I walk the whole store for you every Monday when Costco Sale items and Costco Flyer sales are released for the week, then post them here and on our Facebook page.
Ah yes, now that was a treasure hunt!
I had my work cut out for me as there were 202 sales to see.
I did not however see any Doctors wandering around with their "patients"…
Evidently I misspelled that on Friday when I said "Make sure you bring your patients", instead of "Make sure you bring your patience". So my partner and her Mother got a good chuckle out of that (as did readers Larry P, and Jan in Waterdown), picturing a bunch of doctors walking in followed by their patients. At least it got a laugh or two right?
What wasn't making me laugh was the madness in the clothing section, I swear I had to go in 3 different times from 3 different sides to get all the sales (and I'm sure I missed at least 1 or 2)
It's like it was ThunderDome and I was afraid I was going to be the 1 who didn't leave!
(anyone get the reference?)
Jan in Waterdown said that a friend who works at Costco ran into some issues saying "Apparently staff couldn't get customers to socially distance in the clothing section so they had to resort to using a bullhorn and roping off the area to restrict admittance! I love me a good bargain but that's freekin' nuts" That sounds like ThunderDome to me folks…
Anyhow "Mad Max: Beyond ThunderDome" might not be the best of the Mad Max films, but it's still a fun watch.
Speaking of fun, the sales!
Perhaps it's time to step up your post lockdown cleaning game? Or you've done so much cleaning that you burned out the motor on your old vacuum and you need a new one? Perhaps the Dyson Cyclone V11 cord free vacuum is the one for you, on sale for $150.00 off @ $629.99.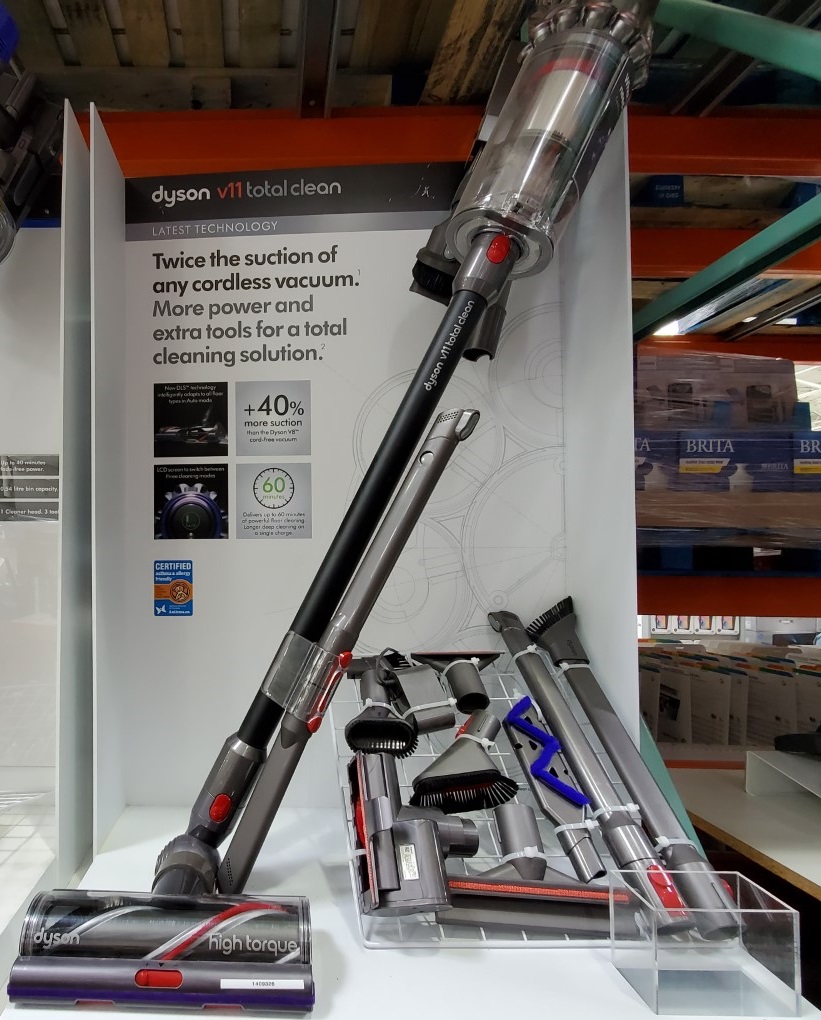 Or perhaps you'd prefer to not vacuum at all and the Shark IQ robot vacuum w/self clean base fits the bill at $100.00 off @ $379.99.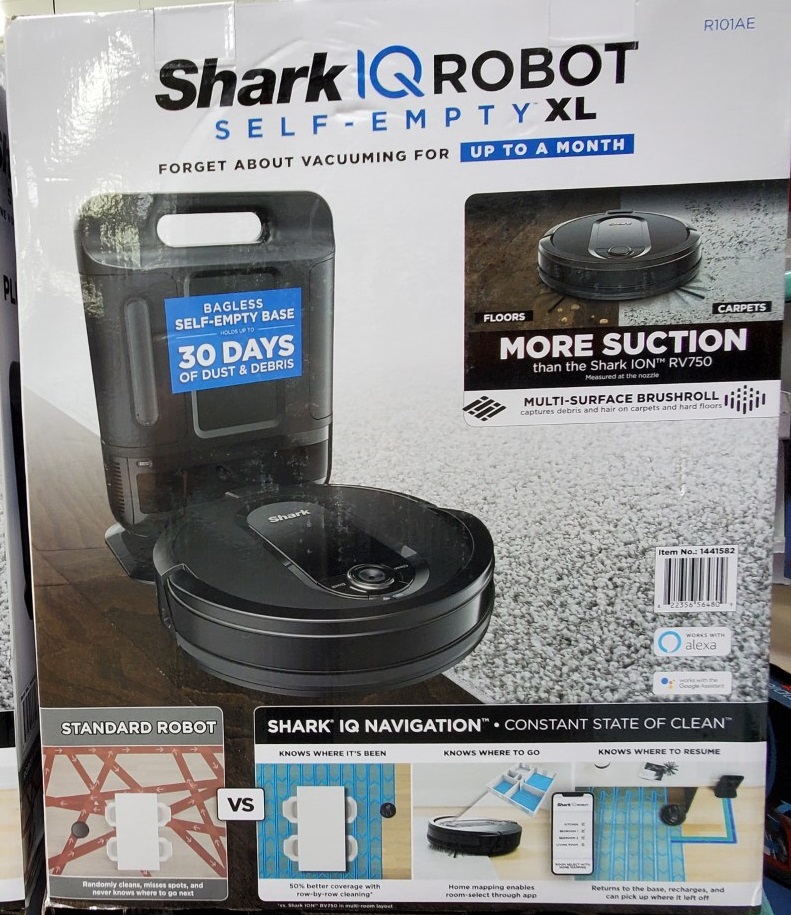 Then you can mop up those clean floors with the Vileda easy wring spin mop & bucket system for $30.99 ($8.00 off)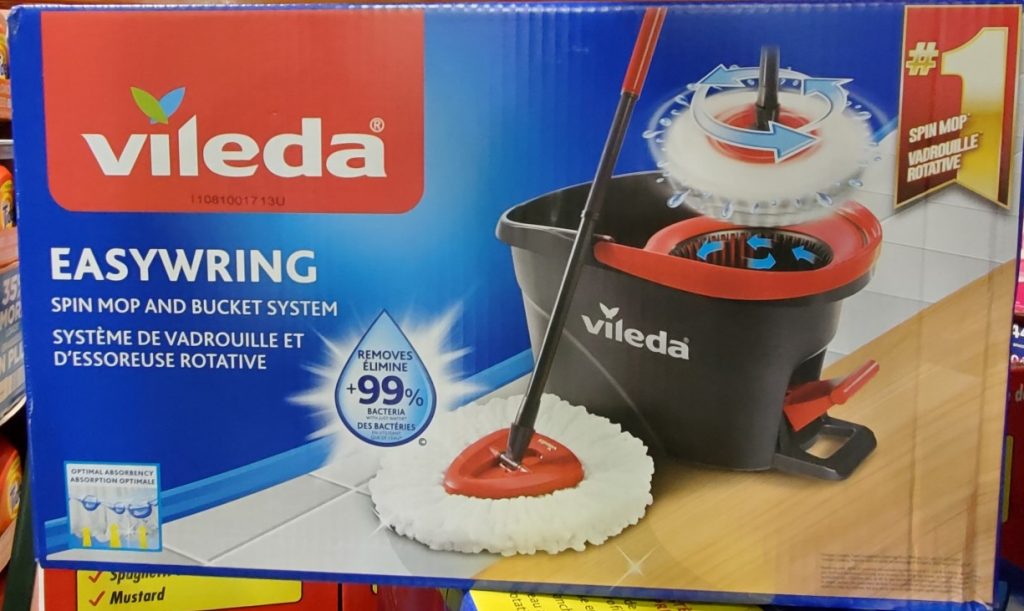 Let's not forget the kitchen goods though.
"What's that, you need a new blender that can also double as a food processor?" How about the Ninja intelli-sense kitchen system for $50 off @ $139.99.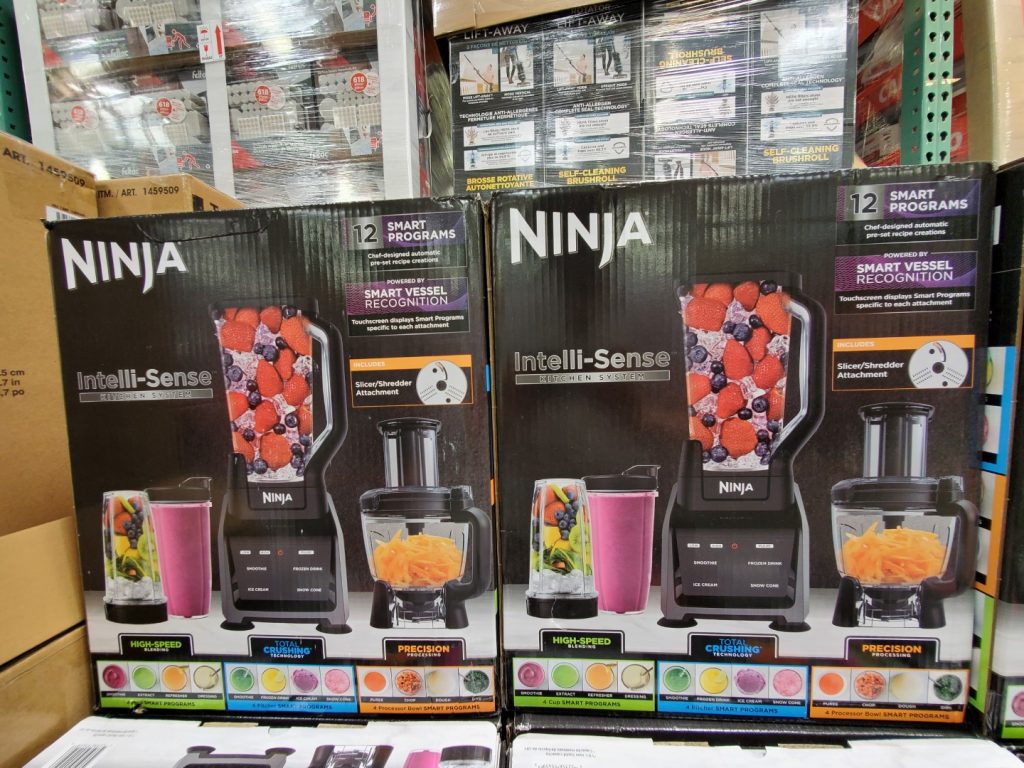 Maybe you took up a new hobby turning your flatware into fine pieces of jewelry such as these?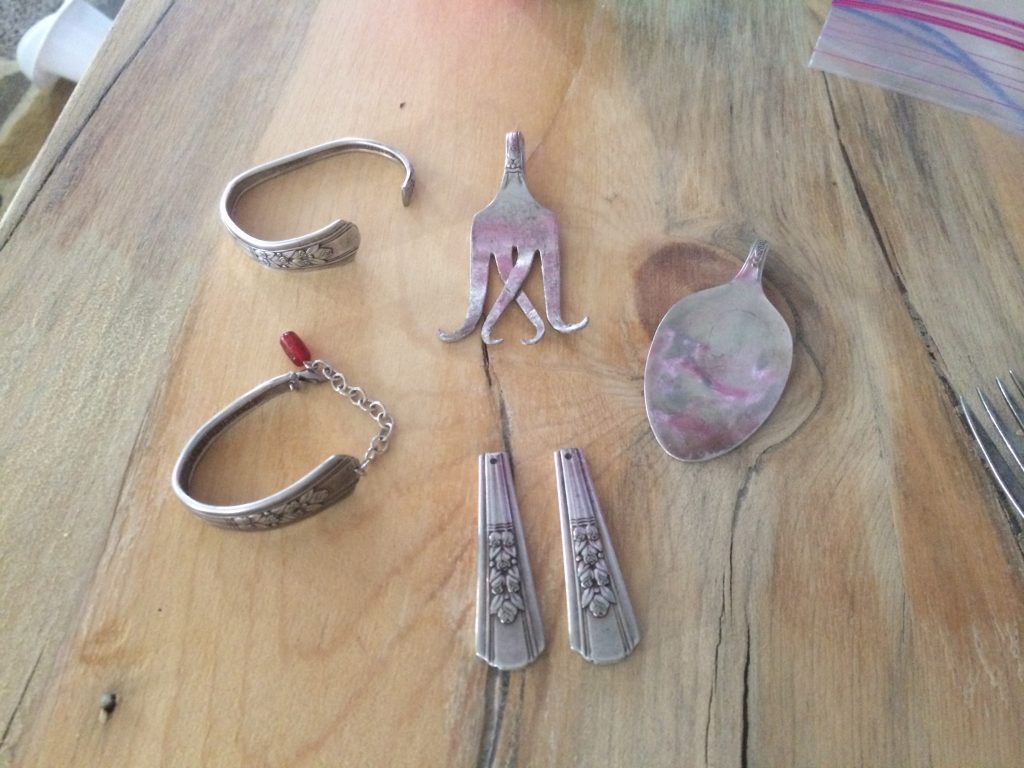 If that's the case and you're tired of eating with your fingers (or taking off your nice new earrings to eat a salad) perhaps the Henckels flatware set will be on your list for $15.00 off @ $54.99.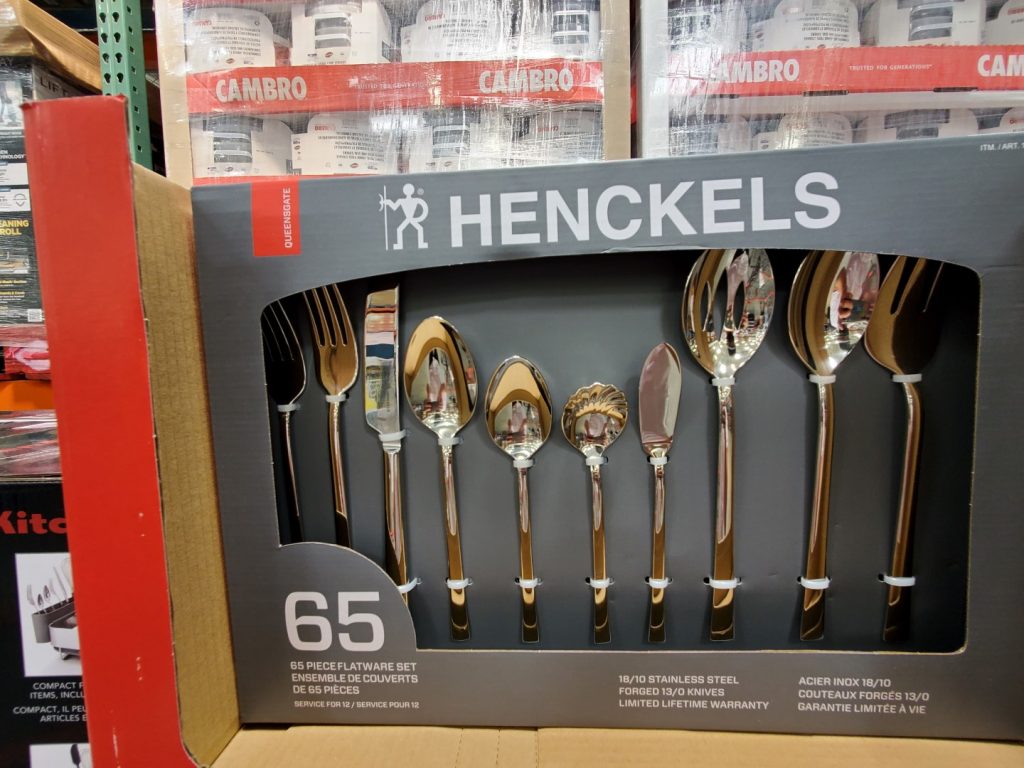 Henckels also make really good Chef & santoku knives so I imagine their cutlery is top notch as well.
And then of course there's my favorite food storage system that I don't own and have really run out of excuses for not owning it. Ladies and Gentlemen I present the Food saver 2-in-1 vacuum sealing system and the food saver rolls and pre-cut bags.
($40.00 off @ $109.99 and $10.00 off @ $29.99)
Just imagine all of the non freezer burned delicious foods that could exist. They're out there folks, unlike the shrimp from last night…
Starbucks Caffe Verona 1.13kg coffee is on sale until June 27th for $6.00 off @ $15.99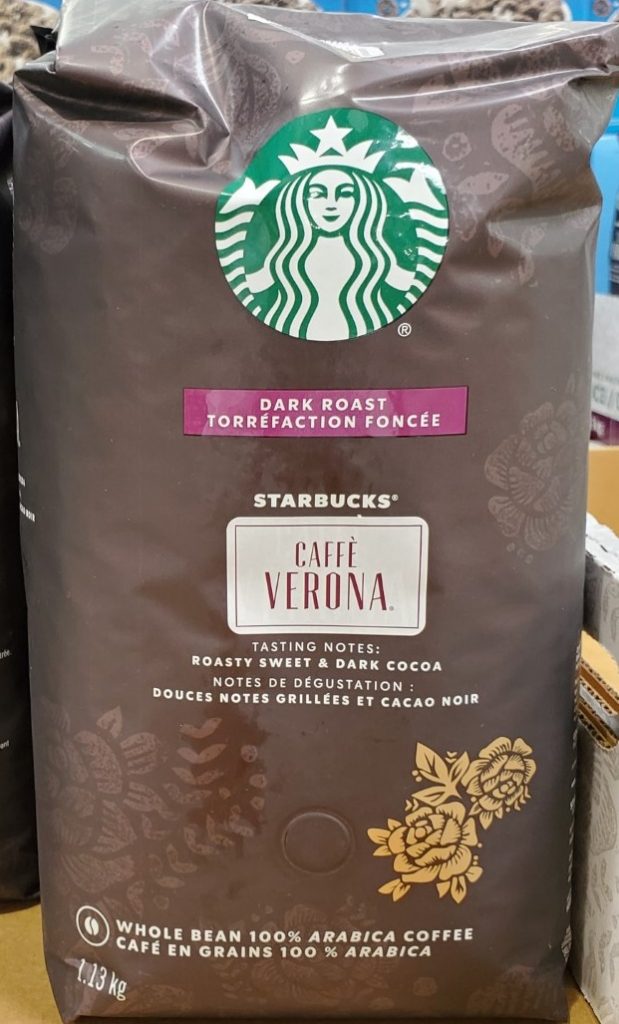 And most of you know about the coffee situation in my house from previous posts, I'll be stocking up.
As always folks thank you so much for reading & supporting the blog. I really can't express how much that means to me.
I also want to thank you all for commenting so much! I love to read what you have to say (even if I don't get around to replying all the time) I love to hear about your animals (Jennifer in Kingston, glad to hear your little kitty is doing better now and I agree 110% the drops are waaaay easier than the pills… Much blood has been drained from my arms in the process of trying to give those damned things!) And I love that you all pay so close attention to the details, missed sales, expired sales and misspellings (Larry P)
So please keep it up and remember that occasionally I'll make a mistake here and there, I just ask that you have a little… Hmmm whats the word I'm looking for… Dexter?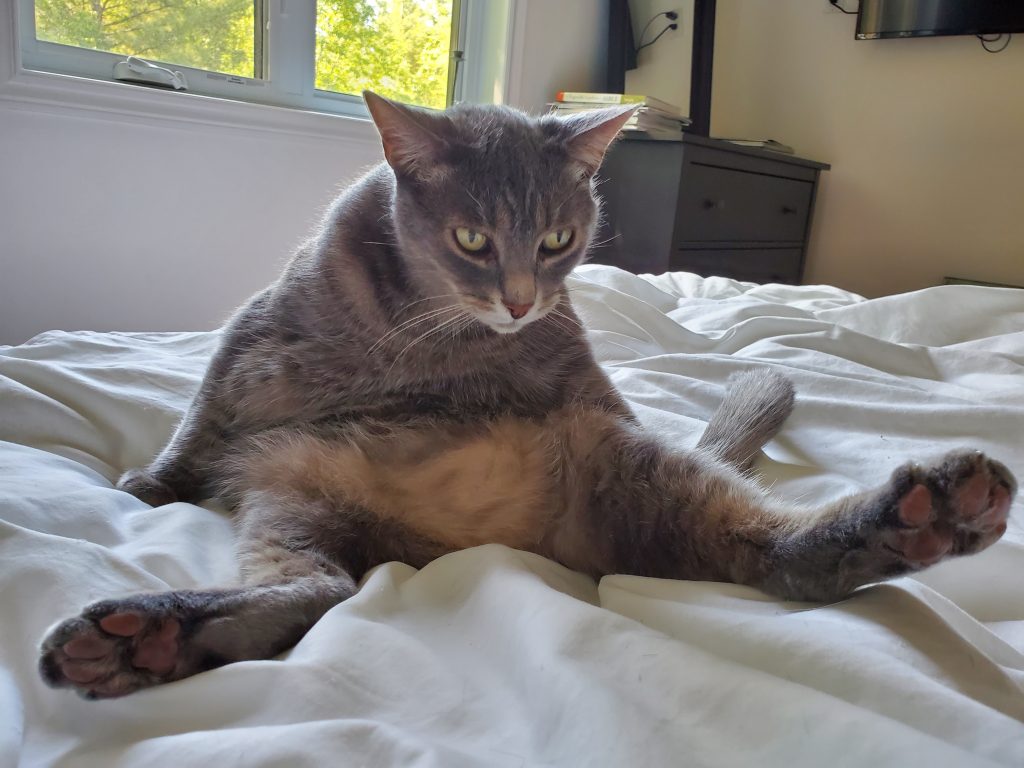 ….
….
….
He's got nothing… Axel?
Ah yes, that's the one.
And I'll leave you with that. Enjoy folks.
COVID-19 vaccinations are ramping up across Eastern Canada, follow the links below to find out if you're eligible and where they are available in your Province.
Since we are still in the third wave of COVID-19 I think it's important to remember that we're not out of the corona virus weeds yet, and each province has their own Health recommendations based on the provinces individual risk assessment and I would recommend that you follow the recommendations for your specific province. Information can be found at the following websites.
Newfoundland COVID-19 information
New Brunswick COVID-19 information
Nova Scotia COVID-19 information
Go here for the latest Costco Coronavirus updates: https://www.costco.ca/coronavirus-response.html
So there you go, a little reading material for you.
Be kind, be safe and stay healthy!
Please note:
The price at your local Costco takes precedent (or precedence) over the prices listed on this blog.
Costco liquidation/Manager's Special items (ending in .97) vary from store to store.
An asterisk (*) on the price tag means the item is not being re-ordered.
If there is something you really want, ***double check the expiry date*** as some Costco sales items do end mid-week.
***This is a fan run, independent page with no affiliation or endorsement by Costco Wholesale***
Costco Flyer Sales
Costco Treasure hunt sales