I walk the whole store for you every Monday when Costco Sale items and Costco Flyer sales are released for the week, then post them here and on our Facebook page.
Location: Barrie, ON.
***This is a fan-run, independent page with no affiliation or endorsement by Costco Wholesale***
Please note: The price at your local Costco takes precedent (or precedence) over the prices listed on this blog. Costco liquidation/Manager's Special items (ending in .97) vary from store to store. An asterisk (*) on the price tag means the item is not being re-ordered.
If there is something you really want, ***double-check the expiry date*** as some Costco sales items do end mid-week.
If you'd like to skip ahead to the comments section, click here!
Hello folks, and happy Monday!
It could be a very happy Monday for your furry friend as there's some goodies on sale/clearance this week. If you've got a puppy who needs a little help getting up and down into the car, or needs some new toys to rip to shreds here's a few options for you!
Thankfully Ewok and Dexter don't rip their toys apart, but I know with dogs it happens.
The Real Tree sharpening stone set is on sale for $4.00 off, and is probably something I should pick up and drop in the survival kit. (Along with the first aid kit, good essentials to have in there!)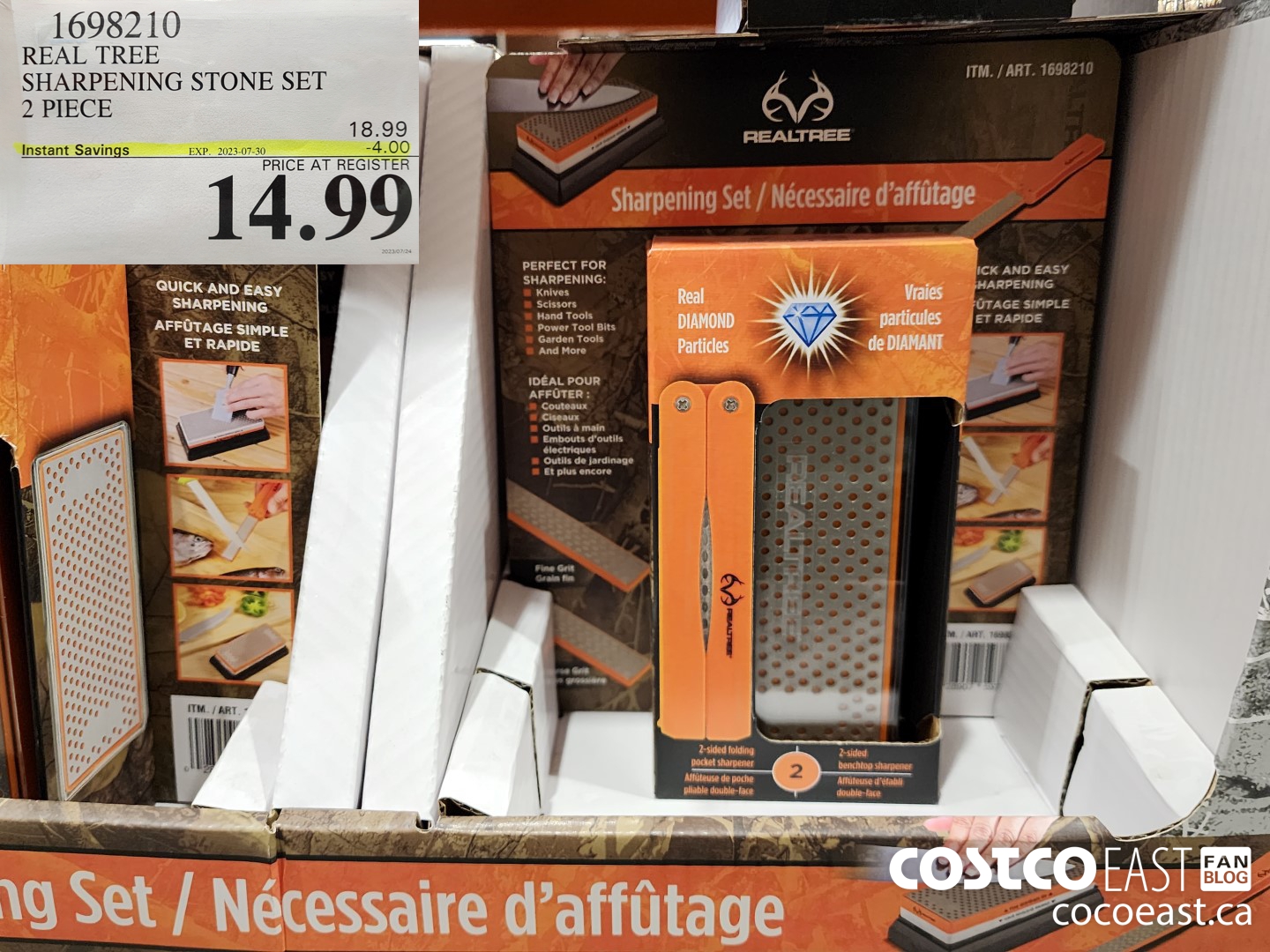 I mean it doesn't have to be tucked away, it could be used now, but I think having one of these hangin' around somewhere in the vicinity wouldn't be a bad call.
Another good one to grab and toss in that kit would be the Gearhead cable ties pack of 840.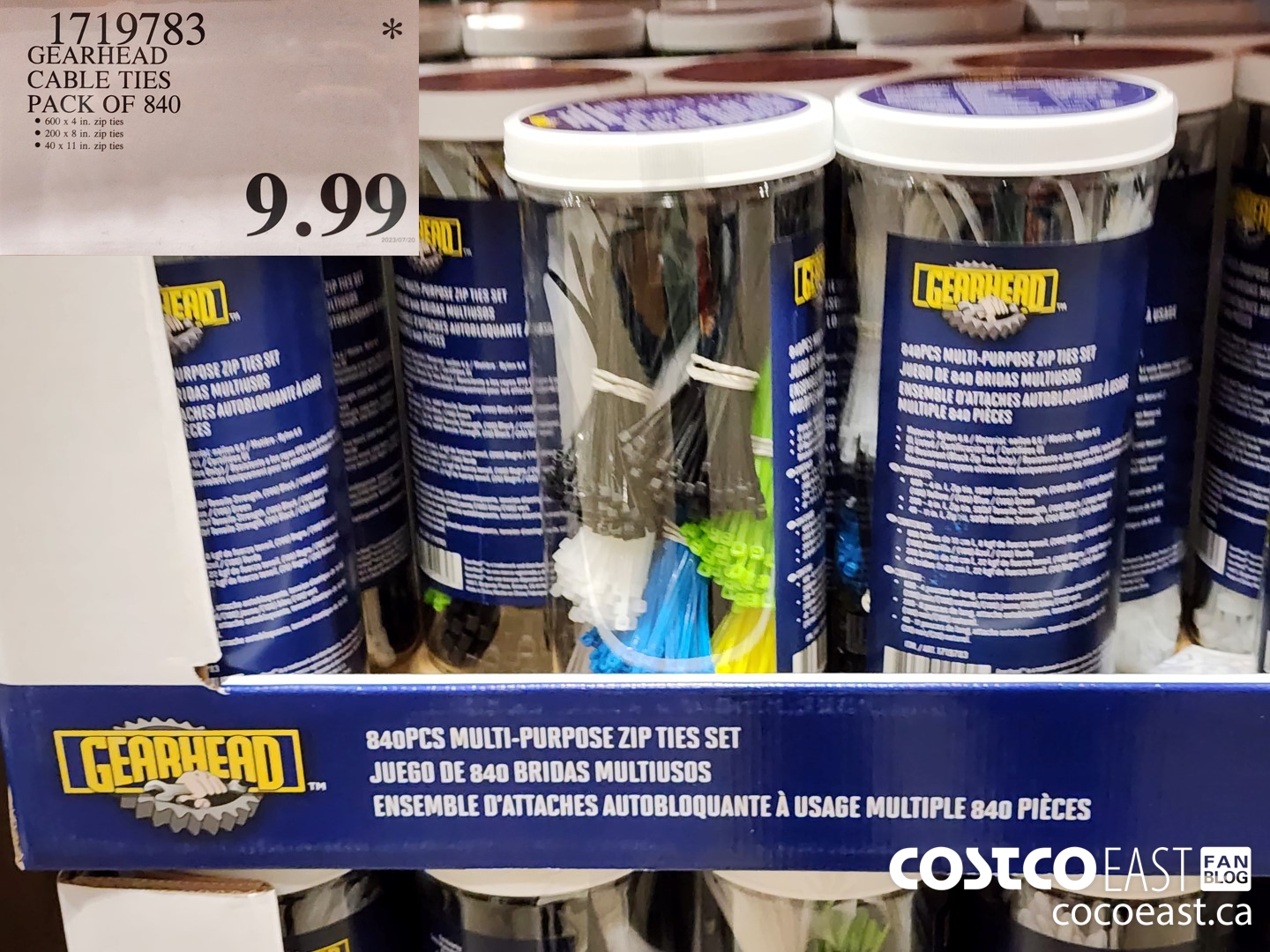 That is a lot of cable ties, but with how versatile they can be there's no reason to not have some of these kickin' around somewhere.
If you haven't tried it before the Kirkland Signature organic salsa is pretty delicious and worthy of being added to any Mexican themed dinner night. It straddles the line between a thinner Cantina salsa (my favourite) and a thicker one (think Tostitos).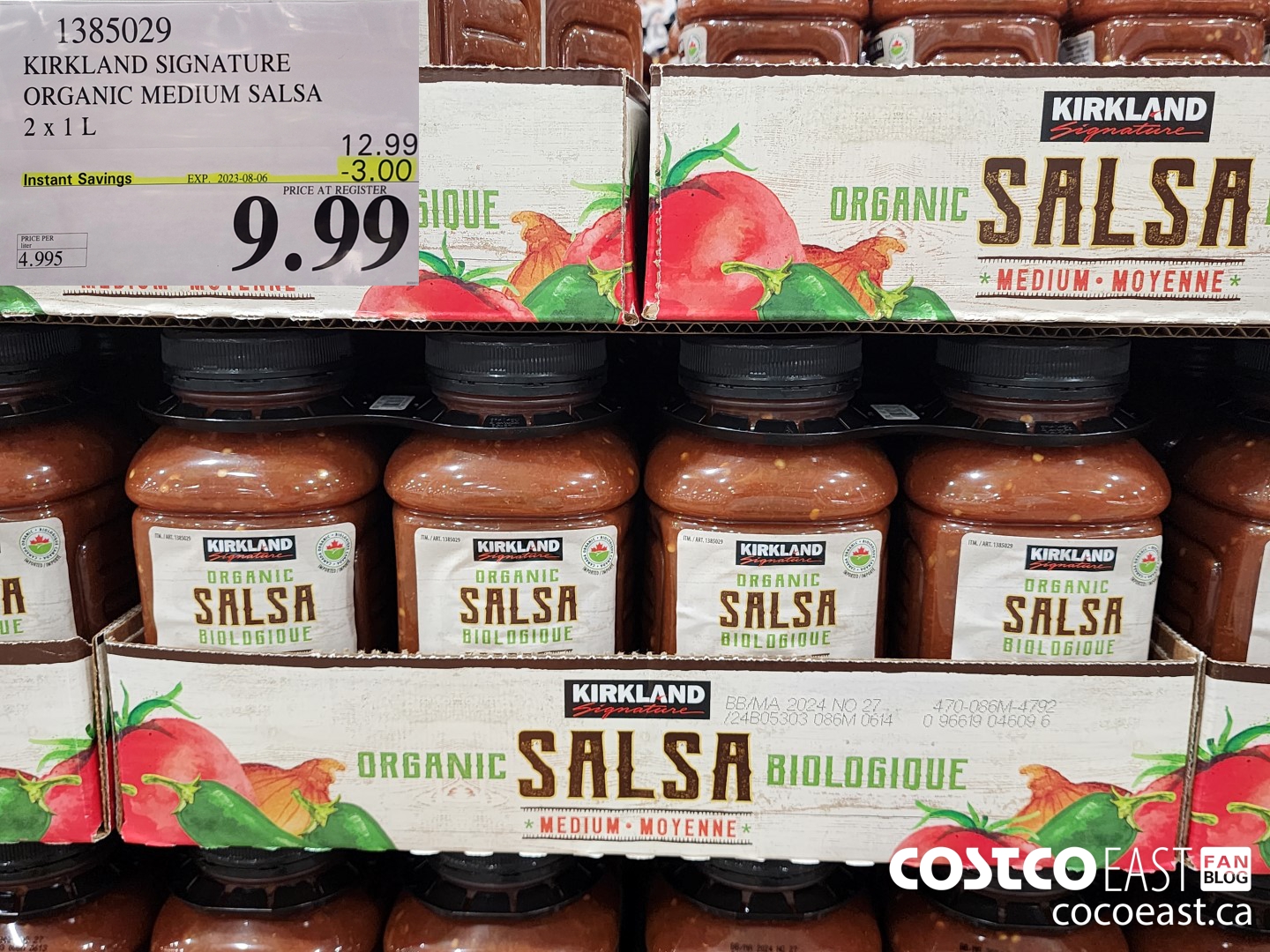 Regardless of the salsa, I would always suggest warming up your tortilla chips for a bit first. There is nothing more delicious than warm chips being dipped into salsa. It's more addictive than you might think! (Also the thinner the chip, the better for some reason…)
One last note, as soon as I saw and mentioned the Lillie's Buffalo & BBQ aioli (Friday) it goes on sale… Almost like it was tempting me not to buy it… (I did resist!)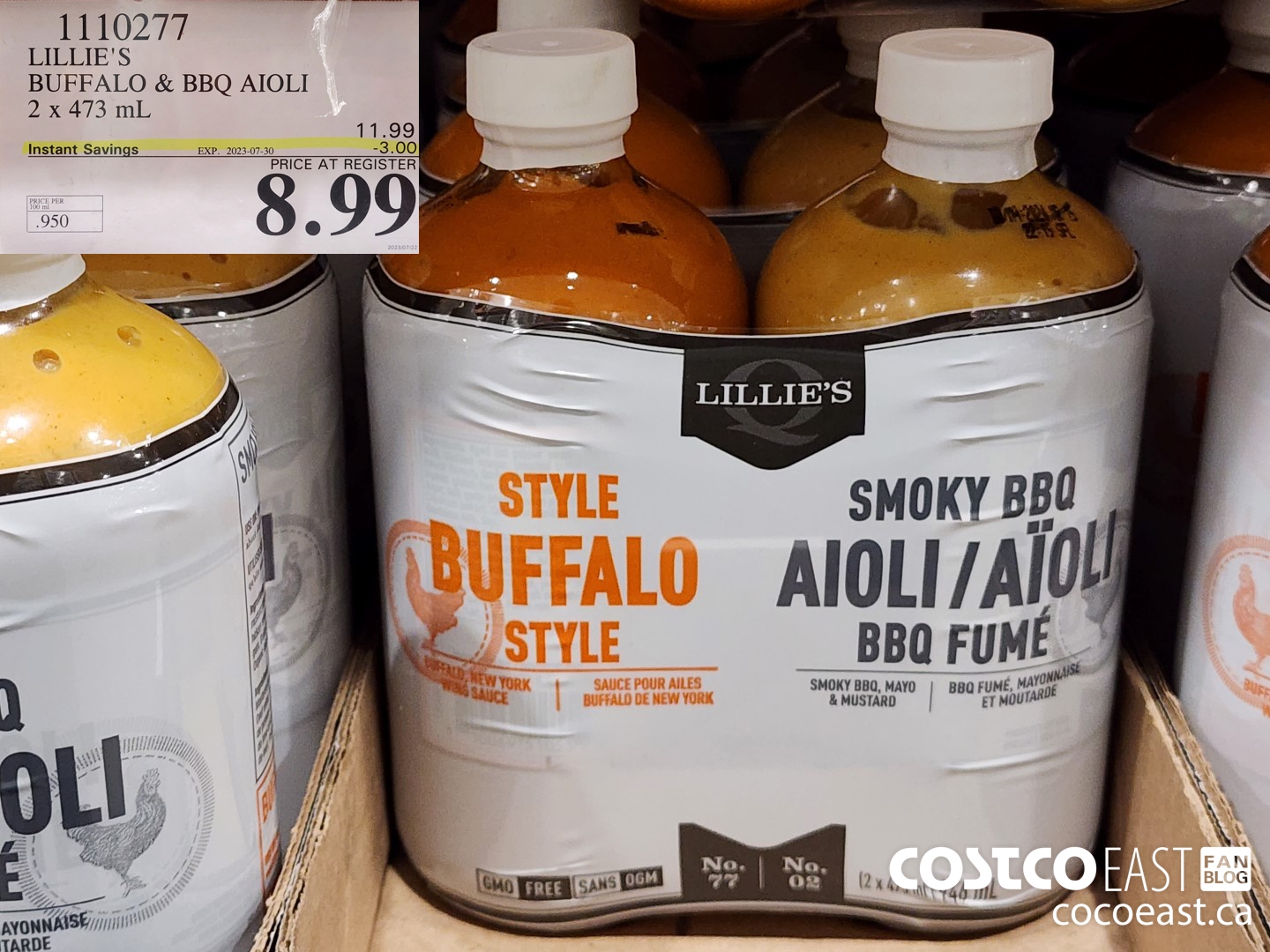 That being said, has anyone here tried it before? Is it worth the questioning period of bring home a new sauce? I need your help folks!!!
Ok, I'm going to let you go now. We've reached our vacation destination, and it's time to unwind now that dinner is done.
Enjoy the sales from the Barrie, ON. warehouse and I'll be seeing you soon.
Cheers!
Don't forget to check in with Rhonda over at the Costco Quebec Fan Blog and see what fun sales are happening there!
Costco Flyer Sales July 24th – Aug 6th 2023
Costco Treasure hunt sales July 24th – 30th 2023