I walk the whole store for you every Monday when Costco Sale items and Costco Flyer sales are released for the week, then post them here and on our Facebook page.

***This is a fan run, independent page with no affiliation or endorsement by Costco Wholesale***
Please note: The price at your local Costco takes precedent (or precedence) over the prices listed on this blog. Costco liquidation/Manager's Special items (ending in .97) vary from store to store. An asterisk (*) on the price tag means the item is not being re-ordered.
If there is something you really want, ***double check the expiry date*** as some Costco sales items do end mid-week.
If you'd like to skip ahead to the comments section, click here!
Welcome back folks! I hope you all had fantastic weekends?
Myself? I was at work literally all weekend, so it's been nice to have a pretty relaxing trip to Costco and be able to sit here and write the blog. Well when I say "relaxing" trip to Costco, take that with a grain or two of salt… It's Costco and it's busy, even the cats were tired after looking through all the sales!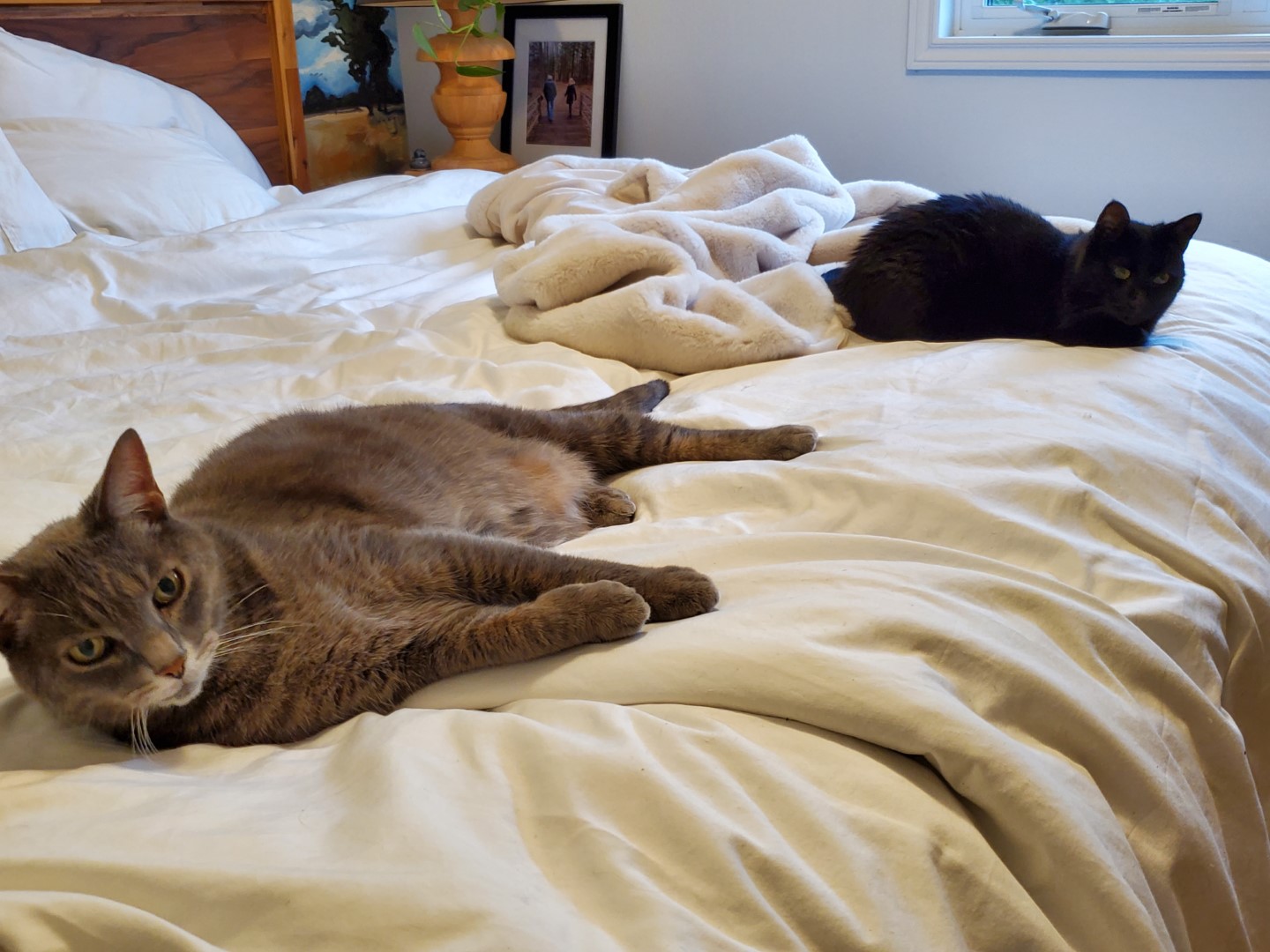 There also weren't any good kitty treats on sale, so they lost interest quickly.
There were however, lots of other great sales that you my be interested in!
I know I was very interested in this Shedrain windpro umbrella arc 46″ for $4.00 off.
I was still a little soggy from walking to the warehouse from my car (in the rain obviously), so I though "ya know what… I think I need an umbrella" And so it was that I bought an umbrella. Of course I opened it immediately and I gotta say the "windproof" claim is pretty accurate. While I'm sure the winds weren't 120 km/h, there were a few good gusts, and this little guy stayed relatively put. Consider me pleased!
If you're in the opposite weather and need a good hat, the Solar Escapes ladies sun hat at $4.00 off might be something that finds it's way into your cart.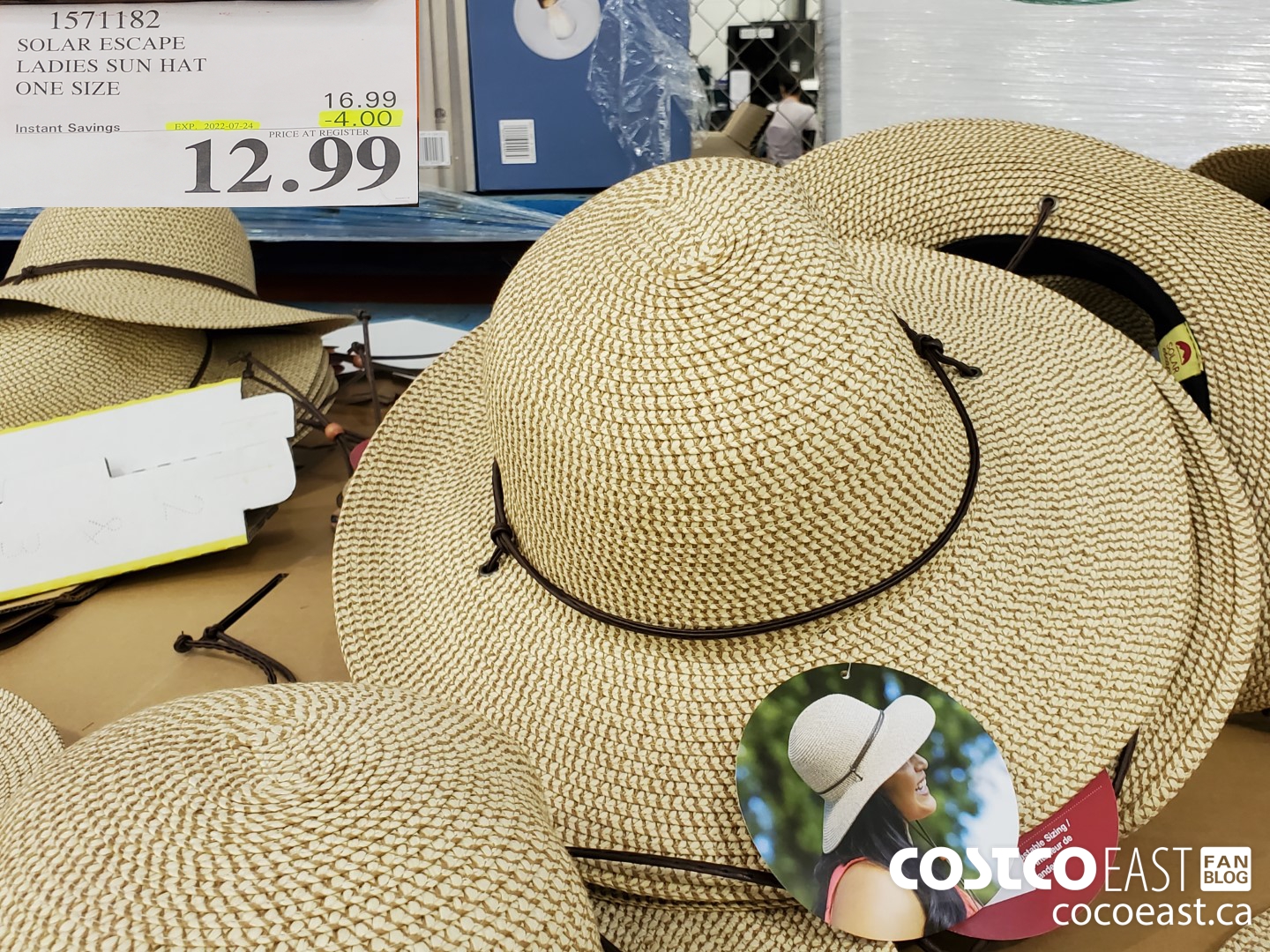 It feels pretty well made, and the brim is a good size. Not too big and wild, but not too small that it wont provide you with some cover from the sun. Hat's off to you Solar Escape!
We've had pretty good experiences with frozen fish from Costco (Haddock, Tuna) and the Norwegian Fjord steelhead salmon for $5.50 off looked pretty good.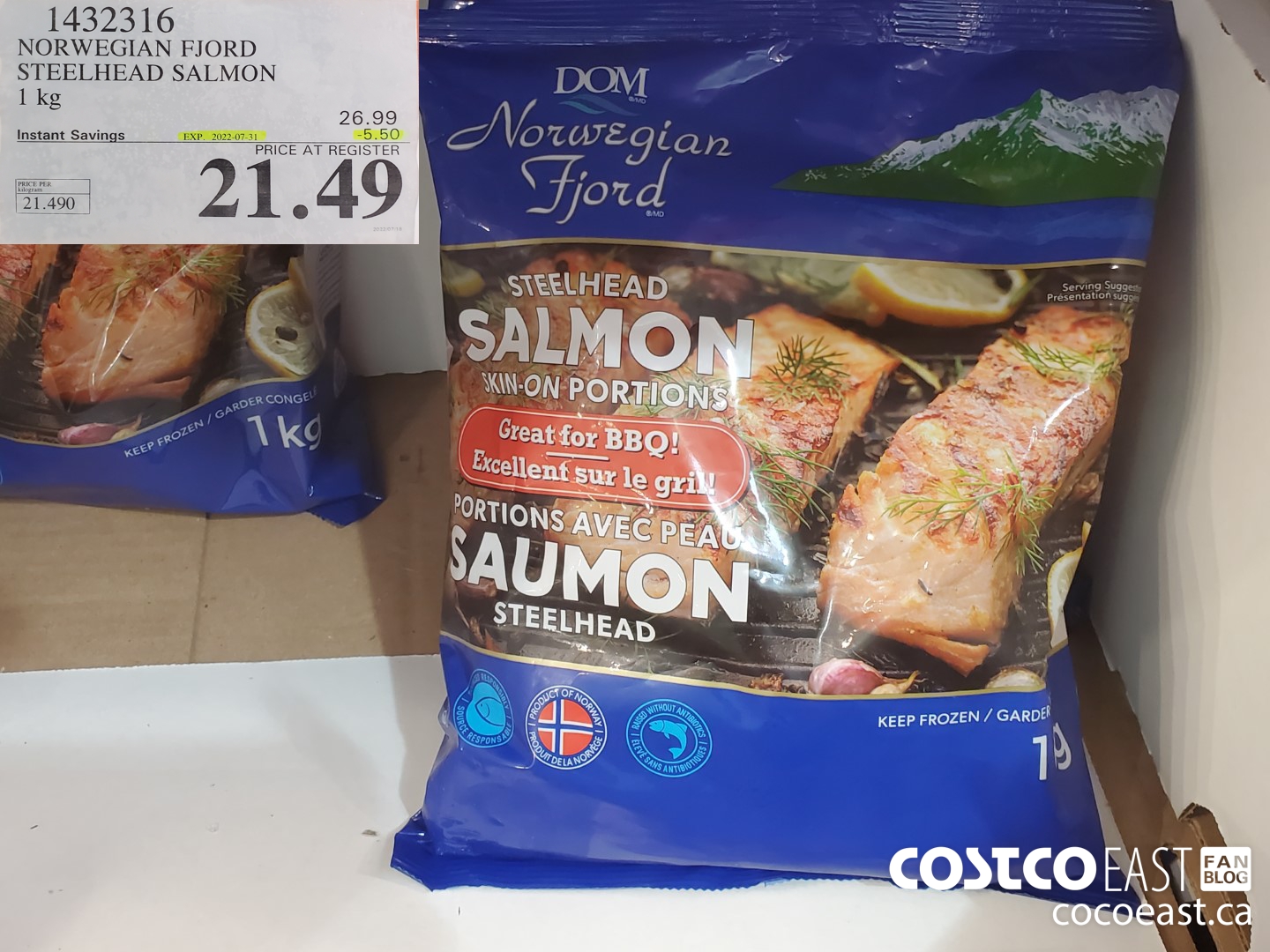 Anyone tried this before? I like that it's skin on too. Love me some crispy fish skin!
Speaking of loving crispy things, how about potato chips? Well who doesn't love 'em?!
I was nearing the end of my trip and getting a little peckish when I walked by these bags of Dunn's Famous Dill Pickle chips.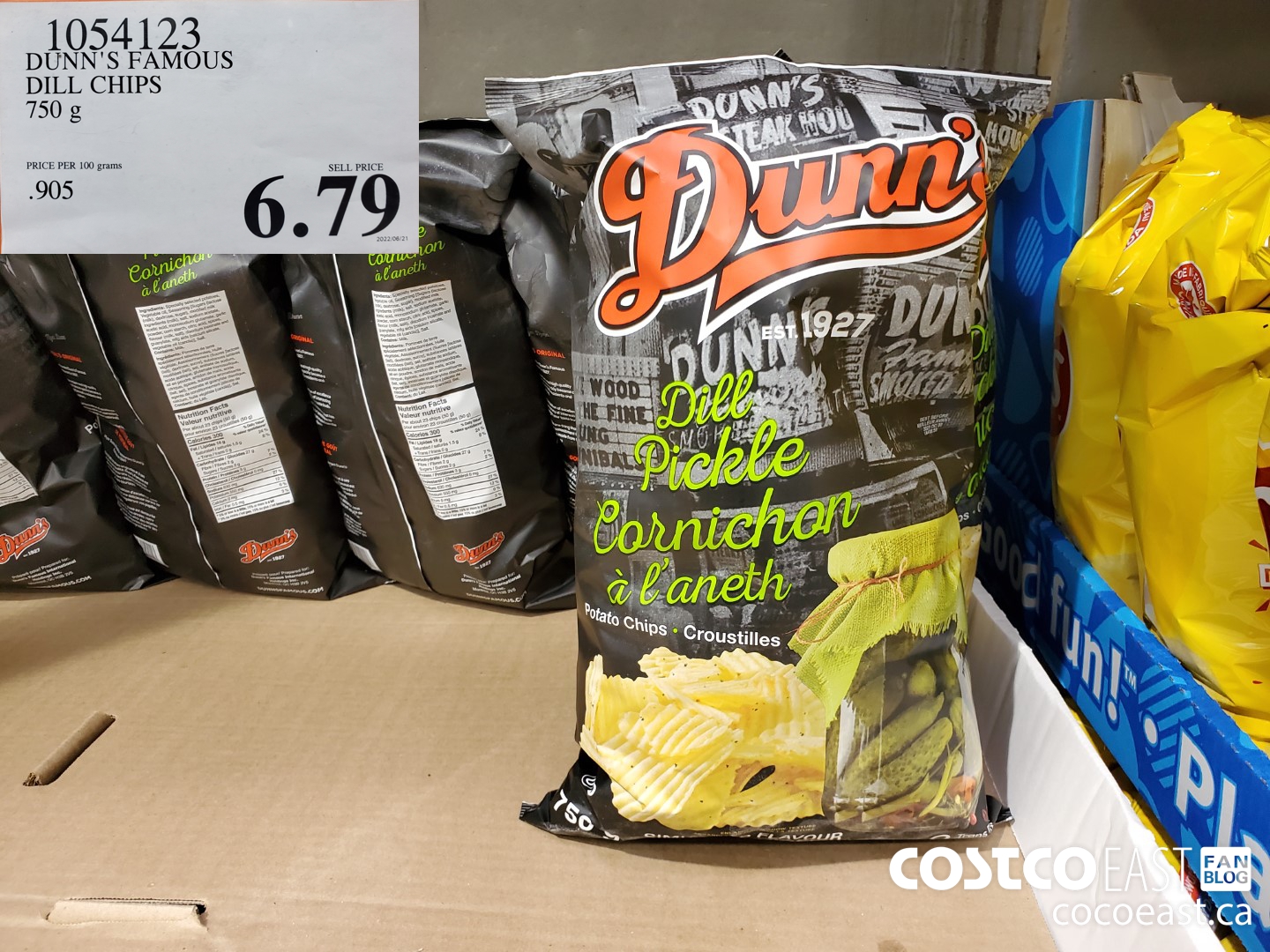 No, they aren't on sale… But my mouth started watering when they appeared like a mirage at the end of the laundry aisle.
Naturally, I didn't think twice and in the cart they went! As soon as I got into the car you better believe I cracked 'em open right away! I was in Dill pickle chip heaven folks, these are dillicious! (Yes, I did that on purpose) Of course like most snacks that get opened in the car after shopping, I need to get them out of reach sooner than later of the entire bag would vanish.
Some people think I'm a weirdo for putting chips on sandwiches, but until you've made a tuna fish sandwich with Dill pickle chis on it, you just haven't had a sandwich folks! (Try it sometime, trust me!) You get this crunchy texture, and the salty, dill flavor just matches so well with tuna. Mmmmmm, delicious!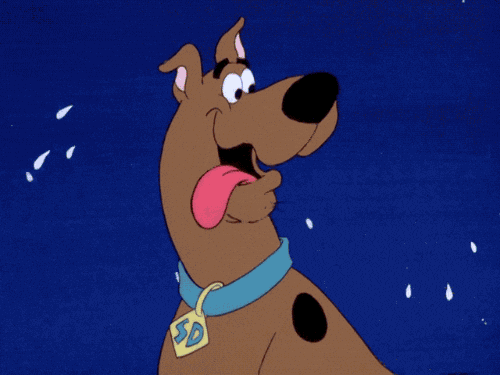 On that note, I'm going to go and sneak a few more chips in before bed time.
Have a great week folks, enjoy the sales and as always…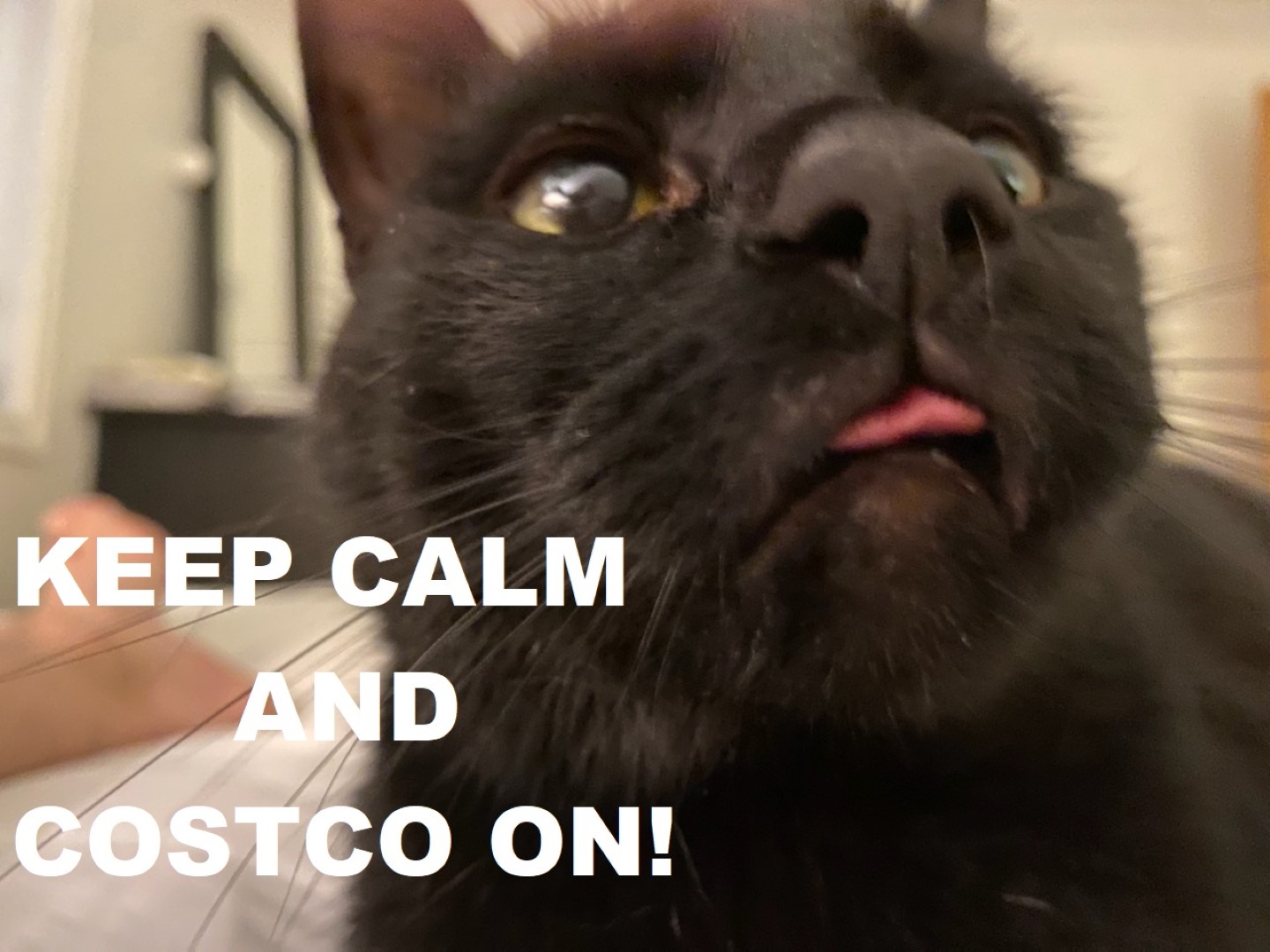 Costco Flyer Sales June 26th – July 31st 2022

Costco Treasure hunt sales July 18th – 24th 2022