Welcome to the Costco Weekend Sales Update where I'll keep you in the loop on the awesome sales & new items Costco releases for the Weekend!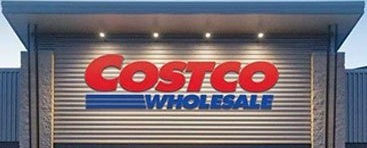 Please note:
The price at your local Costco takes precedent (or precedence) over the prices listed on this blog.
Costco liquidation/Manager's Special items (ending in .97) vary from store to store.
An asterisk (*) on the price tag means the item is not being re-ordered.
If there is something you really want, ***double check the expiry date*** as some Costco sales items do end mid-week.
***This is a fan run, independent page with no affiliation or endorsement by Costco Wholesale***
If you'd like to skip ahead to the comments section, click here!
It would seem that with summer in full swing Costco has upped the ante on keeping the summer fun on sale!
The H20Go! Giant Unicorn Island, Underwater Oasis and sprinkler pads are on for $40.00 & $10.00 off.
The giant unicorn island looks pretty neat, and really you don't even need a lake for that. You could just fill it with water on your lawn and crank up a sprinkler!
Wham-O! Slip n' slides base price dropped an additional $30.00 so that brings the new sale price to $69.99, probably won't be getting better than that!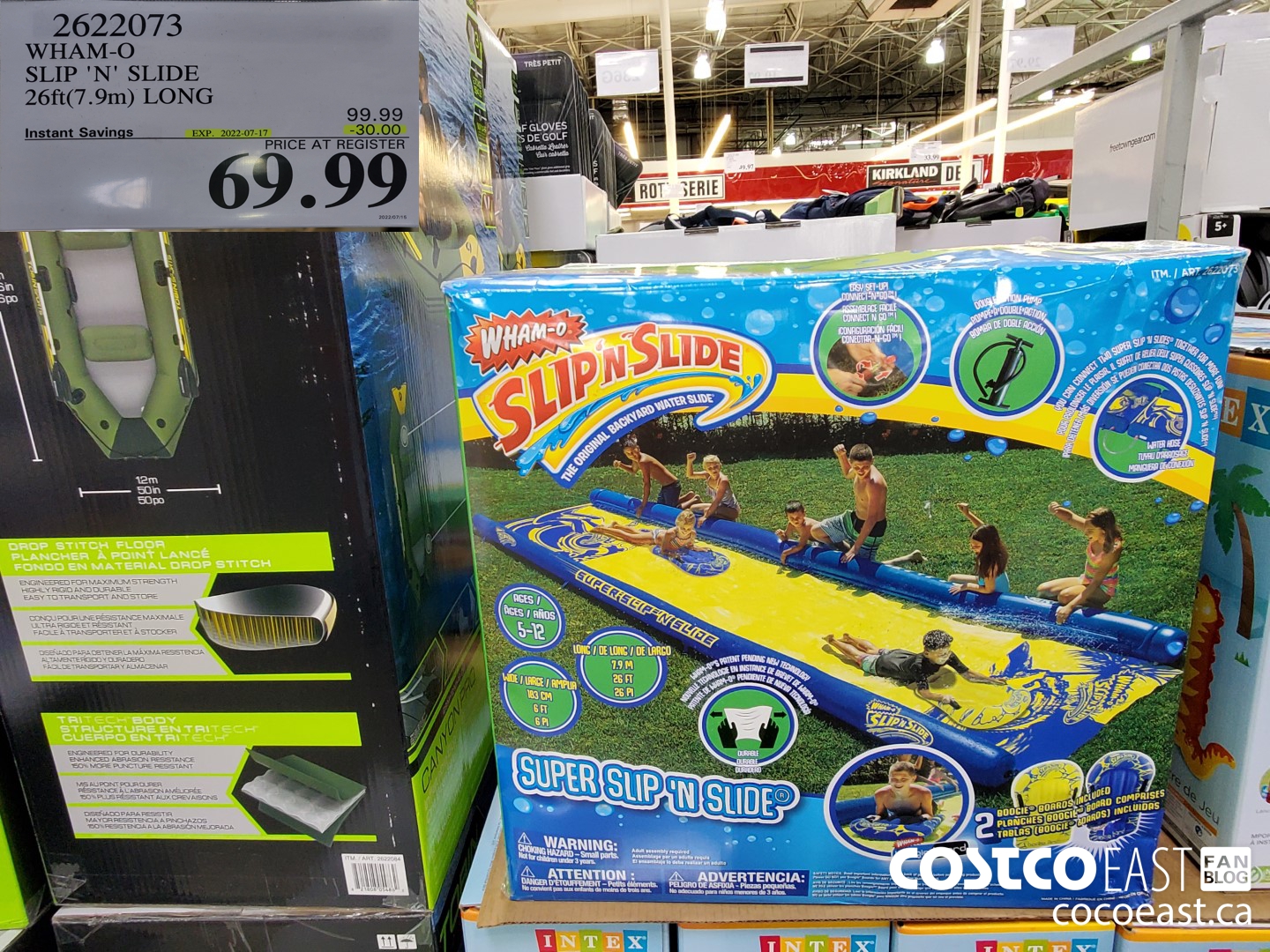 Of course you'd need a place to store all of that in the off season, and Seville Classics chrome shelving is on sale for $30.00 off.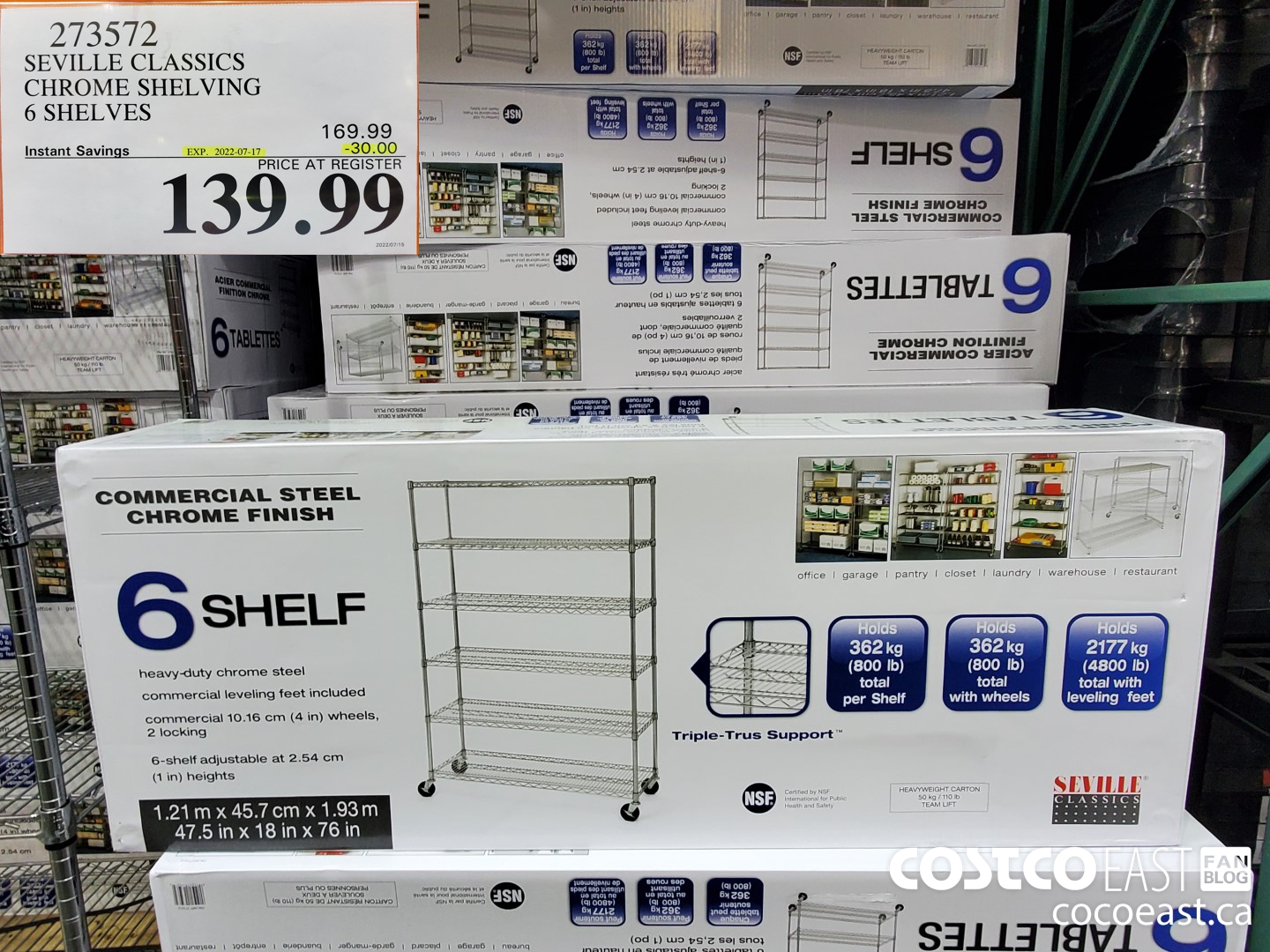 And who doesn't love shelving and organization, right?! (Especially buying from Costco, Cant just store 8 packs of toilet paper on the floor!) Not that any of us would need to store that much toilet paper…
Has anyone tried the Safie specialty foods picked beets? They do look pretty delicious.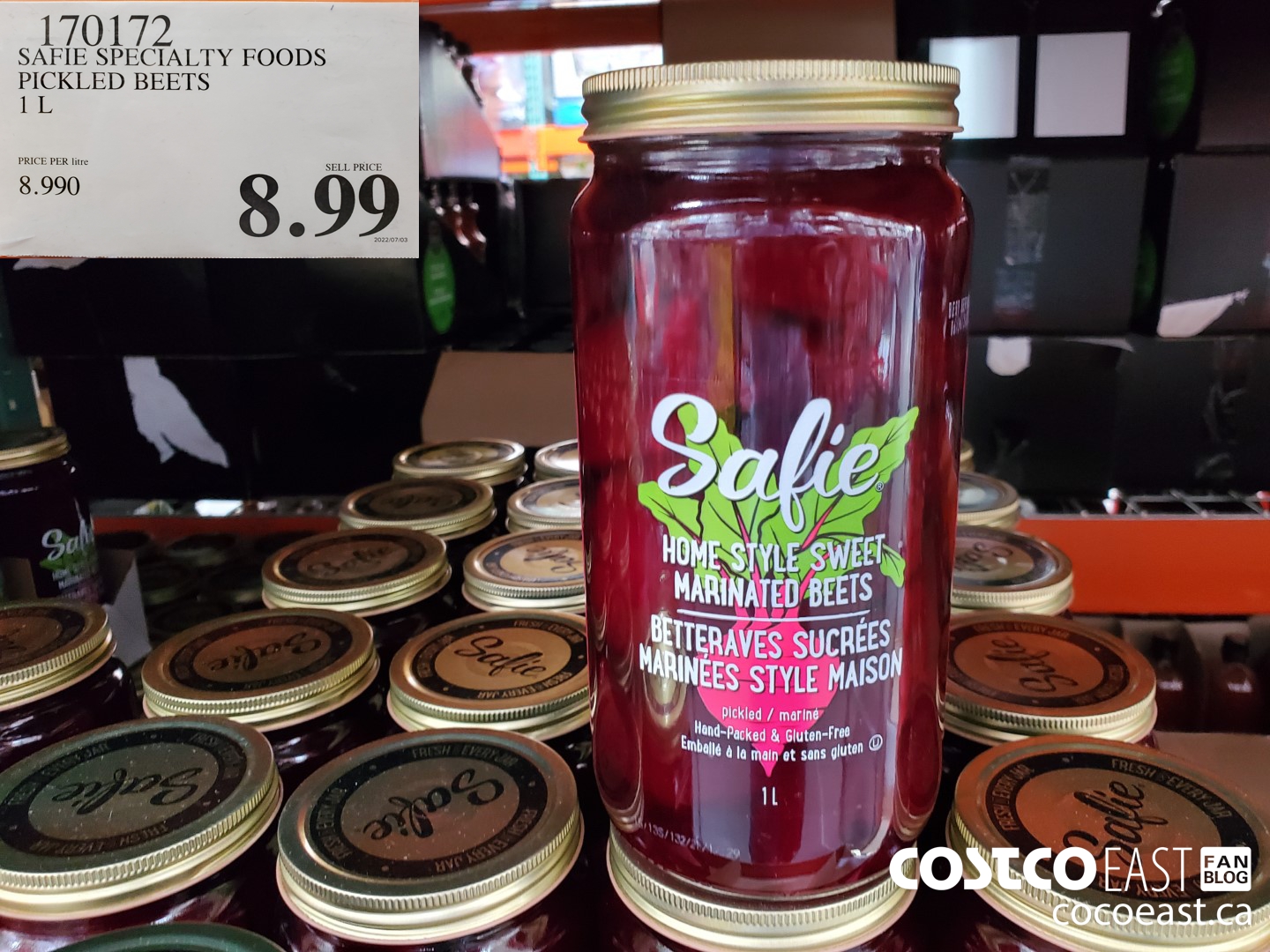 It says marinated on the jar, and pickled on the price tag though… Thoughts?
My thoughts now are that I need to be doing what Ewok was up to underneath the ferns earlier… Sleeping!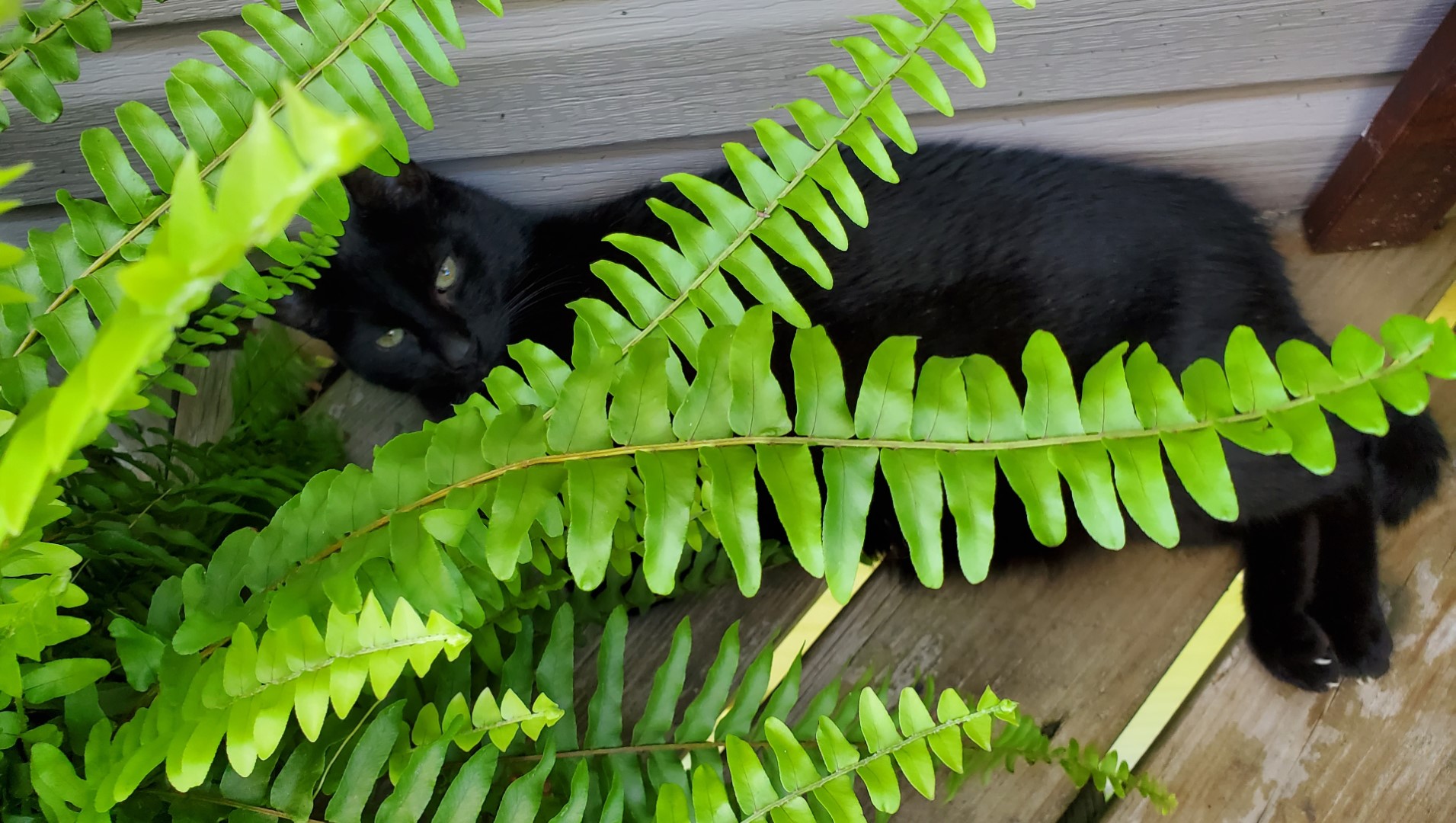 Although I woke him up, so I'm assuming he'll pay that forward. See you at 3 a.m. Ewok!
Yes, time to depart. Have a great weekend folks, enjoy the sales, and I'll be seeing you all soon!
Be kind, be safe and stay healthy!
Costco Flyer Sales June 26th – July 31st 2022


Costco weekend sales July 15th – 17th 2022