I walk the whole store for you every Monday when Costco Sale items and Costco Flyer sales are released for the week, then post them here and on our Facebook page.
***This is a fan-run, independent page with no affiliation or endorsement by Costco Wholesale***
Please note: The price at your local Costco takes precedent (or precedence) over the prices listed on this blog. Costco liquidation/Manager's Special items (ending in .97) vary from store to store. An asterisk (*) on the price tag means the item is not being re-ordered.
If there is something you really want, ***double-check the expiry date*** as some Costco sales items do end mid-week.
If you'd like to skip ahead to the comments section, click here!
It's hard to believe folks, but there's only 1 week left of the July flyer sales! That means I'll be stocking up on some of these essentials while they're on sale.
Springtime has been our go to for years, and it's hard to argue with that price!
Also on that list of "things to stock up on" is the Starbucks Caffe Verona coffee.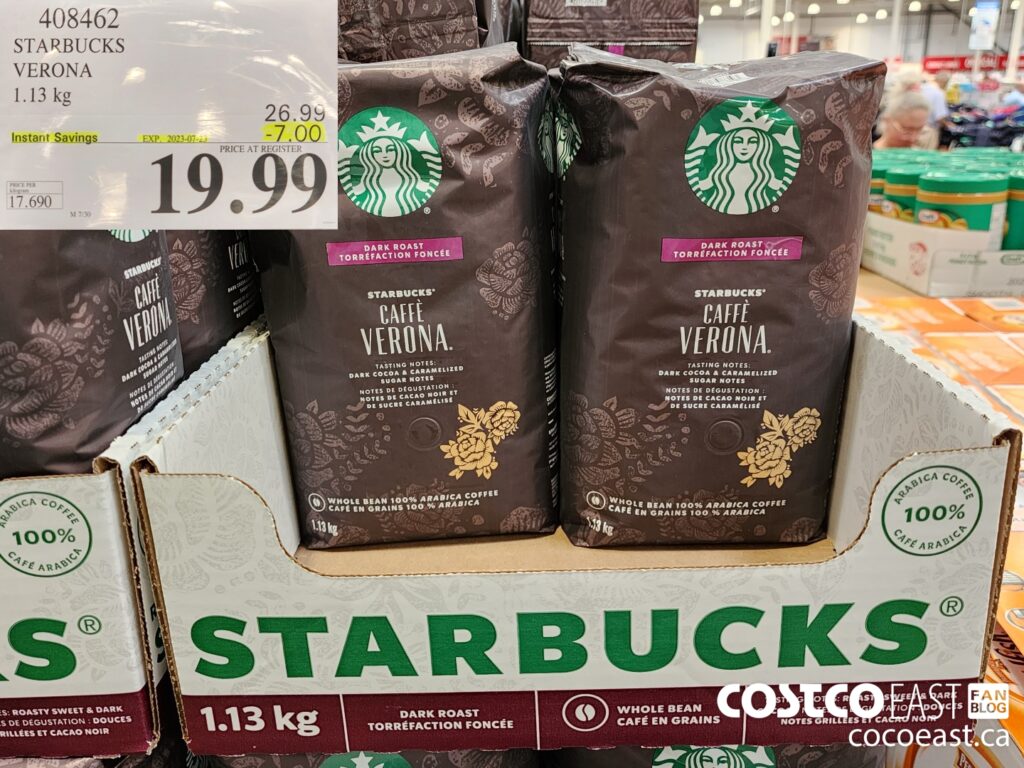 You can never have too much coffee, and we all know that it's unacceptable to run out! (happened once!) That's a morning ruiner right there, might as well get back into bed at that point.
I'm not a huge sweet treats kind of person, but every time I walk by these ice cream sandwiches I salivate a little bit. Maybe it's a nostalgia thing? They just look so tasty!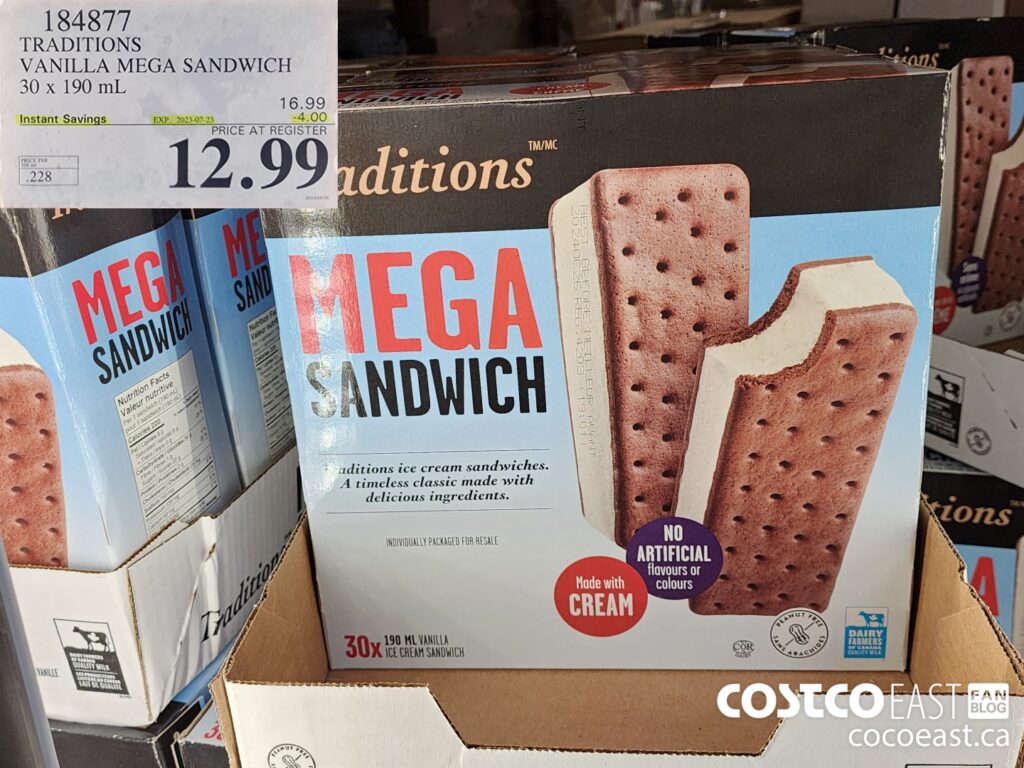 Probably a good thing I don't bring these home because with my lack of willpower the box wouldn't last very long…. Lord knows I'd probably have to share with Ewok too! (Who is soaking up the last few minutes of porch time as we speak.)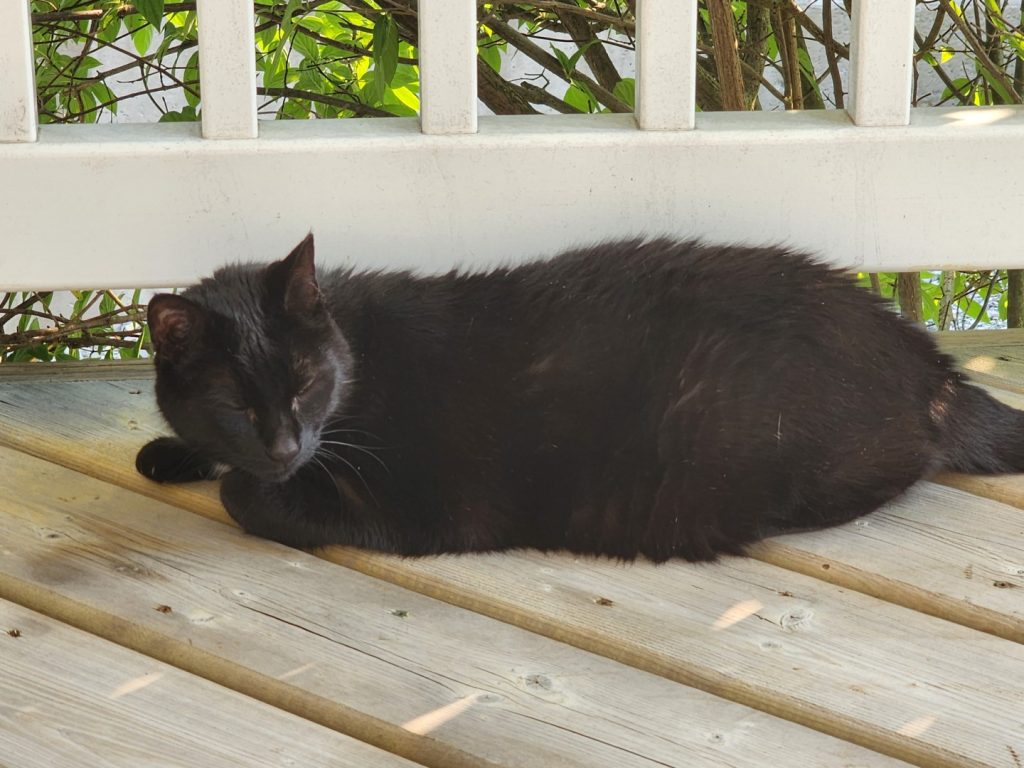 Well, I'm going to get moving here folks. We're heading up to the Barrie area for the next little bit, so I've gotta get a few things packed up and organized. (That also means I'll be at the Barrie and Orillia Costco warehouses for the next few weeks!) Plus, I need to "coax" Ewok back inside, which is never an easy task…
Have a great night everyone, and I'll see you soon!
Don't forget to check in with Rhonda over at the Costco Quebec Fan Blog and see what fun sales are happening there!
Costco Flyer Sales June 26th – July 23rd 2023

Costco Treasure hunt sales July 17th – 23rd 2023