I walk the whole store for you every Monday when Costco Sale items and Costco Flyer sales are released for the week, then post them here and on our Facebook page.
***This is a fan-run, independent page with no affiliation or endorsement by Costco Wholesale***
Please note: The price at your local Costco takes precedent (or precedence) over the prices listed on this blog. Costco liquidation/Manager's Special items (ending in .97) vary from store to store. An asterisk (*) on the price tag means the item is not being re-ordered.
If there is something you really want, ***double-check the expiry date*** as some Costco sales items do end mid-week.
If you'd like to skip ahead to the comments section, click here!
Hello everyone, and welcome back!
Thank you to JoseeM for your great review and comment about the Hexclad pans! It certainly sounds like they're "chef" worthy, so maybe when I'm there on Wednesday I'll see if I can catch them being demonstrated. I mean, we can always use more pots and pans right?!?!
Hopefully everyone did alright with the heat over the weekend? I know the cats found themselves some cool shady spots outside to relax in!
If you didn't feel like laying down in your garden to cool off, then maybe the Solar Escape sun hat would have helped?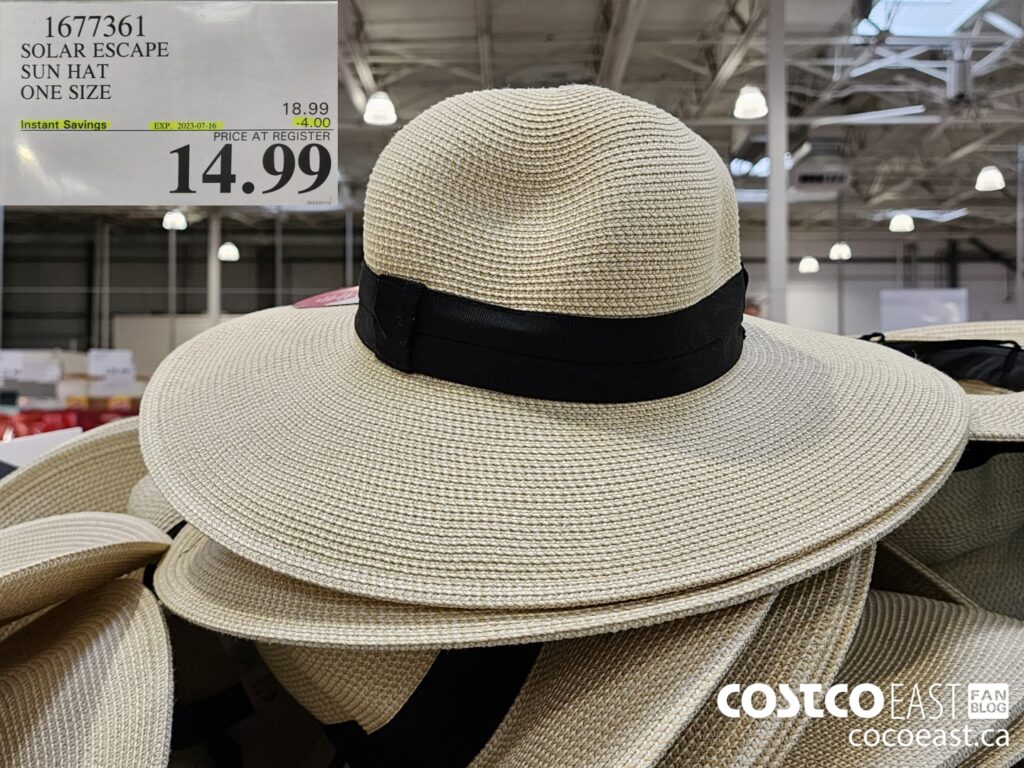 I know for certain these would not have helped!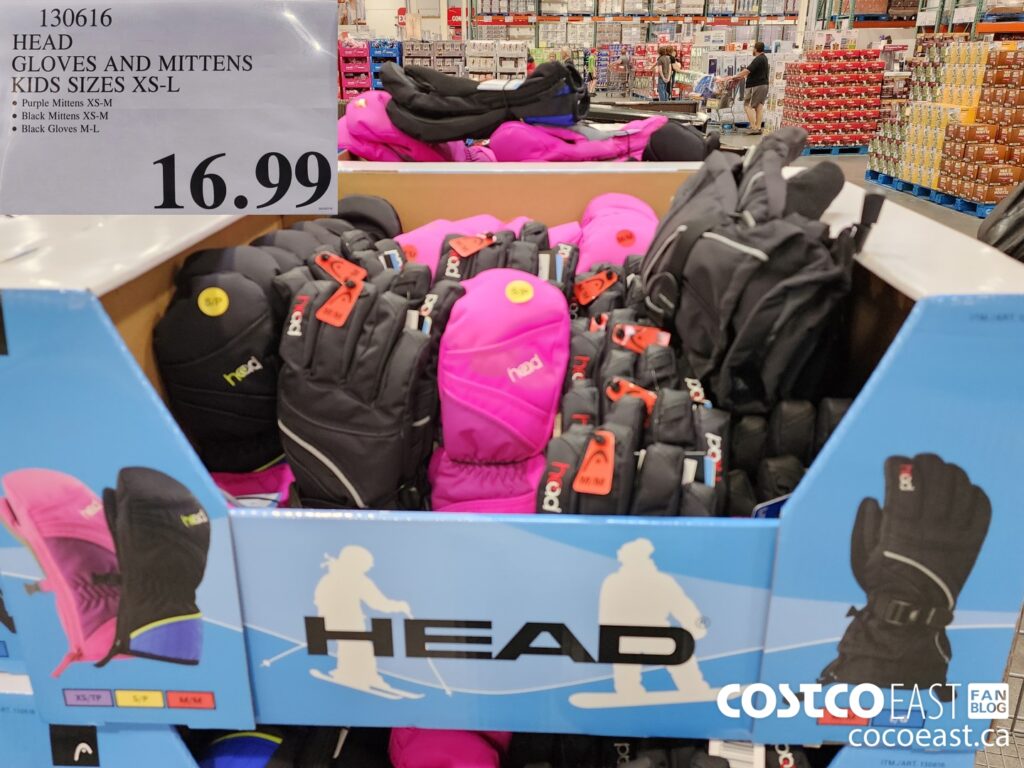 Yes, unfortunately it's that time of year where the fall and winter items start to make an appearance… There's still lots and lots of summer left though, and this is a great time to hit the seasonal aisles and look for items being discounted!
Any of those are great ways to beat the heat and get out on the water, and the prices are hard to beat! Those .97's won't last long though, so if you're in need of a kiddie pool to jump into to cool off grab 'em sooner than later!
I made the mistake of picking up a bag of the Kirkland Signature roasted pistachios today…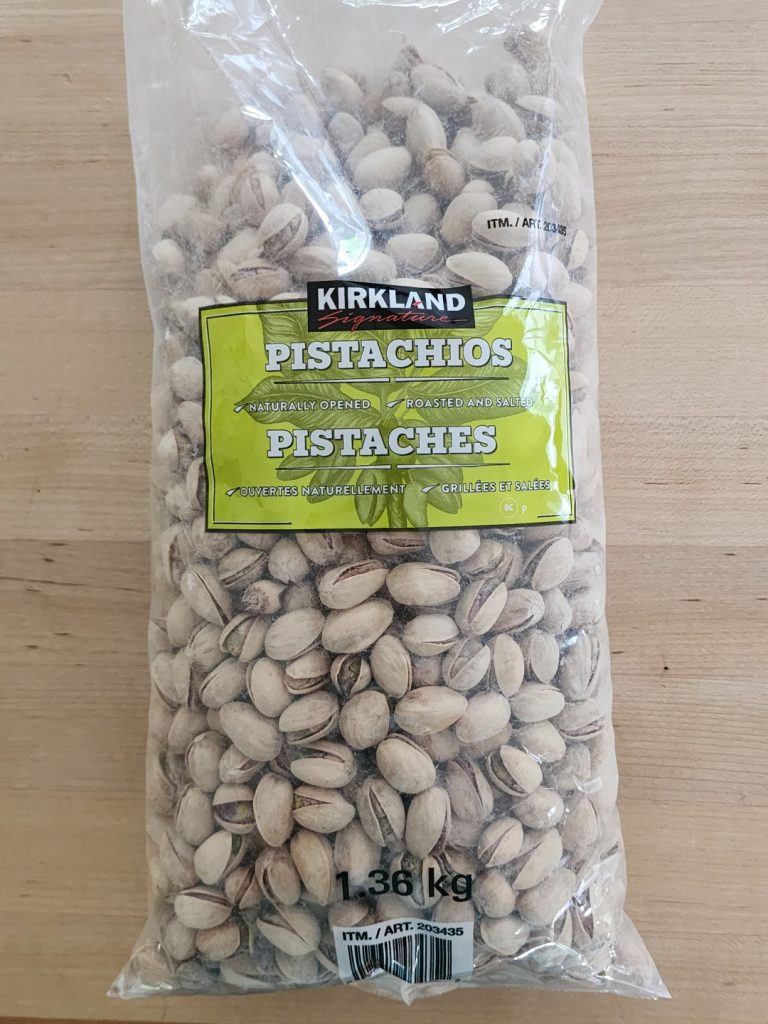 I say "mistake" because clearly they're delicious, and once you start eating them it's nearly impossible to stop until you look down the giant pile of shells and realize how many you've had… Which is exactly what happened when I got home. I mean I suppose it's better than a bag of Ketchup chips, right?
Speaking of healthier foods, we've been feeling the need to up our salad game at home. We kind of fall into the same things all the time, so it was fortuitous that I walked by this magazine!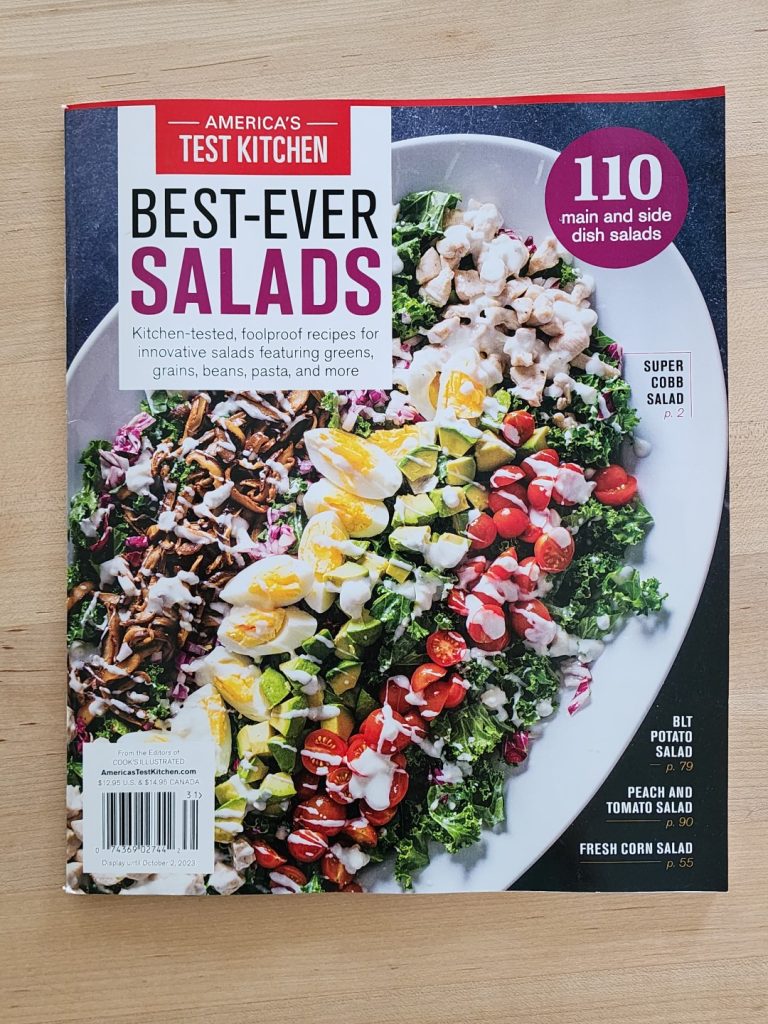 I just did a quick flip through and found a few that already have me excited to try out!
I love bean salads, so any way to jazz it up and change it around a bit I'm into. And I feel like fennel is a much forgotten about veggie, of course you have to like the licorice/anise flavor, which I do! There's 110 ideas in that magazine, so I'll have to challenge myself to try a few out every week and let you know how they turn out.
Speaking of food, it's probably time to get dinner cooking. It's a risotto kind of night, which means a lot of standing and stirring so I'd better get some prep done.
Have a great one folks, enjoy the sales and stay cool!
Don't forget to check in with Rhonda over at the Costco Quebec Fan Blog and see what fun sales are happening there!
Costco Flyer Sales June 26th – July 23rd 2023

Costco Treasure hunt sales July 10th – 16th 2023