I walk the whole store for you every Monday when Costco Sale items and Costco Flyer sales are released for the week, then post them here and on our Facebook page.
***This is a fan run, independent page with no affiliation or endorsement by Costco Wholesale***
Please note: The price at your local Costco takes precedent (or precedence) over the prices listed on this blog. Costco liquidation/Manager's Special items (ending in .97) vary from store to store. An asterisk (*) on the price tag means the item is not being re-ordered.
If there is something you really want, ***double check the expiry date*** as some Costco sales items do end mid-week.
If you'd like to skip ahead to the comments section, click here!
Well folks, I've entered flavor country…
I gotta say it was delicious, almost too delicious. I could easily see indulging to the last drop of sauce… Then again you'd get your sodium fill for the week!
Let's get a fill of the sales instead, shall we?
If a Swiss Chalet double dipping party isn't your cup of sauce (or tea), then perhaps a wing night is? I mean Superbowl is right around the corner, may as well get some ribs, wings, chili con-carne, hot sauce and have a party!
I love me some spicy chicken wings, and despite the fact that Franks red hot isn't really that hot I think it's great tossed on wings! The velvety texture of the sauce seems to get into every nook and cranny of the wings… Gotta love it! And those Cardinal Roadhouse Pork back ribs are delicious!
You could then gather around the TV on your squishy and comfy new Pallister sectional couch and enjoy the game and snacks!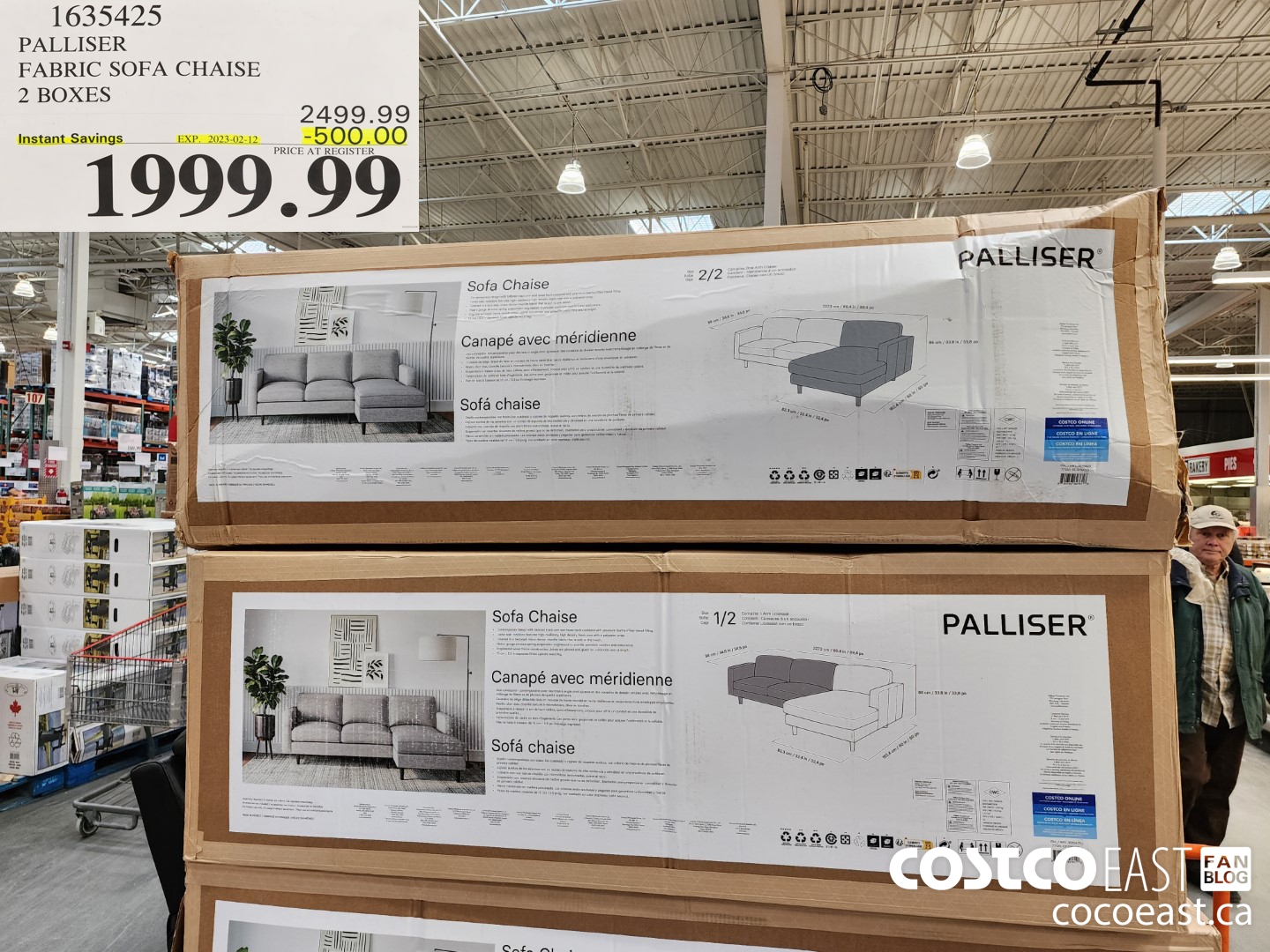 Just watch the saucy stuff on the new couch!
As an exit note, you may remember I bought that Conair facial sauna on Friday right? Well we used it, and we love it! I used it for a good 7 or 8 minutes last night, and it definitely made my face feel really nice, opened up some of the pores on my nose, and it was kind of relaxing too! I didn't use the little battery operated scrubber thing yet, but it looks like fun. That'll be a "tonight" adventure perhaps.
On that note folks, I'm gonna get dinner going and say good night. (This fuzzy little guy says g'night as well!)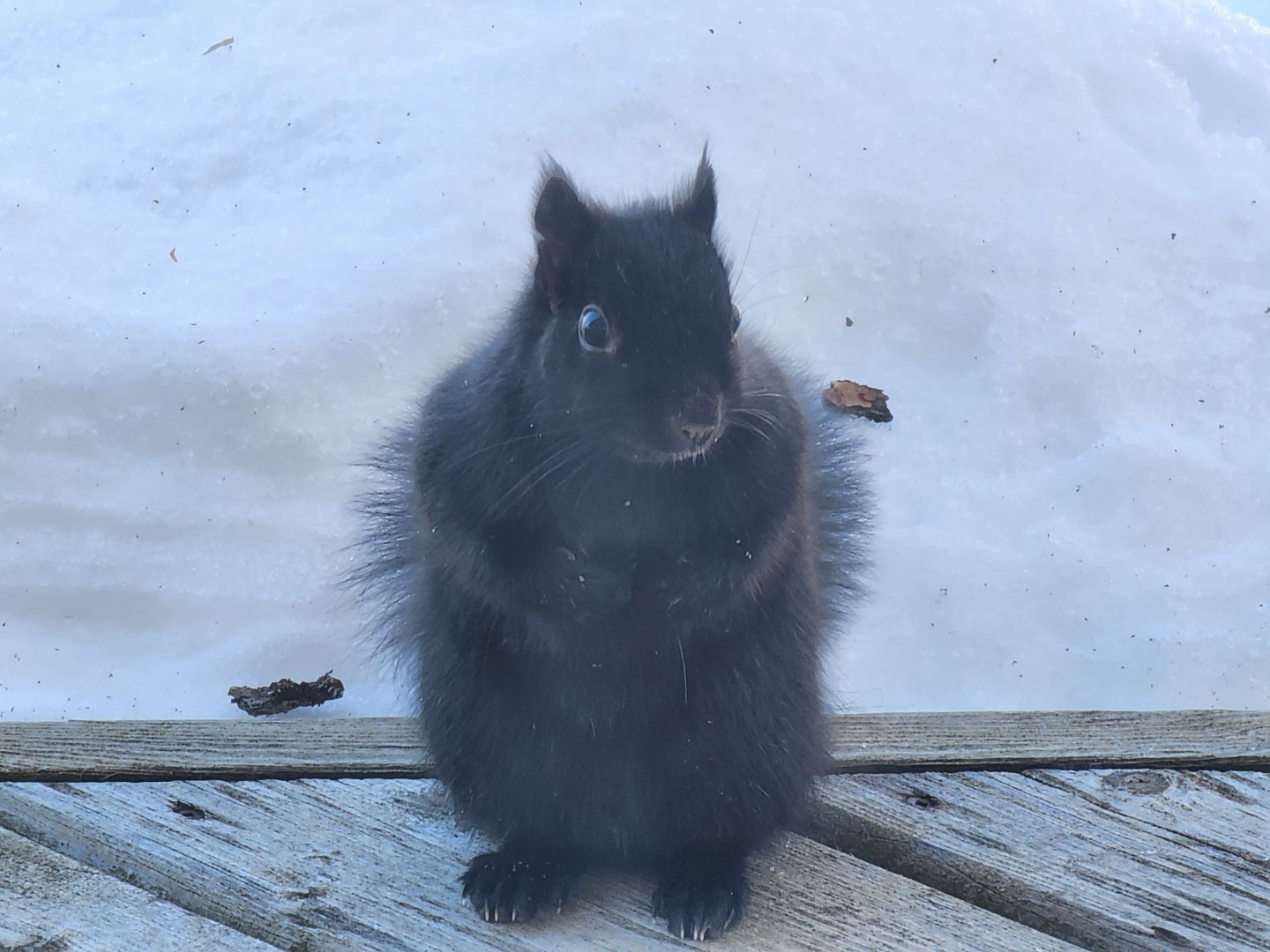 Have a great day folks, see you soon.
Don't forget to check in with Rhonda over at the Costco Quebec Fan Blog and see what fun sales are happening there!
Costco Flyer Sales Jan 30th – Feb 26th 2023

Costco Treasure hunt sales Feb 6th – 12th 2023