In the Wednesday Super Post I pick an entire section of Costco and take pictures of ALL of the items for you see!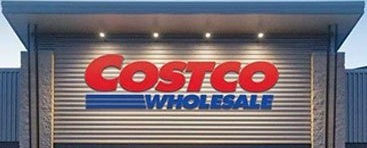 Please note:
The price at your local Costco takes precedent (or precedence) over the prices listed on this blog.
Costco liquidation/Manager's Special items (ending in .97) vary from store to store.
An asterisk (*) on the price tag means the item is not being re-ordered.
If there is something you really want, ***double check the expiry date*** as some Costco sales items do end mid-week.
***This is a fan run, independent page with no affiliation or endorsement by Costco Wholesale***
If you'd like to skip ahead to the comments section, click here!
Hello everyone!
This week I decided to take a stroll through all of the fruits and veggies Costco has to offer, an often forgotten about section it feels like.
Its never a bad idea to grab a bunch of fresh lemons or limes, juice them and freeze the deliciousness in some ice cube trays. You never know when you're going to need a fresh margarita, right?
We love potatoes of all kinds, as a matter of fact I don't think I've met one I don't like… That being said, I do love the Dynamic Duo potatoes!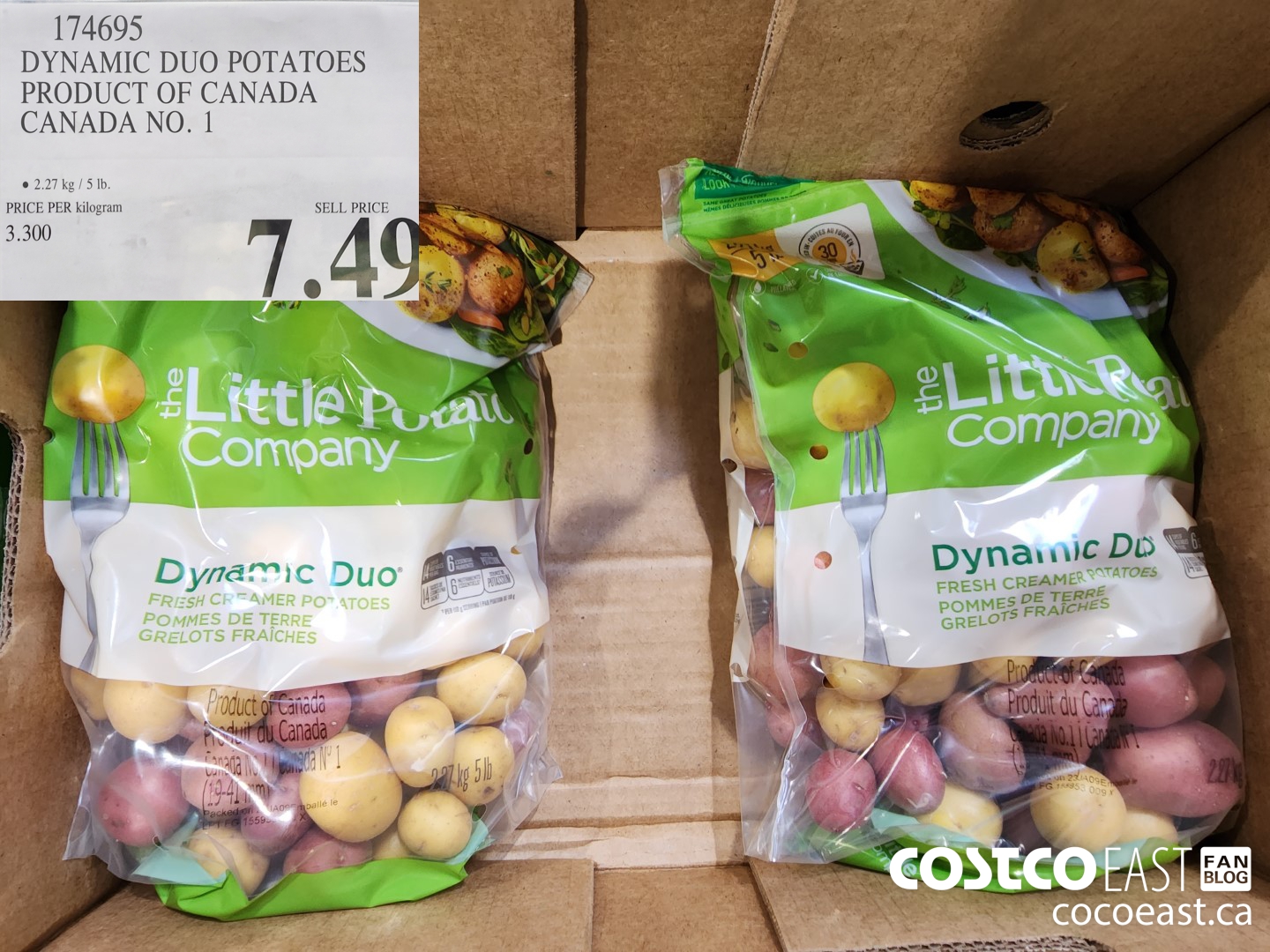 Give 'em a little par boil, and they come out rich and creamy every time!
The salad kits are another great way to get a mix of greens on to your plate, and maybe help speed things up in the kitchen if you don't have a lot of it!
The sweet Kale salad was one I liked a lot, but a friend of mine loves the creamy dill pickle salad. He even goes so far as to make that, and top it with Crispy Dillies for a double dill salad!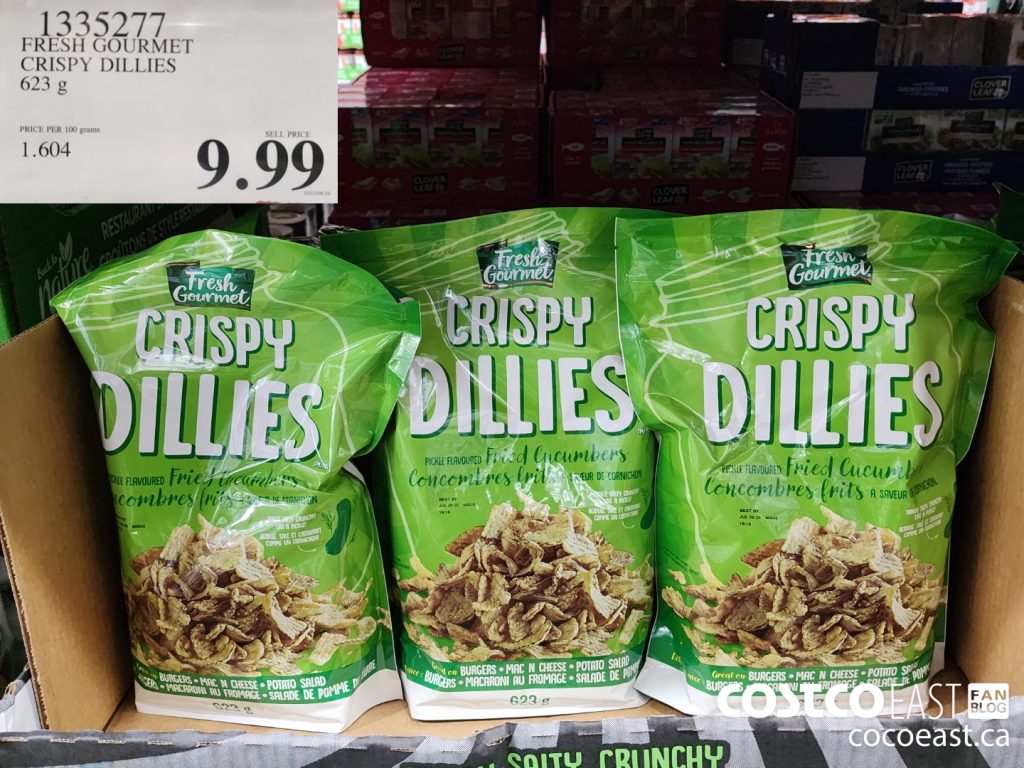 Gotta say that sounds dill-icious!
Couldn't resist that one folks… You know I couldn't right?
Enjoy, and I'll see you on Friday.
Don't forget to check in with Rhonda over at the Costco Quebec Fan Blog and see what fun sales are happening there!
Costco Flyer Sales Jan 30th – Feb 26th 2023

Costco Fruits & Veggies Superpost items Feb 8th 2023