I walk the whole store for you every Monday when Costco Sale items and Costco Flyer sales are released for the week, then post them here and on our Facebook page.

***This is a fan run, independent page with no affiliation or endorsement by Costco Wholesale***
Please note: The price at your local Costco takes precedent (or precedence) over the prices listed on this blog. Costco liquidation/Manager's Special items (ending in .97) vary from store to store. An asterisk (*) on the price tag means the item is not being re-ordered.
If there is something you really want, ***double check the expiry date*** as some Costco sales items do end mid-week.
If you'd like to skip ahead to the comments section, click here!
Welcome back everyone!
Hopefully everyone has been doing alright with the crazy heat & humidity we've had during this heat wave?! Perhaps you decided to spend a few hours browsing in a wonderfully air conditioned Costco???
We figured that being outside gardening was a good idea, ya know in the peak of the afternoon, in the blazing sun, digging big 'ol holes in the dry dirt… While we were able to get a few things planted, we also retreated inside for a while to beat the heat and recover.
The lavender plants from Costco found a home in the back yard, and filled a spot in the garden that's been empty and in need of some friends.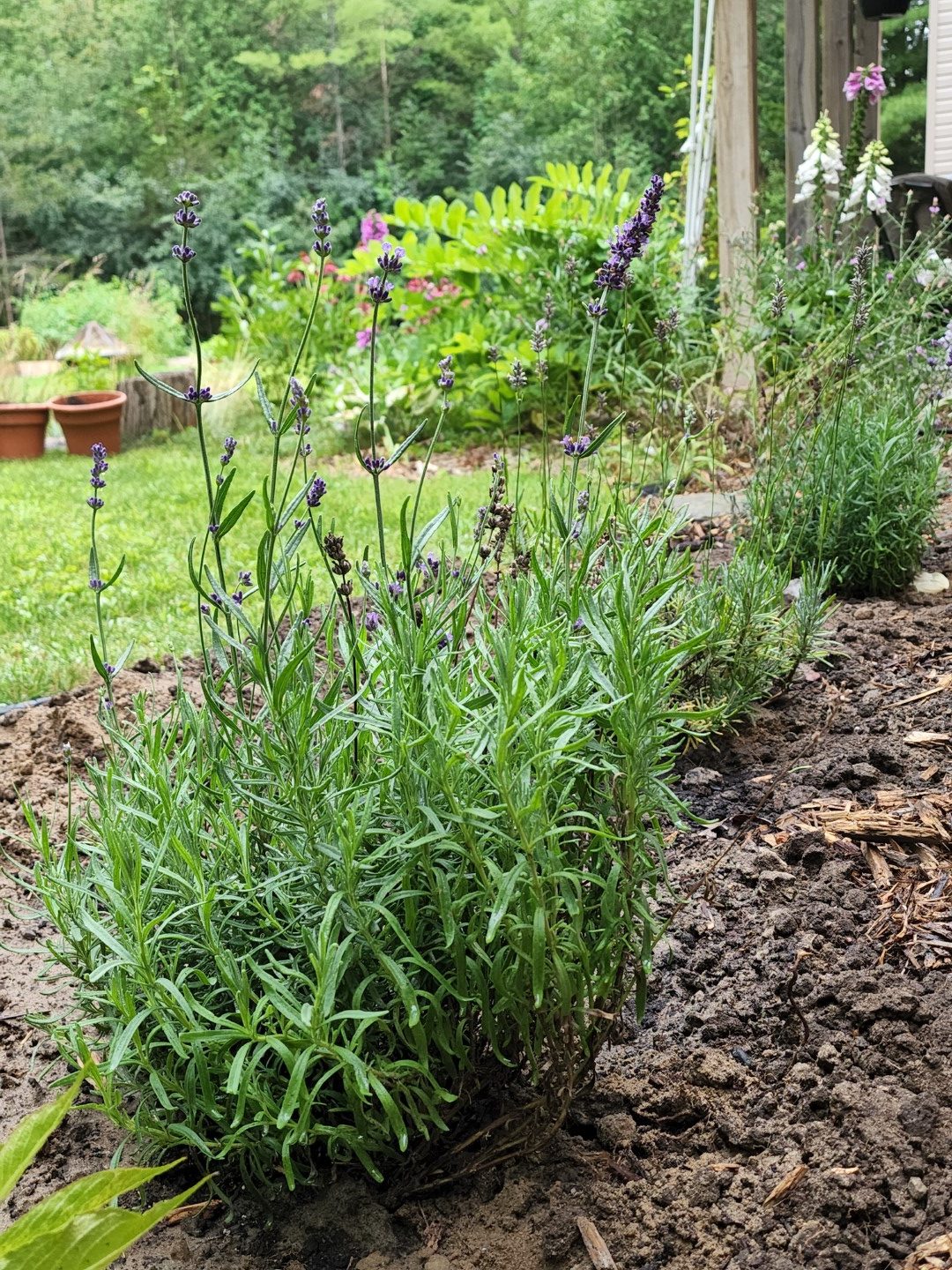 And a few Hydrangeas made their way to the front yard.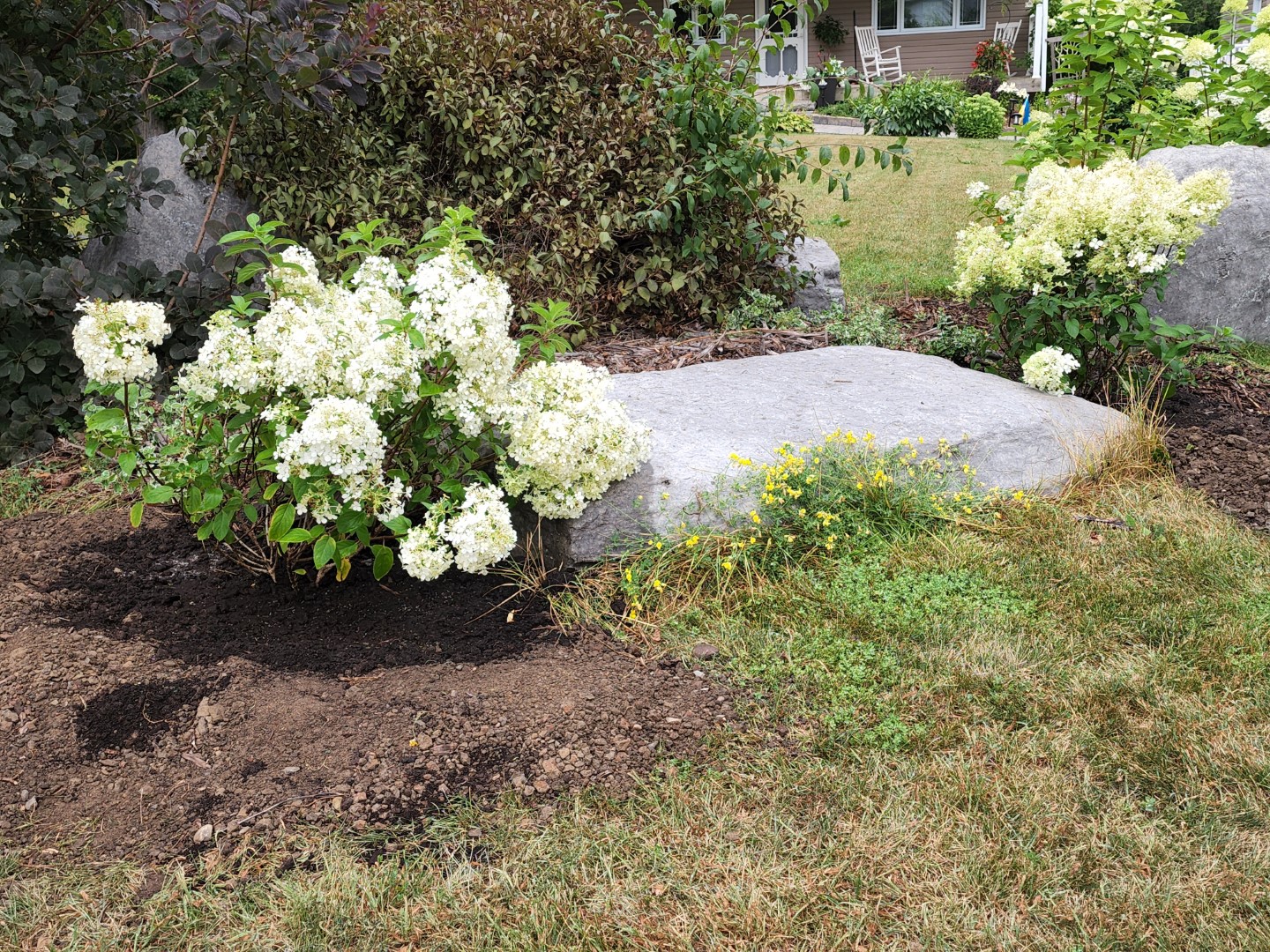 I can't wait for them to get big and bushy in the coming years! They're the "Bobo" variety so they're supposed to only get to around 1.2 meters tall and wide, unlike our limelight that's massive!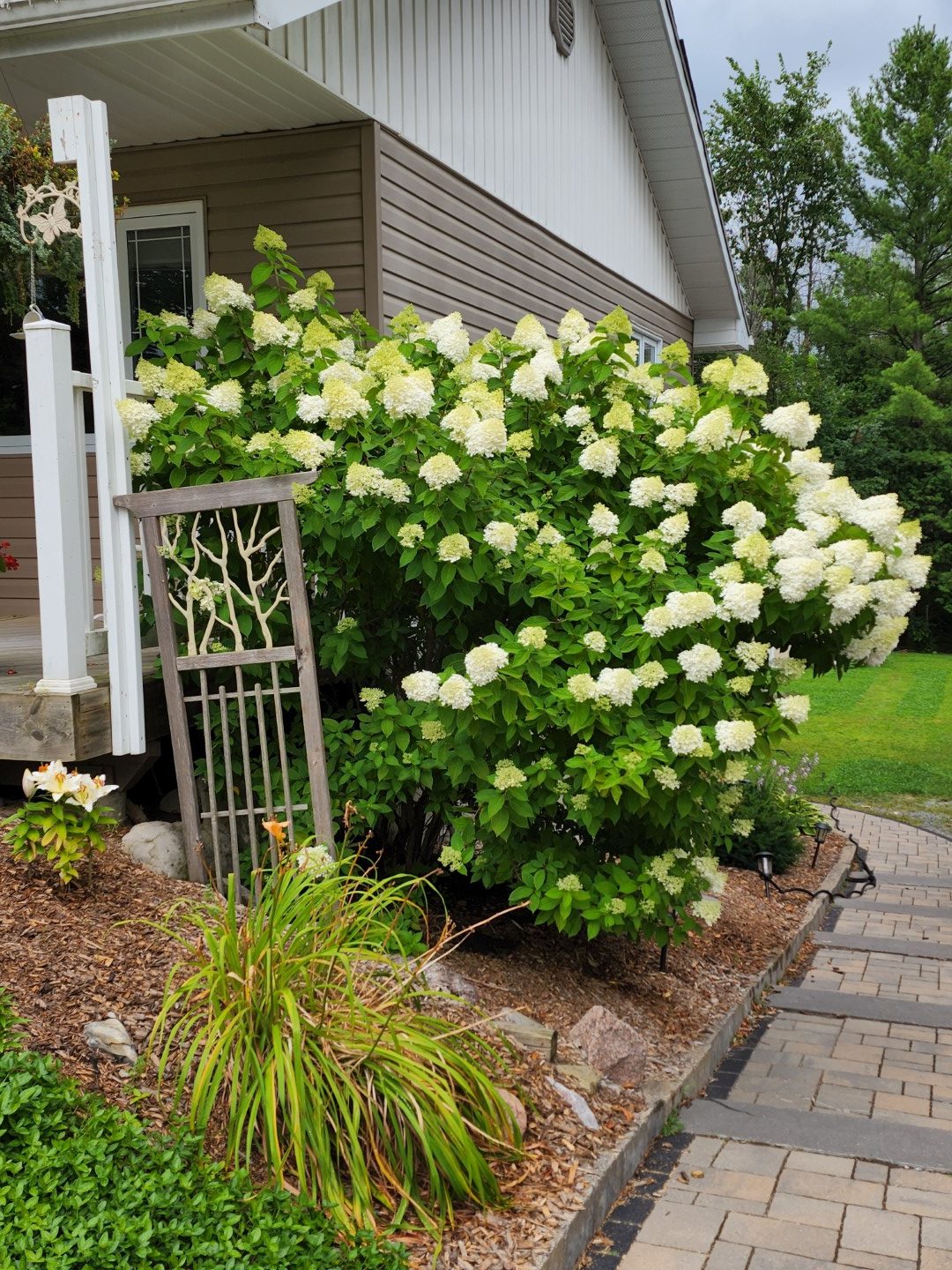 Of course that one's been around for a while.
Still a few more plants to get in the ground though, black eyed Susans and Foxglove which are so pretty! (Although toxic, so no munching in the garden!)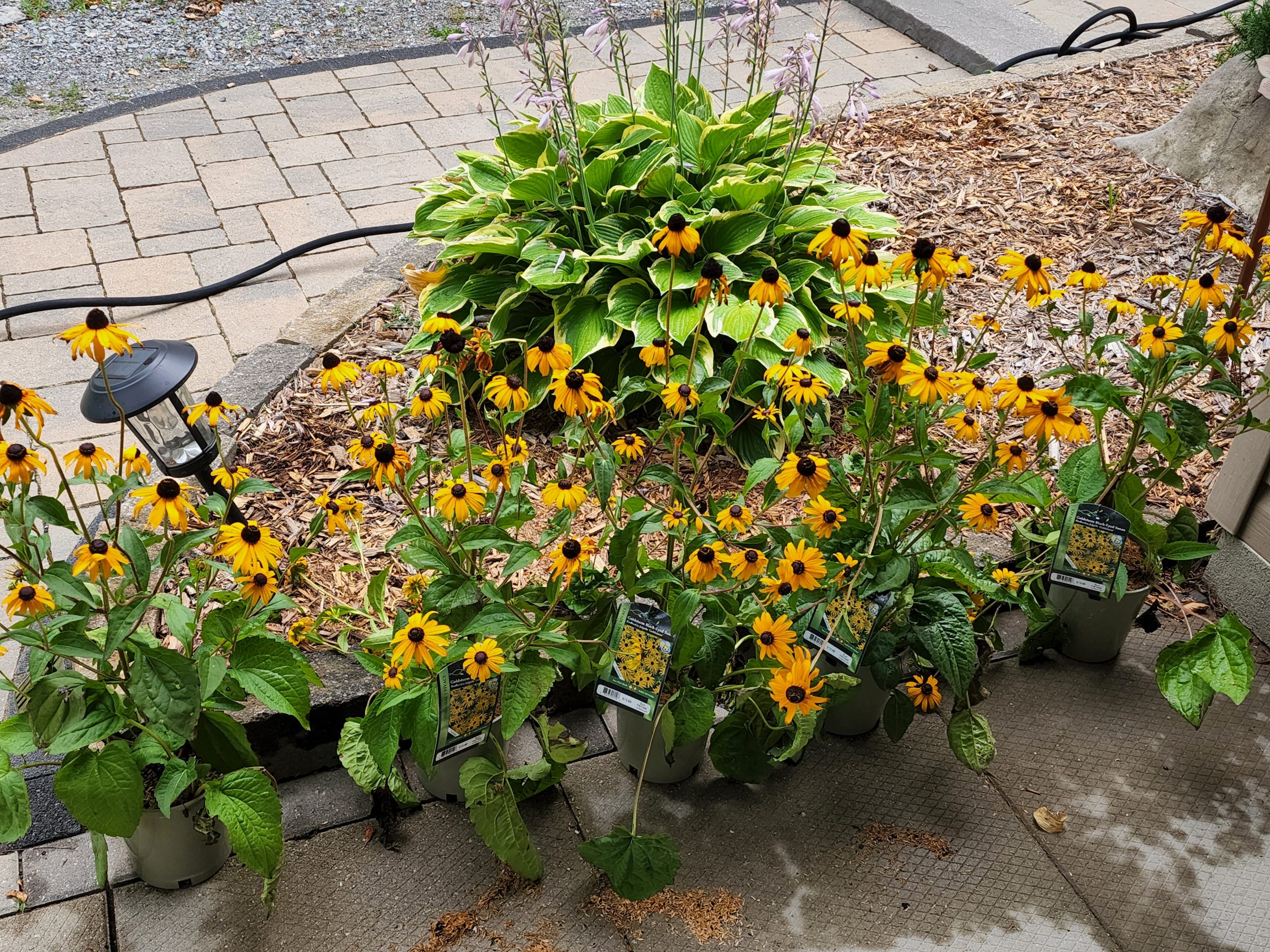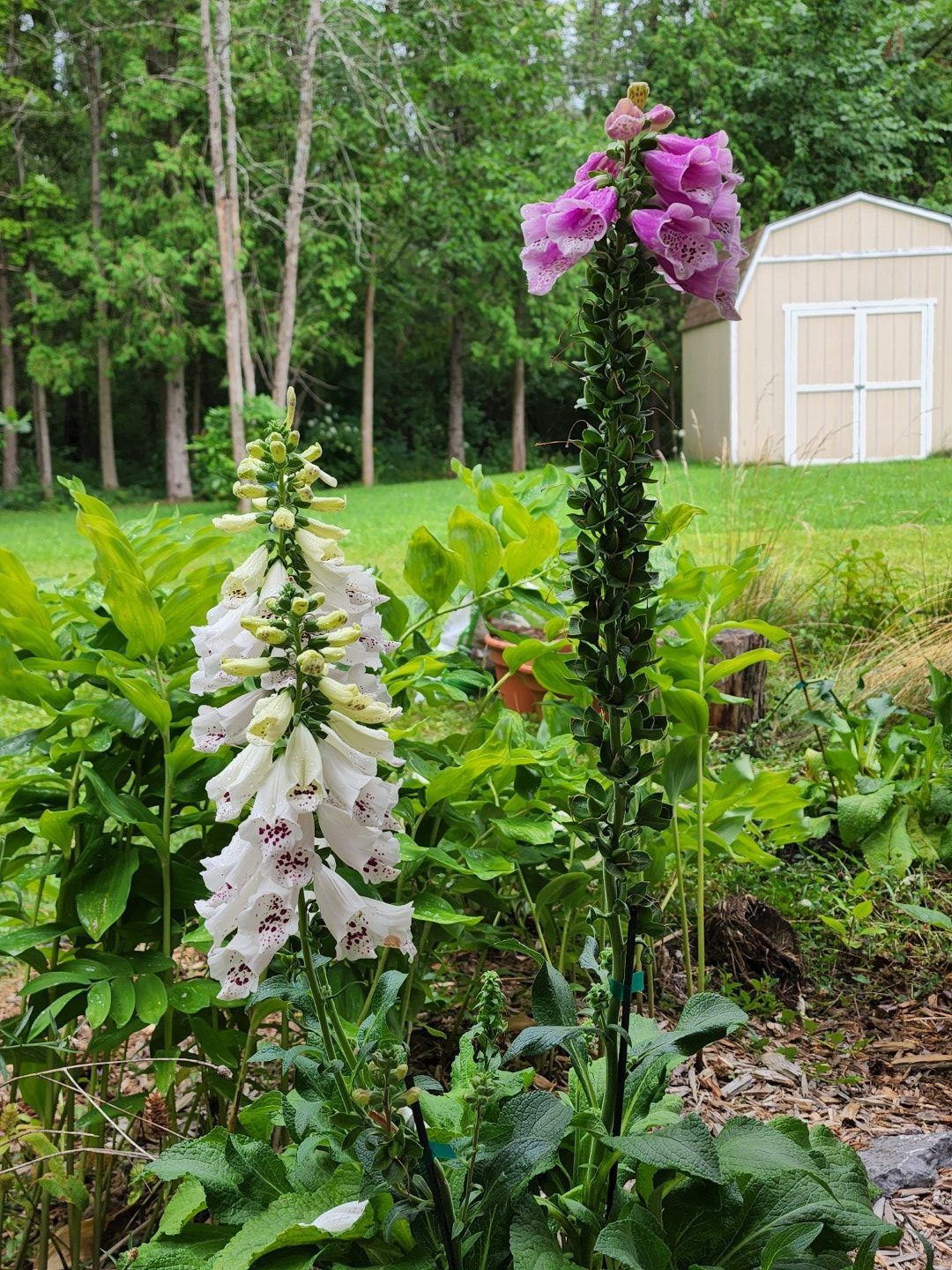 …I'm sure you're like "Stop talking about flowers and get to the sales!!!"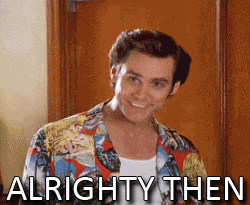 3M furnace filters are a good one to grab right now at $10.00 off.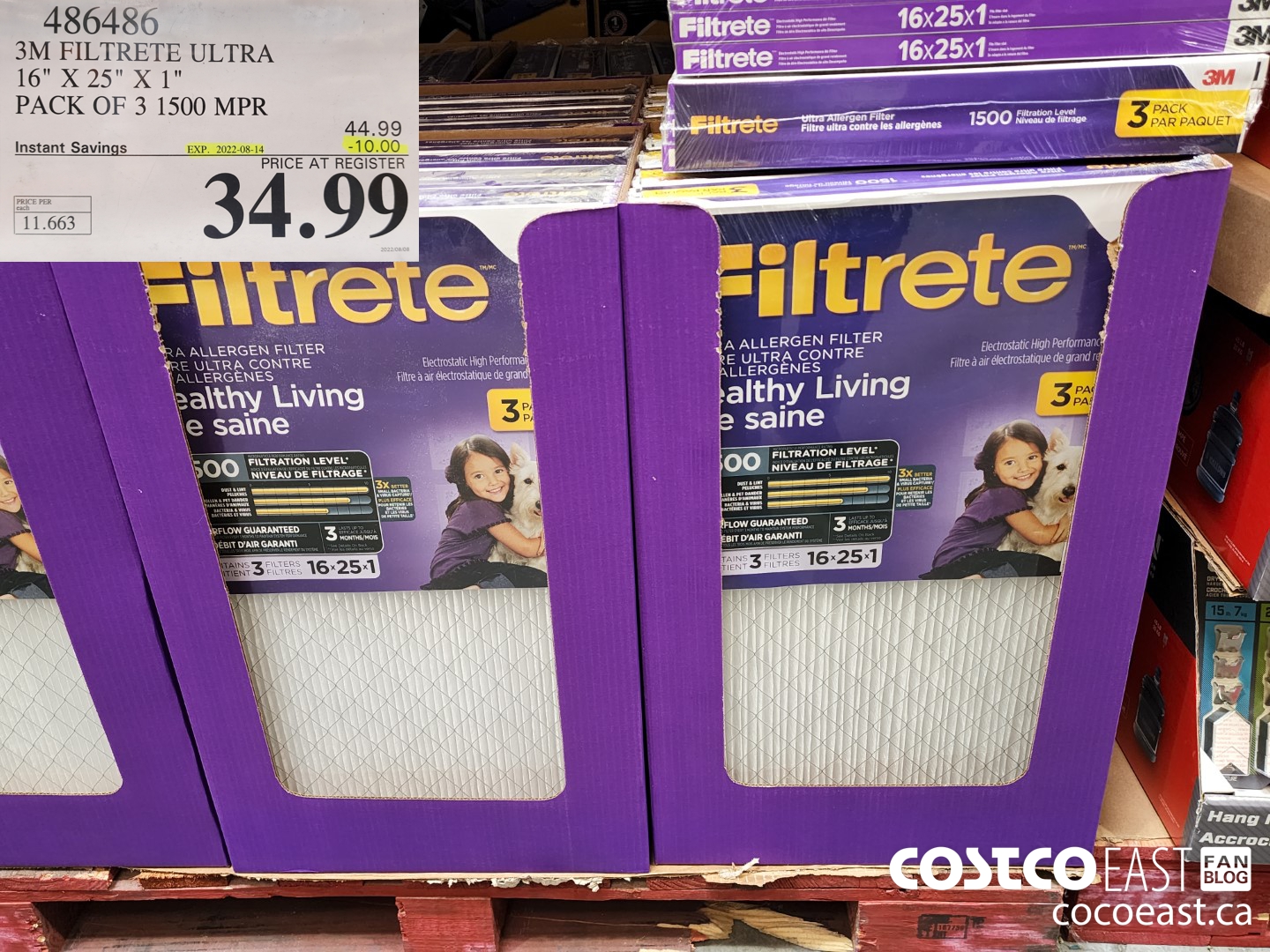 Hard to believe but the seasons will change soon, and it's never a bad idea to keep those filters fresh!
The Summ! veggie spring rolls are on sale for $2.50 off, and they are delicious!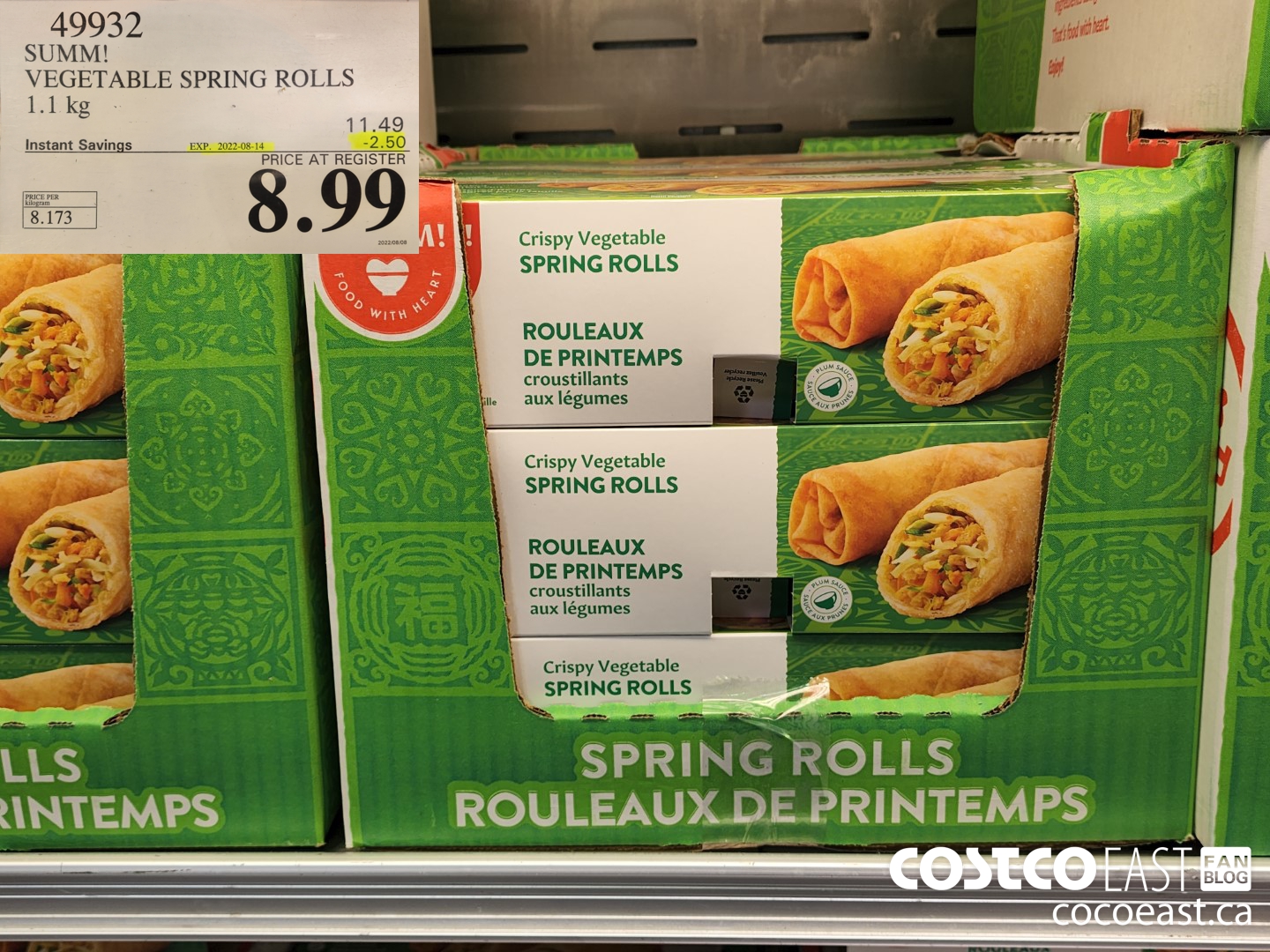 How do I know that??? They were handing out samples and I circled back twice for a snack, with it seemed like everyone else who could smell them coming out of the oven. The poor sample lady couldn't keep up, she'd put a fresh tray down and it'd get descended upon by a pack of vultures (like myself)… Same thing happens at the restaurant when the kitchen makes too many fries, you'll never see people move faster than when they hear the word "mistake fries". We should be sending servers to the Olympics, I swear if you put a stainless steel bowl with salty fries at the finish line it'd be a gold medal bonanza!
Of course I'd be doing Jan in Wterdown a disservice if I didn't mention that "our" sauce is on sale for $2.50 off.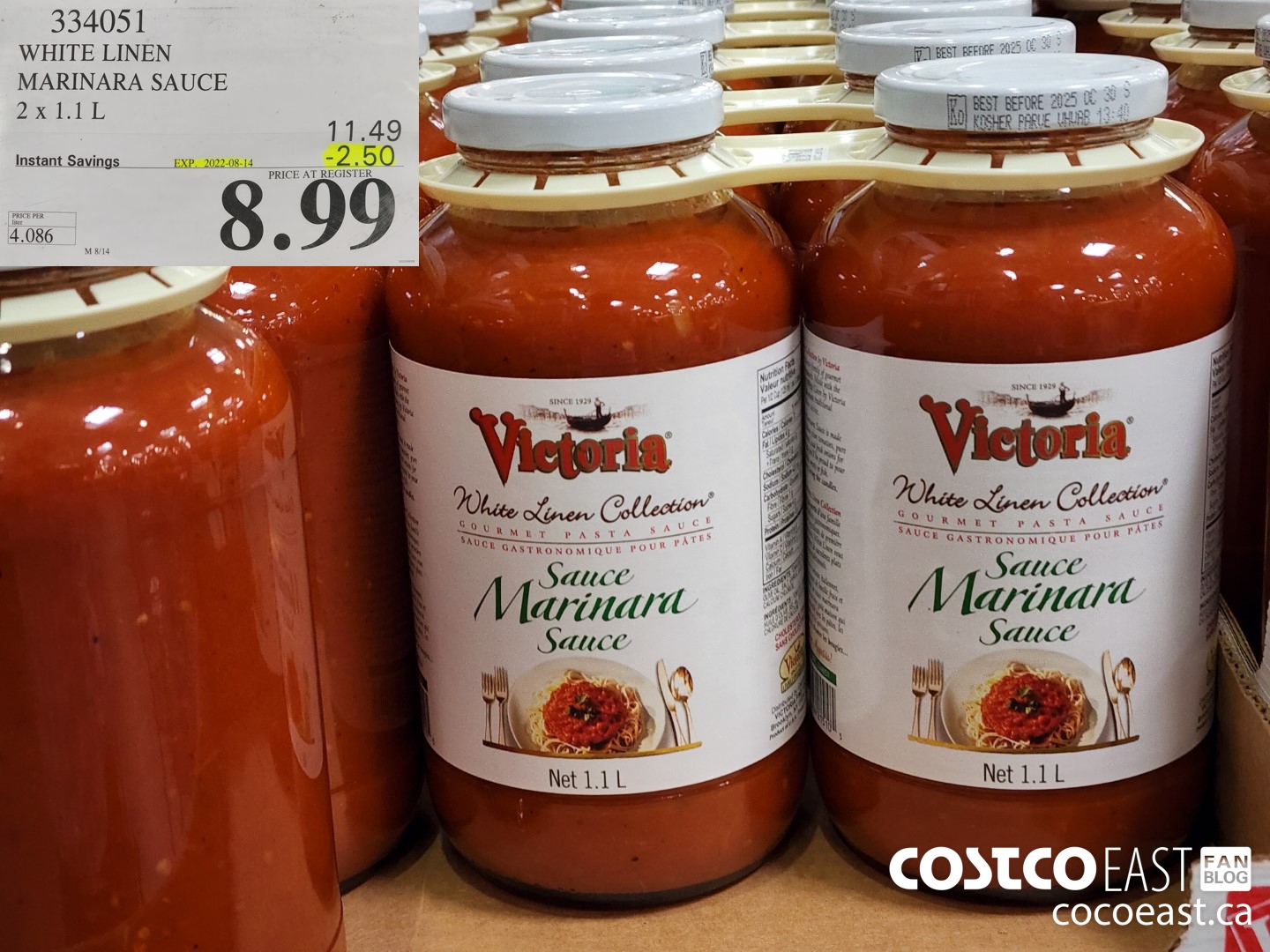 Our sauce being the Victoria White Linen marinara sauce of course. It's on sale until the 14th, so we've got a week to stock up Jan!
And I brought home a bottle of BBQ sauce today. I've been eyeballing it for a while and seeing as it was on sale I couldn't resist… Of course I heard about it when I got home… But How can resist a BBQ sauce that has 2 Motley Crew puns on it?!?!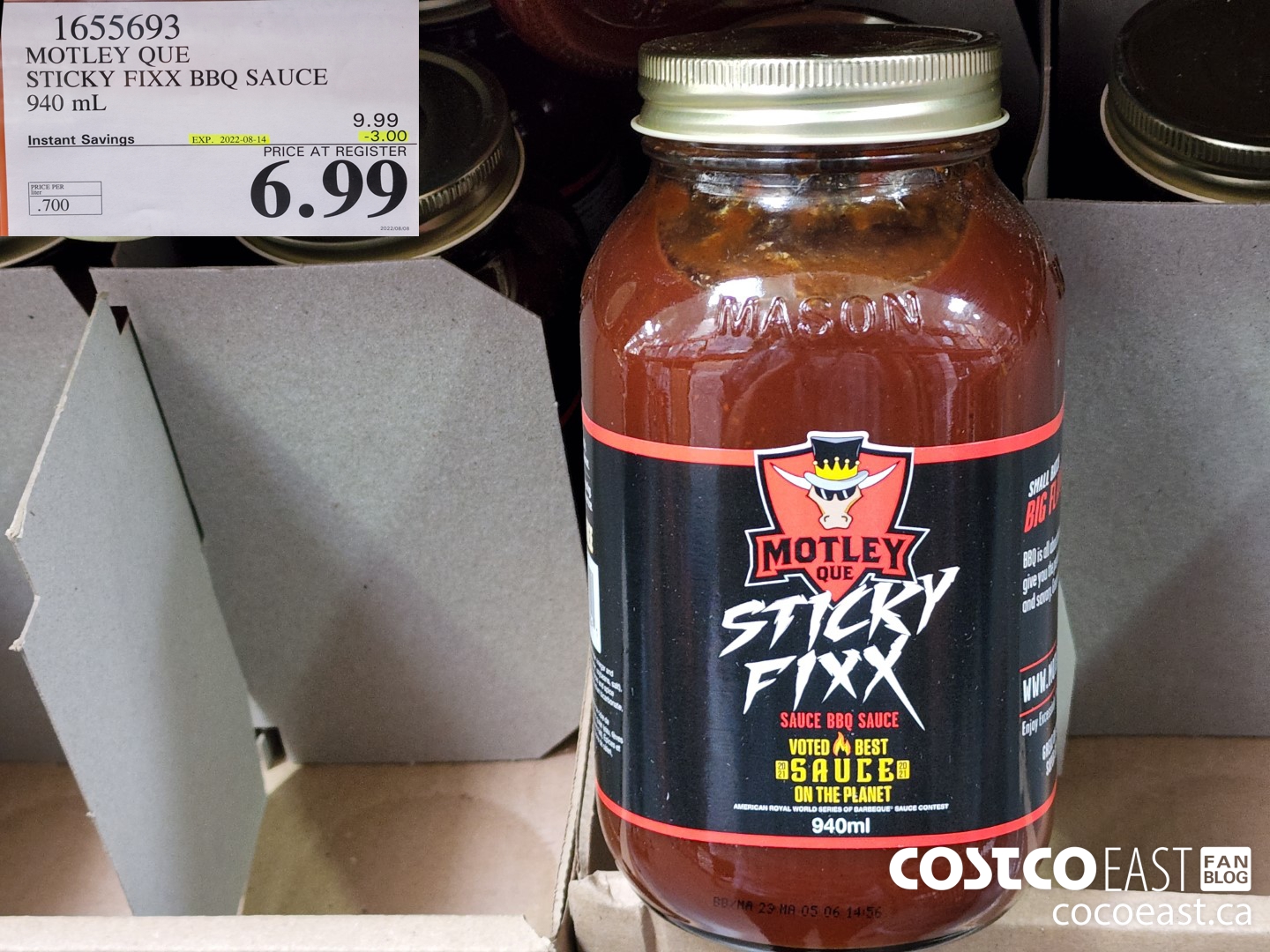 I had to, there was no holding back. That being said, I likely won't be allowed to open it until we finish whatever BBQ sauce is open in the fridge still… Has anyone tried this?
Well, I should head out now folks. You've heard enough from me and are itching to get to the sales I'm sure.
Have a great week, stay cool and as always…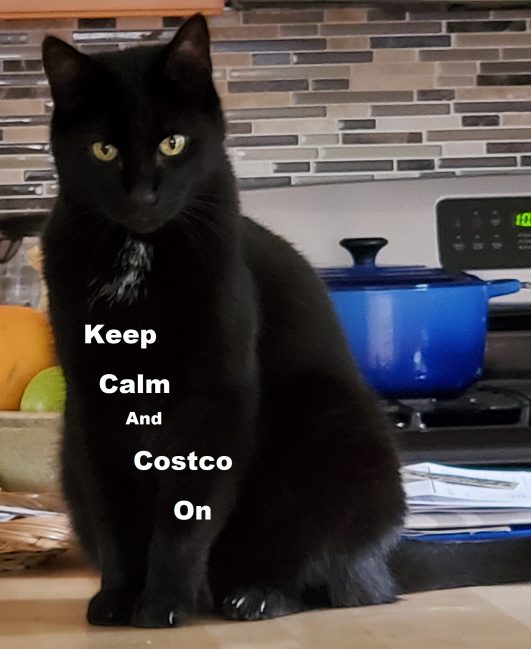 Costco Flyer Sales Aug 1st – Aug 28th 2022

Costco Treasure hunt sales August 8th – 14th 2022