Welcome to the Costco Weekend Sales Update where I'll keep you in the loop on the awesome sales & new items Costco releases for the Weekend!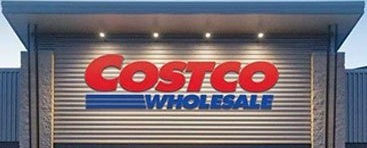 Please note:
The price at your local Costco takes precedent (or precedence) over the prices listed on this blog.
Costco liquidation/Manager's Special items (ending in .97) vary from store to store.
An asterisk (*) on the price tag means the item is not being re-ordered.
If there is something you really want, ***double check the expiry date*** as some Costco sales items do end mid-week.
***This is a fan run, independent page with no affiliation or endorsement by Costco Wholesale***
If you'd like to skip ahead to the comments section, click here!
I think everyone in the city came to Costco today, I mean I haven't seen the lineup that long since Christmas time!
Anyways, to the couple I met on Monday I found the reduce food storage jars you were looking for and they're even on sale!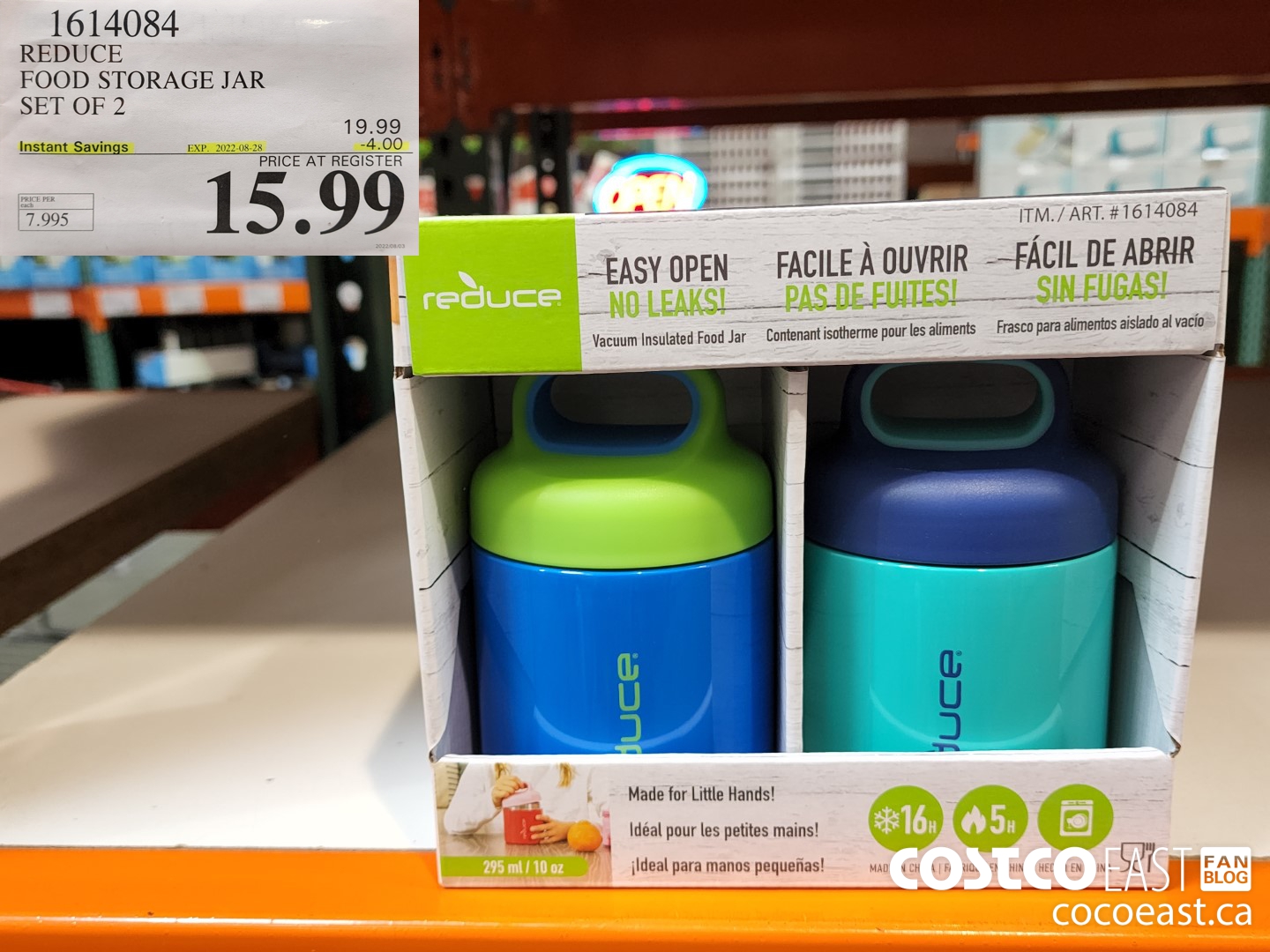 They were at the end of the aisle with the glassware and kitchen items.
There's lot's of seasonal/summer items on sale or clearance this week, Afterbite insect bite treaatment is one of them for $2.00 off.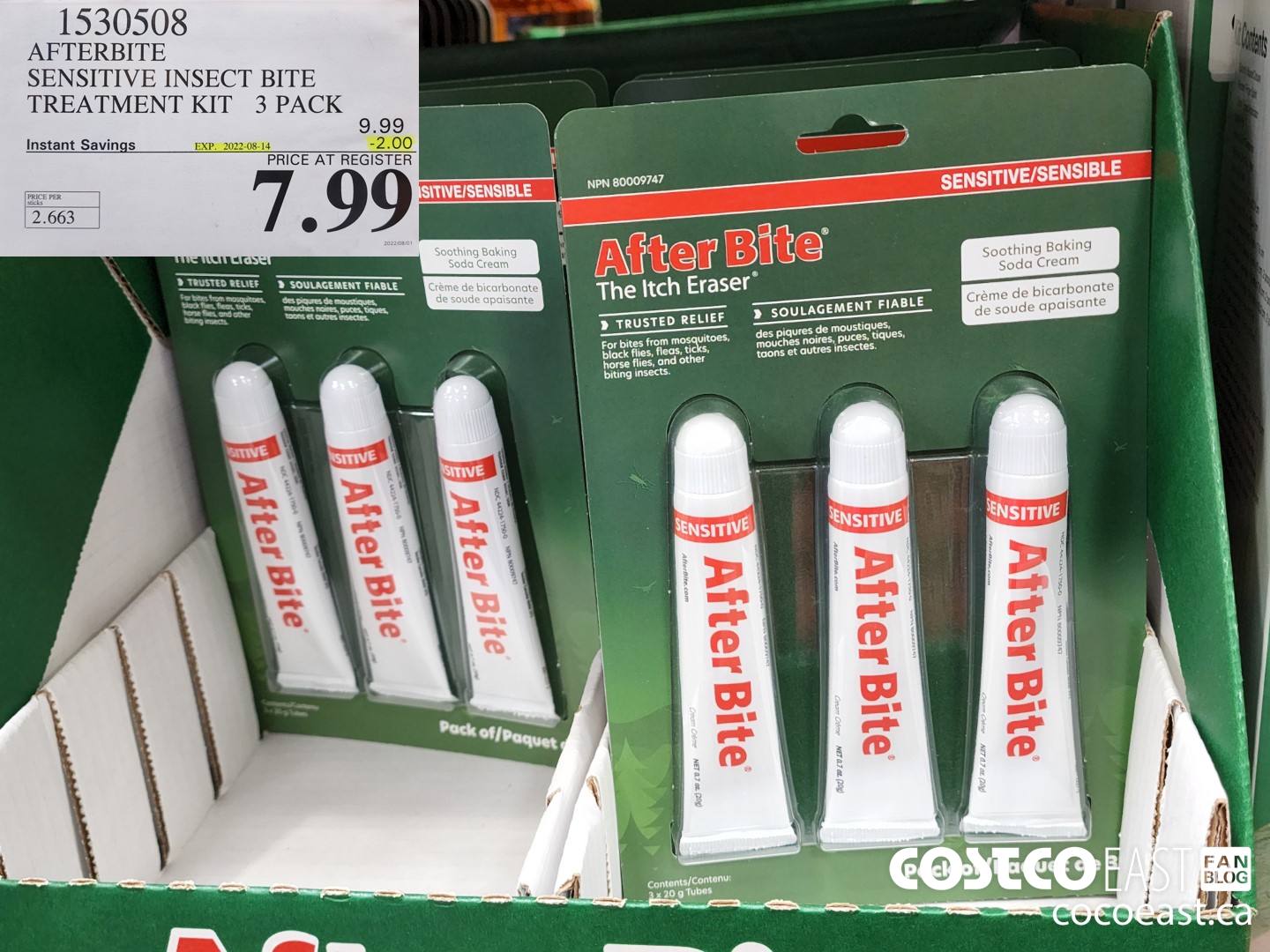 I grabbed one, because the mosquitos and other bugs think I'm delicious.
Tommy Bahama kids chairs are on sale for $10.00 off and the bucket playset are on for $8.00 off, those should keep your kids occupied for a day at the beach!
If a day at the BBQ and backyard are more your style perhaps a new Traeger wood pellet grill for $200.00 off, and BBQ cover for $7.00 off and a set of patio furniture from Sunvilla for $150.00 will spruce up your outdoor situation.
Throw in some adorable Mandalorian dog toys for your furry friend and you're set!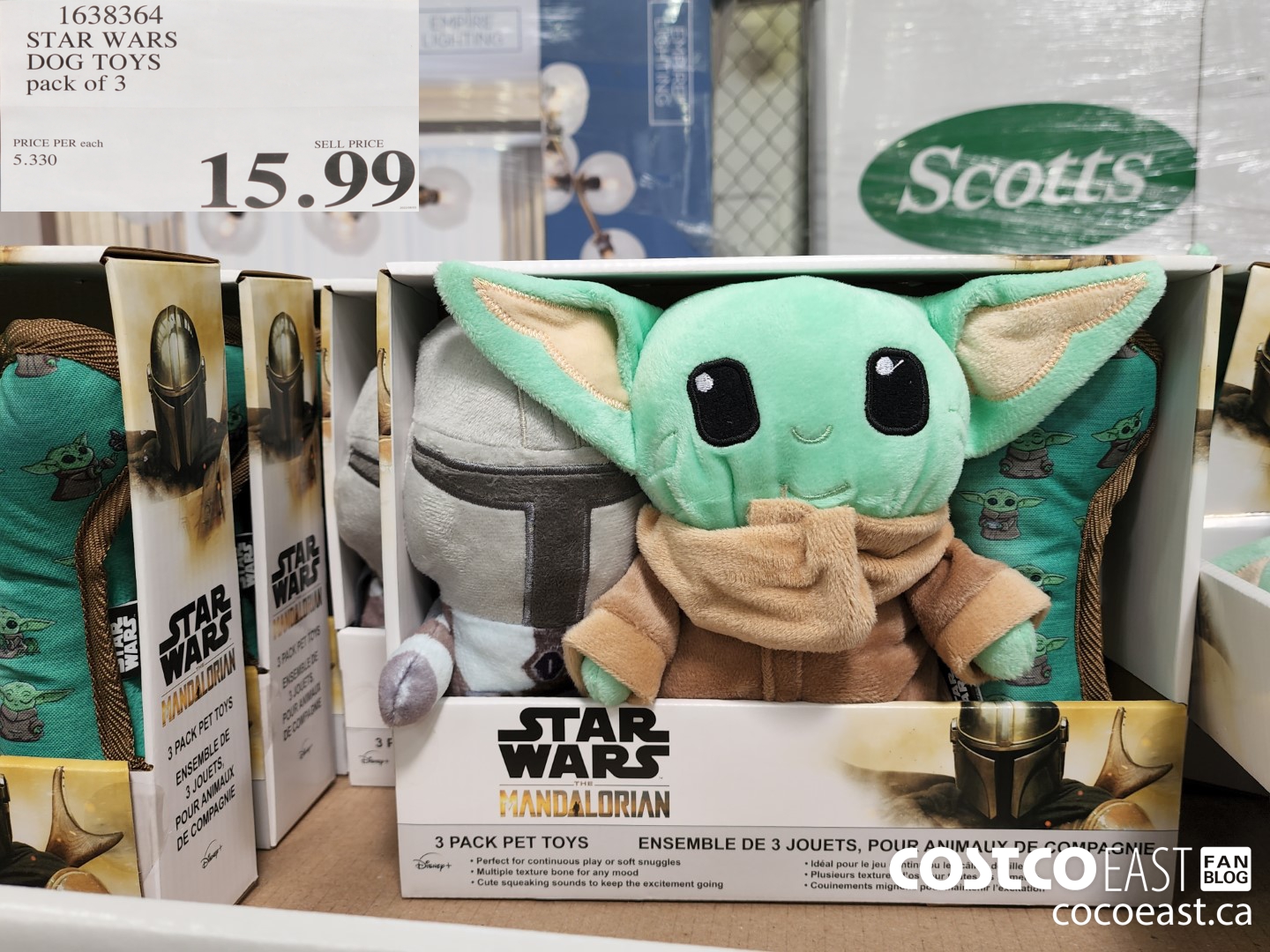 No cat toys though… Disappointing…
Well, It's a busy weekend at the restaurant with Poker Run in town for the first time in a few years so I'm exhausted. Bed time for me!
Enjoy exploring the weekend sales folks, and I'll see you on Monday.
Of course I couldn't leave without a picture of Dexter making it's way on the page!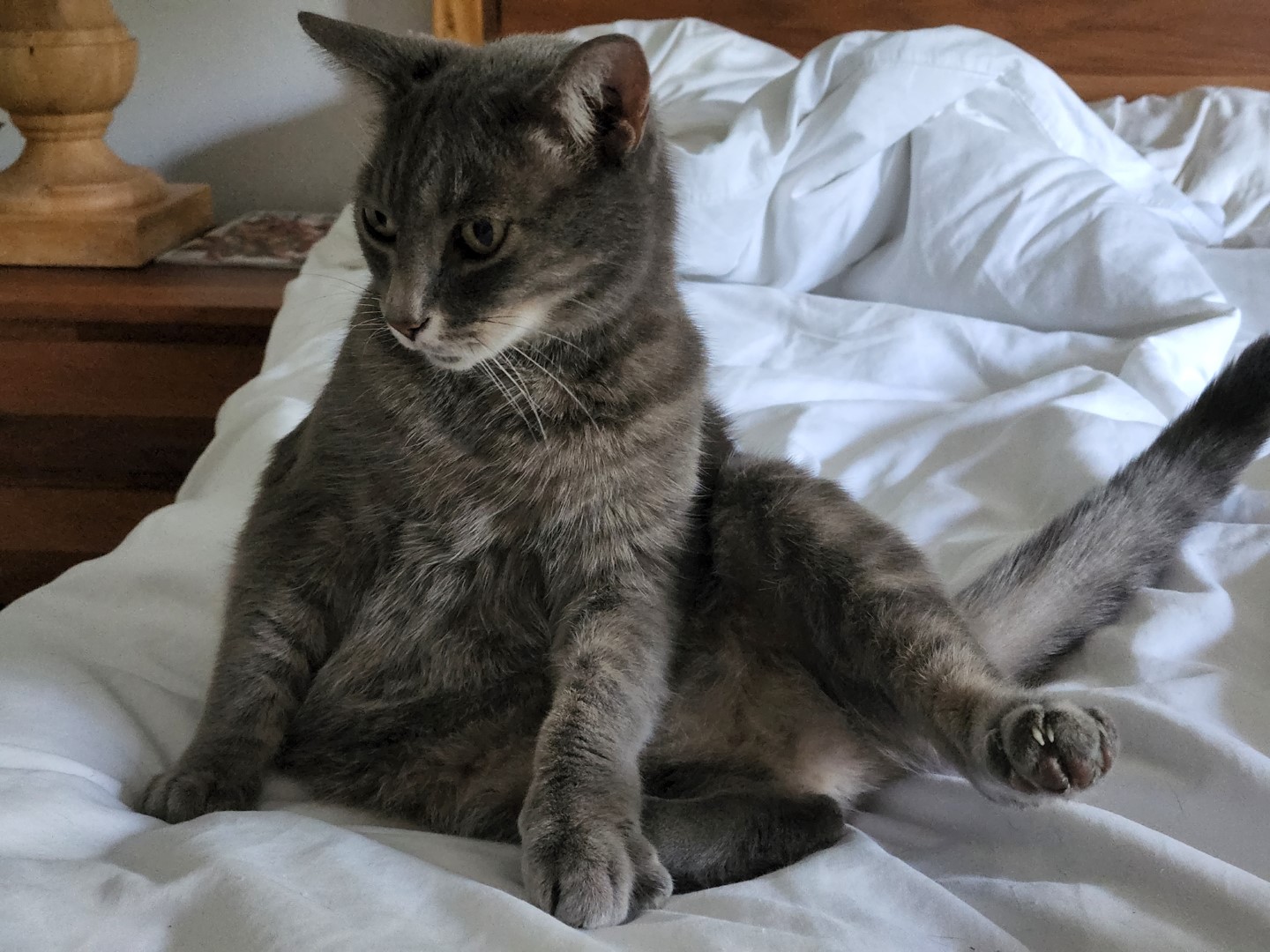 Cheers everyone, G'night!
Be kind, be safe and stay healthy!
Costco Flyer Sales Aug 1st – Aug 28th 2022


Costco weekend sales Aug 5th – 7th 2022