Hello & happy Valentine's day to you my fellow Costco fanatics!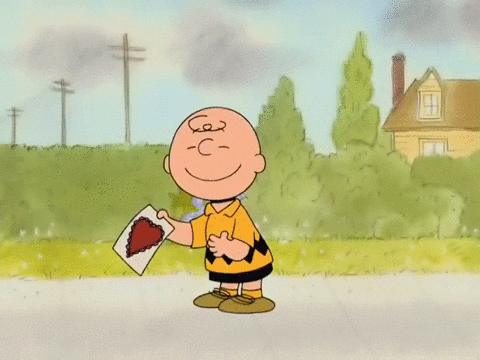 I know it's mid-week, but I wanted to say hello and remind you all that we have some holiday hours in effect this coming Monday!

(you can also see all the holiday hours and dates by following this link – https://www.costco.ca/hours-and-holiday-closures.html )
The warehouses in Quebec and Newfoundland Whse will be open on Monday, the rest of us will have to wait until Tuesday to shop… Darn it!
To be honest I didn't even think about this until last night when I was looking at my work schedule, totally forgot it was a holiday! So with that being said the blog next week will be up late on Tuesday evening as I have work in the morning so I gotta book it to Costco after that and do all the editing etc. phew… So yes, expect the blog to be up probably sometime after 11pm.
I understand that several people didn't receive the email notifications this week , I'm pretty sure it was just a glitch in the servers so all should be good for next week, but please let me know if you don't or aren't receiving the emails, ok?
Oh also, I've been meaning to mention this for a few weeks now but if you're ever interested in seeing what goes on sale at Costco warehouses for the Western provinces head over to Costco West and take a peek! We've also added our southern neighbors to the Coco family, (My Mom, who lives in Seattle will enjoy this) Coco Northwest! So again, if you're curious about what's on sale in the U.S. give the link a click, and head over.
Well… I think that about sums it up, I'm going to get back to painting trim before dinner time.
I hope you all have a great weekend, and enjoy your family day!
See you next week folks.
Please note:
The price at your local Costco takes precedent (or precedence) over the prices listed on this blog.
Costco liquidation/Manager's Special items (ending in .97) vary from store to store.
An asterisk (*) on the price tag means the item is not being re-ordered.
If there is something you really want, ***double check the expiry date*** as some Costco sales items do end mid-week.
***This is a fan run, independent page with no affiliation or endorsement by Costco Wholesale***
The food brands available can differ from region to region. Pictures are taken at a store in Ontario. Sale items should apply to Costco locations in Ontario, Quebec, New Brunswick, Newfoundland & Nova Scotia, if the item is in stock at your store. There will likely be a few deals not shown here in your store. If this blog has helped you save money, consider sharing www.cocoeast.ca with your friends and family! If you see deals at your store that aren't on this blog, post them in the comments and help spread the money saving love!