Costco Canada Flyer sales & Costco sale Items Jan 13th – 19th 2020 – Ontario, Quebec & Atlantic Canada
I walk the whole store for you every Monday when Costco Sale items and Costco Flyer sales are released for the week, then post them here and on our Facebook page.
Want to see what might be on sale @ Costco next week??? Click the picture below to see what was on sale last year at Costco!
NEVER MISS A POST! Join the Costco East Facebook group to get updated whenever I make a new post! https://www.facebook.com/costcoeast/.
ALSO you can come and see my Instagram feed with Pics of my weekly Costco shopping trips, Dexter and Ewok being lazy cats and pictures of things that I have cooked with anything I've purchased at Costco. You can find that here! https://www.instagram.com/costco_east_fan_blog/
Subscribe to website updates by signing up below
and you'll get a confirmation email from "FeedBurner Email Subscriptions". Click the link within it to activate your subscription and you'll be notified by email whenever I post (1 or 2 times weekly). Check your spam filter or contact me if you have questions or do not receive a confirmation email.
Welcome to week 2 of 2020 folks!
My Costco seems to want me to think Spring already with these beauties popping up this week.
It's really only a few months away right??? Winter is done, ya???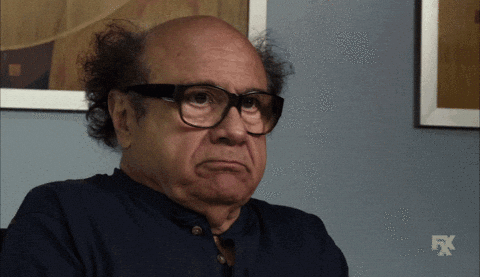 Cold shoulder from Devito and Mother Nature.
Speaking of that, I hope everyone made it out OK after the ice storm we had over the weekend!
We happened to be in Ottawa for the weekend for business and we saw it on Saturday evening for sure, but Sunday afternoon it was all good to go! Thanks to to the fine citizens of the city and their R.C. trucks & plows.
(I would wind up doing this if I had one of those & have way too much fun doing it probably)
I took a look back at last years post and it looks like we had a similar winter revival around this time as well, so perhaps we have a pattern emerging here?
As long as Spring starts up on time I'm good with a late winter. February always looks better with snow!
It seems as though Costco knows that I'm neglecting my exercise plans as they've got a massive sale on still with a lot of their protein bars & powders, let's take a quick look.
Premier nutrition protein shake chocolate/caramel/strawberry/vanilla $36.99 – 8.00 @ 28.99
Kaizen naturals whey isolate protein powder 2kg $49.99 – 12.00 @ 37.99
Leanfit naturals whey protein powder 2kg vanilla/chocolate $39.99 – 9.00 @ 30.99
Susie good fats plant protein bars 12 x 39g $19.99 – 4.00 @ 15.99
Simply protein bars 15 x 40g $18.99 -4.00 @ 14.99
Muscle Pharm combat crunch bars 16 x 63g $24.79
RXBAR protein bars 14 x 52g $23.99 – 5.00 @ 18.99
Pure Protein variety pack 18 x 50g $19.99 – 4.00 @ 15.99
Costco knows… Oh they know… "This account has been purchasing too much cheese lately, put the protein bars on sale now!!!"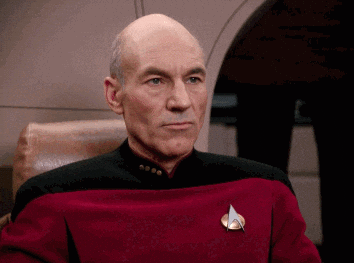 Moving onto delicious foods that aren't protein bars…
Jan in Waterdown, our favorite sauce is on sale again & I bought some more… I now have 7 jars in the cupboard, so I guess pasta is on the menu for the foreseeable future. Though I agree with you, we like the pasta nice and oily with garlic, pesto, parm… simple! I love making a big 'ol rich sauce, but lately we've found it easier to just whip up something simple like that, of course adding The Victoria white linen marinara sauce is a pretty simple and easy step as well (and a step that is taken more often that not in this household)
Well, looking at the time I think I'm past-a my prime… (I'm sorry, that one was bad; but I couldn't help it!)
I'm going to go to bed because when the puns get that bad, well it's just time to call it.
Good night folks.
Please note:
The price at your local Costco takes precedent (or precedence) over the prices listed on this blog.
Costco liquidation/Manager's Special items (ending in .97) vary from store to store.
An asterisk (*) on the price tag means the item is not being re-ordered.
If there is something you really want, ***double check the expiry date*** as some Costco sales items do end mid-week.
***This is a fan run, independent page with no affiliation or endorsement by Costco Wholesale***
The food brands available can differ from region to region. Pictures are taken at a store in Ontario. Sale items should apply to Costco locations in Ontario, Quebec, New Brunswick, Newfoundland & Nova Scotia, if the item is in stock at your store. There will likely be a few deals not shown here in your store. If this blog has helped you save money, consider sharing www.cocoeast.ca with your friends and family! If you see deals at your store that aren't on this blog, post them in the comments and help spread the money saving love!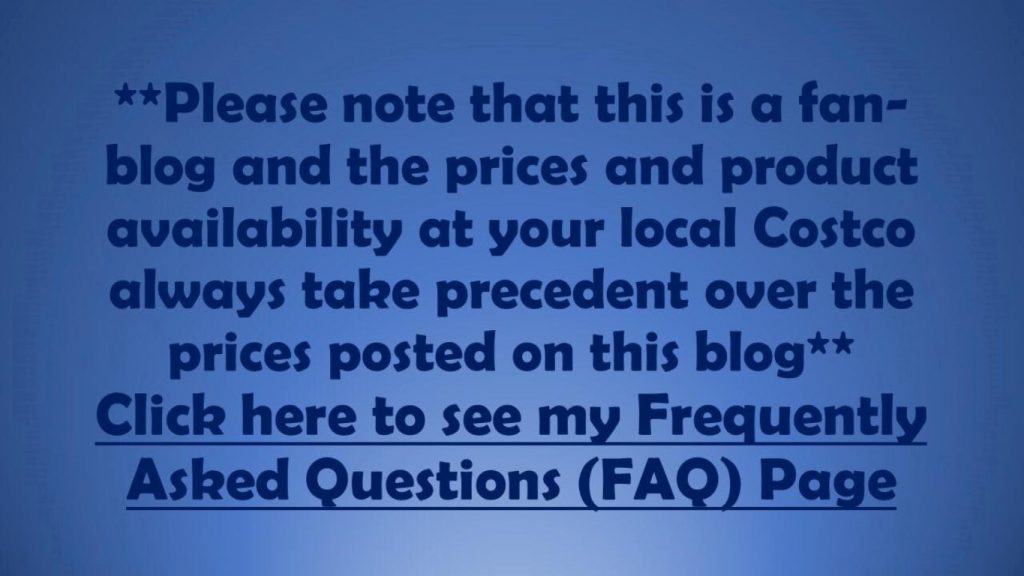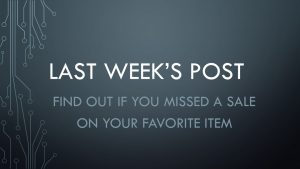 Costco Flyer Sales Jan 13th – 19th 2020
Costco Kingston Meat Department sales
Costco Treasure hunt sales Jan 13th – 19th 2020