Welcome to the Costco Canada East Weekend Sales update for March 11th – 13th 2022 and congratulations to Cyndi Le Marechal, Melanie Bouchard, bdemarco, Janice Reid & Bob Gattell for being randomly selected as winners for the GilletteLabs with Exfoliating Bar razor prize packs!

Please DM me so we can arrange to get you
your prizes, and thank you to @Gillette for sponsoring this week's posts and for sharing the GilletteLabs with Exfoliating Bar razor, magnetic stand and 8 razor cartridges at your local
Costco warehouse for $63.99! I've tried them, and they do provide a quick & easy, smooth & clean shave while the exfoliating bar leaves my skin feeling great!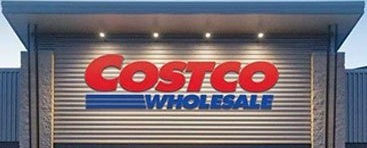 *
*
*
If you'd like to skip ahead to the comments section, click here!
Well folks, my isolation period is over and I was able to get back to Costco in person today… I felt like I was walking through the aisles like this.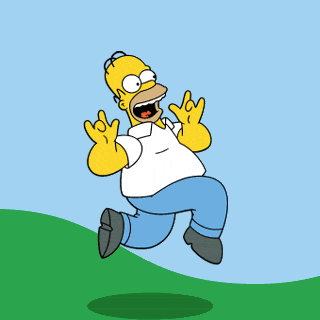 Ok, maybe a bit of an exaggeration, but I was still pretty happy to be there. I'm a creature of habit though, so missing a Treasure hunt threw me off!
A few standouts from today would be the Apple airpods pro for $30.00 off, and the Apple watch for $30.00 off.
Or perhaps you're a Star Wars fan who needs a cute squishy friend on the couch with you as you binge watch one of the many Star Wars series out there, if so Star Wars The Mandalorian 20 inch plush for $6.00 off would be right up your alley.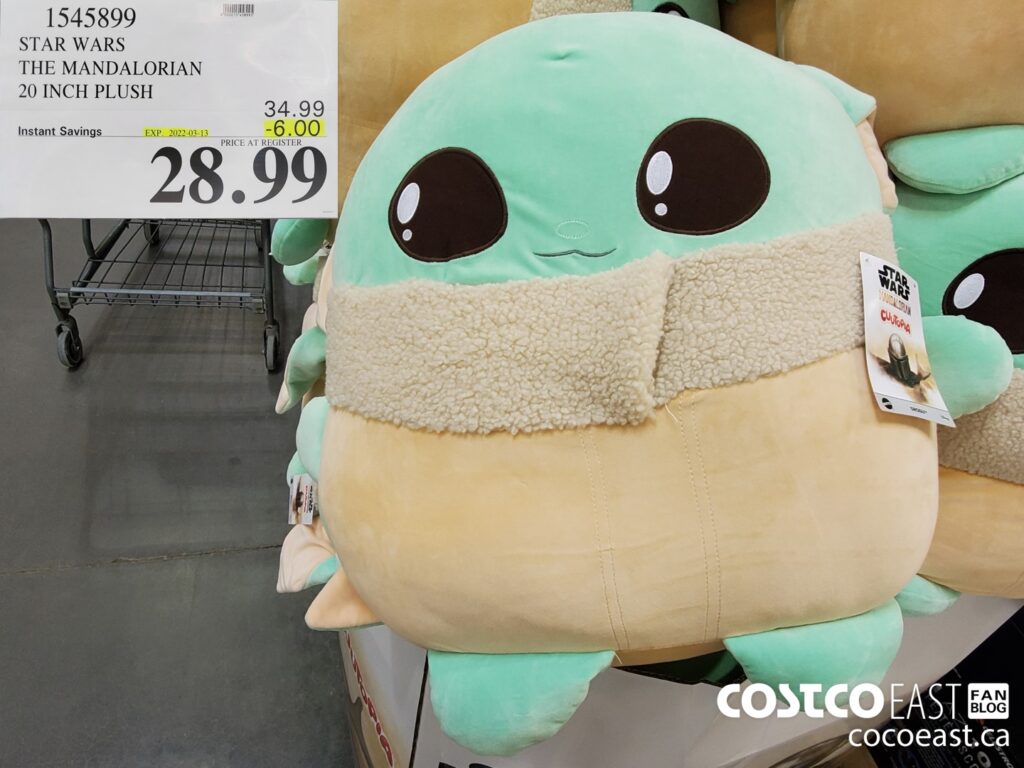 Maybe you're day dreaming about spring and summer activities and want to get a jump on the season? If so the Lifetime products basketball system for $100.00 off is in your future.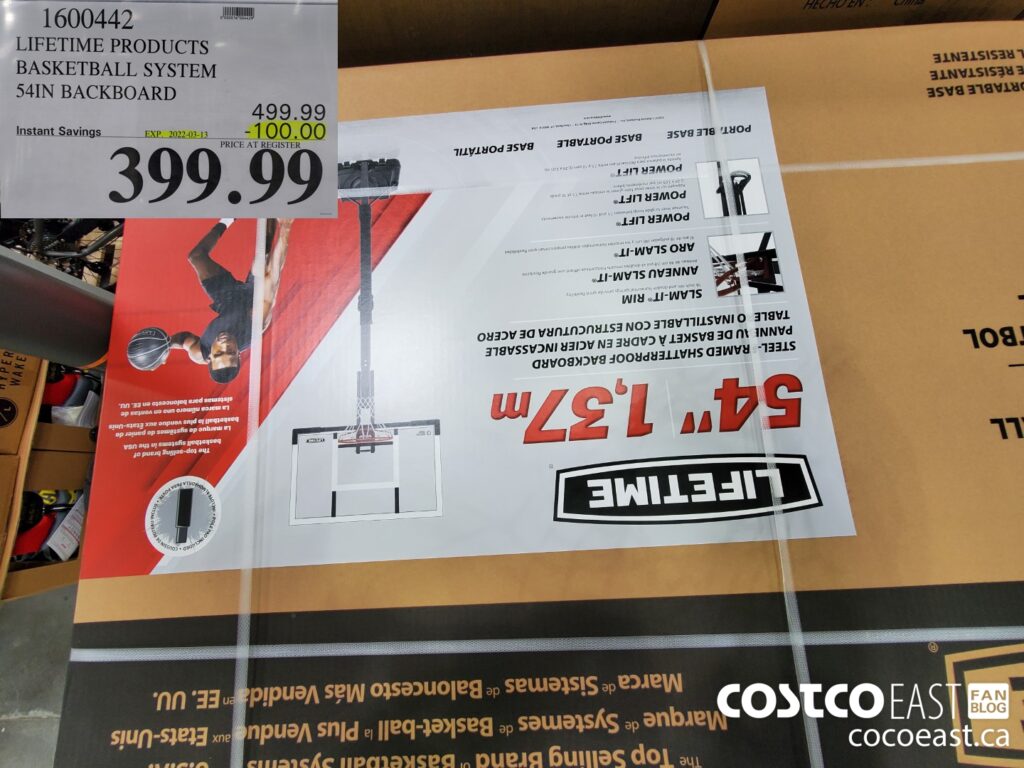 Yes folks, I can see that that picture is upside down… Just make sure you read the assembly products the right way!
Here's a few more for you.
Apple Airpods pro 2021 -$30.00 2 $248.99
Ubio Labs powerbank -$10.00 @ $44.99
Mikasa Rockford flatware 40 pieces -$15.00 @ $54.99
Simply protein, protein bars 15 x 40g -$4.00 @ $14.99
Natures intent cauliflower rice 6 x 240g -$3.00 @ $9.99
Tostitos medium salsa 2 x 1.21L -$2.00 @ $7.99
There were also some sweet little mini tomato plants available.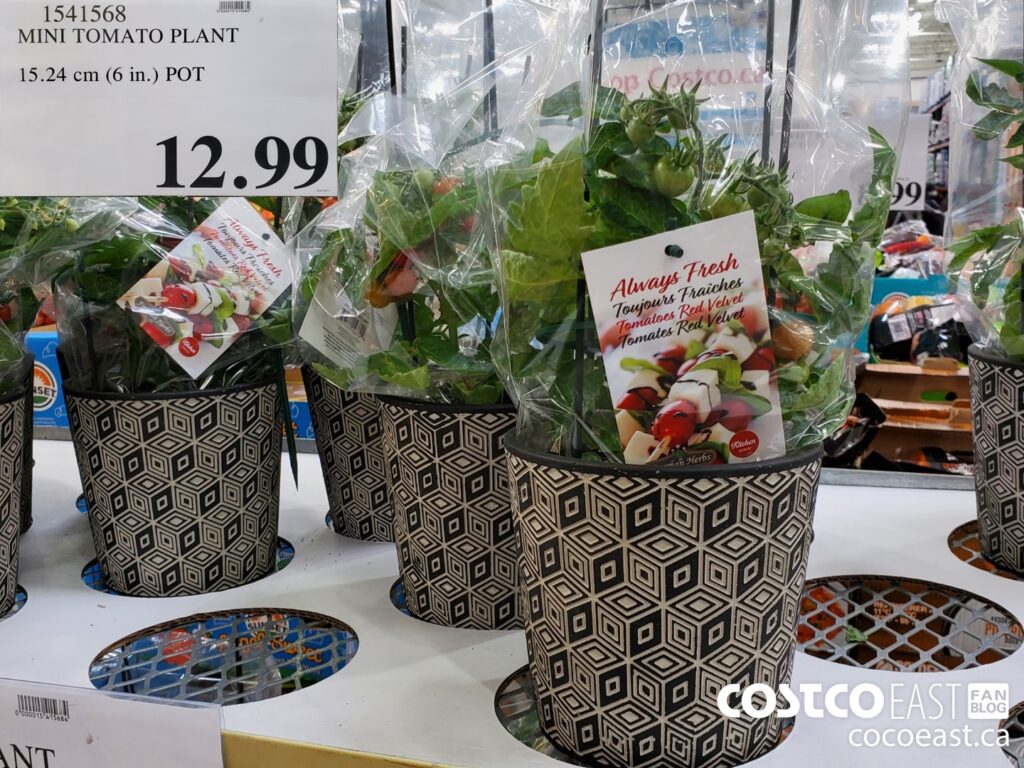 That got me thinking that we're getting closer and closer to Spring, which means that the garden center and all of the vegetable plants will start popping up soon… And that is very exciting!
It's also time to "Spring ahead" this weekend. So don't forget to set your clocks ahead on Sunday!
Also it's "Dexter being graceful" time.
He just doesn't care… I mean he didn't even make the bed, what a lazy cat!
Speaking of lazy, I'm gonna call it quits here tonight.
Thank you all for the well wishes, I'm doing great and happy to be back at it!
You all stay safe out there, and enjoy your weekends.
As always I'll see you on Monday for the Treasure hunt!
G'night.
P.S. Jennifer in Kingston I'm glad to see you're back and so are the kitties! And Jan I agree about the cook books, the prices are great but the selection… Not so hot!
I think it's important to remember that we're not out of the corona virus weeds yet, and each province has their own Health recommendations based on the provinces individual risk assessment and I would recommend that you follow the recommendations for your specific province. Information can be found at the following websites.
Newfoundland COVID-19 information
New Brunswick COVID-19 information
Nova Scotia COVID-19 information
Go here for the latest Costco Coronavirus updates: https://www.costco.ca/coronavirus-response.html
So there you go, a little reading material for you.
Be kind, be safe and stay healthy!
Please note:
The price at your local Costco takes precedent (or precedence) over the prices listed on this blog.
Costco liquidation/Manager's Special items (ending in .97) vary from store to store.
An asterisk (*) on the price tag means the item is not being re-ordered.
If there is something you really want, ***double check the expiry date*** as some Costco sales items do end mid-week.
***This is a fan run, independent page with no affiliation or endorsement by Costco Wholesale***
Costco Weekend Update sales March 11th – 13th 2022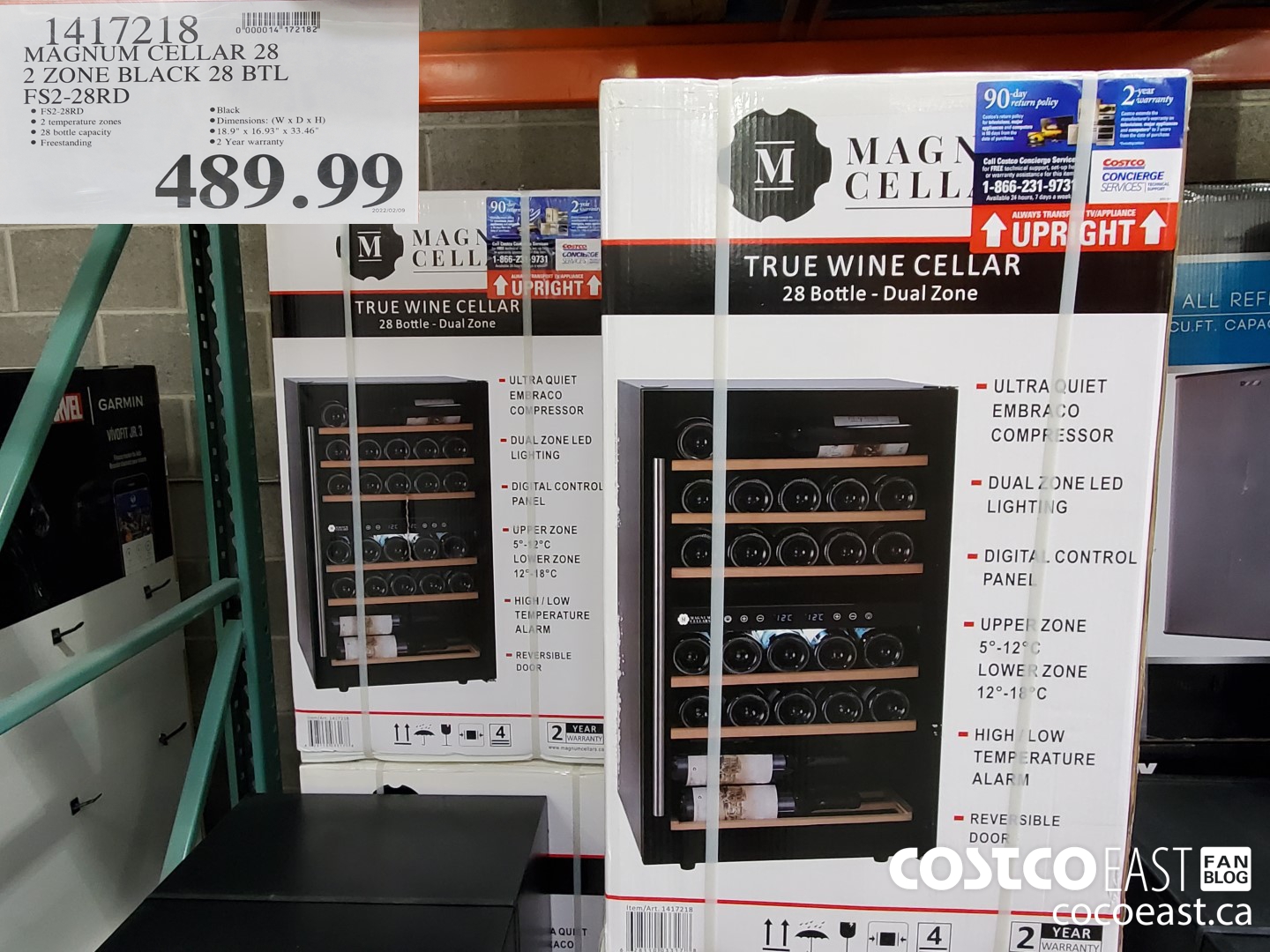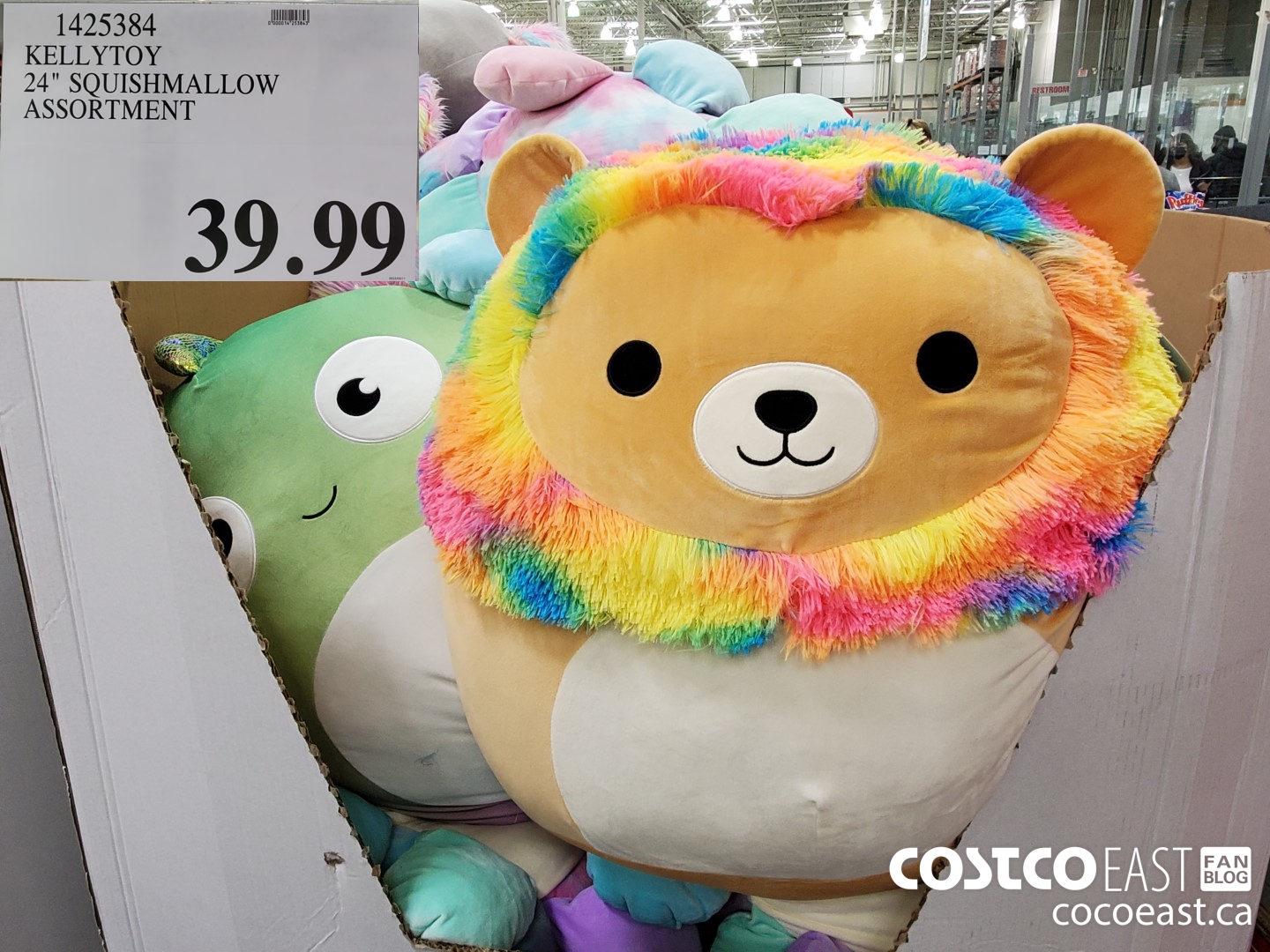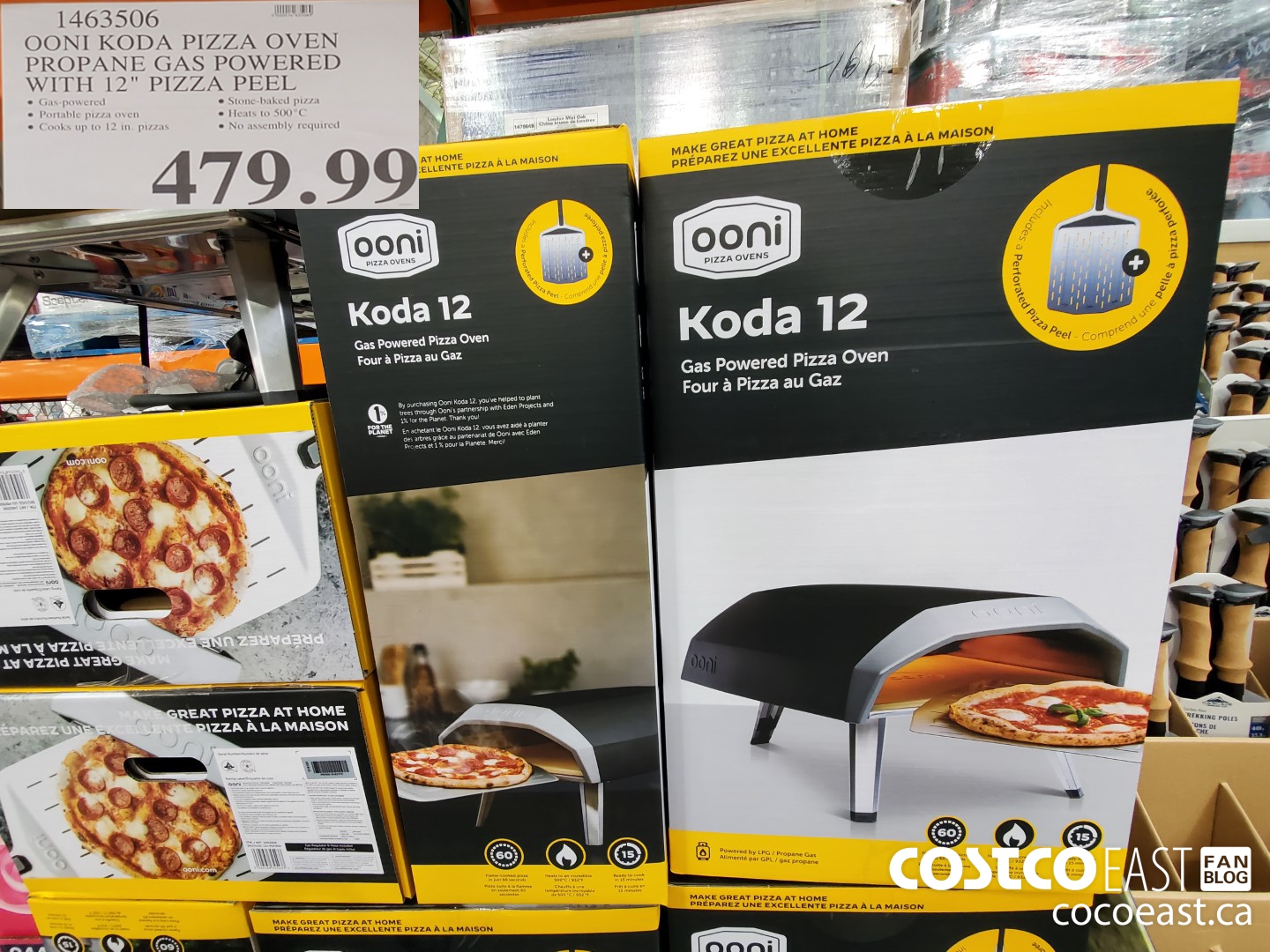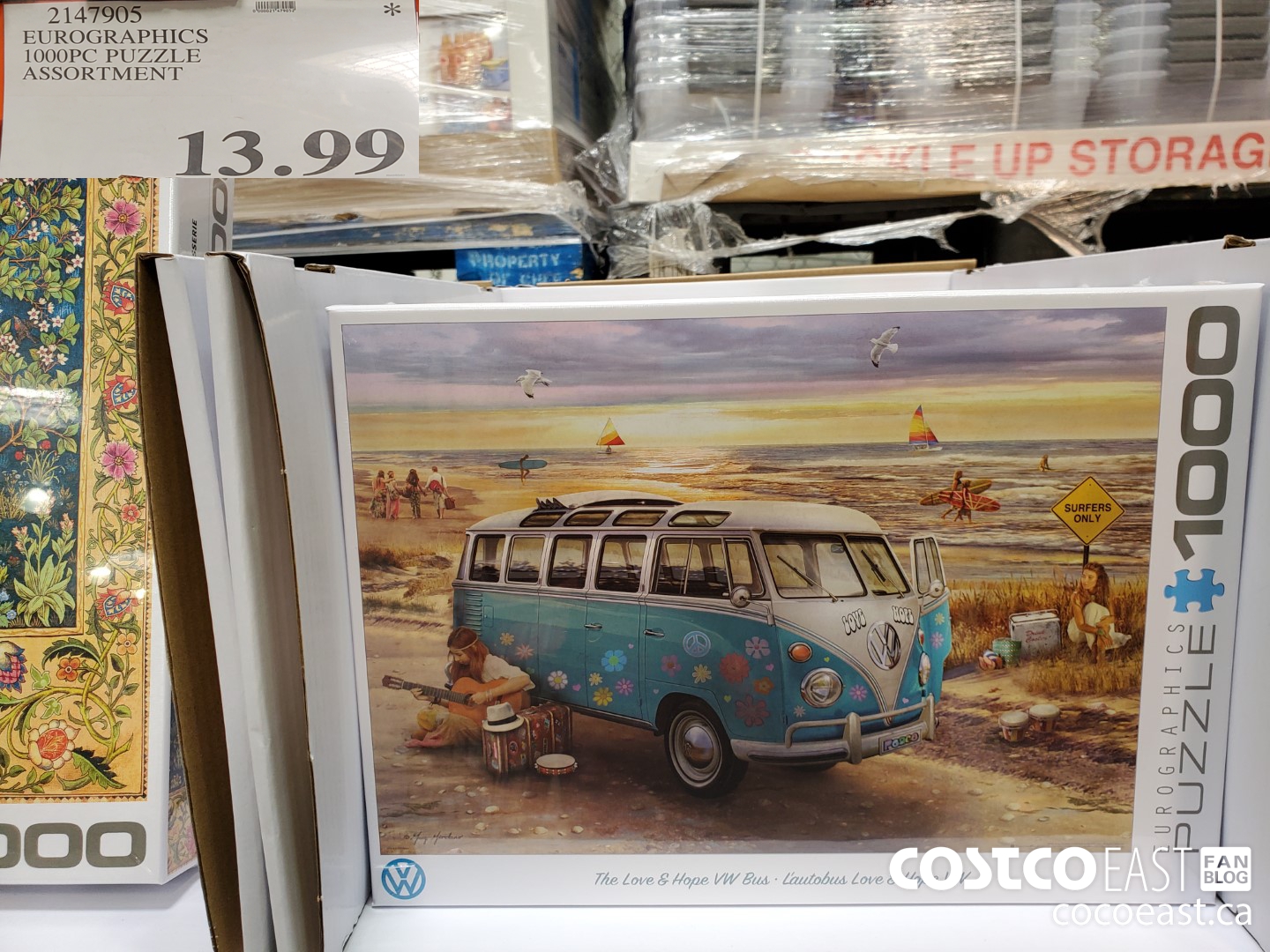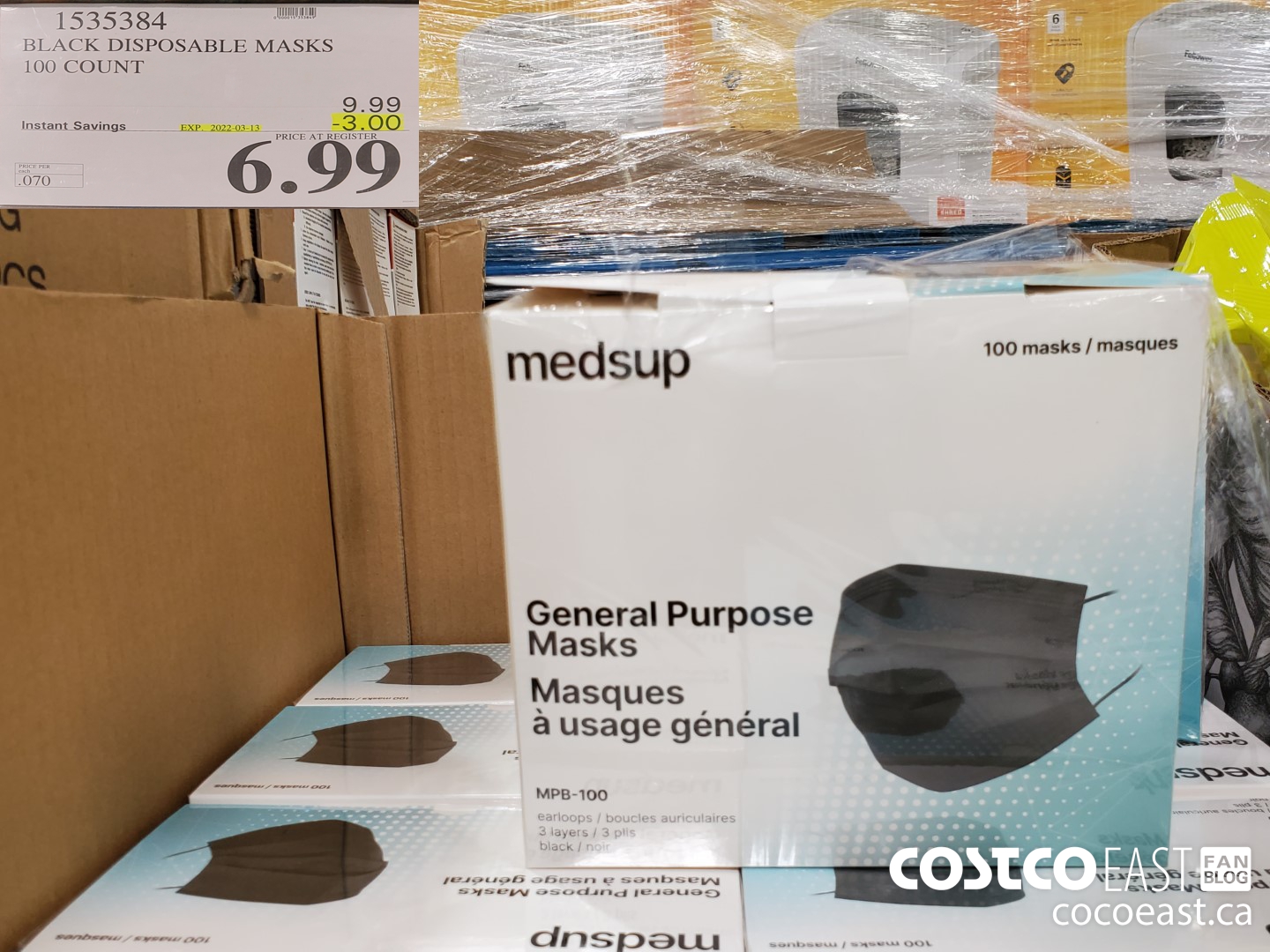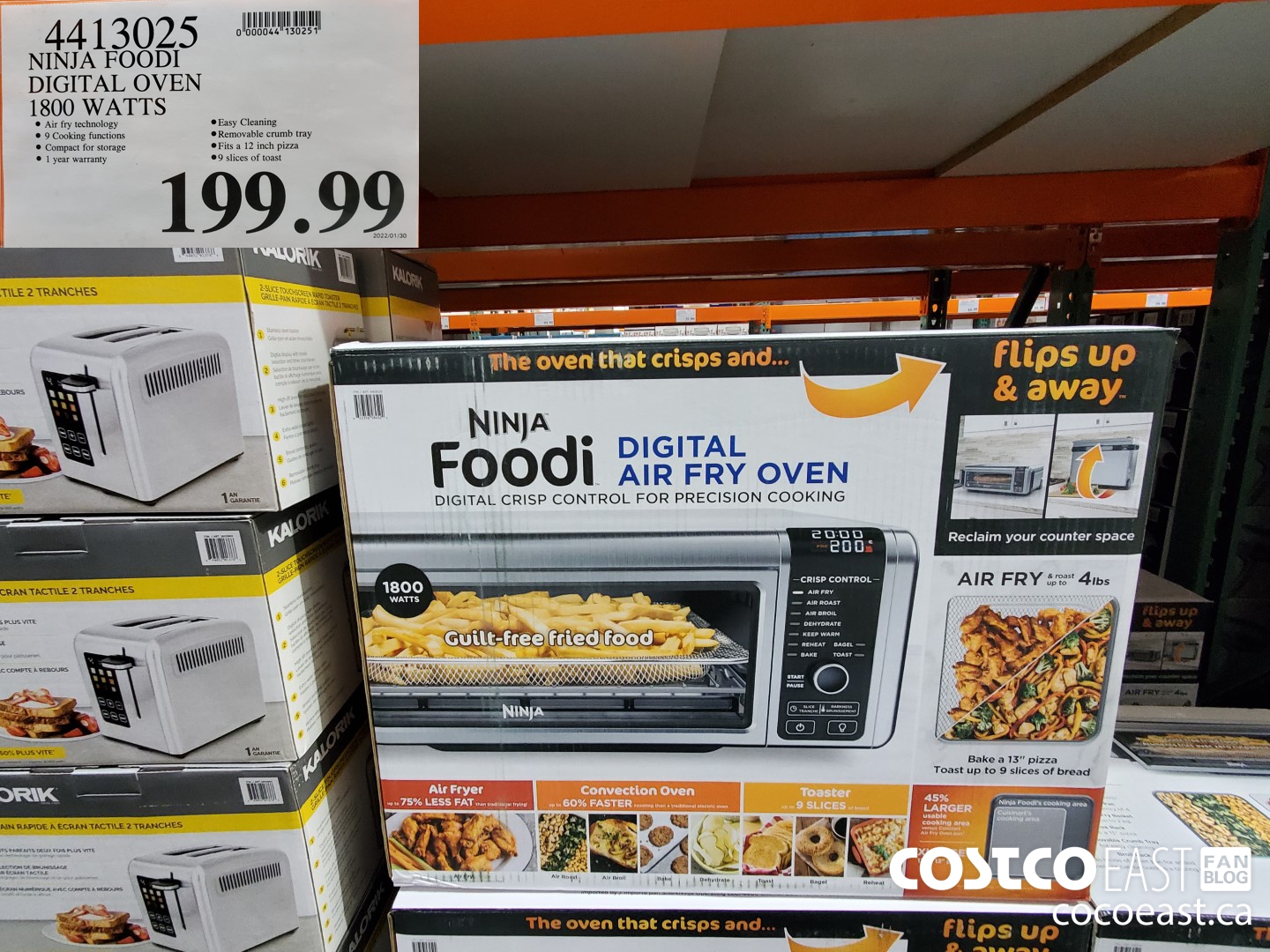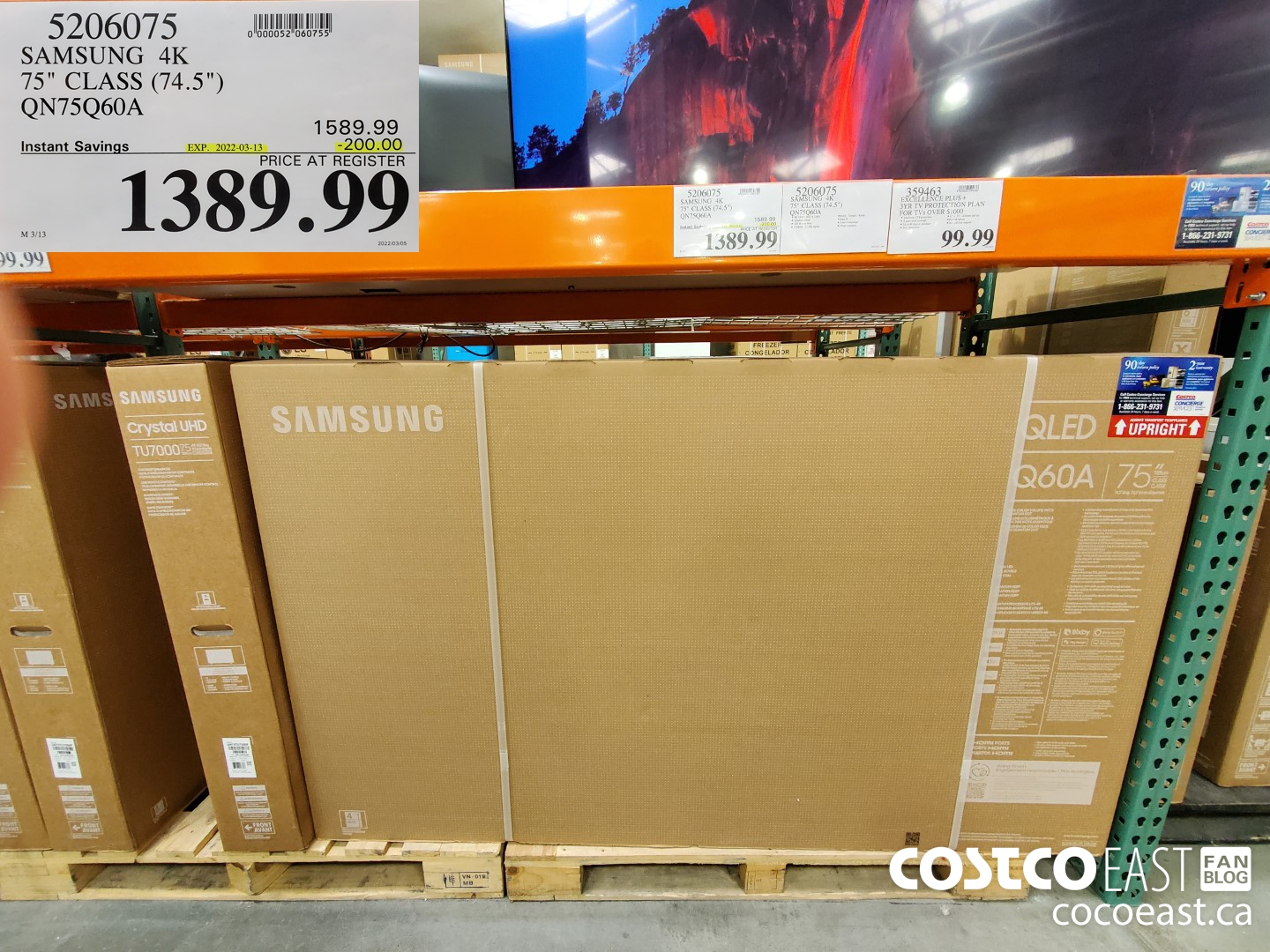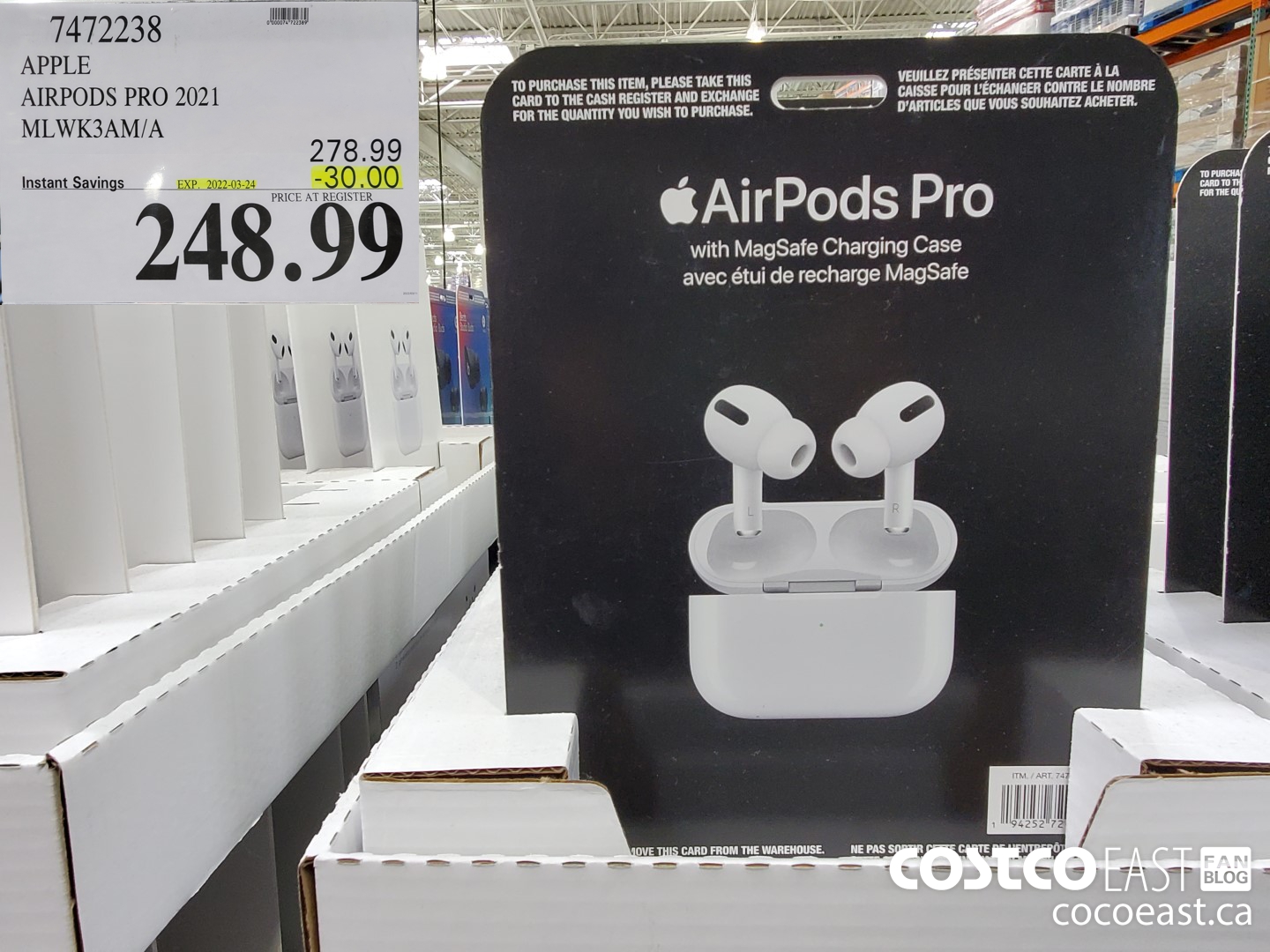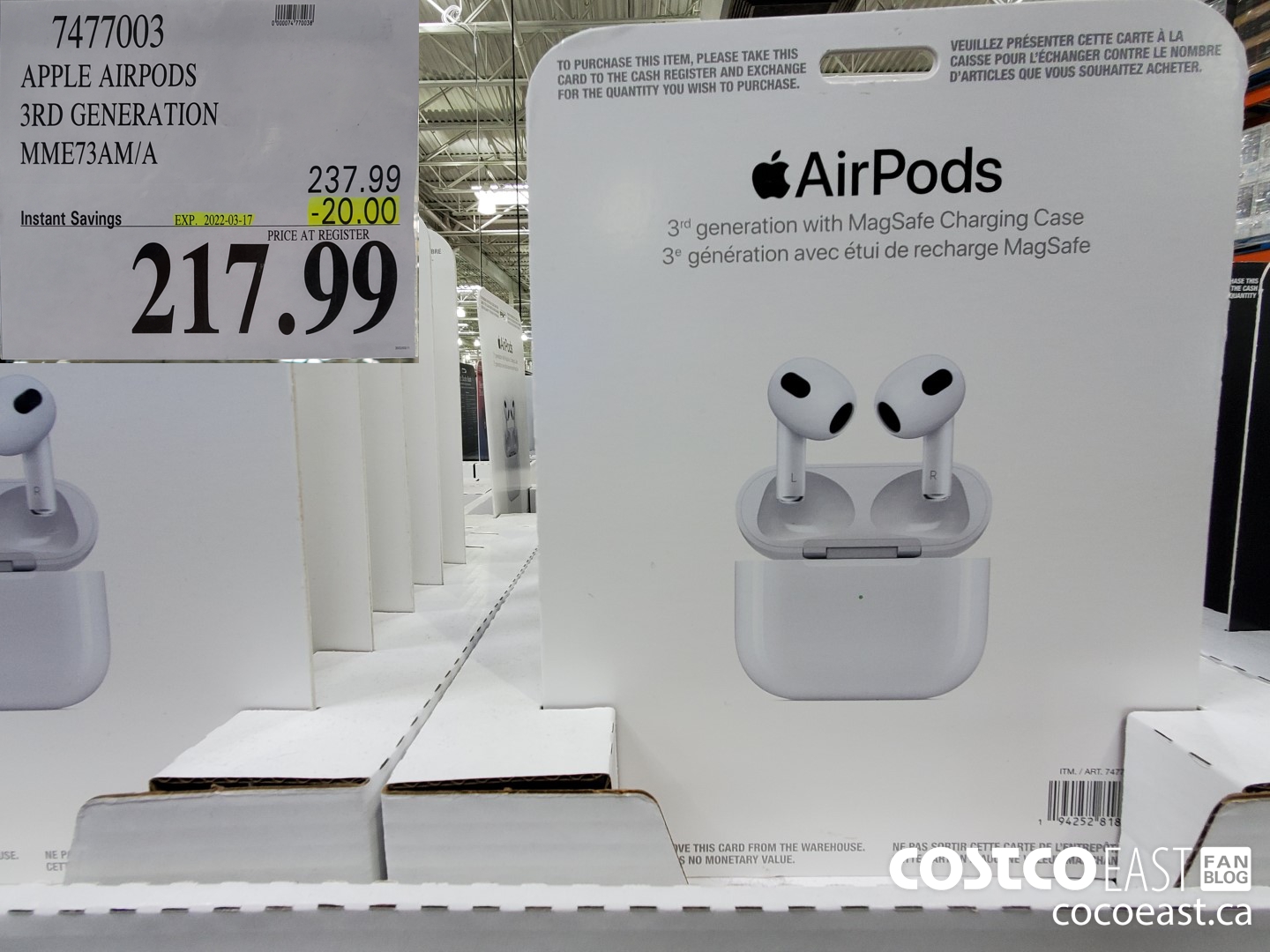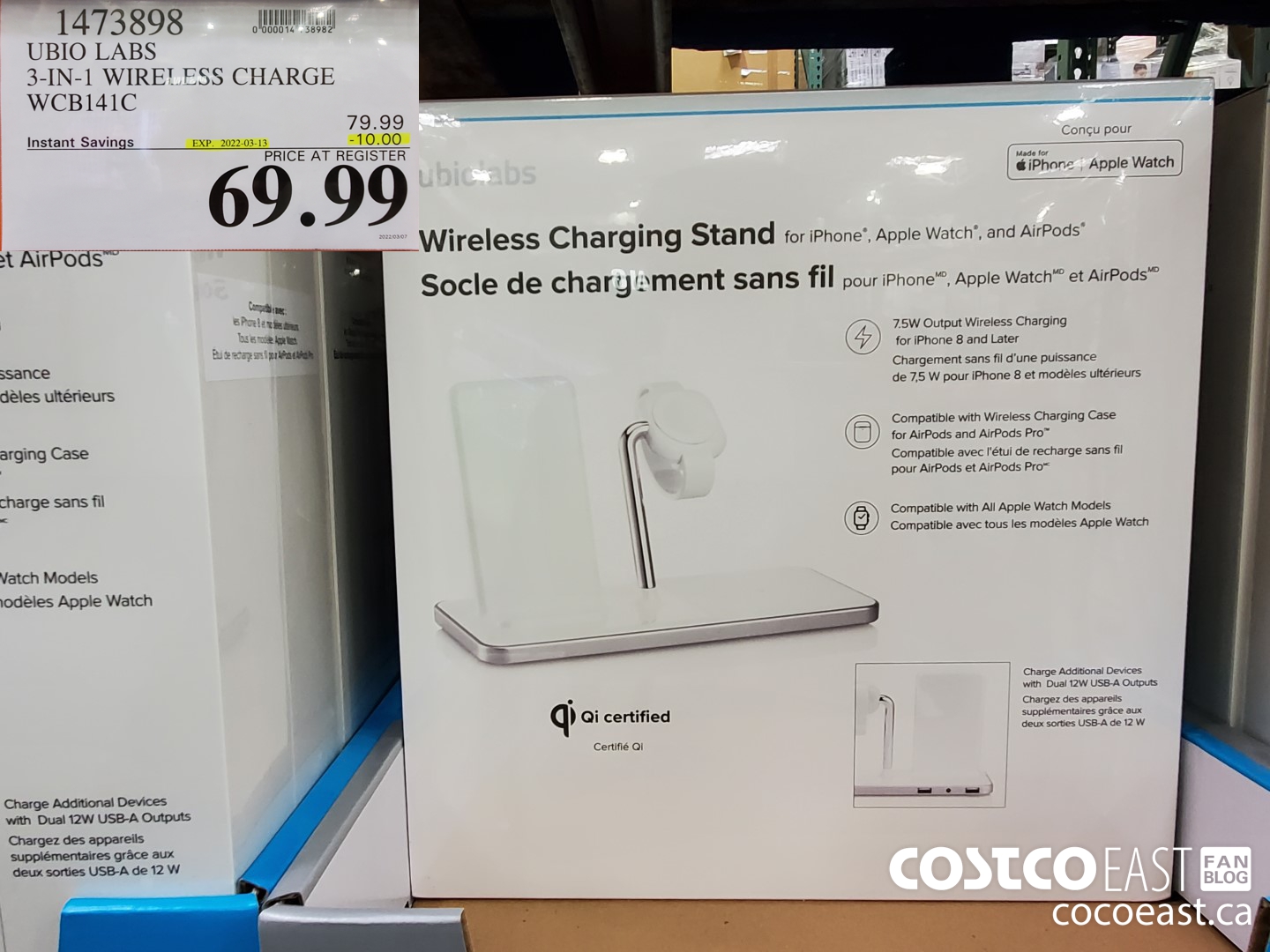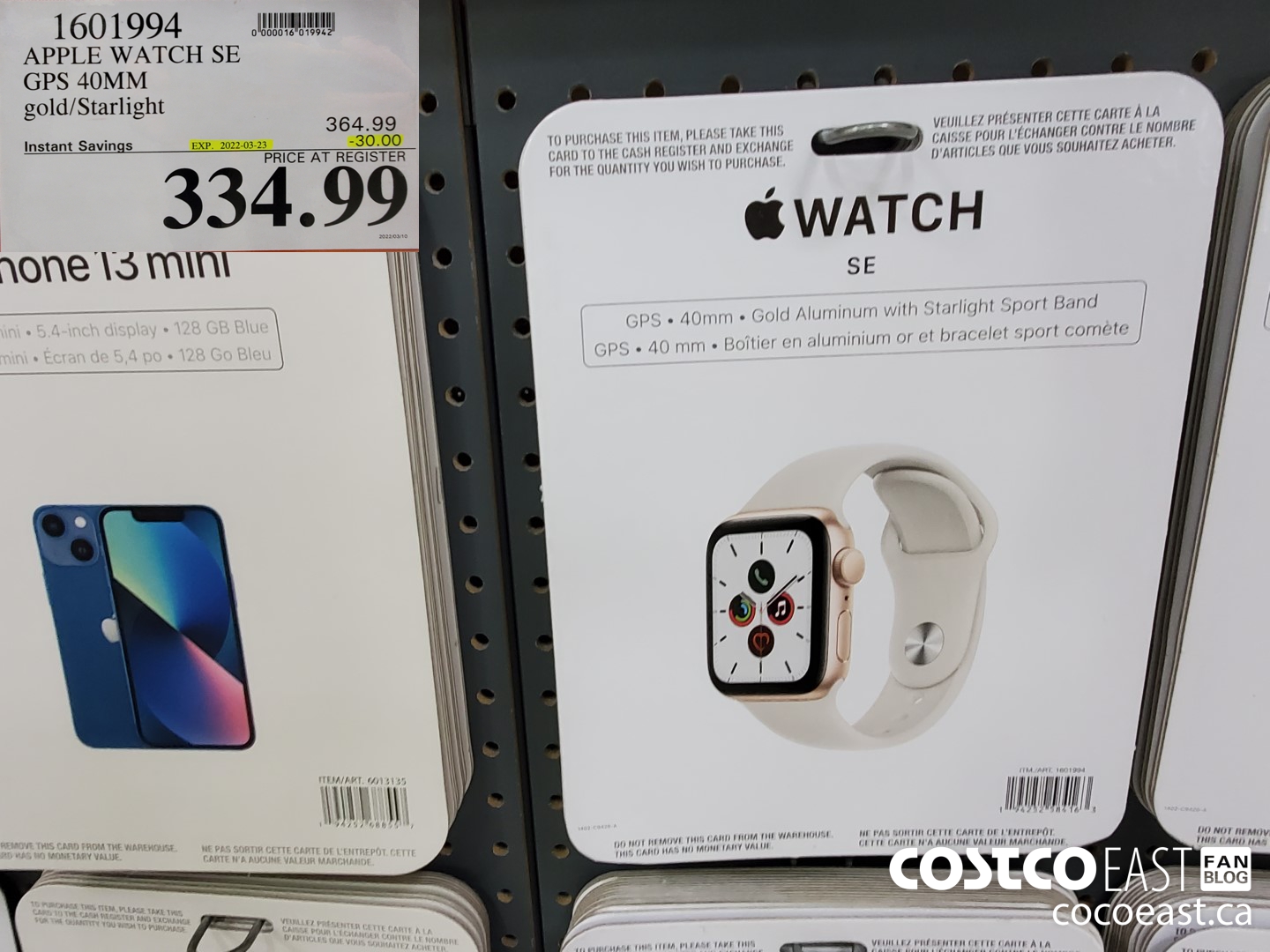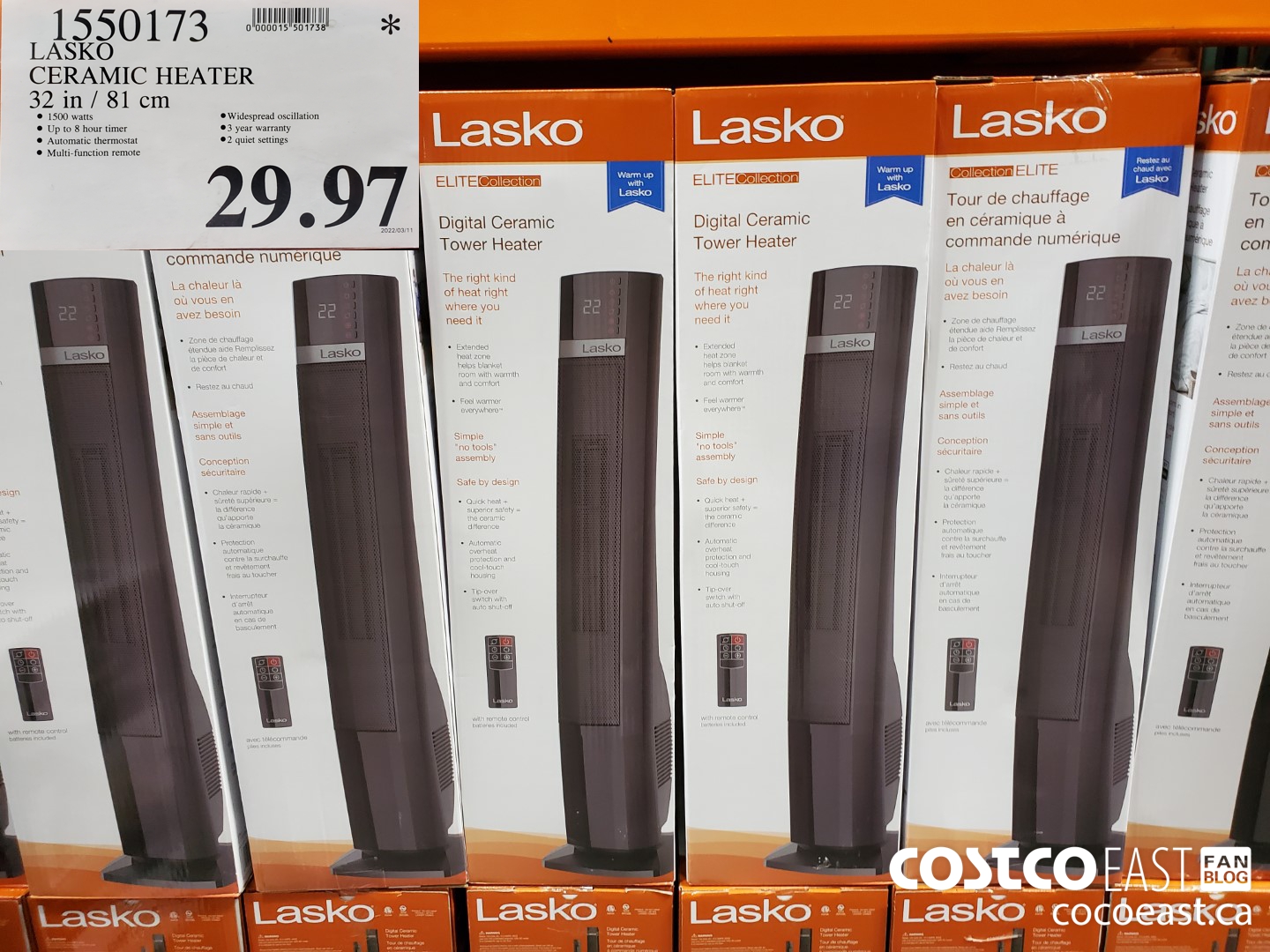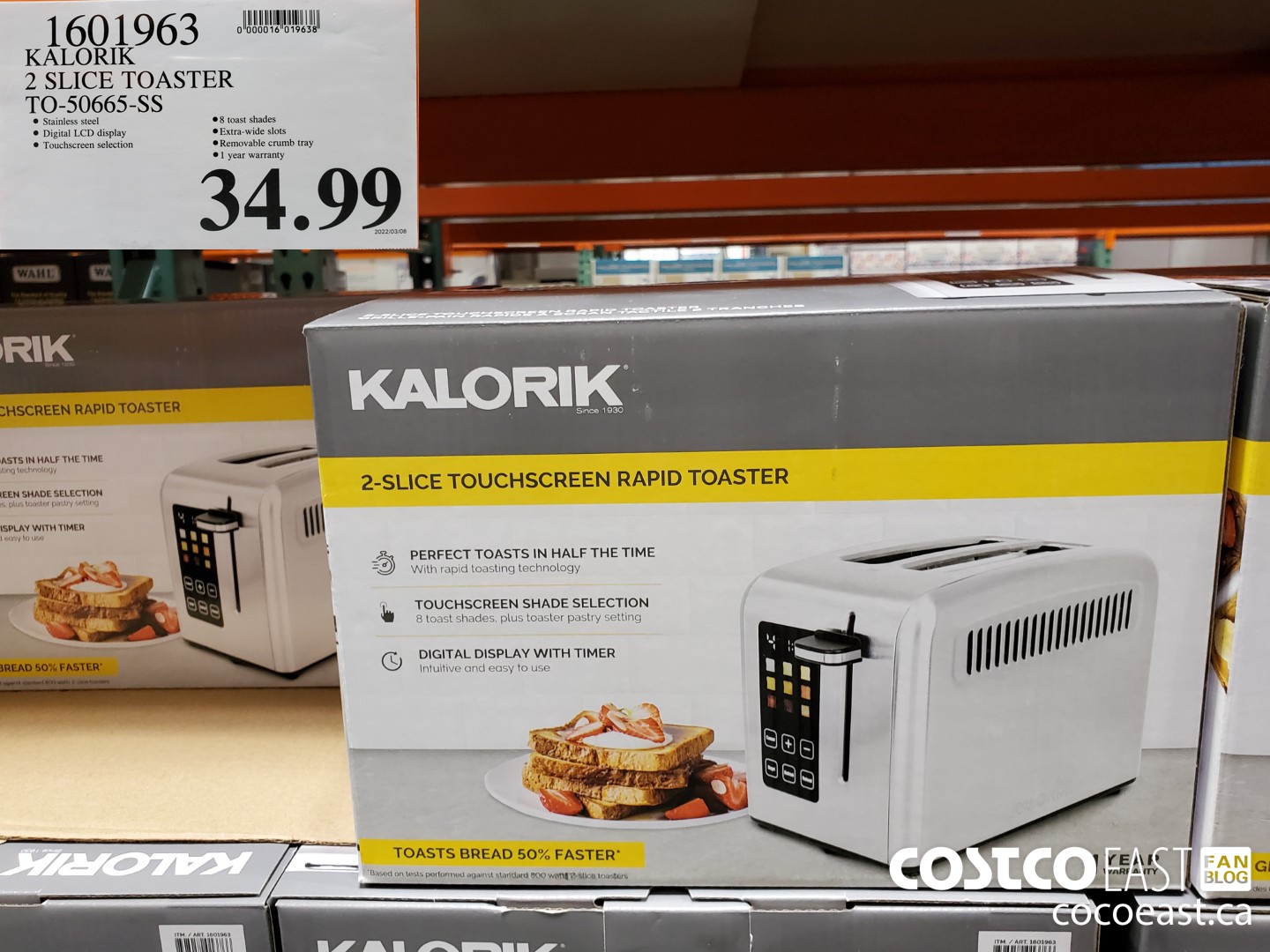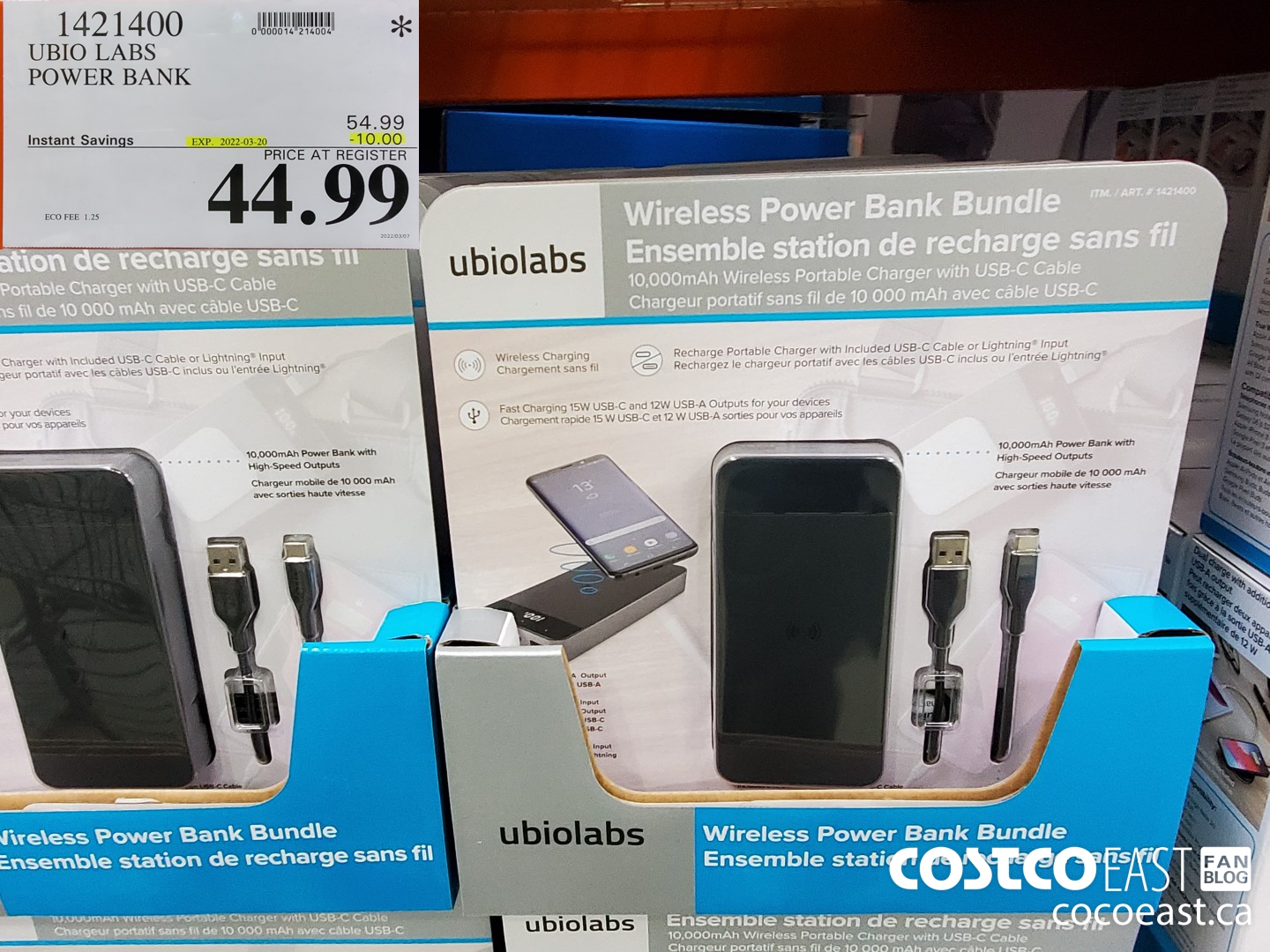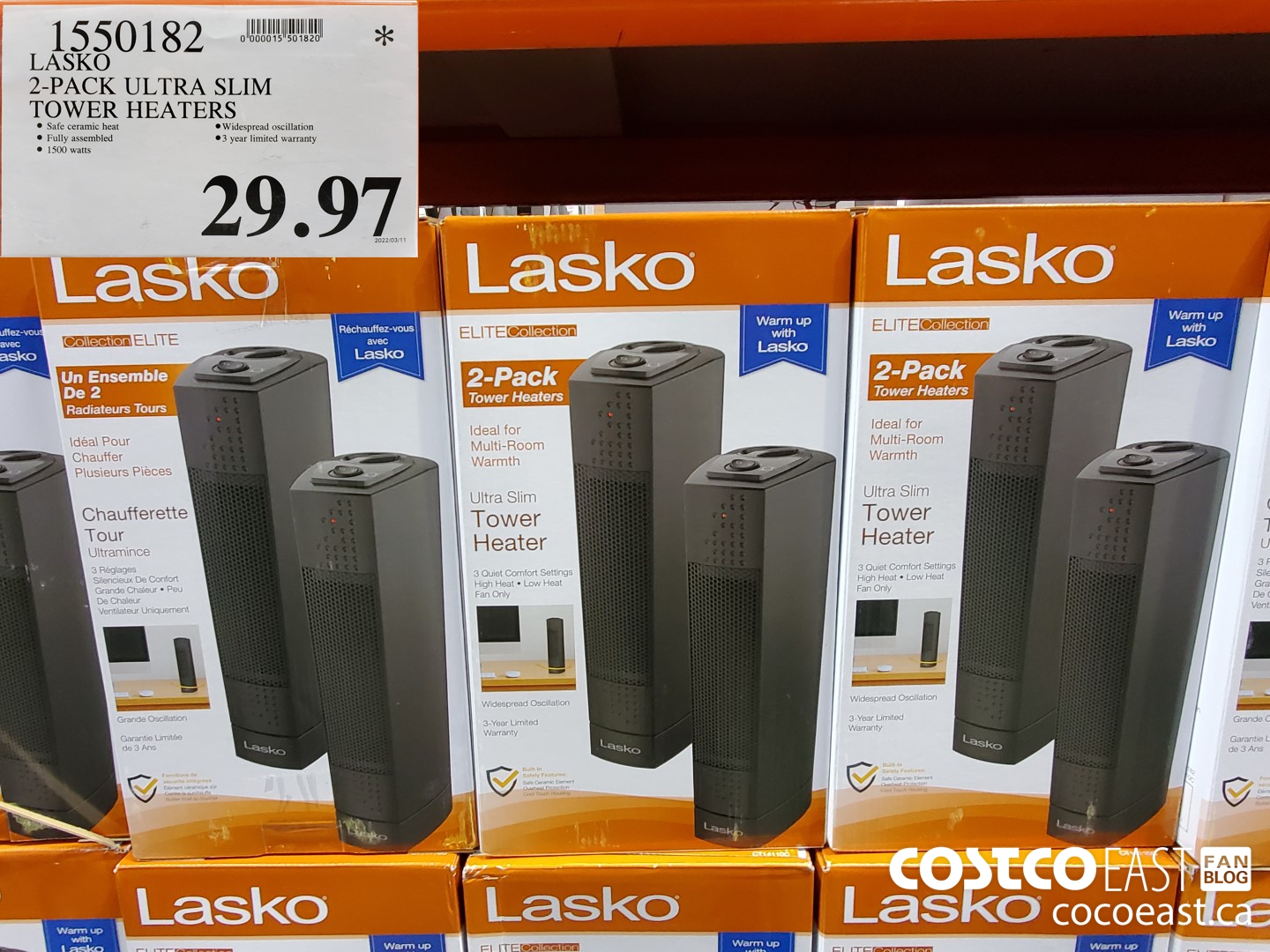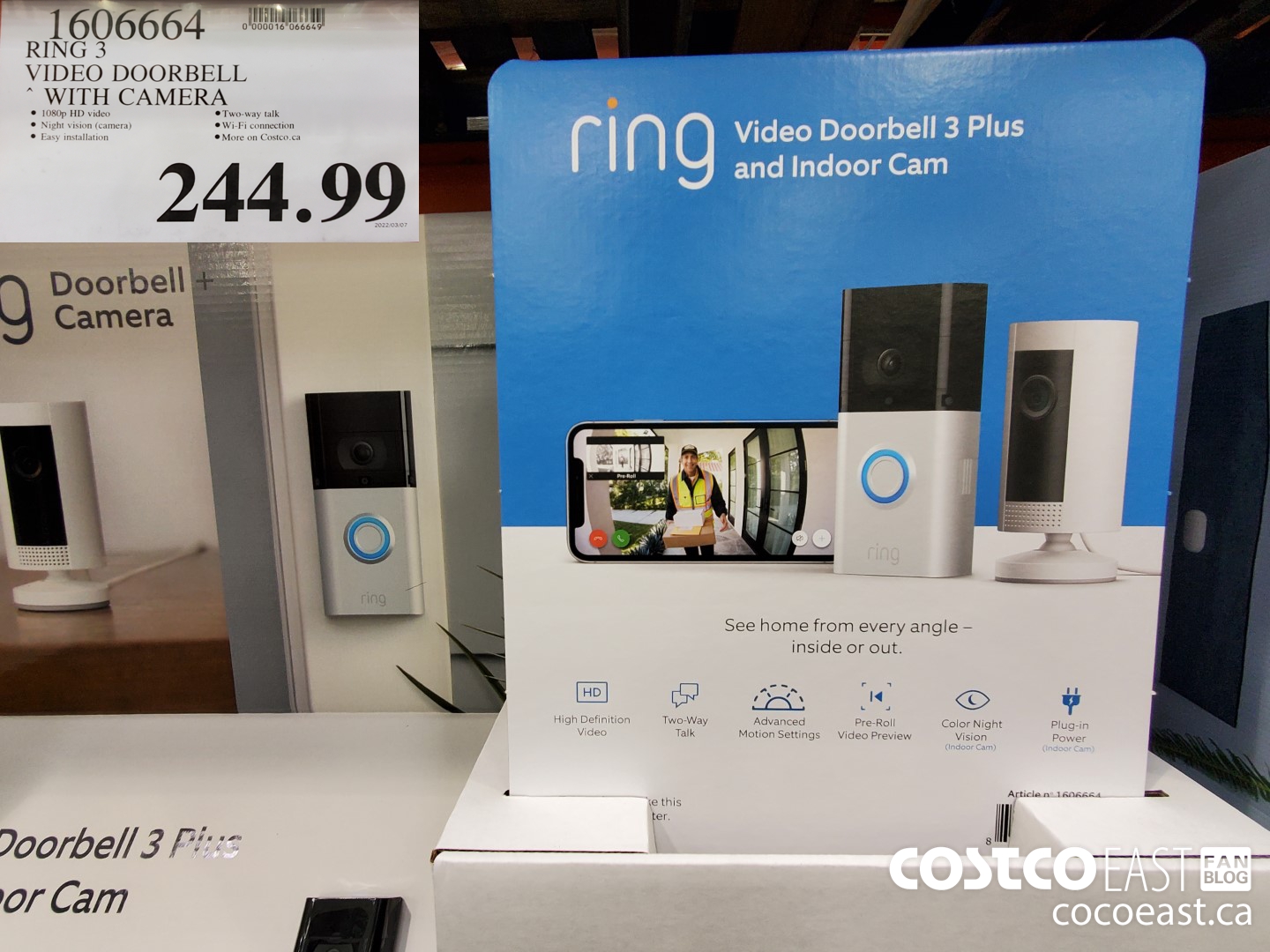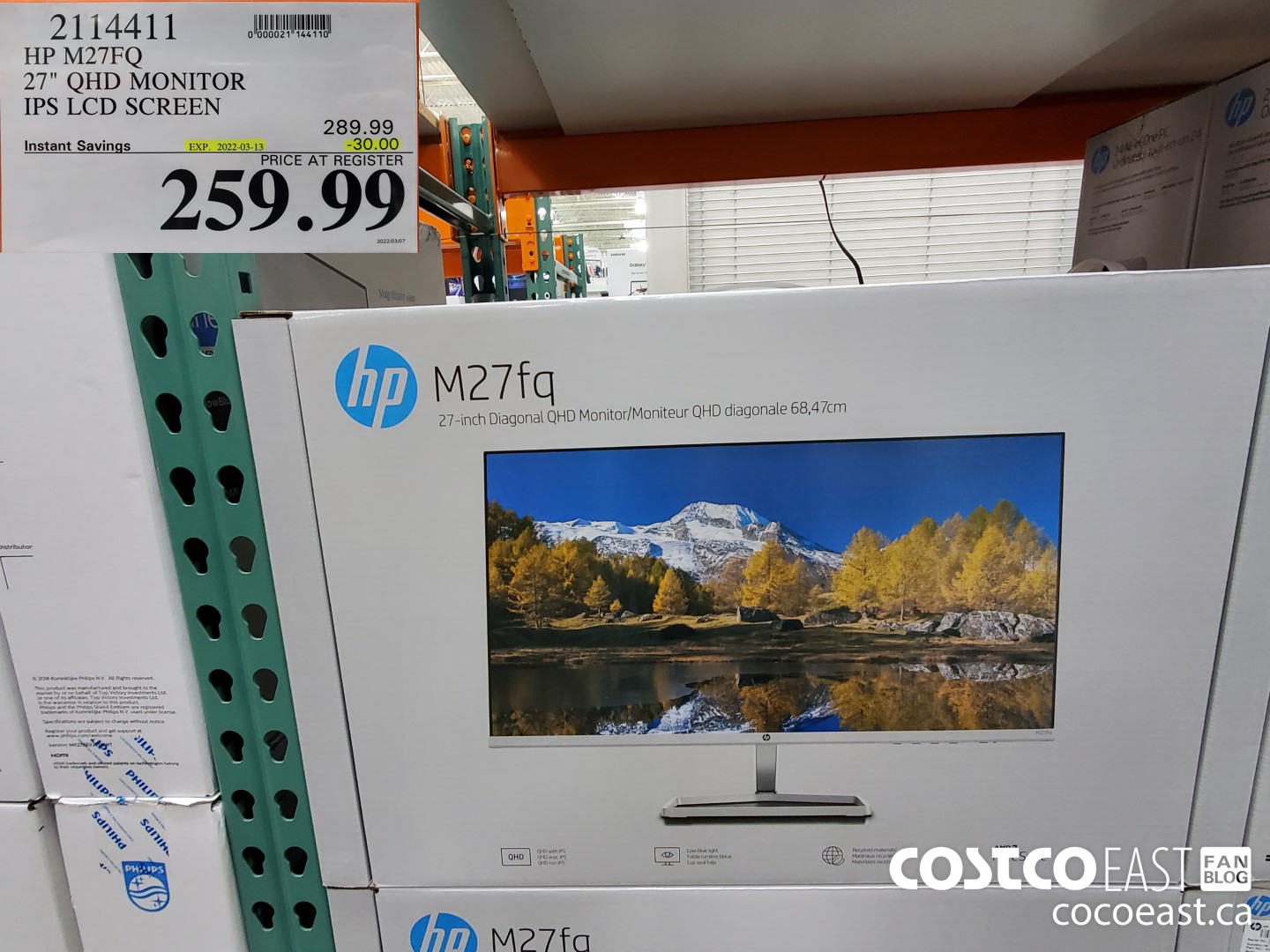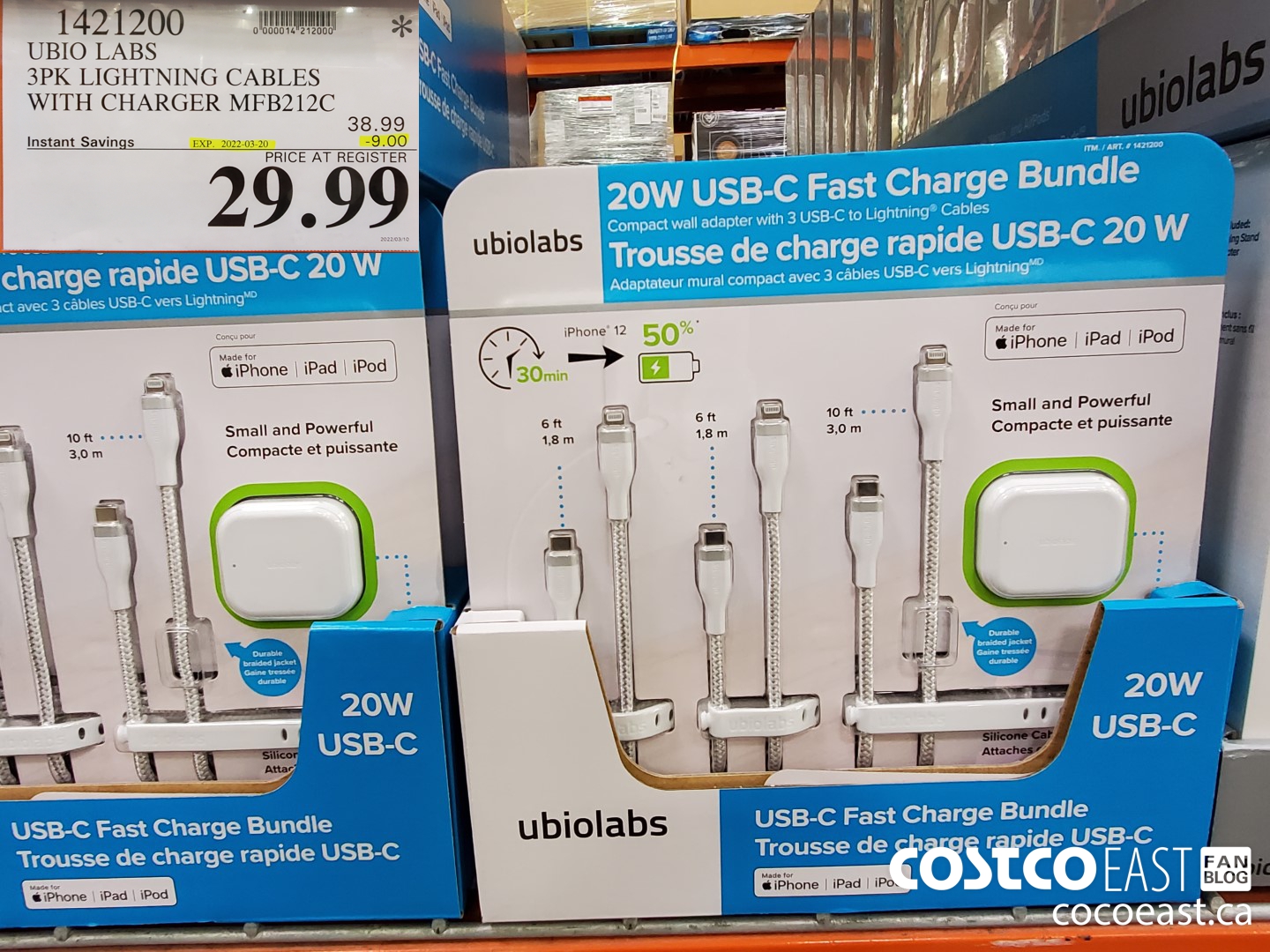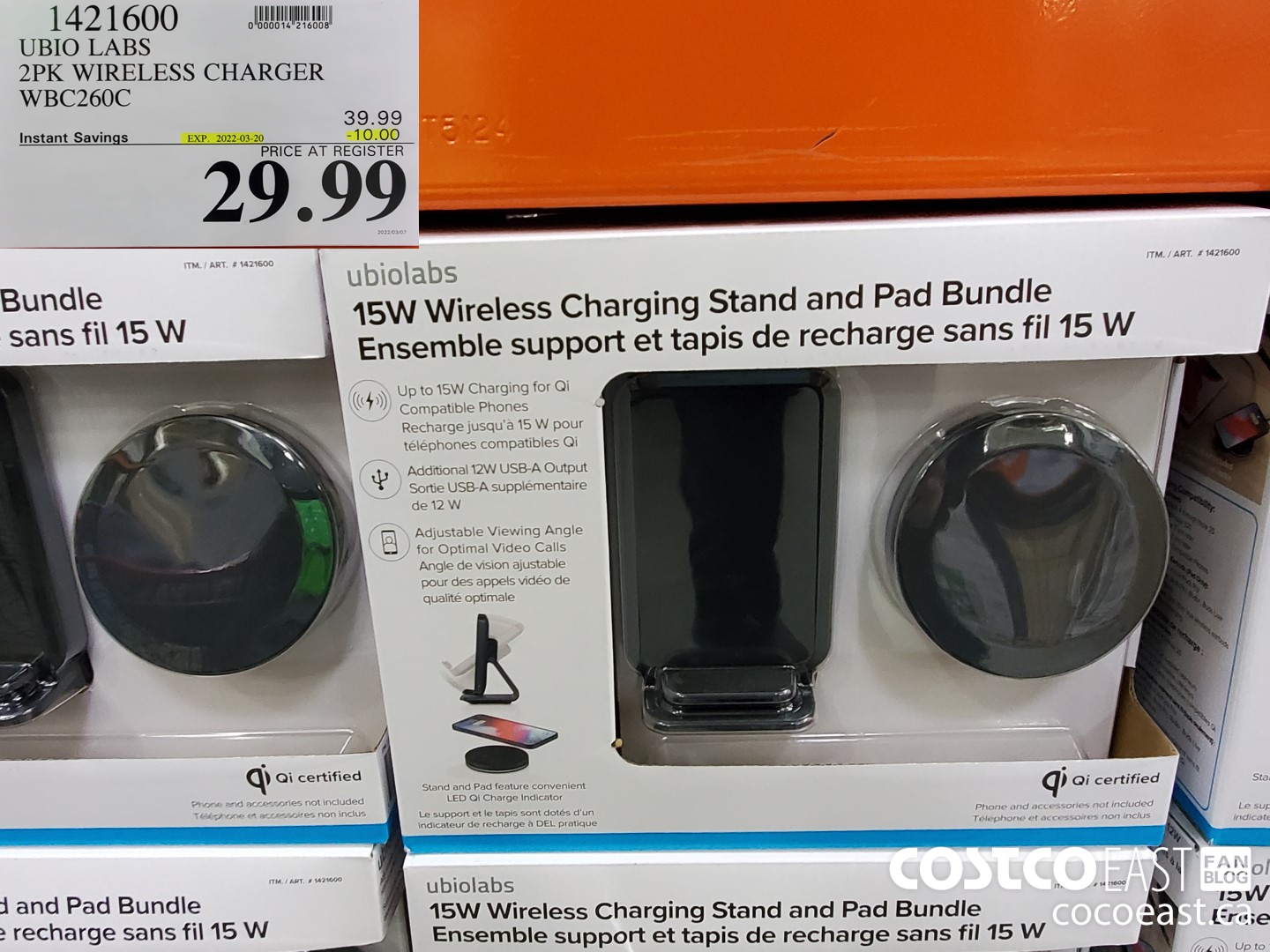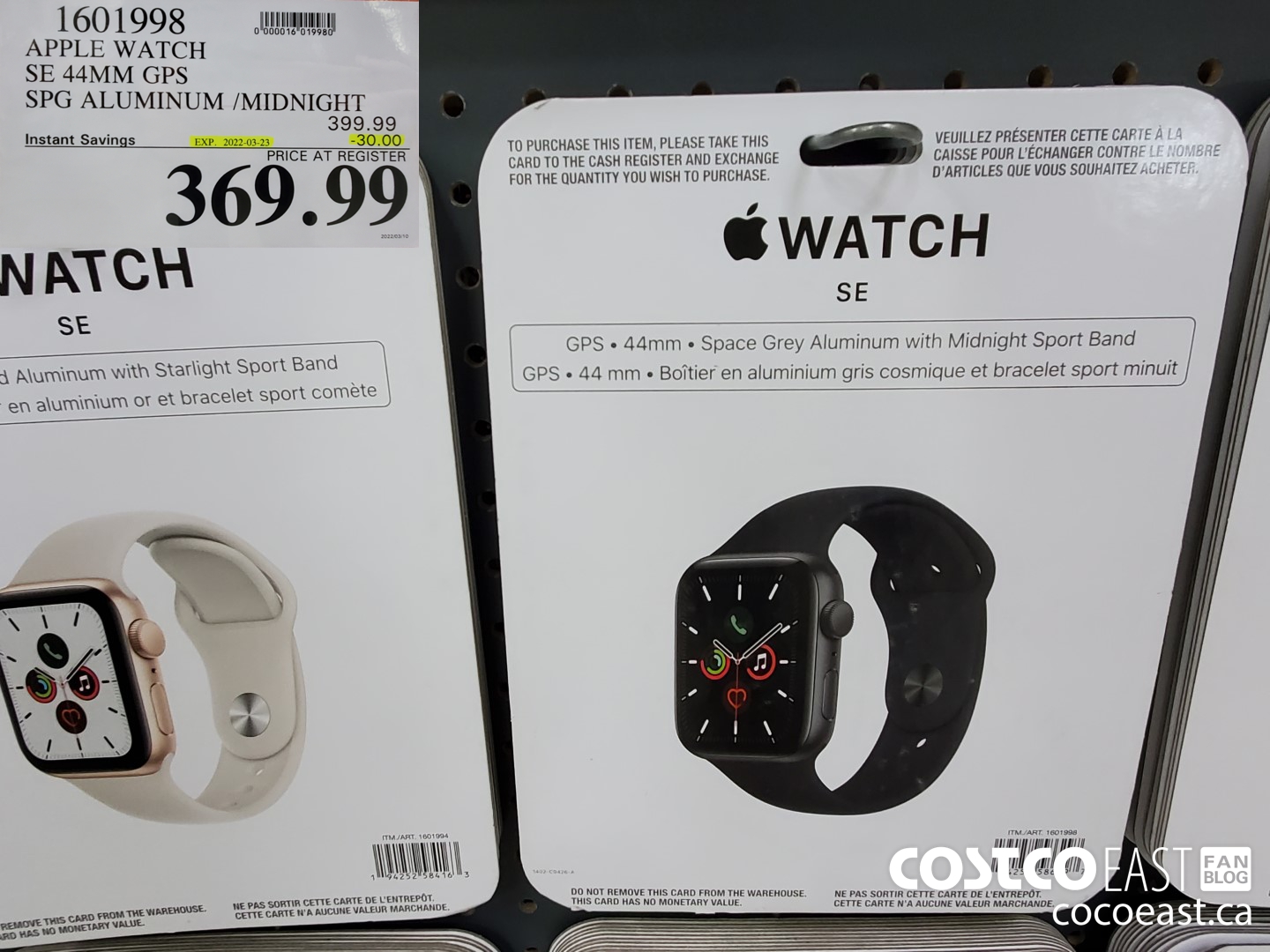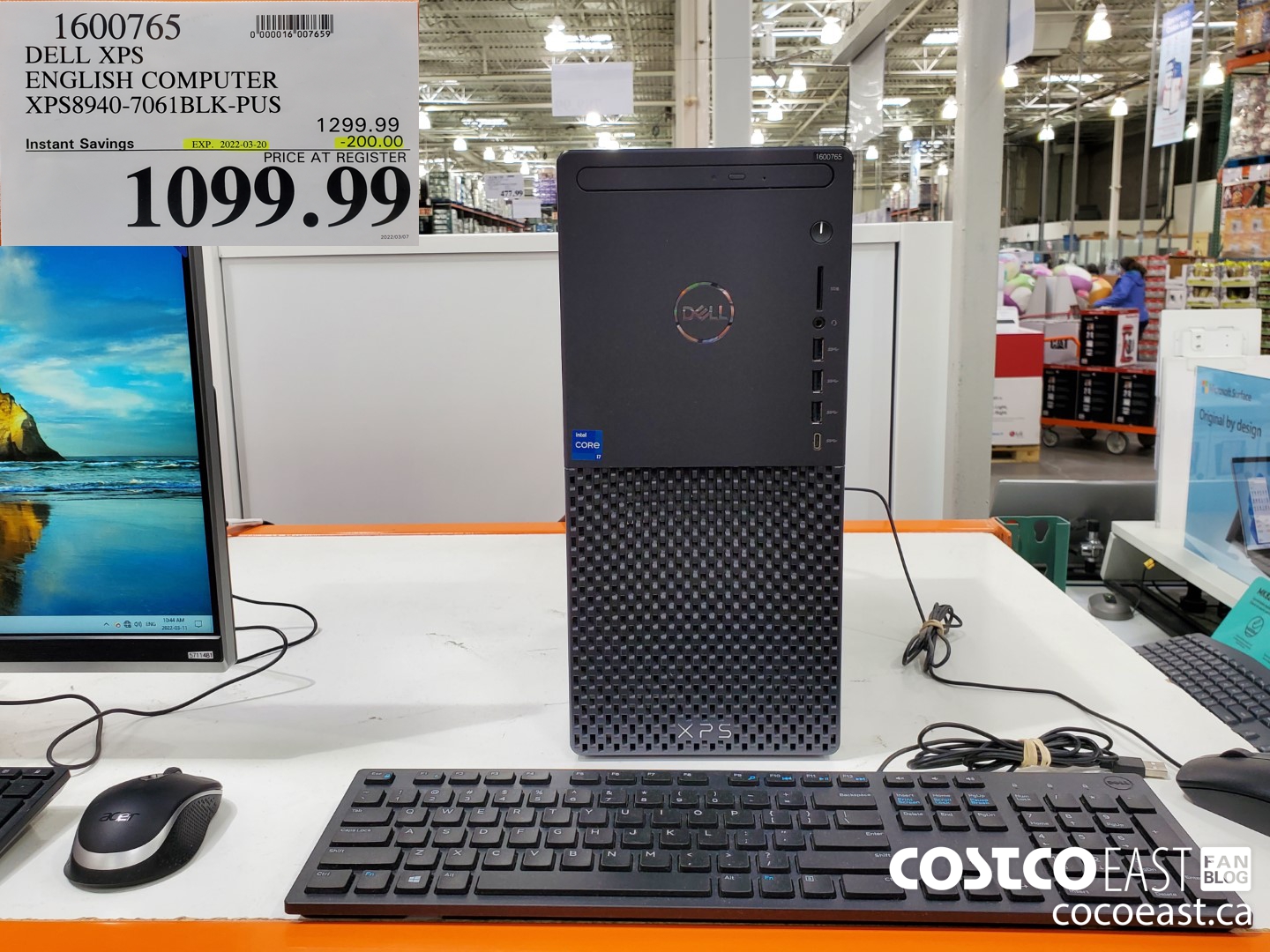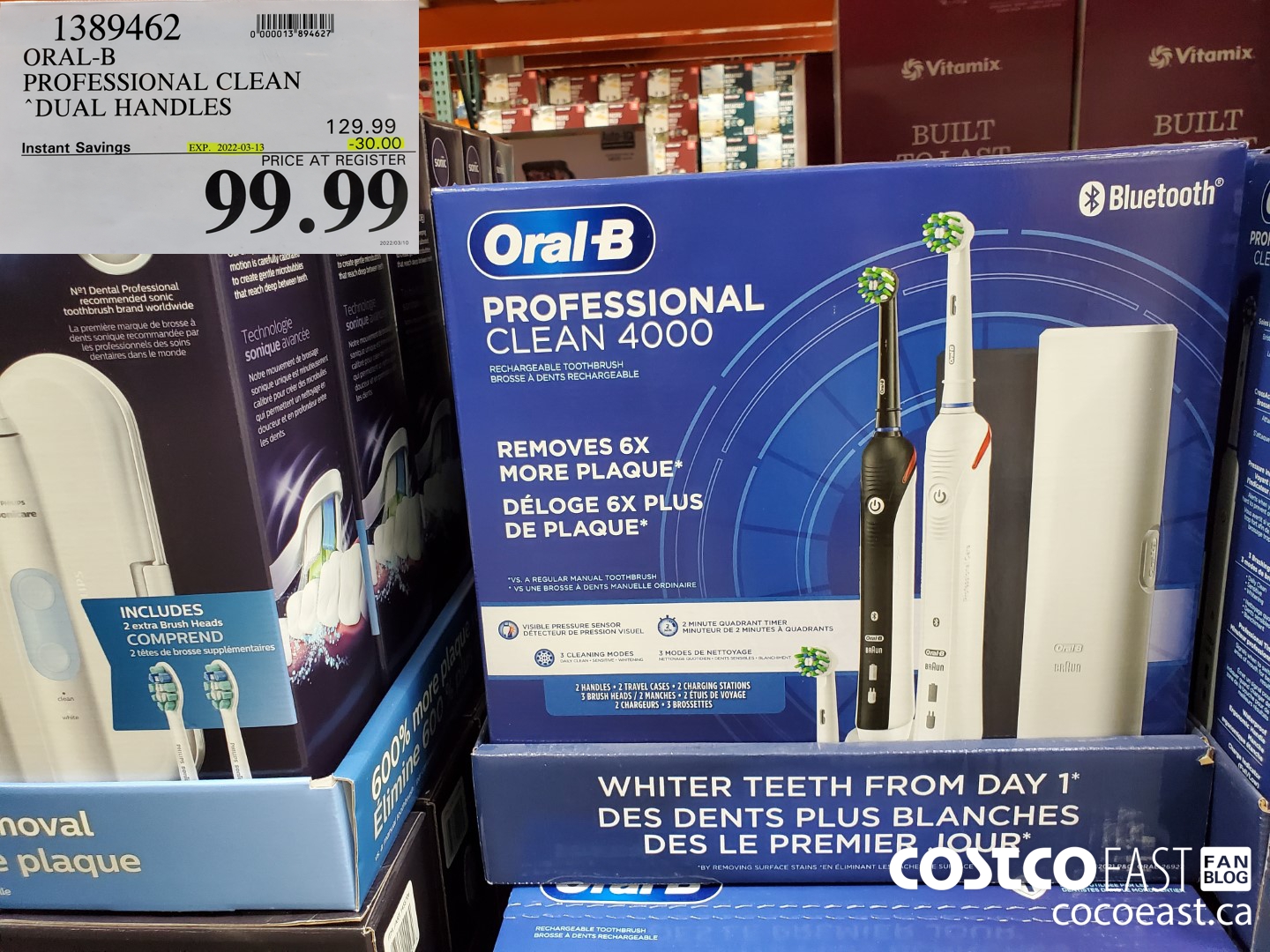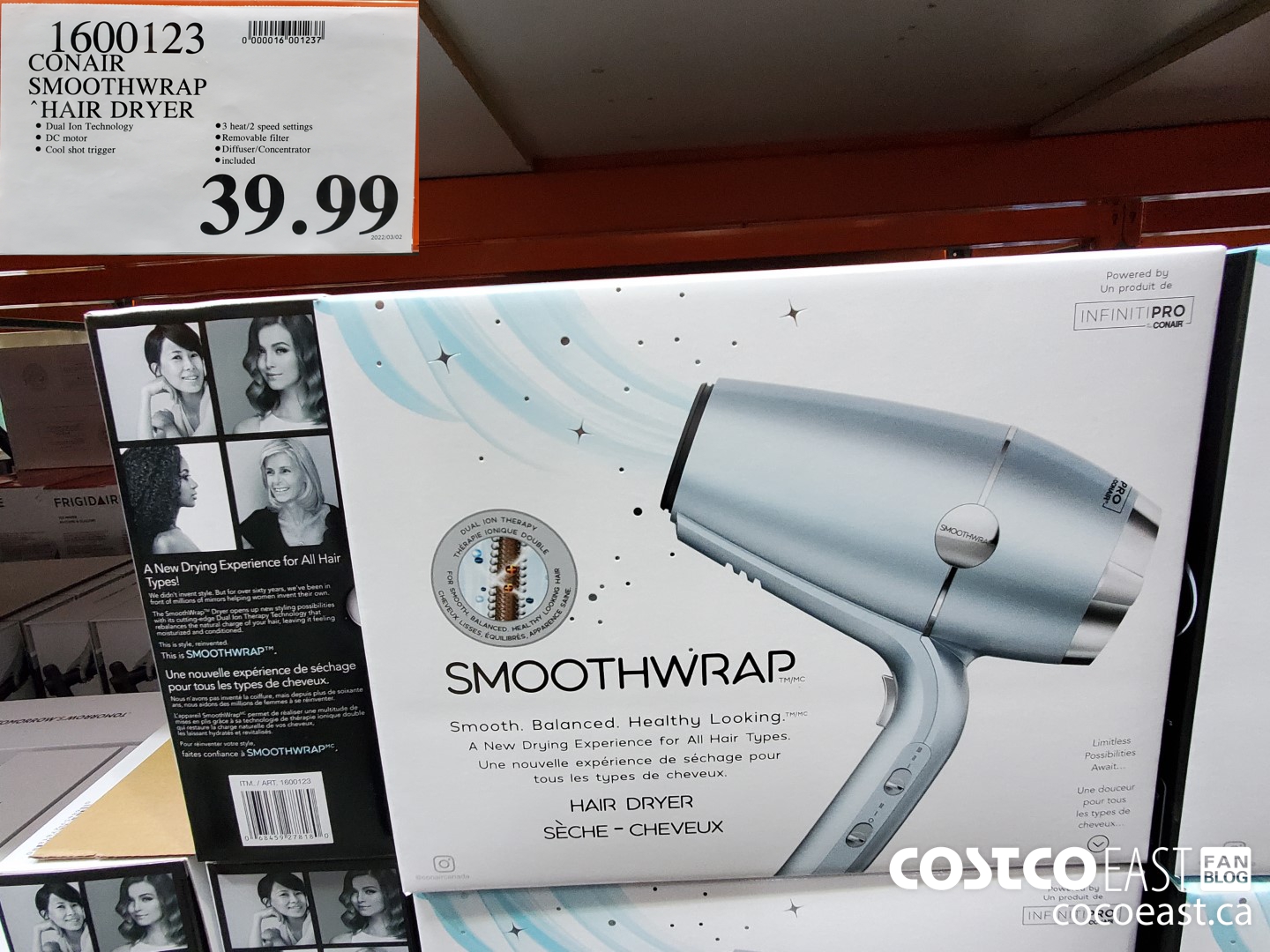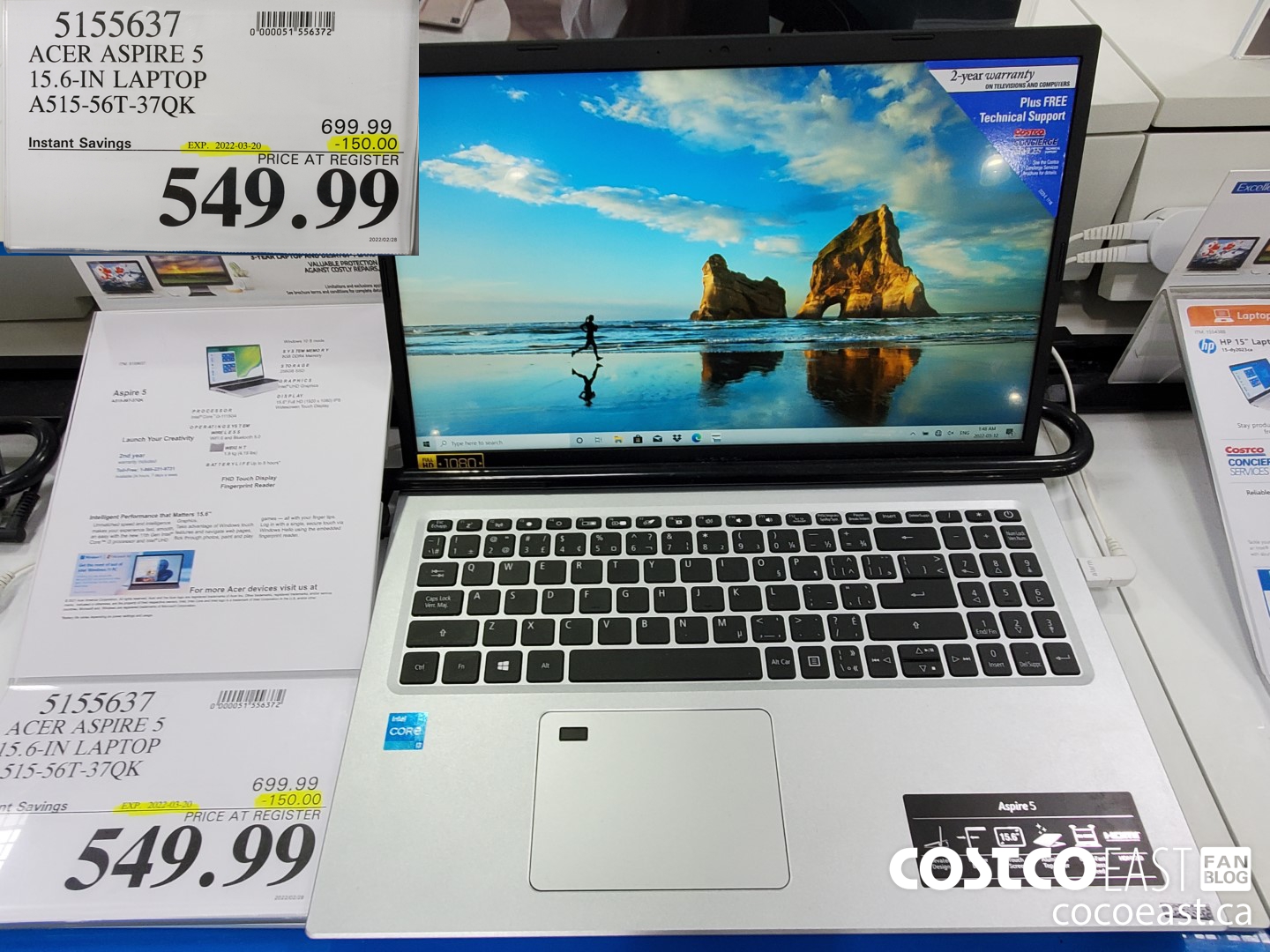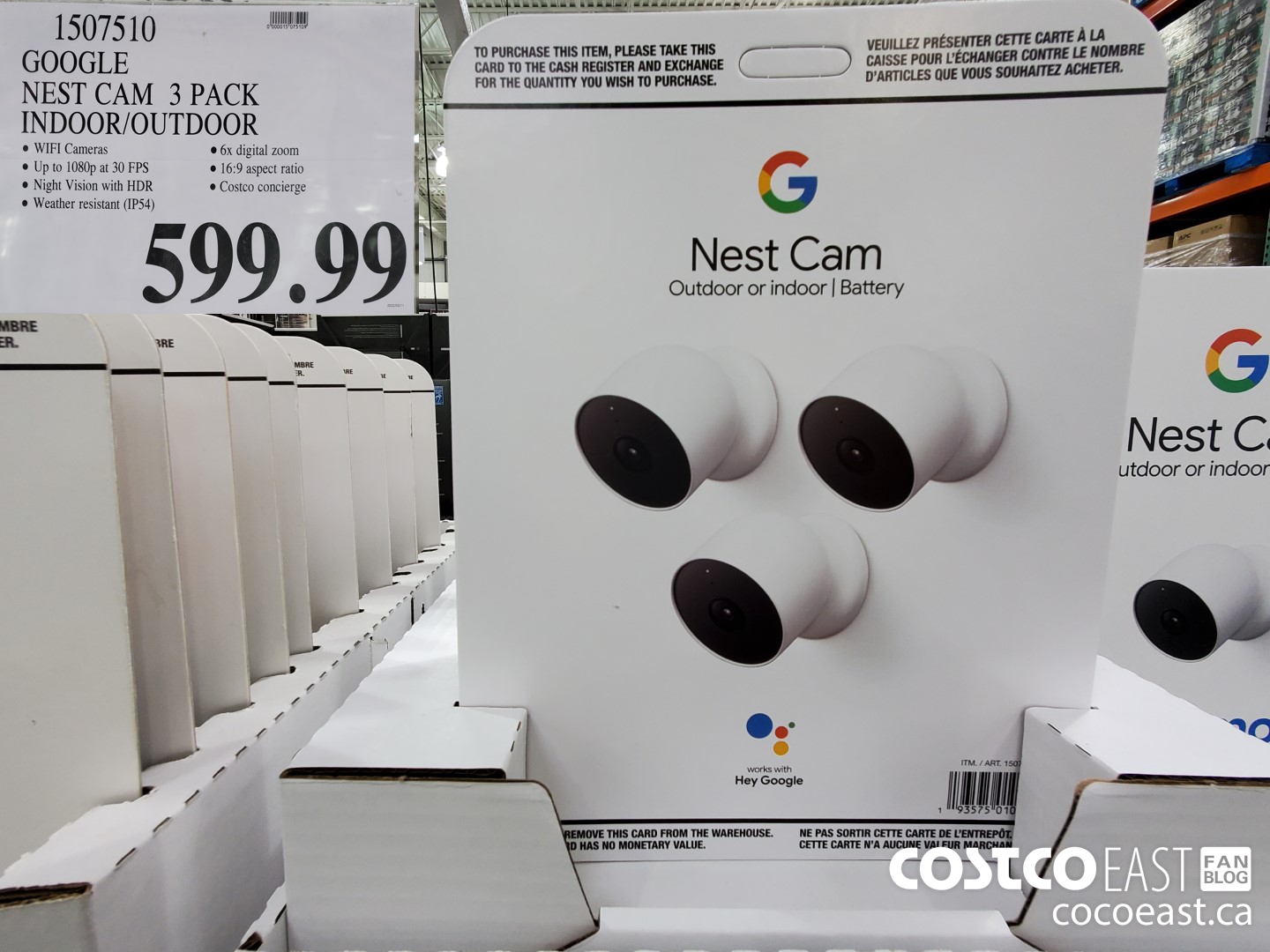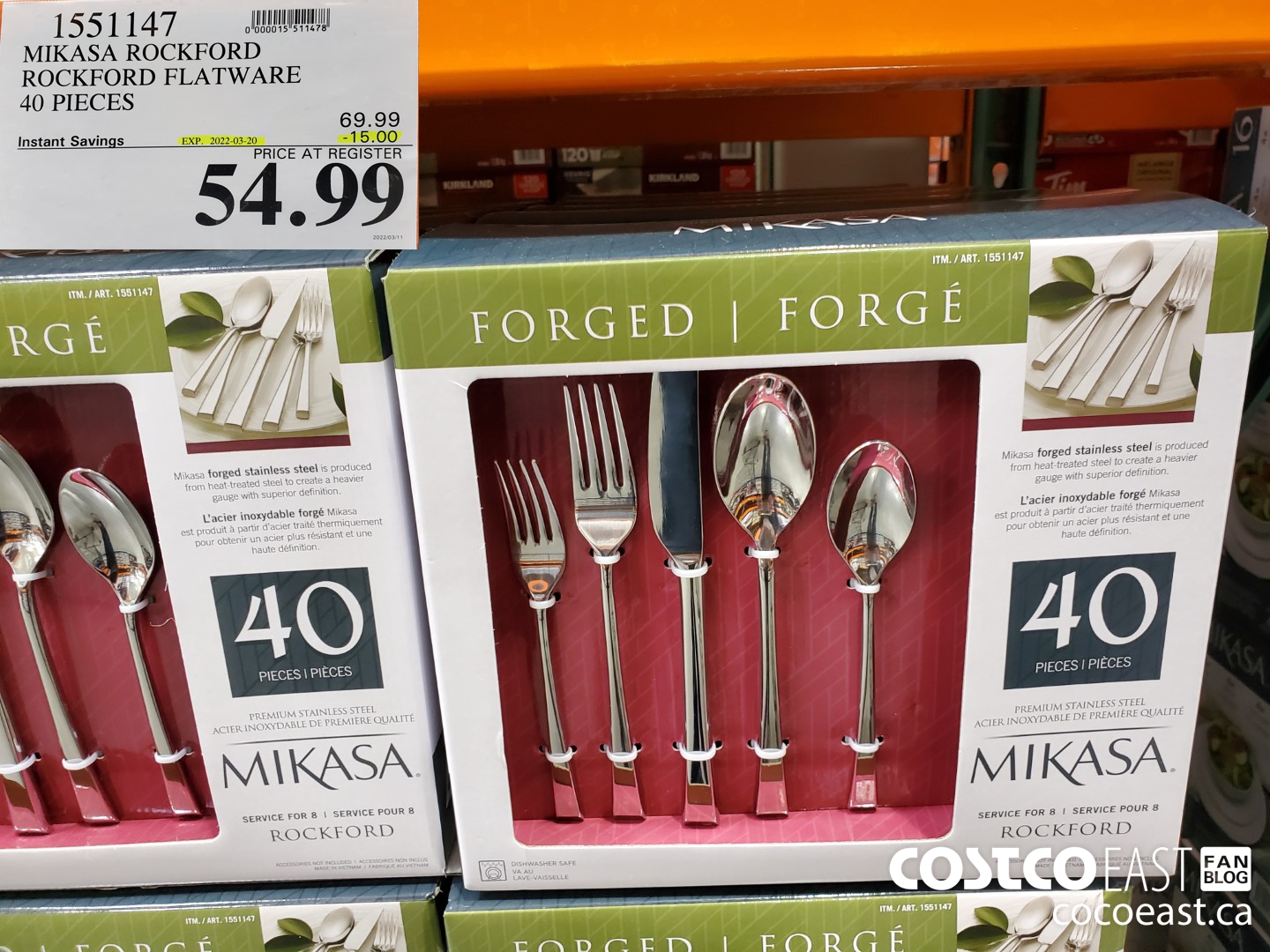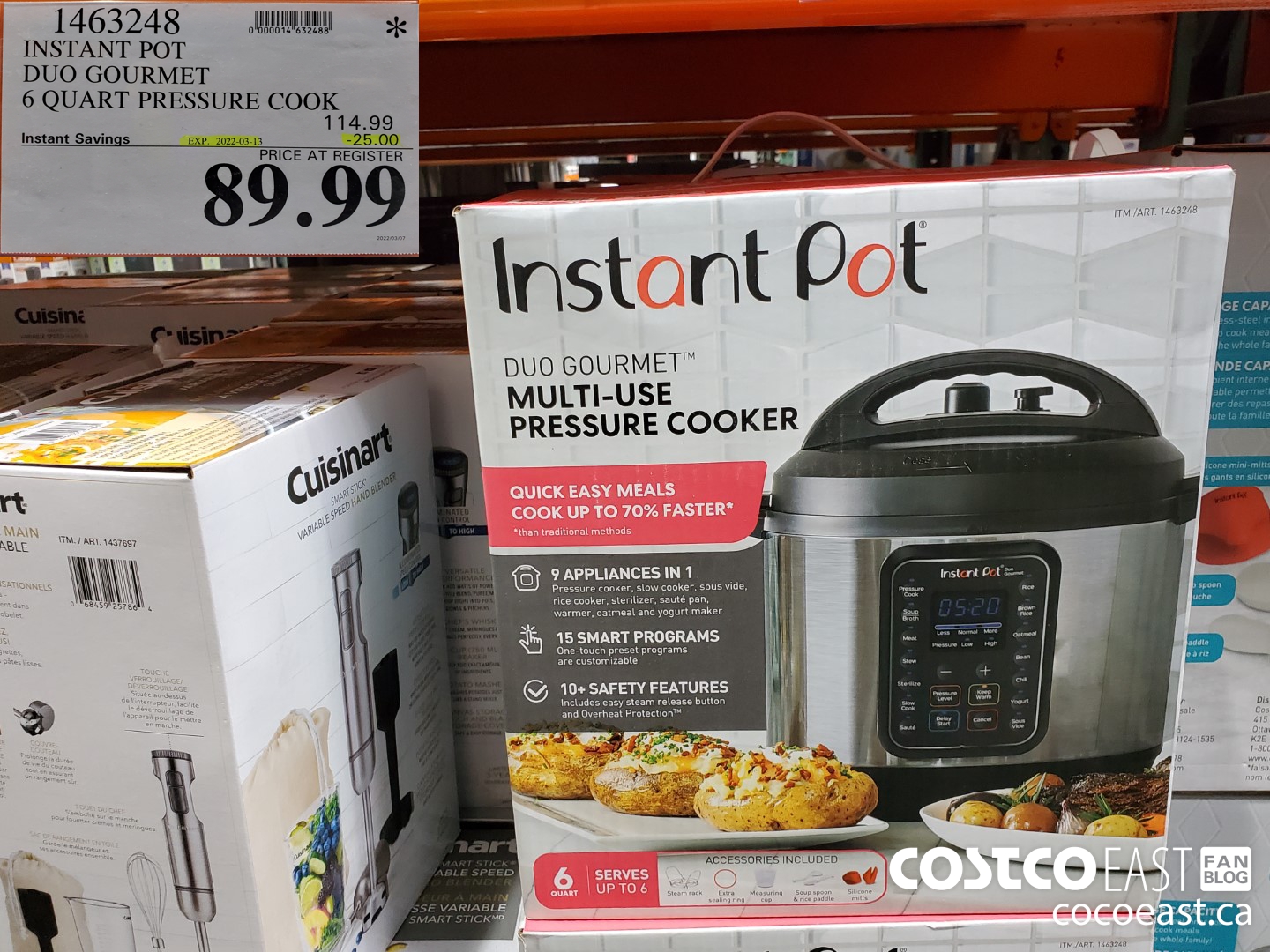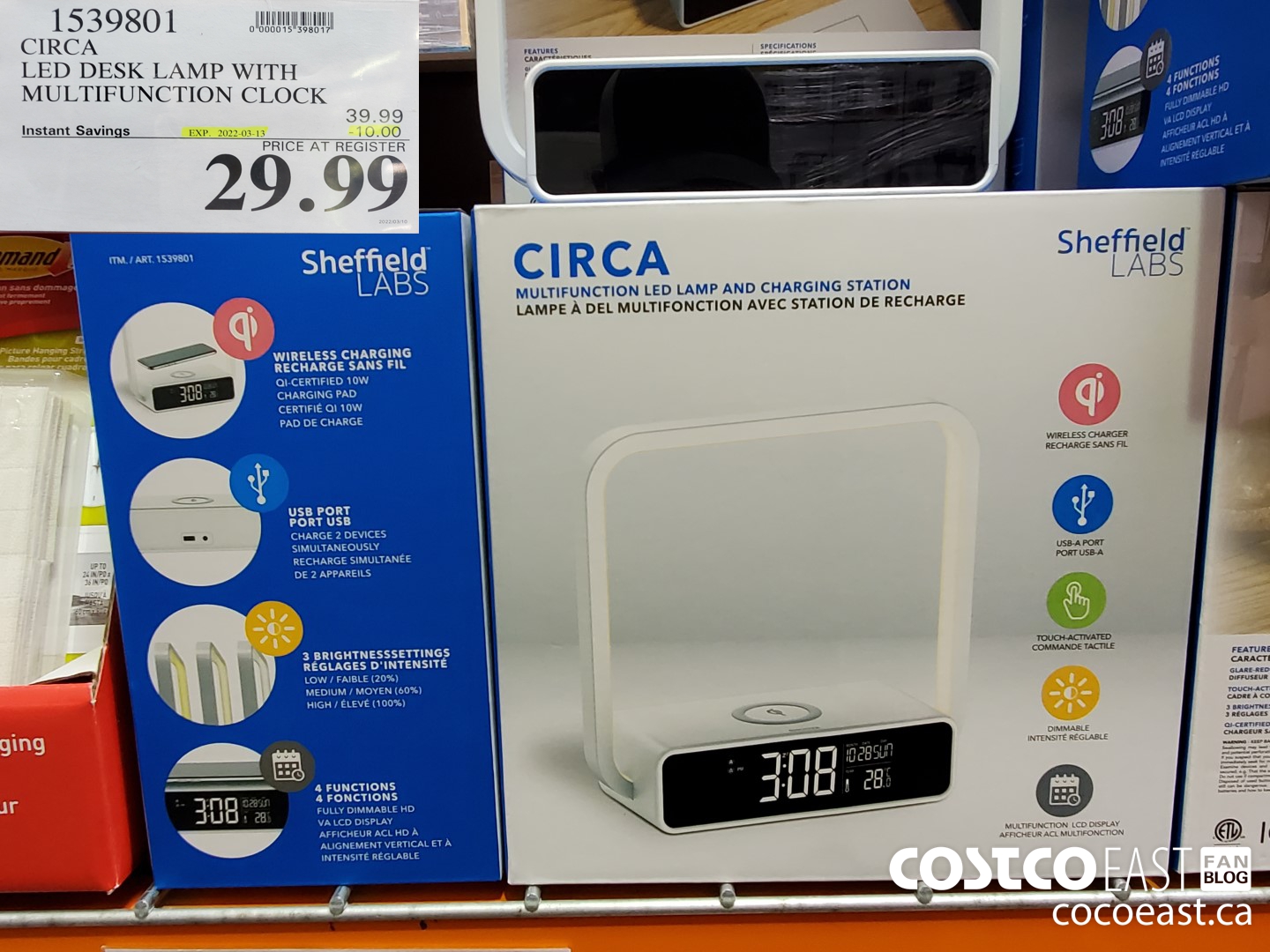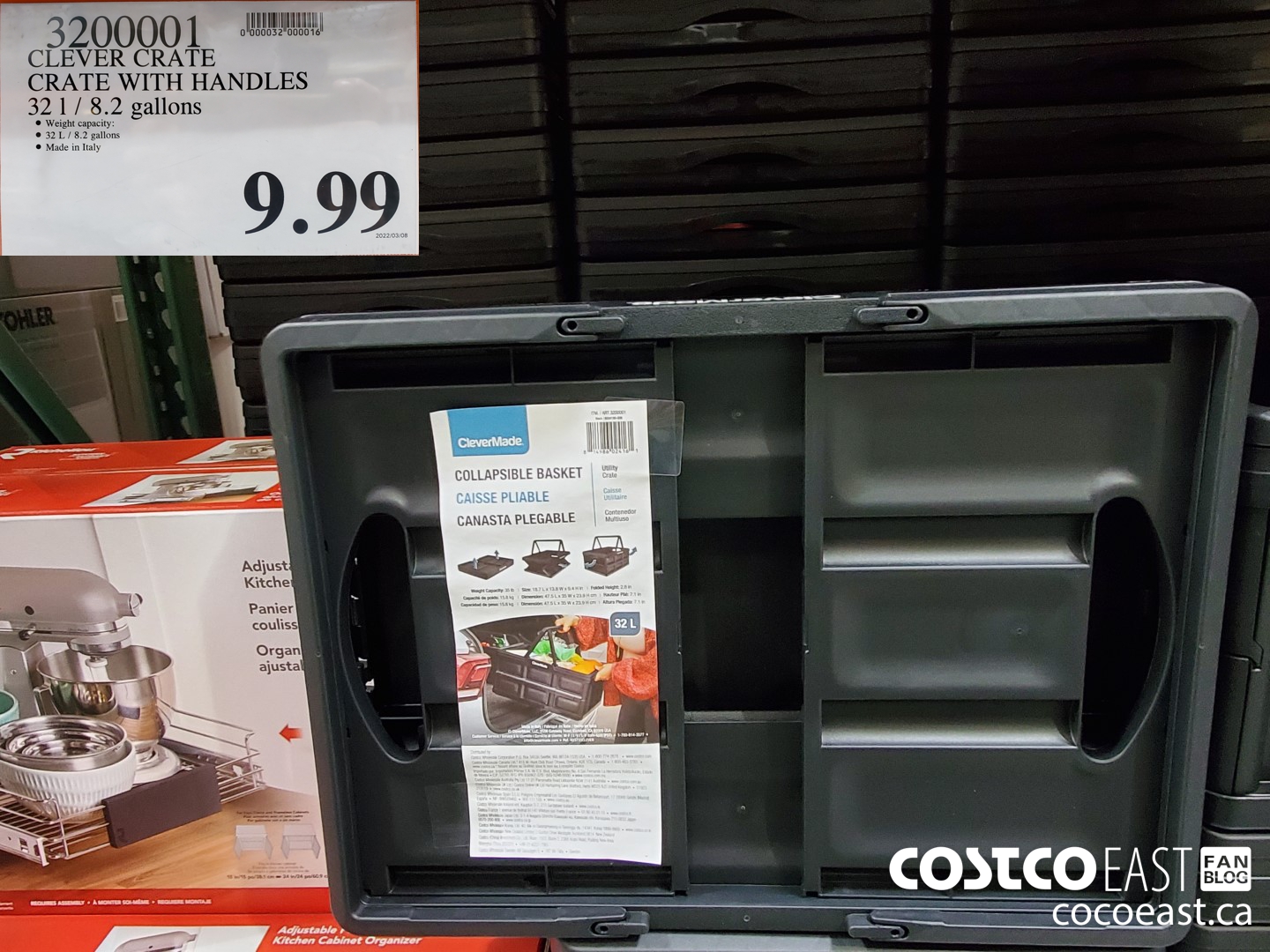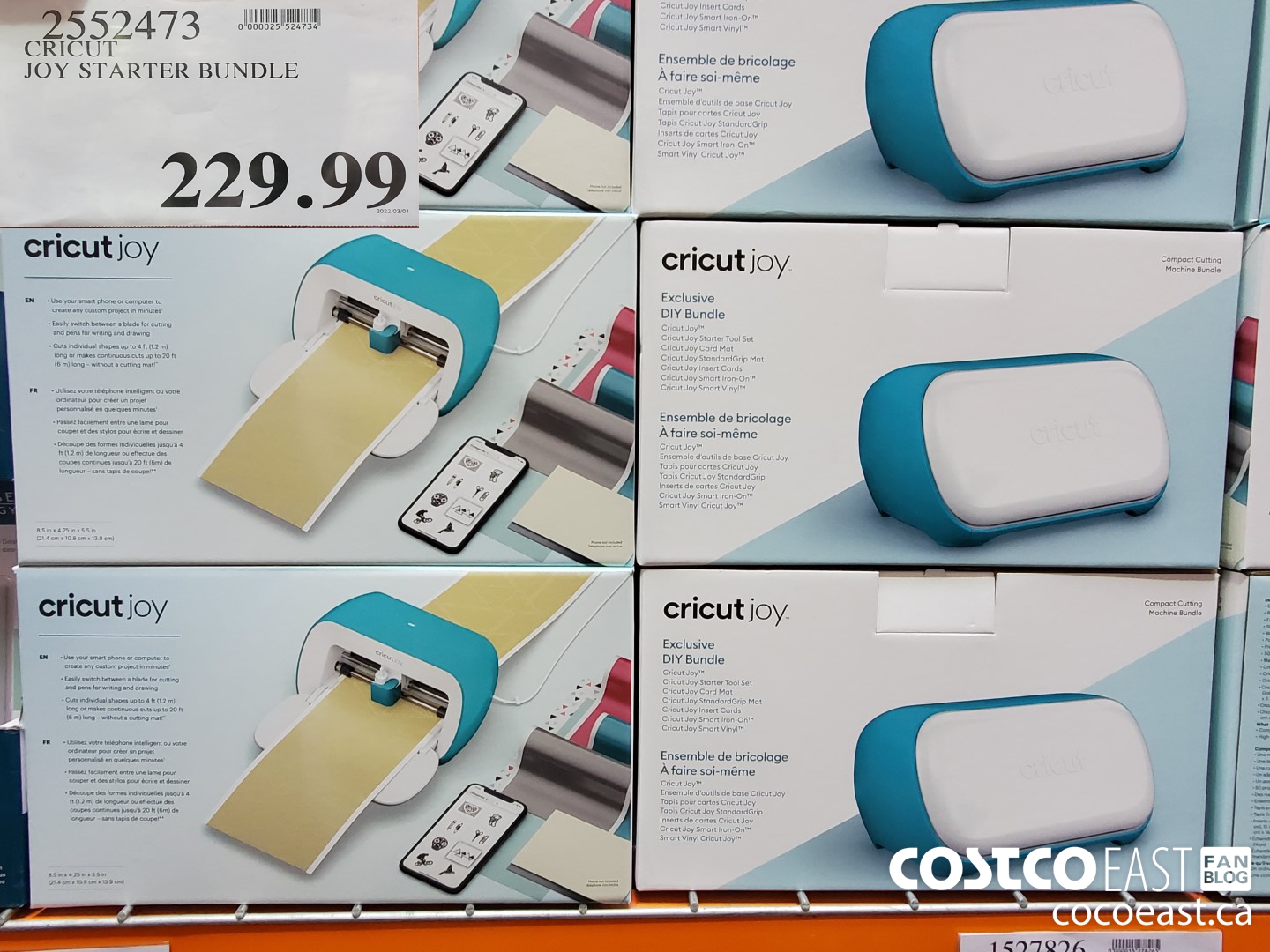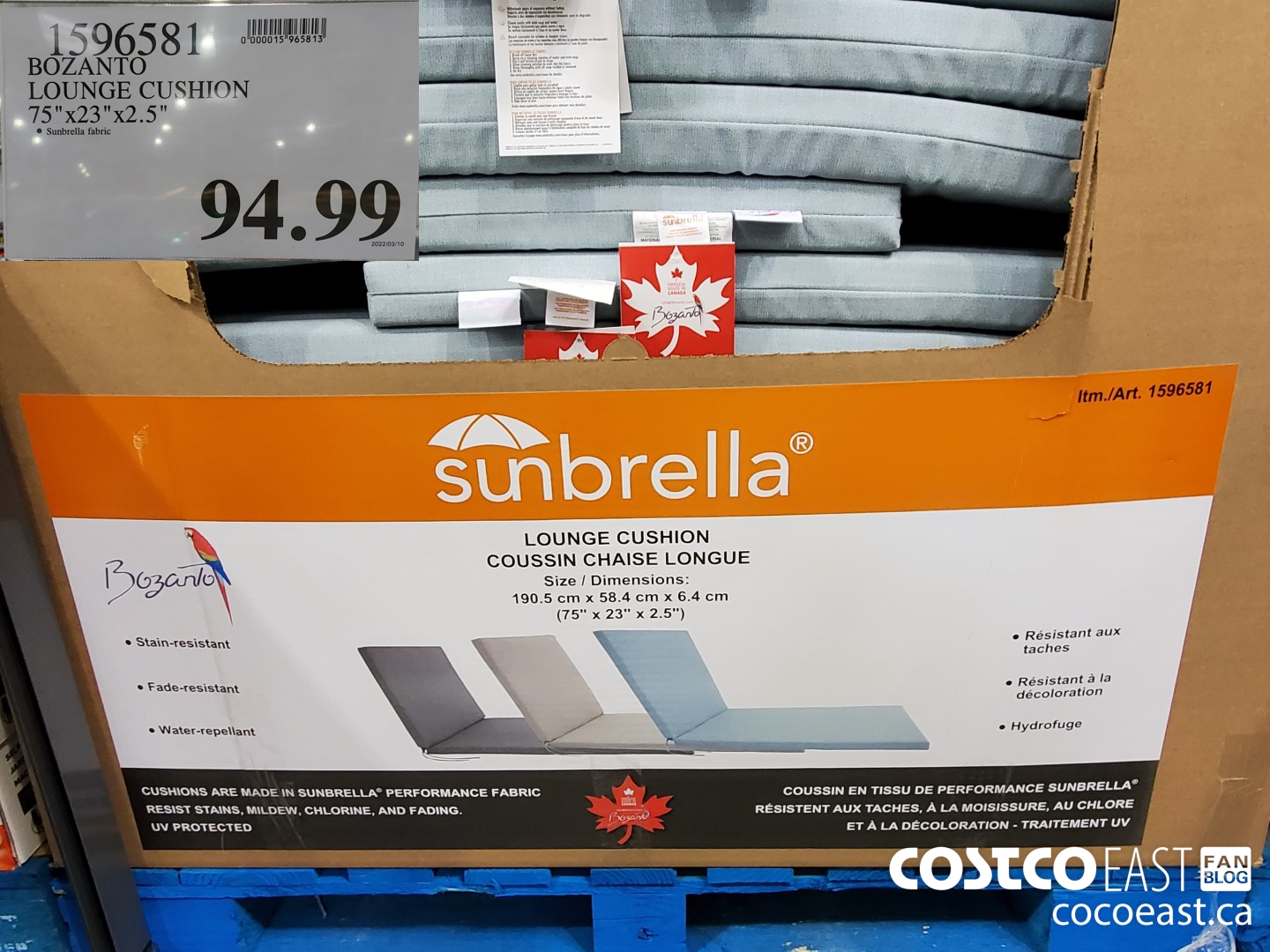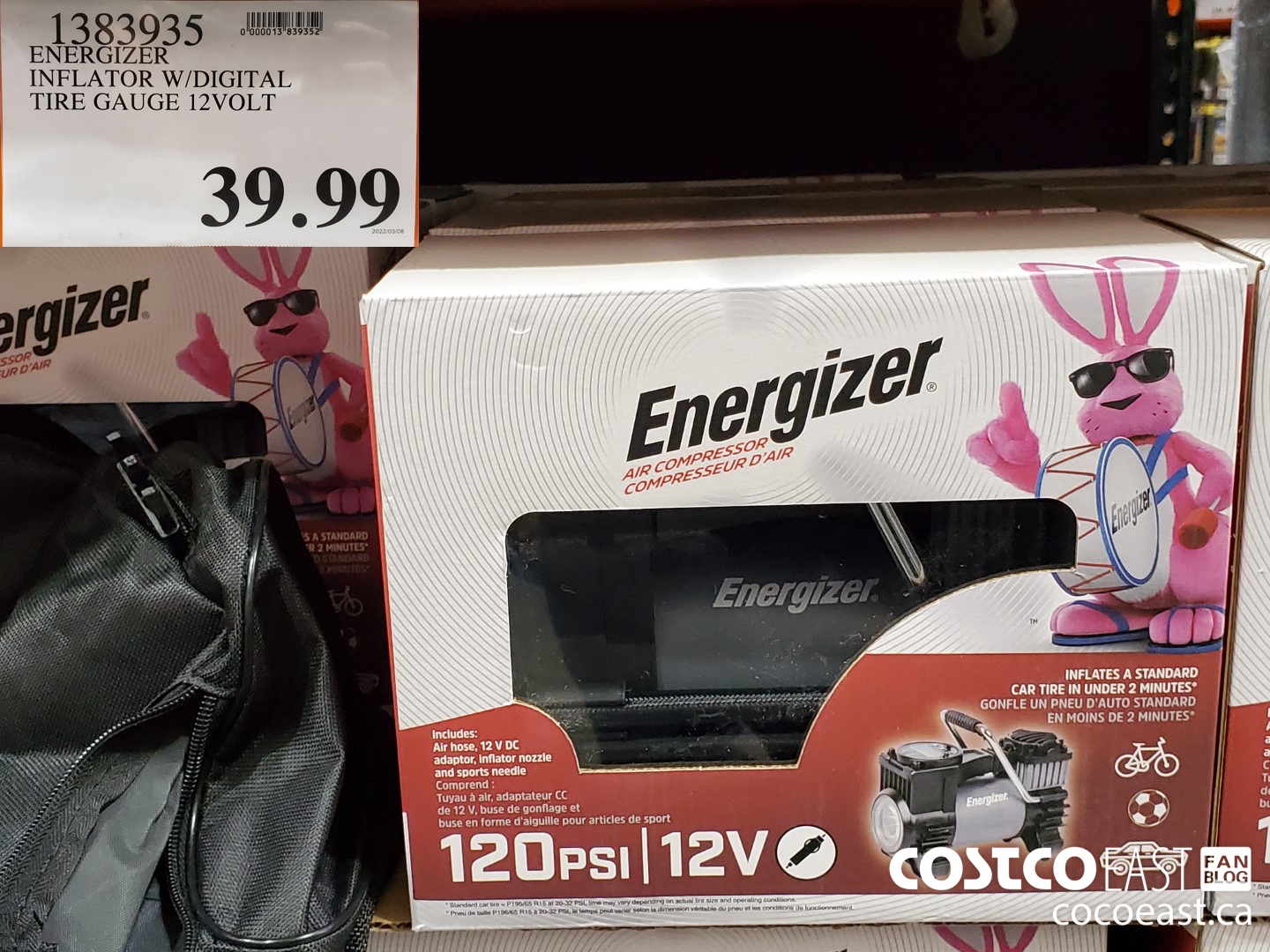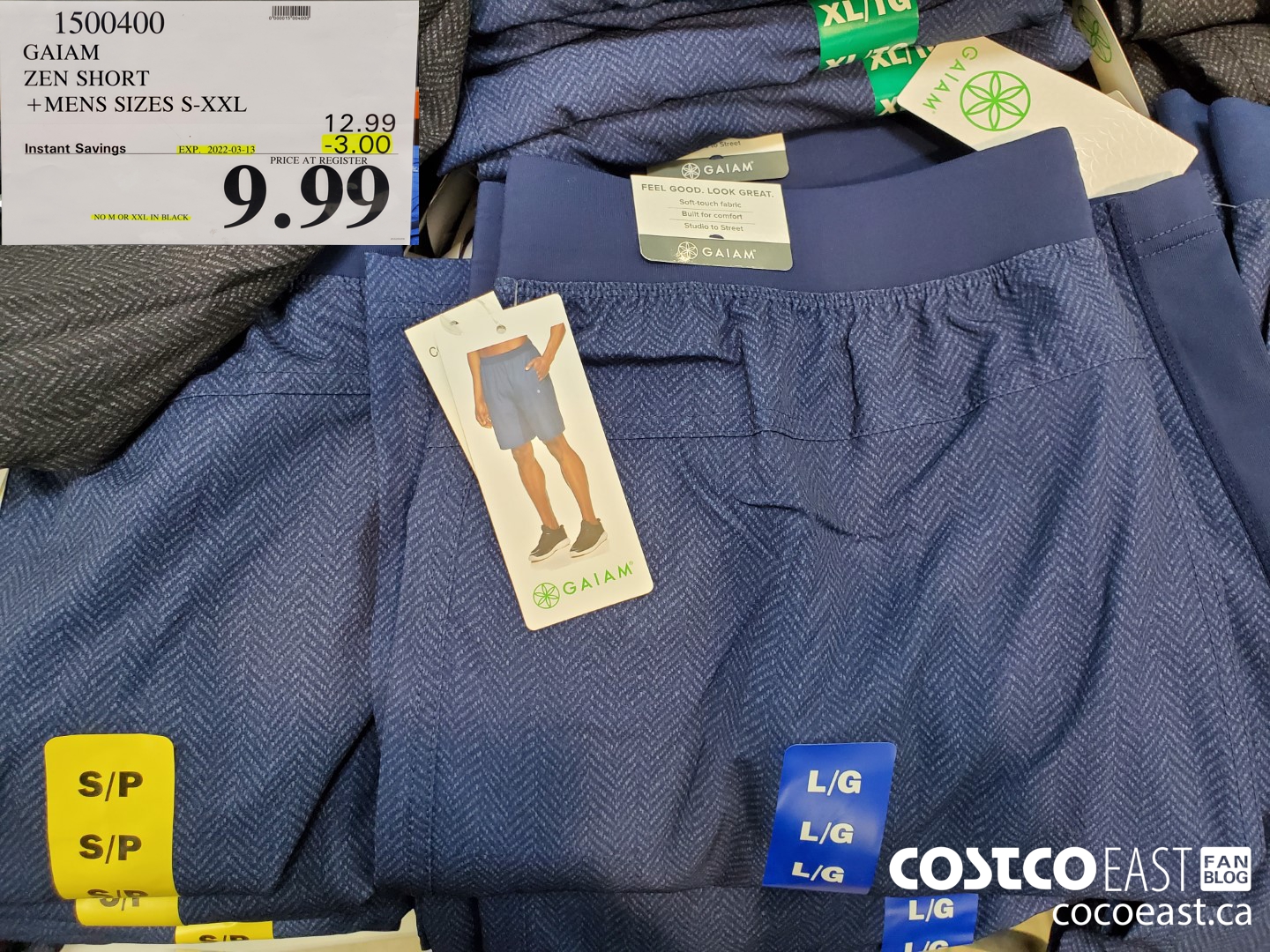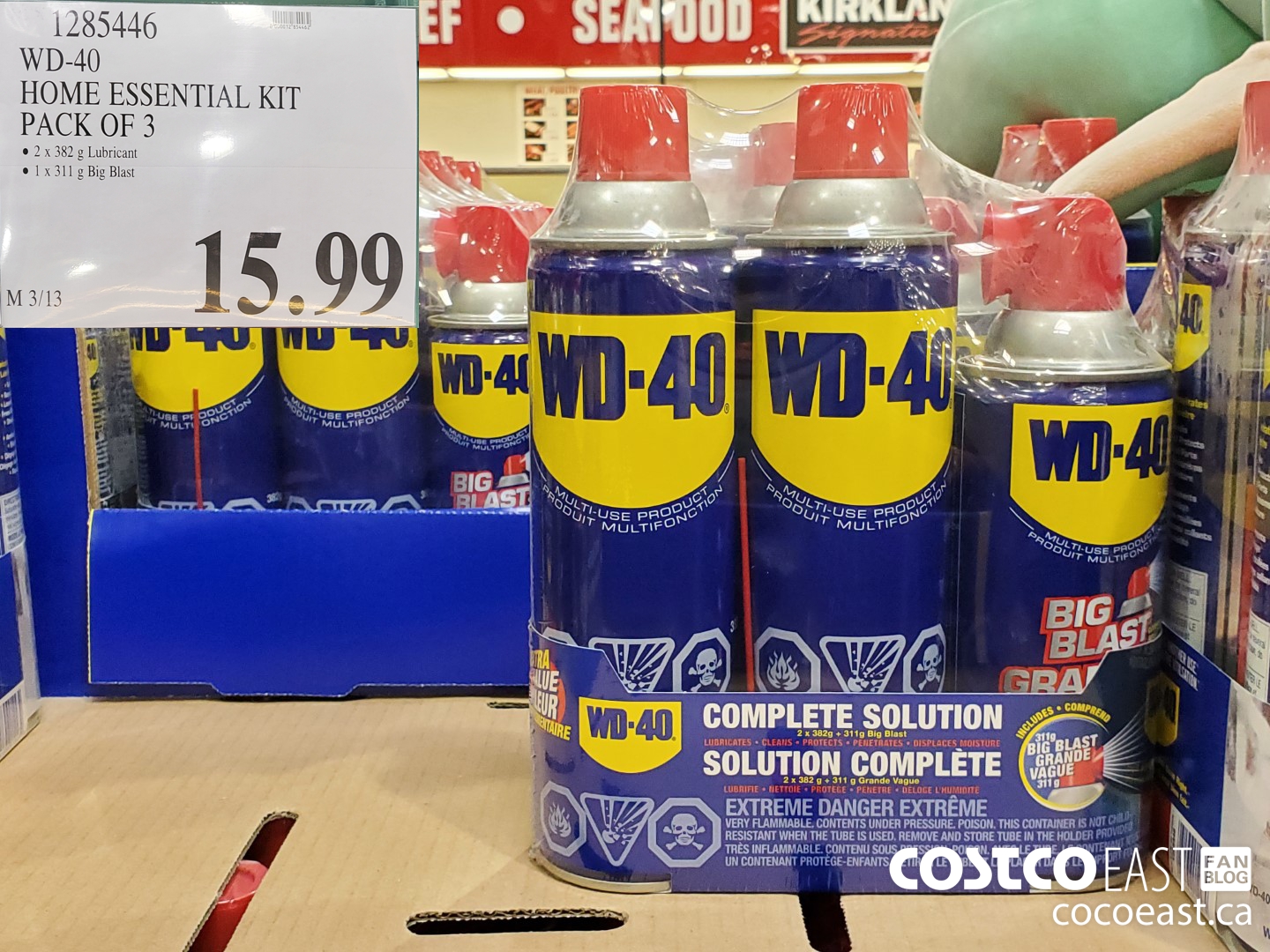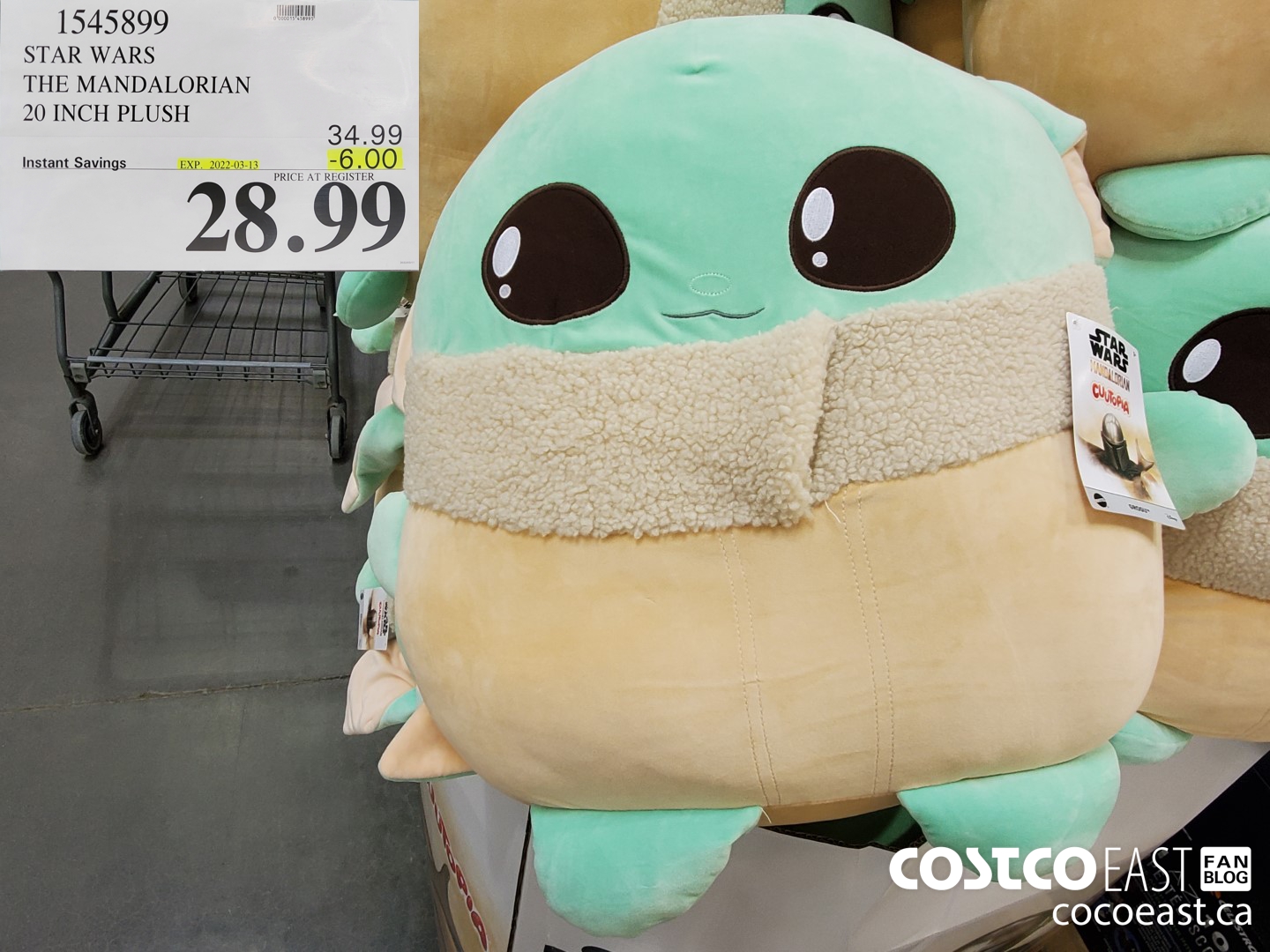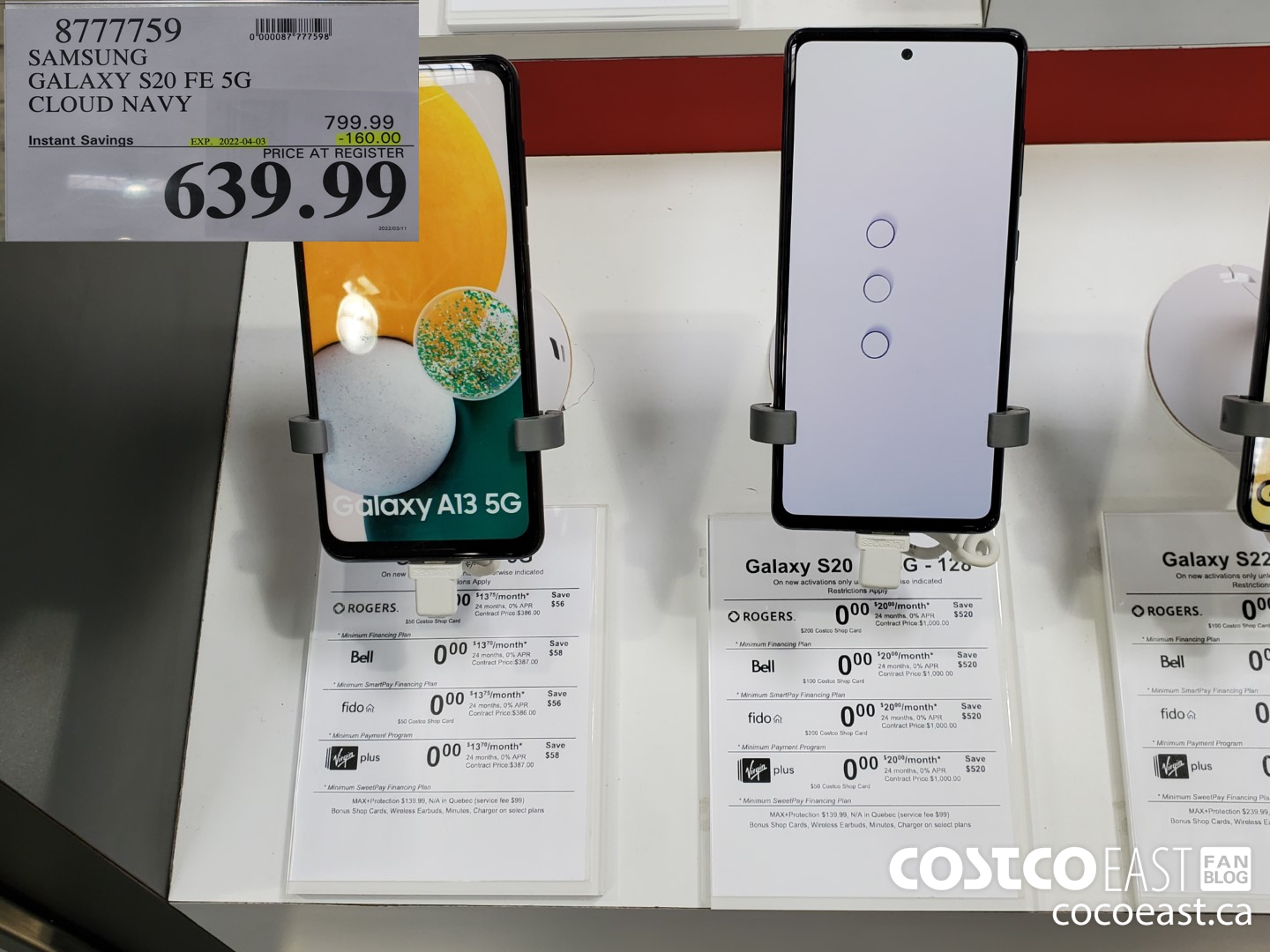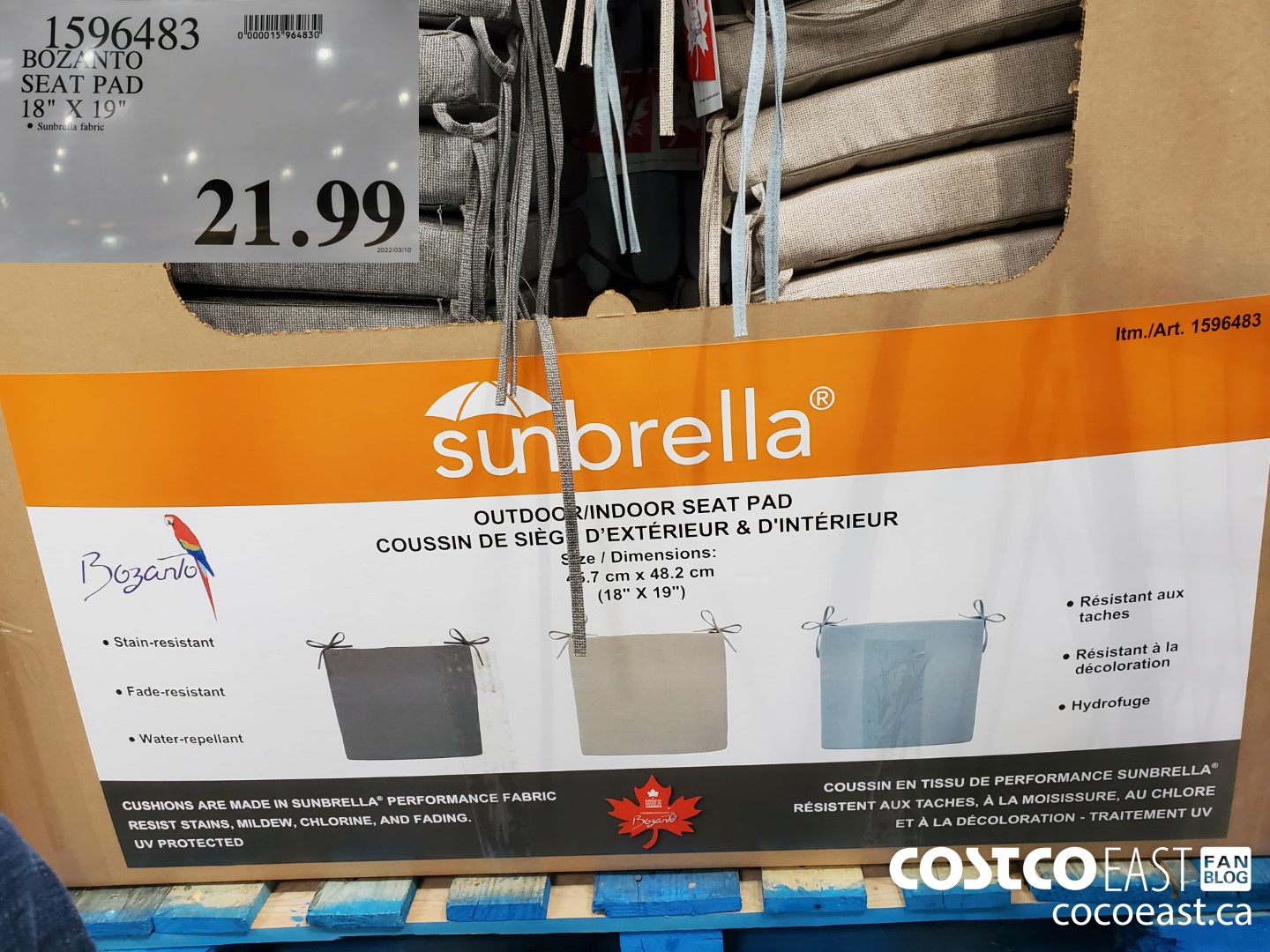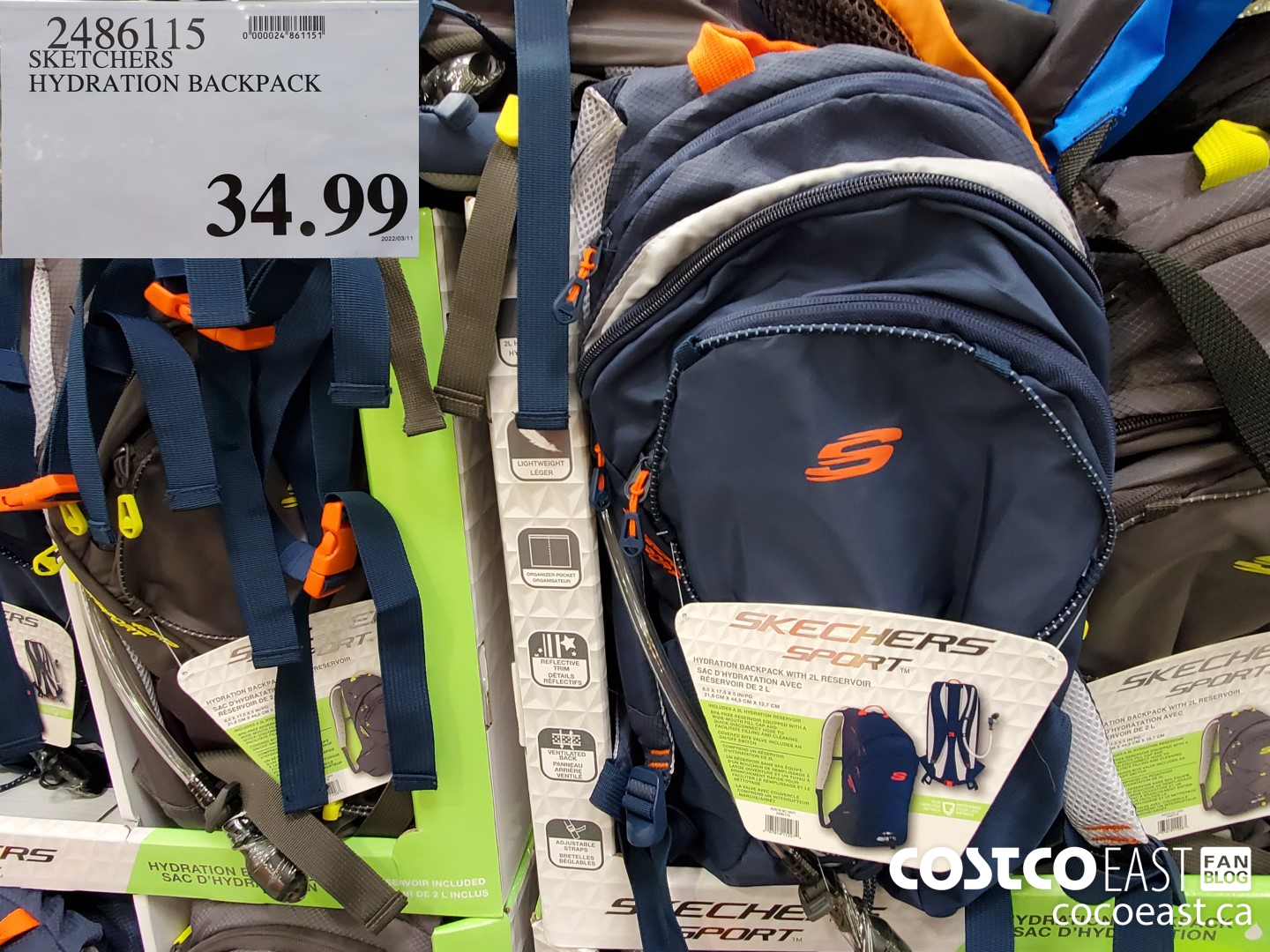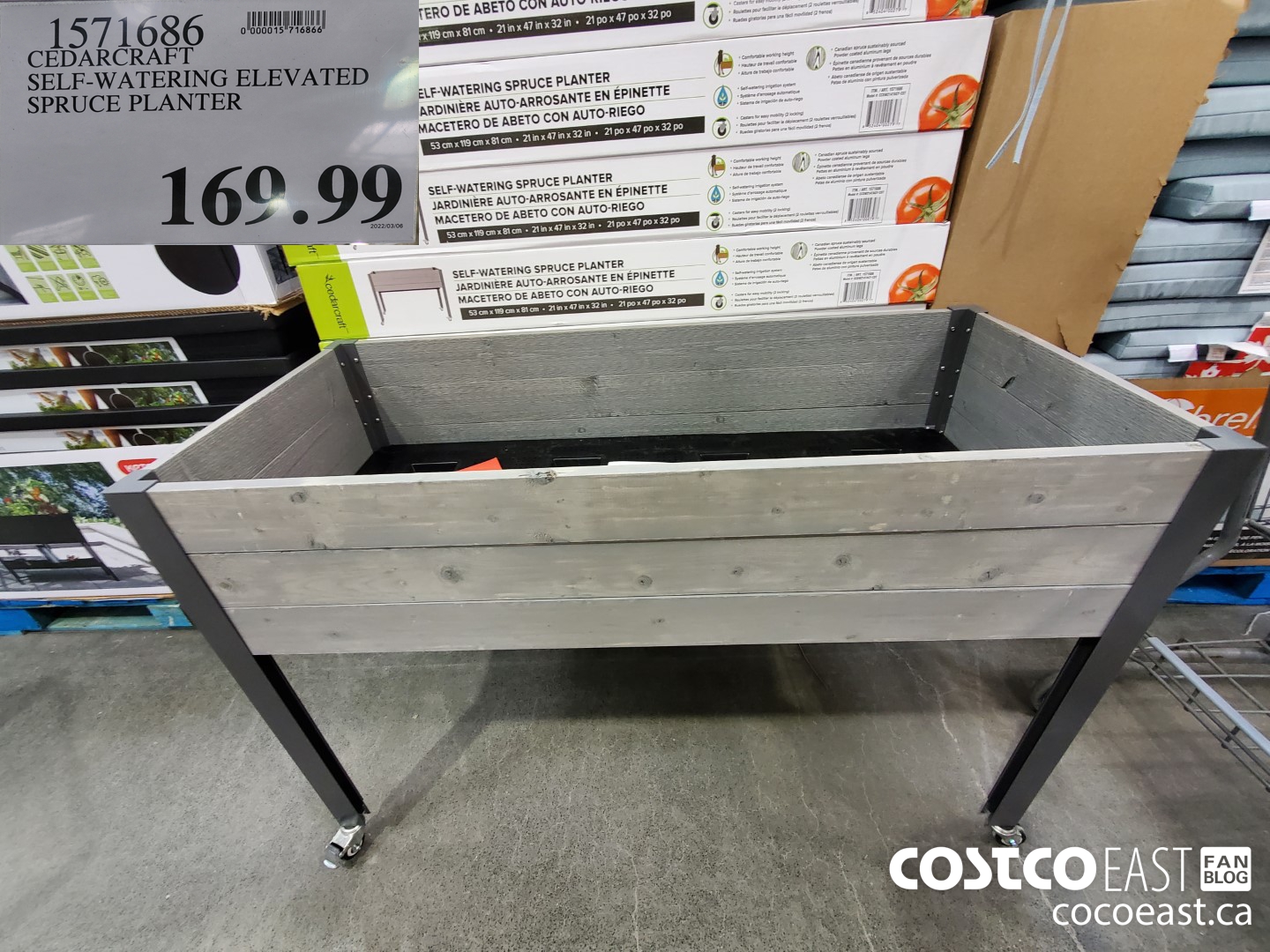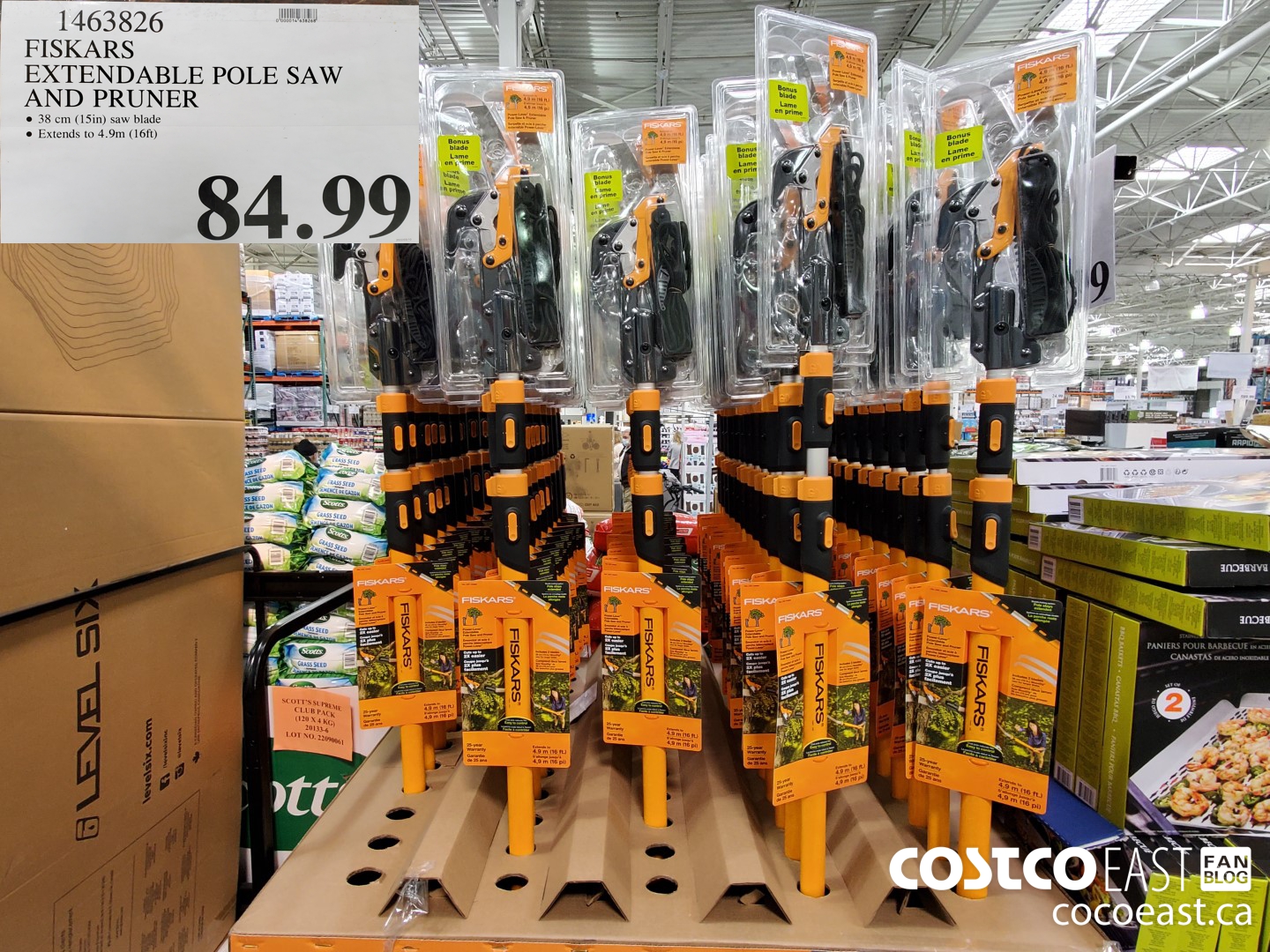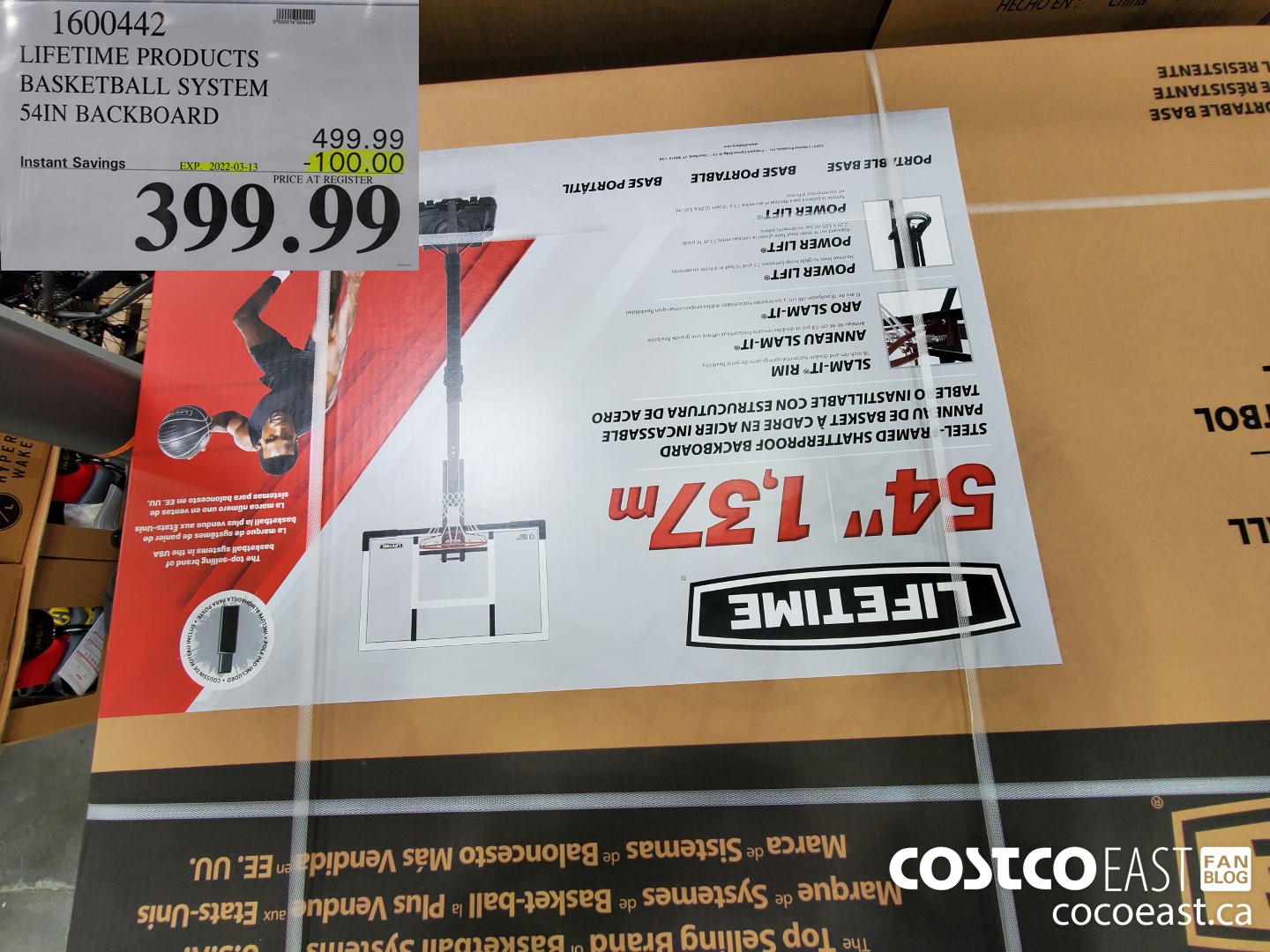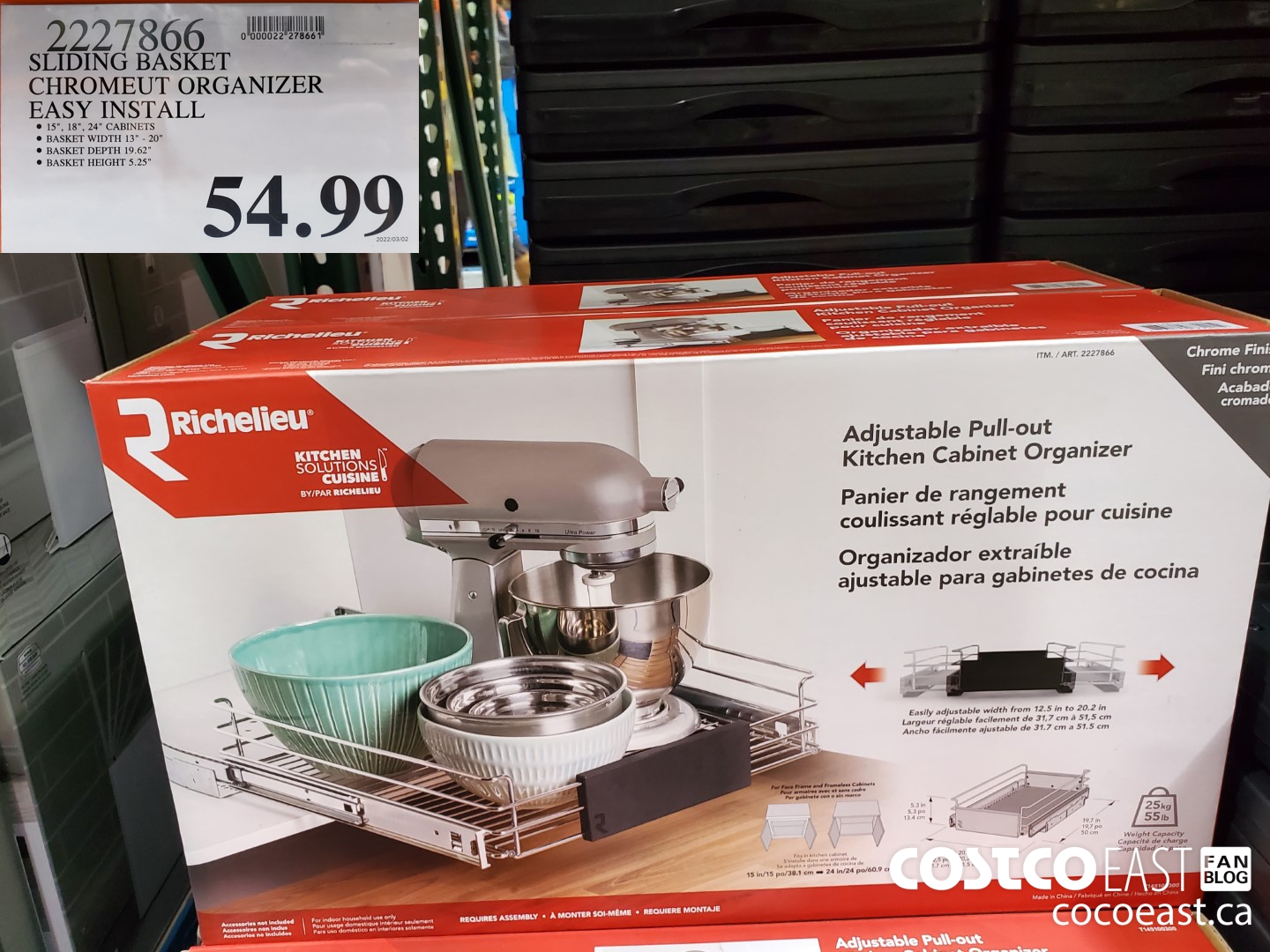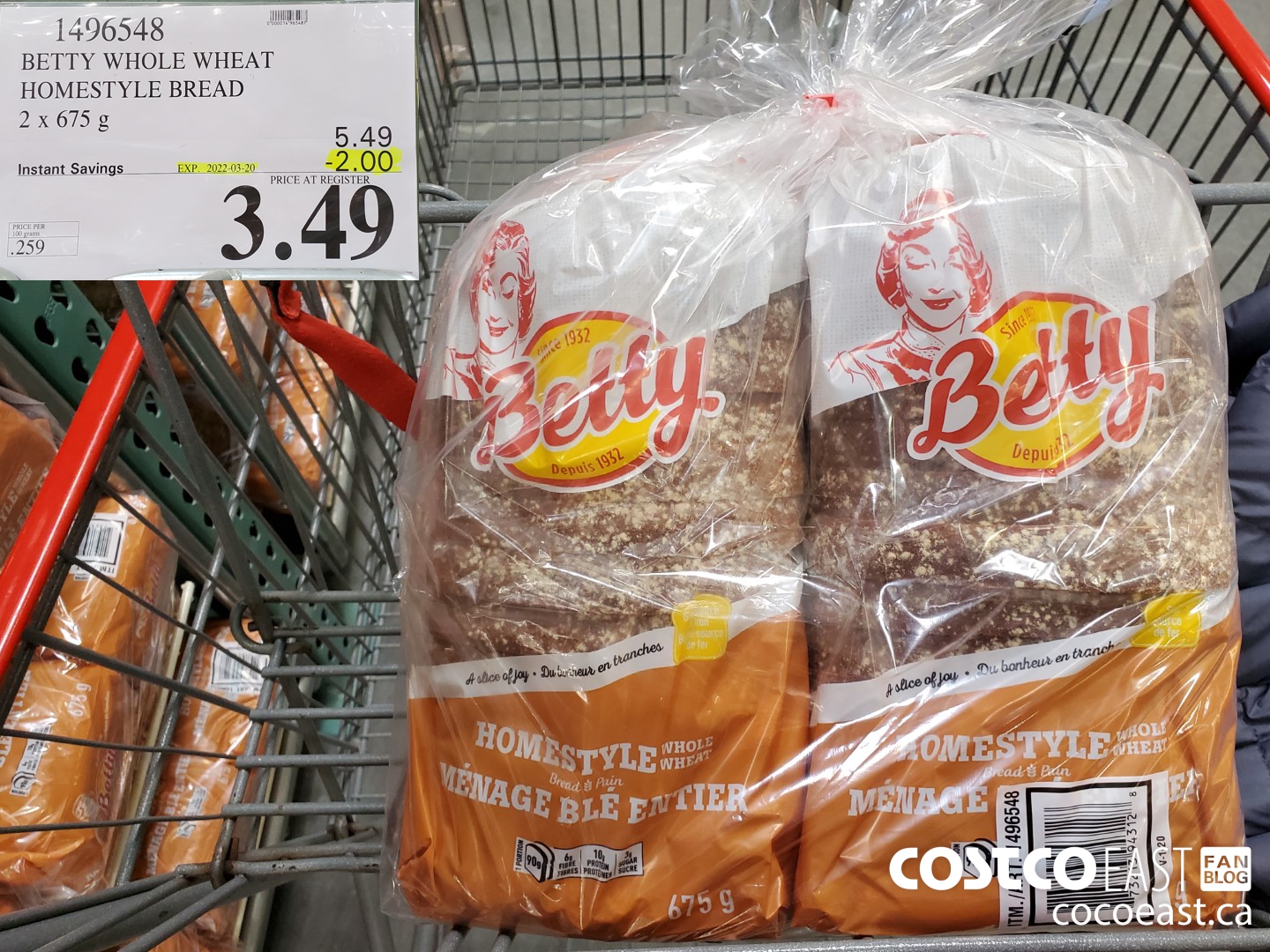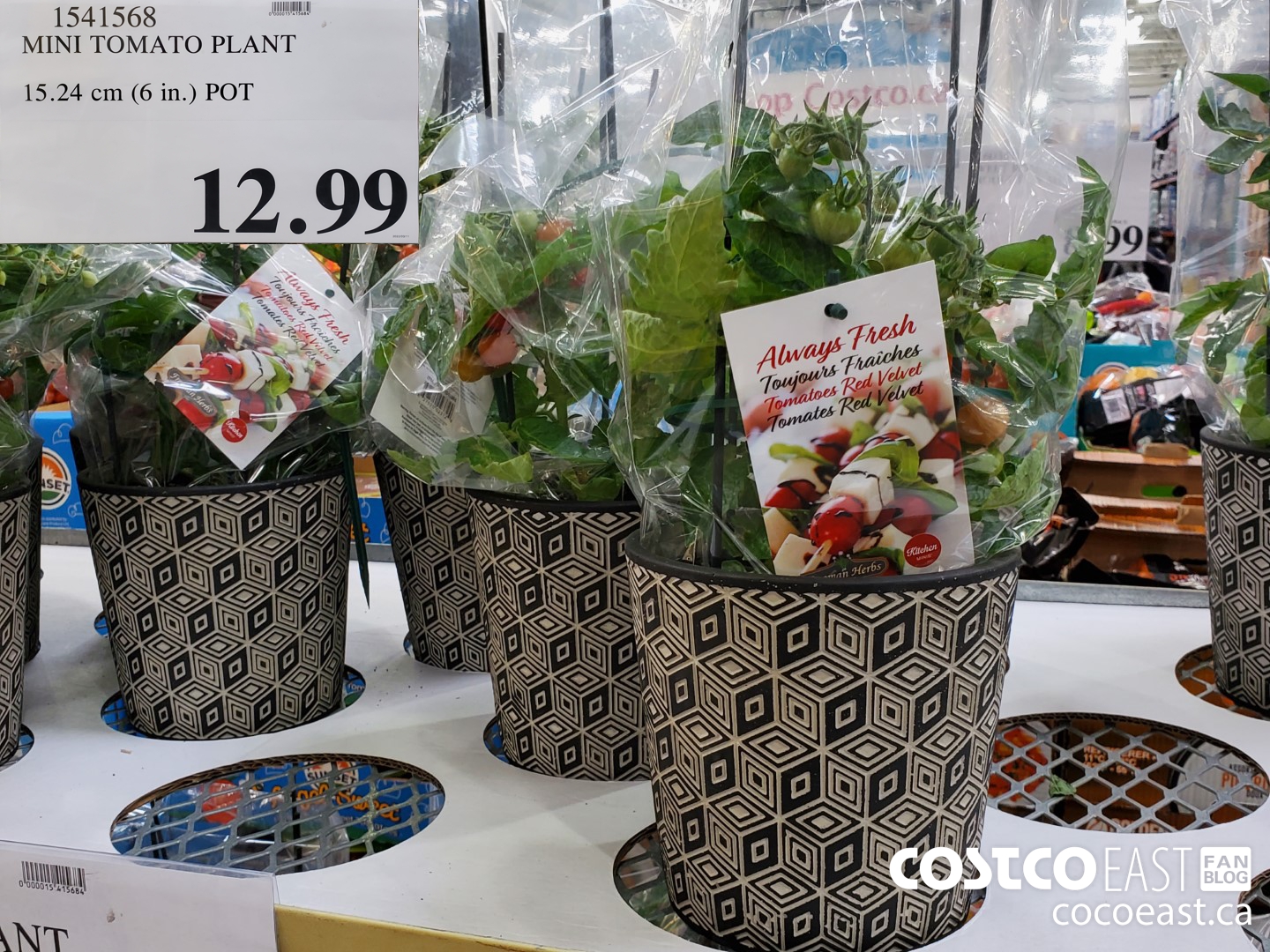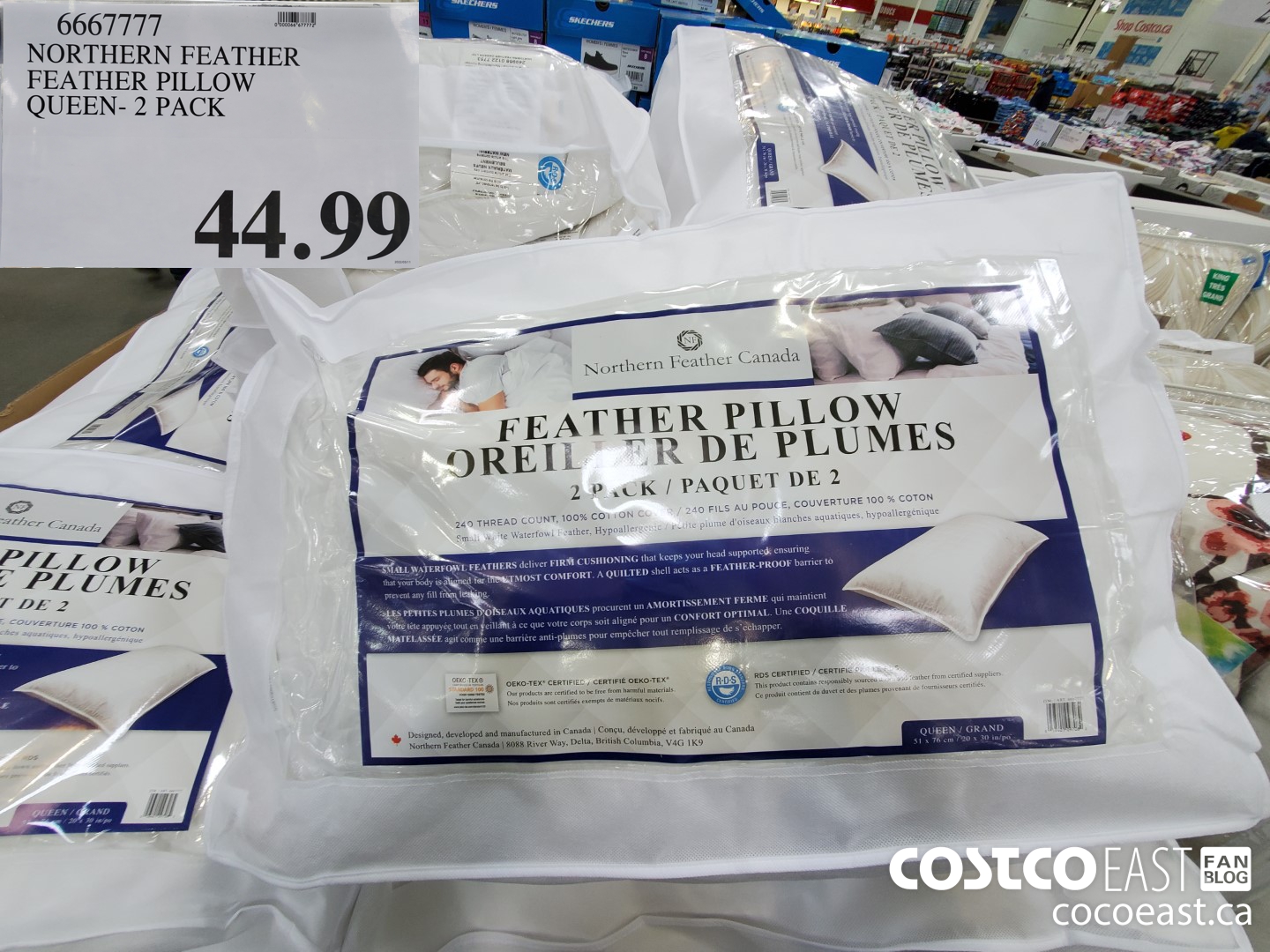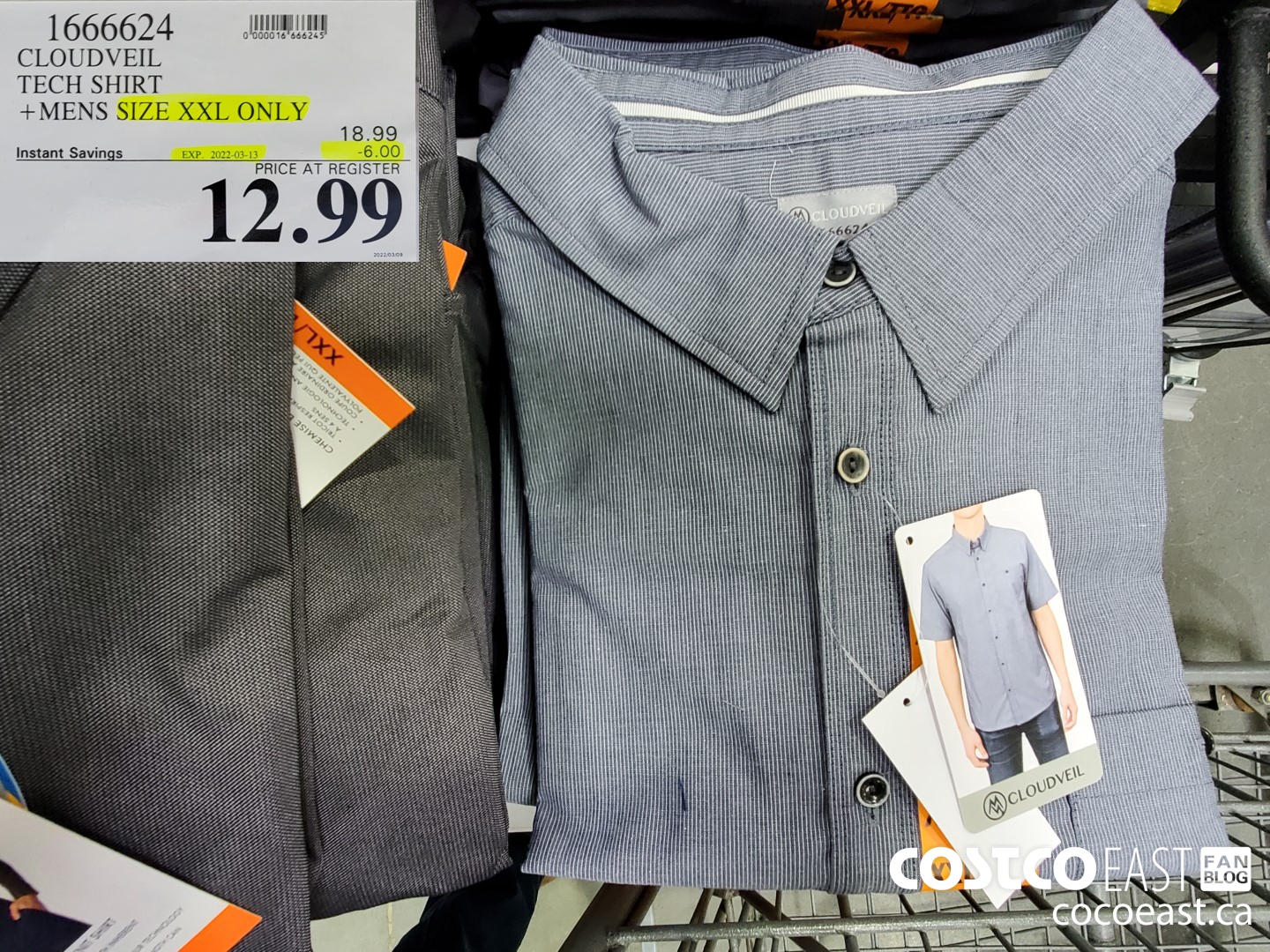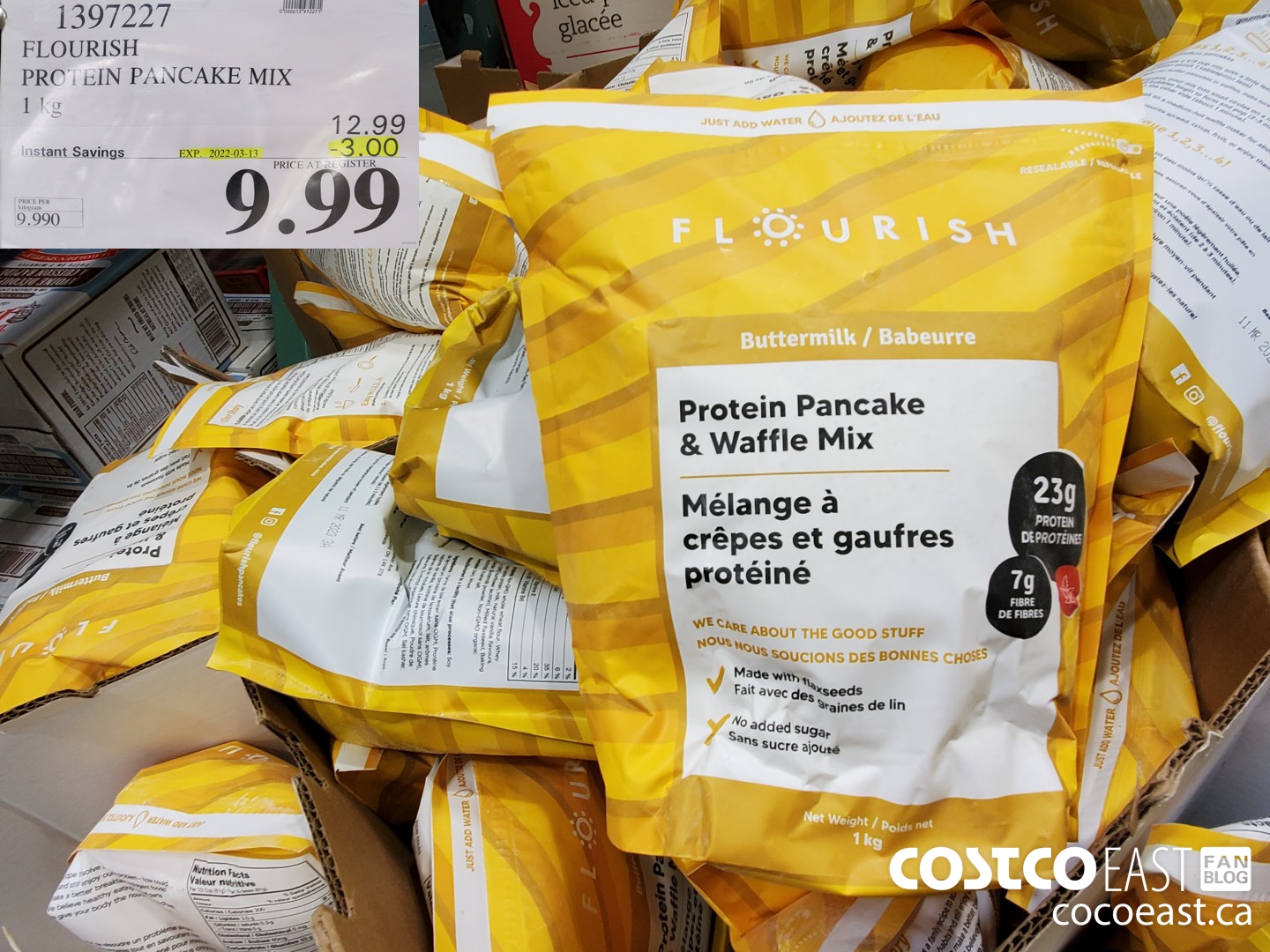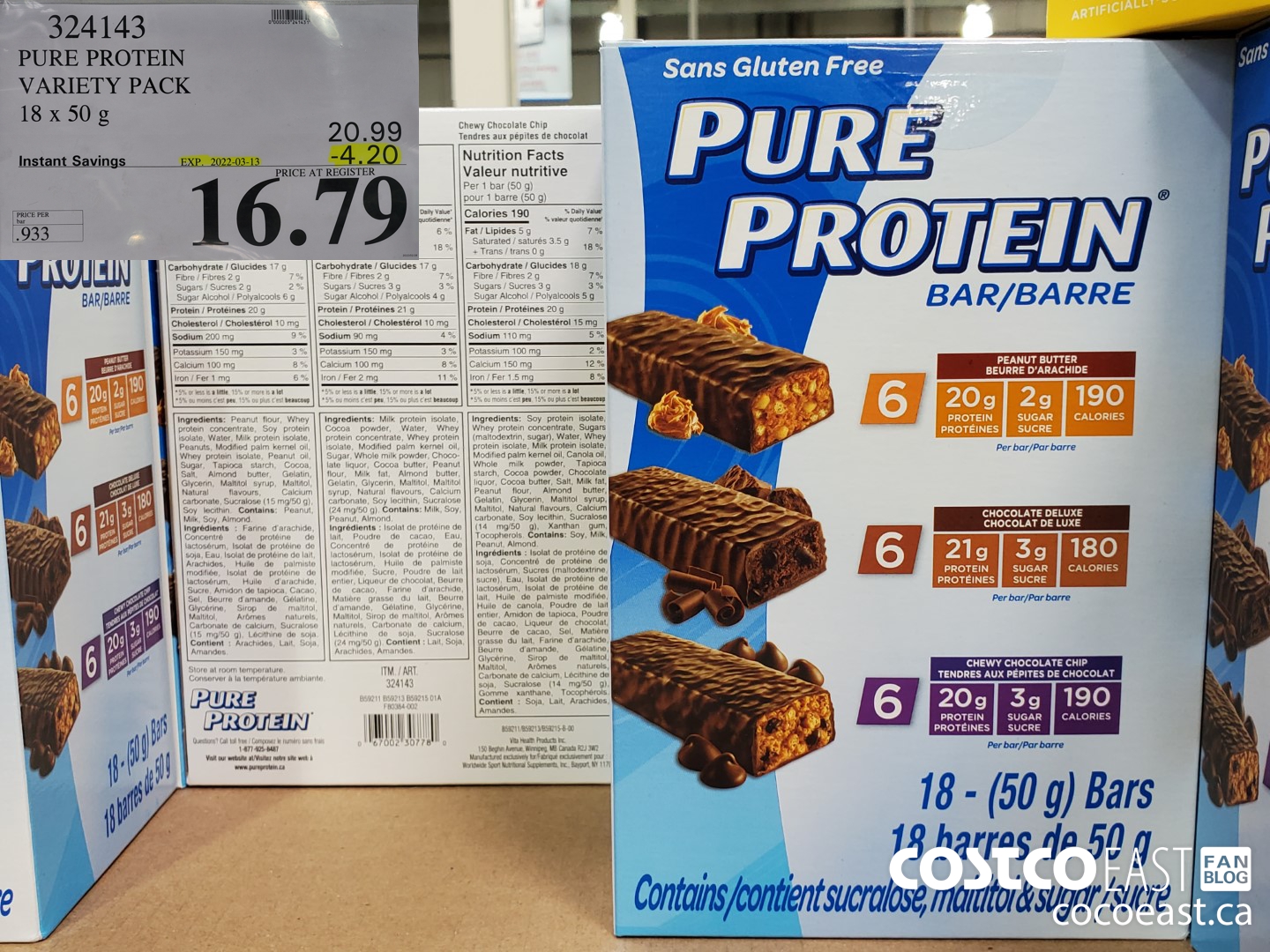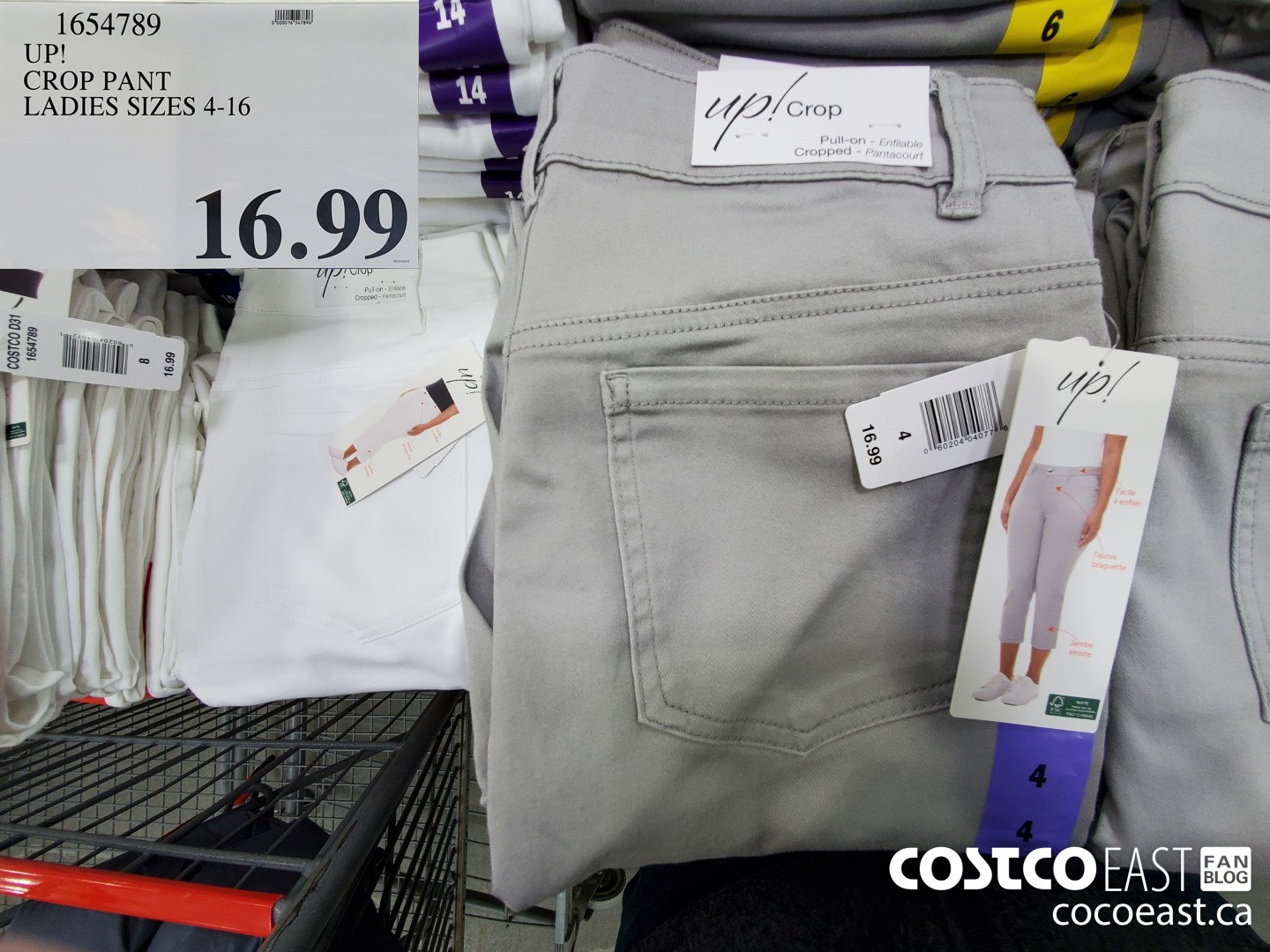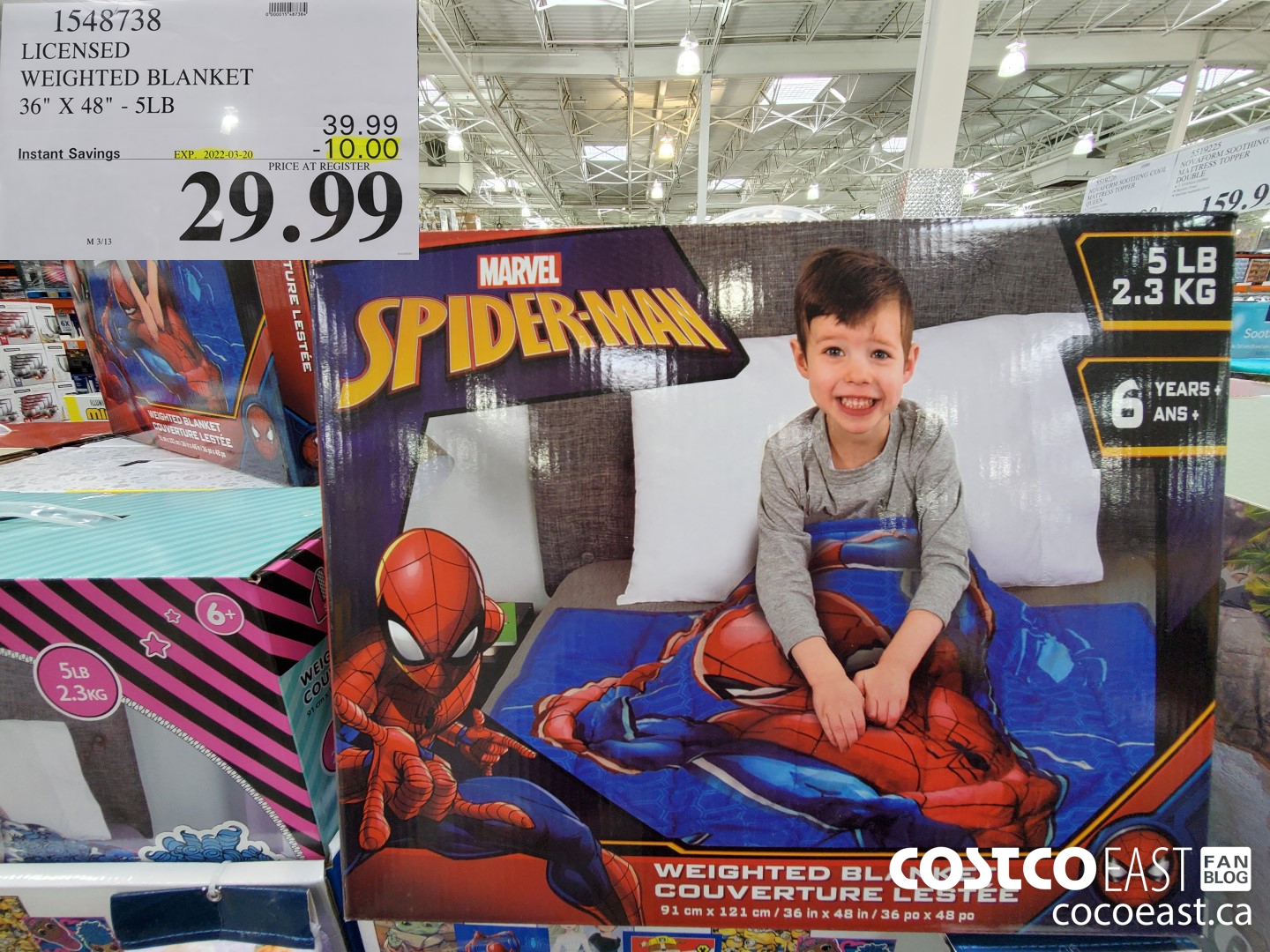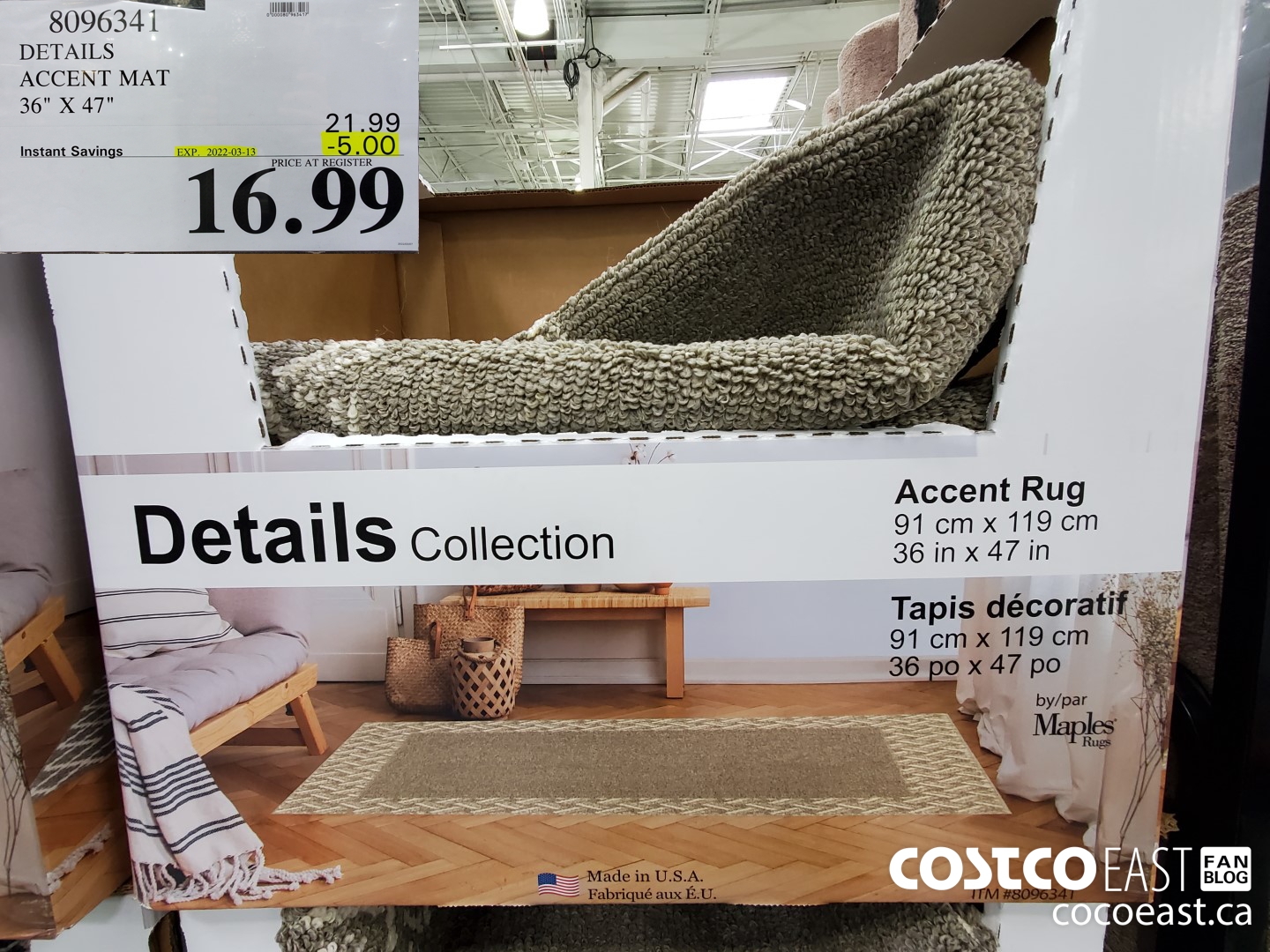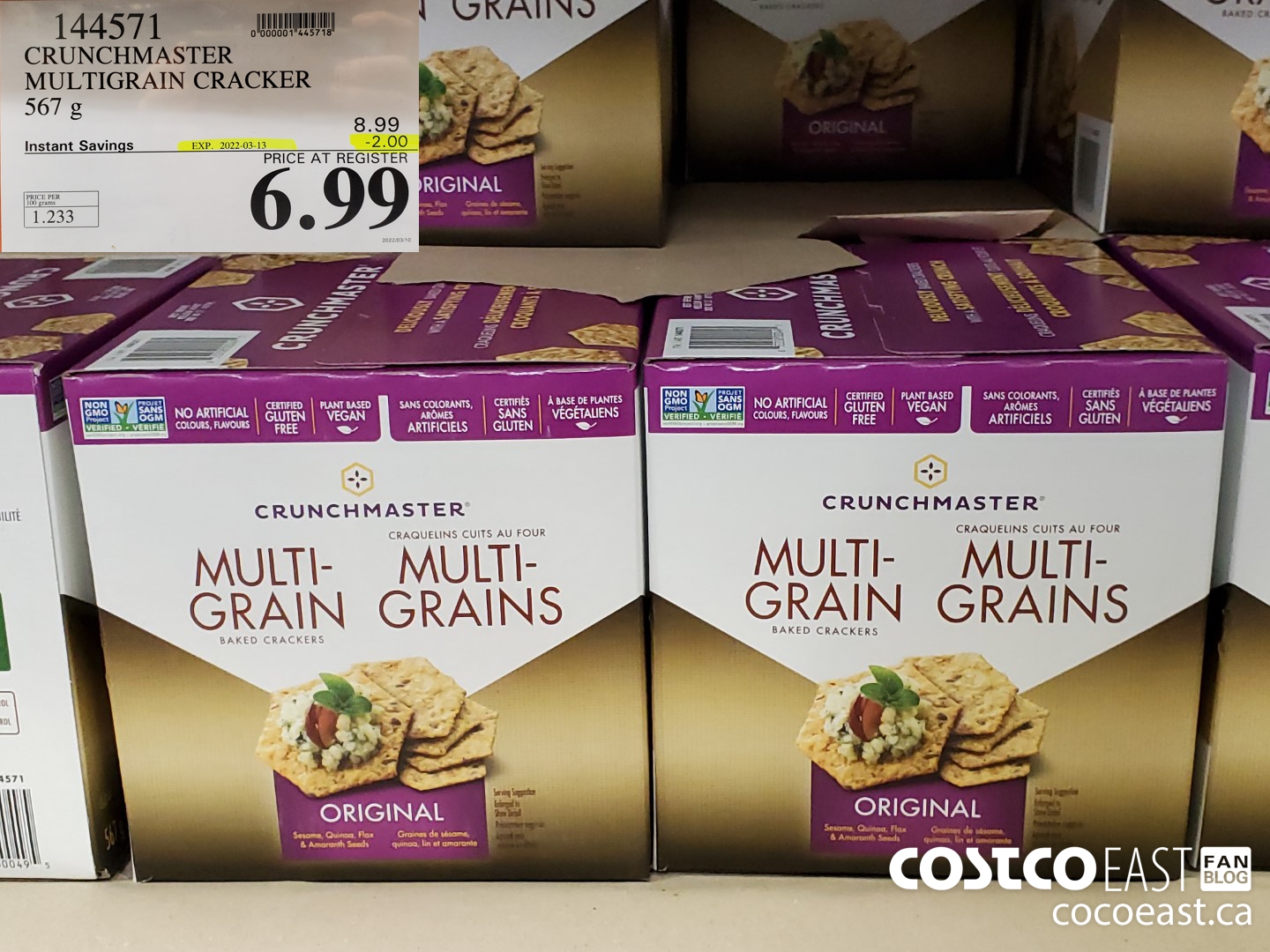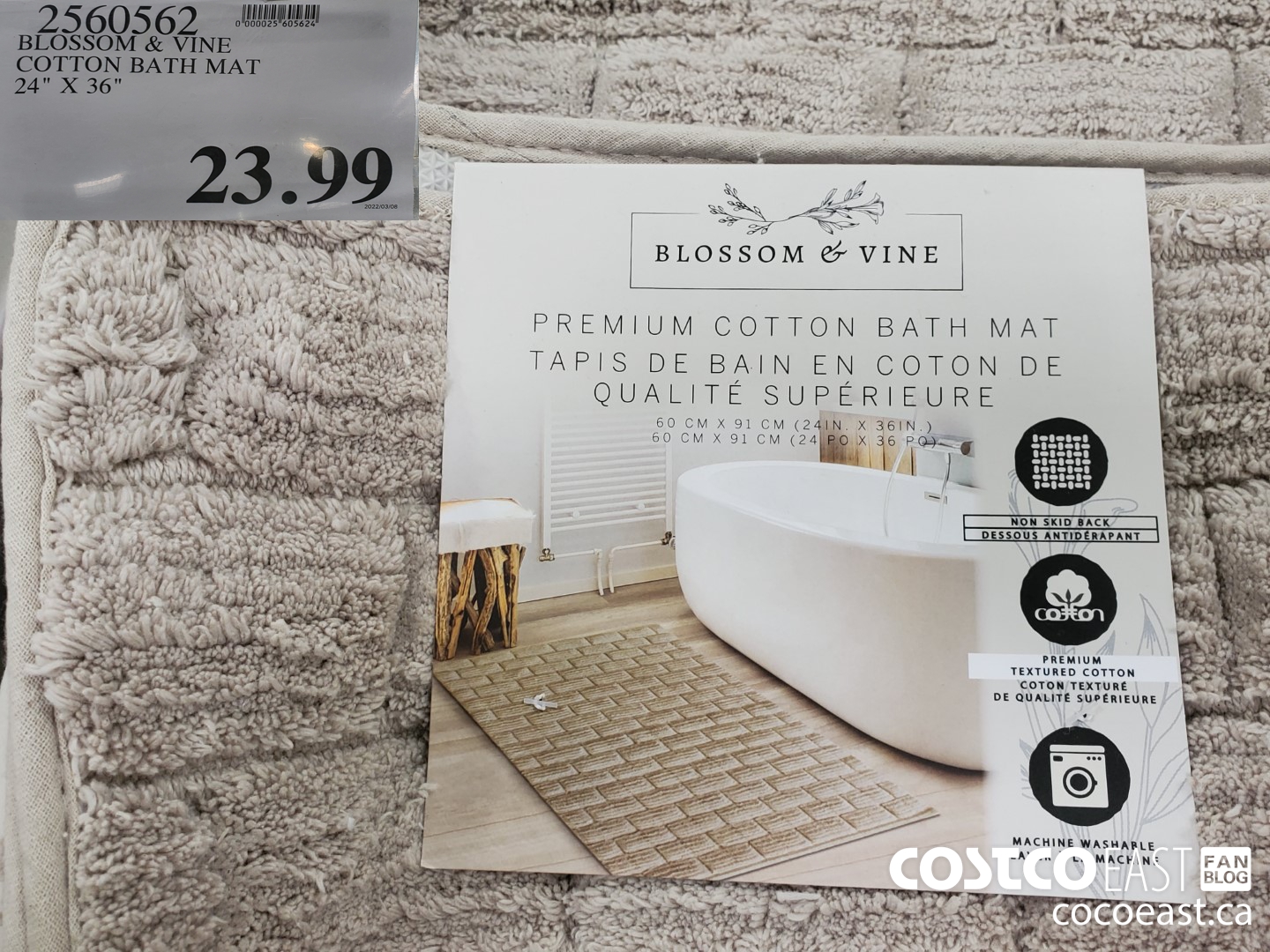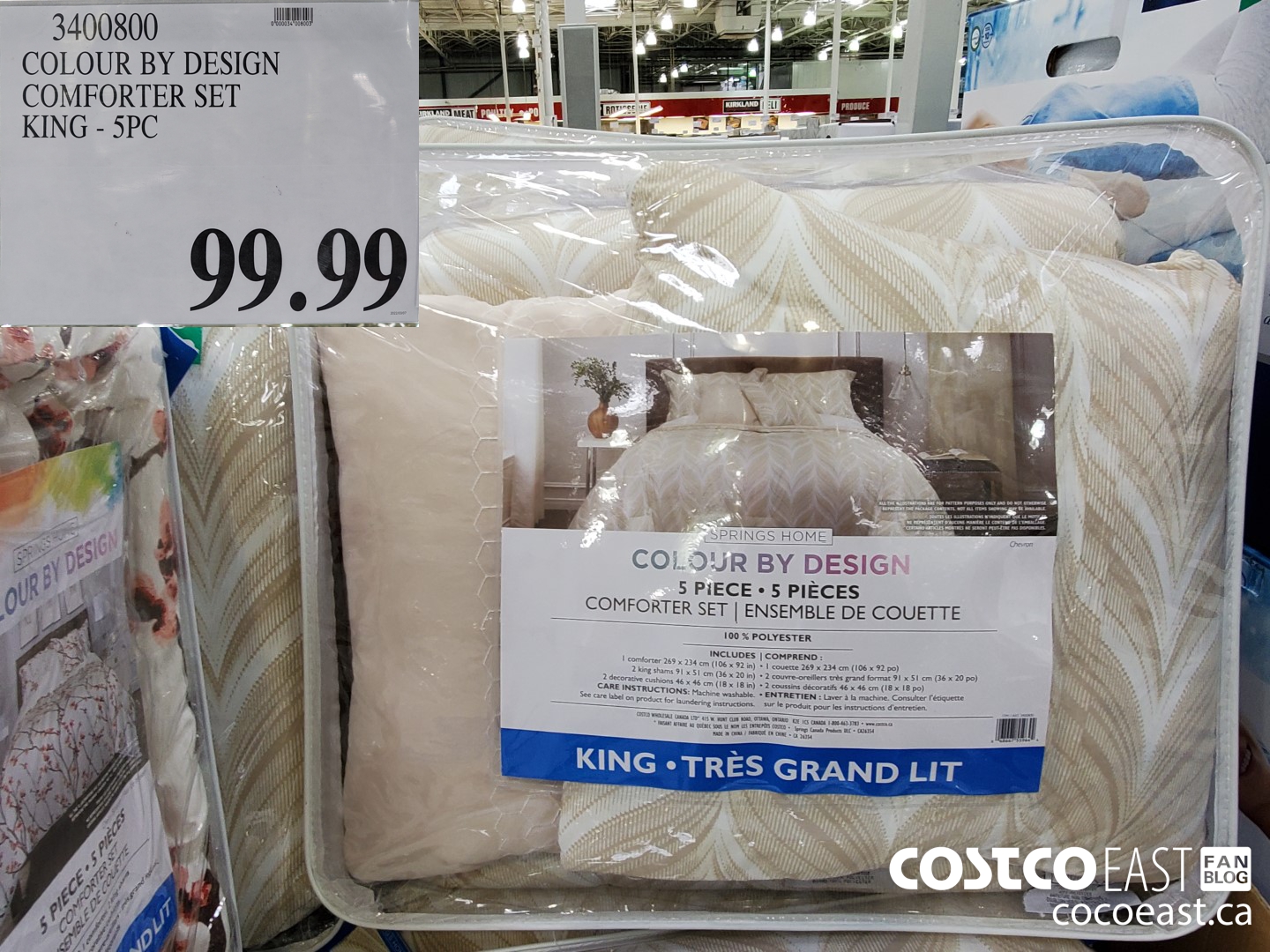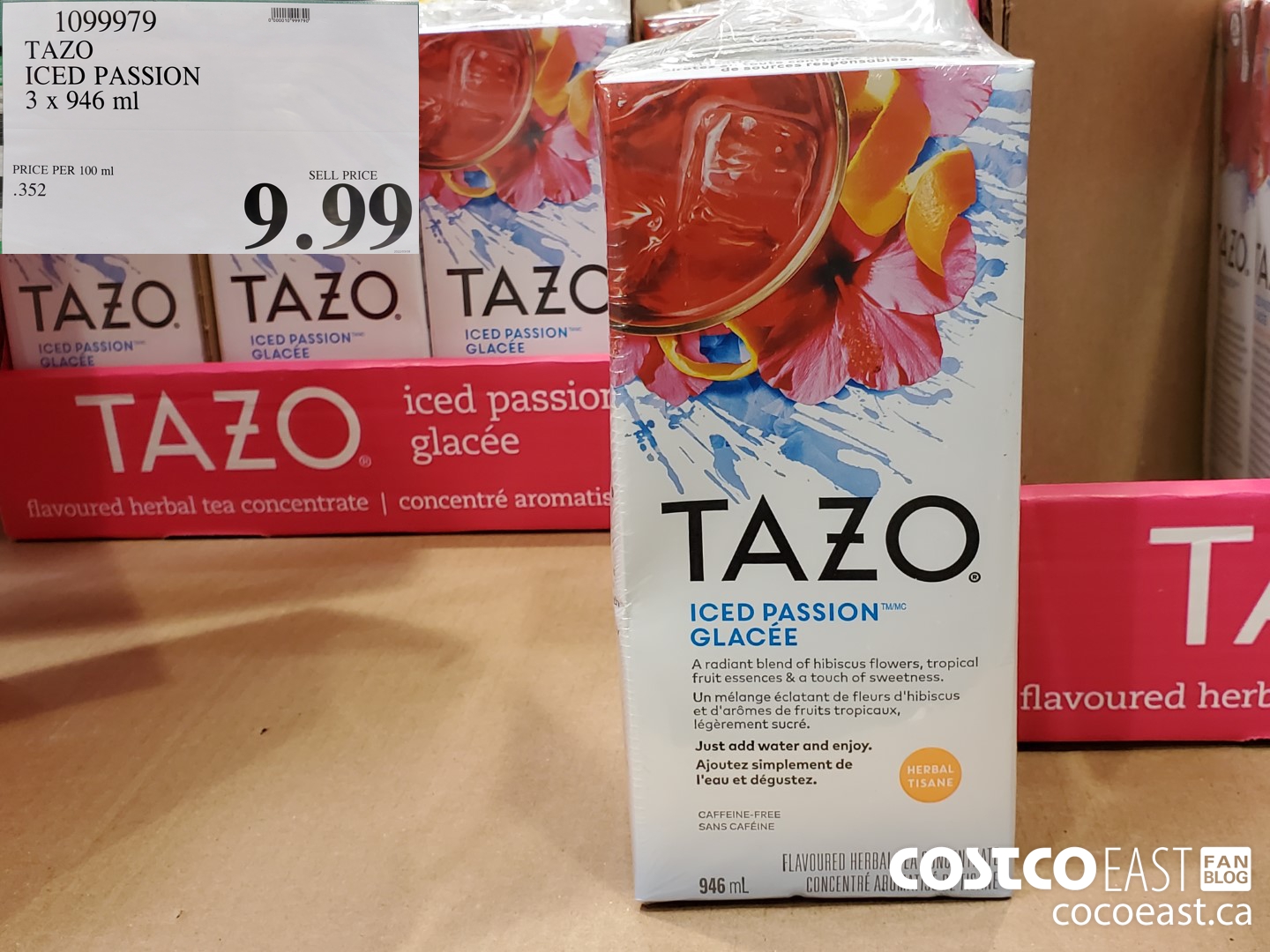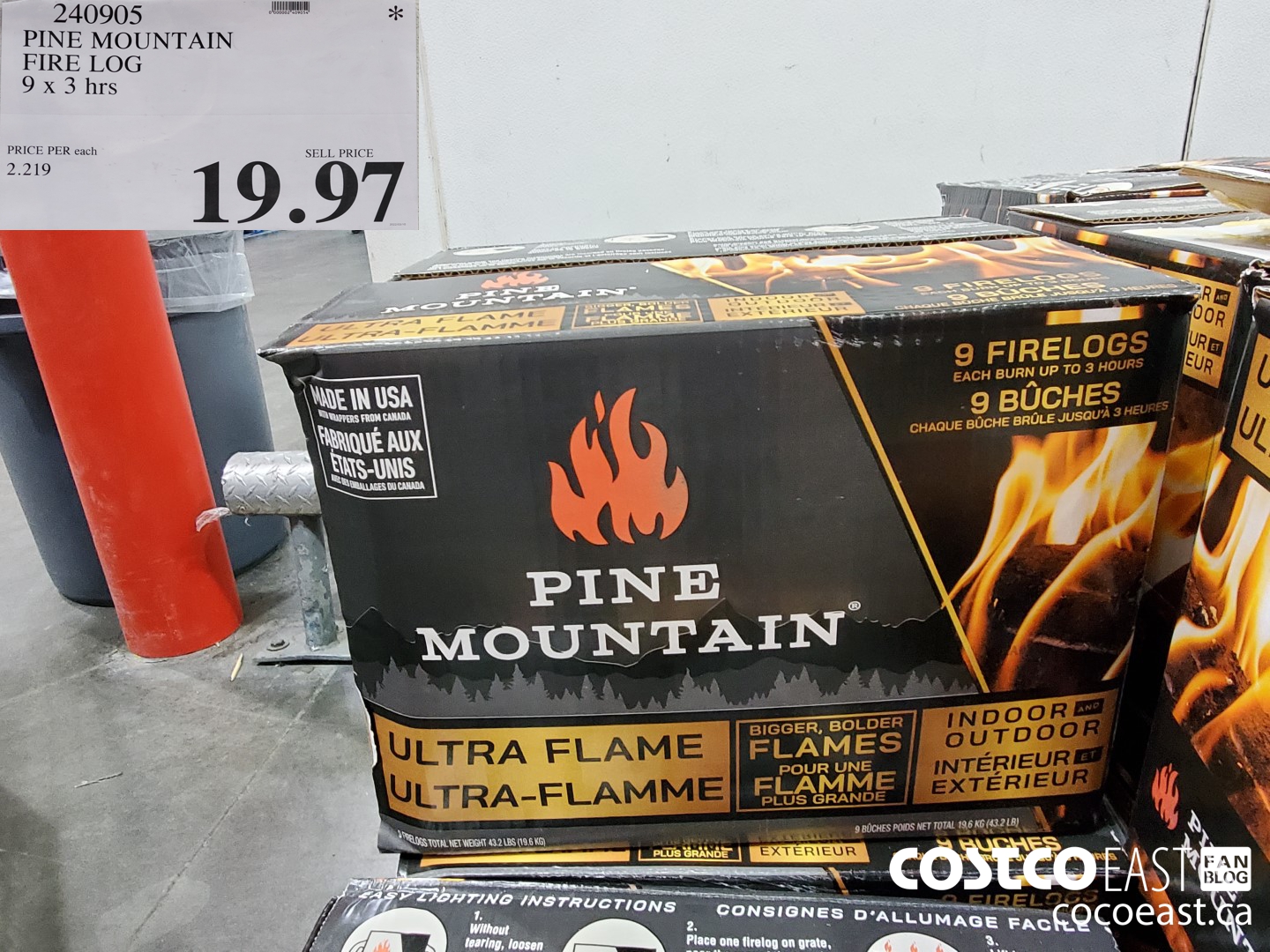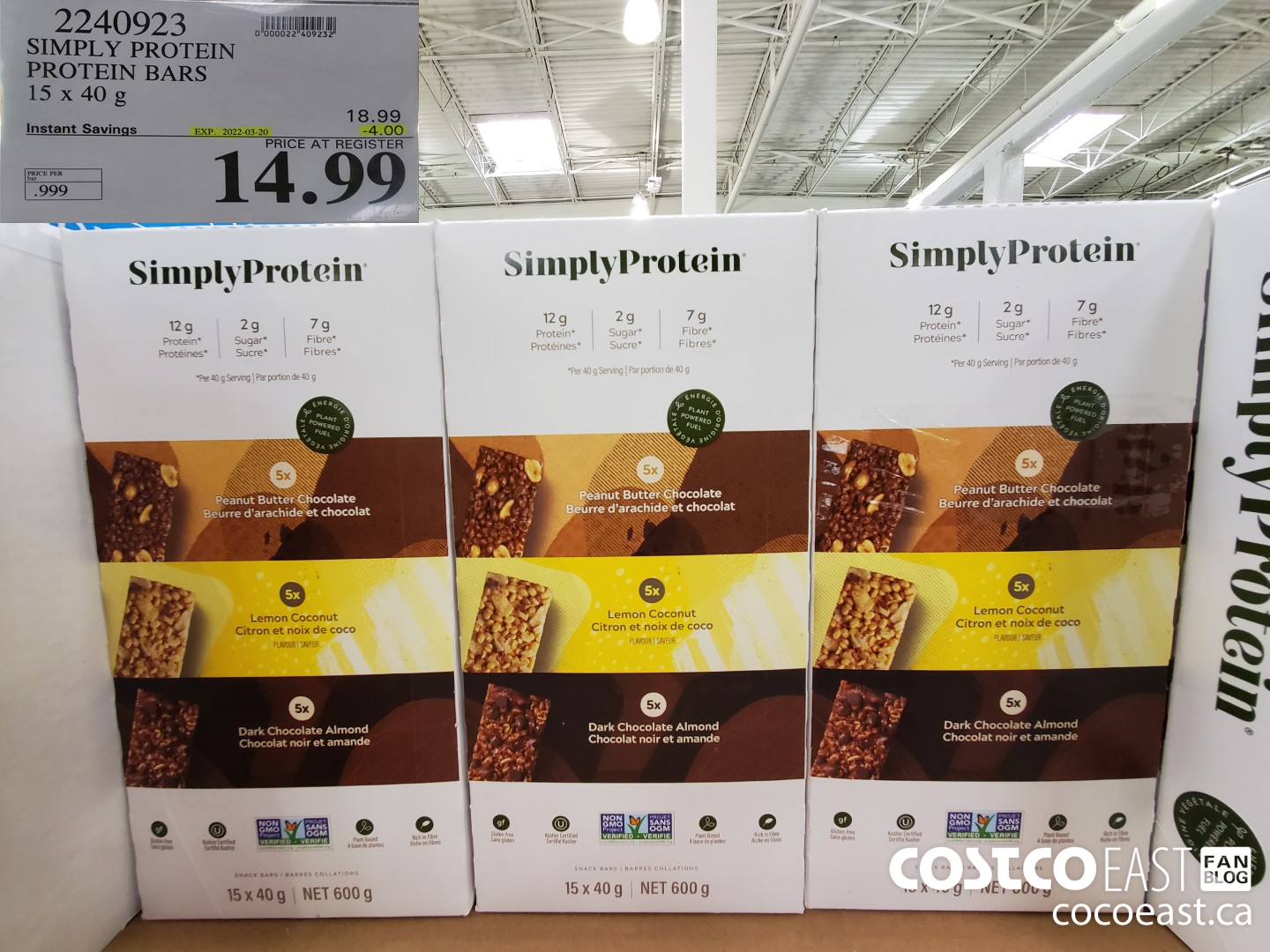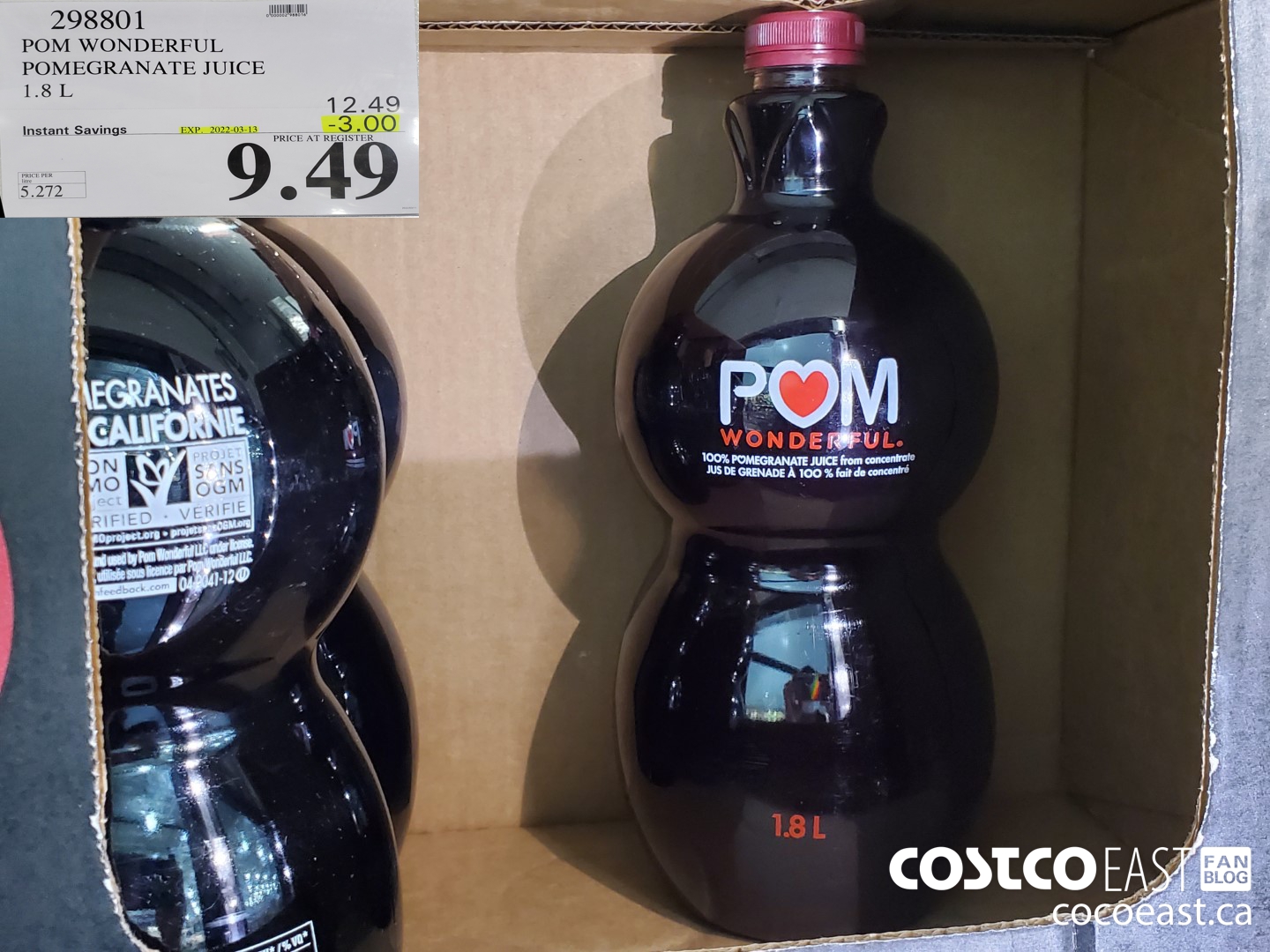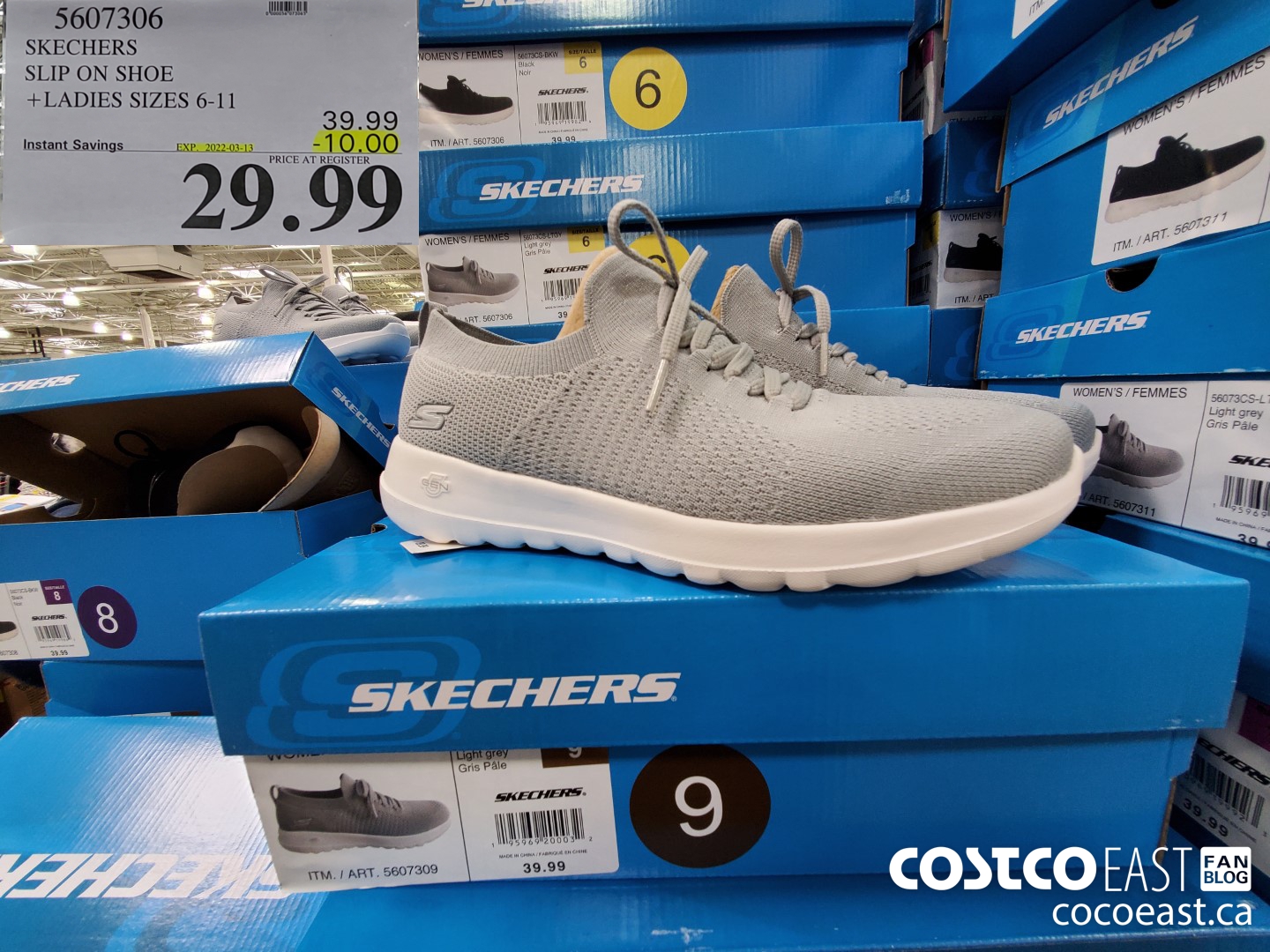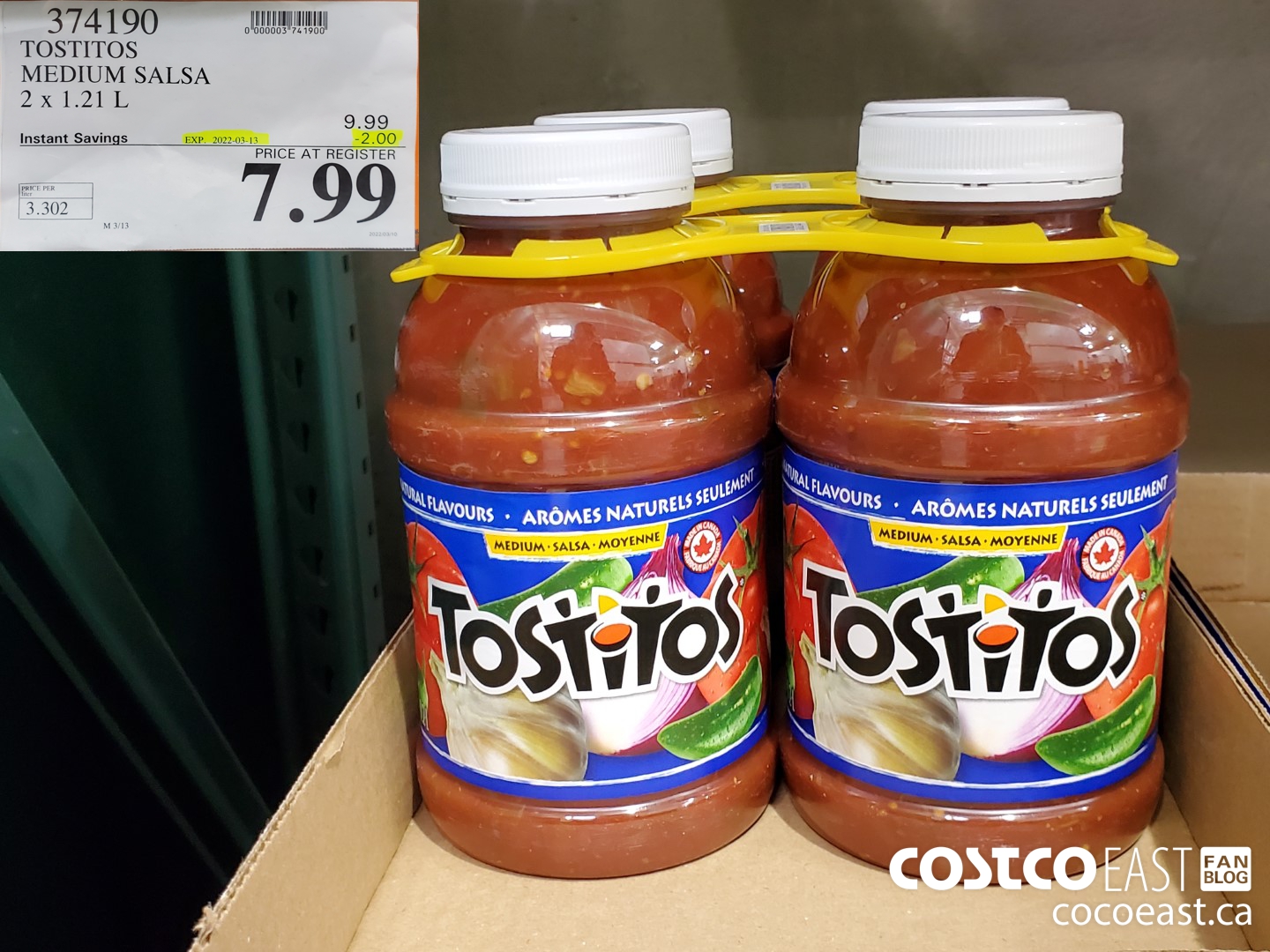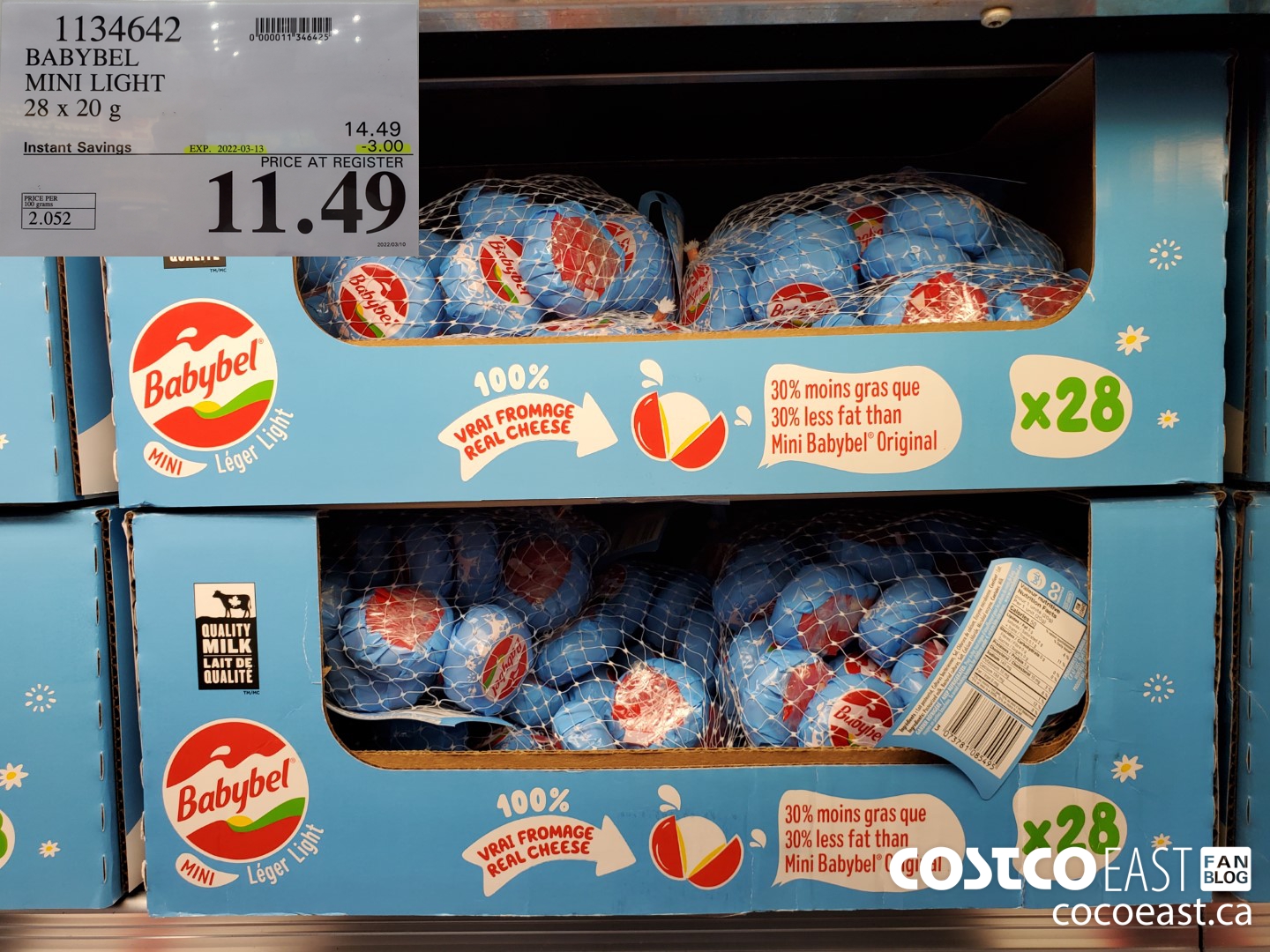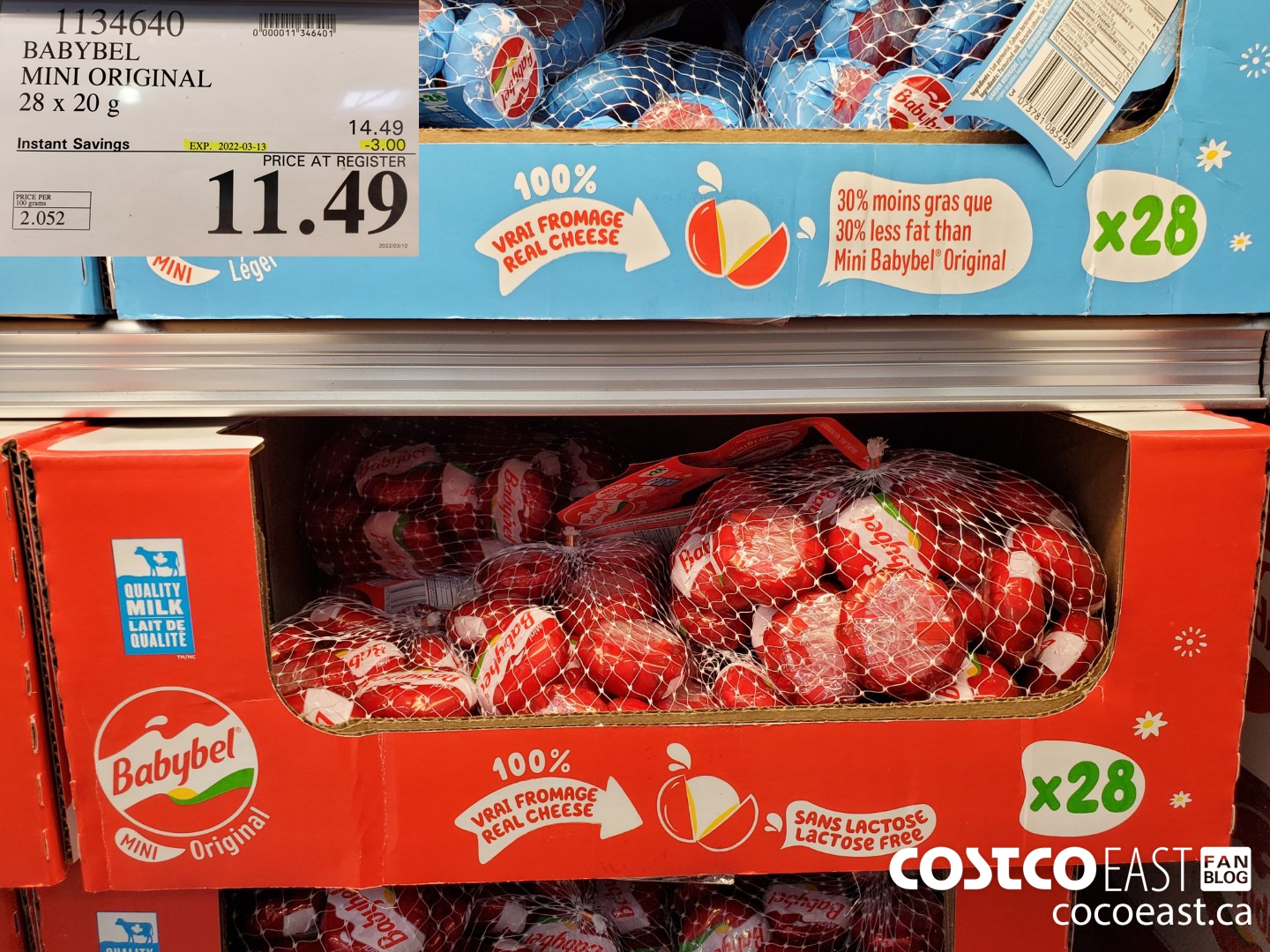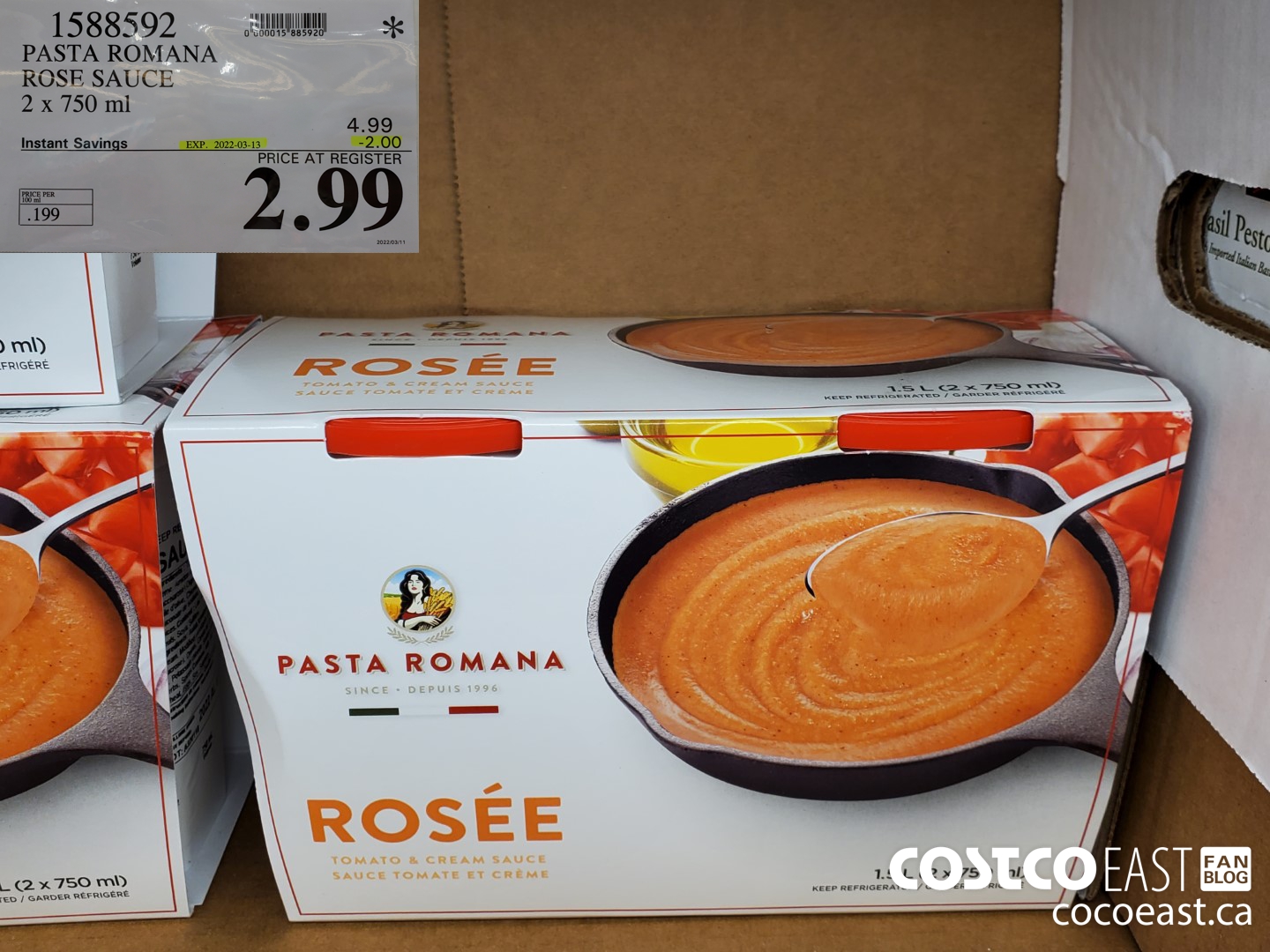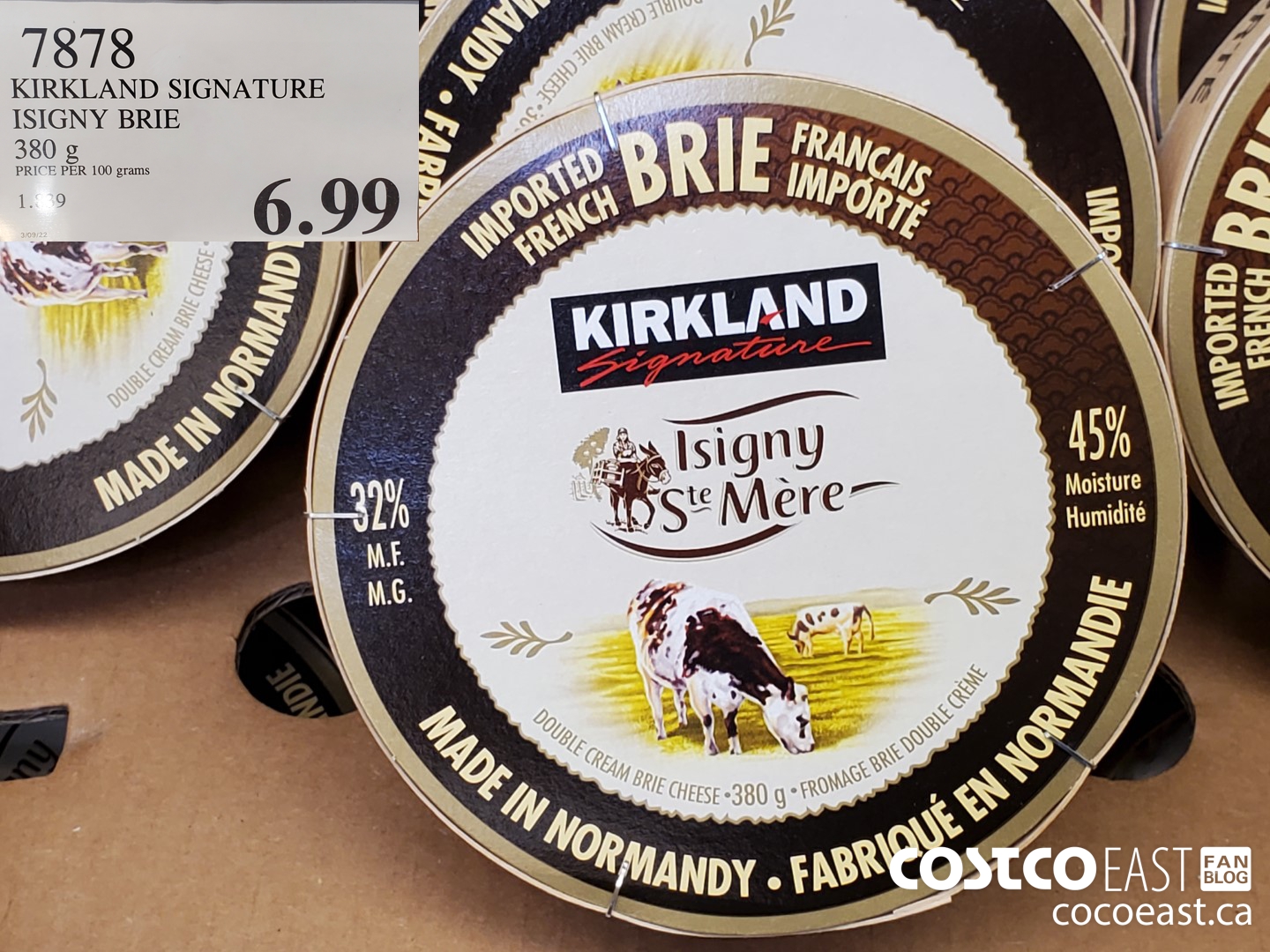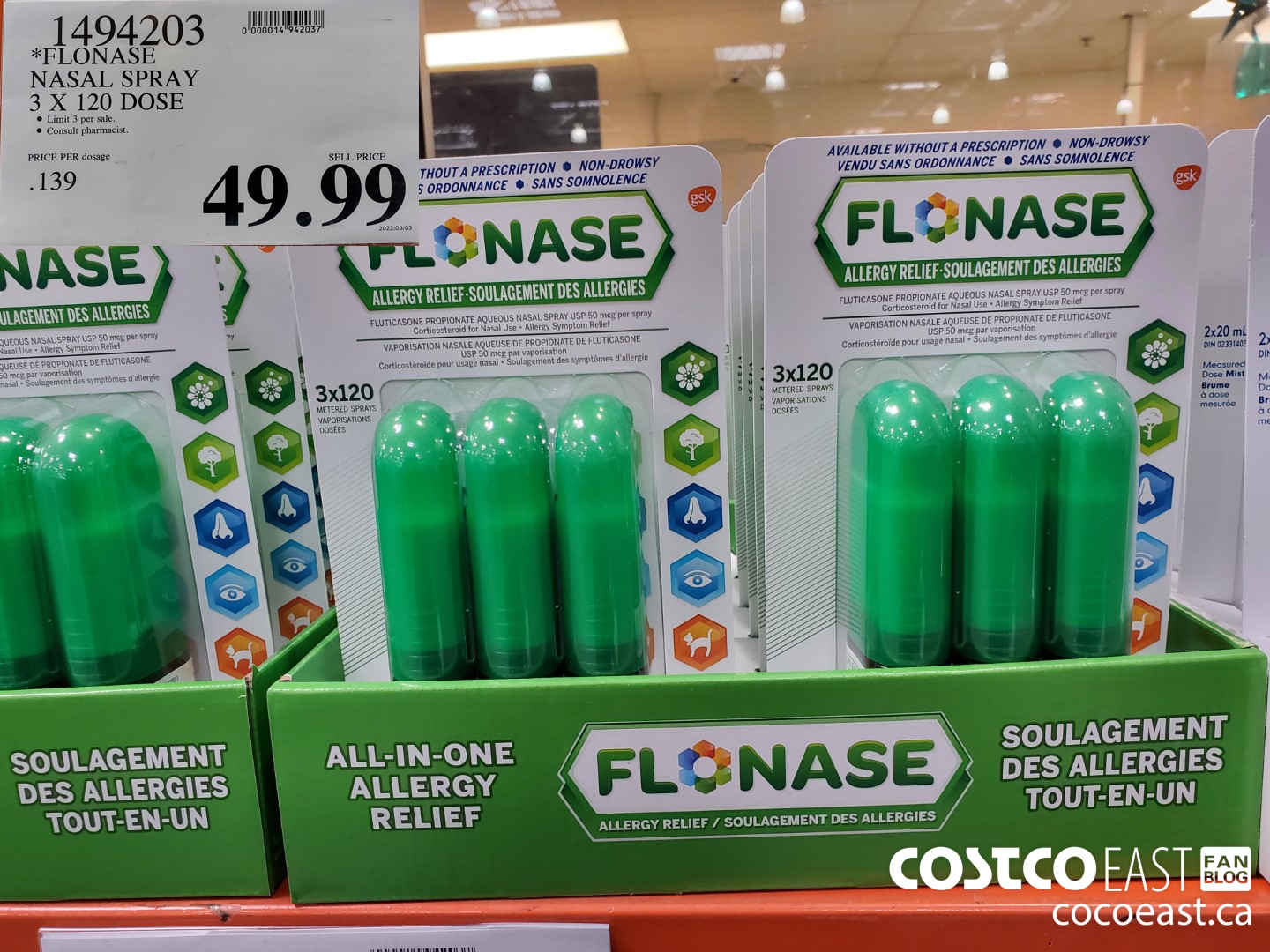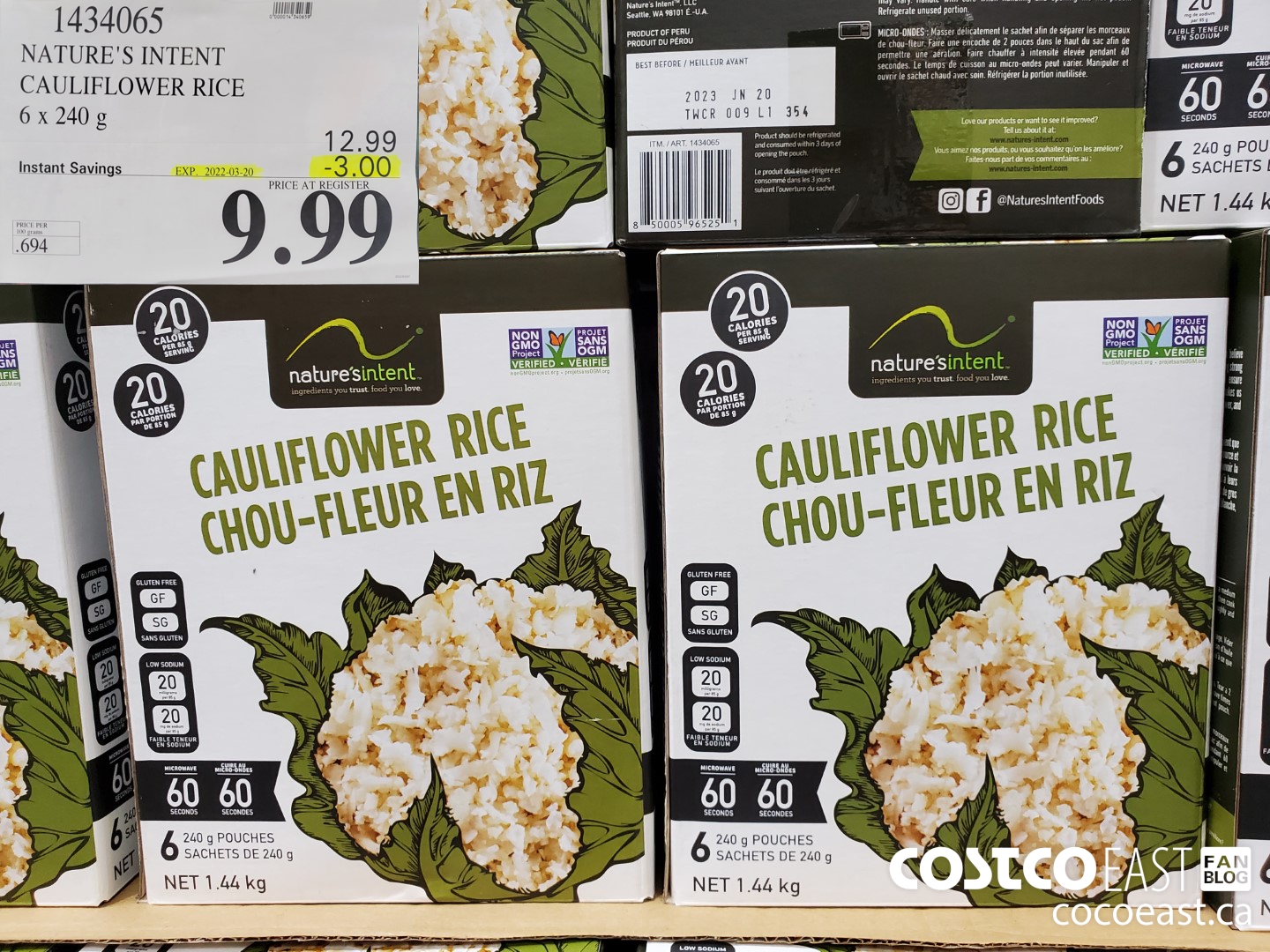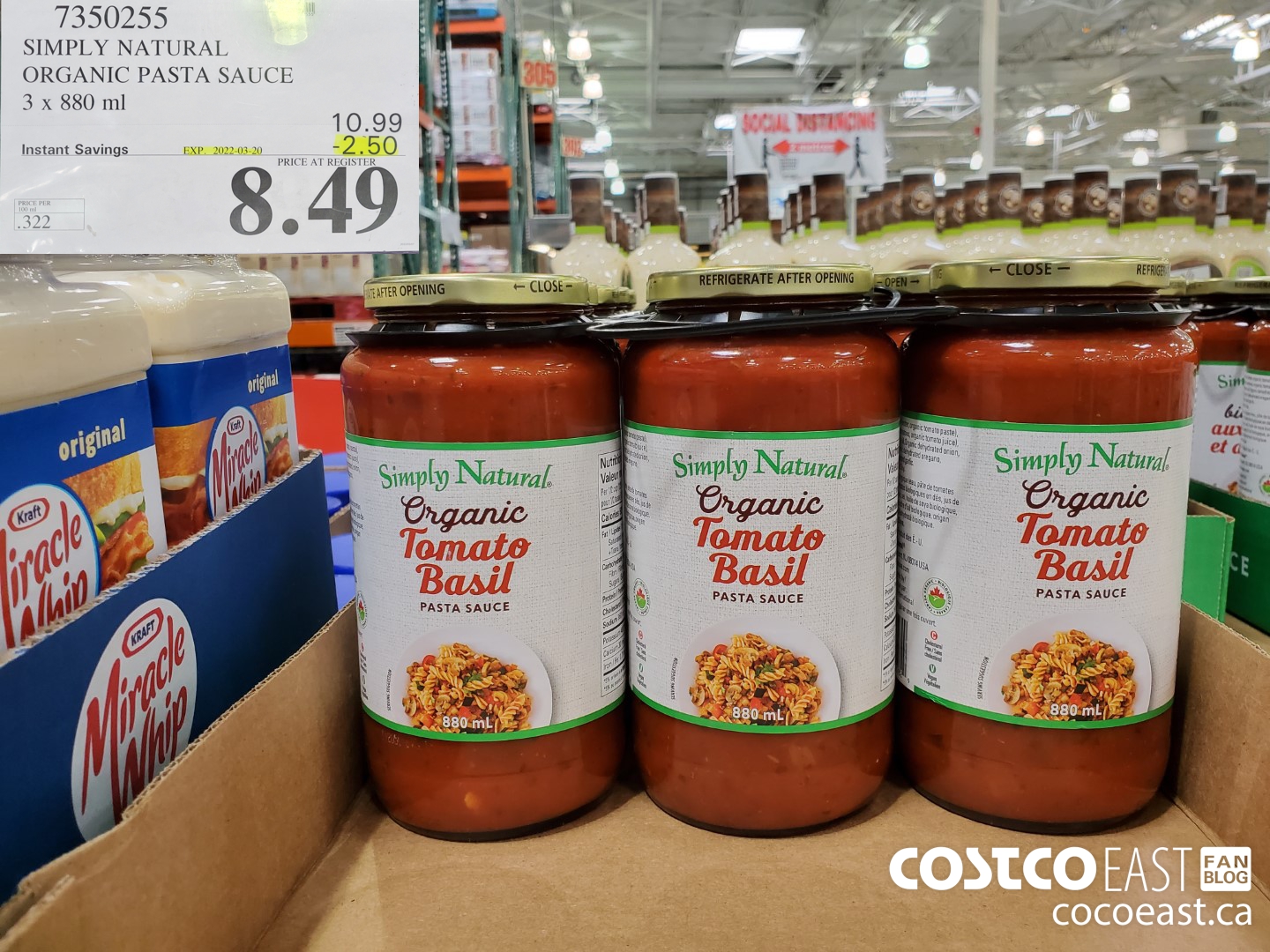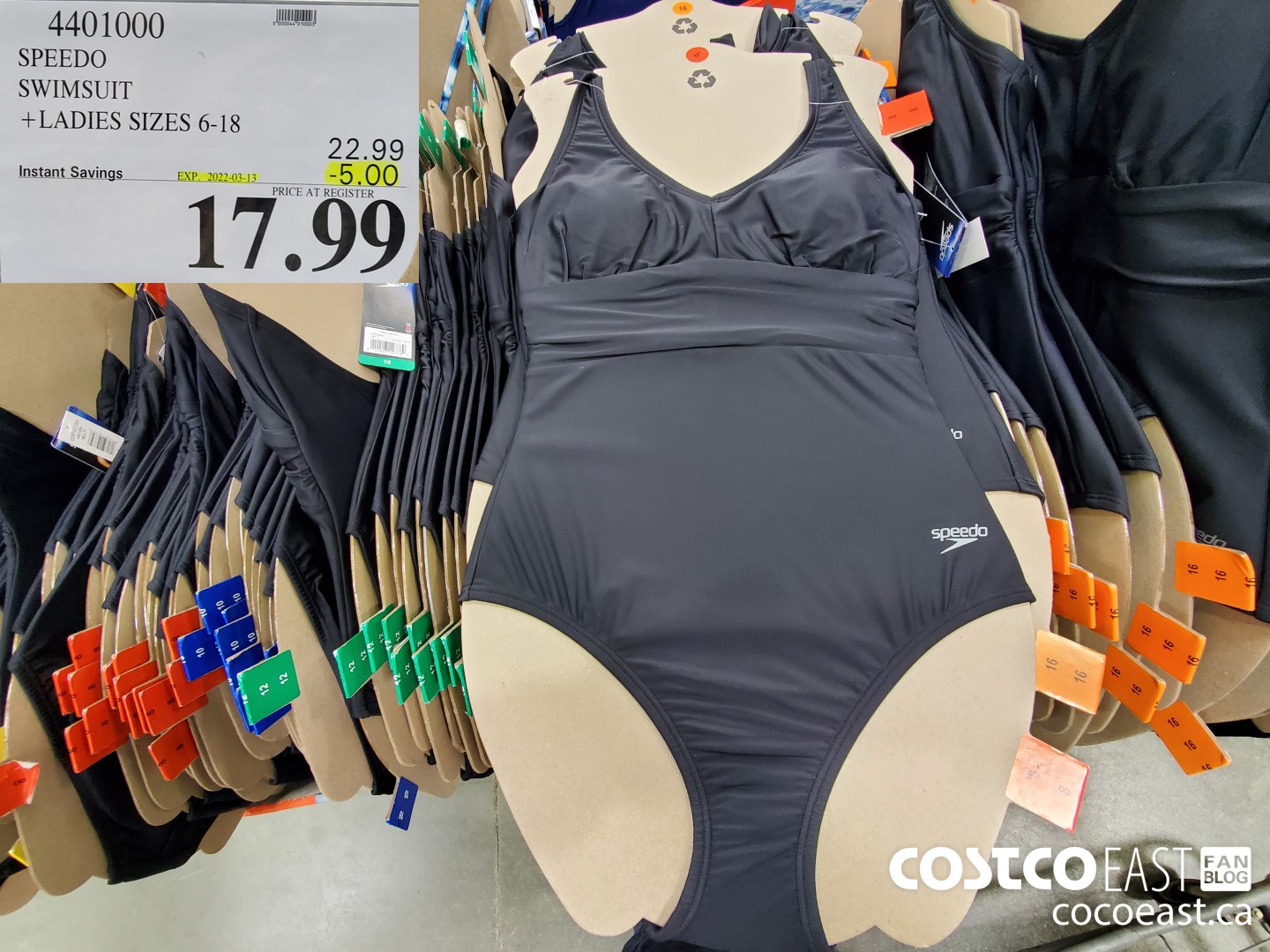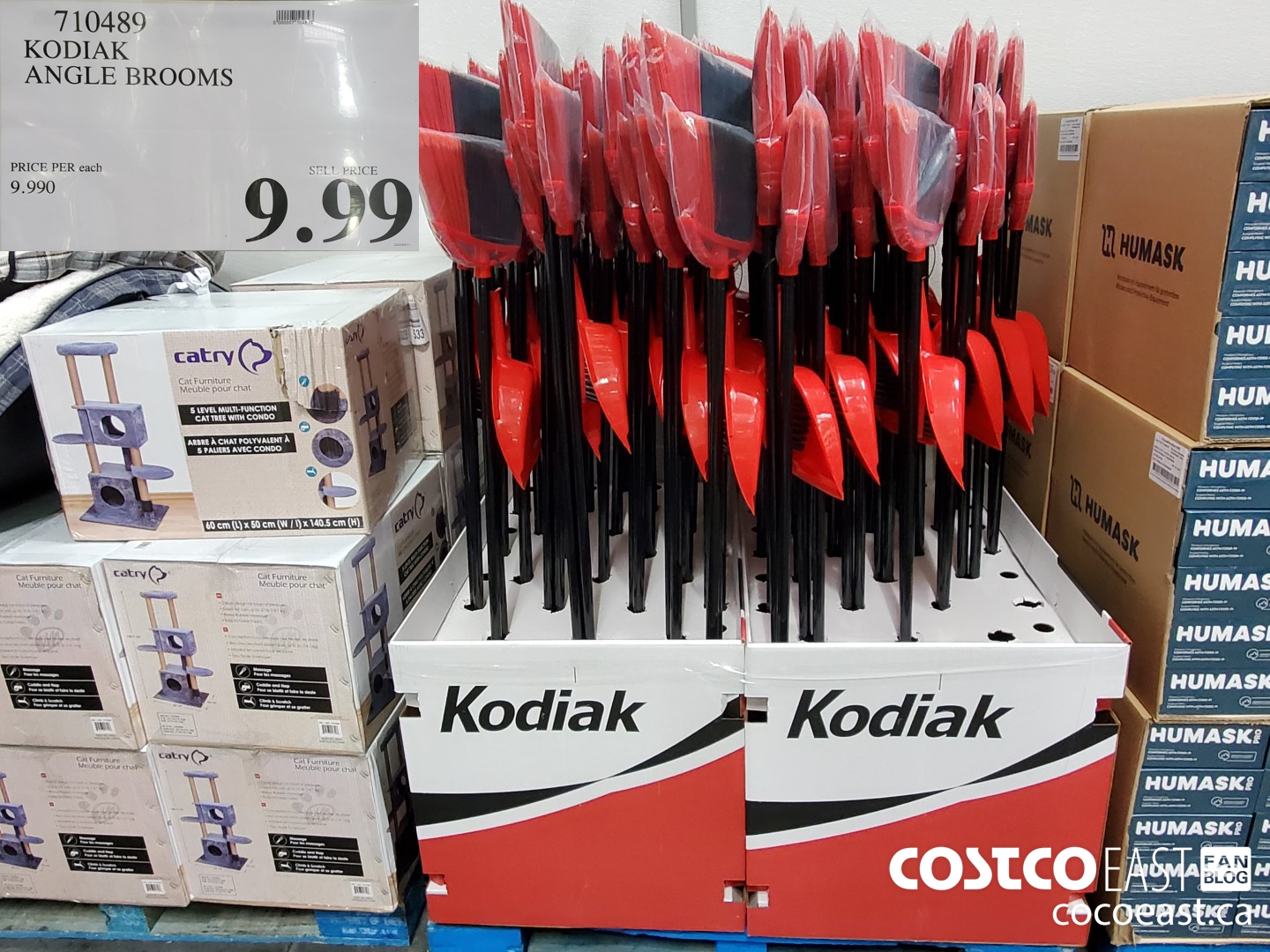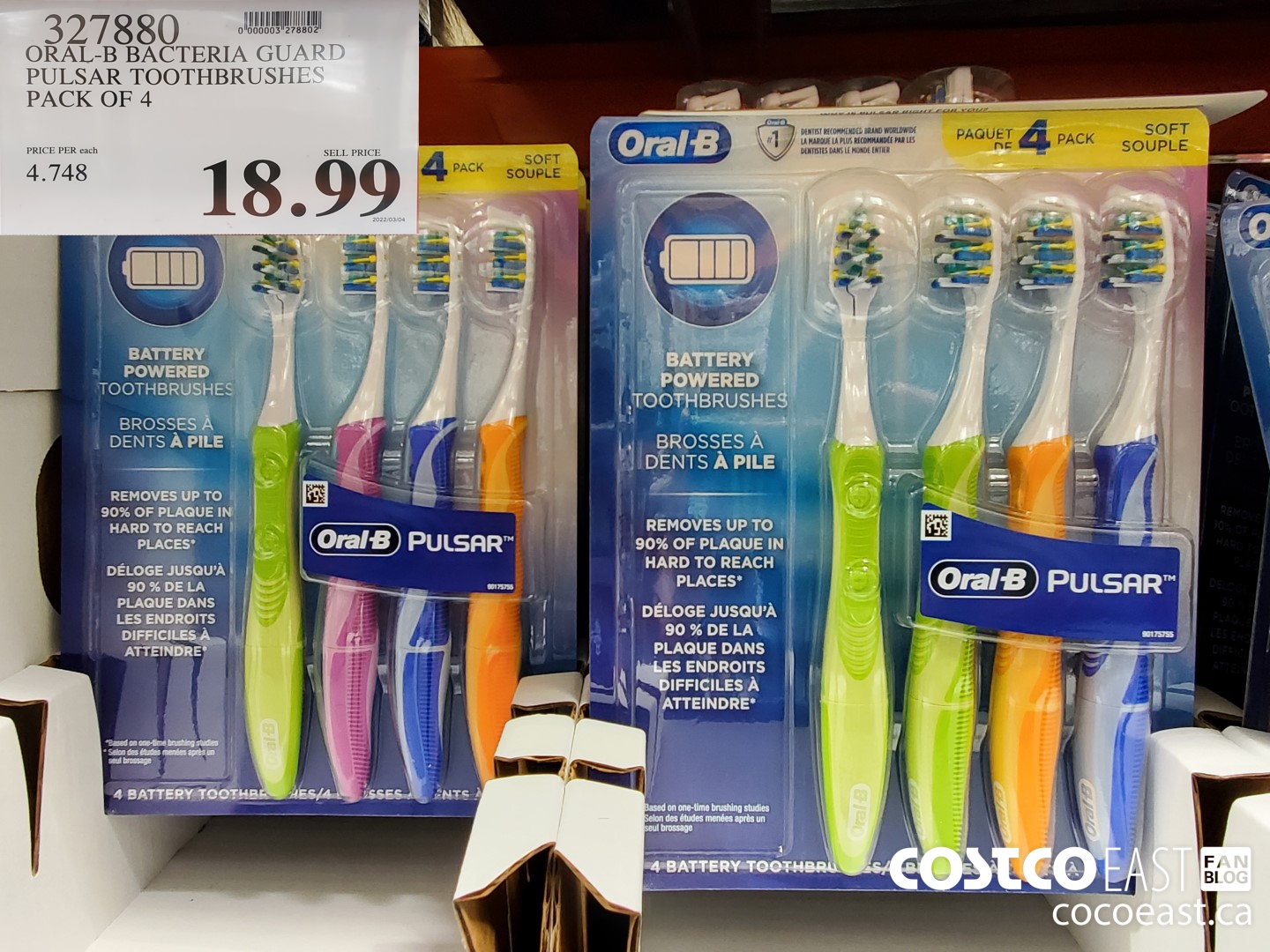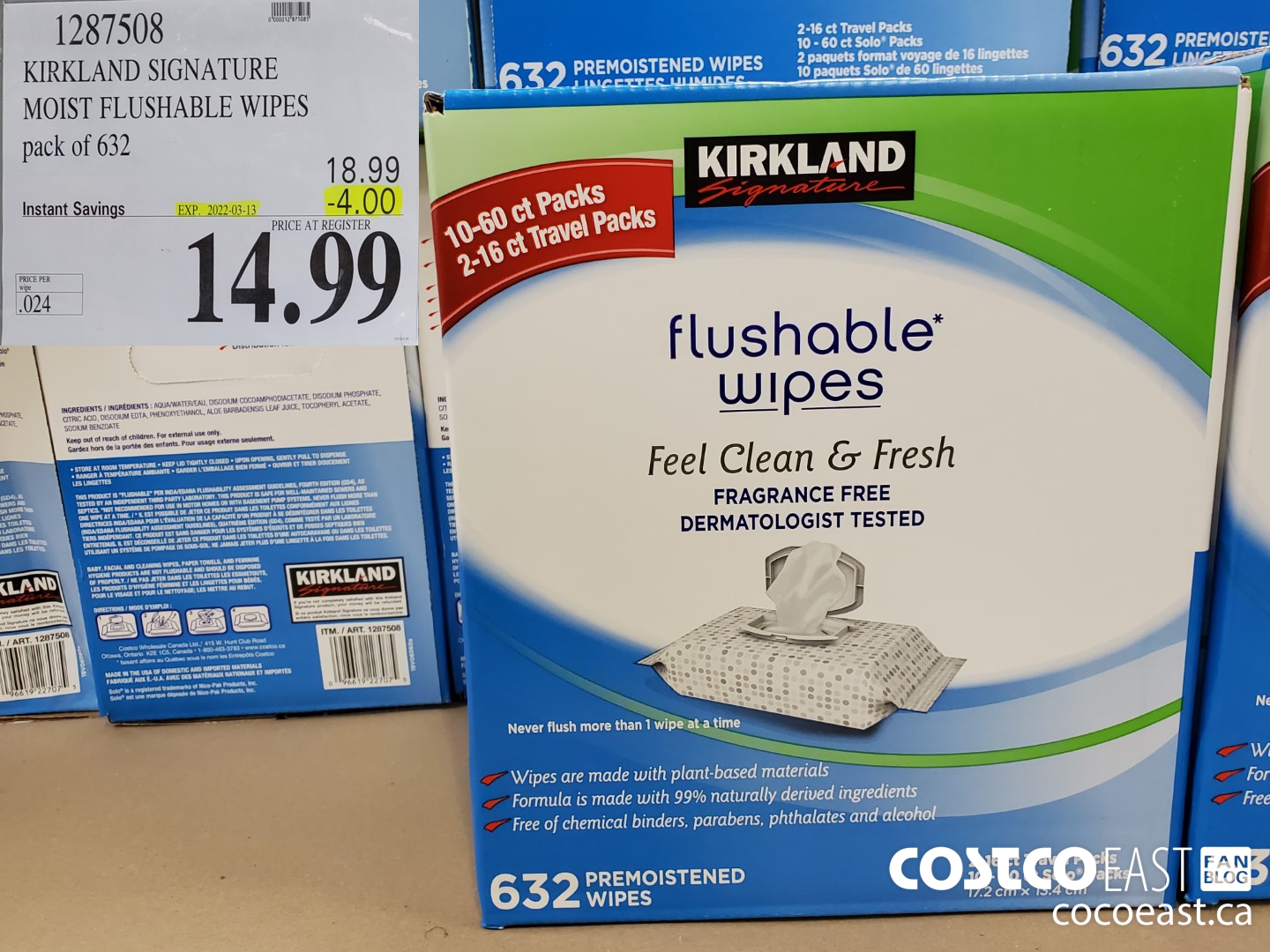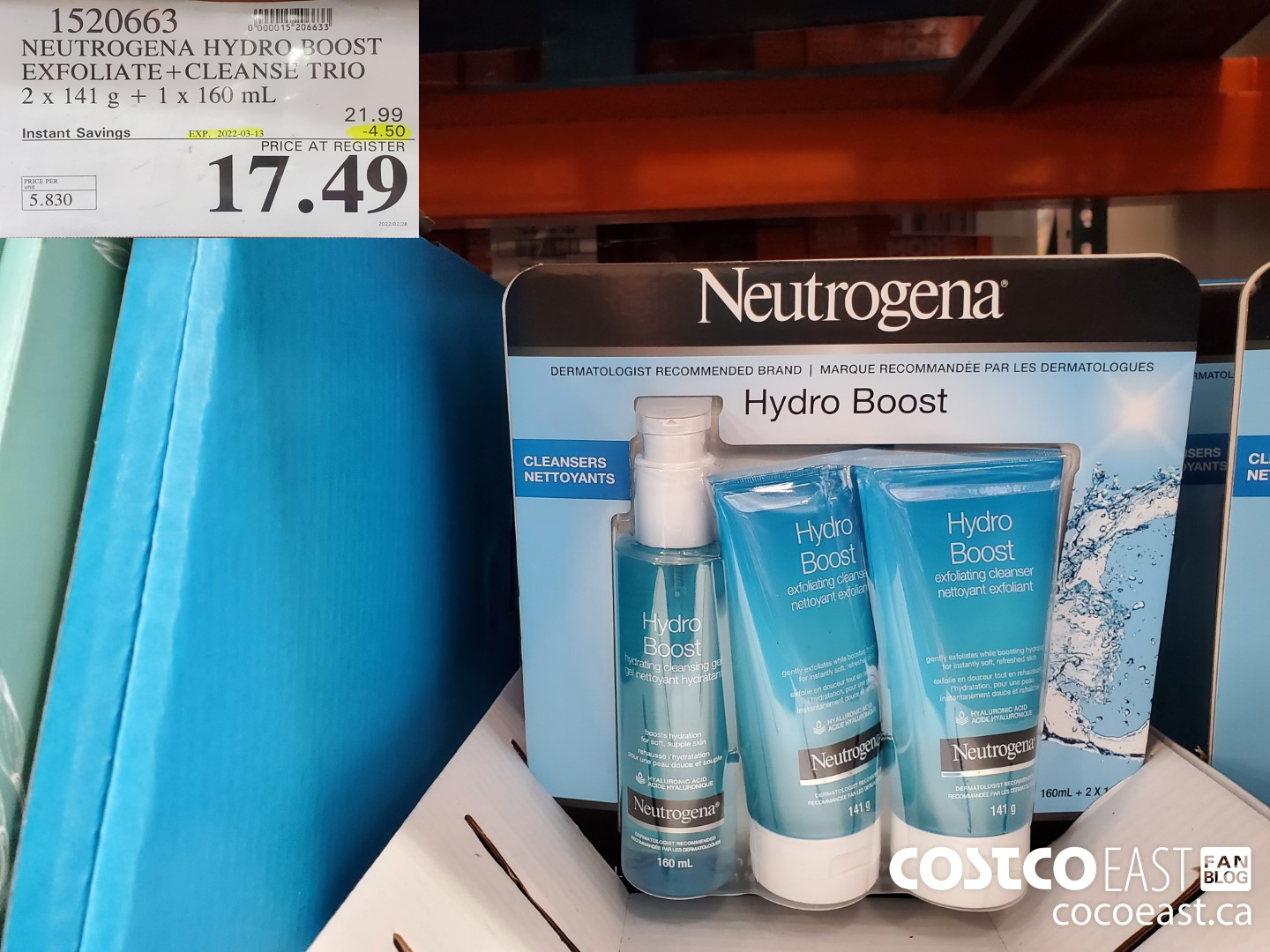 Costco Flyer Sales Feb 28th – March 13 2022 2022