I walk the whole store for you every Monday when Costco Sale items and Costco Flyer sales are released for the week, then post them here and on our Facebook page.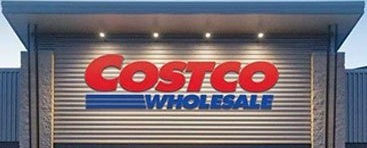 *
*
*
If you'd like to skip ahead to the comments section, click here!
Welcome to a special mid week post everyone!
First off, thank you all for your well wishes! We are doing ok. That being said much like the cats, I enjoy some attention too, so keep 'em coming folks!
I once again tasked my Costco counterpart to head to the warehouse and make me jealous, I mean take pictures for me. (Did I say jealous???)
Seeing as I'm still isolating I got to thinking that this would be a perfect time to look through the Costco book & activity aisle! There's always a revolving stock of great novels, biographies and cookbooks available and of course lot's and lot's of books and activities to keep the kids occupied.
Being stuck at home for 5 days, I know I've needed a few different activities to keep me occupied… James from the restaurant (who didn't know it at the time) randomly picked me up the perfect gift a few weeks ago. The Dowdle 1000pc. Costco warehouse puzzle.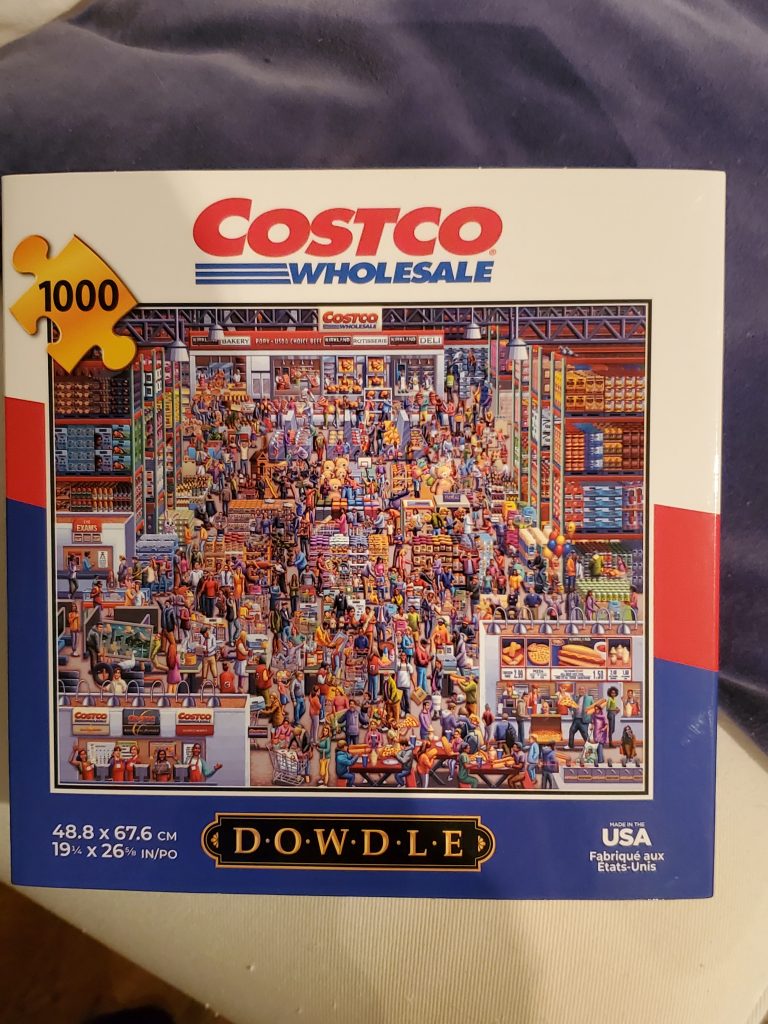 Of course, since I couldn't go to Costco, I can piece it together and pretend.
Of course Dexter was willing to sit and help as well.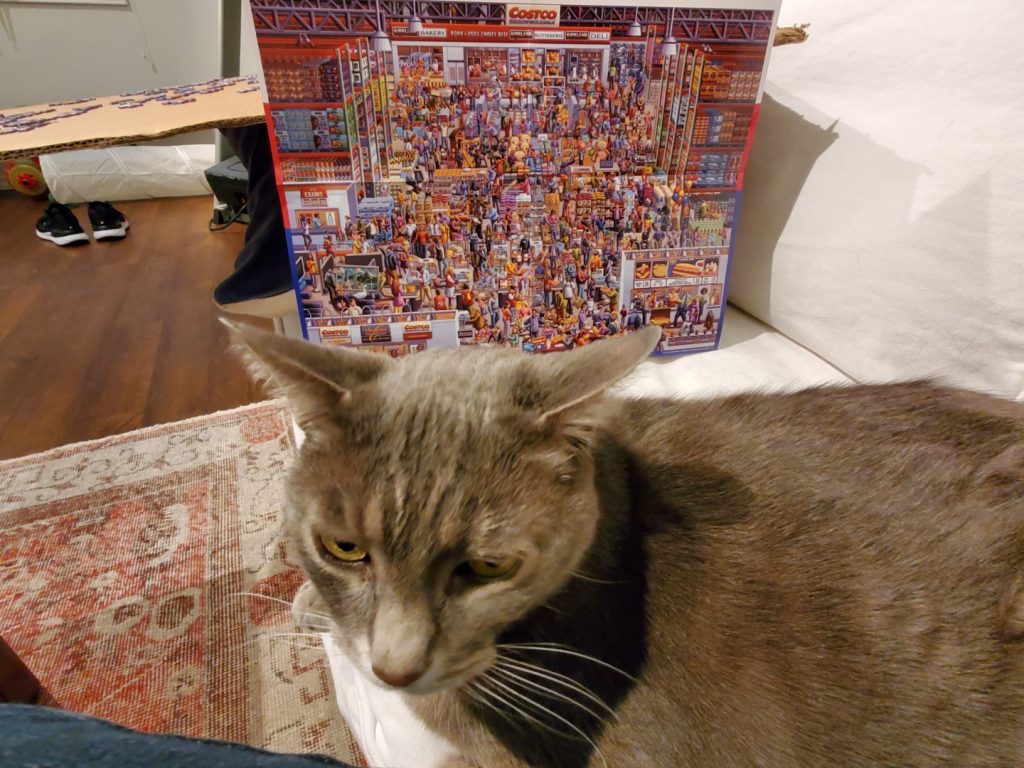 It's a pretty intricate puzzle and there's alot going on in there! From the meat department, to the food court, to the crazy middle sections where the cart traffic always gets bad… Even in the puzzle, the cart traffic looks terrifying and there are crying children. Almost transports me there…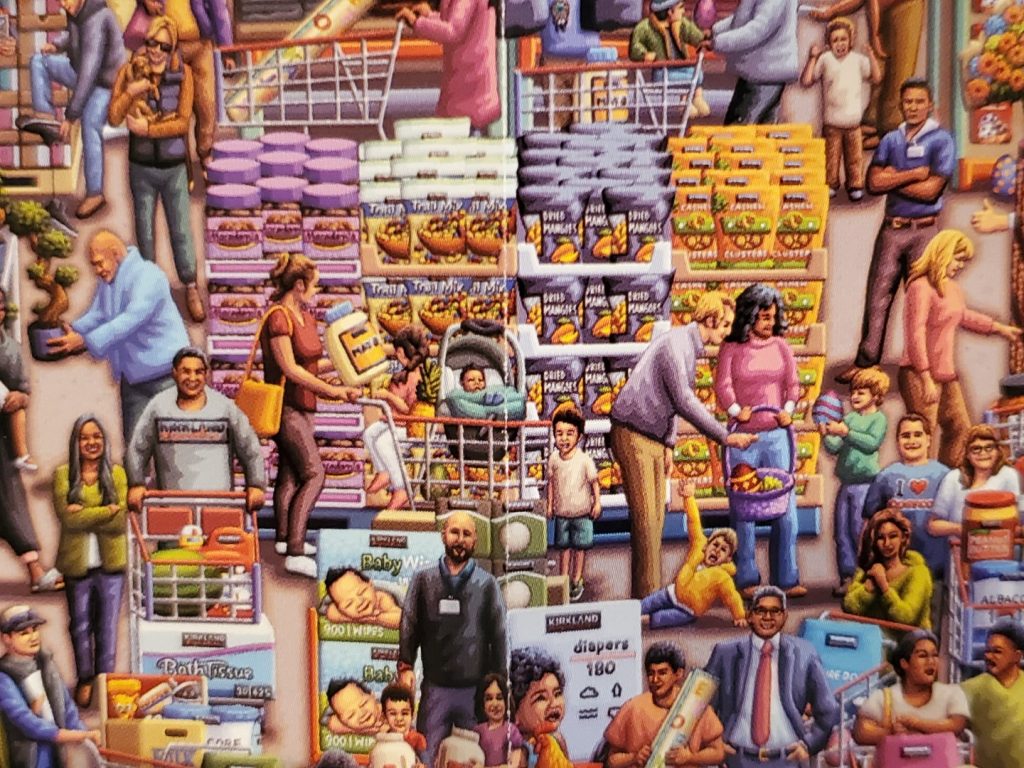 The flower dept. and the clothing departments are there, as is I imagine are Ash and Diane.
No clothing department, but they made sure to include the birds…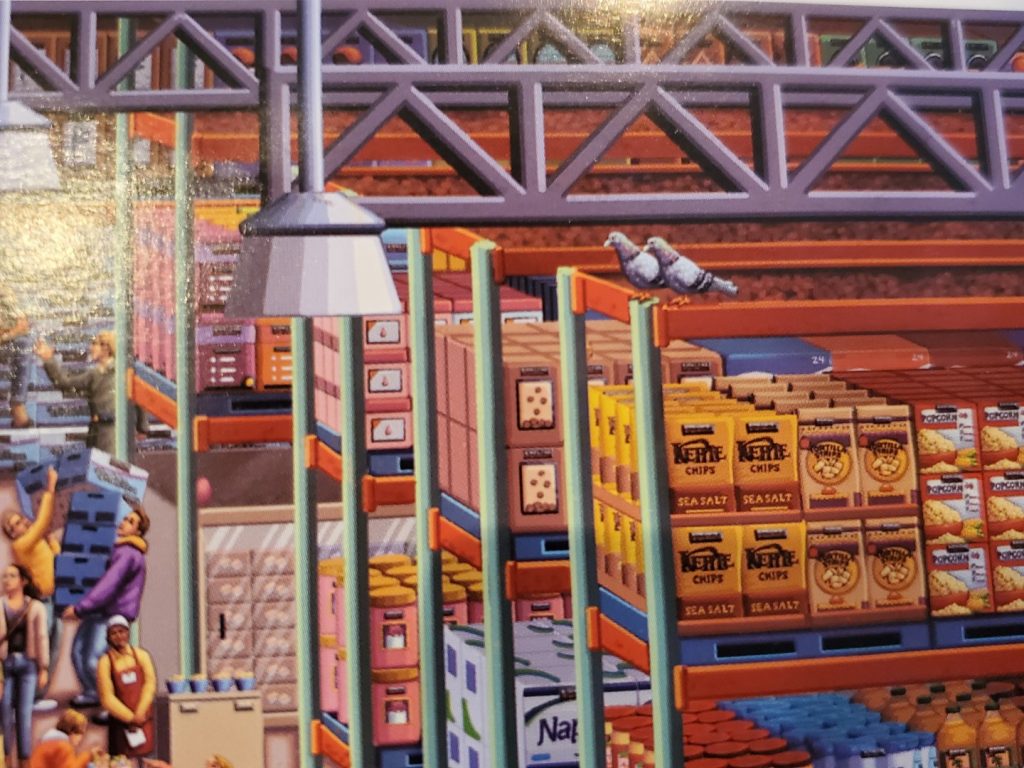 I know there's usually at least one or 2 in our warehouse. How about you folks?
Obviously I've been at home for too long. I'll let you go and take a browse through the goods.
As for me I'm gonna get back on the treadmill and watch another episode or 2 of Anthony Bourdain: No Reservations.
Dexter… Not so much.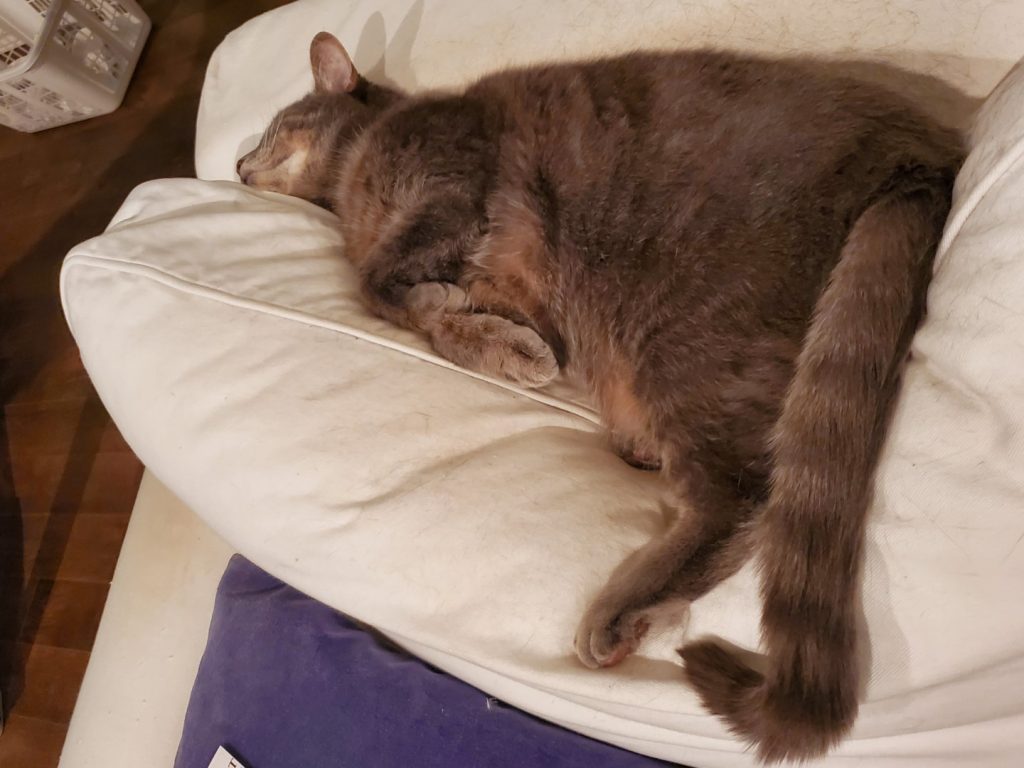 I'll be back on Friday for the weekend update, so enjoy the rest of your week folks.
As always.

Agreed Ewok, Agreed!
I think it's important to remember that we're not out of the corona virus weeds yet, and each province has their own Health recommendations based on the provinces individual risk assessment and I would recommend that you follow the recommendations for your specific province. Information can be found at the following websites.
Newfoundland COVID-19 information
New Brunswick COVID-19 information
Nova Scotia COVID-19 information
Go here for the latest Costco Coronavirus updates: https://www.costco.ca/coronavirus-response.html
So there you go, a little reading material for you.
Be kind, be safe and stay healthy!
Please note:
The price at your local Costco takes precedent (or precedence) over the prices listed on this blog.
Costco liquidation/Manager's Special items (ending in .97) vary from store to store.
An asterisk (*) on the price tag means the item is not being re-ordered.
If there is something you really want, ***double check the expiry date*** as some Costco sales items do end mid-week.
***This is a fan run, independent page with no affiliation or endorsement by Costco Wholesale***
Costco Book & Activity sales March 9th 2022