In the Wednesday Super Post I pick an entire section of Costco and take pictures of ALL of the items for you see!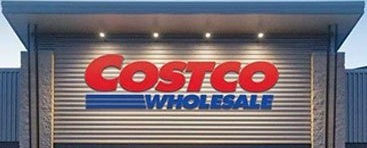 Please note:
The price at your local Costco takes precedent (or precedence) over the prices listed on this blog.
Costco liquidation/Manager's Special items (ending in .97) vary from store to store.
An asterisk (*) on the price tag means the item is not being re-ordered.
If there is something you really want, ***double check the expiry date*** as some Costco sales items do end mid-week.
***This is a fan run, independent page with no affiliation or endorsement by Costco Wholesale***
If you'd like to skip ahead to the comments section, click here!
Given the season we're heading into right now, it's not a bad idea to look into the vitamins and minerals we could be taking to give our immune system a little boost!
Of course the top of this list would be the Cold-FX ES daily defense on sale for $12.00 off.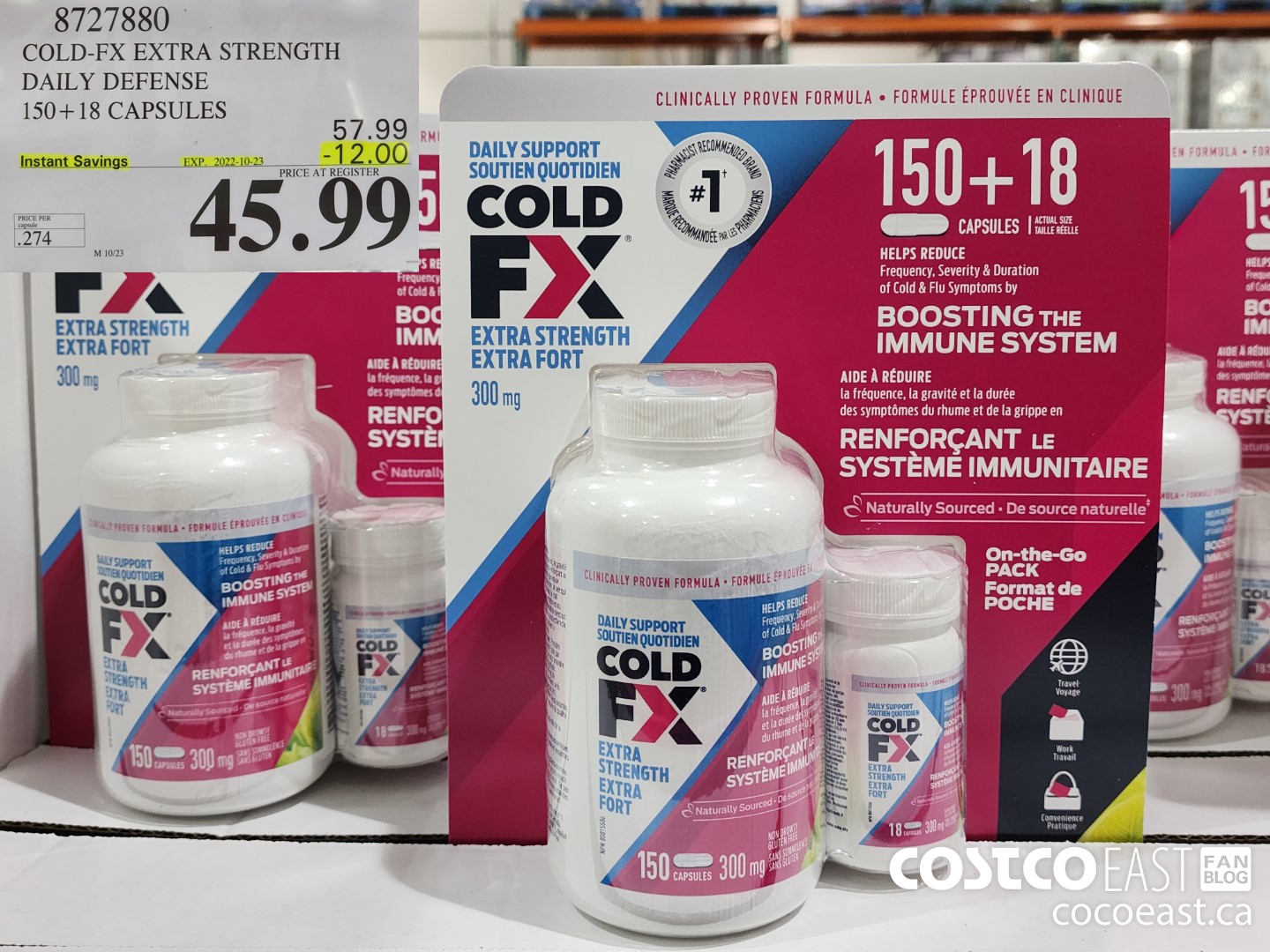 Another great grab is the Jamieson vitamin C + zinc chewable tablets for $3.50 off.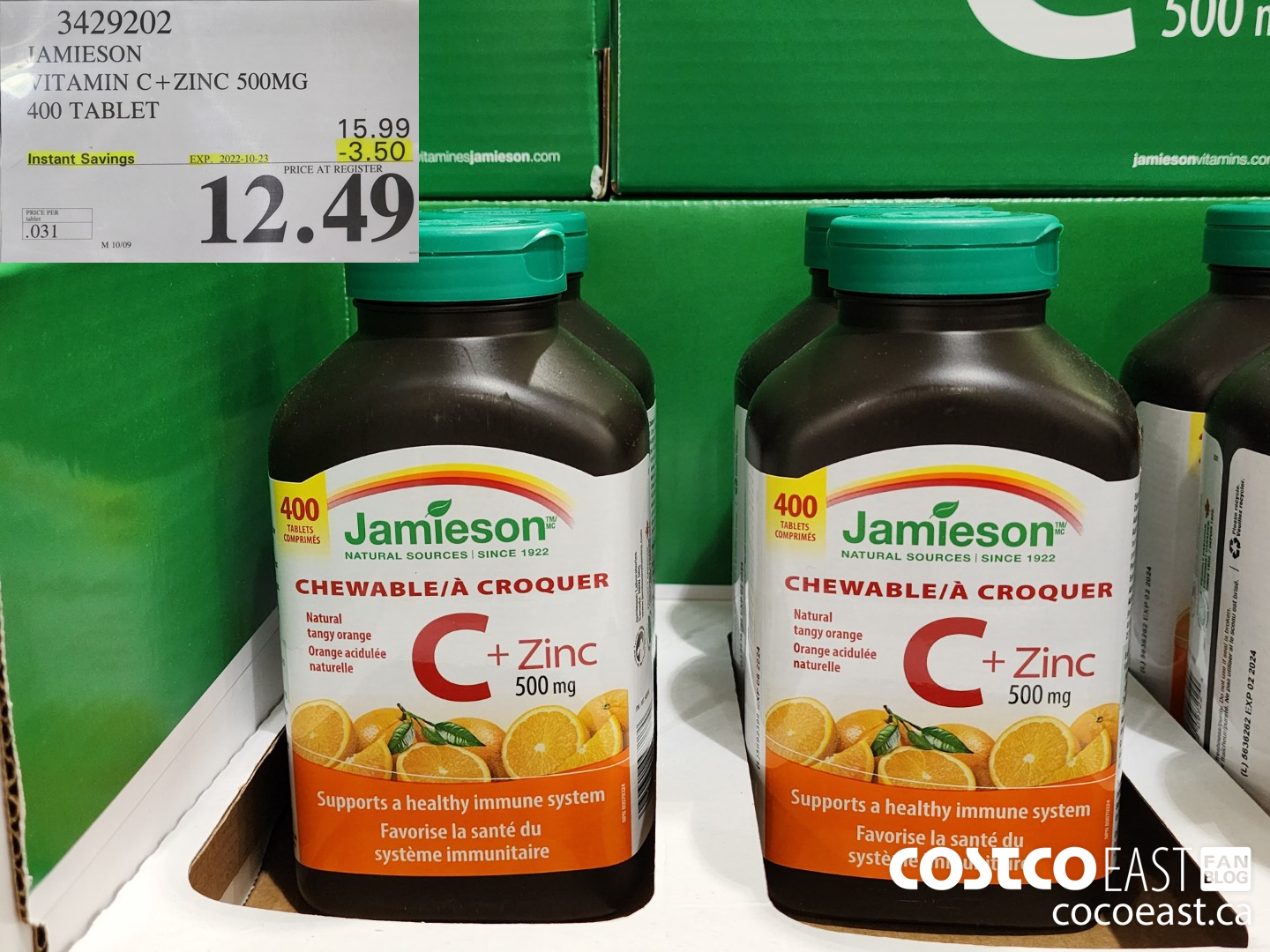 I mean they taste like candy, and they're good for you.
Speaking of that, I remember loving the Flintstones vitamins as a kid. Probably because they tasted like candy.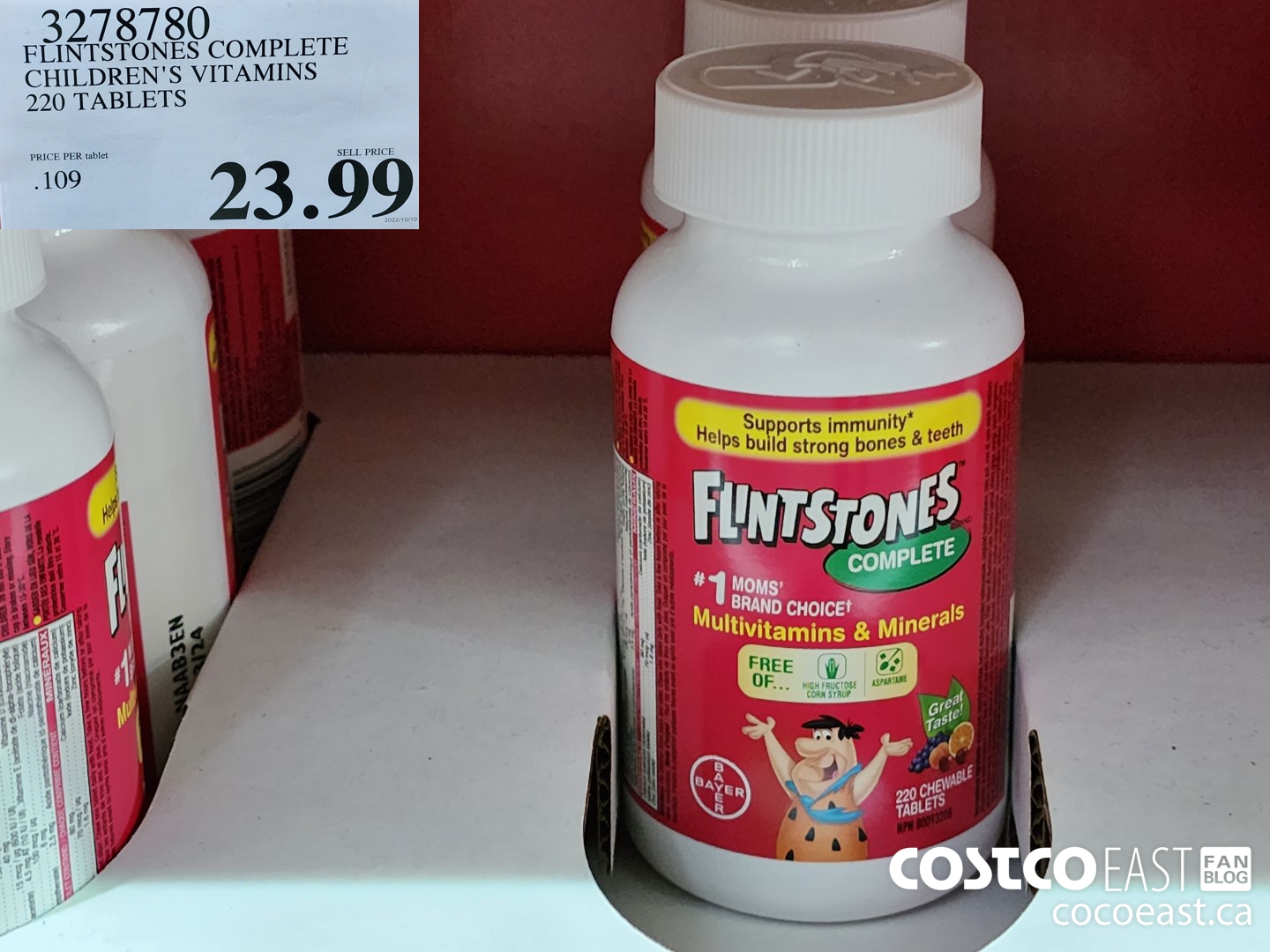 Of course there's other supplements that fly under the radar, like Coenzyme Q10…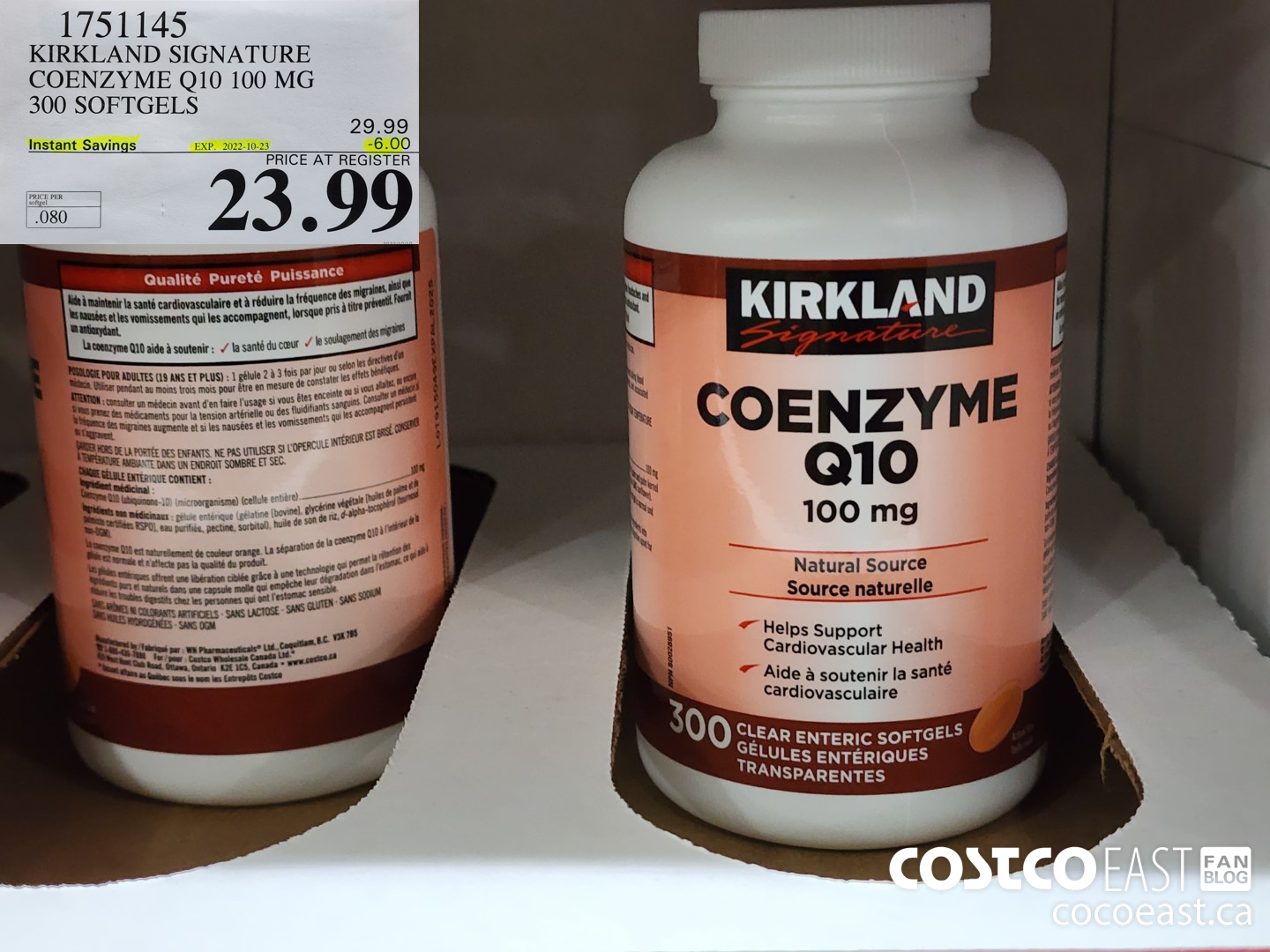 Or Royal Red Krill oil…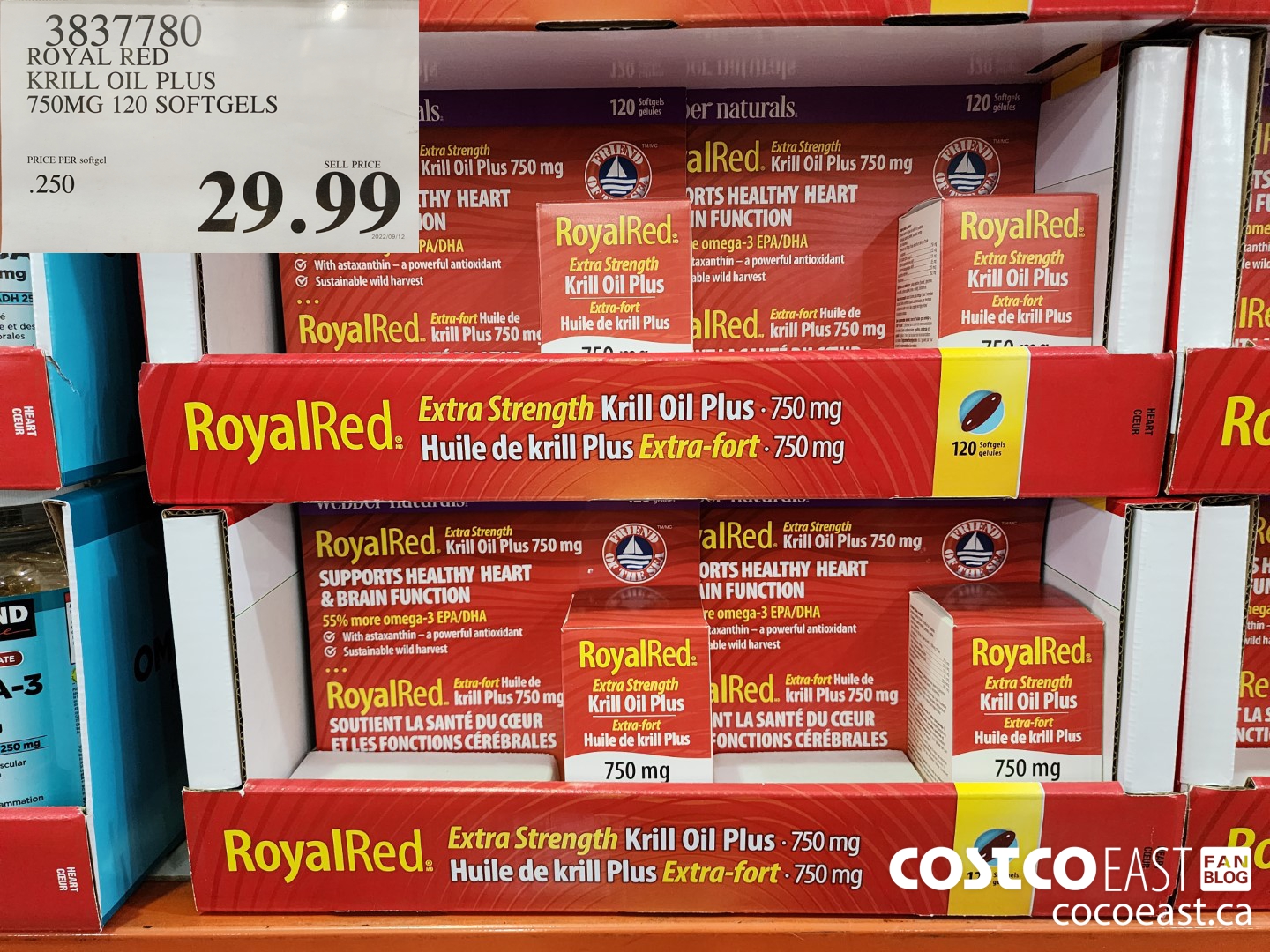 Or keep your gut healthy and happy with Health Balance Complete probiotics!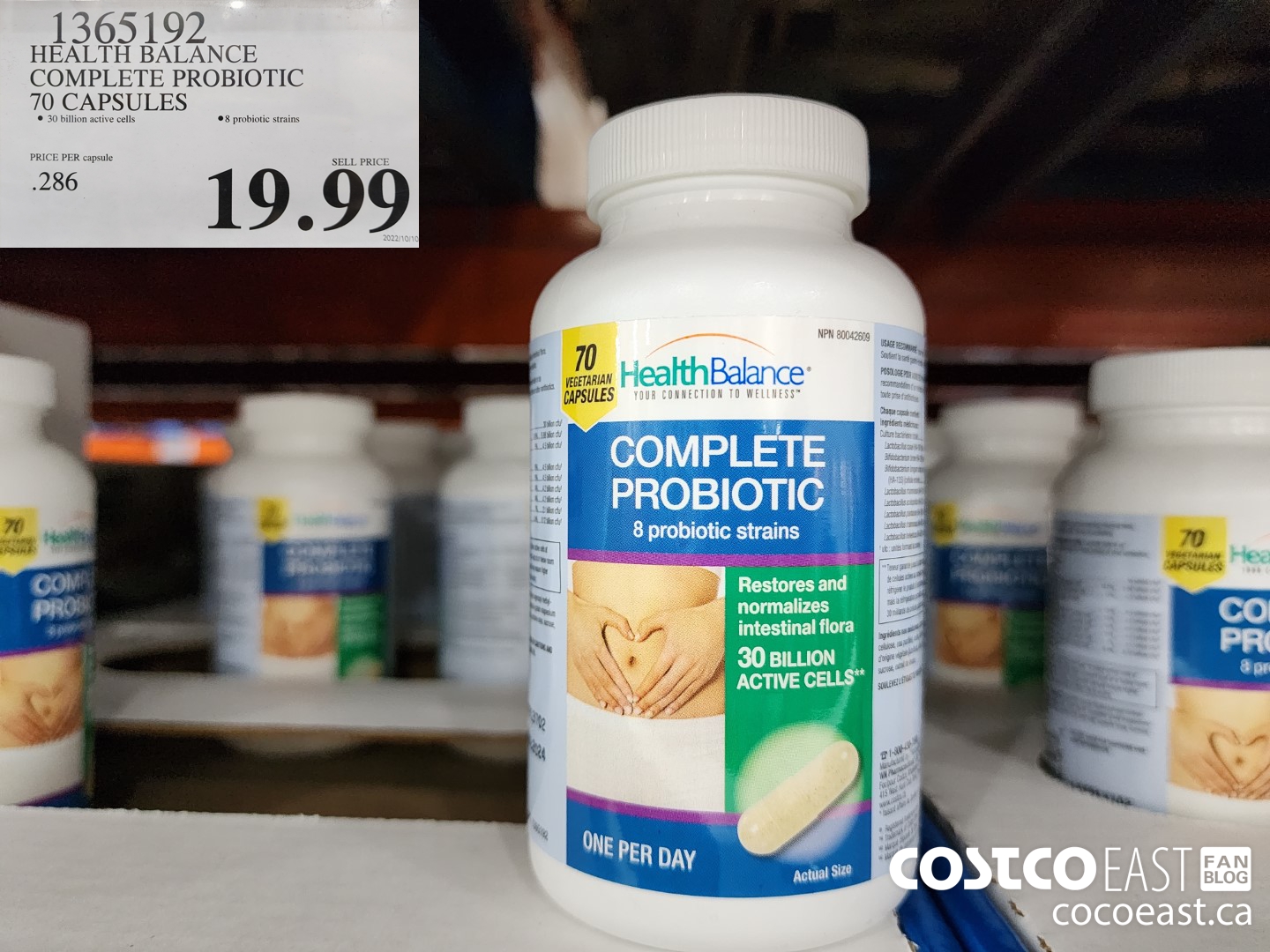 There's lots to explore here folks, so I'll let you have at it!
Be kind, be safe and stay healthy!

Costco Flyer Sales Sept 26th – Oct 23rd 2022

Costco Vitamin and Minerals Superpost items Oct 12th 2022