In the Wednesday Super Post I pick an entire section of Costco and take pictures of ALL of the items for you see!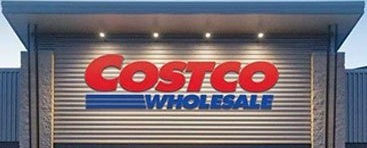 Please note:
The price at your local Costco takes precedent (or precedence) over the prices listed on this blog.
Costco liquidation/Manager's Special items (ending in .97) vary from store to store.
An asterisk (*) on the price tag means the item is not being re-ordered.
If there is something you really want, ***double check the expiry date*** as some Costco sales items do end mid-week.
***This is a fan run, independent page with no affiliation or endorsement by Costco Wholesale***
If you'd like to skip ahead to the comments section, click here!
It's always a good idea to go through the pantry and take stock of what you're running low on, or what you're missing entirely! (Or perhaps find some hidden treasures in the back corner!)
There's some absolute staples that I always keep on my list when I go in. Coffee is always on the top of that list.
Balzac's coffee farmers blend and of course Starbucks Caffe Verona have been mainstays in our kitchen for years now, both are delicious! The Starbucks Caffe Verona is a little darker, stronger and bit bitter, while the Balzacs's is a little bit lighter. (And the current favorite here)
Of course tomato sauces are always on my list of things to keep stocked, and while there are more than a few options at Costco really the top 2 (IMHO) are White Linen (on sale for $3.00 off, Jan in Waterdown you'd better get on that!) and Rao's marinara sauce.
Which one is better is up for debate, and I gladly welcome you all to add your opinions! (I have to do a well belated post about these 2 sauces, and I will!)
I love a good tuna sandwich folks, most of you know this… I also (apparently) make a really good Tuna sandwich, so I've gotta make sure I keep a few of the key ingredients stocked at all times just in case the day calls for one. The Rio Mare Tuna is really worth the extra couple of bucks, plus being packed in oil means it's moist and delicious and Hellmann's is the perfect mayo to use!
I've got my recipe for the prefect tuna sandwich, and it involves salt & vinegar chips as a topper! Why not share your recipes with the gang?
I'd love to hear them, but so would Ewok!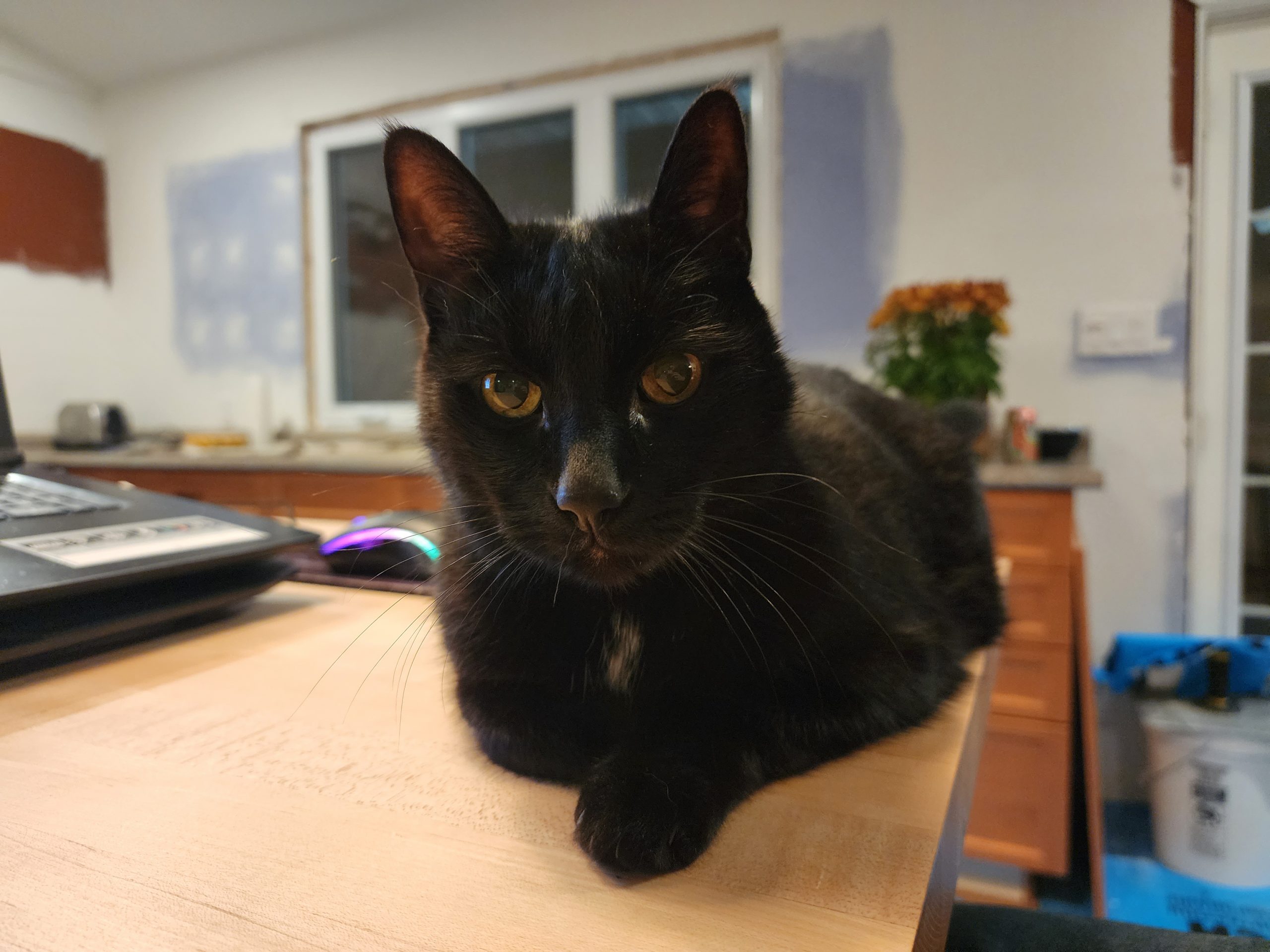 He's waiting patiently.
I'll leave you to browse now folks, and I'll see you on Friday!
Costco Flyer Sales Oct 24th – Nov 6th 2022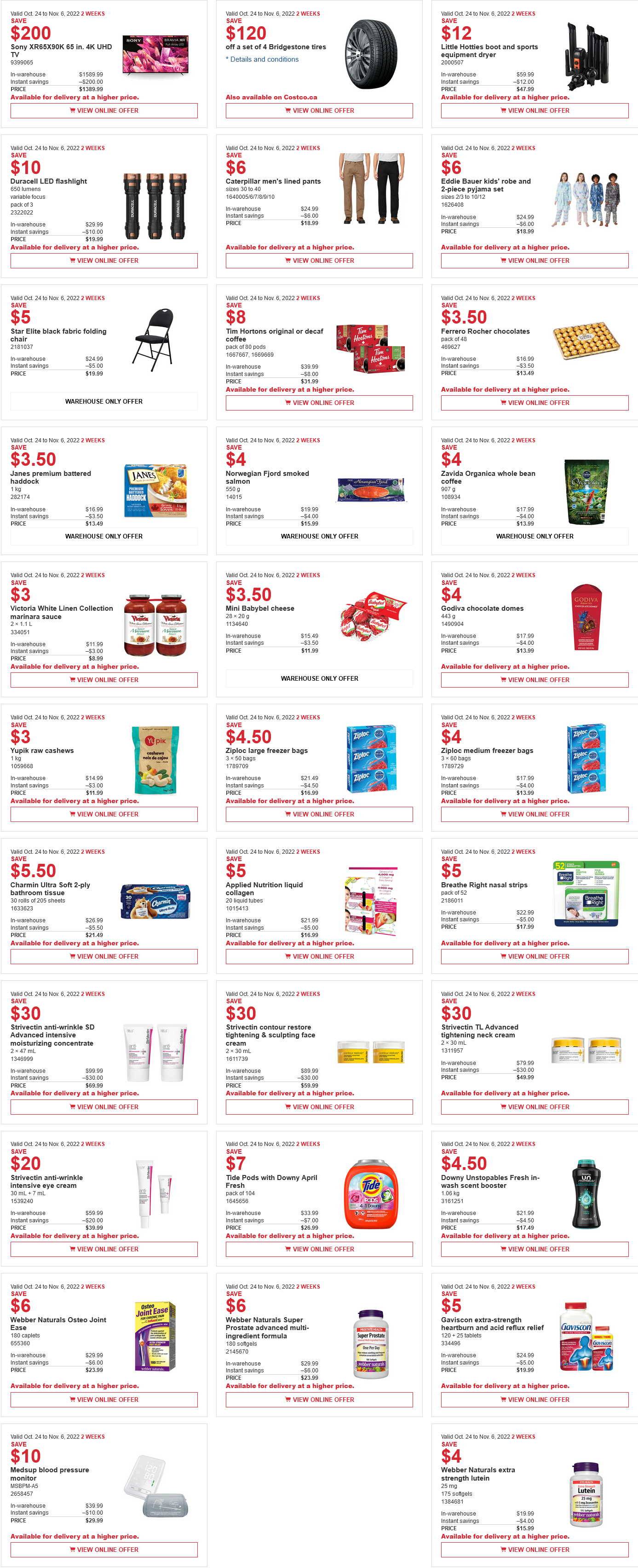 Costco Pantry Superpost items Oct 26th 2022