Welcome to the Costco Weekend Sales Update where I'll keep you in the loop on the awesome sales & new items Costco releases for the Weekend!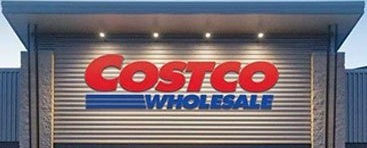 Please note:
The price at your local Costco takes precedent (or precedence) over the prices listed on this blog.
Costco liquidation/Manager's Special items (ending in .97) vary from store to store.
An asterisk (*) on the price tag means the item is not being re-ordered.
If there is something you really want, ***double check the expiry date*** as some Costco sales items do end mid-week.
***This is a fan run, independent page with no affiliation or endorsement by Costco Wholesale***
If you'd like to skip ahead to the comments section, click here!
Eek, only 3 days left until Halloween! I feel like September and October have gone by at breakneck speed, and I haven't been able to keep up!
Well still a few days left to get some last minute decorations up, and pick up some Halloween candy while it's on sale.
We all know I enjoy the Nestle package (Which I've already got waiting!) But Sour Patch kids are delicious too! So you can bet some of those will be finding there way into our cupboards.
Impasta speghetti squash noodles are on sale for $9.99, and I've been kind of curious about these…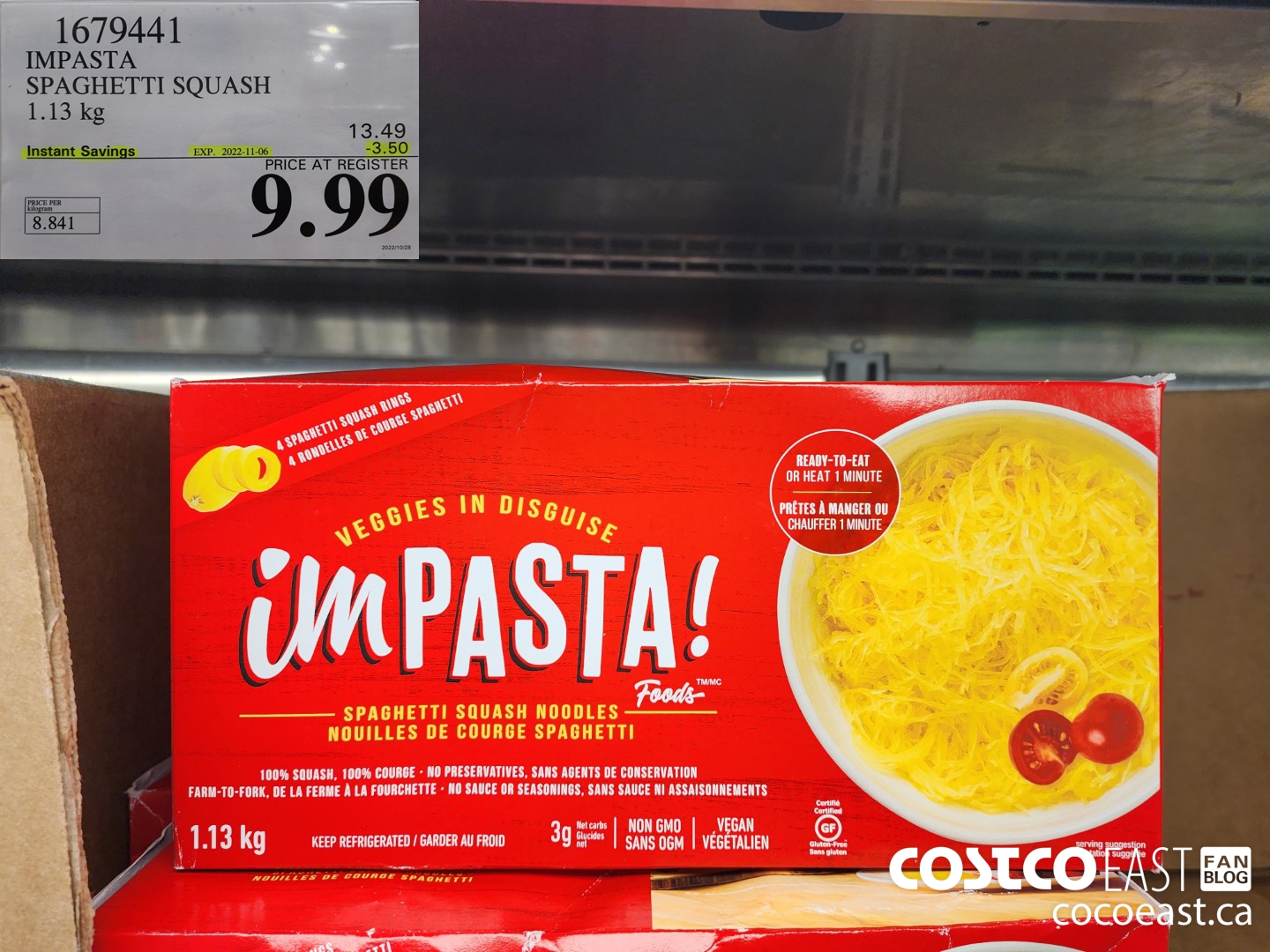 We have our own favorite brand of Gluten free pasta which is this one.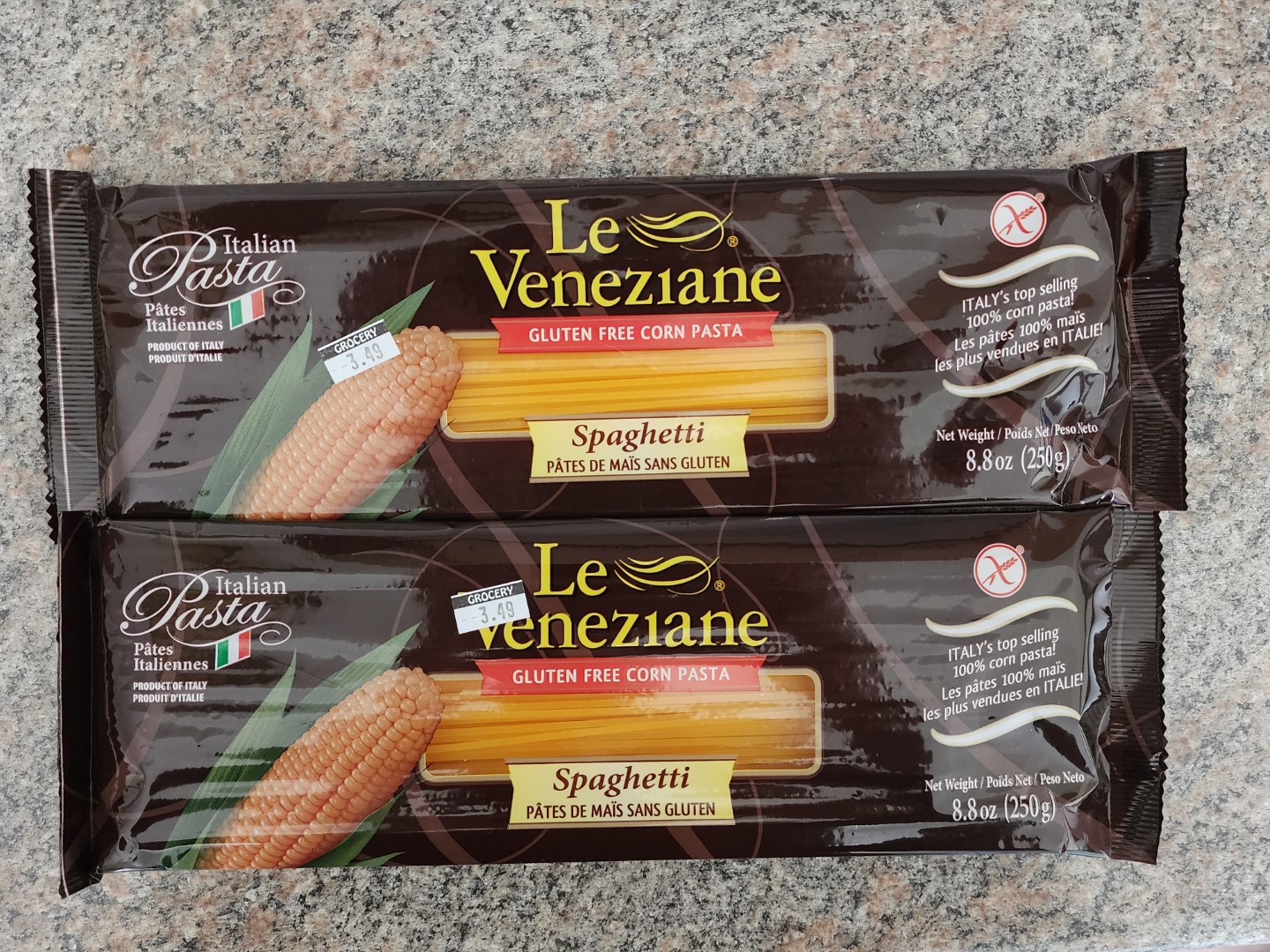 We've just found that texture wise it's pretty close to wheat pasta, plus it doesn't really get all gummed up like some of the rice flour kinds. As much as it may be against ALL of the rules of Pasta, once it's been i the pot for 8 or 9 minutes we dump it out (saving some of the water!) and rinse with cold water. That way the noodles don't stick, and it's easy enough to set aside and make your sauce and toss, or top it it after.
A couple of new kitchenware items hit the shelves today. Henckels kitchen shears 3 pack for $19.99 is ironically one I was just talking to someone about and lamenting that we didn't have those at my Costco… Go figure!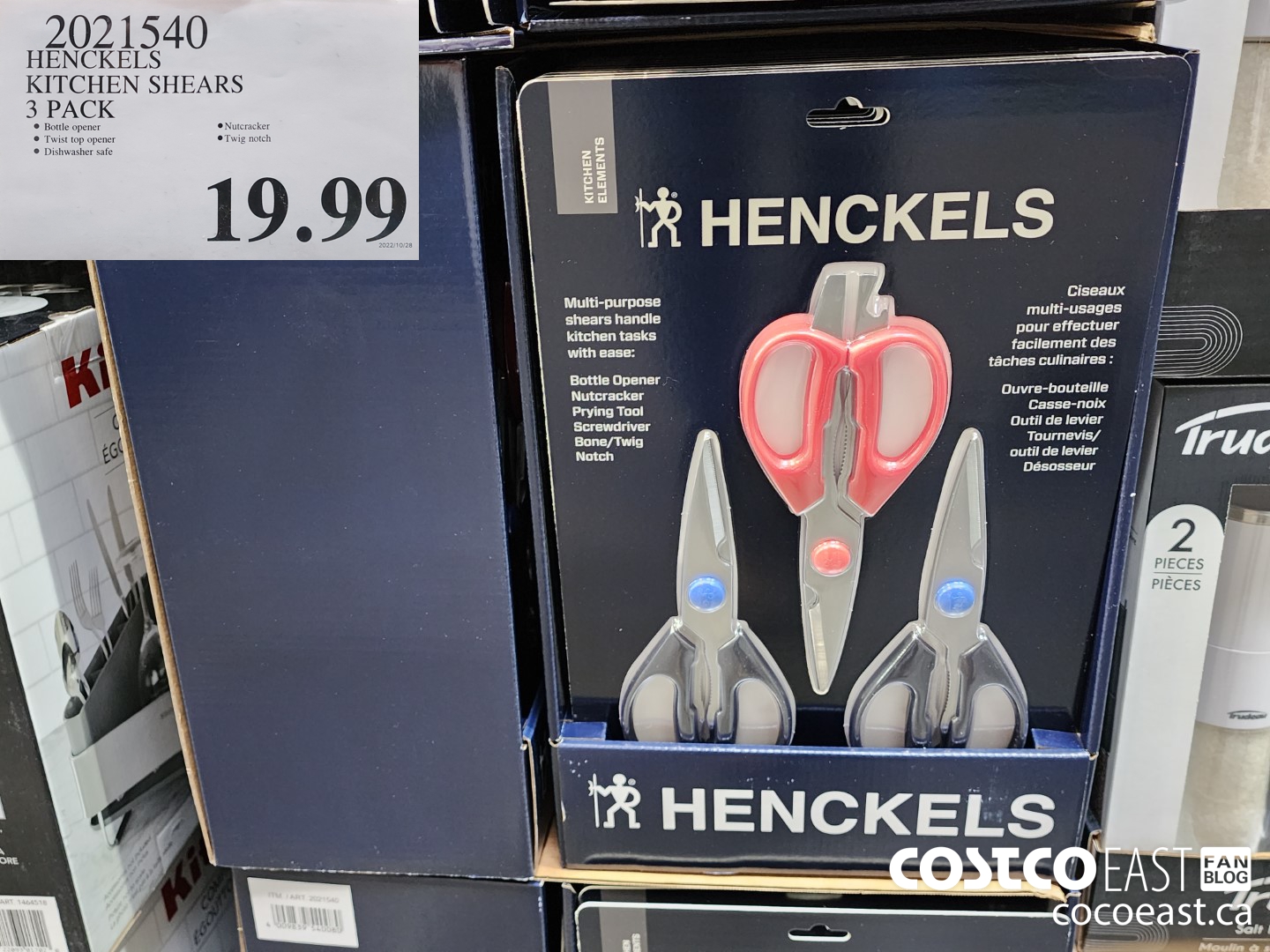 Henckels has great quality knives, and I'd expect their scissors (or shears, whichever!) to be up to the same standard.
Then we have The Rock plus multi pan. I really like that the lip on this pan is short, making it perfect for flipping omelets, tortillas, burgers etc. The non stick coating on these is pretty decent as well… Another piece of equipment to add to the tool box!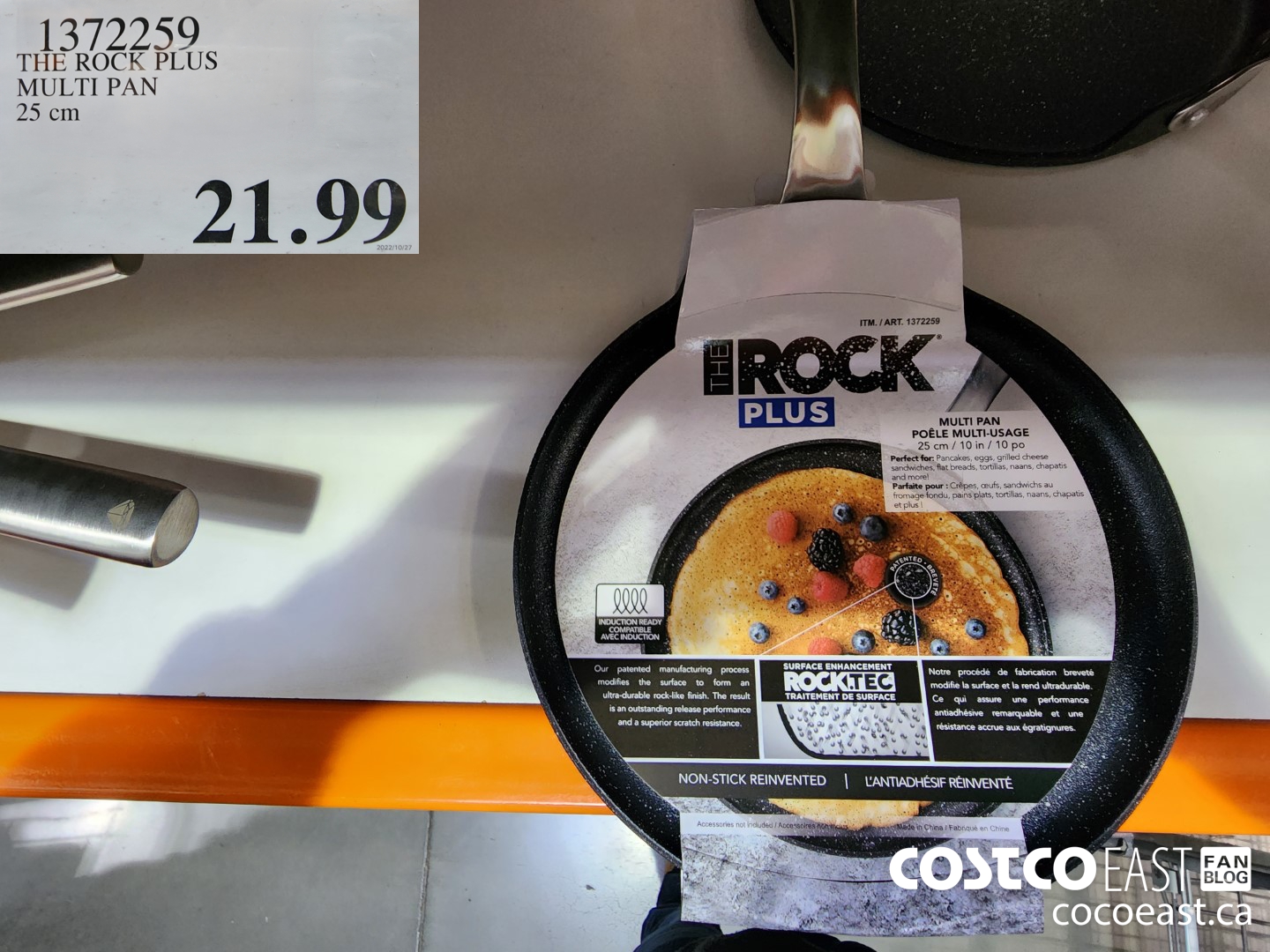 Speaking of cooking, I've got to get ready to run out the door and get to work! (Unlike the cats who are preventing me from getting the bed made!)
I'll have to leave you here folks, but have a great weekend and get ready for the big day!
Cheers
Be kind, be safe and stay healthy!
Costco Flyer Sales Oct 24th – Nov 6th 2022


Costco weekend sales Oct 28th – 30th 2022