In the Wednesday Super Post I pick an entire section of Costco and take pictures of ALL of the items for you see!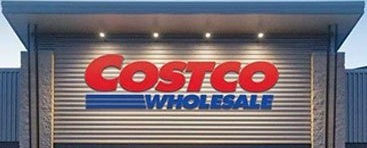 Please note:
The price at your local Costco takes precedent (or precedence) over the prices listed on this blog.
Costco liquidation/Manager's Special items (ending in .97) vary from store to store.
An asterisk (*) on the price tag means the item is not being re-ordered.
If there is something you really want, ***double check the expiry date*** as some Costco sales items do end mid-week.
***This is a fan run, independent page with no affiliation or endorsement by Costco Wholesale***
If you'd like to skip ahead to the comments section, click here!
It's been about 7 months since I took a stroll through these aisles in their entirety, so I figured today would be a good day to do it again!
There's a great selection of protein bars and shakes including my favorite (at the moment) CLIF builders protein bars.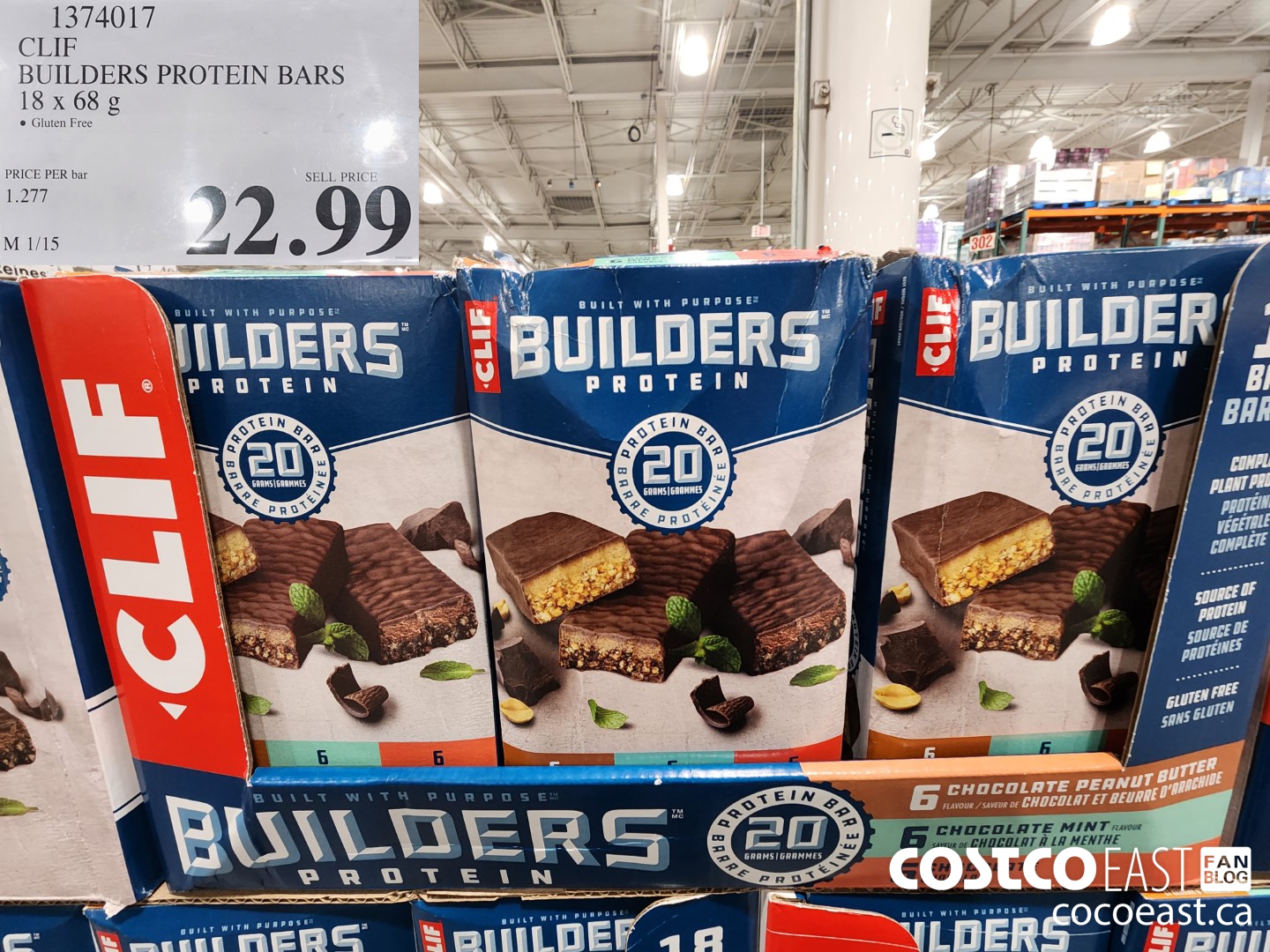 I like the taste of all three of the flavors (peanut butter is my favorite) and while they are dense they aren't overly so.
If shakes are more up your alley, Leanfit naturals protein powders are all on sale for $12 & $13.00 off.
Then we cross over into the delicious meaty snacks from Golden Island with the pork jerky and the snack bites.
I love, as I've mentioned before, the Korean BBQ pork jerky and I can only imagine the Korean BBQ snack bites would be equally delicious!
Speaking of delicious, either as a snack, on a salad, or blitzed into a pesto, the Basse organic pumpkin seeds are a staple around here!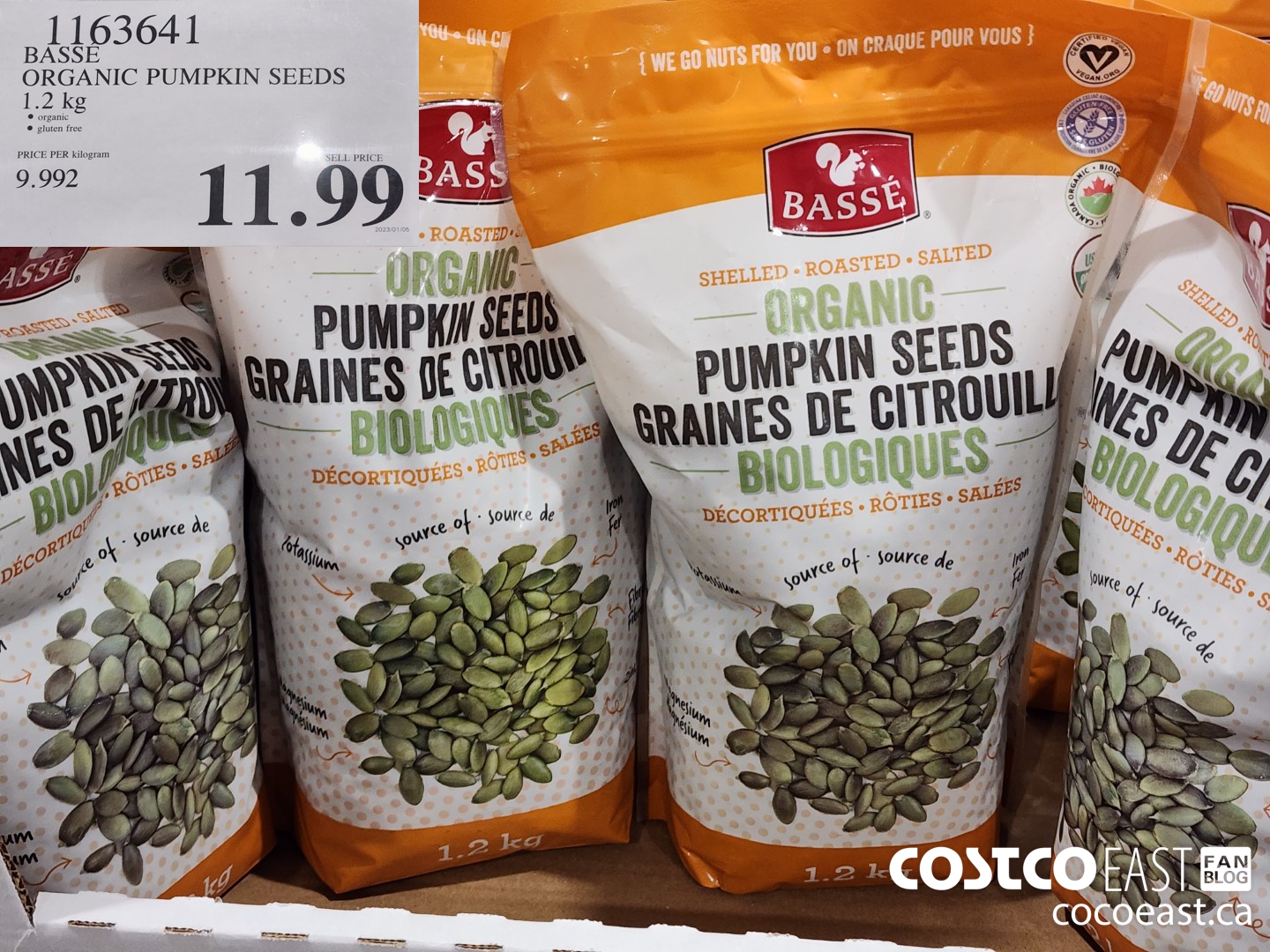 We generally always add these to our salads, but even just grabbing a handful or 2 out the bag for a quick snack is a delicious way to go. I do it all the time.
There are quite a few sales going on in these aisles so take a few minutes to peruse the delicious snacks and treats and see what tickles your fancy!
G'night folks, see you on Friday!
Costco Flyer Sales Jan 1st 2023 – Jan 29th 2023

Costco Nuts, Chocolate, snacks & protein shakes & bar Superpost items Jan 11 2023