Welcome to the Costco Weekend Sales Update where I'll keep you in the loop on the awesome sales & new items Costco releases for the Weekend!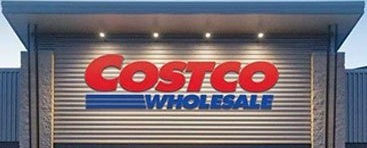 Please note:
The price at your local Costco takes precedent (or precedence) over the prices listed on this blog.
Costco liquidation/Manager's Special items (ending in .97) vary from store to store.
An asterisk (*) on the price tag means the item is not being re-ordered.
If there is something you really want, ***double check the expiry date*** as some Costco sales items do end mid-week.
***This is a fan run, independent page with no affiliation or endorsement by Costco Wholesale***
If you'd like to skip ahead to the comments section, click here!
Well, I guess a little bit of snow kept everyone at home today huh?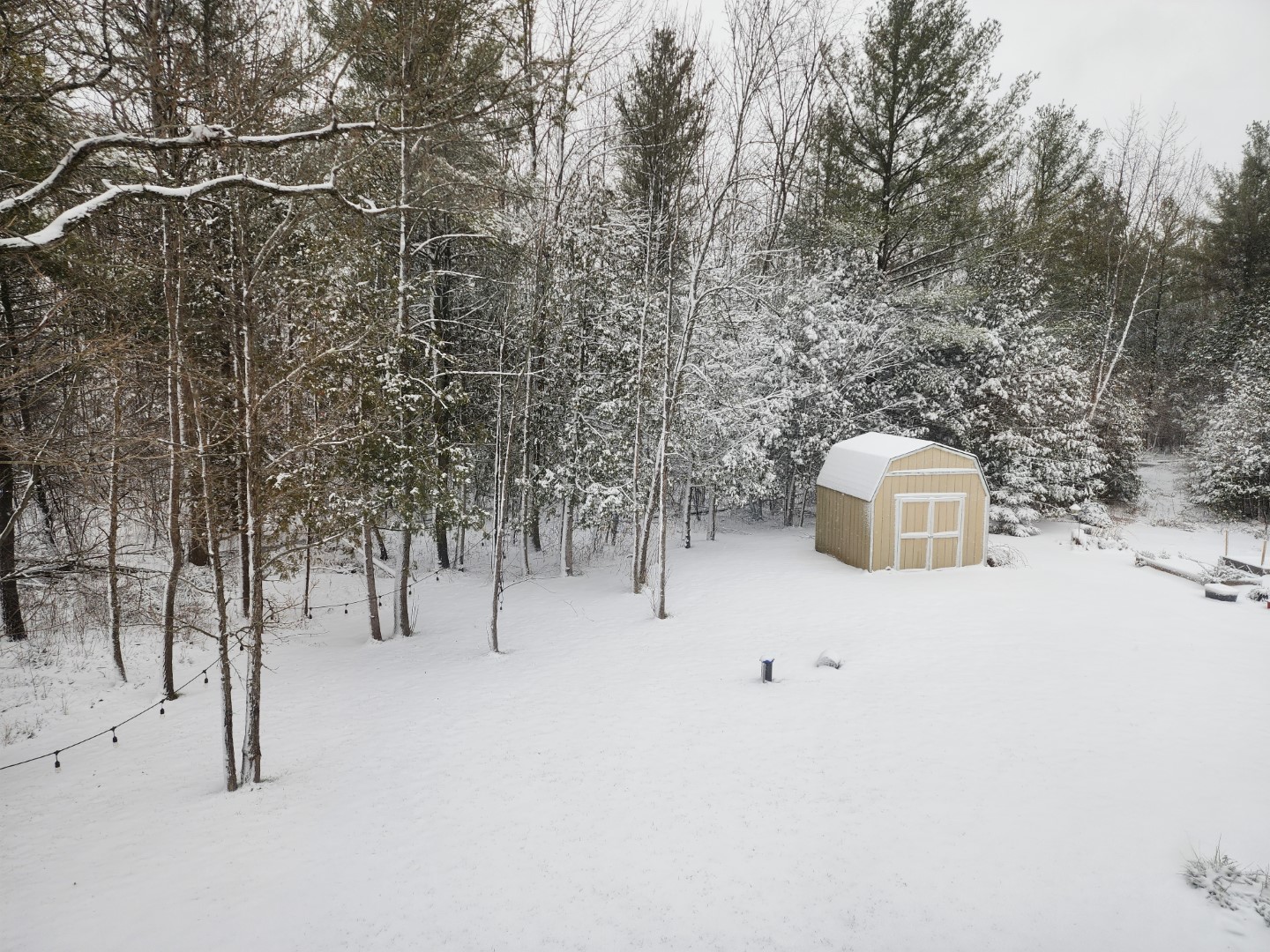 It certainly kept Dexter in bed…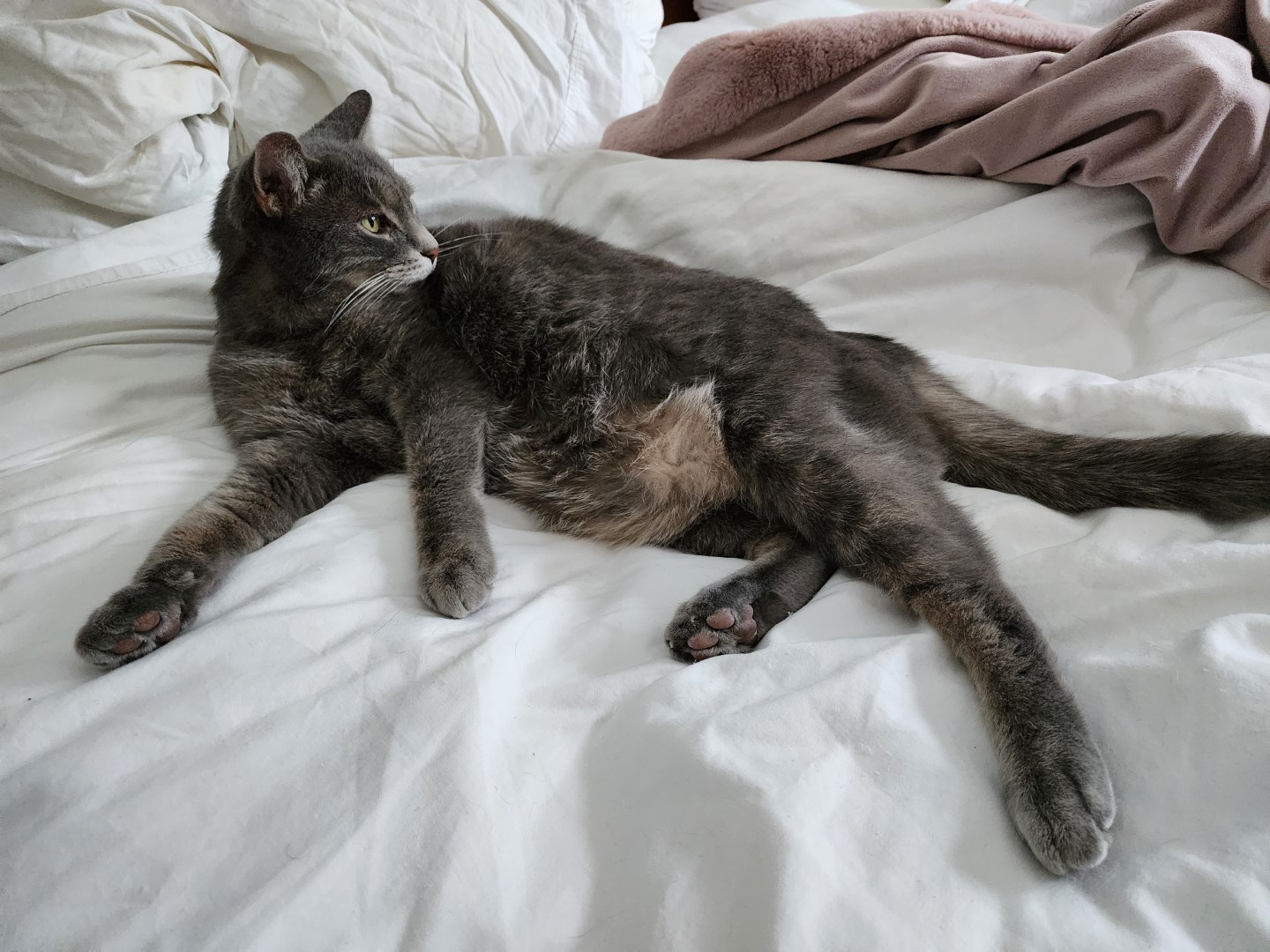 It was nice 'n easy today the the Big "C" as Jan calls it, and I was OK with that!
Lot's of great sales to take in this weekend, if you're looking to get your pantry organized and add some longevity to some of your dry goods then look no further than the OXO pop container set.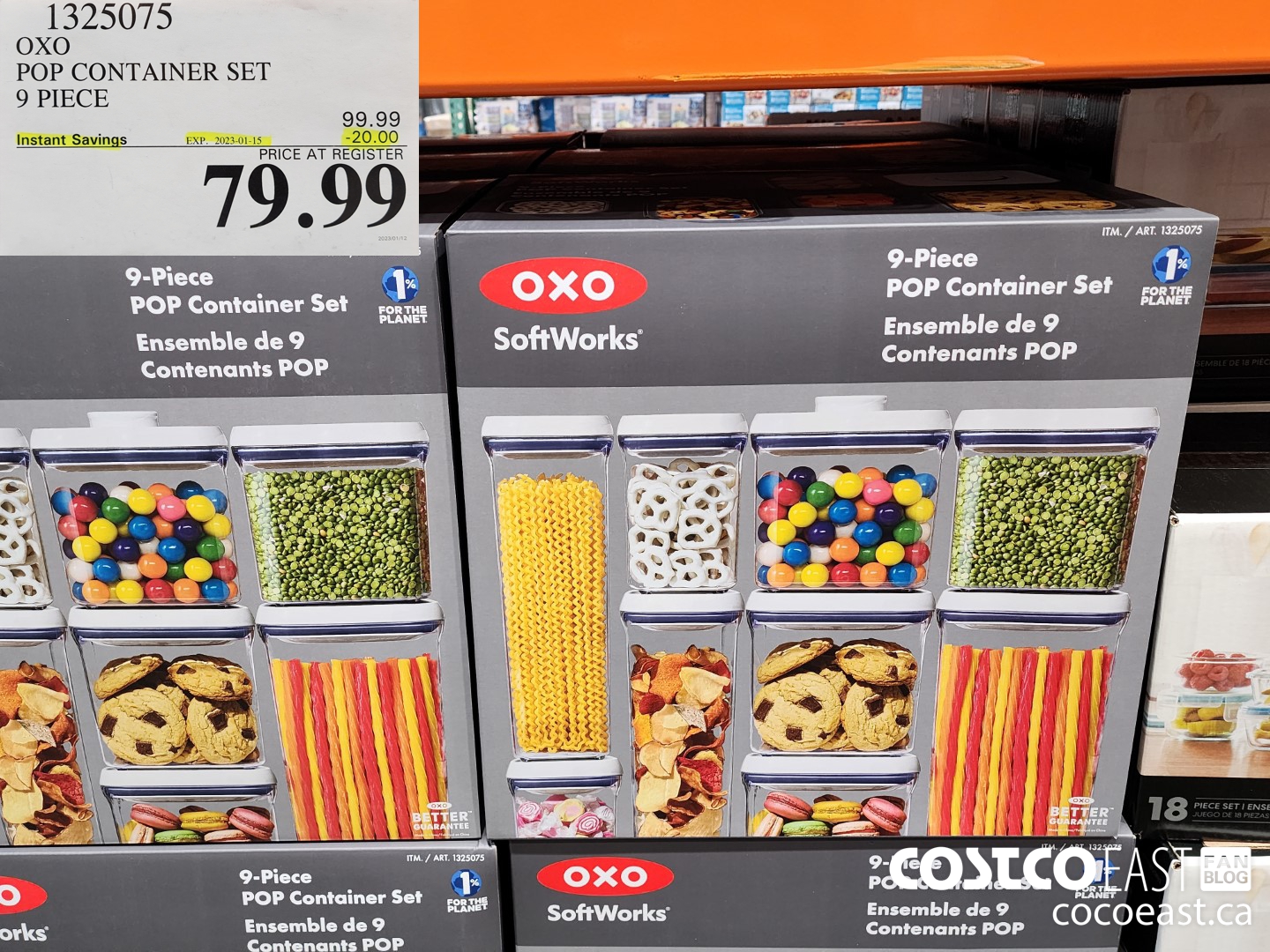 At $20.00 off the price is still $79.99, which is a little pricey but keeping cupboards neat and tidy and keeping food fresh longer is never a bad thing.
Dyson V10 cordless vacuums are on sale for $150.00 off @ $599.99.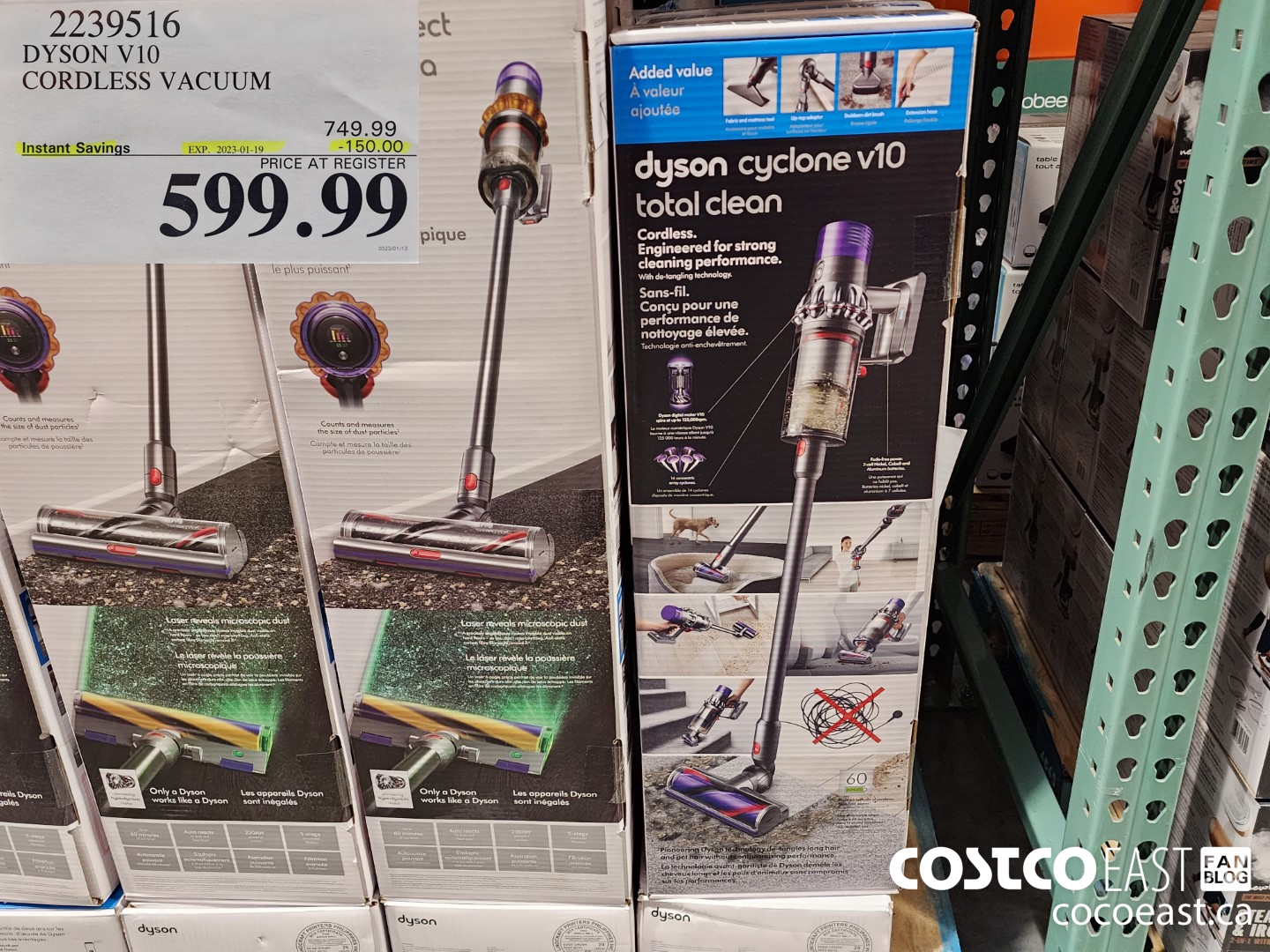 I know Dyson is a great brand, but I've never heard any good reviews about cordless vacuums. Anyone care to add to that?
The price of the TCE 28″ 2 drawer service cart has dropped from 199.99 to 118.98!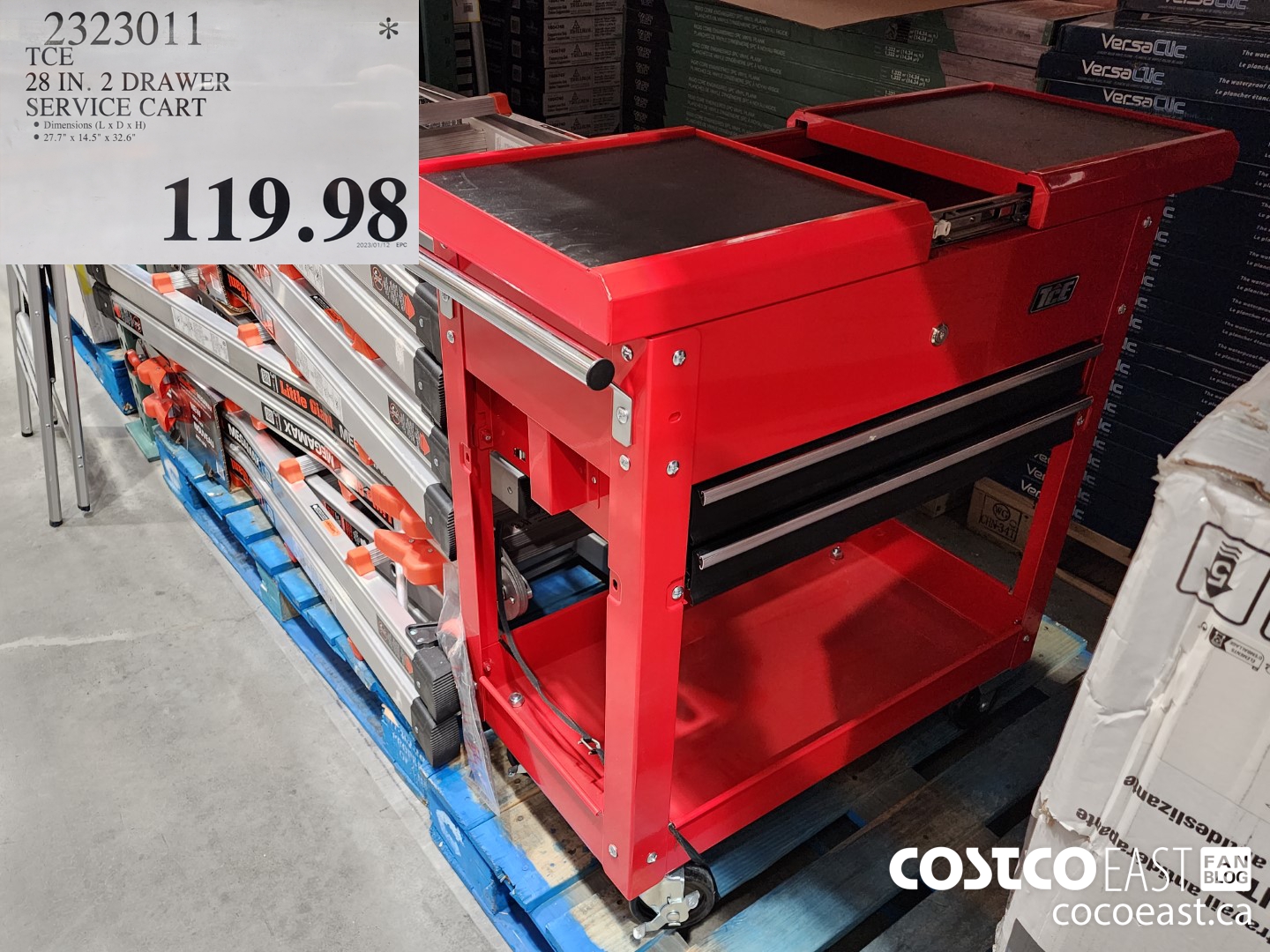 I've been keeping an eye on this waiting for the price to drop, if it goes below $100.00 I'll probably grab one. While I do keep my tools relatively organized, something like this would be pretty sweet.
A new one today was the Roasted Seaweed with avocado oil. Has anyone tried these?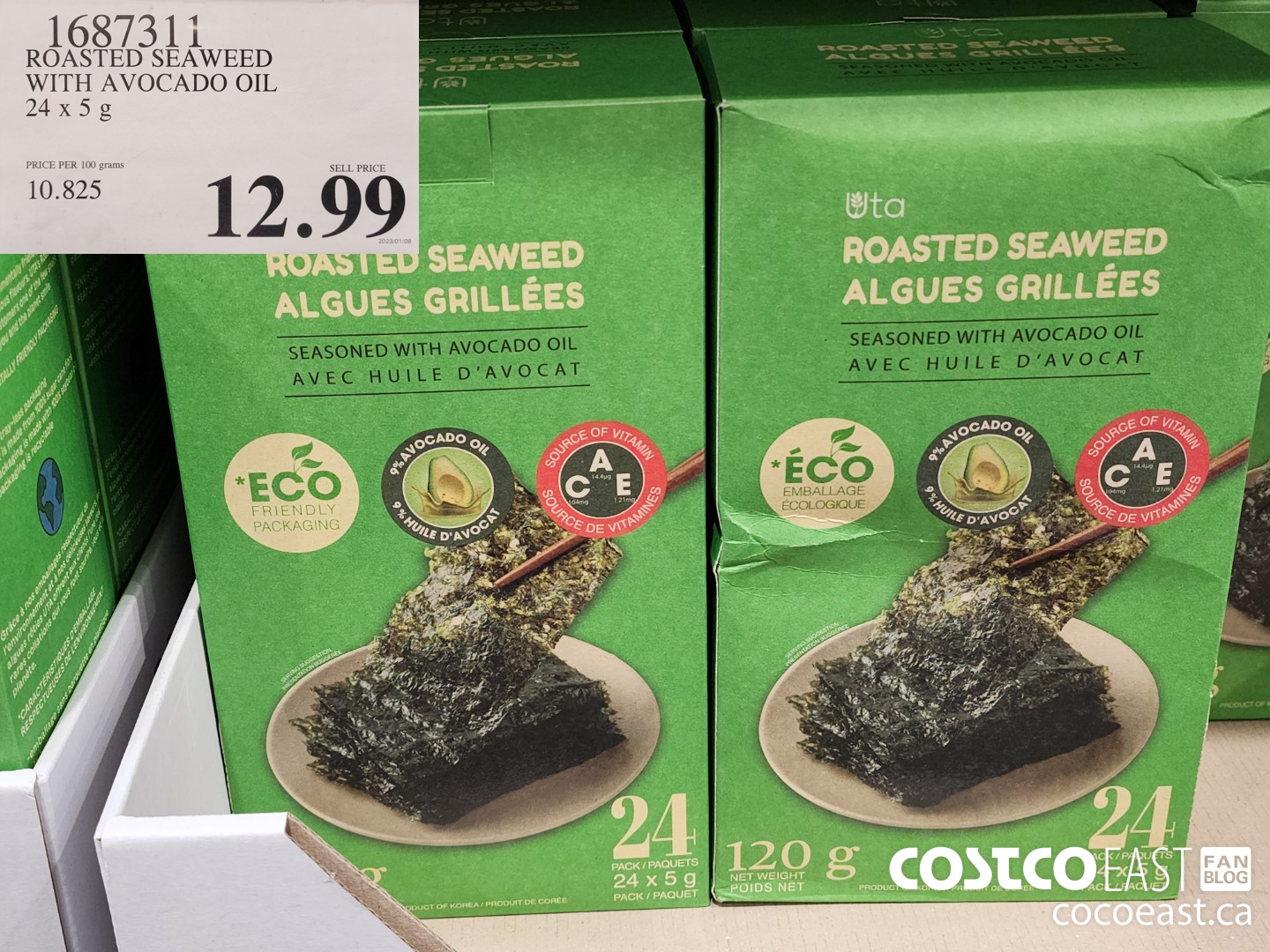 I was tempted to bring one home and give it a shot, but I'd already reached my self imposed Costco spending limit and it was either those of flowers… Tulips it is!
Perhaps on Monday I'll give 'em a try.
Well folks, I've gotta go and get ready for work. Enjoy the weekend sales updates, and I hope you all have a great weekend!
Cheers!
Don't forget to check in with Rhonda over at the Costco Quebec Fan Blog and see what fun sales are happening there!
Costco Flyer Sales Jan 2nd – 29th 2023


Costco weekend sales Jan 13th – 15th 2023