Costco Canada East Secret Sale Items May 12th – 20th 2019 – Ontario, Quebec & Atlantic Canada
I walk the whole store for you every Monday when Costco's Secret Sale items are released for the week, then post them here and on our facebook page.
NEVER MISS A POST! Join the Costco East Facebook group to get updated whenever I make a new post! https://www.facebook.com/costcoeast/.
ALSO you can come and see my Instagram feed with Pics of my weekly Costco shopping trips, Dexter and Ewok being lazy cats and pictures of things that I have cooked with anything I've purchased at Costco. You can find that here! https://www.instagram.com/costco_east_fan_blog/
Subscribe to website updates via email and you'll get a confirmation email from "FeedBurner Email Subscriptions". Click the link within it to activate your subscription and you'll be notified by email whenever I post (1 or 2 times weekly). Check your spam filter or contact me if you have questions or do not receive a confirmation email.
Seems like this spring is gonna be a wet & soggy one my Costco family.
…And apparently never ending, but I guess that's OK. Seems like we all like to complain about the weather no matter what it is, I know I'm guilty of that from time to time. It's the Canadian thing to do, complain about the weather/season. Winters too cold, summers too hot, springs too wet & cold, fall is… well fleeting it seems these days. I guess it's our birthright to complain about it… right?
The cats are on that same page here.
And yes, they do complain…
Regardless, summer is on the way we have +20 coming this weekend and plenty of sunshine (so the weather gurus predict) on the radar so I should be able to have some garden fun soon!
Along that line of thinking, I want to start my hot pepper plants!!! I need sunshine for that, and don't have a grow light (which I should've bought at Costco a few months ago, foresight apparently wasn't a strength of mine at the time) I'd like to be growing a dozen or more jalapeno plants so I can make lots of these!
Take 'yer Jalapenos (and habeneros I snuck a few in this batch) , slice 'em, salt 'em and cover them in salt for a bunch of hours (patent pending) brine them for a bunch of hours (patent pending, again) in water vinegar, then put them in oil and BOOM! these are magical peppers, they're crispy with lots of snap left in the skin and a little bit of heat in there as well, but not like killer heat. Enough that you know it's there, but not enough to discourage you from putting them on everything… even just a fork and eating them out of the jar, trust me I do it and have seen others do it too.
Speaking of my favorite kind of cuisine (Mexican, Duh) I came across this in Costco today…
I'm fairly certain I written about wanting to get one of these (mortar and pestle) at least a few times and lo-and-behold I walk into Costco today and… well, there it was… no question I put it right in the cart. Never had one, always wanted one, now I have one. Satisfaction!
'Nuff said right? Moving on.
A few Kingston, ON. meat specials here for you.
There you go. I'll let you dive into "sale city" if you haven't already.  We're done with dinner and the clean-up and ready to relax so…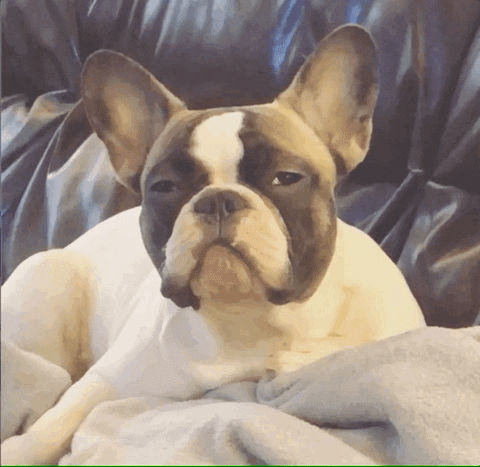 Good night.
Please note:
The price at your local Costco takes precedent (or precedence) over the prices listed on this blog.
Costco liquidation/Manager's Special items (ending in .97) vary from store to store.
An asterisk (*) on the price tag means the item is not being re-ordered.
If there is something you really want, ***double check the expiry date*** as some Costco sales items do end mid-week.
***This is a fan run, independent page with no affiliation or endorsement by Costco Wholesale***
The food brands available can differ from region to region. Pictures are taken at a store in Ontario. Sale items should apply to Costco locations in Ontario, Quebec, New Brunswick, Newfoundland & Nova Scotia, if the item is in stock at your store. There will likely be a few deals not shown here in your store. If this blog has helped you save money, consider sharing www.cocoeast.ca with your friends and family! If you see deals at your store that aren't on this blog, post them in the comments and help spread the money saving love!