Welcome to the Costco Weekend Sales Update where I'll keep you in the loop on all the awesome sales & new items Costco releases for the Weekend!
If you'd like to skip ahead to the comments section, click here!
Welcome back everybody!
My trip to the Costco garden center turned out to be great, and after stopping in at a few other box stores to check out their hanging flower baskets we made some decisions and loaded up our cart with a plethora of baskets! (cue The Three Amigos references)
The begonias and New Guinea impatients need a bit more shade, so we're taking the hangers off of them and keeping them on the covered tables. They're so pretty though!
Keeping with the outdoor theme, Costco has the Outdoor Chiminea cooking pit on sale for $80.00 off @ $299.99, and the Vita Raised Garden pack of 2 for $30.00 off.
You could grow your veggies, pluck 'em out of the garden and toss 'em right on the grill. Sounds like a good time to me! If you're the mischievous type you could ambush the helpless gardener with a volley of water balloons!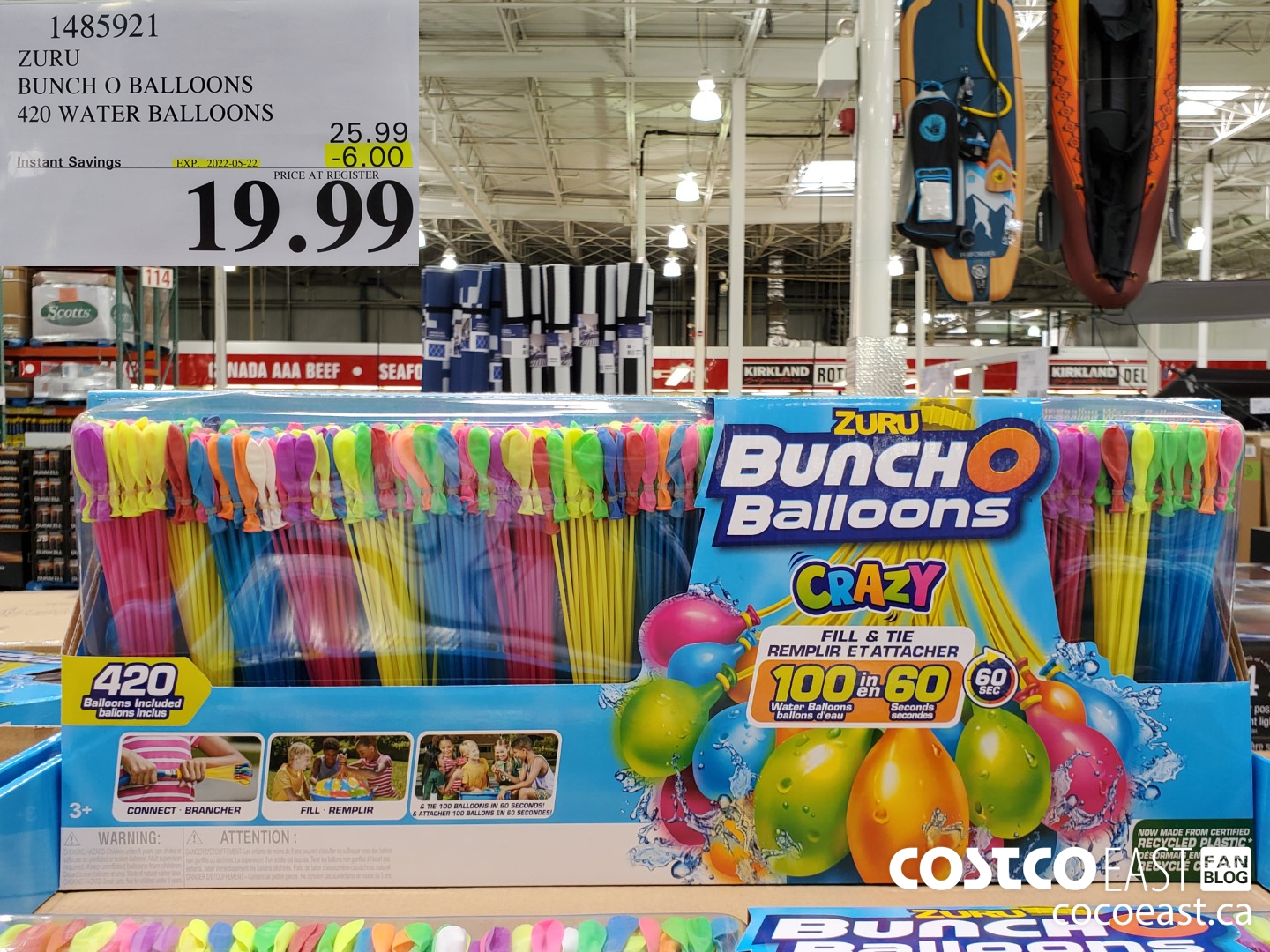 Of course if you do that you may be the last one to get any food, so choose your targets carefully!
I chose my photo target of Ewok poorly… He was sleeping and I woke him. Based on his look, that was a mistake!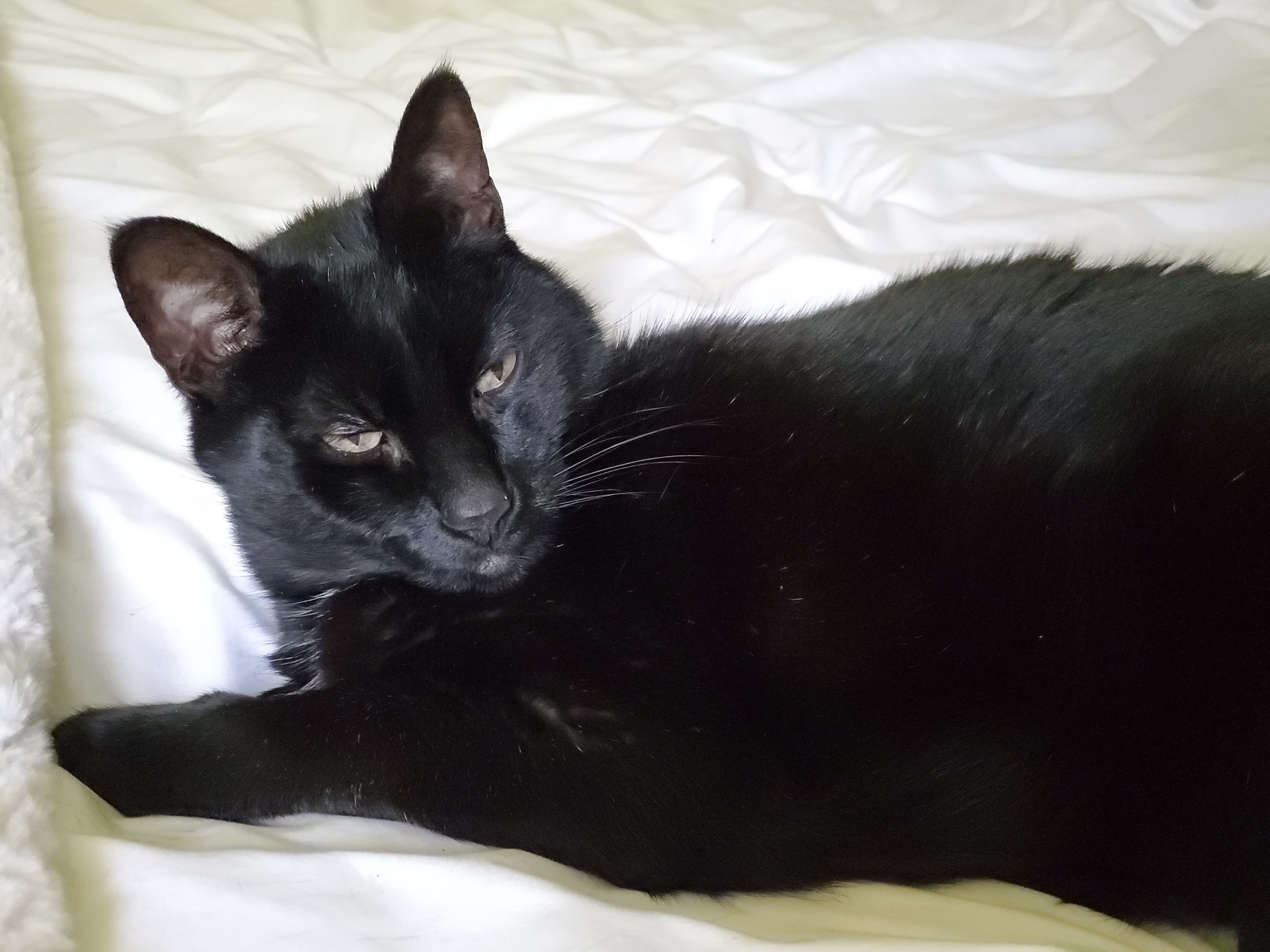 Somehow I have a sneaking suspicion he will be doing the same to me at about 4 a.m. Whoops!
Oh before I go, I had a reader Betty ask if anyone has seen this item.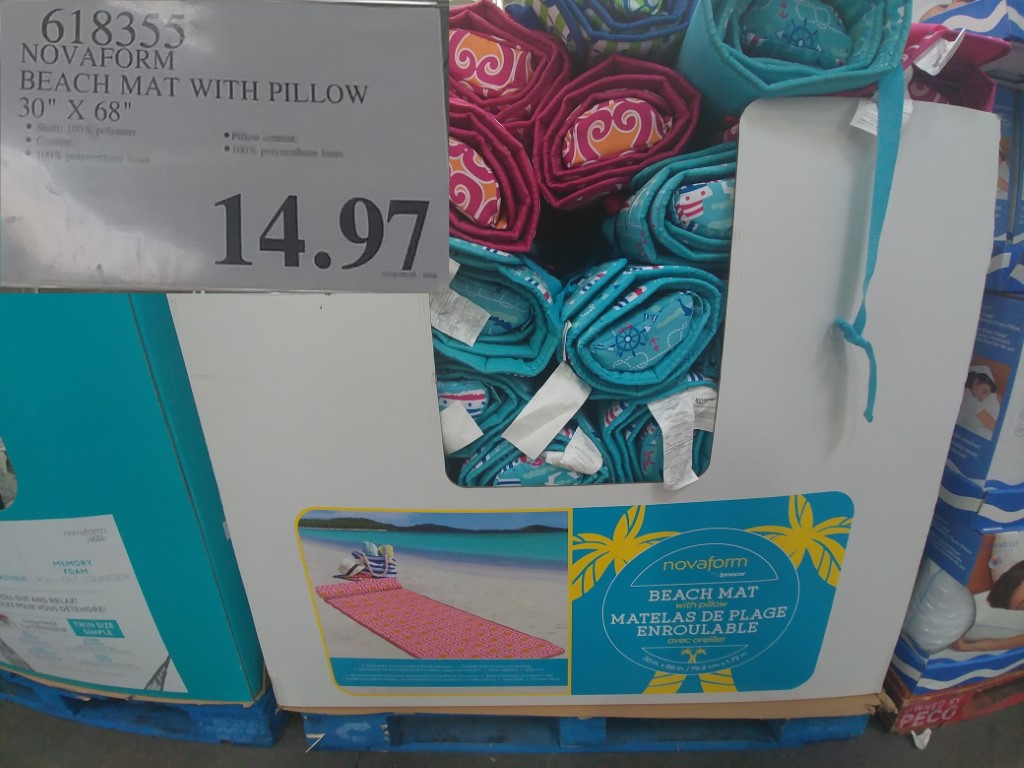 It's an older product so I'm not sure if it's been around anywhere, but if you've seen it please comment and let Betty know!
Thank you folks, have a great weekend!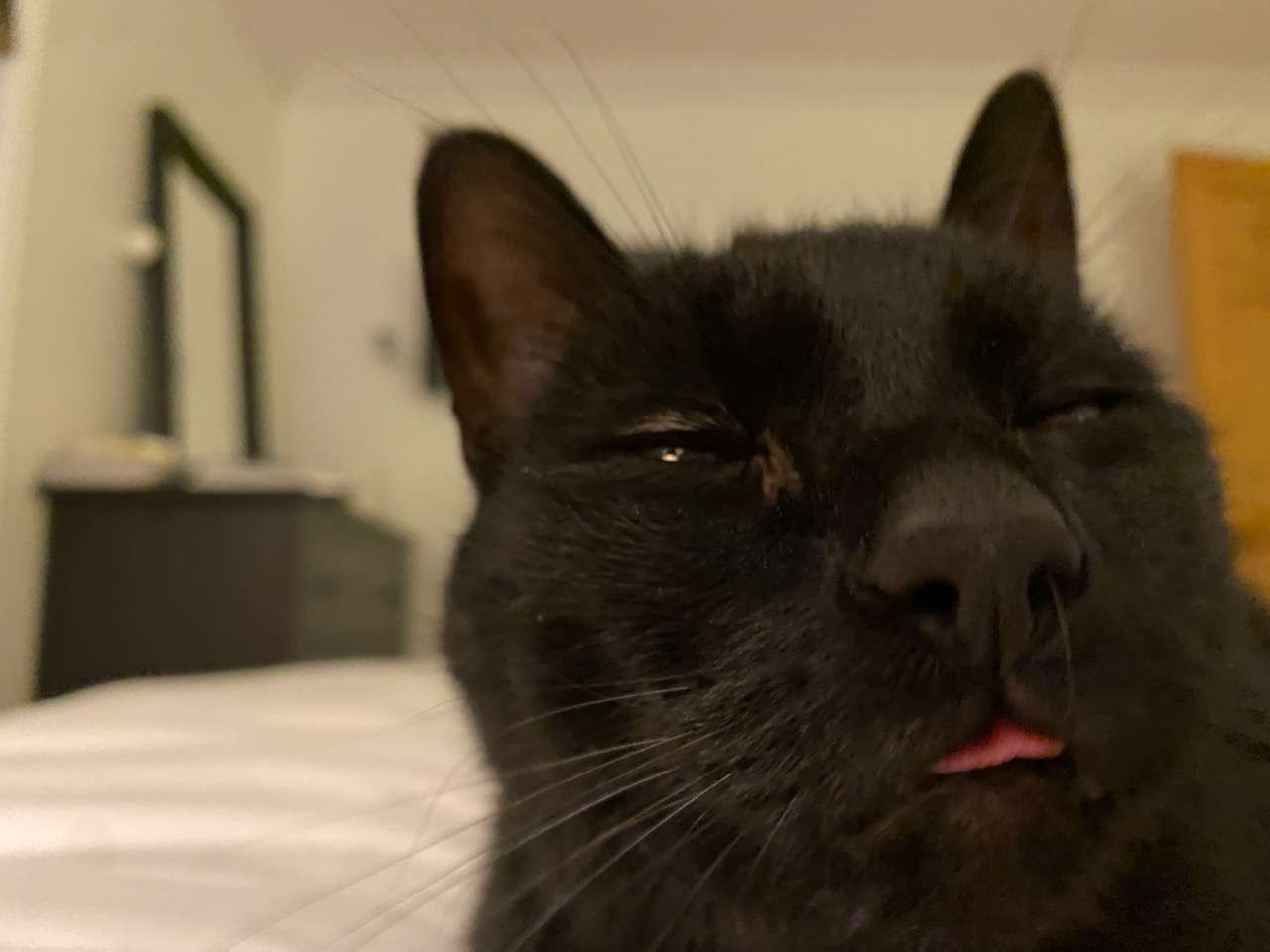 Be kind, be safe and stay healthy!
Please note:
The price at your local Costco takes precedent (or precedence) over the prices listed on this blog.
Costco liquidation/Manager's Special items (ending in .97) vary from store to store.
An asterisk (*) on the price tag means the item is not being re-ordered.
If there is something you really want, ***double check the expiry date*** as some Costco sales items do end mid-week.
***This is a fan run, independent page with no affiliation or endorsement by Costco Wholesale***
Costco Weekend Update sales May 20th – 22nd 2022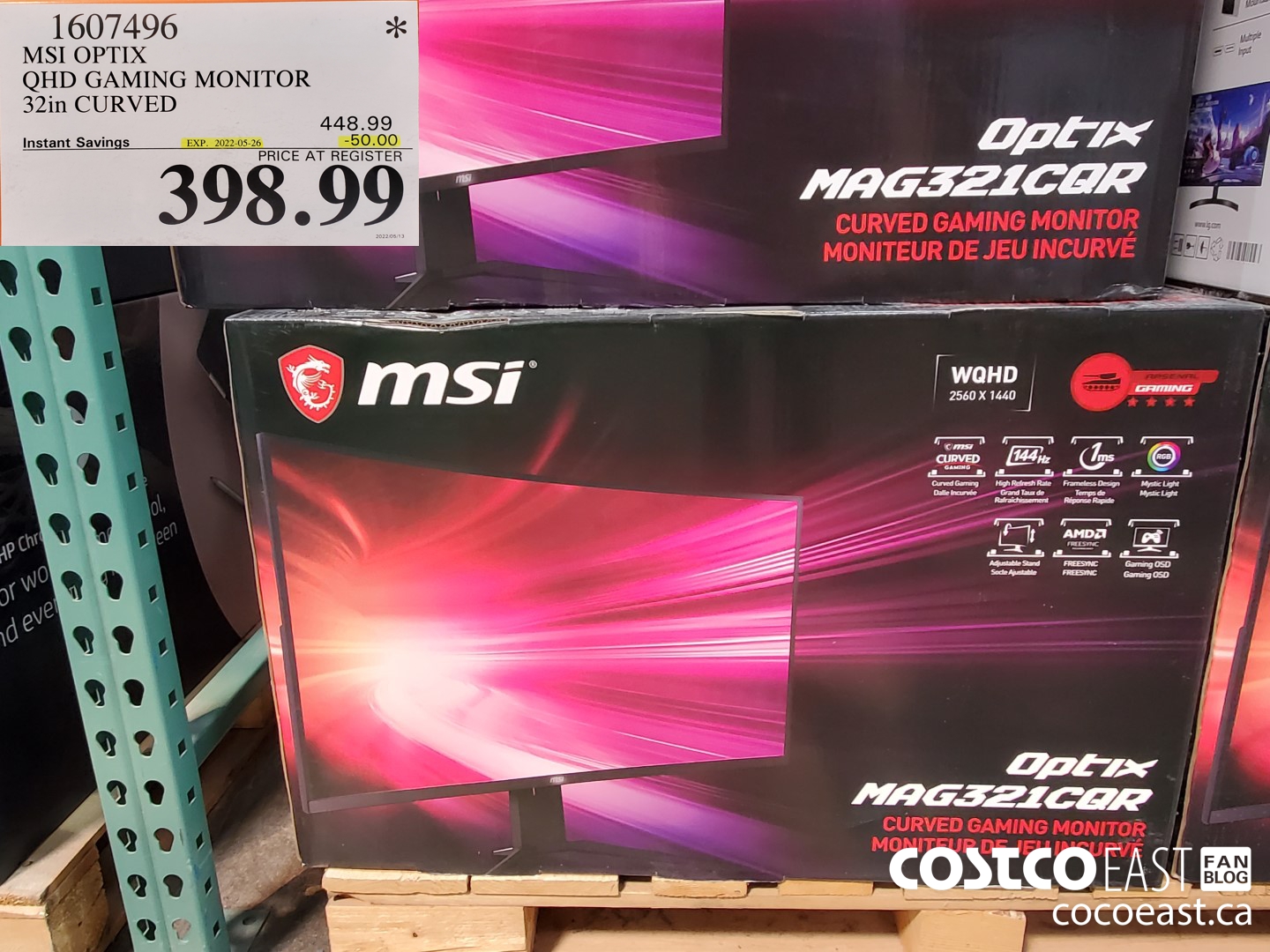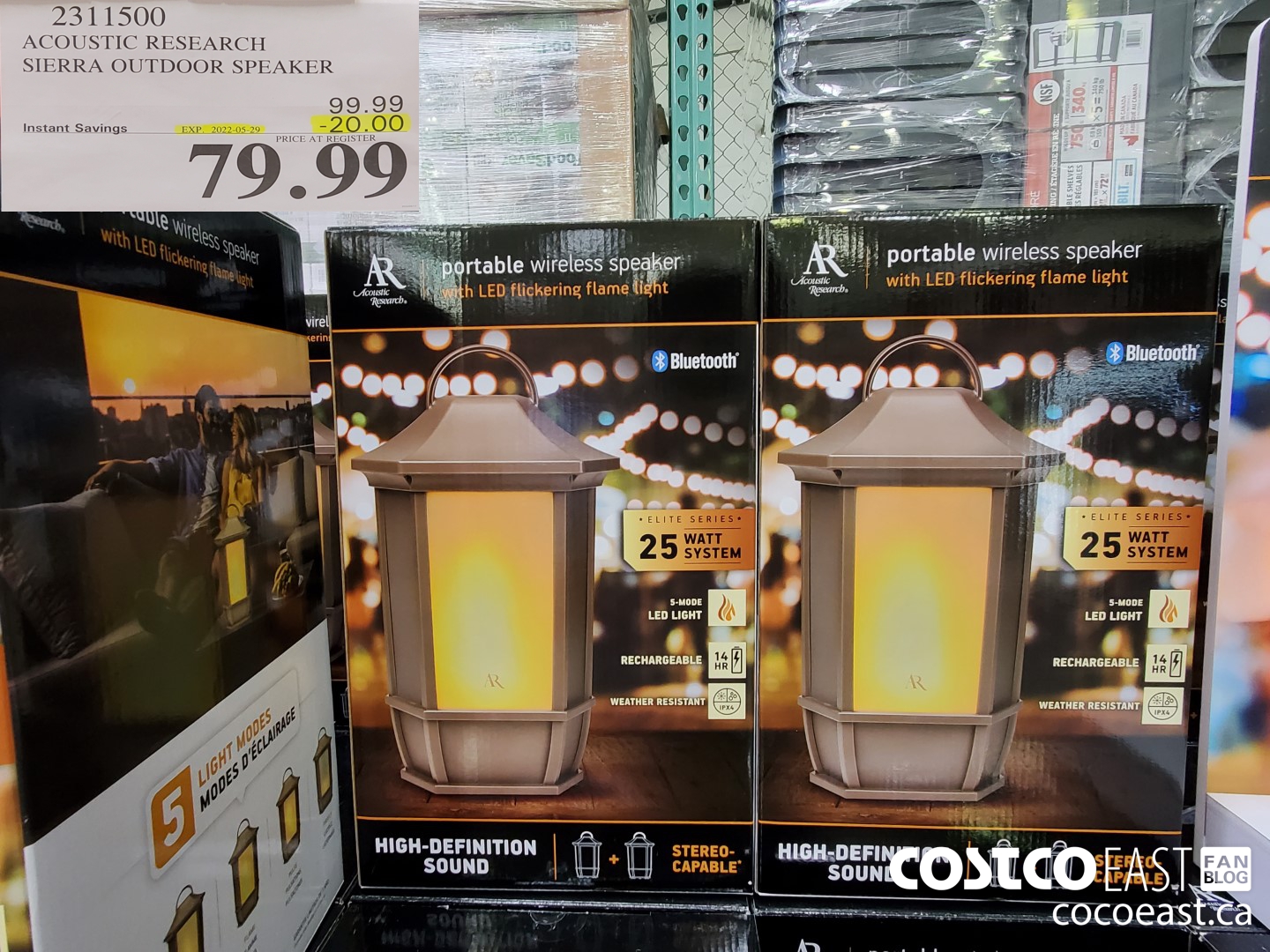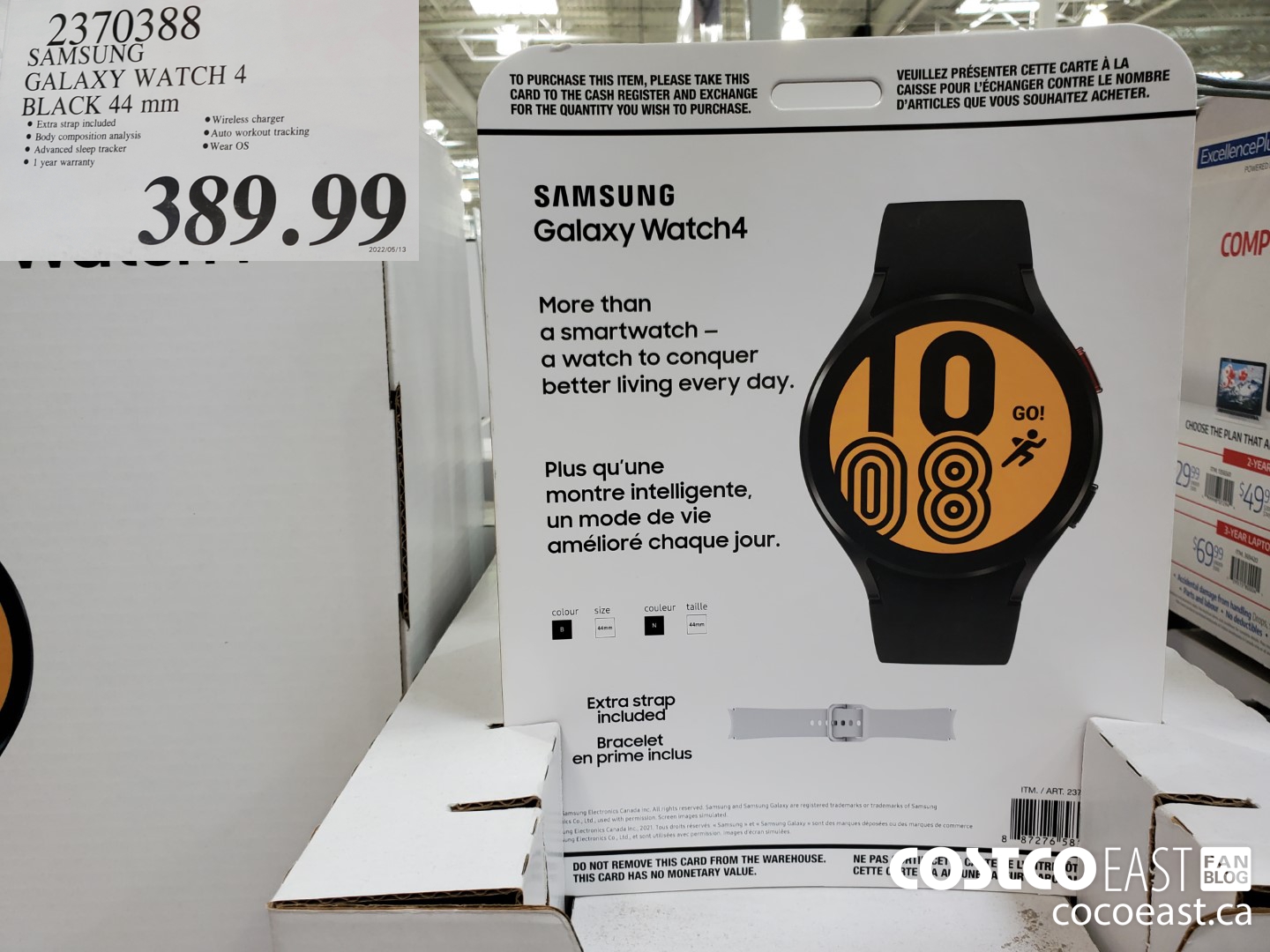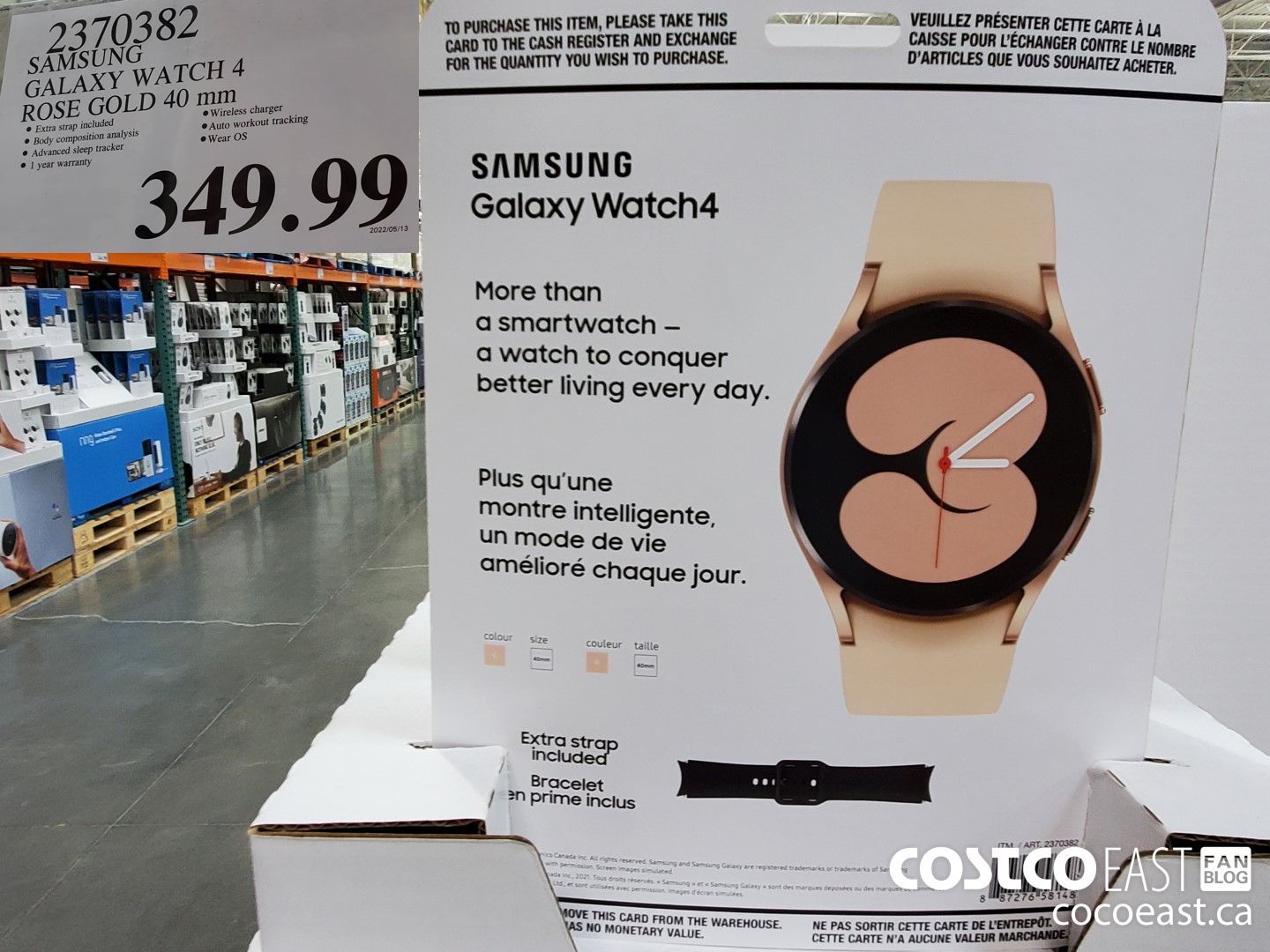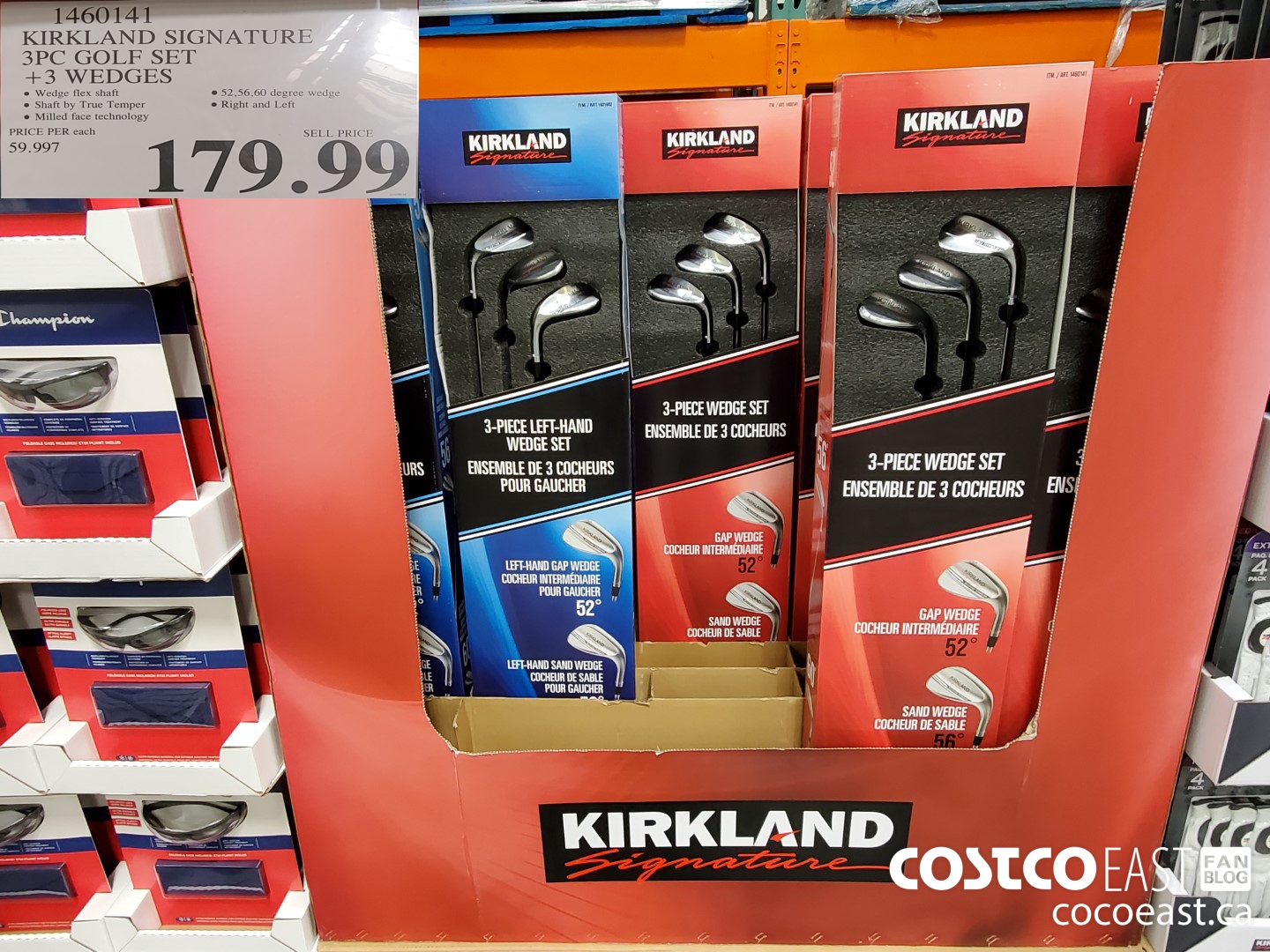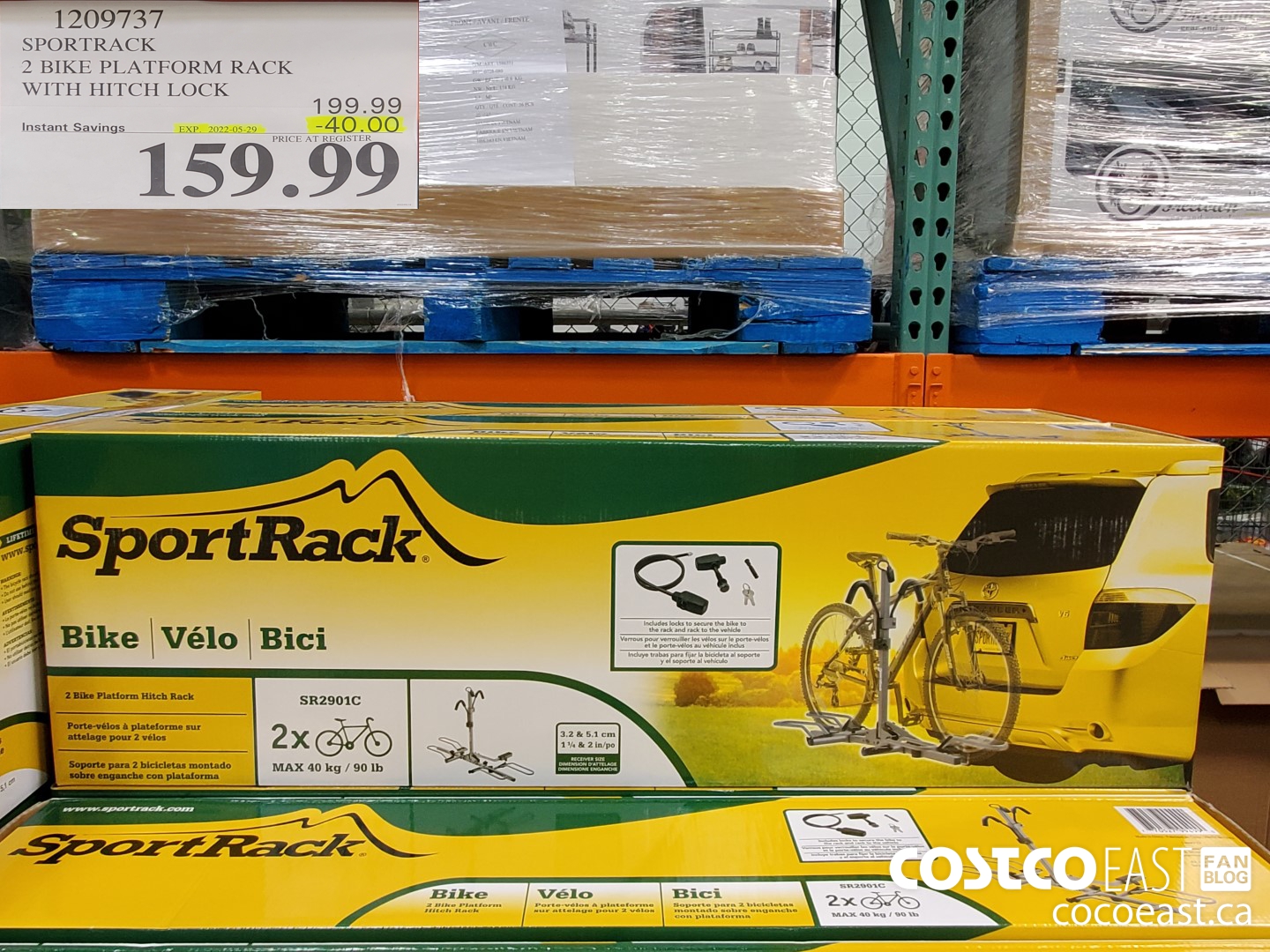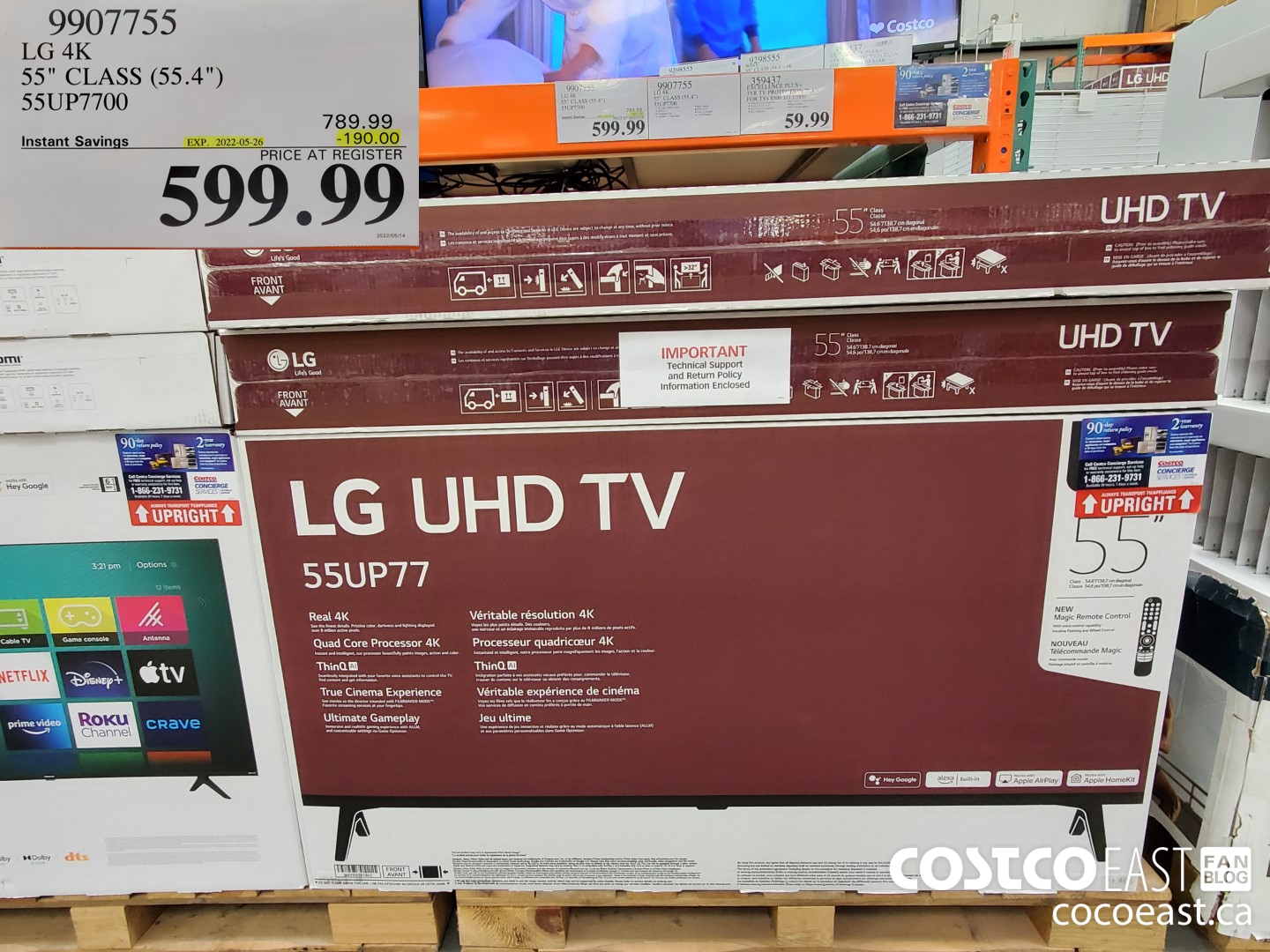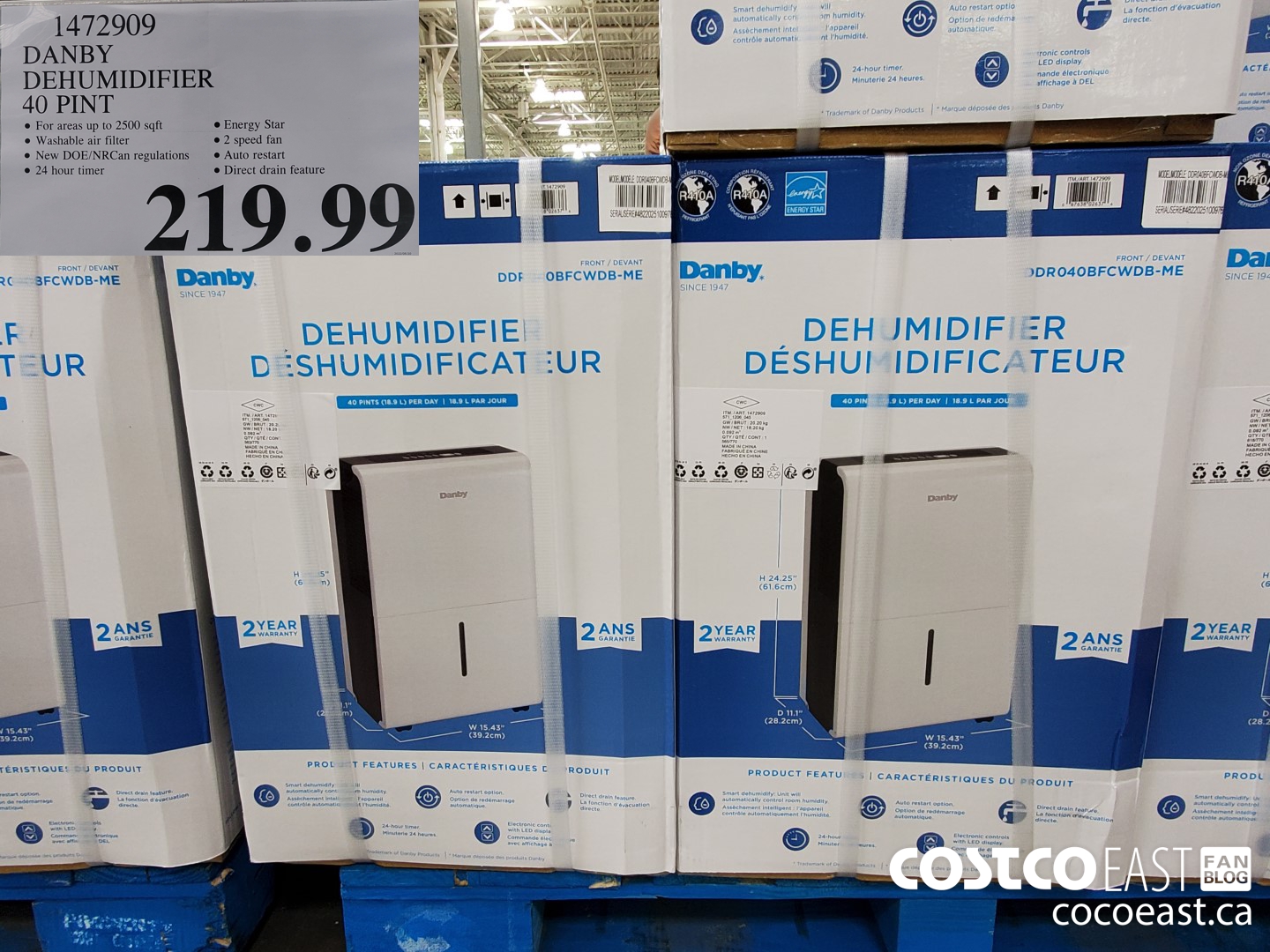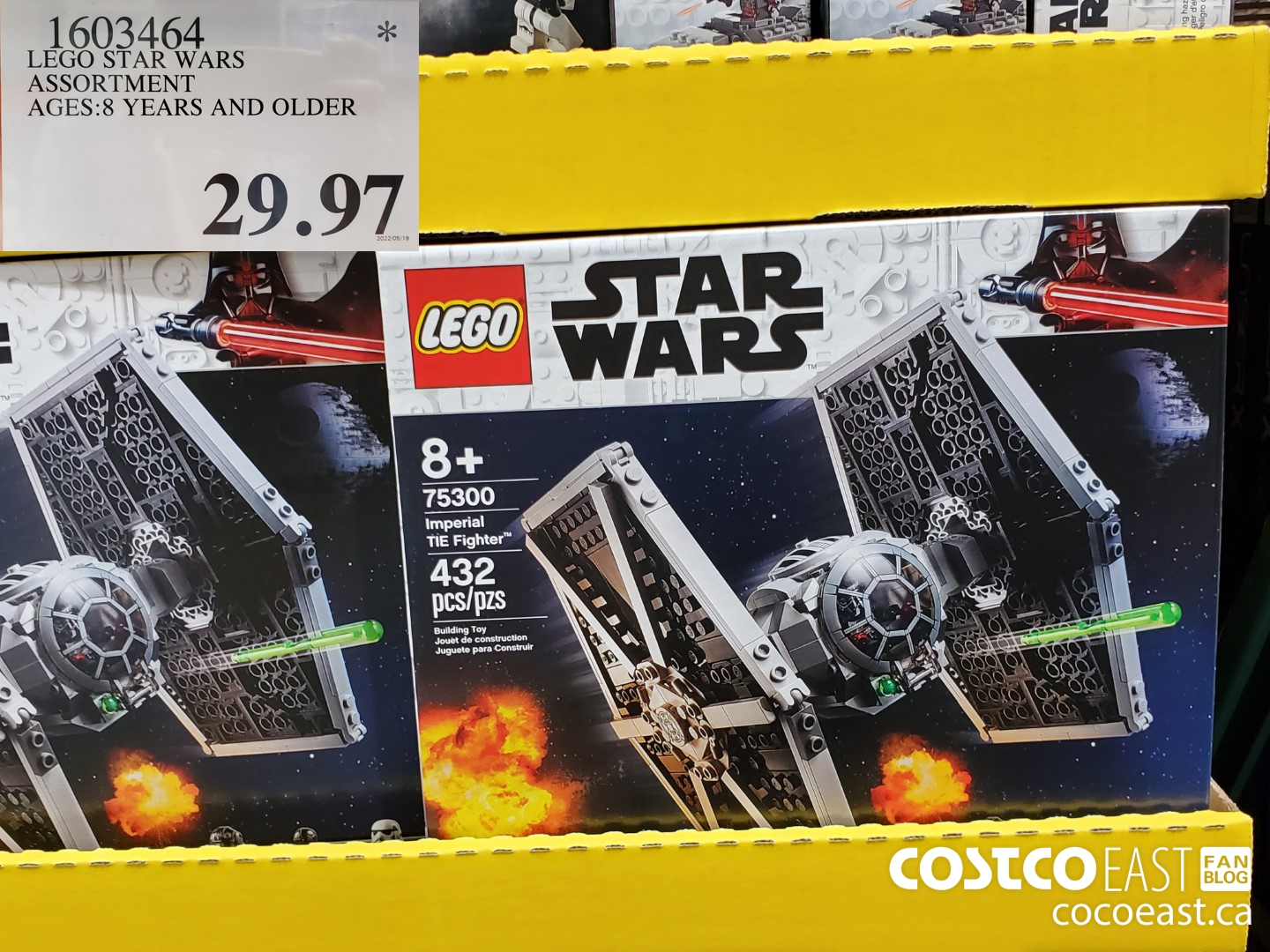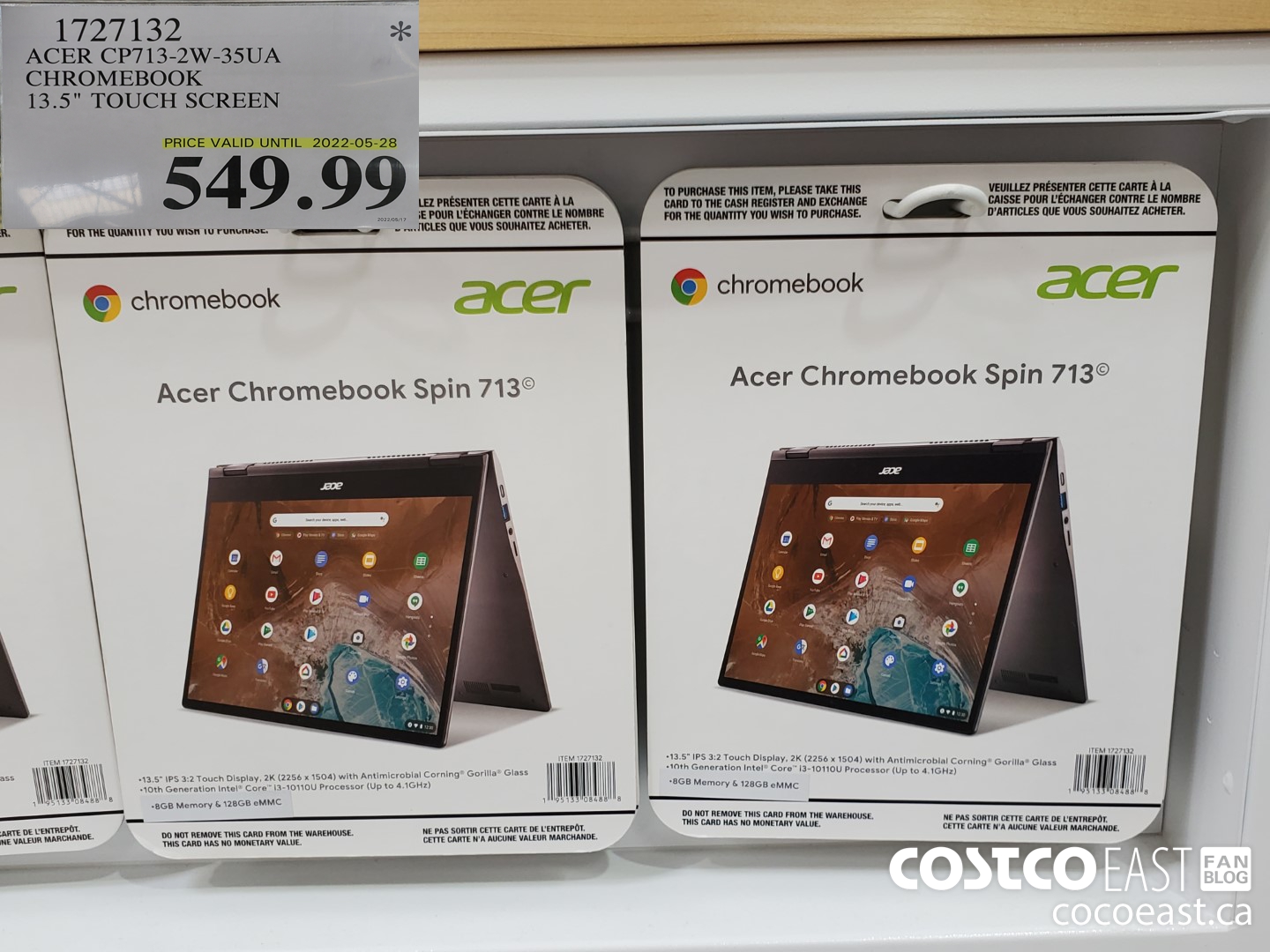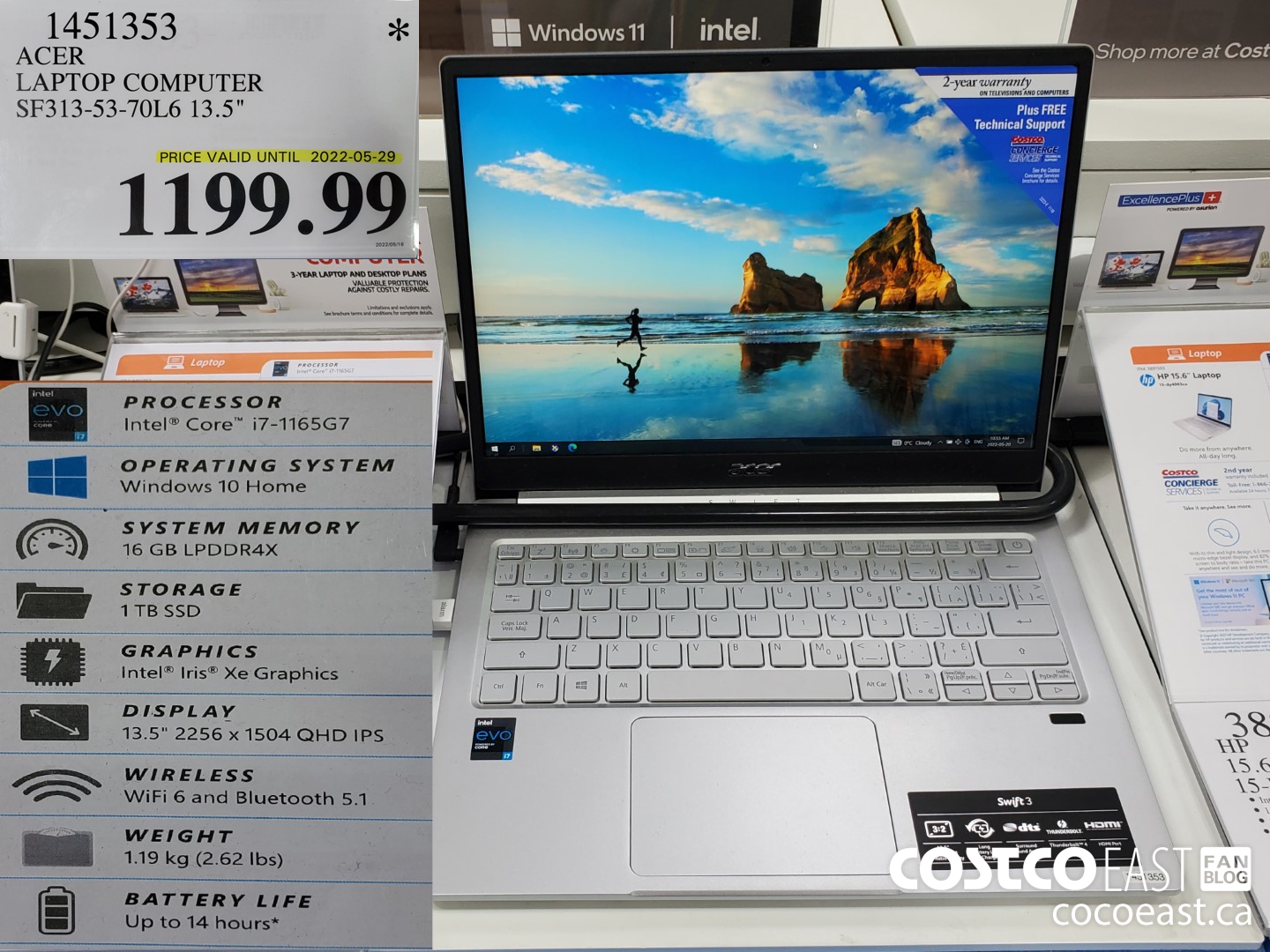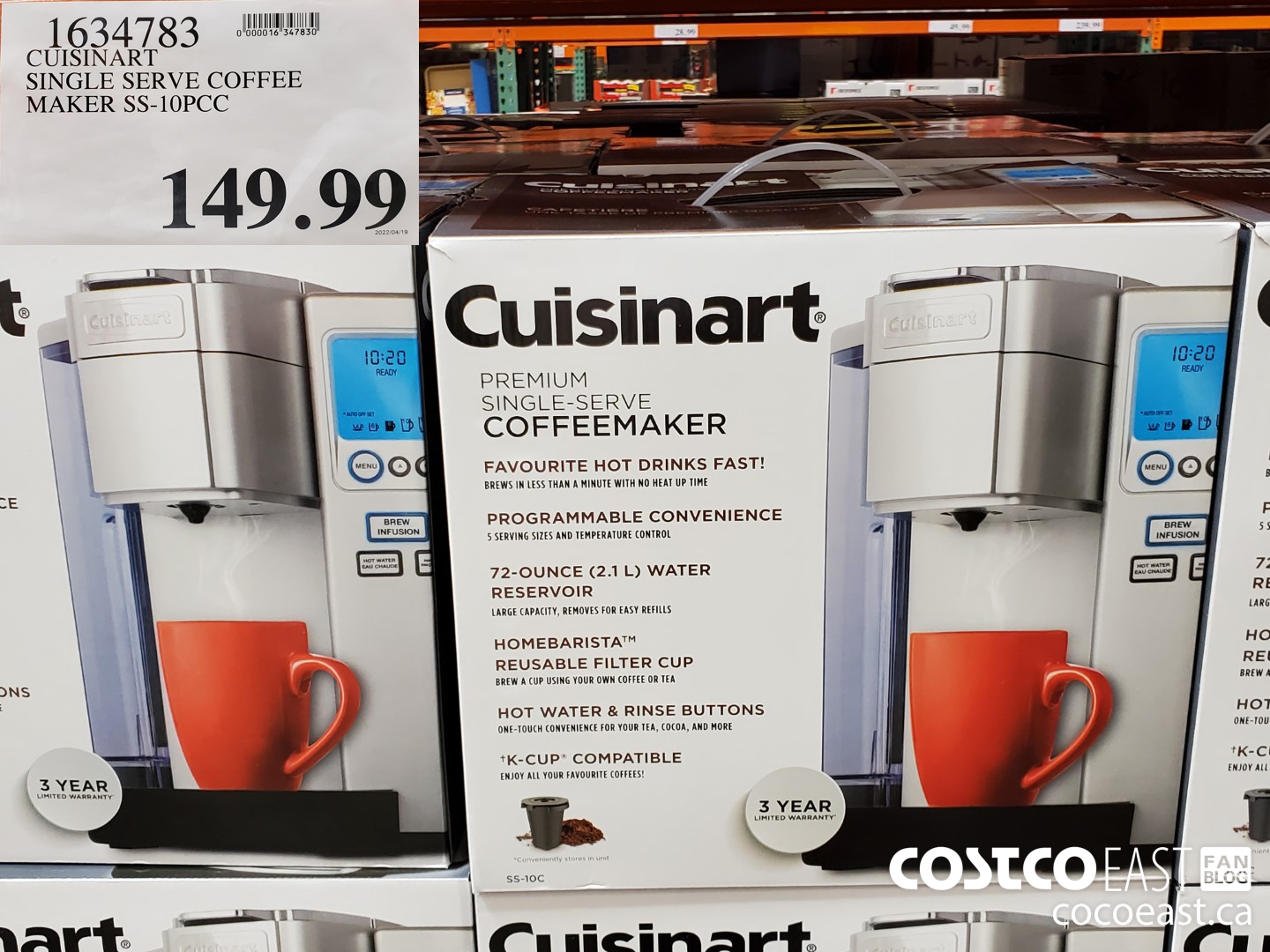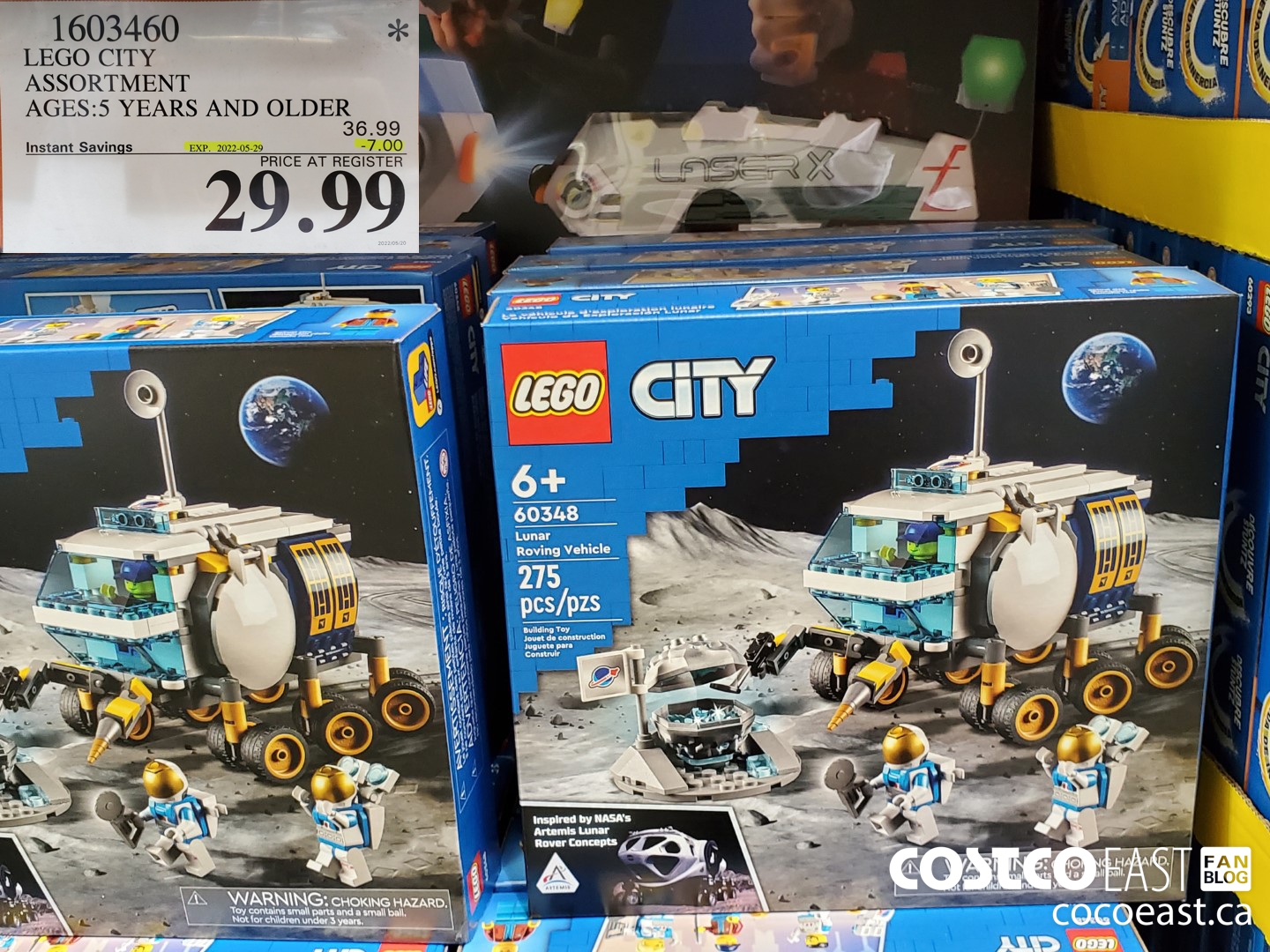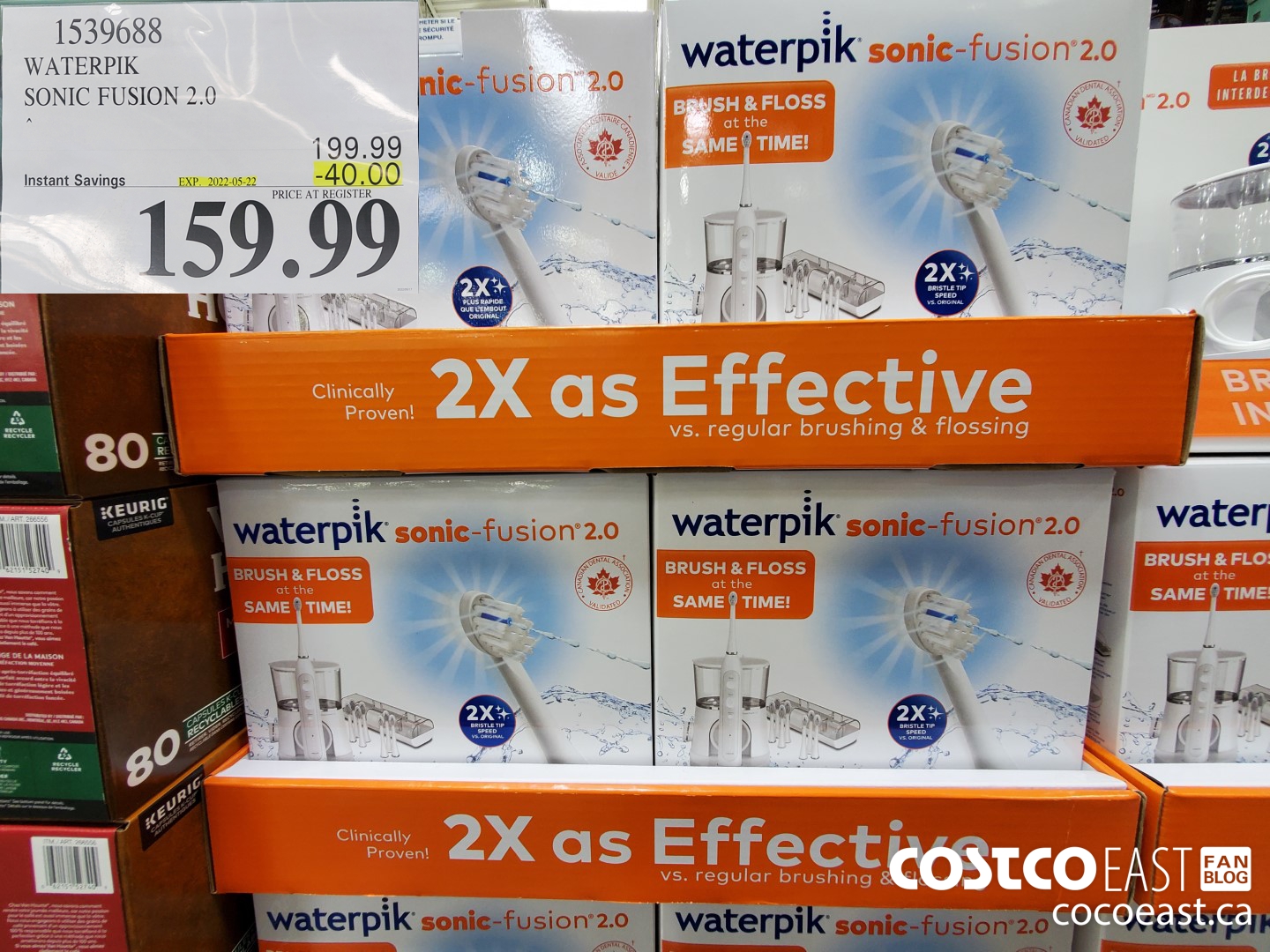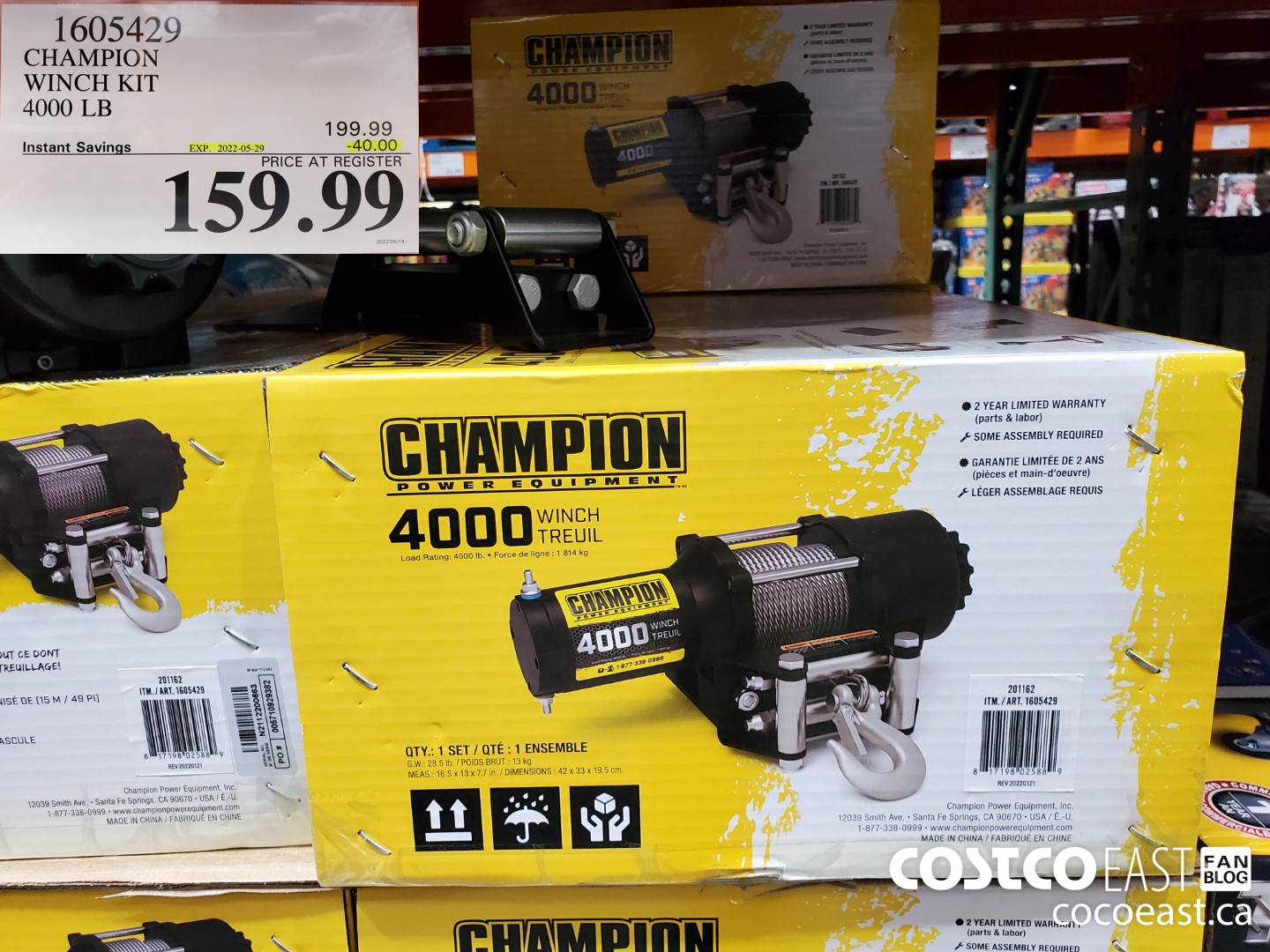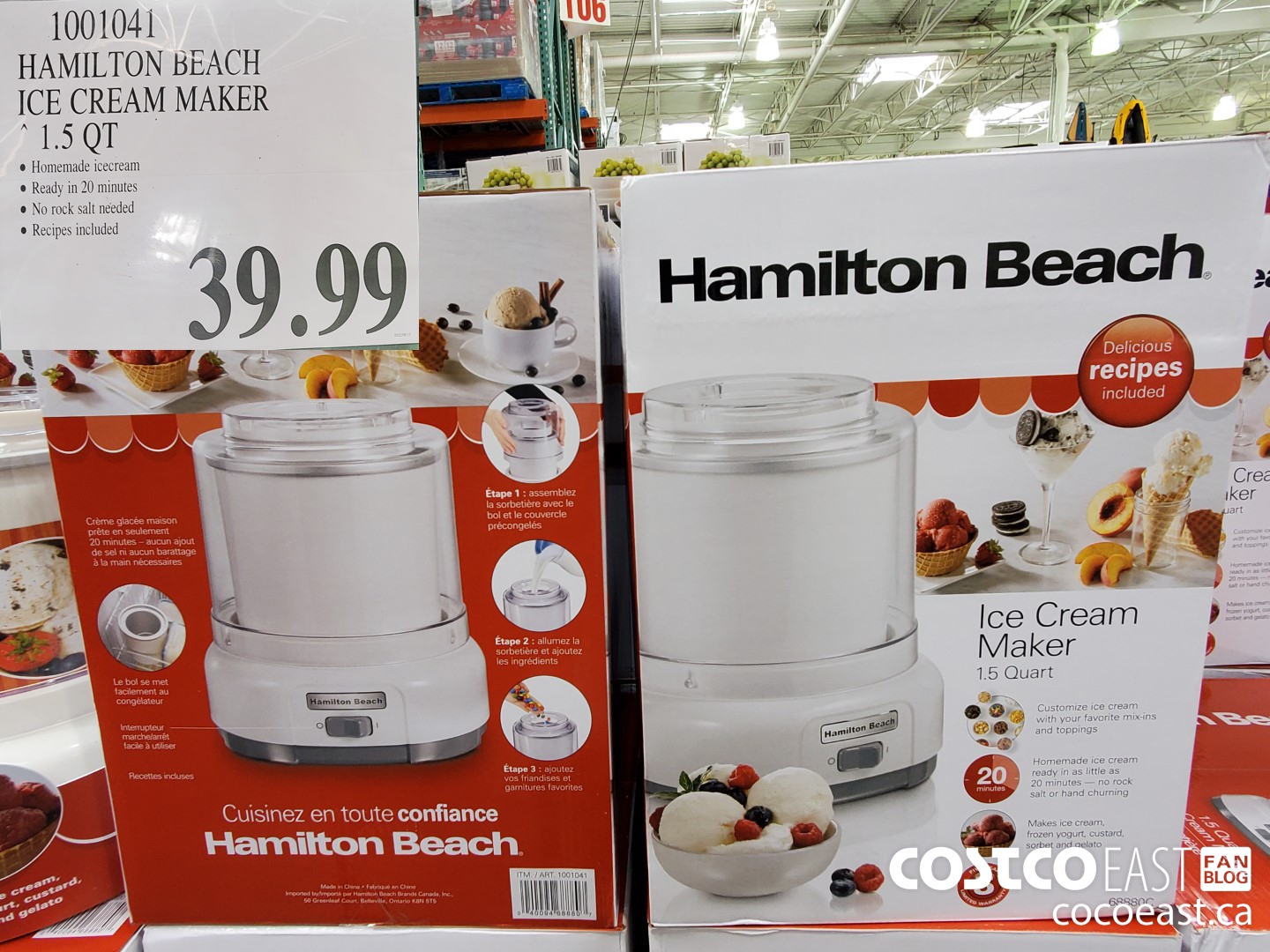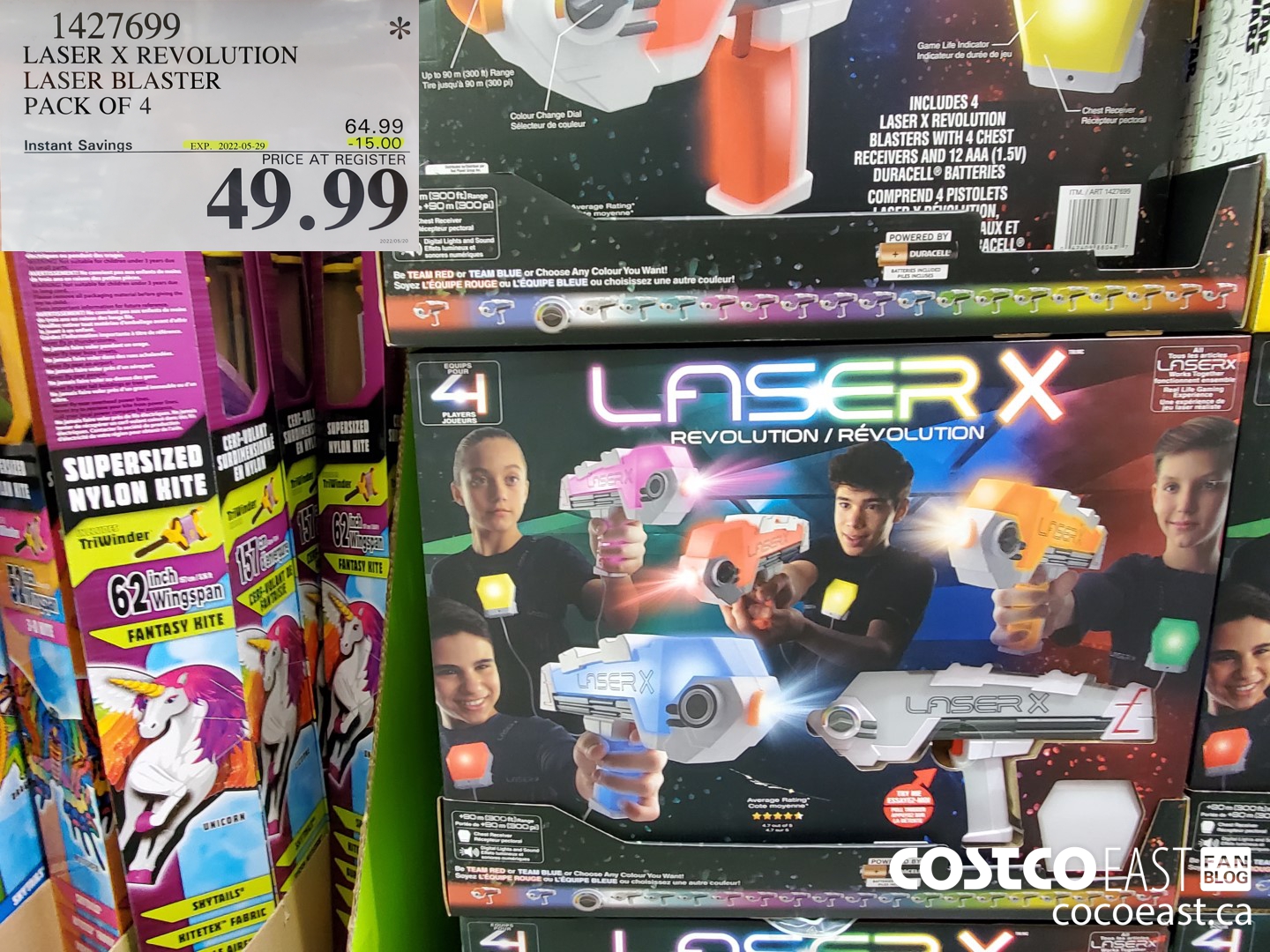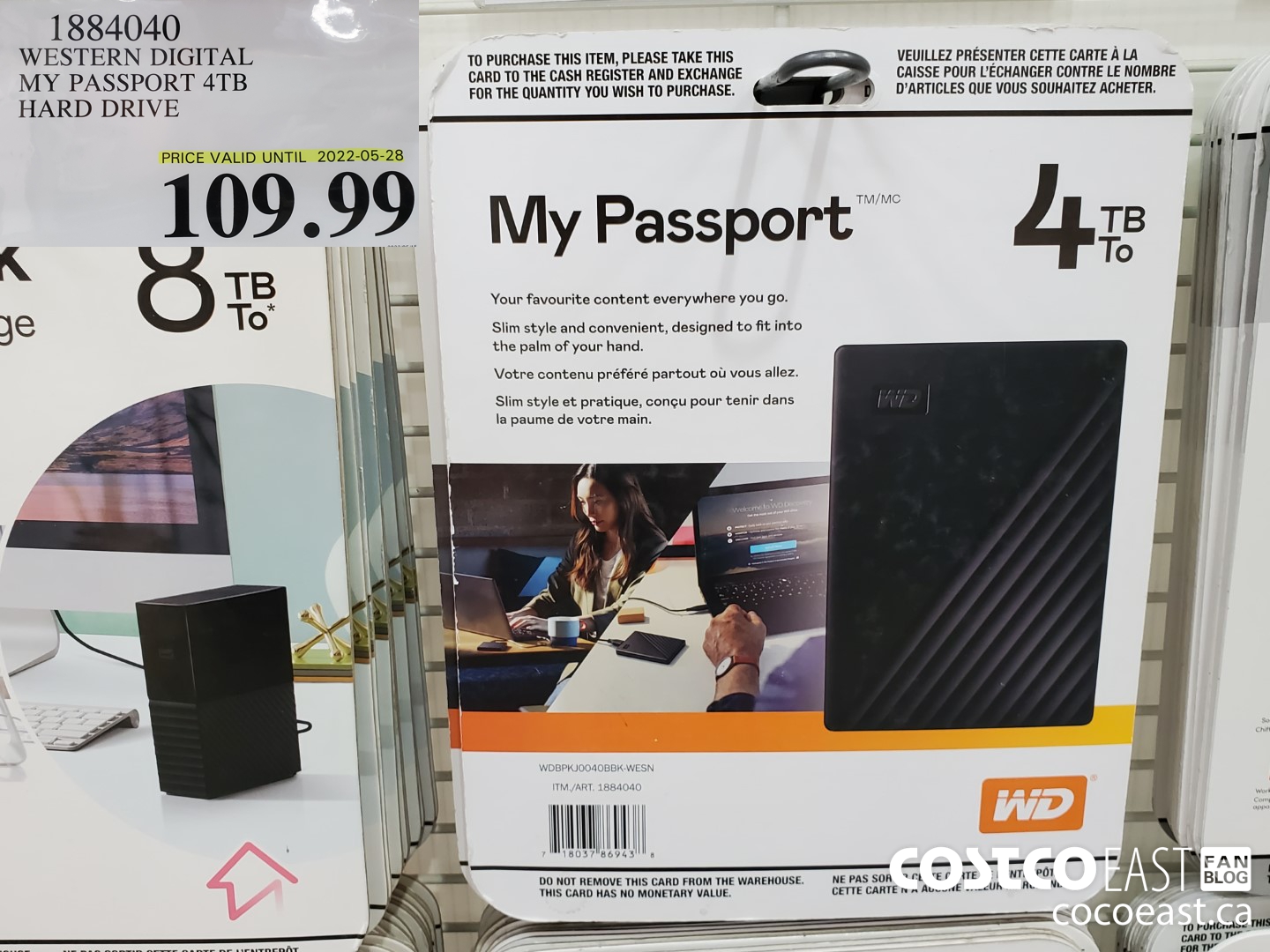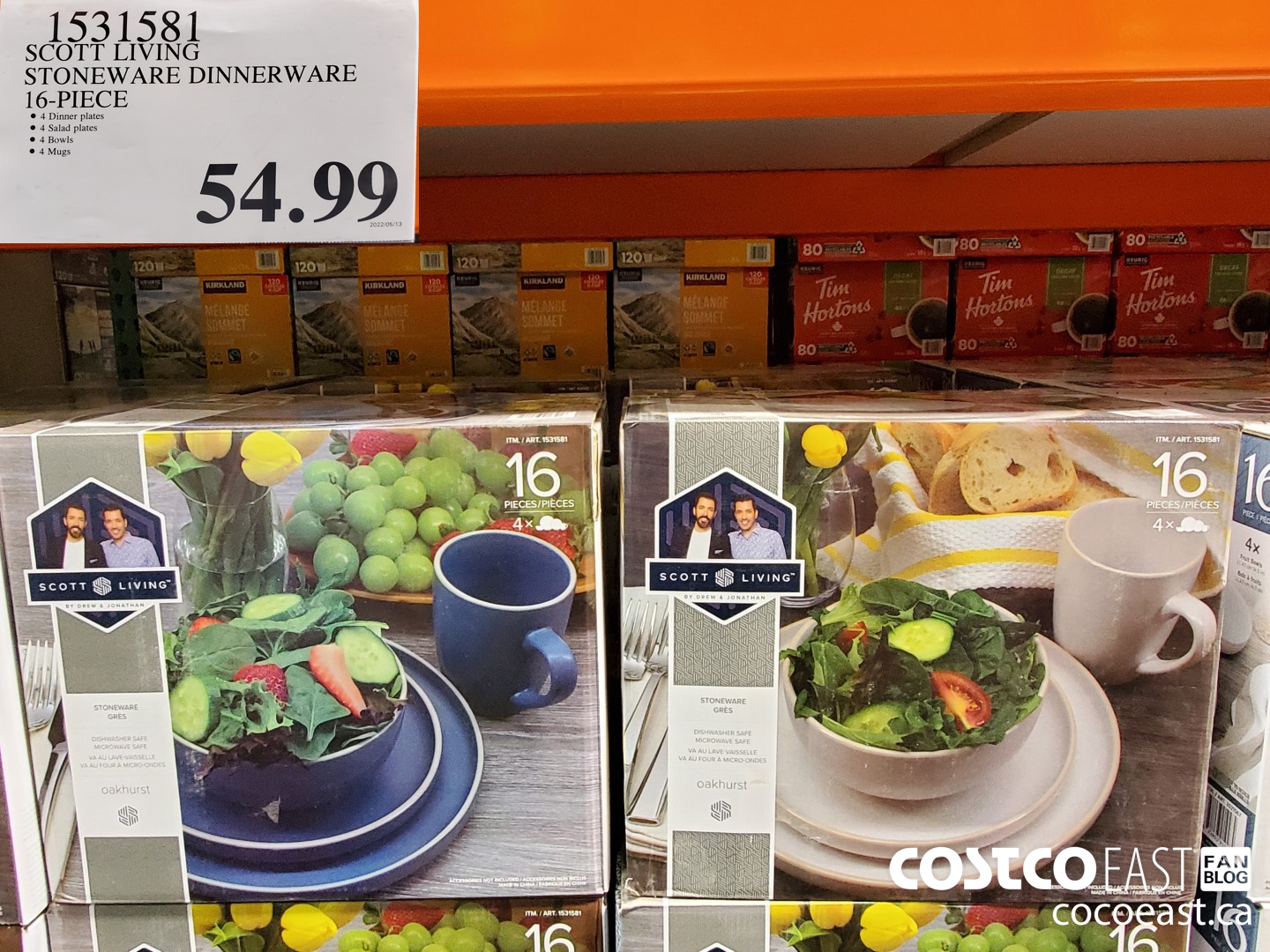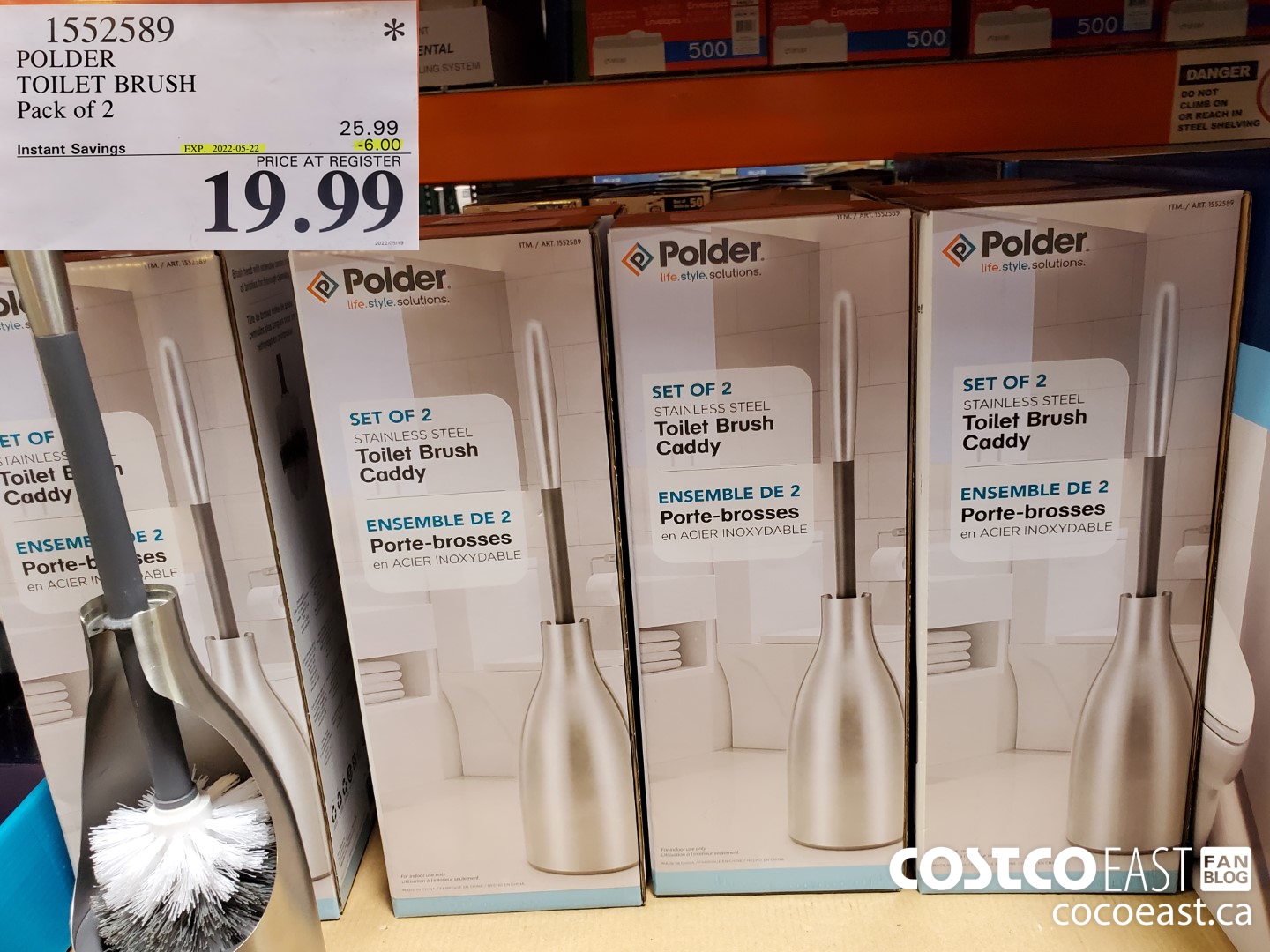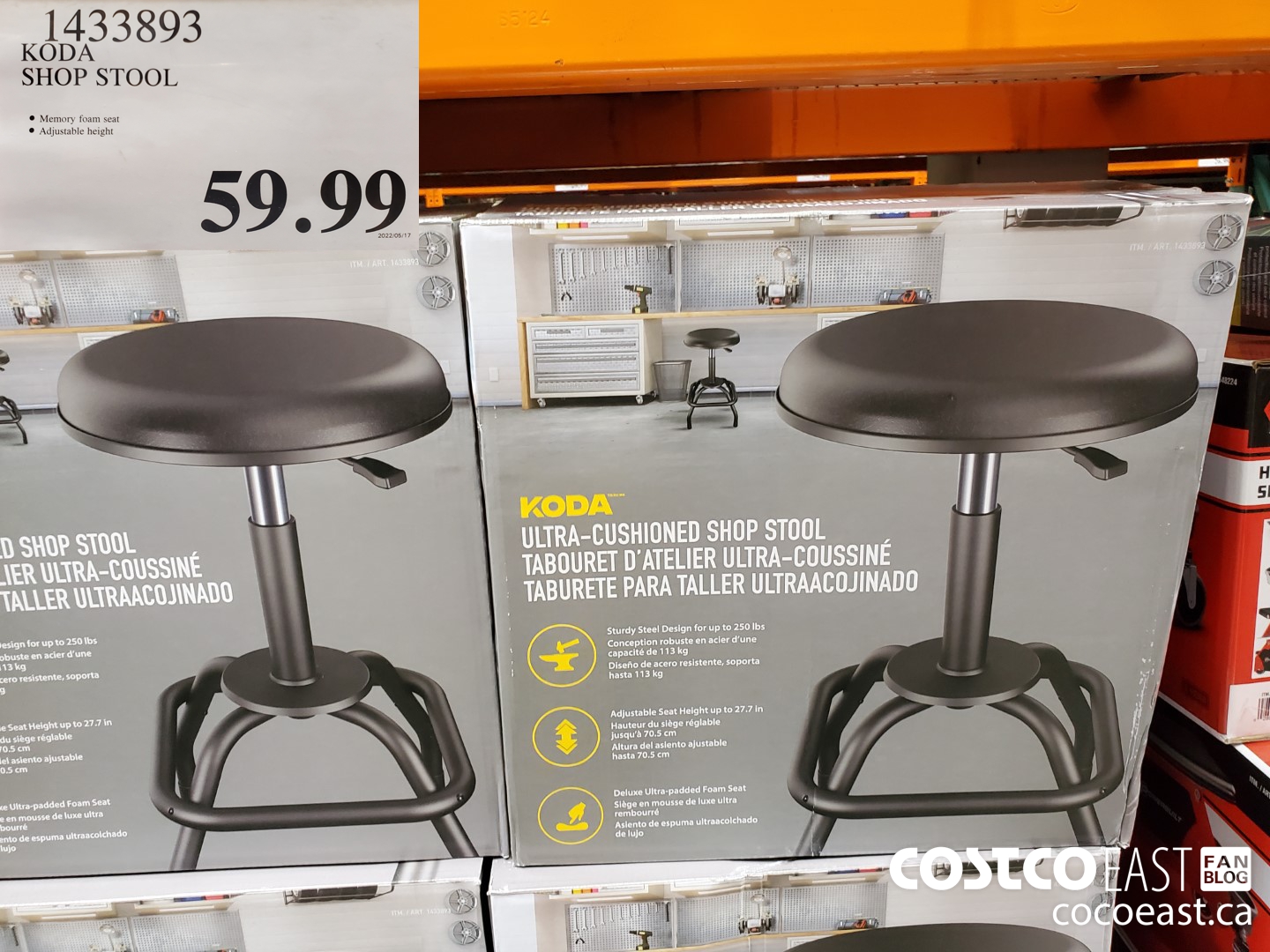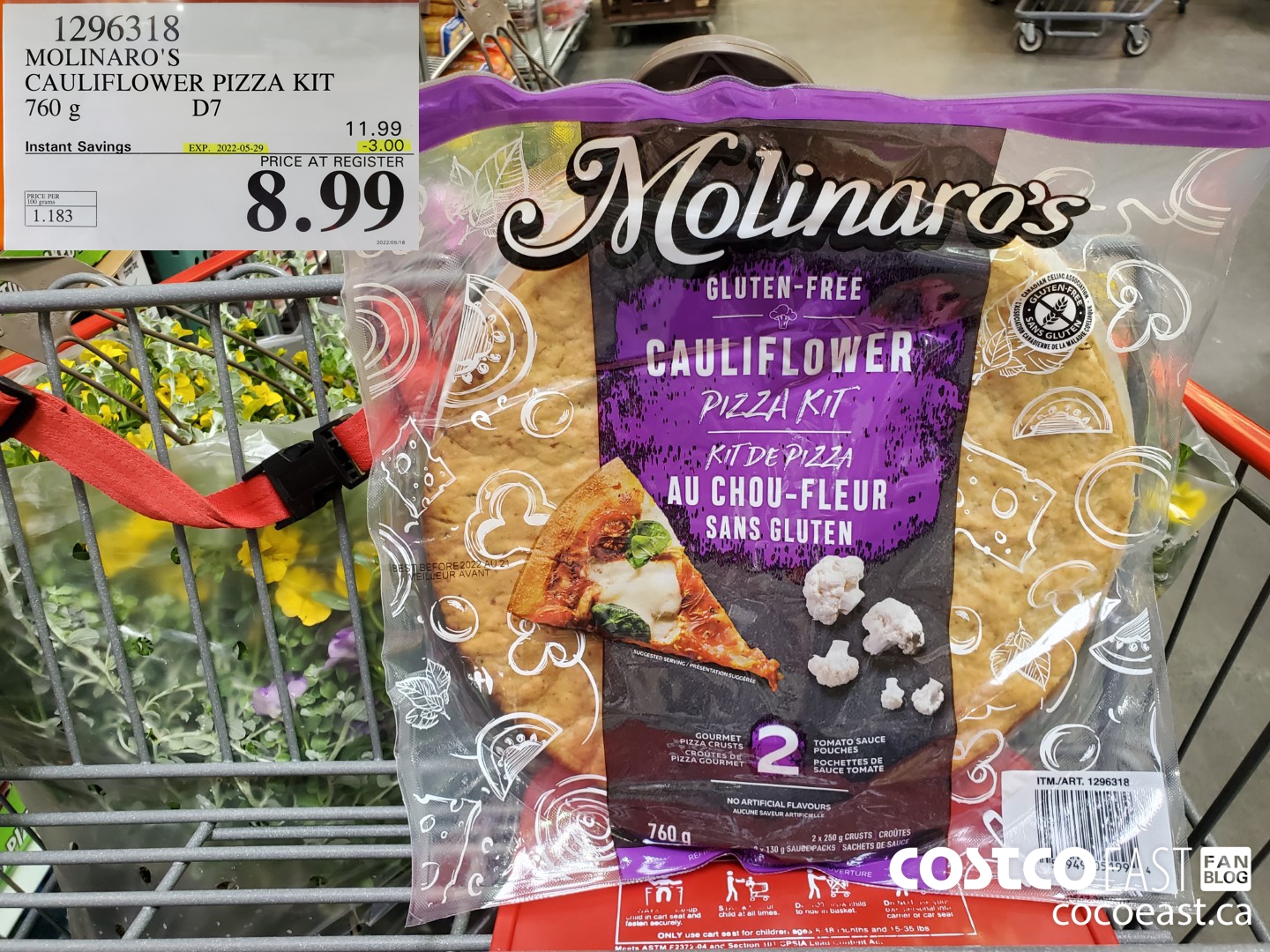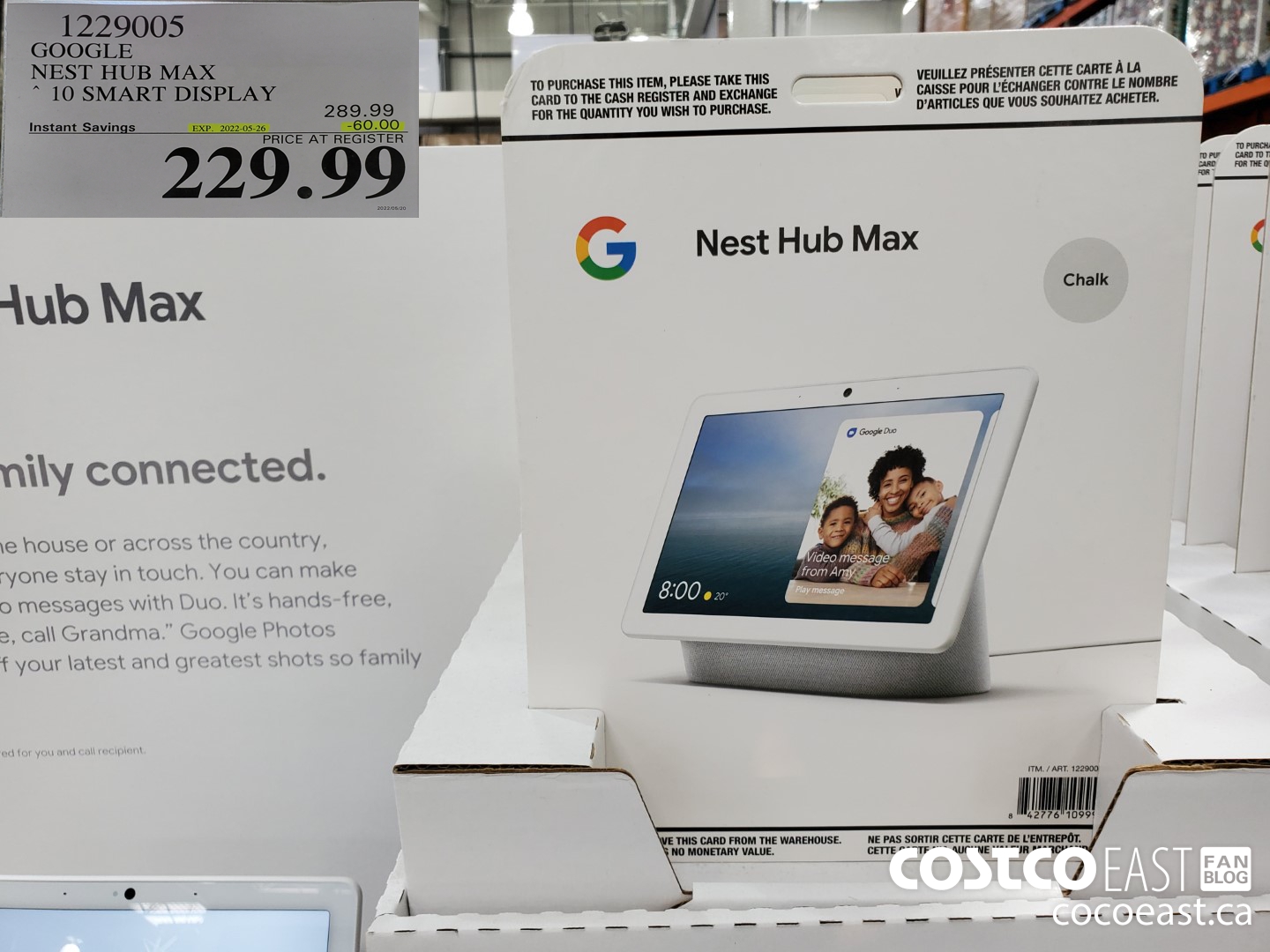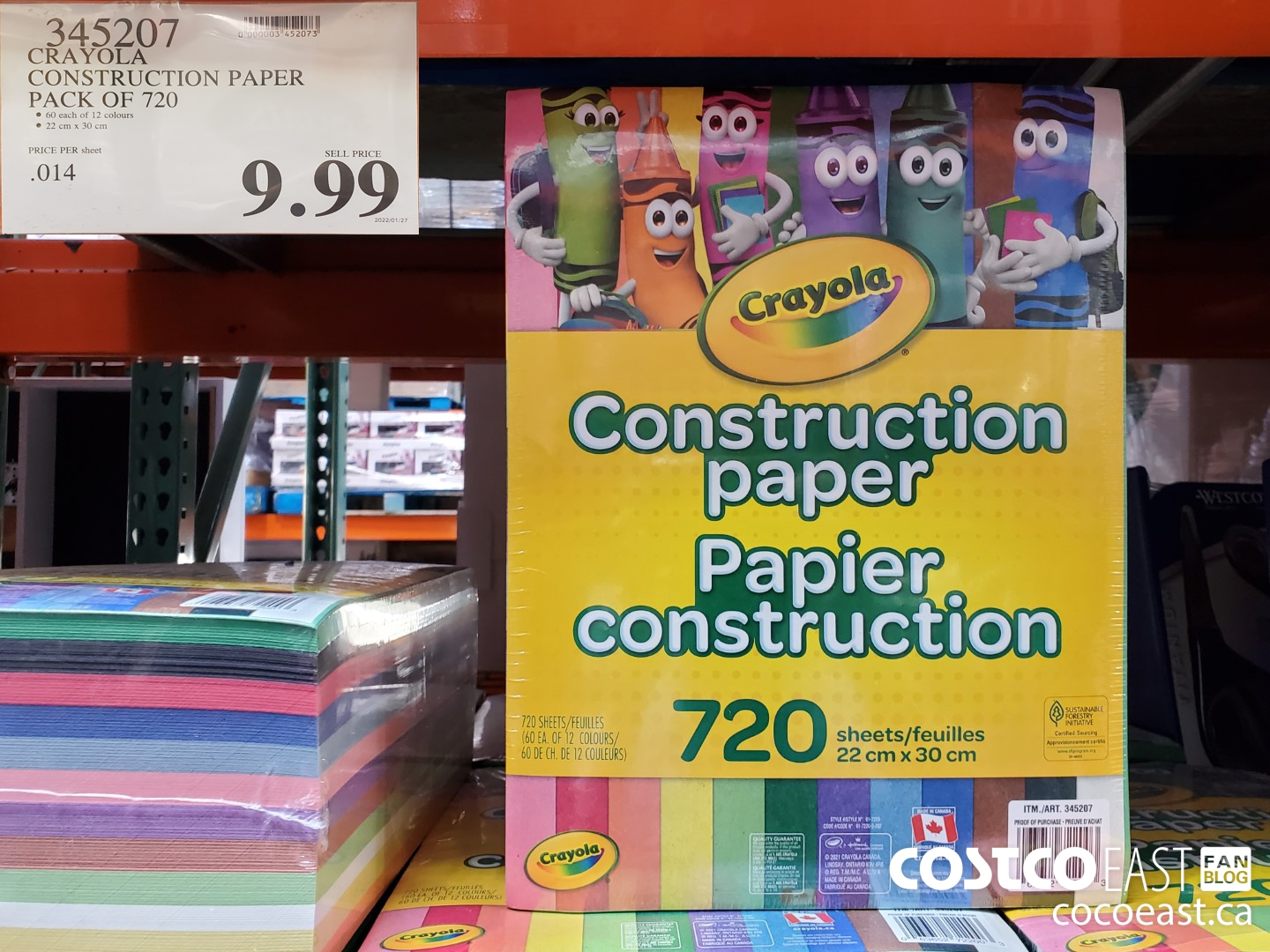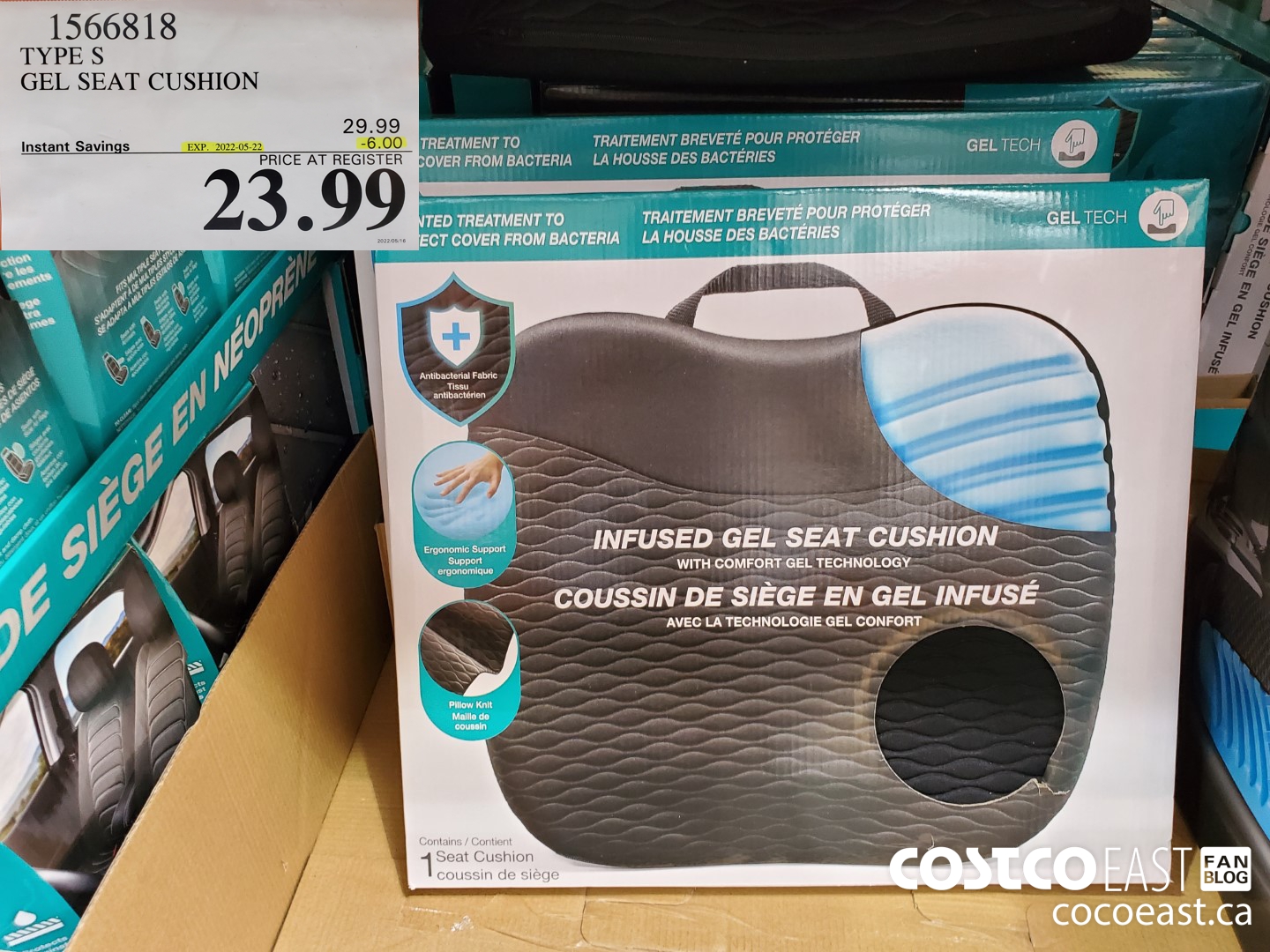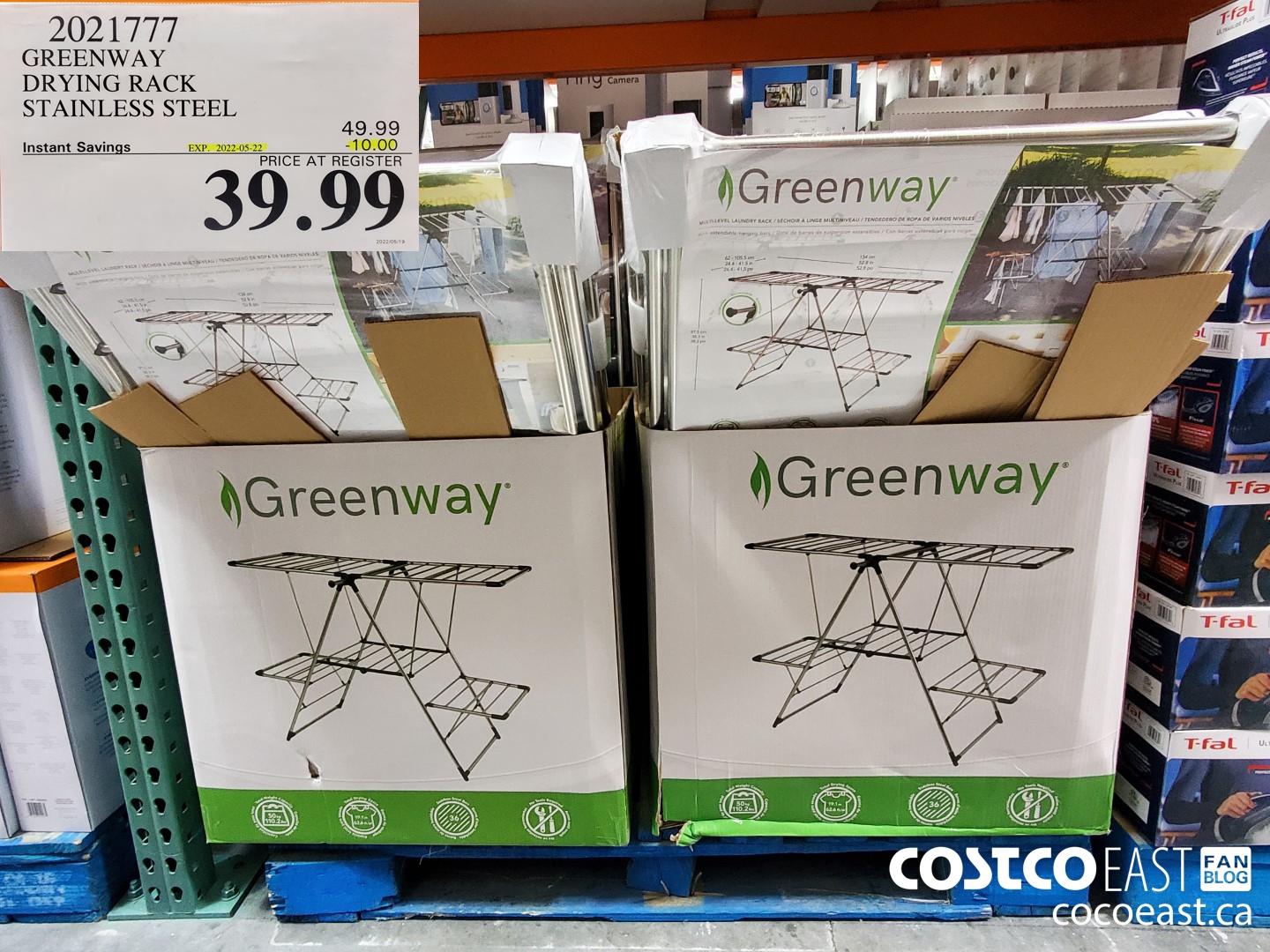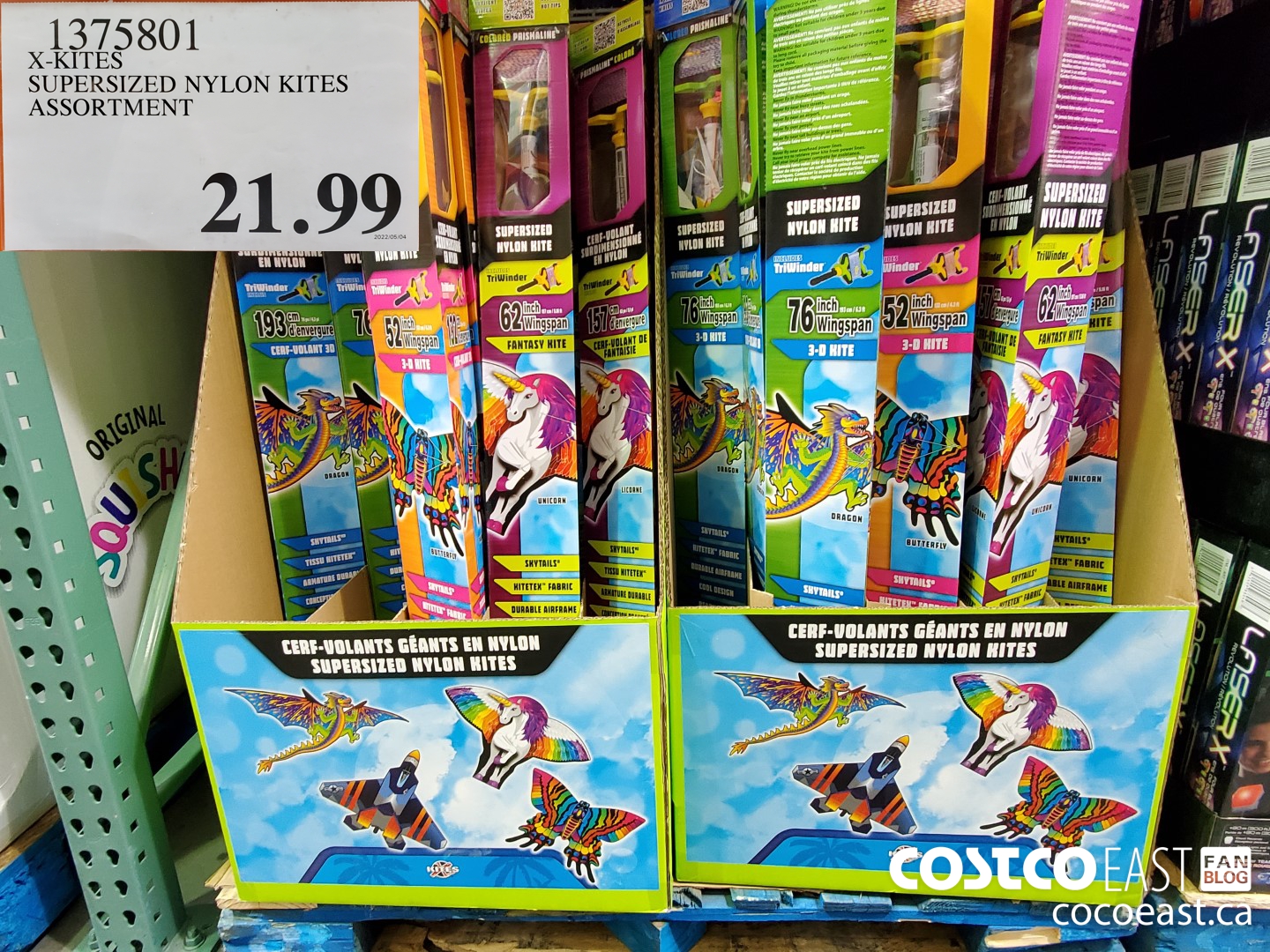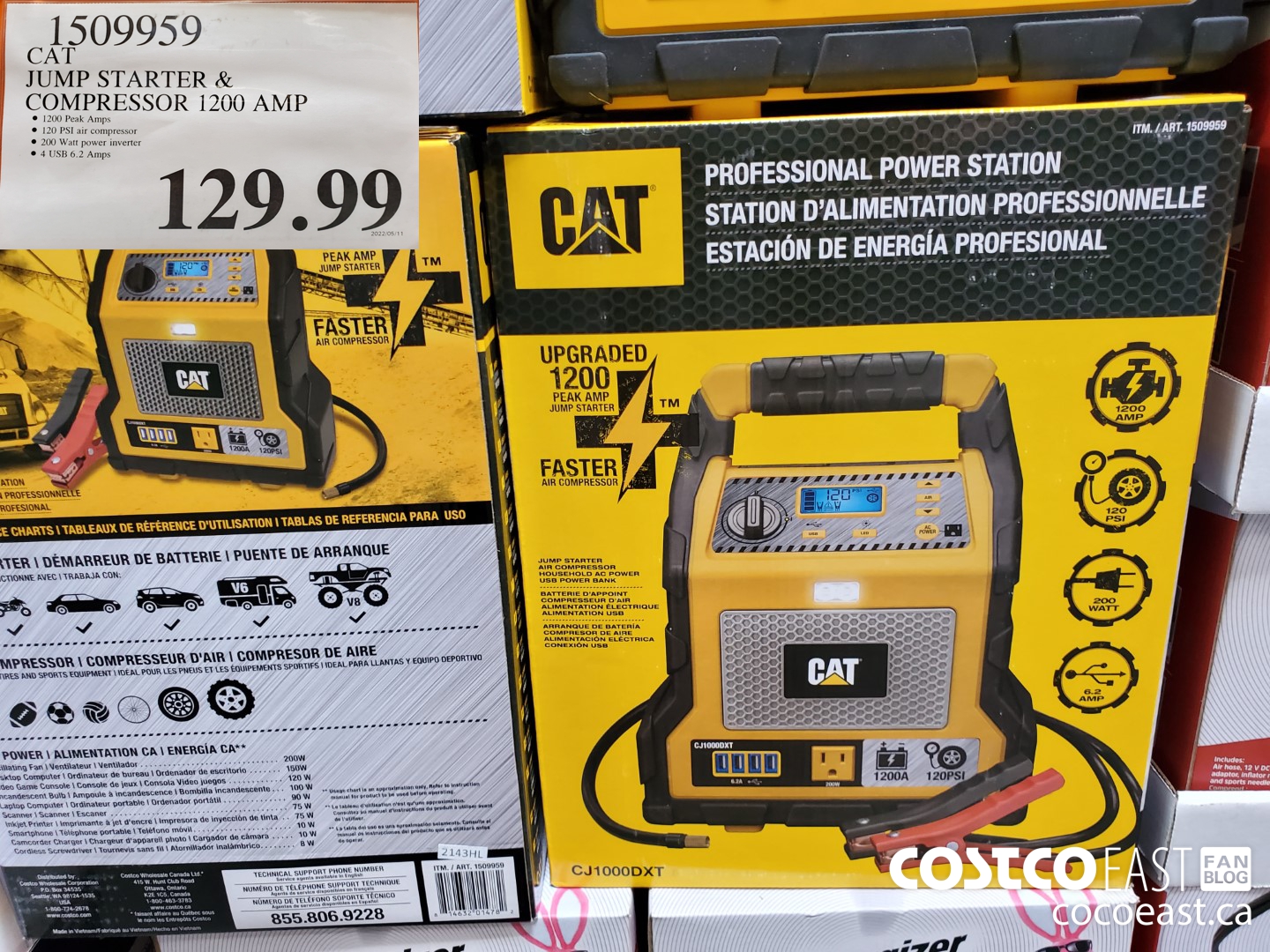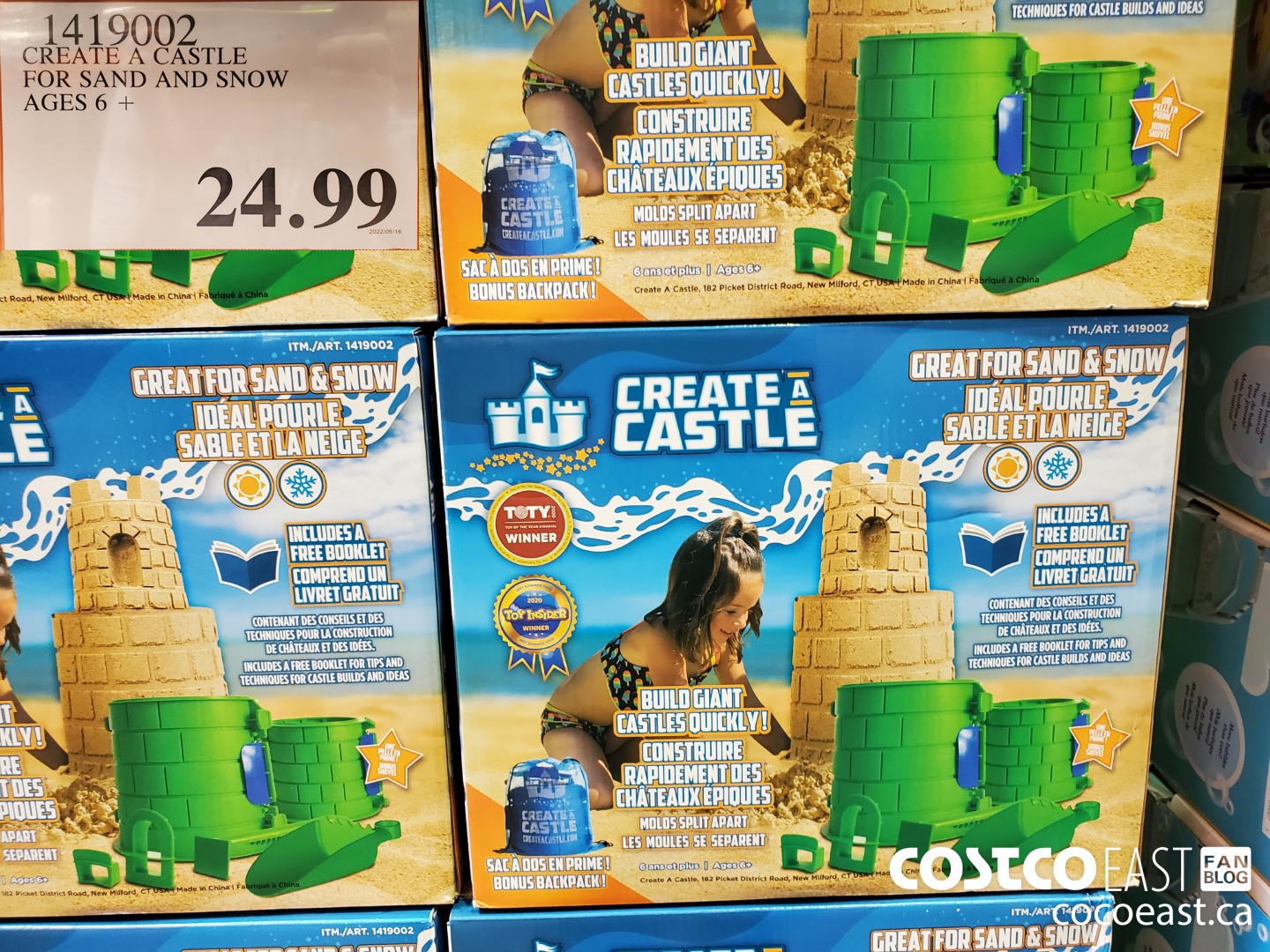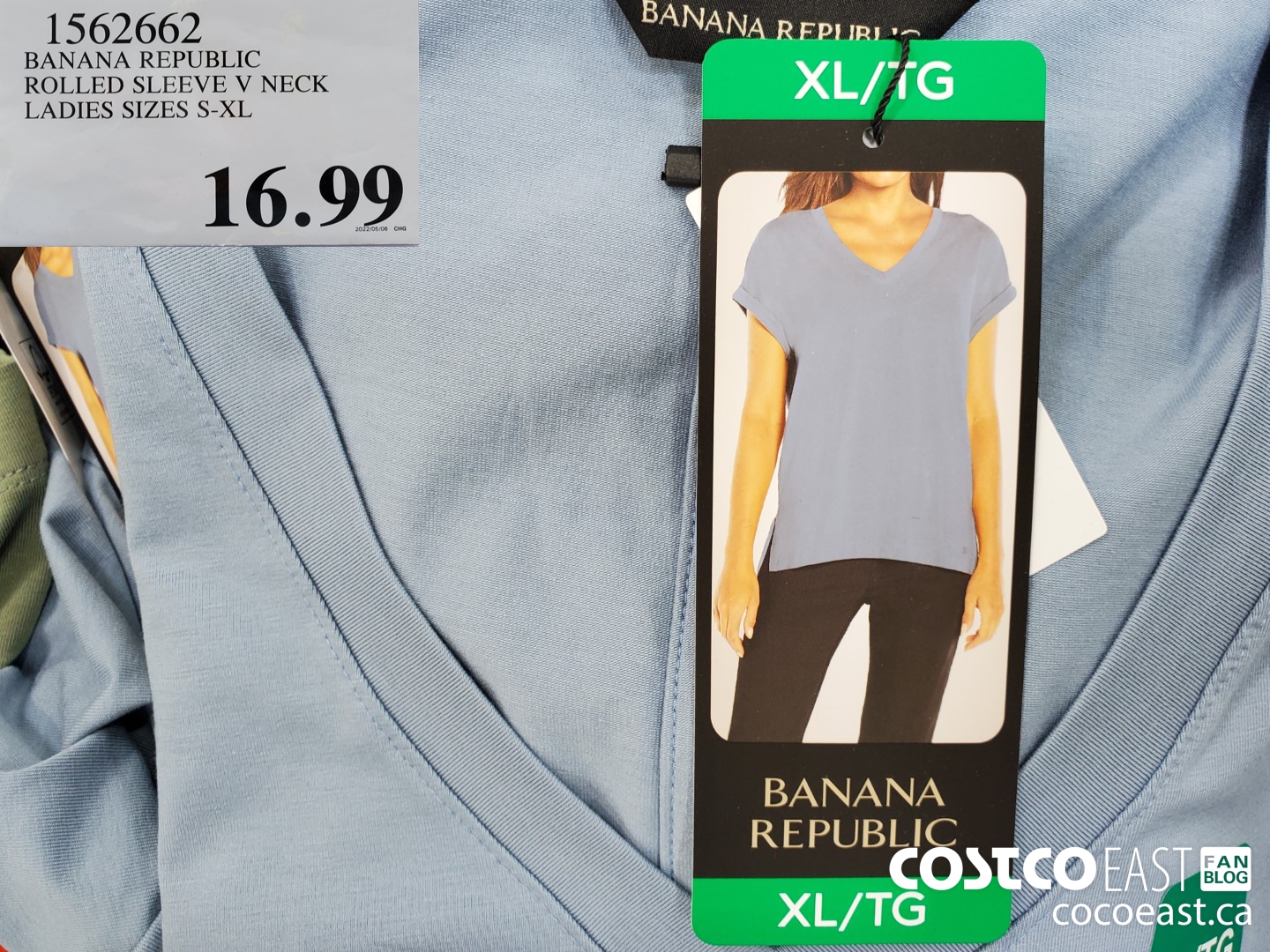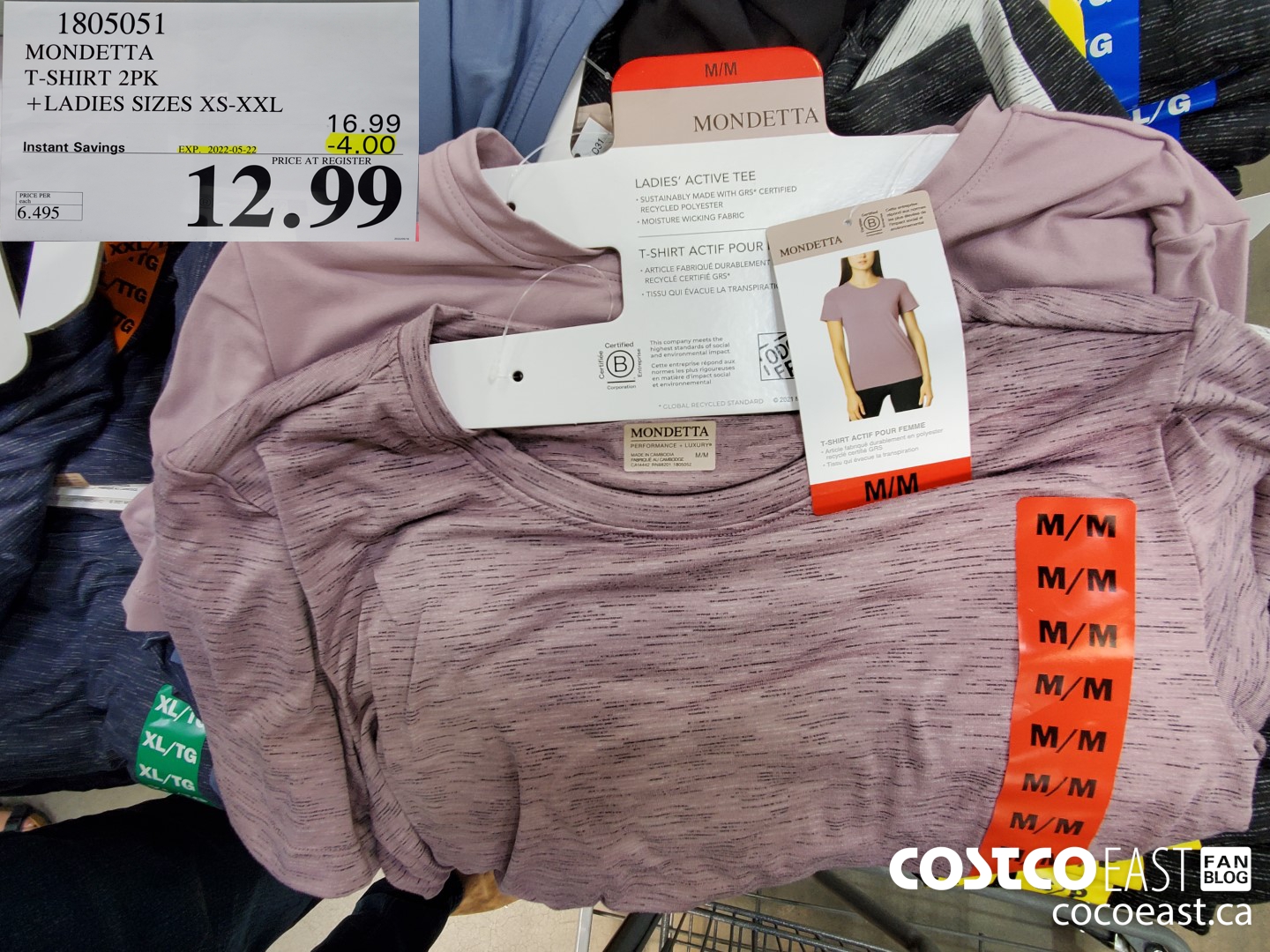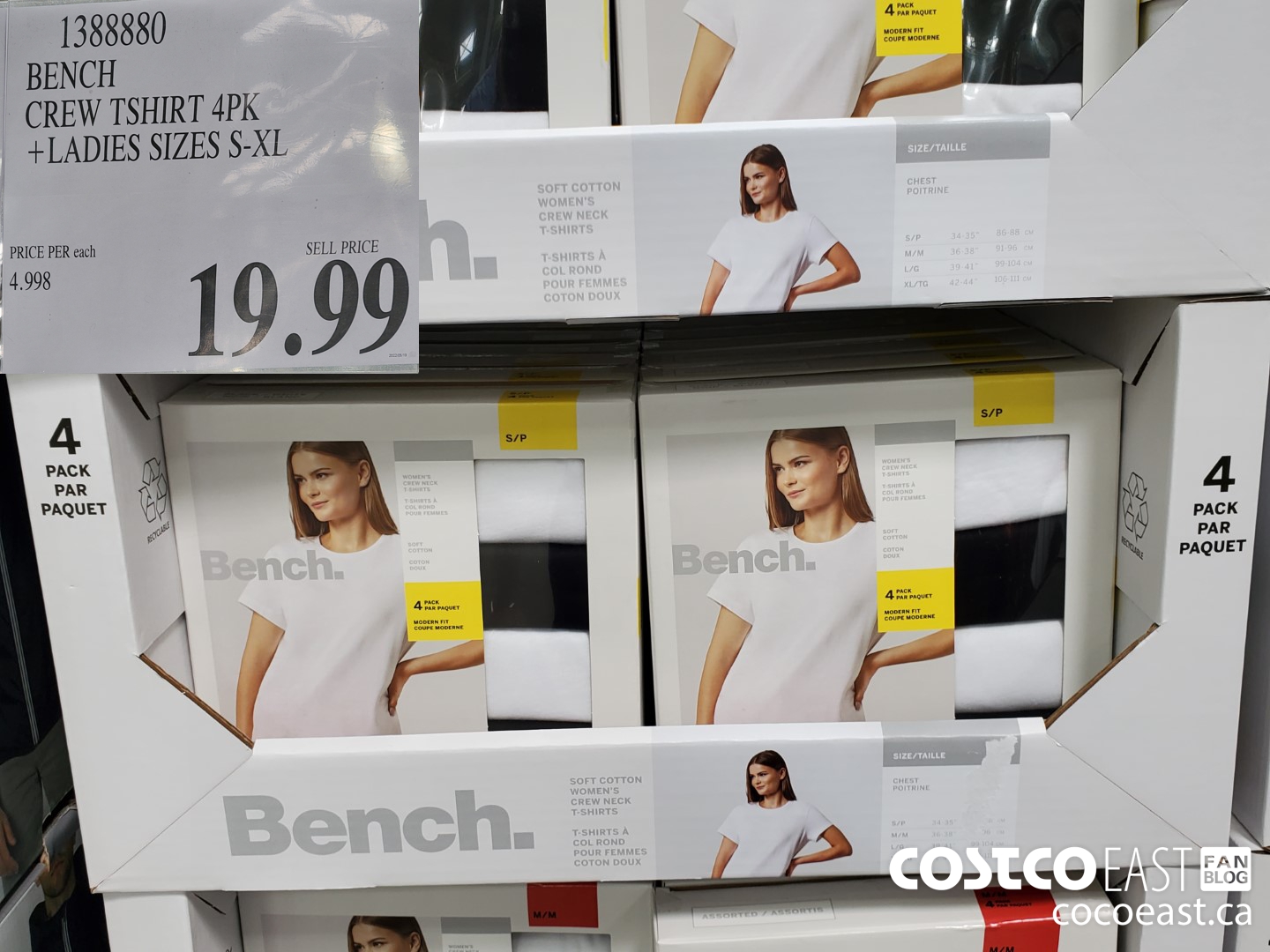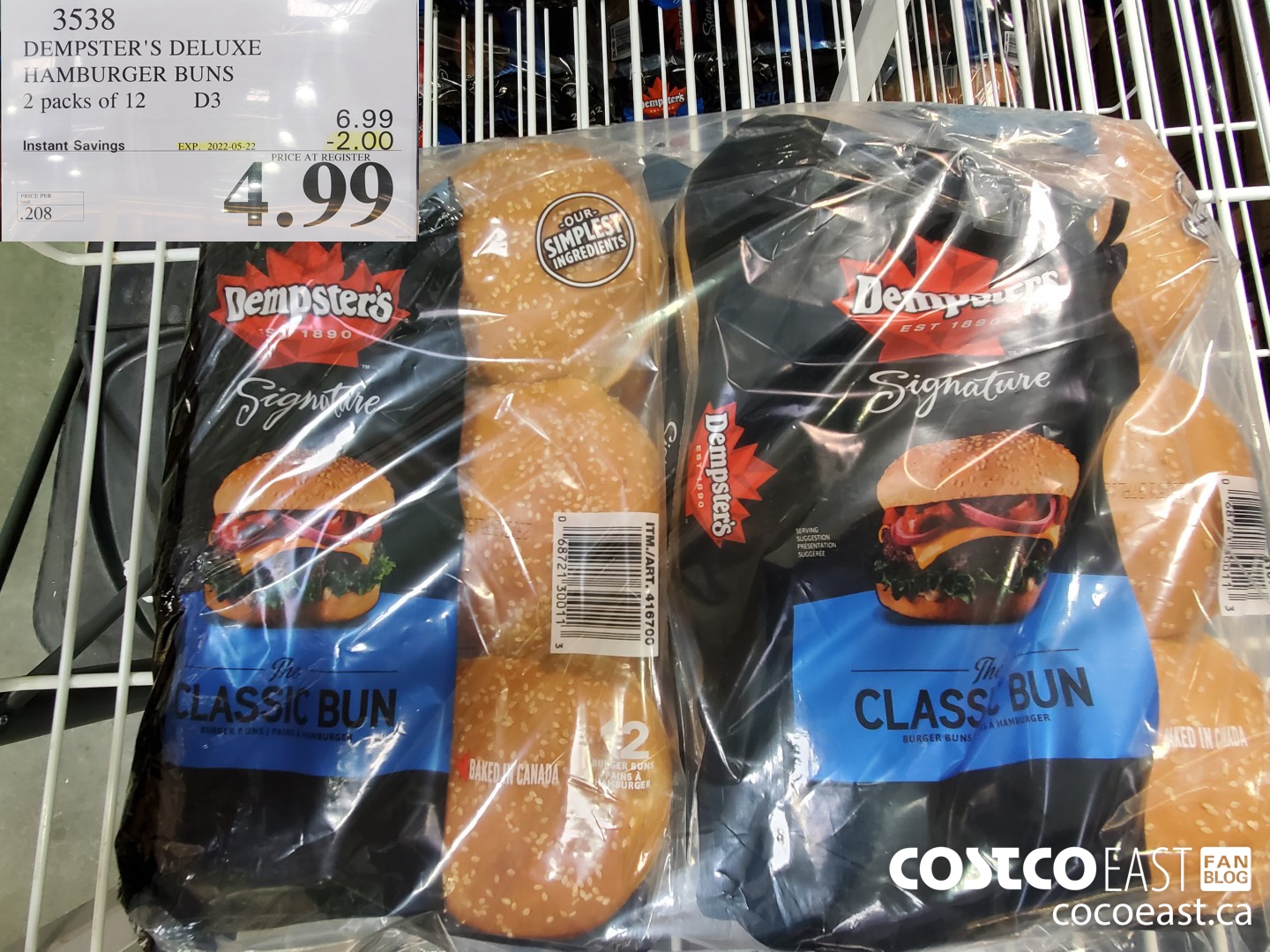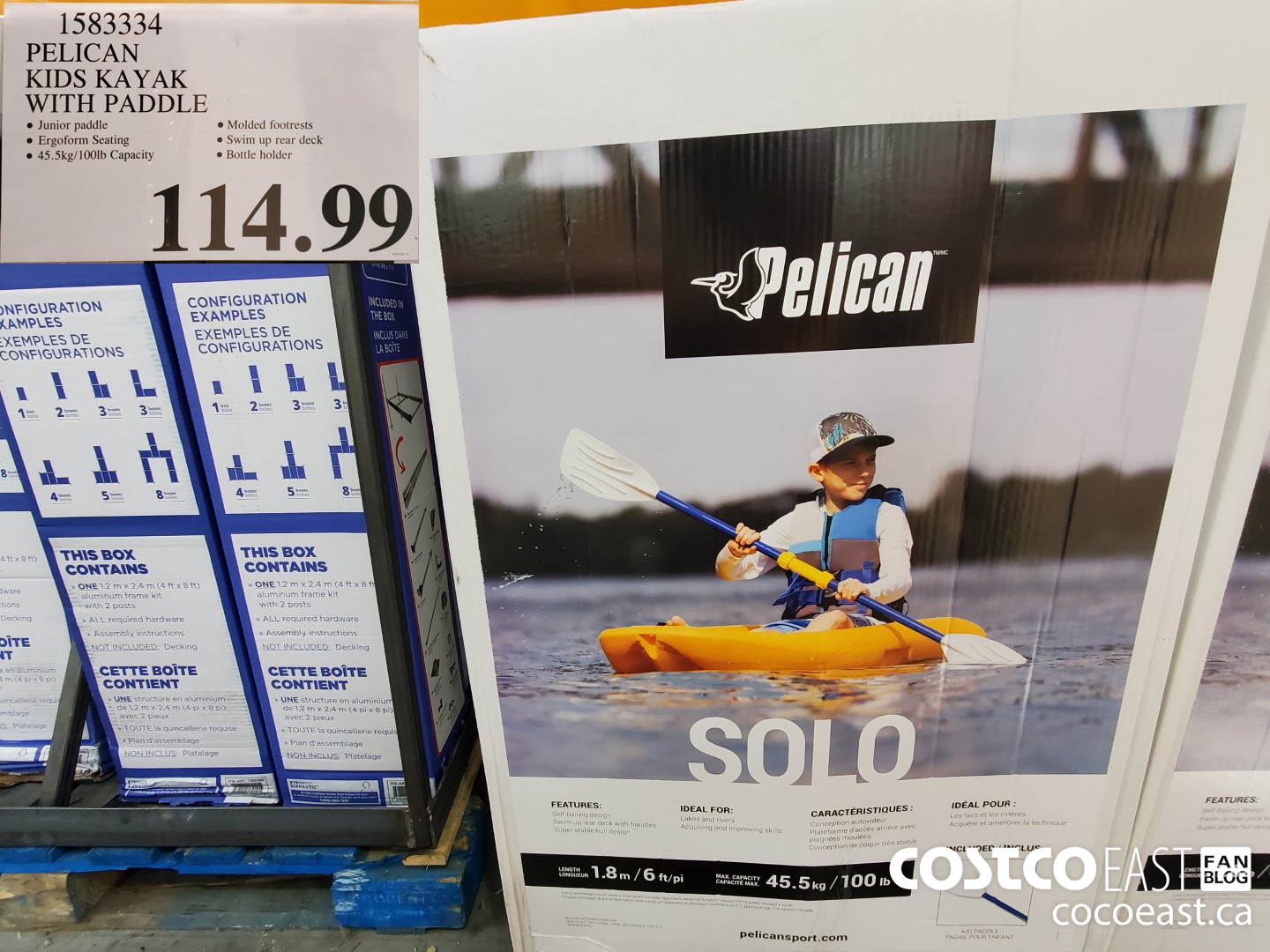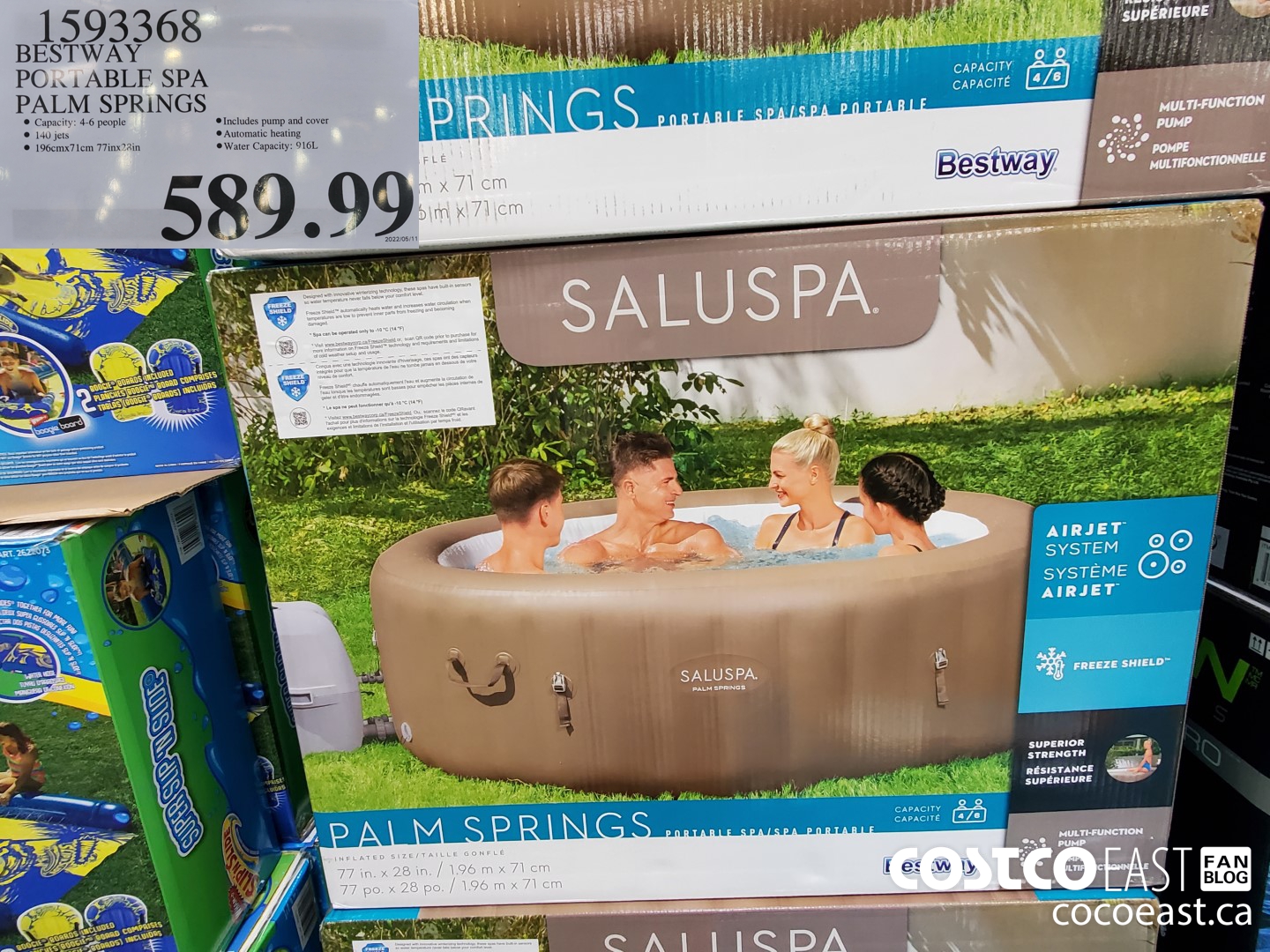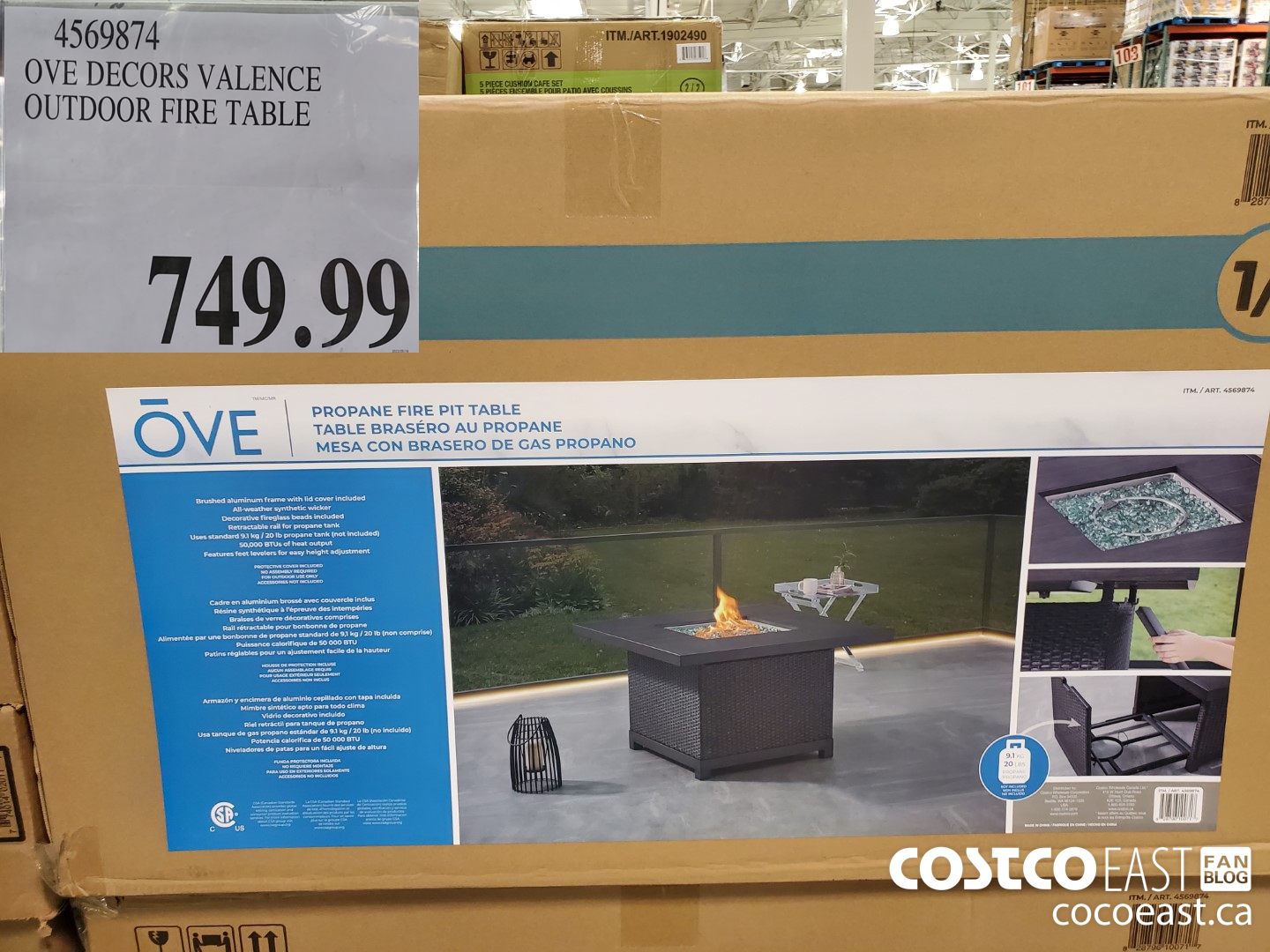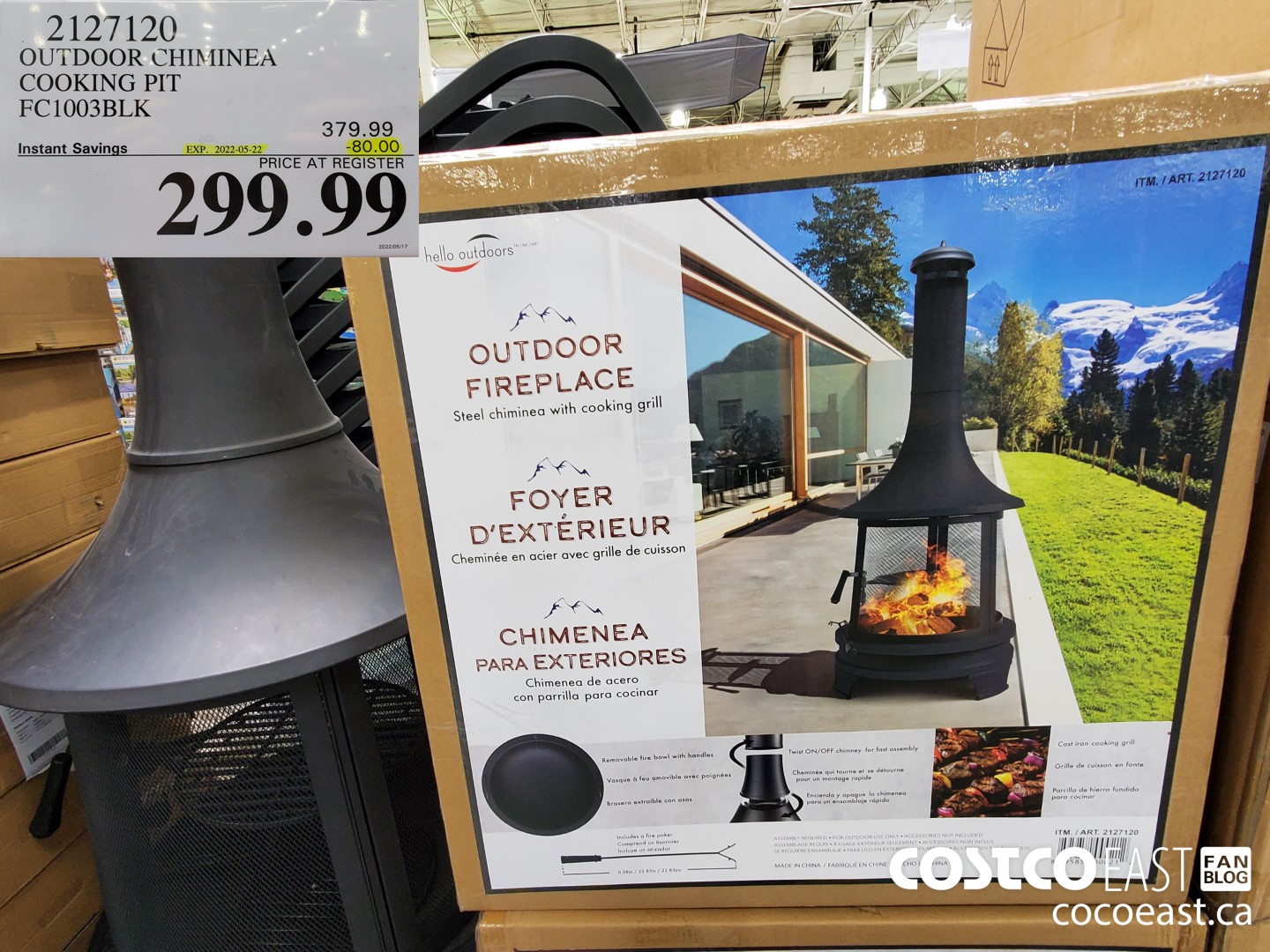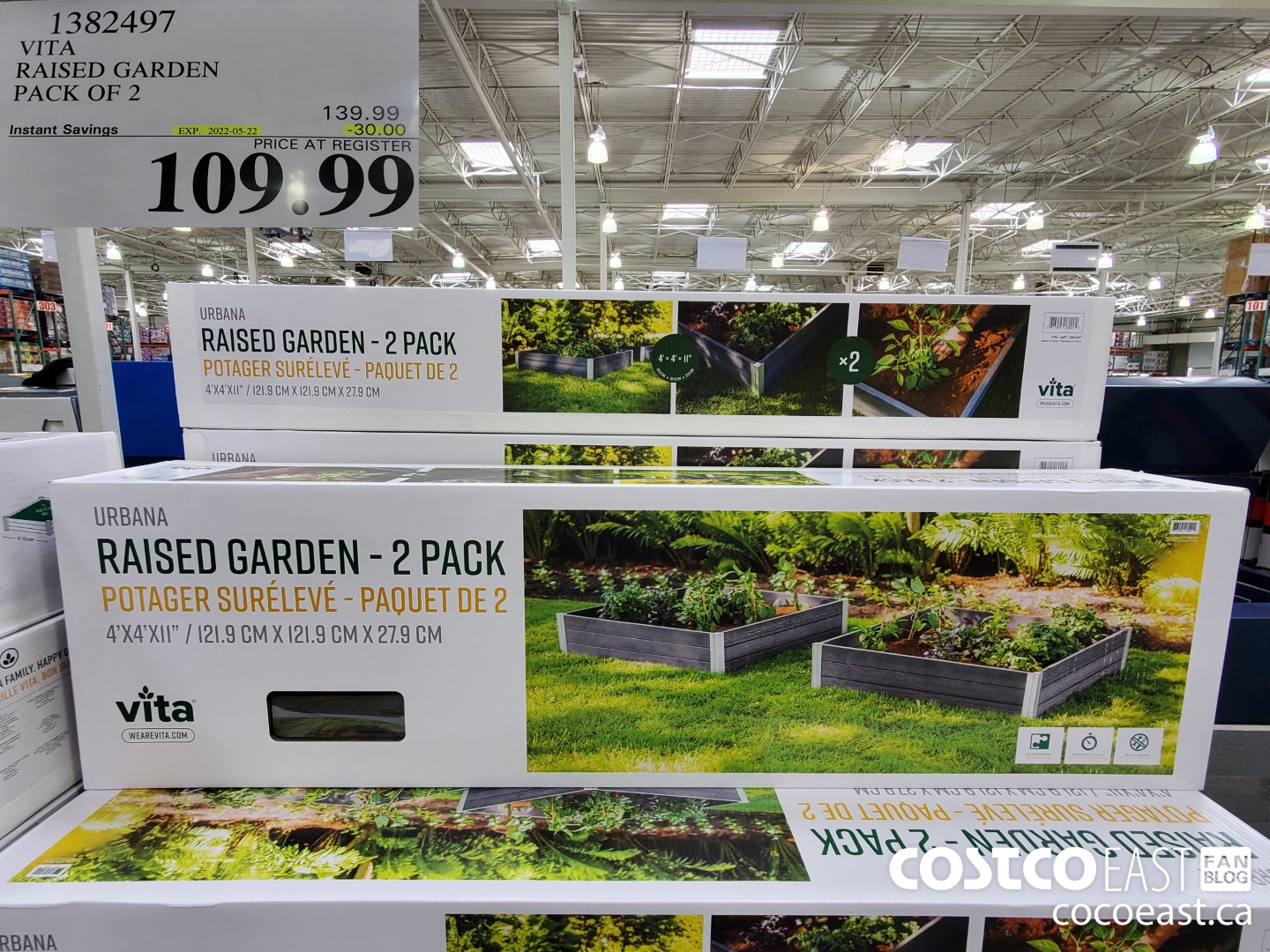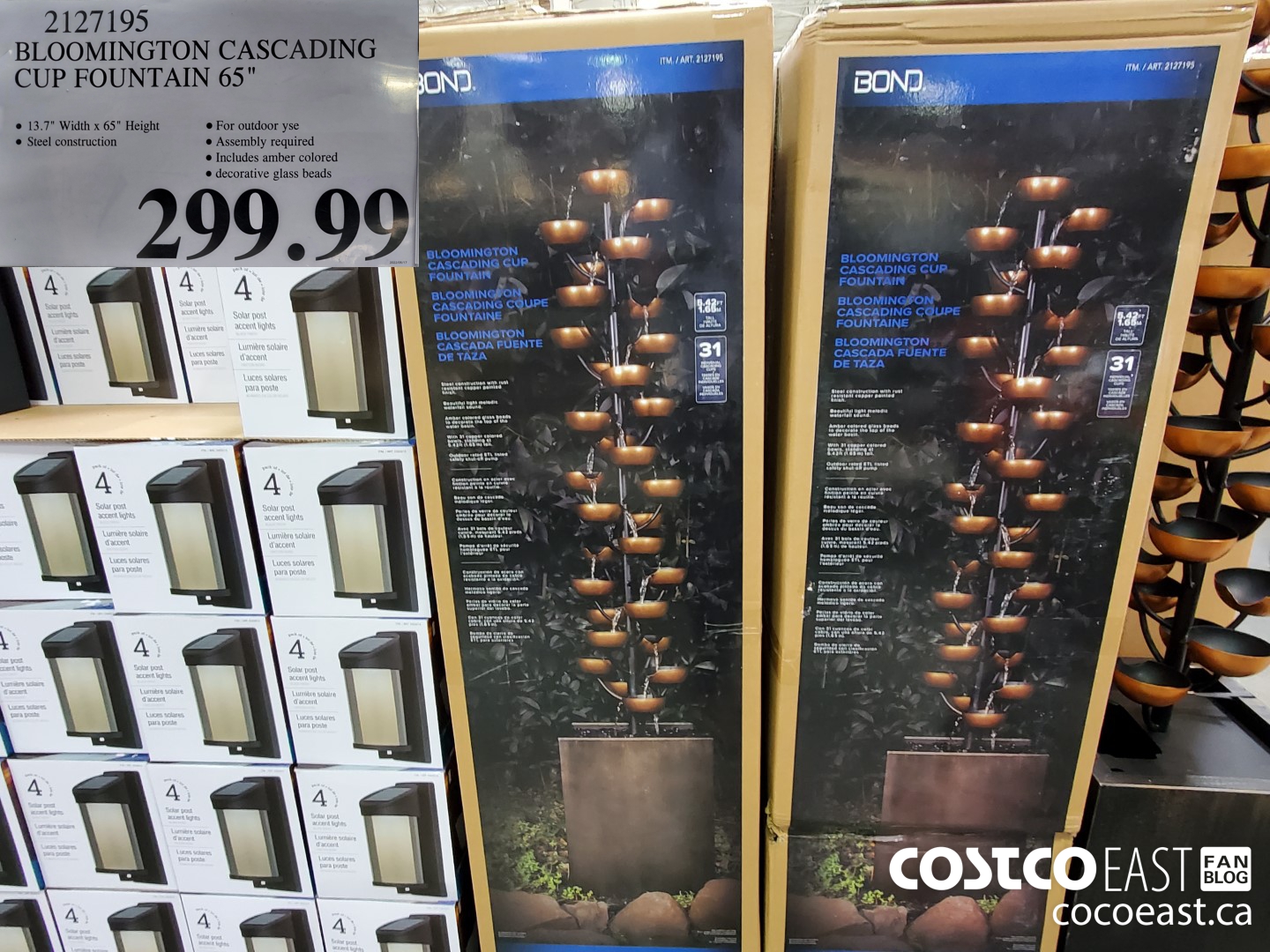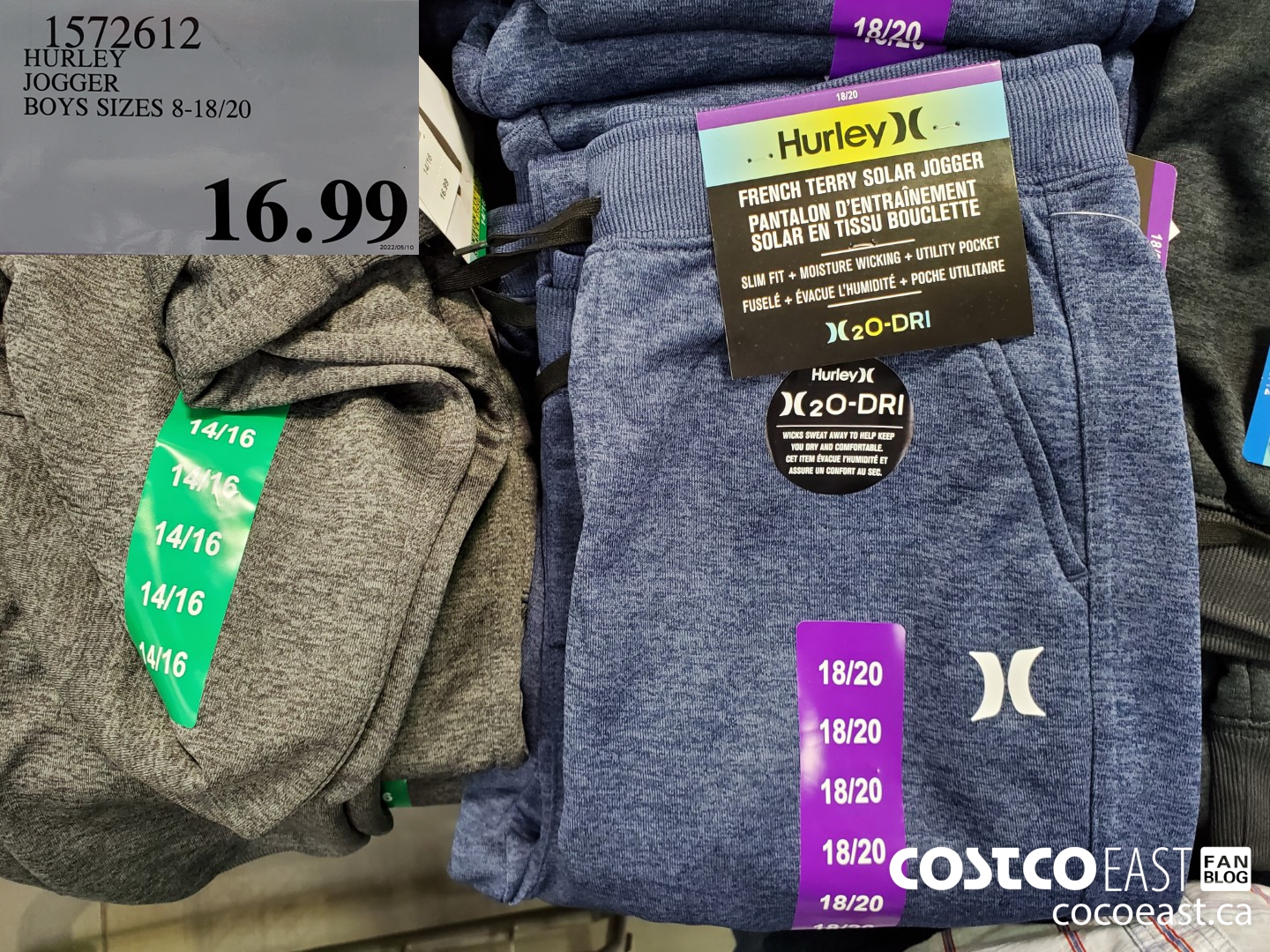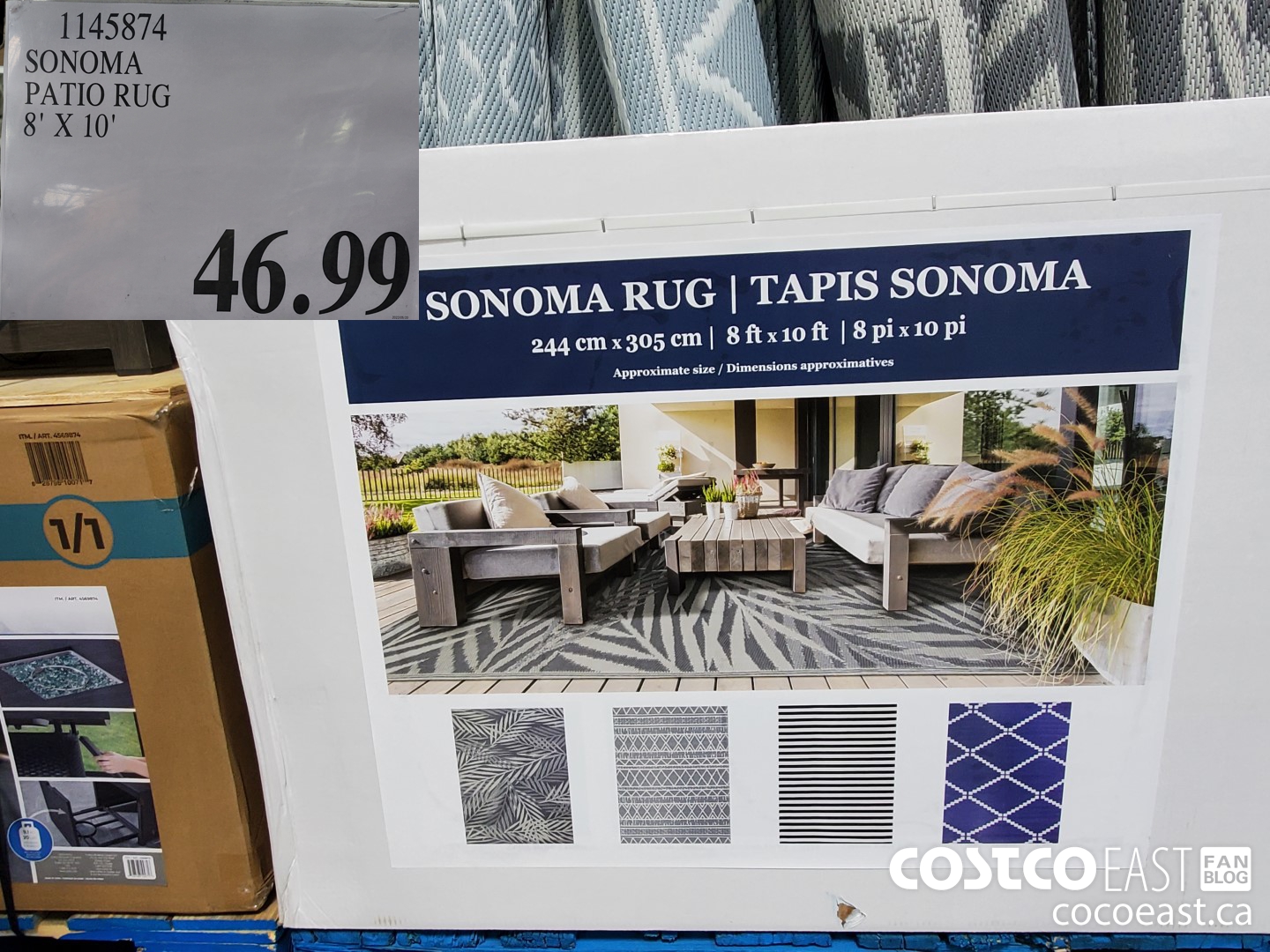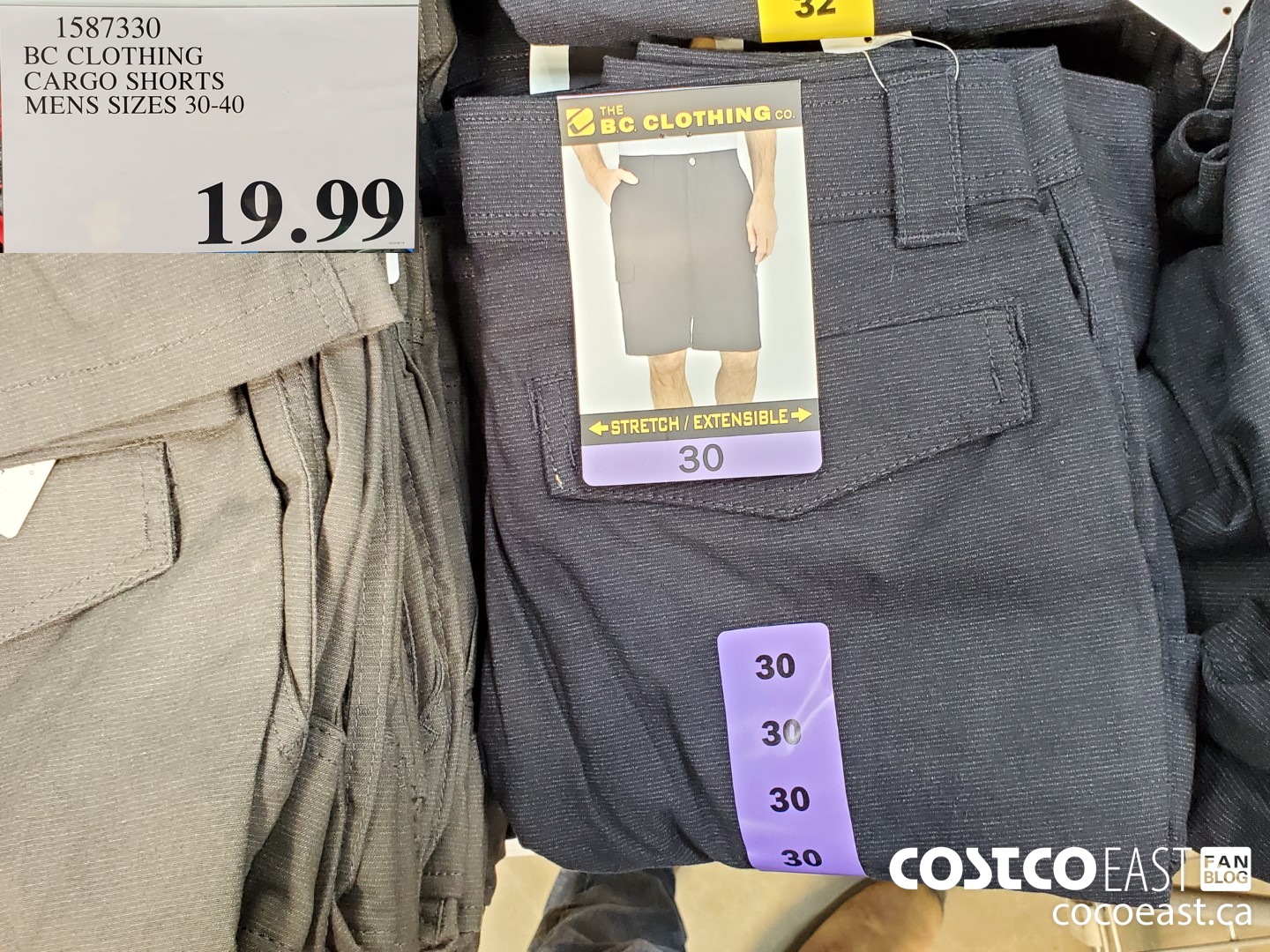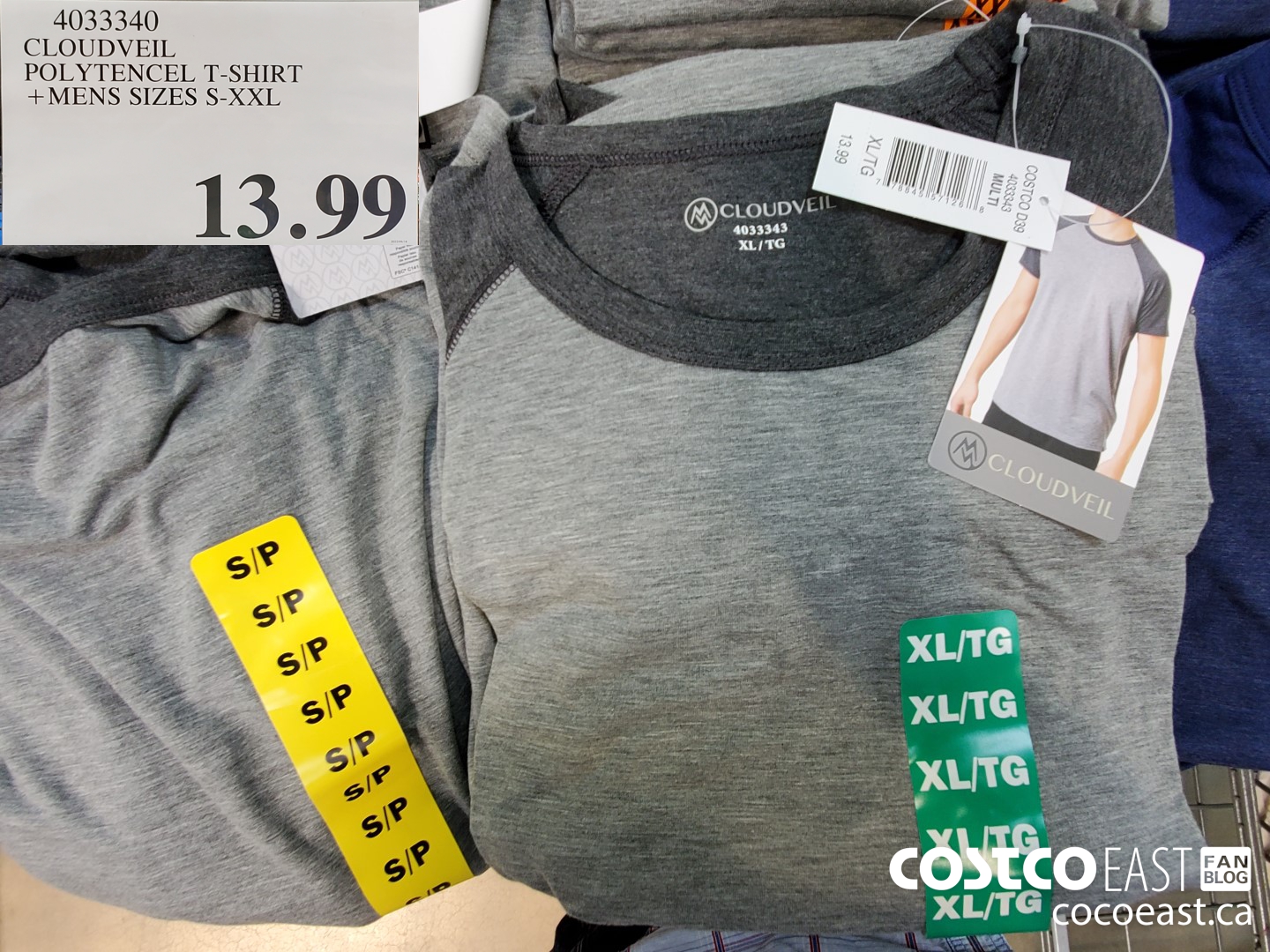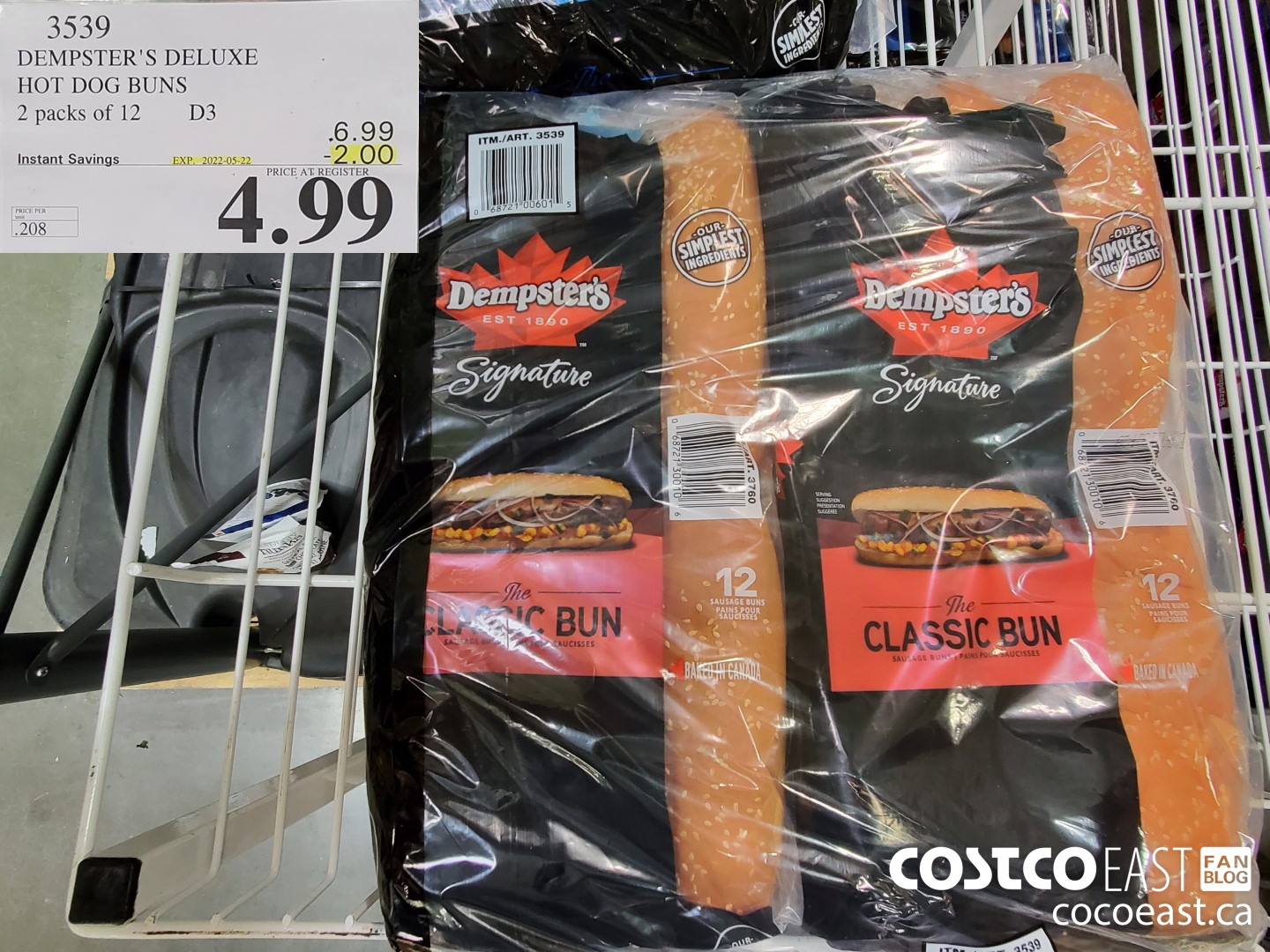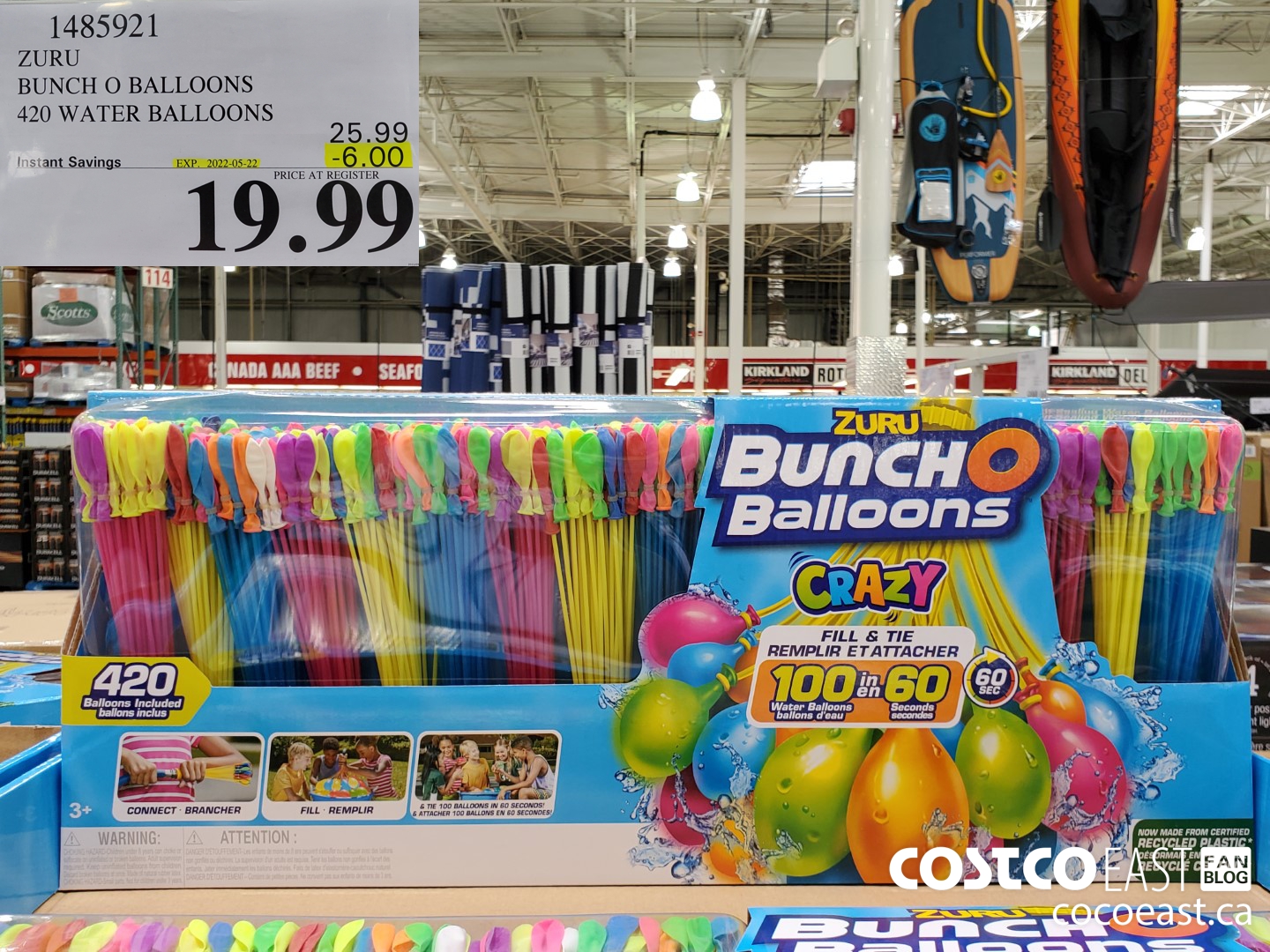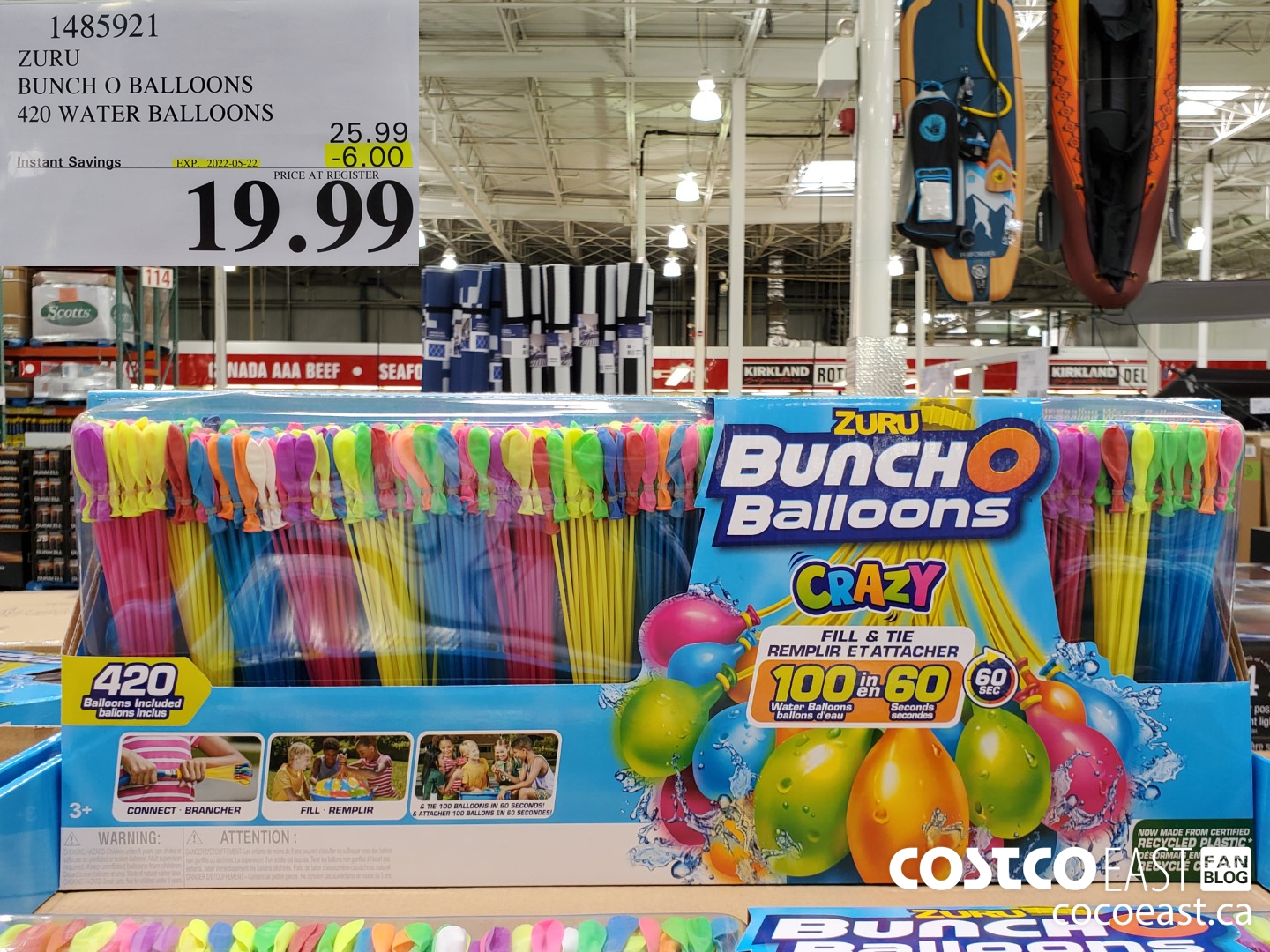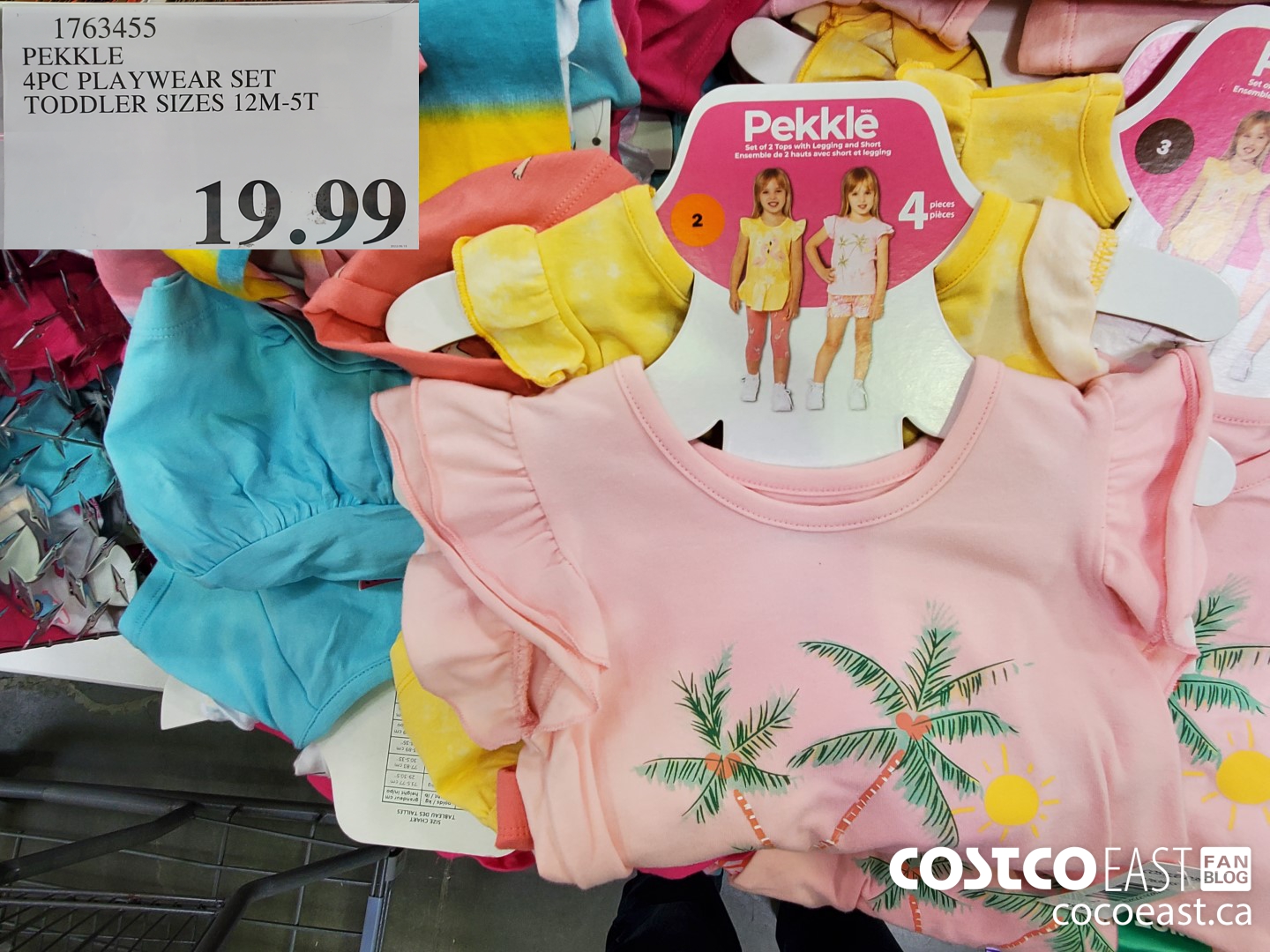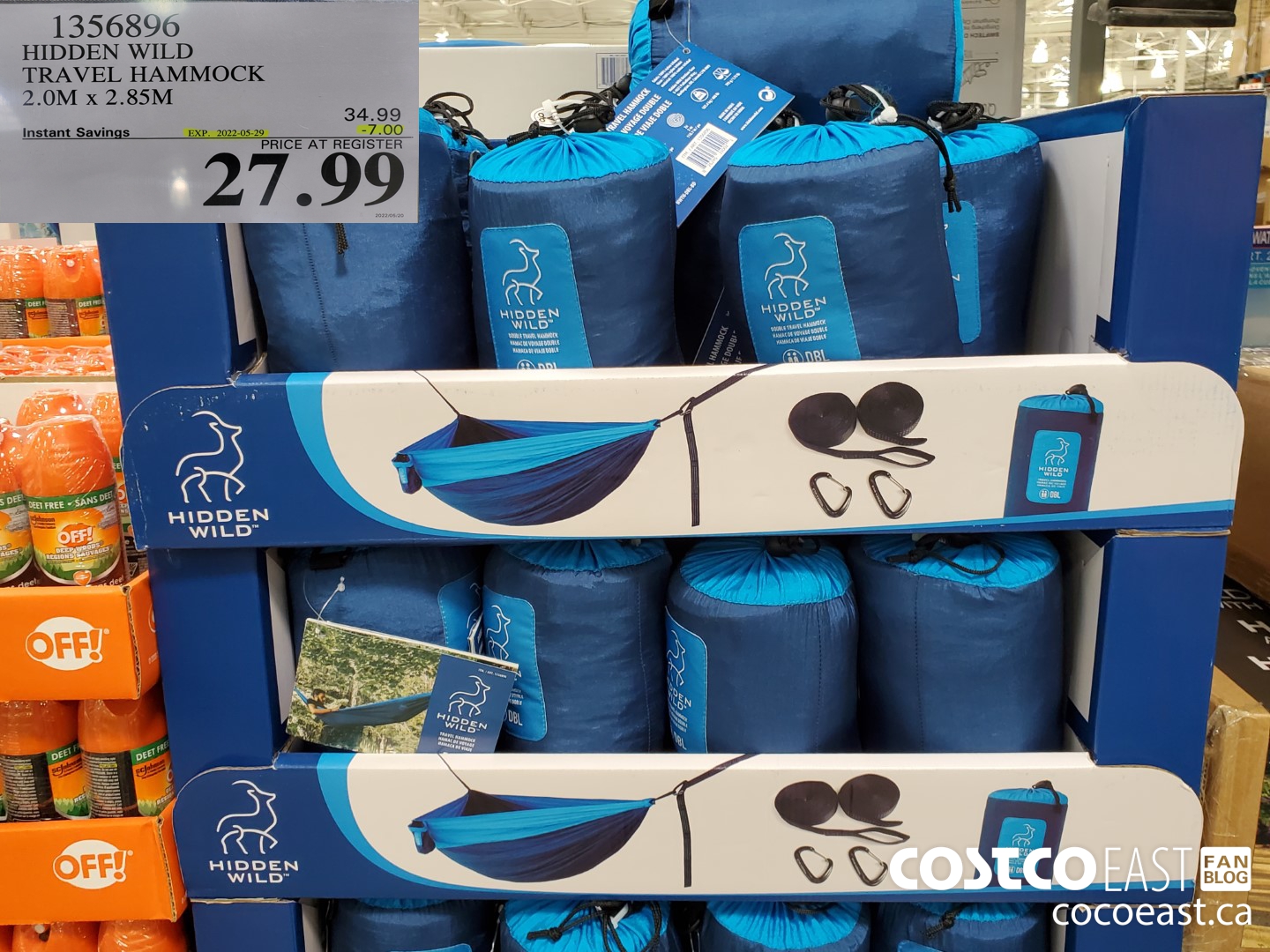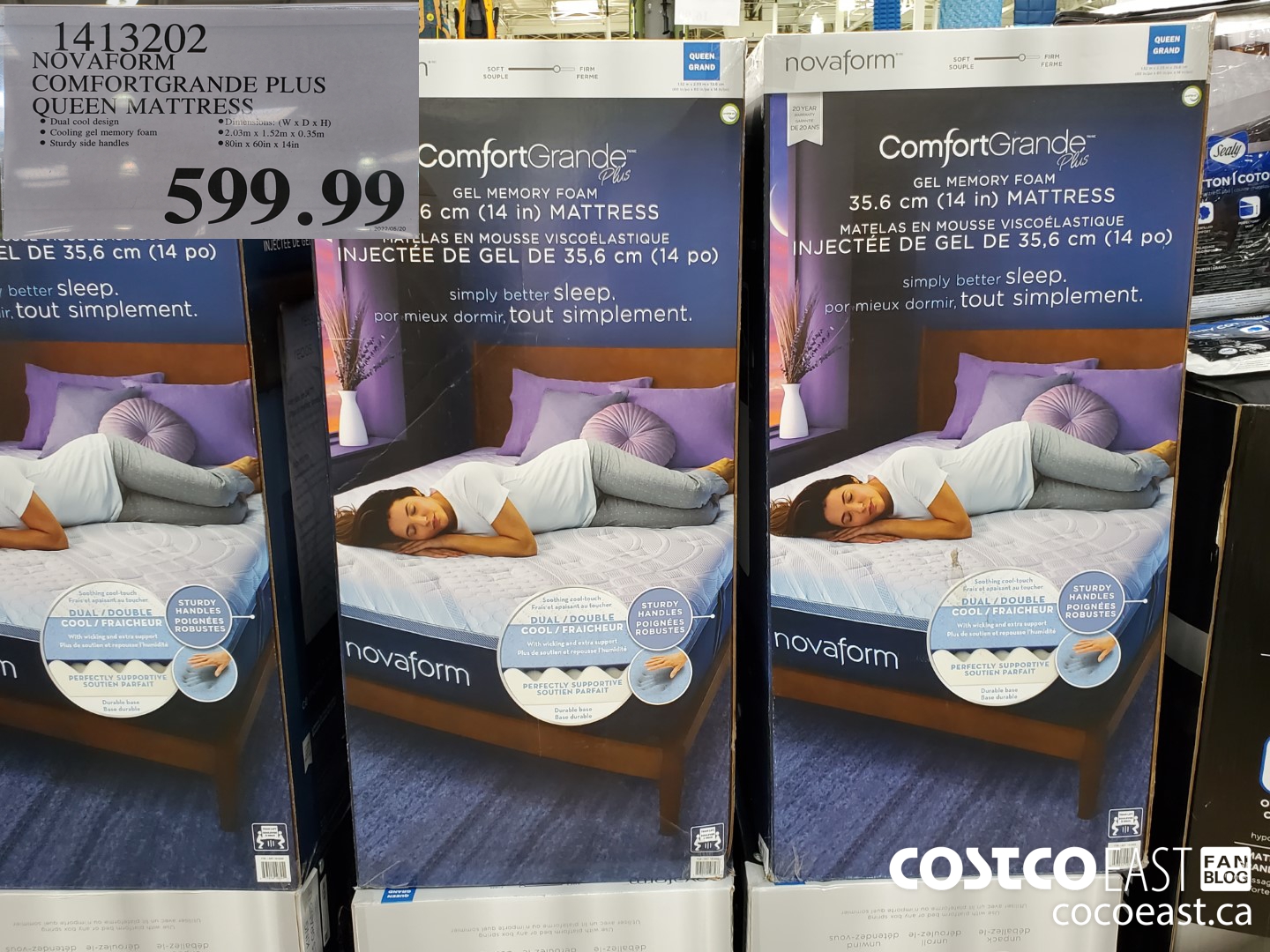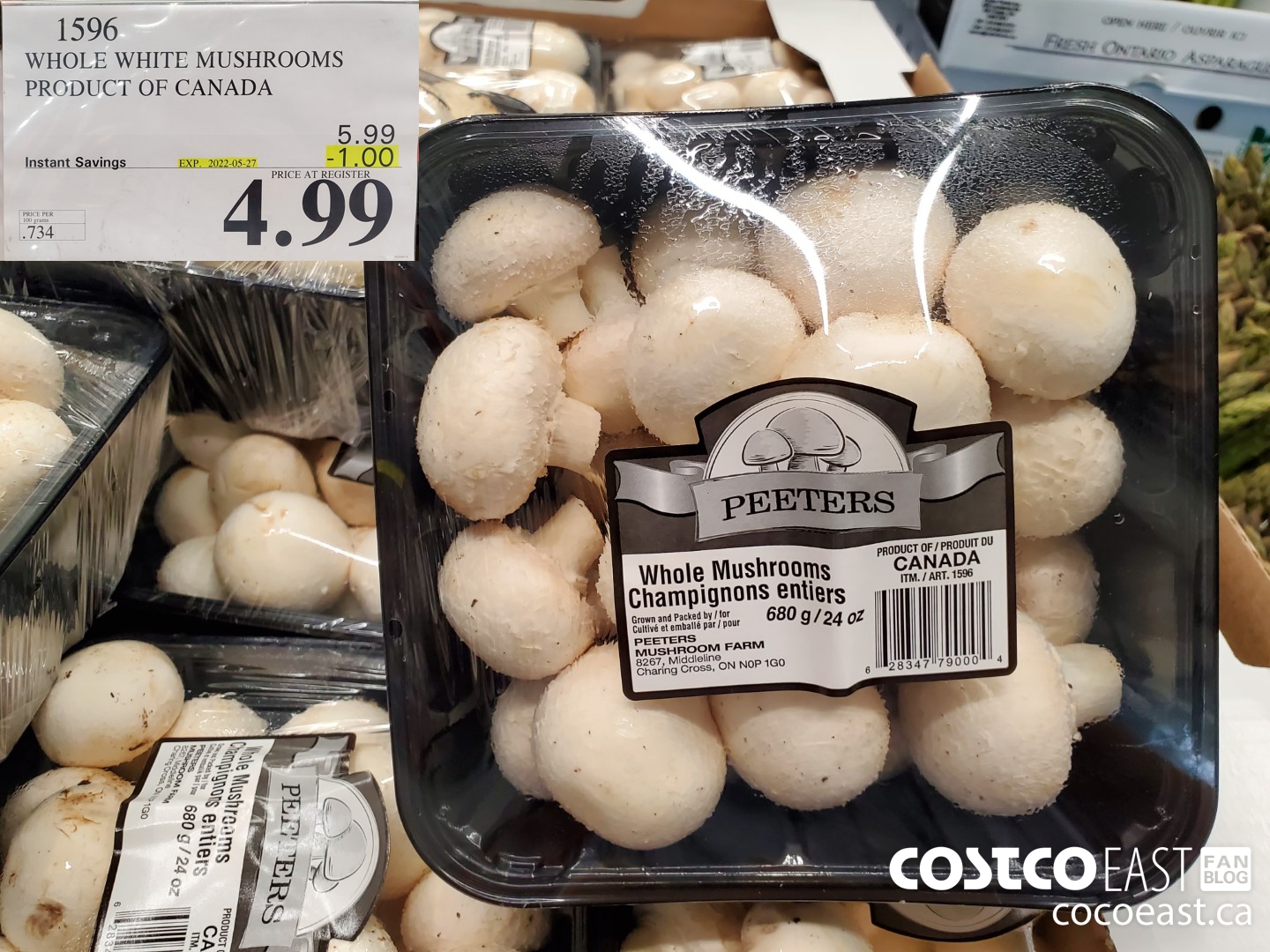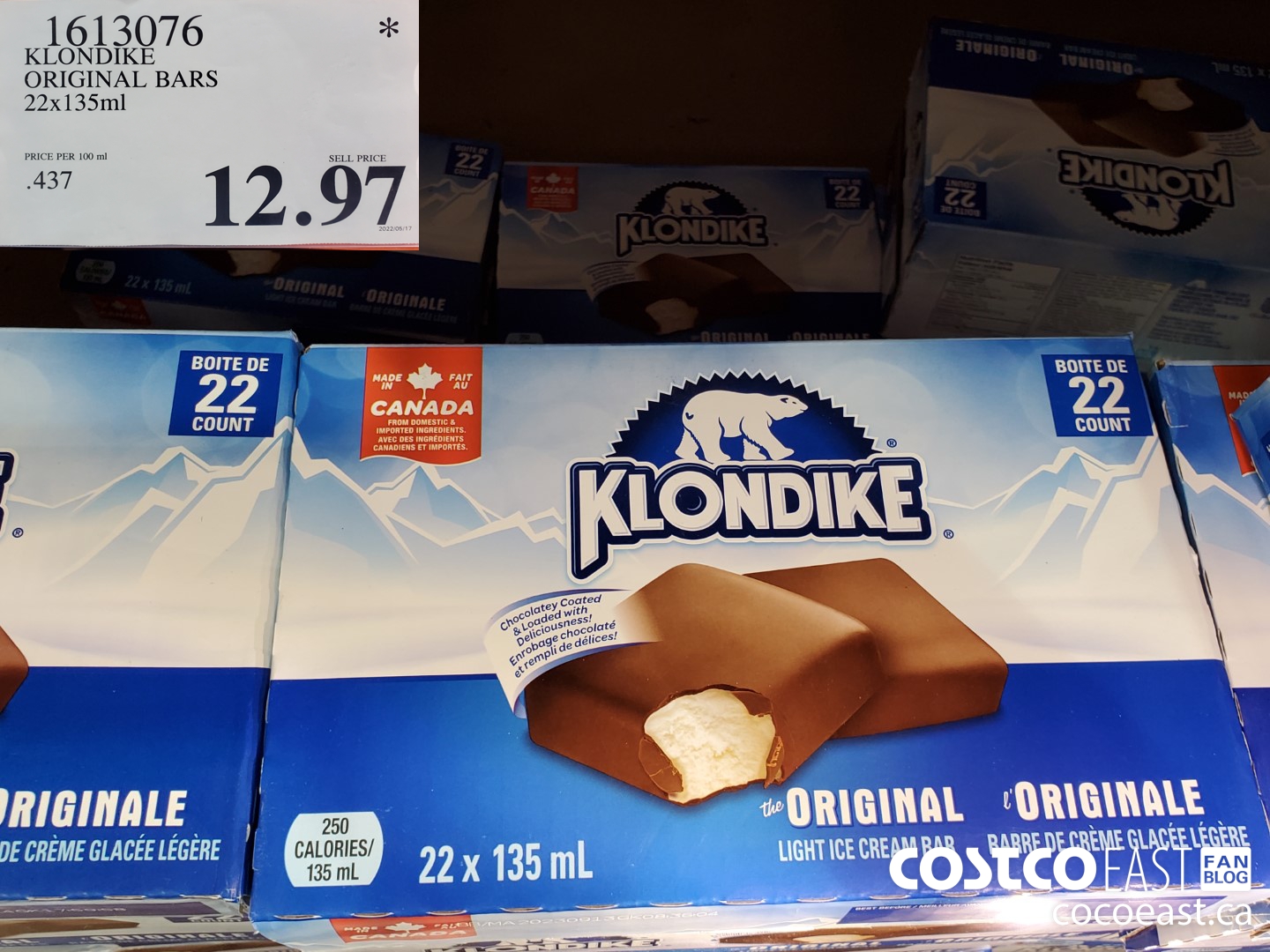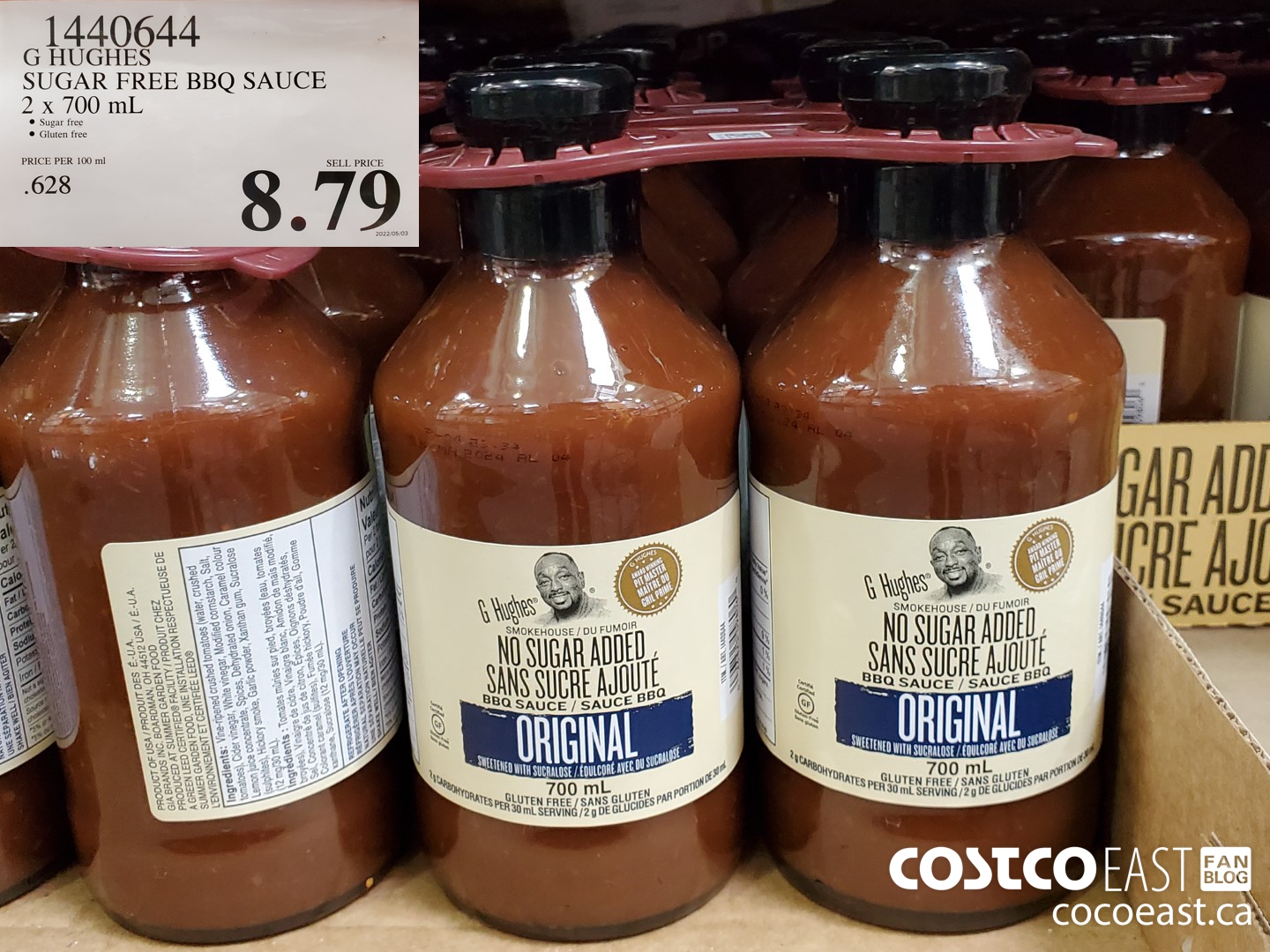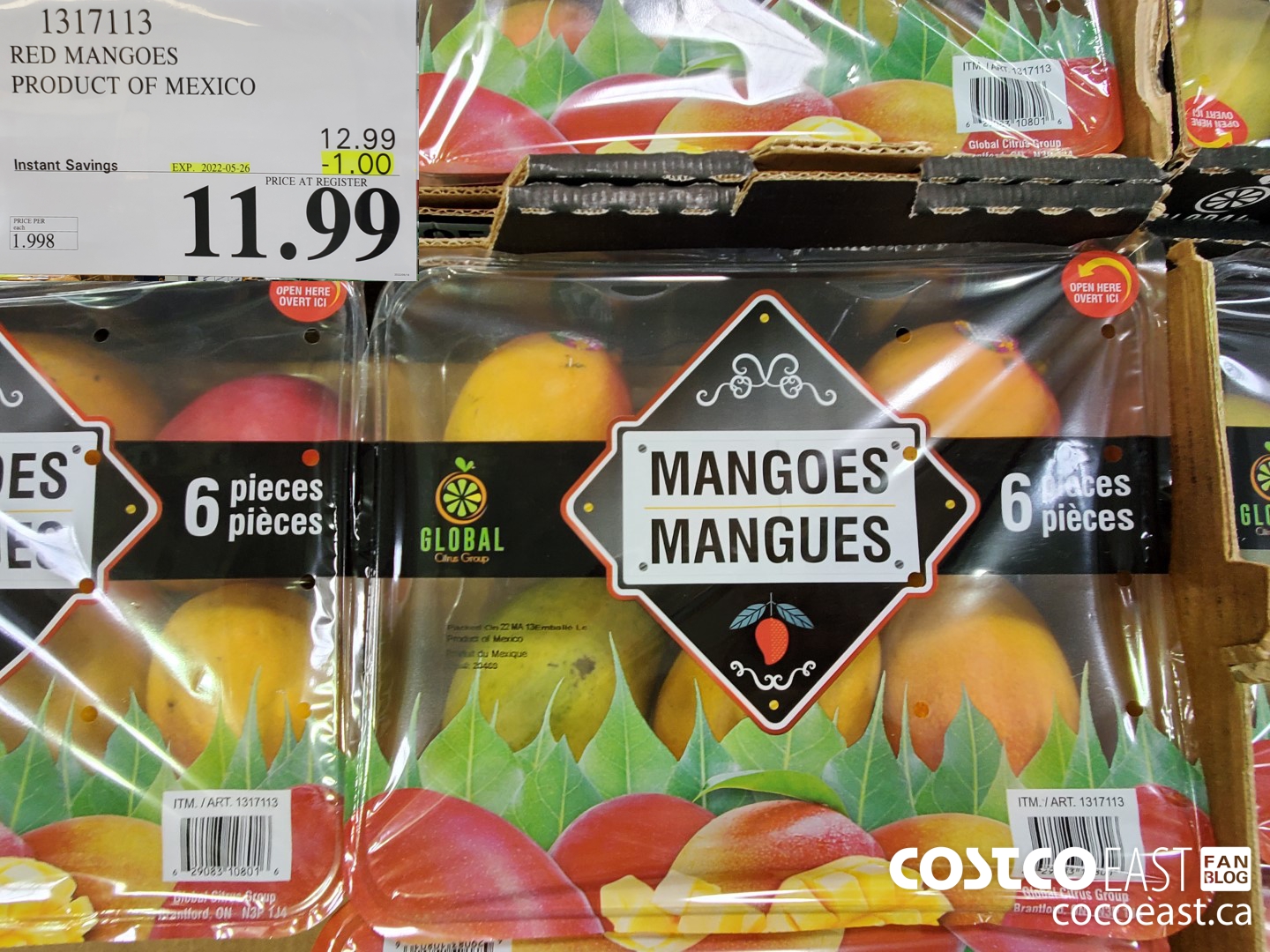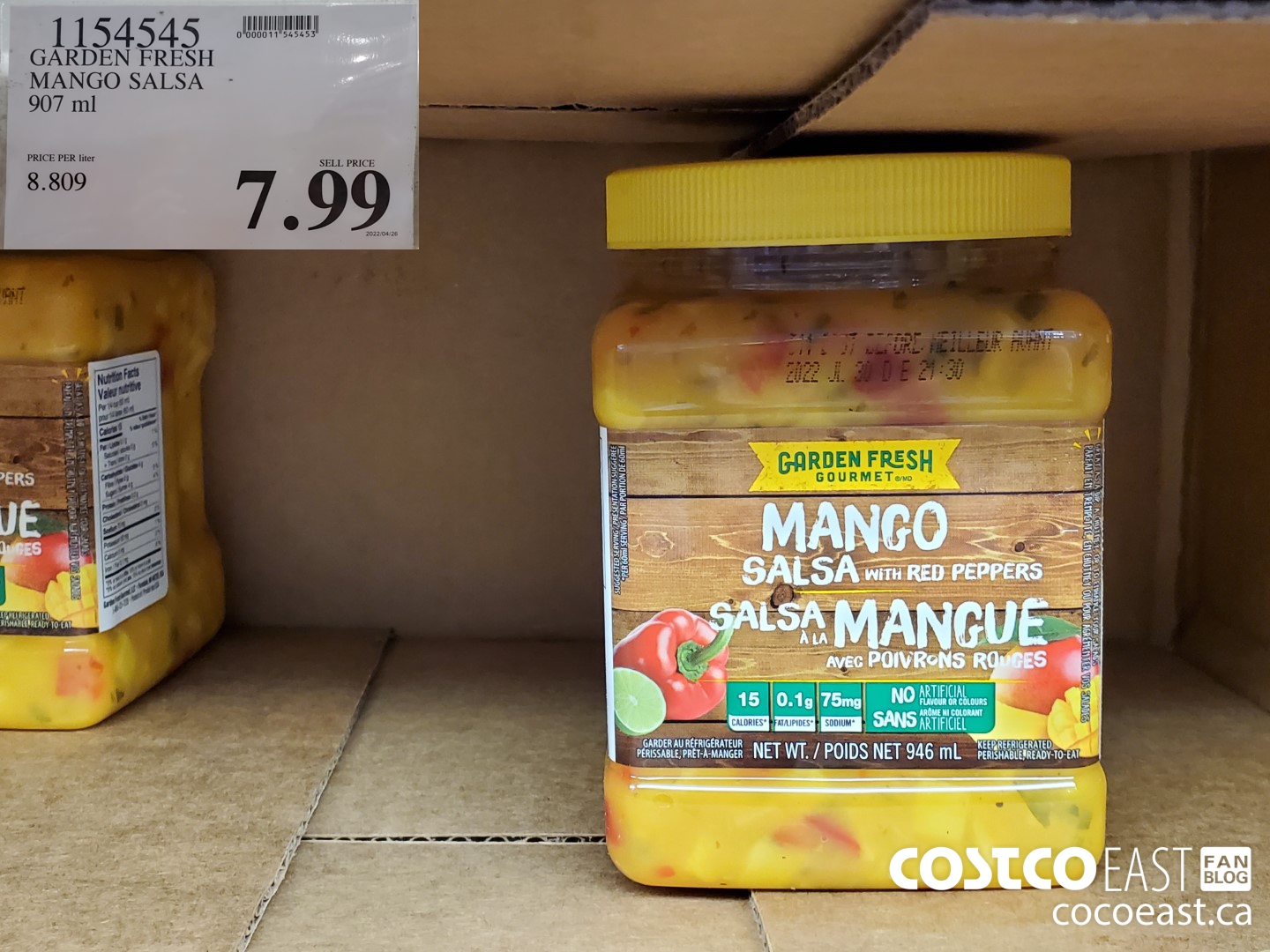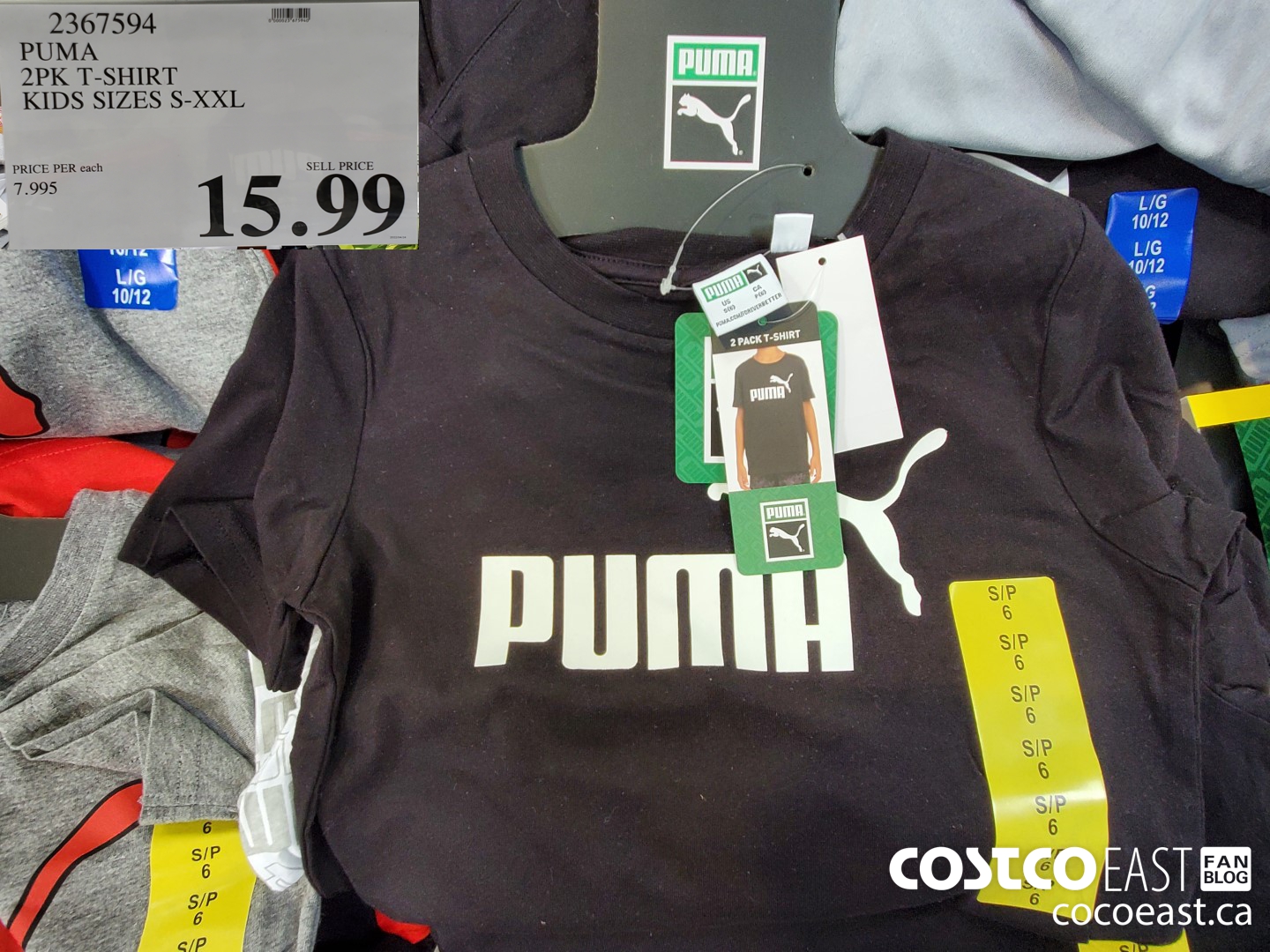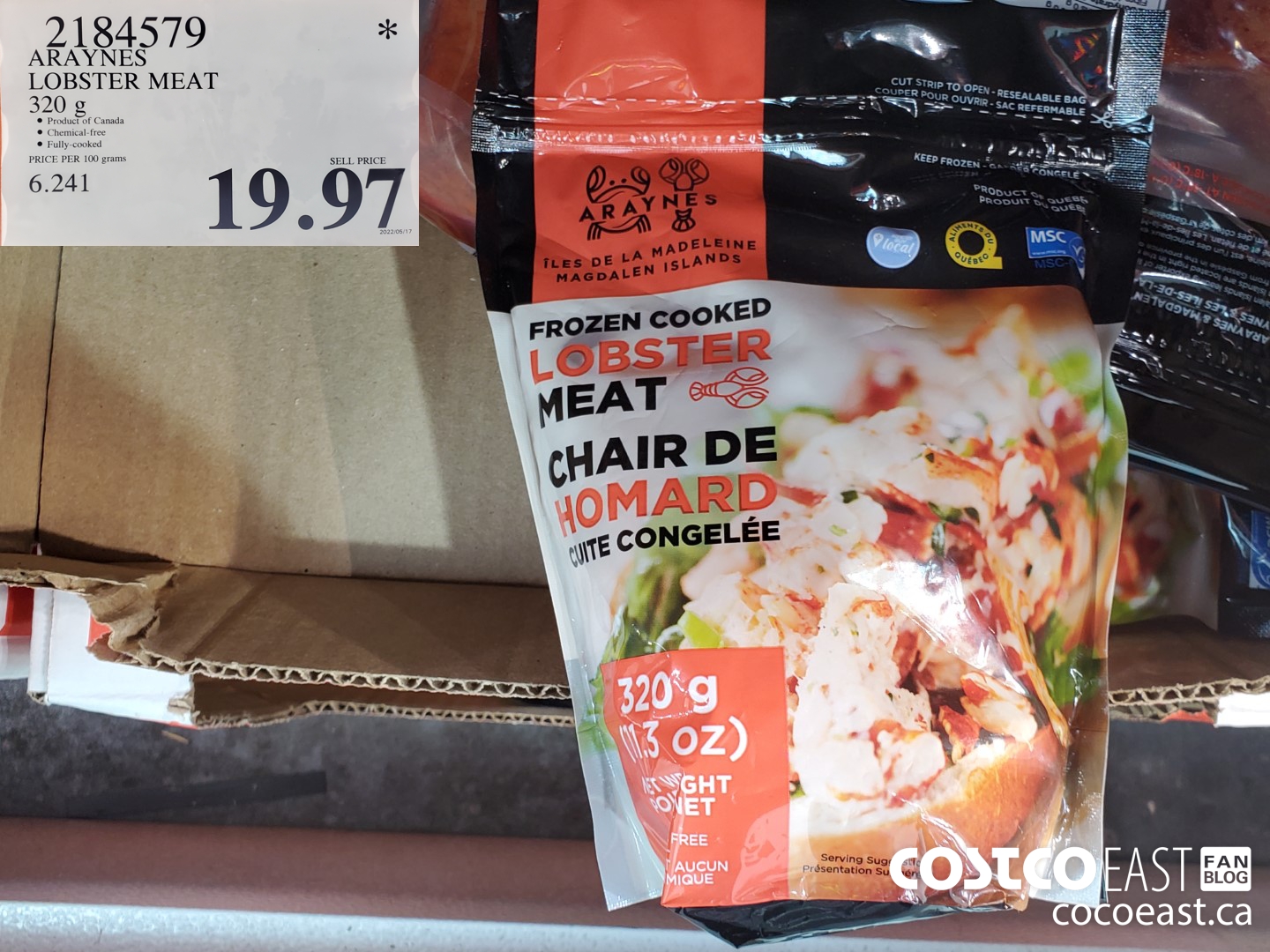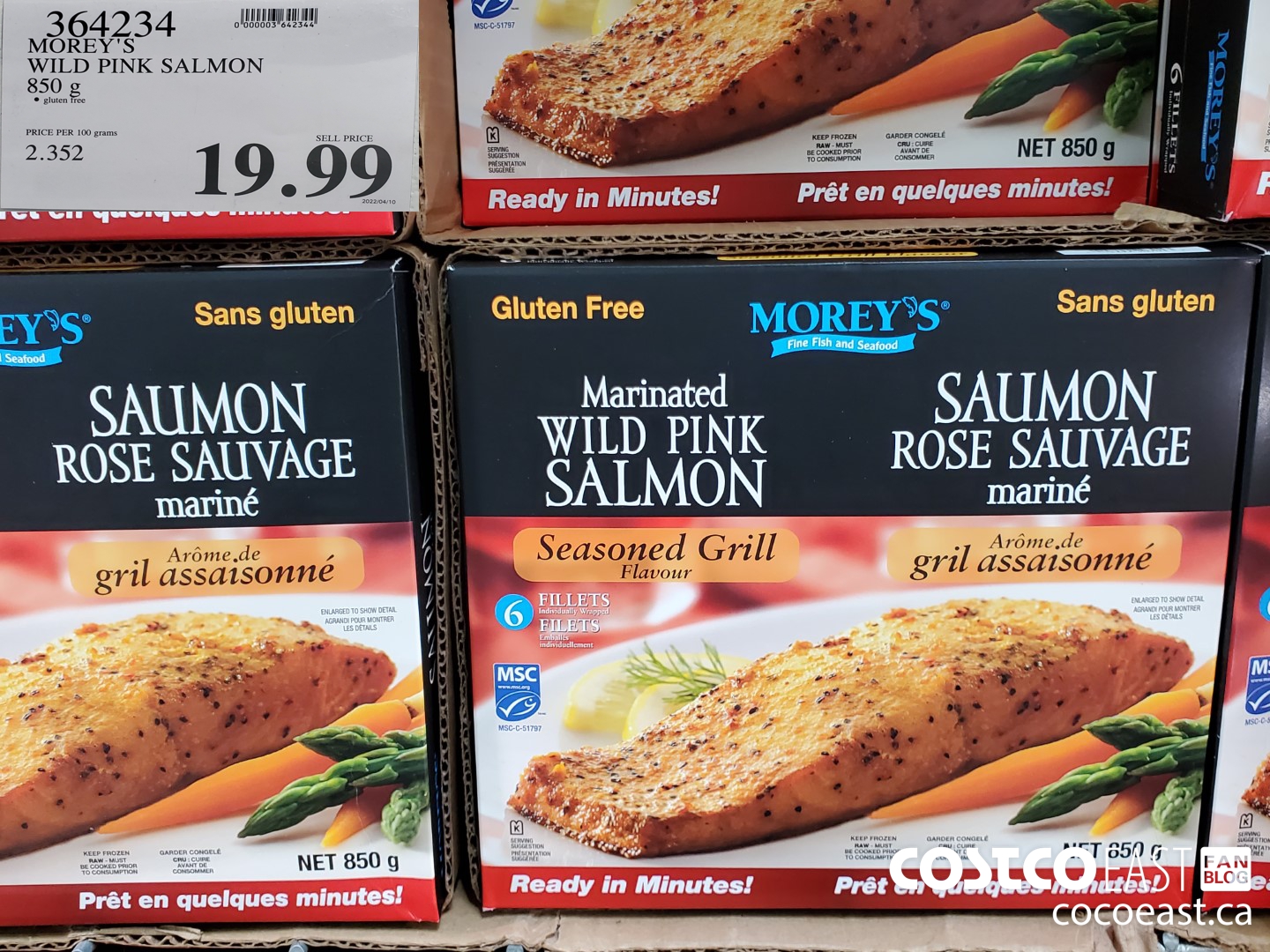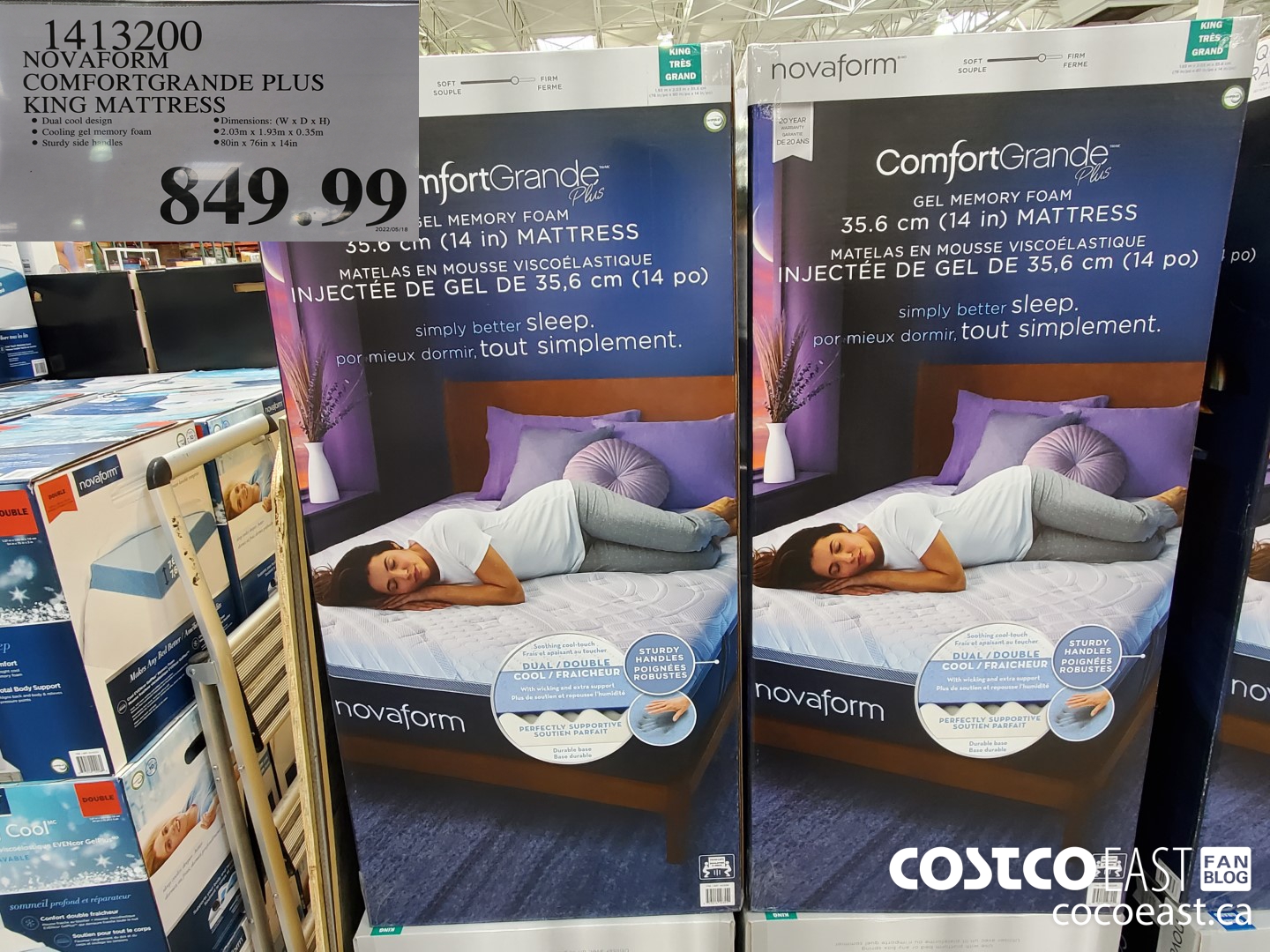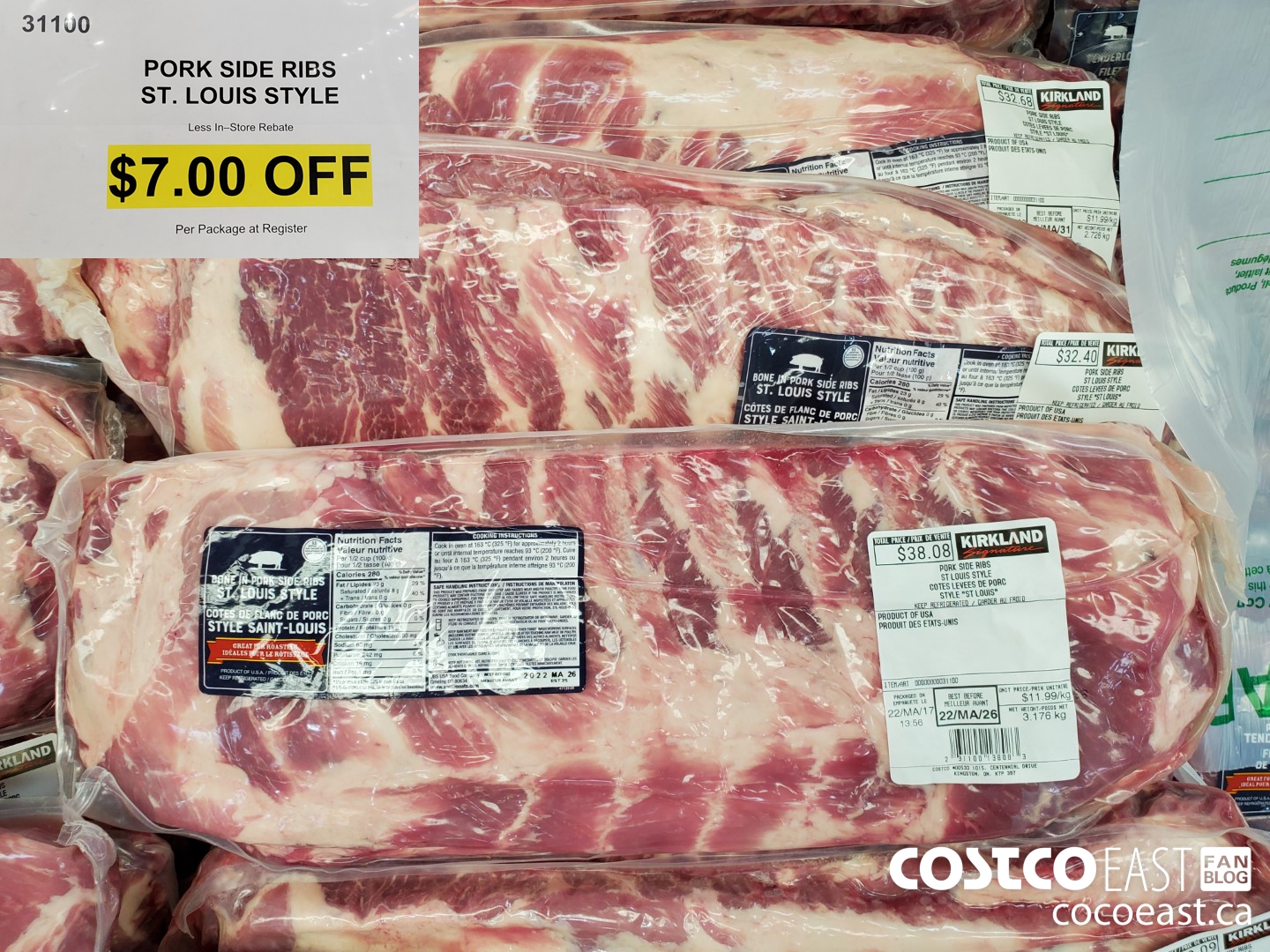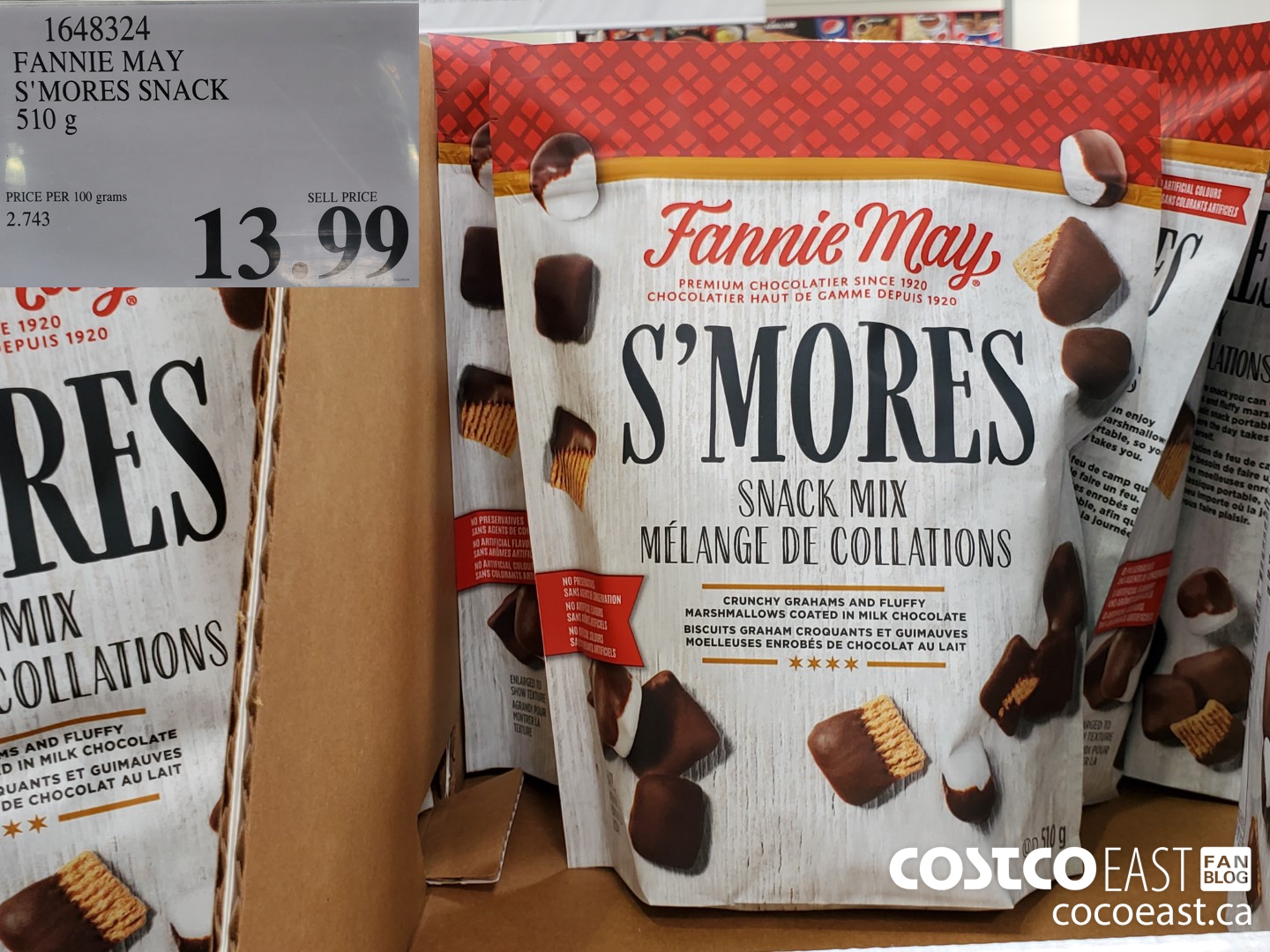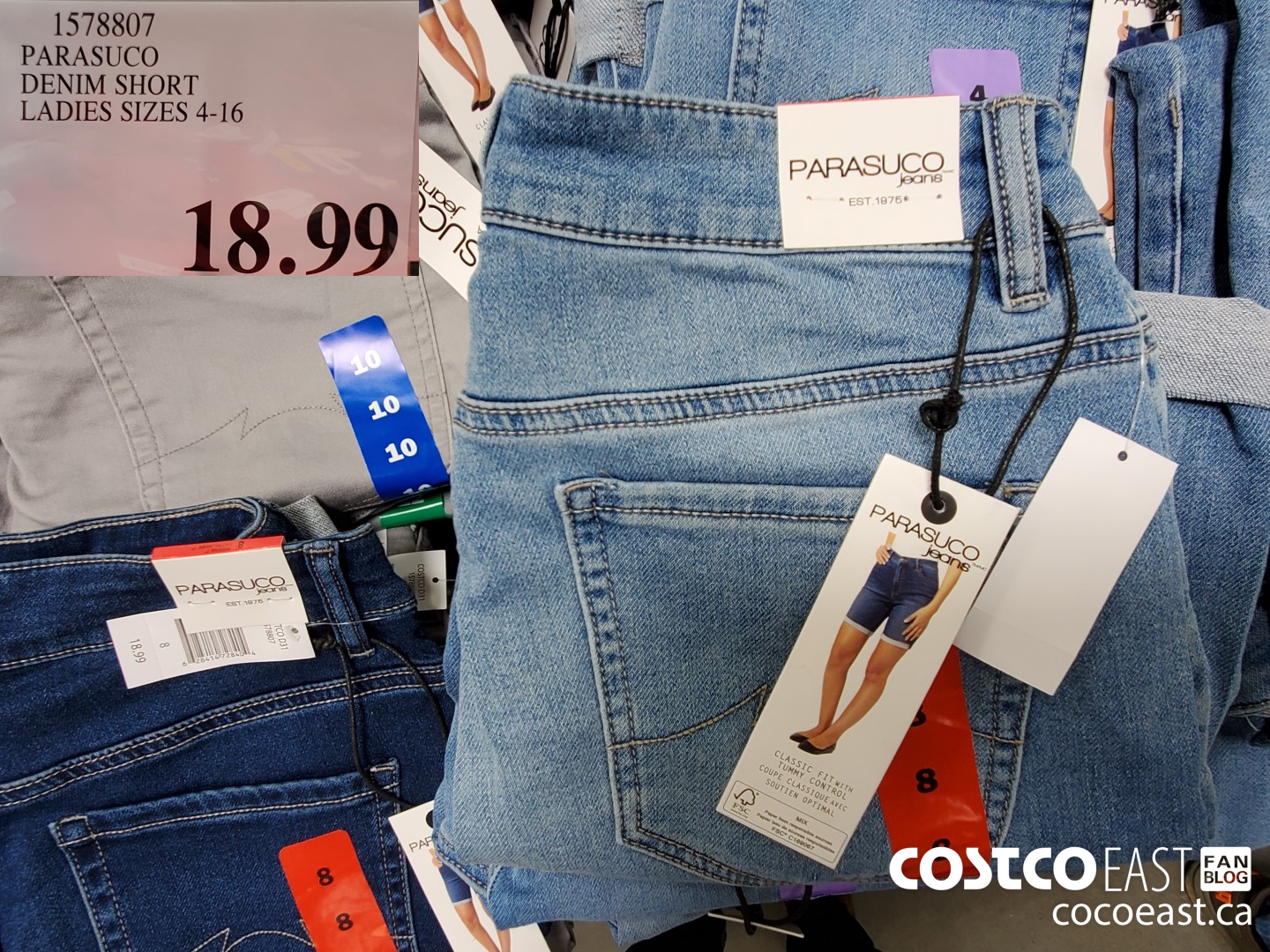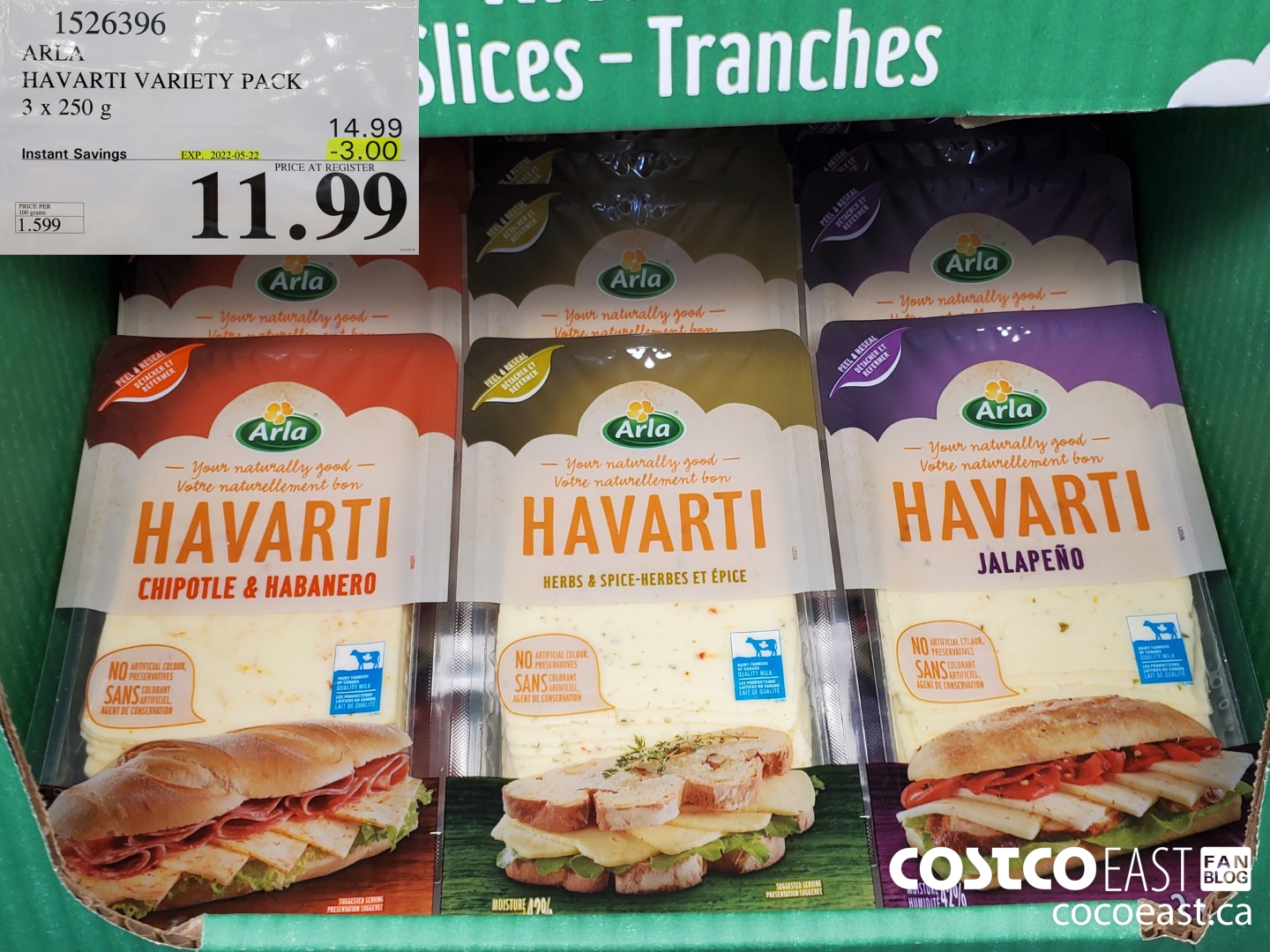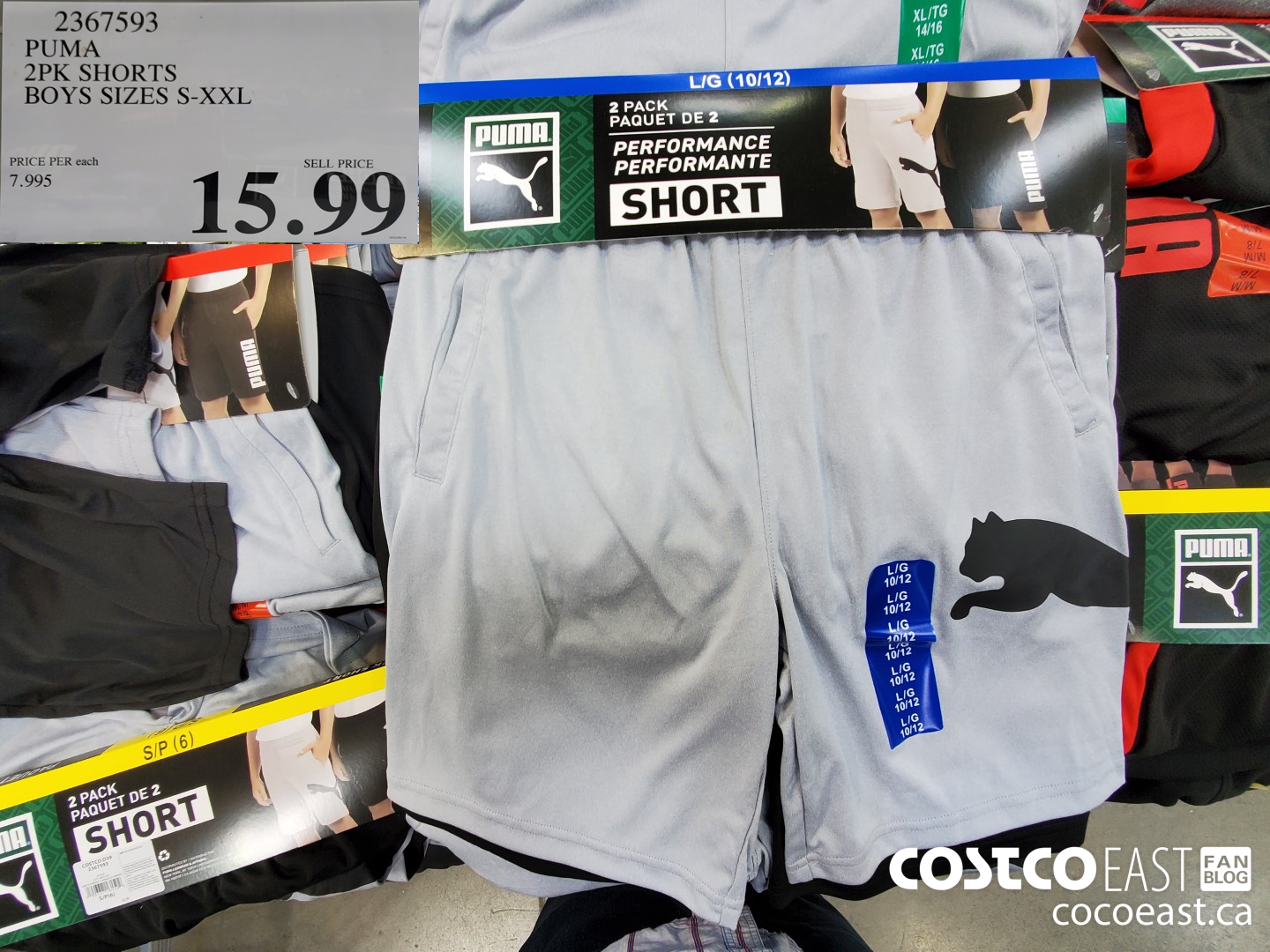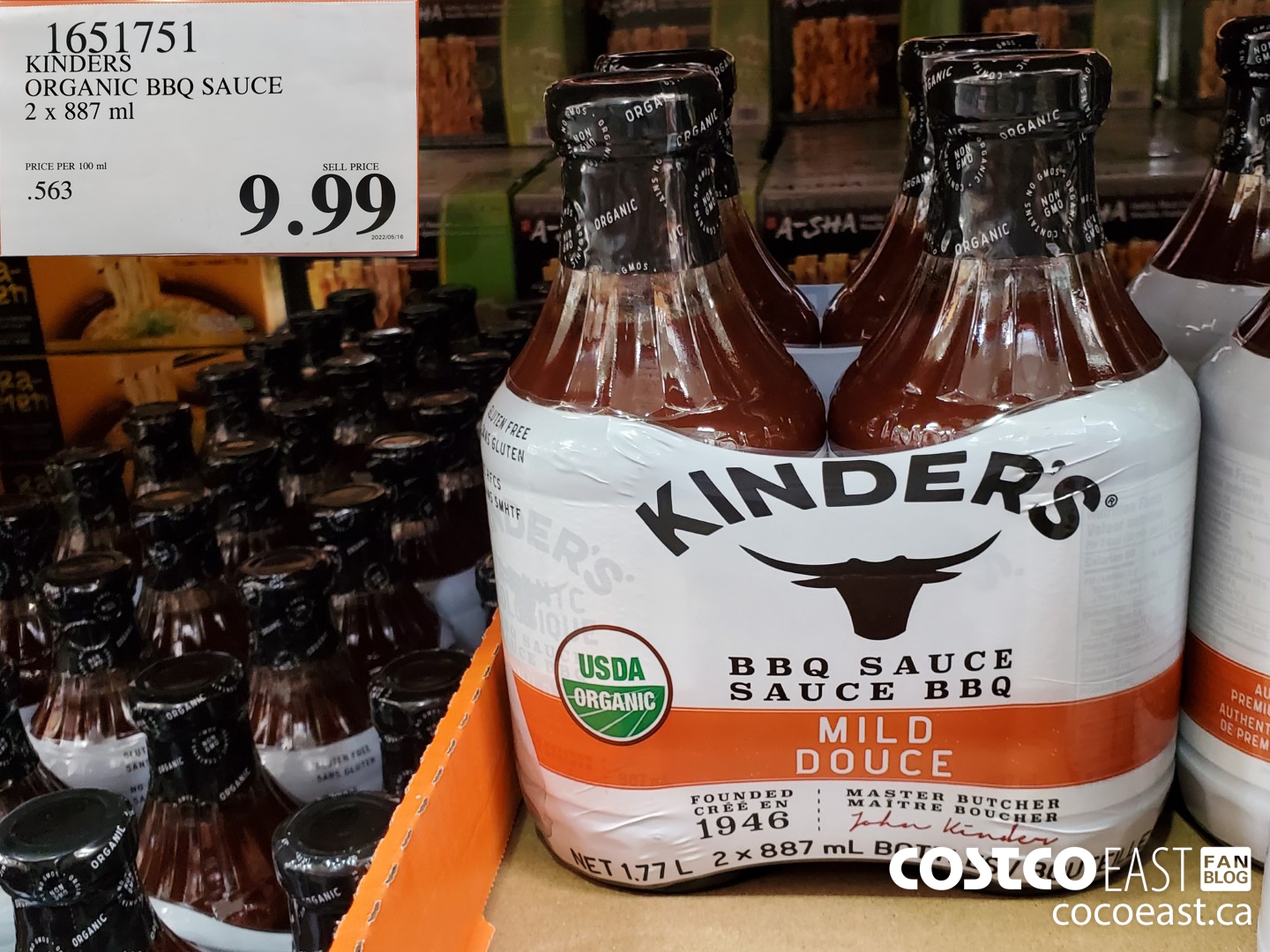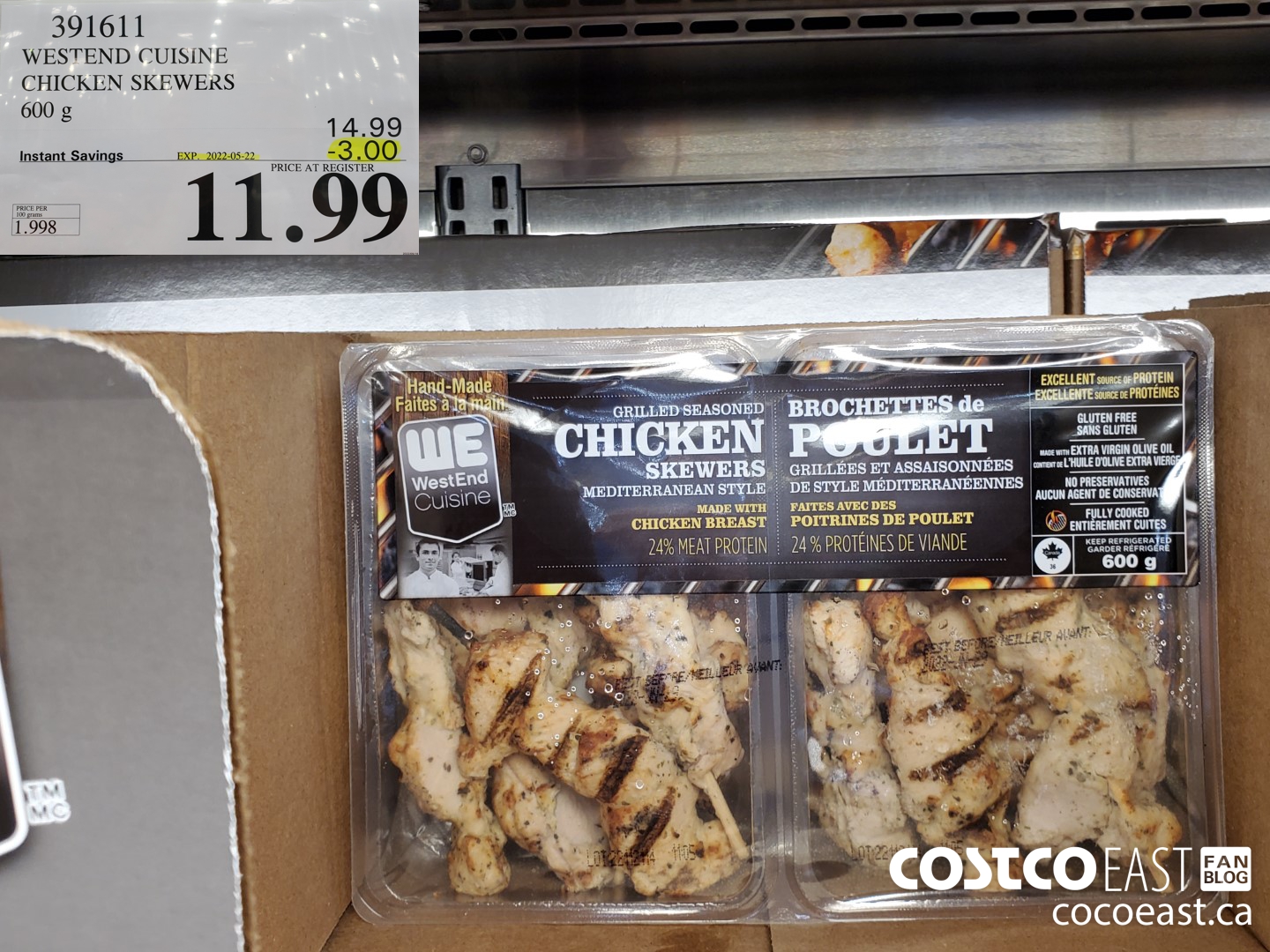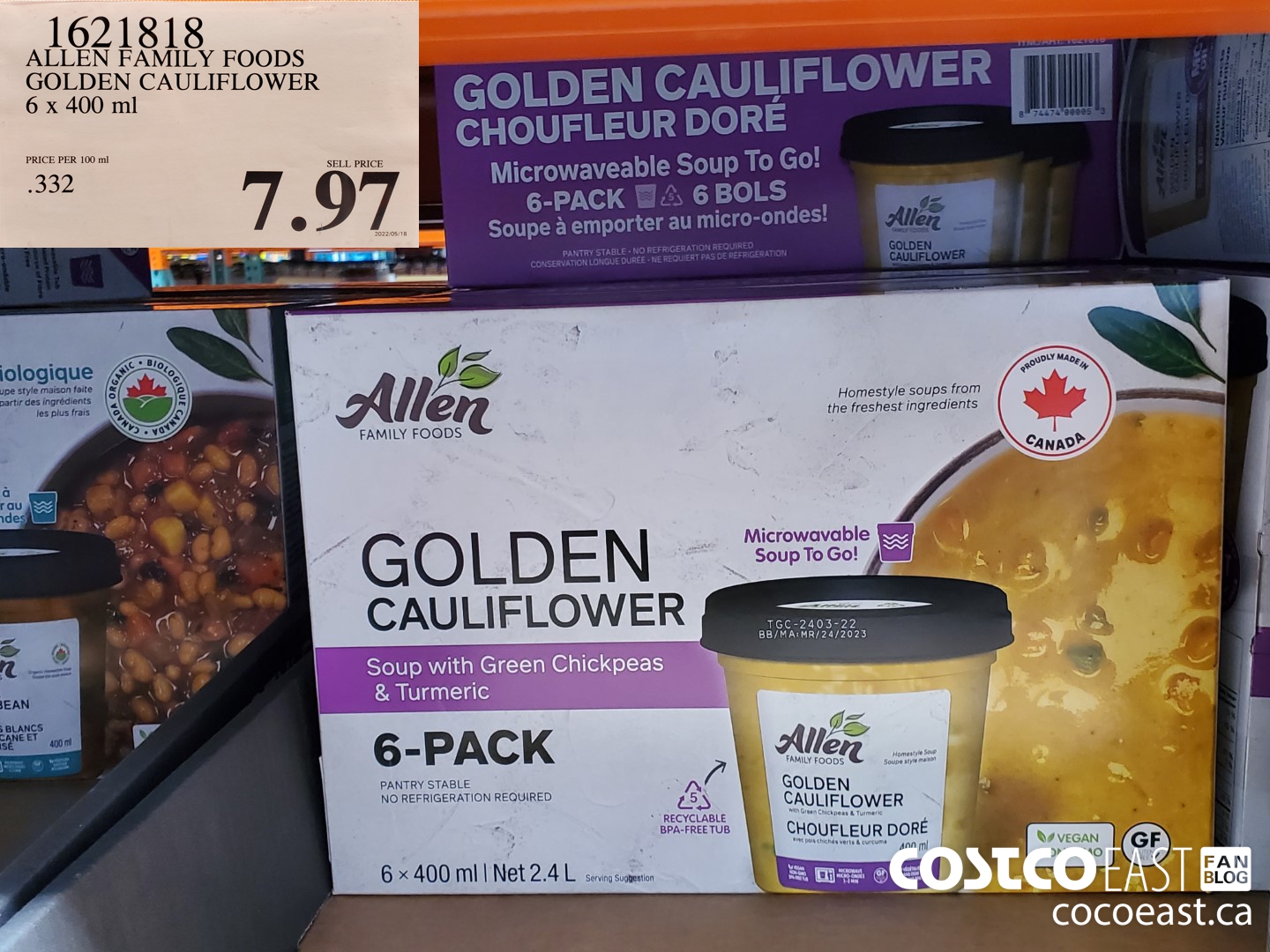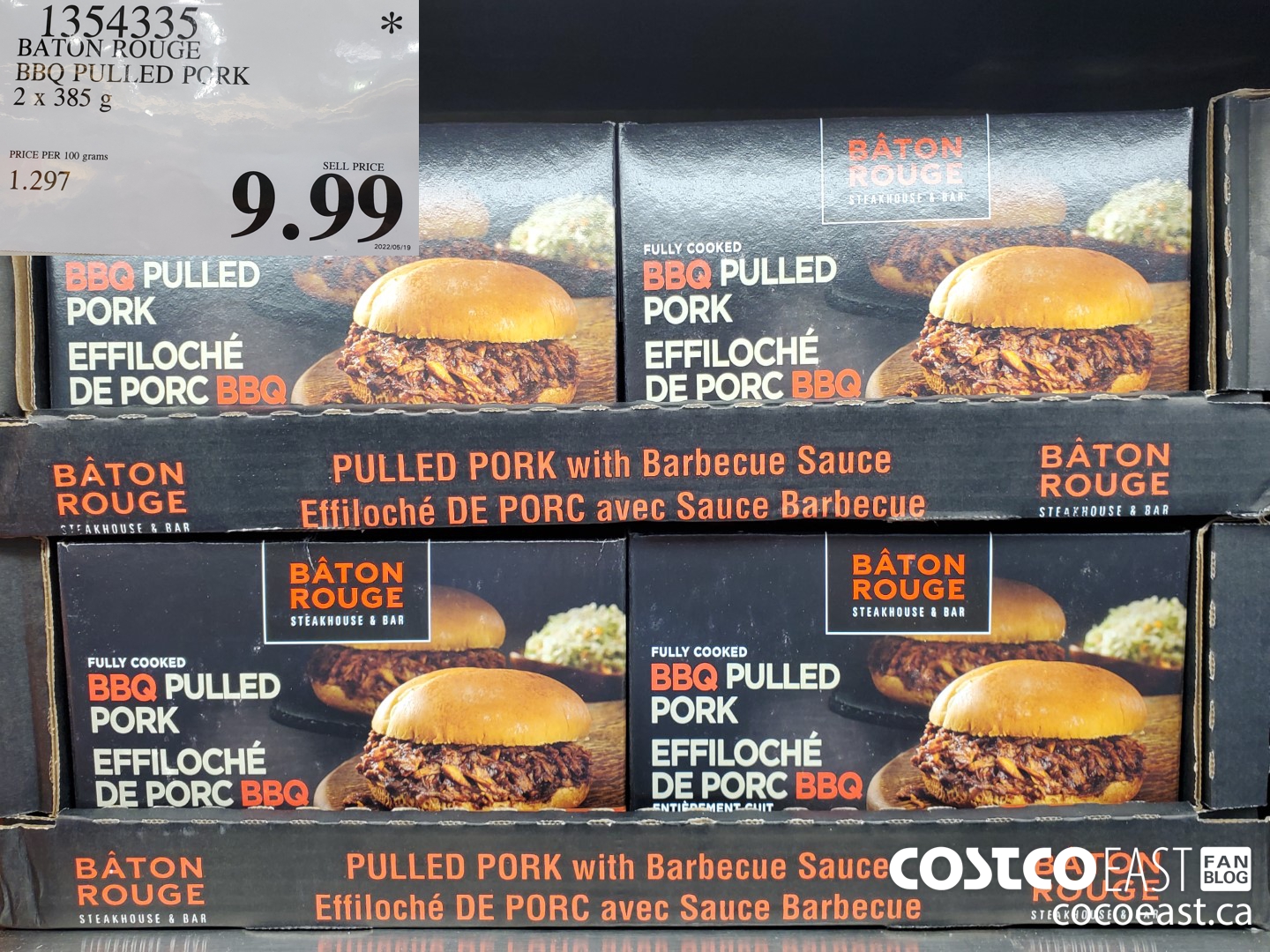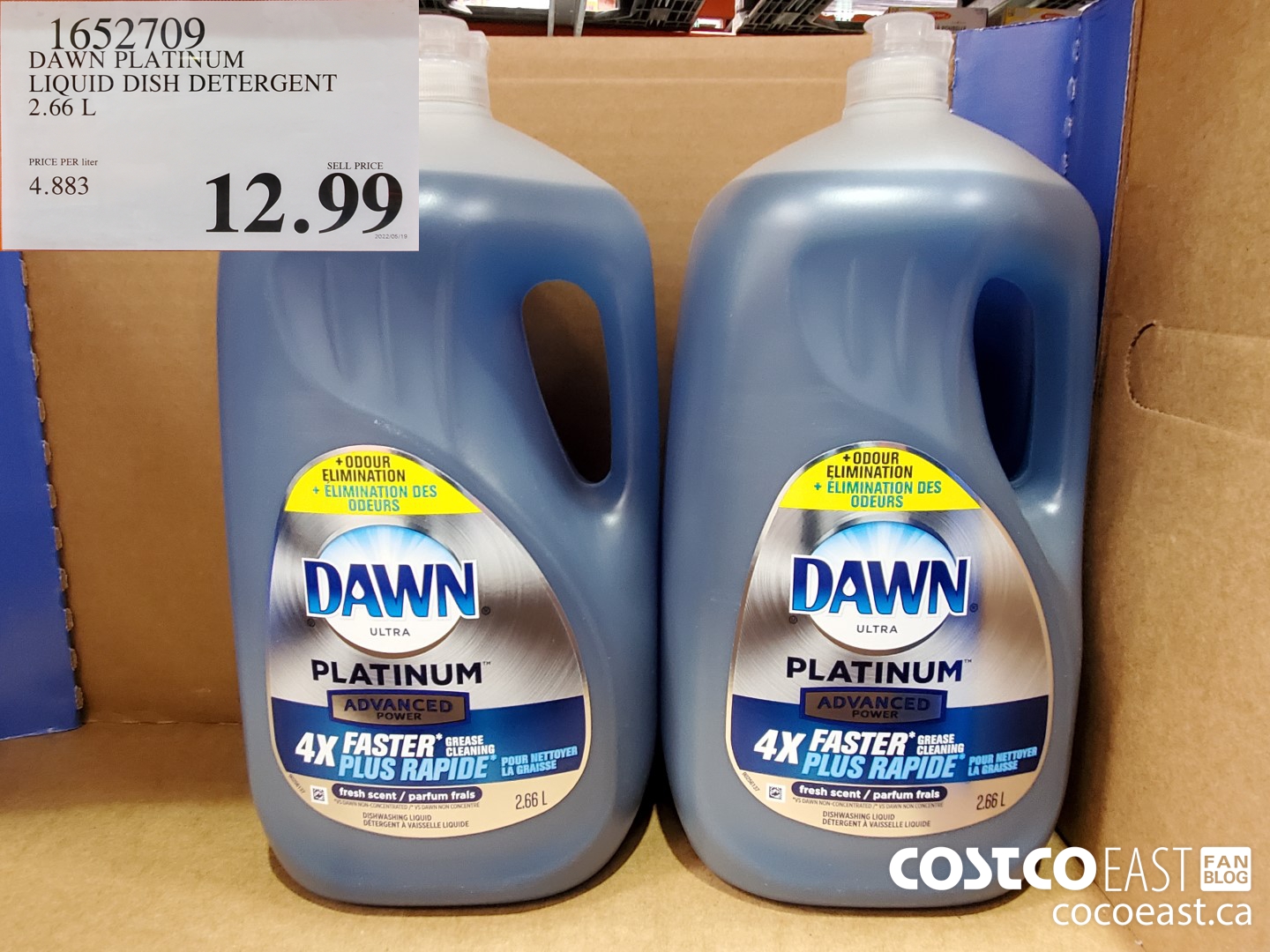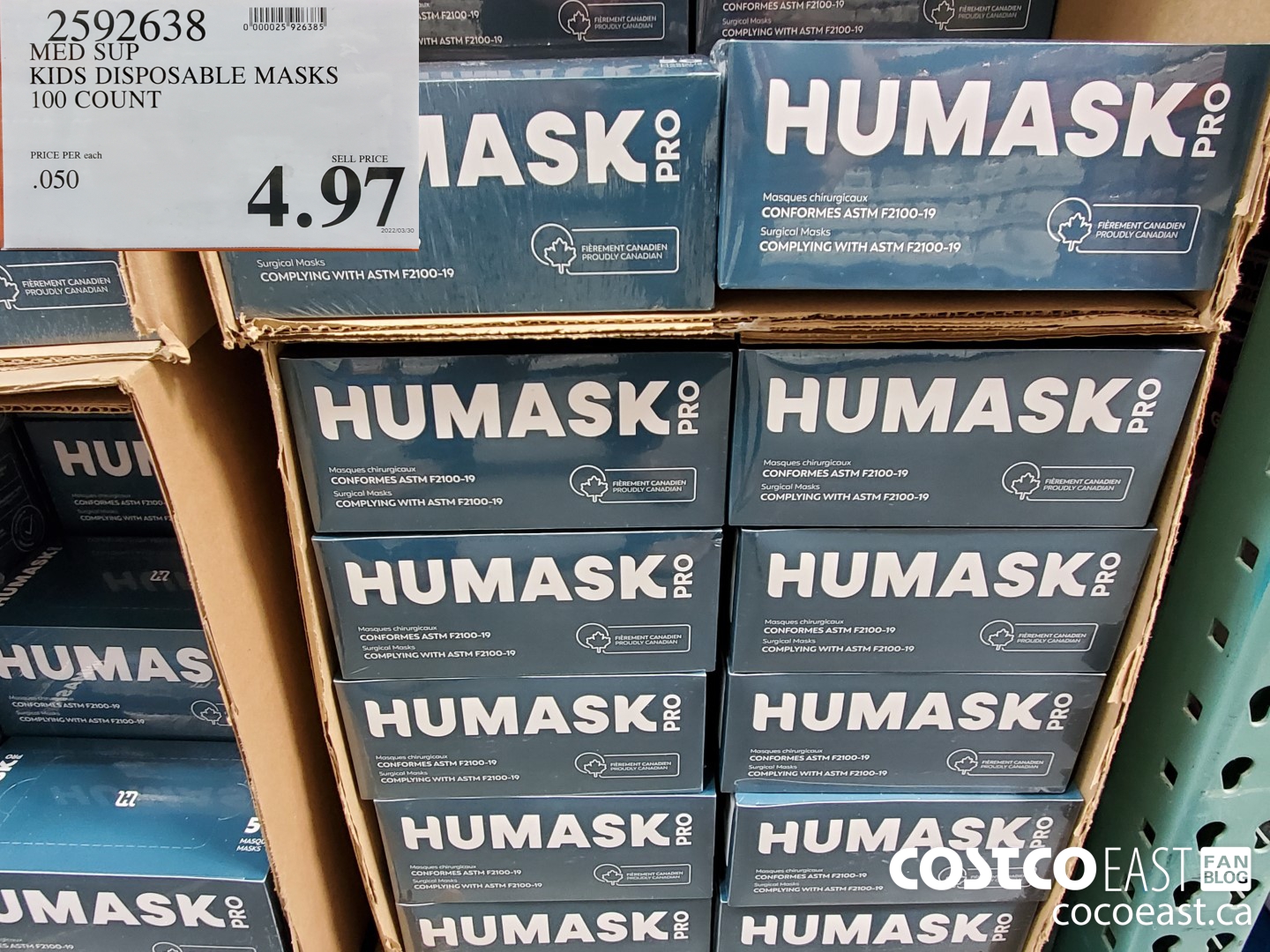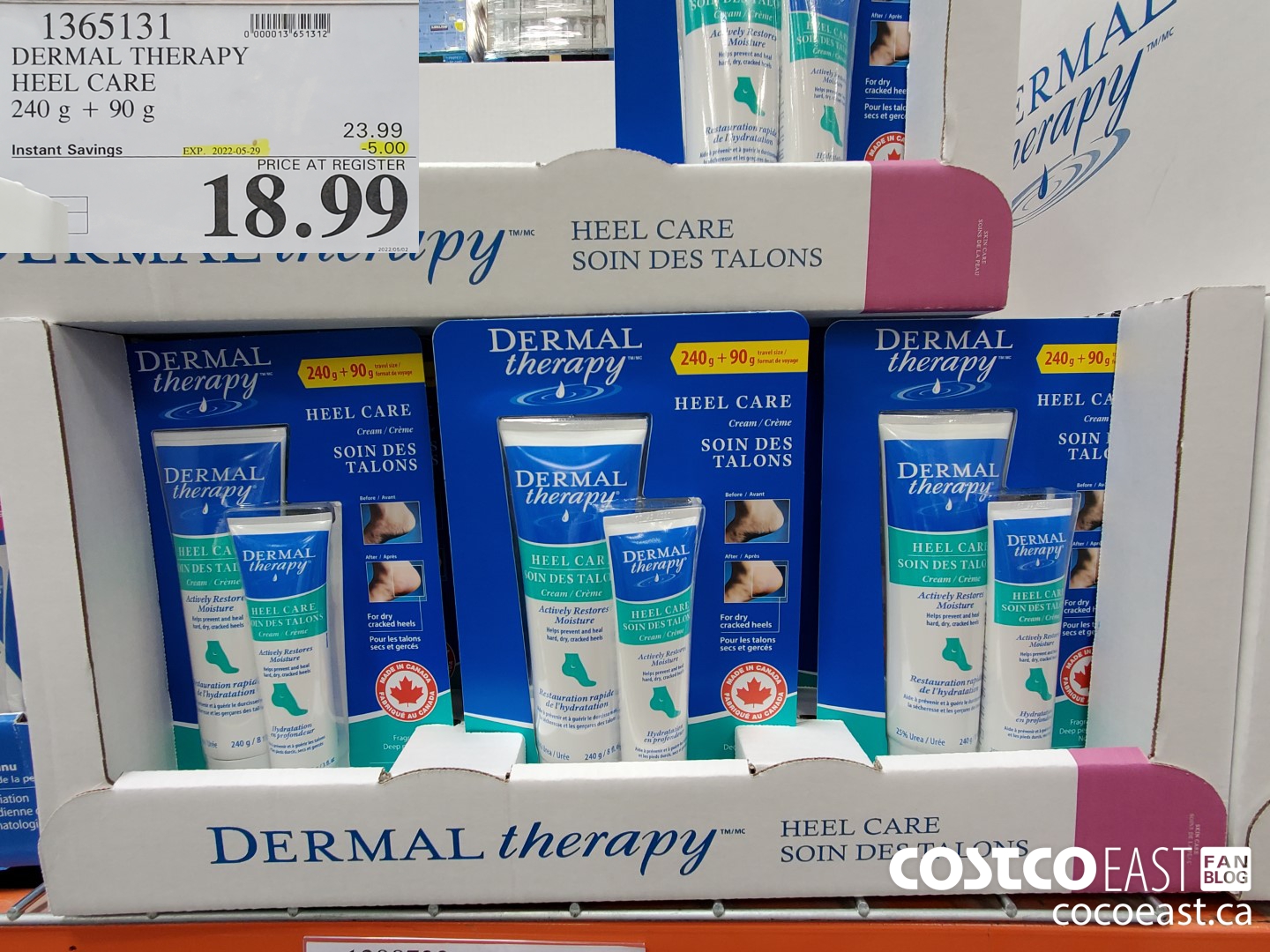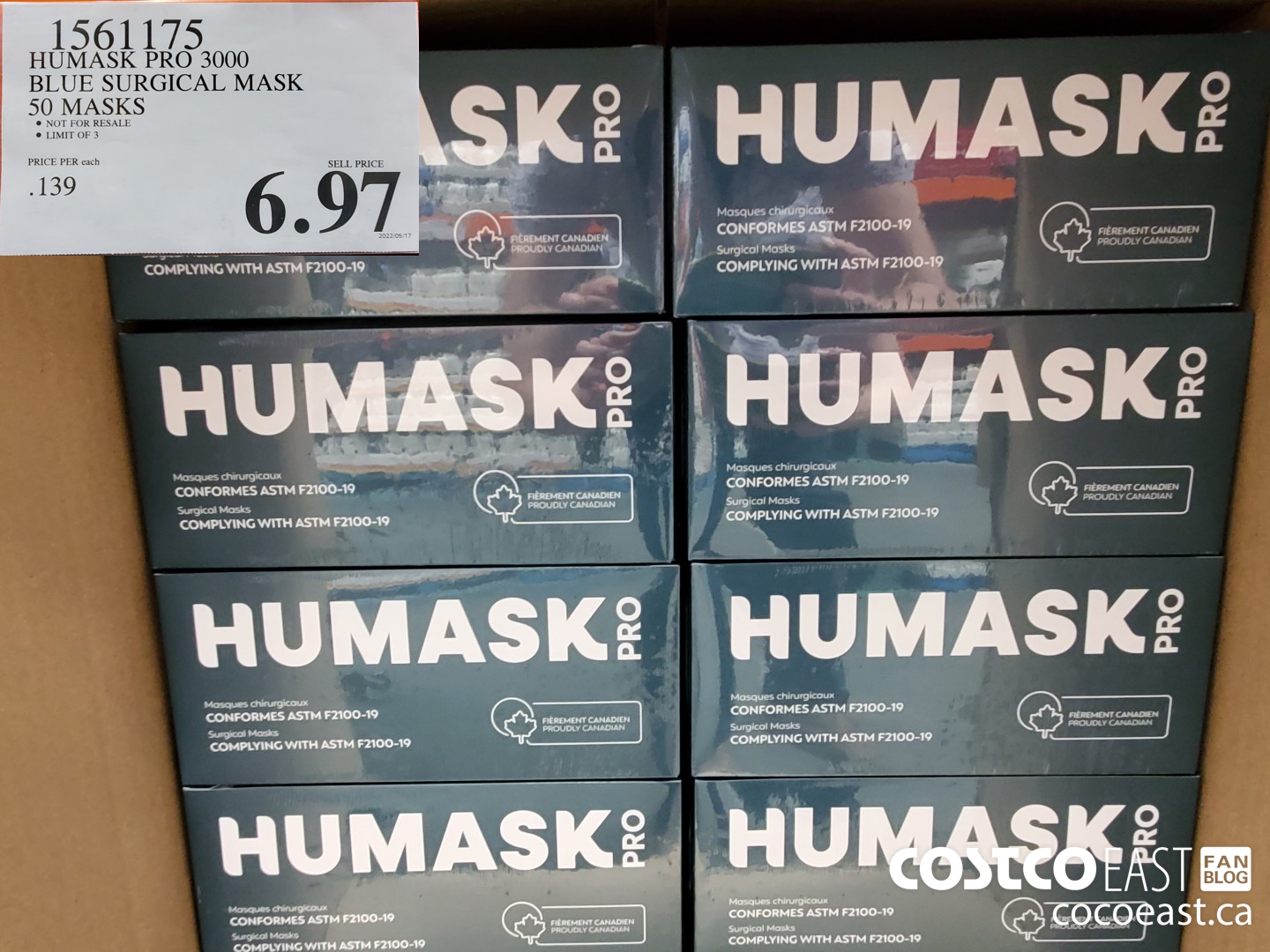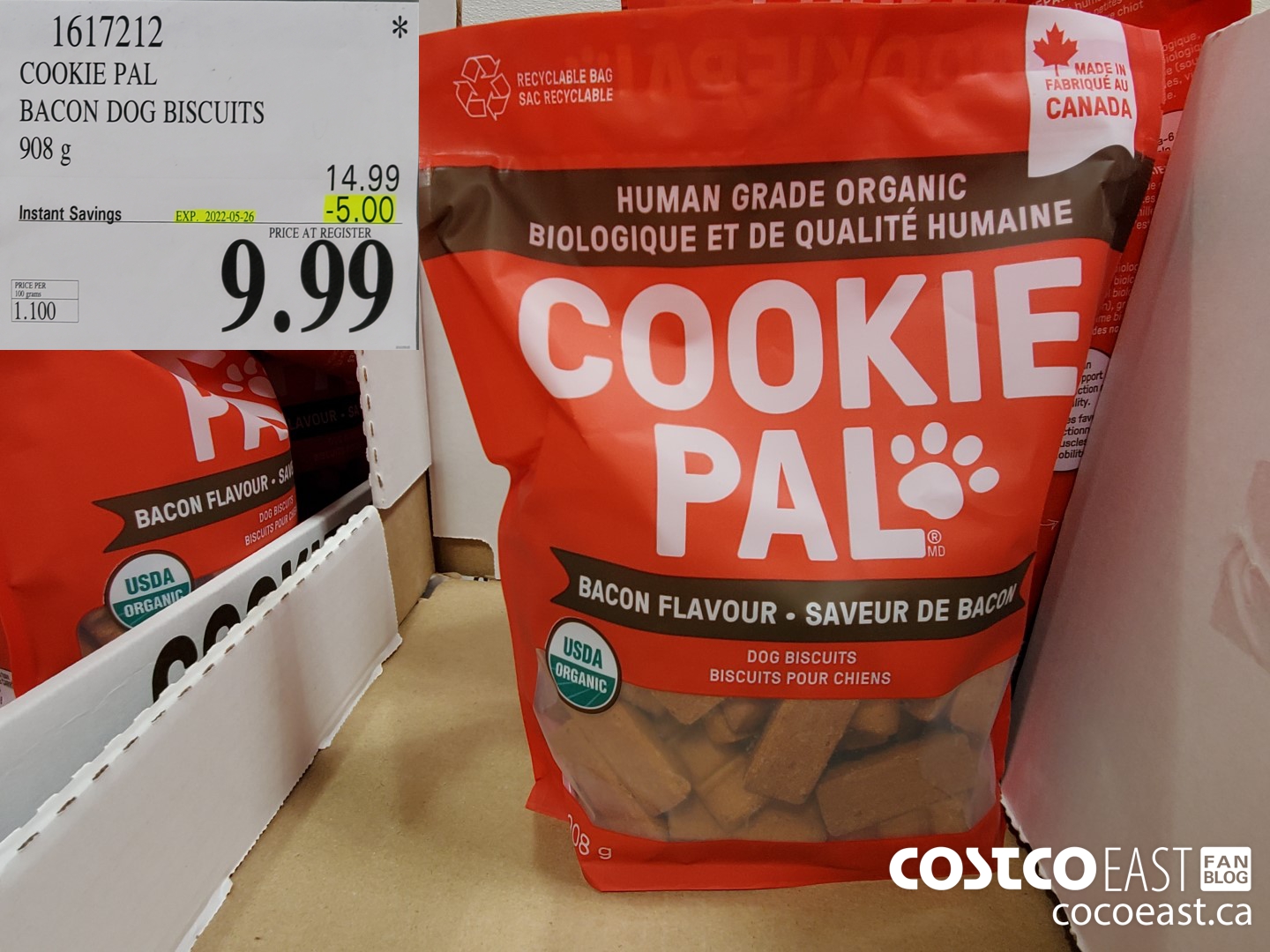 Costco Flyer Sales May 2nd – 29th 2022