This week, Costco East Fan Blog is sponsored by @ZiplocCanada, who have just launched a Costco-exclusive 100ct package of their compostable sandwich bags. To win a $100 Costco Gift Card and Ziploc product pack just post in the Facebook, Instagram or blog post comments with what you plan on using these bags for! Ziploc Compostable bags biodegrade into a useful soil supplement when composted at a commercial facility. These new sandwich bags were developed in consultation with the Compost Council of Canada and are BPI and BNQ certified to ensure compliance with Canadian industry standards! The bags are available at many Ontario locations, including Mississauga, Burlington, Brampton, Vaughan, Barrie, Kitchener Guelph, Oshawa, Nepean and Gatineau, for $13.49 (regular $16.99) until July 3rd.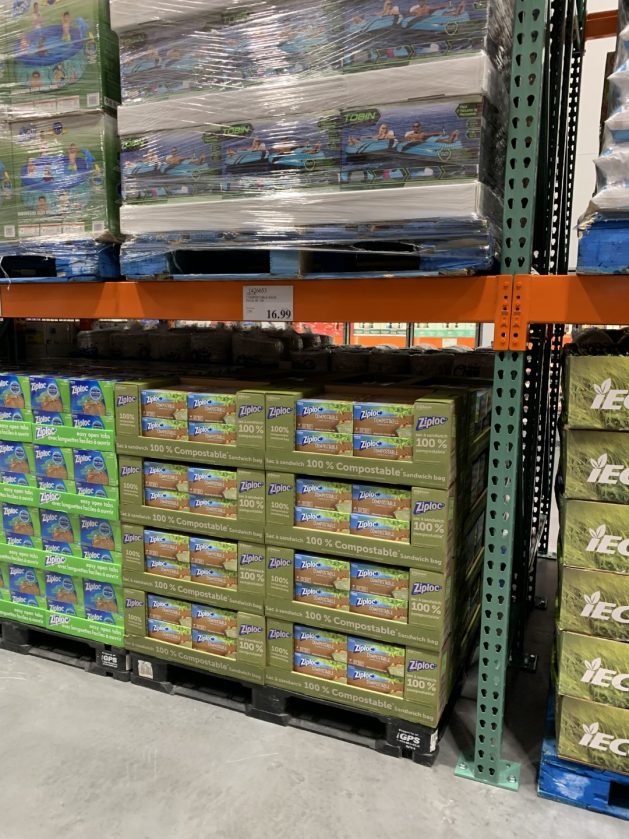 Welcome to the Costco Weekend Sales Update where I'll keep you in the loop on all the awesome sales & new items Costco releases for the Weekend!
If you'd like to skip ahead to the comments section, click here!
Well the week certainly blew by pretty quick, and here we are another summer weekend!
It is a steamy one out there and a classic way to cool down (as a kid anyhow) was the good 'ol Mr.Freeze!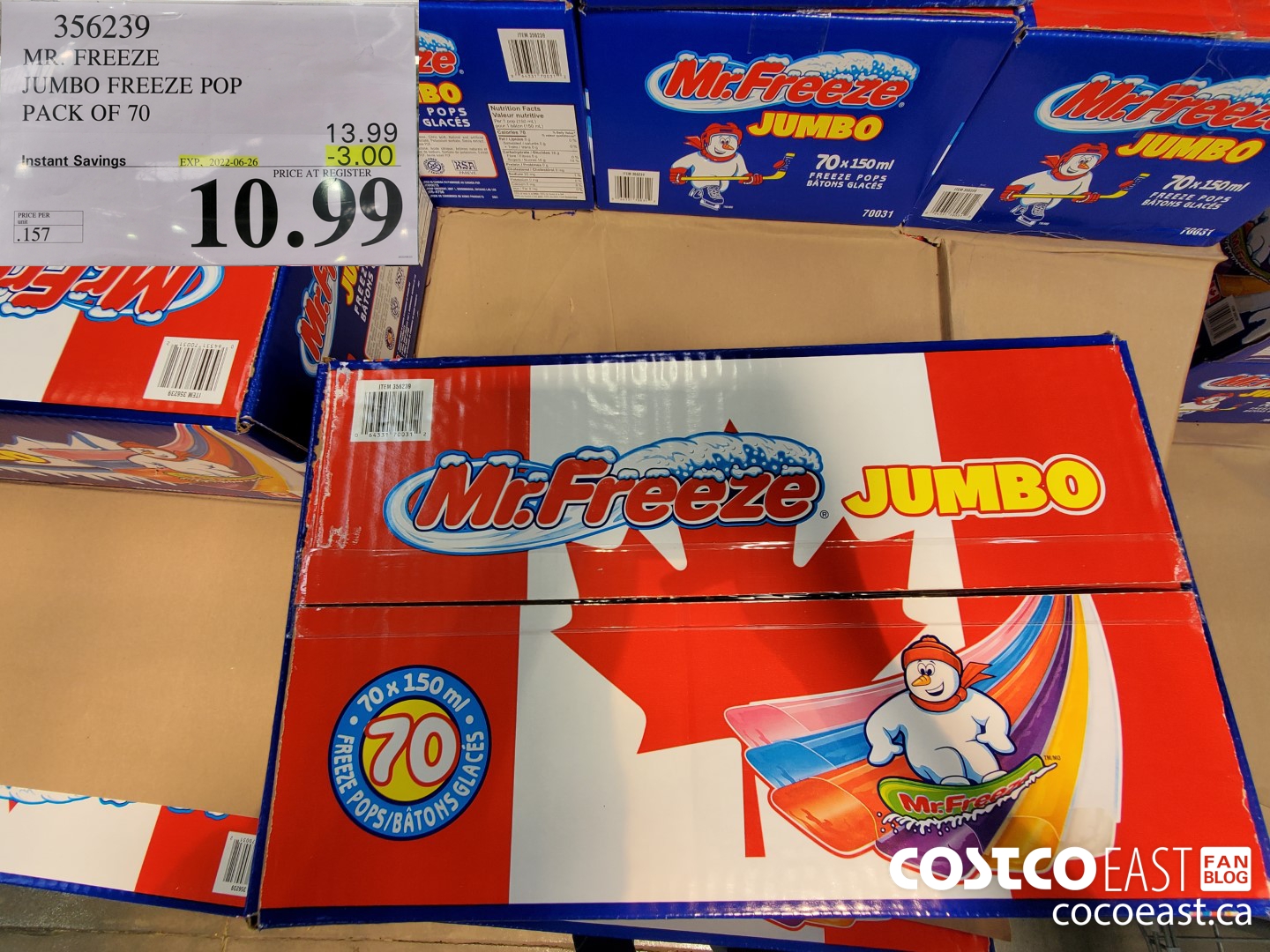 Of course now they have these Cooling blankets on sale for $6.00 off.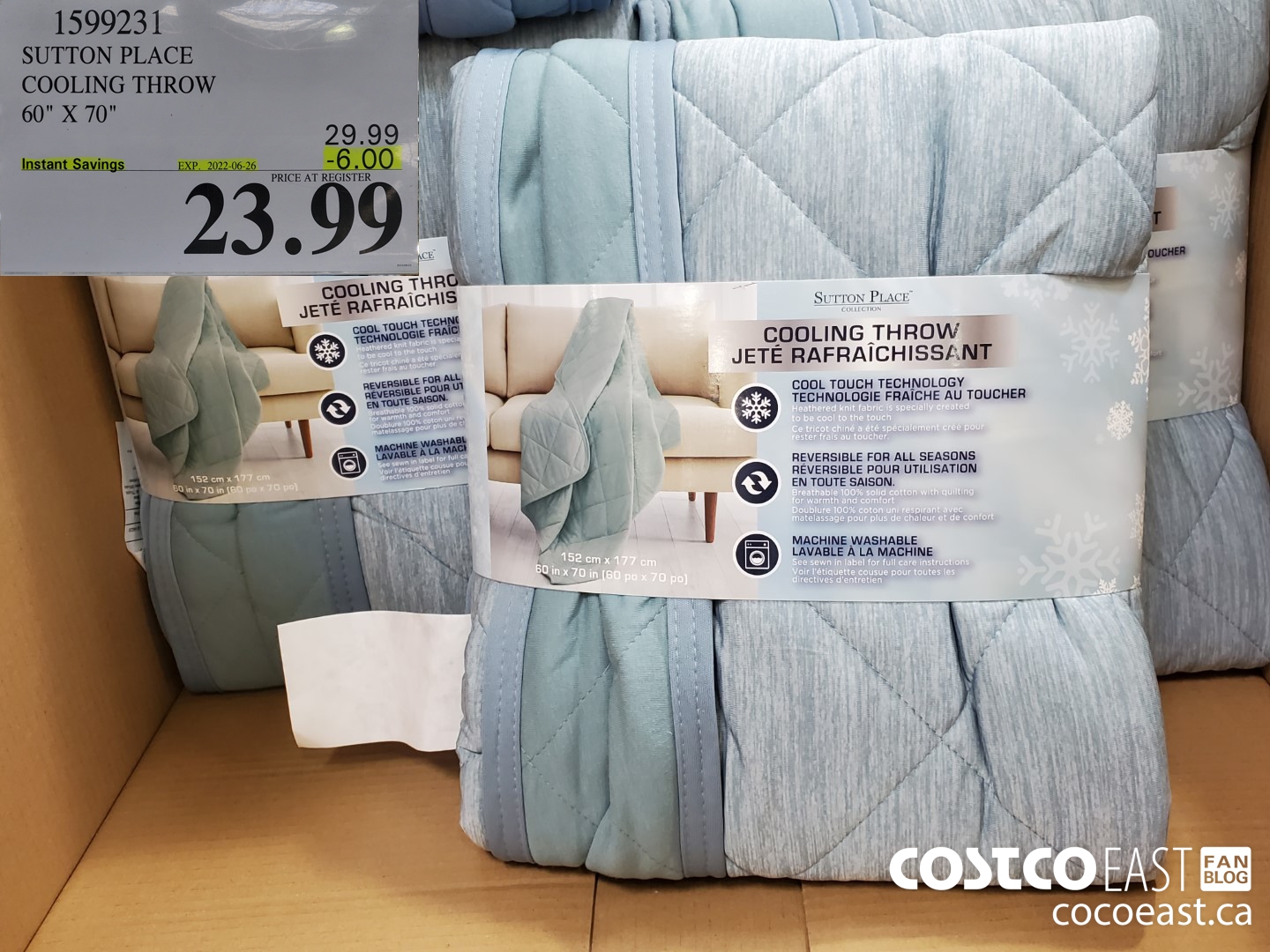 Has anyone used this before, if so how does it work? Some kind of cutting edge technology?!?!
Speaking of cutting edge, the Cutco road show is in town so if you're in the market for a new set of knives now would be a good time!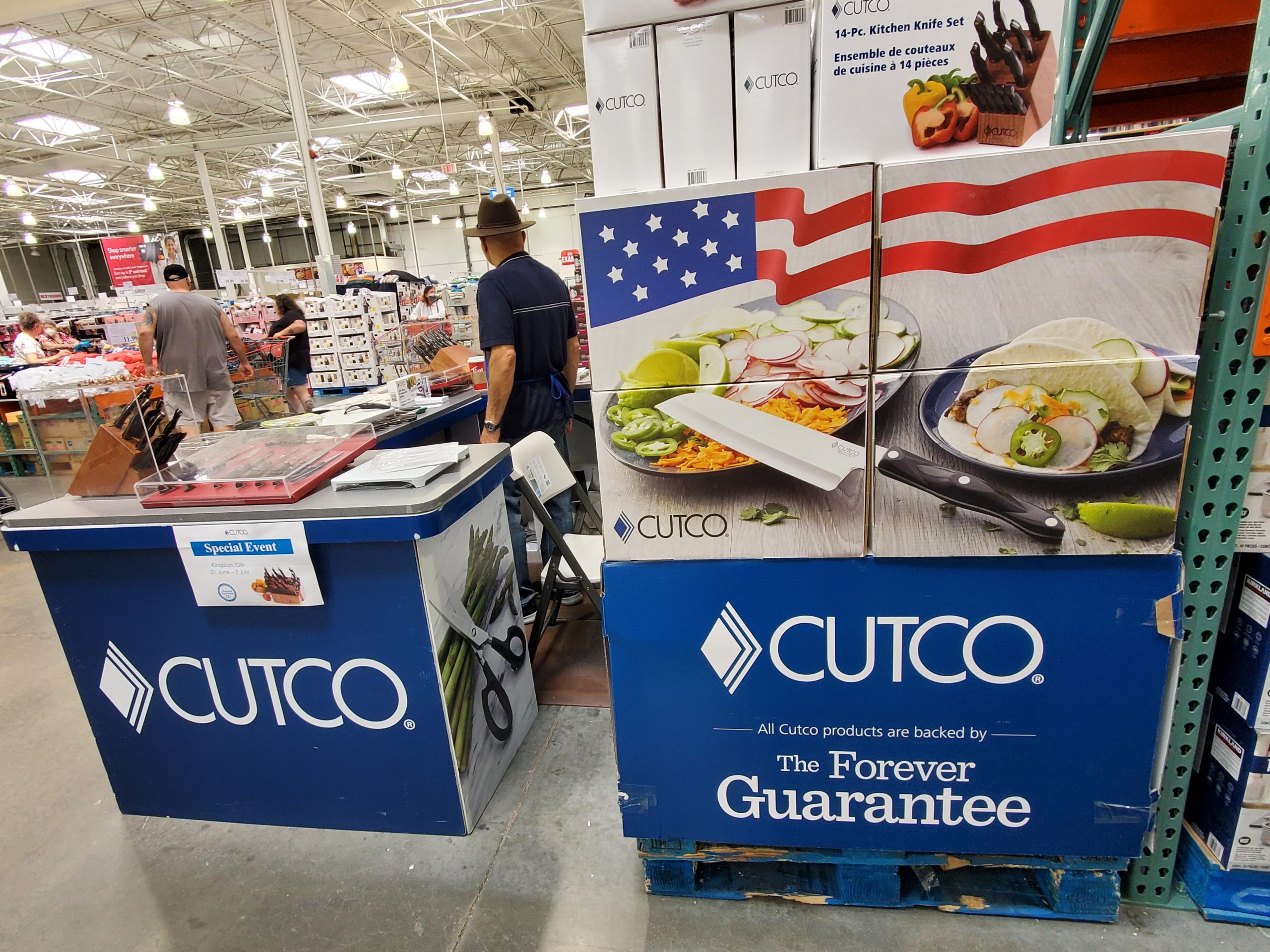 I just wonder why they're always demonstrating that you can cut a penny… I don't think I've ever encountered a point in my life where I've needed to cut a penny!
I'll be keeping this post brief as the restaurant was really busy and I didn't get home till late!
Have a great night folks & enjoy the weekend!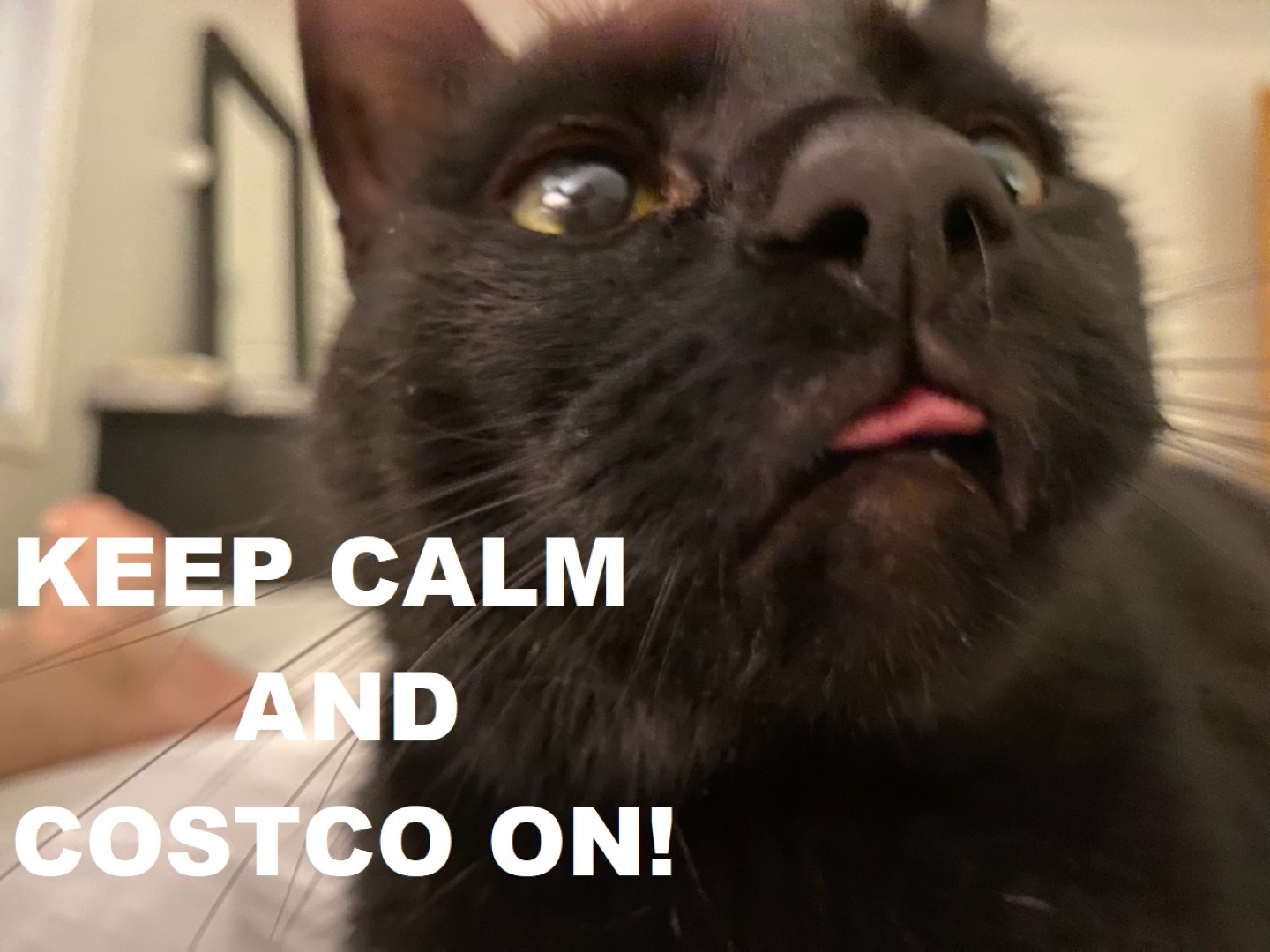 Please note:
The price at your local Costco takes precedent (or precedence) over the prices listed on this blog.
Costco liquidation/Manager's Special items (ending in .97) vary from store to store.
An asterisk (*) on the price tag means the item is not being re-ordered.
If there is something you really want, ***double check the expiry date*** as some Costco sales items do end mid-week.
***This is a fan run, independent page with no affiliation or endorsement by Costco Wholesale***
Costco Flyer Sales May 30th – June 26th 2022


Costco weekend sales June 24th – 26th 2022