I walk the whole store for you every Monday when Costco Sale items and Costco Flyer sales are released for the week, then post them here and on our Facebook page.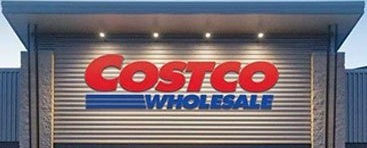 *
*
*
If you'd like to skip ahead to the comments section, click here!
First off happy 4th of July to all of my American readers! And secondly I hope you all had fun and safe weekends?
It was a crazy busy weekend down at the restaurant, seemed like everyone from everywhere was excited to be out and having fun in the beautiful weather.
Who else is having fun in this beautiful weather? My garden it would seem!
Seems like everything has gone through a growth spurt in the last few weeks. The Tomatoes, tomatillos and green onions are going nuts.
So are the potatoes! First time growing them, and I had no idea that they got so bushy!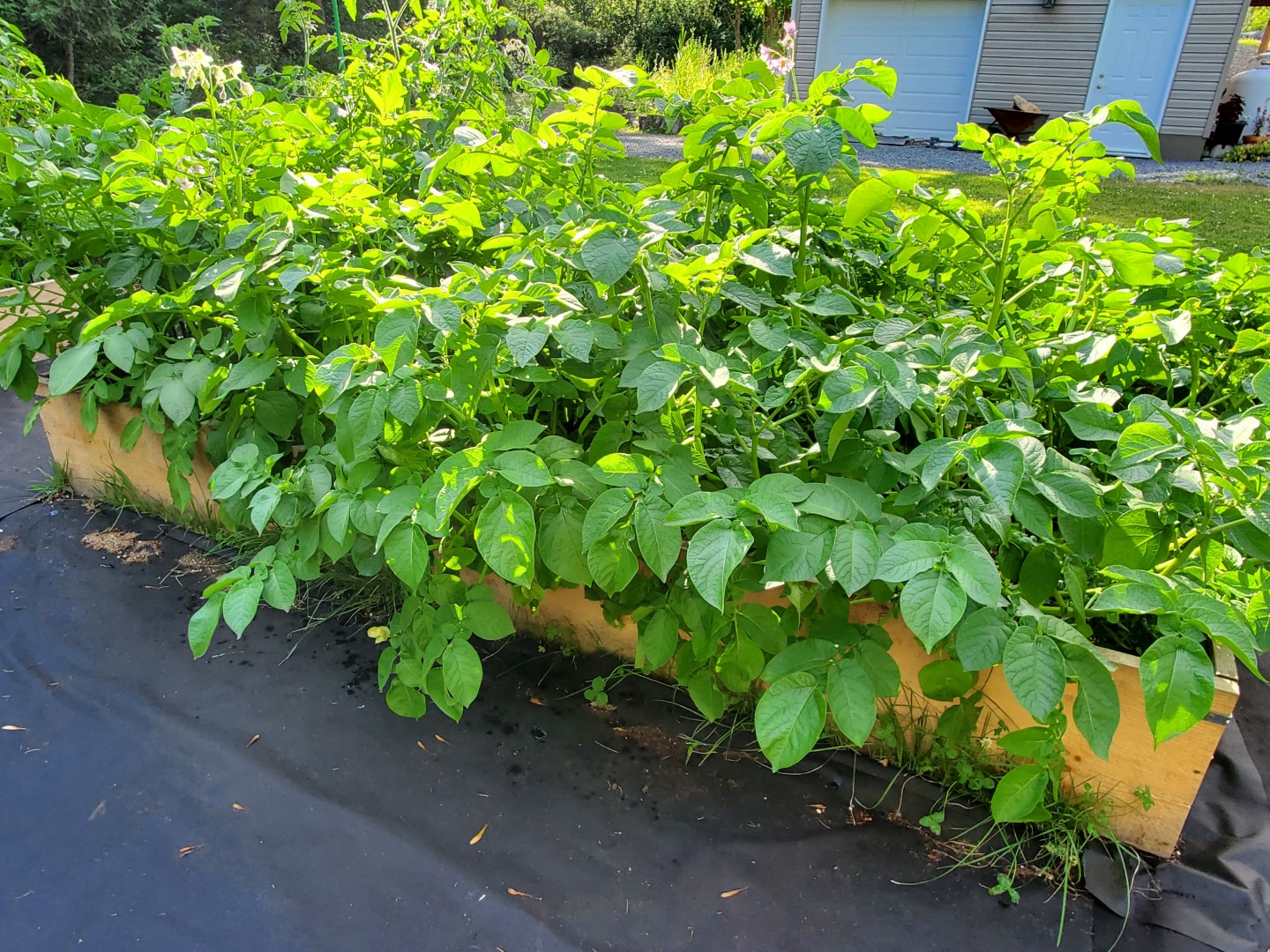 I'm very exciting to harvest those ones. Here's a look at what I clipped out today.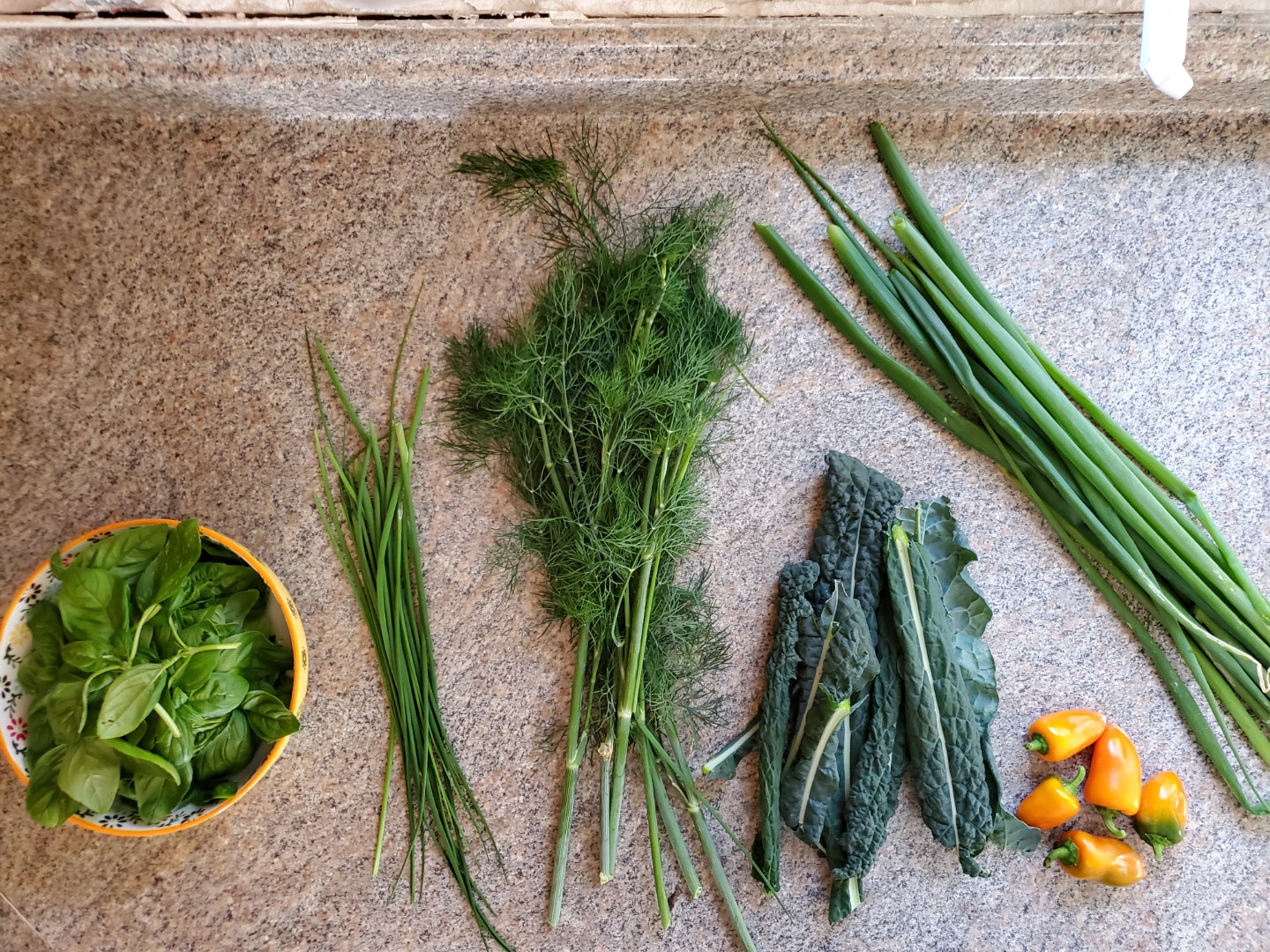 Looks like we're having Dill & green onion salad for dinner!
Anyhow, I'm sure you'd like to "harvest" a few sales right? Here's a little preview.
Reactine allergy ES 175 tablets -$12.00 @ $47.99
Iron kids omega 3 200 gummies -$3.50 @ $12.49
Cetaphil skin cleanser 1L -$4.00 @ $14.49
Bullseye original BBQ sauce 2 x 940ml -$2.00 @ $5.99
Stromboli triple ,eat pizza 3 x 390g -$2.50 @ $9.49
Yves veggie cuisine veggie burgers 12 x 97g -$3.00 @ $9.99
Cricut joy starter bundle -$30.00 @ $199.99
Galanz 1.2. cu ft. slim over the range microwave -$40.00 @ $299.99
Danby upright freezer 6 cu ft. -$100.00 @ $299.99
The Stromboli pizza has become one of my favorite frozen pizzas (from the Costco selection anyhow).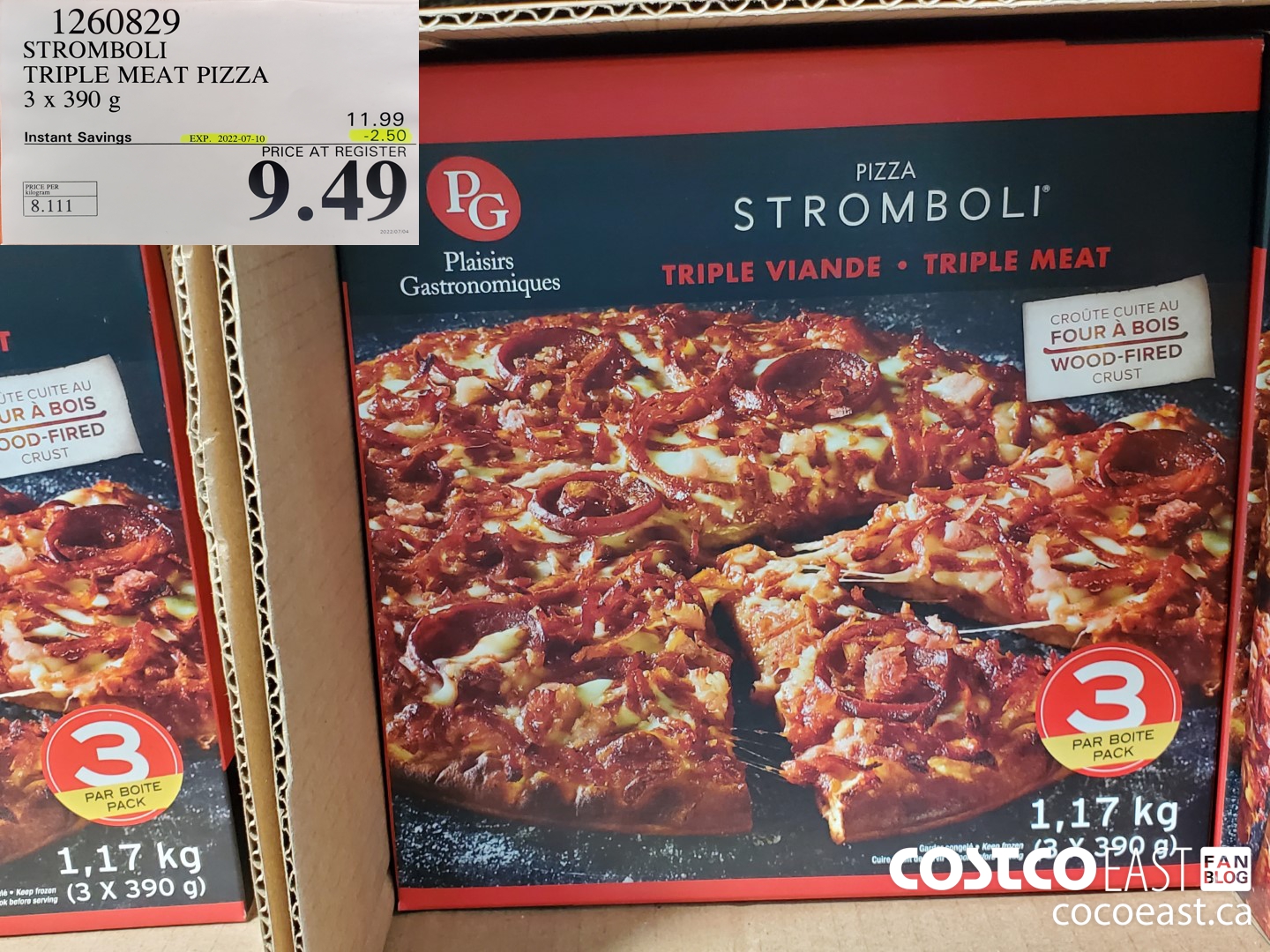 The size is perfect for me since I"ll usually eat half of it, and then have some leftovers. The Mikes Superstar pizza is good but it's way to big for just me, and the Kirkland pepperoni pizza is indeed tasty, but it's nice to have a little variety.
And the Yves veggie burgers a great for us as well.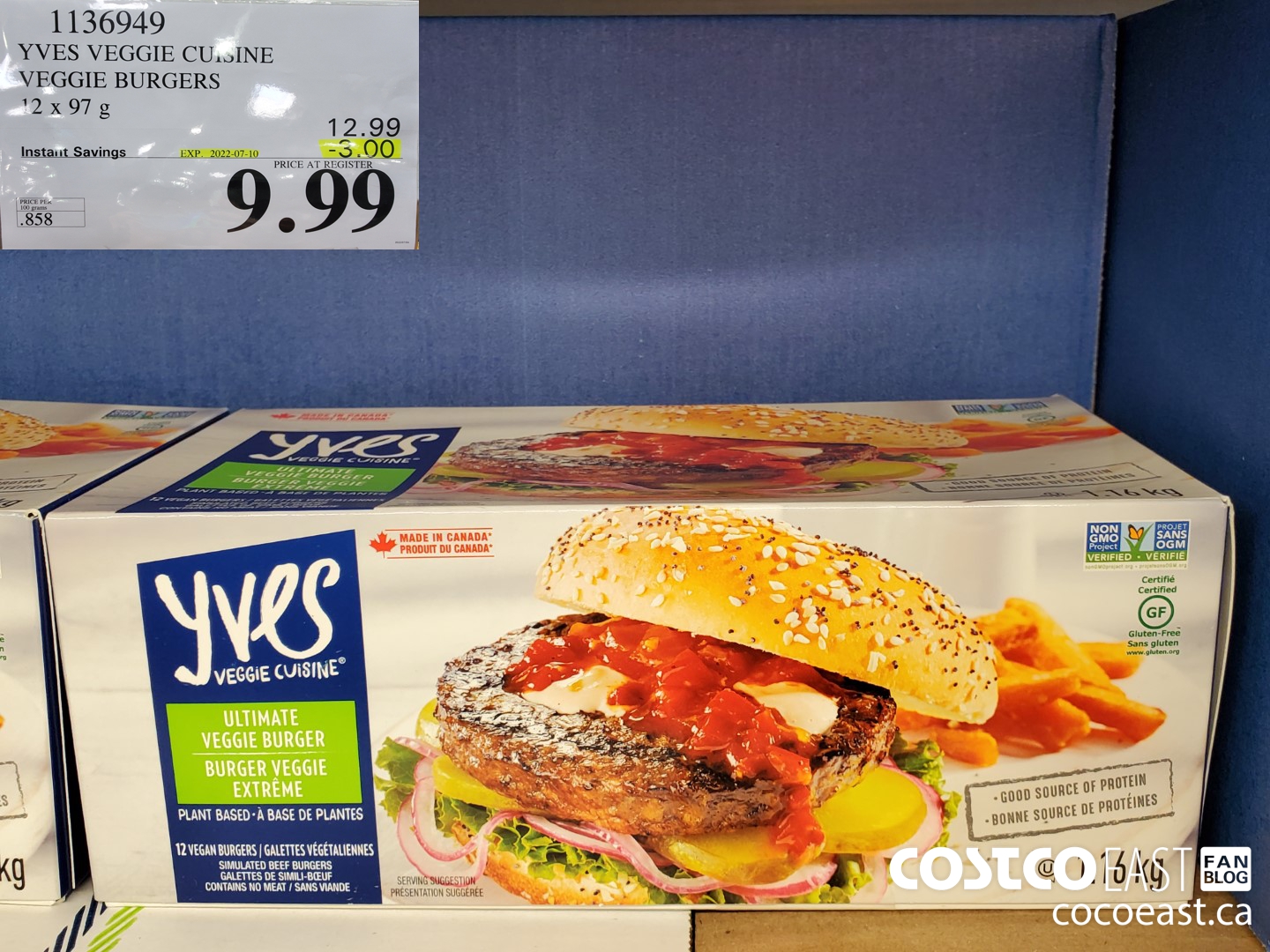 It's hard to find a good veggie burger that's also gluten free, which this one is. (Too bad their veggie hot dogs aren't…) Guess you can't have it all huh?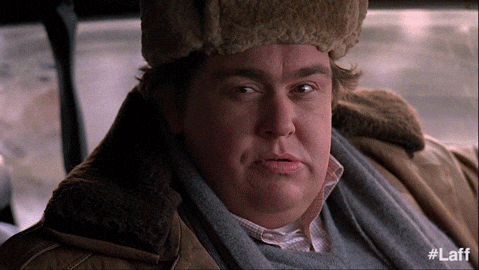 You're right John. But you can have all the Costco sales you want, and you know where to find 'em folks.
Have a great couple of days, I'll see you soon!
Be kind, be safe and stay healthy!
Please note:
The price at your local Costco takes precedent (or precedence) over the prices listed on this blog.
Costco liquidation/Manager's Special items (ending in .97) vary from store to store.
An asterisk (*) on the price tag means the item is not being re-ordered.
If there is something you really want, ***double check the expiry date*** as some Costco sales items do end mid-week.
***This is a fan run, independent page with no affiliation or endorsement by Costco Wholesale***
Costco Flyer Sales June 26th – July 31st 2022

Costco Treasure hunt sales July 4th – 10th 2022