Welcome to the Costco Weekend Sales Update where I'll keep you in the loop on the awesome sales & new items Costco releases for the Weekend!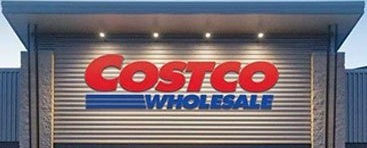 Please note:
The price at your local Costco takes precedent (or precedence) over the prices listed on this blog.
Costco liquidation/Manager's Special items (ending in .97) vary from store to store.
An asterisk (*) on the price tag means the item is not being re-ordered.
If there is something you really want, ***double check the expiry date*** as some Costco sales items do end mid-week.
***This is a fan run, independent page with no affiliation or endorsement by Costco Wholesale***
If you'd like to skip ahead to the comments section, click here!
Hello and happy Friday everyone!
We're up in the Barrie area this week, so I got to visit that warehouse this morning which is always fun! I love seeing the different items that they have available. I haven't been to the Orillia warehouse yet though, anyone shop there???
One item I notice the Barrie warehouse has is the Vegihome indoor garden, and it's on sale for $20.00 off until the 12th.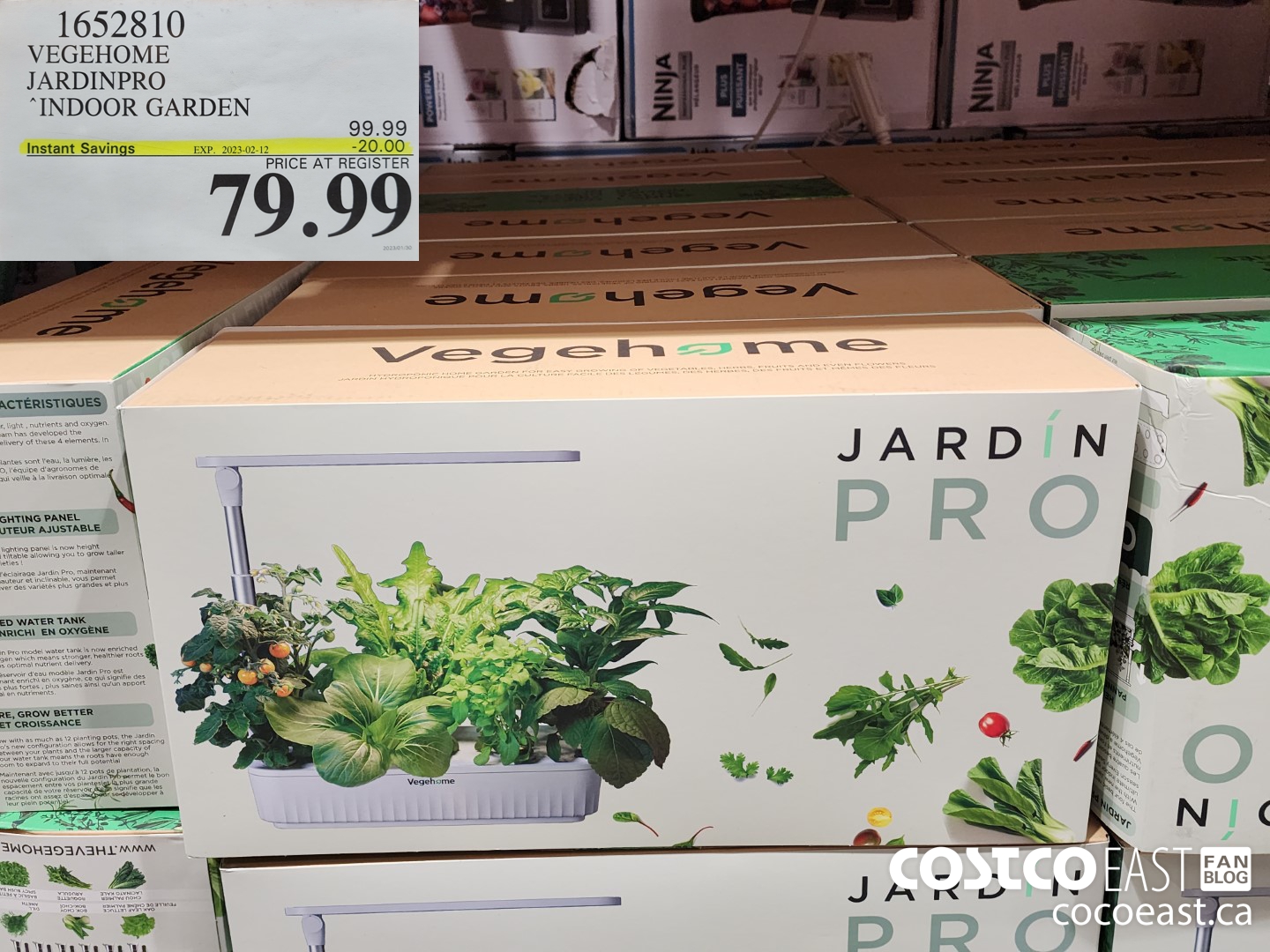 Never a bad idea to have some delicious home grown herbs on hand year 'round, right?!
Of course I'm always jealous when I walk by the Kim-Chi…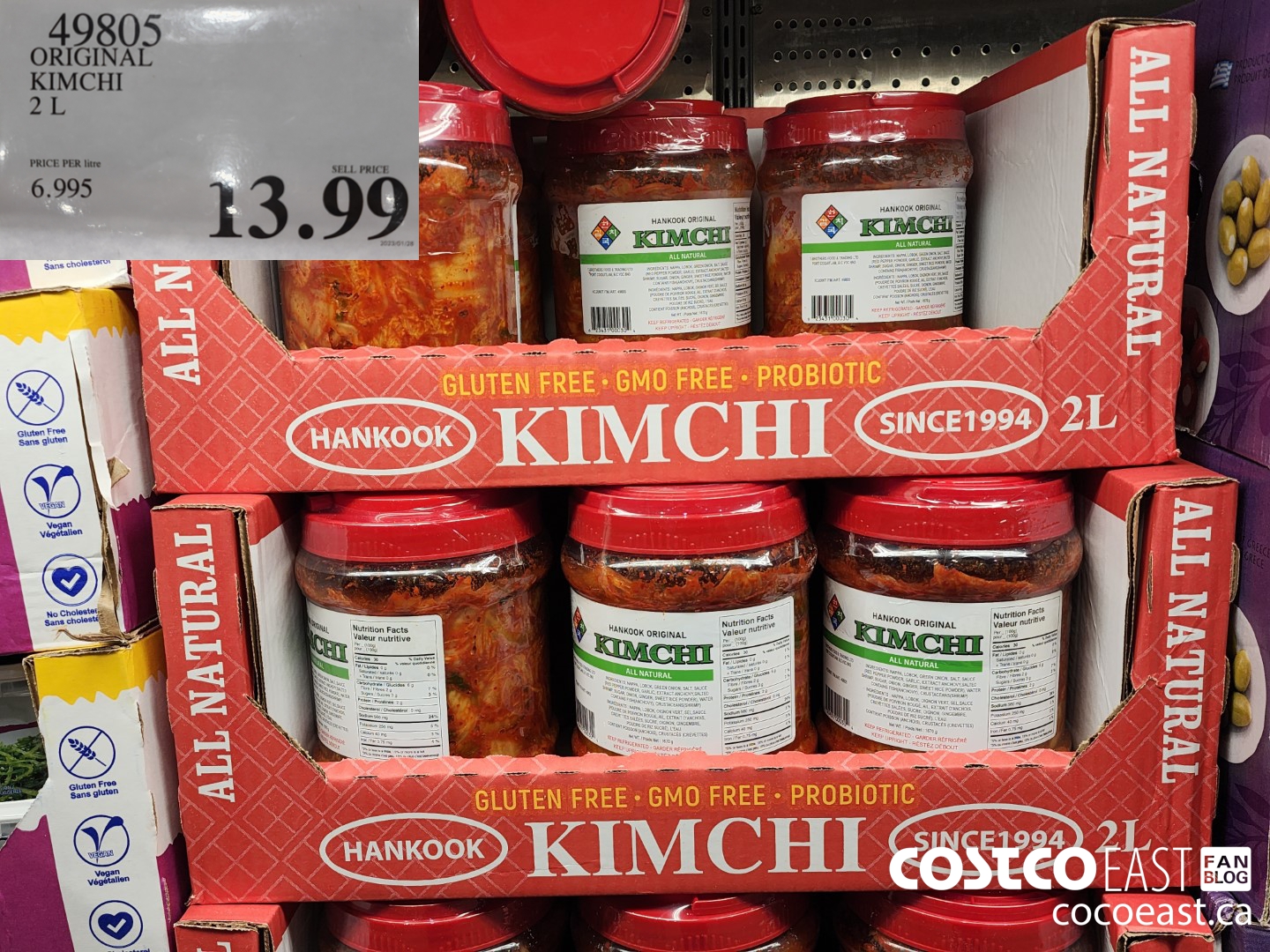 That one is pretty delicious!
Cavendish Hash Brown patties??? Good thing my Costco doesn't have those, I have a soft spot for 'em.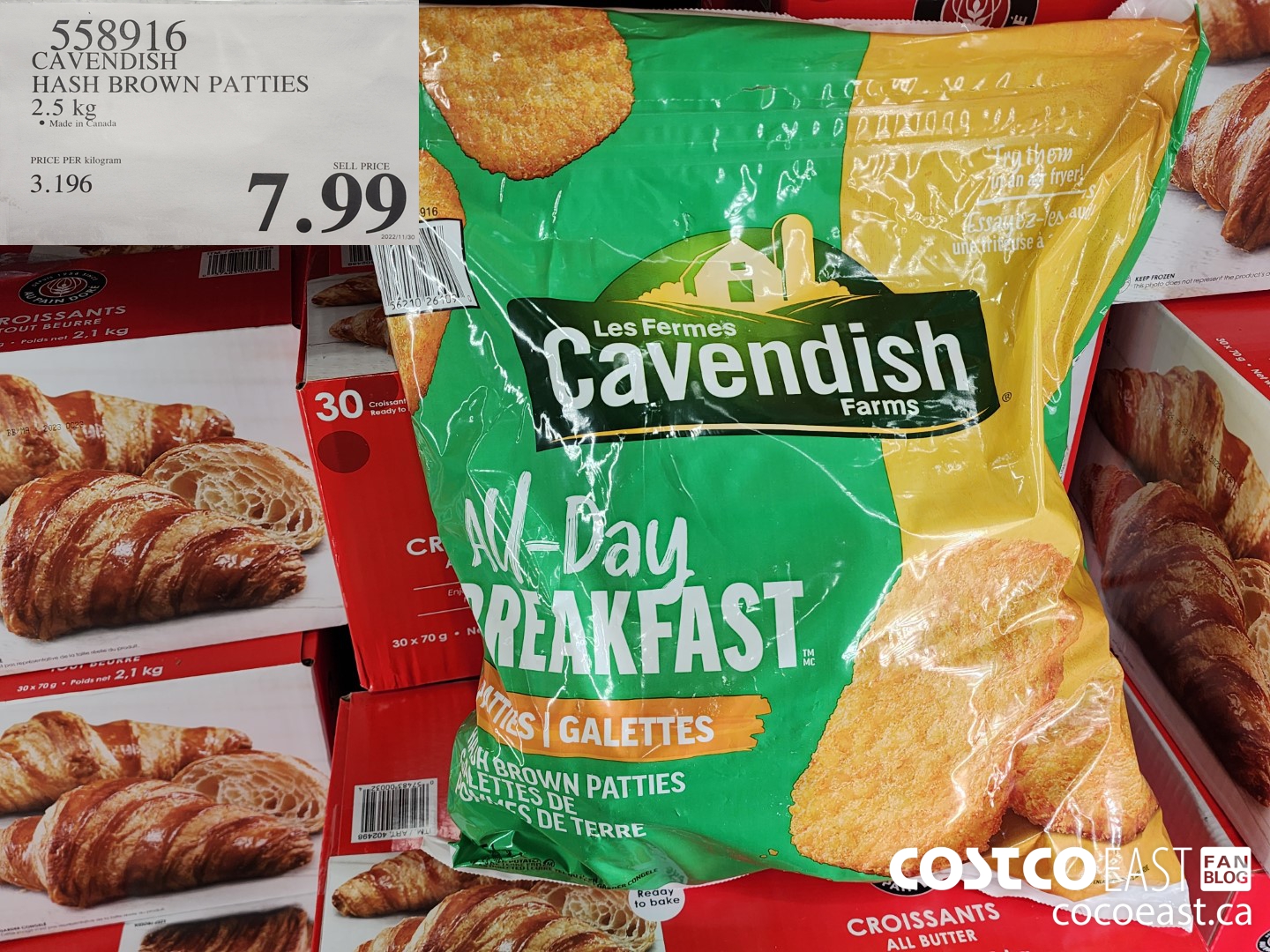 Mmmmm, I can smell them already…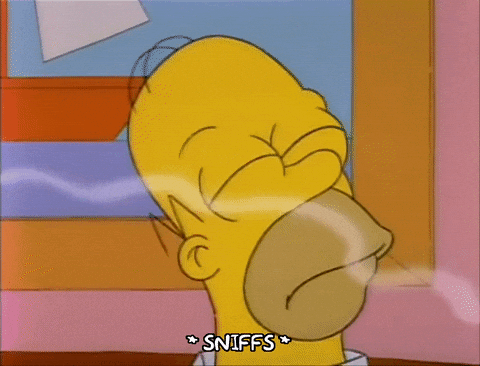 Oh yeah!
Alright, I've gotta run and pick up ingredients for a birthday dinner tonight so I'll let you do your thing folks. As always I'll see you very soon!
P.S. Yes Jan, I love that painting too! Ill make sure to squeeze it in to Mondays post for you so you can see it a bit better!
Cheers!
Don't forget to check in with Rhonda over at the Costco Quebec Fan Blog and see what fun sales are happening there!
Costco Flyer Sales Jan 30th – Feb 26th 2023


Costco weekend sales Feb 10th – 12th 2023