Welcome to the Costco Weekend Sales Update where I'll keep you in the loop on the awesome sales & new items Costco releases for the Weekend!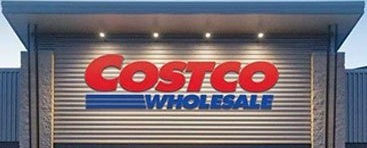 Please note:
The price at your local Costco takes precedent (or precedence) over the prices listed on this blog.
Costco liquidation/Manager's Special items (ending in .97) vary from store to store.
An asterisk (*) on the price tag means the item is not being re-ordered.
If there is something you really want, ***double check the expiry date*** as some Costco sales items do end mid-week.
***This is a fan run, independent page with no affiliation or endorsement by Costco Wholesale***
If you'd like to skip ahead to the comments section, click here!
Happy Friday everyone!
While I'd say it's hard to believe how quickly we're heading towards December, the weather has finally decided to play catch up, as we went from zero to winter wonderland overnight!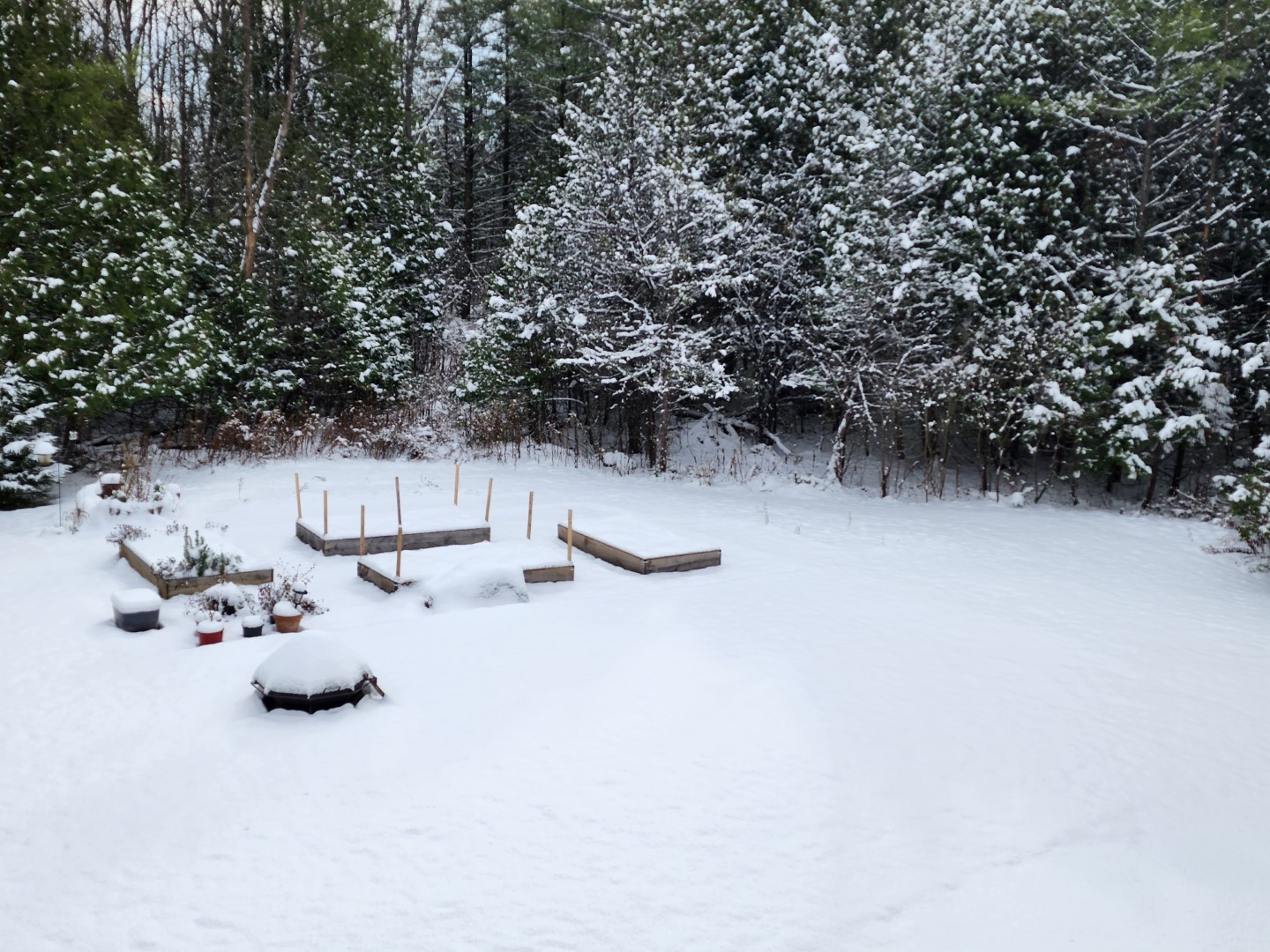 That's OK though, I'd rather have all the pretty snow! And it seems that the Briggs and Stratton 24″ snowblower went on sale just in time!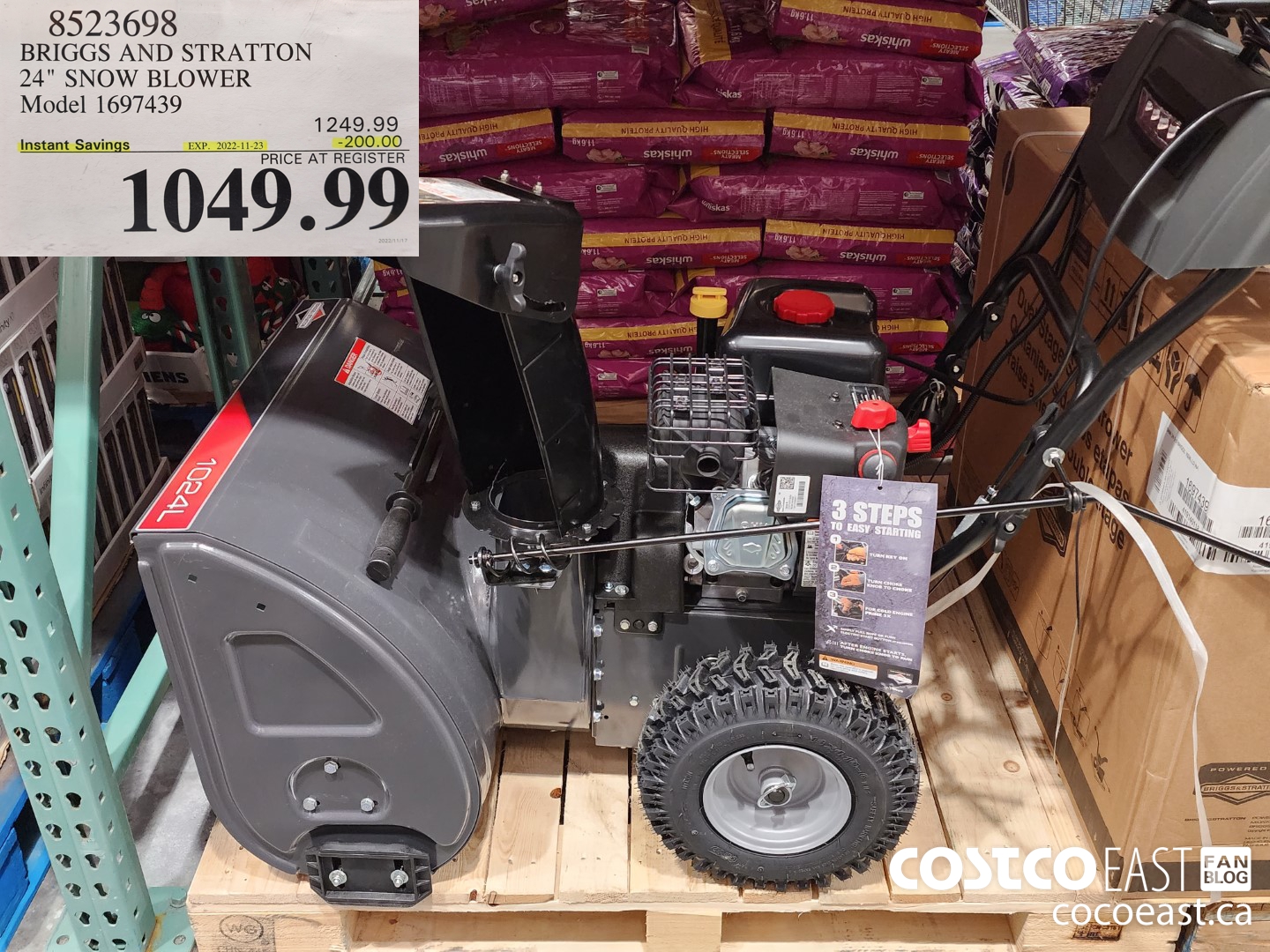 I was a little intimidated by ours at first, but once I learned how to use it (properly), it became a bit more fun!
Compliment that with the Kirkland signature 3-in-1 parka and some Eddie Bauer boots and you'll stay nice and toasty!
On the self care side of things you may want to give your face a nice steam, grab a good book and a cozy blanket and unwind after a long cold day. Here's a trio of items that will help you accomplish all of that!
Those Pendleton sherpa blankets are deliciously comfy, and I probably have some clogged pores that could use some attention…
There's lots of Christmas lights on sale this weekend, so if you need a new set (like I did!) now would be a great time to grab a string or 2.
It's hard to beat the prices of the Sylvania sets, both the mini LED's and the C9 sizes. I mean 2 strings of 100 lights for $9.00 off at $19.99 is pretty good. I picked up a pack of the Philips Micro lights on sale for $9.99 because I love having them in the window sills, and the timer feature is great since they'll just pop on when it starts to get dark. And who doesn't love getting home to a festively lit house! (Just gotta make sure I keep the kitties away from them…)
Anyhow, head on down and check out the new arrivals and sales.
Welcome to the Christmas season!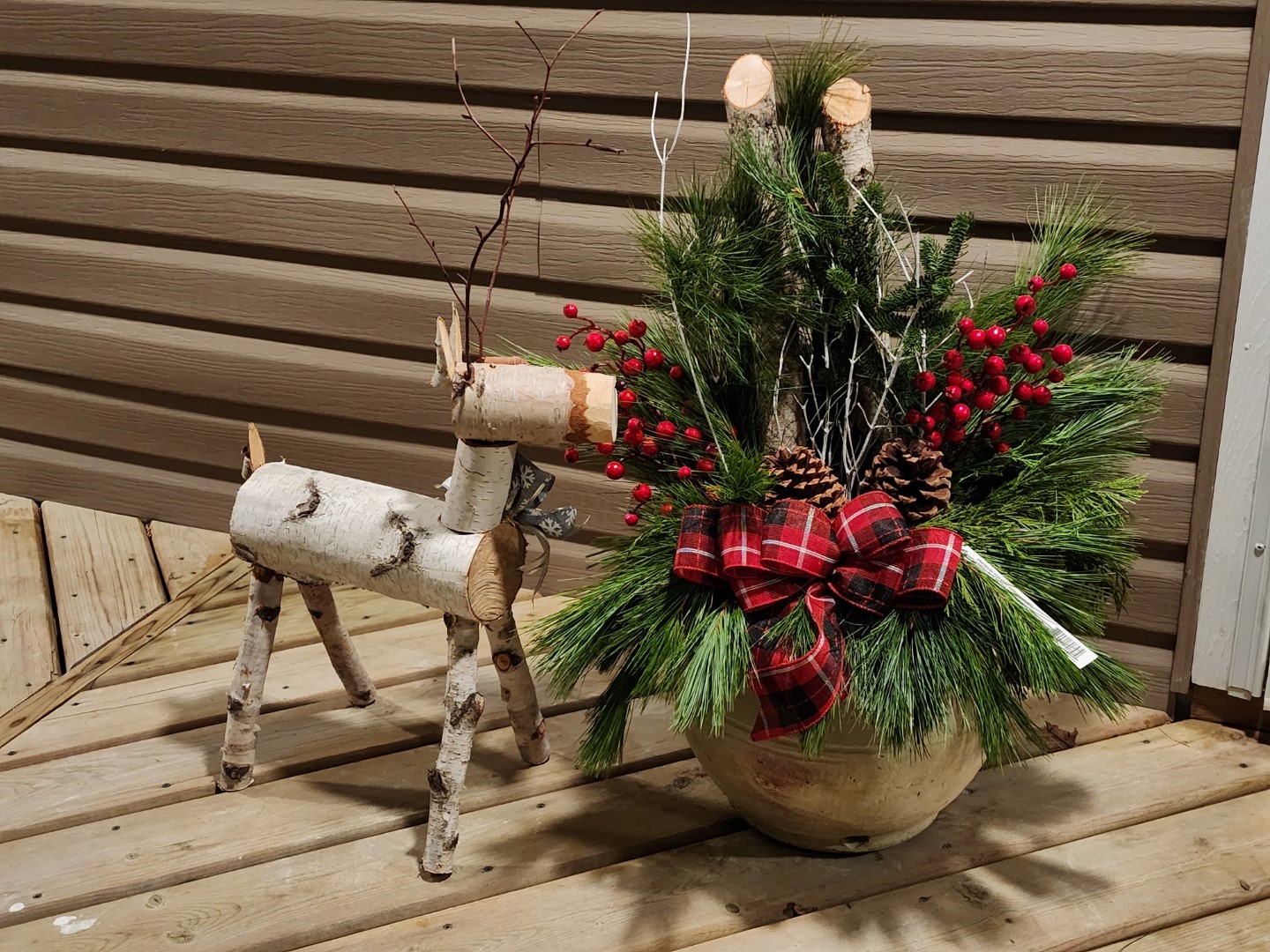 See you soon folks!
Costco Flyer Sales Nov 7th – Nov 20th 2022


Costco weekend sales Nov 18th – 20th 2022