In the Wednesday Super Post I pick an entire section of Costco and take pictures of ALL of the items for you see!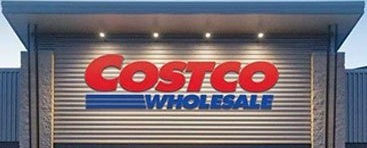 ***This is a fan-run, independent page with no affiliation or endorsement by Costco Wholesale***
Please note:
The price at your local Costco takes precedent (or precedence) over the prices listed on this blog.
Costco liquidation/Manager's Special items (ending in .97) vary from store to store.
An asterisk (*) on the price tag means the item is not being re-ordered.
If there is something you really want, ***double-check the expiry date*** as some Costco sales items do end mid-week.
If you'd like to skip ahead to the comments section, click here!
It's never a bad time to stroll through the electronics department and take a look at the new arrivals and sales!
We'll be in the market for a new TV soon-ish, and while there are huge TV's available these days we're more looking in the average sizes. Samsung and Sony TV's have always done well for us in the past and I'll likely stick to that route this time too.
We don't really need the biggest and craziest thing available, but an upgrade is always nice.
Sound is equally important to any TV watching. Be it hockey, crazy movies, or a good TV show, great sound is never to be overlooked! For me sticking the 3 big ones are (again) Samsung, Sony and Bose.
Bose sound quality is top notch, but the prices can be a little much sometimes. Sony and Samsung are just as good though, and a little easier on the wallet.
I mentioned drones a week ago (or so?) and while there is one on sale for $69.99, these 2 are likely more in the advanced market… Probably really fun though!
If you're interested in apple watches, they are all on sale right now!
Or if you just want to sit down and game the night away, get yourself geared up with the PS5 God of War bundle while it's on sale for $60.00 off.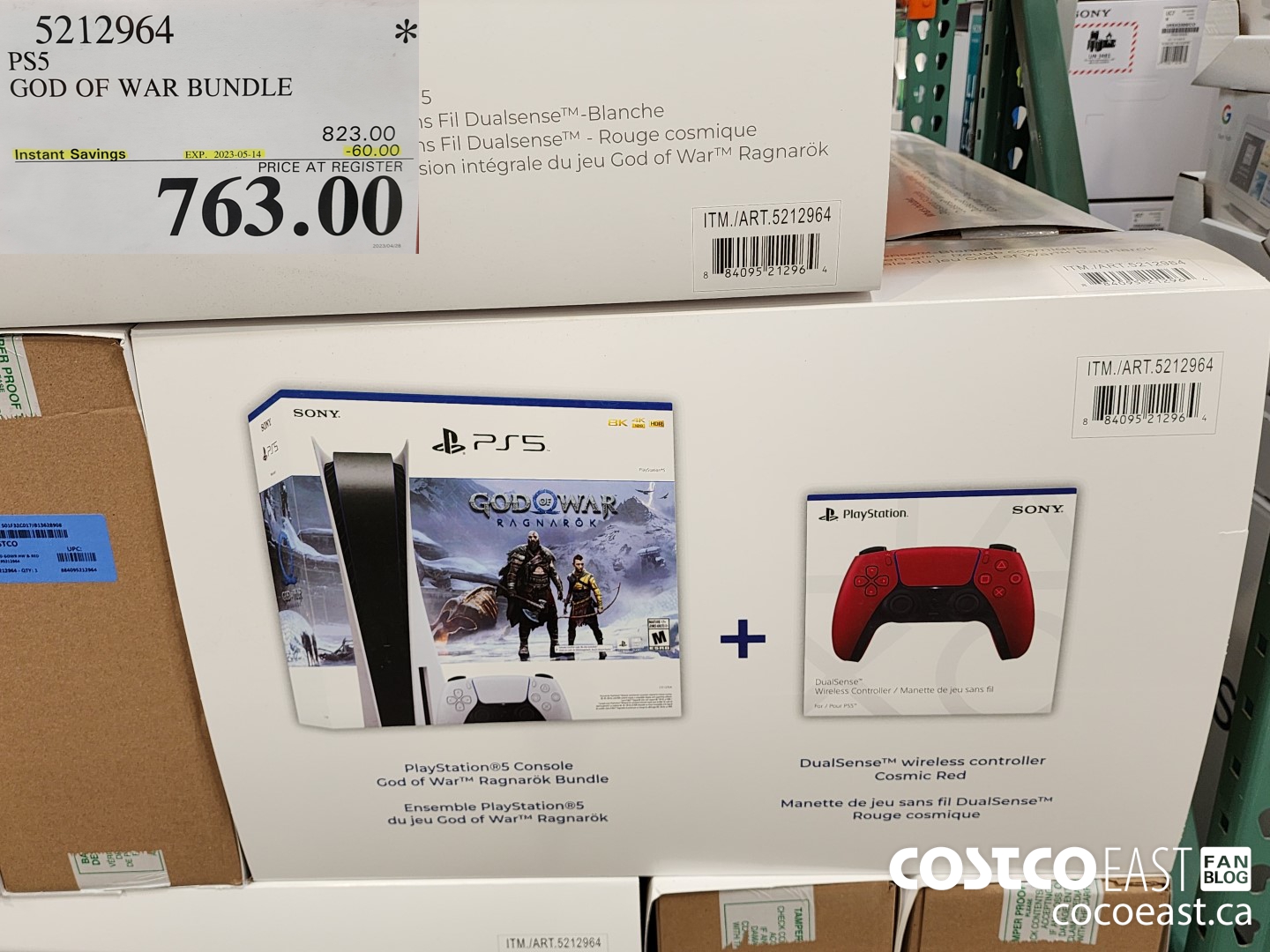 On that note, I'm going to let you browse the night away as you cruise the virtual aisles. Have a great night folks, and I'll see you tomorrow for the weekend update!
Cheers!
Don't forget to check in with Rhonda over at the Costco Quebec Fan Blog and see what fun sales are happening there!
Costco Flyer Sales May 1st – 28th 2023

Costco Electronics dept. Superpost items May 11th 2023