Welcome to the Costco Weekend Sales Update where I'll keep you in the loop on the awesome sales & new items Costco releases for the Weekend!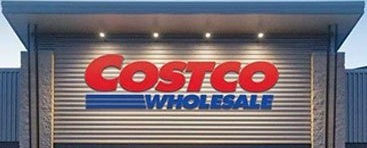 ***This is a fan-run, independent page with no affiliation or endorsement by Costco Wholesale***
Please note:
The price at your local Costco takes precedent (or precedence) over the prices listed on this blog.
Costco liquidation/Manager's Special items (ending in .97) vary from store to store.
An asterisk (*) on the price tag means the item is not being re-ordered.
If there is something you really want, ***double-check the expiry date*** as some Costco sales items do end mid-week.
If you'd like to skip ahead to the comments section, click here!
Welcome back folks, and it looks like it's going to be a beautiful weekend ahead! It certainly seemed like everyone was getting ready for one as the garden centre was super busy!
Our warehouse also got a new flower display inside!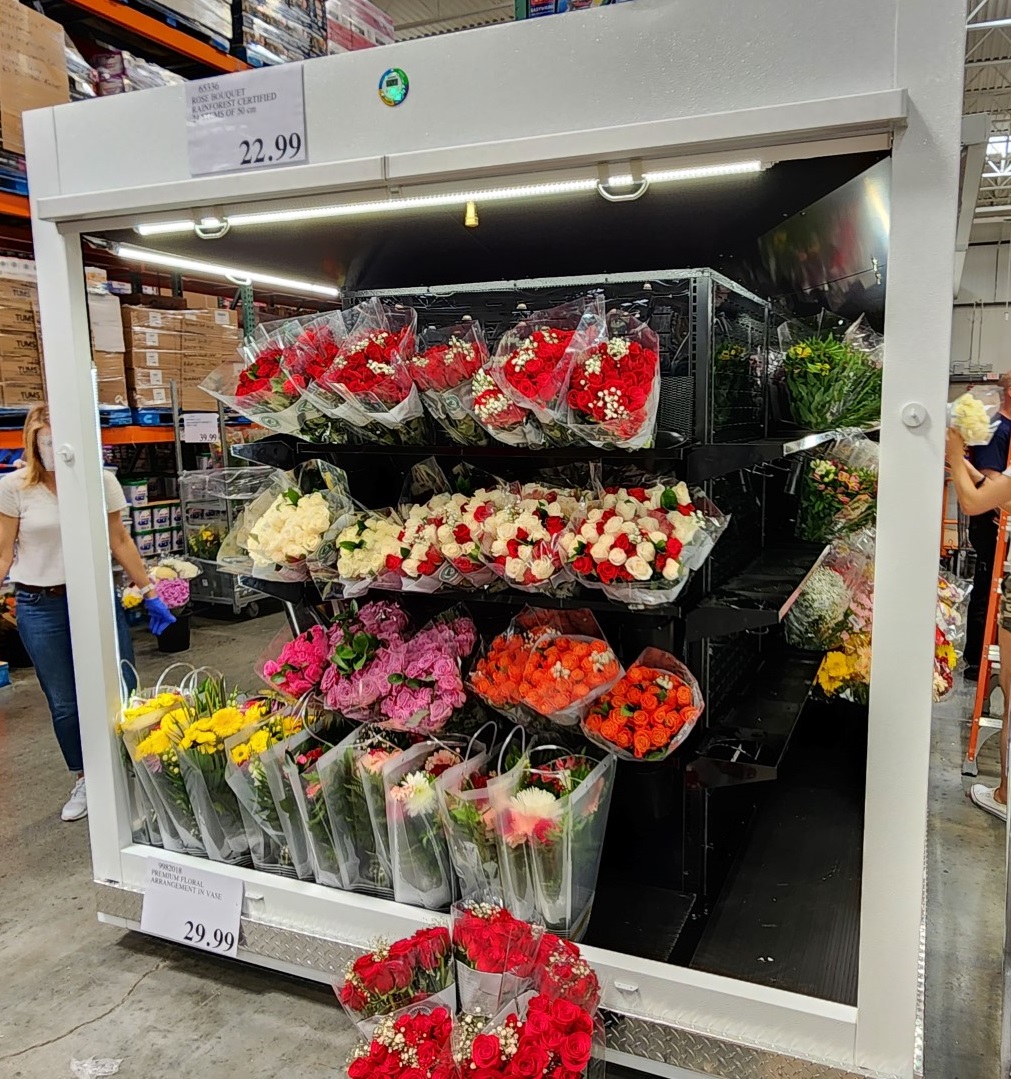 Very nice looking, can't wait to see all the Tulips and lilies displayed on Monday!
With it being such a nice weekend coming up, you may be wanting to spend a bunch of time outside in the sun. You may want to grab yourself one of these Tilley hats to keep your noggin from getting burnt!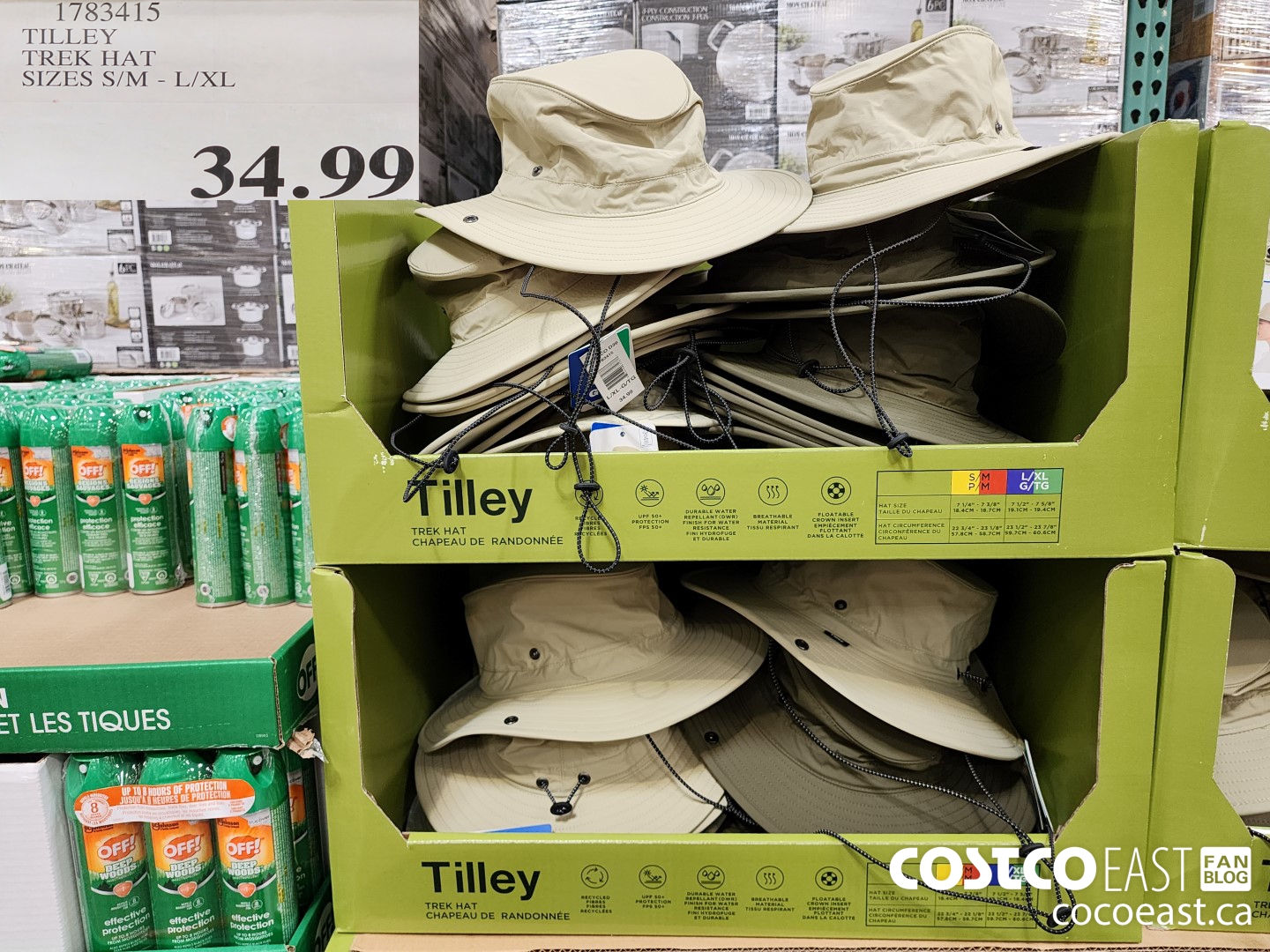 Then you could spend the afternoon cutting the grass with your new Greenworks electric mower that's $200.00 off.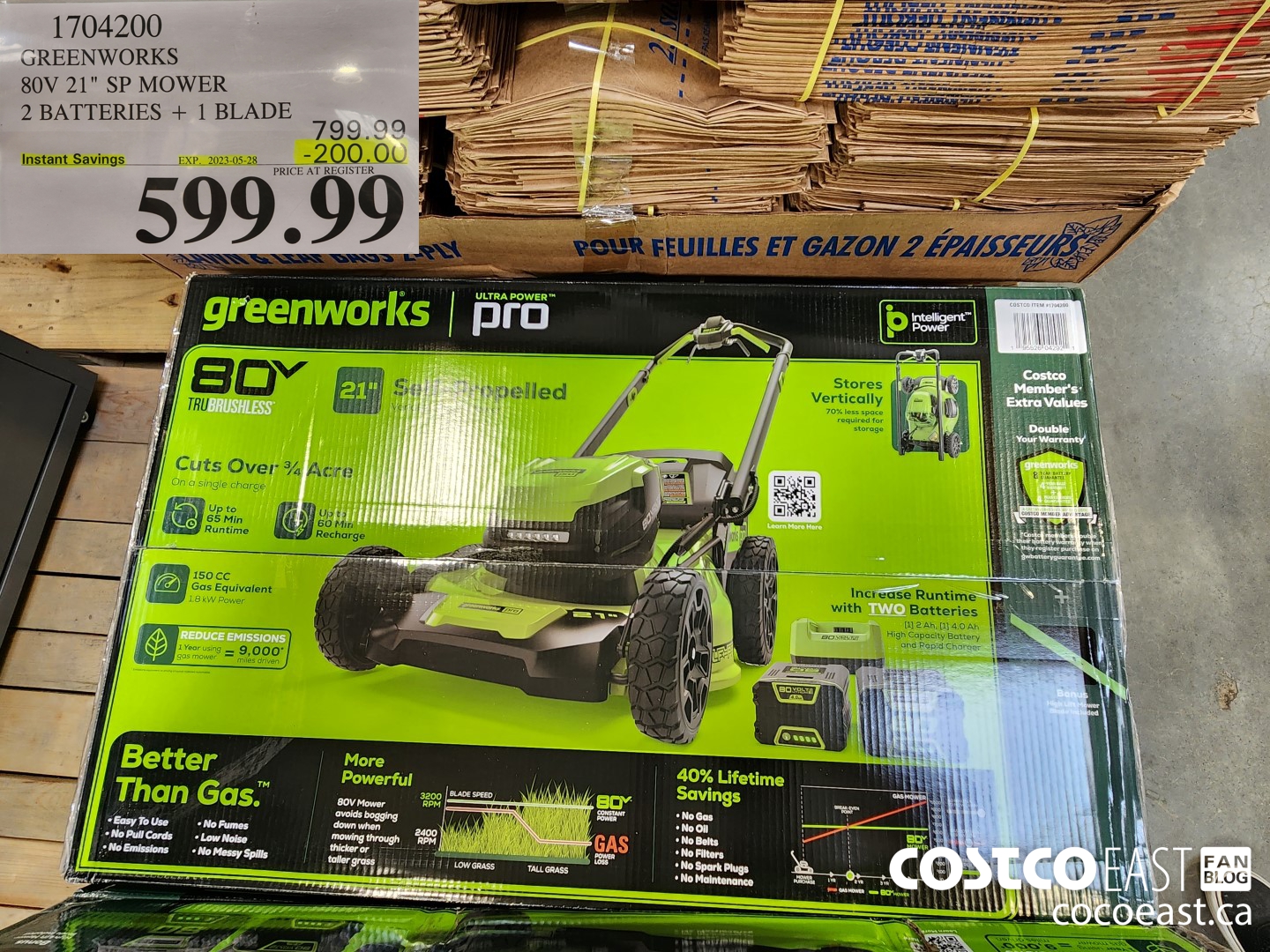 Or you could spend some time supervising your kids in one of the H20go! products available and on sale.
I mean it doesn't have to just be for your kids… I'm sure my Sister dog Jones would love the sprinkler pad in the hot summer days, and you might want to just lounge around in the family pool. Actually, that sounds like a good idea…
If you want to up your grilling game to new levels, here's a few items for your list.
That's a great price for a grill that size, and at $400.00 off it's hard to argue with. It is pretty big though, but I mean if you have the room for it why not? And new BBQ tools are always a good time, and those ones come in a sweet metal case… And I love storage cases for some reason…
Of course if you have allergies, you may not want to spend a whole lot of time outside. If that's the case, keeping a stock of allergy meds on hand will help get you back outside, and probably just a good idea to have some handy. So here's all the allergy medications Costco has!
I'm no expert, so I don't know what the difference between all of these is. Anyone out there have any insight? Is there a difference between the $54.99 Reactine and the $18.99 Kirkland Signature ES tablets??? Let me know what you think in the comments section!
I'm gonna head out now folks. I hope you all have a great weekend, and a have a happy Mothers day!
Cheers!
Don't forget to check in with Rhonda over at the Costco Quebec Fan Blog and see what fun sales are happening there!
Costco Flyer Sales May 1st – 28th 2023


Costco weekend sales May 12th – 14th 2023