In the Wednesday Super Post I pick an entire section of Costco and take pictures of ALL of the items for you see!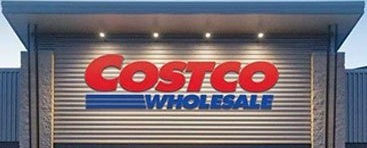 Please note:
The price at your local Costco takes precedent (or precedence) over the prices listed on this blog.
Costco liquidation/Manager's Special items (ending in .97) vary from store to store.
An asterisk (*) on the price tag means the item is not being re-ordered.
If there is something you really want, ***double check the expiry date*** as some Costco sales items do end mid-week.
***This is a fan run, independent page with no affiliation or endorsement by Costco Wholesale***
If you'd like to skip ahead to the comments section, click here!
Everyone likes to indulge in some delicious treats from time to time.
And there's nothing wrong with having a bag of Miss Vickie's spicy dill pickle chips in the cupboard, and a bag of Dunn's Dill pickle chips at the same time right?
…Except for the temptation to eat them all the time perhaps… (Plus the Dunn's chip have never made it home without being opened and eaten in the car on the way home, another good/bad thing about them.)
The La Terra Fina smoked salmon dip was a new one for me, has anyone tried this yet?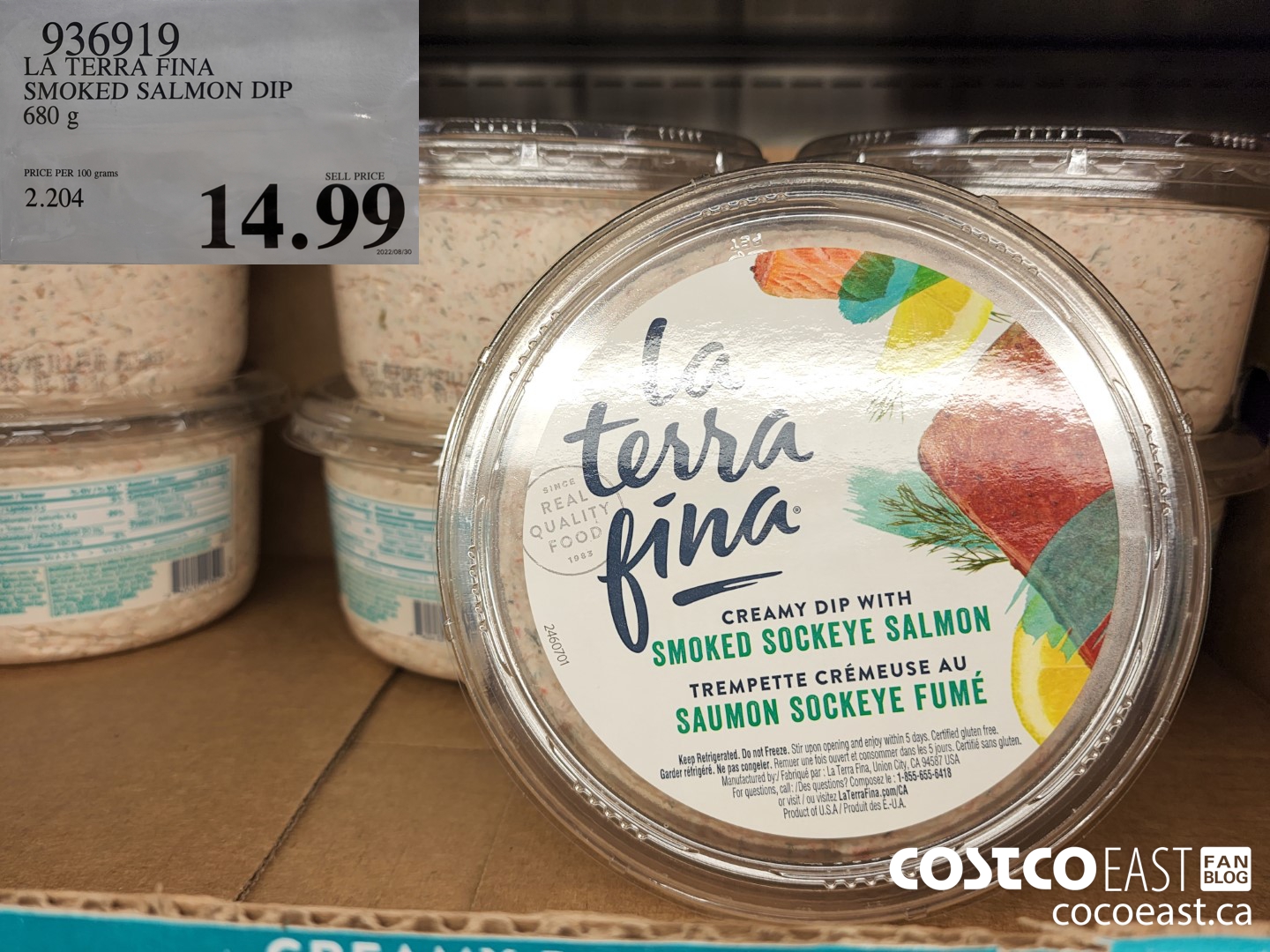 I love smoked salmon, so this should be good right? Probably delicious paired with the Dunn's dill pickle chips!
Anyhow, I'm not going to bore you with my favorites… There's a lot of delicious beverages & snacks for you to check out.
Be kind, be safe and stay healthy!

Costco Flyer Sales Aug 29th – Sept 11th 2022

Costco Chips, Snacks, dips and beverages items Aug 31st 2022