Welcome to the Costco Weekend Sales Update where I'll keep you in the loop on the awesome sales & new items Costco releases for the Weekend!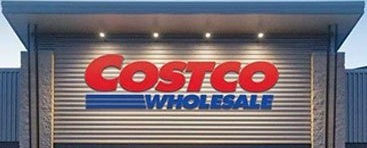 Please note:
The price at your local Costco takes precedent (or precedence) over the prices listed on this blog.
Costco liquidation/Manager's Special items (ending in .97) vary from store to store.
An asterisk (*) on the price tag means the item is not being re-ordered.
If there is something you really want, ***double check the expiry date*** as some Costco sales items do end mid-week.
***This is a fan run, independent page with no affiliation or endorsement by Costco Wholesale***
If you'd like to skip ahead to the comments section, click here!
Hello and happy long weekend everyone!
Hopefully there's lots of BBQ's and fun activities planned?
I've been loving my Foodsaver so far! The package comes with a handfull of premade bags, and a roll for you to "make your own size" as well, enough to get you started.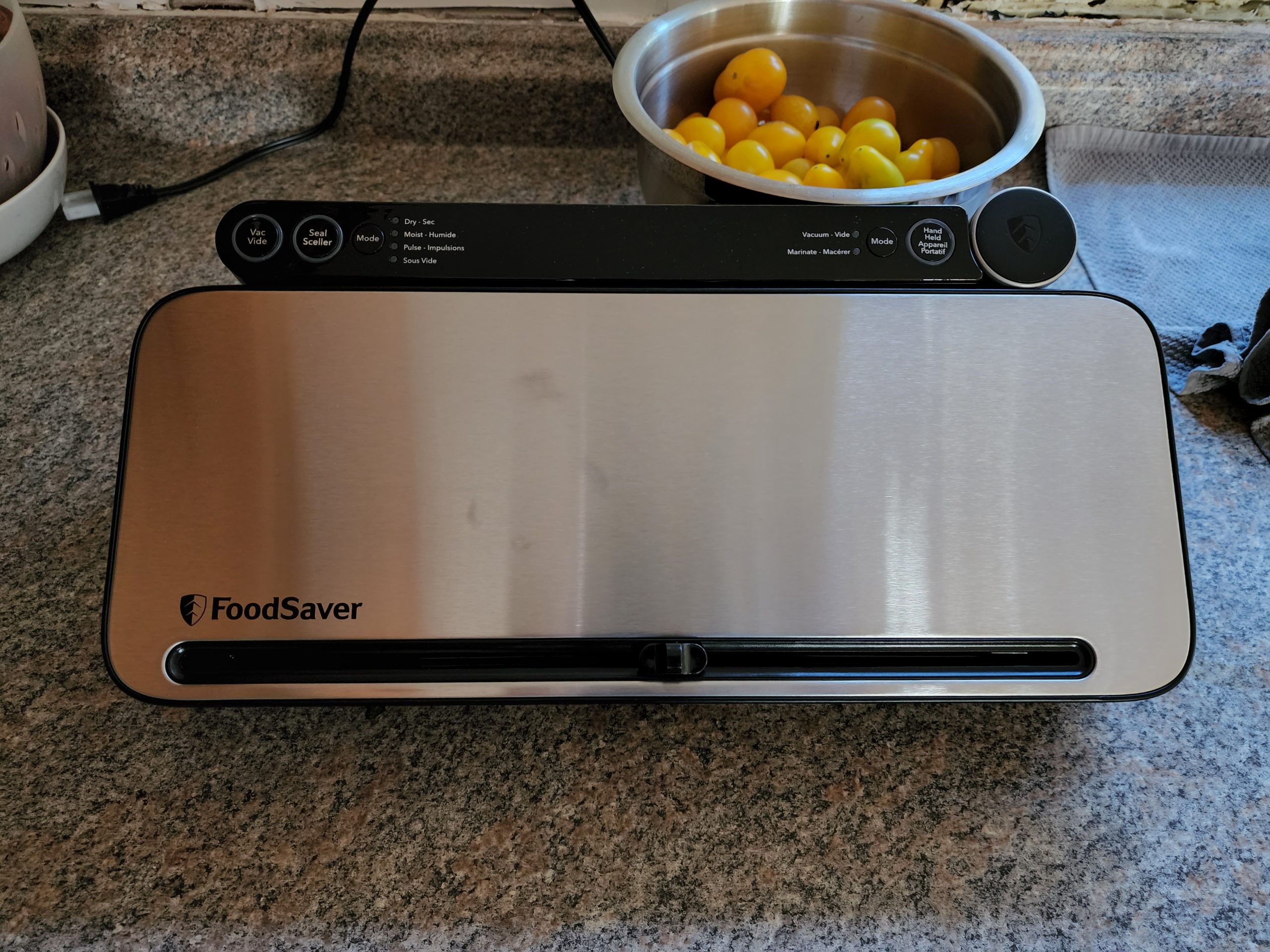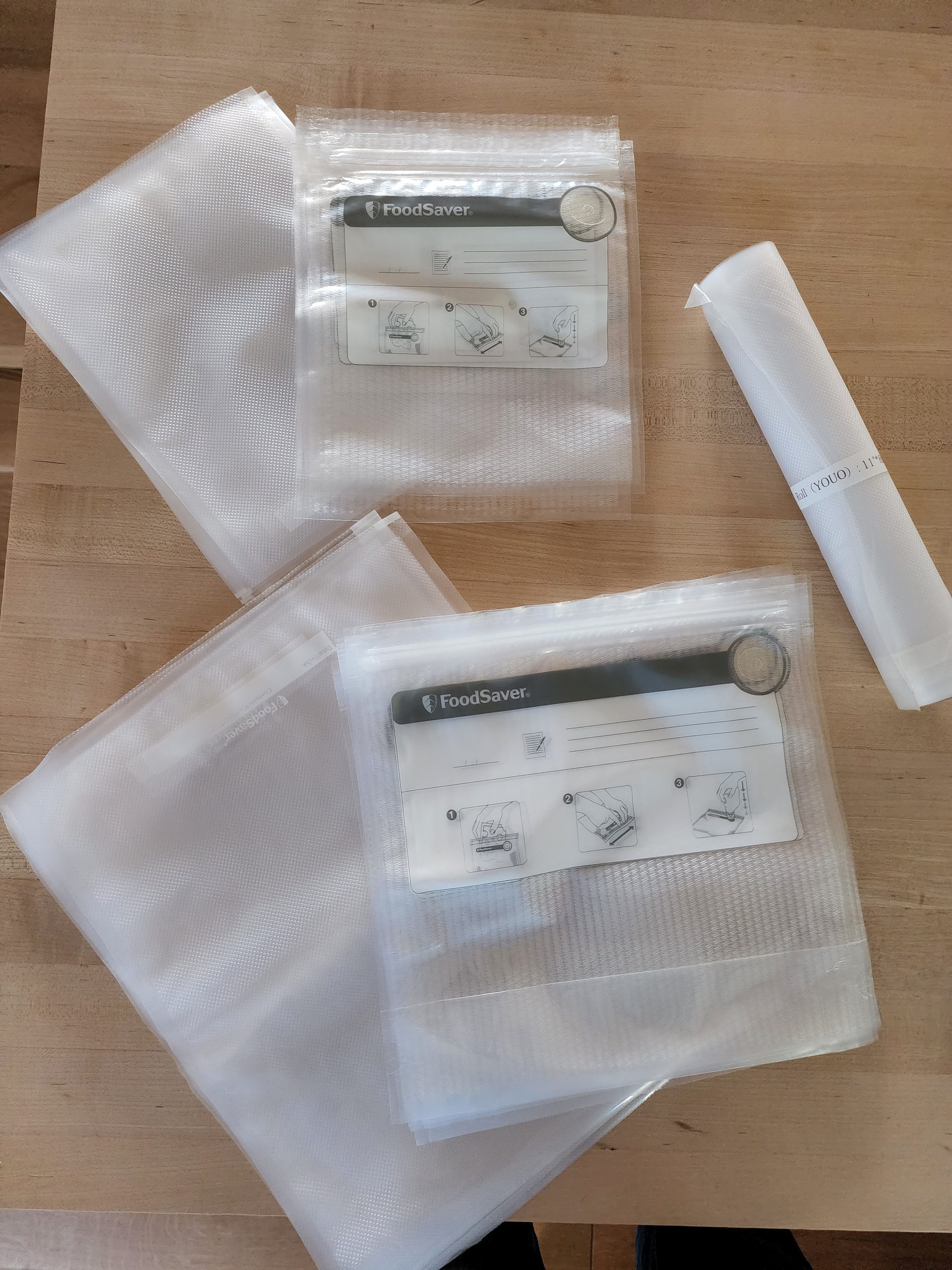 For it's maiden voyage I made up a big batch of salsa verde with the tomatillos from the garden and portioned it out sealed 'em, froze 'em (don't forget to label them!) and we can be ready for taco night anytime!
It's really easy to use, just open, put the top of your bag in the green drip, close it, flip the "operate latch", select what your sealing, (dry, moist etc.) and then hit the seal button… Easy Peasy! Though figuring out how much sauce I could put in the bags was a bit of and experiment, with the first bag being way too full and not sealing properly. So a little trial and error!
I'll likely be making a few different tomato sauces with our garden harvest as well, so very exciting!
Anyhow, onto the sales right?
Kirkland Signature "AAA" batteries (pack of 48) are on sale for $4.00 off @ $12.49. That is a great deal for batteries, and it's always nice to have some stored away.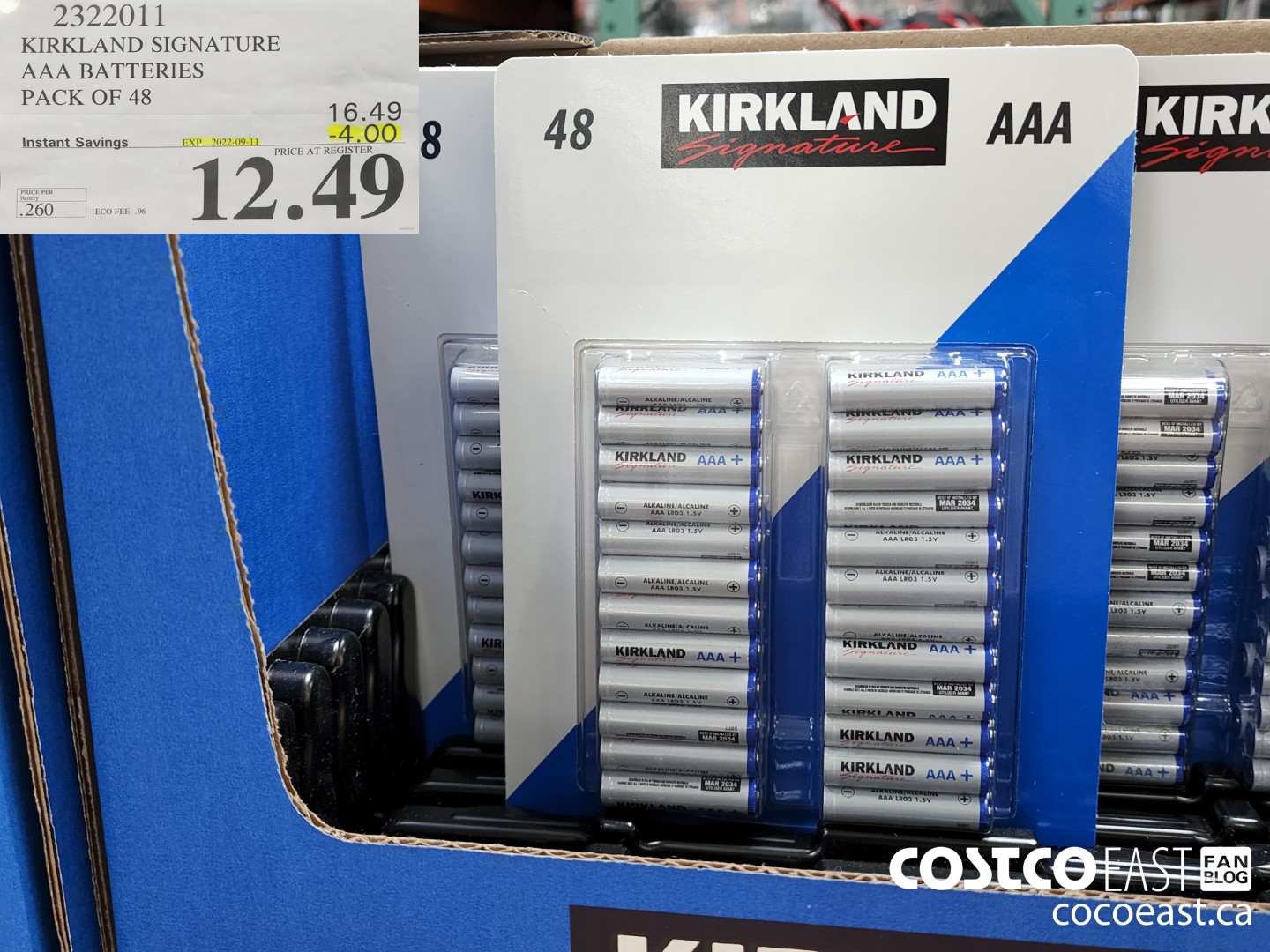 No one likes it when the battery in the remote dies and you don't have an extra, then you're taking batteries out of other things for the TV remote… That's no fun, and certainly has happened to us a few times.
XMTN kids winter boots are on for $10.00 off for a price of $29.99.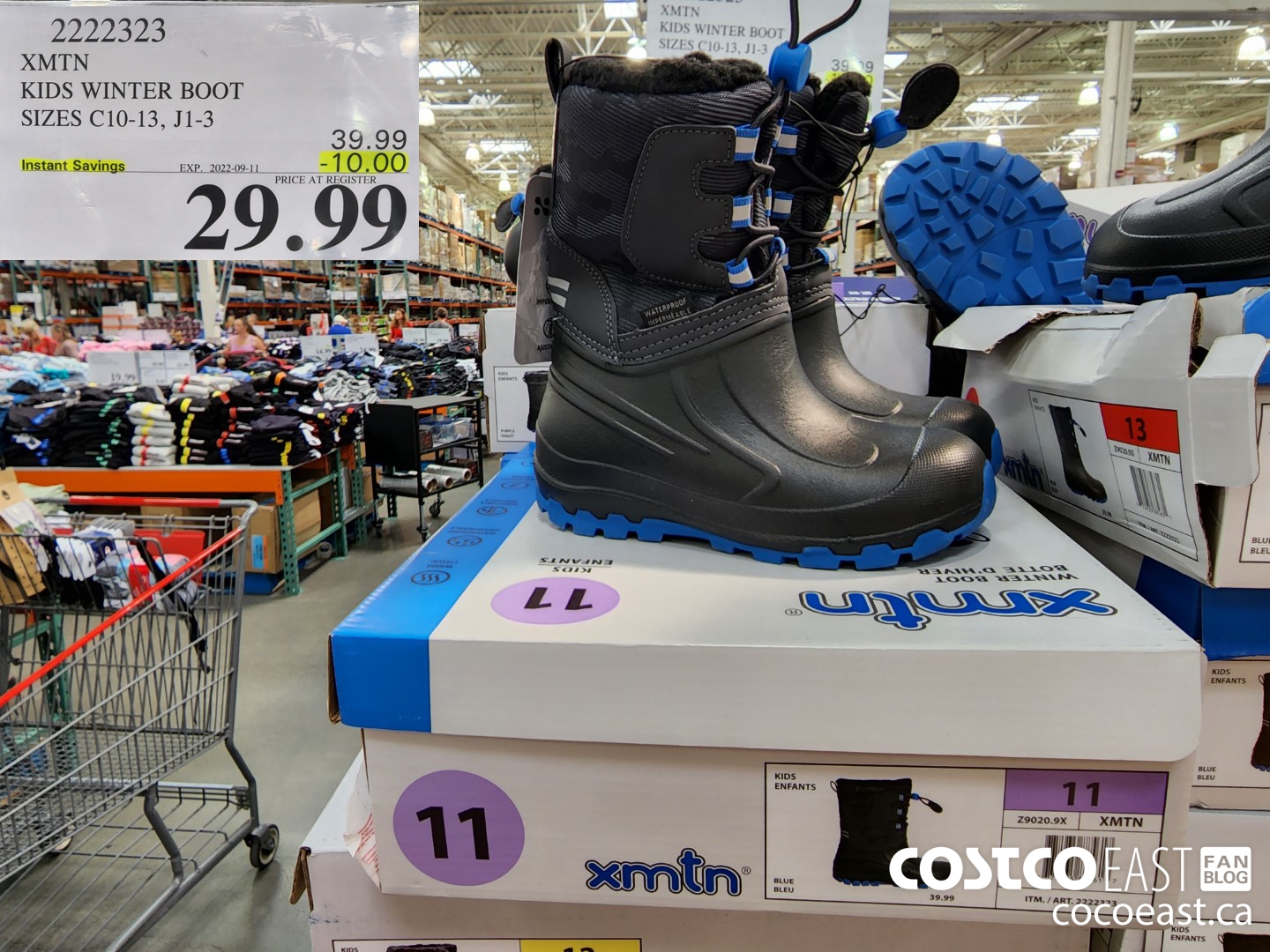 While it's still a bit early to thinking of trudging around in the snow, that's a great price. If you've got kiddos probably not a bad idea to stash these away!
Stagg beef chili is finally back in stock at our warehouse, and while I'm more a fan of the "dynamite hot!" flavor, I can just add one of the many hot sauces that exist in this house and Bob's yer uncle!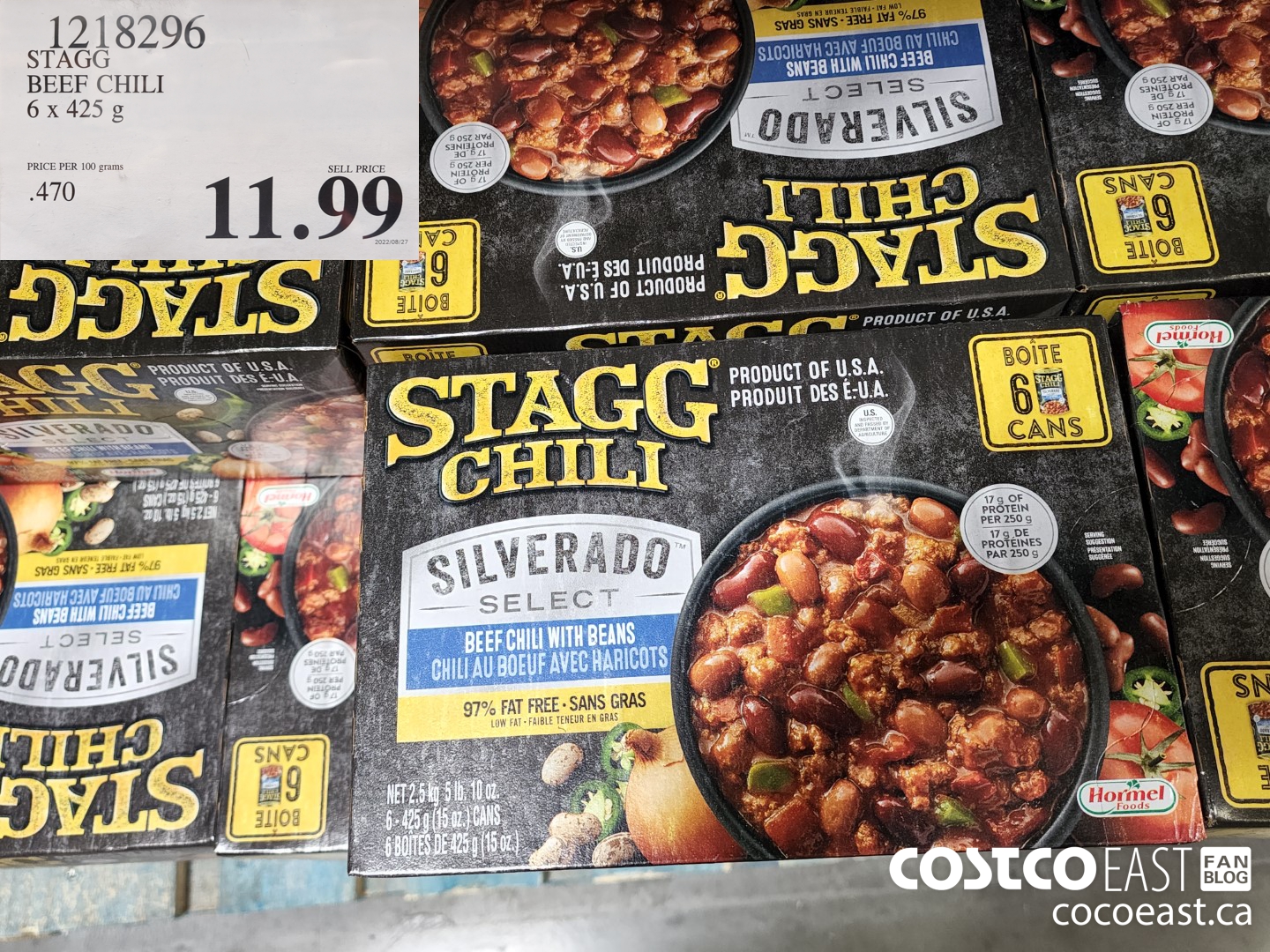 Anyone know where that phrase came from??
I mean I do have an uncle Bob, so it is true. But does everyone have an uncle Bob?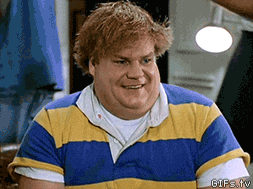 Anyhow, time to go folks. I'd be curious to know what some of you have been sealing up with your foodsavers, so leave me some comments and suggestions! Amy G. you said you've been using yours pretty well every week, care to share what you're sealing up?
Alrighty folks, enjoy your weekends. I'll be seeing you back here again soon!
Be kind, be safe and stay healthy!
Costco Flyer Sales Aug 29th – Sept 11th 2022



Costco weekend sales Sept 2nd – 4th 2022