In the Wednesday Super Post I pick an entire section of Costco and take pictures of ALL of the items for you see!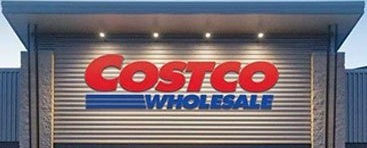 Please note:
The price at your local Costco takes precedent (or precedence) over the prices listed on this blog.
Costco liquidation/Manager's Special items (ending in .97) vary from store to store.
An asterisk (*) on the price tag means the item is not being re-ordered.
If there is something you really want, ***double check the expiry date*** as some Costco sales items do end mid-week.
***This is a fan run, independent page with no affiliation or endorsement by Costco Wholesale***
If you'd like to skip ahead to the comments section, click here!
I'm a sucker for delicious snack foods, not just on the sweet side, but on the salty savory side as well. So why not take a stroll down the snack aisle?
It's always kind of tough for me to walk by all these delicious treats and not bring some home, like Angie's Boomchickapop puffs!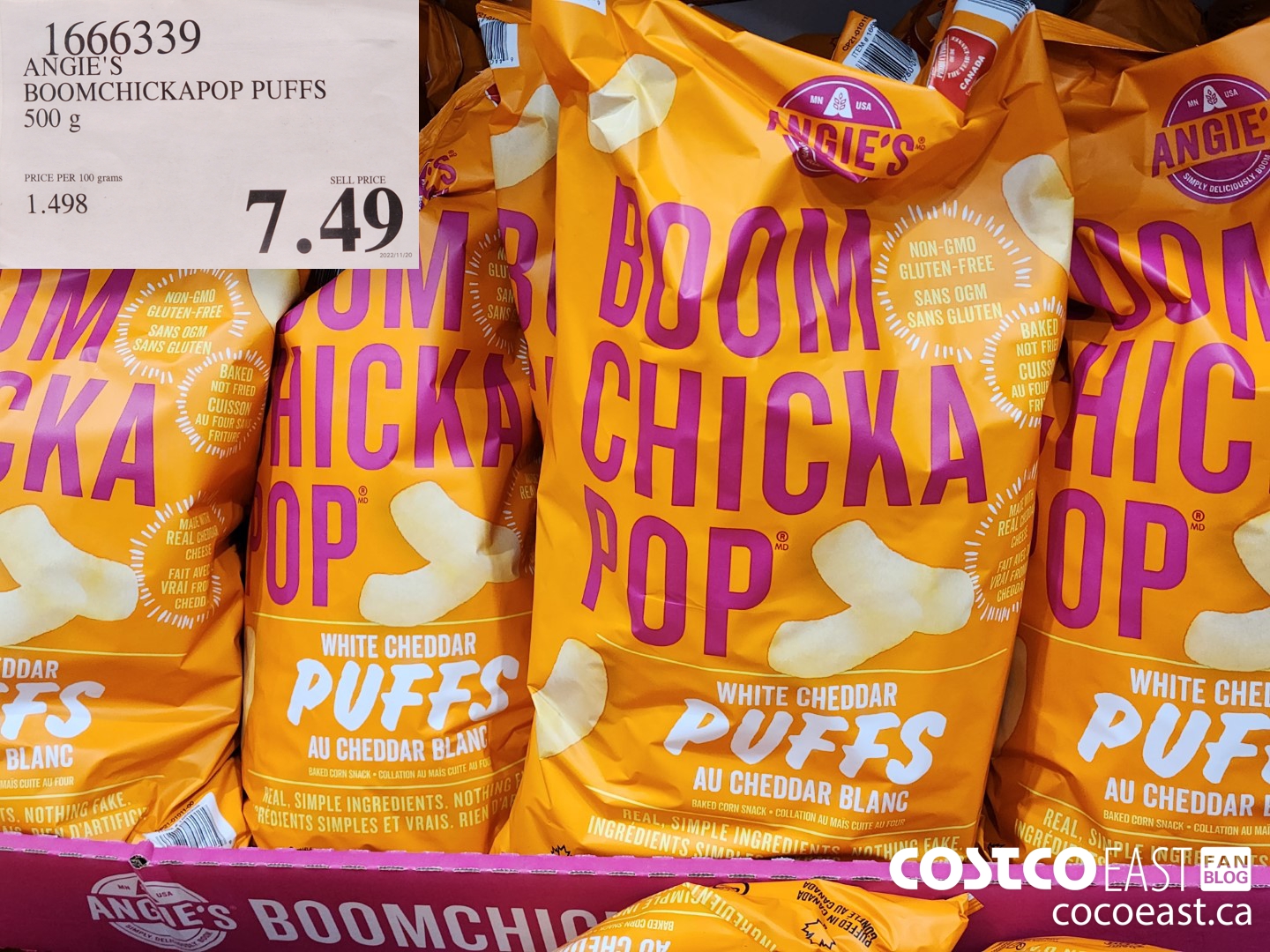 I think it was 2 or 3 months ago that I picked up a bag of these and immediately knew I'd made a mistake and the right choice at the same time. They're too delicious for my own good.
Of course Lays classic potato chips are a no brainer. Salty and addictive and the perfect vehicle for a tasty dip or salsa!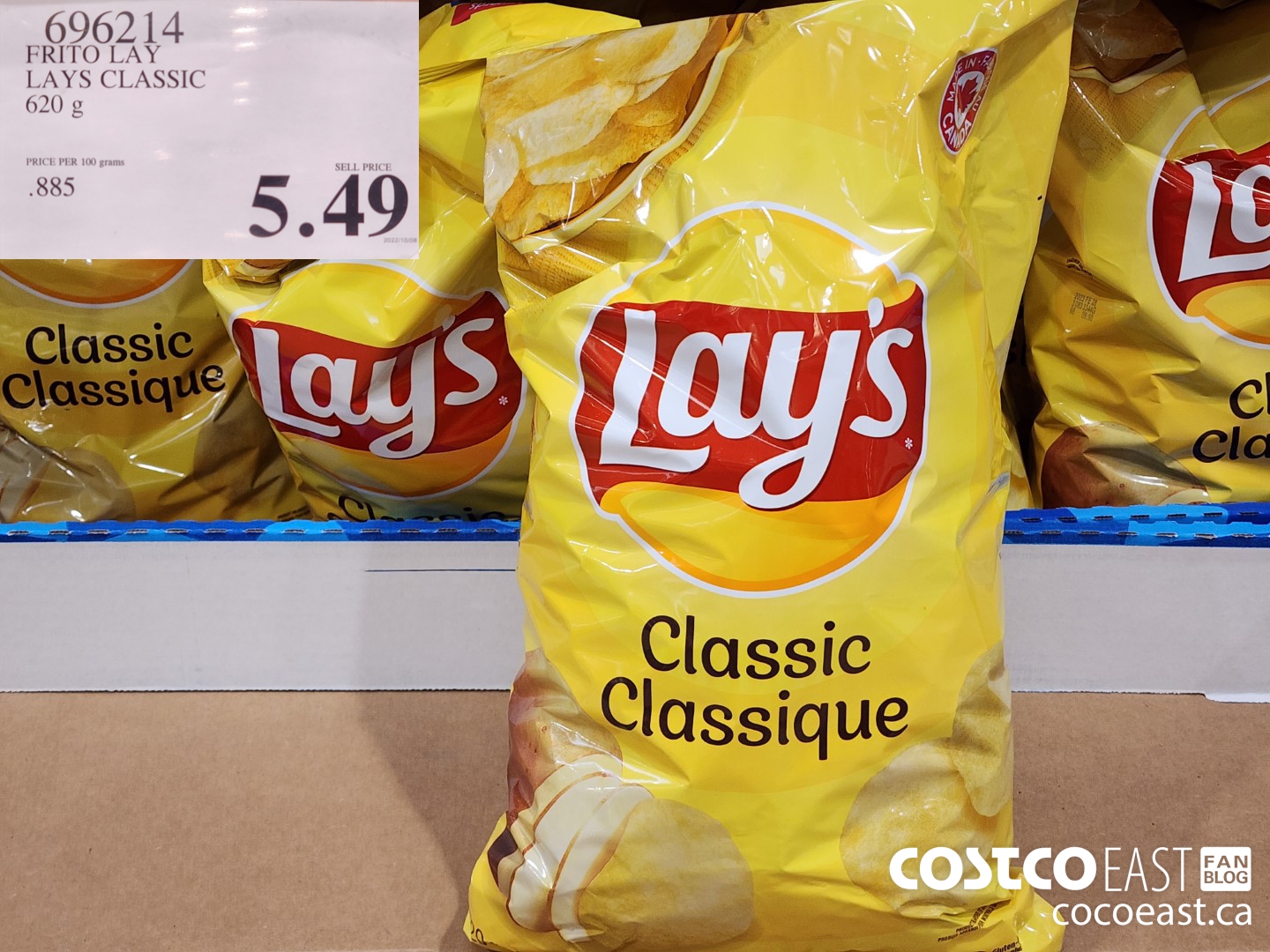 …Or you could do what I do sometimes and stand in front of the cupboard and eat them out of the bag…
You may prefer a tastier and healthier beverage though in a can or 36 of V-8!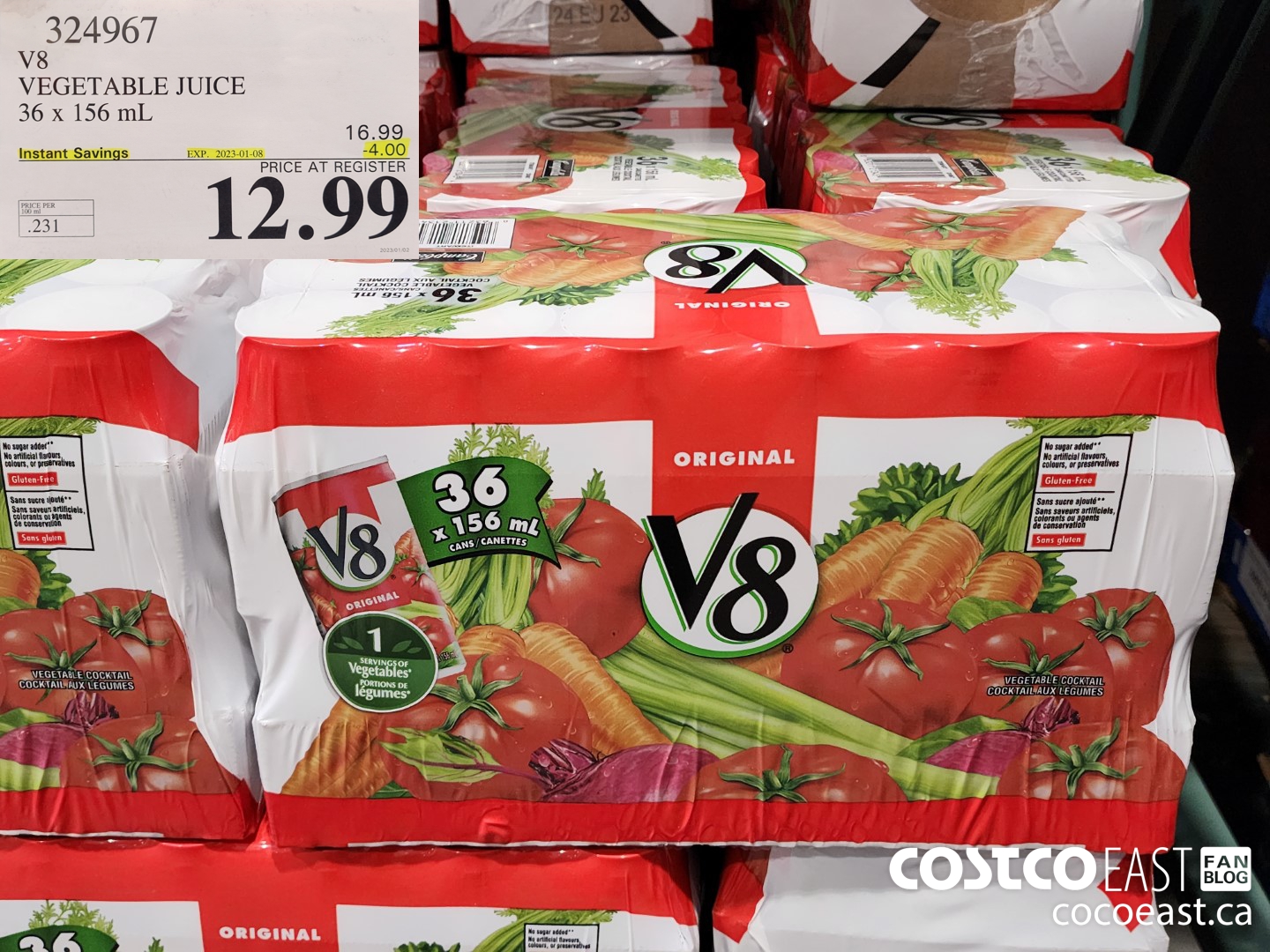 I do love V-8, and often forget how much I enjoy it until I have it and think "oh yeah, I love V-8! I should drink this everyday!" and then forget after a day or 2… Why is that?
And while Coconut water isn't exactly my thing, Vita coco coconut water is on sale for $4.00 off for 12 x 330 ml. So if it's your thing, go get 'em!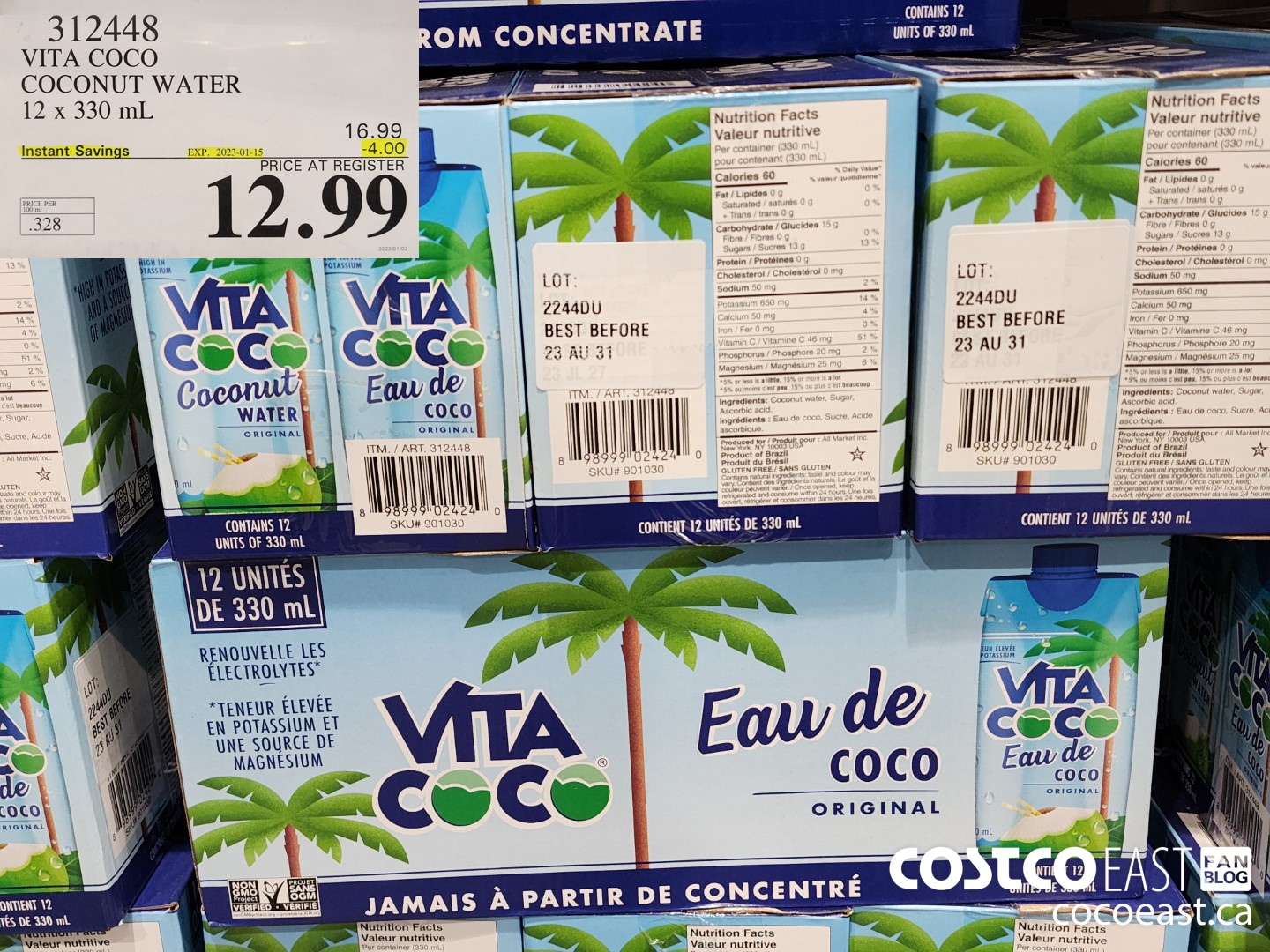 I'll let you explore the rest of the aisle folks, have a great day and I'll see you on Friday!
Cheers!
Costco Flyer Sales Jan 1st 2023 – Jan 29th 2023

Costco Chips, crackers & bebverages Superpost items Jan 4th 2023