Welcome to the Costco Weekend Sales Update where I'll keep you in the loop on the awesome sales & new items Costco releases for the Weekend!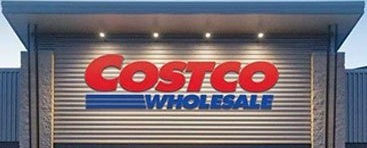 Please note:
The price at your local Costco takes precedent (or precedence) over the prices listed on this blog.
Costco liquidation/Manager's Special items (ending in .97) vary from store to store.
An asterisk (*) on the price tag means the item is not being re-ordered.
If there is something you really want, ***double check the expiry date*** as some Costco sales items do end mid-week.
***This is a fan run, independent page with no affiliation or endorsement by Costco Wholesale***
If you'd like to skip ahead to the comments section, click here!
Hey there folks!
Thank you all for having such great eyes and catching my little um… Spelling mistake on Monday.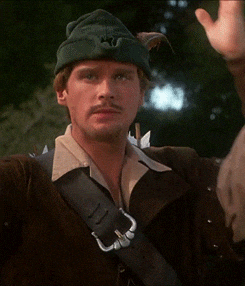 I mean it was hilarious of course, but I fixed it quickly. Those who saw it know what it was… Jan and Jennifer I'm lookin' at you two! (Also yes of course the job comes with a badge Jan, also a megaphone!)
While it's always sad to see the Christmas holiday come and go, it is kind of fun to see the seasonal aisles change over to new products. Today they were jammed full of new furniture!
Also plenty of new exercise equipment.
I guess Costco knows I need to get back at it?!
That Marcy barbell set is a great deal, considering how much the barbell alone costs, and really who wouldn't want a giant freestanding heavy bag? Talk about releasing some tension after a trip to Costco!
The sale for the AVF TV mount ends this weekend, and if you're looking for a heavy duty mount that has lot's of options for positioning, this is the way to go!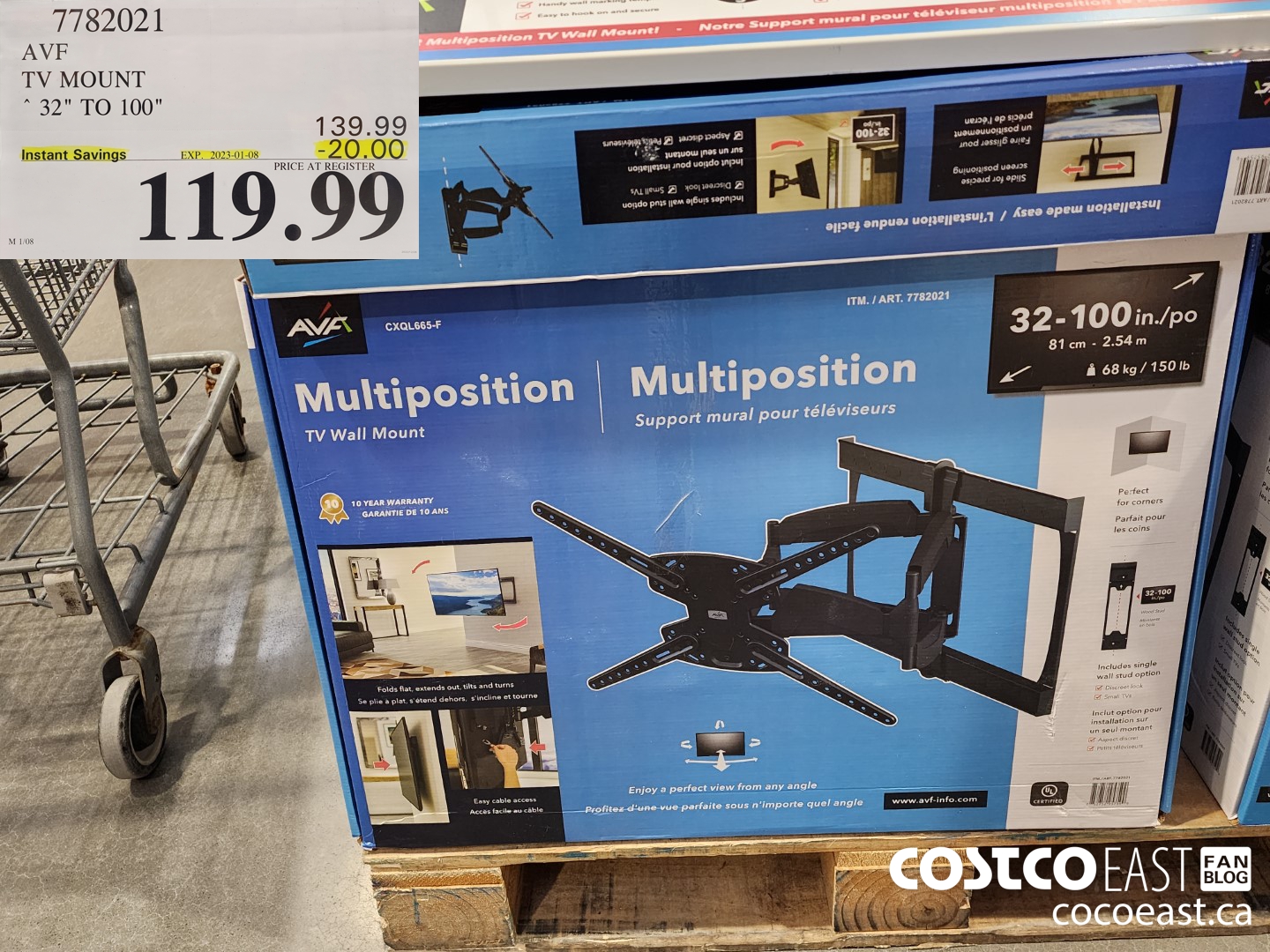 I bought one of these a few years ago, and love it!
Ok, I've got to head out to work so I'll leave you to it folks.
Jennifer in Kingston it's great to see you back here! And Jan, when I get a badge made up for you I'll let you know, then it's time for battle!
Have a great weekend folks, see you all soon!
Don't forget to check in with Rhonda over at the Costco Quebec Fan Blog and see what fun sales are happening there!
Costco Flyer Sales Jan 2nd – 29th 2023


Costco weekend sales Jan 6th – 8th 2023