In the Wednesday Super Post I pick an entire section of Costco and take pictures of ALL of the items for you see!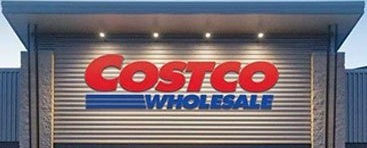 ***This is a fan-run, independent page with no affiliation or endorsement by Costco Wholesale***
Please note:
The price at your local Costco takes precedent (or precedence) over the prices listed on this blog.
Costco liquidation/Manager's Special items (ending in .97) vary from store to store.
An asterisk (*) on the price tag means the item is not being re-ordered.
If there is something you really want, ***double-check the expiry date*** as some Costco sales items do end mid-week.
If you'd like to skip ahead to the comments section, click here!
There's always lots of goodies to check out in these aisles, overlooked perhaps. But for me it's a treasure trove of fun stuff to check out!
As an person who likes to keep things relatively organized the advantages of having a workbench, or a big tool chest are pretty obvious. (especially given how my tools are "organized" now…)
Extension cables and cords have this magical ability to somehow get themselves all jumbled up and tied in knots when I'm not looking. I really don't know how it happens, but it does. So these Wrap-it storage straps should be considered essential to me.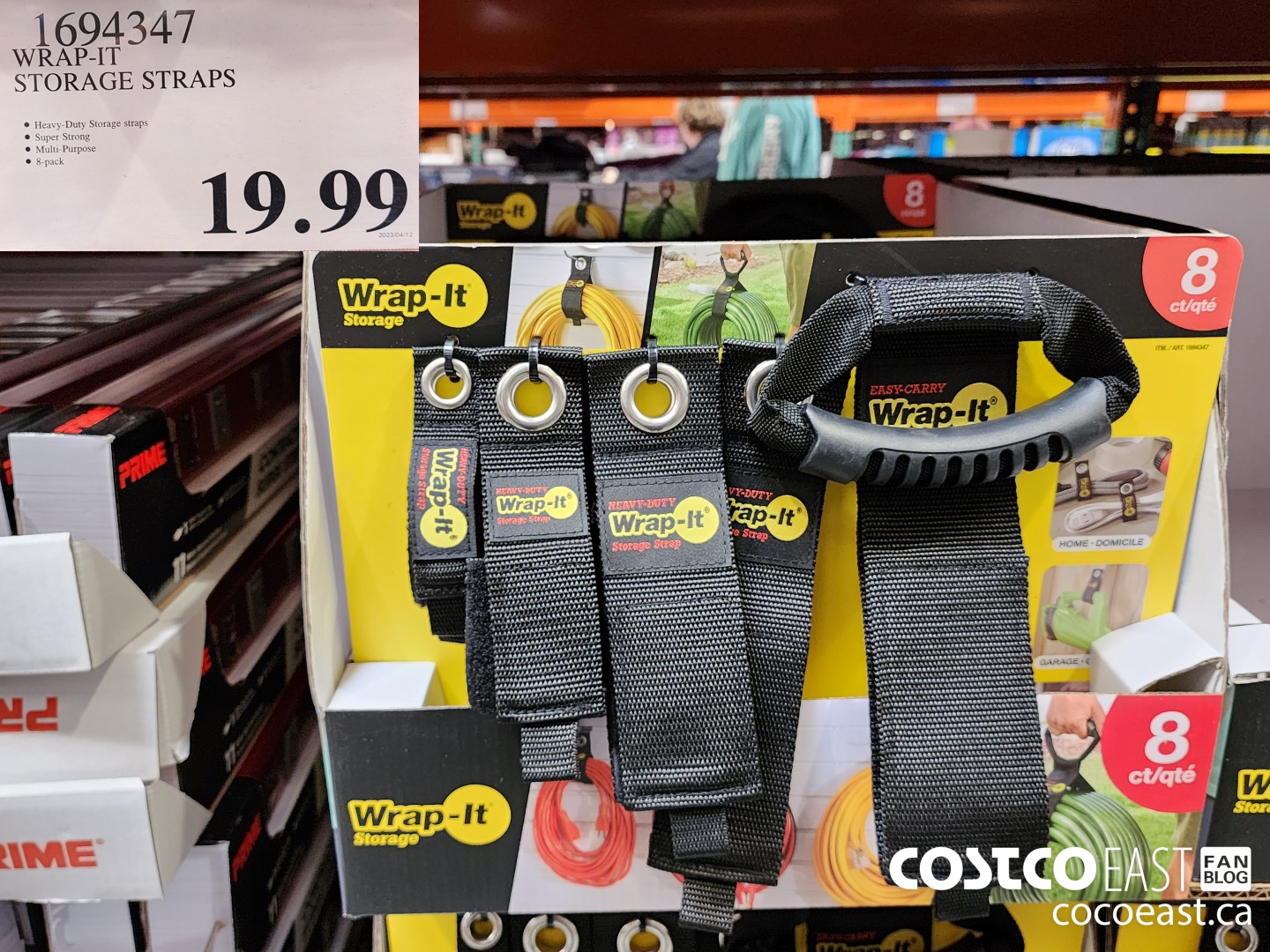 Speaking of essential, fire safety should be on the top of our lists. Having a fire extinguisher handy in the kitchen or workshop is always a good idea!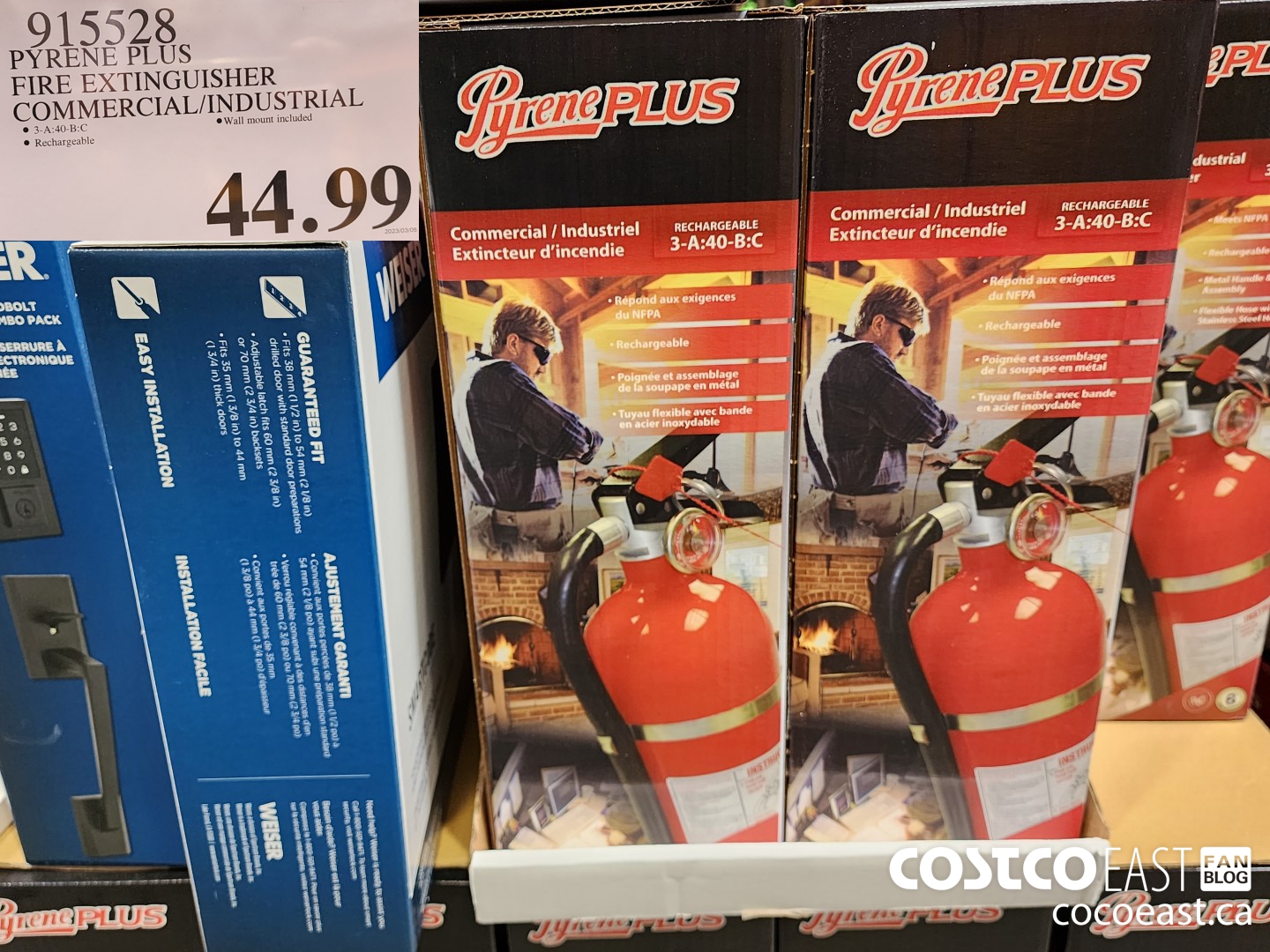 I mean what happens if you turn the stove on and it catches on fire? Not that that's happened or anything…
I'll leave you with that folks. Enjoy browsing the aisles, and I'll see you from the weekend update soon!
Enjoy!
Don't forget to check in with Rhonda over at the Costco Quebec Fan Blog and see what fun sales are happening there!
Costco Flyer Sales April 3rd – 30th 2023

Costco Automotive, workshop & electrical Superpost items April 27th 2023