Welcome to the Costco Weekend Sales Update where I'll keep you in the loop on the awesome sales & new items Costco releases for the Weekend!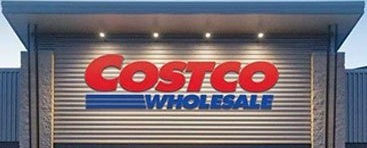 ***This is a fan-run, independent page with no affiliation or endorsement by Costco Wholesale***
Please note:
The price at your local Costco takes precedent (or precedence) over the prices listed on this blog.
Costco liquidation/Manager's Special items (ending in .97) vary from store to store.
An asterisk (*) on the price tag means the item is not being re-ordered.
If there is something you really want, ***double-check the expiry date*** as some Costco sales items do end mid-week.
If you'd like to skip ahead to the comments section, click here!
Well the garden centre certainly "grew" over the last week!
It seems like we went from one row of things to 5 times the amount! That's fine with me, I love seeing all the pretty colours and the sweet smelling flowers, feels like winters last grasp is behind us now… I know the bumble bees in our yard are already out looking for food, so that's a good sign!
The nicer weather being frequent, if you're a cyclist and looking for some new gear, the Avalanche roadshow is in town until May 8th.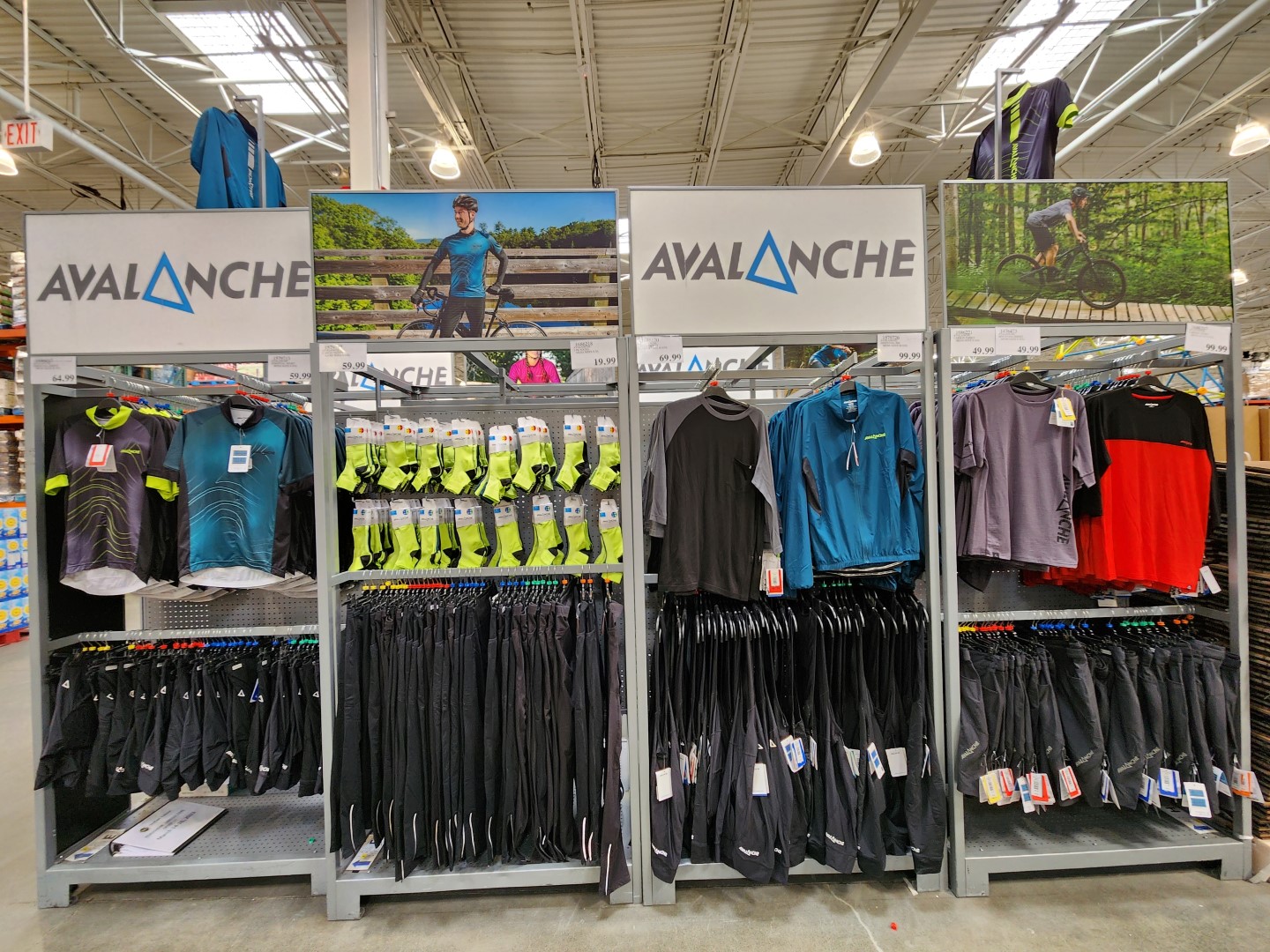 The guy working the stand said that the prices here are 50% less than in any other store, that's a pretty good deal I think?
Another good deal, (and one I've been sleeping on for a bit now and can confirm I enjoy) is this memory foam pillow.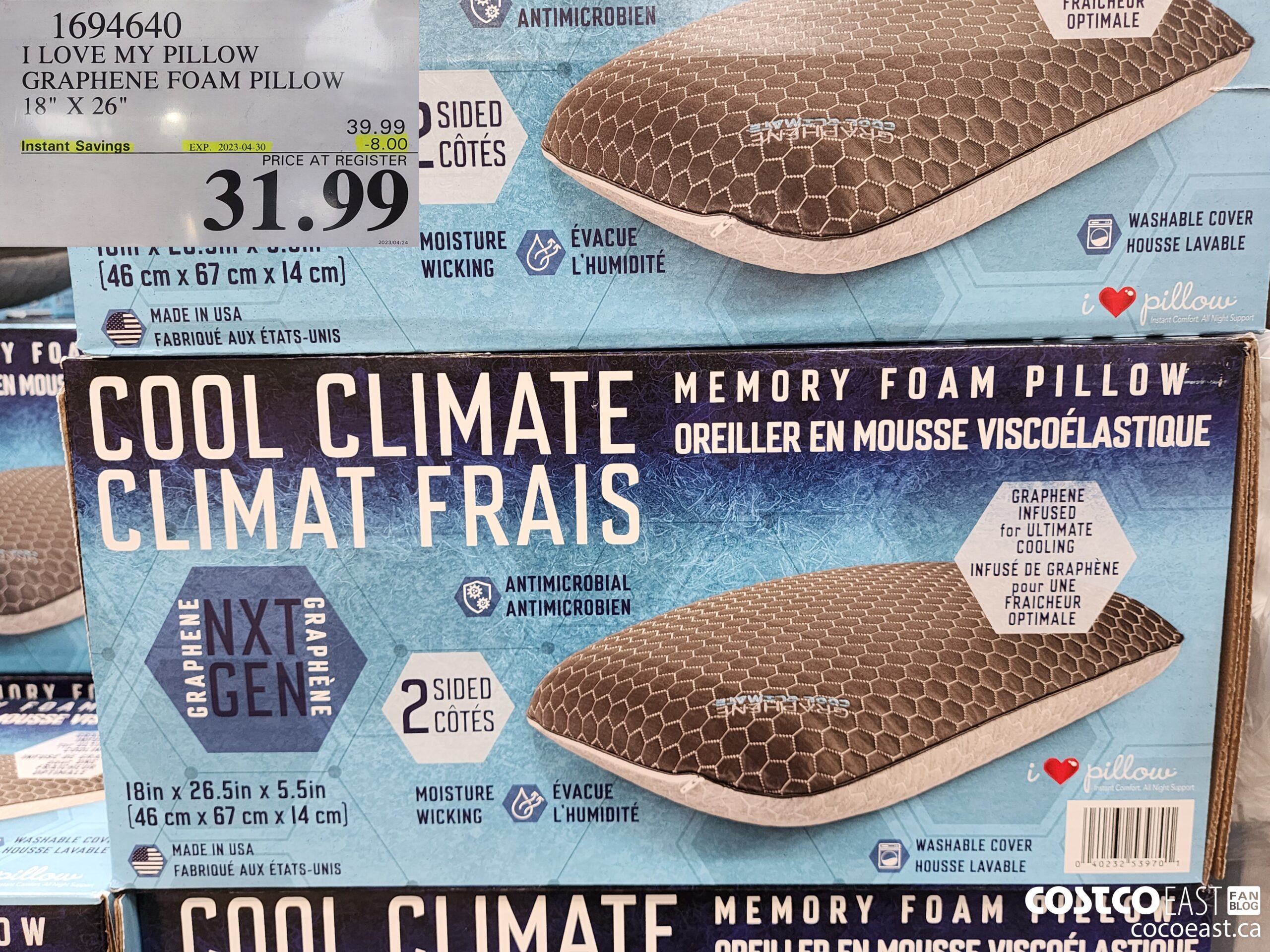 After more than a month I gotta say, I love it! At least for the way I sleep I feel like it supports my head properly, and conforms the way I need it to when I twist around in the middle of the night. The cooling thing I don't know about yet, but when the summer comes I'll let you know… (I run hot all the time!)
Speaking of running a little hot, I also brought home one of these today.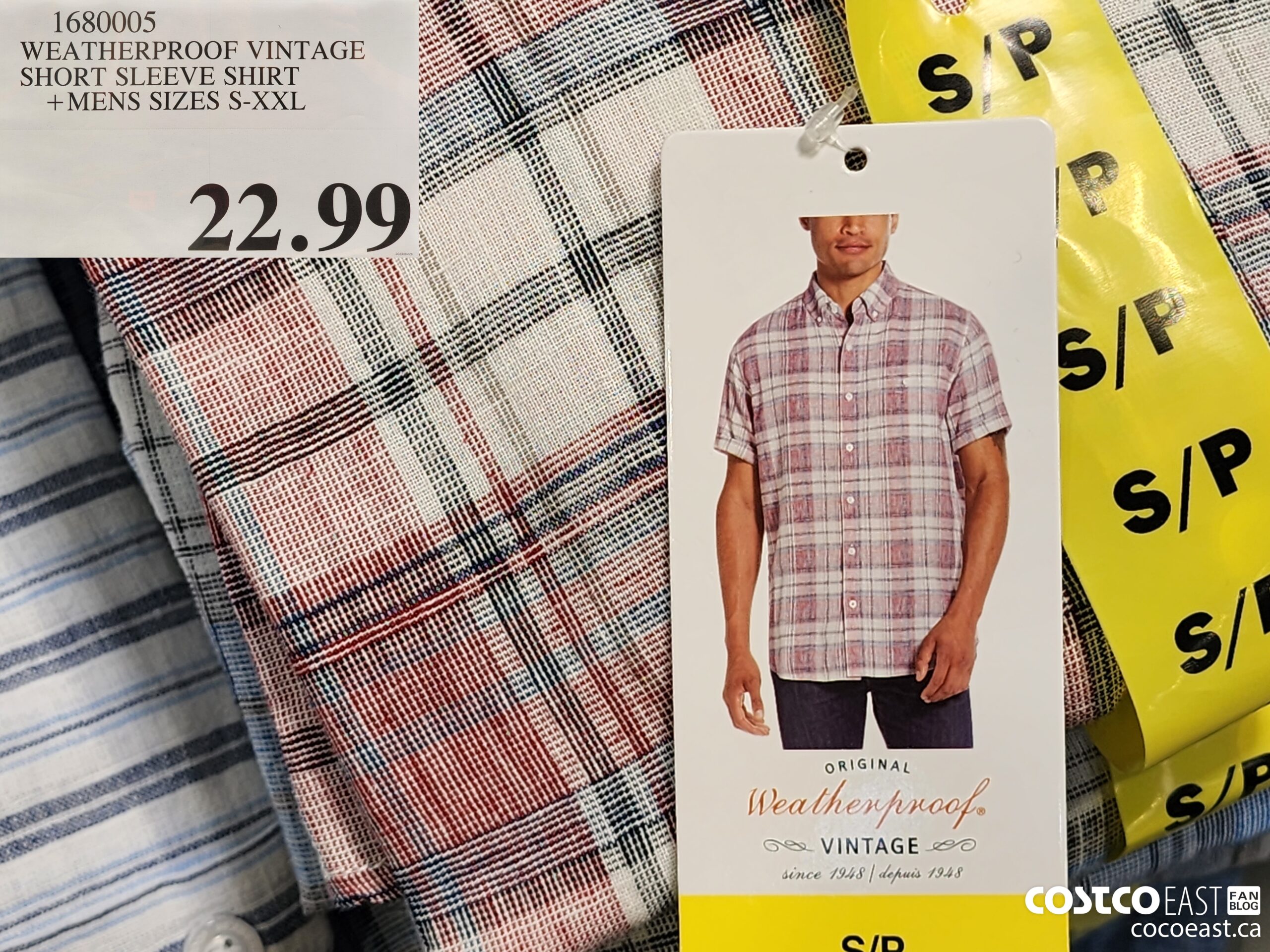 They're 55% linen and 45% cotton, so very breathable. I have a feeling this will be a regular summer shirt!
A new find today was the Sriracha seasoning.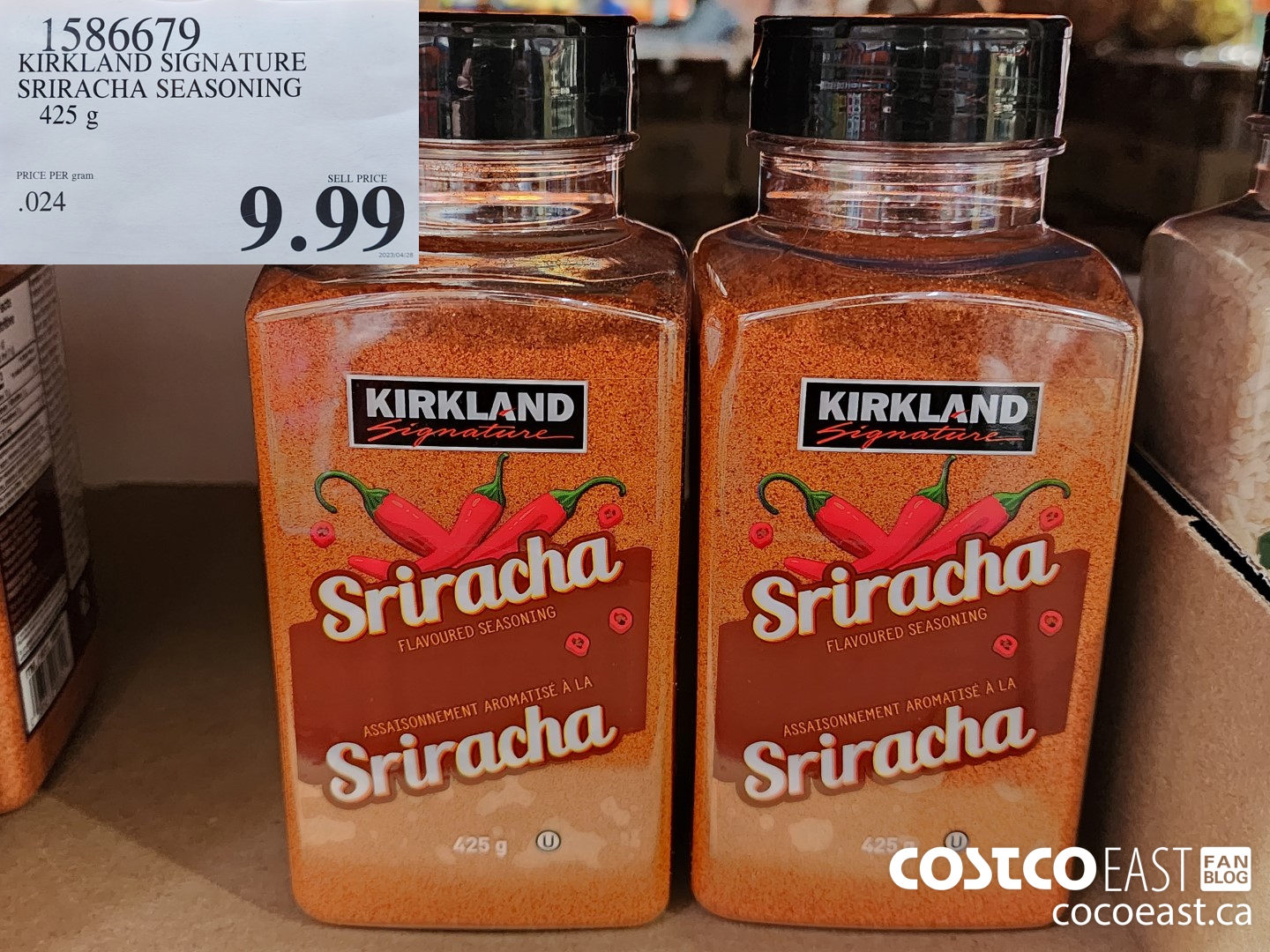 I didn't bring one home today, tempted as I may have been… And yes, I was tempted folks, I like the spicy stuff, and sriracha is hard to find at the moment. Anyone tried this yet?
Well, I'm gonna go and dream about hot sauce now… You all go and get your fix of the weekend sales!
See you soon folks!
Don't forget to check in with Rhonda over at the Costco Quebec Fan Blog and see what fun sales are happening there!
Costco Flyer Sales April 3rd – 30th 2023


Costco weekend sales April 28th – 30th 2023