Welcome to the Costco Weekend Update where I'll keep you all in the loop on the awesome sales Costco releases for the Weekend! I'll post them here and on our Facebook page for you to enjoy.
Want to see what might be on sale next week??? Click the picture below to see what was on sale last year at Costco!
NEVER MISS A POST! Join the Costco East Facebook group to get updated whenever I make a new post! https://www.facebook.com/costcoeast/.
ALSO you can come and see my Instagram feed with Pics of my weekly Costco shopping trips, Dexter and Ewok being lazy cats and pictures of things that I have cooked with anything I've purchased at Costco. You can find that here! https://www.instagram.com/costco_east_fan_blog/
Subscribe to website updates by signing up below
and you'll get a confirmation email from "FeedBurner Email Subscriptions". Click the link within it to activate your subscription and you'll be notified by email whenever I post (1 or 2 times weekly). Check your spam filter or contact me if you have questions or do not receive a confirmation email.
Dexter seems to know when there's clean clothes on the bed, even if it's just socks he finds it and gets his "cute" on.
He's getting his "husky" on too, perhaps too much comfort food on his menu?
It is after all time for warm comforting foods, and if you haven't used a Crock Pot before now is as good a time as any with the "new" Crock Pot Slow Cooker hitting the shelves.
It's nice to be able to do a little bit of quick prep work, toss it in the Crock Pot, set a timer for 6 hours and let it do its thing! (meanwhile you can do everything else you need to do.) In the mean time the kitchen fills up with the mouth watering scent of dinner!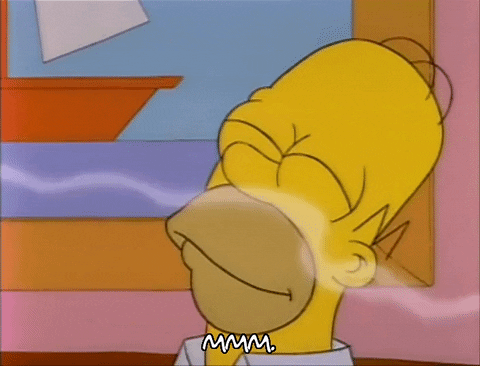 Speaking of great smelling food, baking bread always makes your kitchen smell amazing! So who wouldn't want a compact bread maker on the go all the time?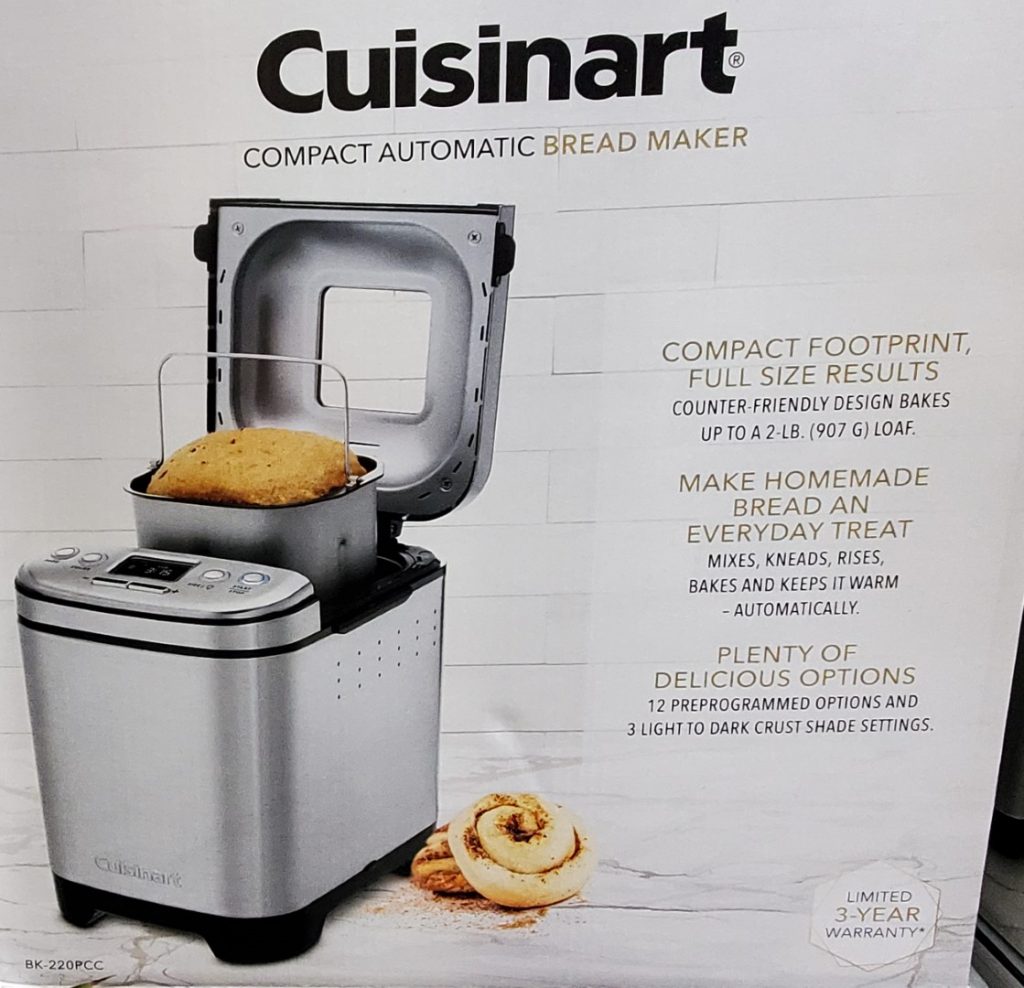 This Cuisinart bread maker says it does all of the things for you from mixing to baking, so all you need to do is measure your ingredients, set the program to whatever you need it to be and poof! Bread on demand! It's got a timer feature as well so you can get everything mixed up at night and have freshly baked bread in the morning, who wouldn't like that!
(check out a little more at this link!)
Speaking of Cuisinart it sounds like most of you aren't big fans of the Burr grinder idea so I'll steer clear of it! It's true our little old one works great and has never had a problem soooo we're sticking to it! Thank you for all of the comments about that as well, they always help out alot!
As much as I do like the Crock Pot and the bread maker I'm also a huge fan of cast iron pans (as most of you probably know by now) and Costco has brought back the Lodge 2 piece cast iron set.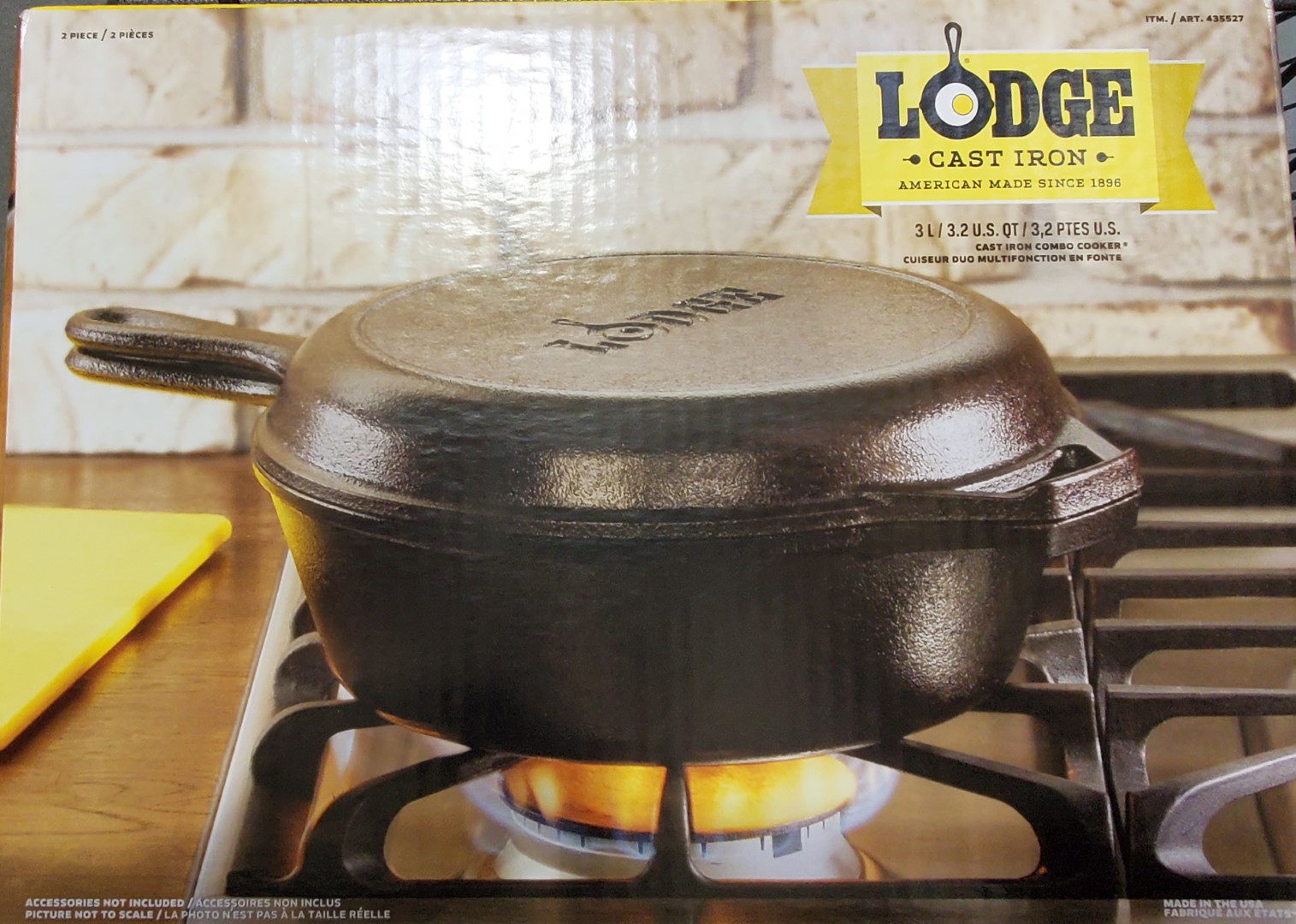 And $59.99 is pretty reasonable for a set like this. Trust me, these will last longer than you will if taken care of properly and there is nothing quite as amazing as a meal cooked in a well seasoned cast iron pan. (in my opinion, that is)
So longtime reader Layla Bay was asking a question that perhaps some of you could help out with.
"Has anyone tried Costco same day delivery through Instacart? At least you can get perishables through that service although they add quite a few "delivery/service" fees. I'd appreciate any comments on this. With winter coming, I'm going to have to try a delivery service. Thanks for any input!"
Anyone who'd tried this or has any input on this subject please comment below! I'd be just as curious to hear about your experiences.
Time for me to head to bed folks, before I turn into a pumpkin. Though how seasonal would that be?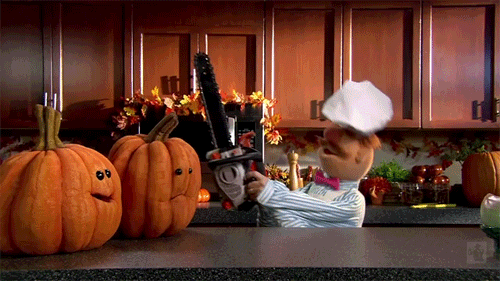 Yikes!!! I'll skip turning into a pumpkin in that kitchen!!!
As we are IN the second wave of COVID-19 now and kids are back to school I think it's important to remember that we're not out of the corona virus weeds yet by a long shot, and each province has their own Health recommendations based on the provinces individual risk assessment so I would recommend that you read & follow the recommendations for your specific province and region. Information can be found at the following websites.
Newfoundland COVID-19 information
New Brunswick COVID-19 information
Nova Scotia COVID-19 information
So there you go, a little reading material for you.
Be kind, be safe and stay healthy!
Please note:
The price at your local Costco takes precedent (or precedence) over the prices listed on this blog.
Costco liquidation/Manager's Special items (ending in .97) vary from store to store.
An asterisk (*) on the price tag means the item is not being re-ordered.
If there is something you really want, ***double check the expiry date*** as some Costco sales items do end mid-week.
***This is a fan run, independent page with no affiliation or endorsement by Costco Wholesale***
The food brands available can differ from region to region. Pictures are taken at a store in Ontario. Sale items should apply to Costco locations in Ontario, Quebec, New Brunswick, Newfoundland & Nova Scotia, if the item is in stock at your store. There will likely be a few deals not shown here in your store. If this blog has helped you save money, consider sharing www.cocoeast.ca with your friends and family! If you see deals at your store that aren't on this blog, post them in the comments and help spread the money saving love!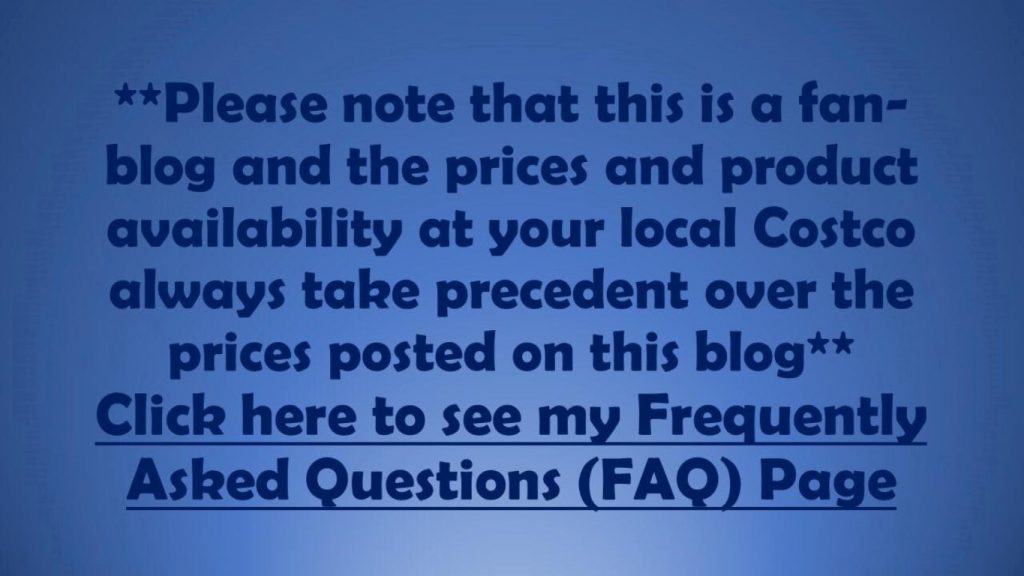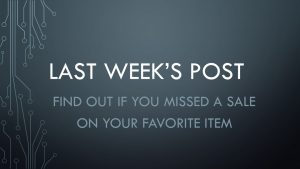 Costco Kingston Meat Department sales Oct 9th 2020
Costco Weekend Update sales Oct 9th 2020