Costco Canada Flyer sales & sale Items June 22nd – 28th 2020 – Ontario, Quebec & Atlantic Canada
I walk the whole store for you every Monday when Costco Sales and Costco Flyer sales are released for the week, then post them here and on our Facebook page.
Want to see what might be on sale next week??? Click the picture below to see what was on sale last year at Costco!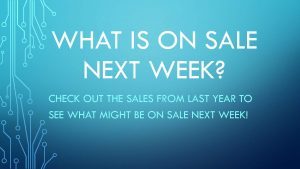 NEVER MISS A POST! Join the Costco East Facebook group to get updated whenever I make a new post! https://www.facebook.com/costcoeast/.
ALSO you can come and see my Instagram feed with Pics of my weekly Costco shopping trips, Dexter and Ewok being lazy cats and pictures of things that I have cooked with anything I've purchased at Costco. You can find that here! https://www.instagram.com/costco_east_fan_blog/
Subscribe to website updates by signing up below
and you'll get a confirmation email from "FeedBurner Email Subscriptions". Click the link within it to activate your subscription and you'll be notified by email whenever I post (1 or 2 times weekly). Check your spam filter or contact me if you have questions or do not receive a confirmation email.
Hello folks, and Hello heat wave!
It's been a hot one the last week for sure, and a busy one to boot!
And the restaurant has been busy since we opened, and hasn't really slowed down (though we did remove some tables thankfully) So it's been Go-Go-Go! for 9 or 10 days now. (not that I'm complaining, though my legs and feet are a bit)
We have an IKEA order arriving this Saturday, which is fun… Especially since the order was placed on, ummm, April 28th. I know COVID-19 changed alot of things, just kind of funny to think about how long ago that feels like now. I'll make sure to do a step-by-step assembly post for you.
Before we get into any more let's look at a preview of the sales!
Hisense portable A.C. 12,000 BTU -$30.00 @ 349.99
Home inspiration kitchen towel 17″x 28″ -$3.00 @ 11.99
Dyson hot + cold link air purifier -$80.00 @ 519.99
Dyson V8 total clean-cord free vacuum -$100.00 @ 449.99
Nicole Miller knit blazer ladies S – XXL -$10.00 @ 14.99
Leanfit Naturals whey protein vanilla/chocolate 2kg -$10.00 @ 29.99
Mott's Clamato juice 4×1.89L -$3.00 @ 9.99
Always Ultra thin pads regular 96 ct. -$3.50 @ 11.99
Pretty good stuff folks!
With summer seemingly slamming into us in a very short period of time, we realized we didn't have a B.B.Q. (or grill depending on where you're from) at our new home… We remedied that yesterday!
It was a race between 3 different grills, and basically spent all day running between the various suitors as they were at a few different locations.
Welcome to the Grill Dating Game, where really all grills are welcome because they all deliver delicious foods!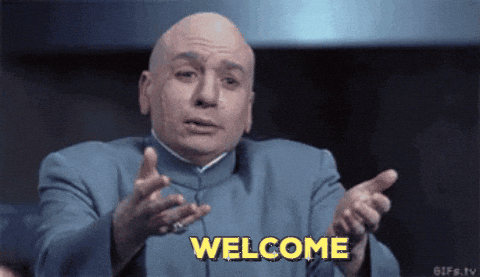 Contestant #1 has nice big heat control knobs, funky "COLMAN" lettering on the front panel and claims to drain 75% more fat from your food.
Contestant #2 doesn't have the flashy lettering and maybe a bit of a smaller cooking surface but does have a nice side burner to keep things nice n' hot.
Contestant #3 has everything both contestants have and went to the Culinary Institute of America so has some pretty sweet credentials.
We went with contestant #3. And after 2 days of we're super pleased!
We went with the Weber Genesis II.
I love it. It's pretty, and after 2 uses it cooks like a dream! I don't think I've used a grill that heats up as fast as this one does, so maybe burns a bit more propane than others but that is OK so far.
We make Kabobs 3 ways tonight as a test. Jerk chicken, lemon garlic chicken & lemon garlic tofu/veggie.
All of them turned out fantastic!
The last 2 grills we had were Sterling, and they were great. But I feel like this one is far and away a better grill… Only when I test a nicely marbled Ribeye Steak will that distinction be made however… And one of my line-cook buddies is now working for a local butcher so, I now have an"IN" for amazing steaks, and even rarer and more fantastically marbled Wagyu beef.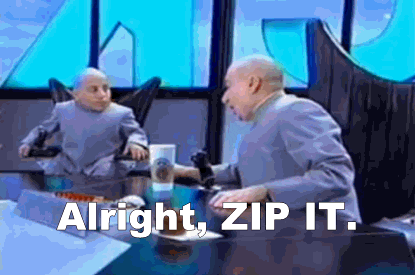 Sorry Dr.Evil. I don't meant to brag, just excited!
As I'm sure you all are about the sales as well. So head on down to the sales bonanza!
See you soon folks!
Please note:
The price at your local Costco takes precedent (or precedence) over the prices listed on this blog.
Costco liquidation/Manager's Special items (ending in .97) vary from store to store.
An asterisk (*) on the price tag means the item is not being re-ordered.
If there is something you really want, ***double check the expiry date*** as some Costco sales items do end mid-week.
***This is a fan run, independent page with no affiliation or endorsement by Costco Wholesale***
The food brands available can differ from region to region. Pictures are taken at a store in Ontario. Sale items should apply to Costco locations in Ontario, Quebec, New Brunswick, Newfoundland & Nova Scotia, if the item is in stock at your store. There will likely be a few deals not shown here in your store. If this blog has helped you save money, consider sharing www.cocoeast.ca with your friends and family! If you see deals at your store that aren't on this blog, post them in the comments and help spread the money saving love!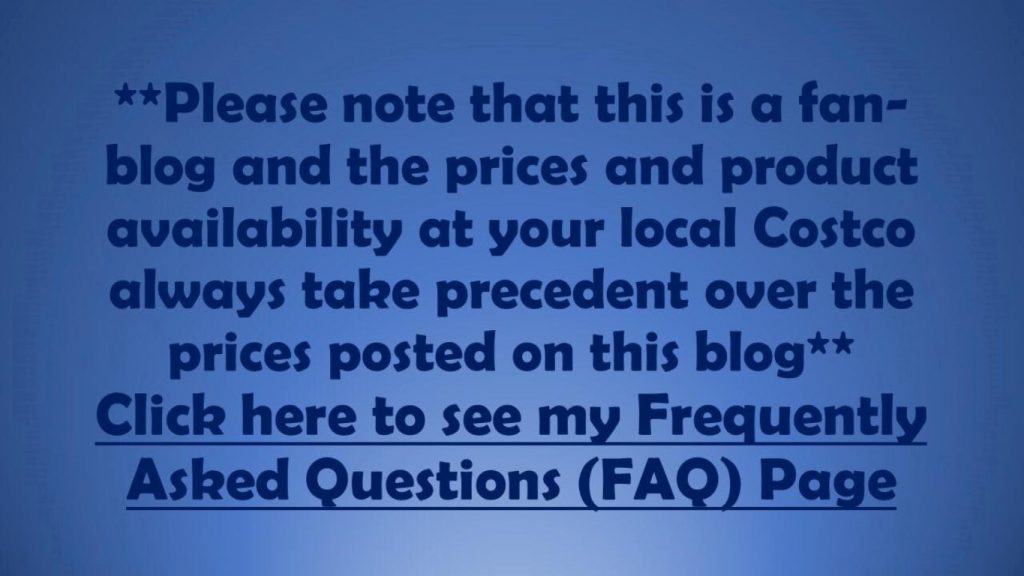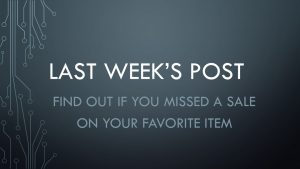 Costco Flyer Sales June 22nd – 28th 2020
Costco Kingston Meat Department sales June 22nd – 28th 2020
Costco Treasure hunt sales June 22nd – 28th 2020