Costco Canada Flyer Preview May 3rd – 30th 2021
Hello everybody and happy almost May!
If you recieved your latest Costco connection magazine you'll notice a new month worth of awesome Costco sales!
Of course those of us in Ontario will be slightyl jealous that we of course won't be able to shop some of these sales until the current health regulations change on May 20th (Hopefully not longer, but I guess we'll see… Fingers crossed folks.)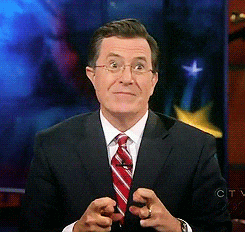 As you can see there are ALOT of sales happening here, I didn't count them but it's alot.
The Feit LED string lights that I love are back and they're $10 off @ $39.99.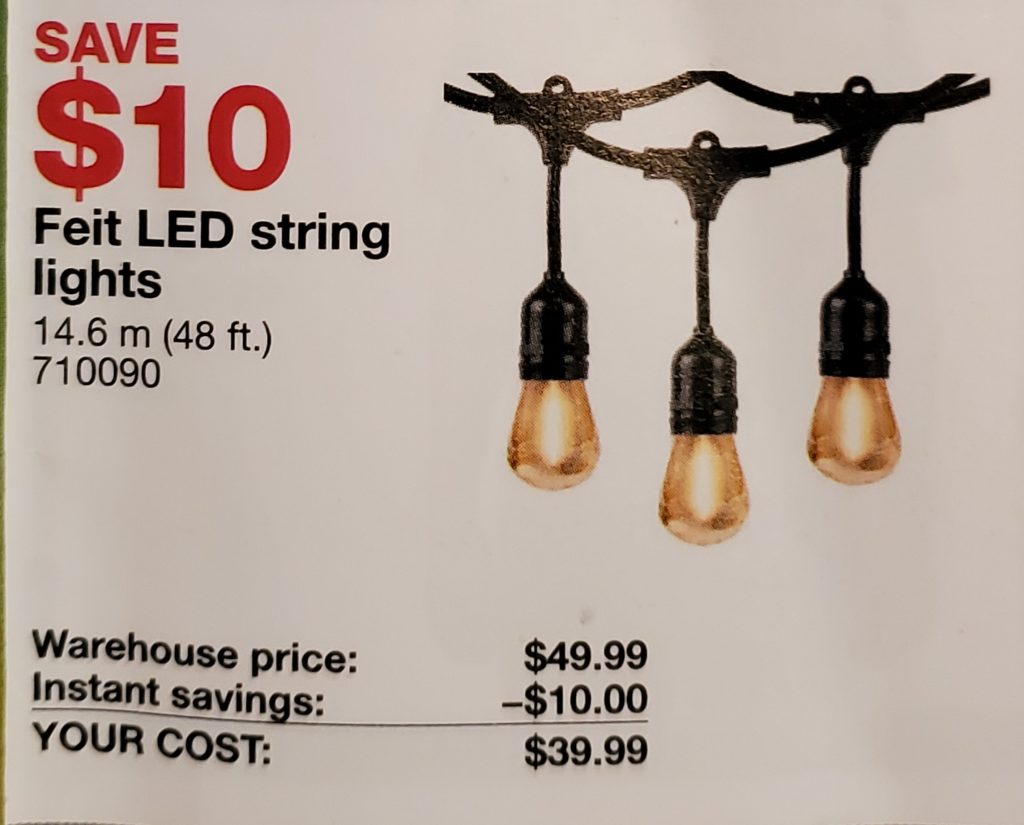 When I'm able to I'll probably grab one more of these. They're LED's but it's the warm LED light not the super bright crazy examination room light that some LED's are, and they are awesome in the backyard. I've had some up all winter and they just look so cool!
The OFF! Powerpad mosquito lamp 2 pack will be on sale for $16.99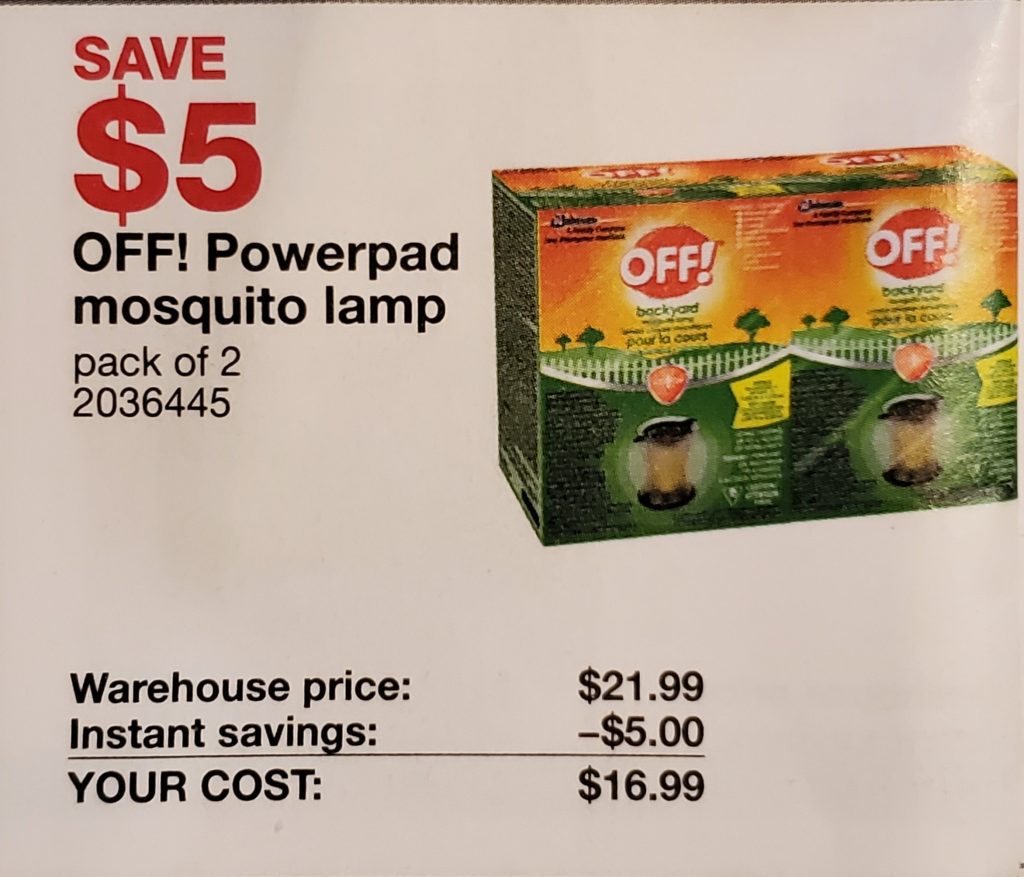 That is really cheap compared to other box stores, and since we had decent success with one of these last summer, I'll be getting 2 of these… Most of you probably remember the Mosquitos find me irresistible. (I don't know if they'll be selling the refills for these, but Canadian Tire does carry them.)
Clif Builders protein bars are another of my go-to grabs for the days when I've gotta get to work and don't have time for breakfast… So that's, wait let me count them.

Looks like all of them, yup… All of them.
So I like to have protein bars handy to grab as I'm flying out the door, usually a few minutes behind schedule. So Grabbing the Clif protein bars @ $4.00 off (@ $14.99) will be a no brainer for me. And they're "essential" so I can actually get them!
Oh and Kirkland signature microwave butter popcorn will be on sale for $2.50 off (@ $10.99)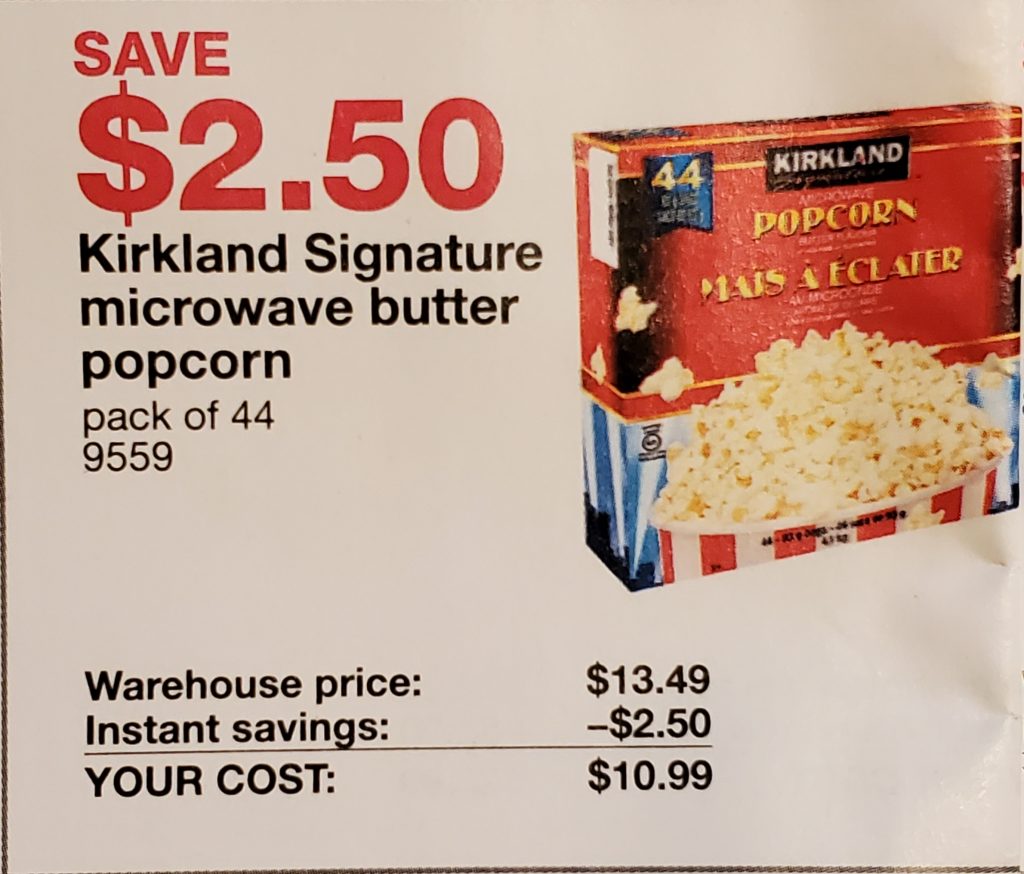 I mean it's salty, buttery delicious popcorn folks… Need I say more?
And with that I'll let you explore the deals on your own.
I am going to go downstairs and get some popcorn now, then make the popcorn and then eat the popcorn because saying the words salty, buttery delicious popcorn has made my mouth water.
So, yes… Goodnight folks. See you again very soon!
Here's some great news for those of you who are 60 & above and looking to get your first dose of a COVID-19 vaccine! You're able to book an appointment now to get it at select Costco pharmacies! (Click this link to go to the booking page)
Since we are in the third wave of COVID-19 I think it's important to remember that we're not out of the corona virus weeds yet, and each province has their own Health recommendations based on the provinces individual risk assessment and I would recommend that you follow the recommendations for your specific province. Information can be found at the following websites.
Newfoundland COVID-19 information
New Brunswick COVID-19 information
Nova Scotia COVID-19 information
Go here for the latest Costco Coronavirus updates: https://www.costco.ca/coronavirus-response.html
So there you go, a little reading material for you.
Be kind, be safe and stay healthy!
Please note:
The price at your local Costco takes precedent (or precedence) over the prices listed on this blog.
Costco liquidation/Manager's Special items (ending in .97) vary from store to store.
An asterisk (*) on the price tag means the item is not being re-ordered.
If there is something you really want, ***double check the expiry date*** as some Costco sales items do end mid-week.
***This is a fan run, independent page with no affiliation or endorsement by Costco Wholesale***
Costco Flyer Sales