I walk the whole store for you every Monday when Costco Sale items and Costco Flyer sales are released for the week, then post them here and on our Facebook page.
*
*
*
If you'd like to skip ahead to the comments section, click here!
Well folks… Here we are. On the cusp of 2022, this is the last last Costco Treasure Hunt of 2021… What a hunt it's been!
This weeks Treasure hunt is from the Barrie ON, warehouse as we were visiting family down that way, so there's gonna be a few items that are slightly different from the usual suspects but as with most Monday travels down the aisles… It's always a blast! (Or at the very least a different experience for me)
And again, it was even quieter and more peaceful than boxing day!!!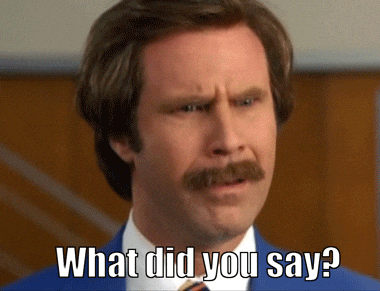 I know right?!
Just when I though things couldn't be any more calm, they were…
Anchorman aside, we just returned home tonight after a mighty battle with the 401 traffic so this post won't be the most exciting, but for Ewok and Dexter, having us back home after a few days, it was pretty exciting for them!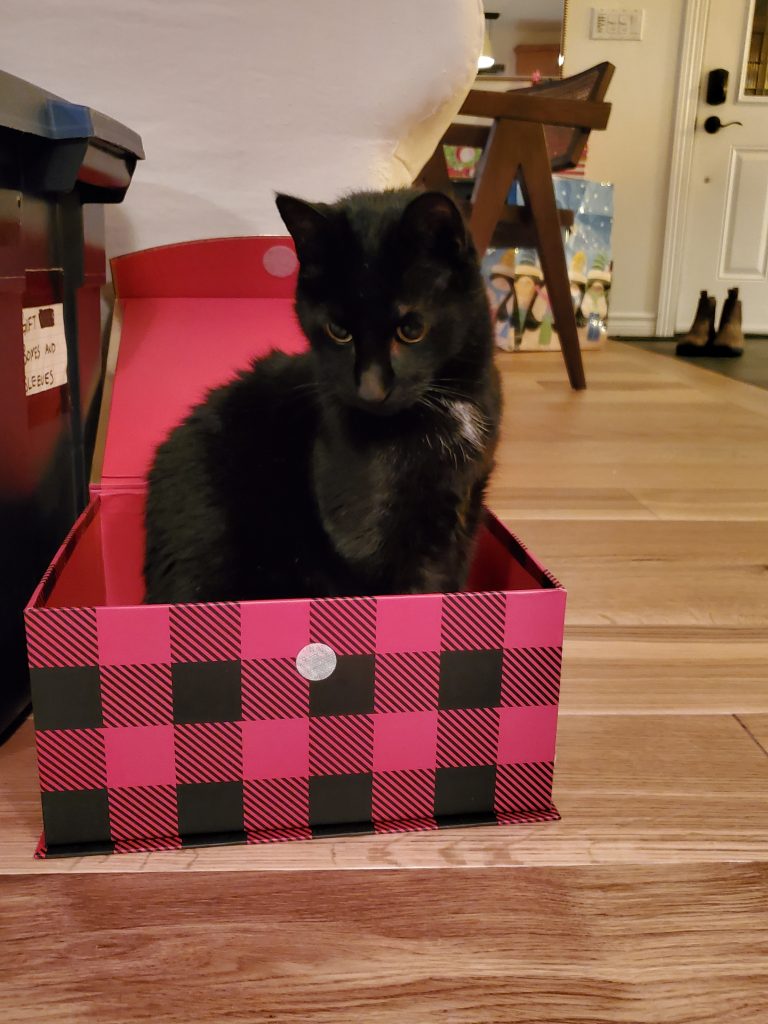 Oh Dexter, tired out after a brief encounter with a new toy…
I think he's got the right idea though, time for sleep.
It's been a busy Christmas Holiday for us, as it has perhaps been for you as well. So with that in mind, I'm going to bed.
Have a great sleep everyone, and I'll be seeing you soon!
I think it's important to remember that we're not out of the corona virus weeds yet, and each province has their own Health recommendations based on the provinces individual risk assessment and I would recommend that you follow the recommendations for your specific province. Information can be found at the following websites.
Newfoundland COVID-19 information
New Brunswick COVID-19 information
Nova Scotia COVID-19 information
Go here for the latest Costco Coronavirus updates: https://www.costco.ca/coronavirus-response.html
So there you go, a little reading material for you.
Be kind, be safe and stay healthy!
Please note:
The price at your local Costco takes precedent (or precedence) over the prices listed on this blog.
Costco liquidation/Manager's Special items (ending in .97) vary from store to store.
An asterisk (*) on the price tag means the item is not being re-ordered.
If there is something you really want, ***double check the expiry date*** as some Costco sales items do end mid-week.
***This is a fan run, independent page with no affiliation or endorsement by Costco Wholesale***
Costco Flyer Sales Dec 6th 2021 – Jan 2nd 2022
Costco Treasure hunt sales Dec 27th 2021 – Jan 2nd 2022