Hey there folks! Over the summer my partners took a trip overseas, you've already read about their fun times at the Costco warehouses in Iceland, and Spain. So obviously it's time to add Paris to that list!
Have a read below to check out the Treasure hunt they had over there and all the awesome products available in their aisles. (Of which there are a dizzying array of!) Have fun browsing the Parisian asiles, and I'll see you again very soon!
If you'd like to skip ahead to the comments section, click here!
The Ultimate Paris Costco Tour
Hi Everyone!
I hope you are all doing well! This summer, I took a quick trip to Europe to visit some Costco stores in Iceland, Madrid and Paris! I wanted to take a look at all the different products that they have over there. It was a really fun trip and I was most excited for the Paris Costco so I could check out all the fun food items.
The Costco we went to was Costco Wholesale Pontault Combault which was located in the south of France. Our flight arrived early in the morning so we took a cab straight to Costco from the airport. The trip took about 40 minutes, but when we arrived, they wouldn't let us in with our carry on luggage! We ended up walking over to the Ibis hotel and paid for a night (for 30 Euros) to leave our bags while we shopped and took photos. It was a bit of a bummer, but at least we had a safe place to leave our bags.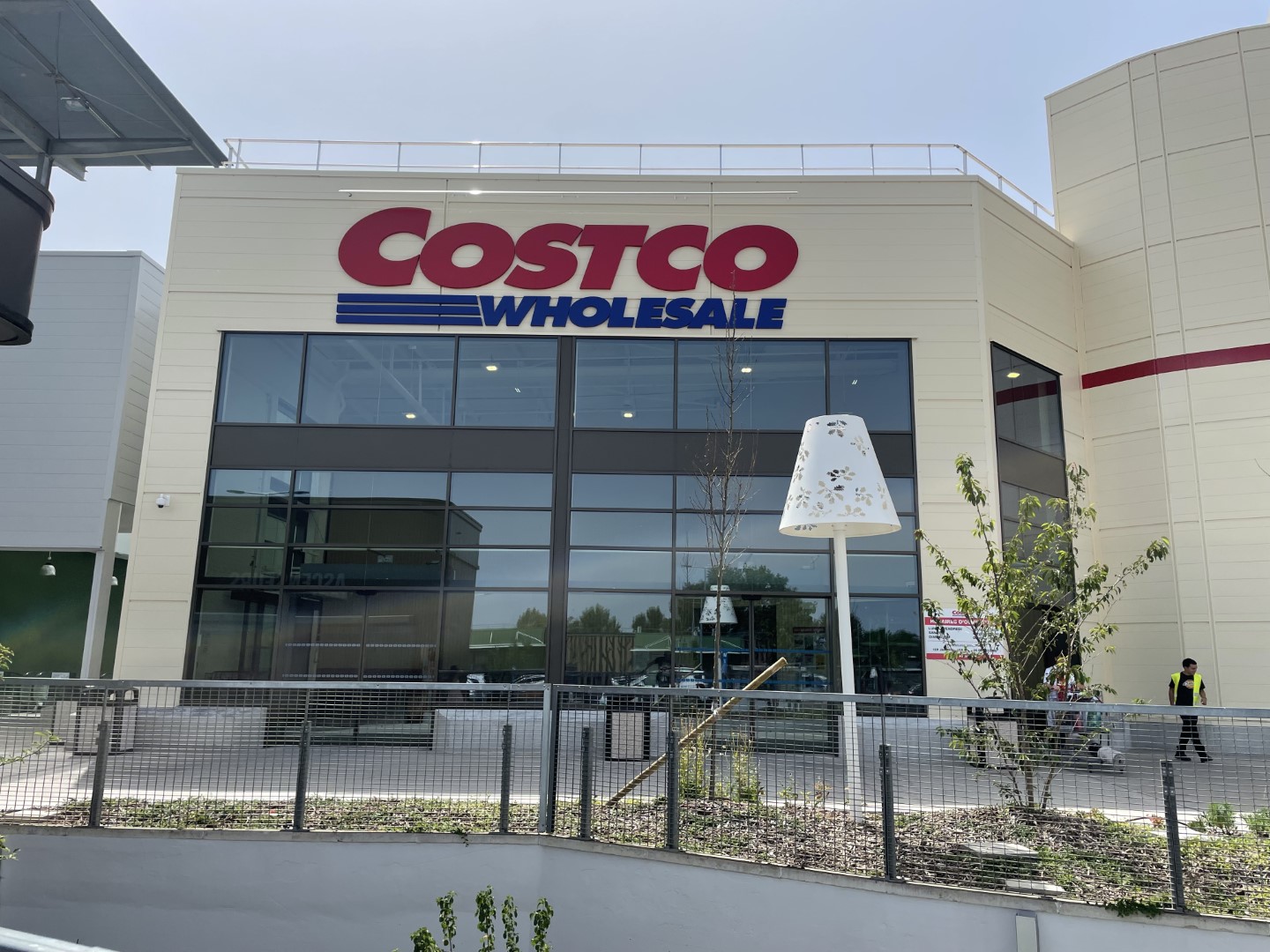 The Costco was brand new and you can tell that there was lots of room for expansion! They had moved the checkouts up so there was a hockey rink of extra space behind the cashiers all the way to the food courts. It was a little strange having so much extra room in a Costco!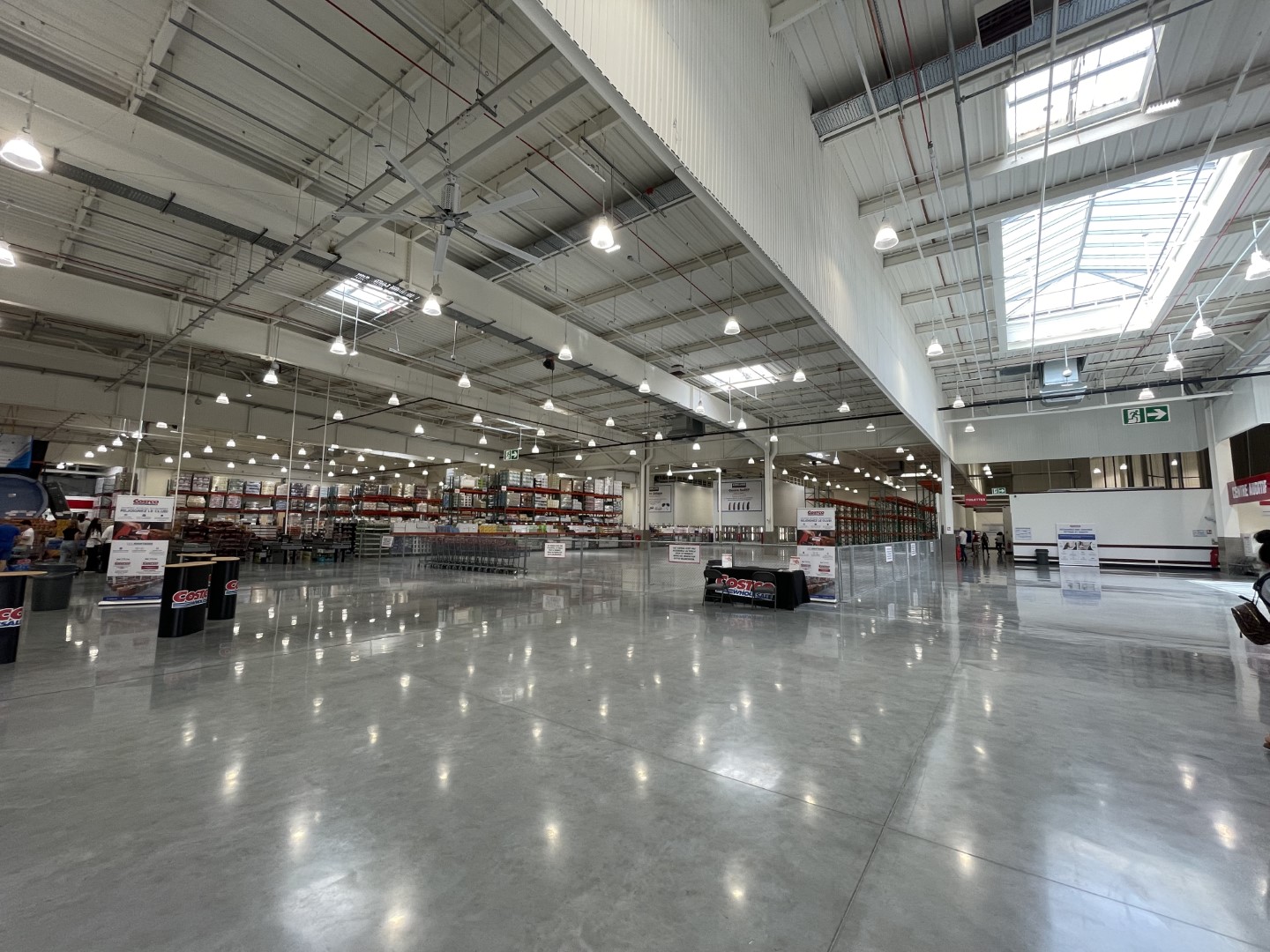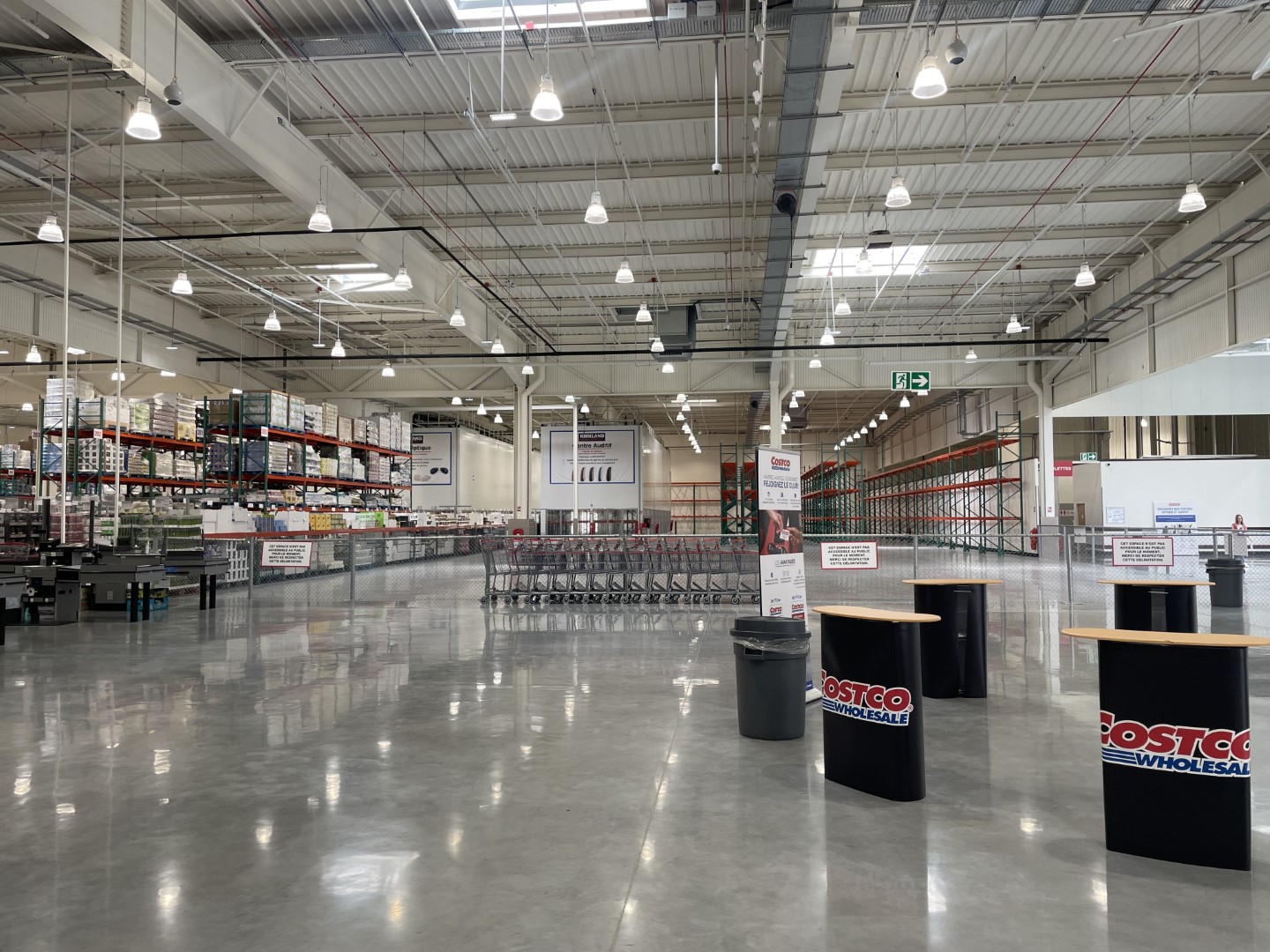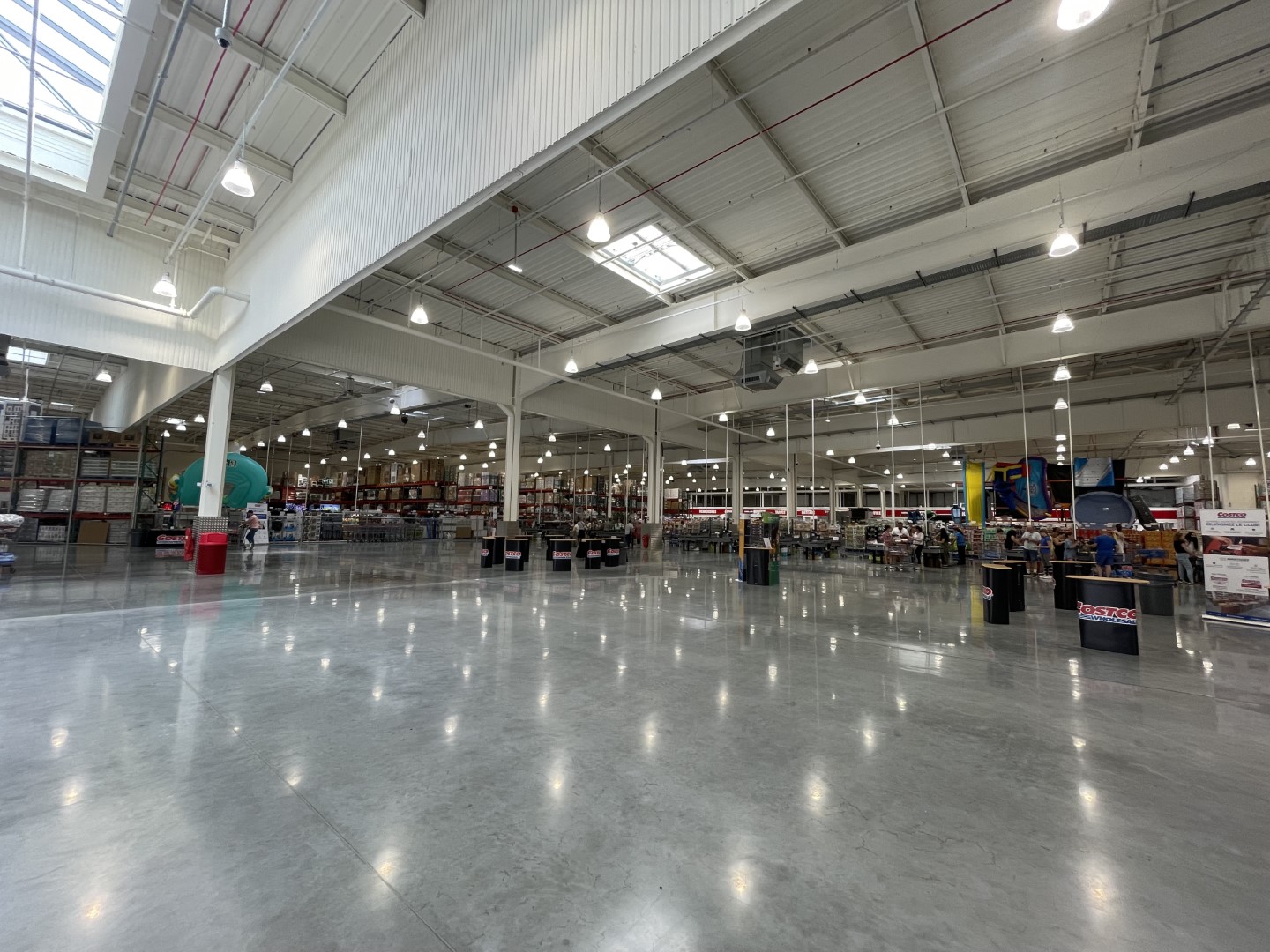 The Food court was lots of fun. I was pretty hungry since we left Spain early in the morning and it took us quite a while to take photos. I picked up some fish and chips and a Cobb Salad.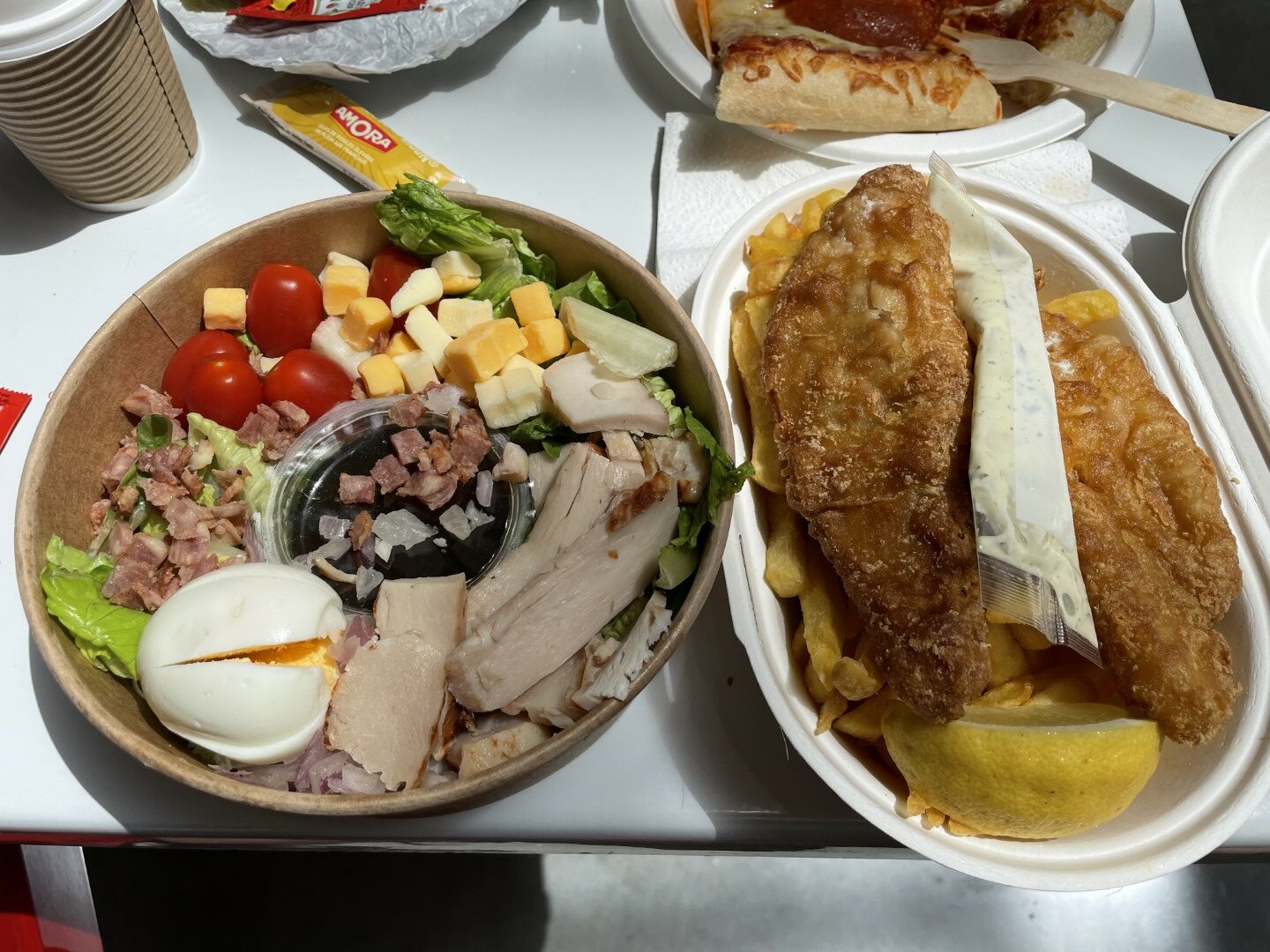 For me, the highlight of the trip was eating at the Jules Verne Restaurant at the top of the Eiffel Tower. Ever since I visited Paris years ago, I told myself I would have dinner over there, so I had a friend visiting from London, UK, and Kingston, Ontario and we had a great meal and got a nice evening tour of the Eiffel Tower! Beware that you have to reserve (and pay) 3 months in advance, but that is what you get to dine in one of the most recognisable landmarks in the world. One of the benefits is that they whisk you through a dedicated security line and have a private elevator to take you straight up the the restaurant. You can also take a break from your meal to take a walk outside to enjoy the view from the tower!
Anyways, enough of that, sit back and enjoy all the photos of the Costco in Paris!!!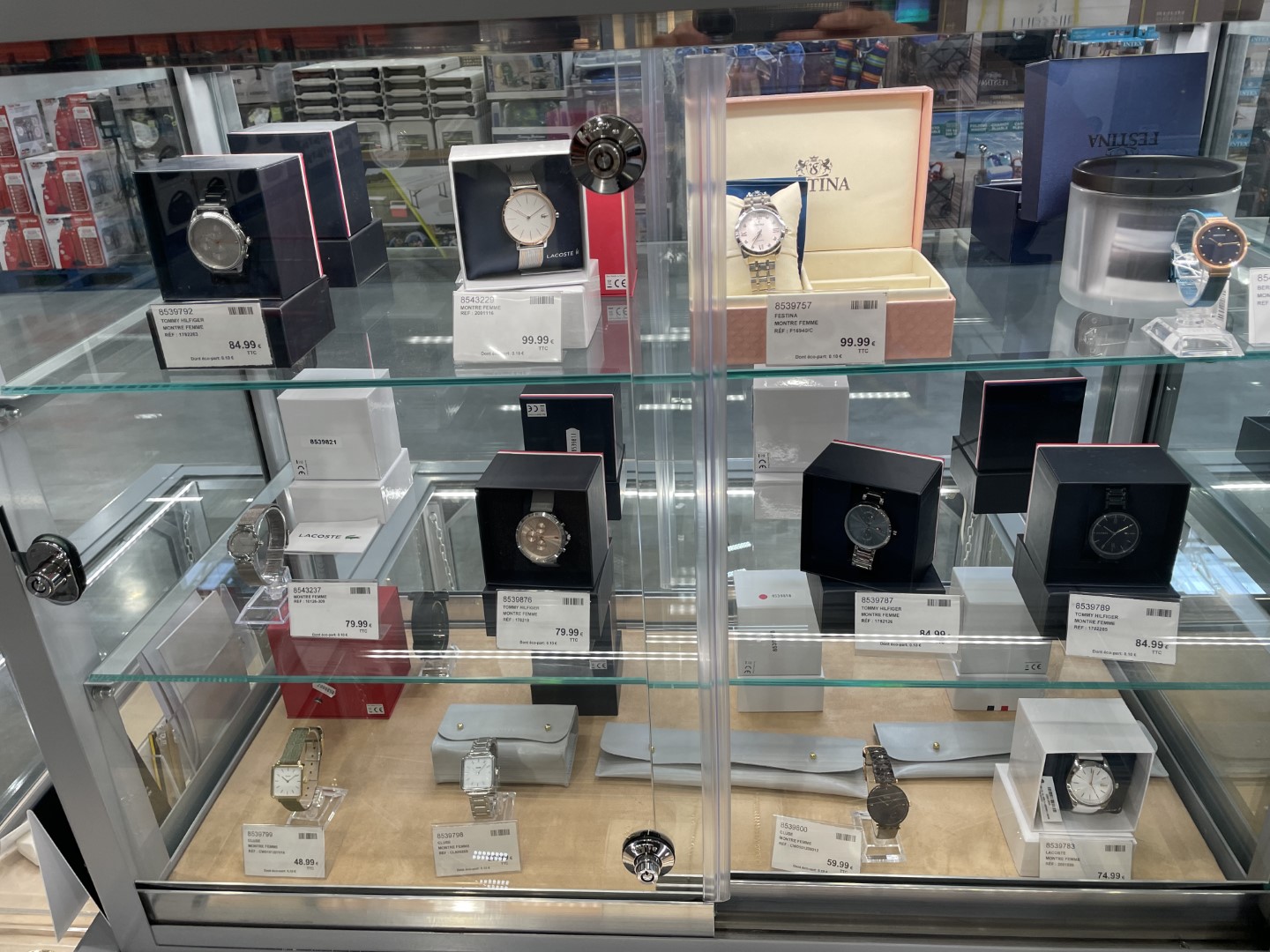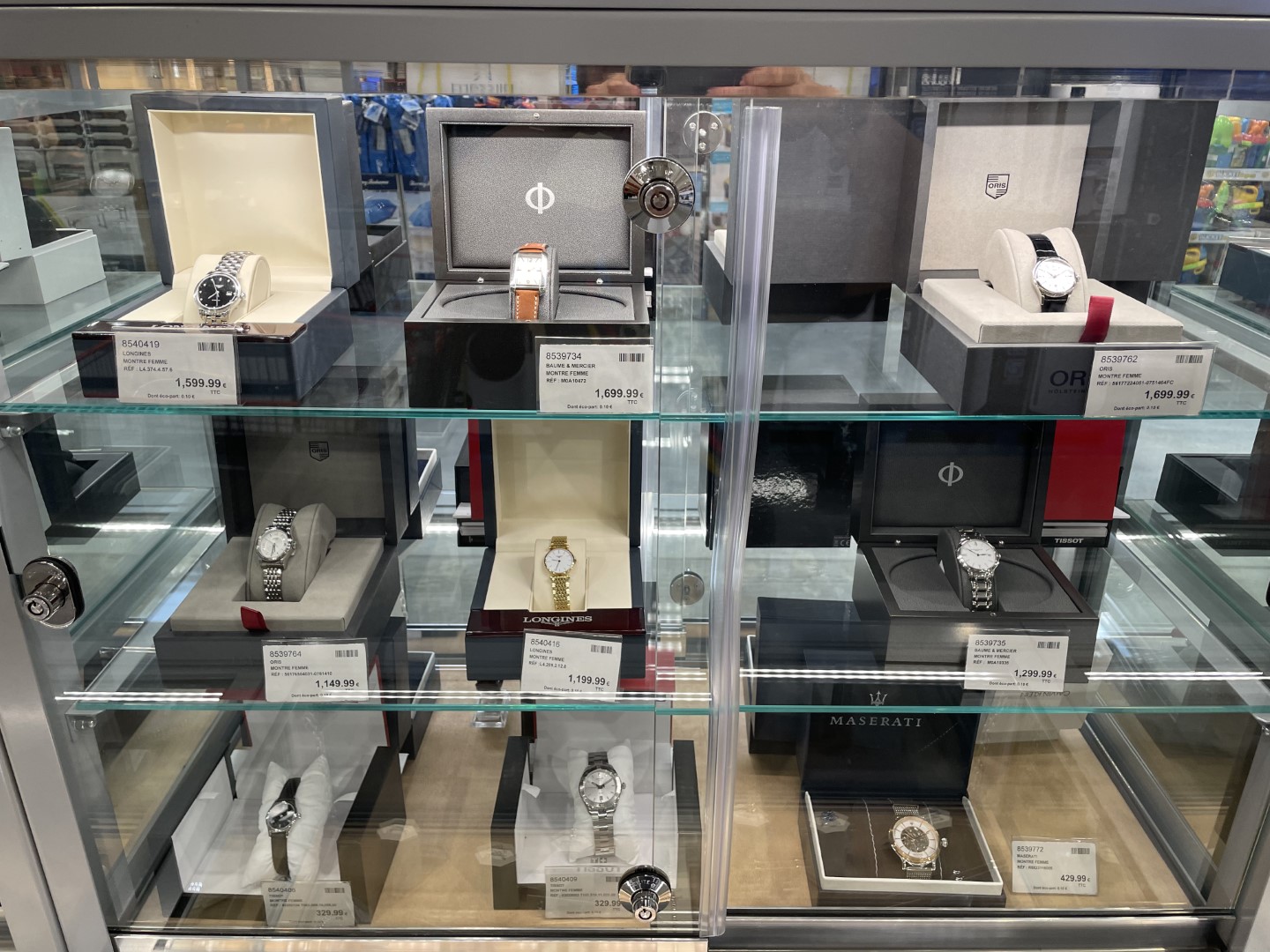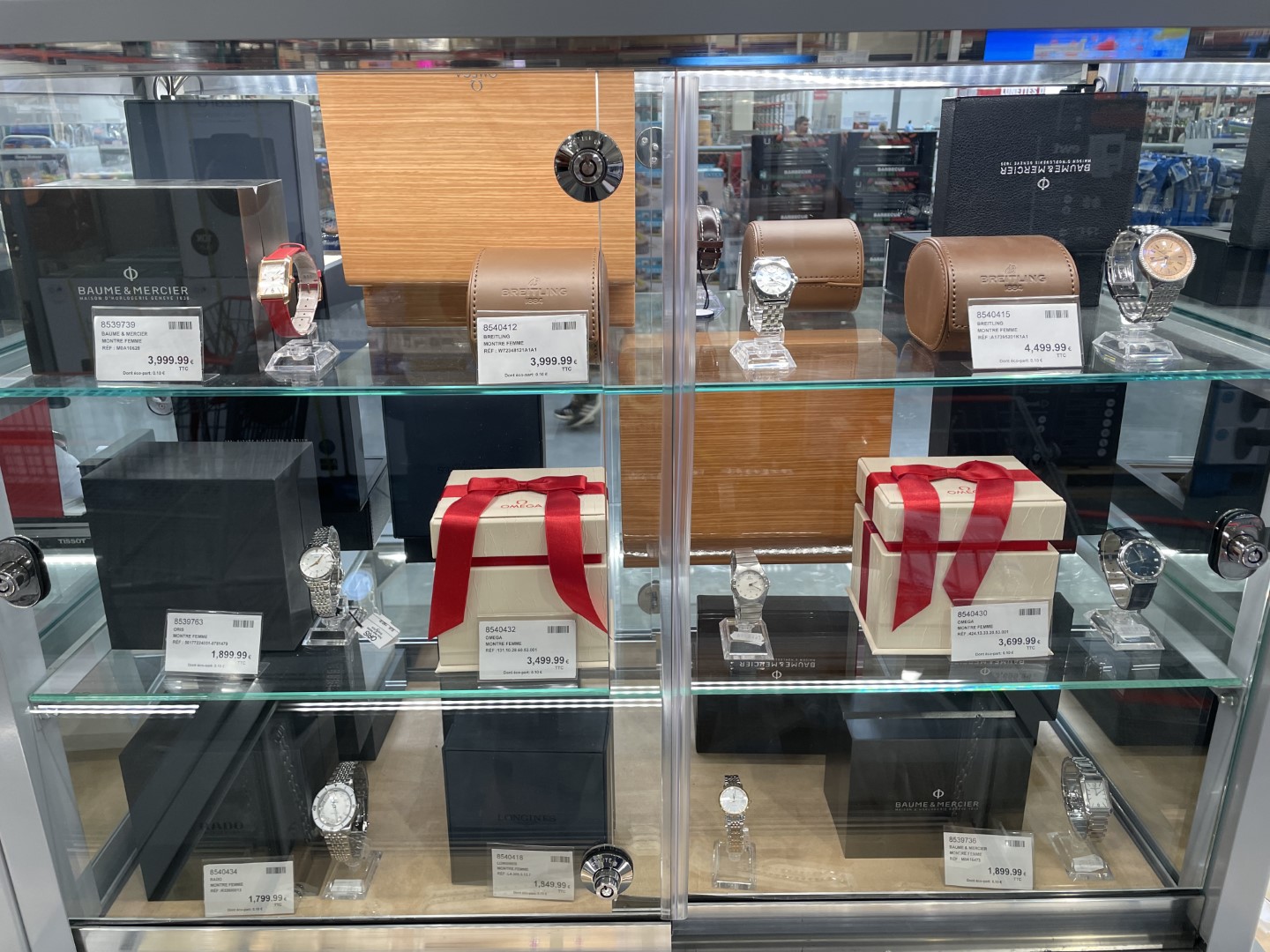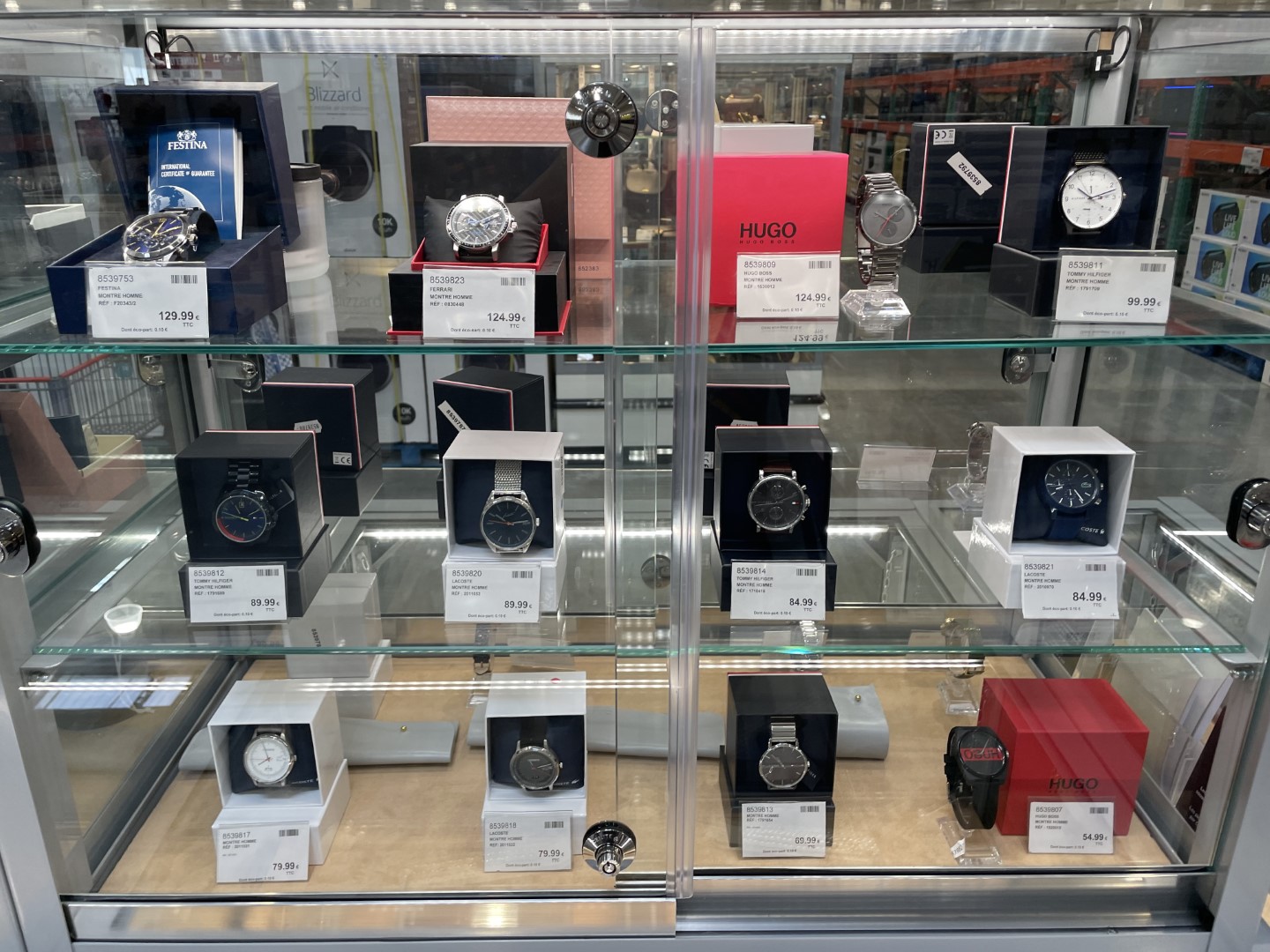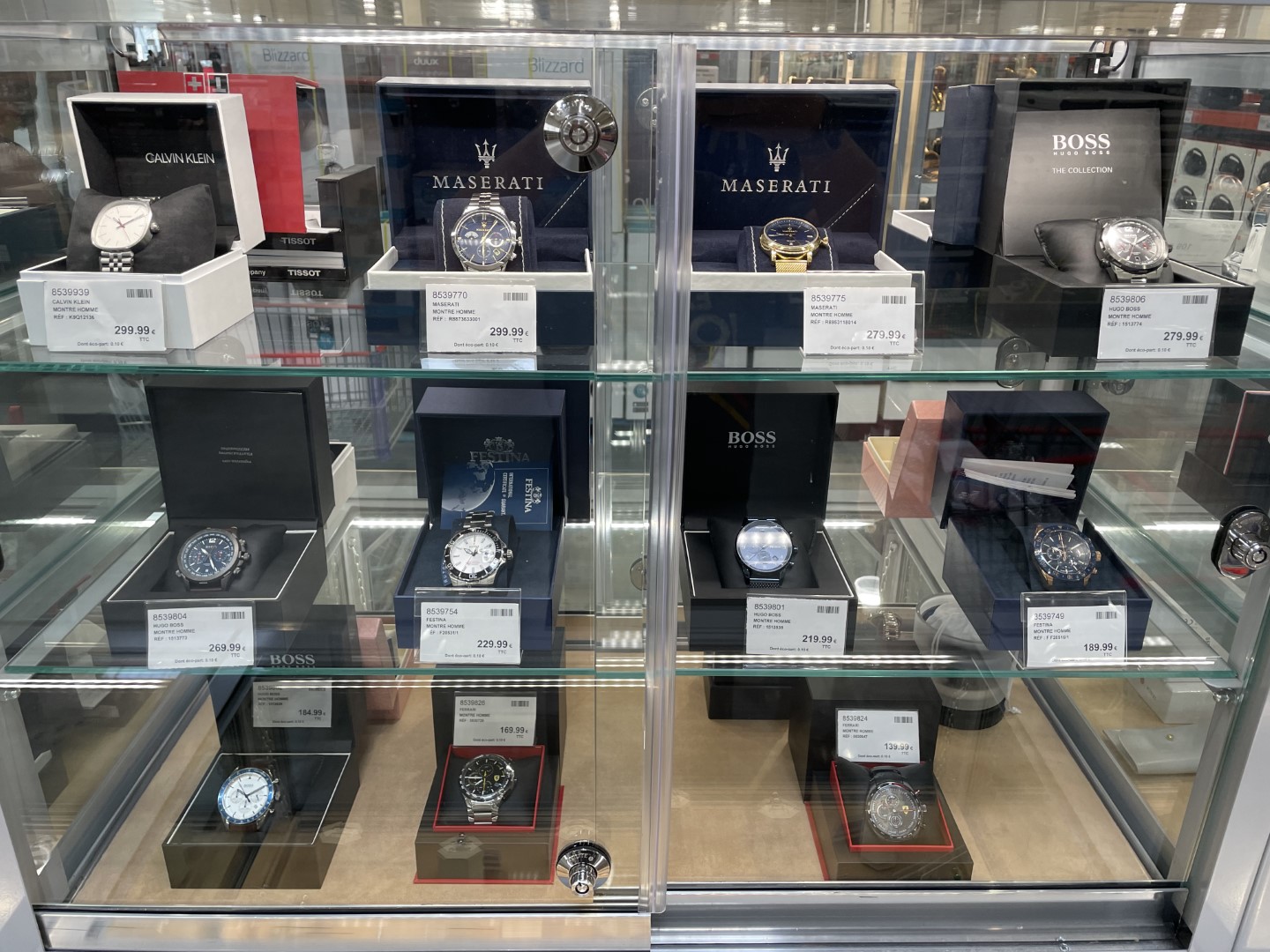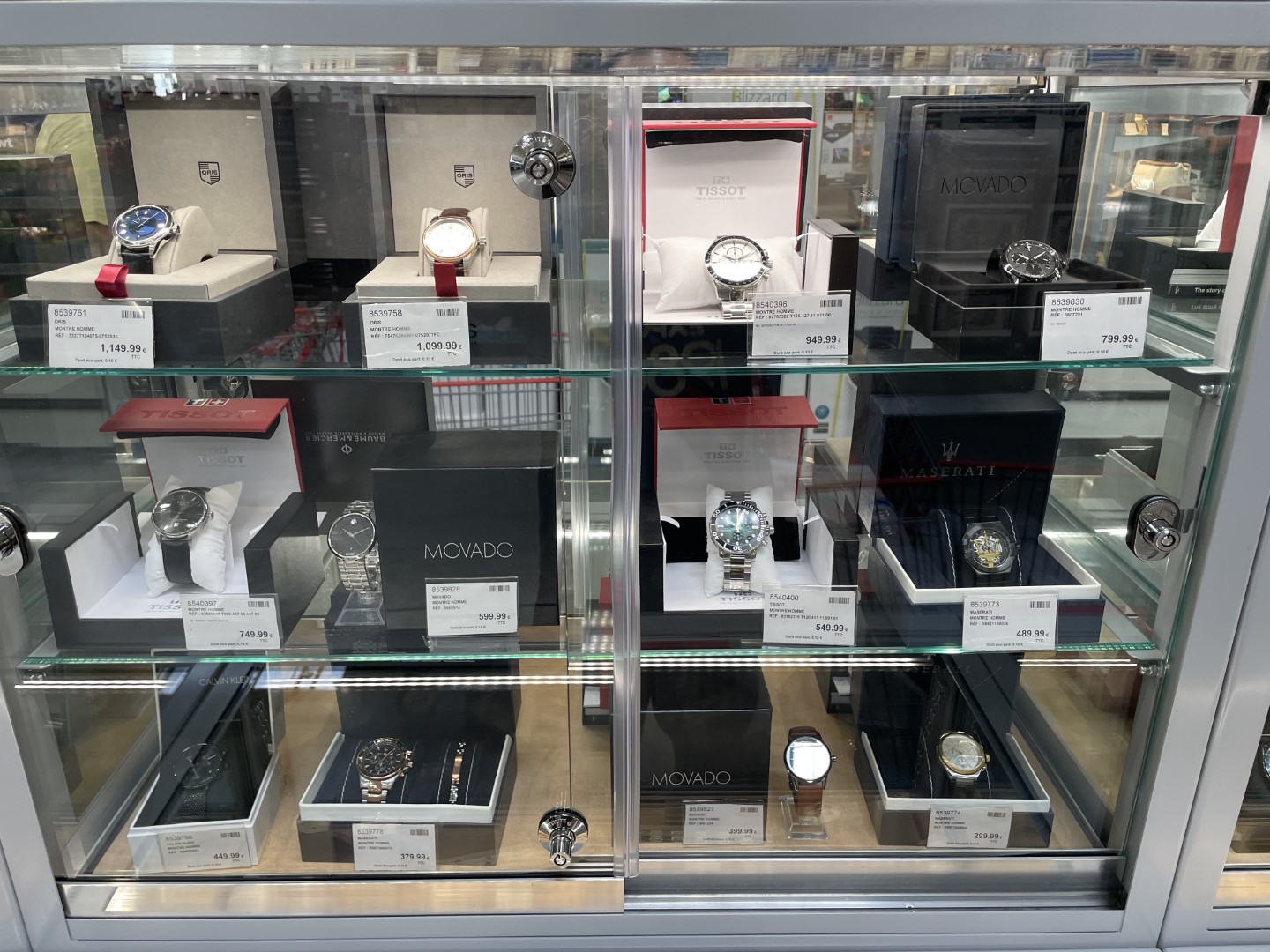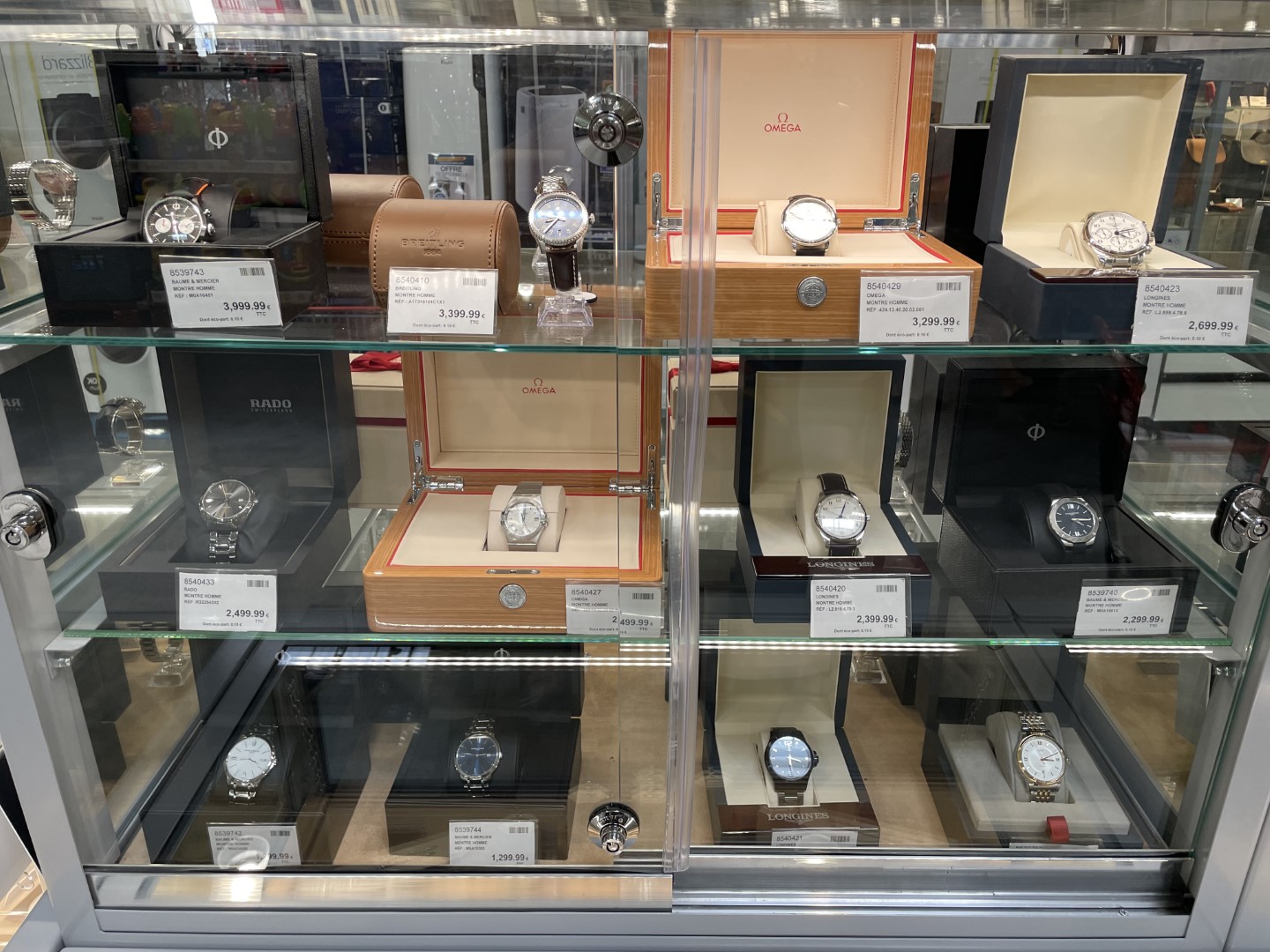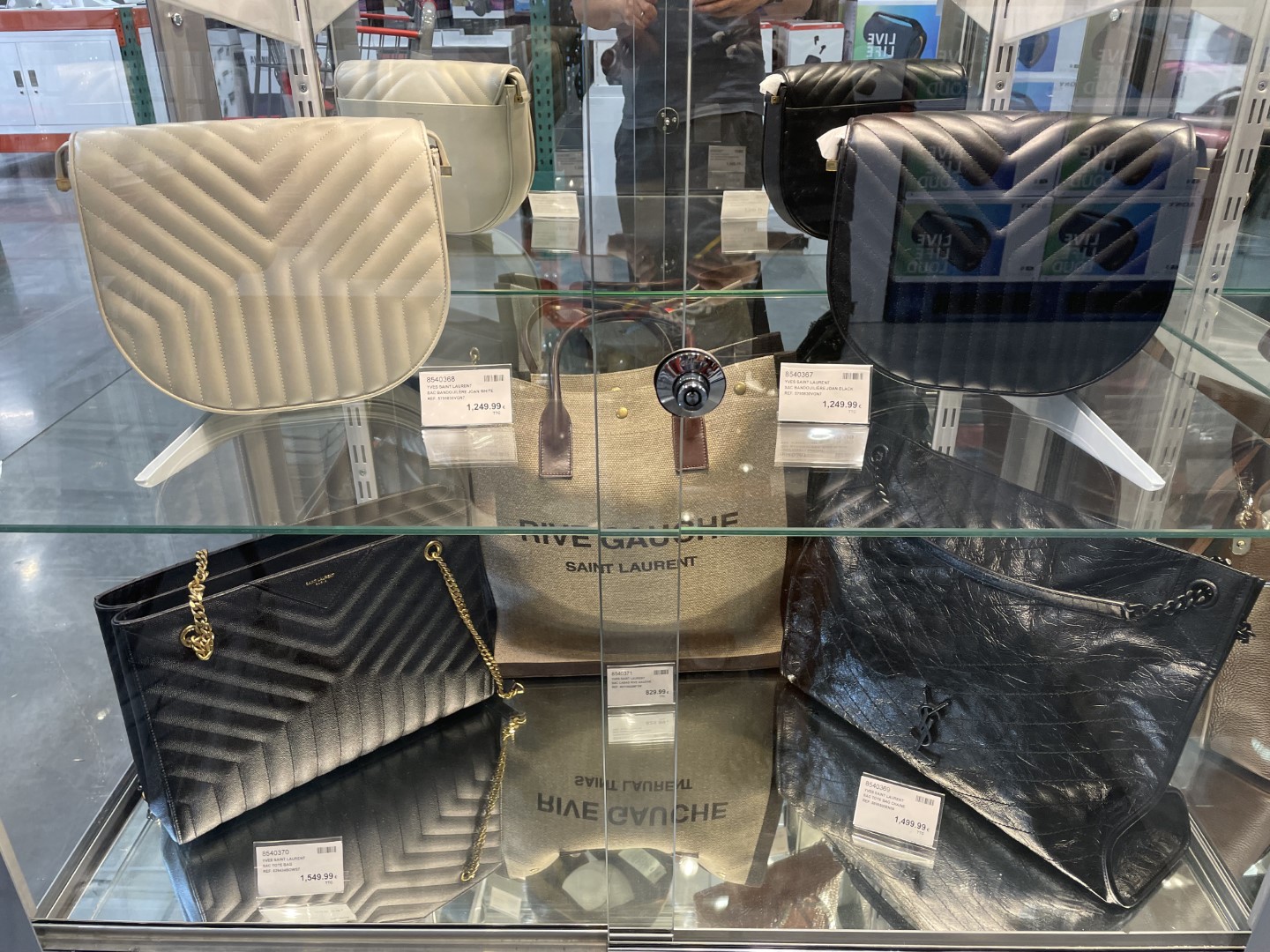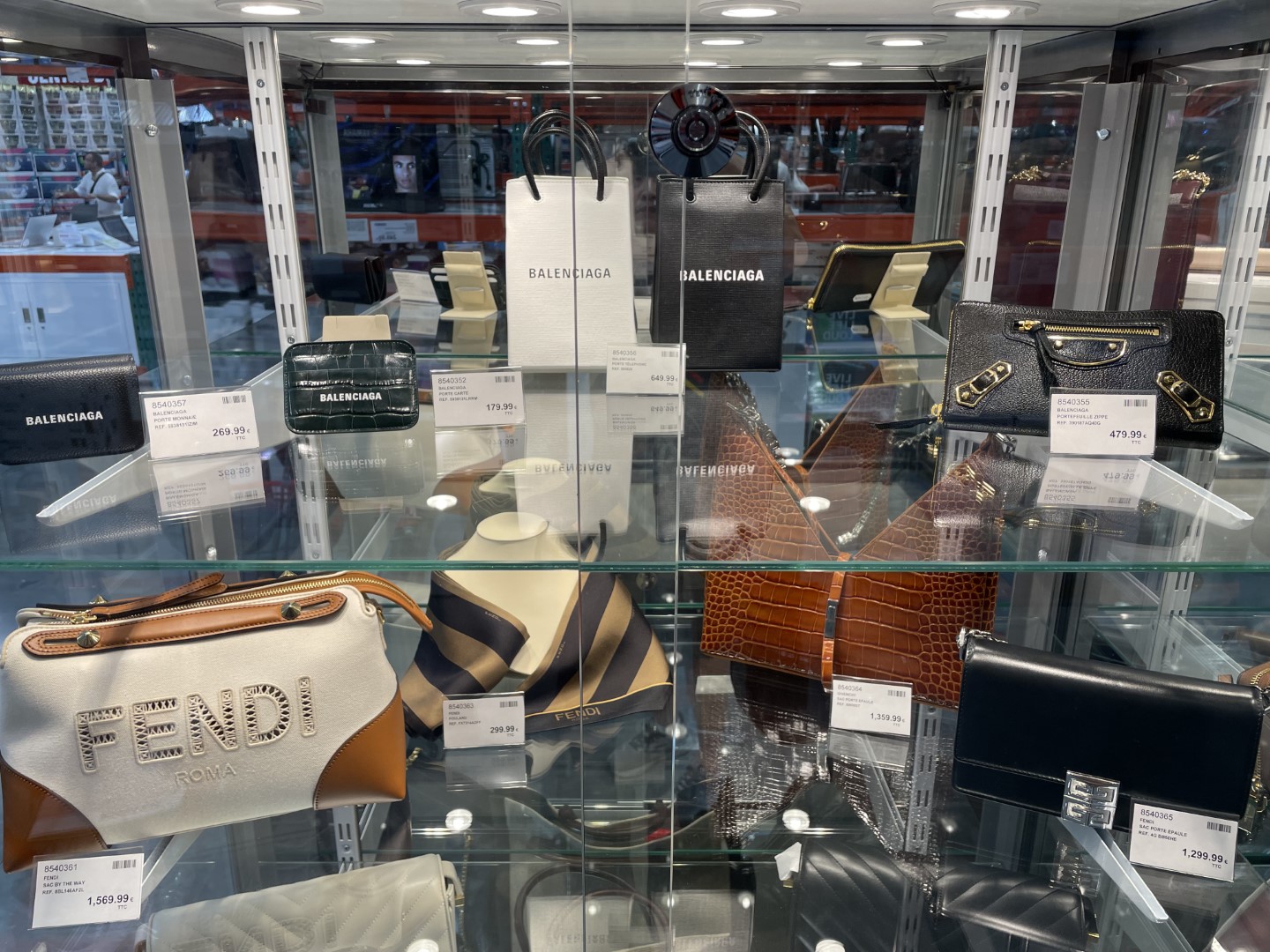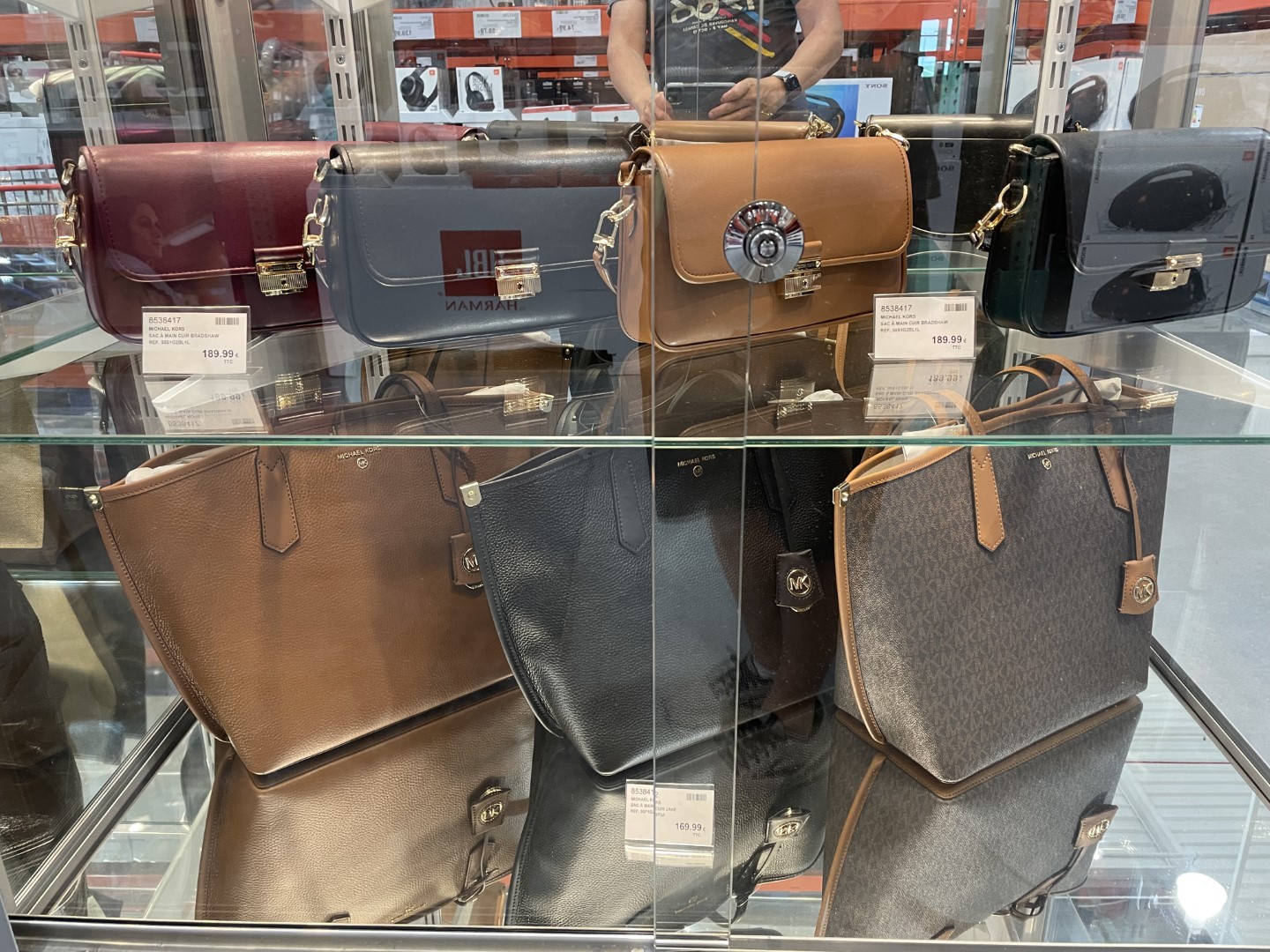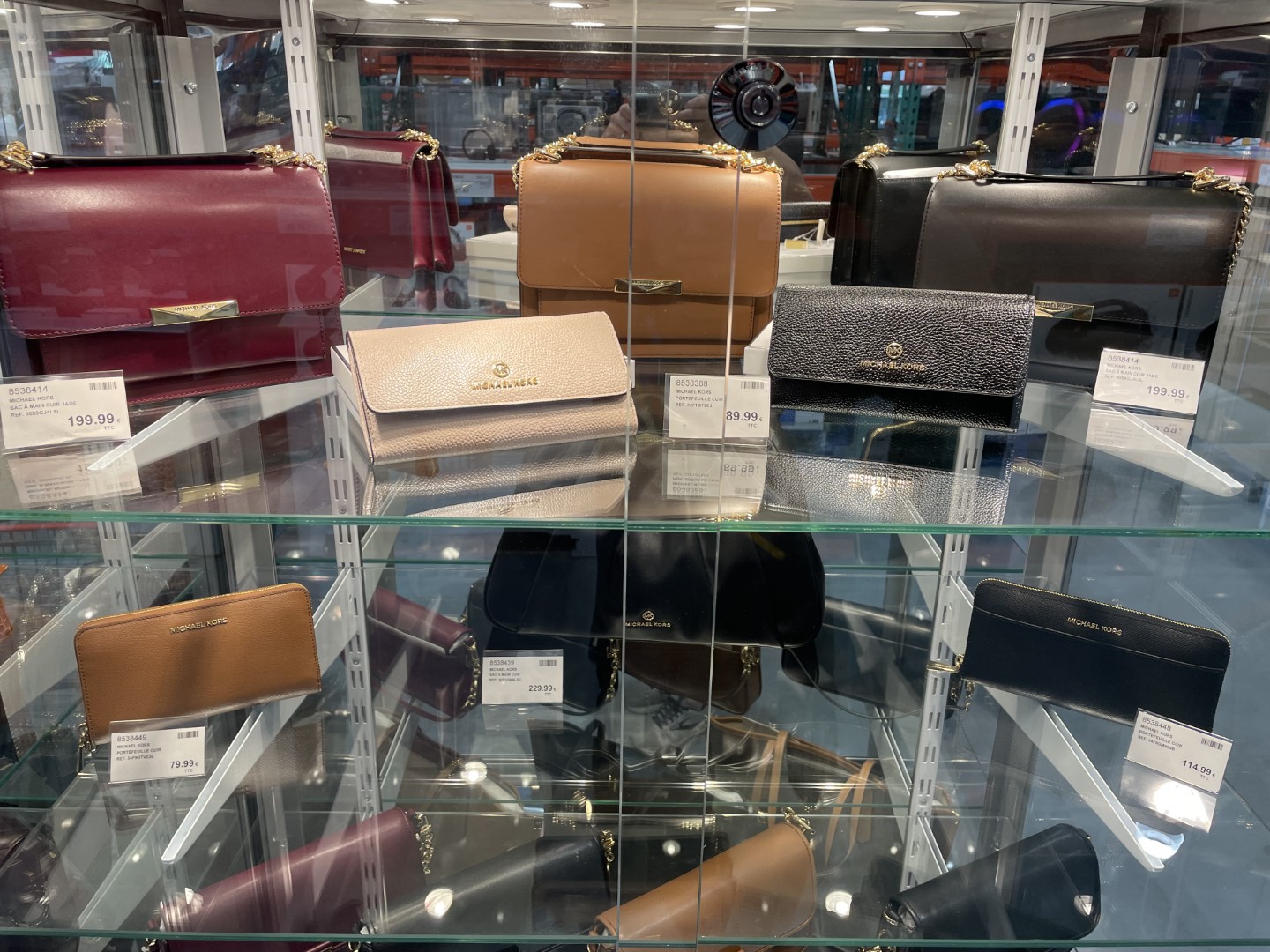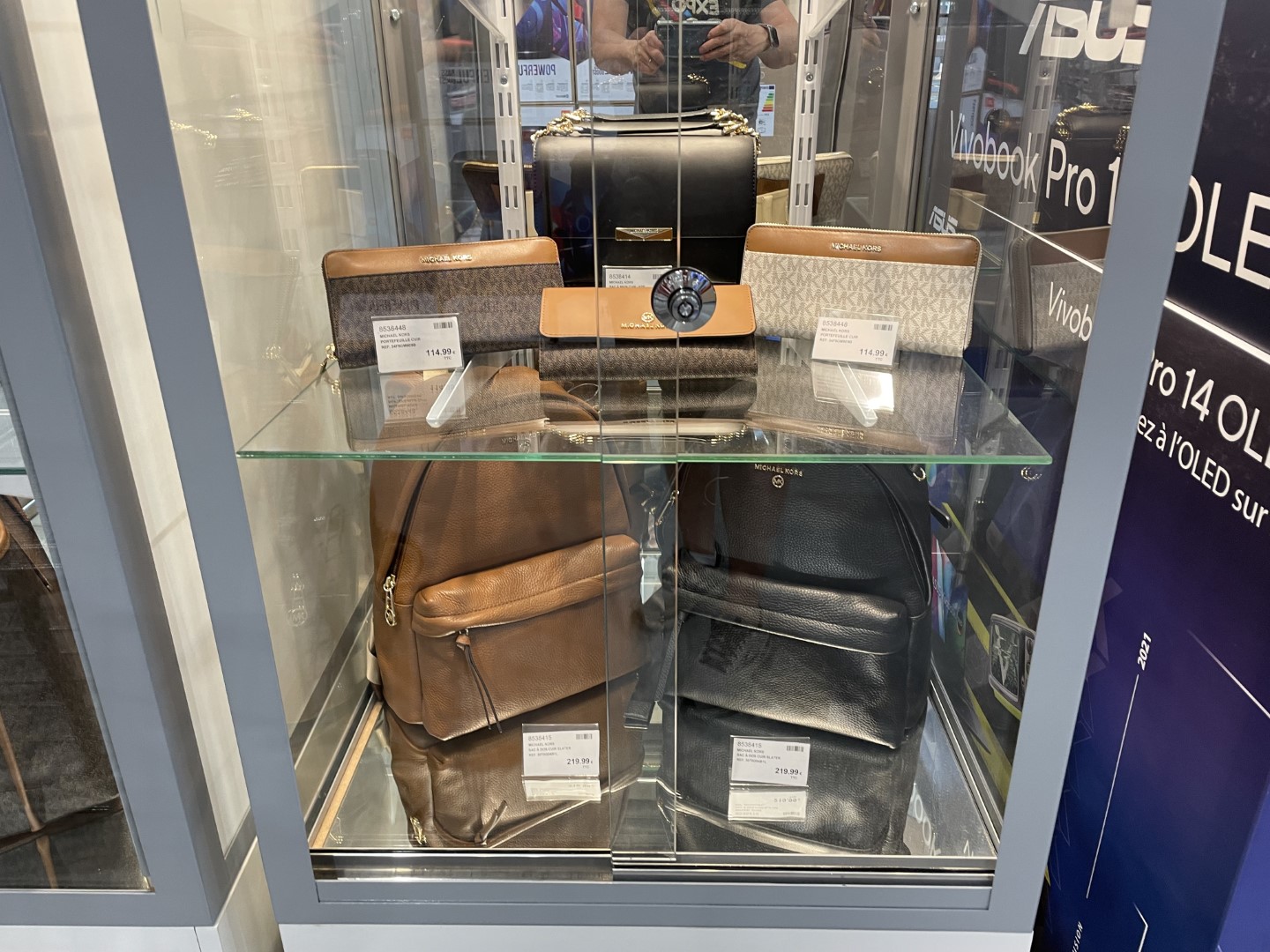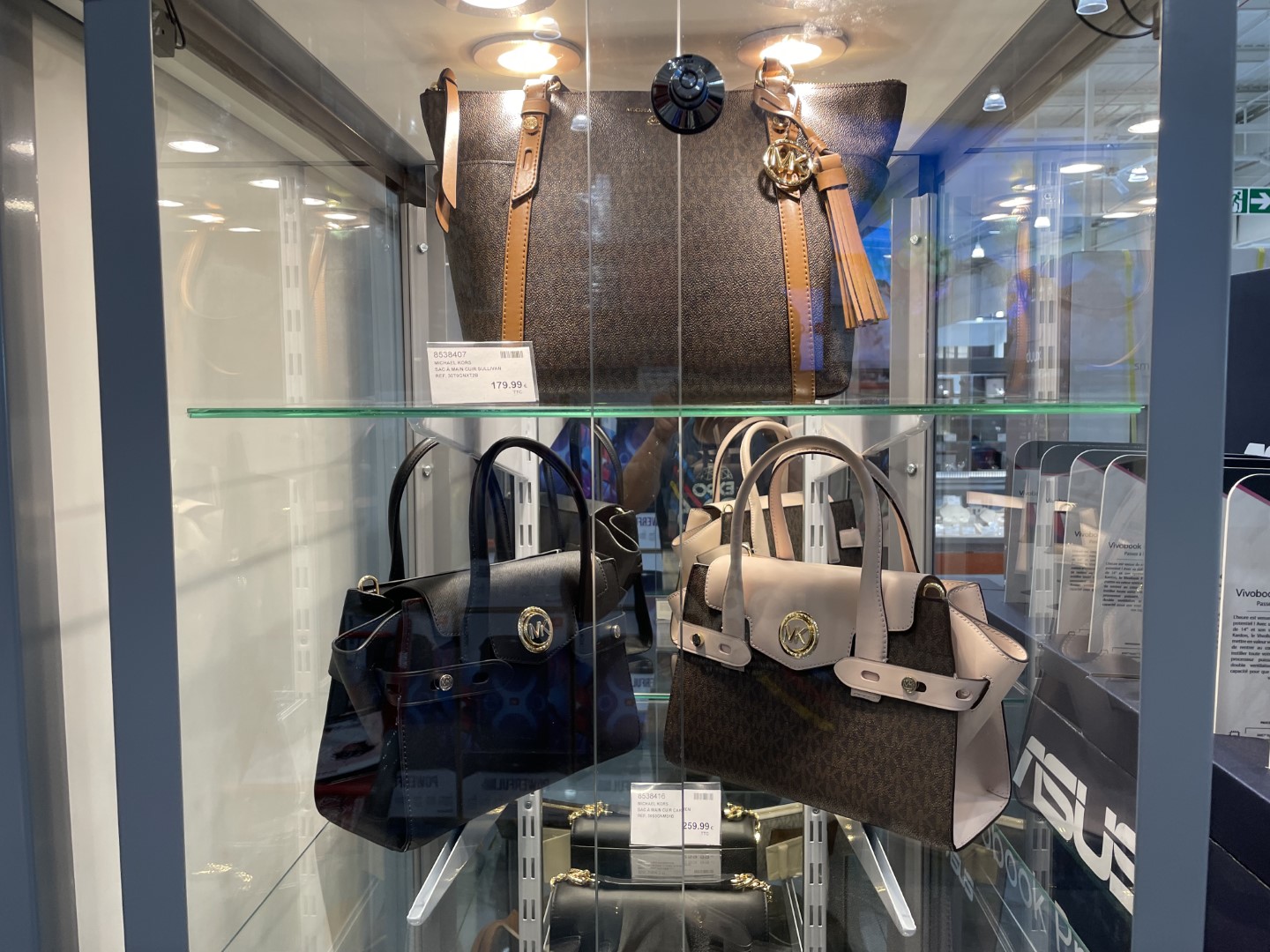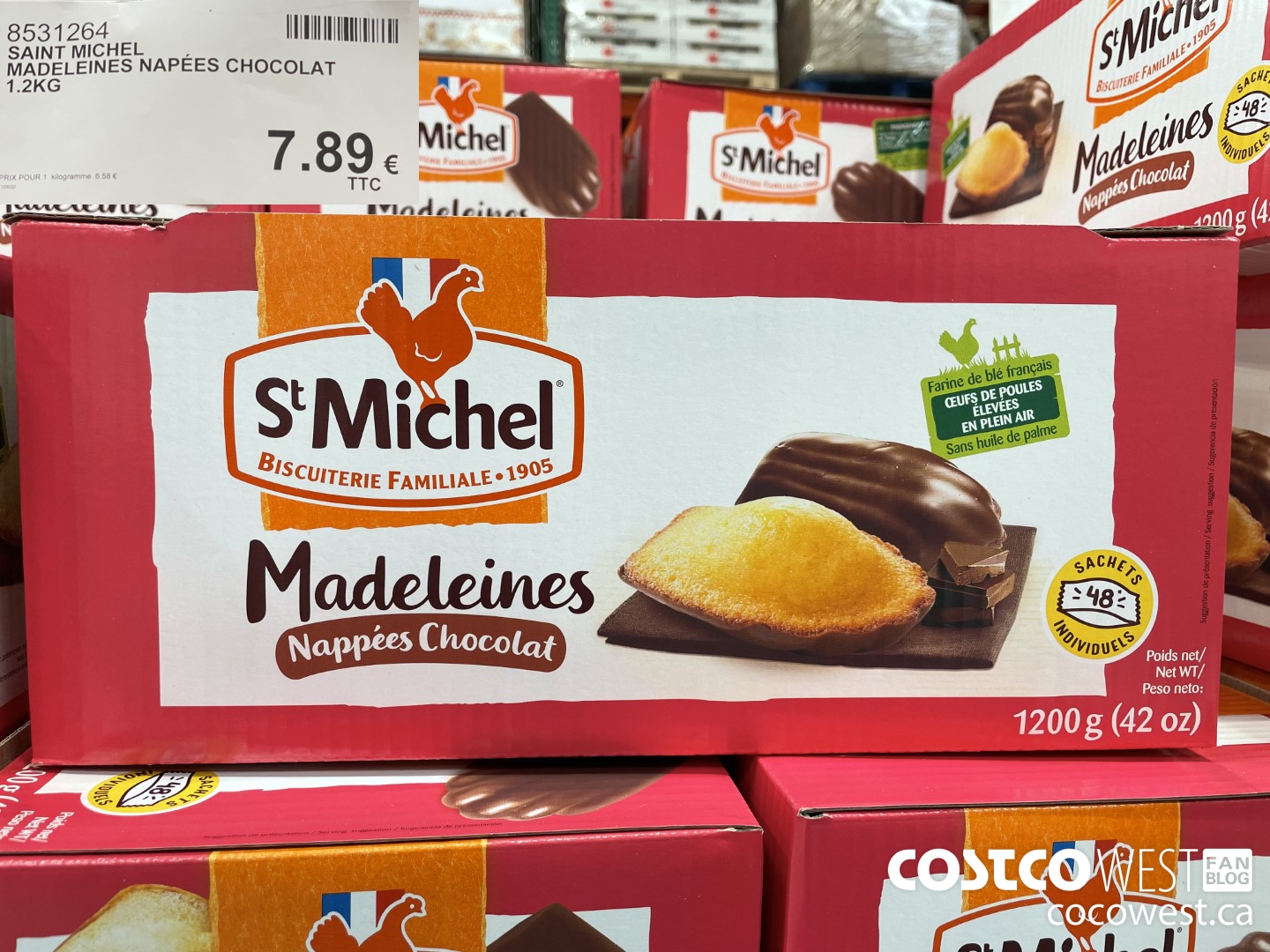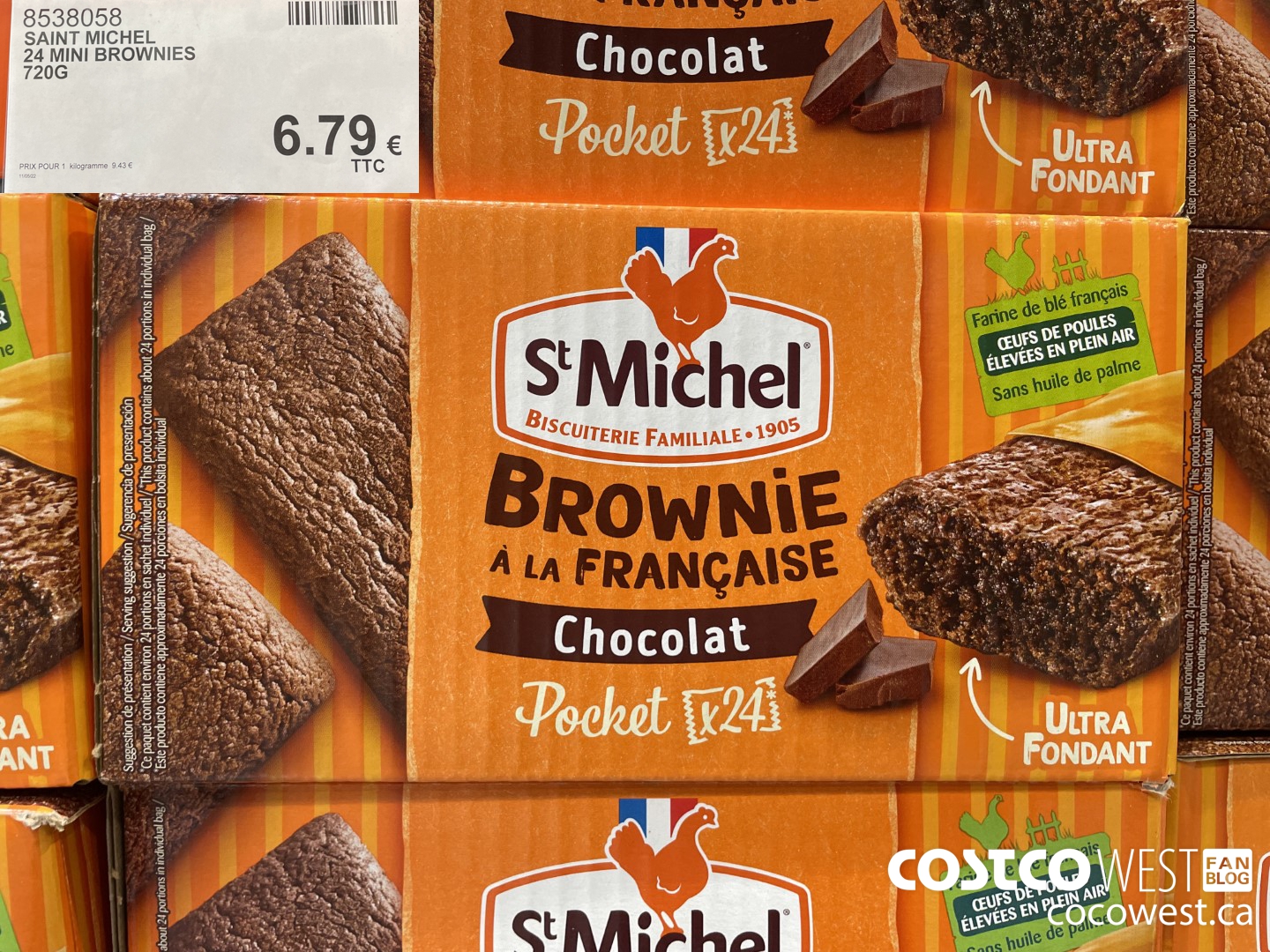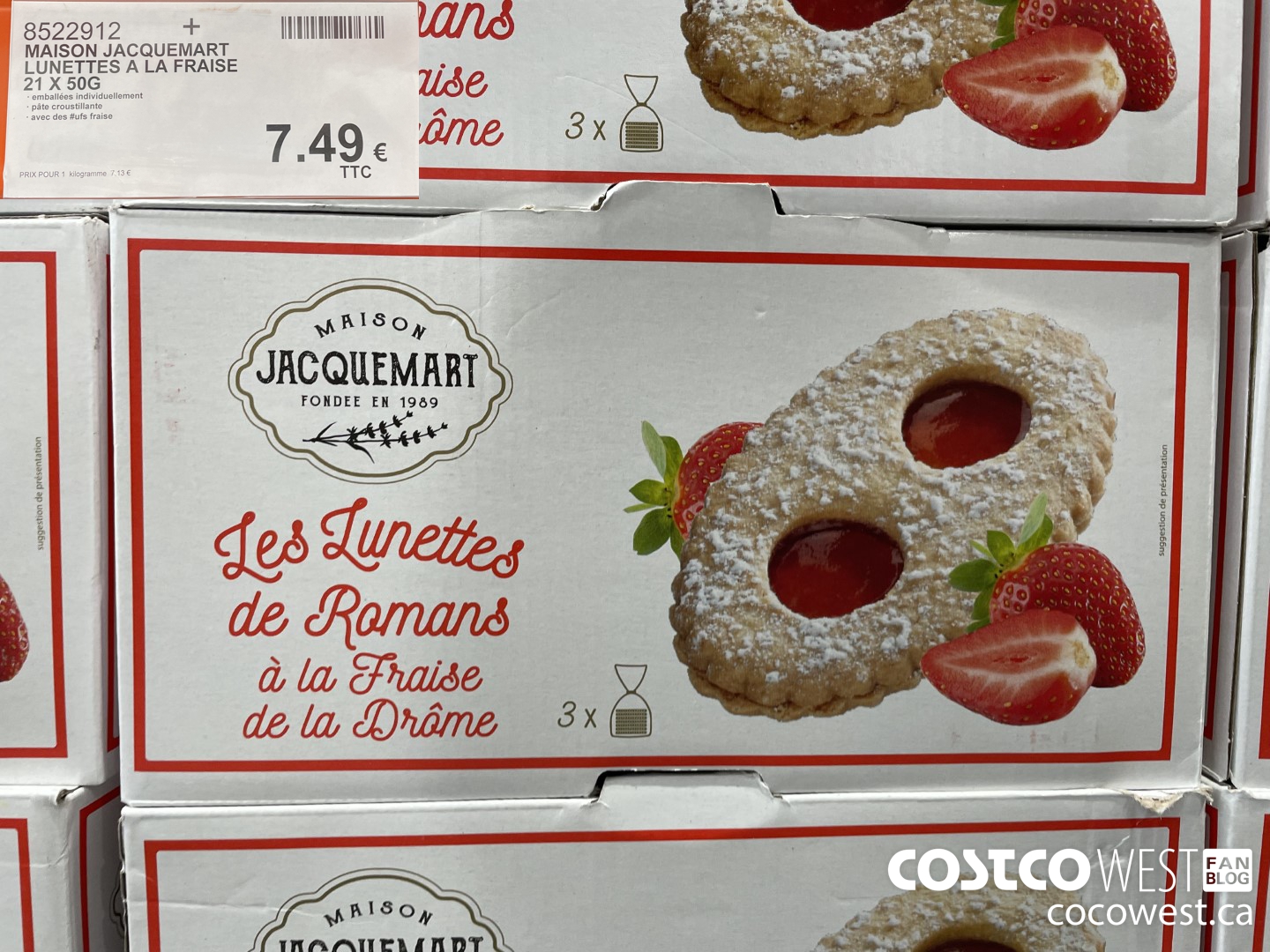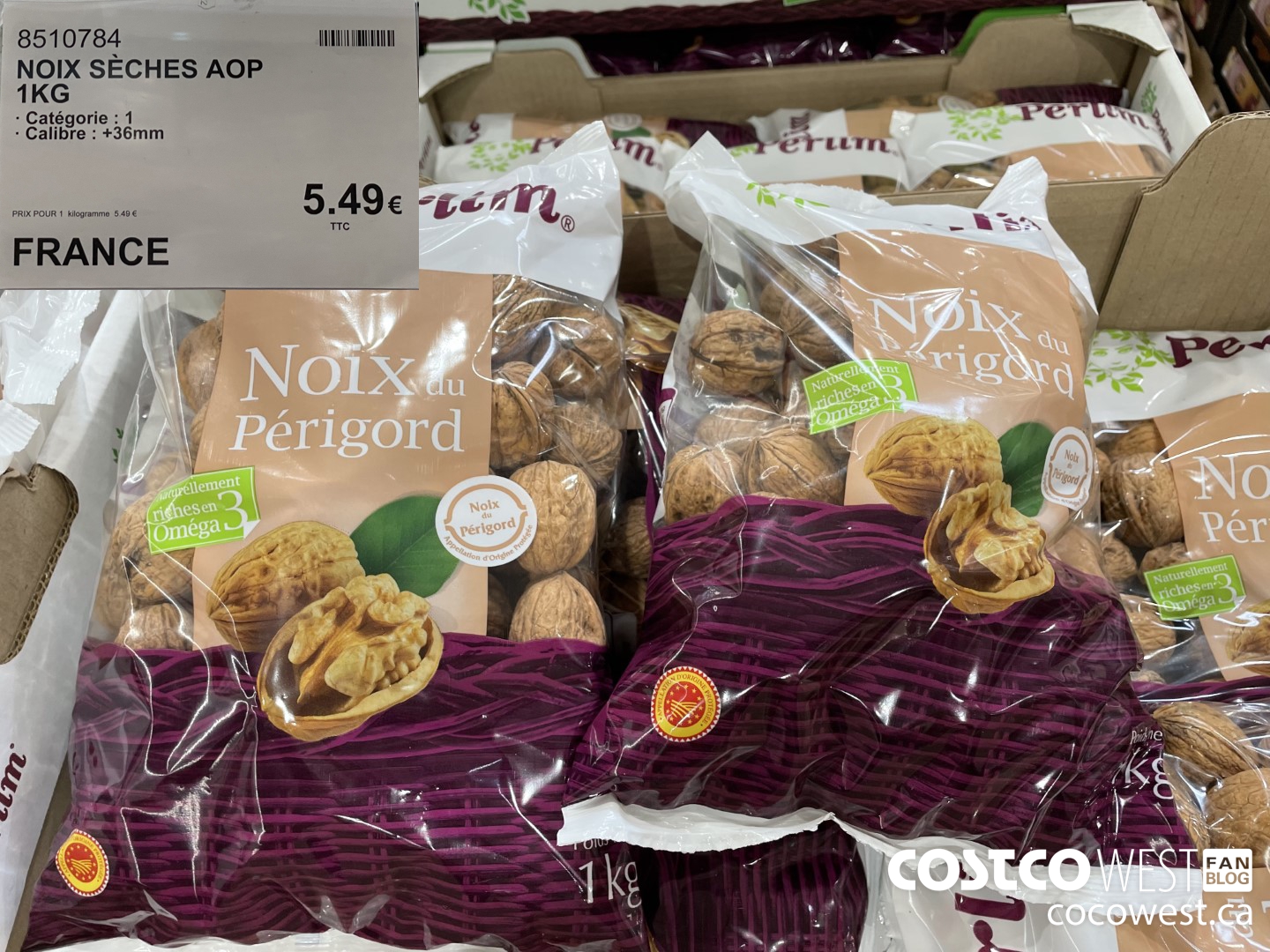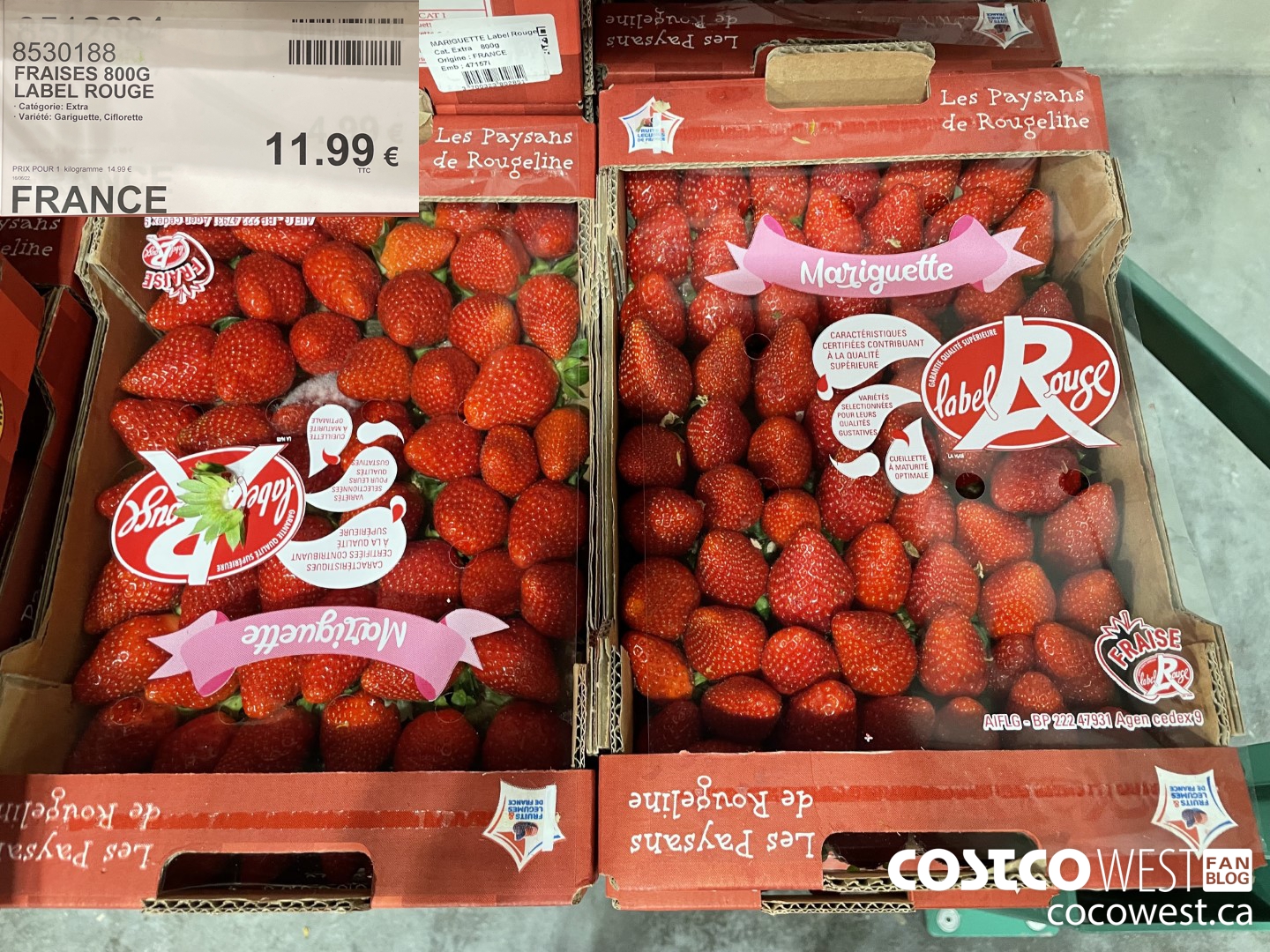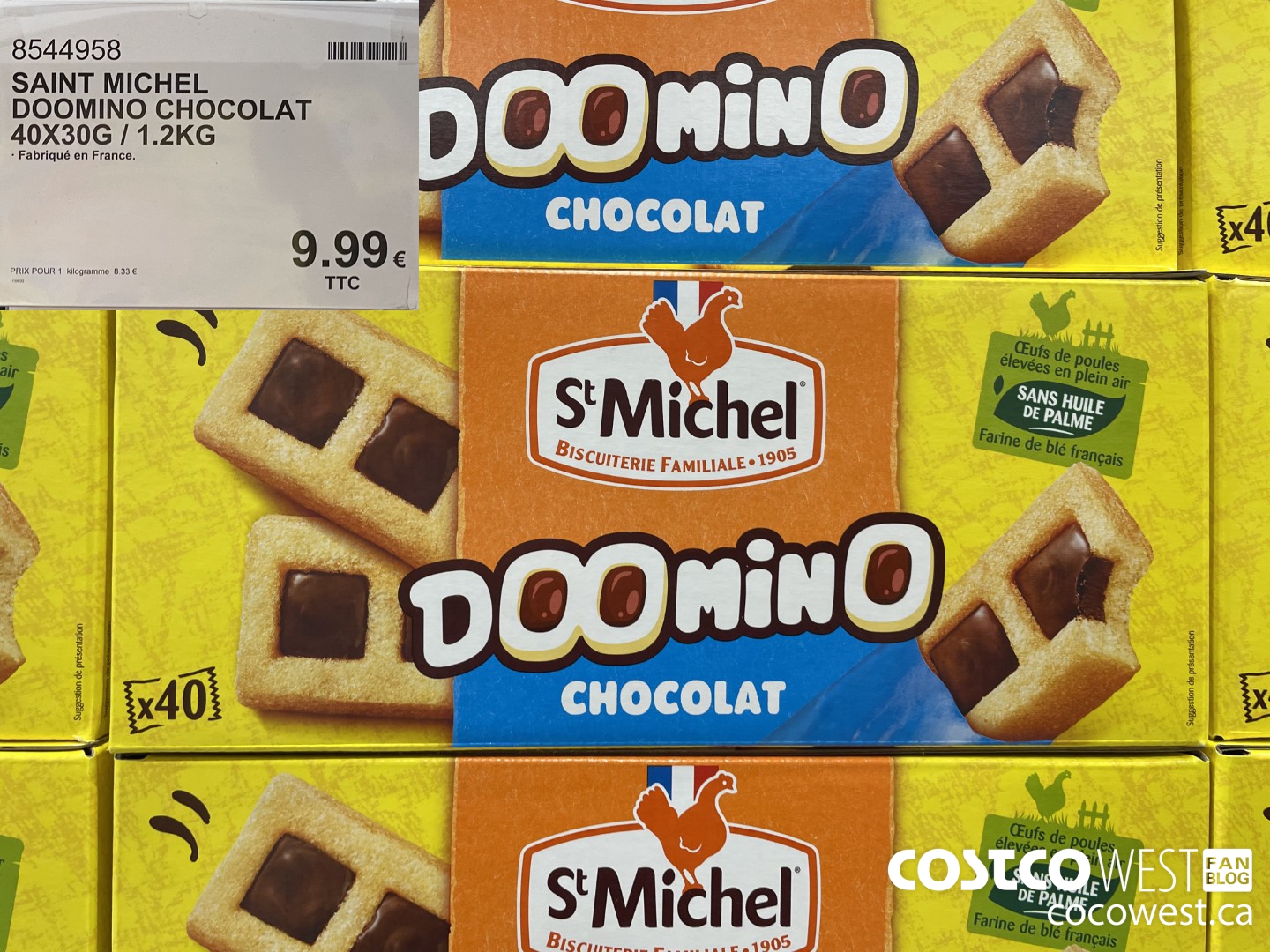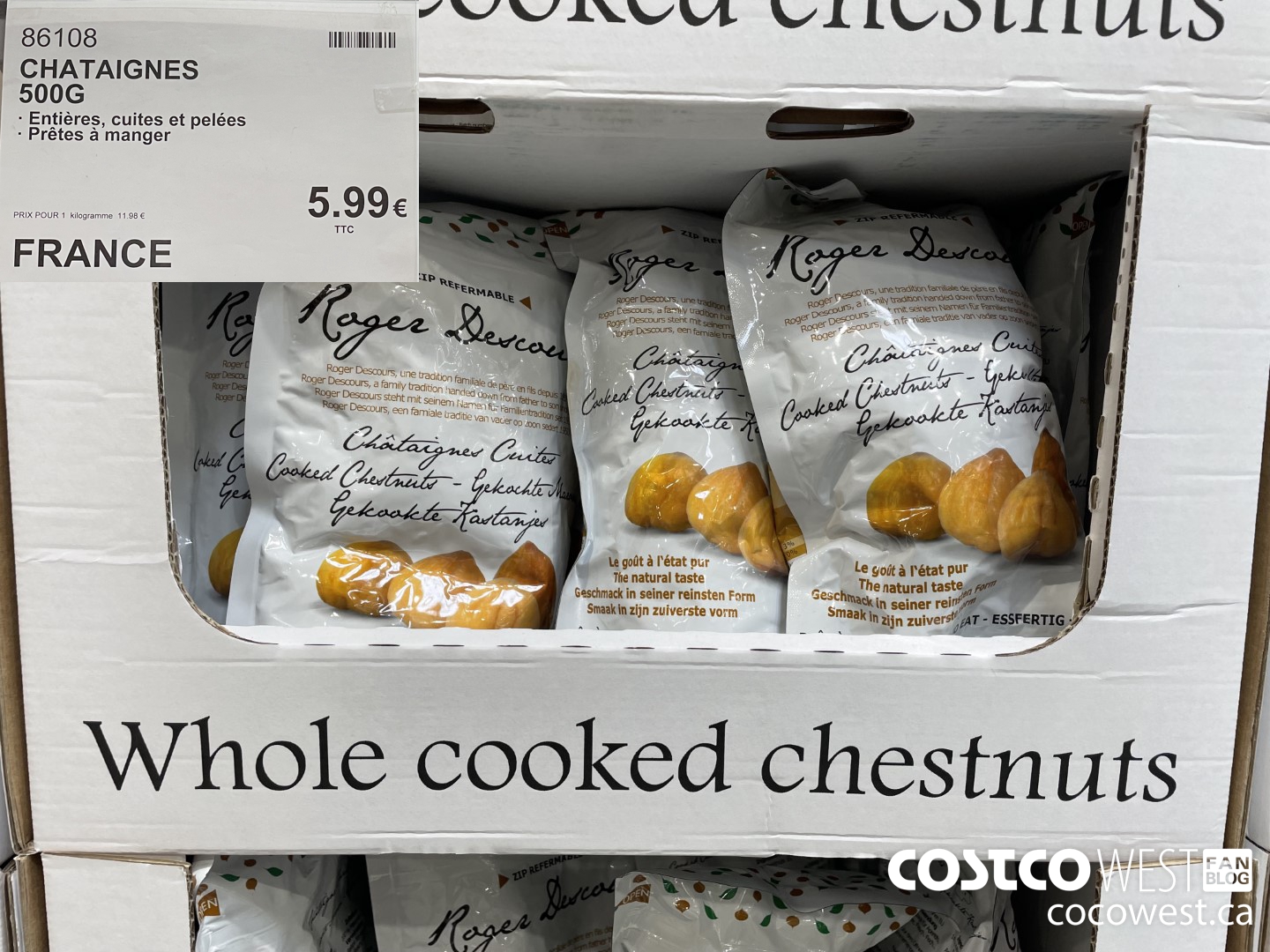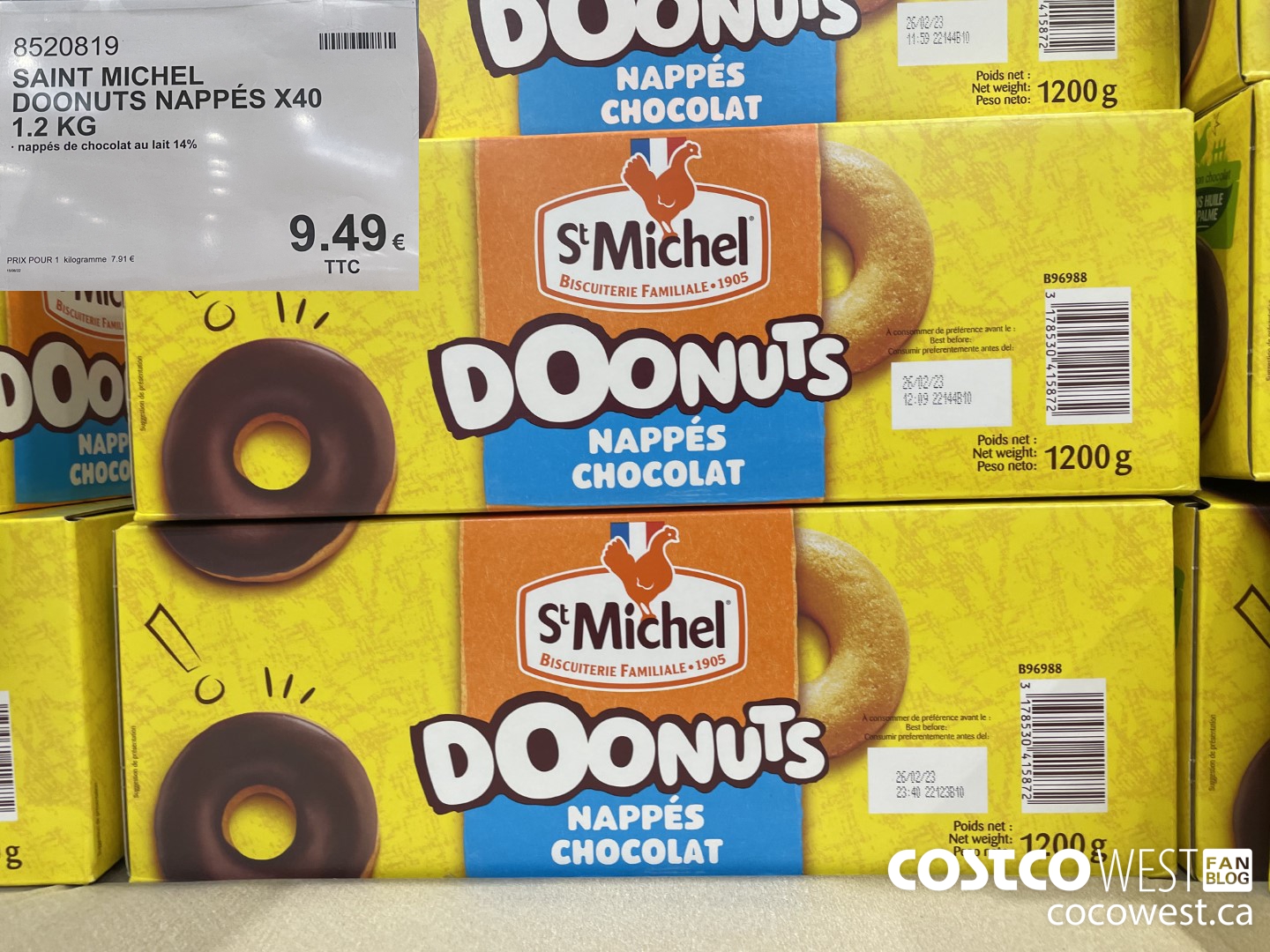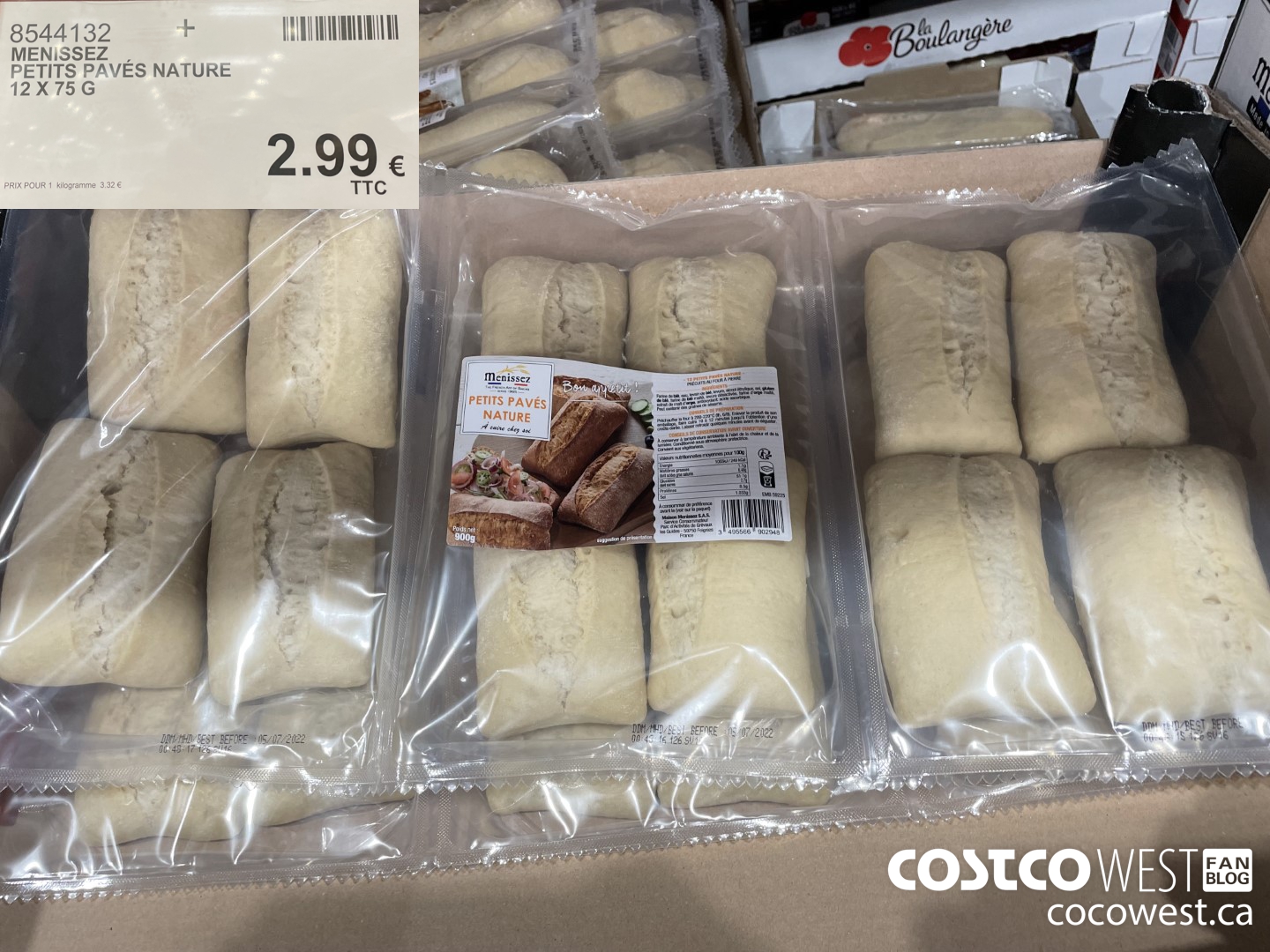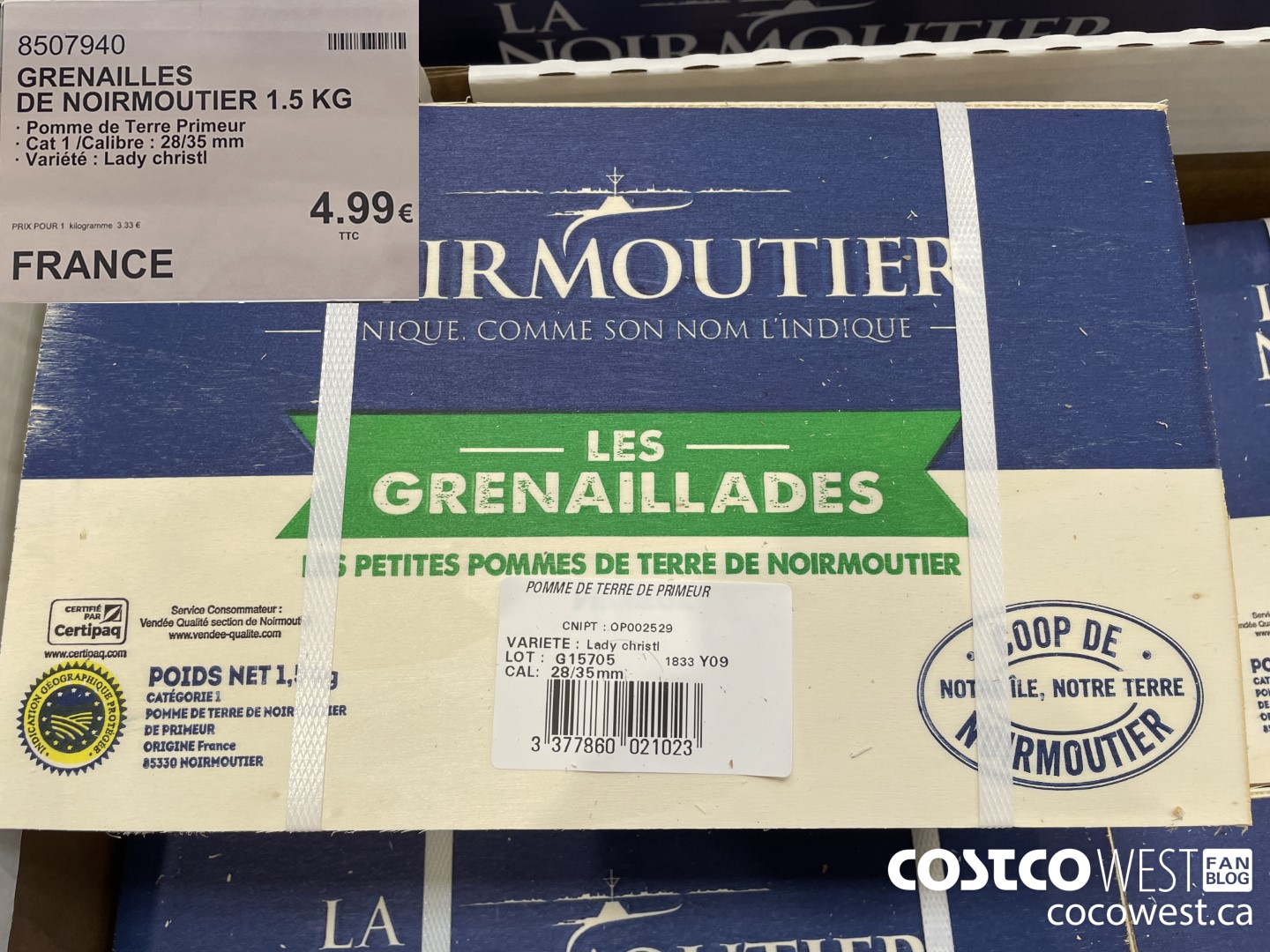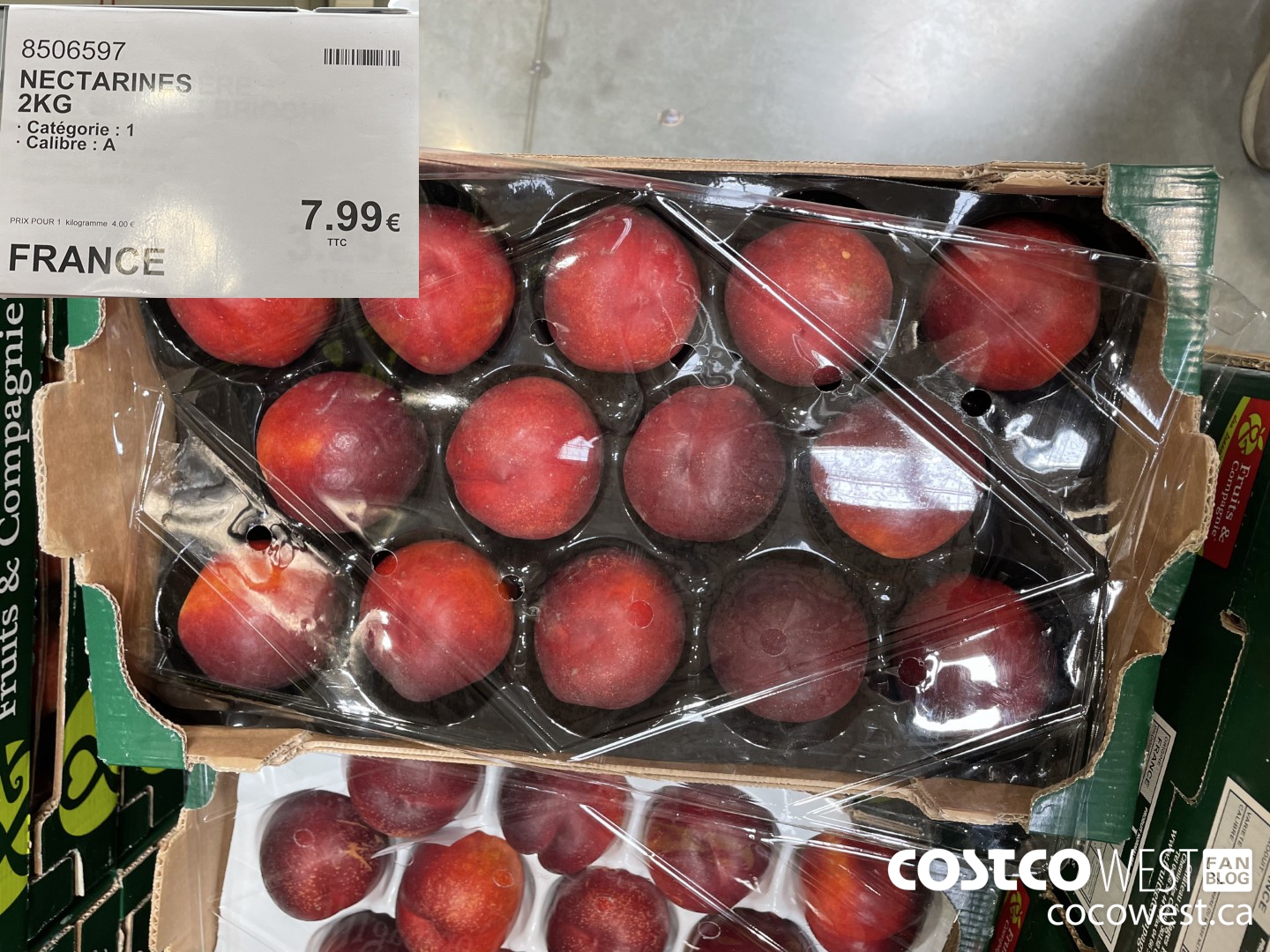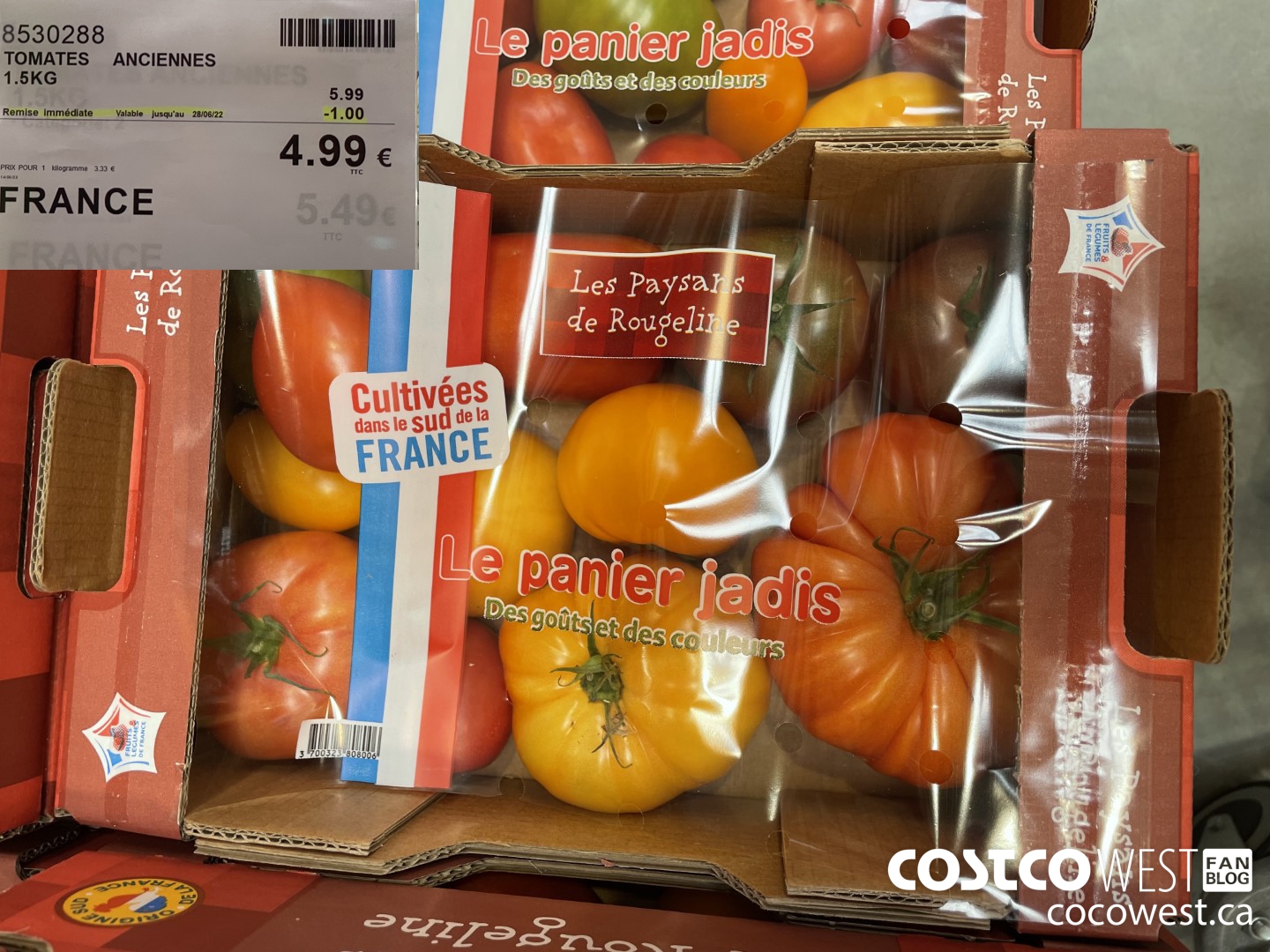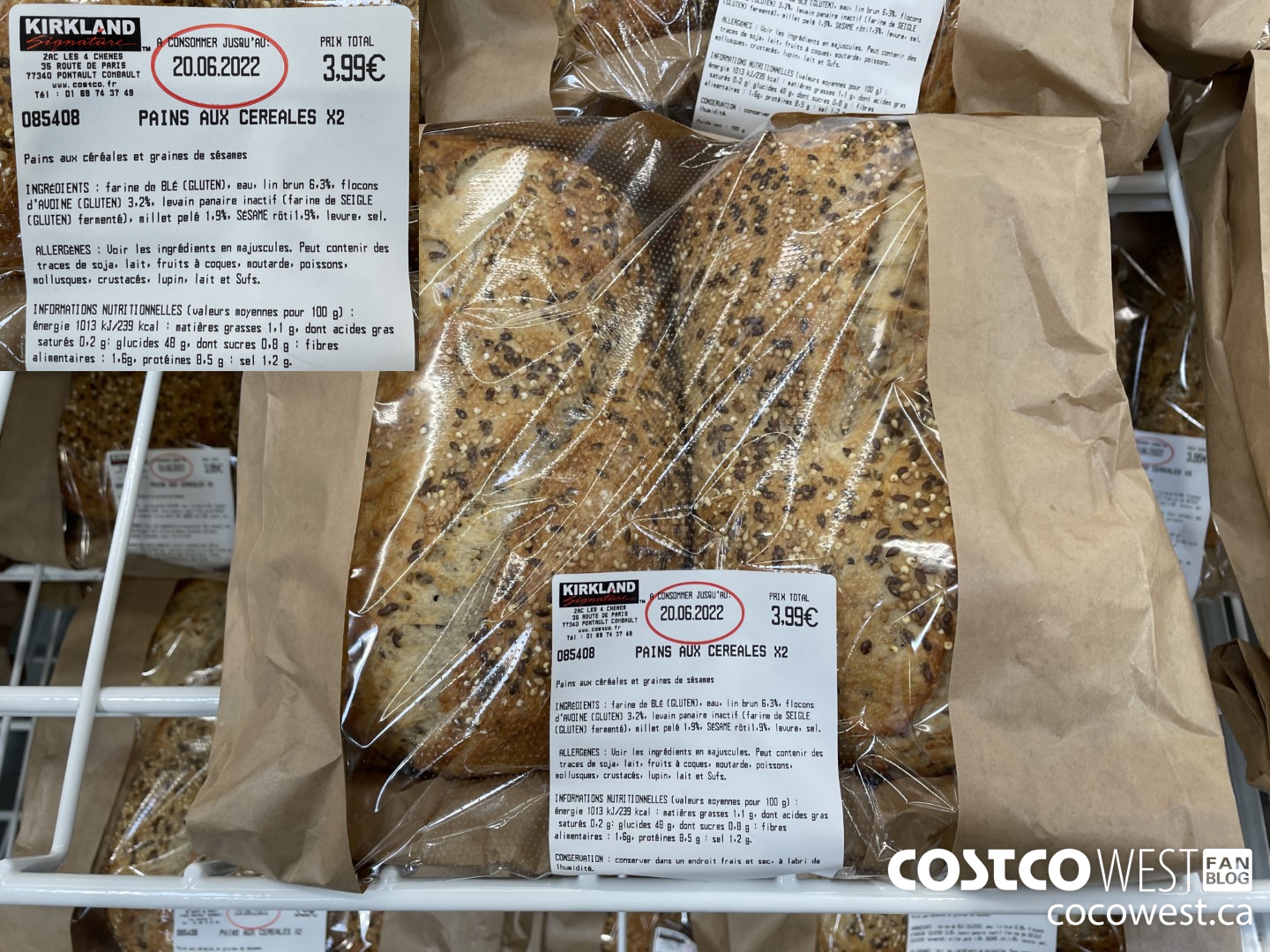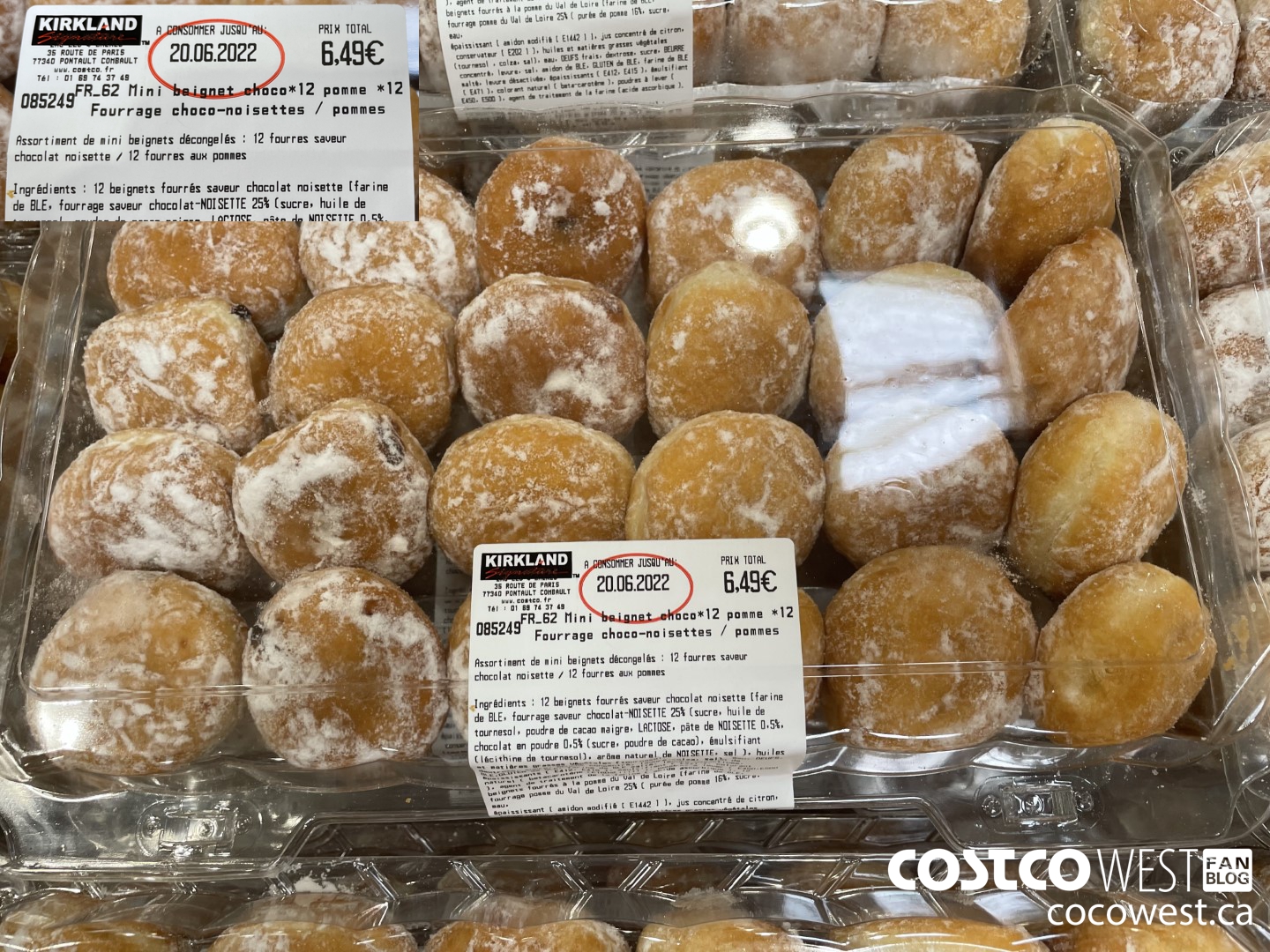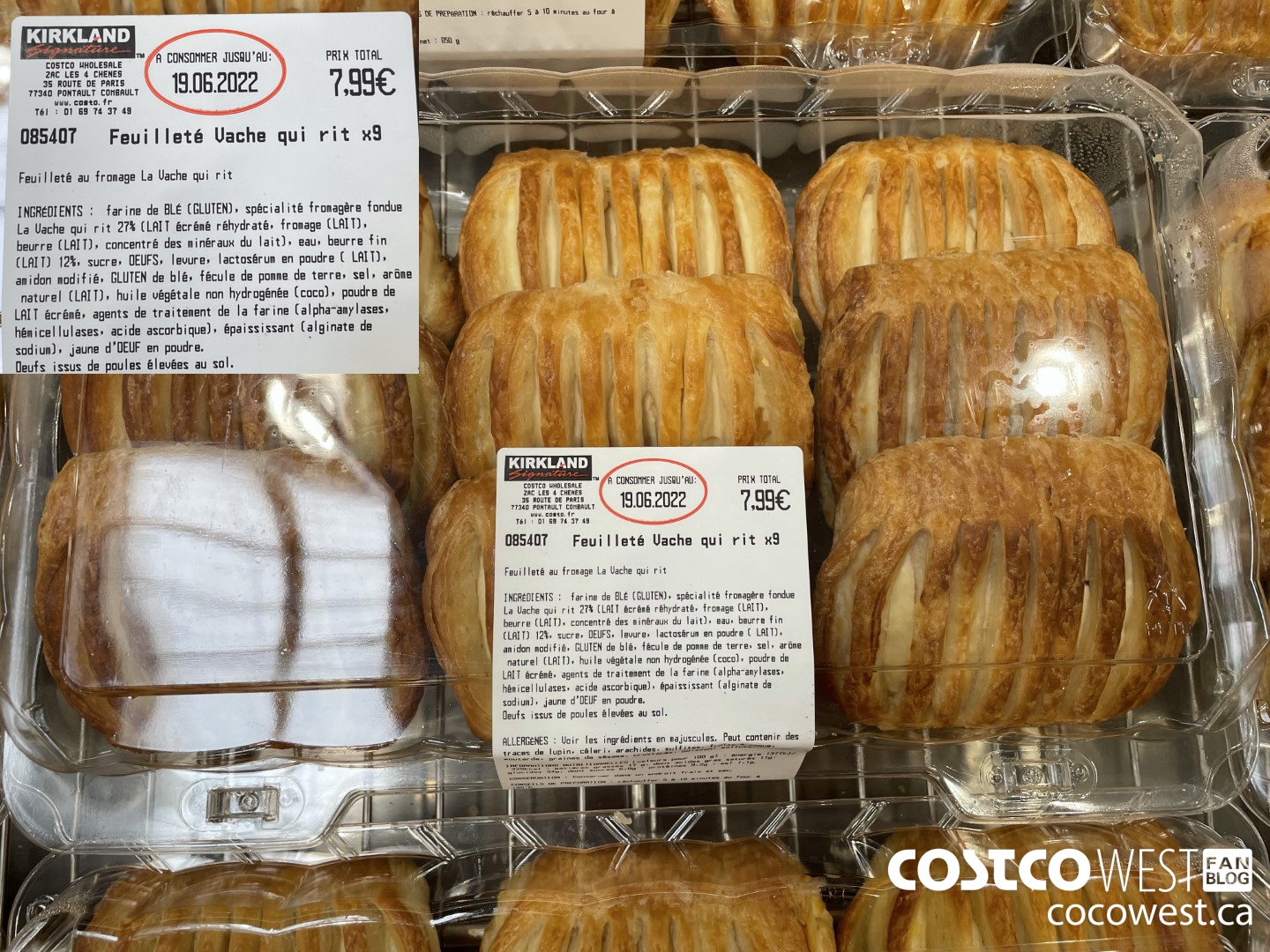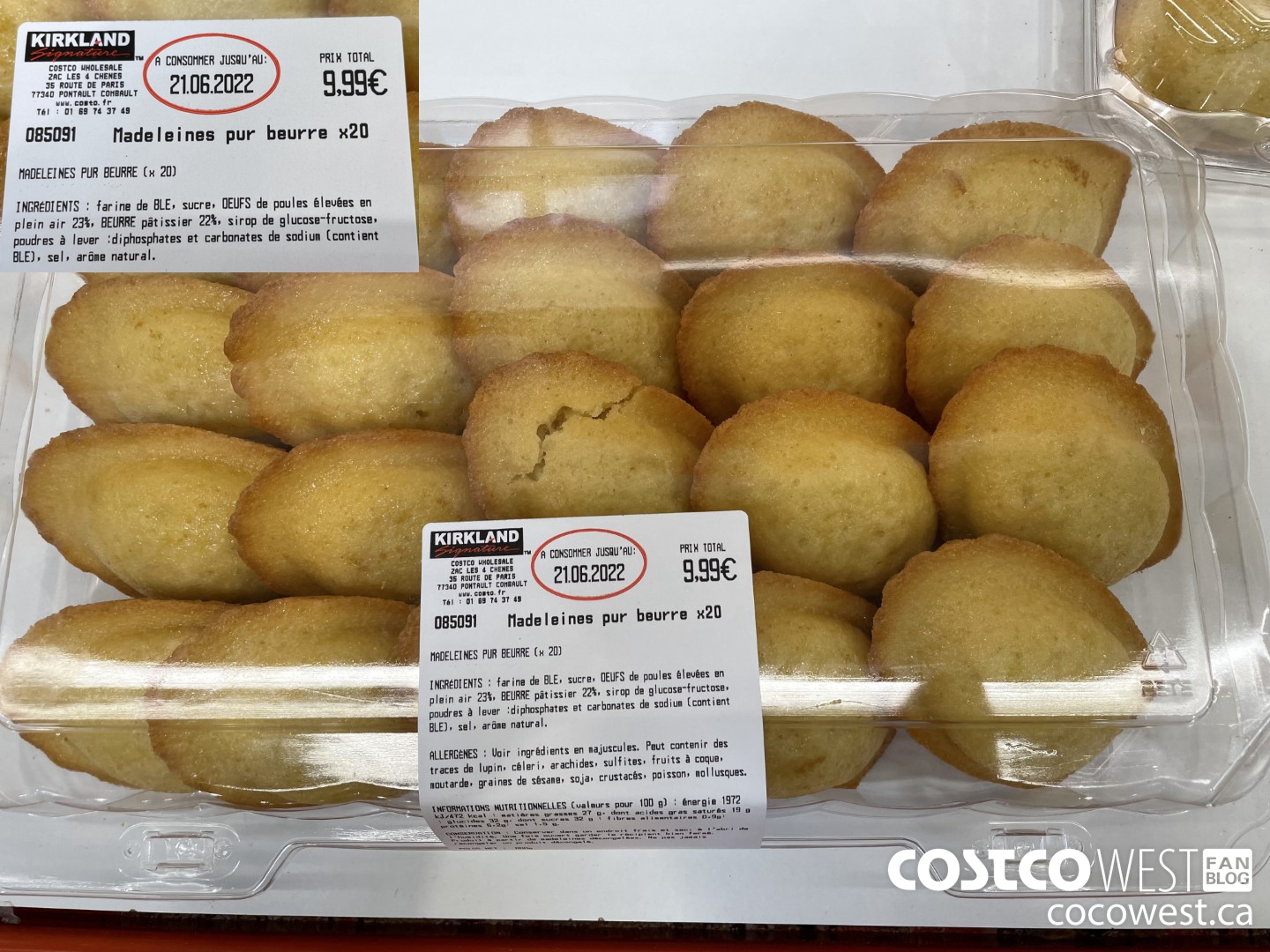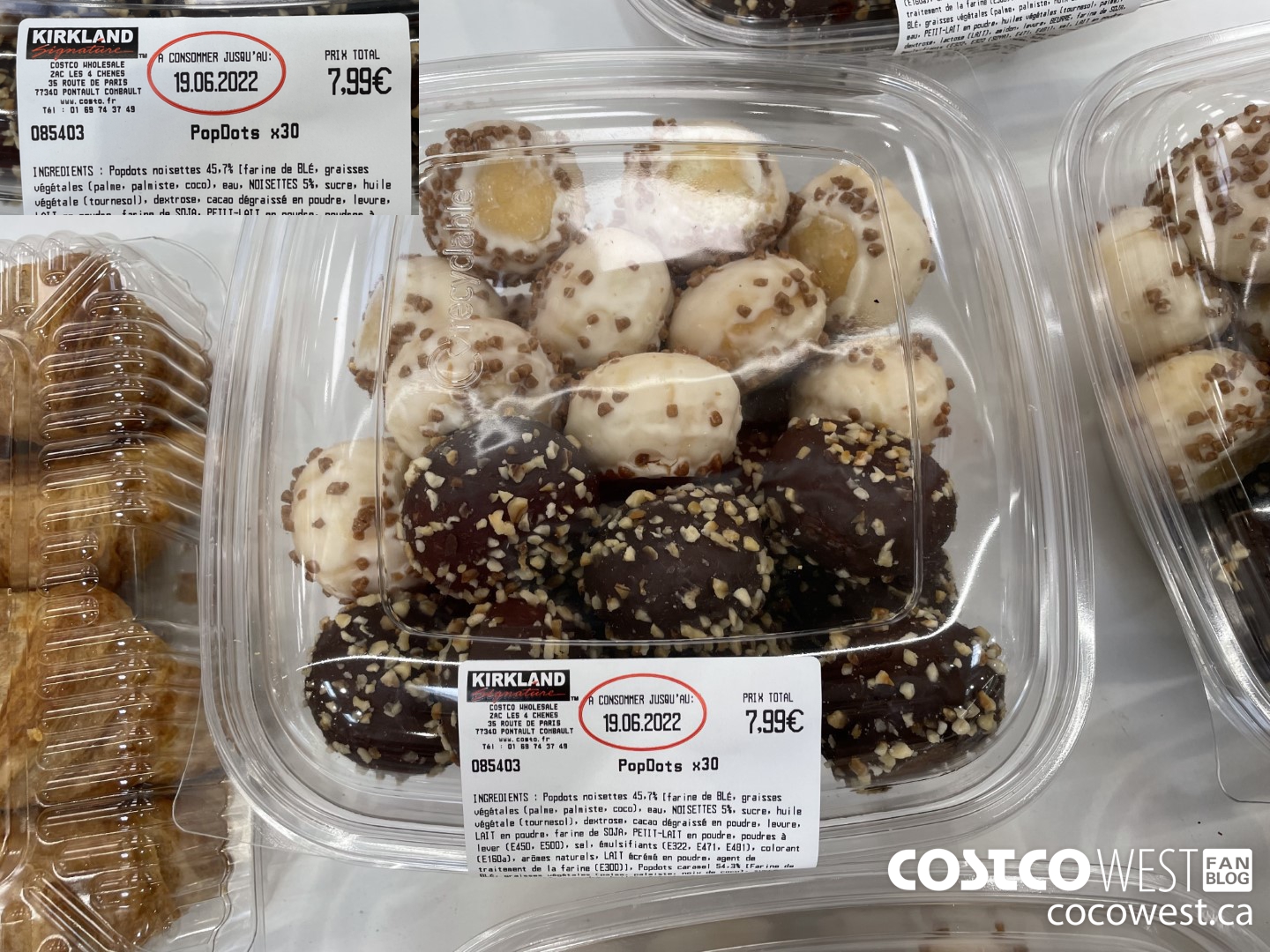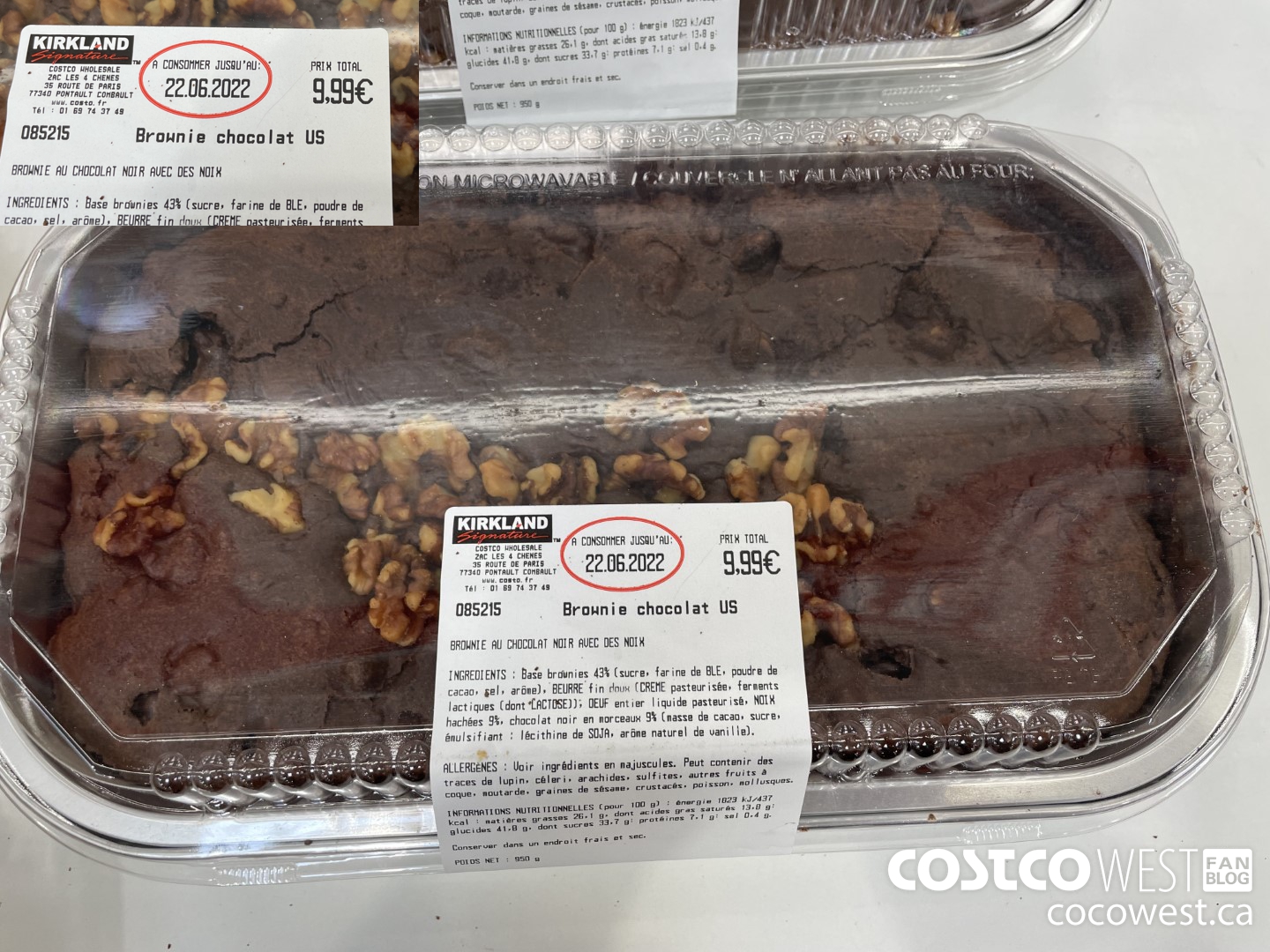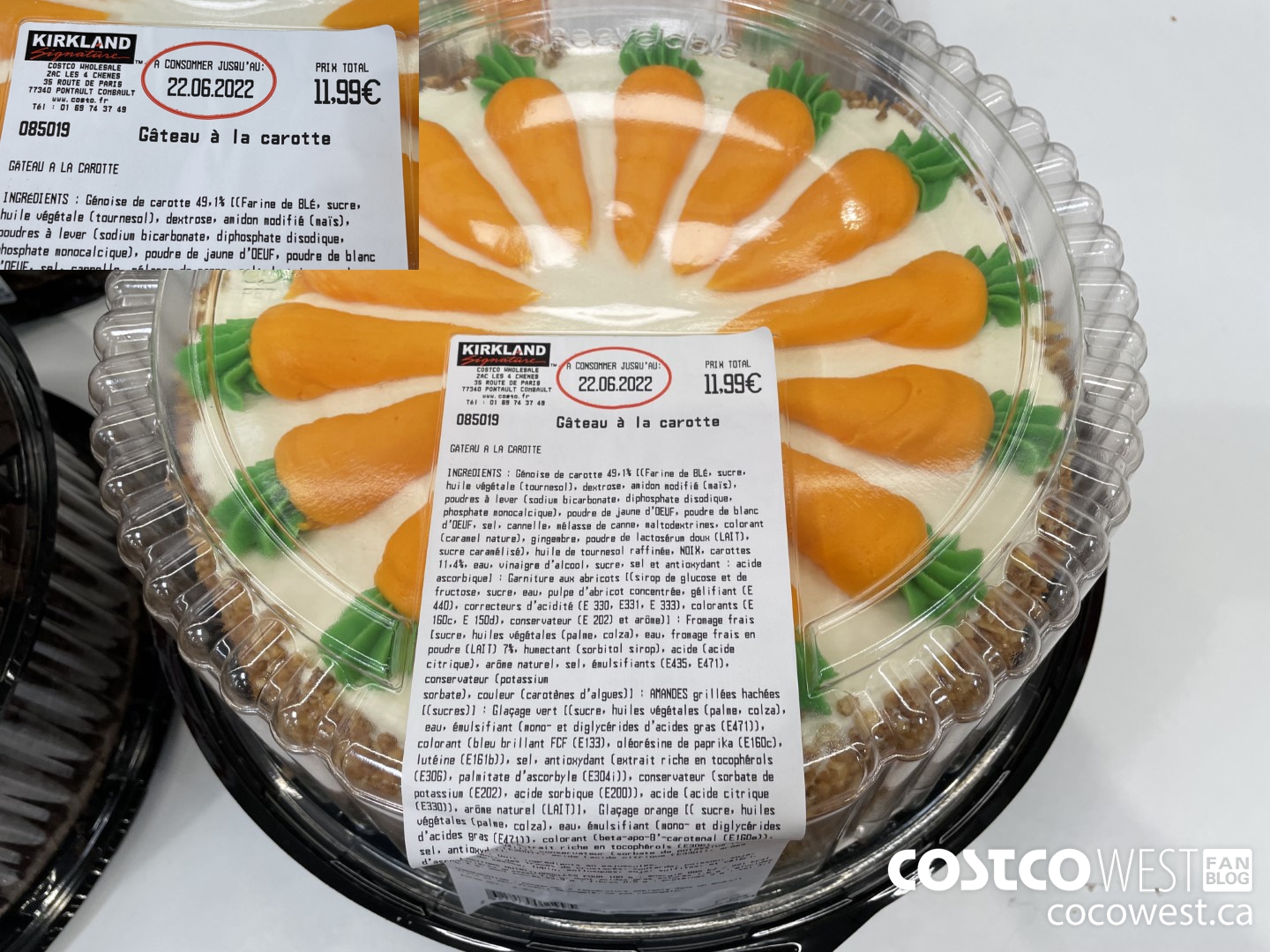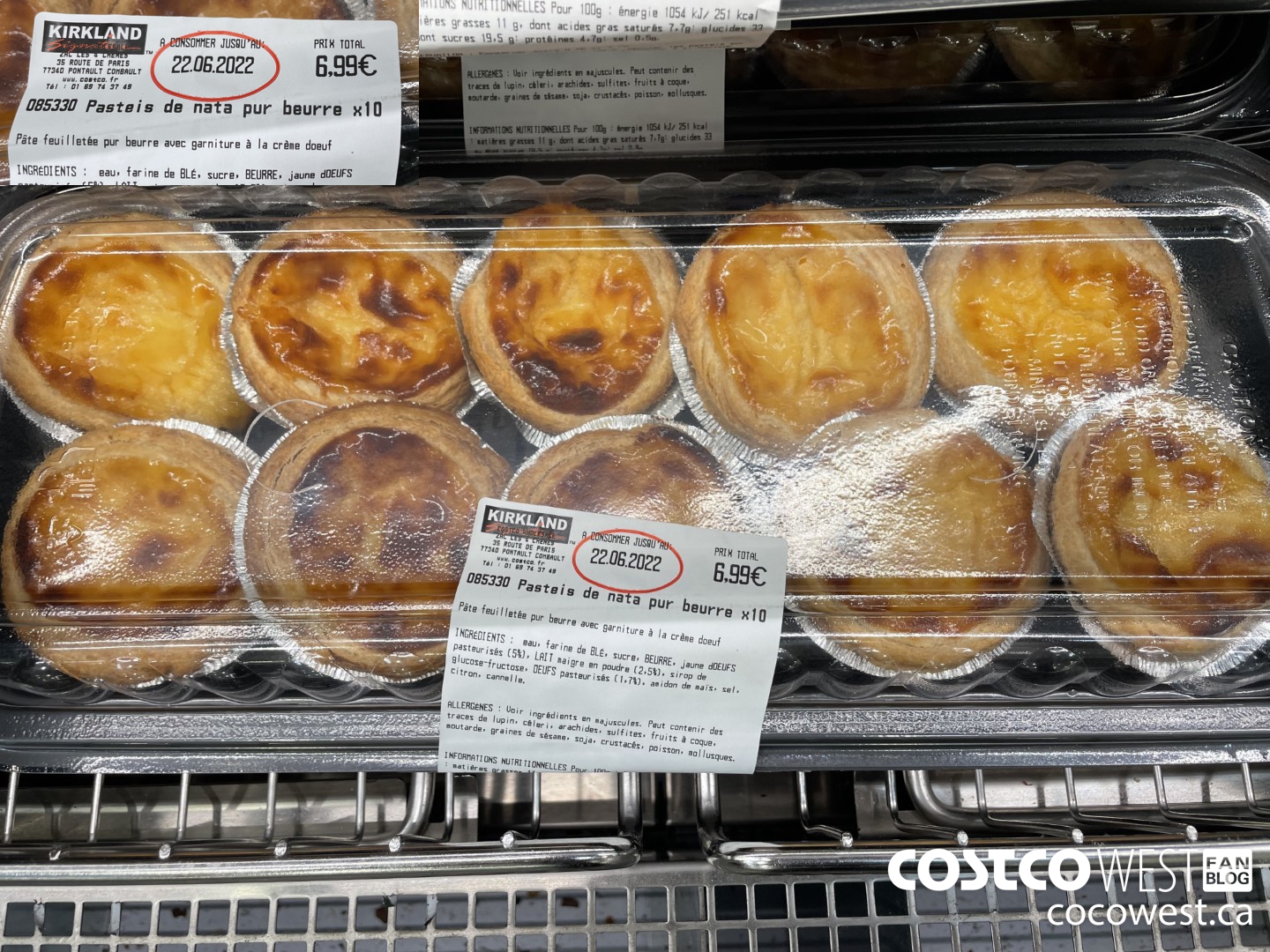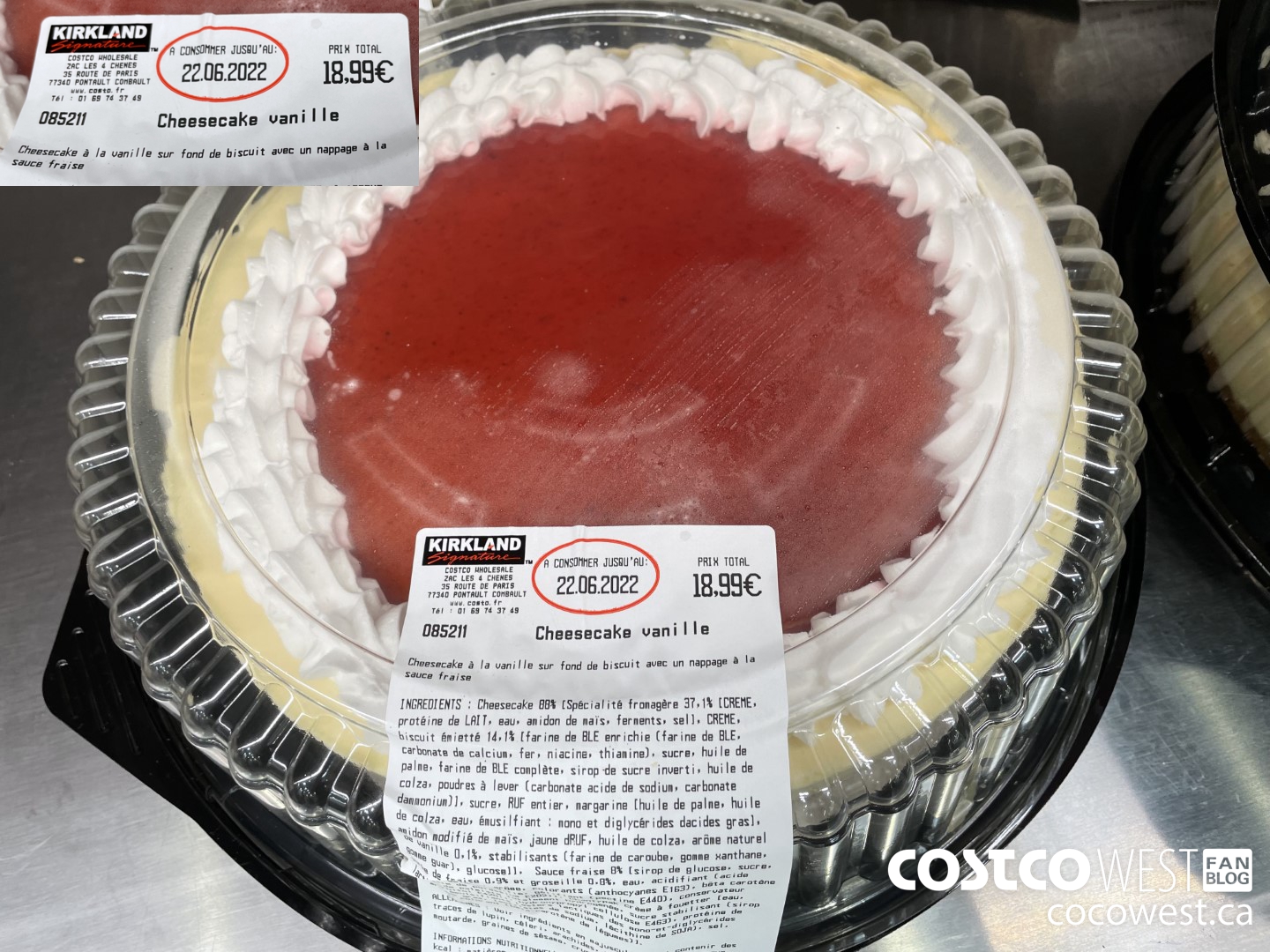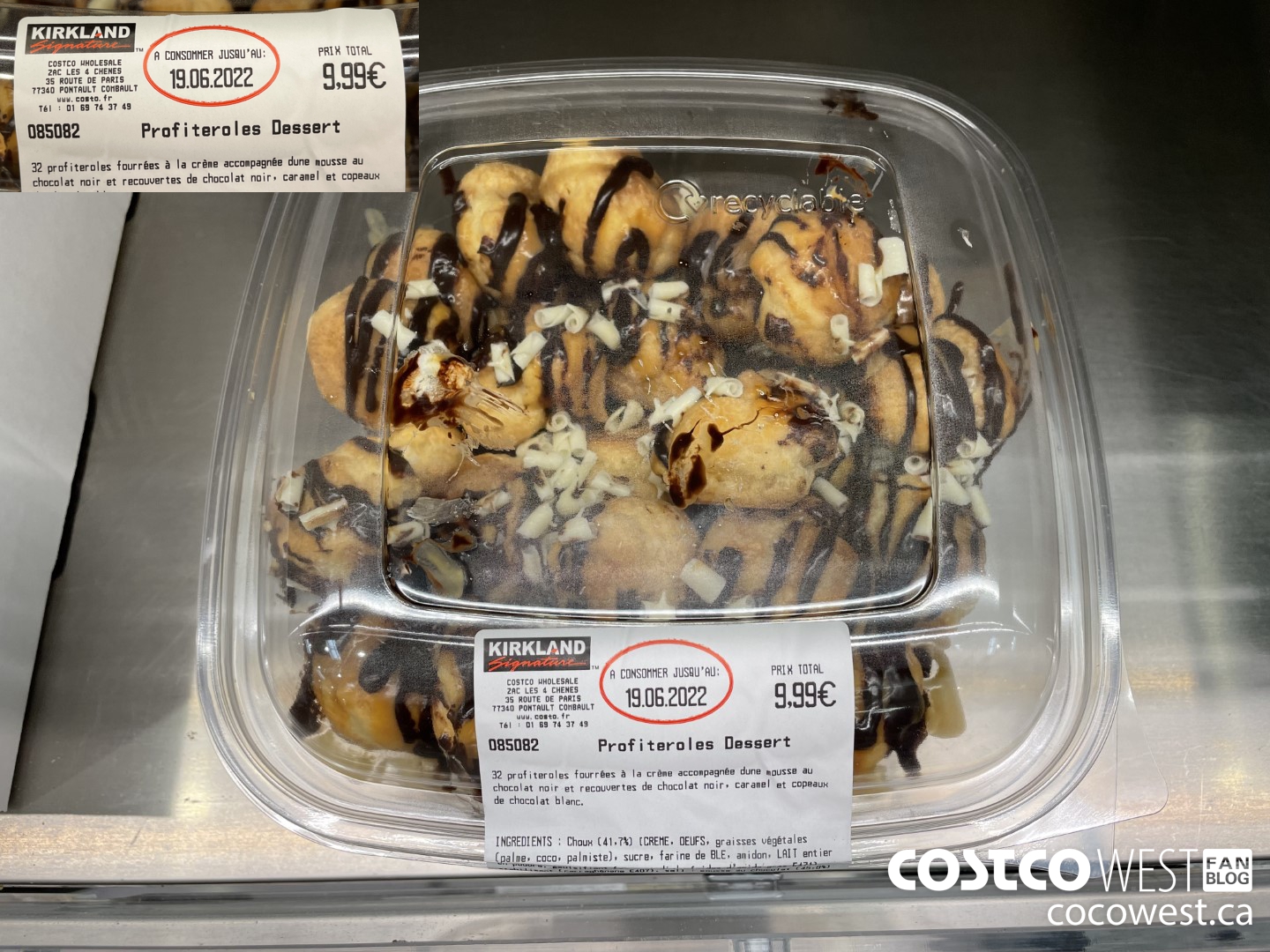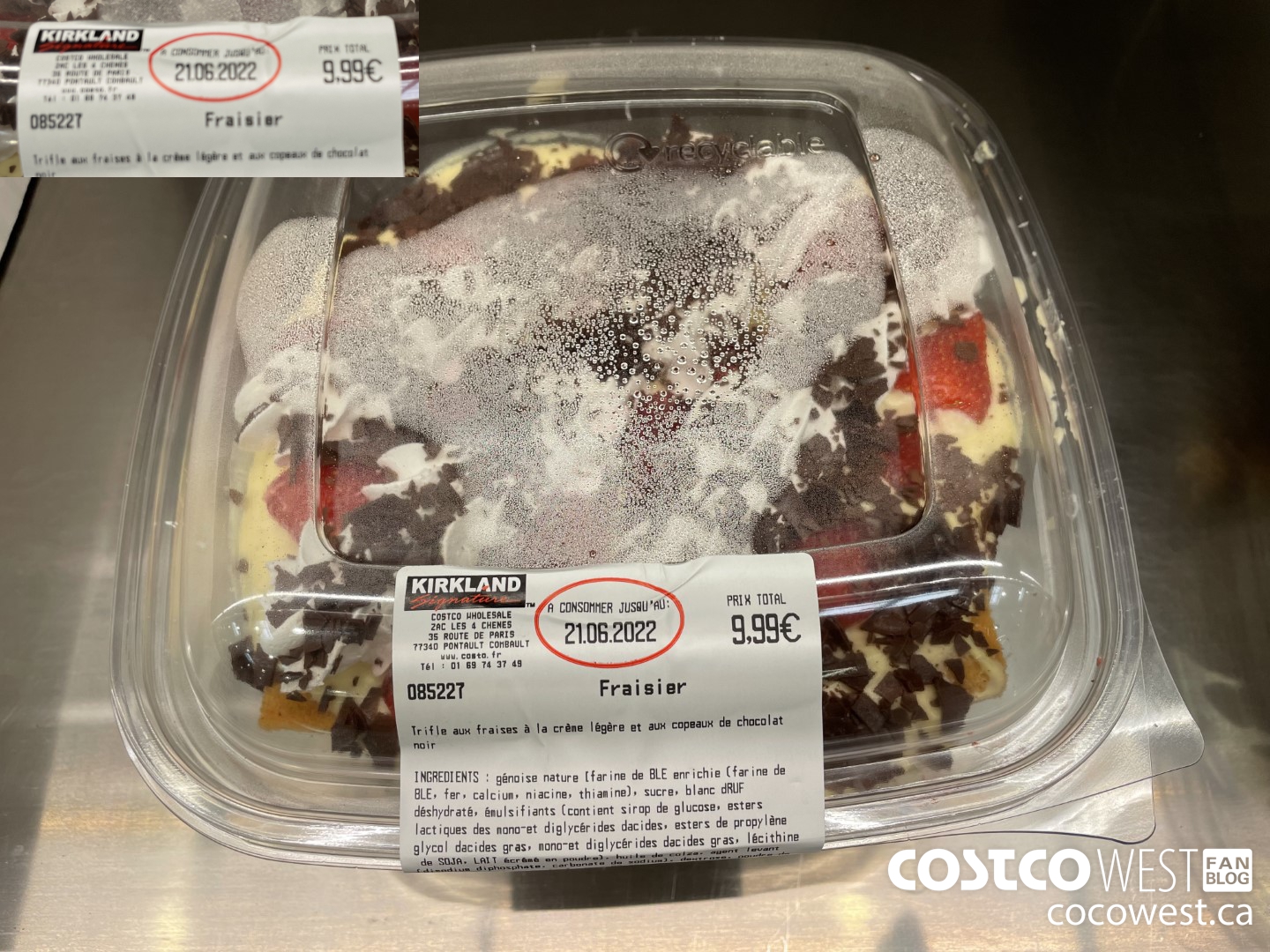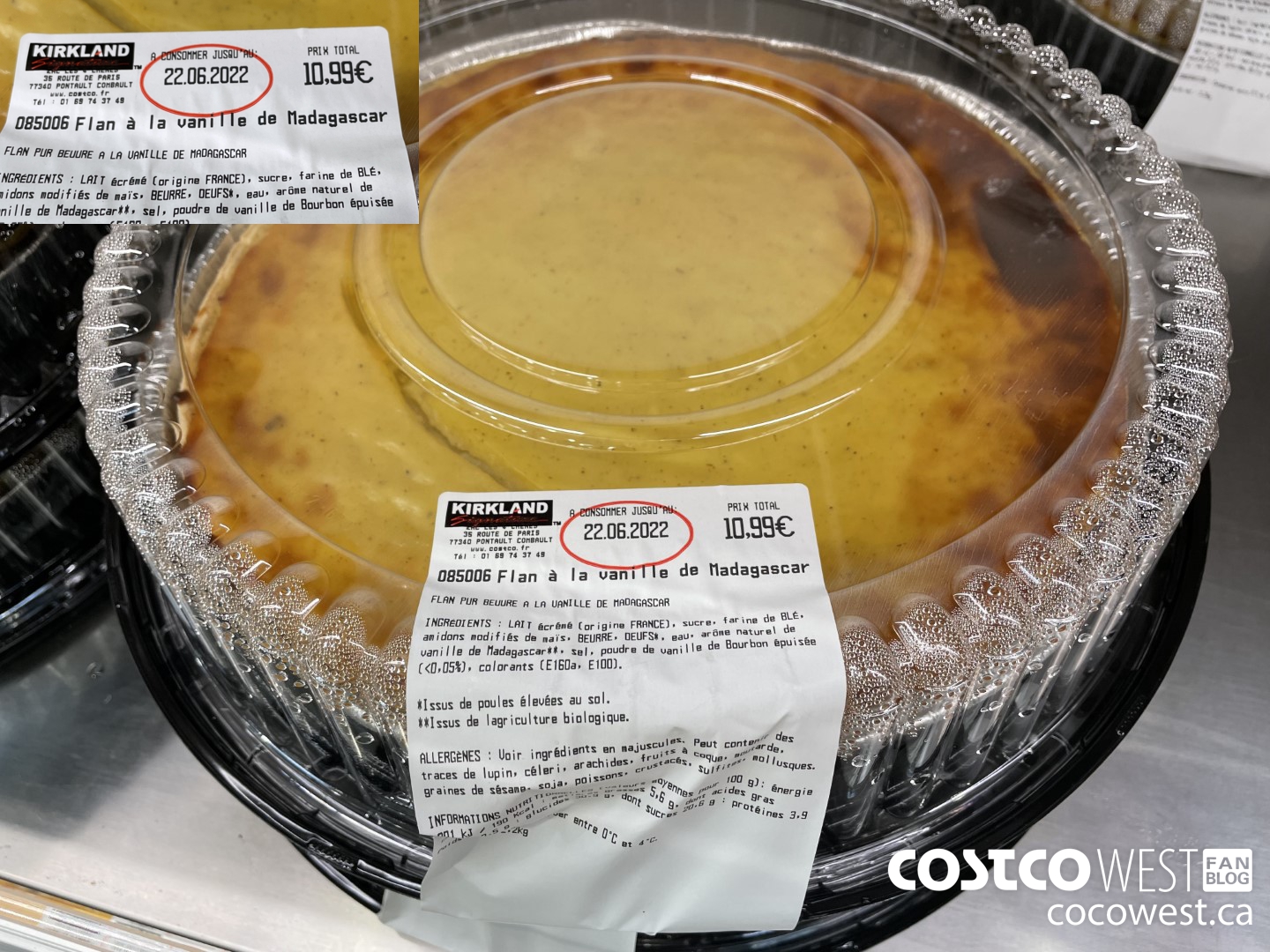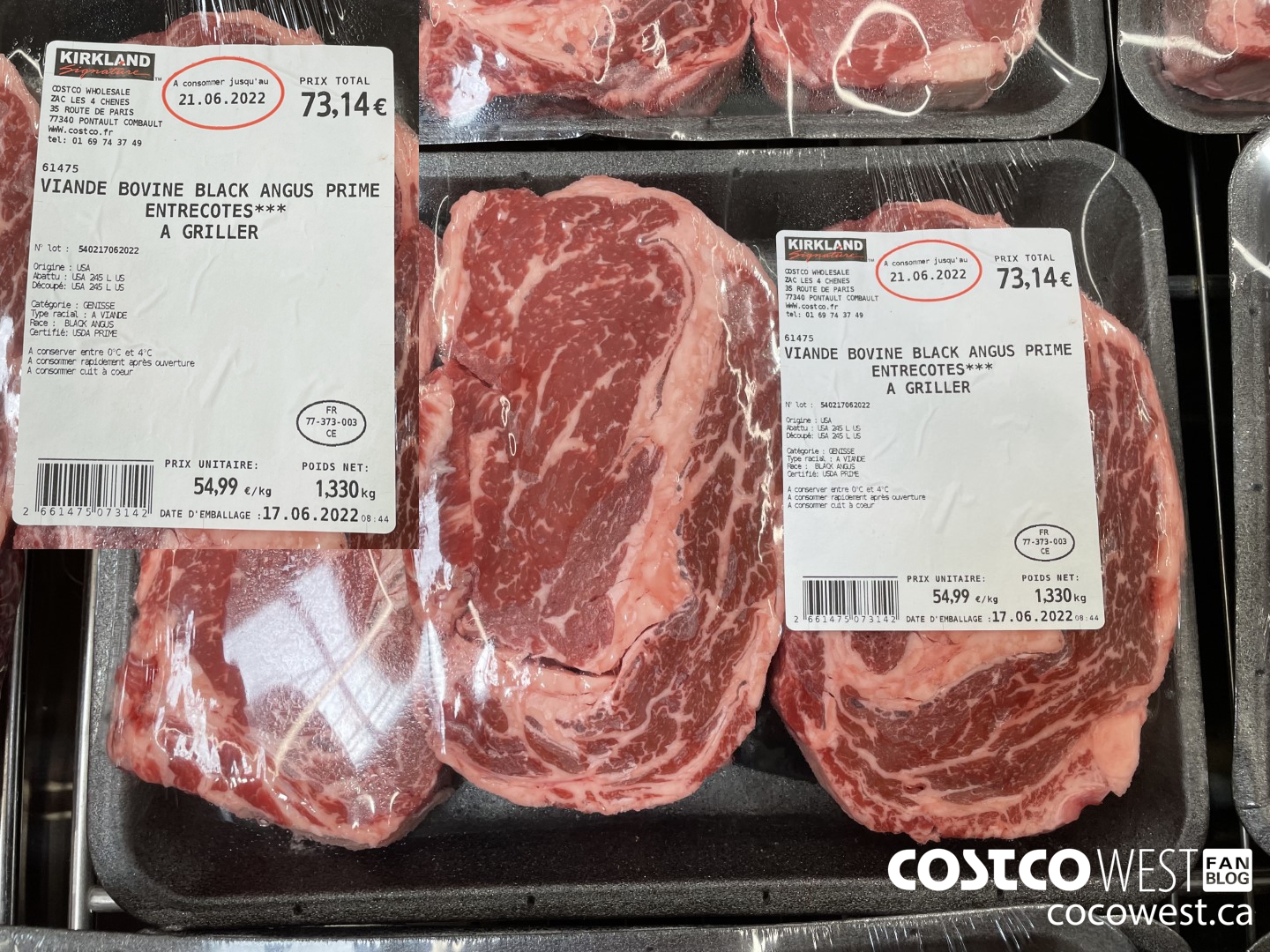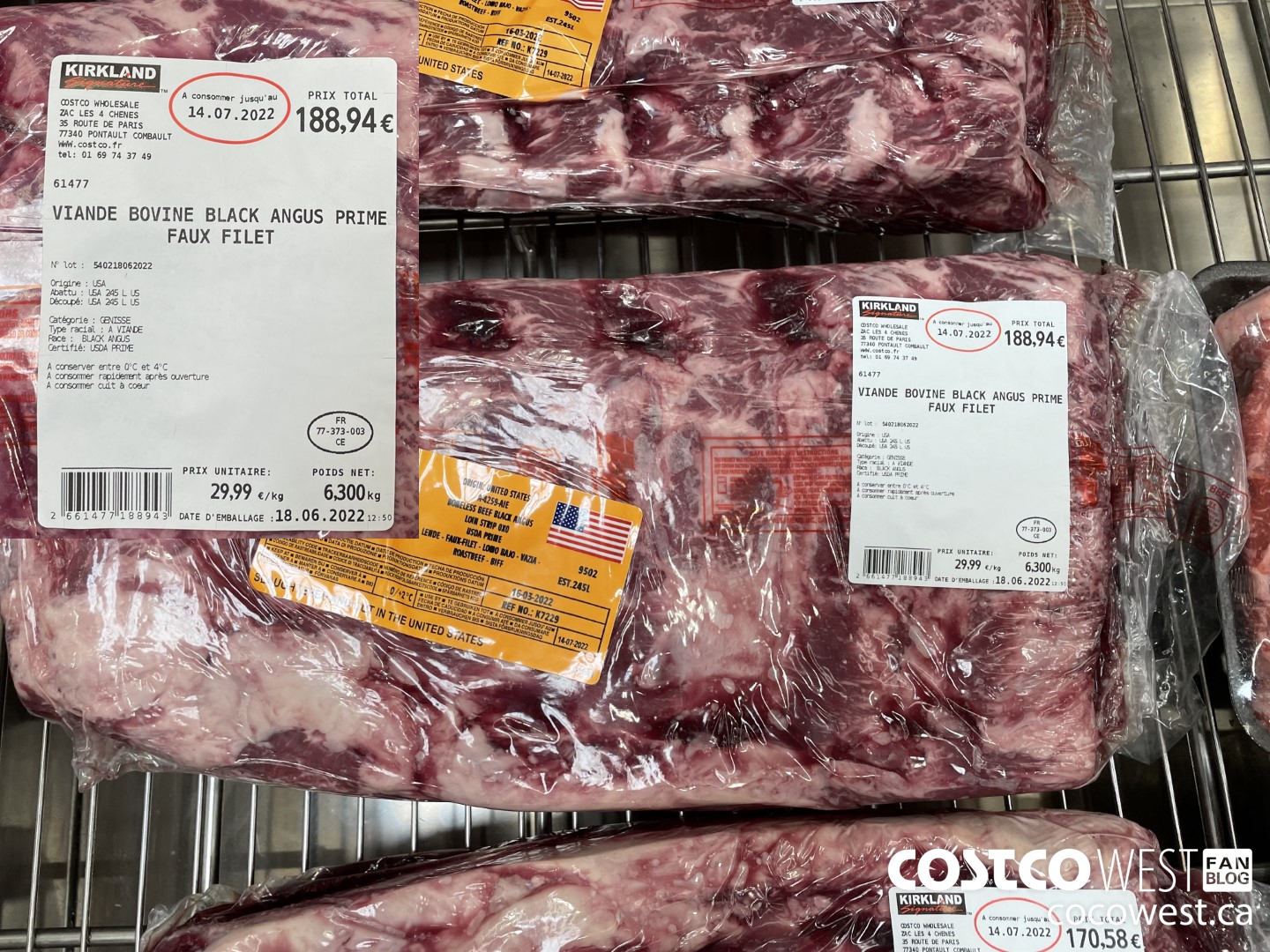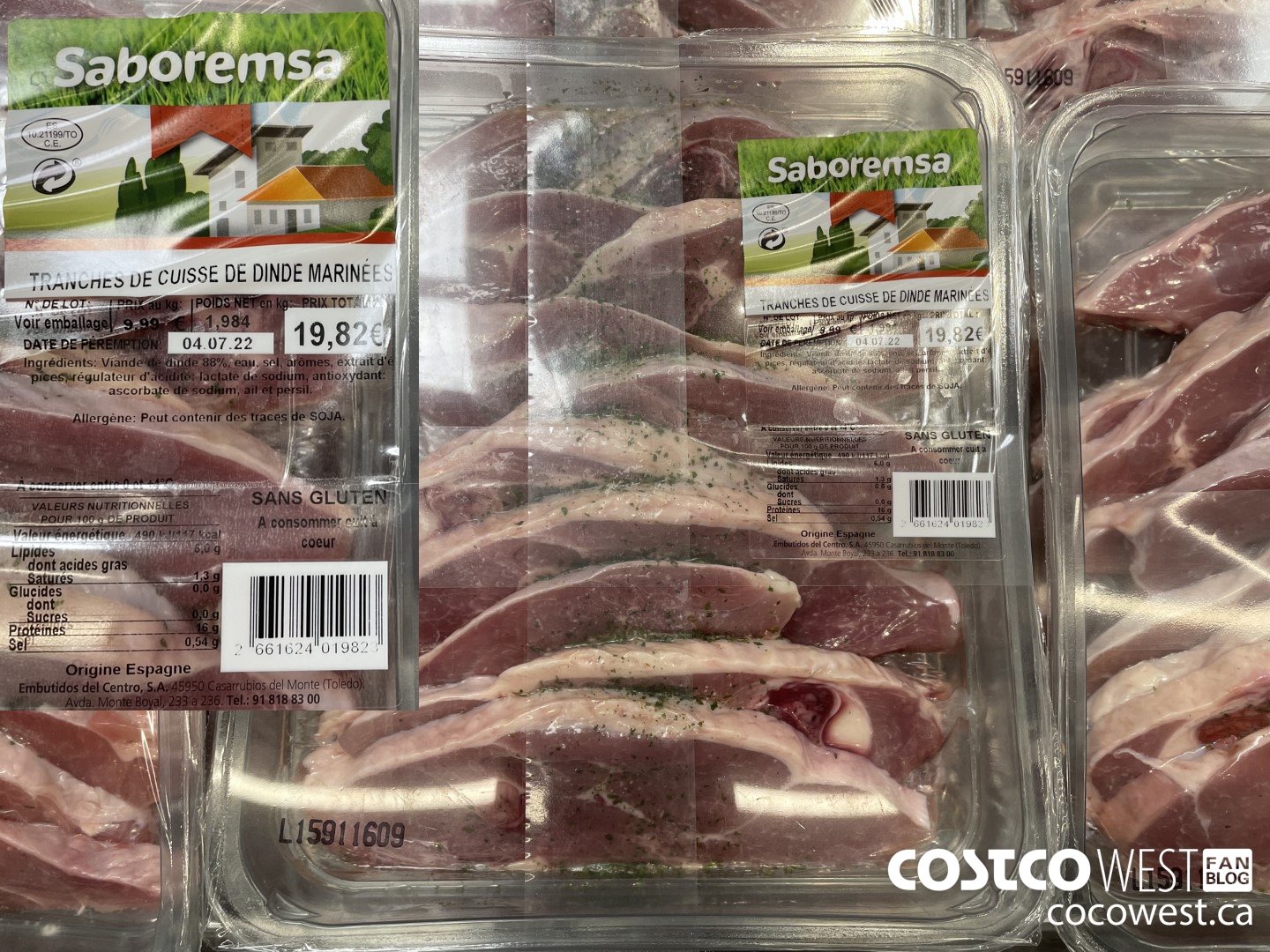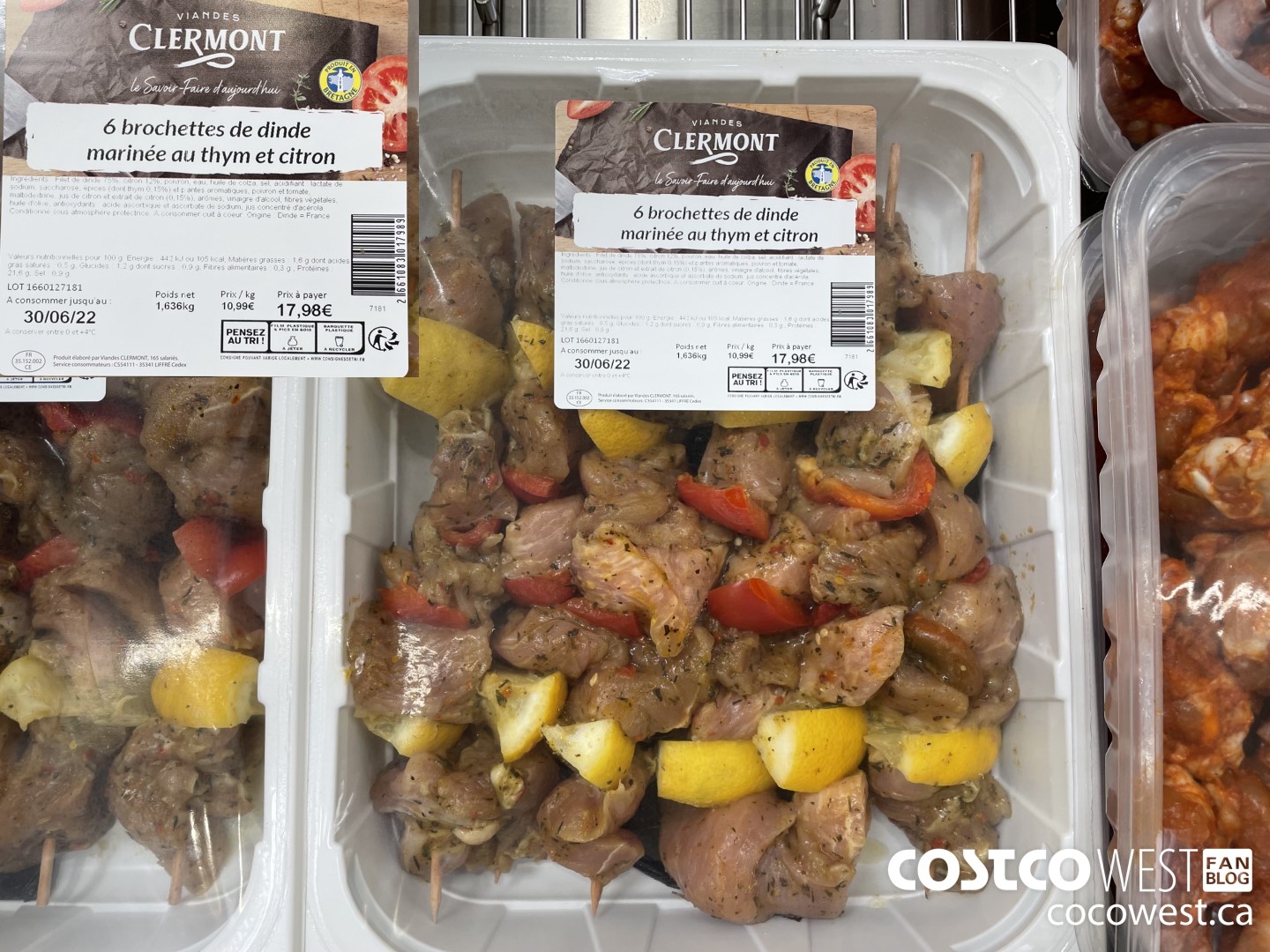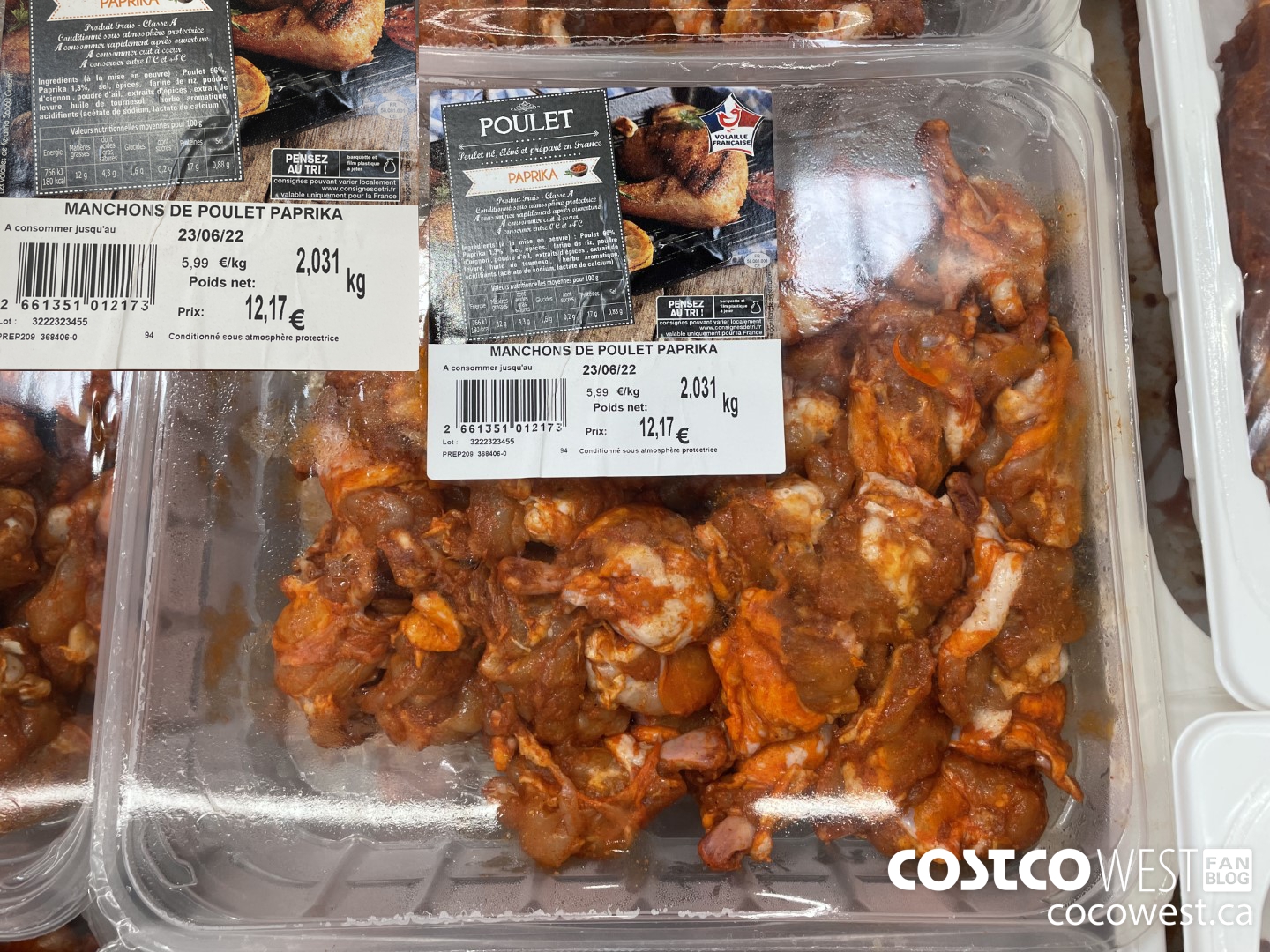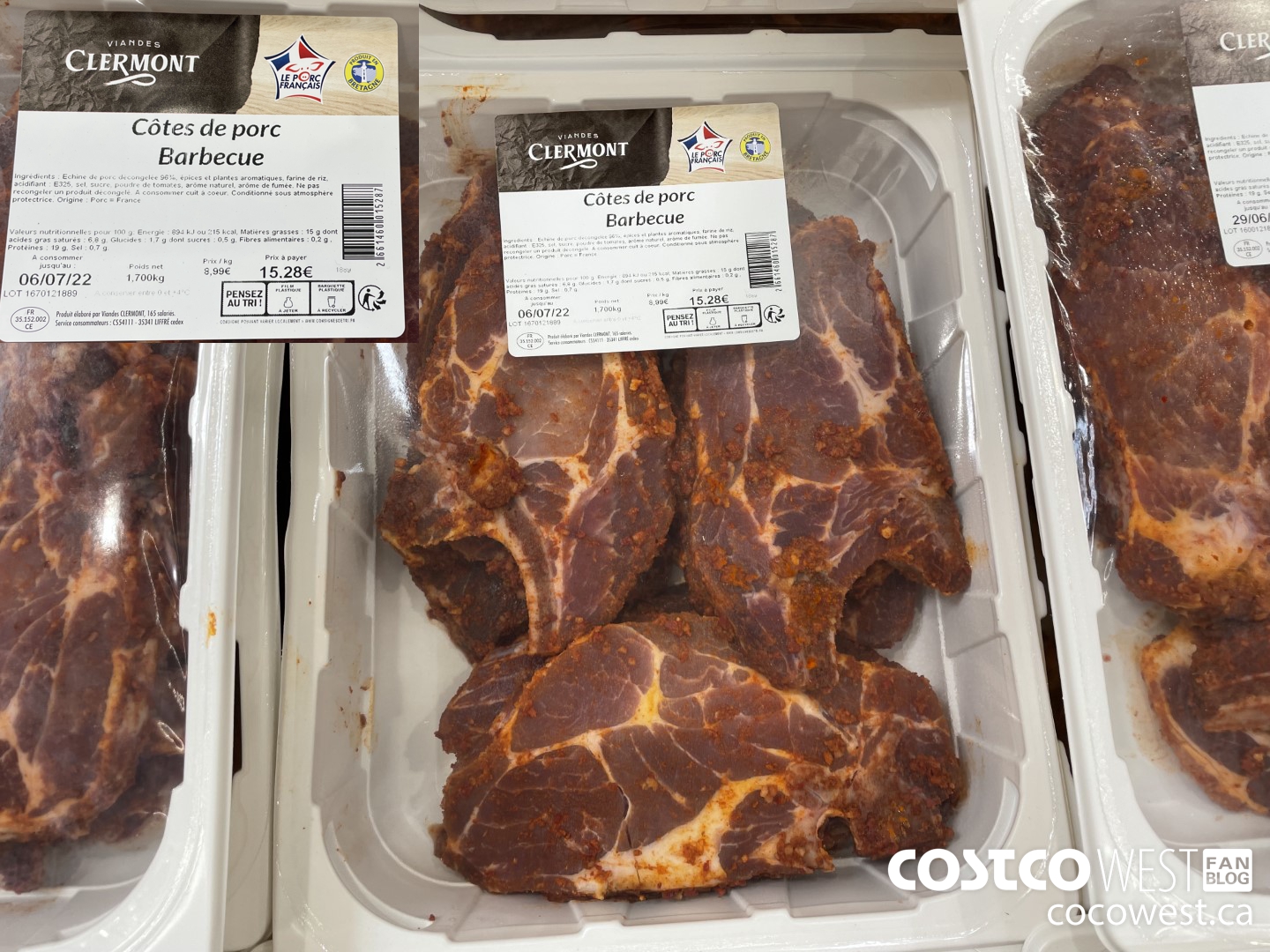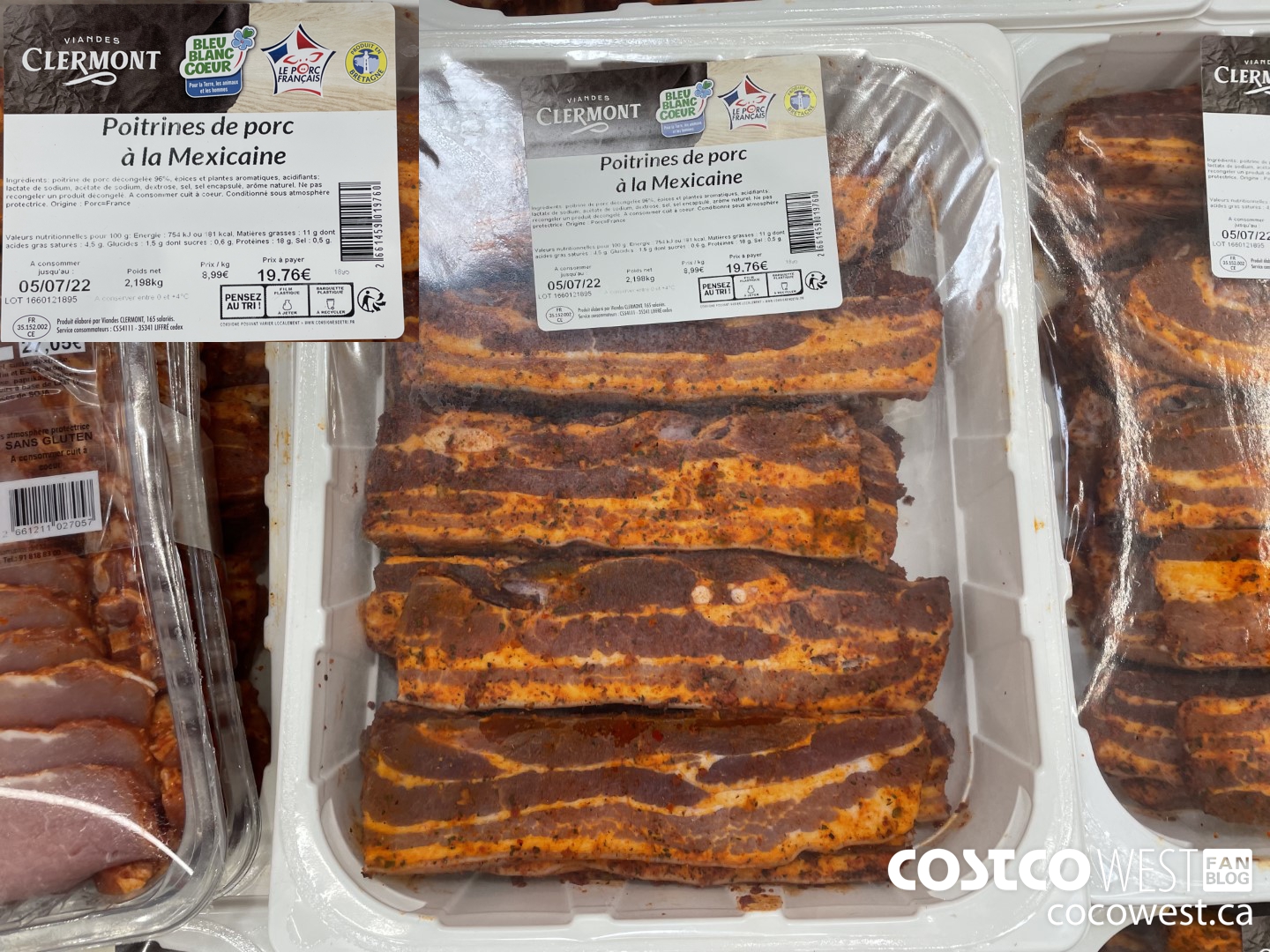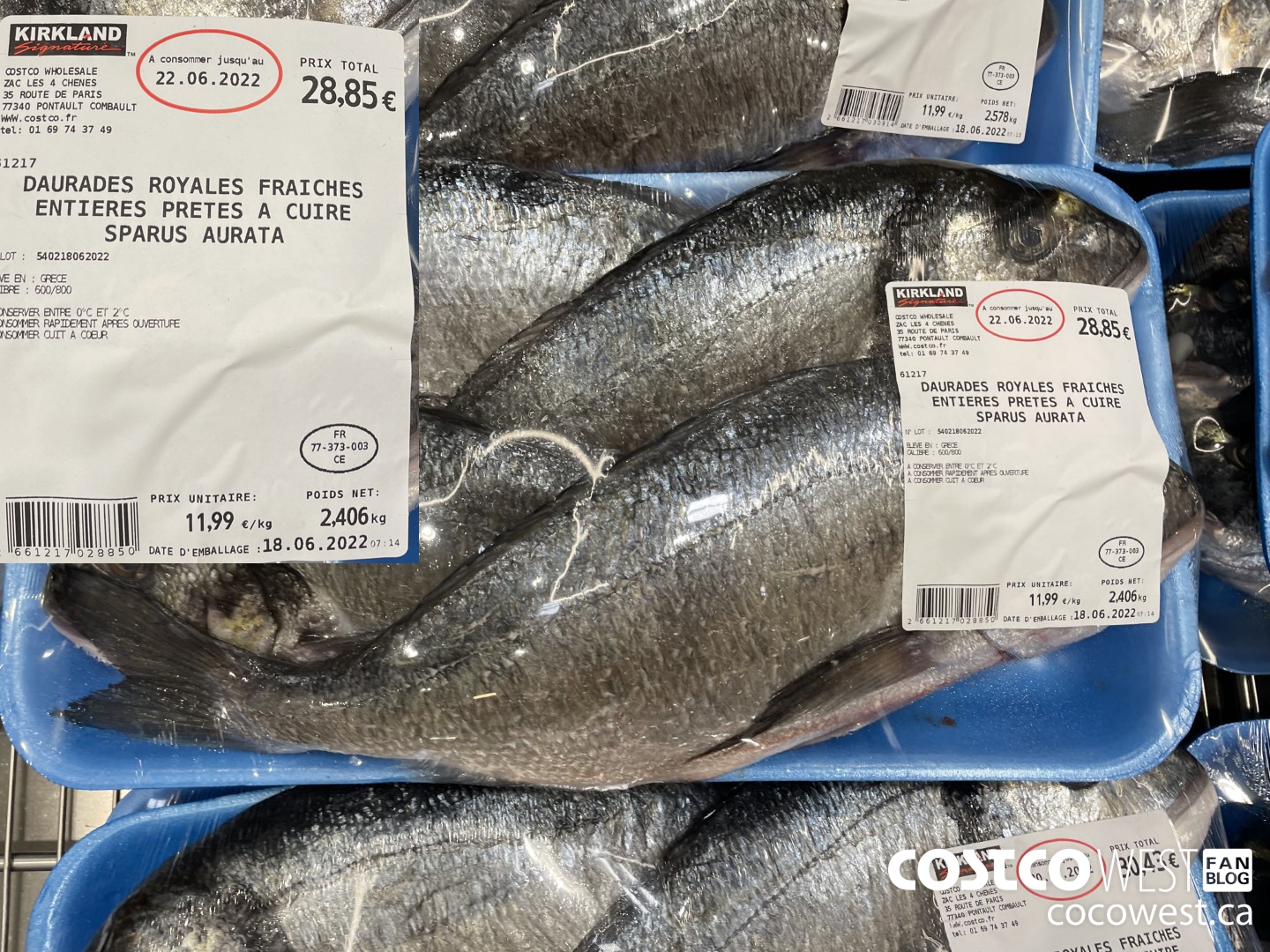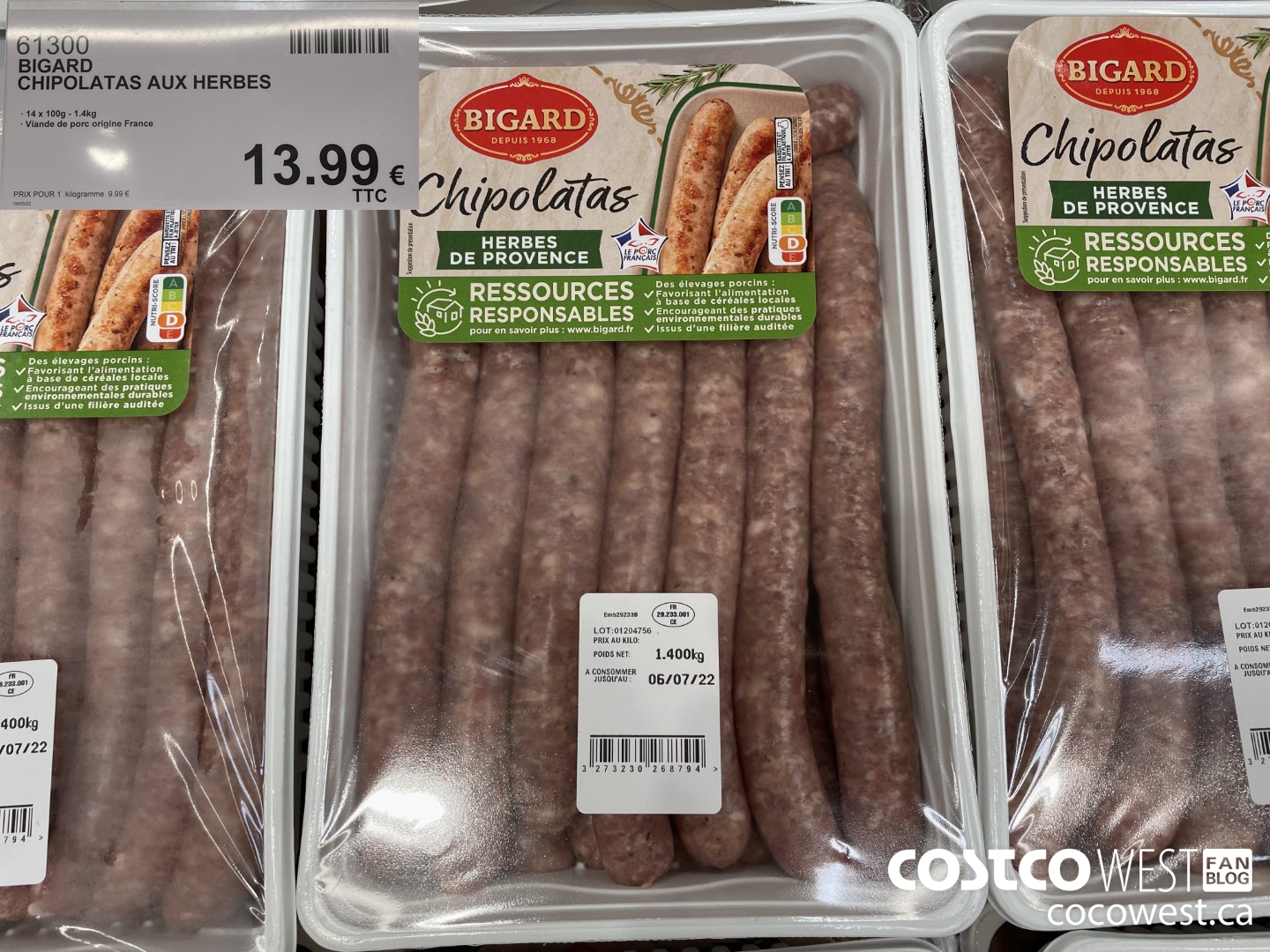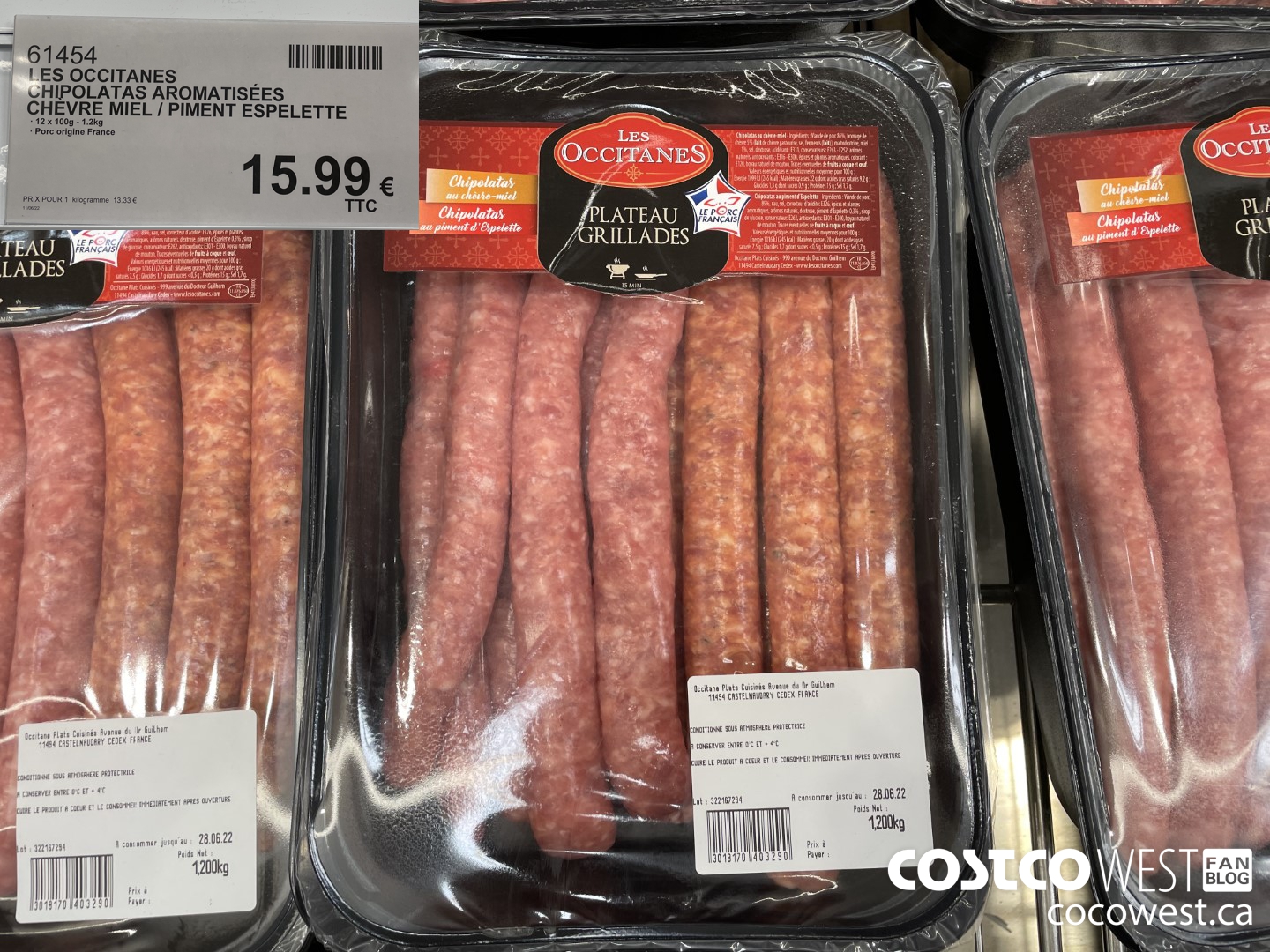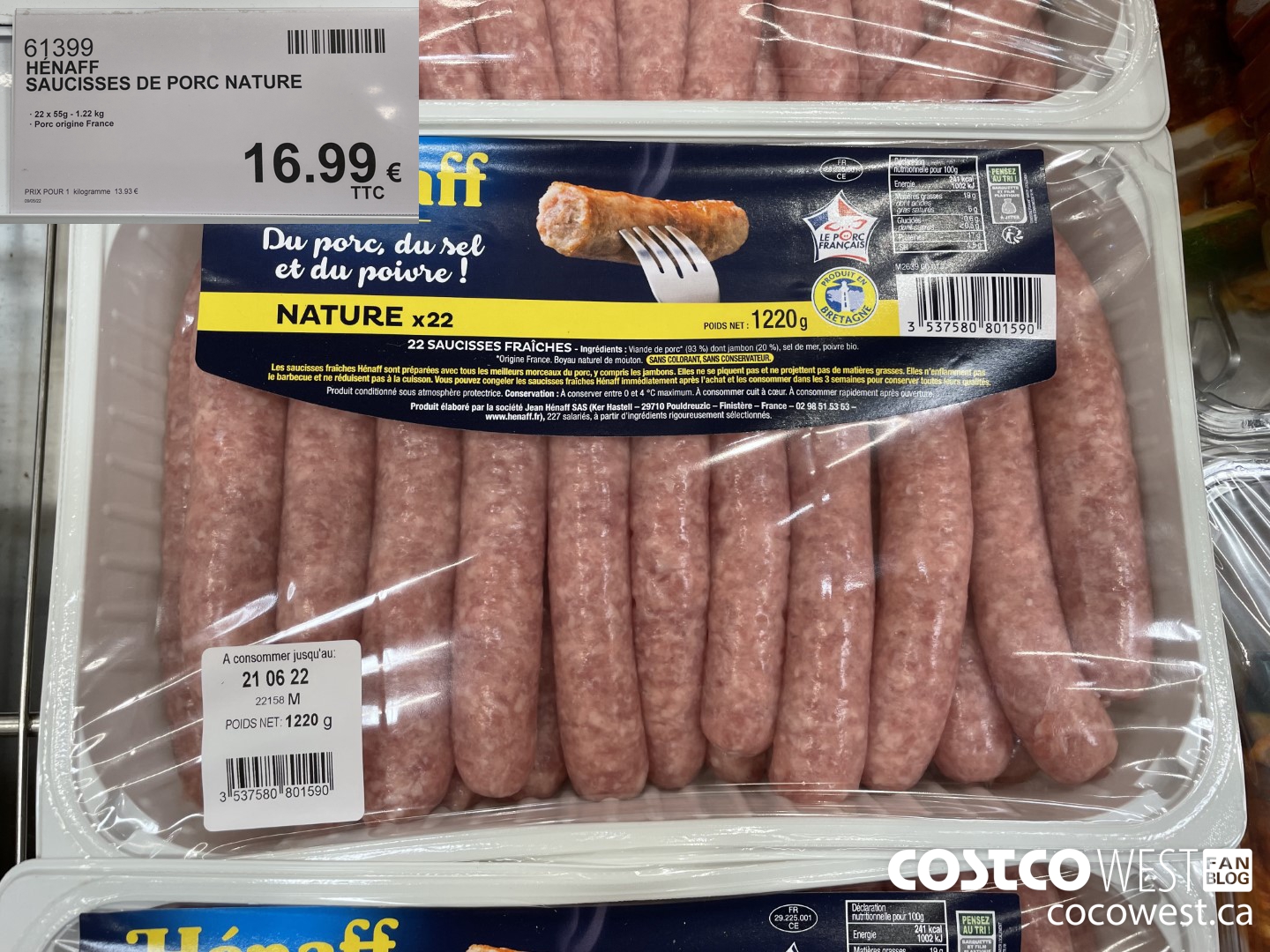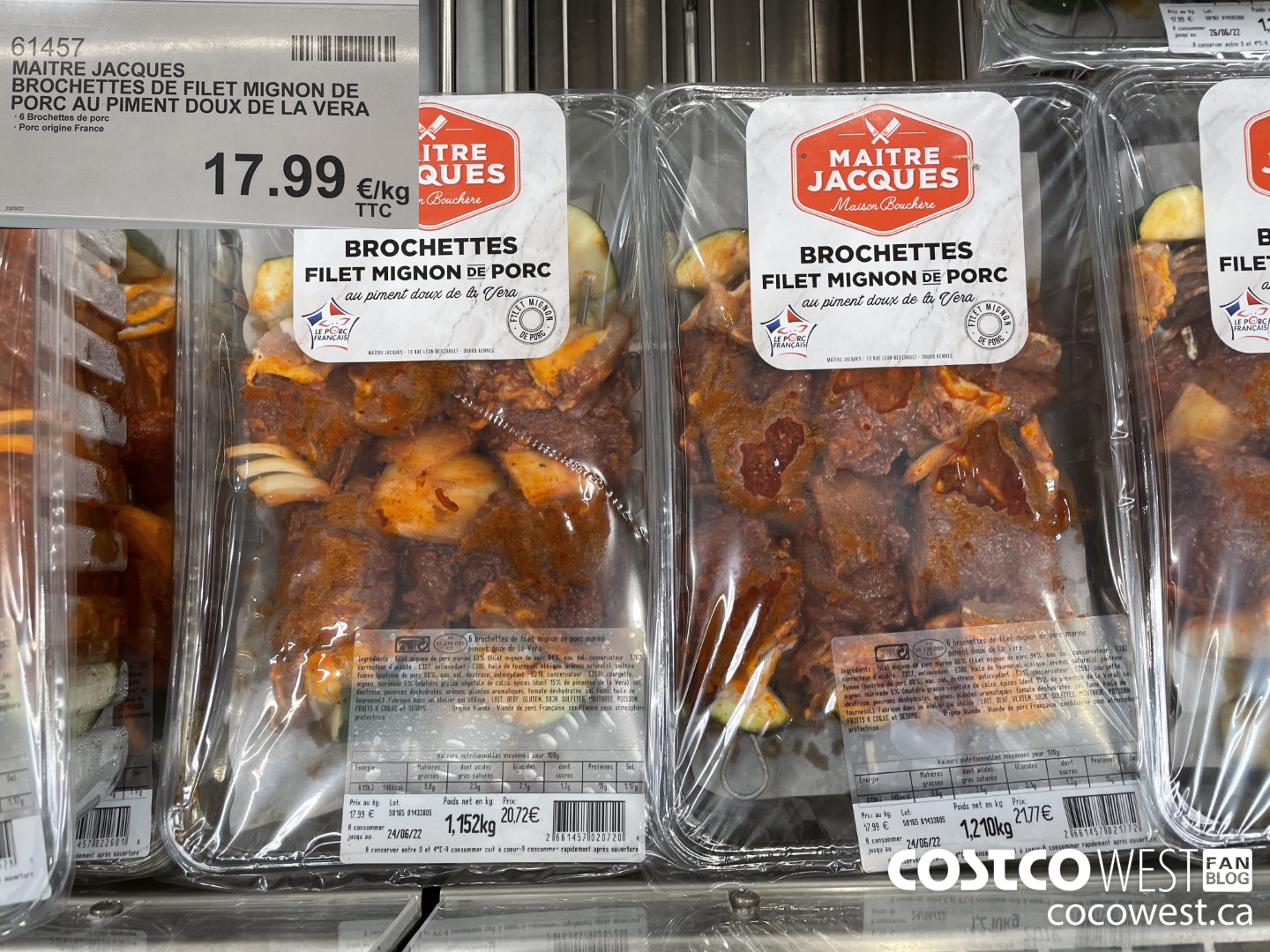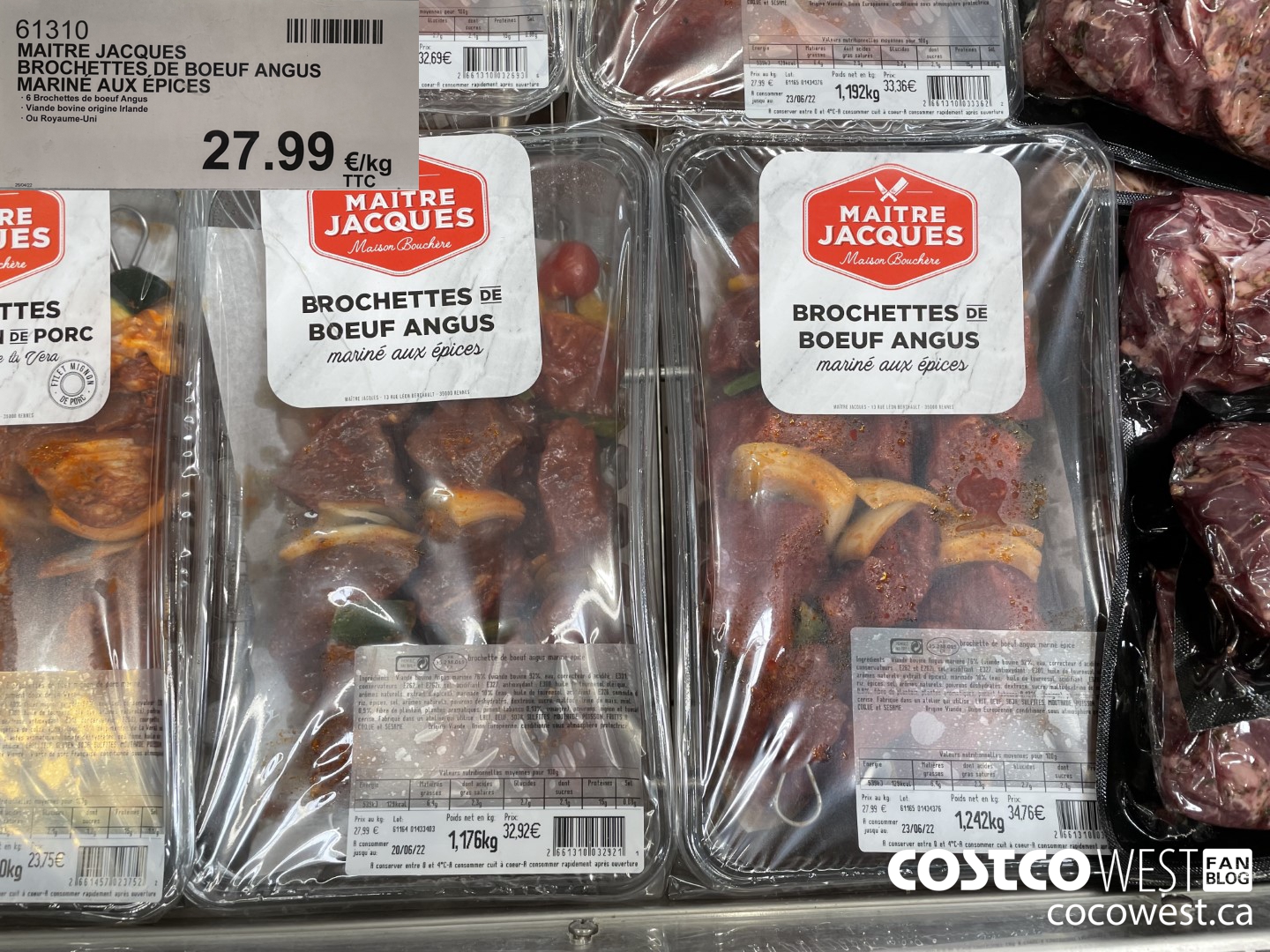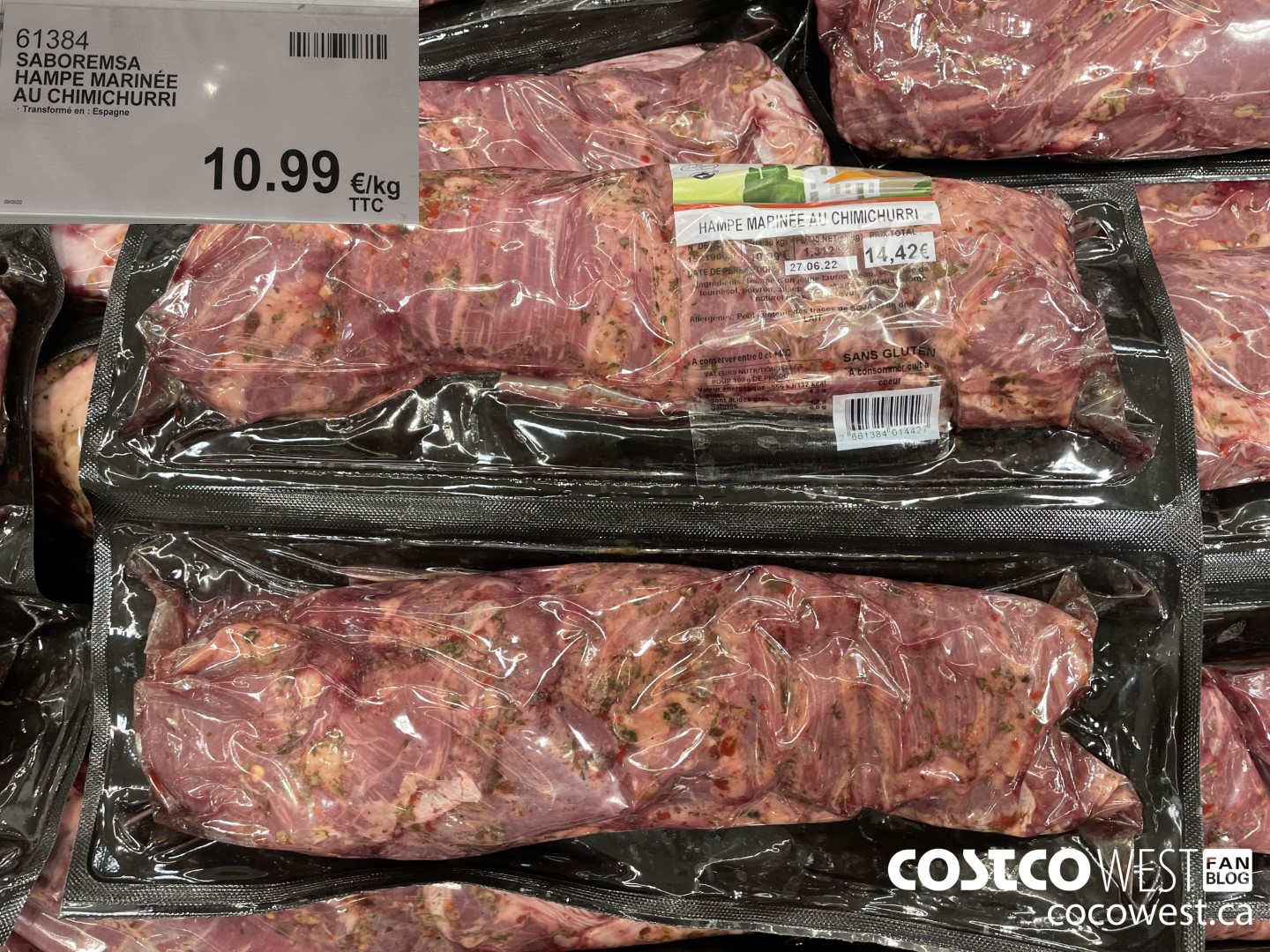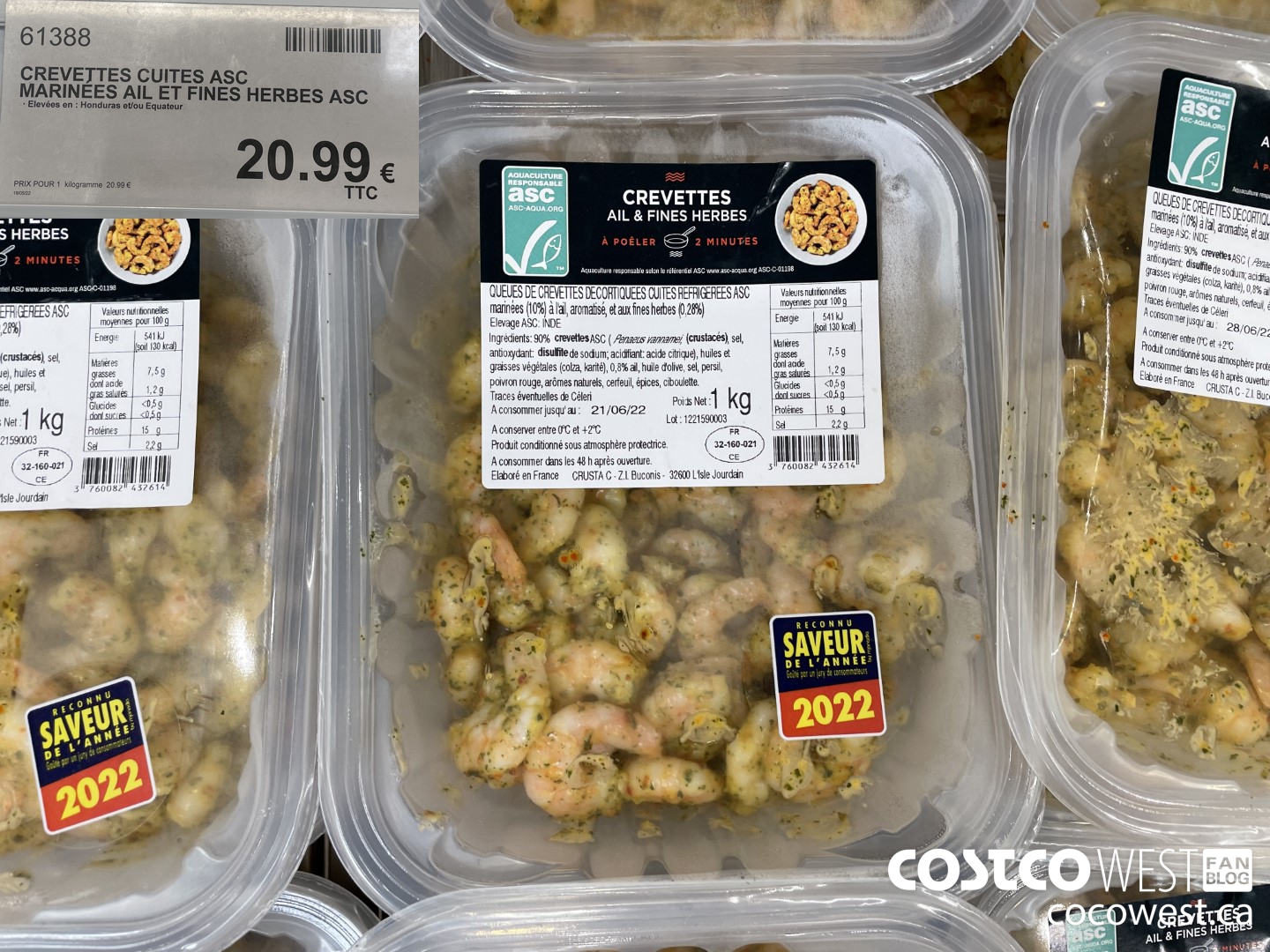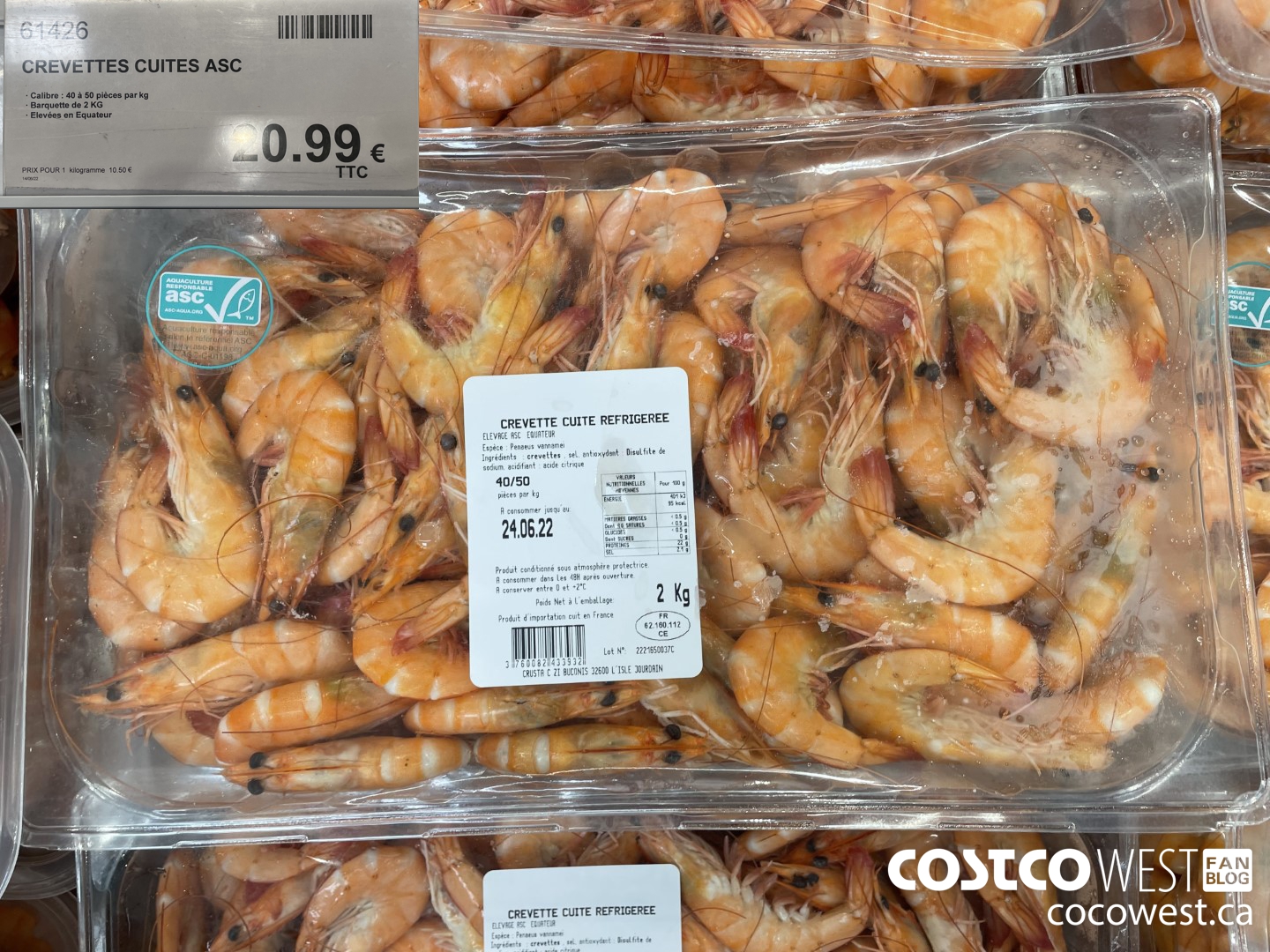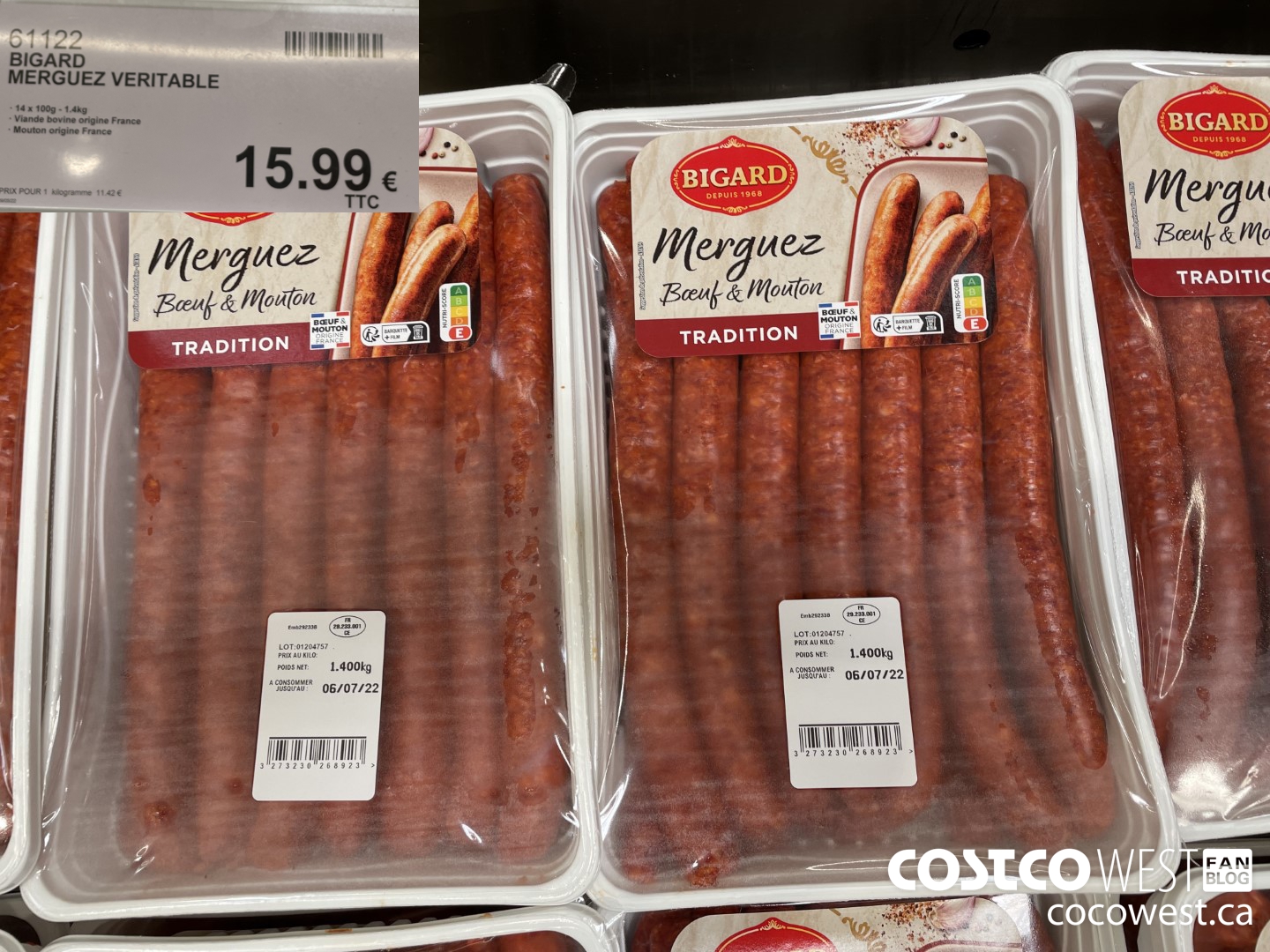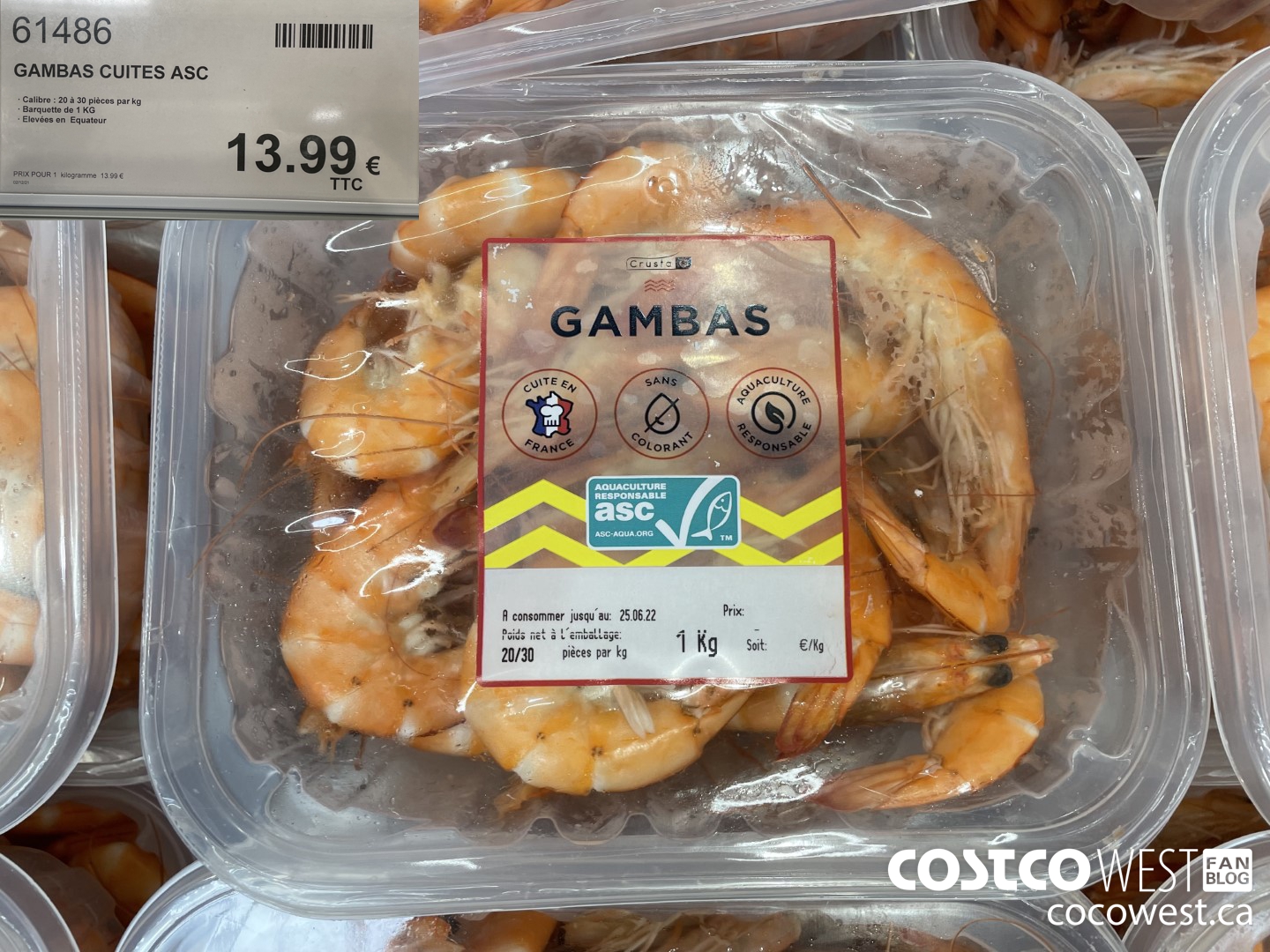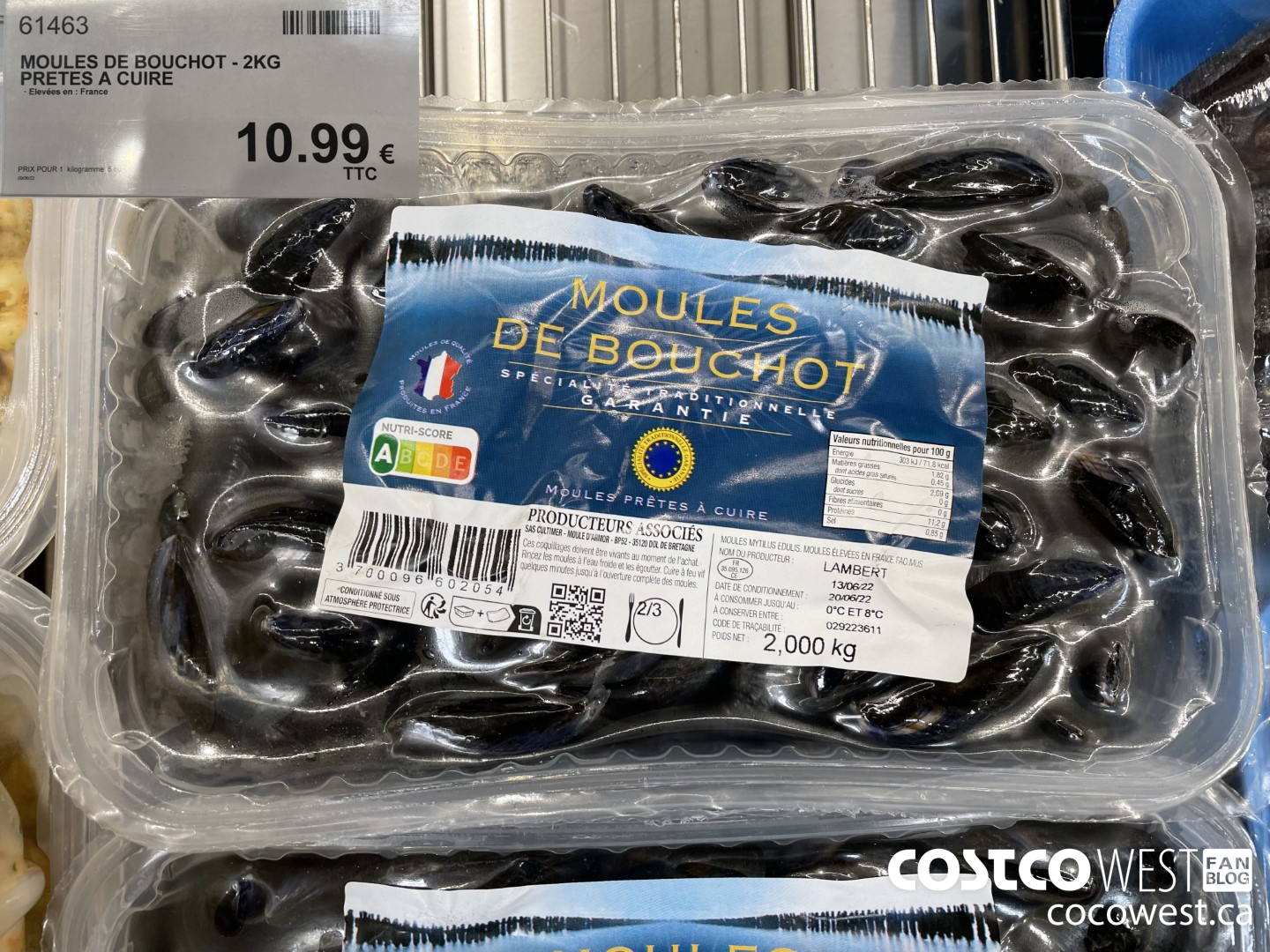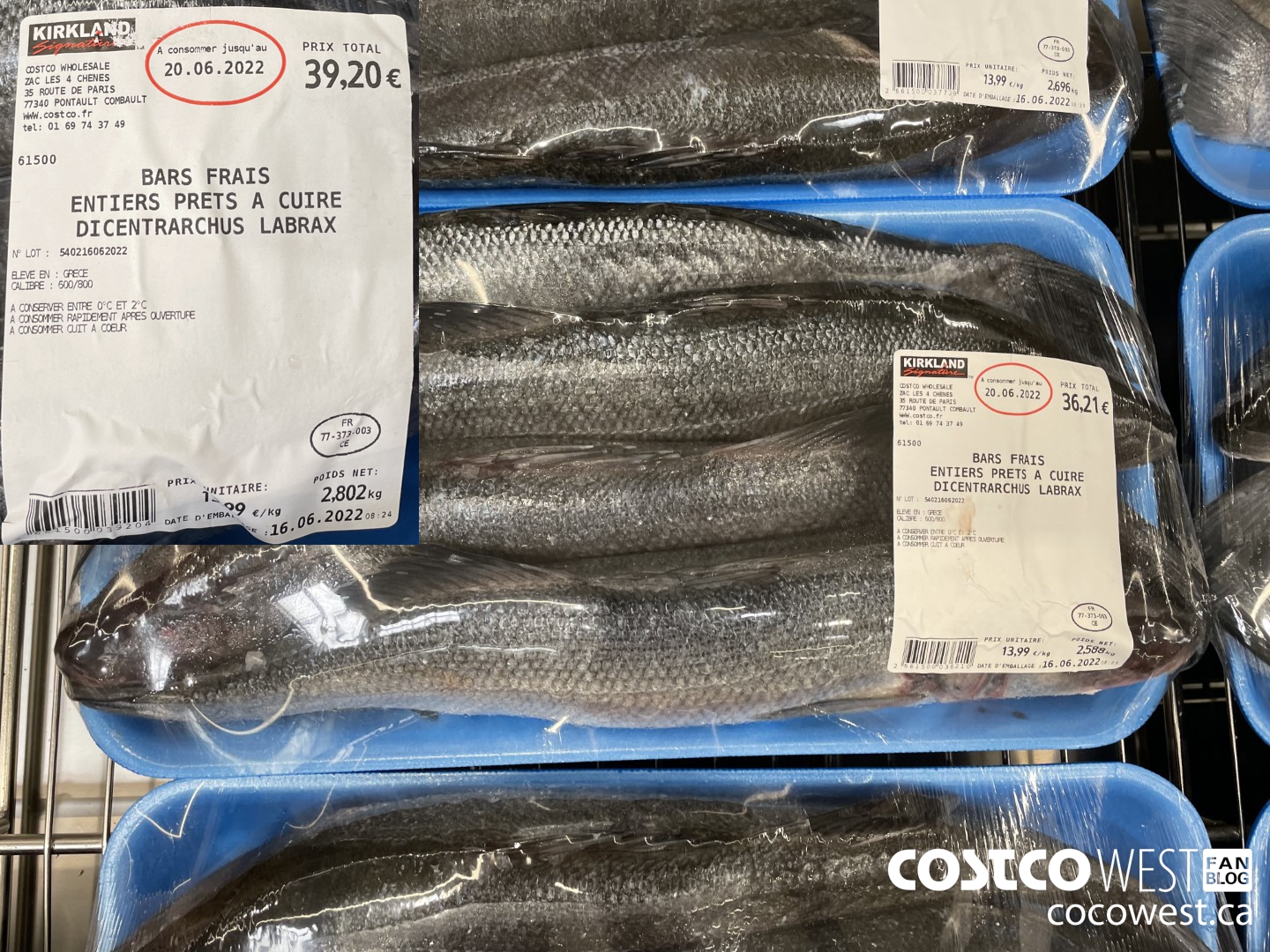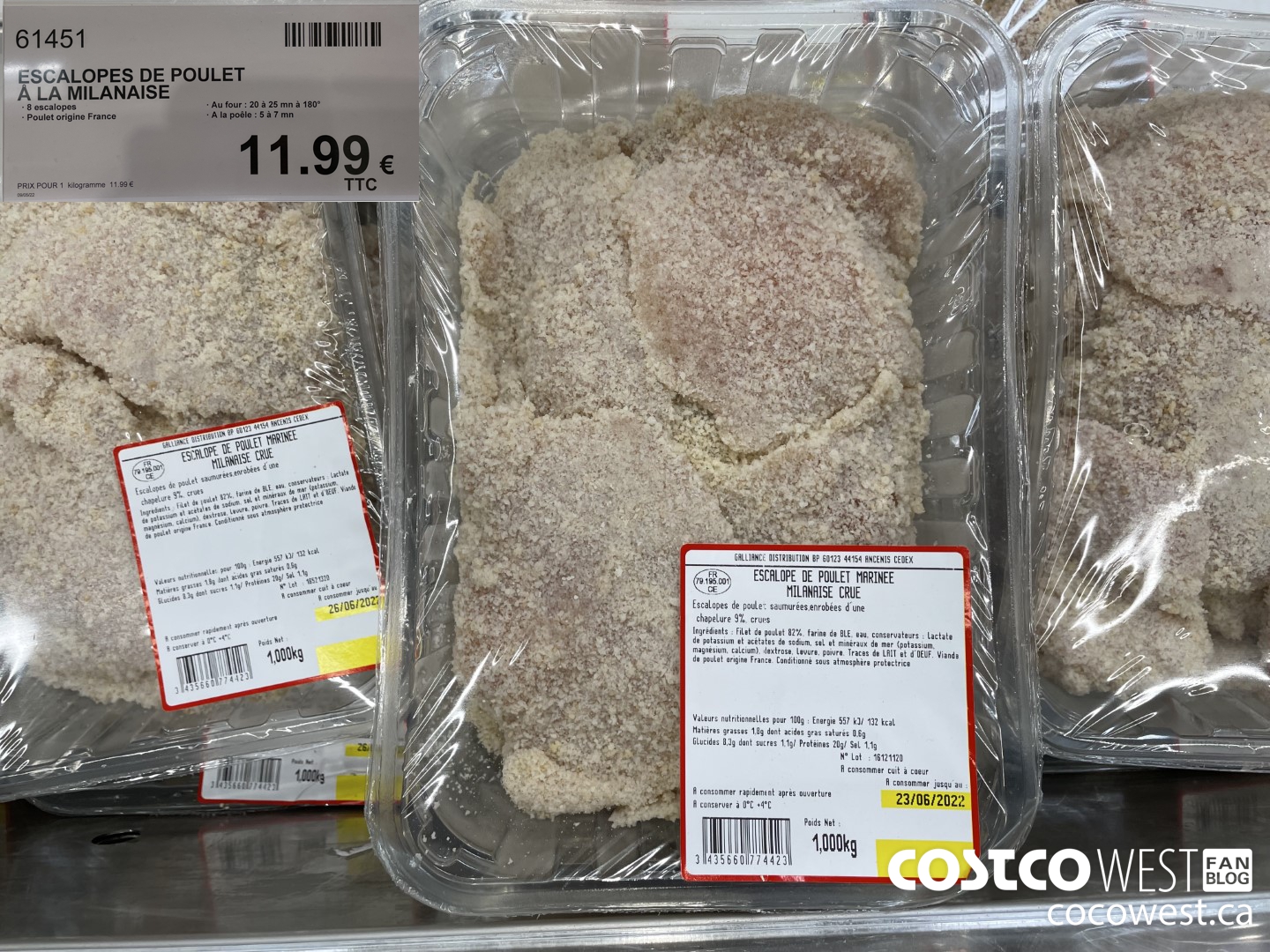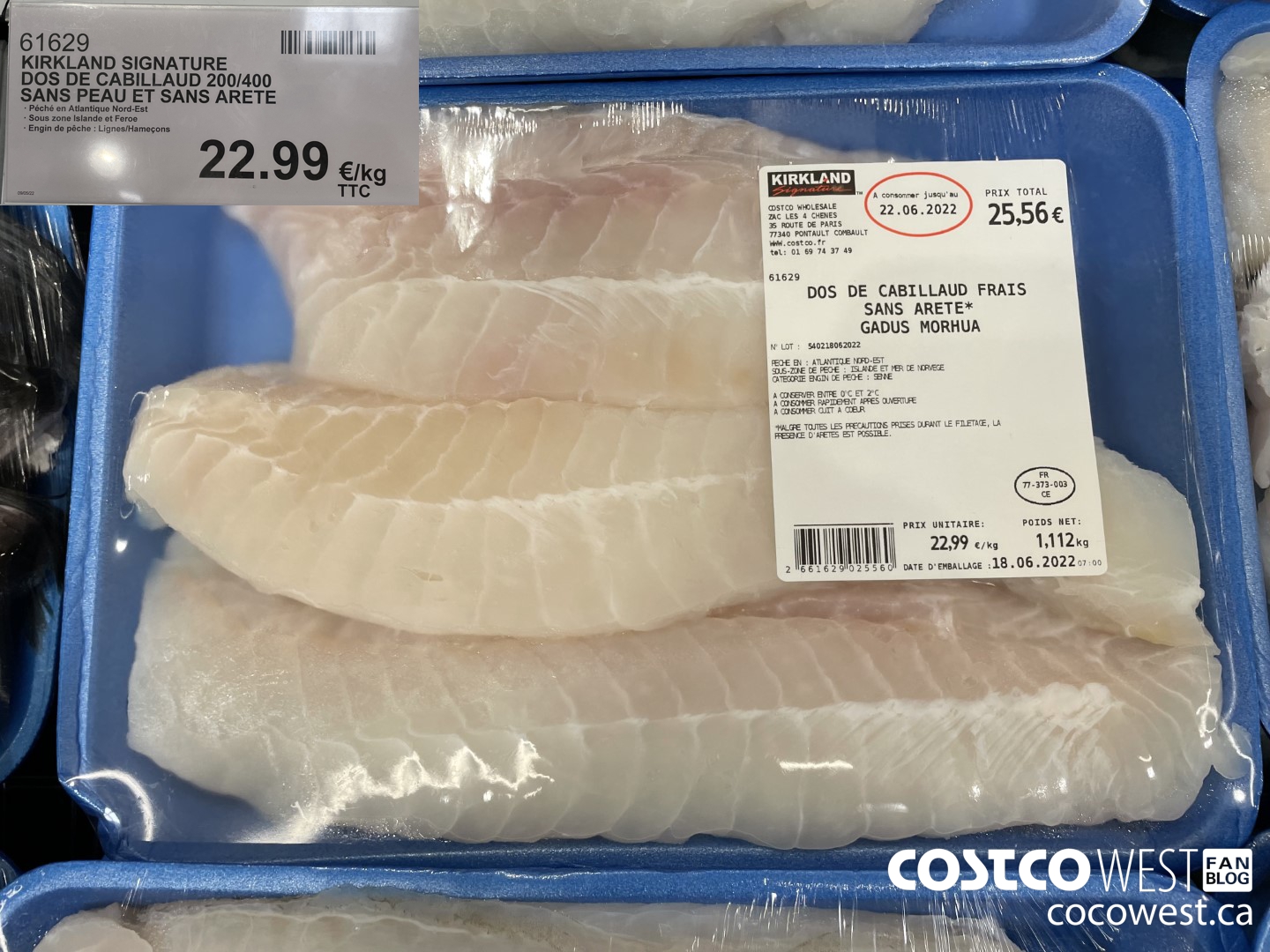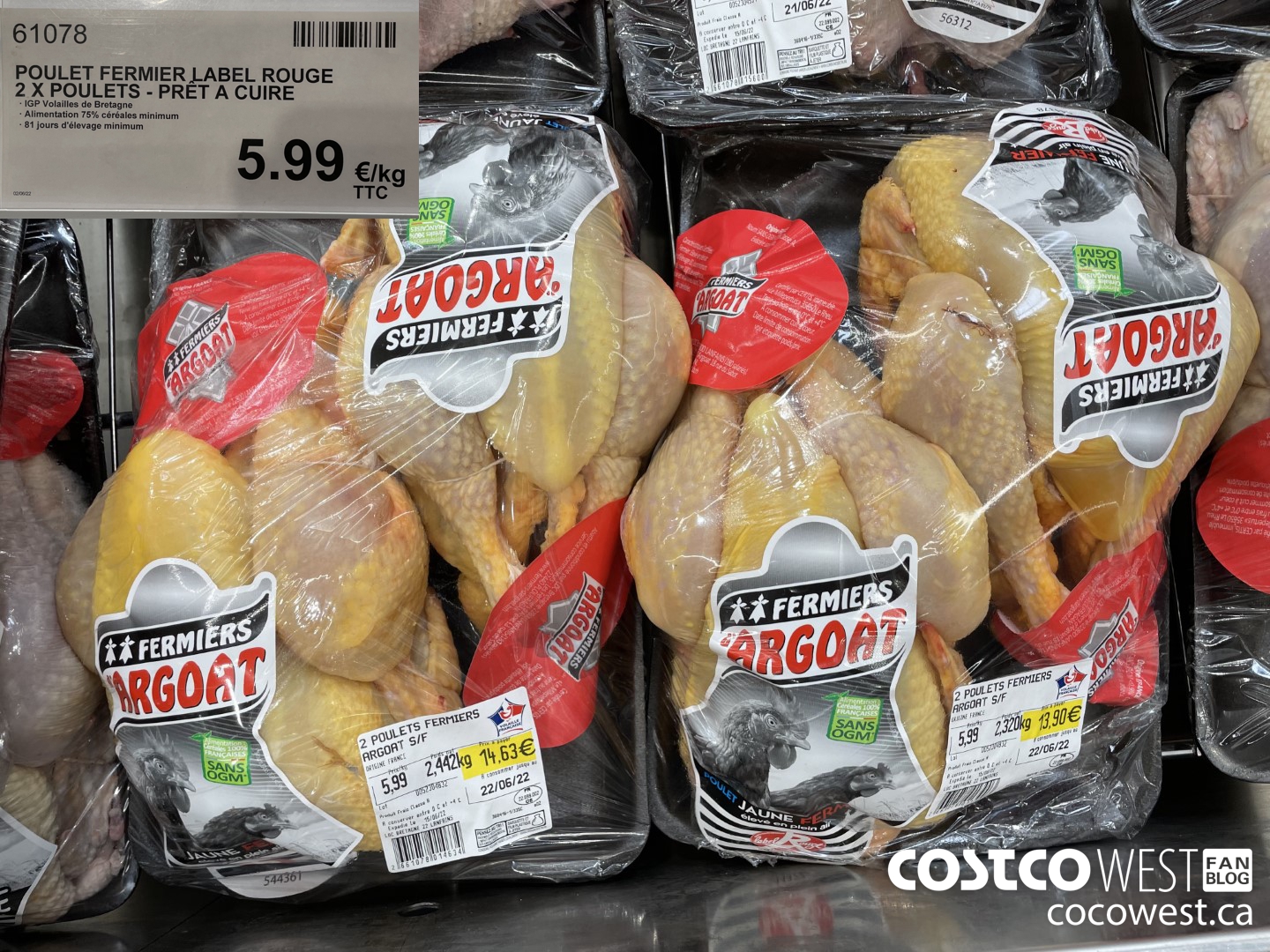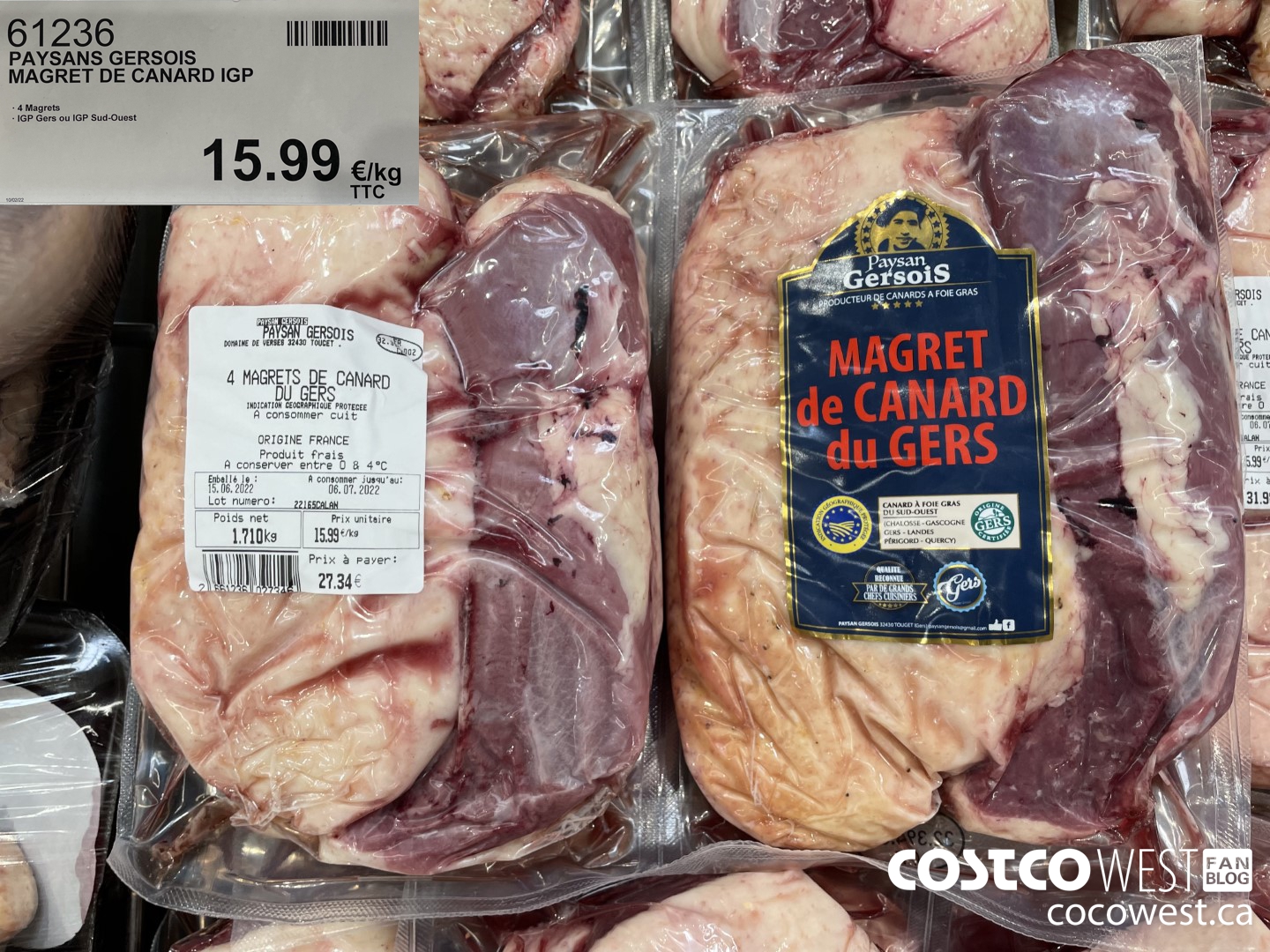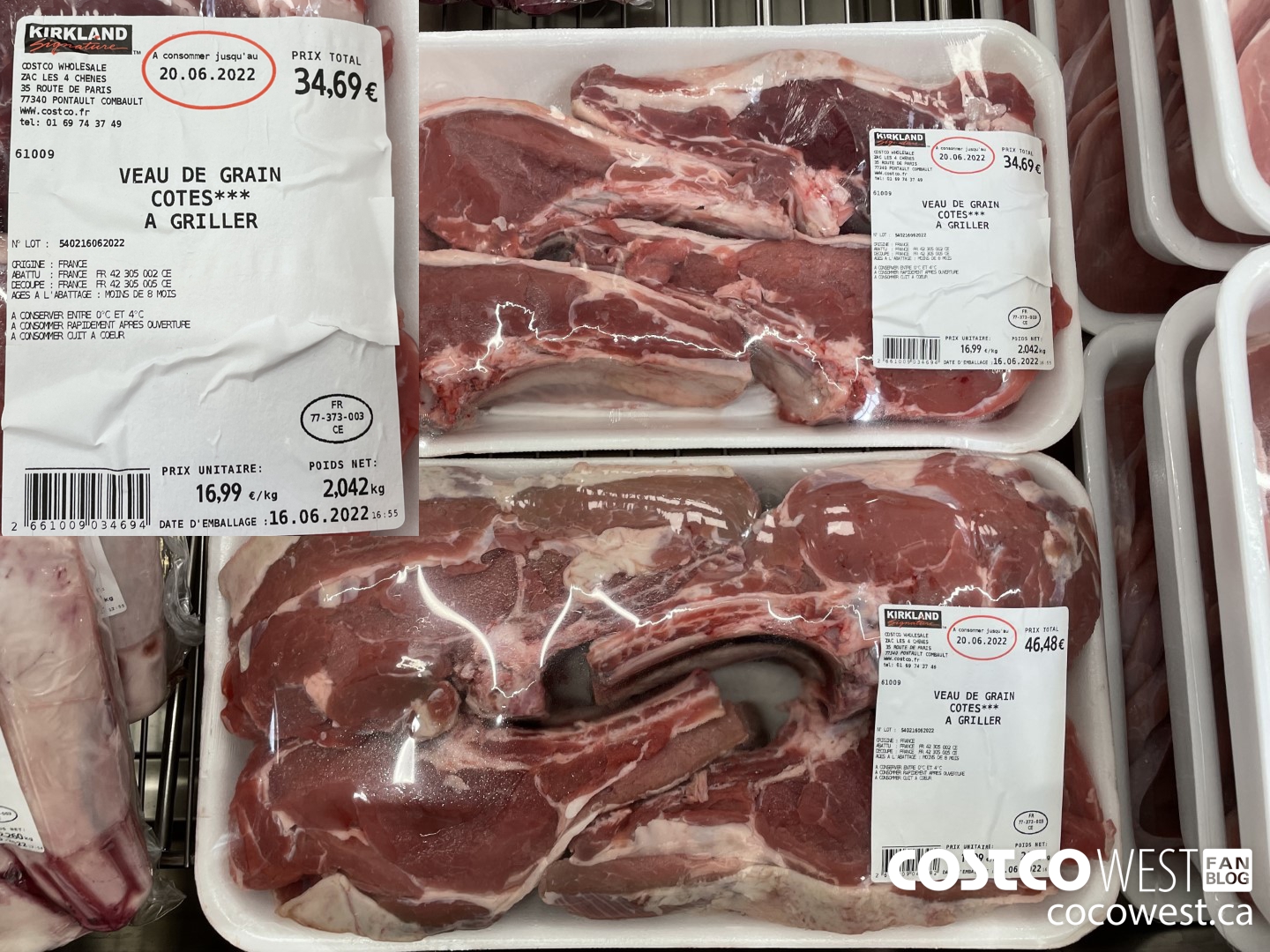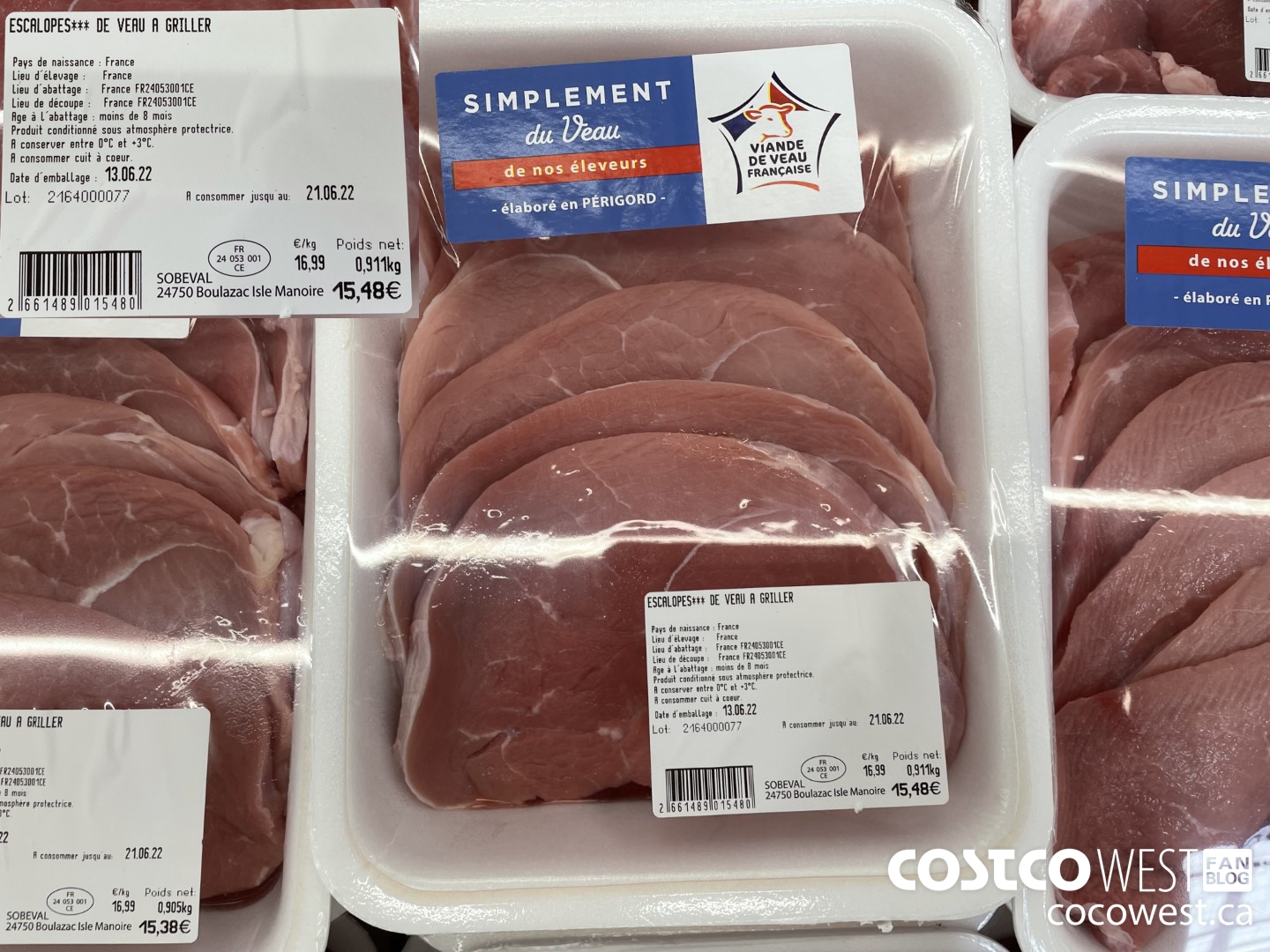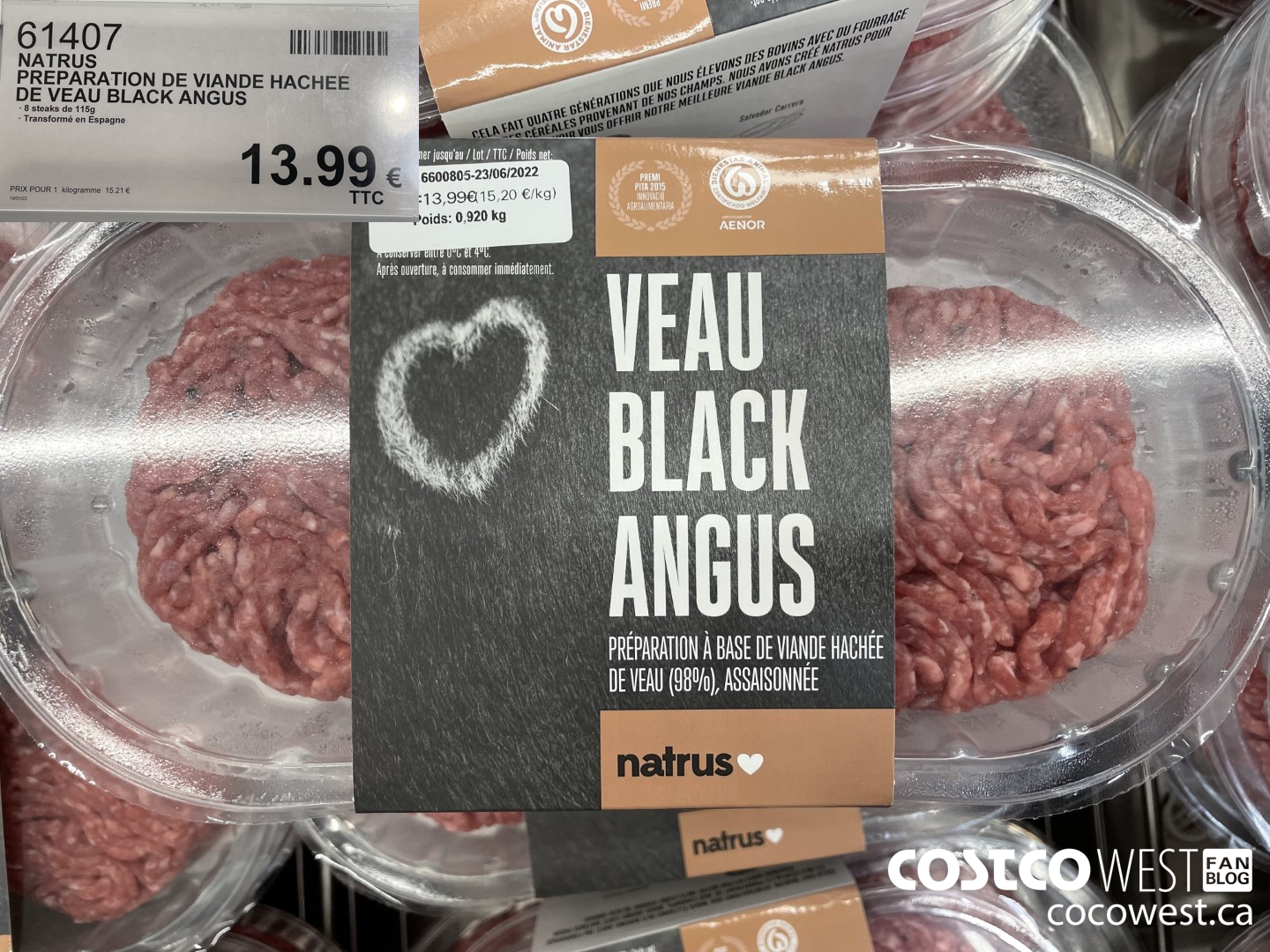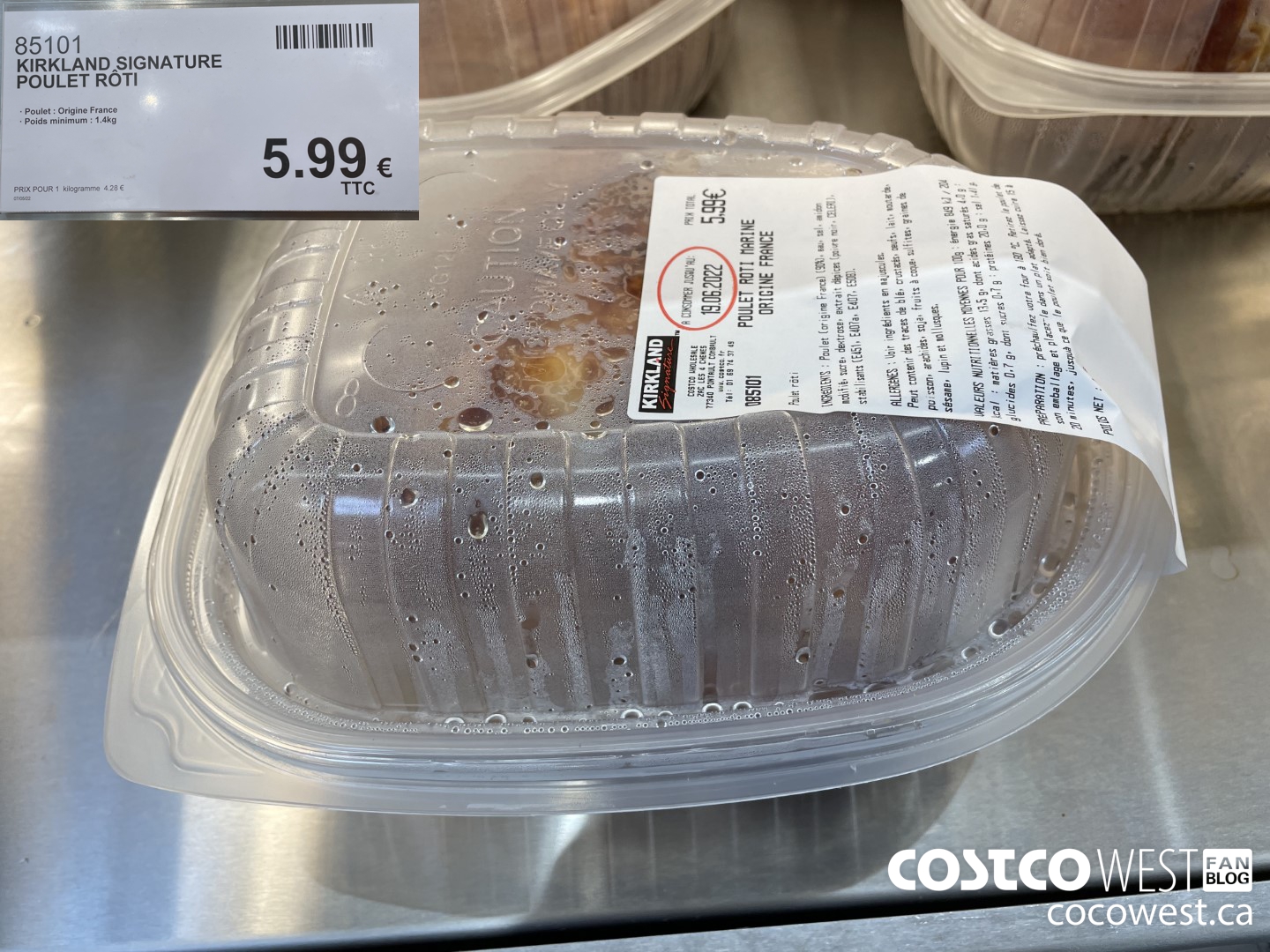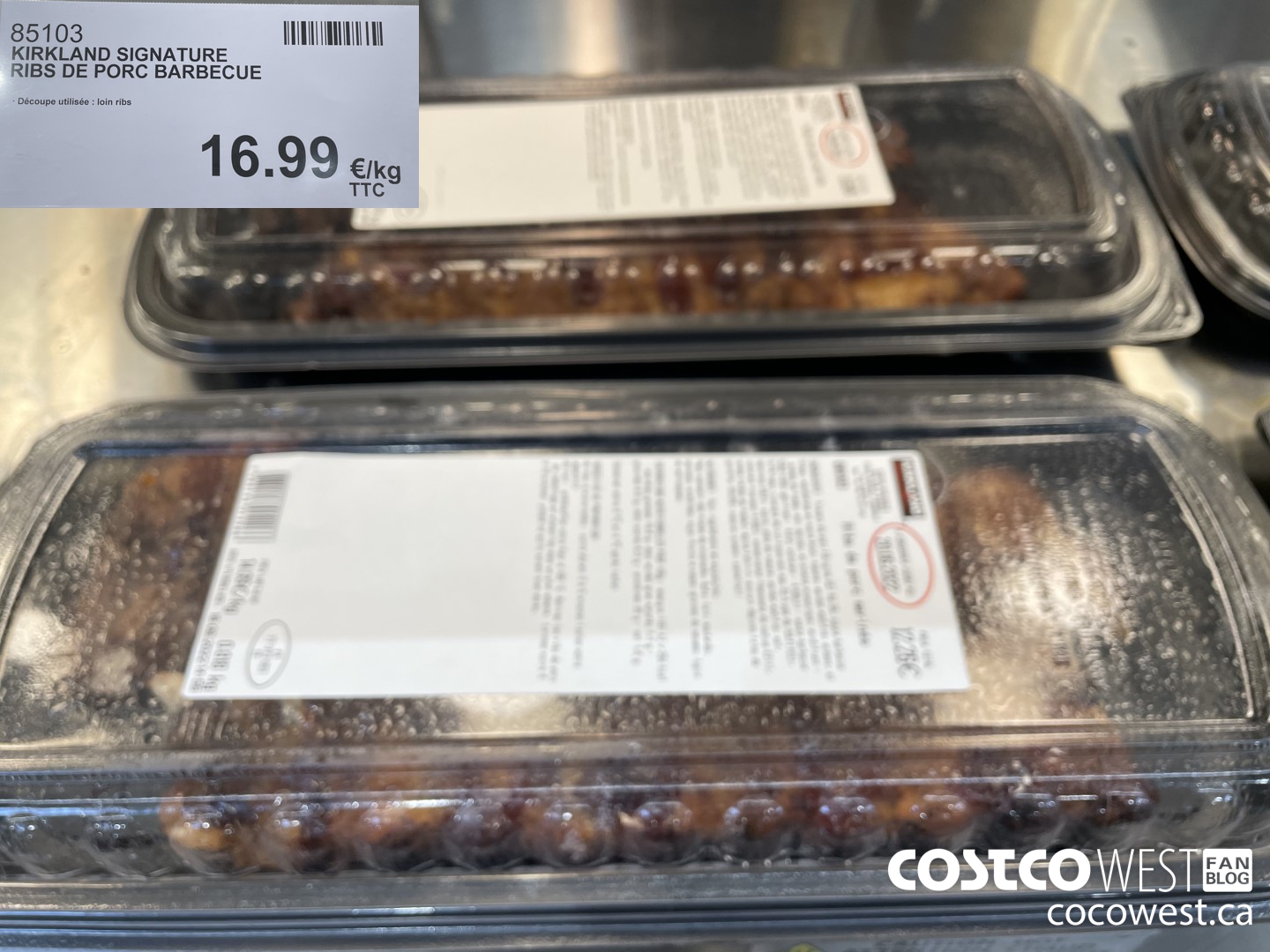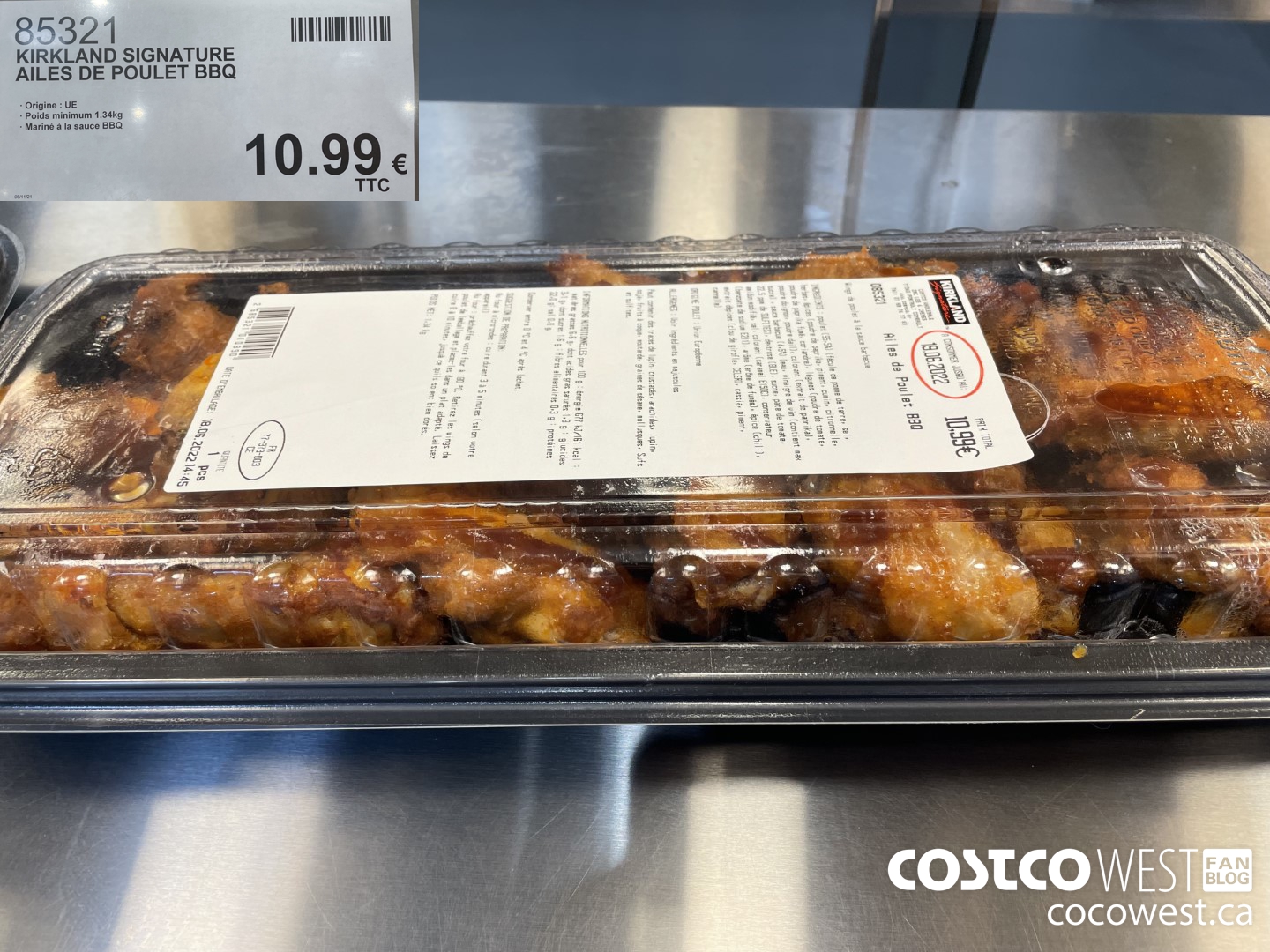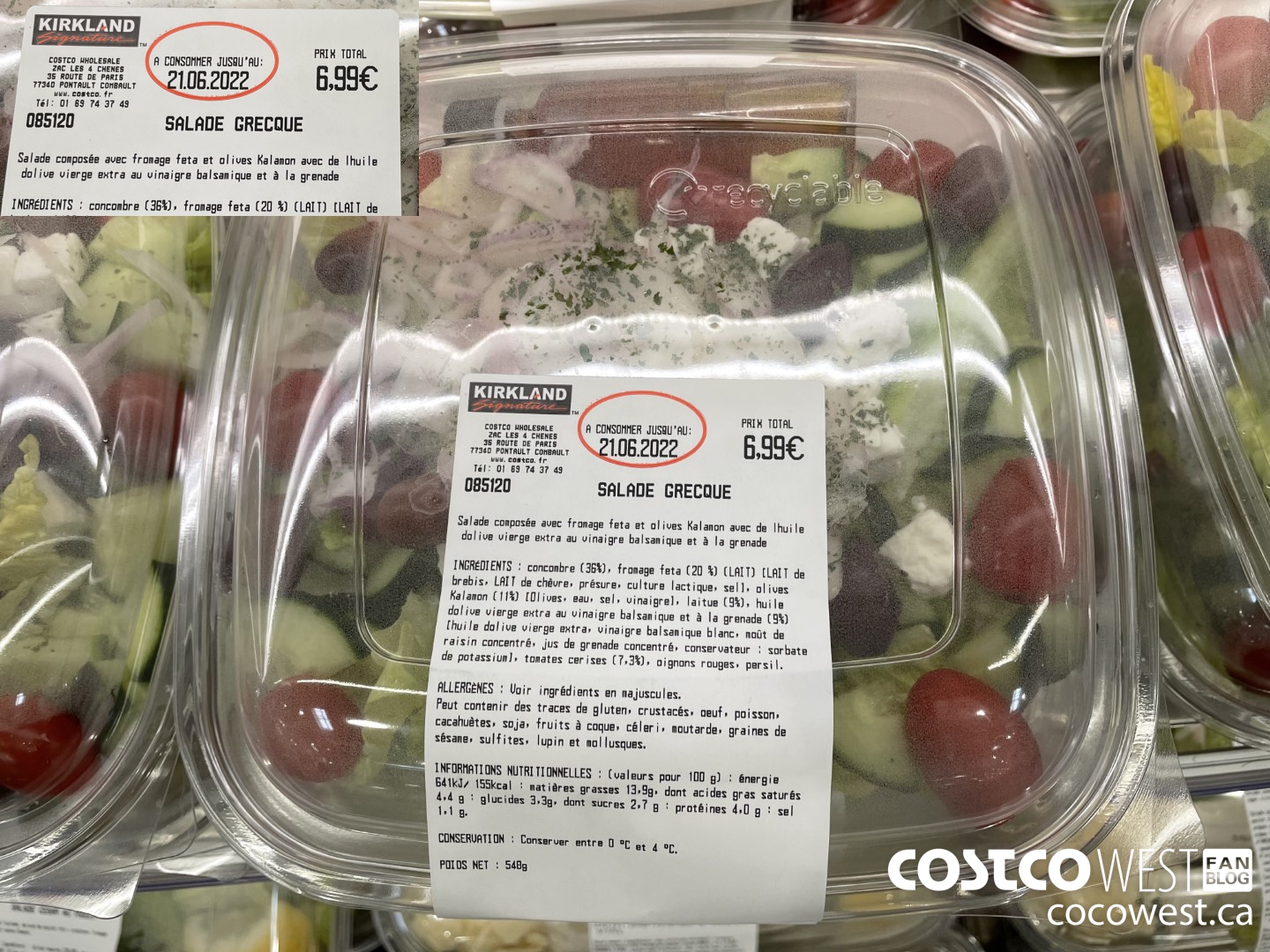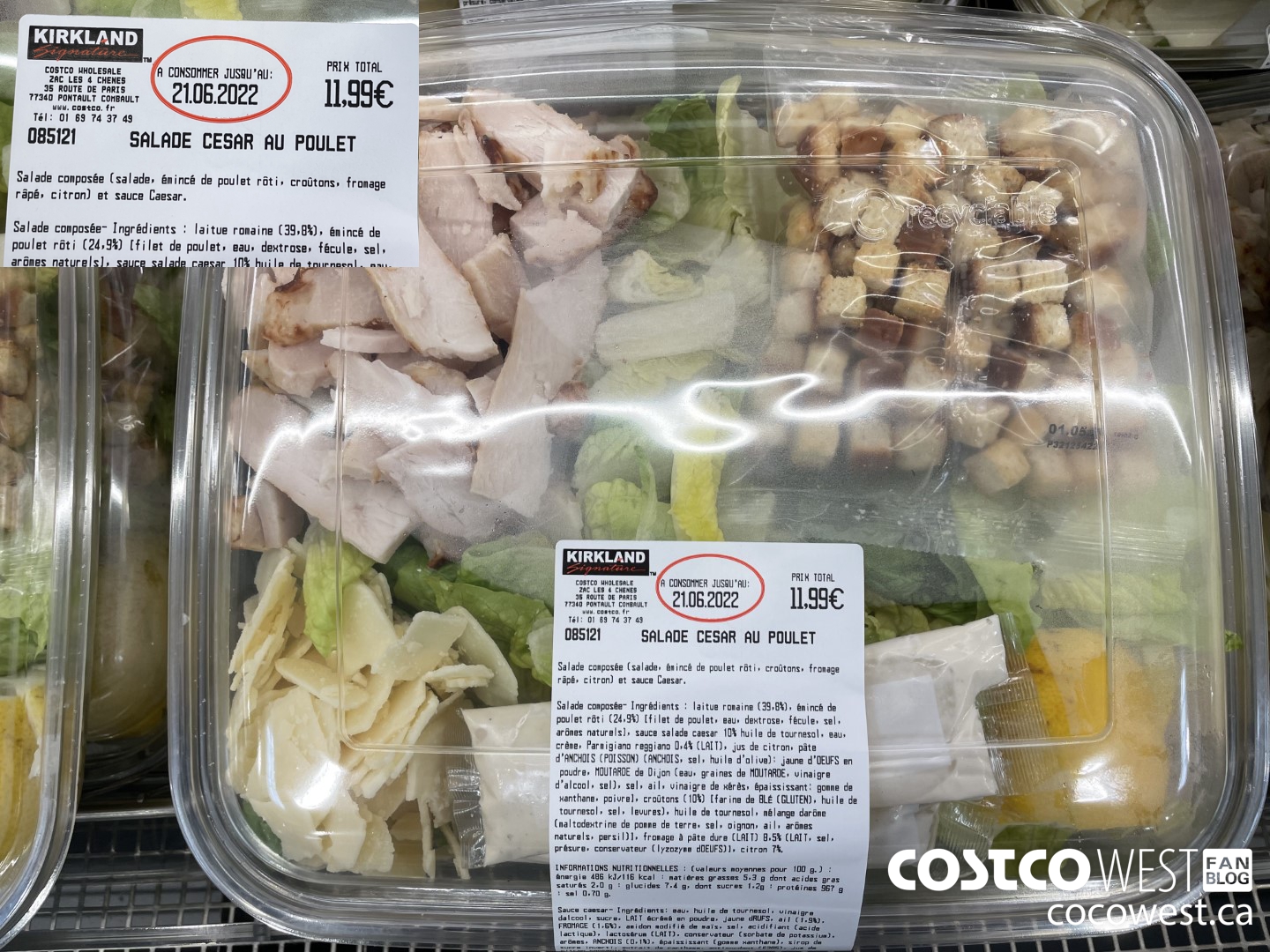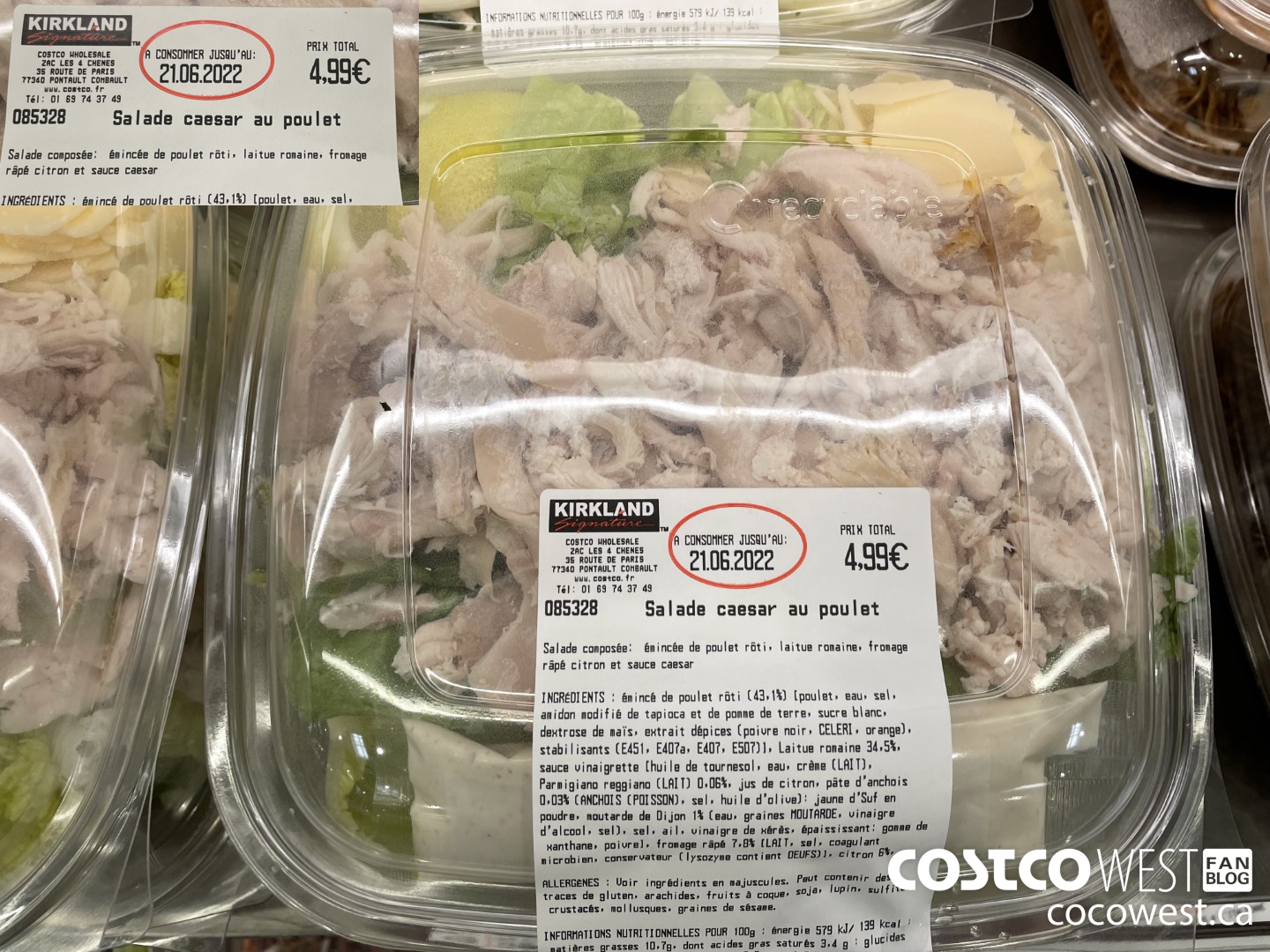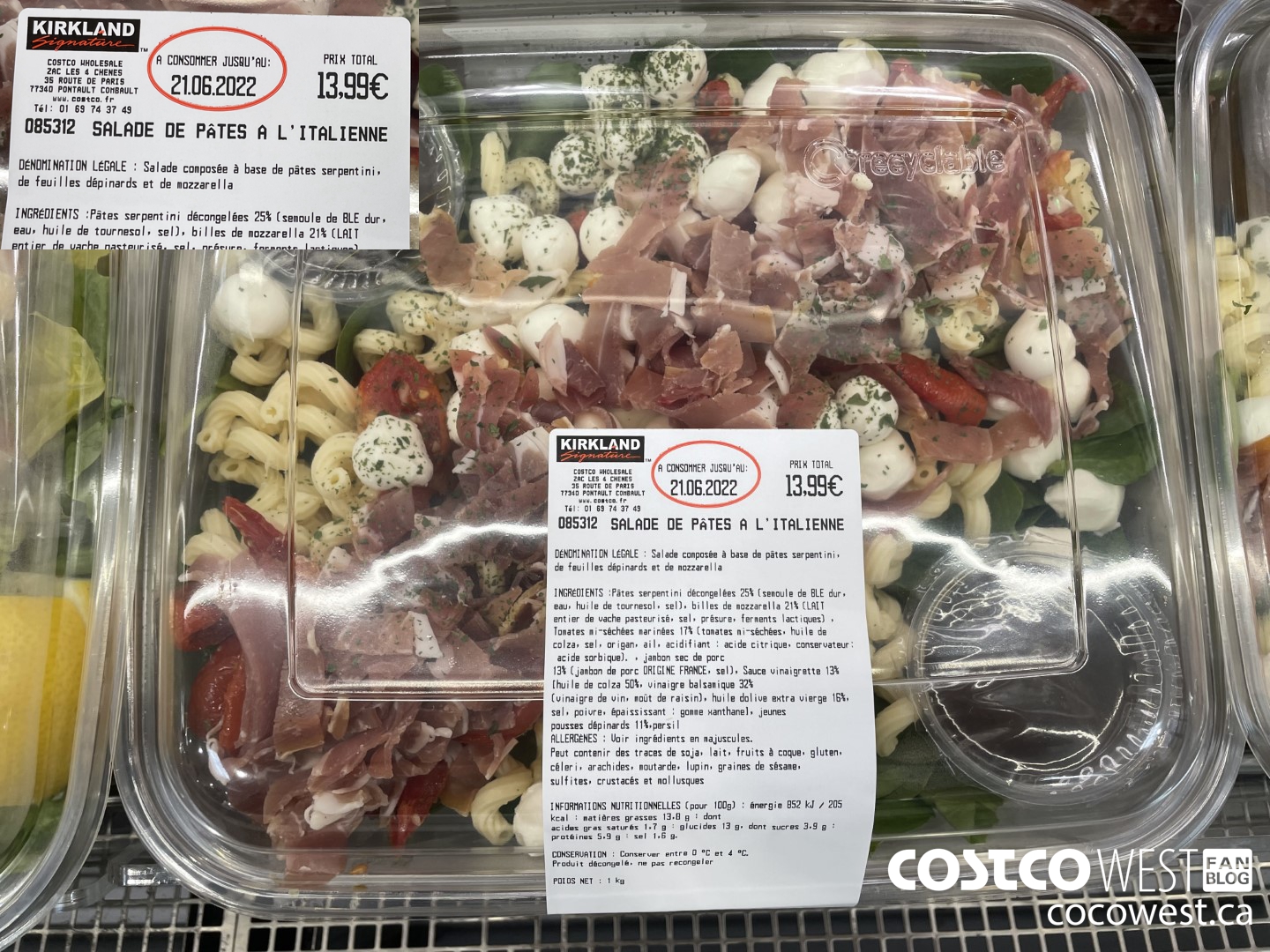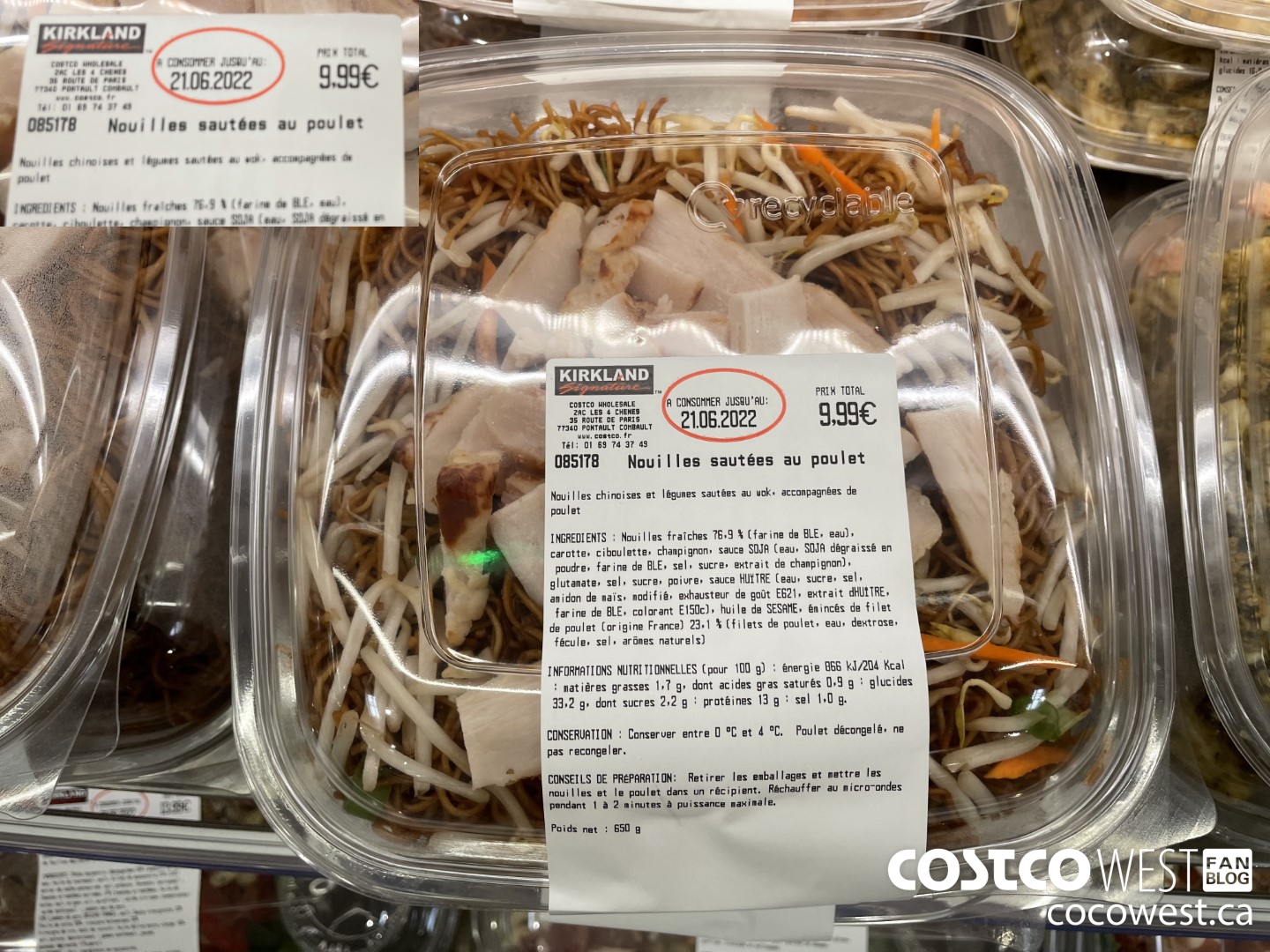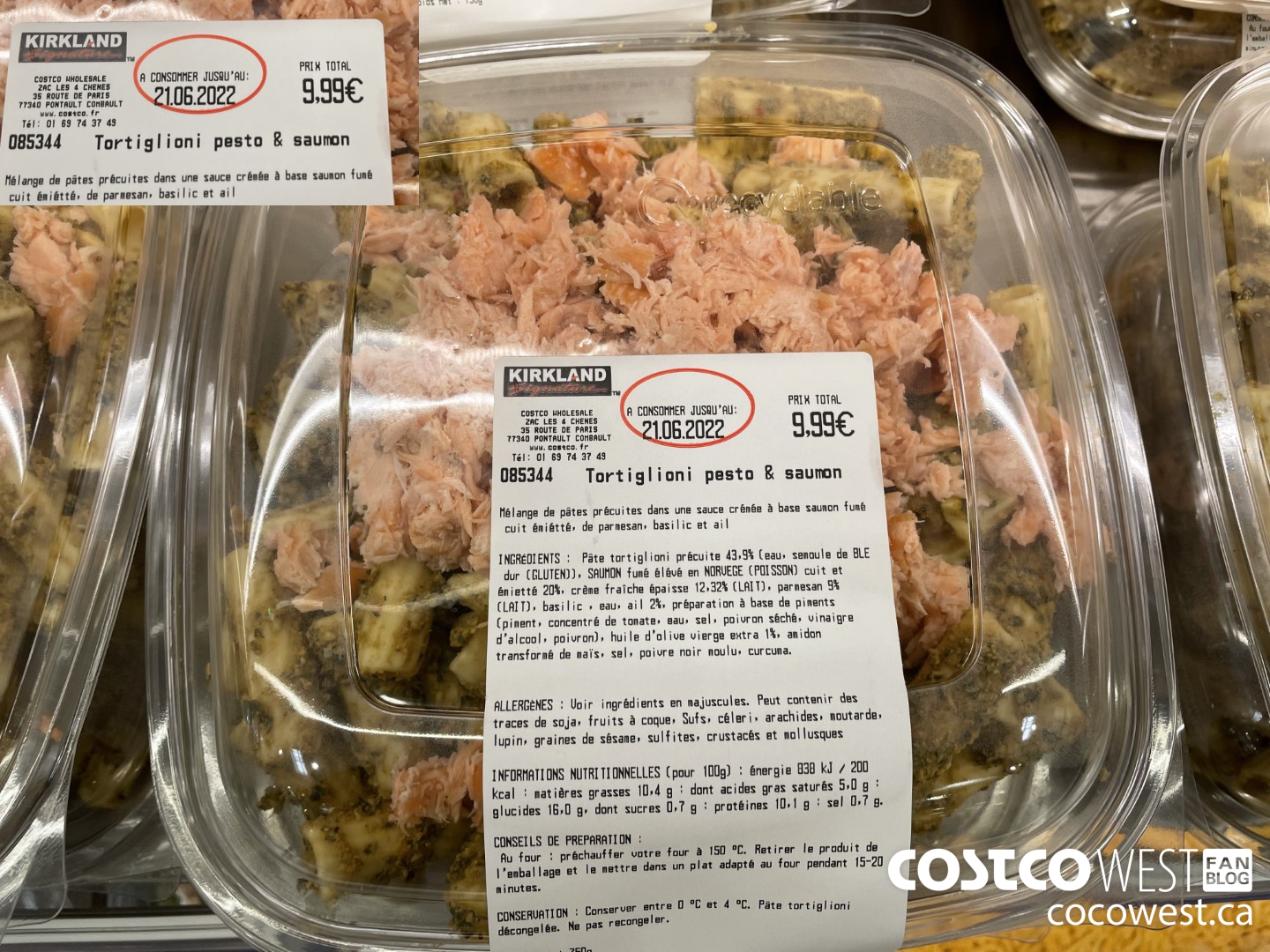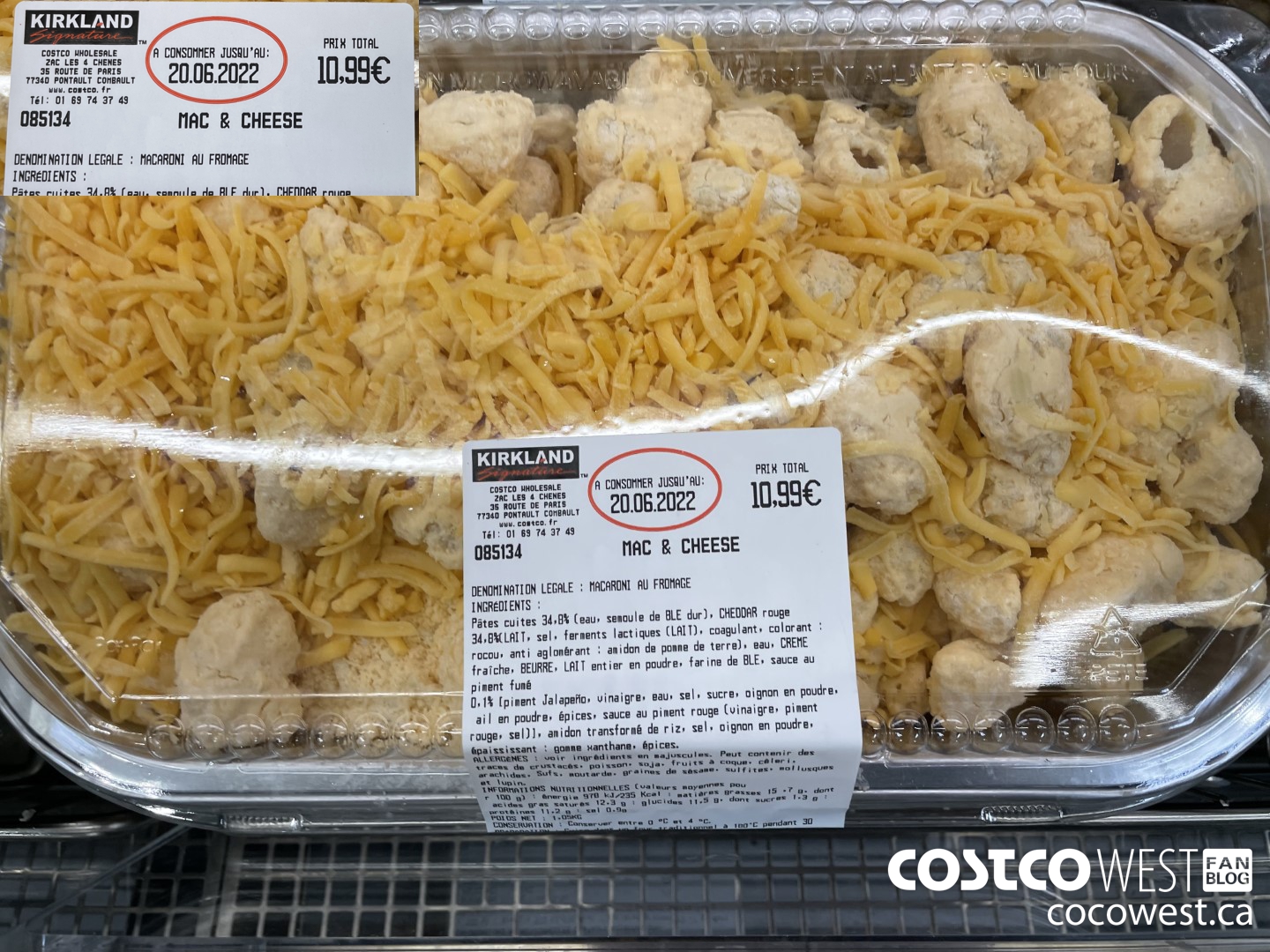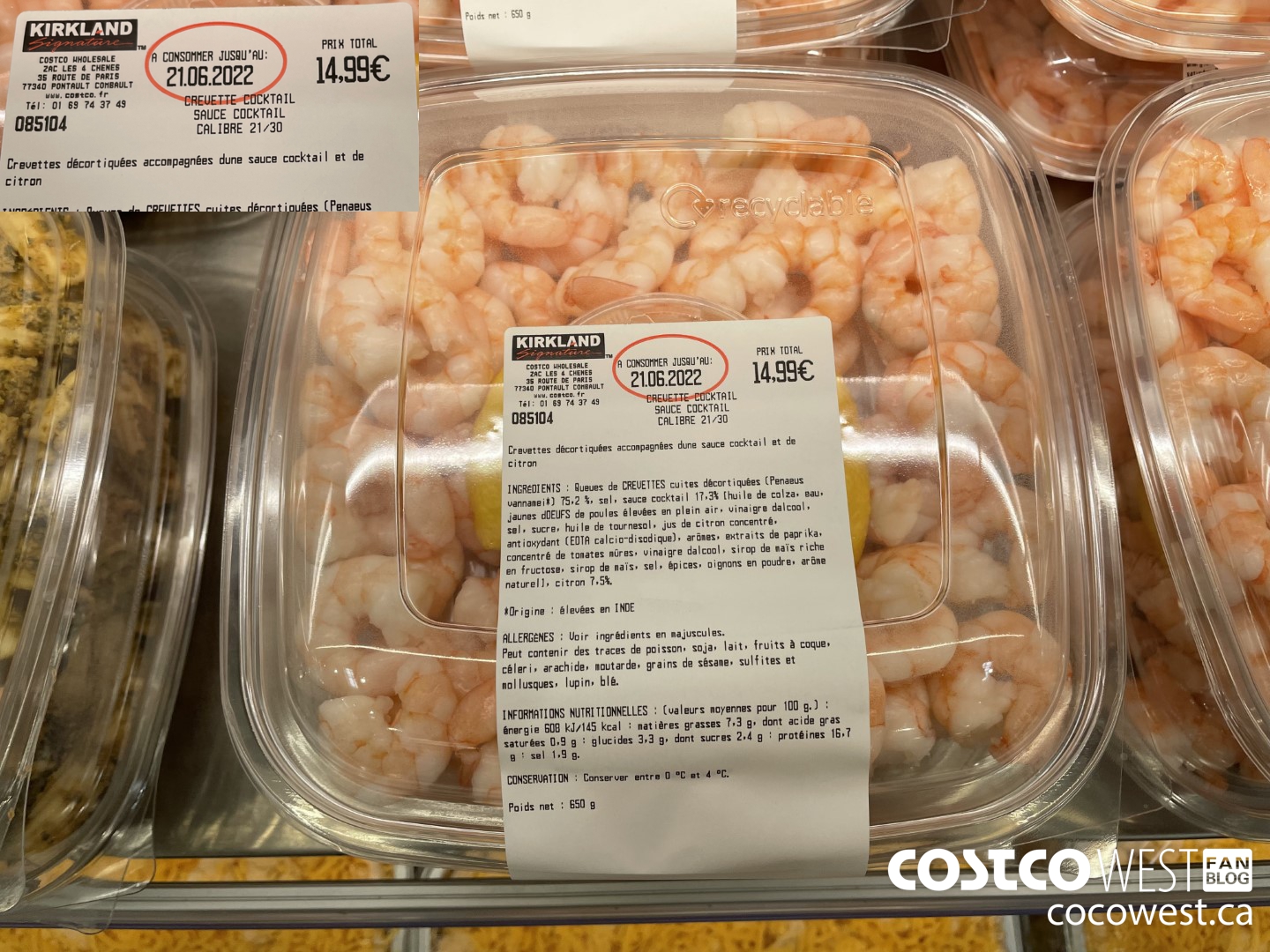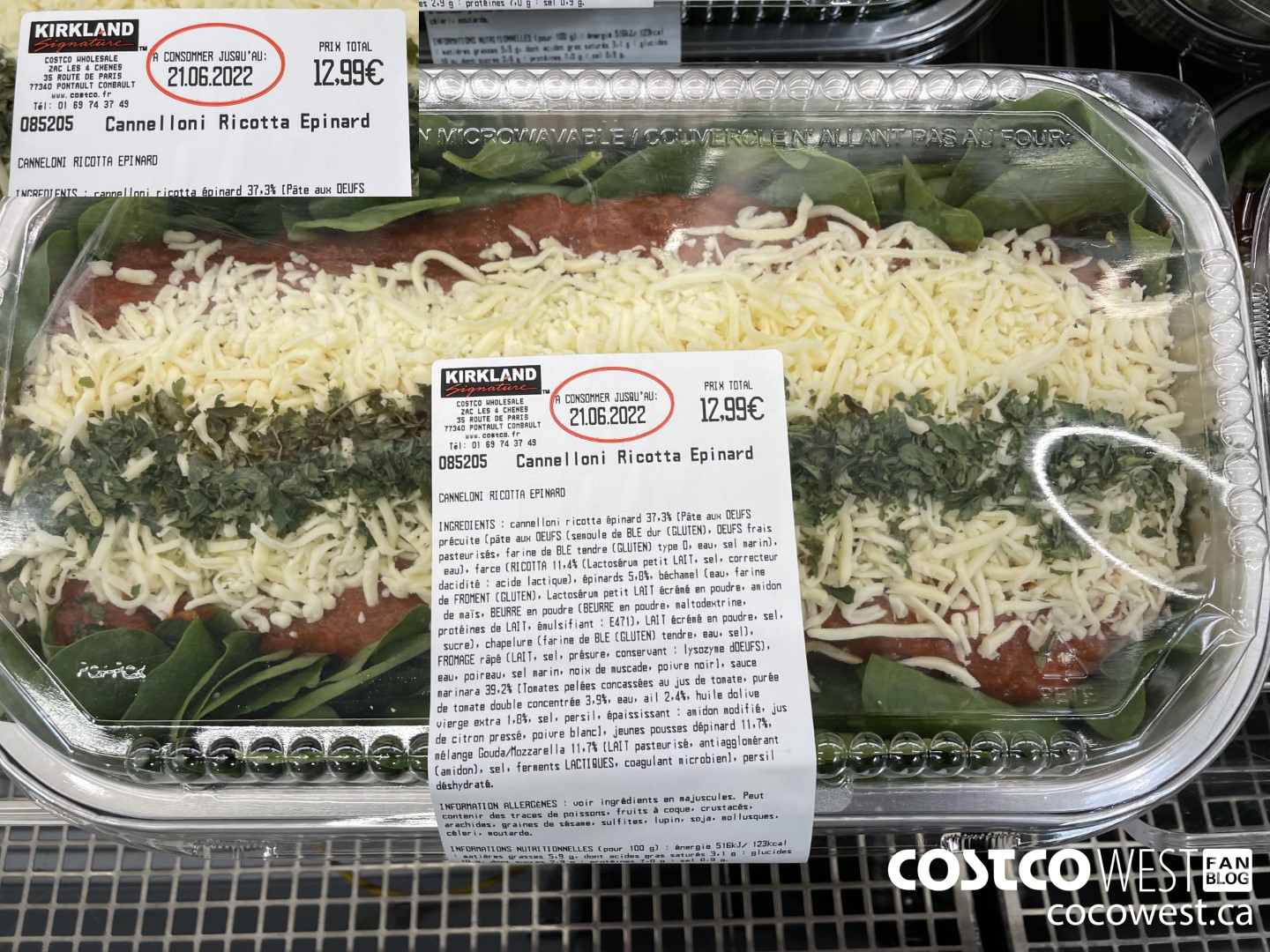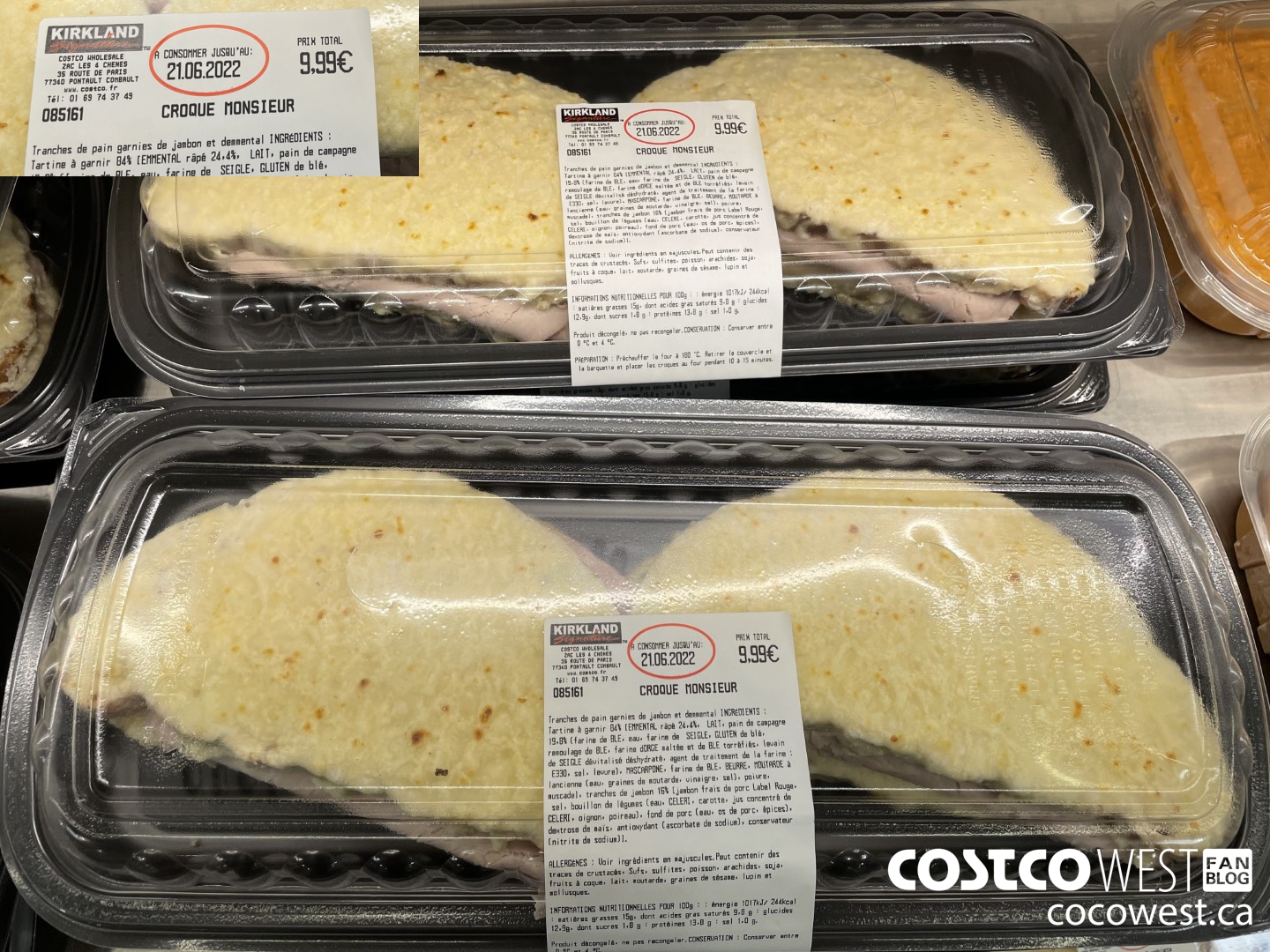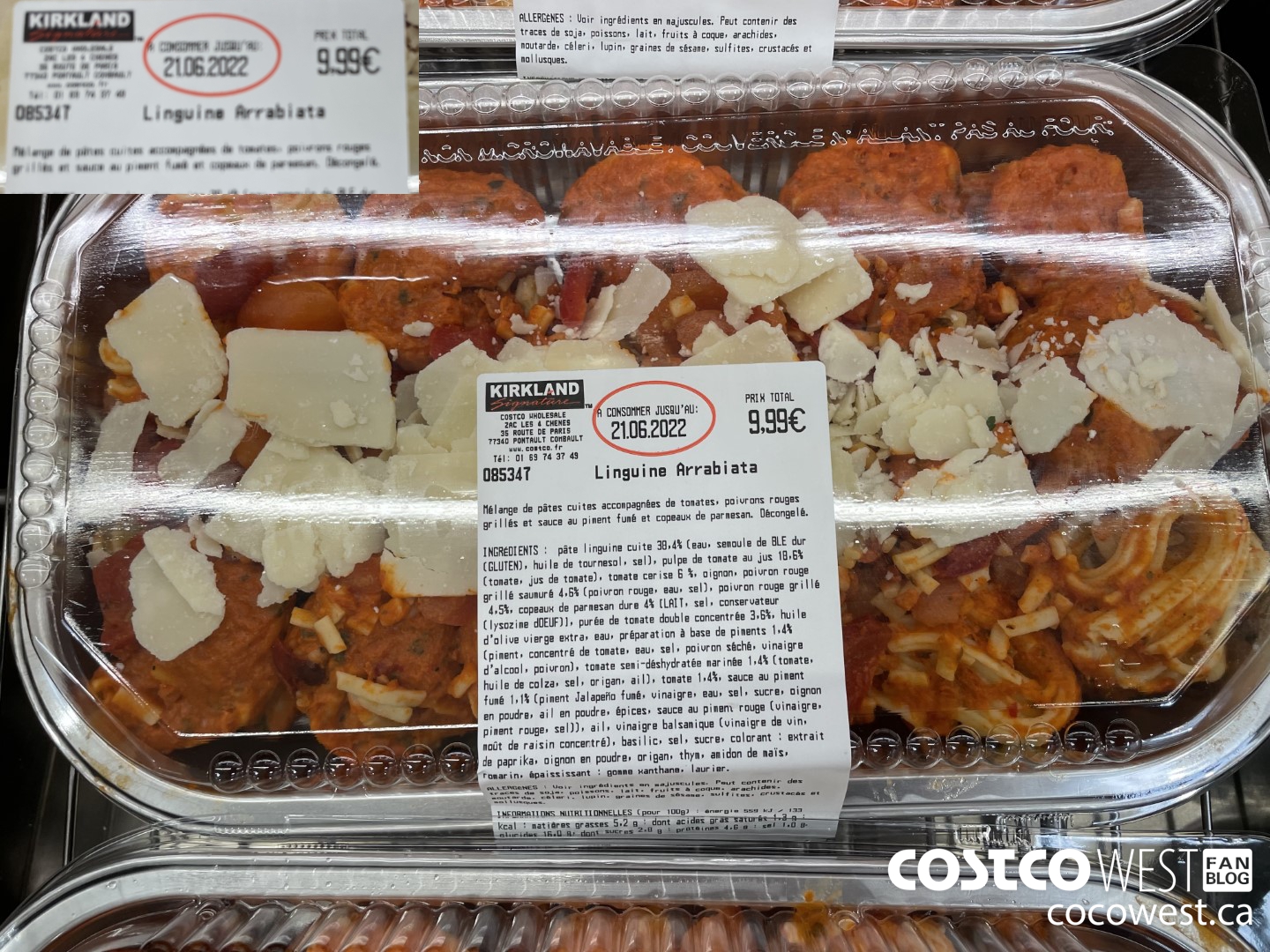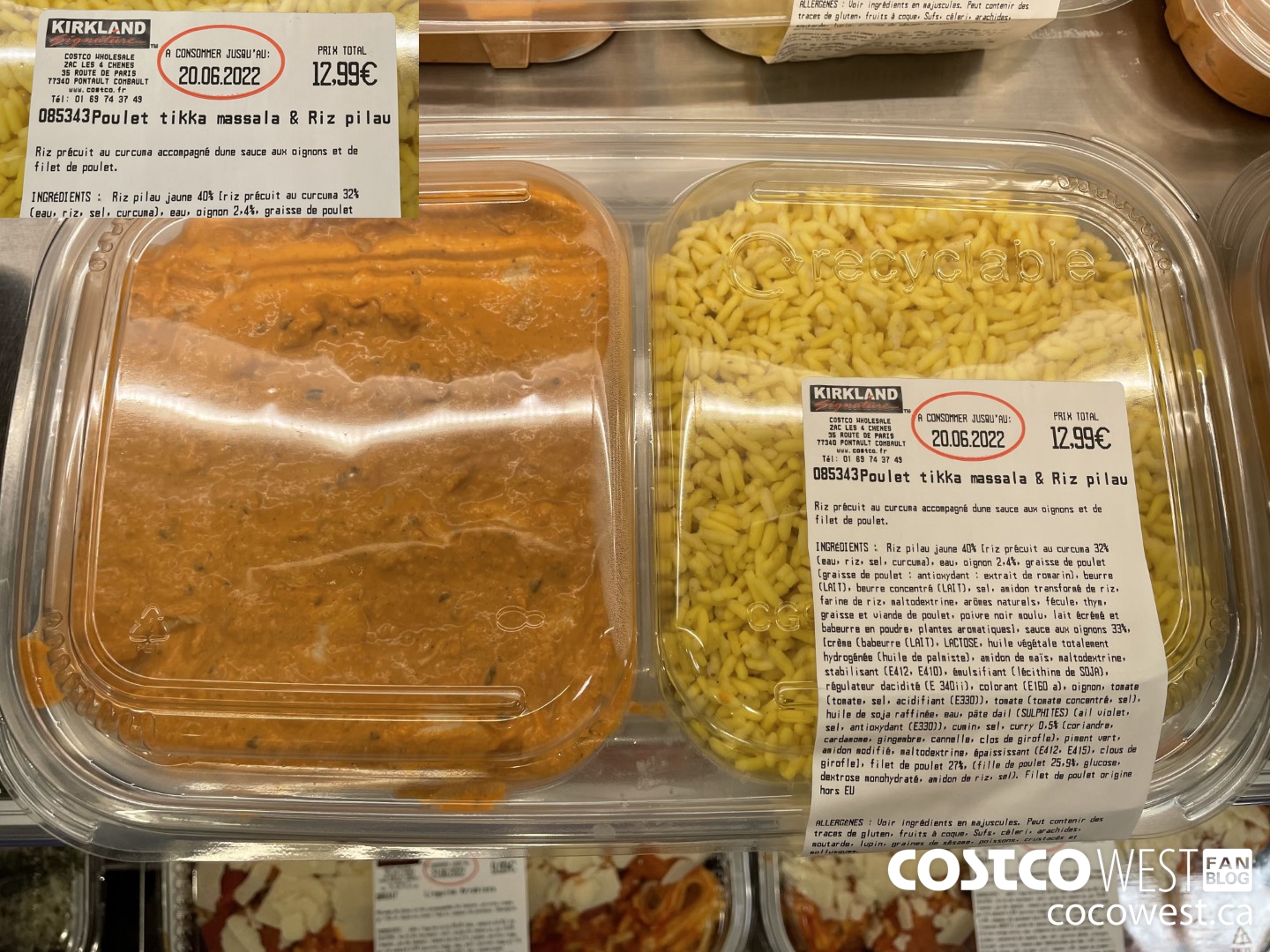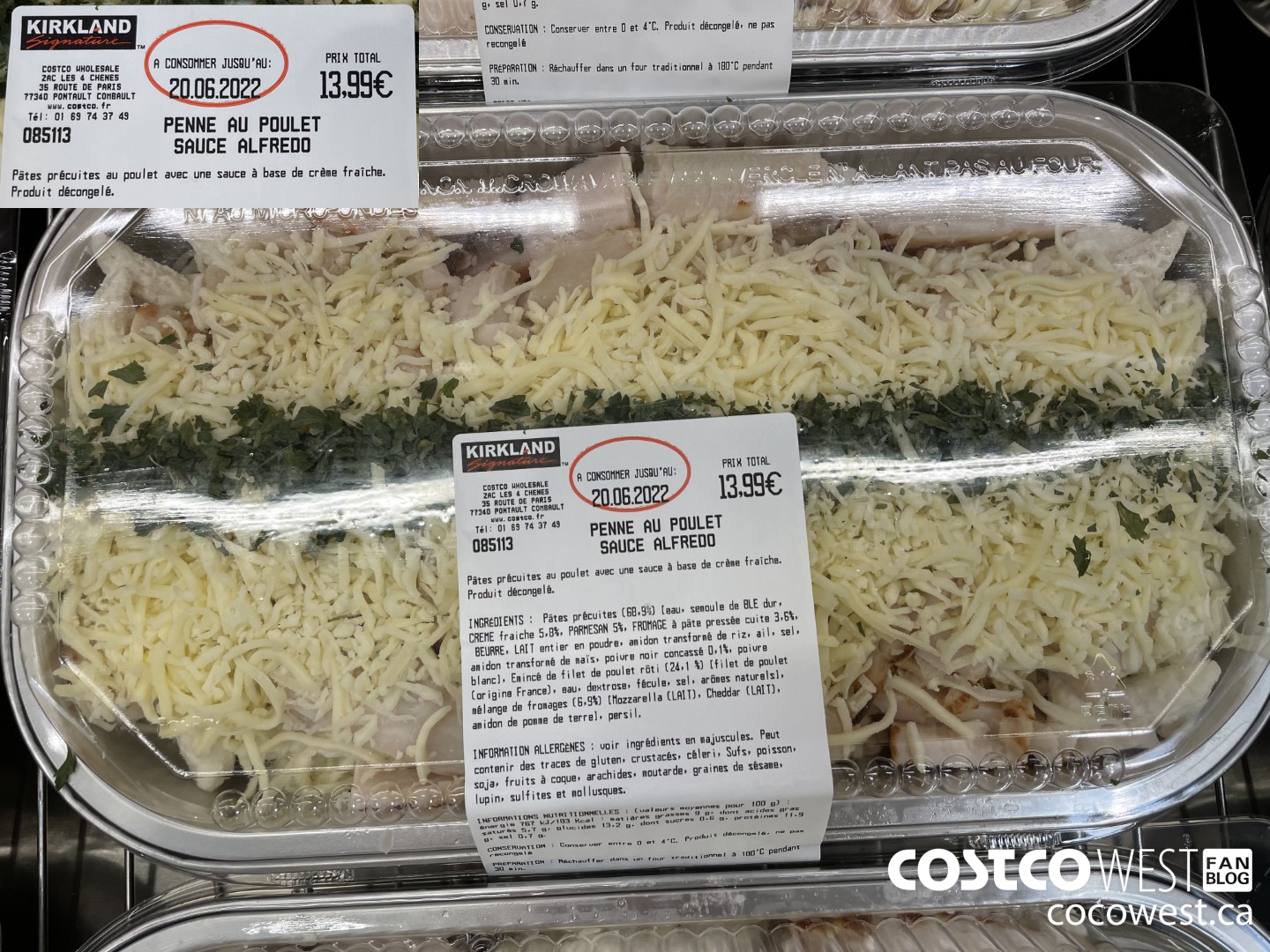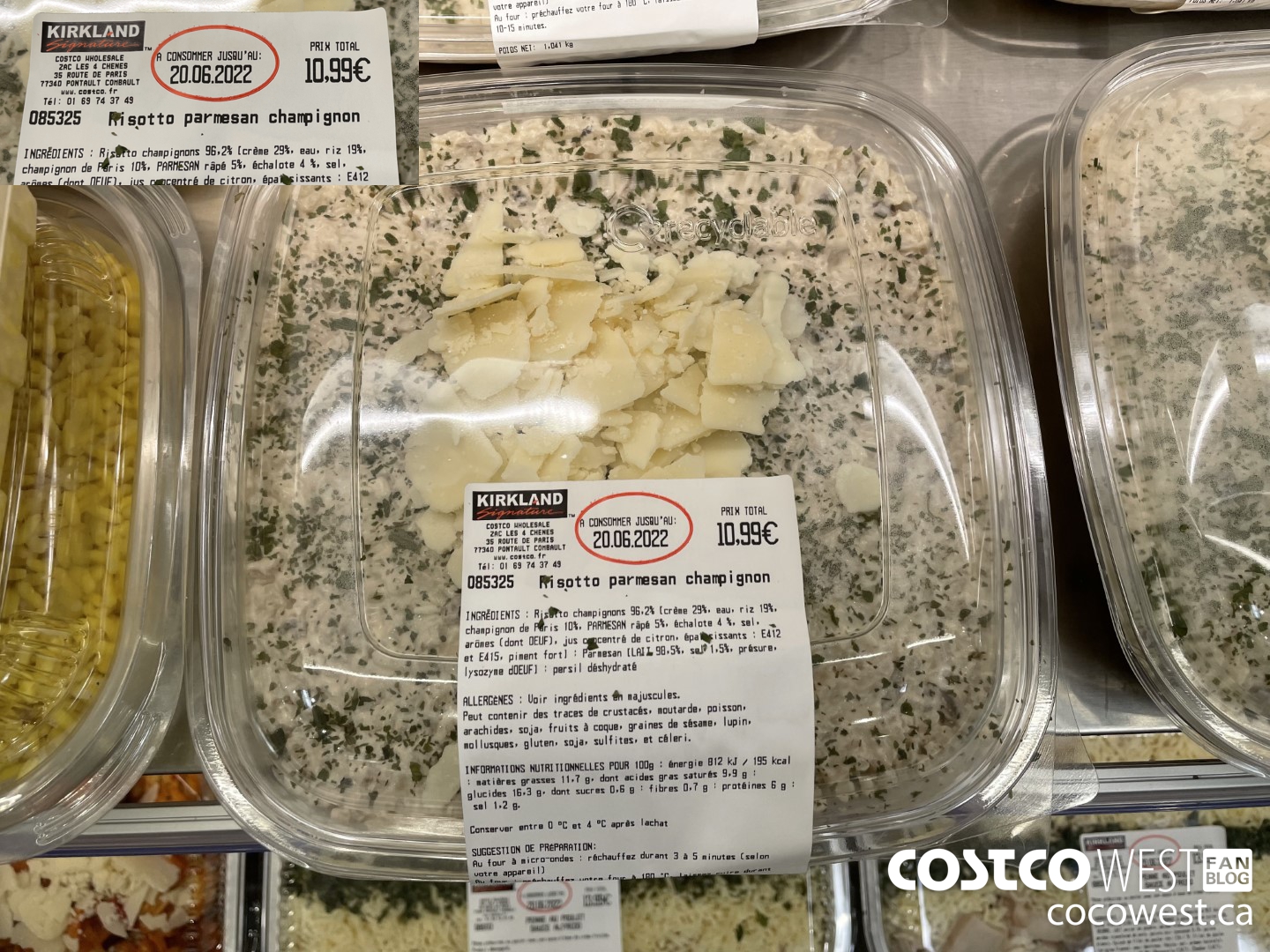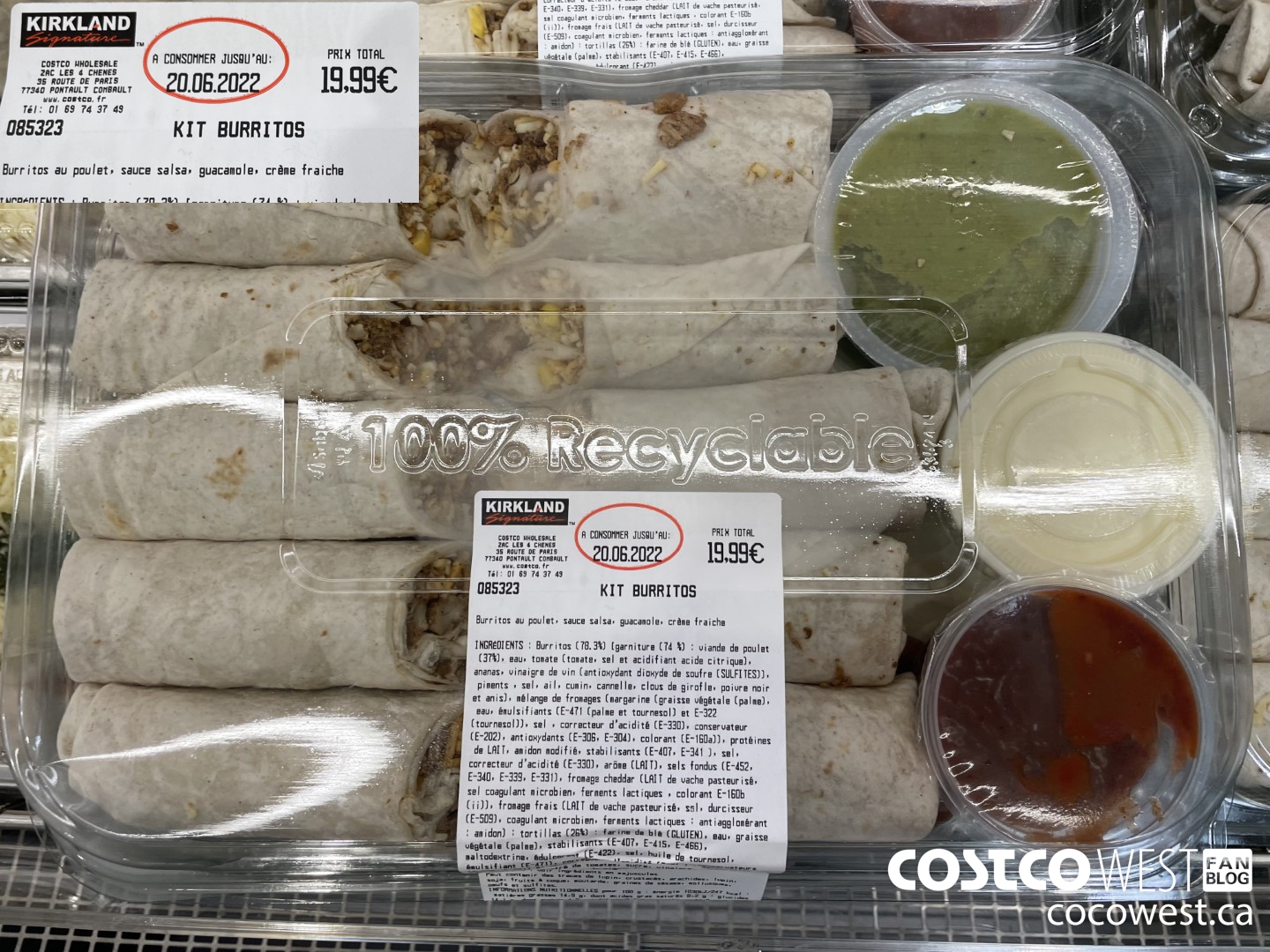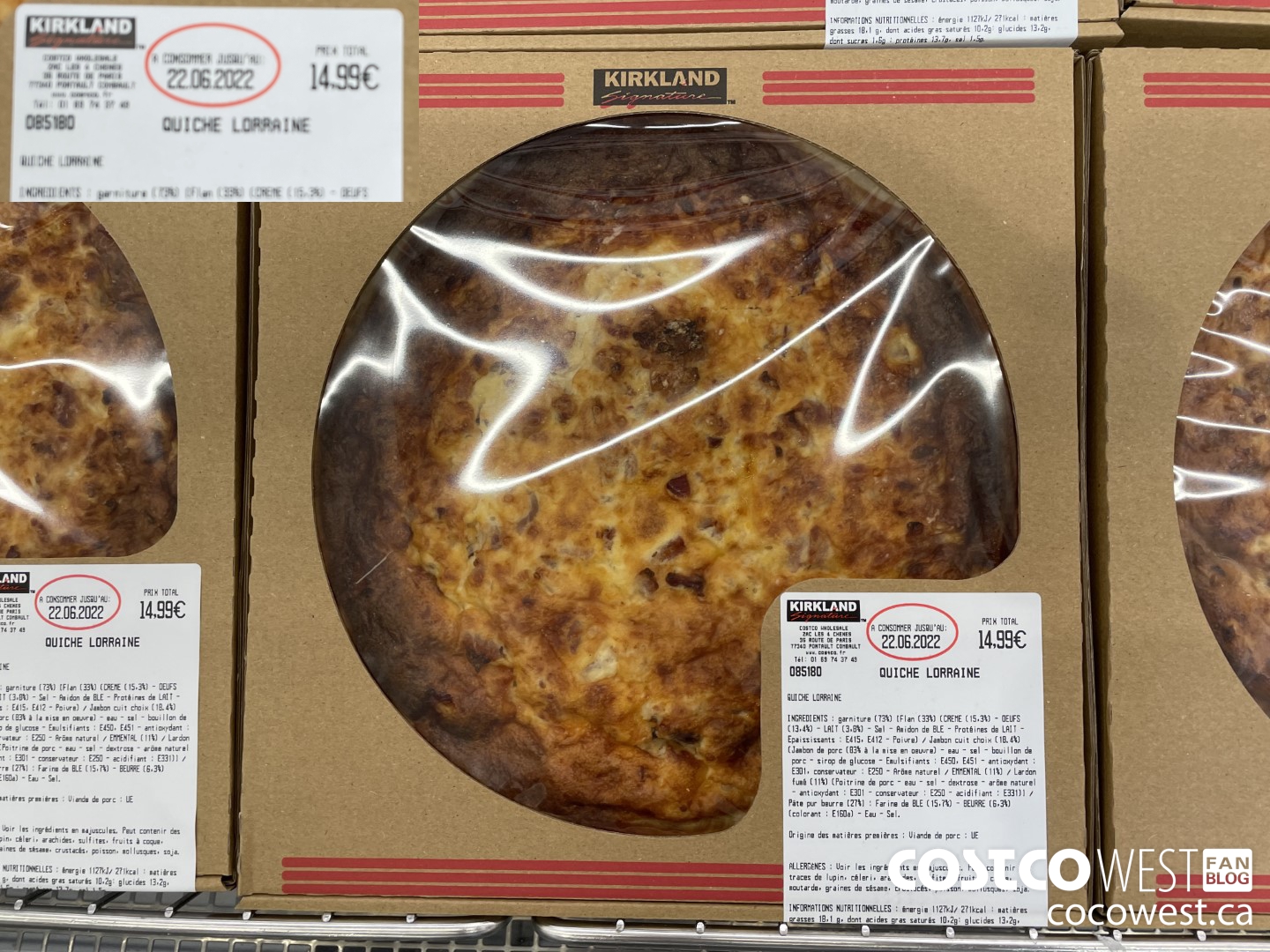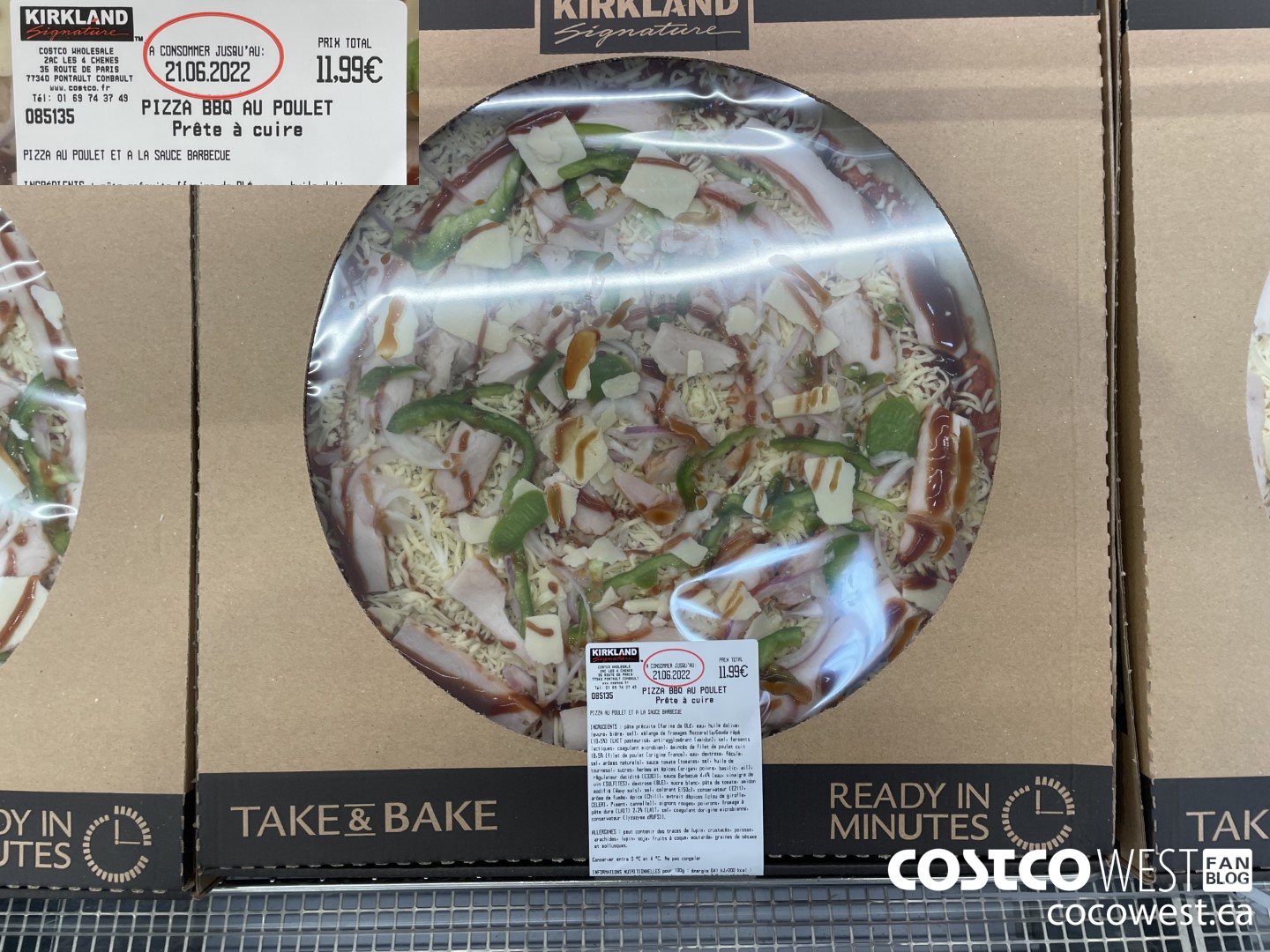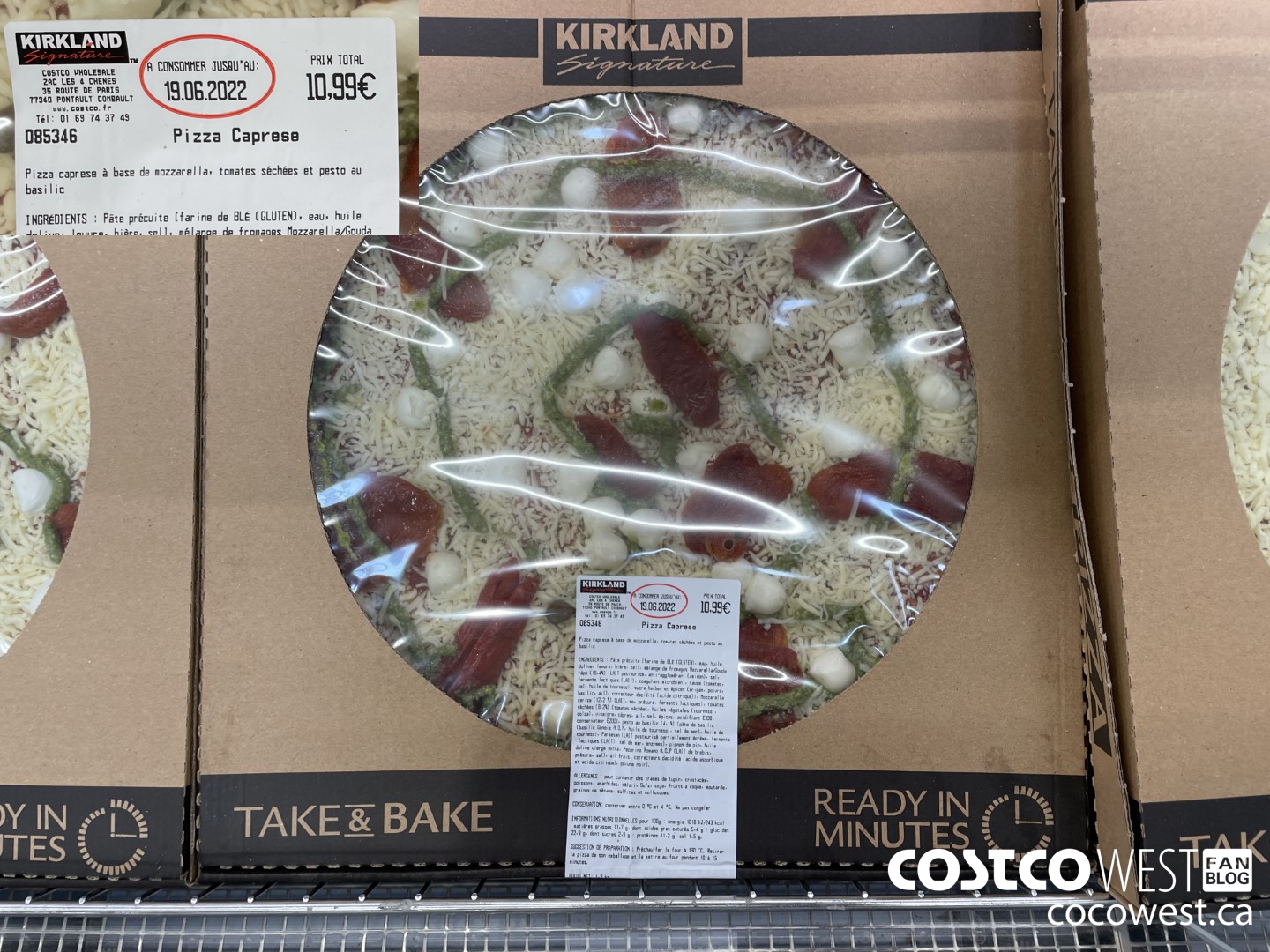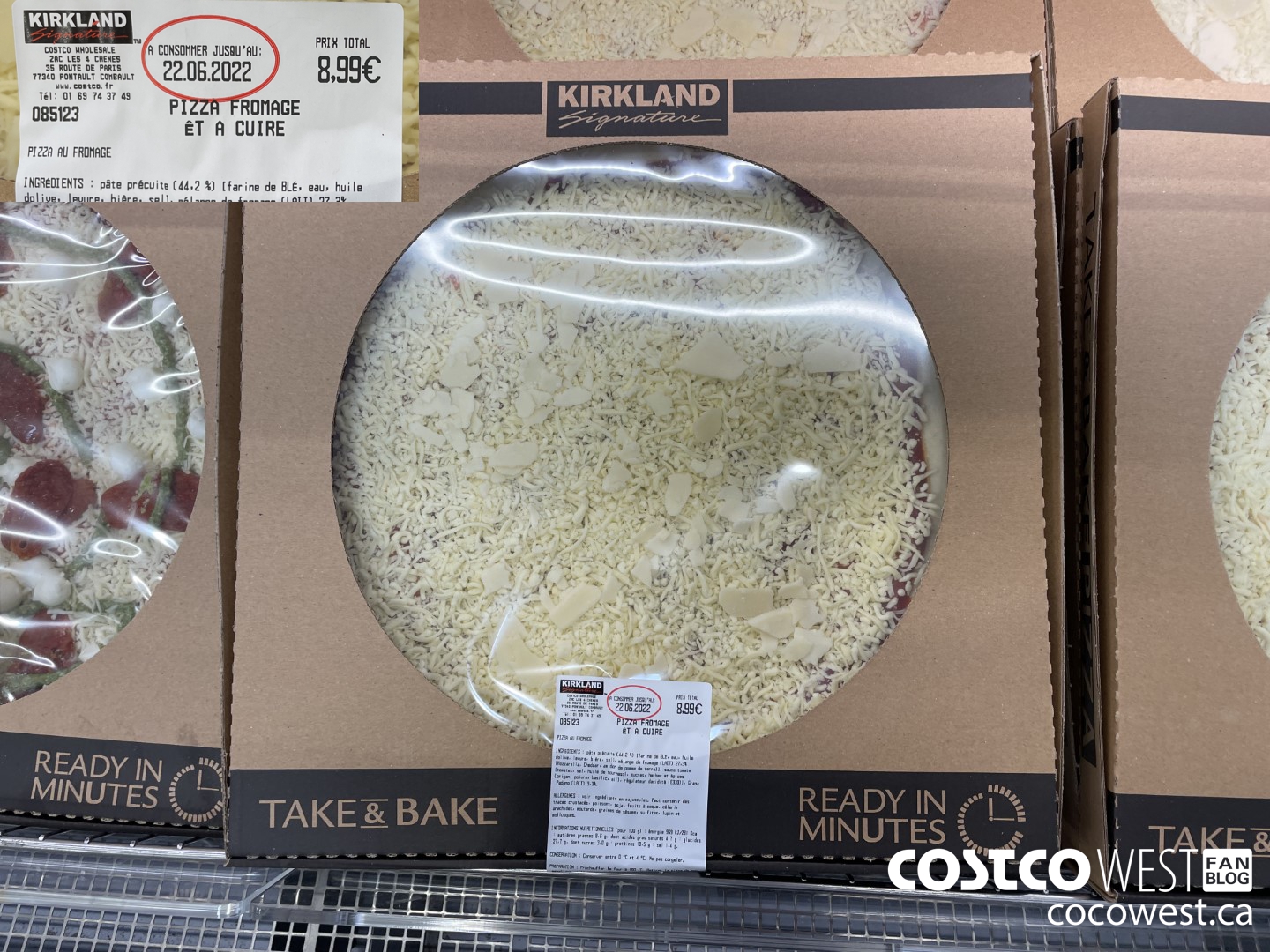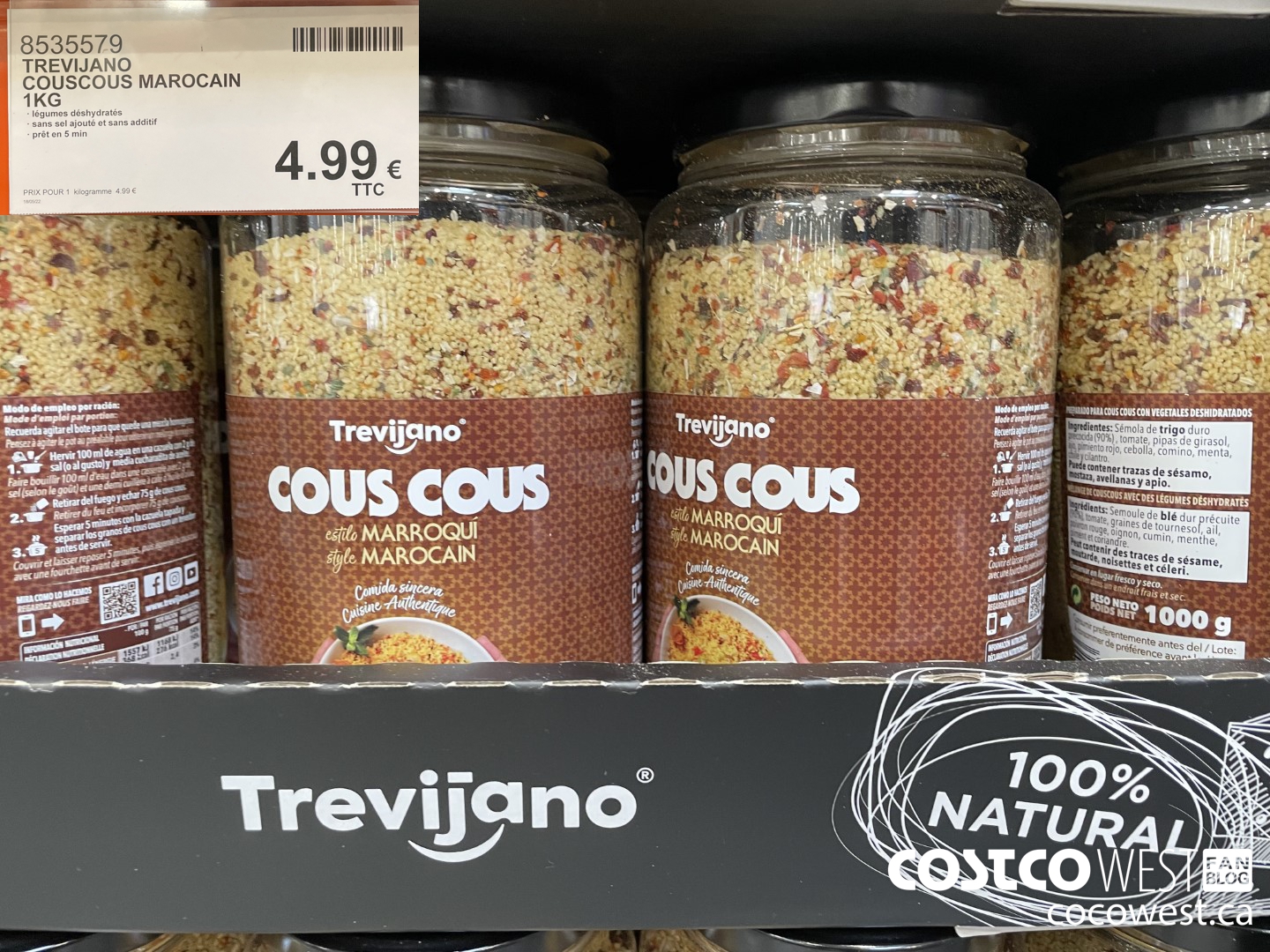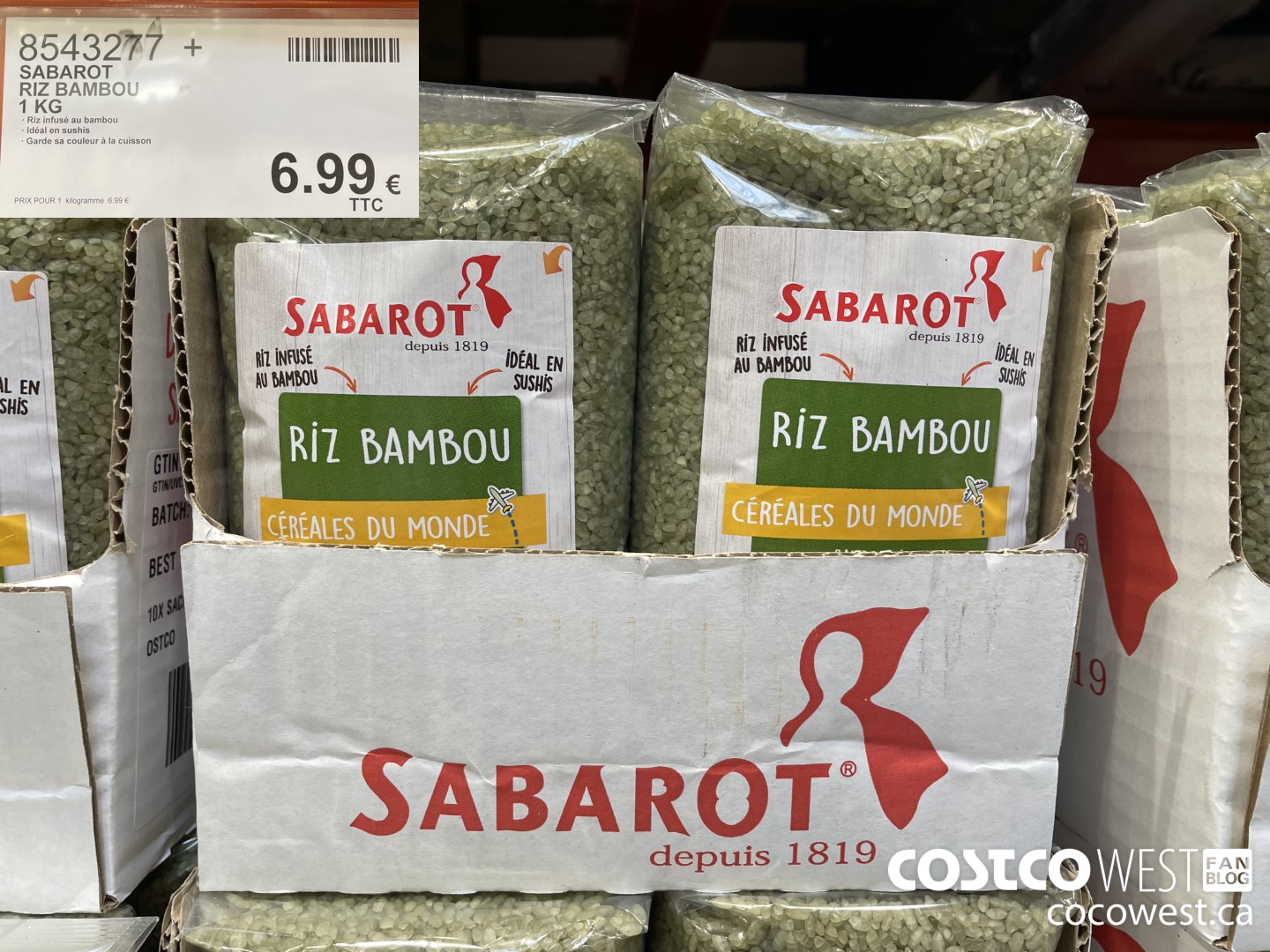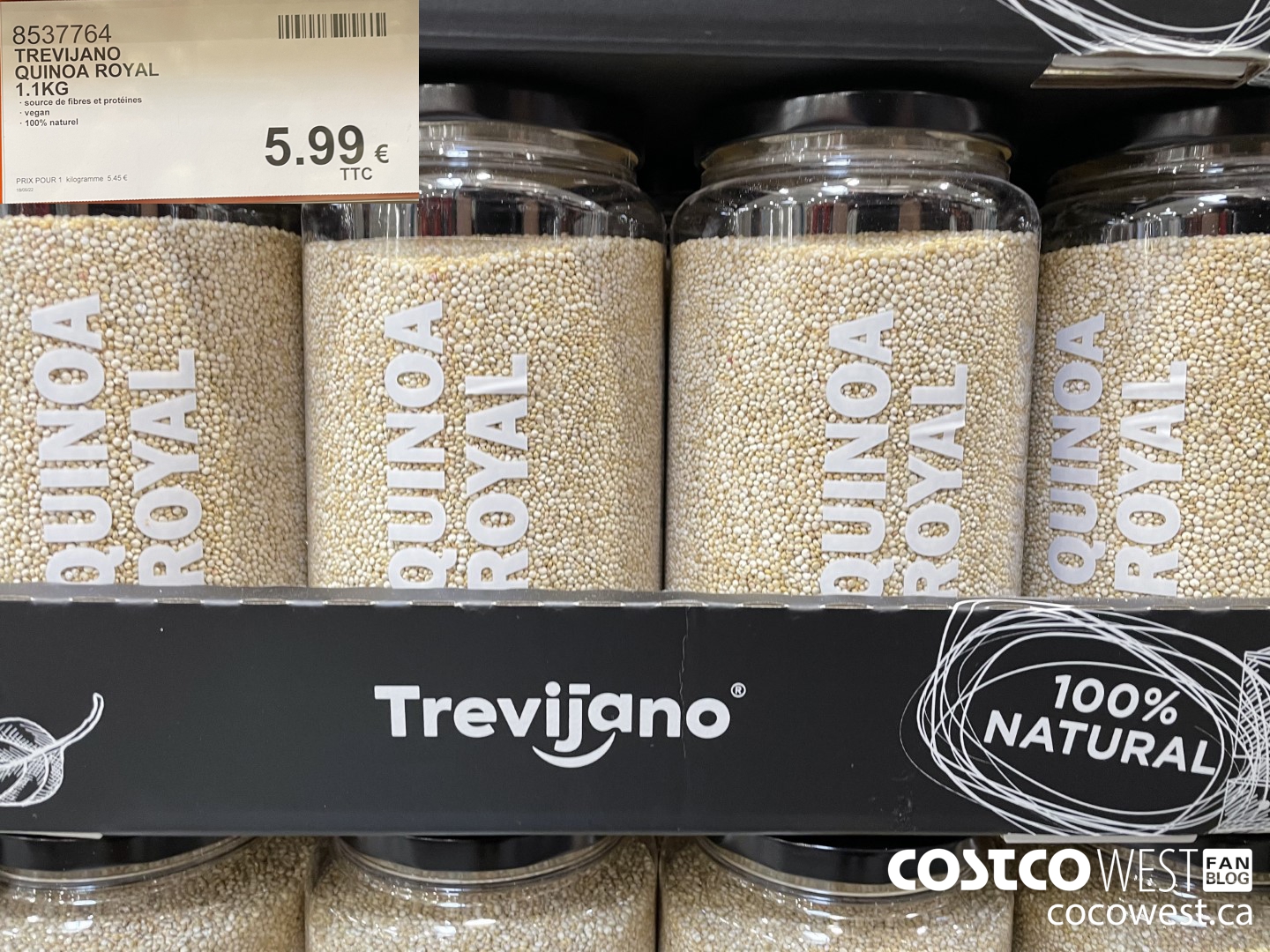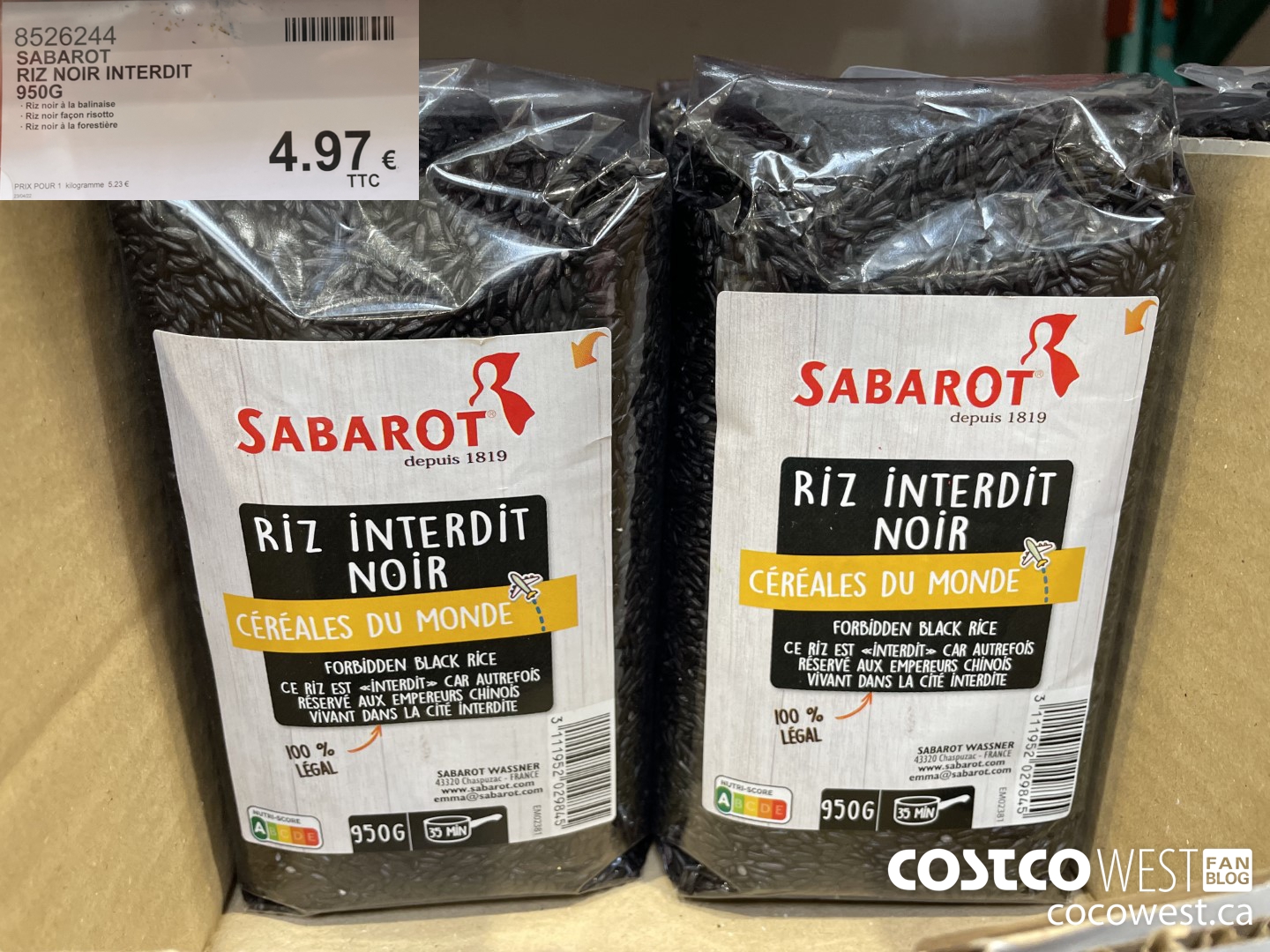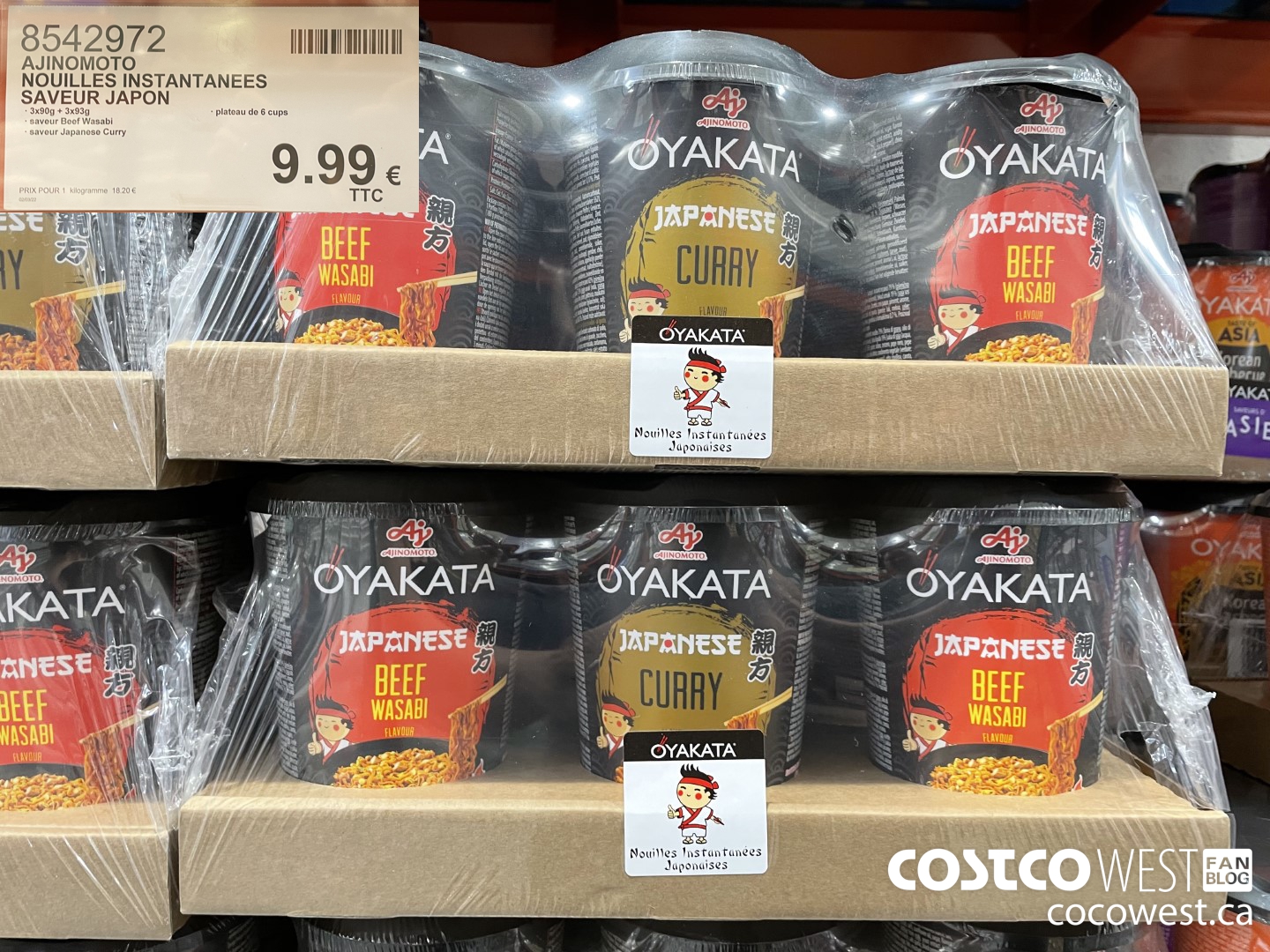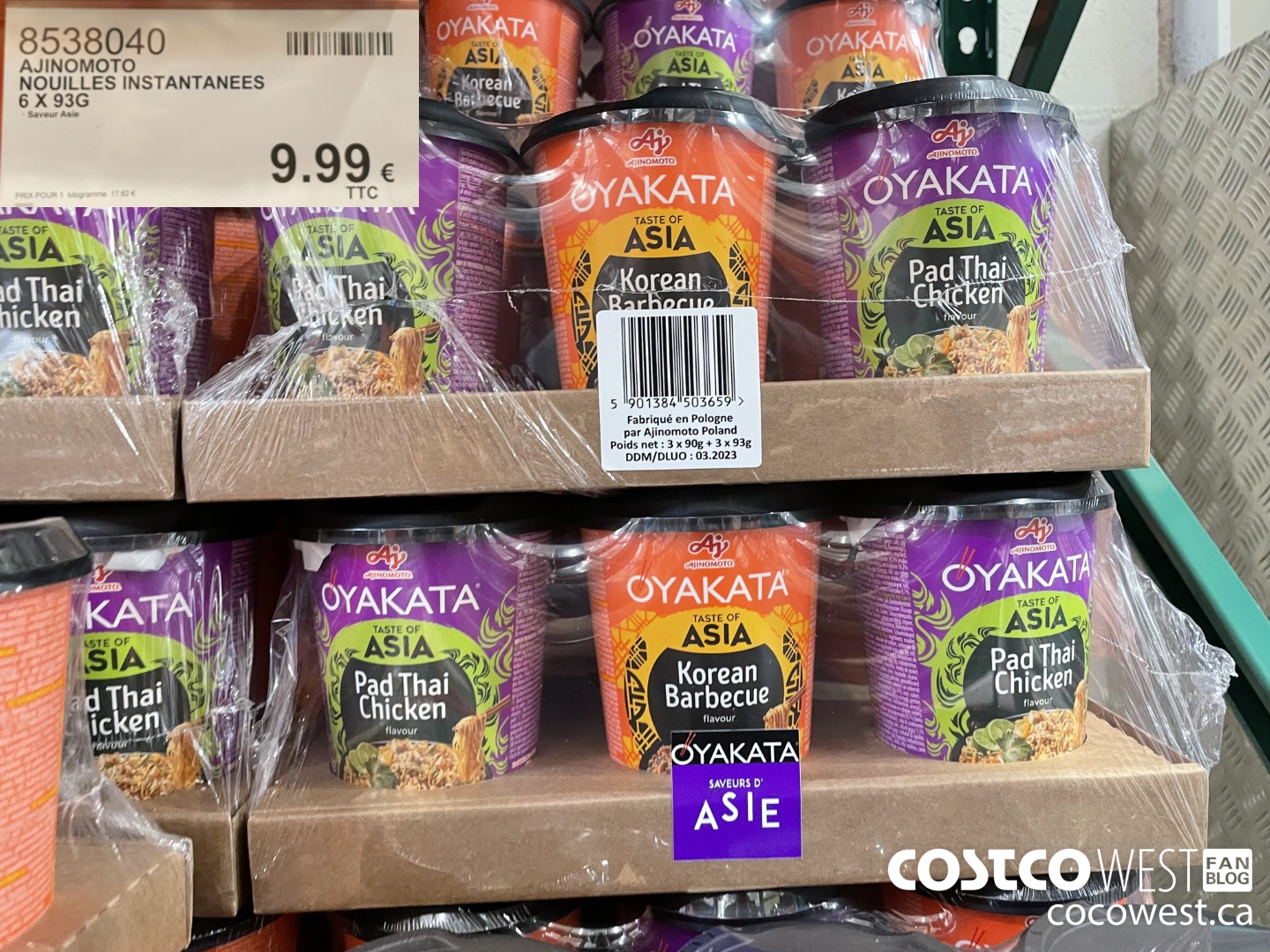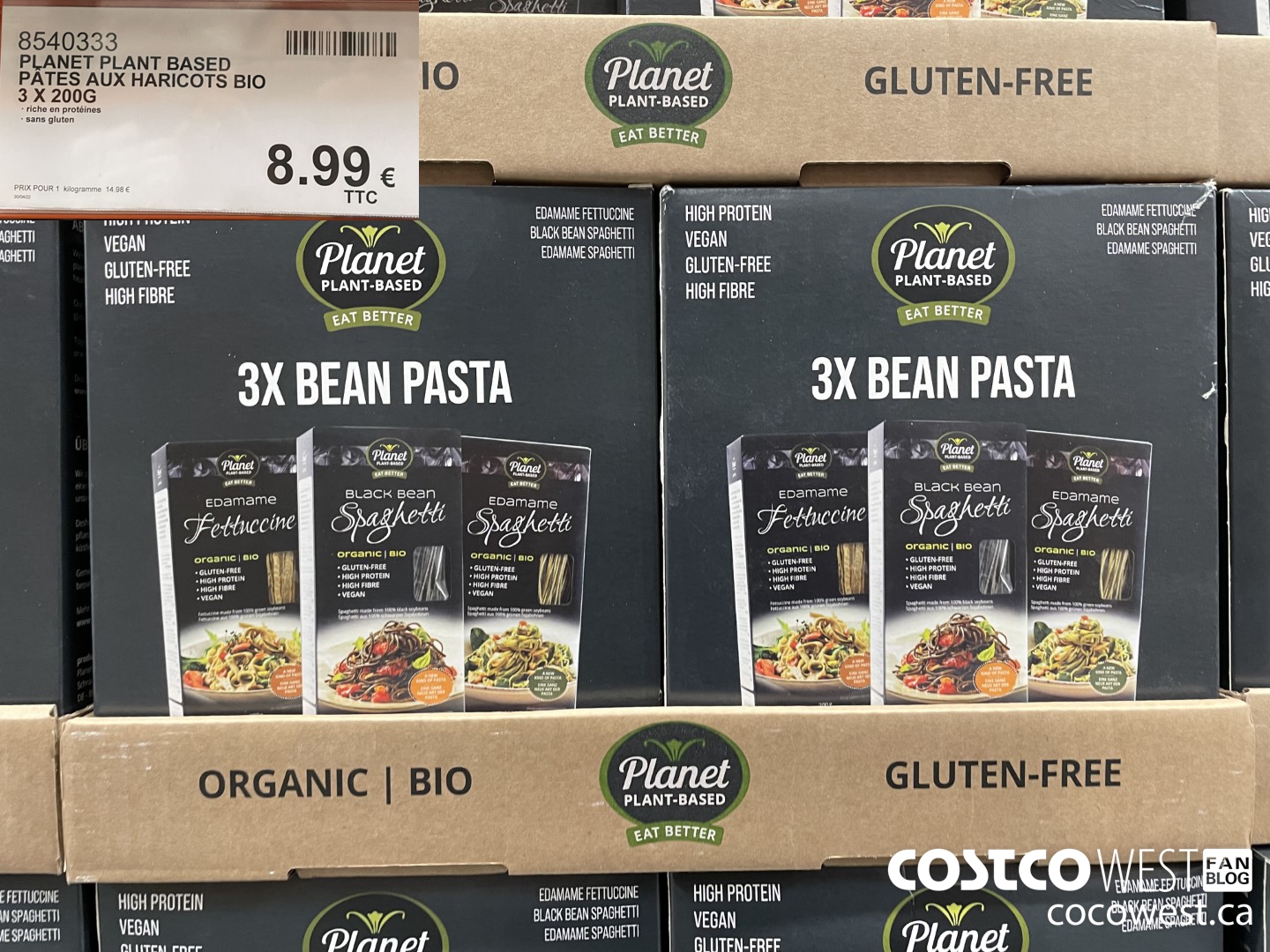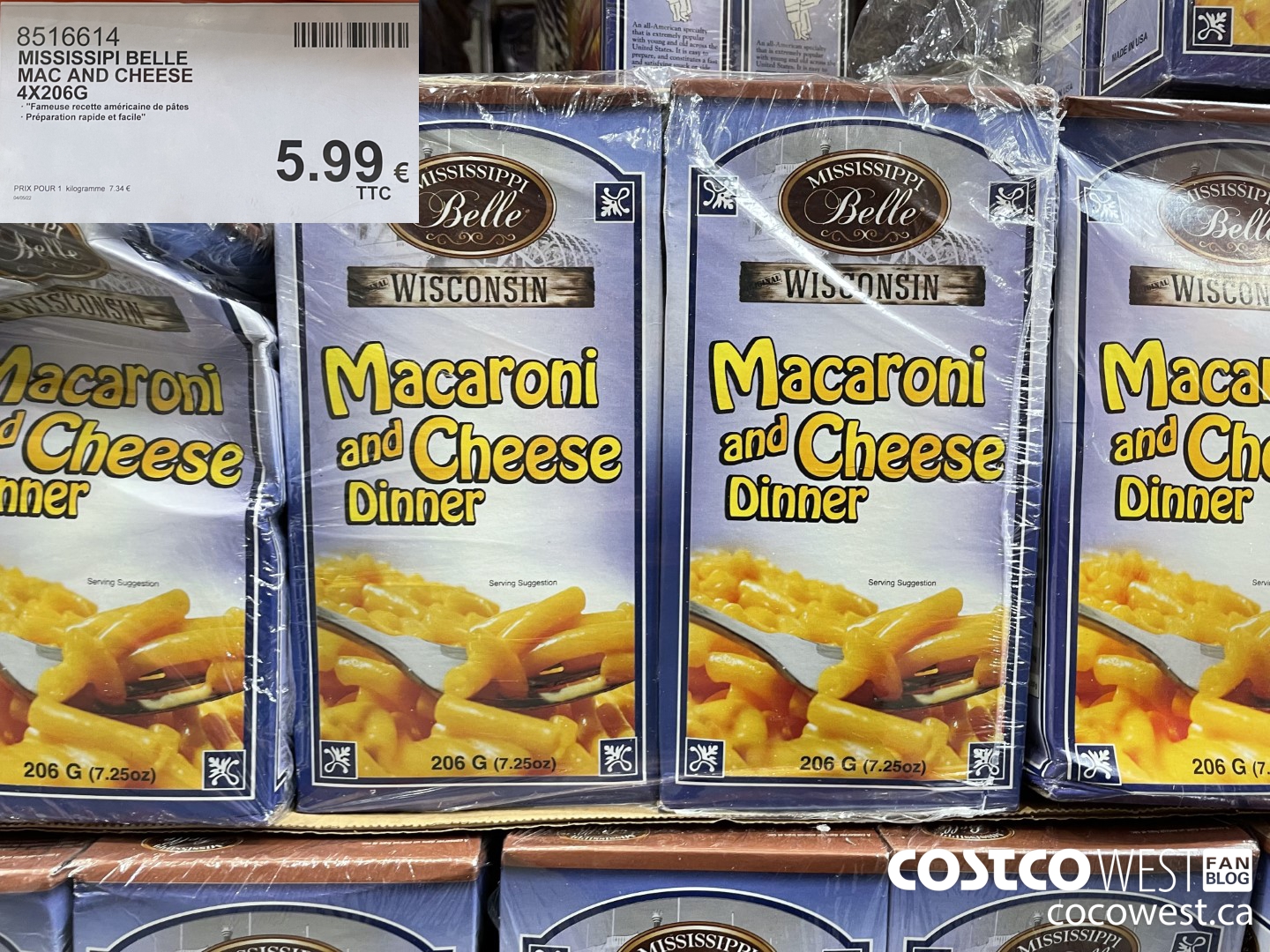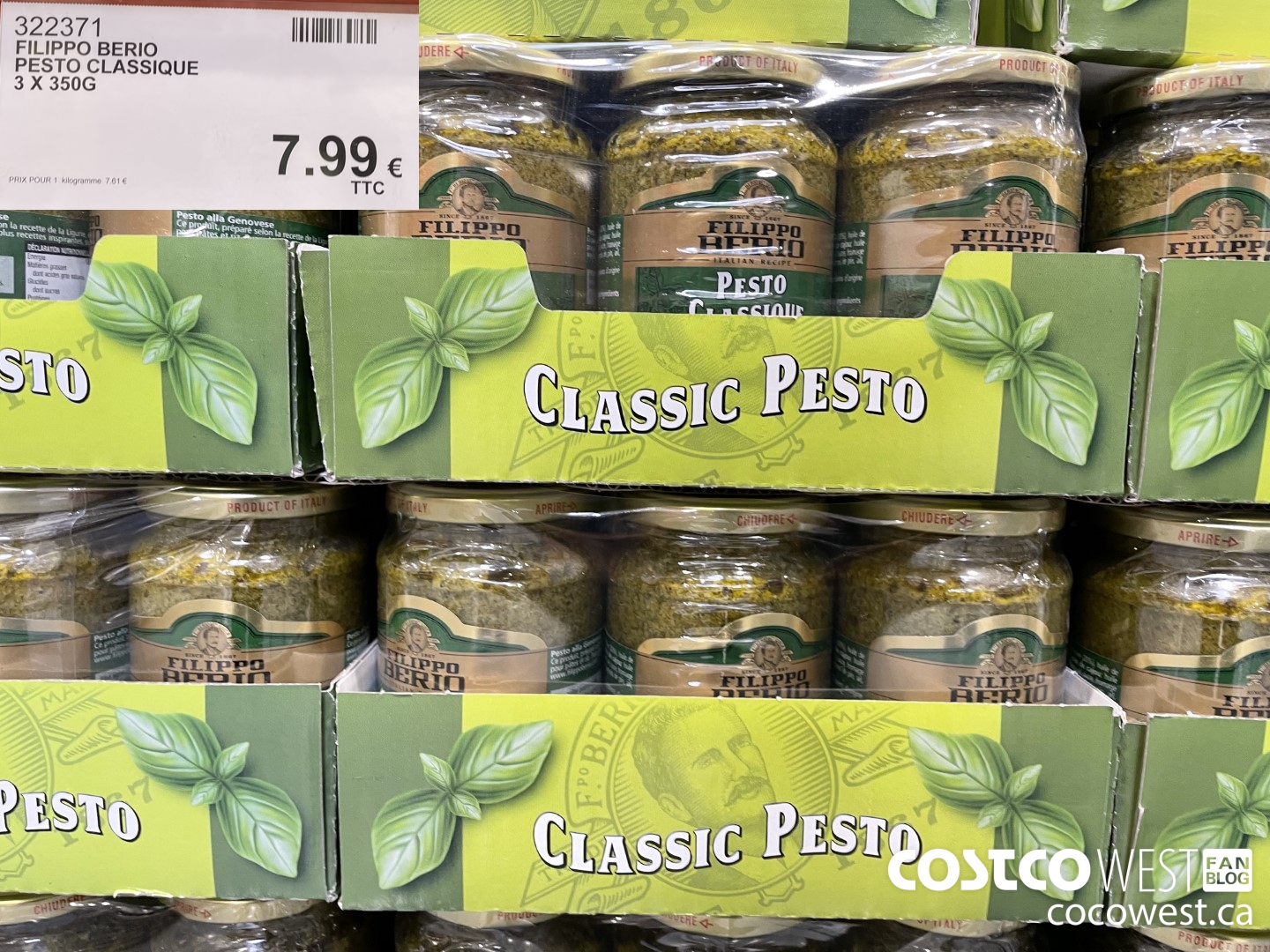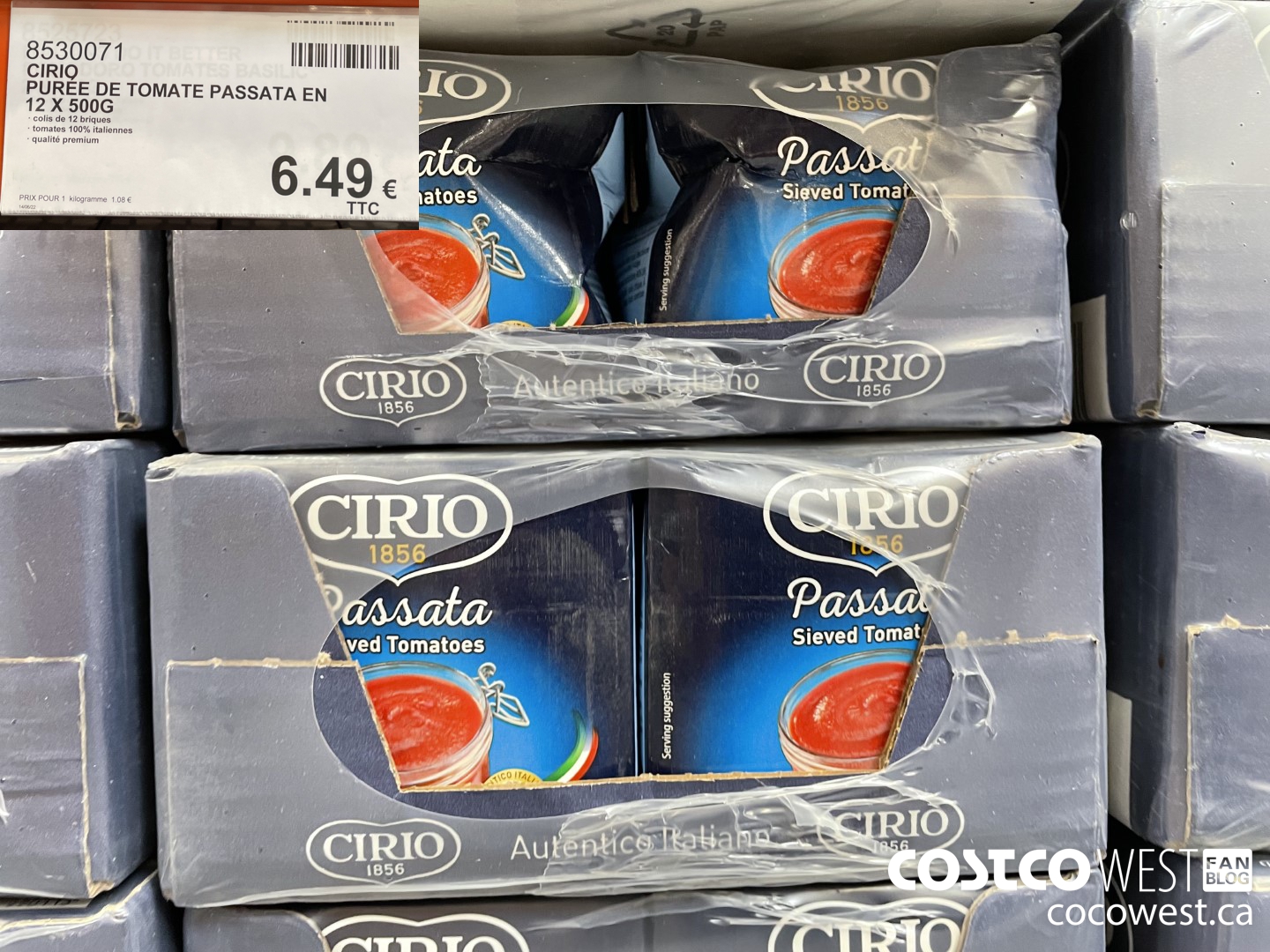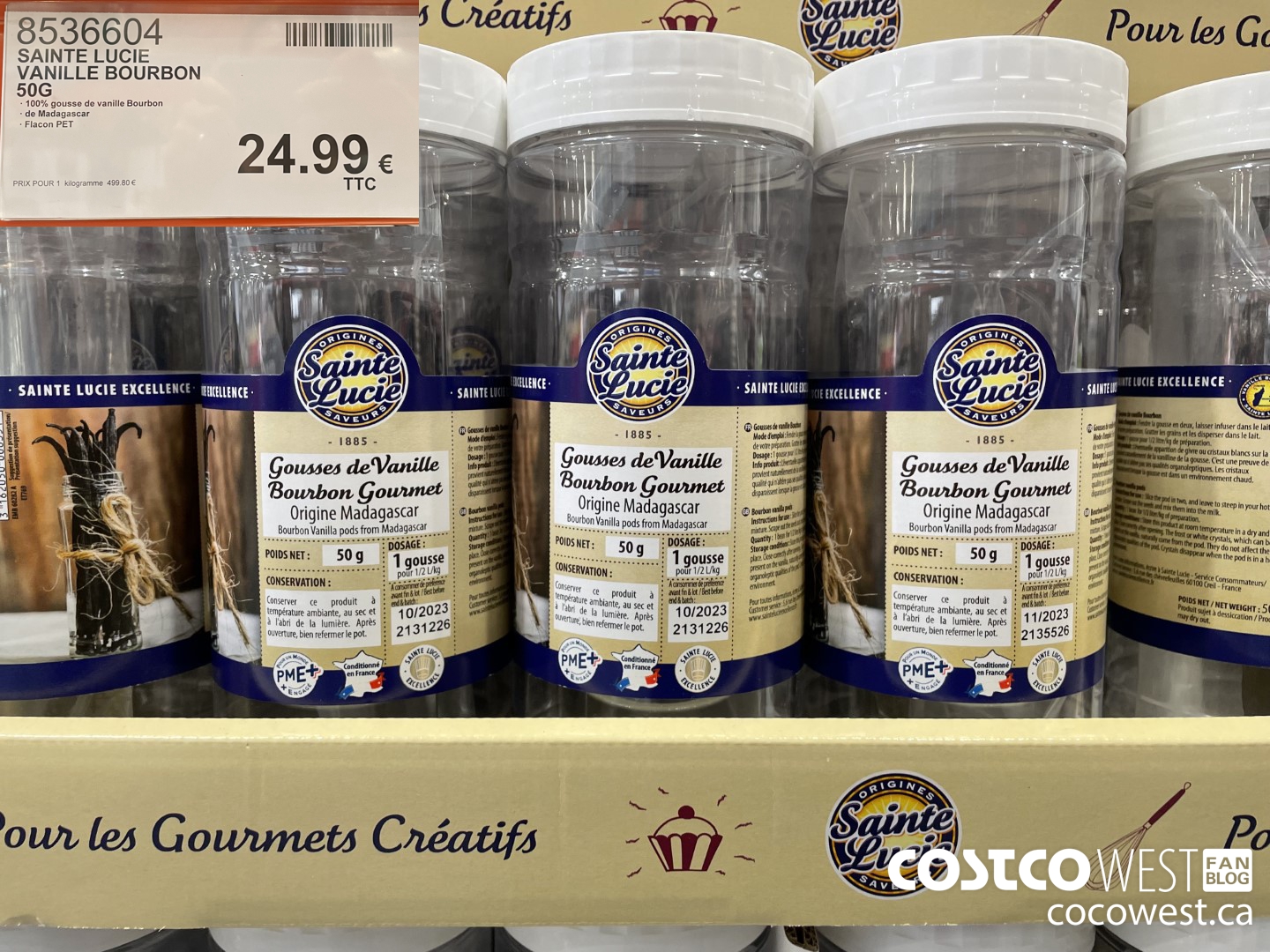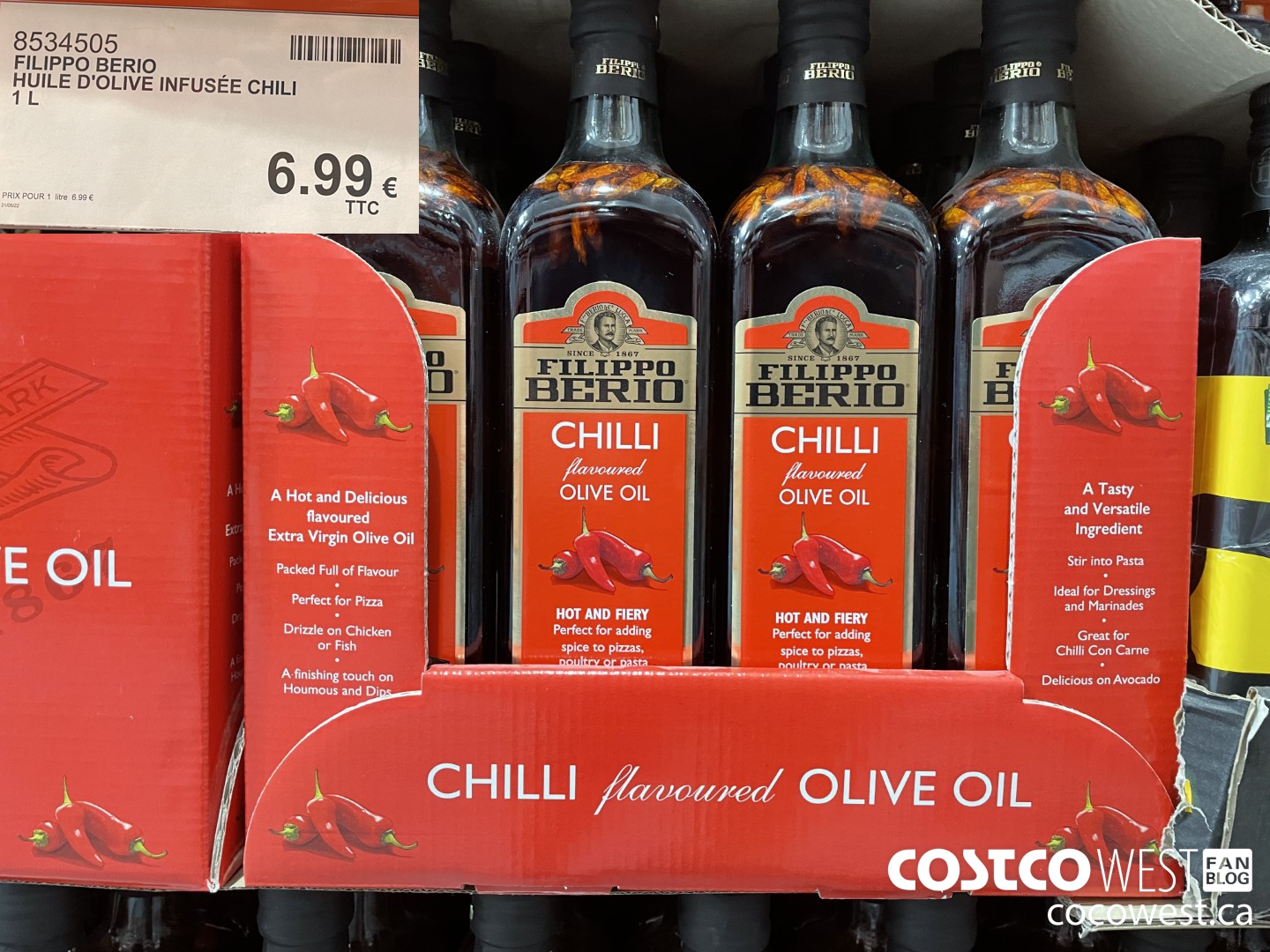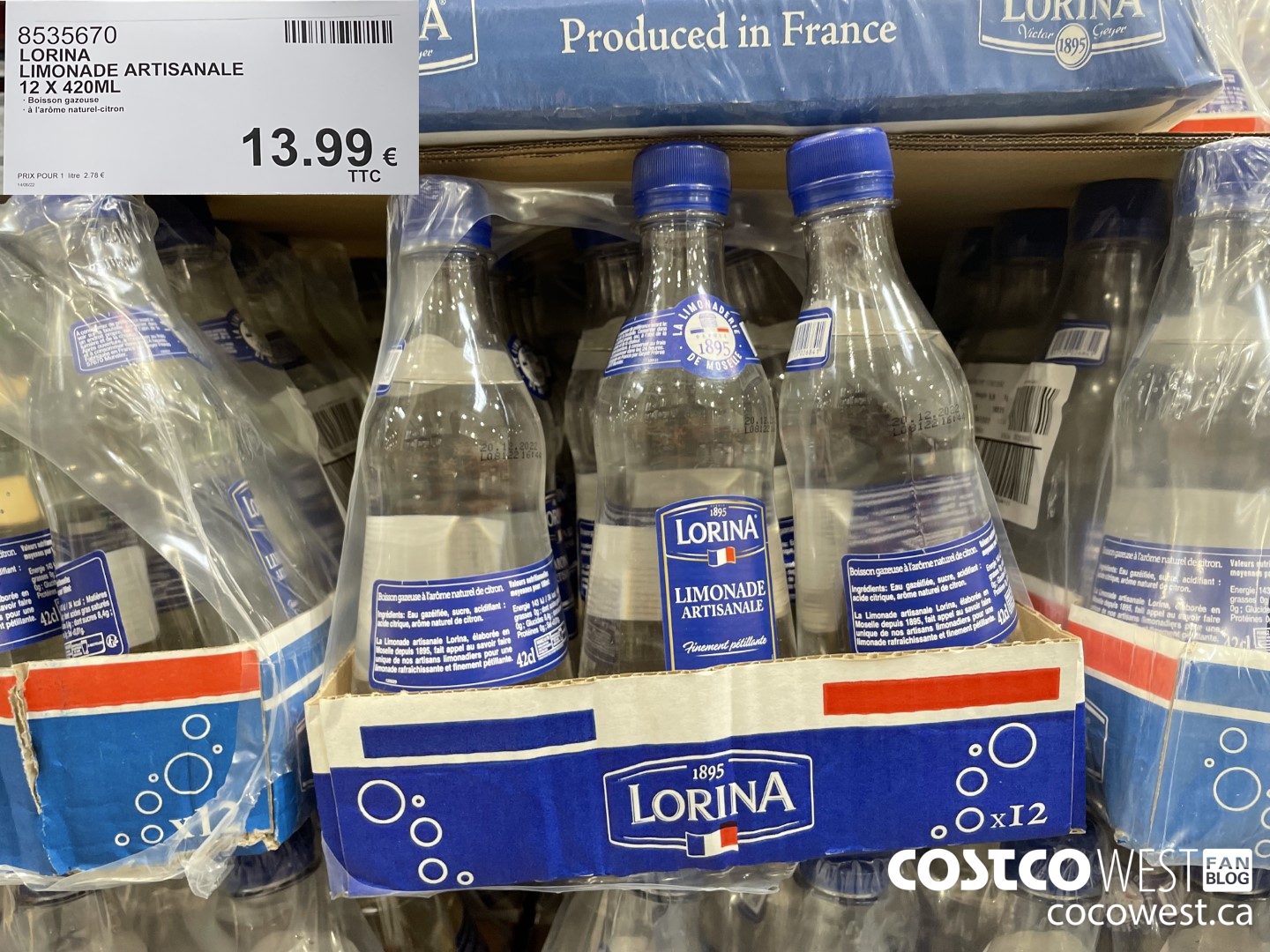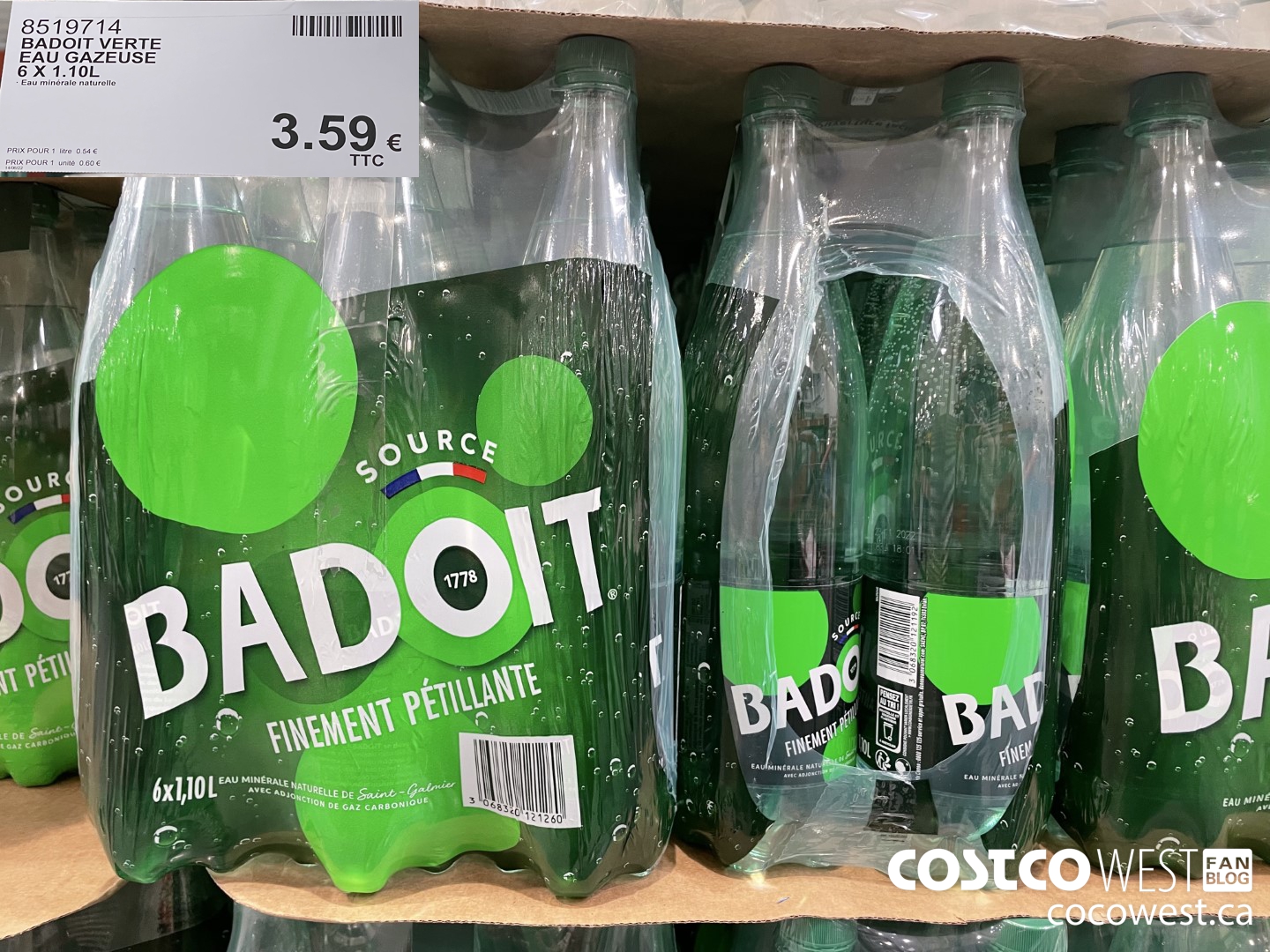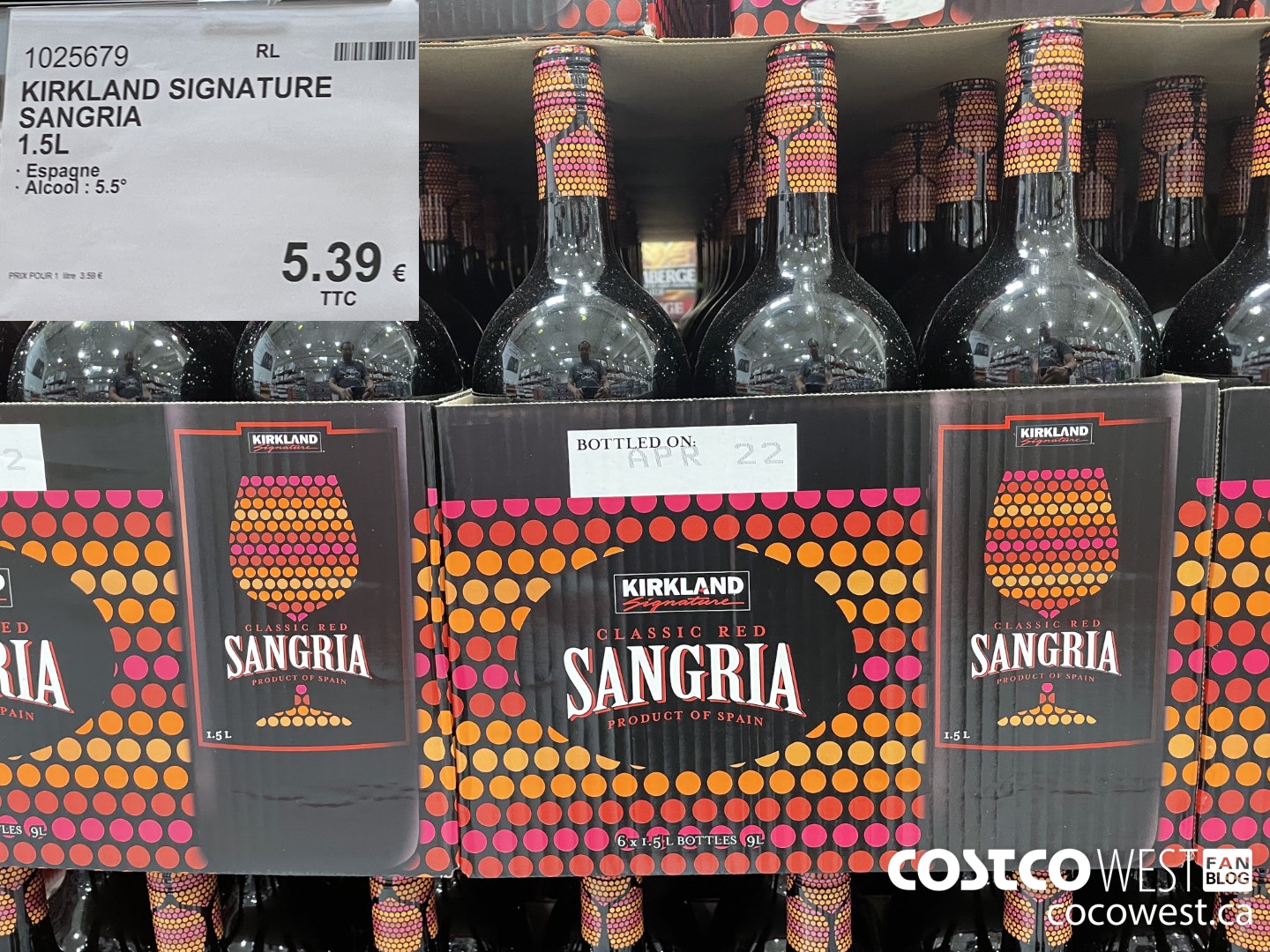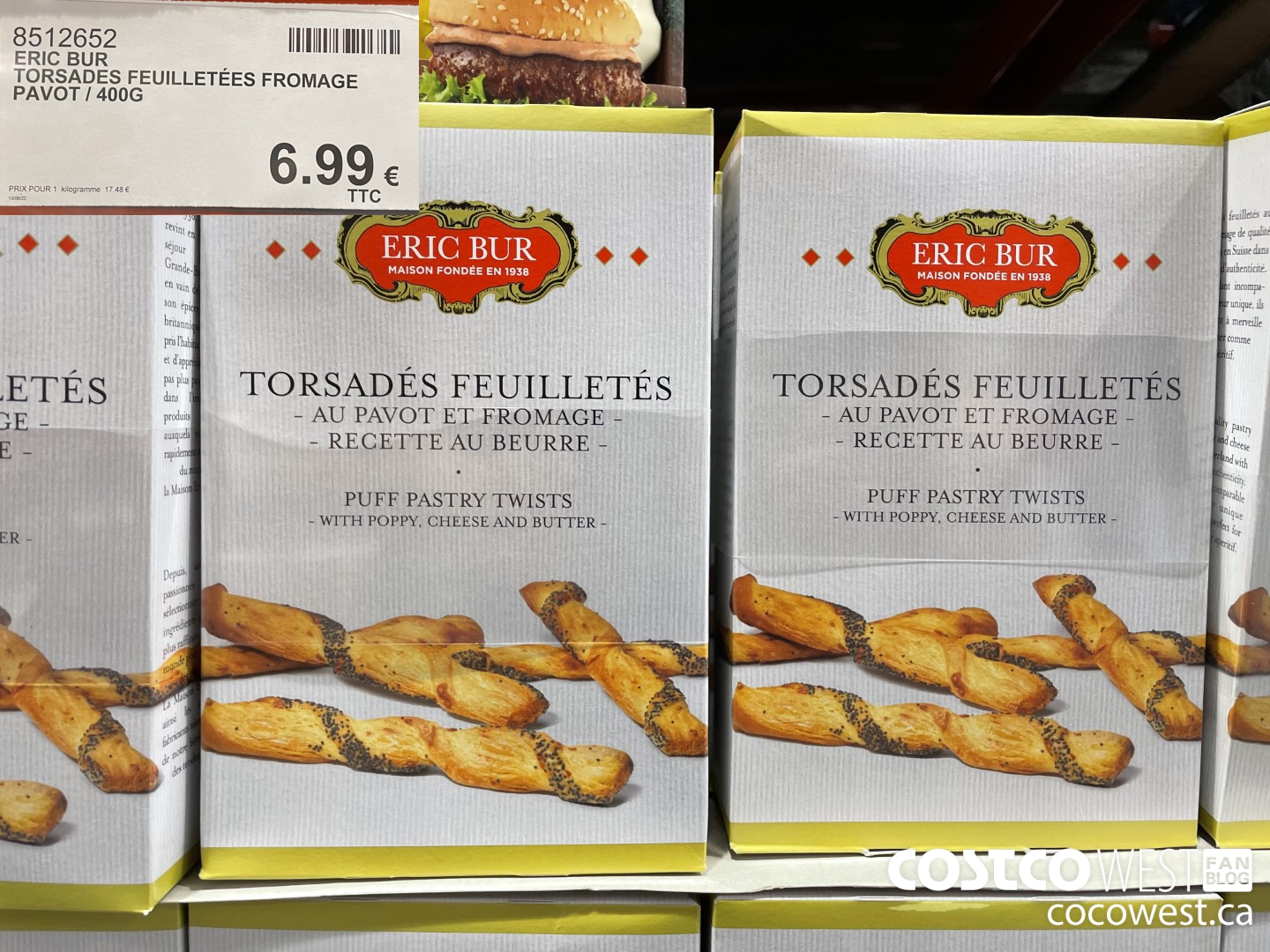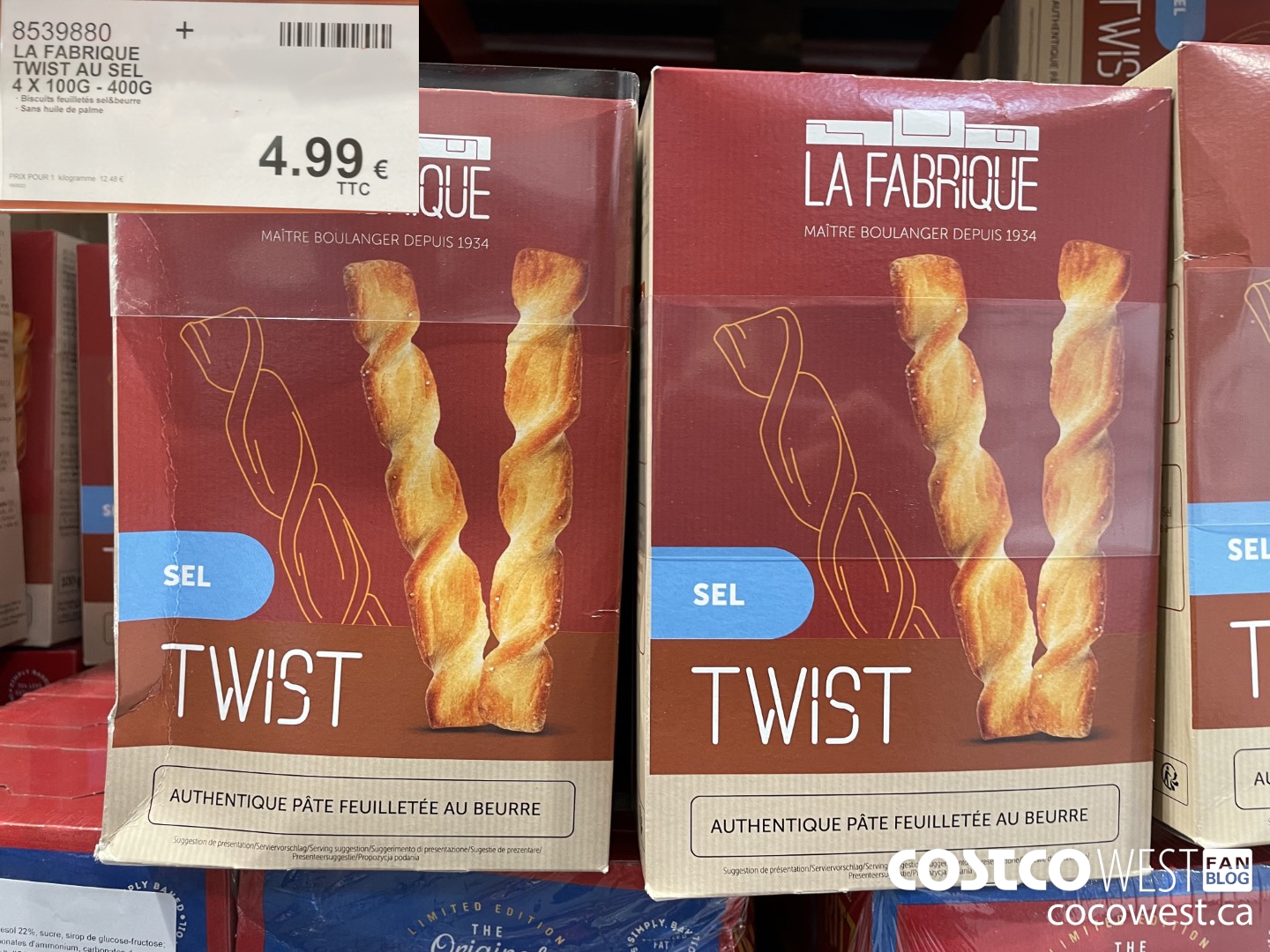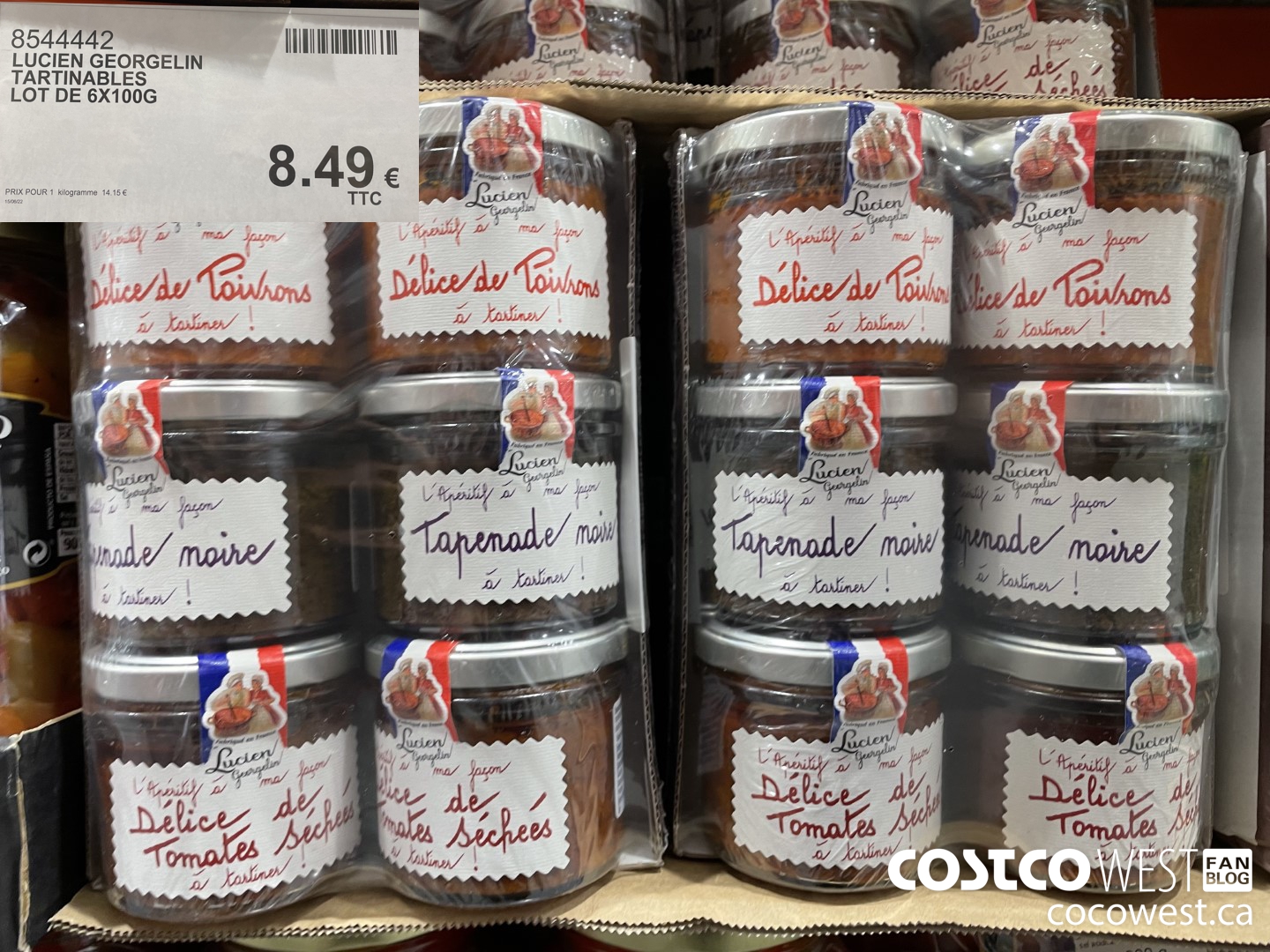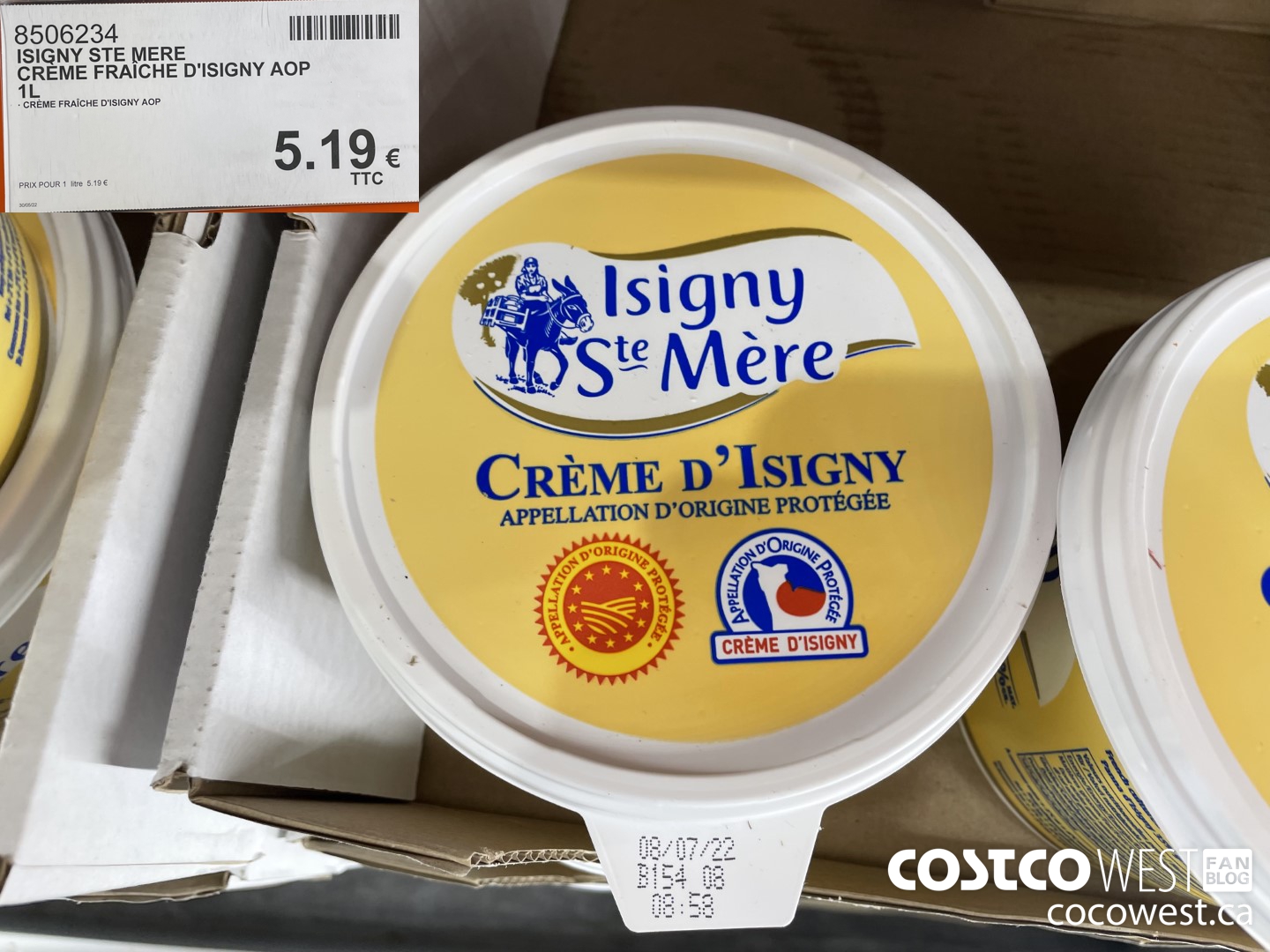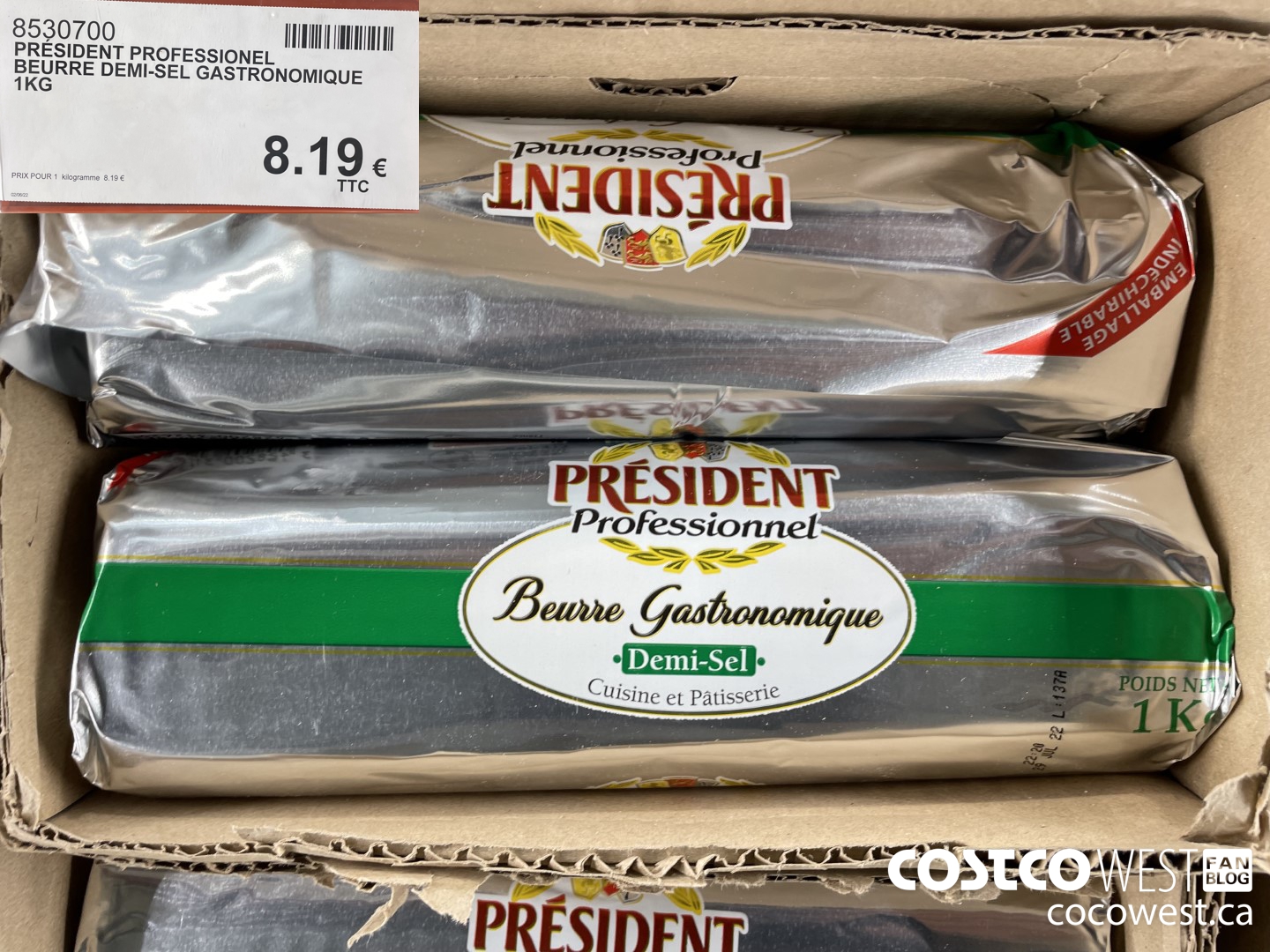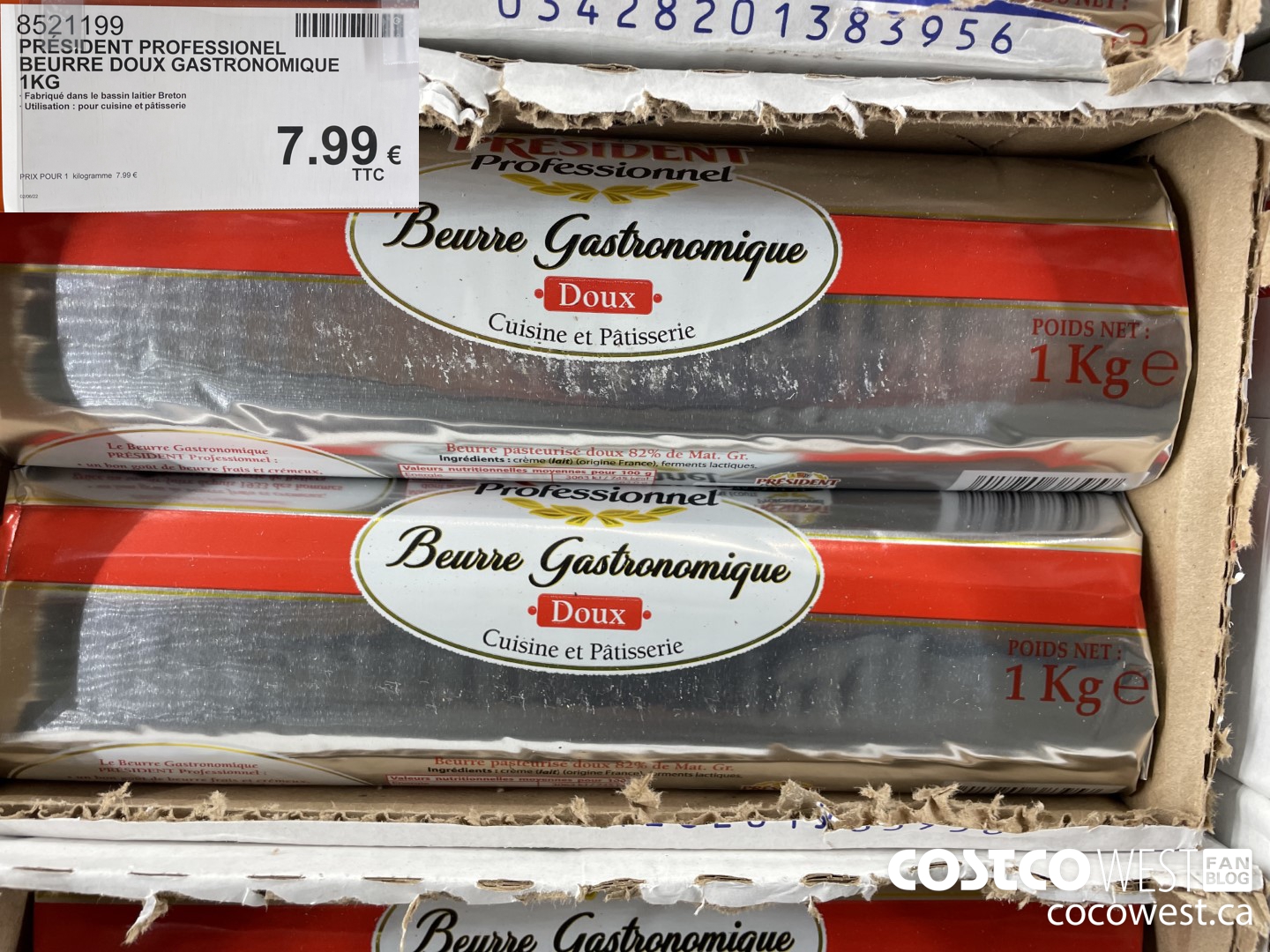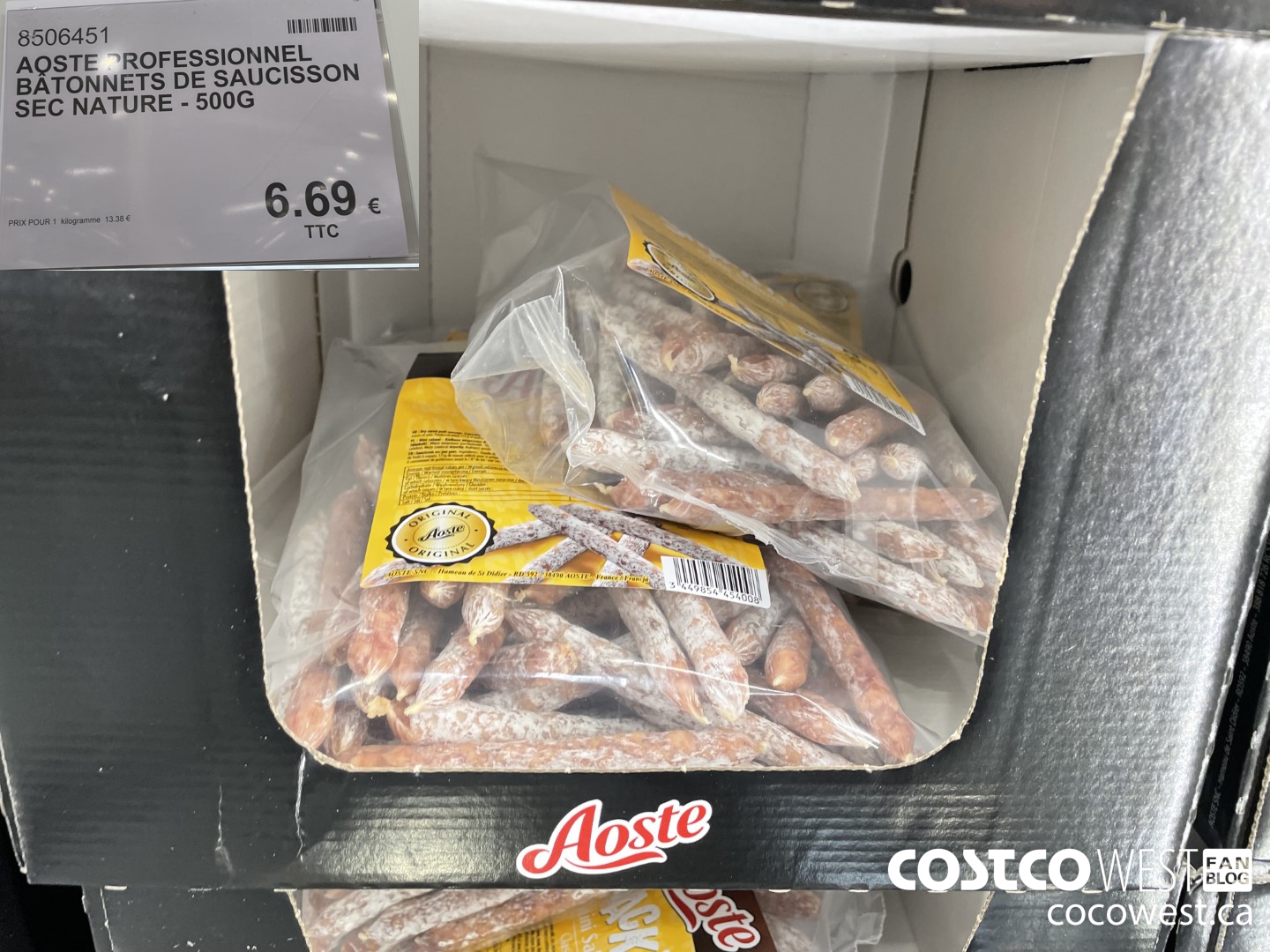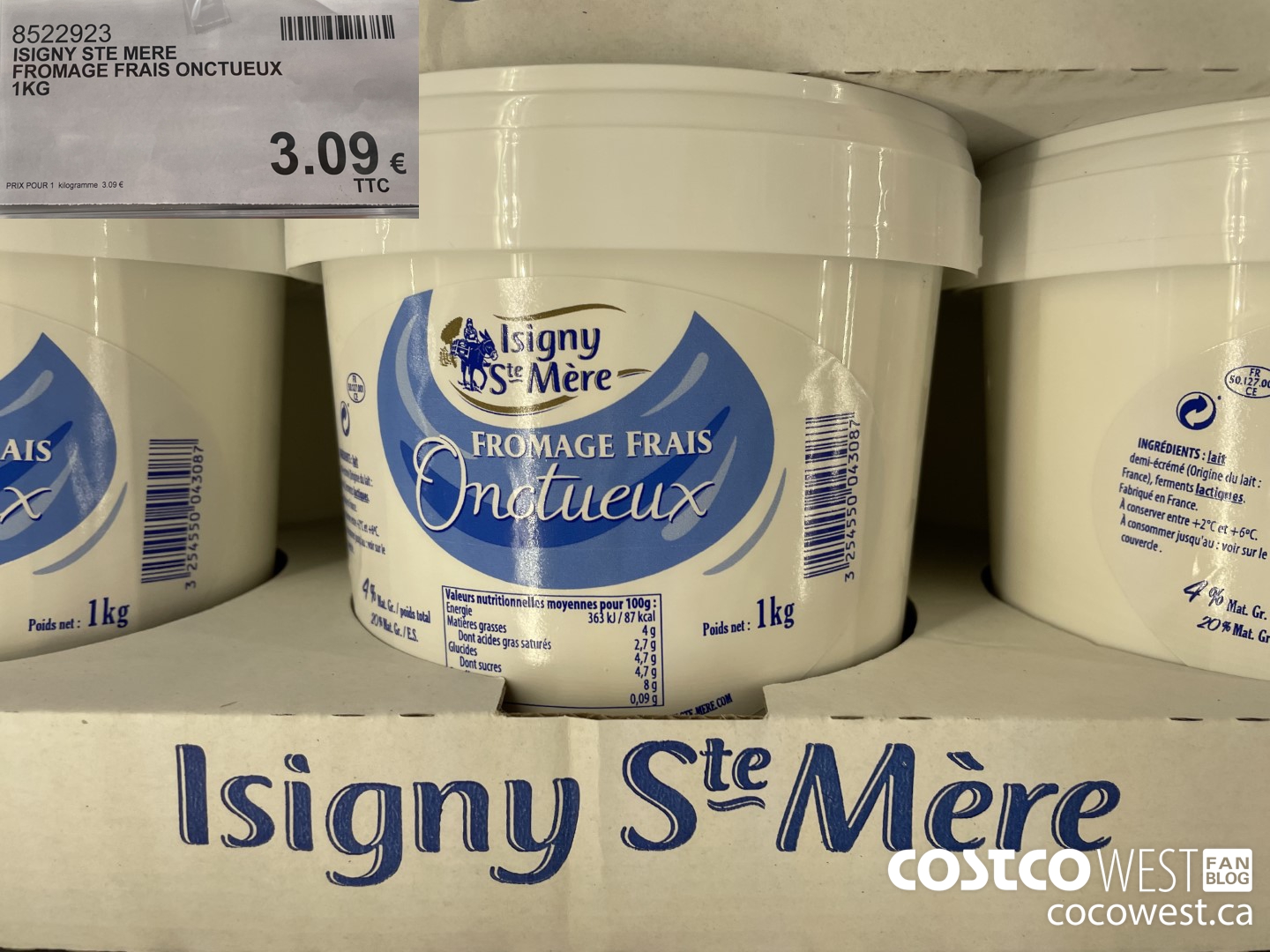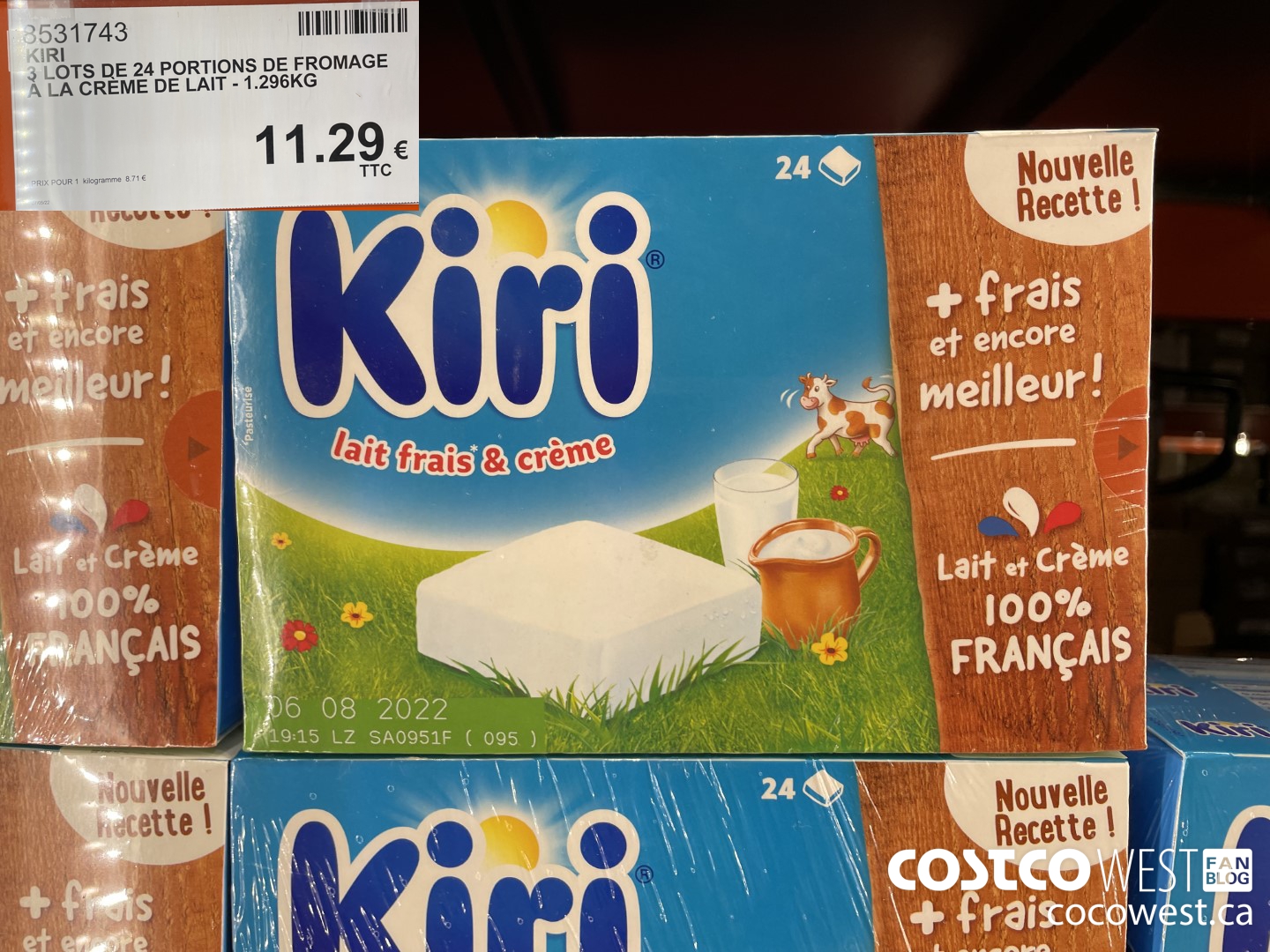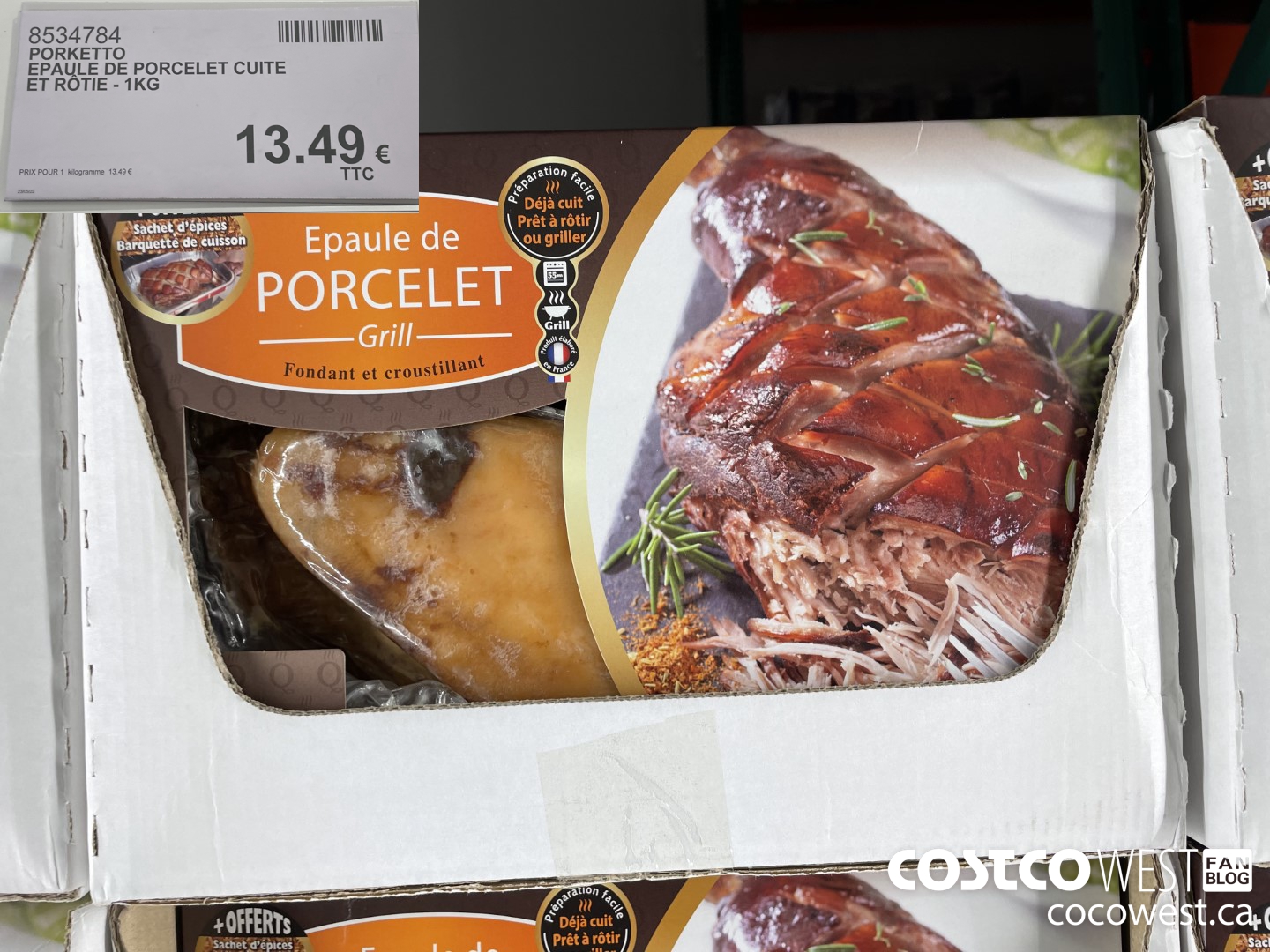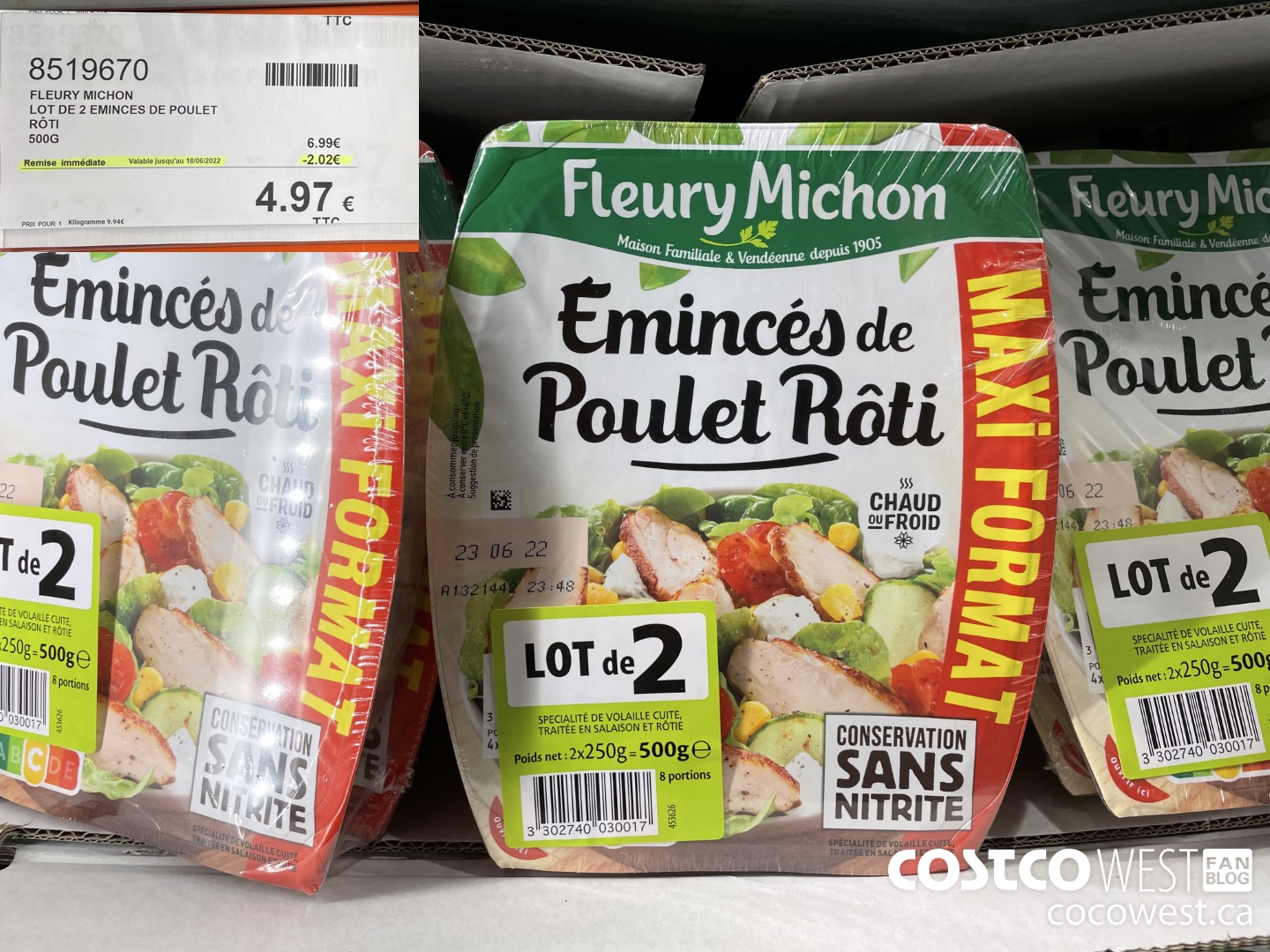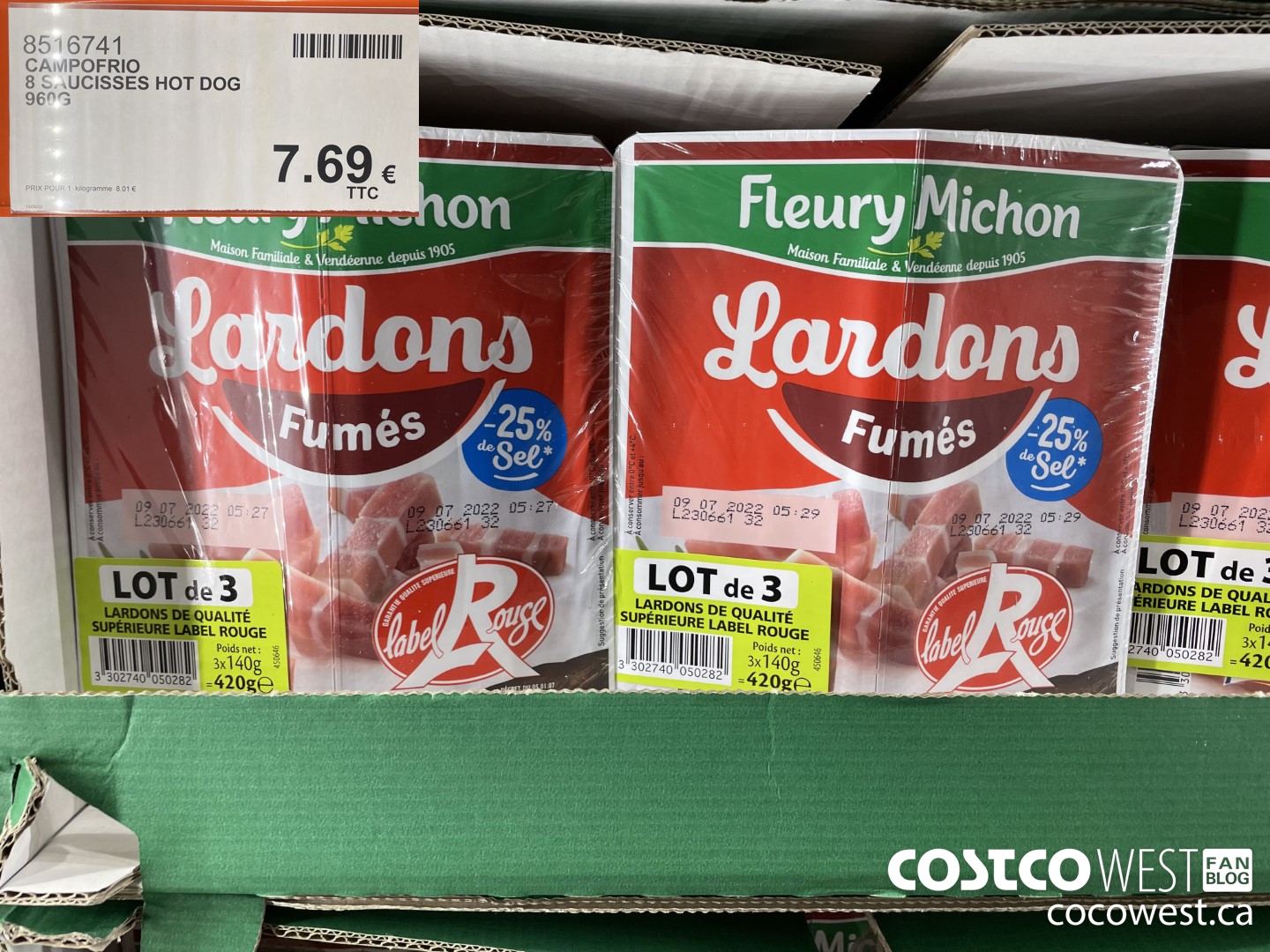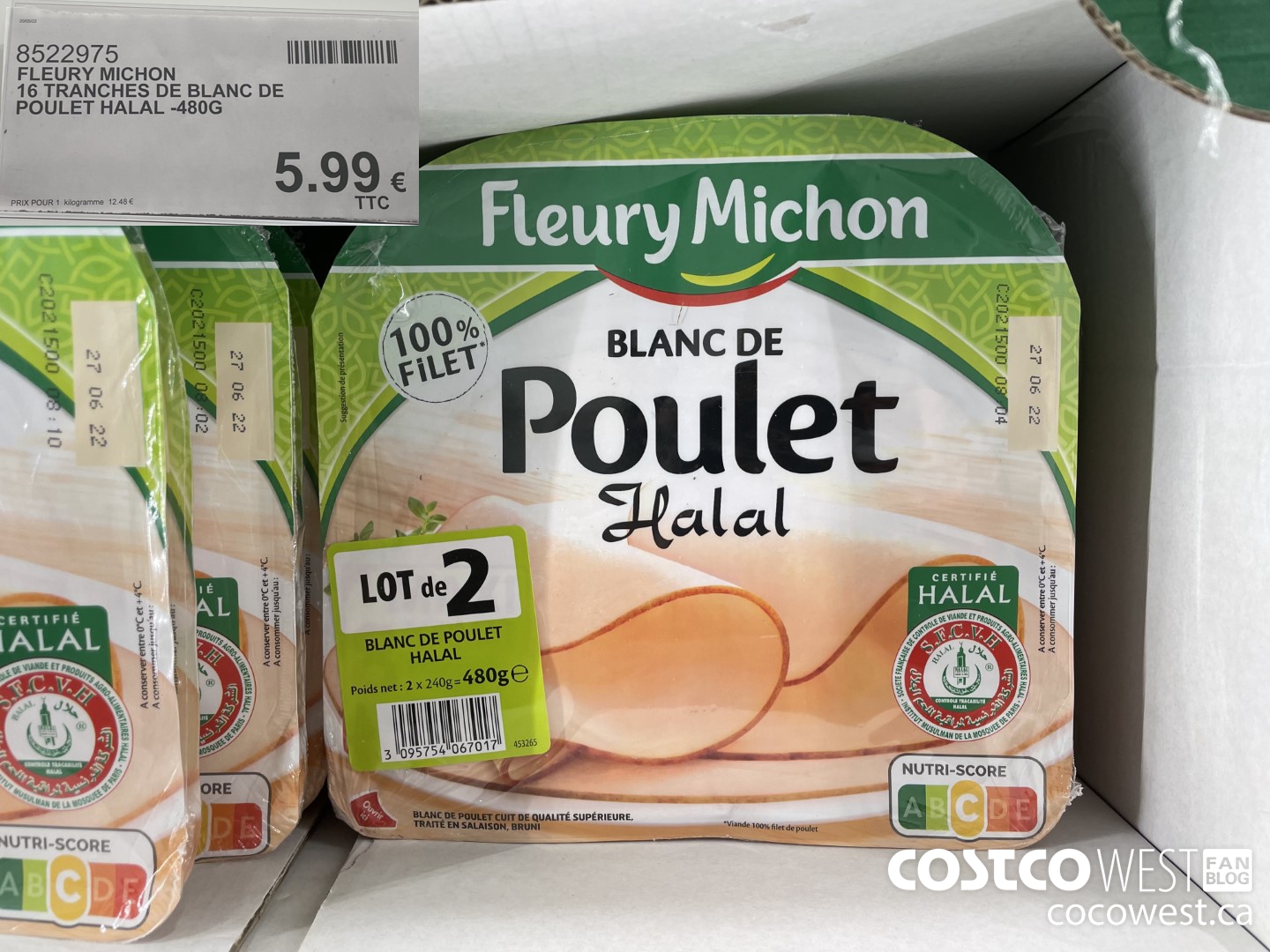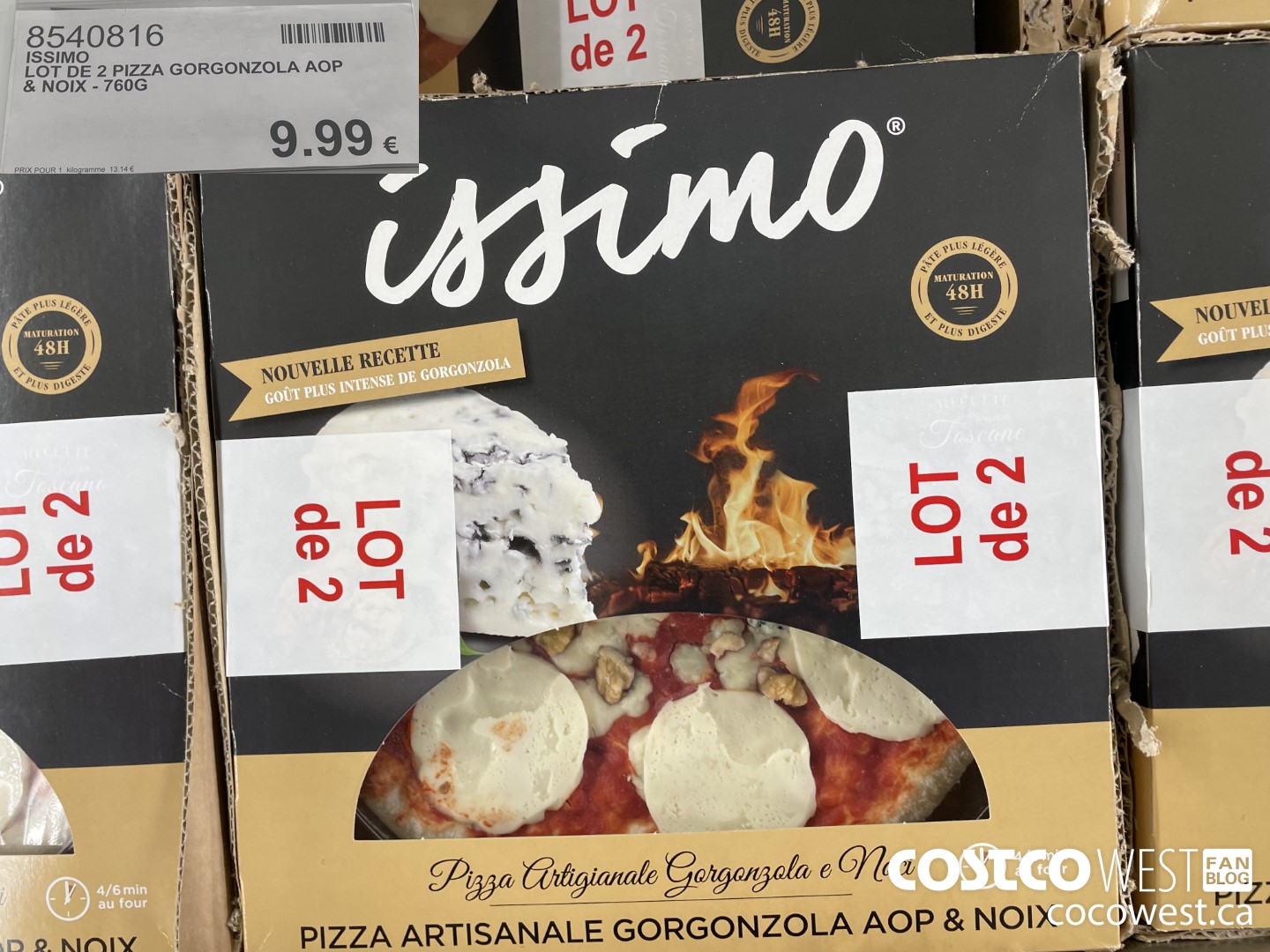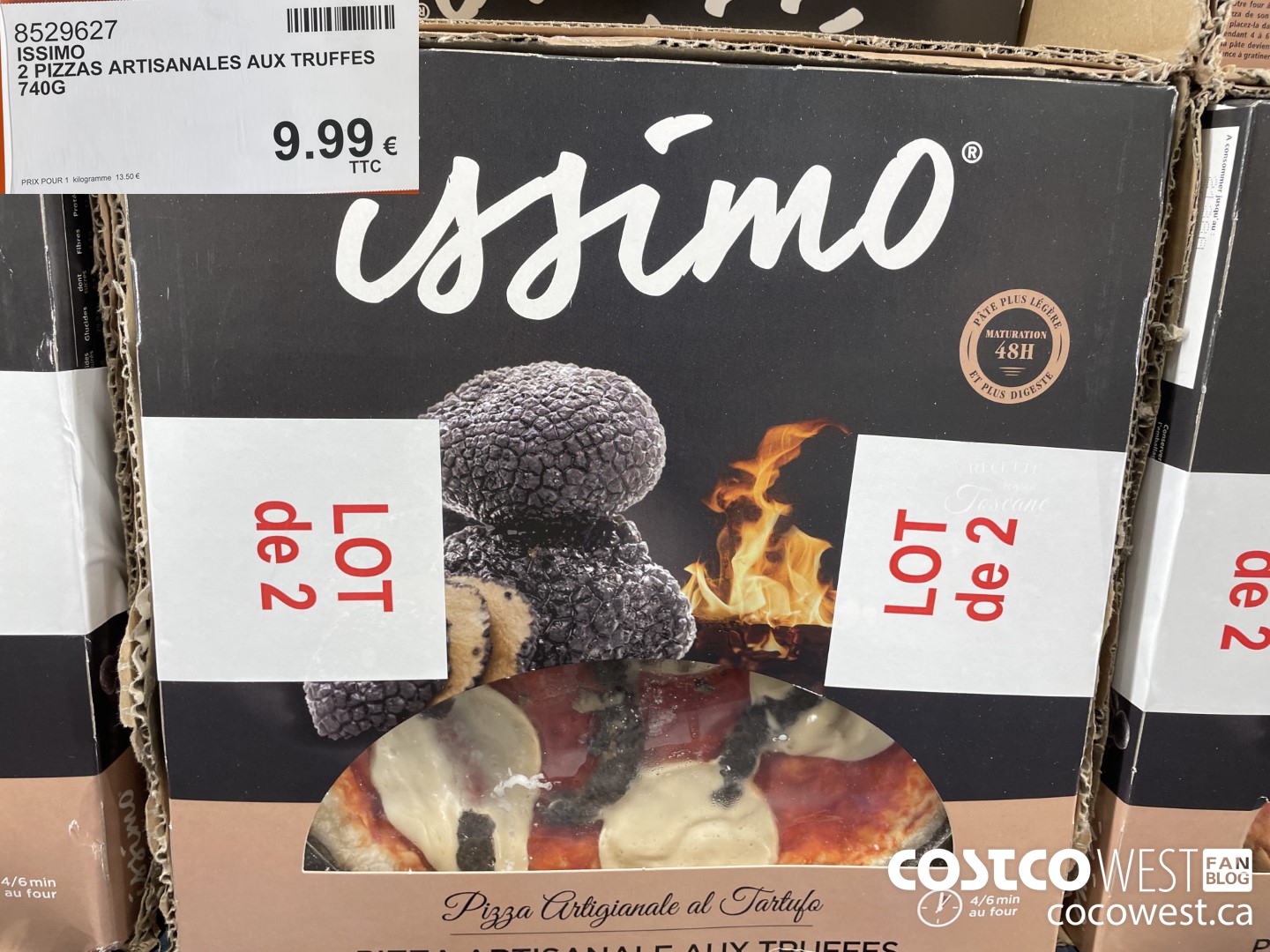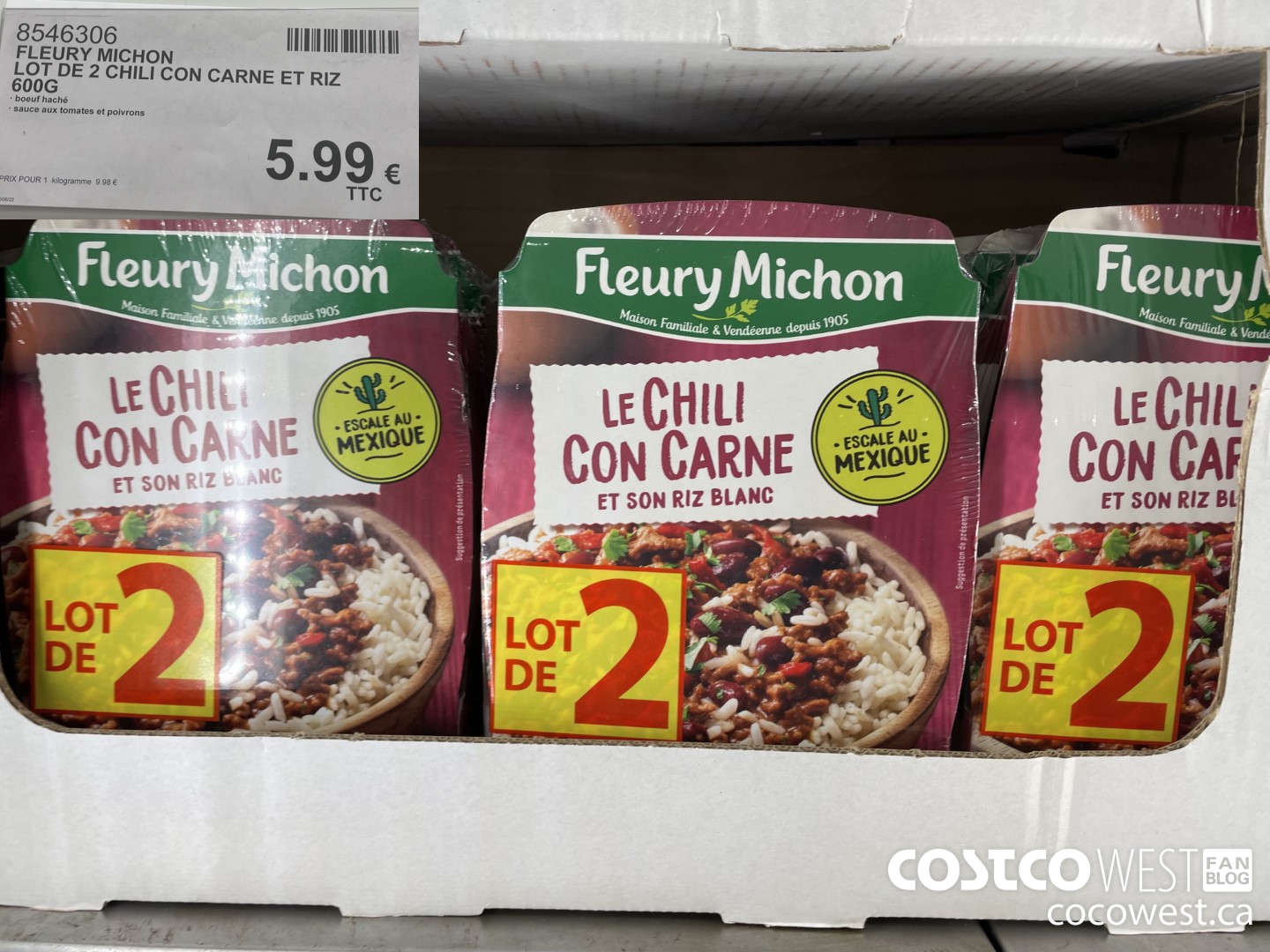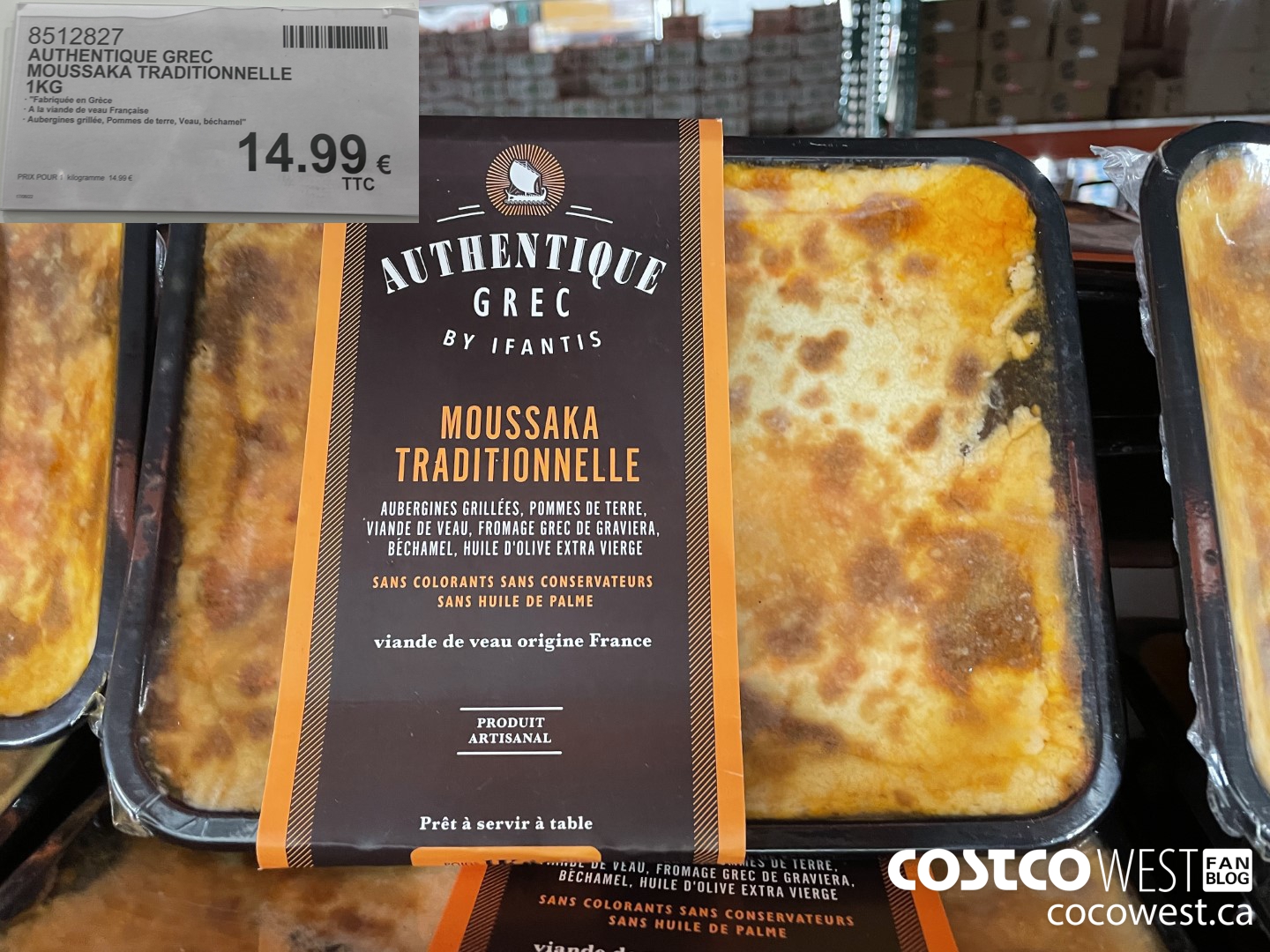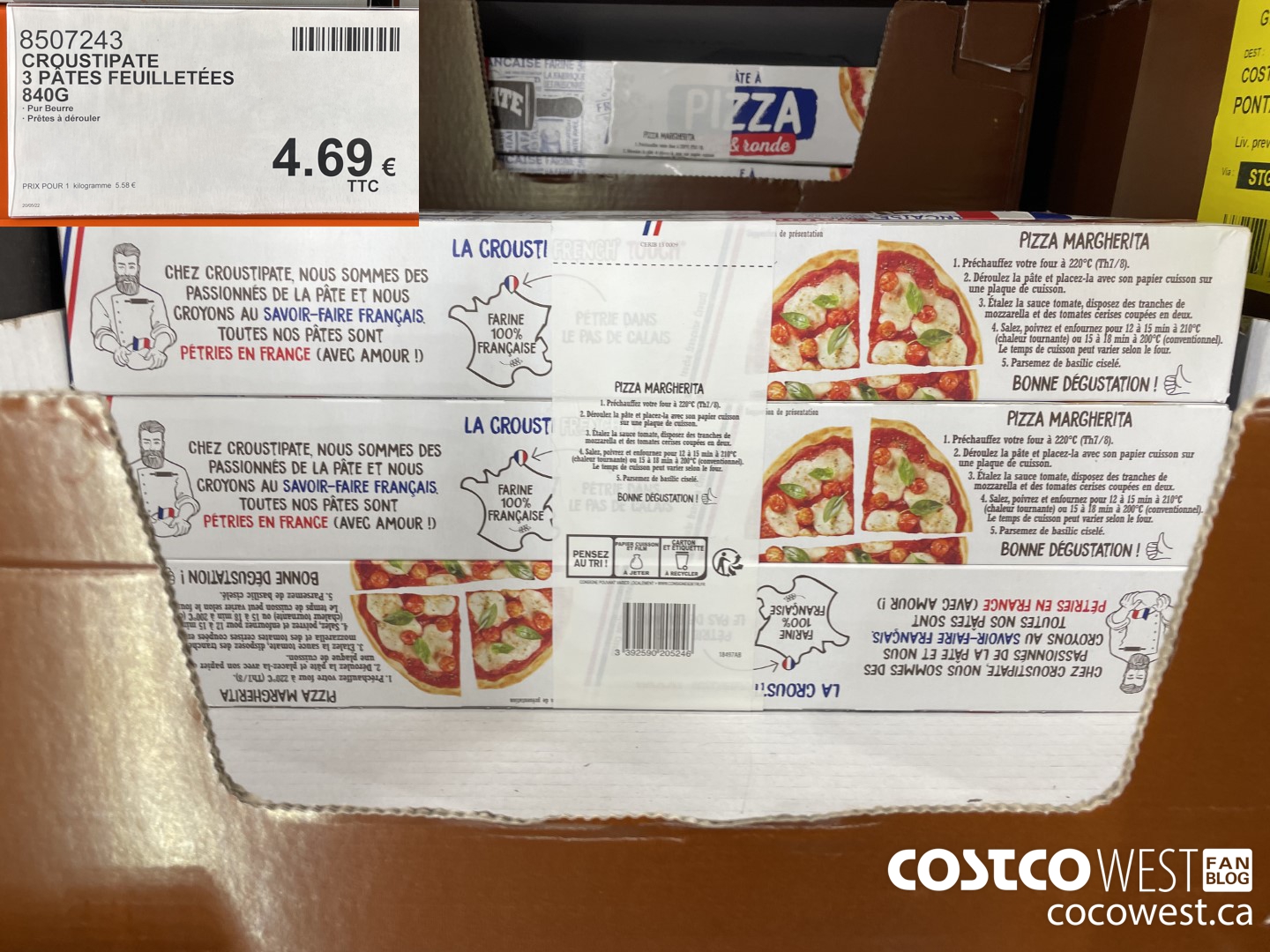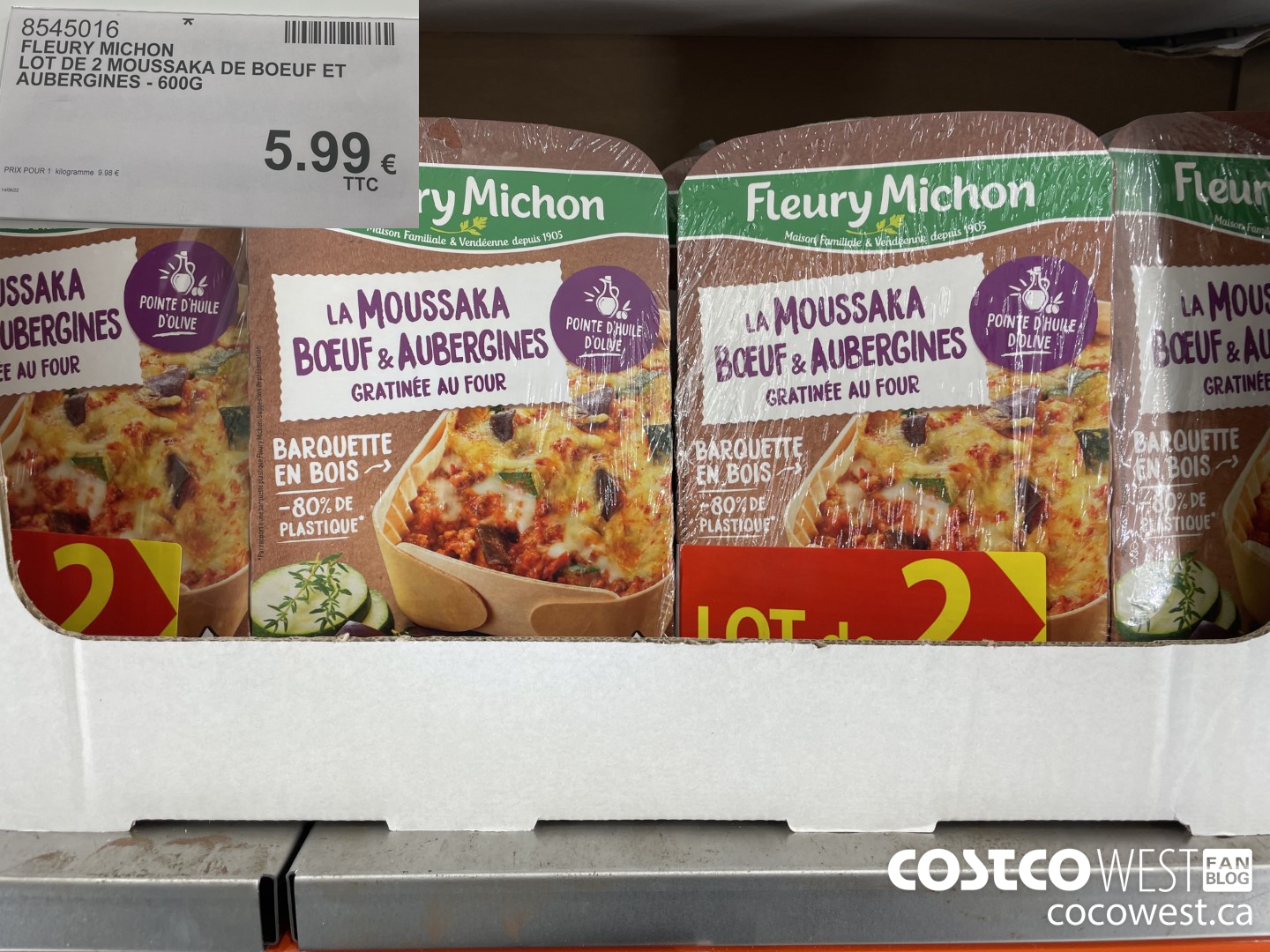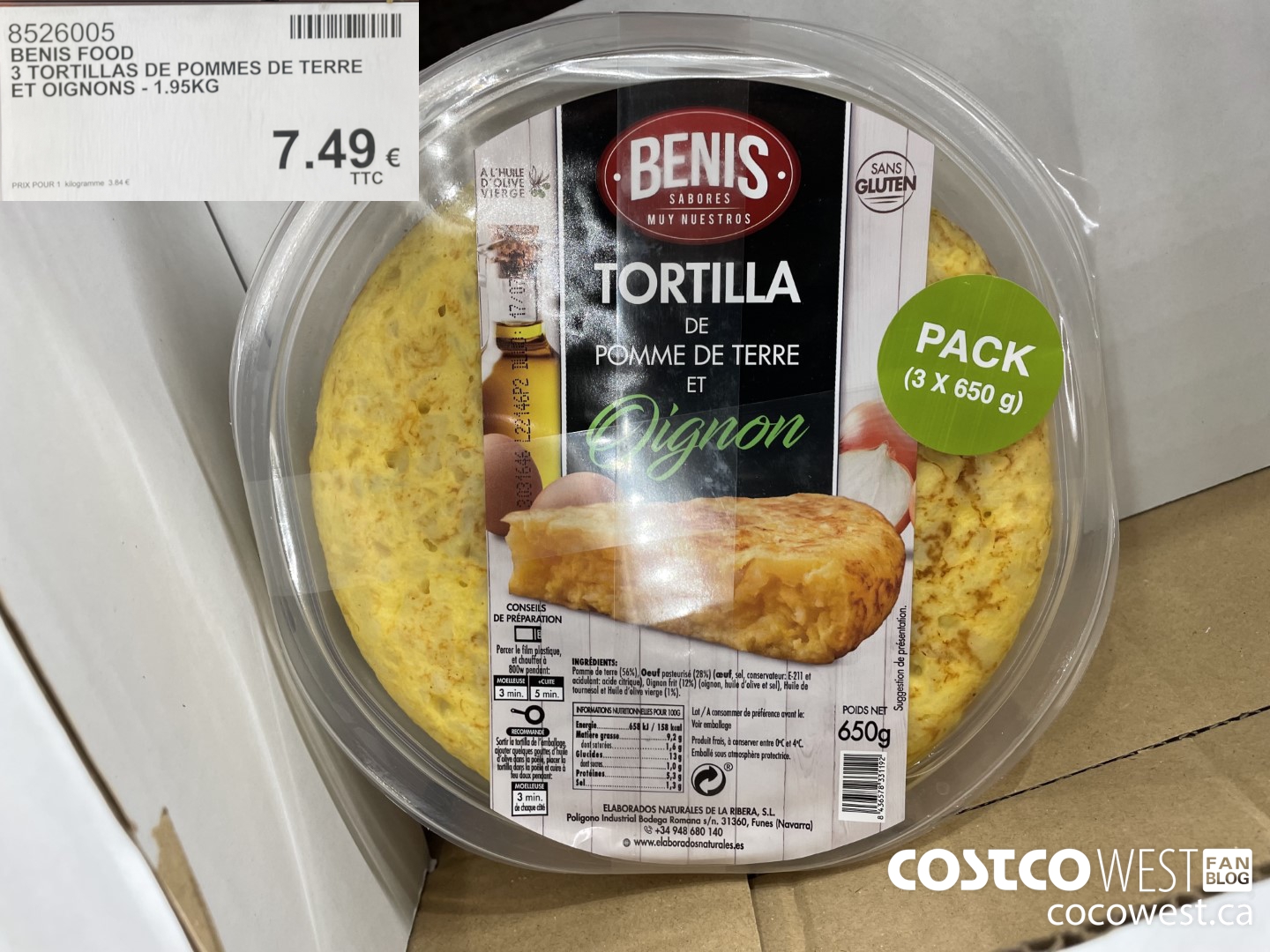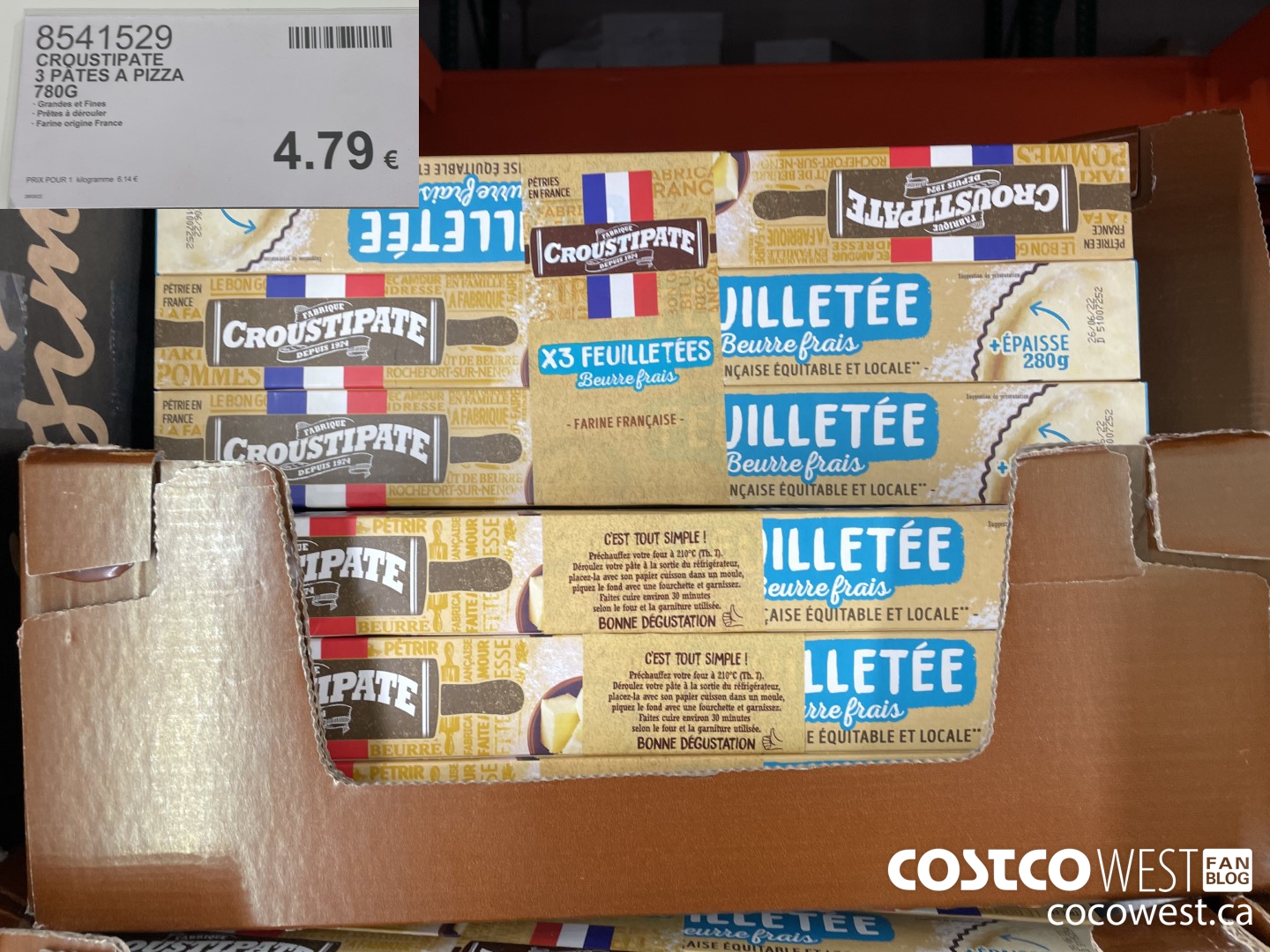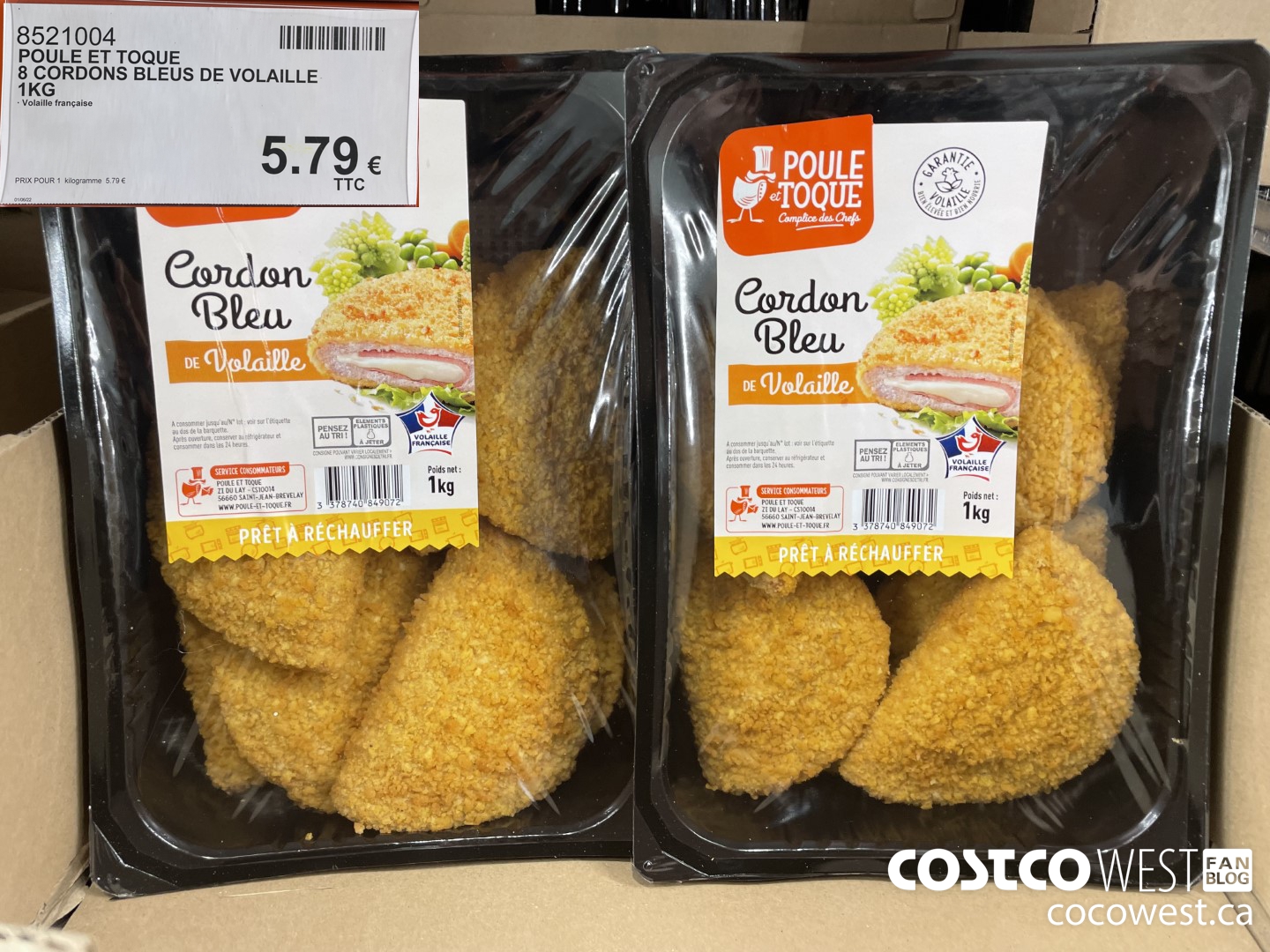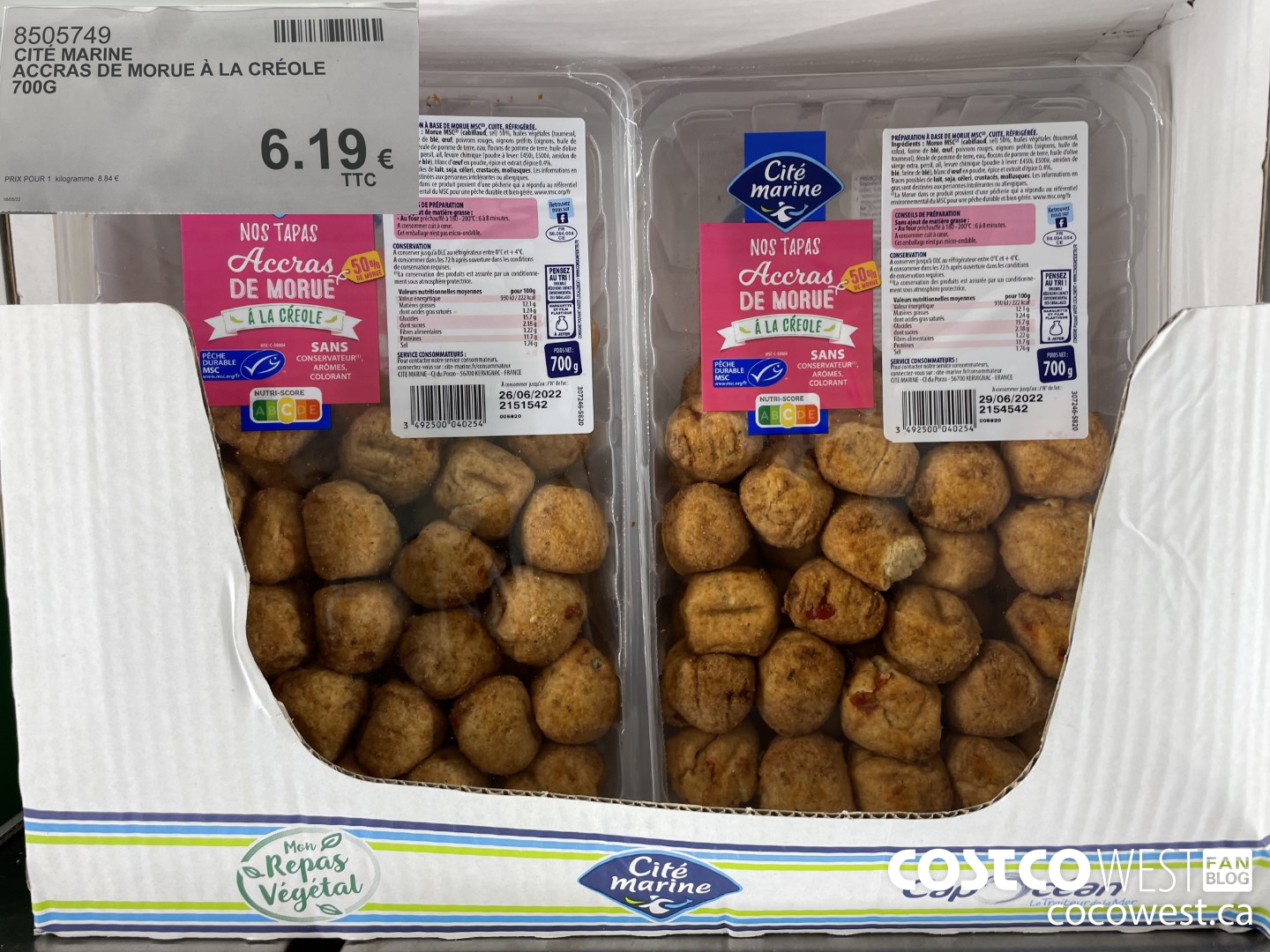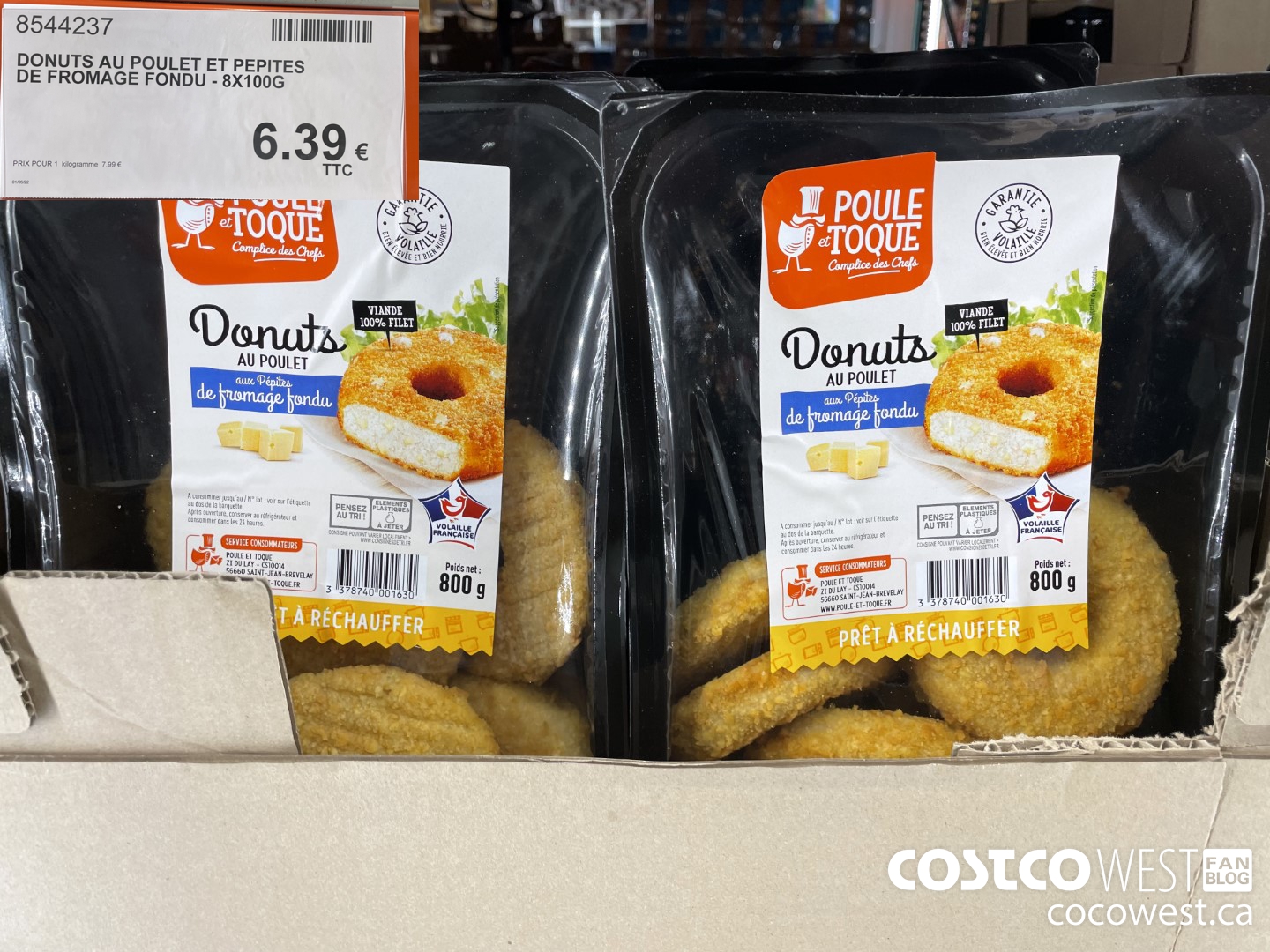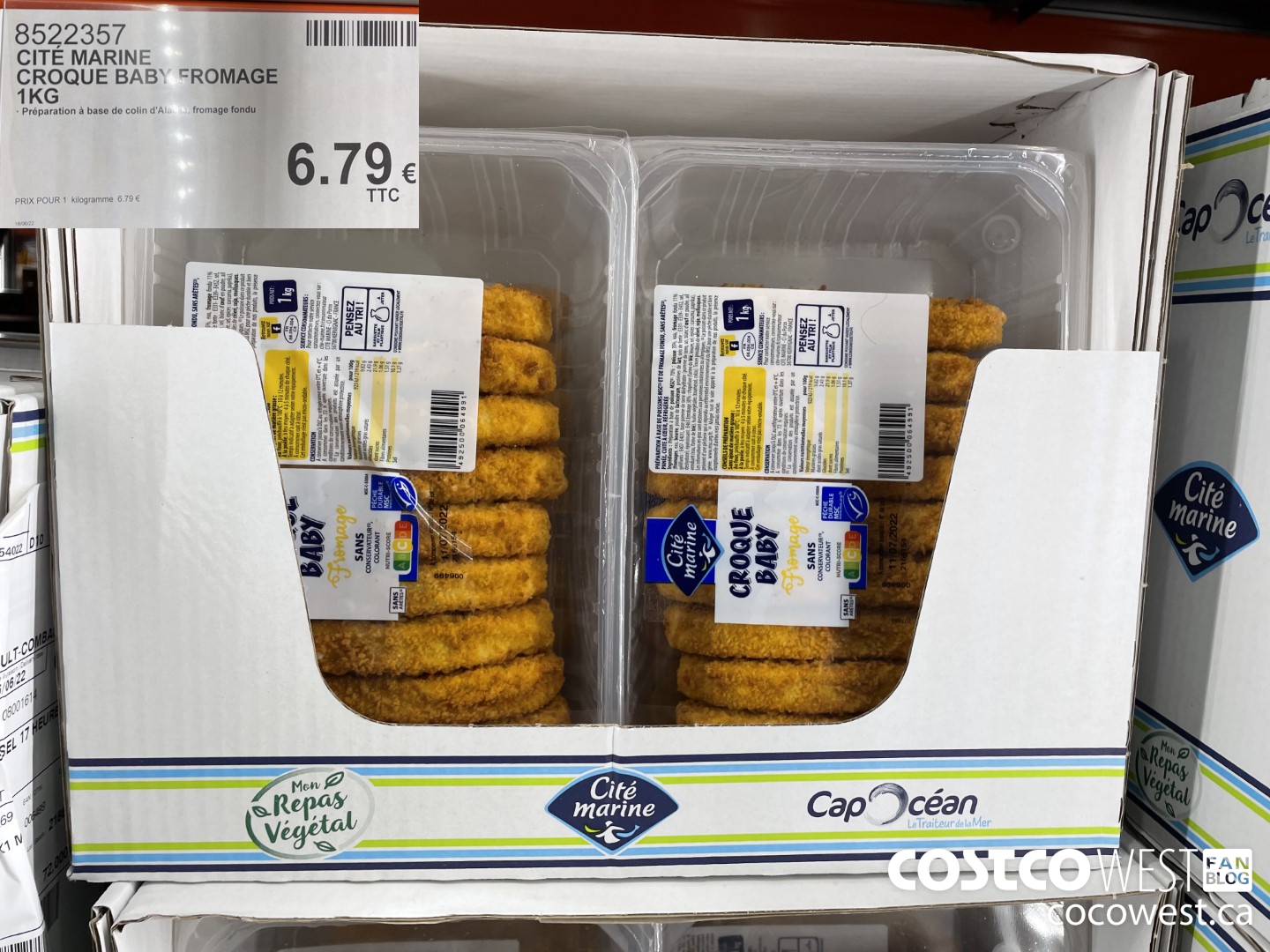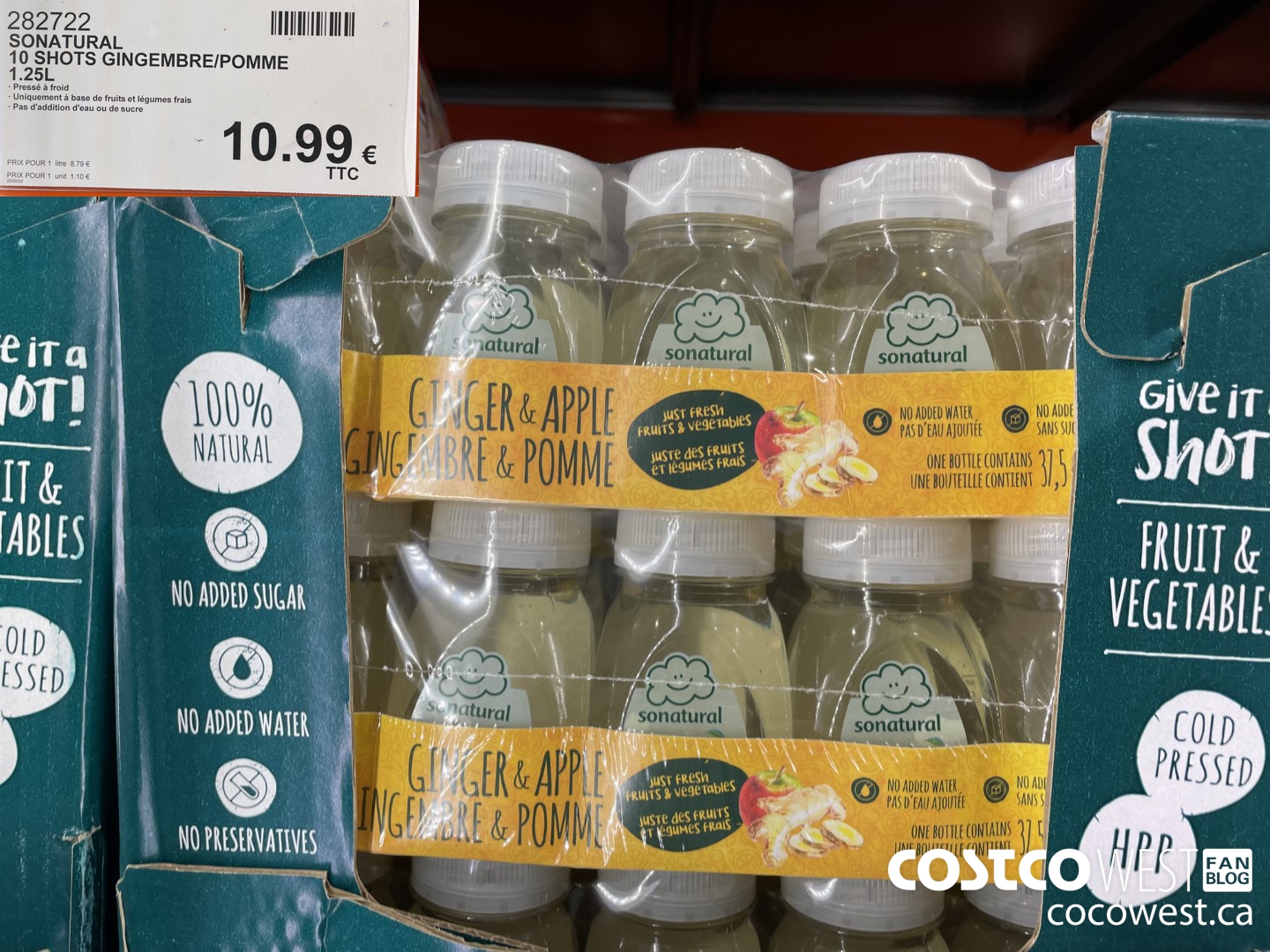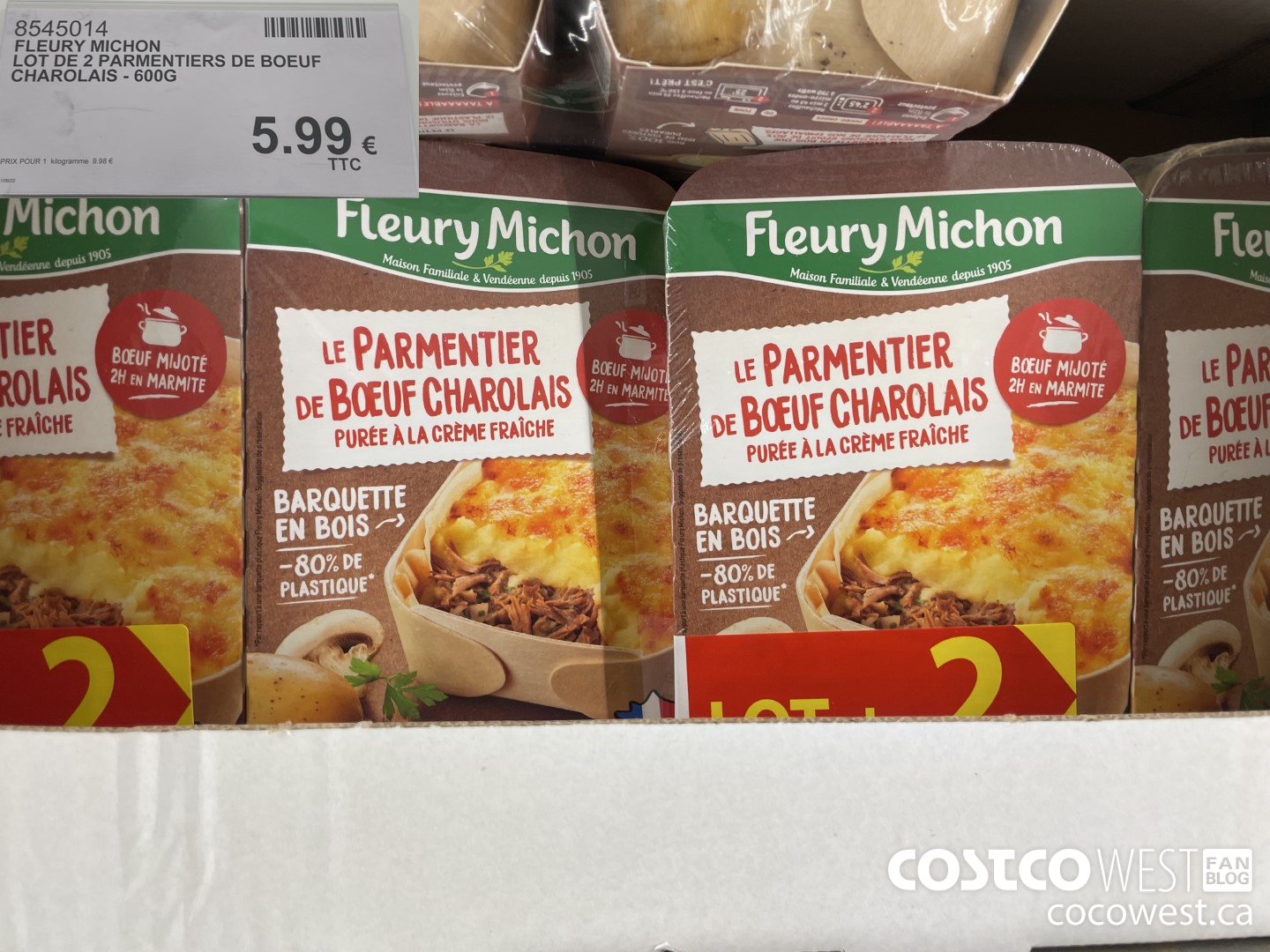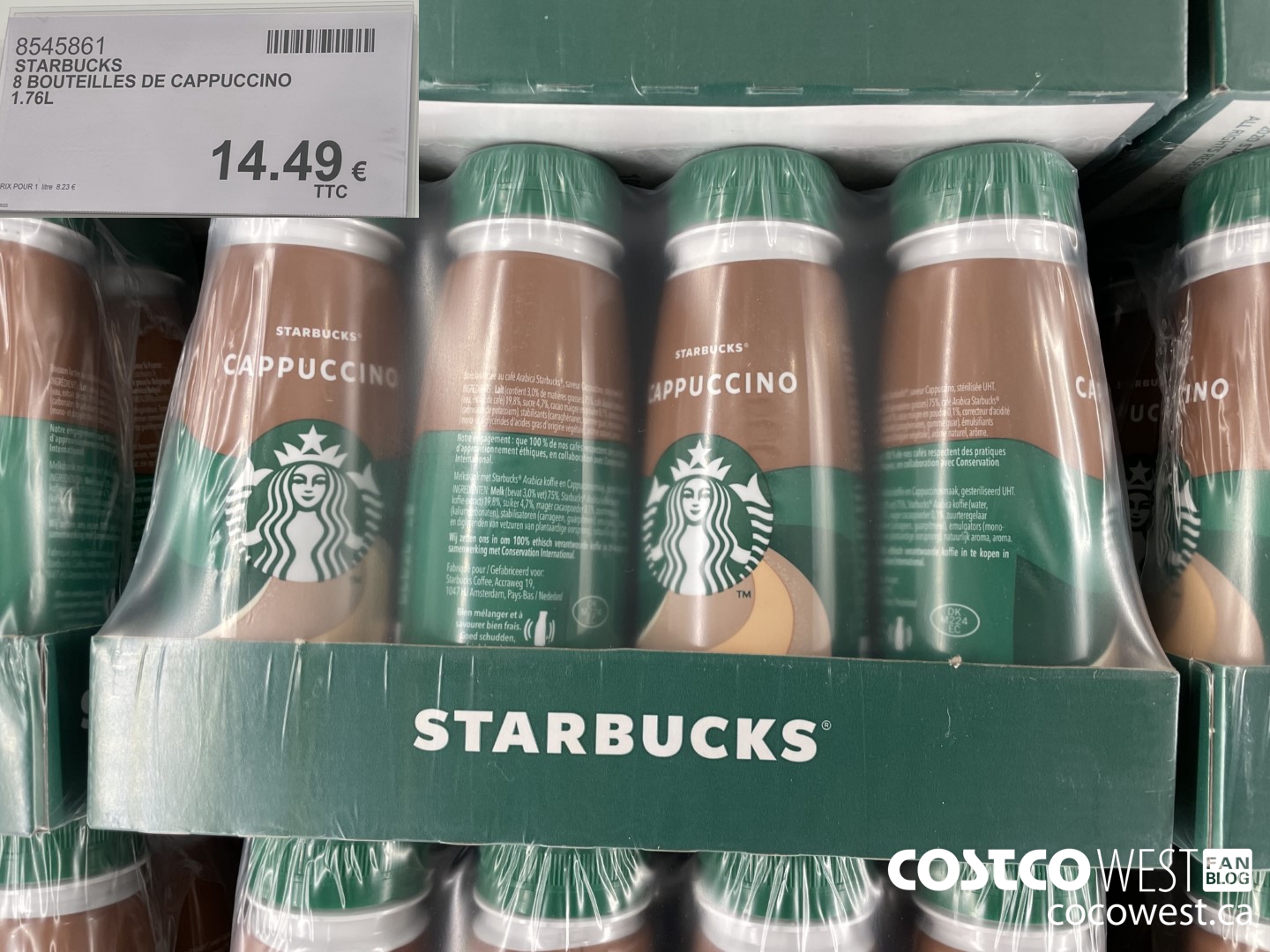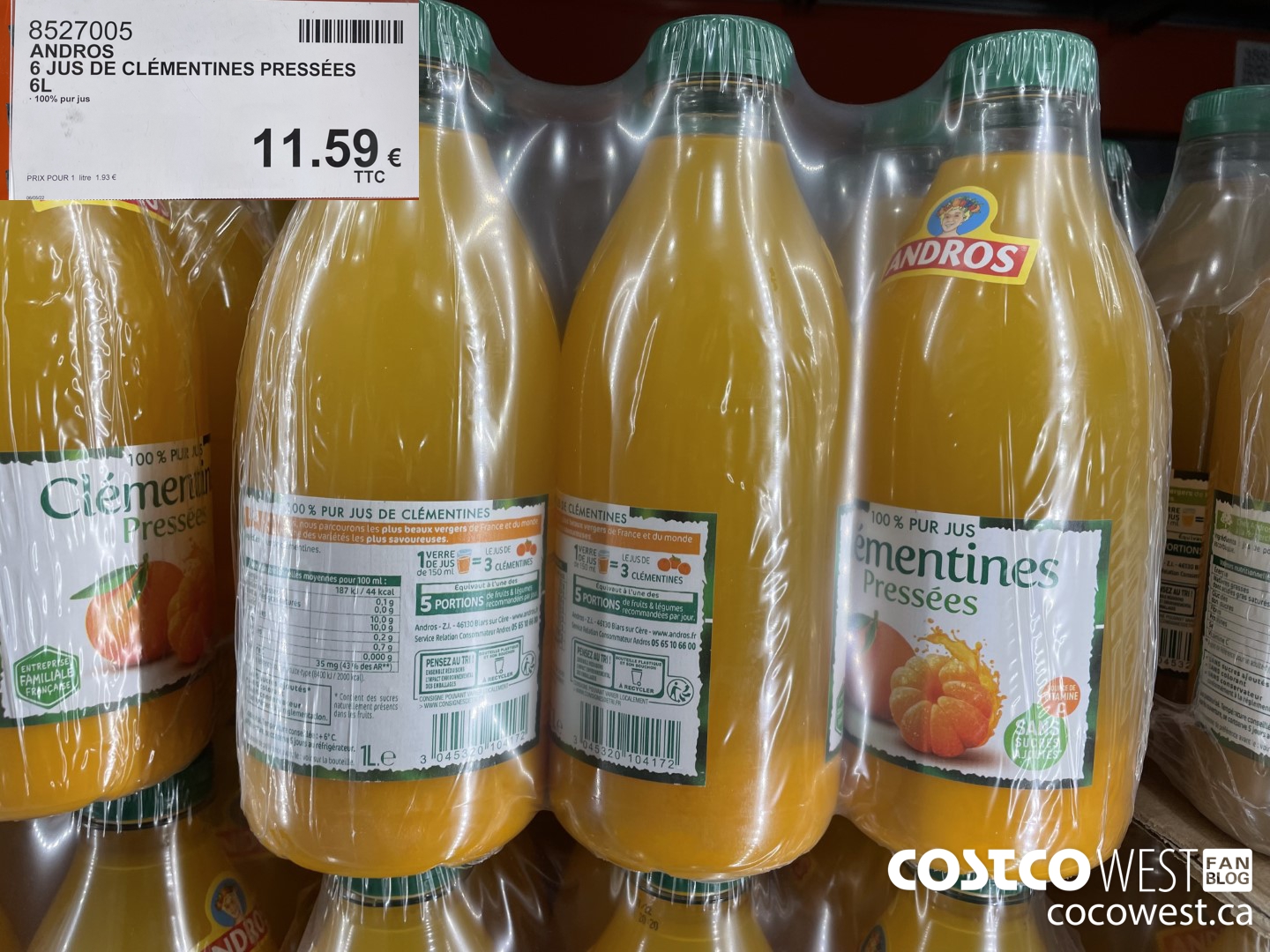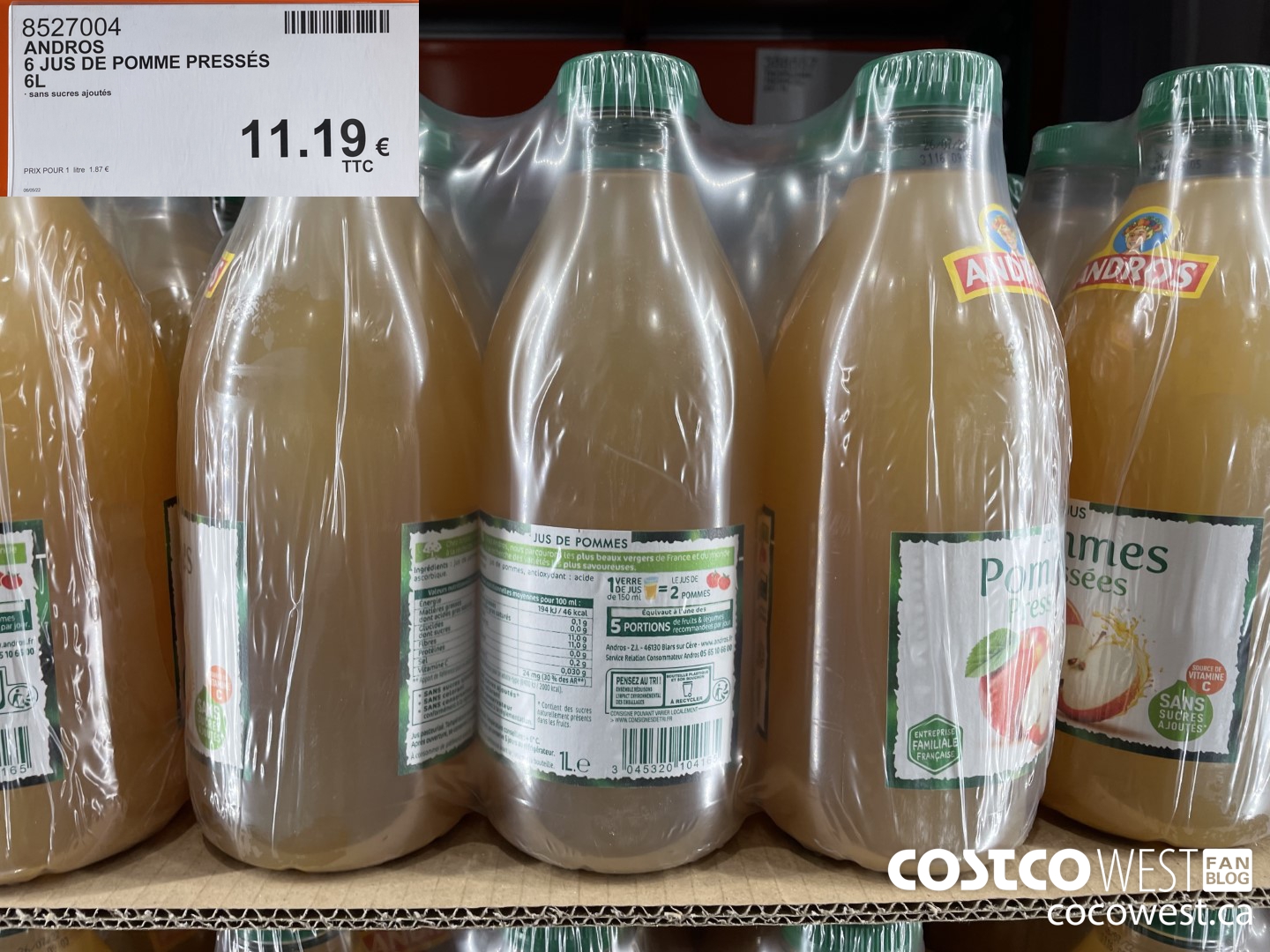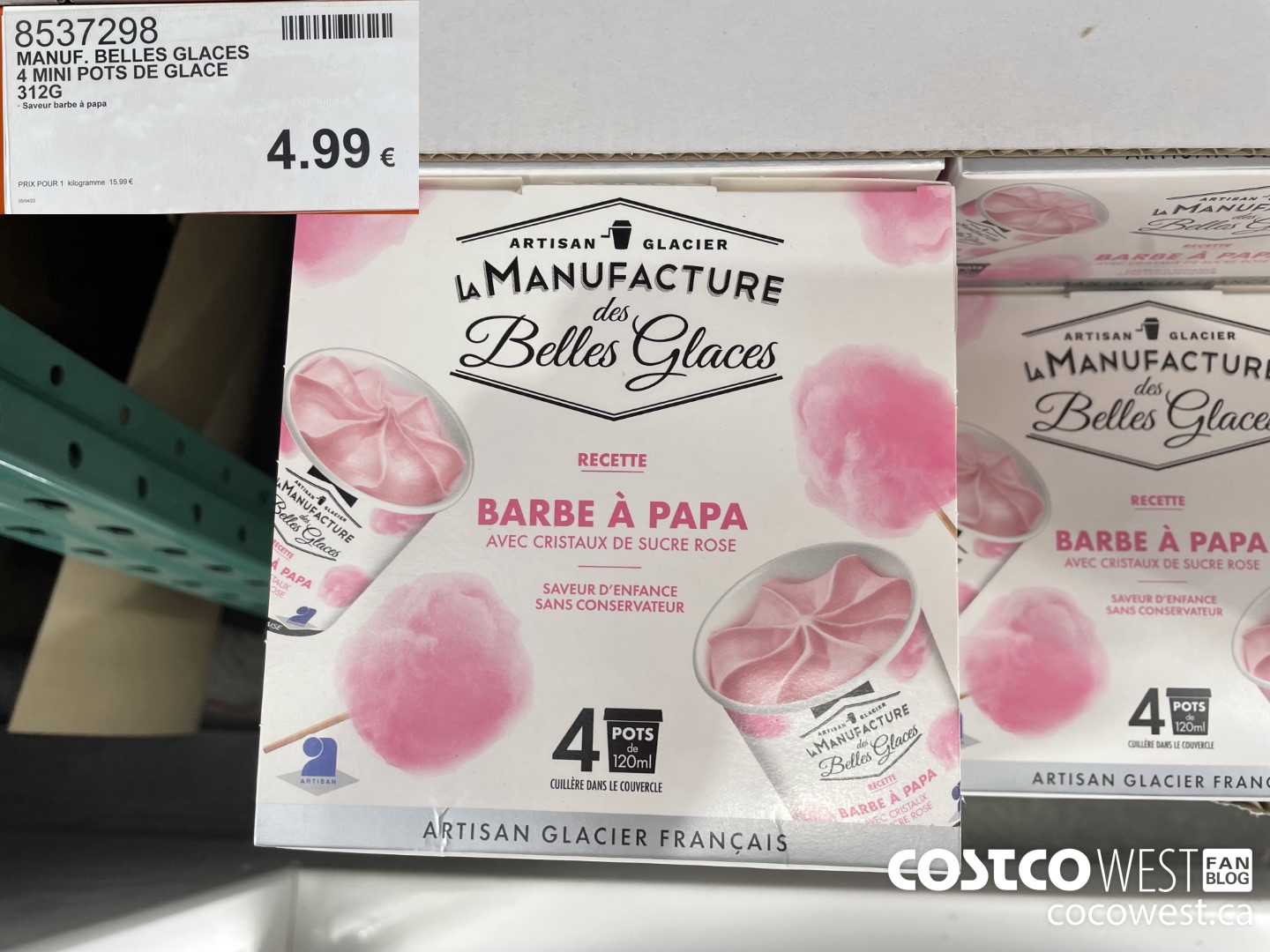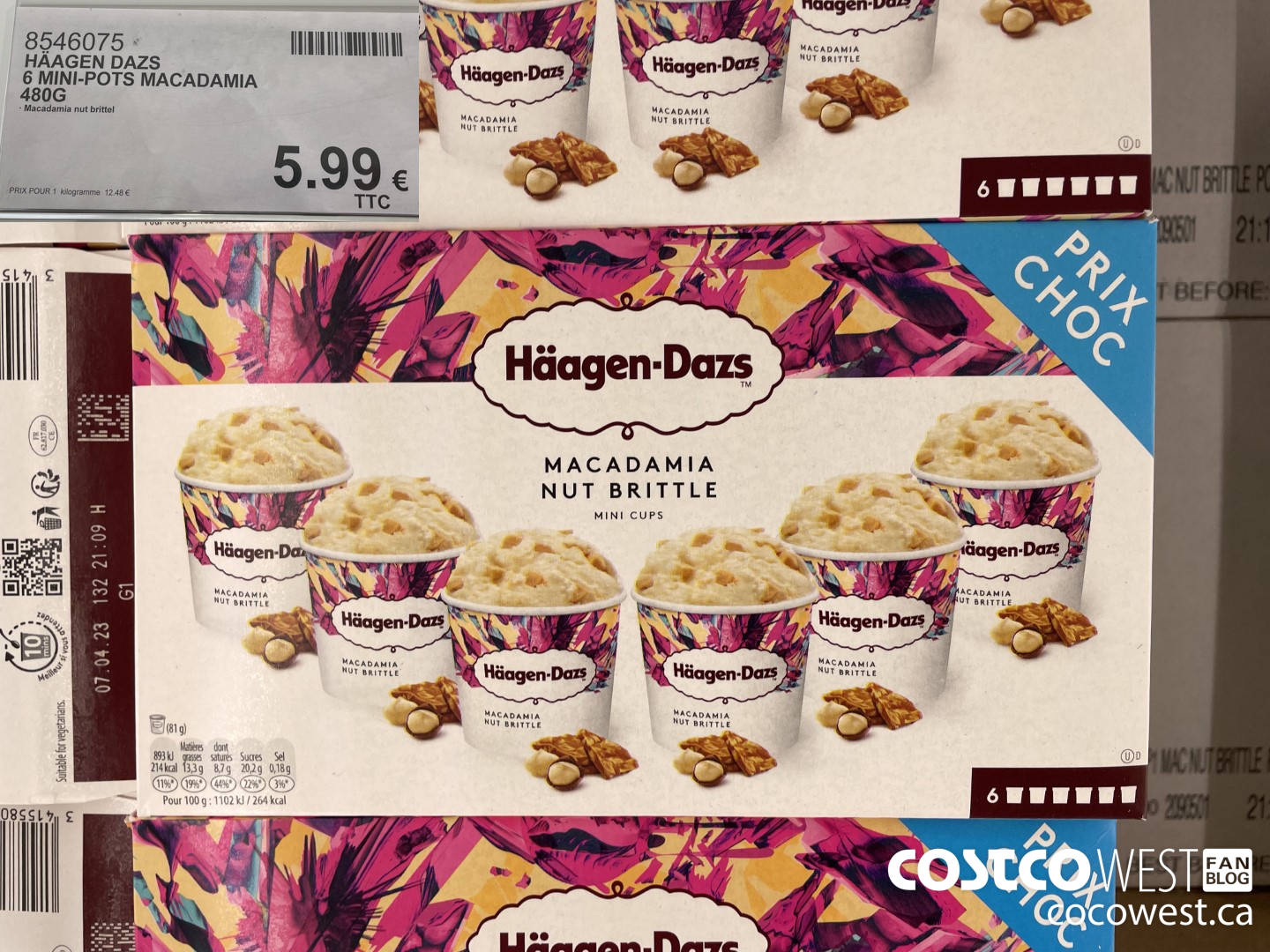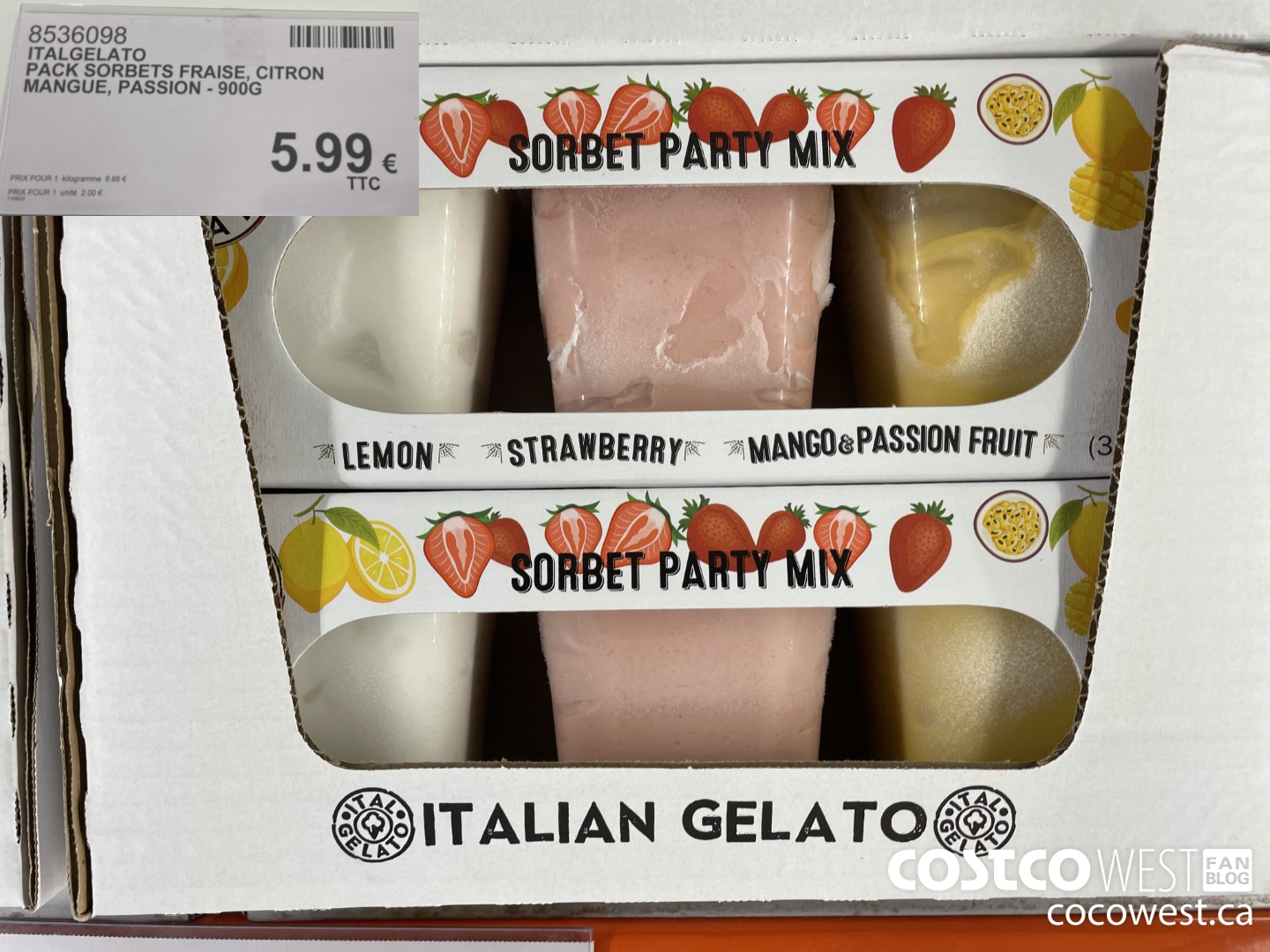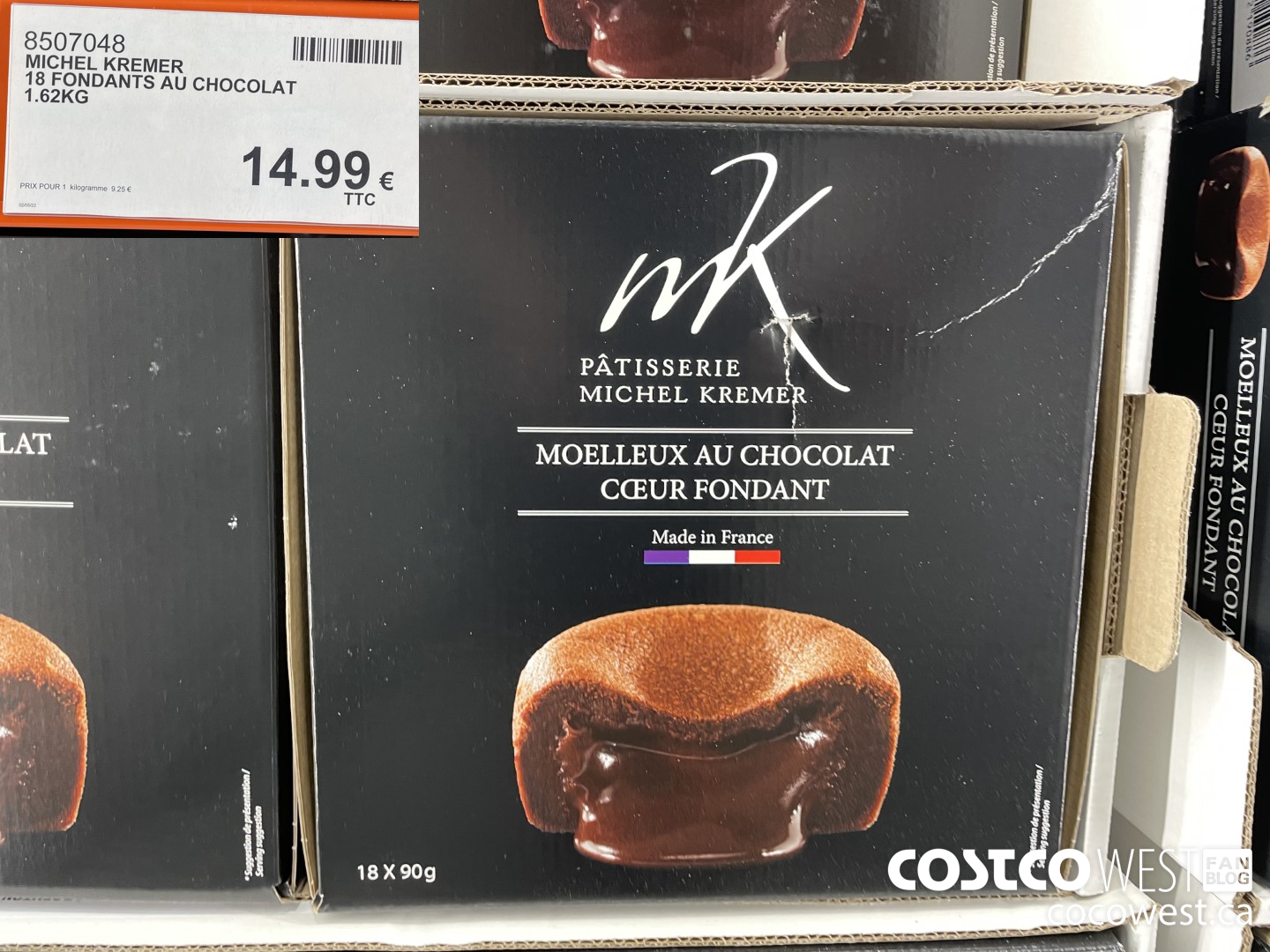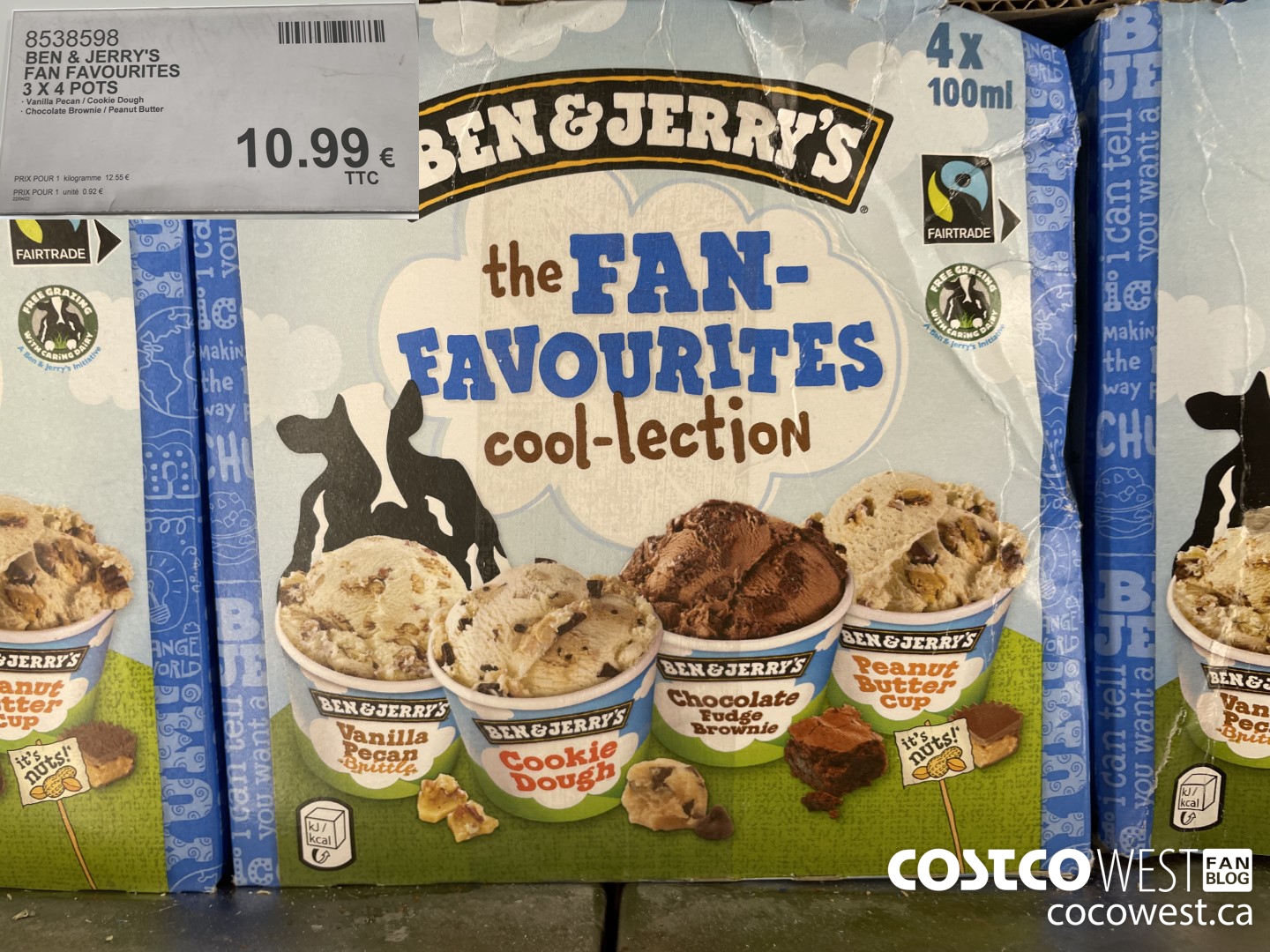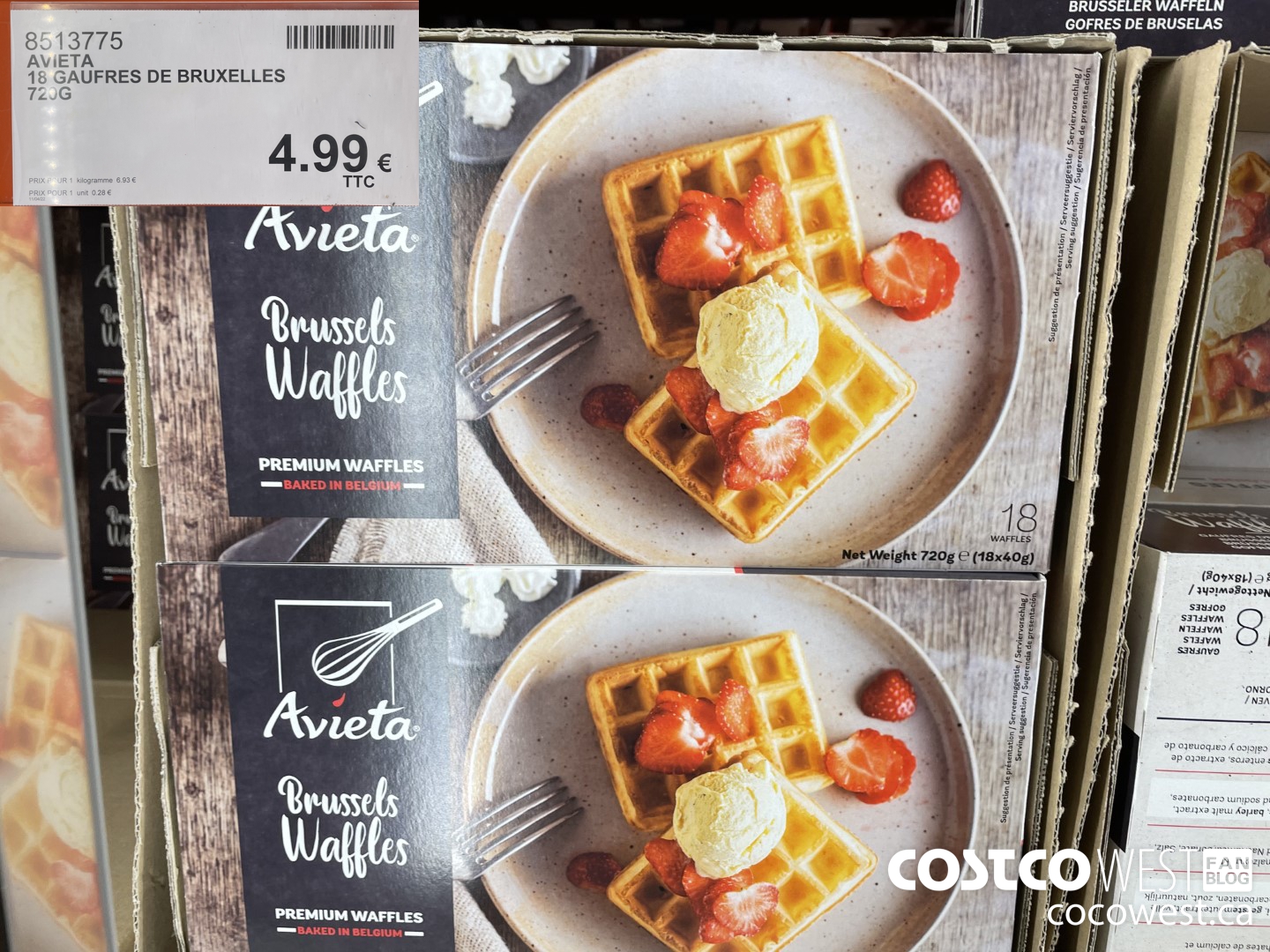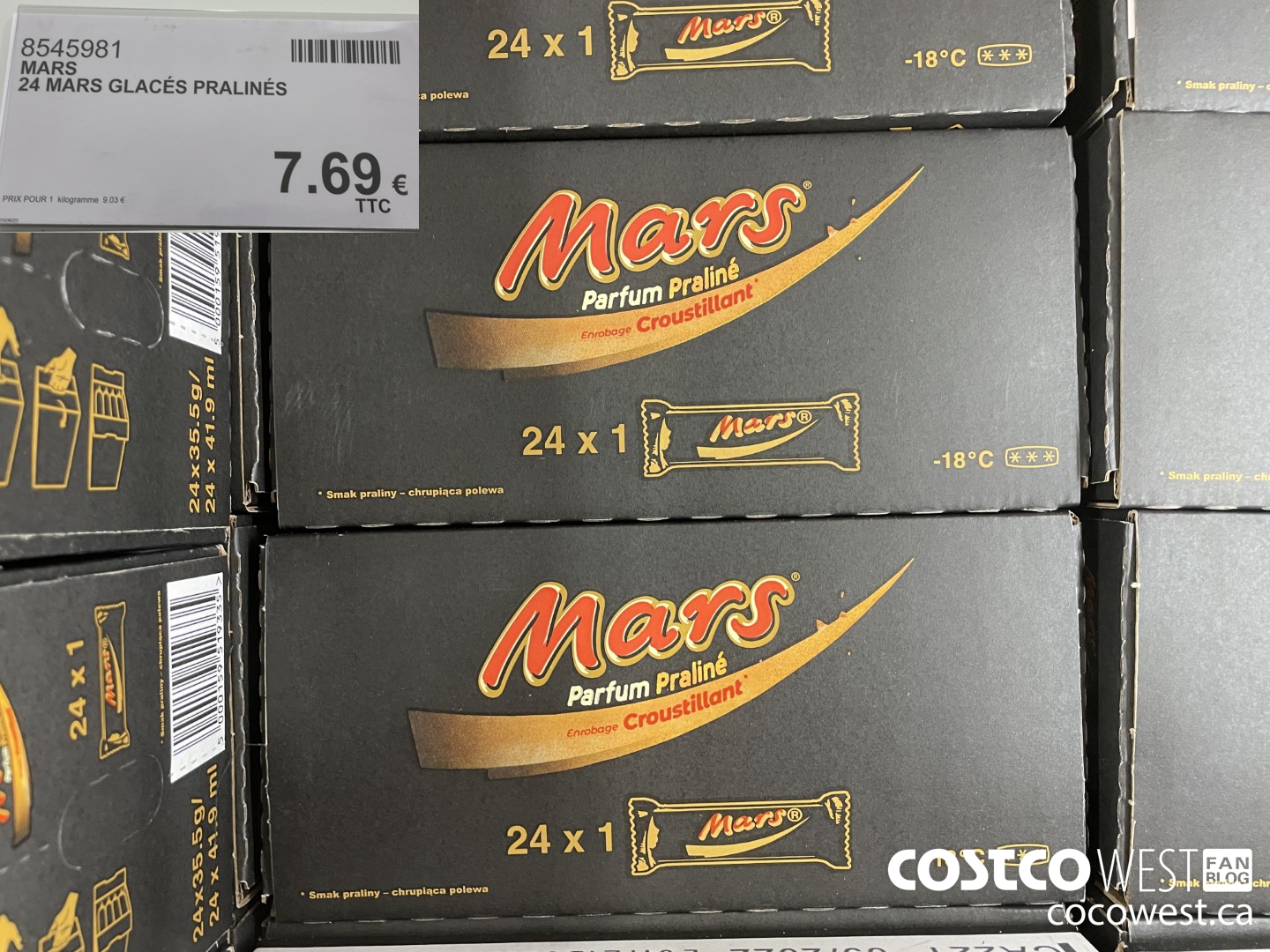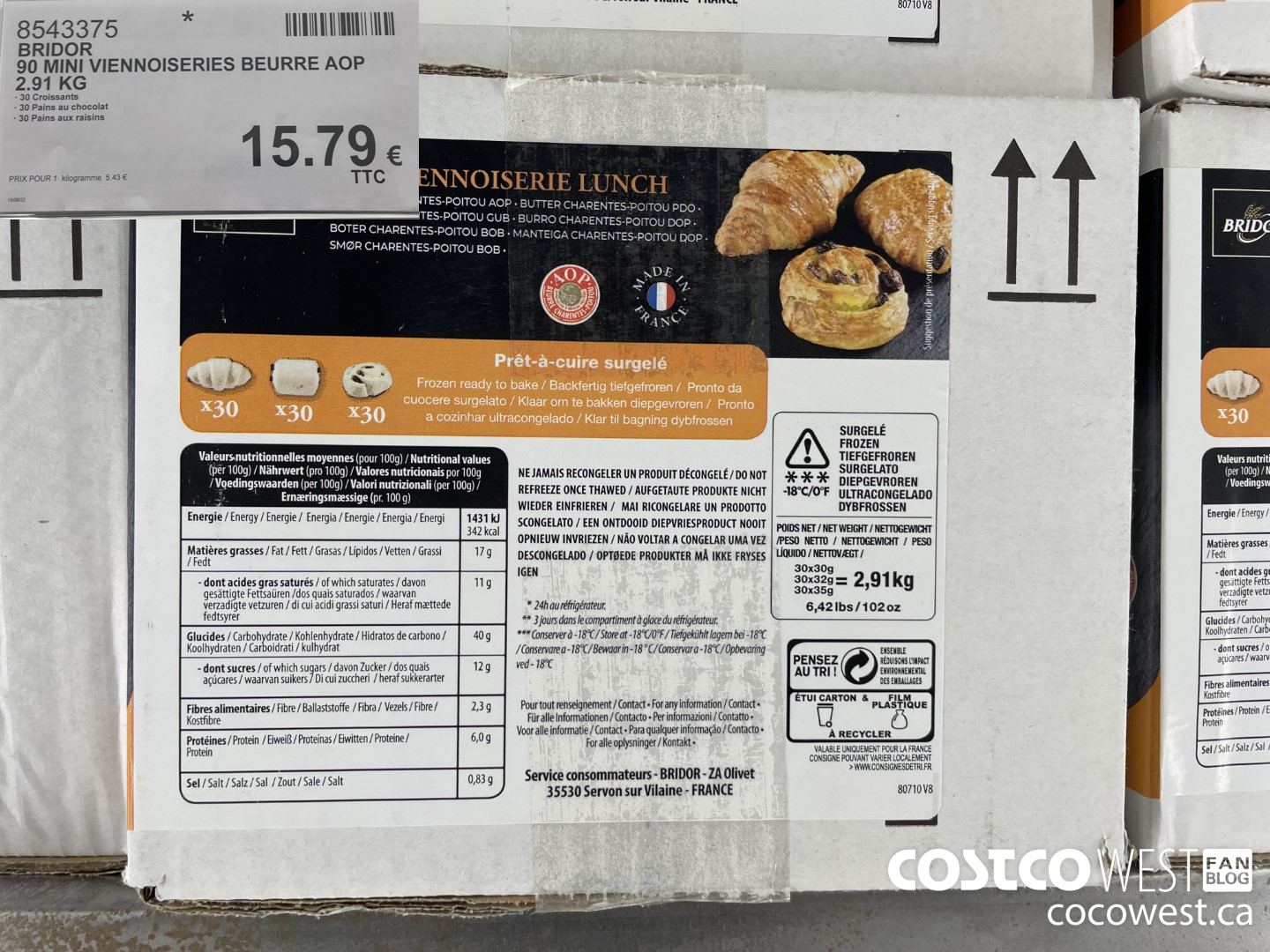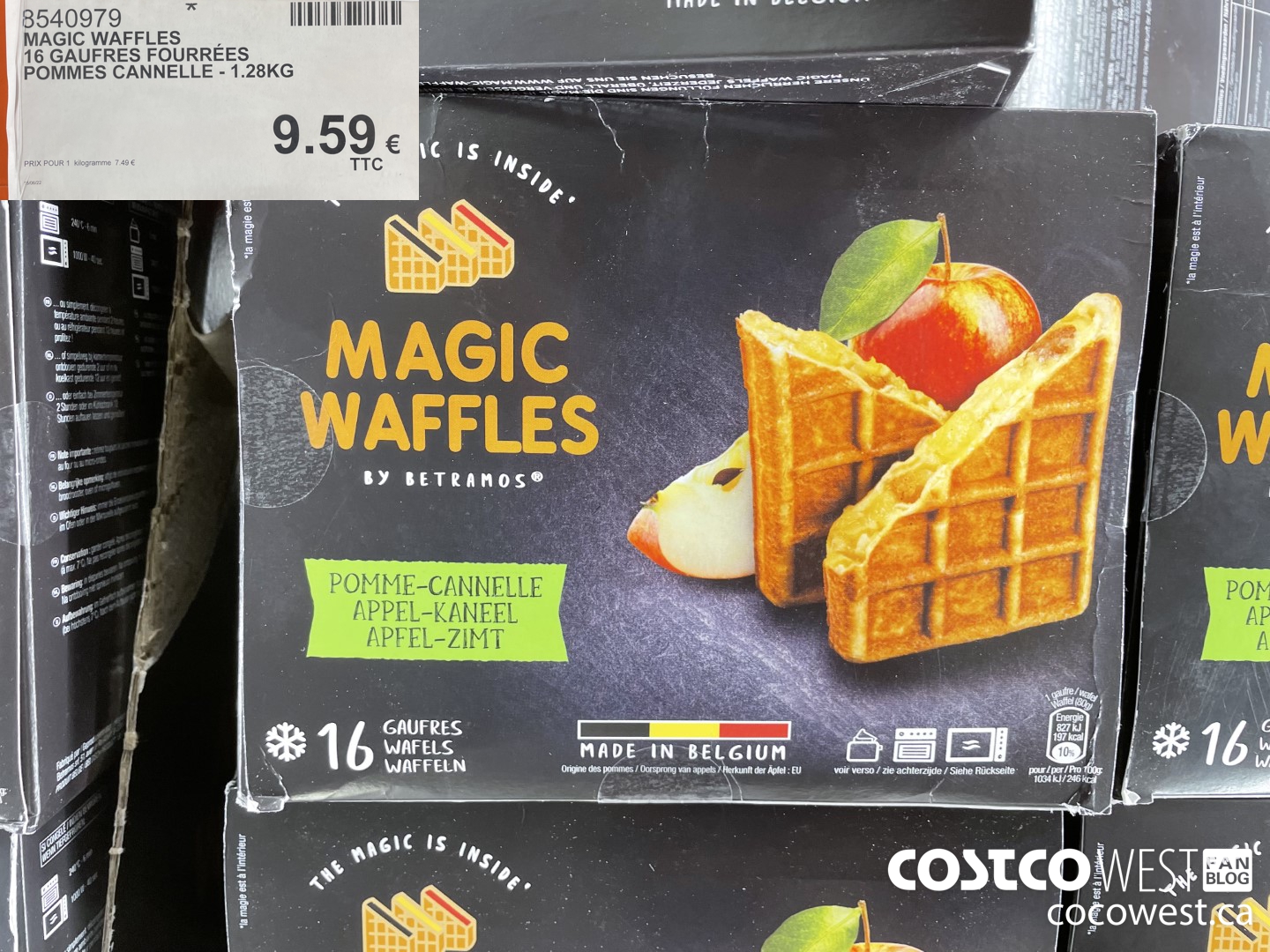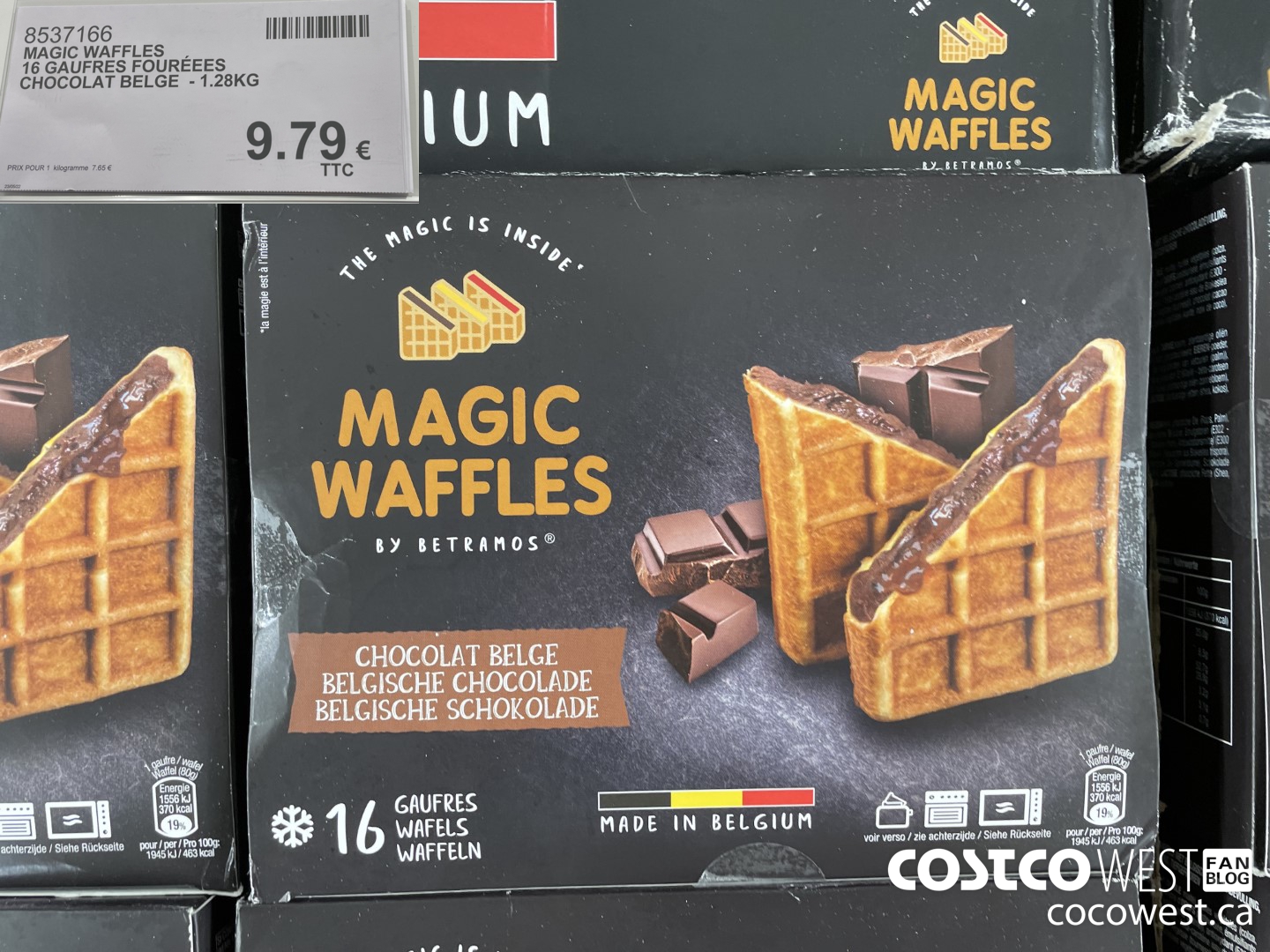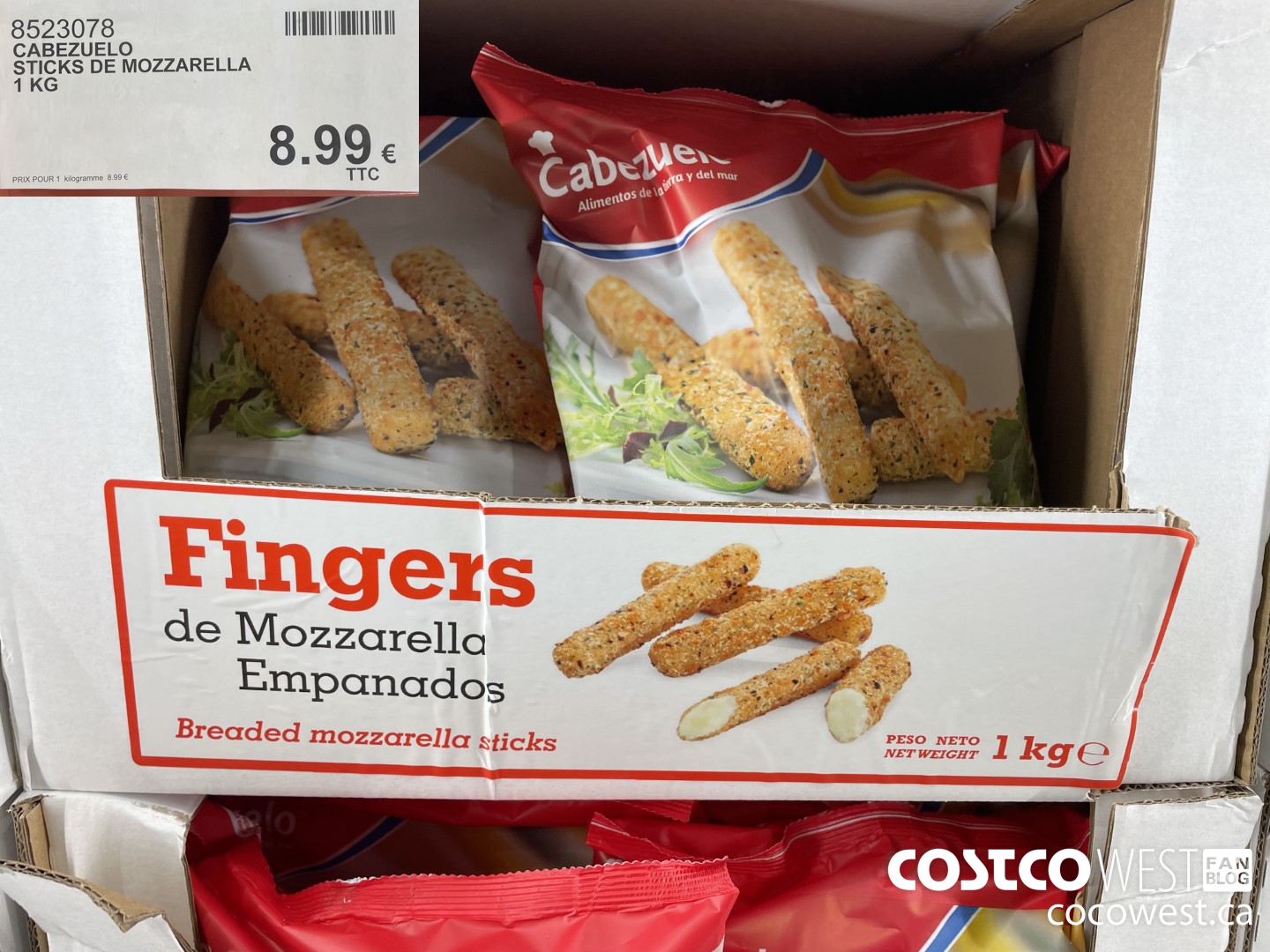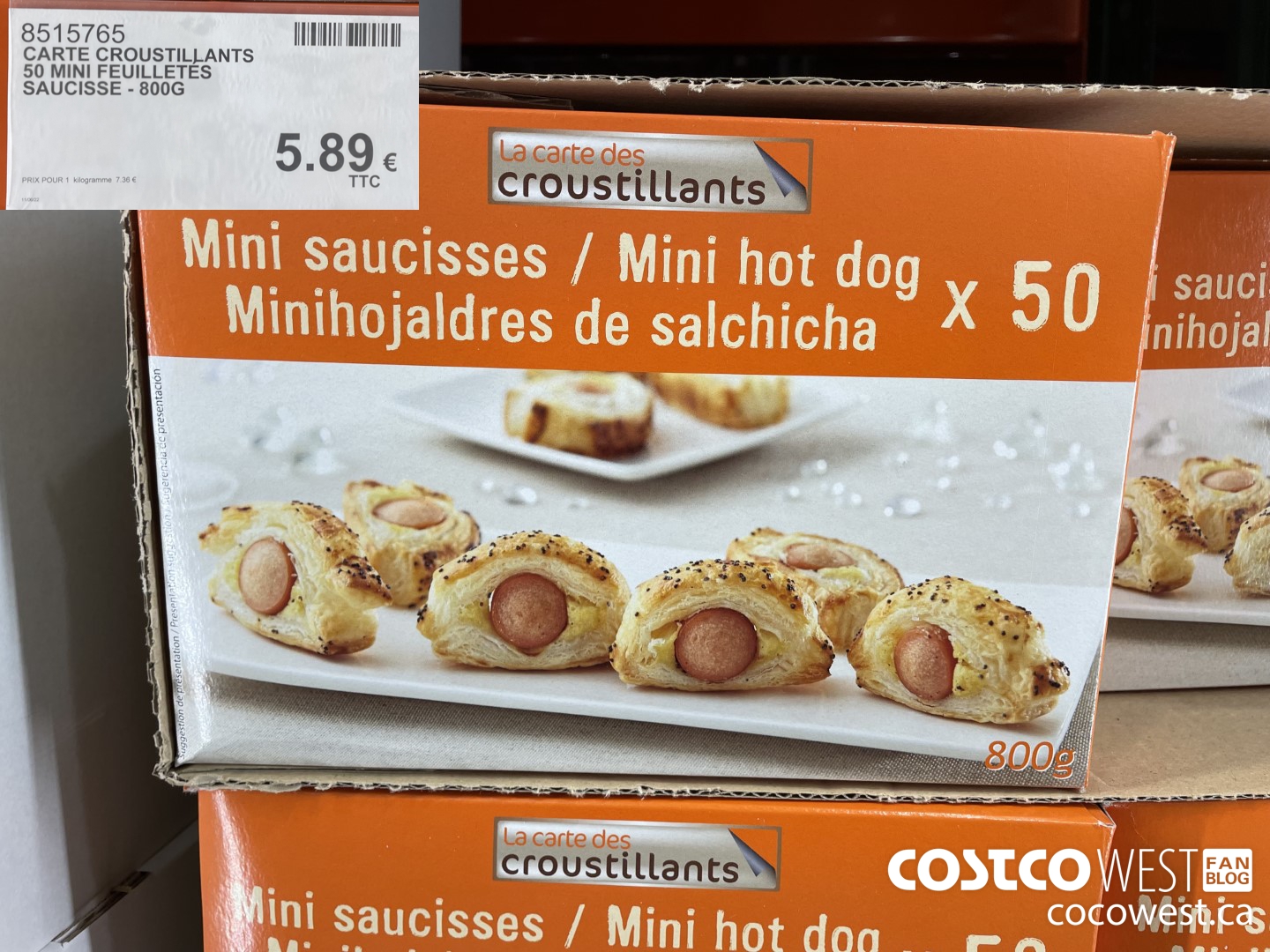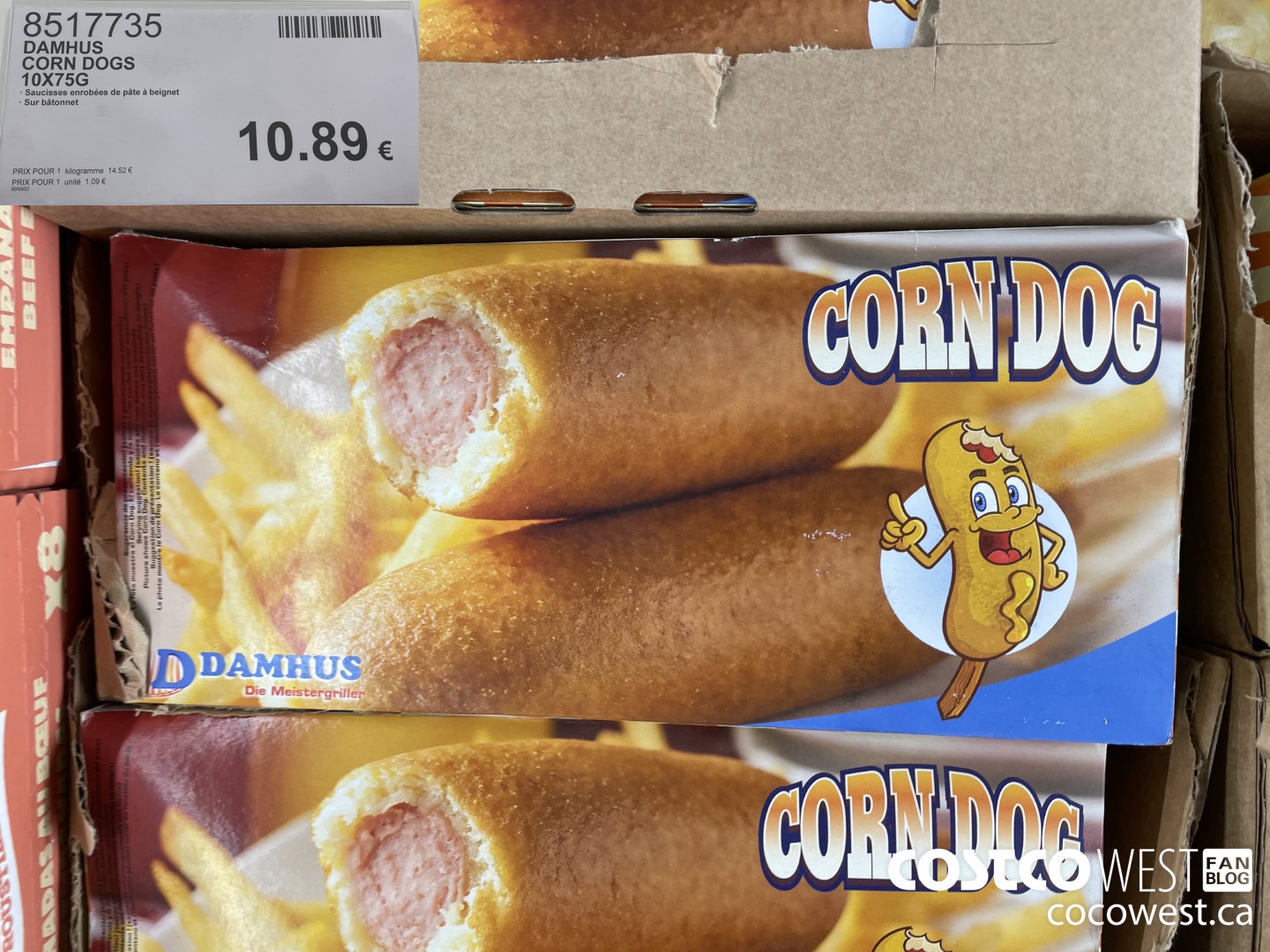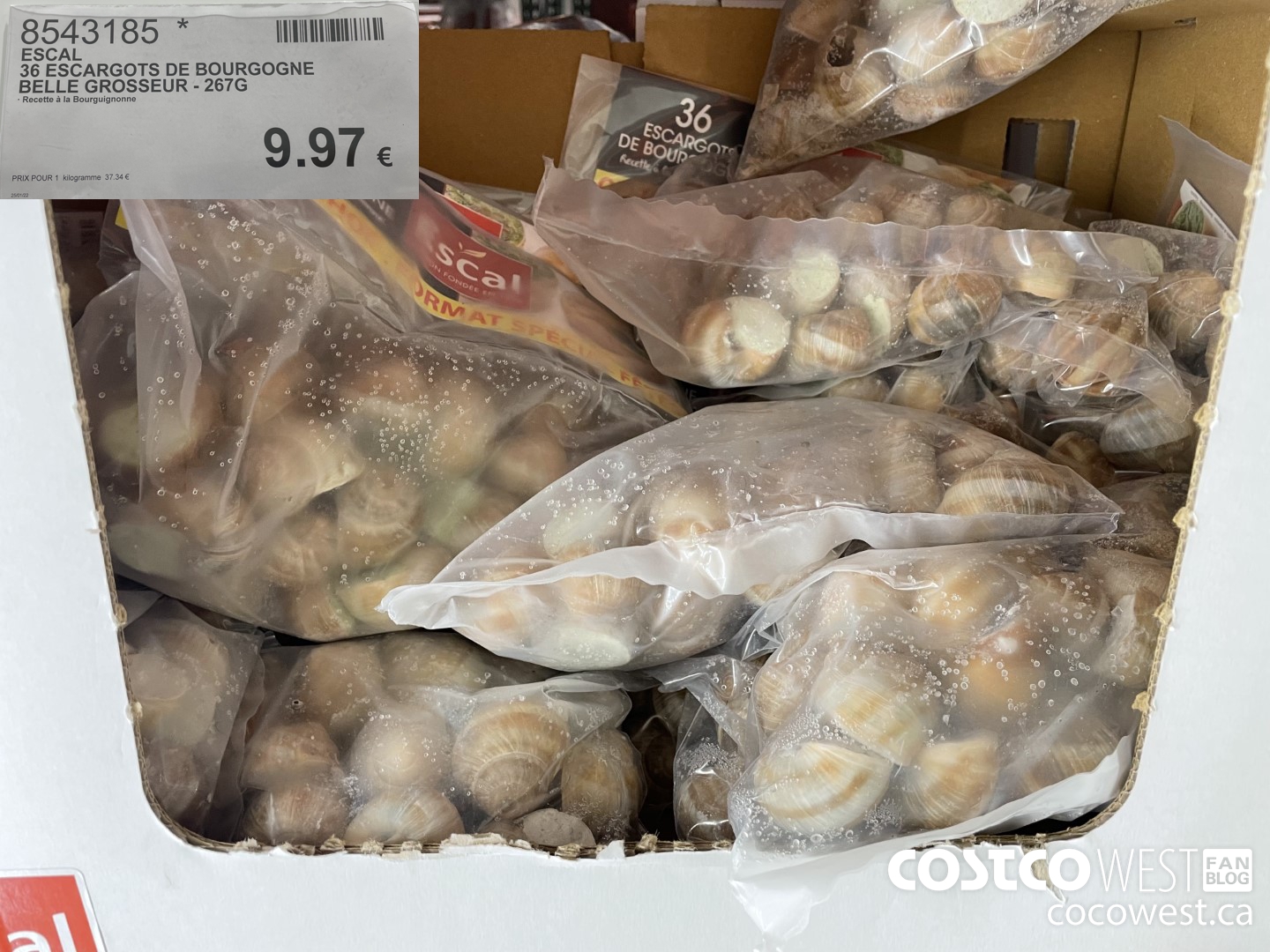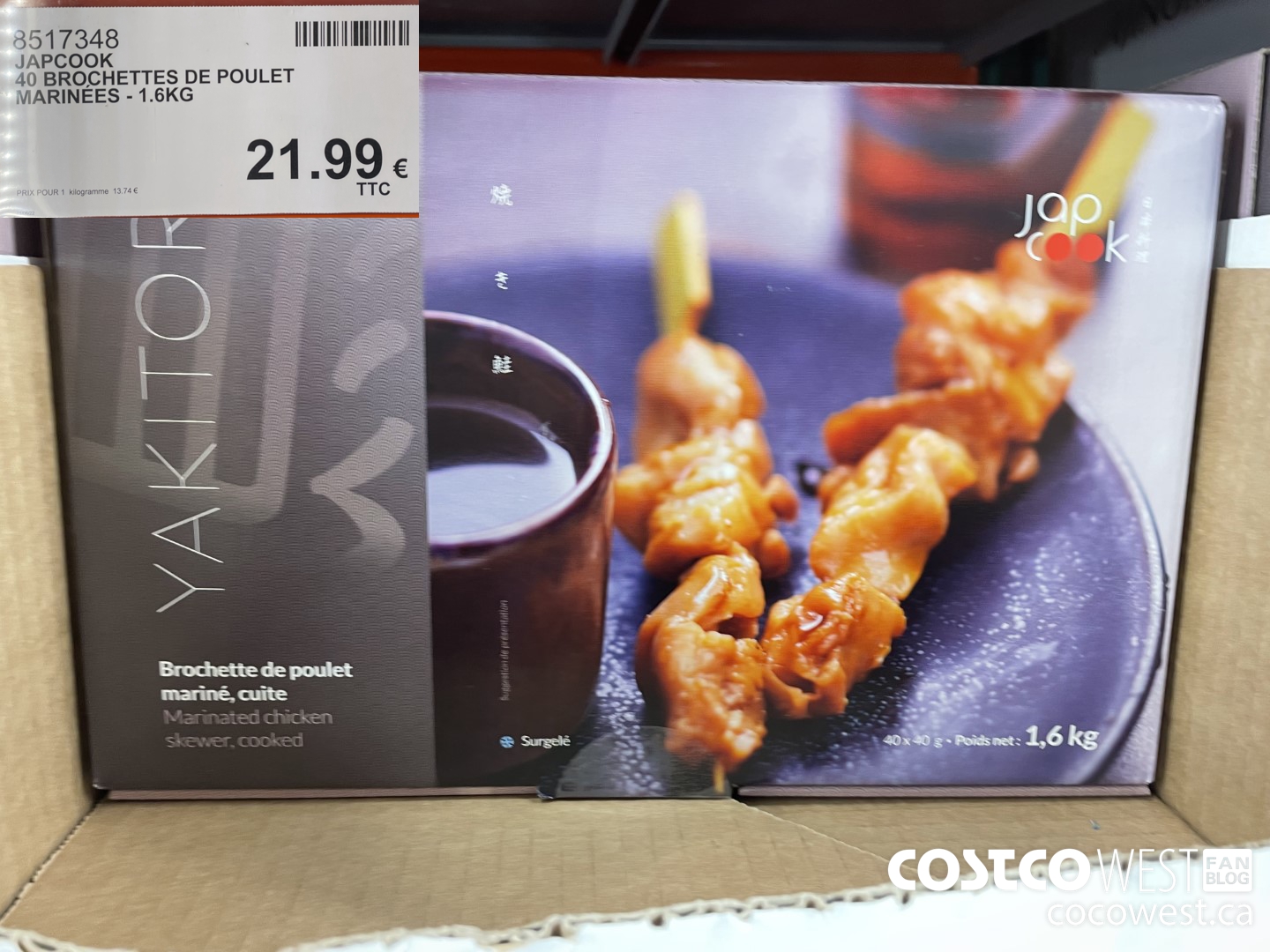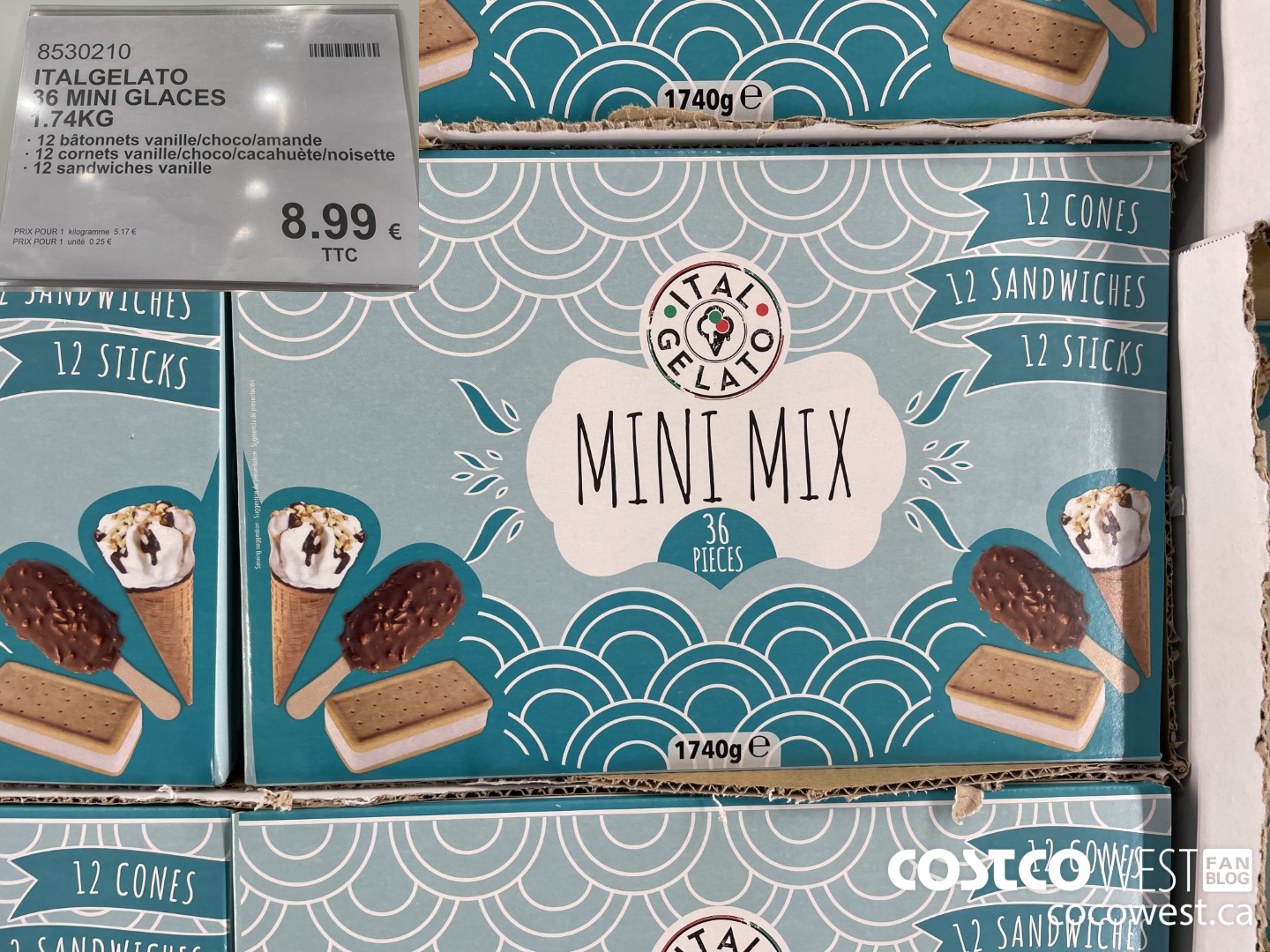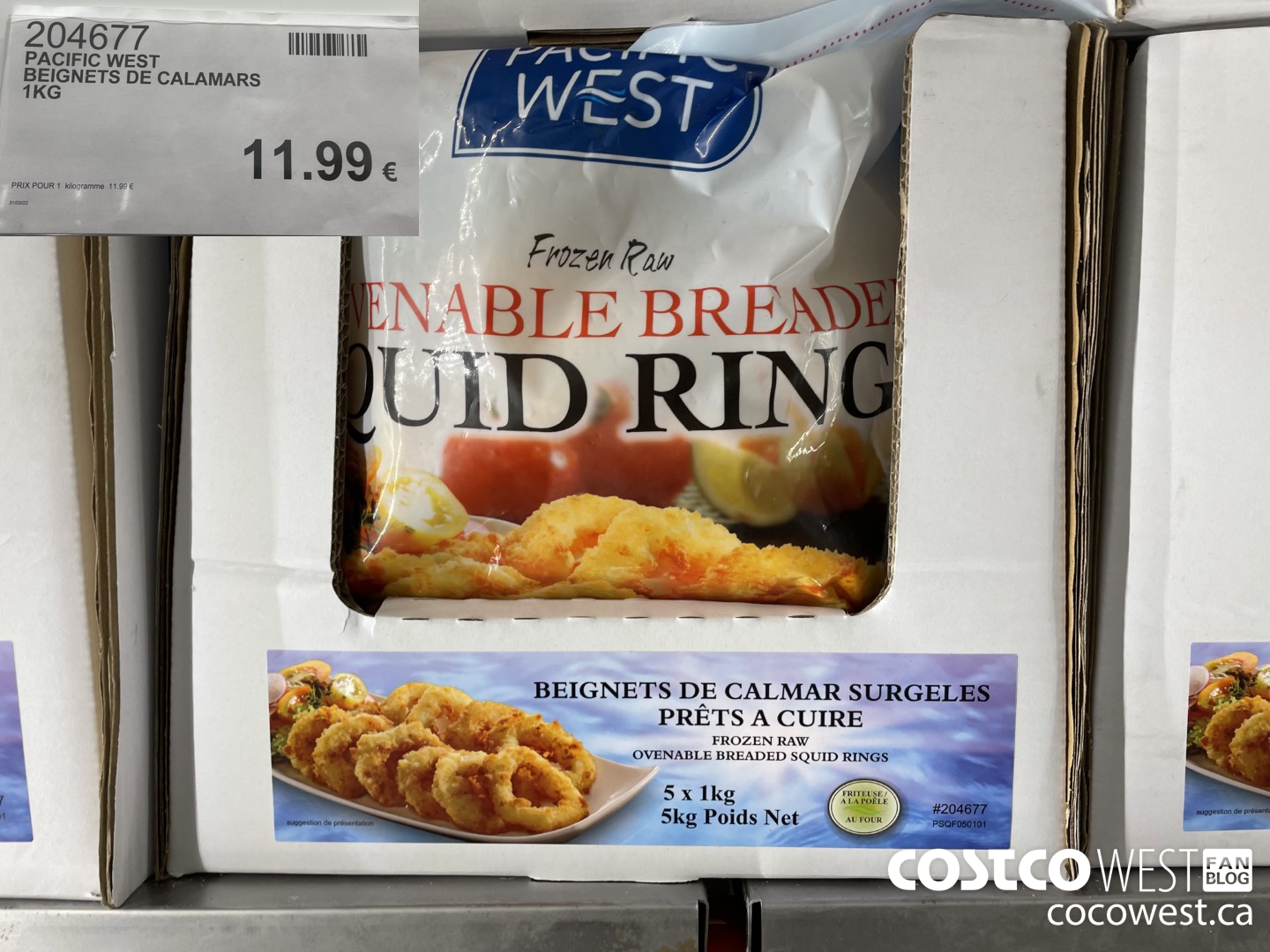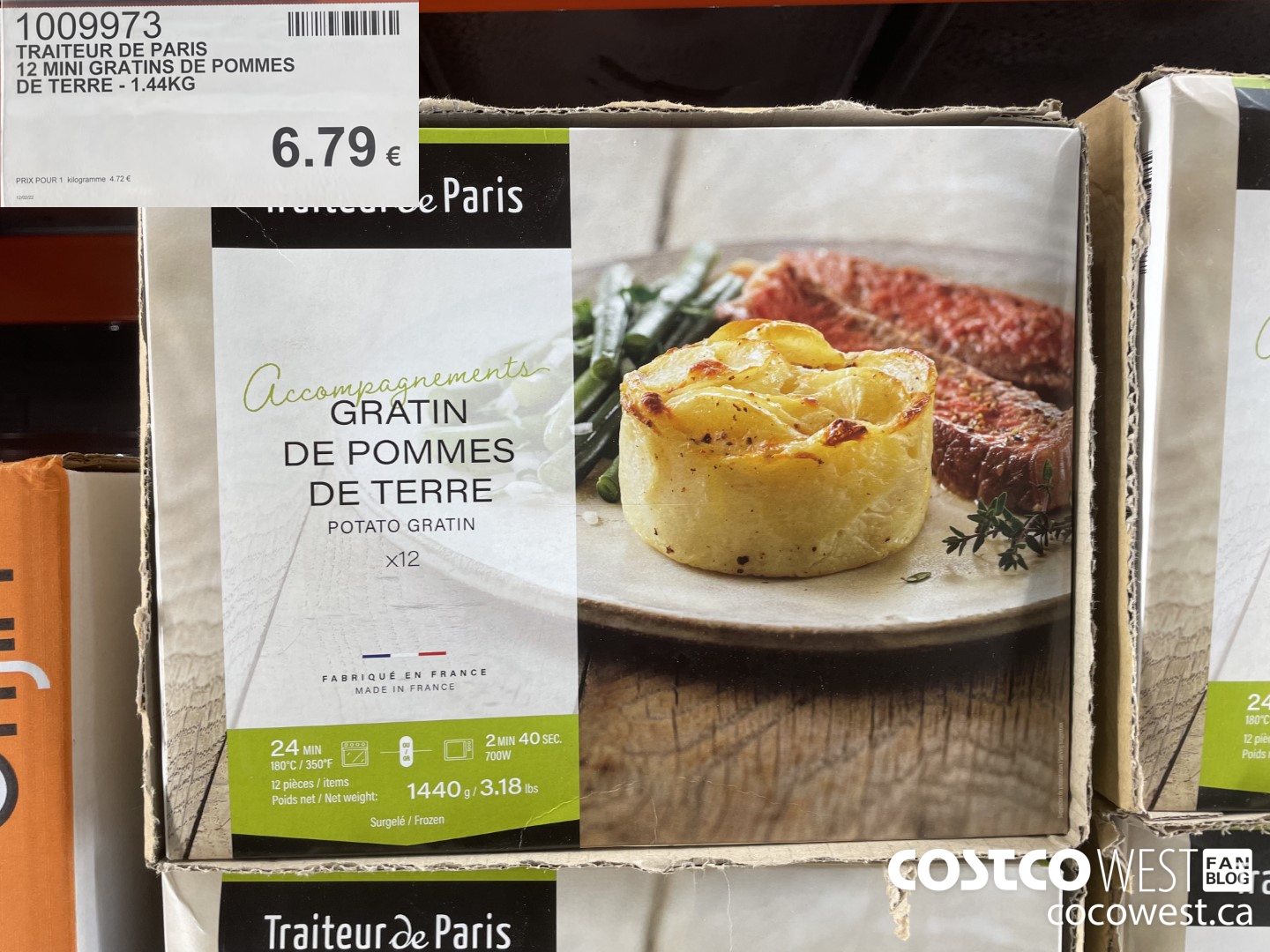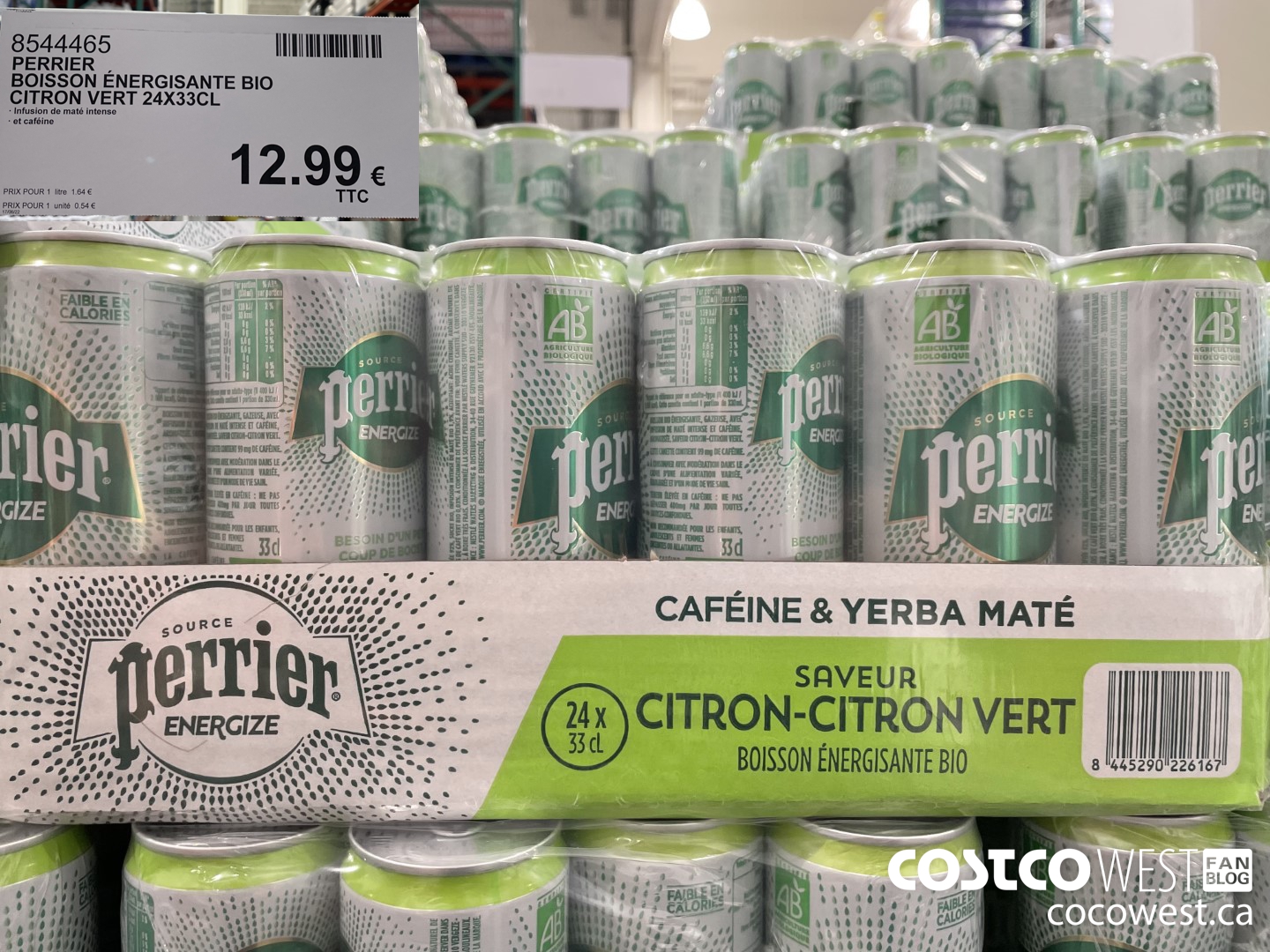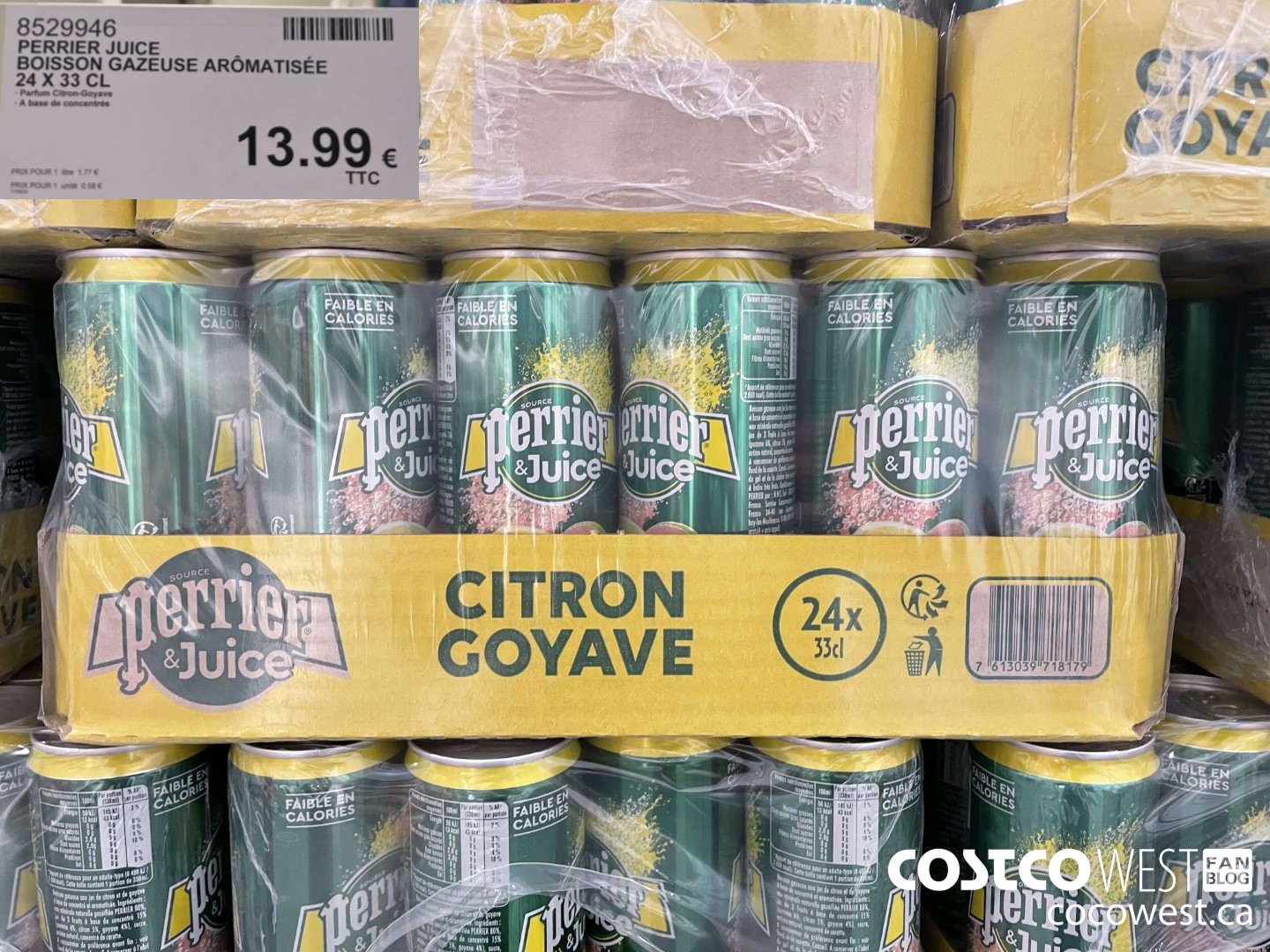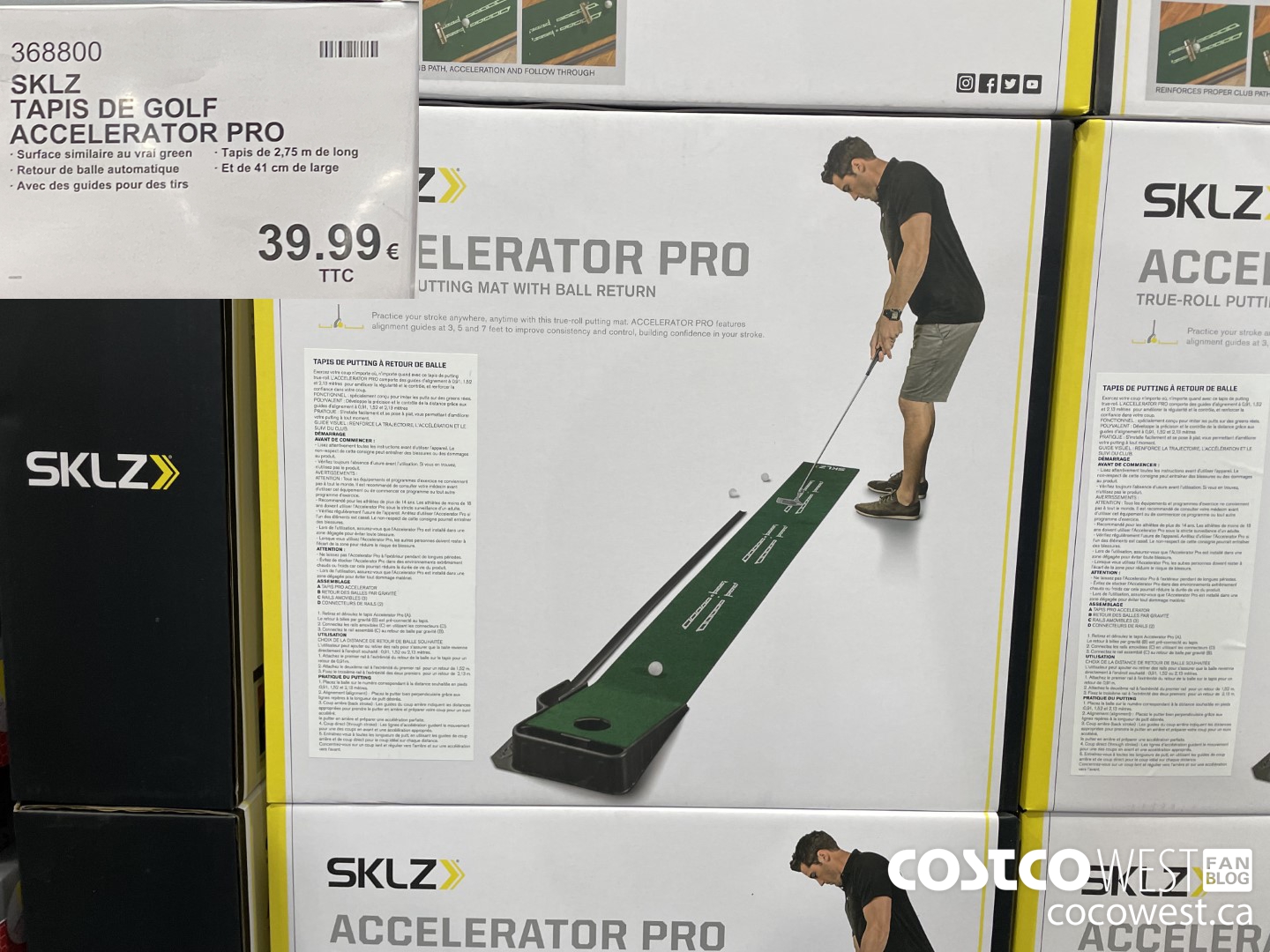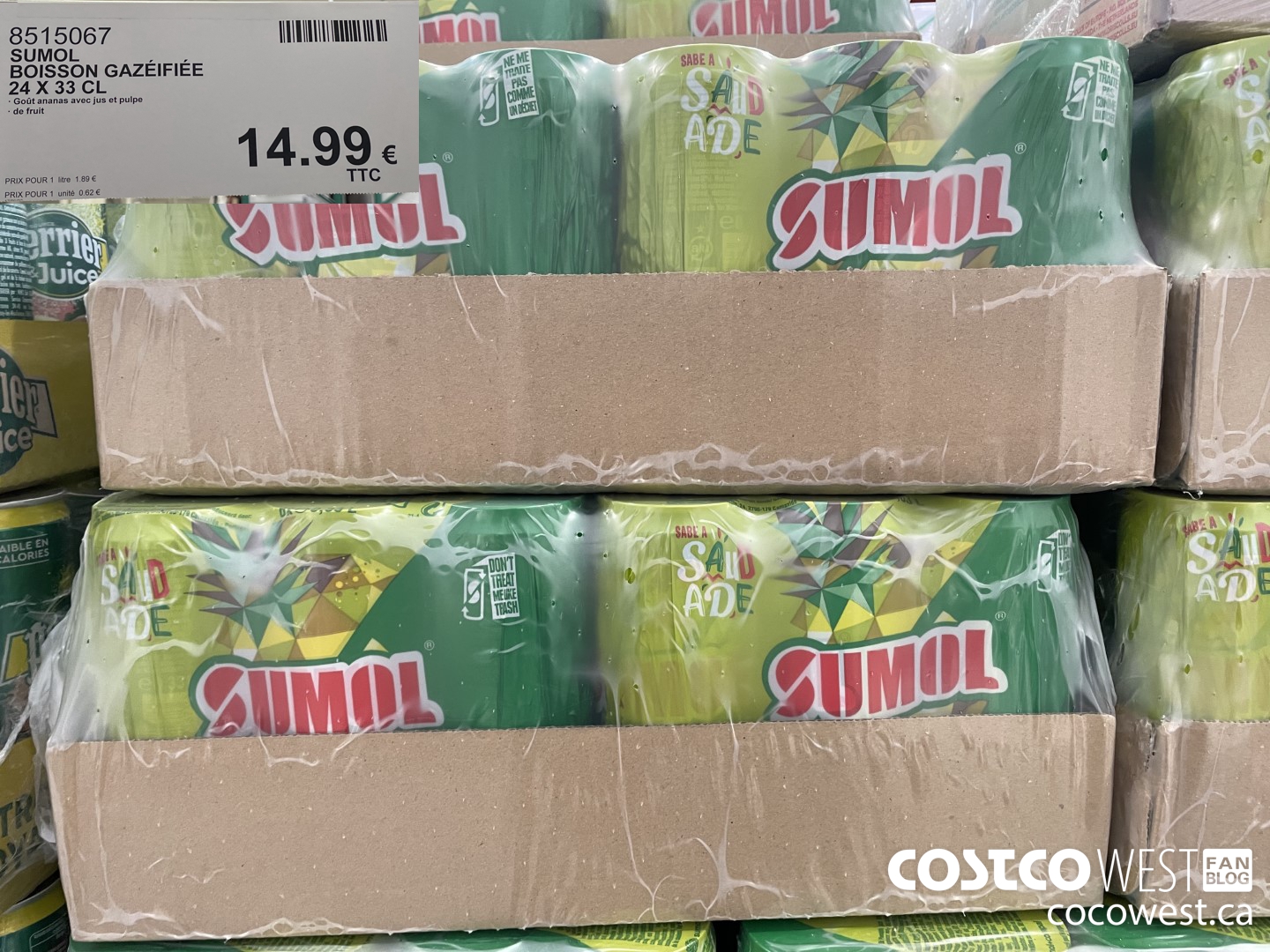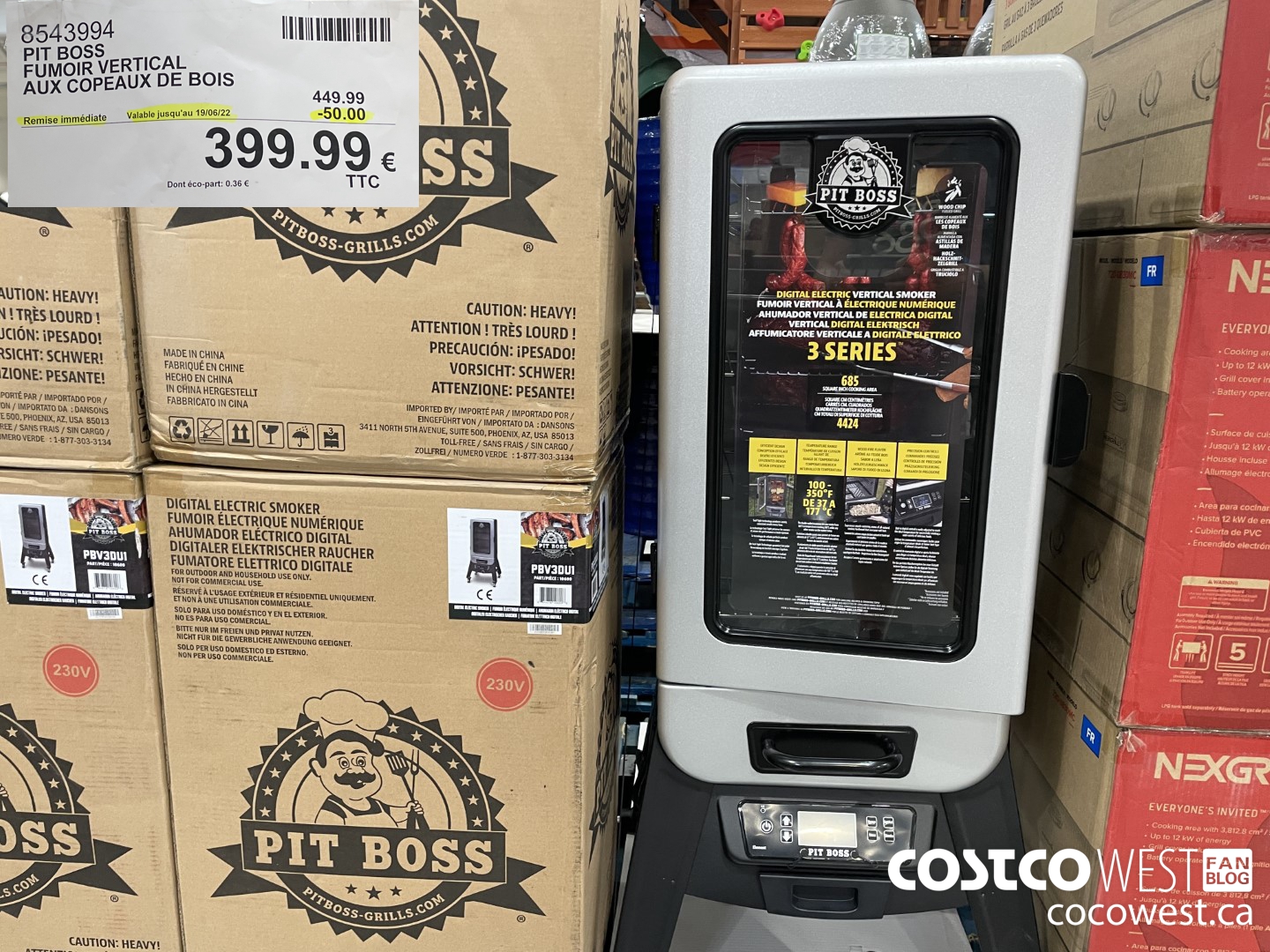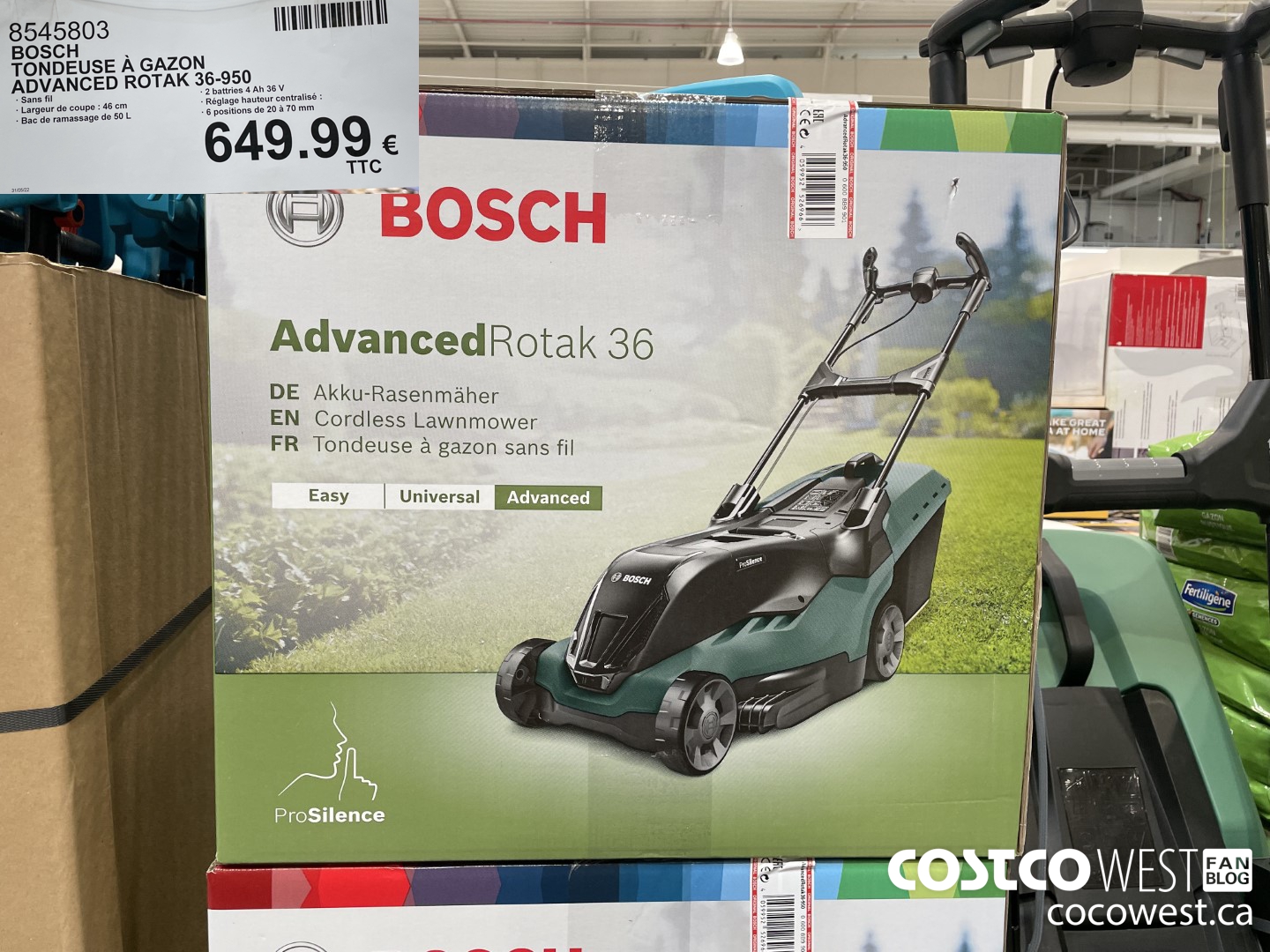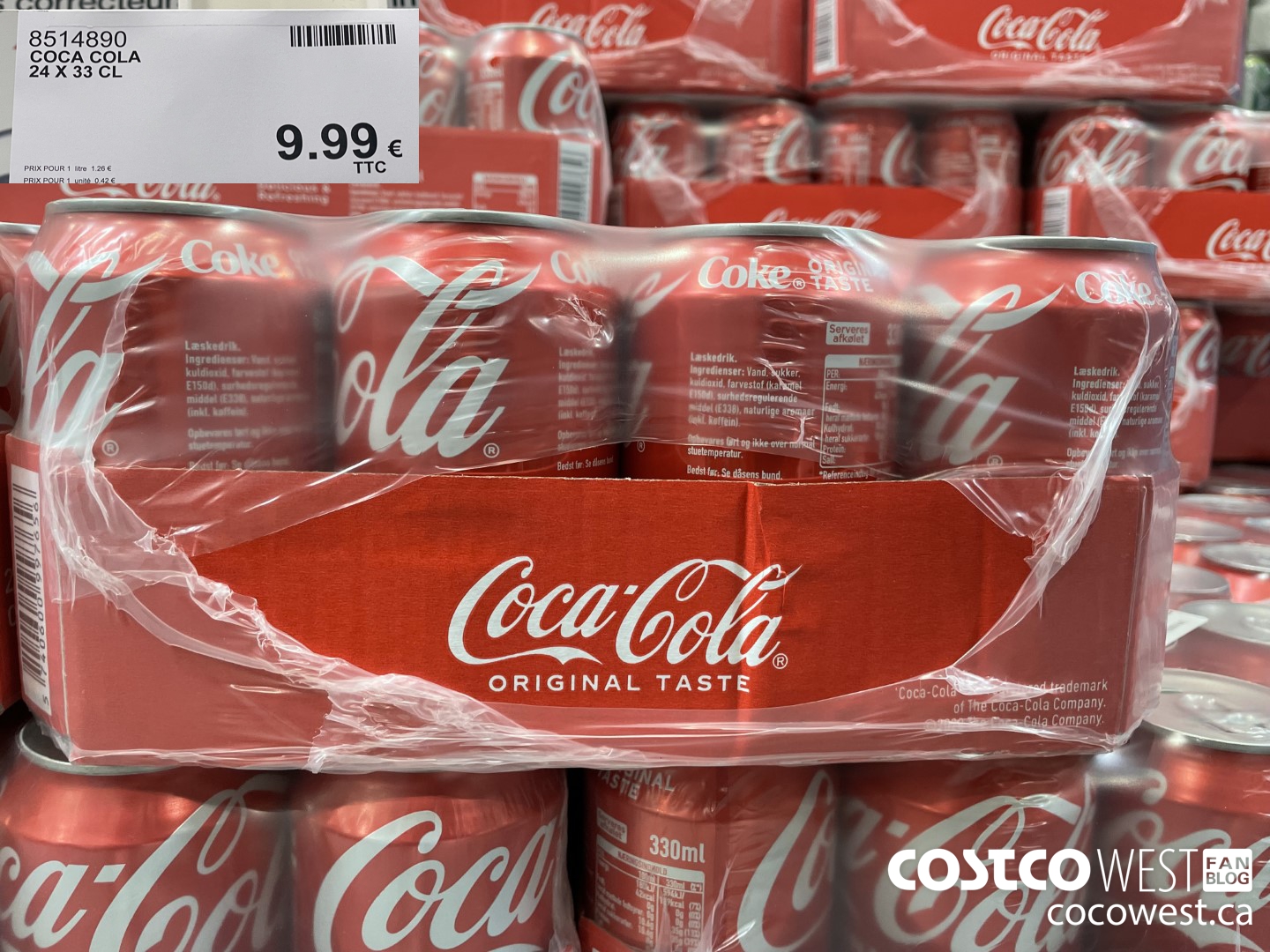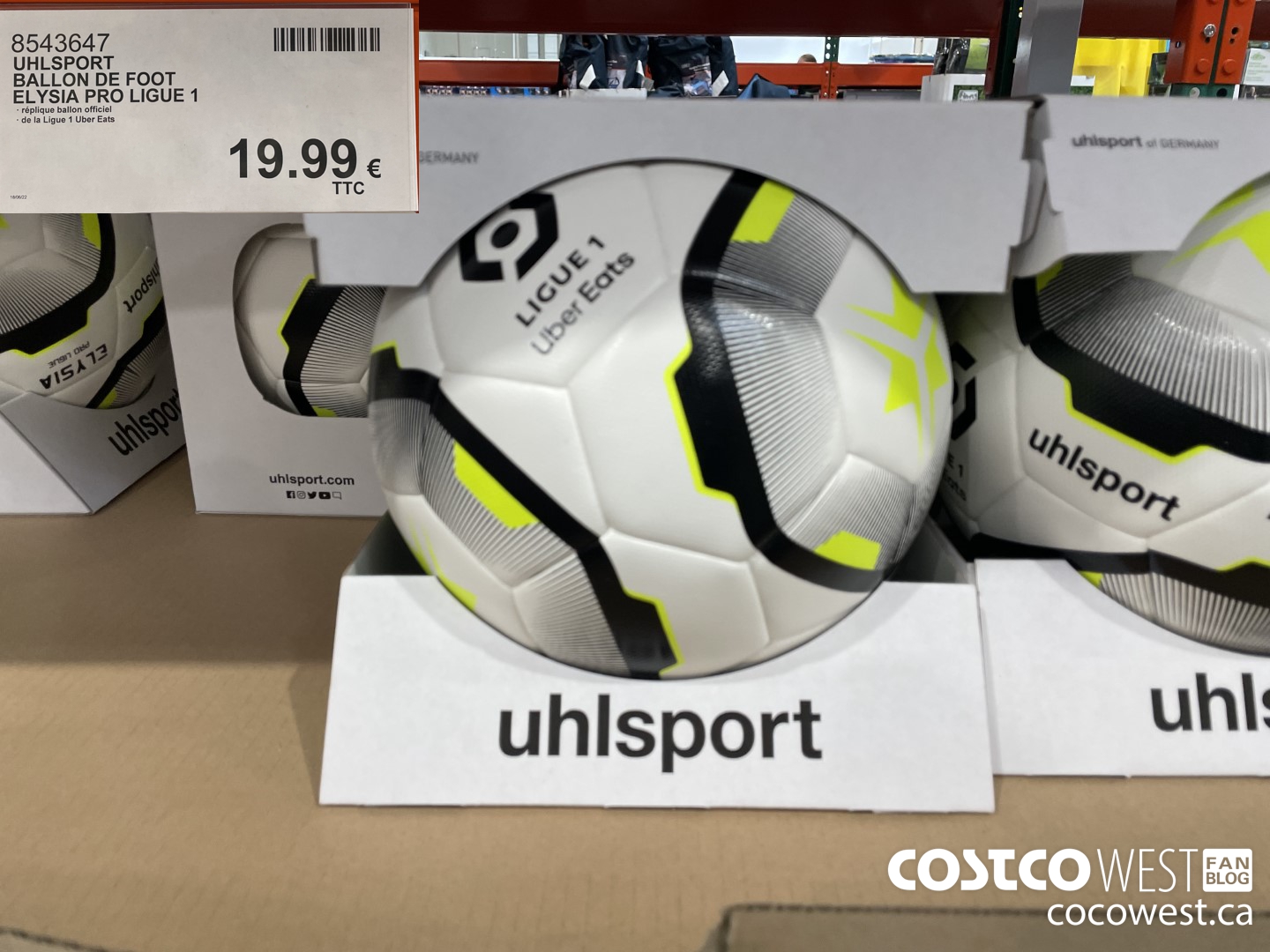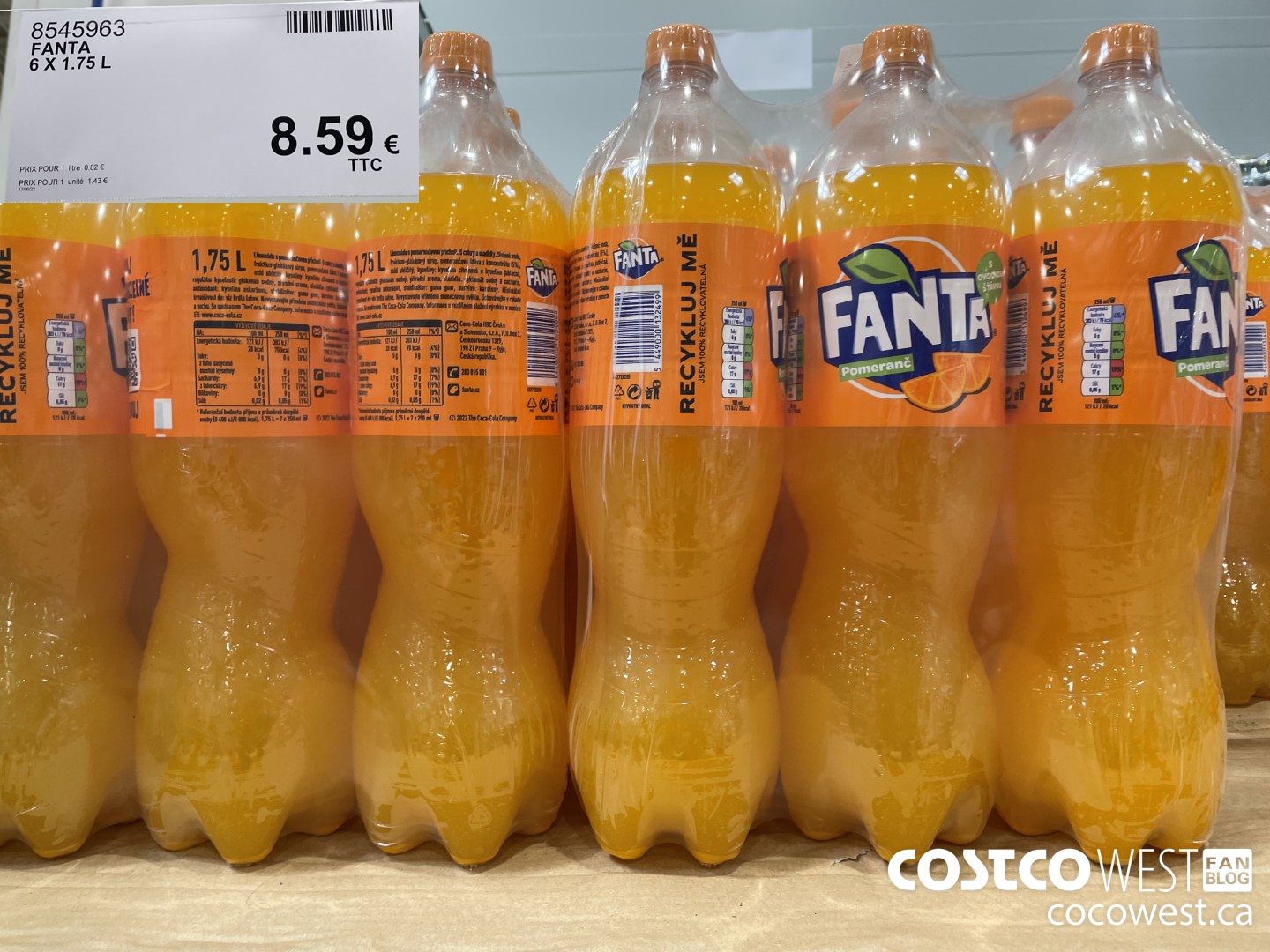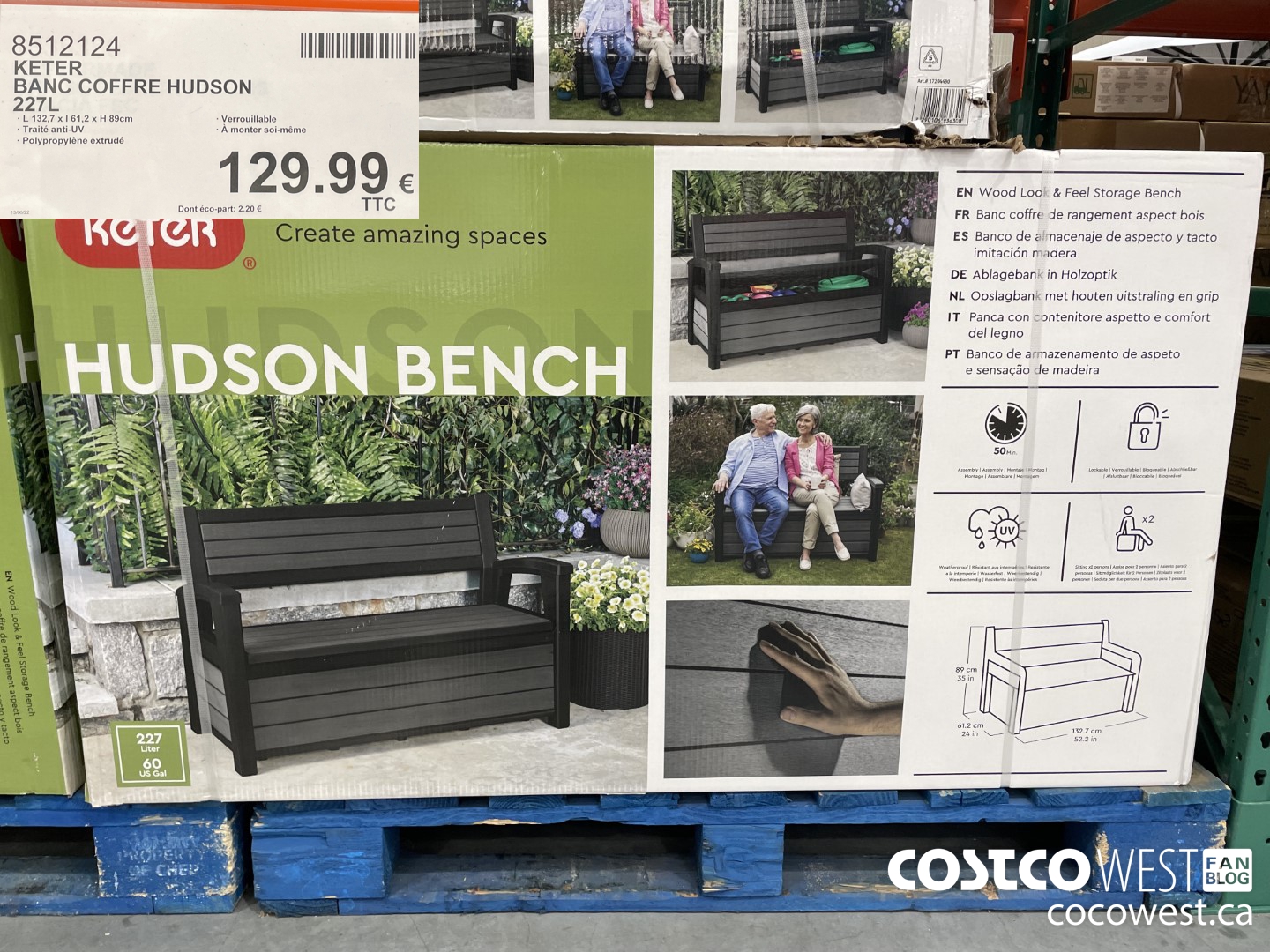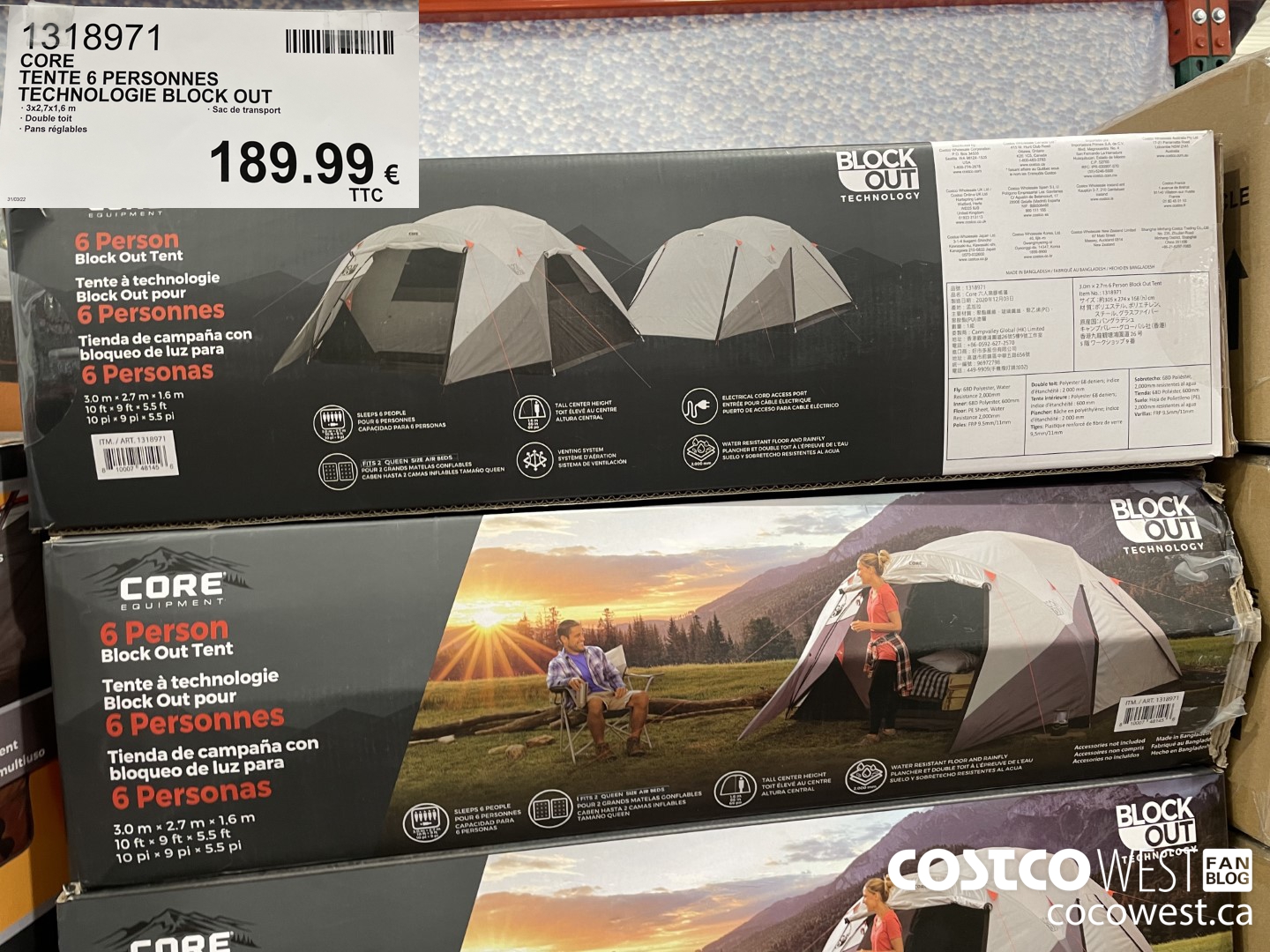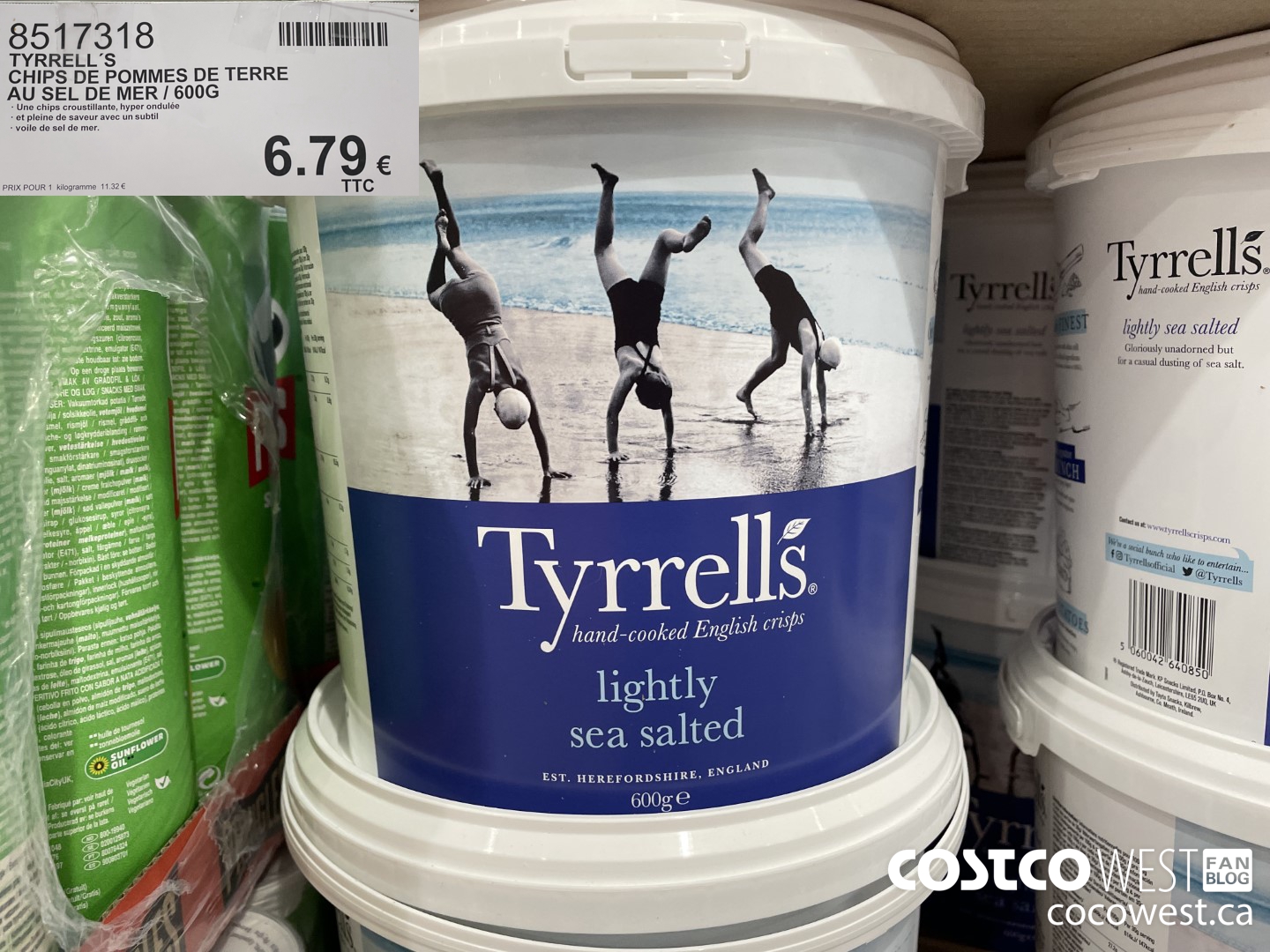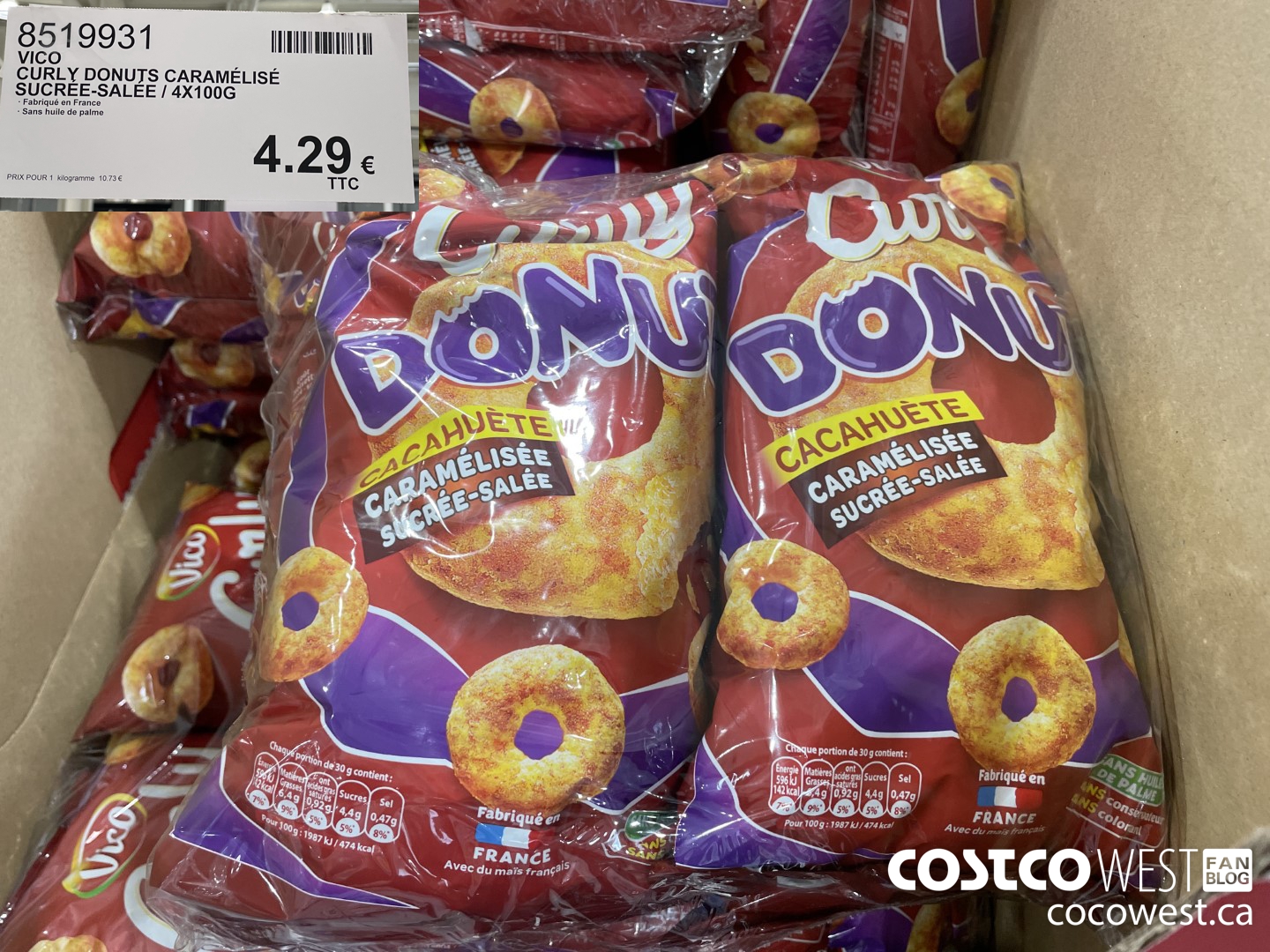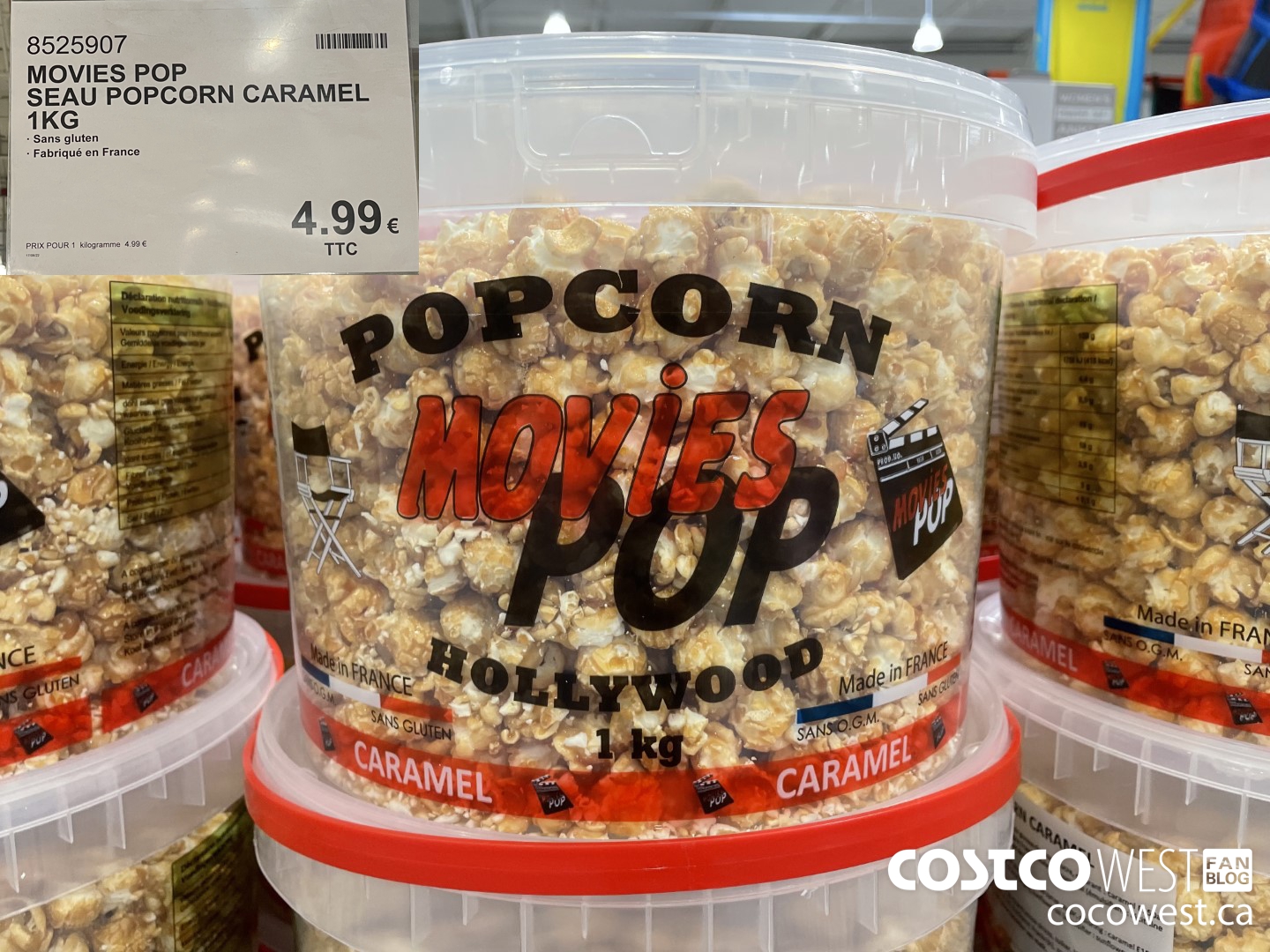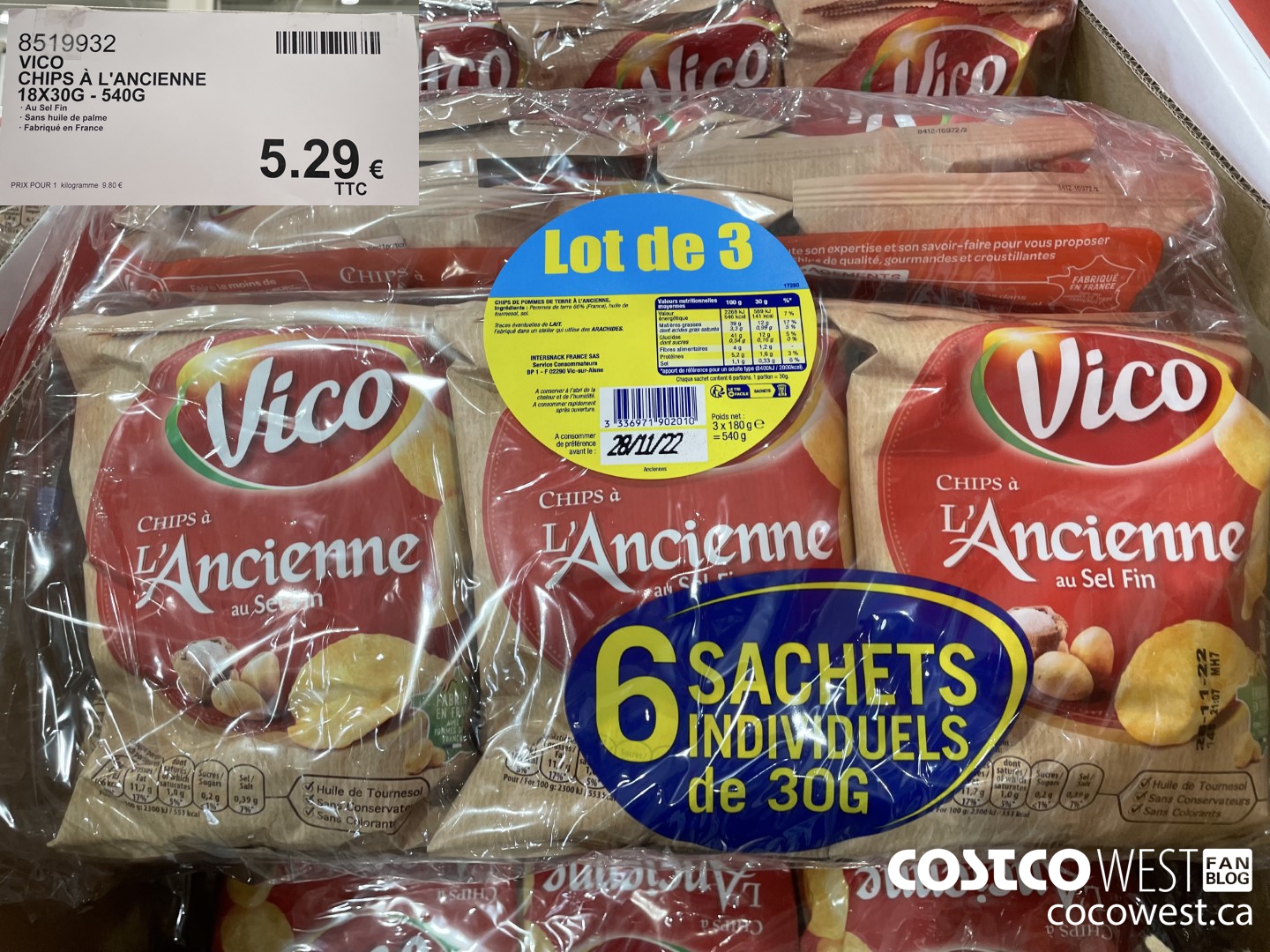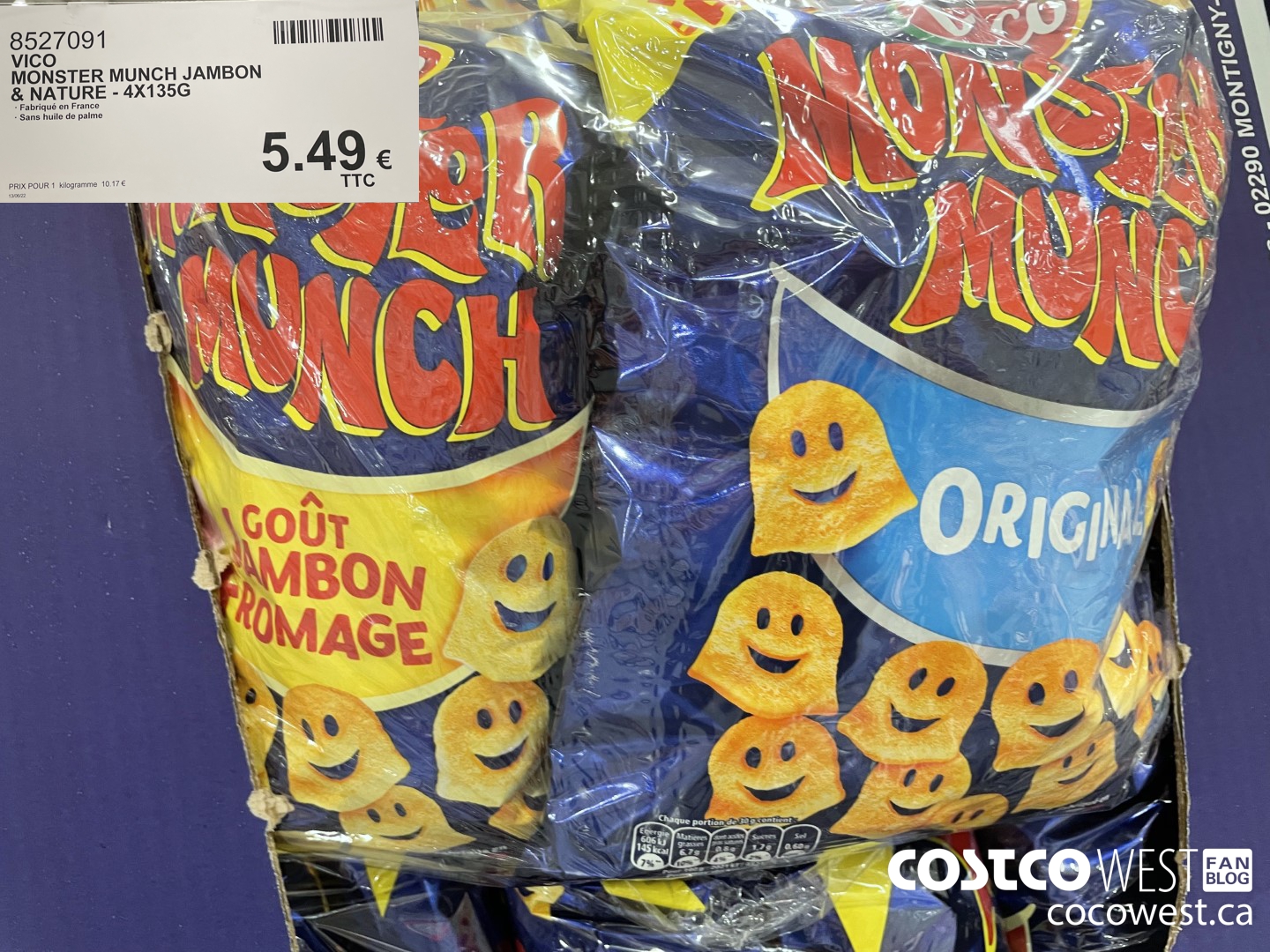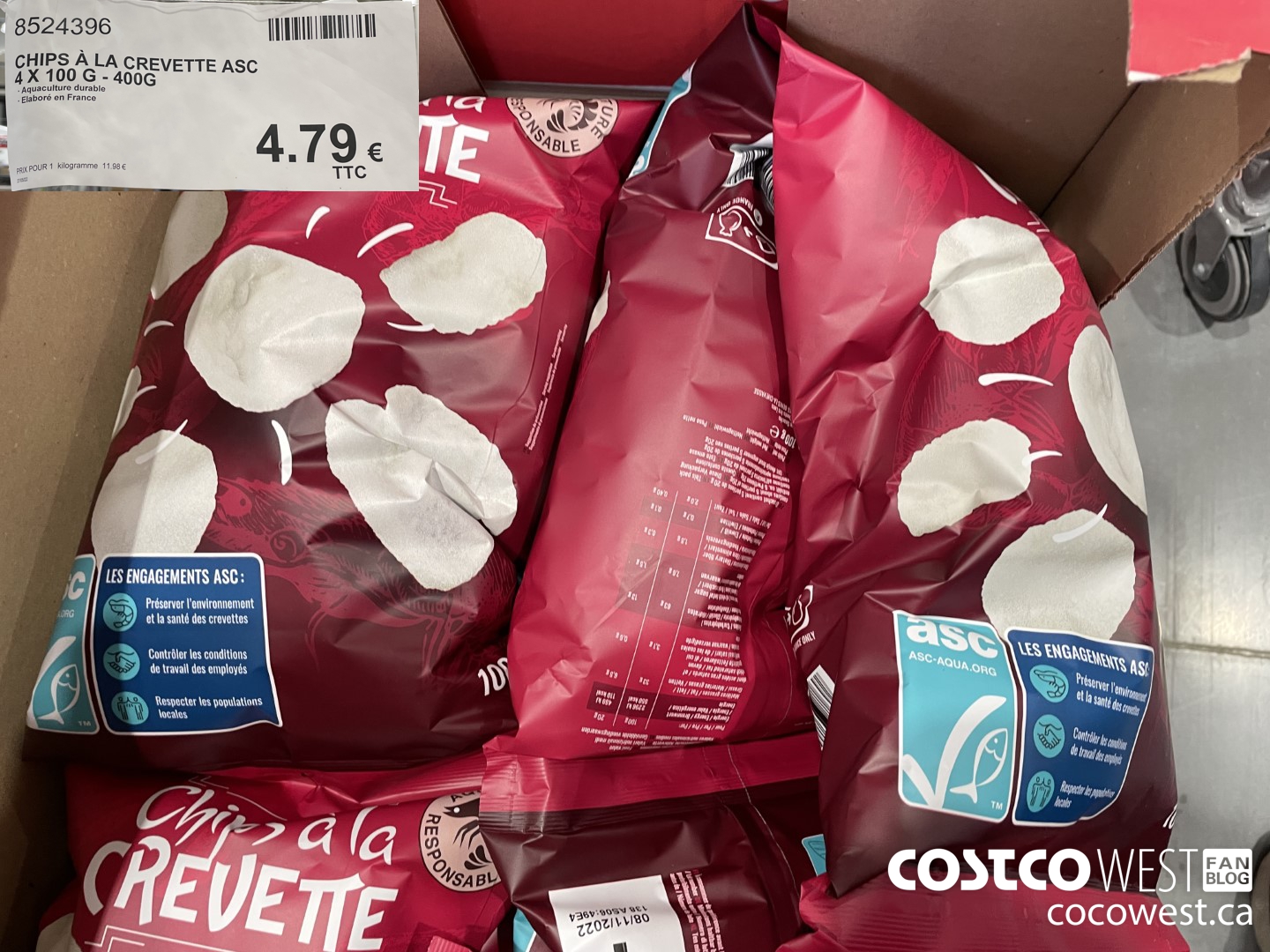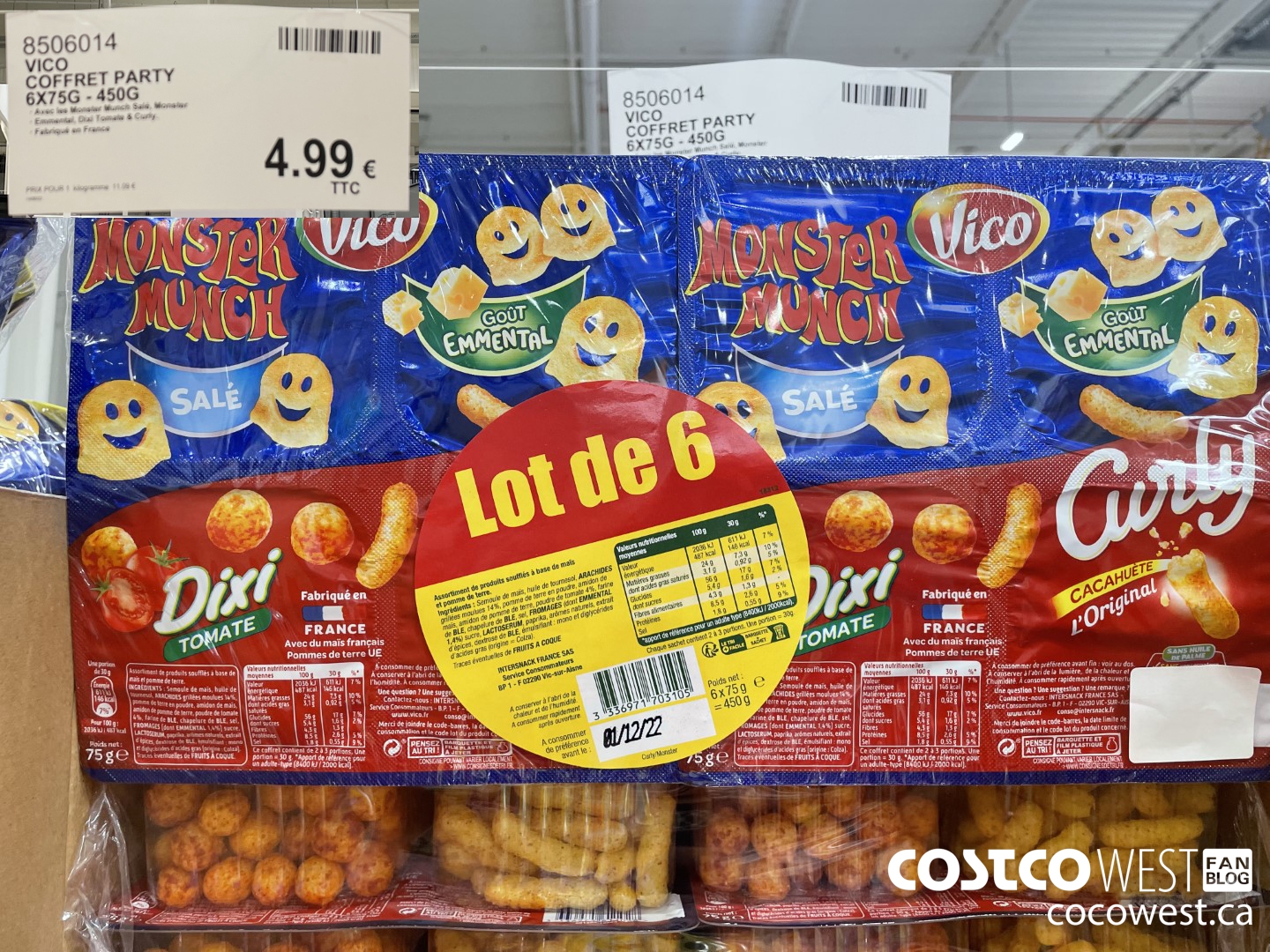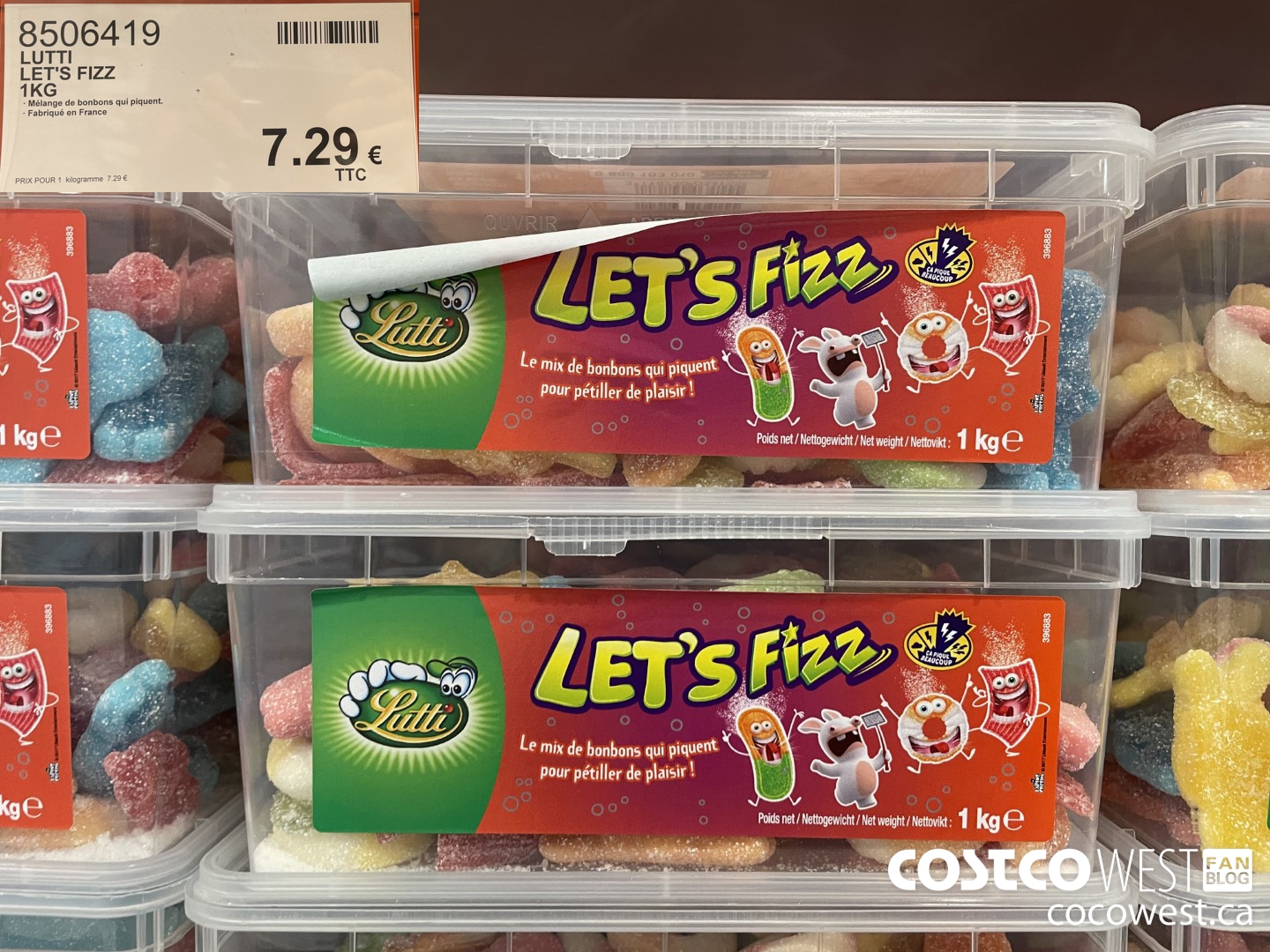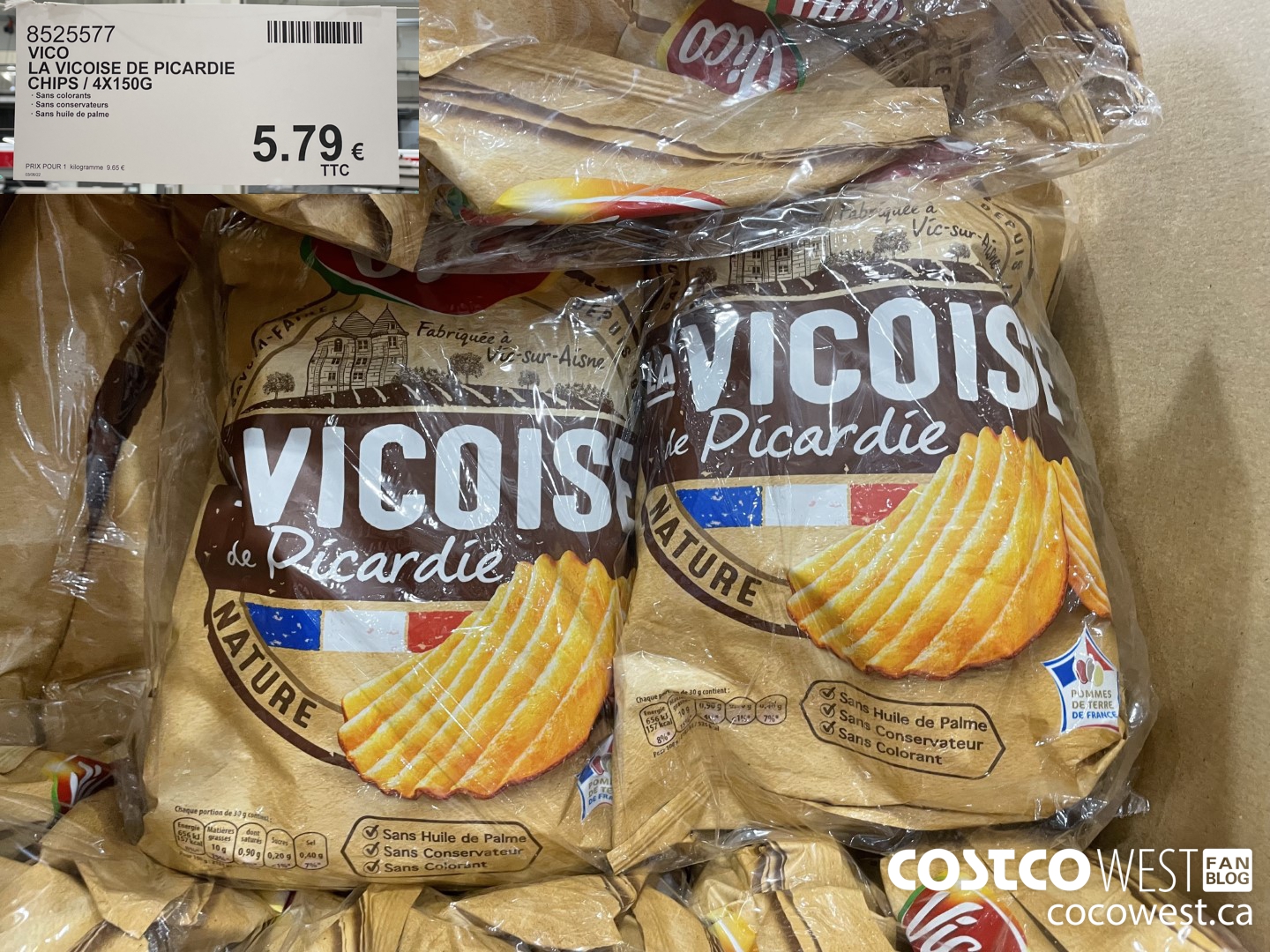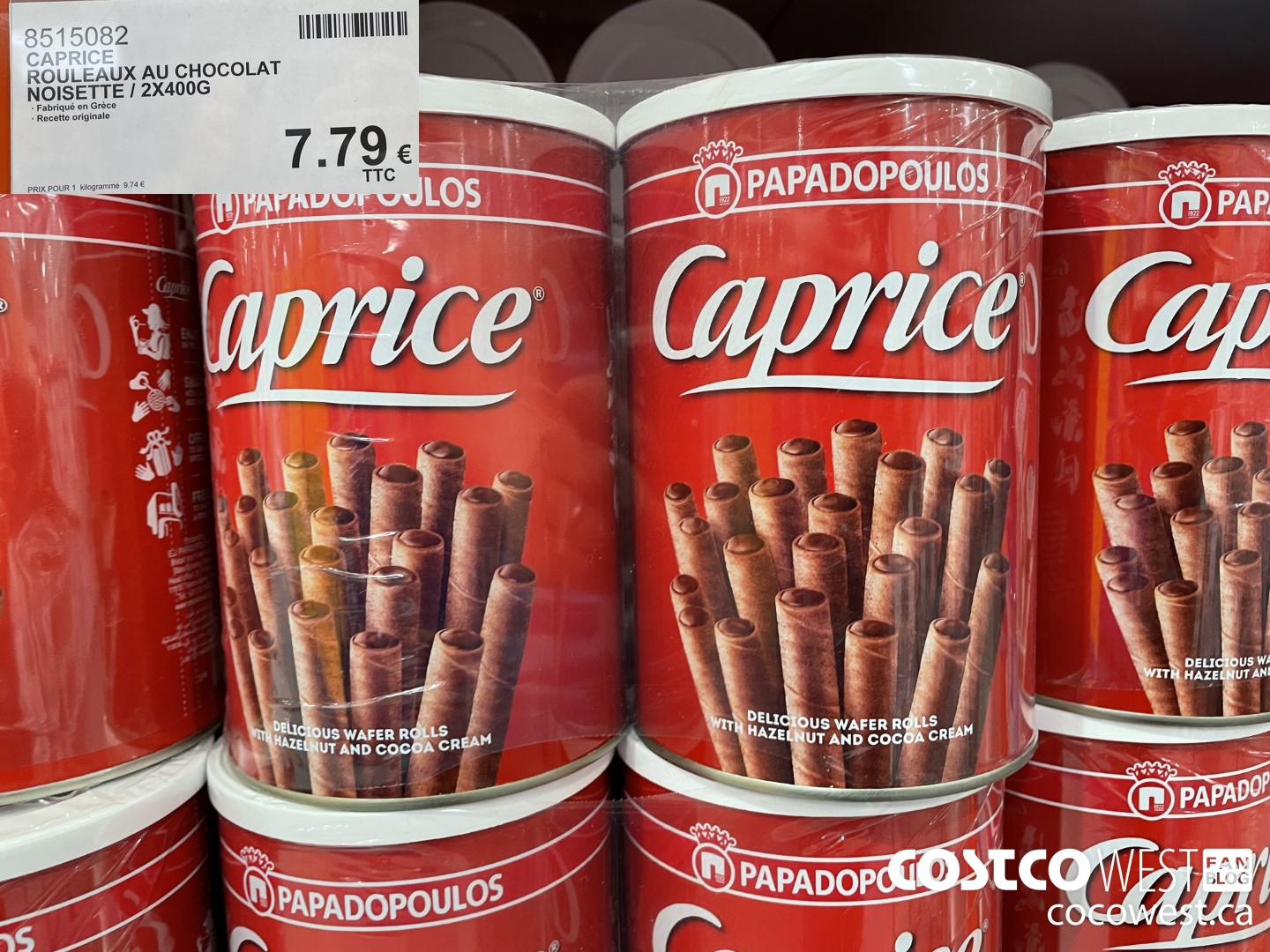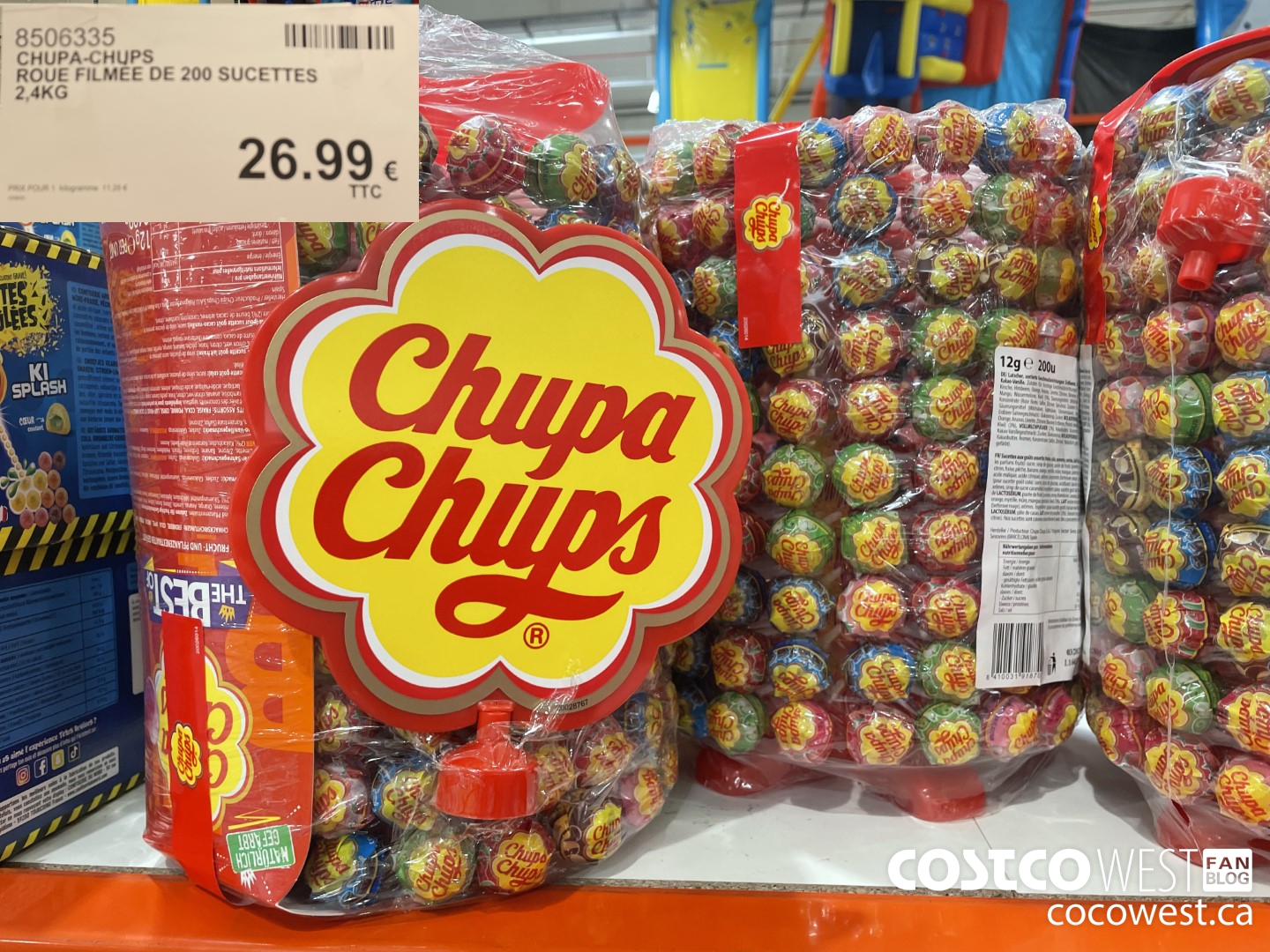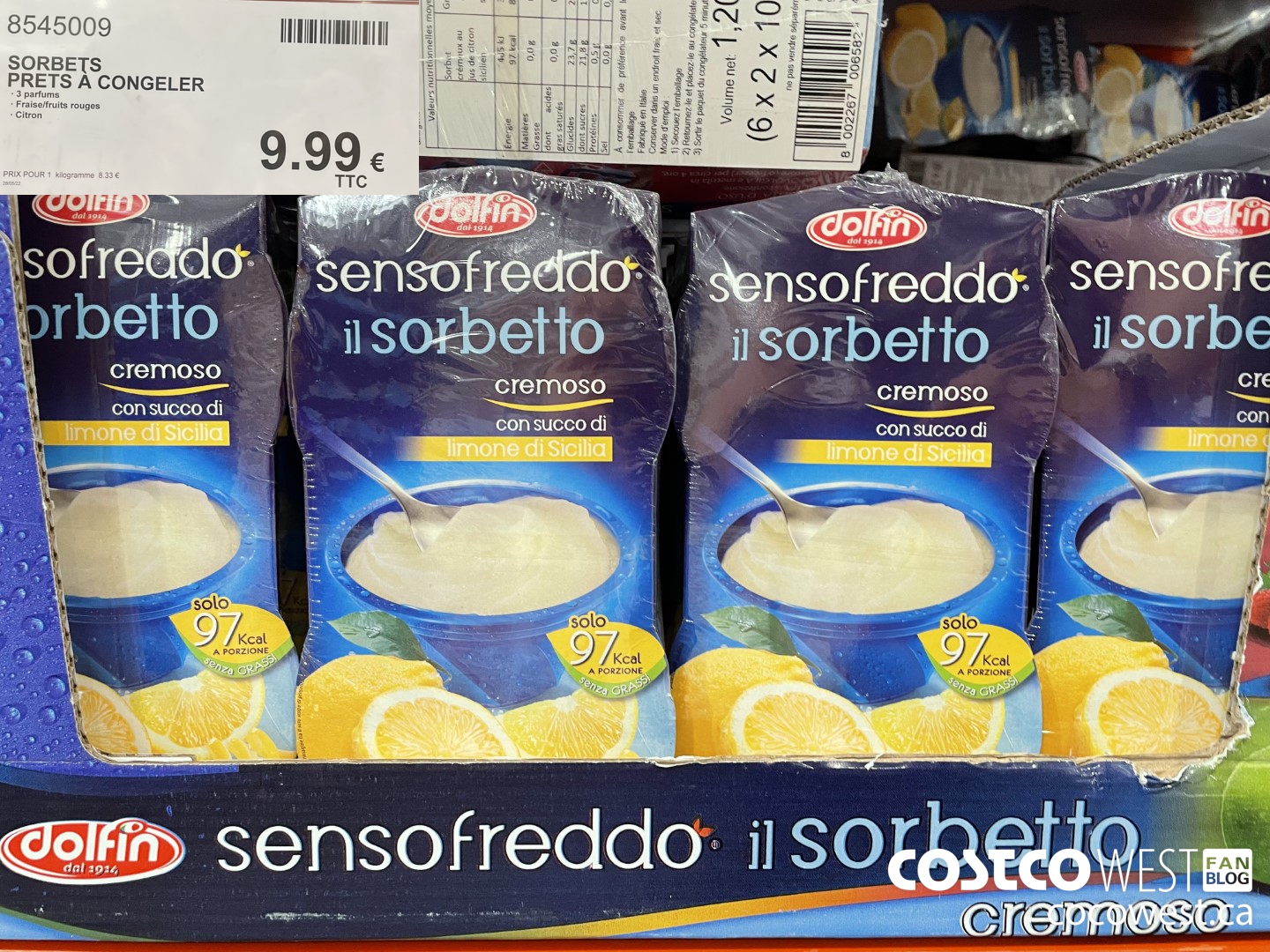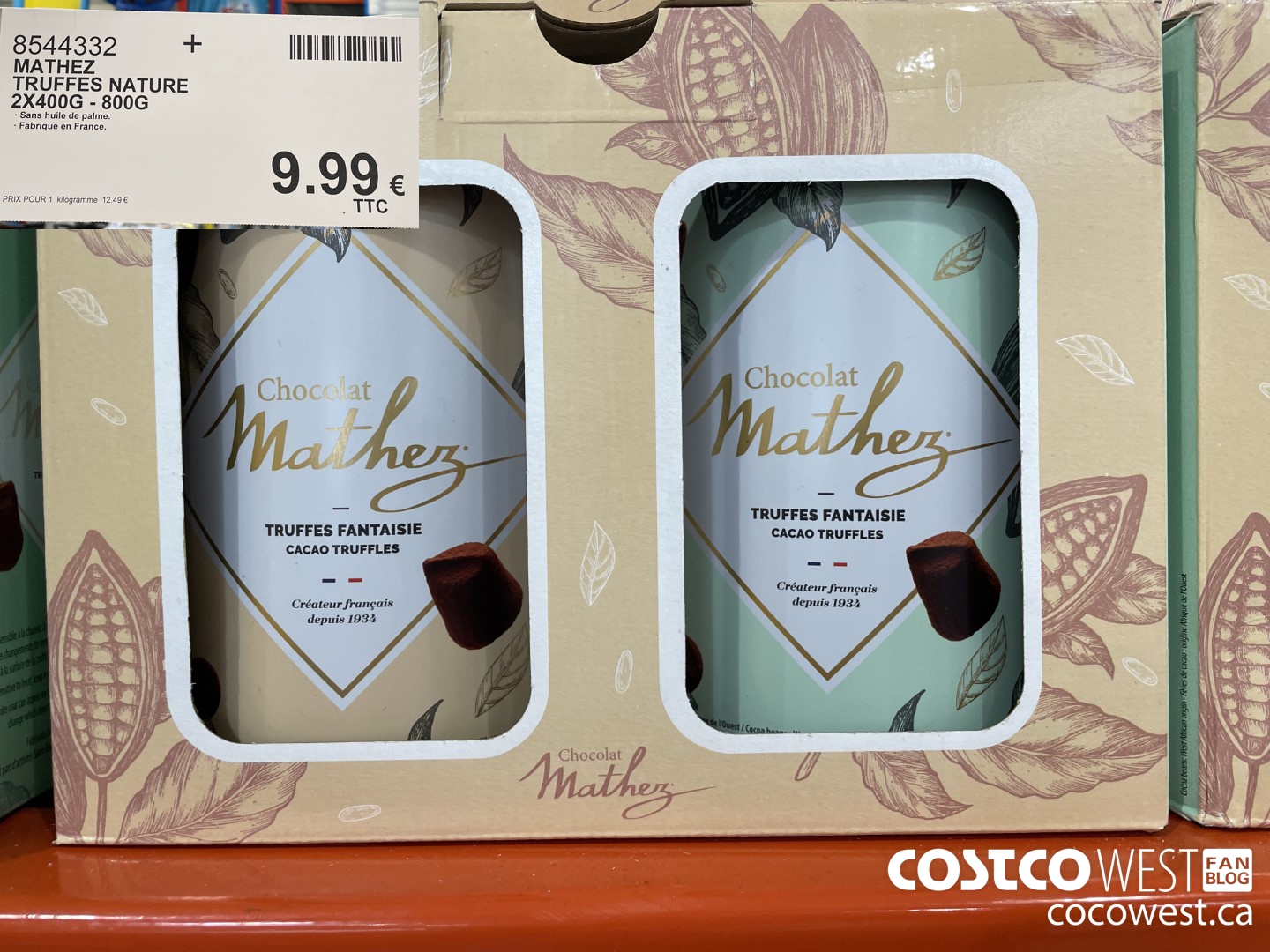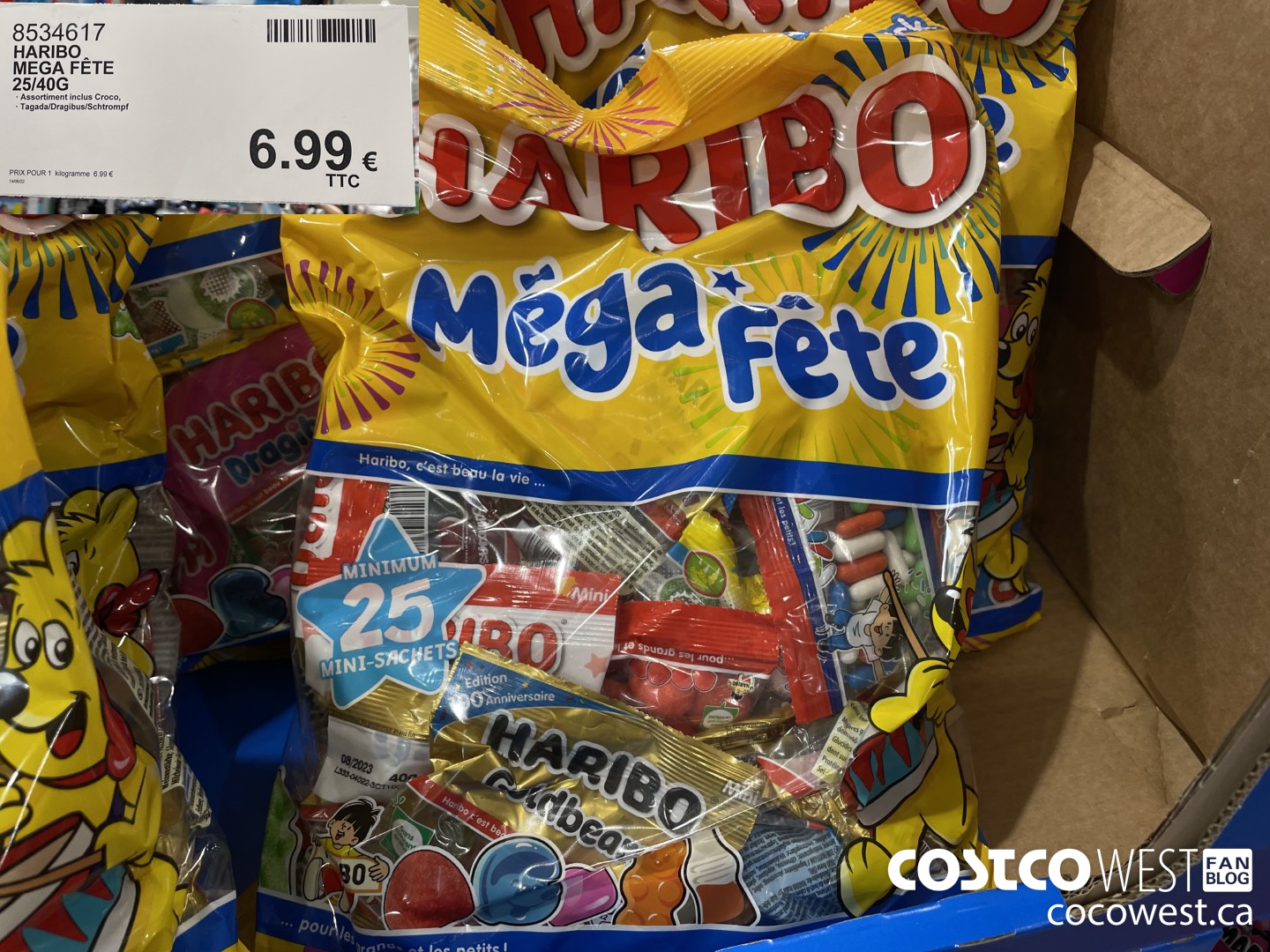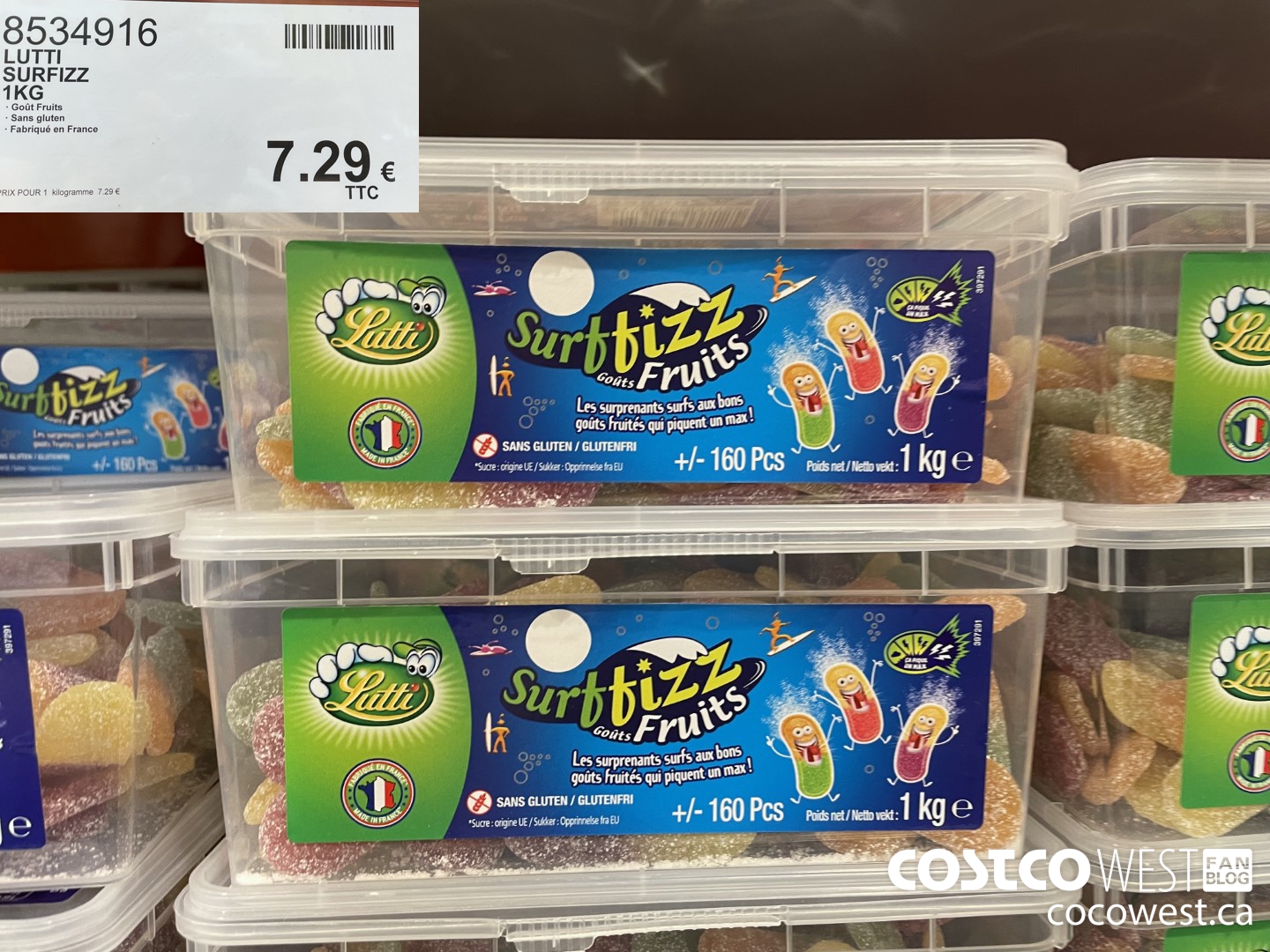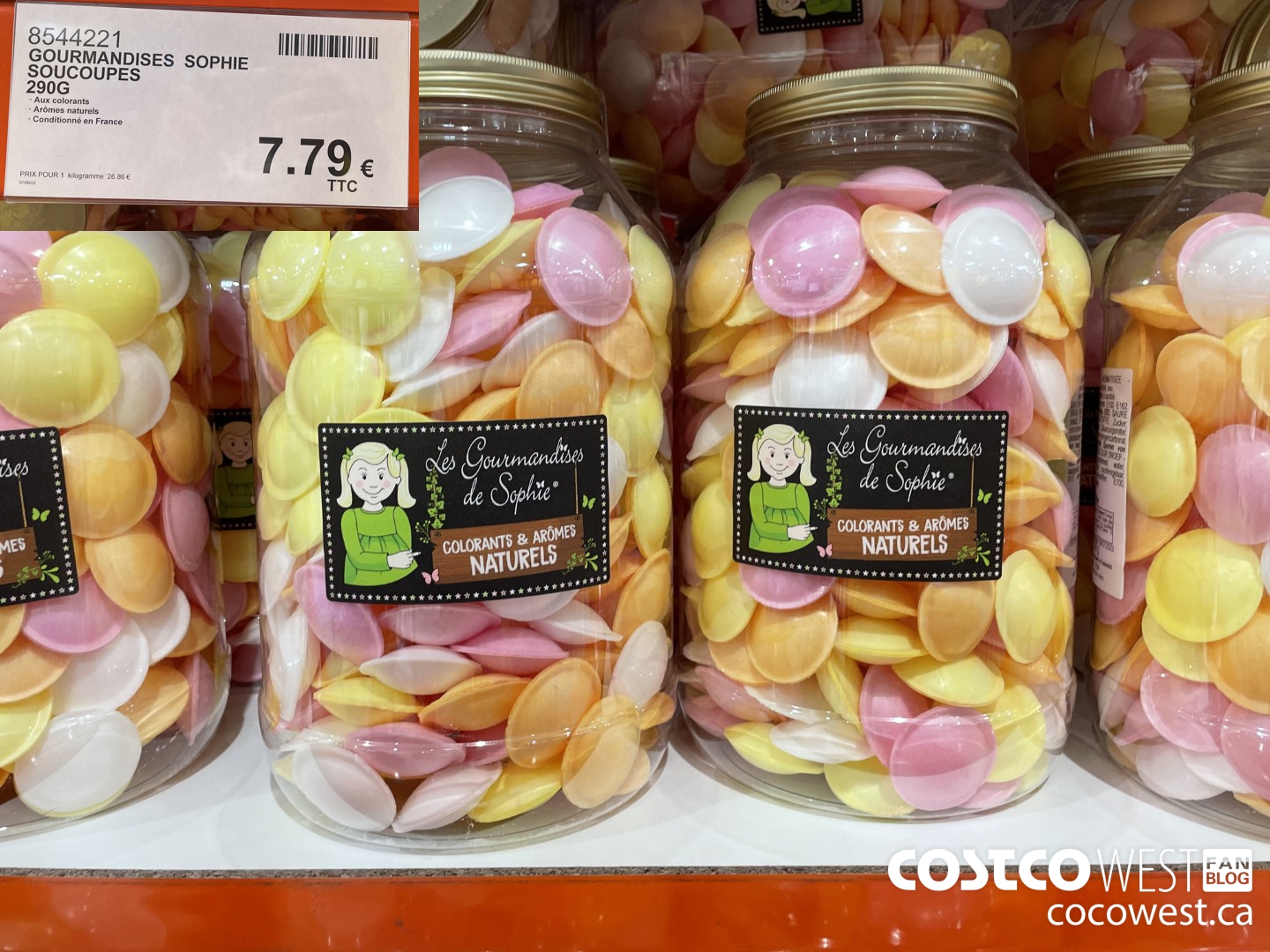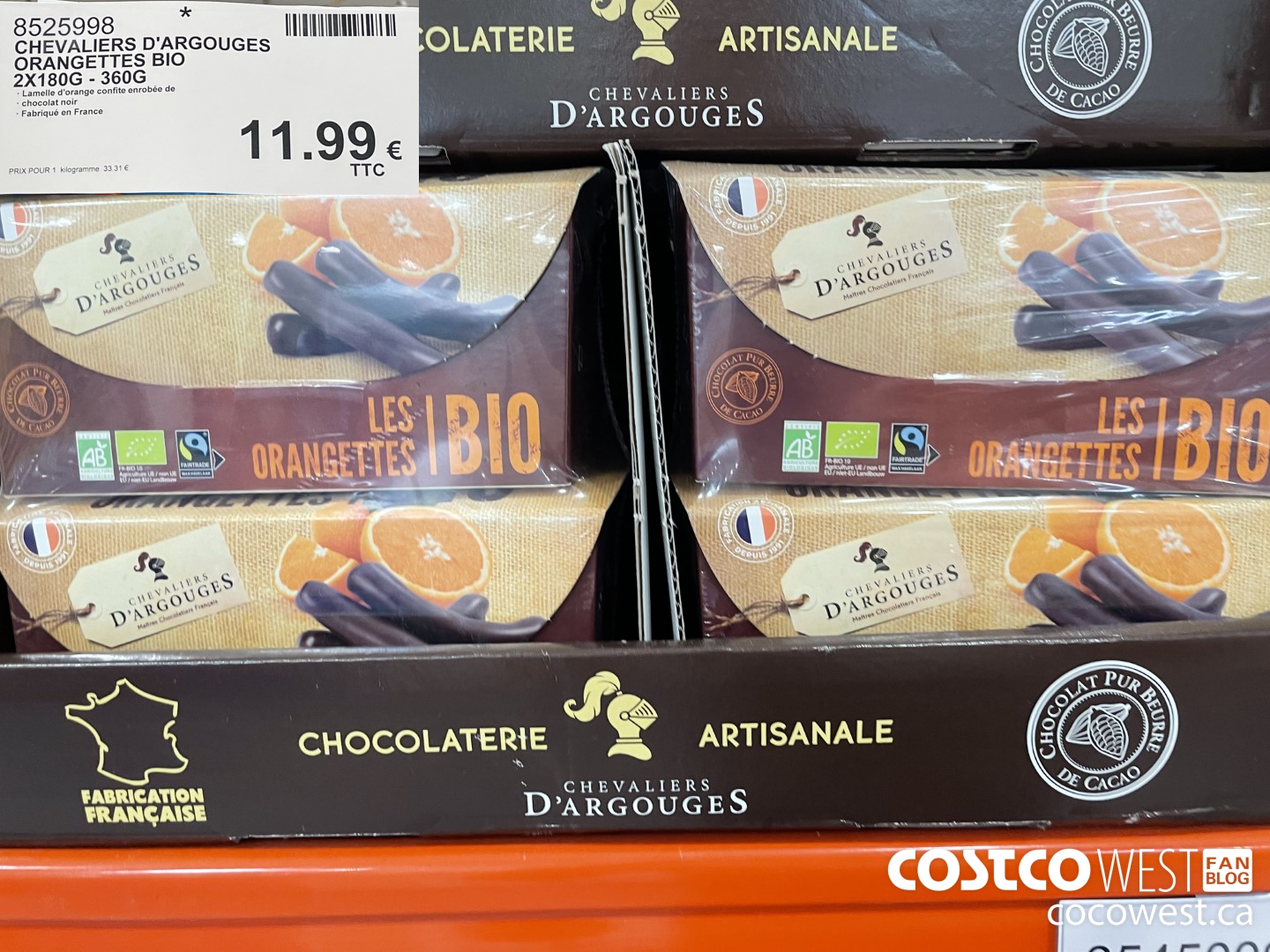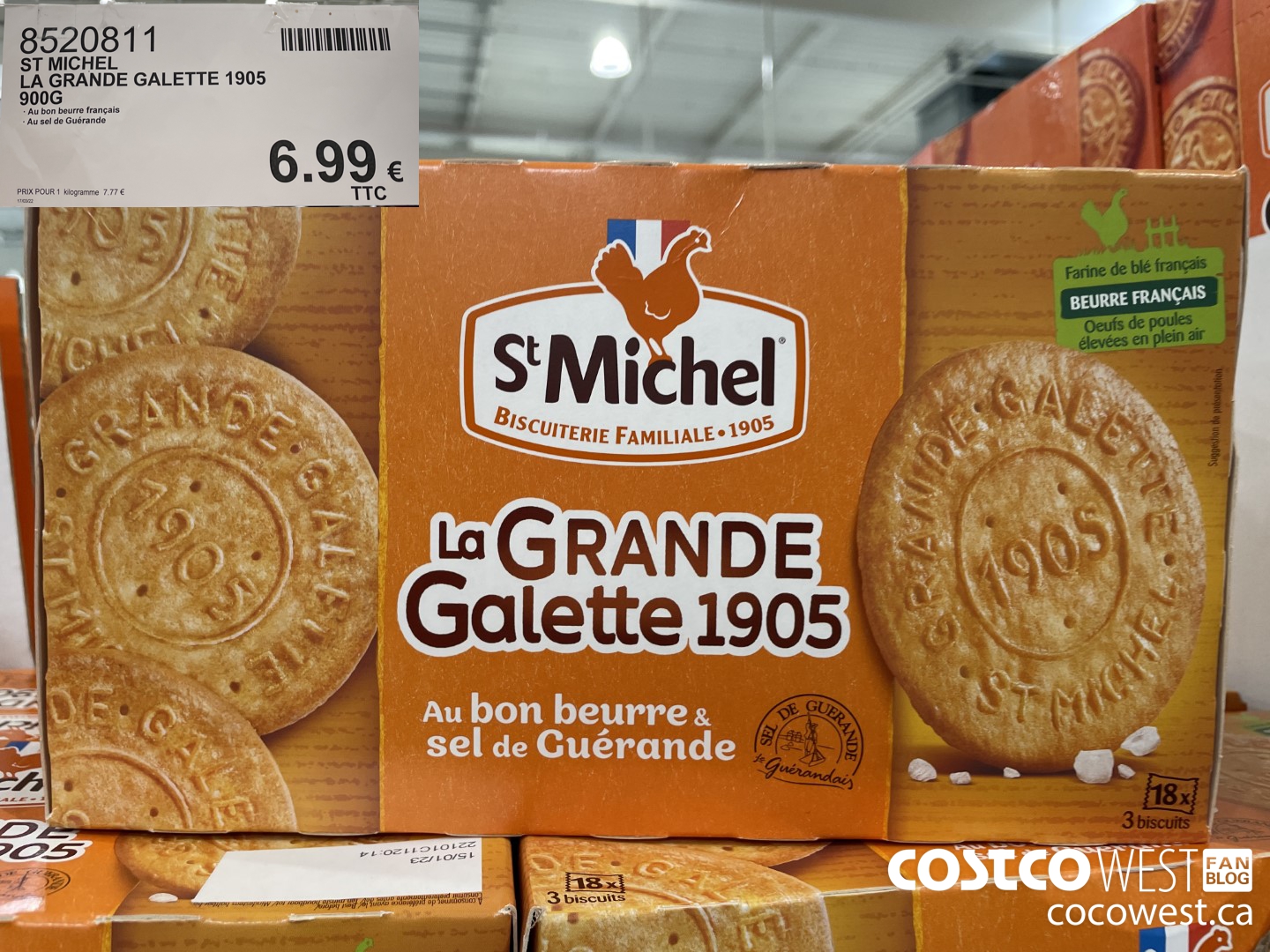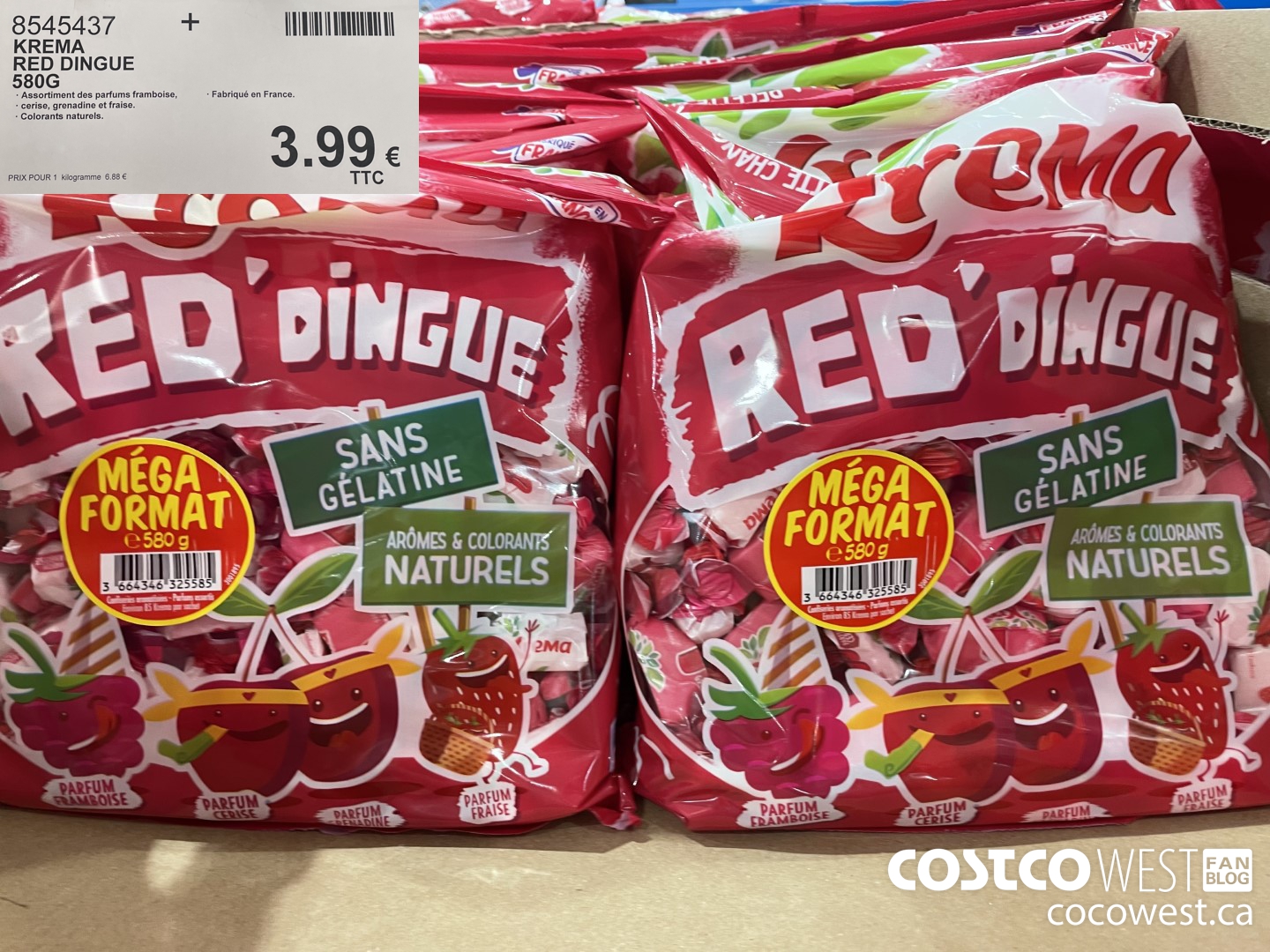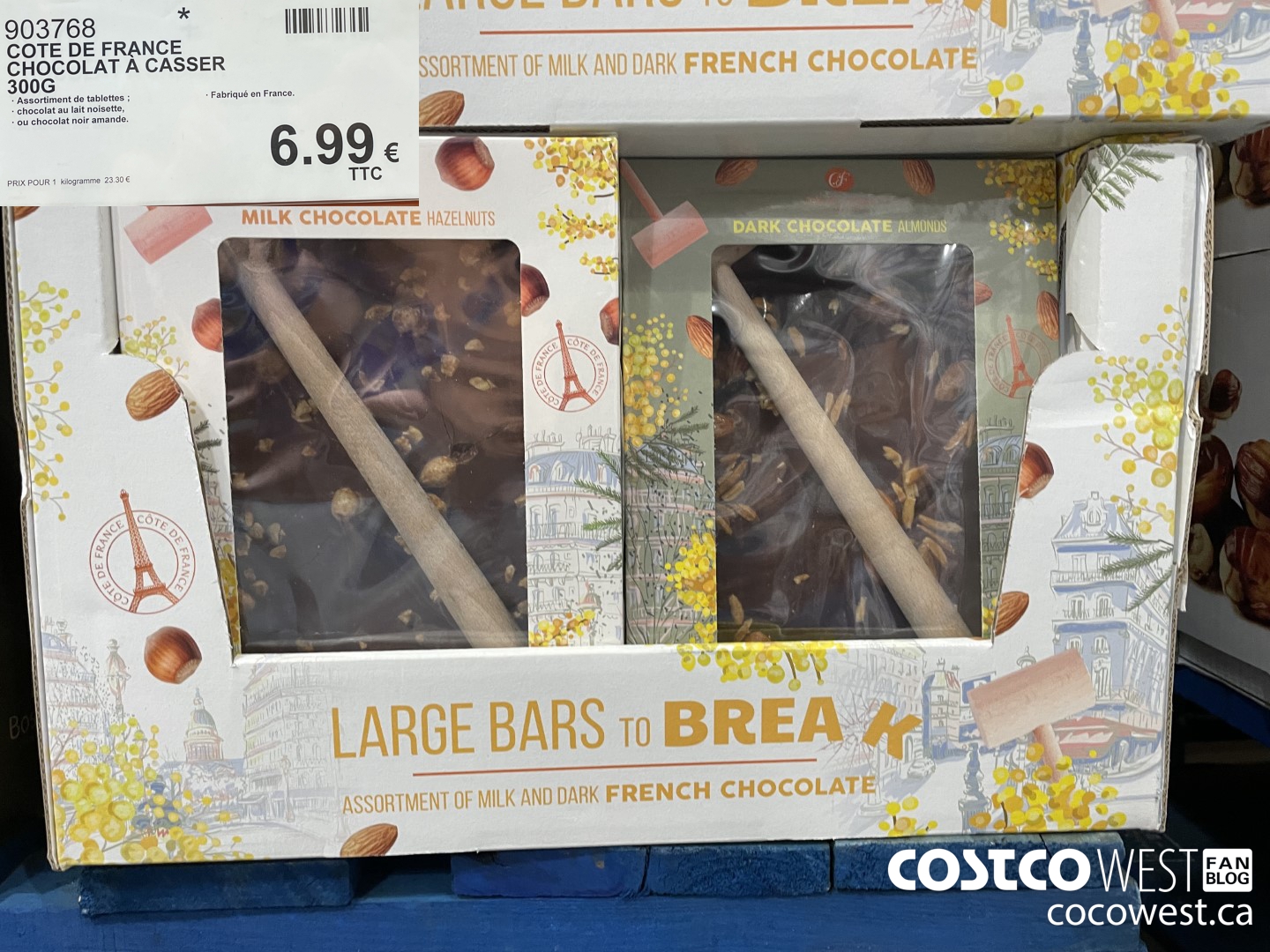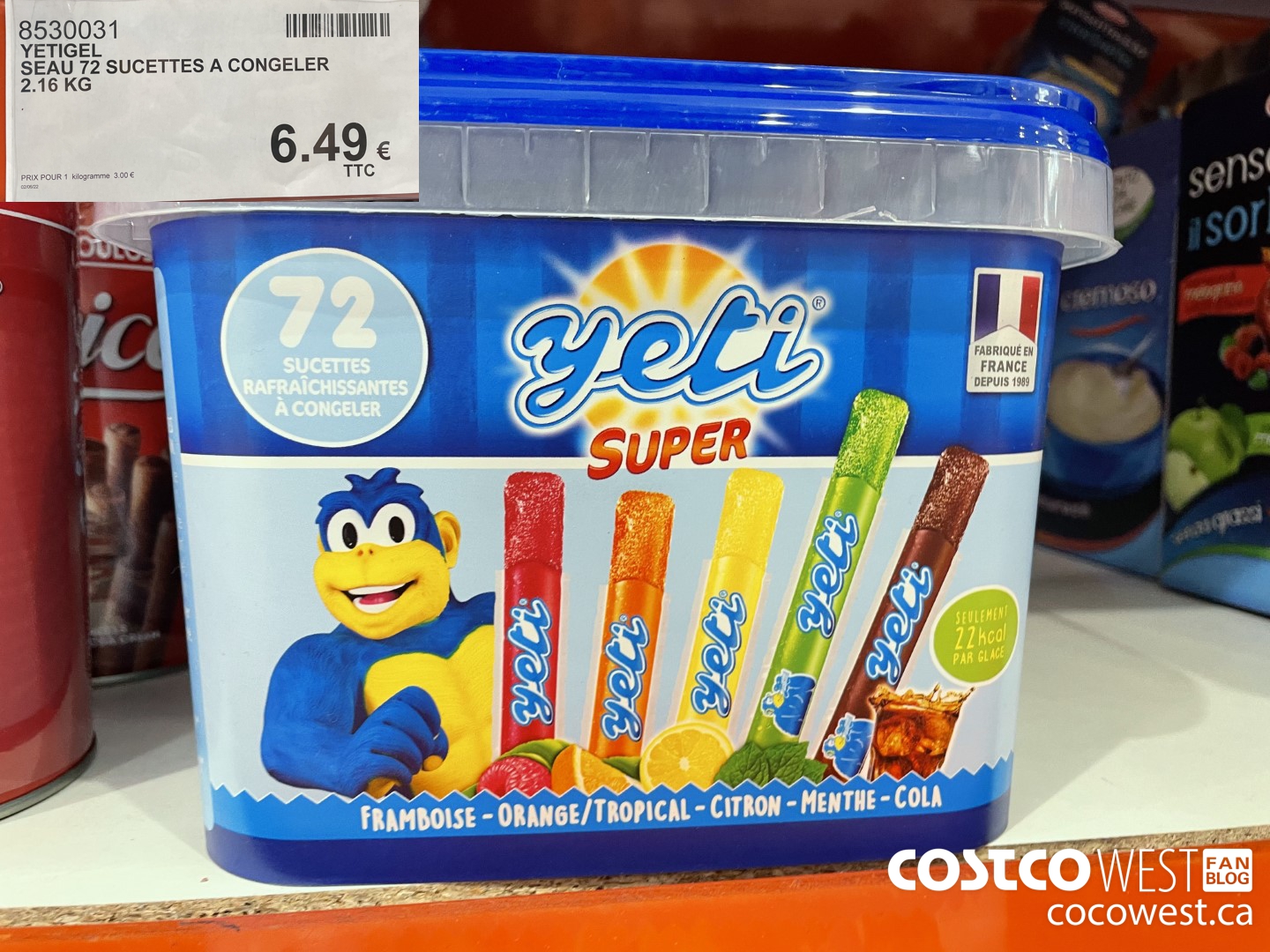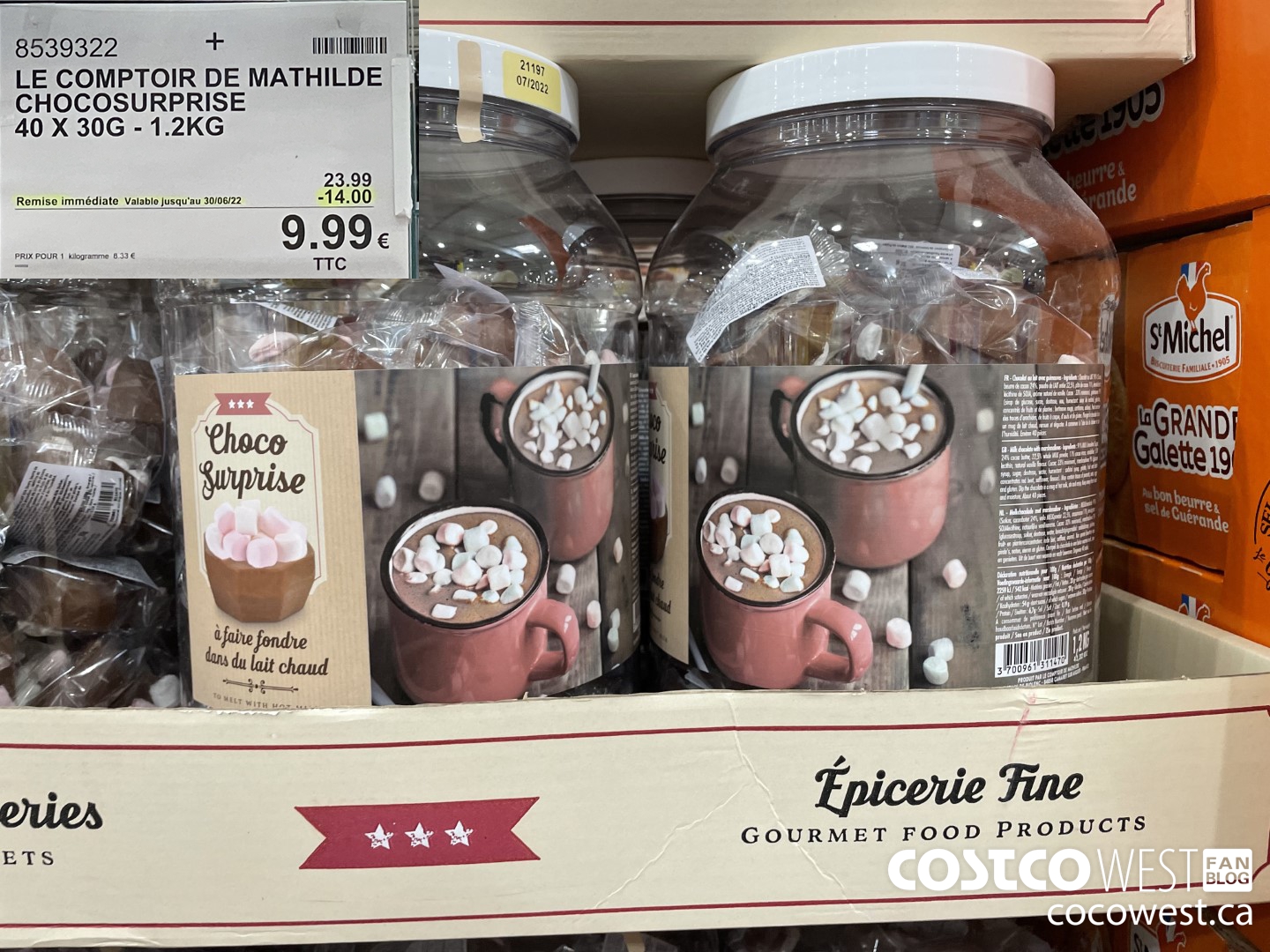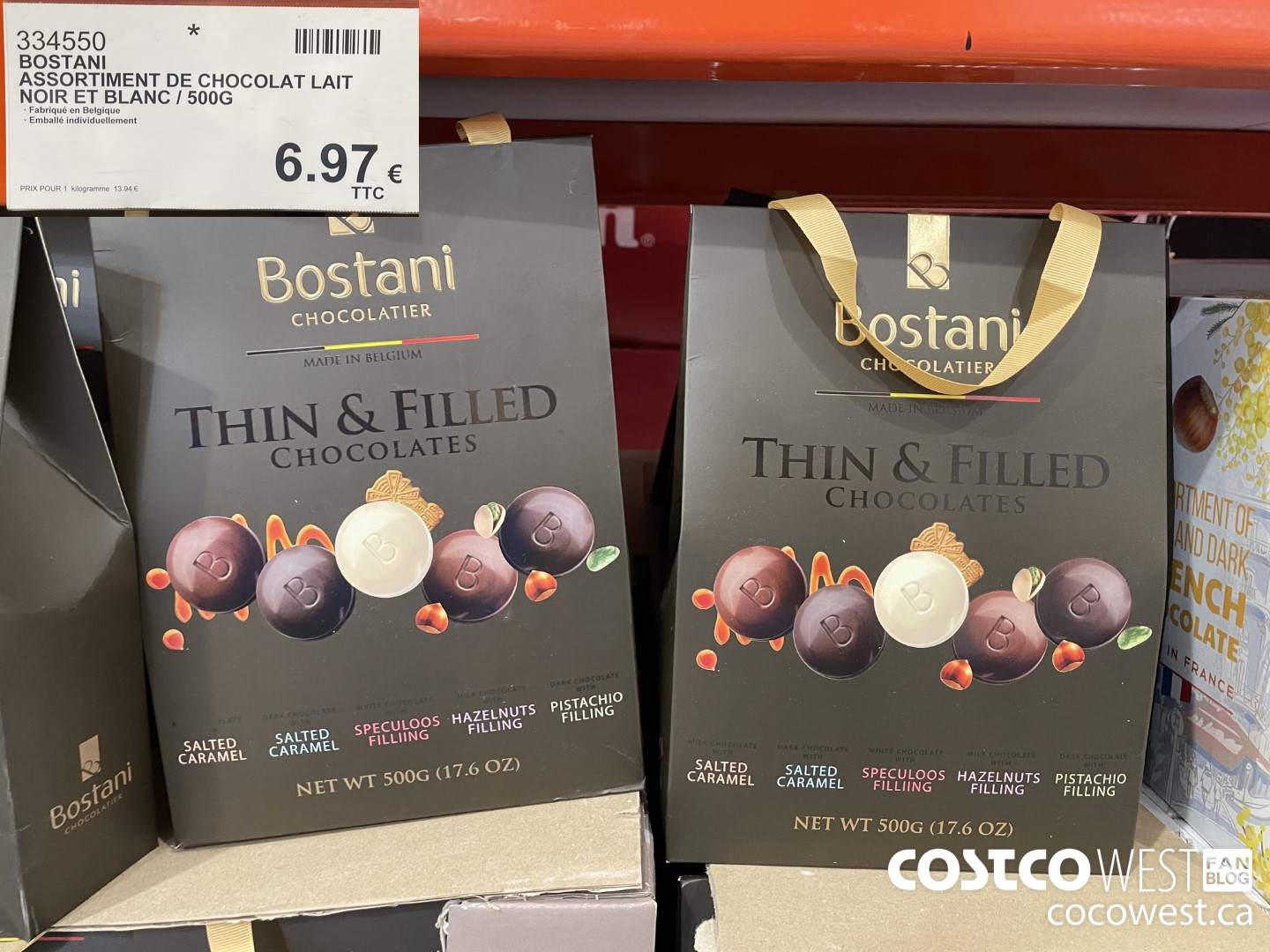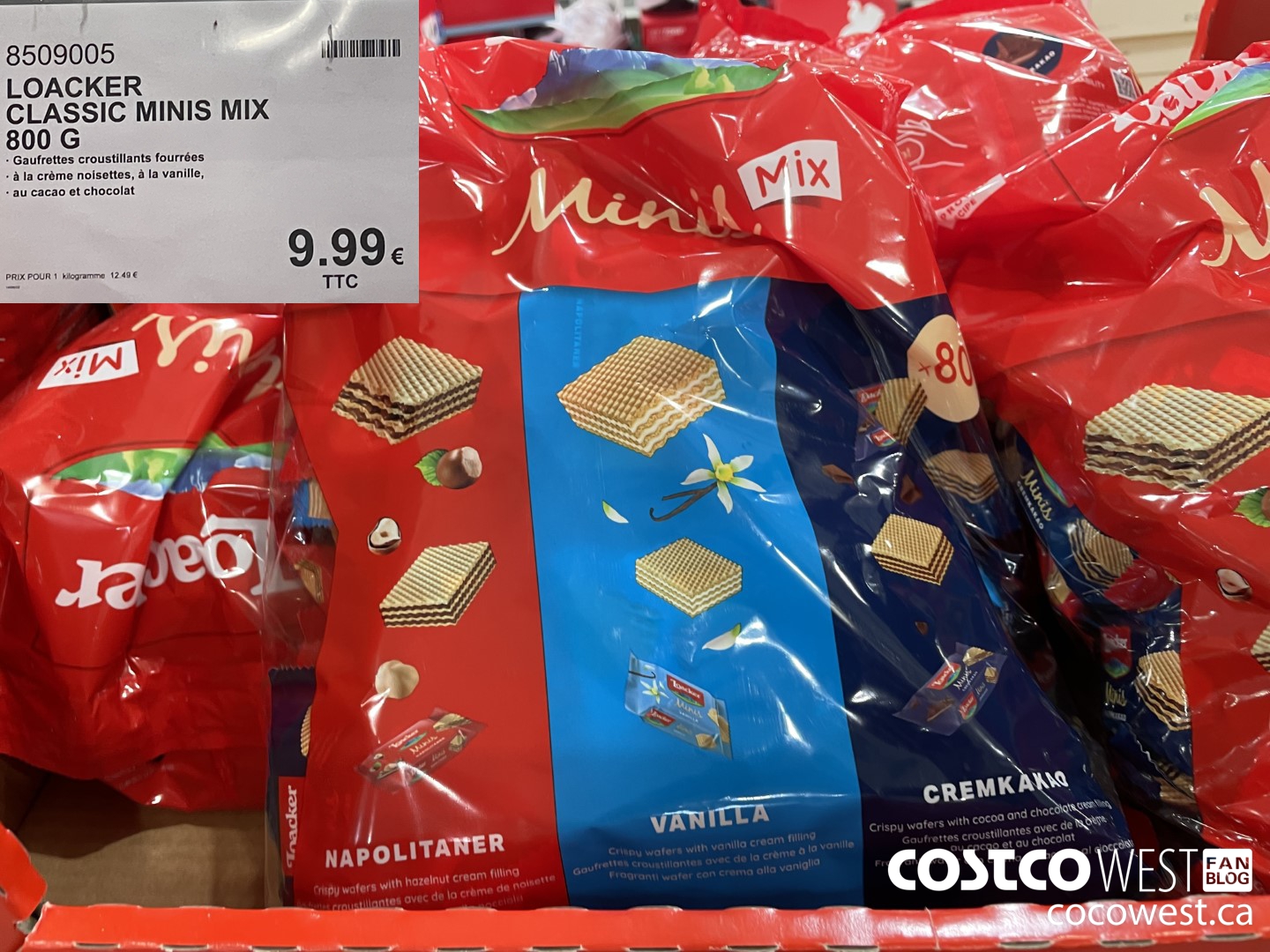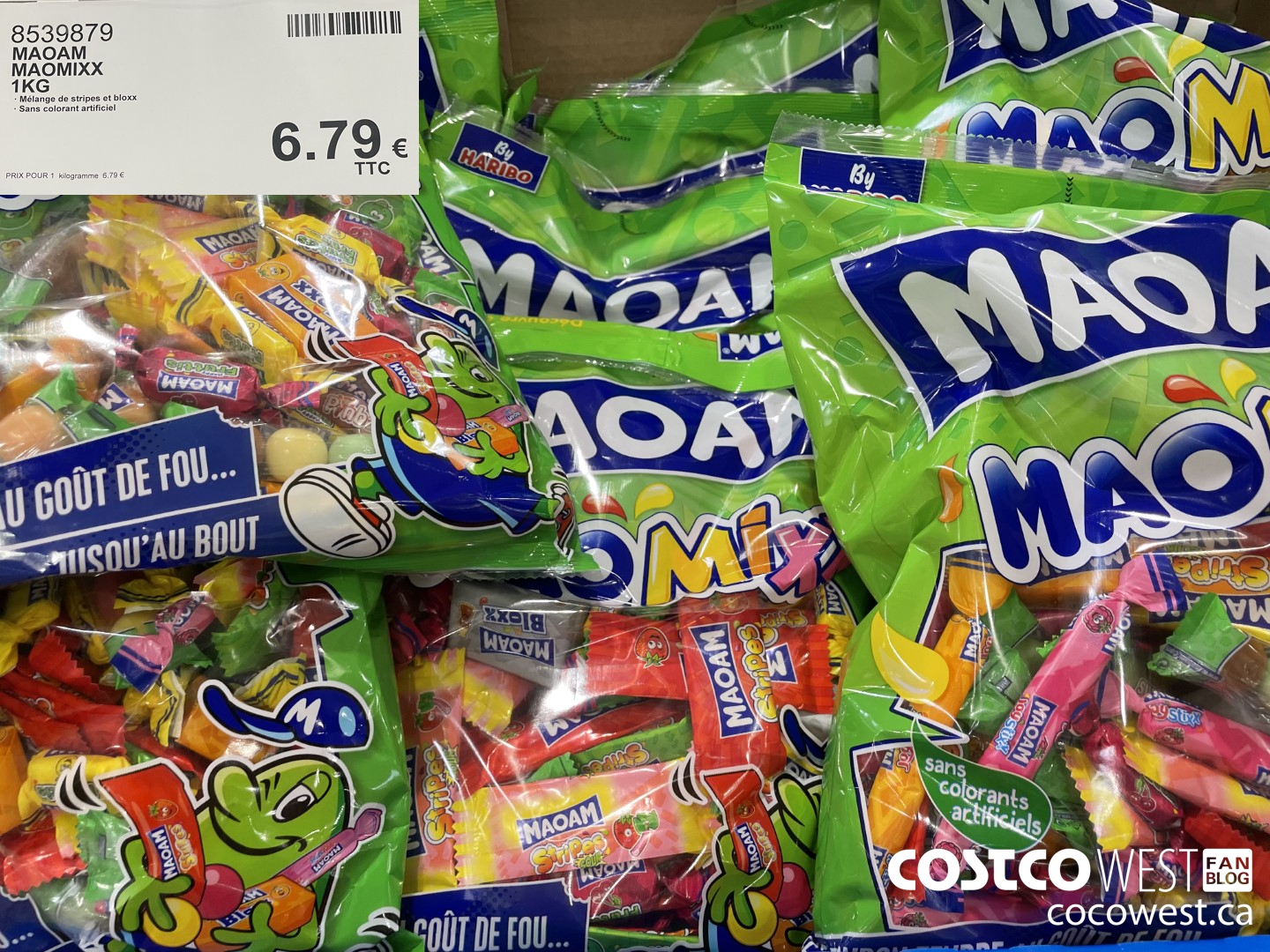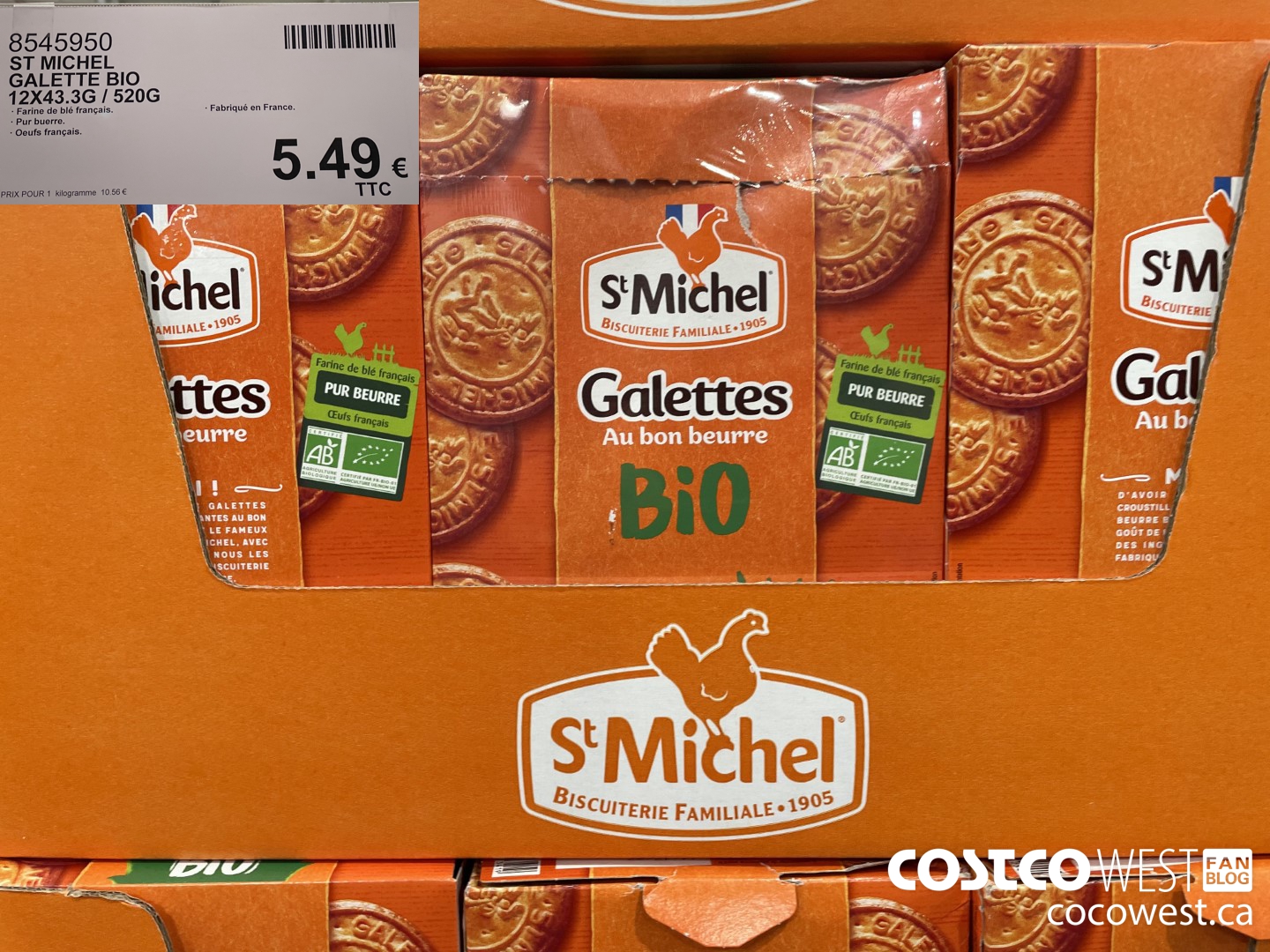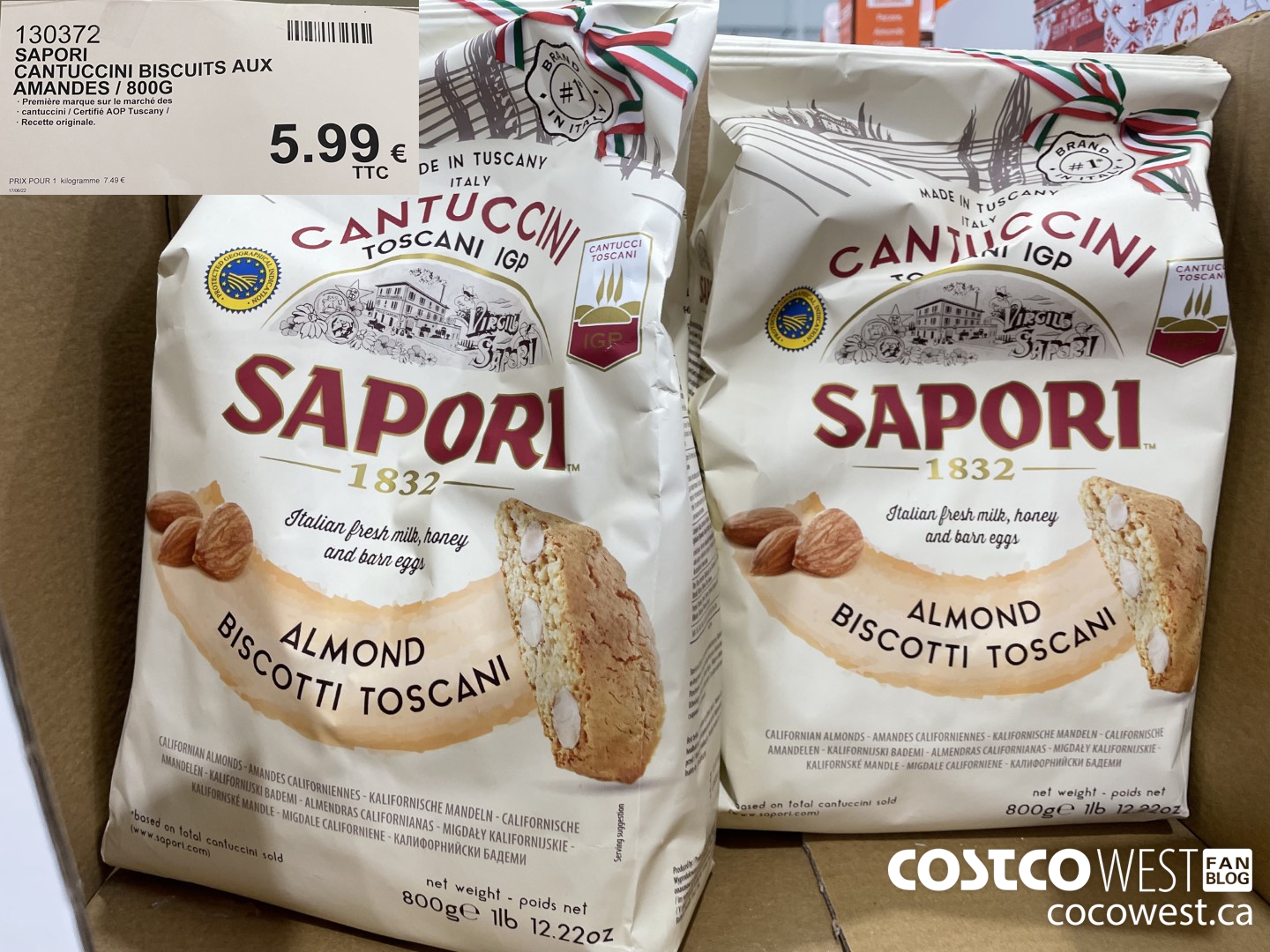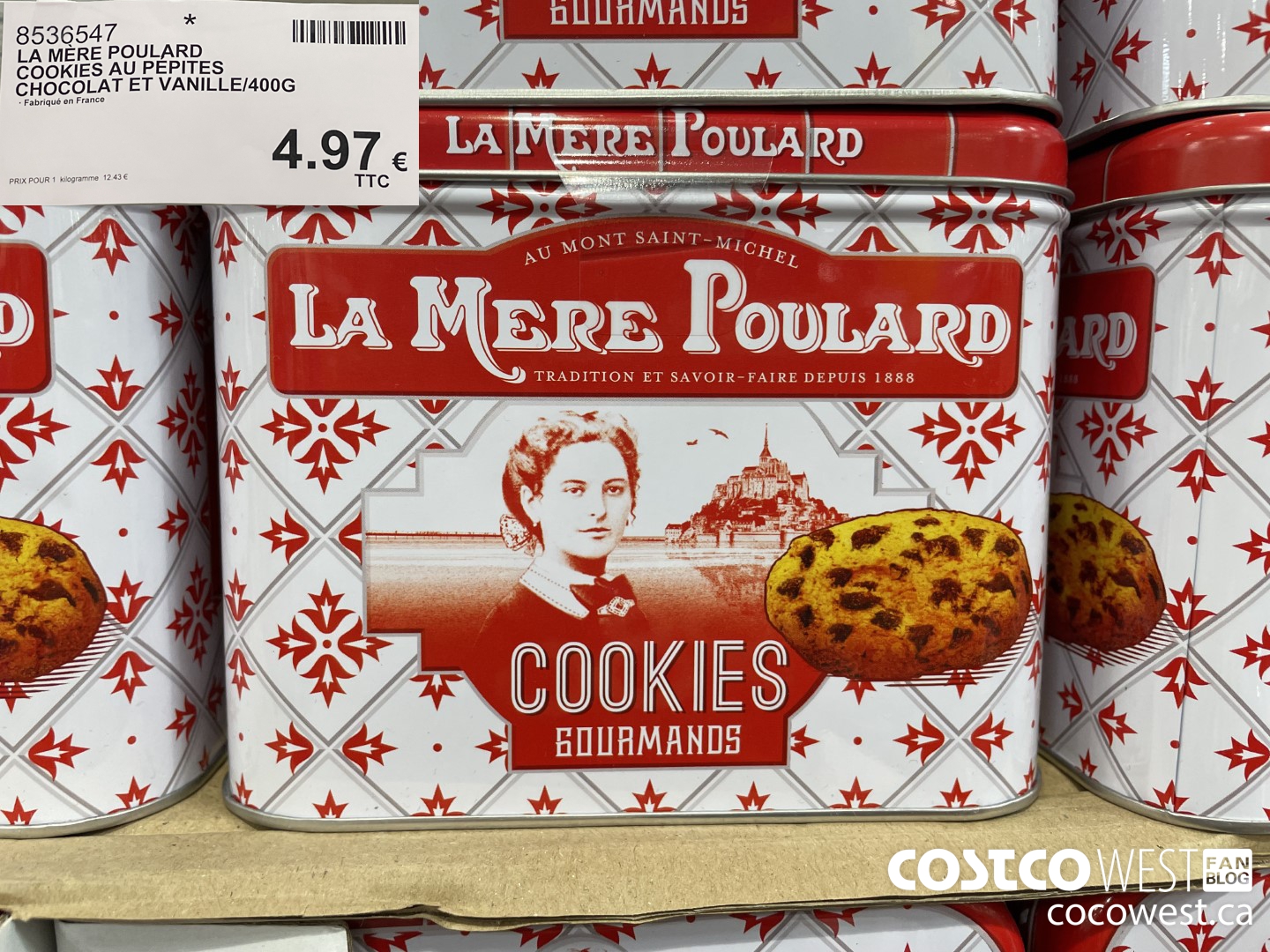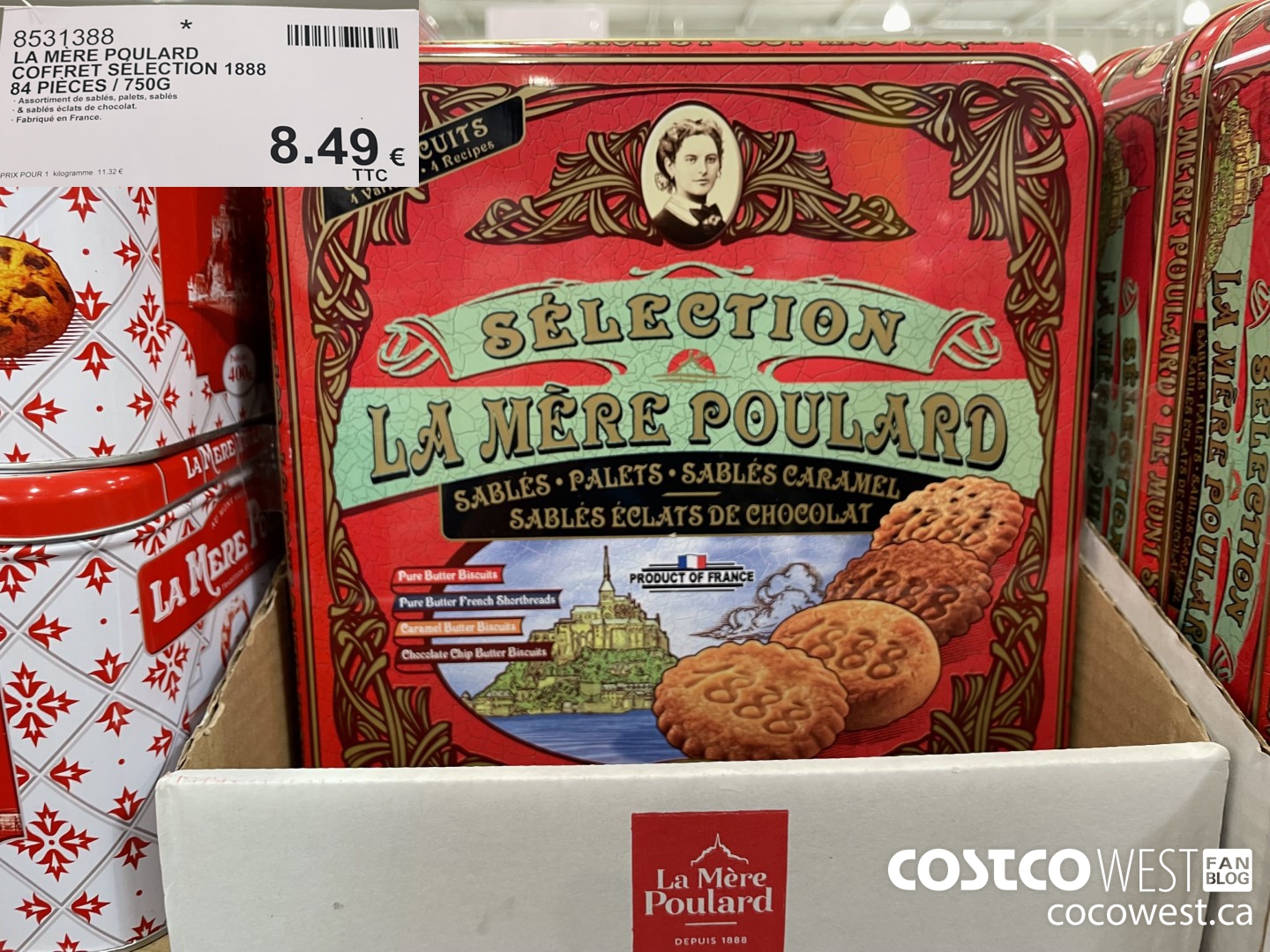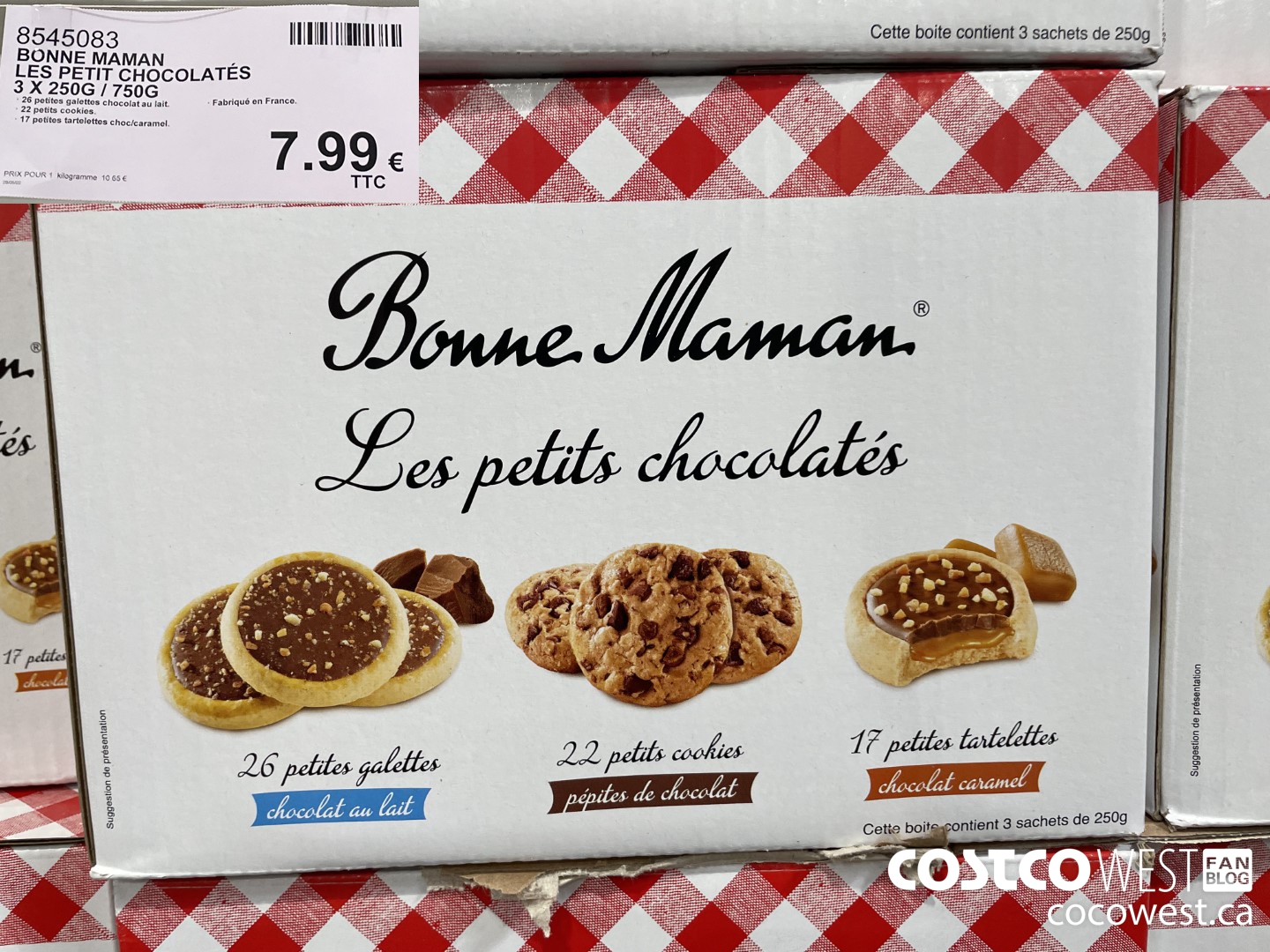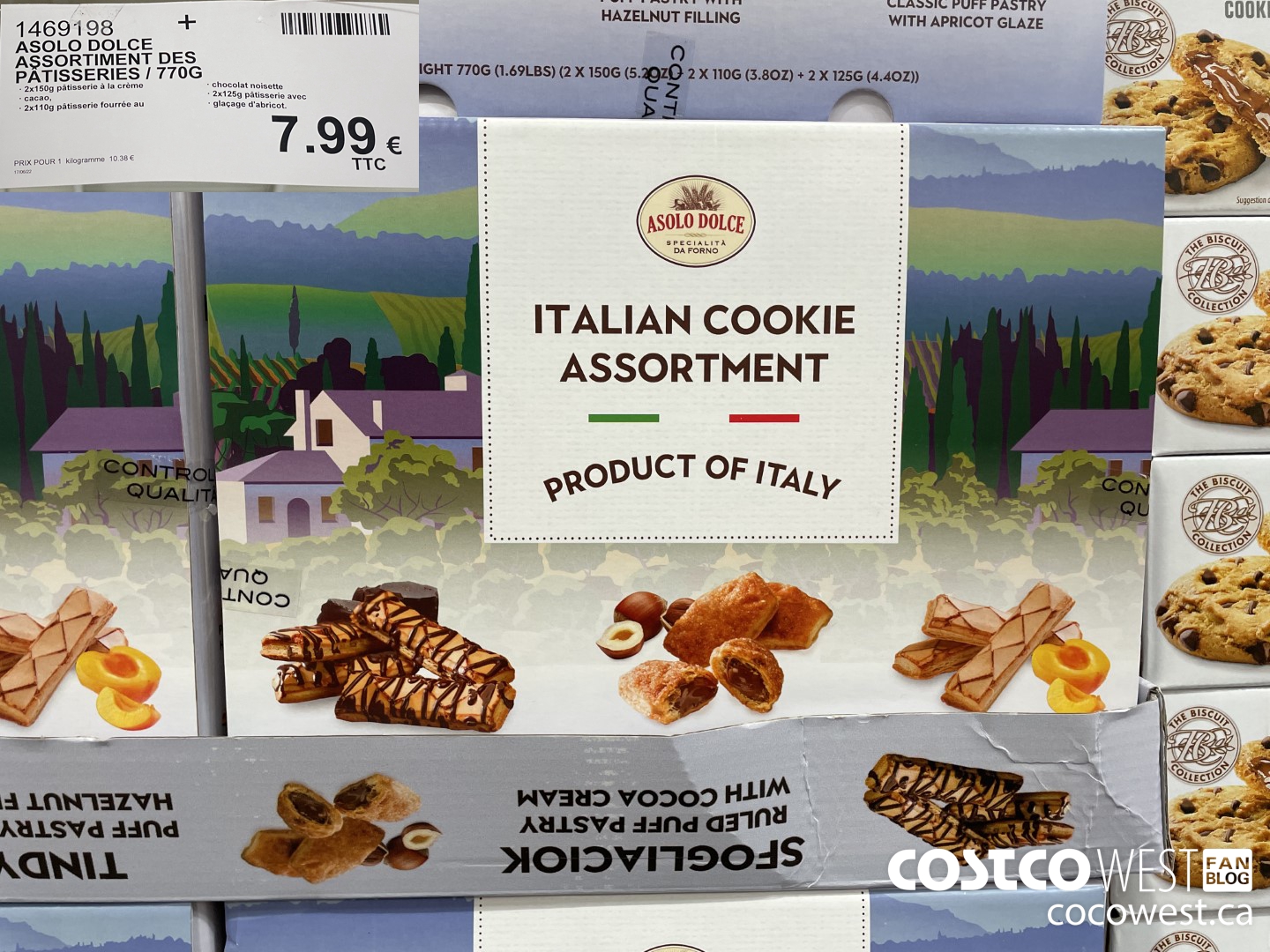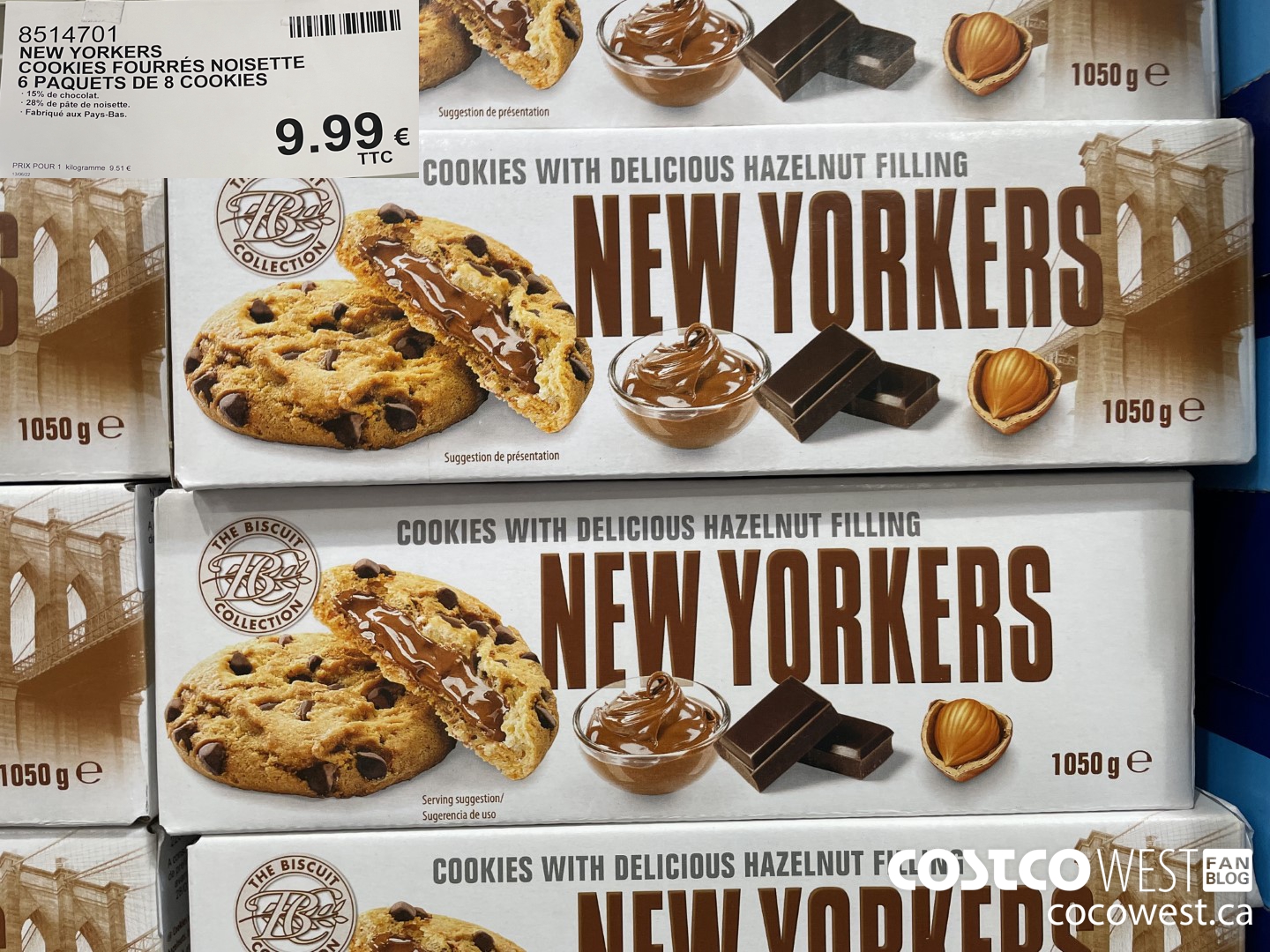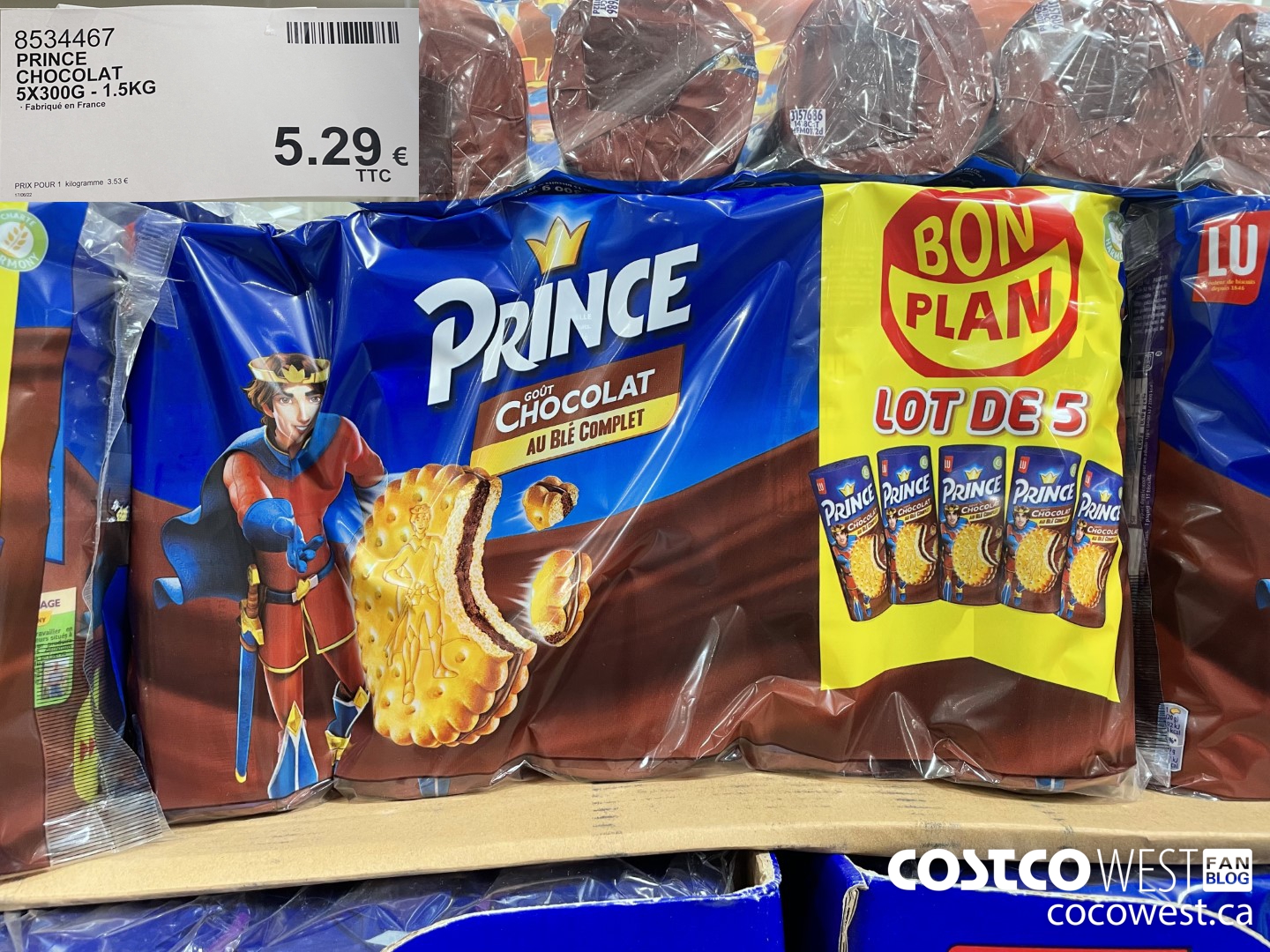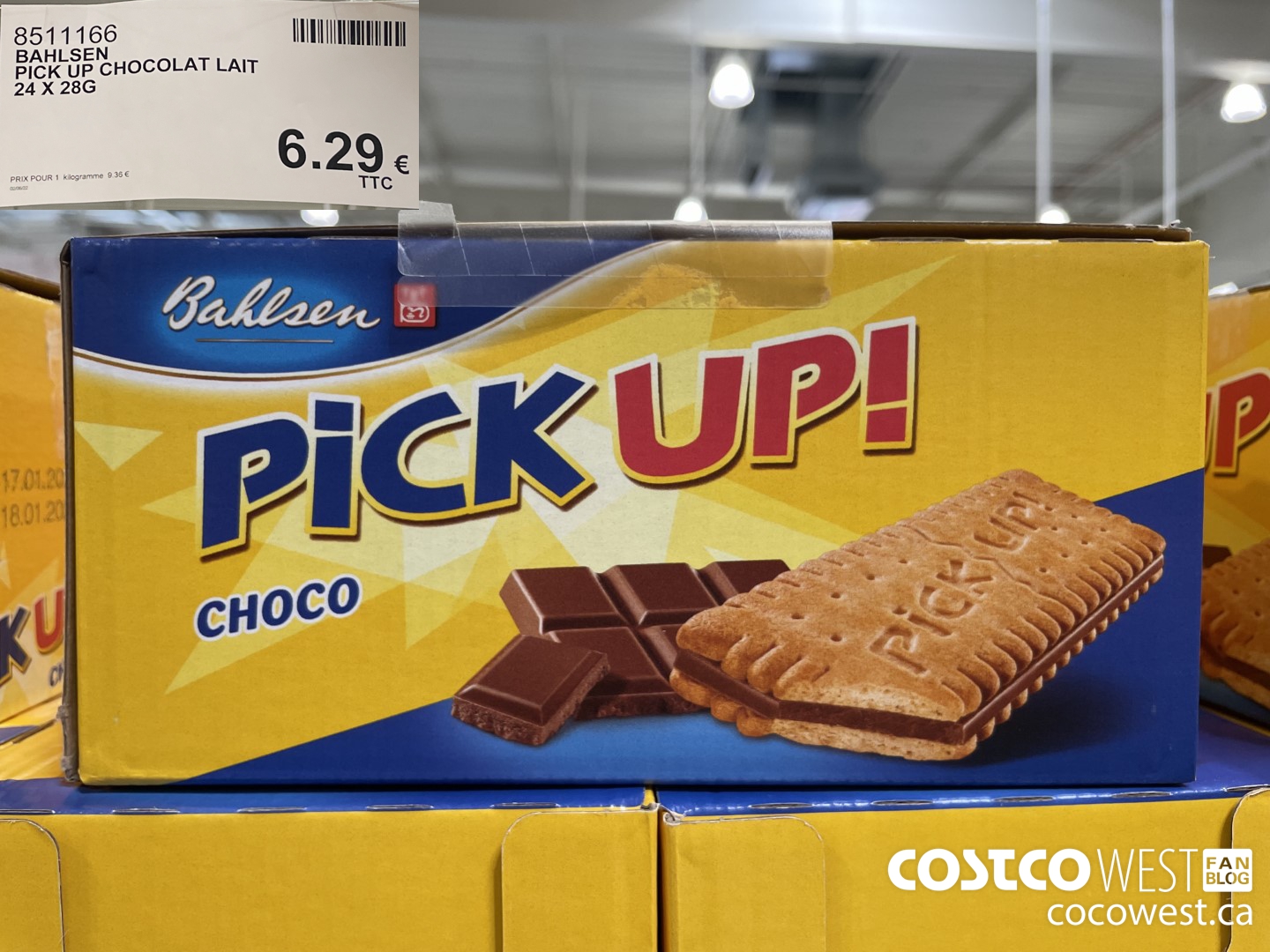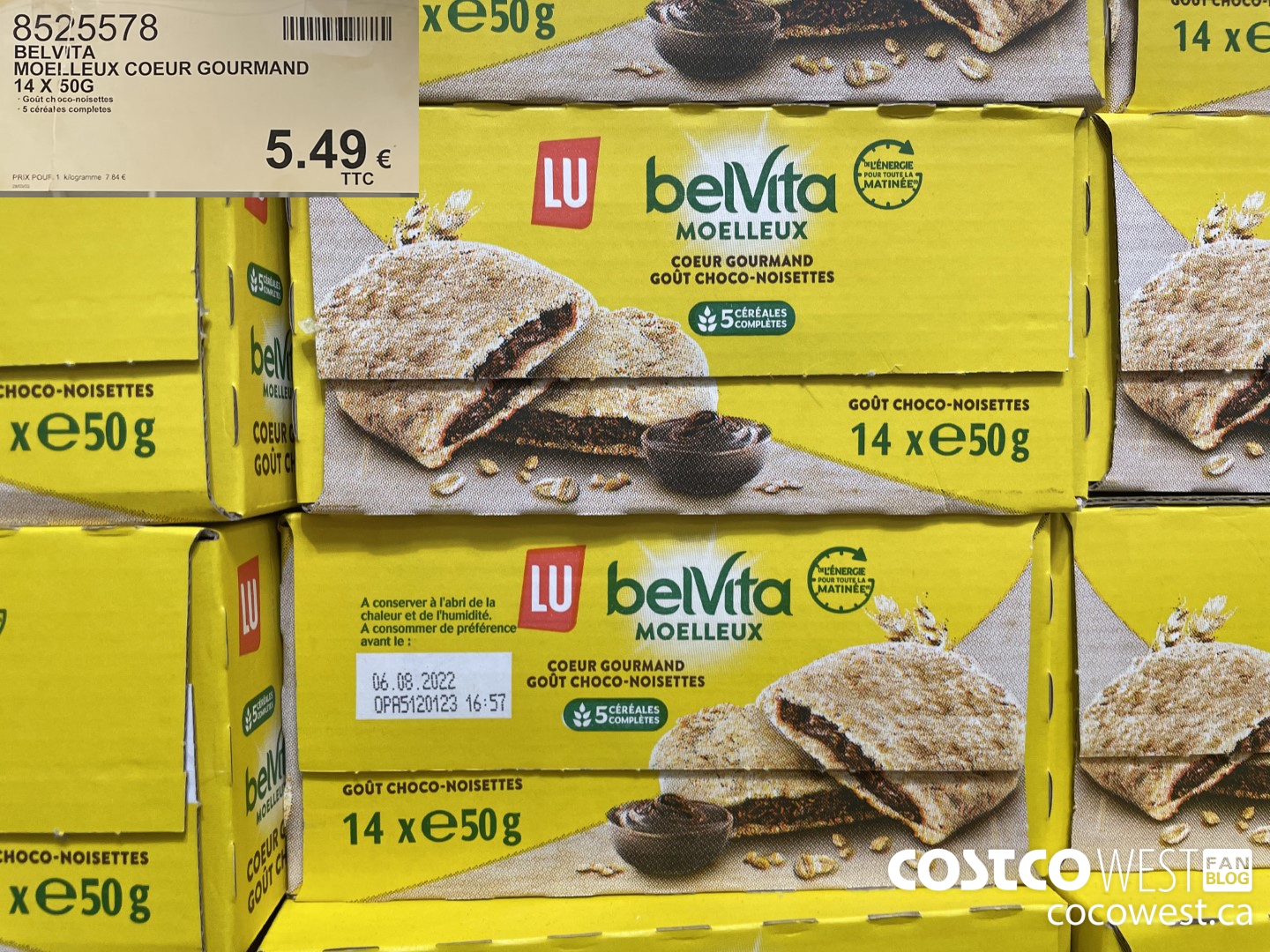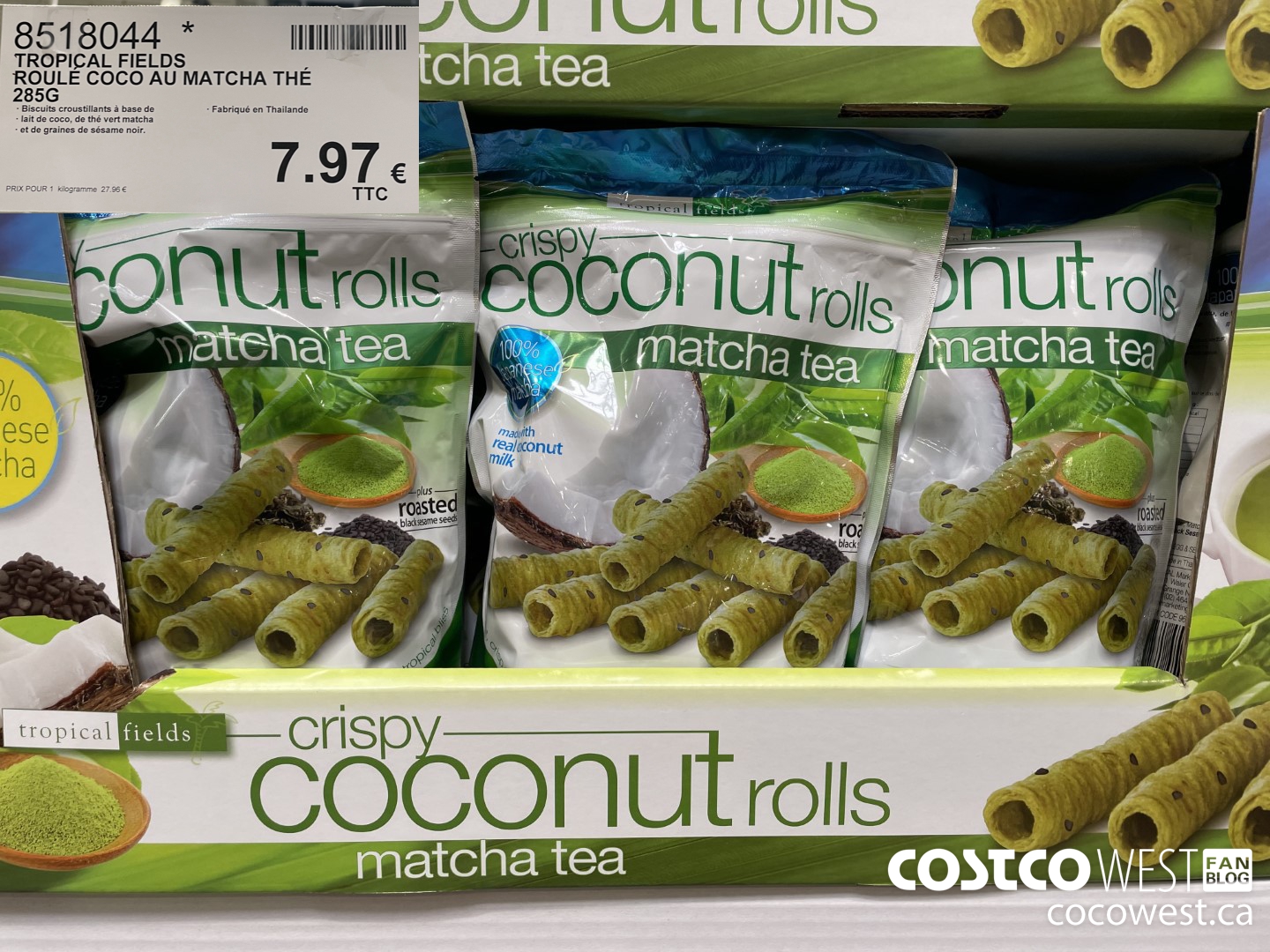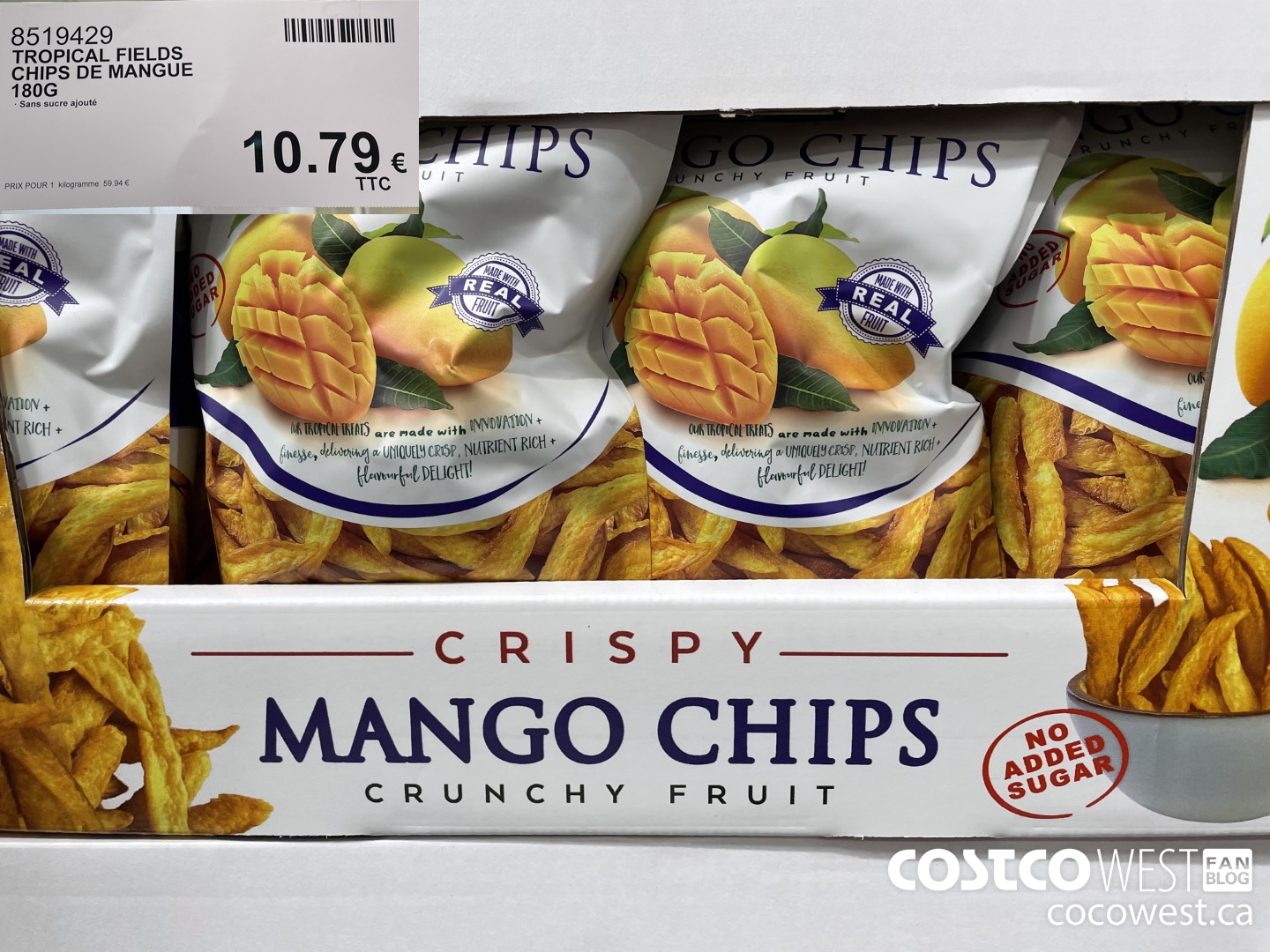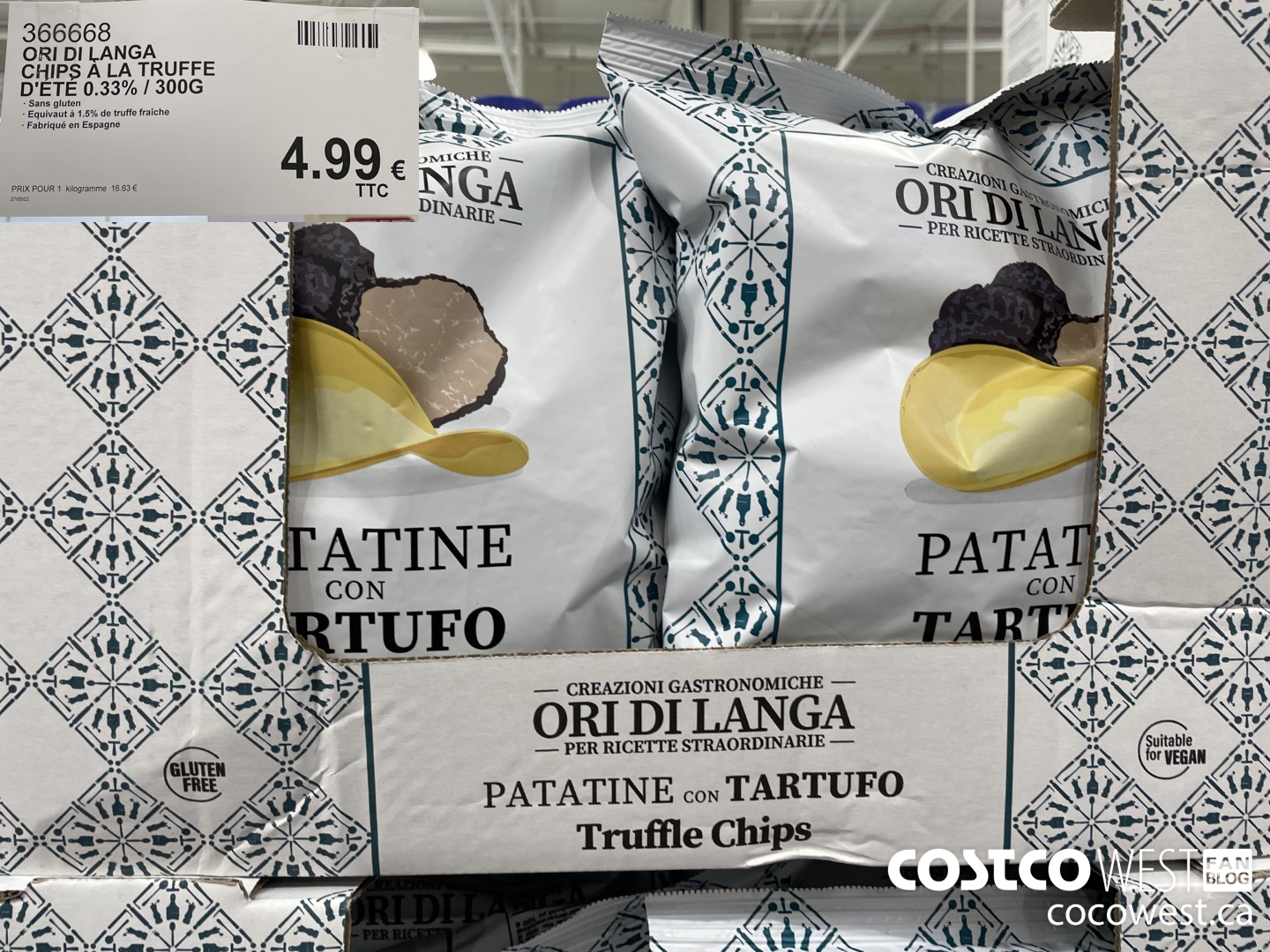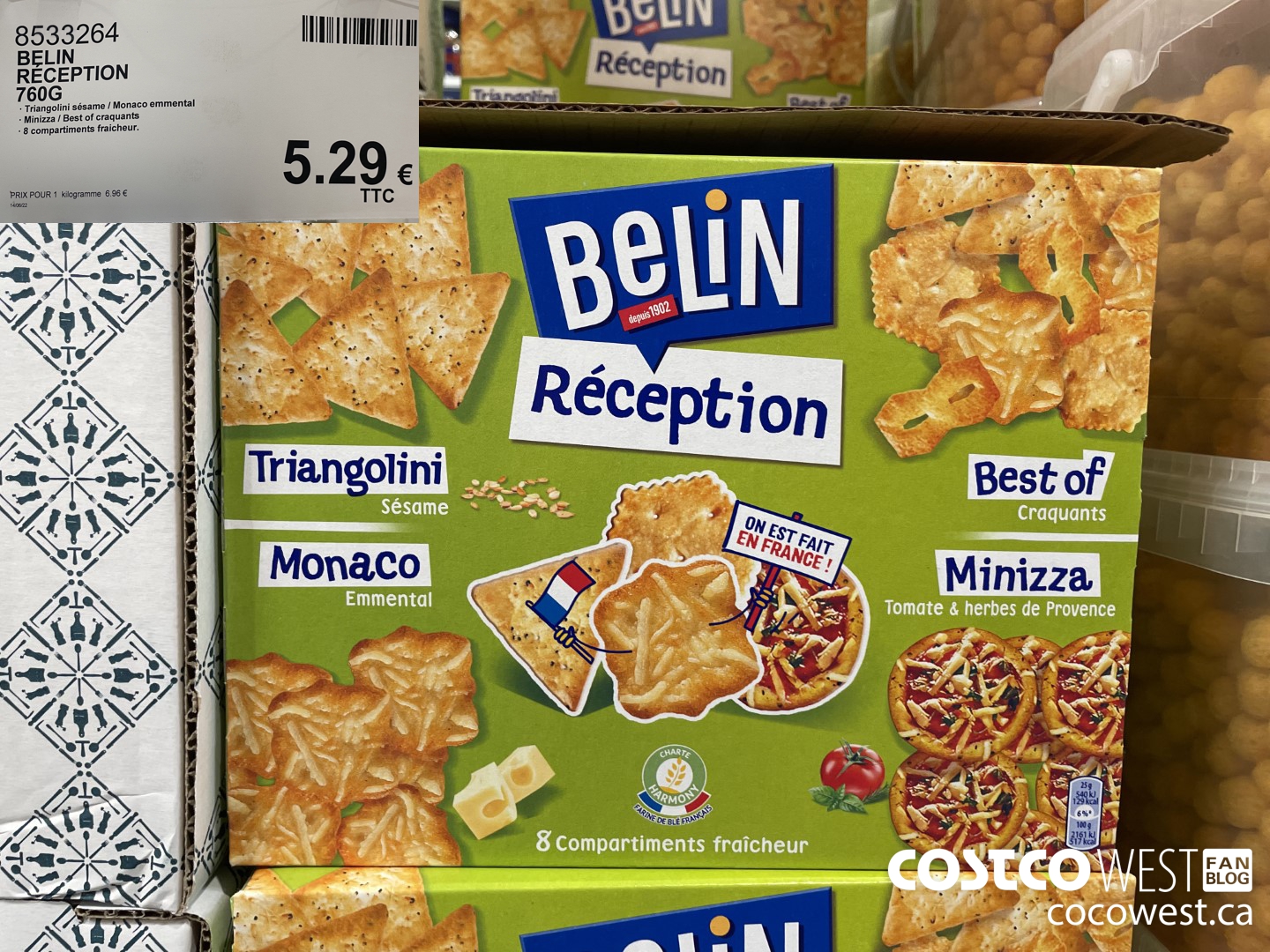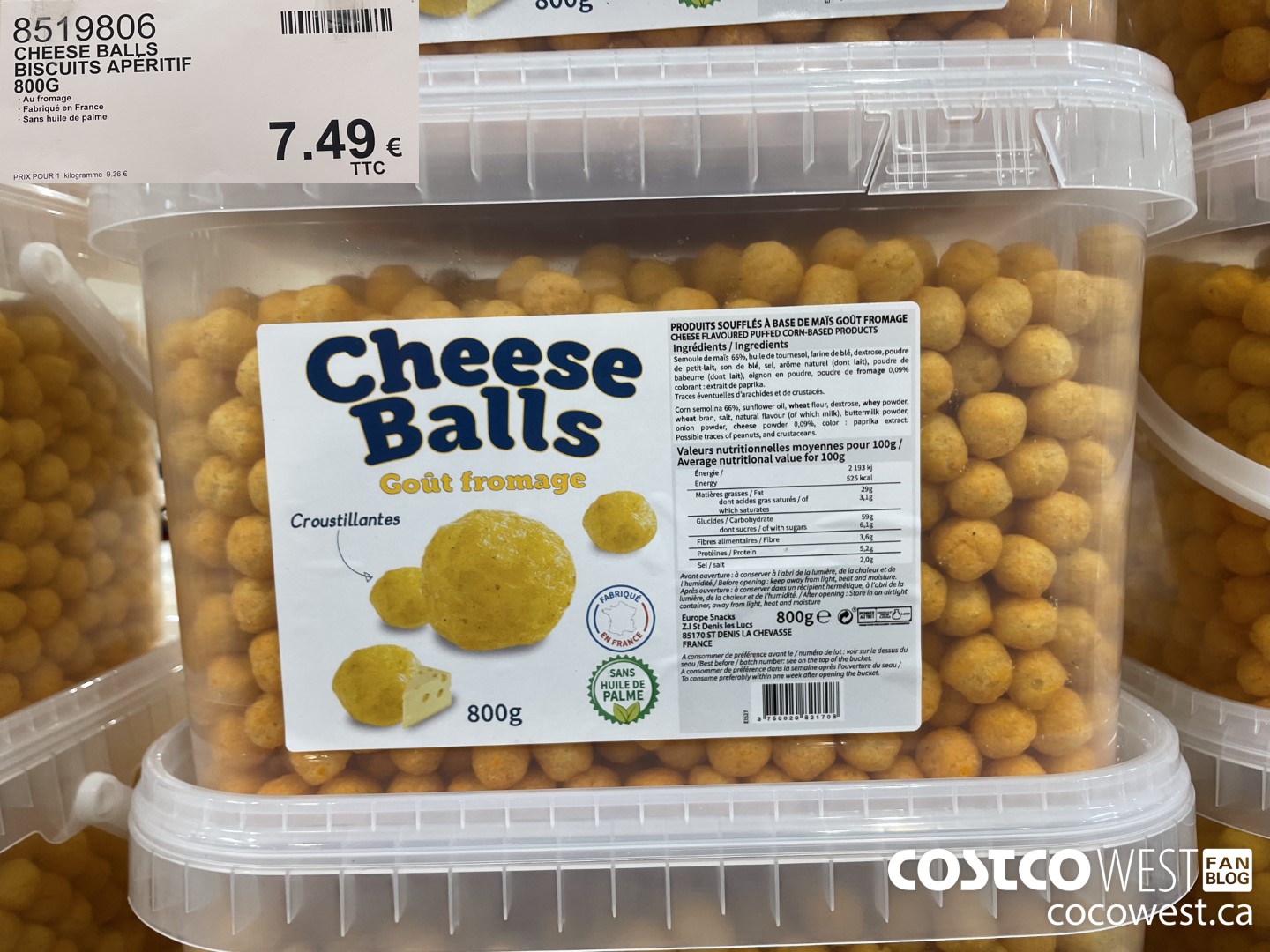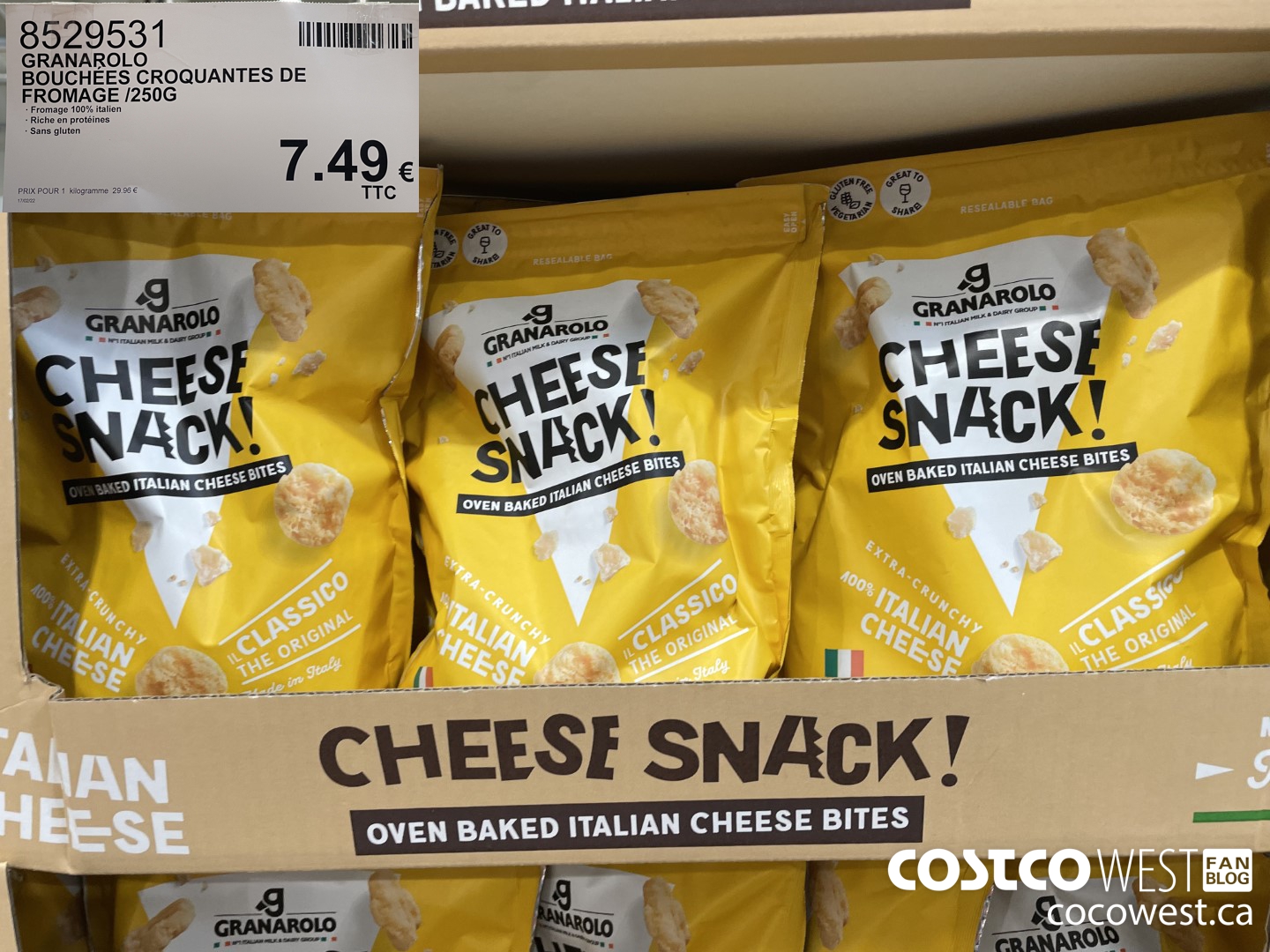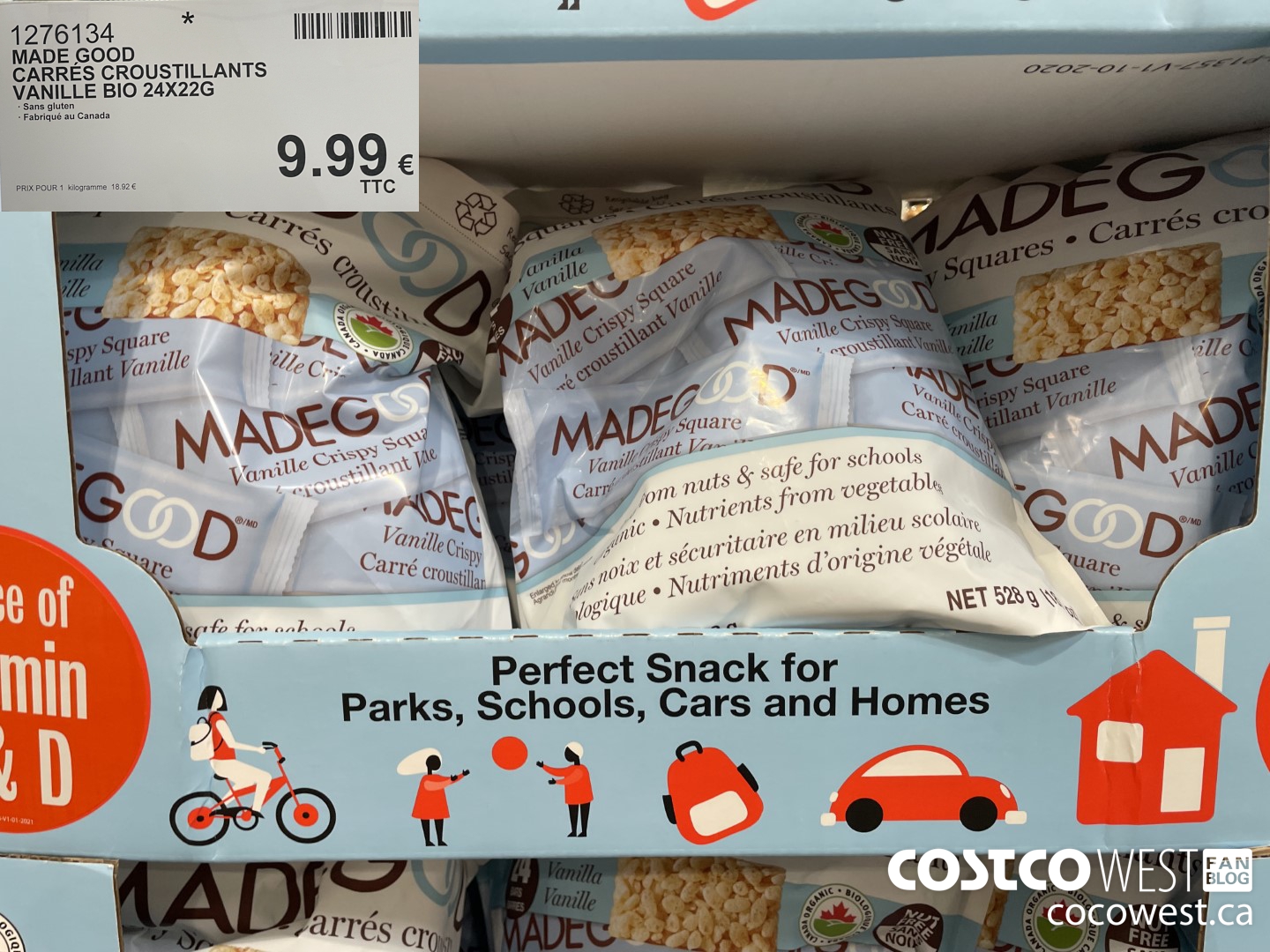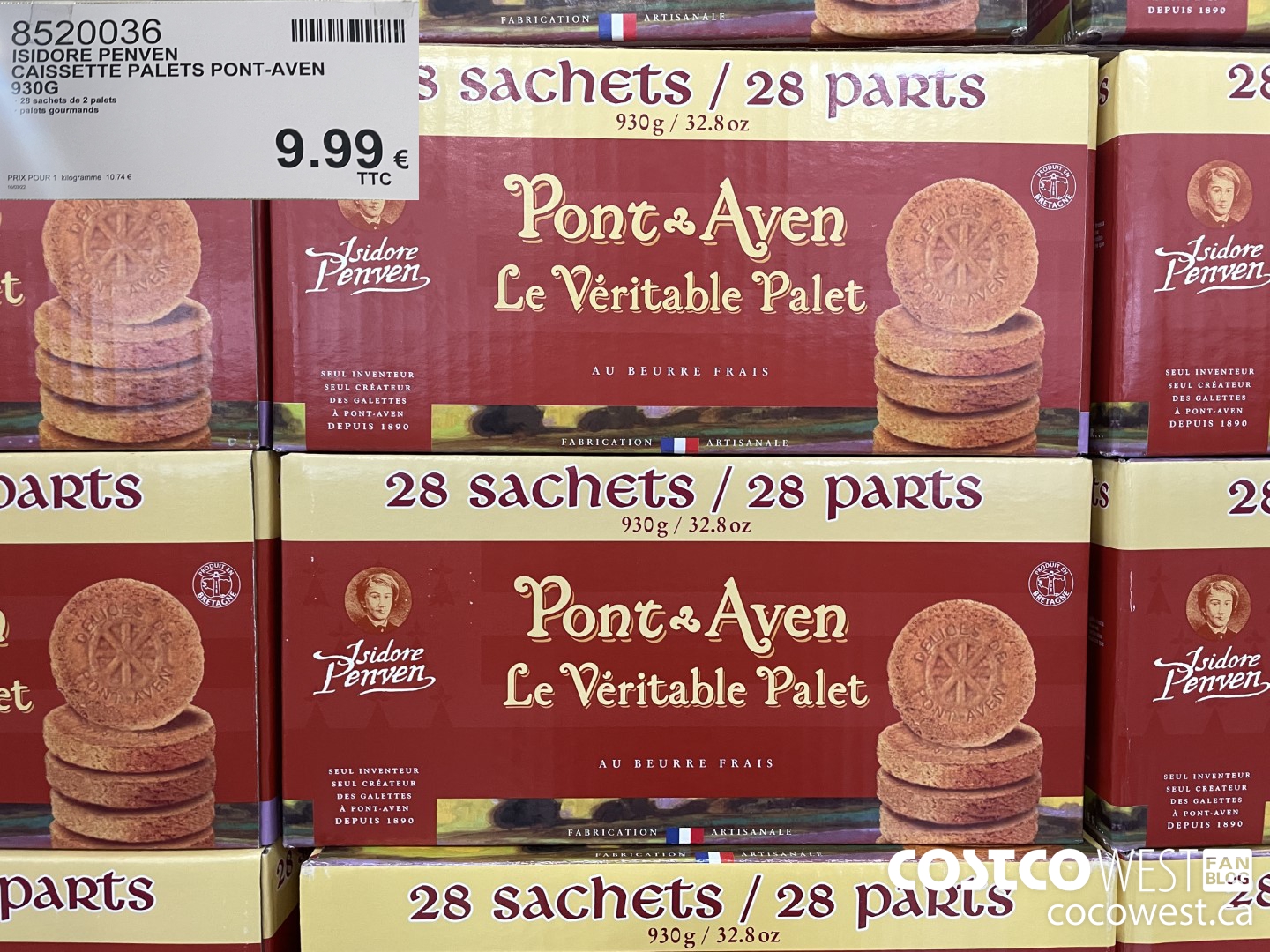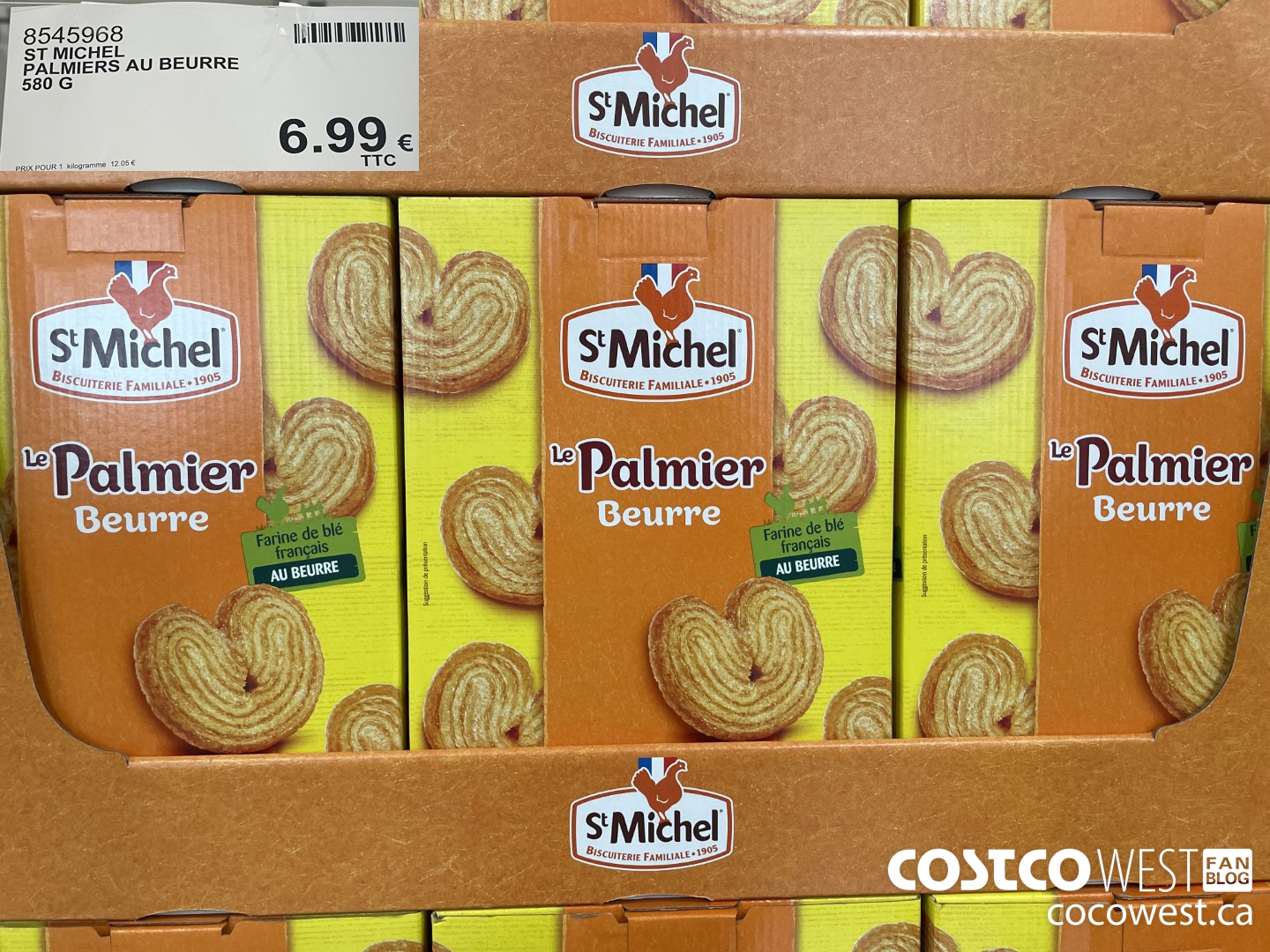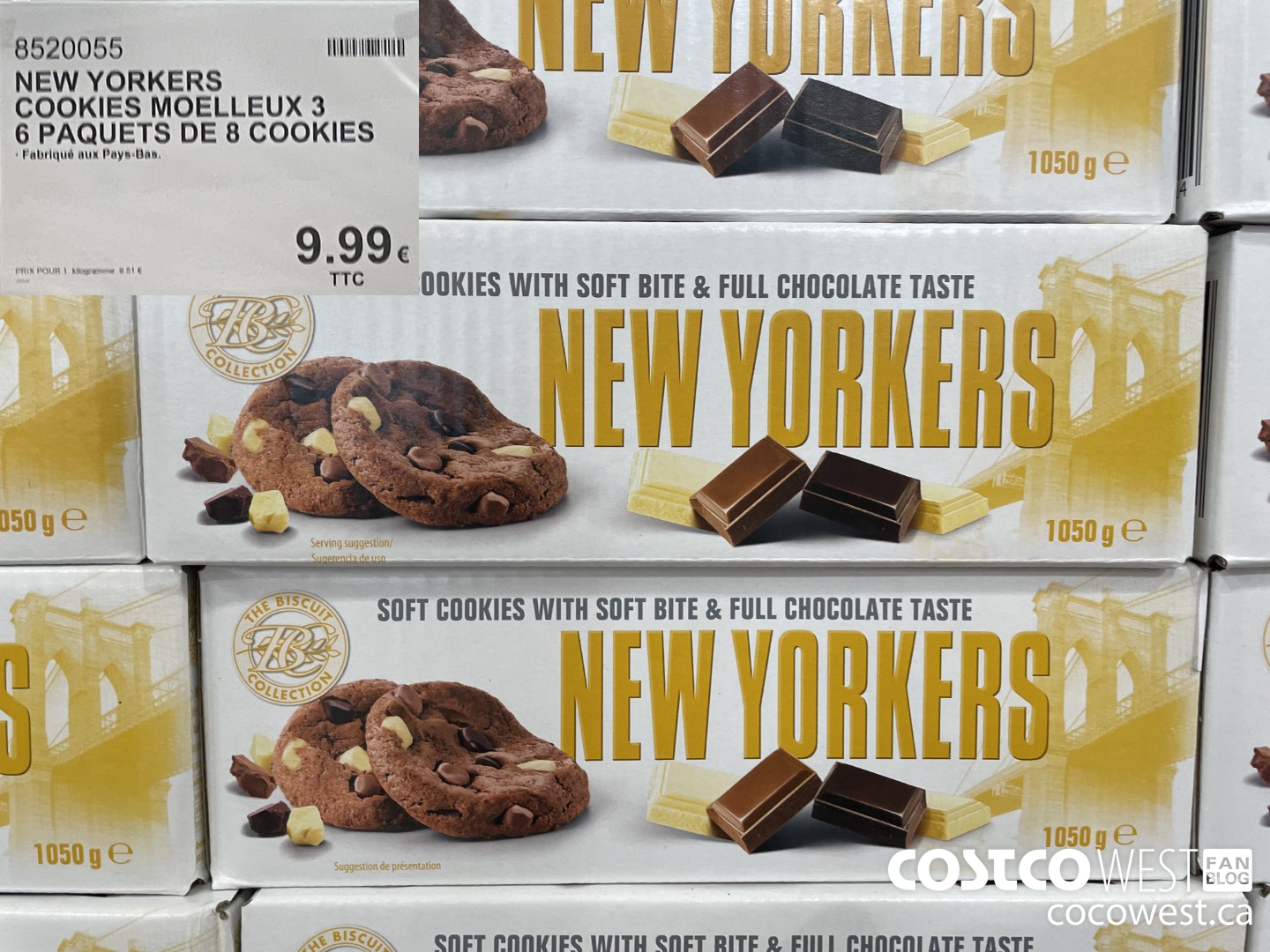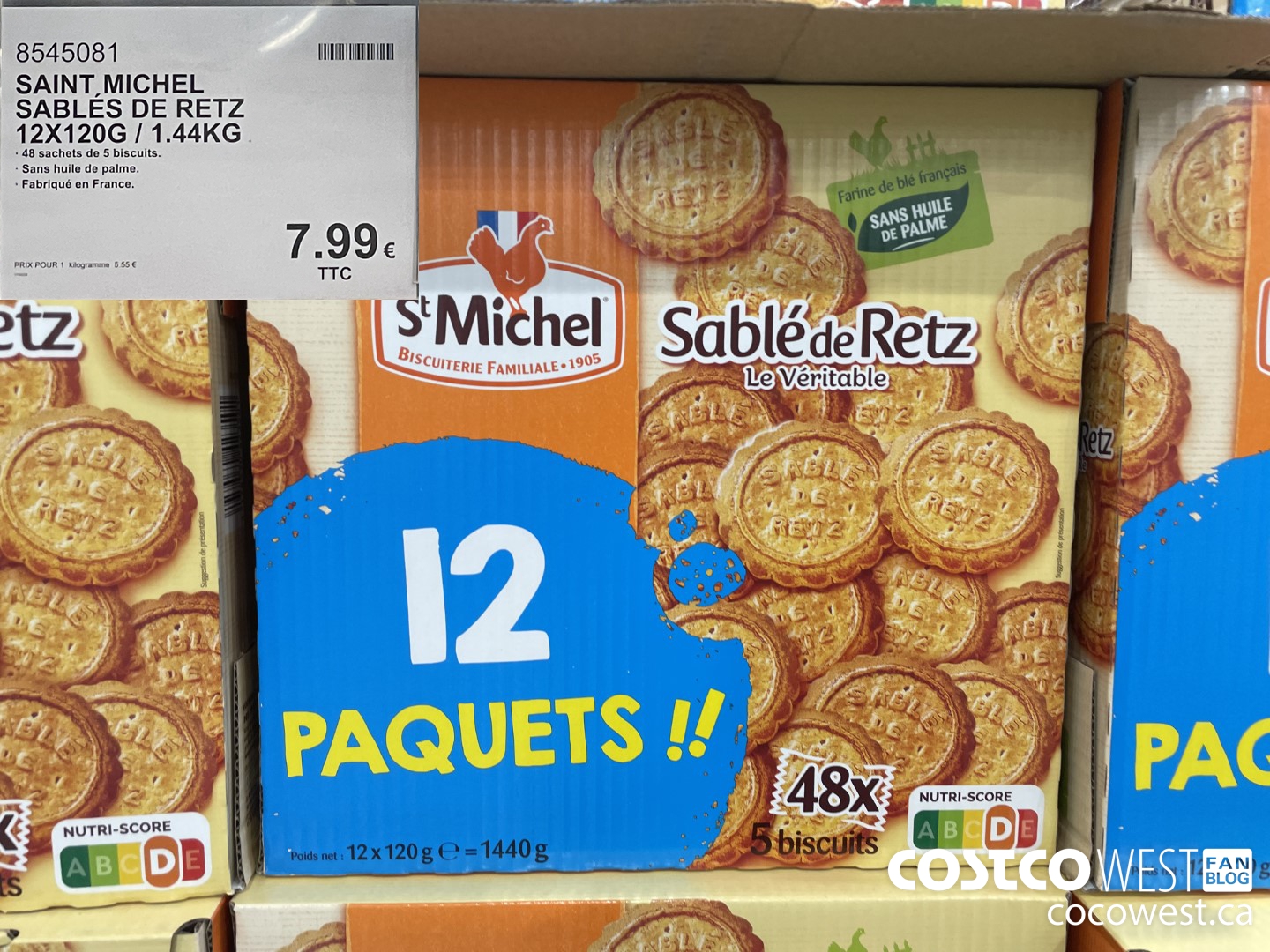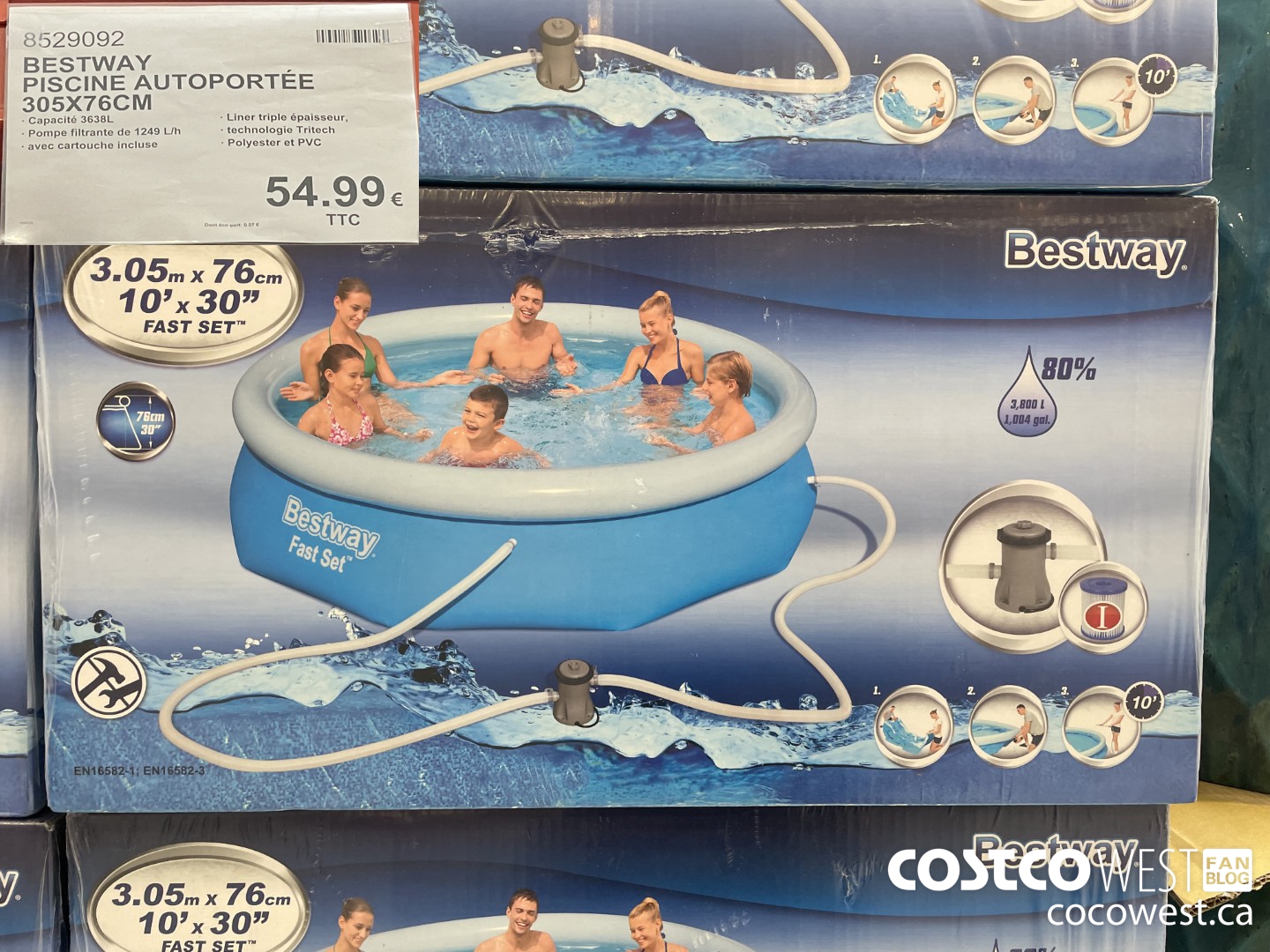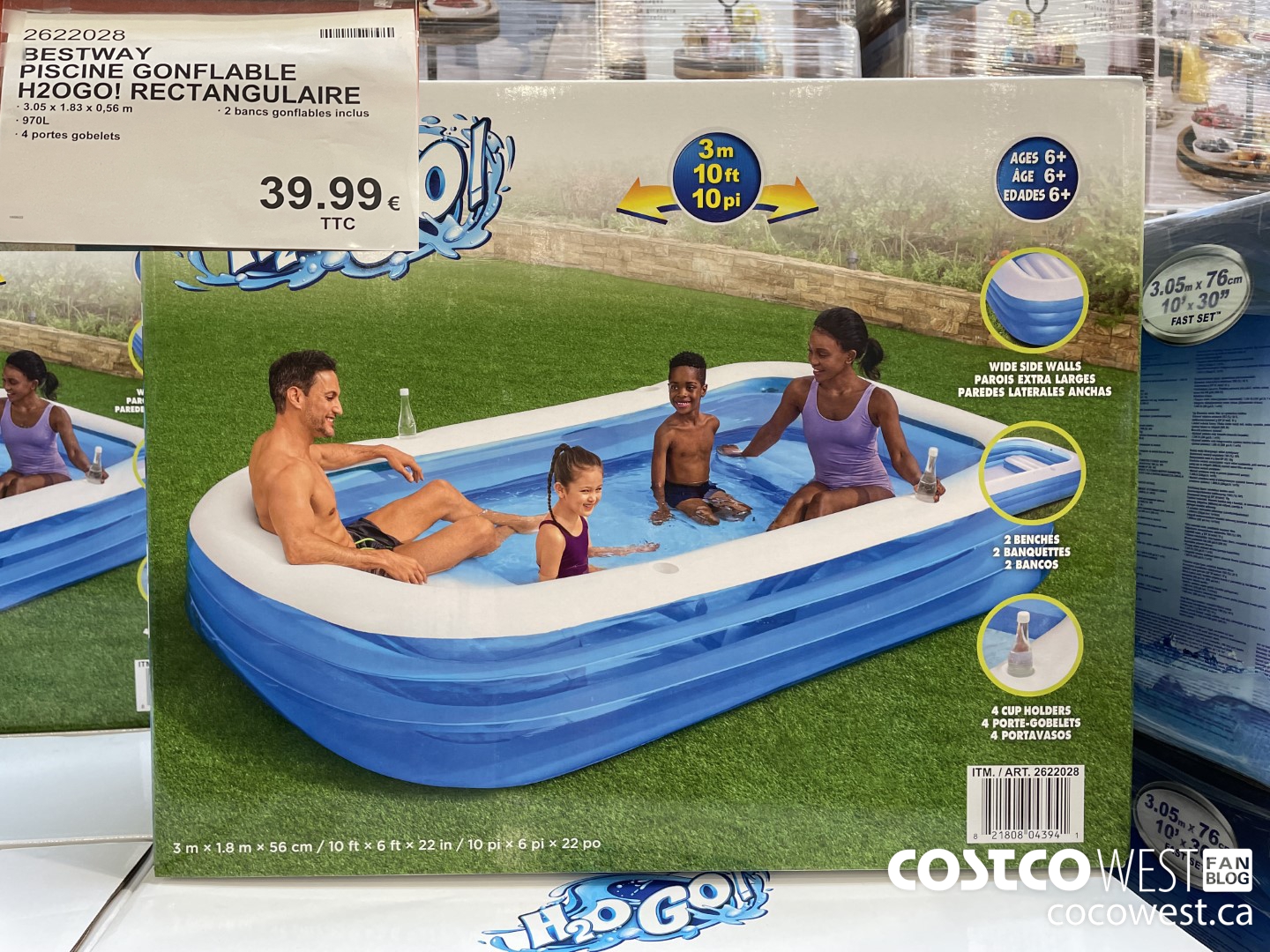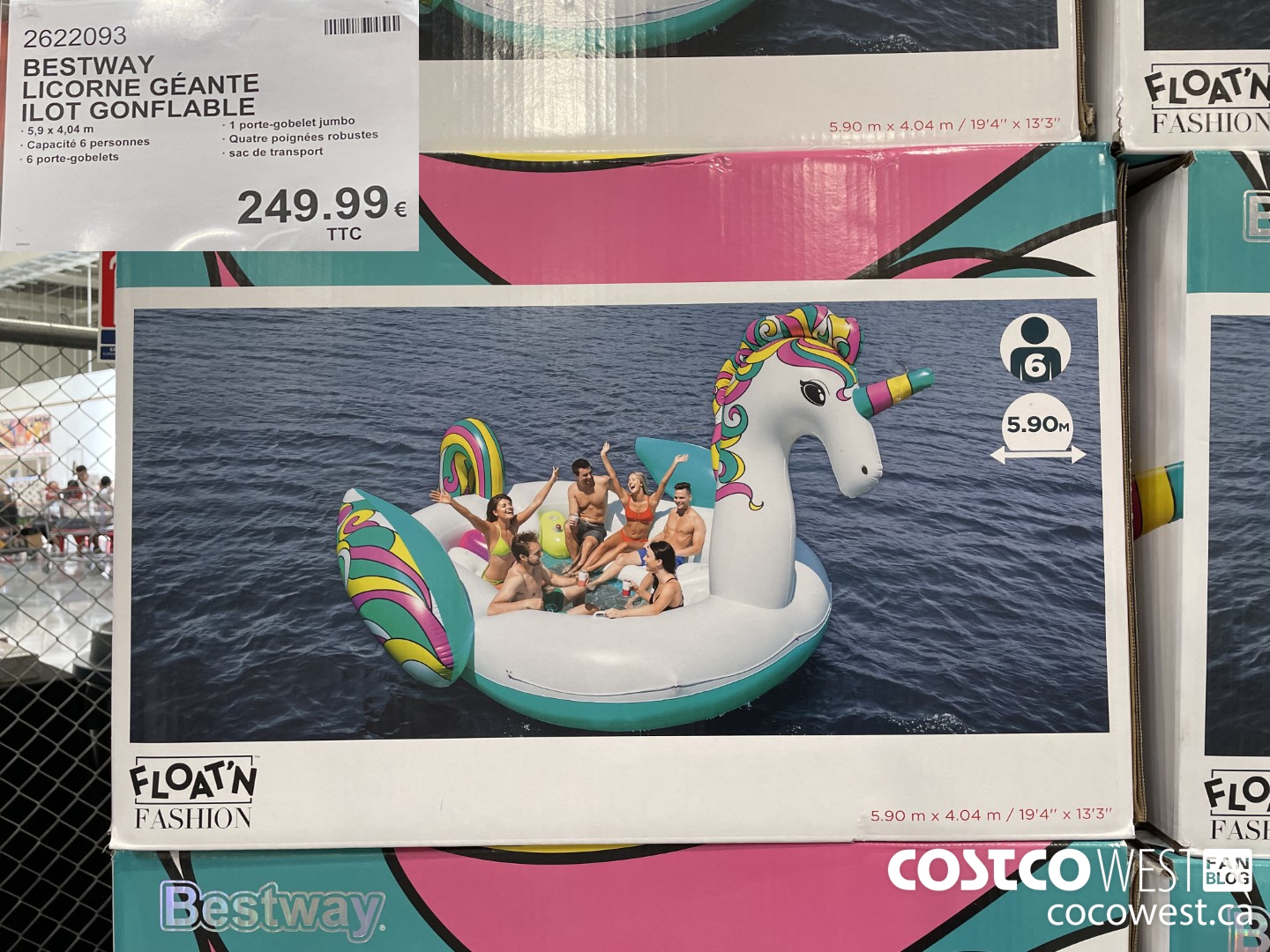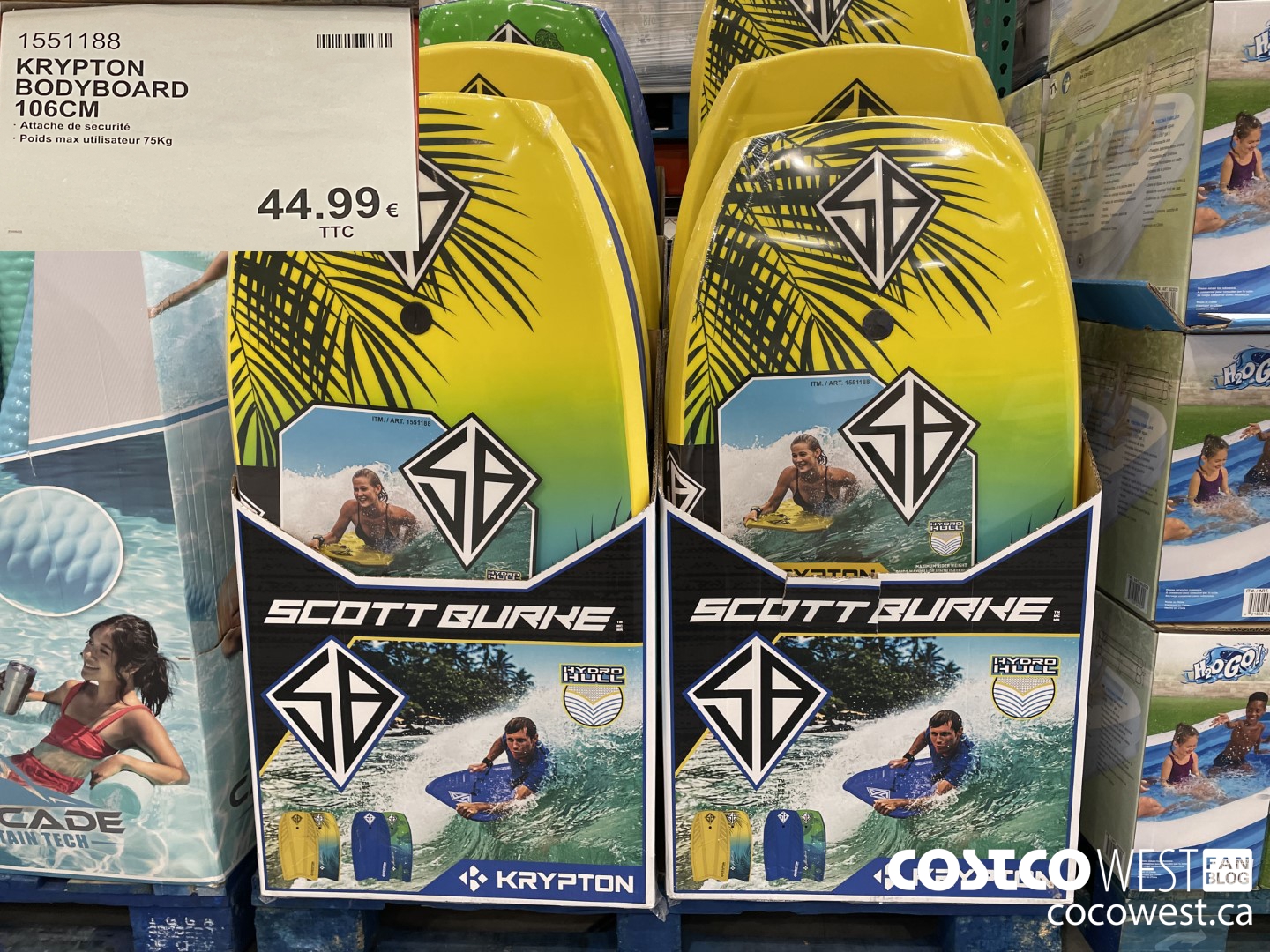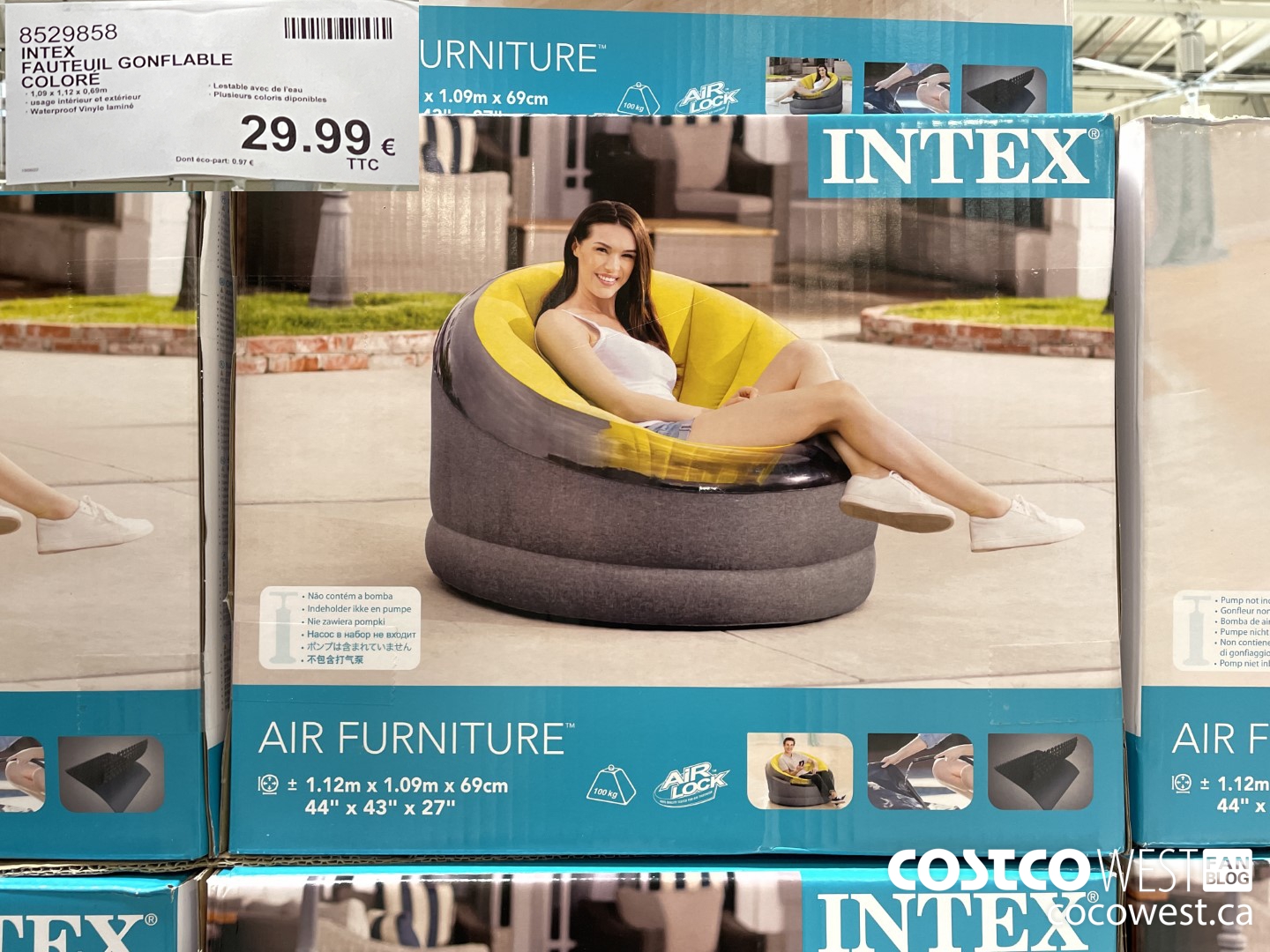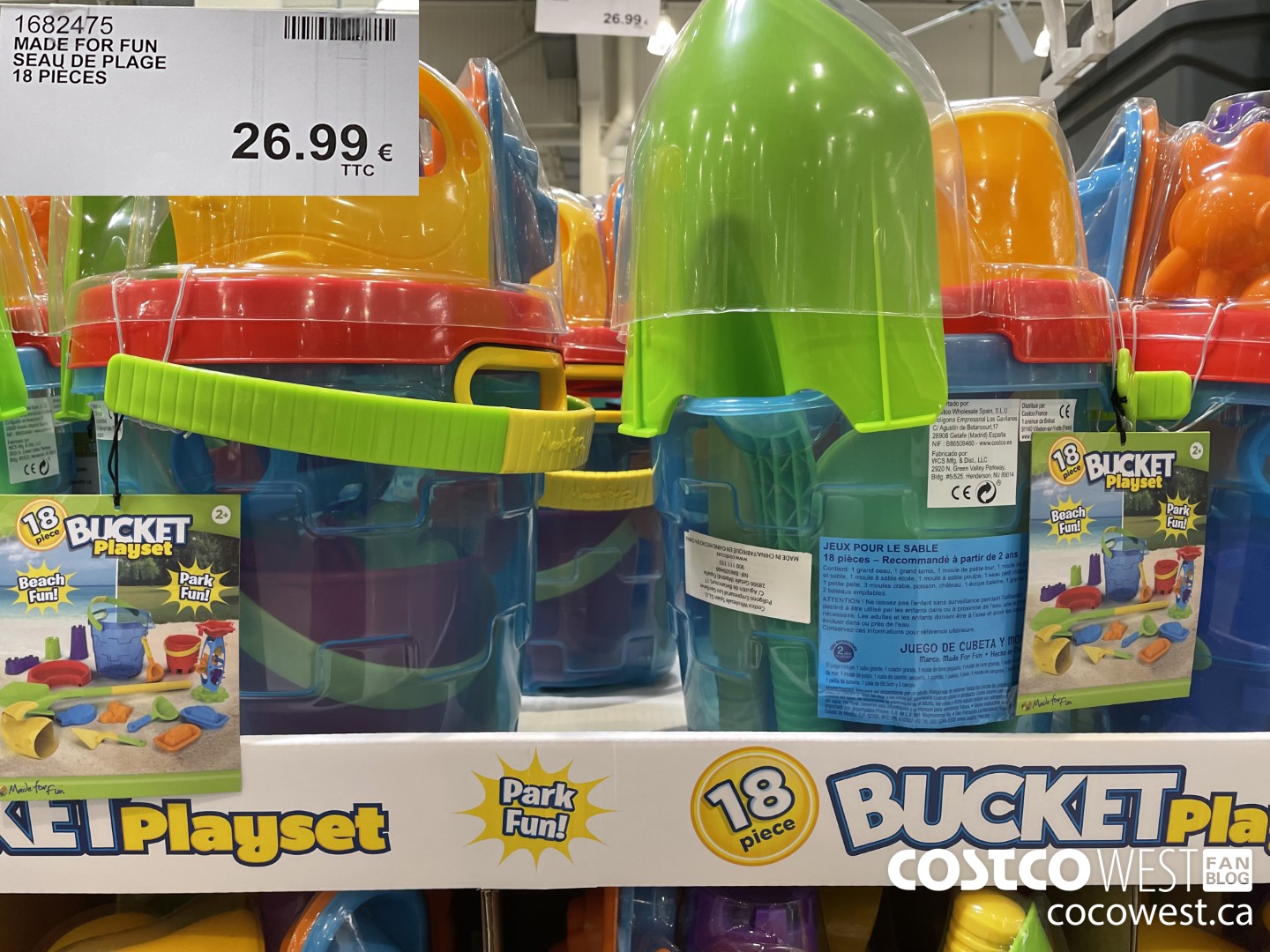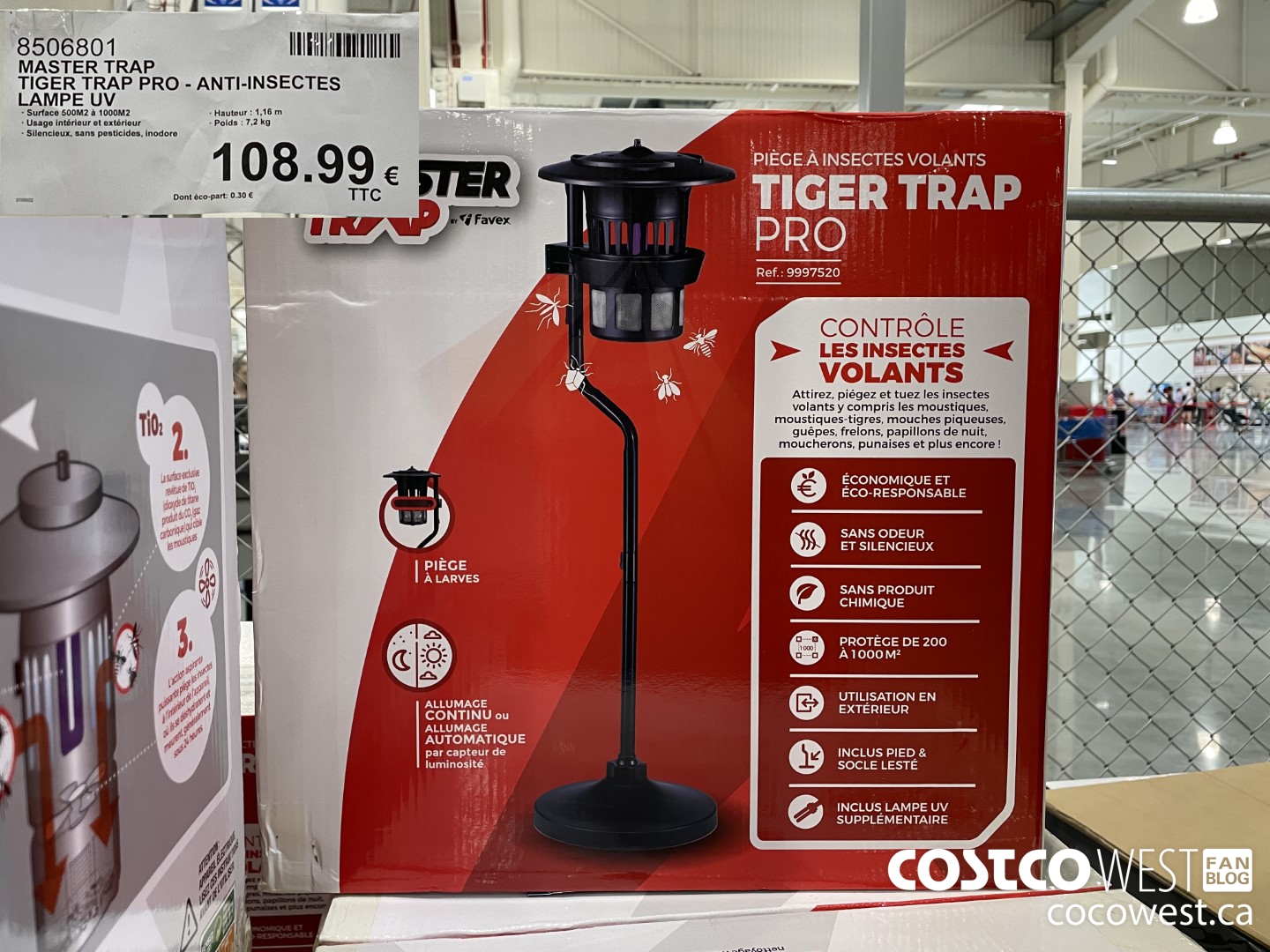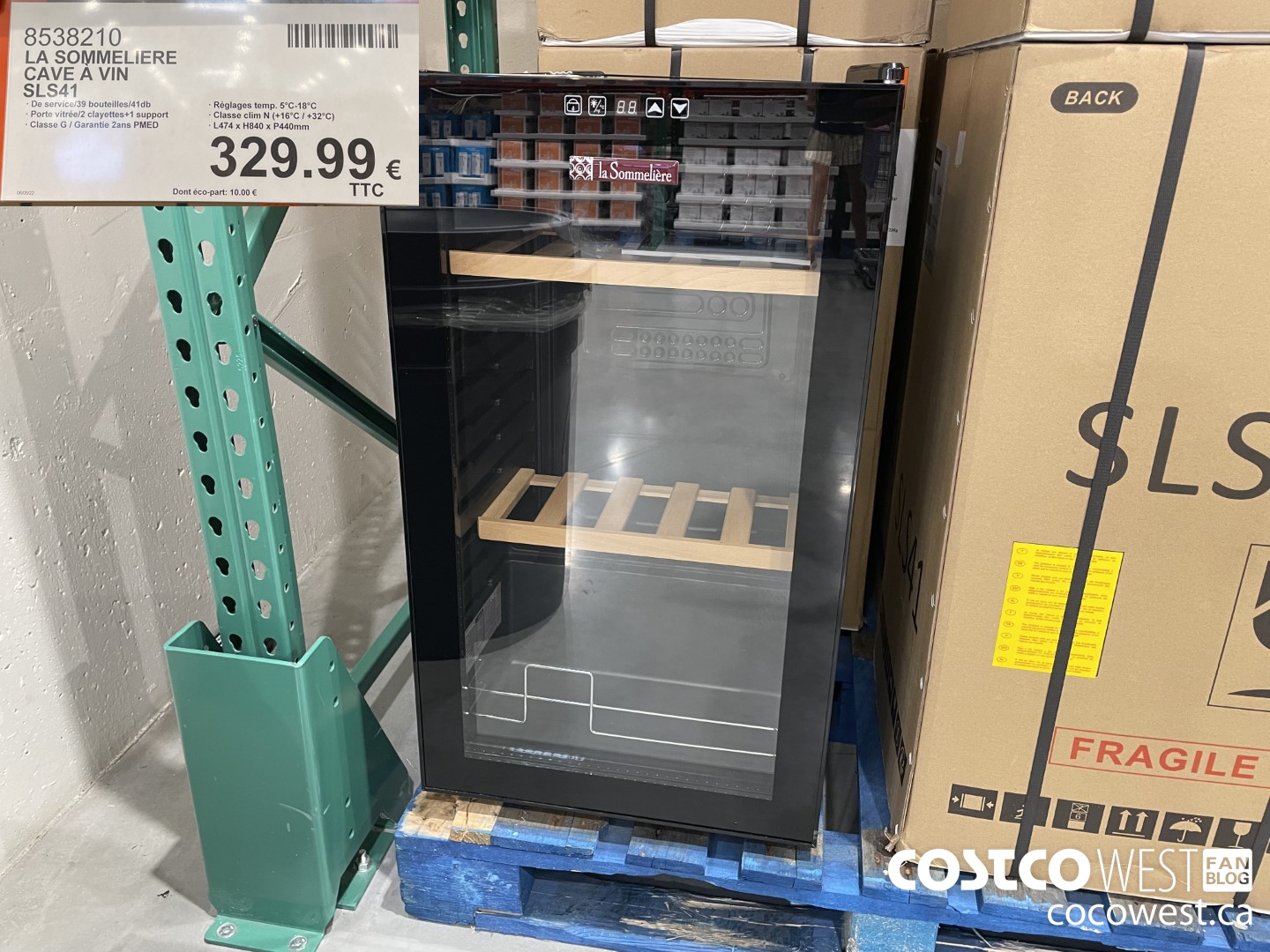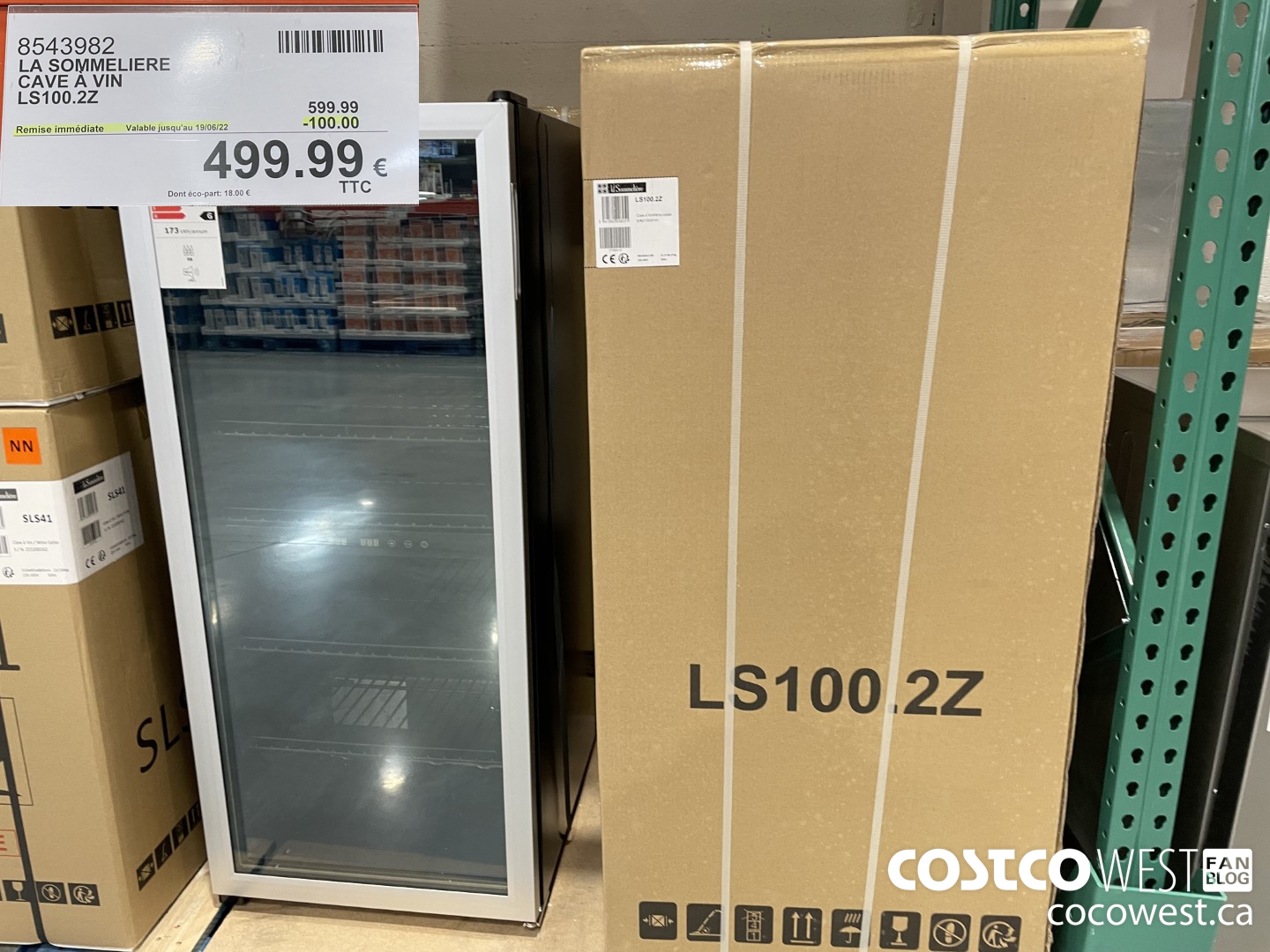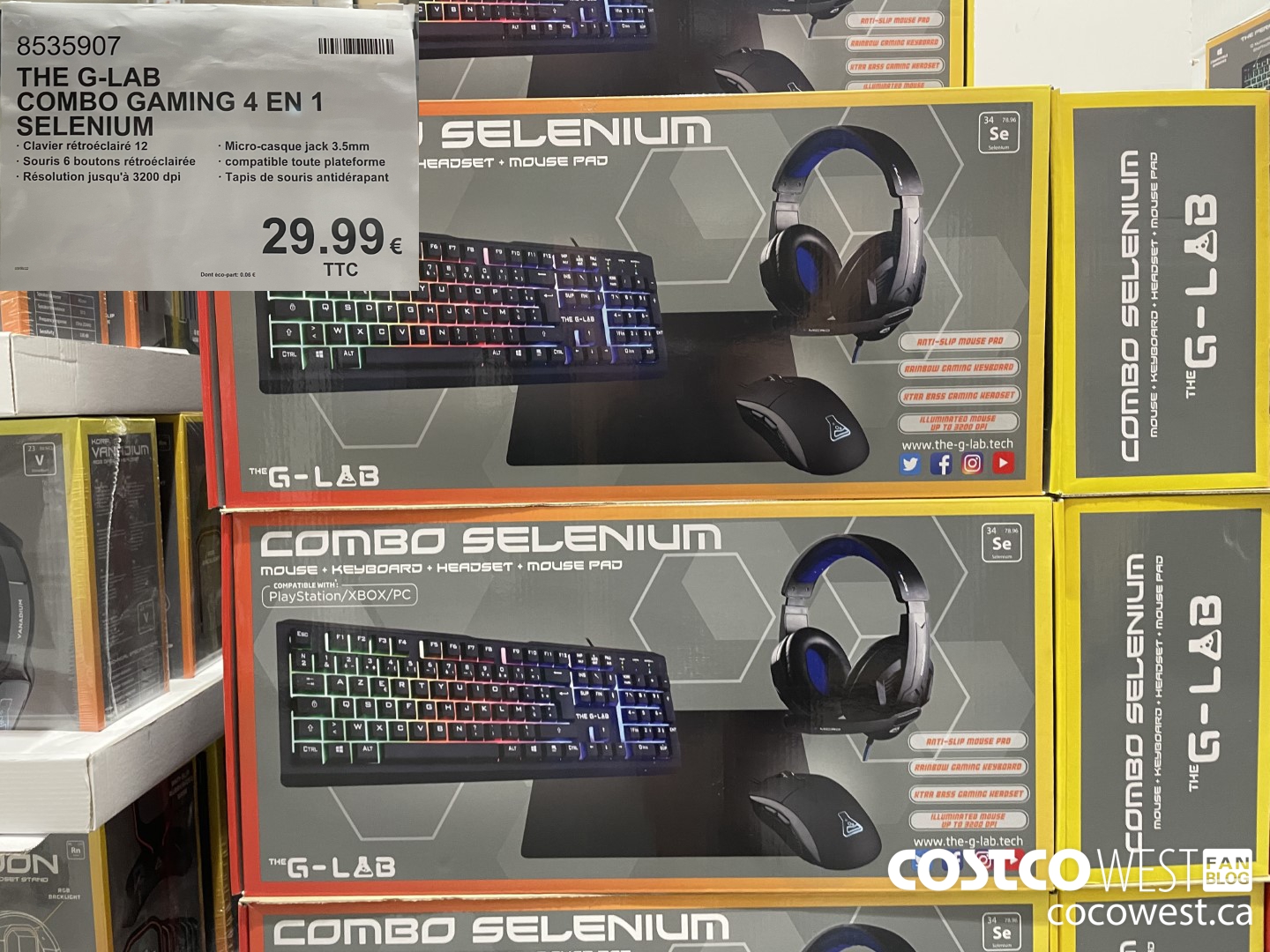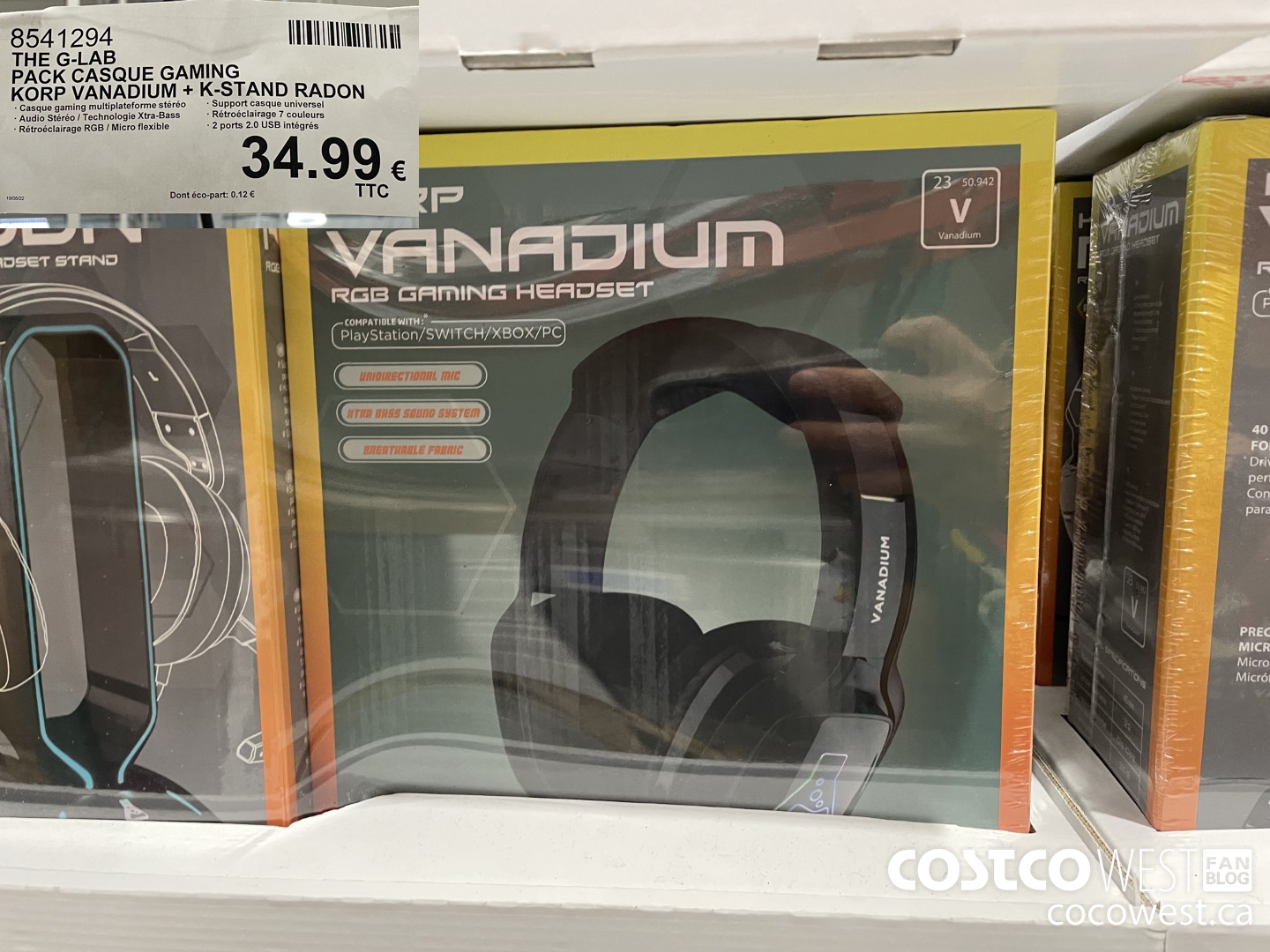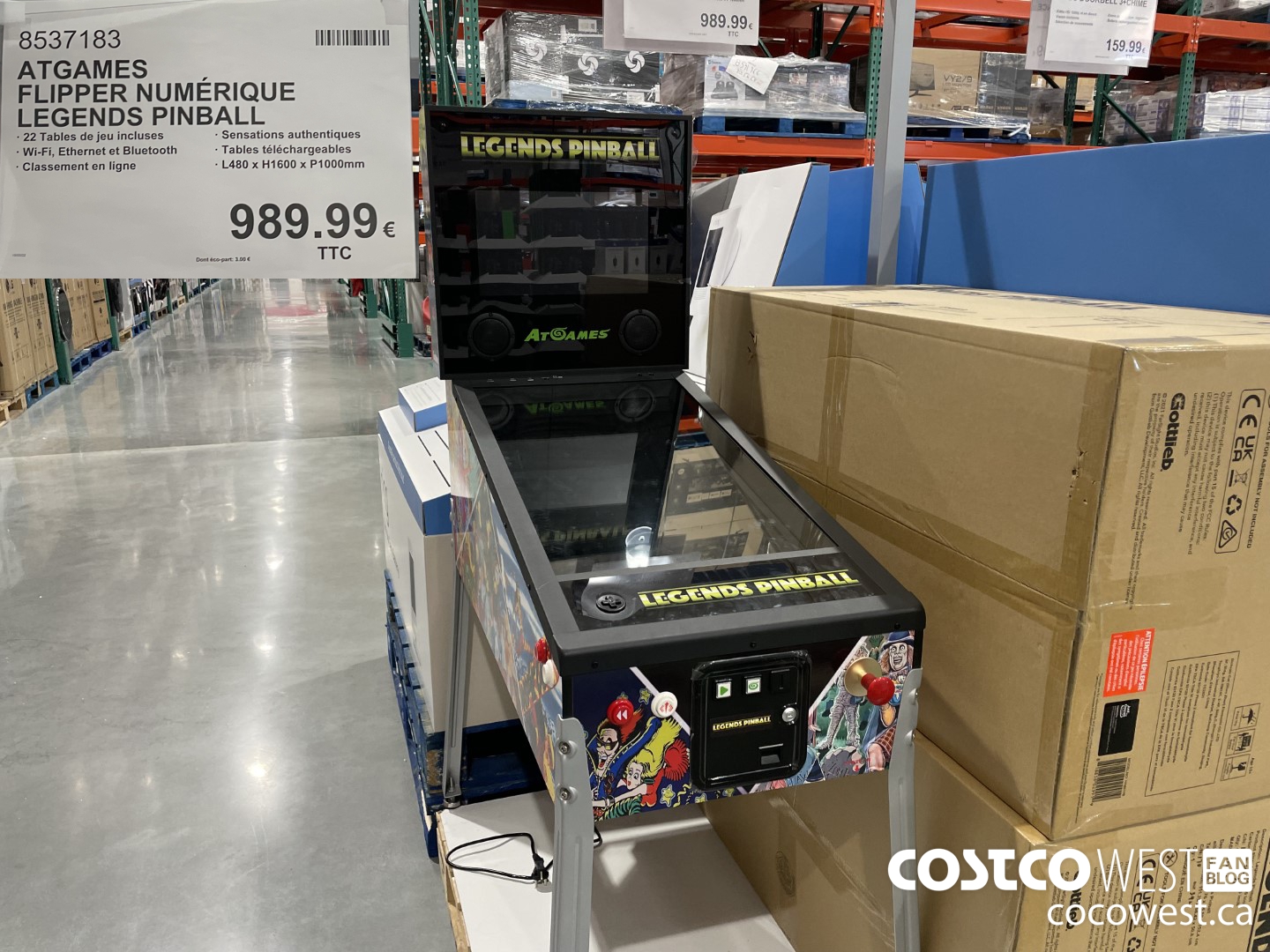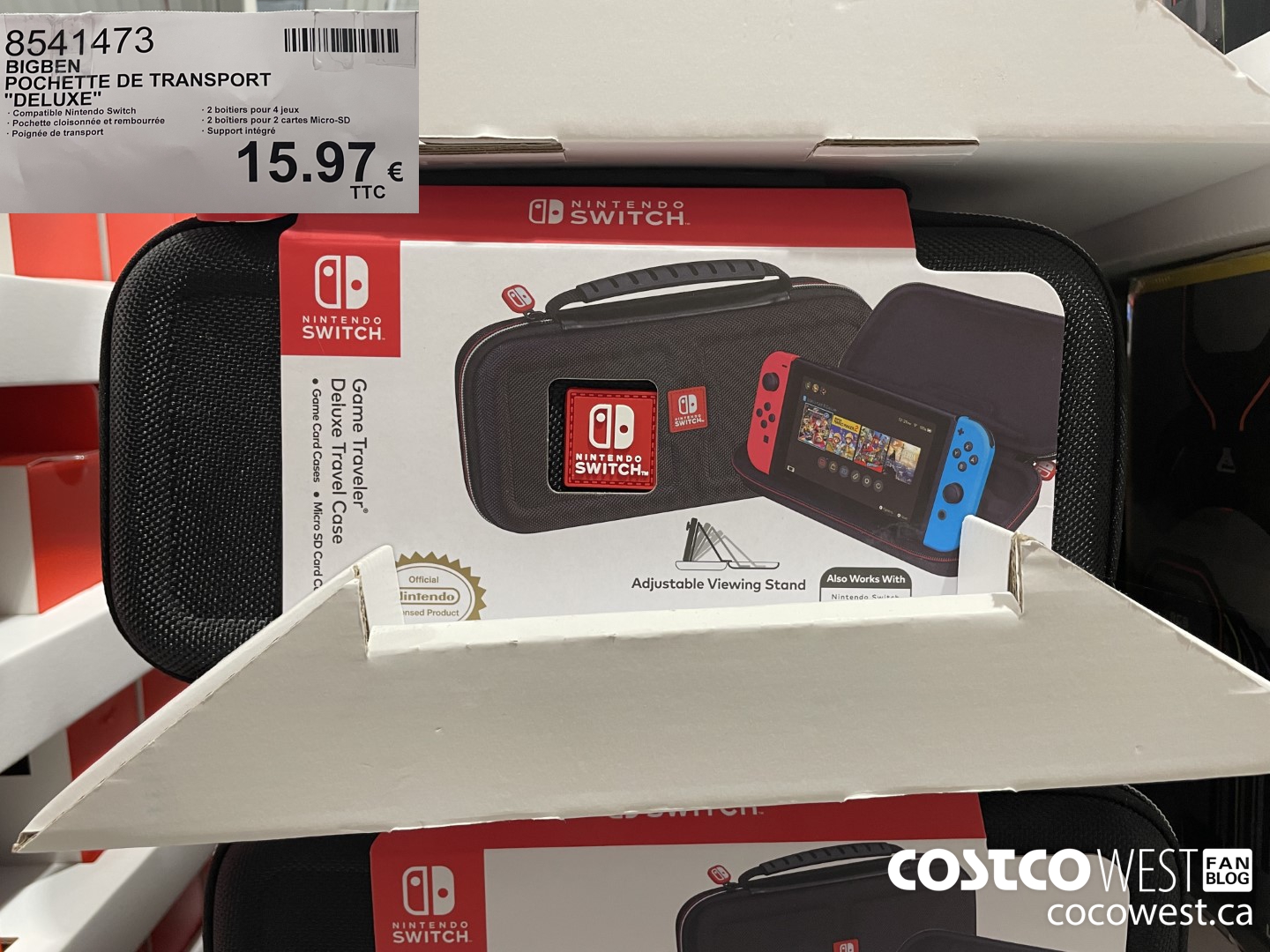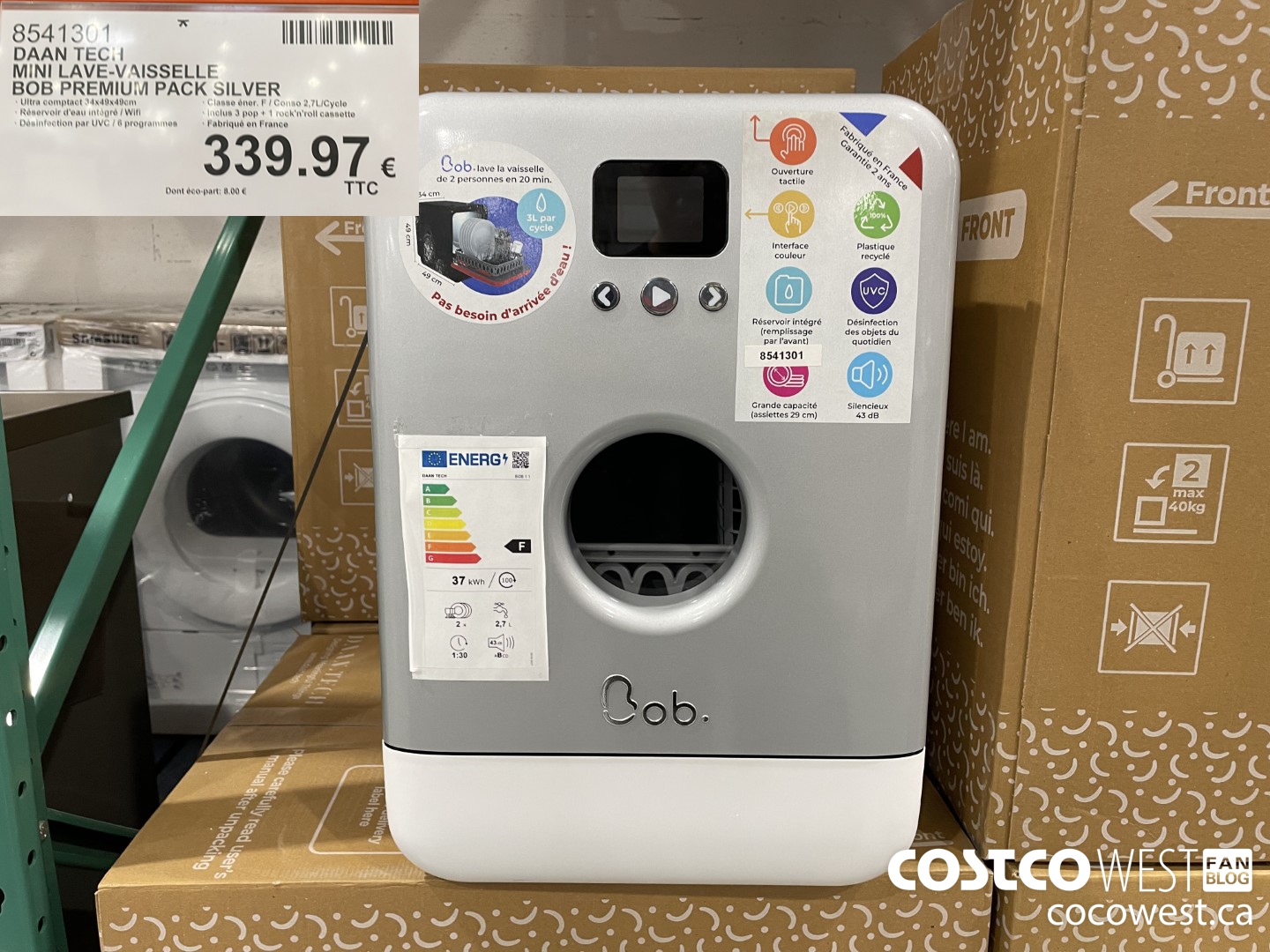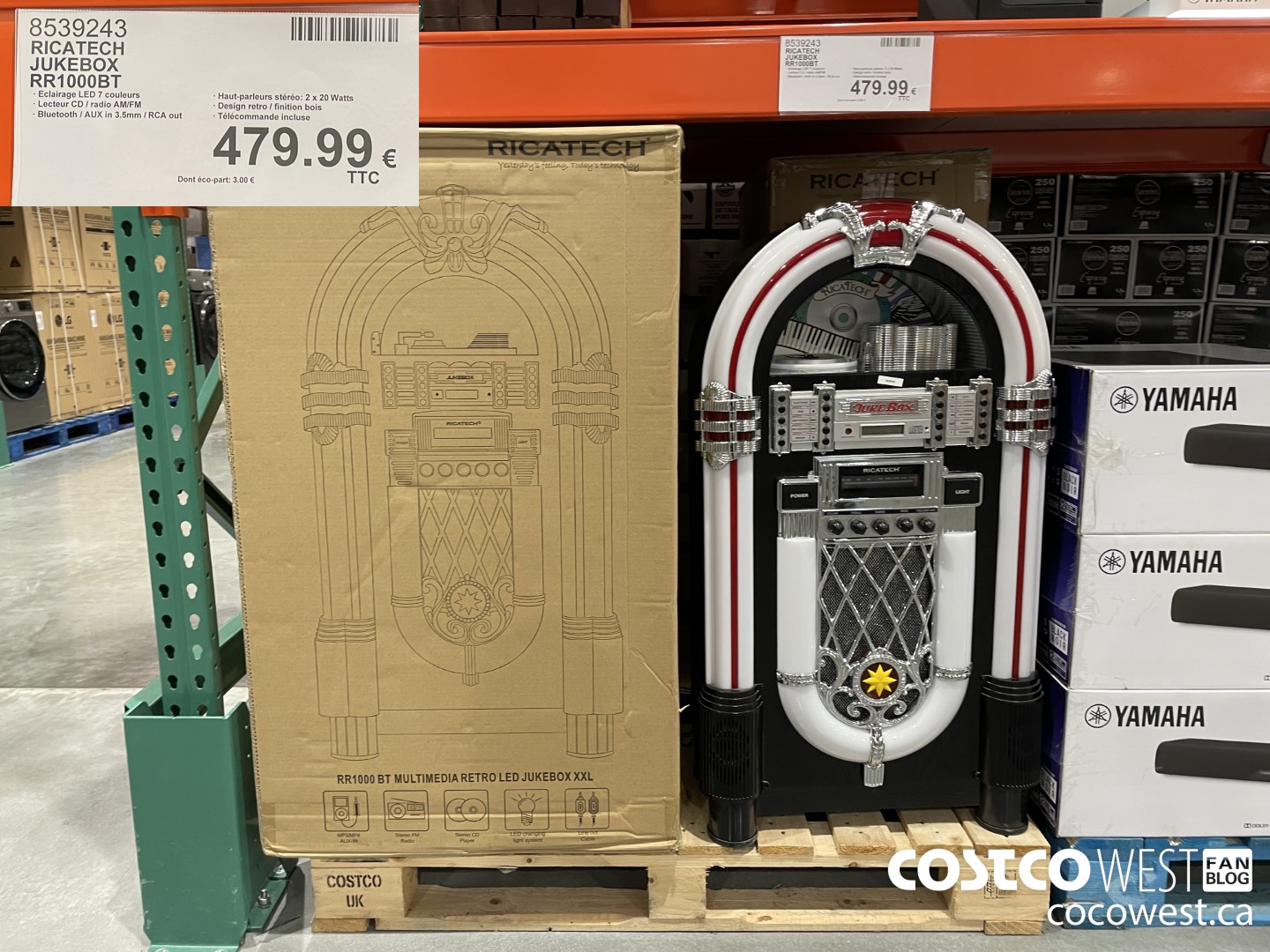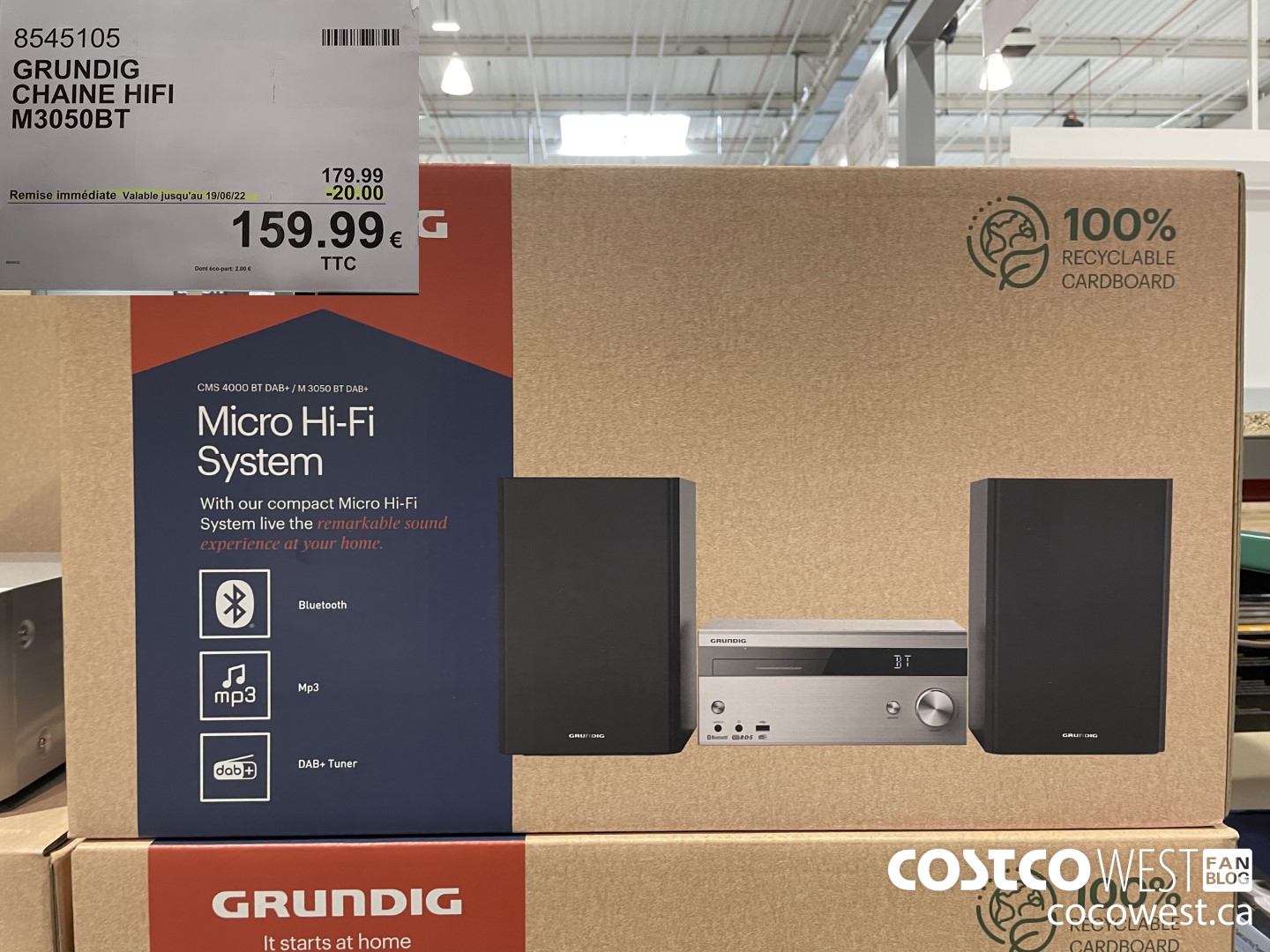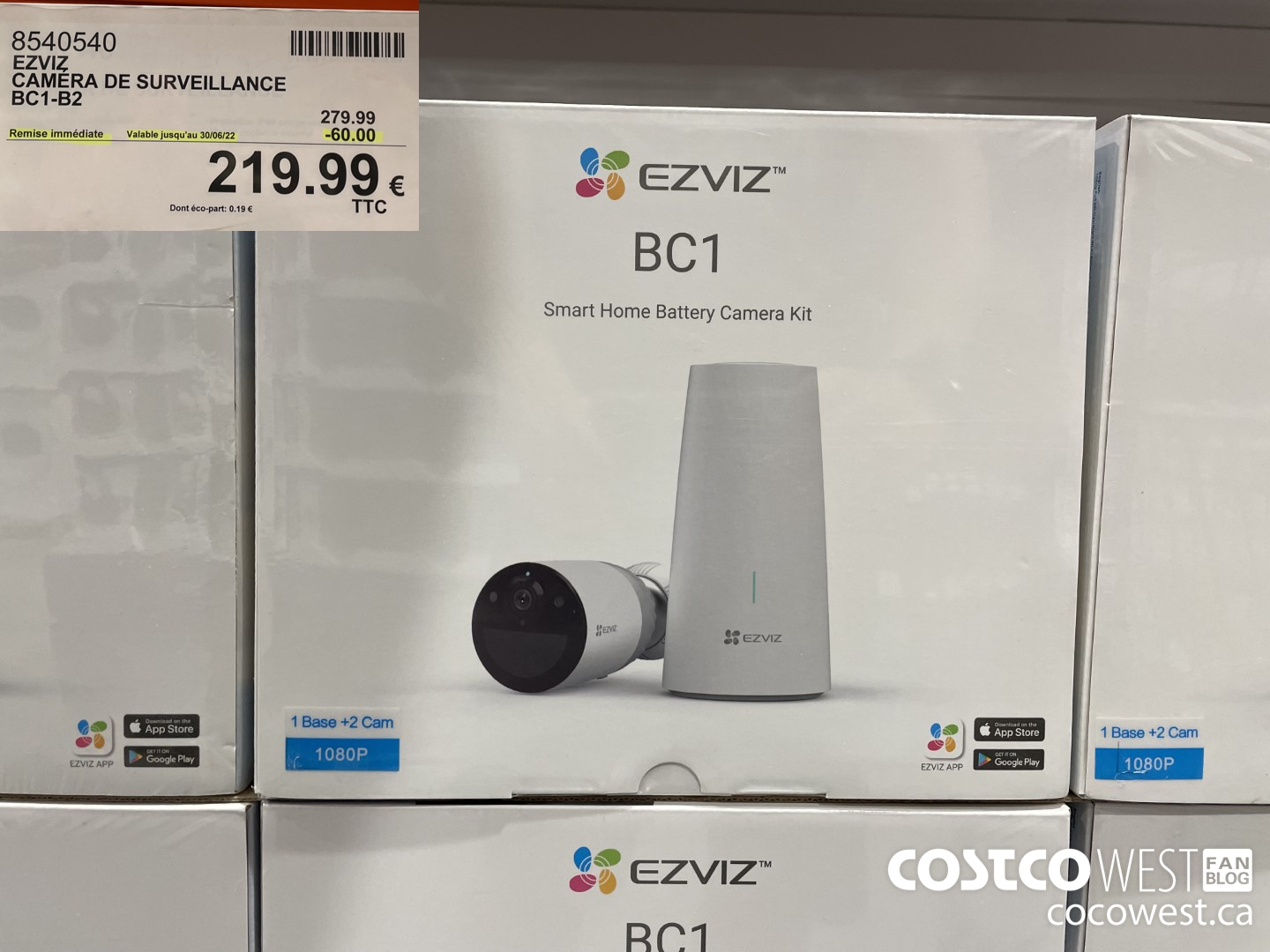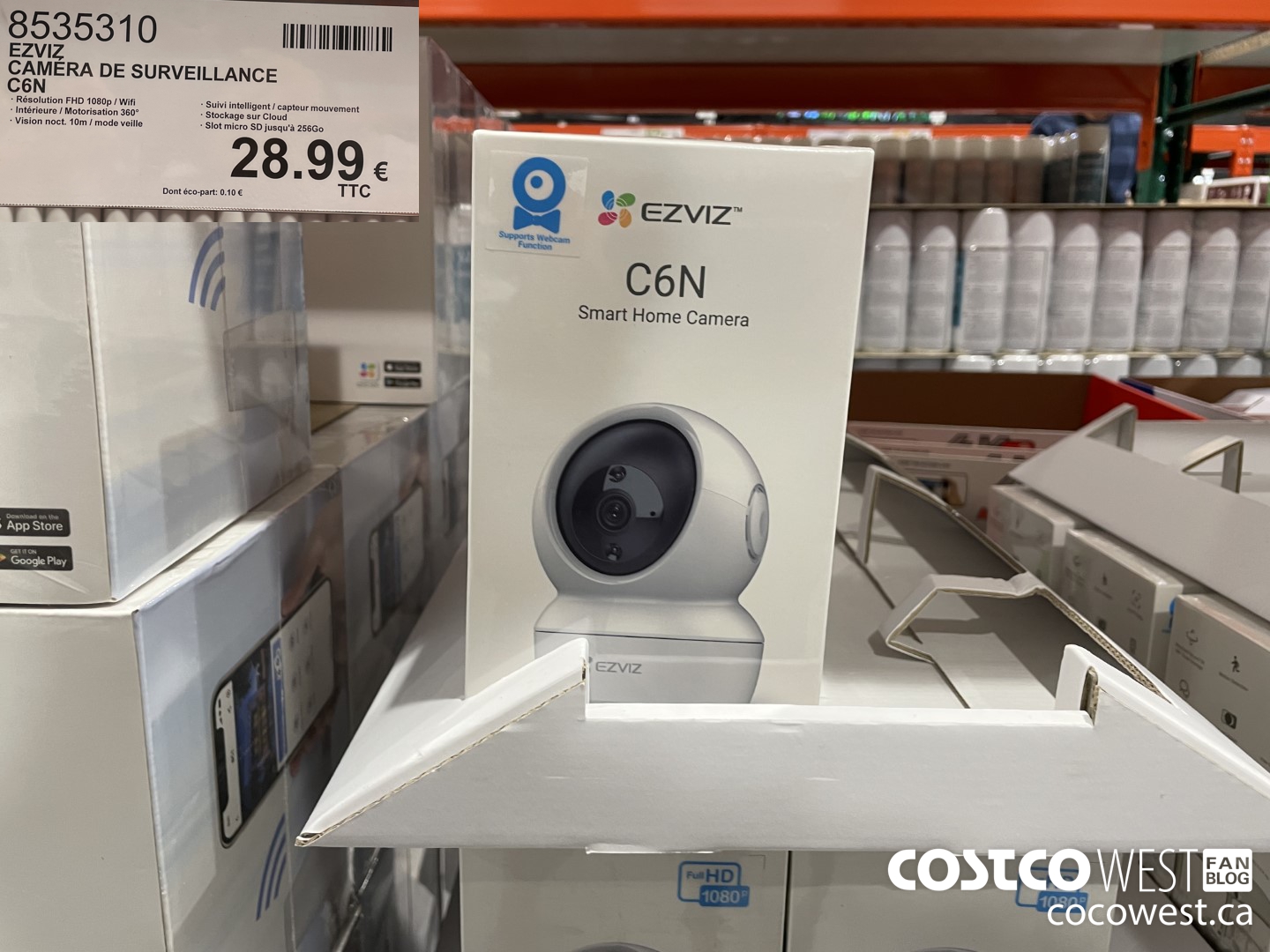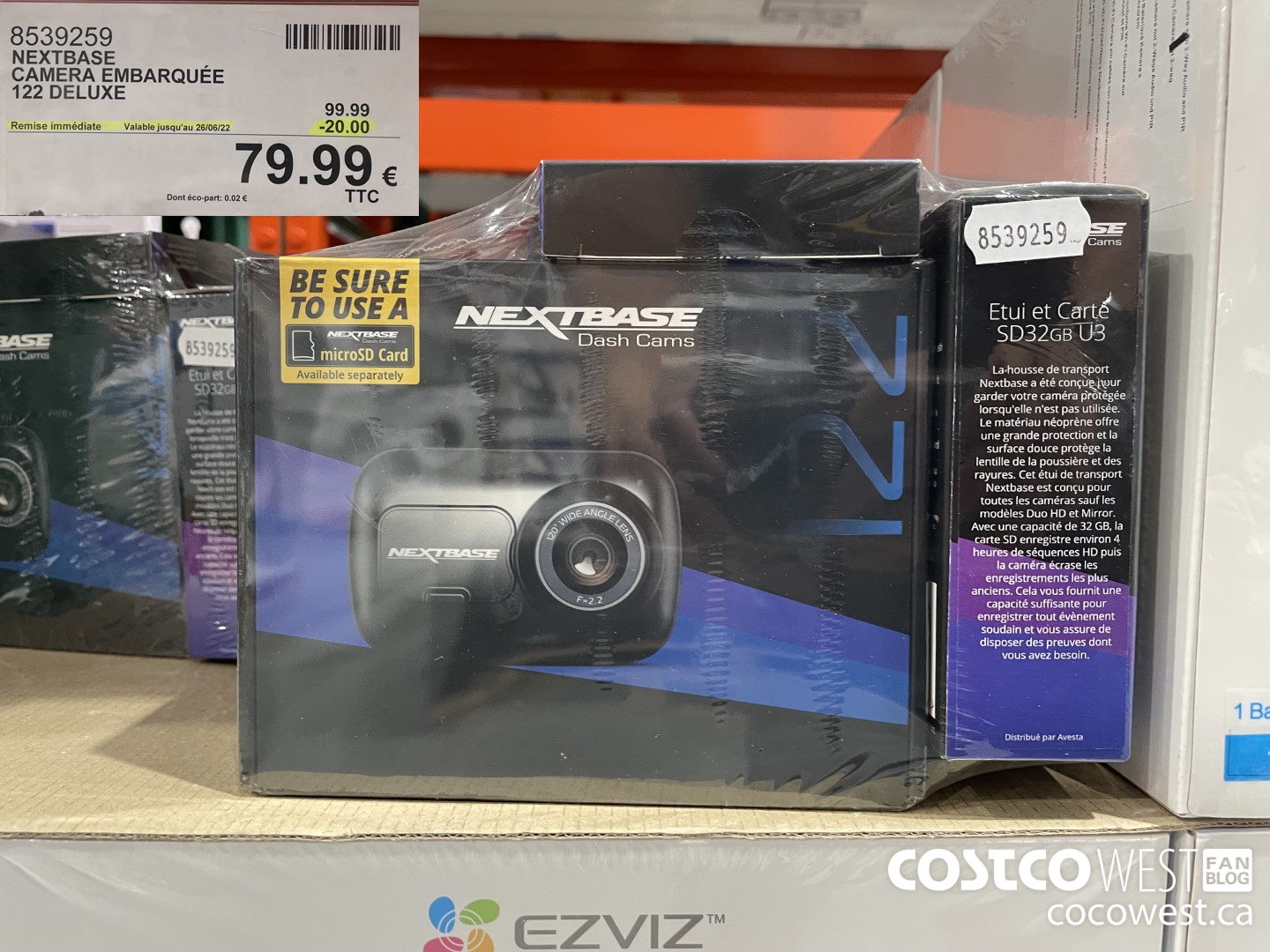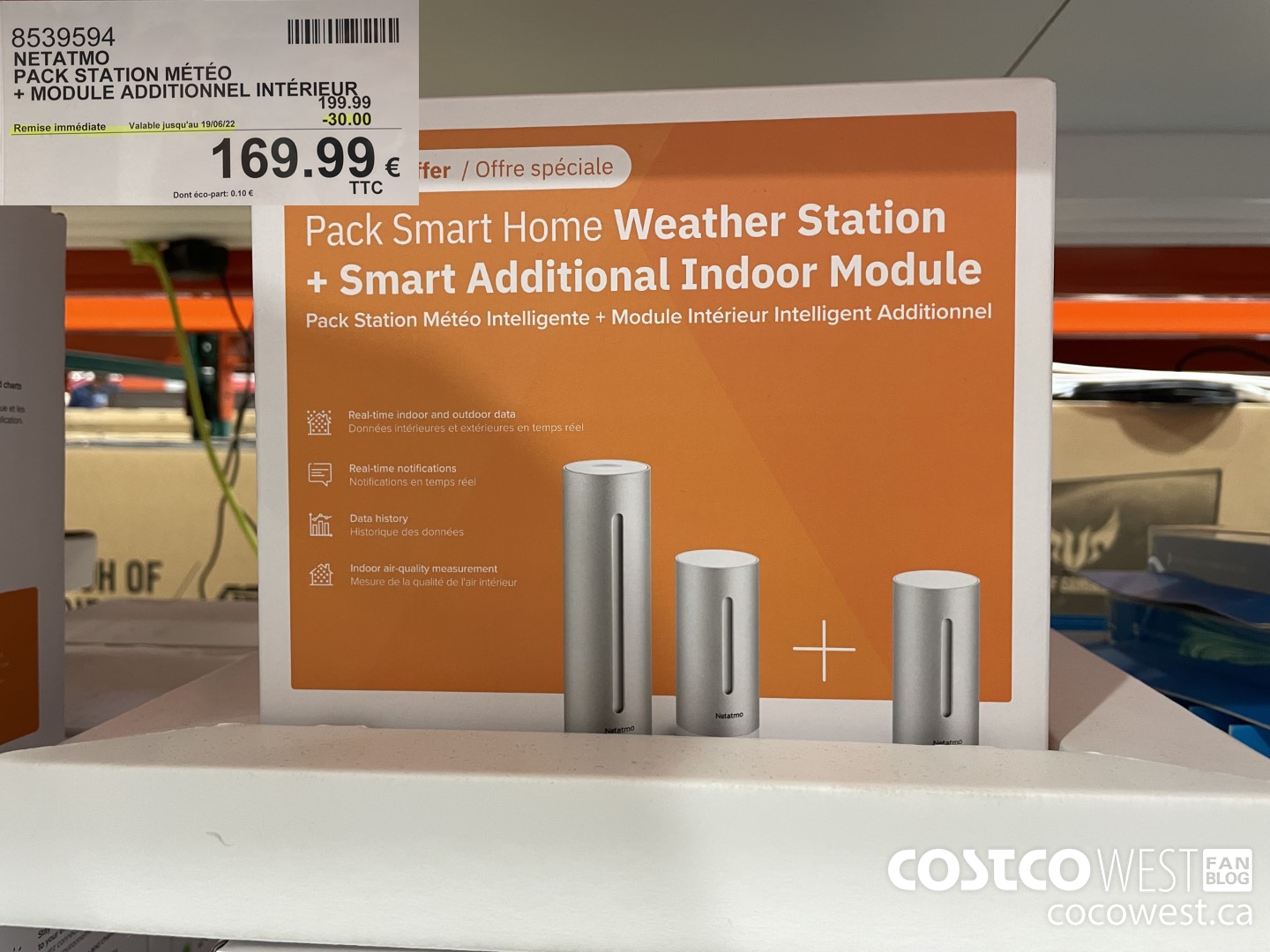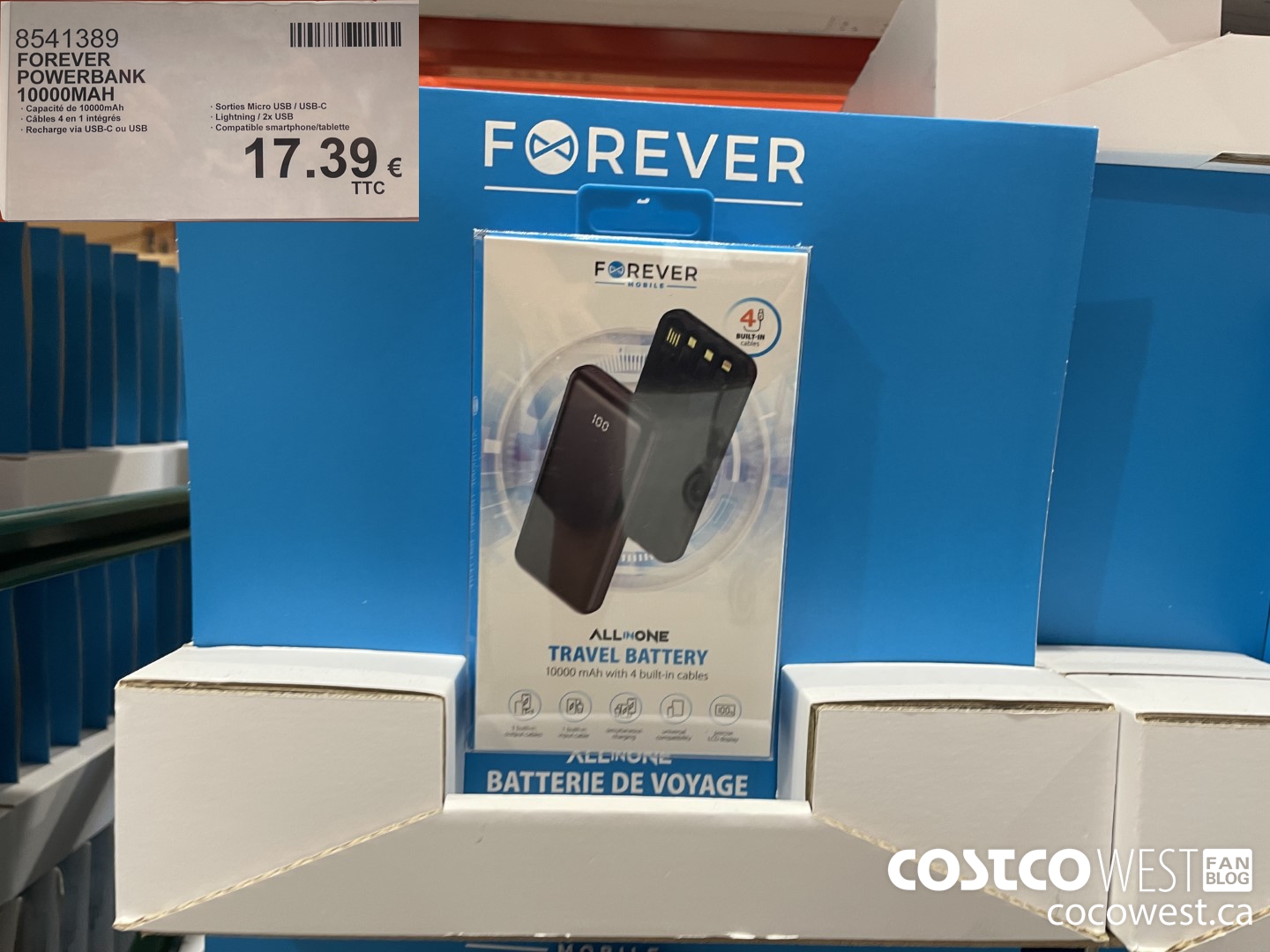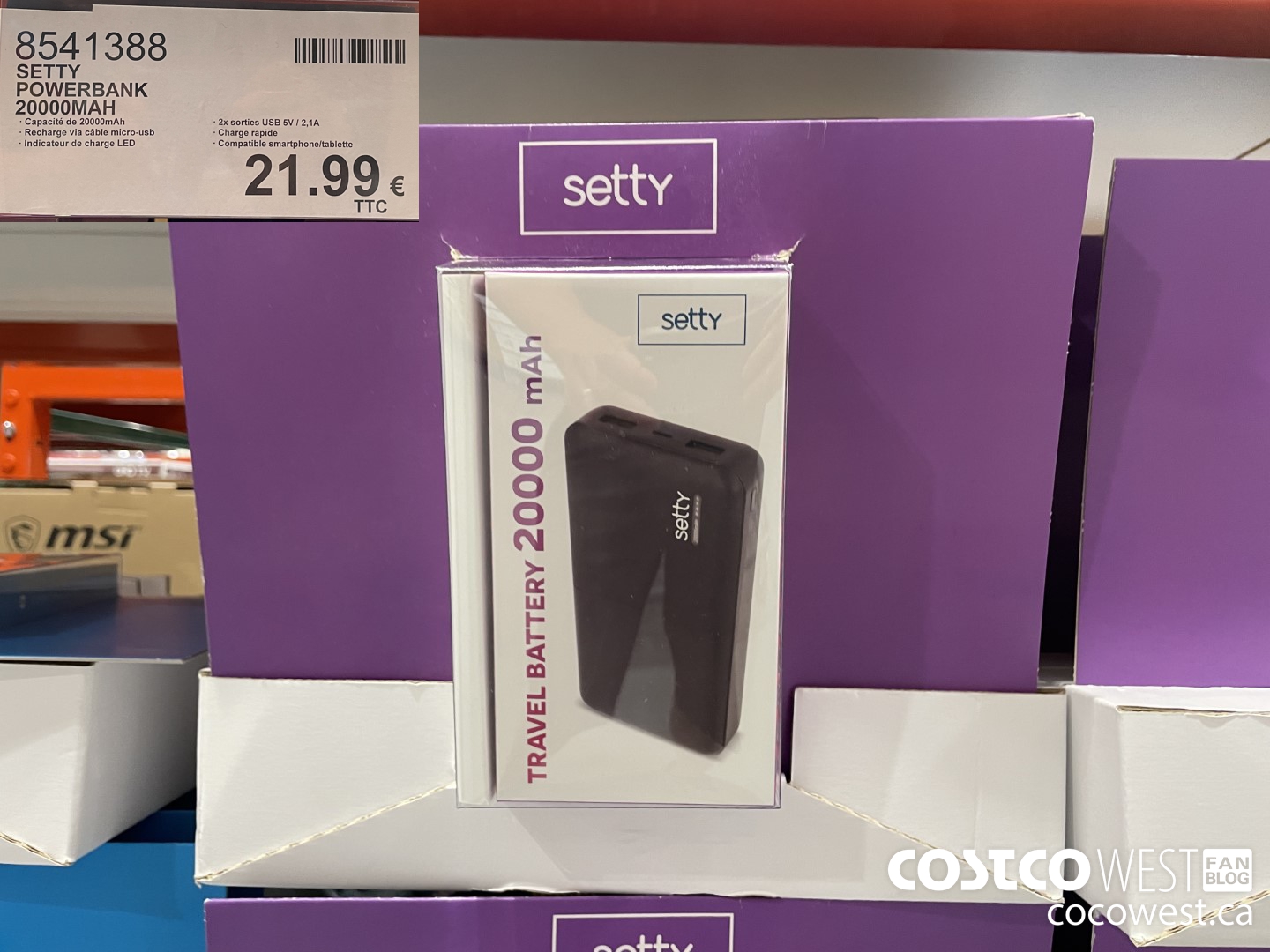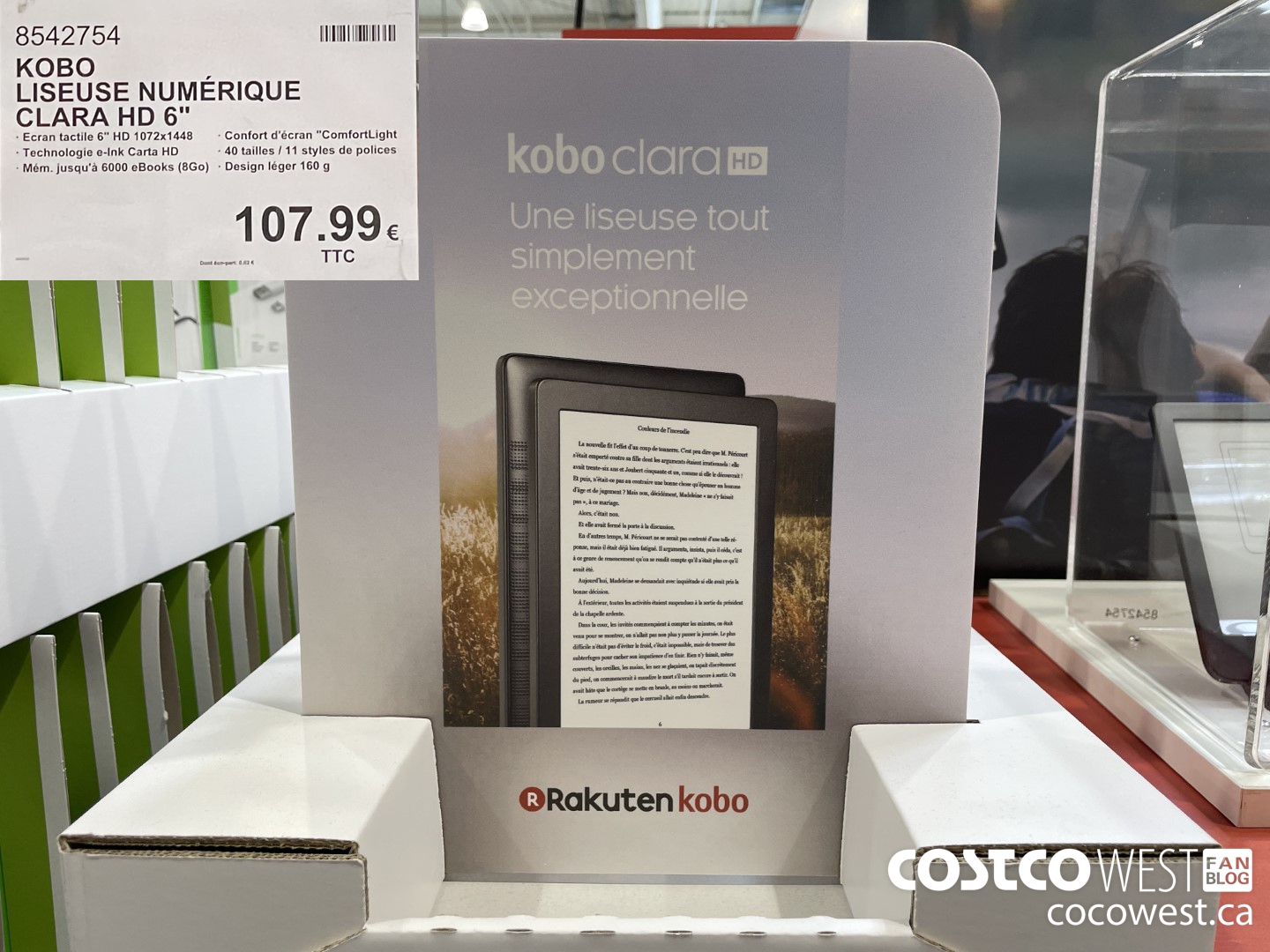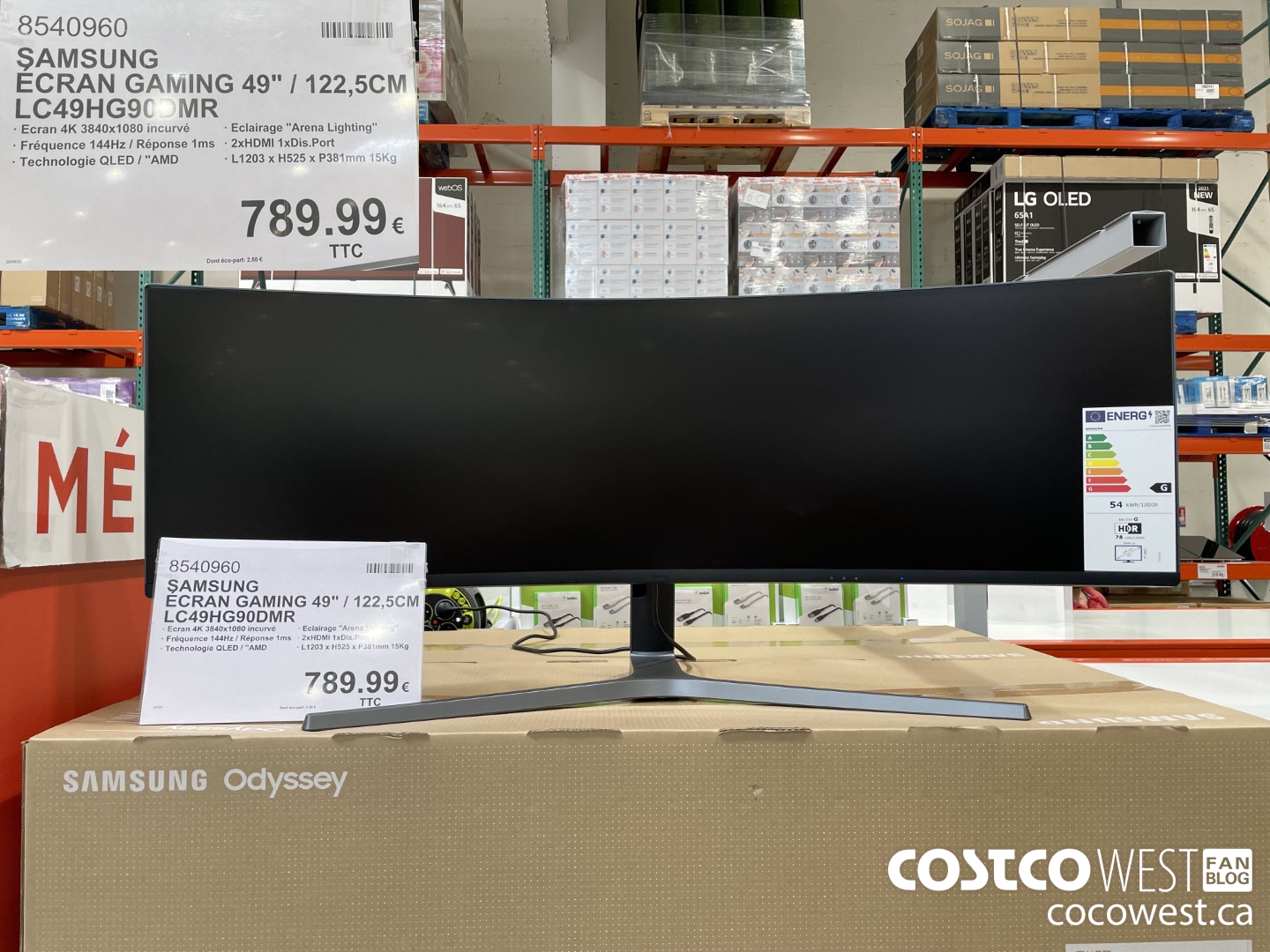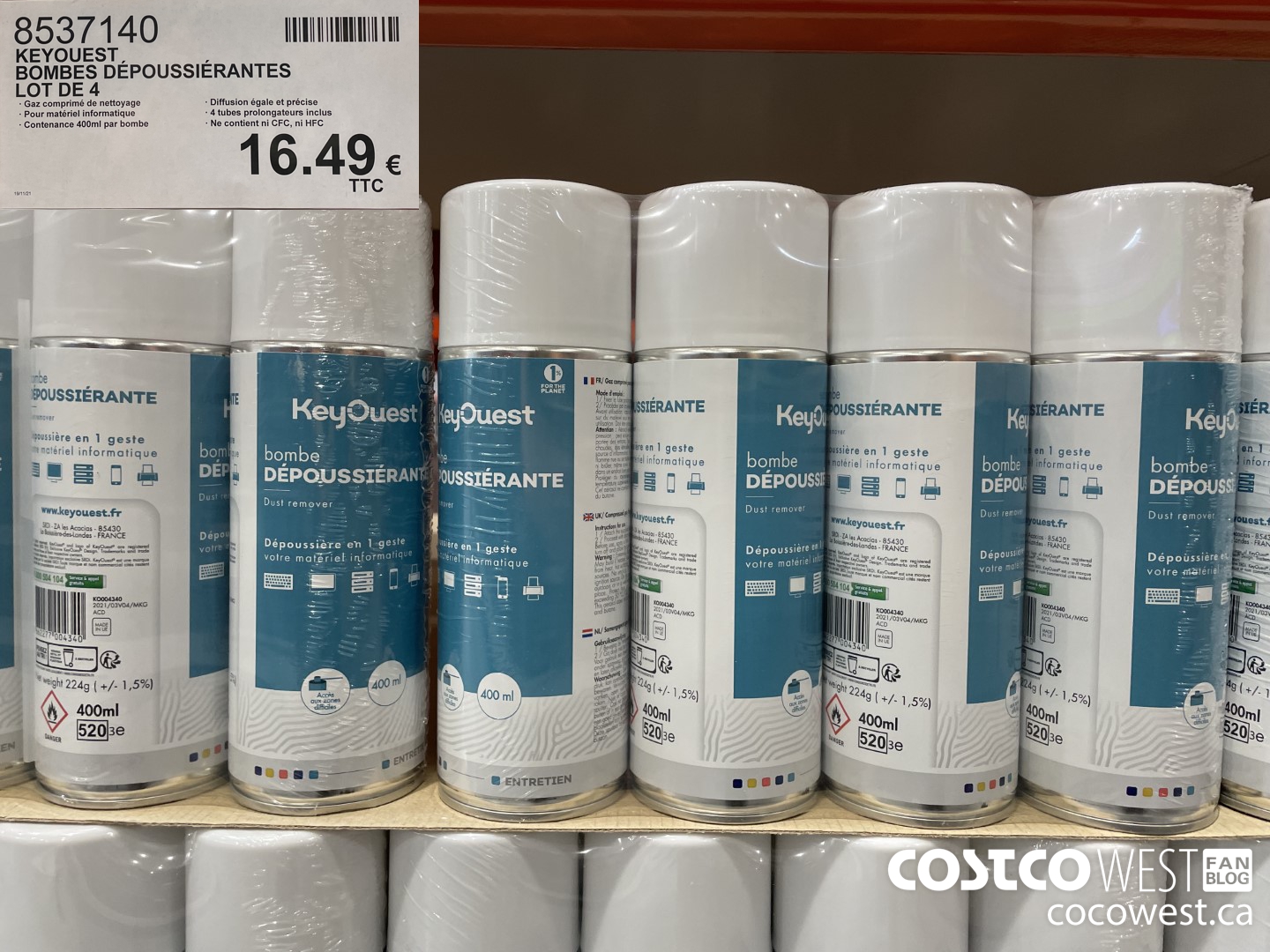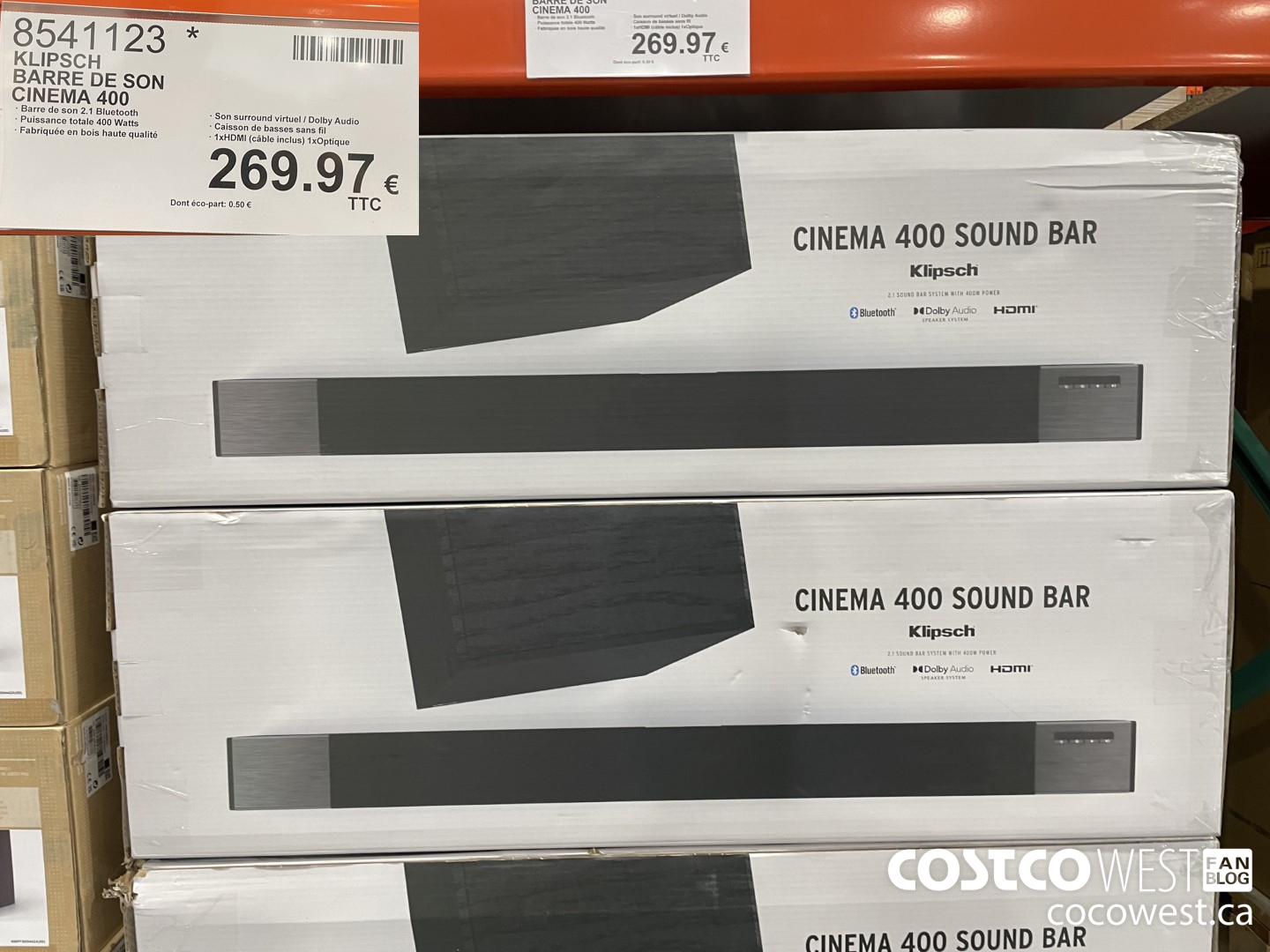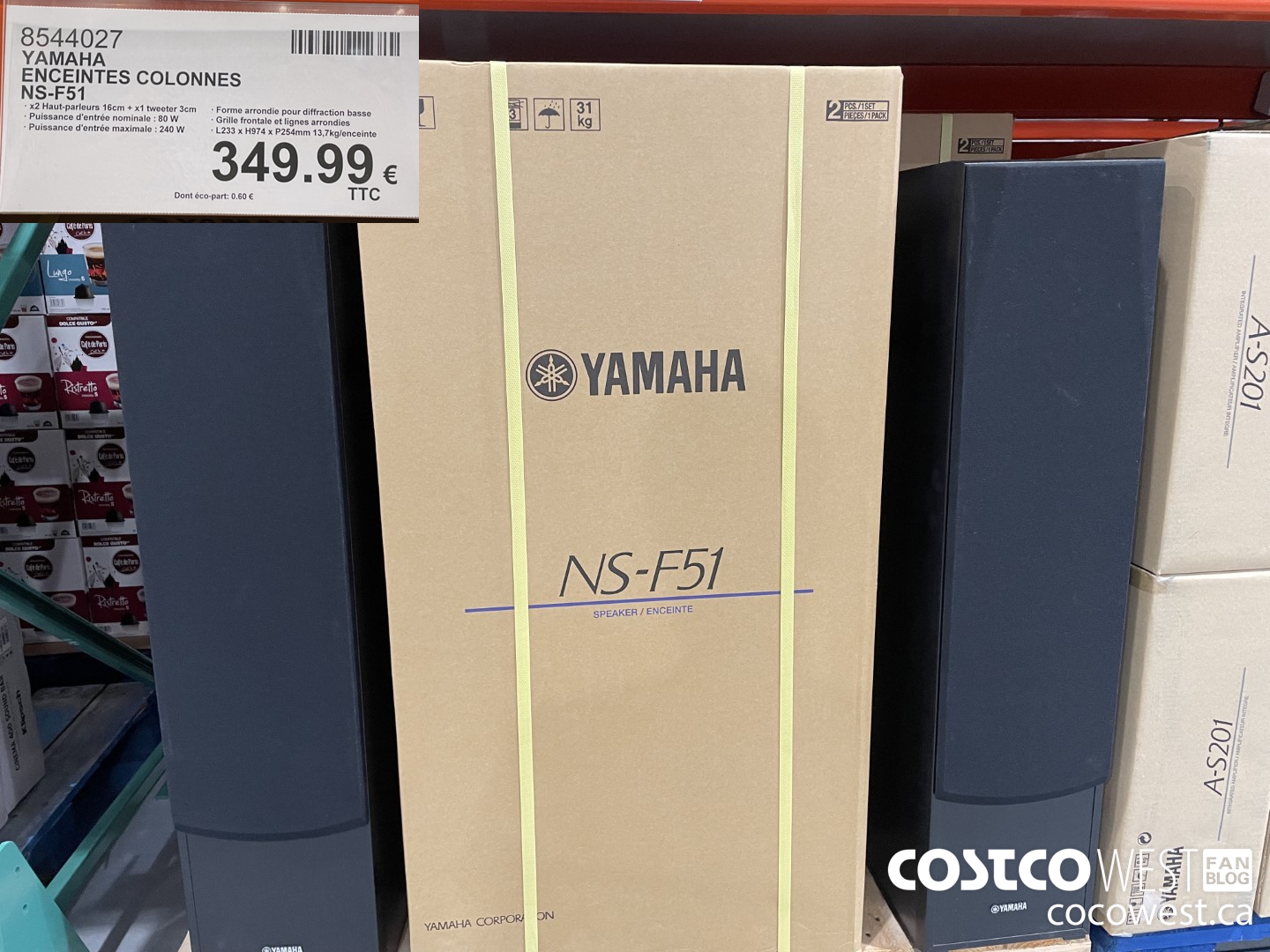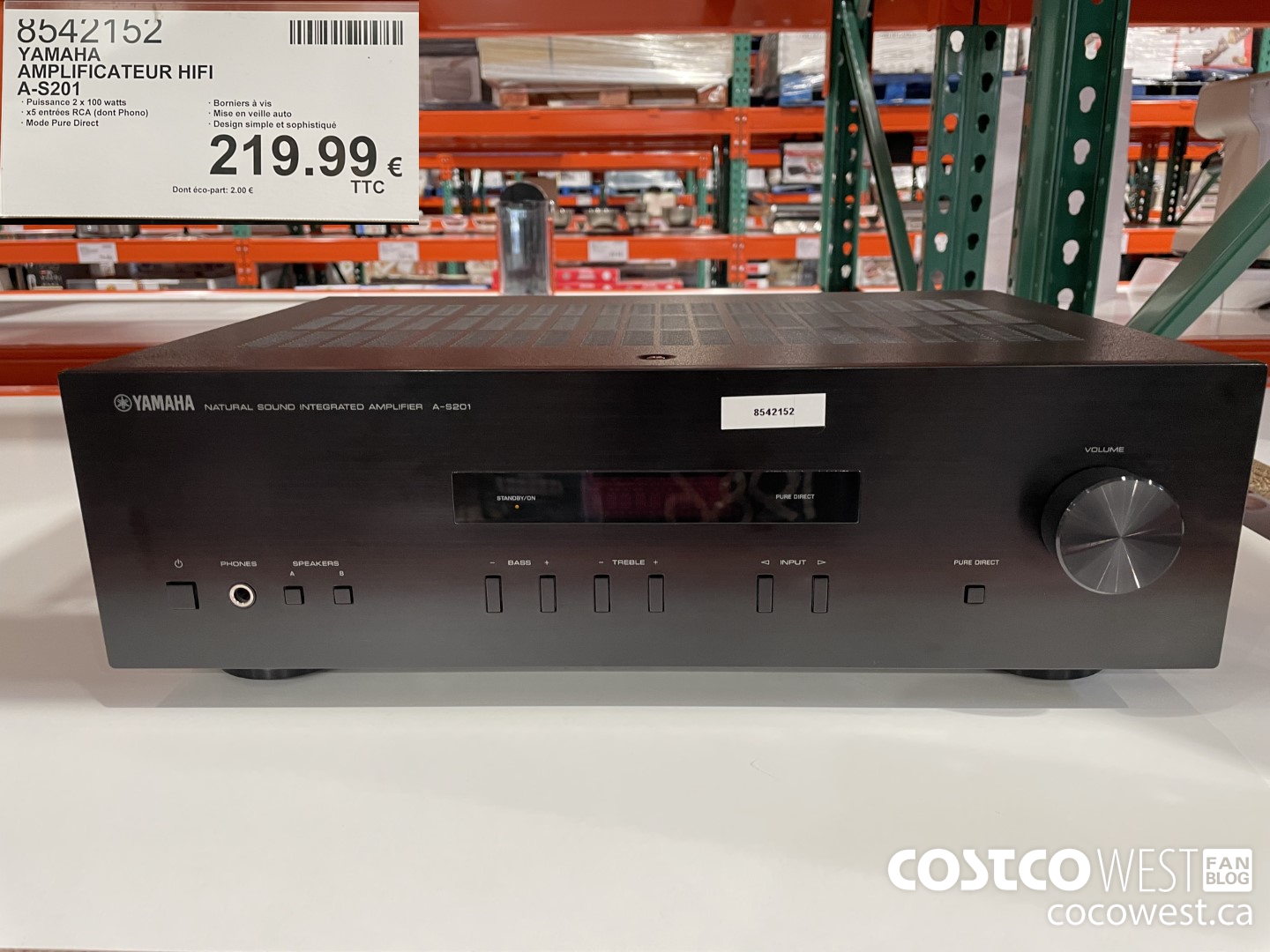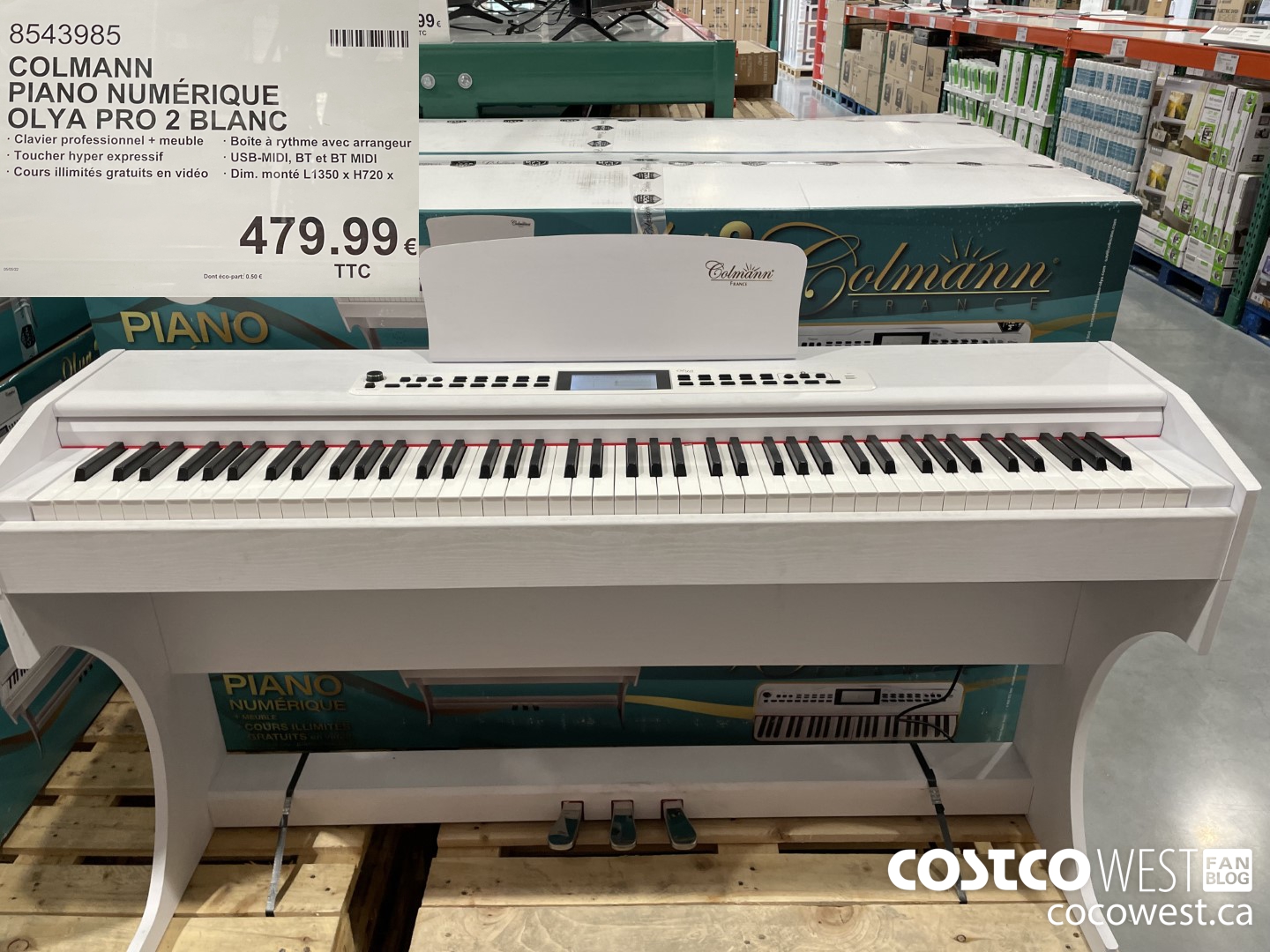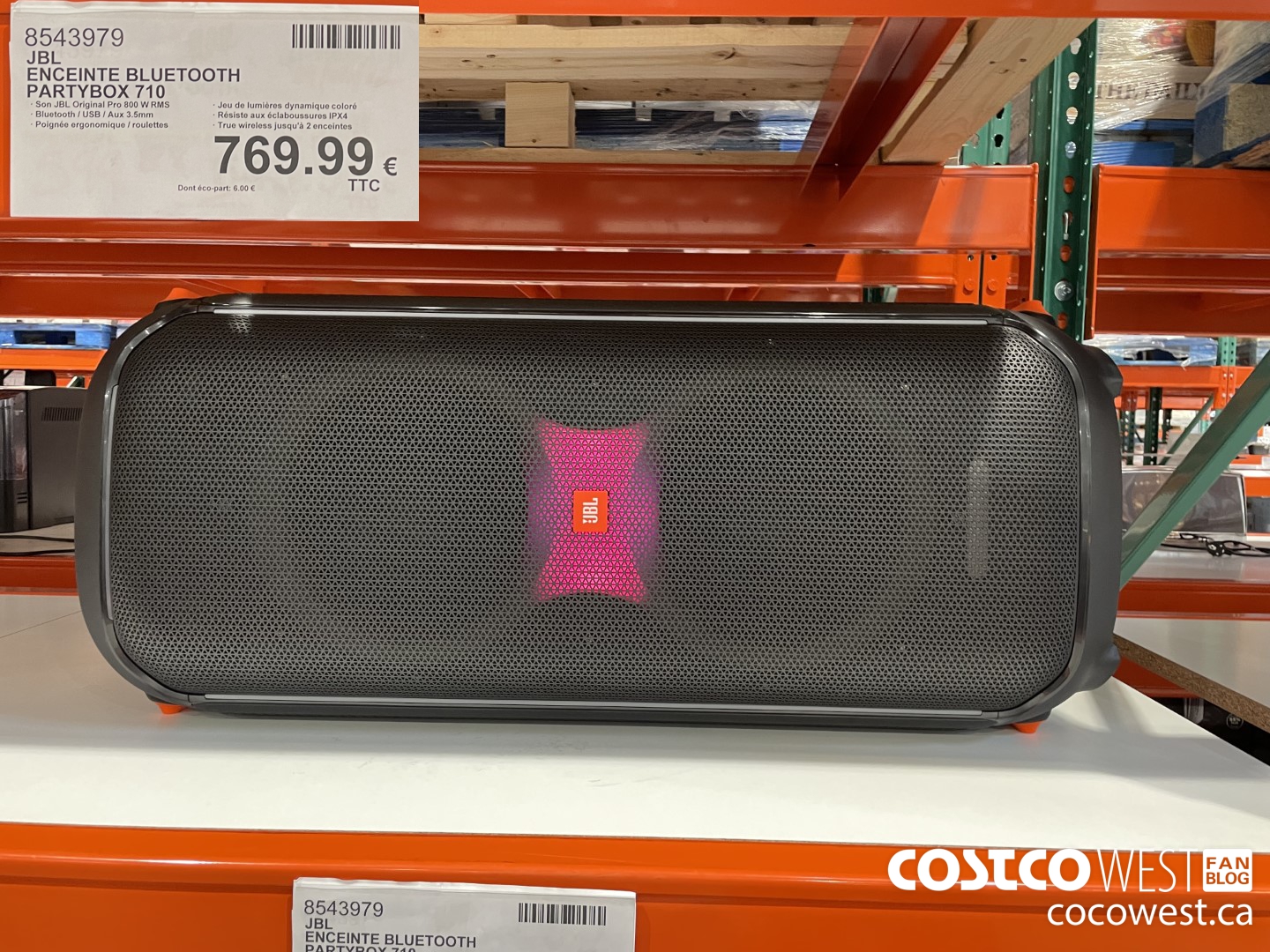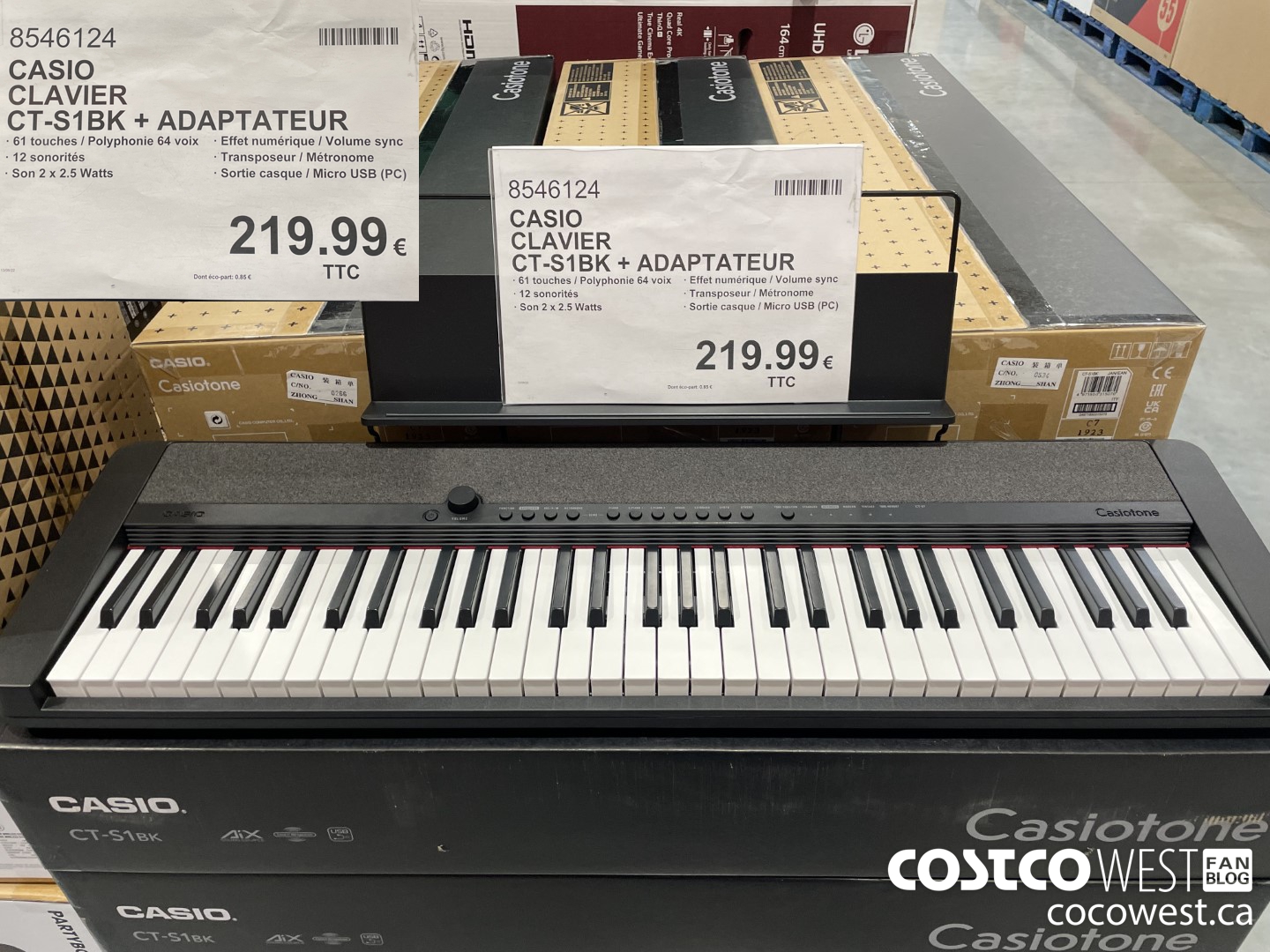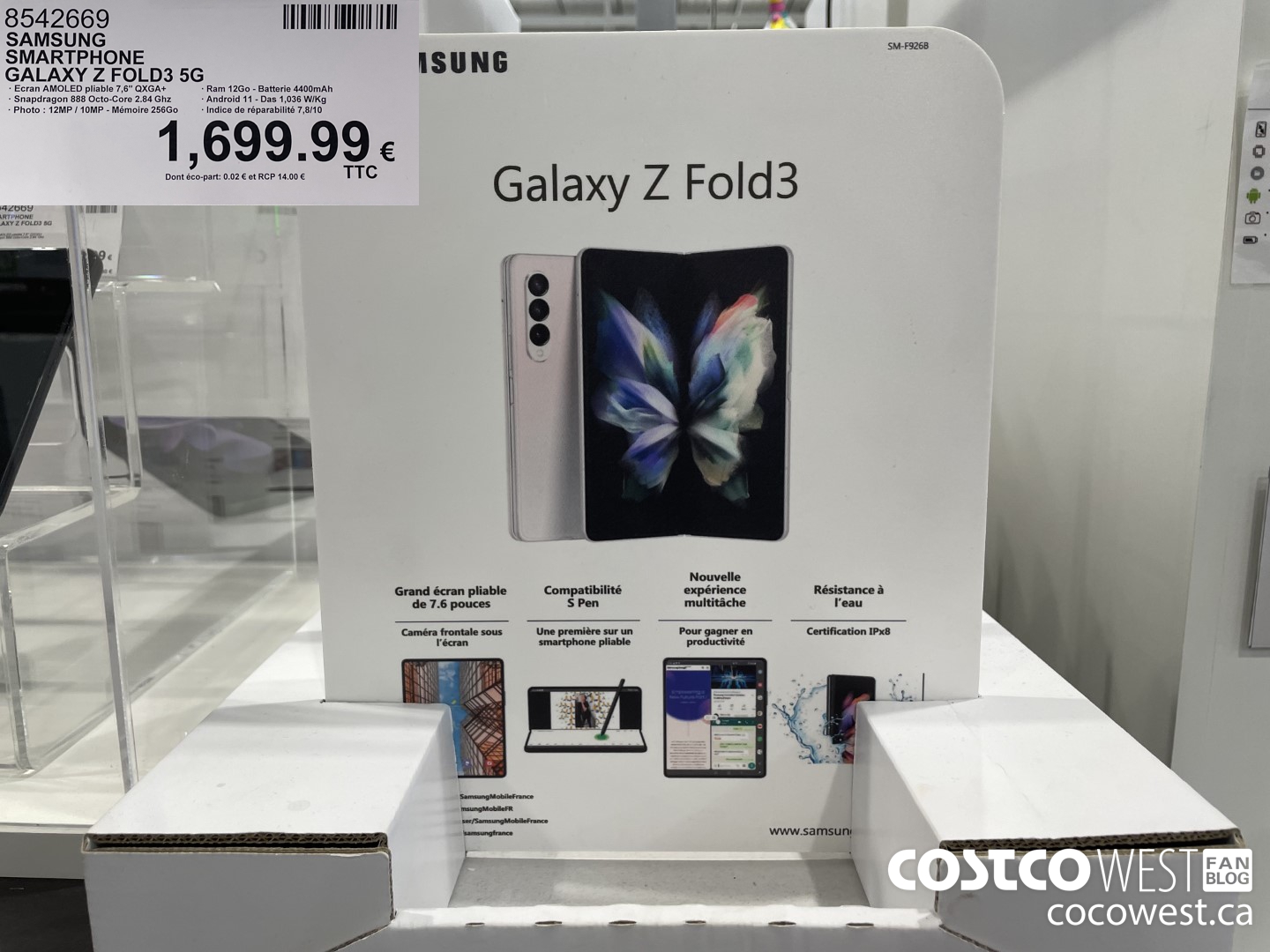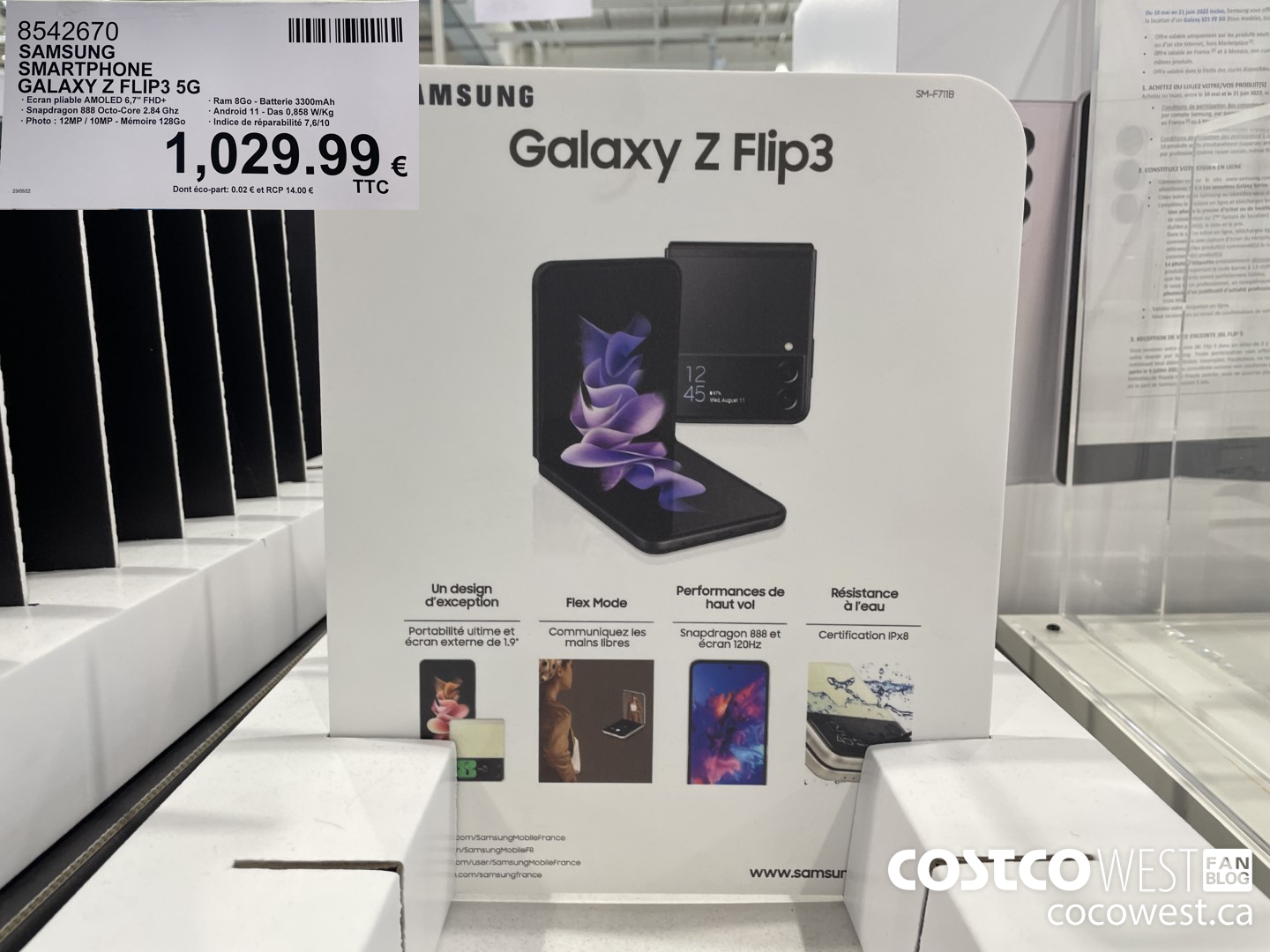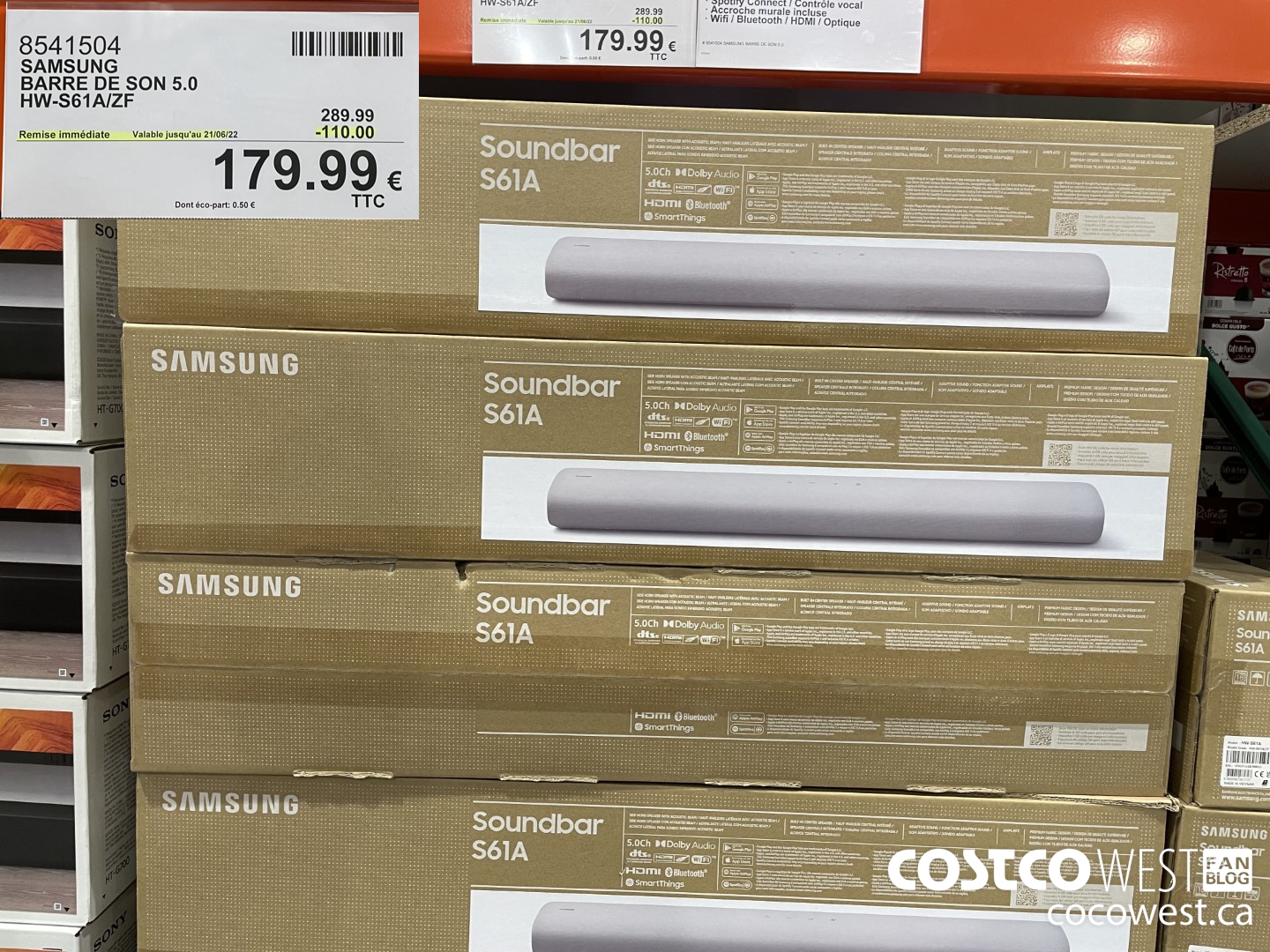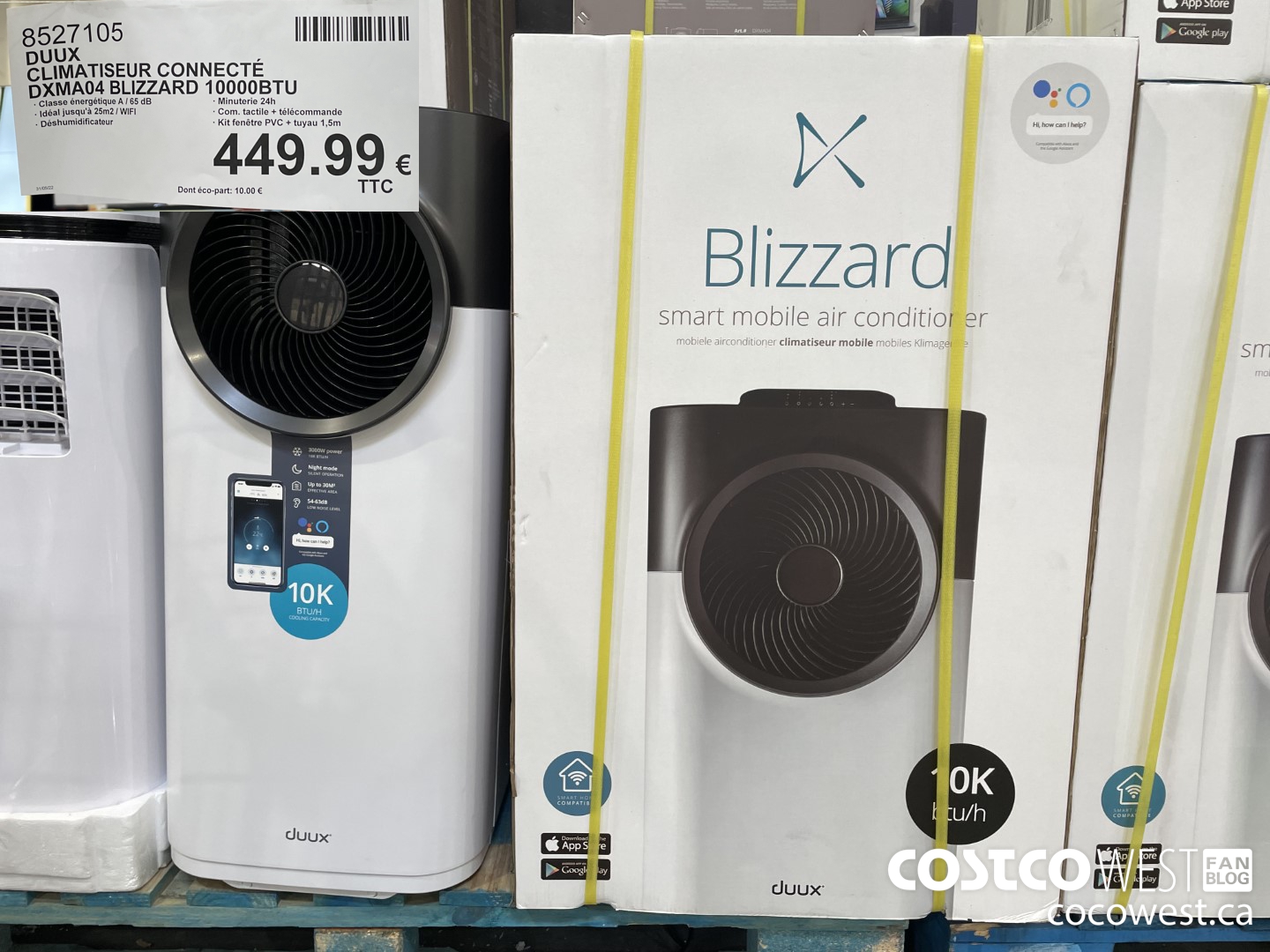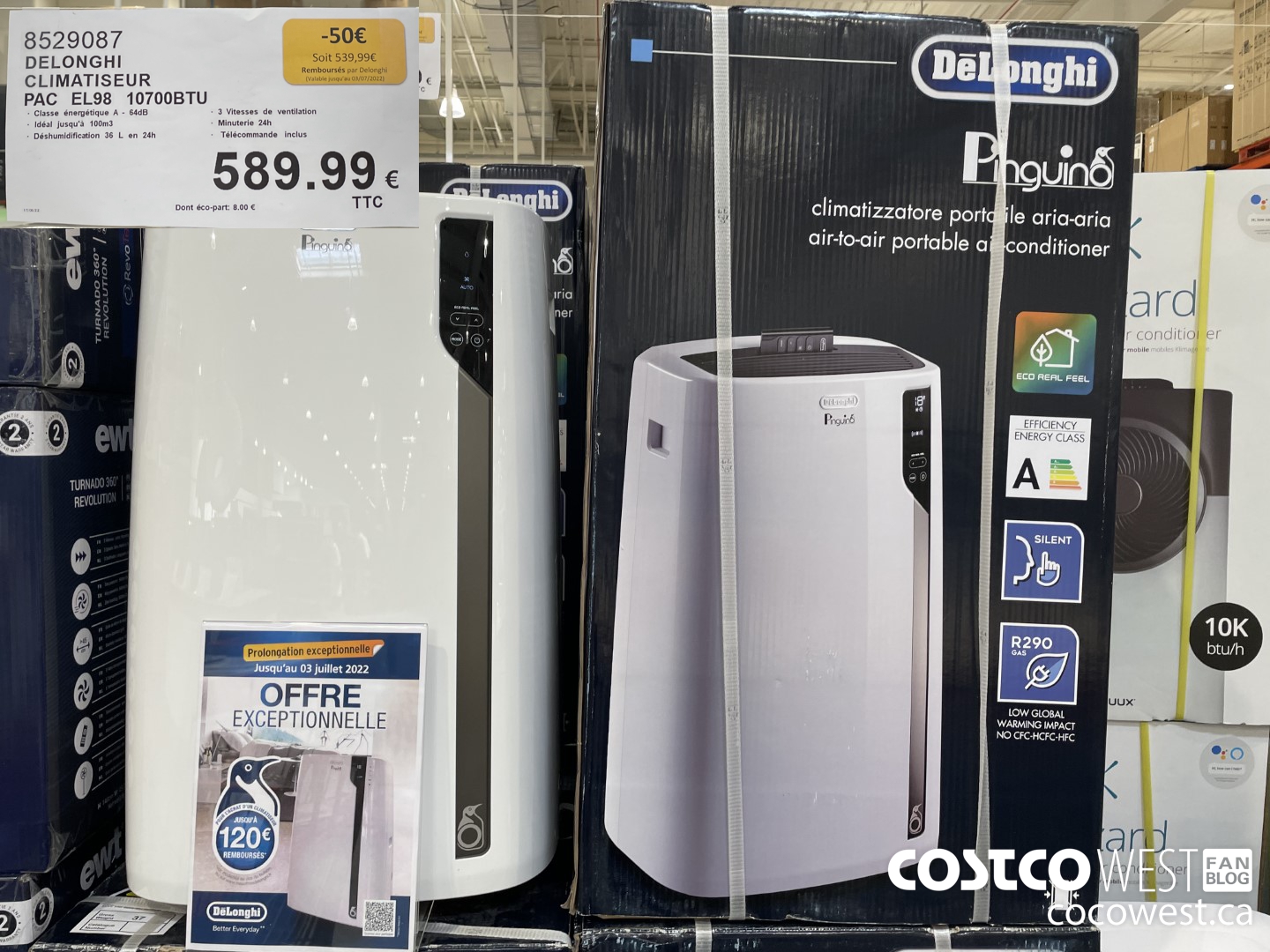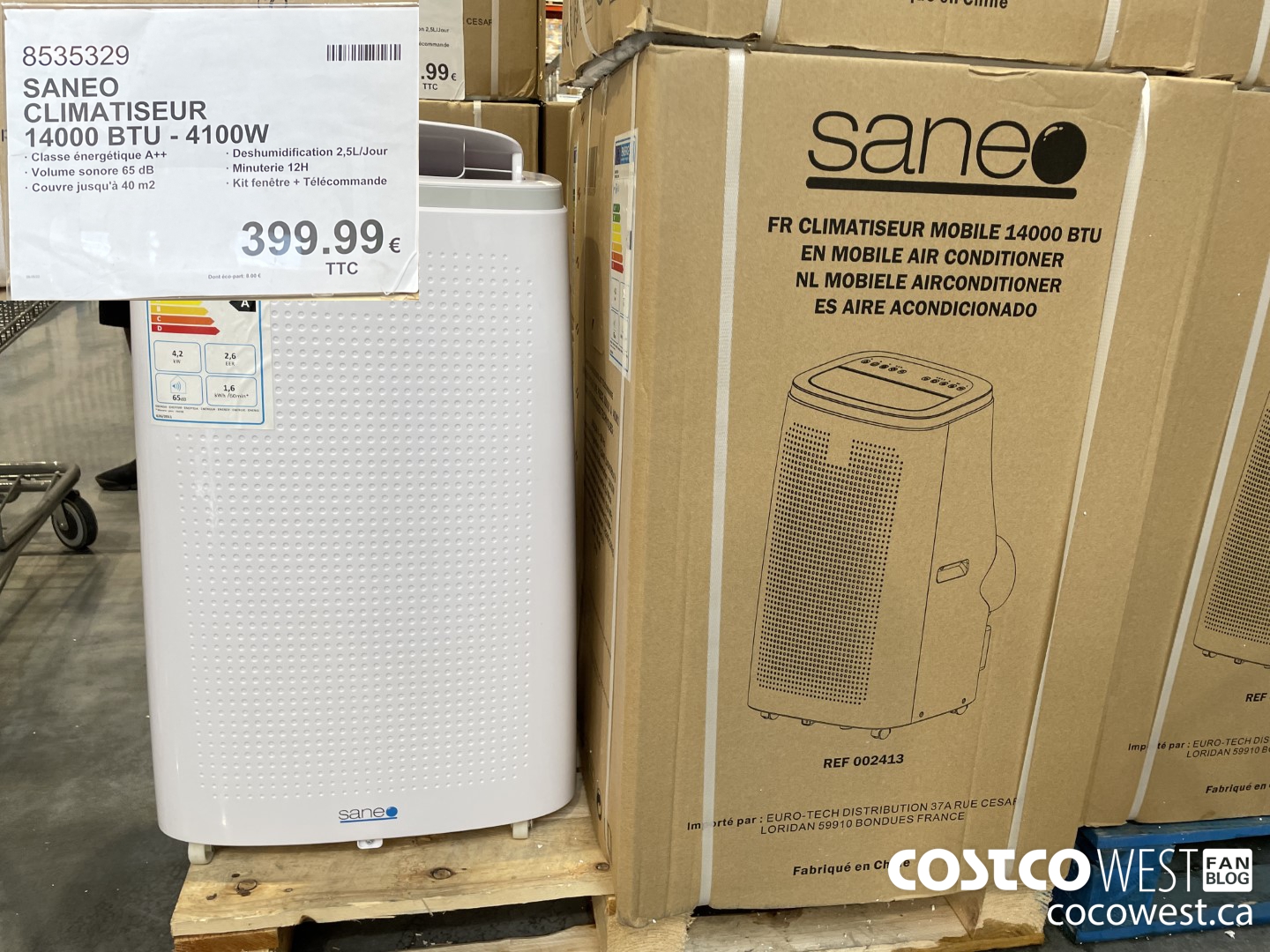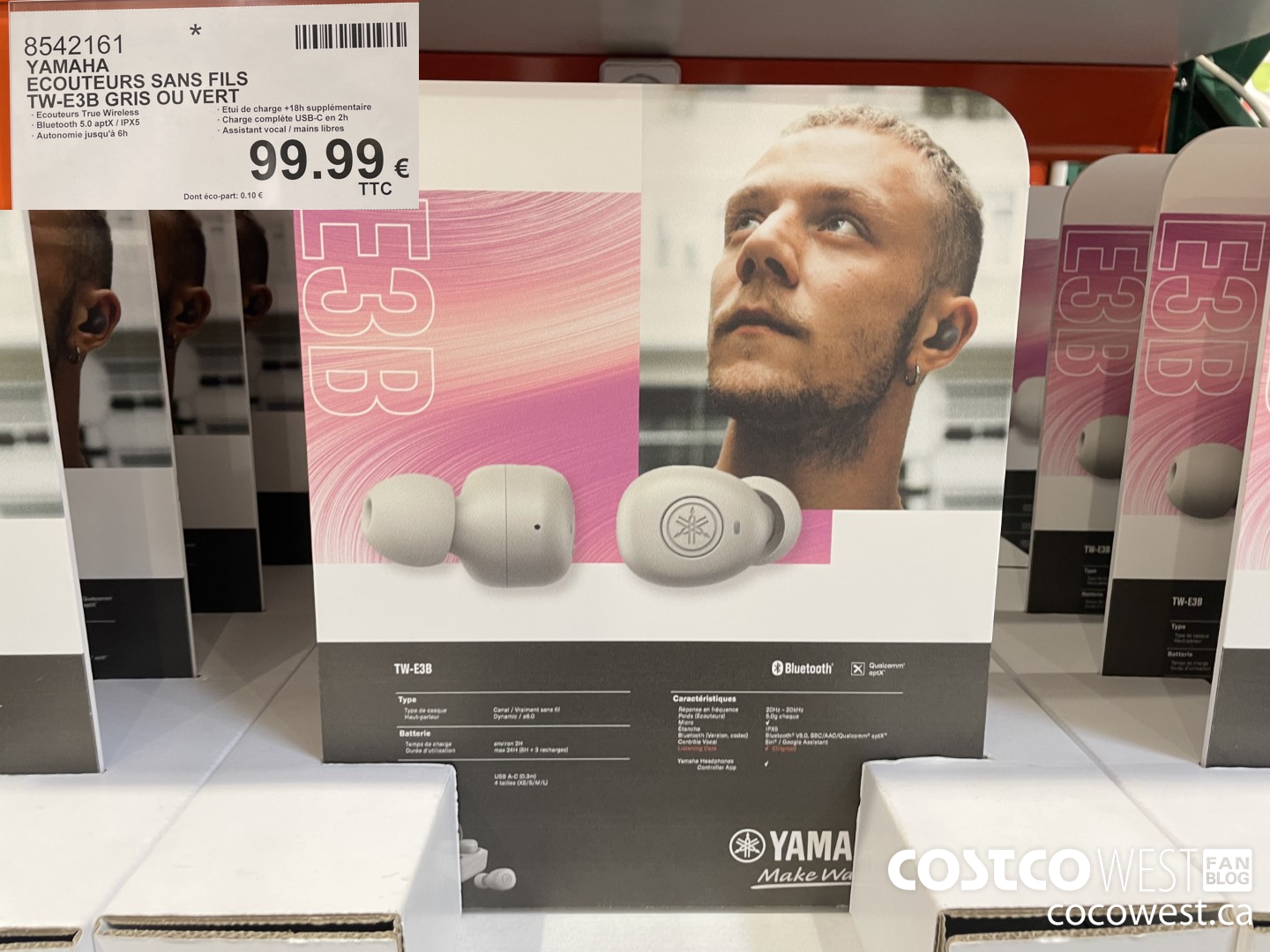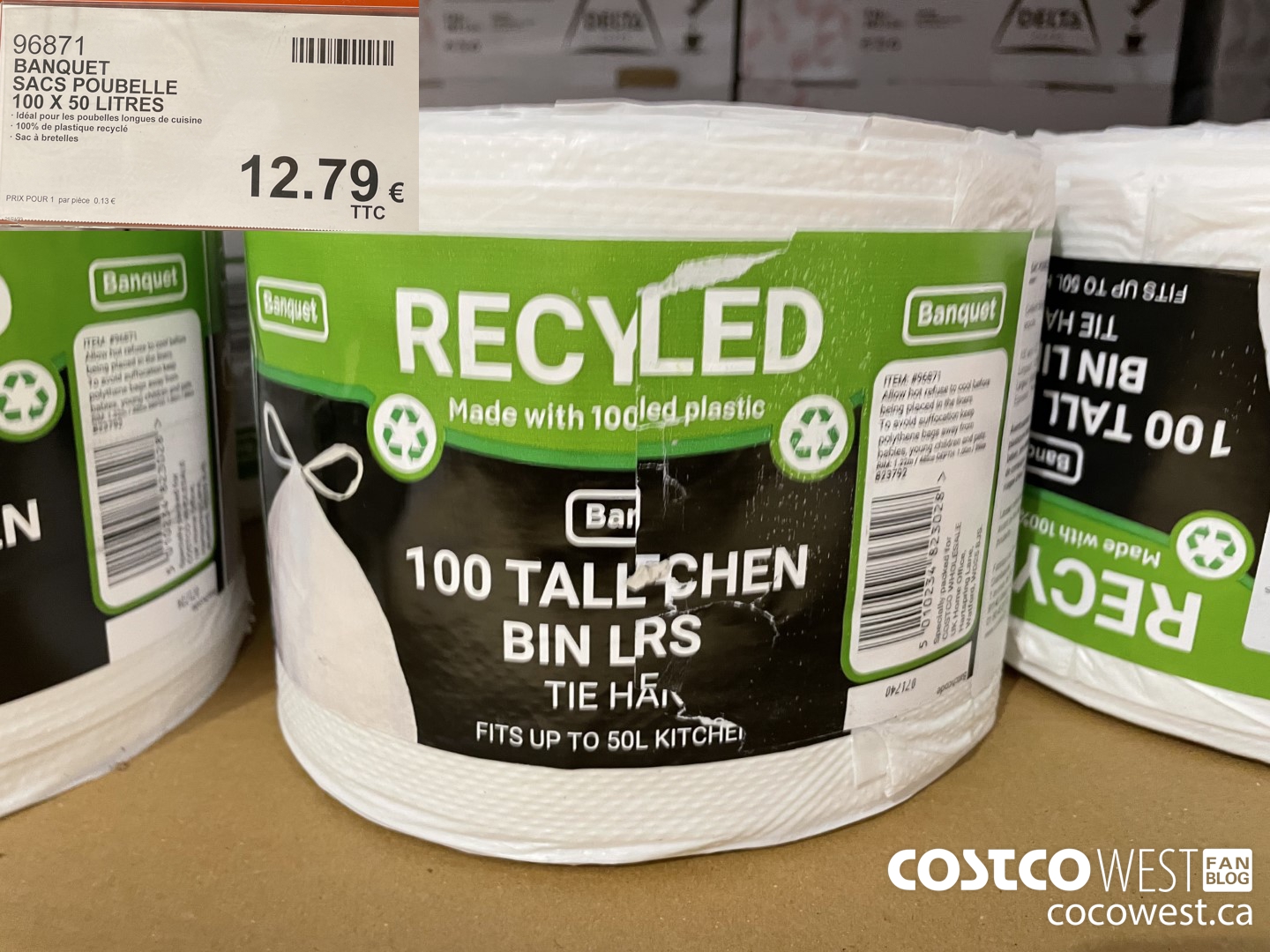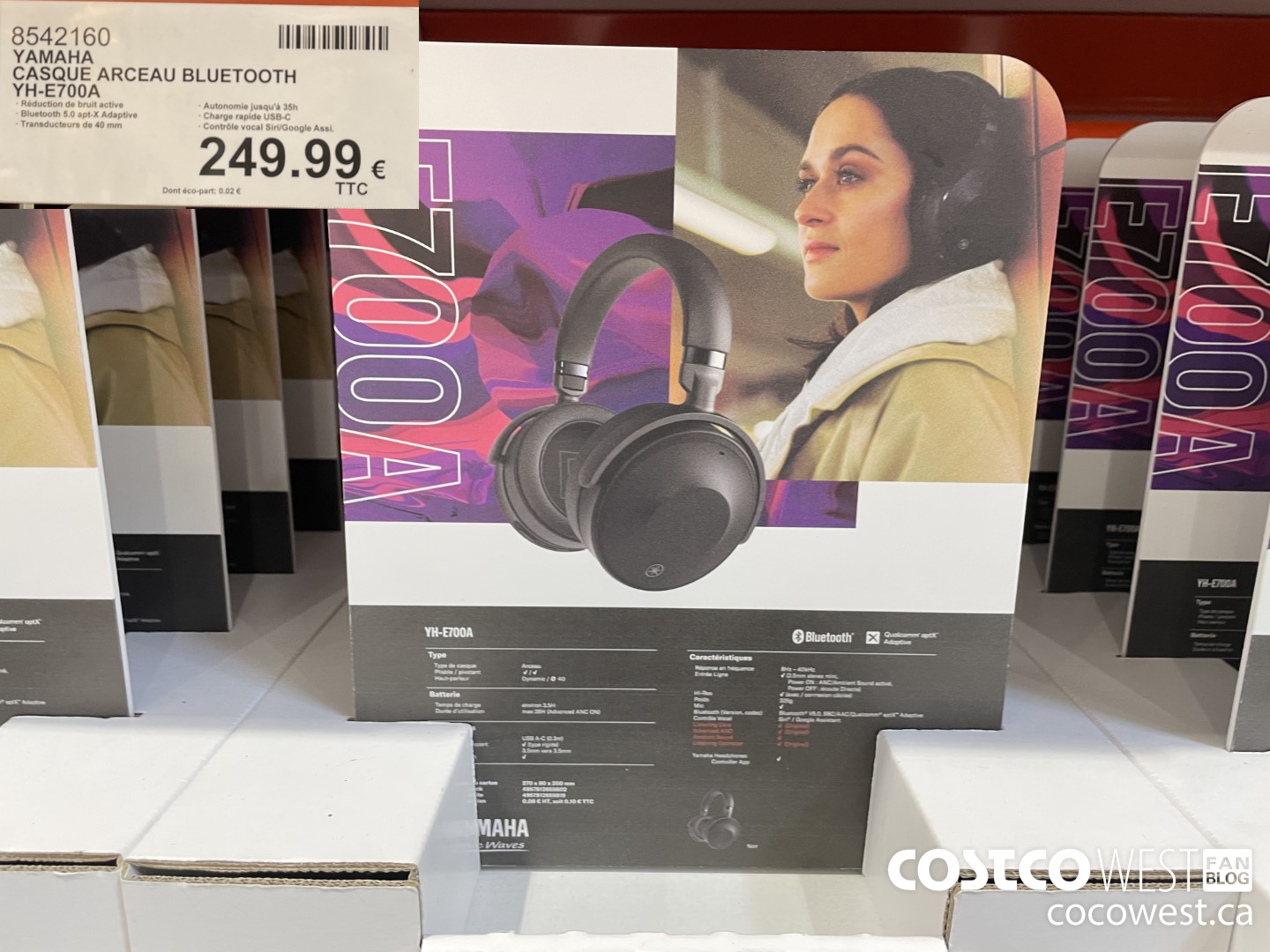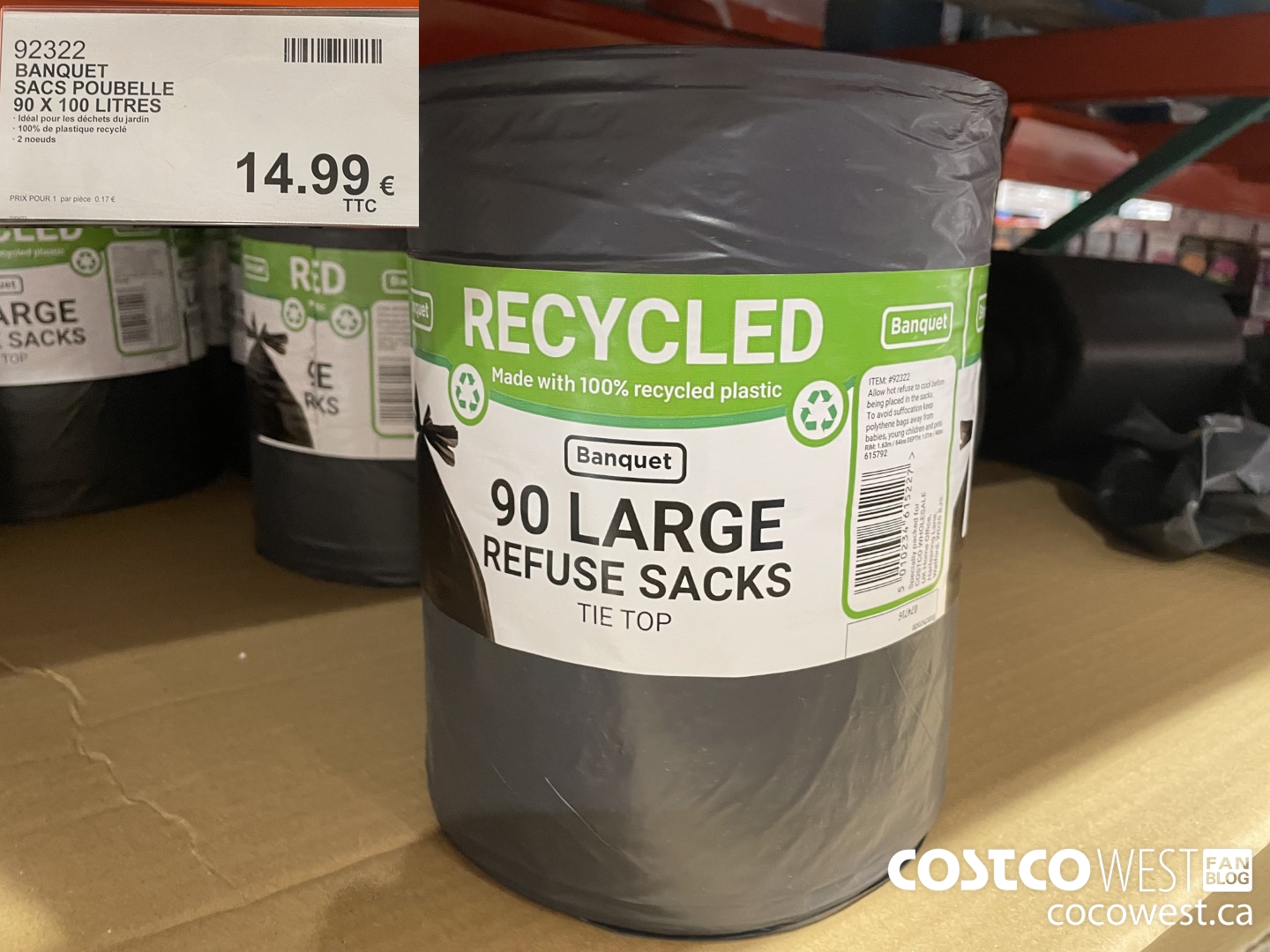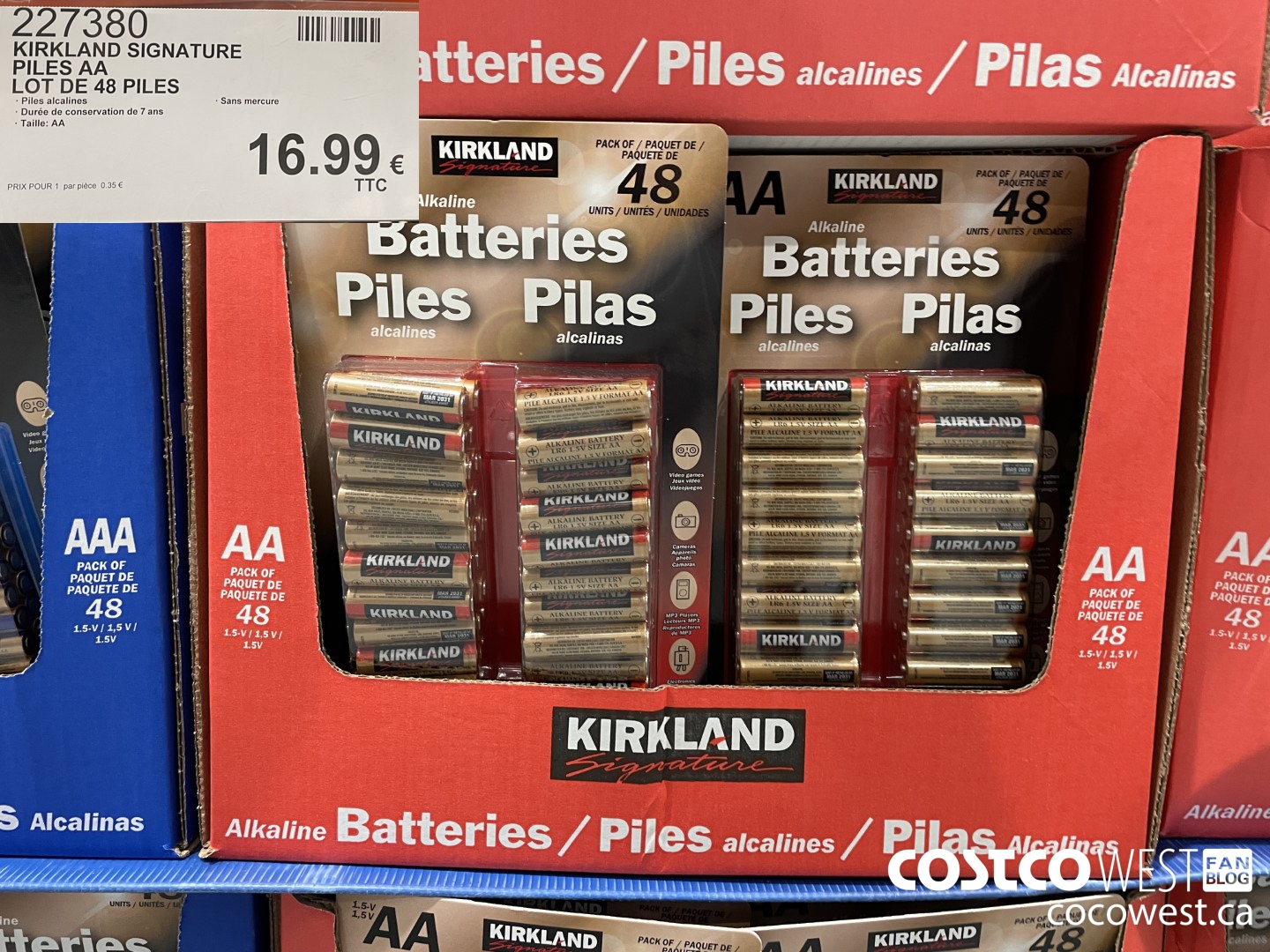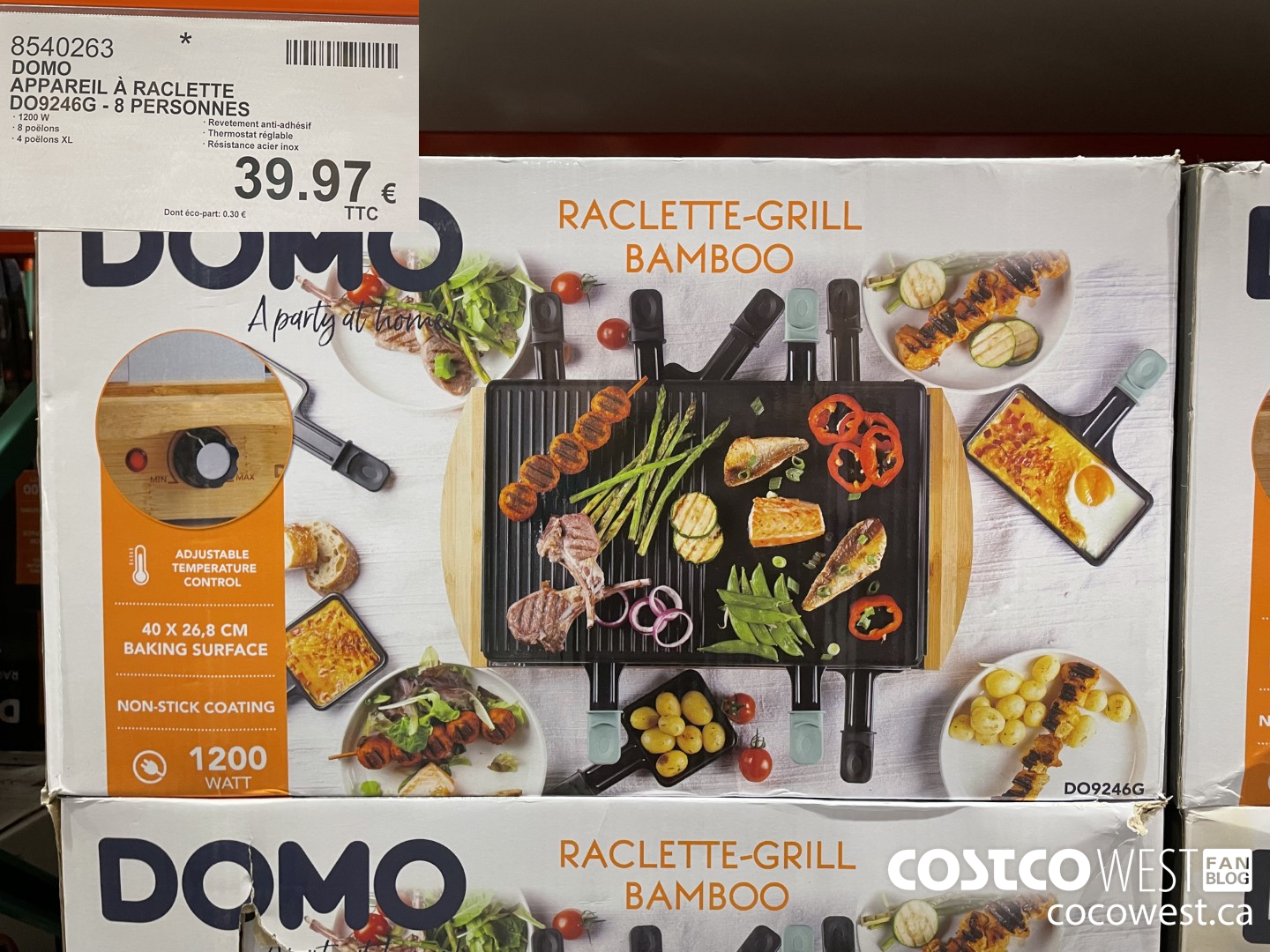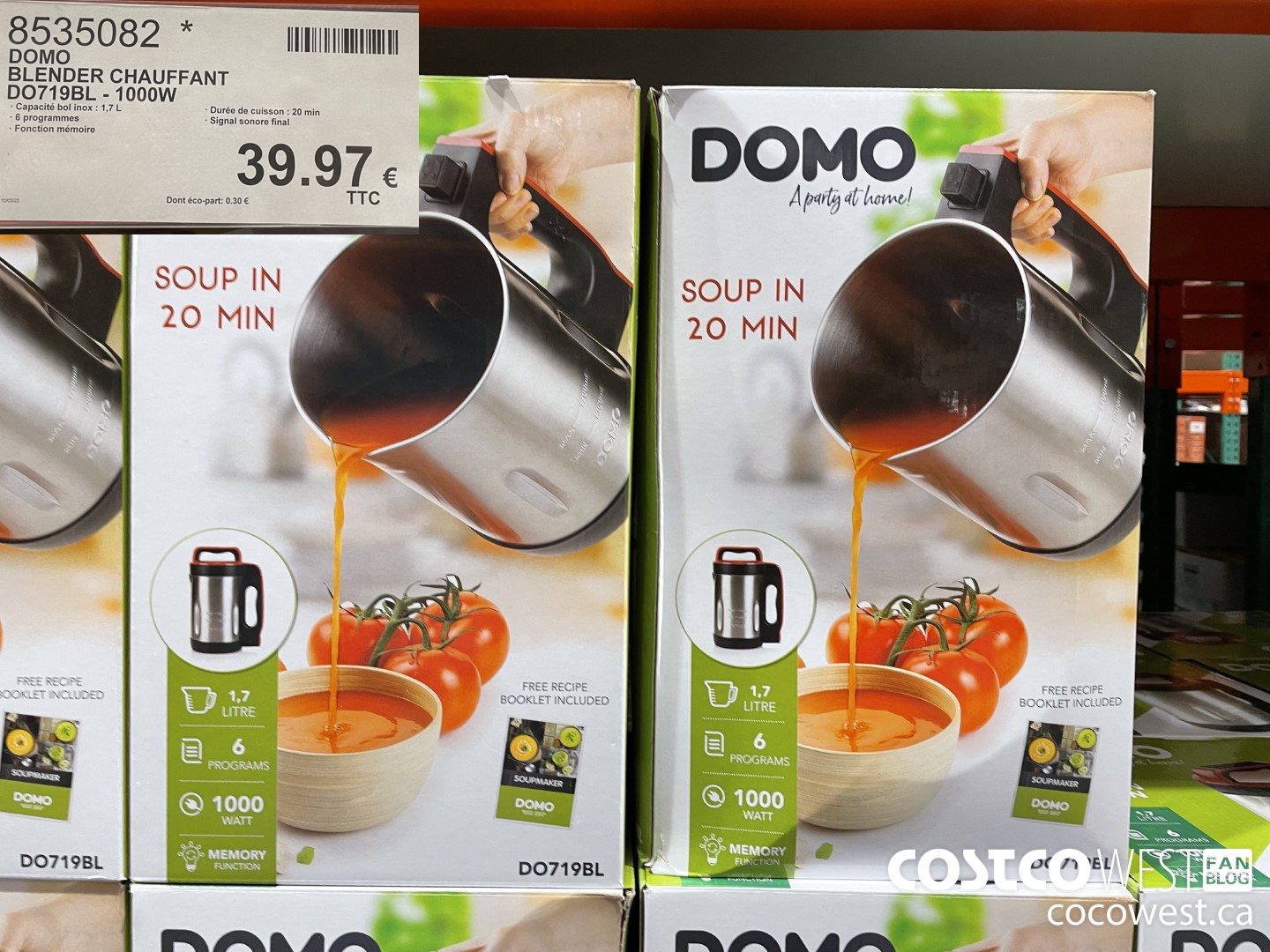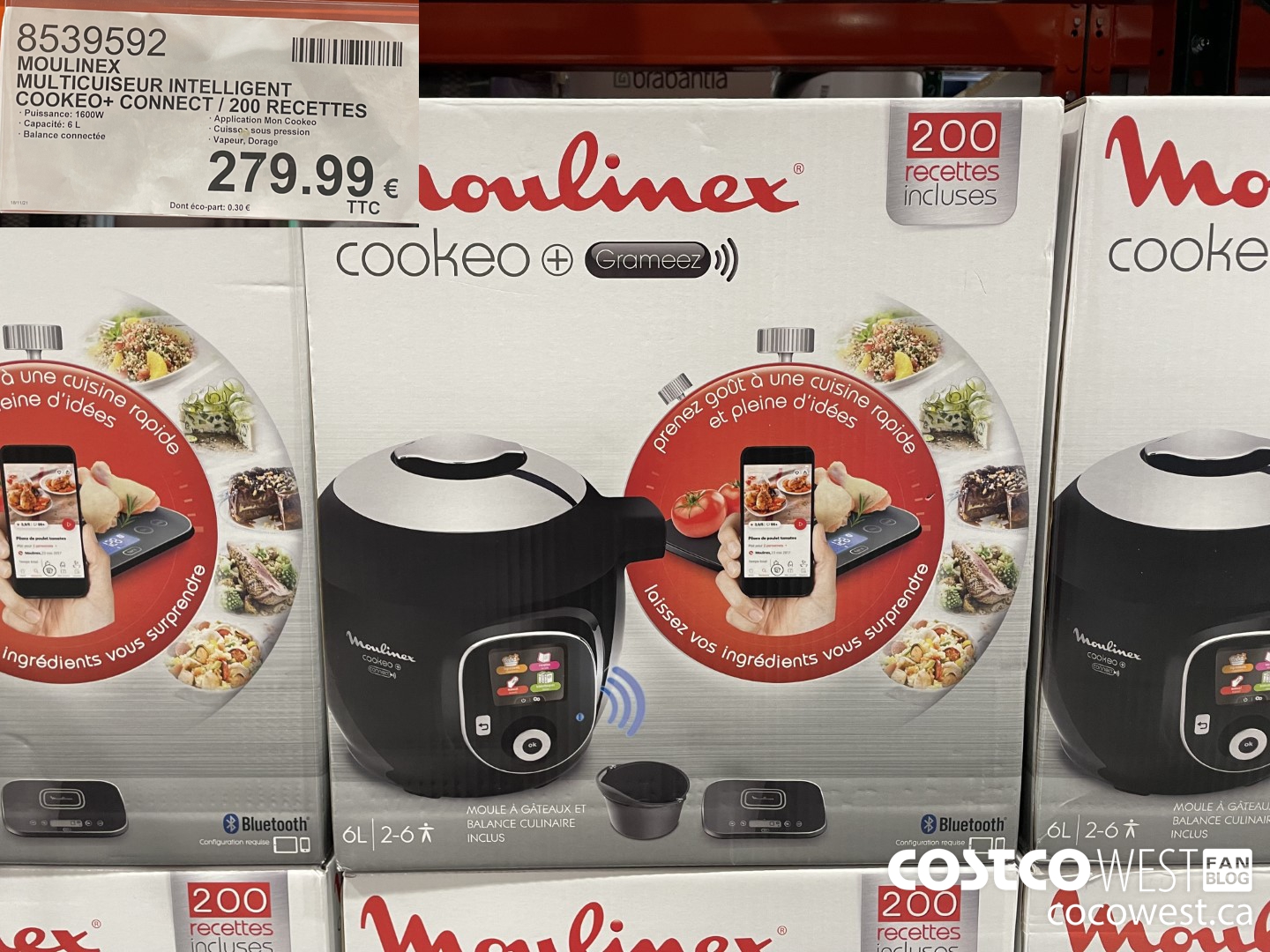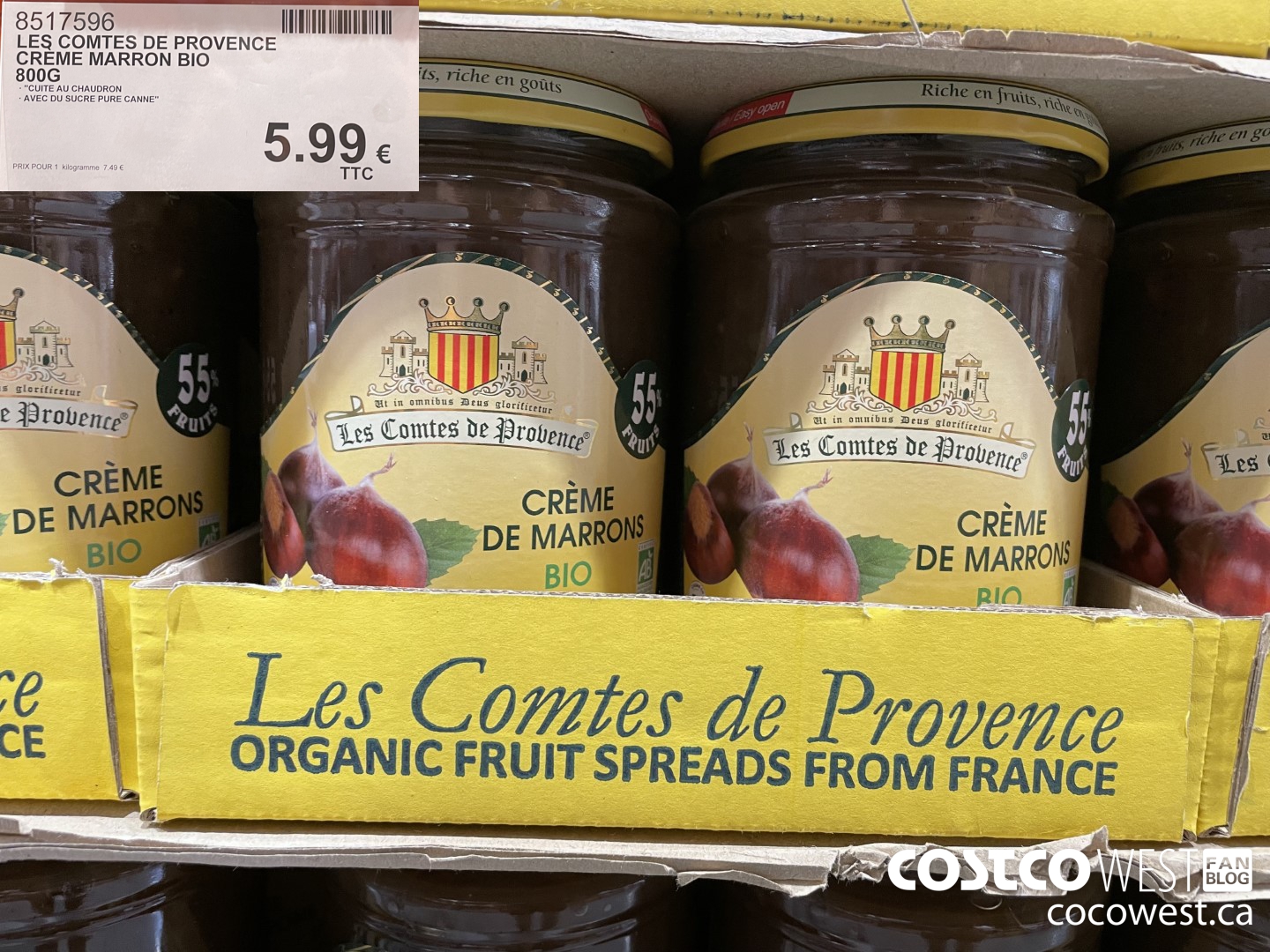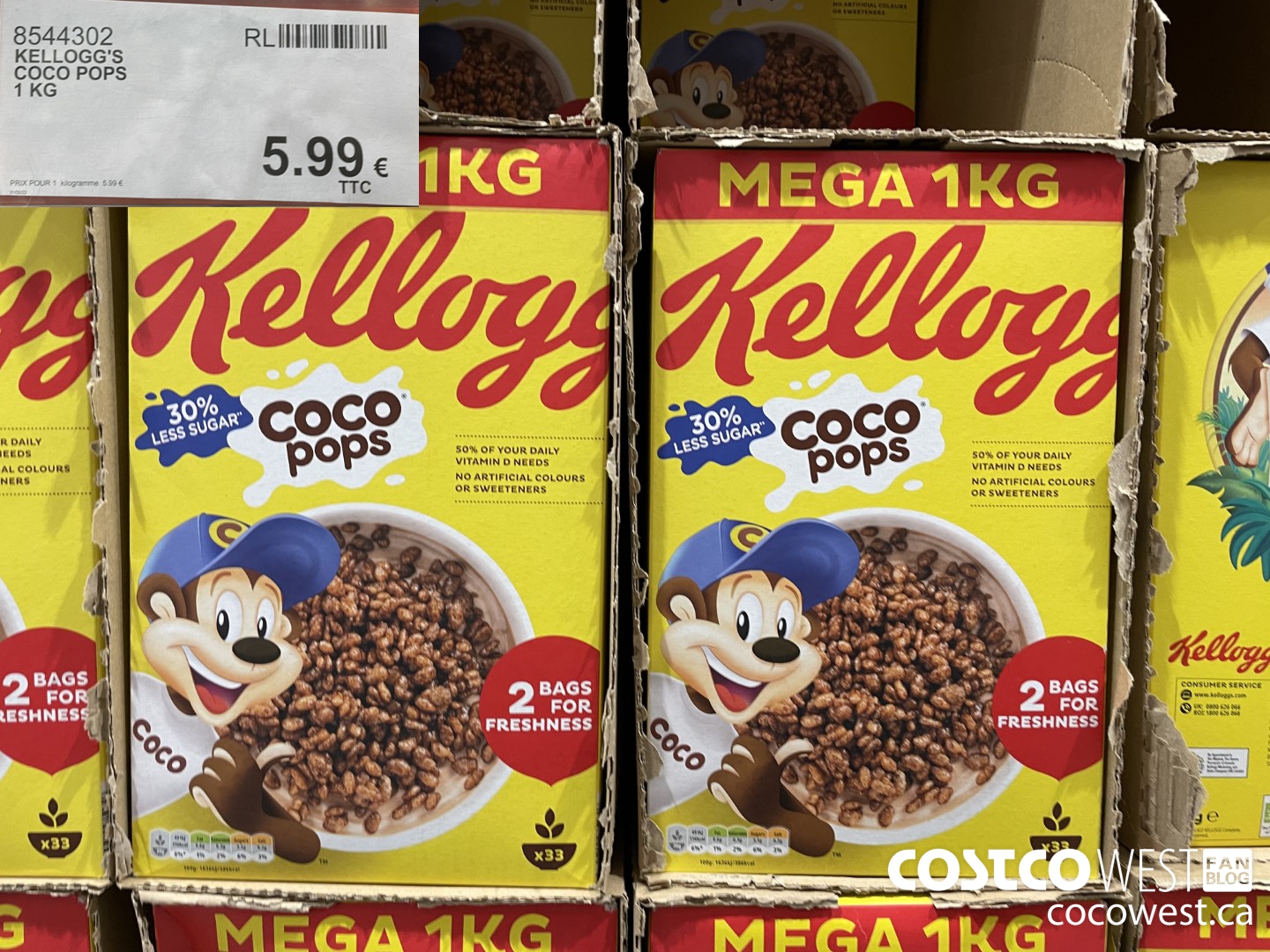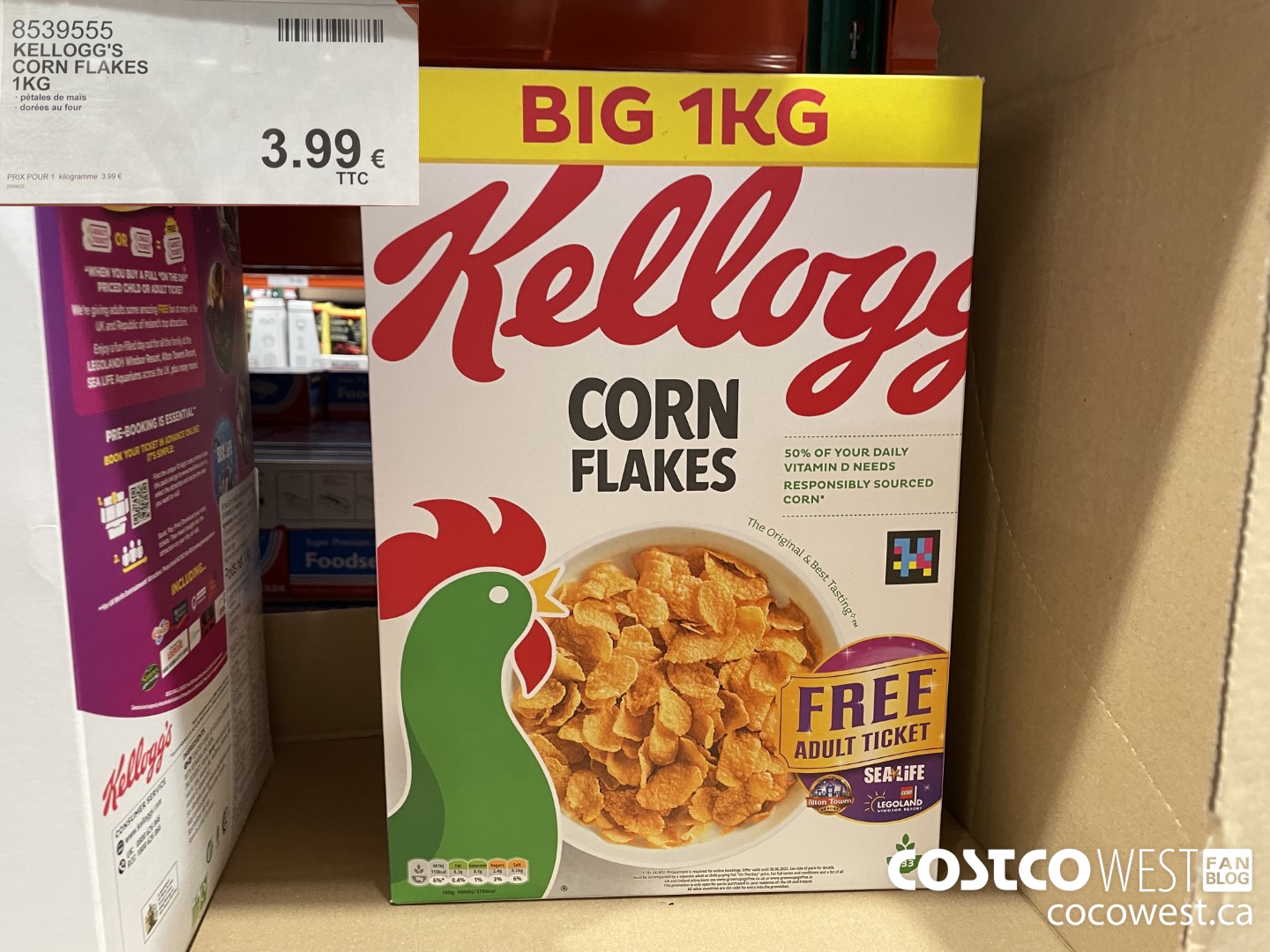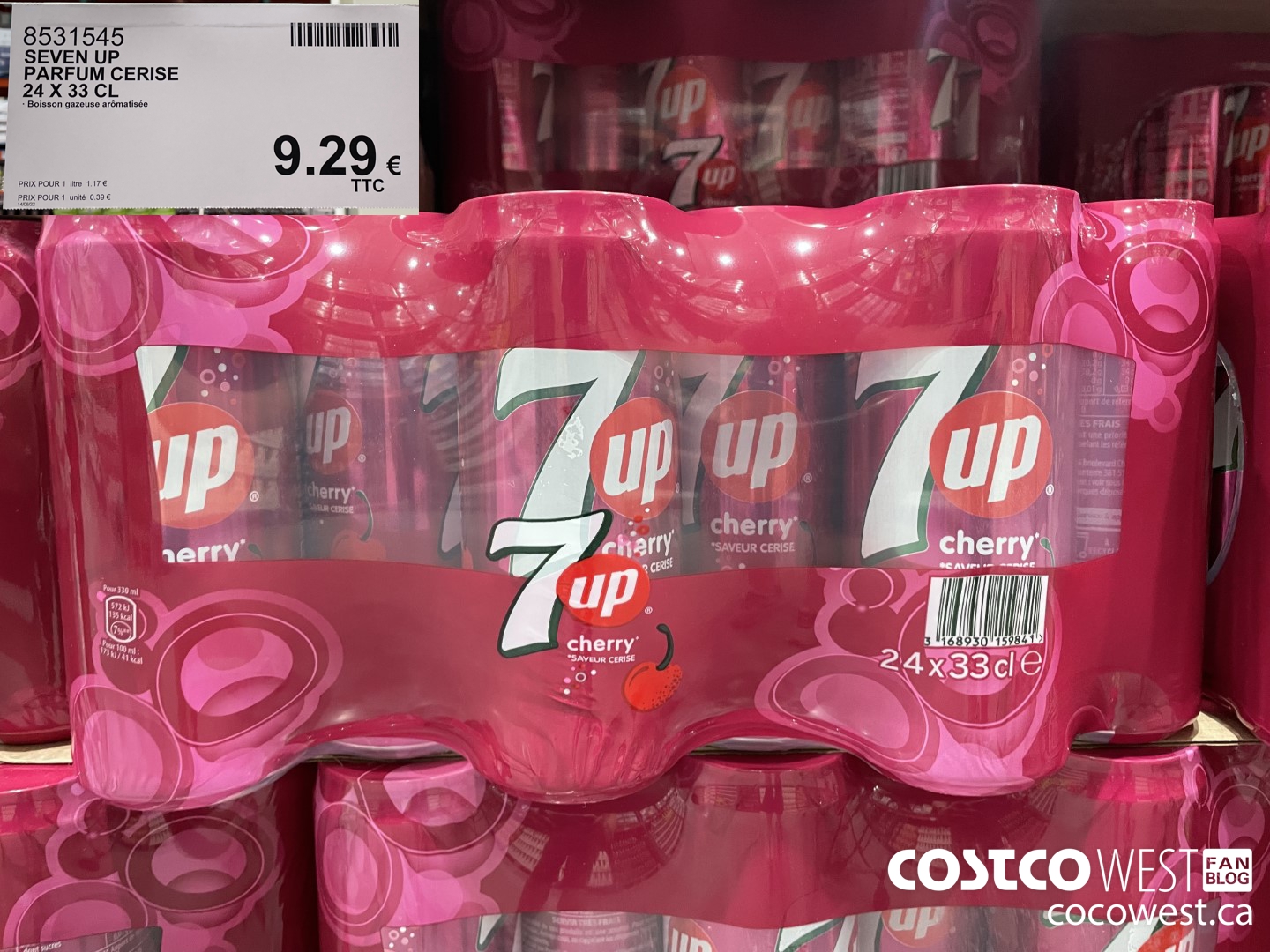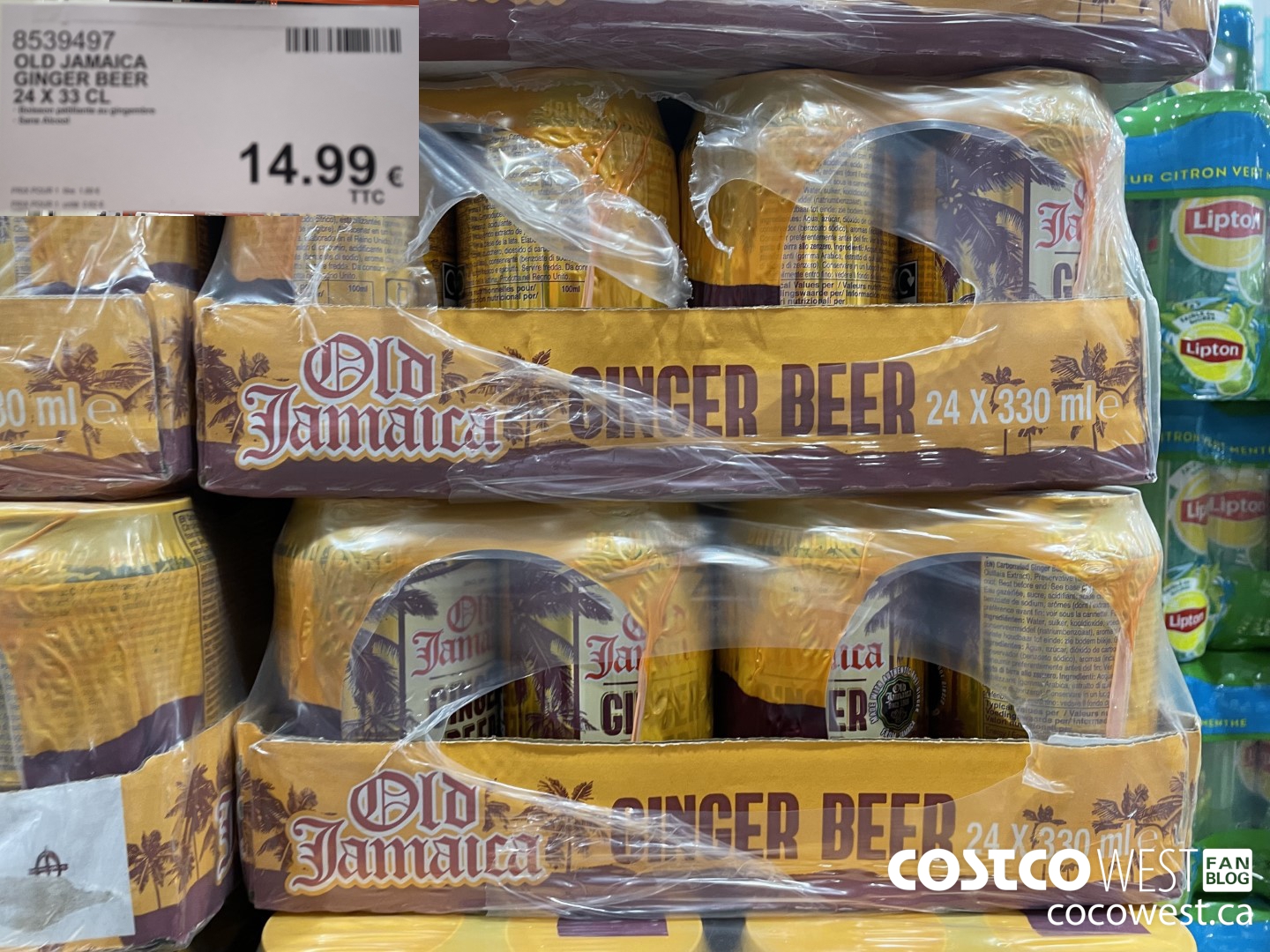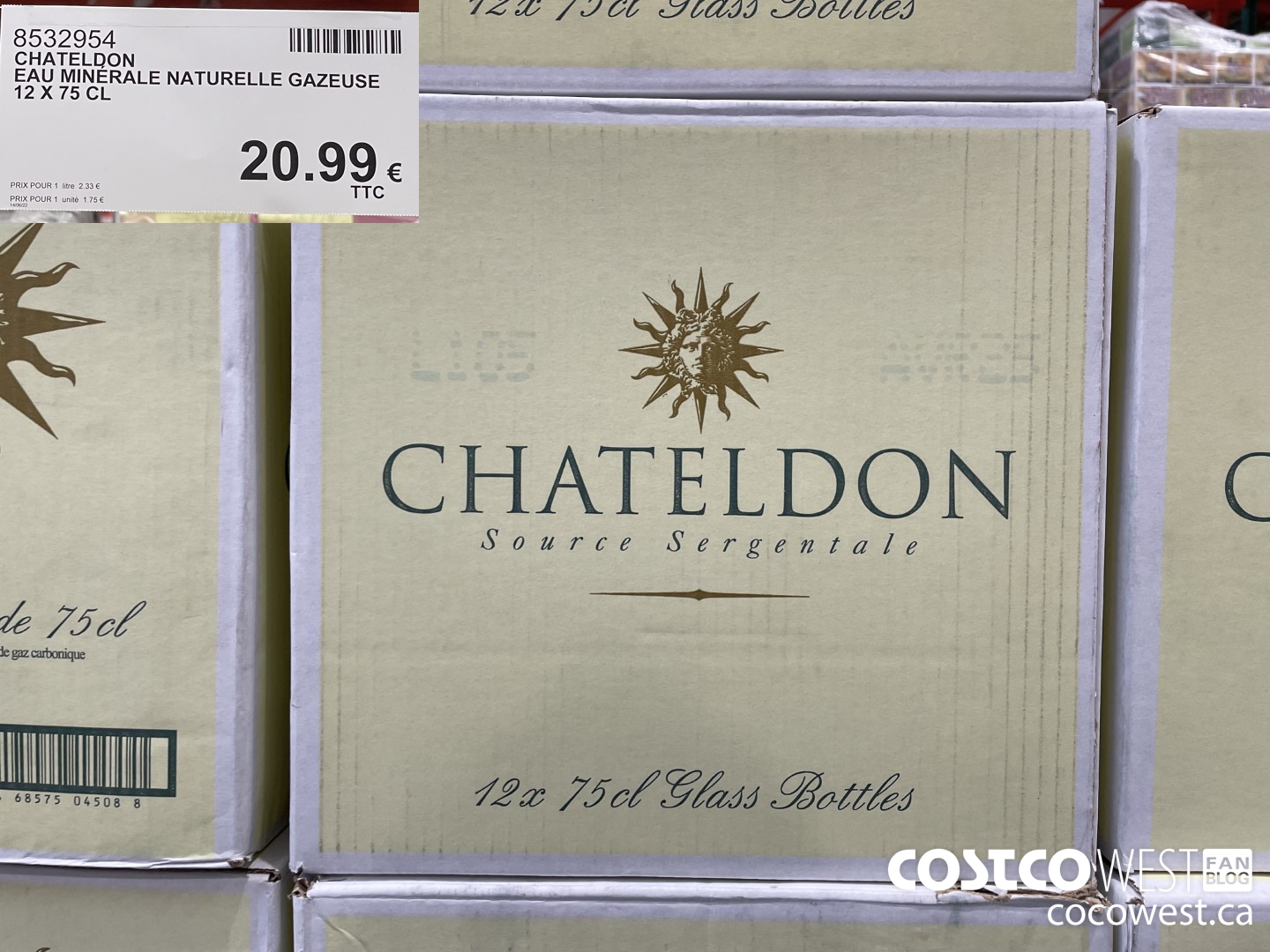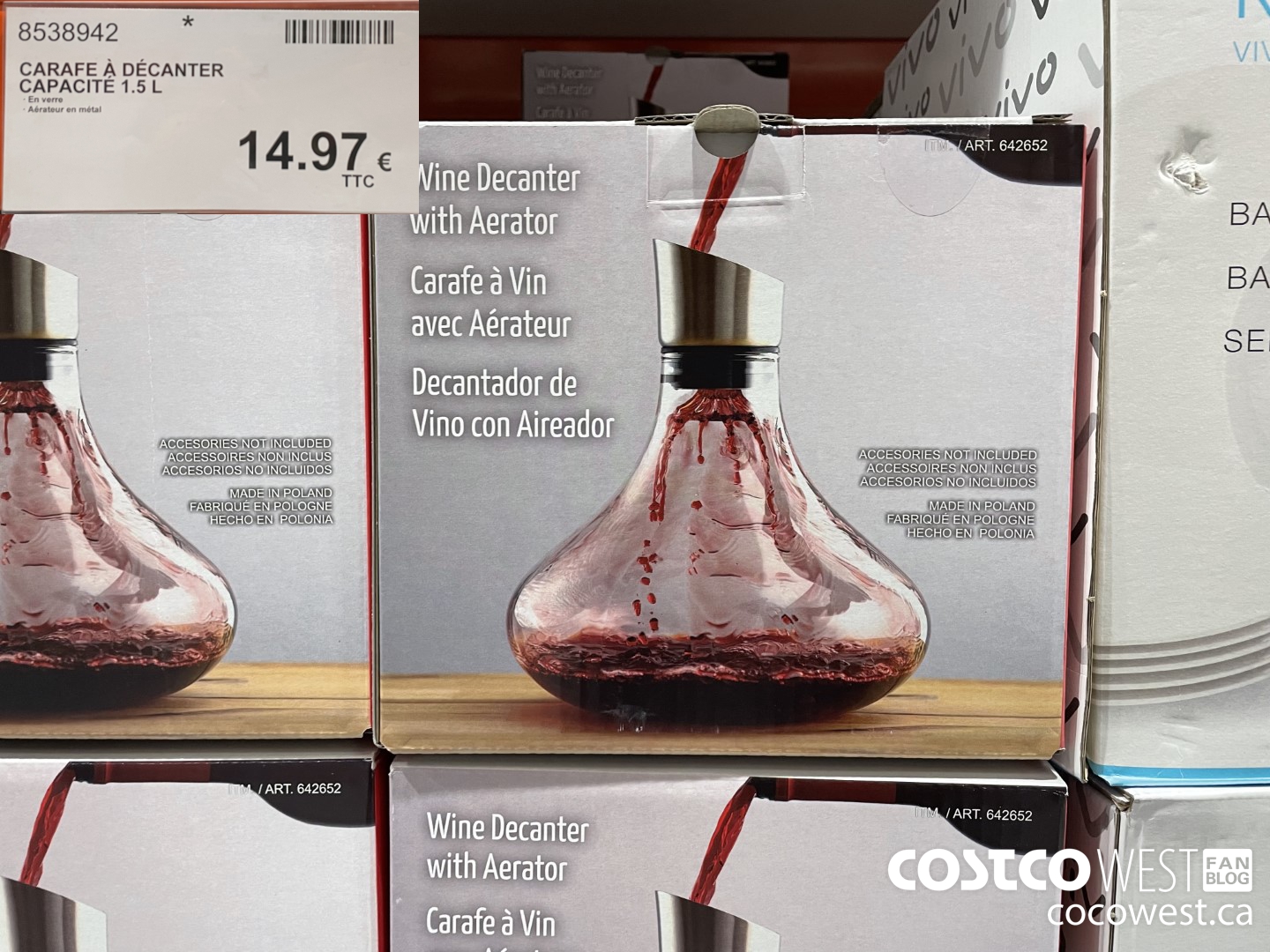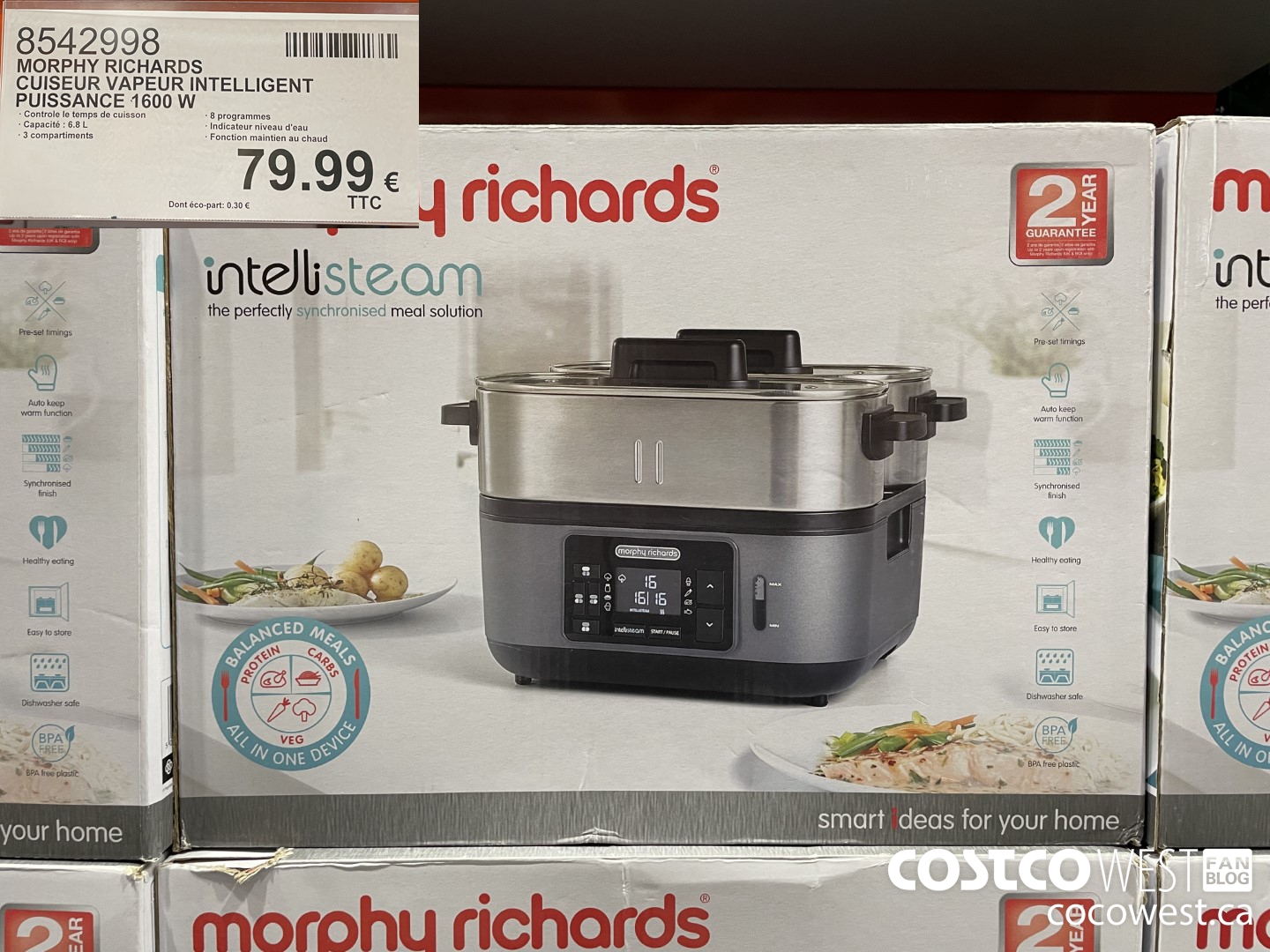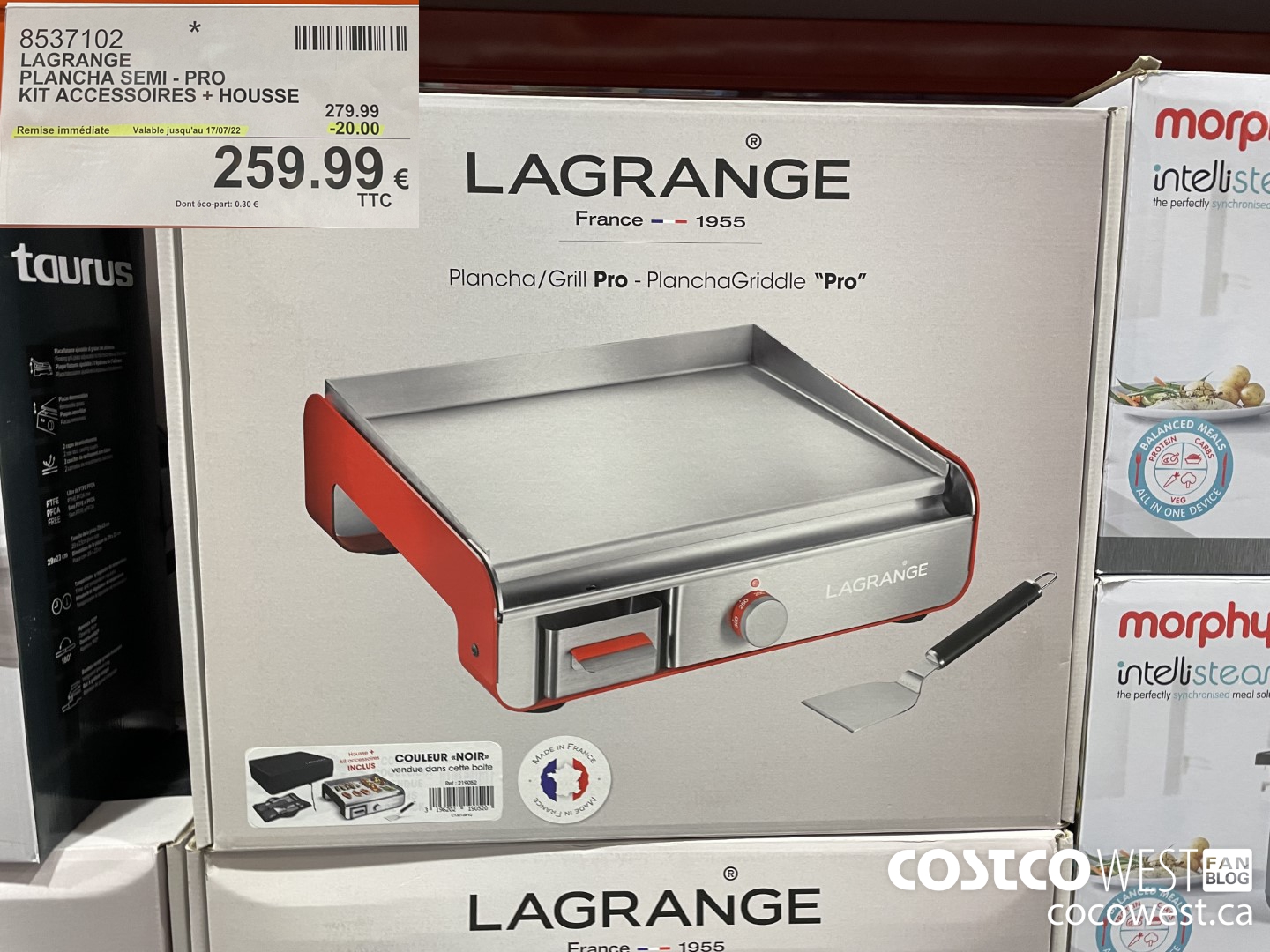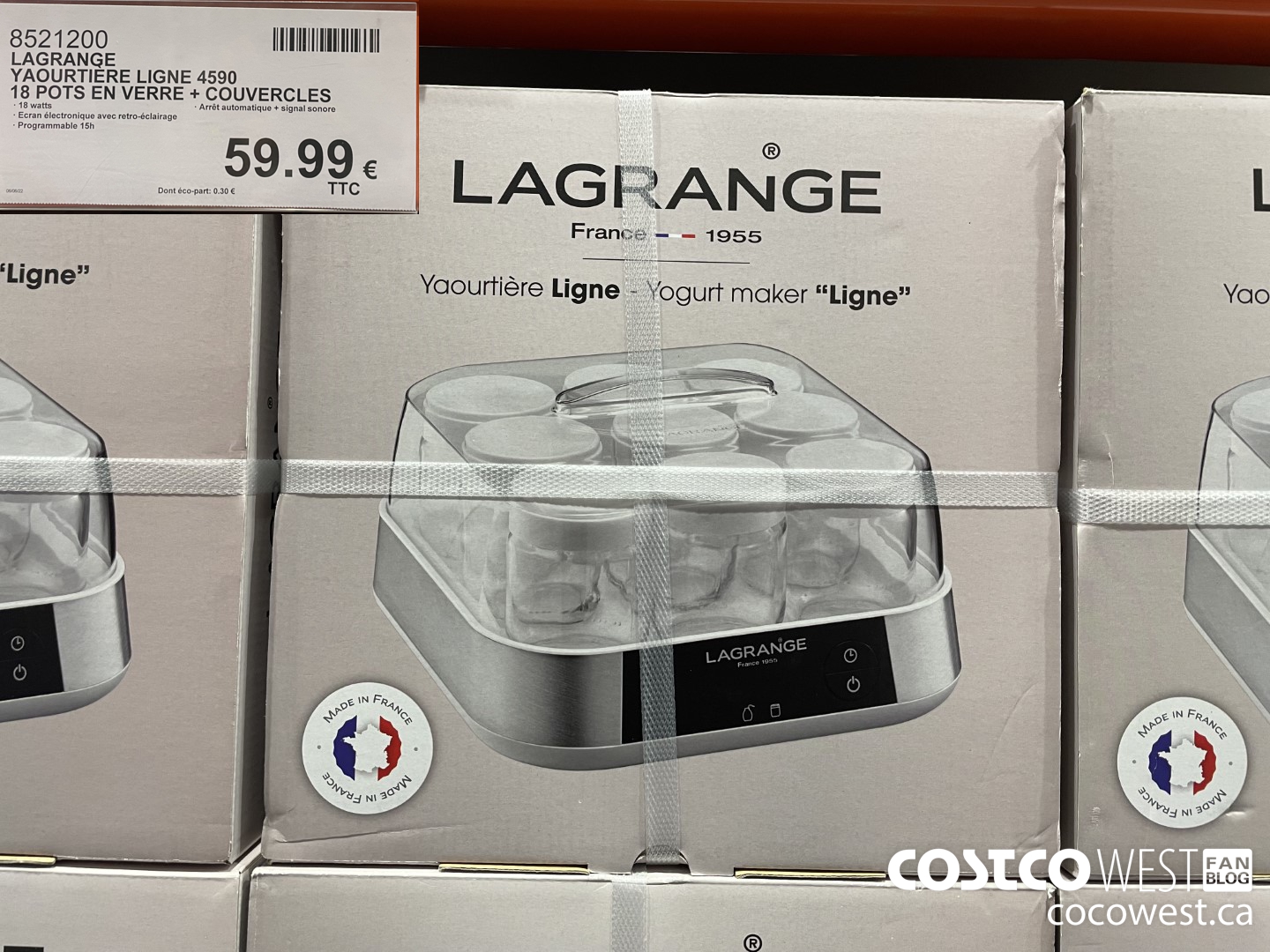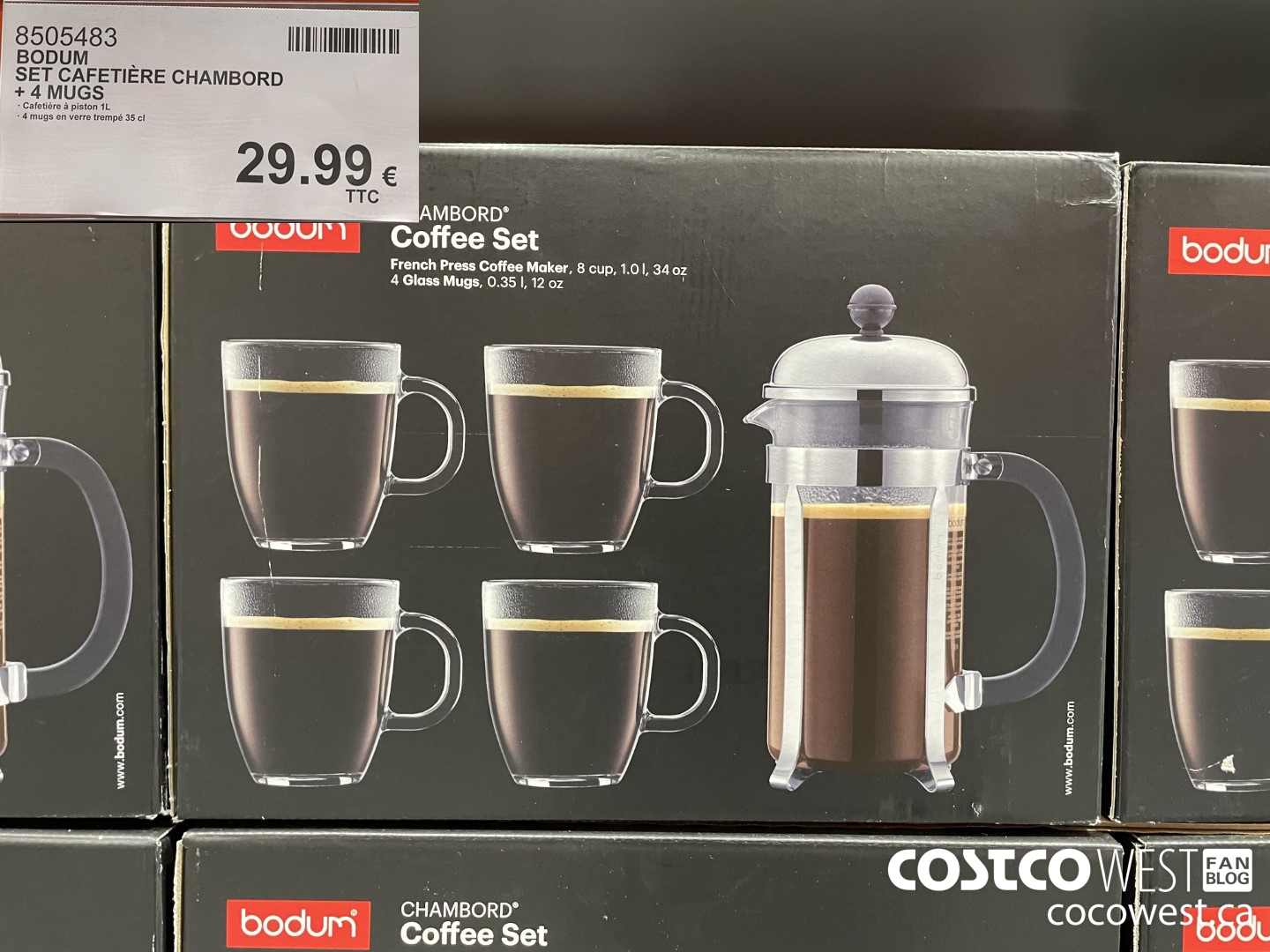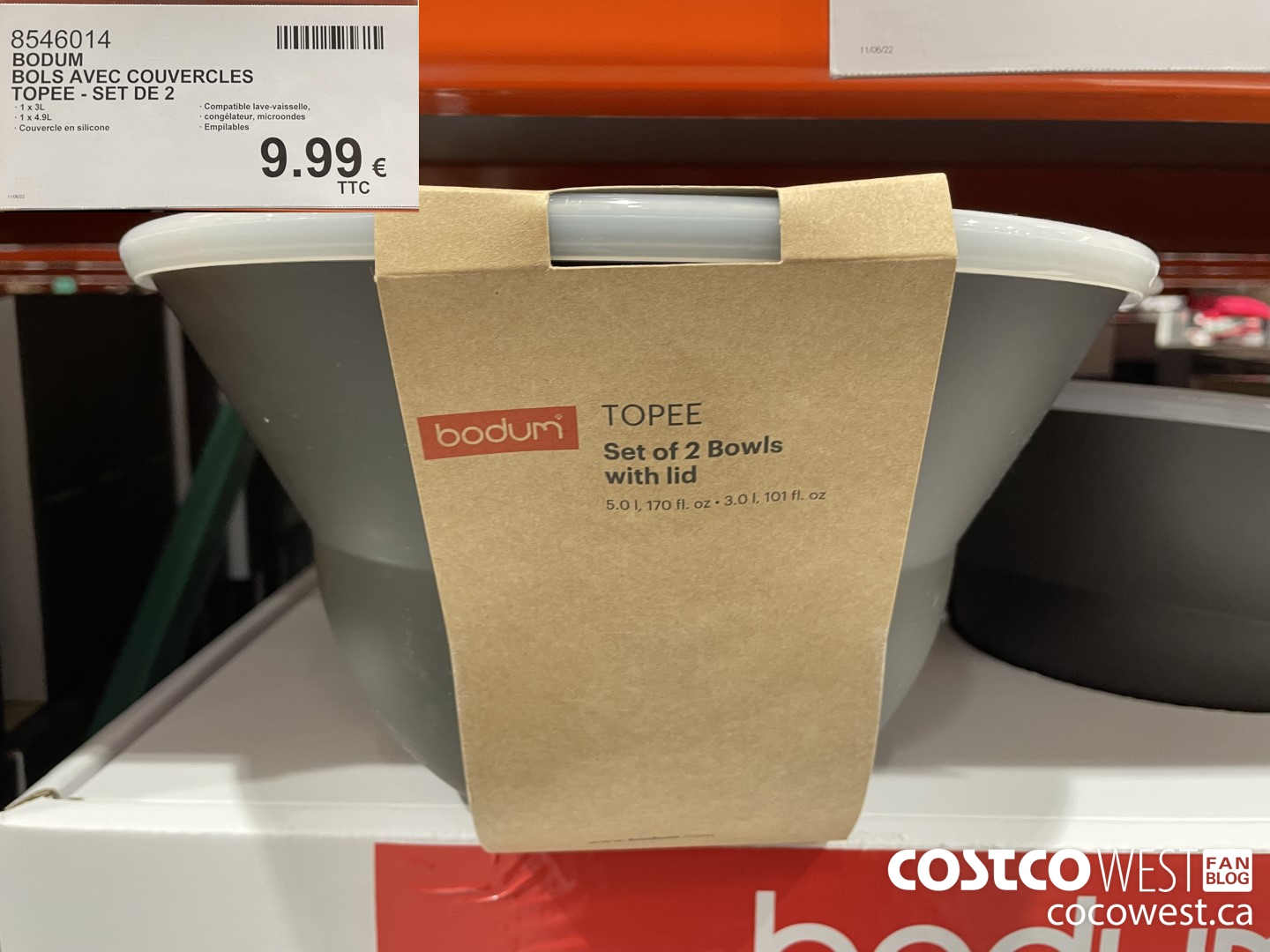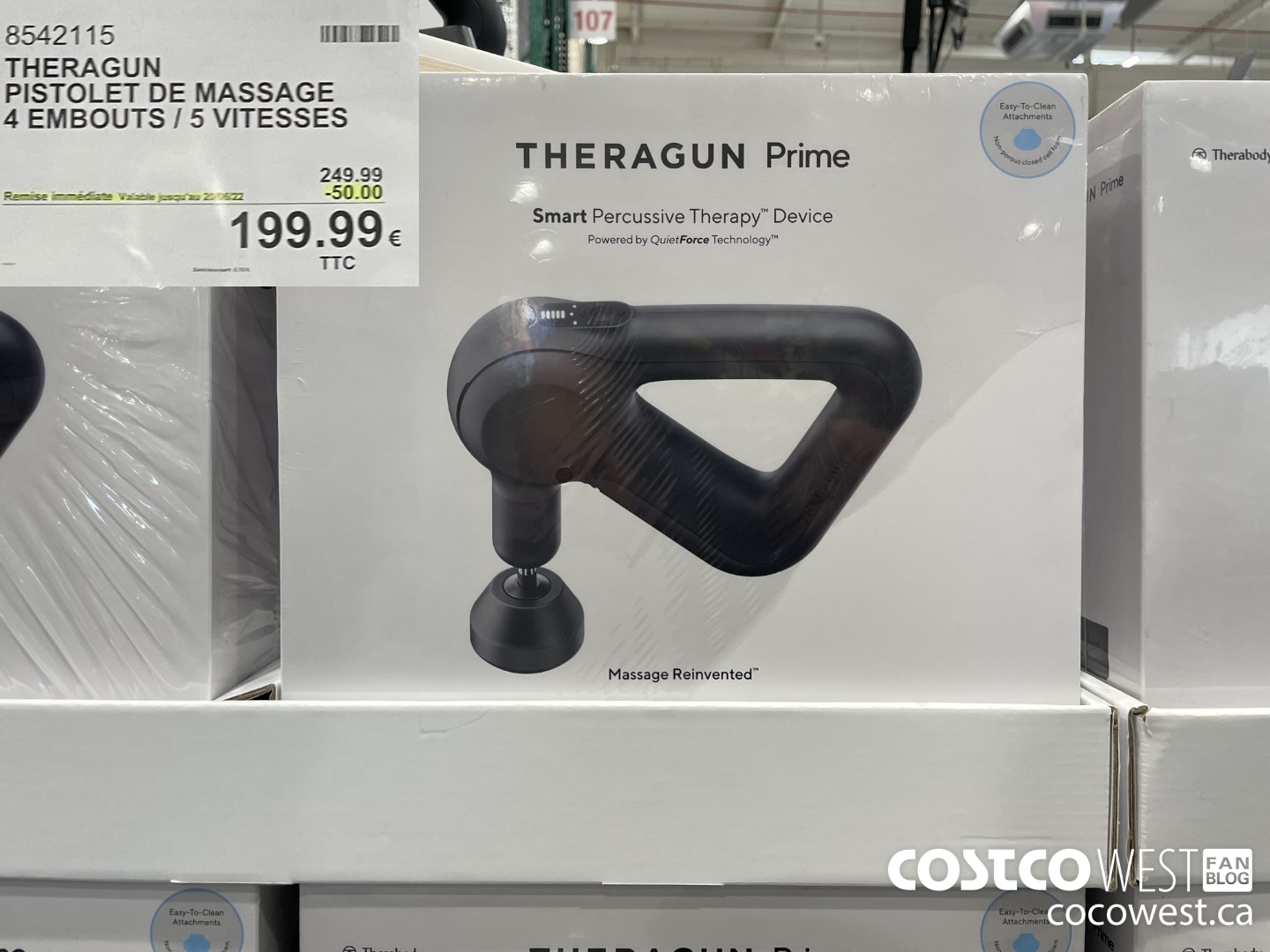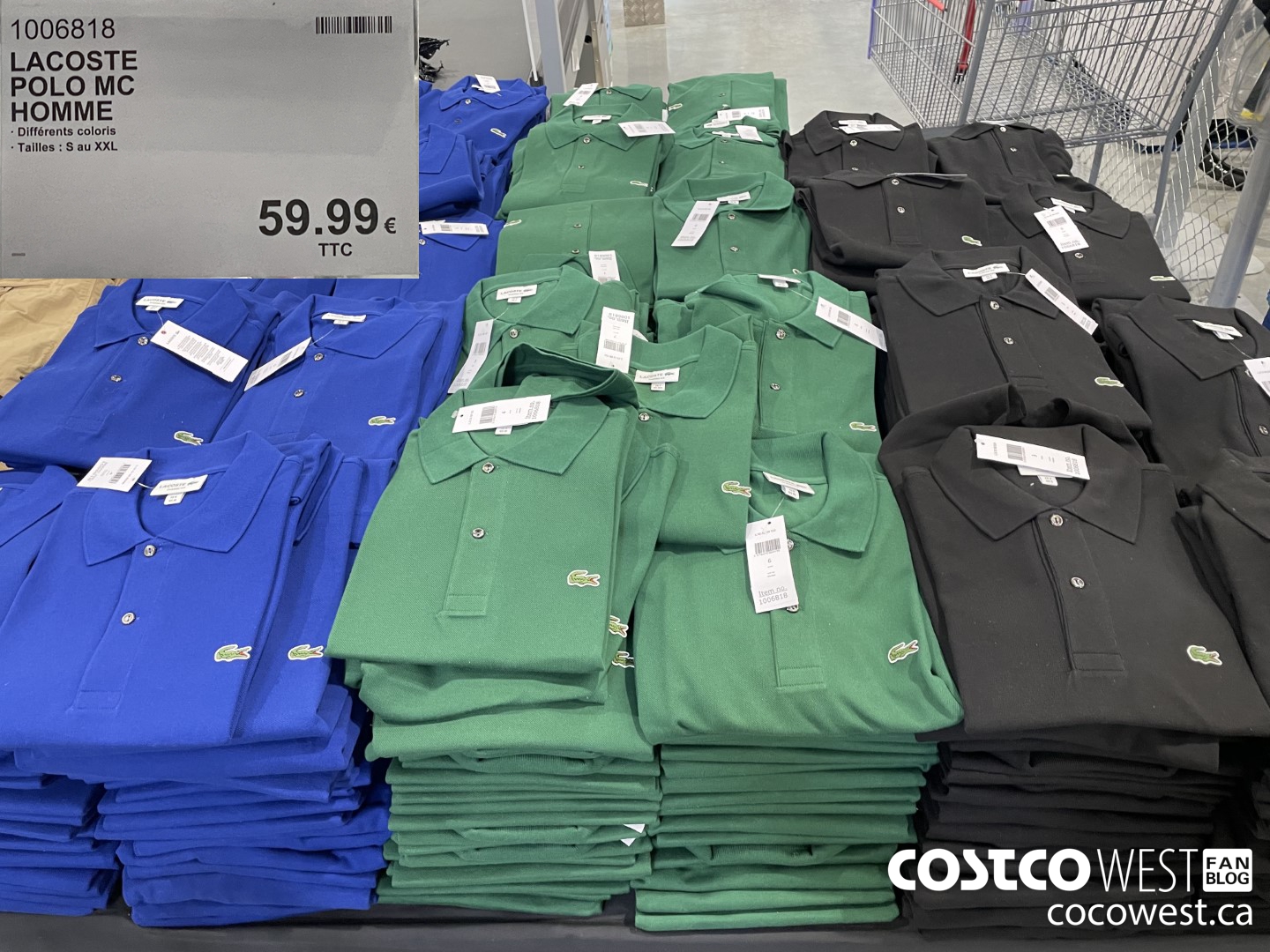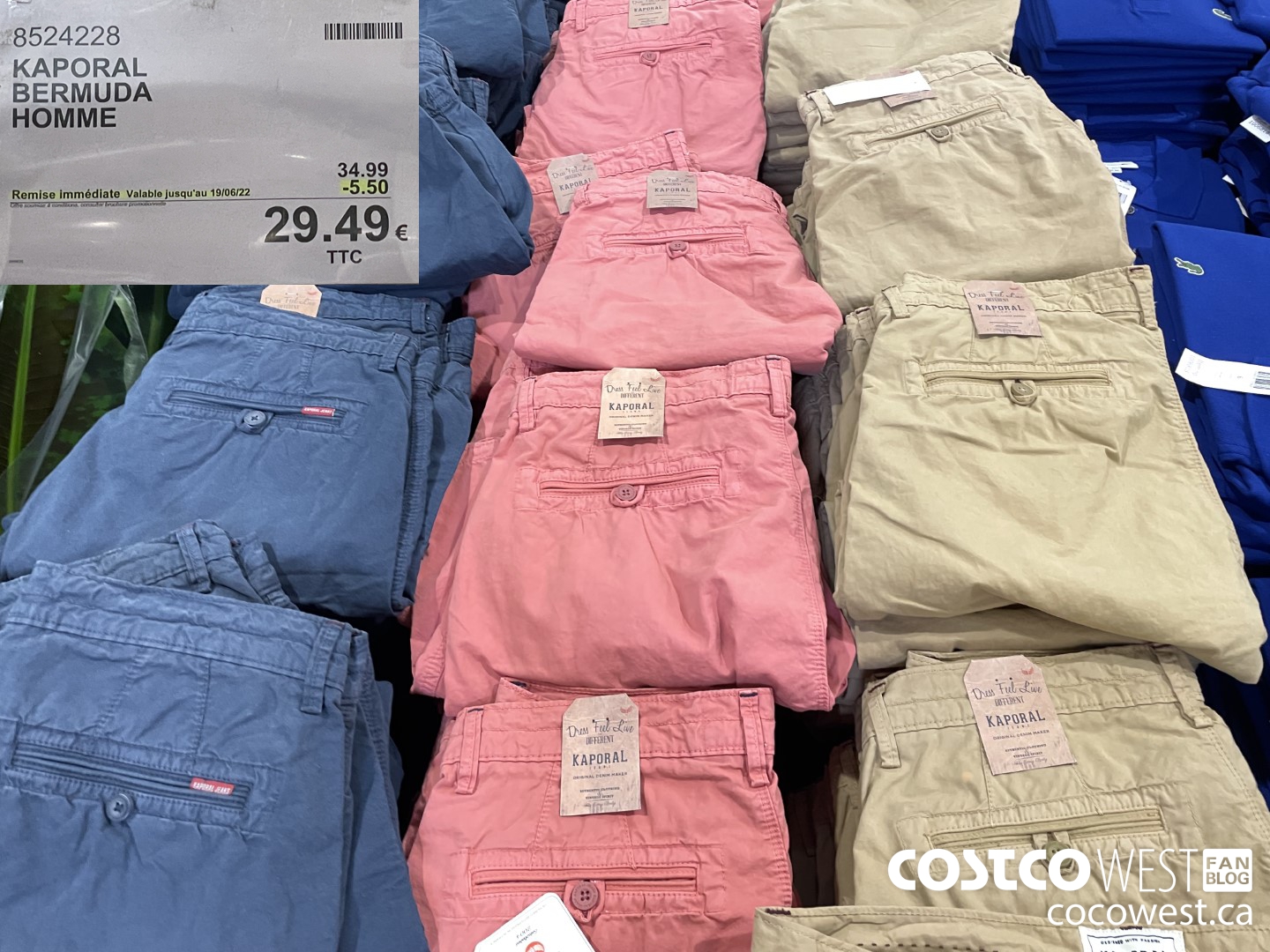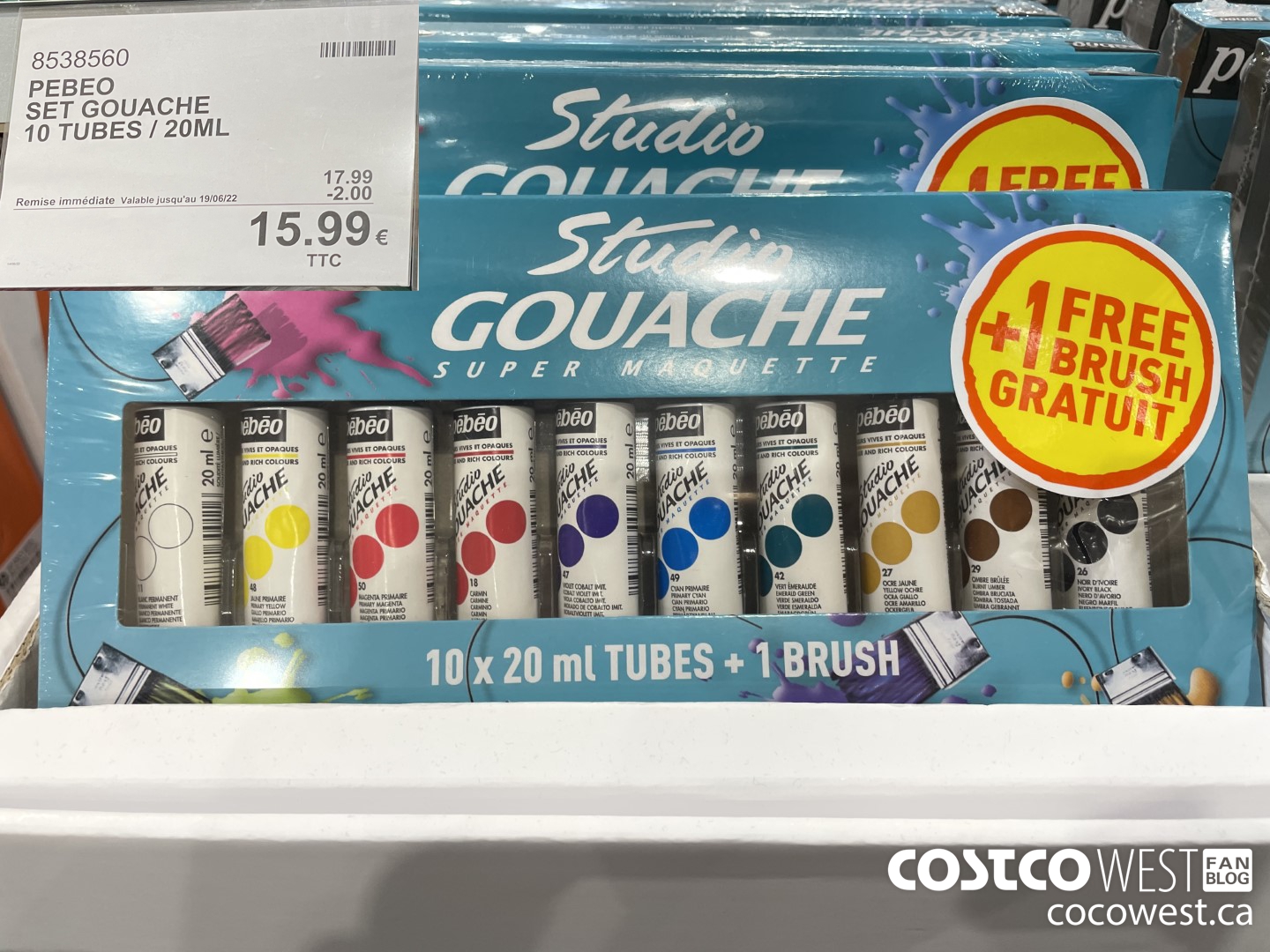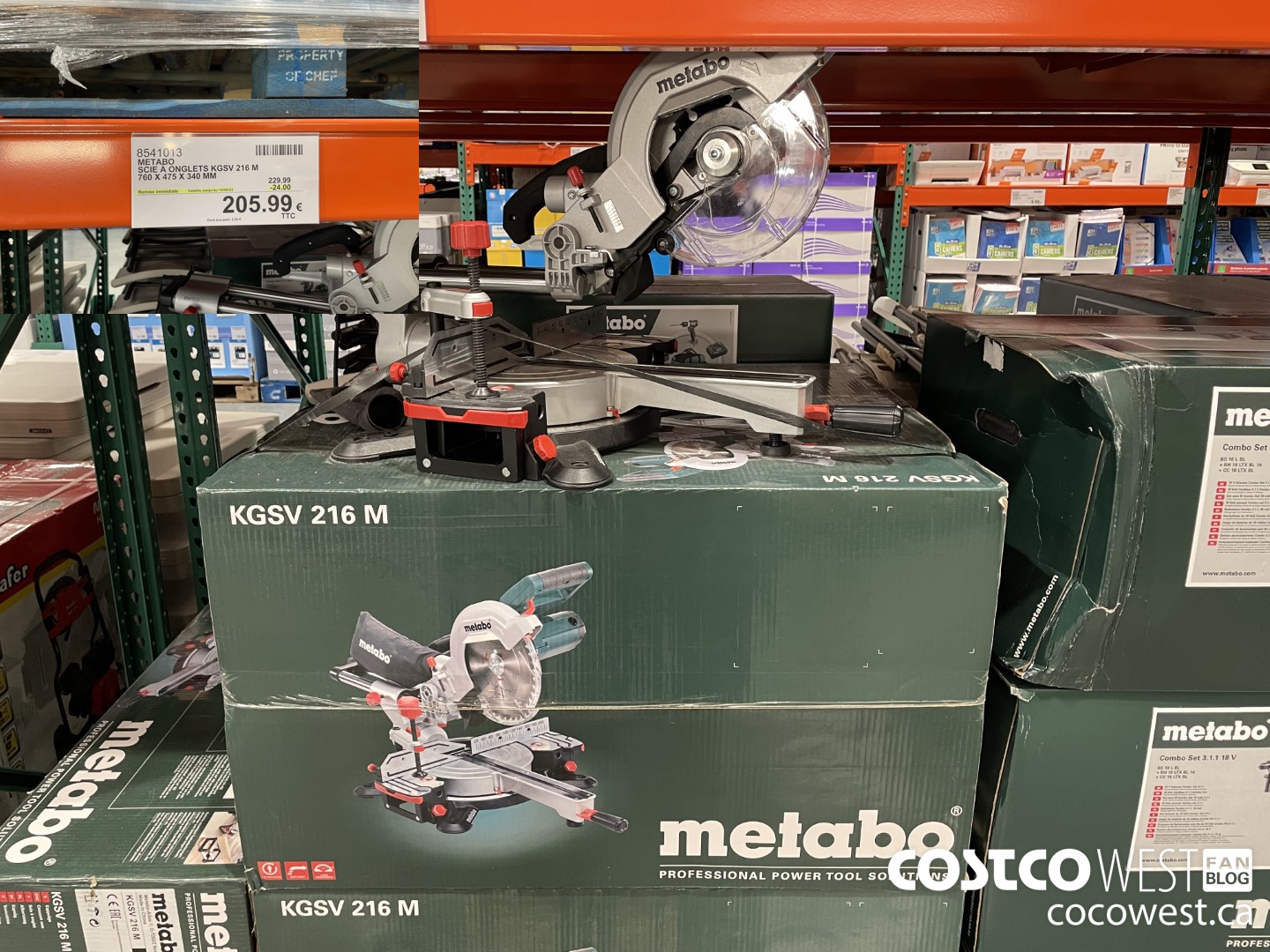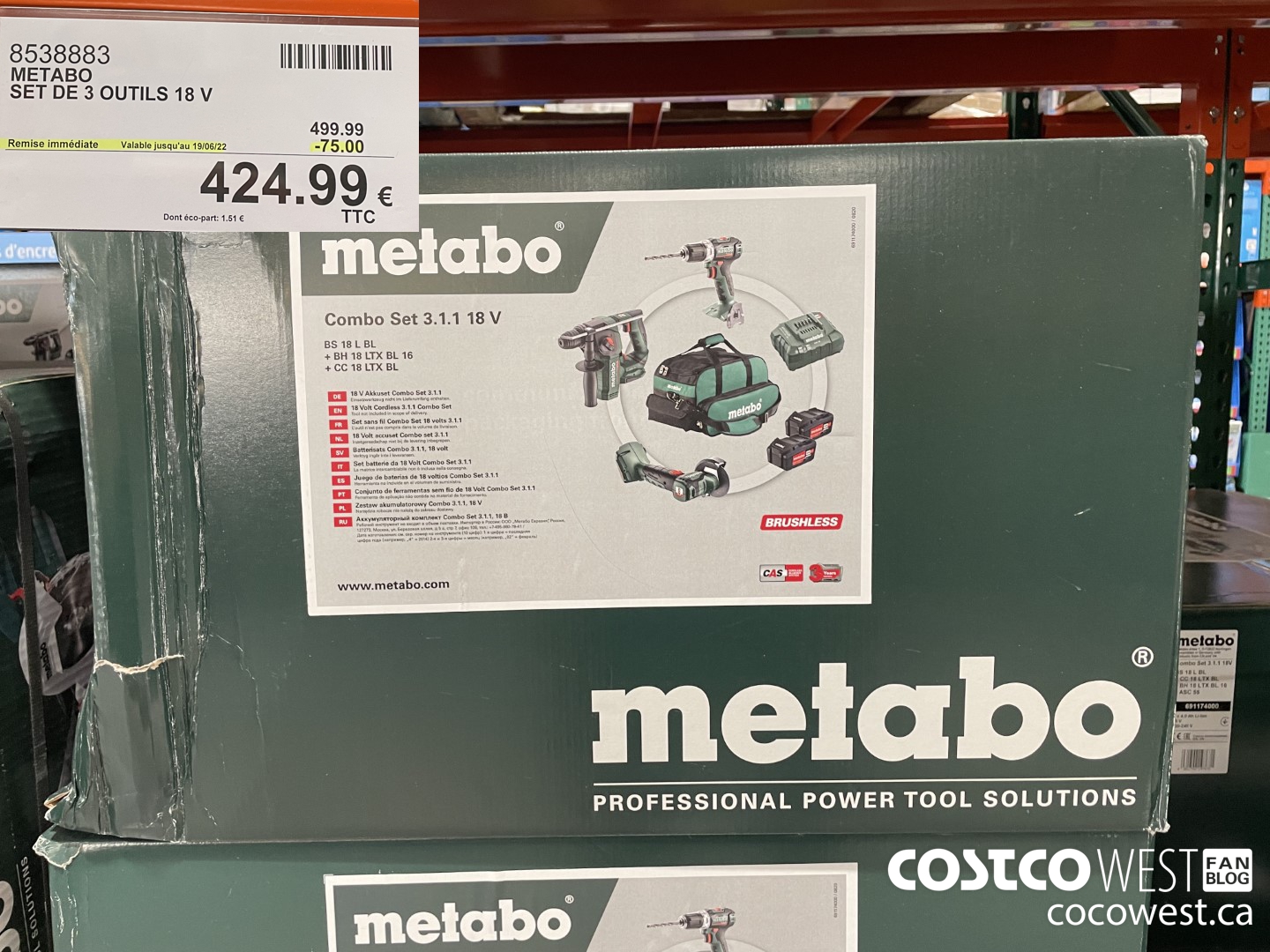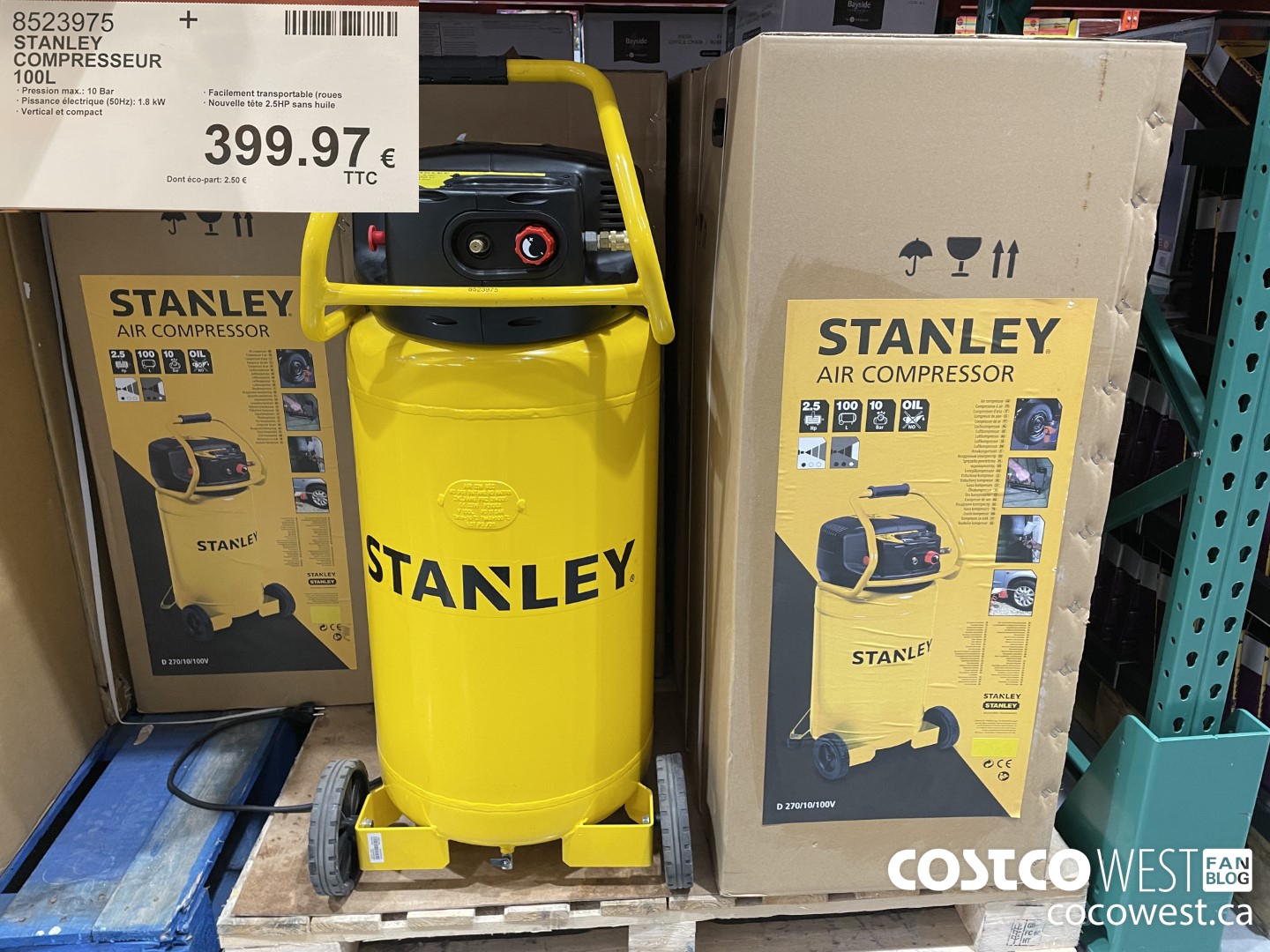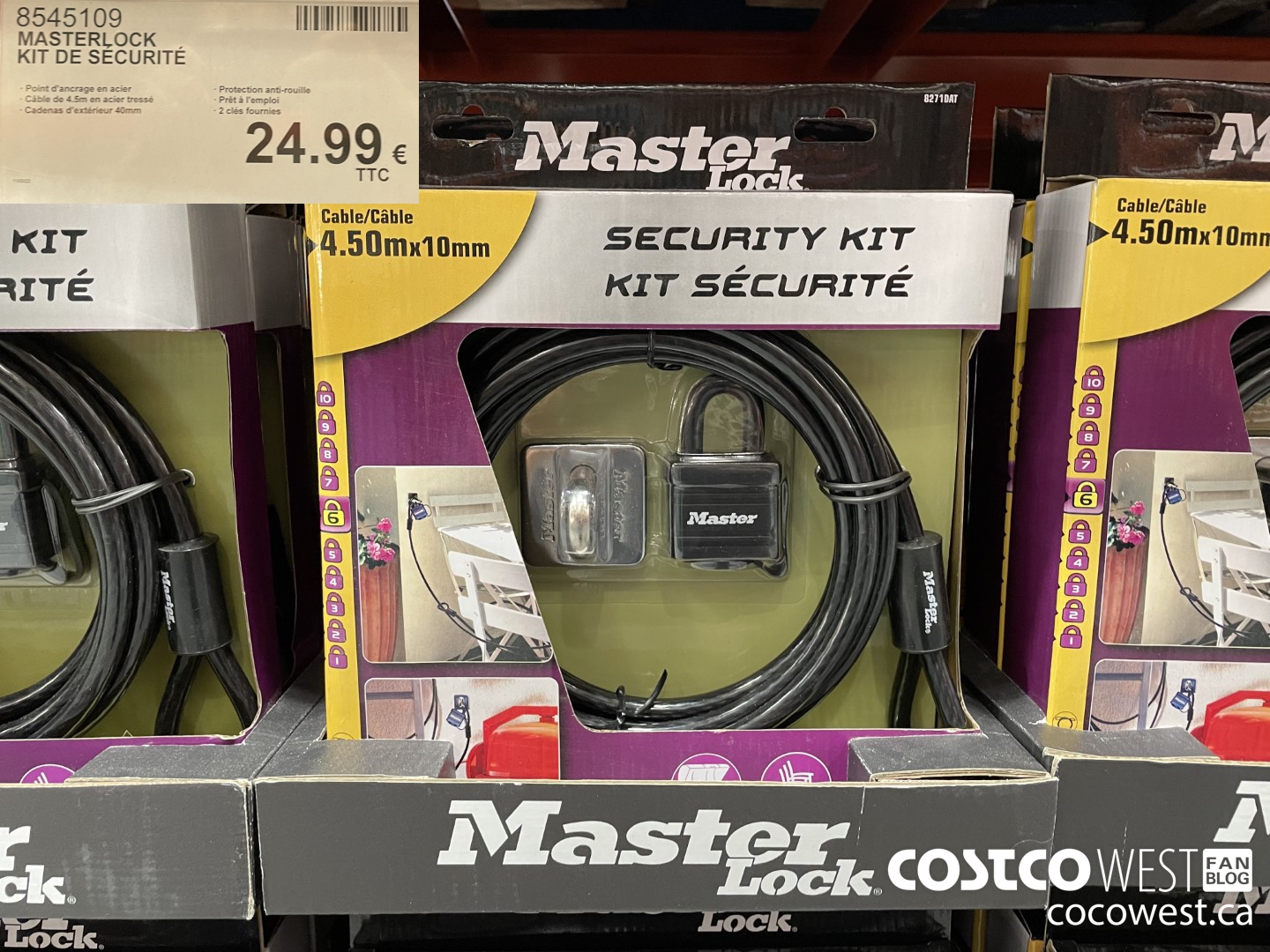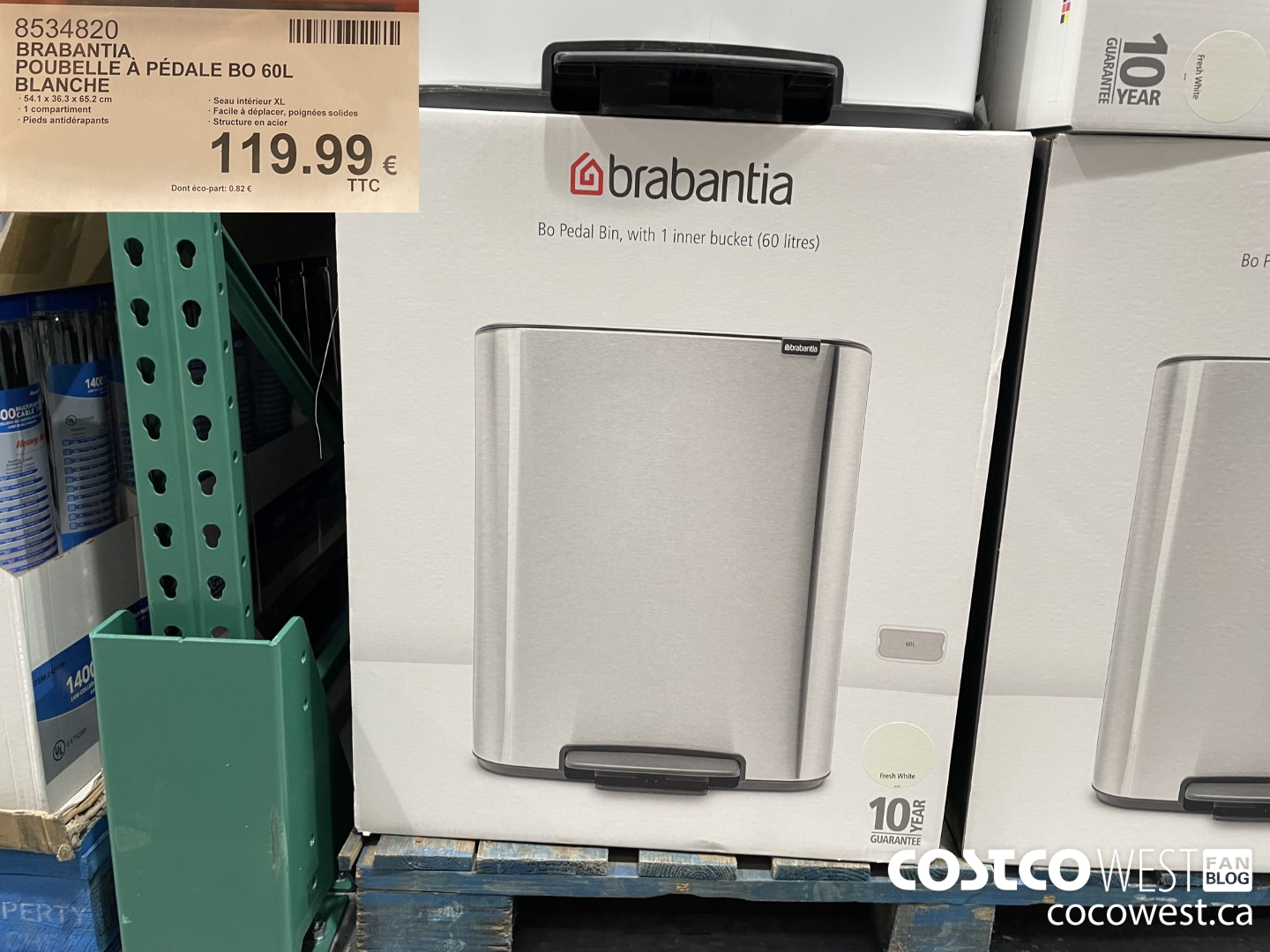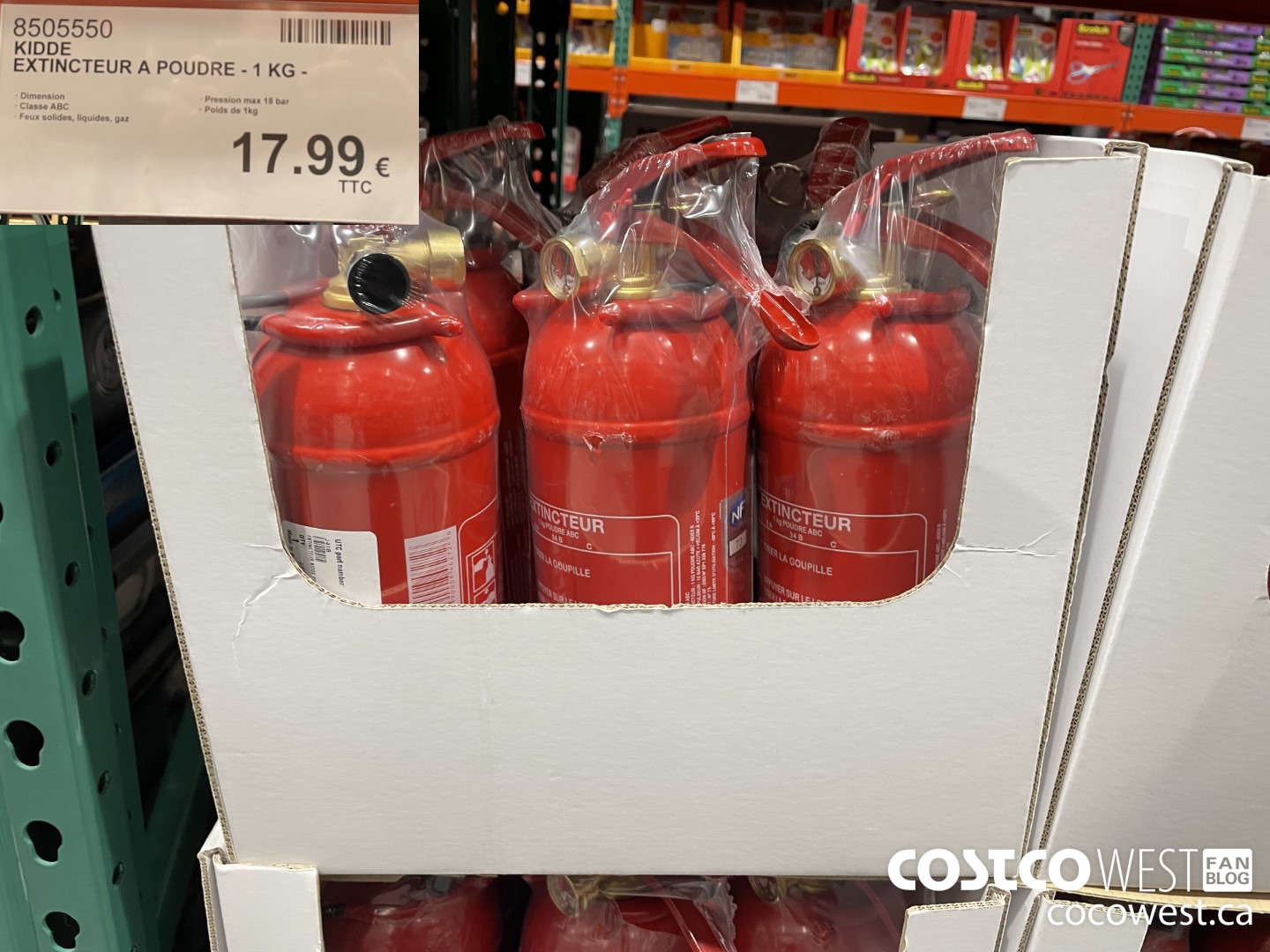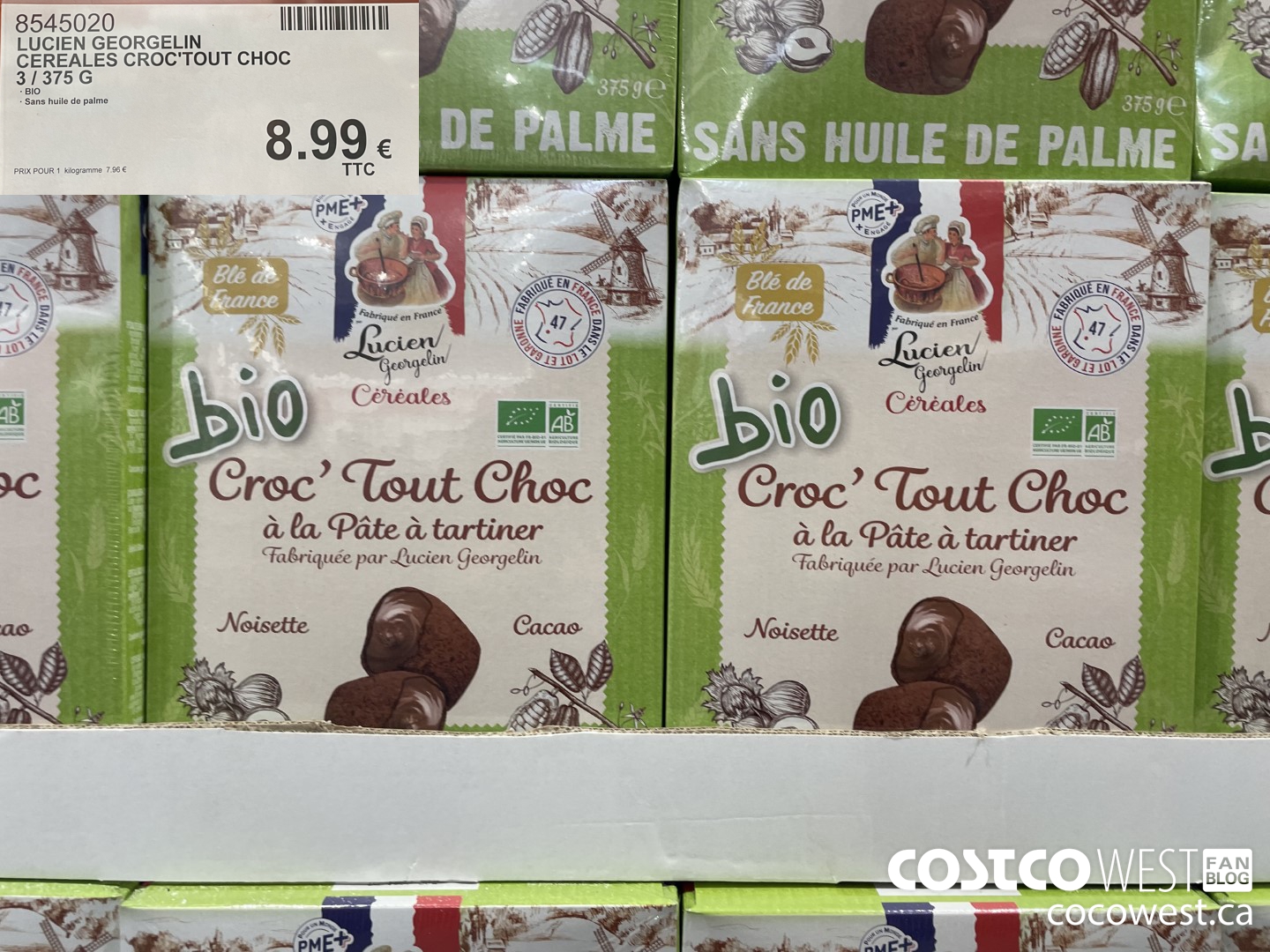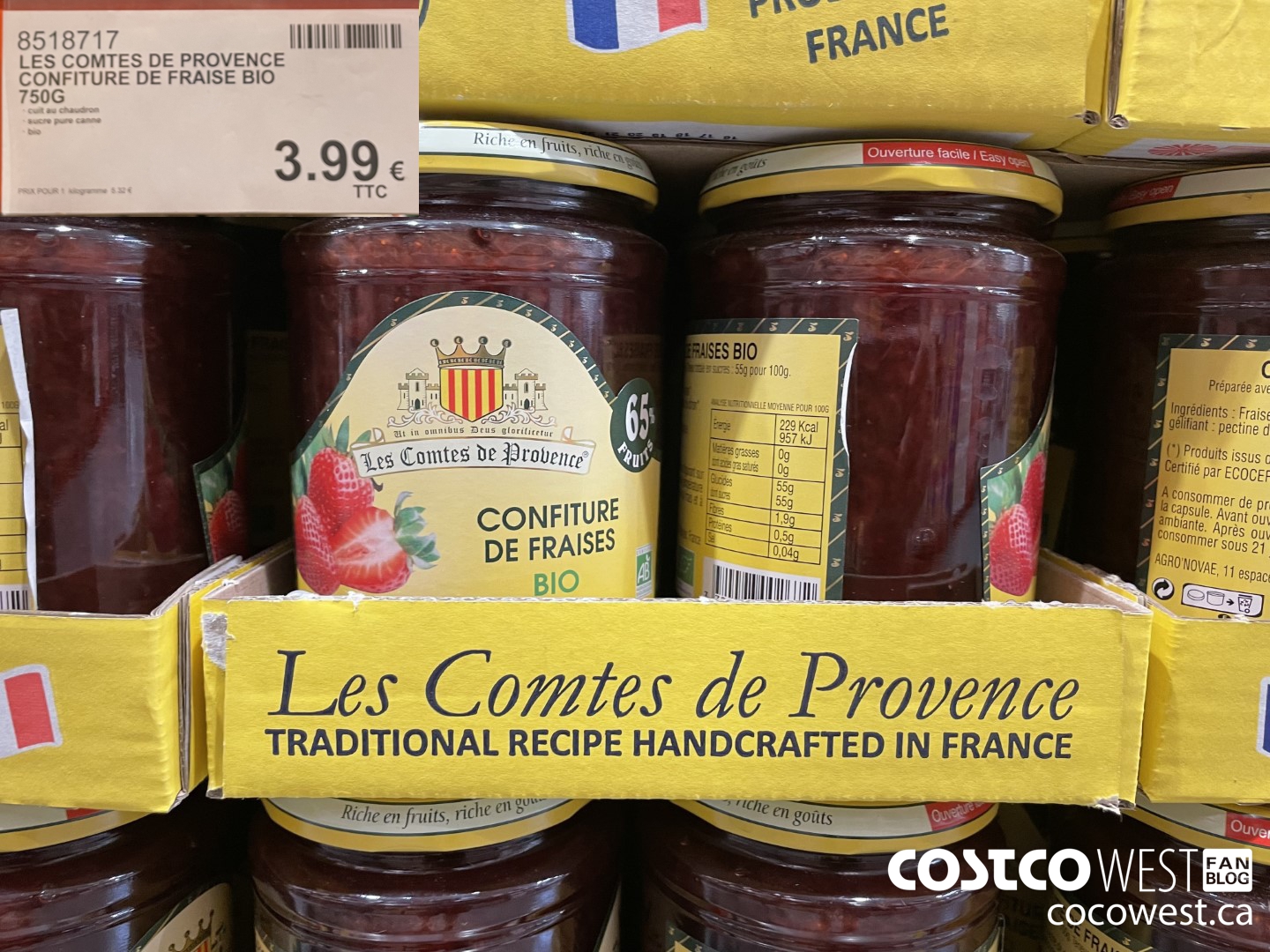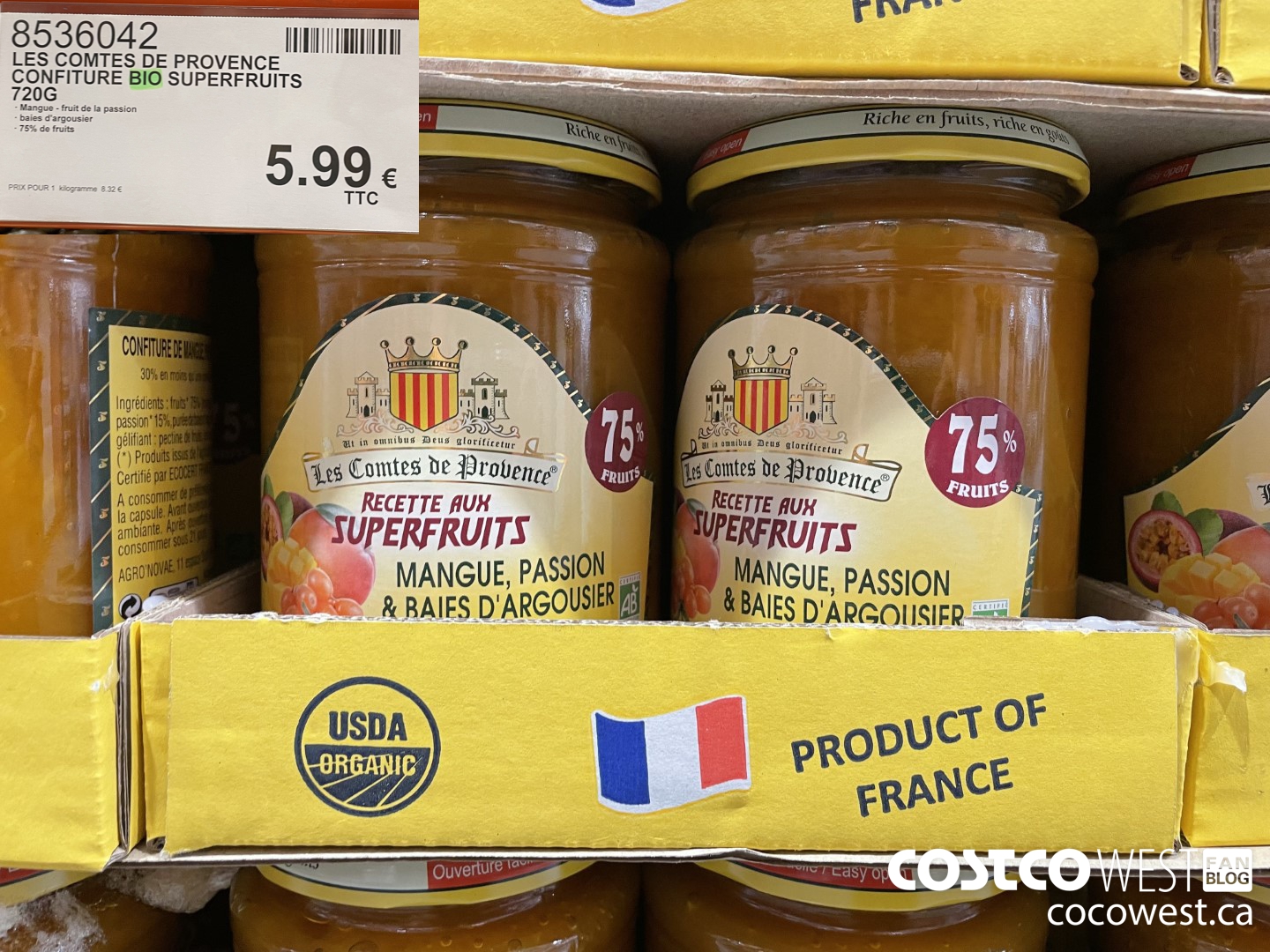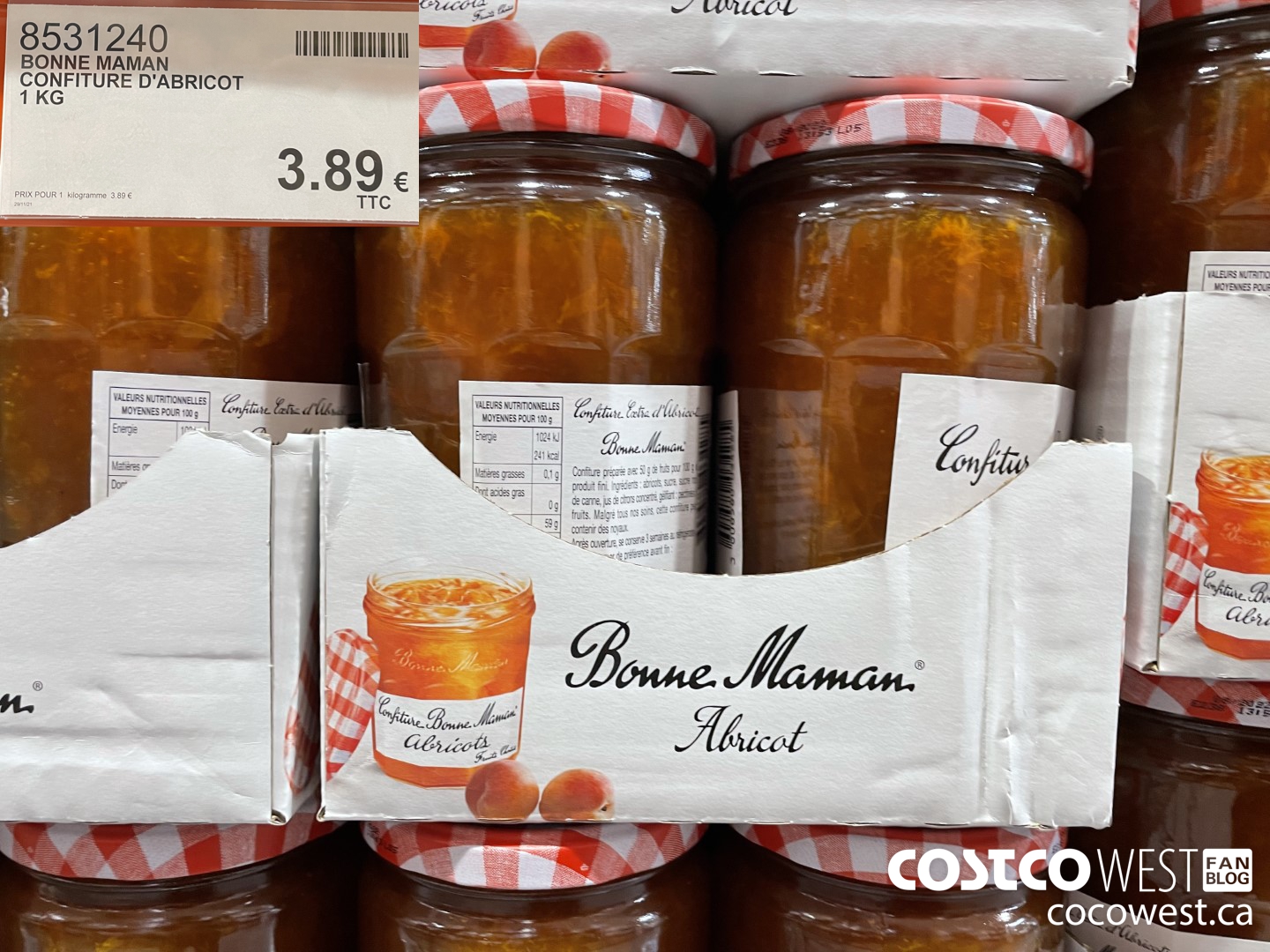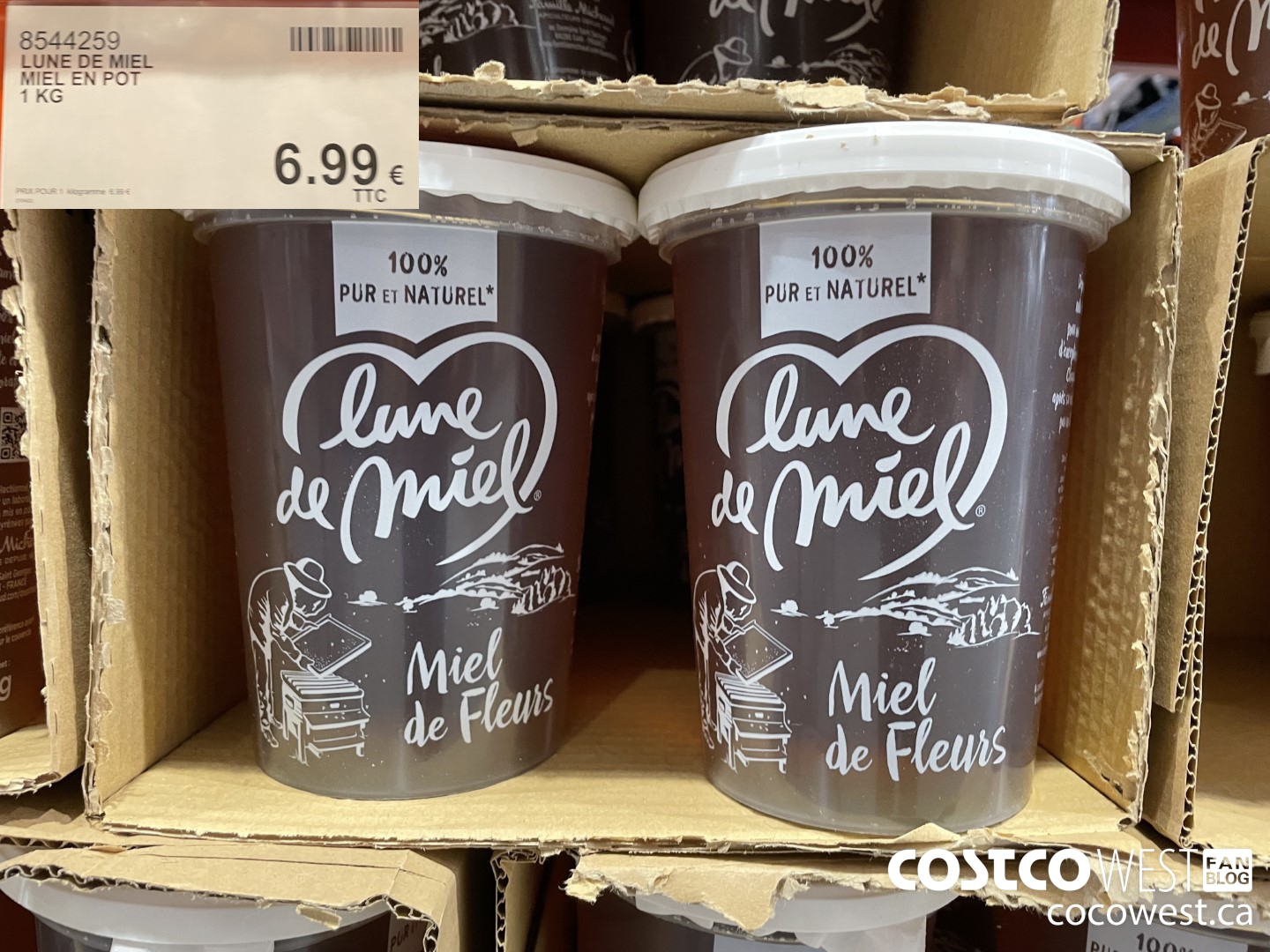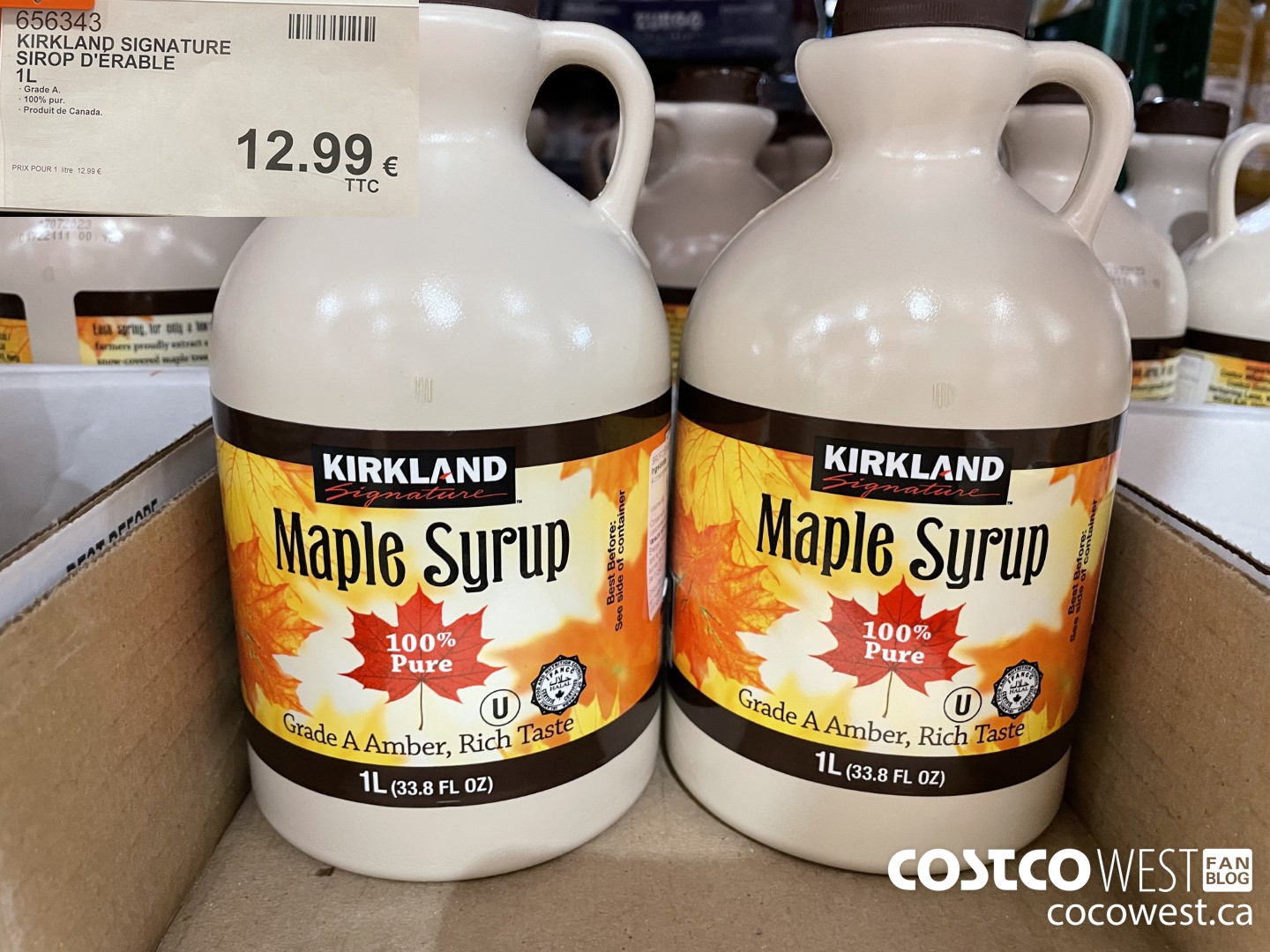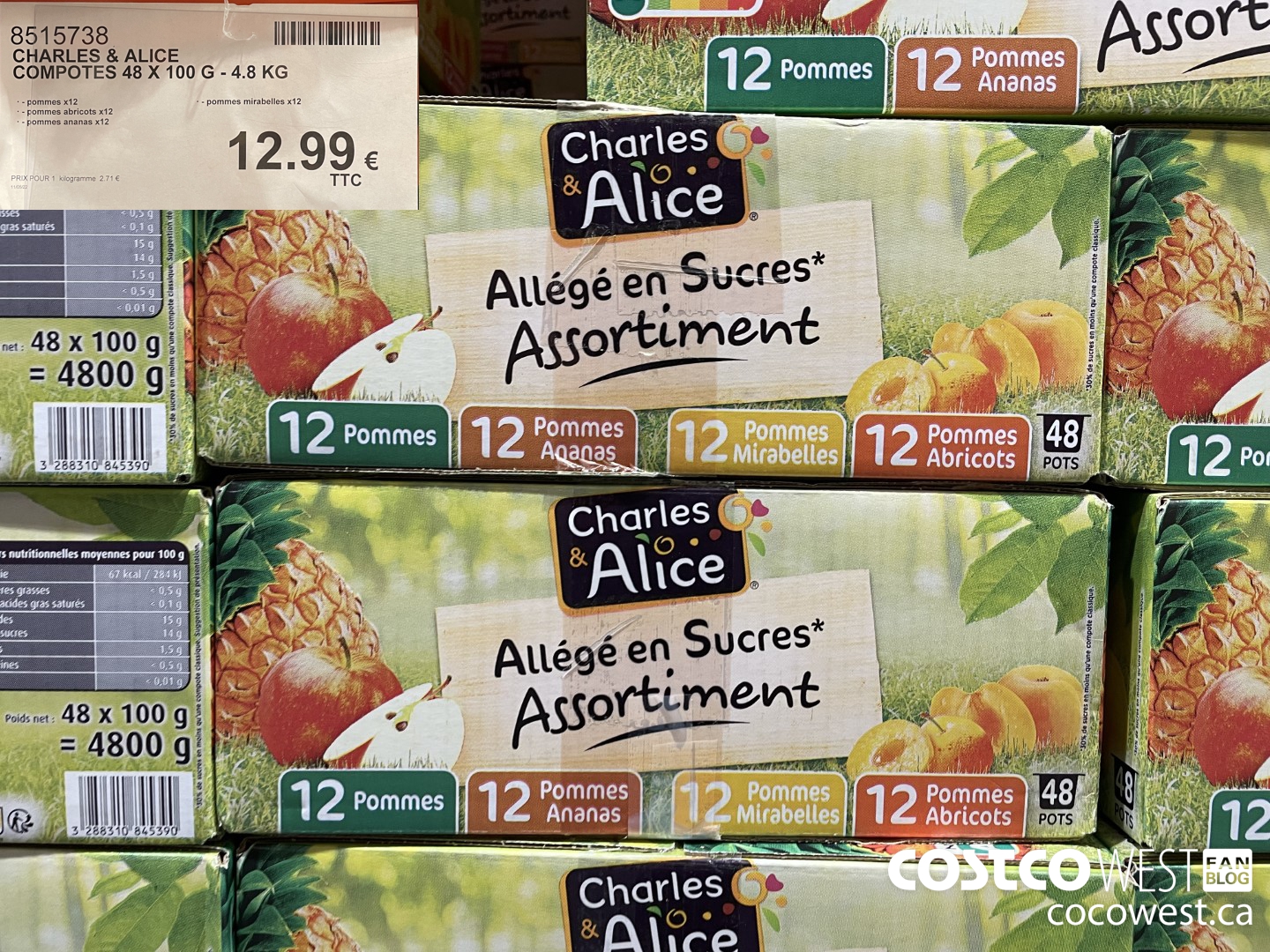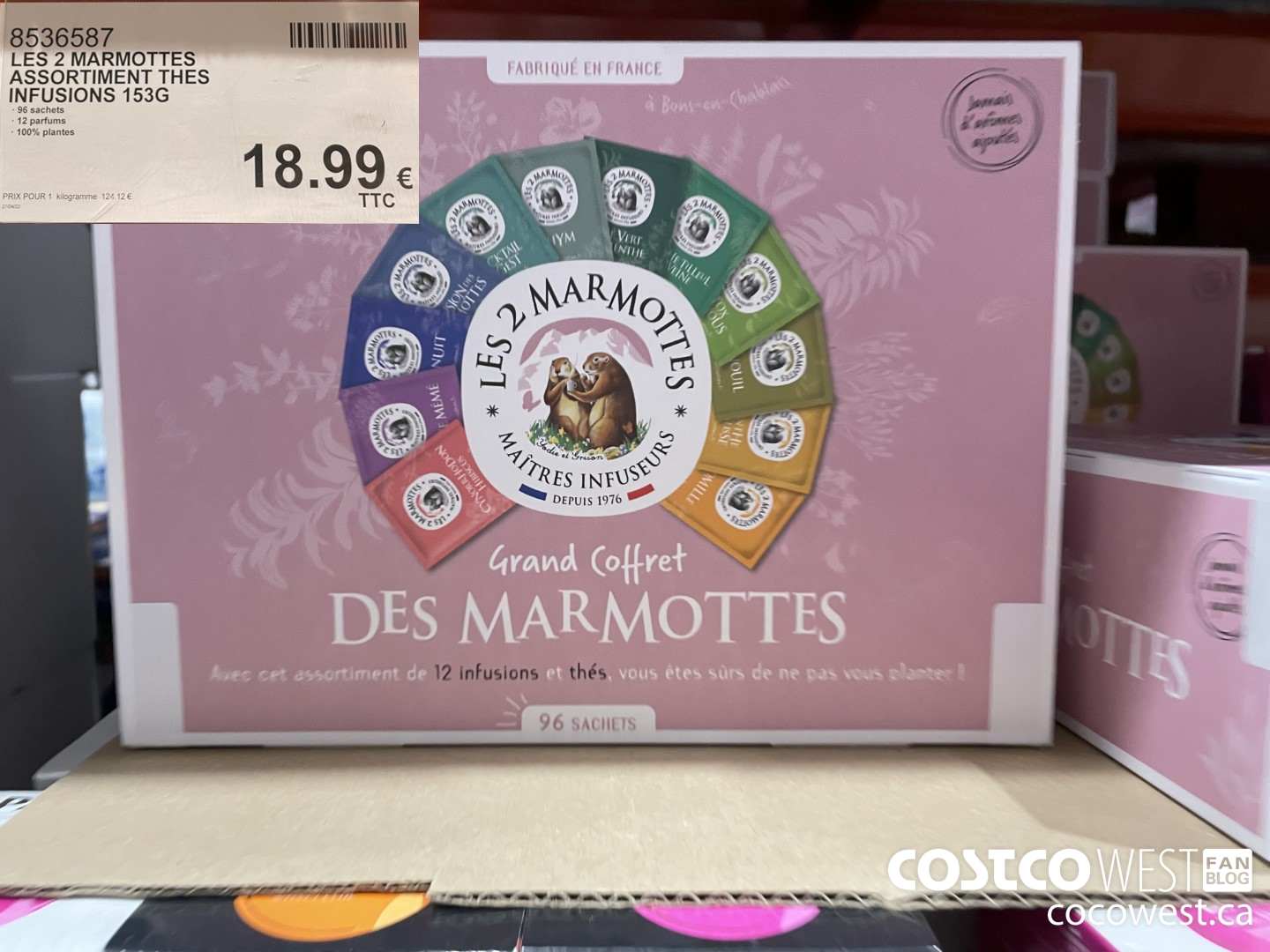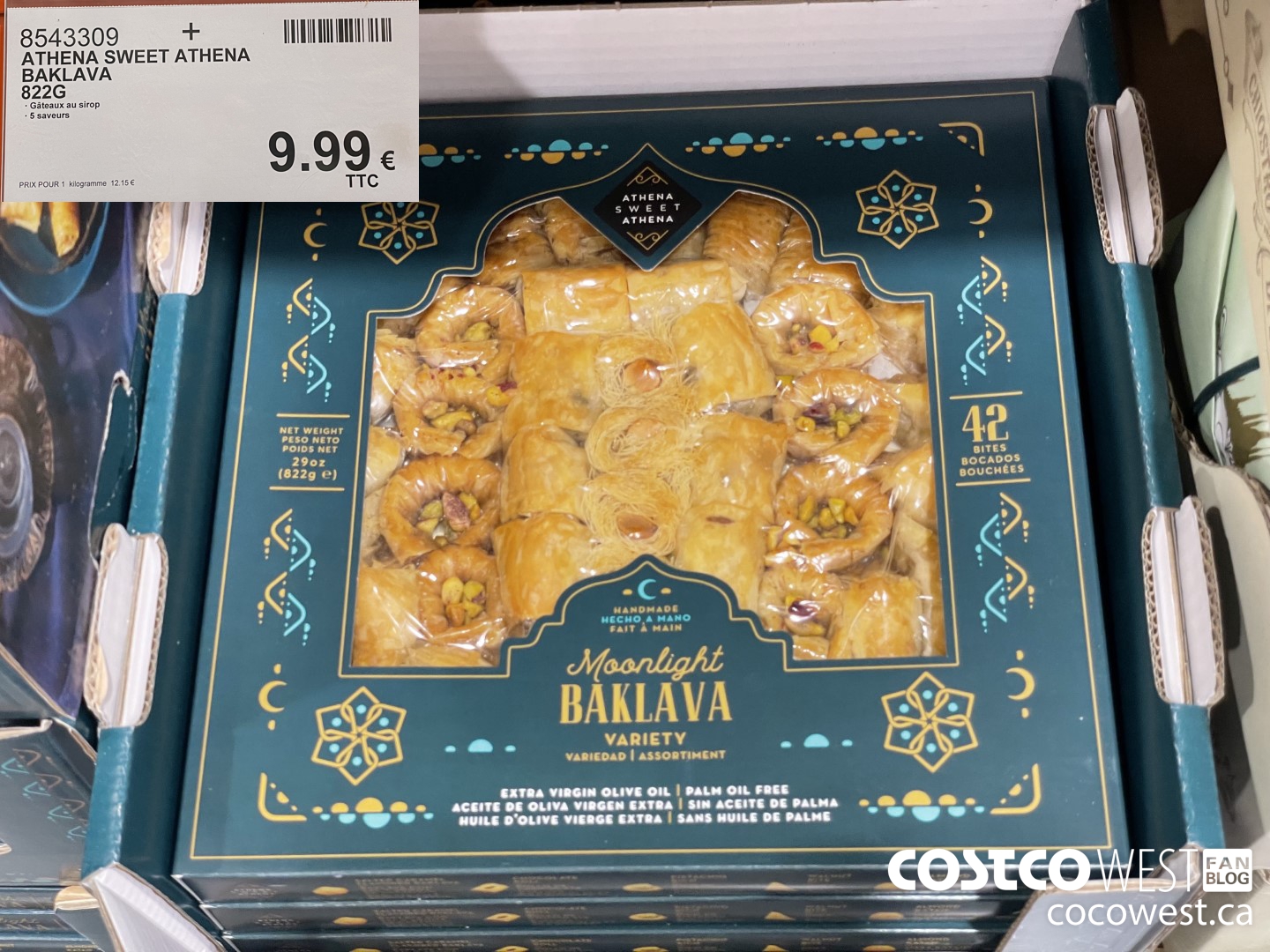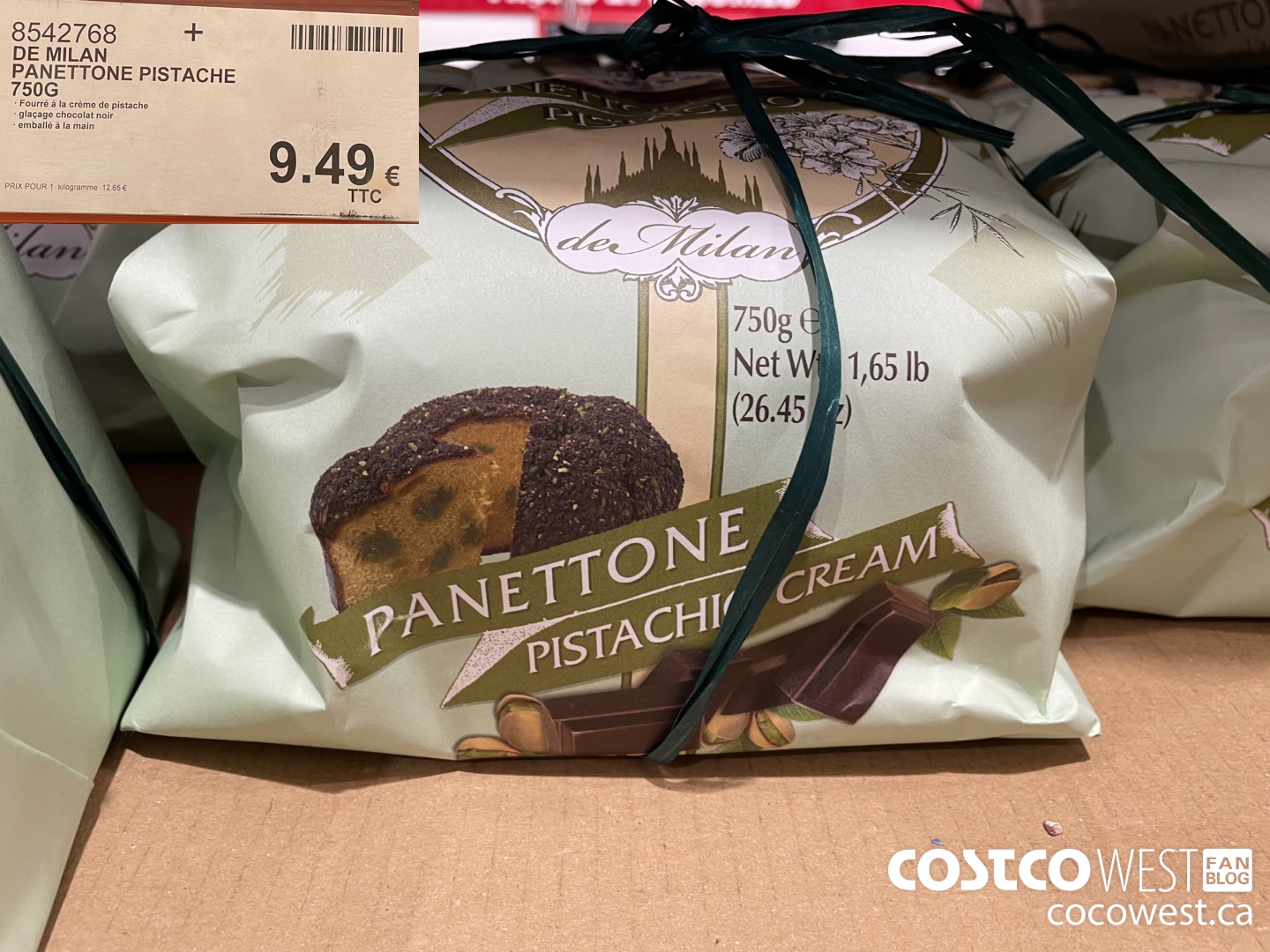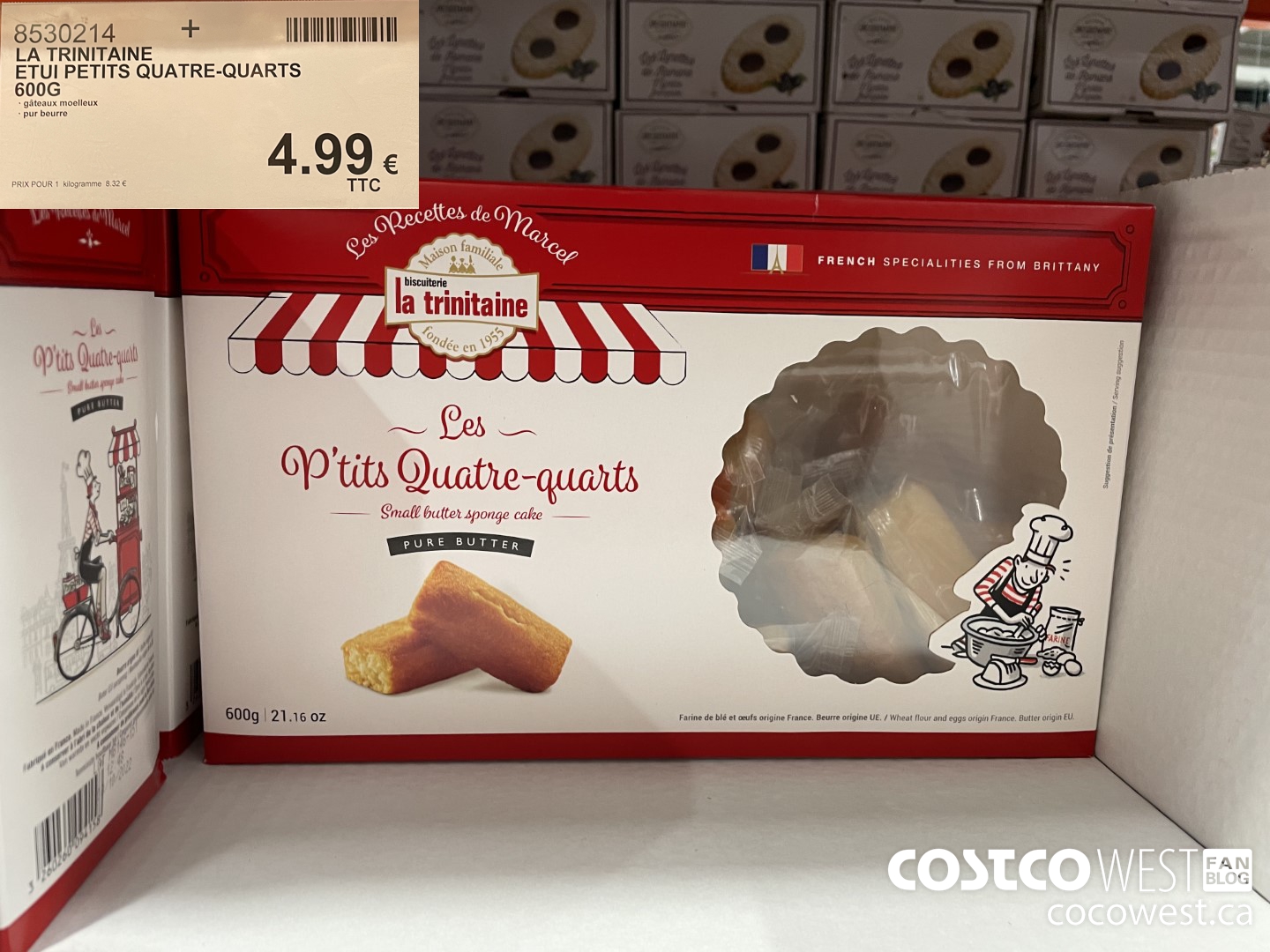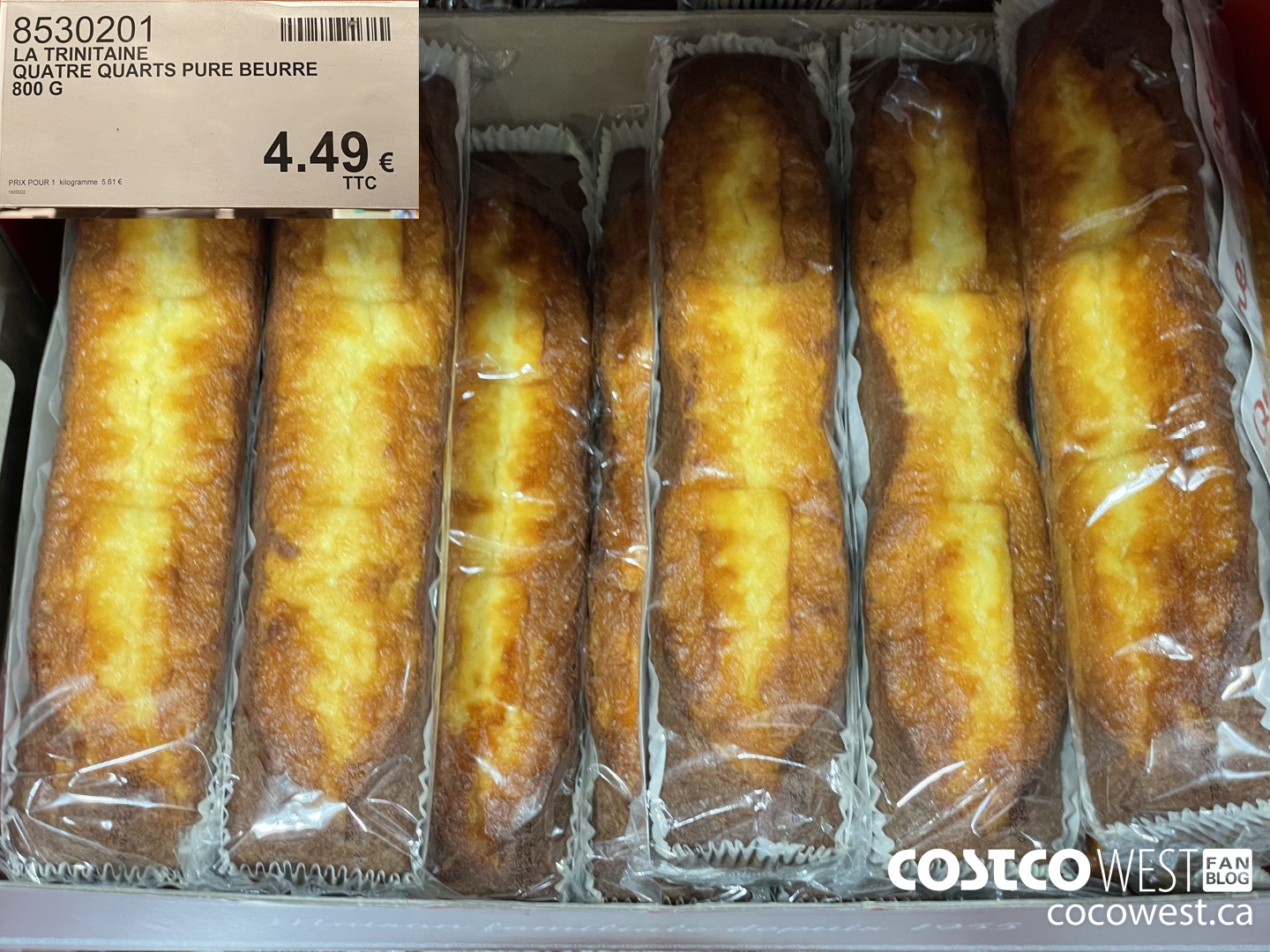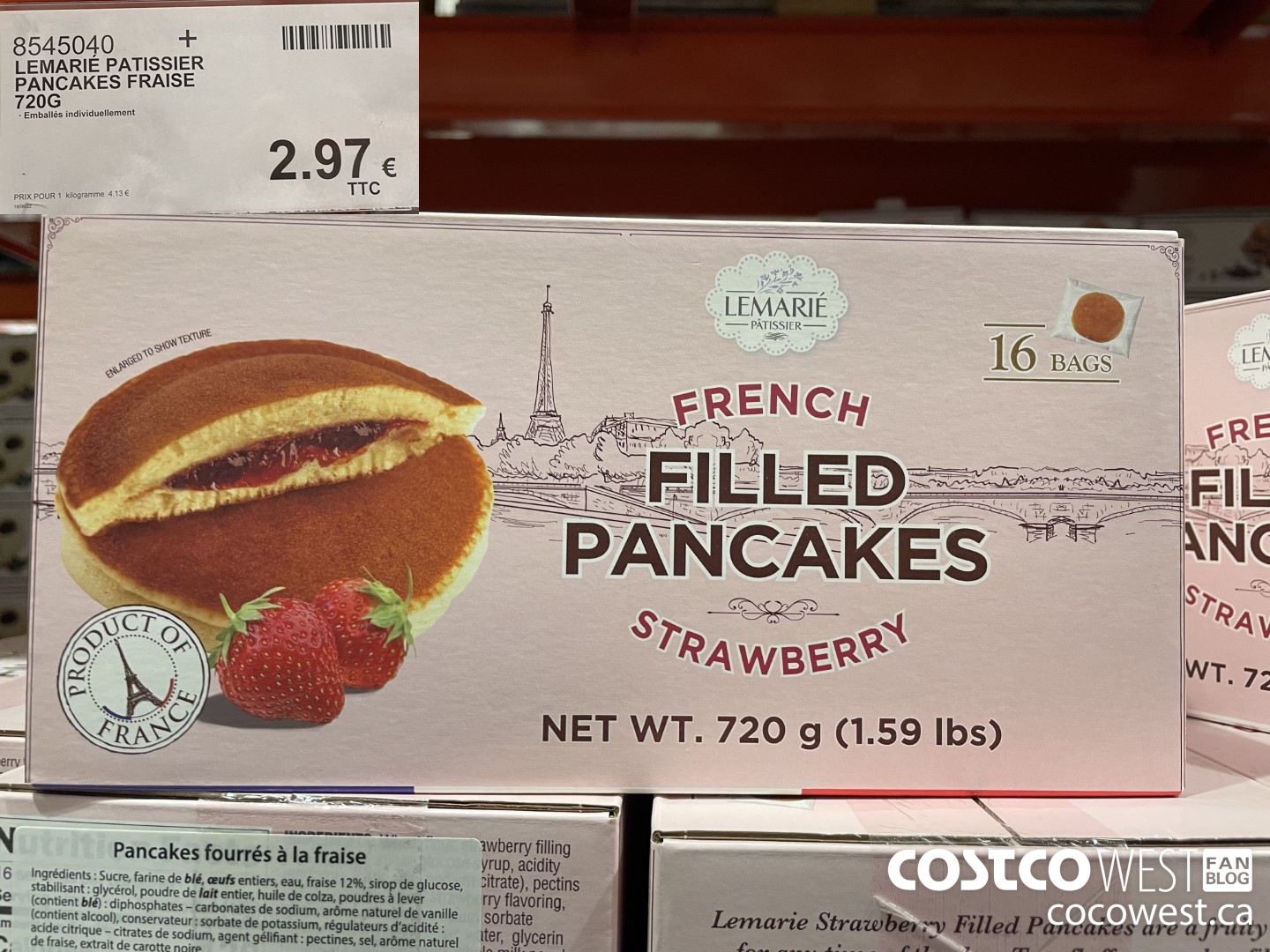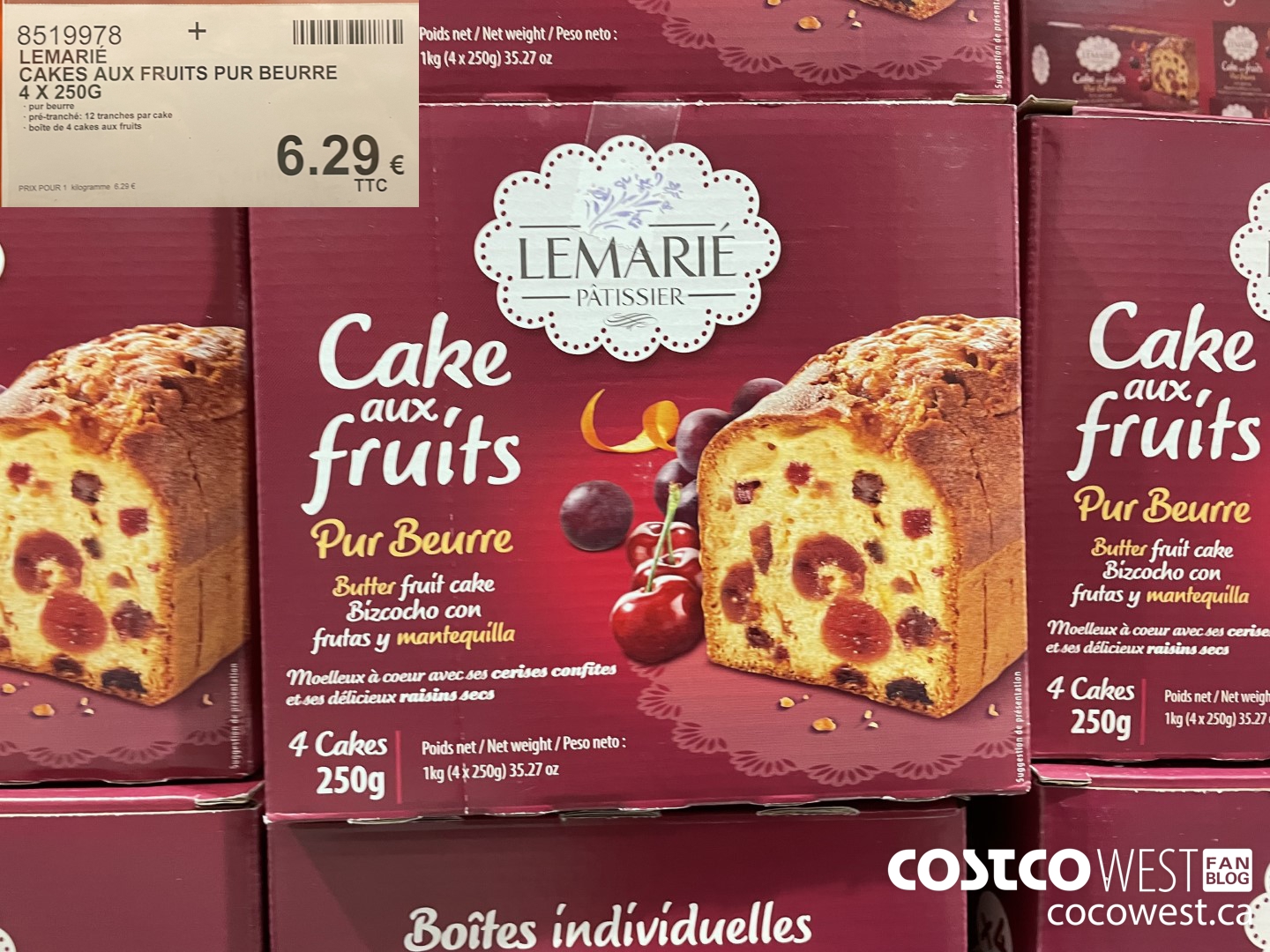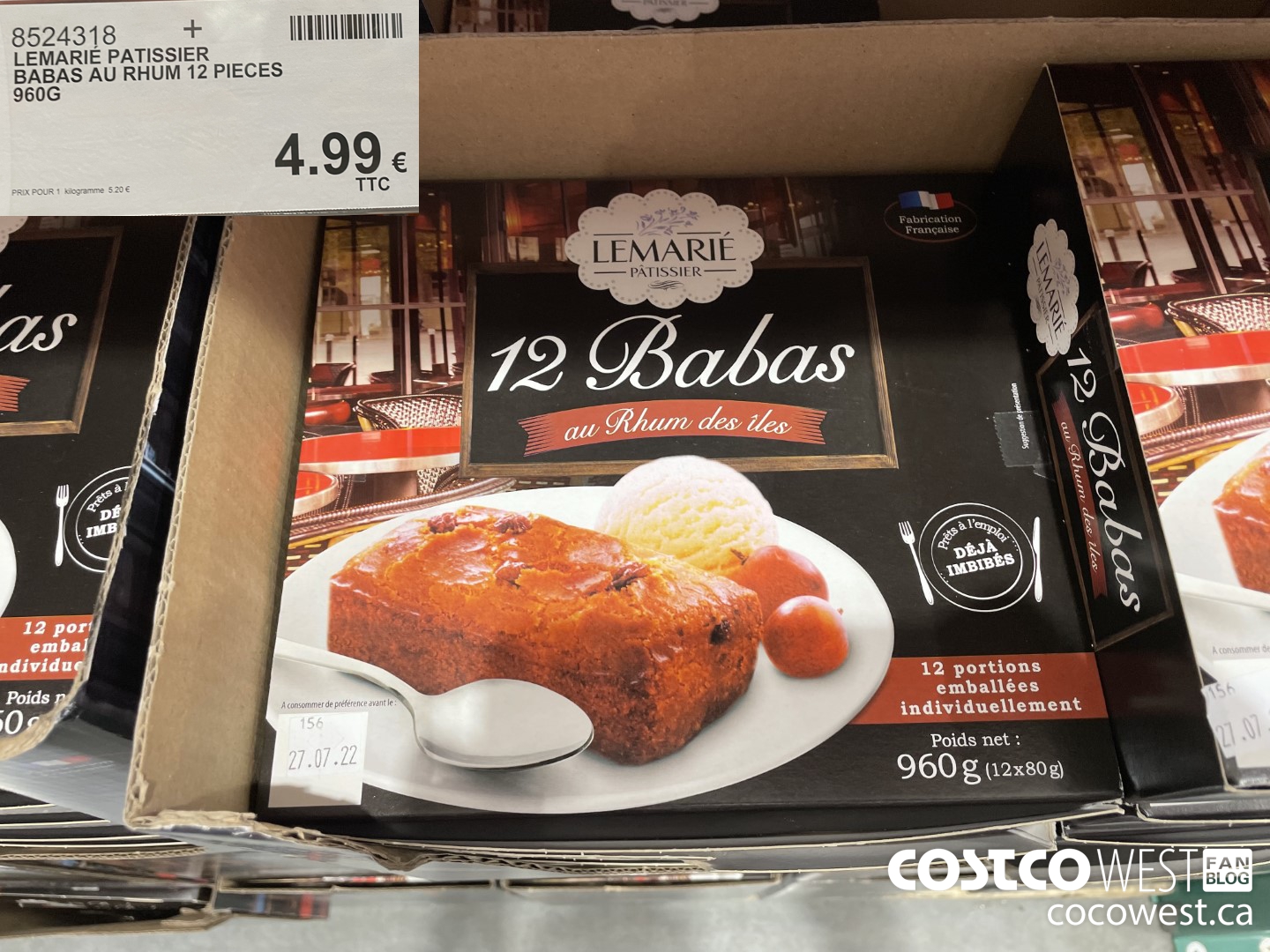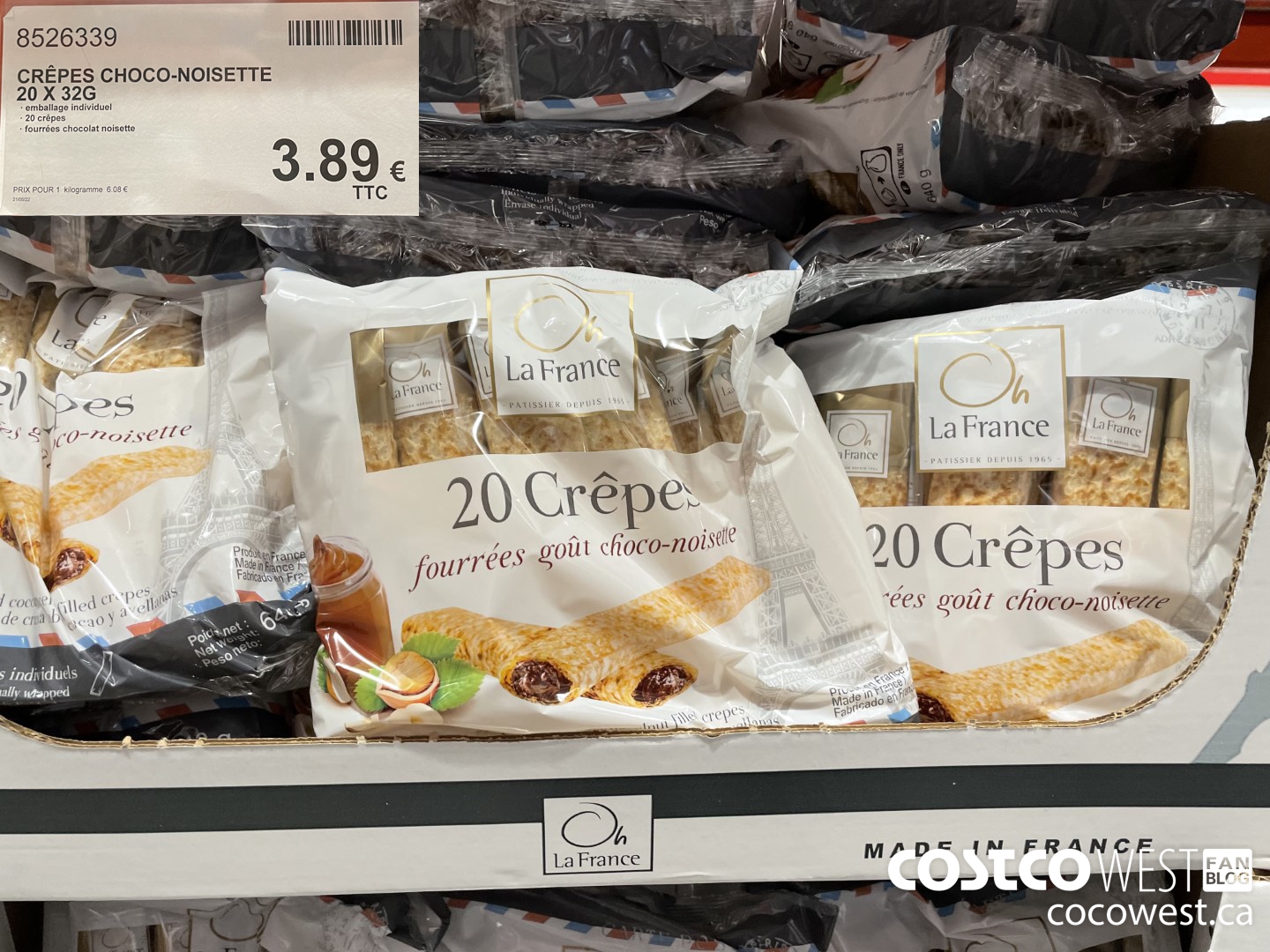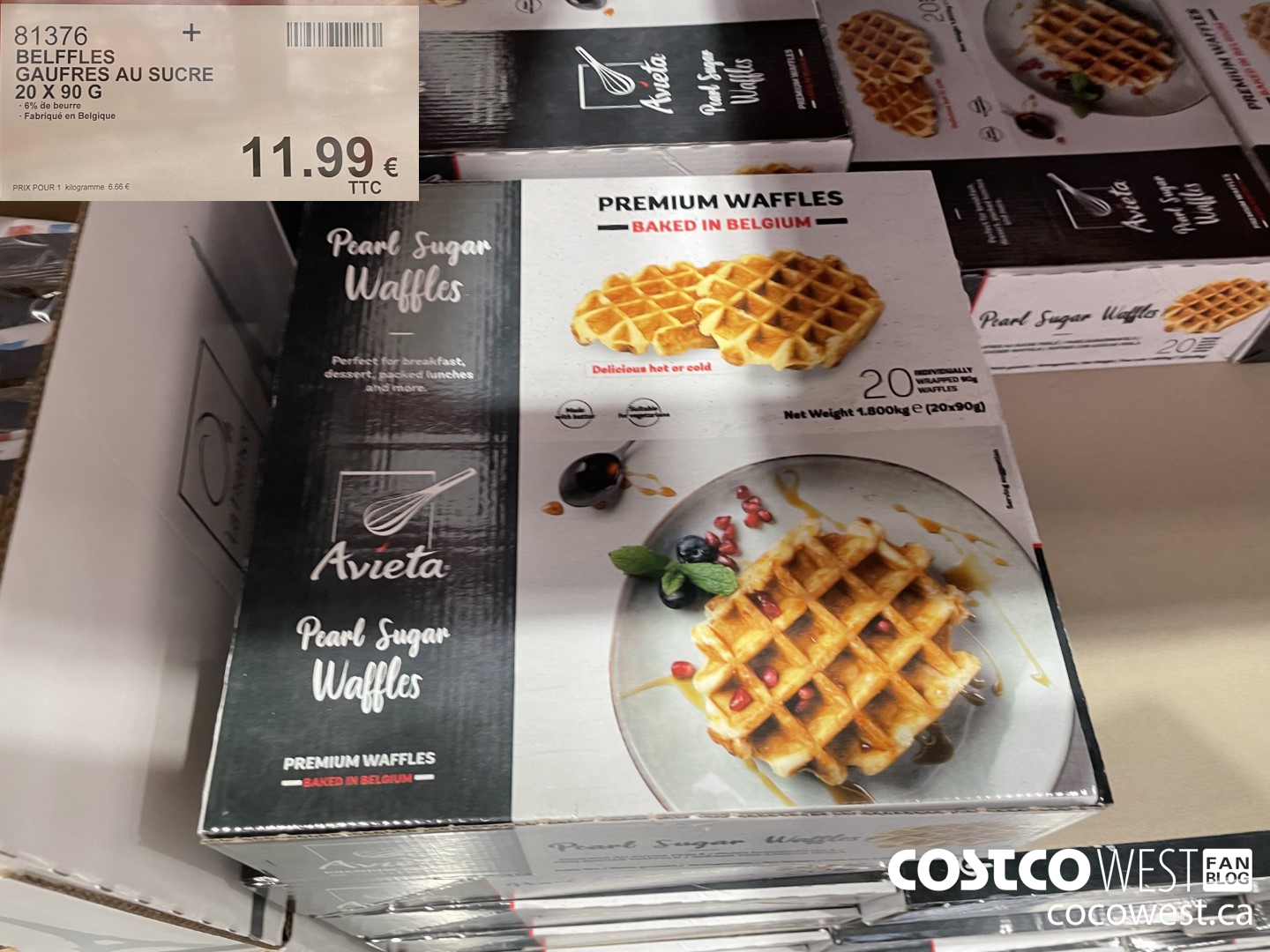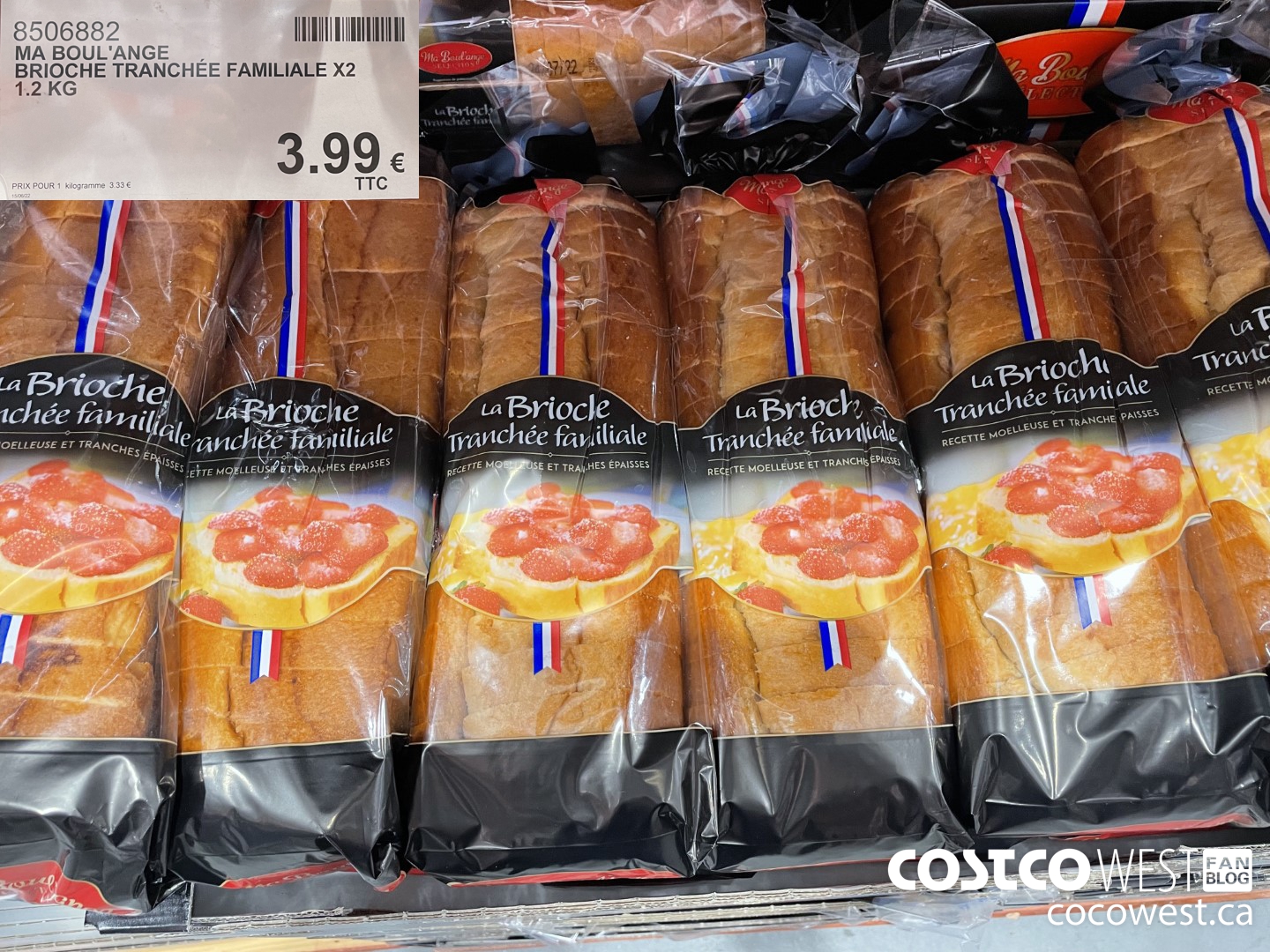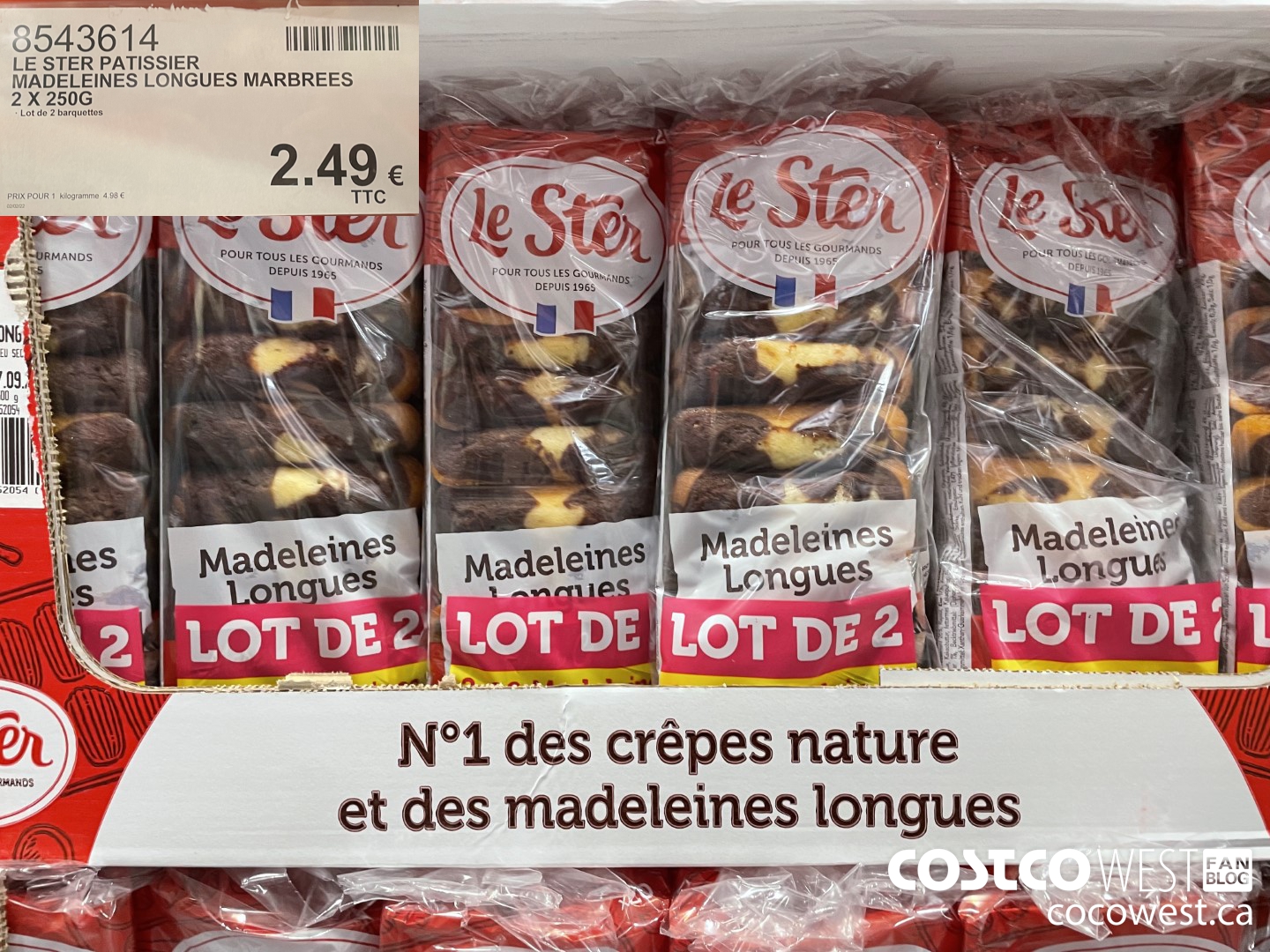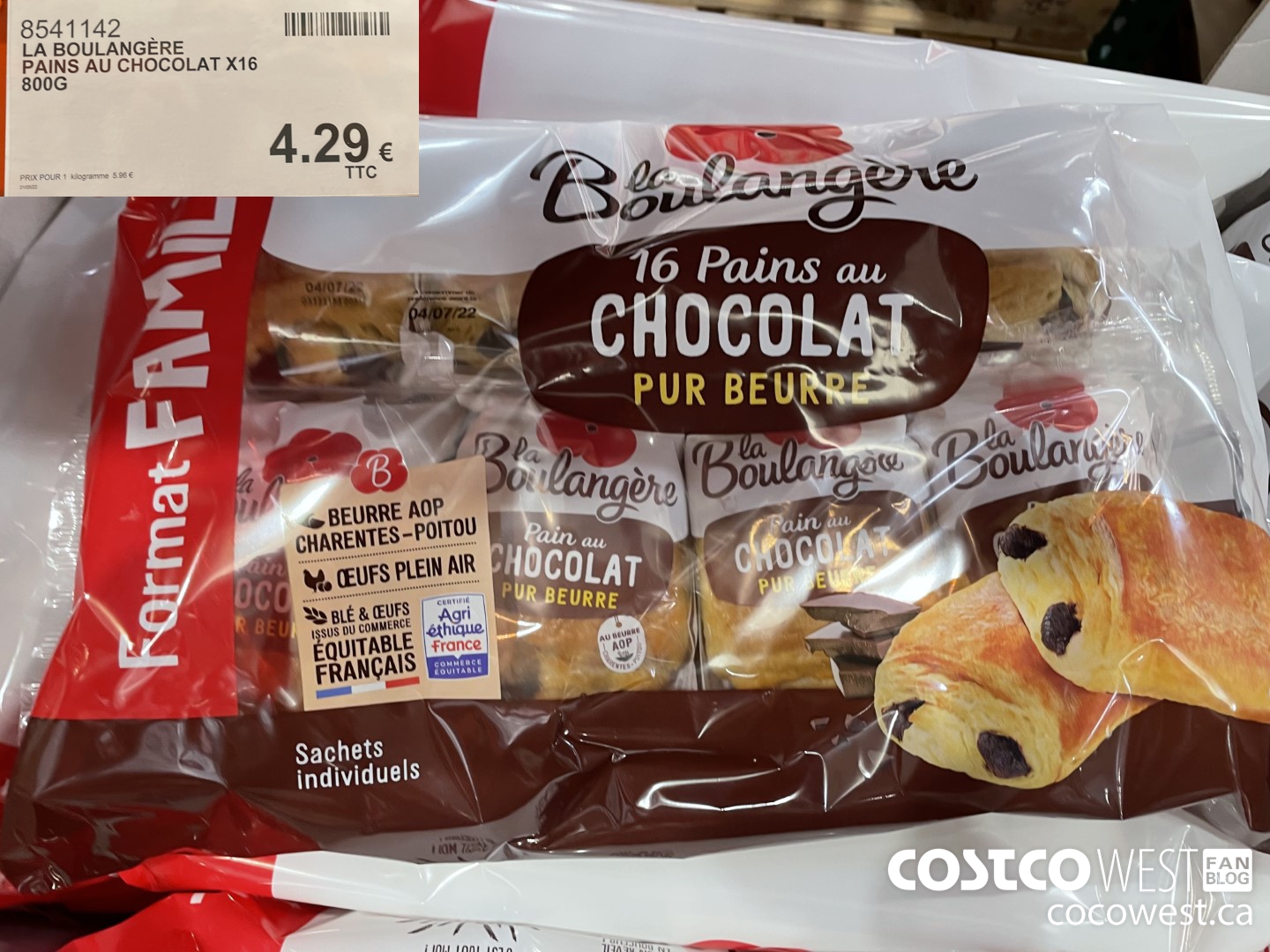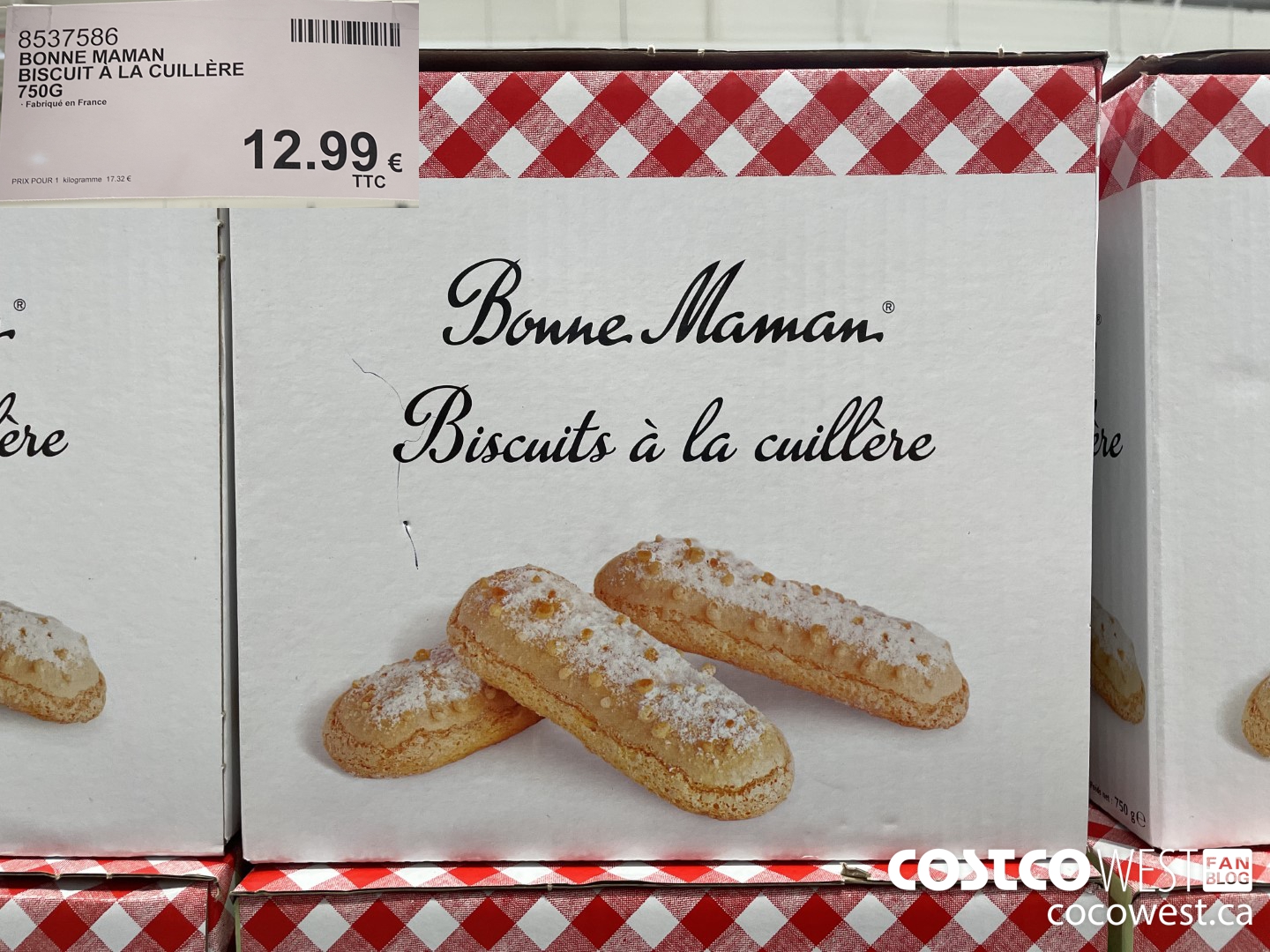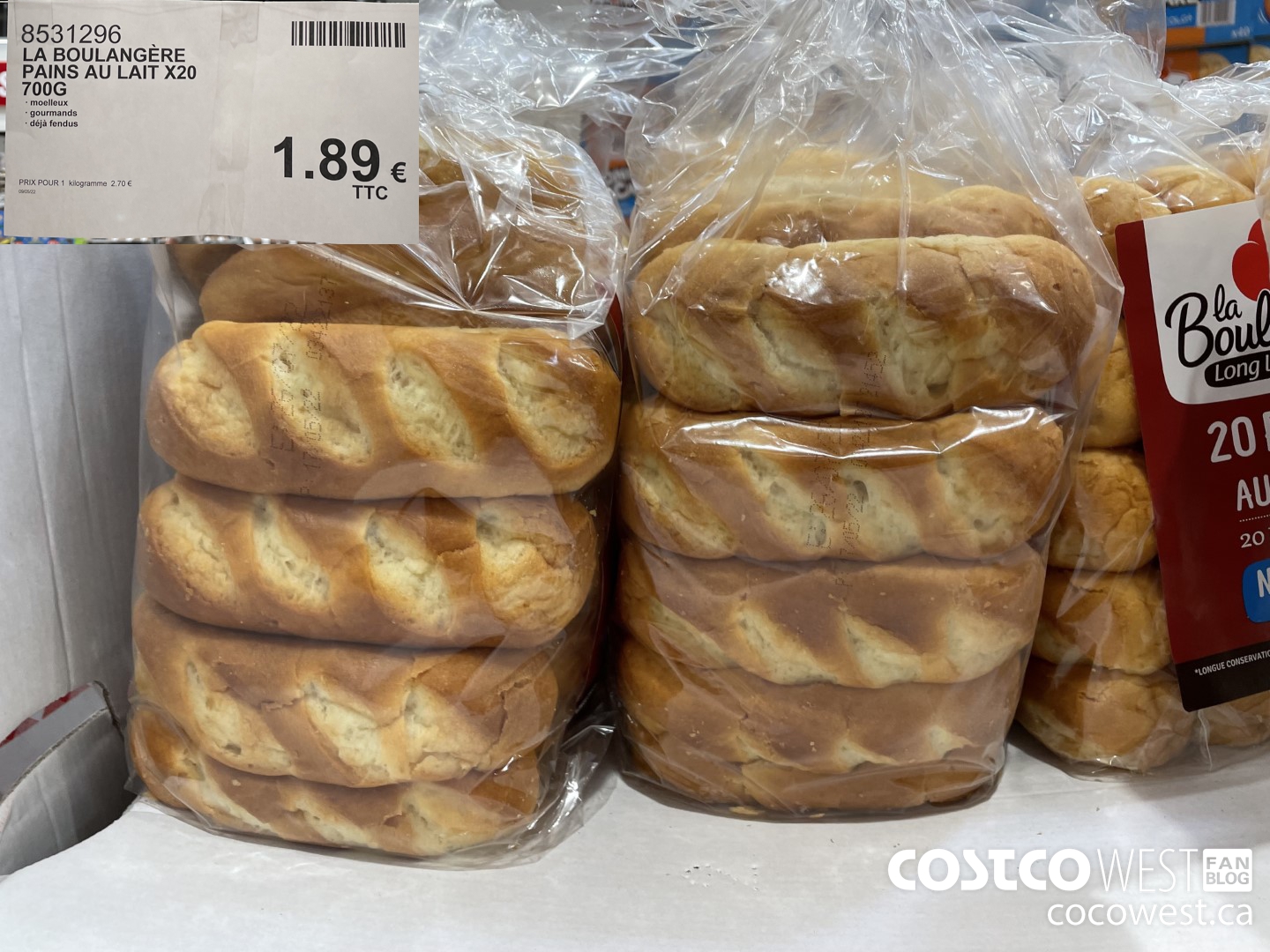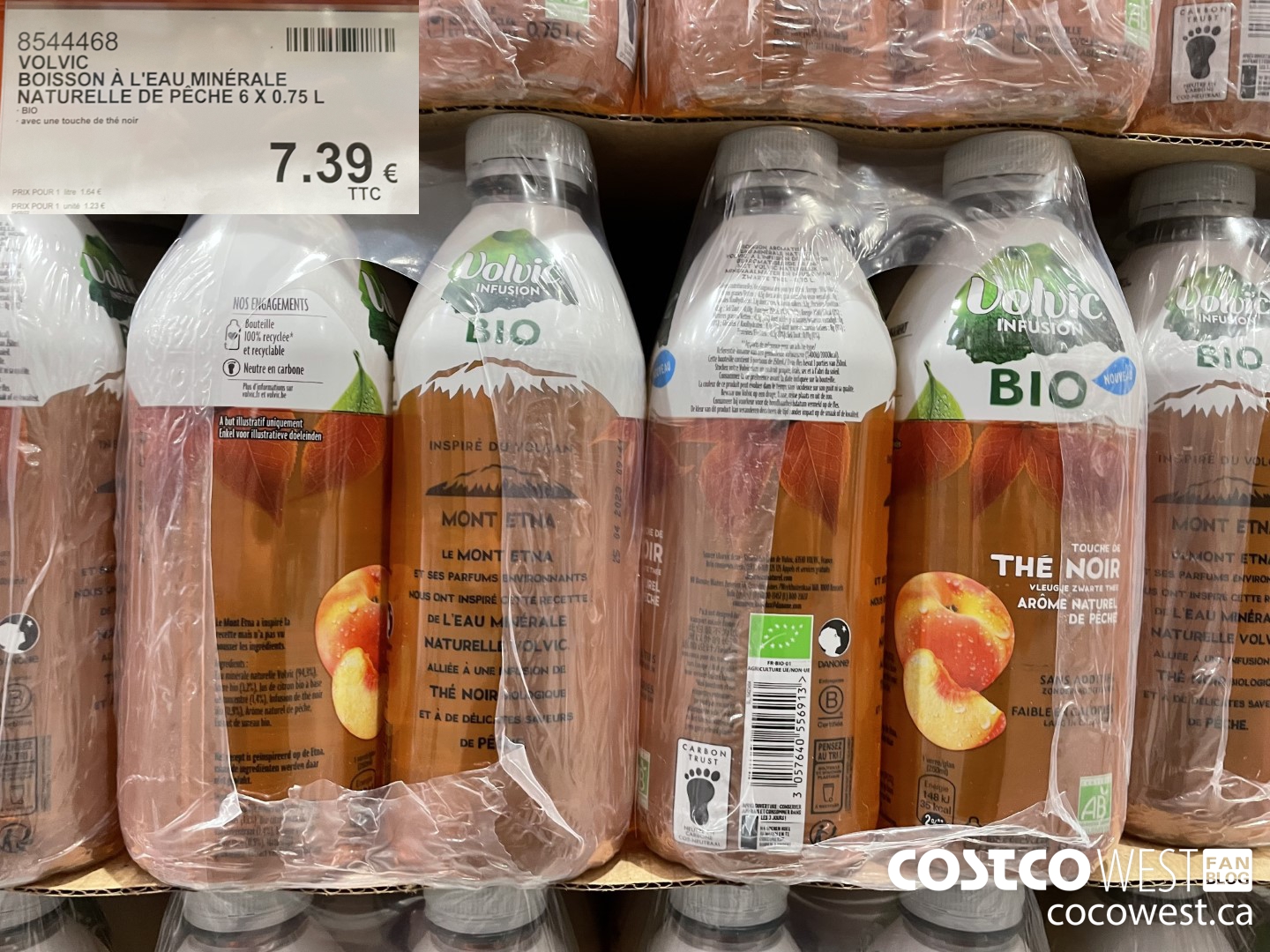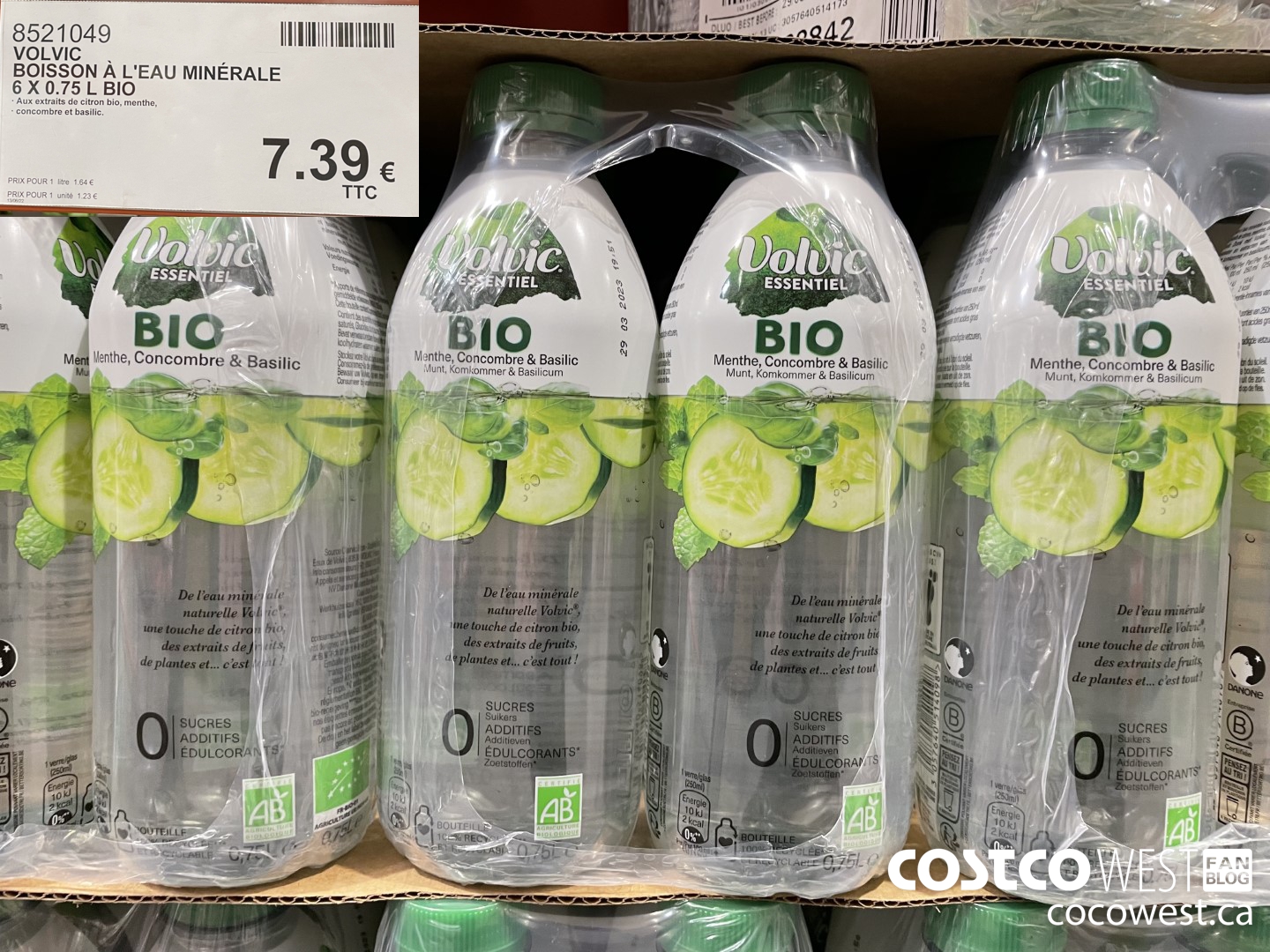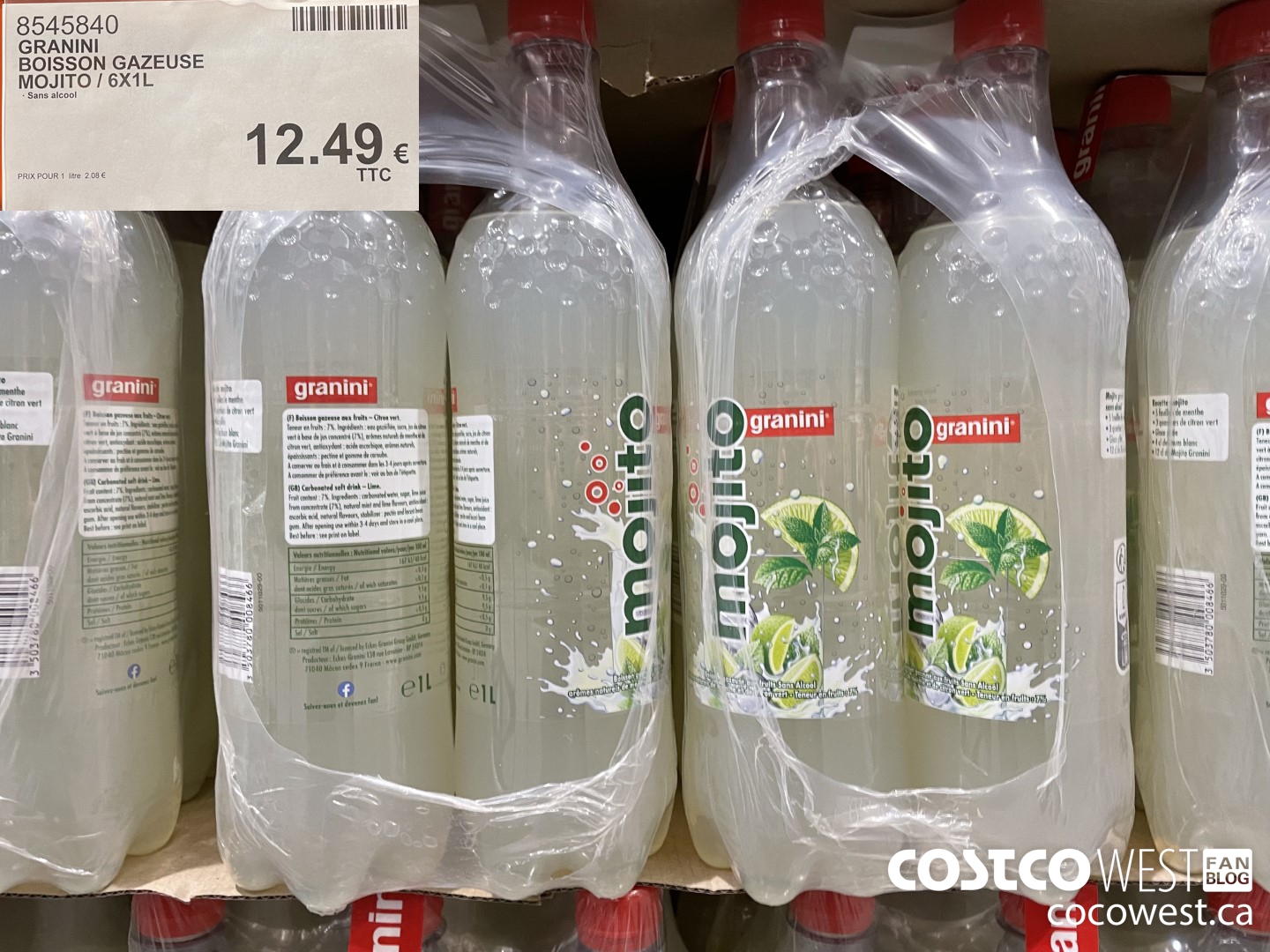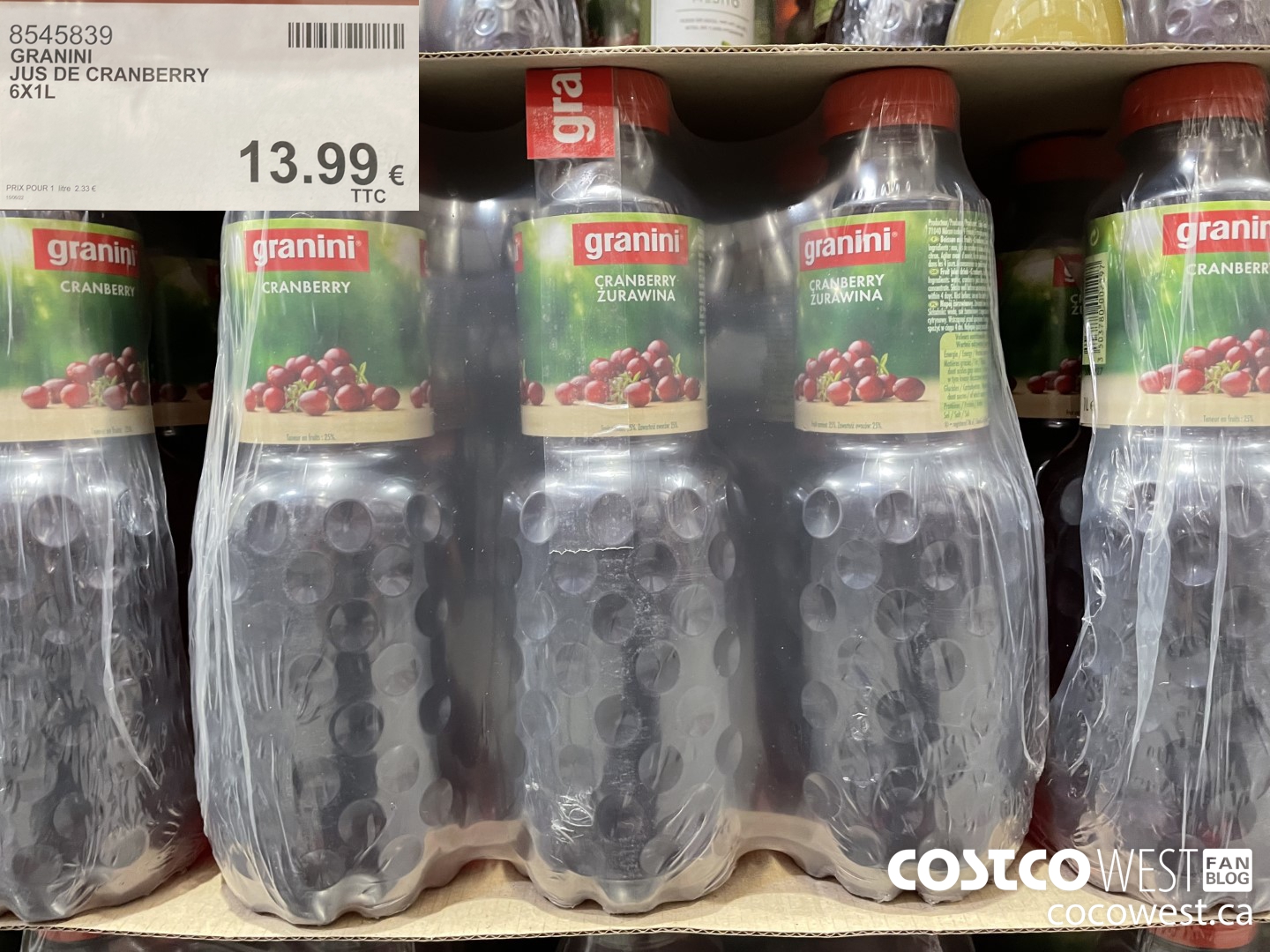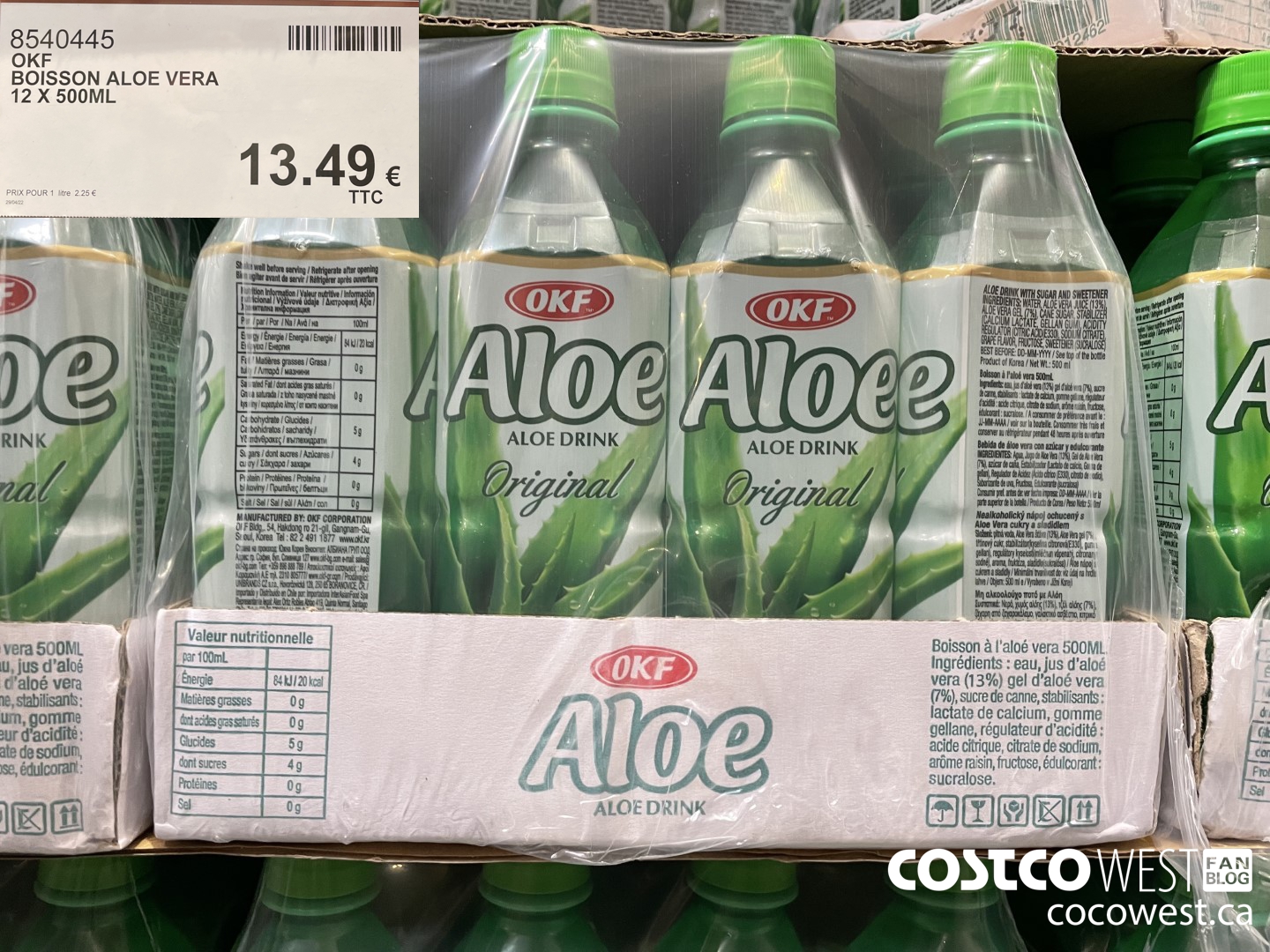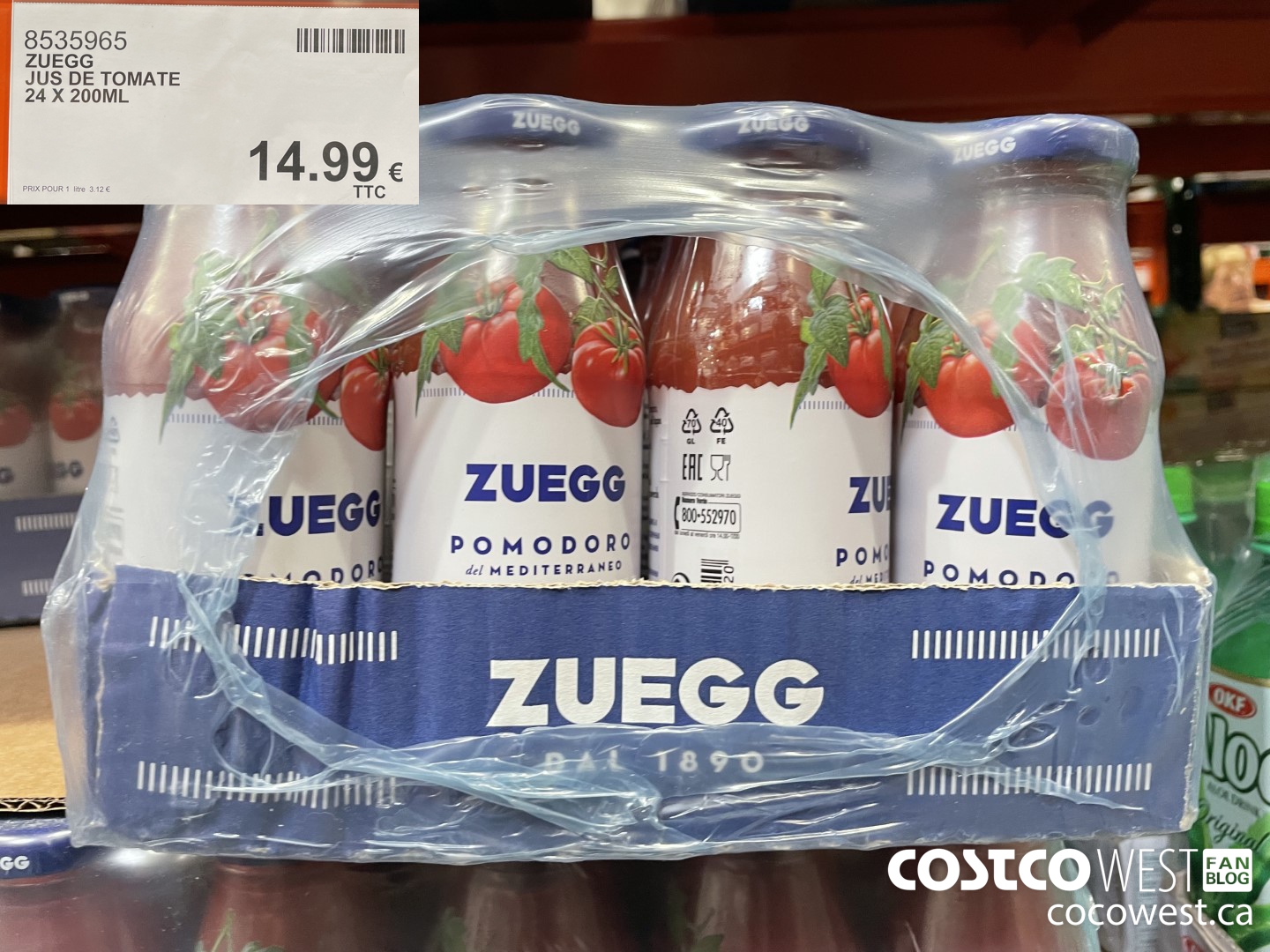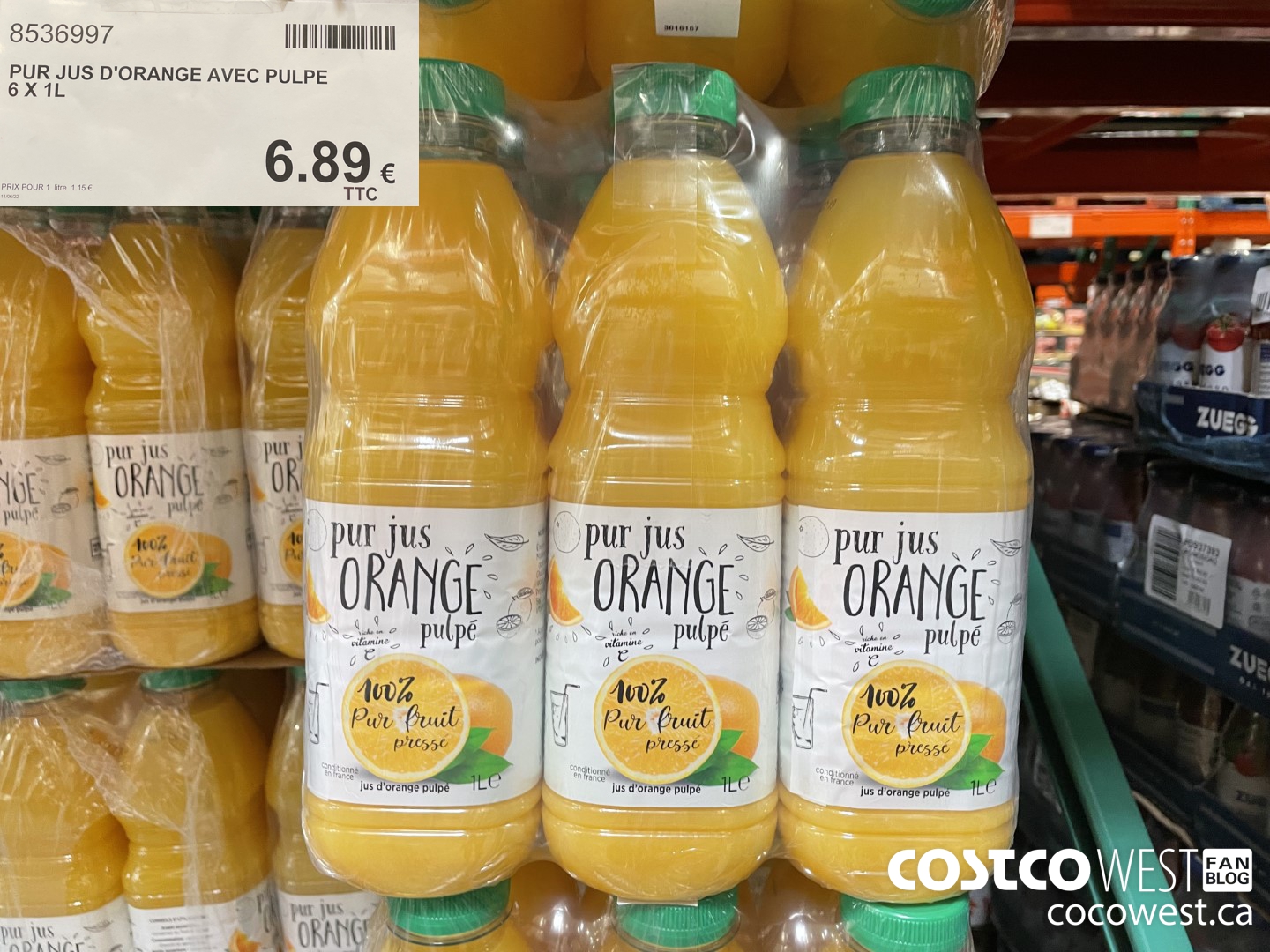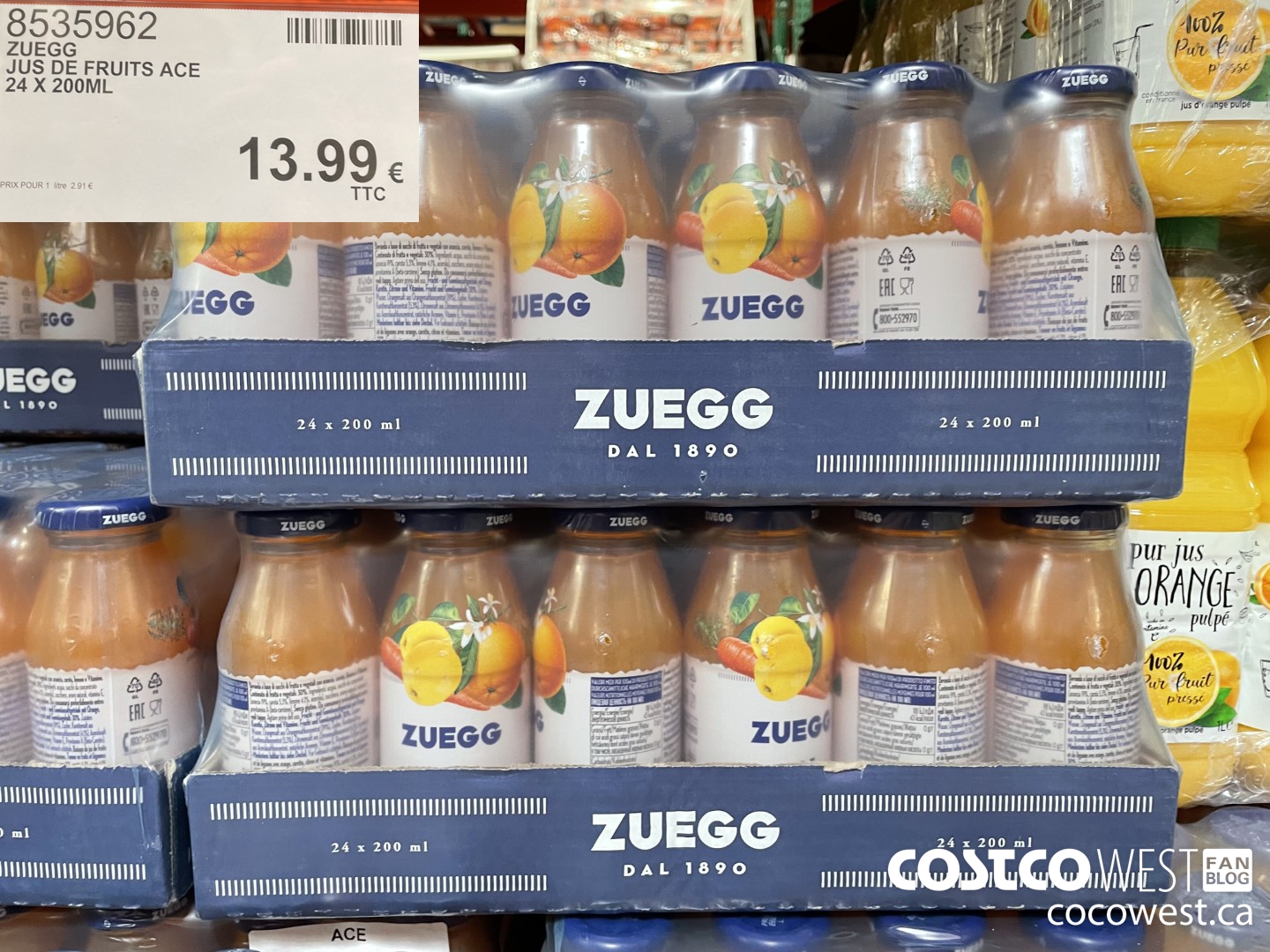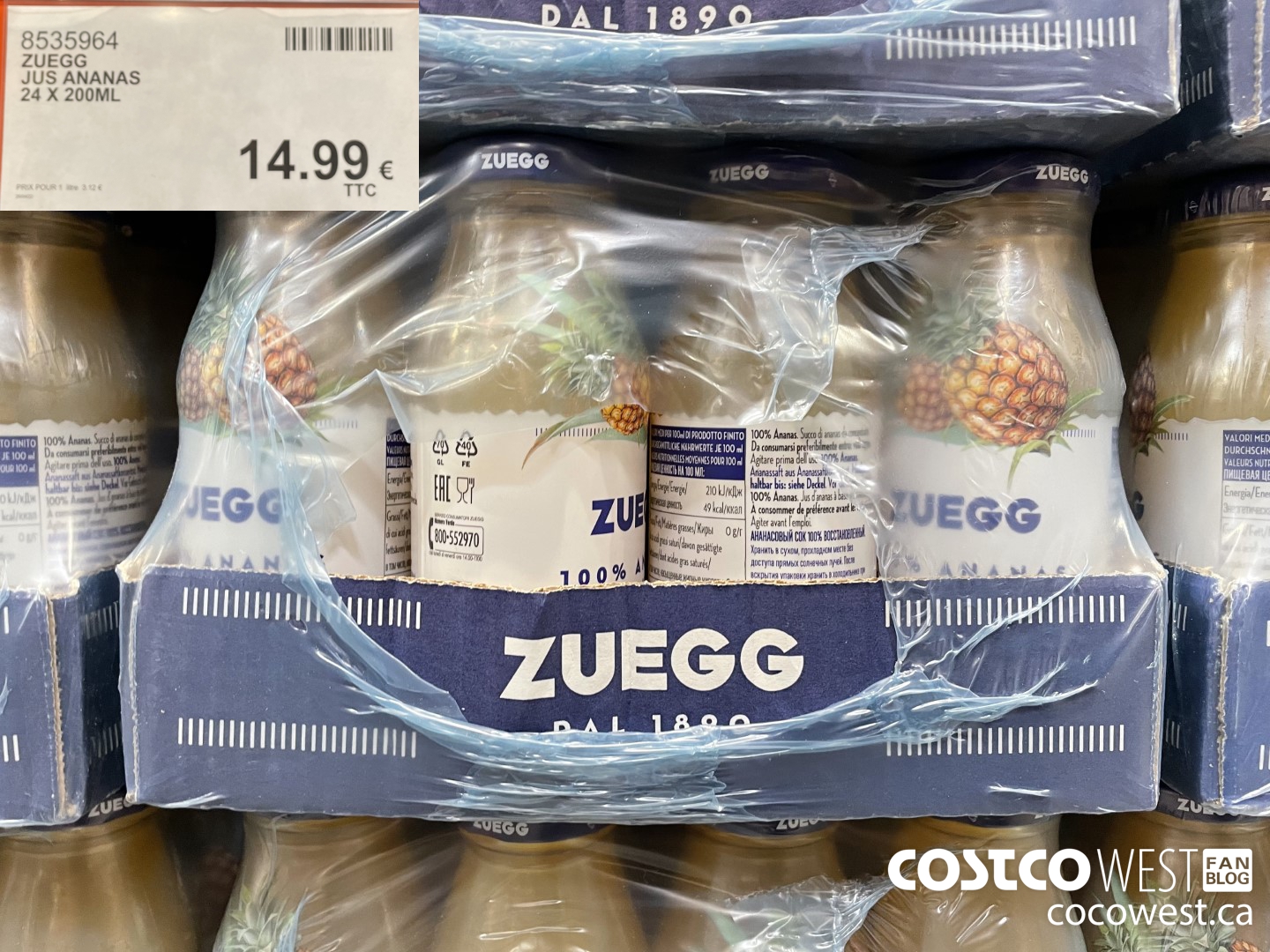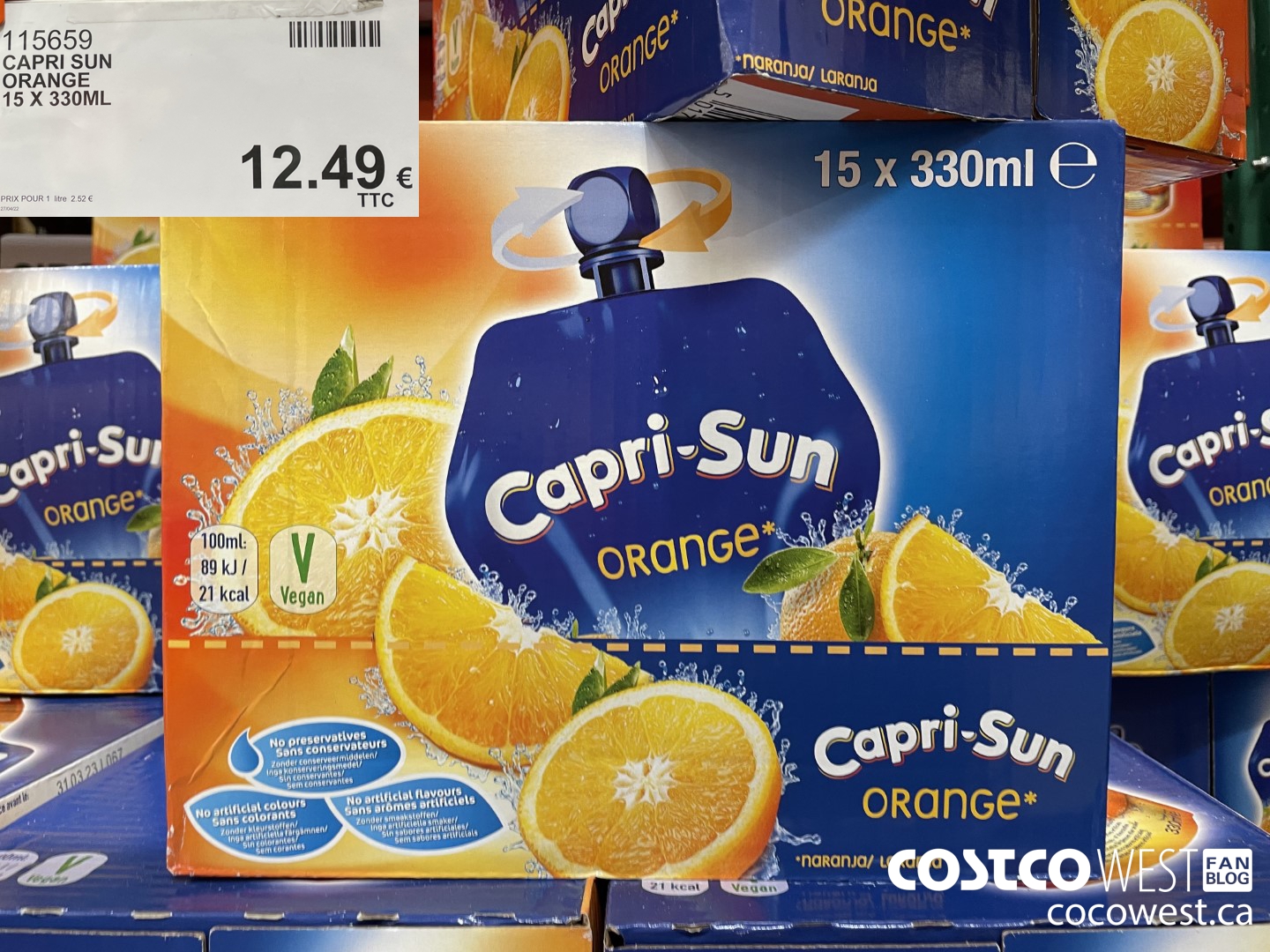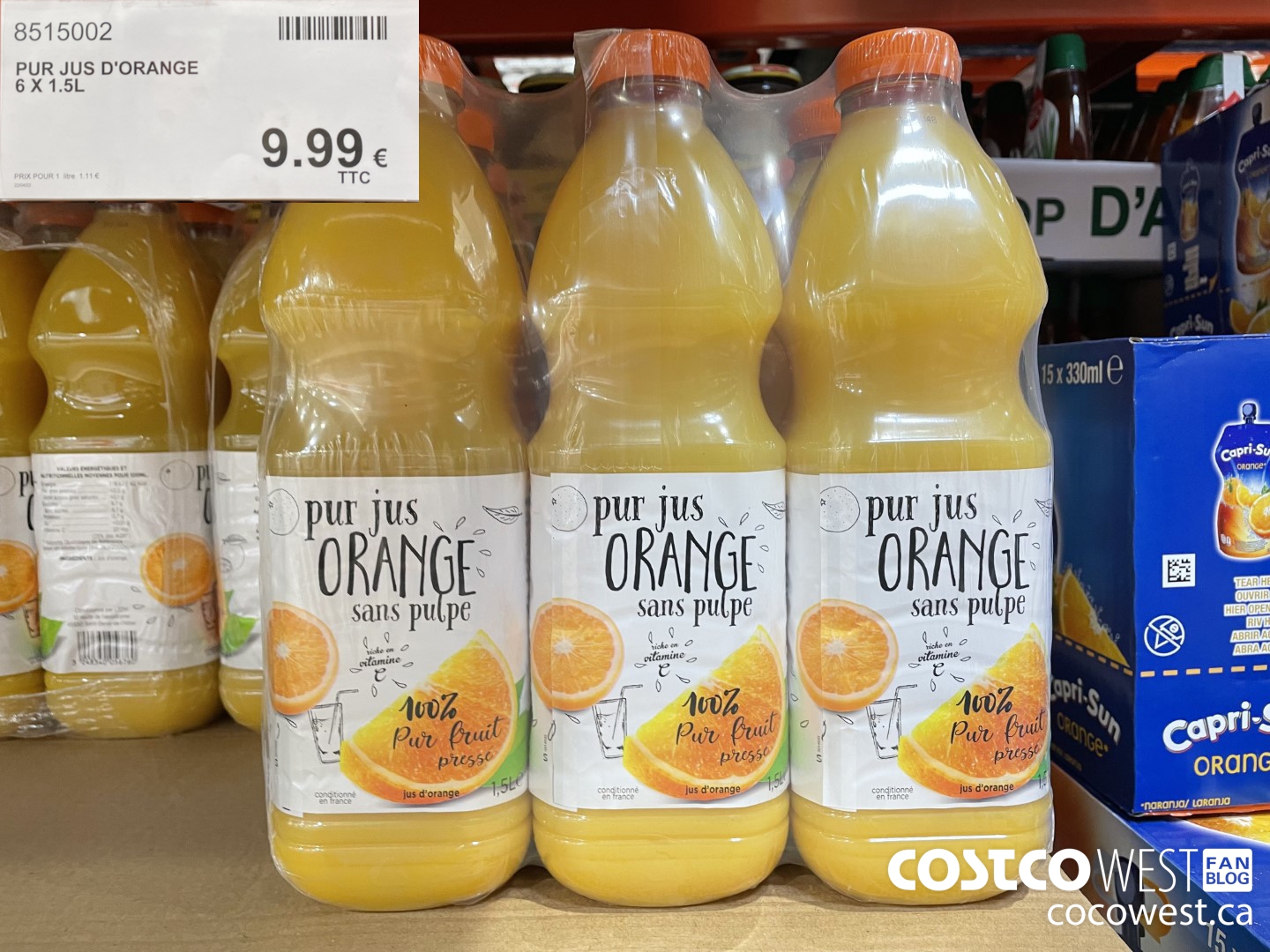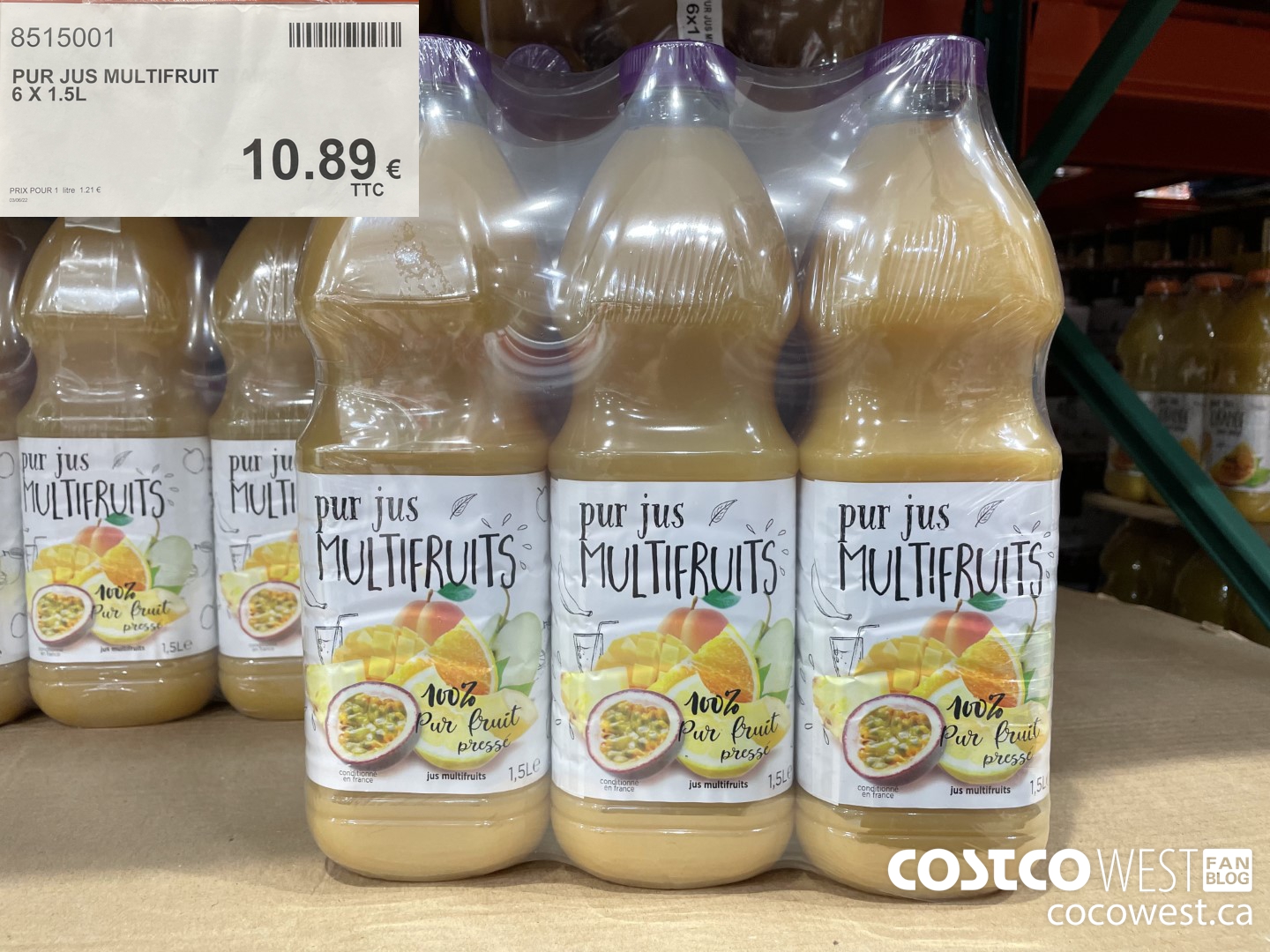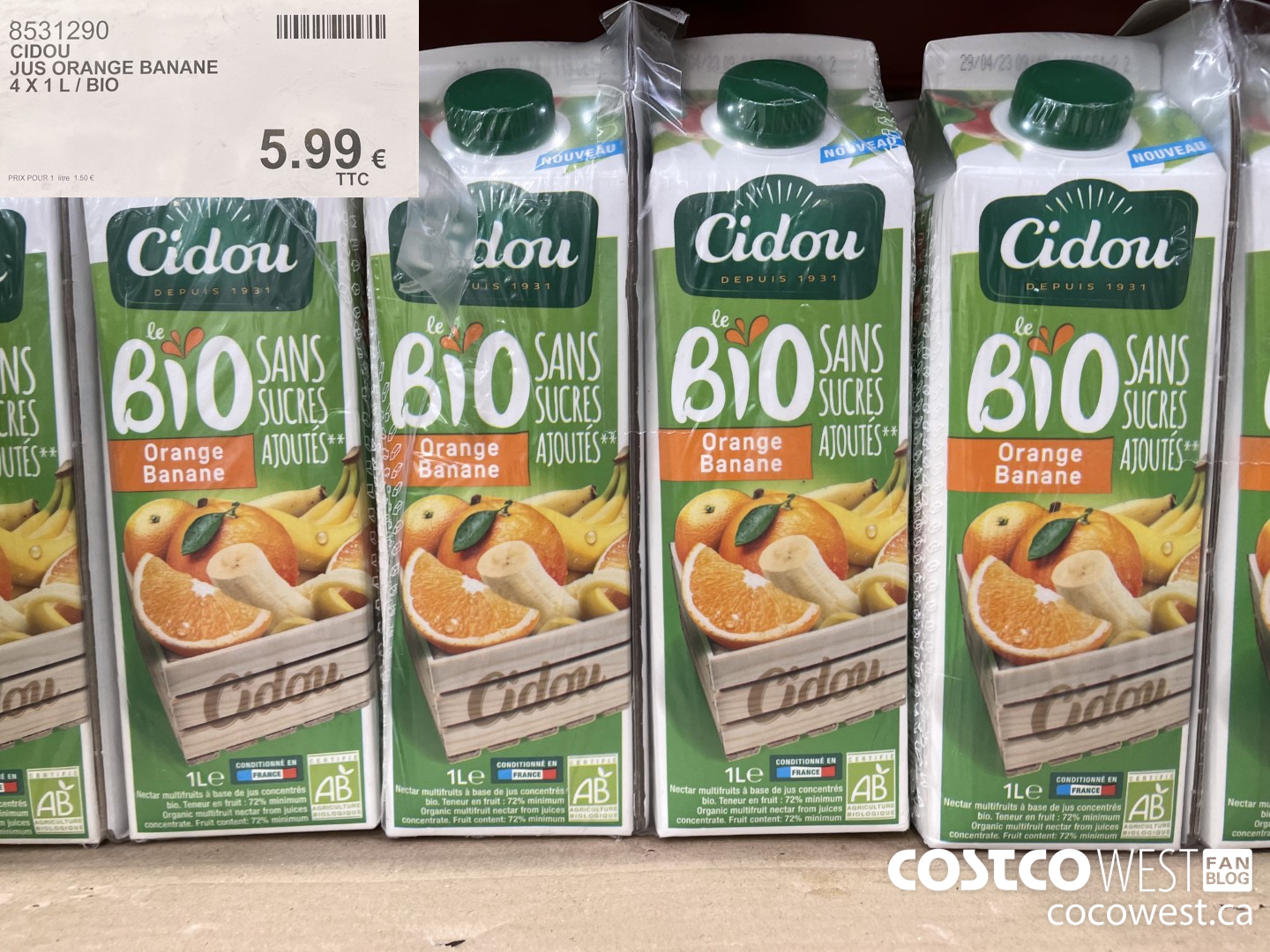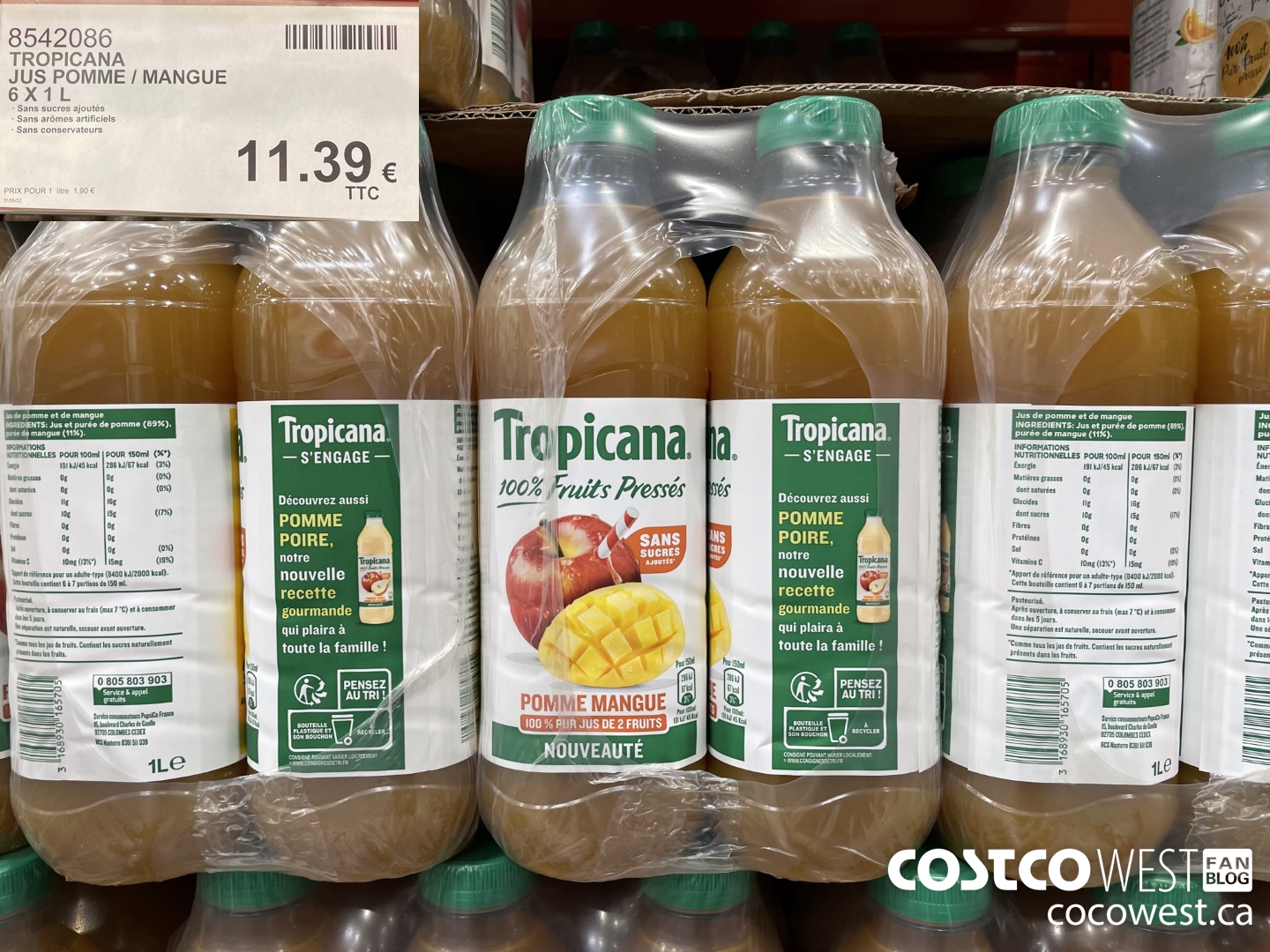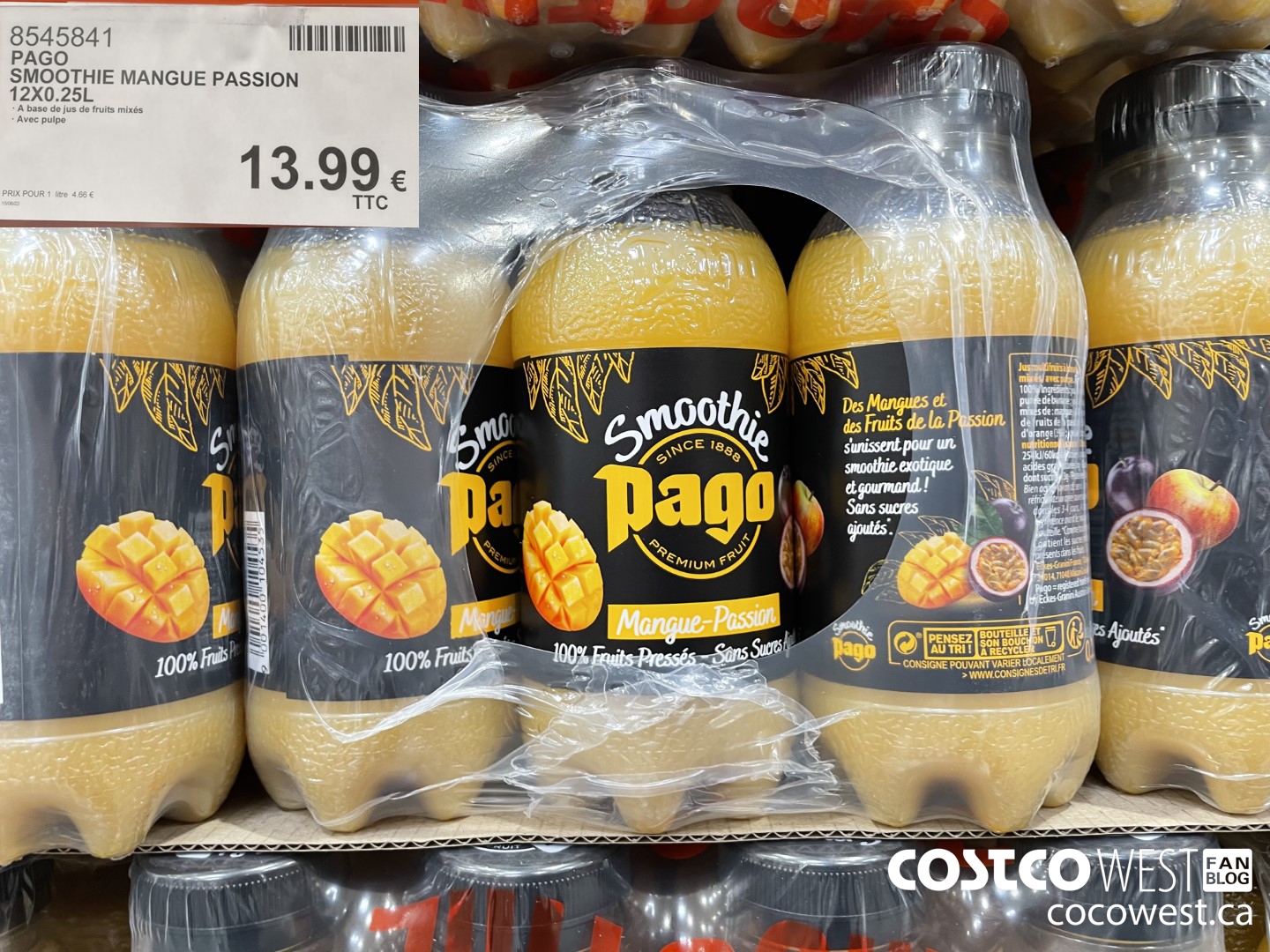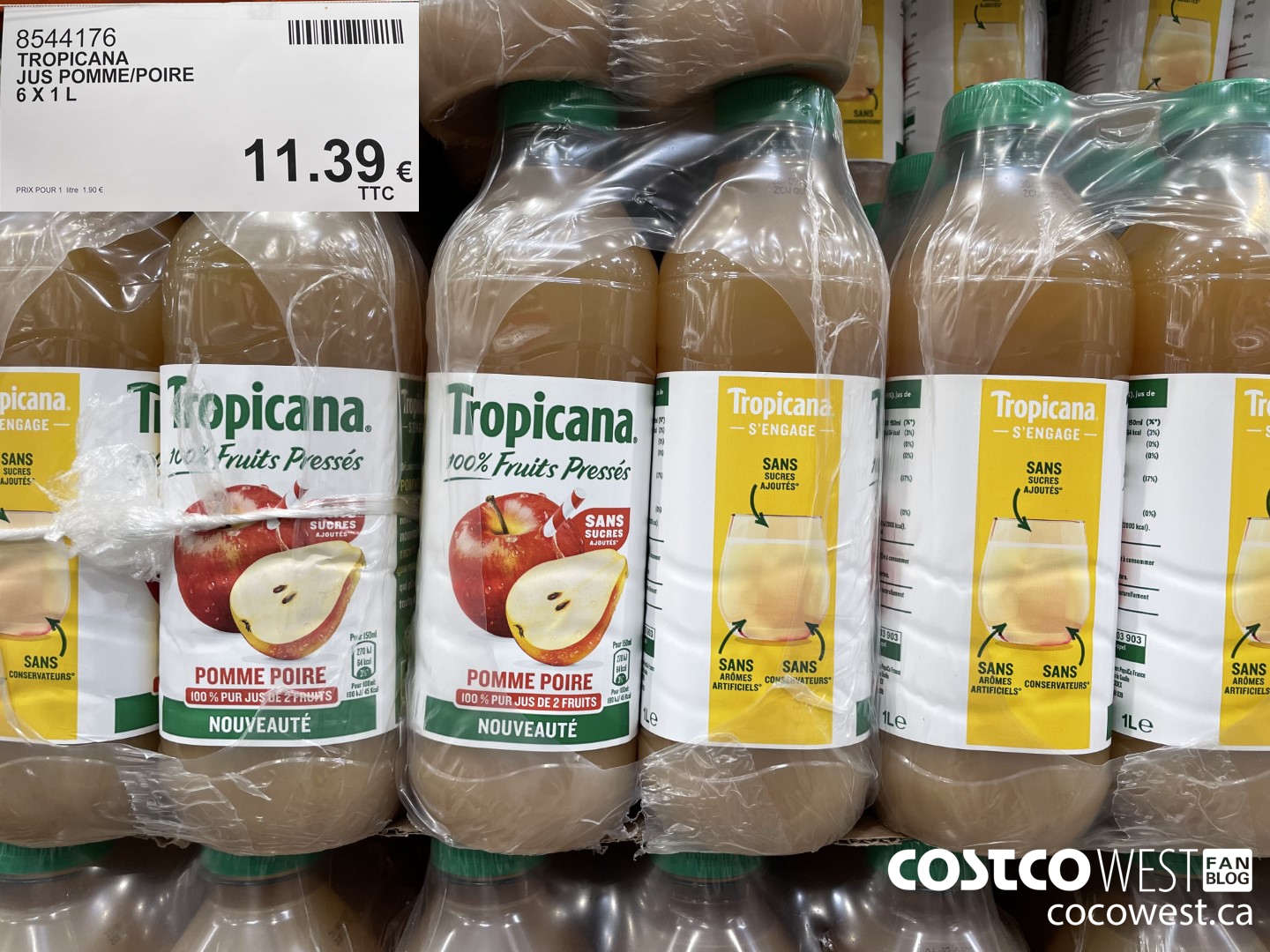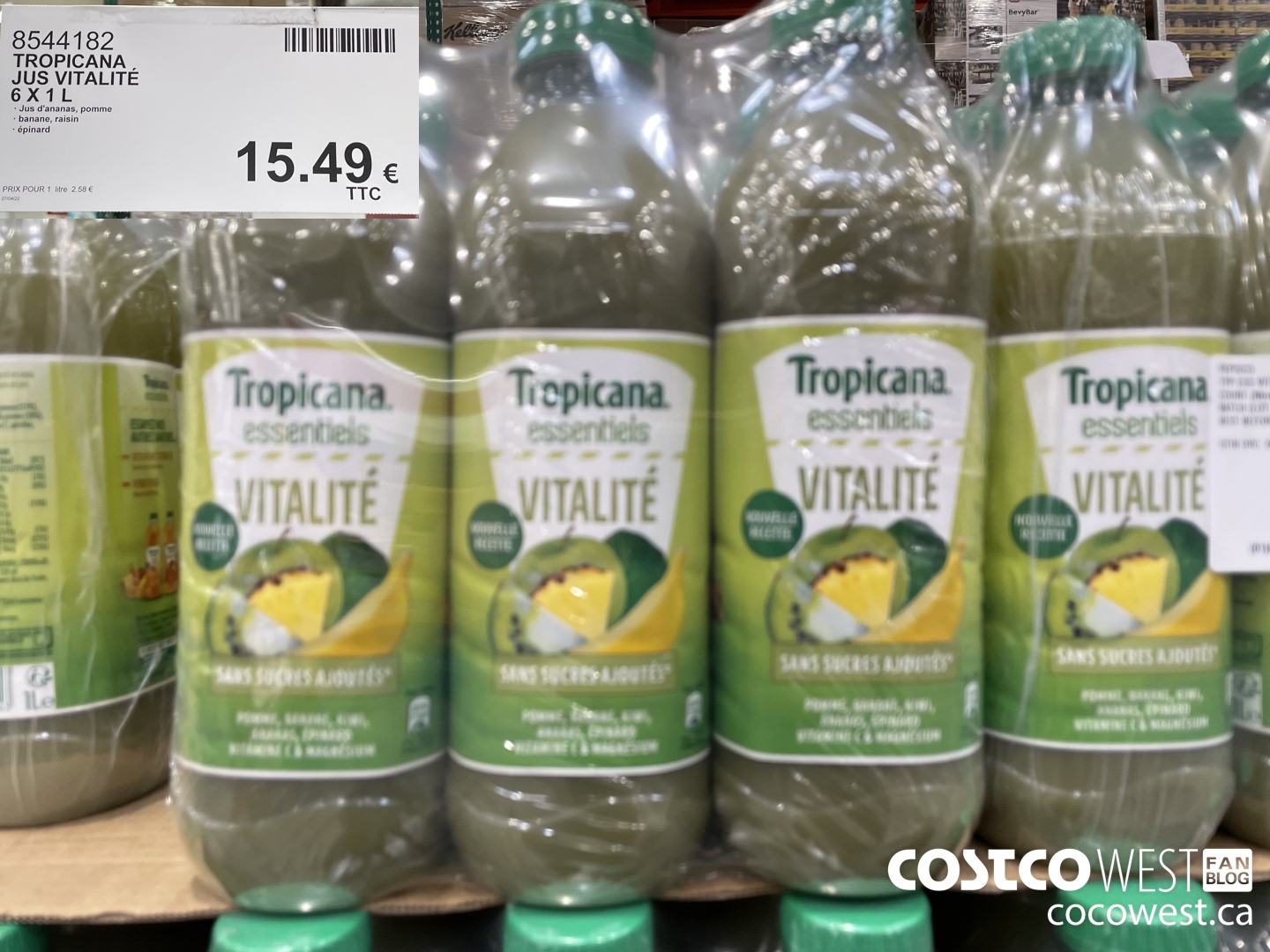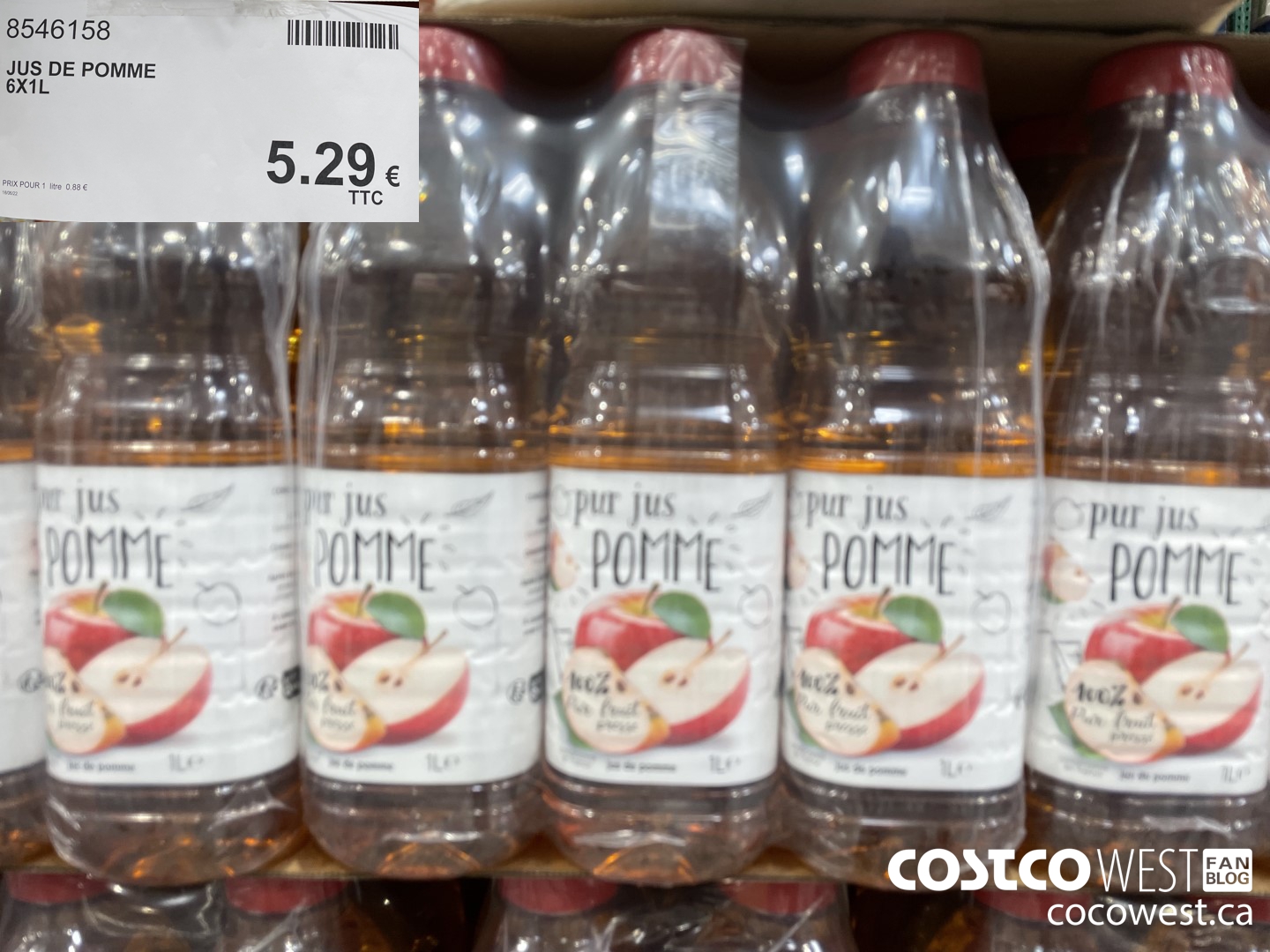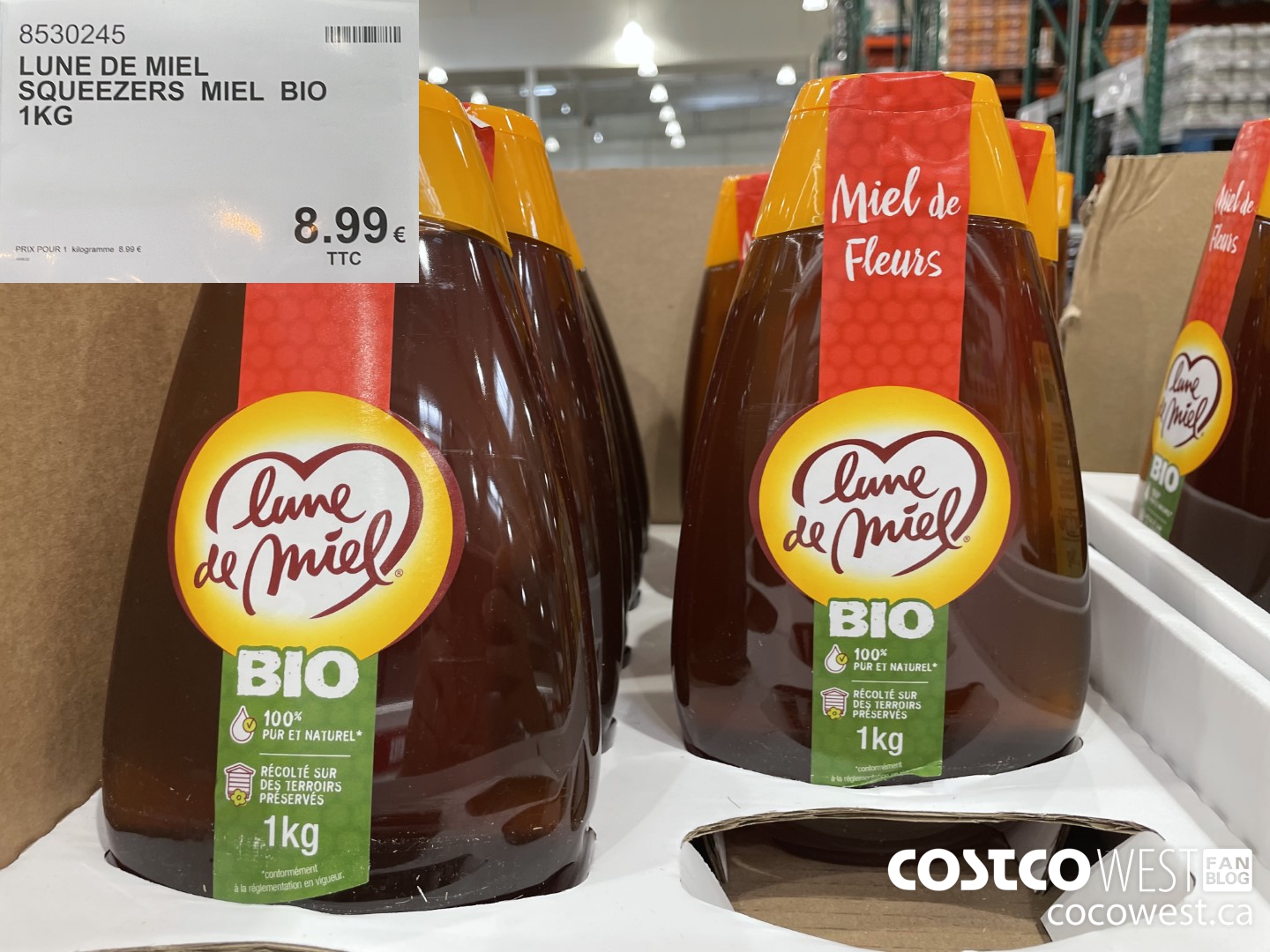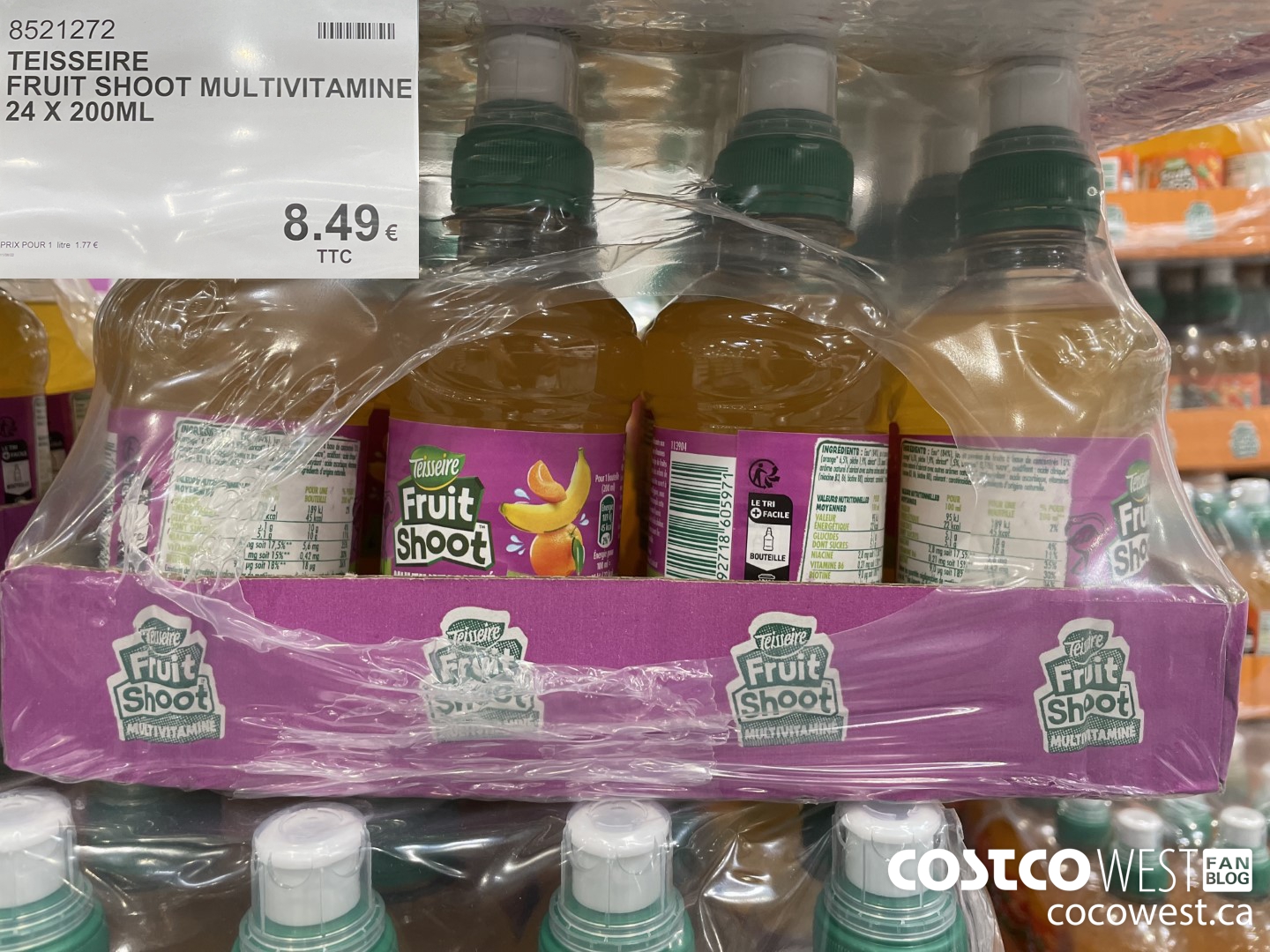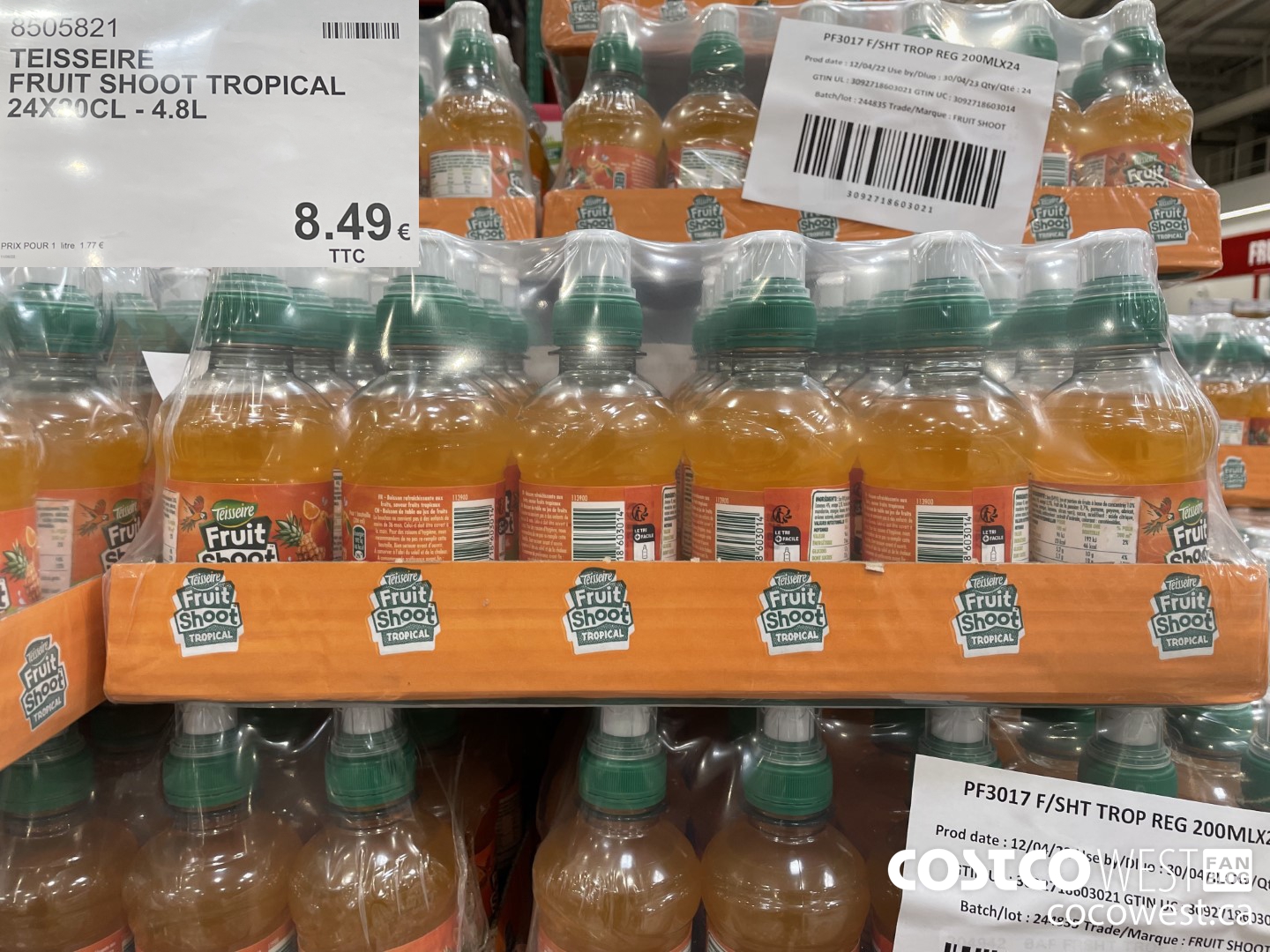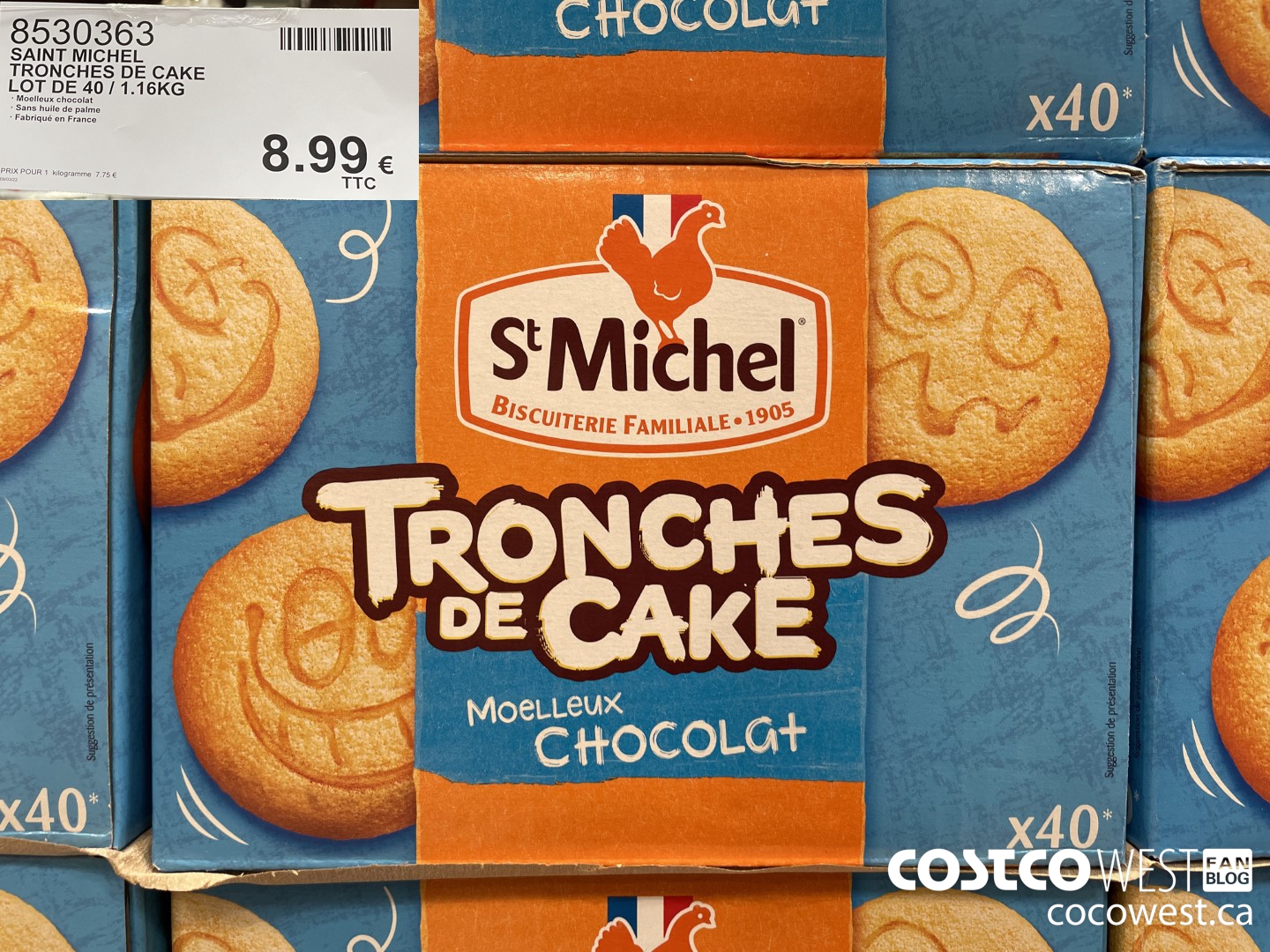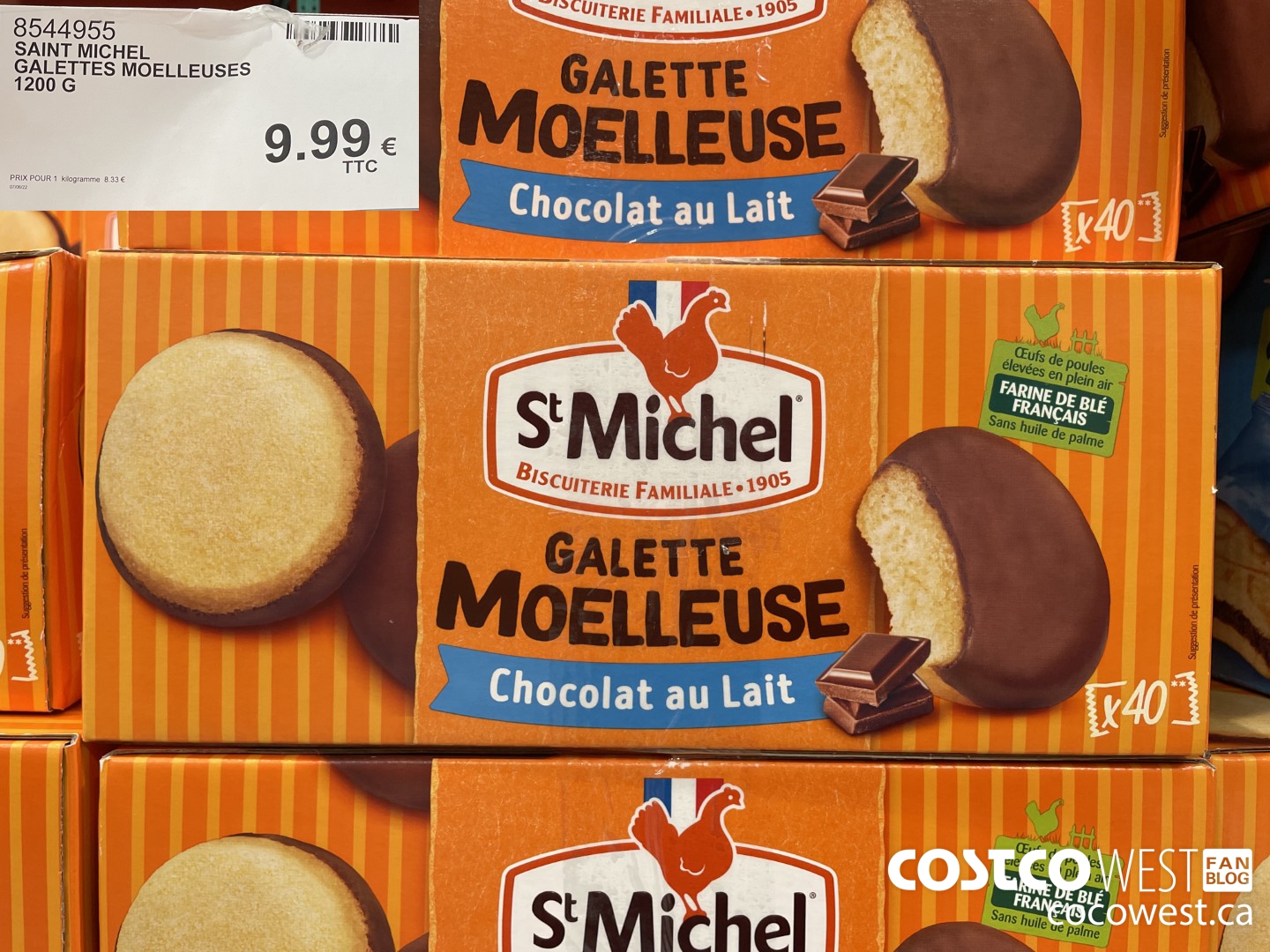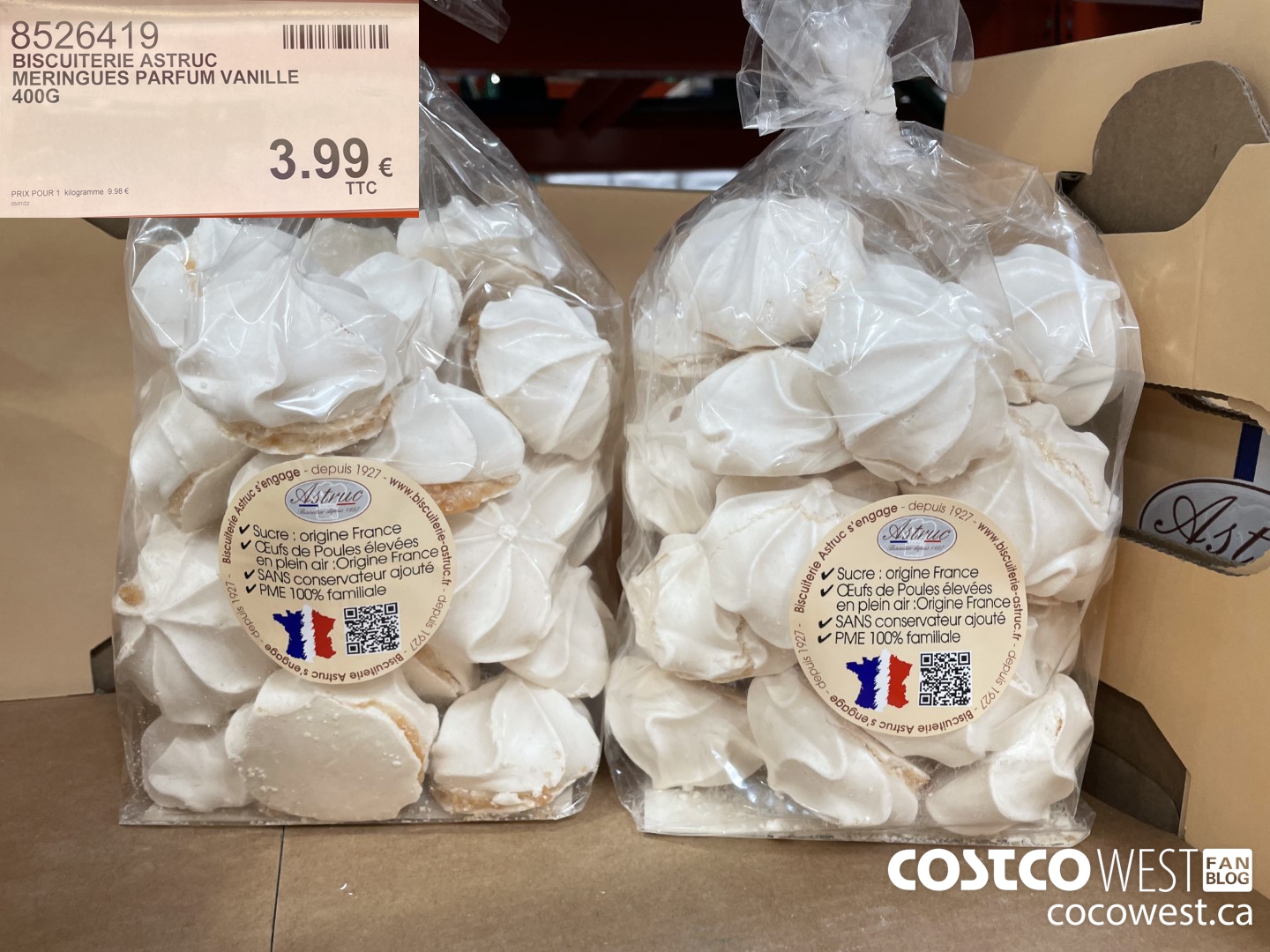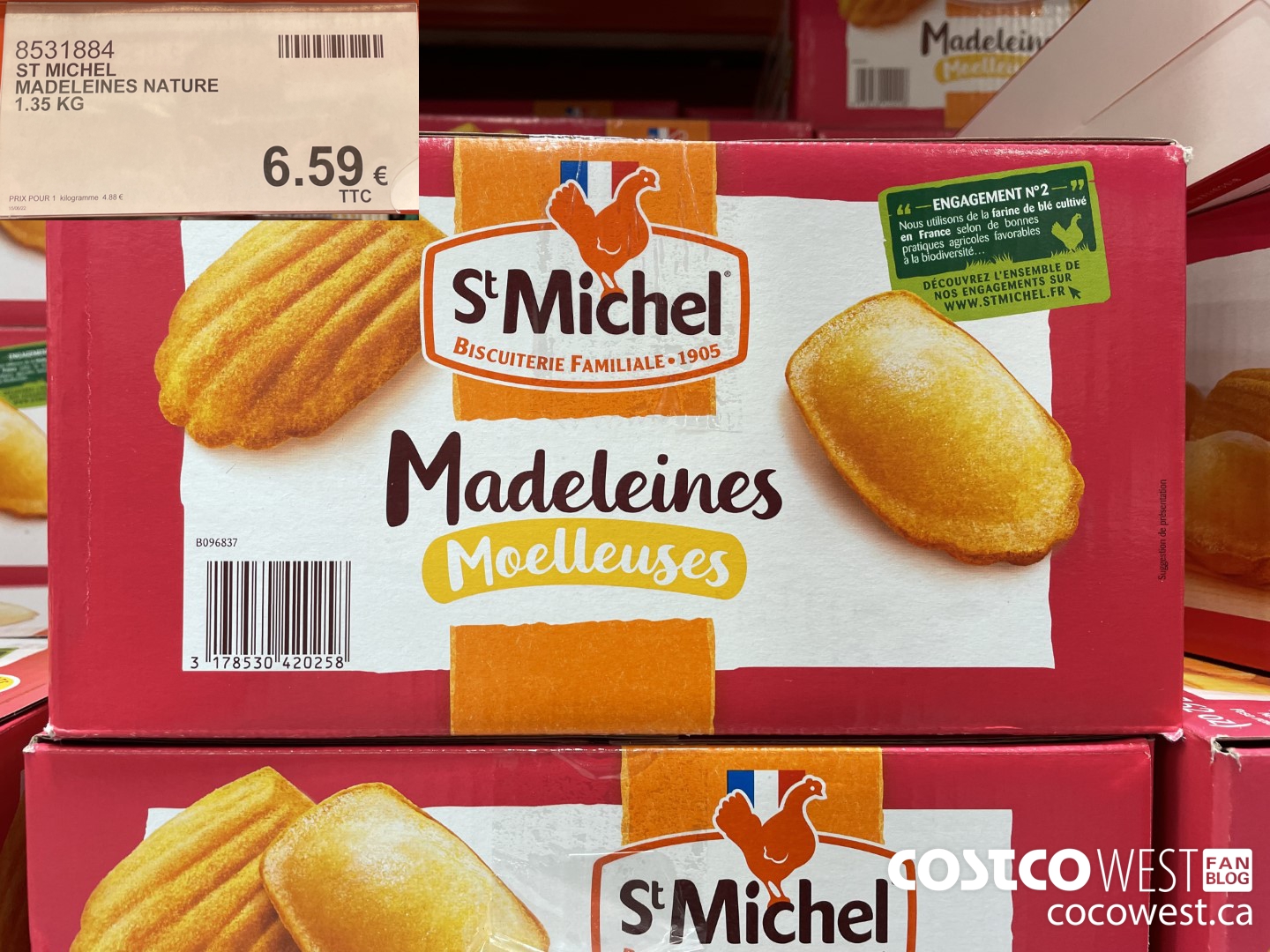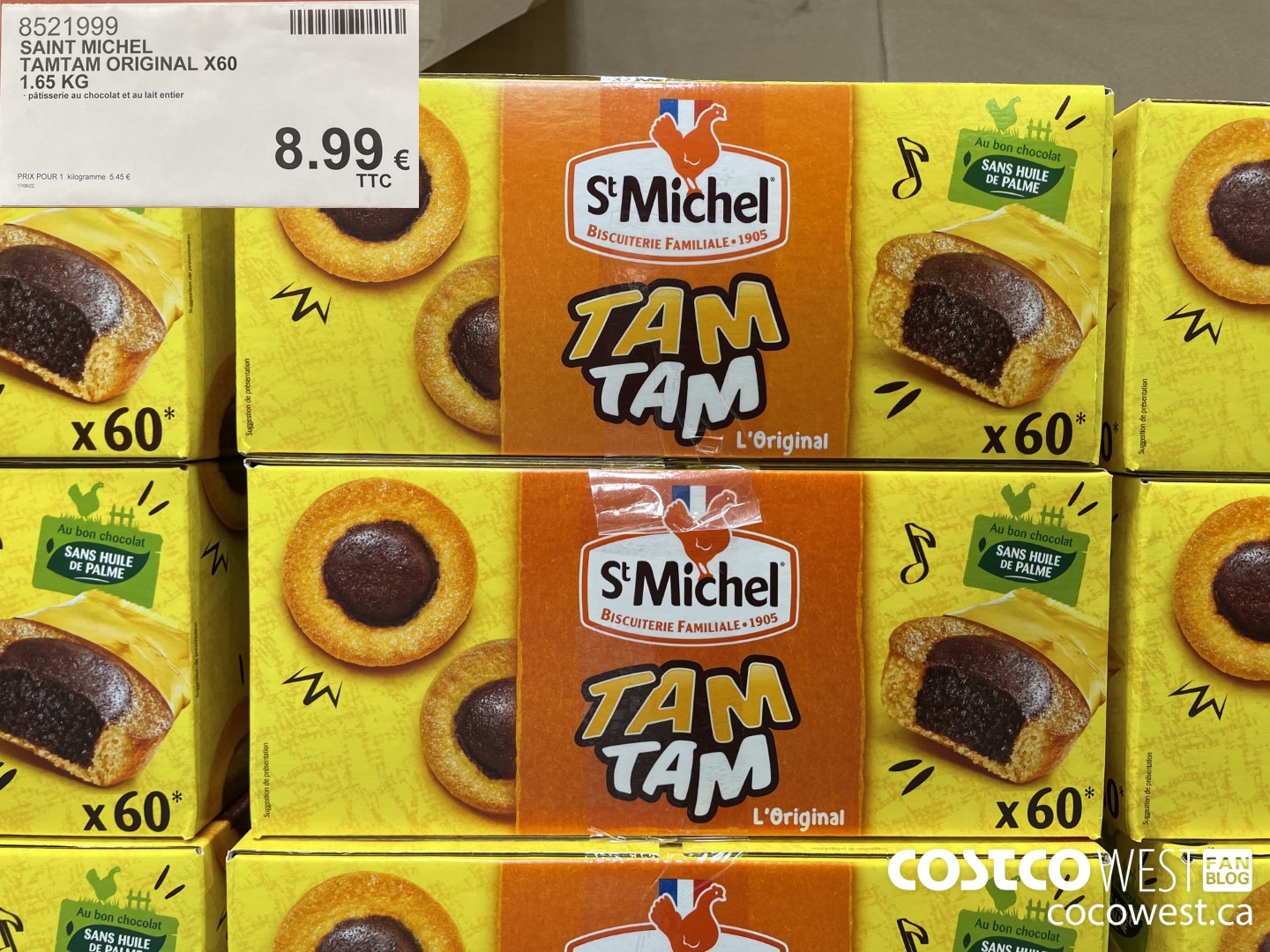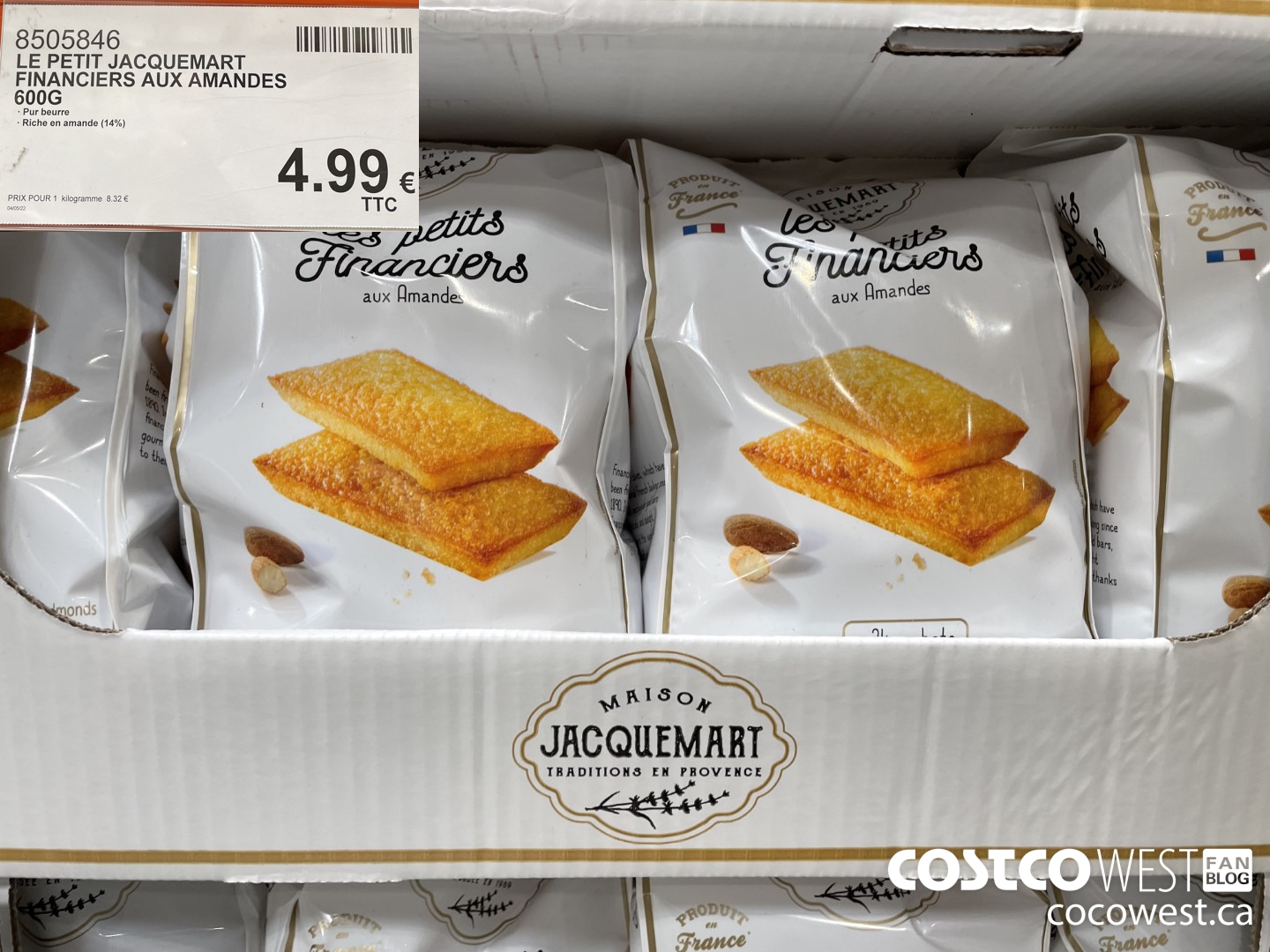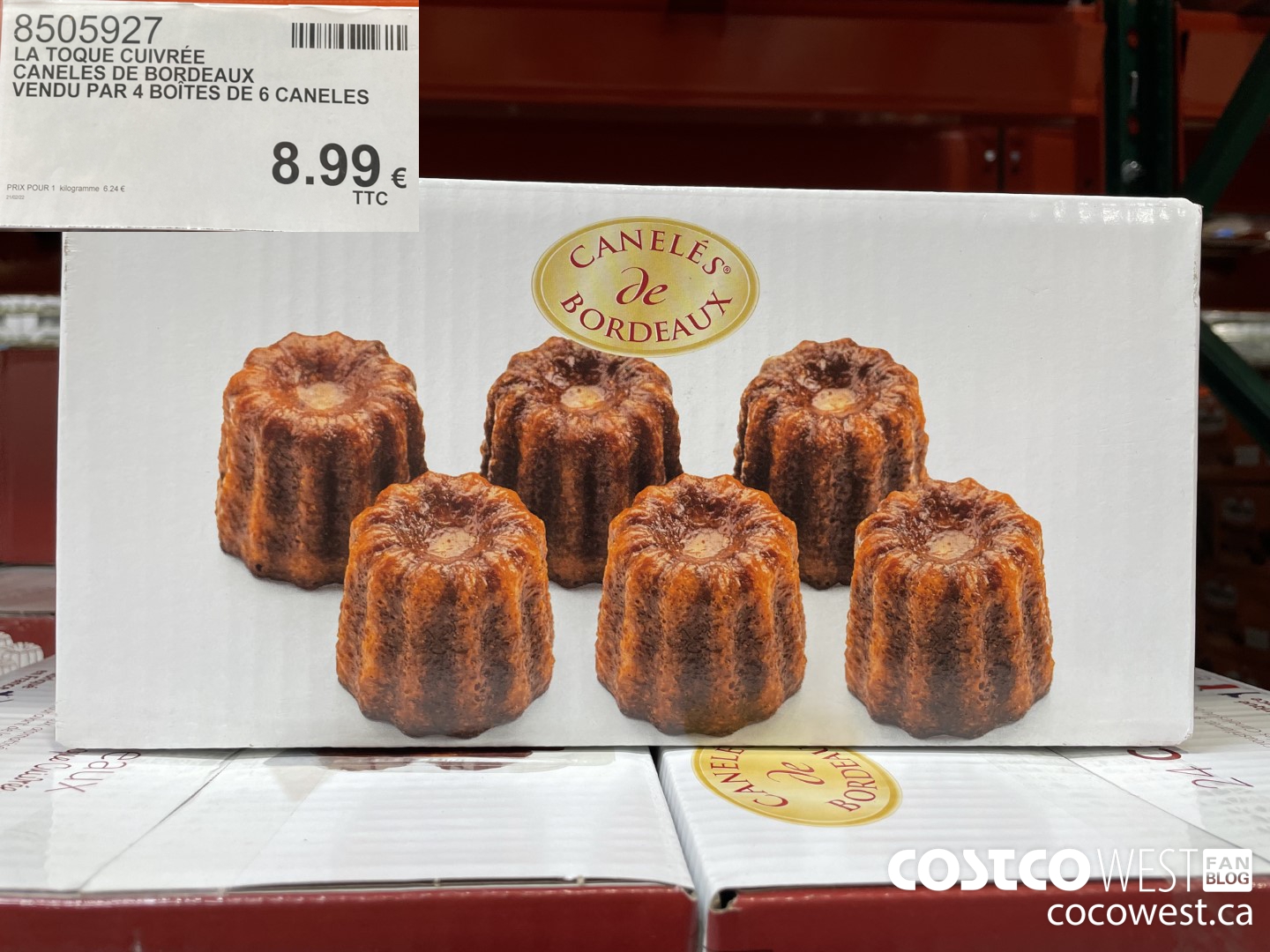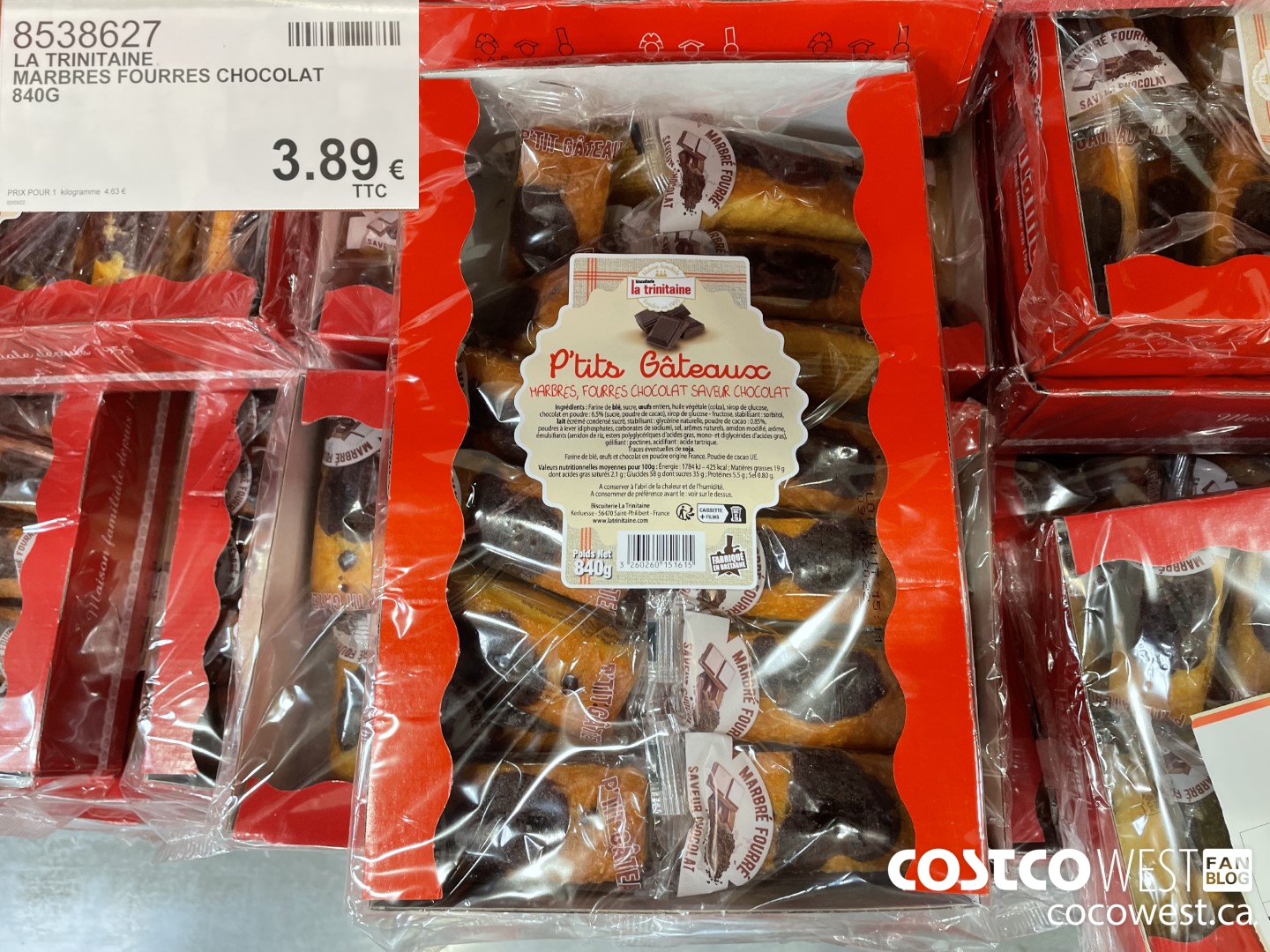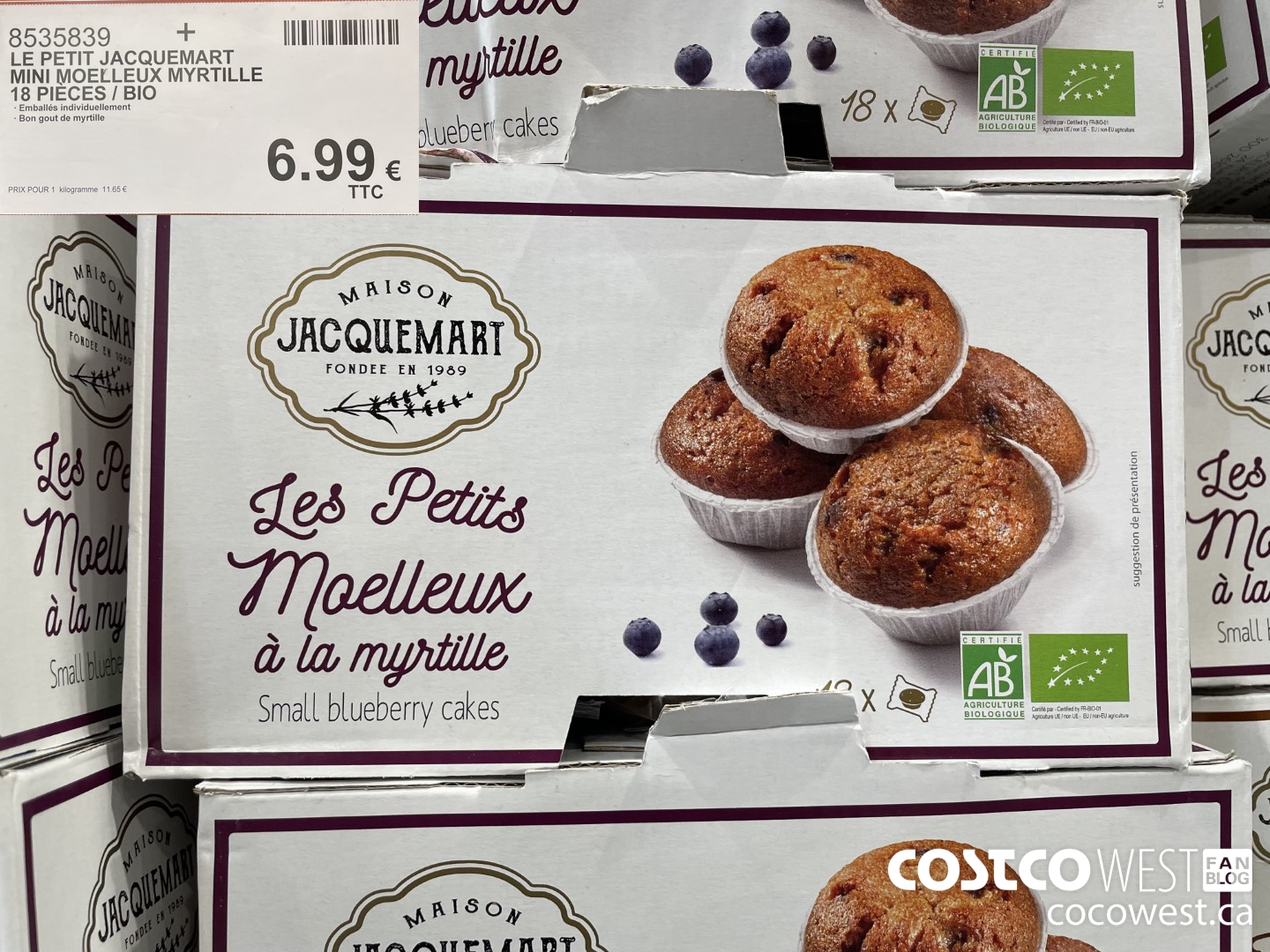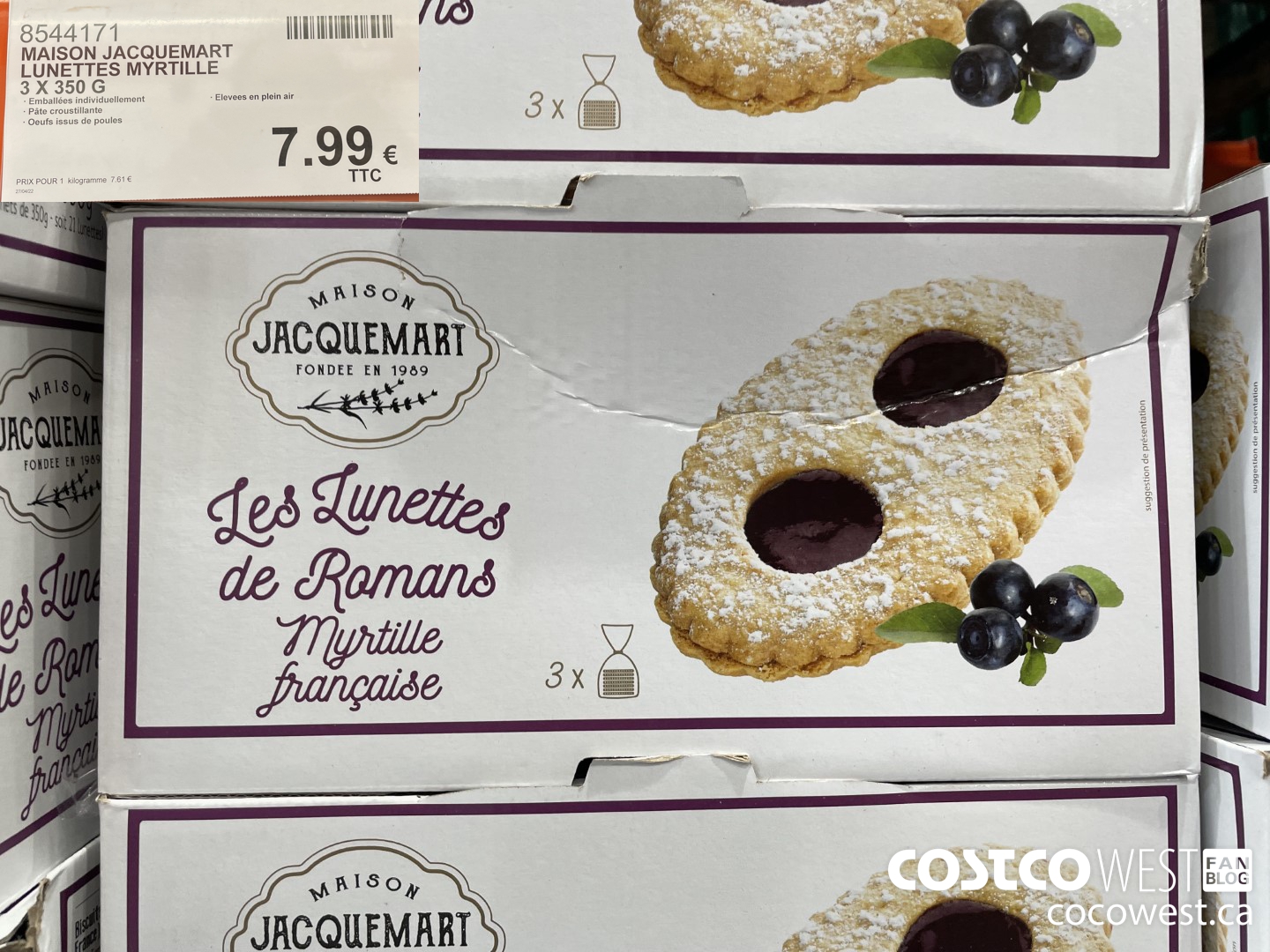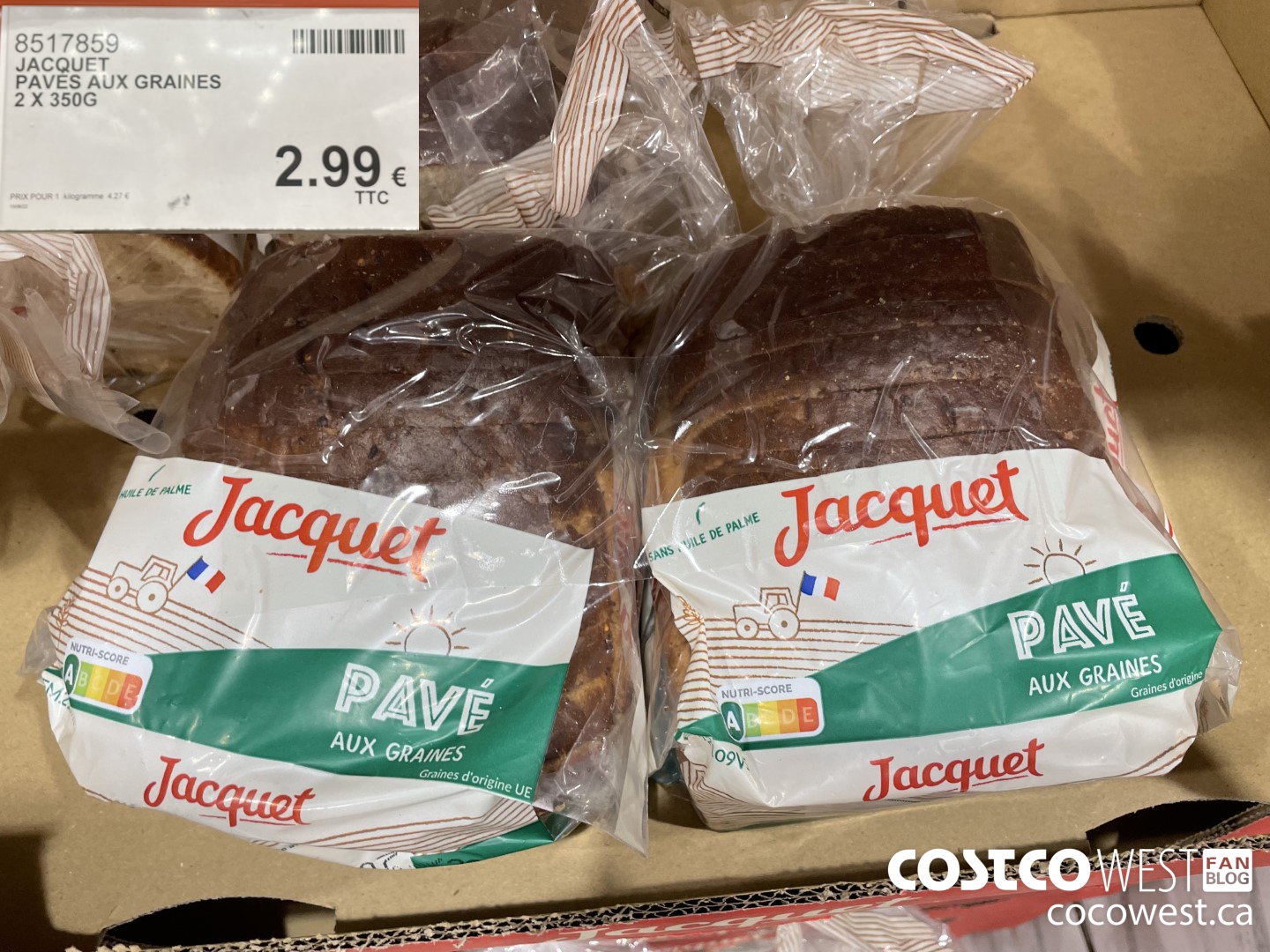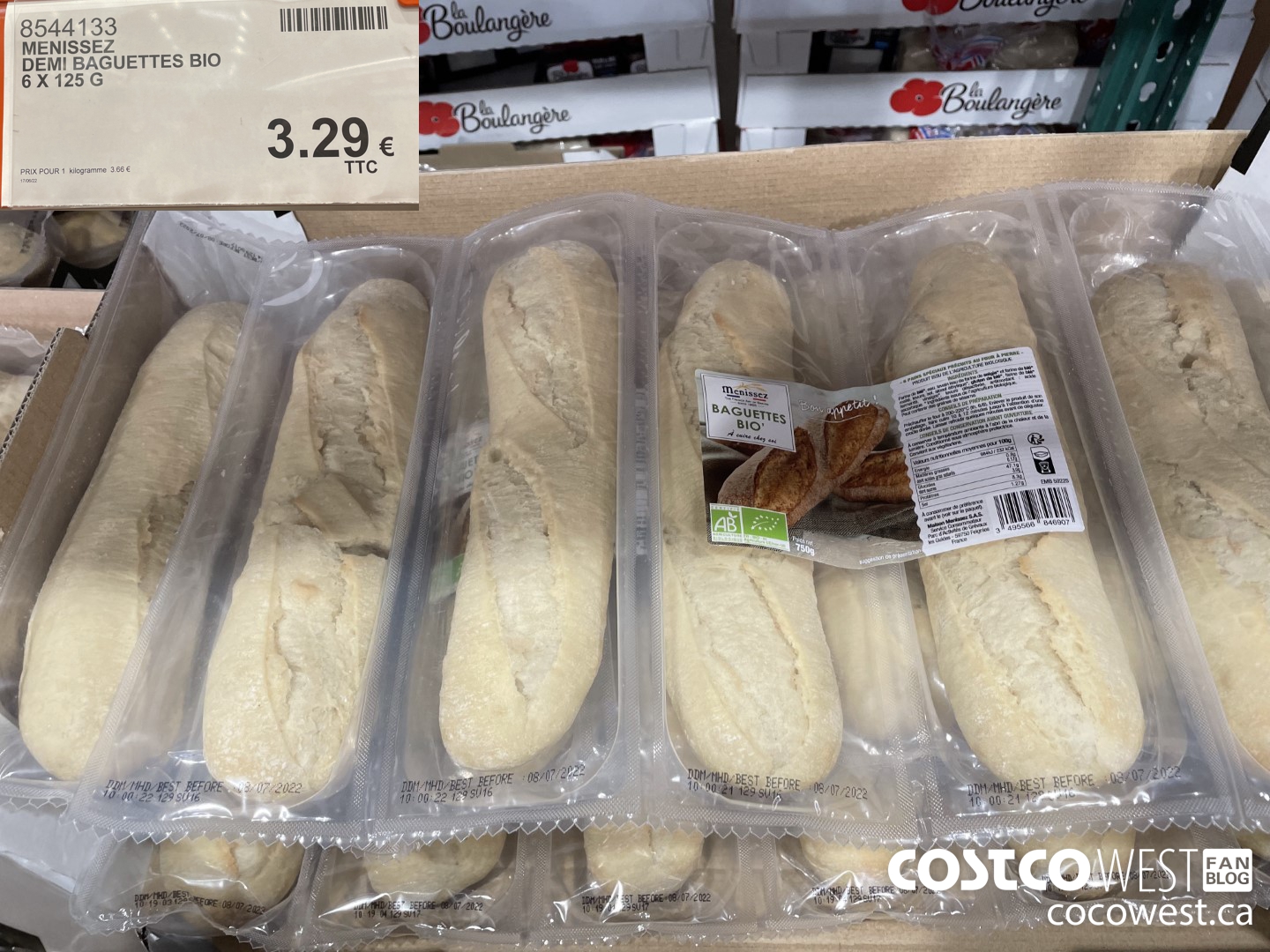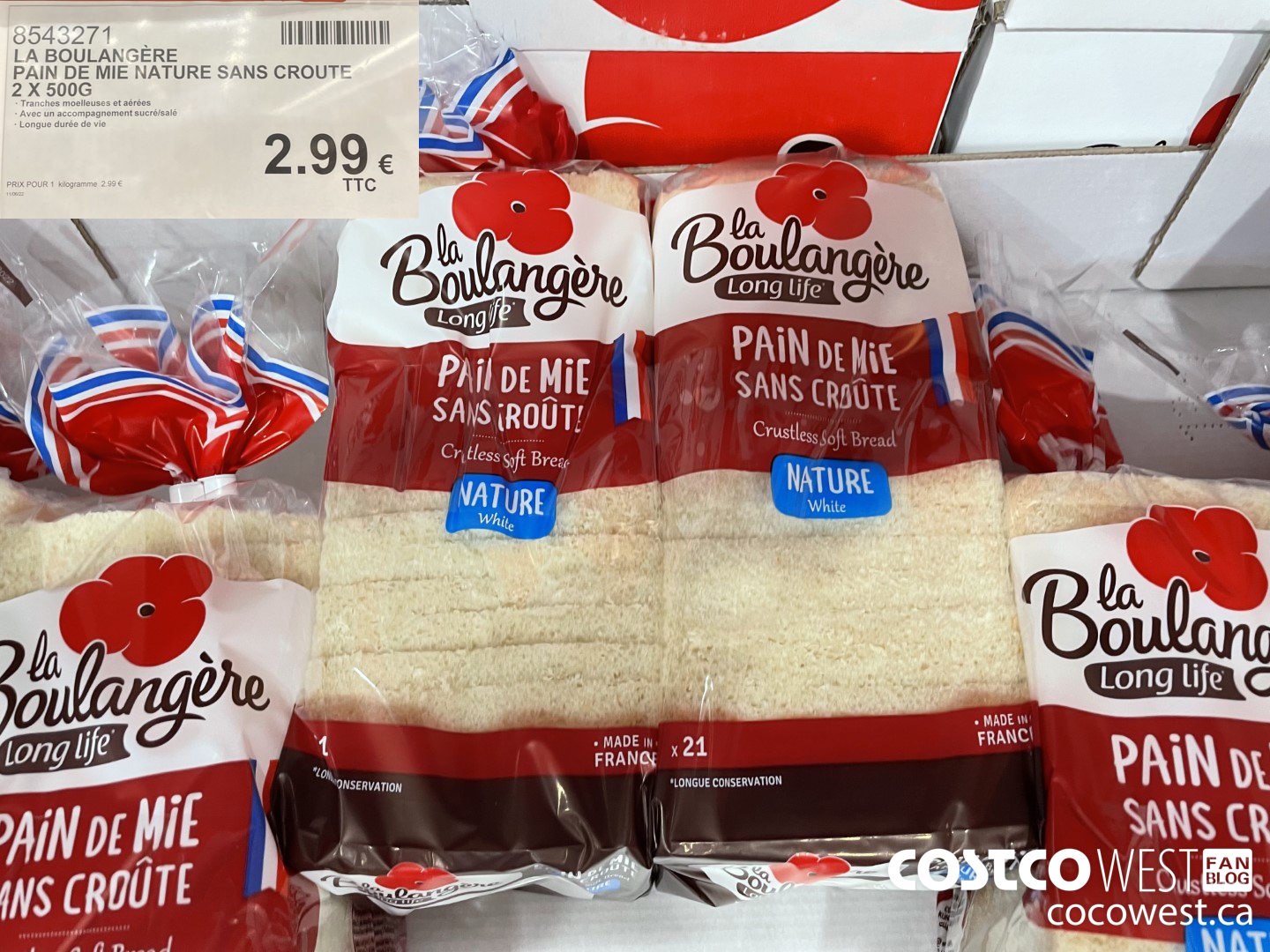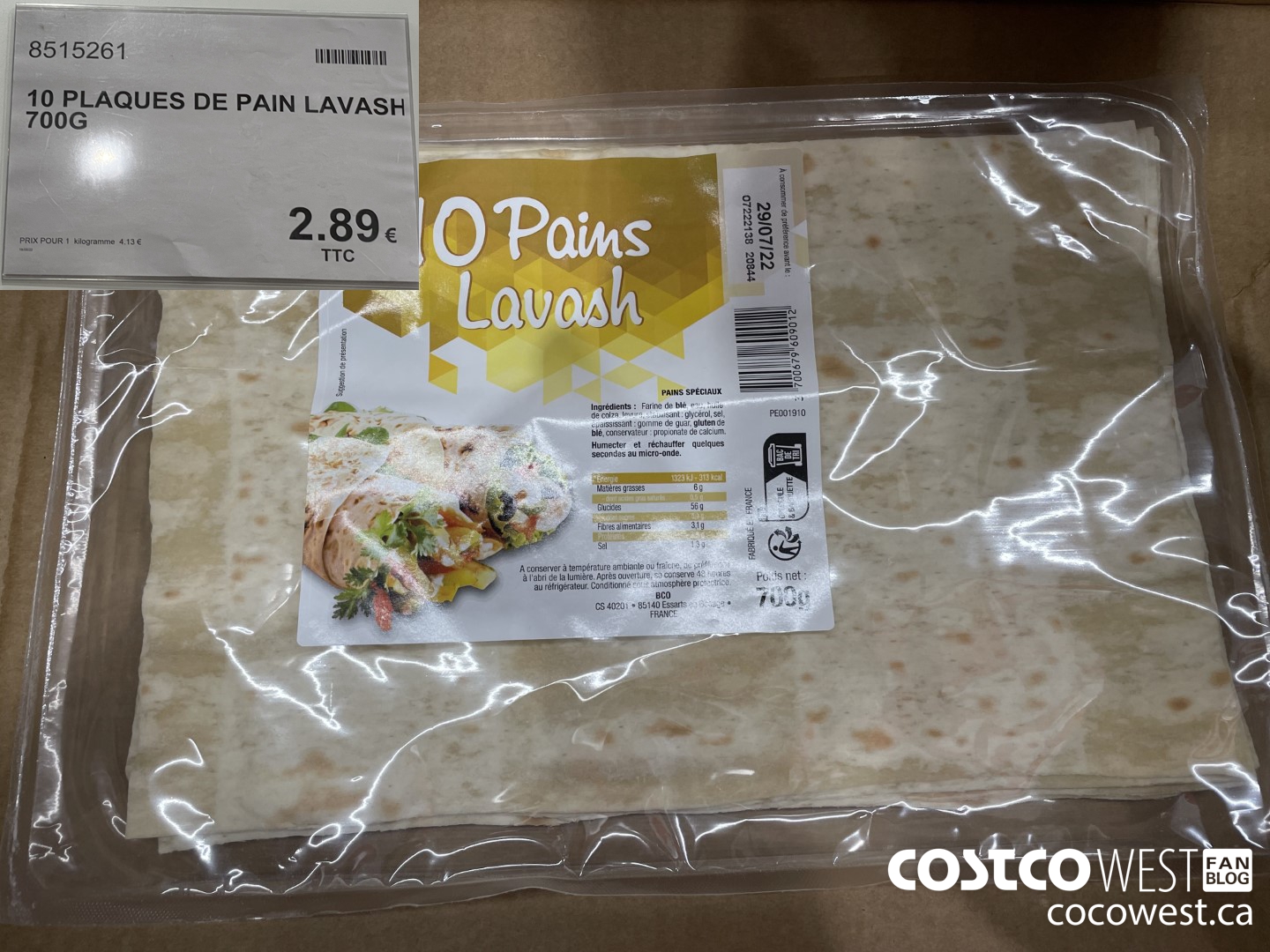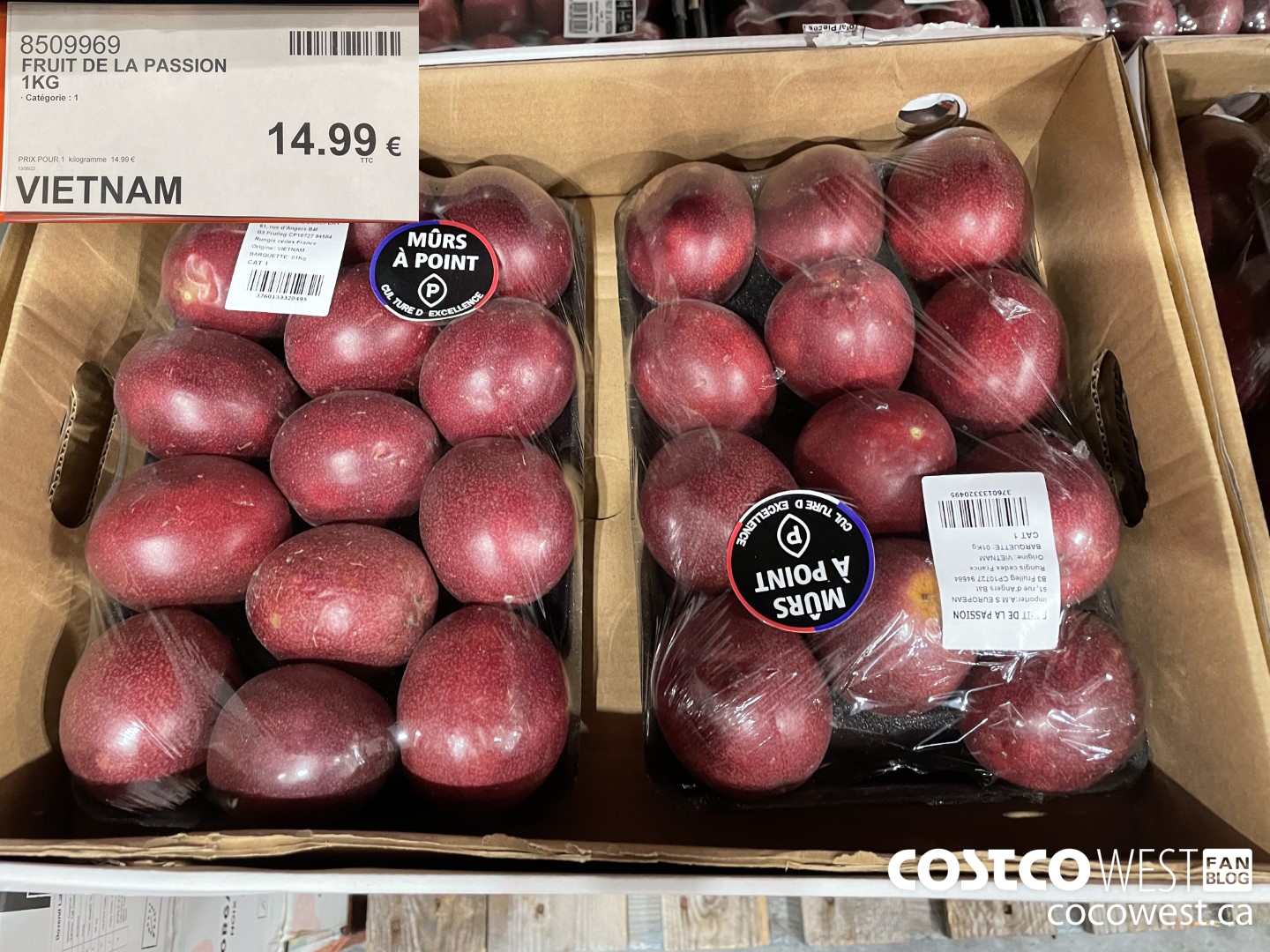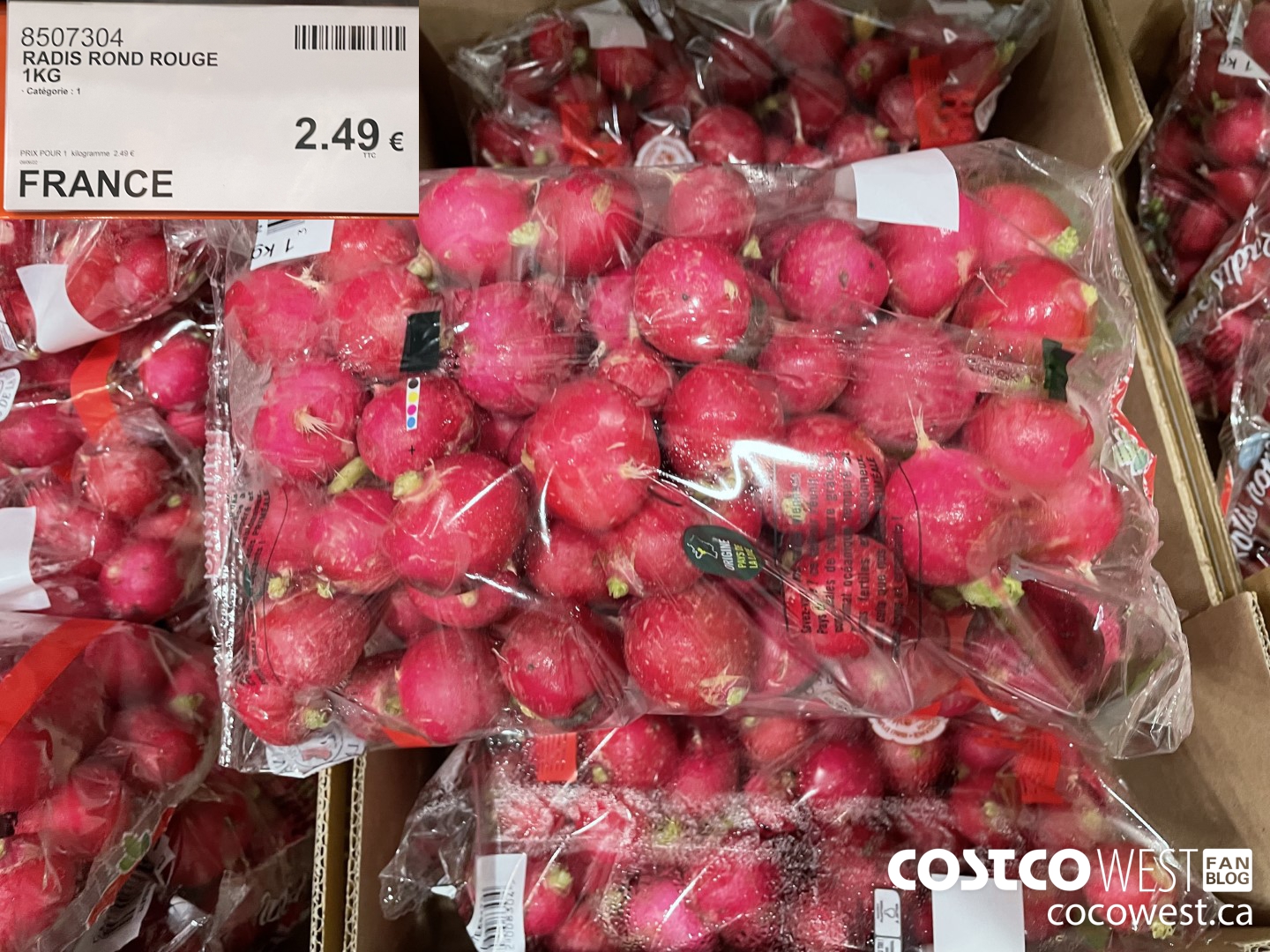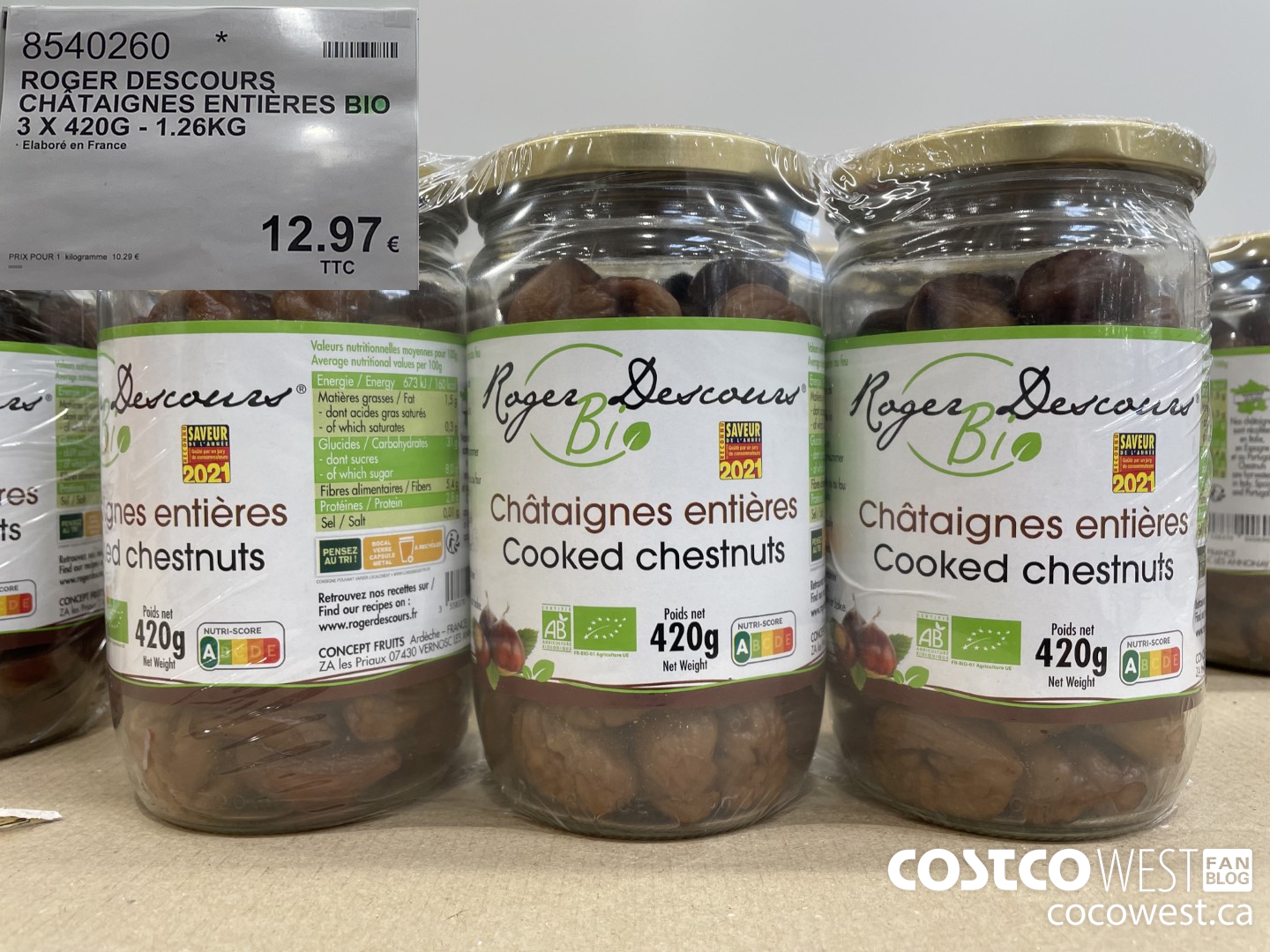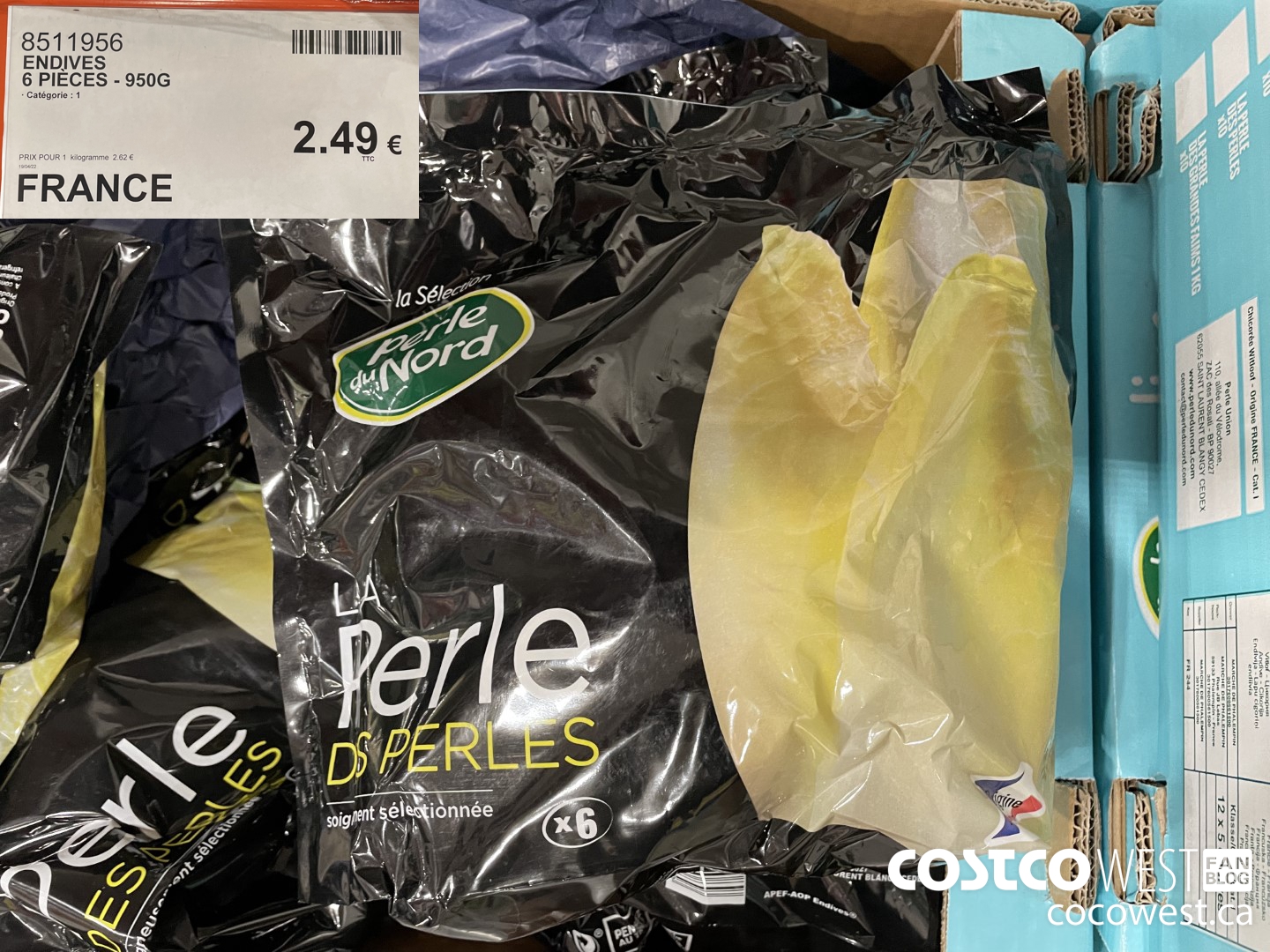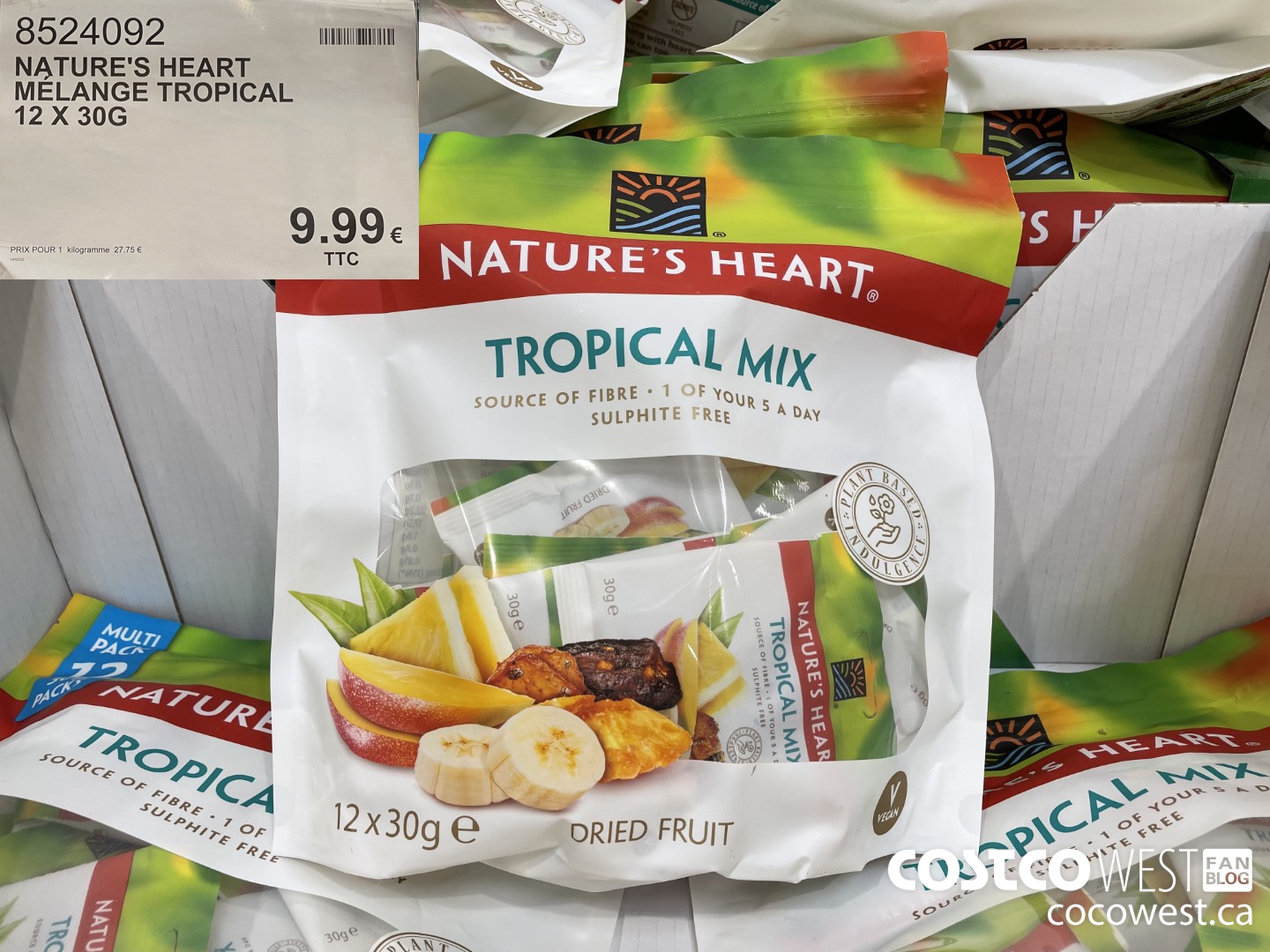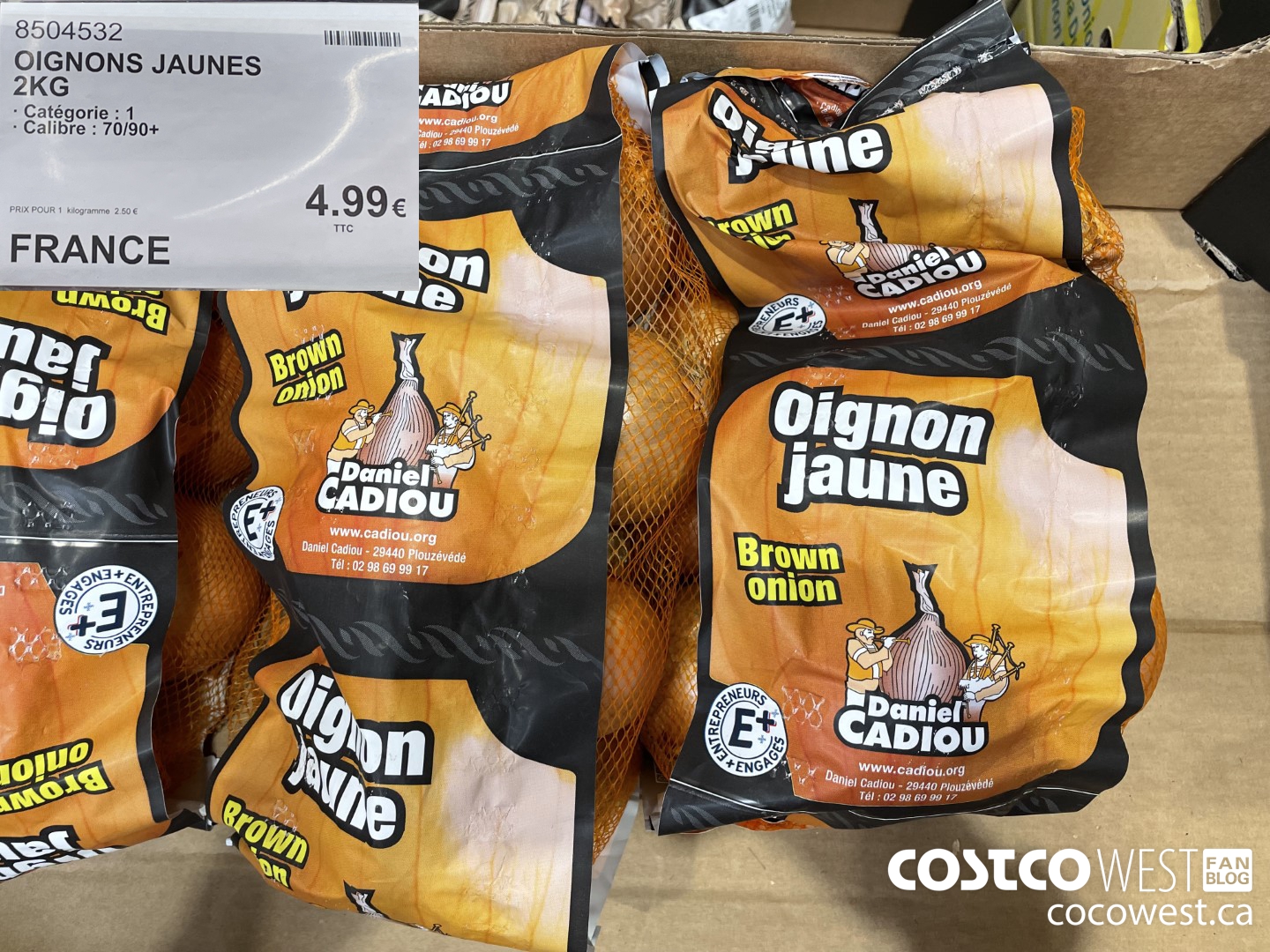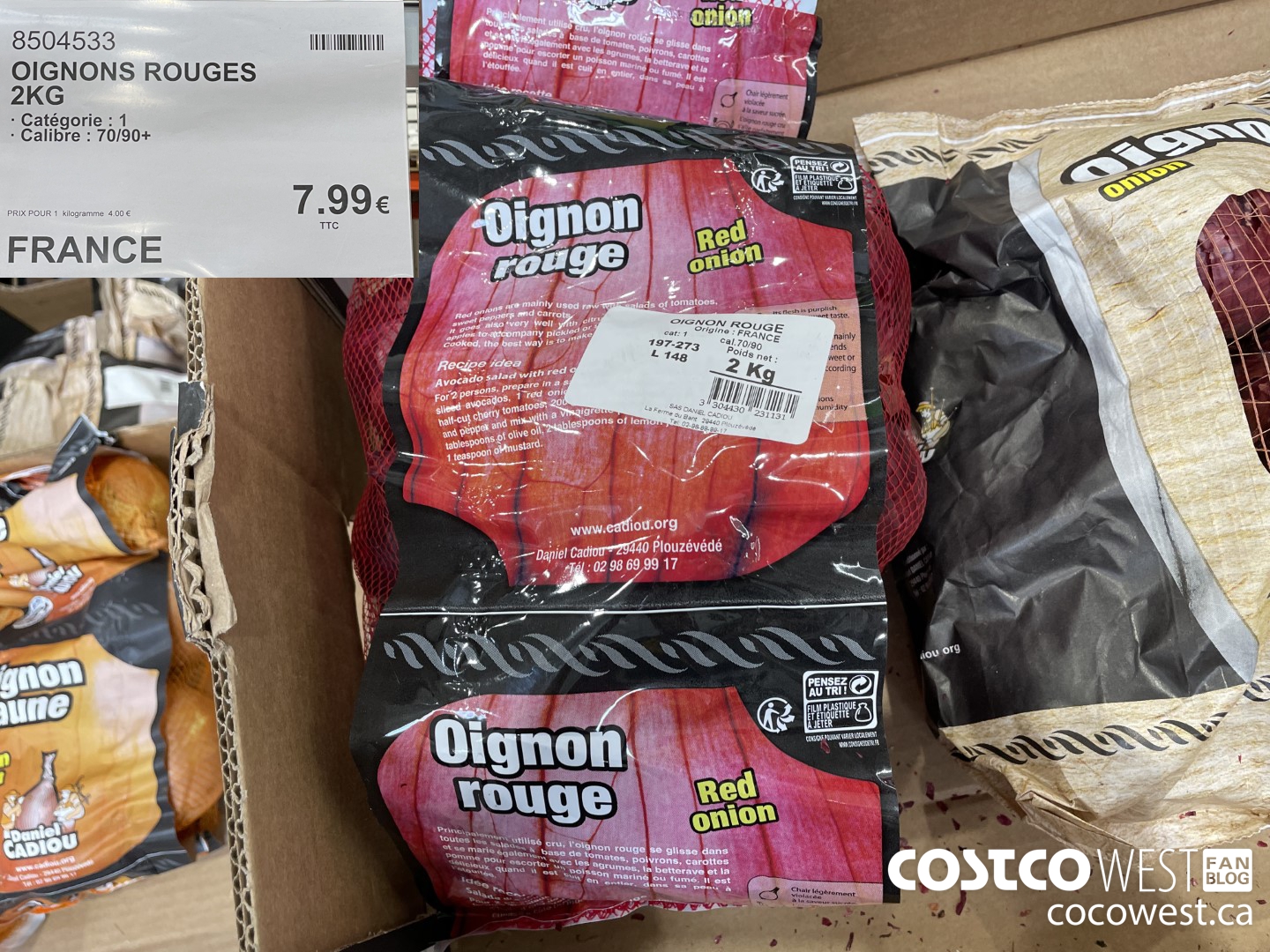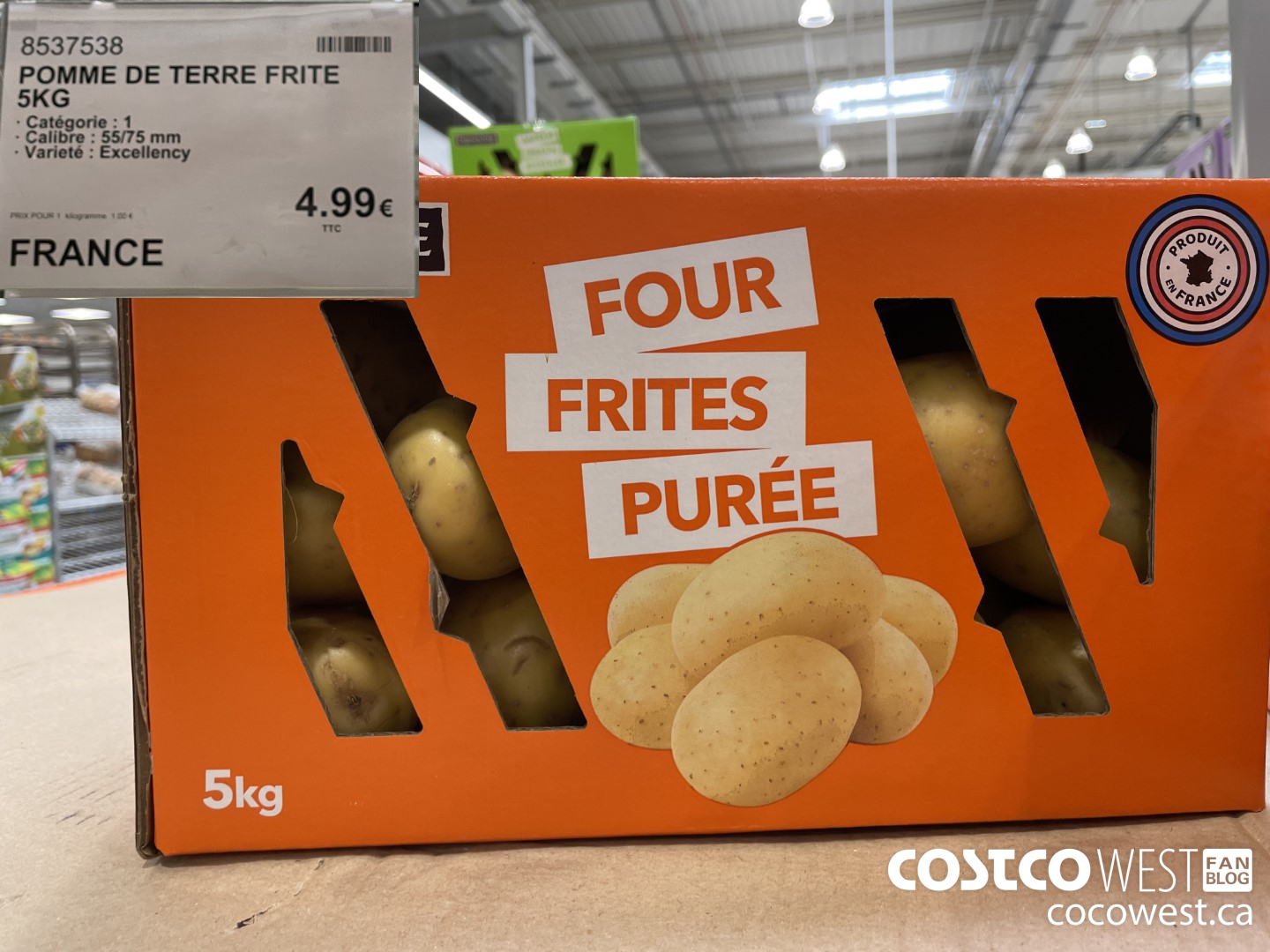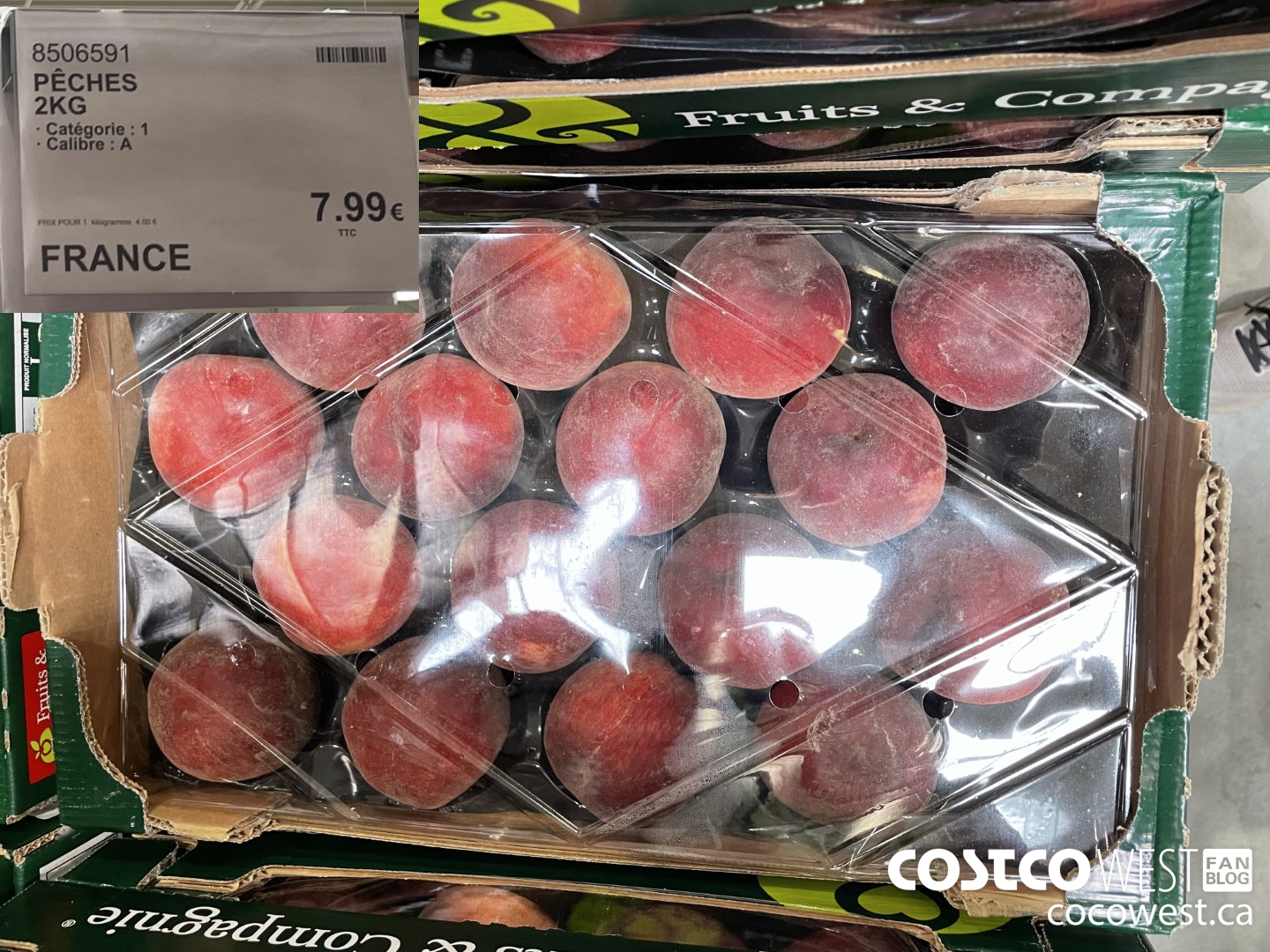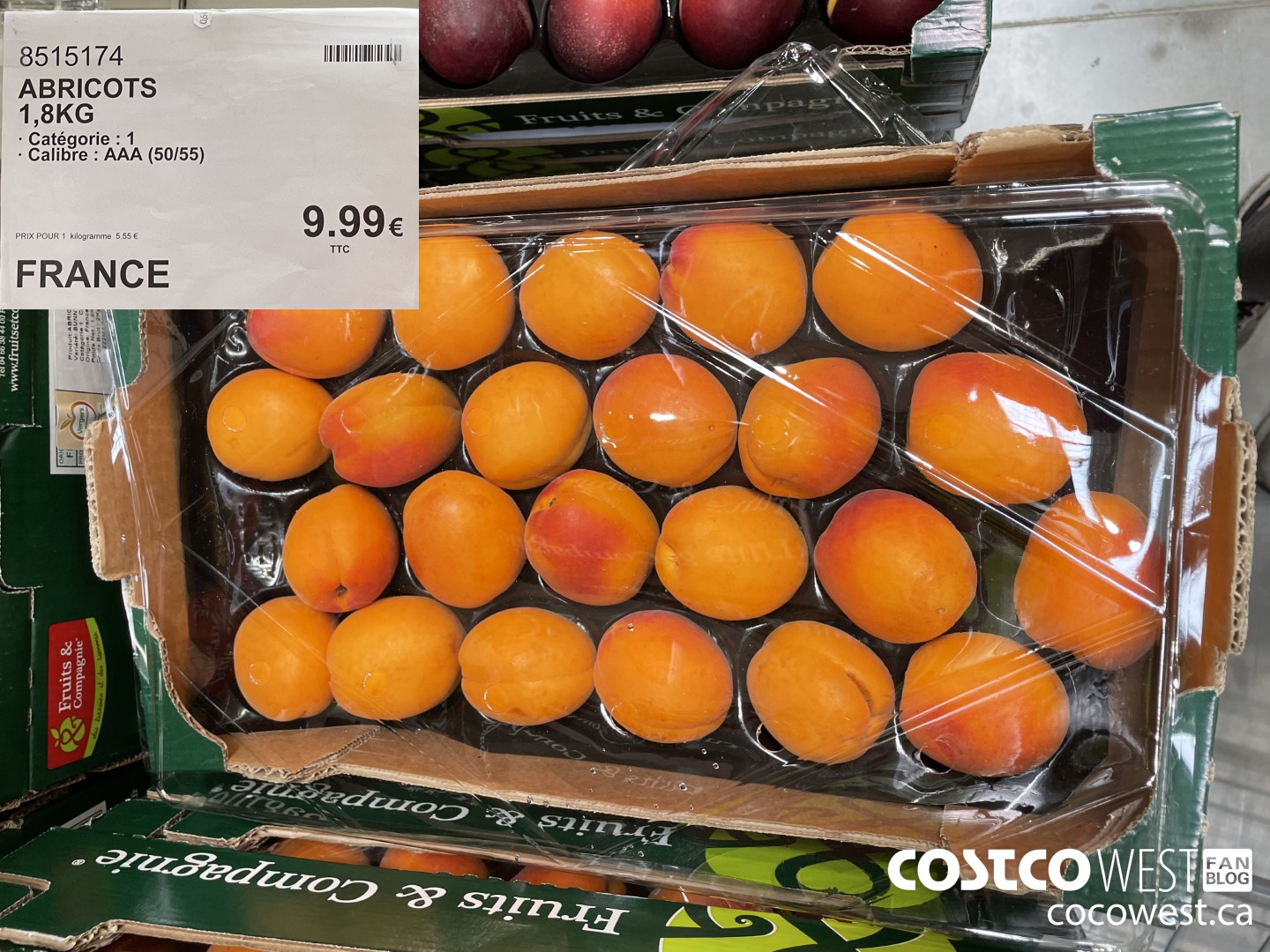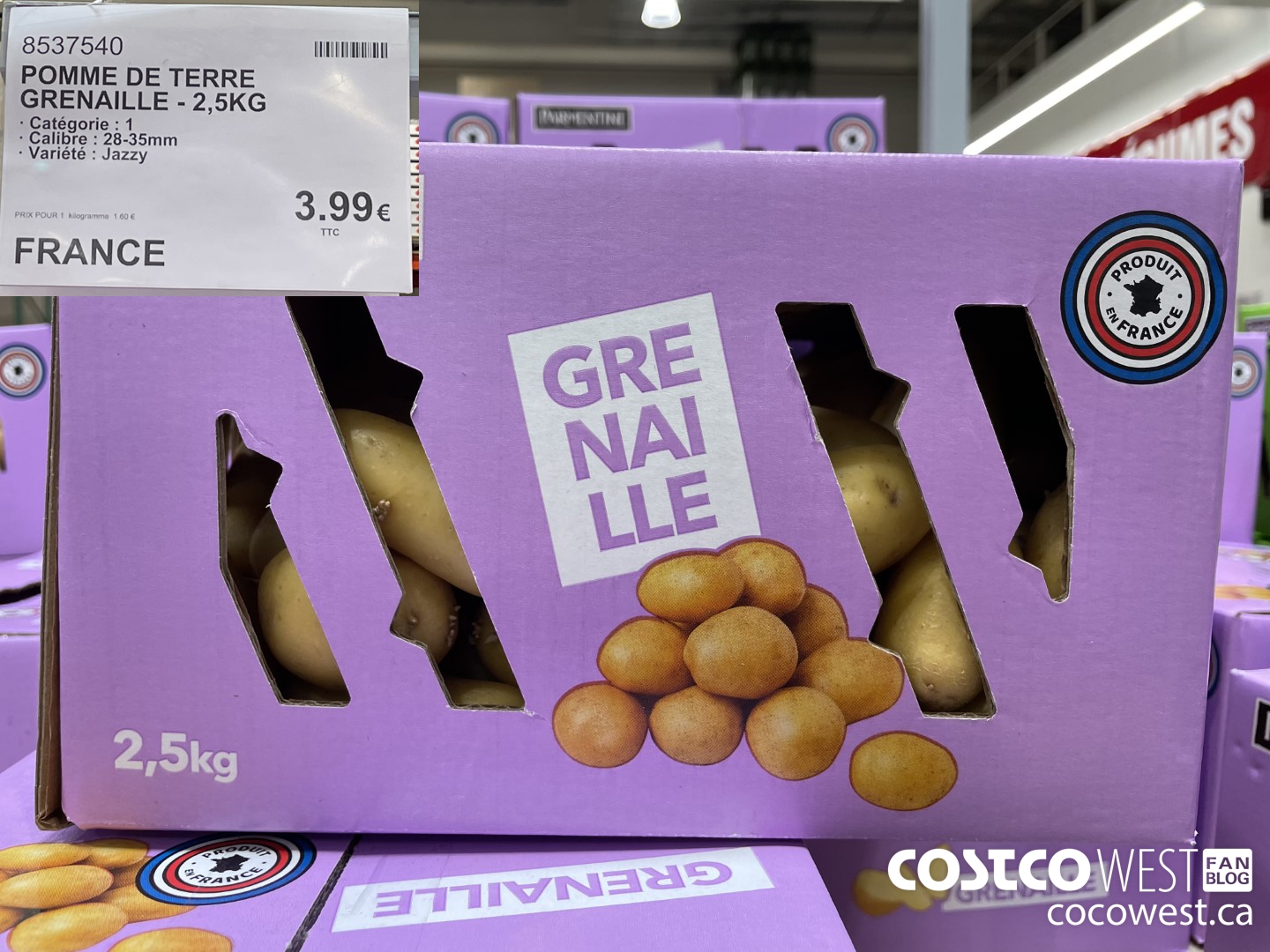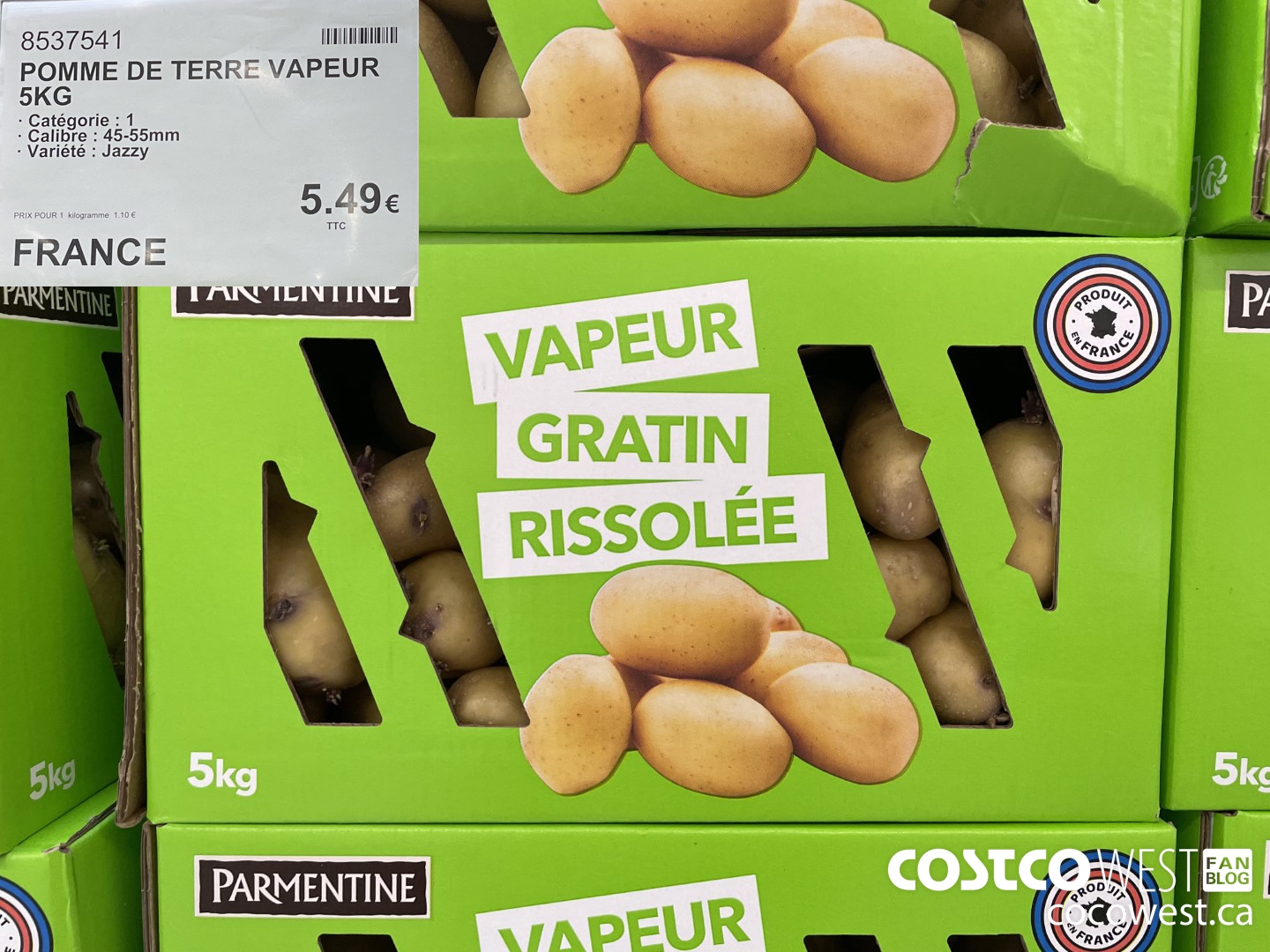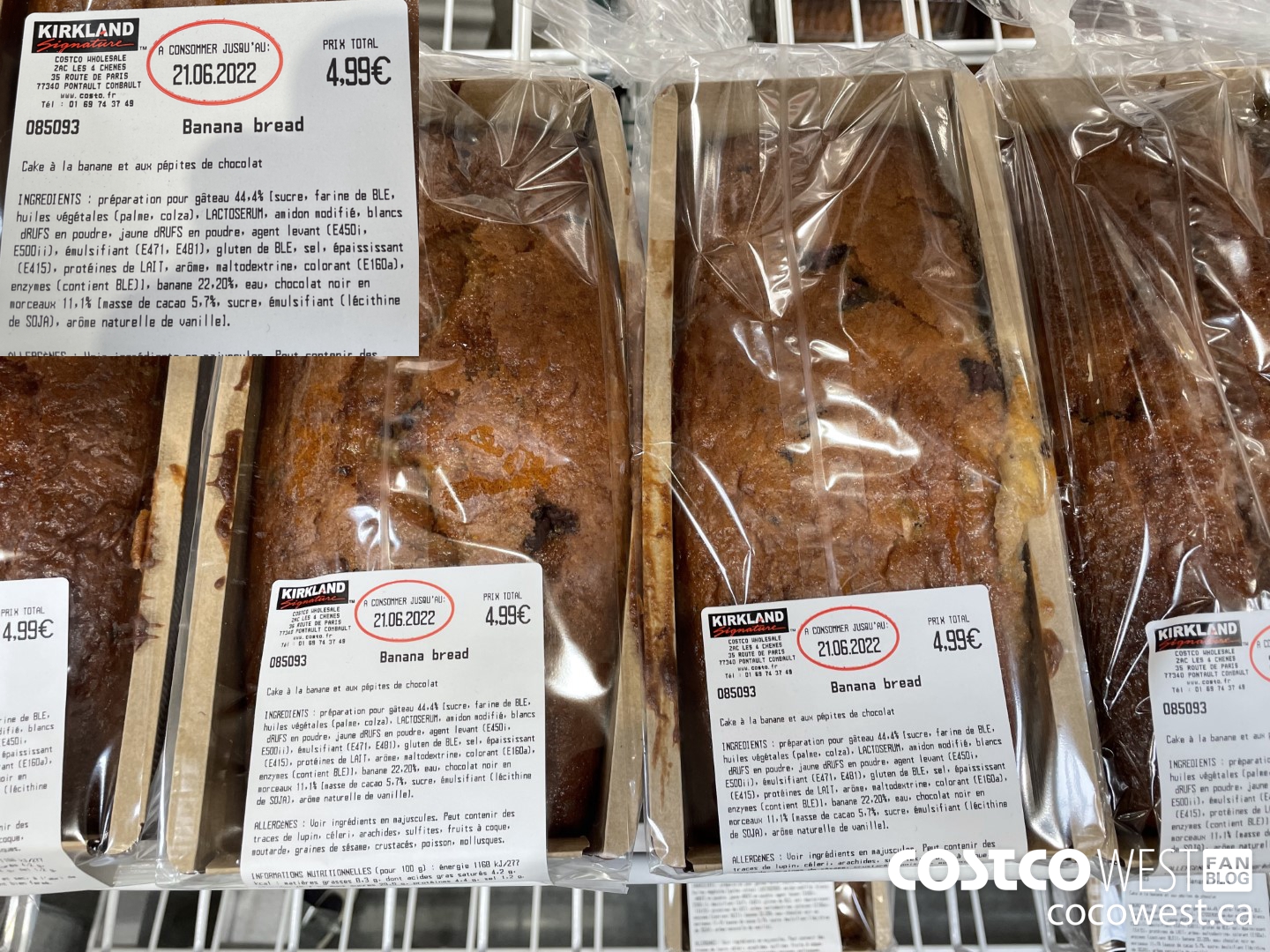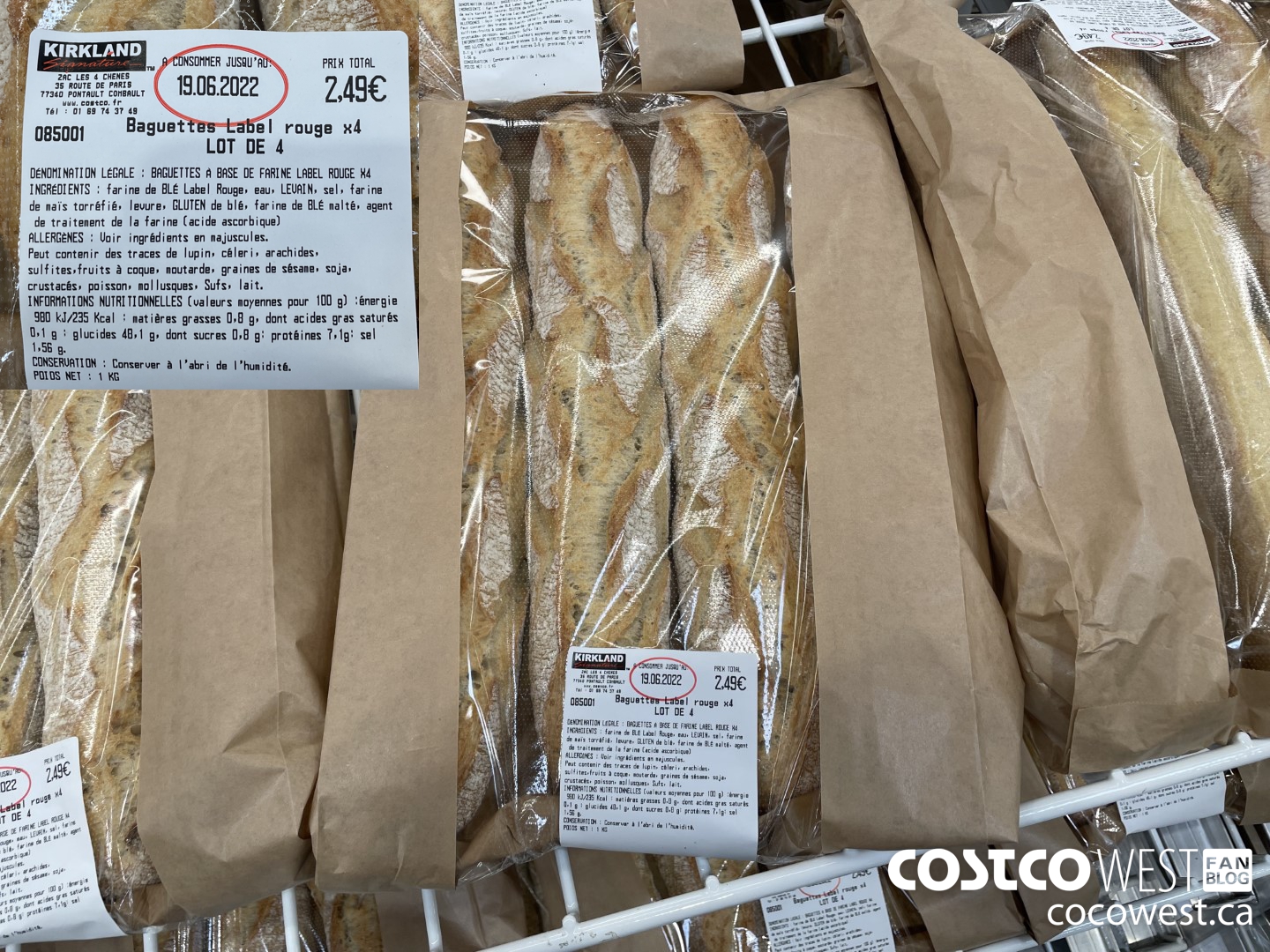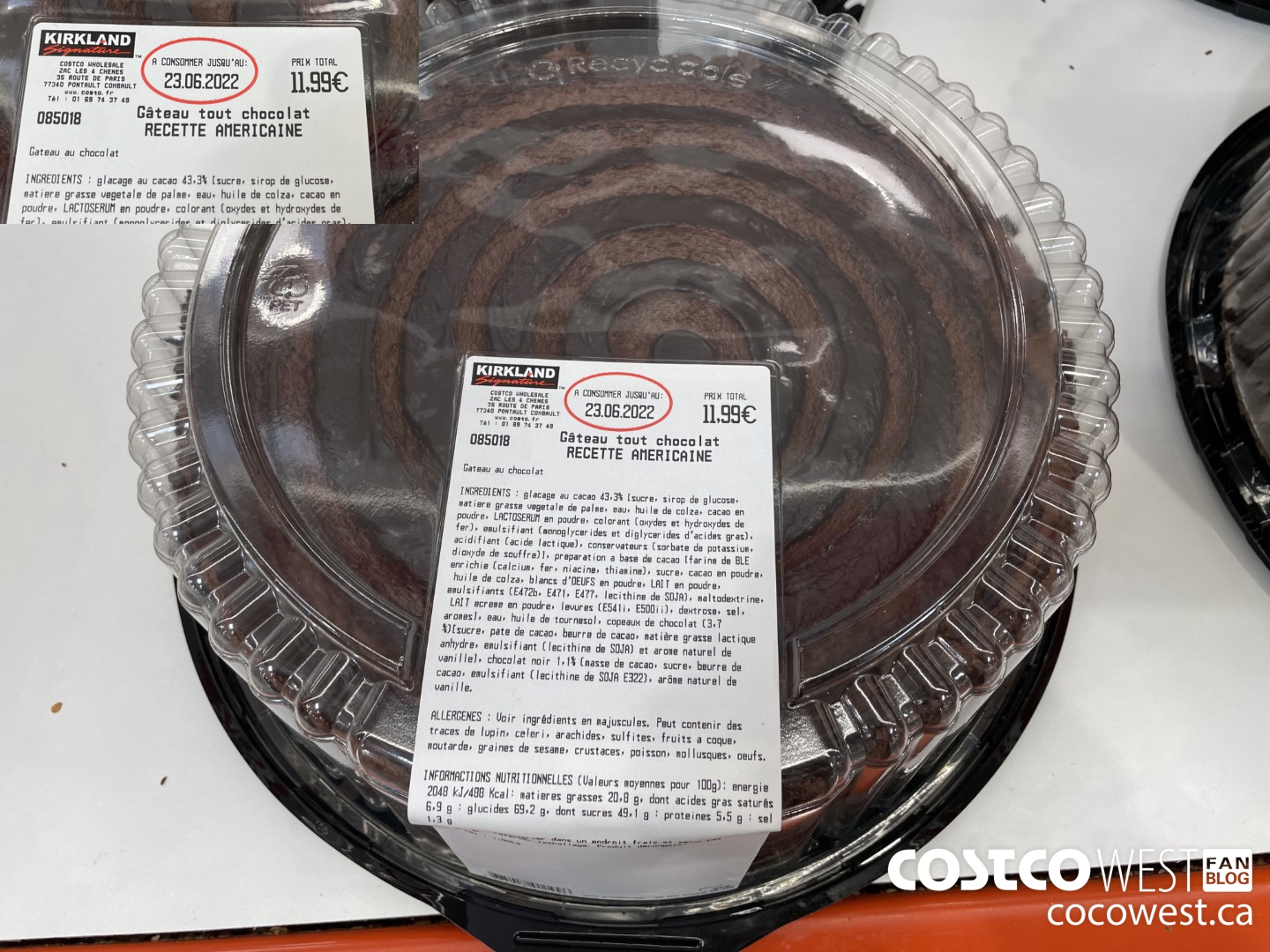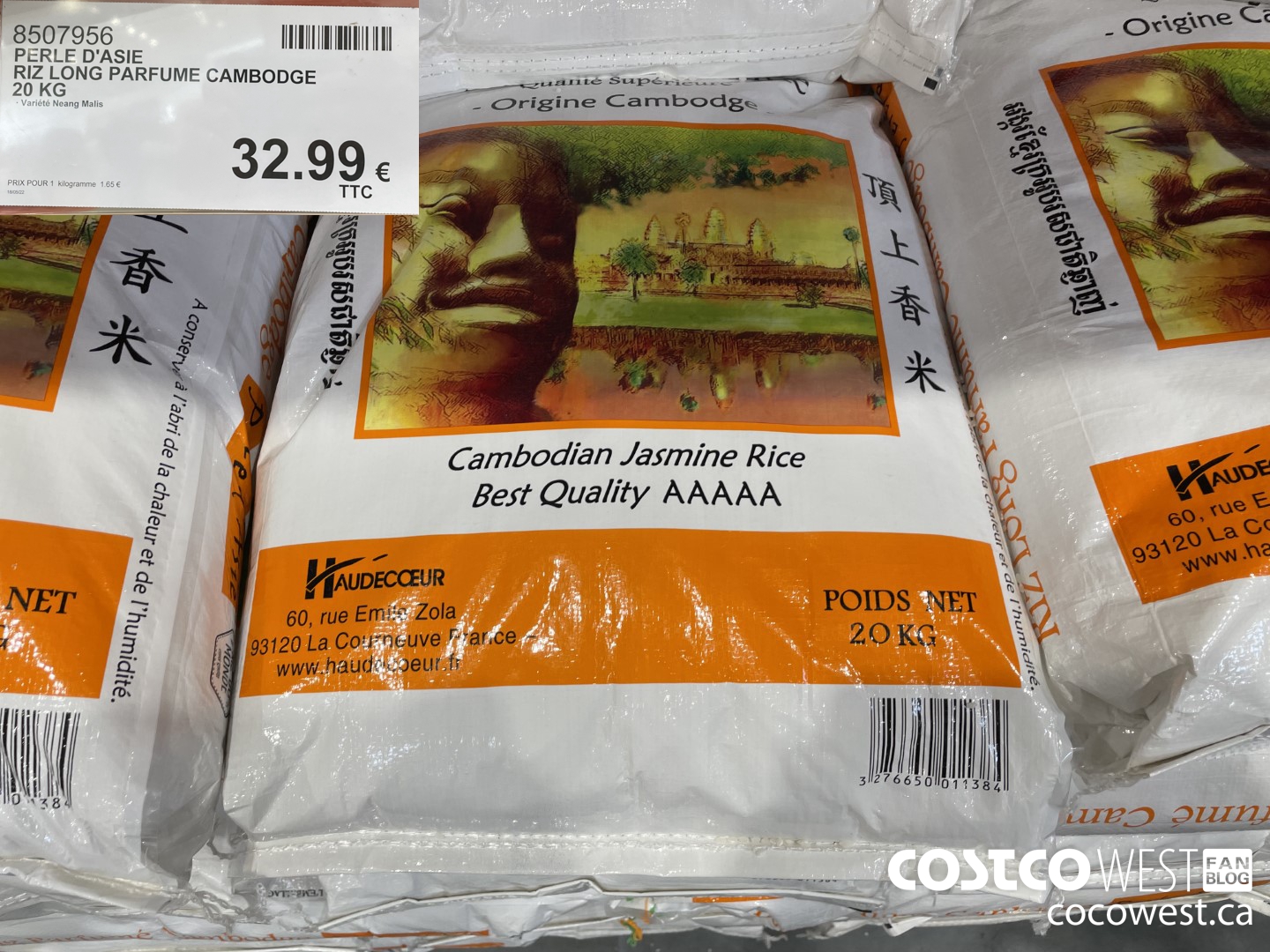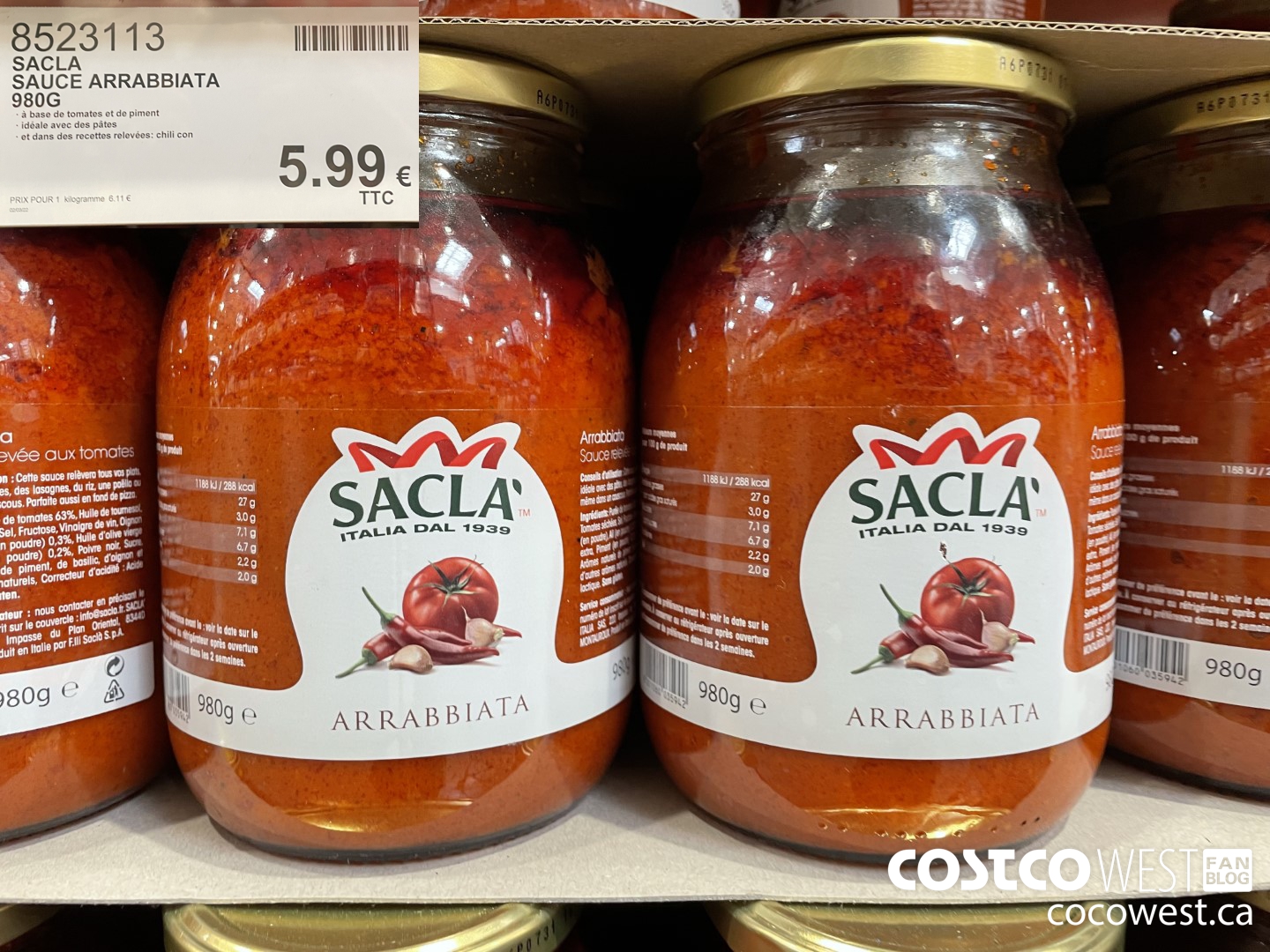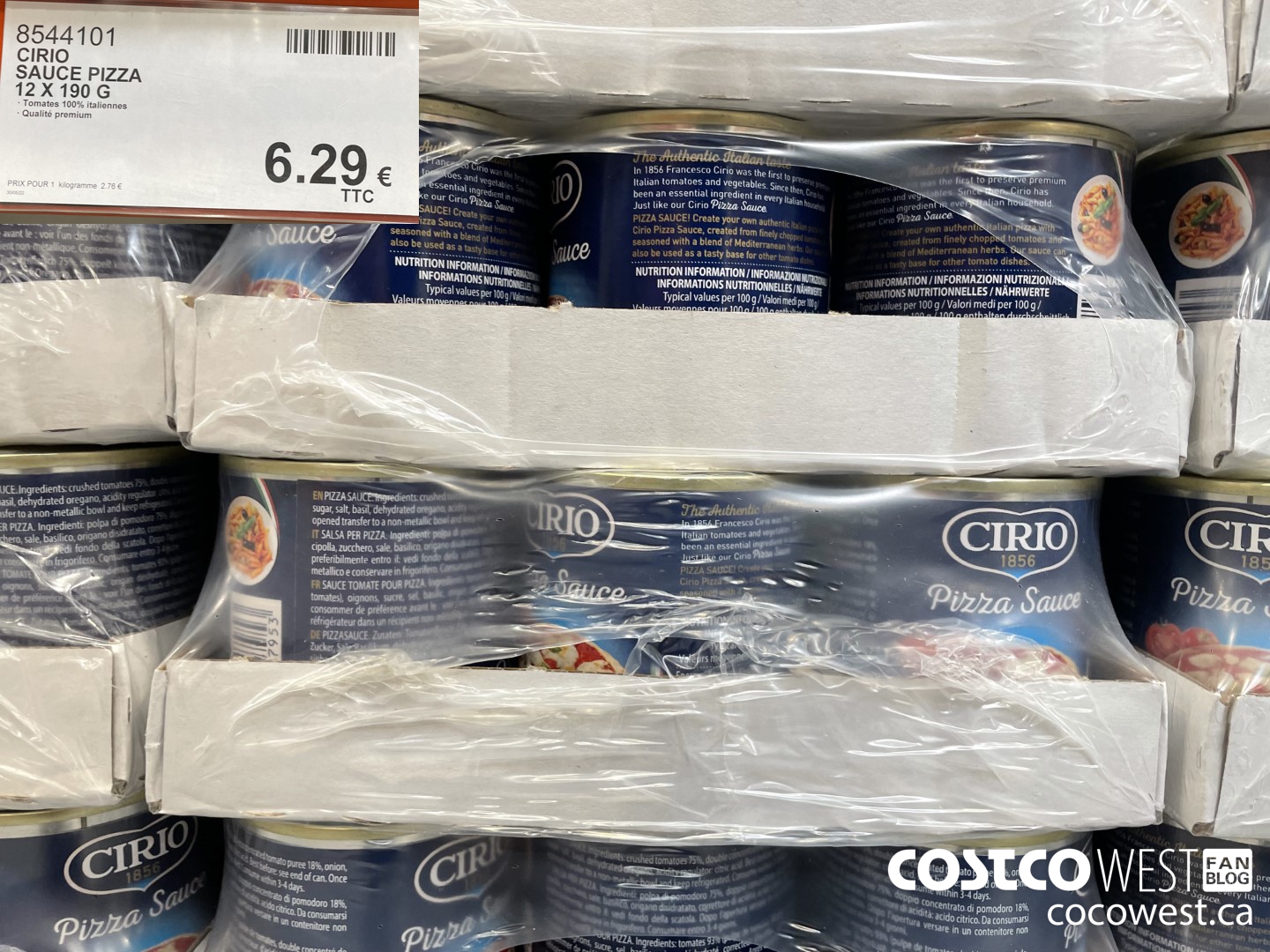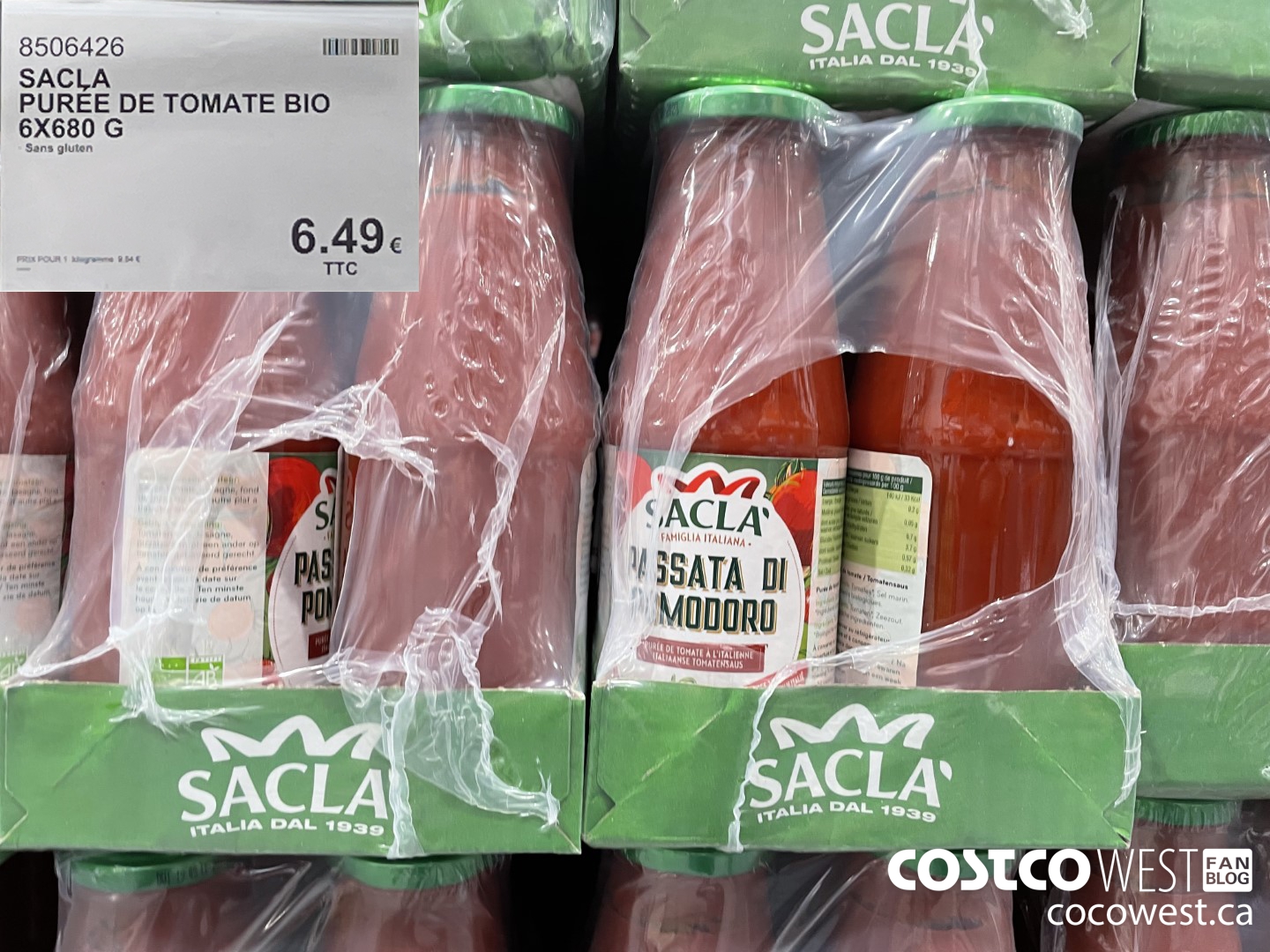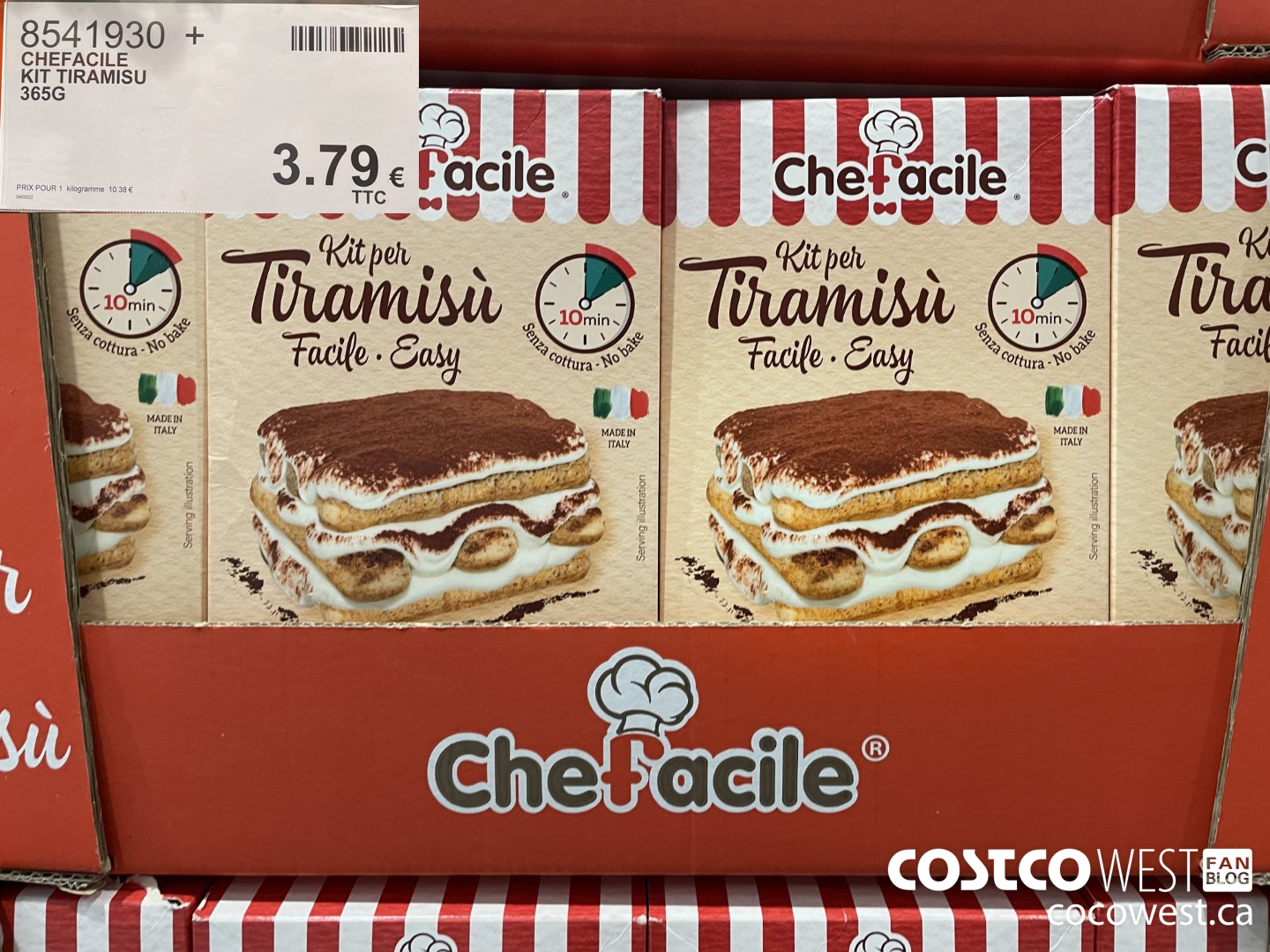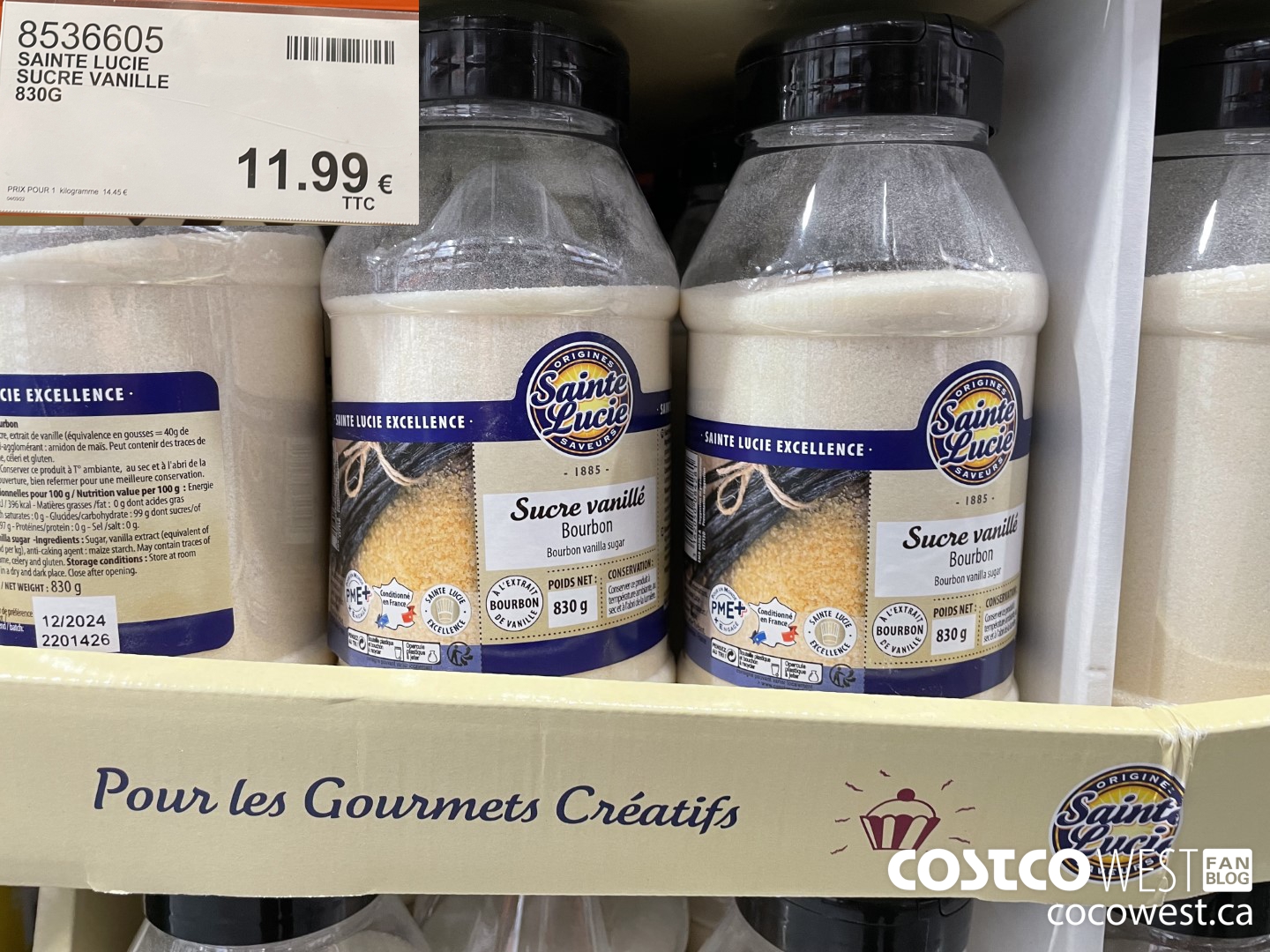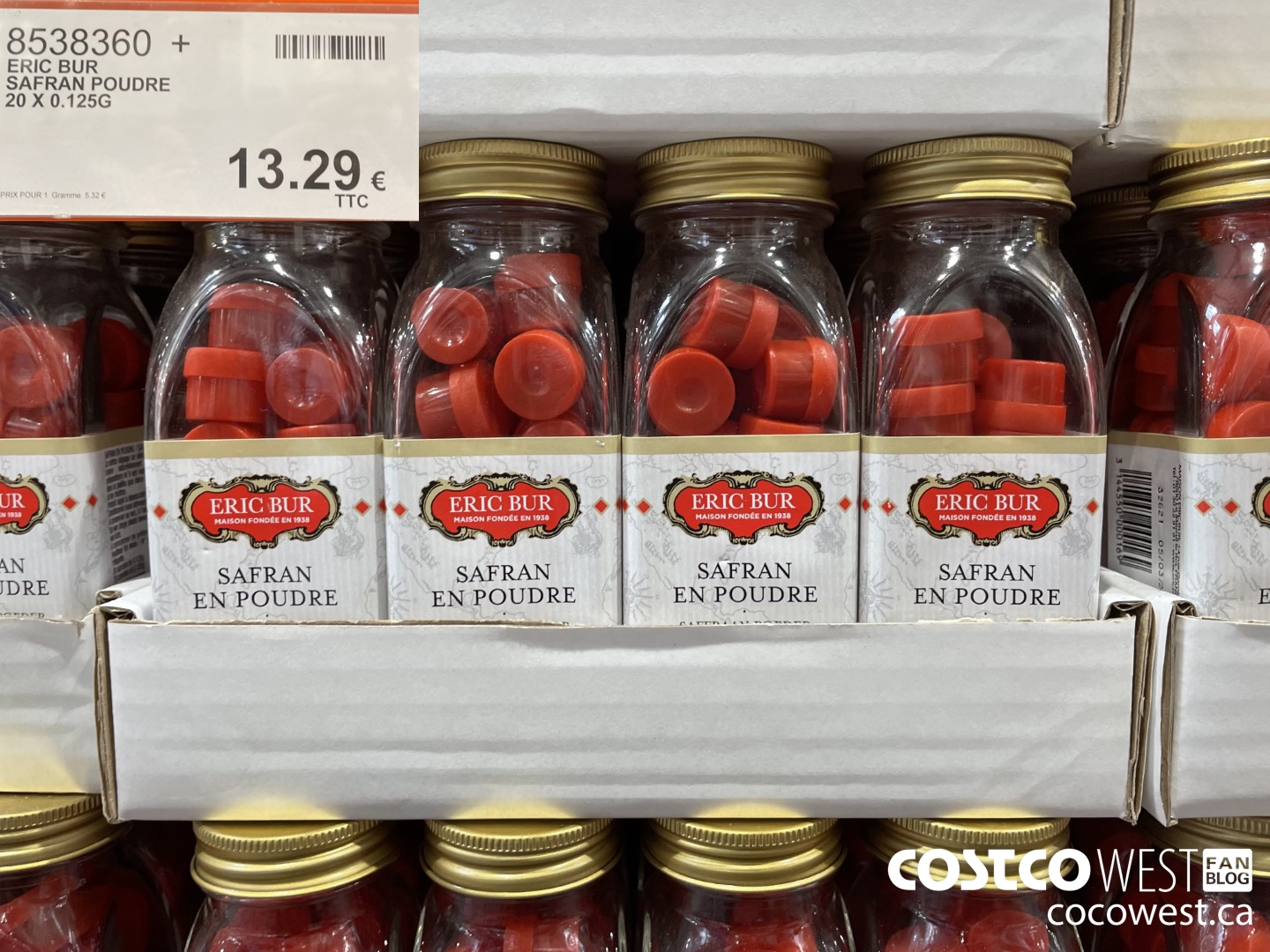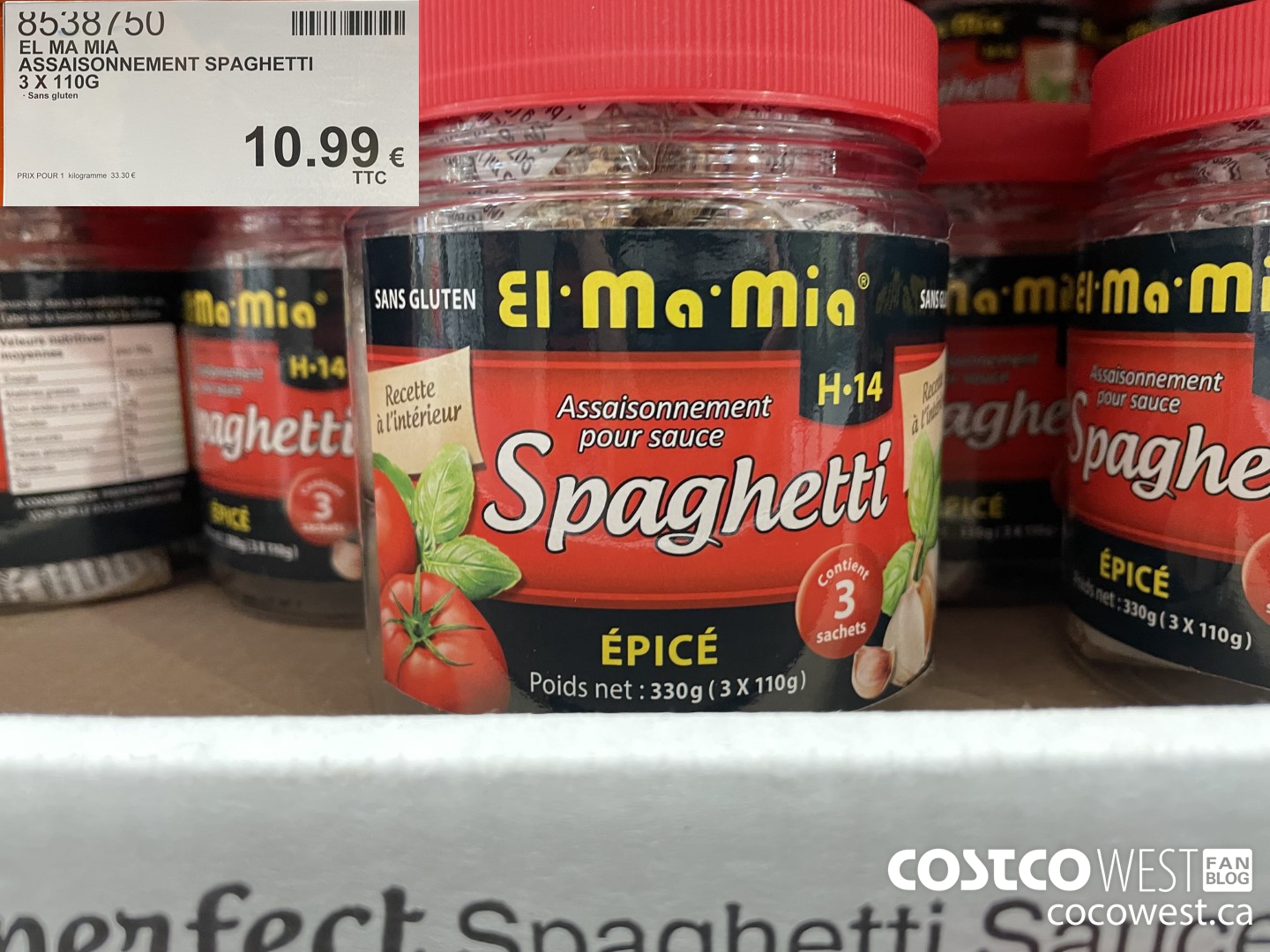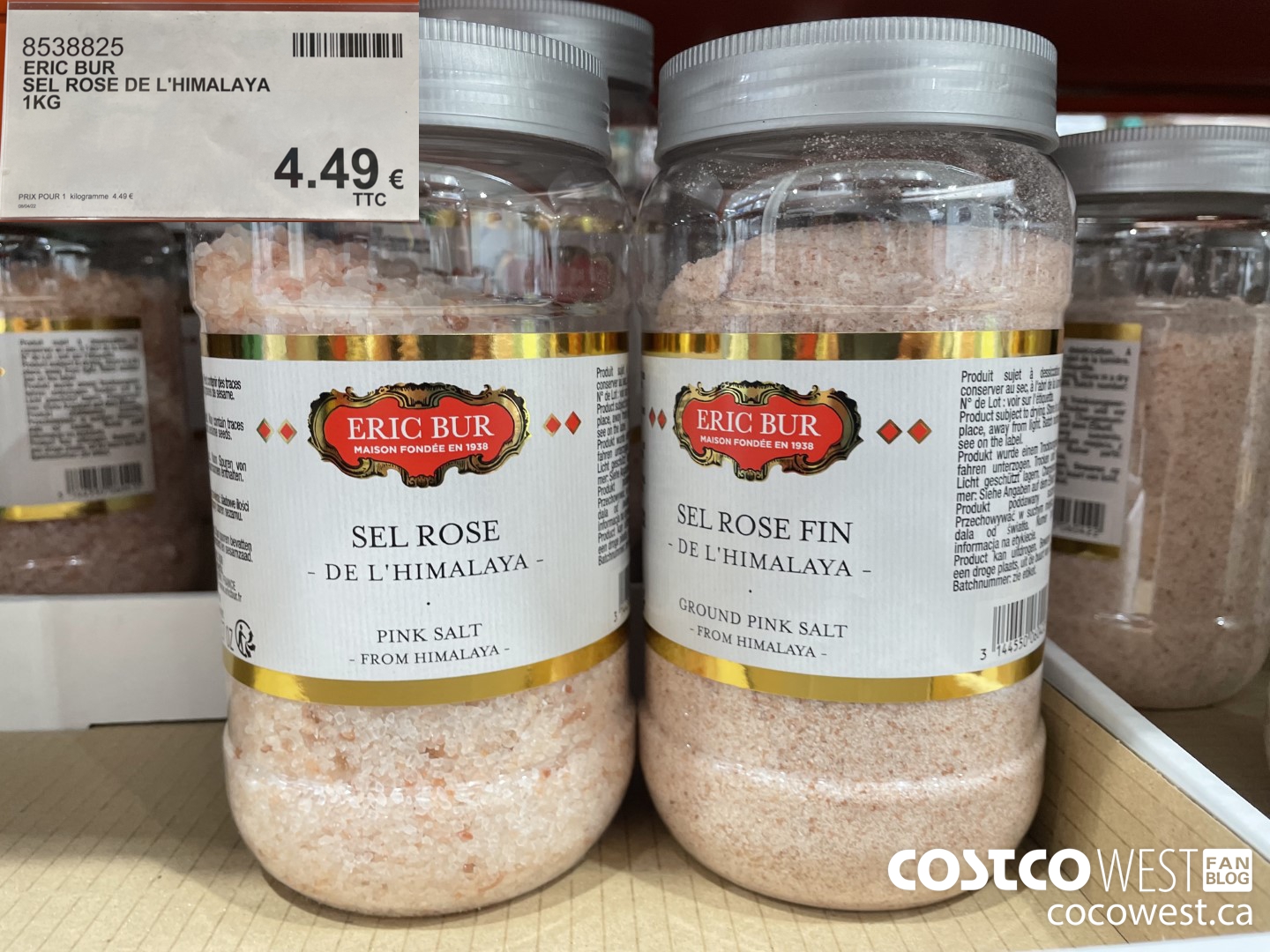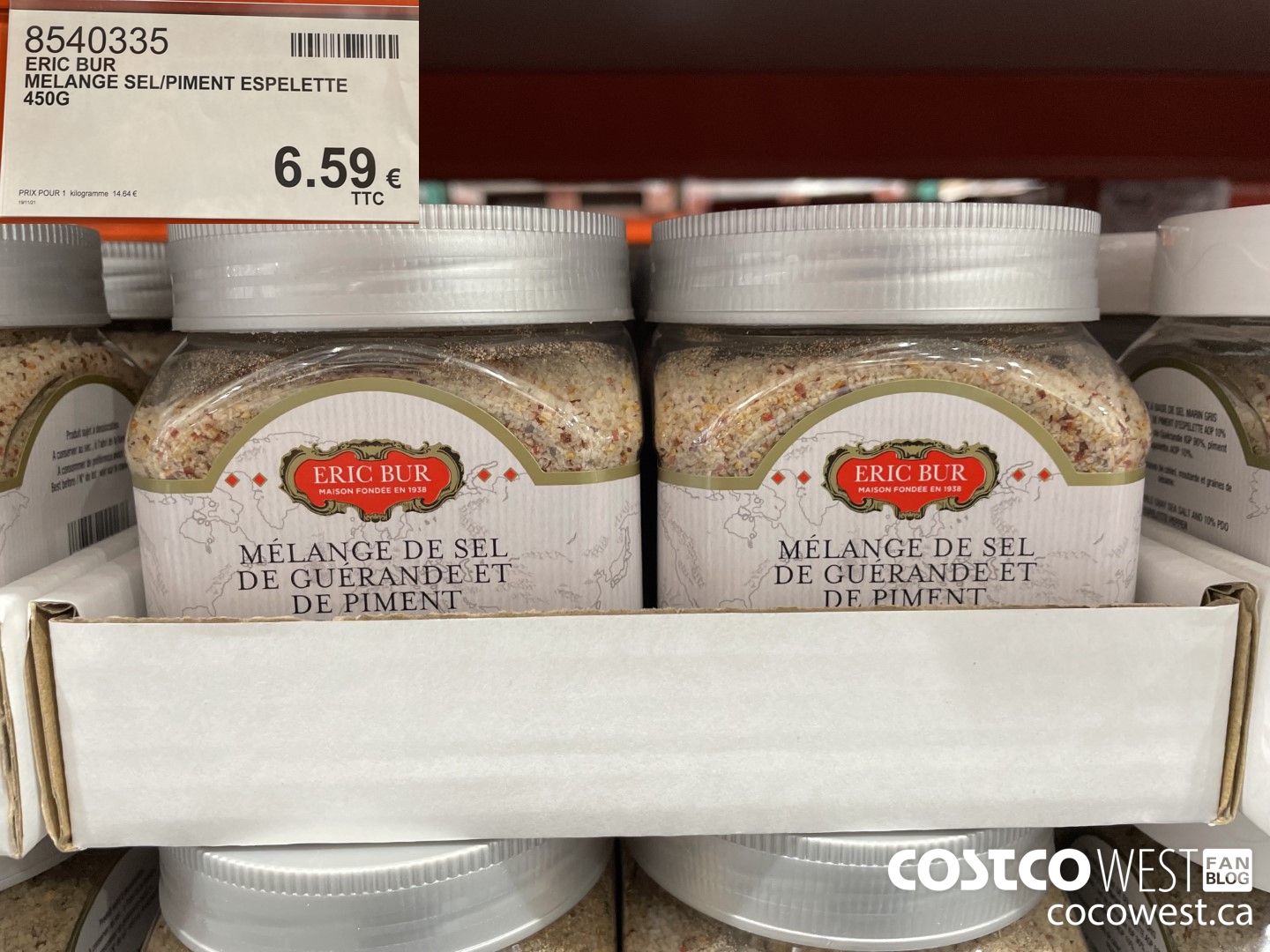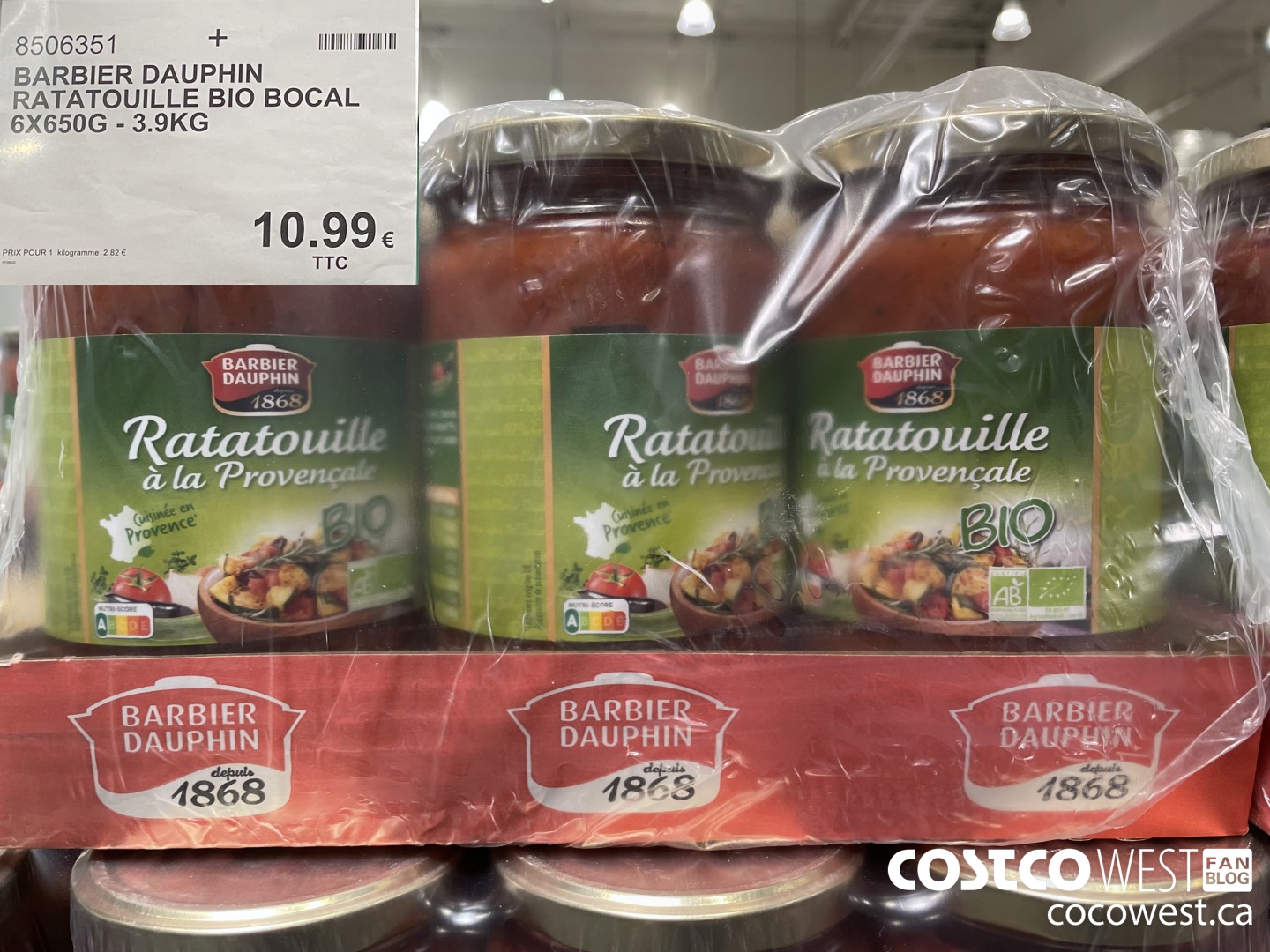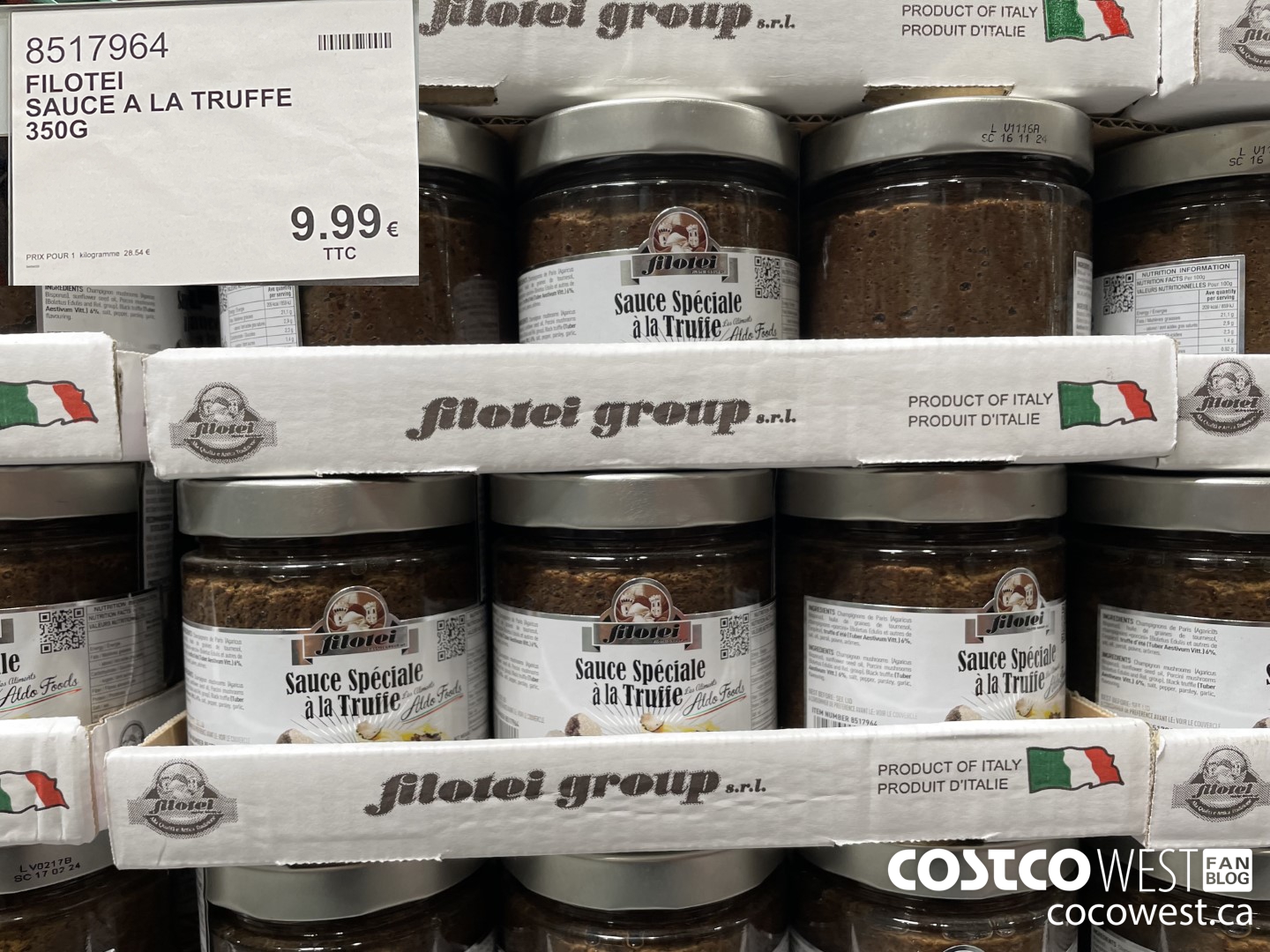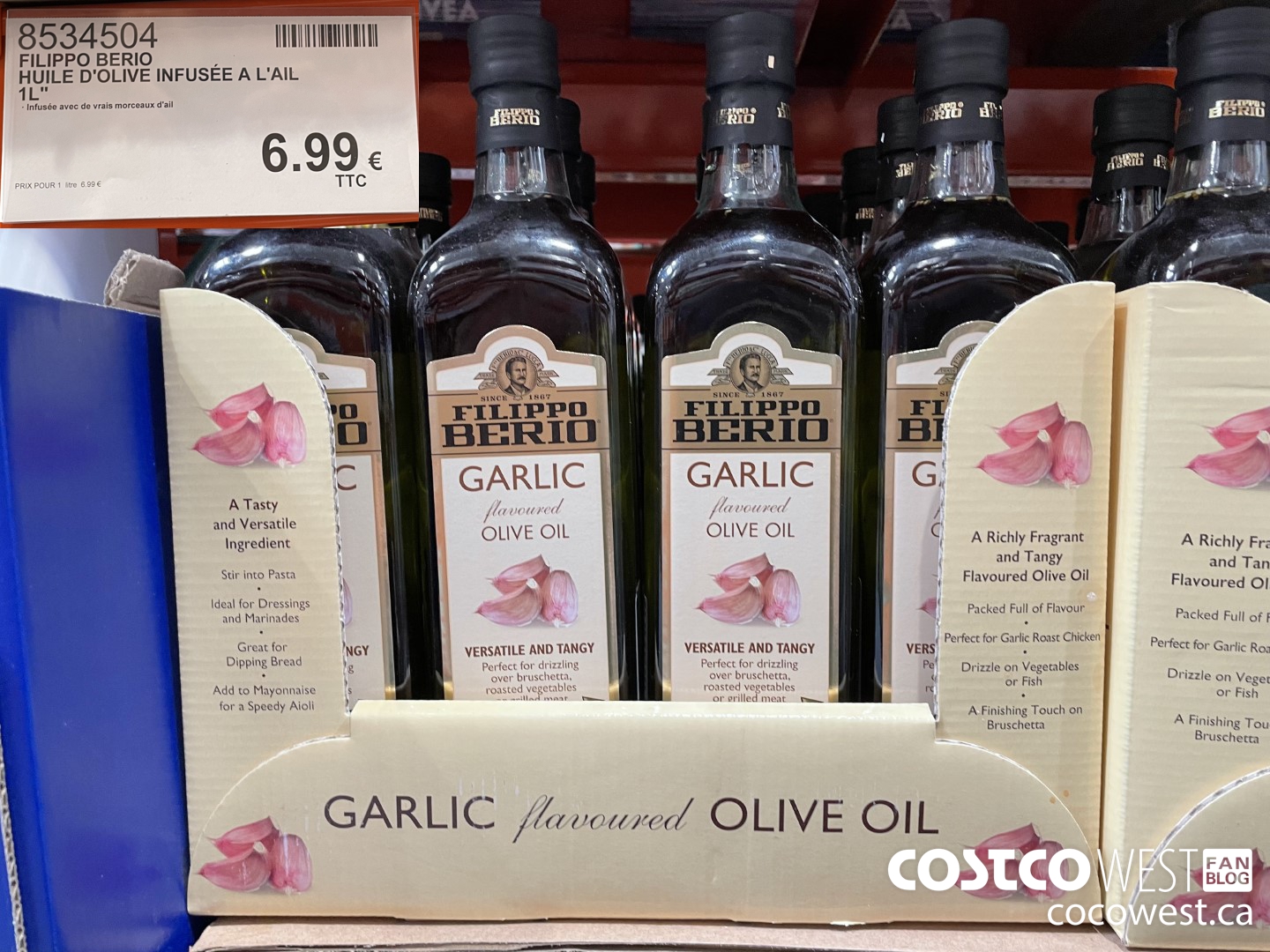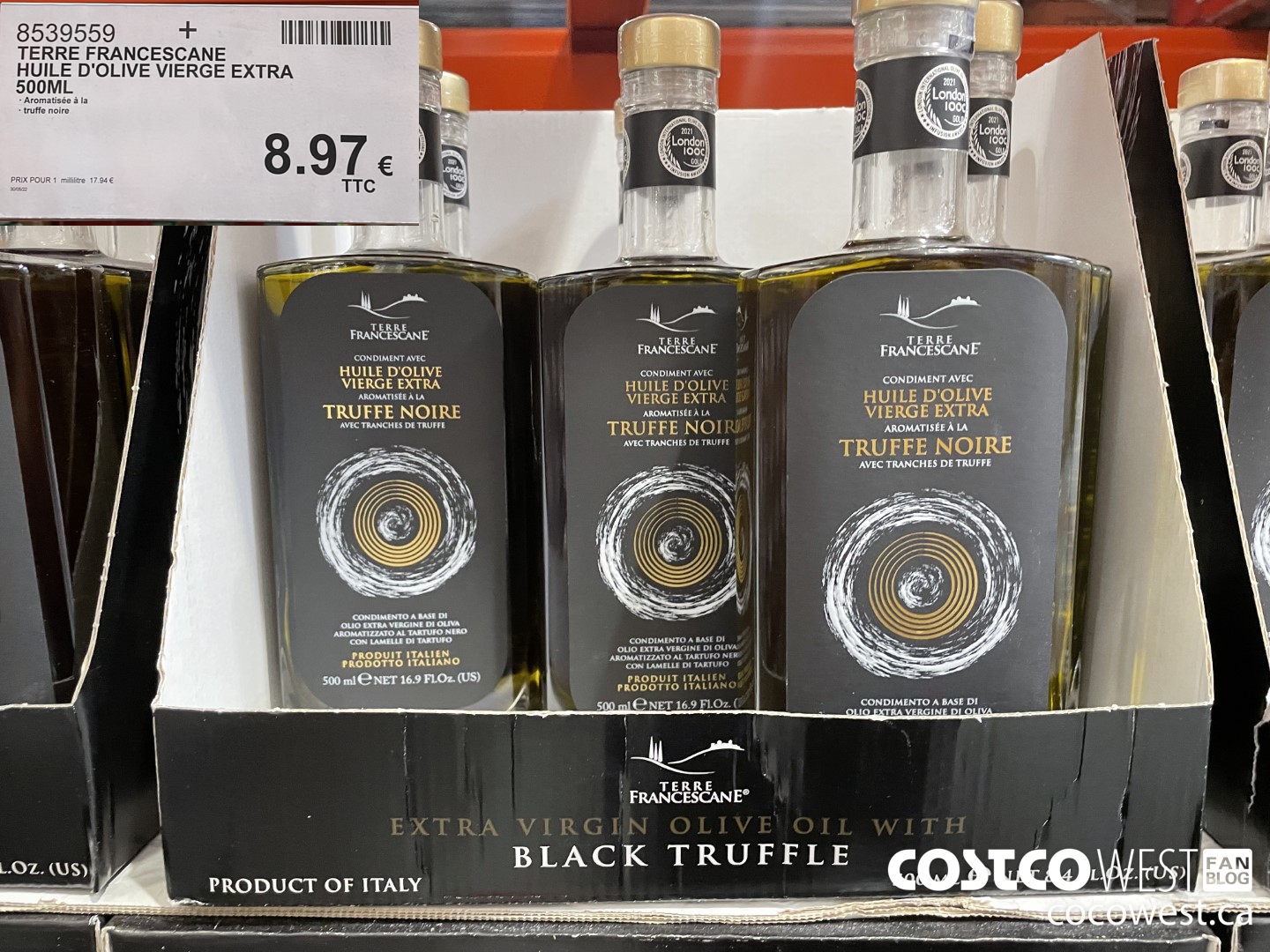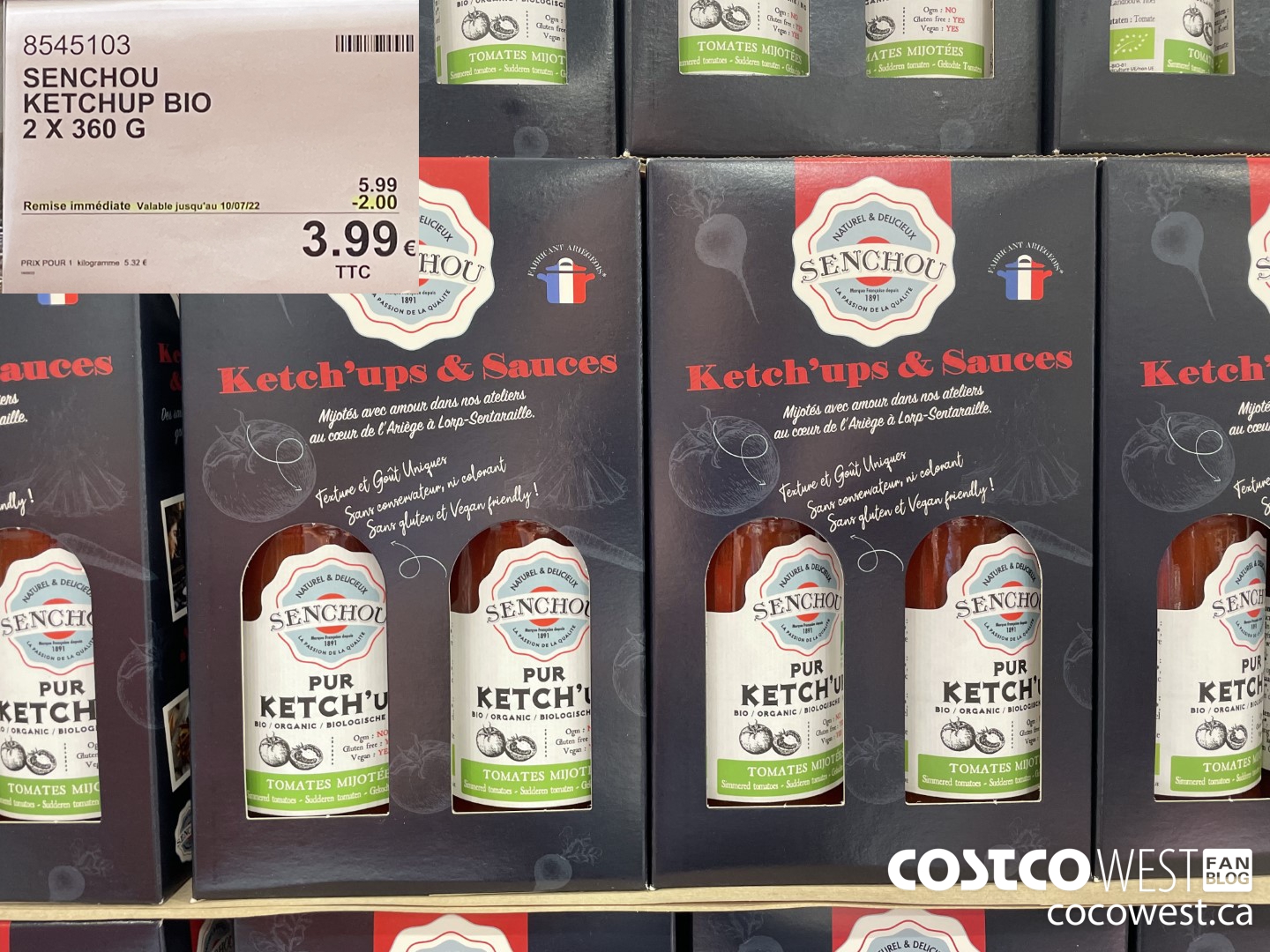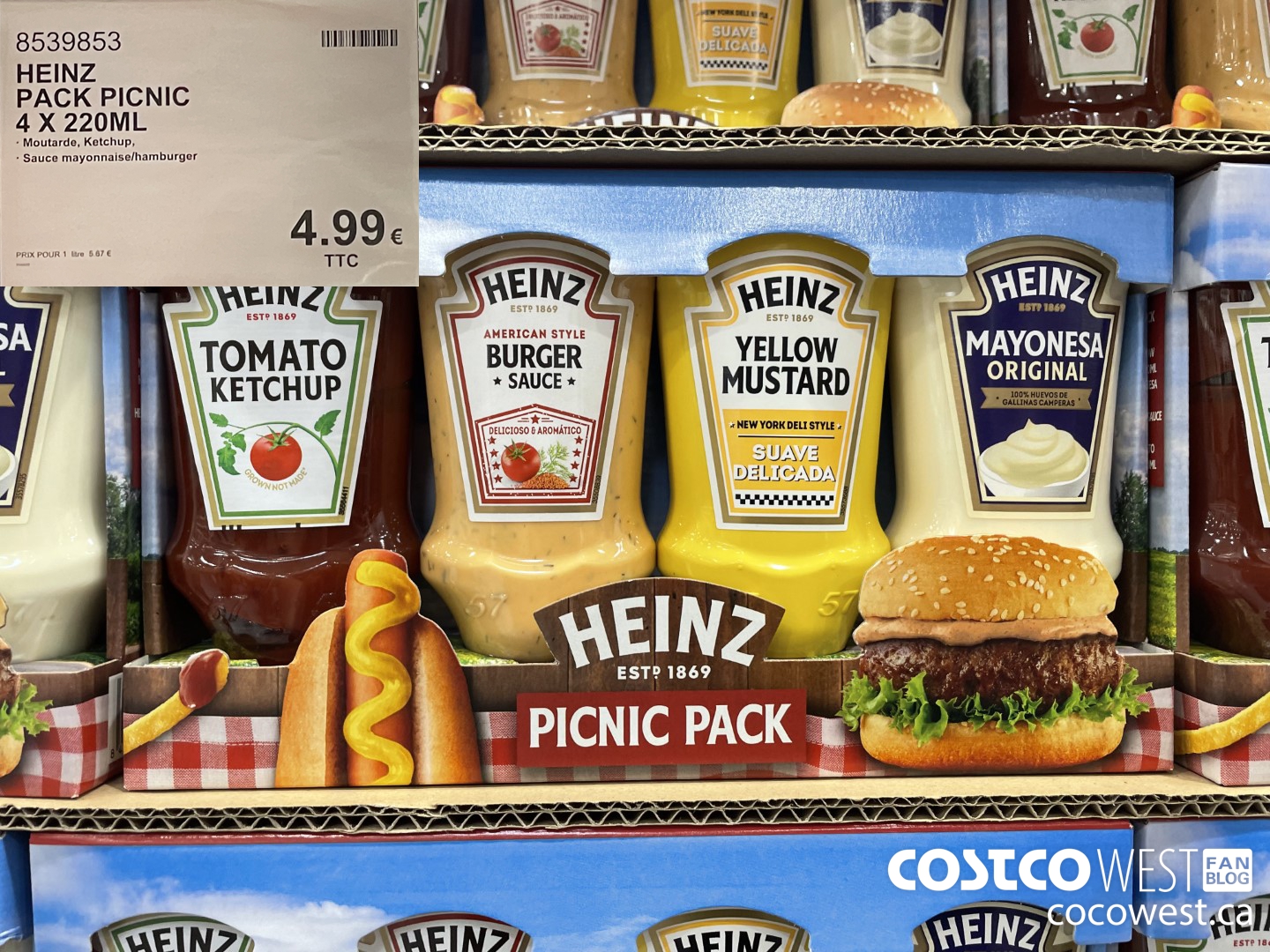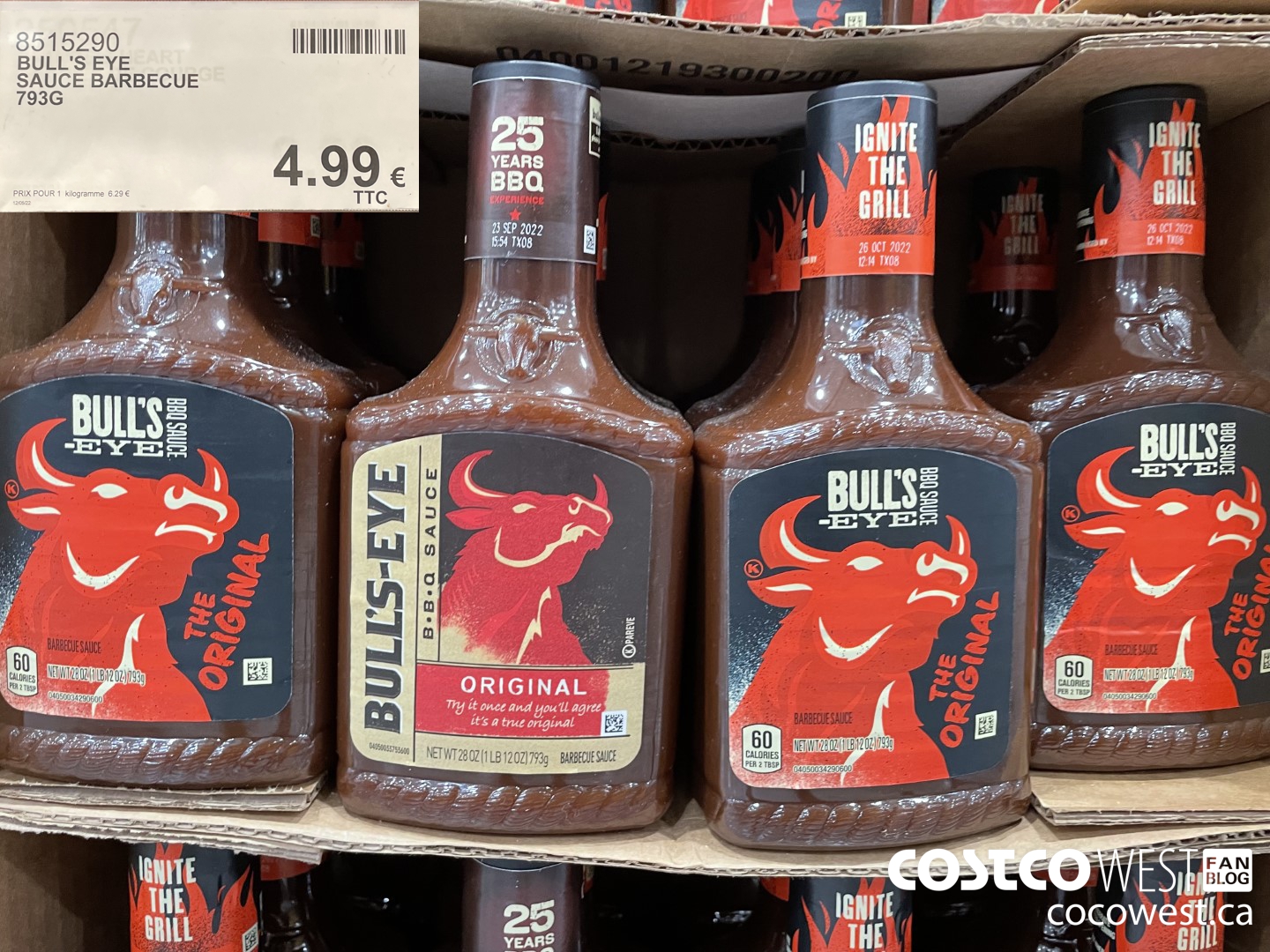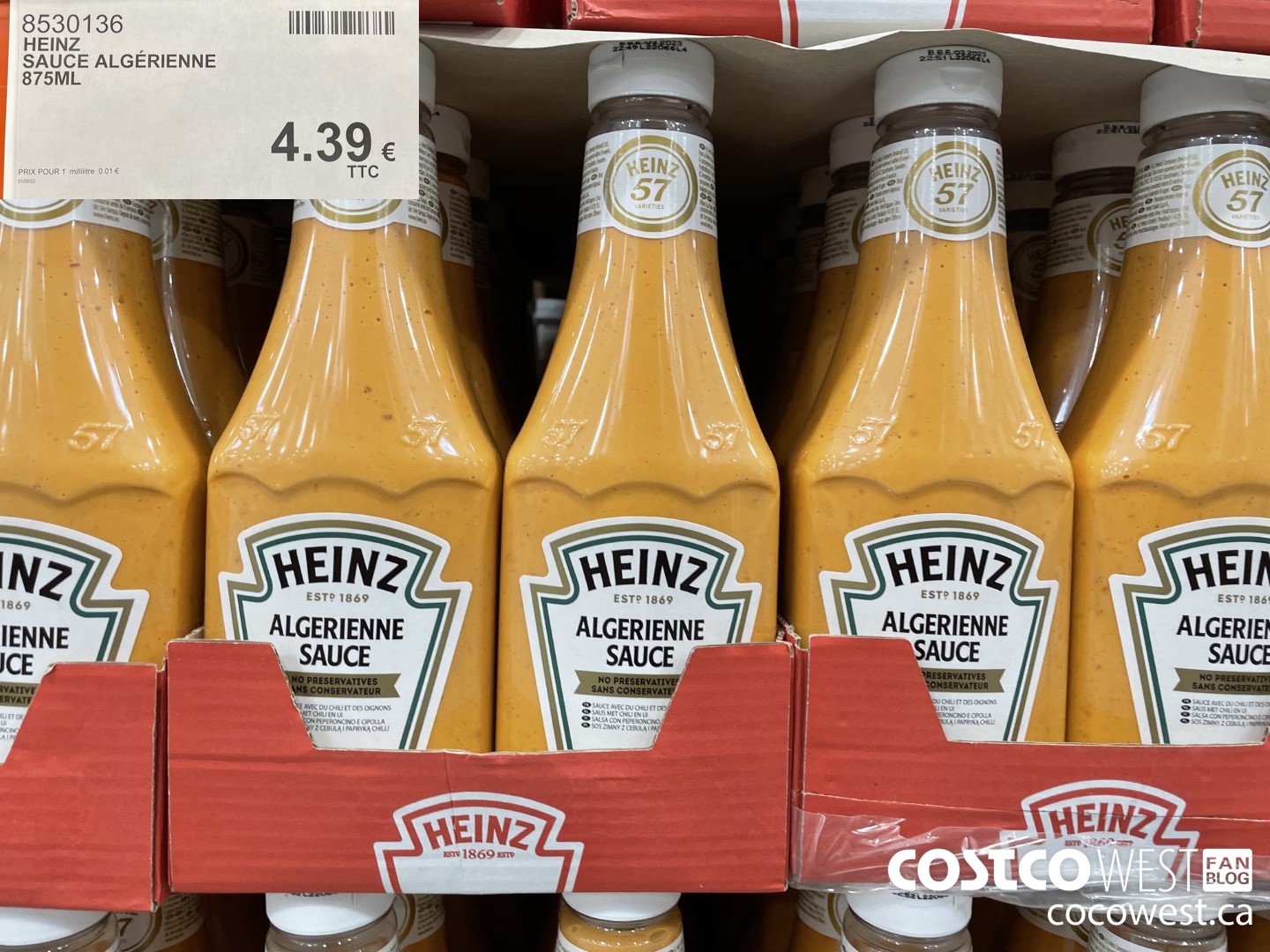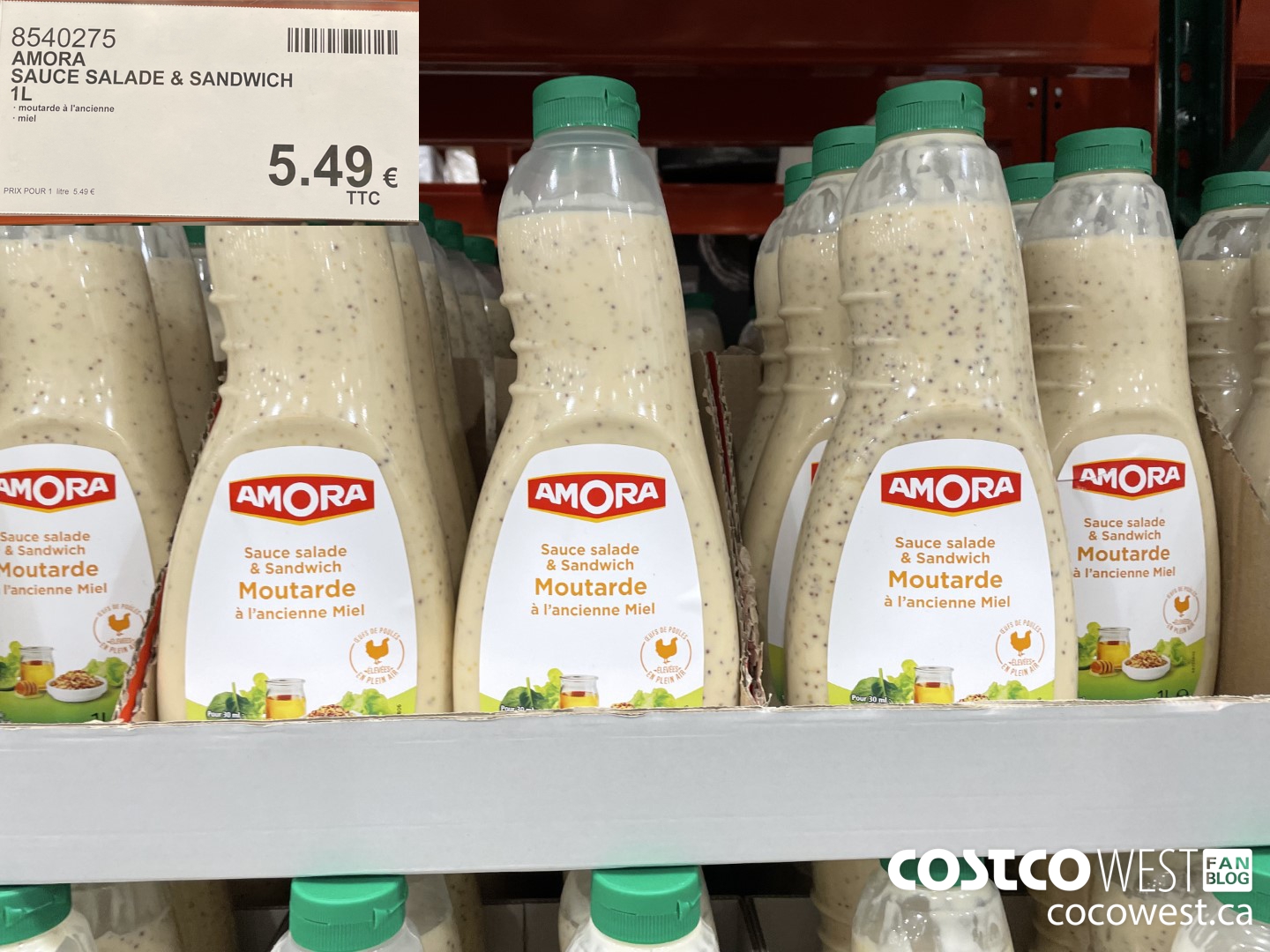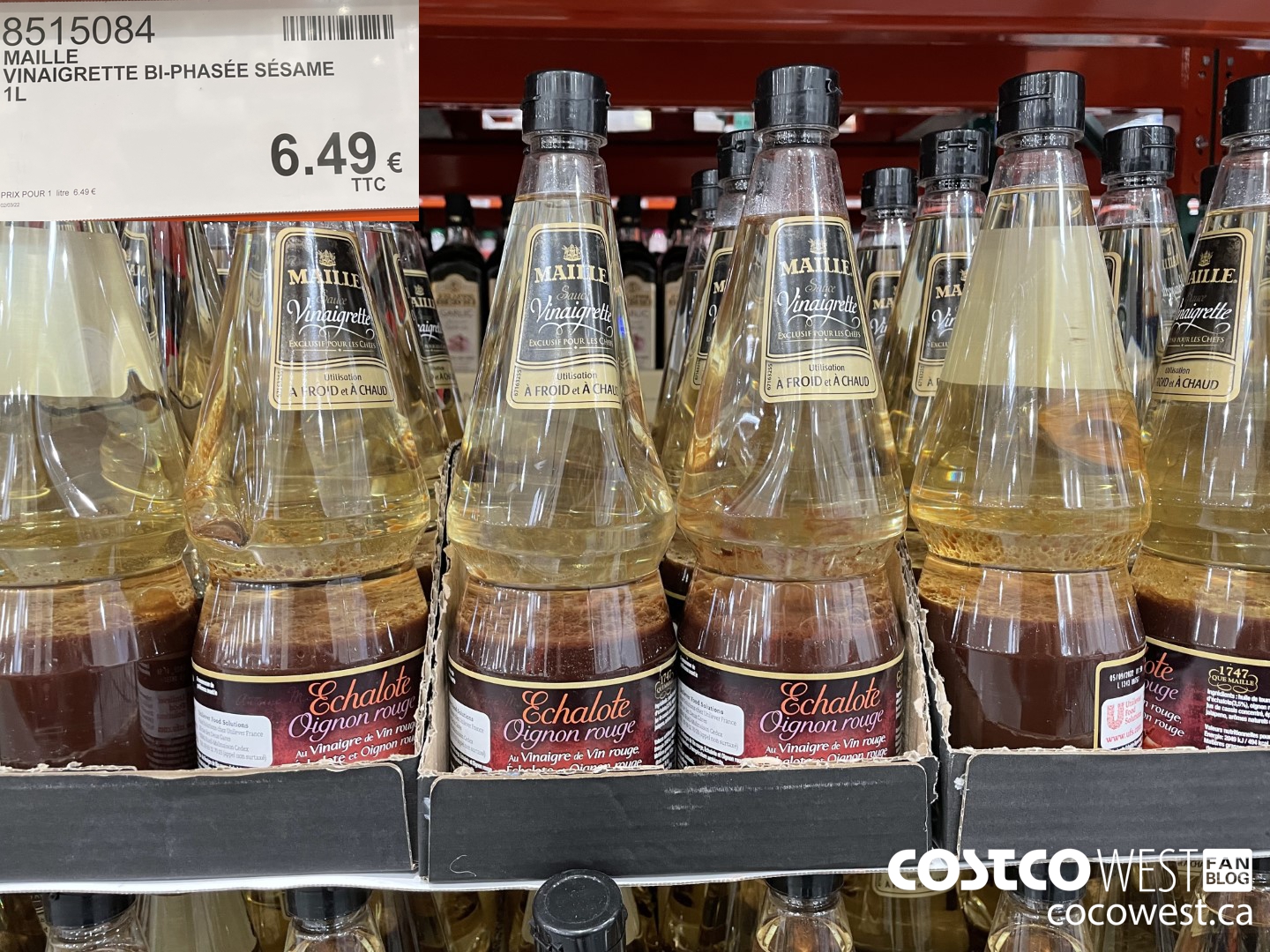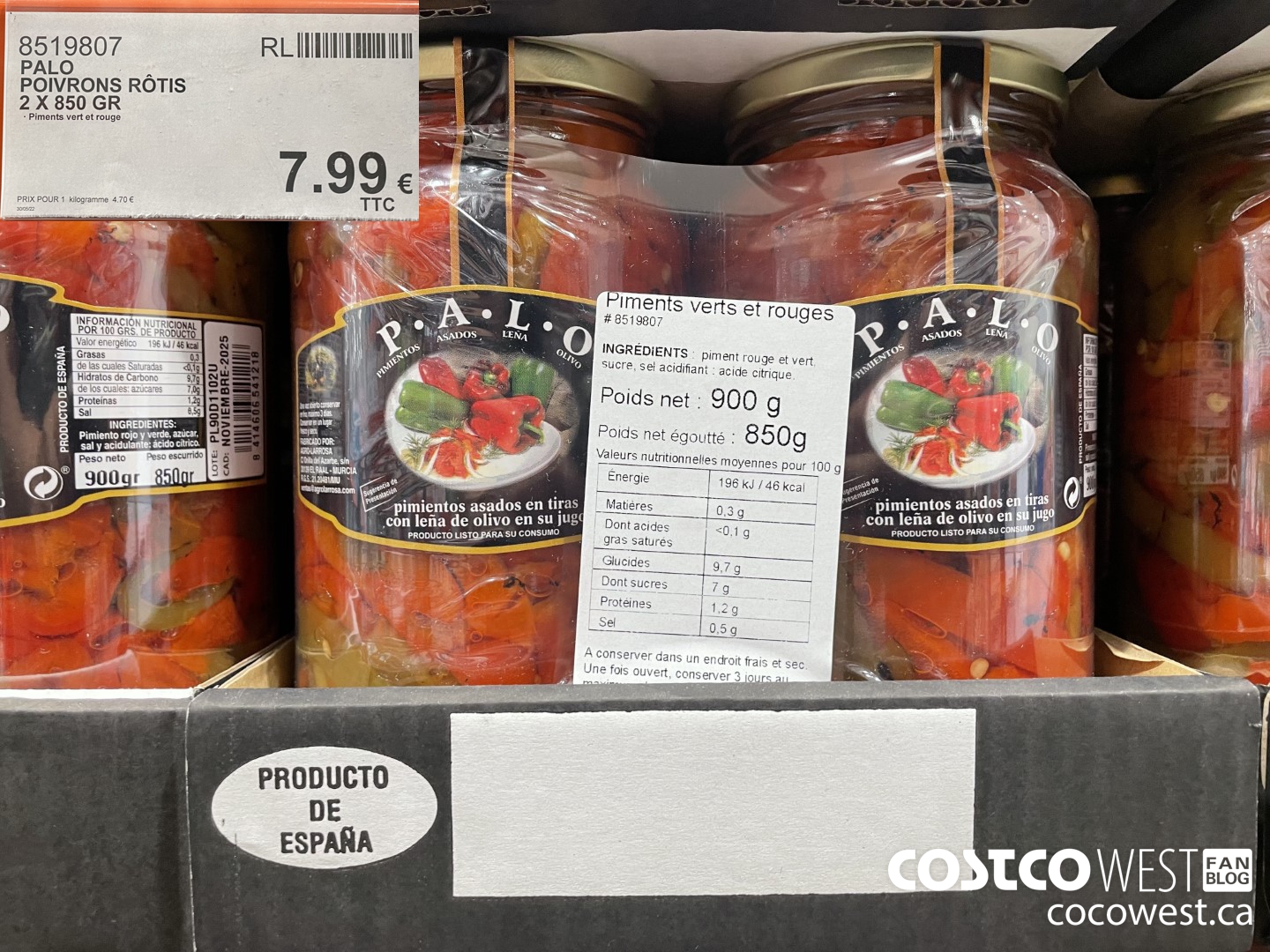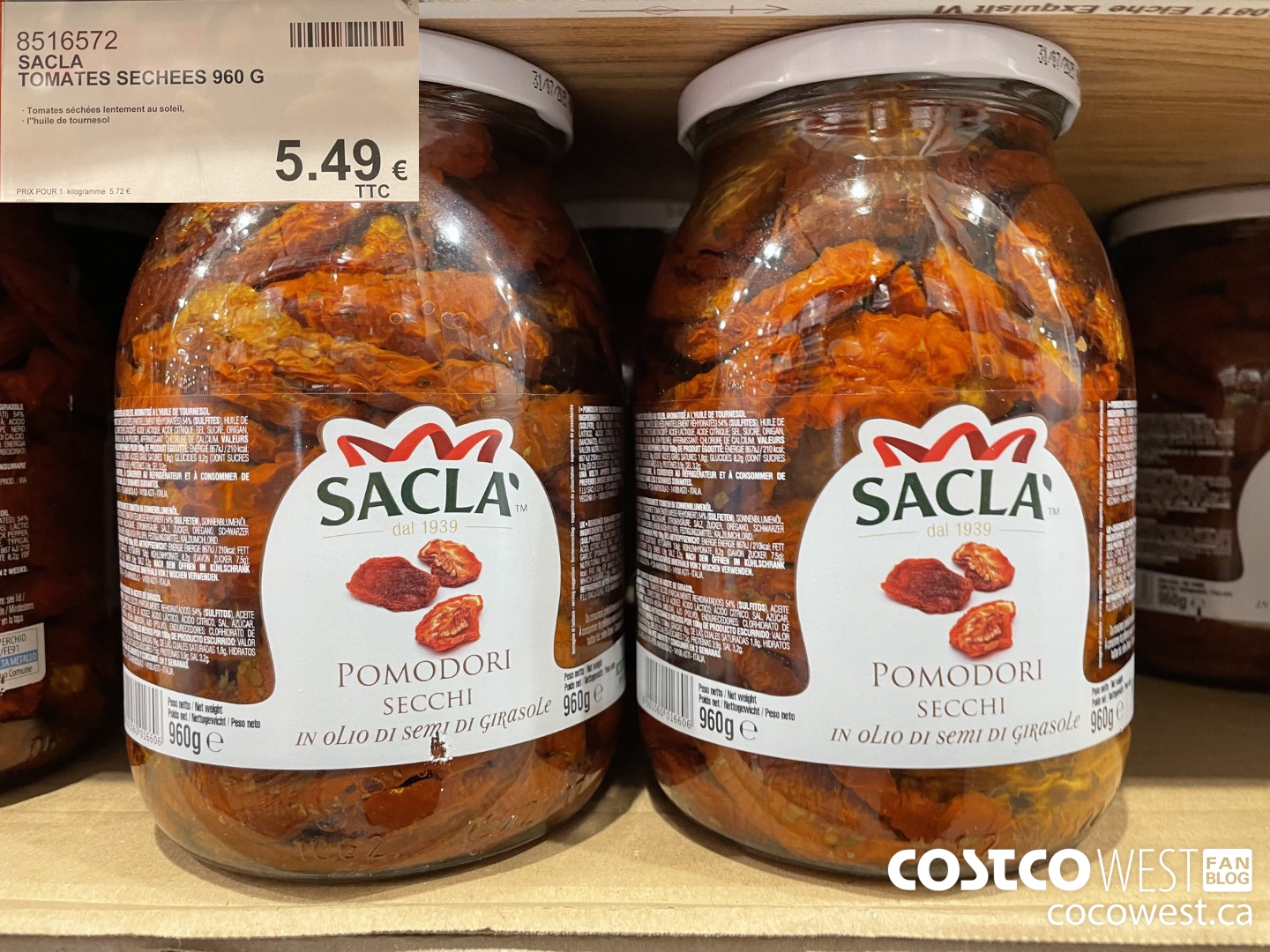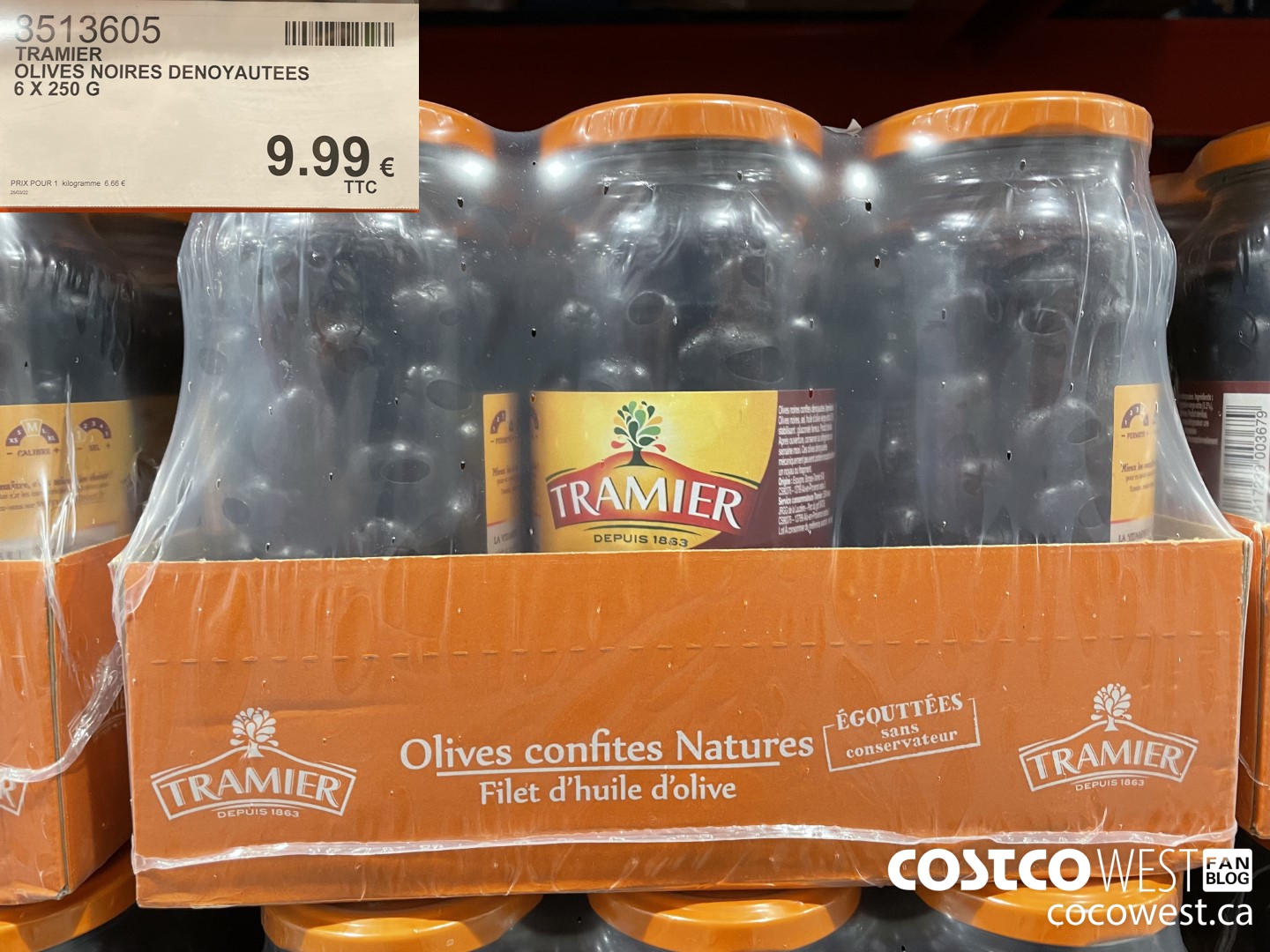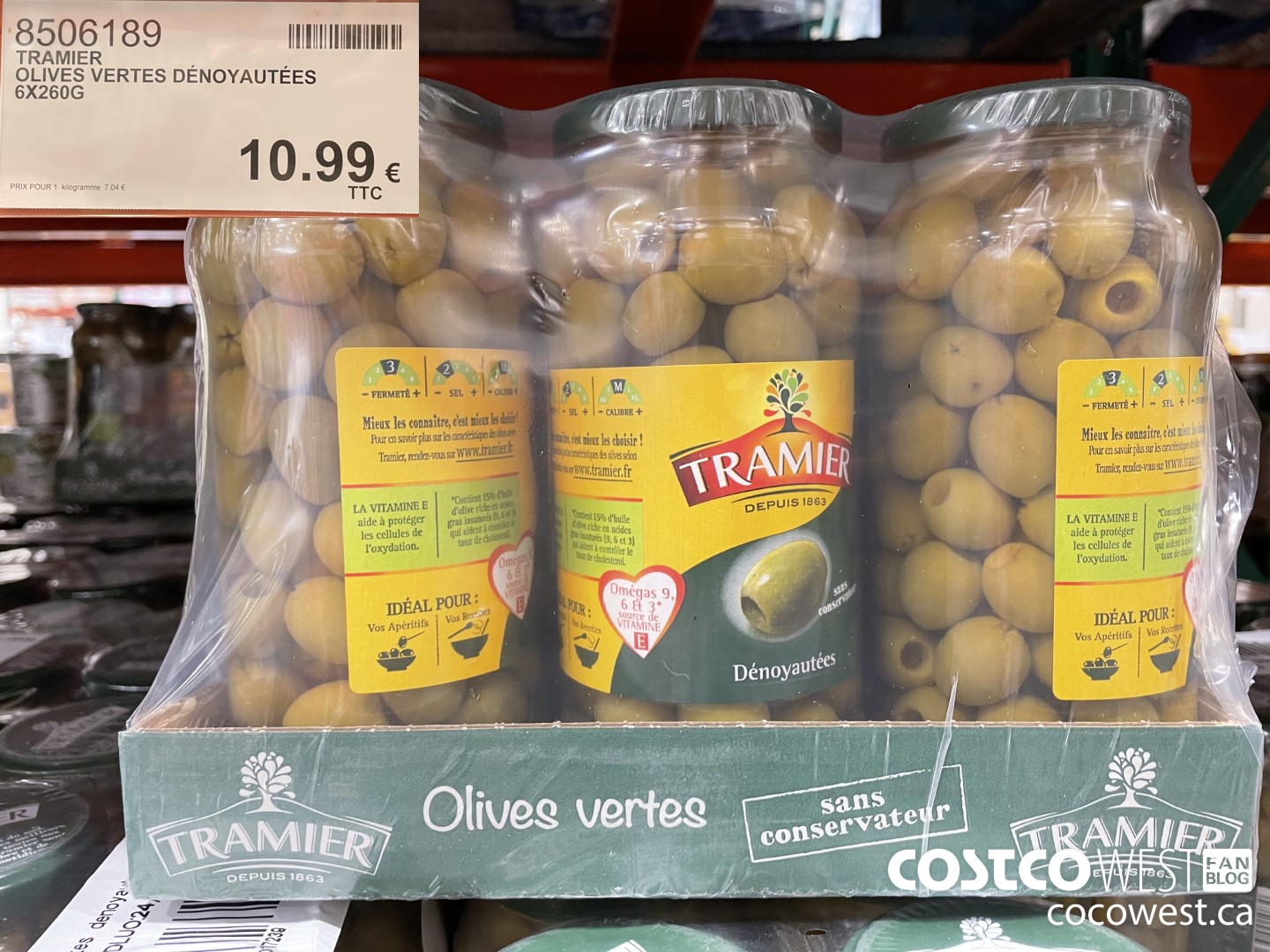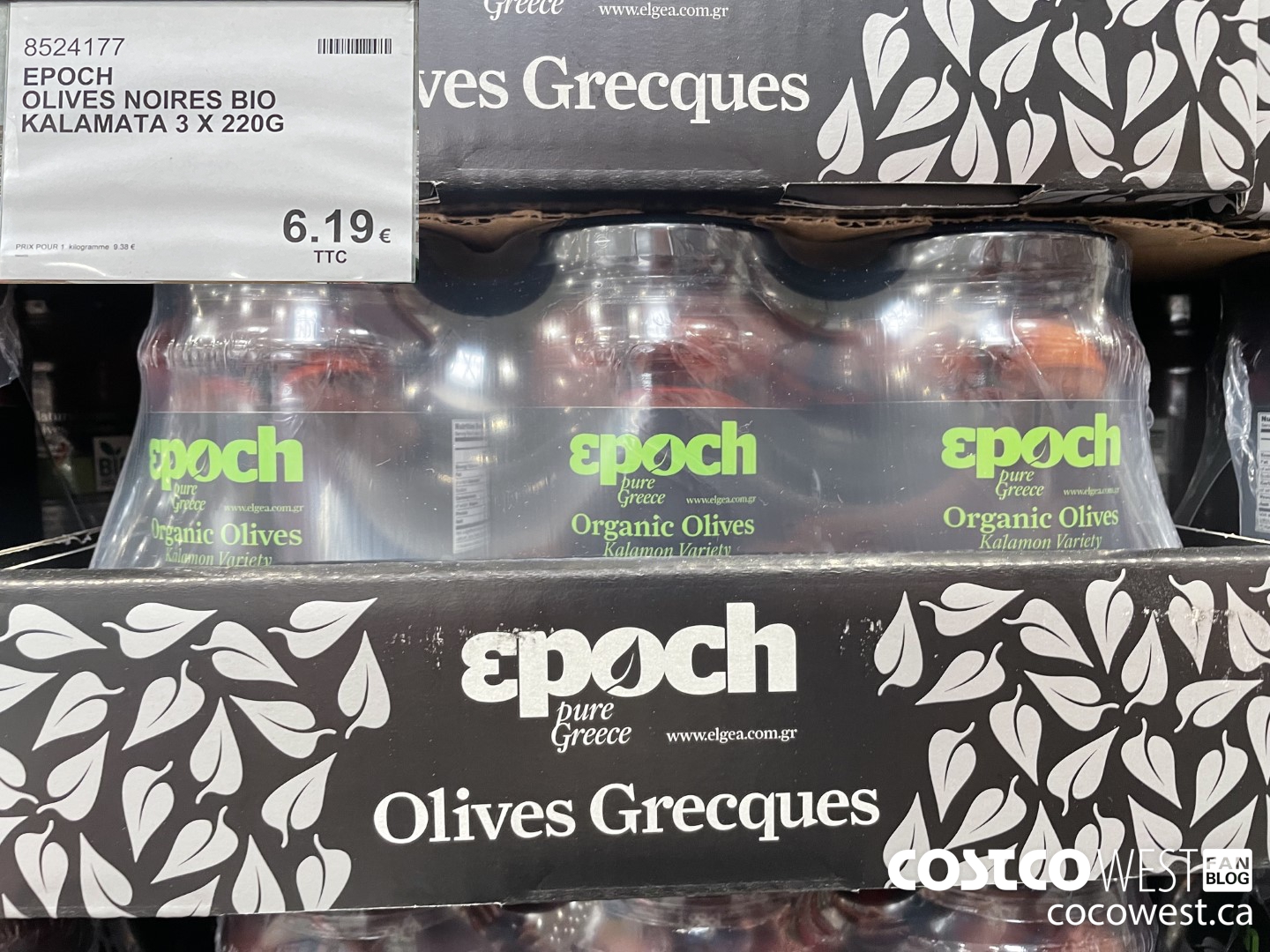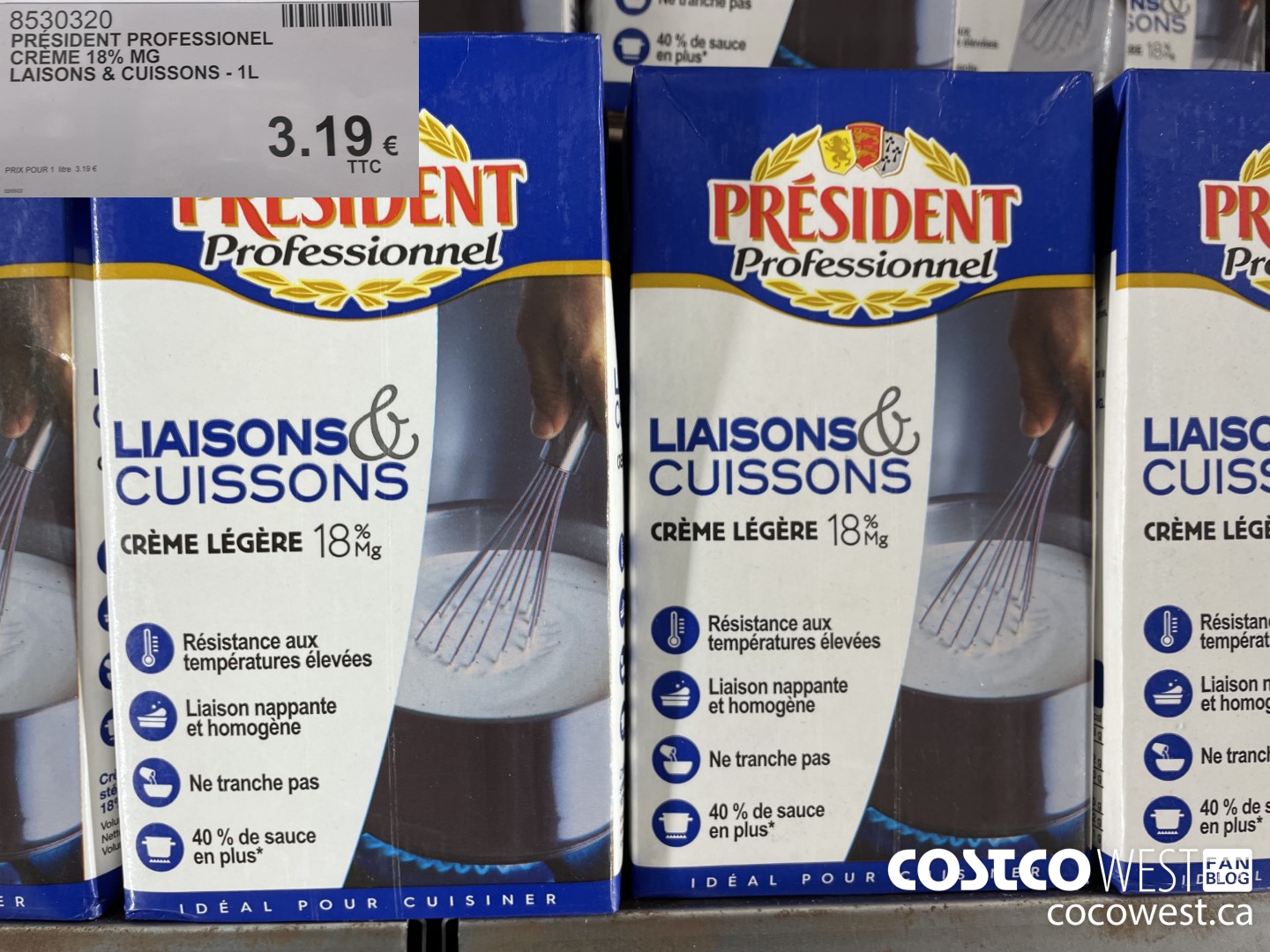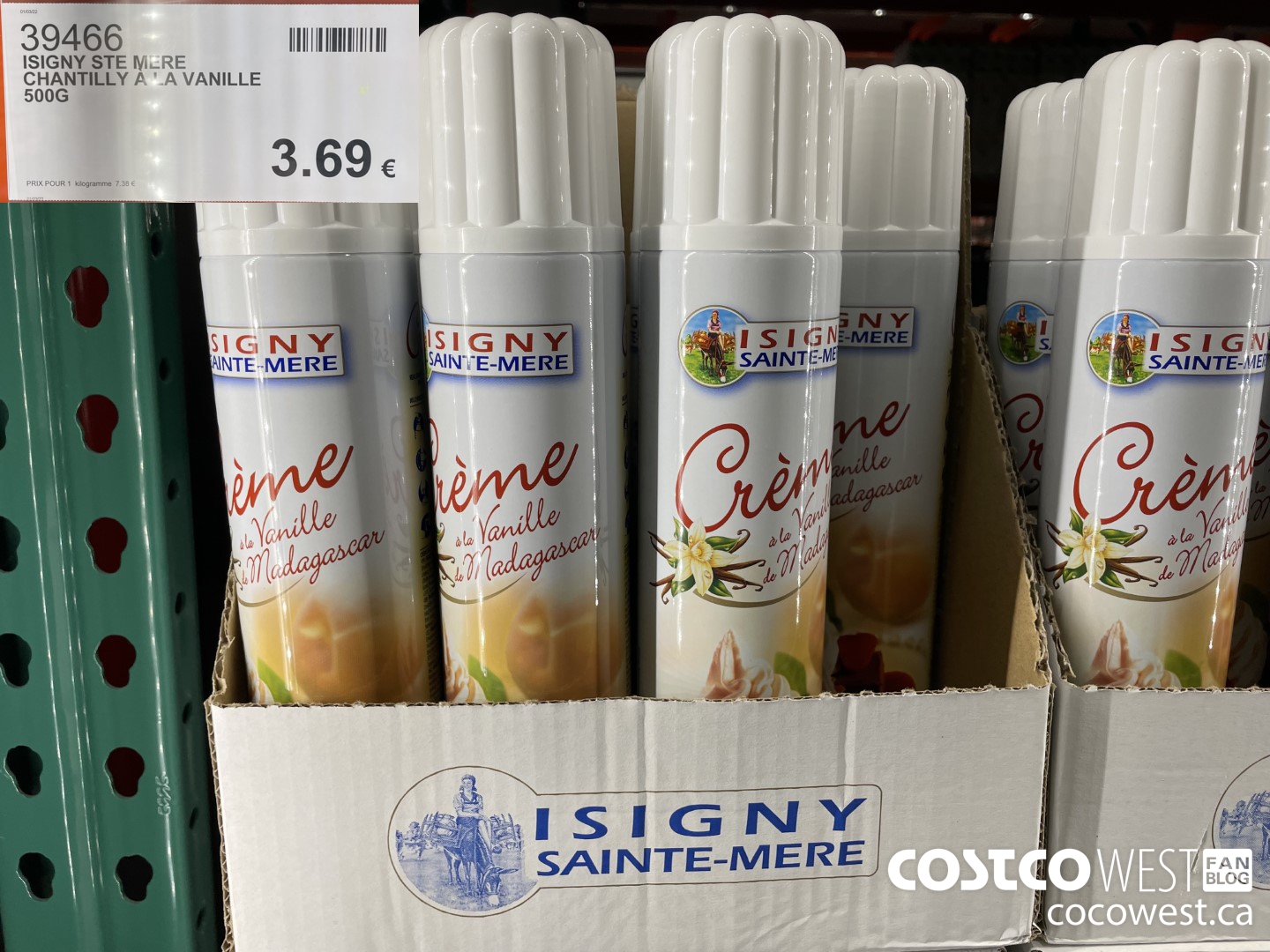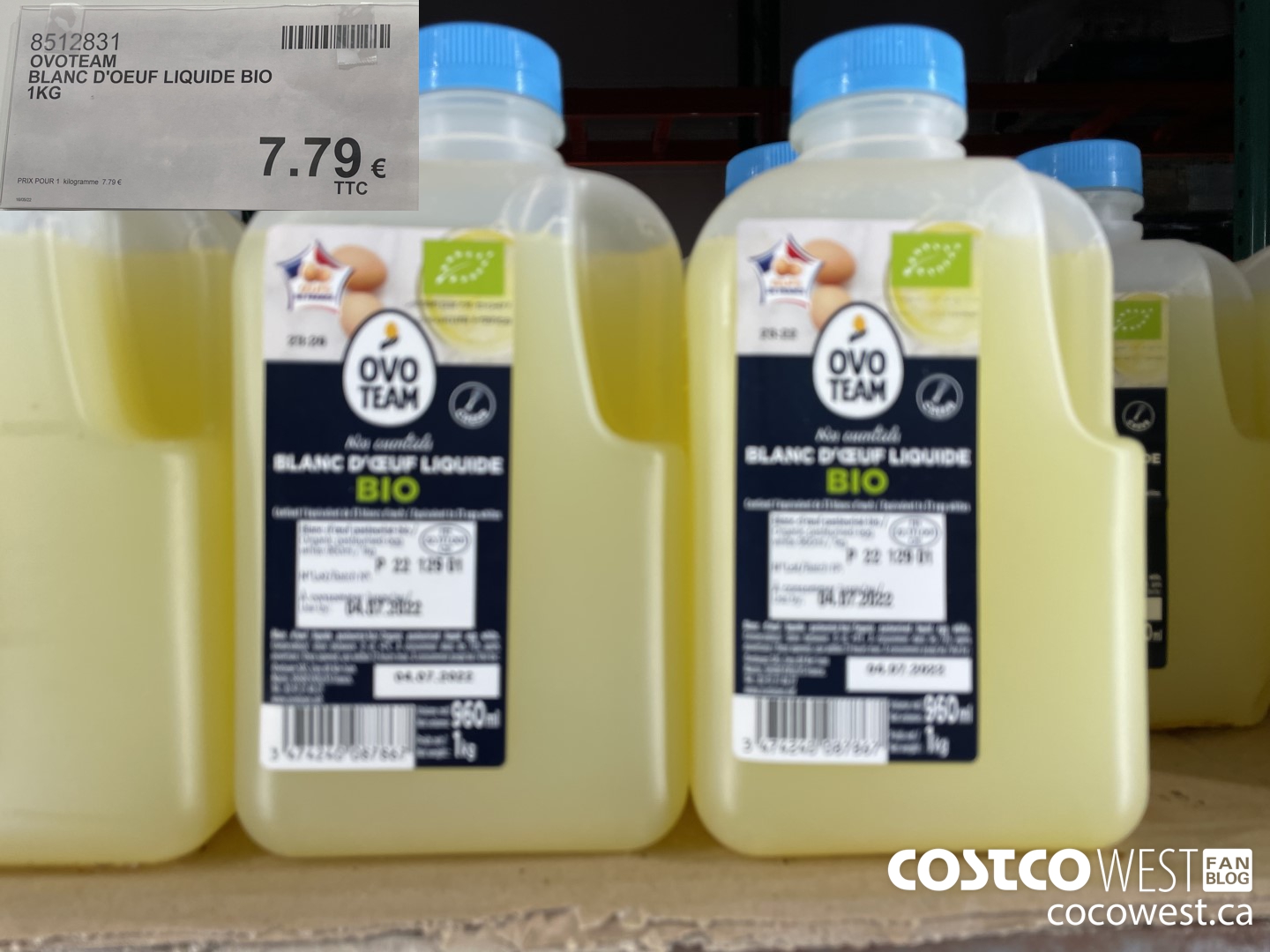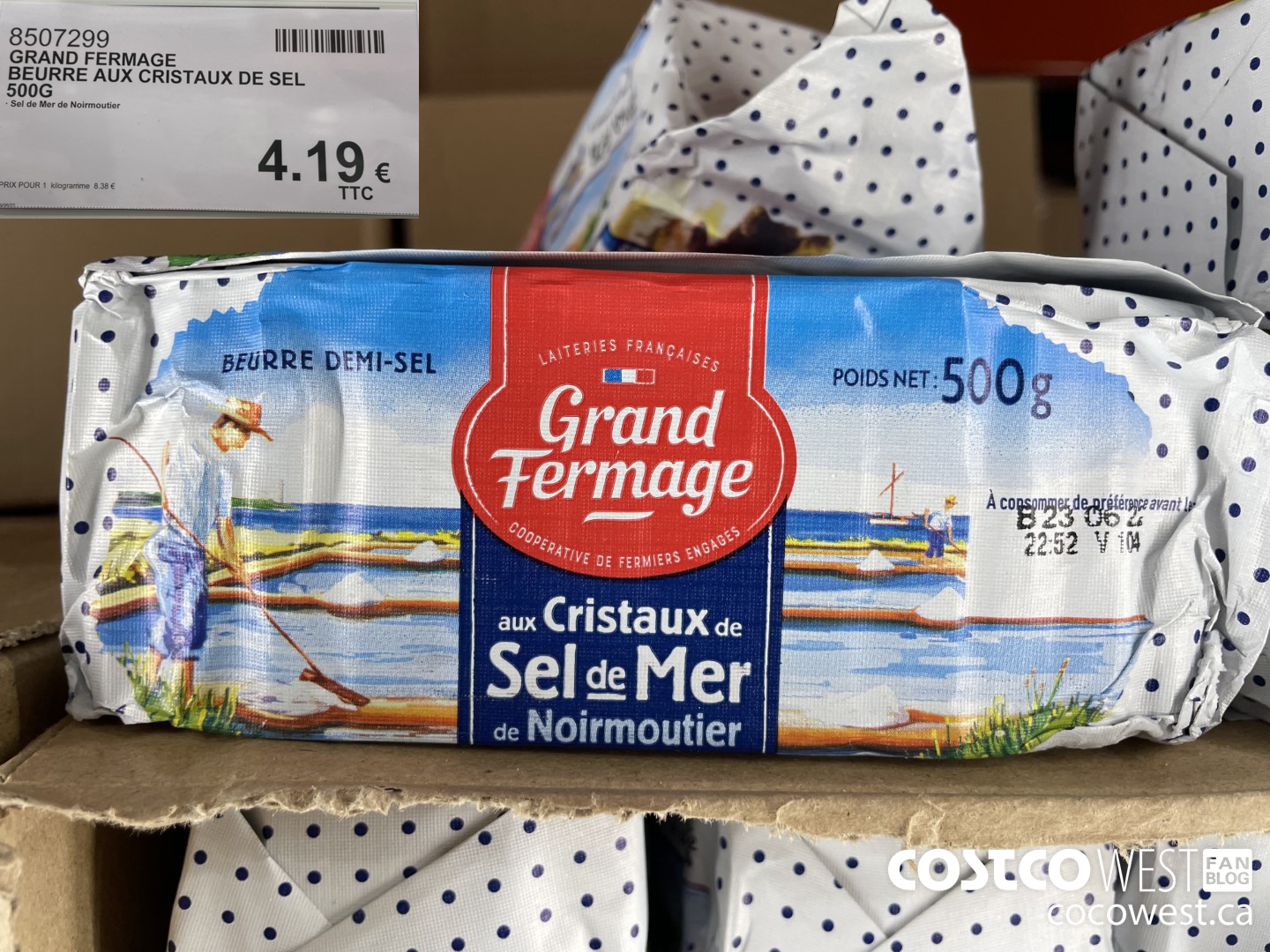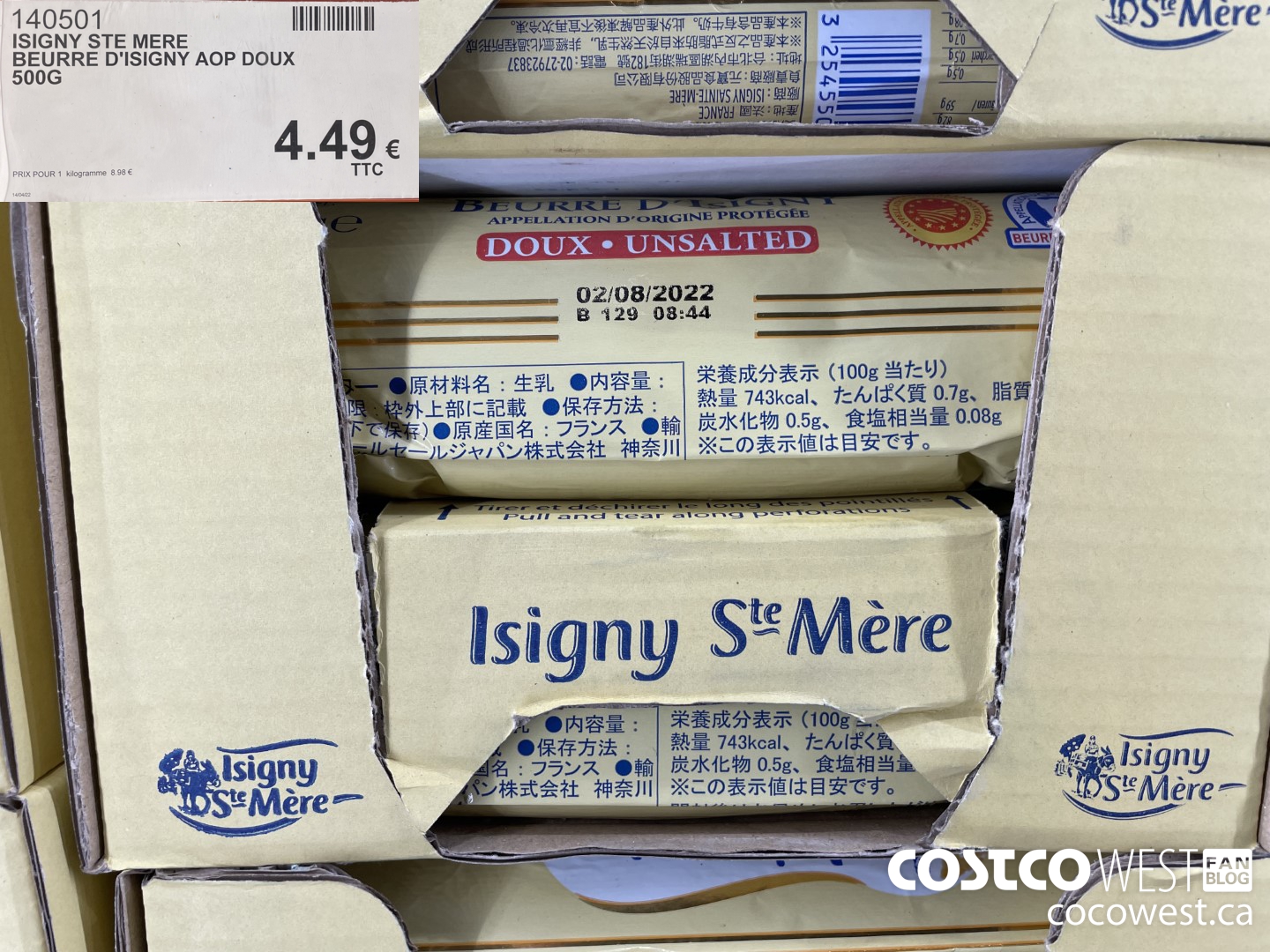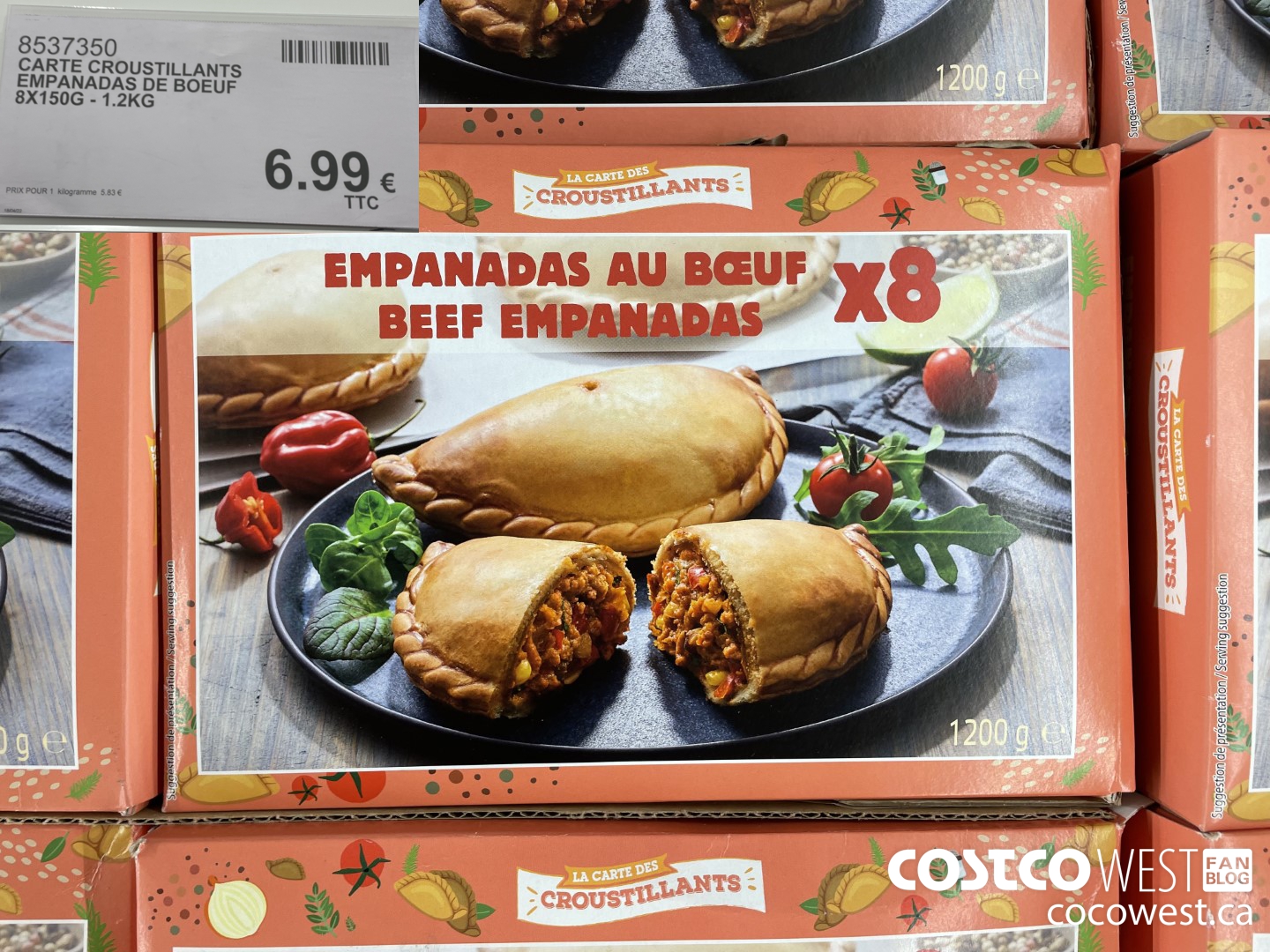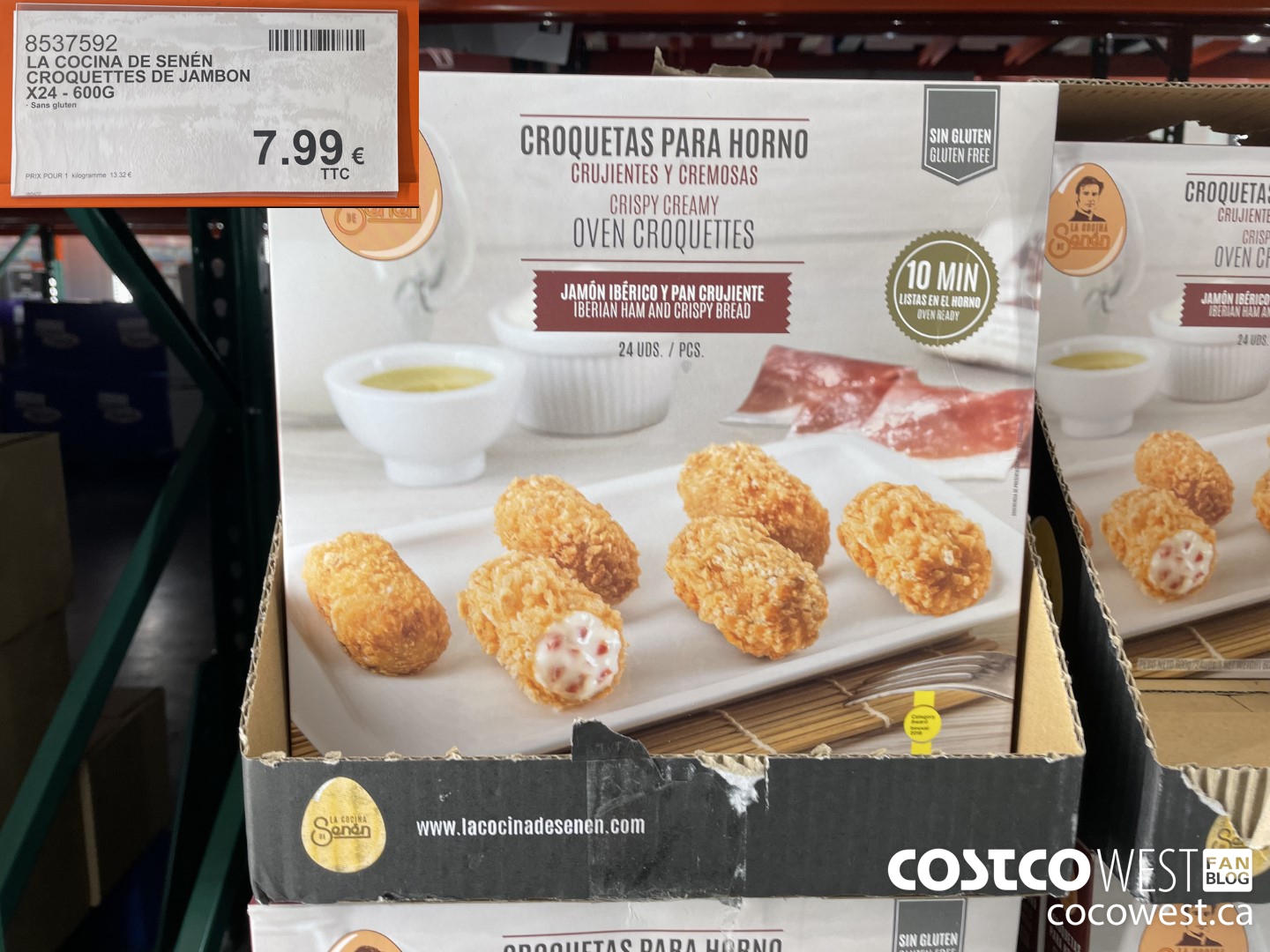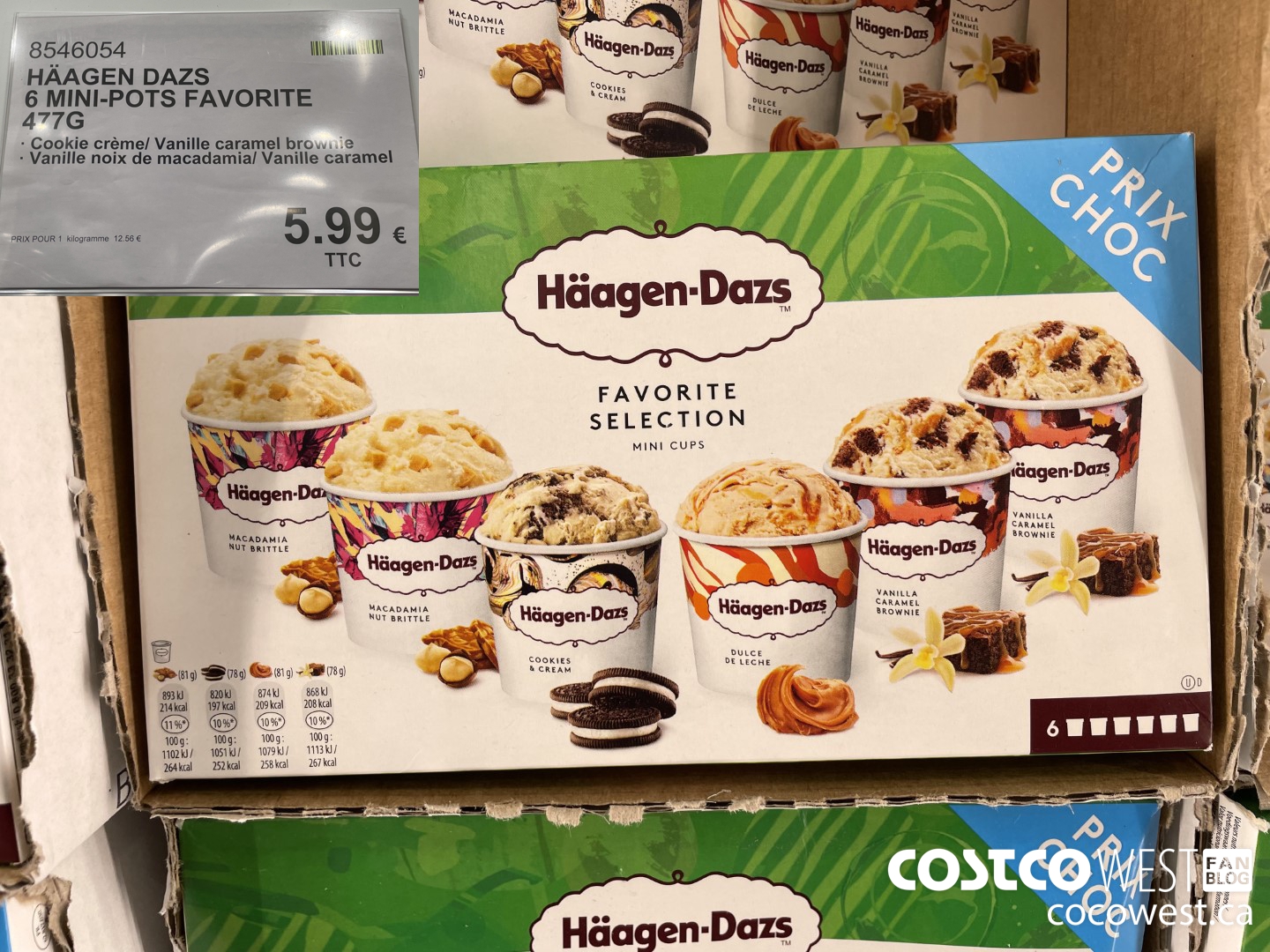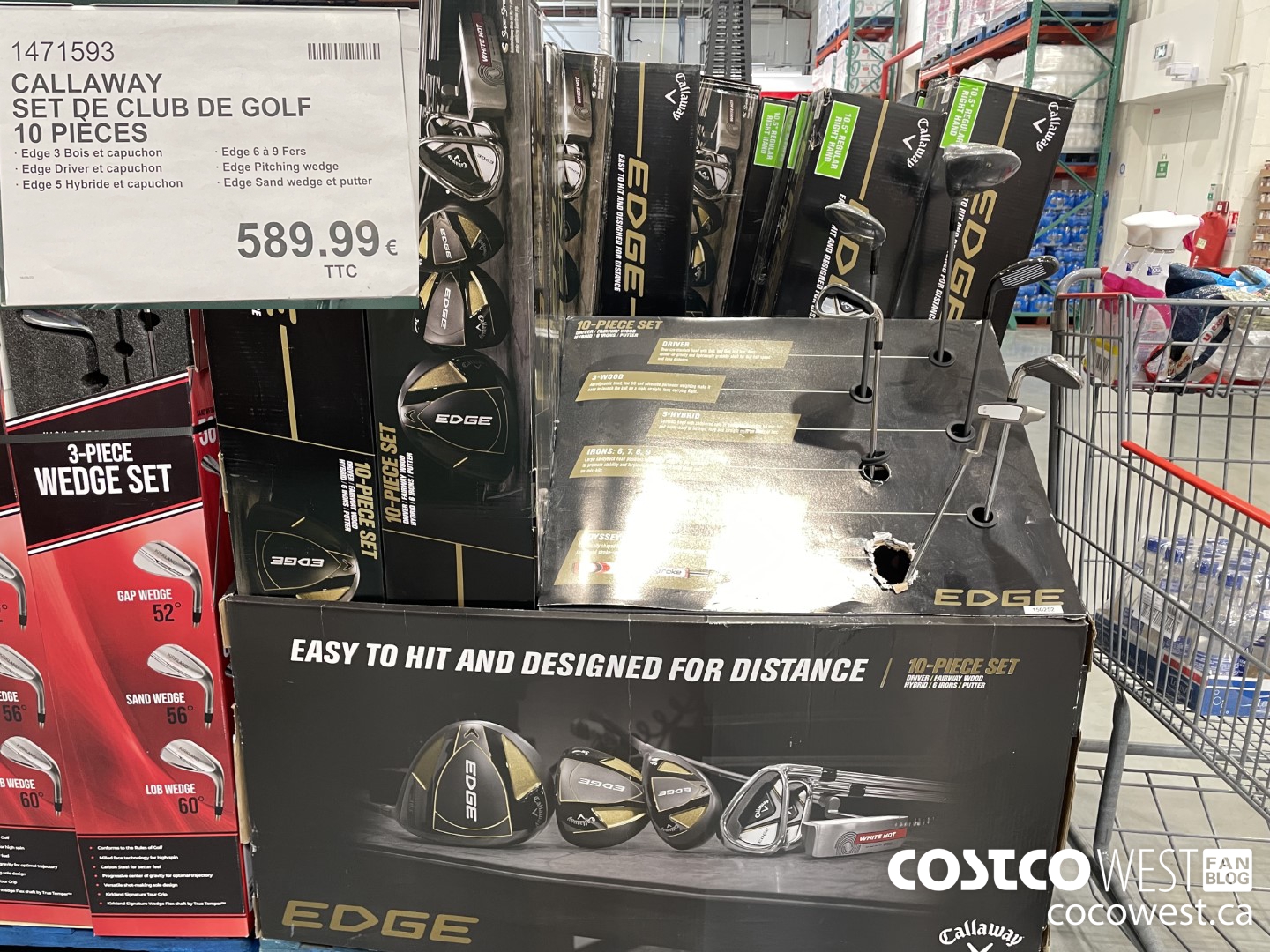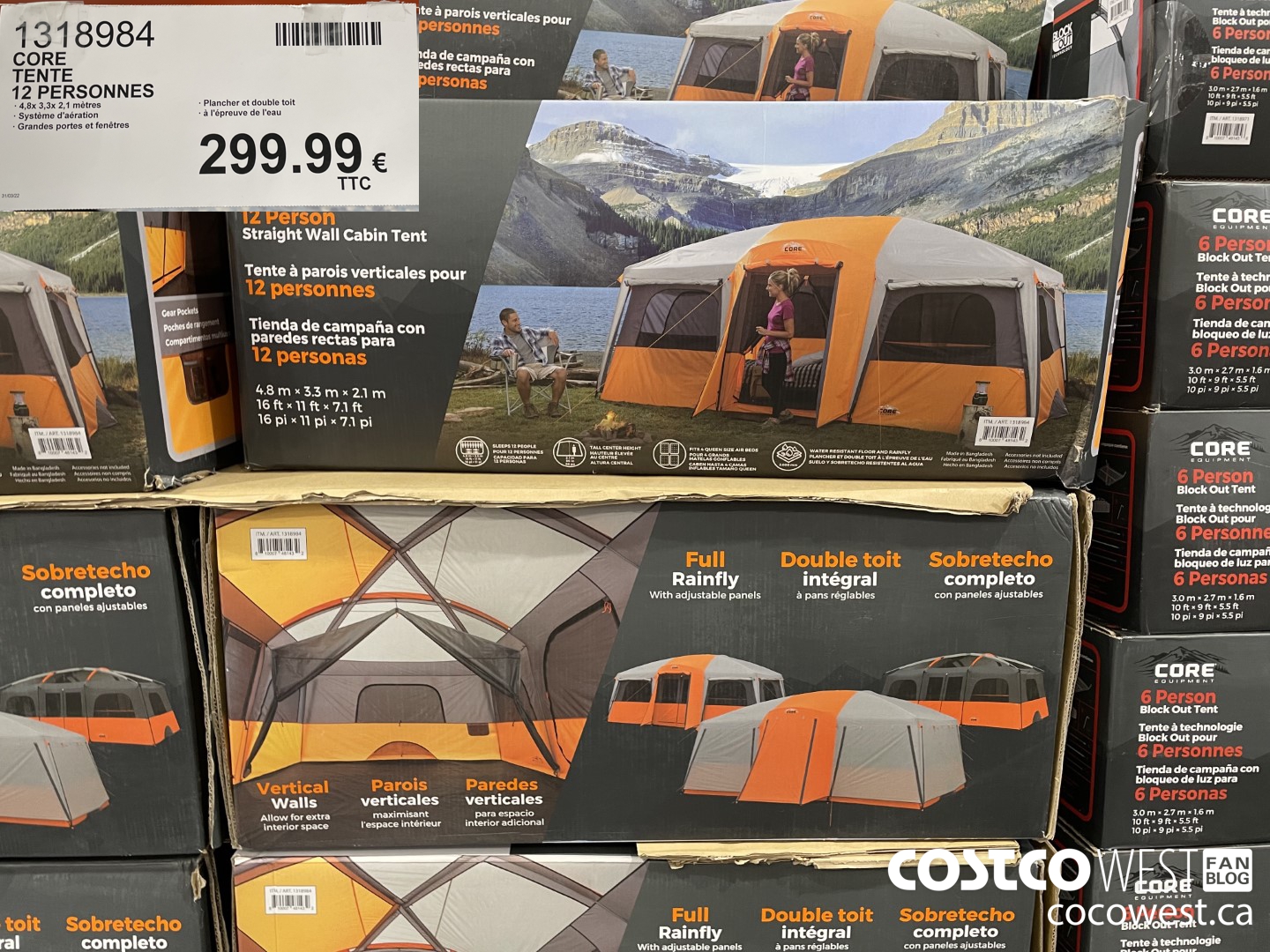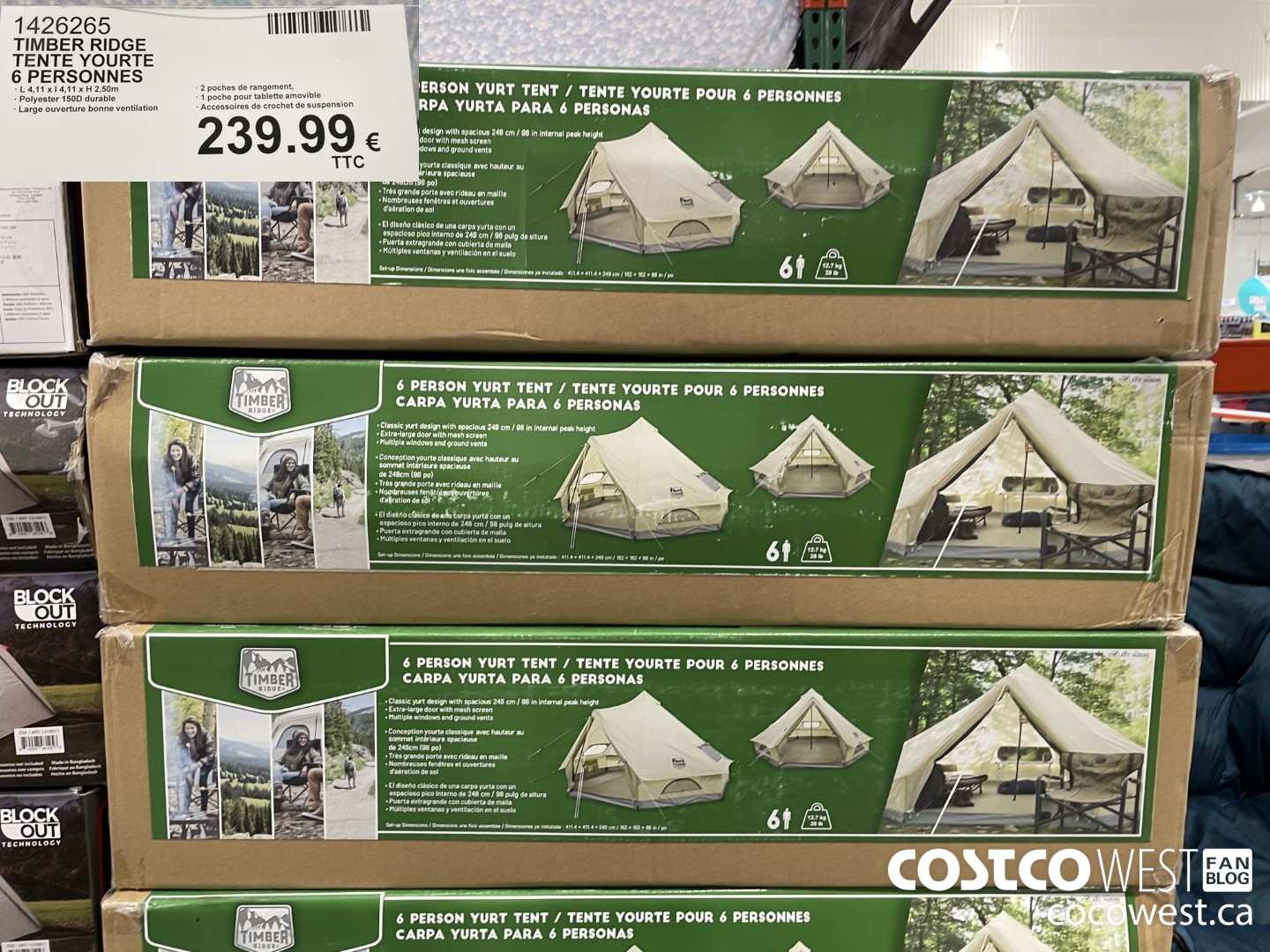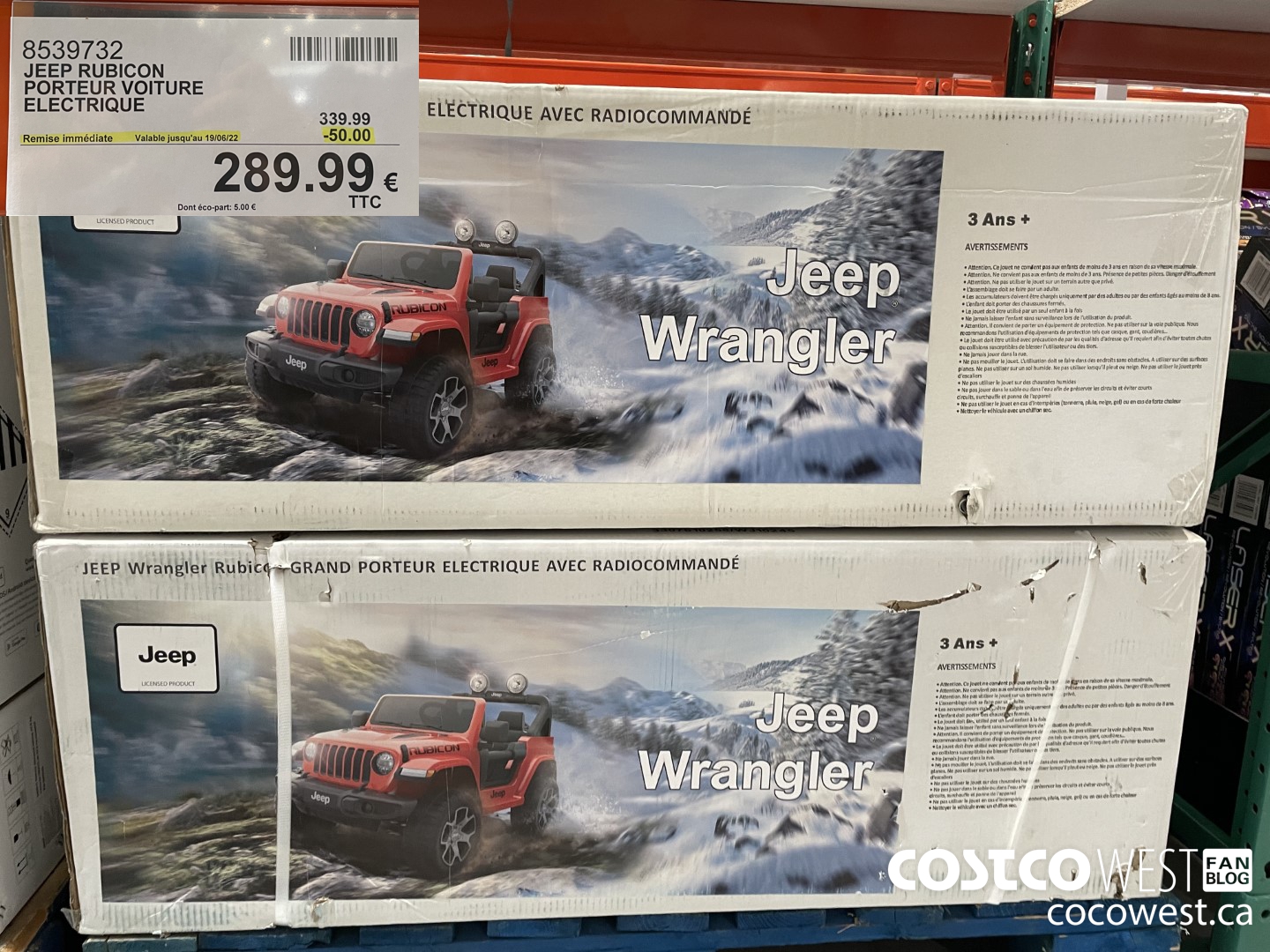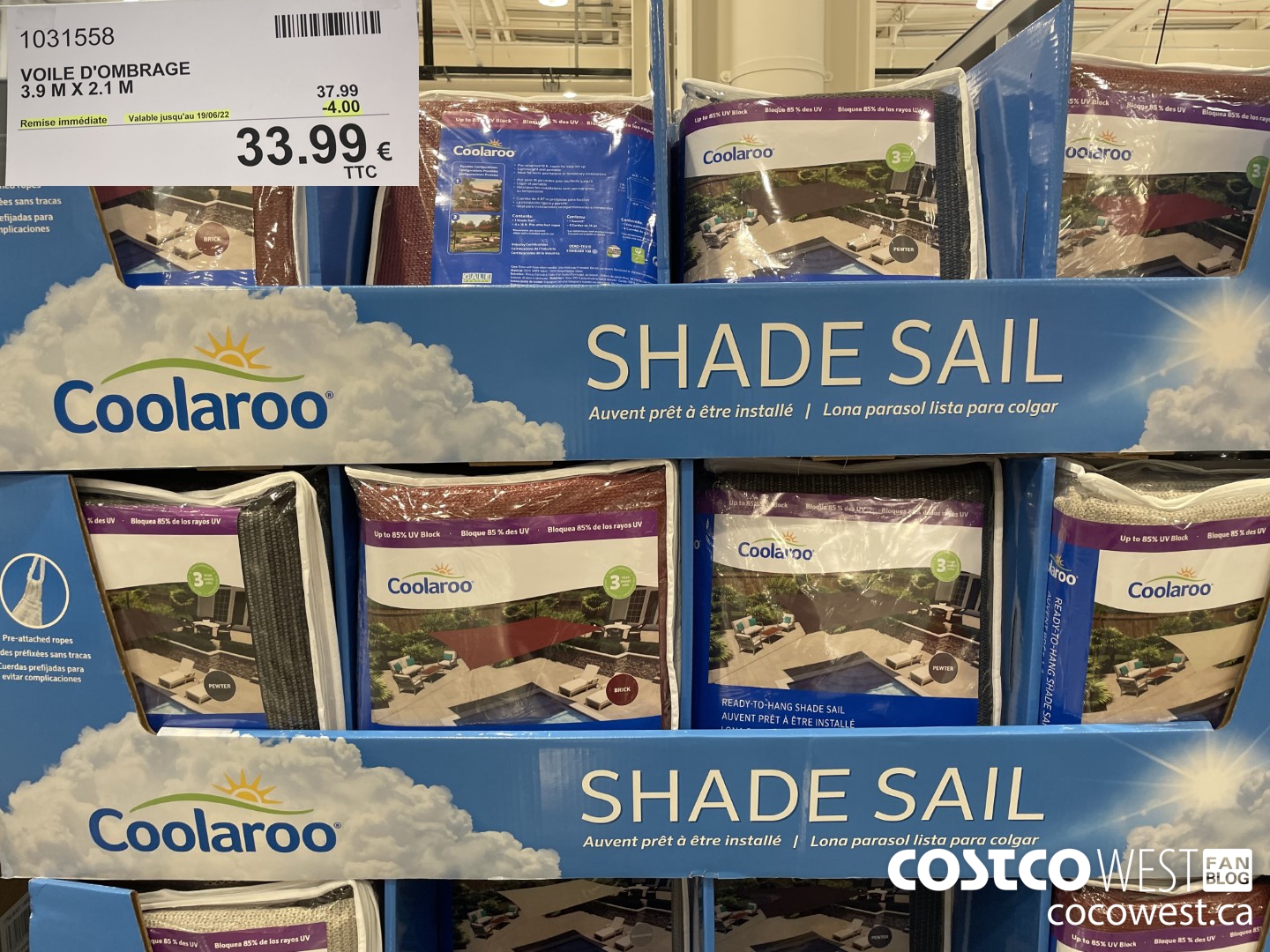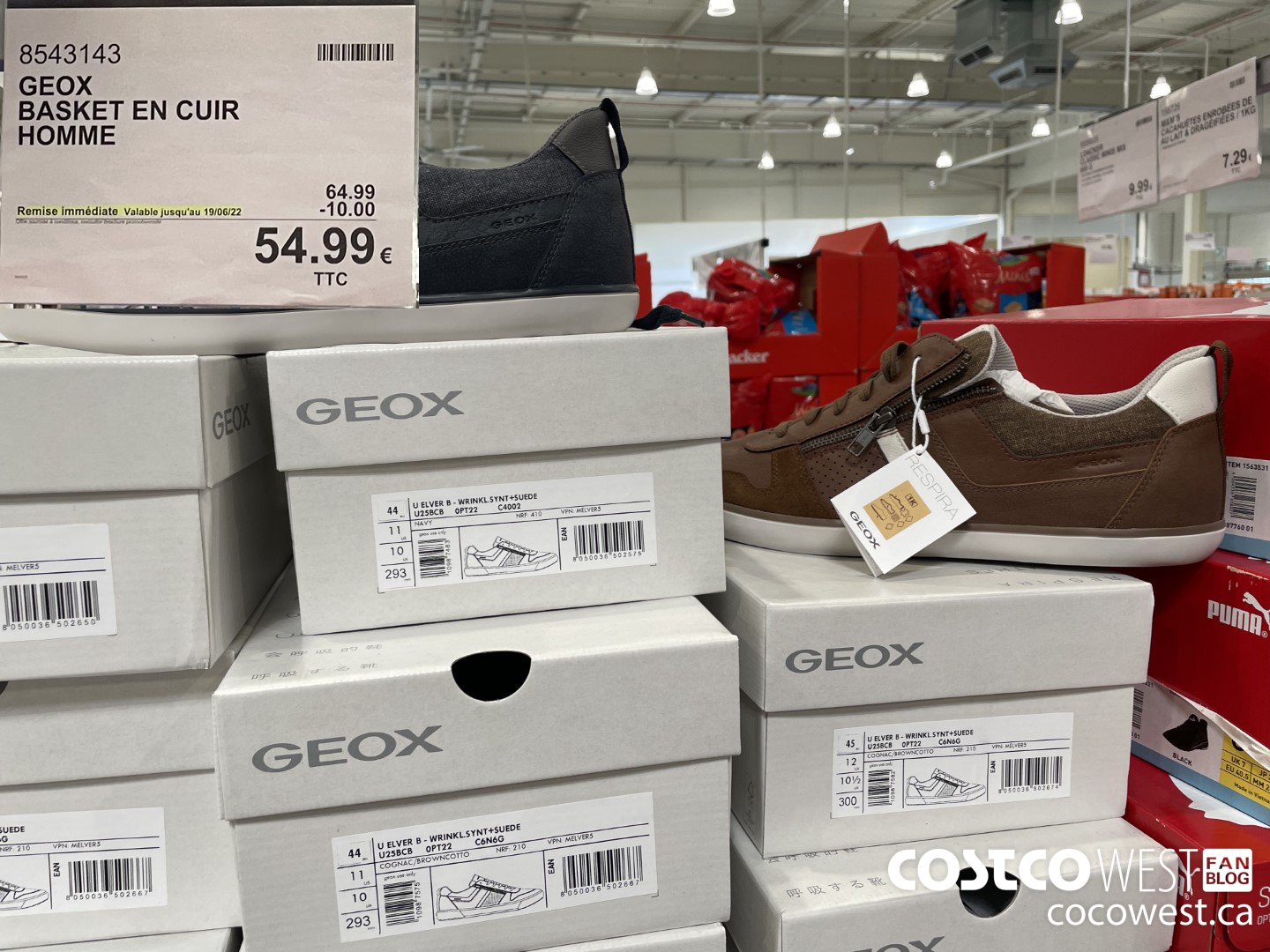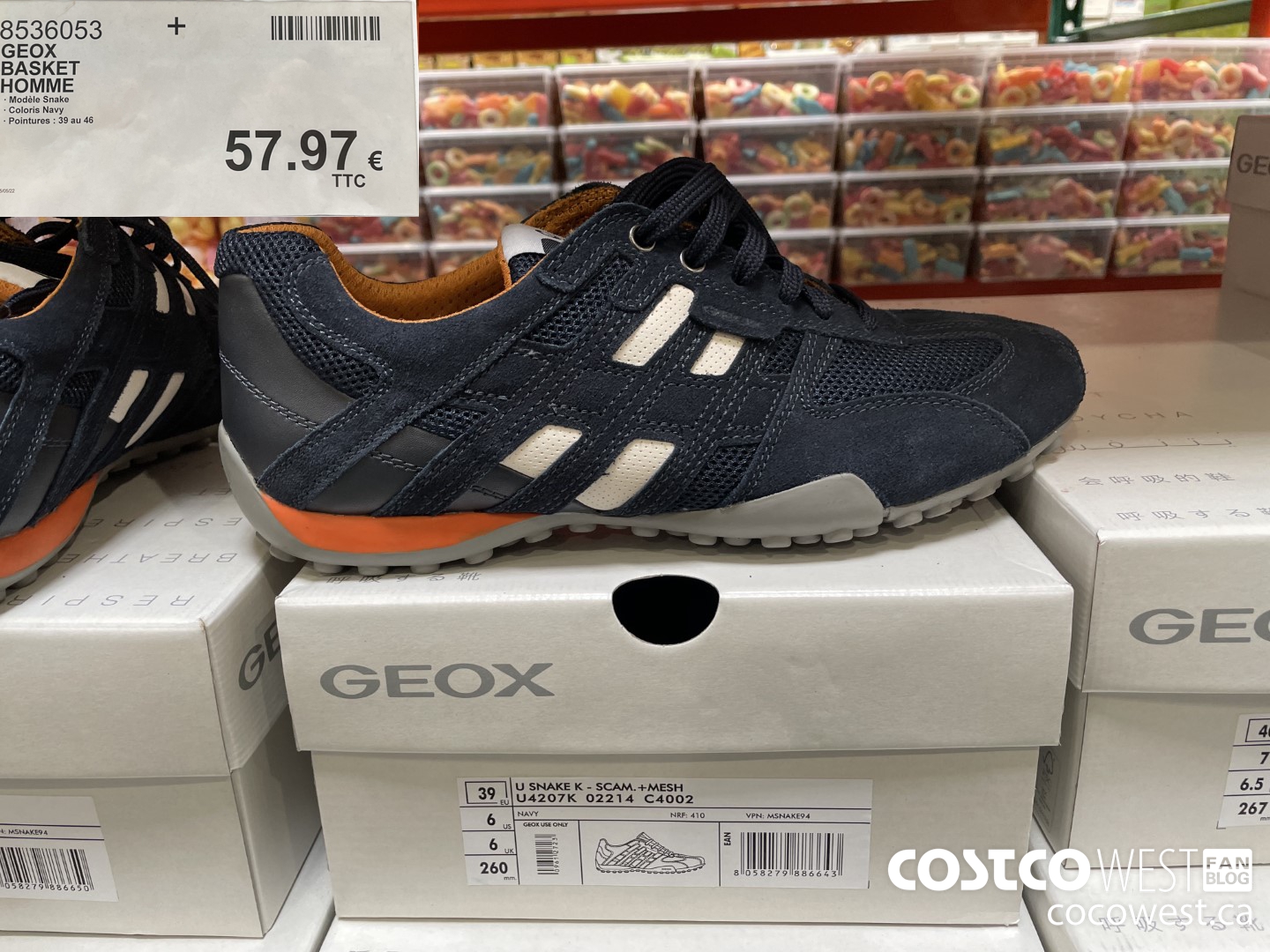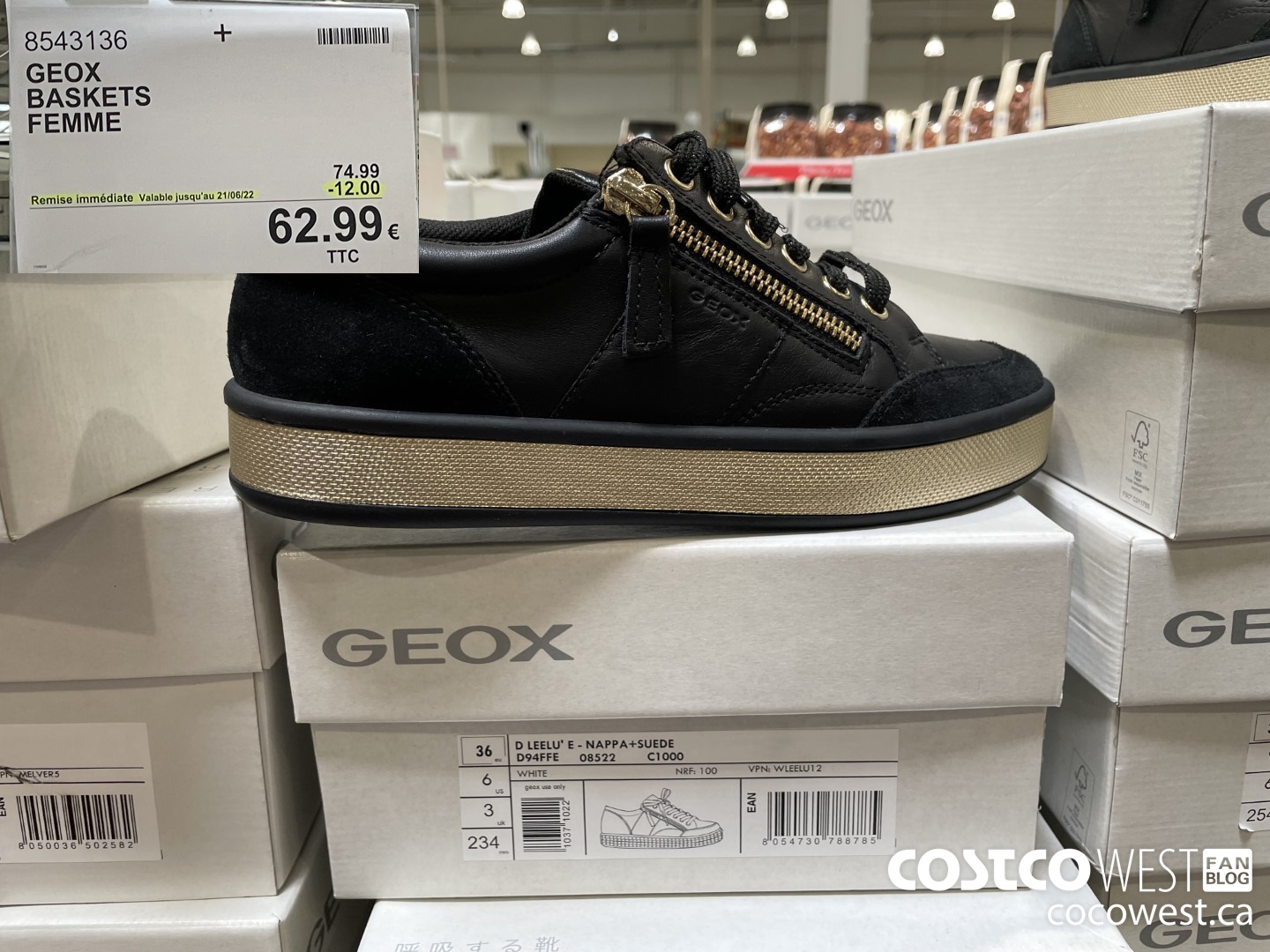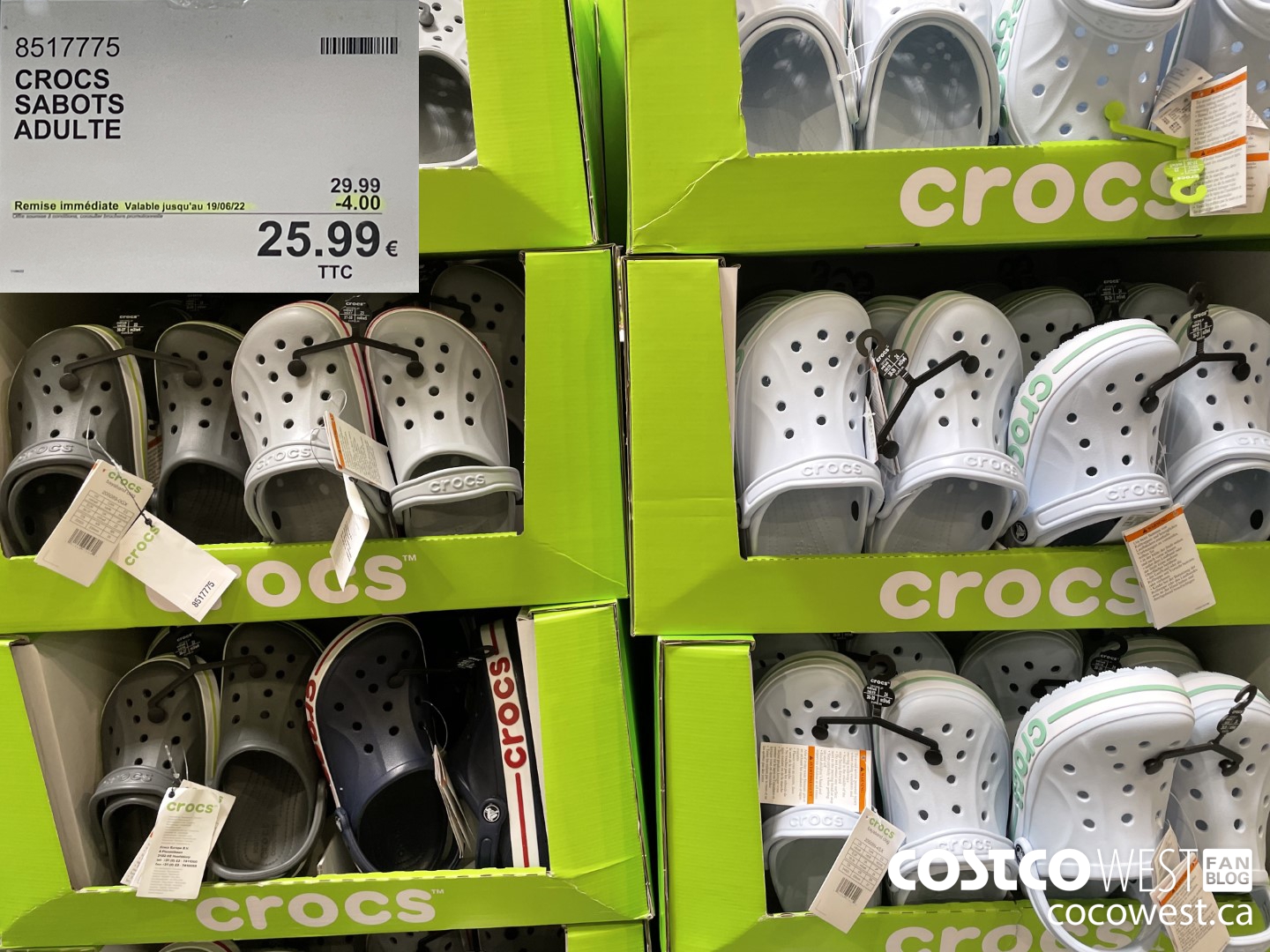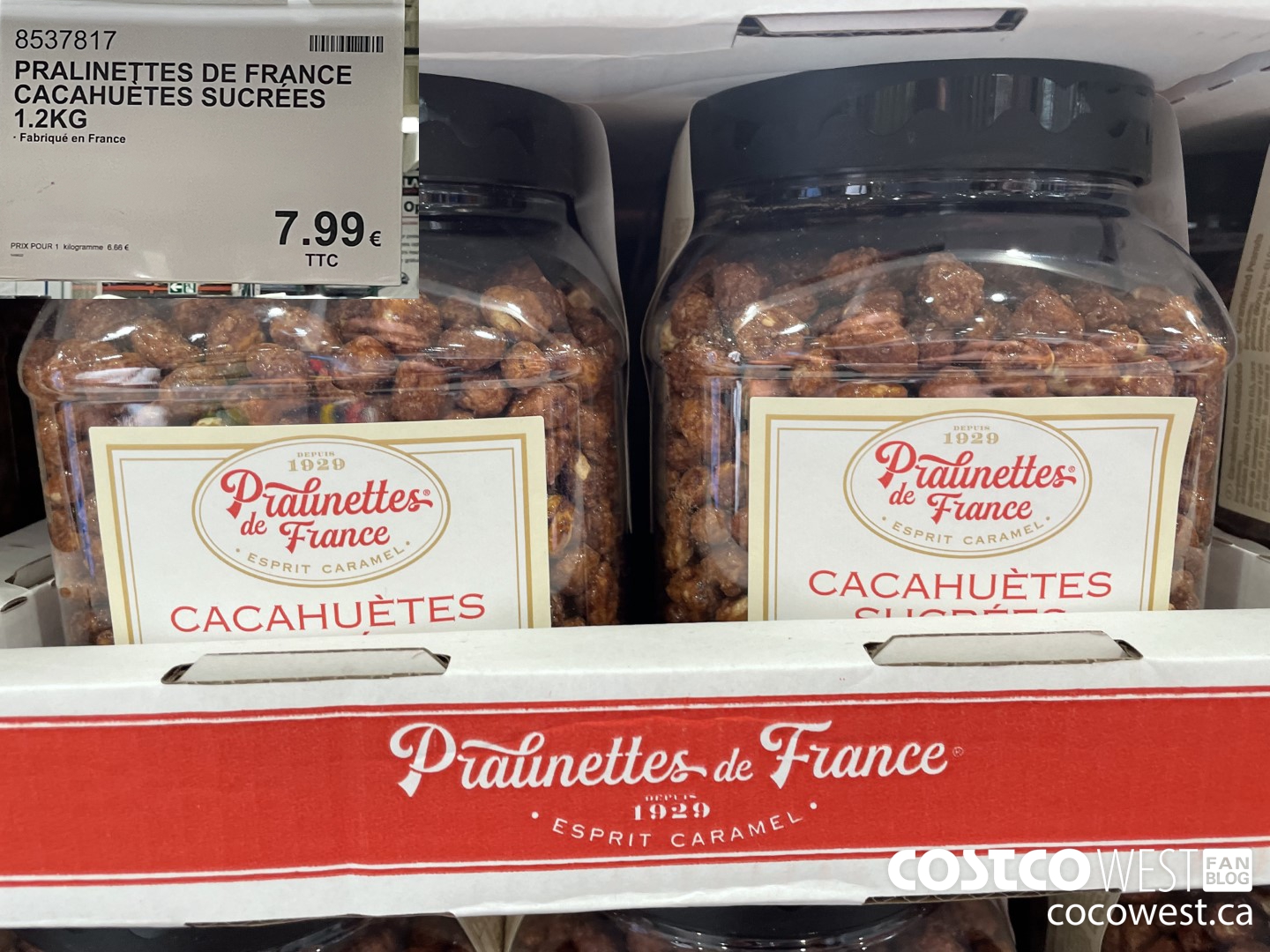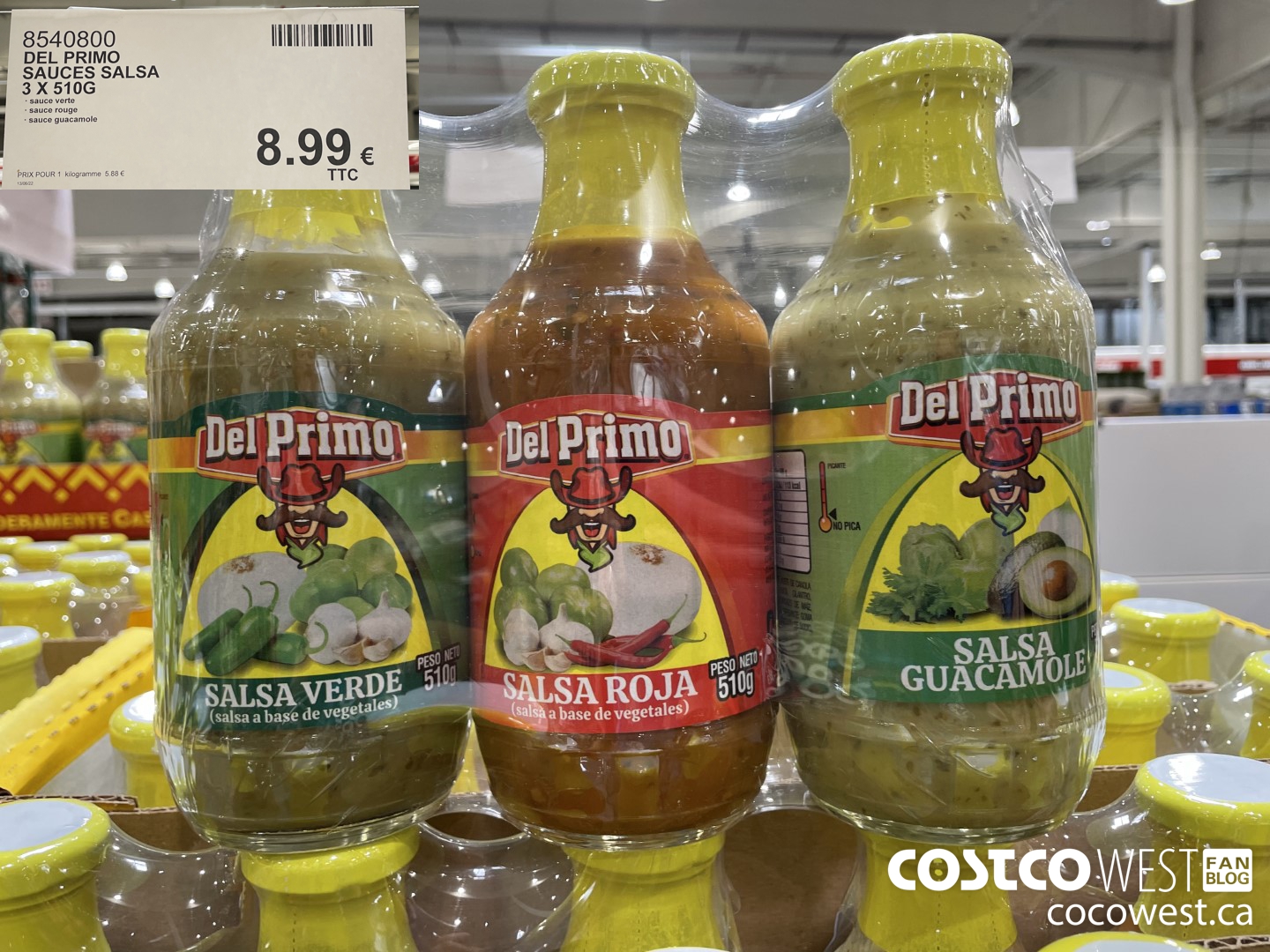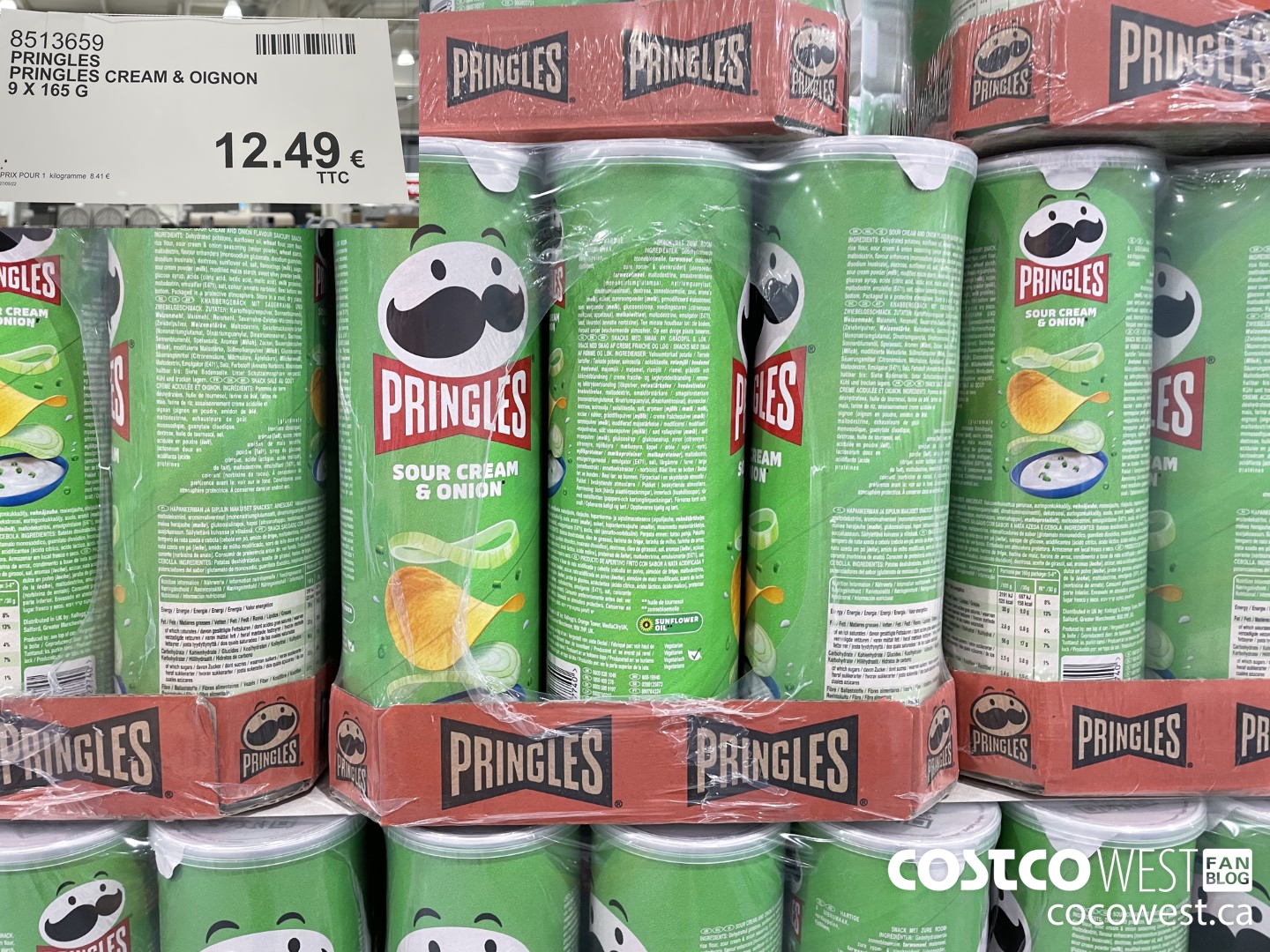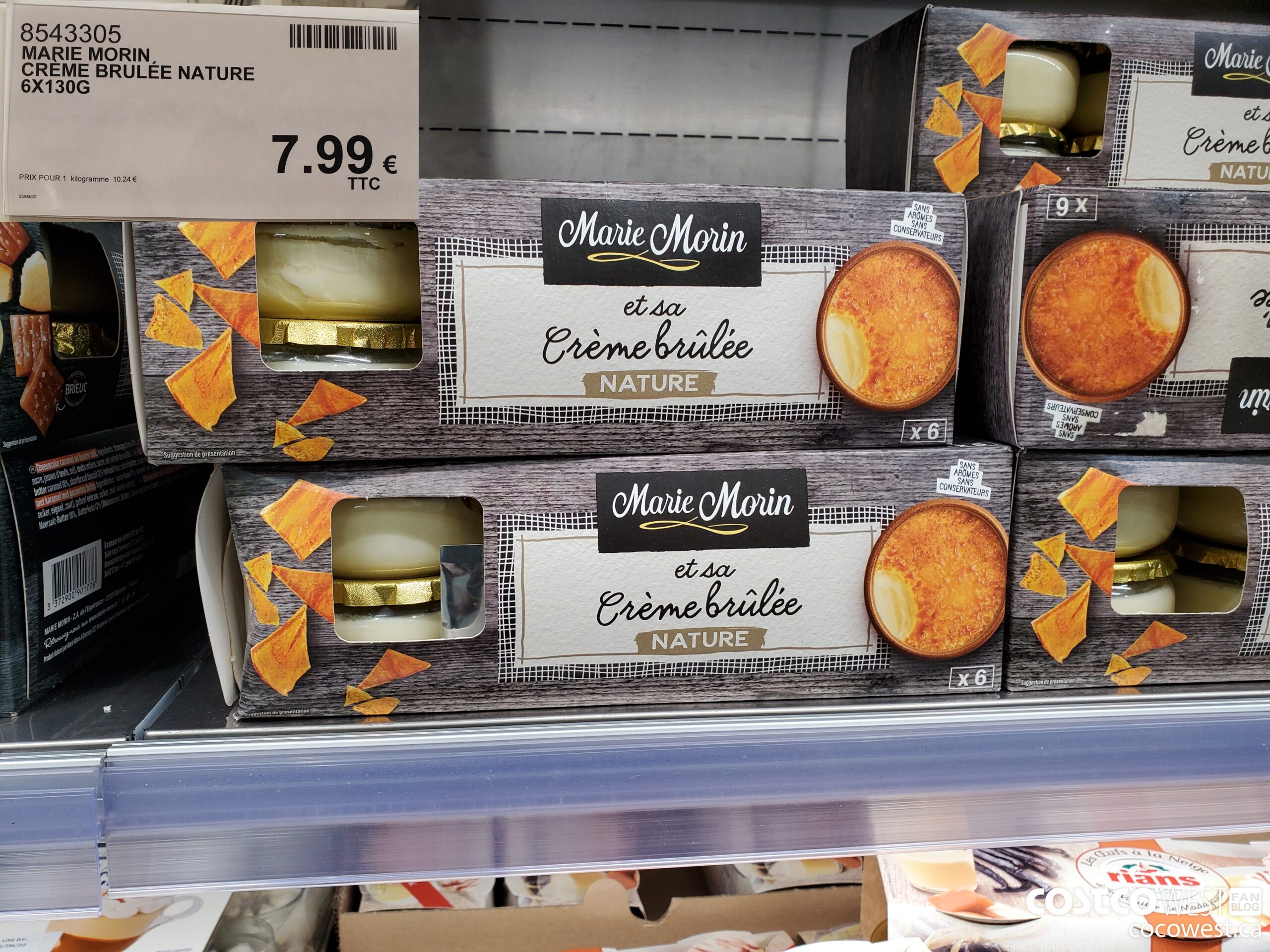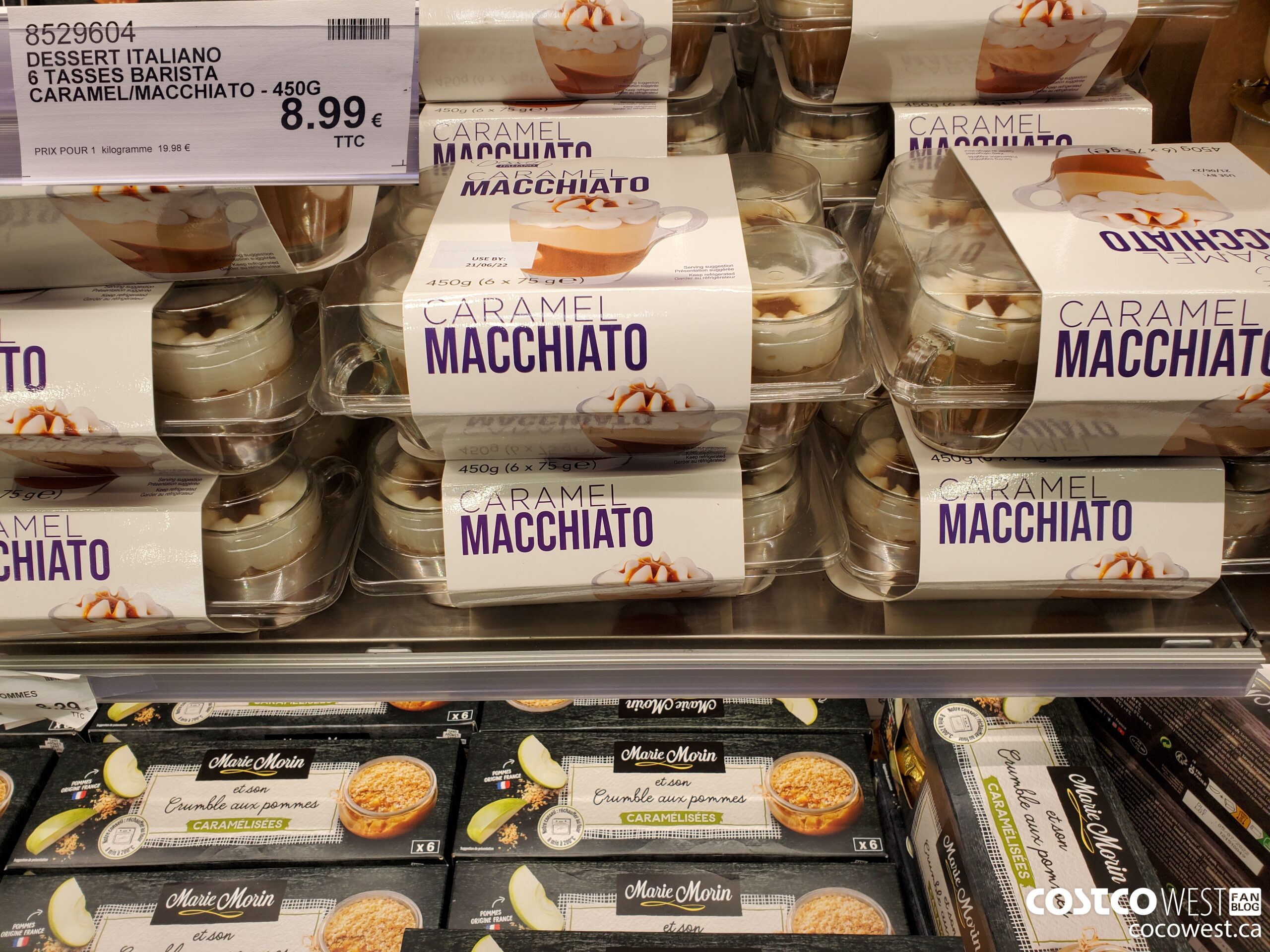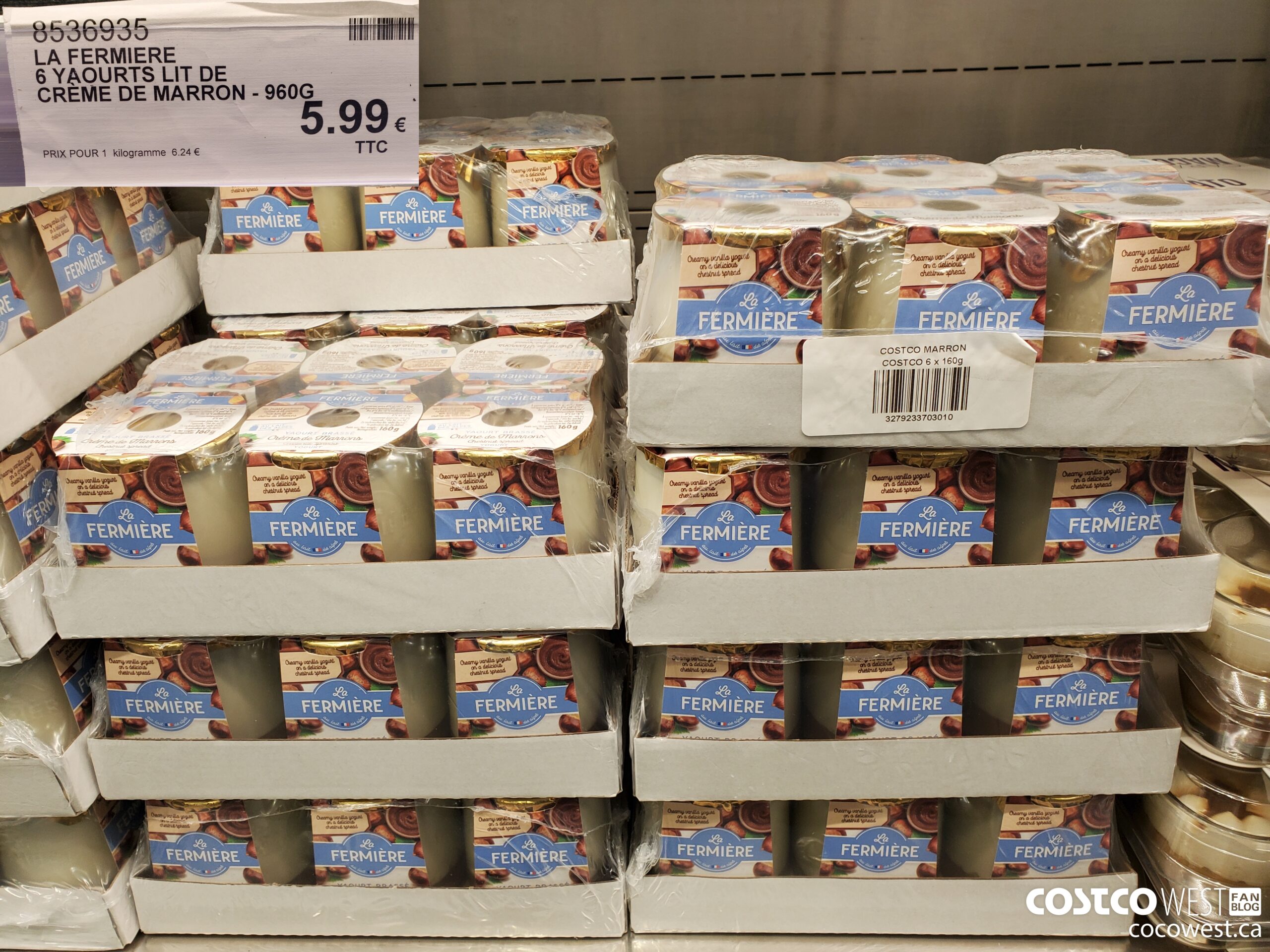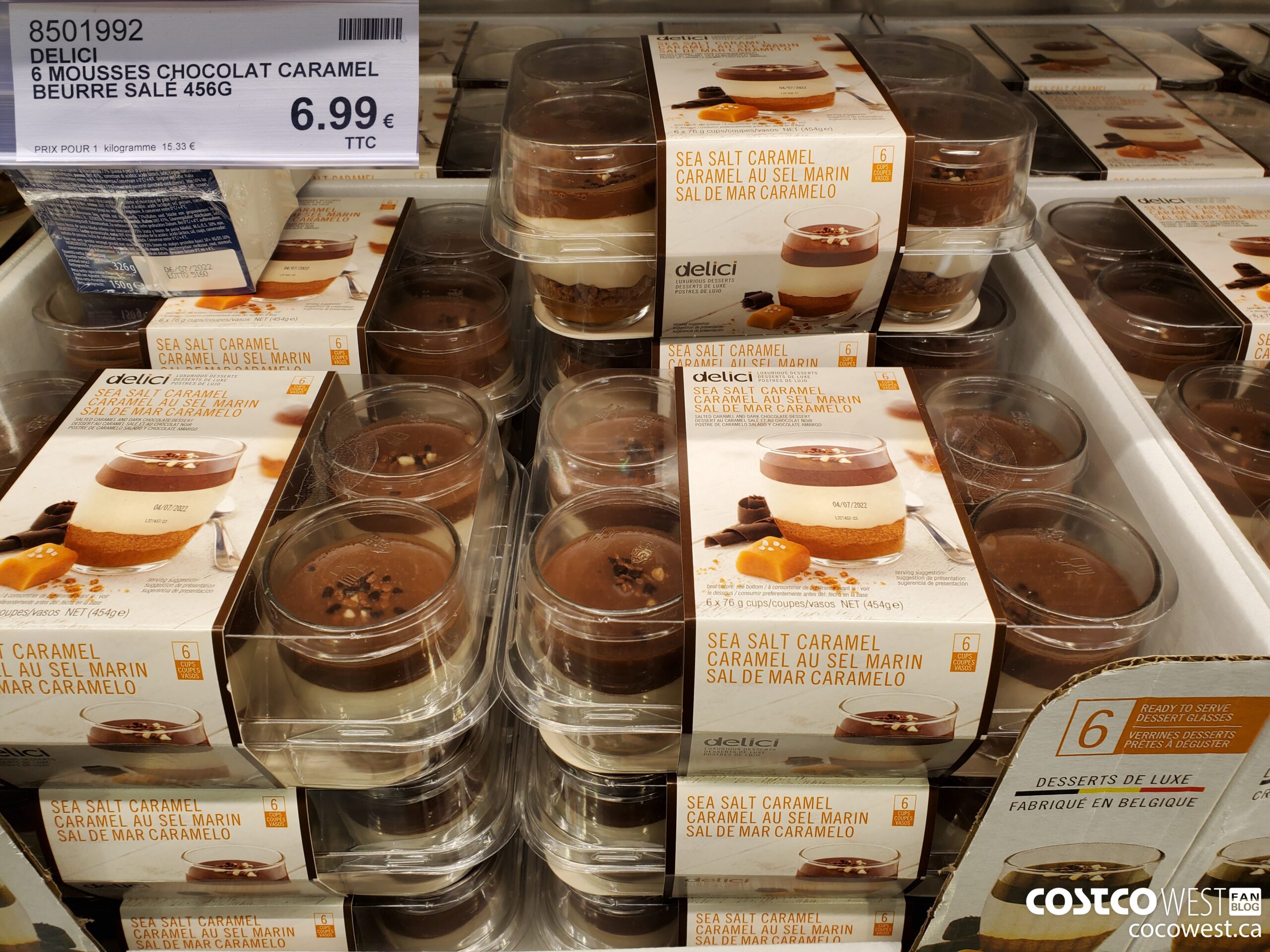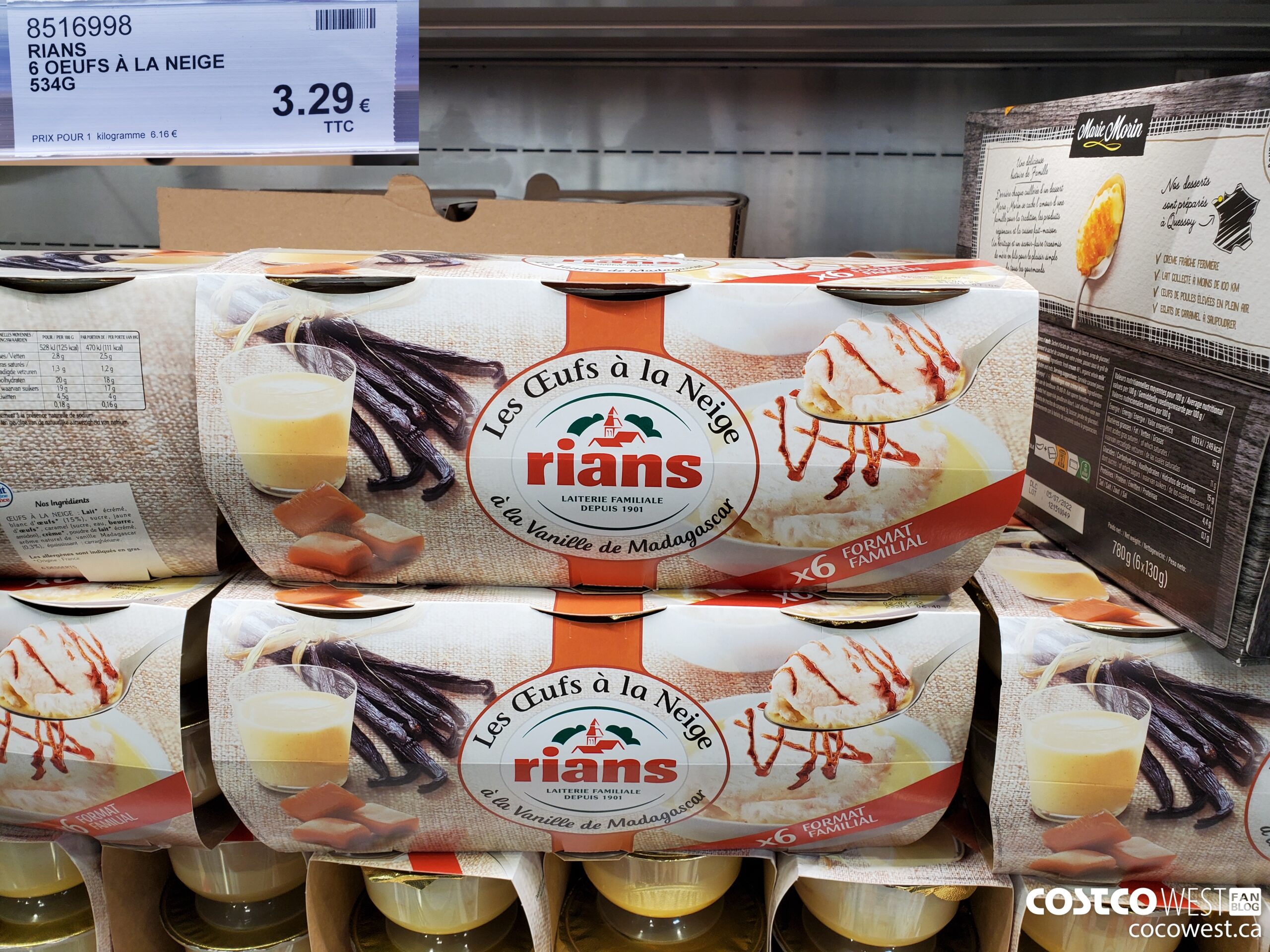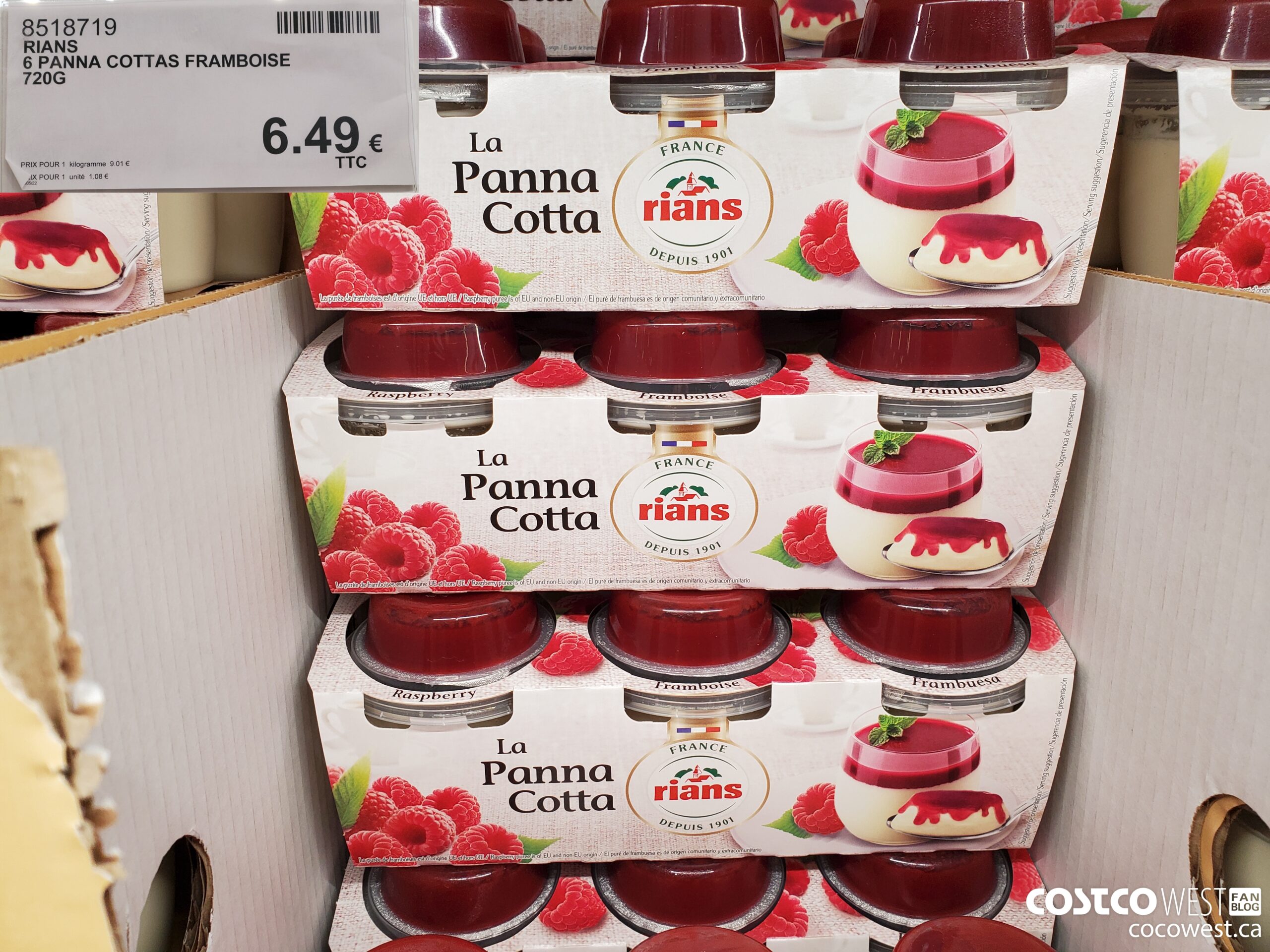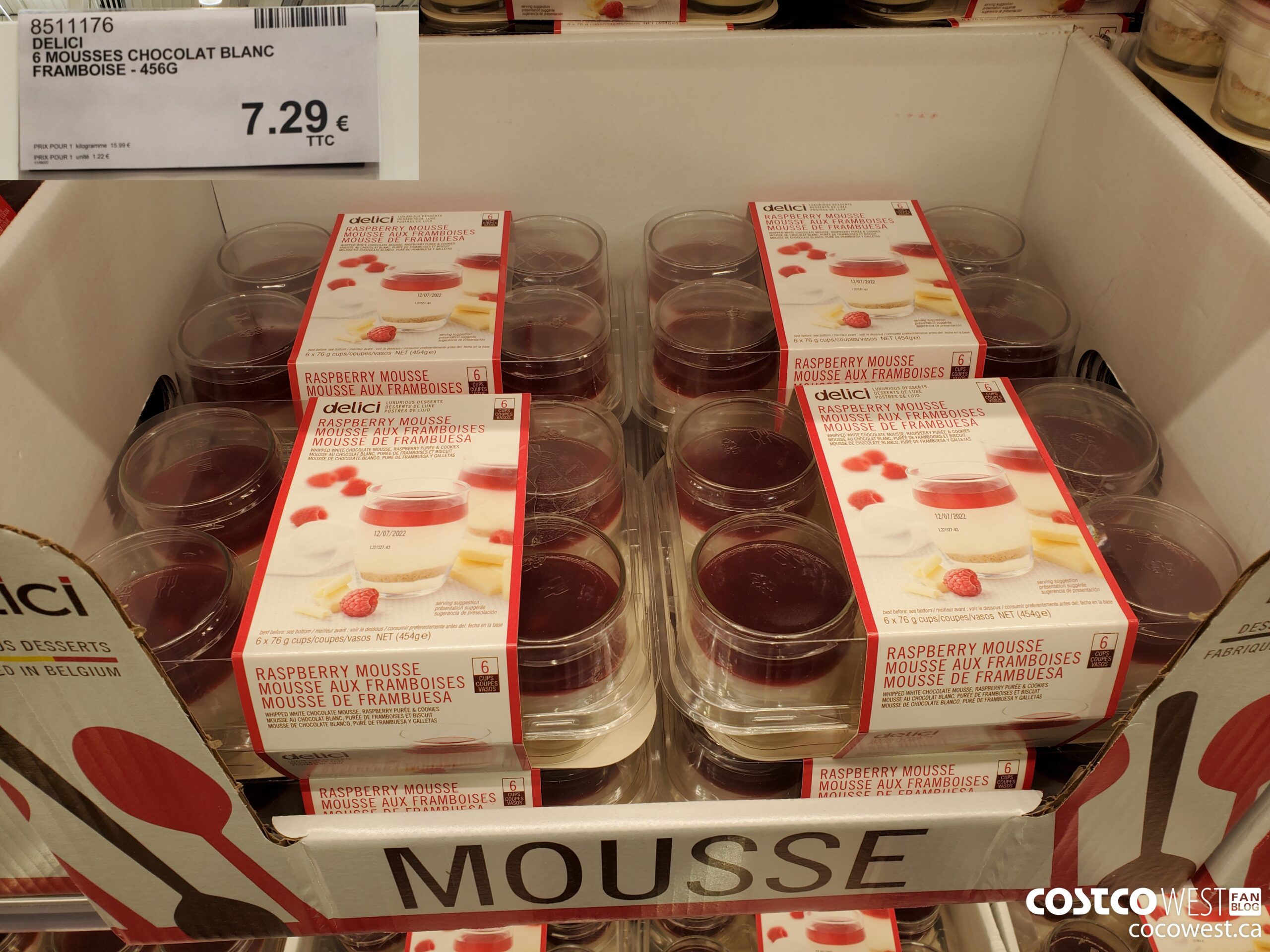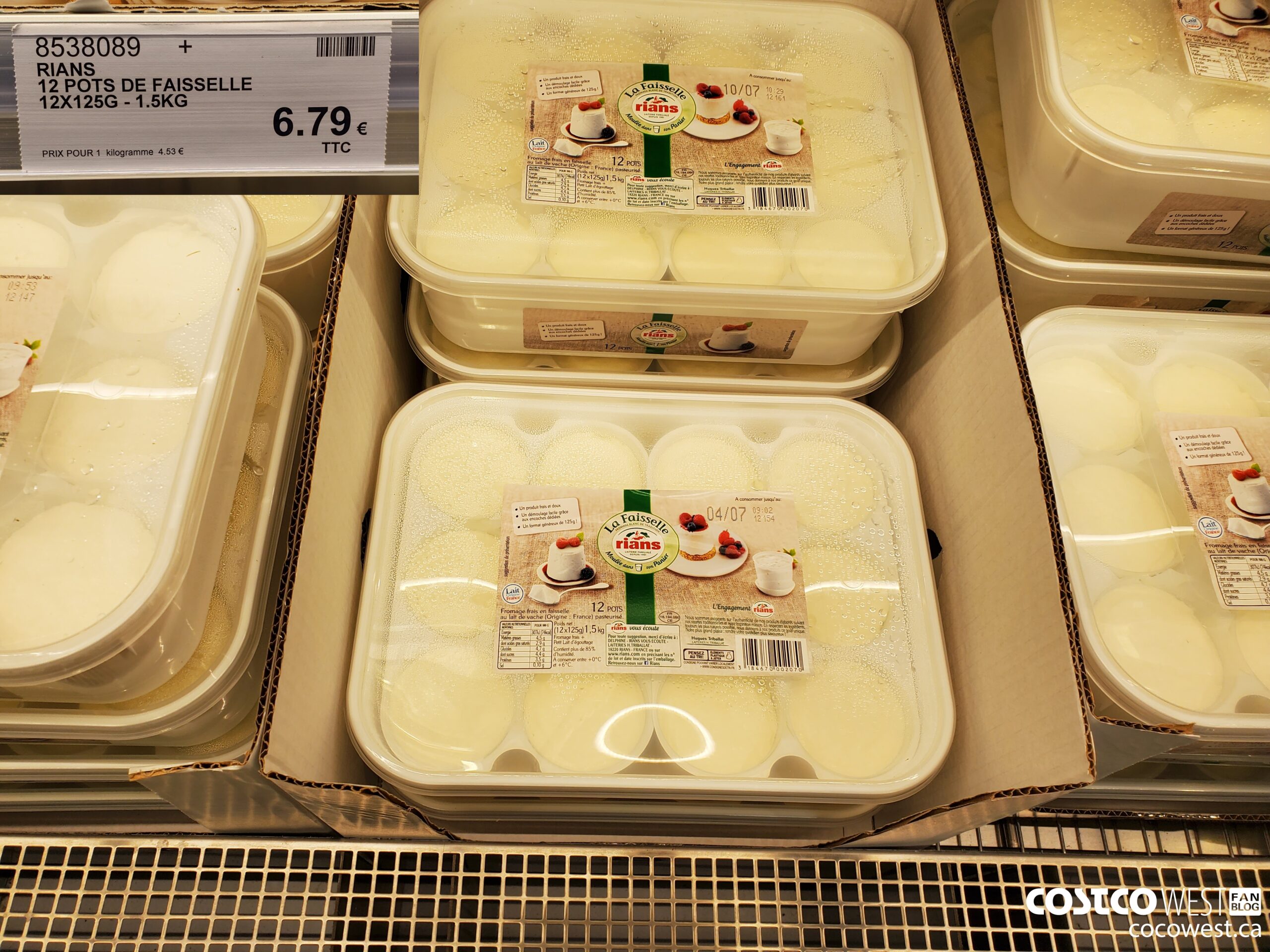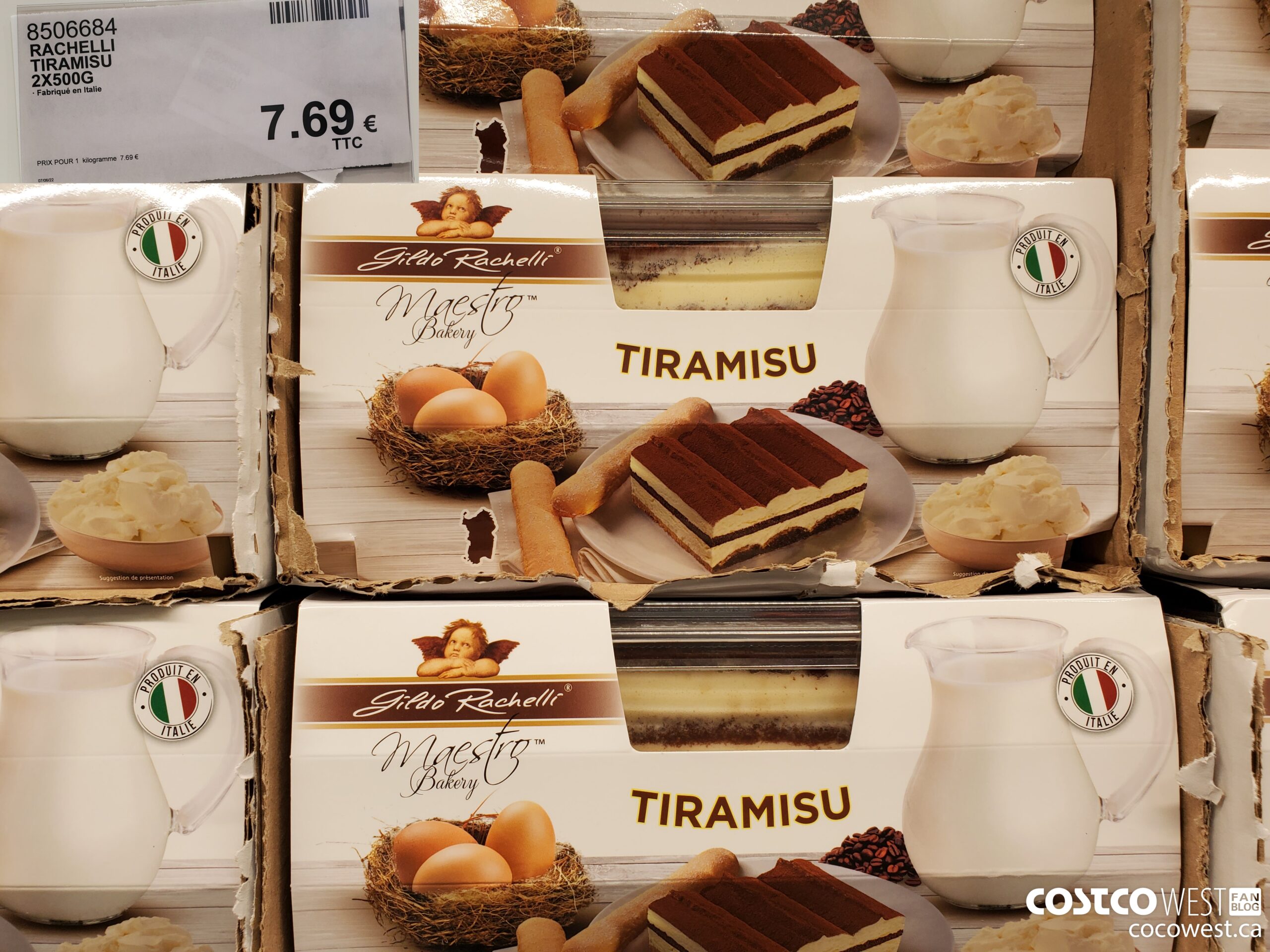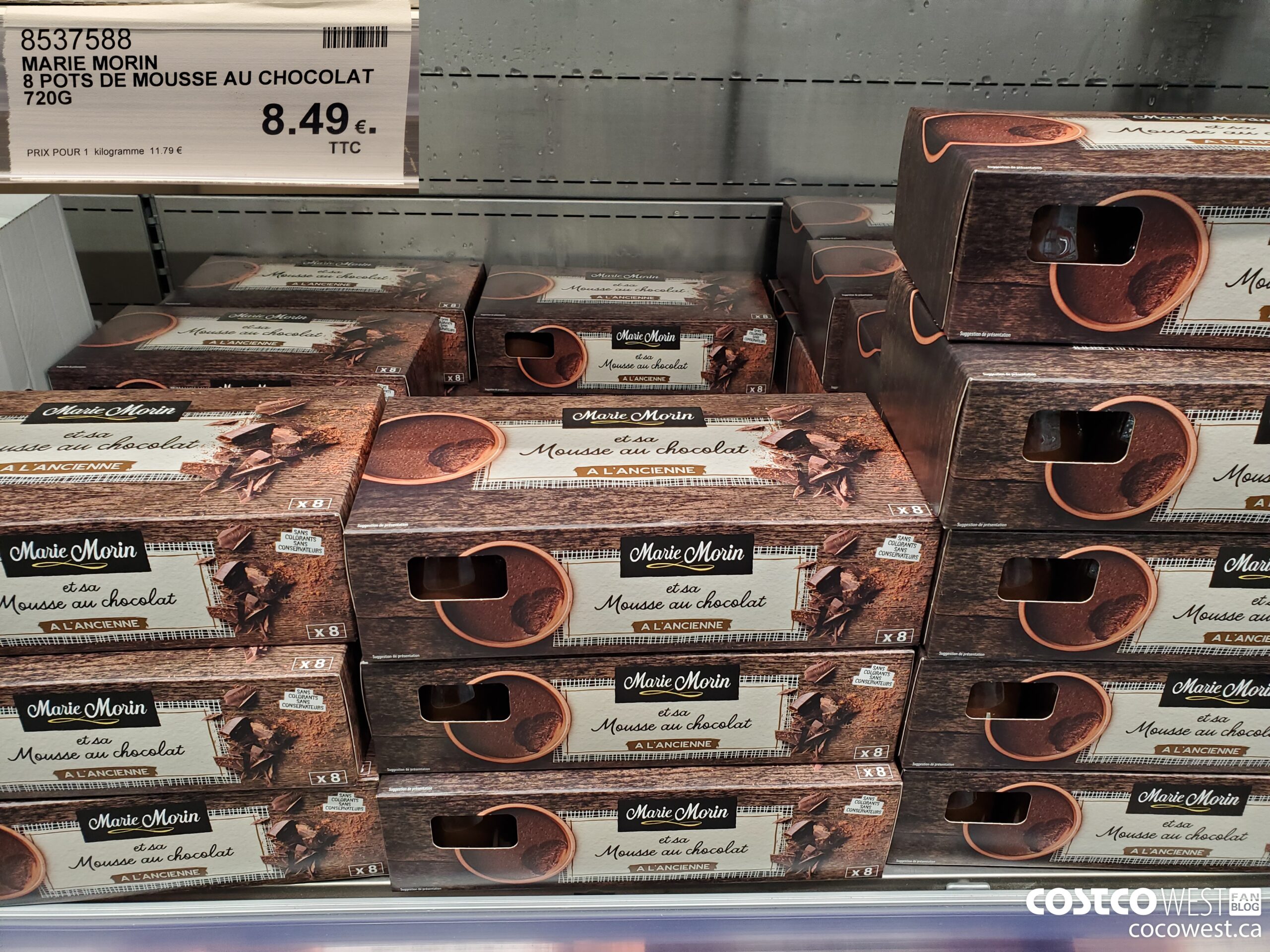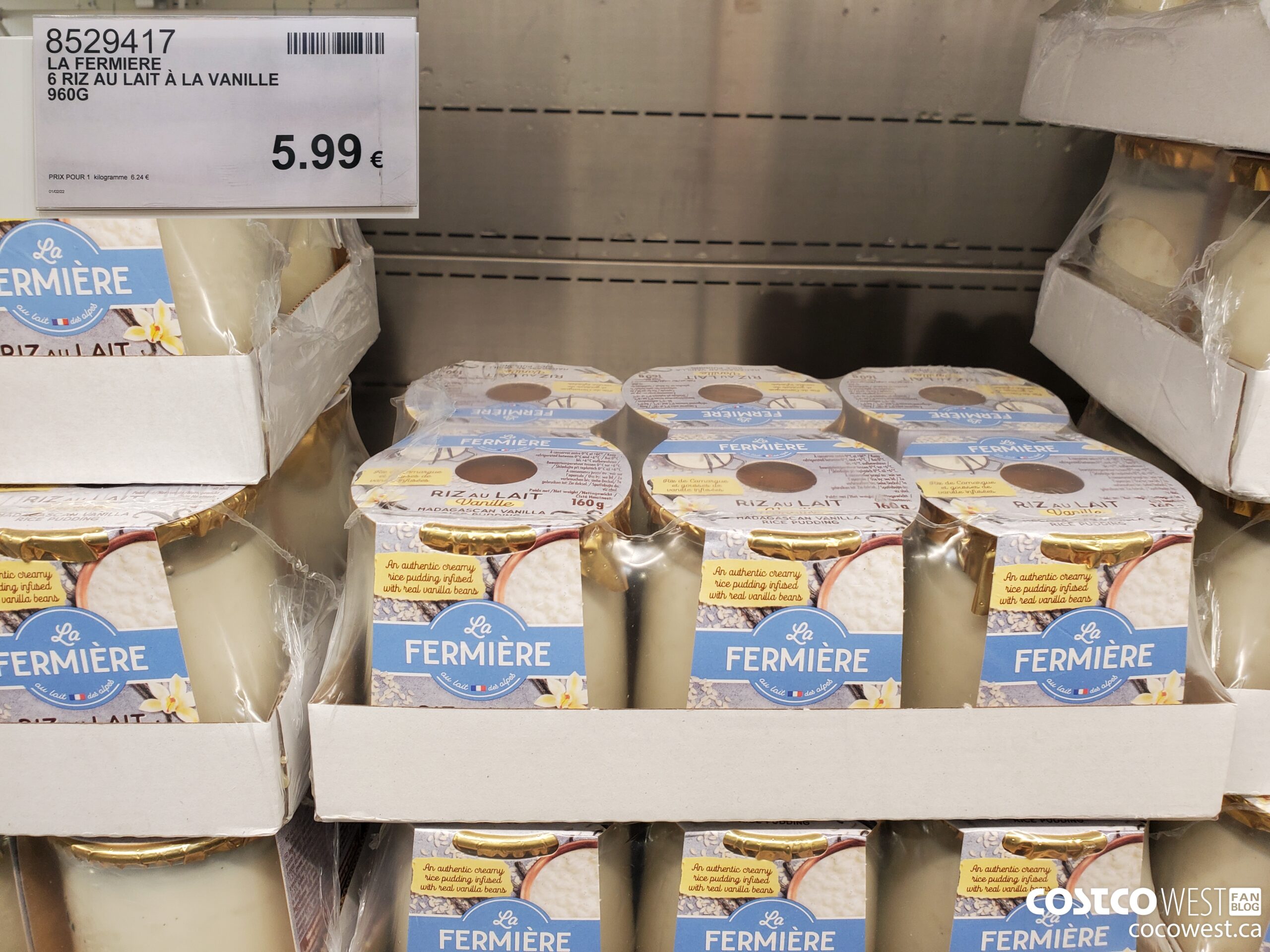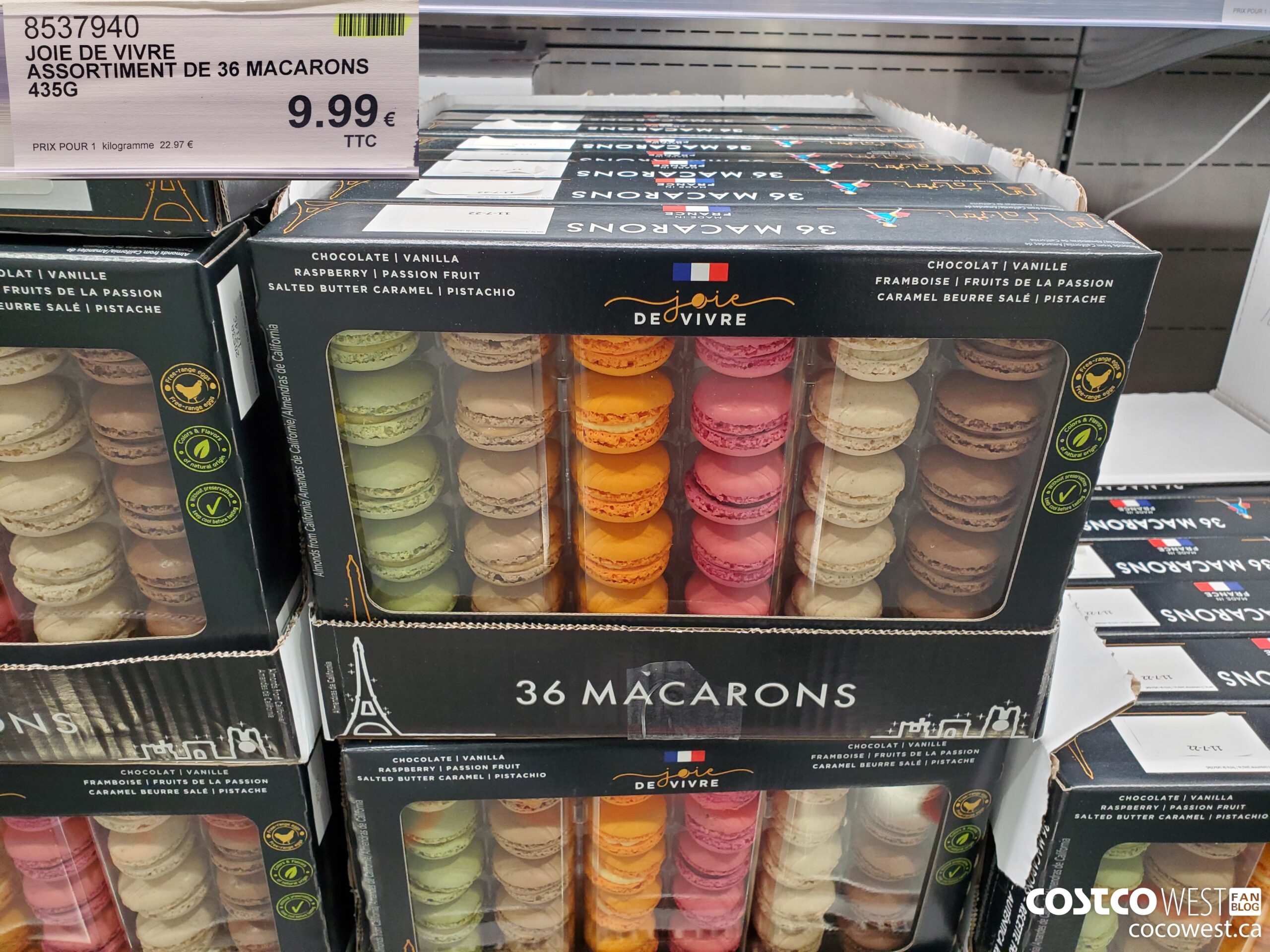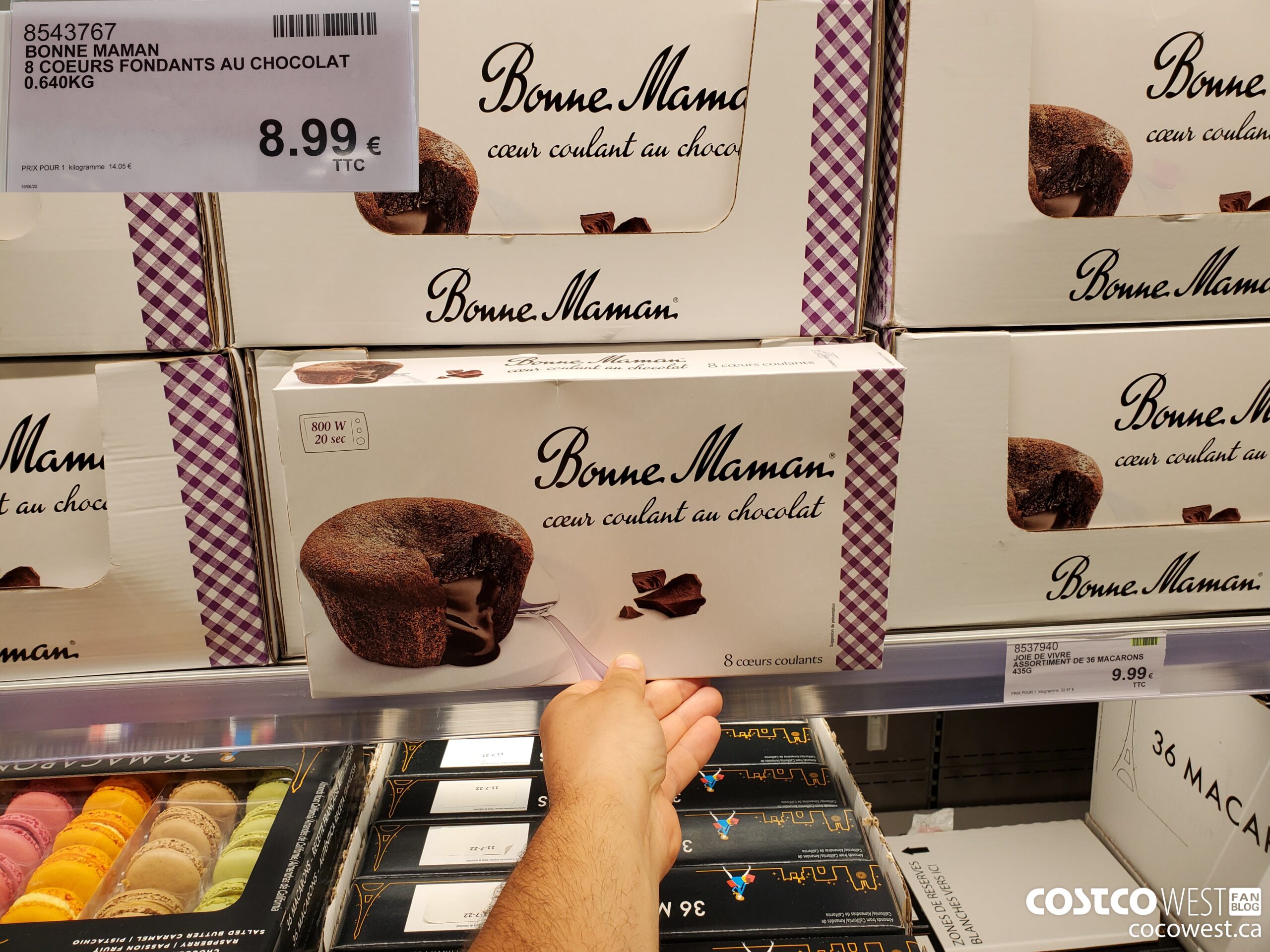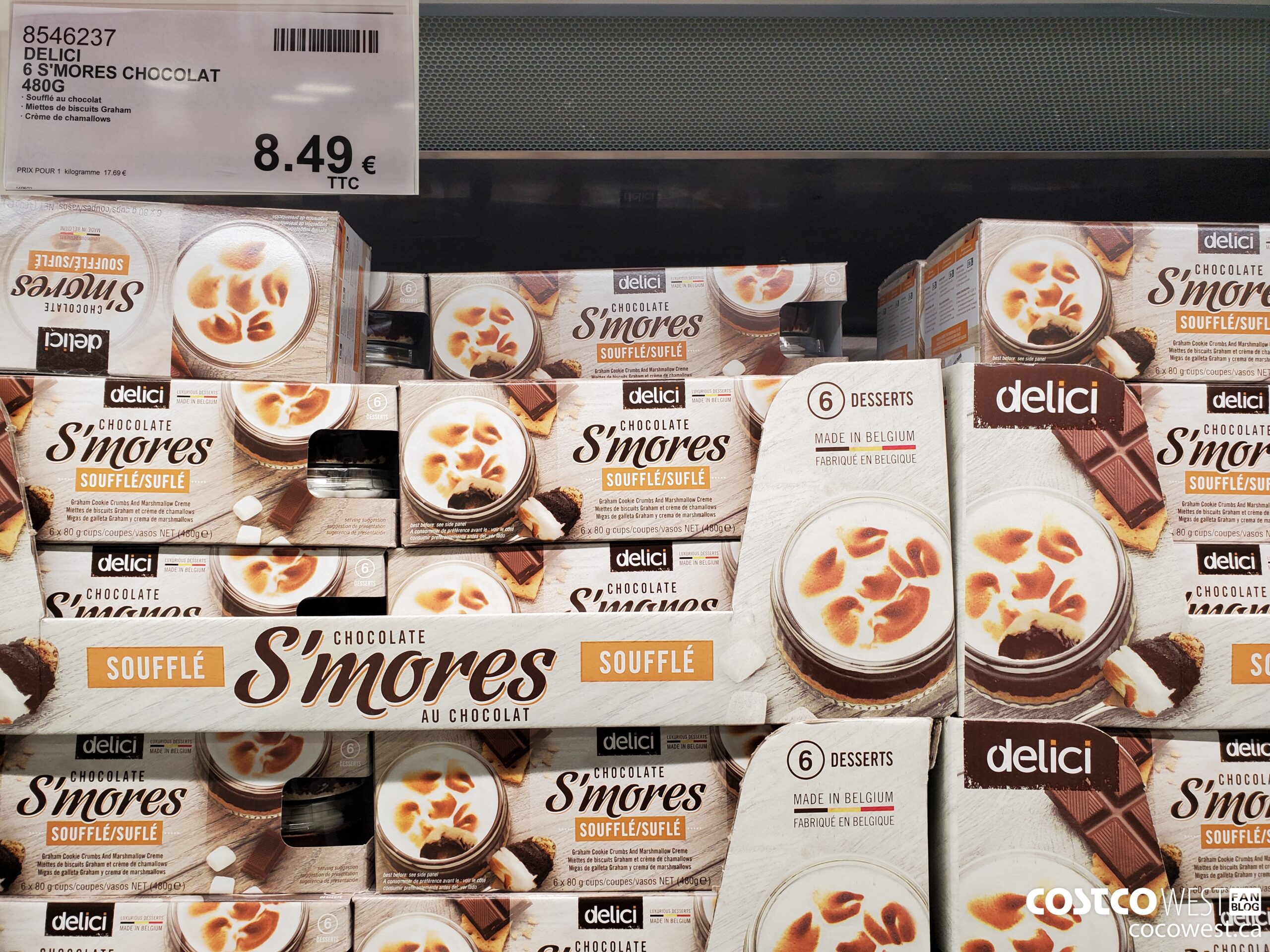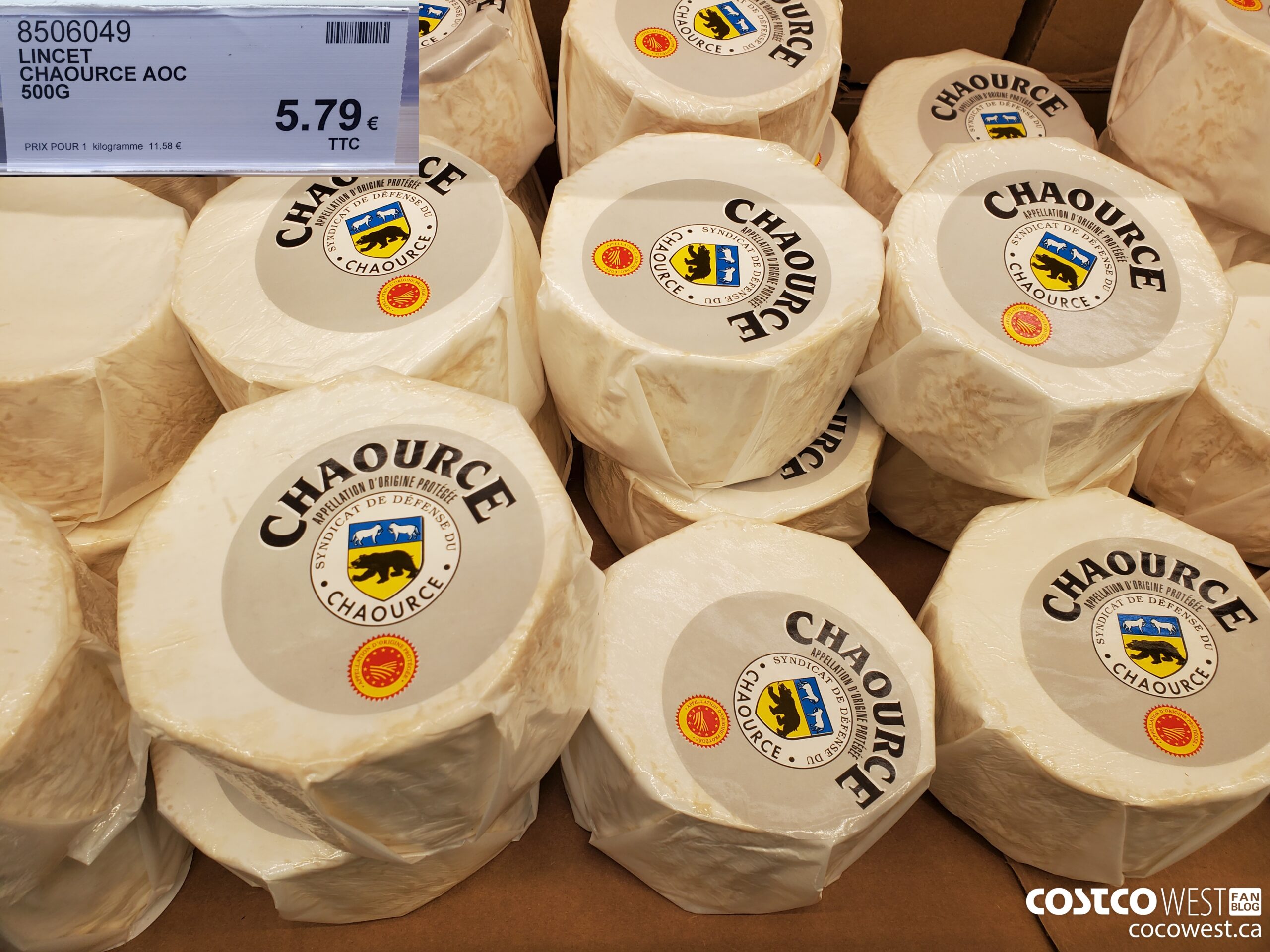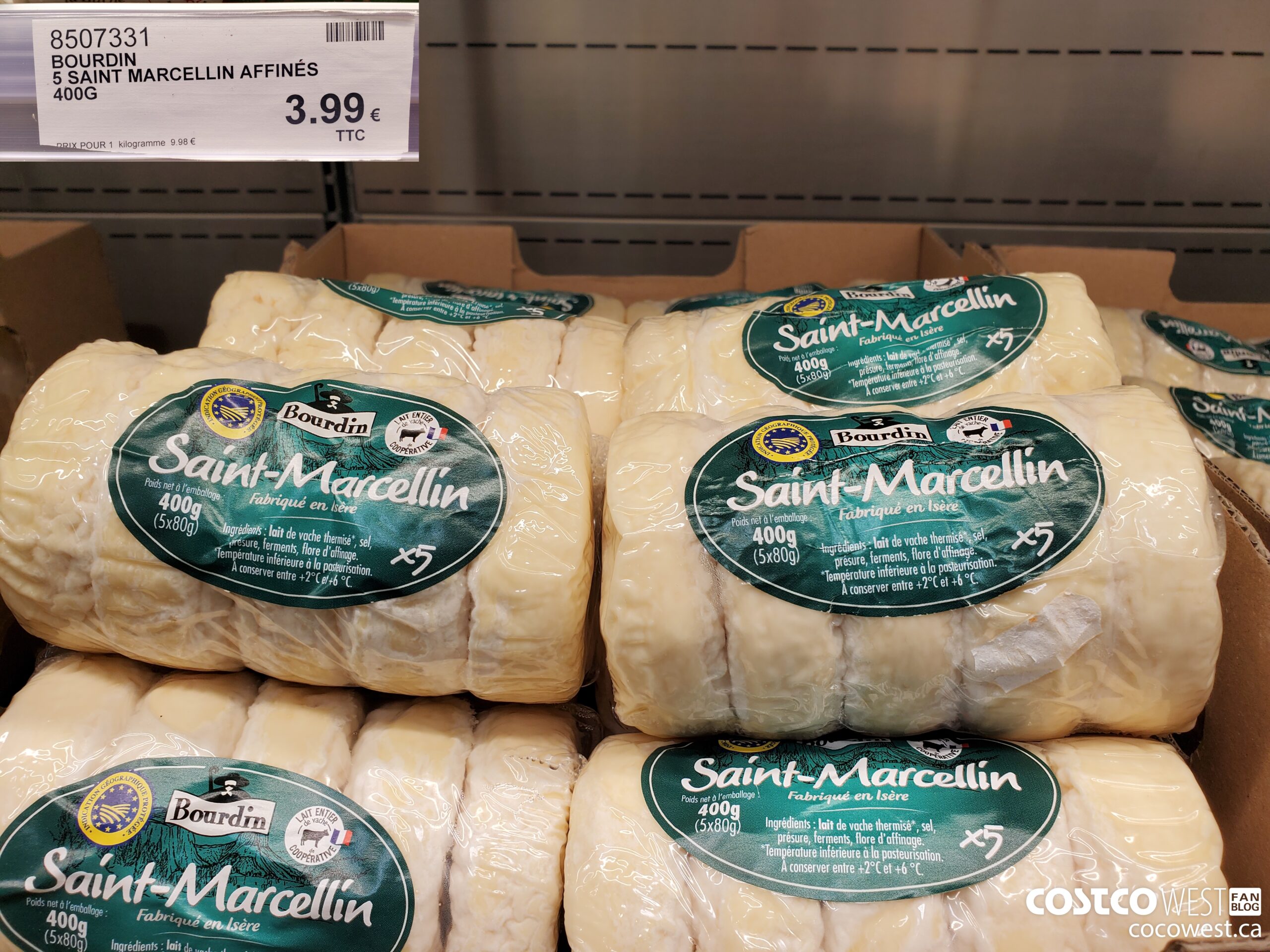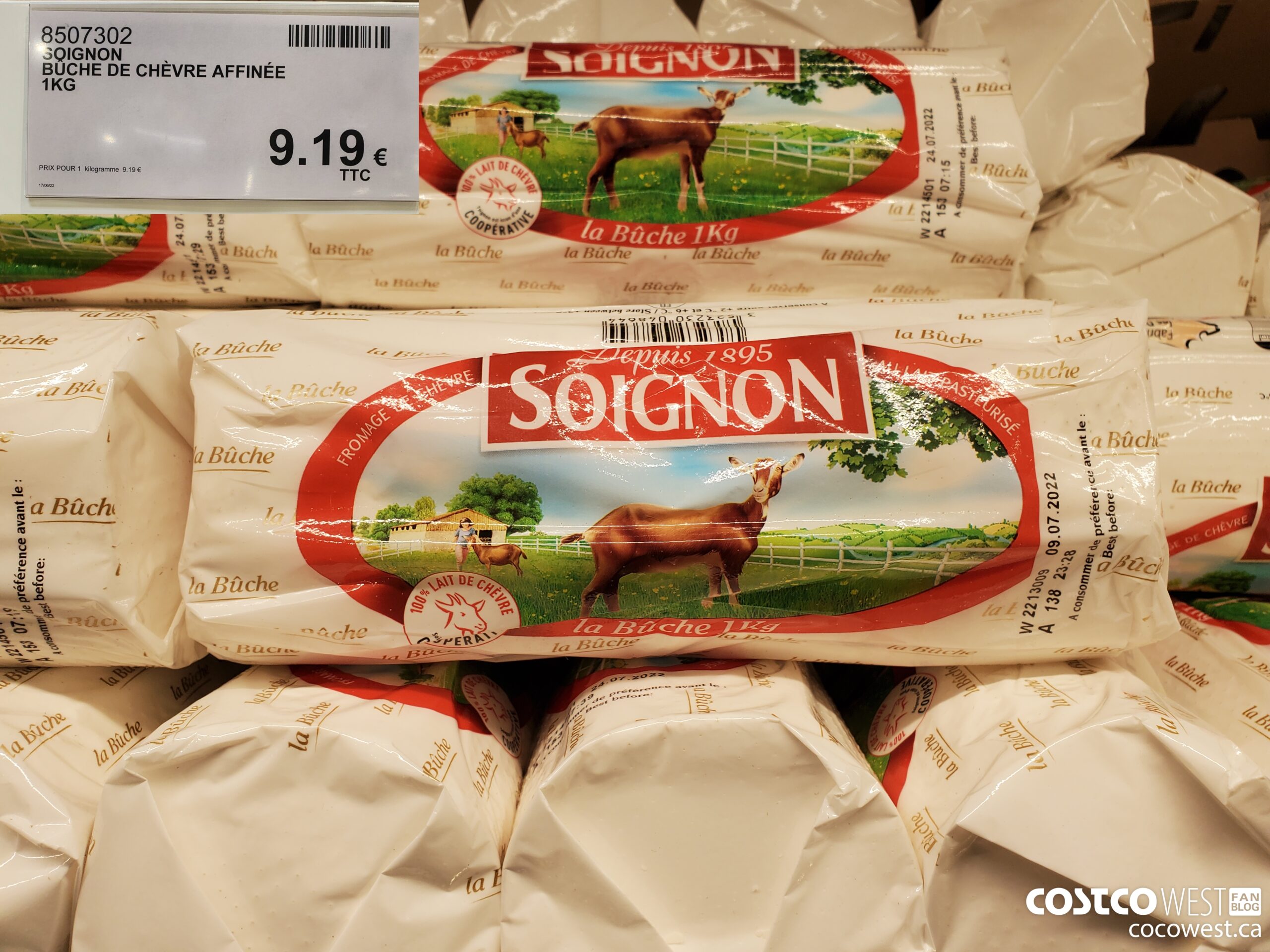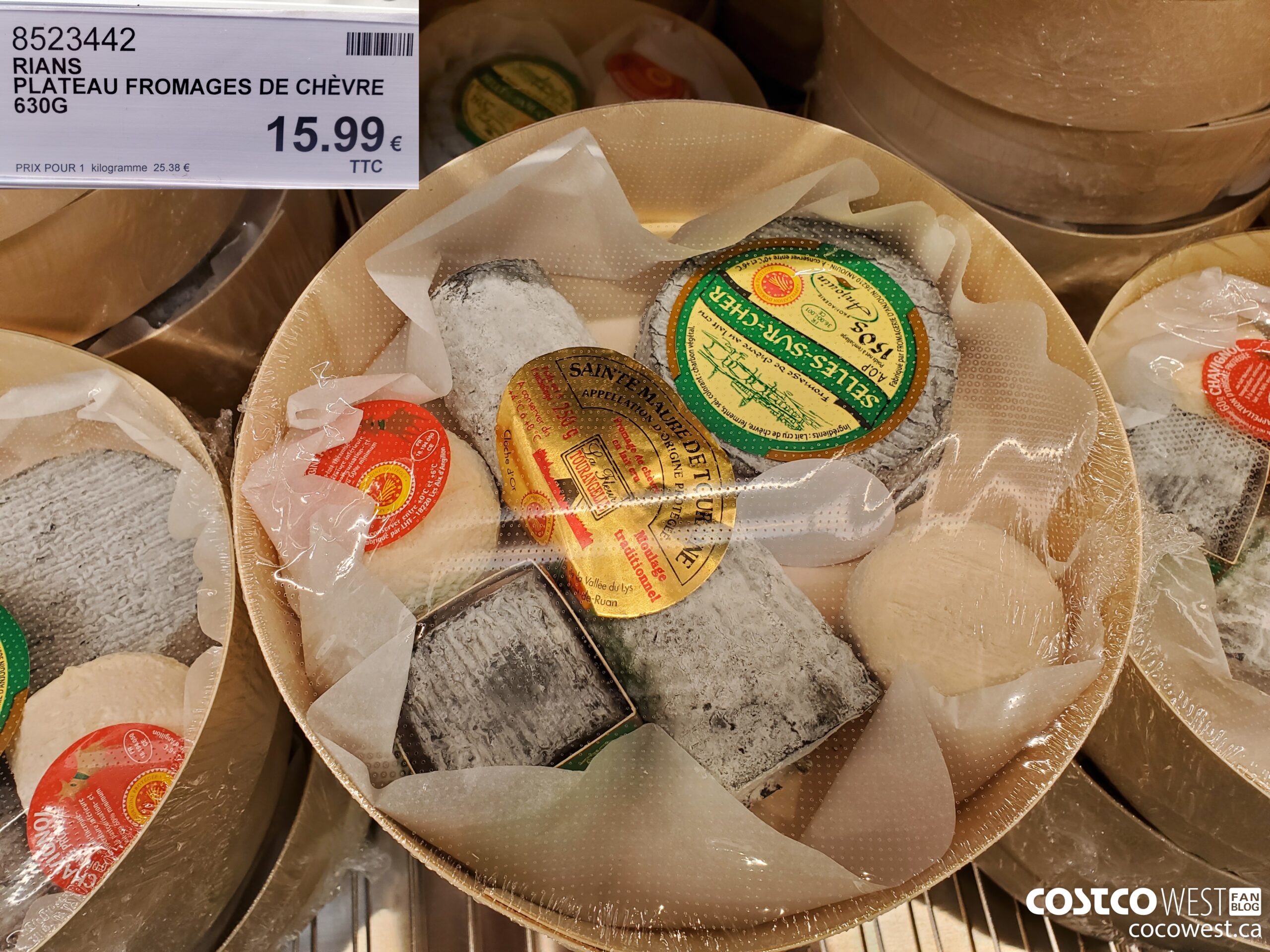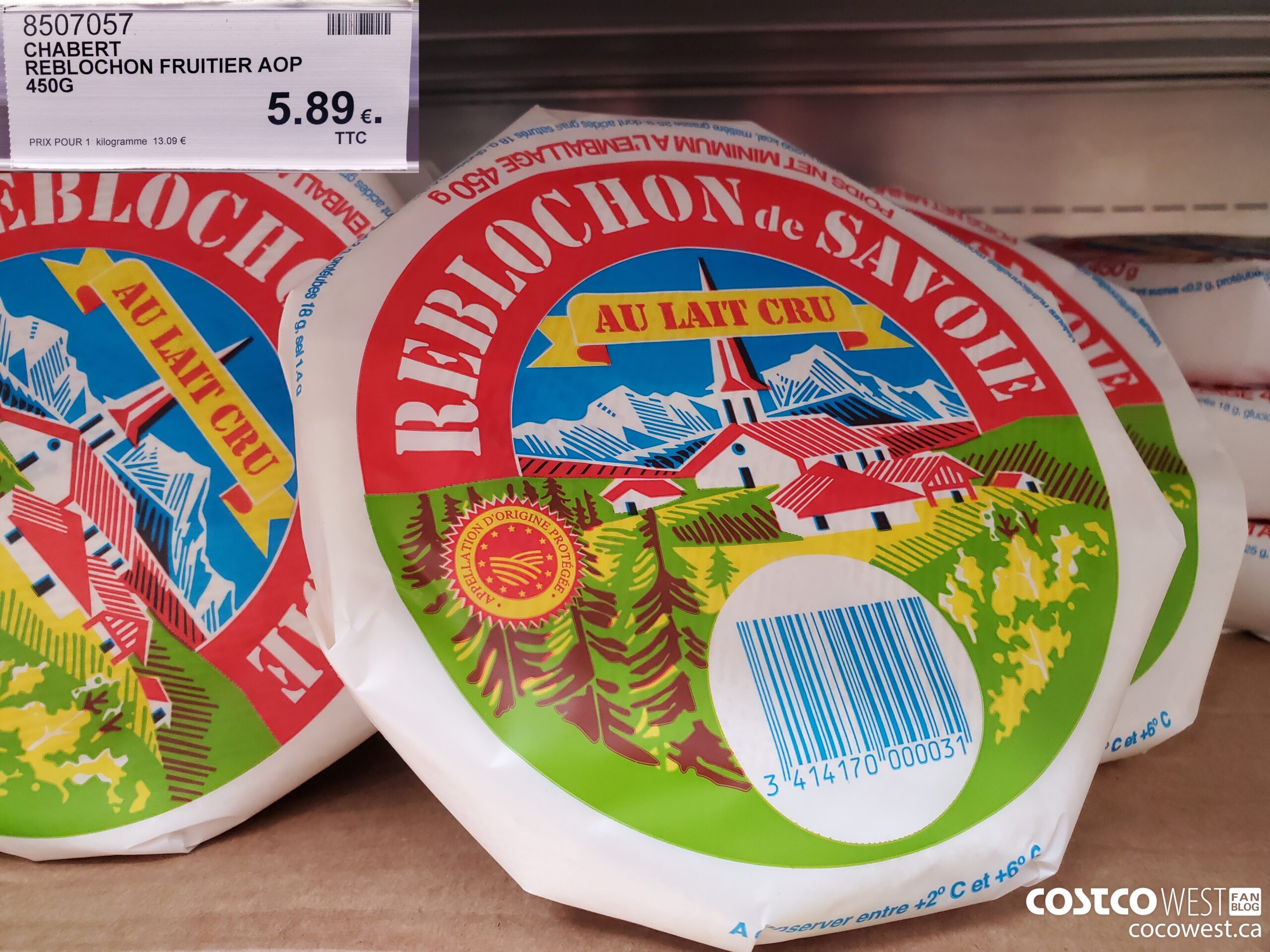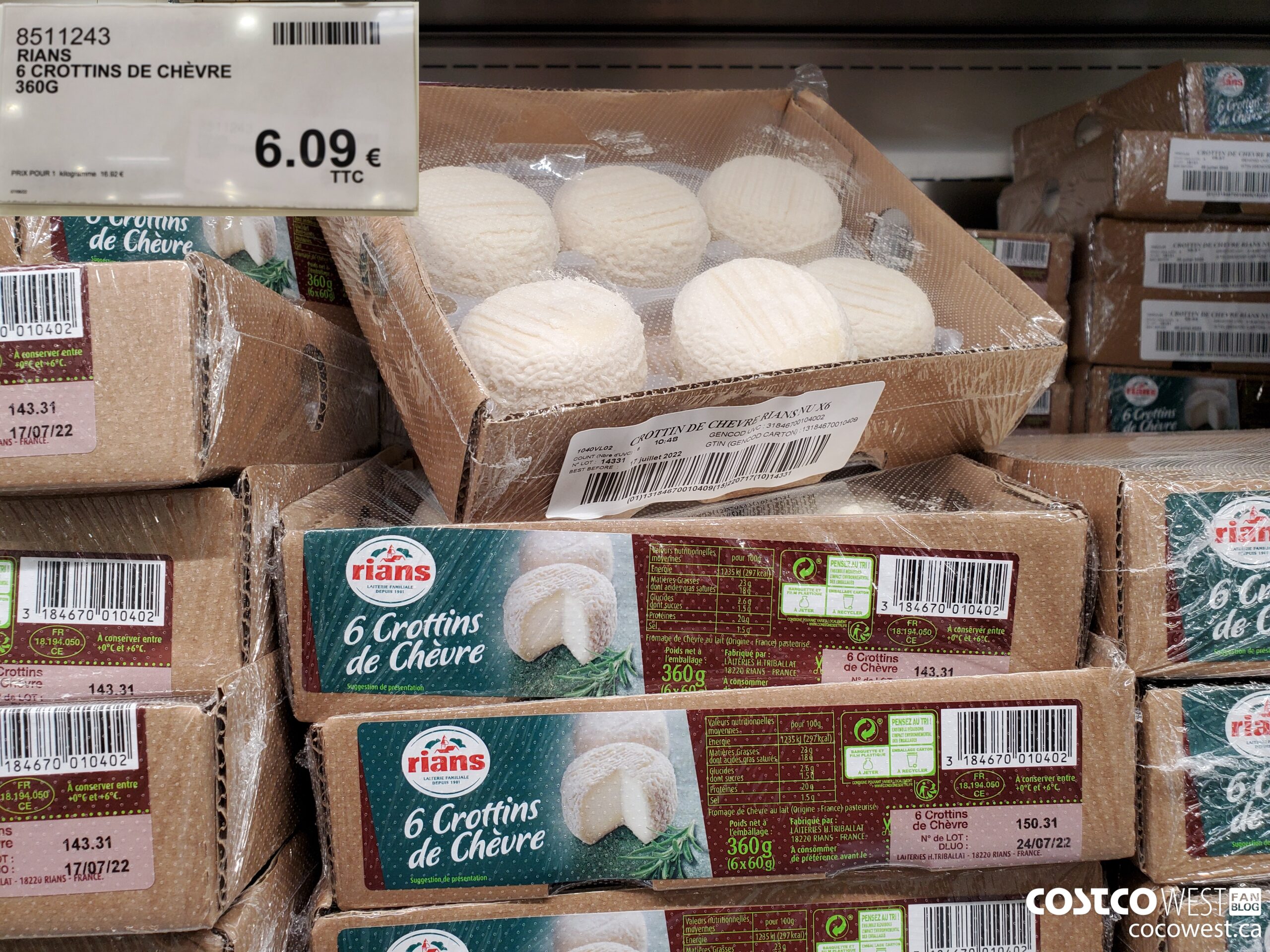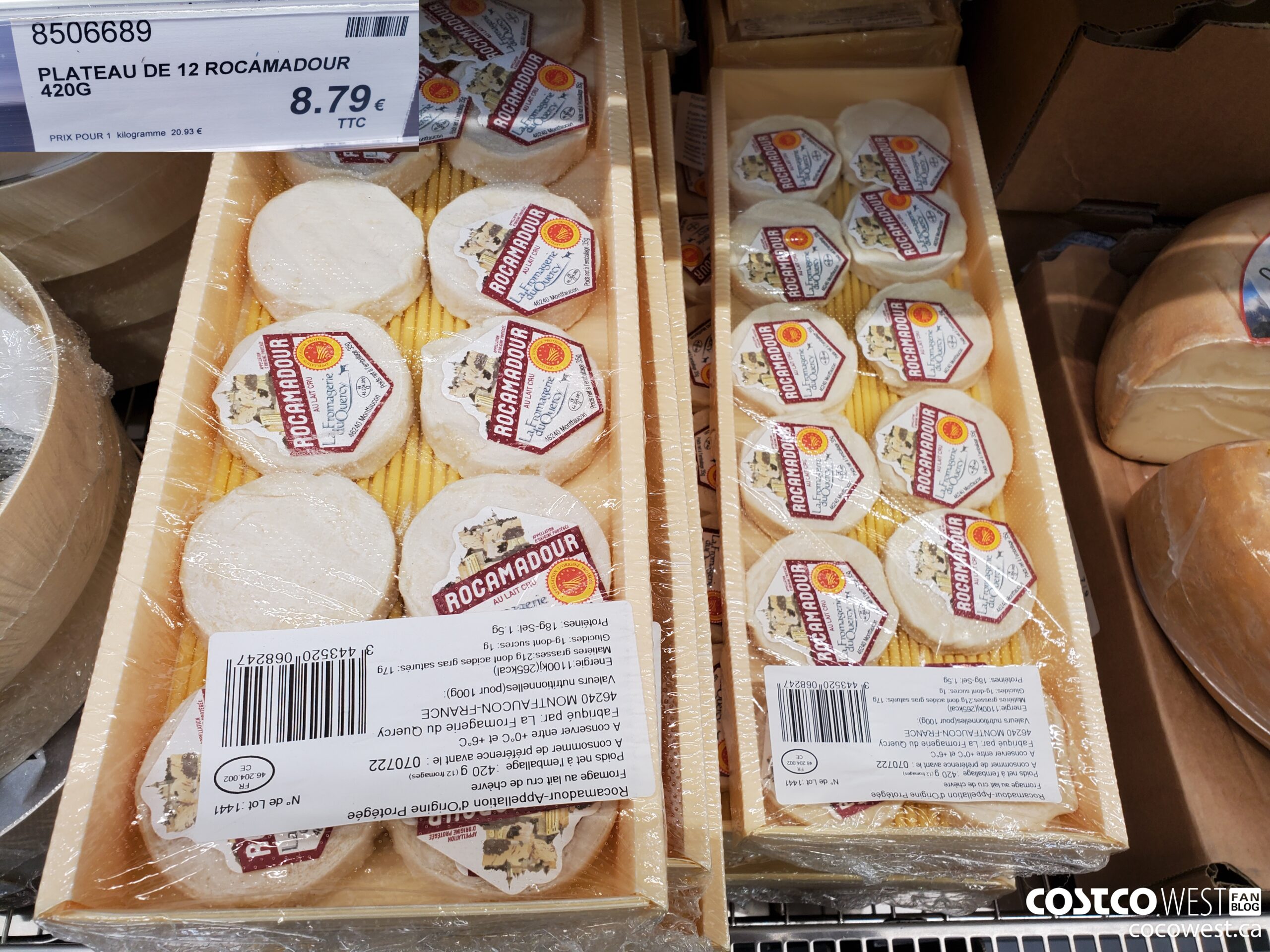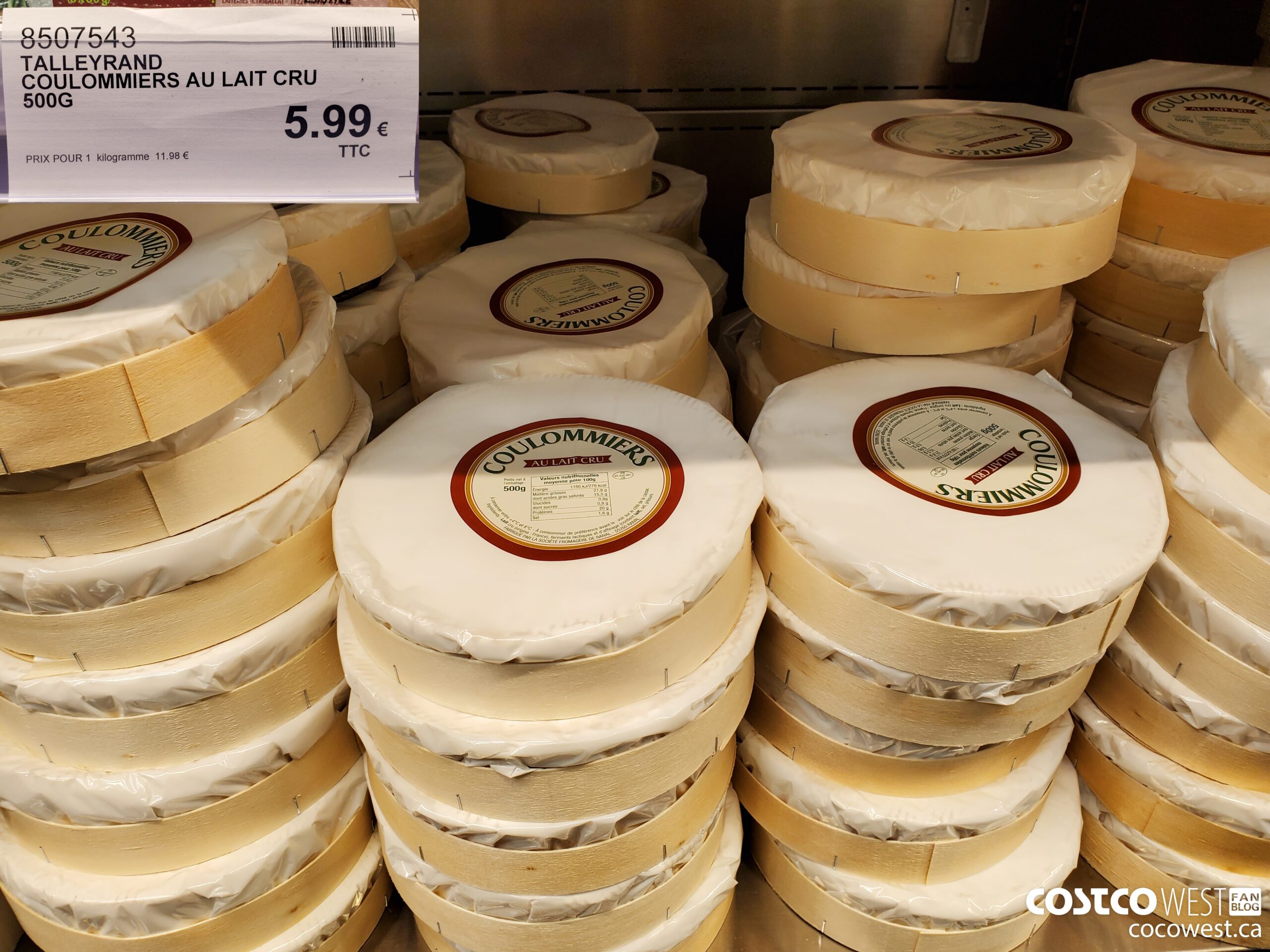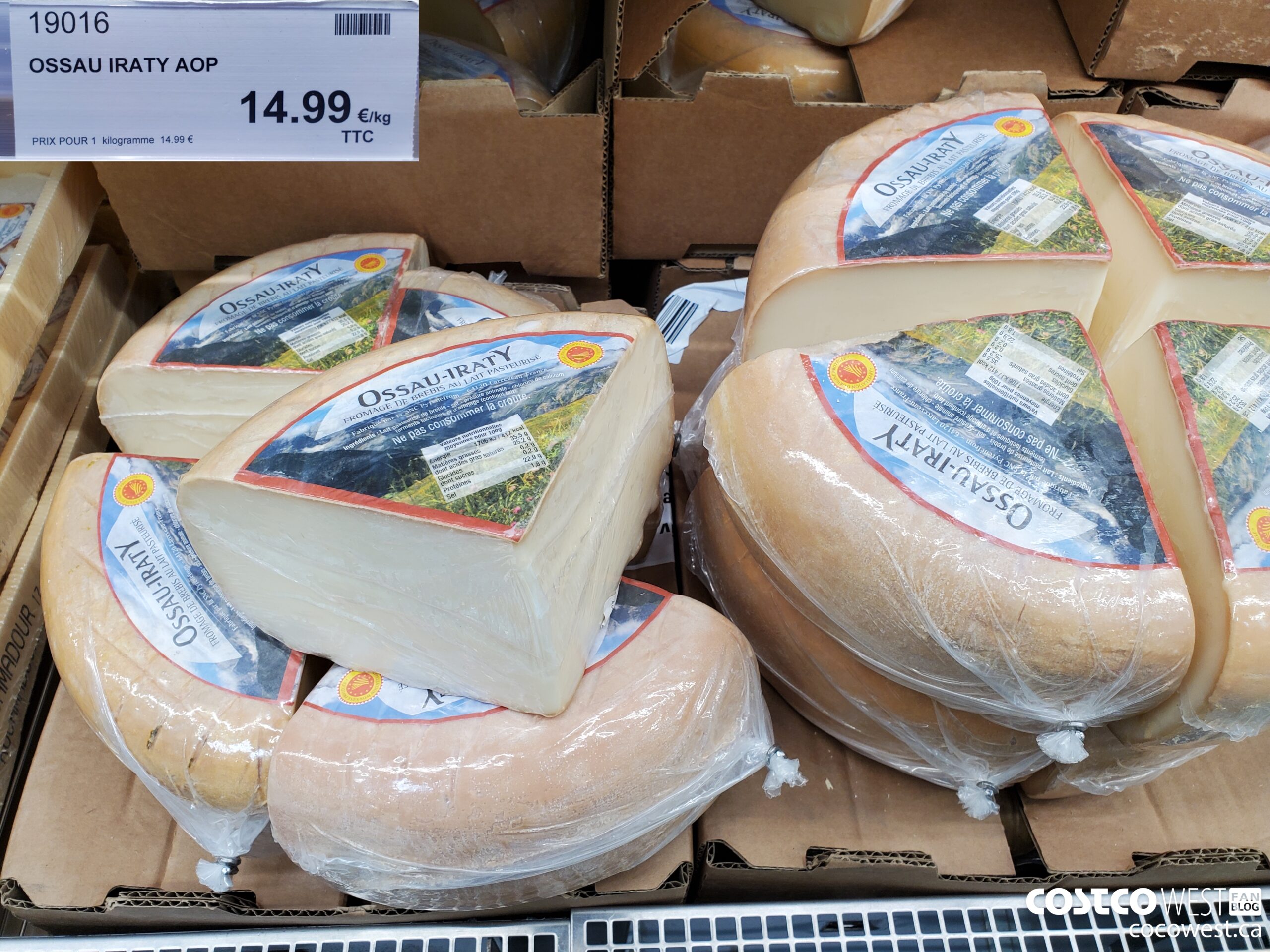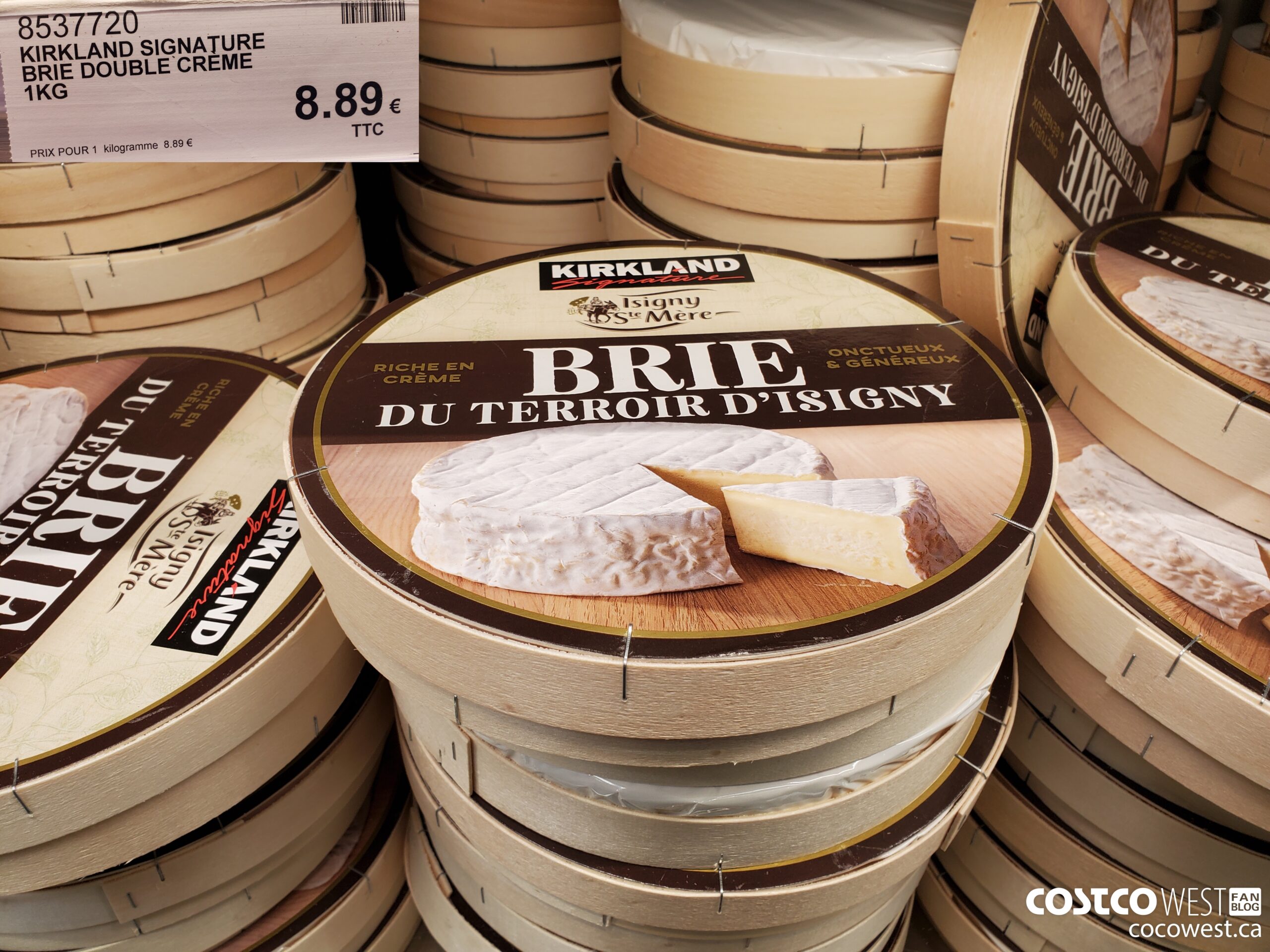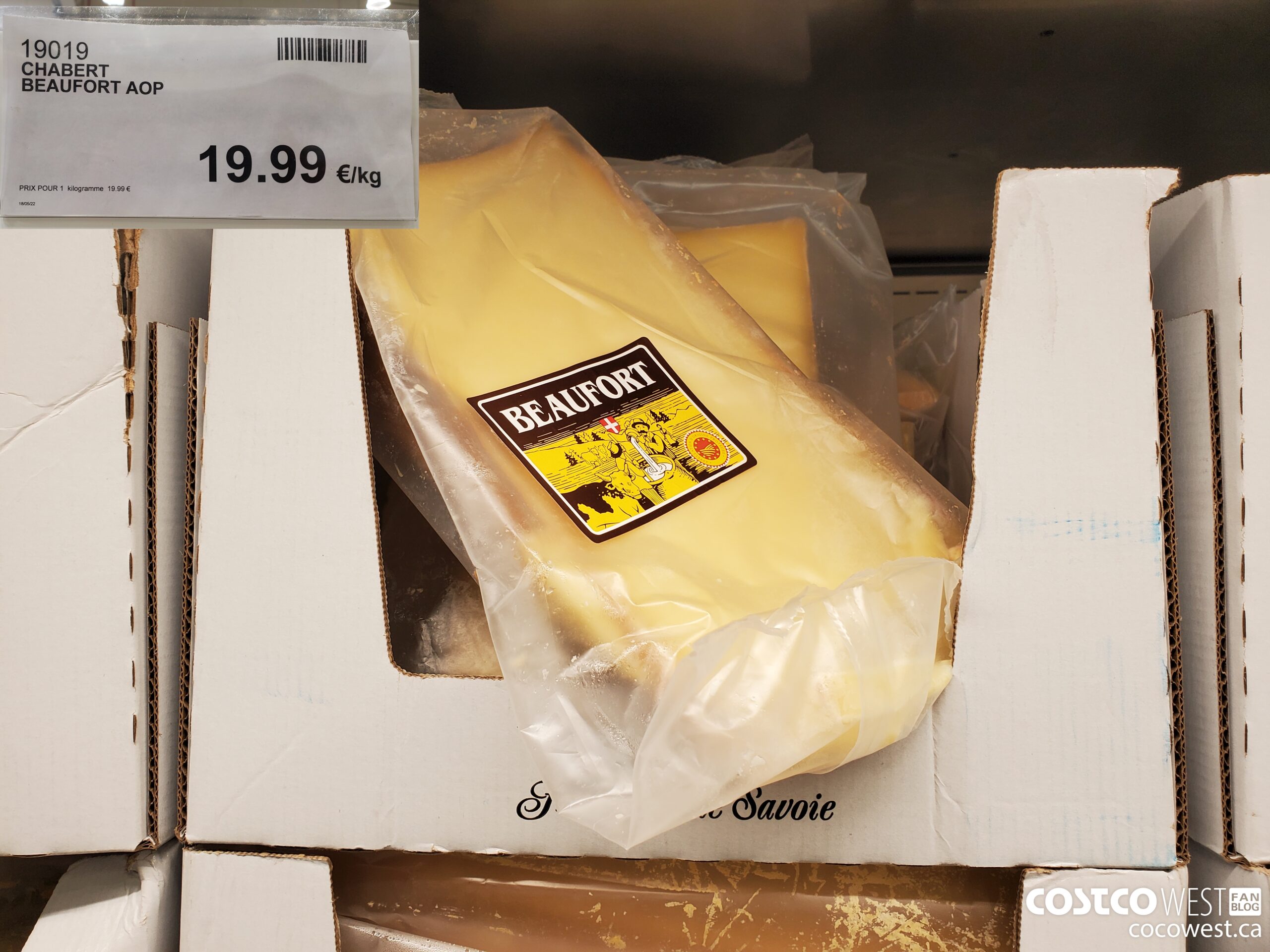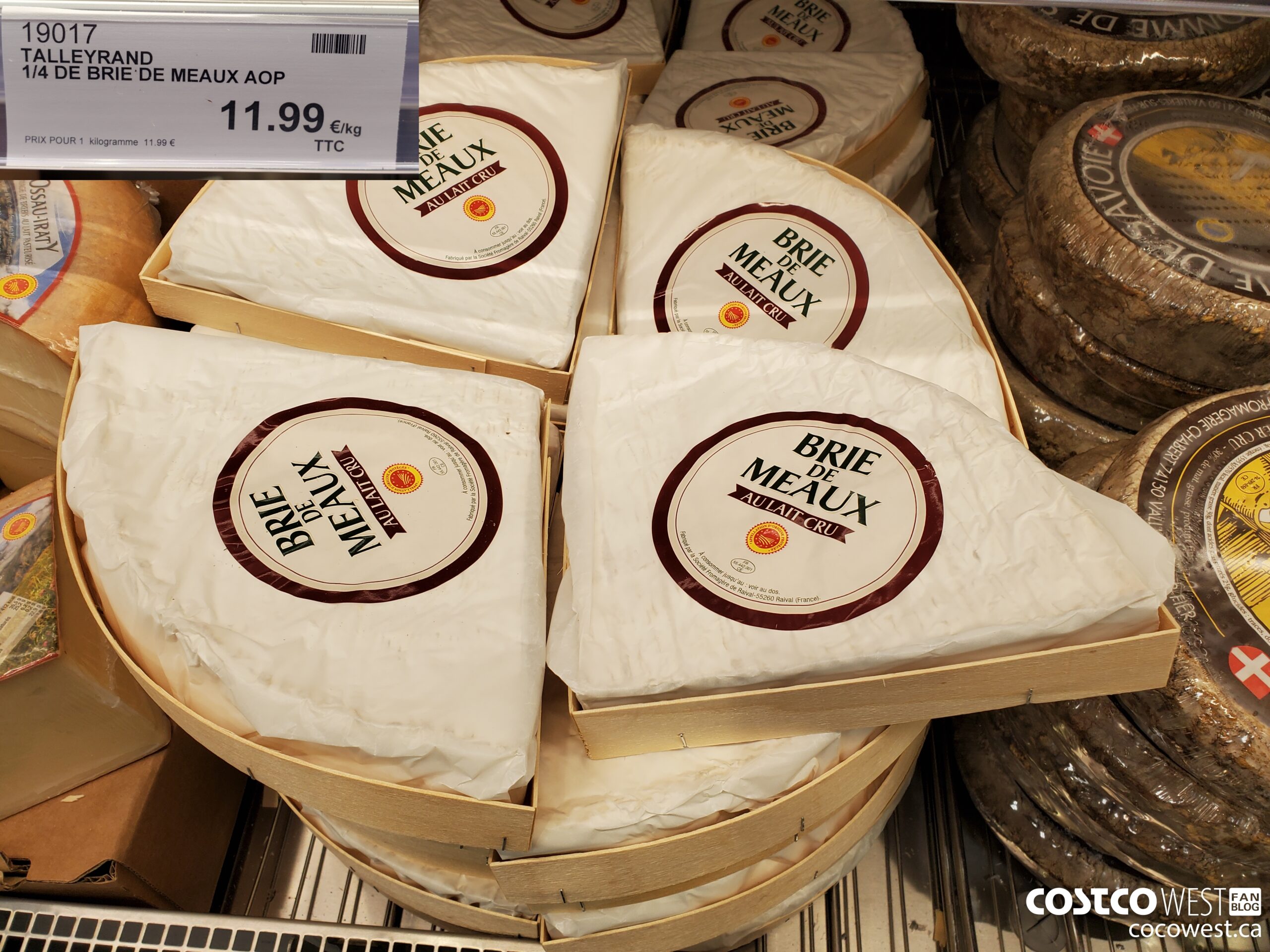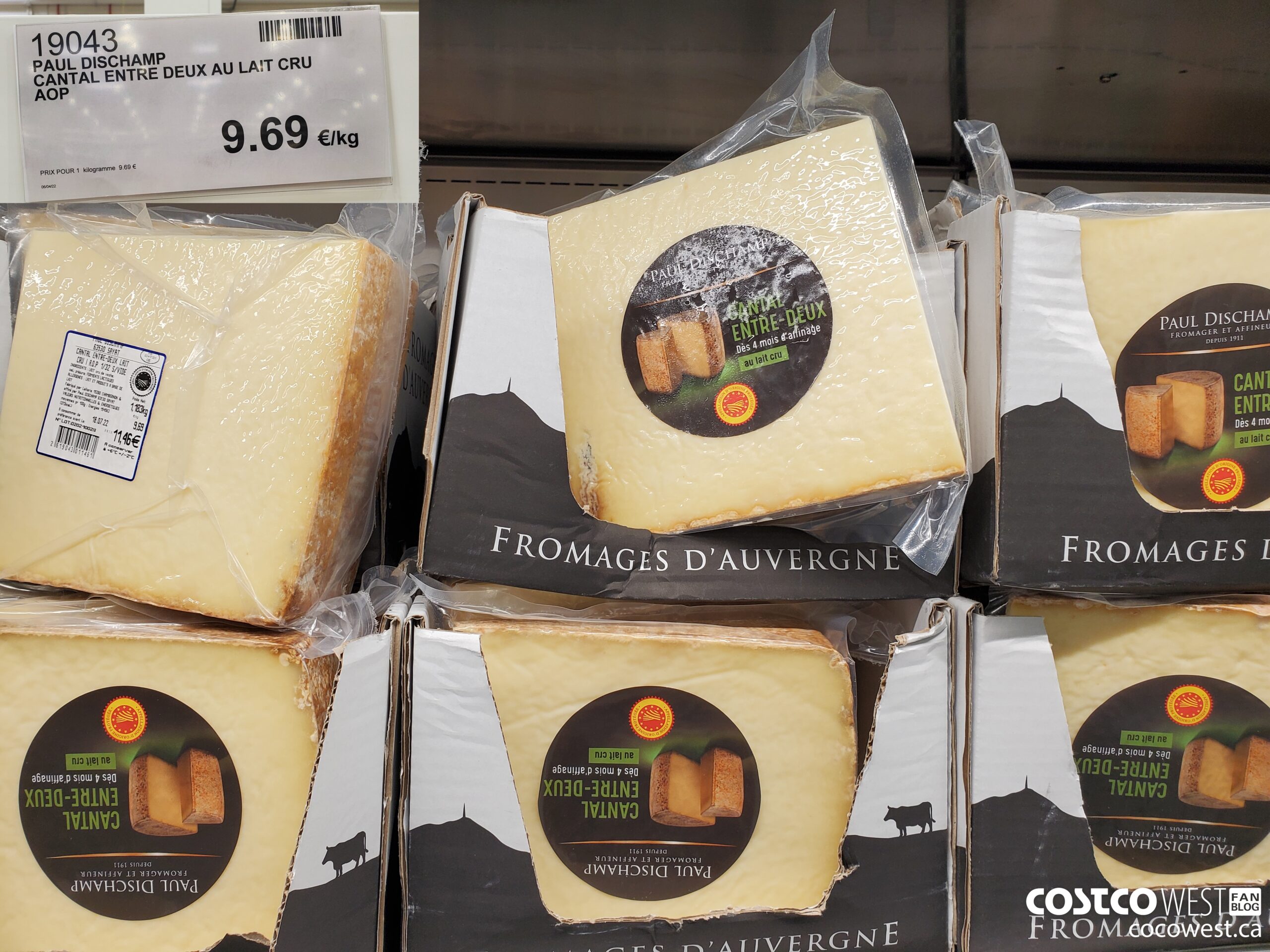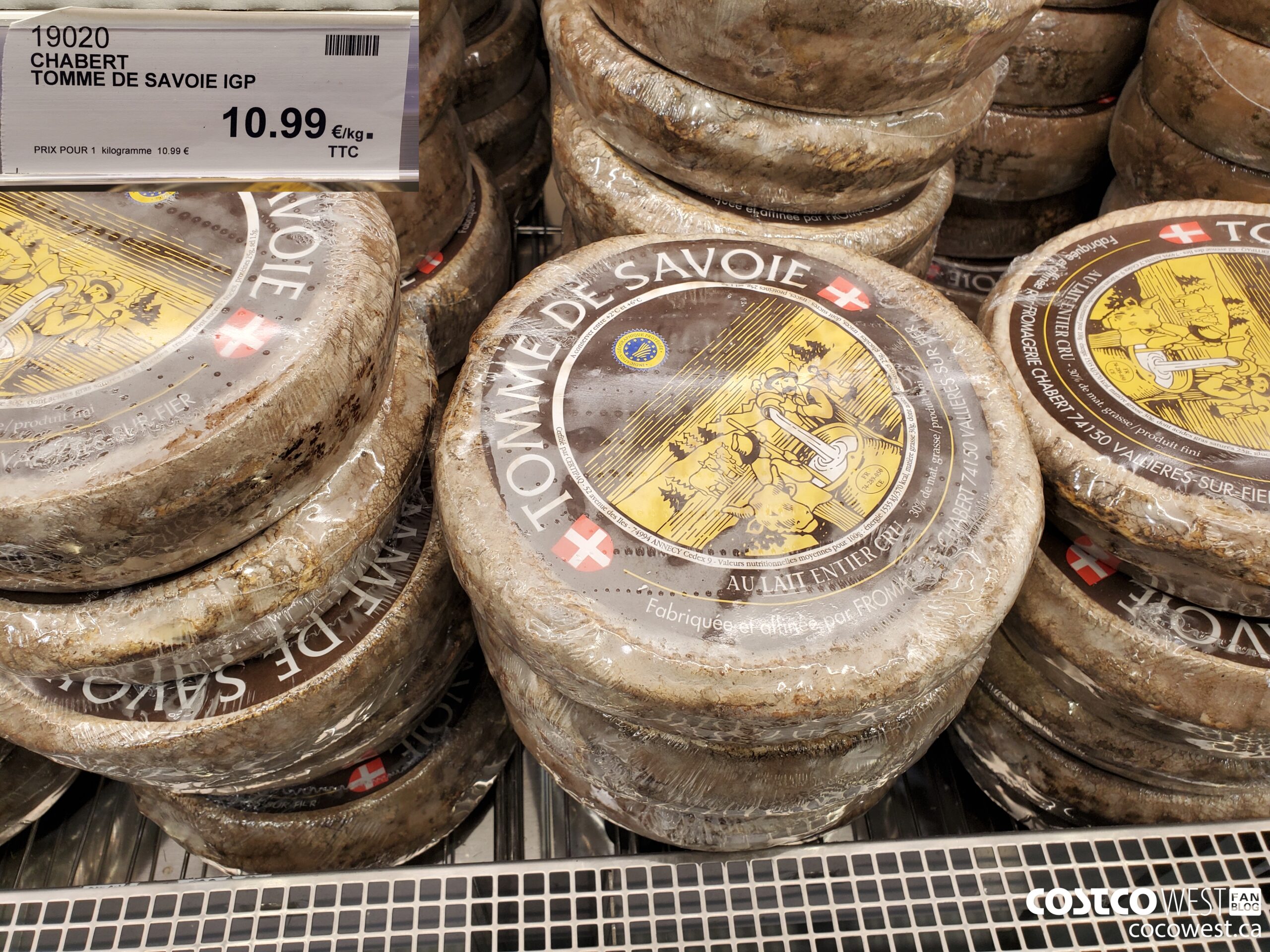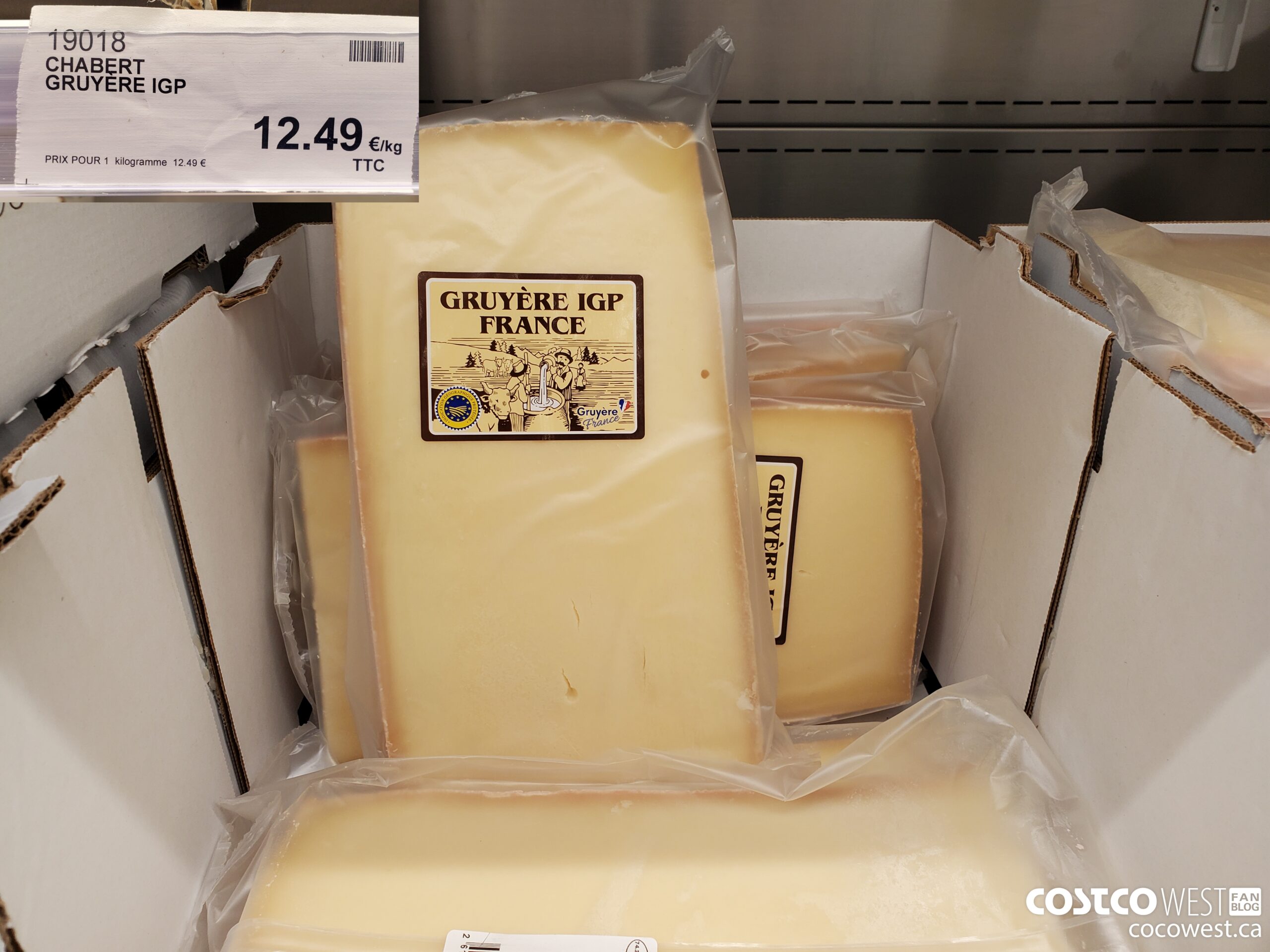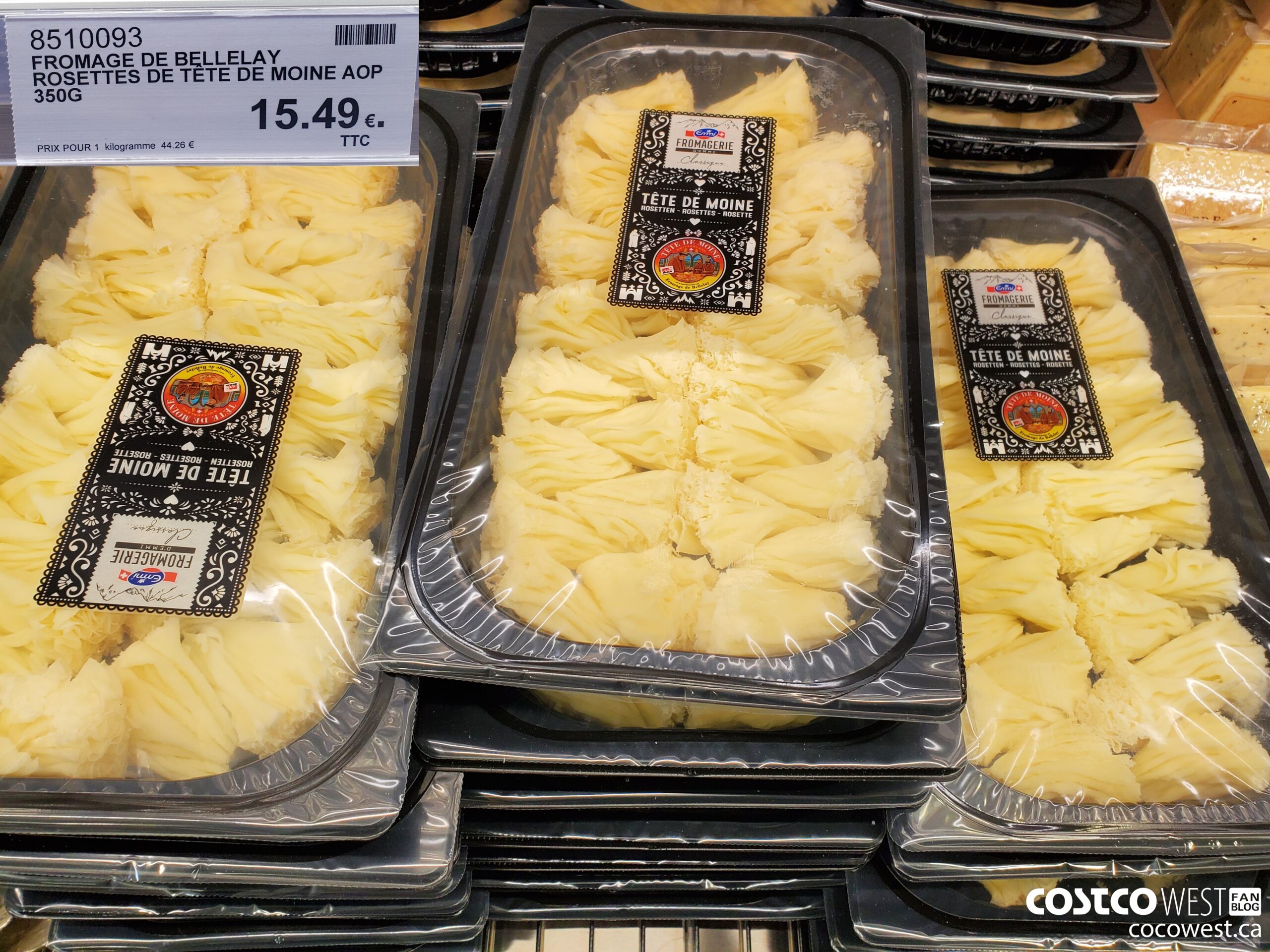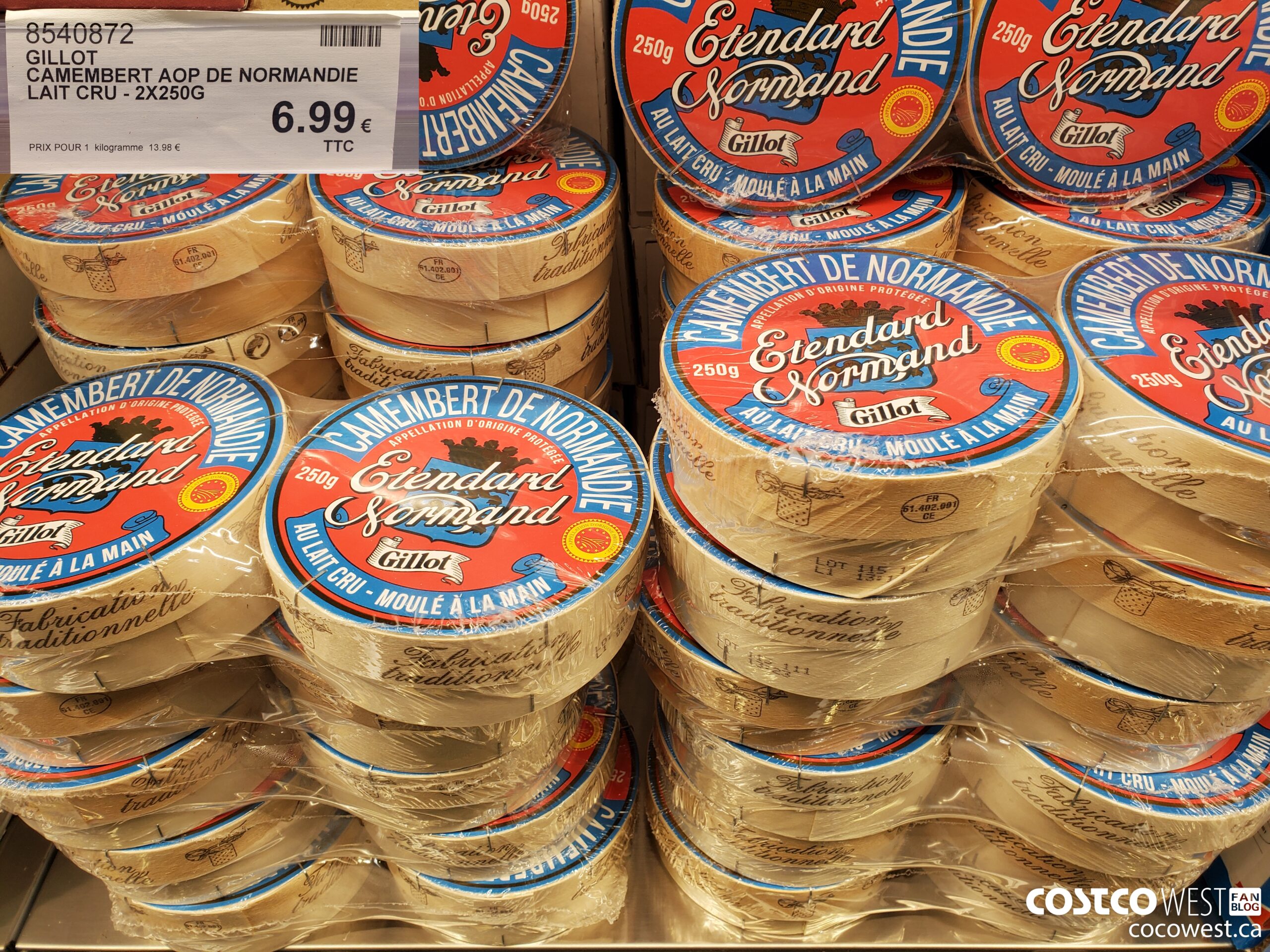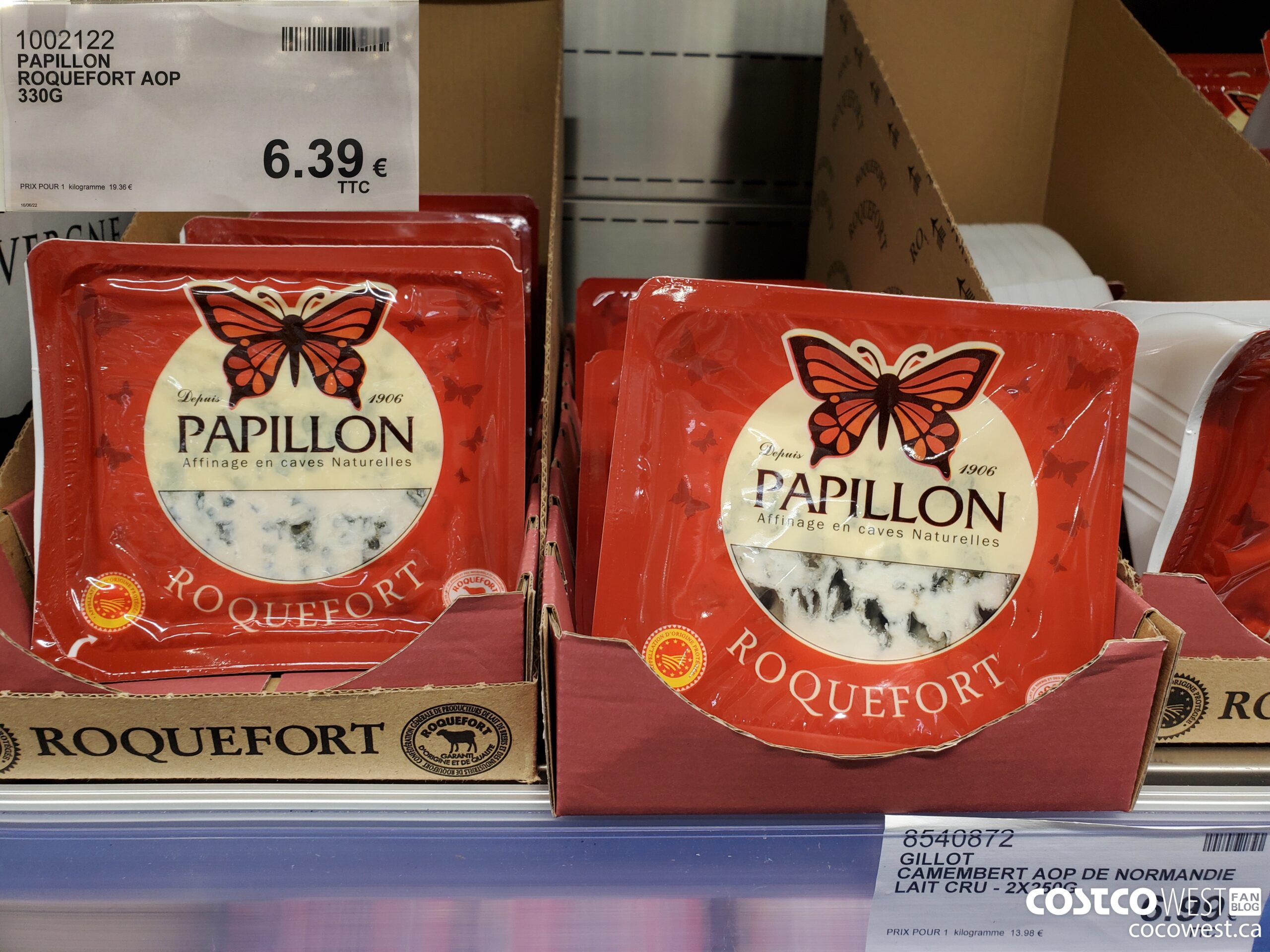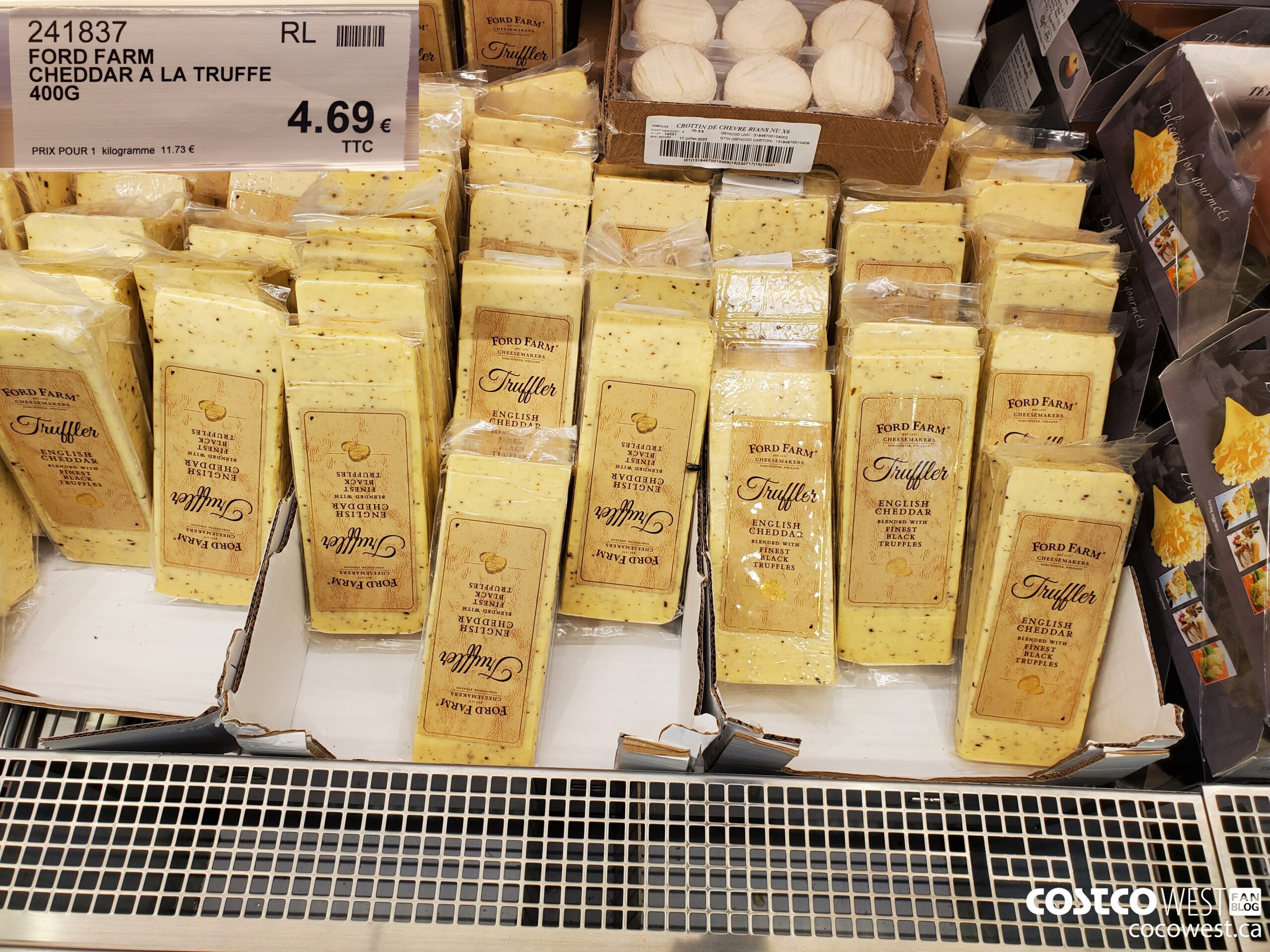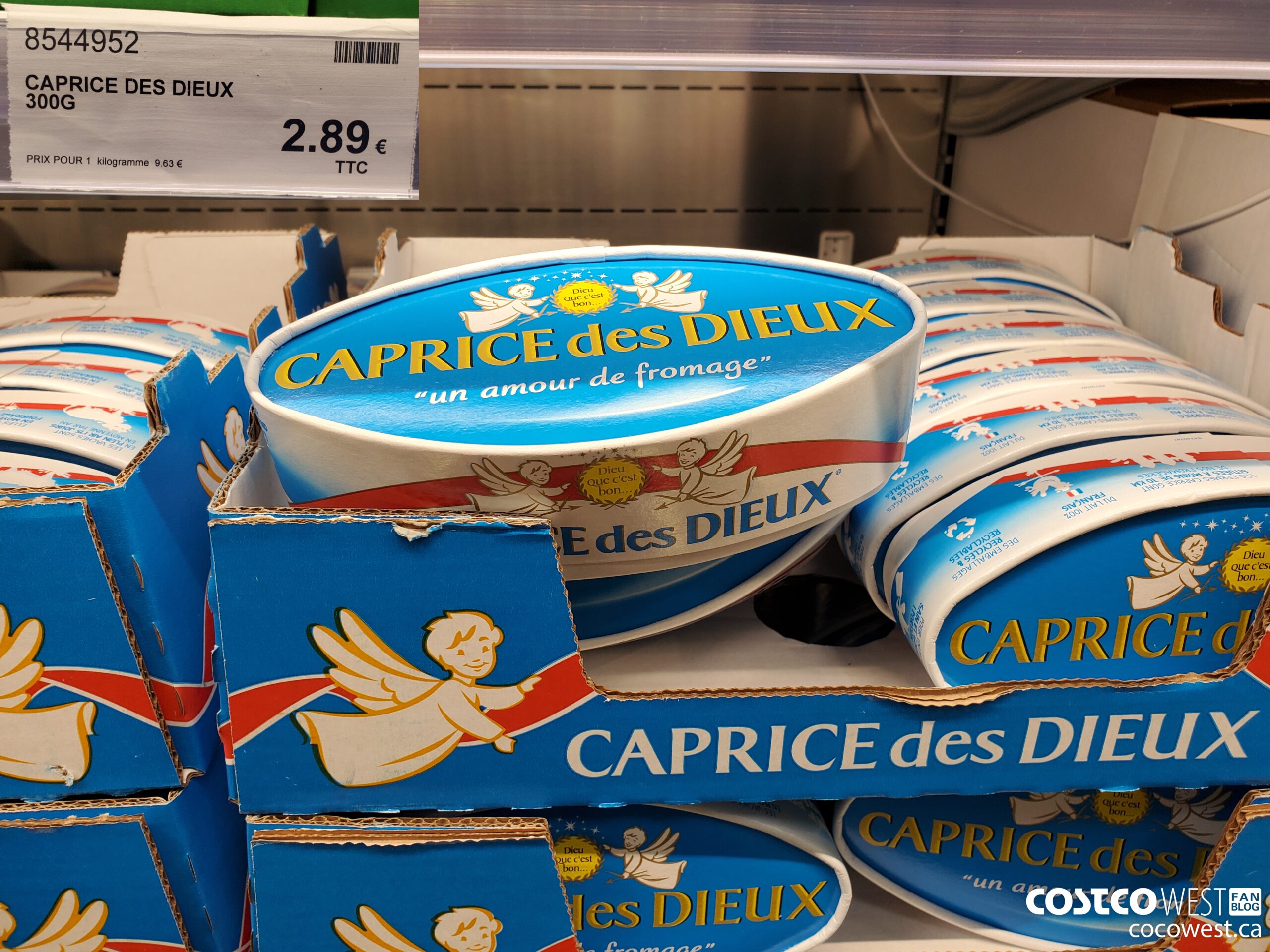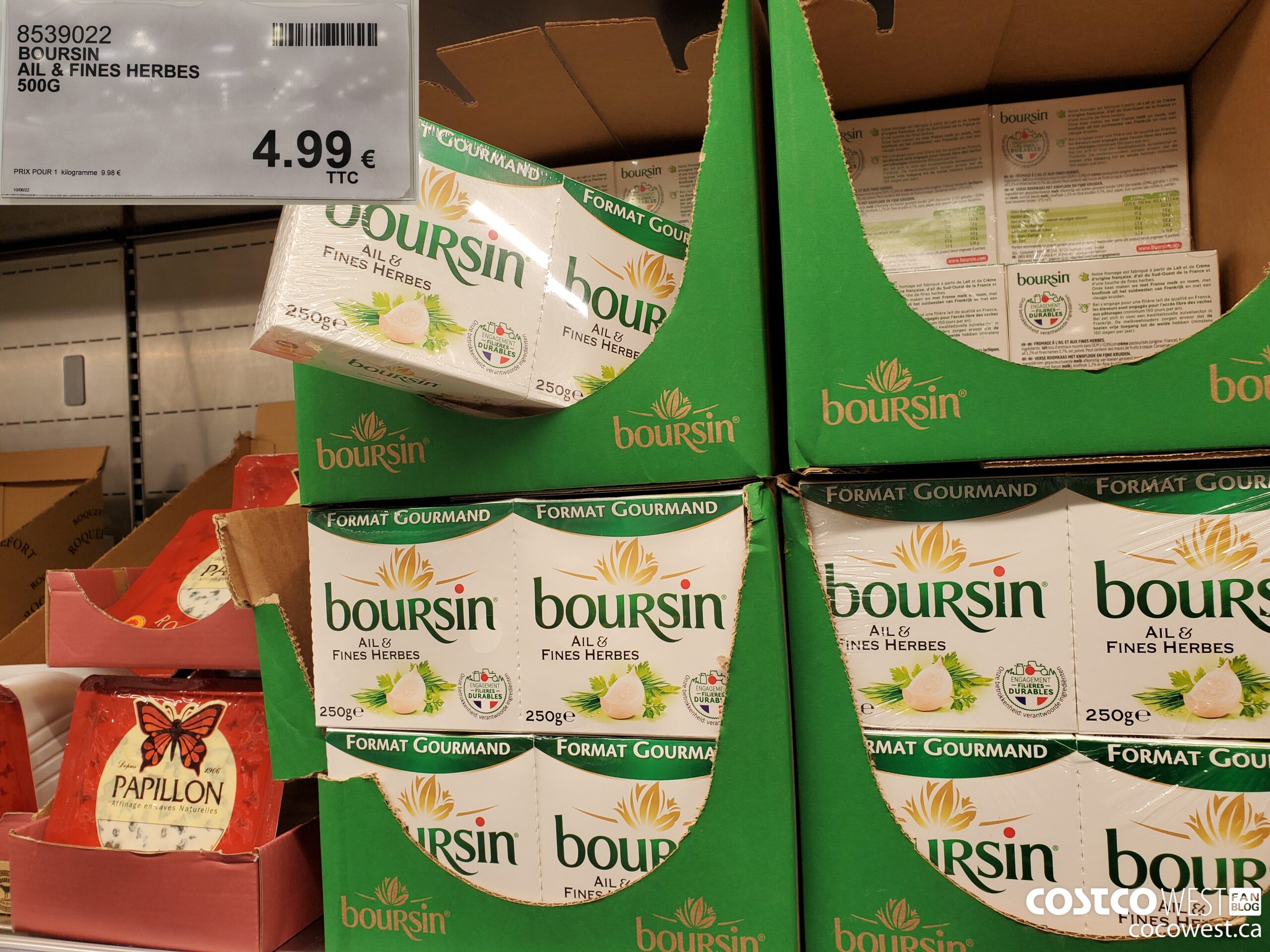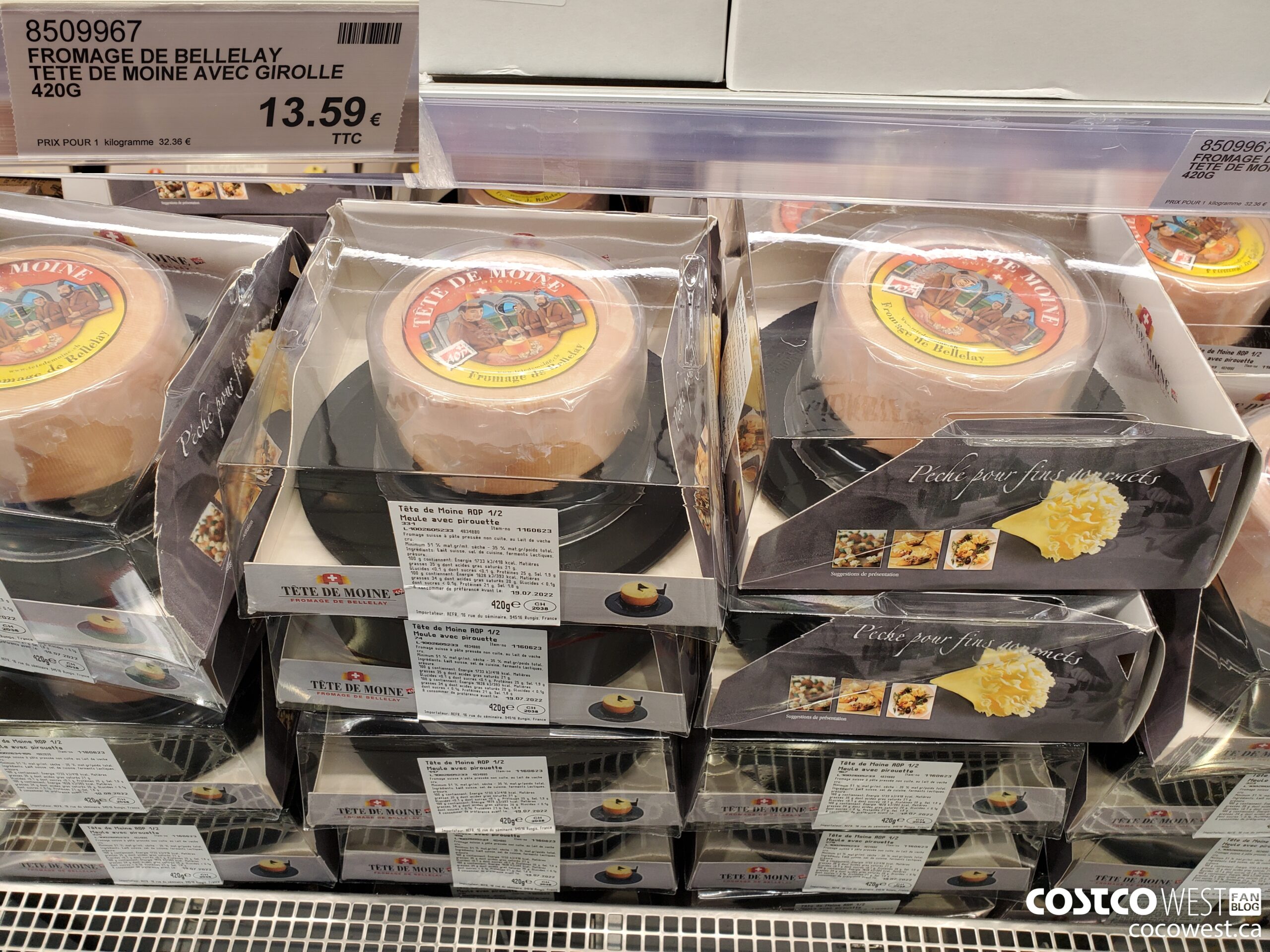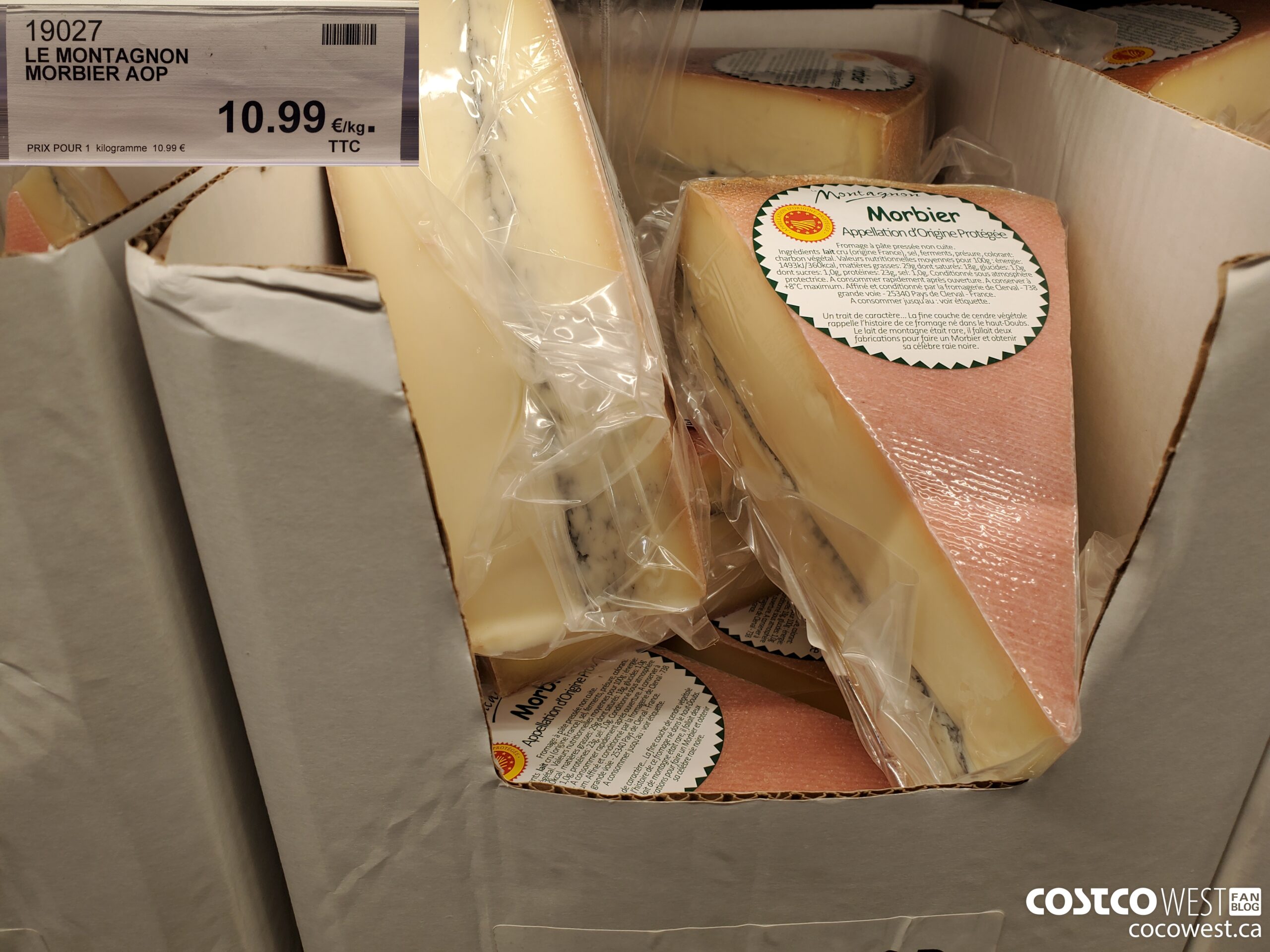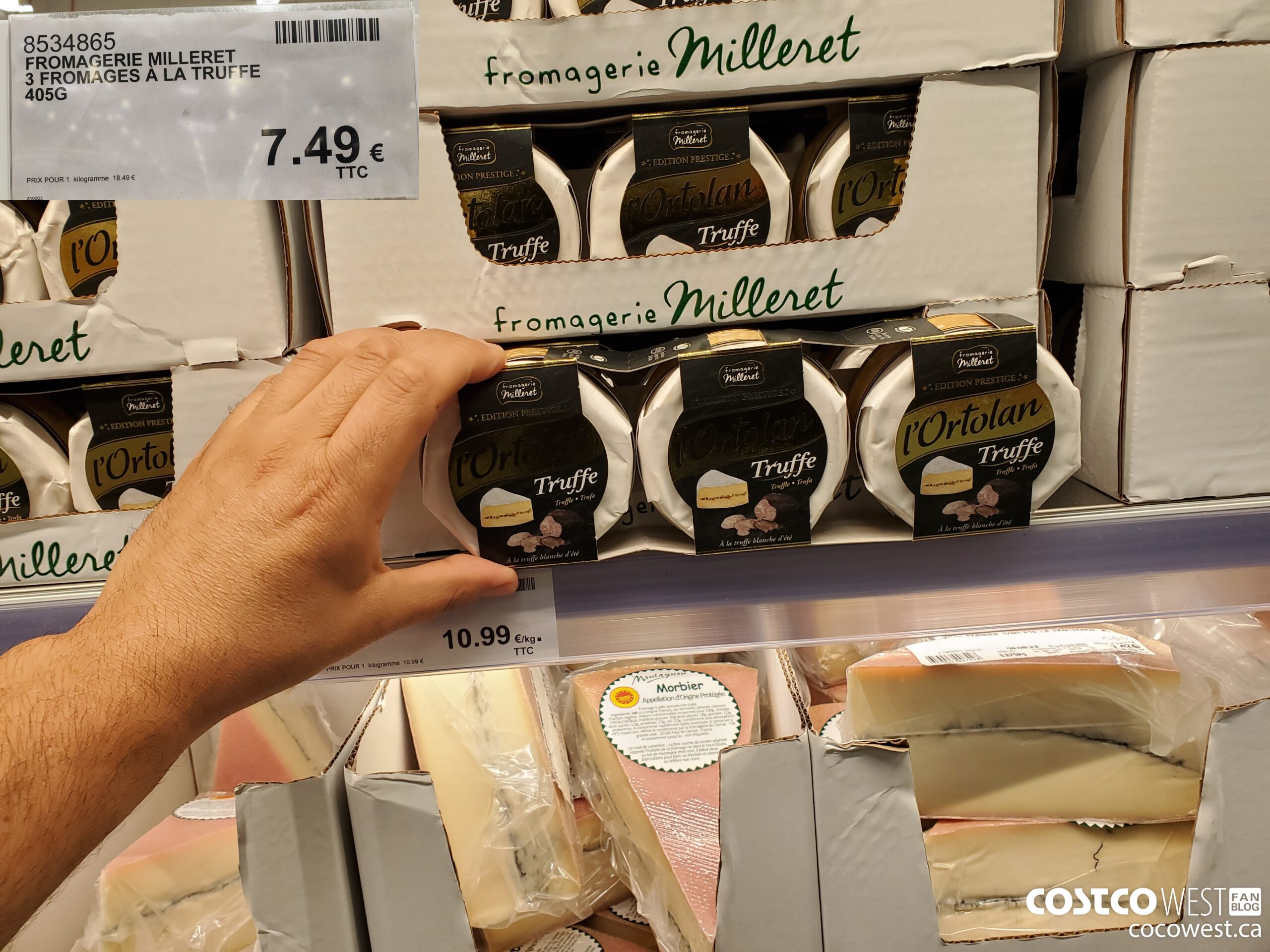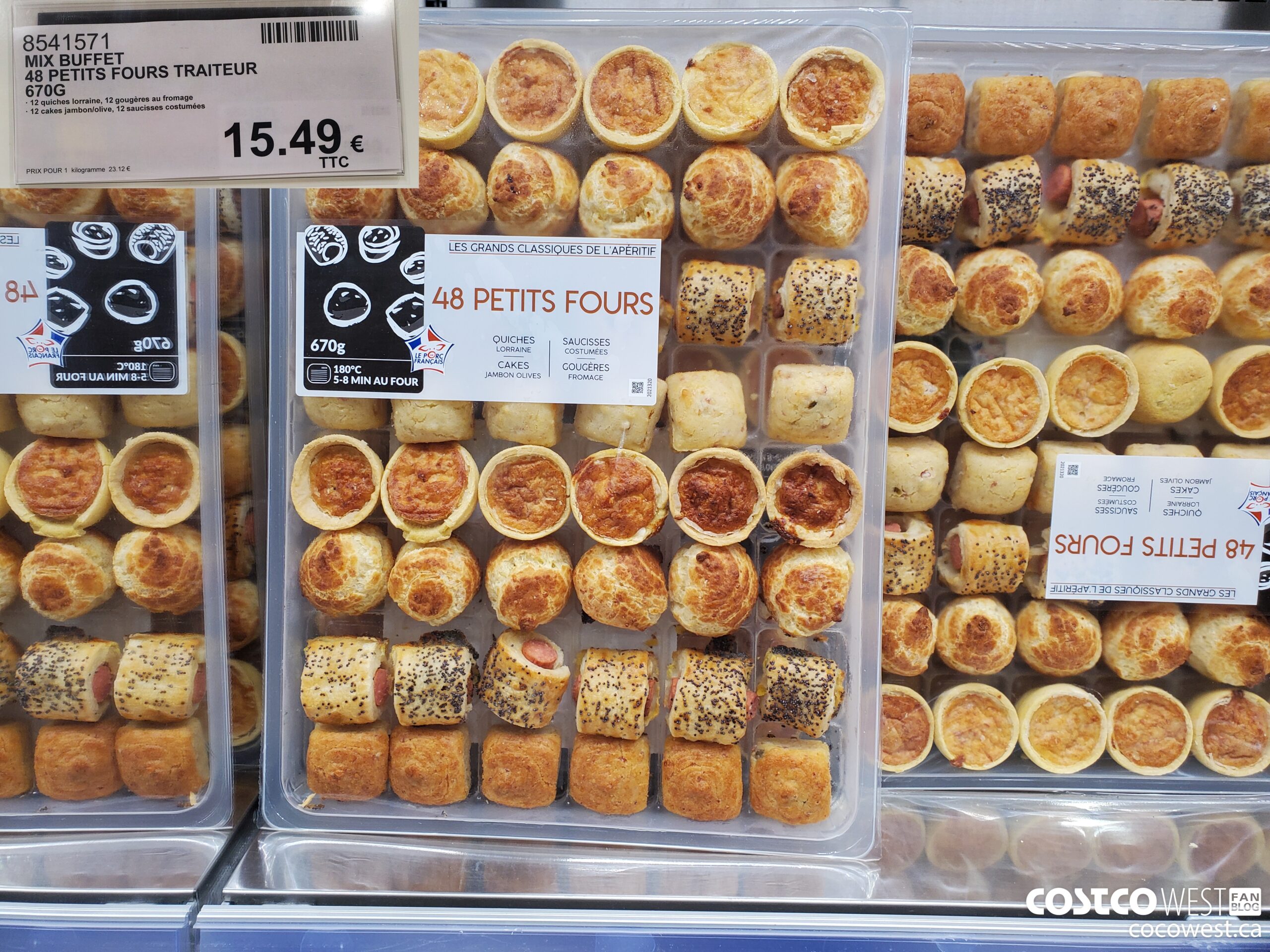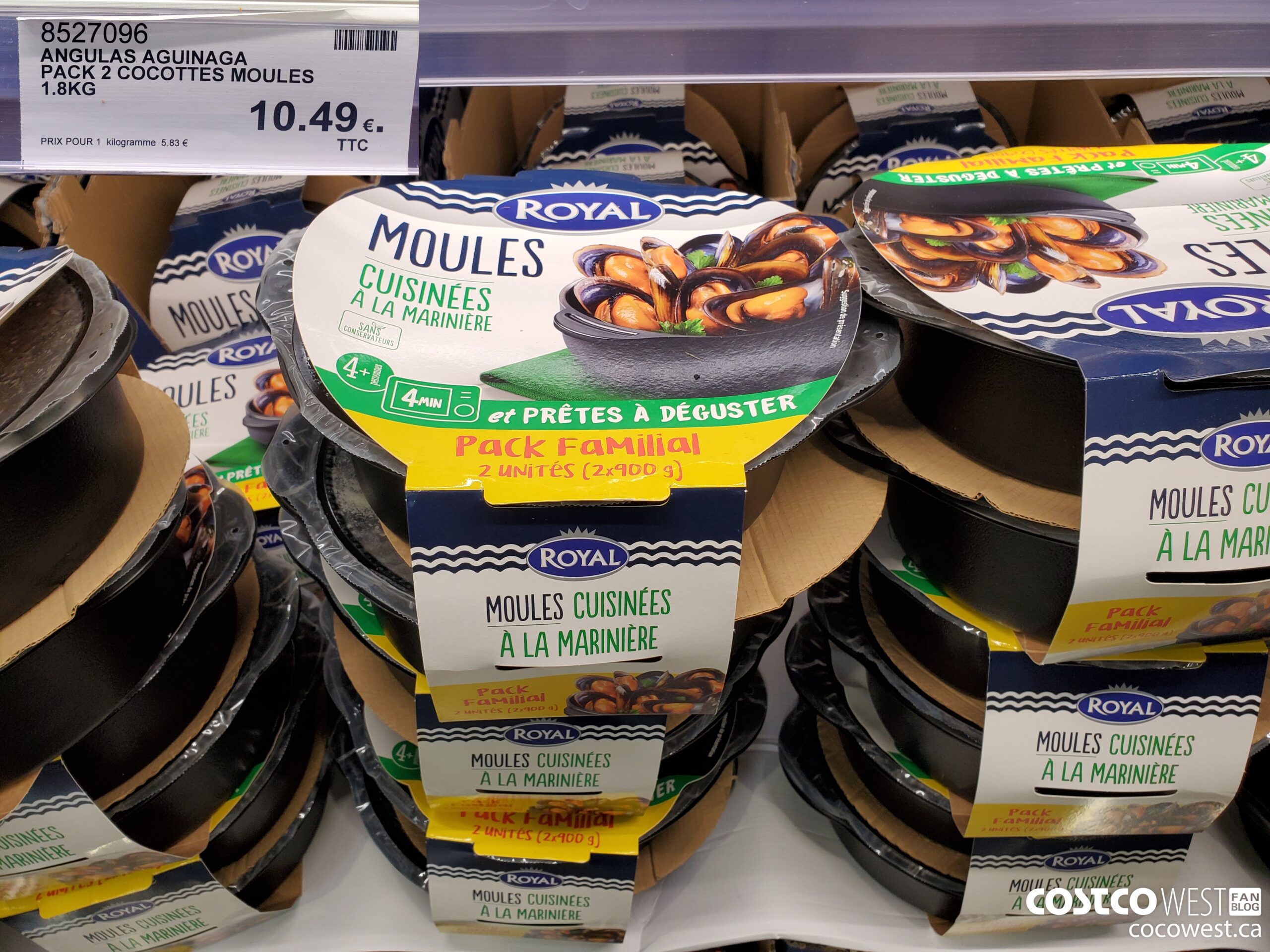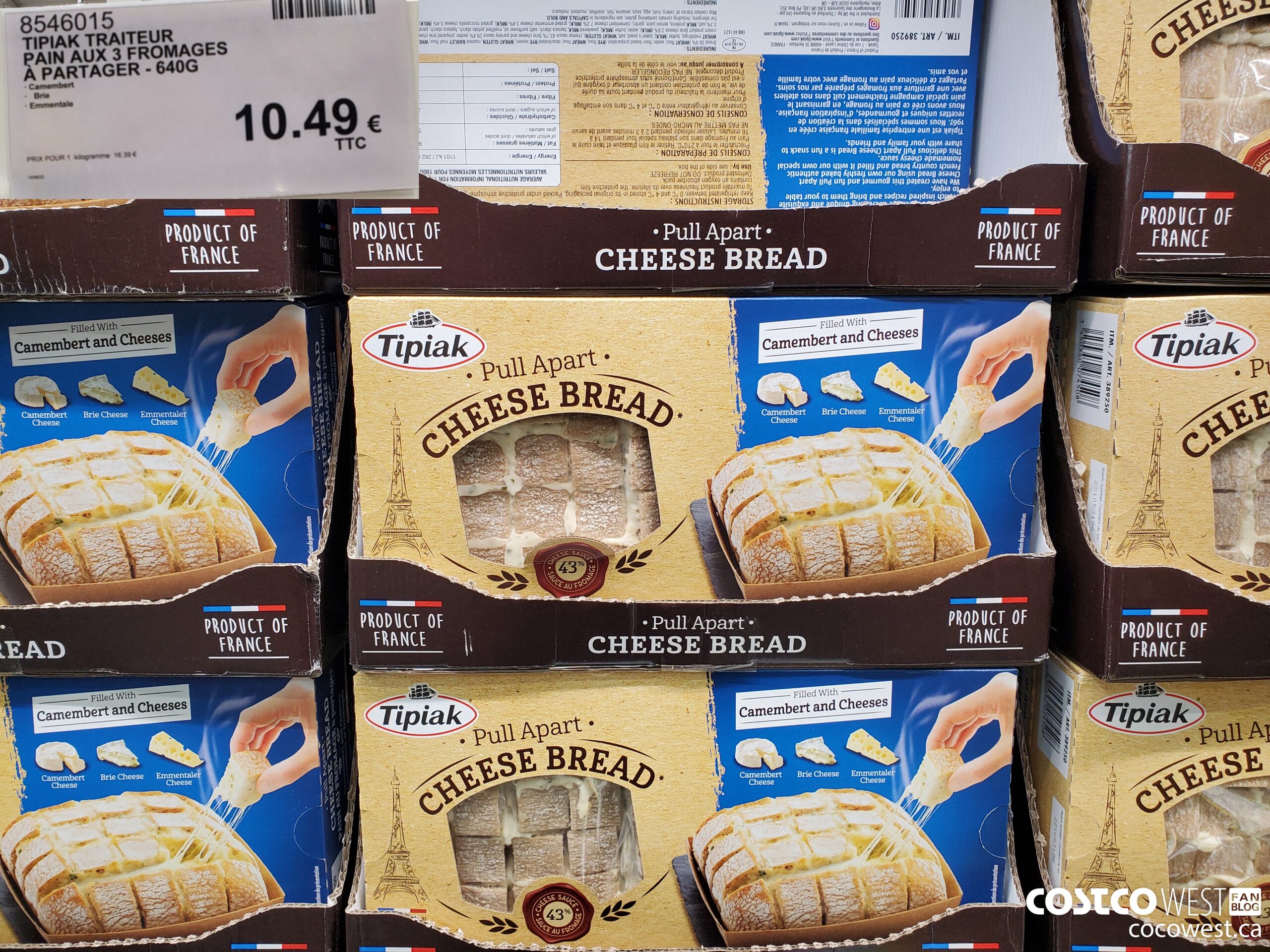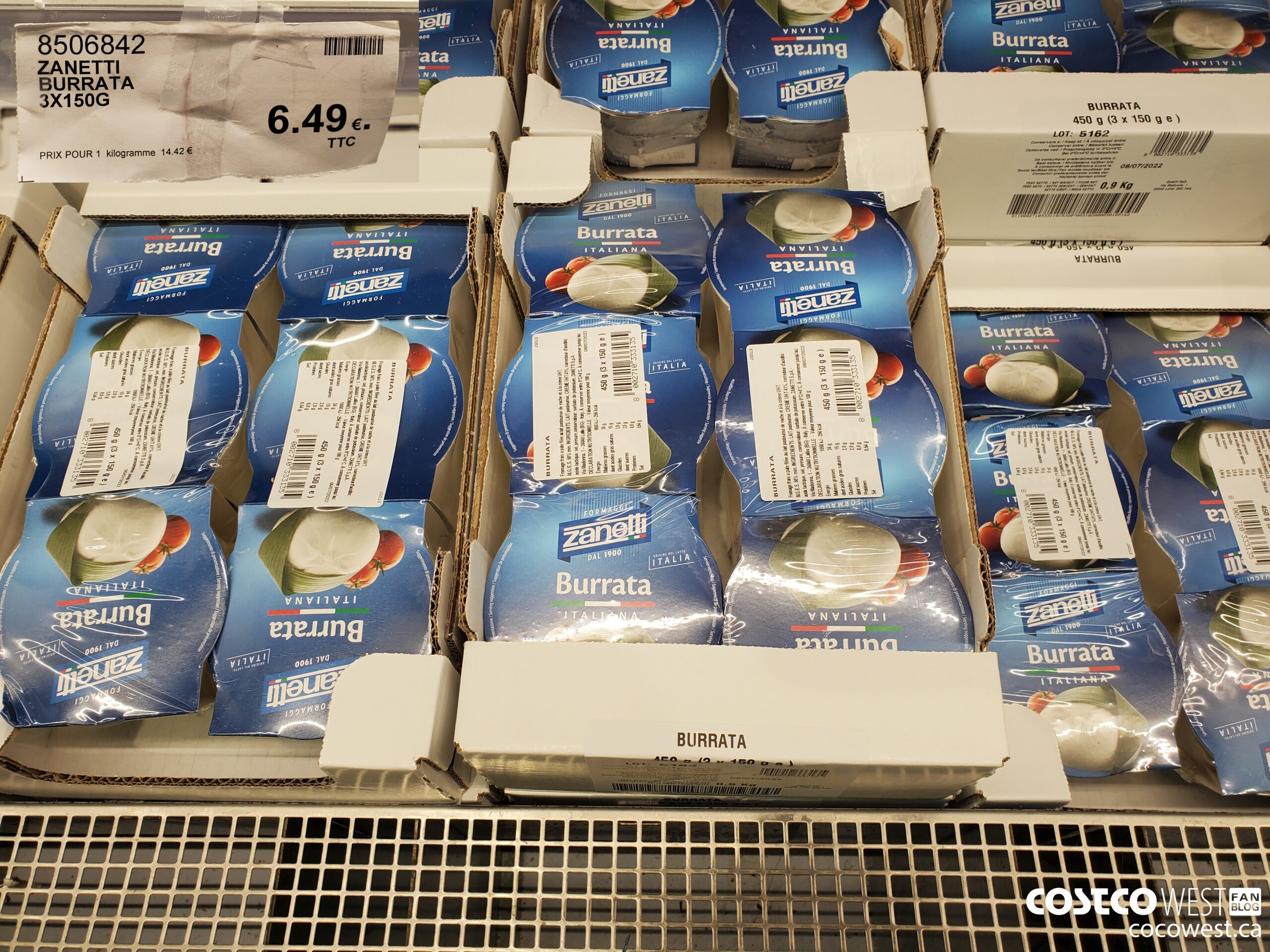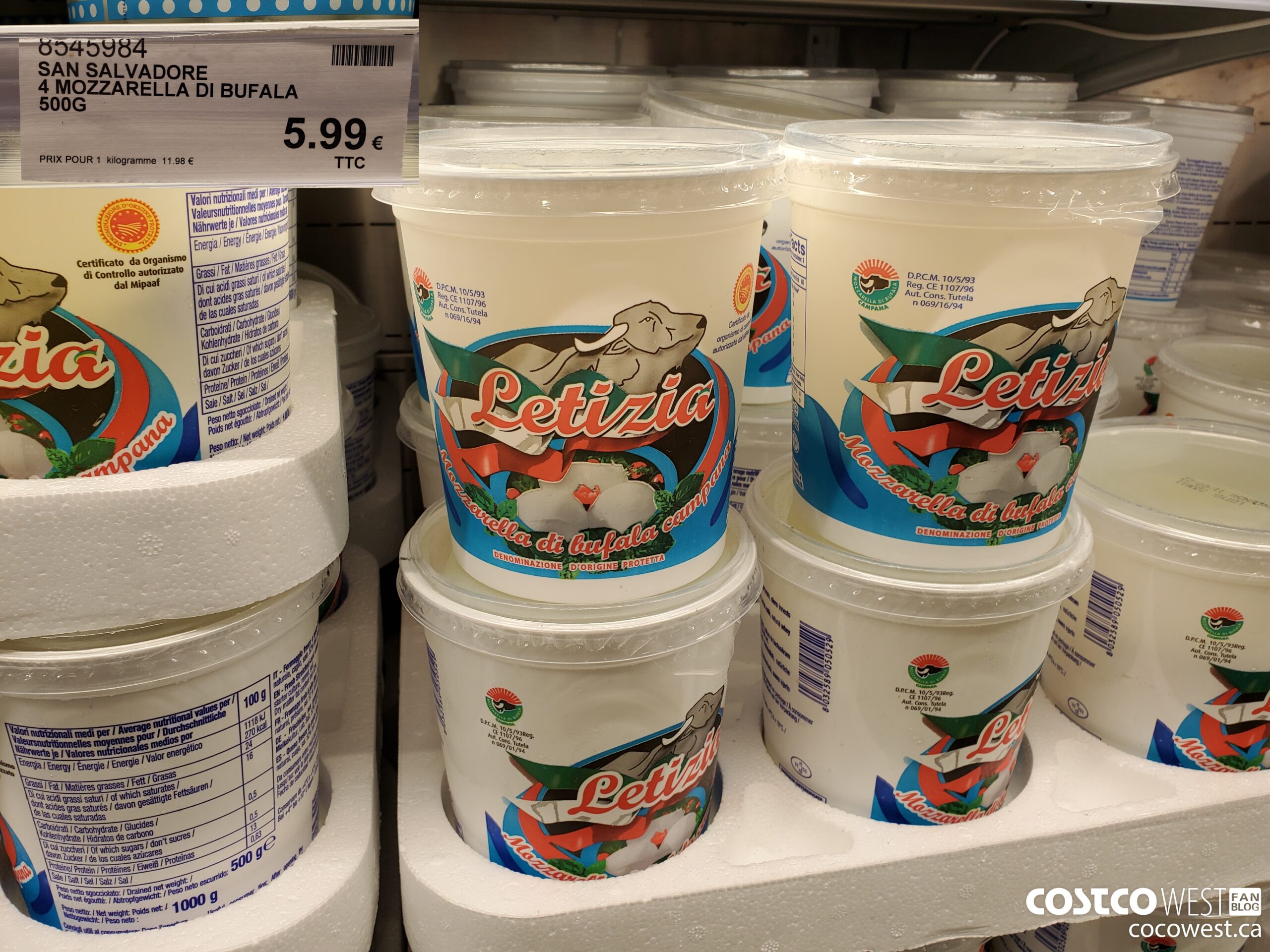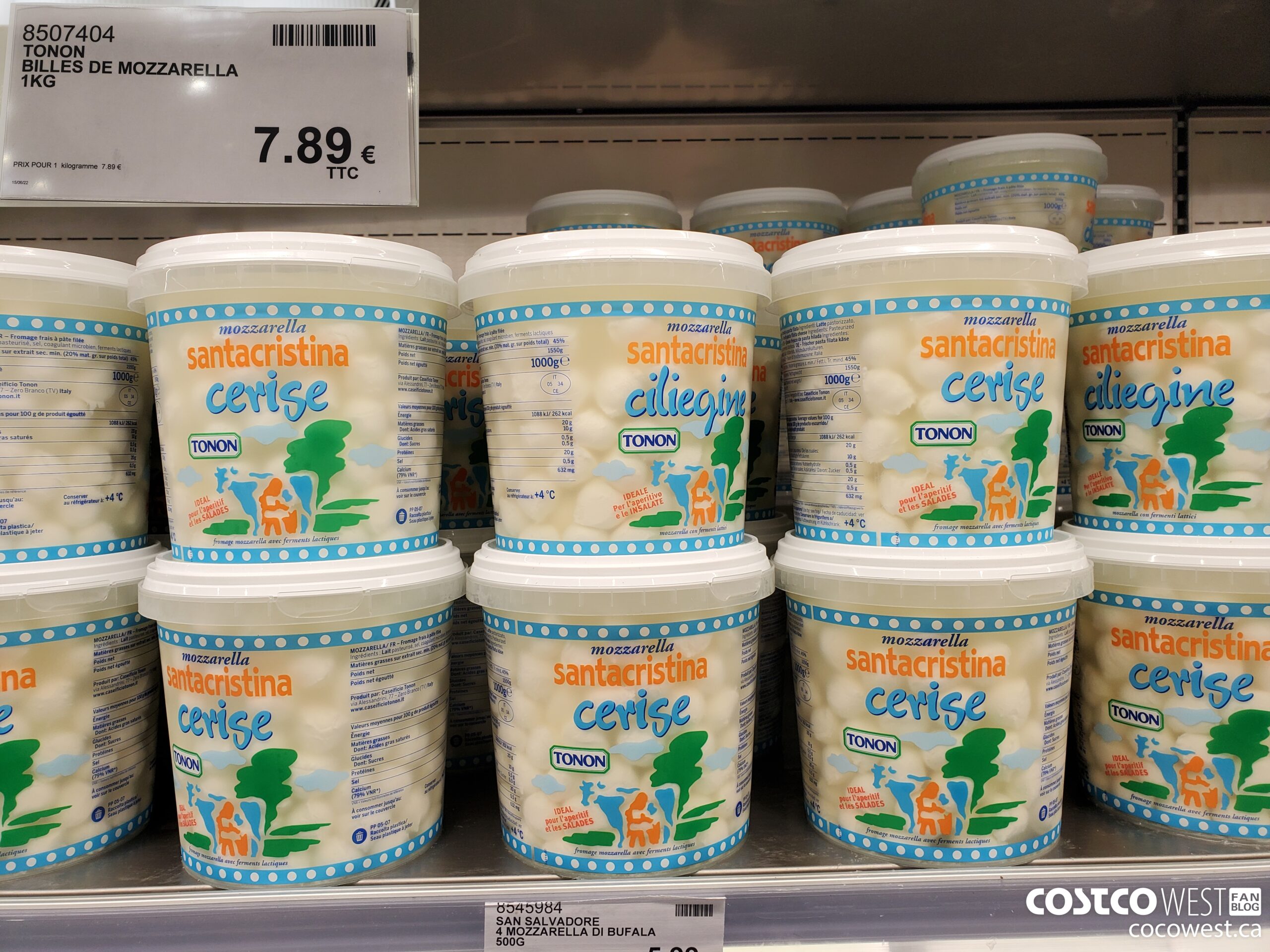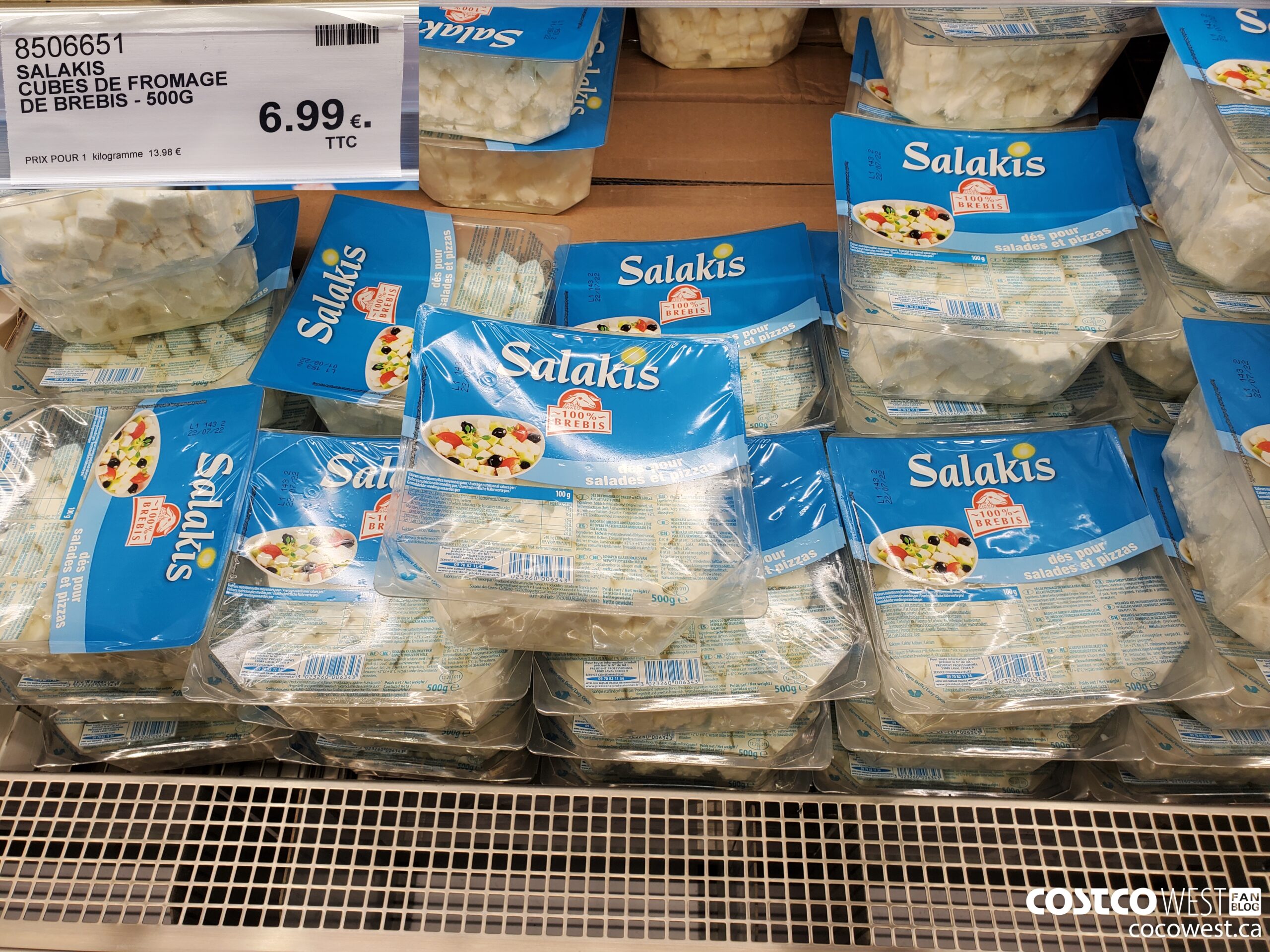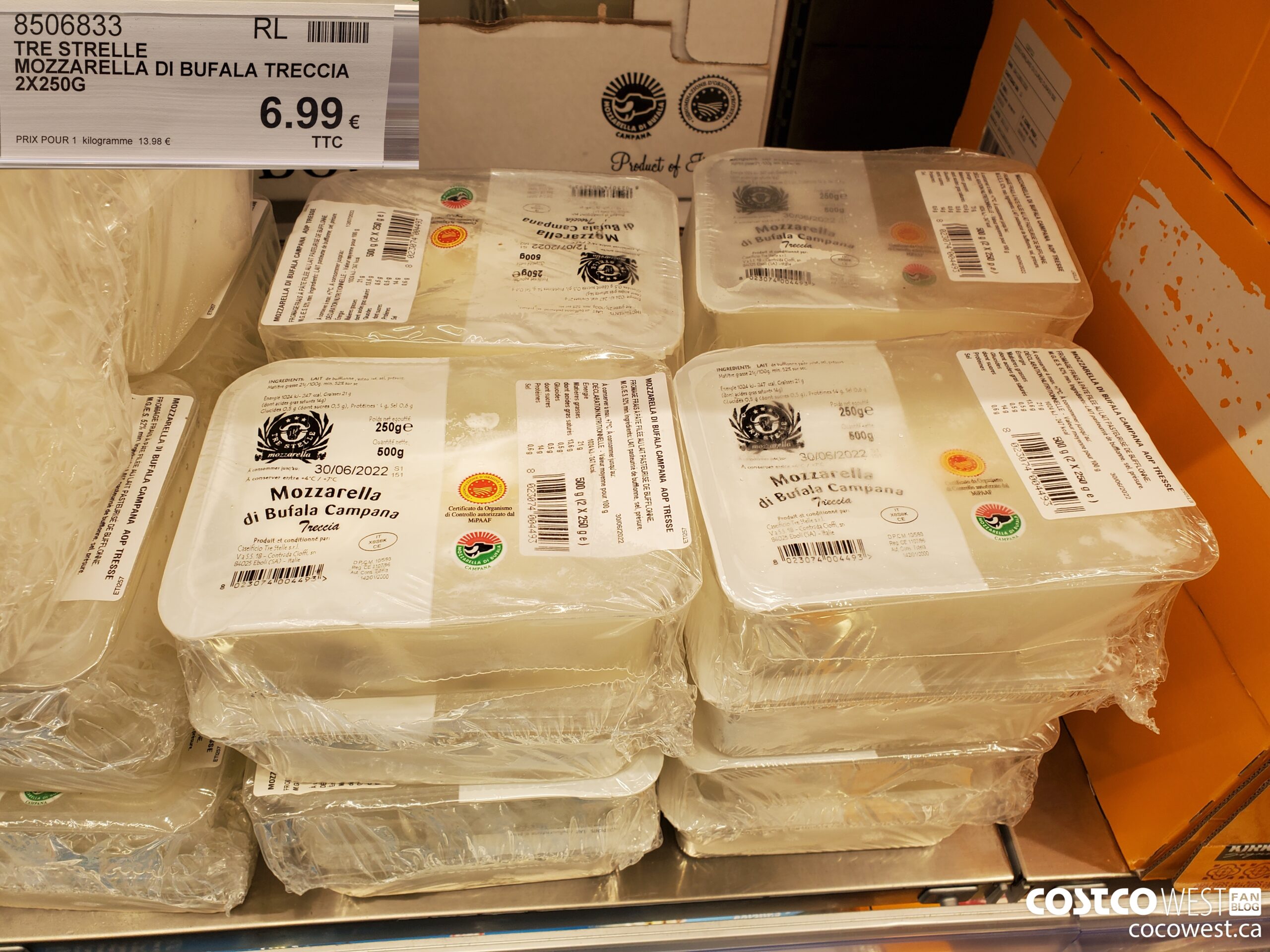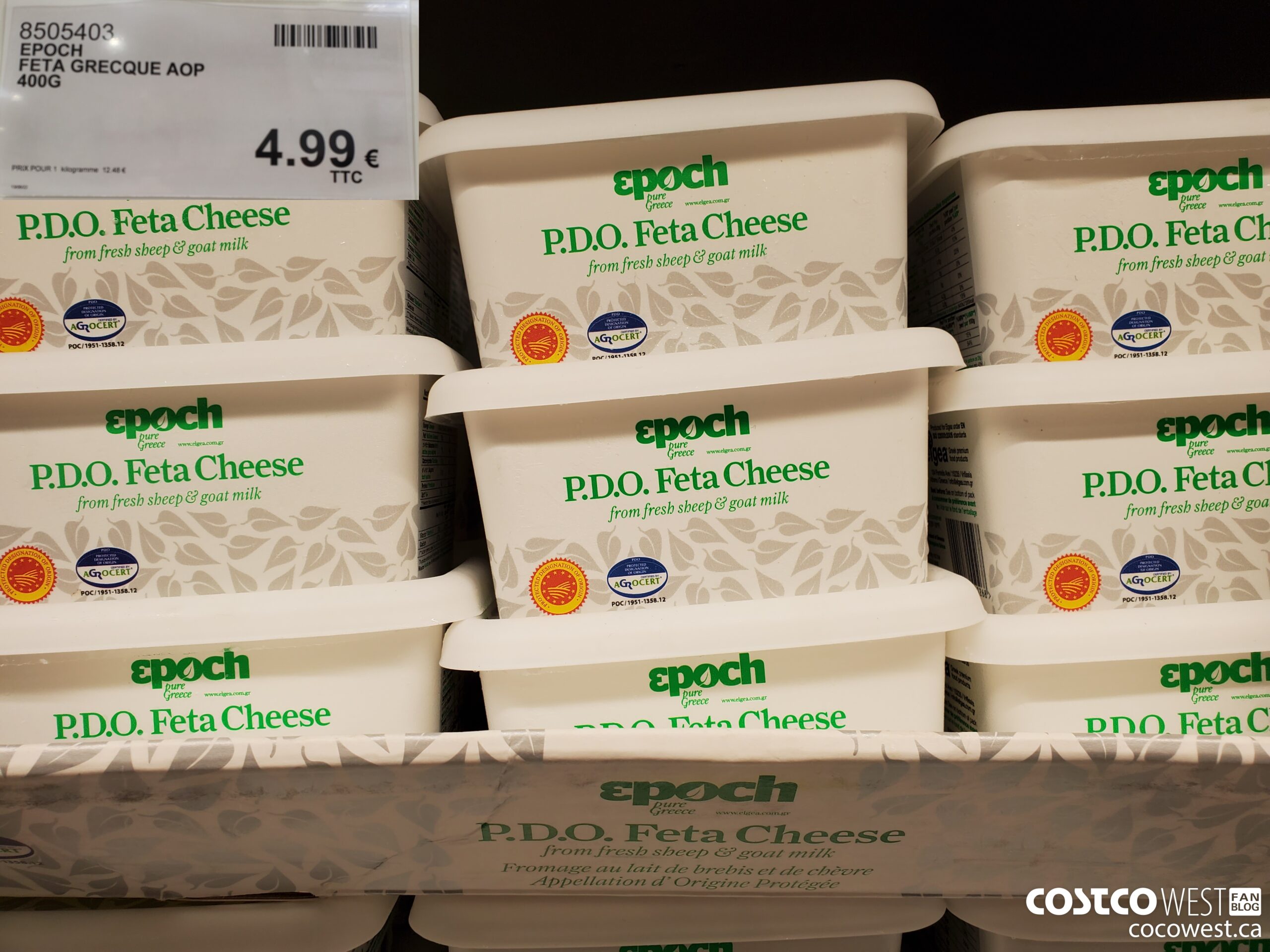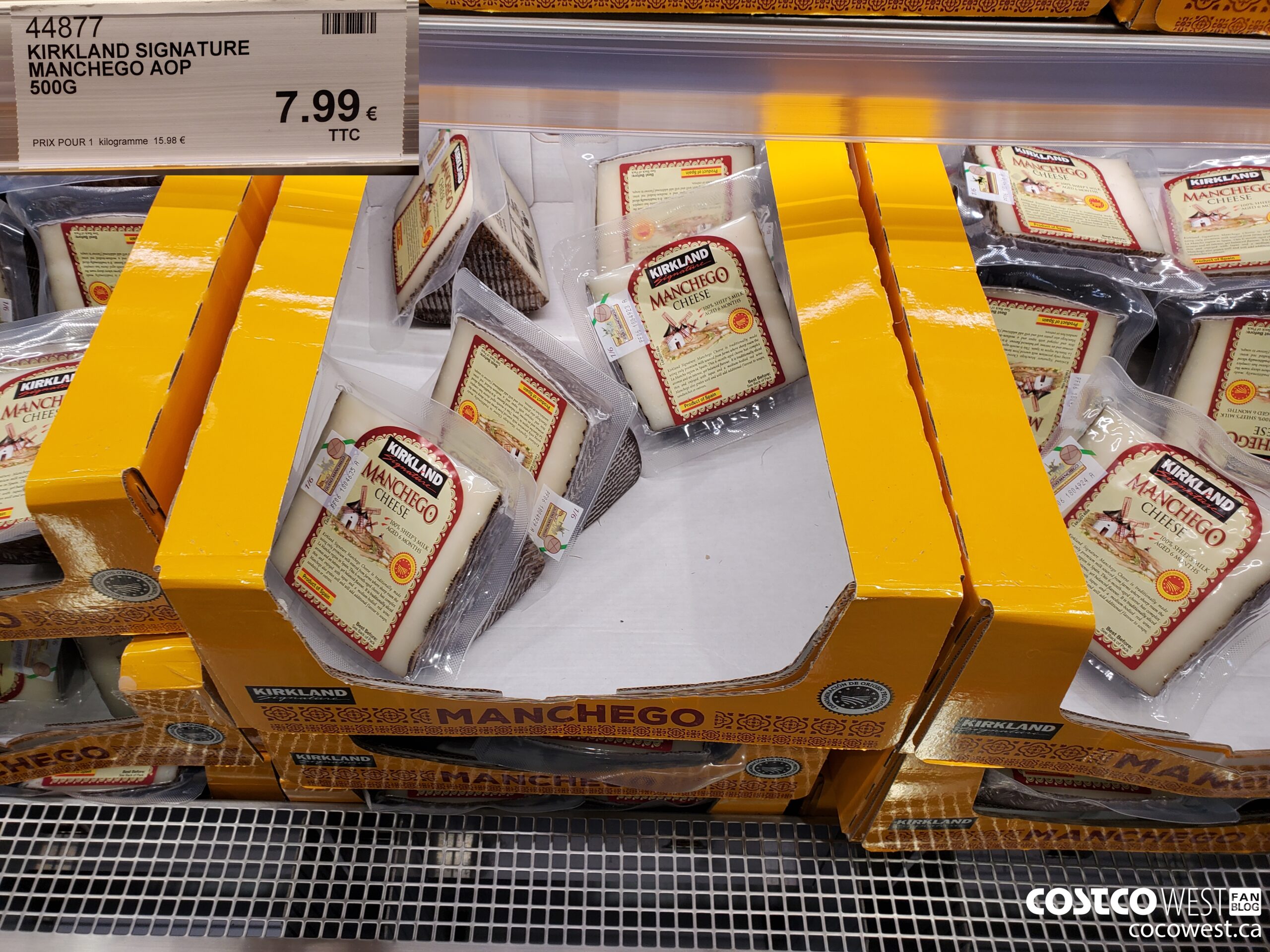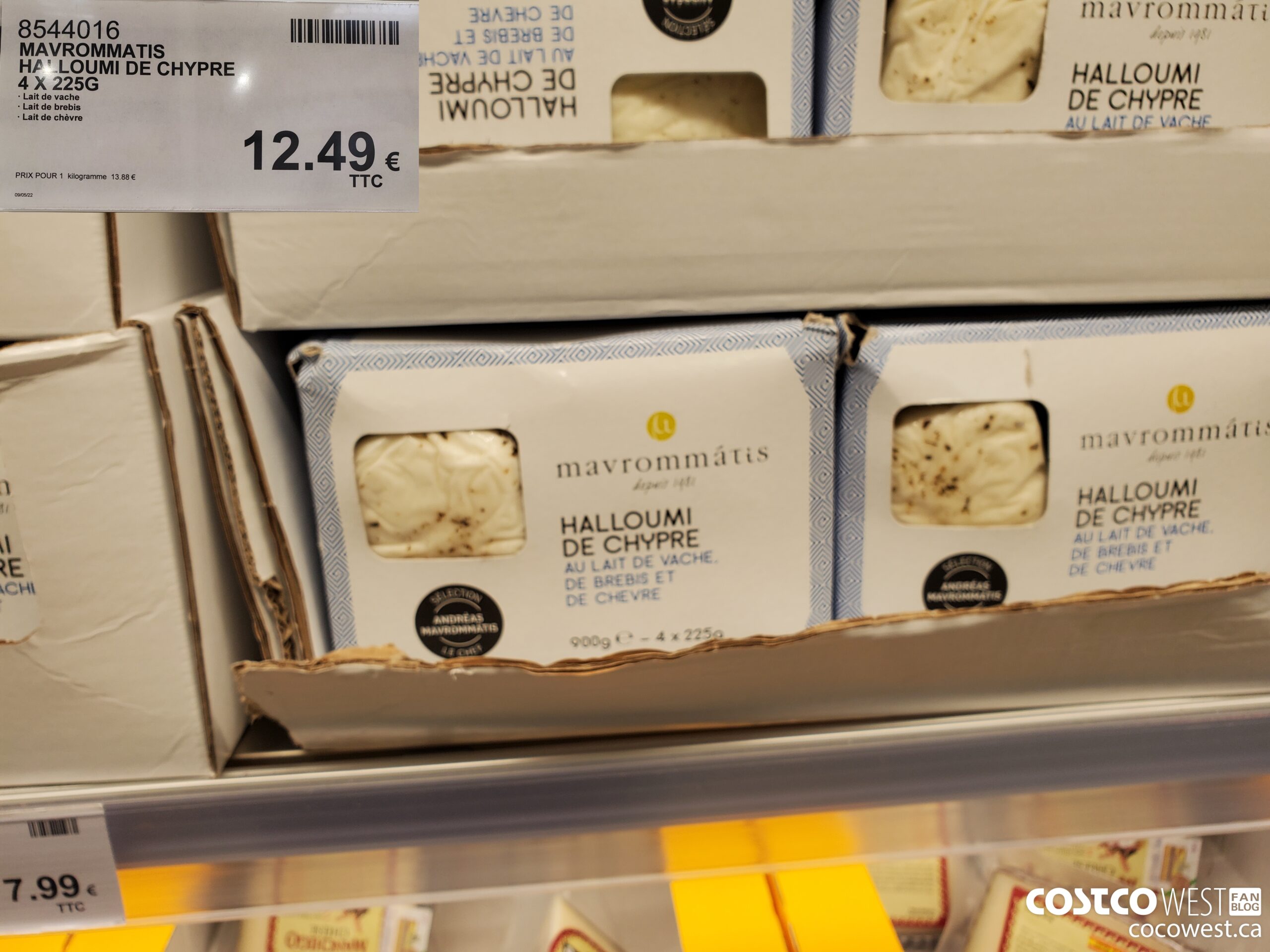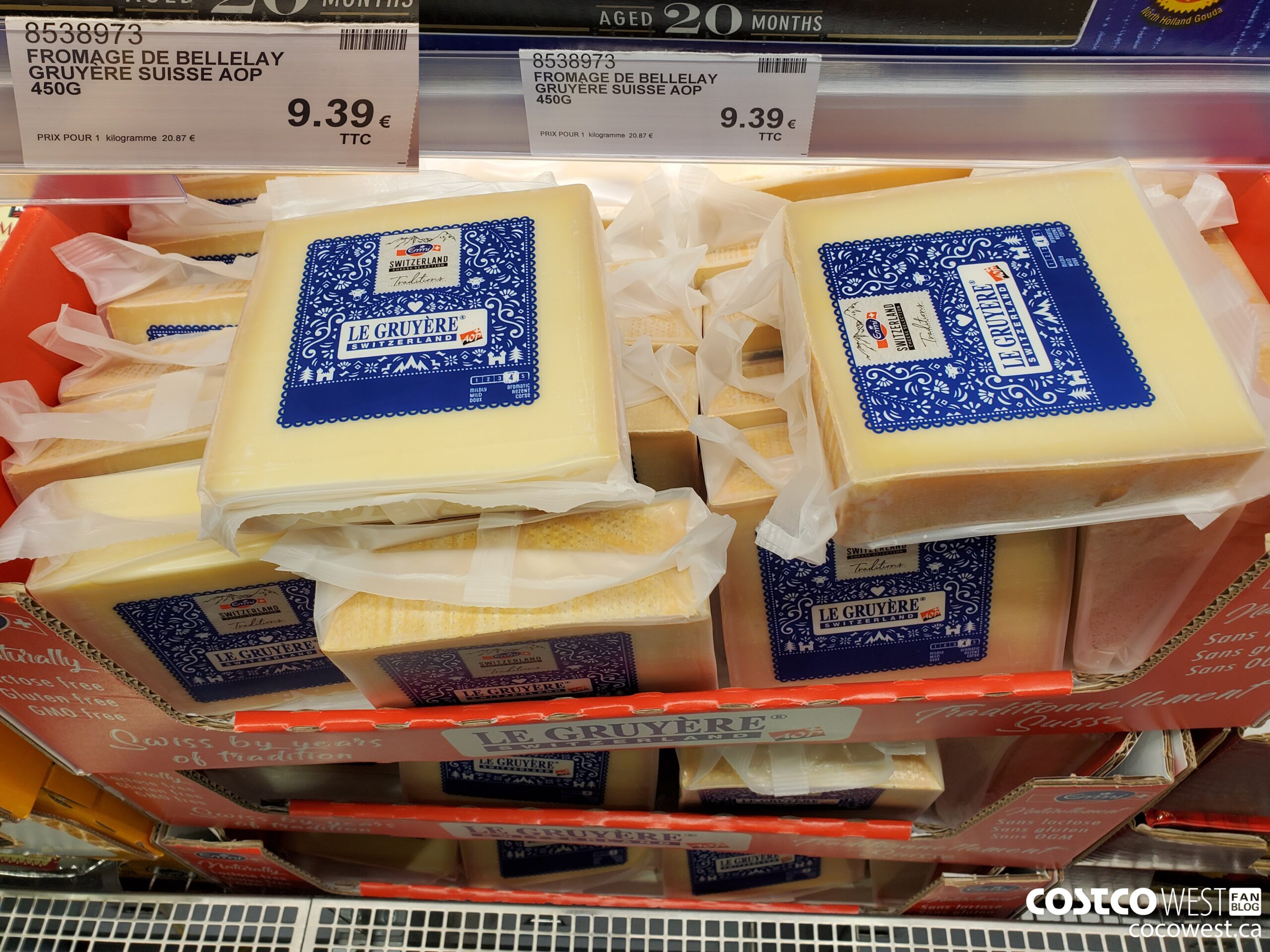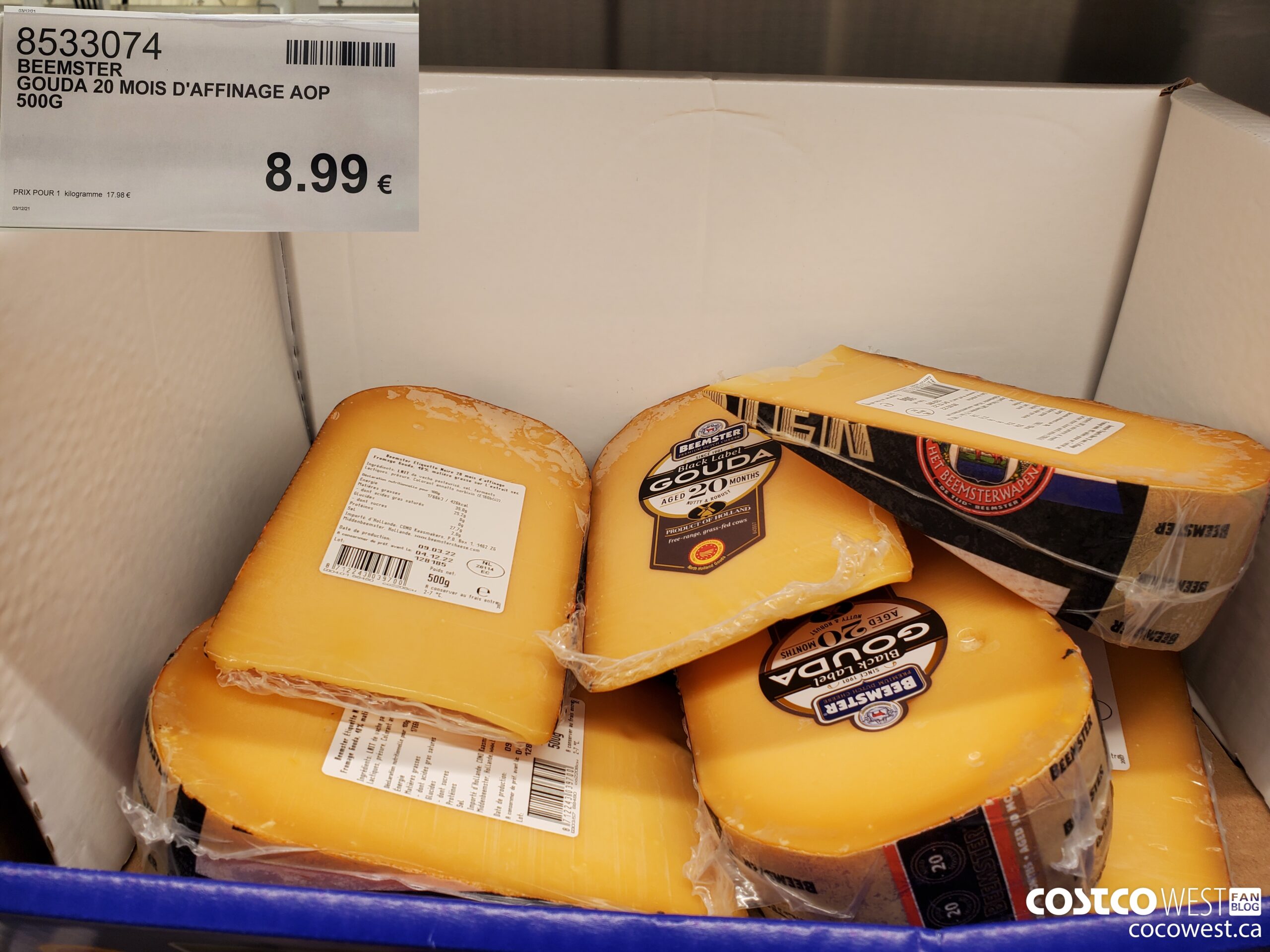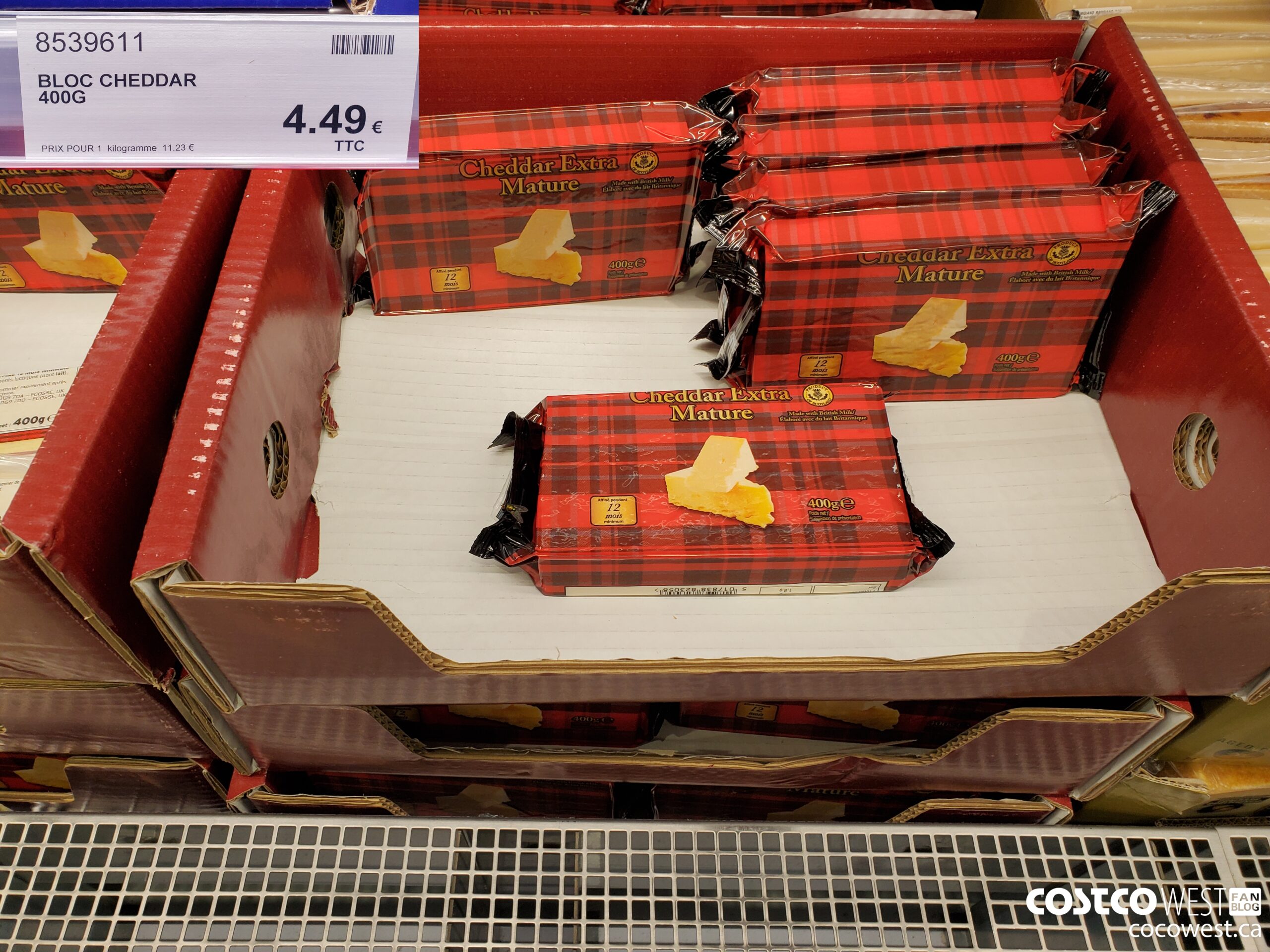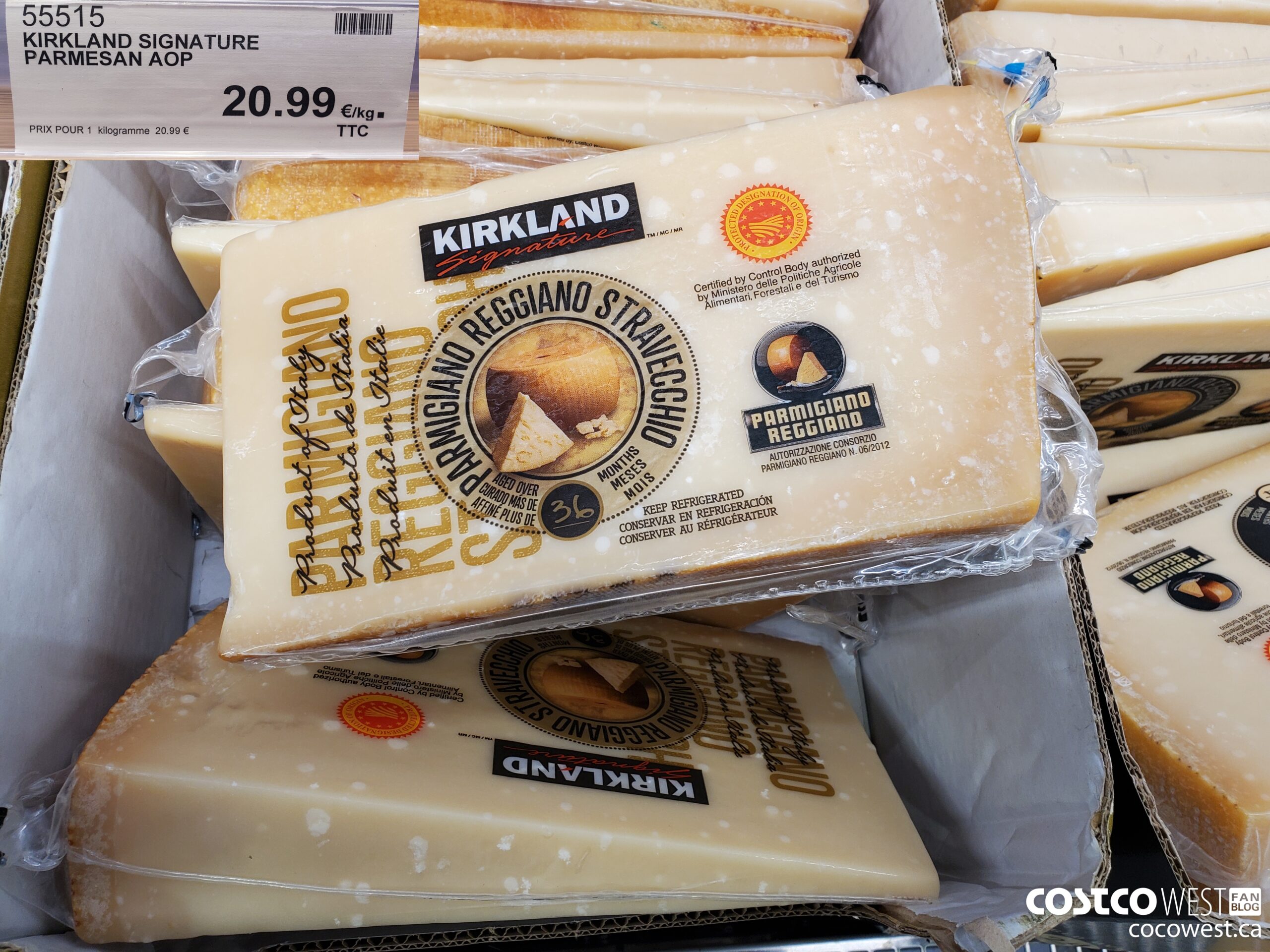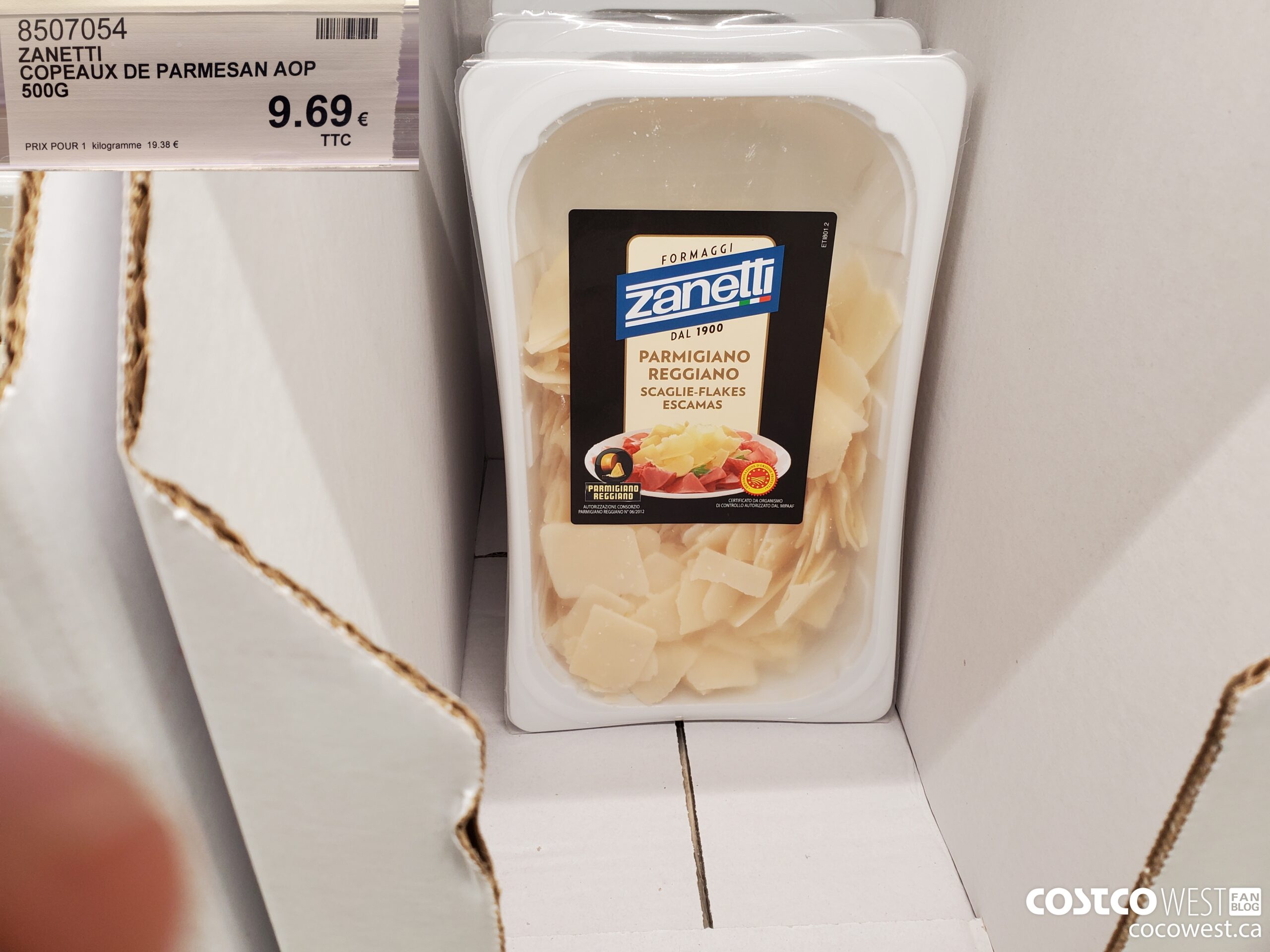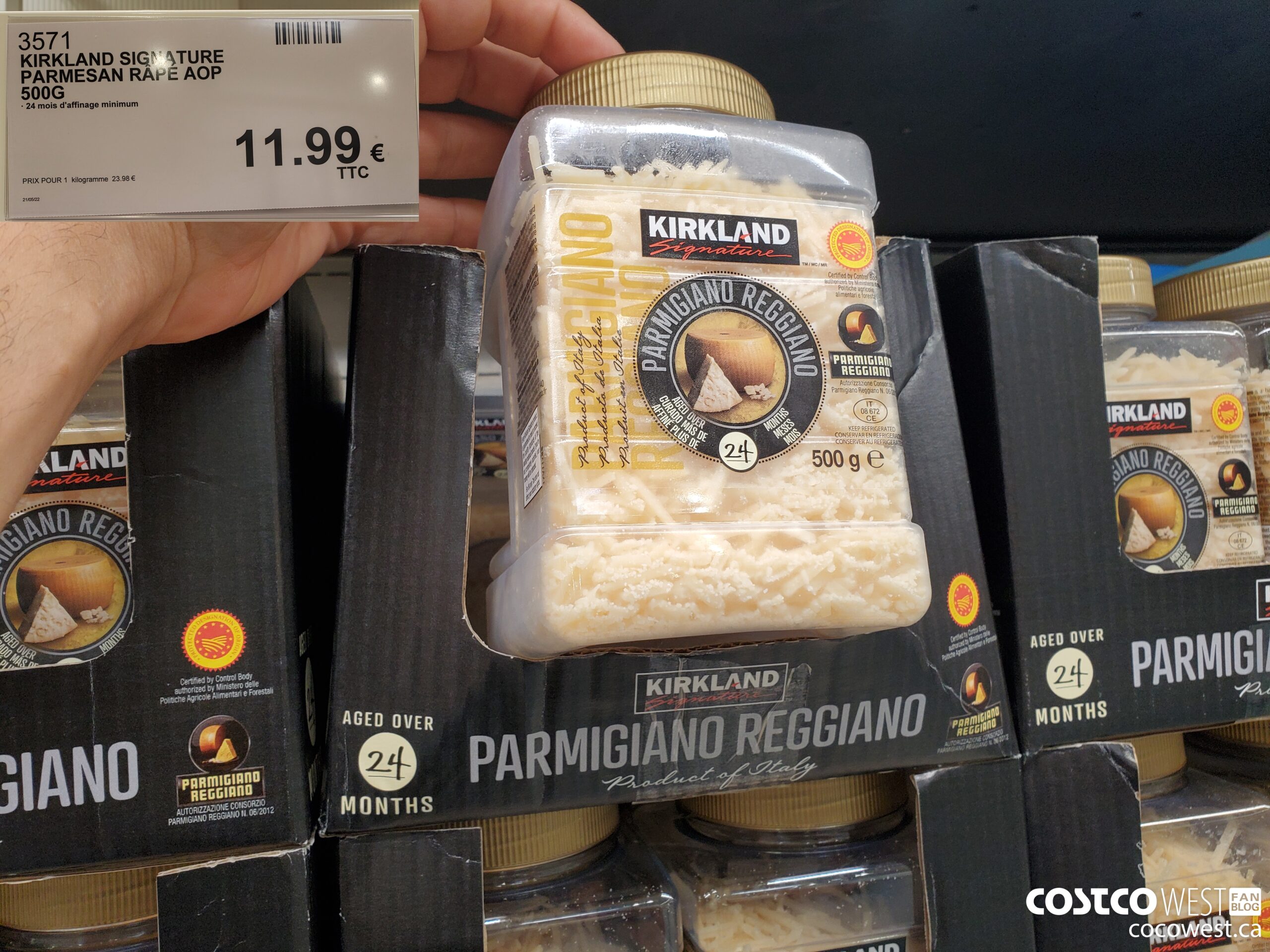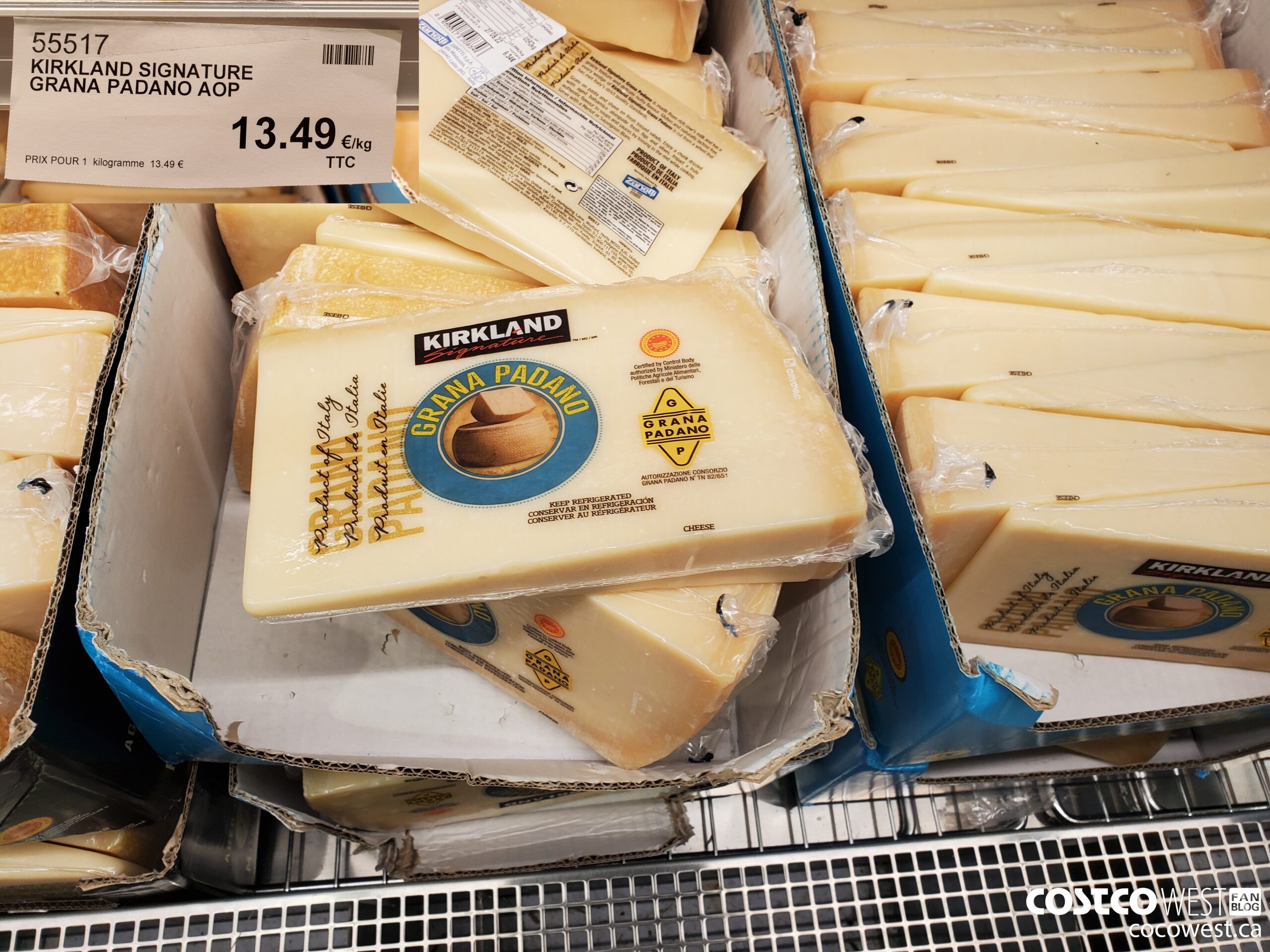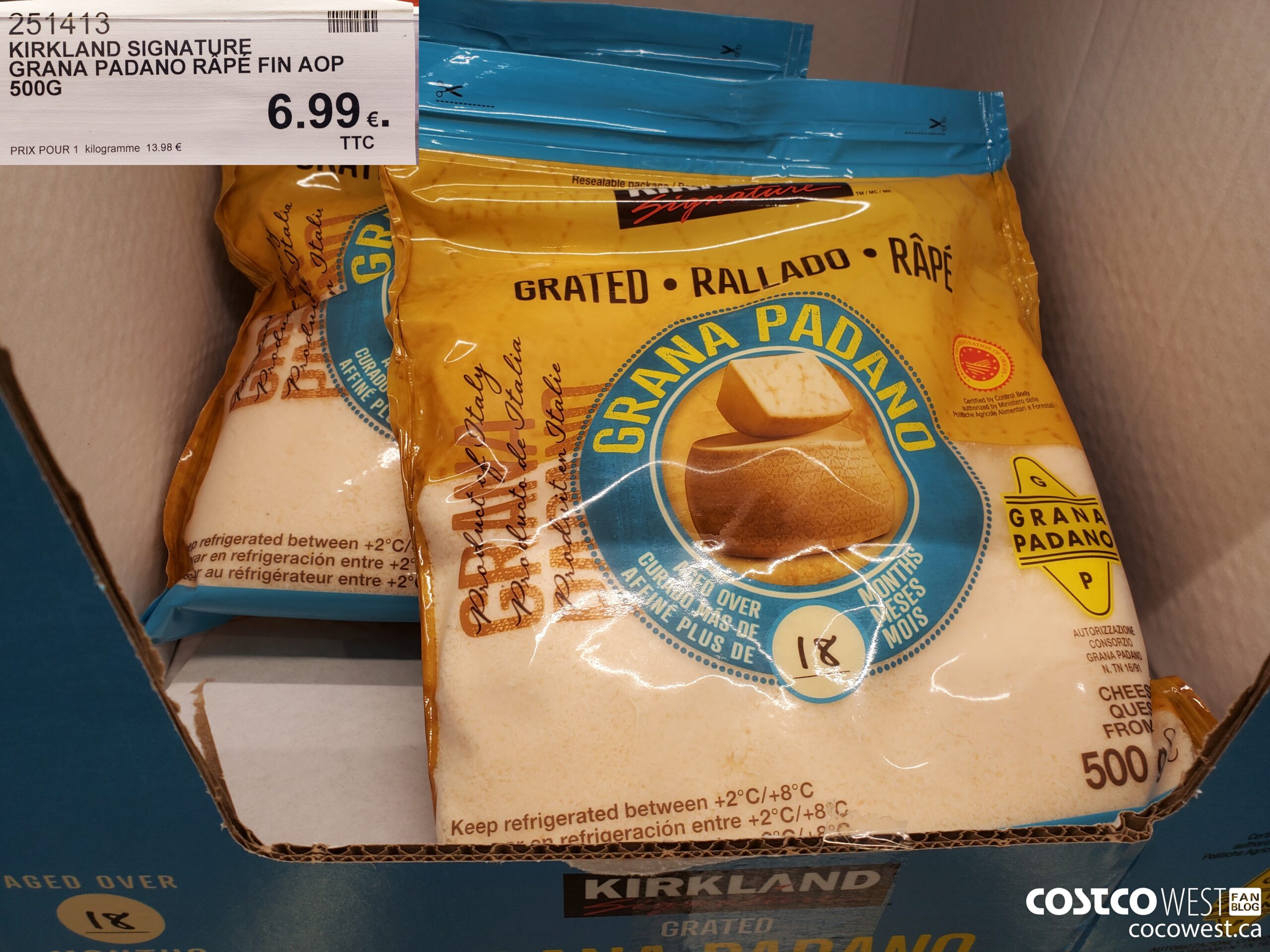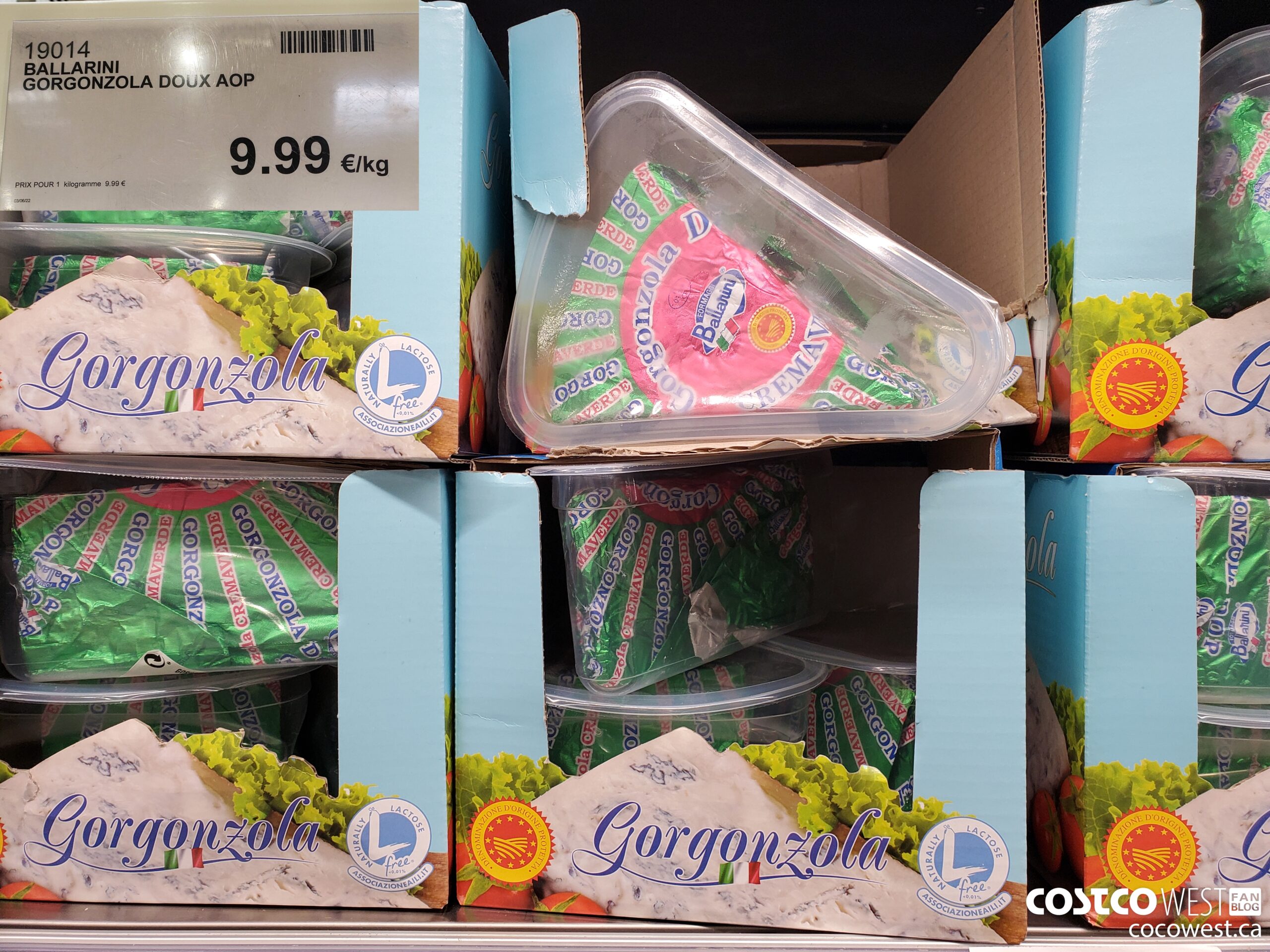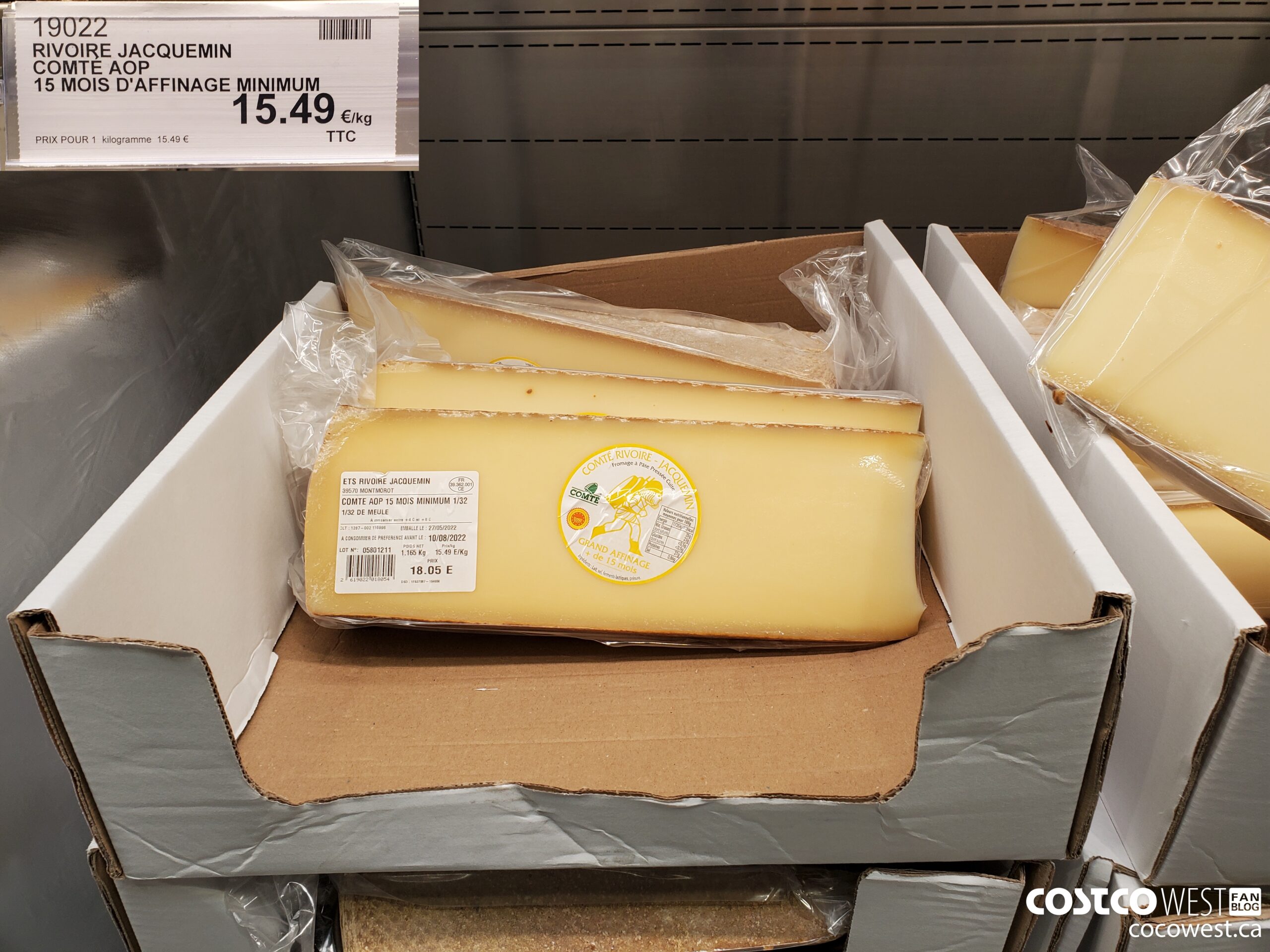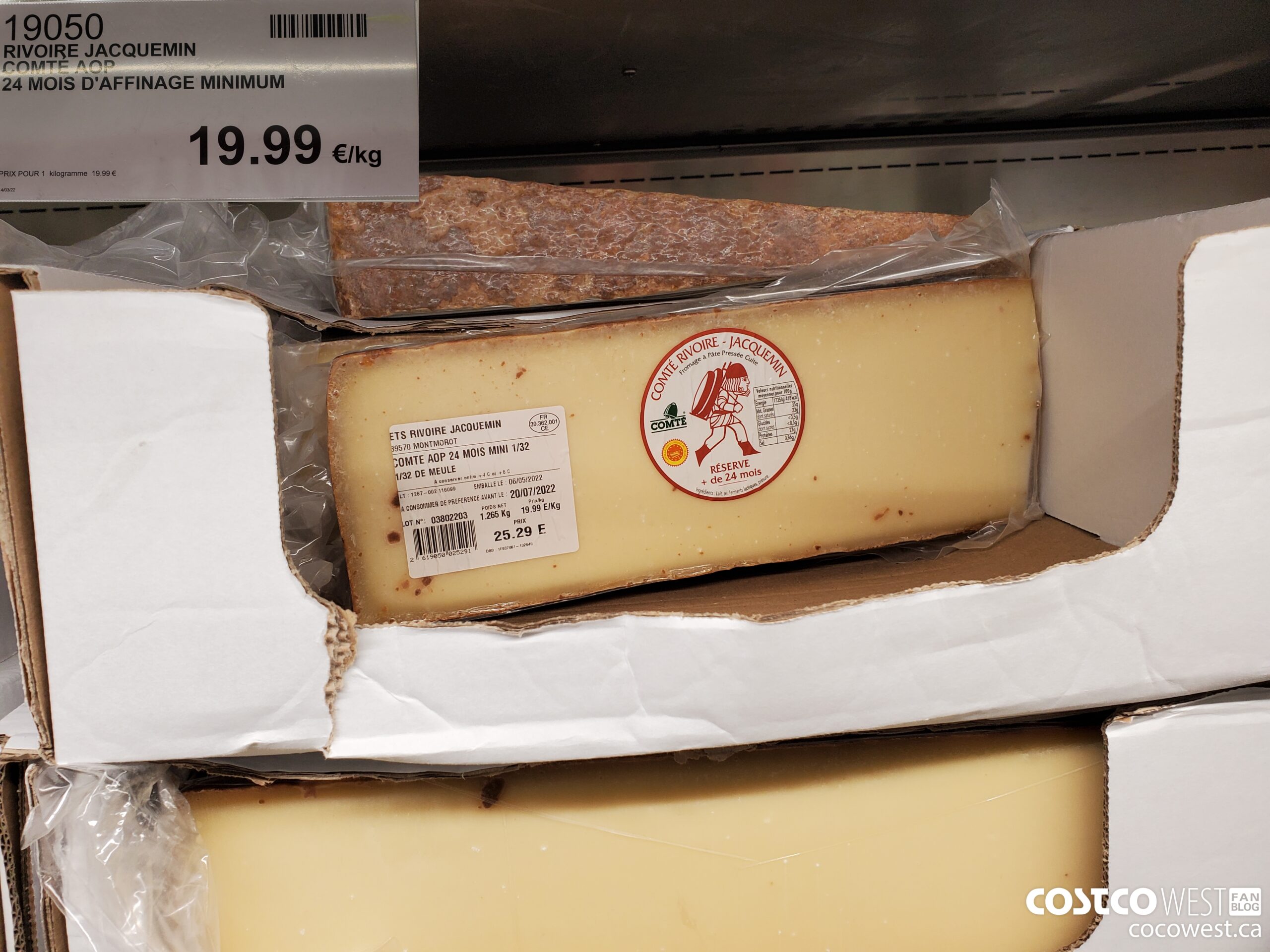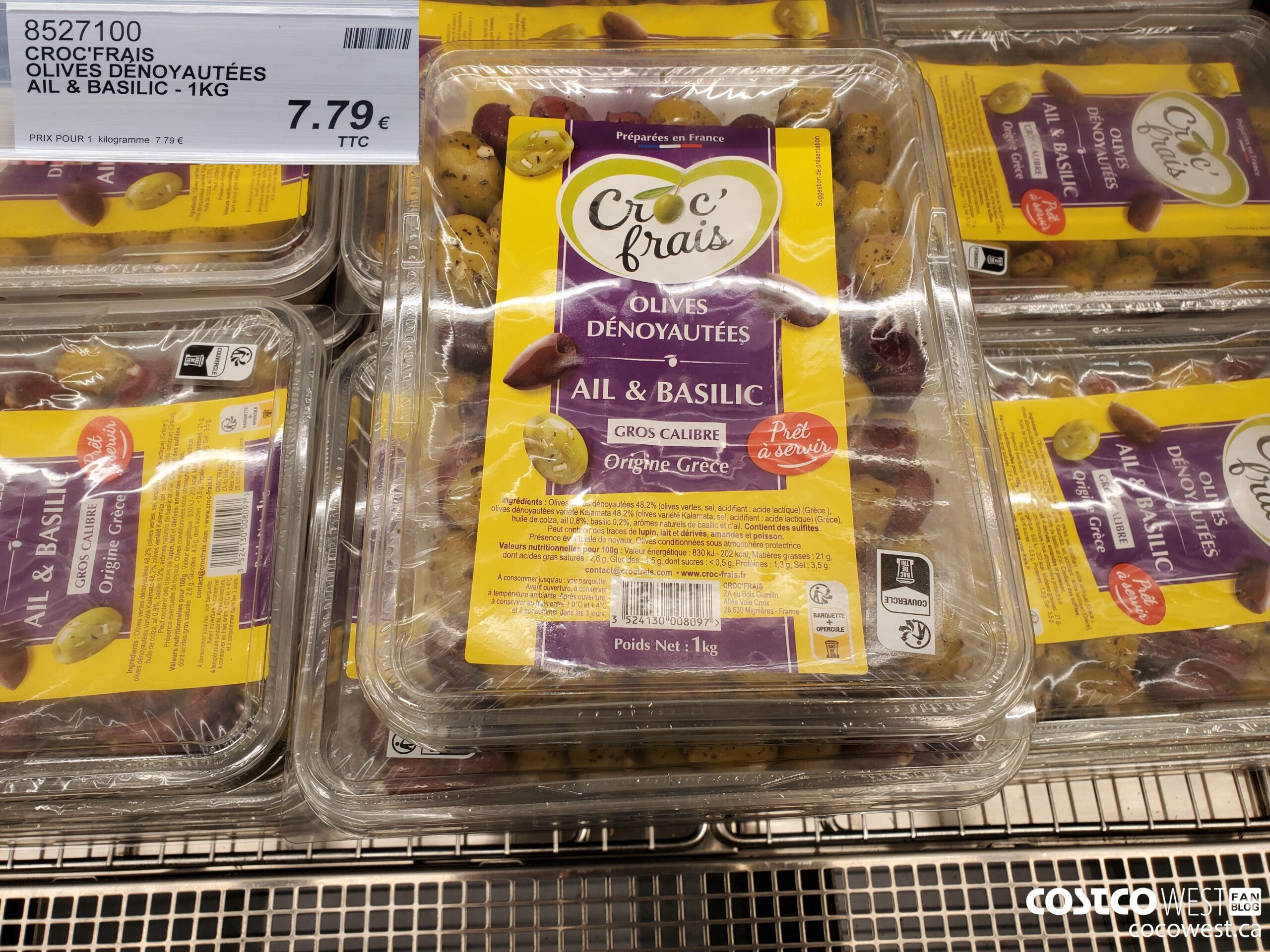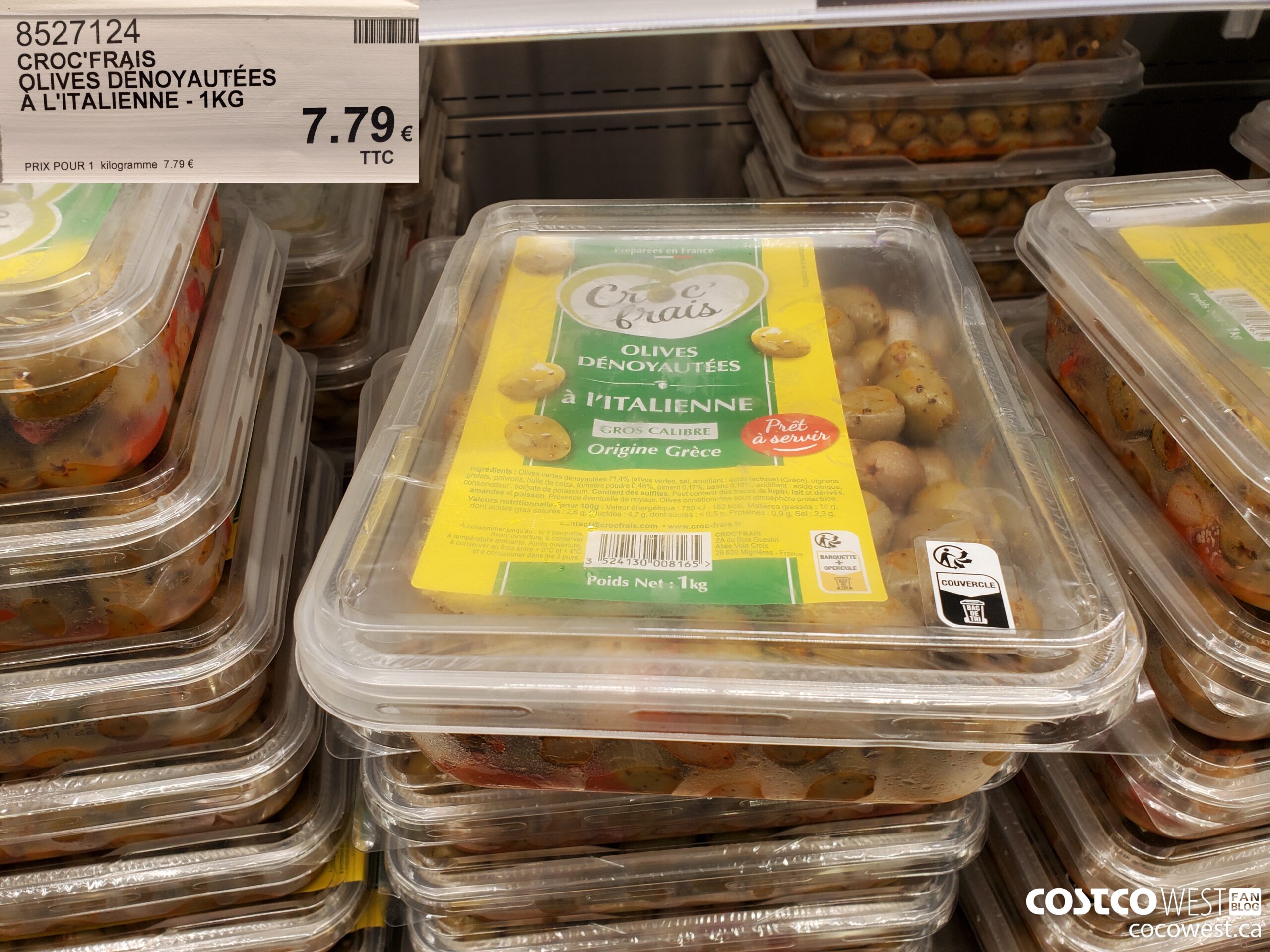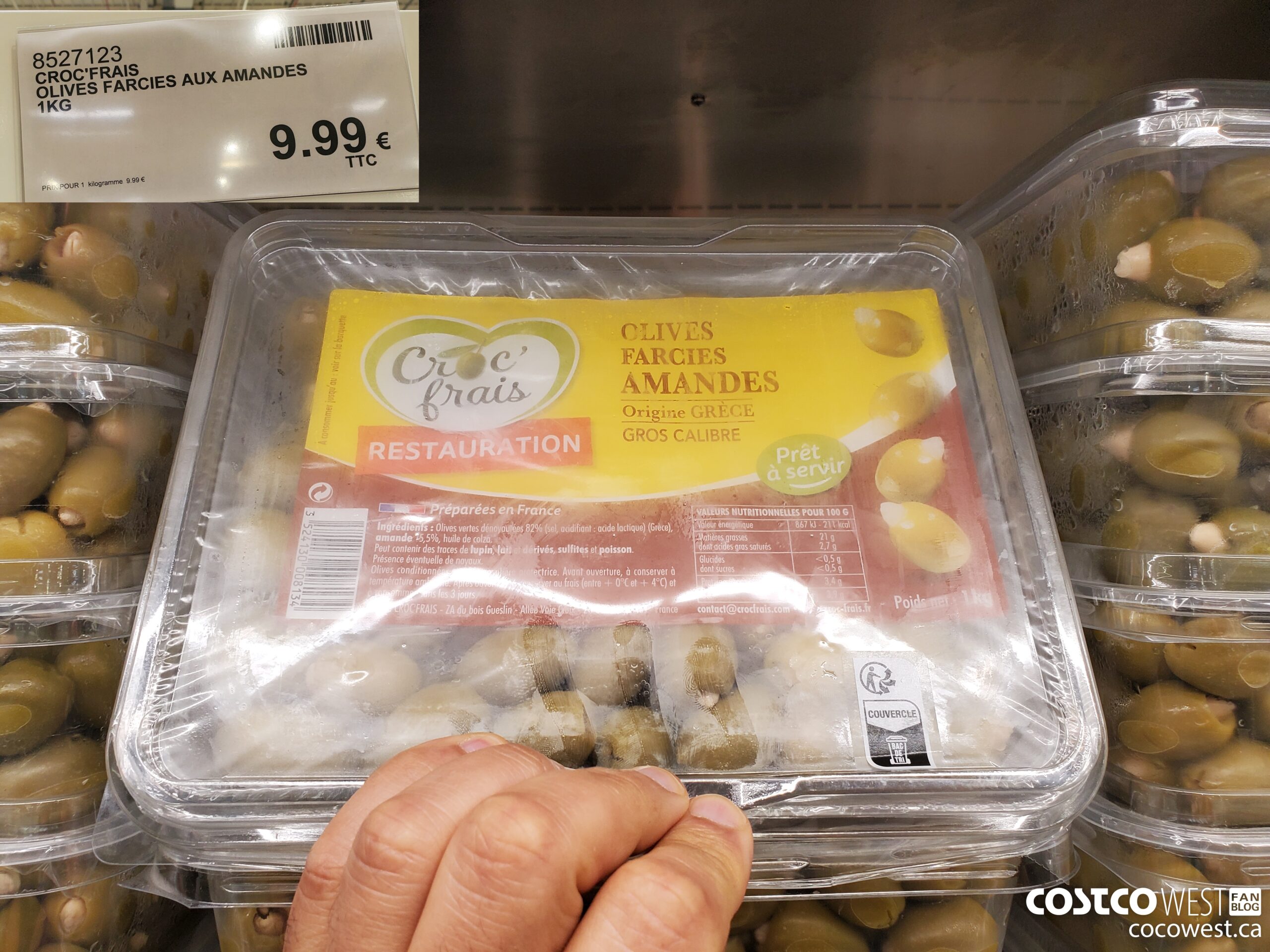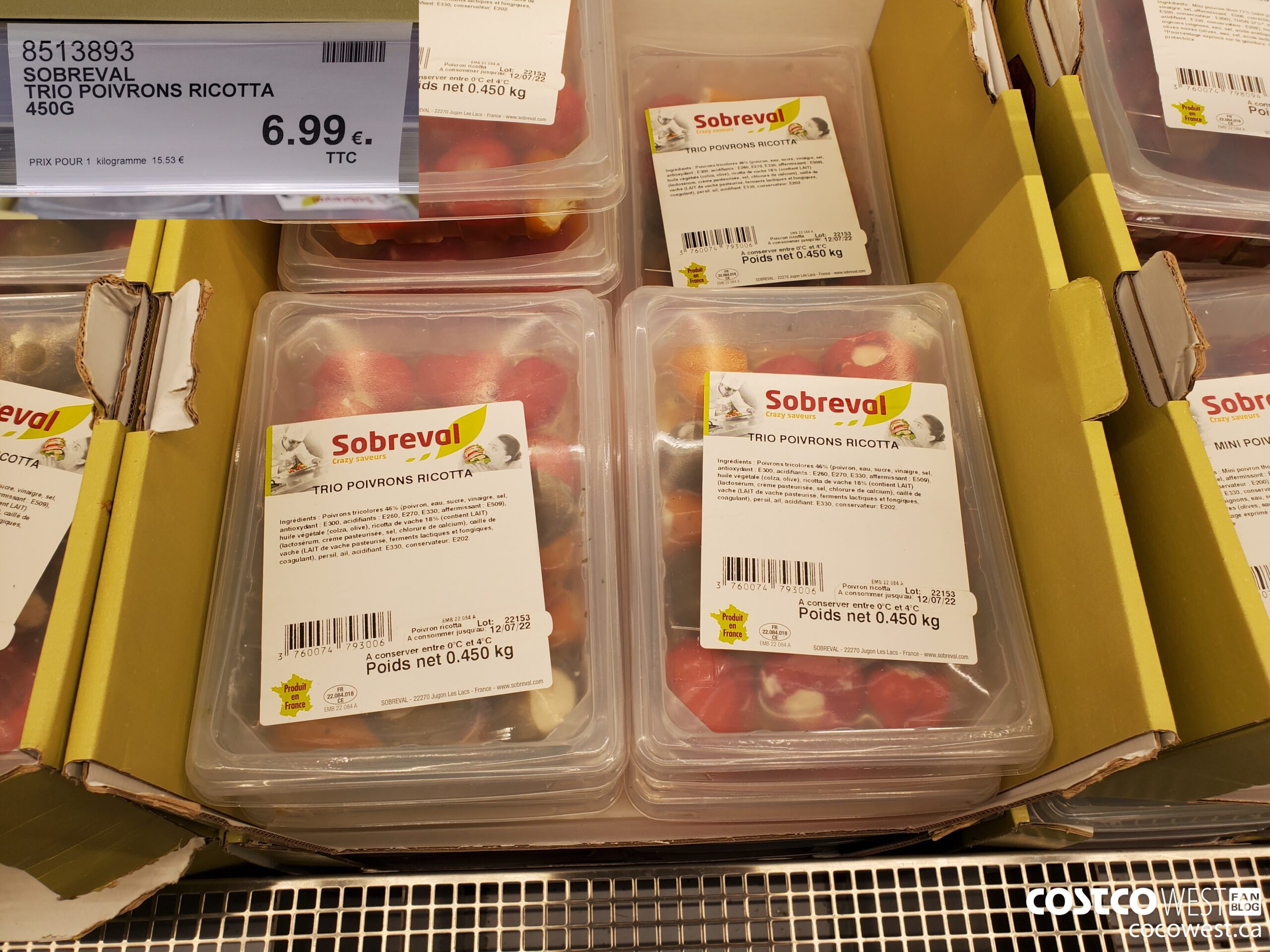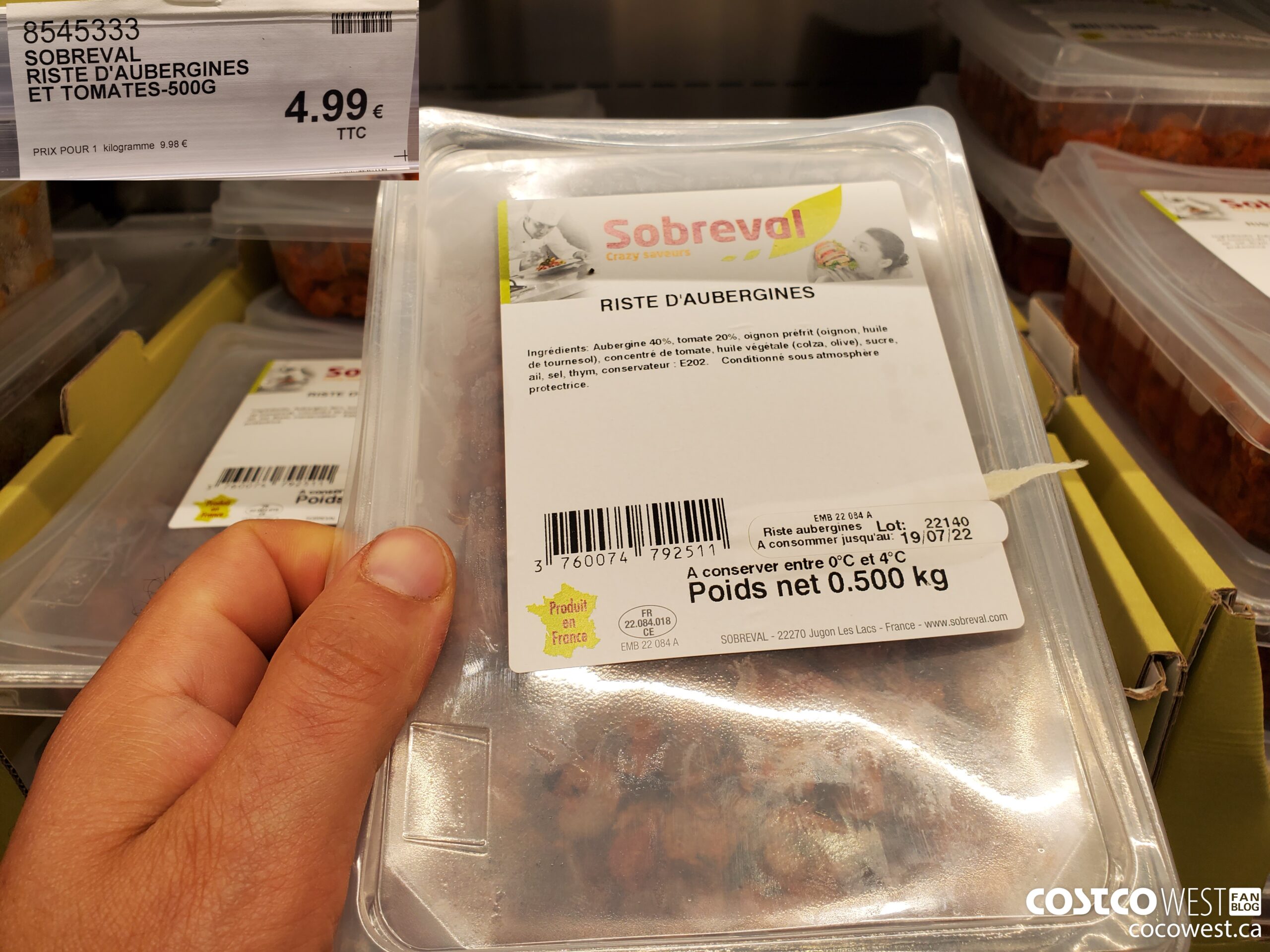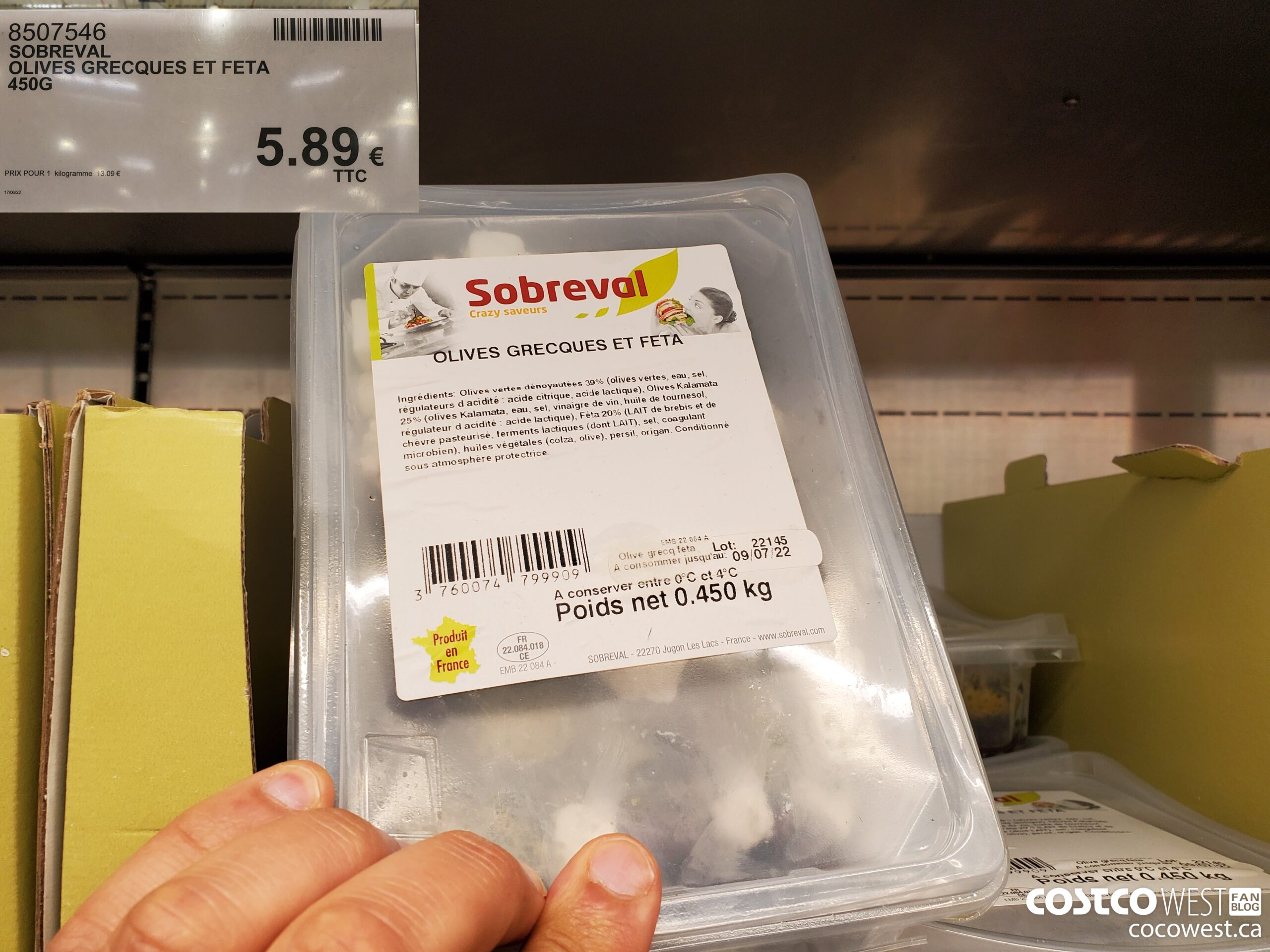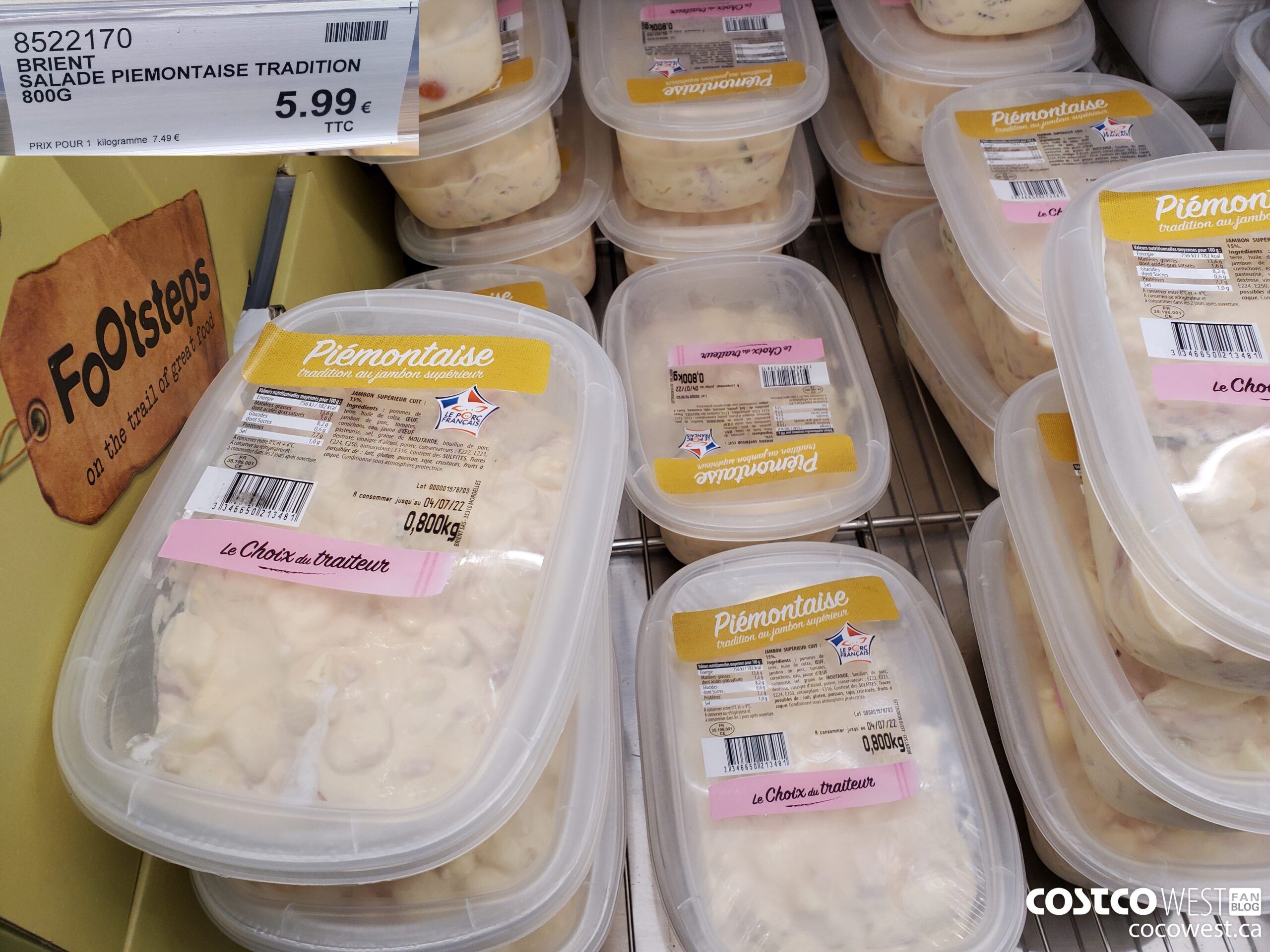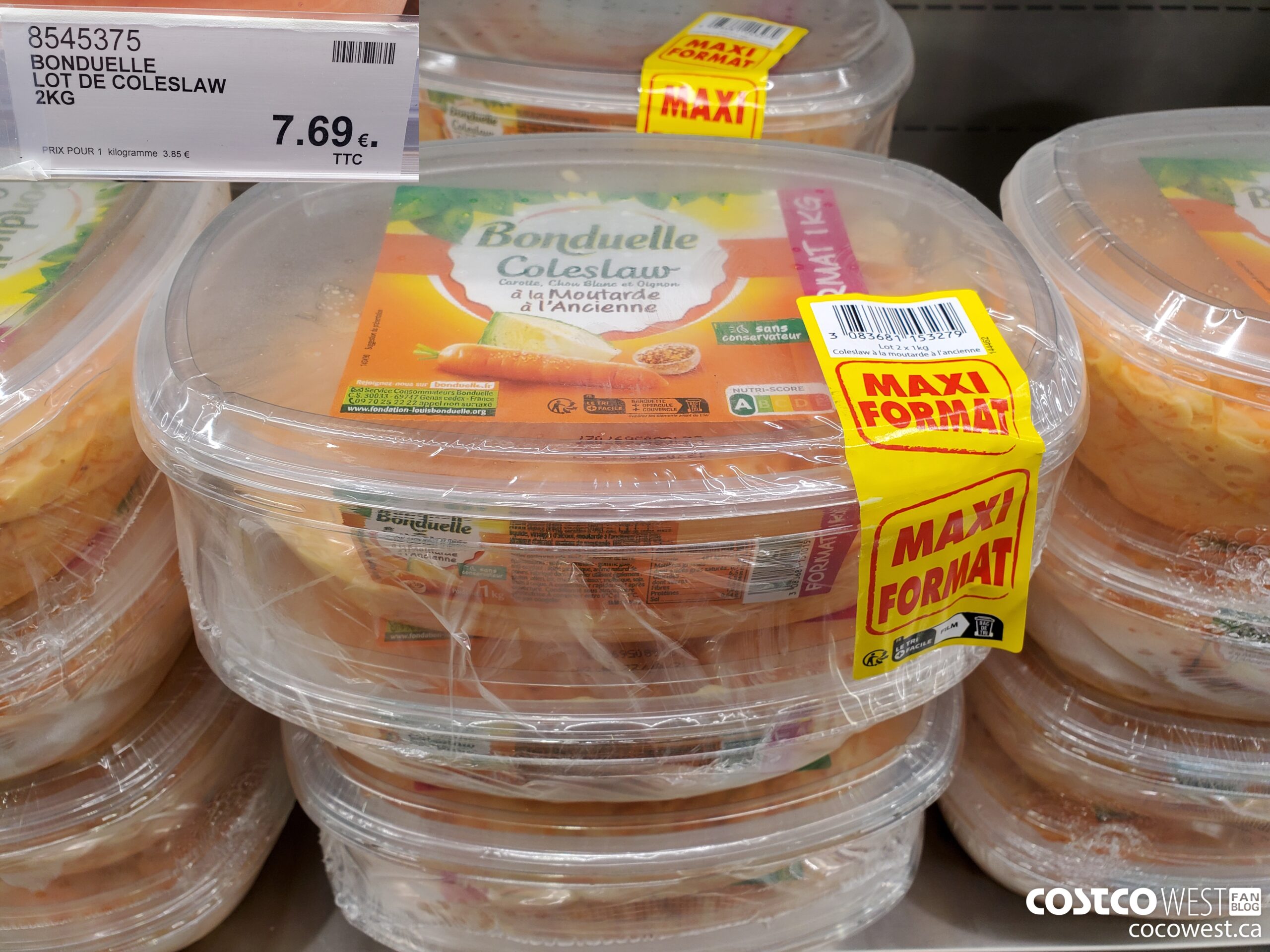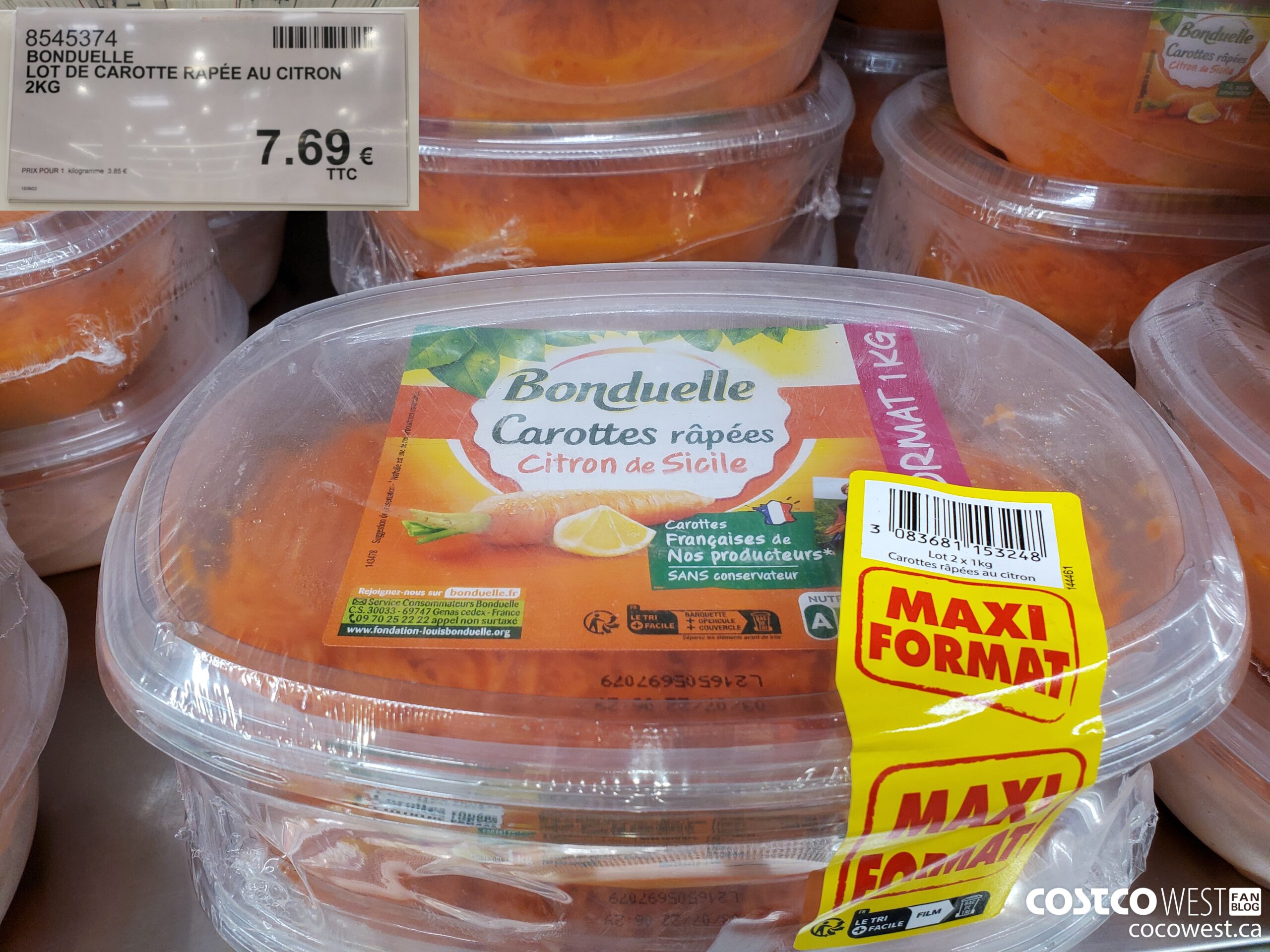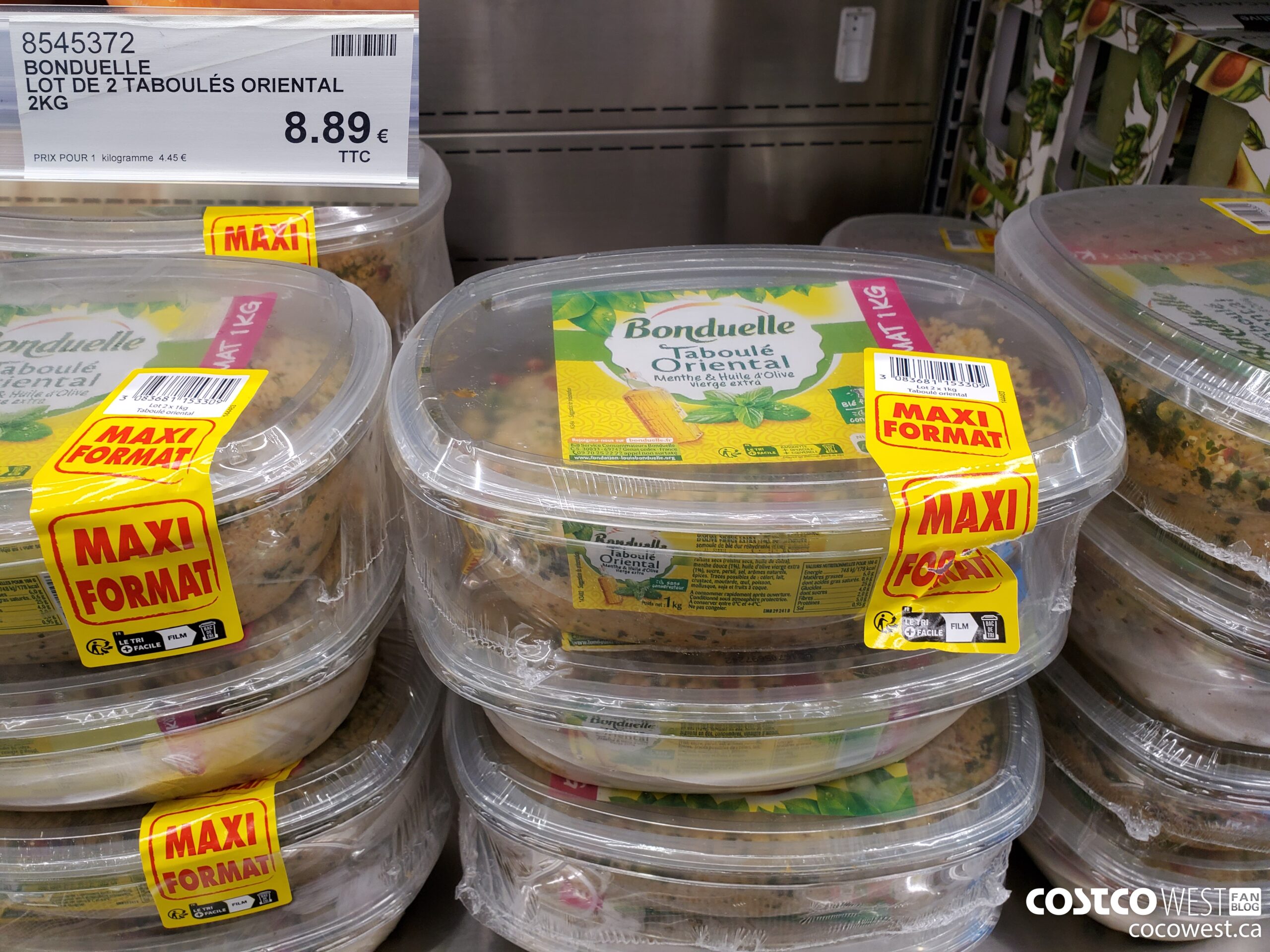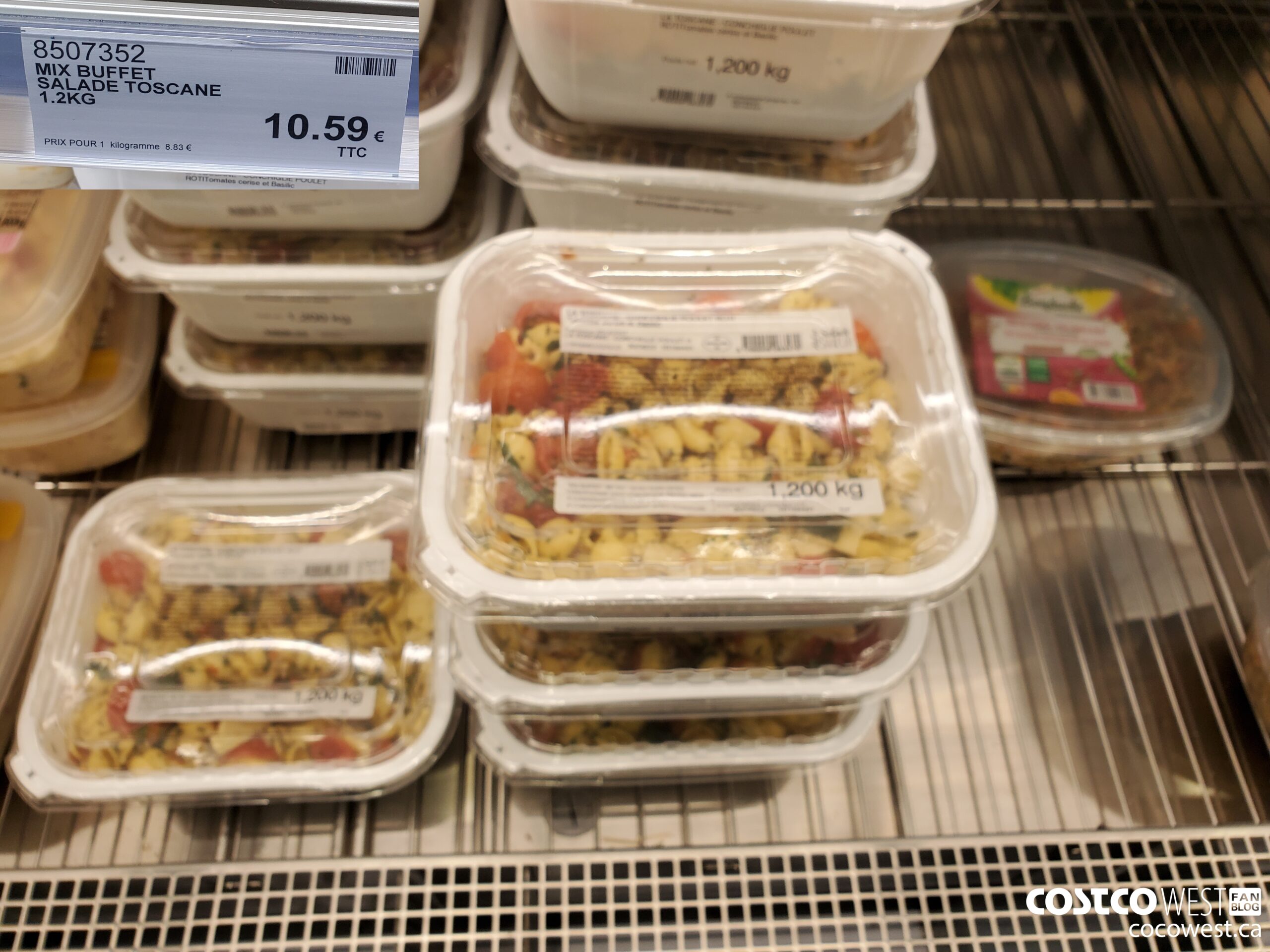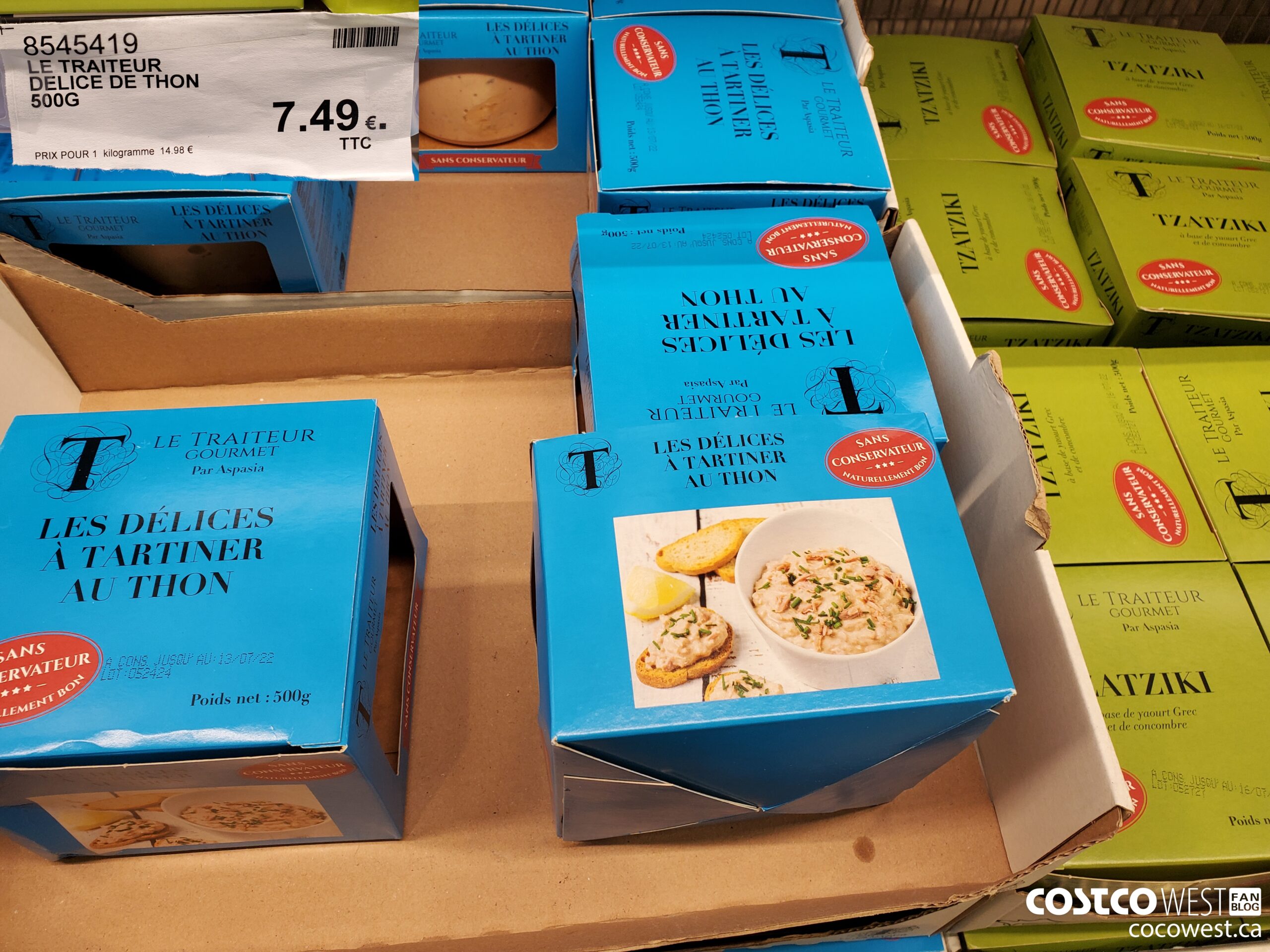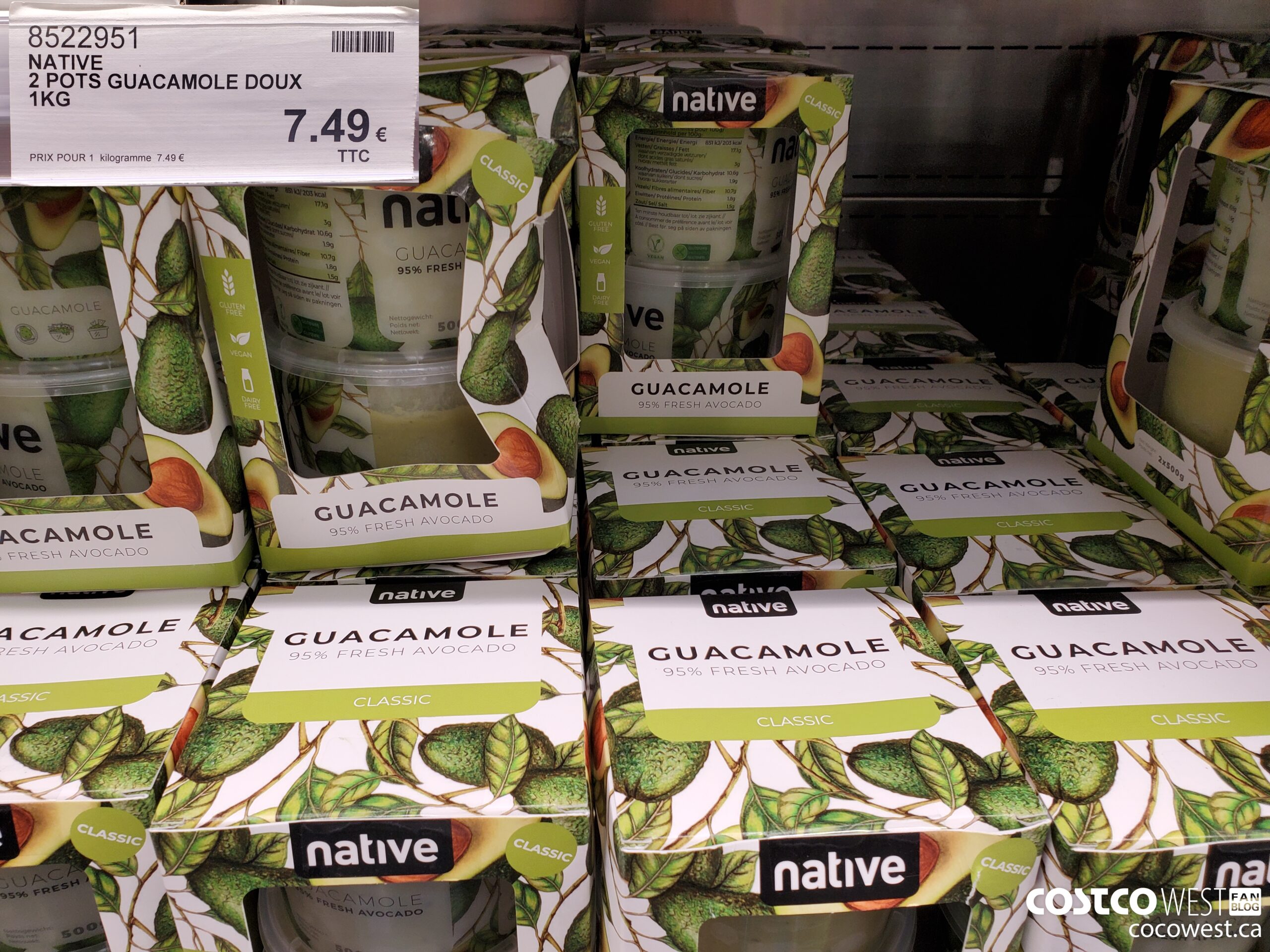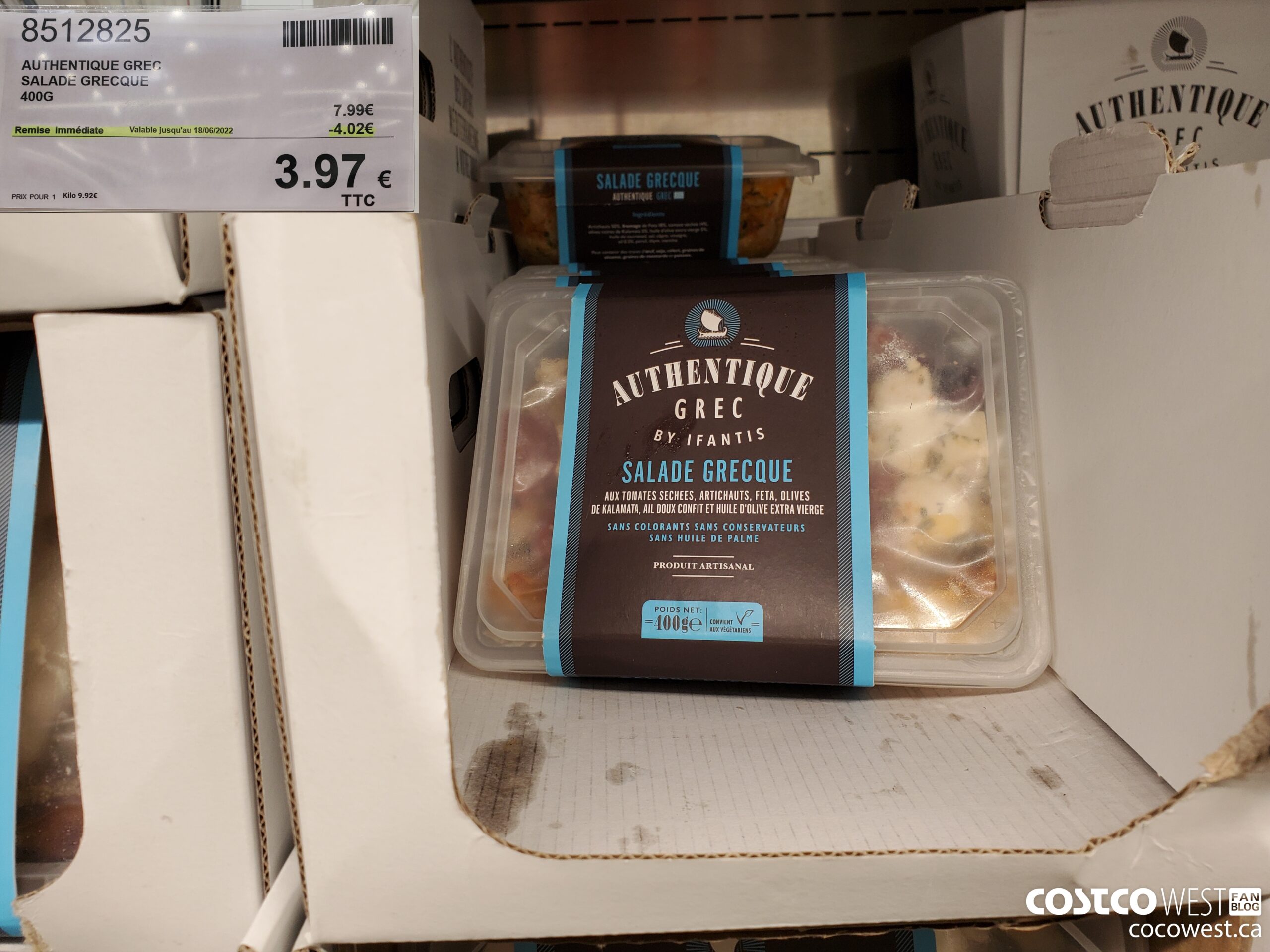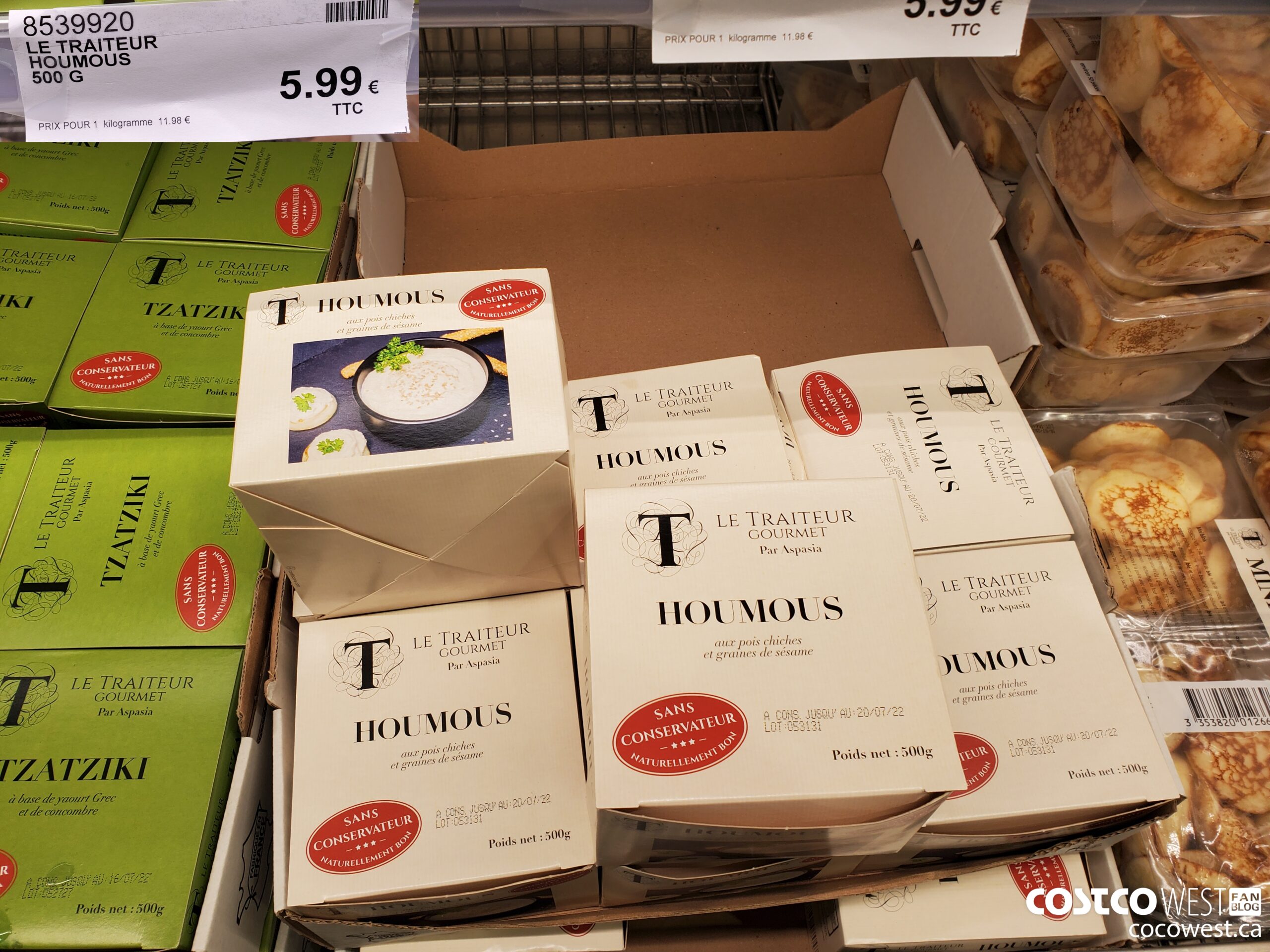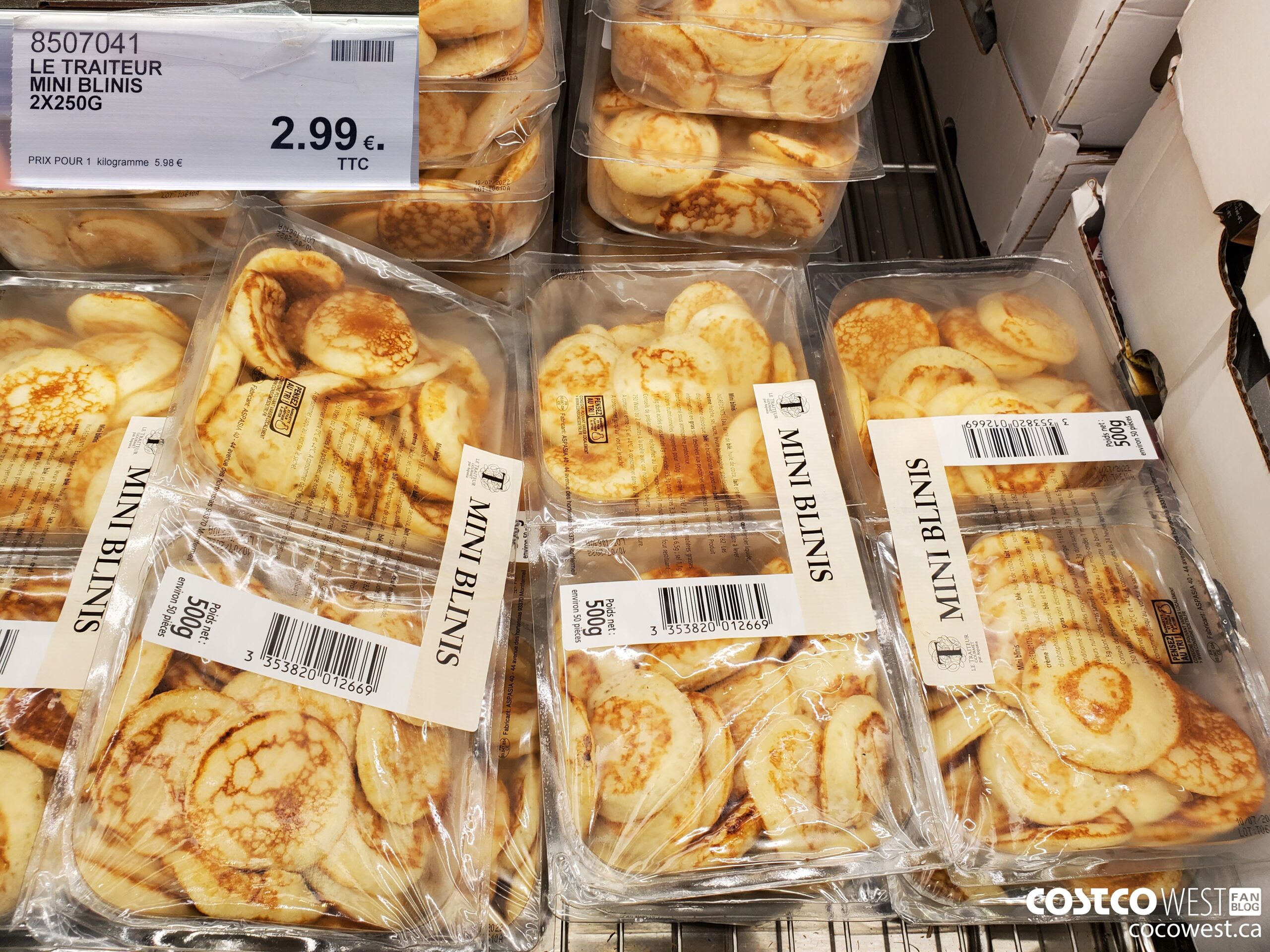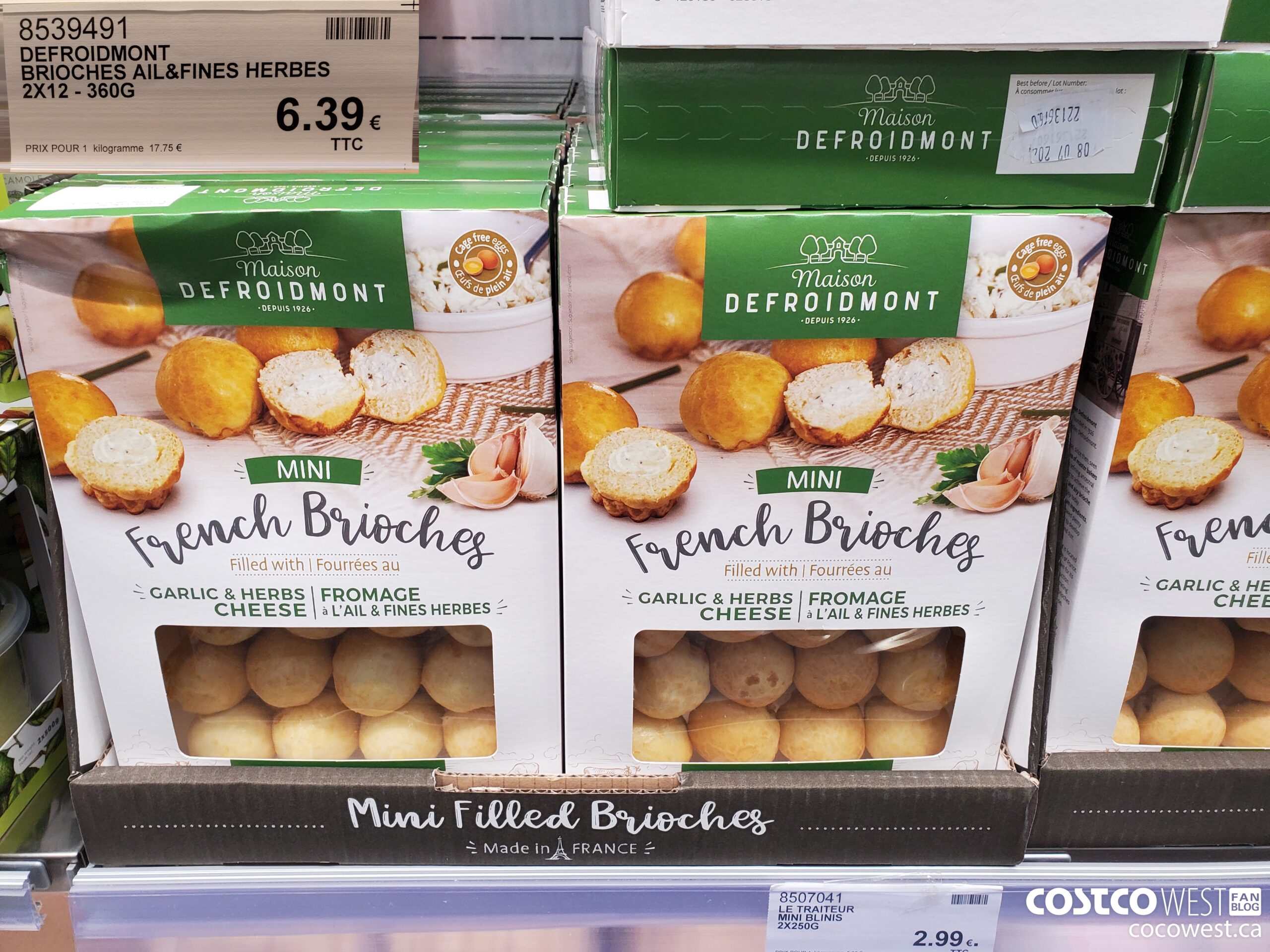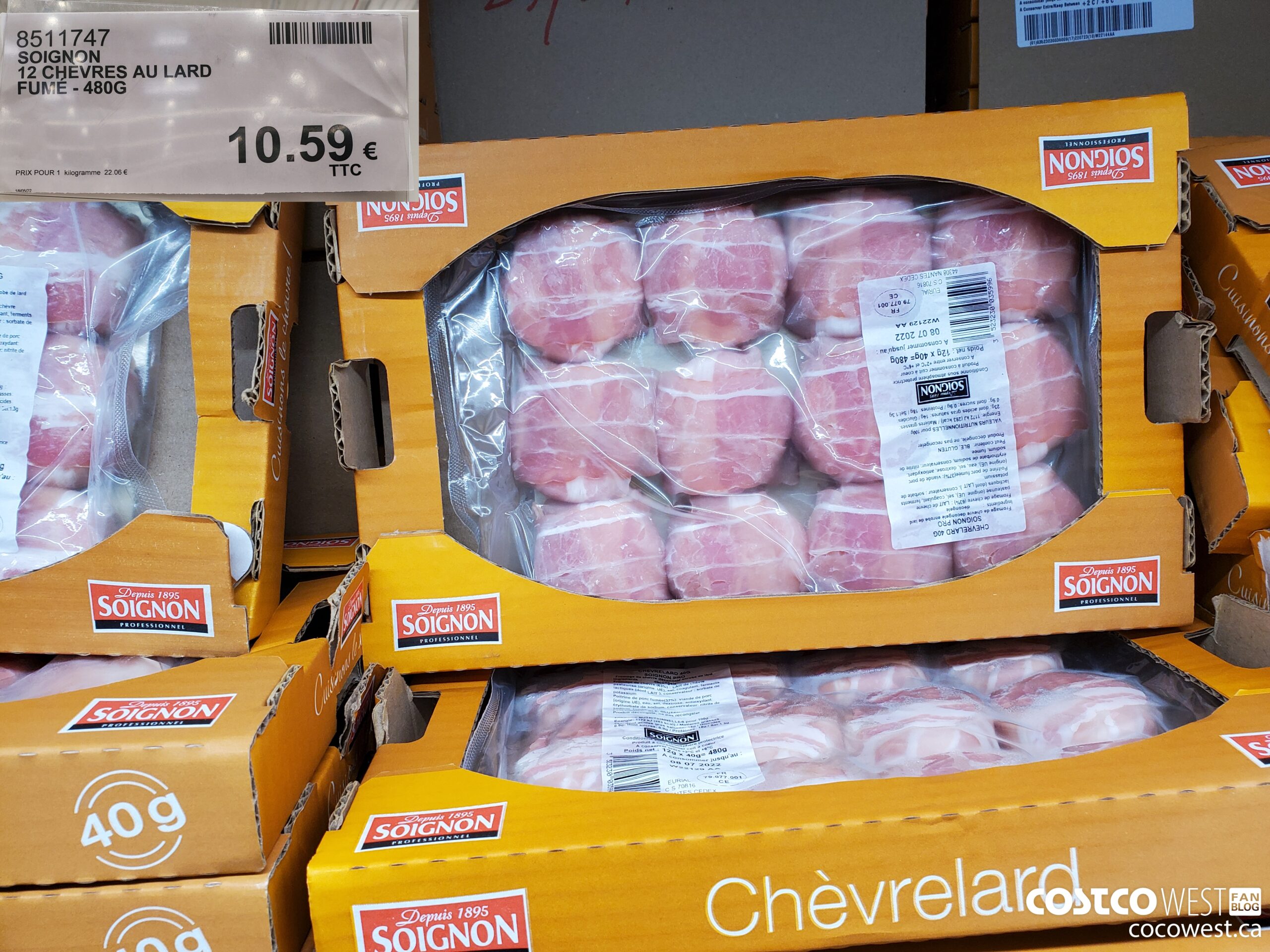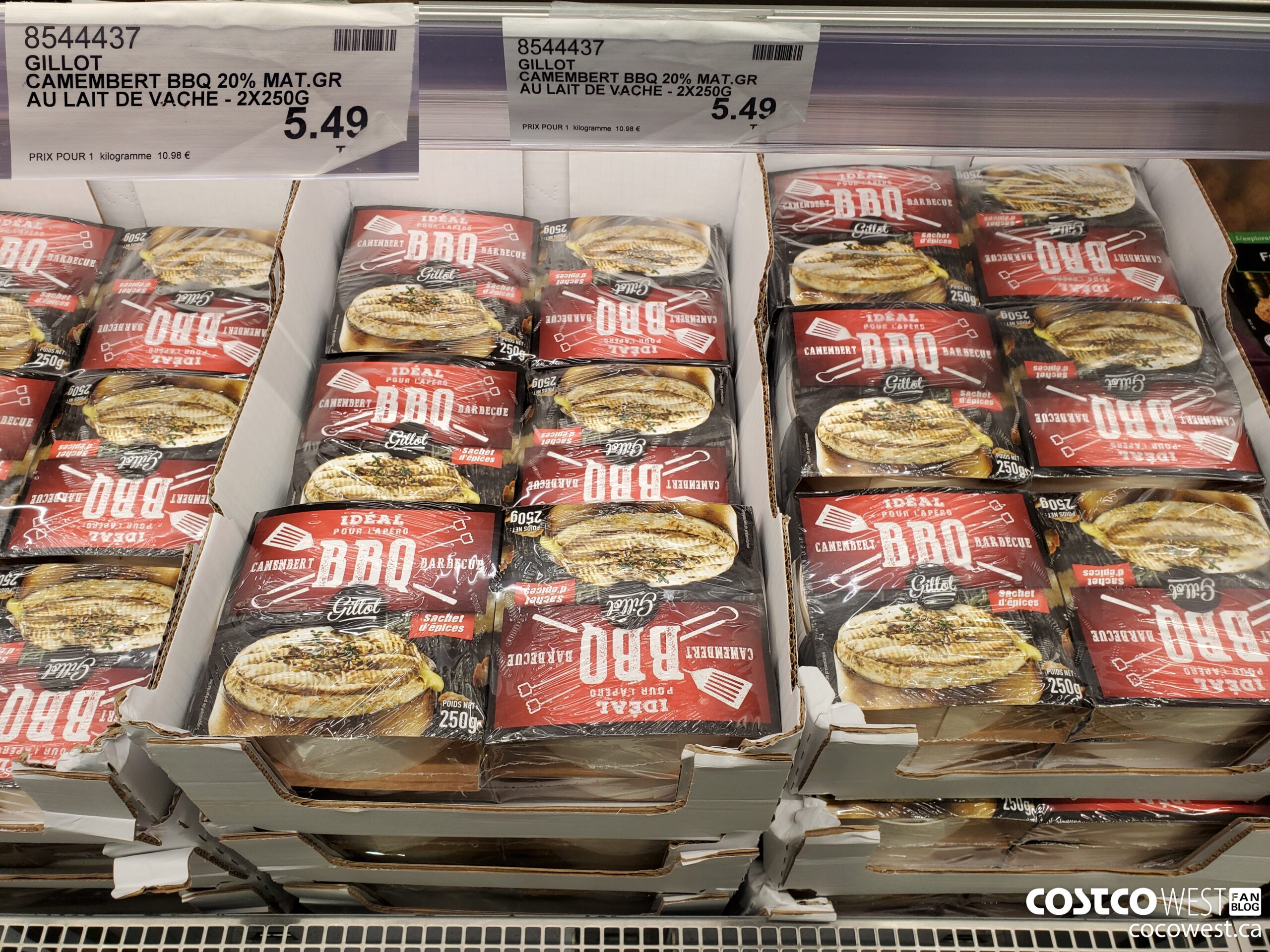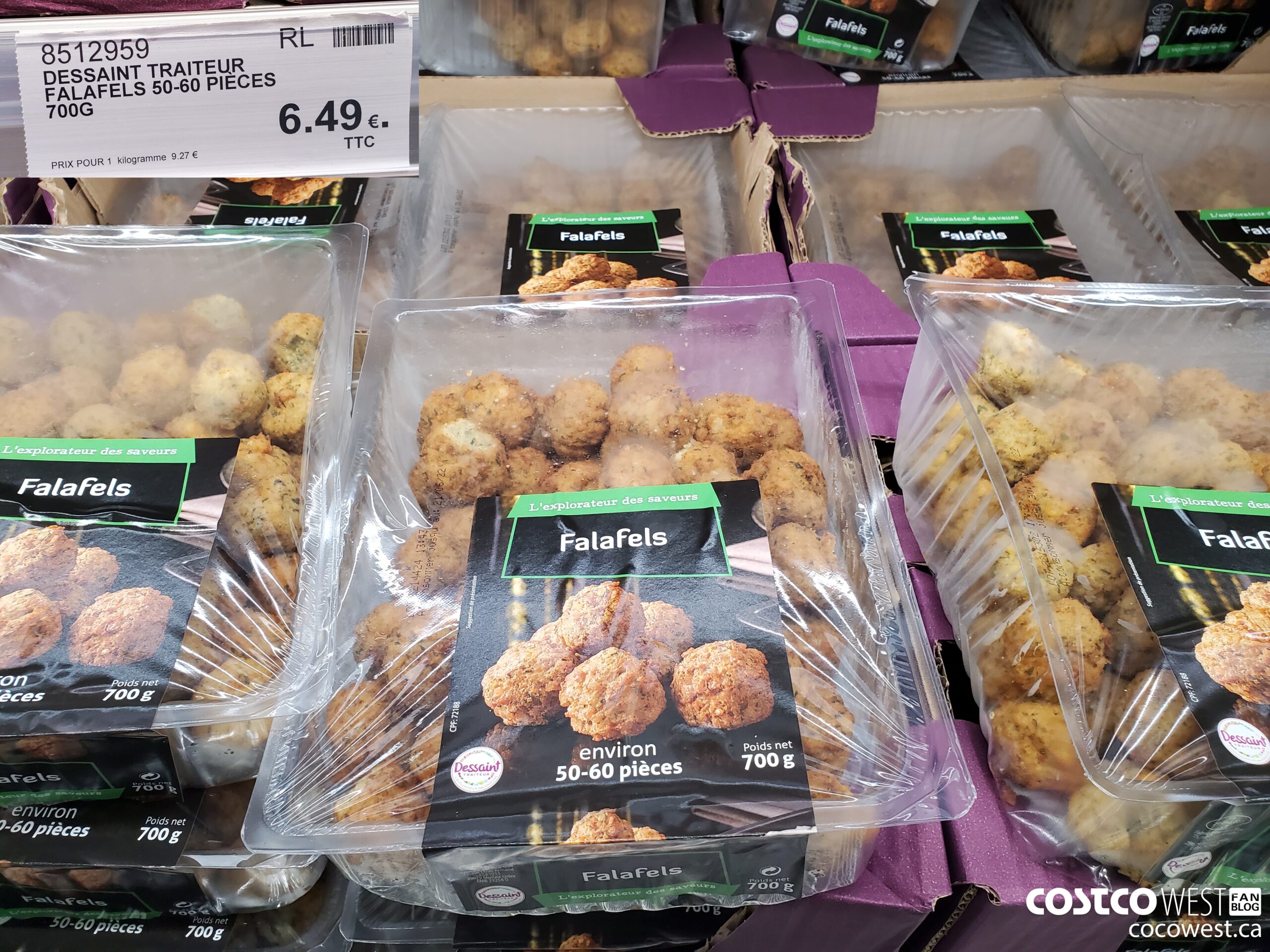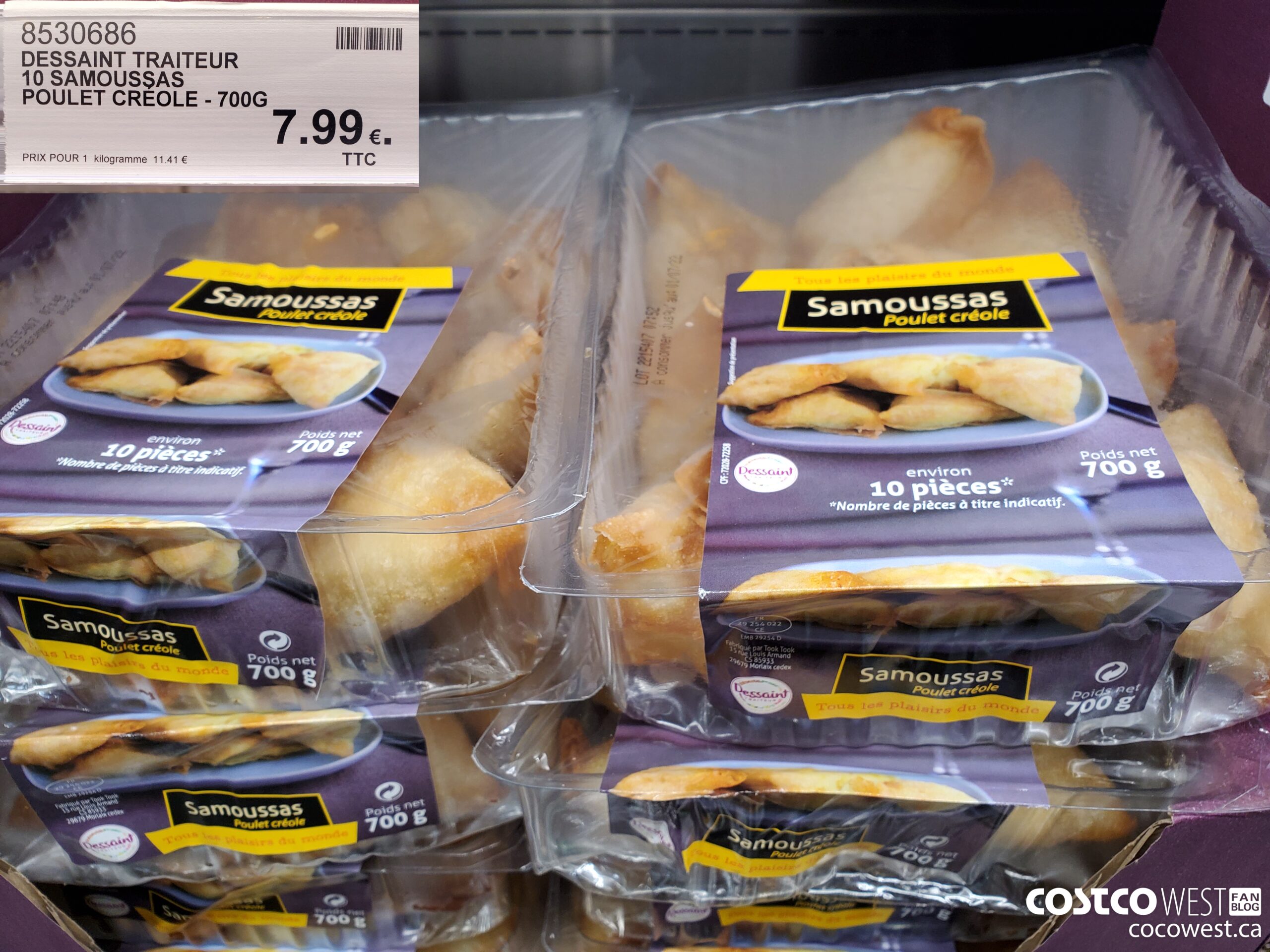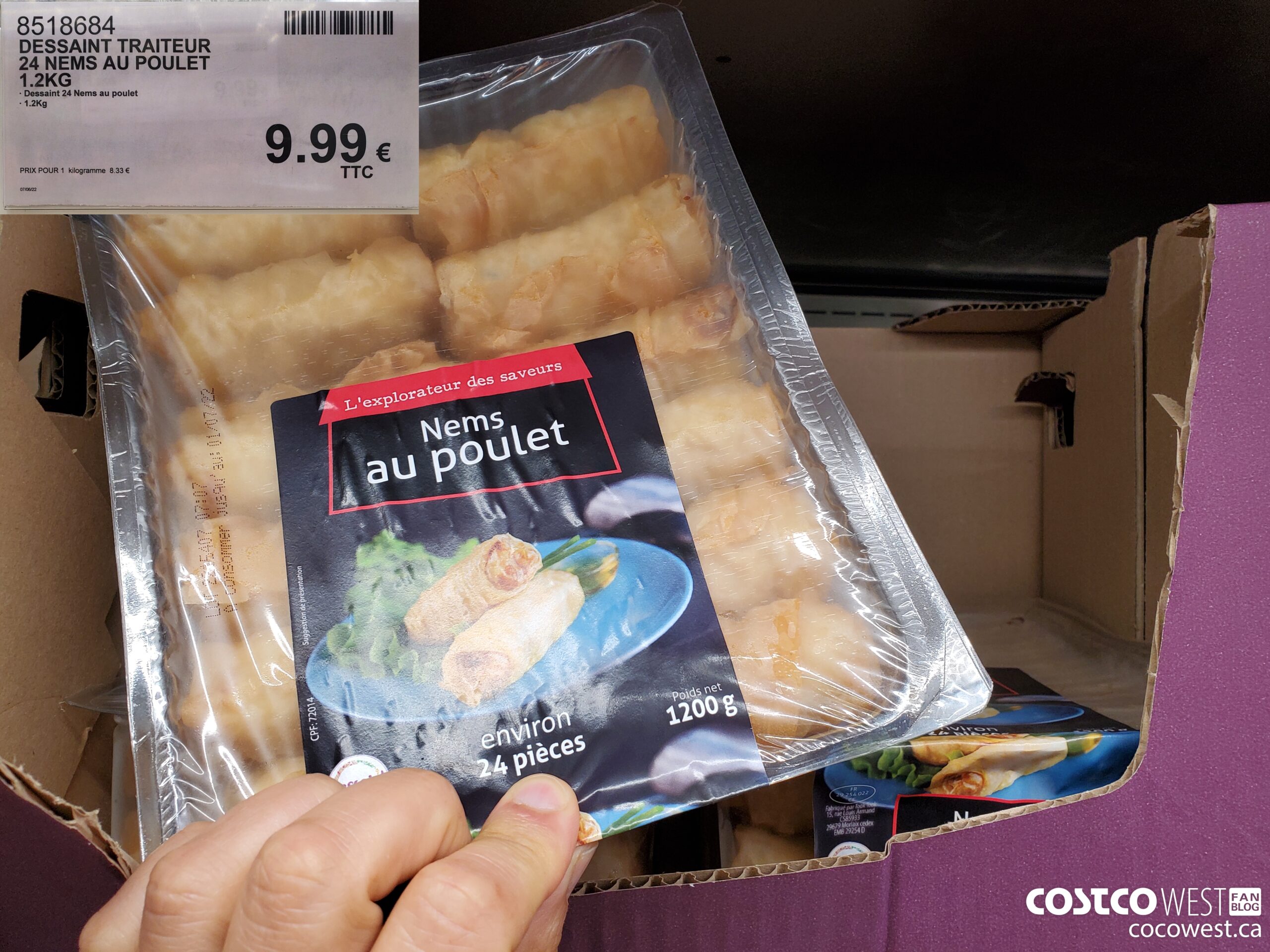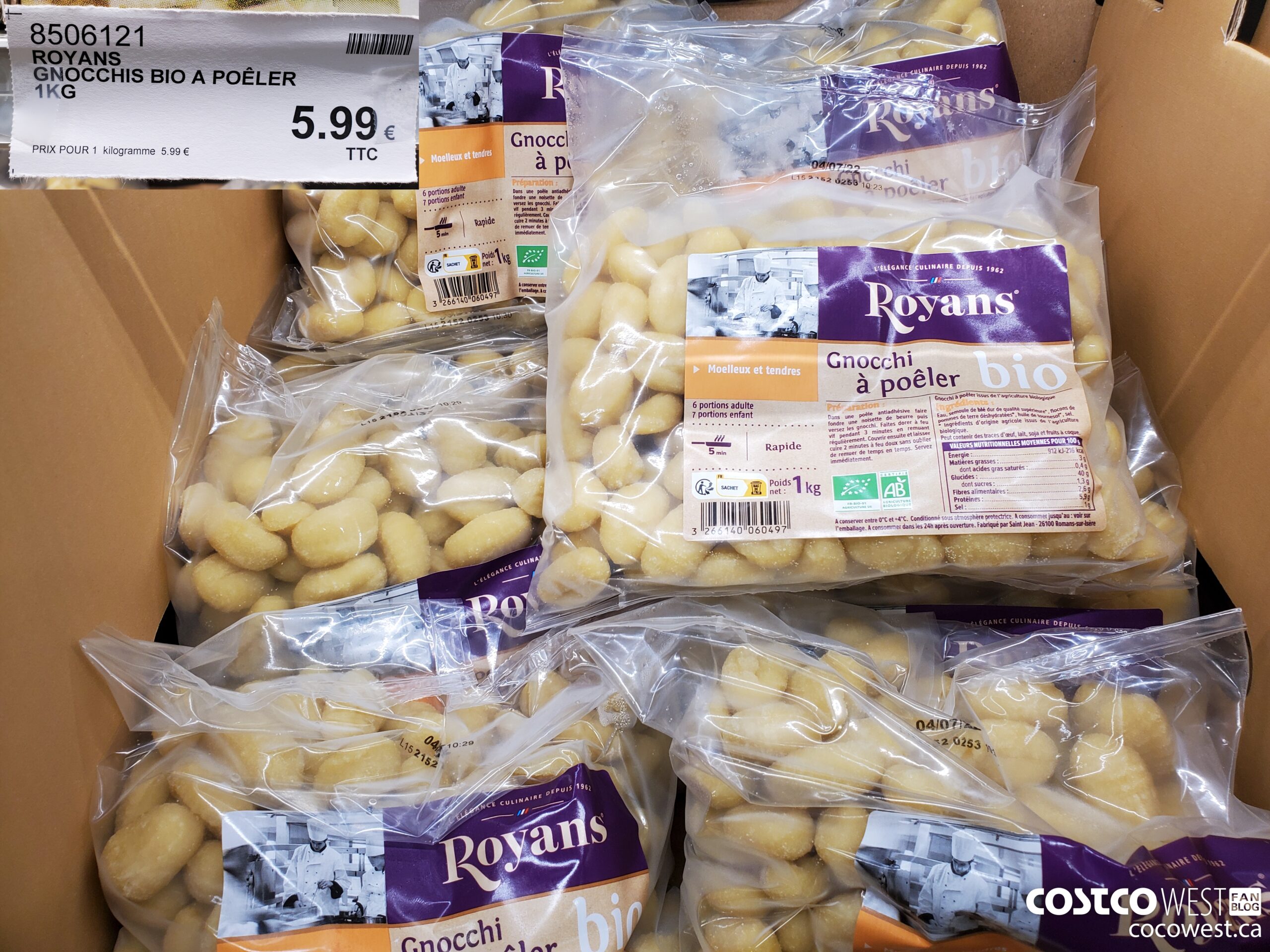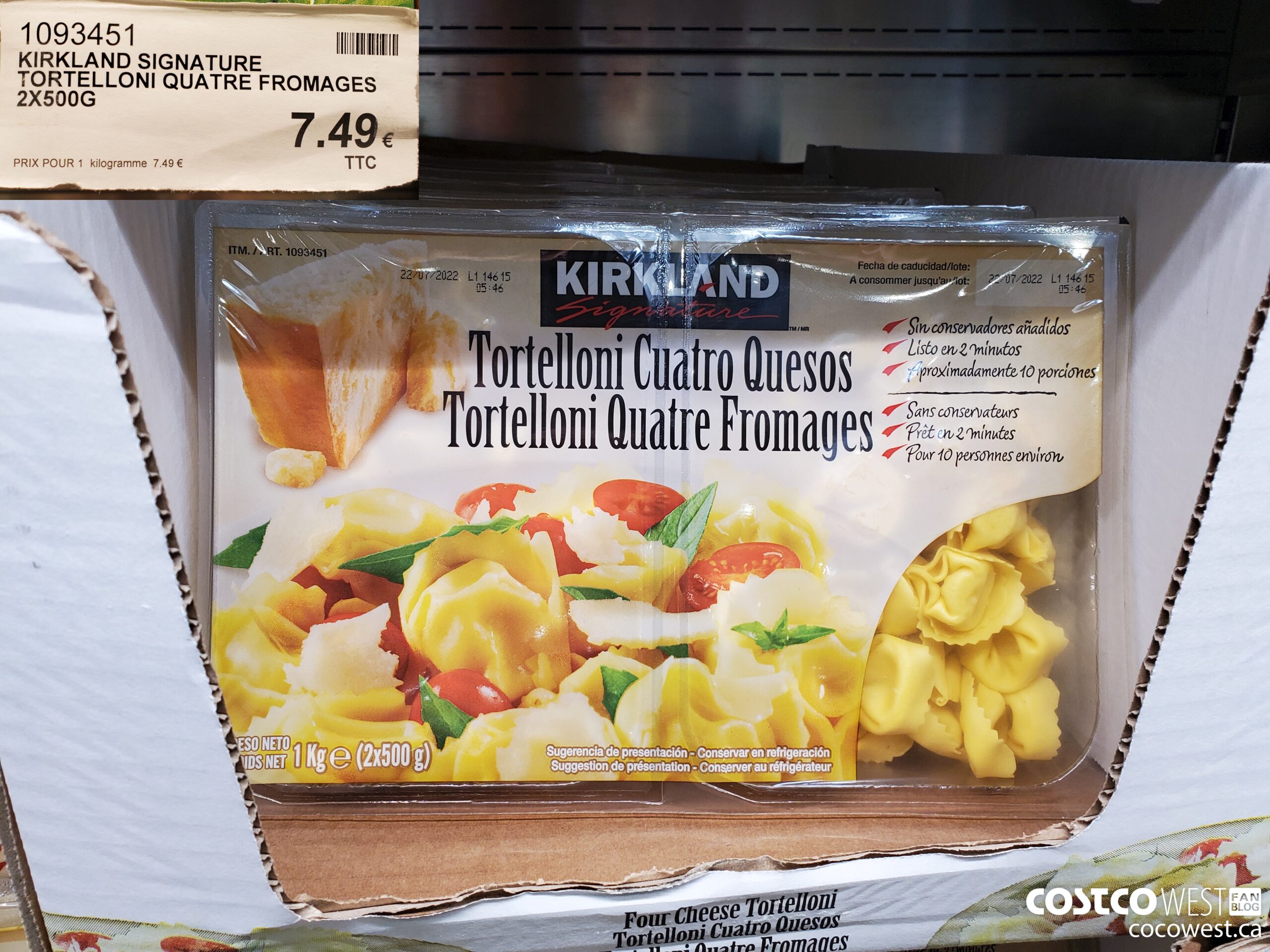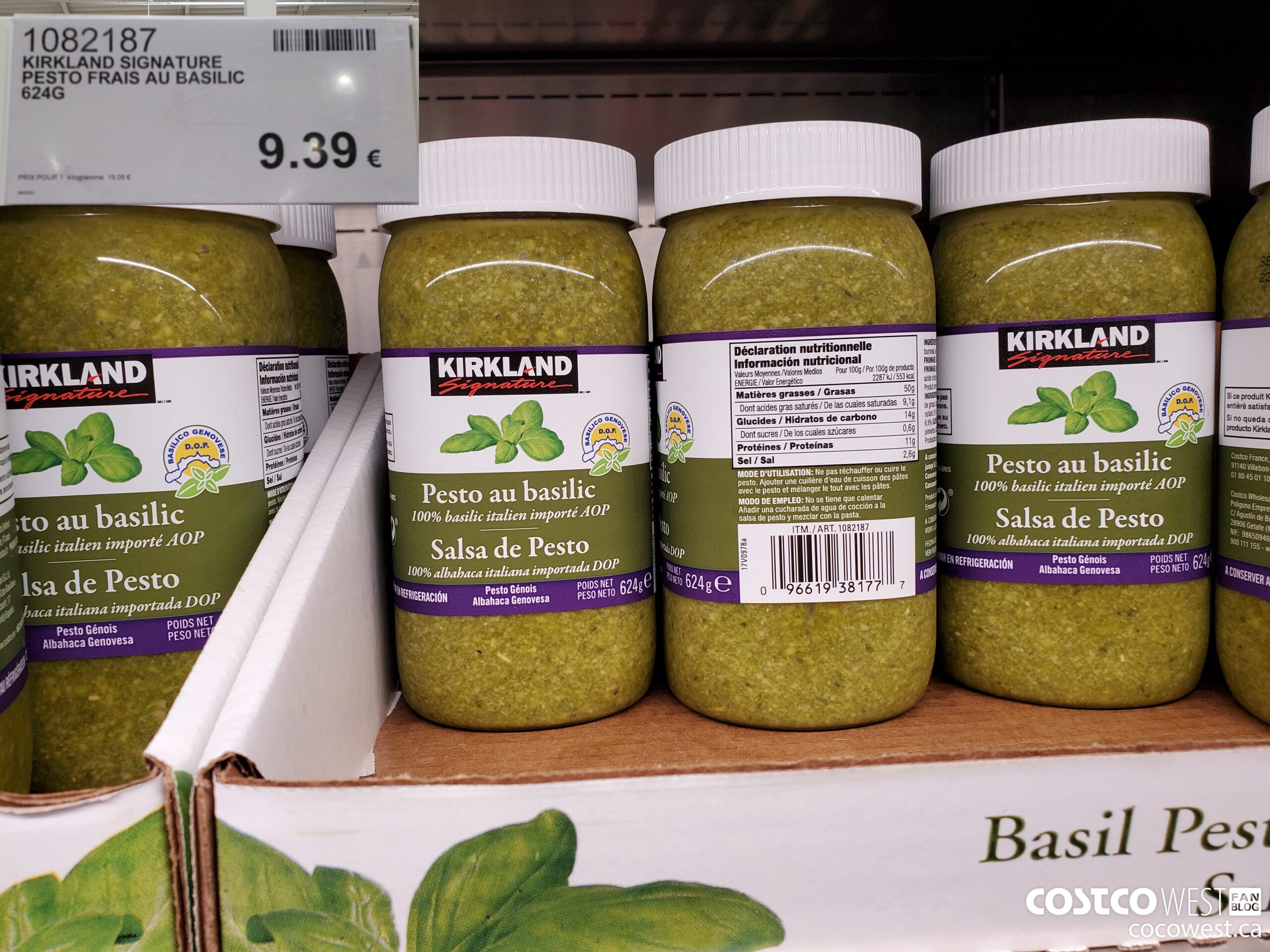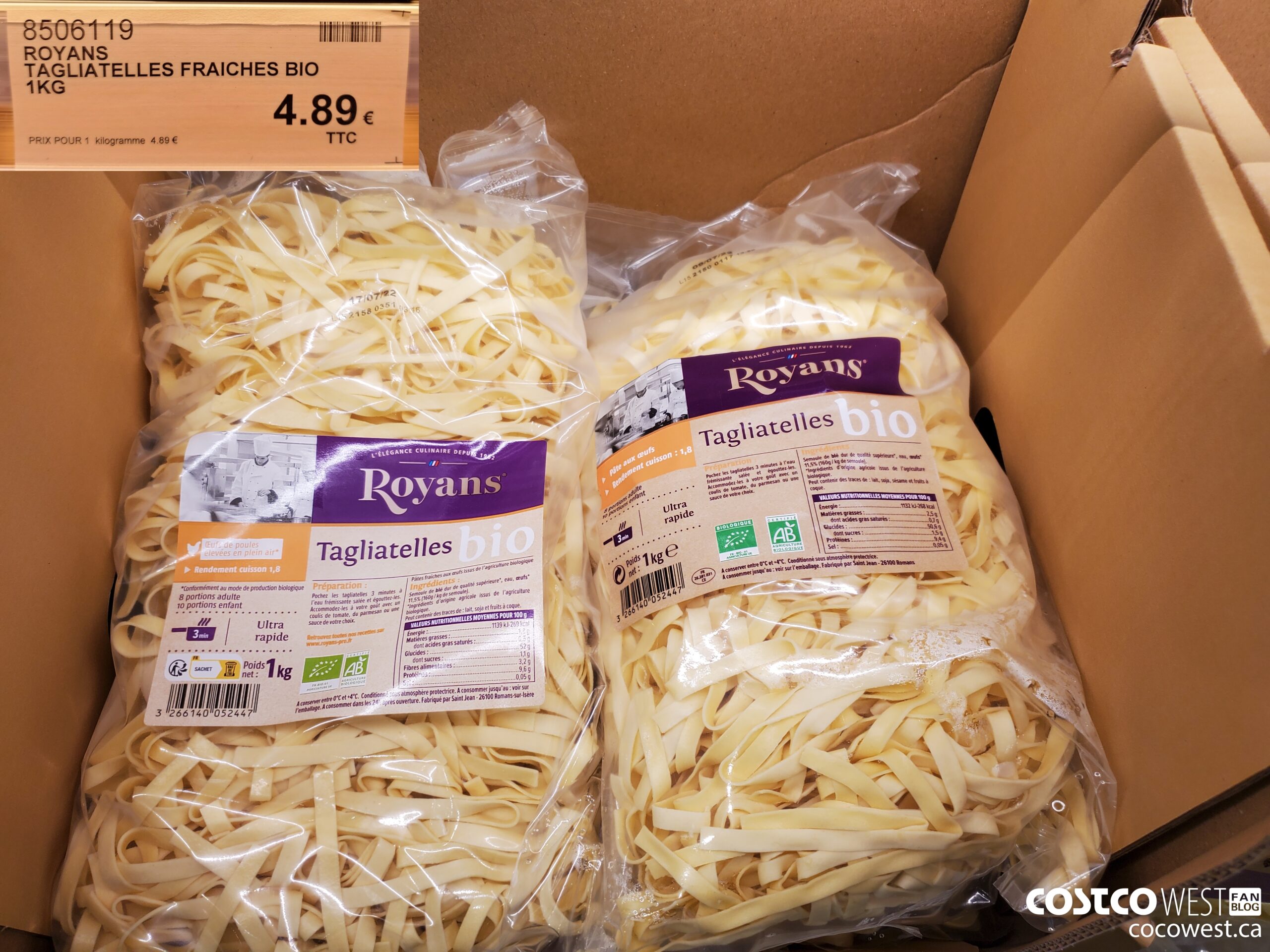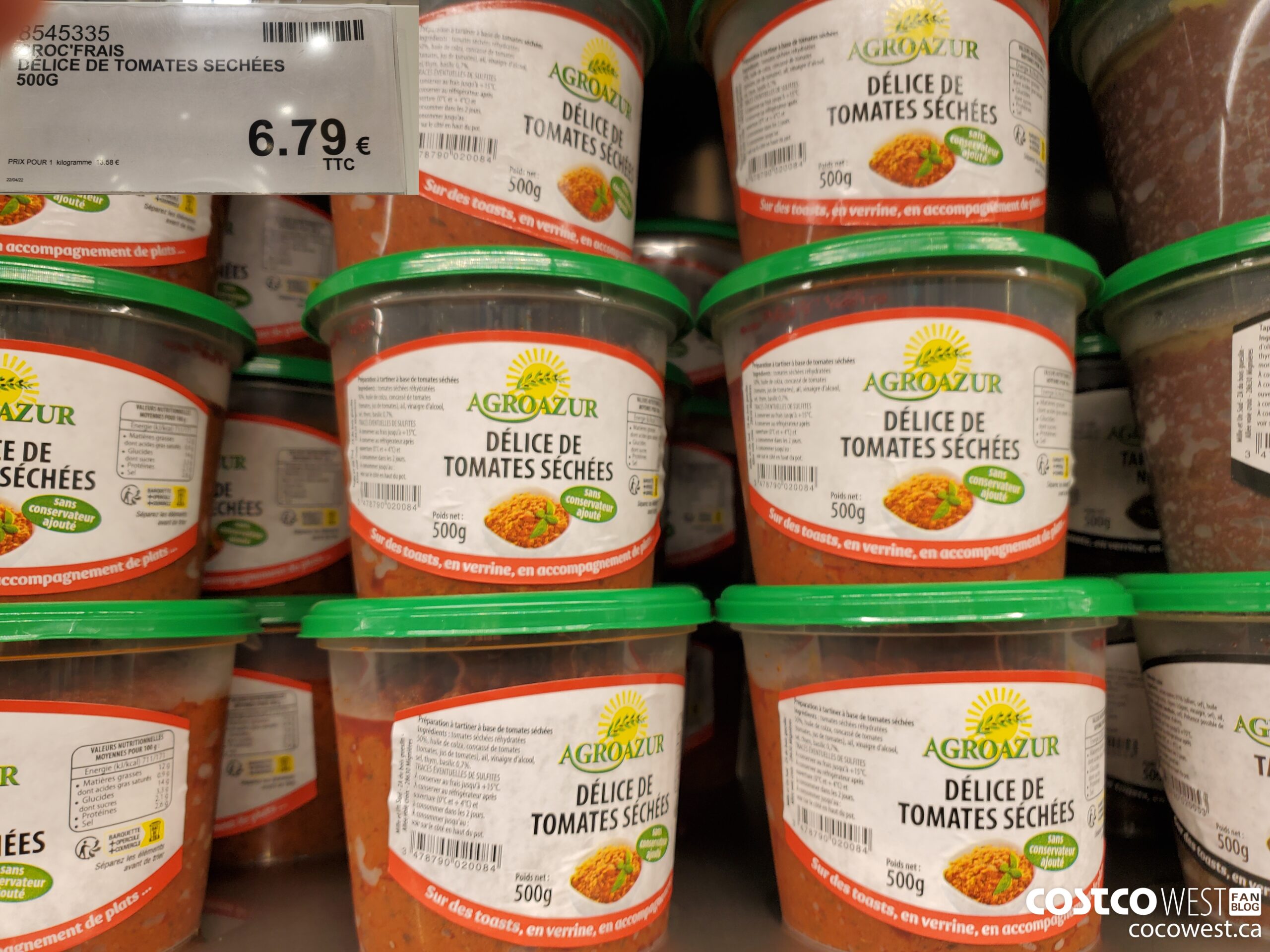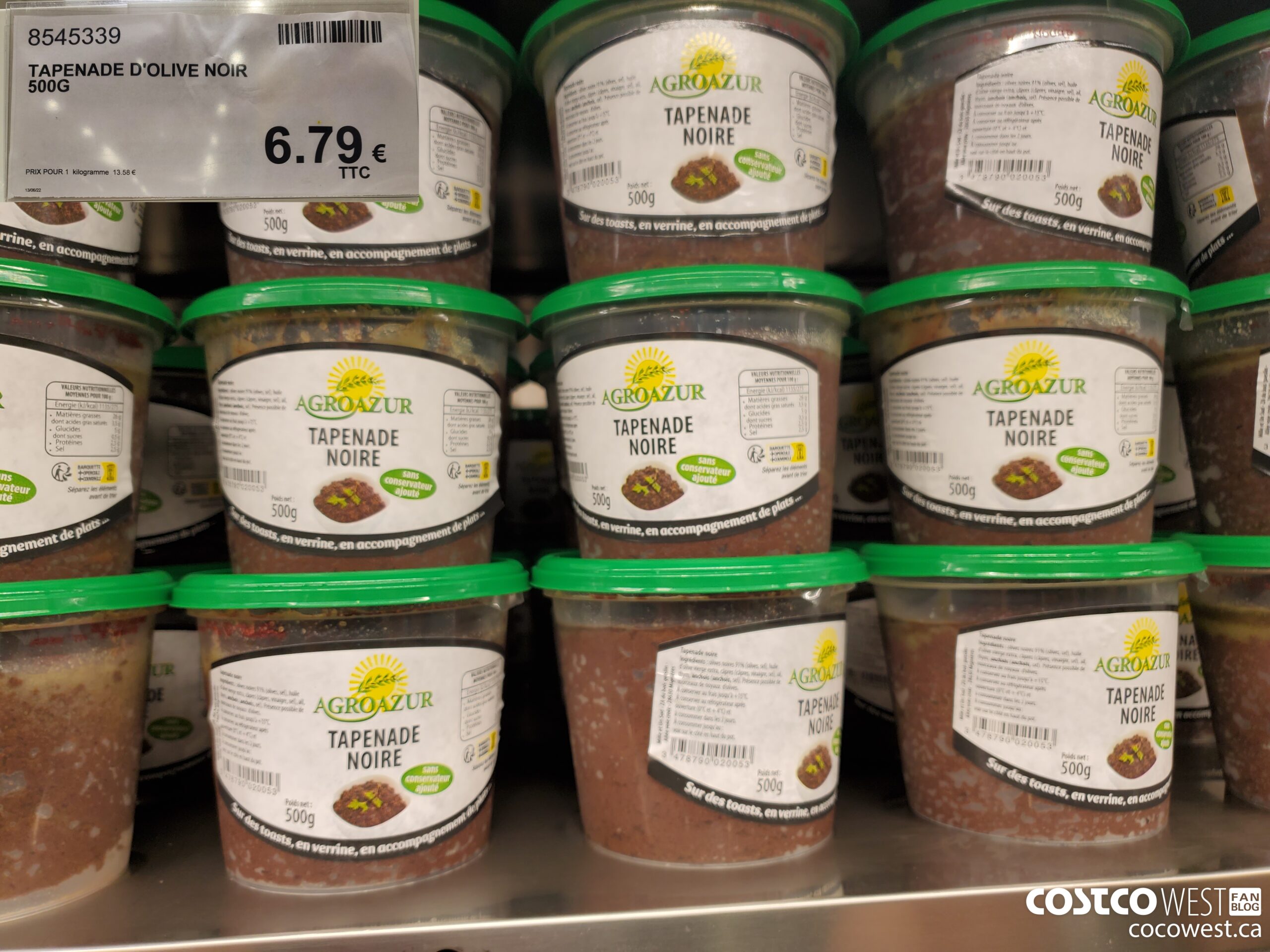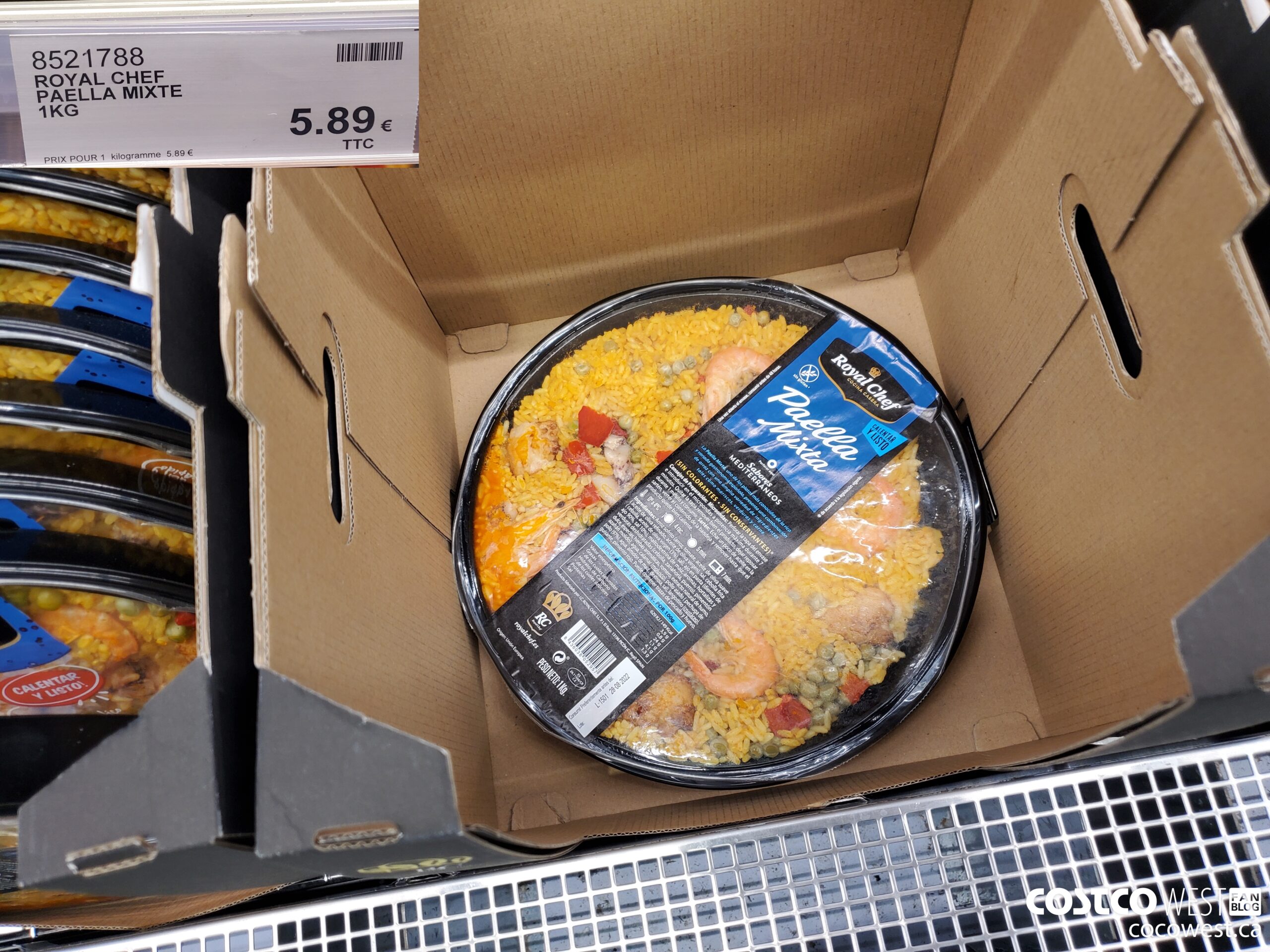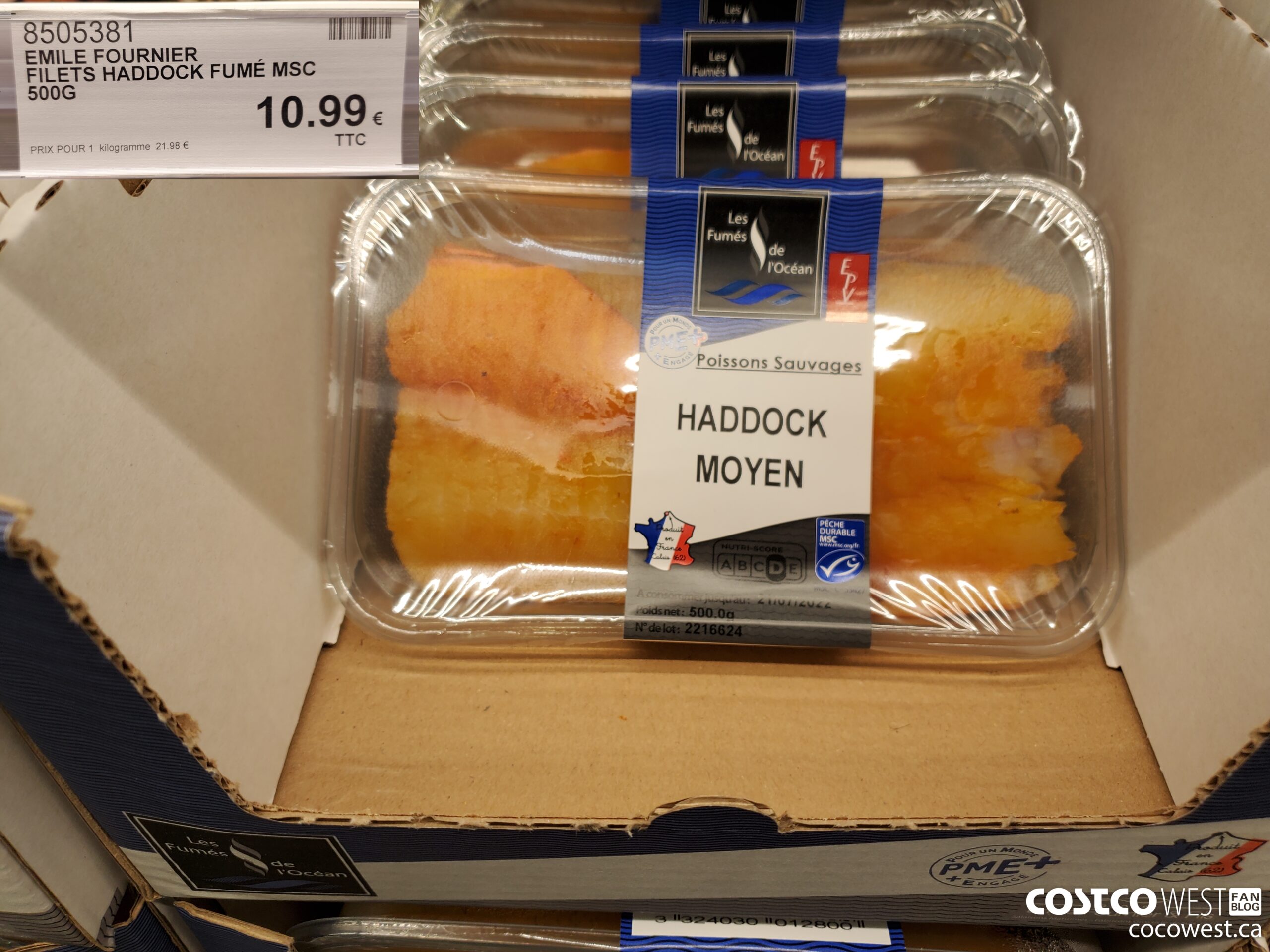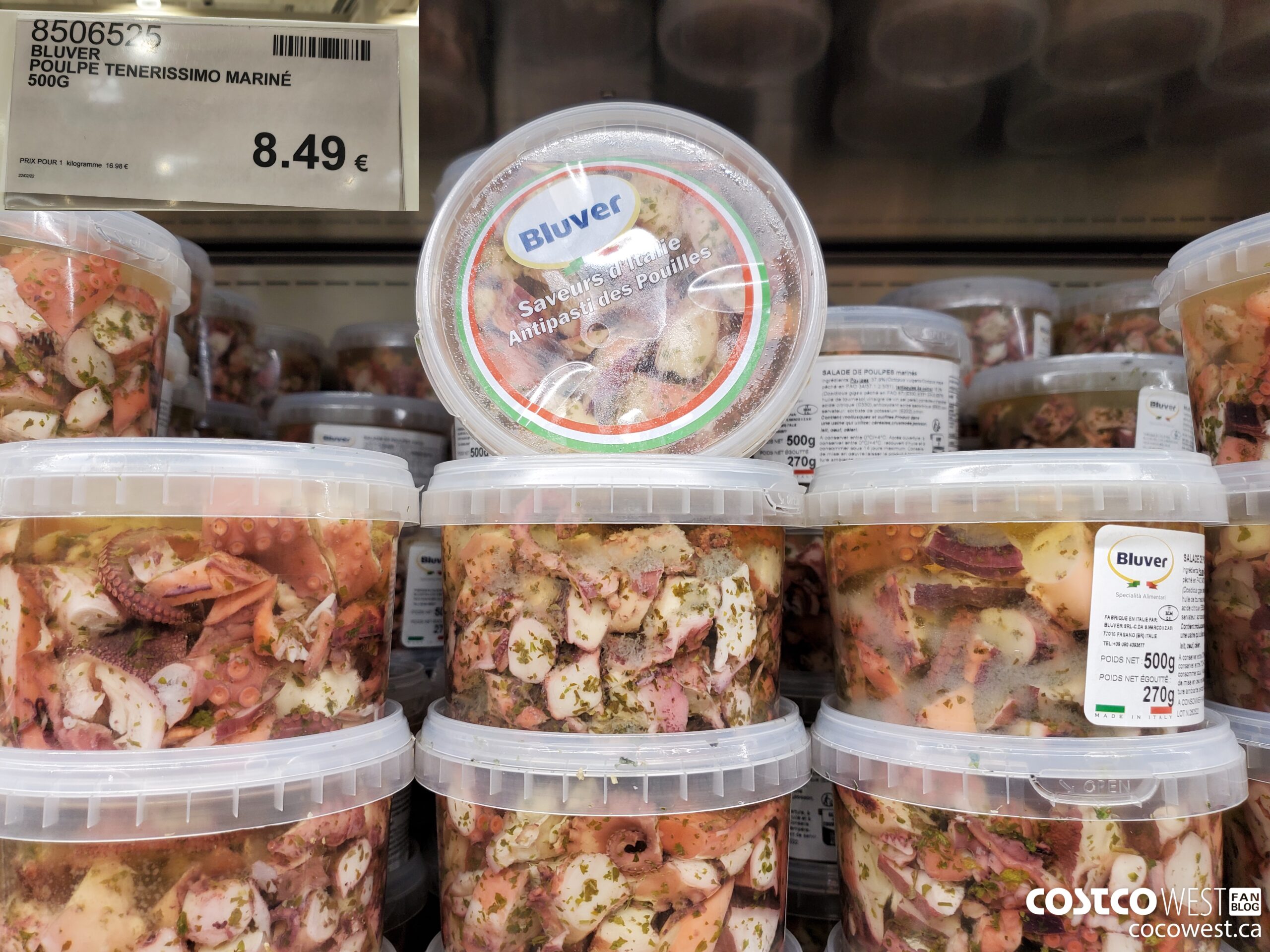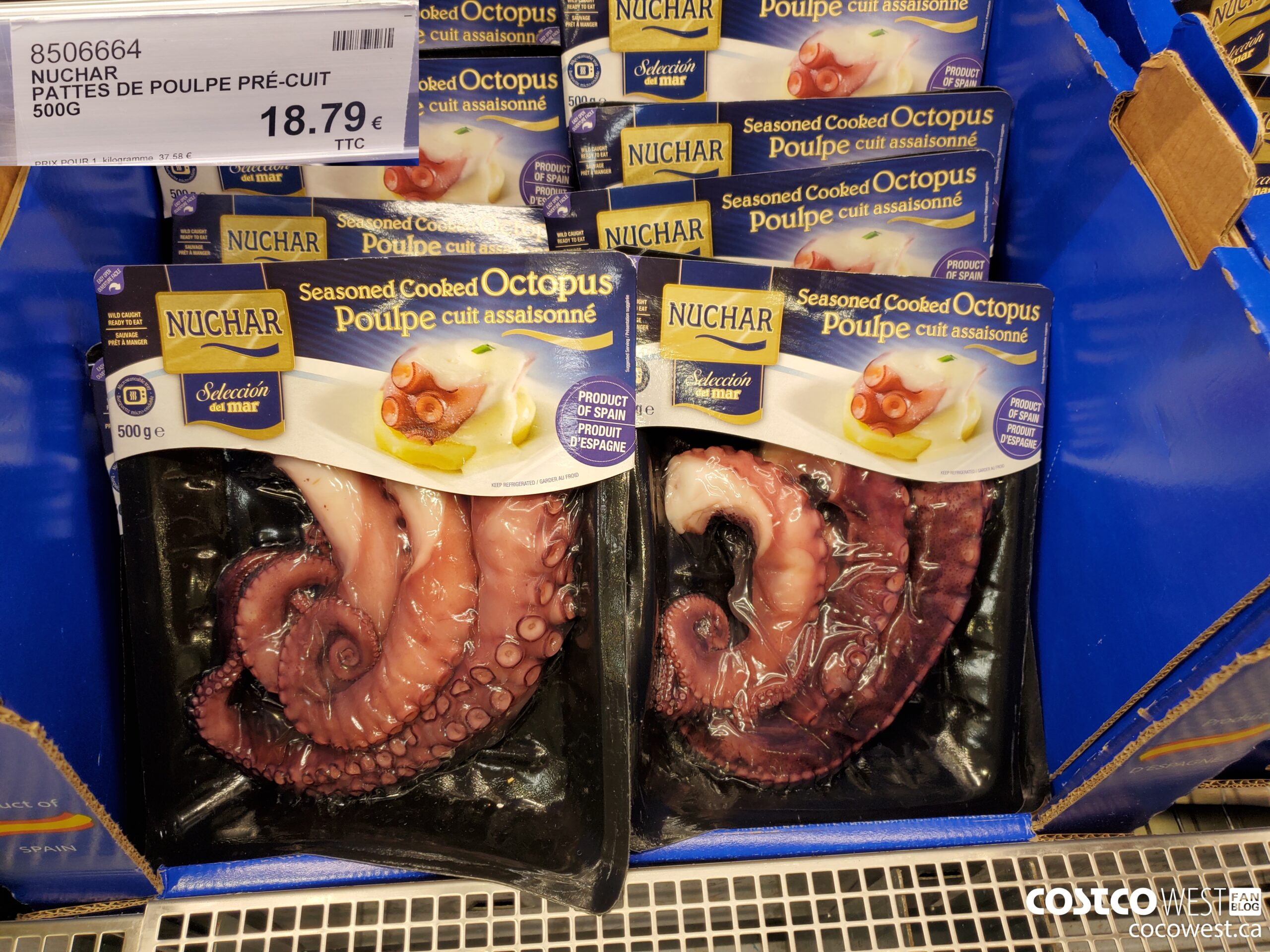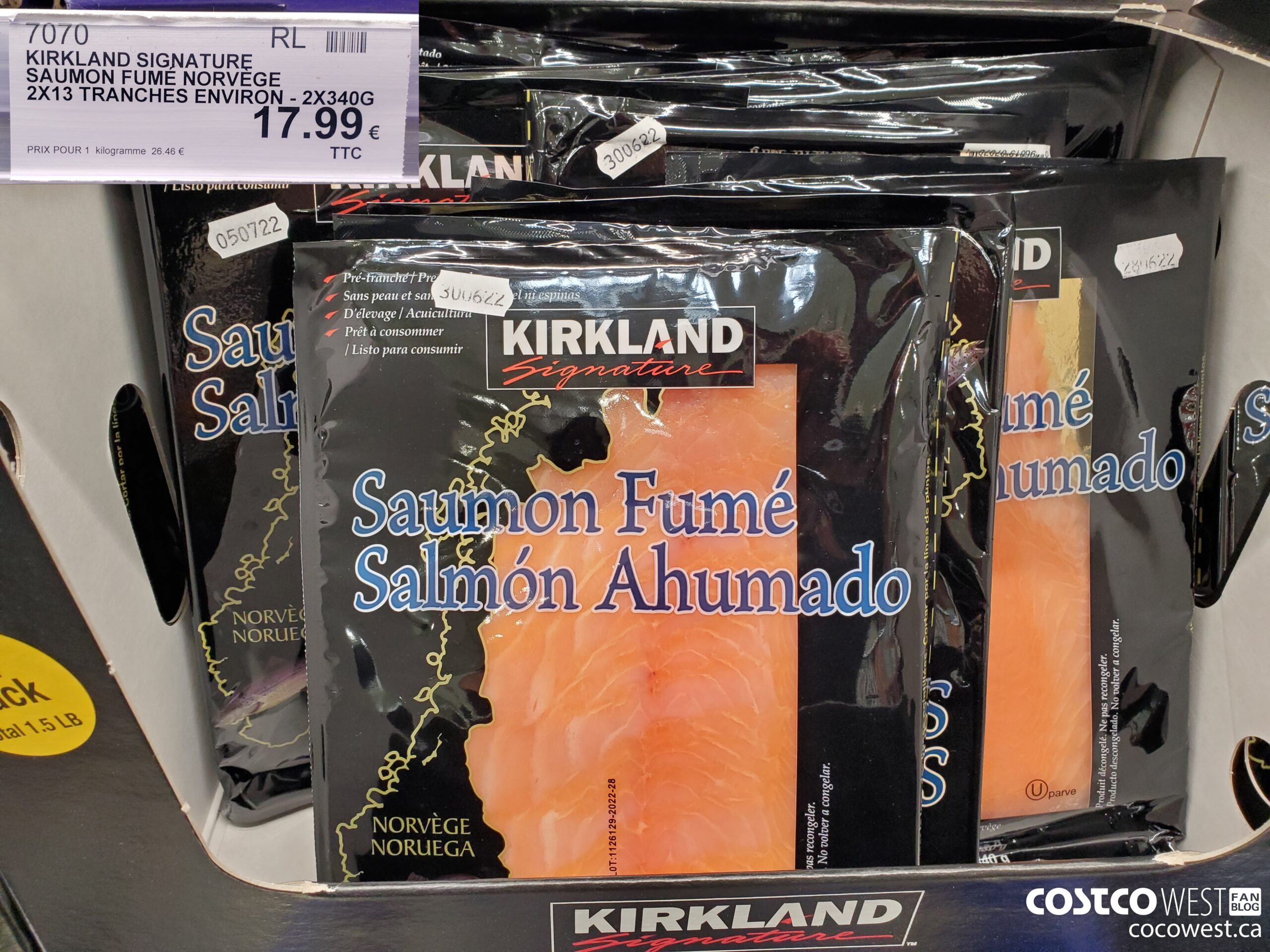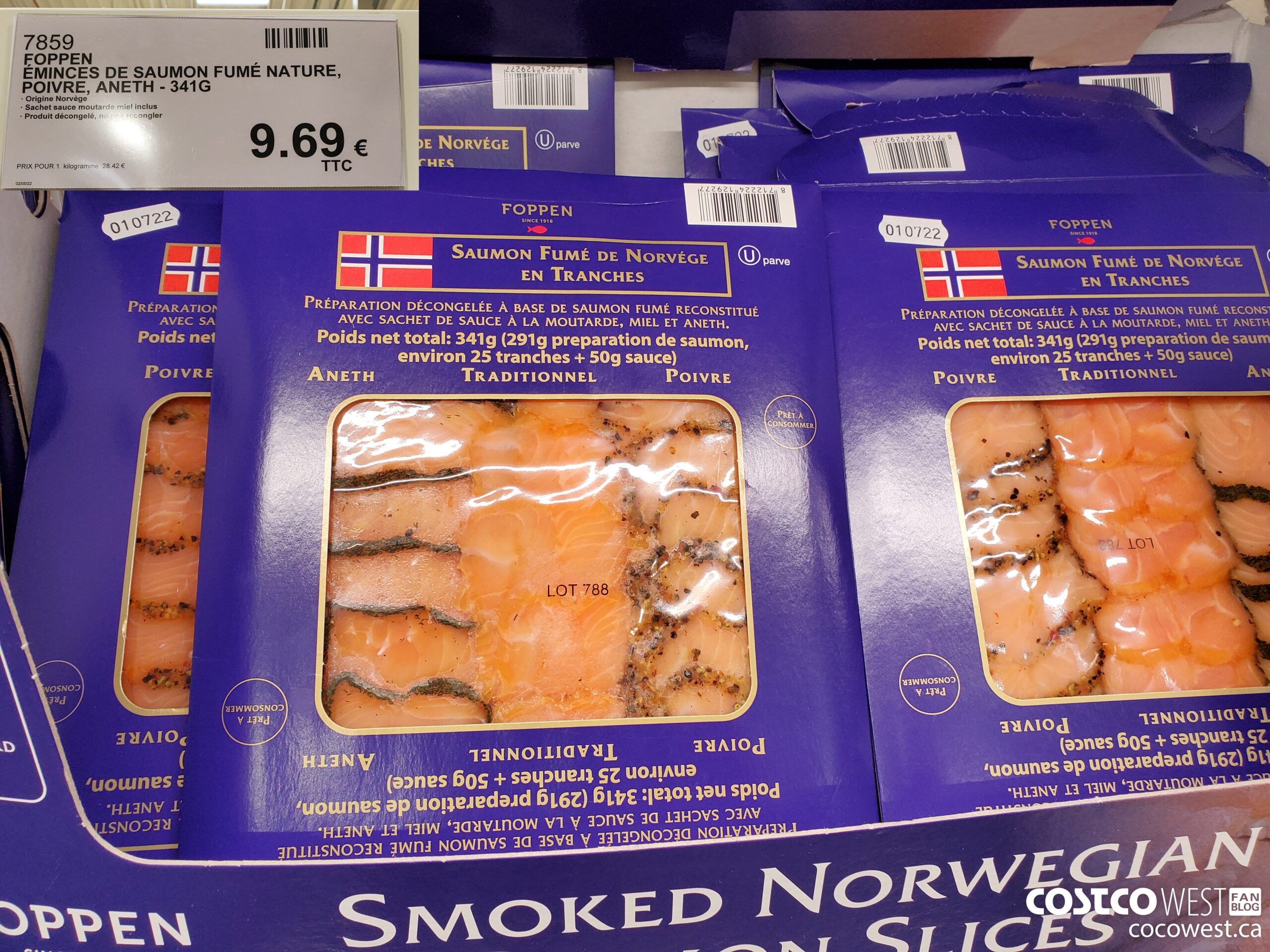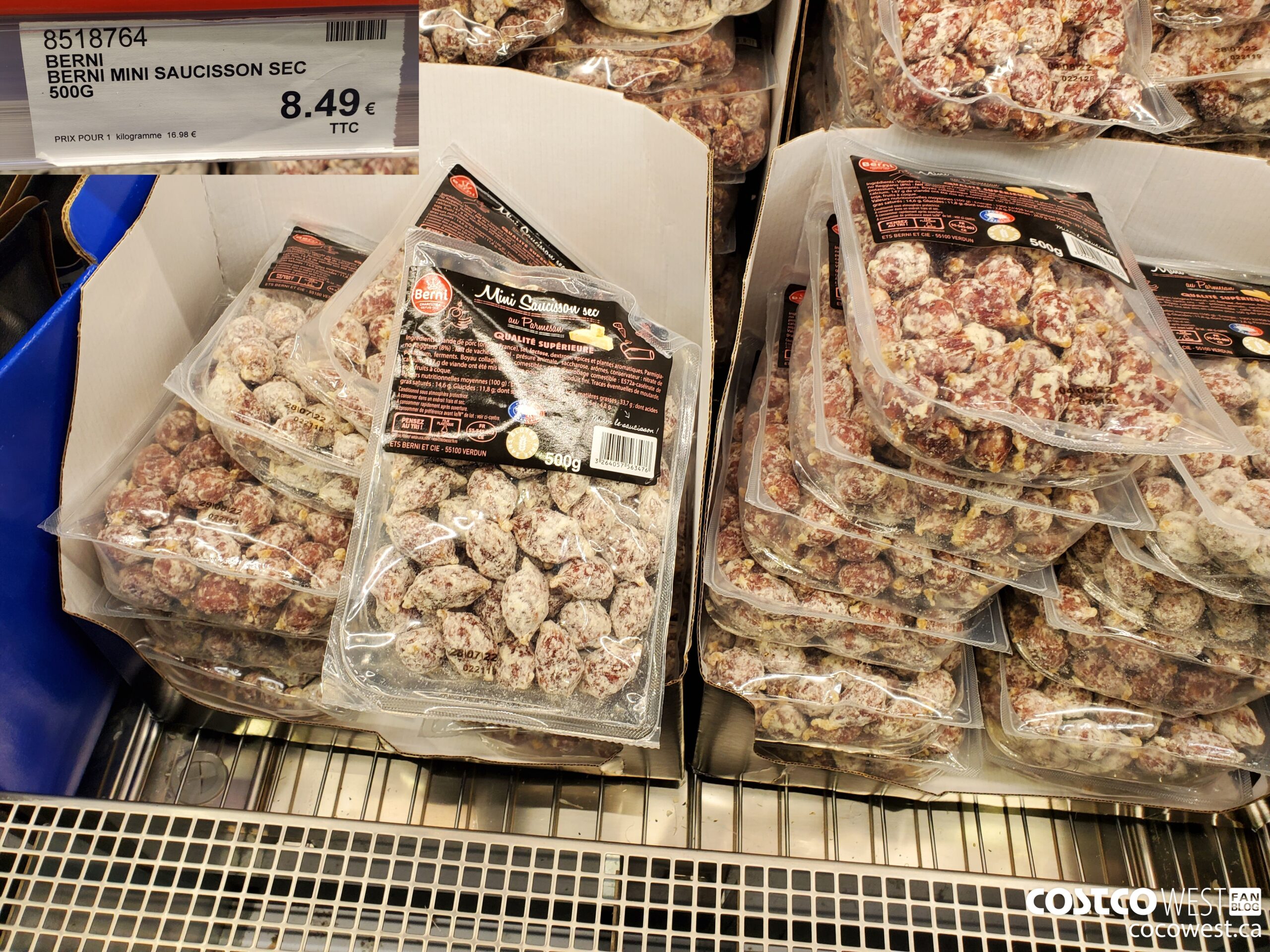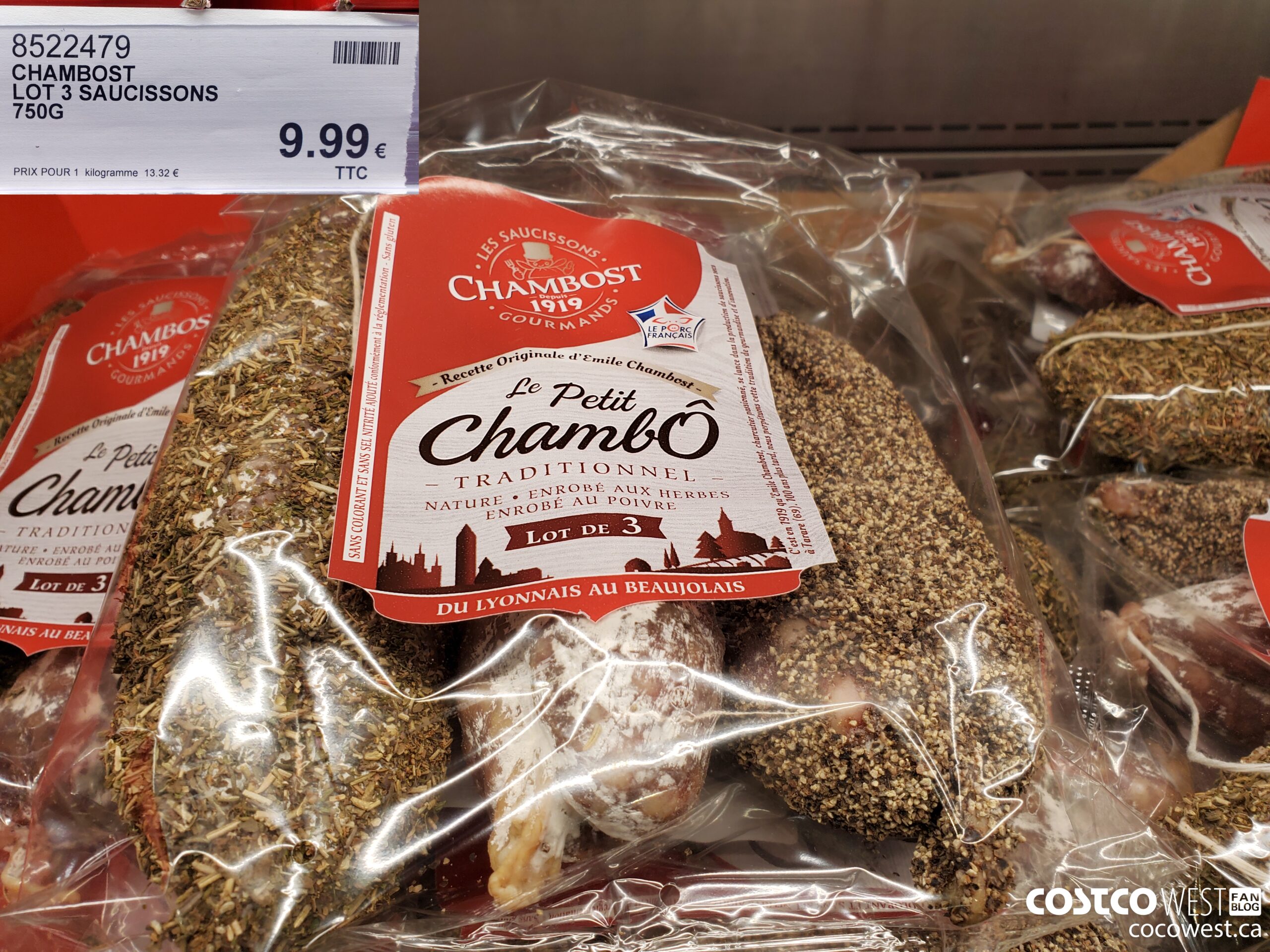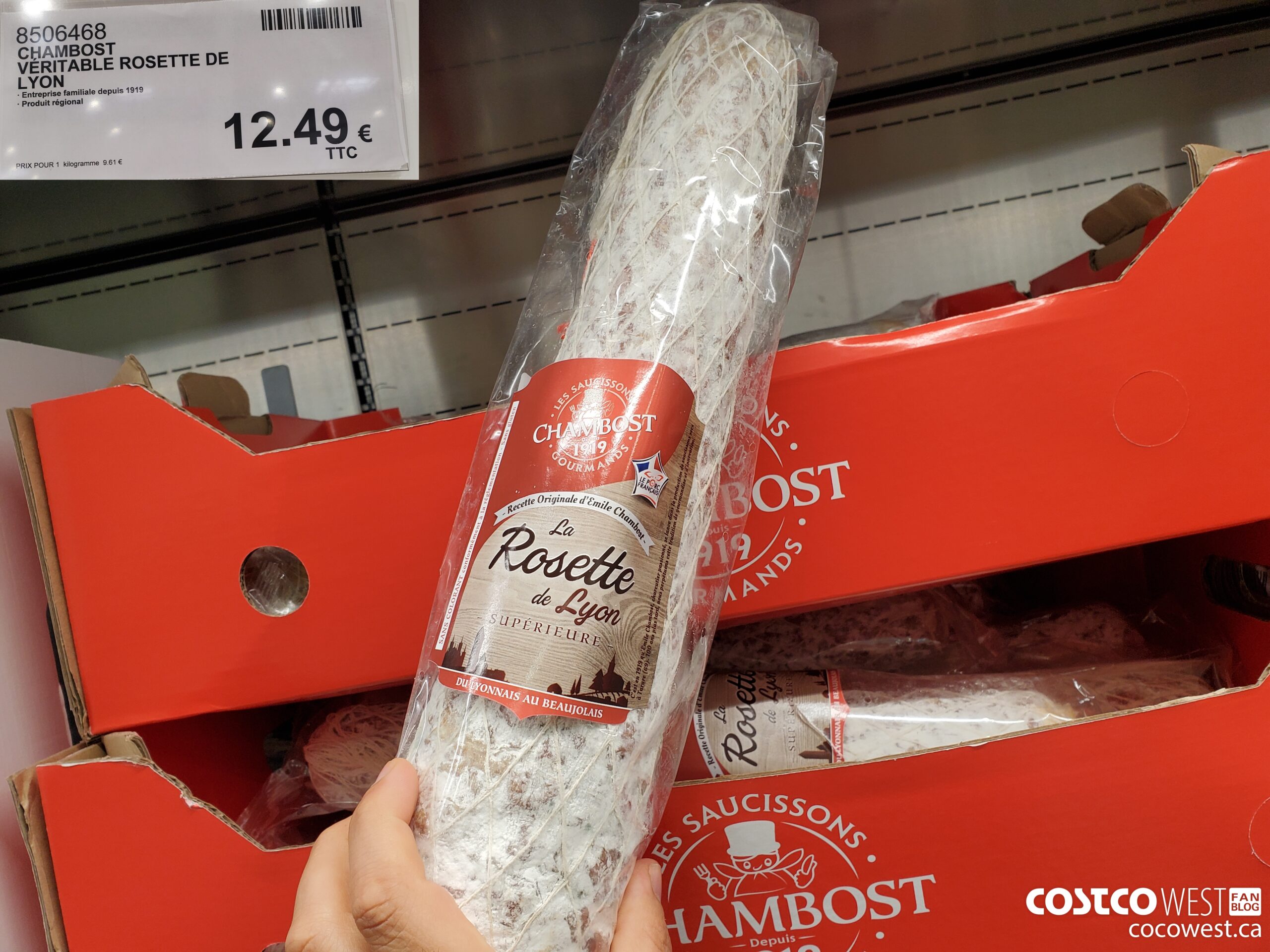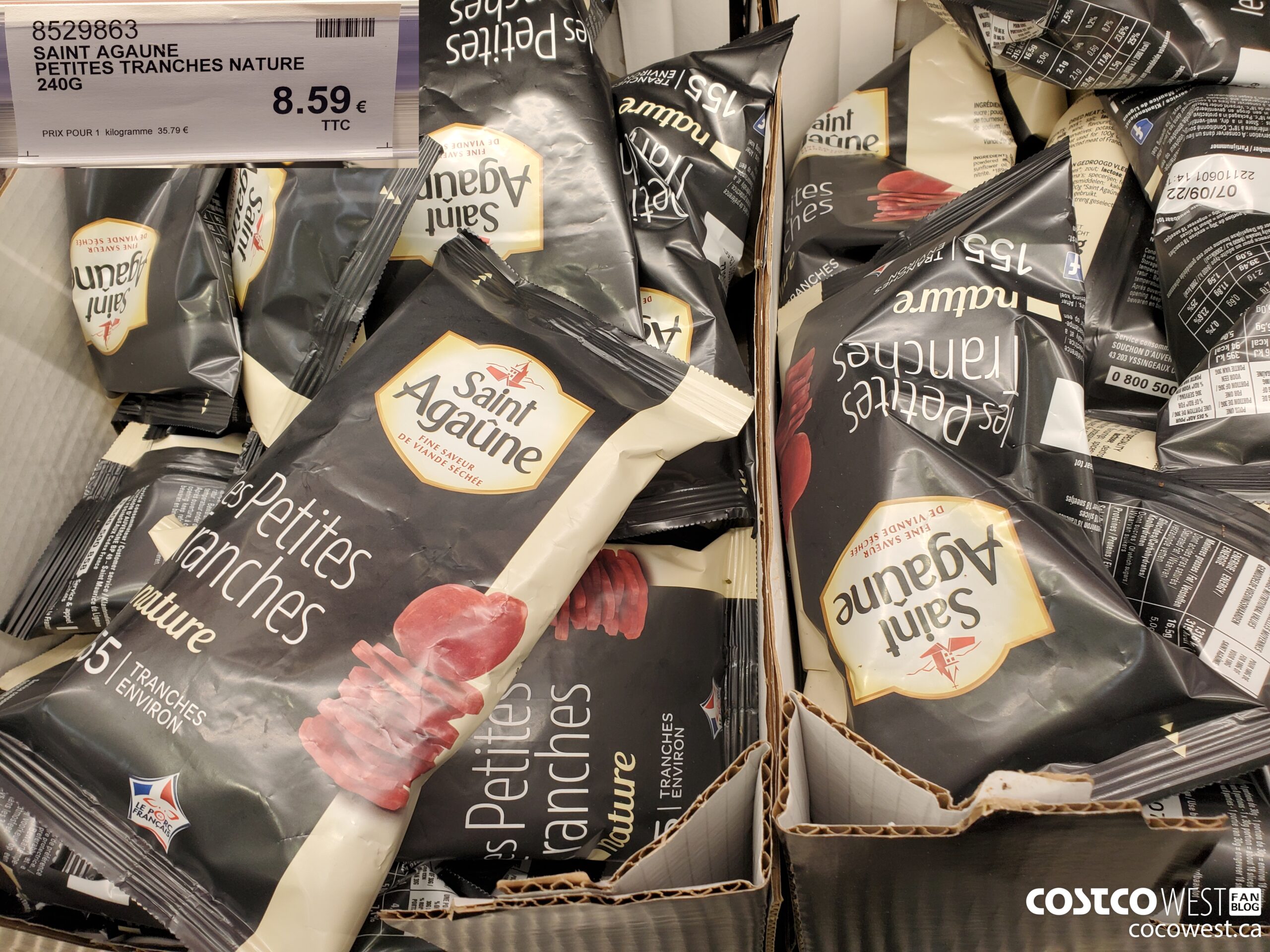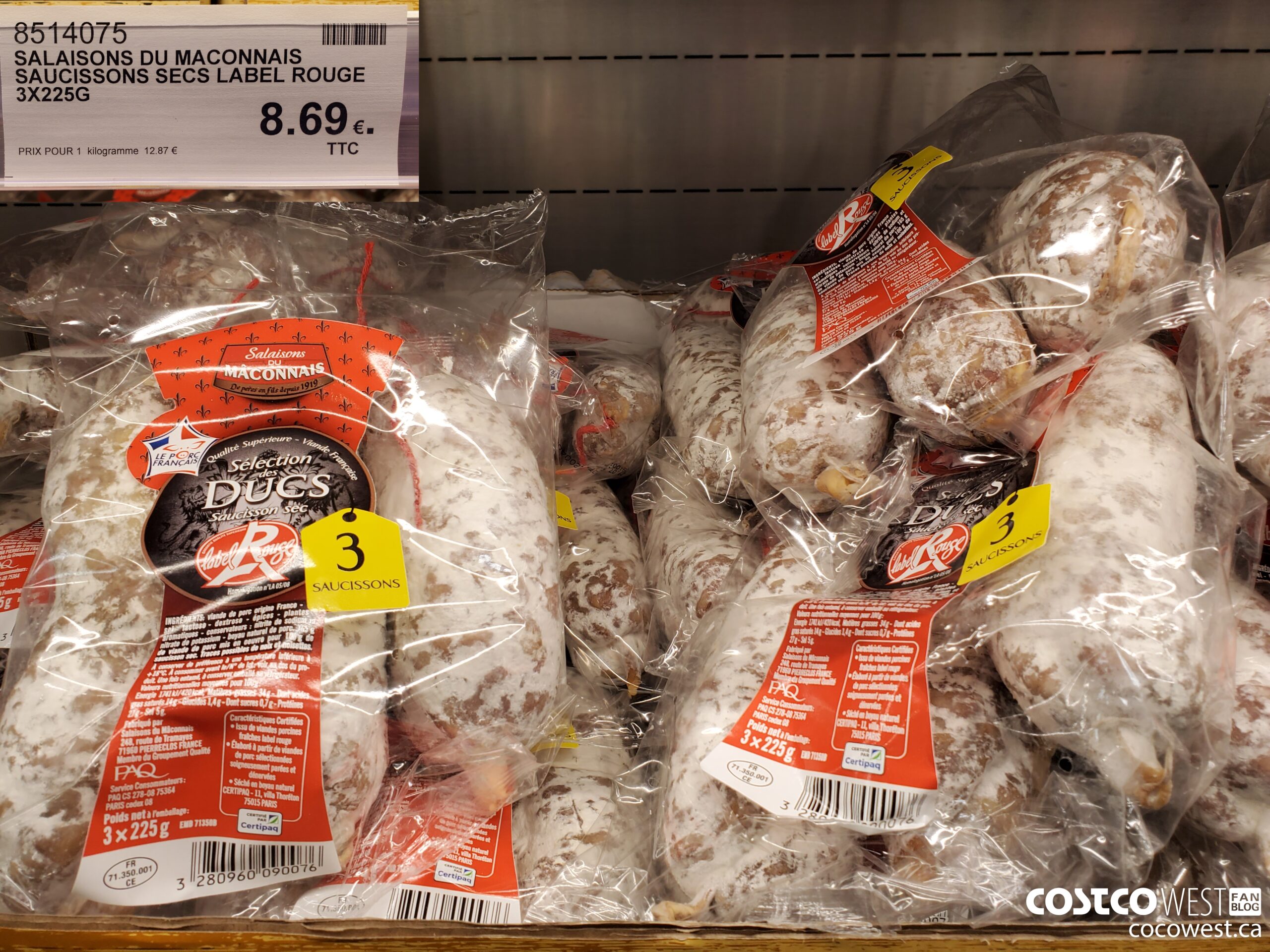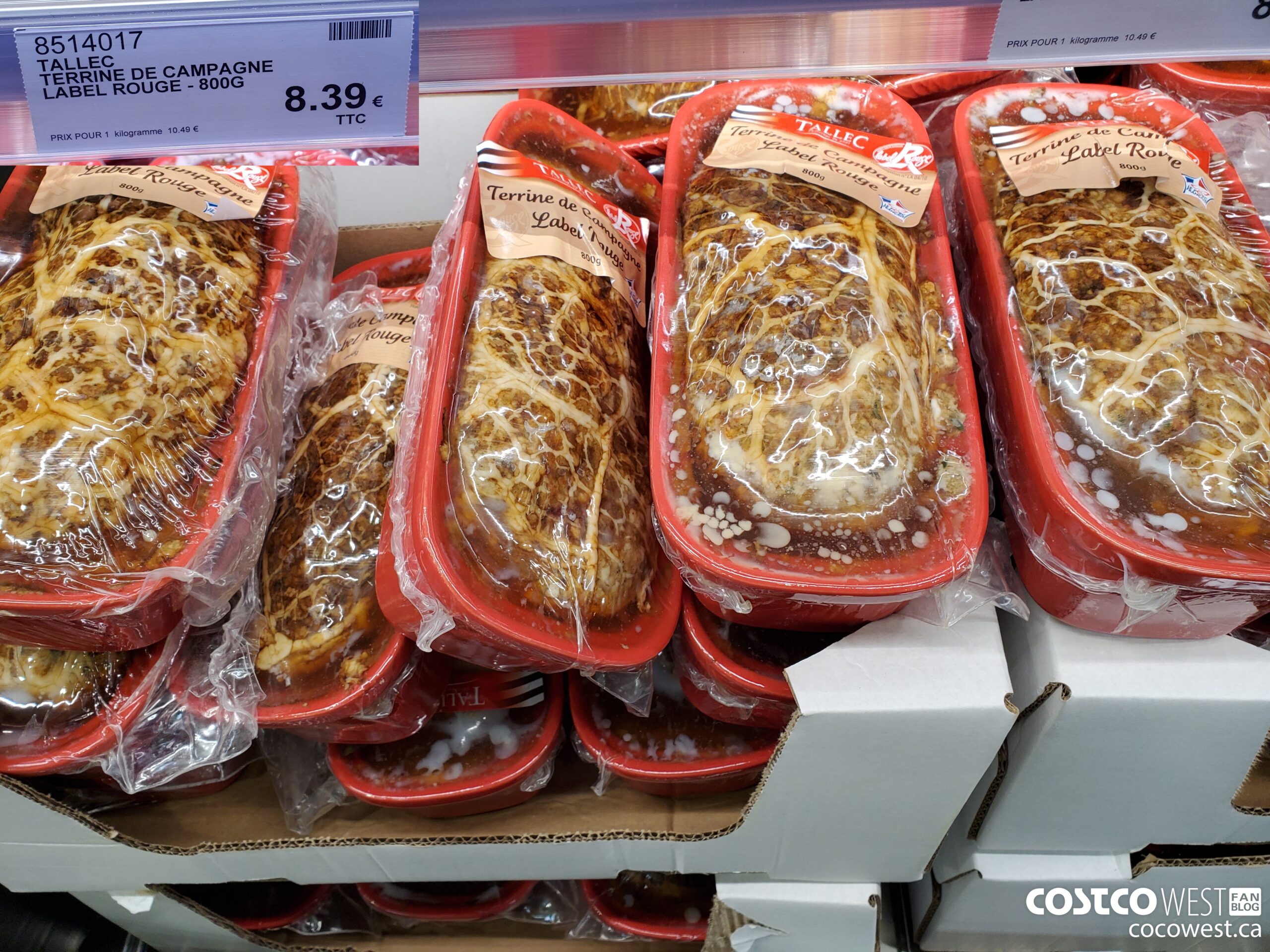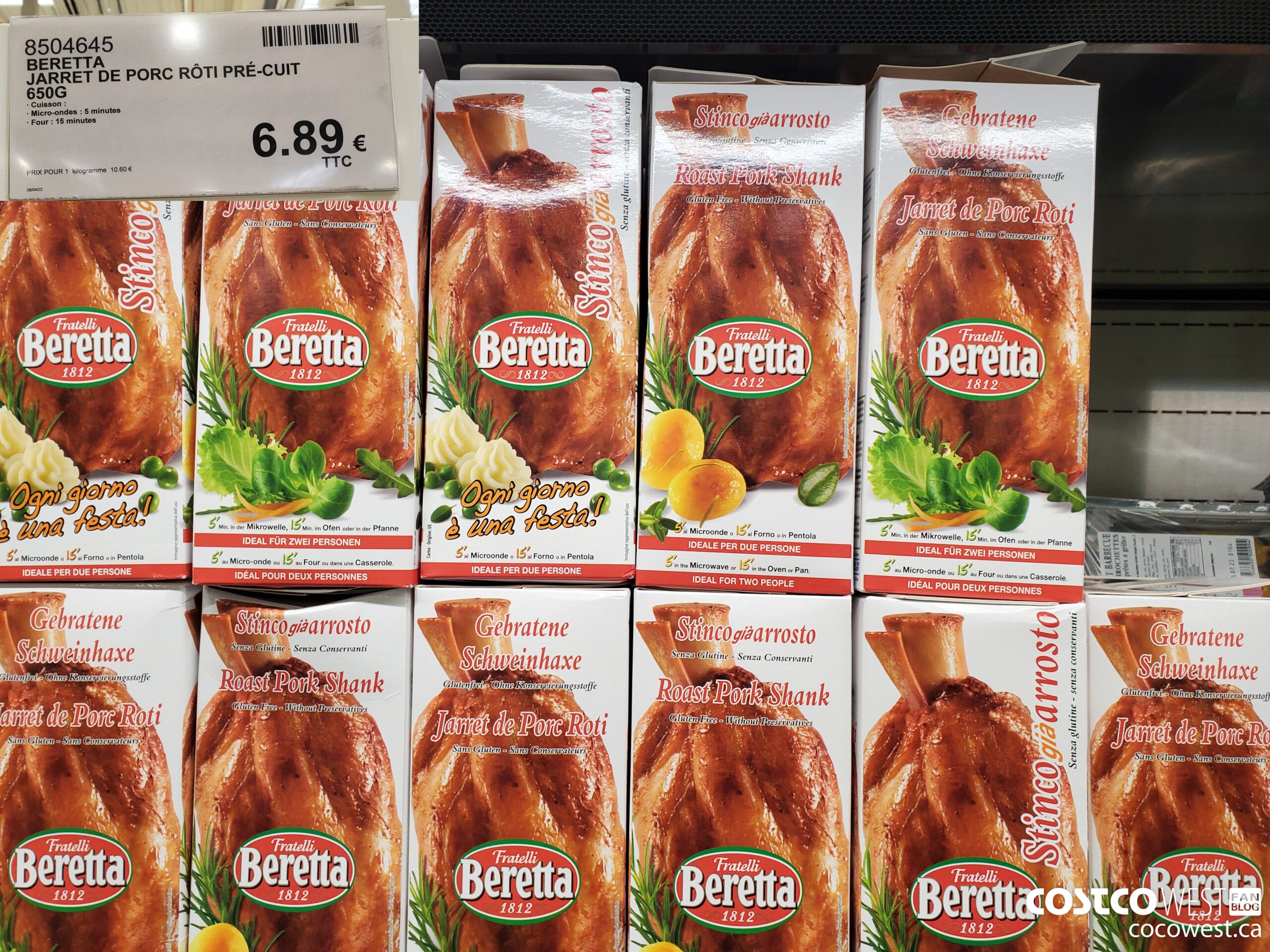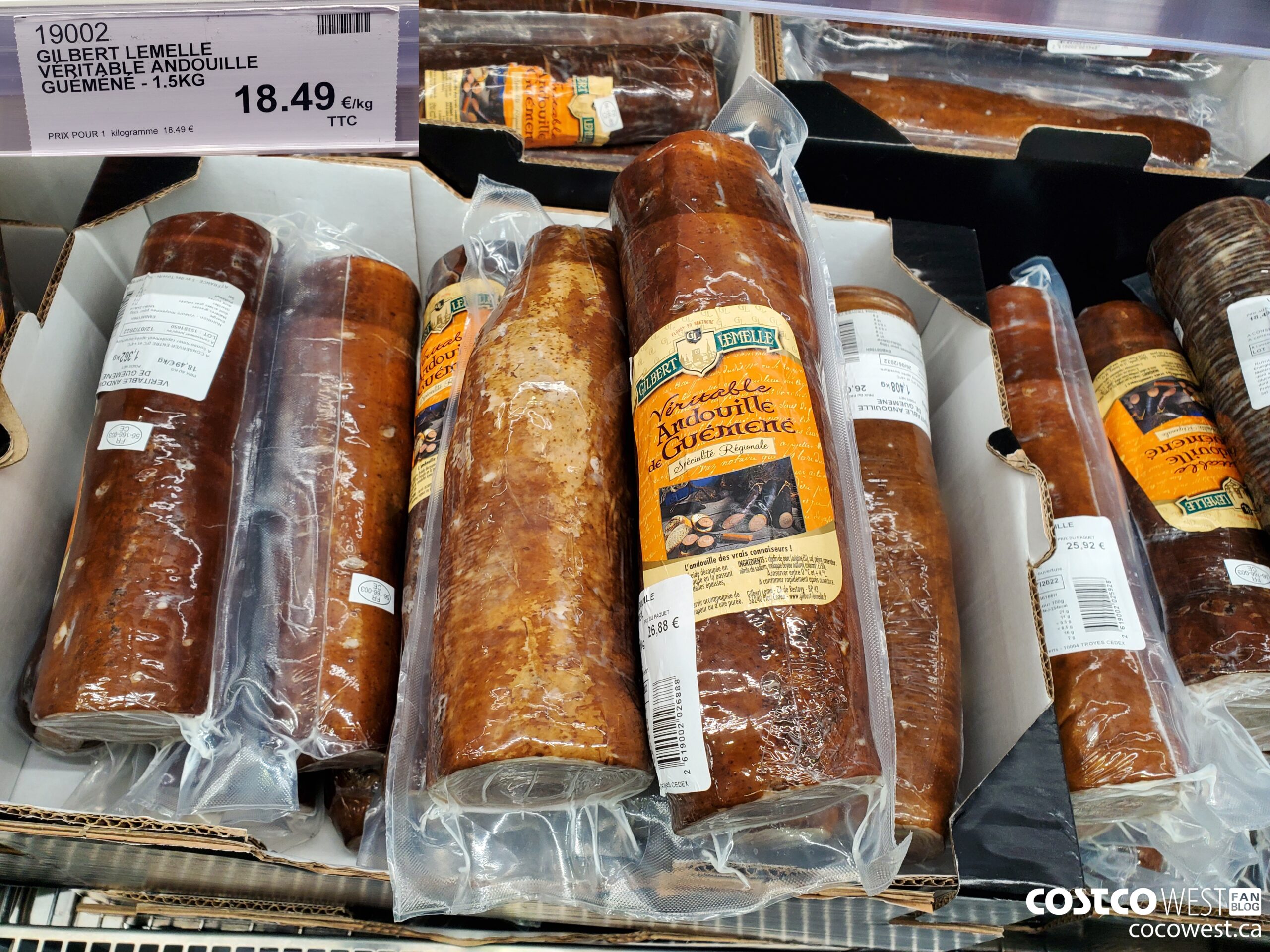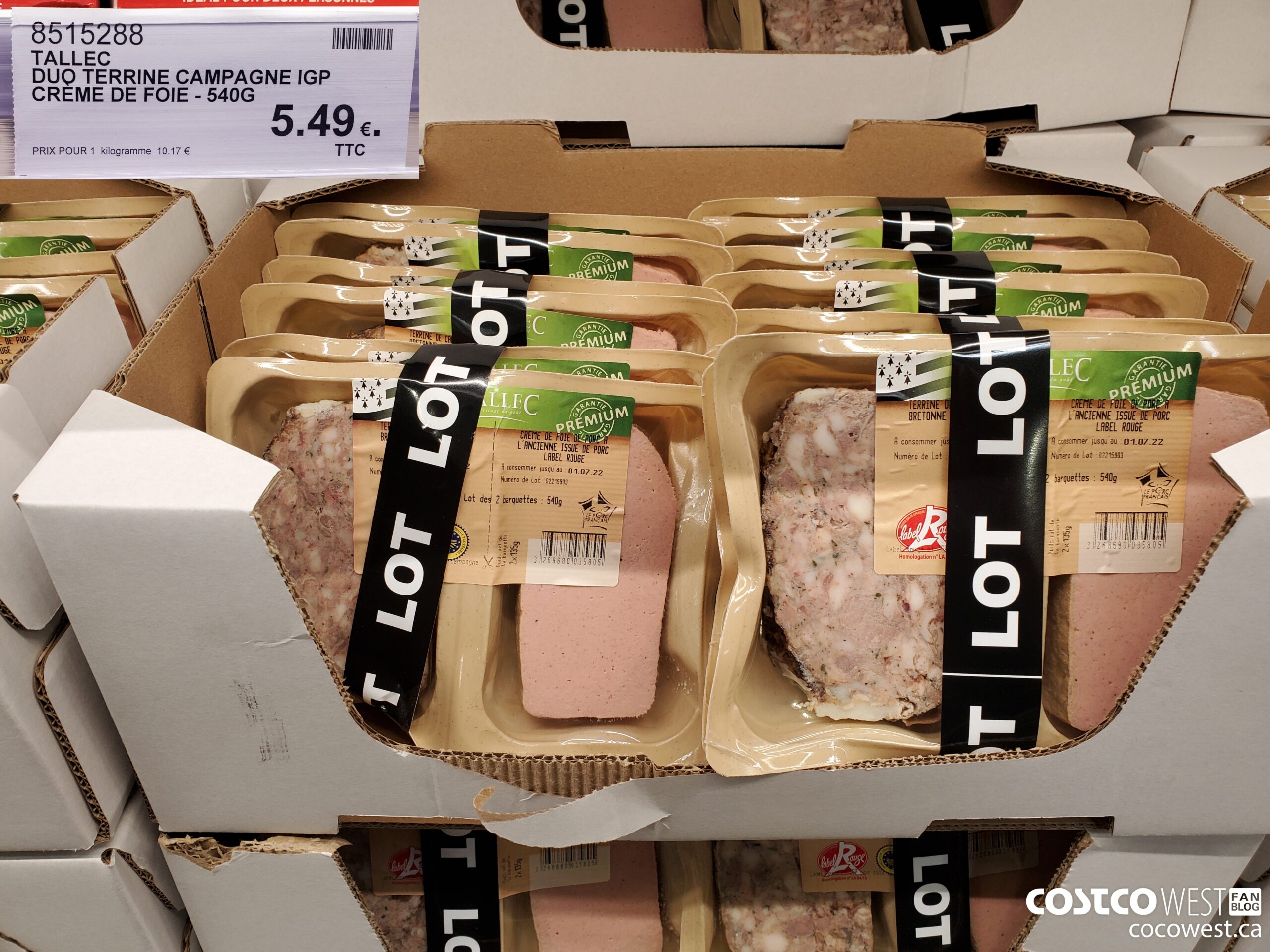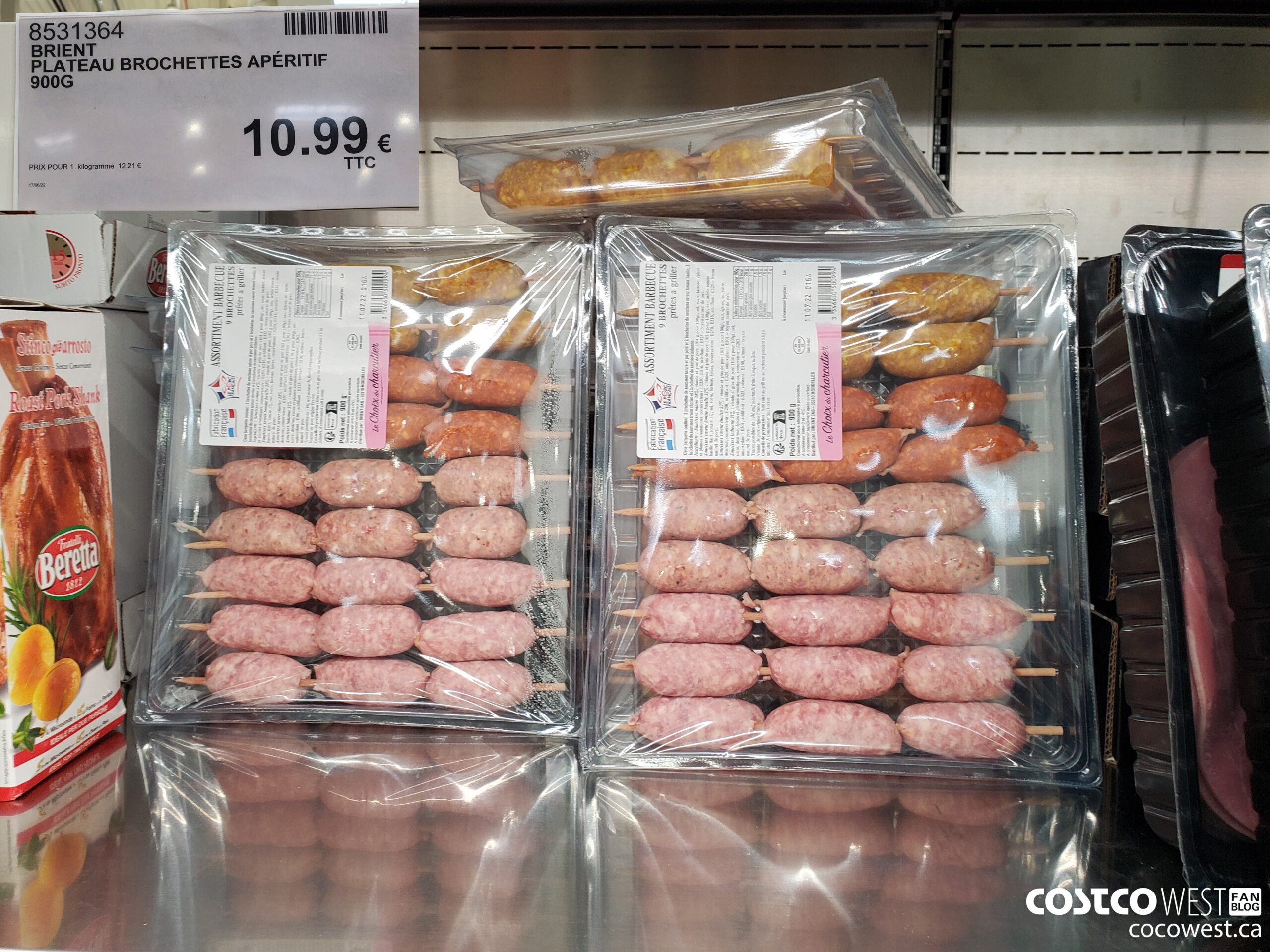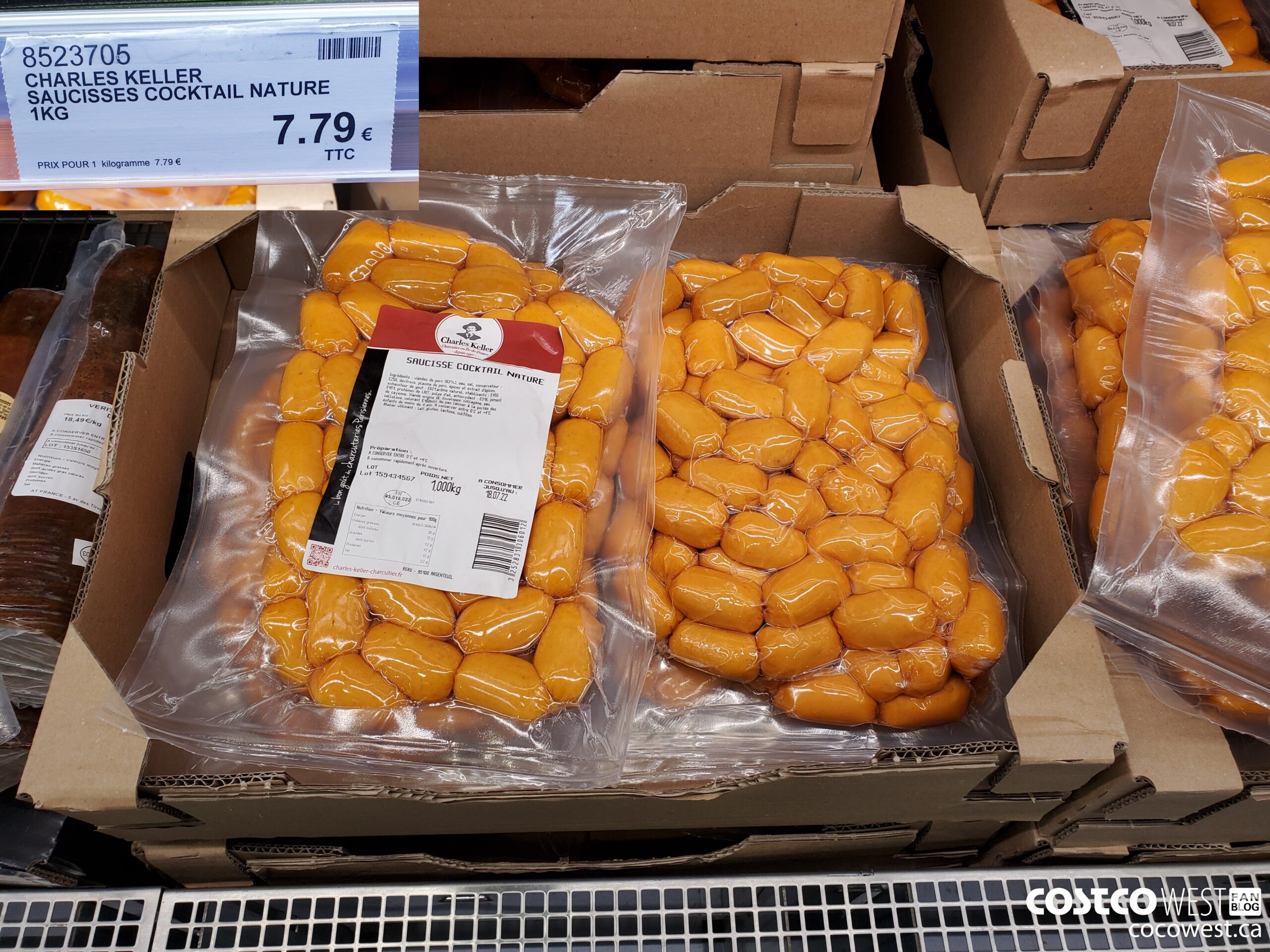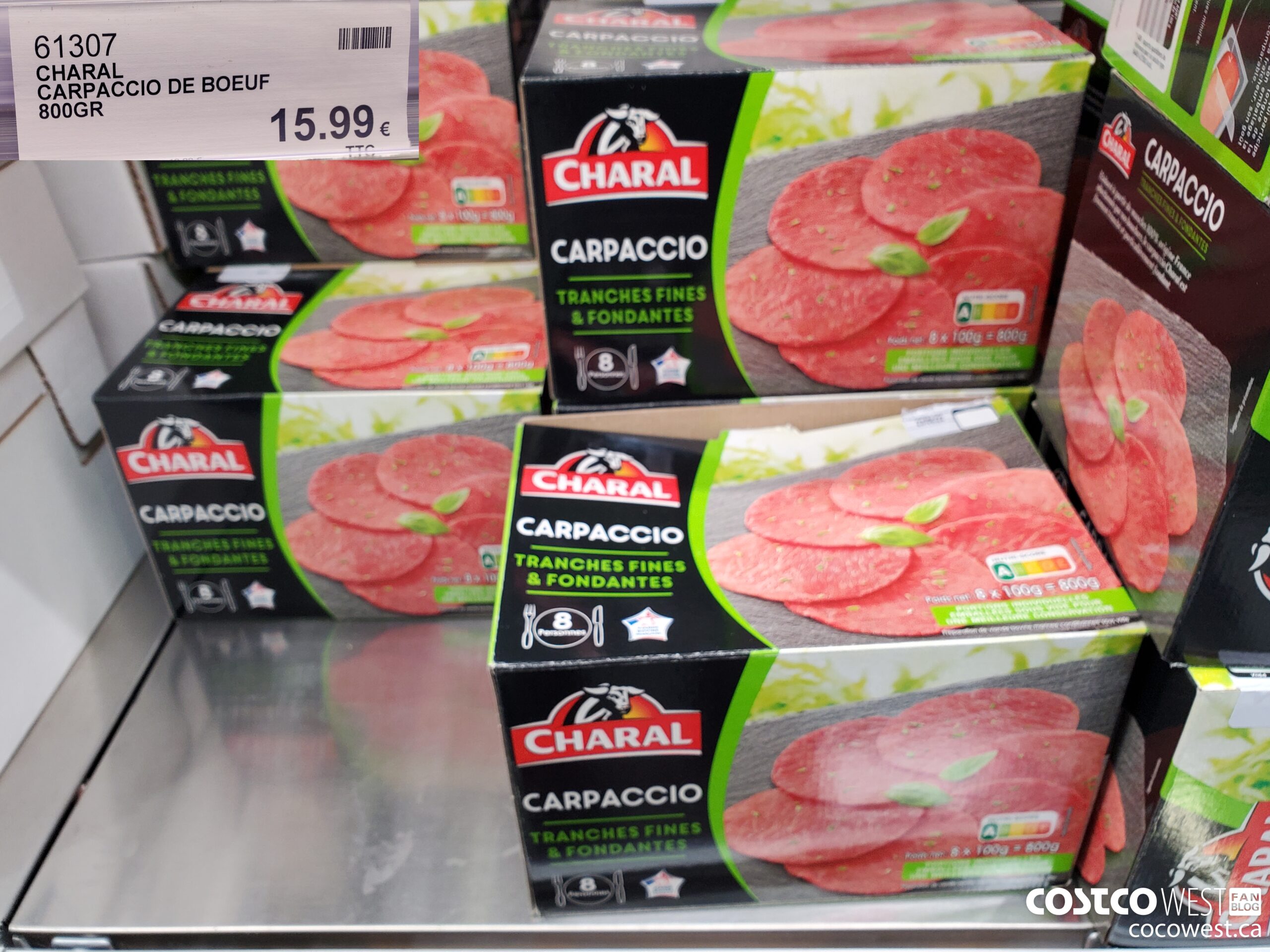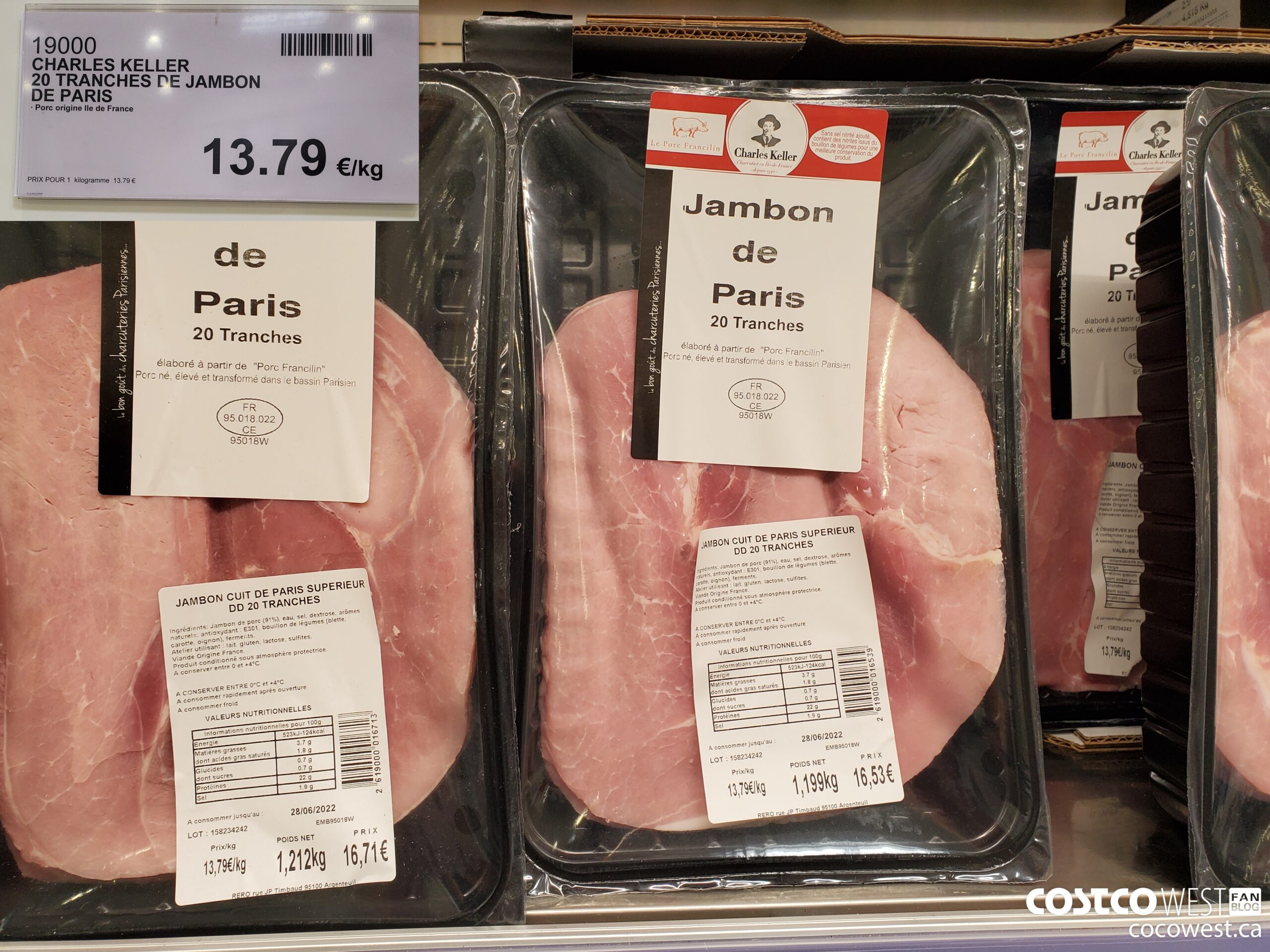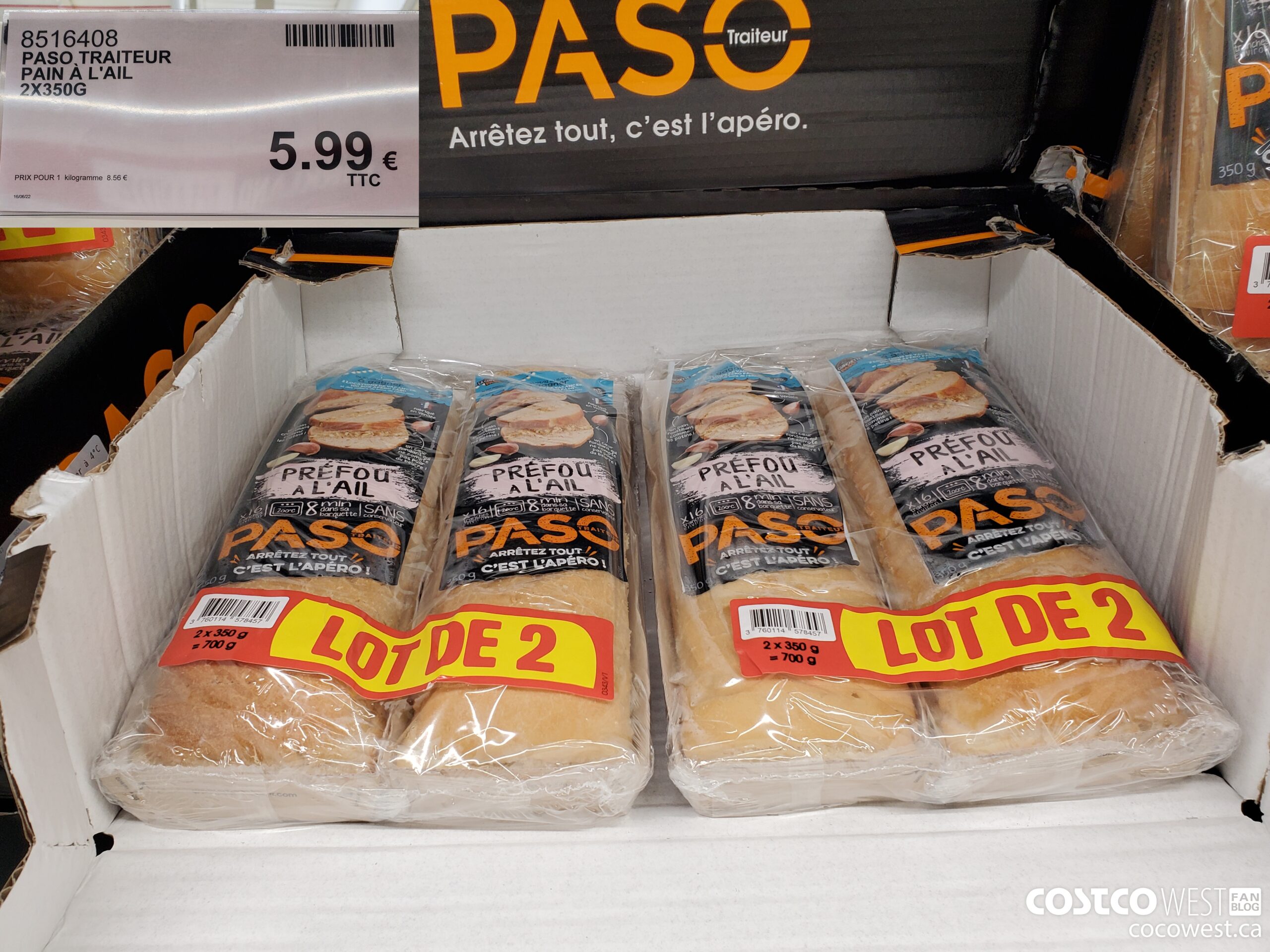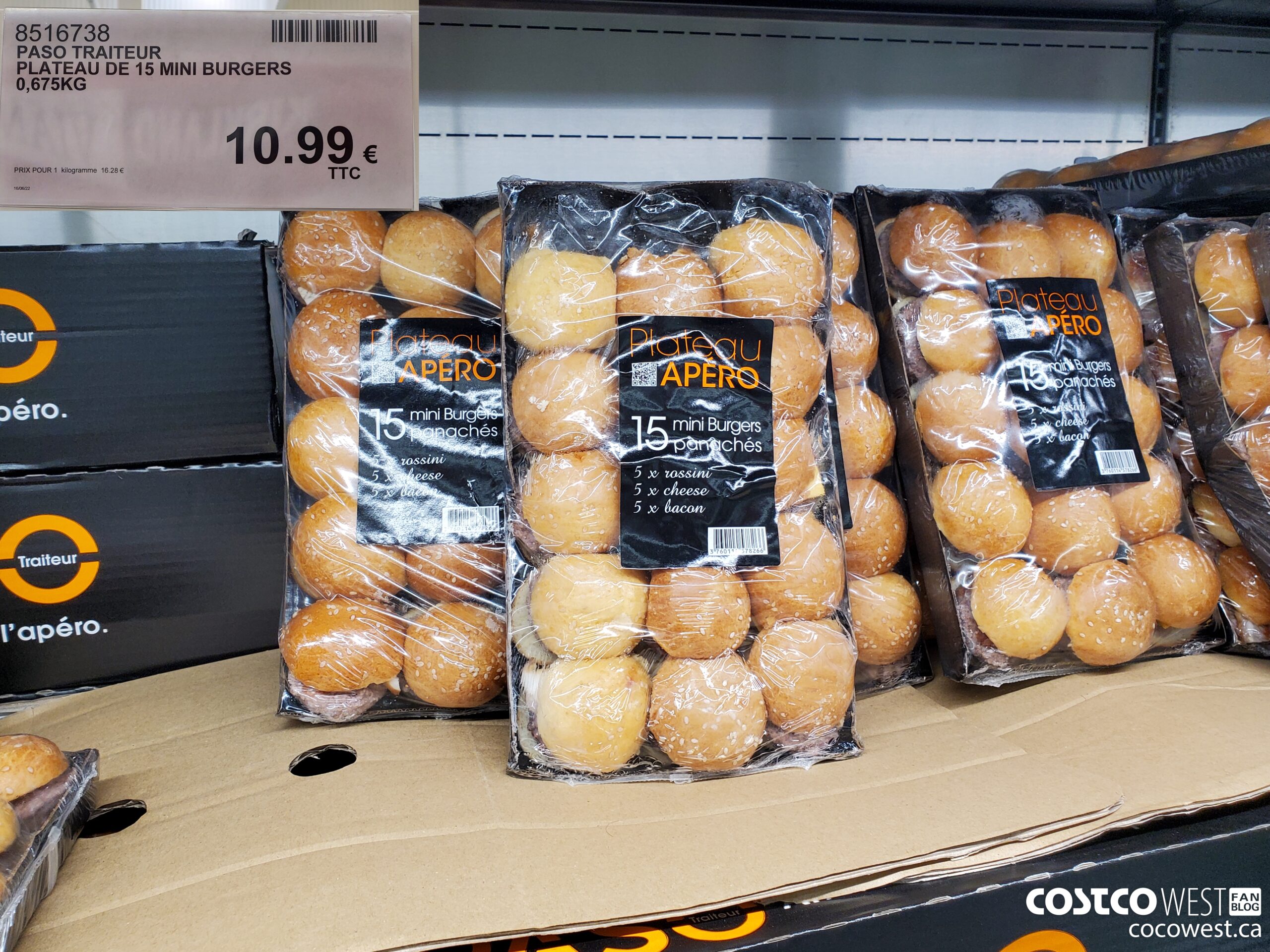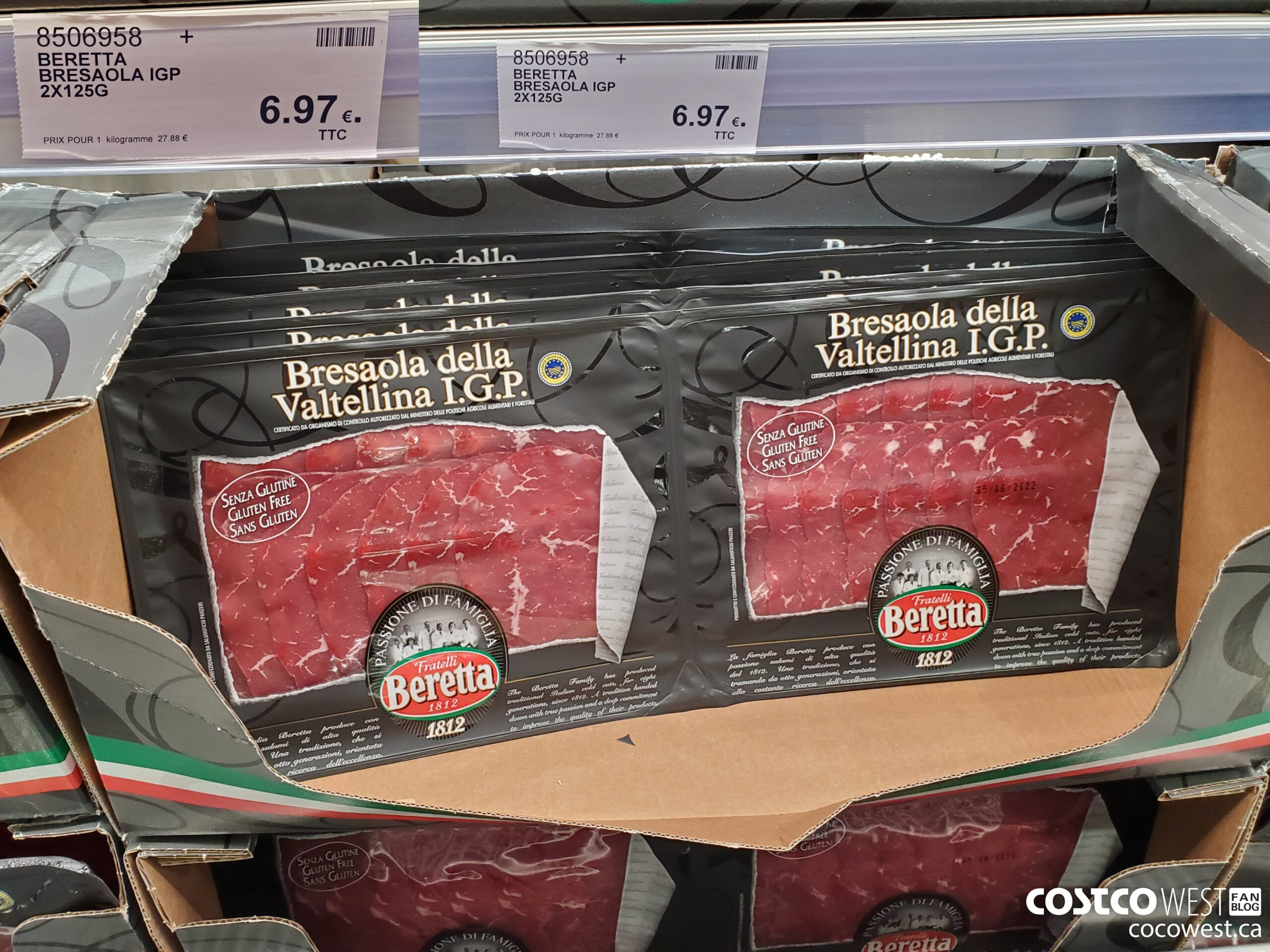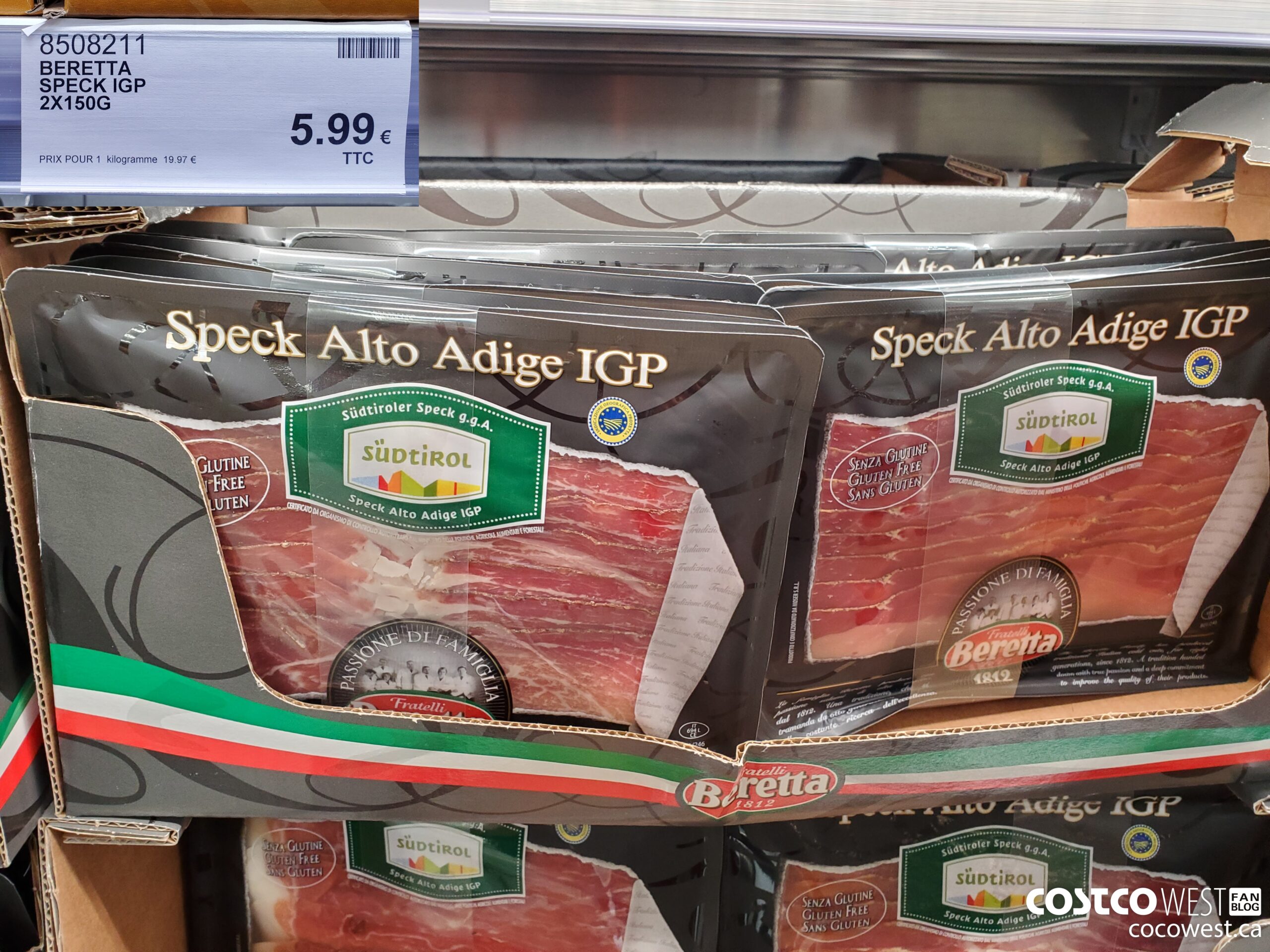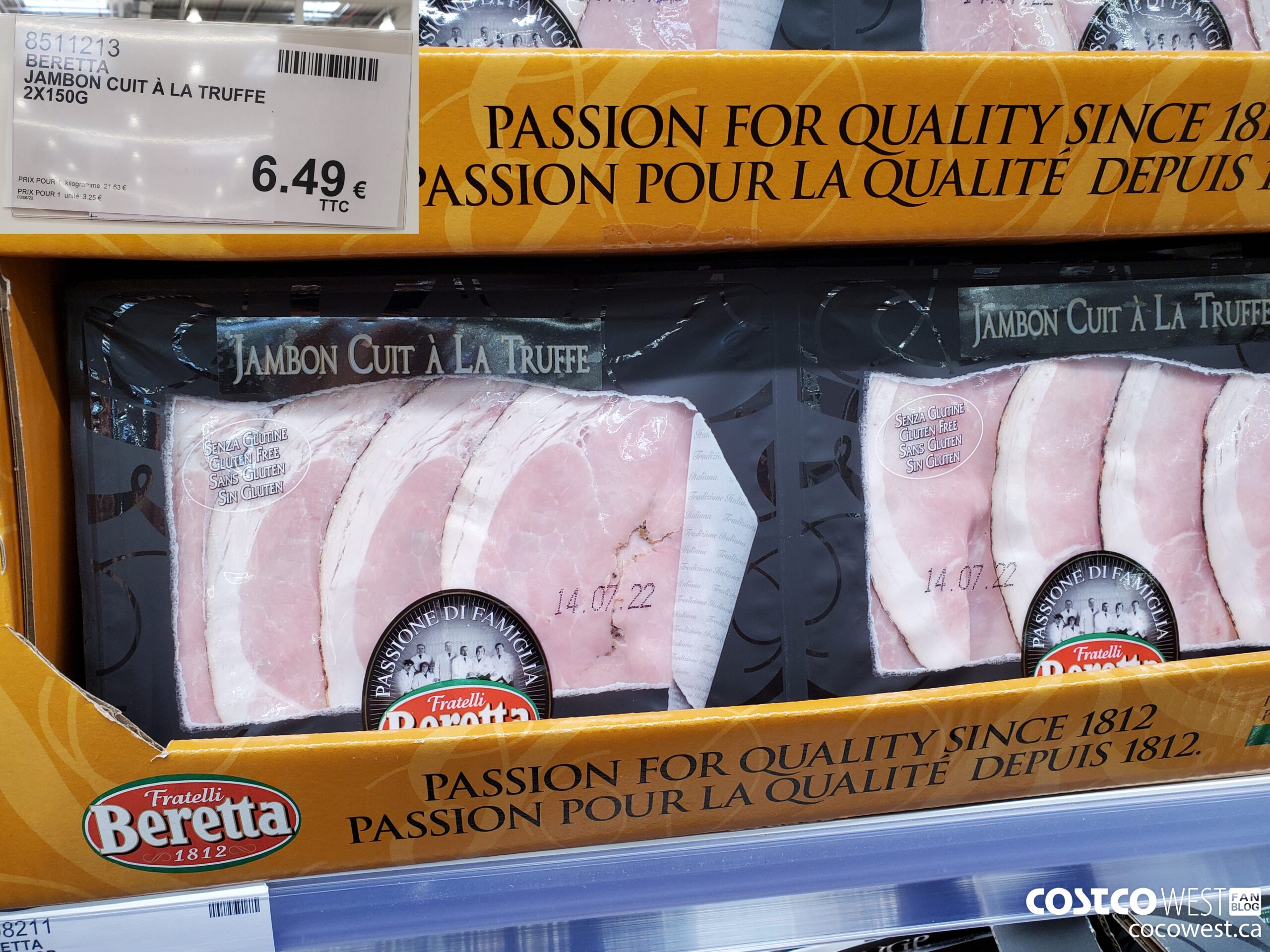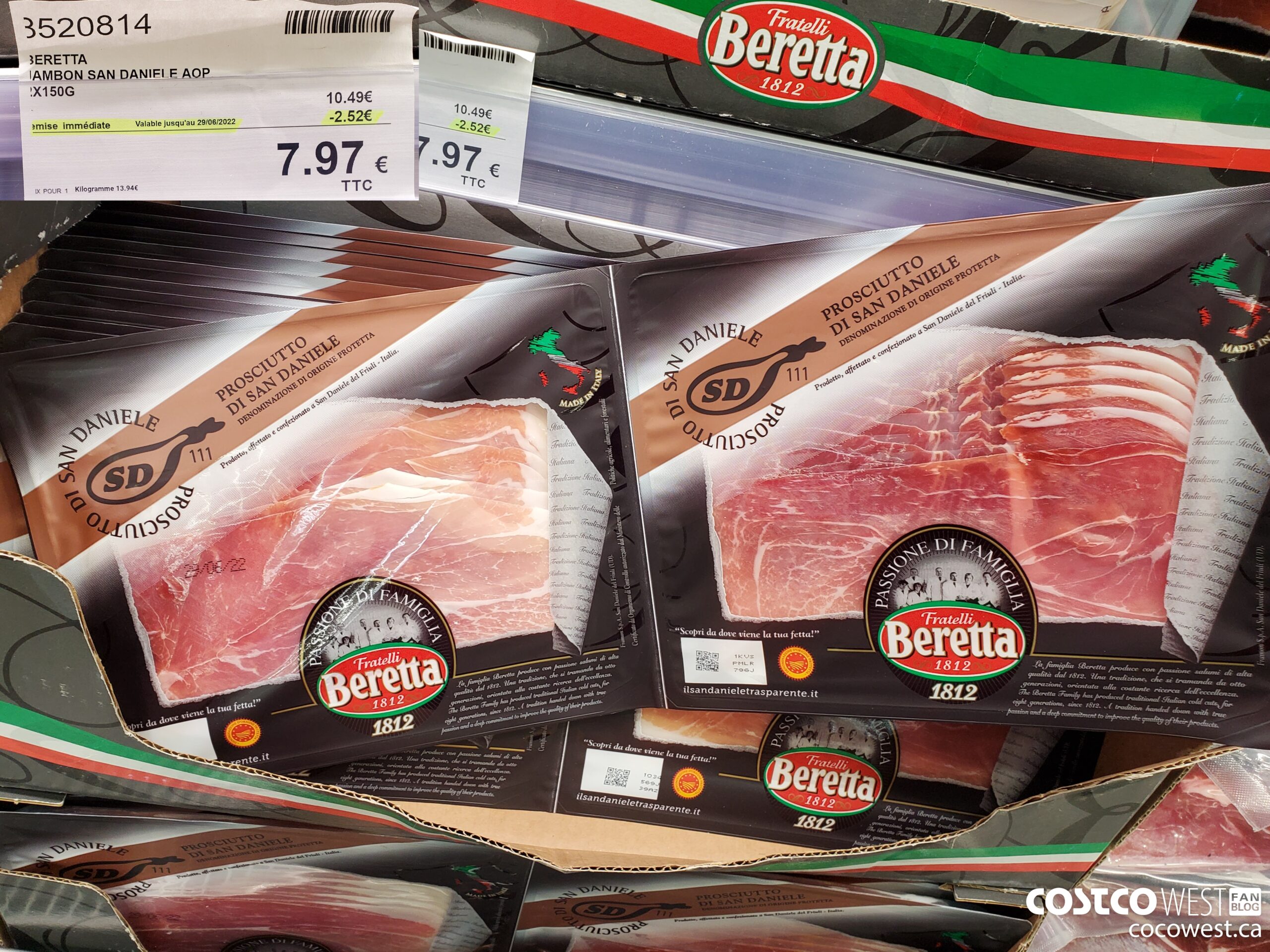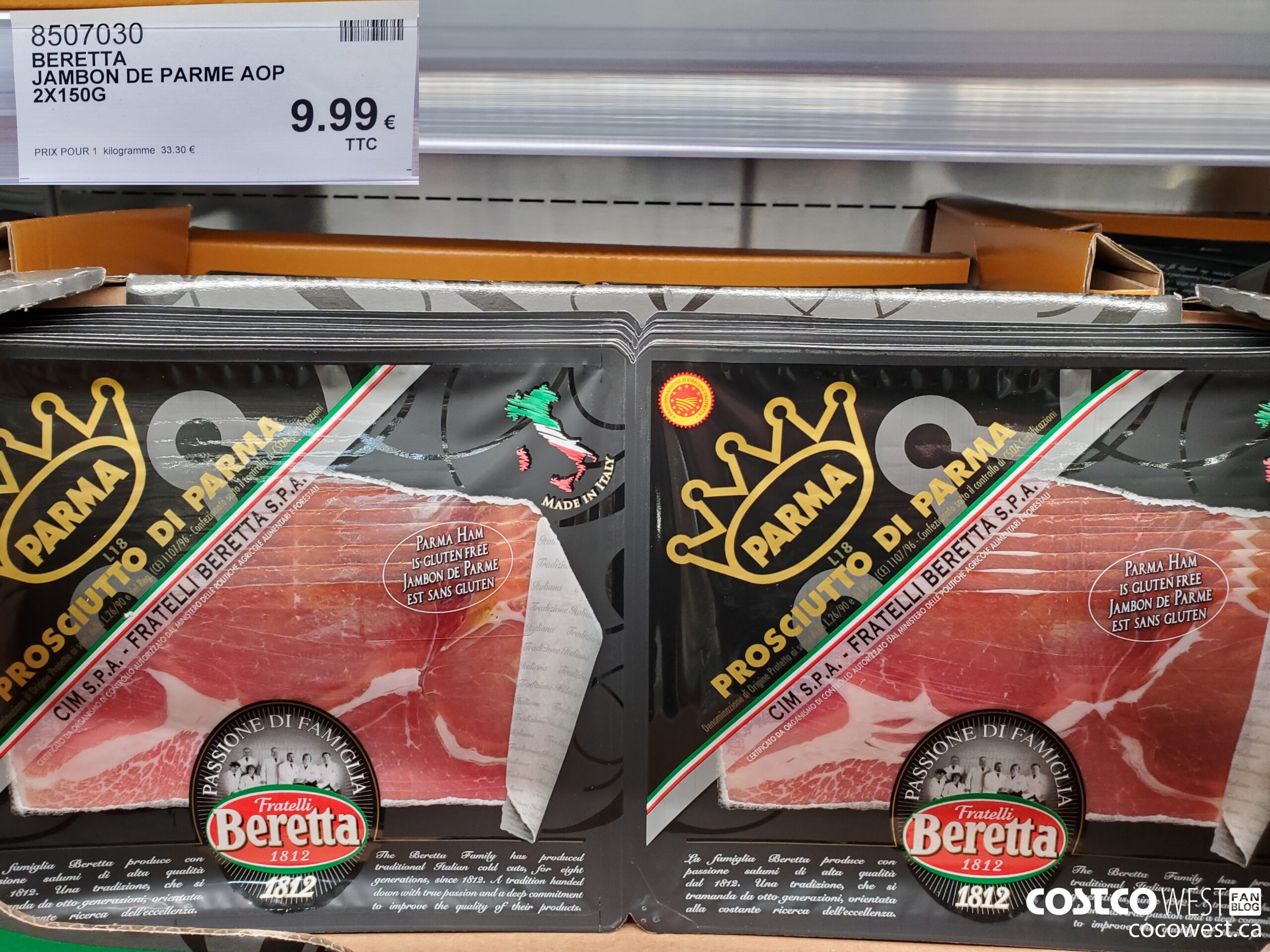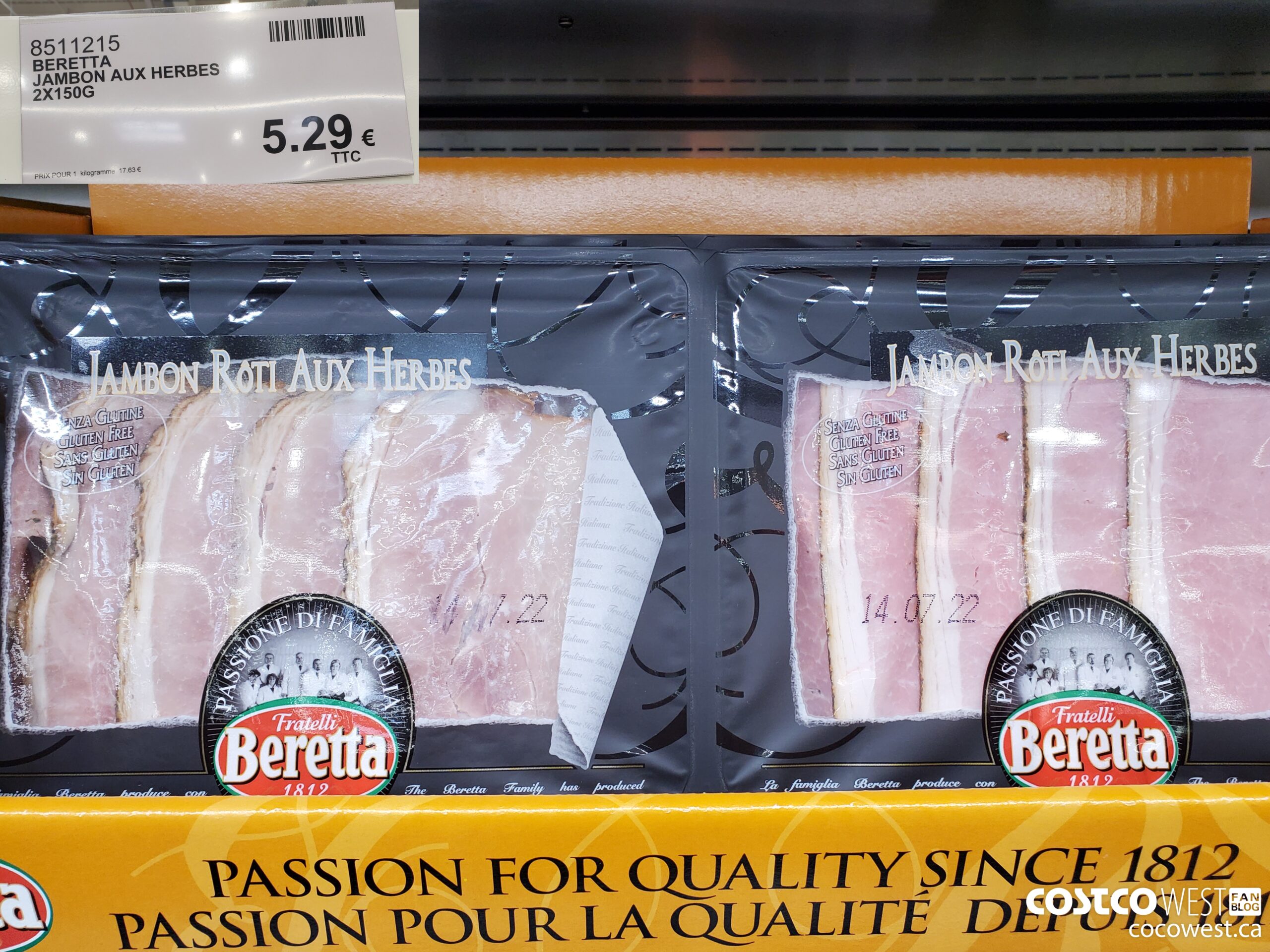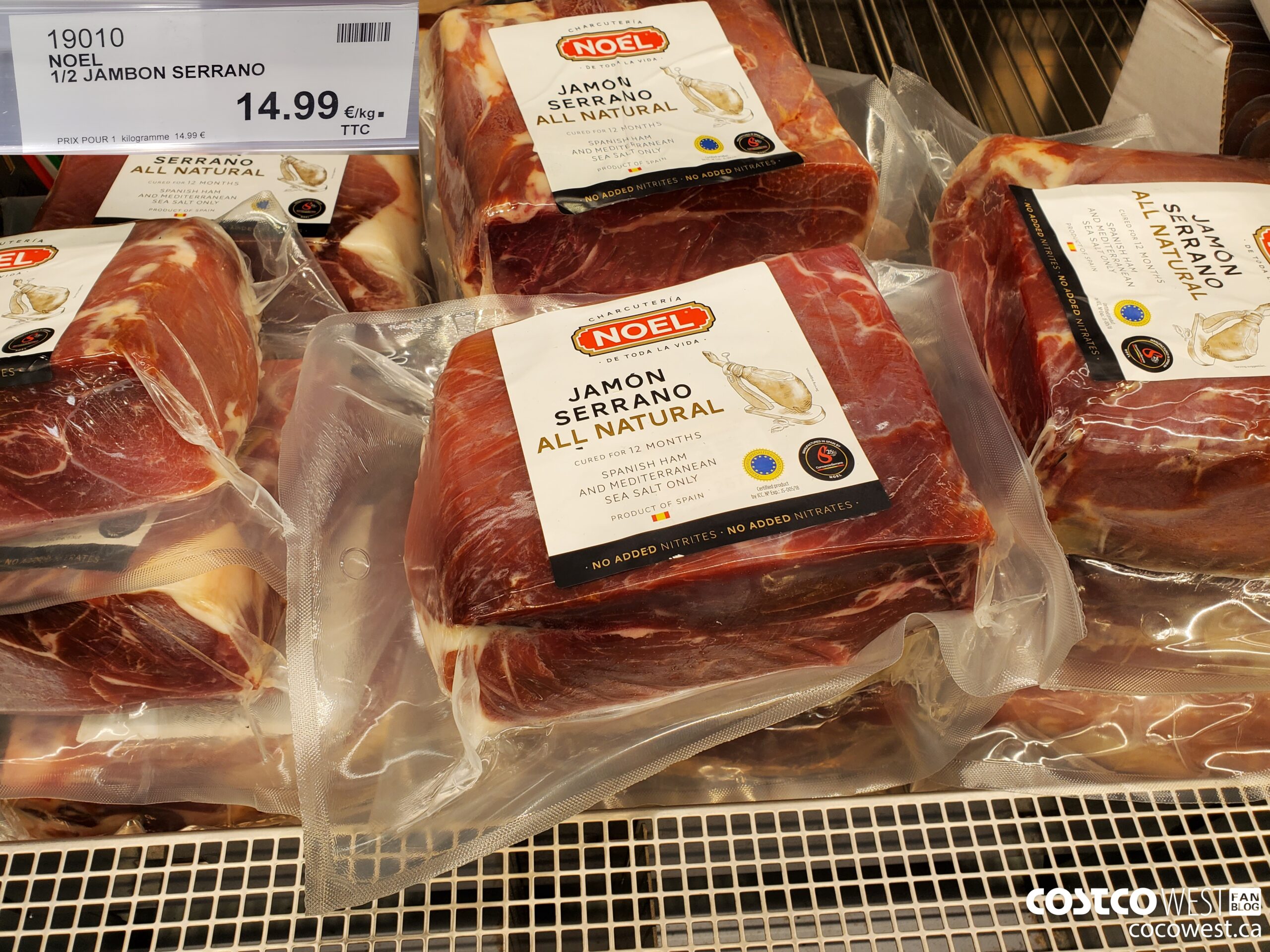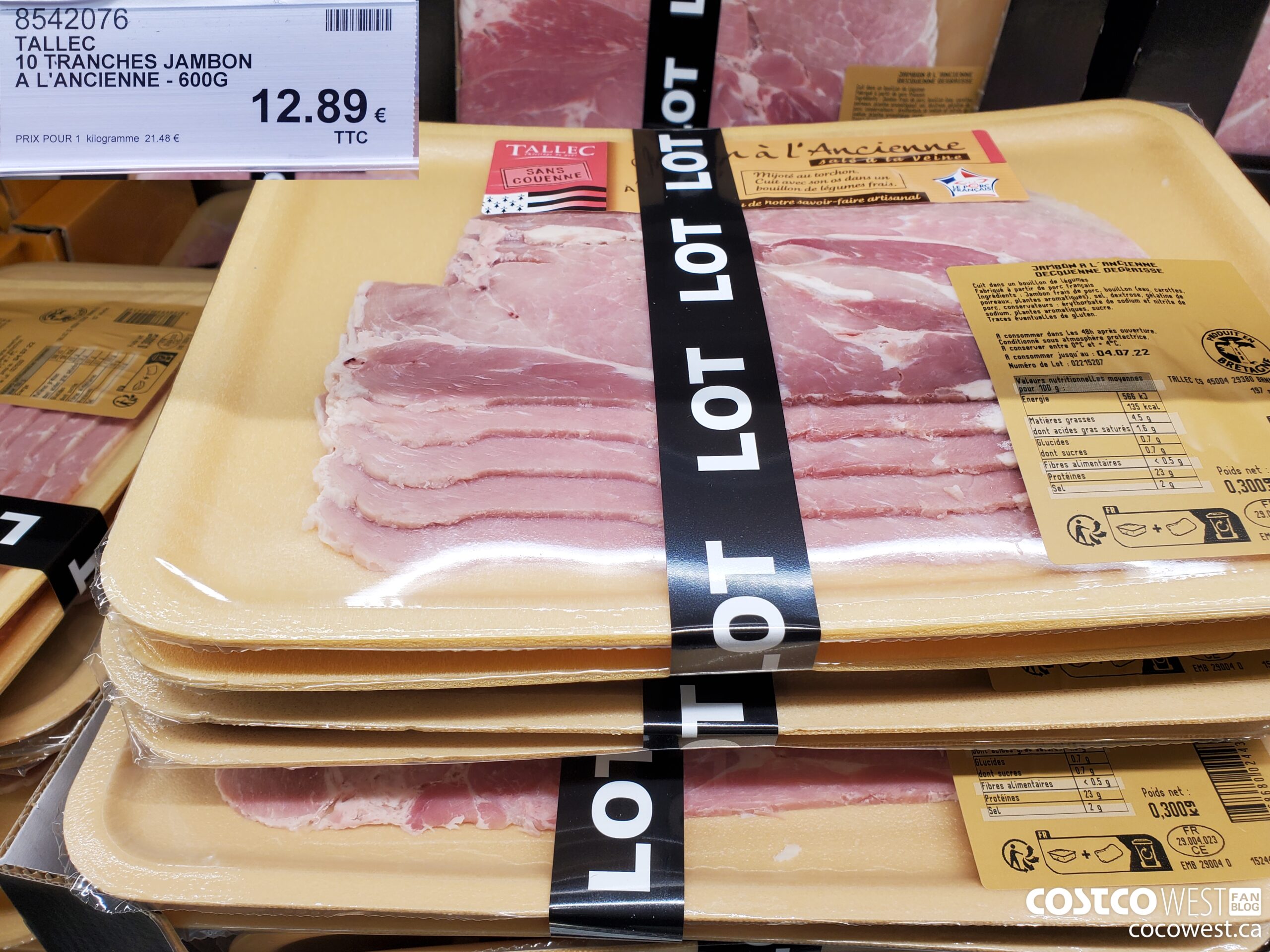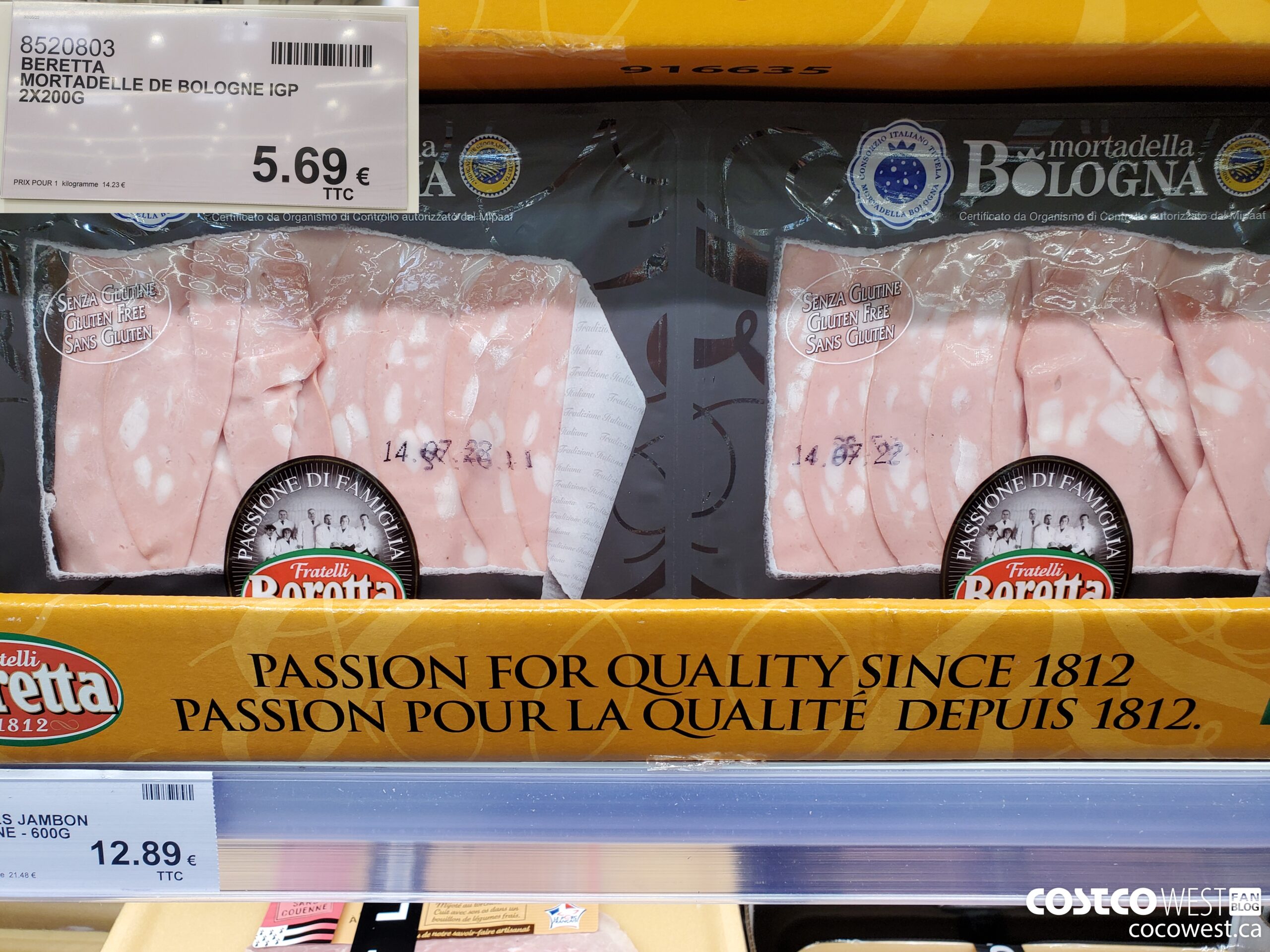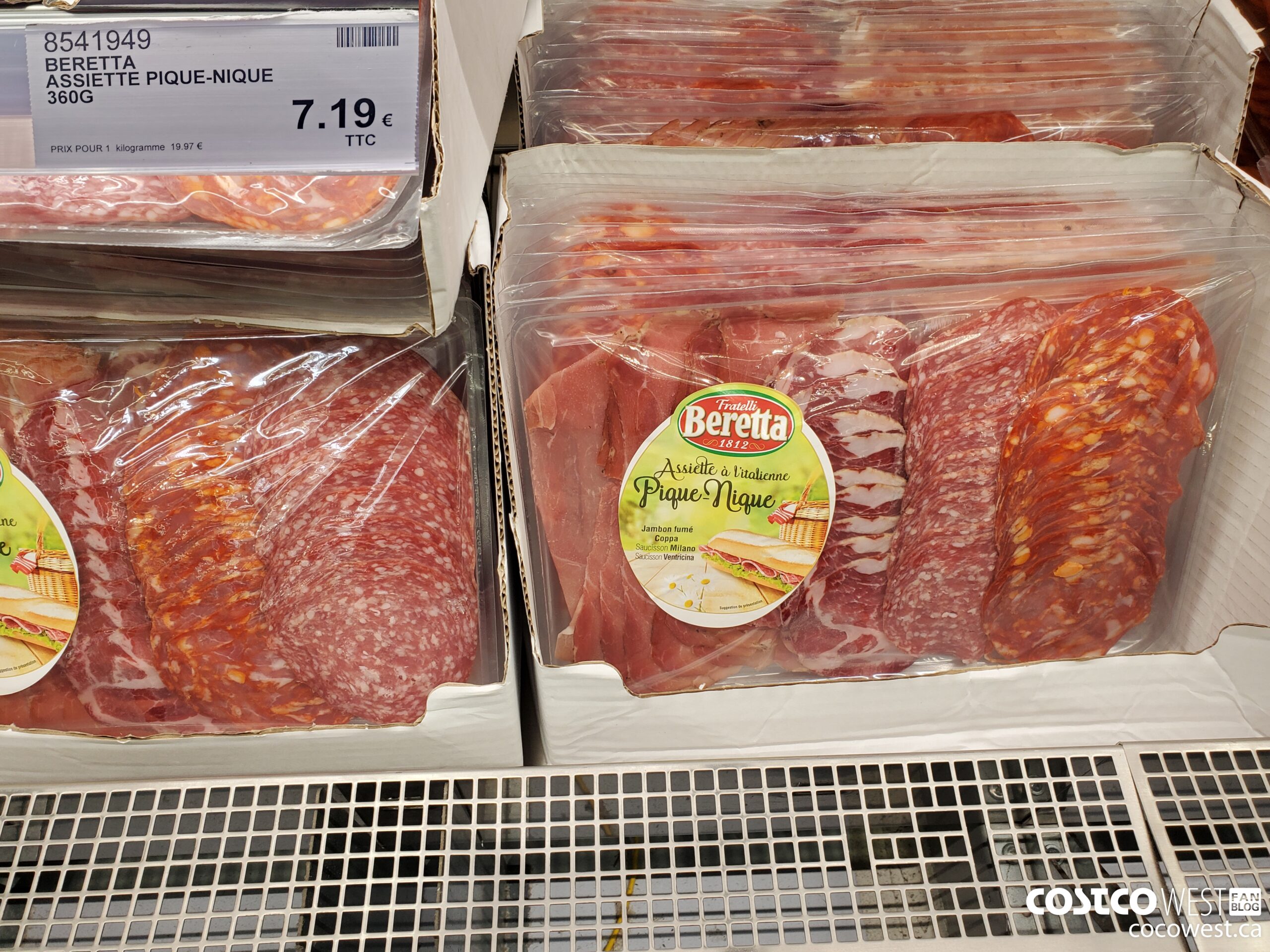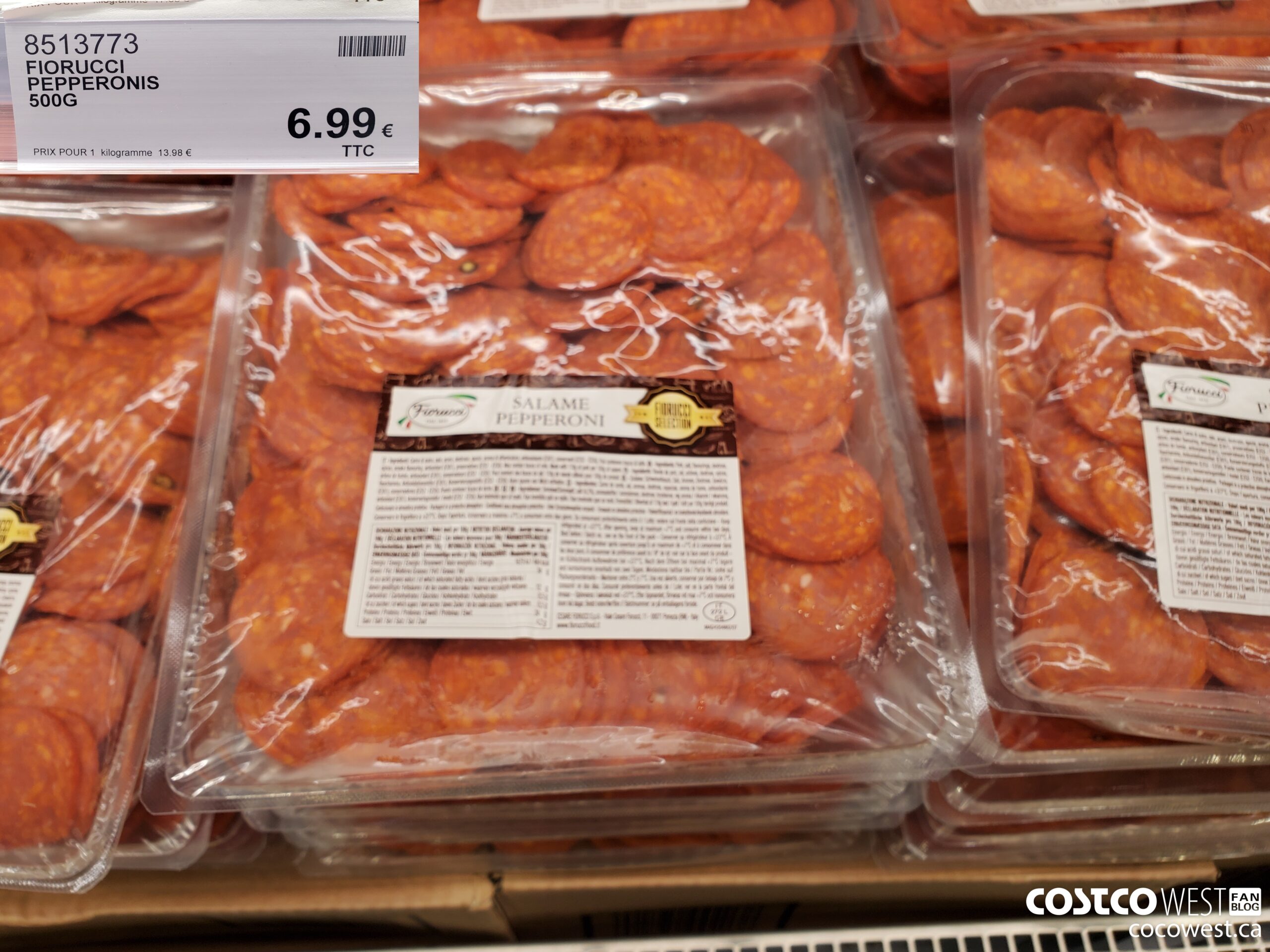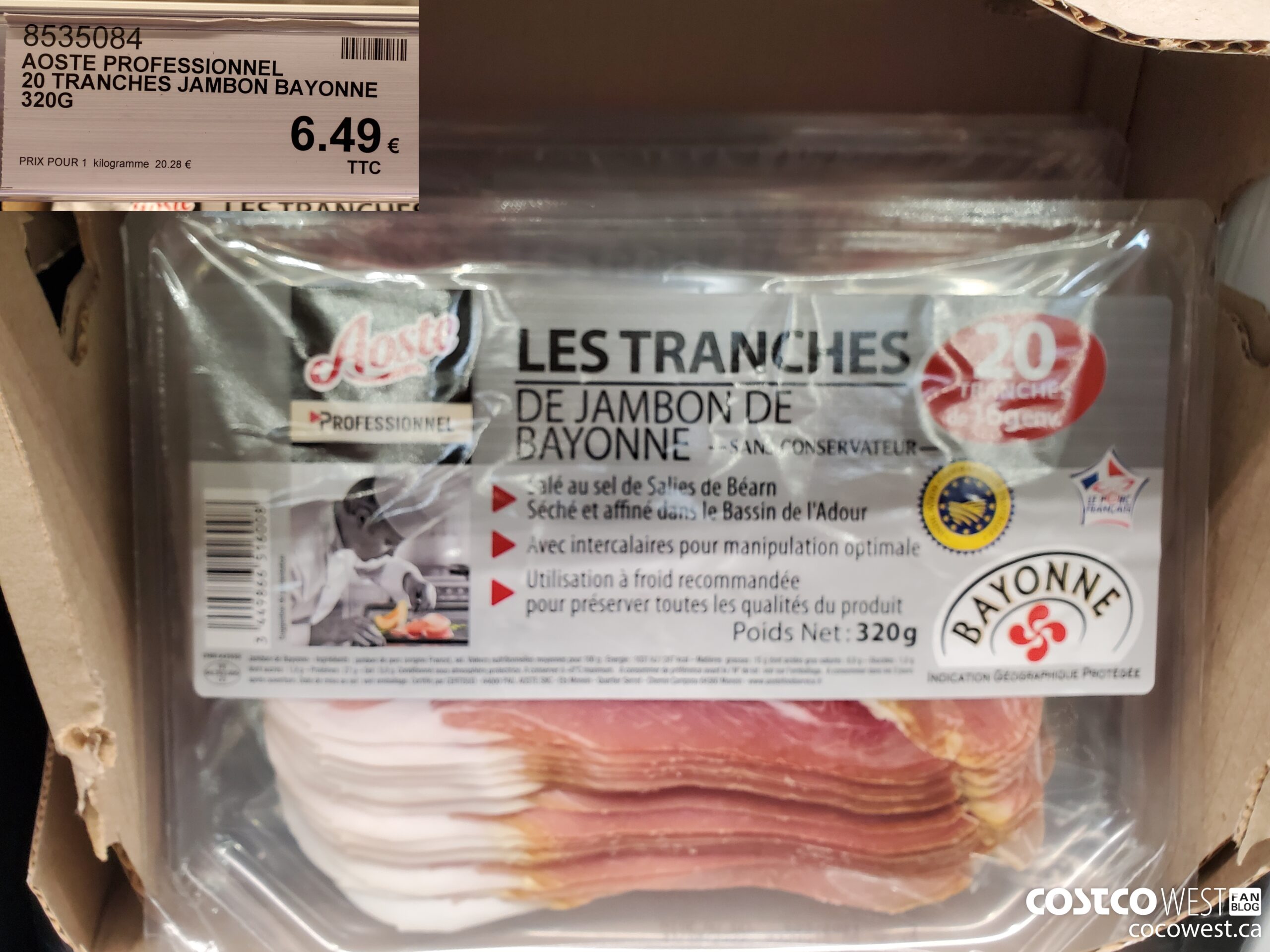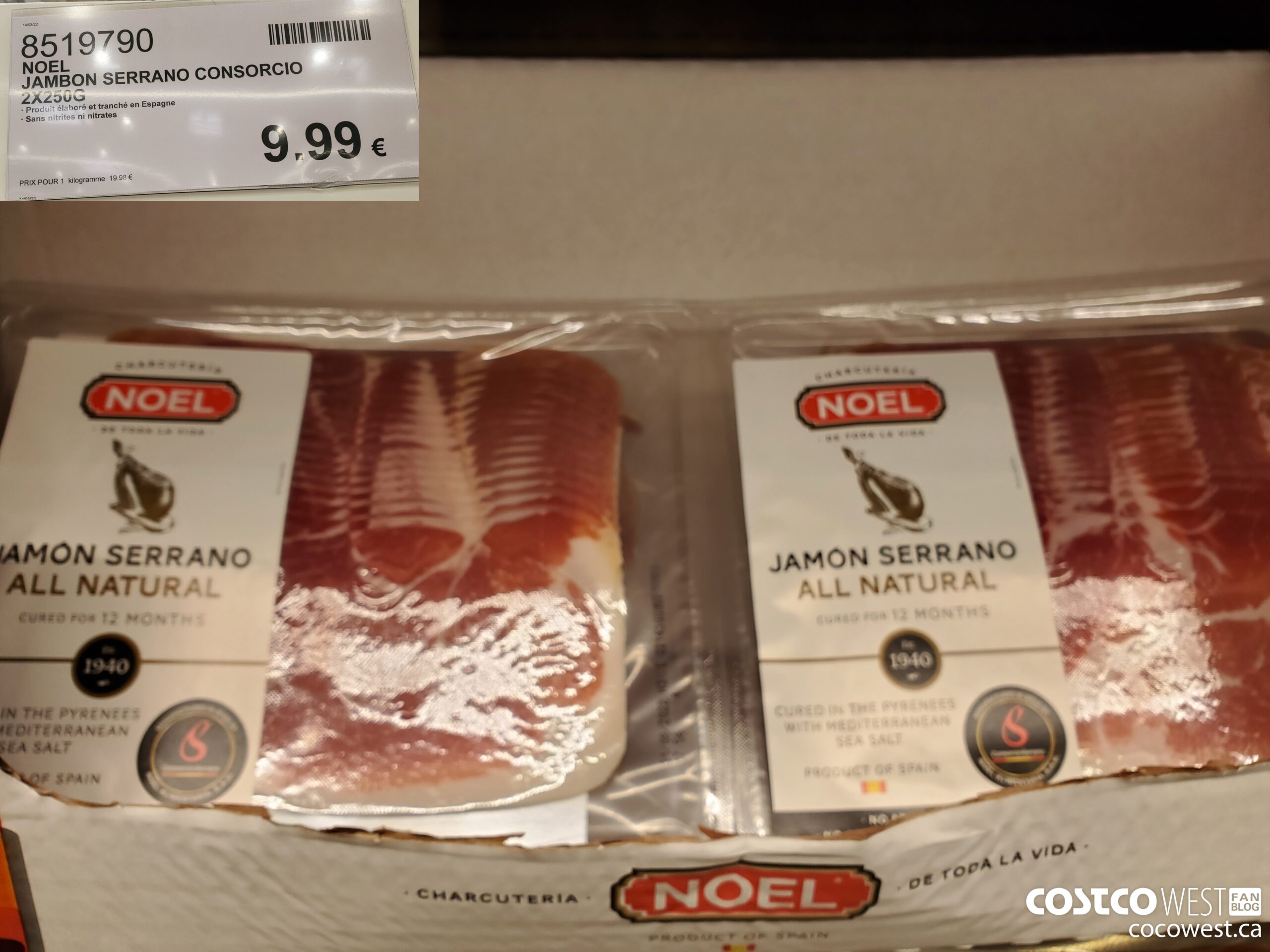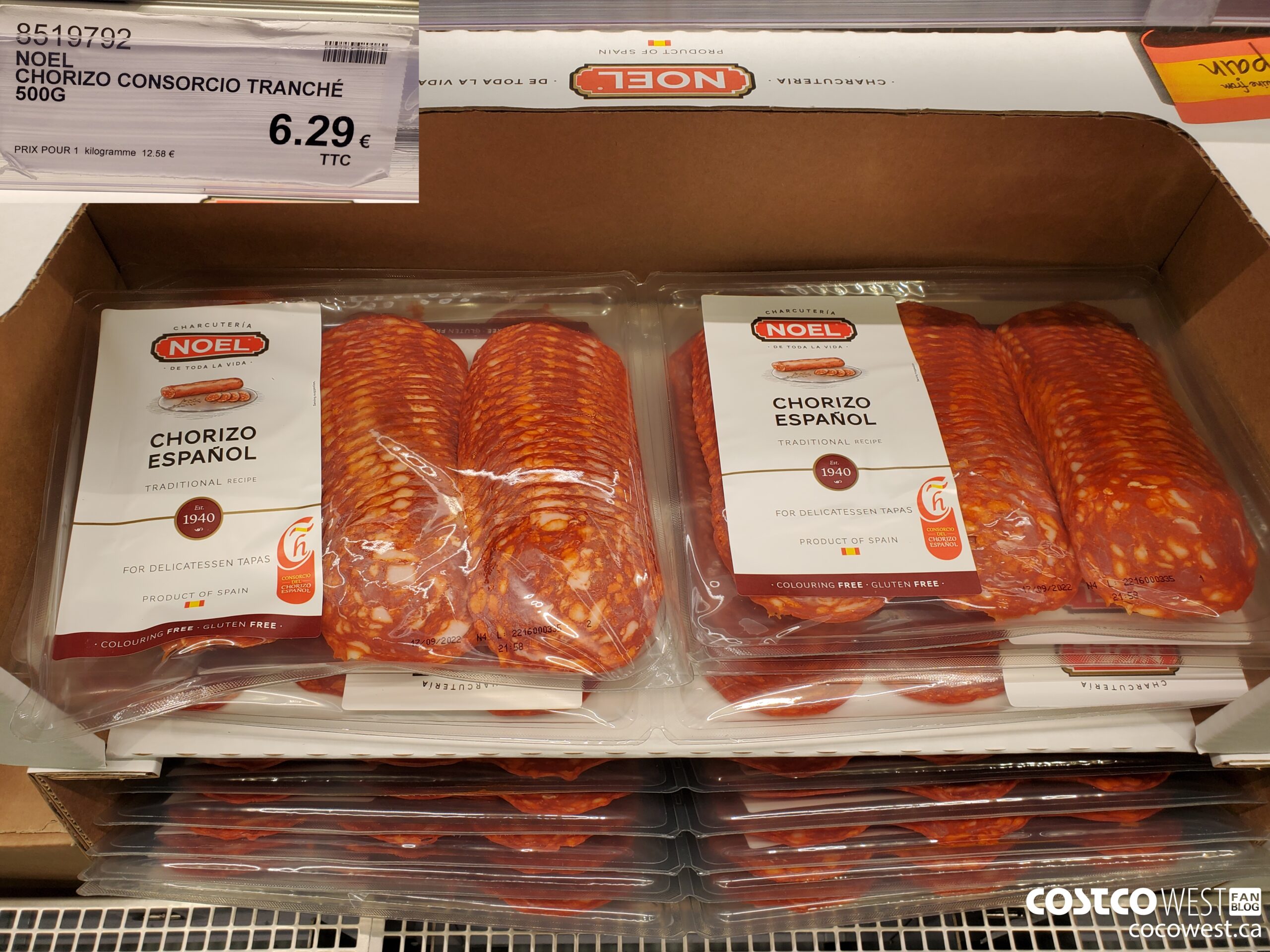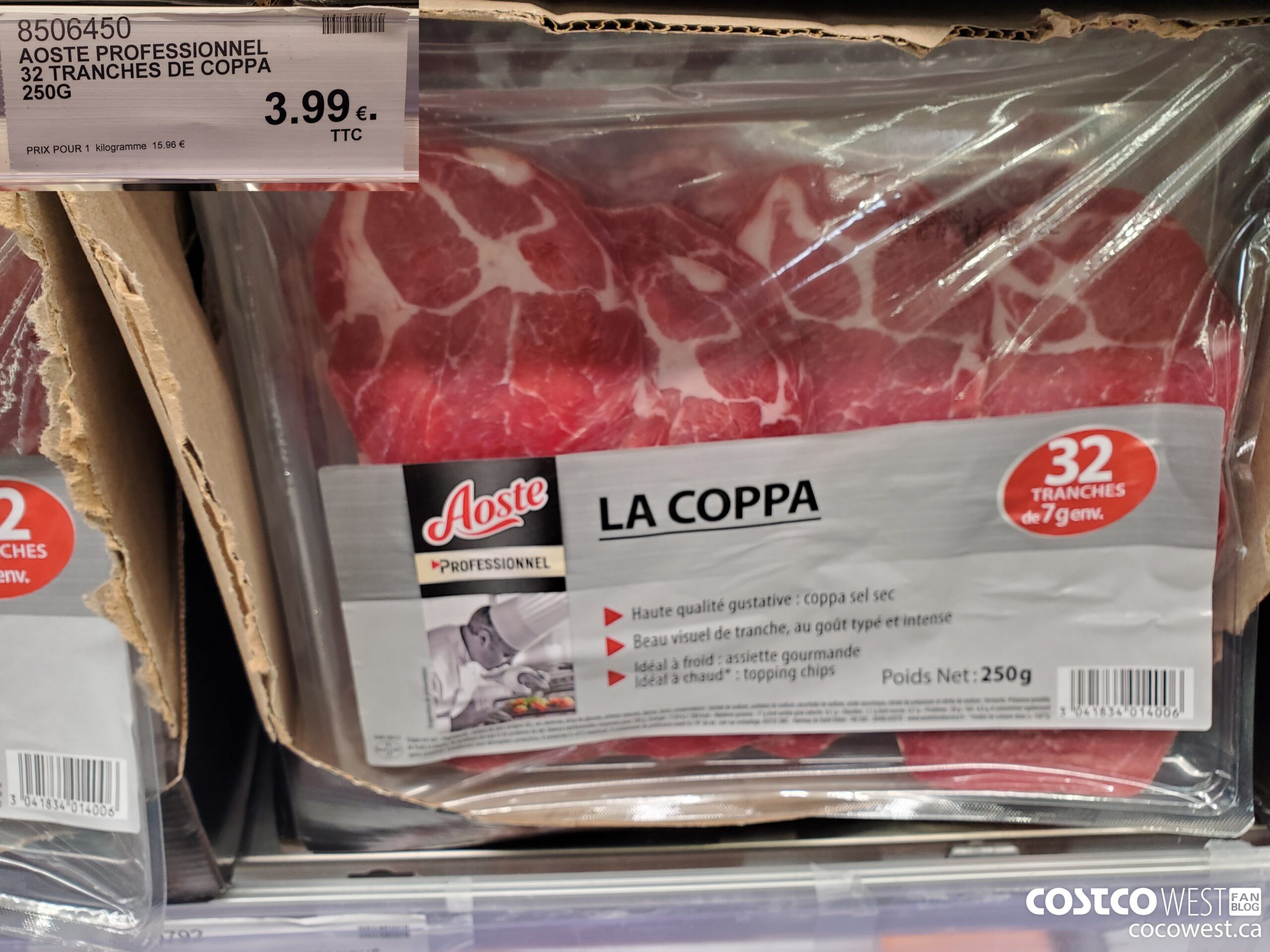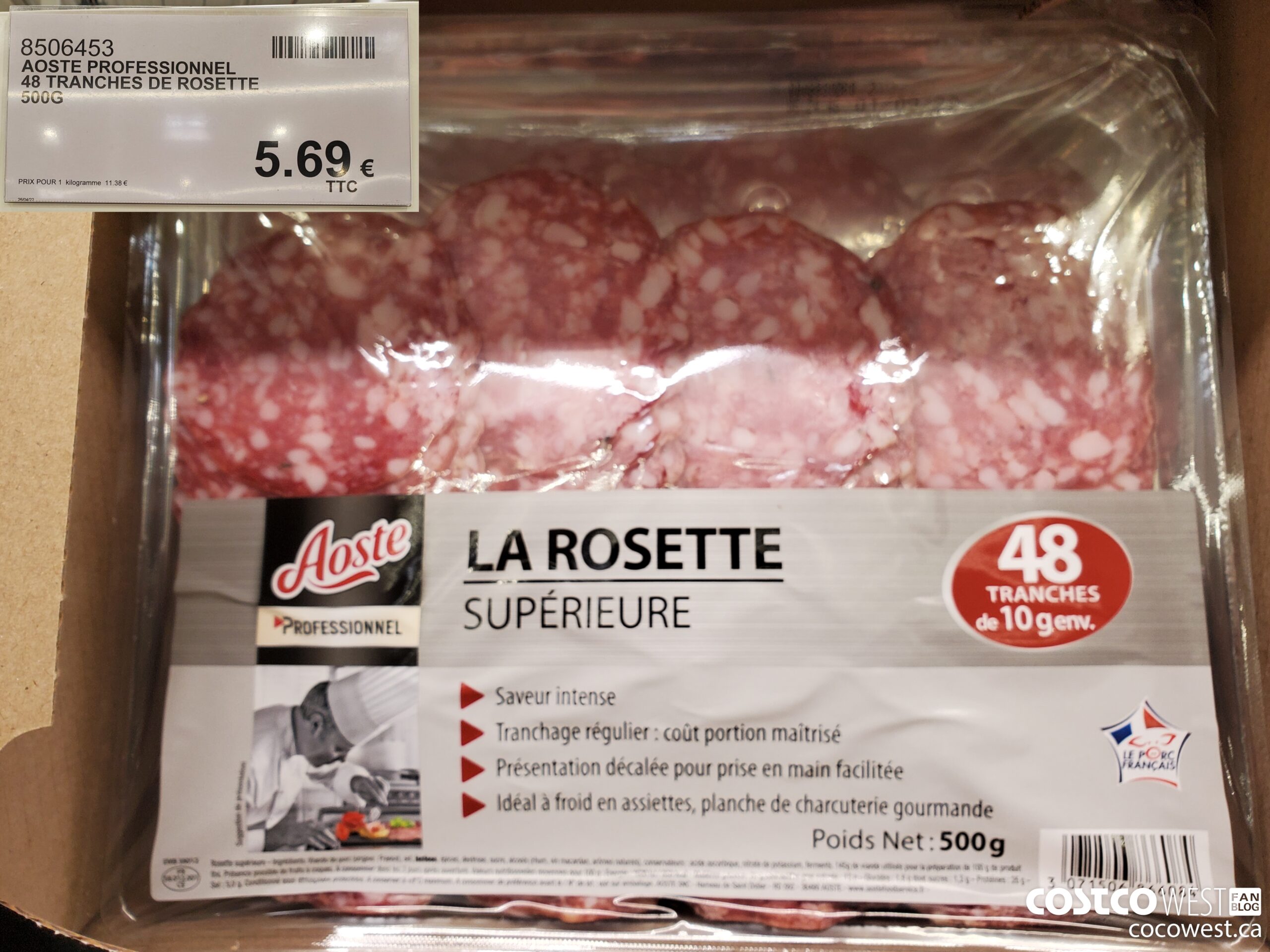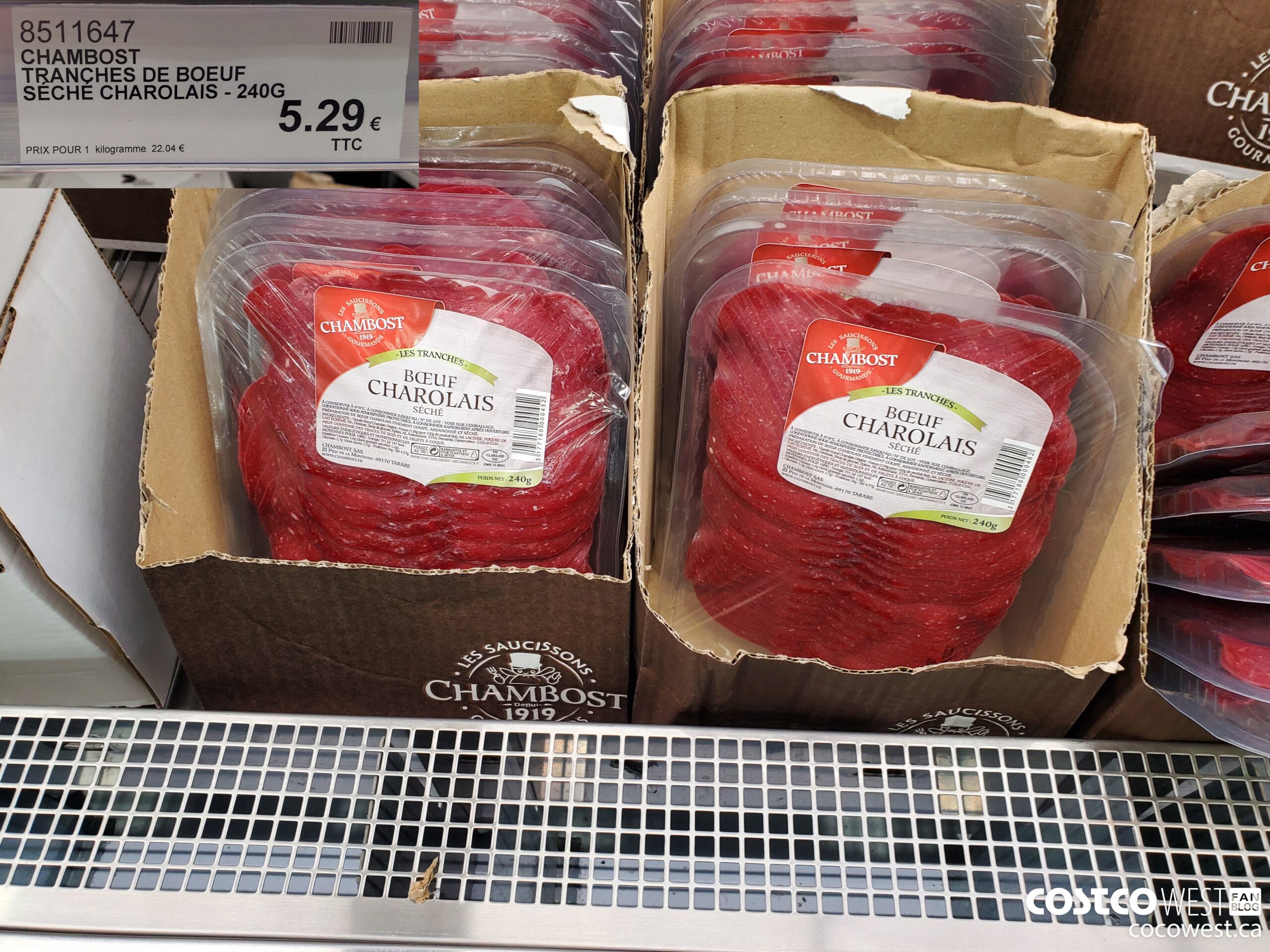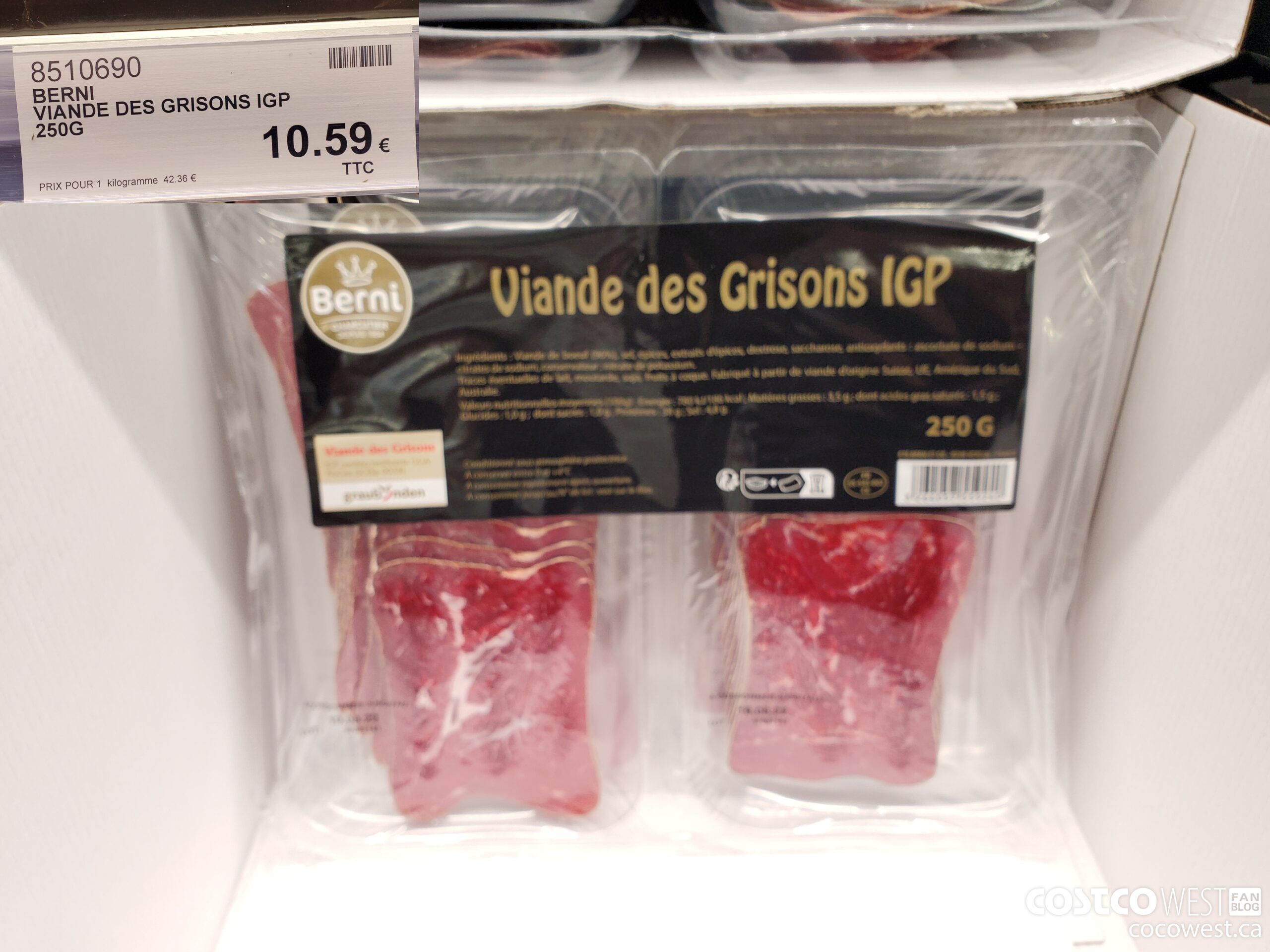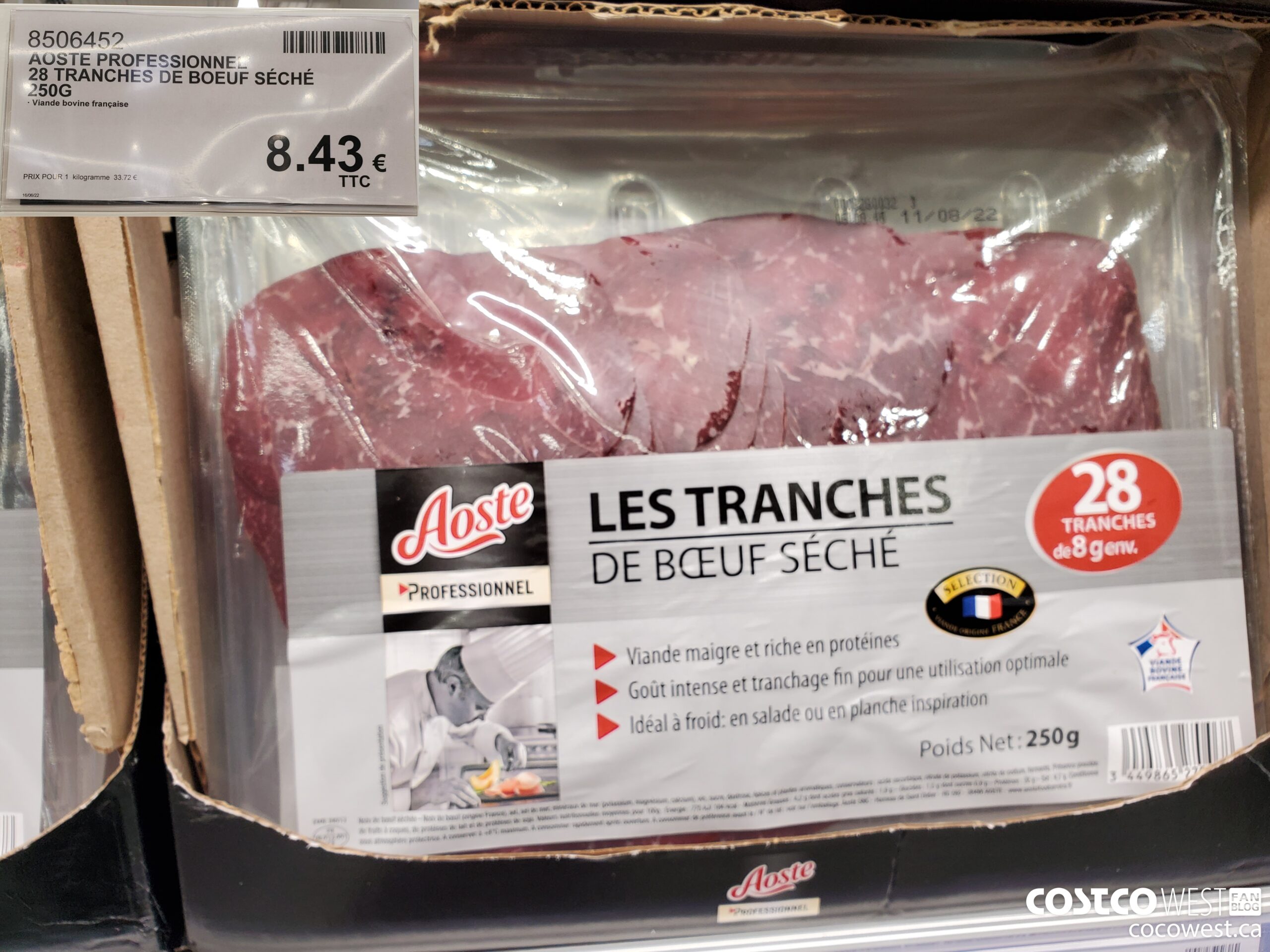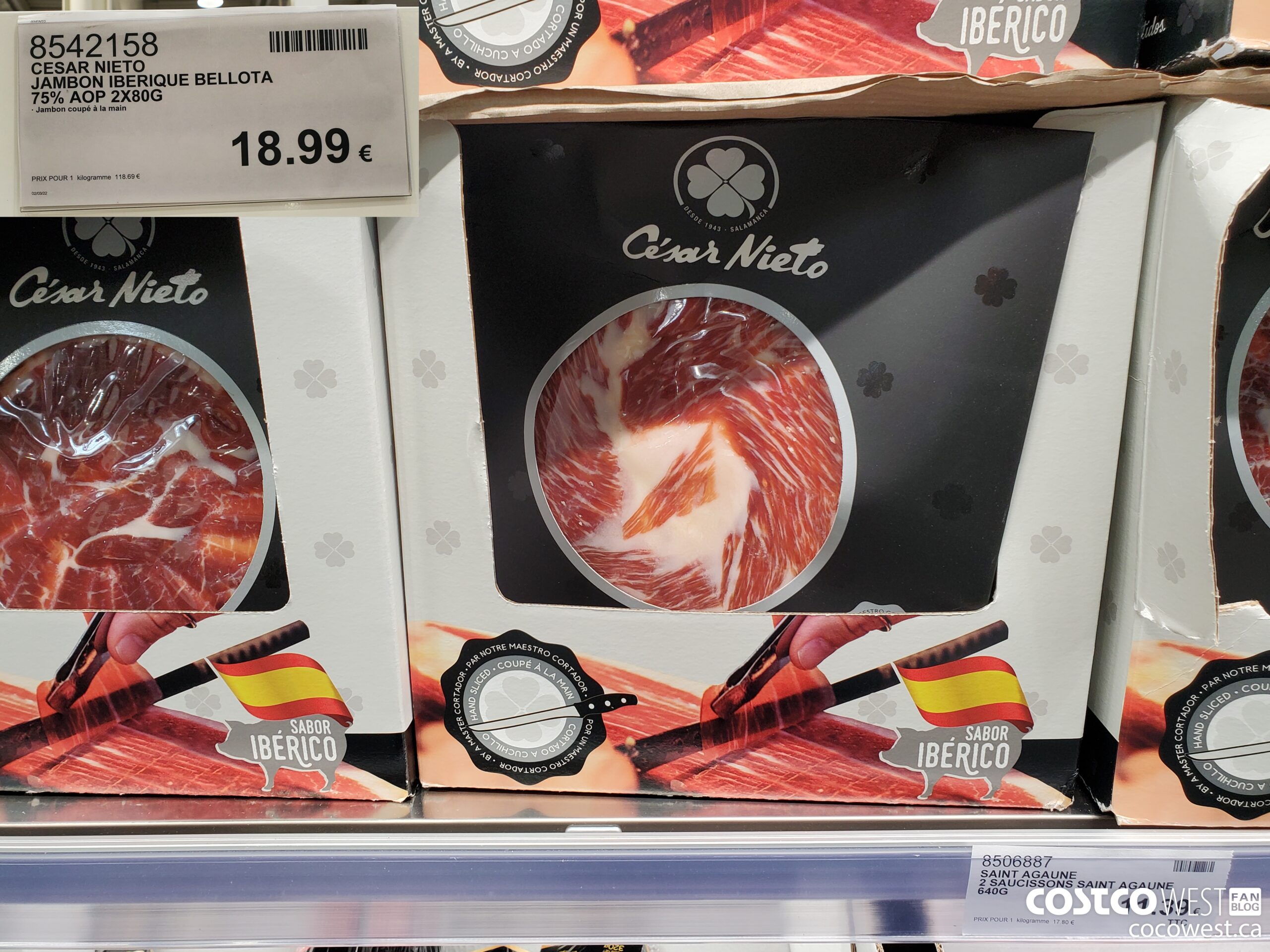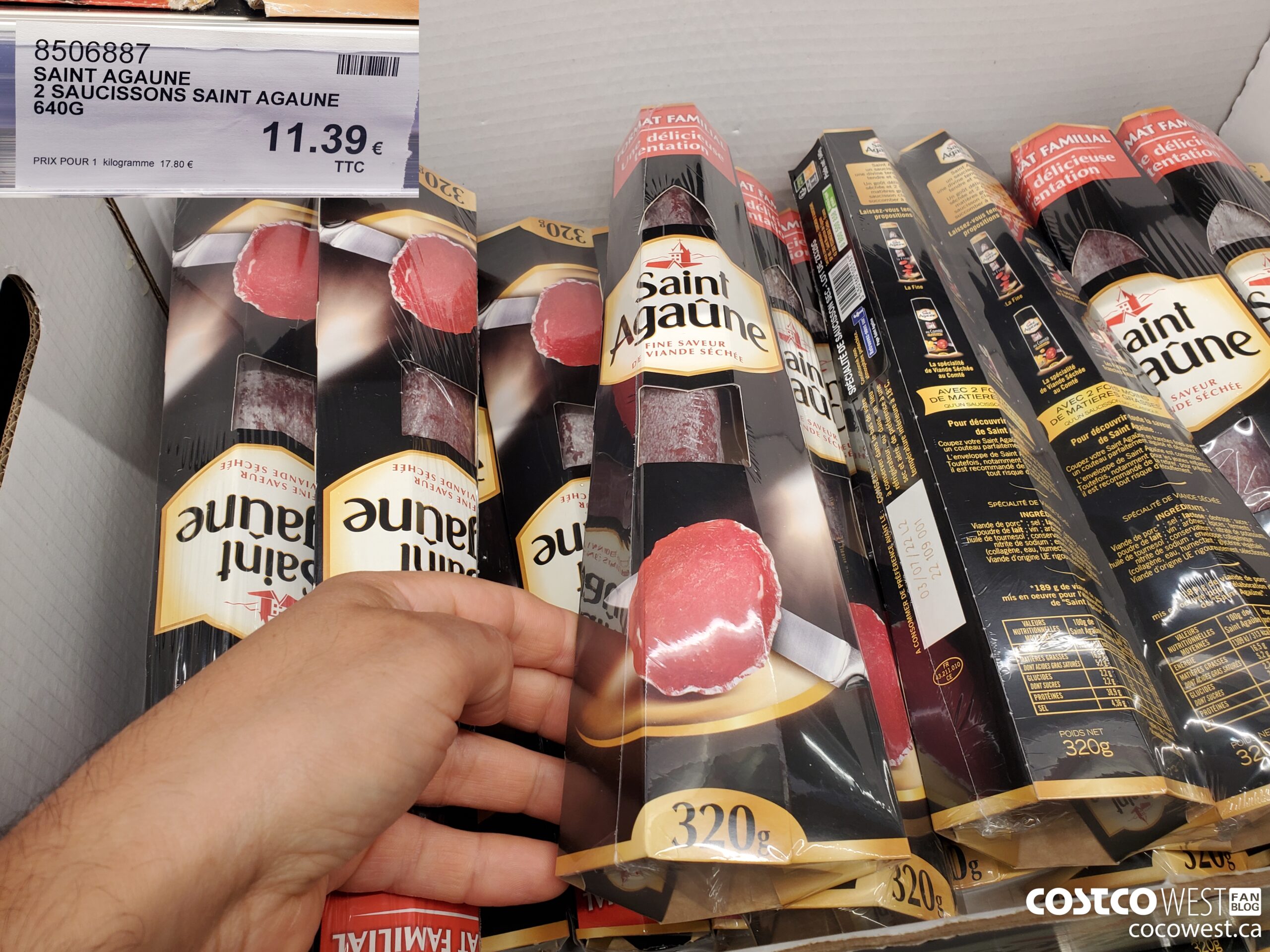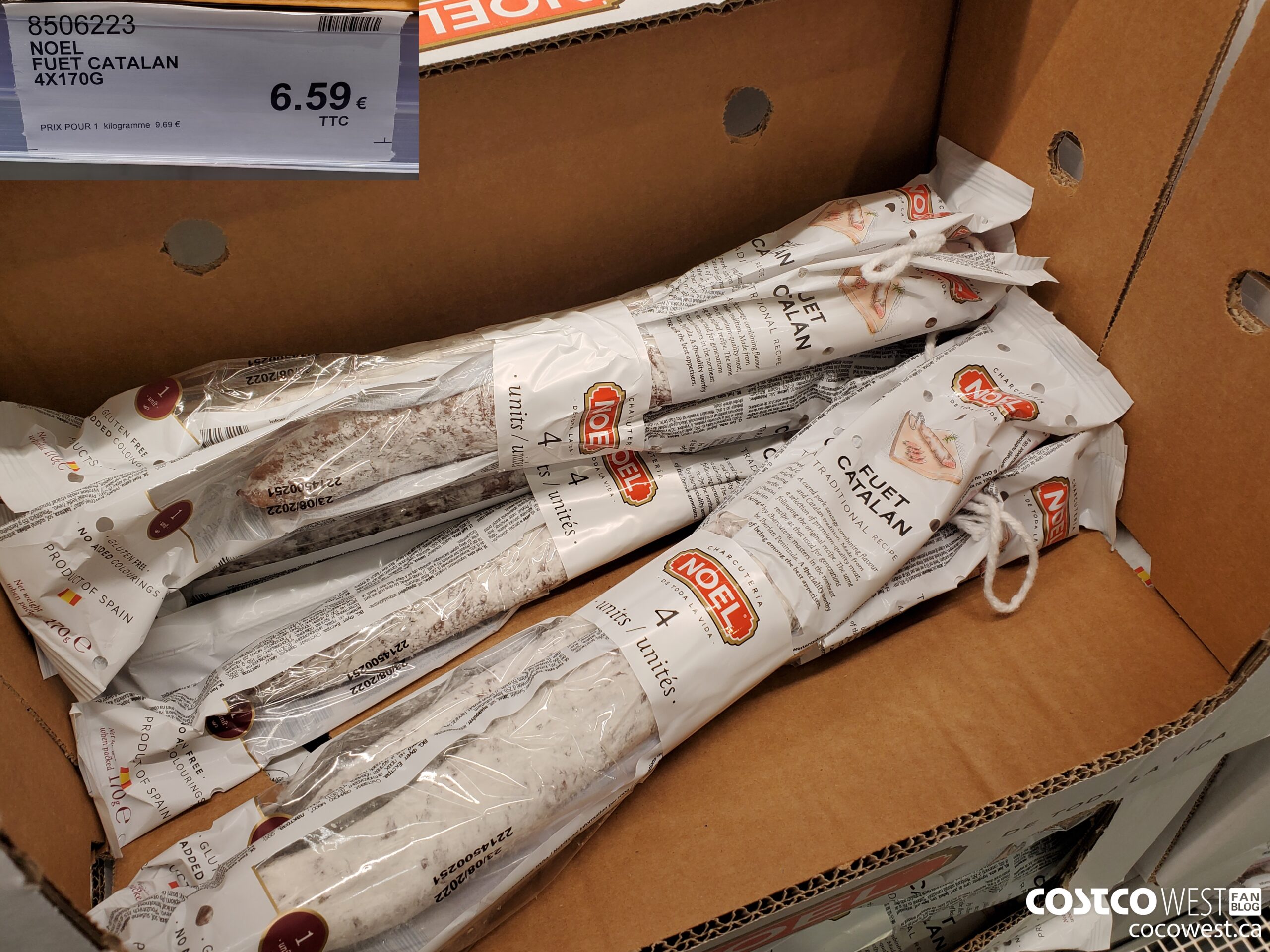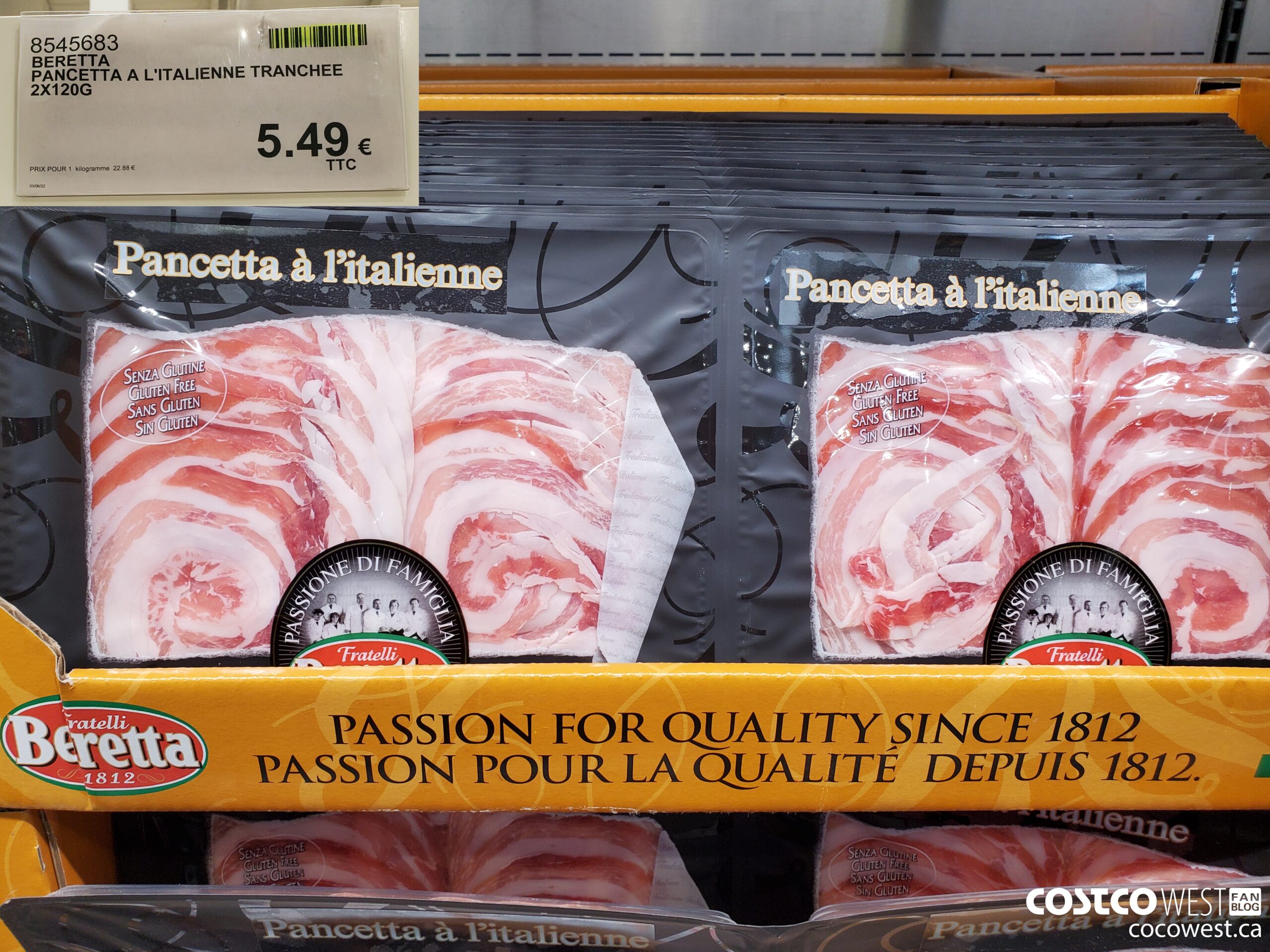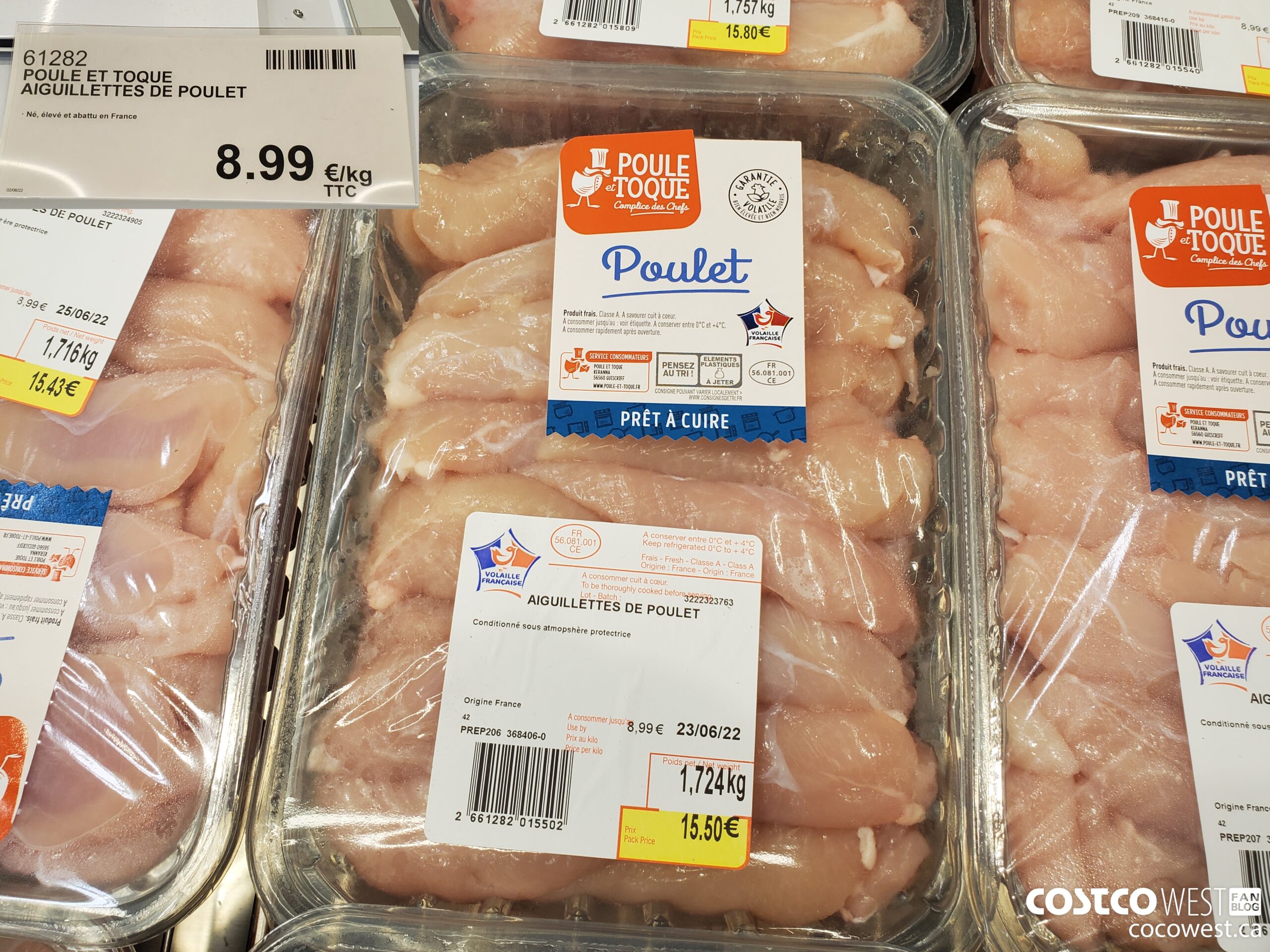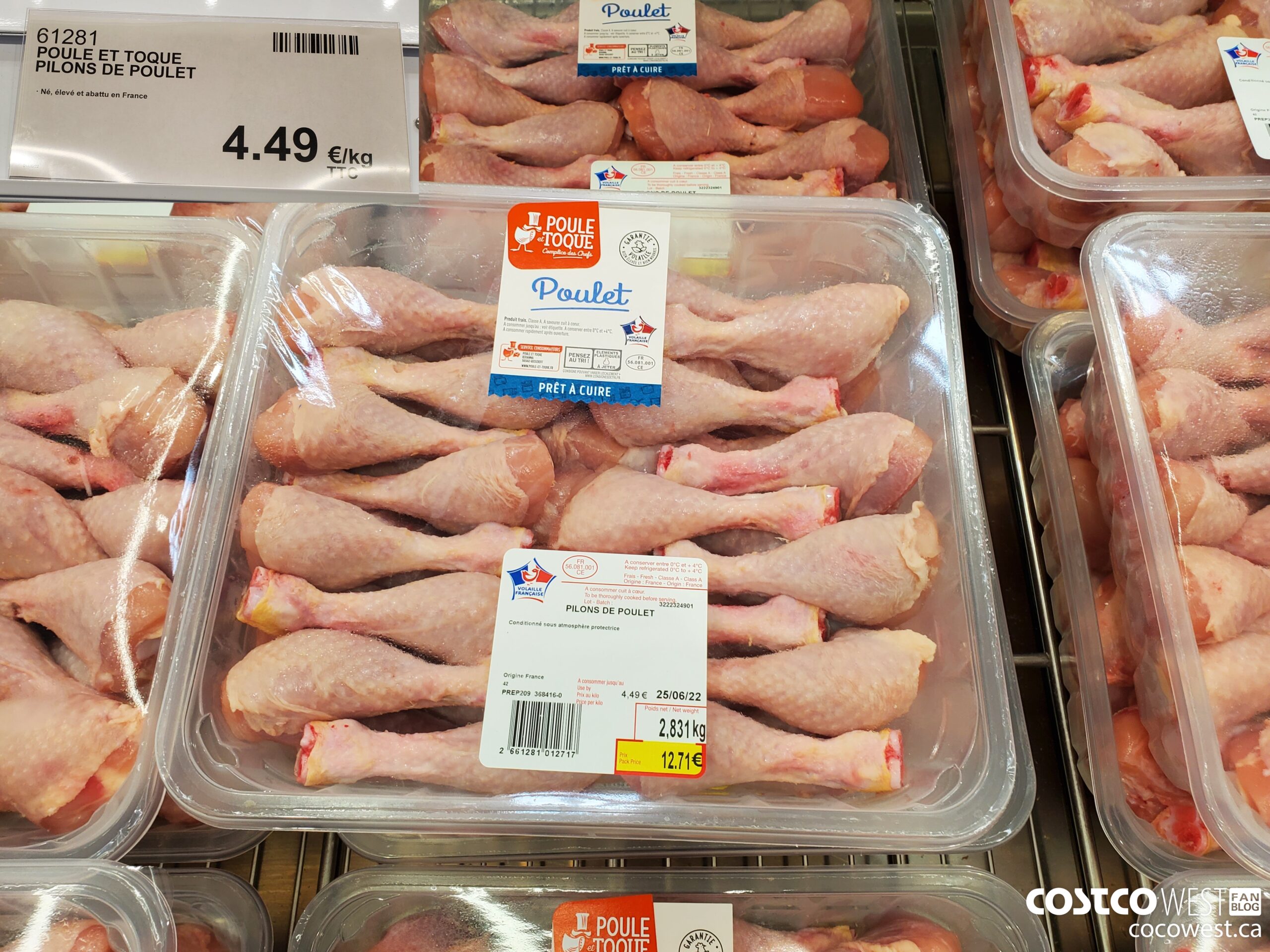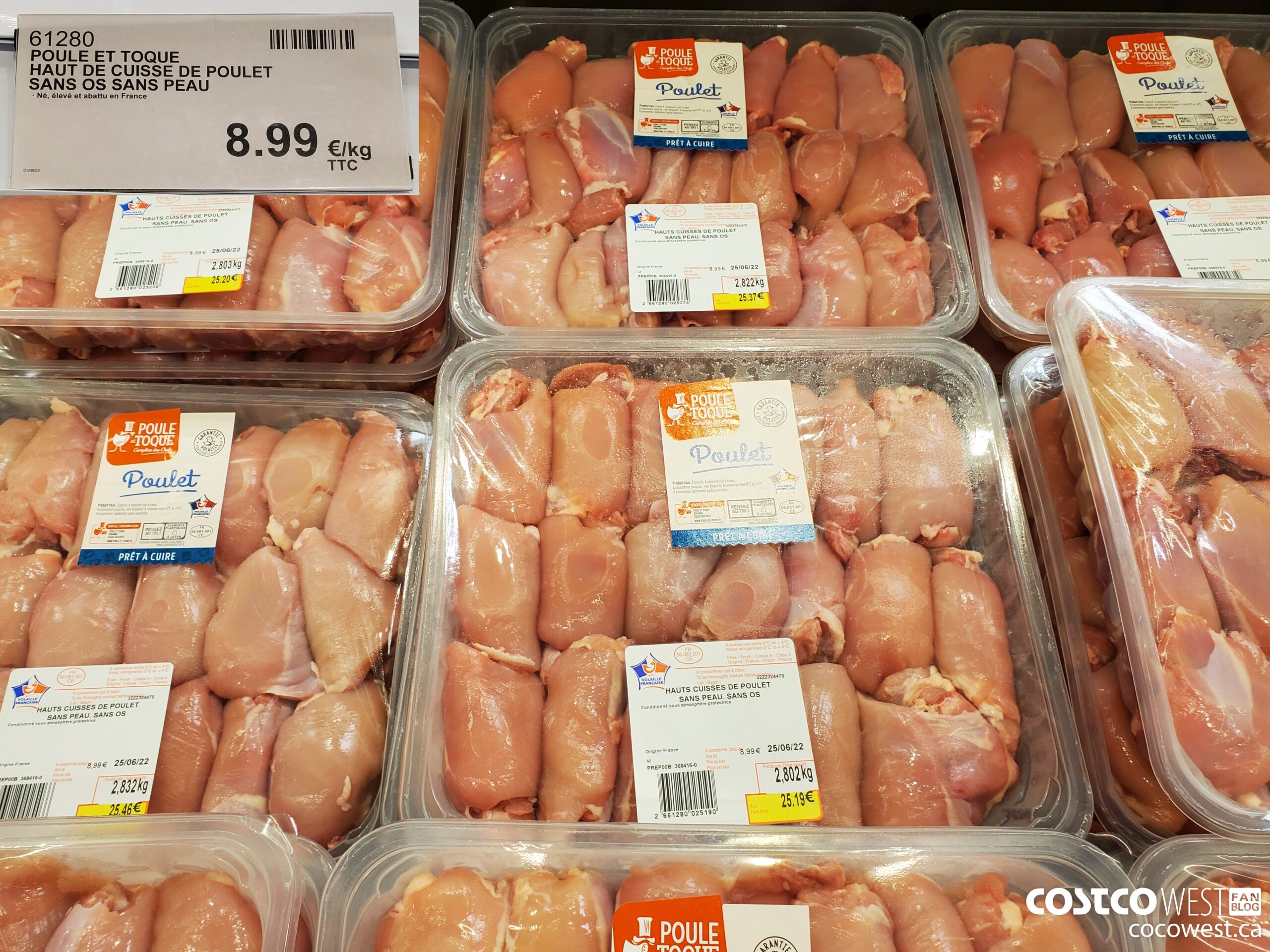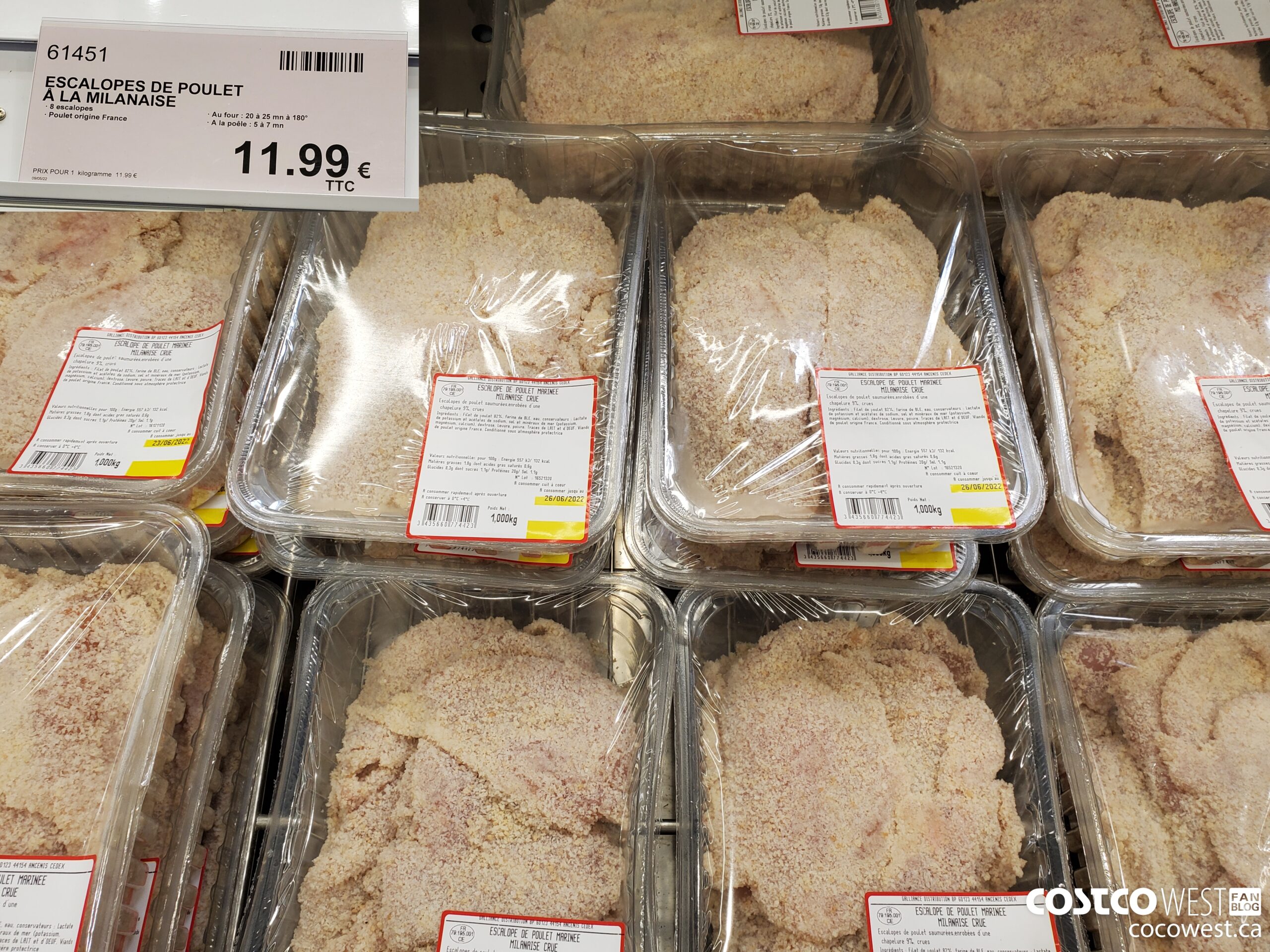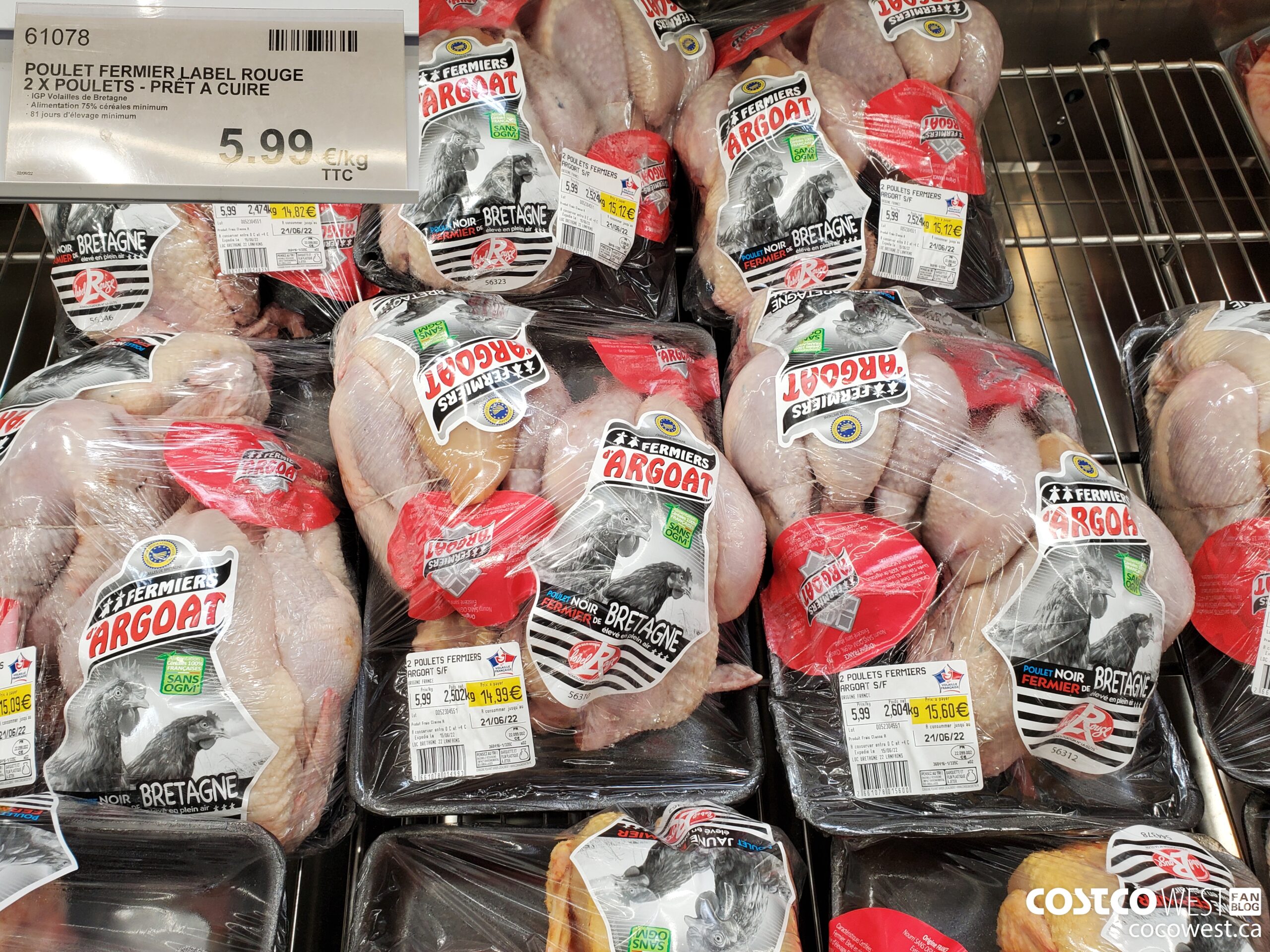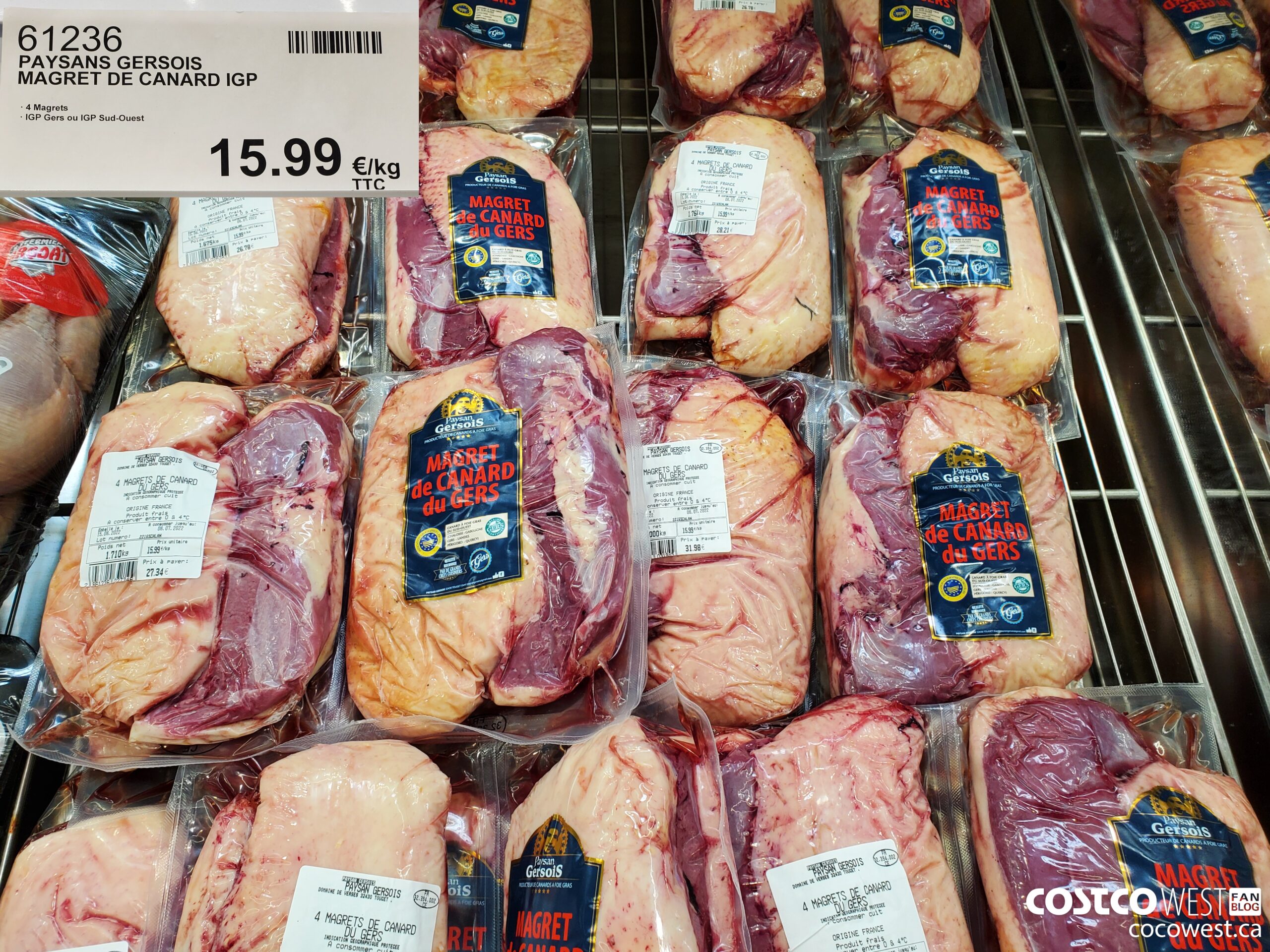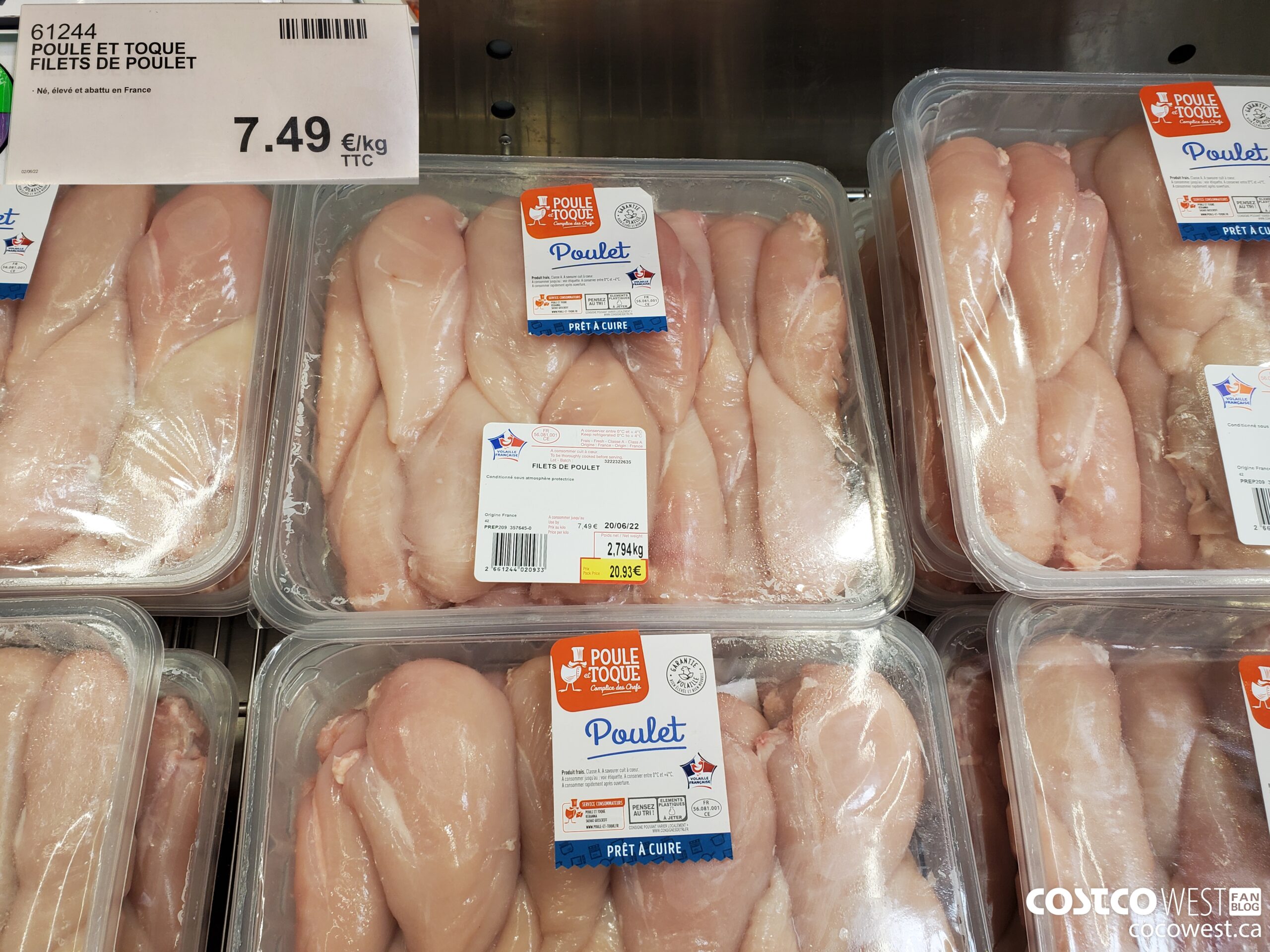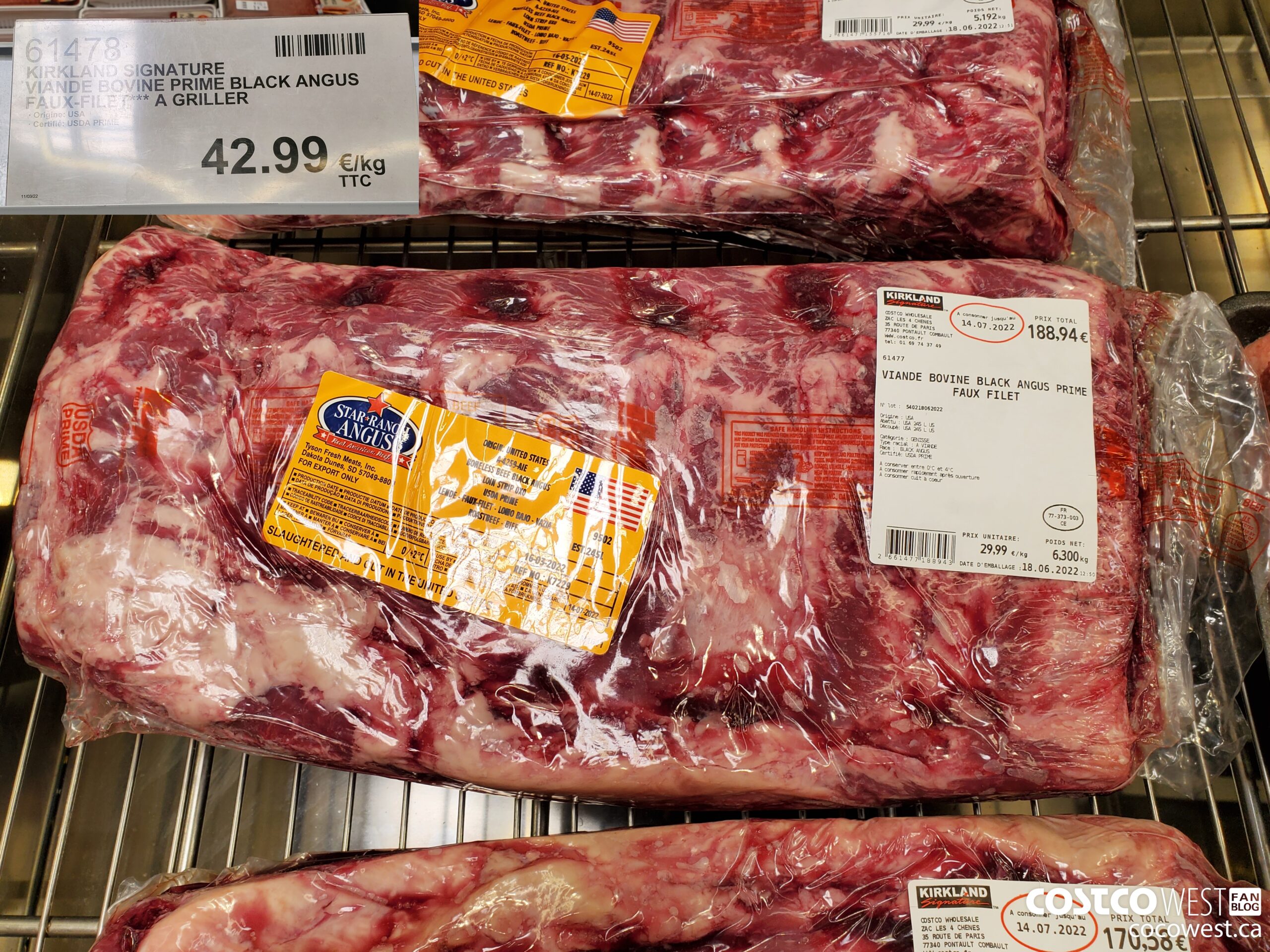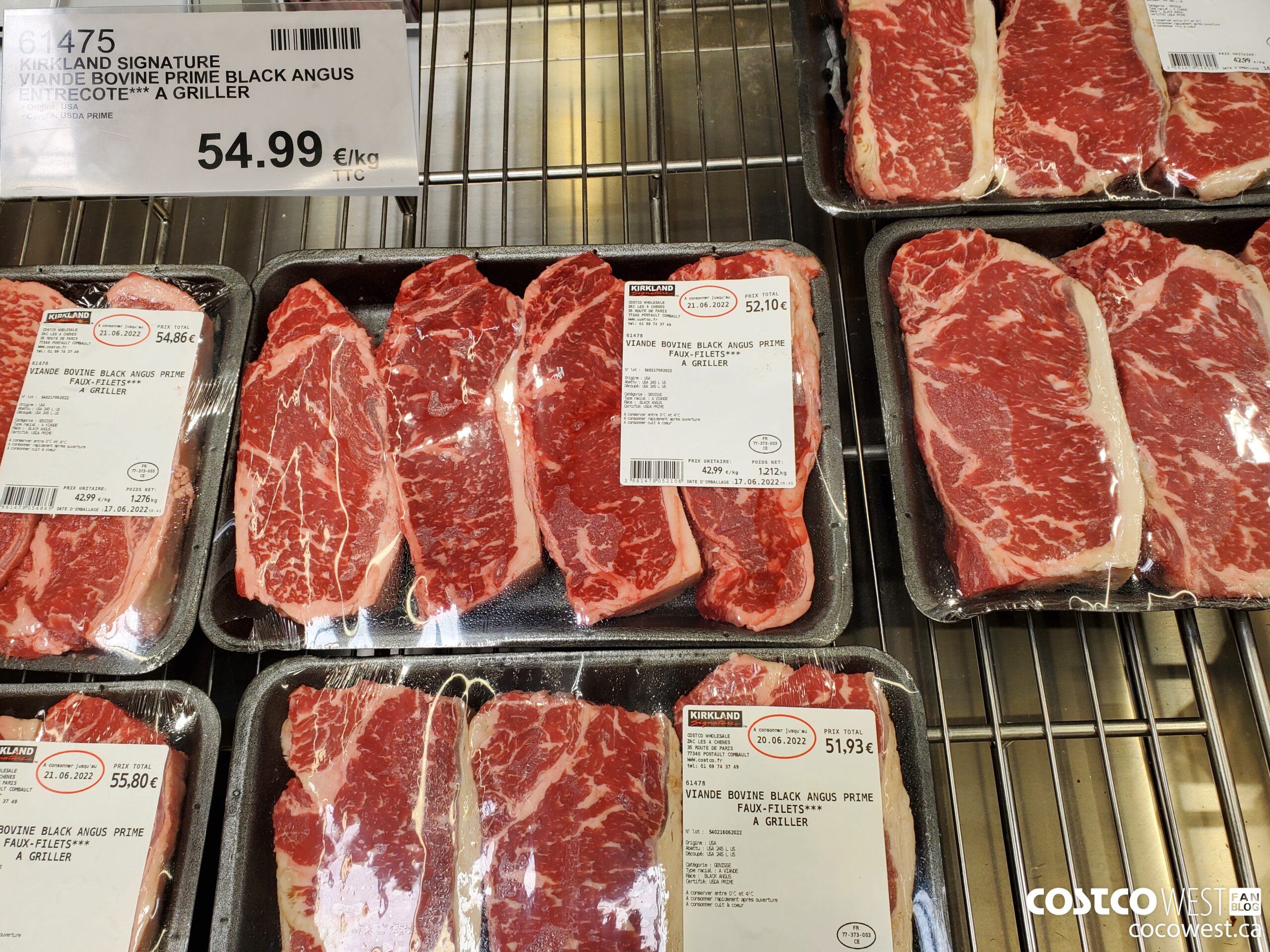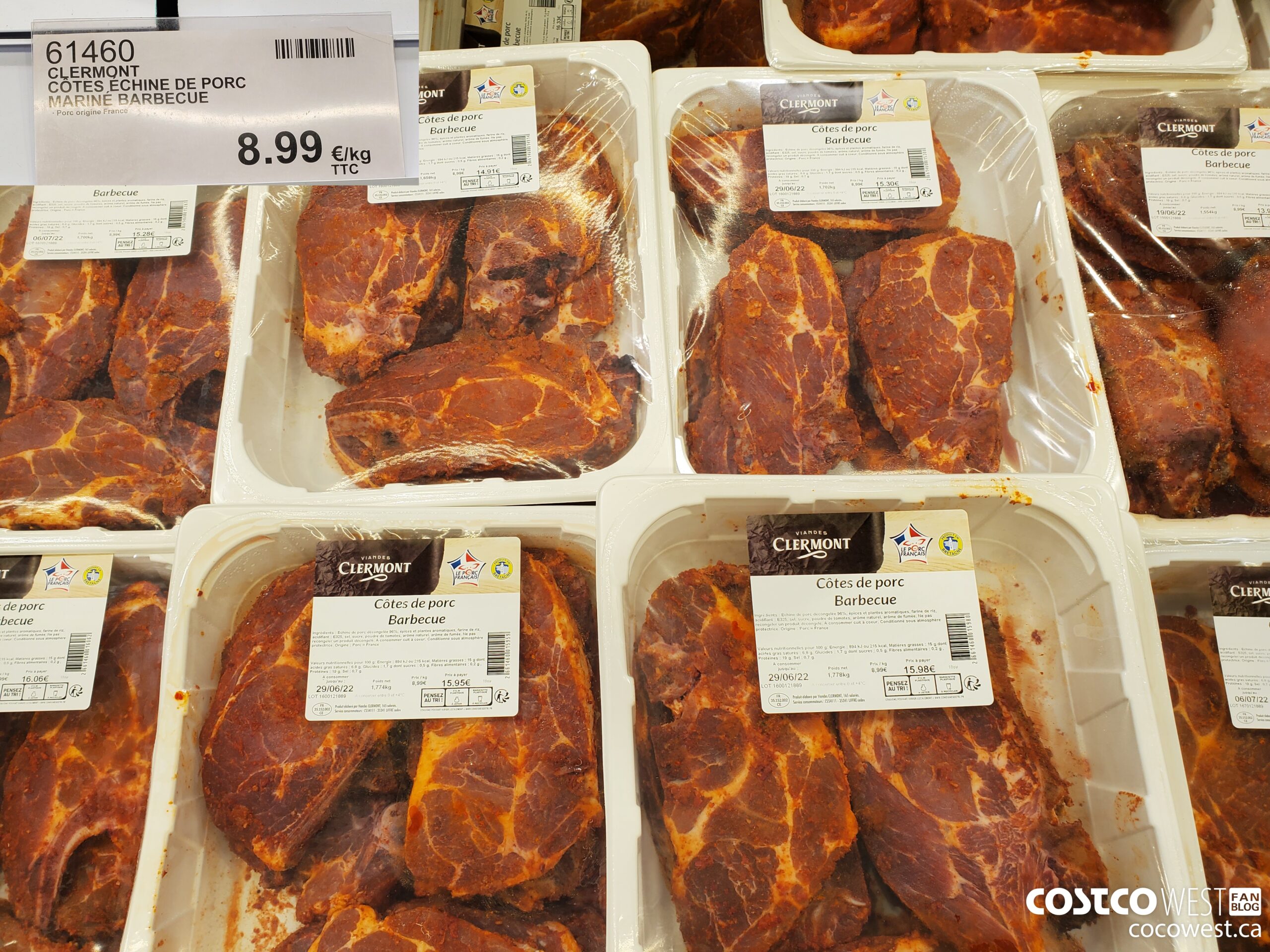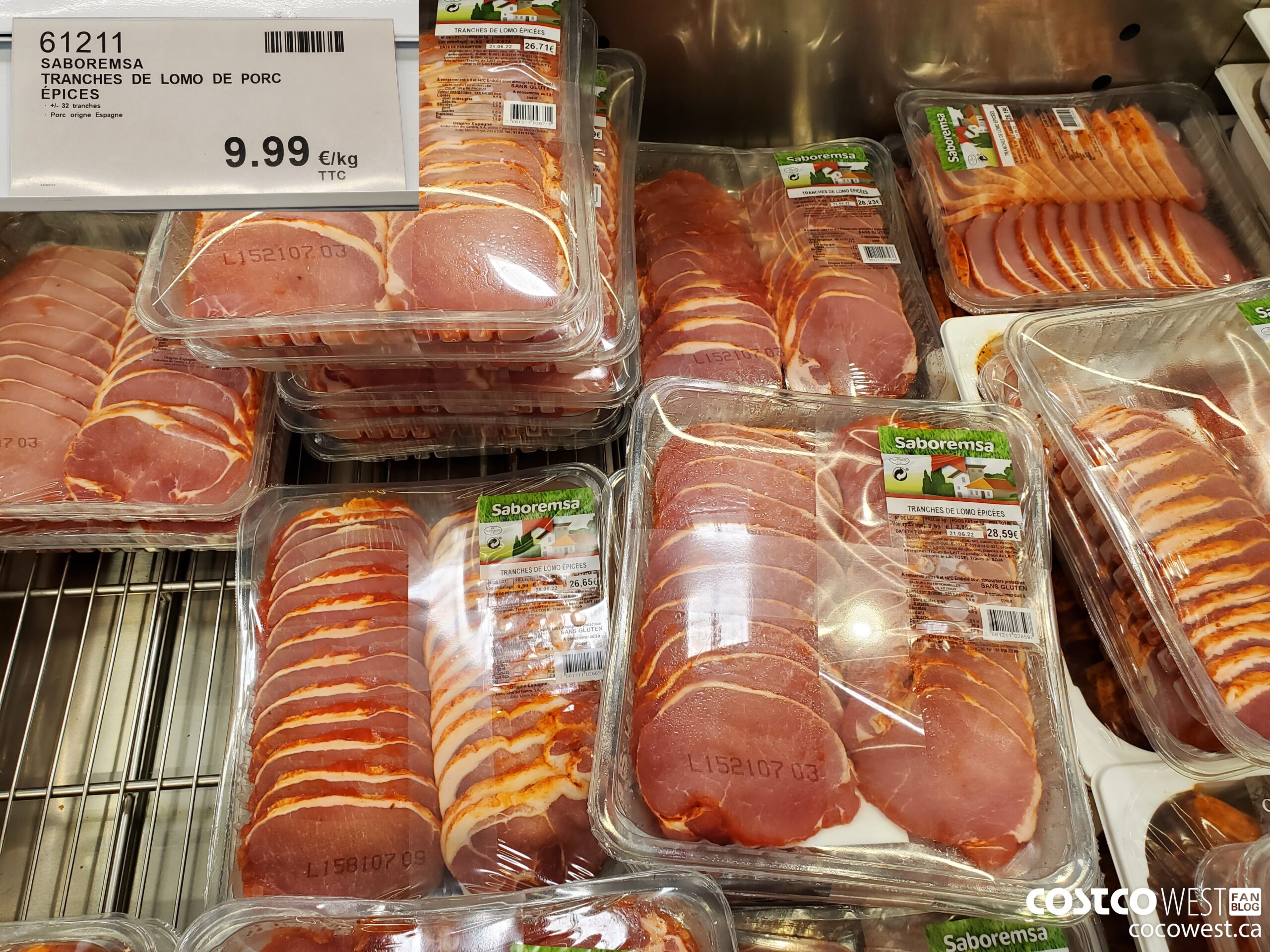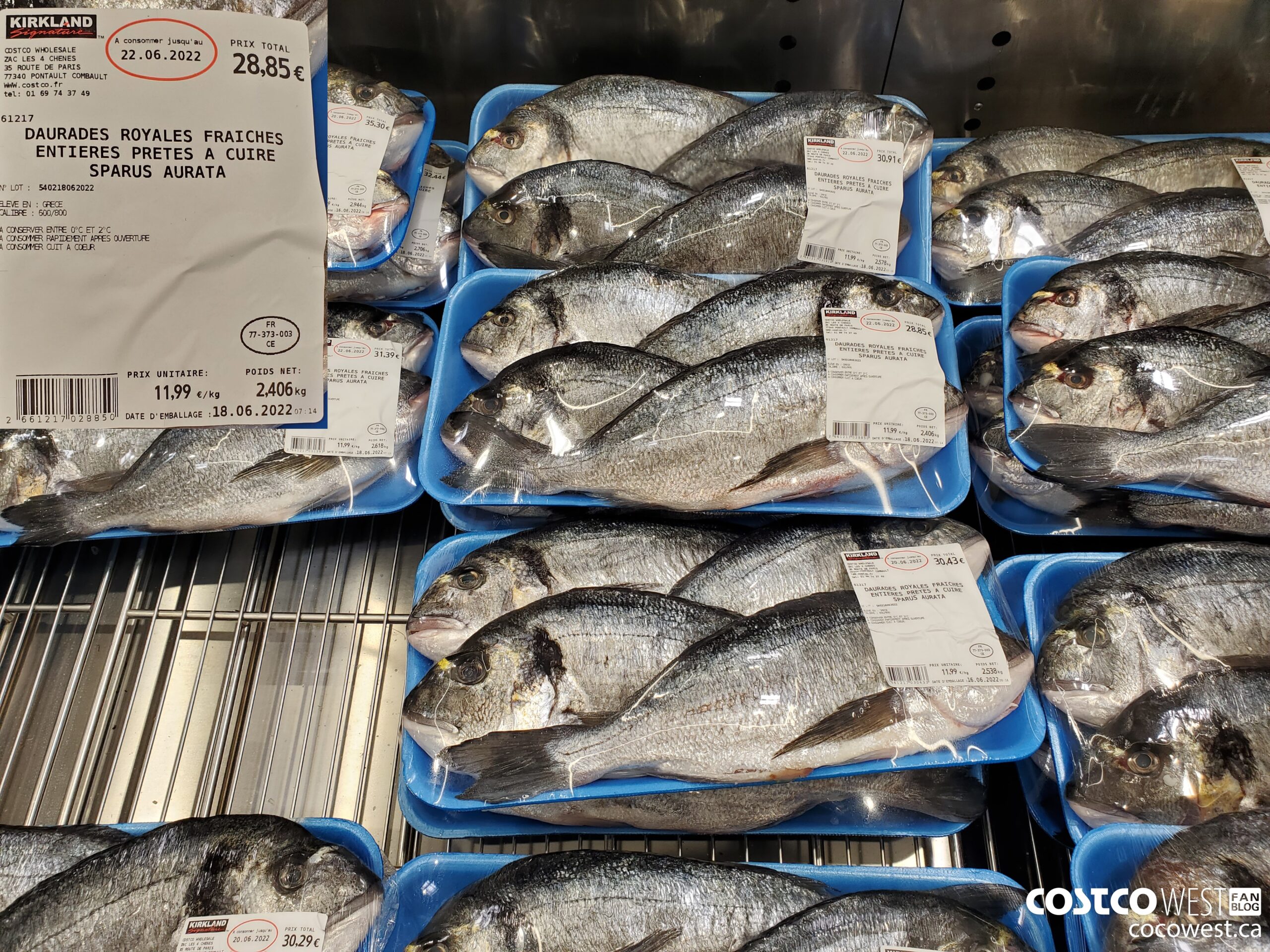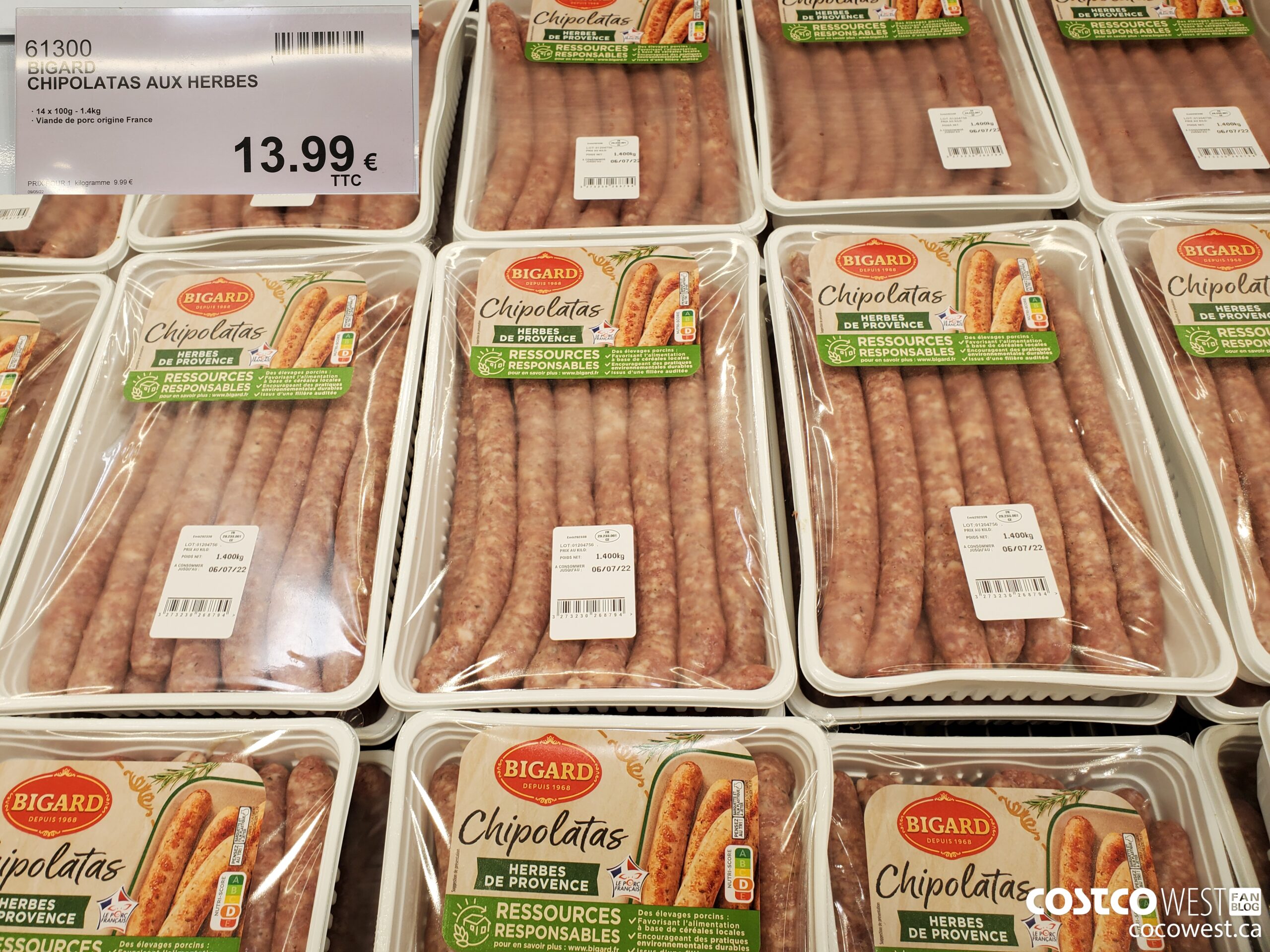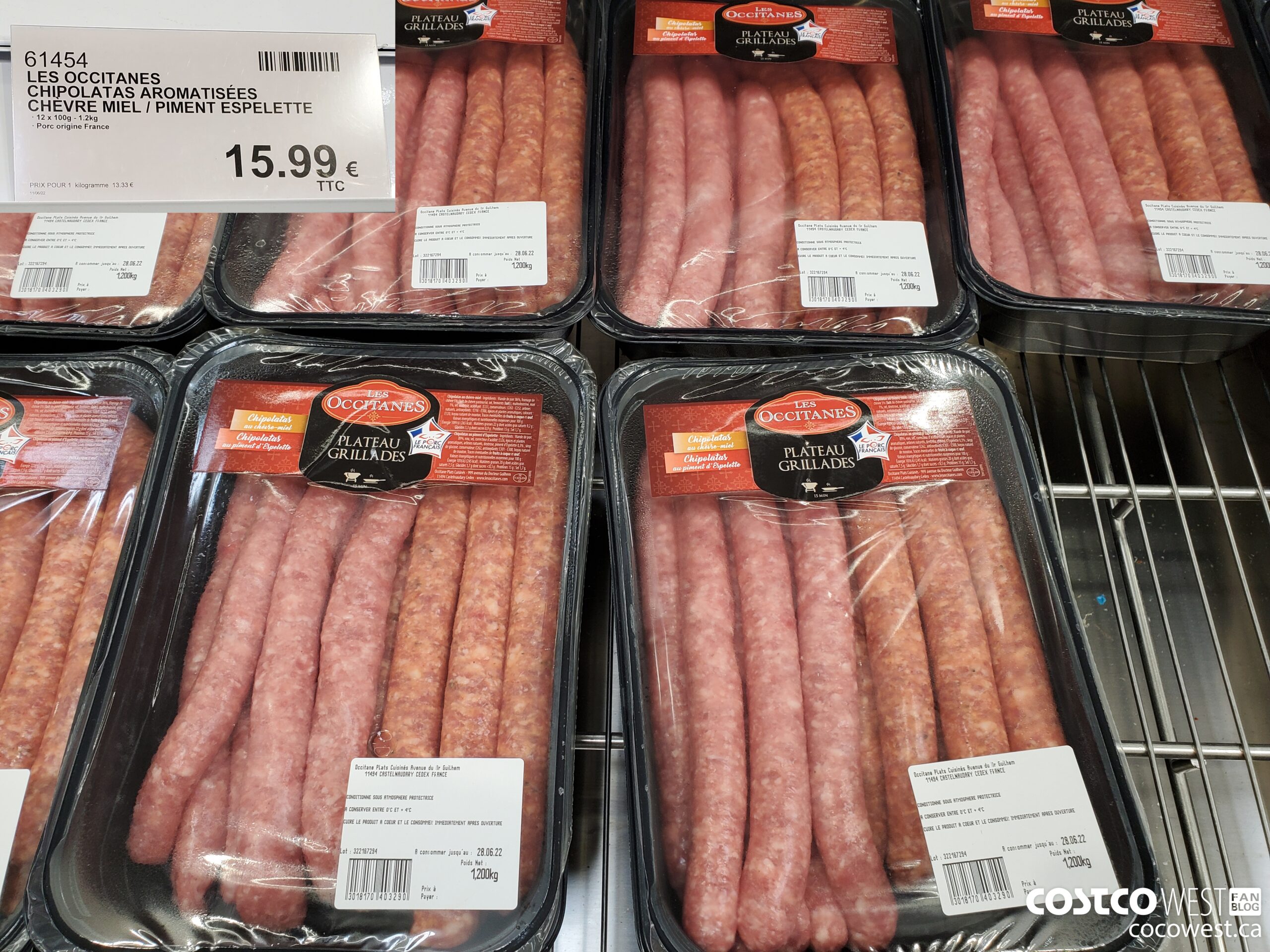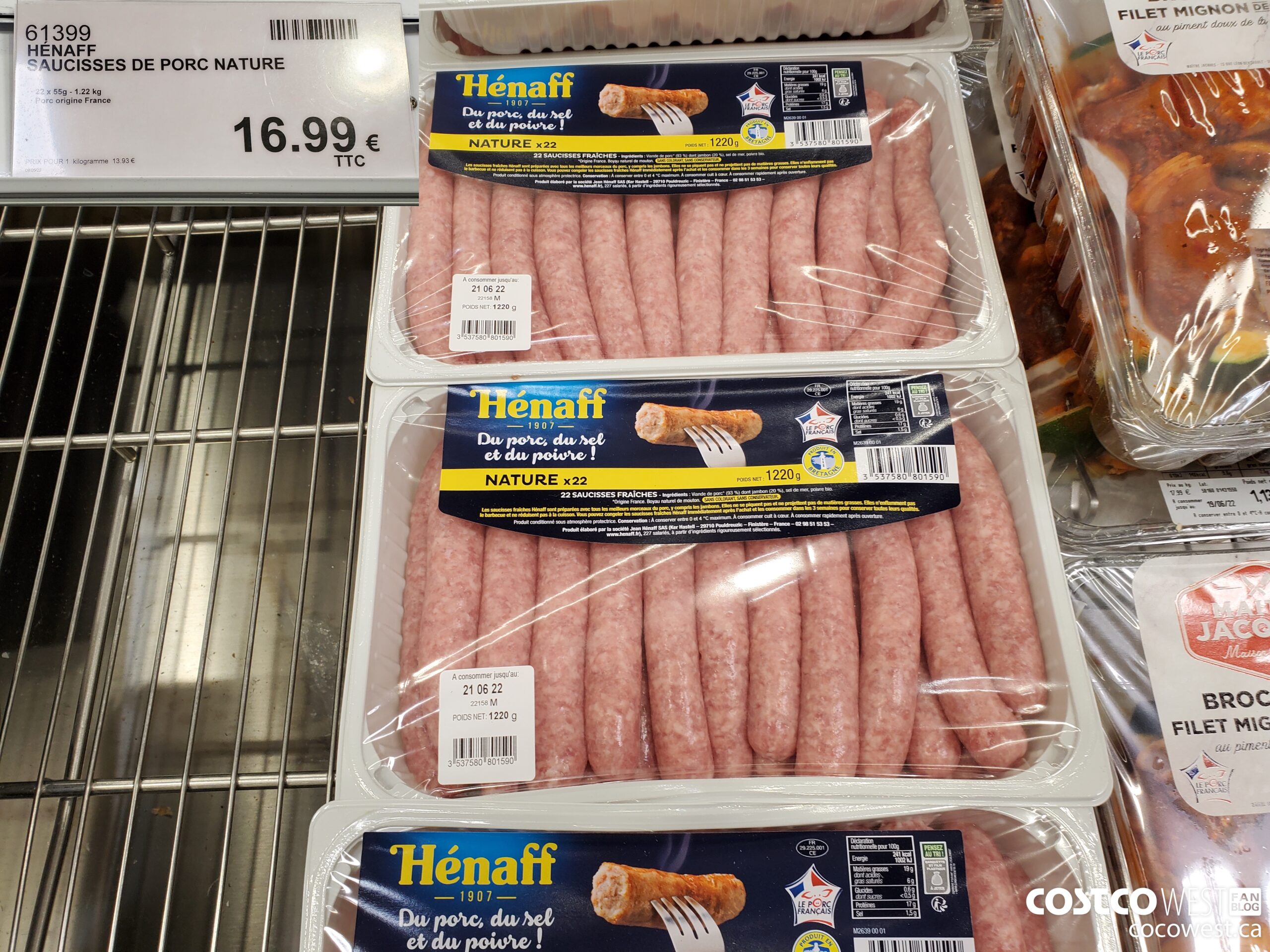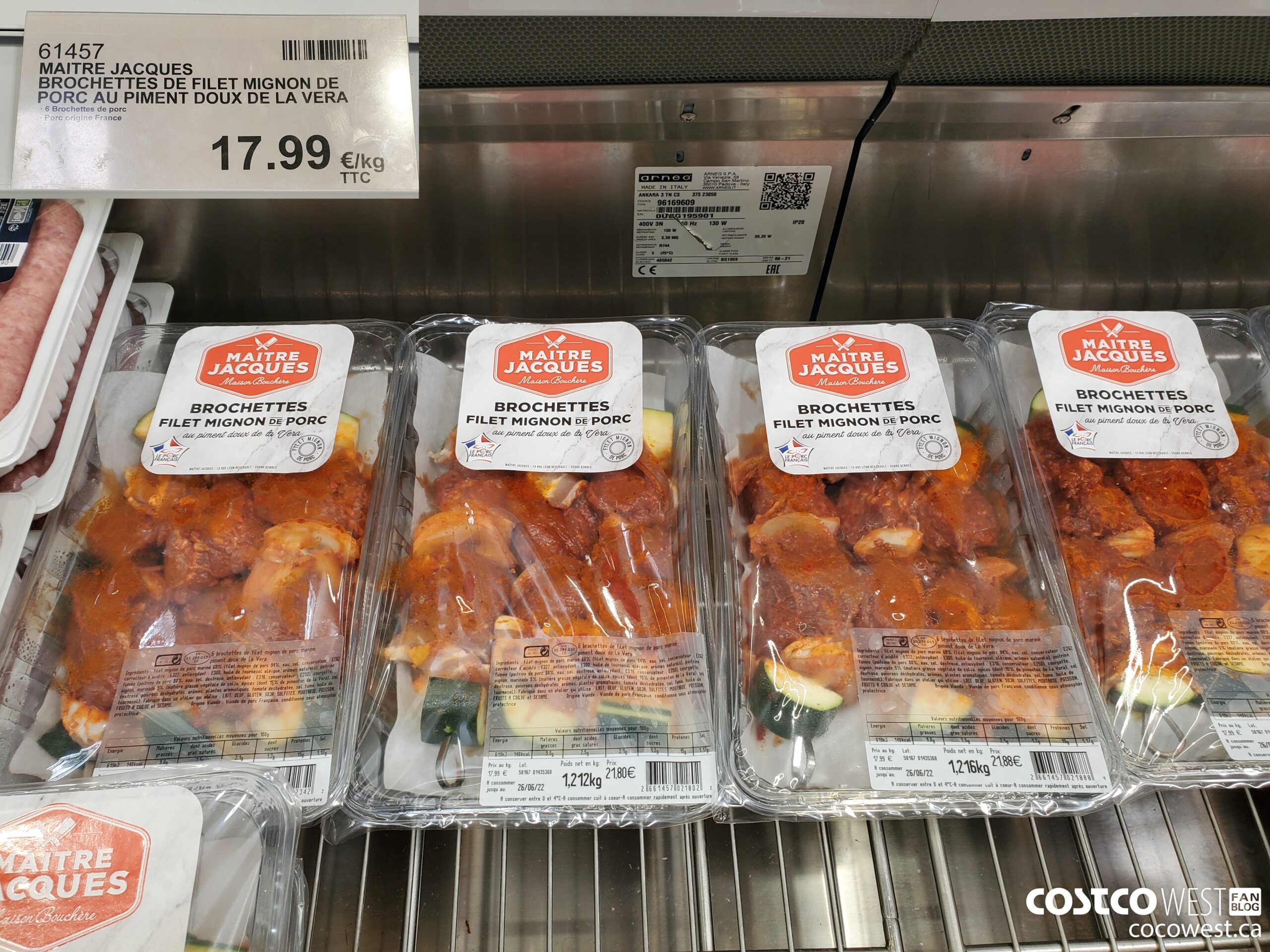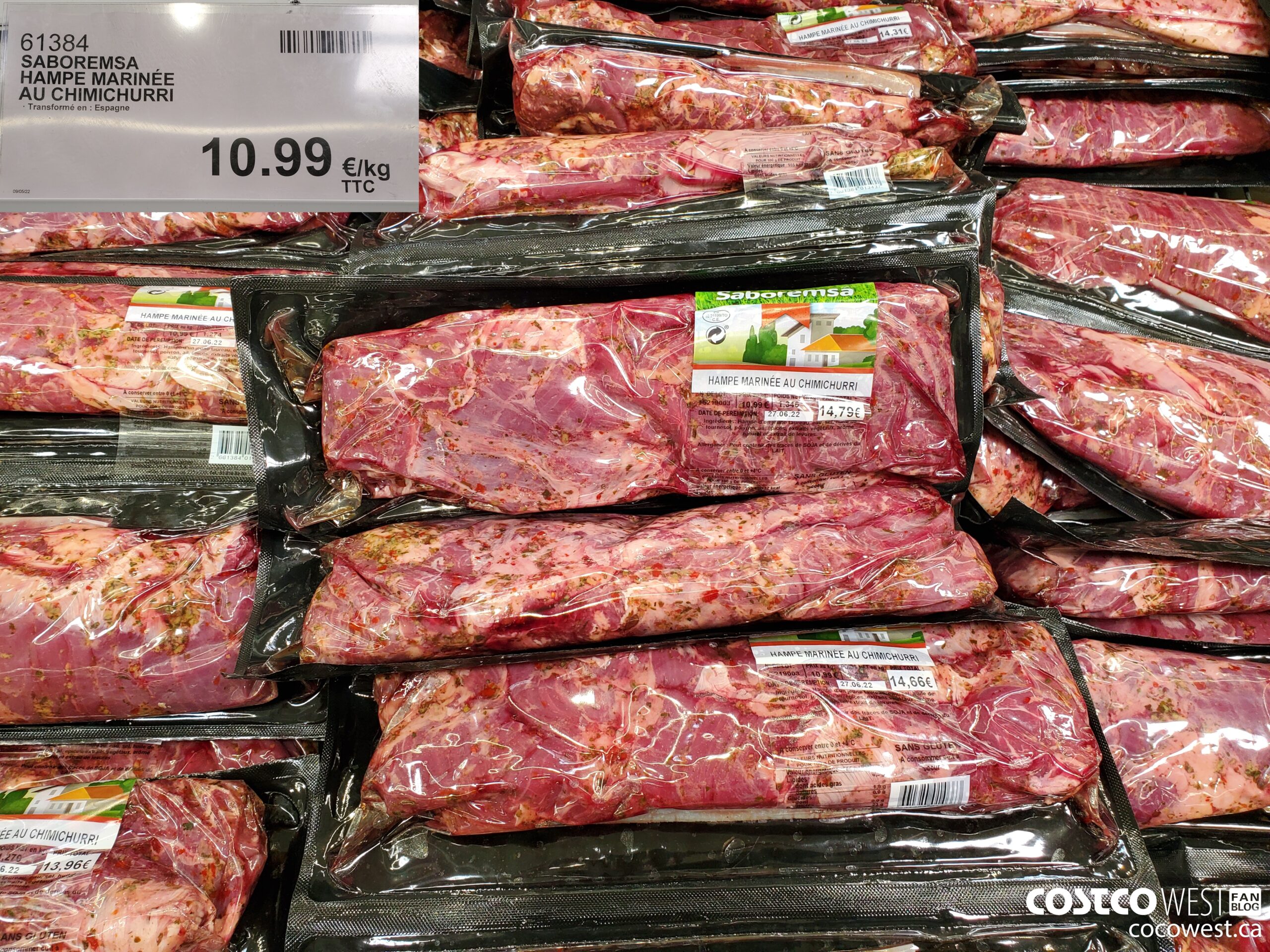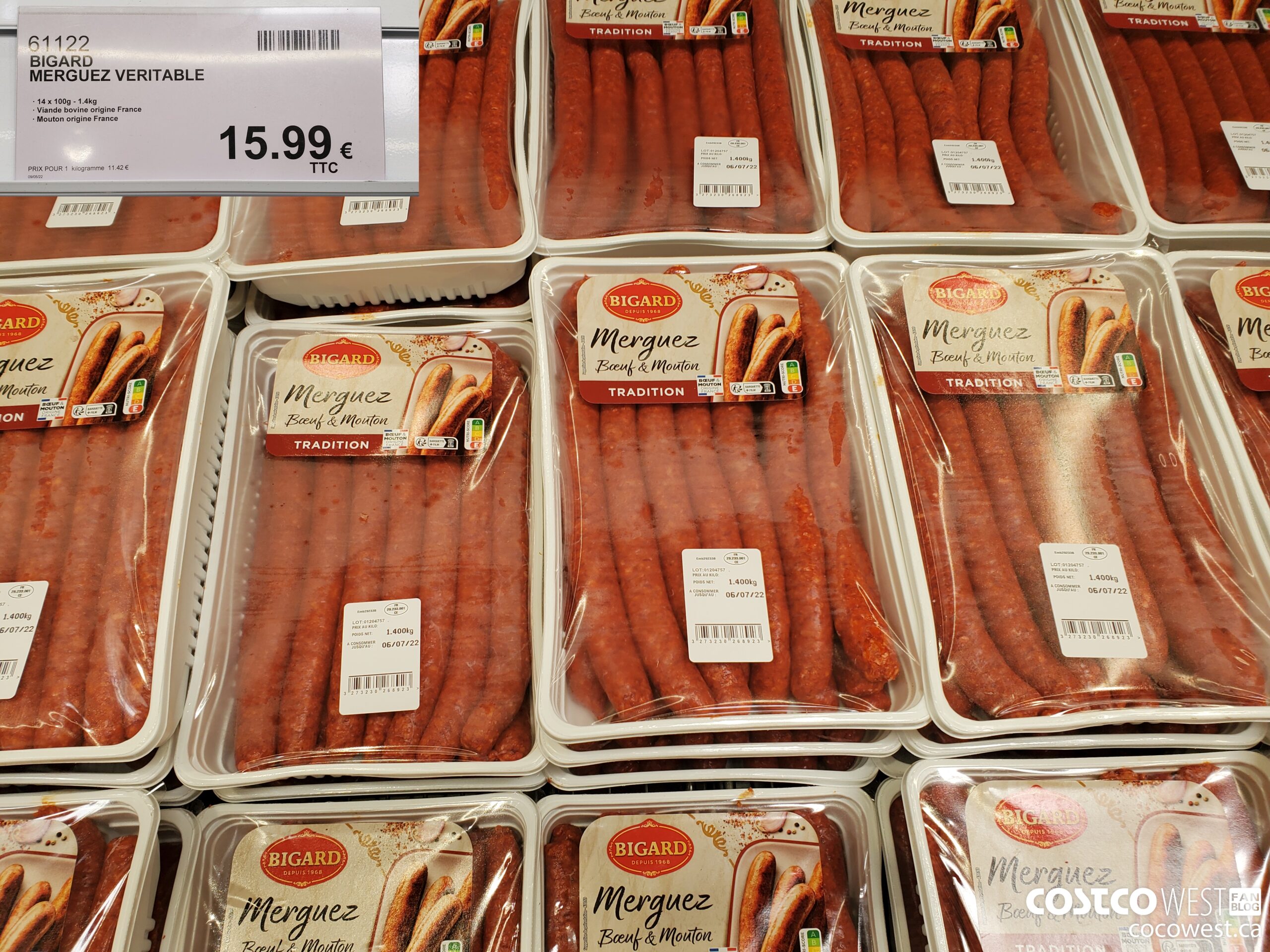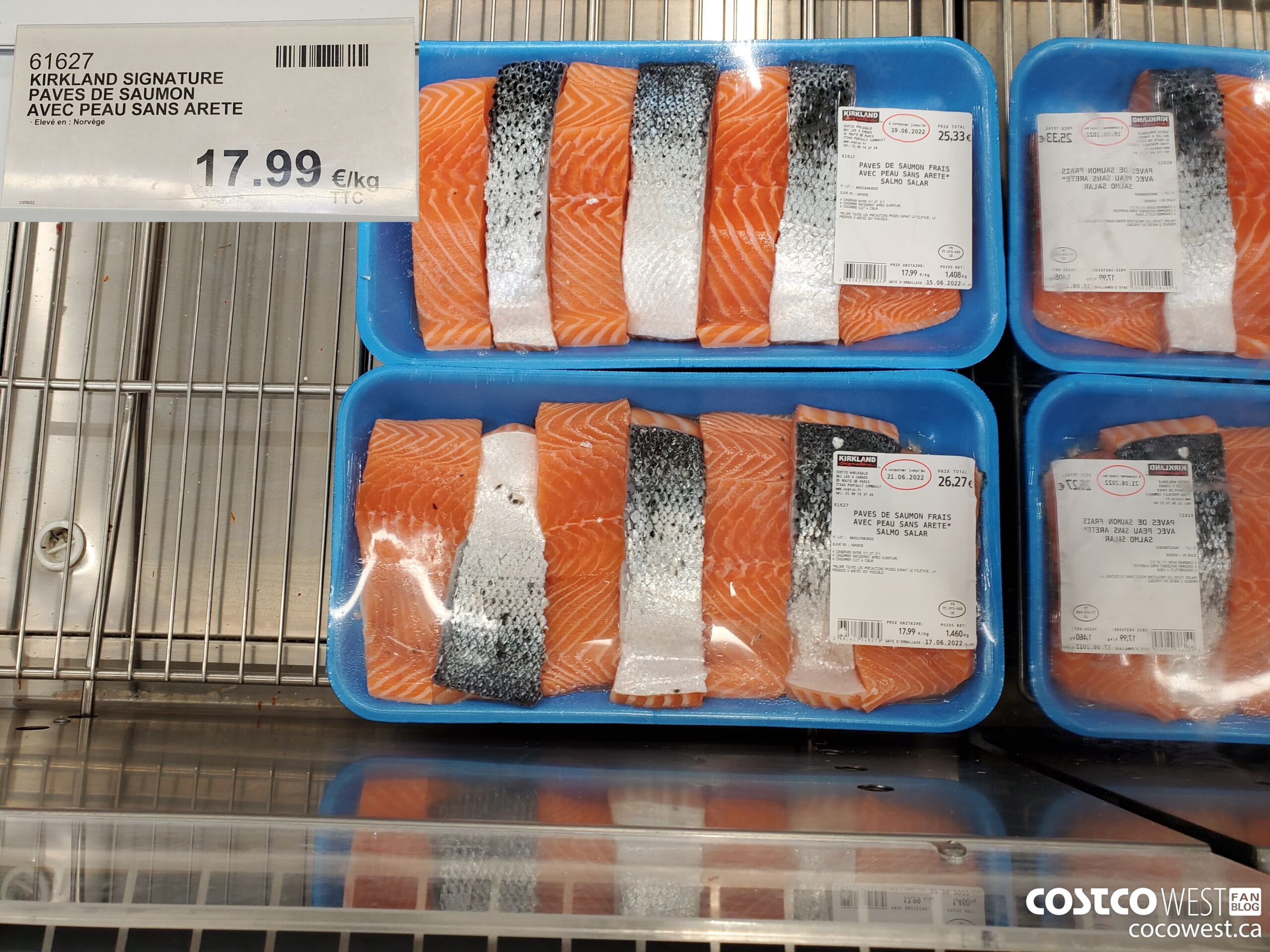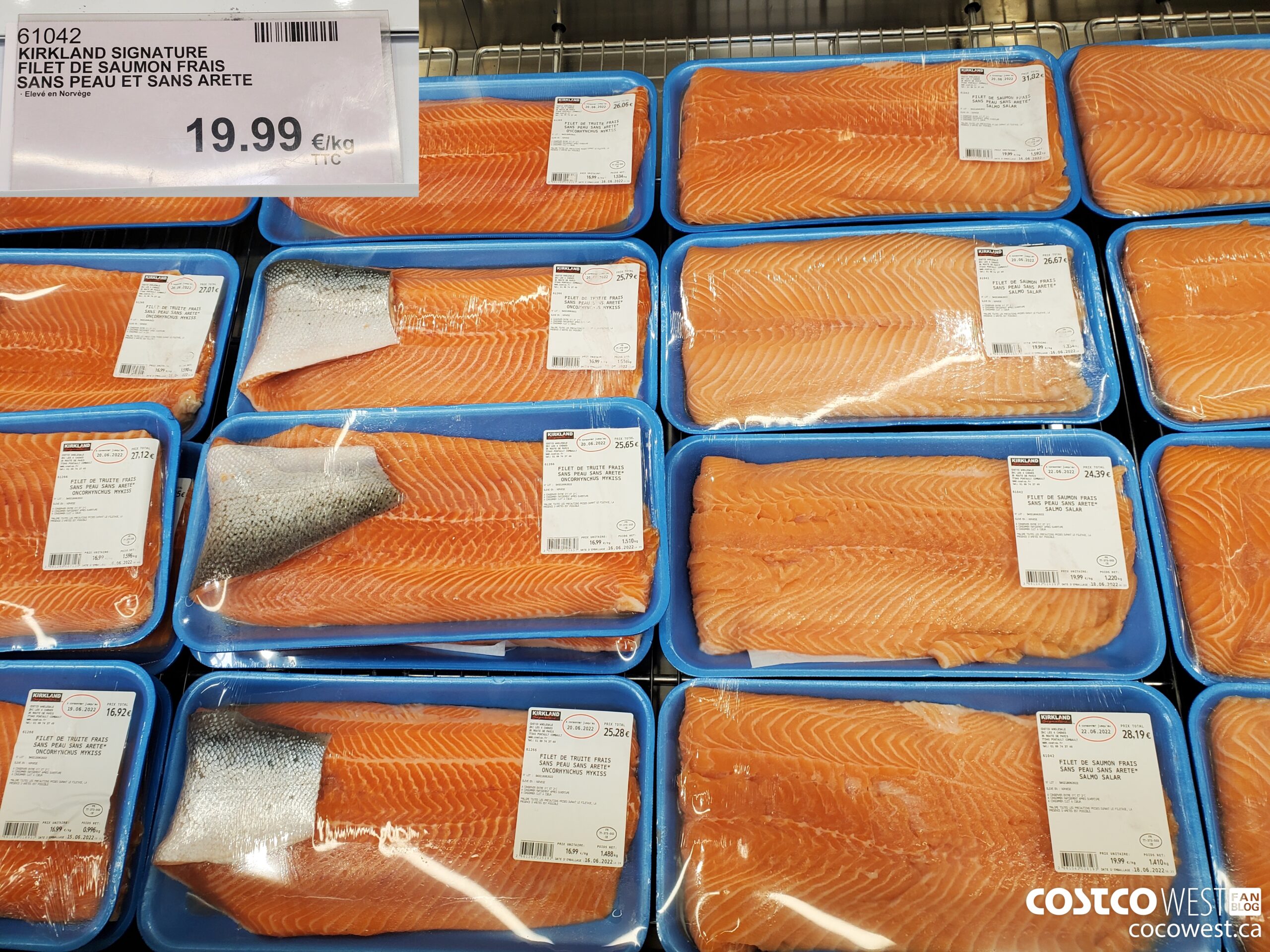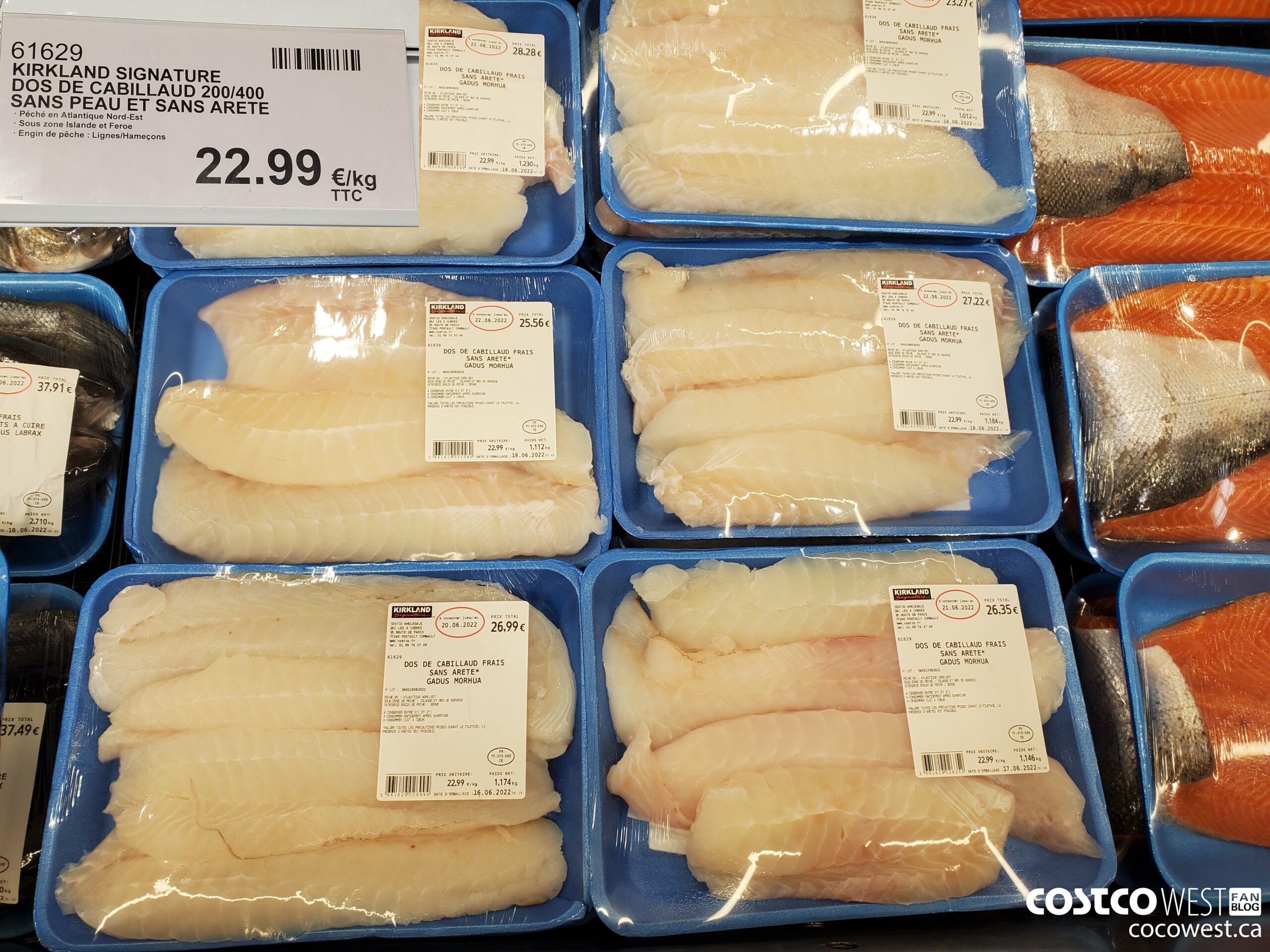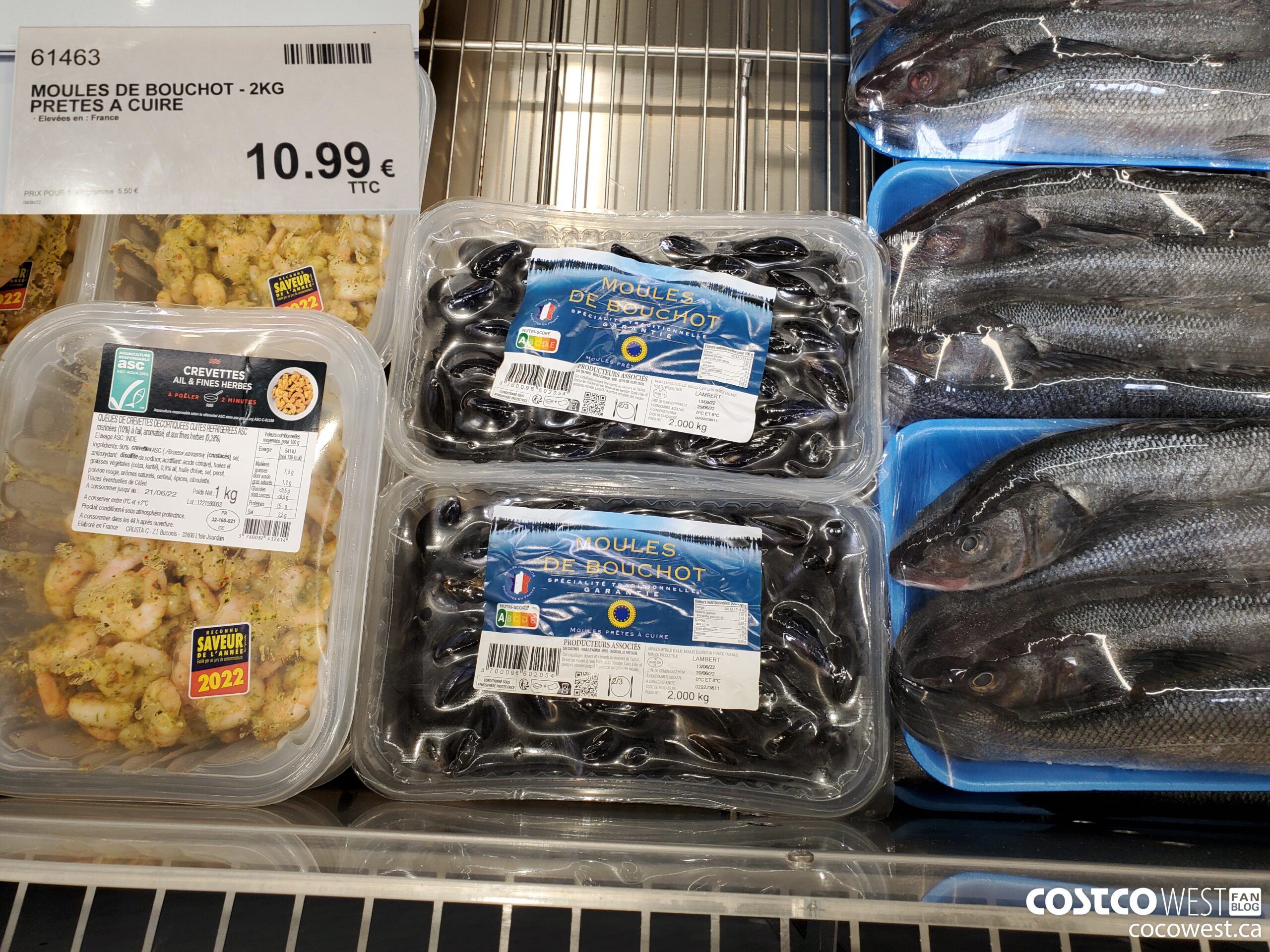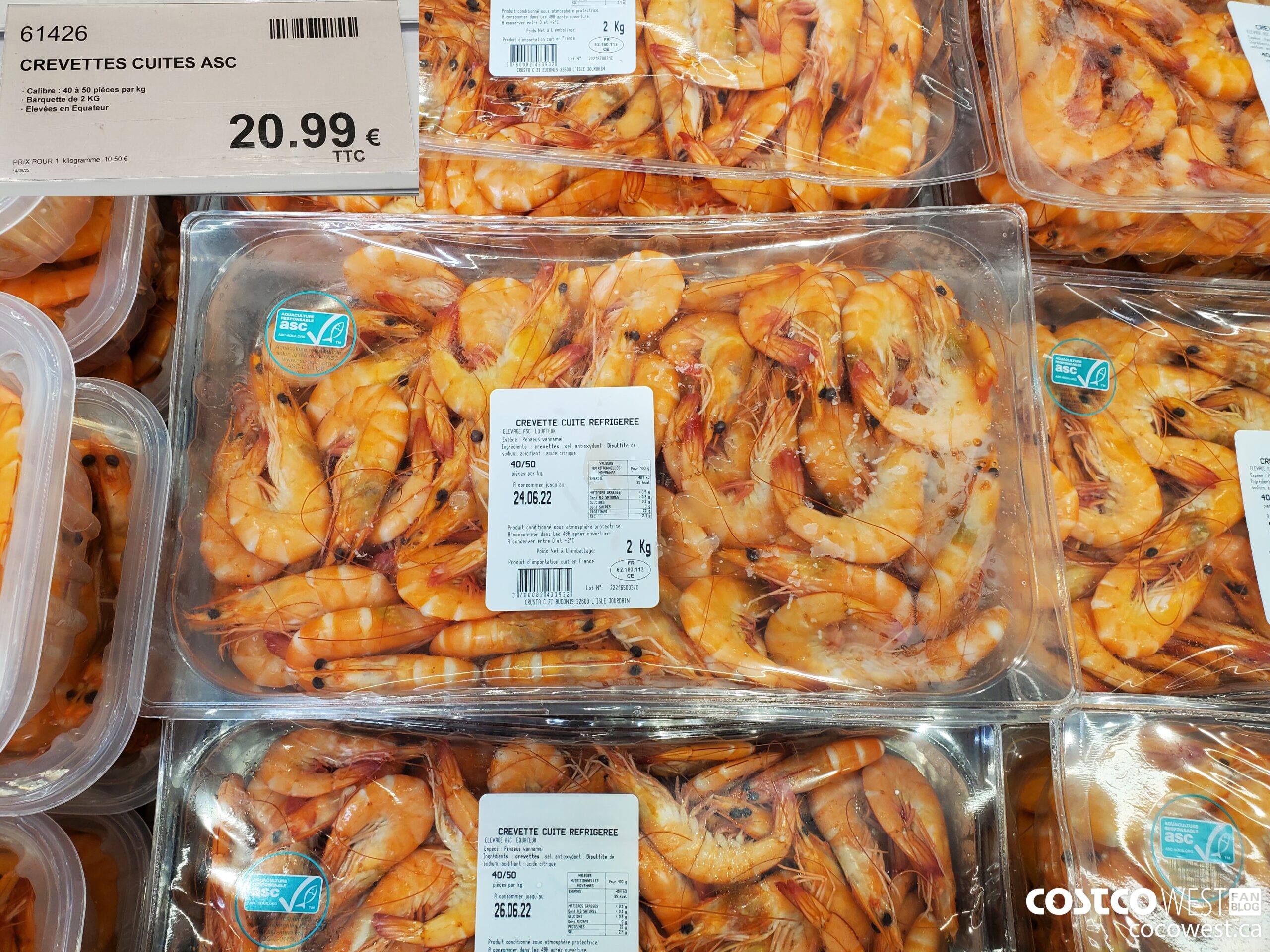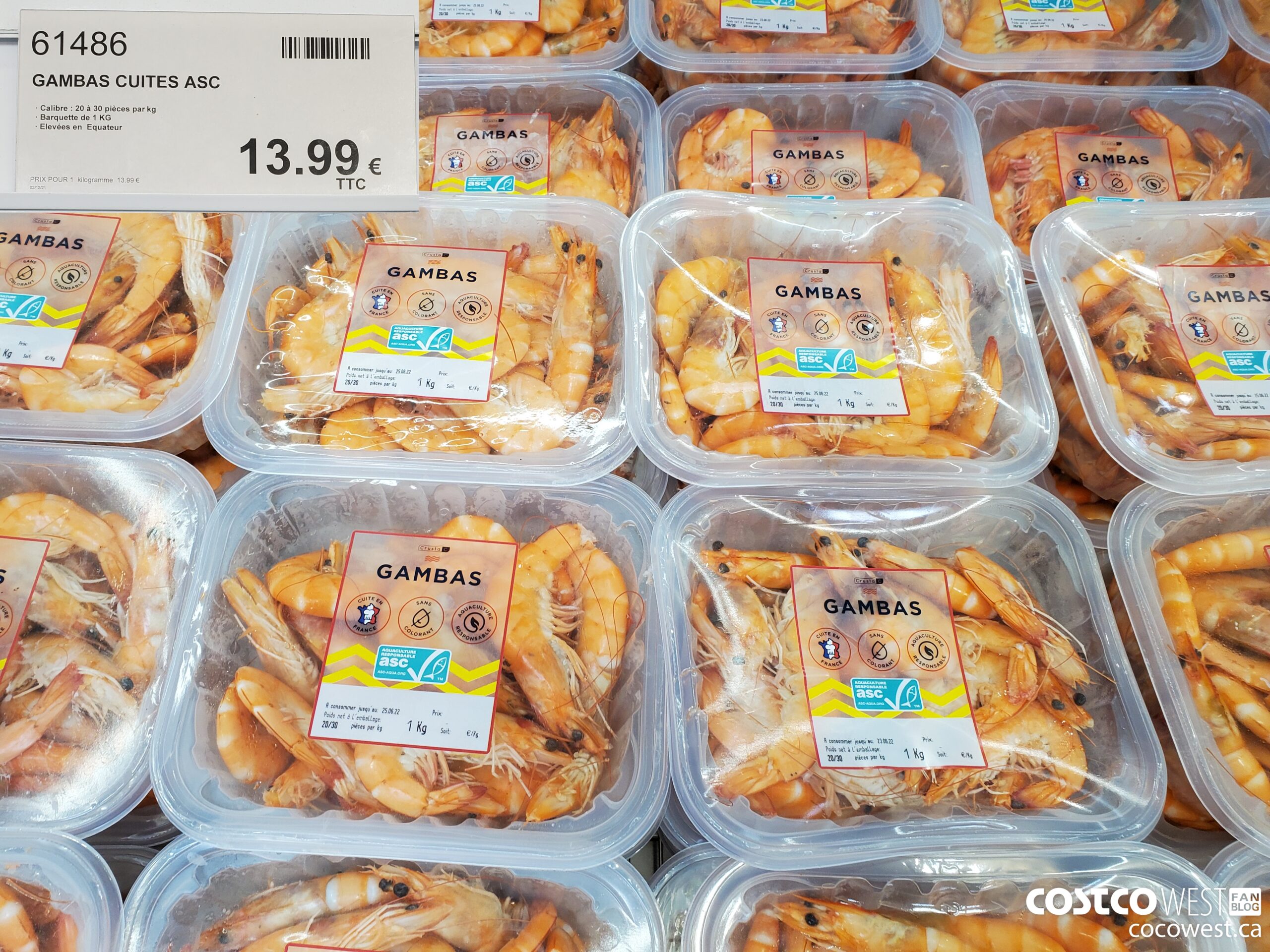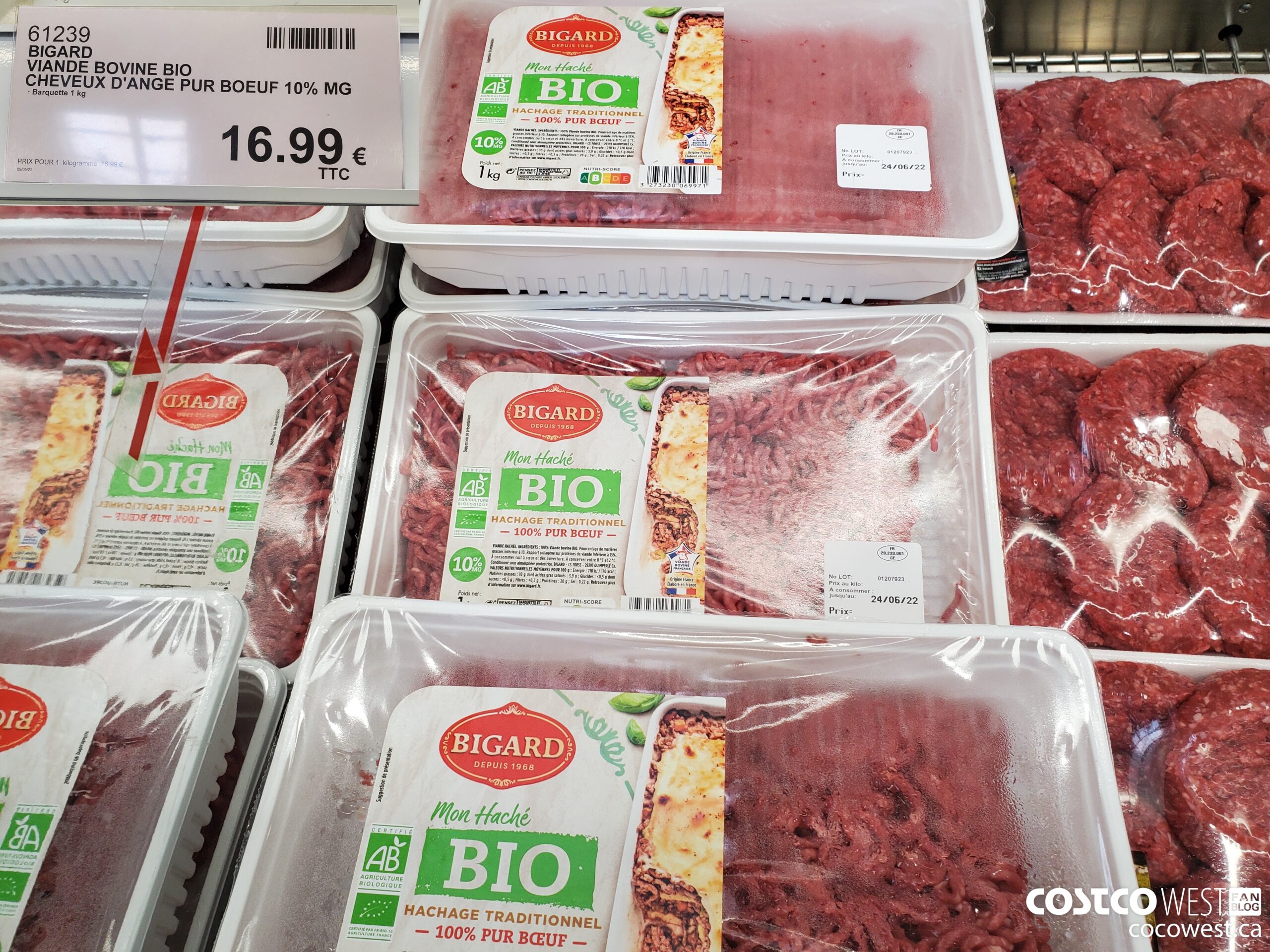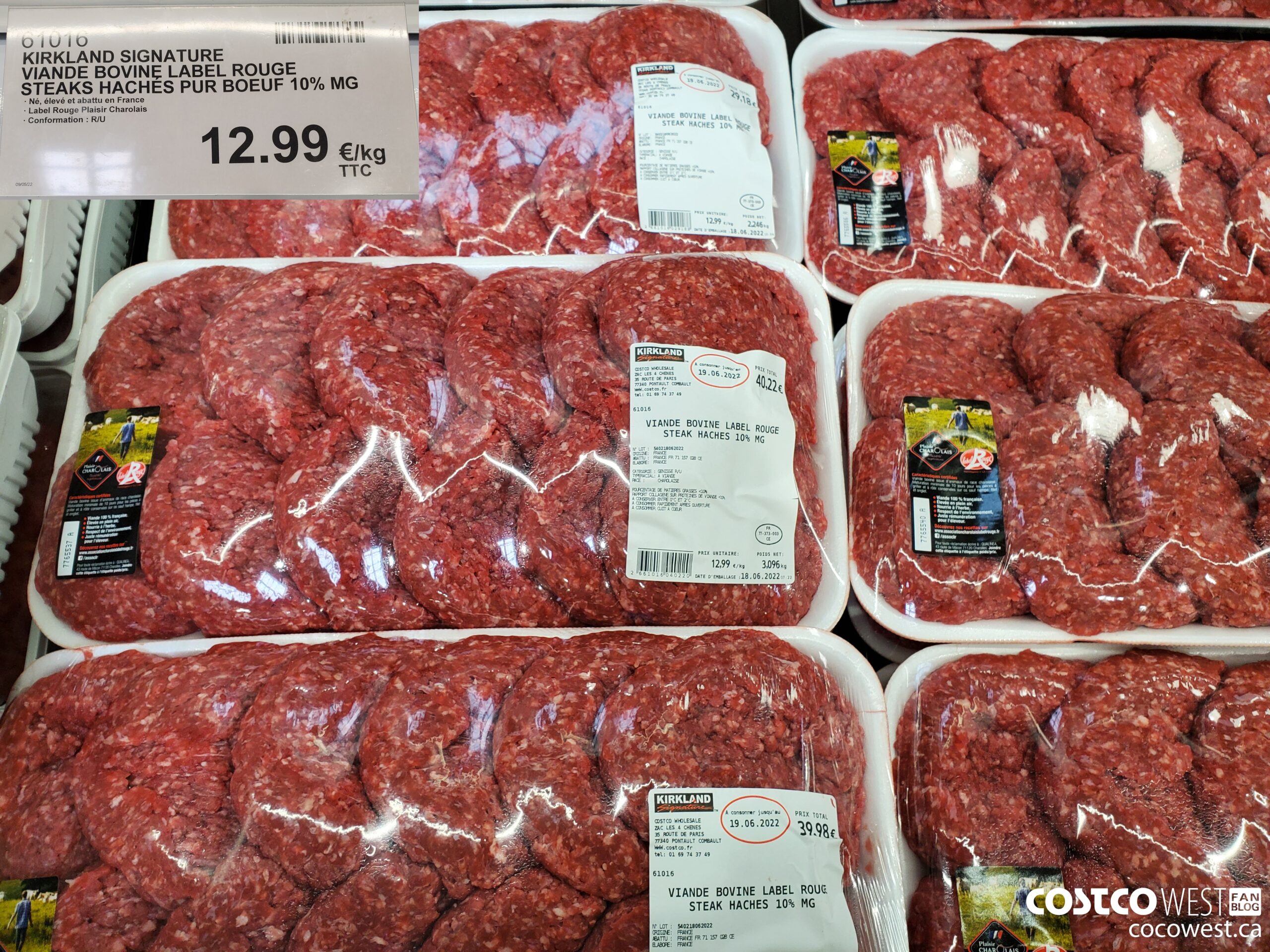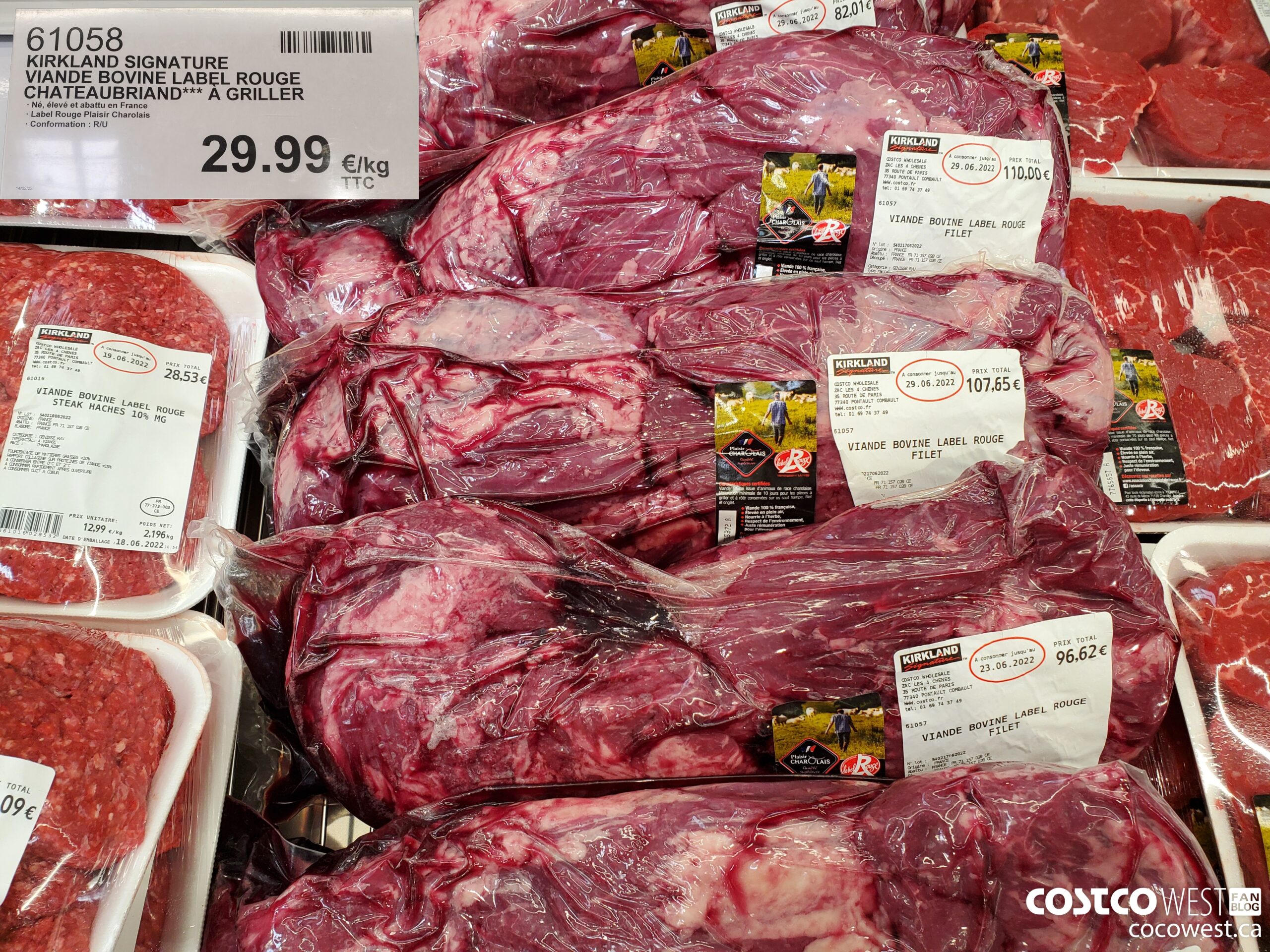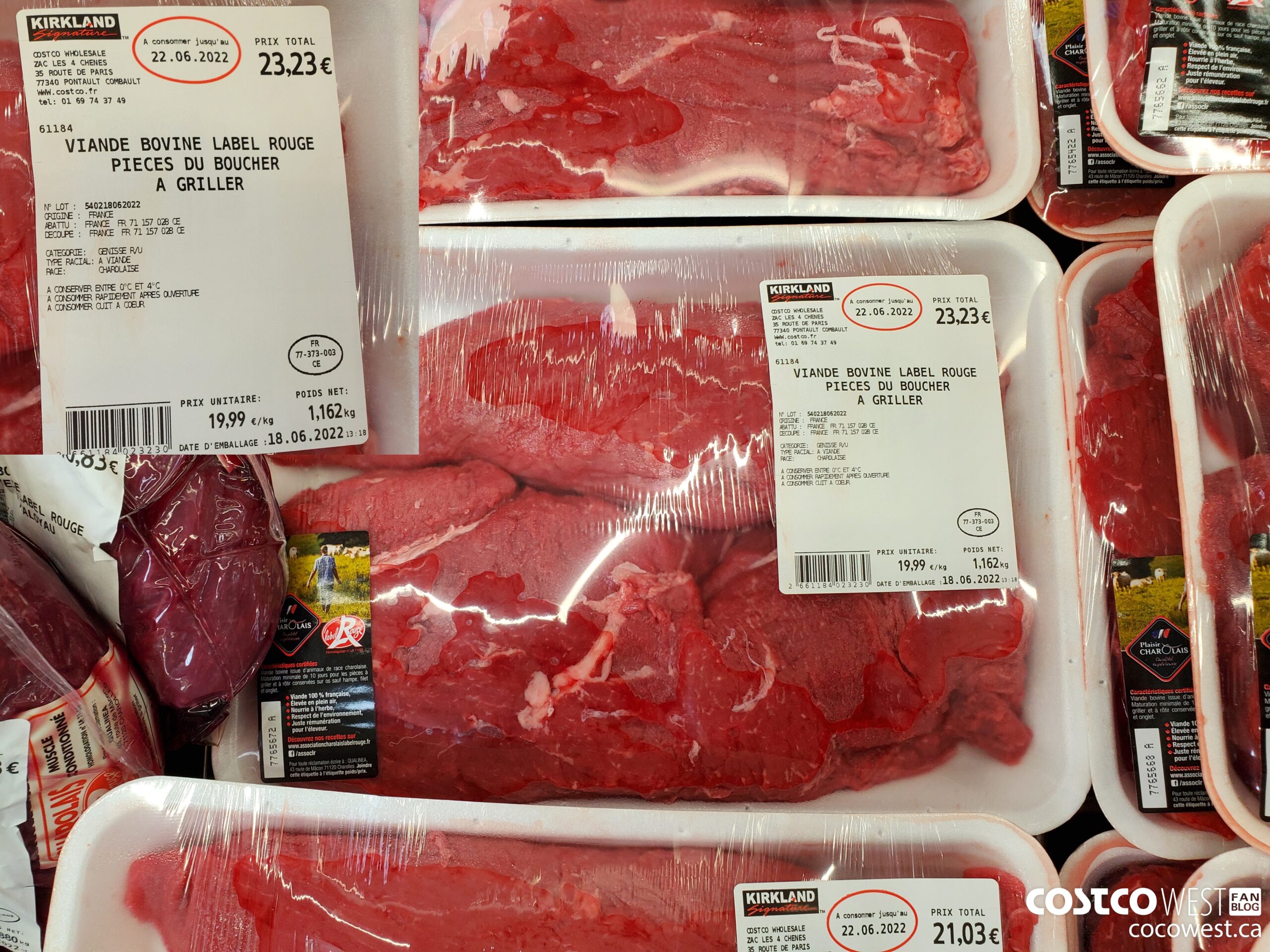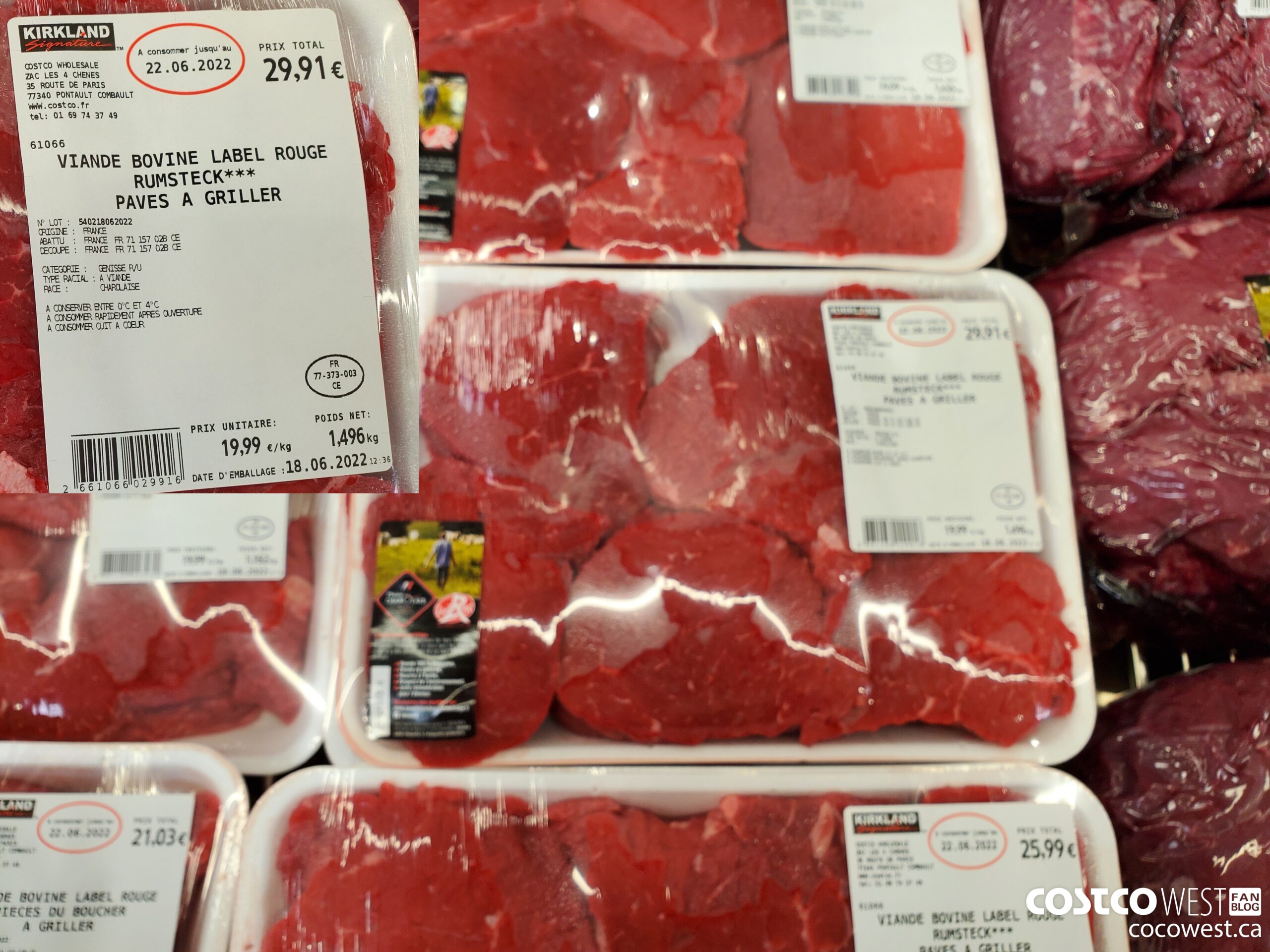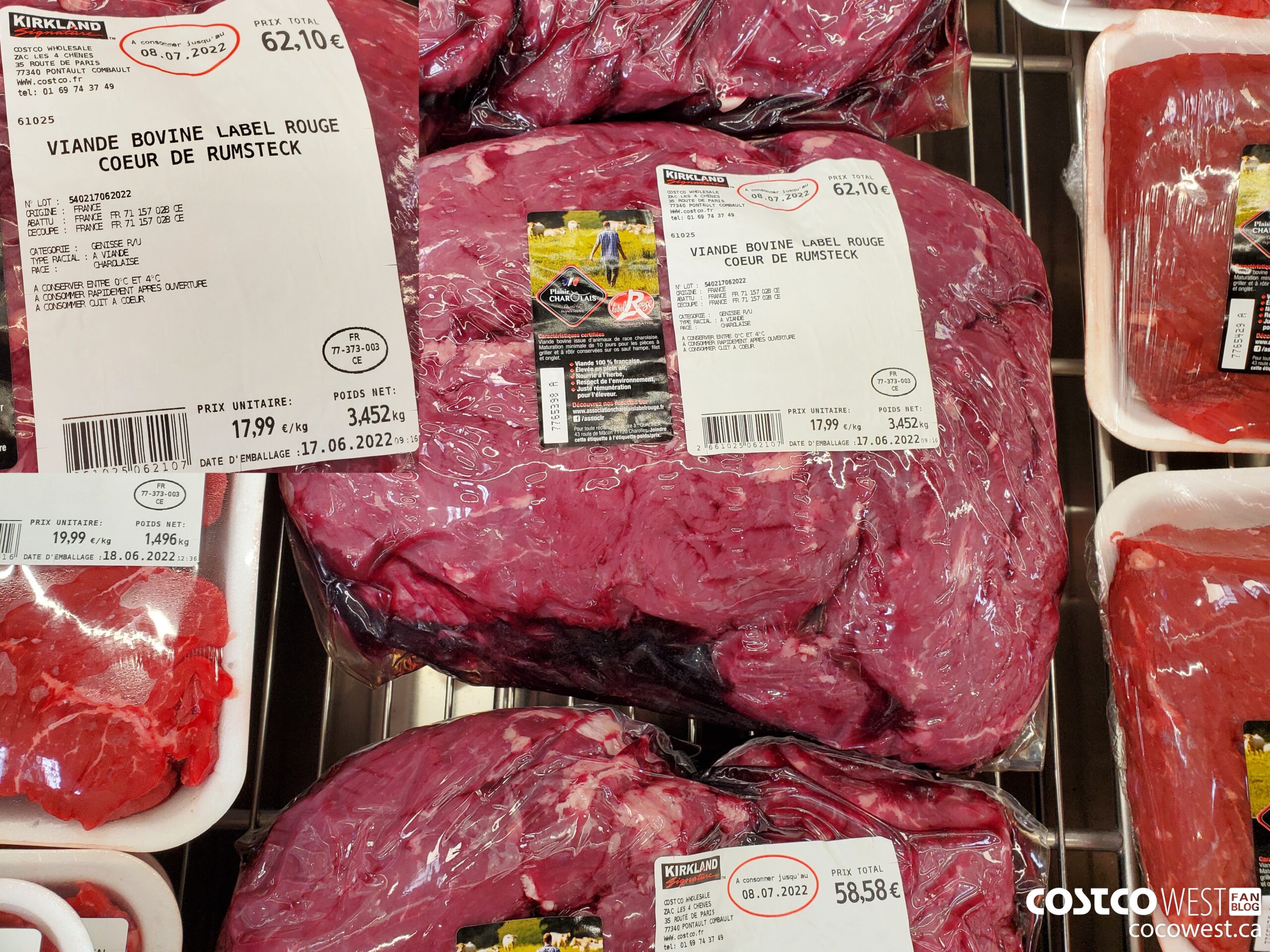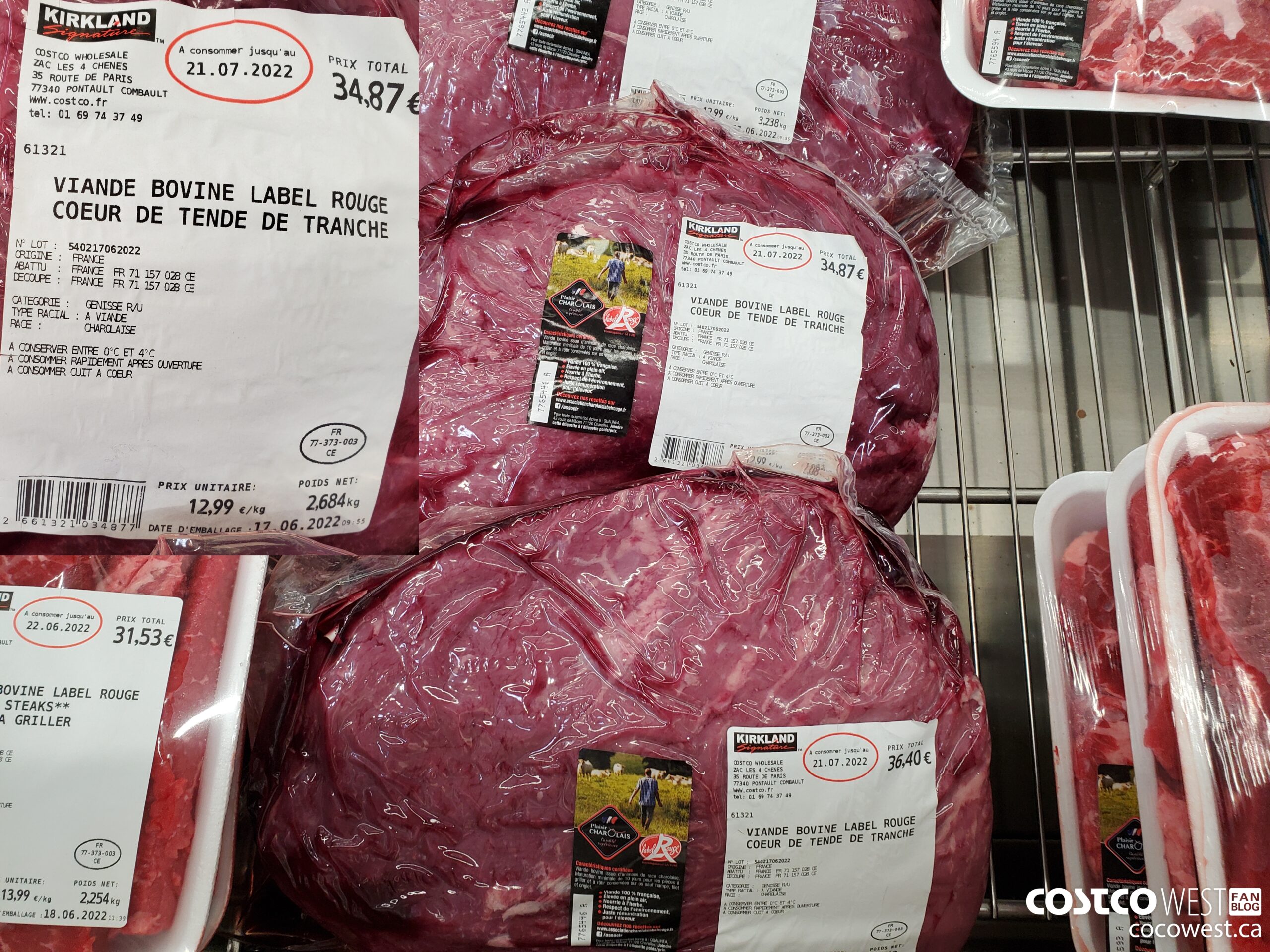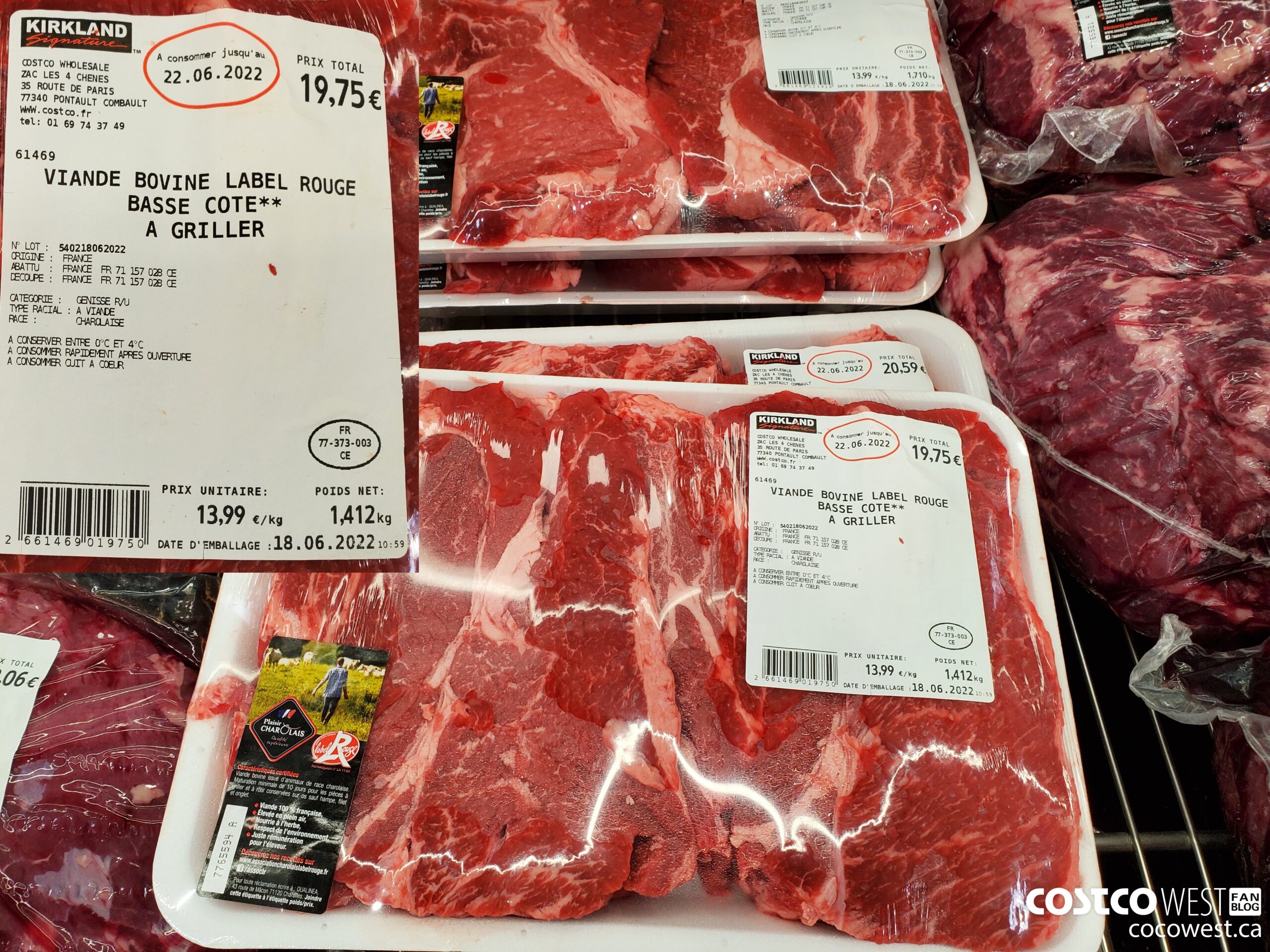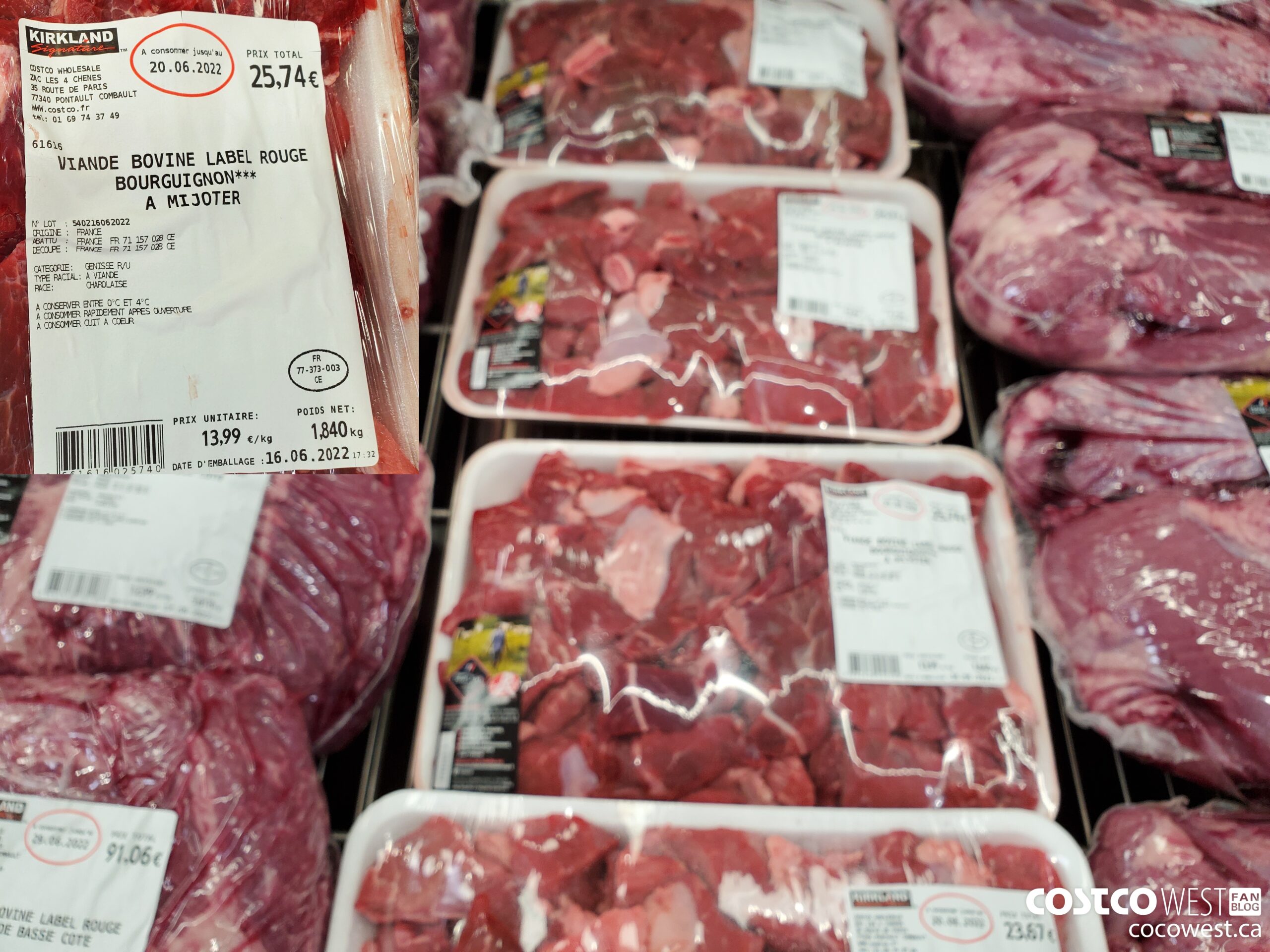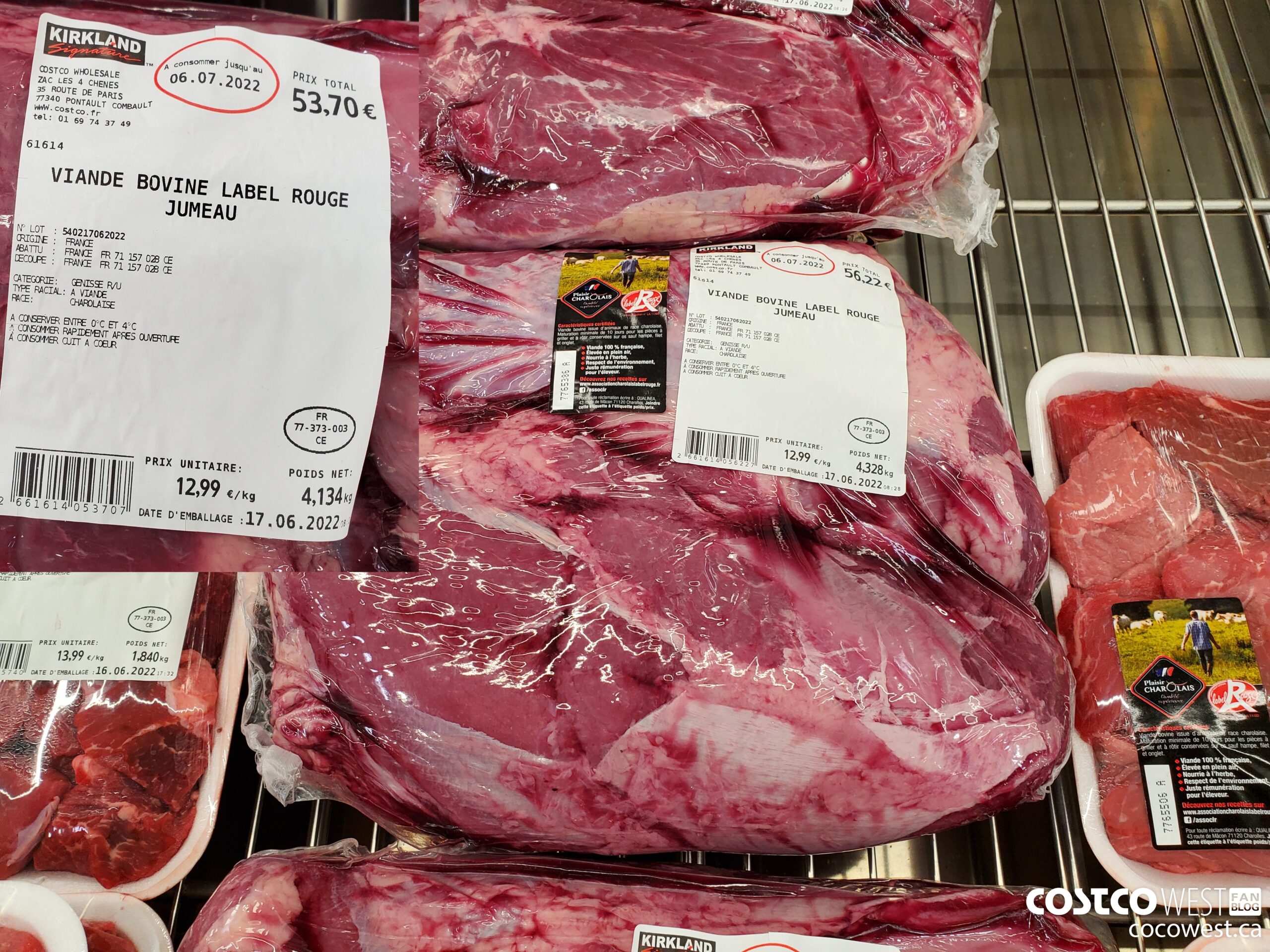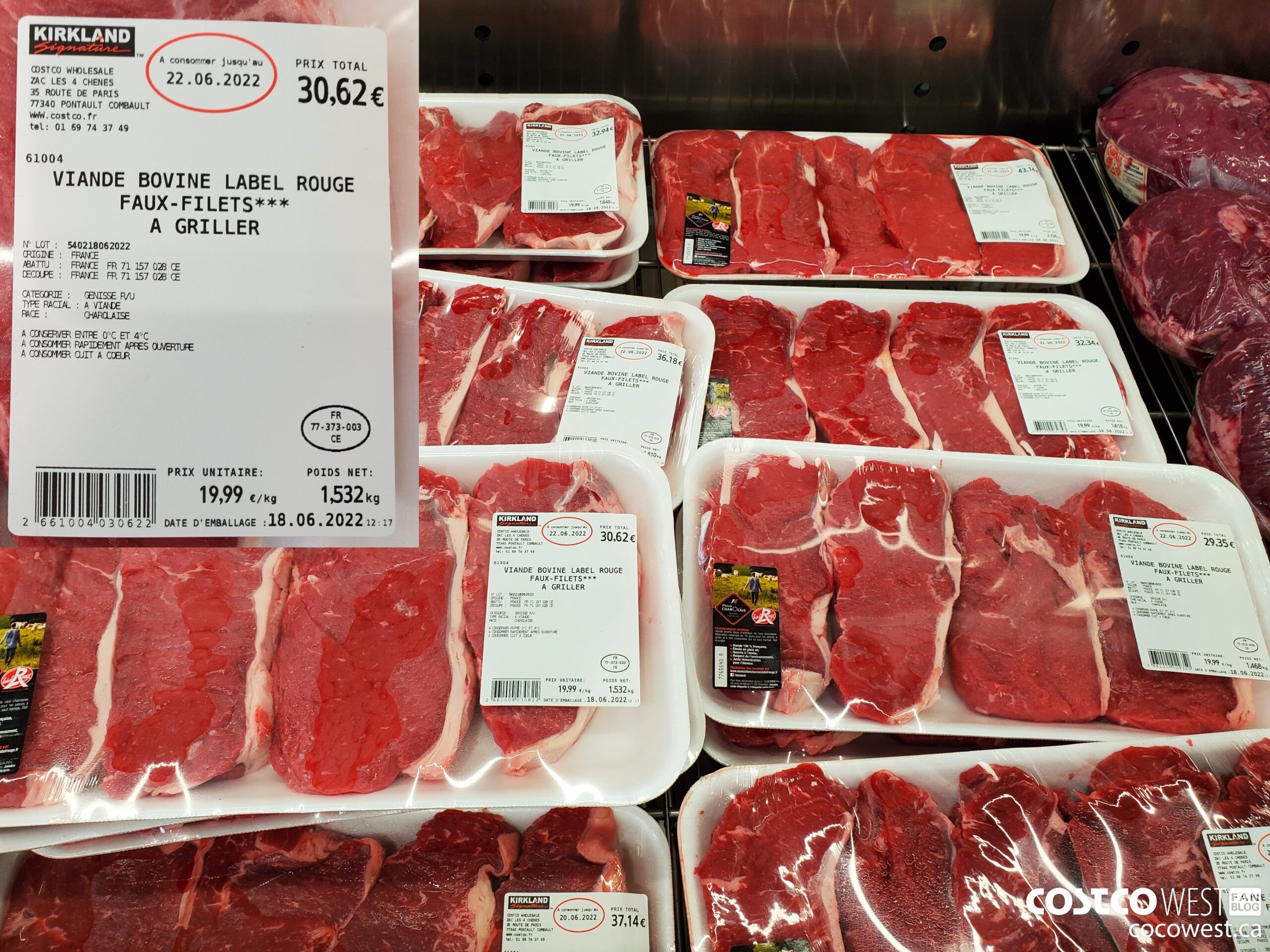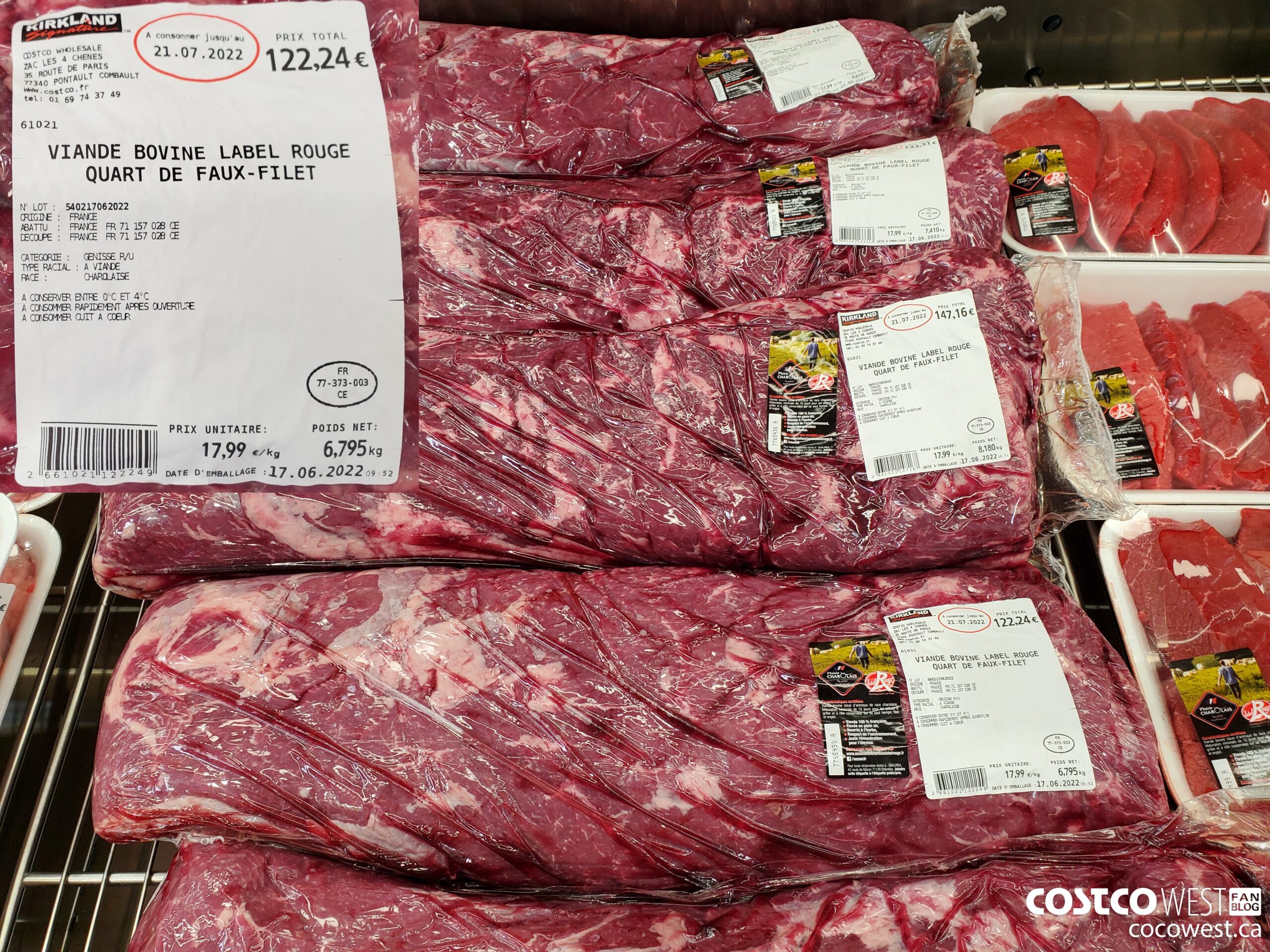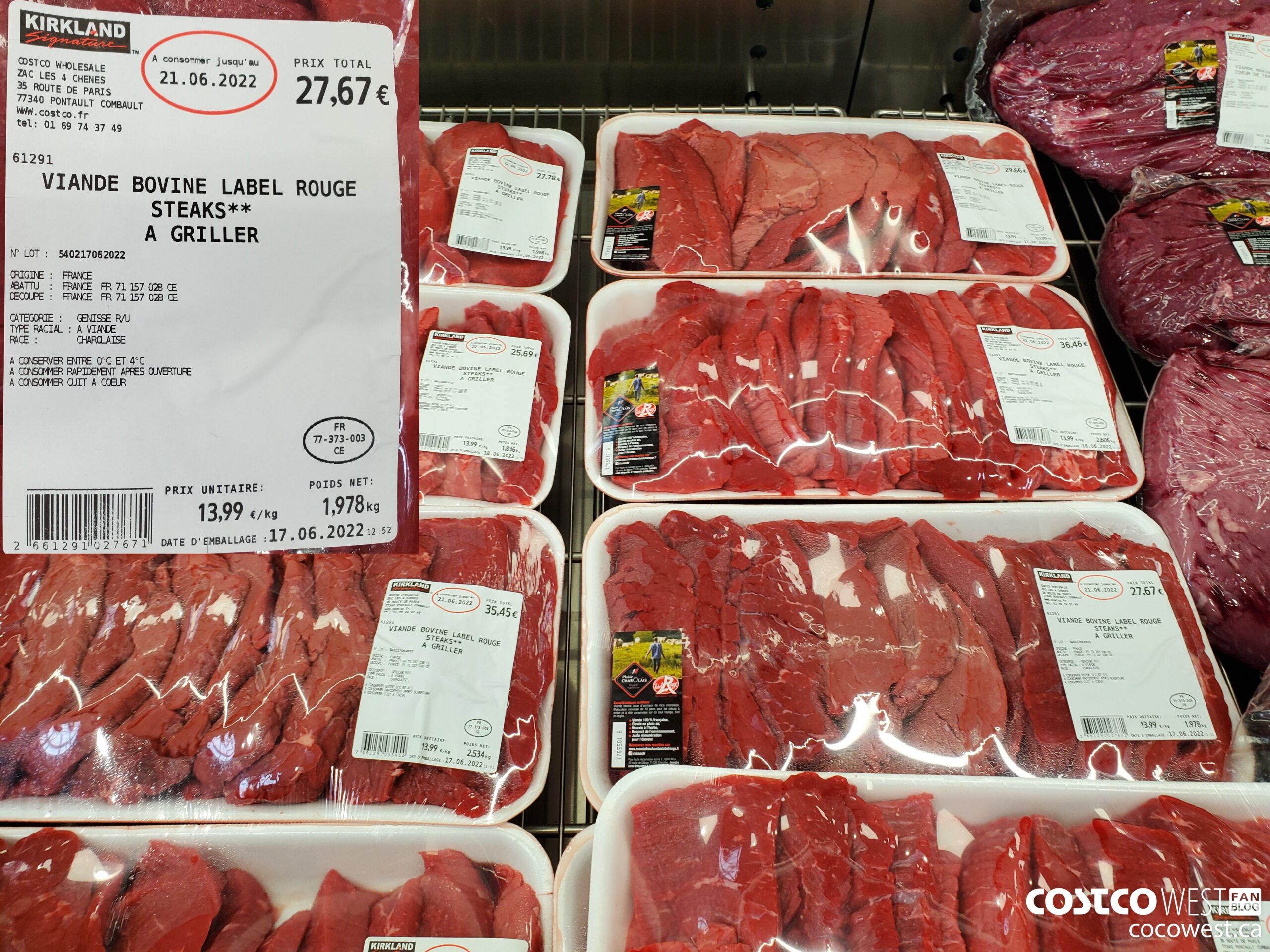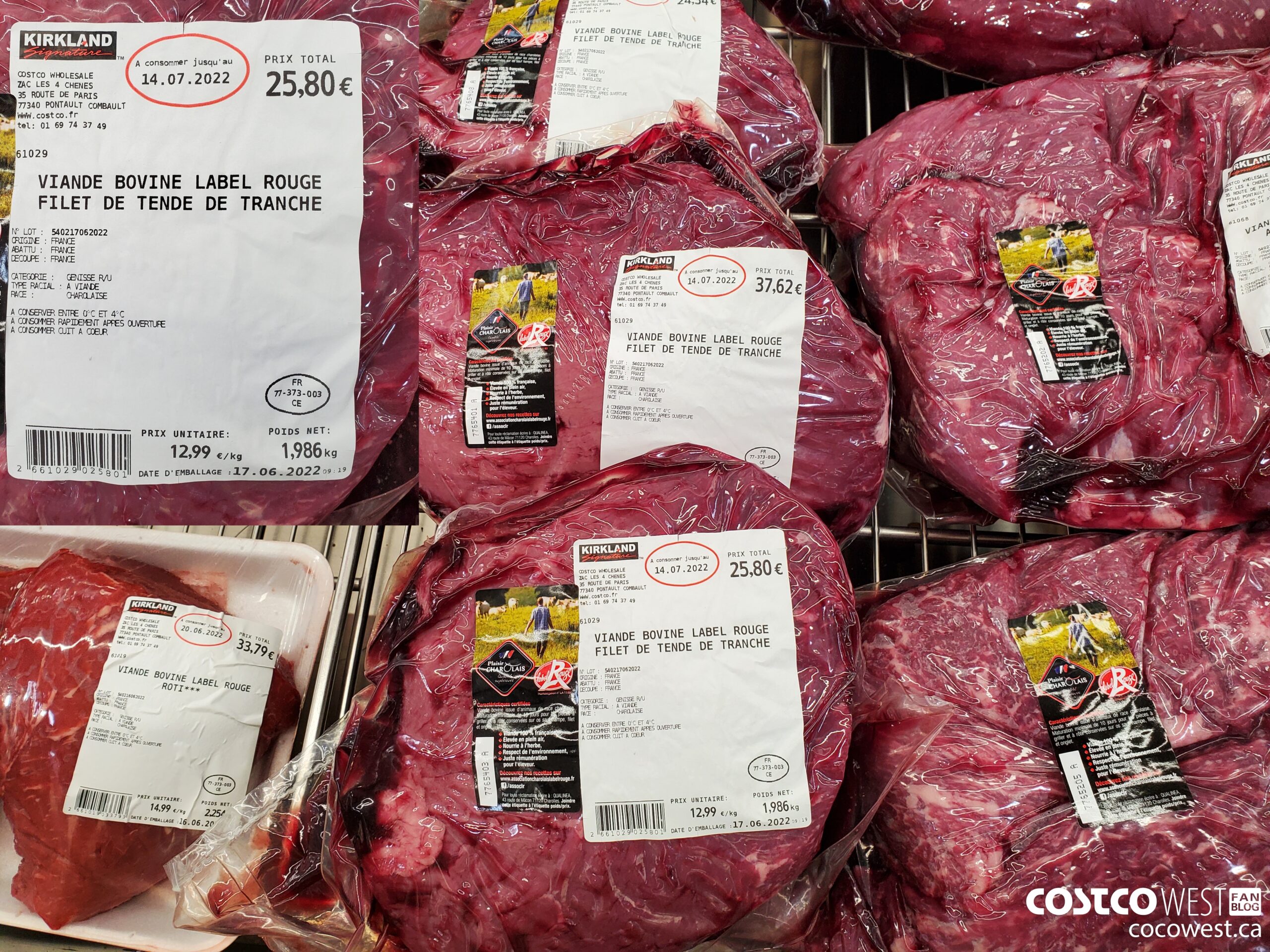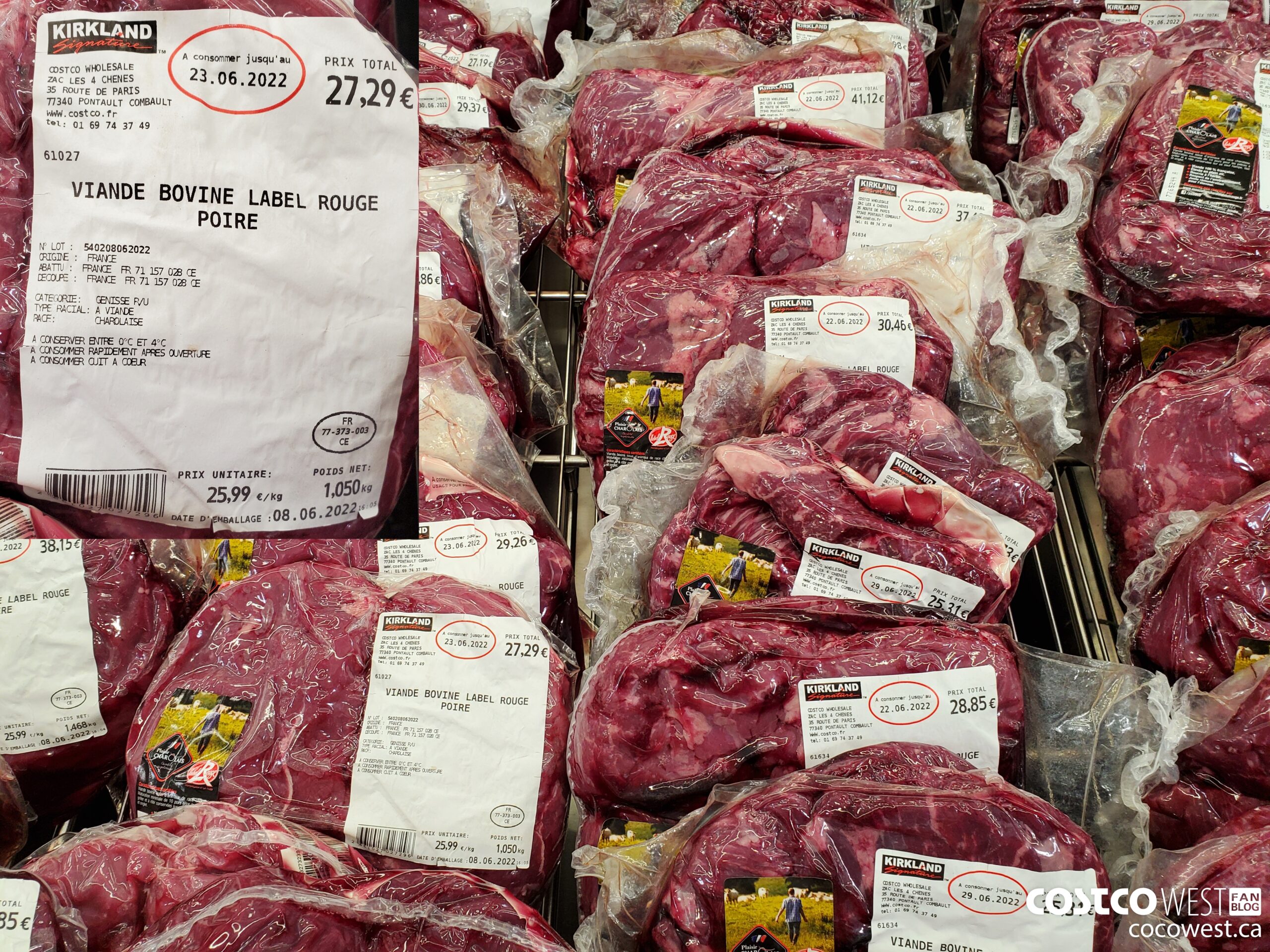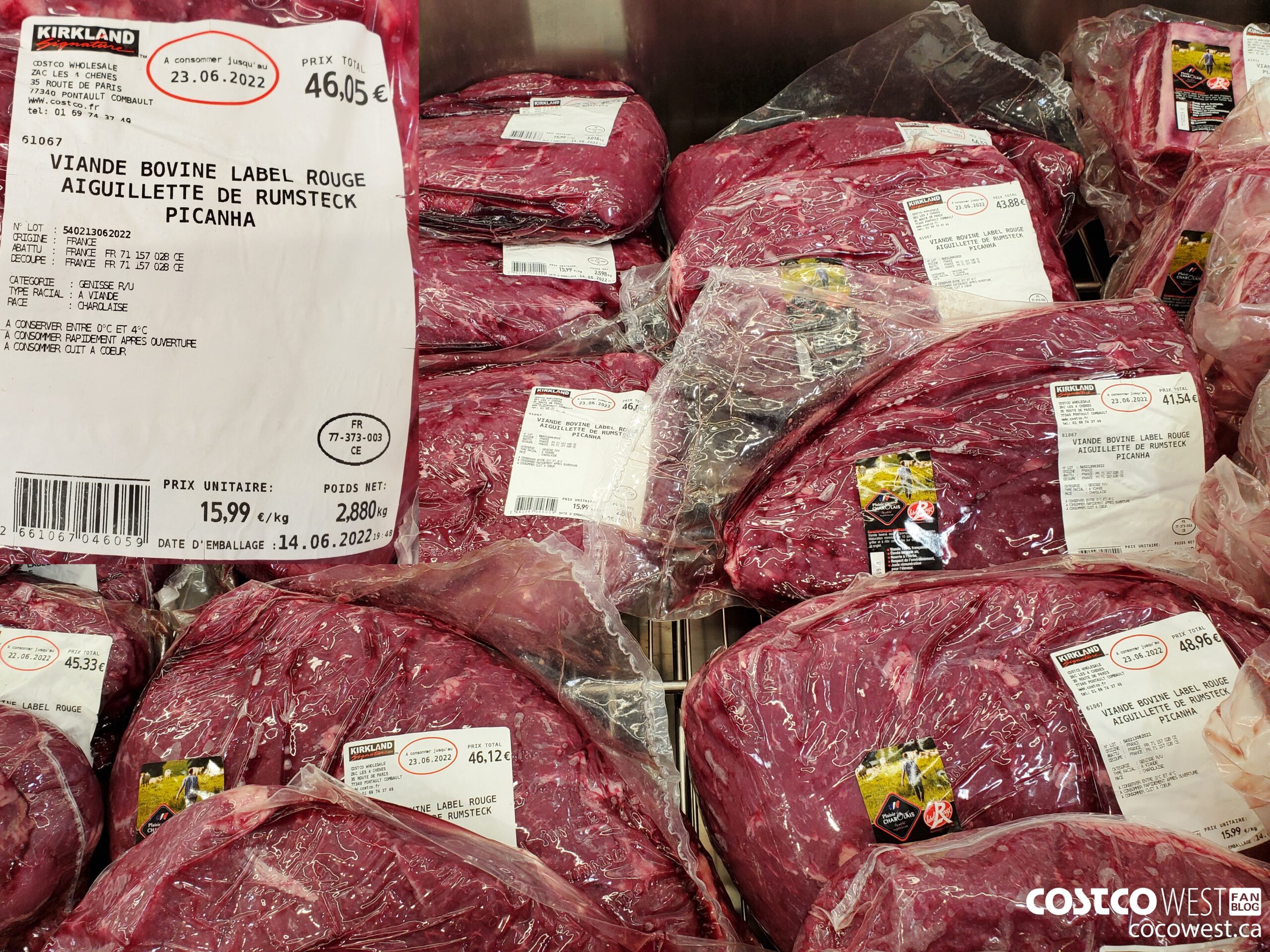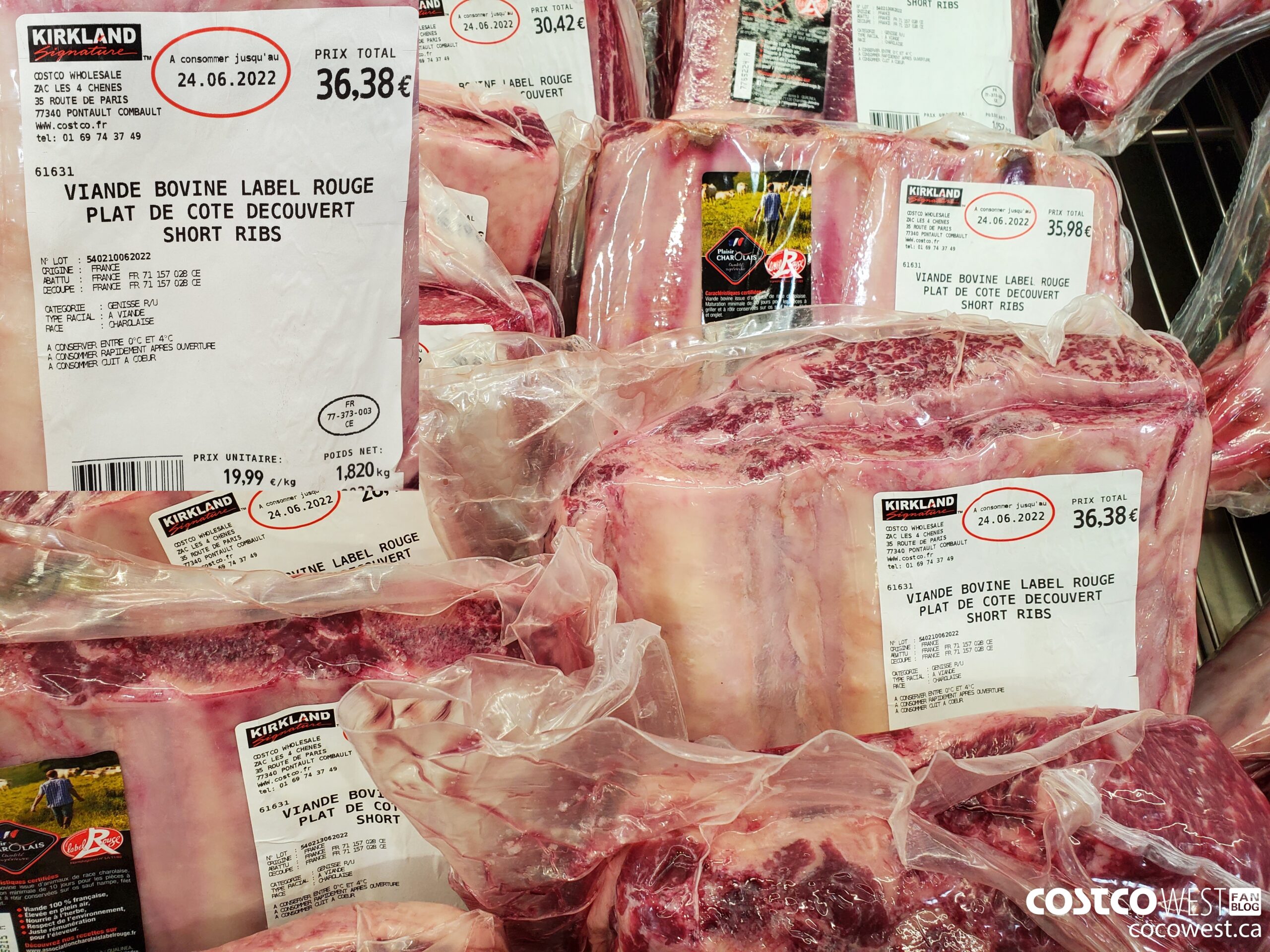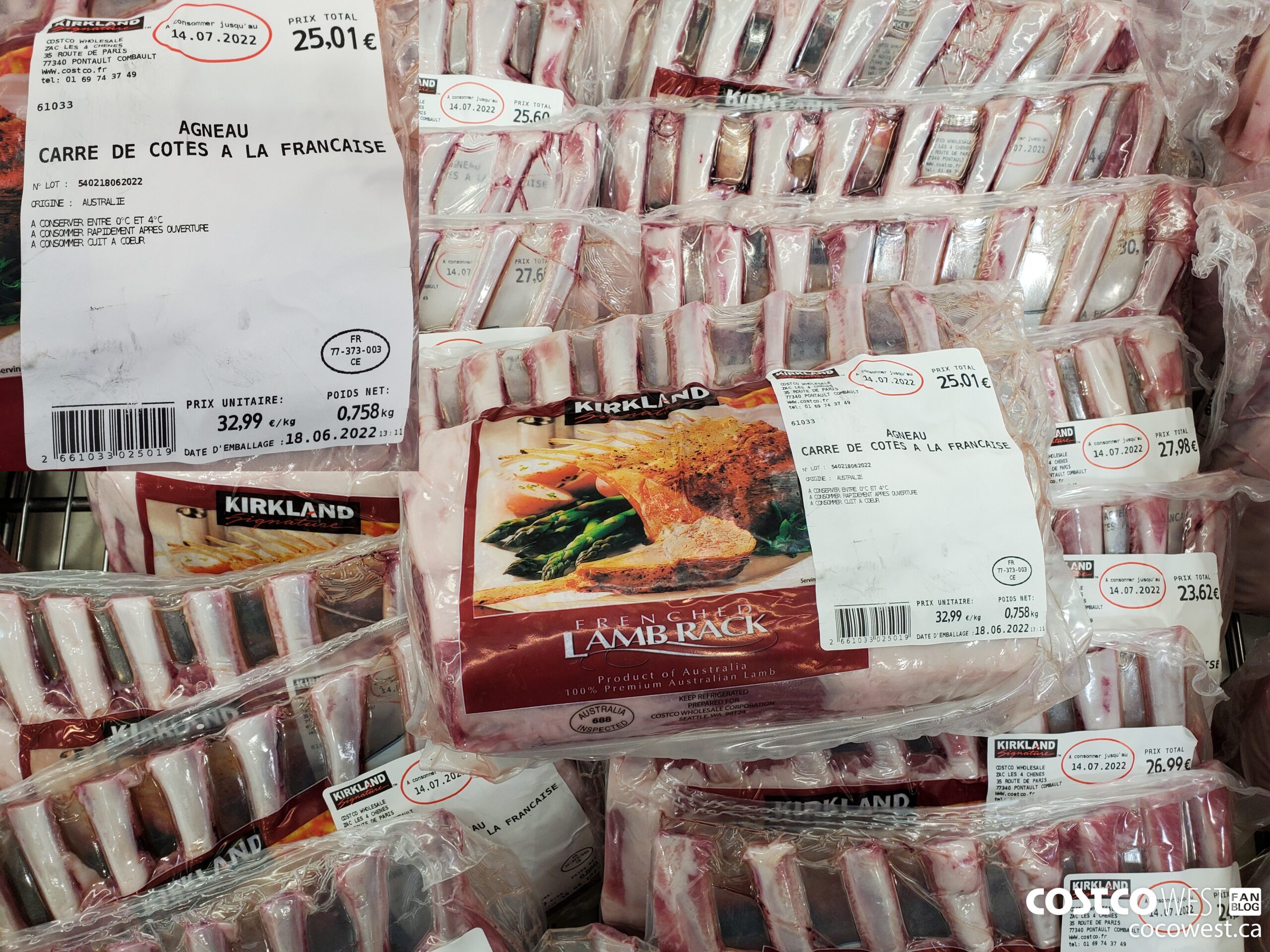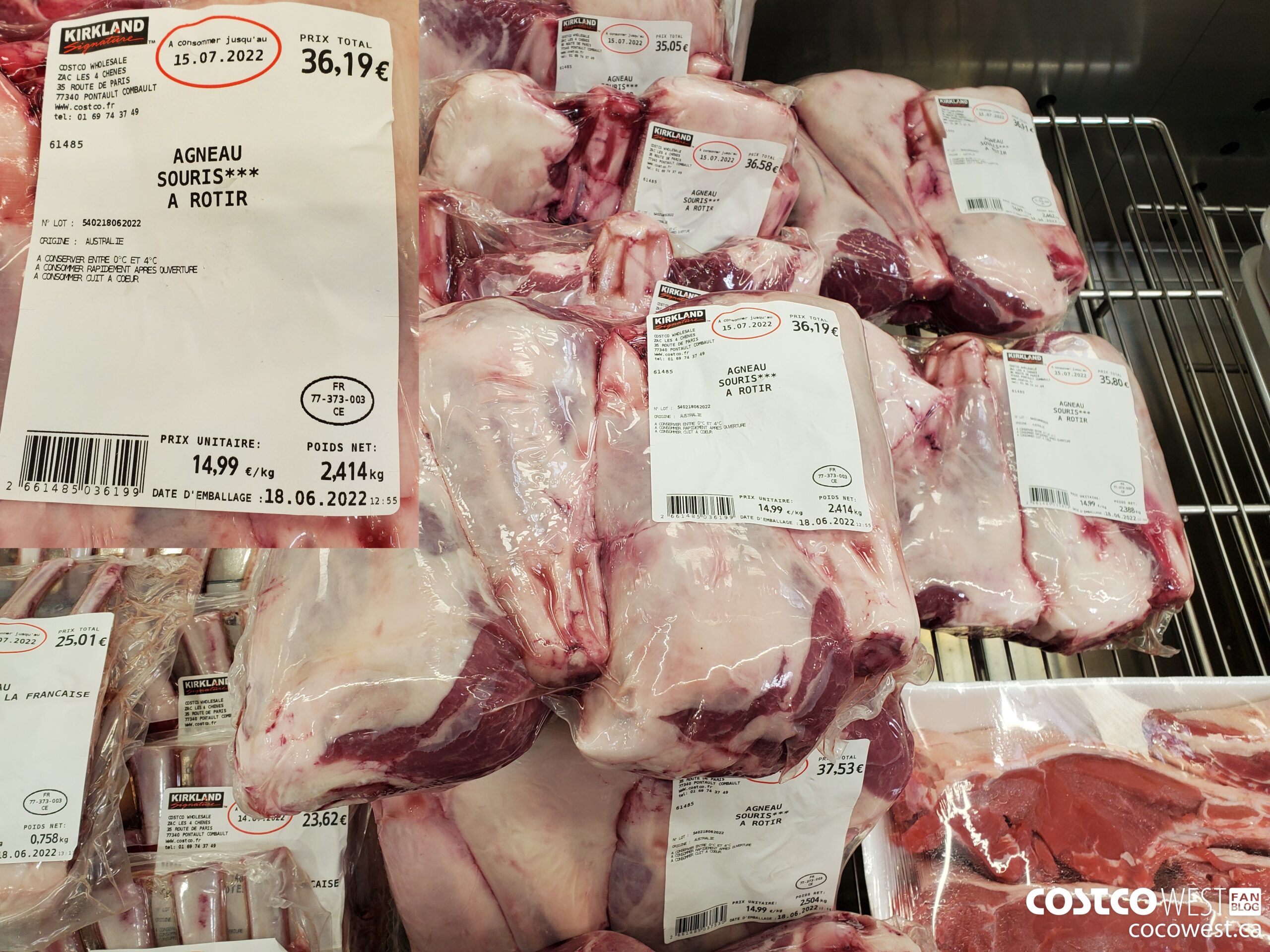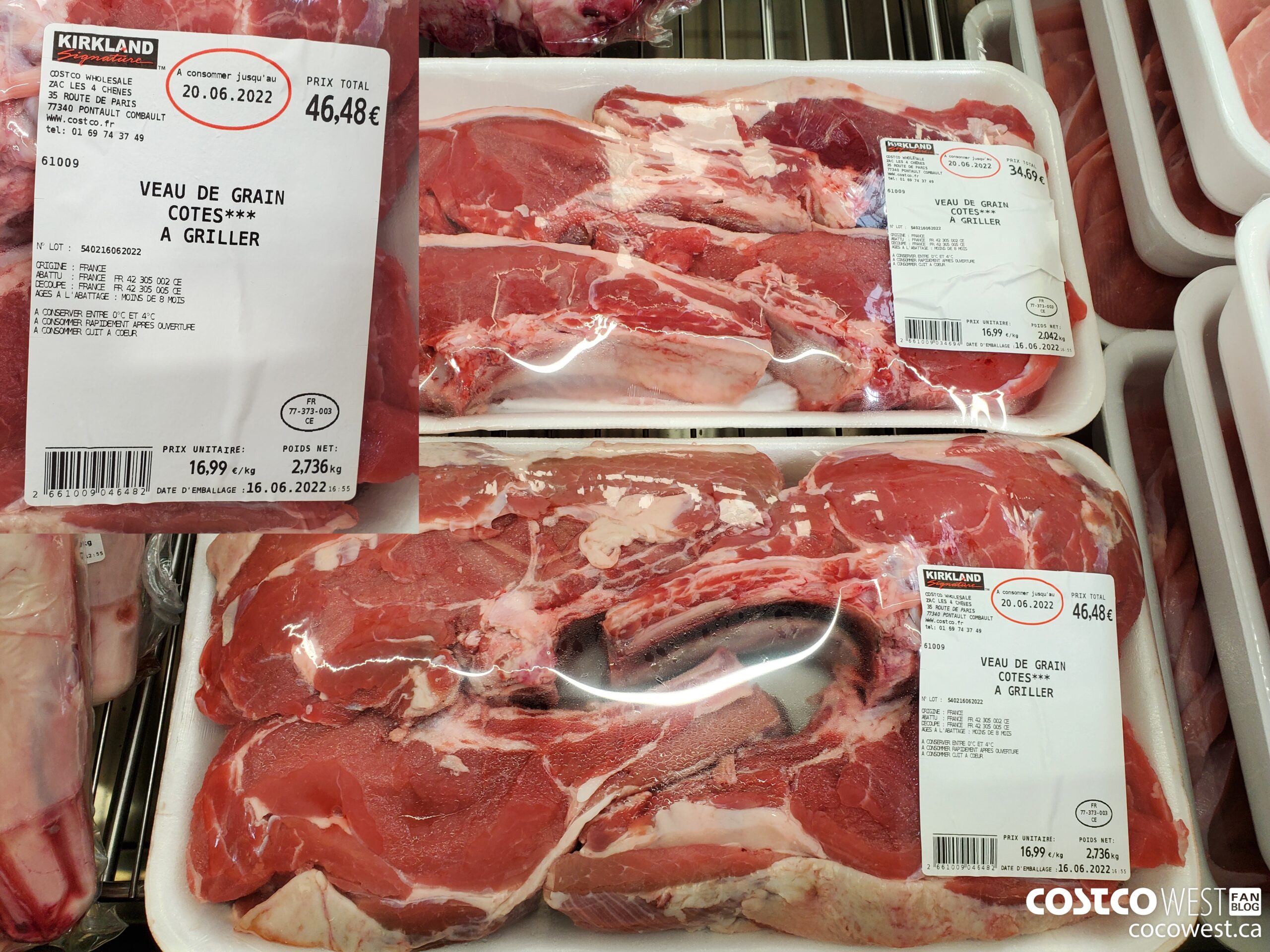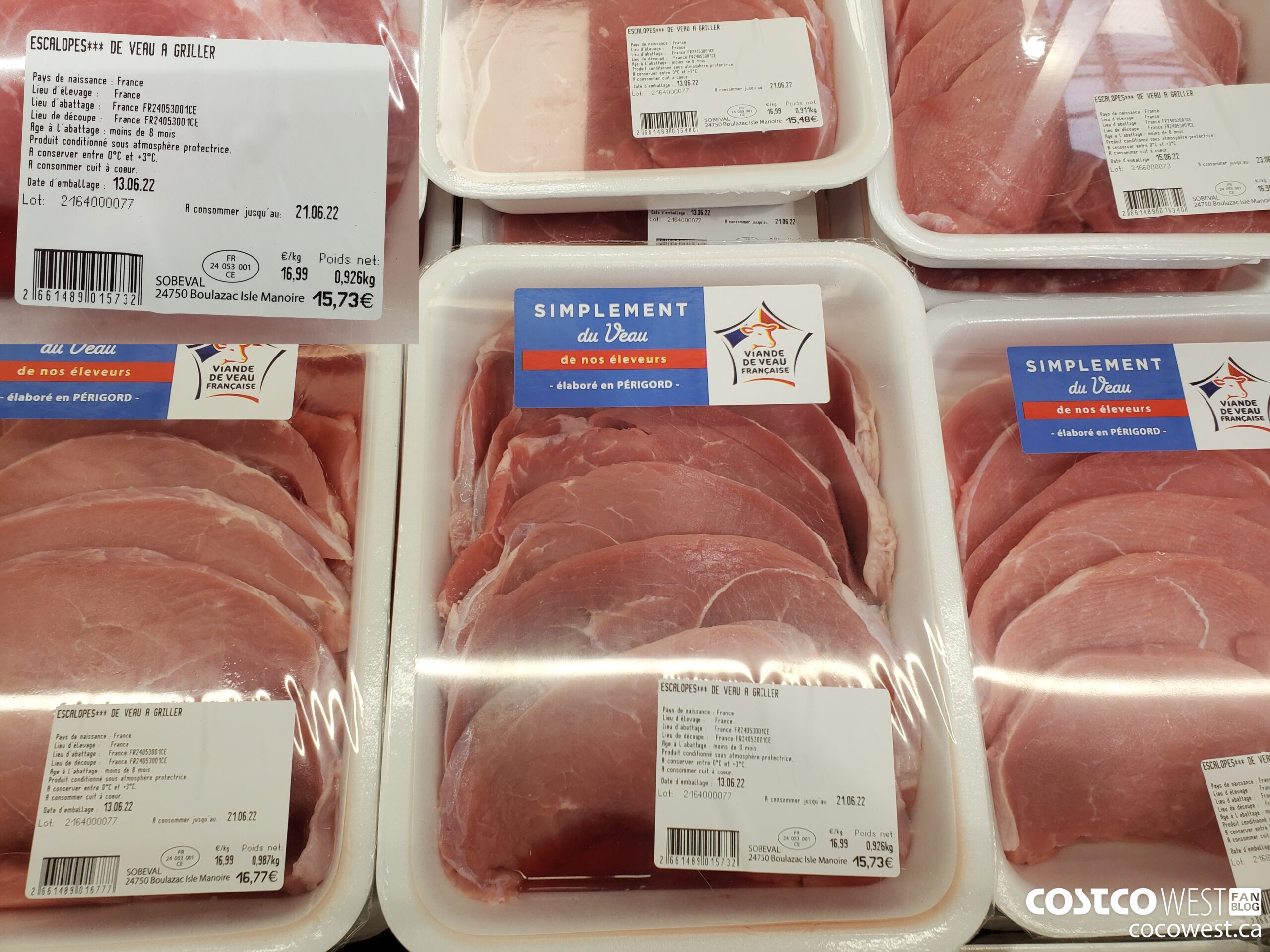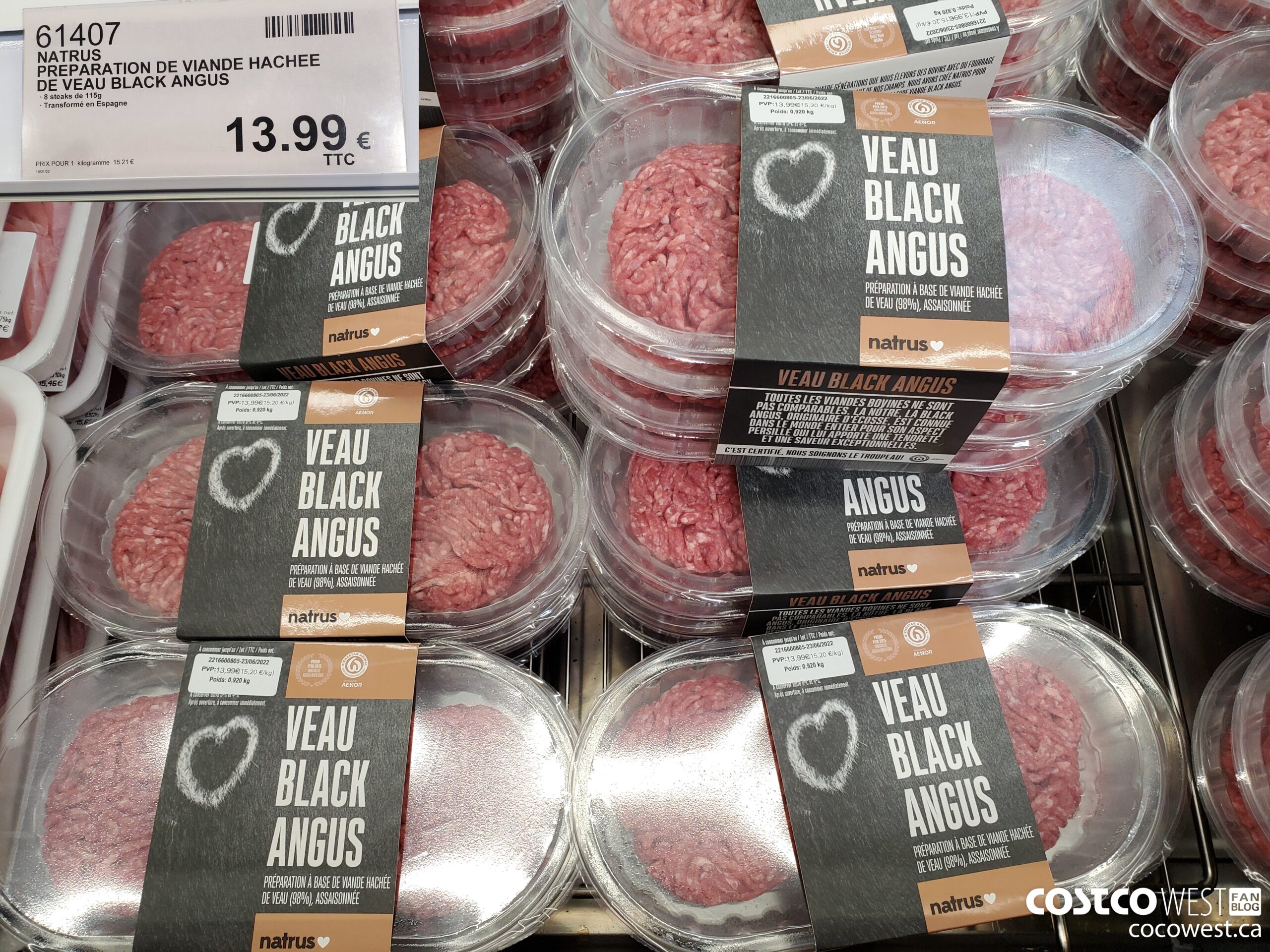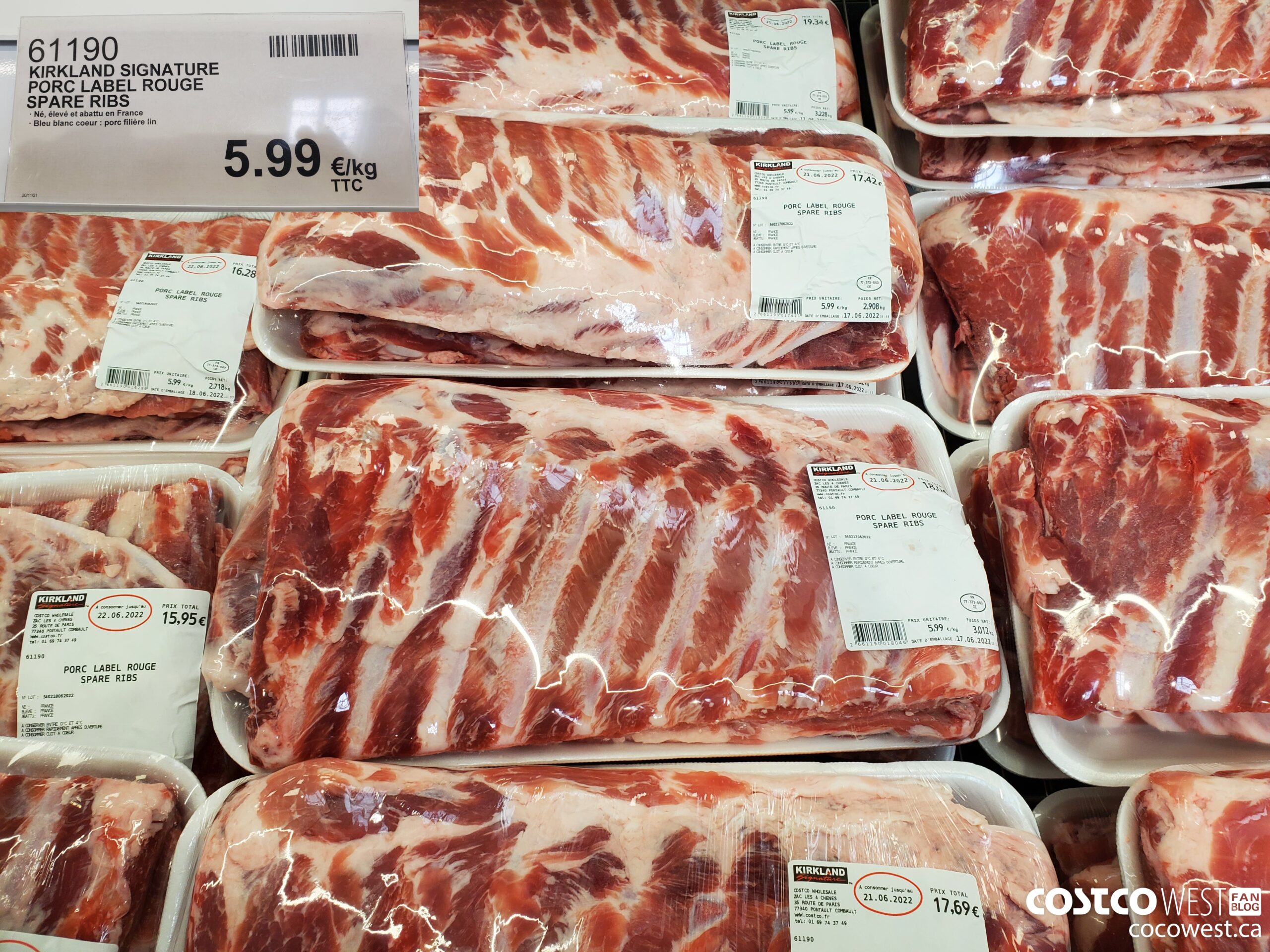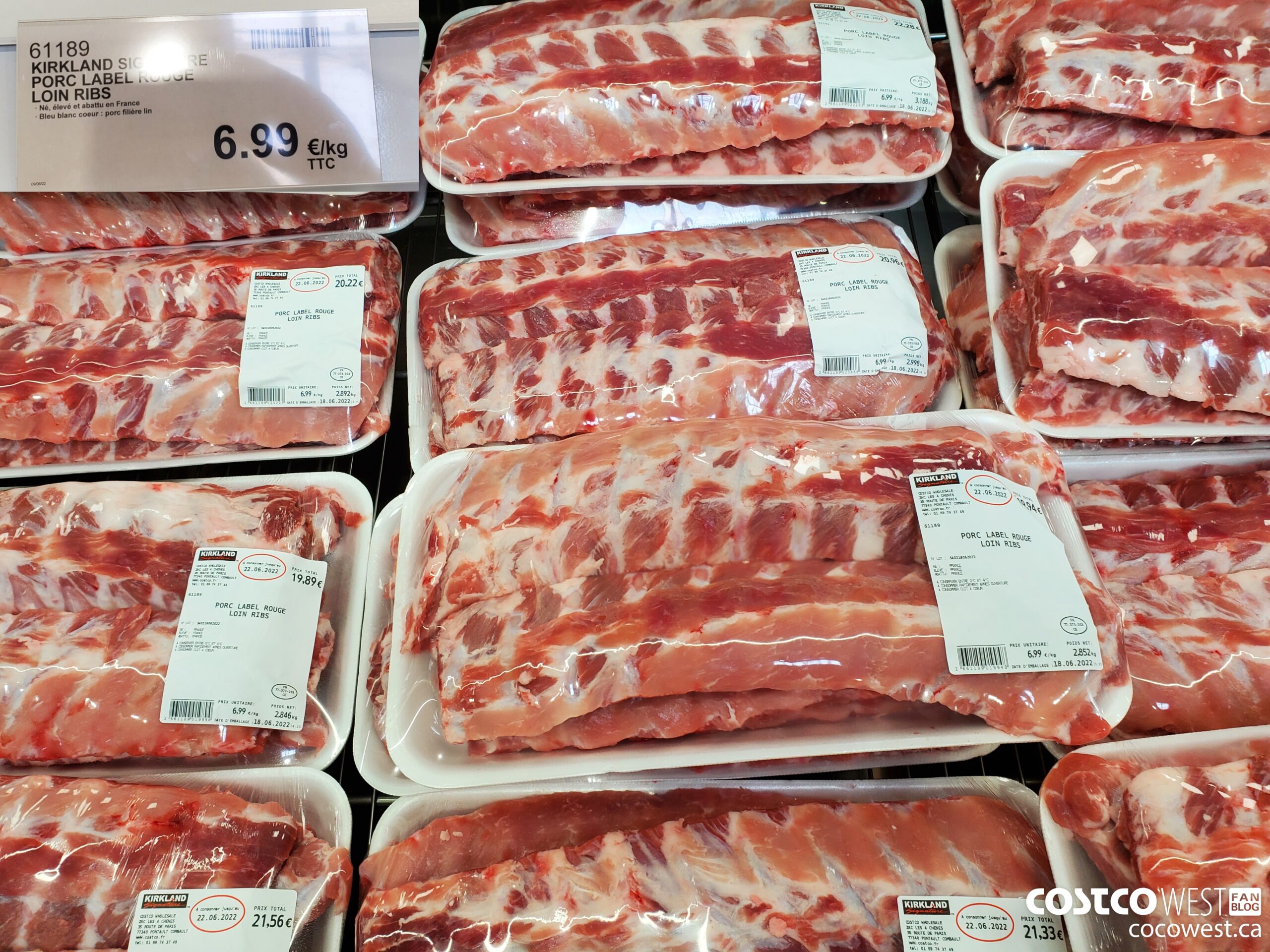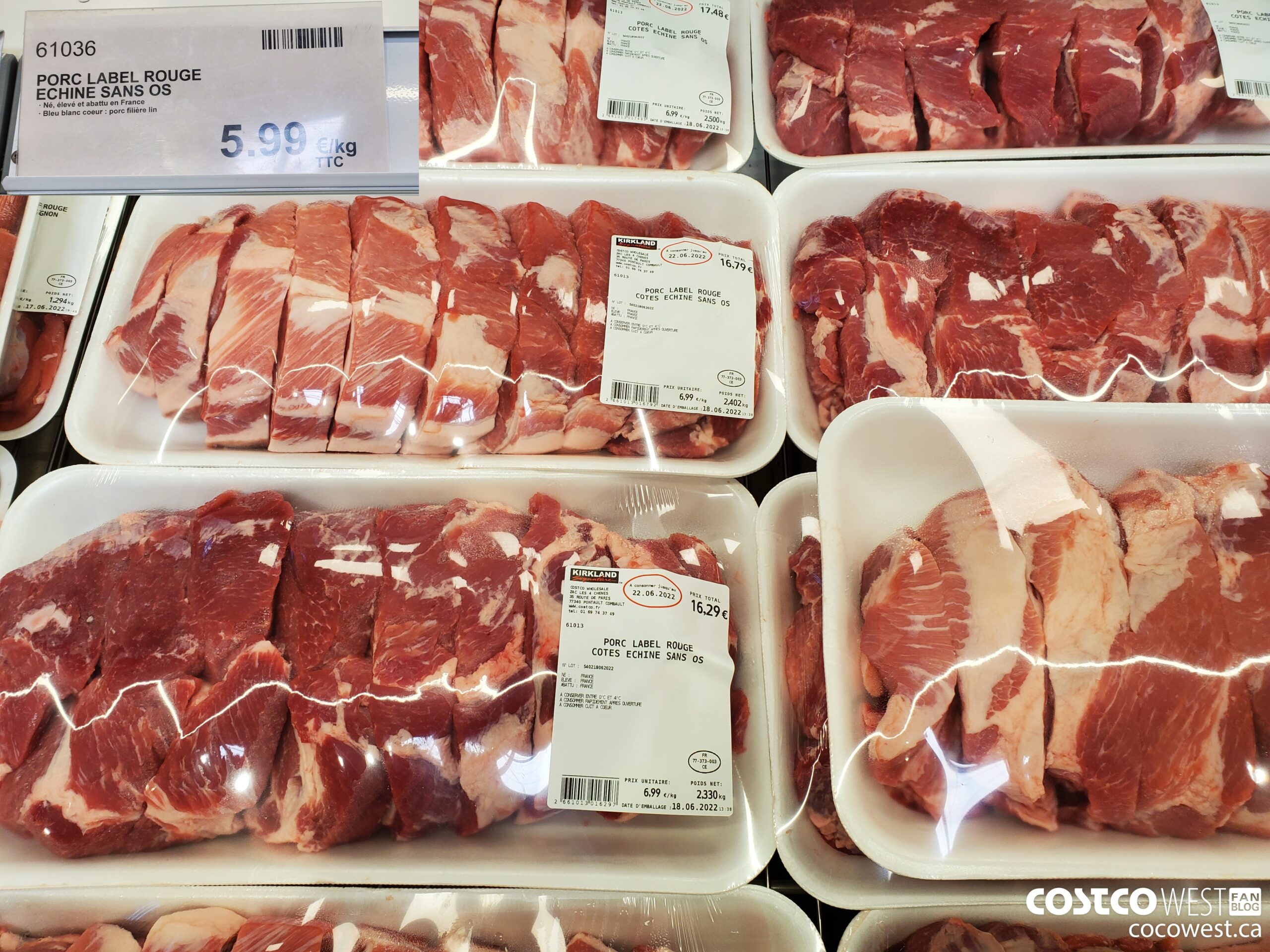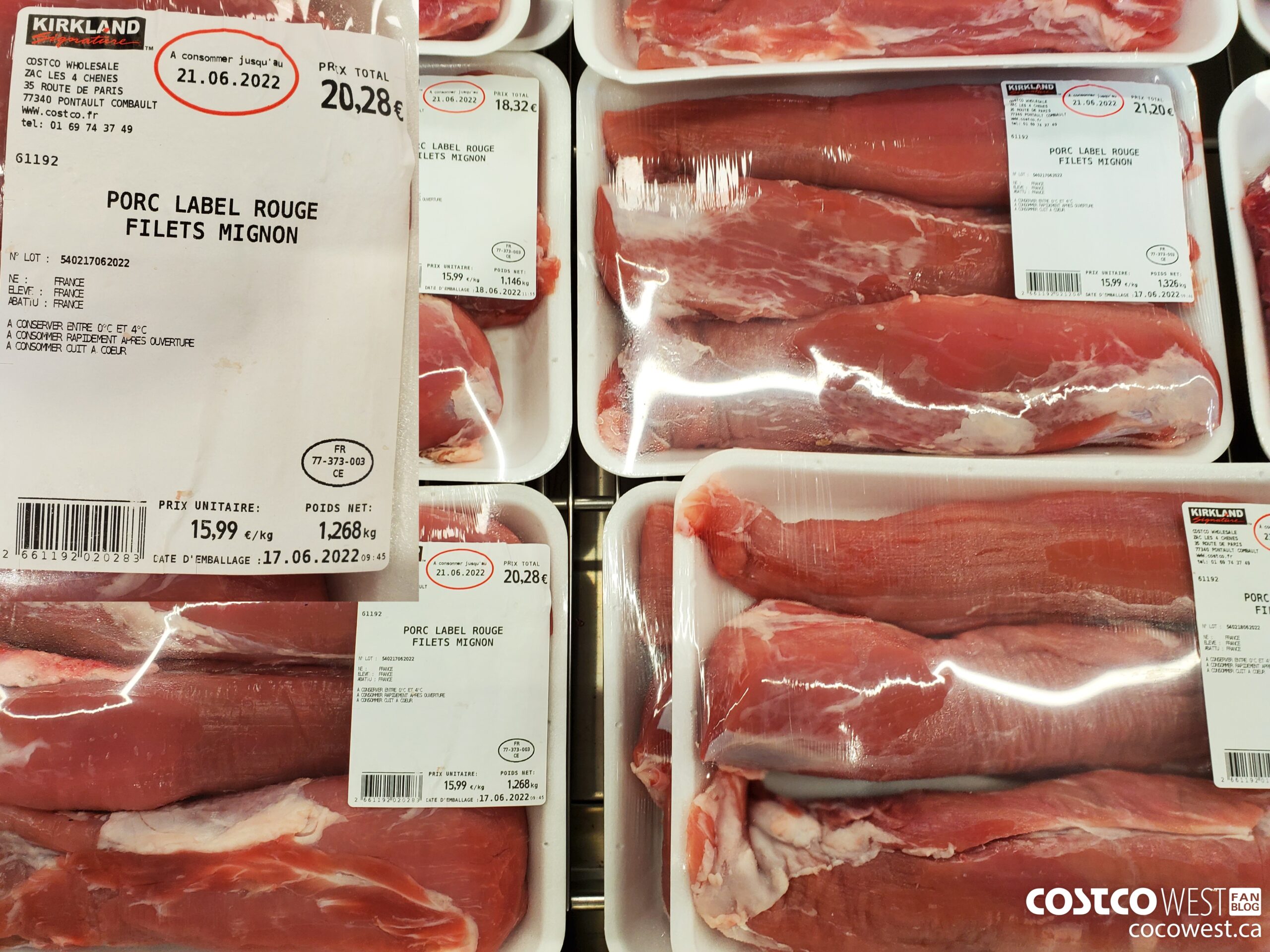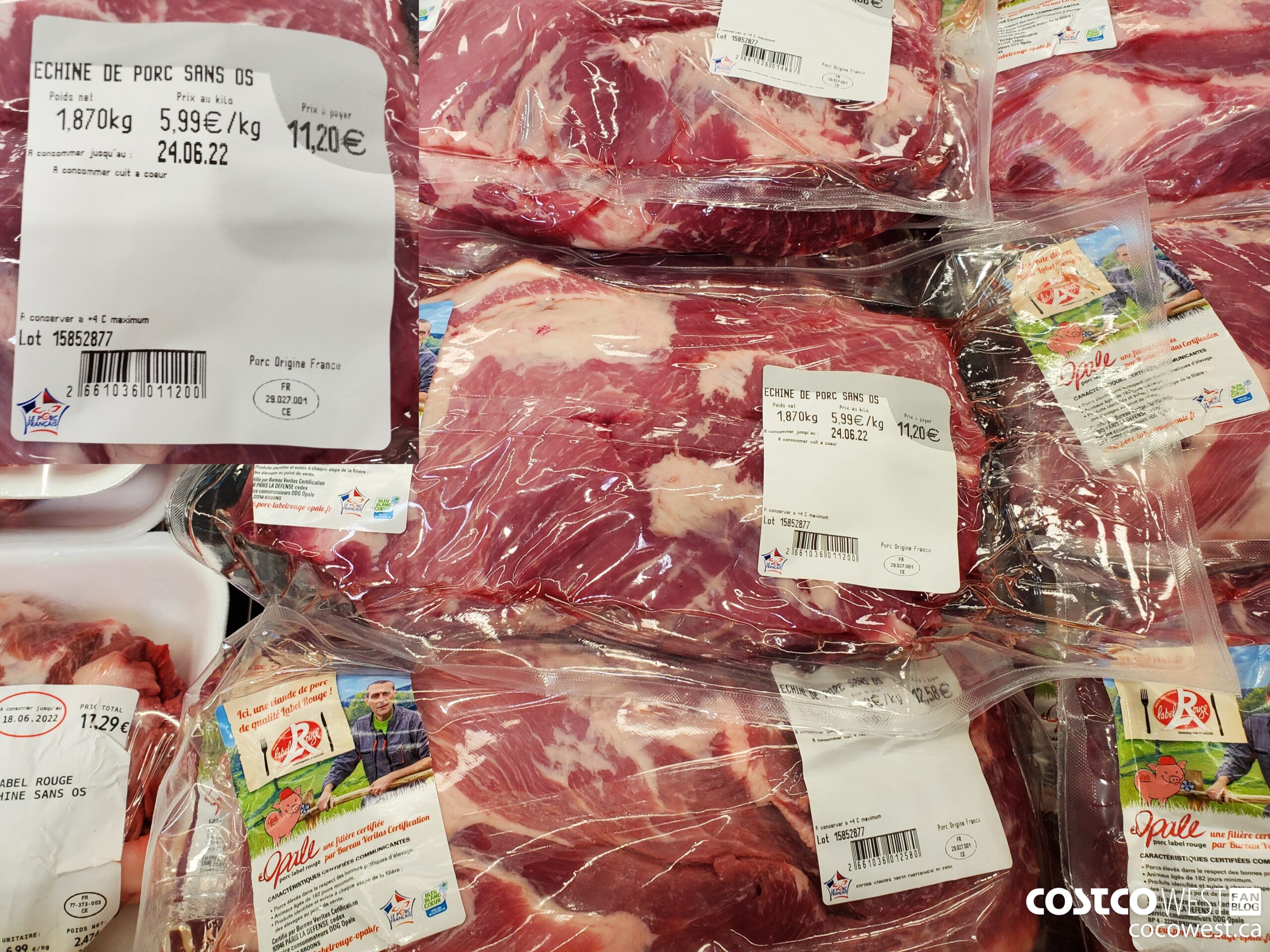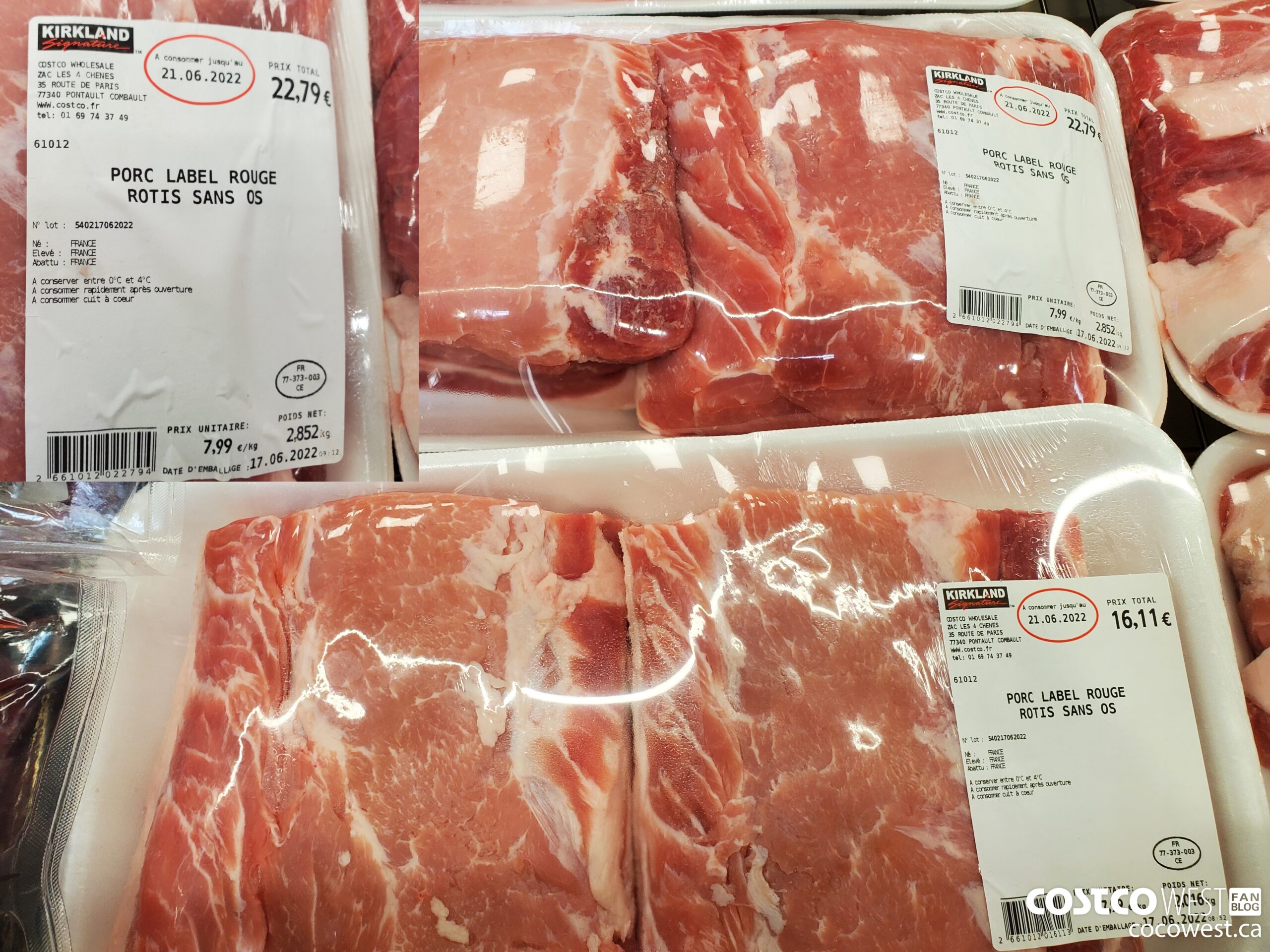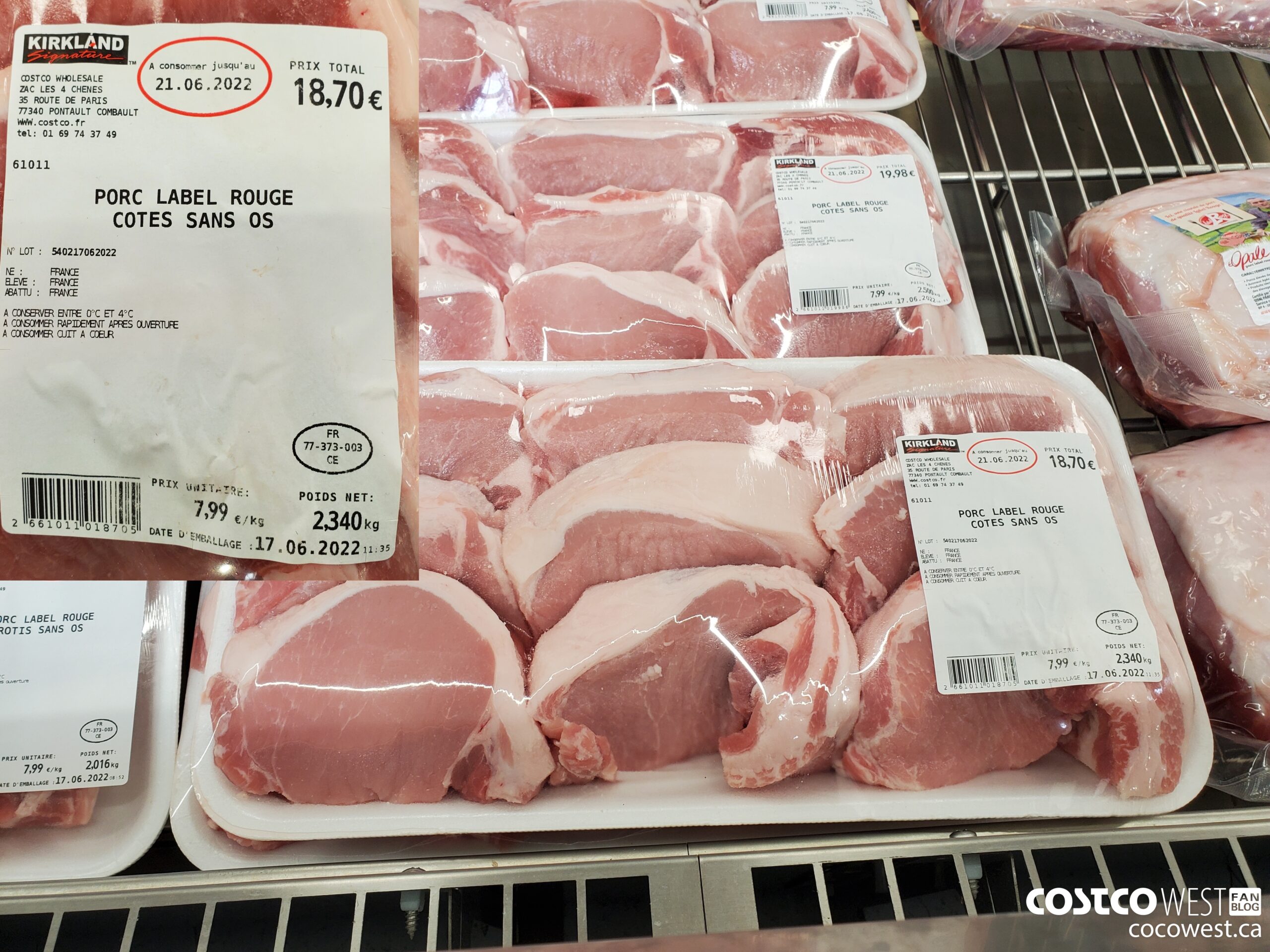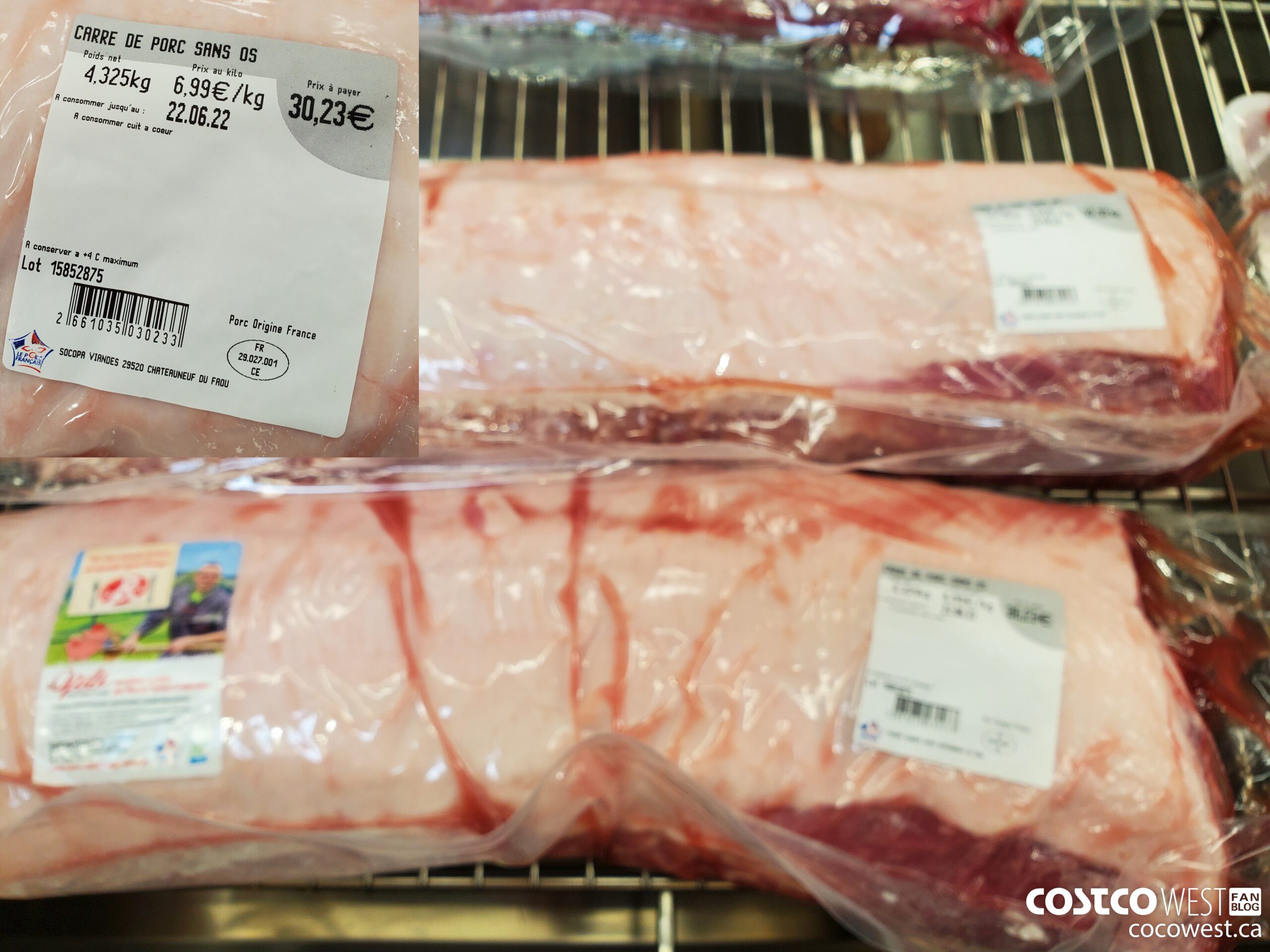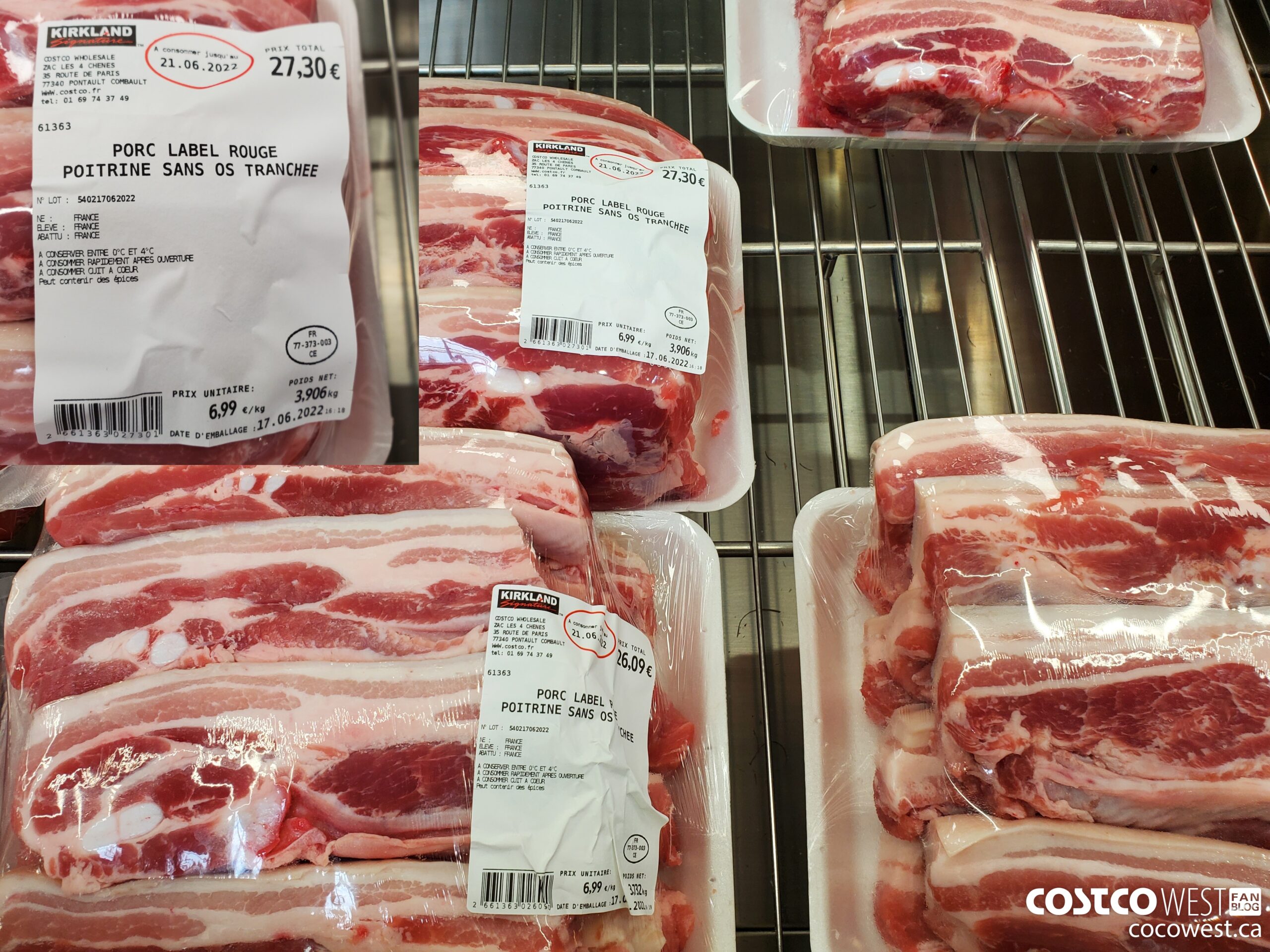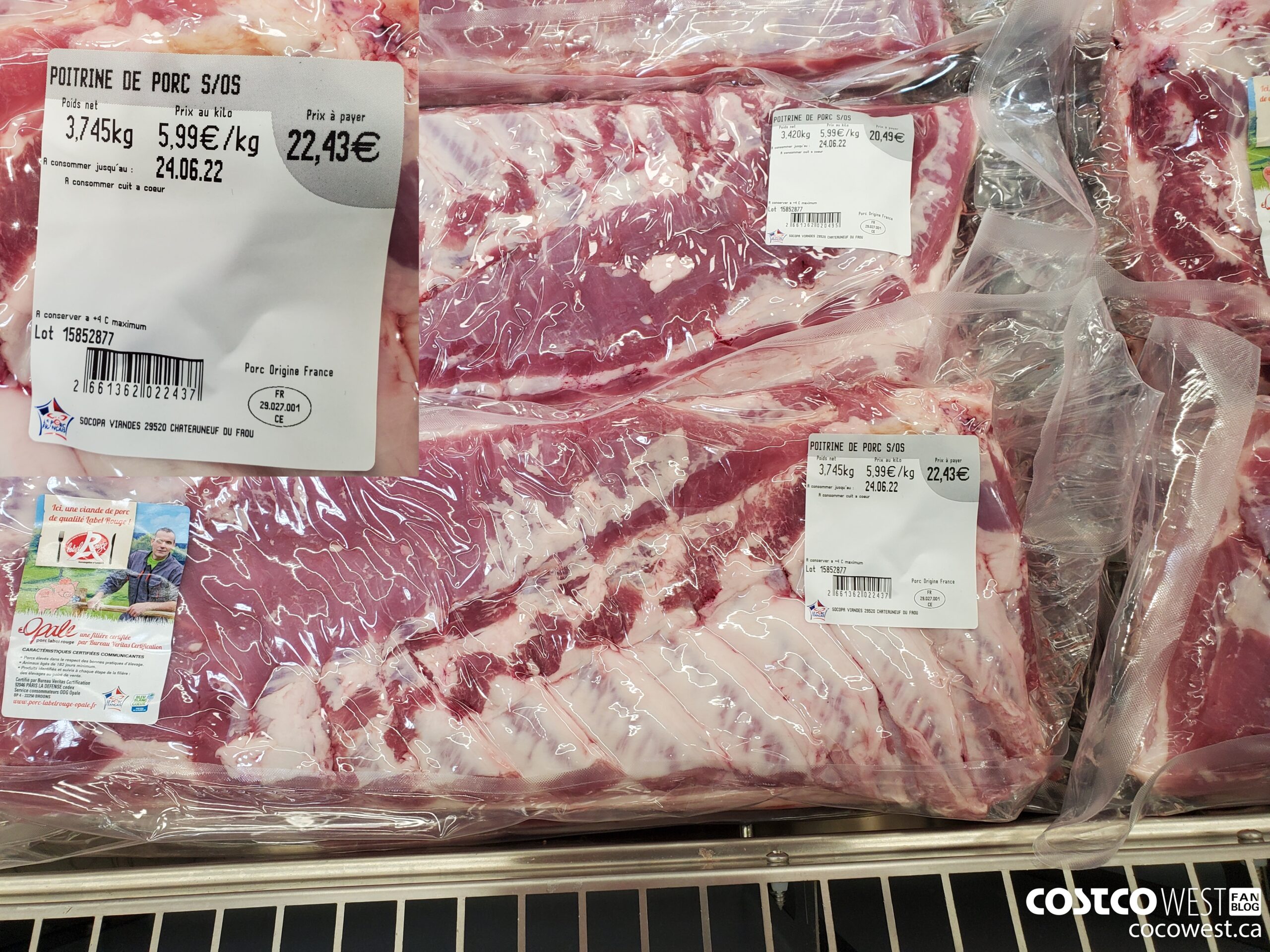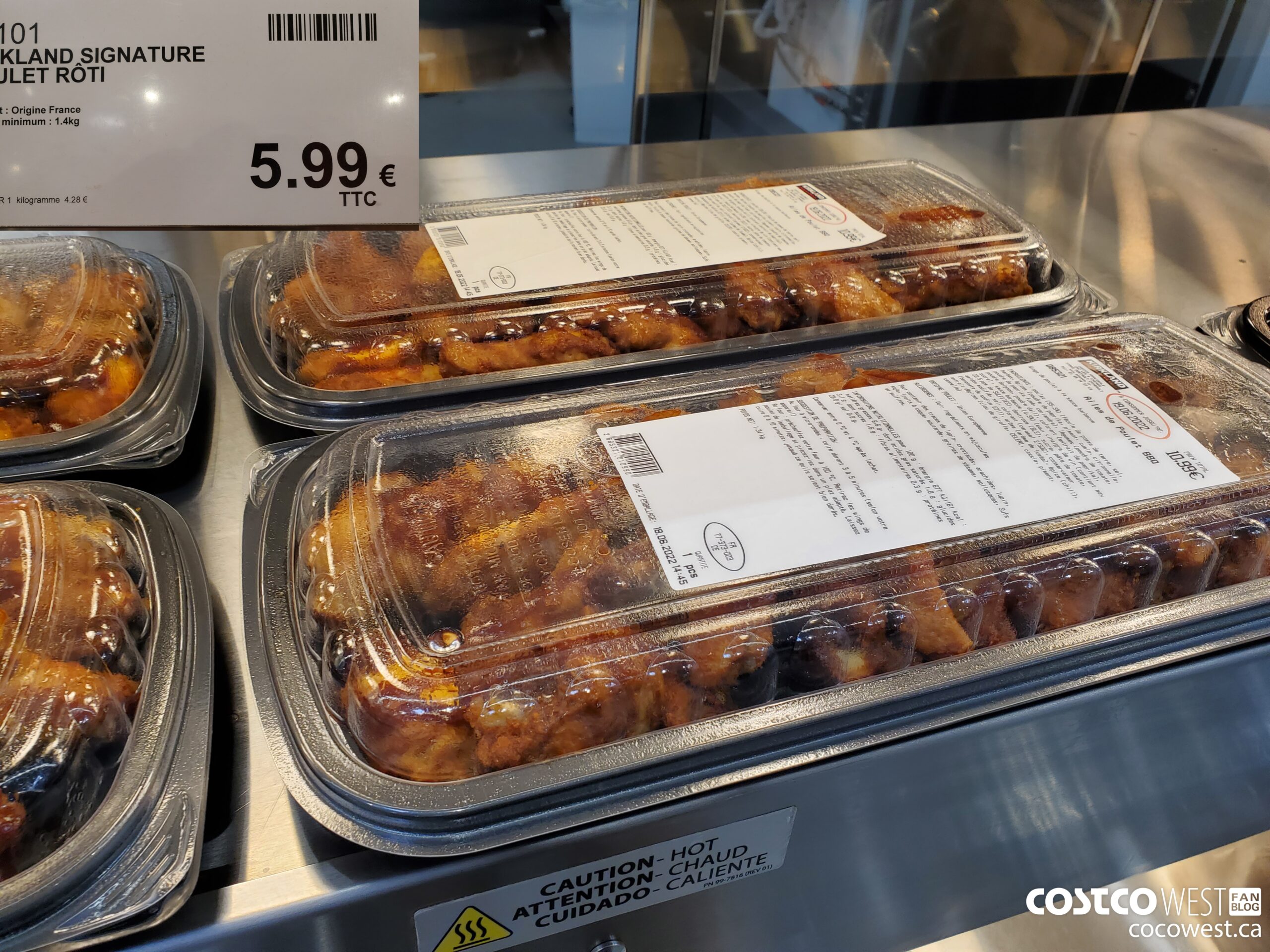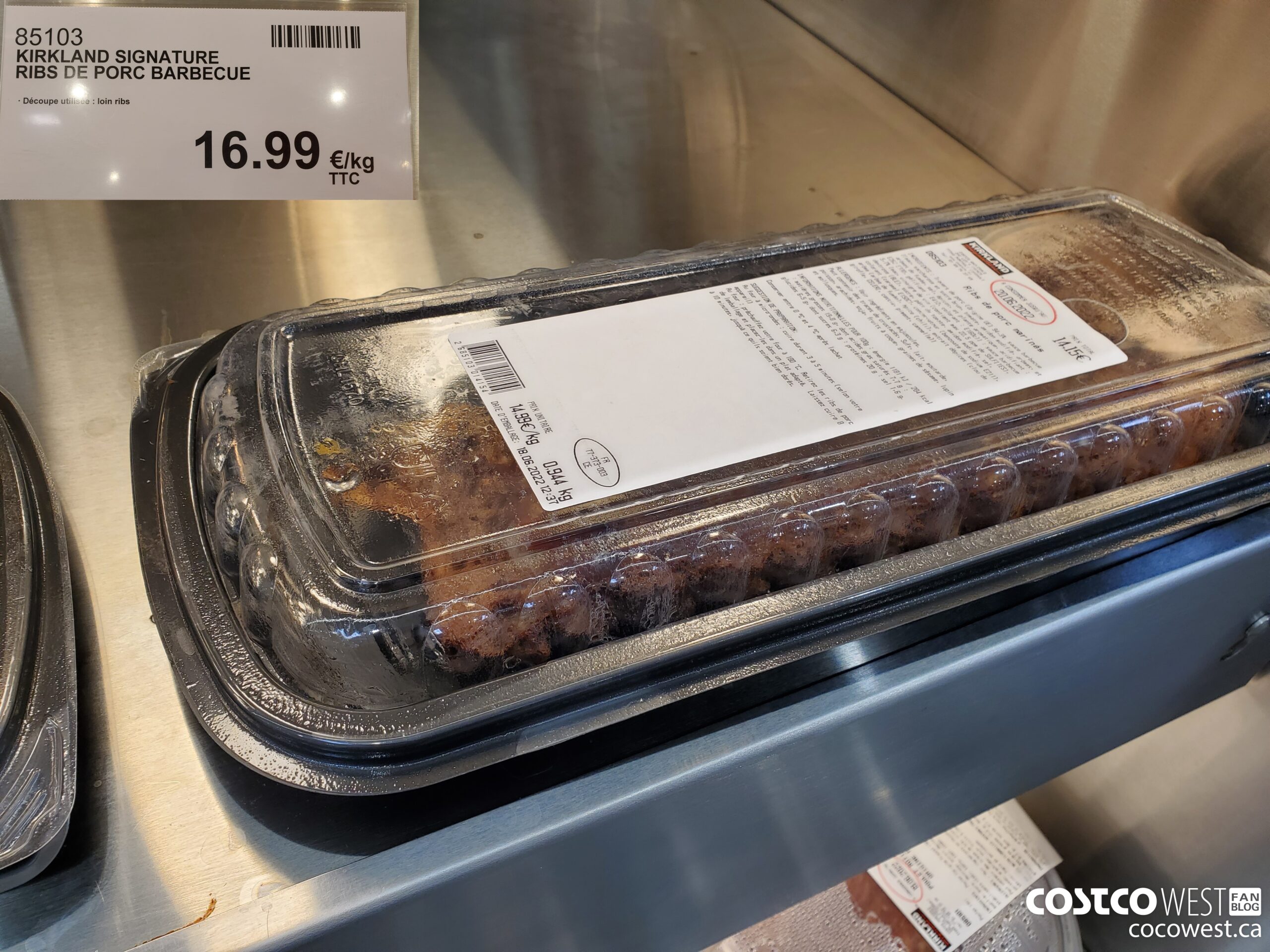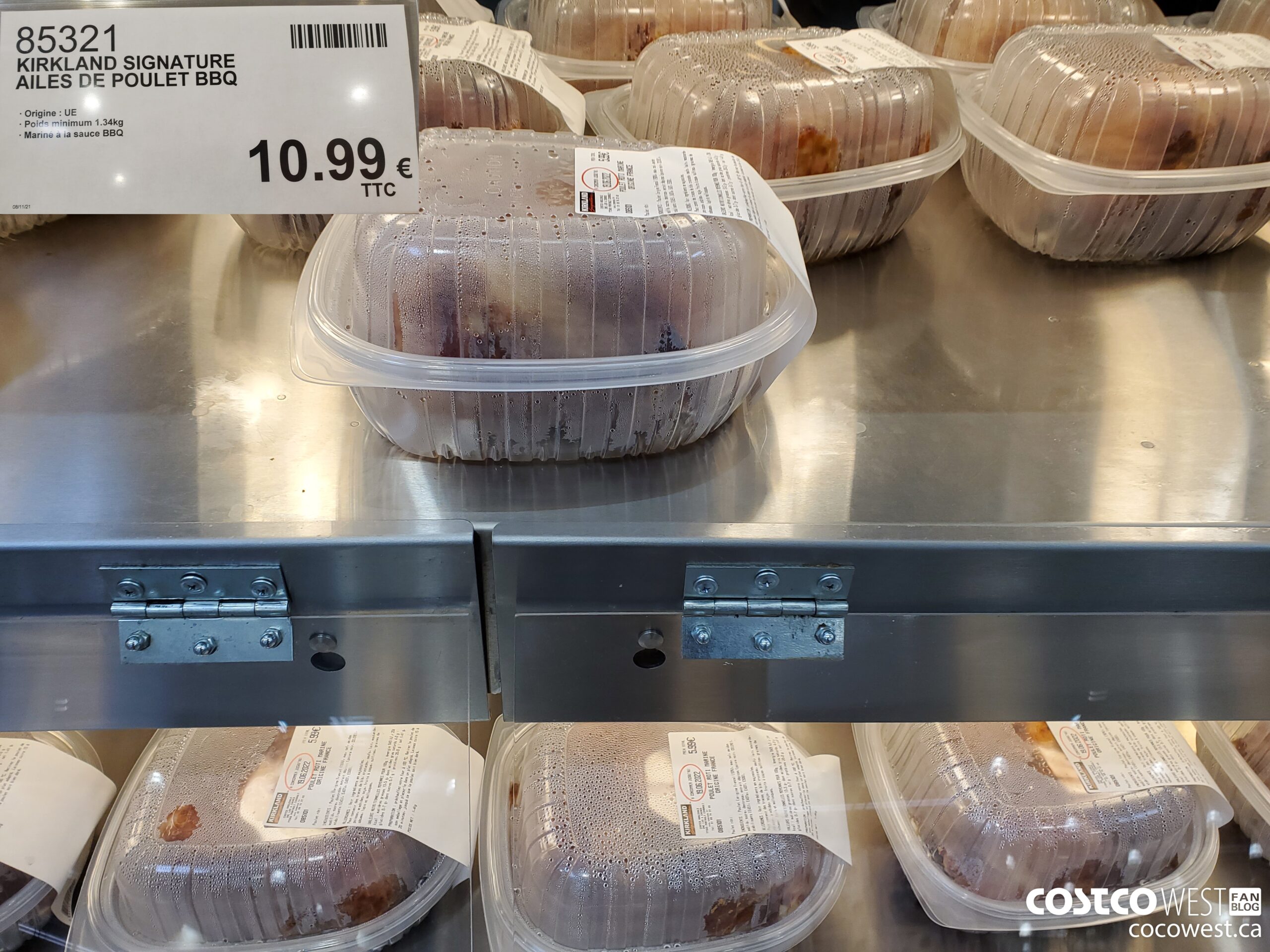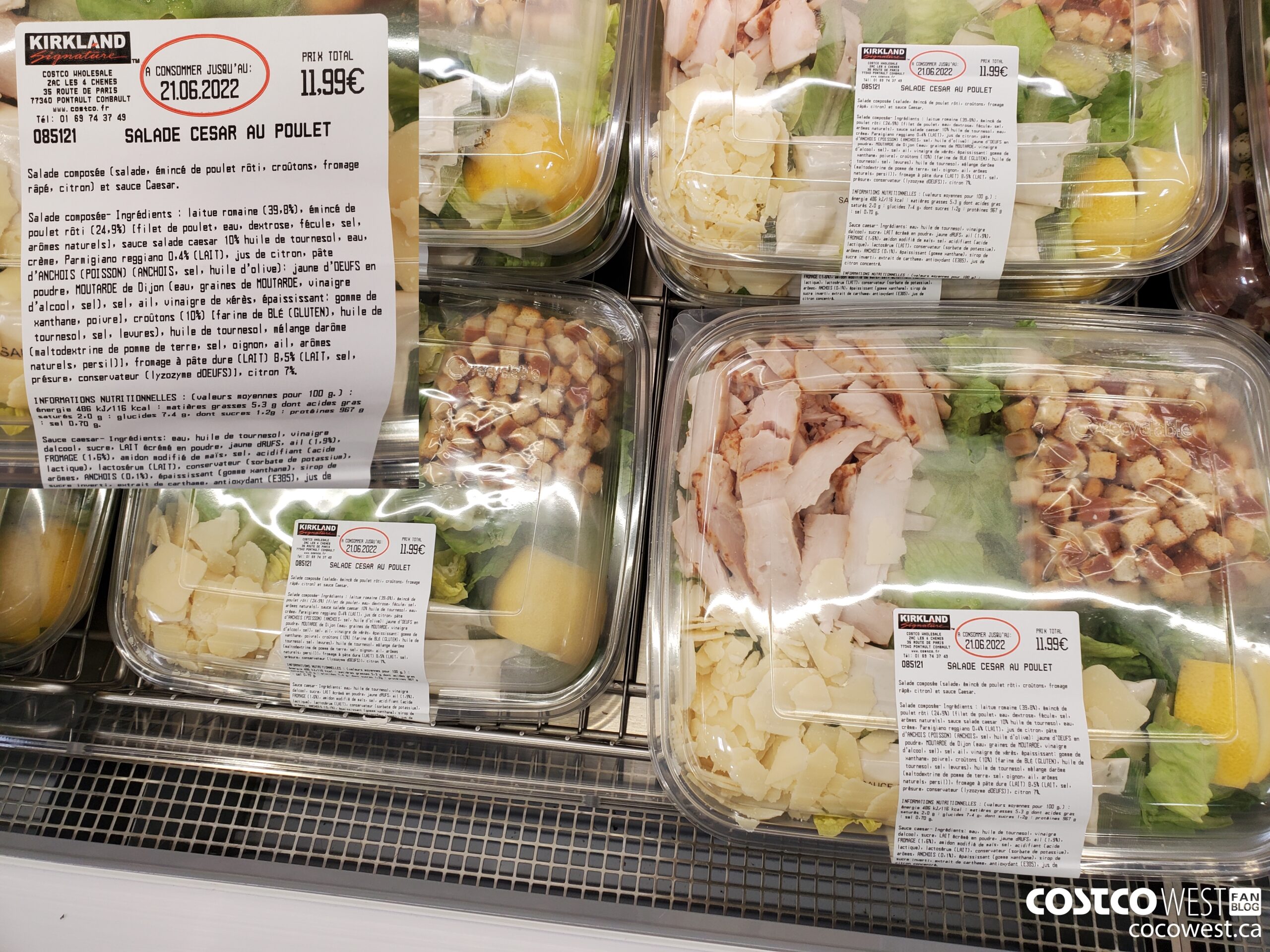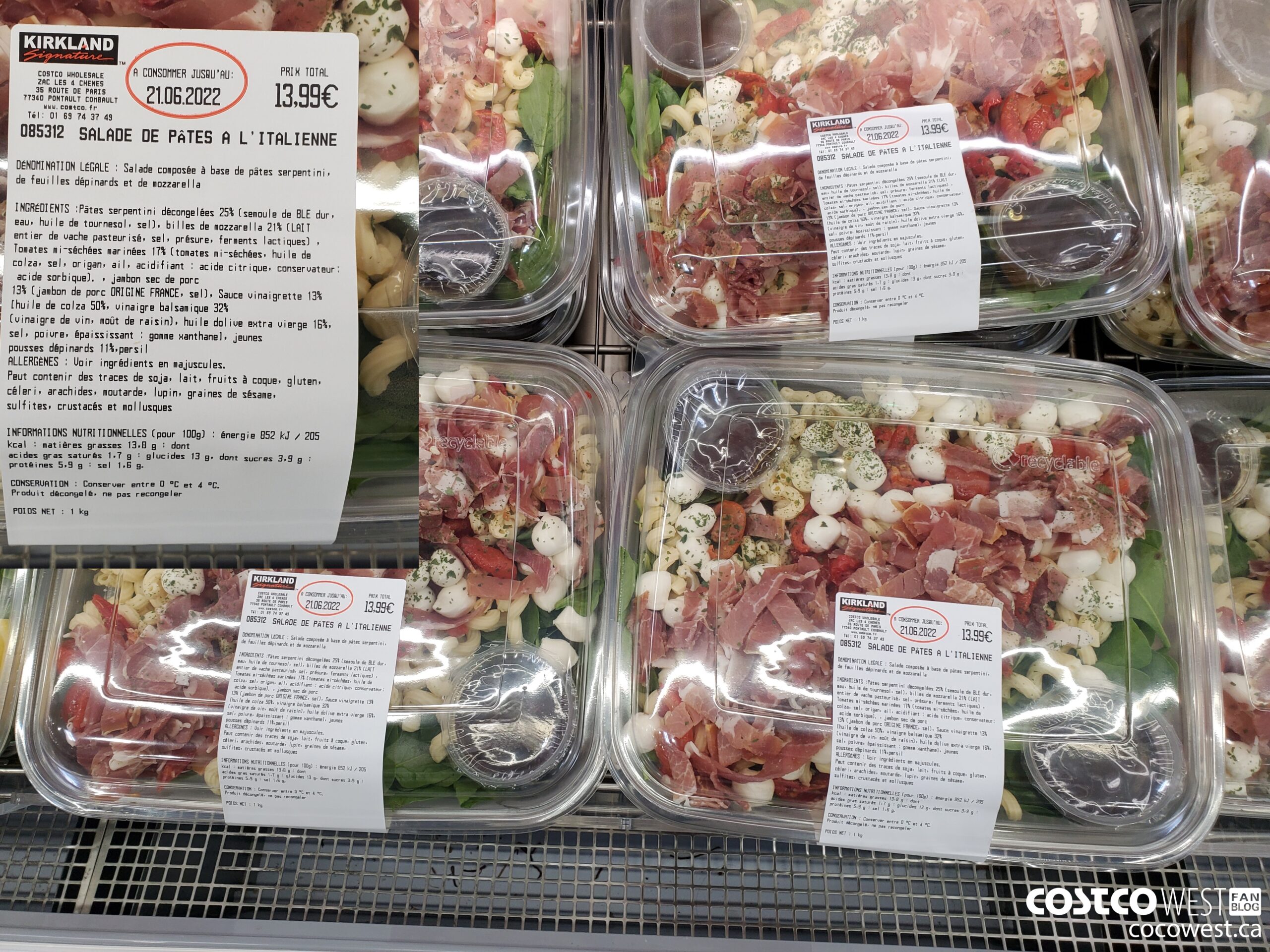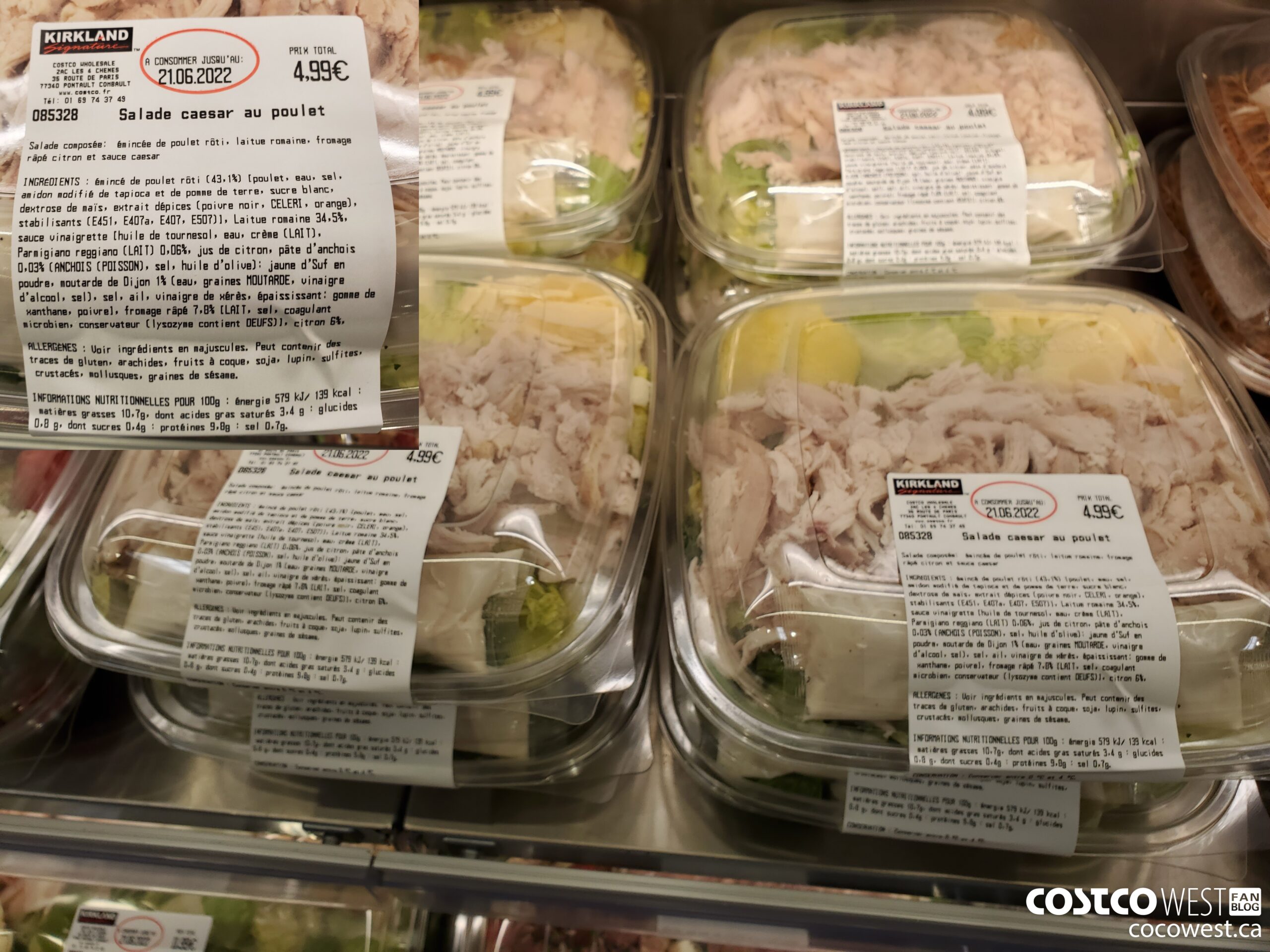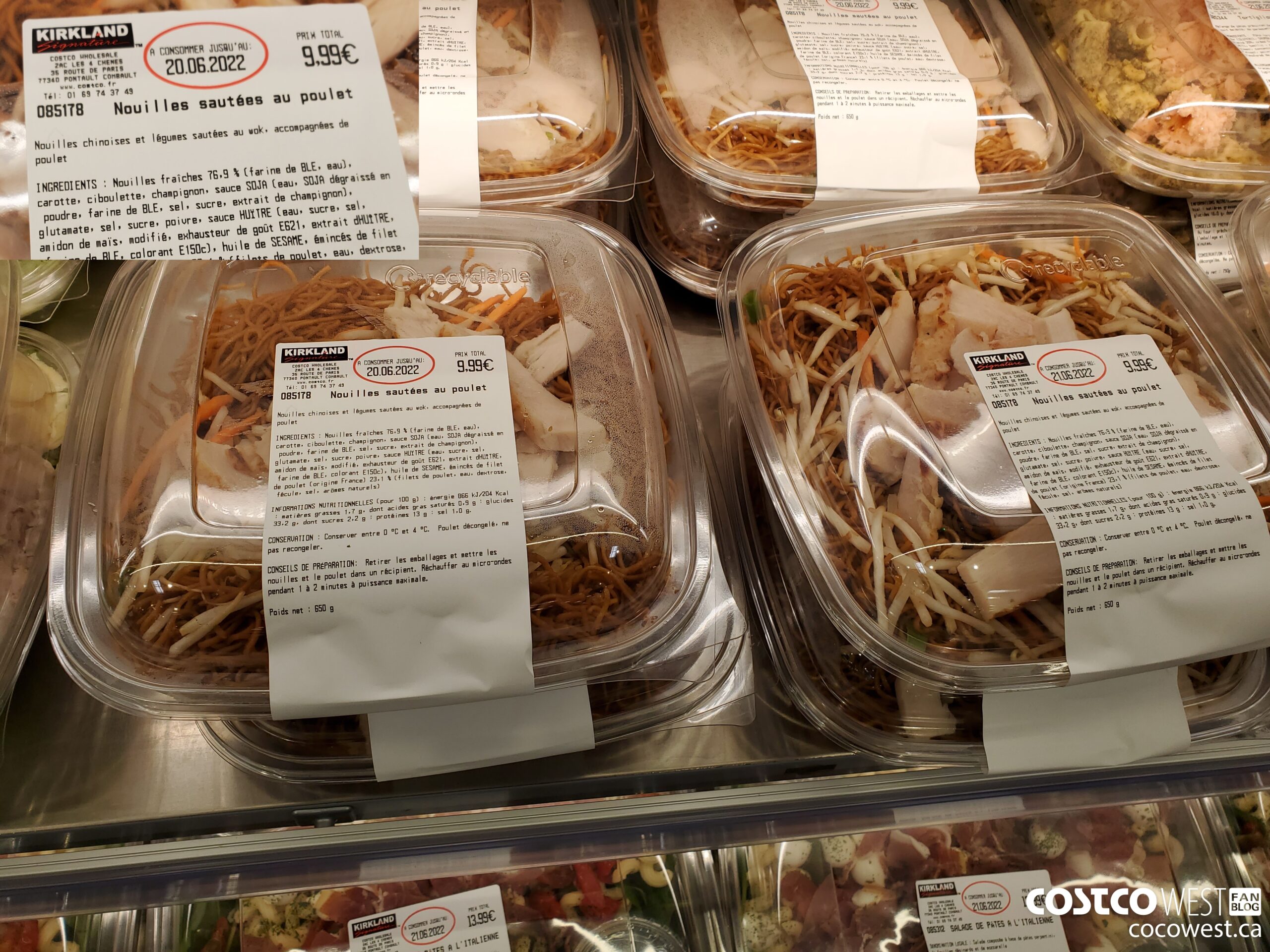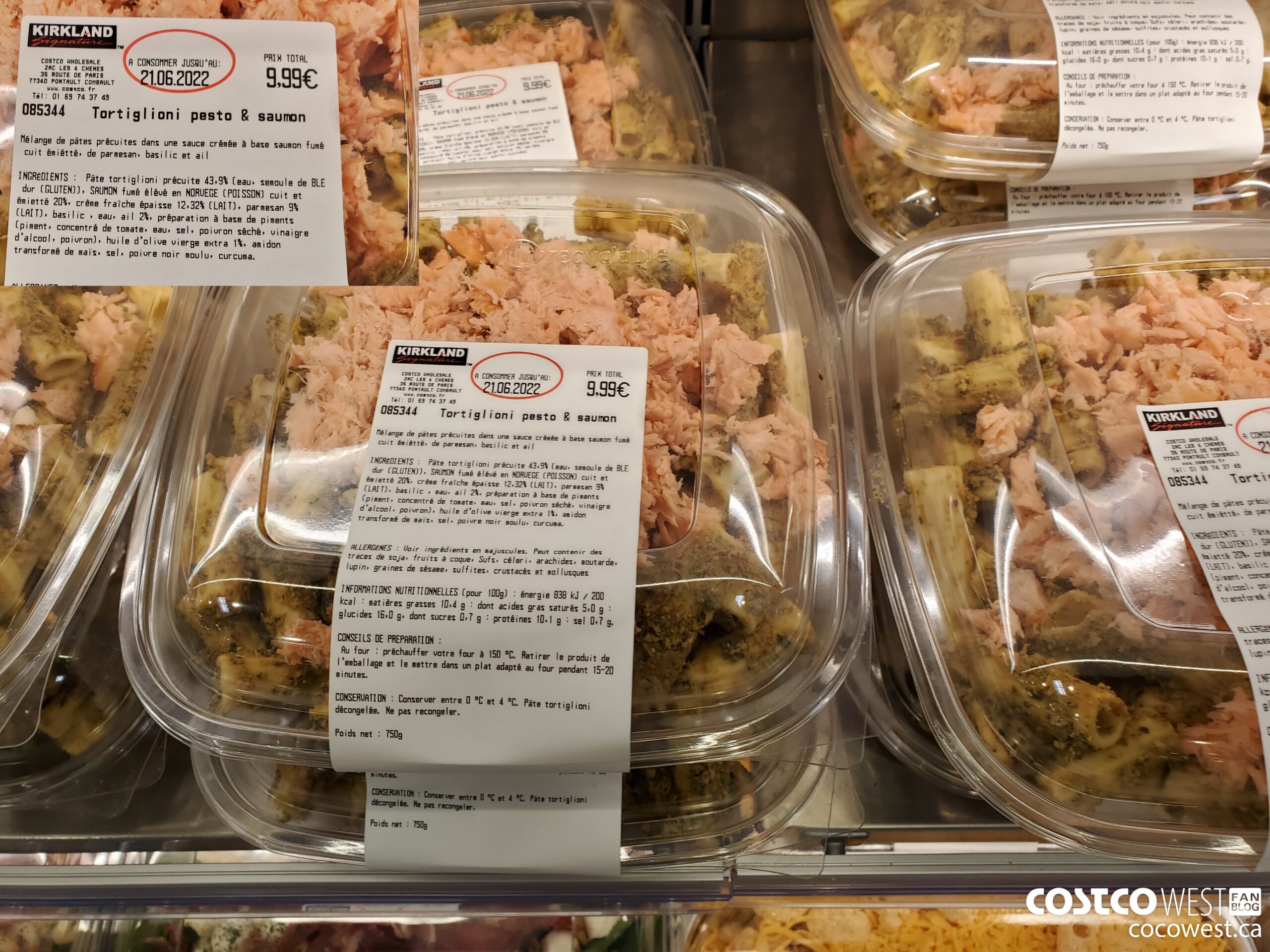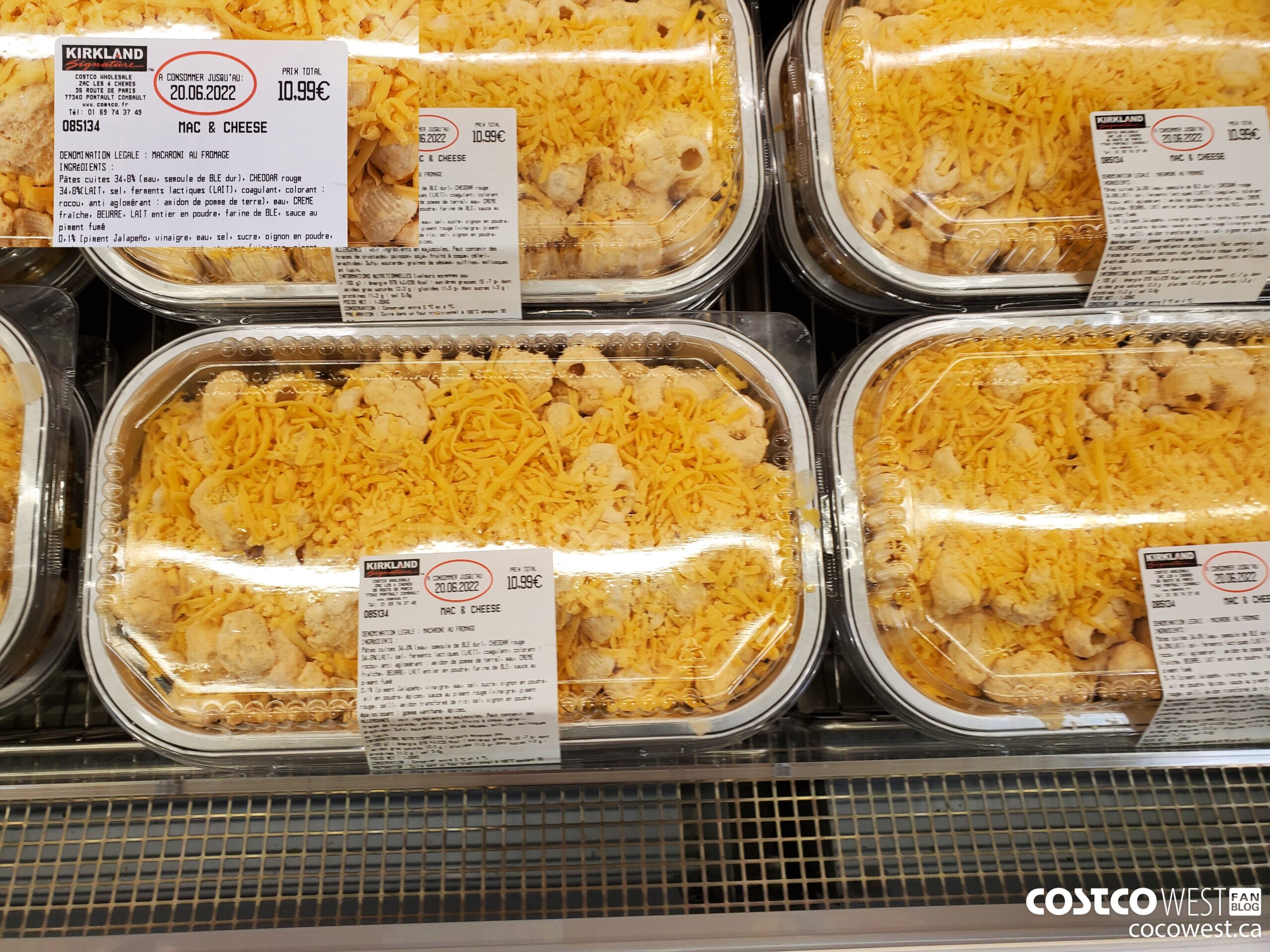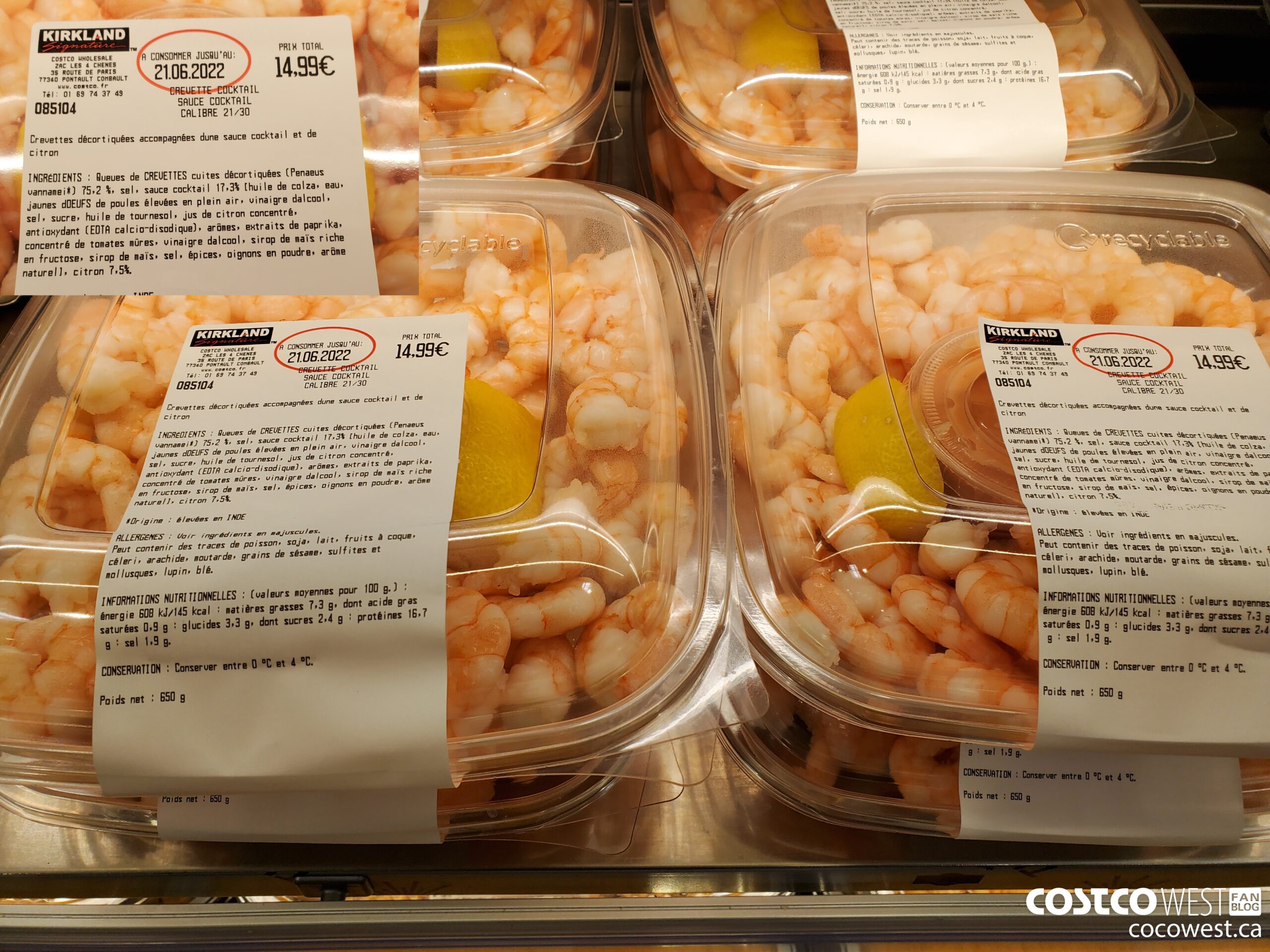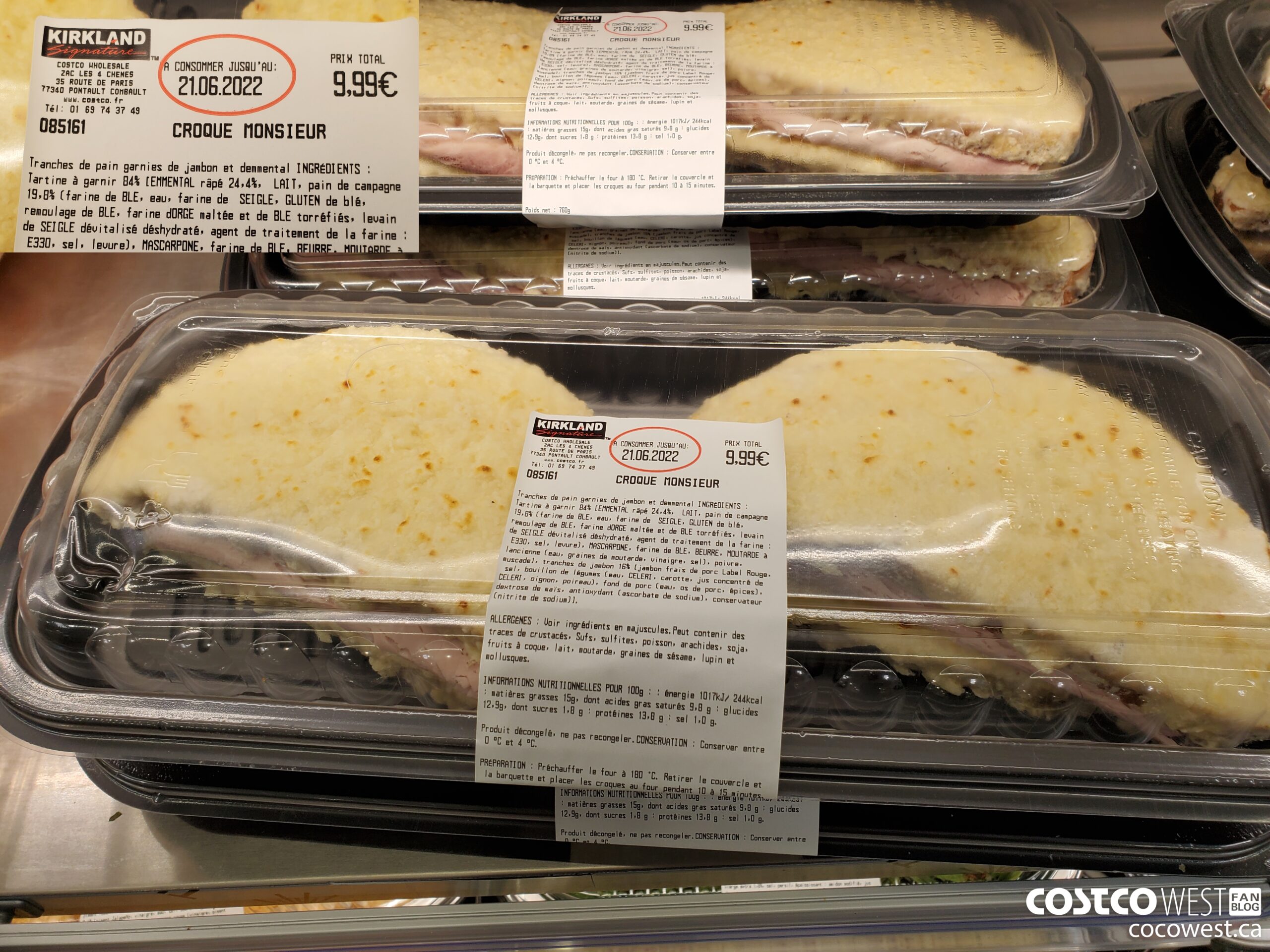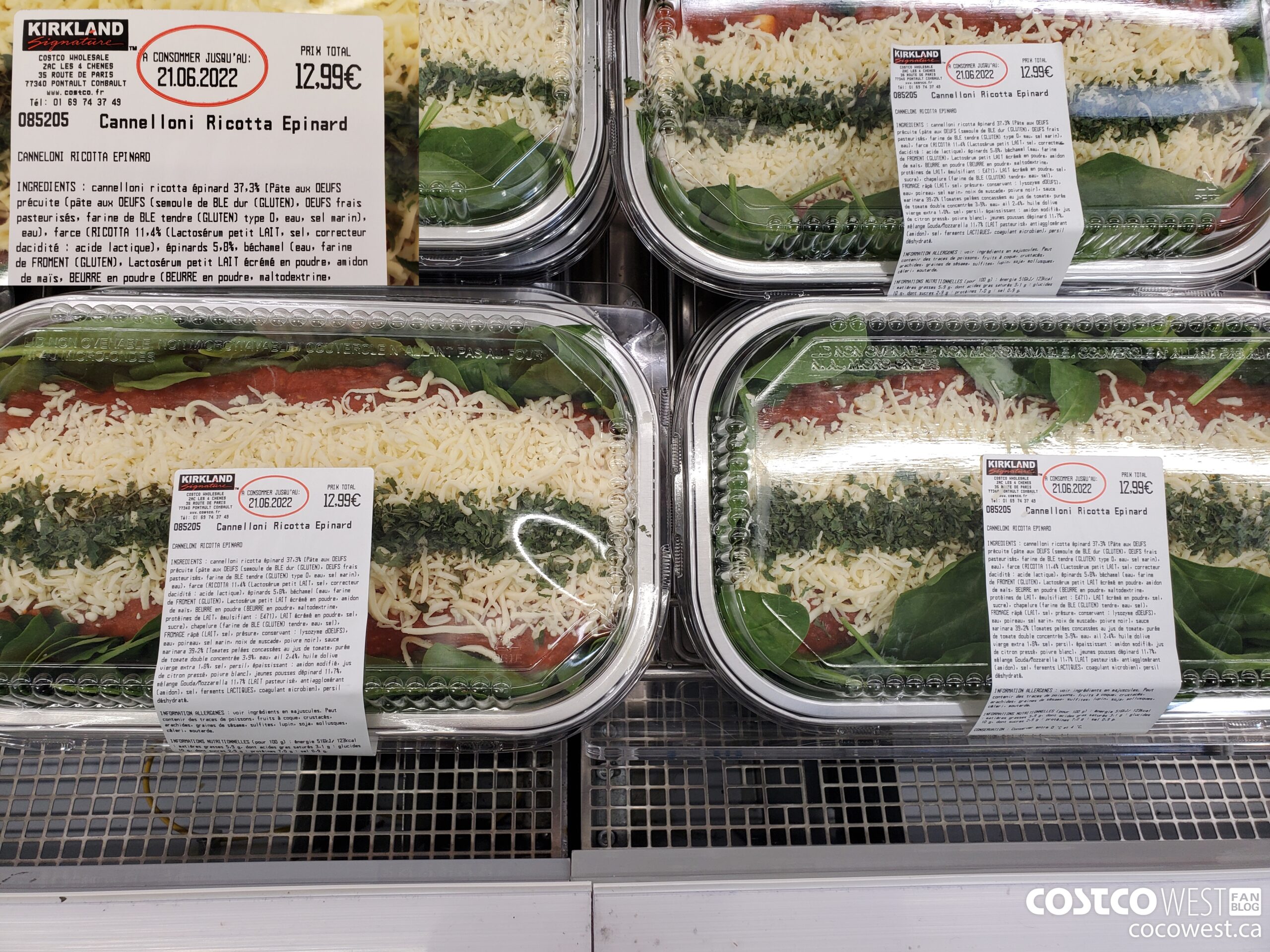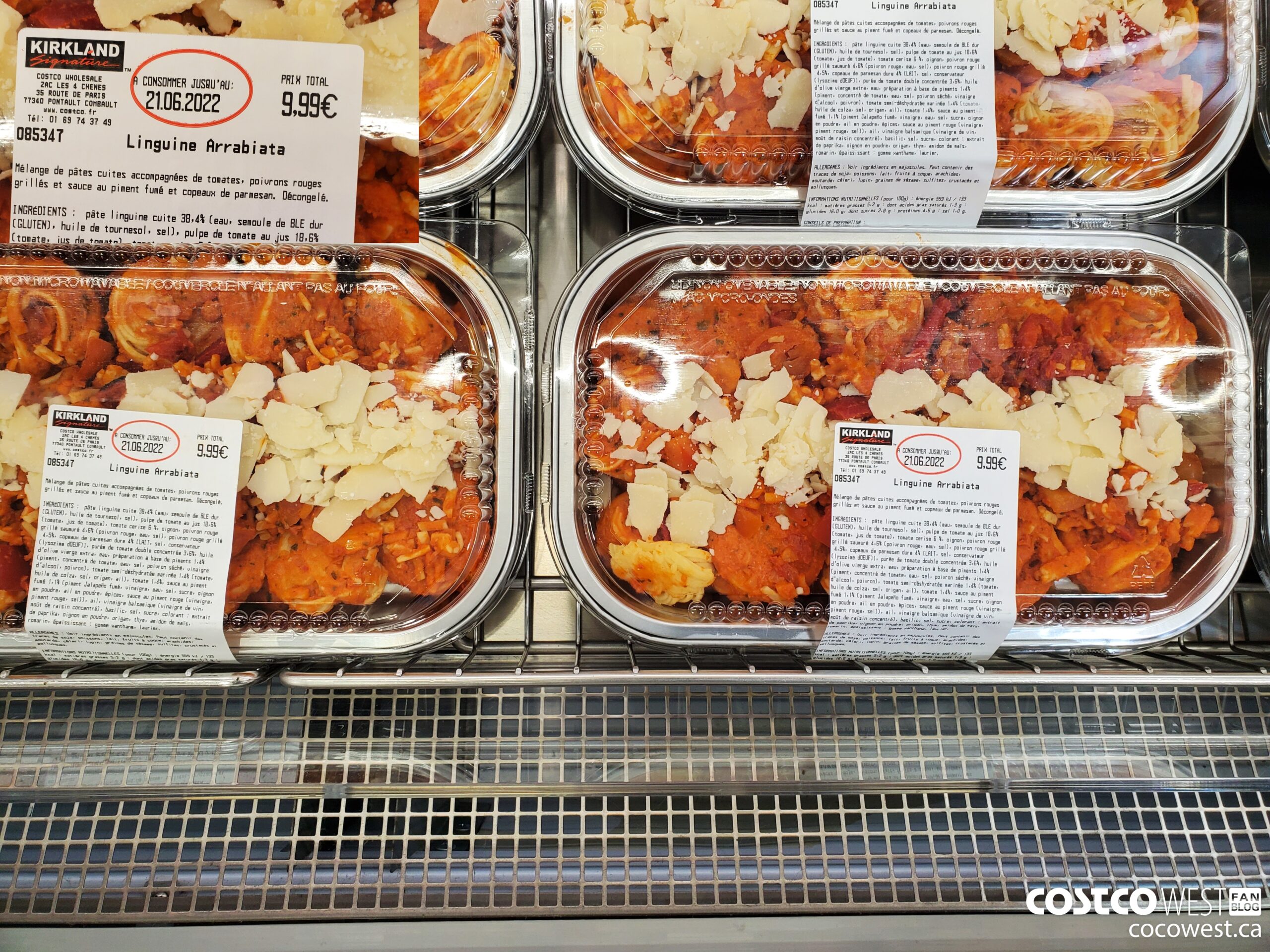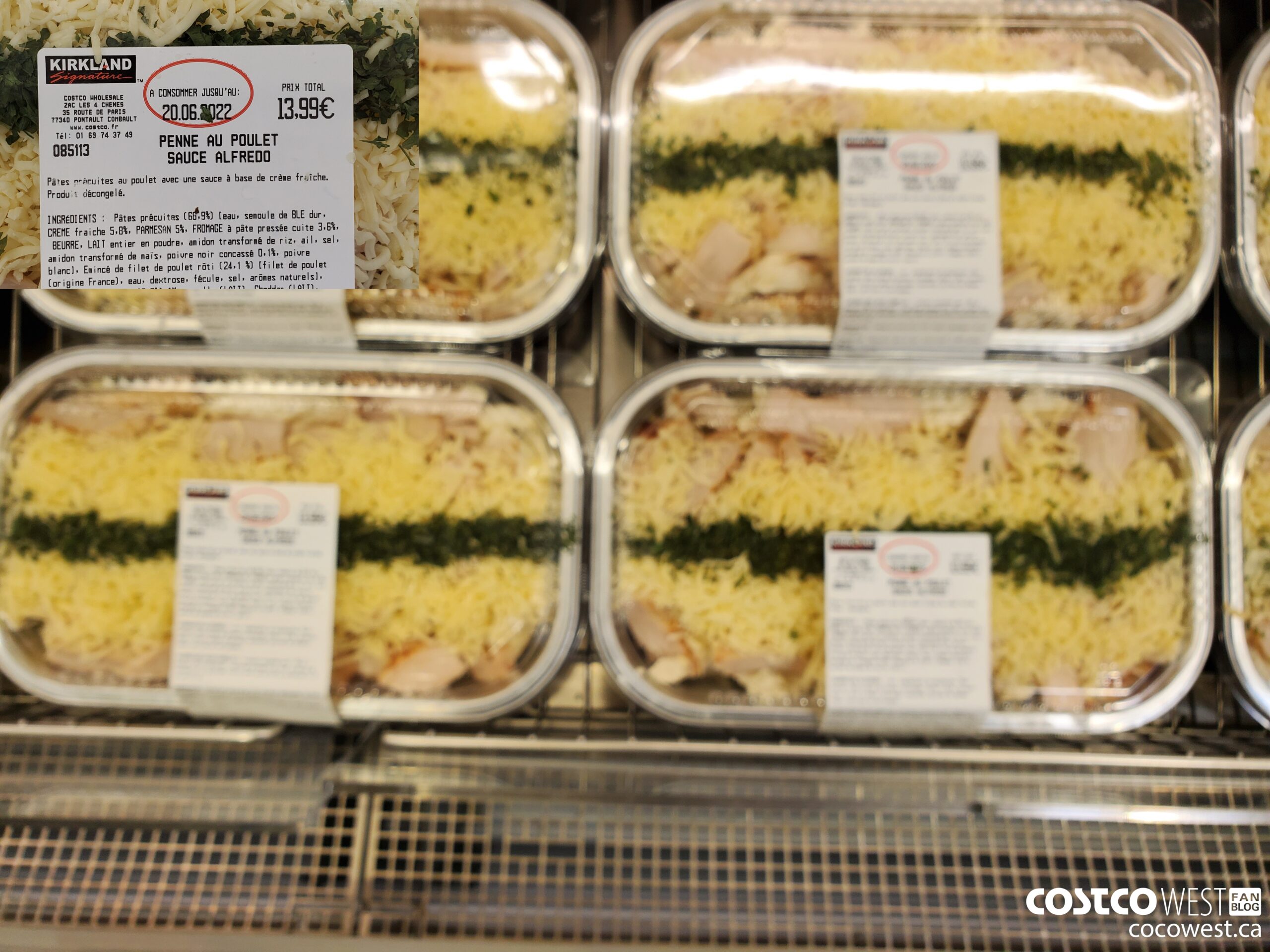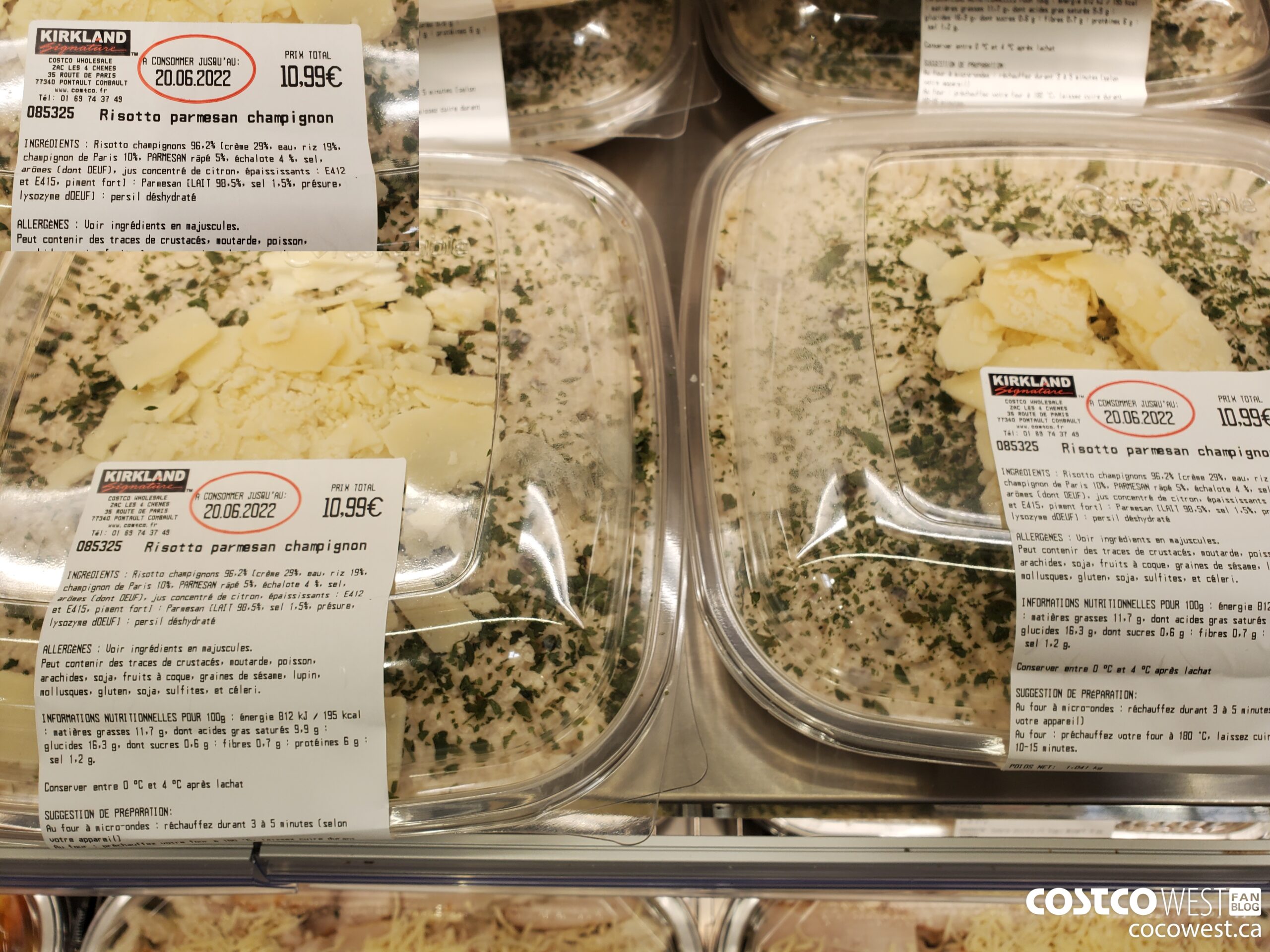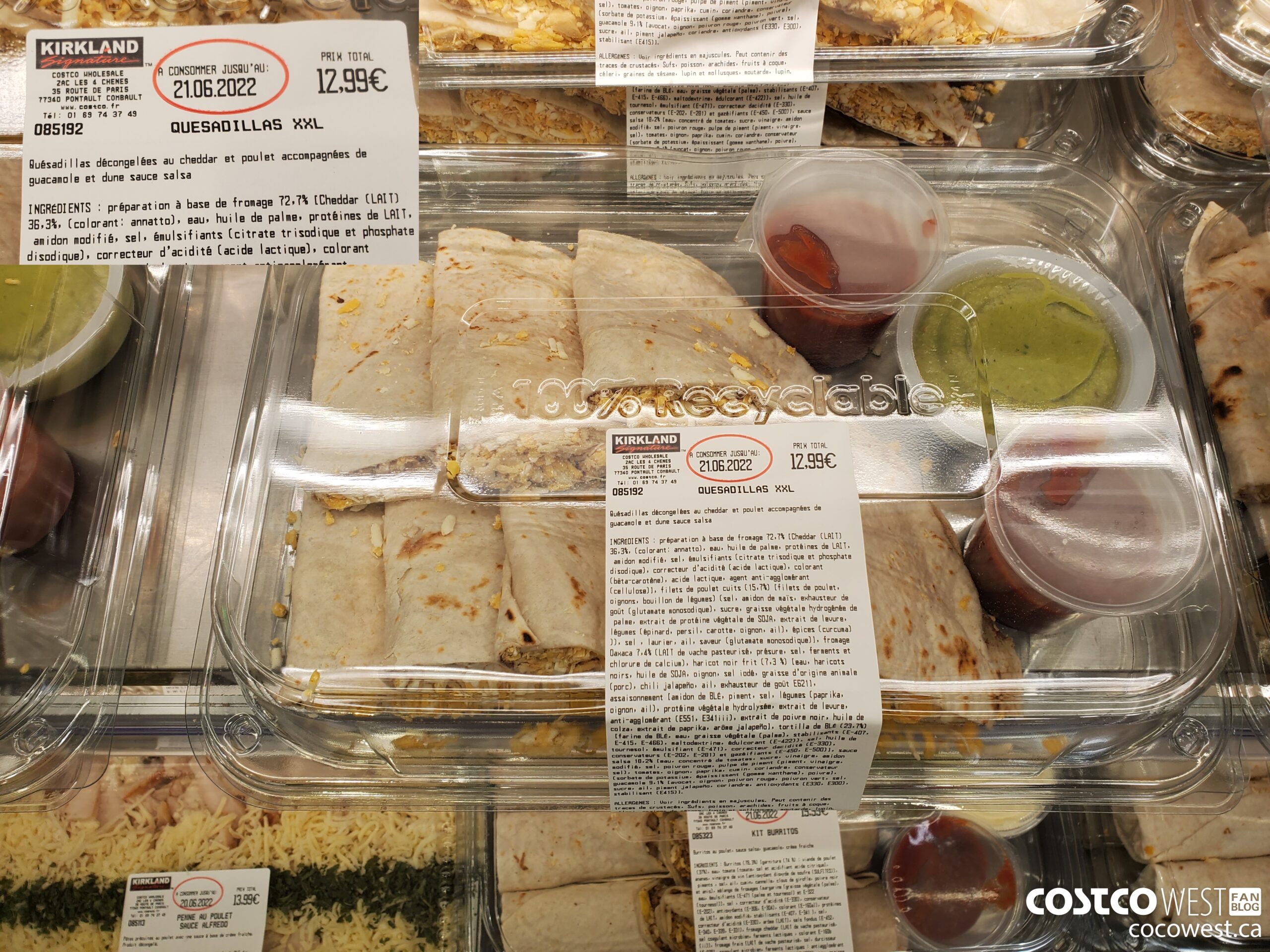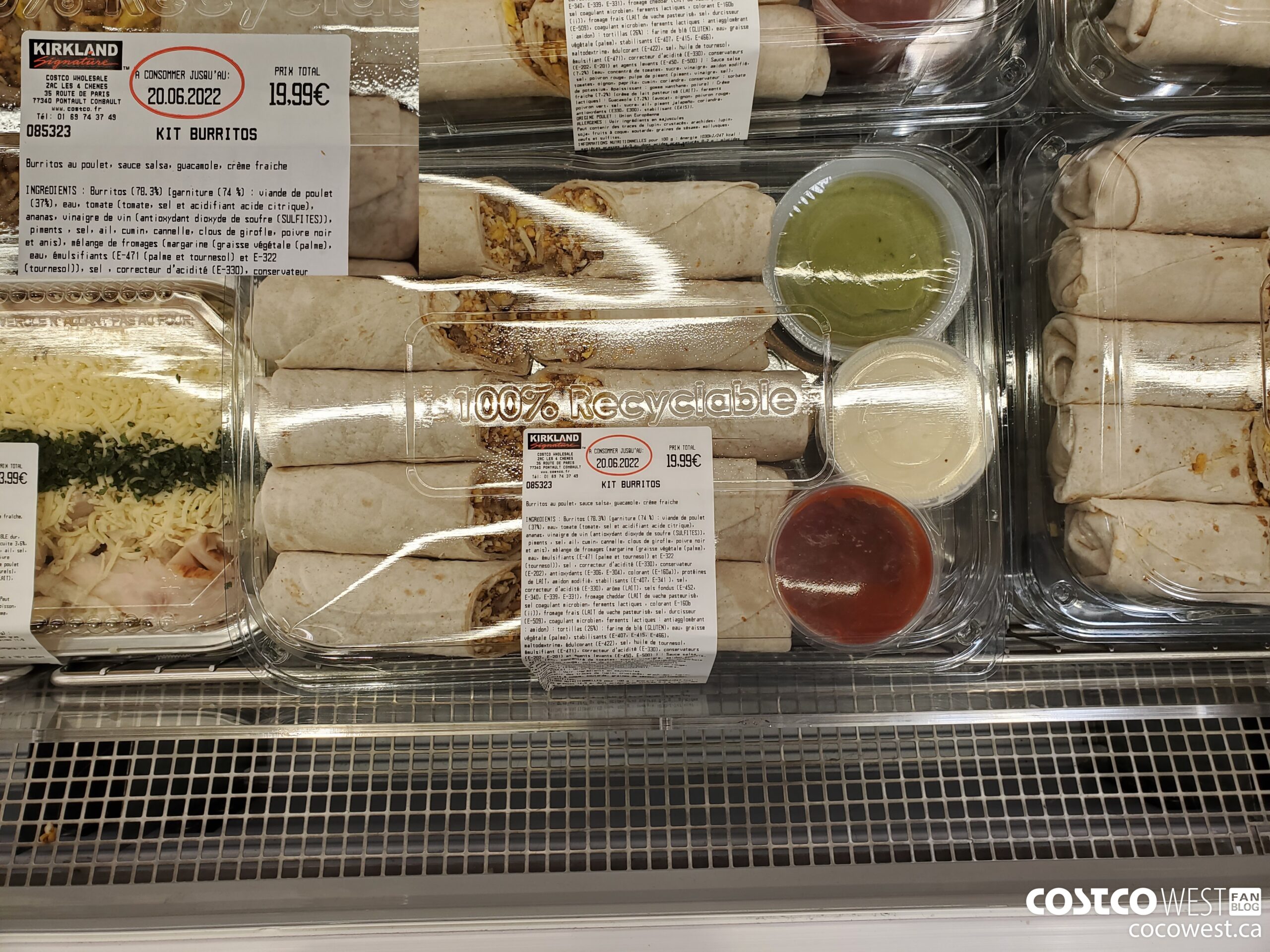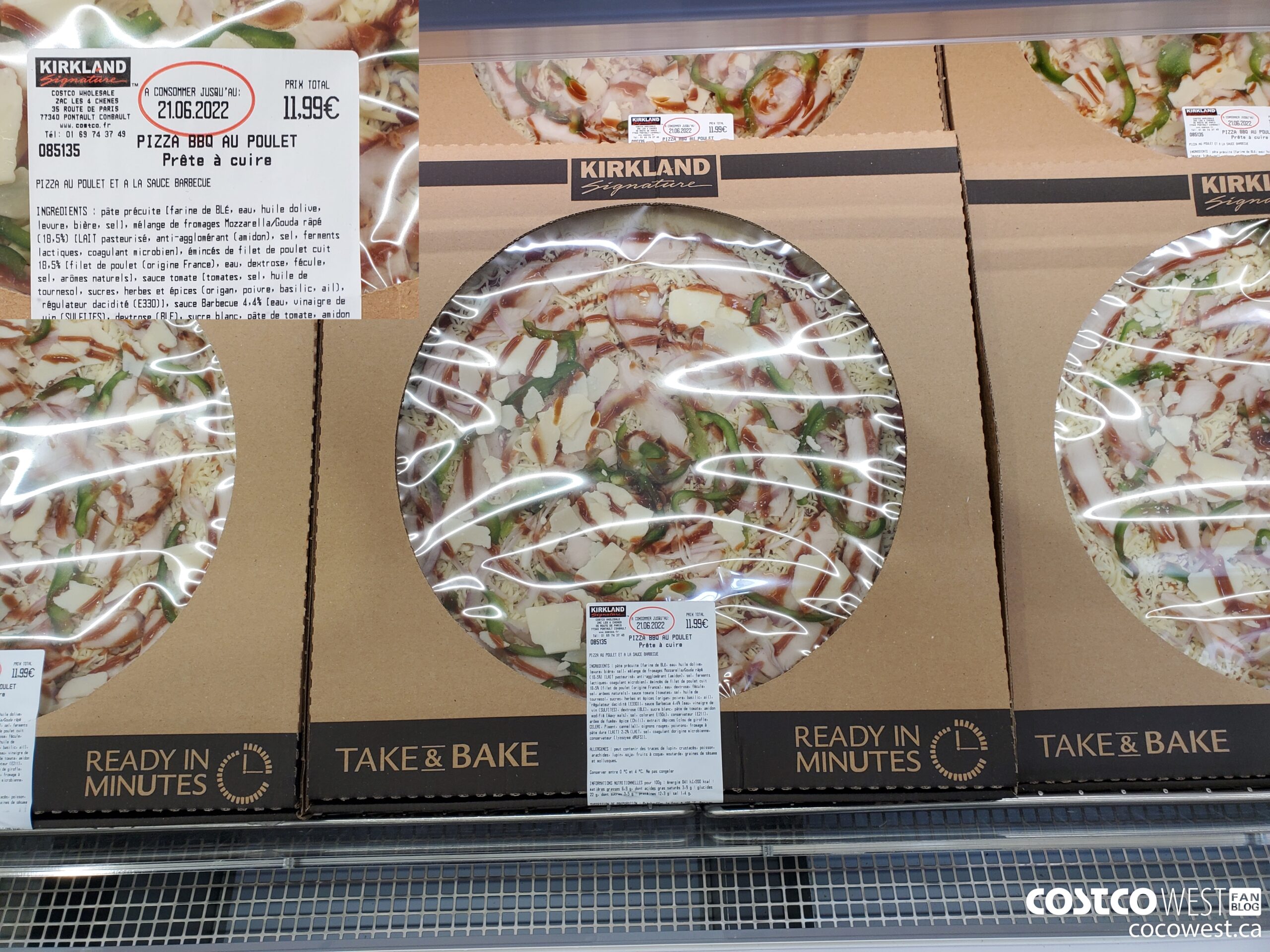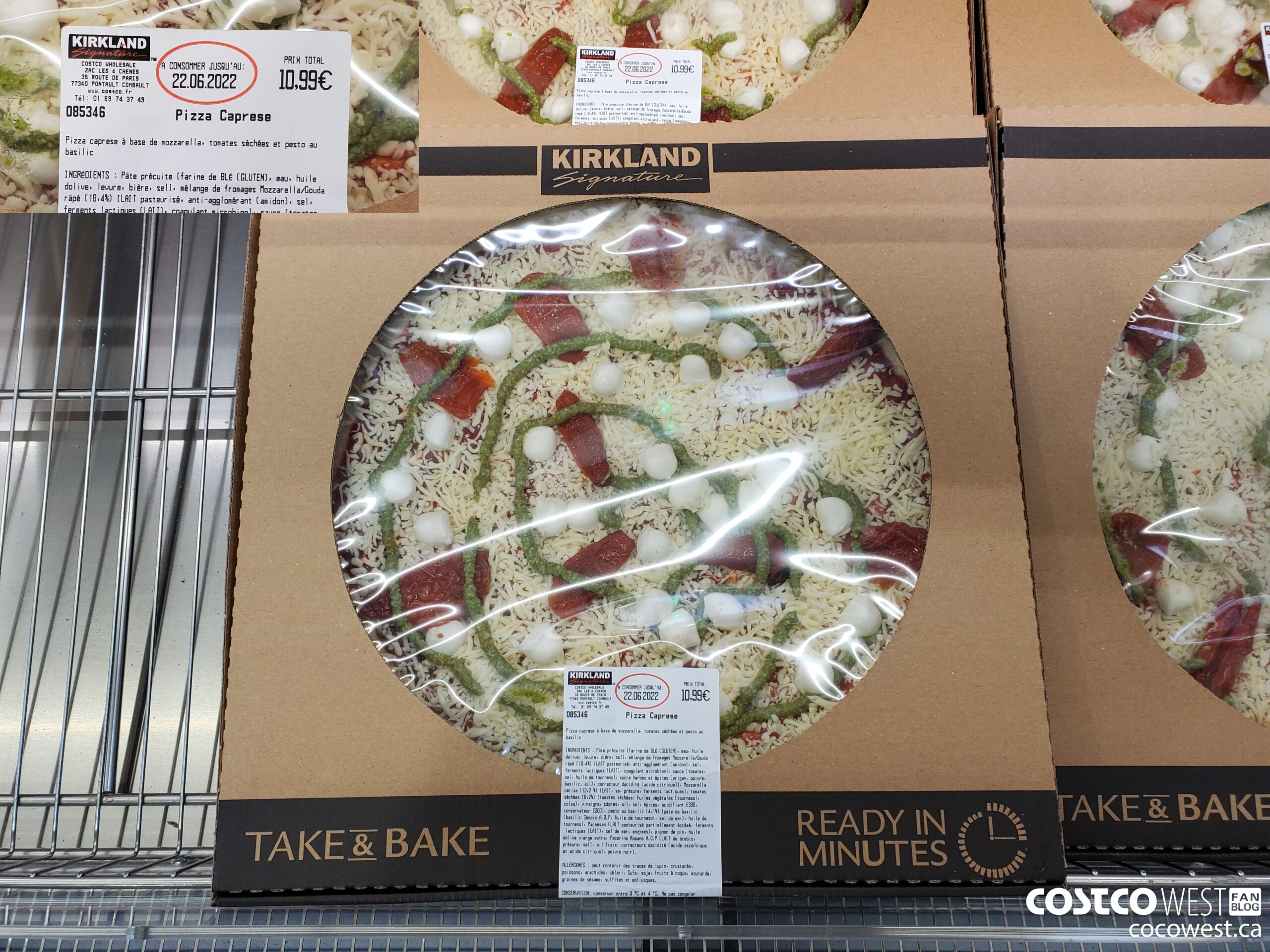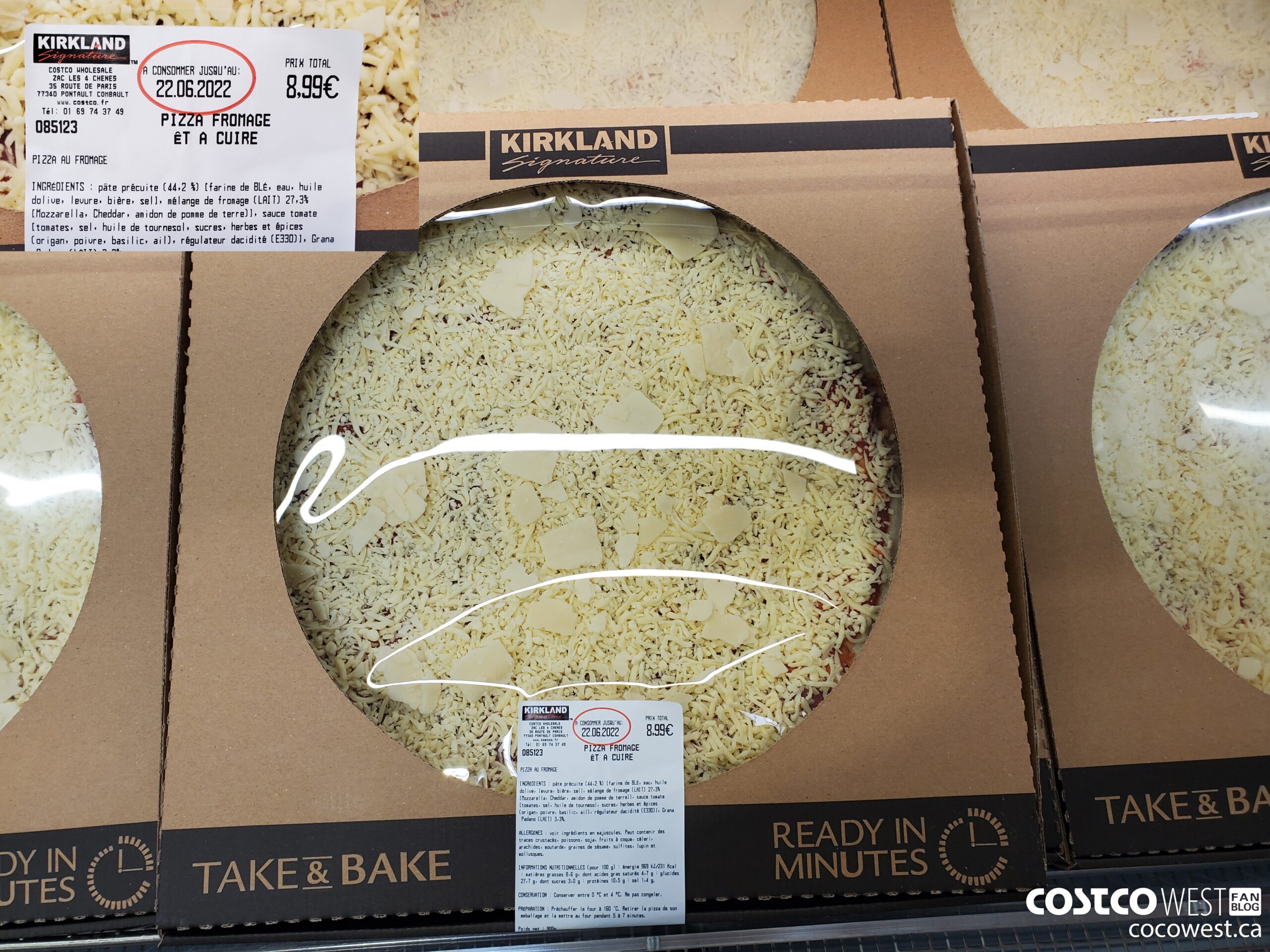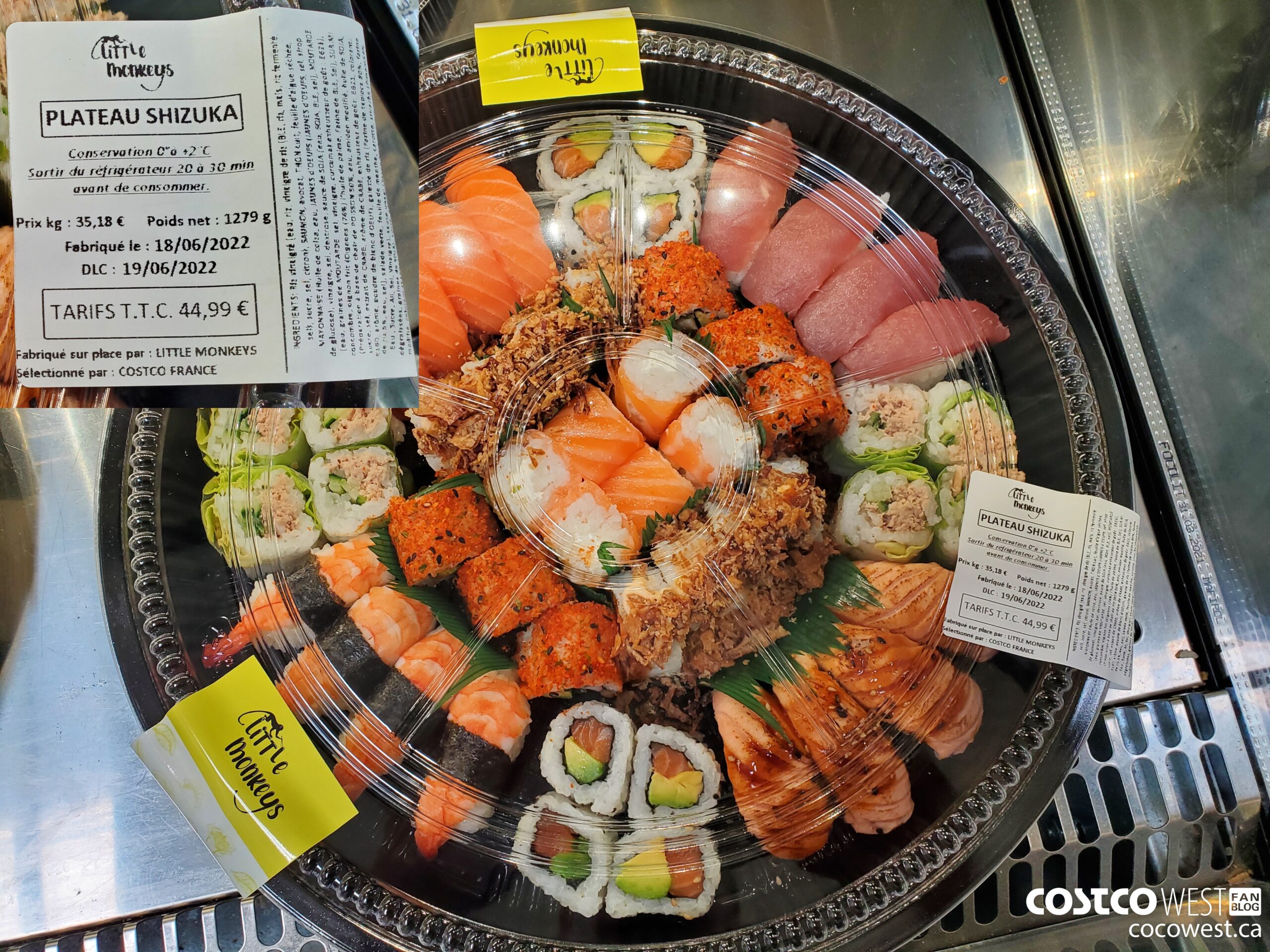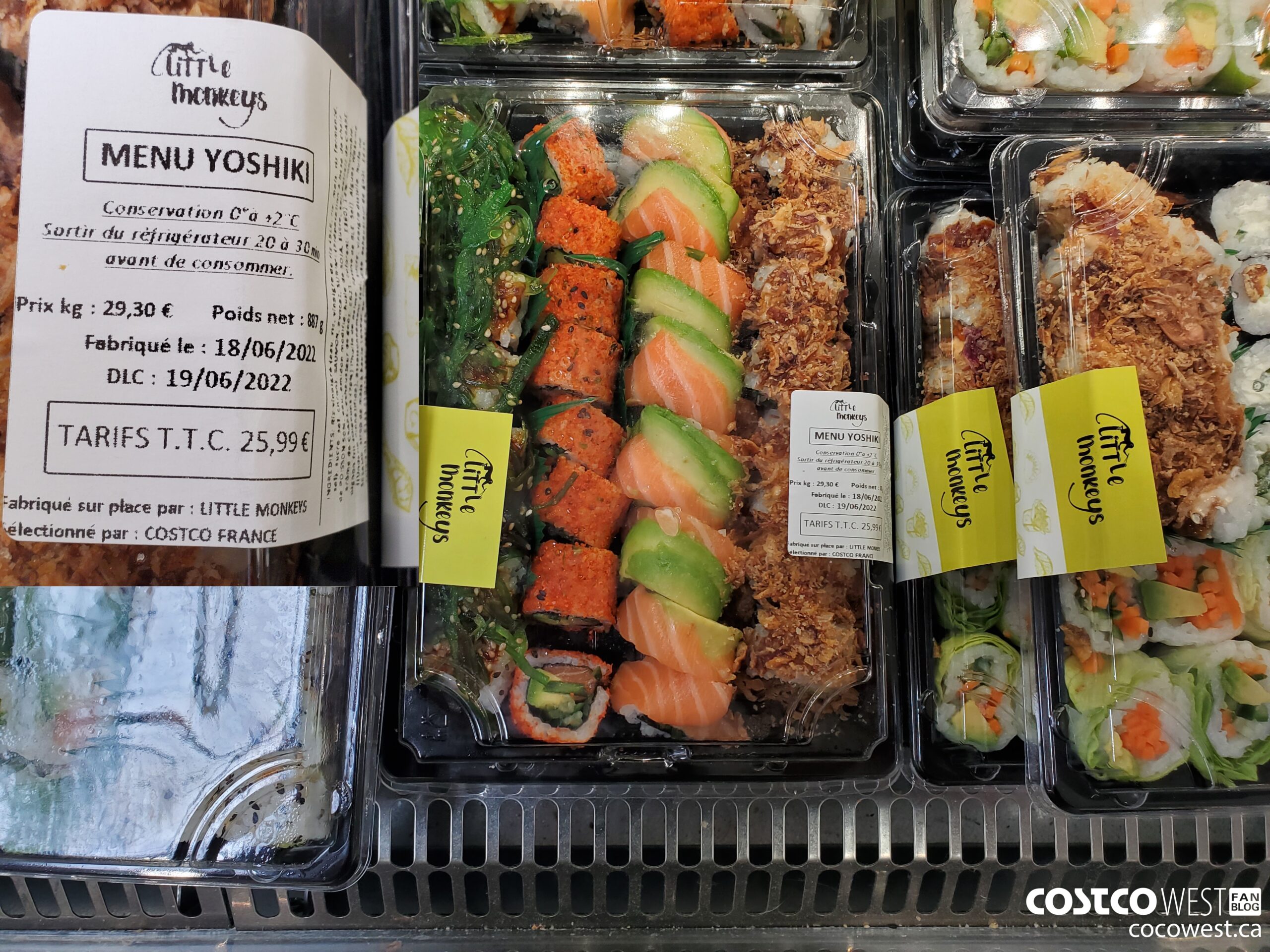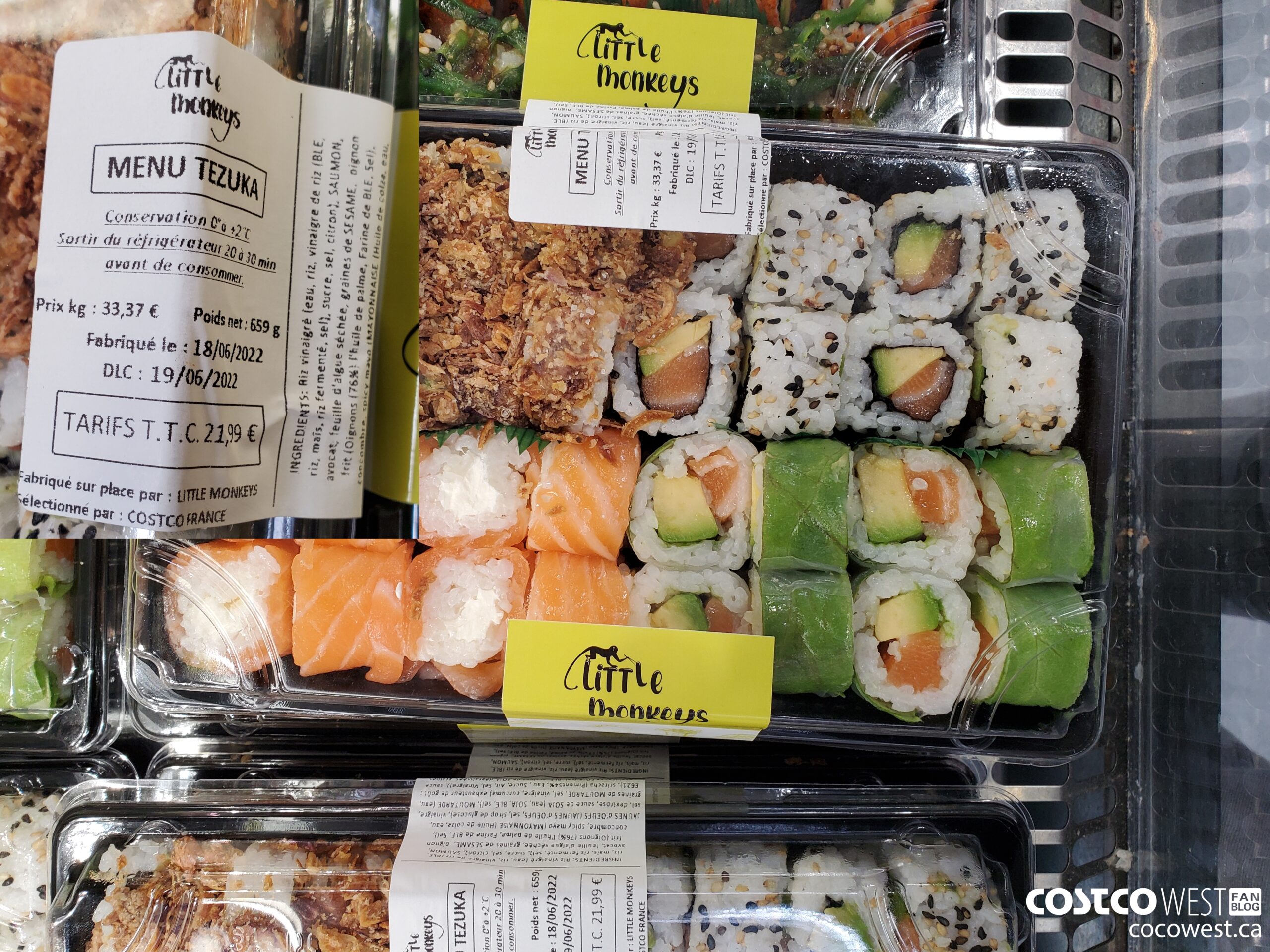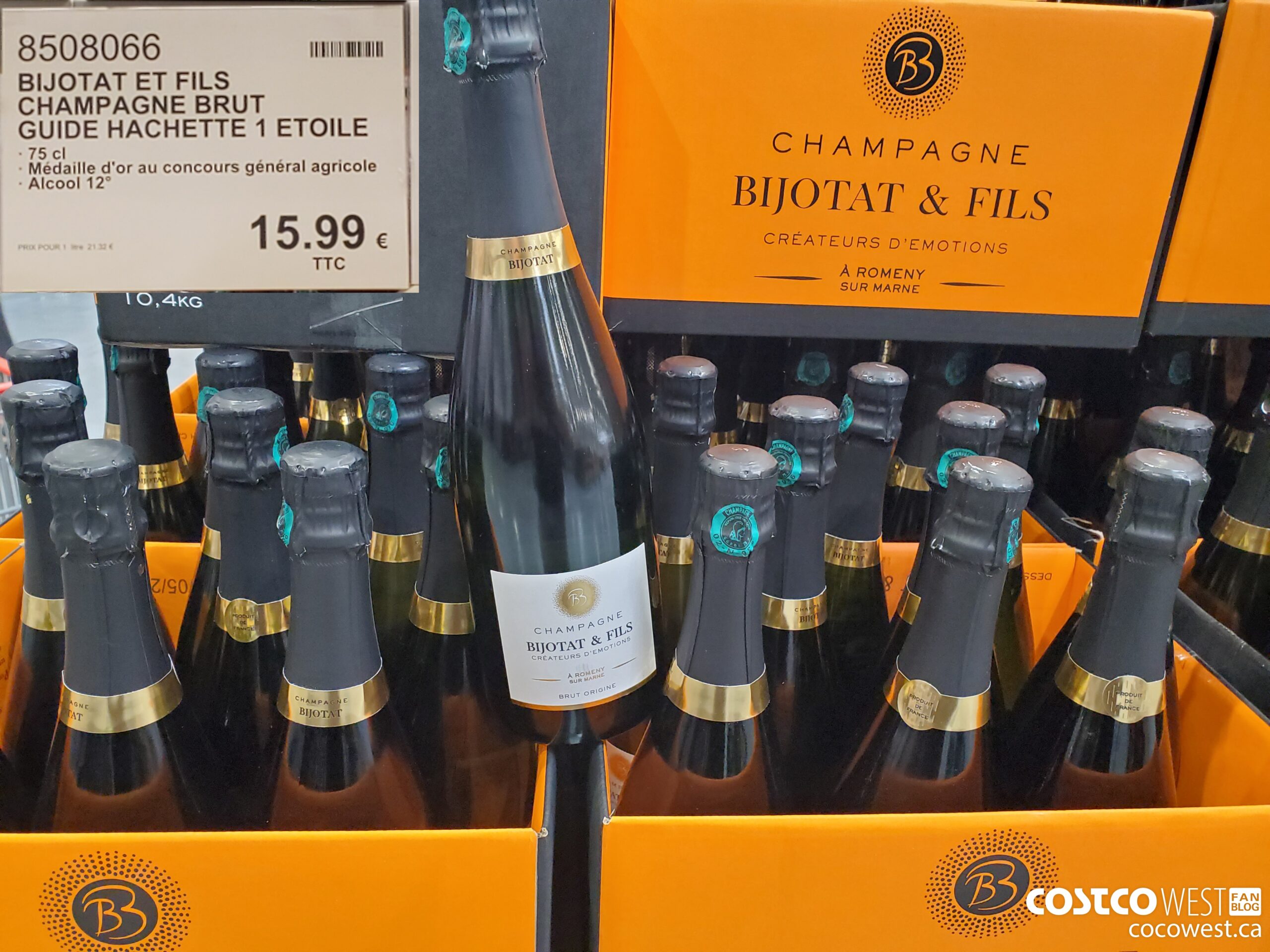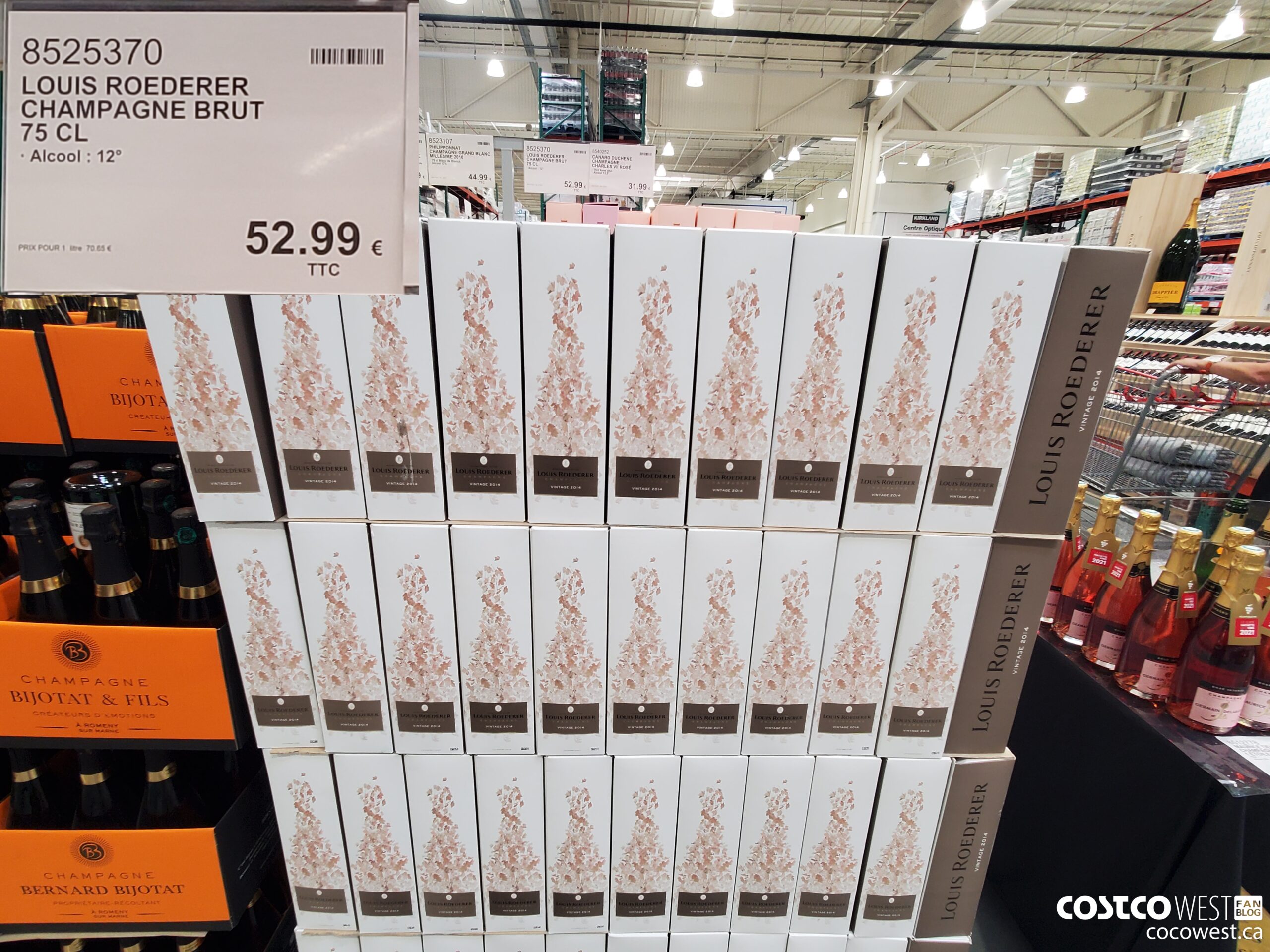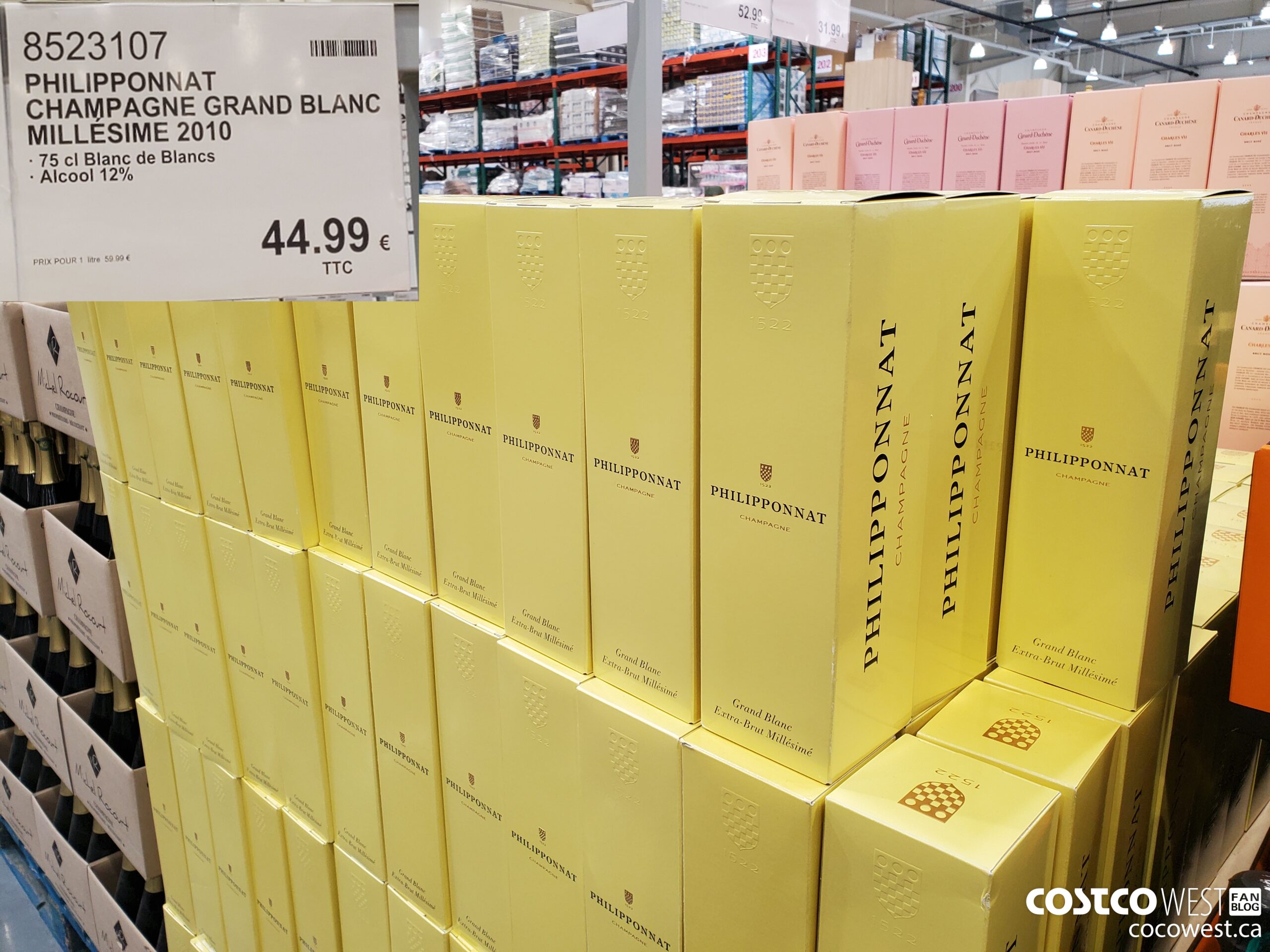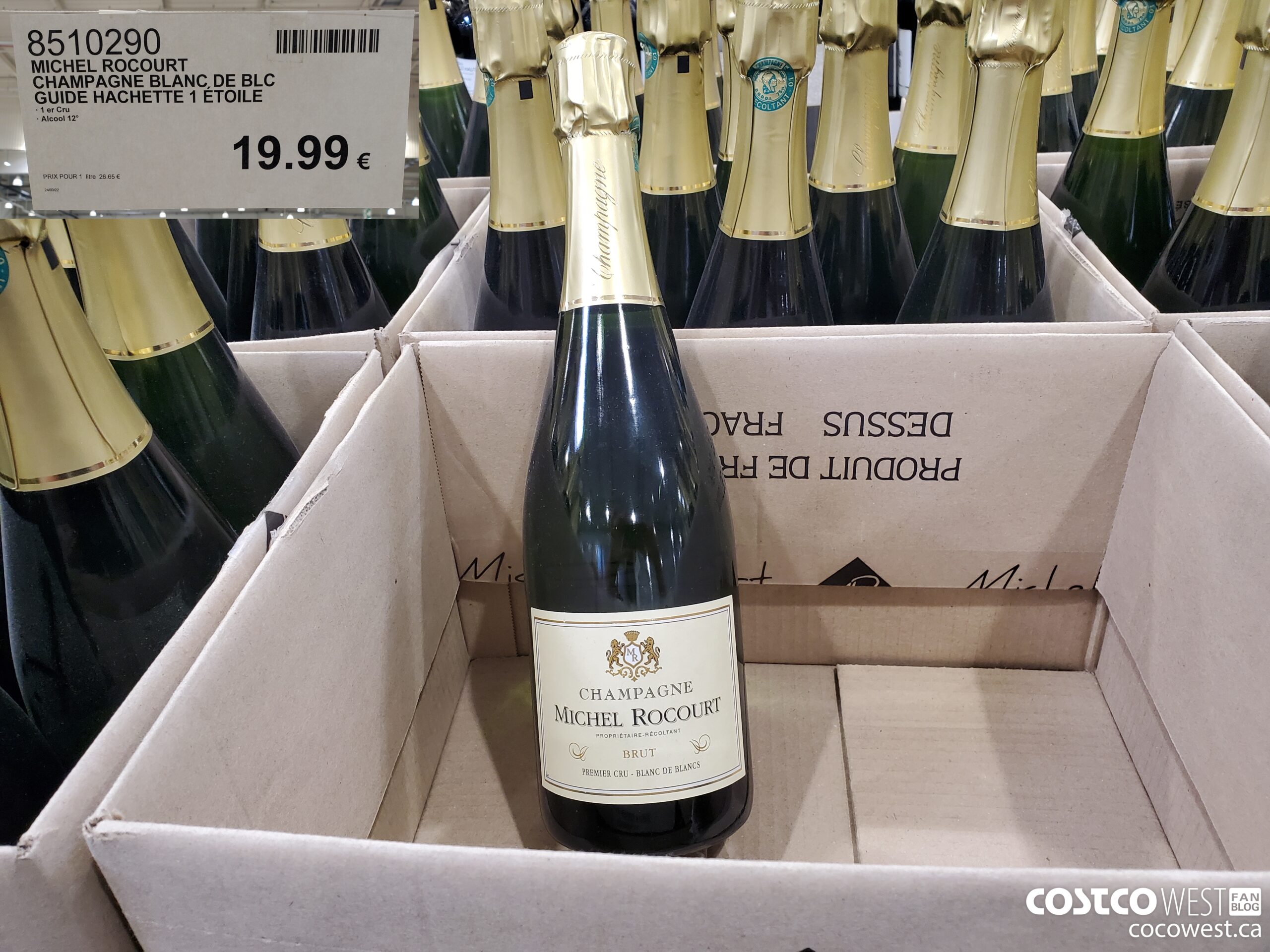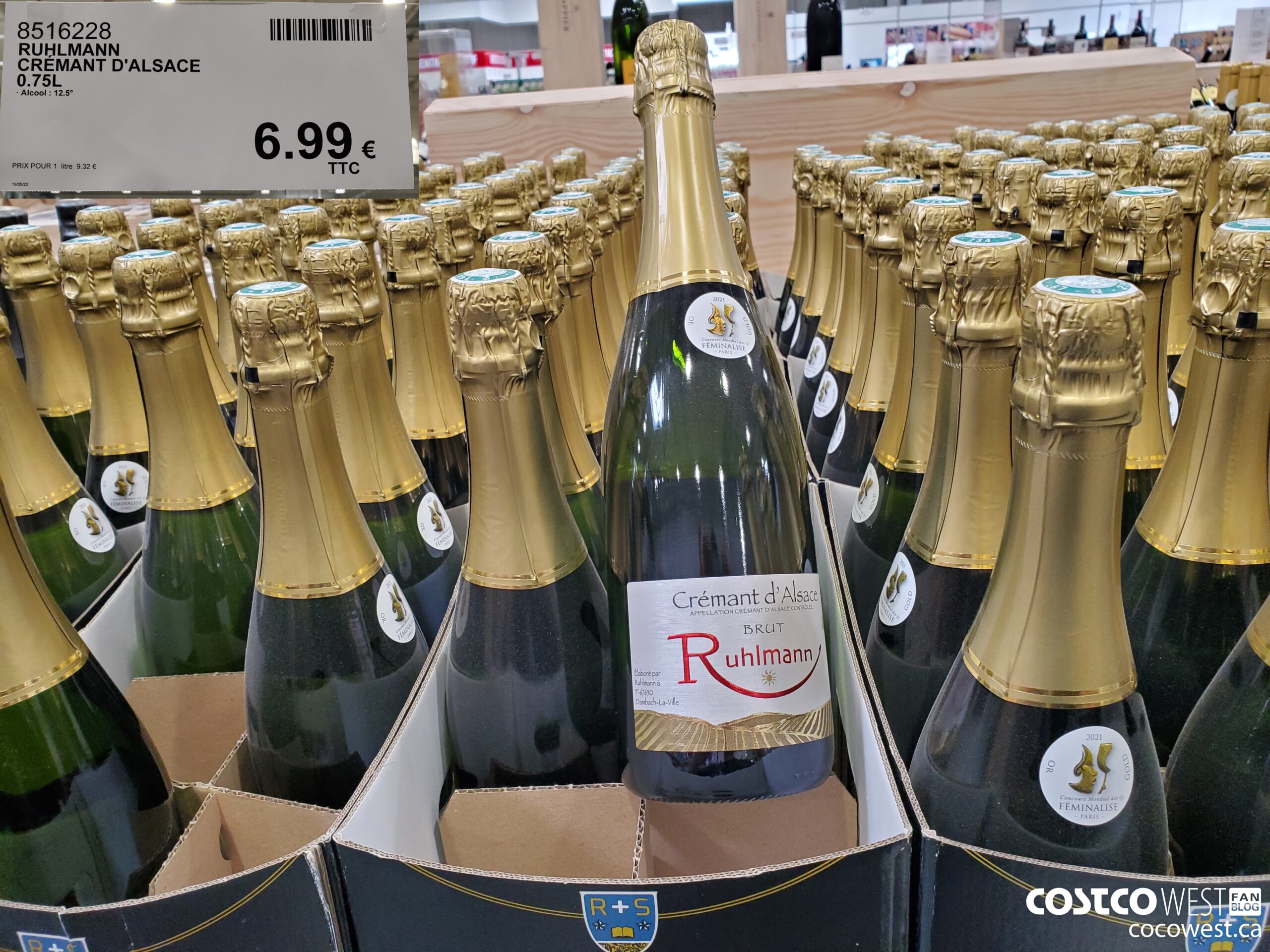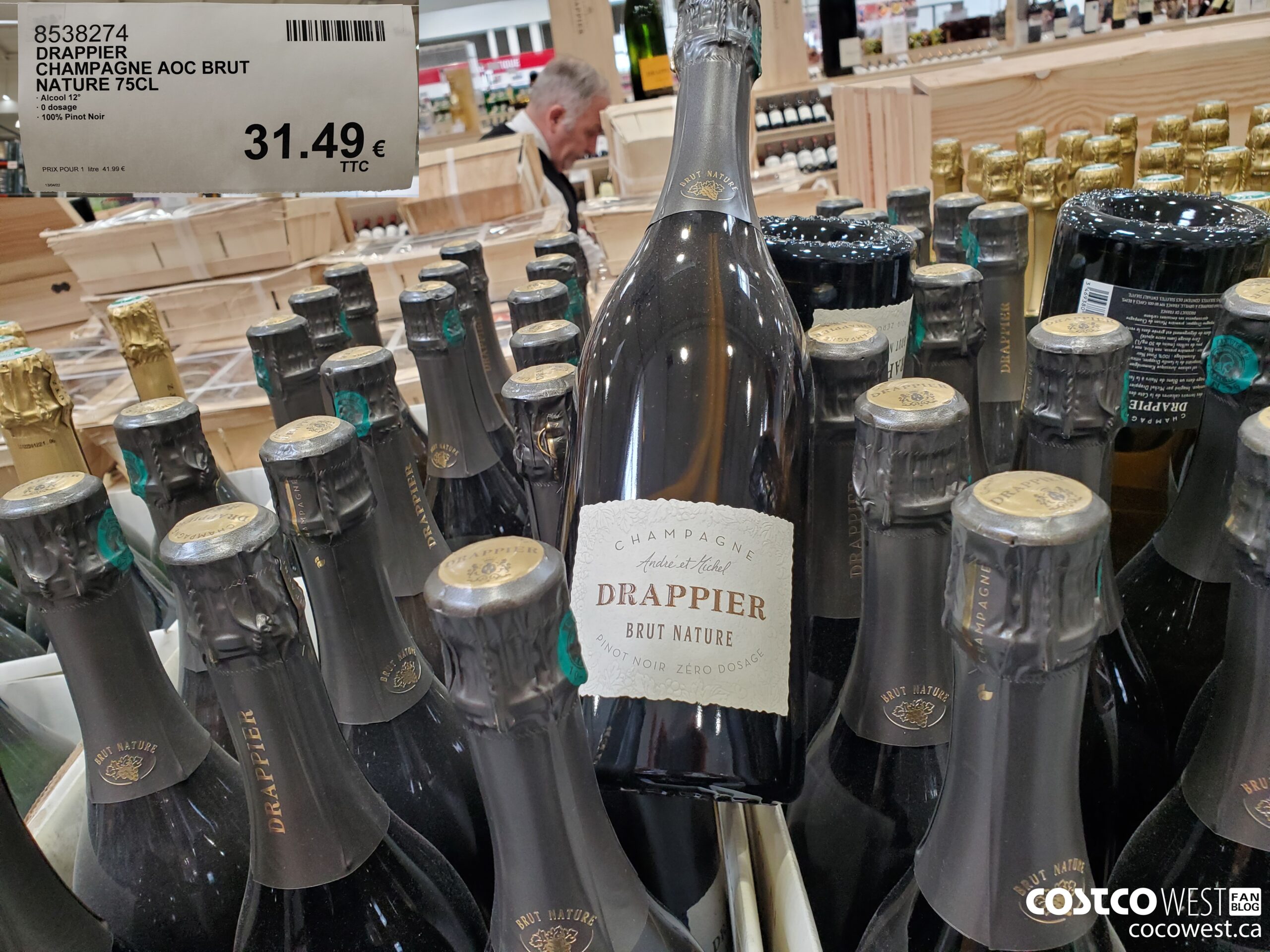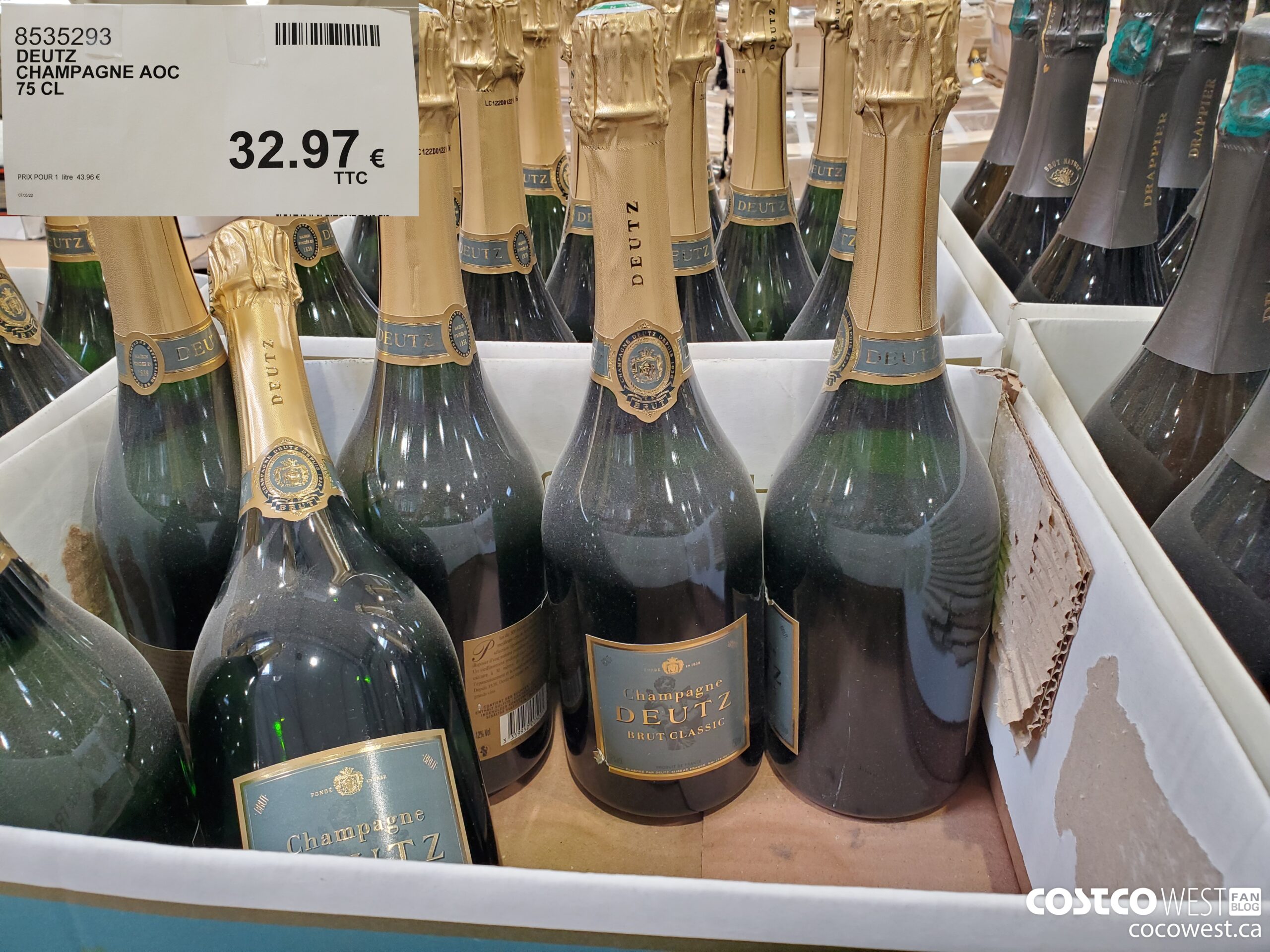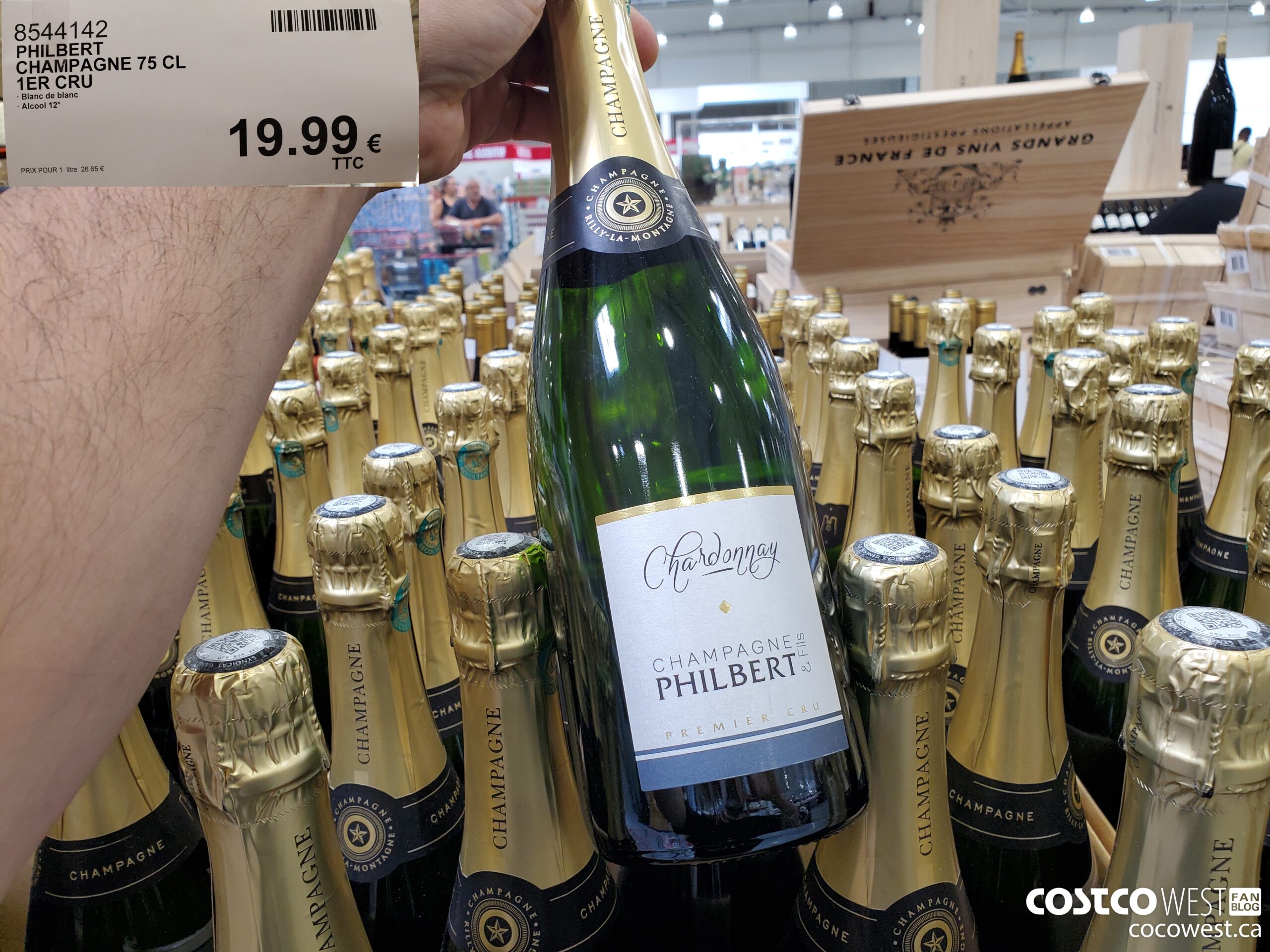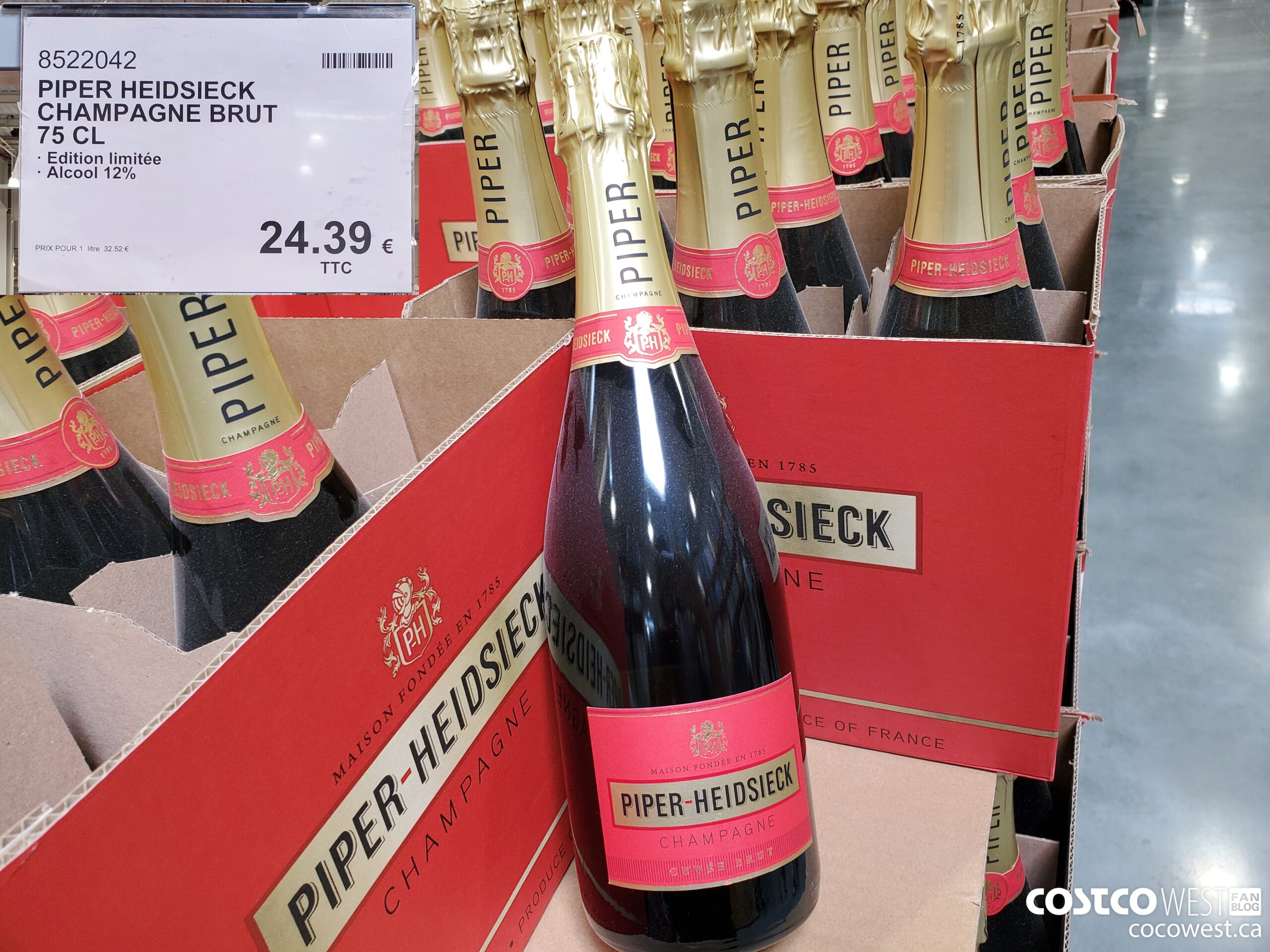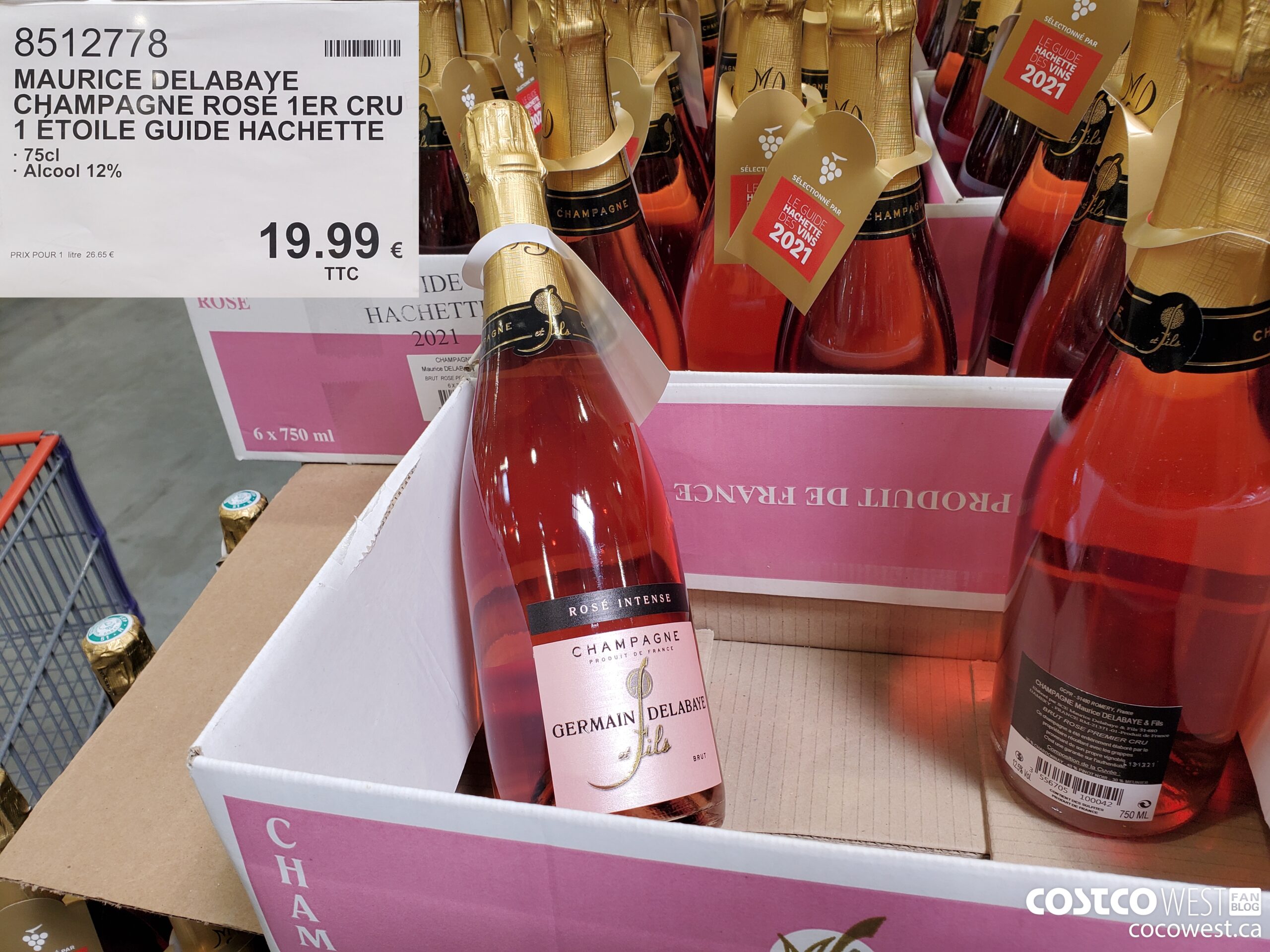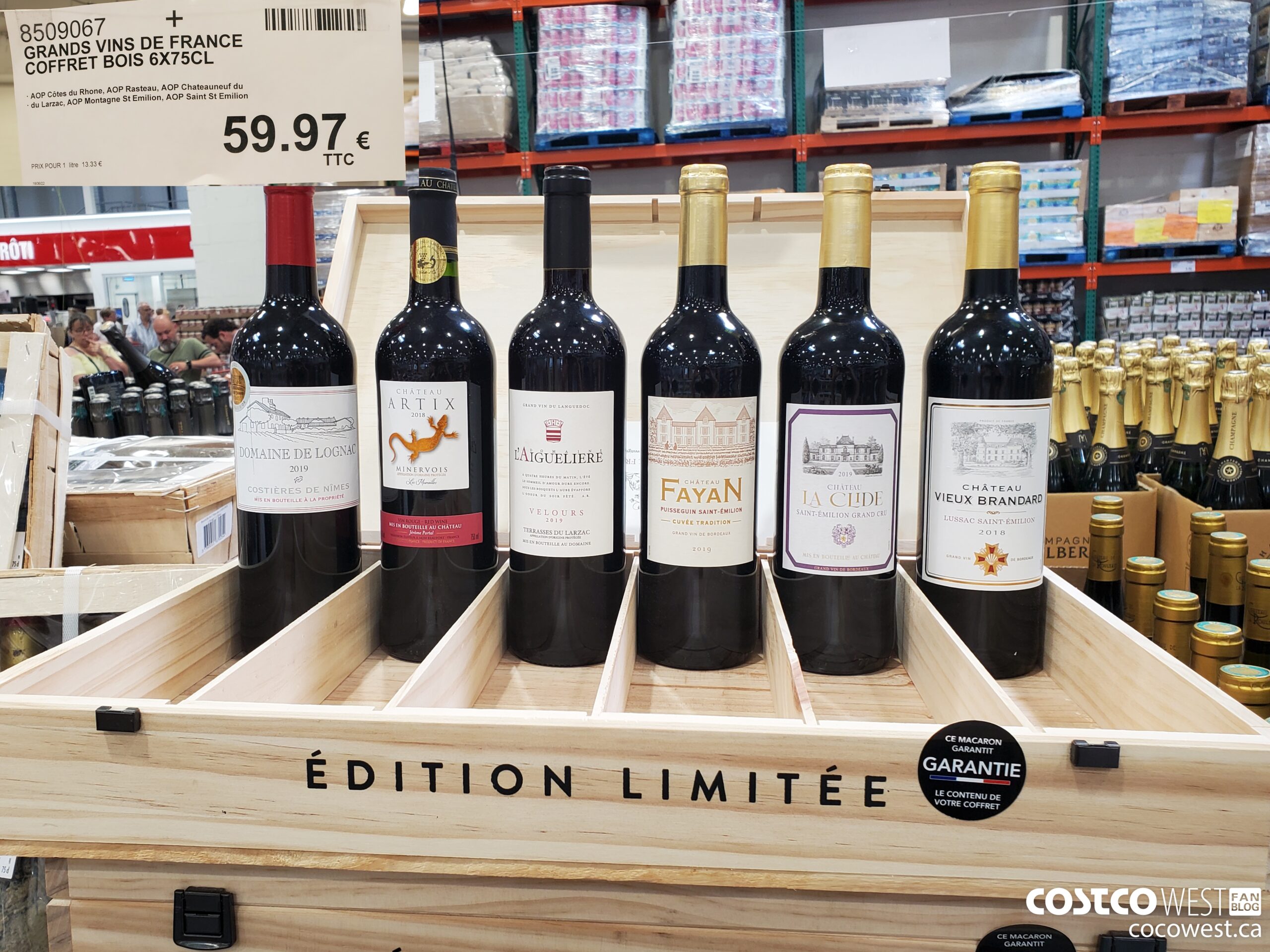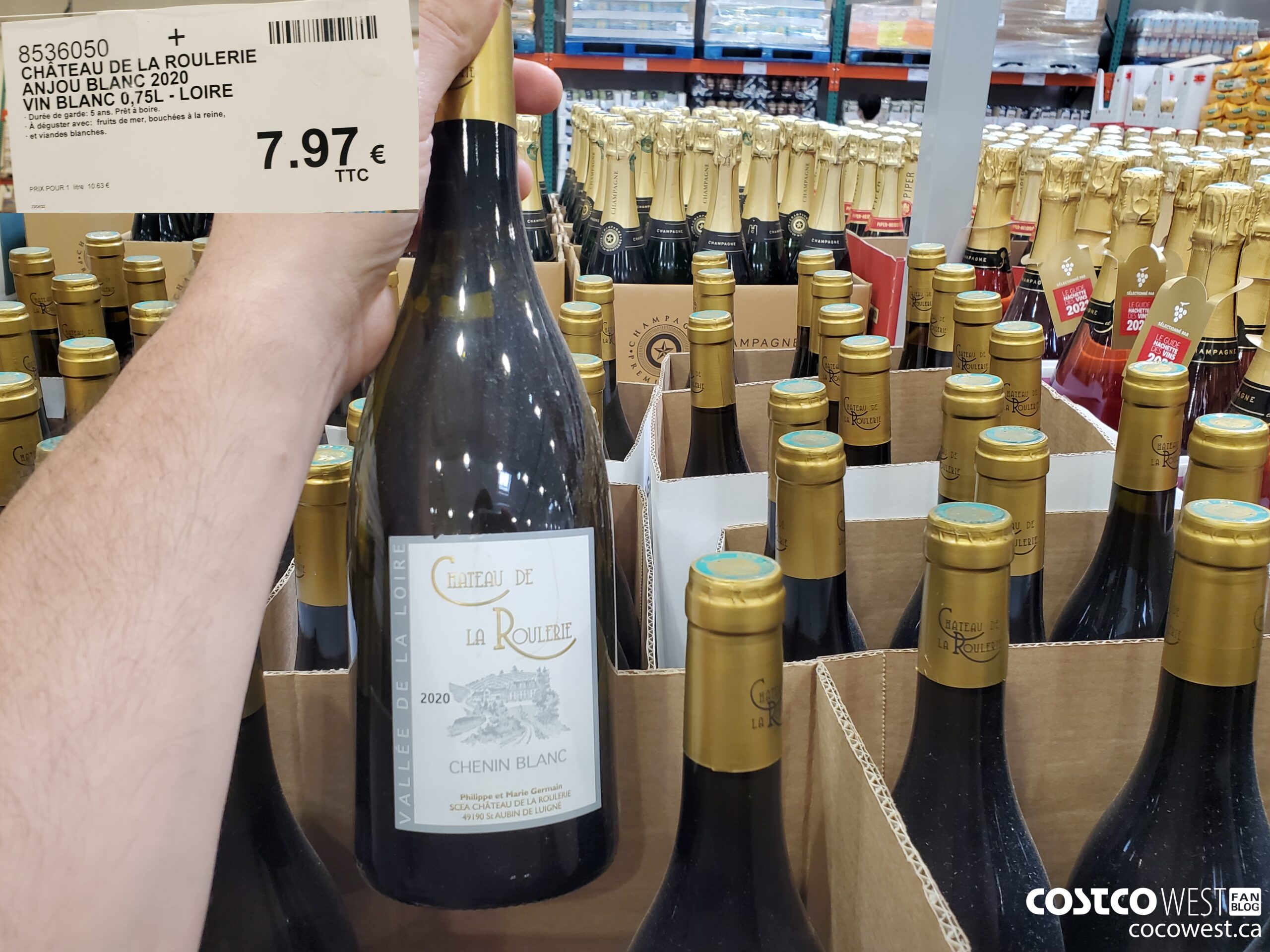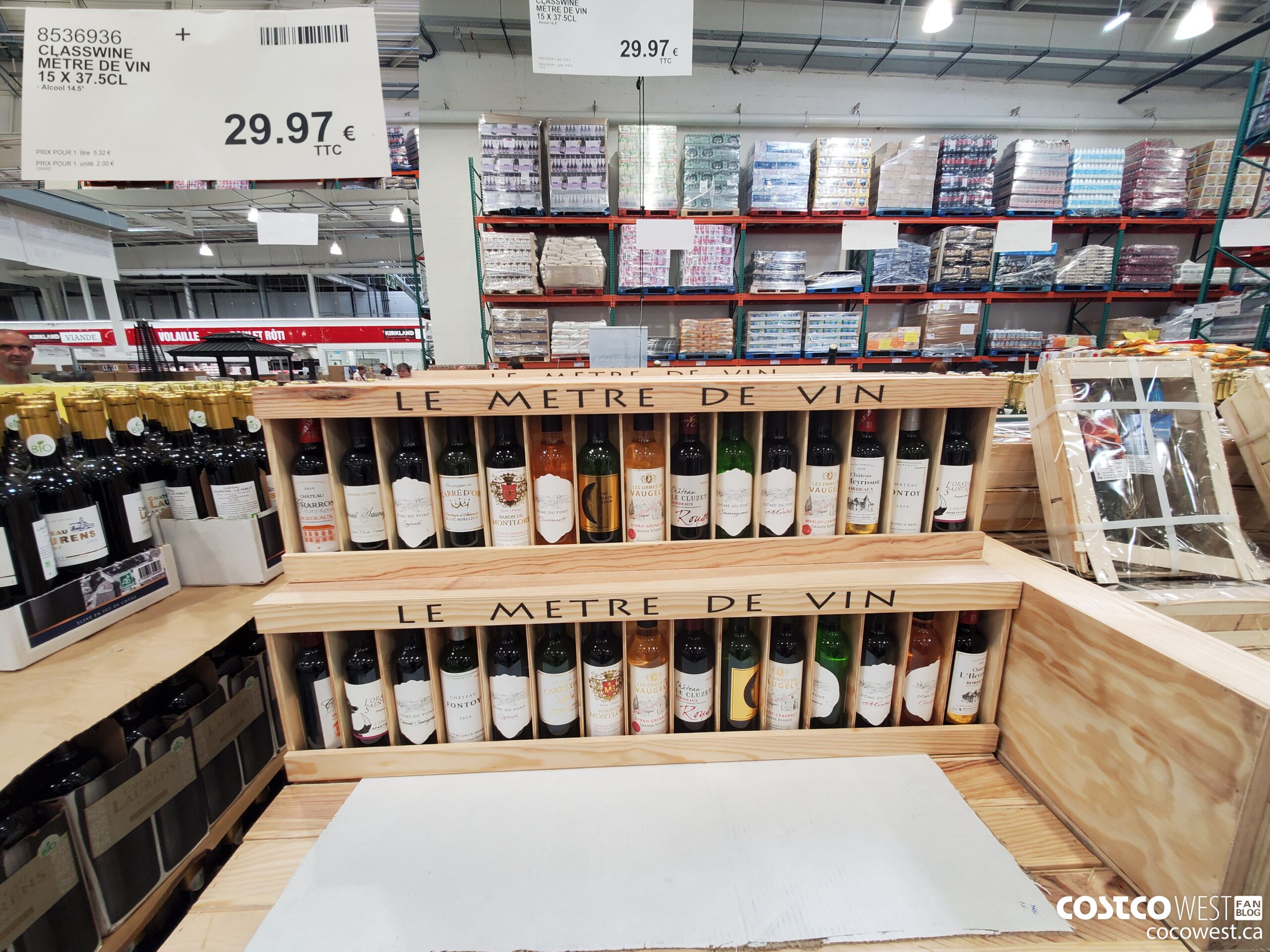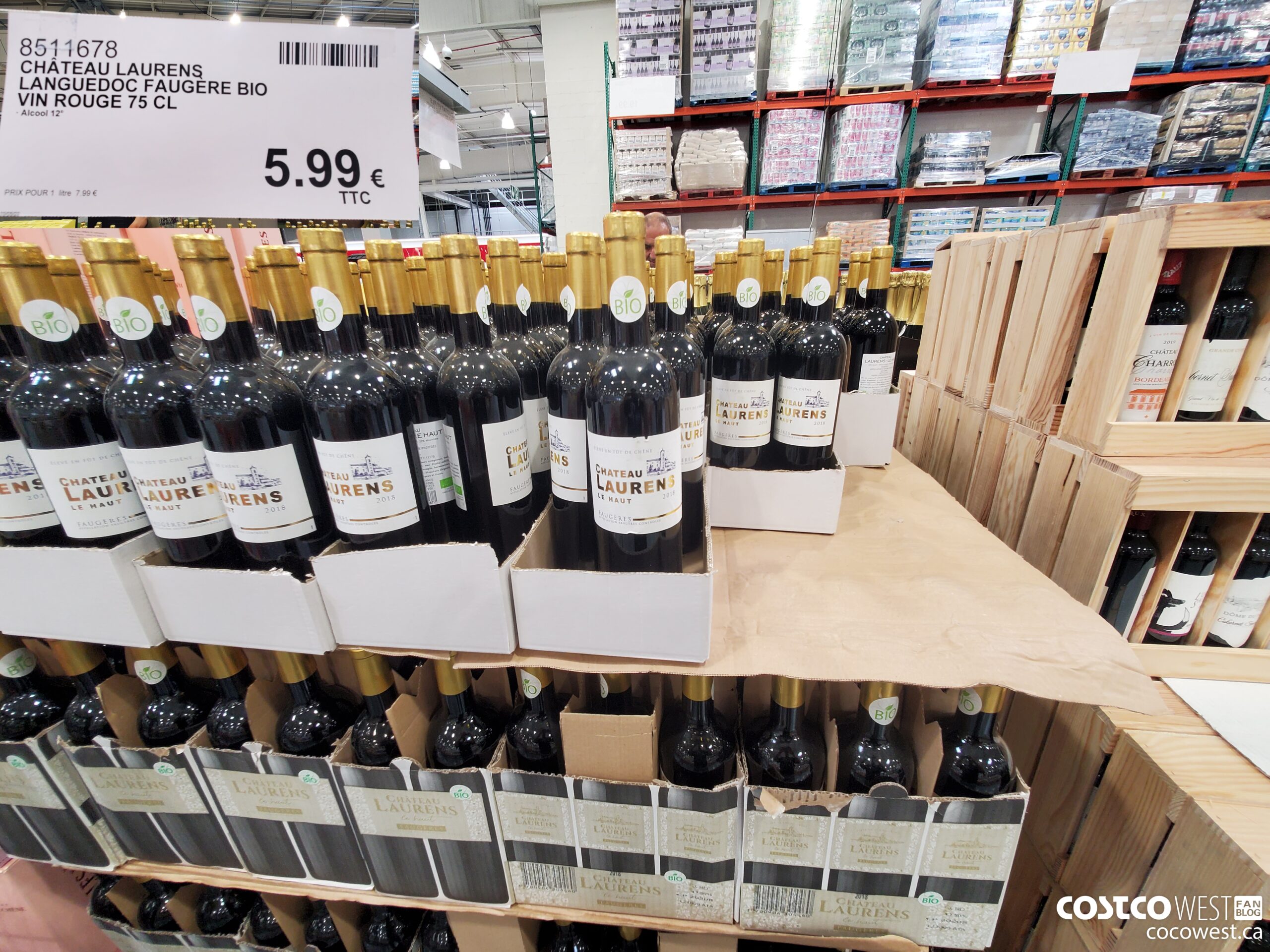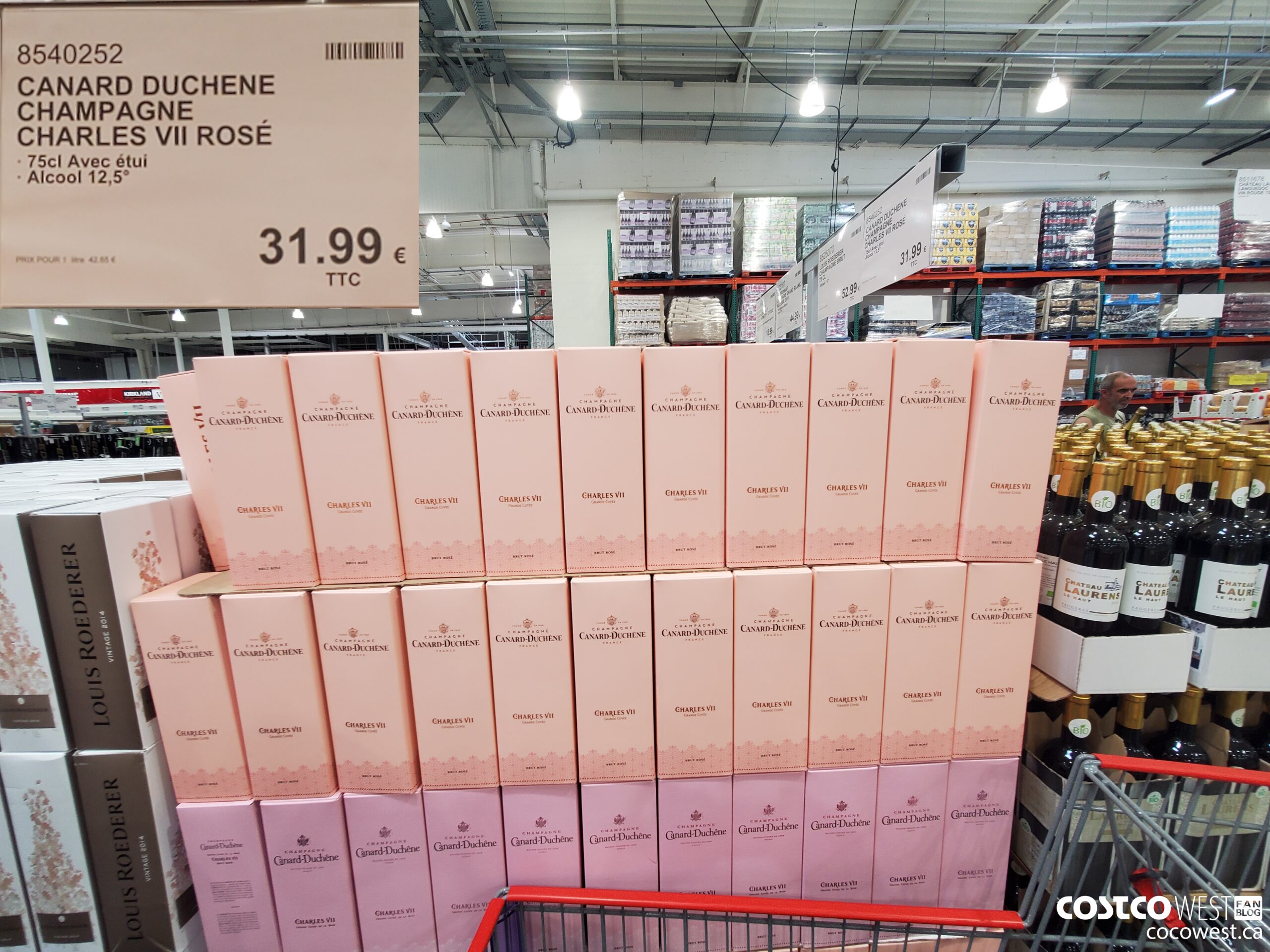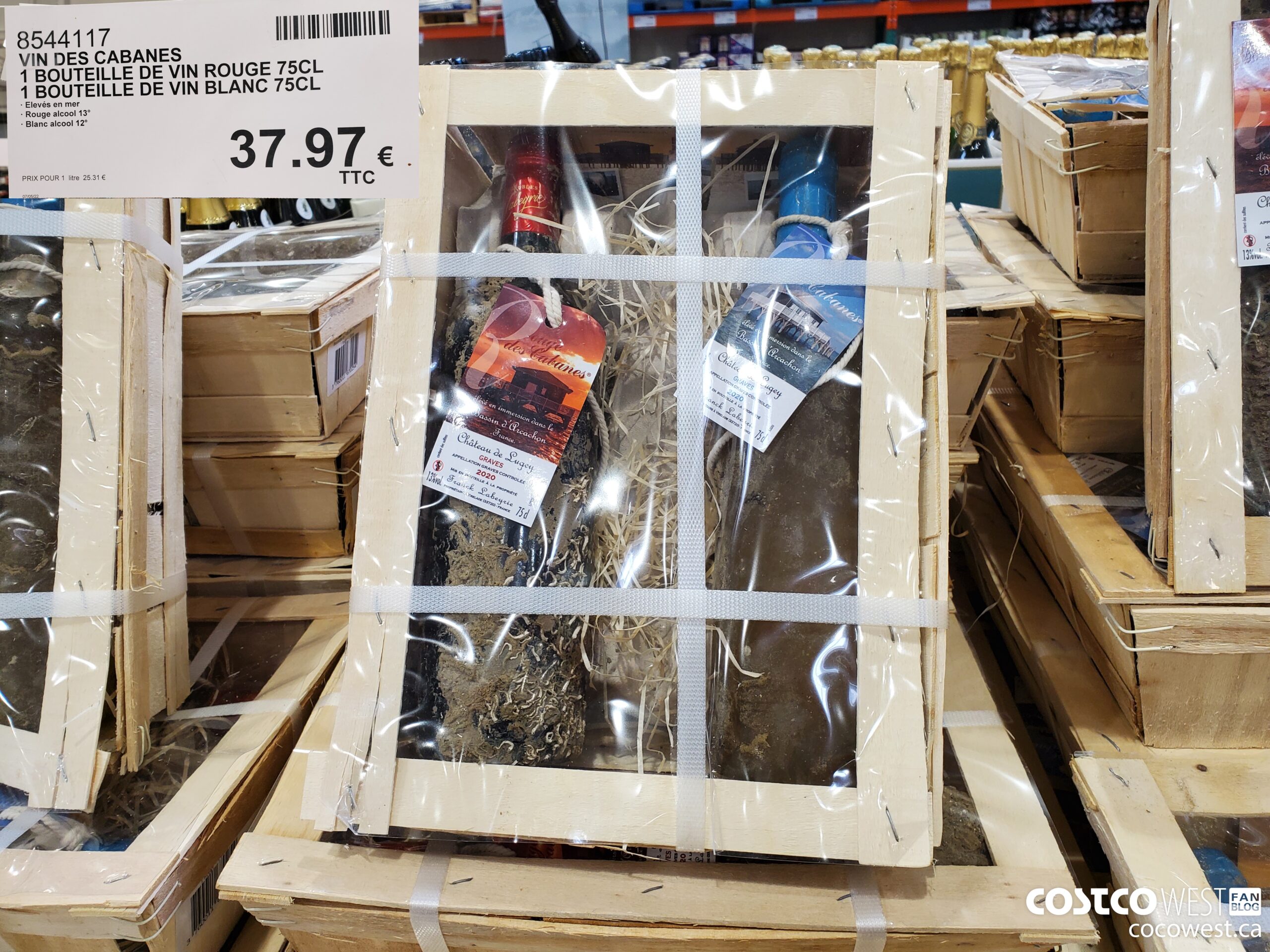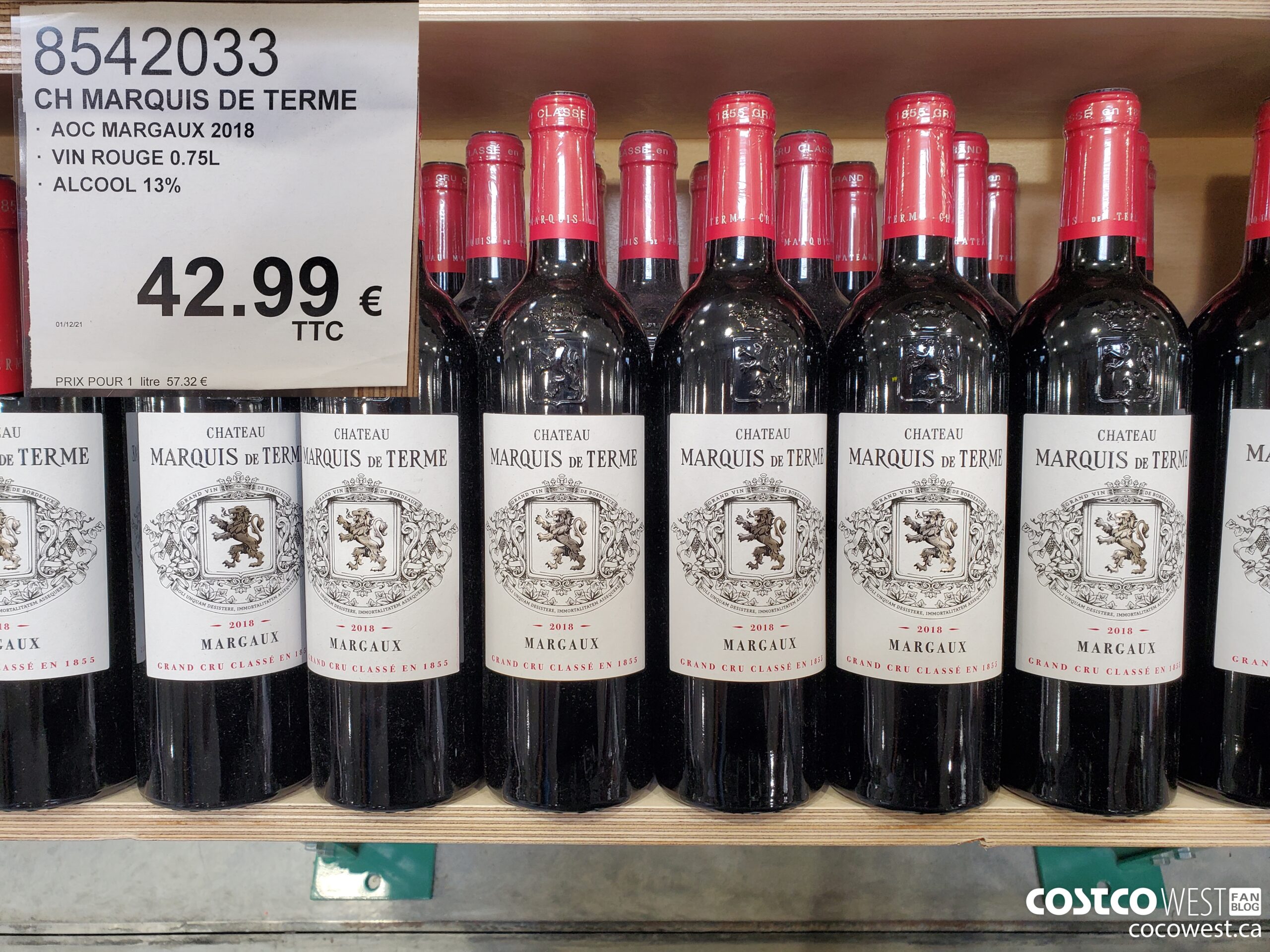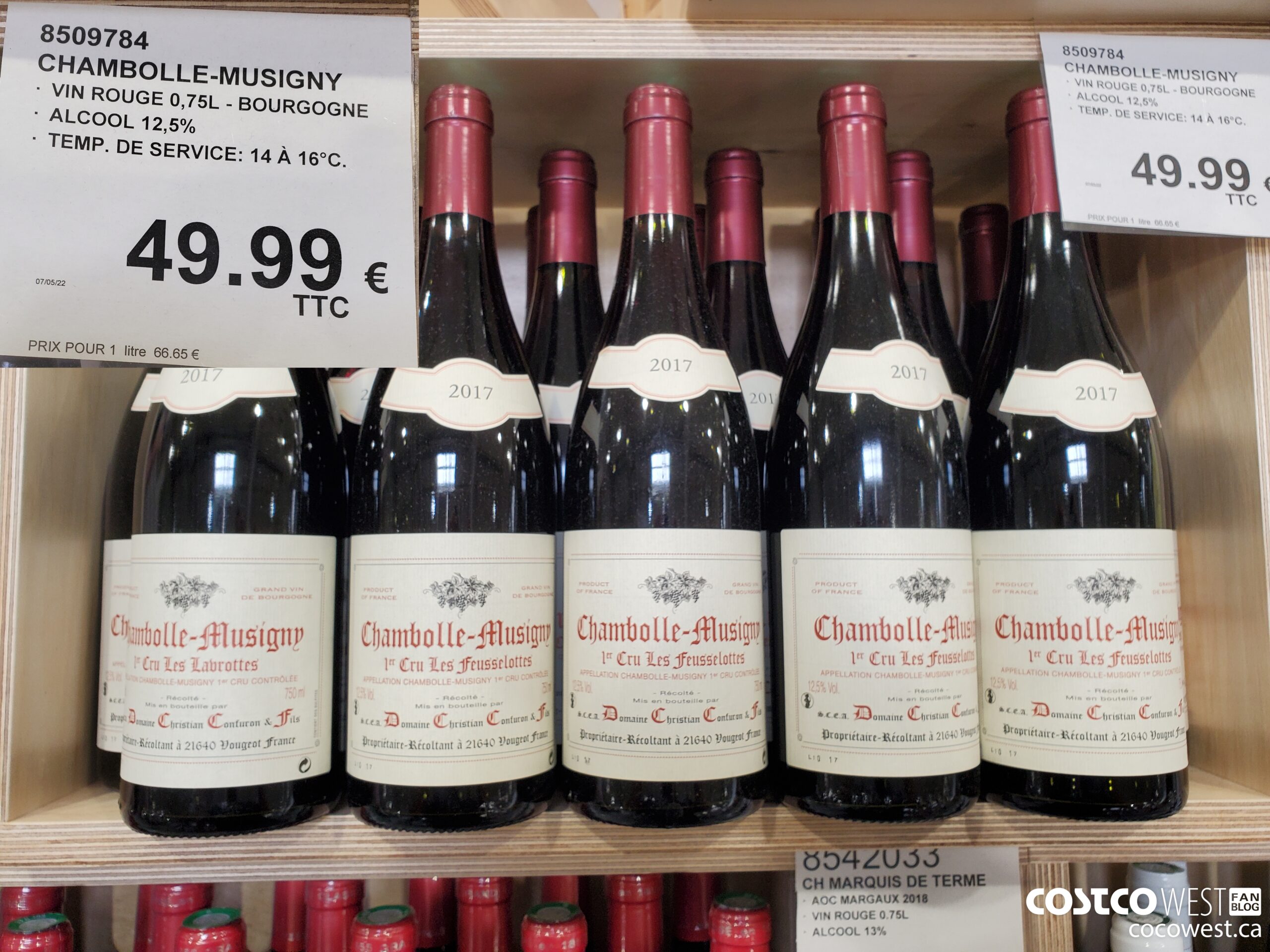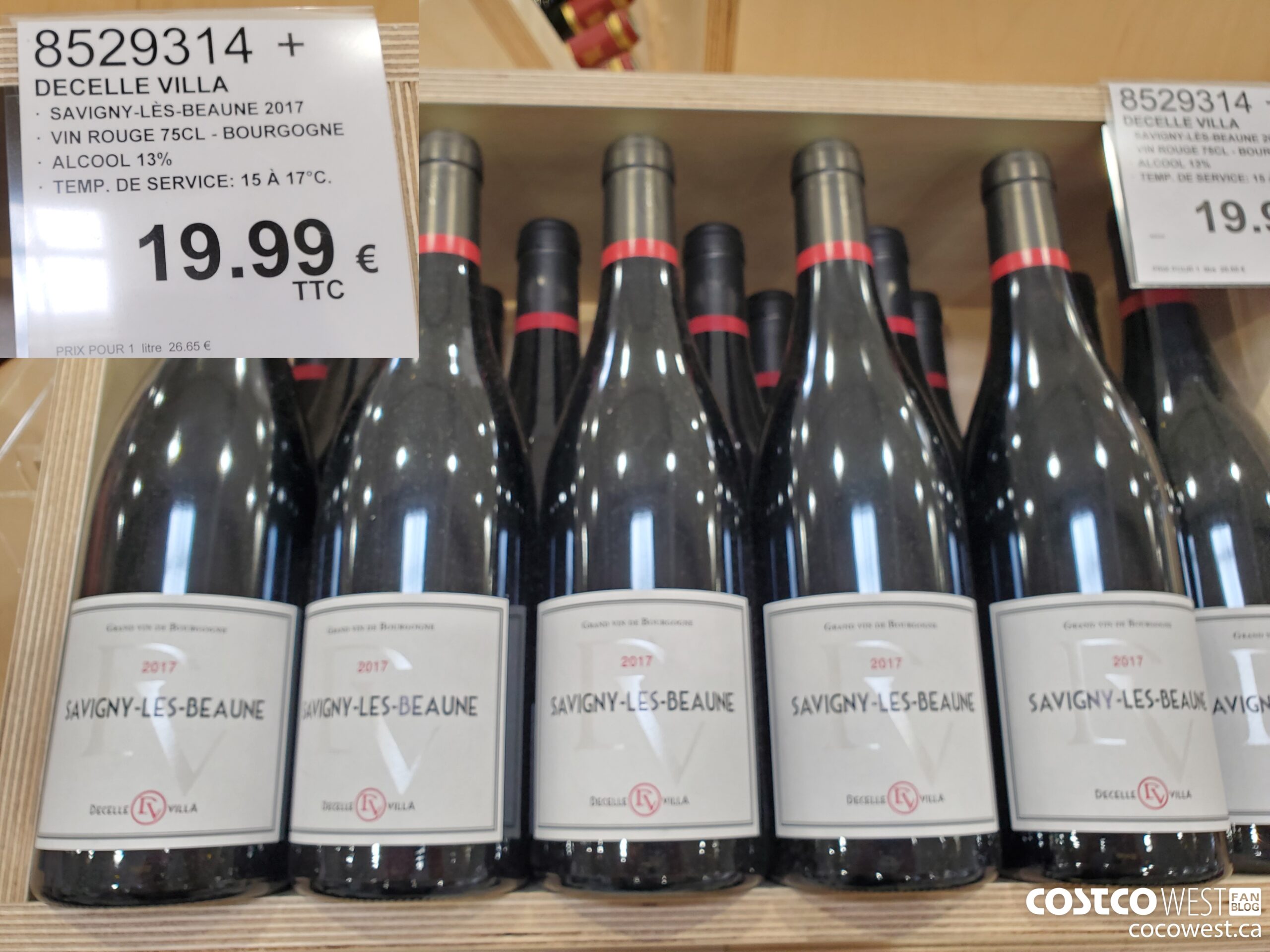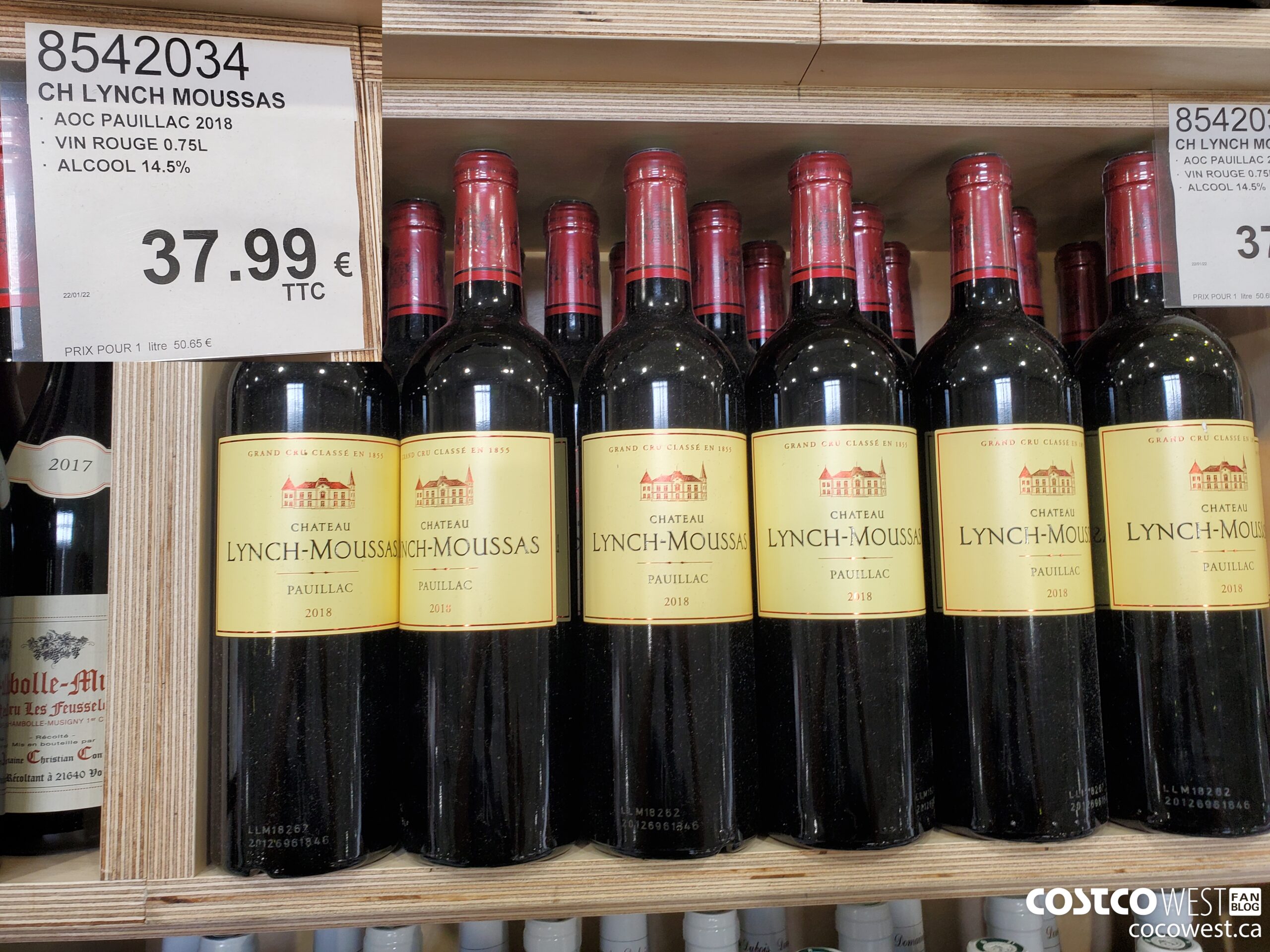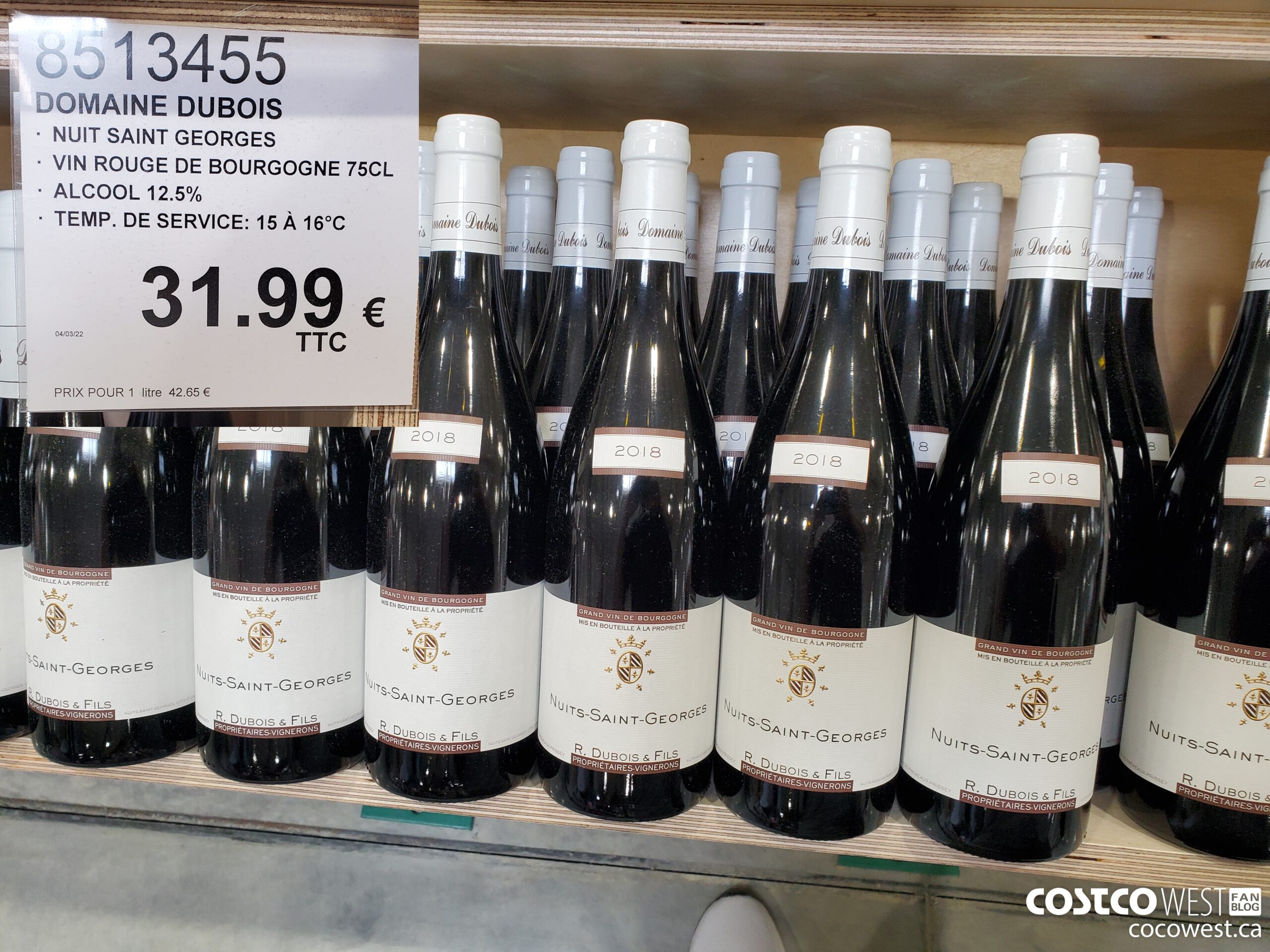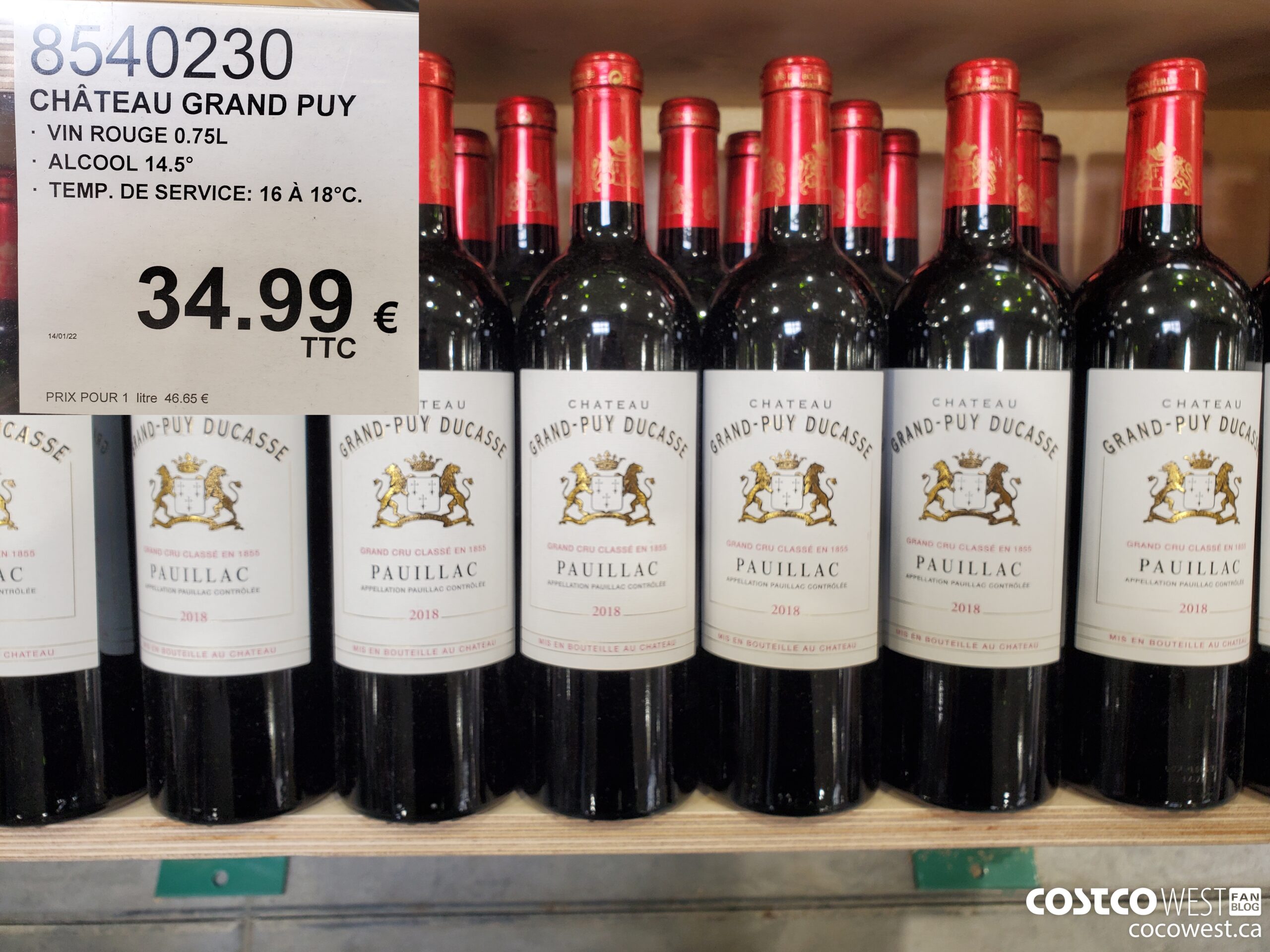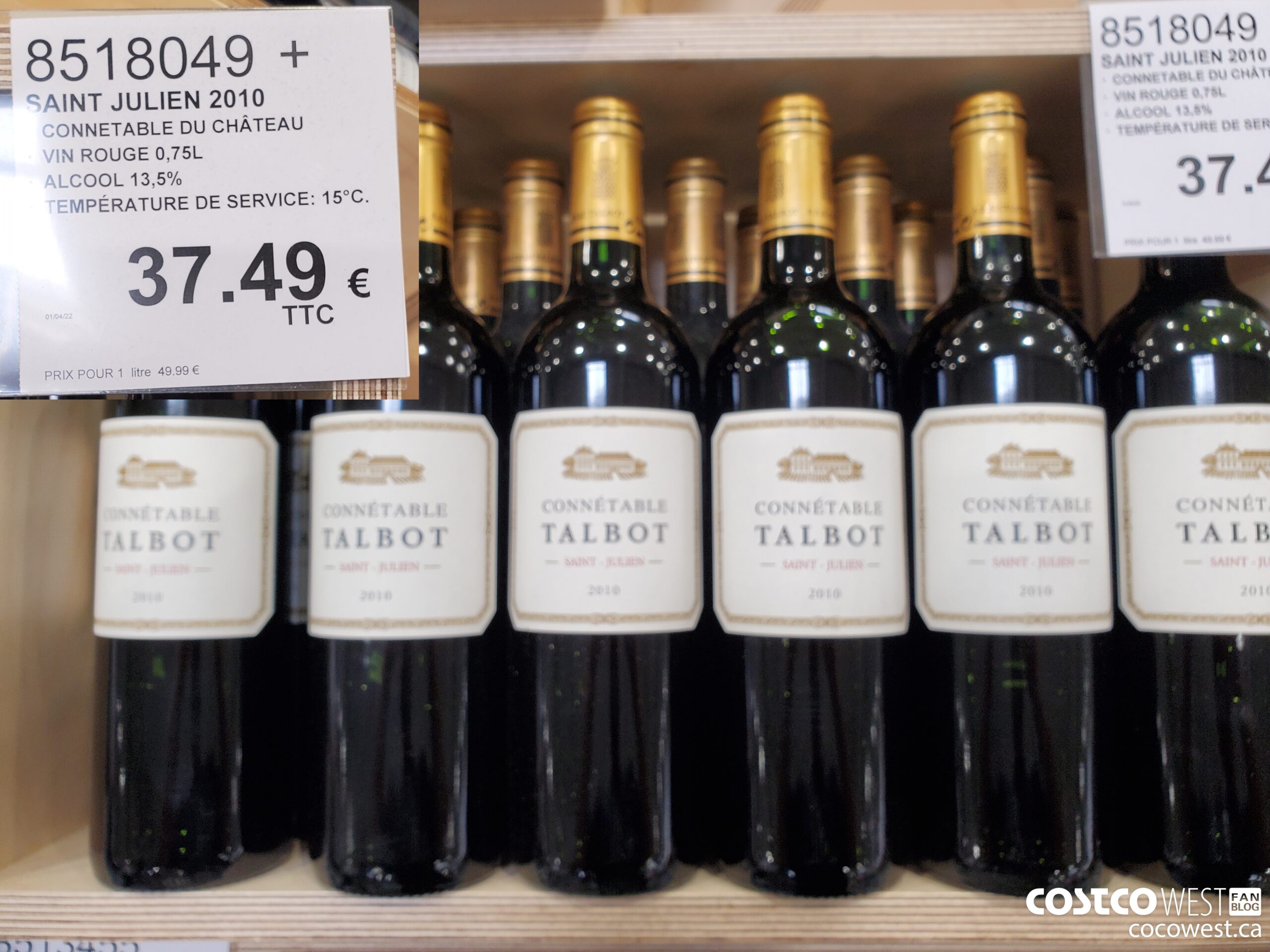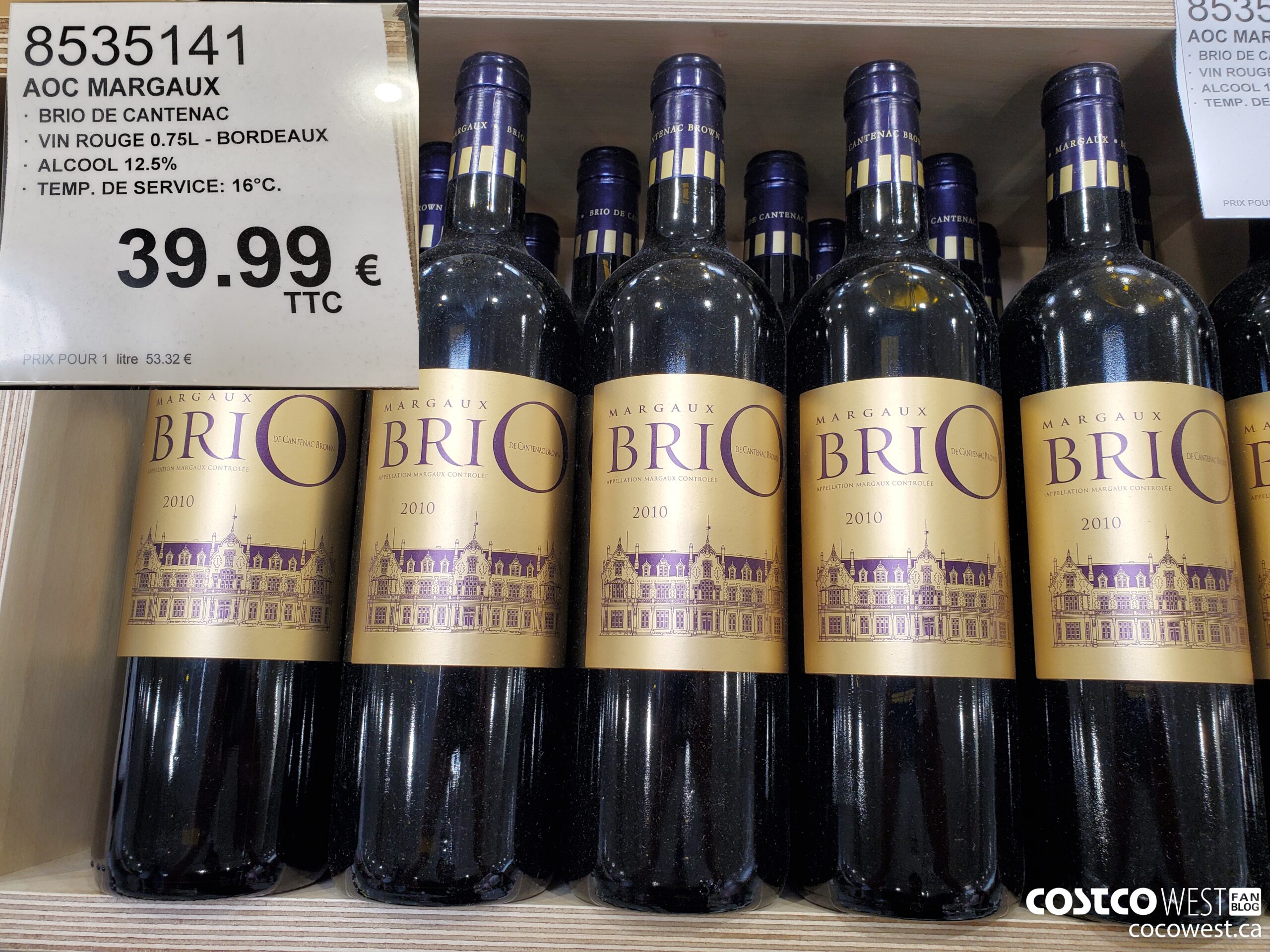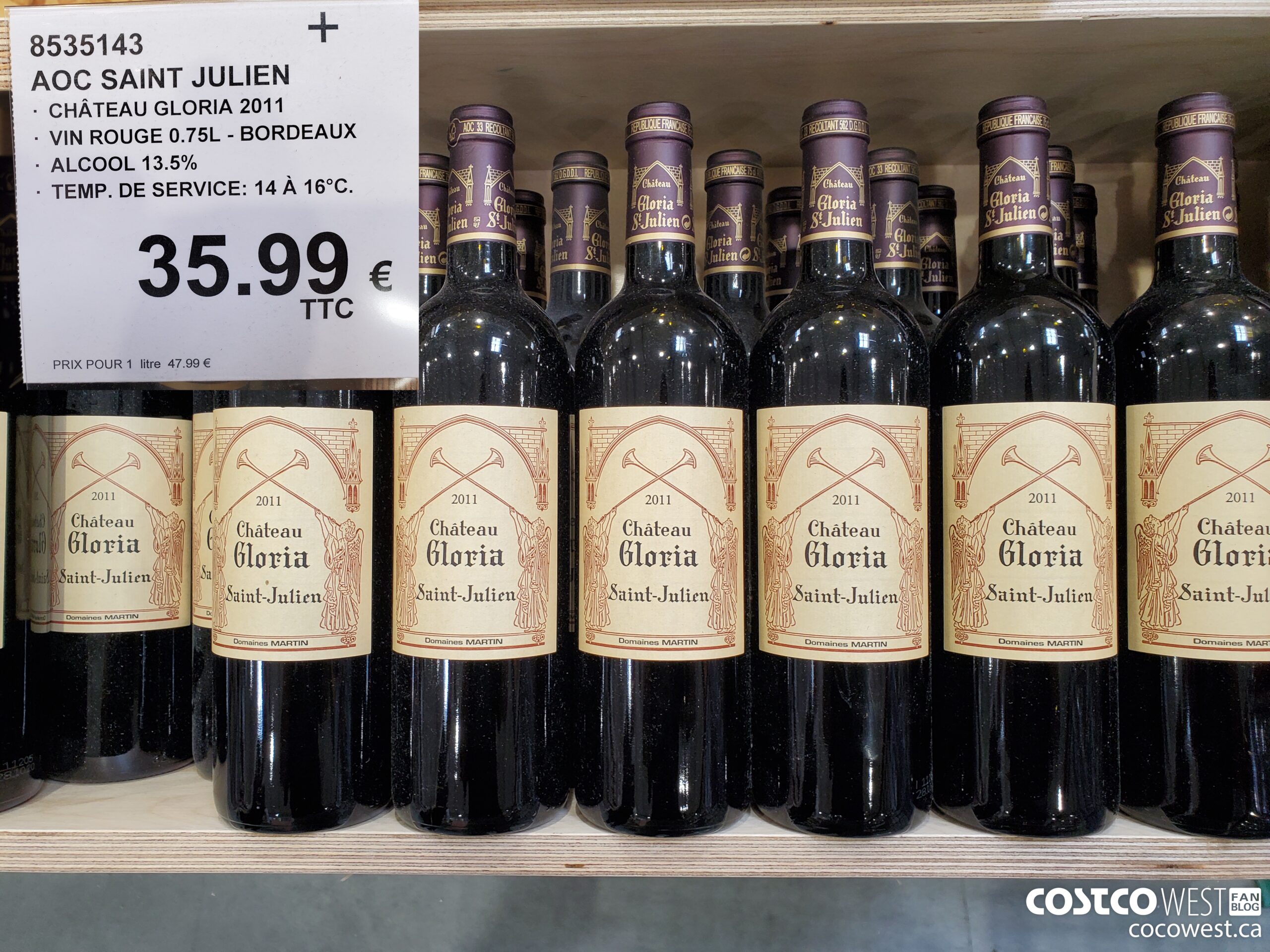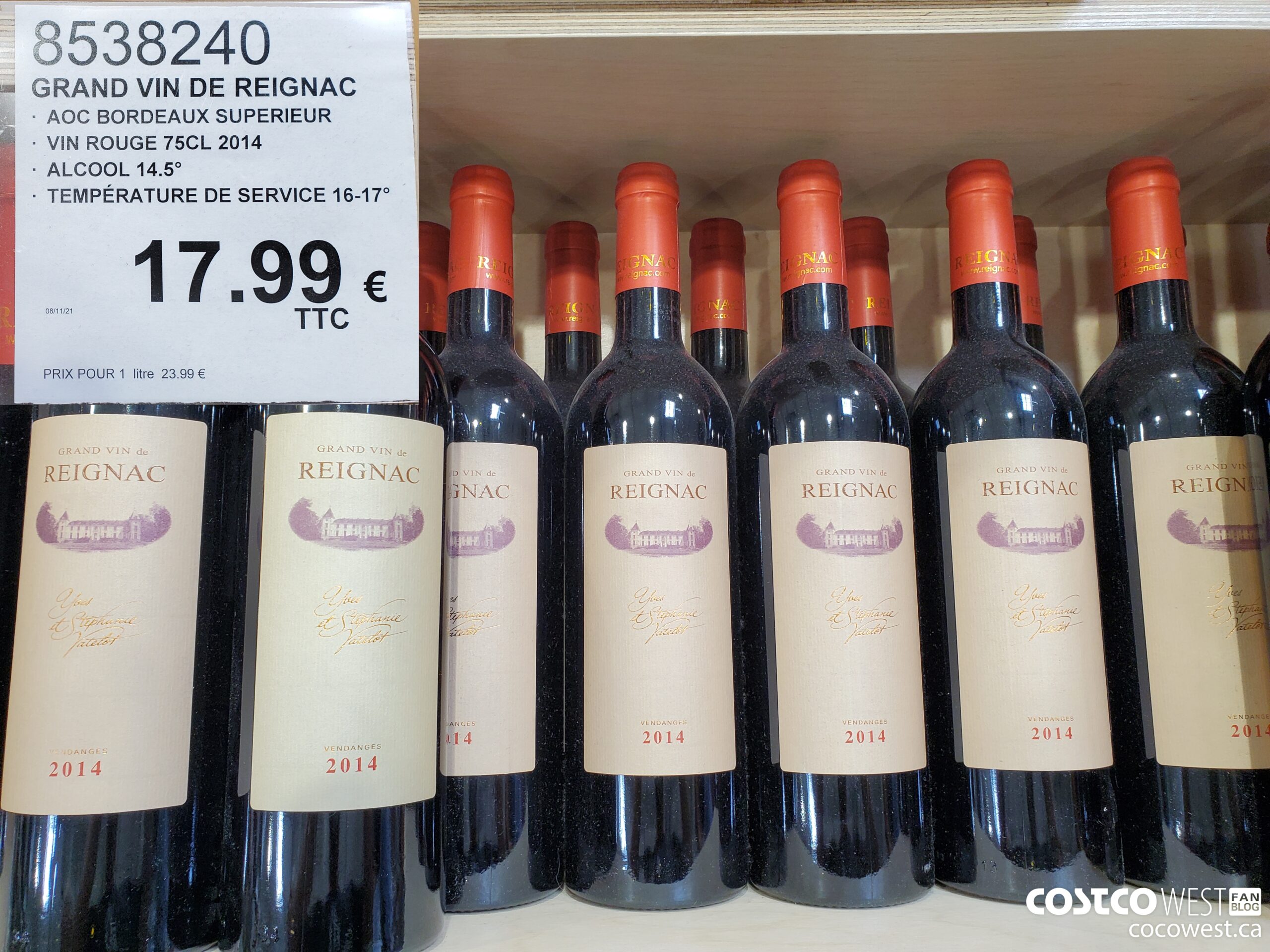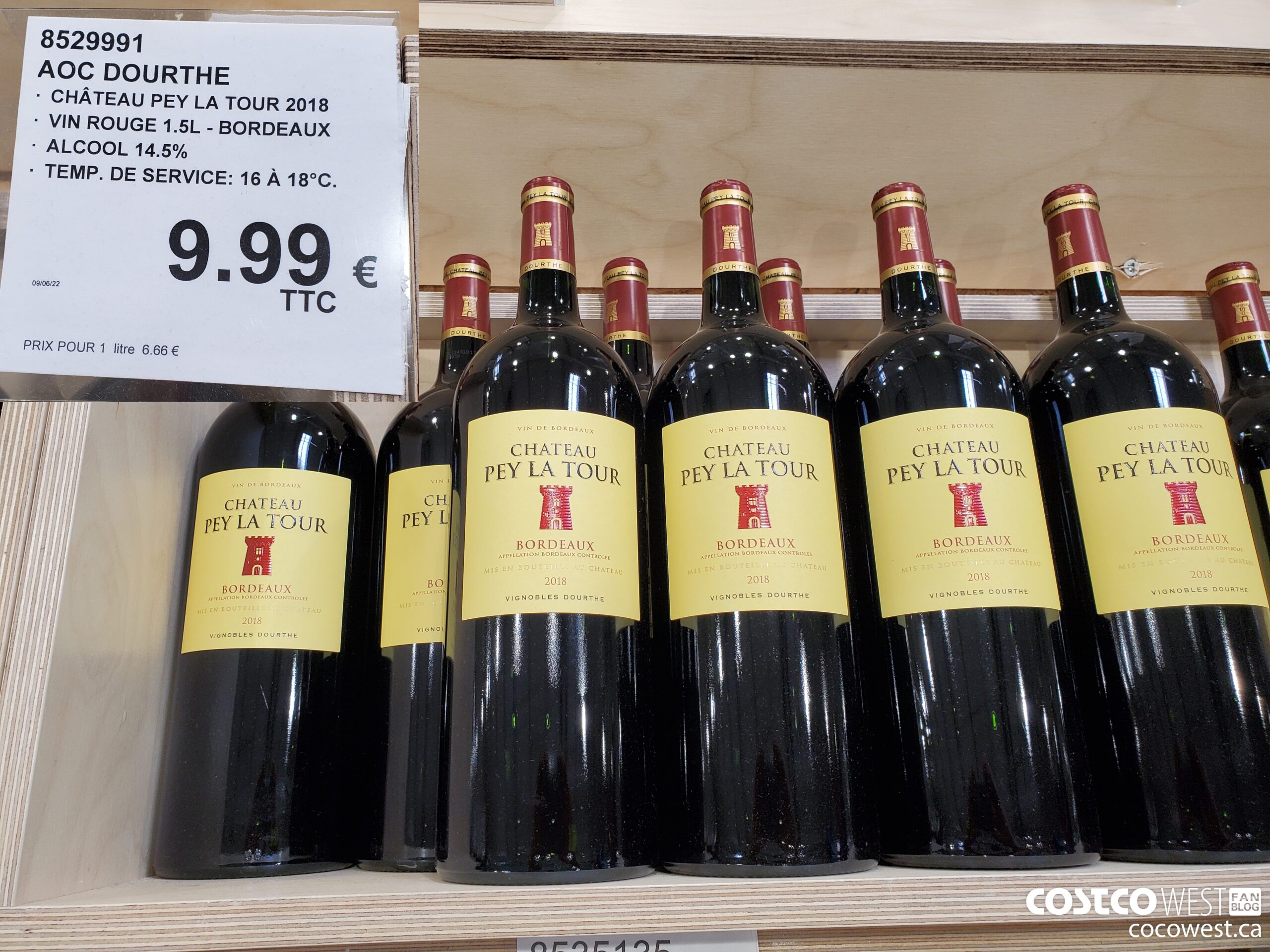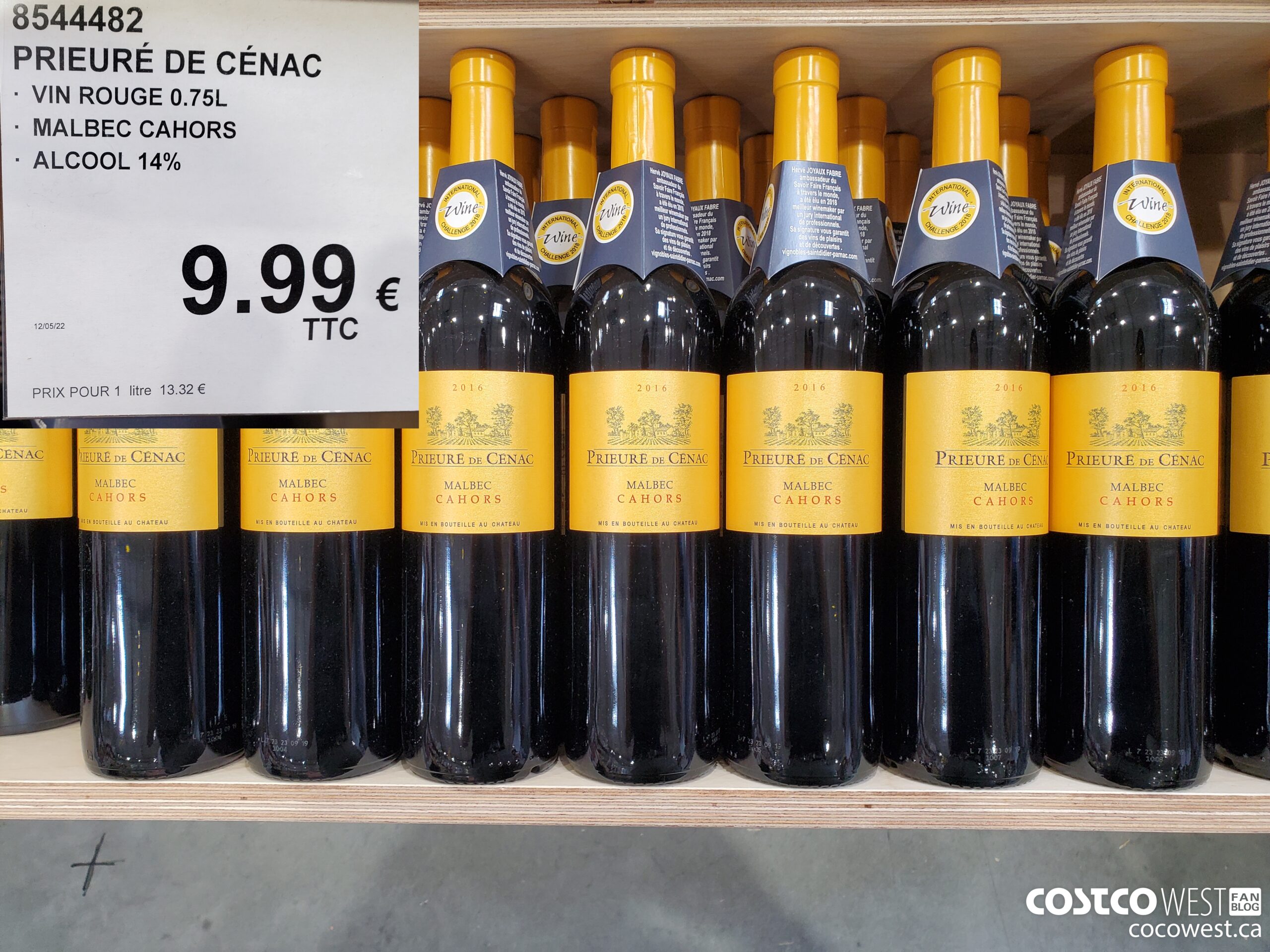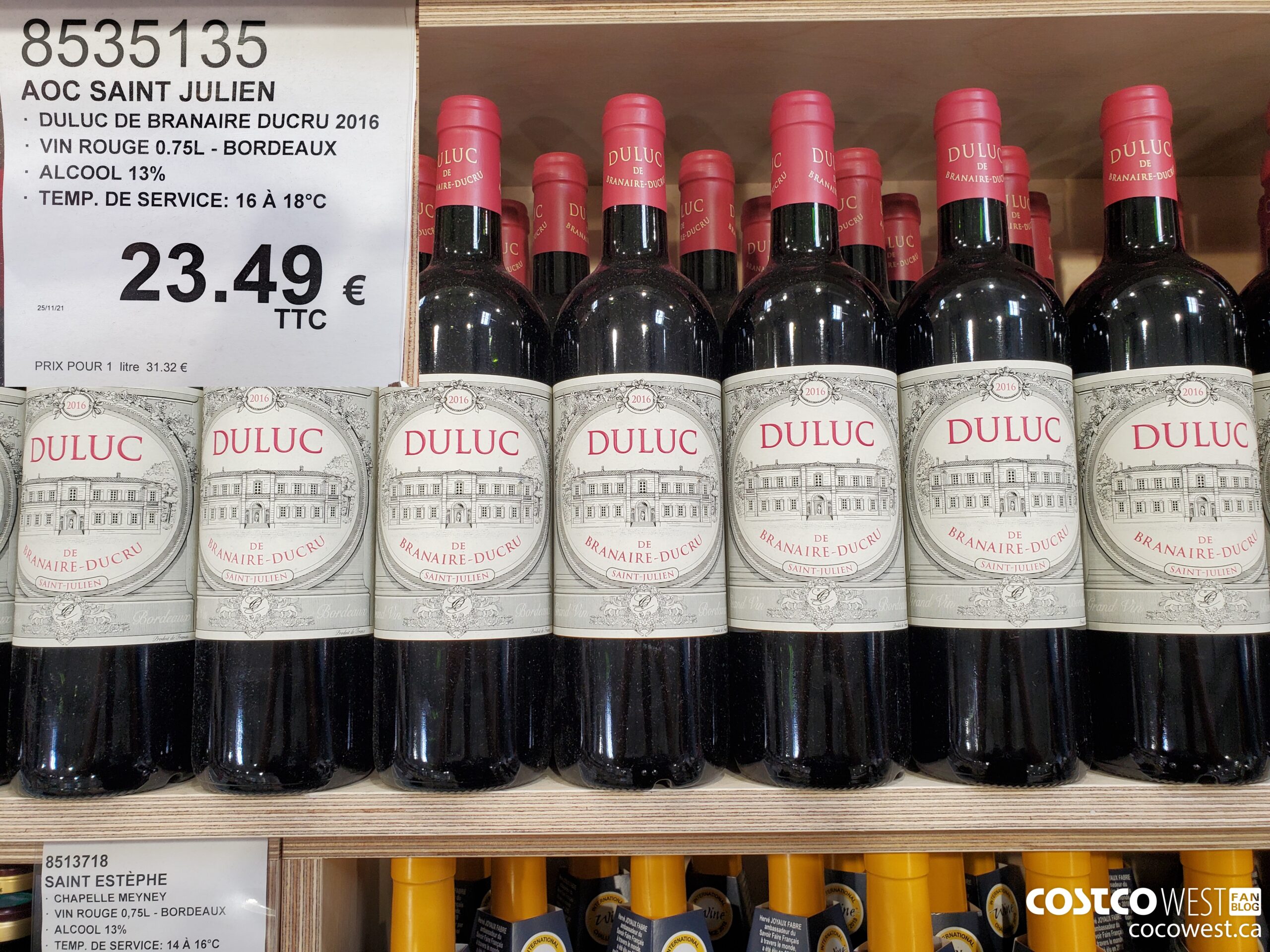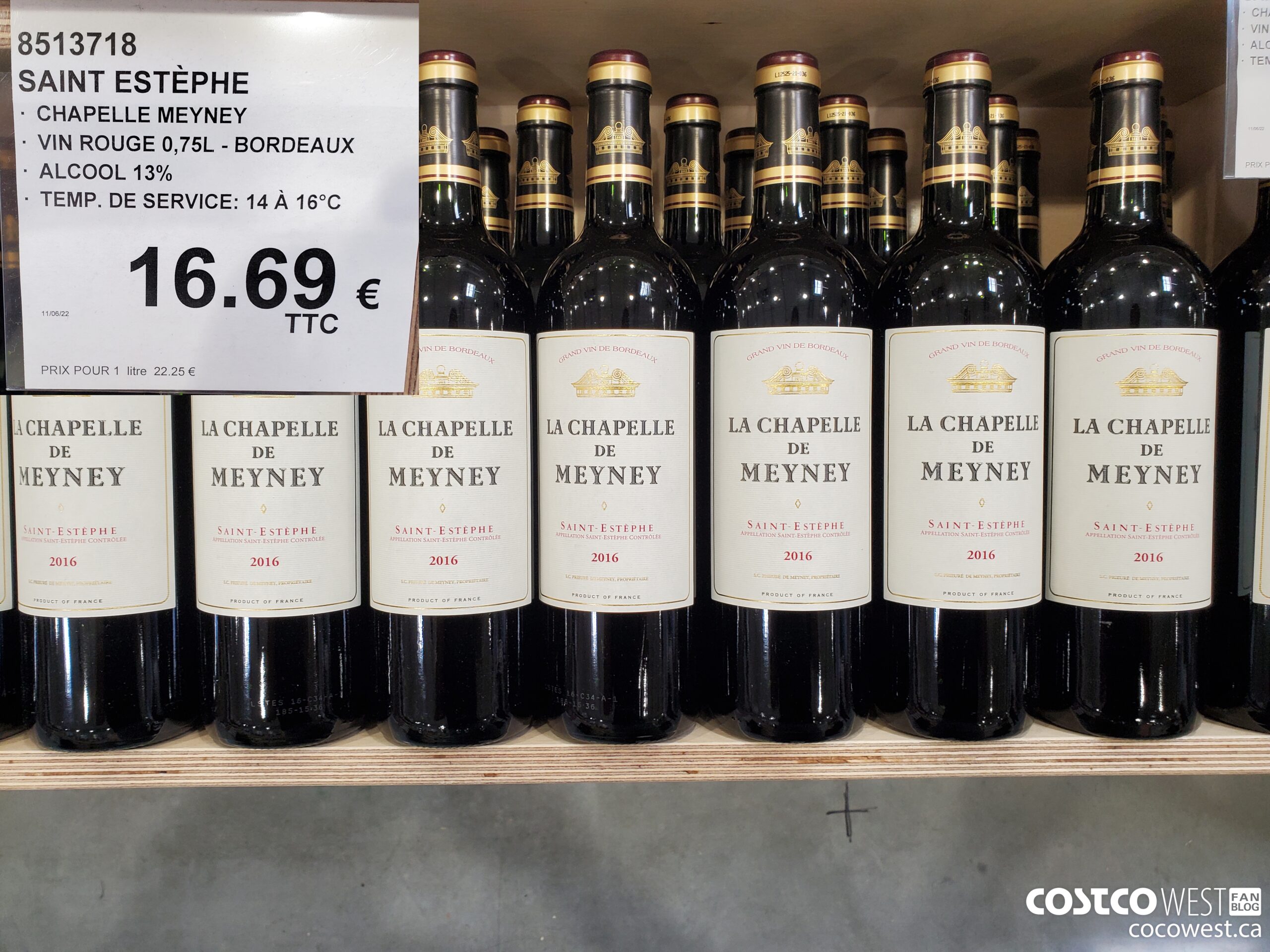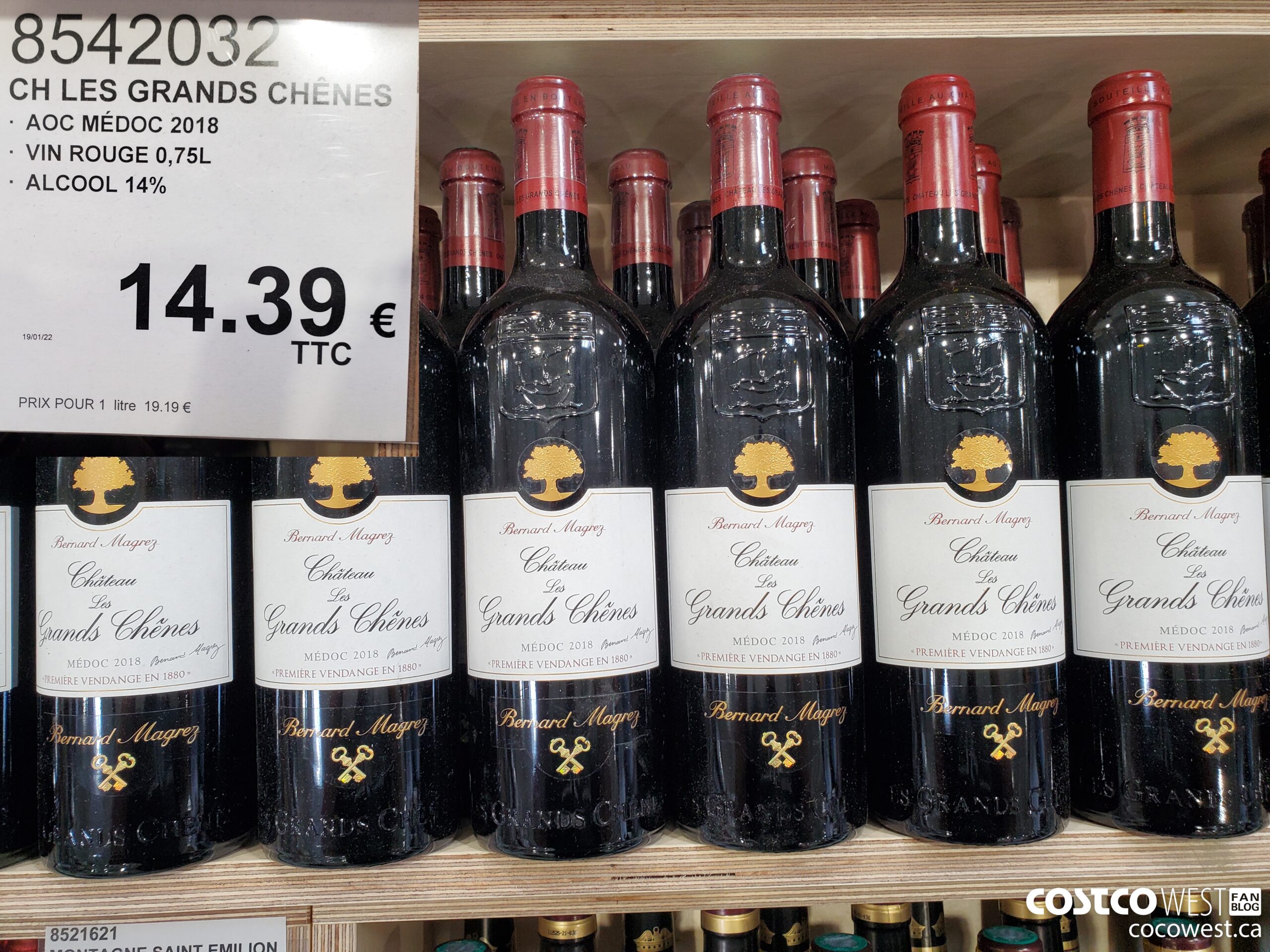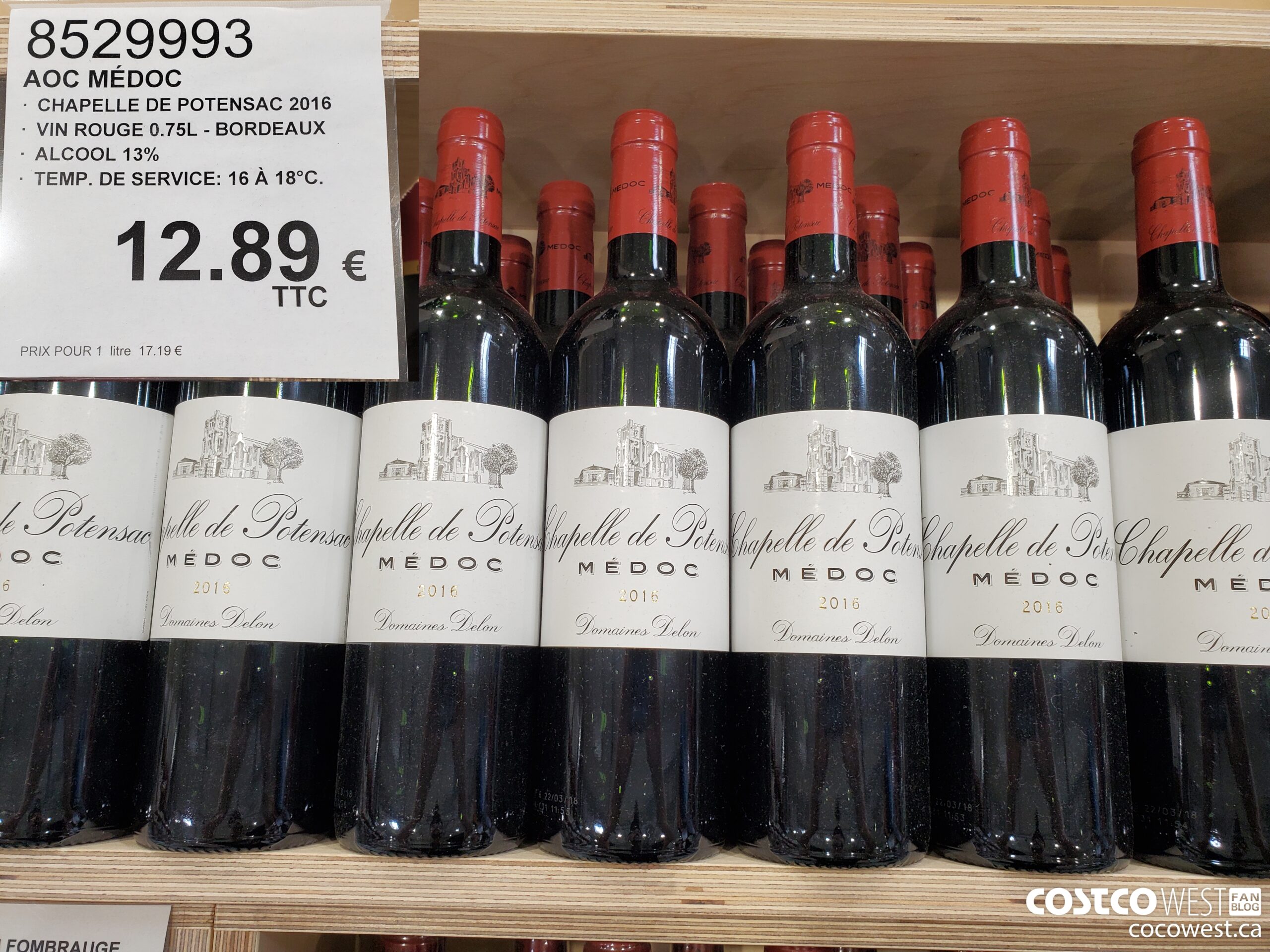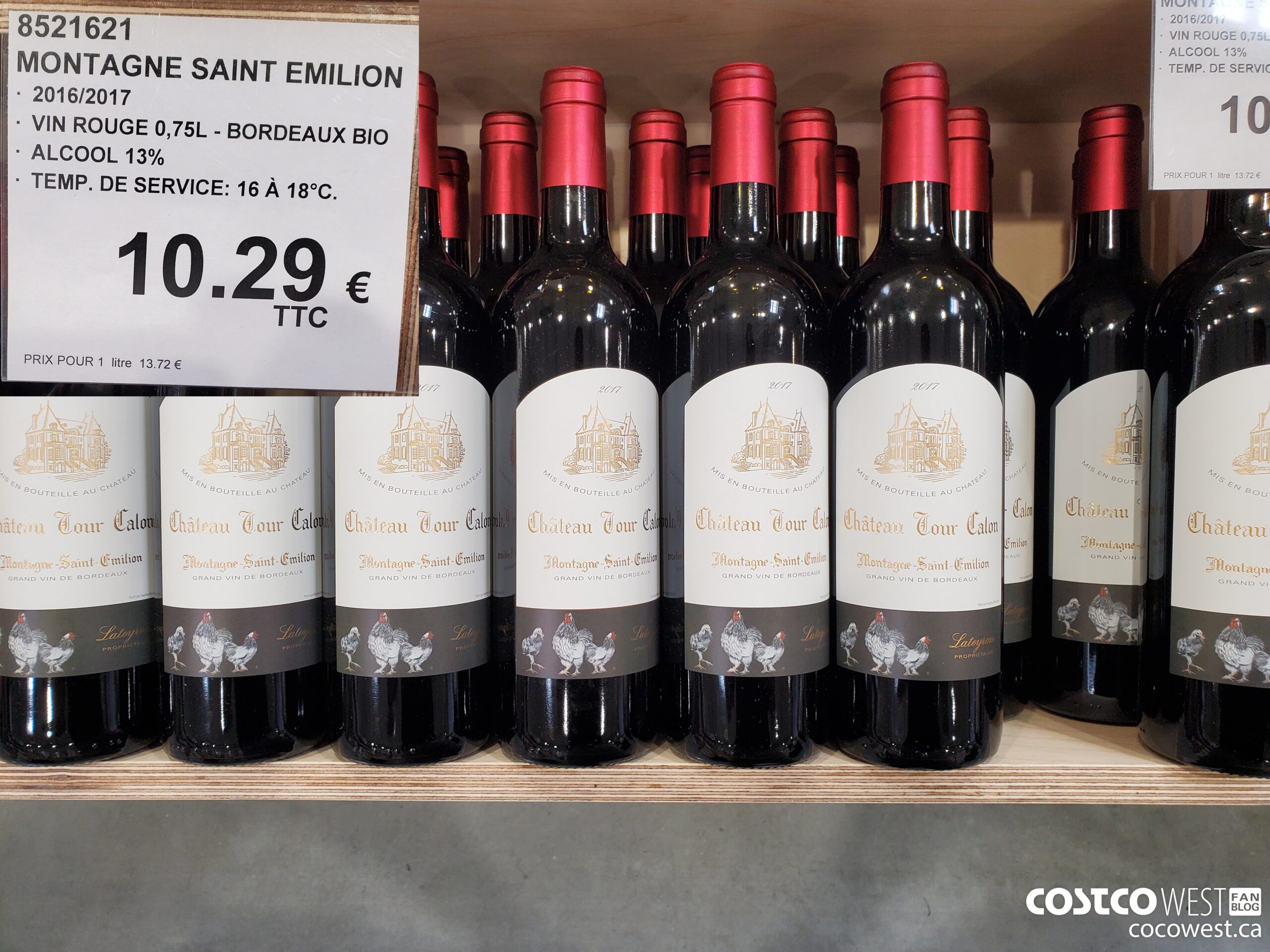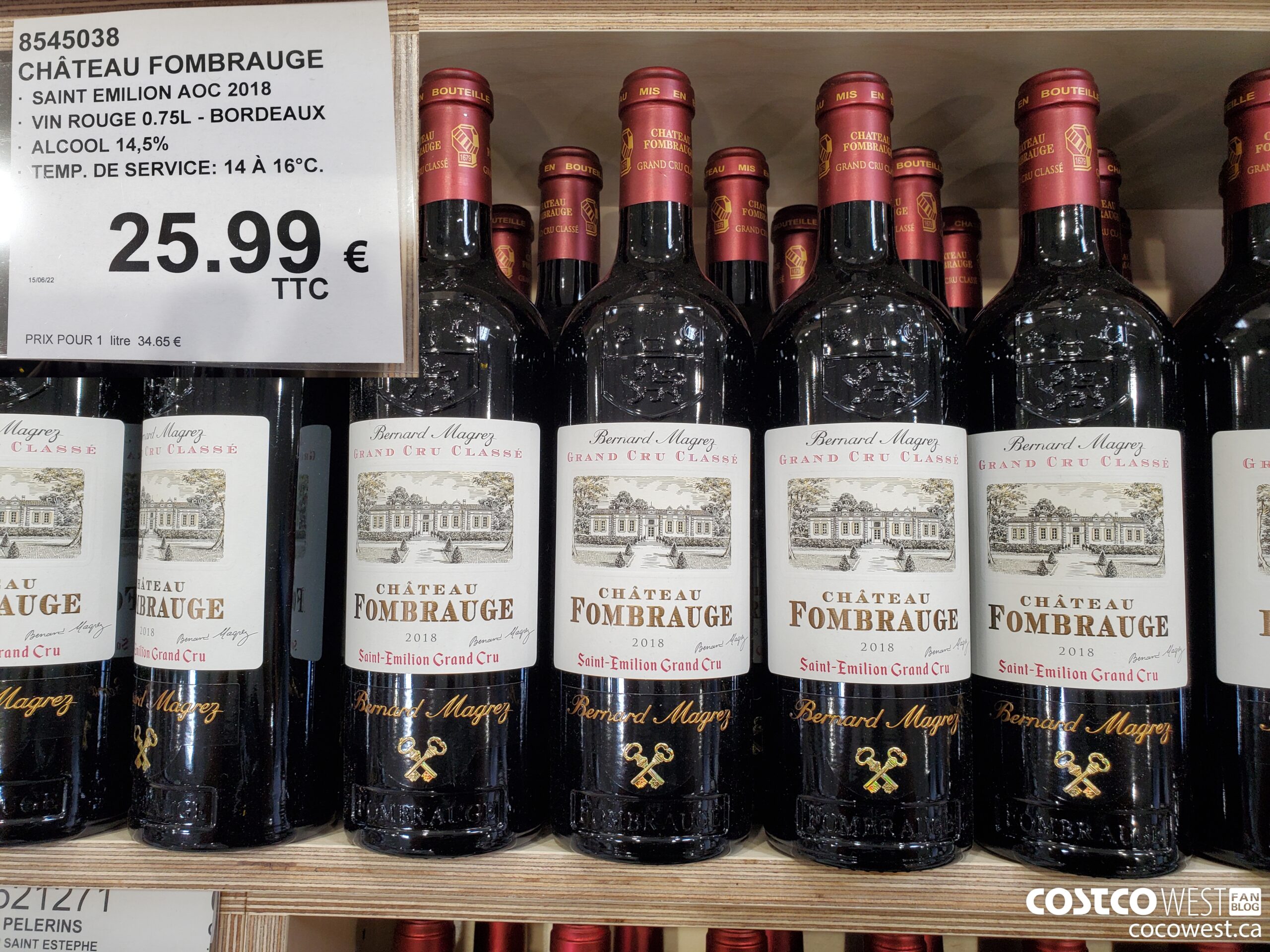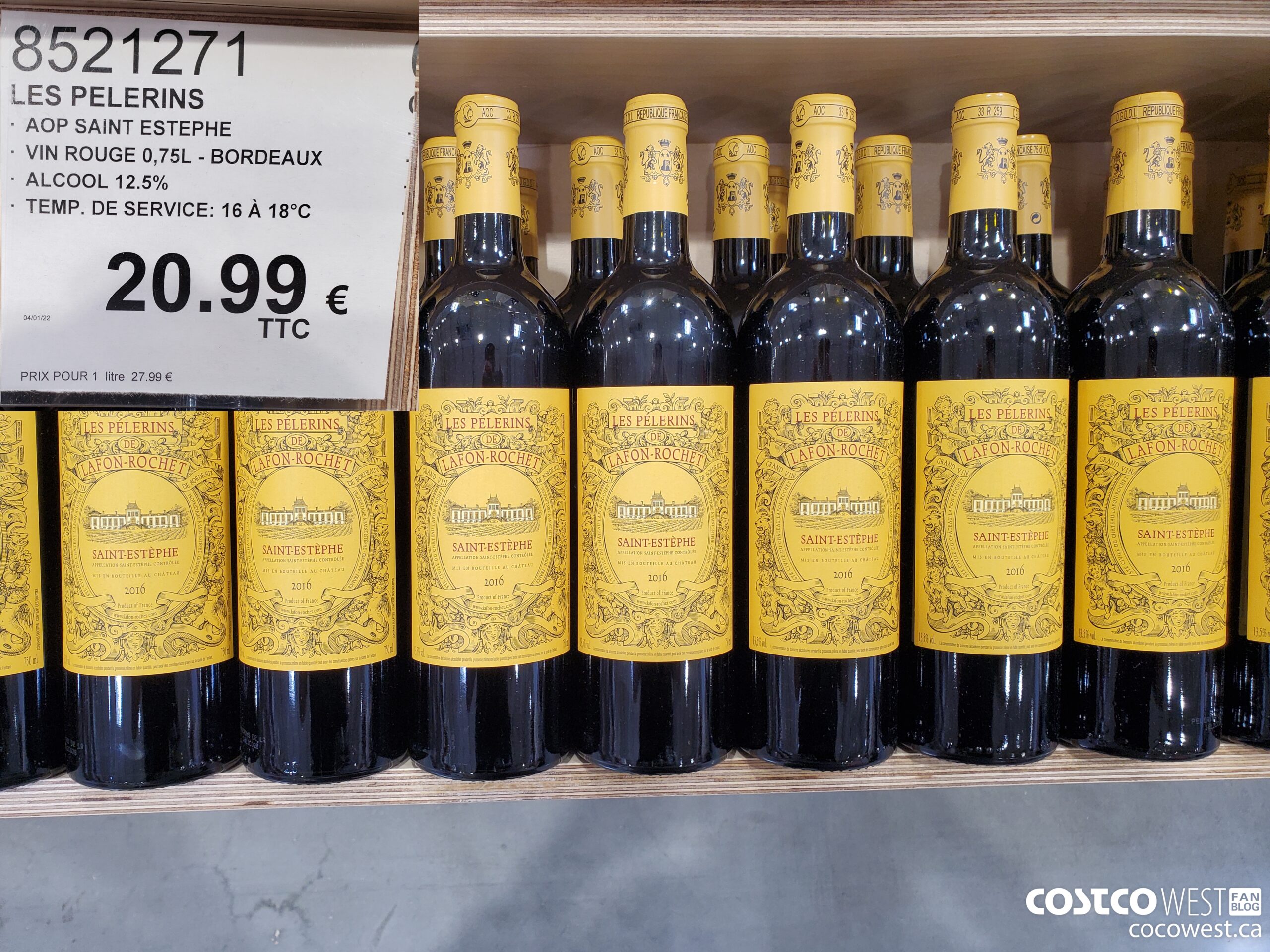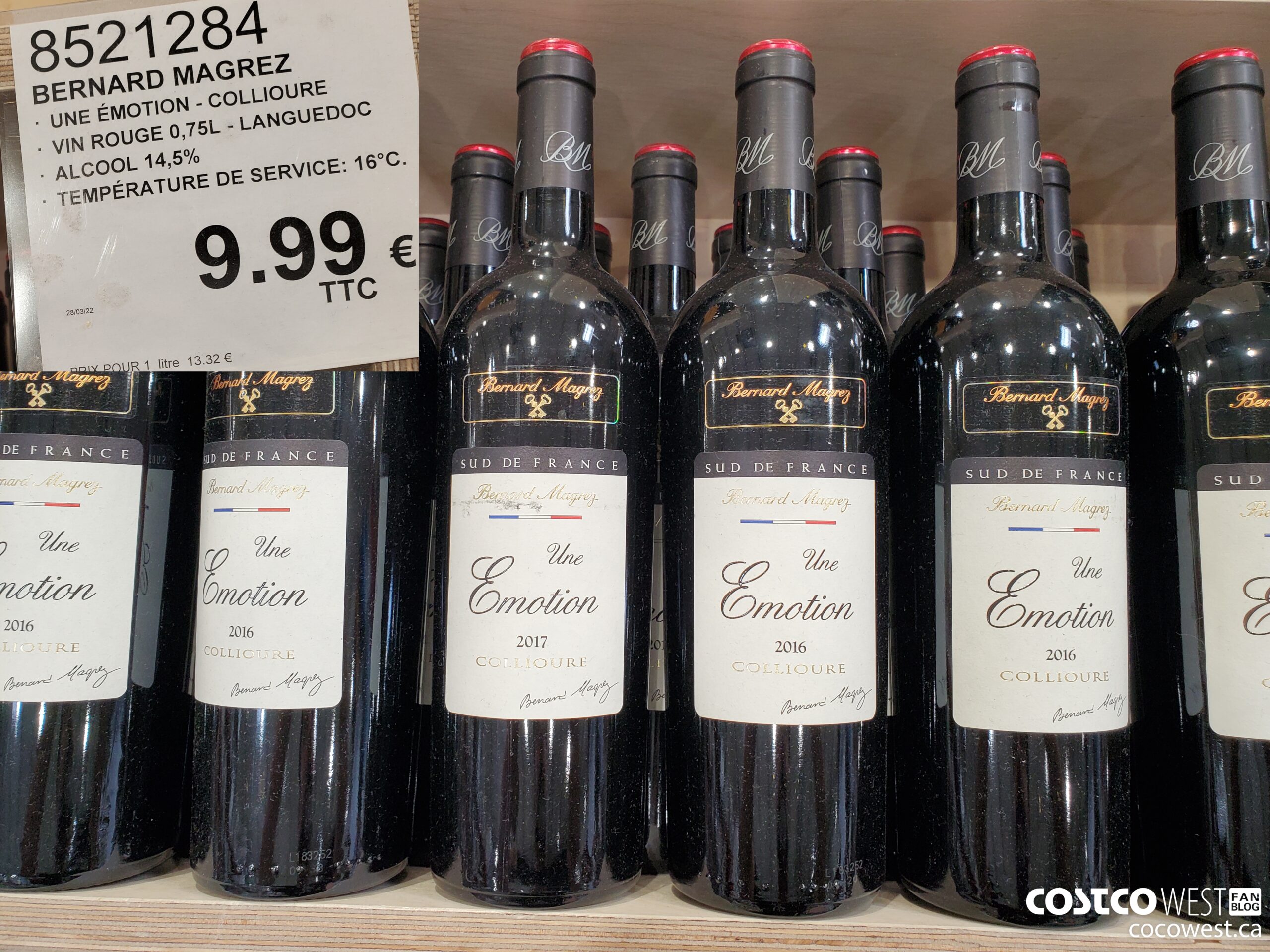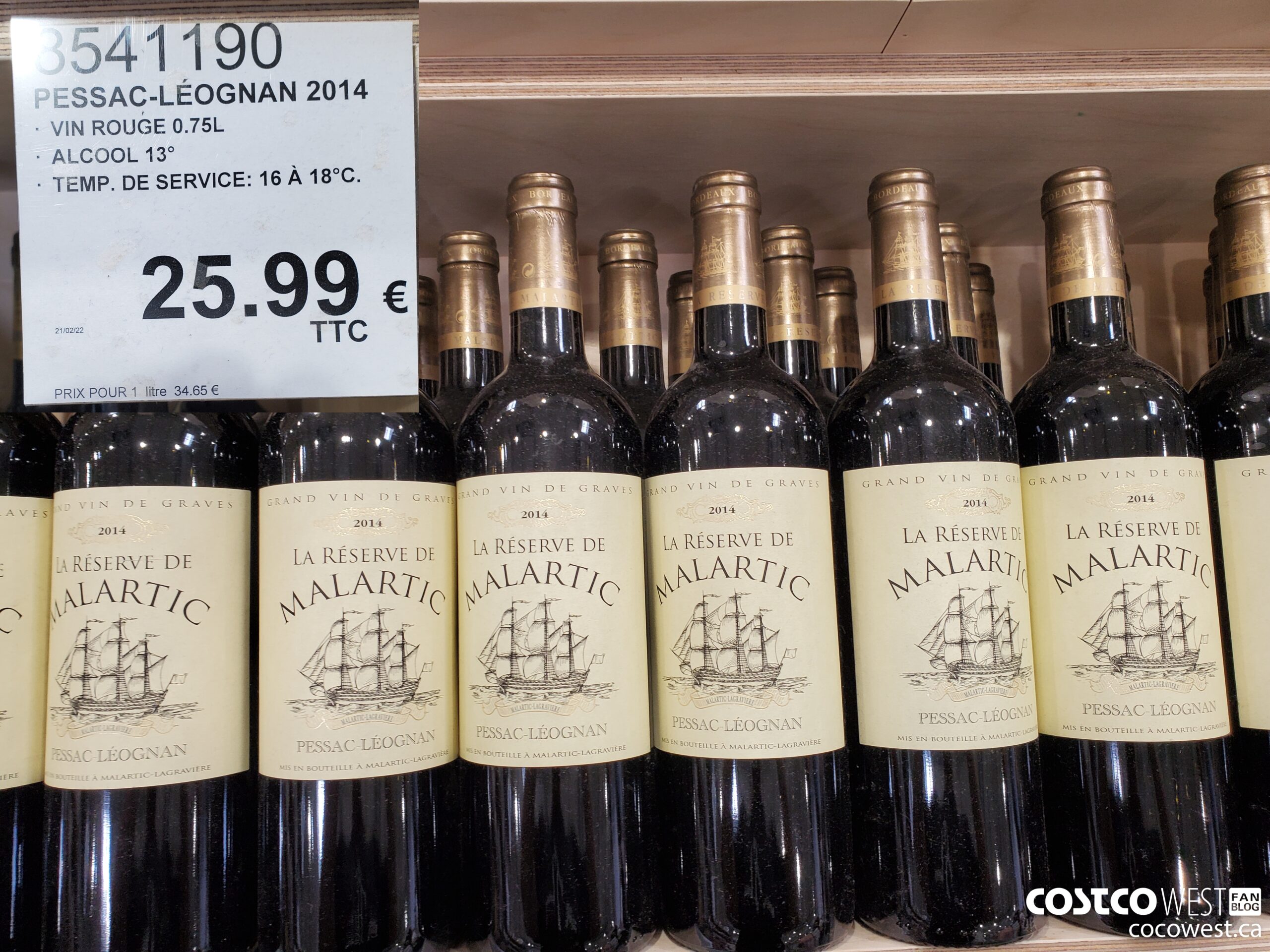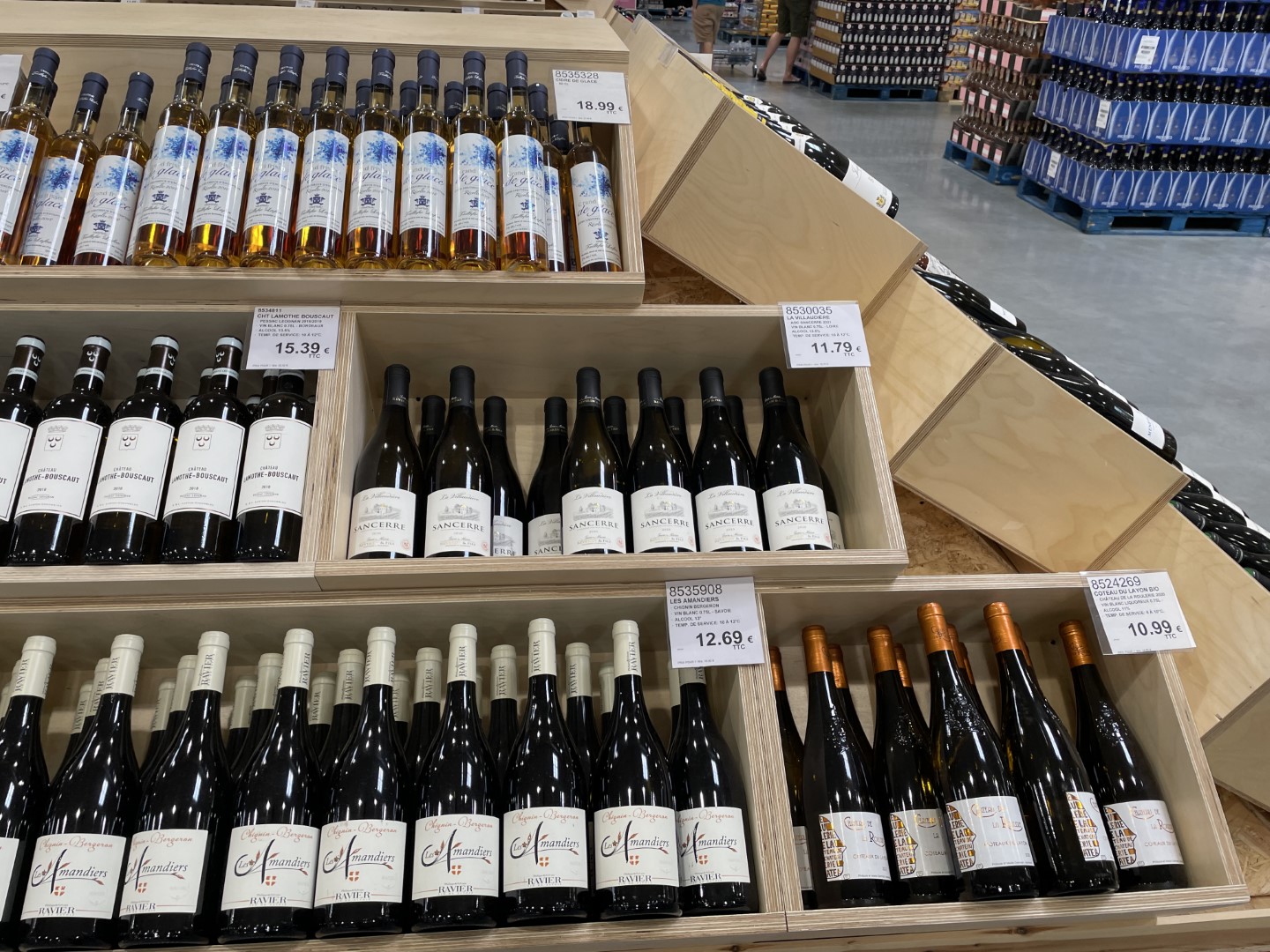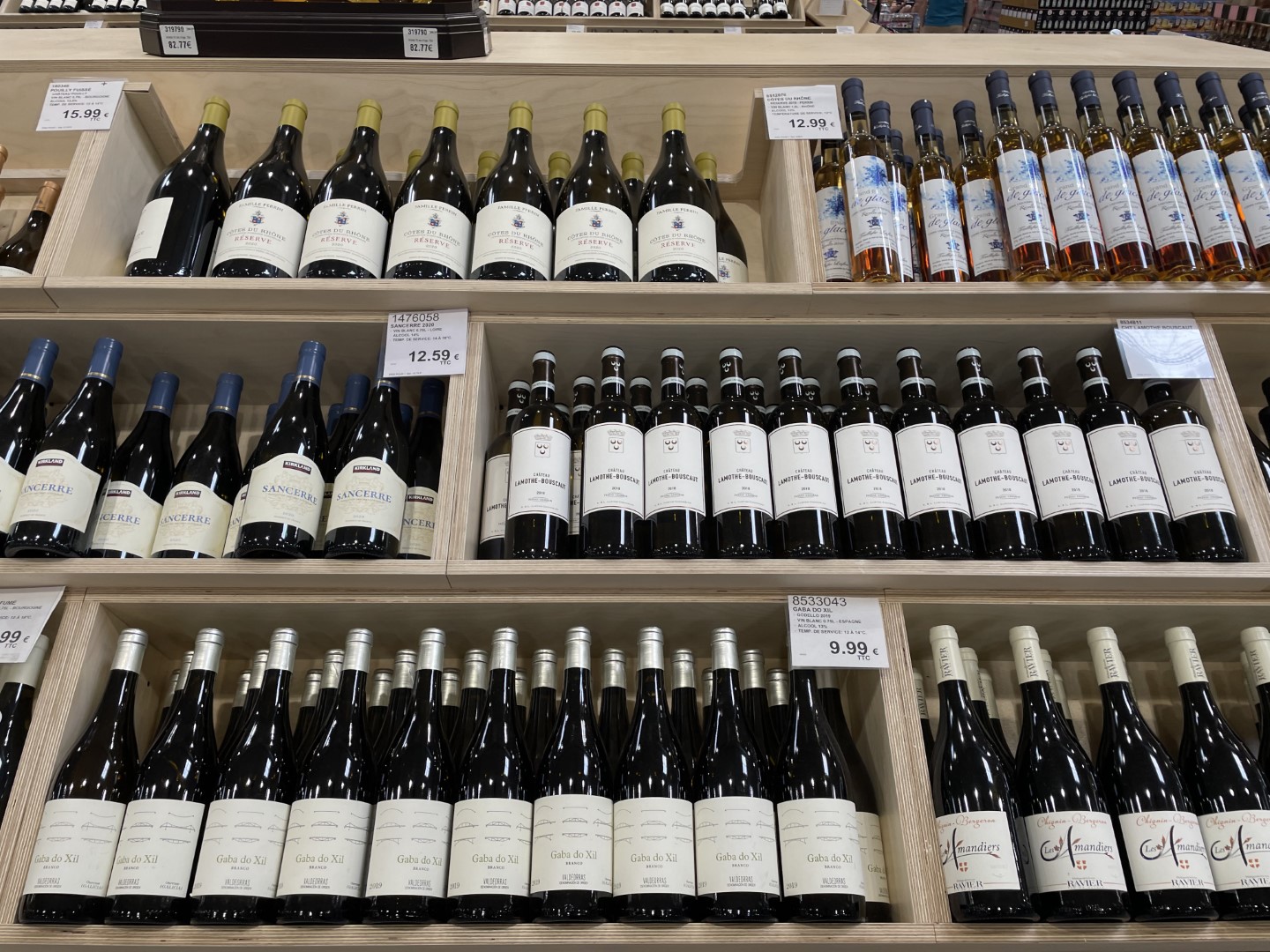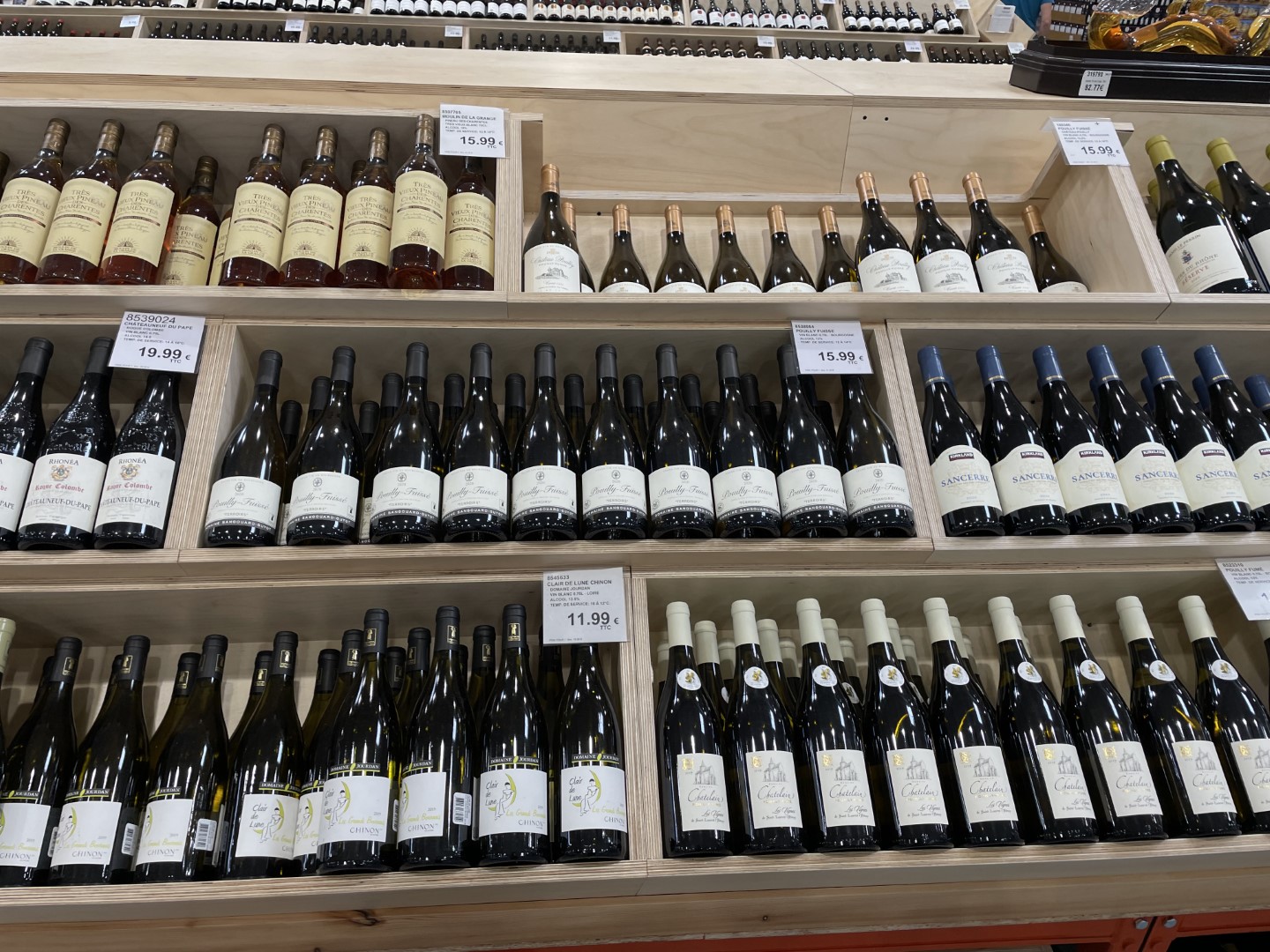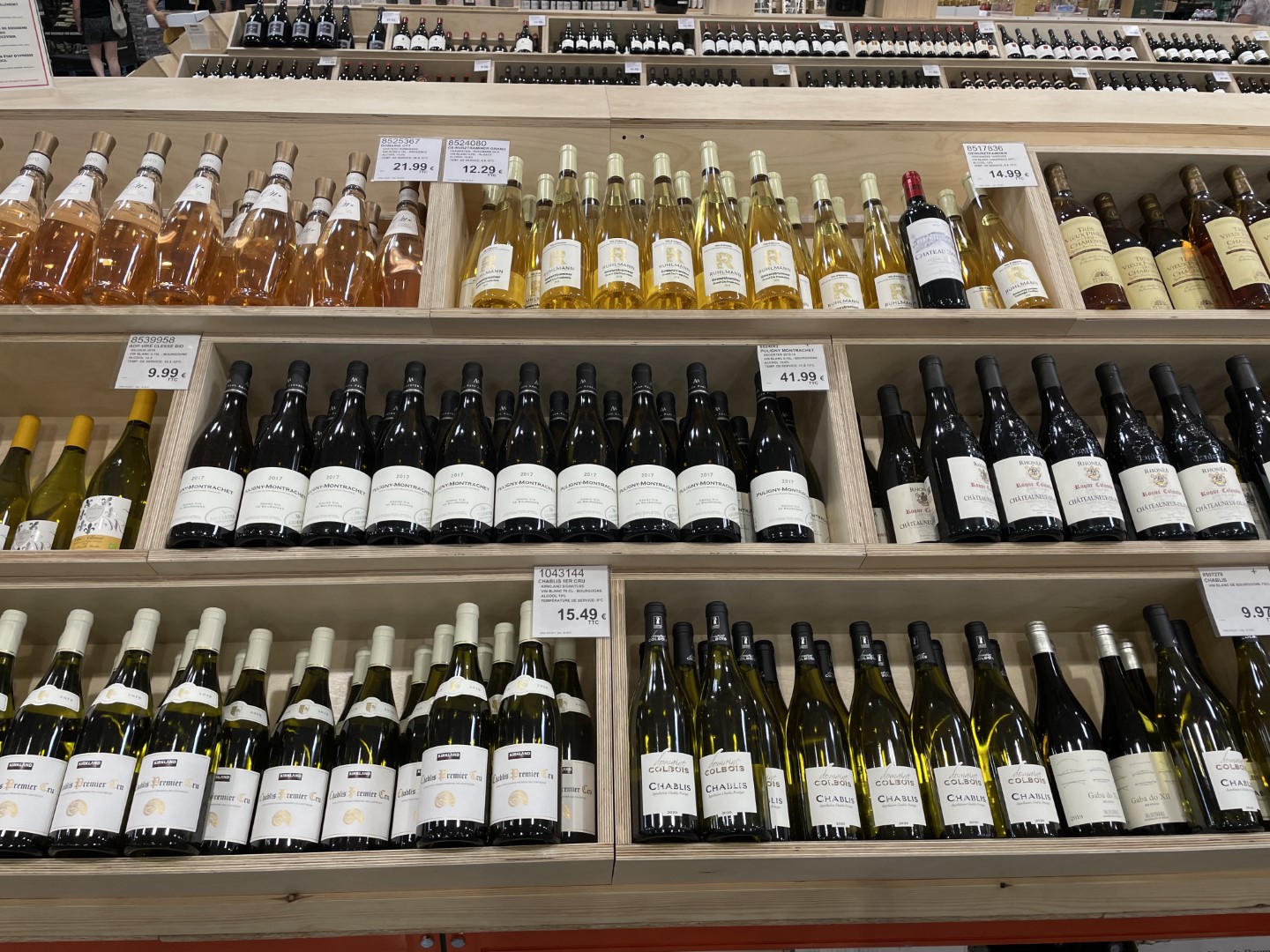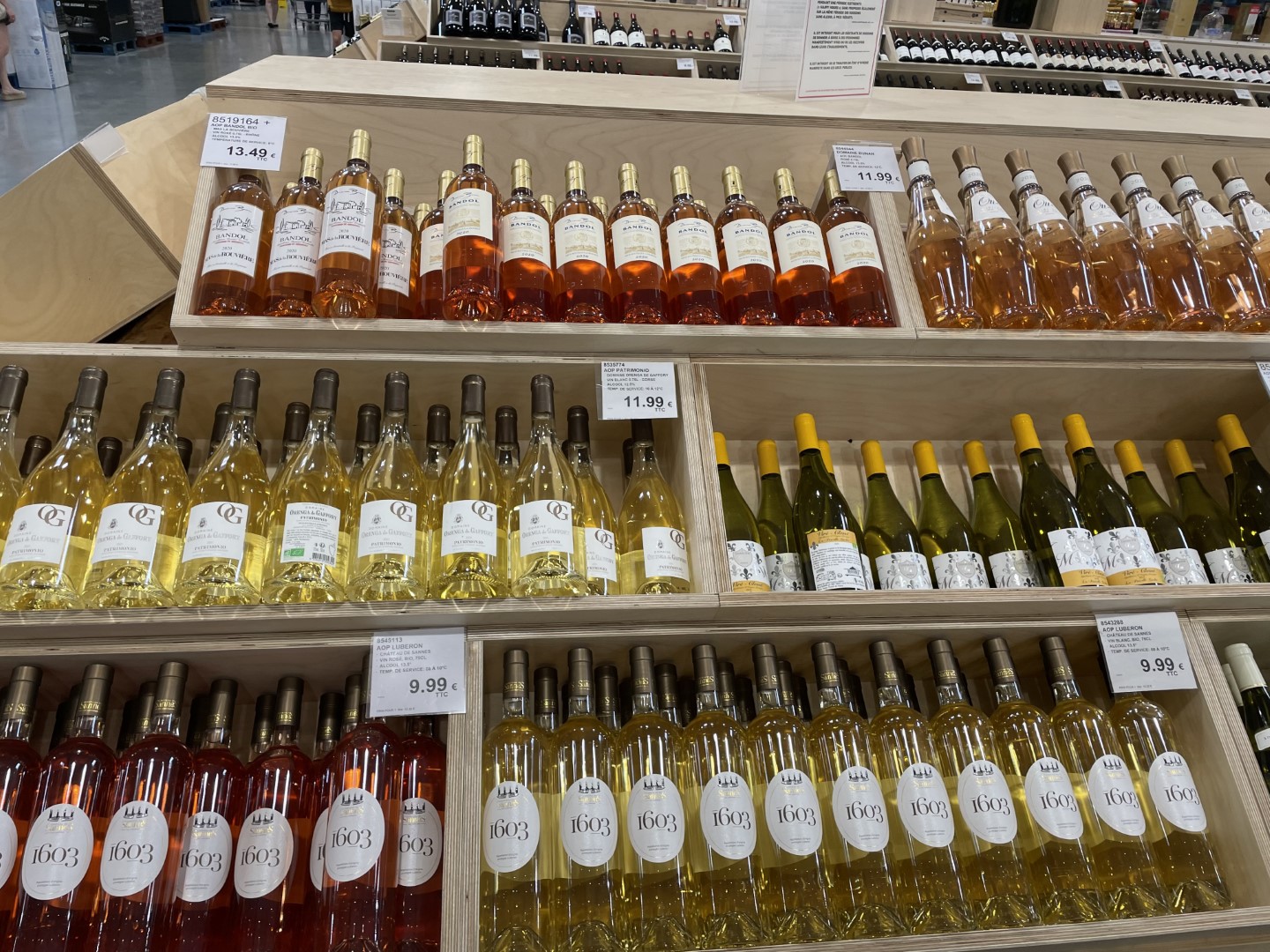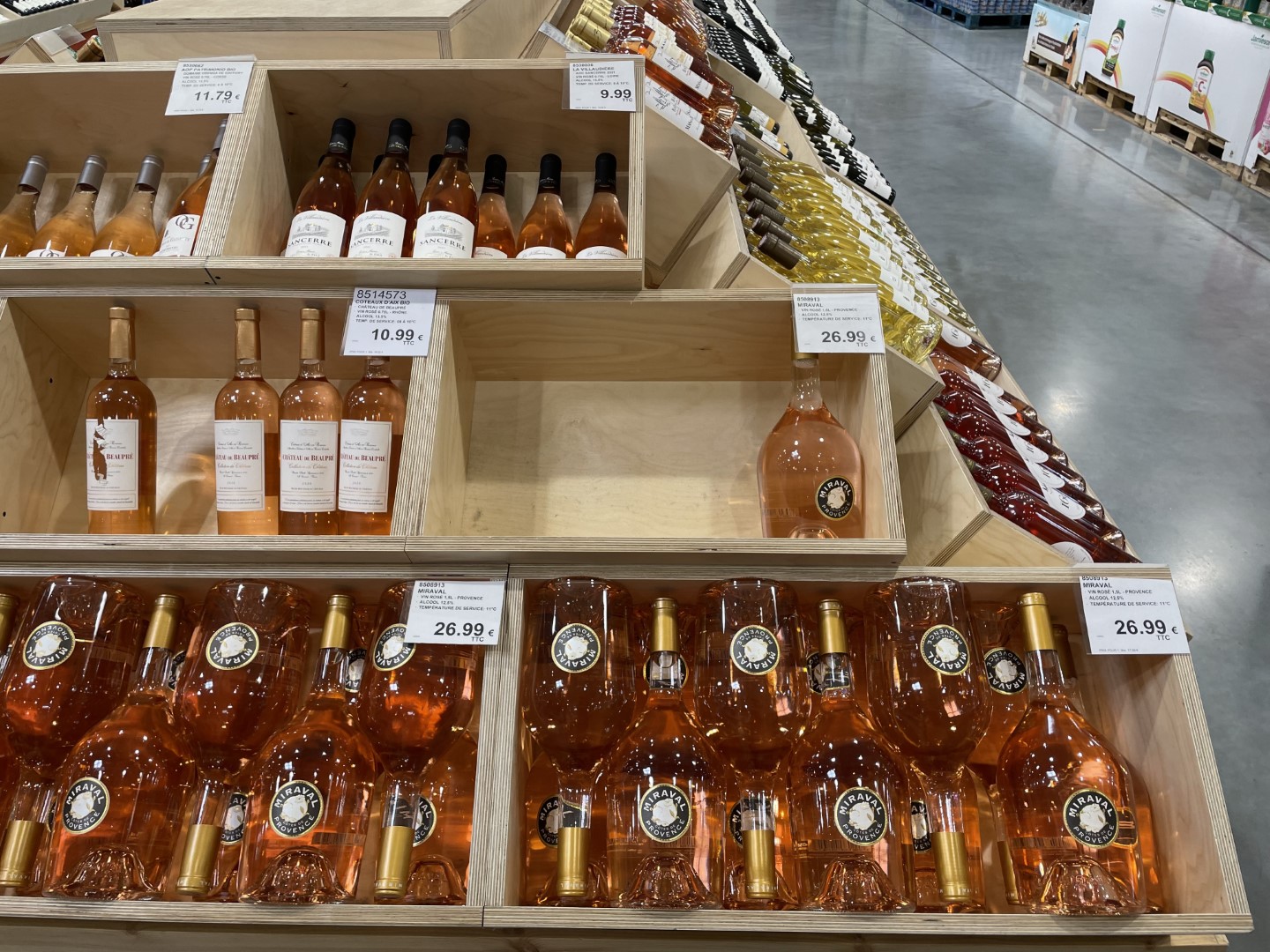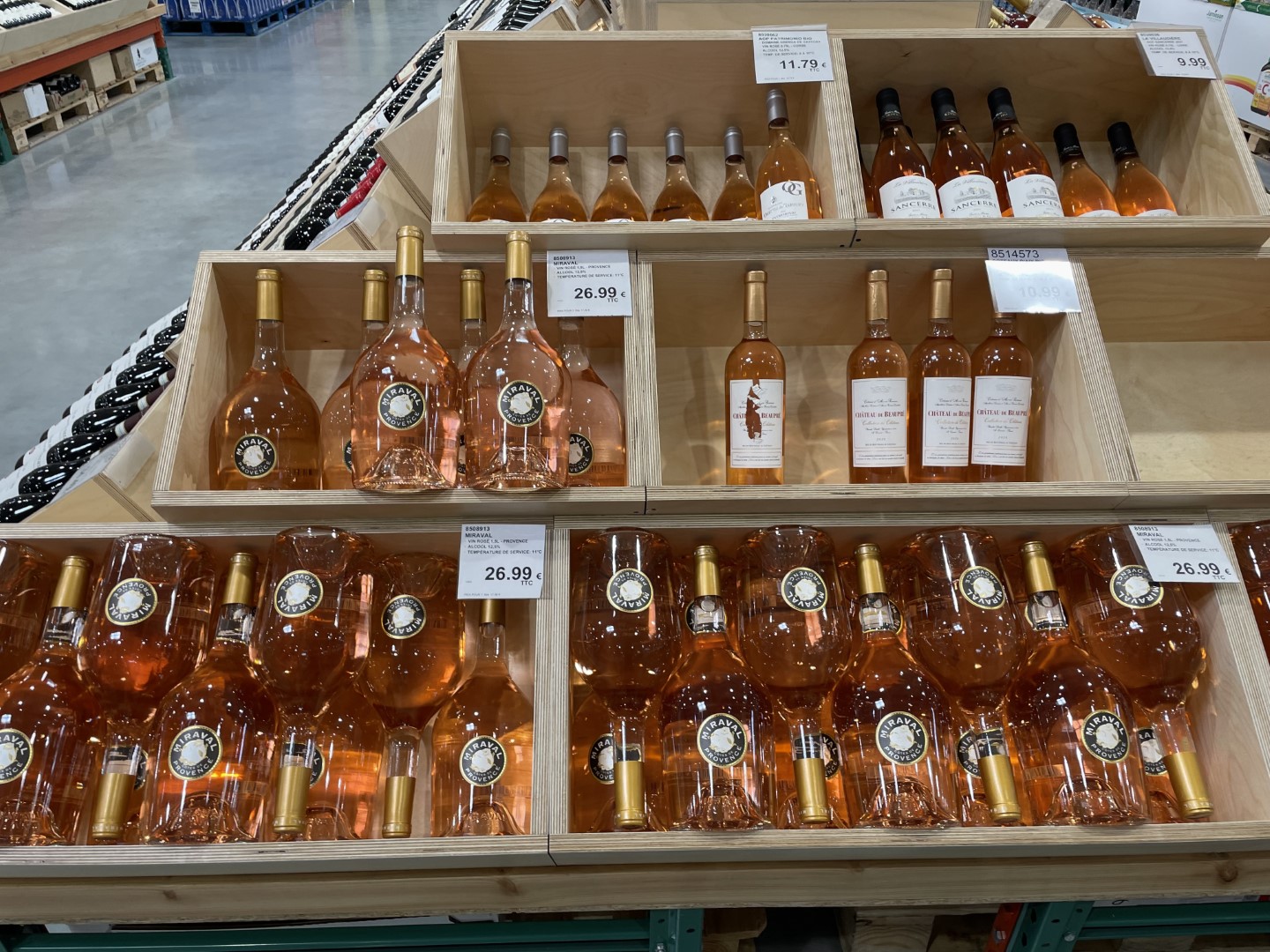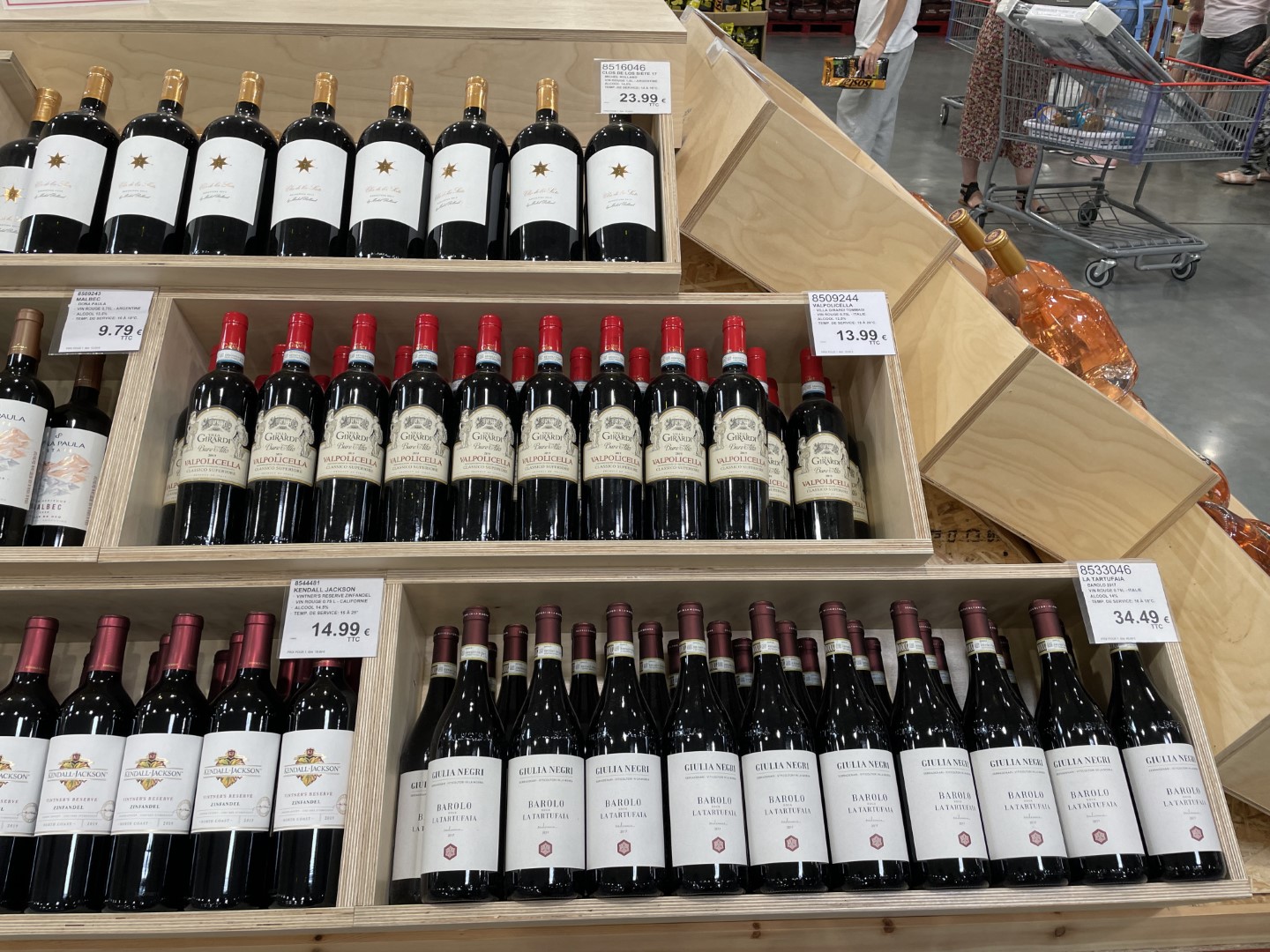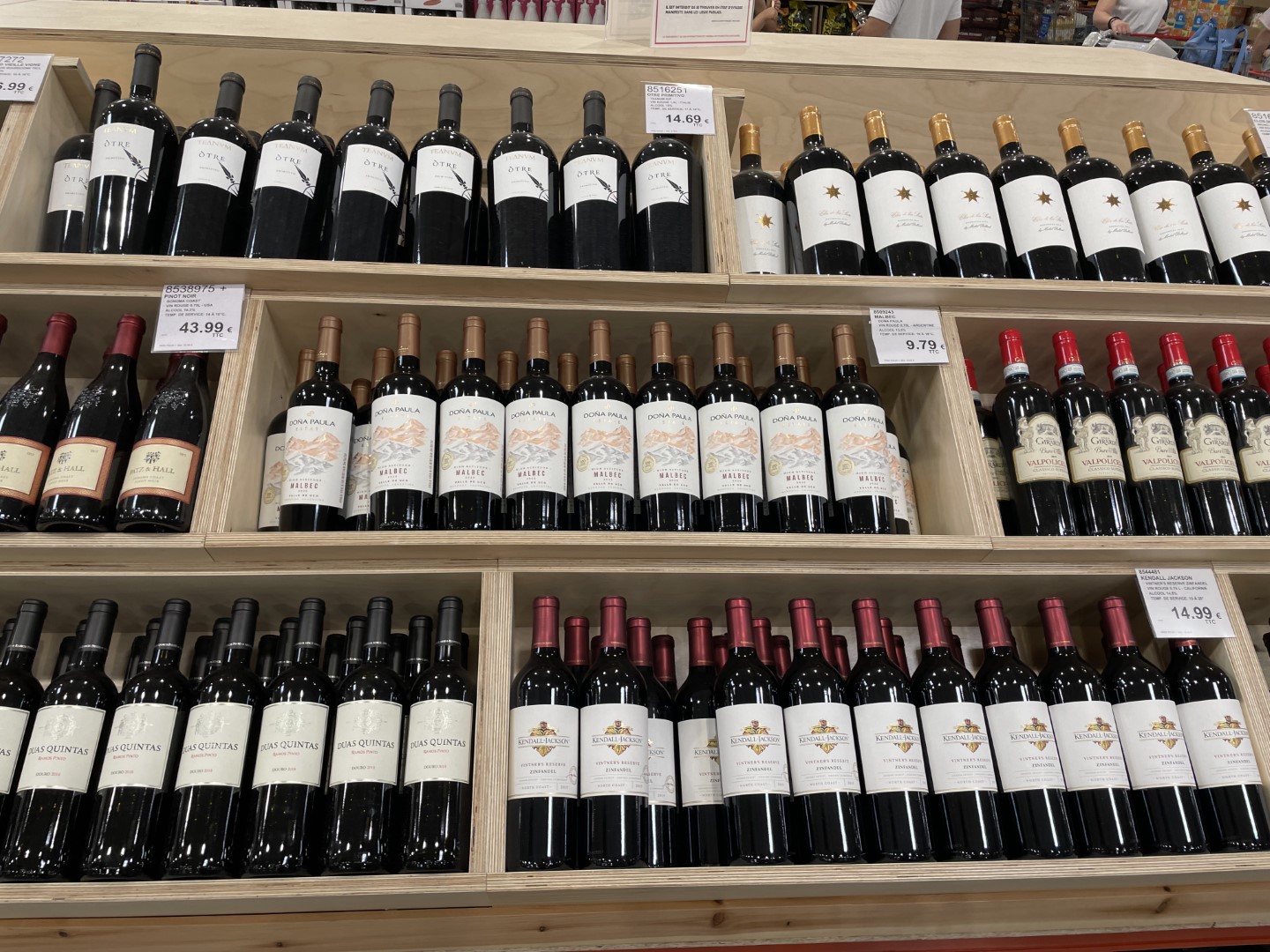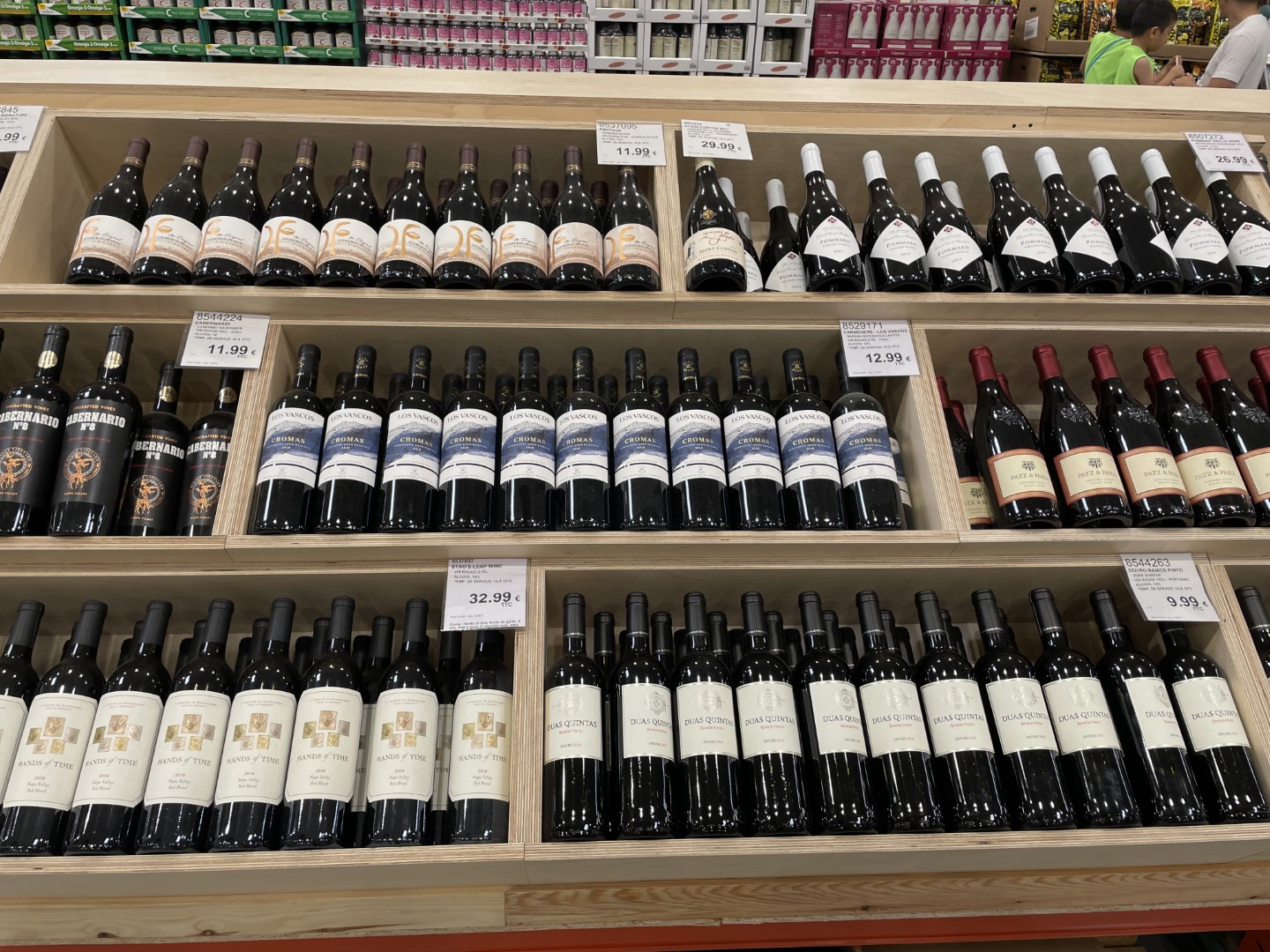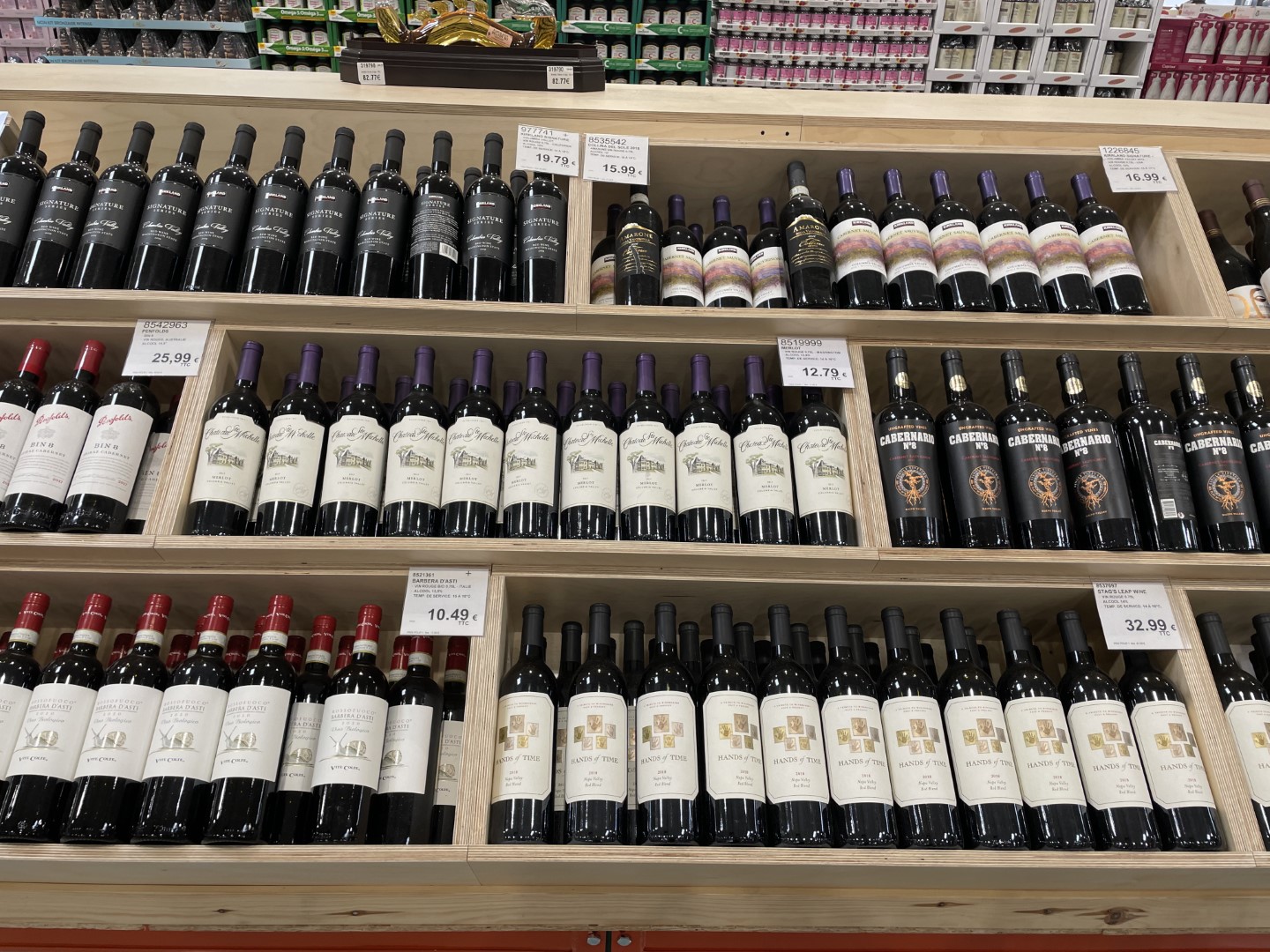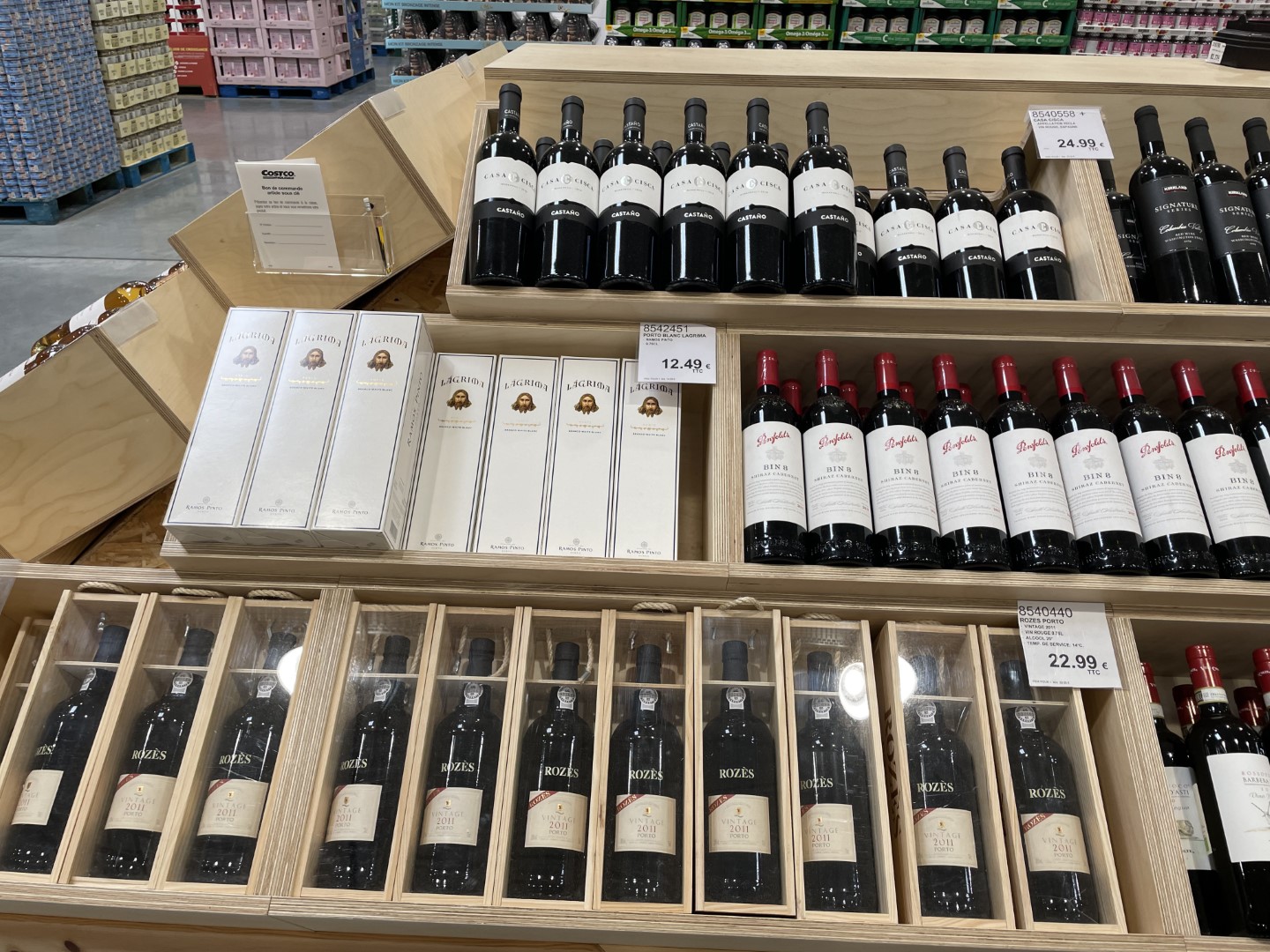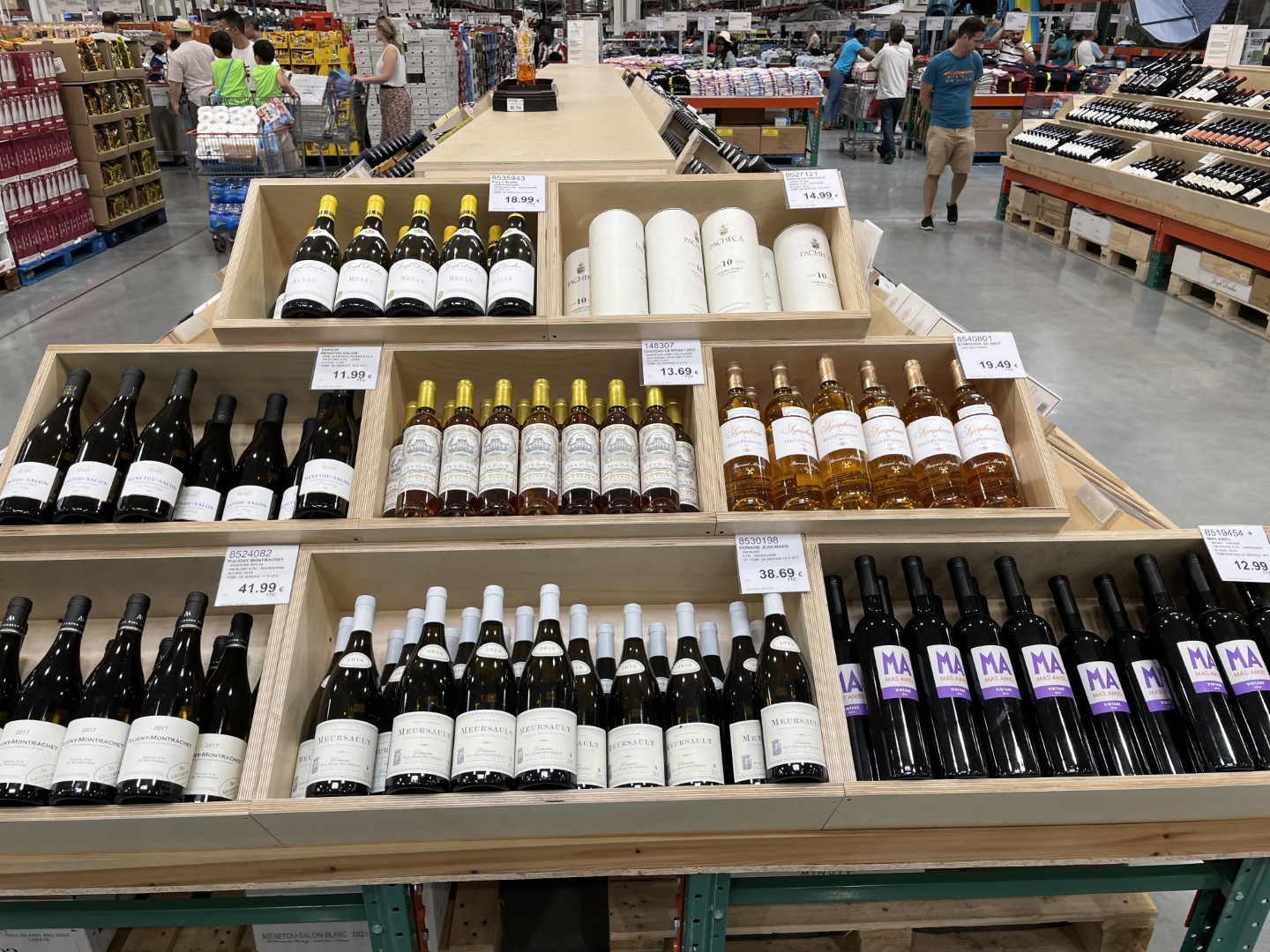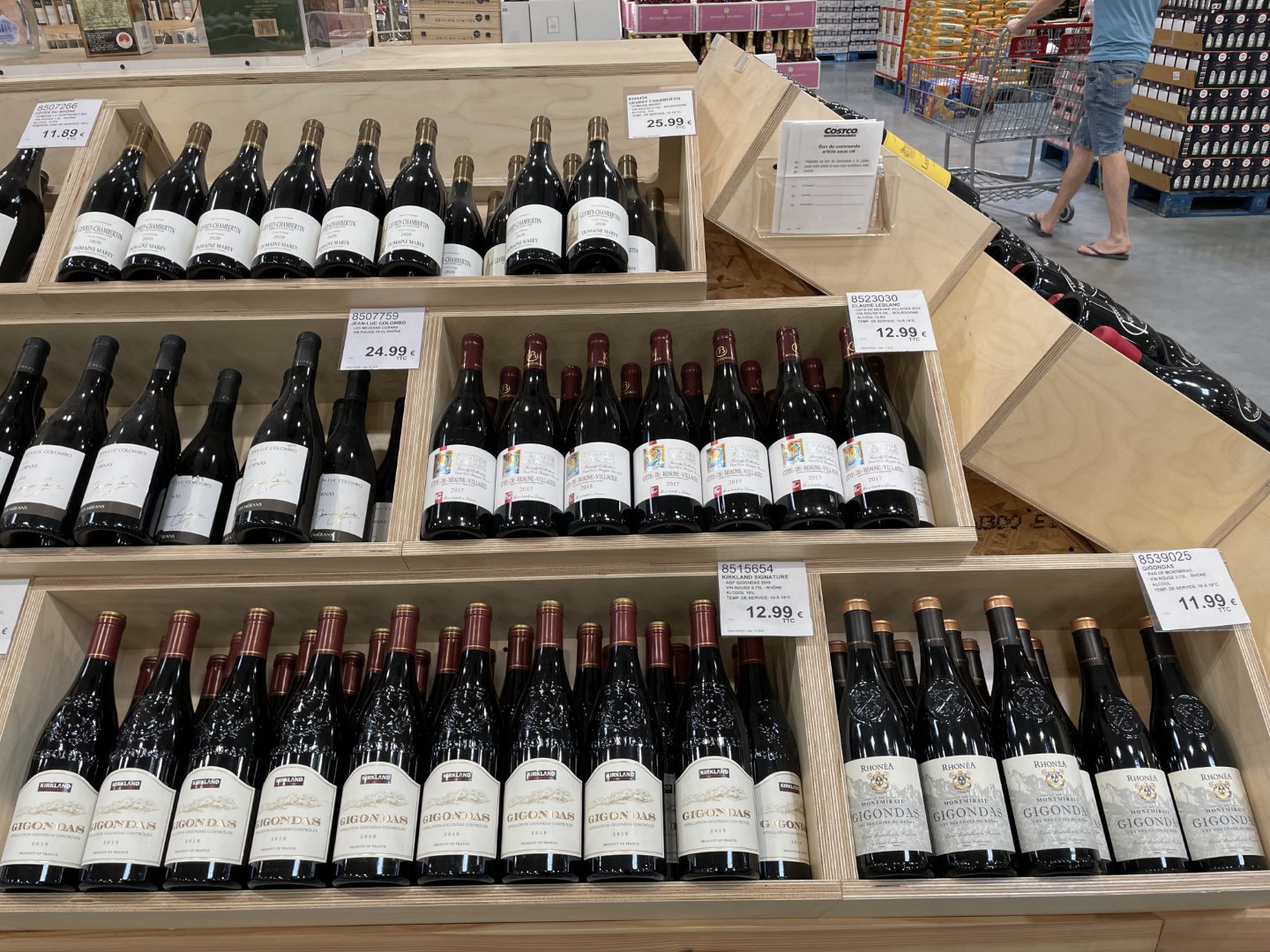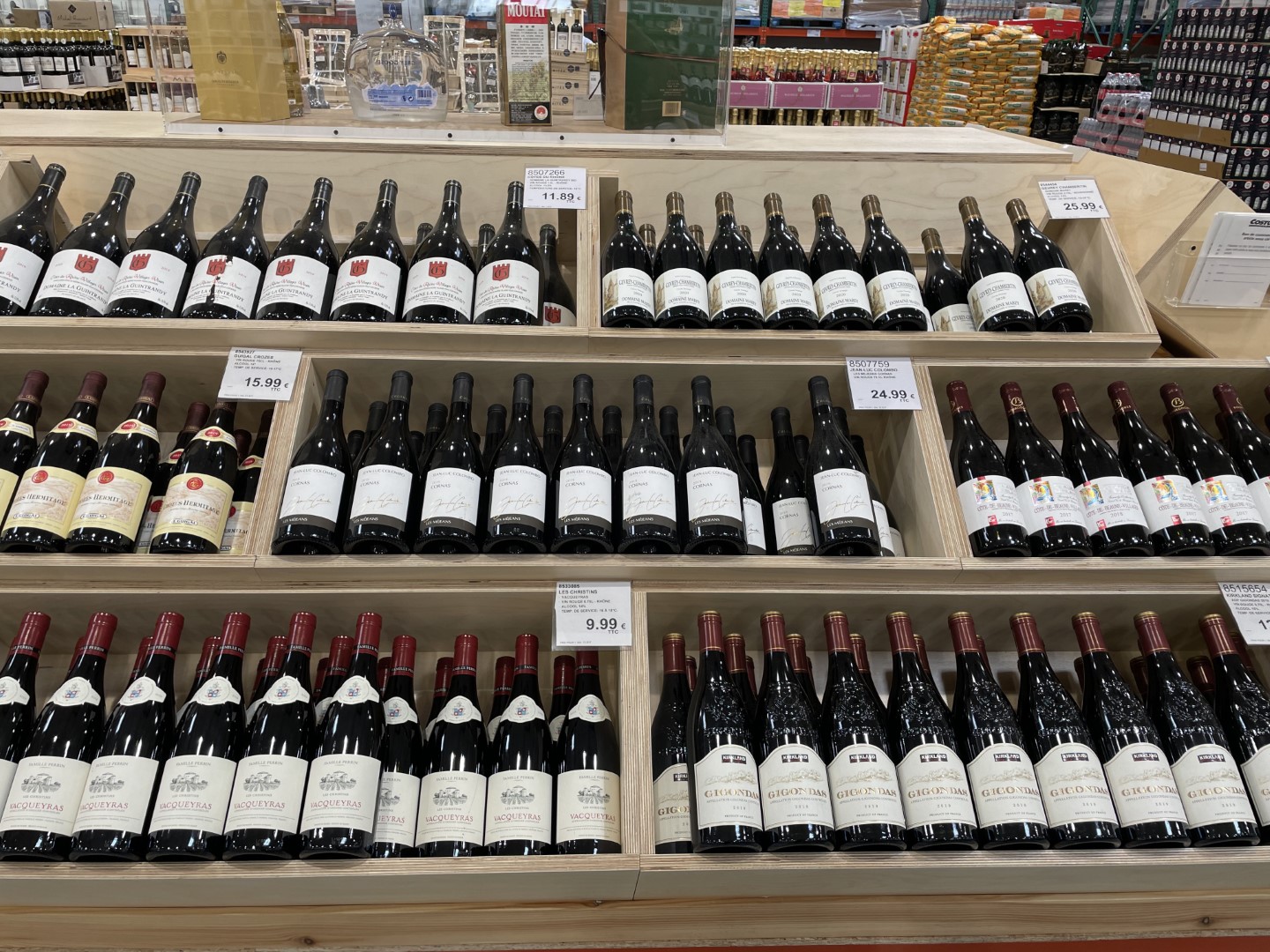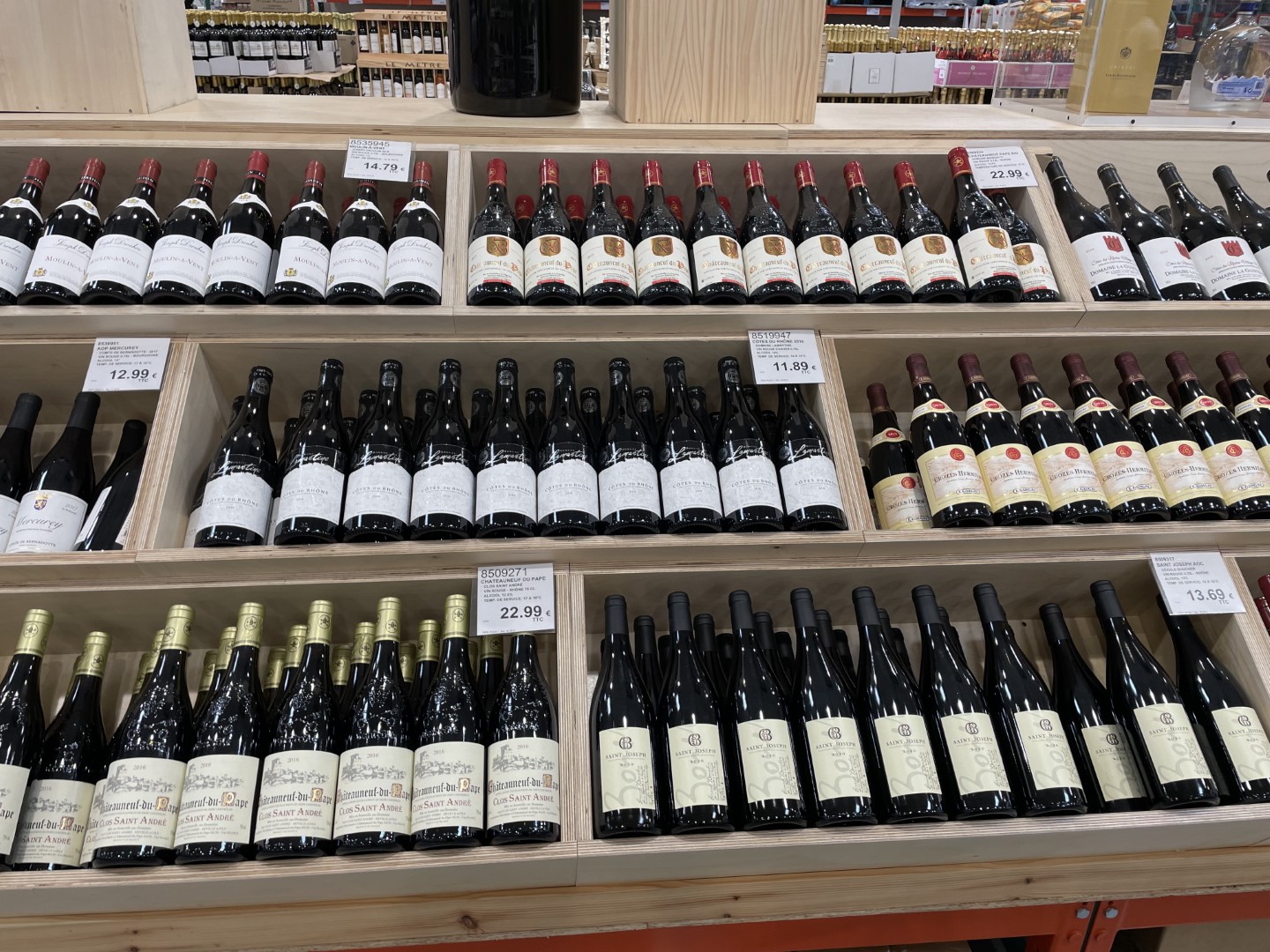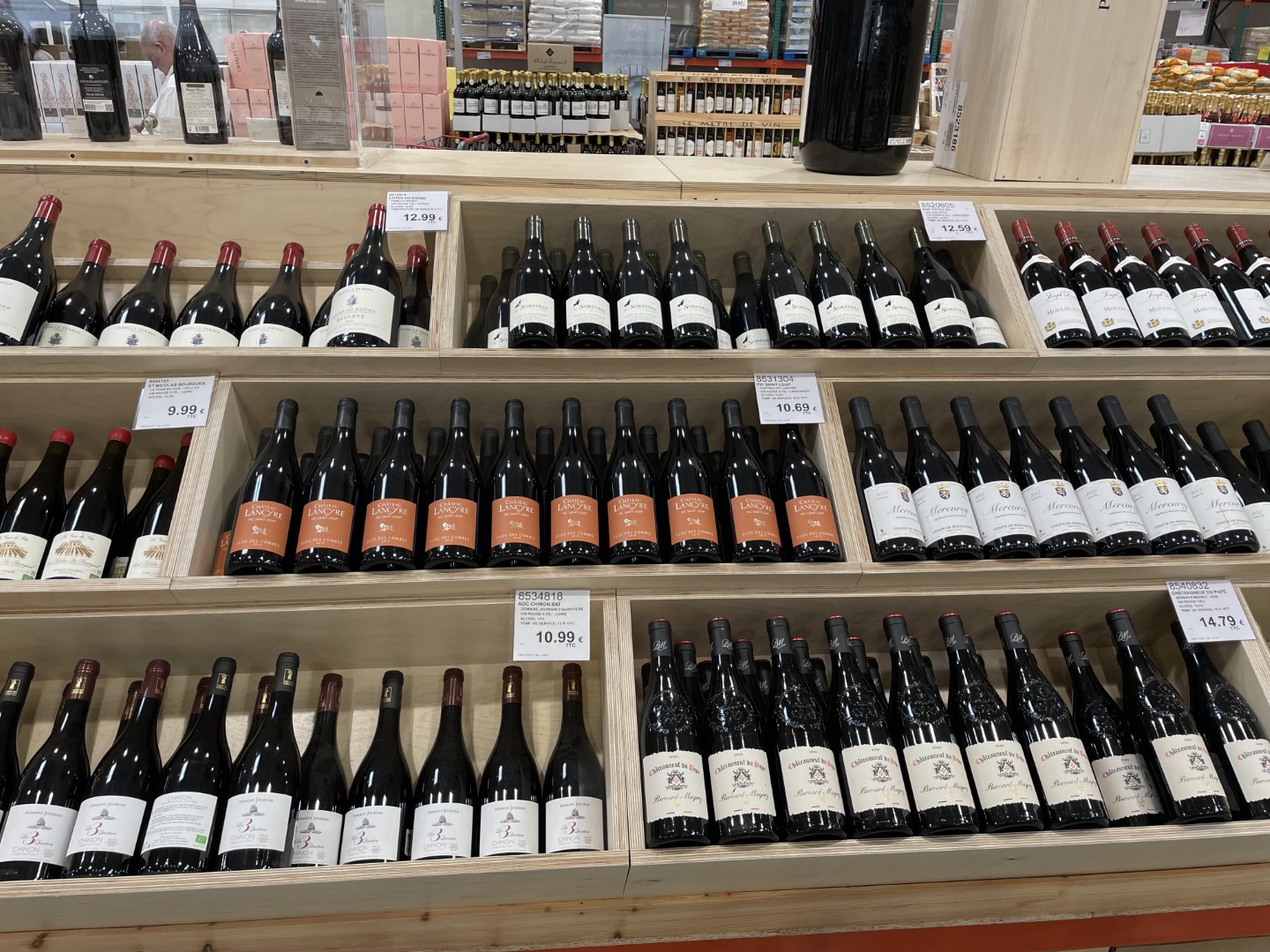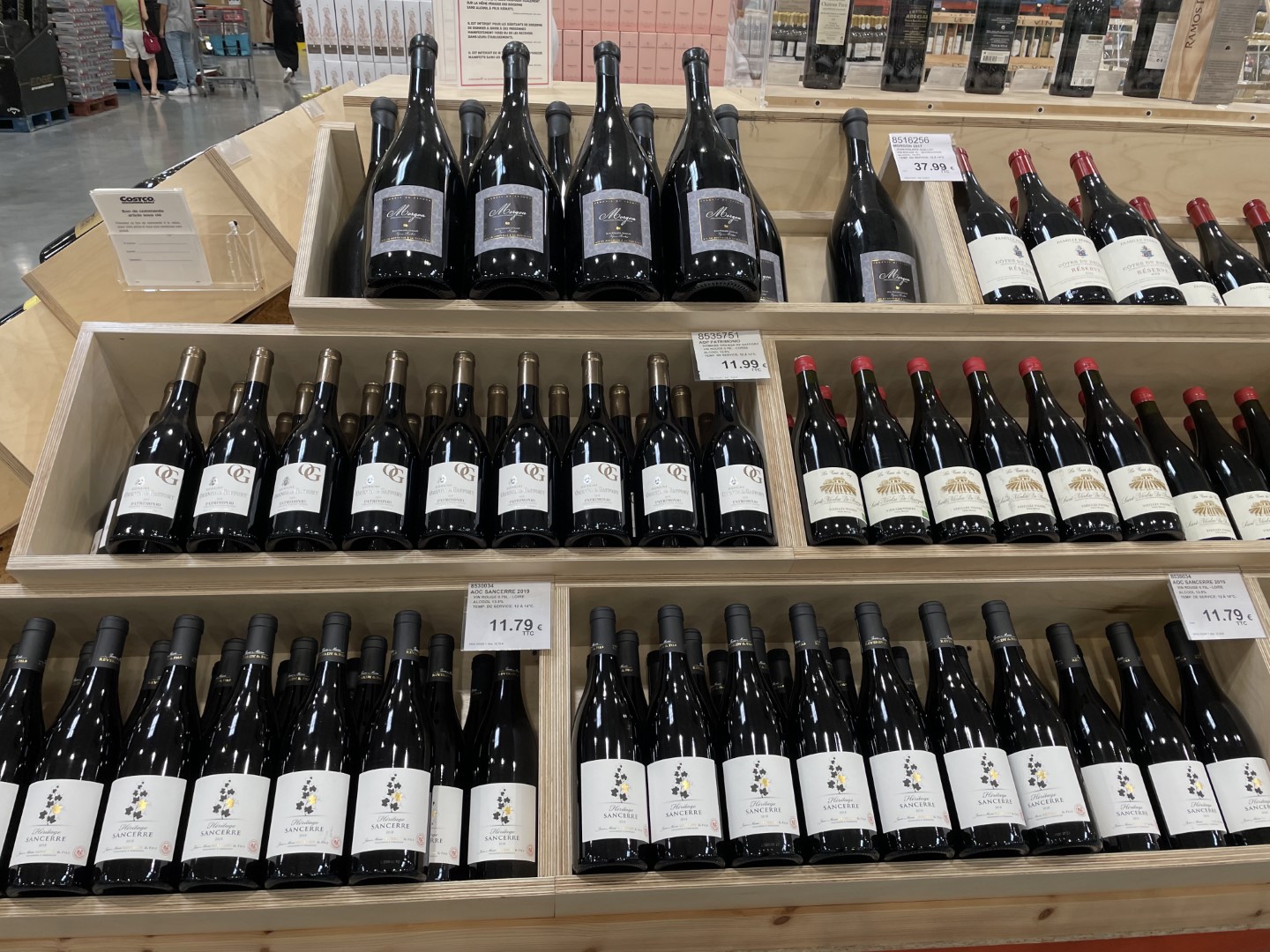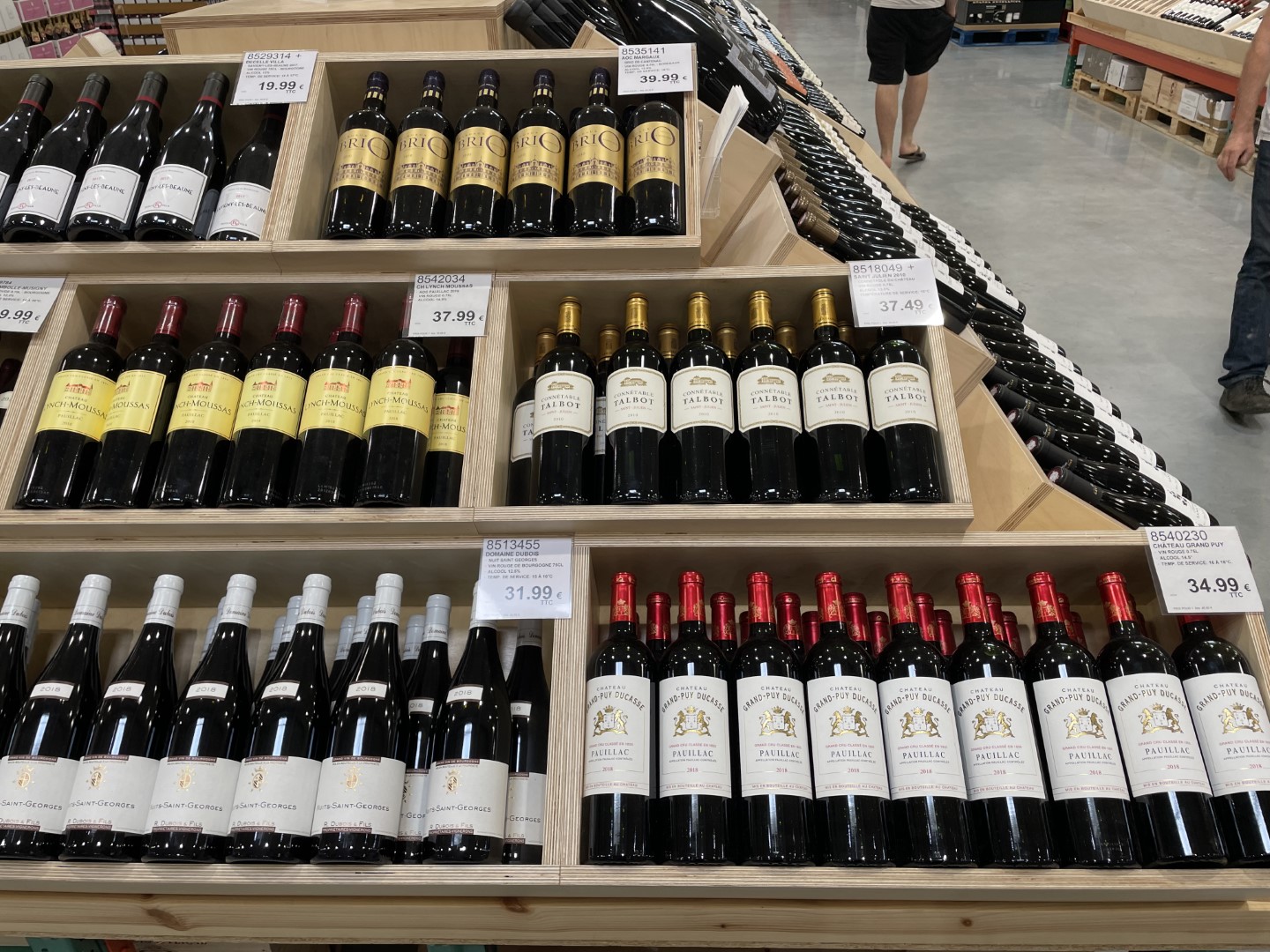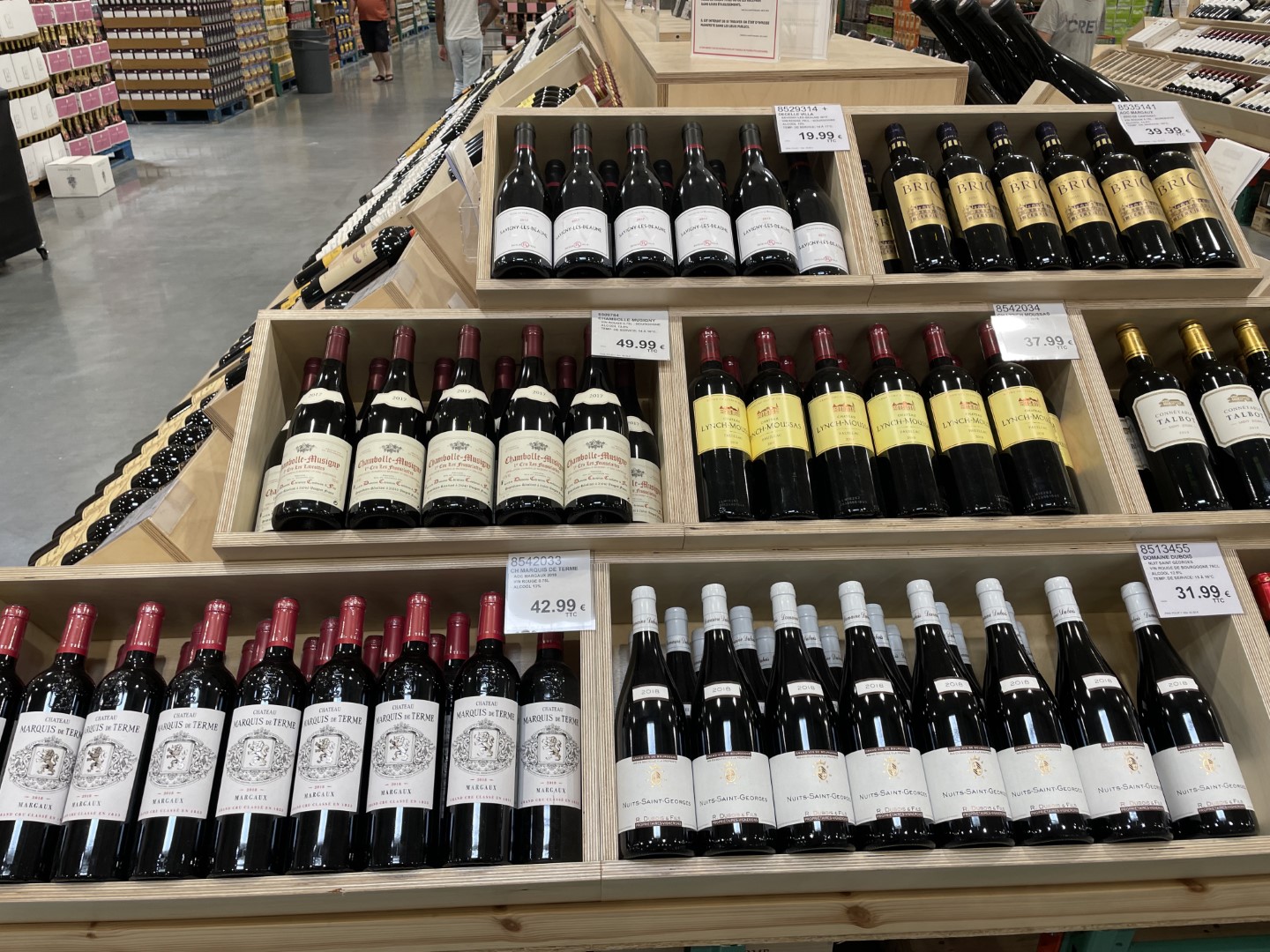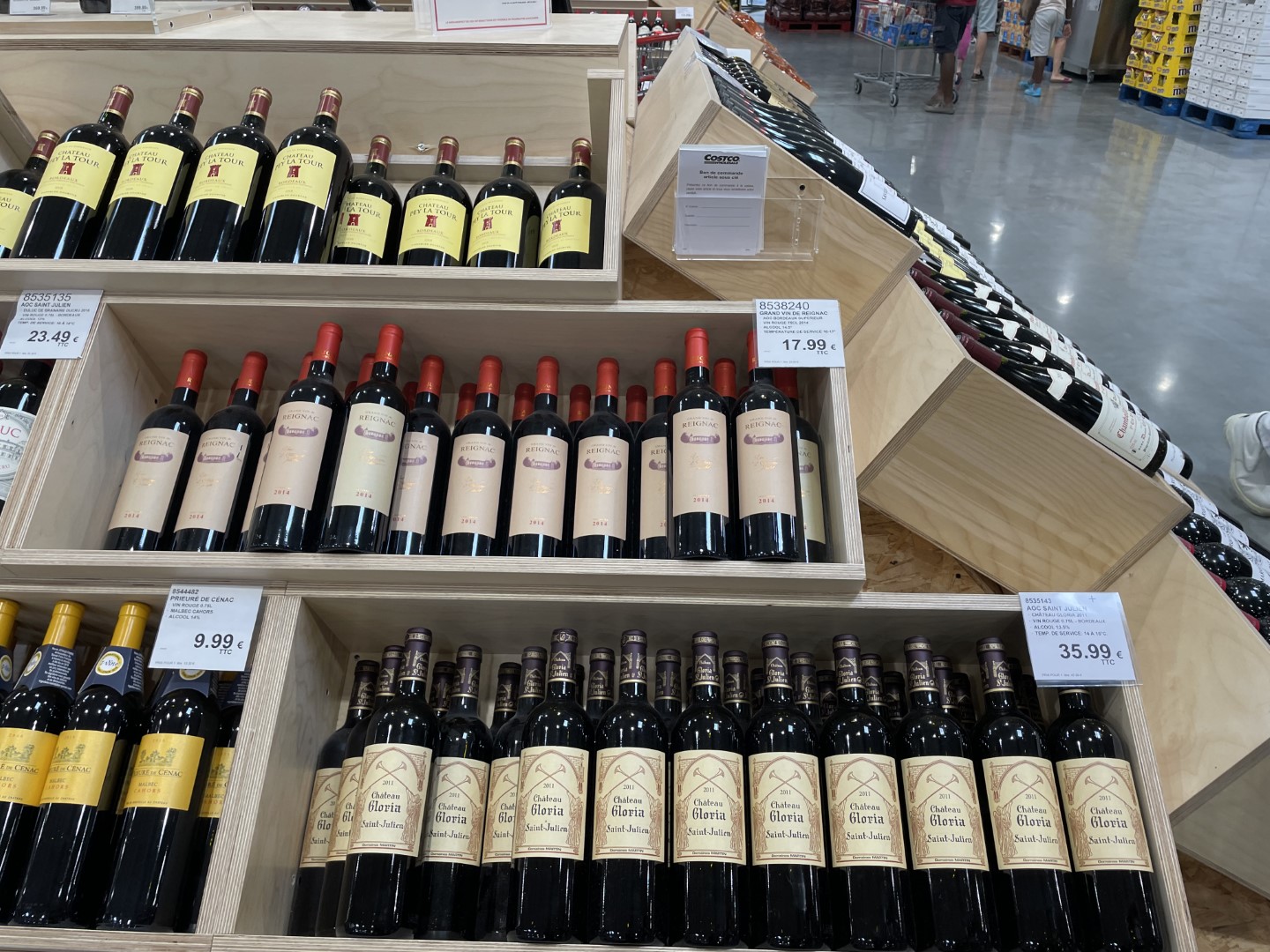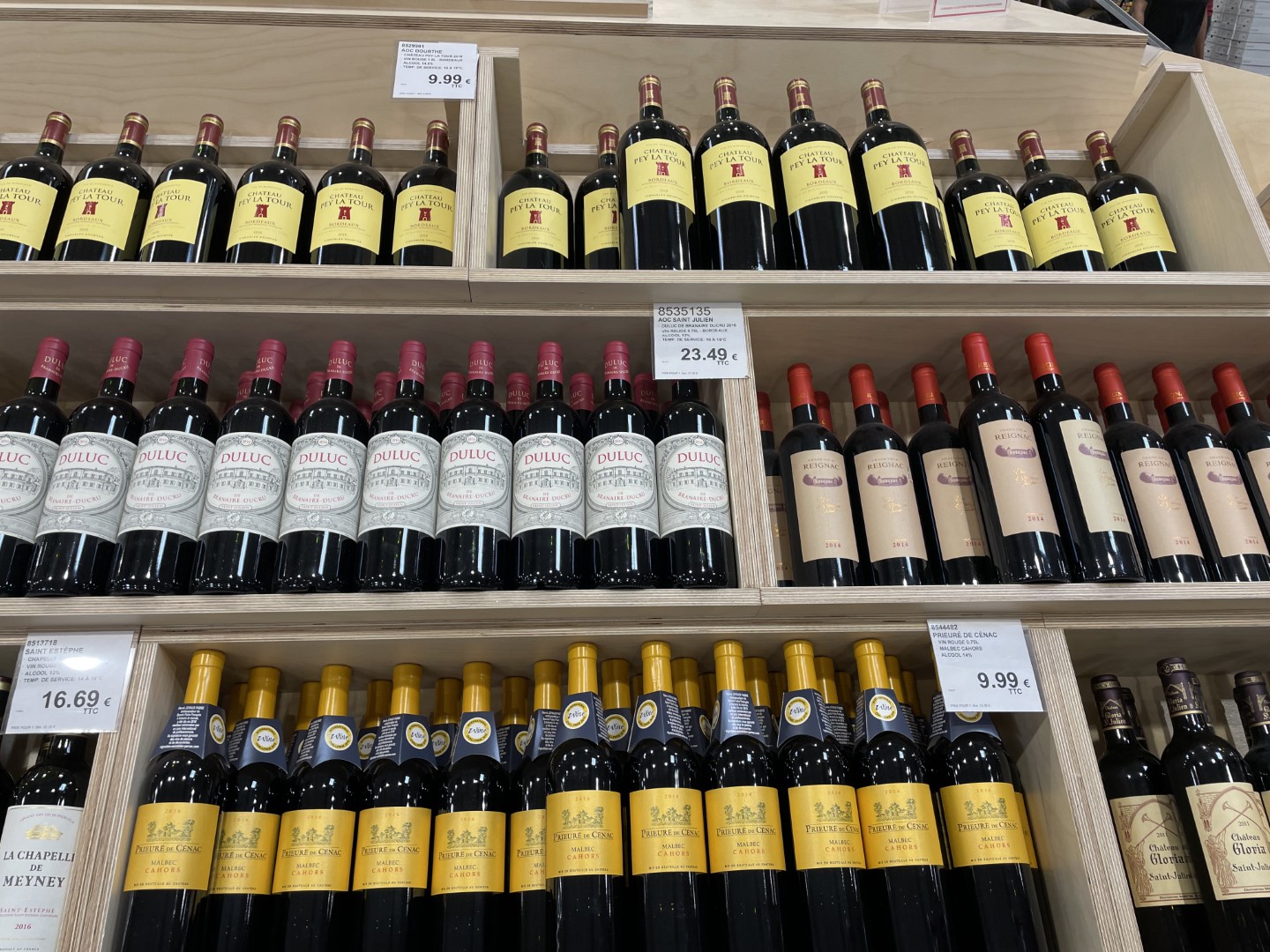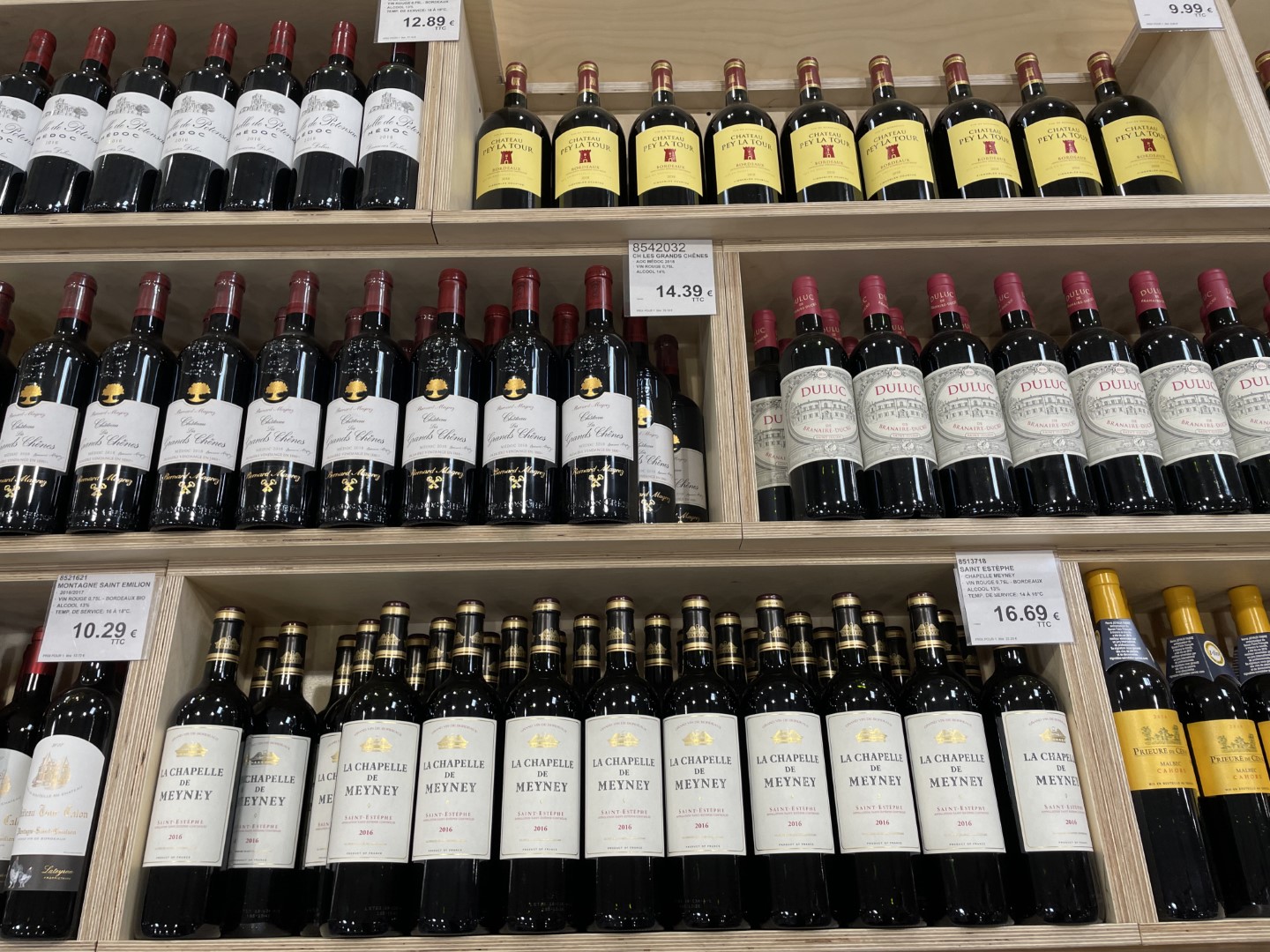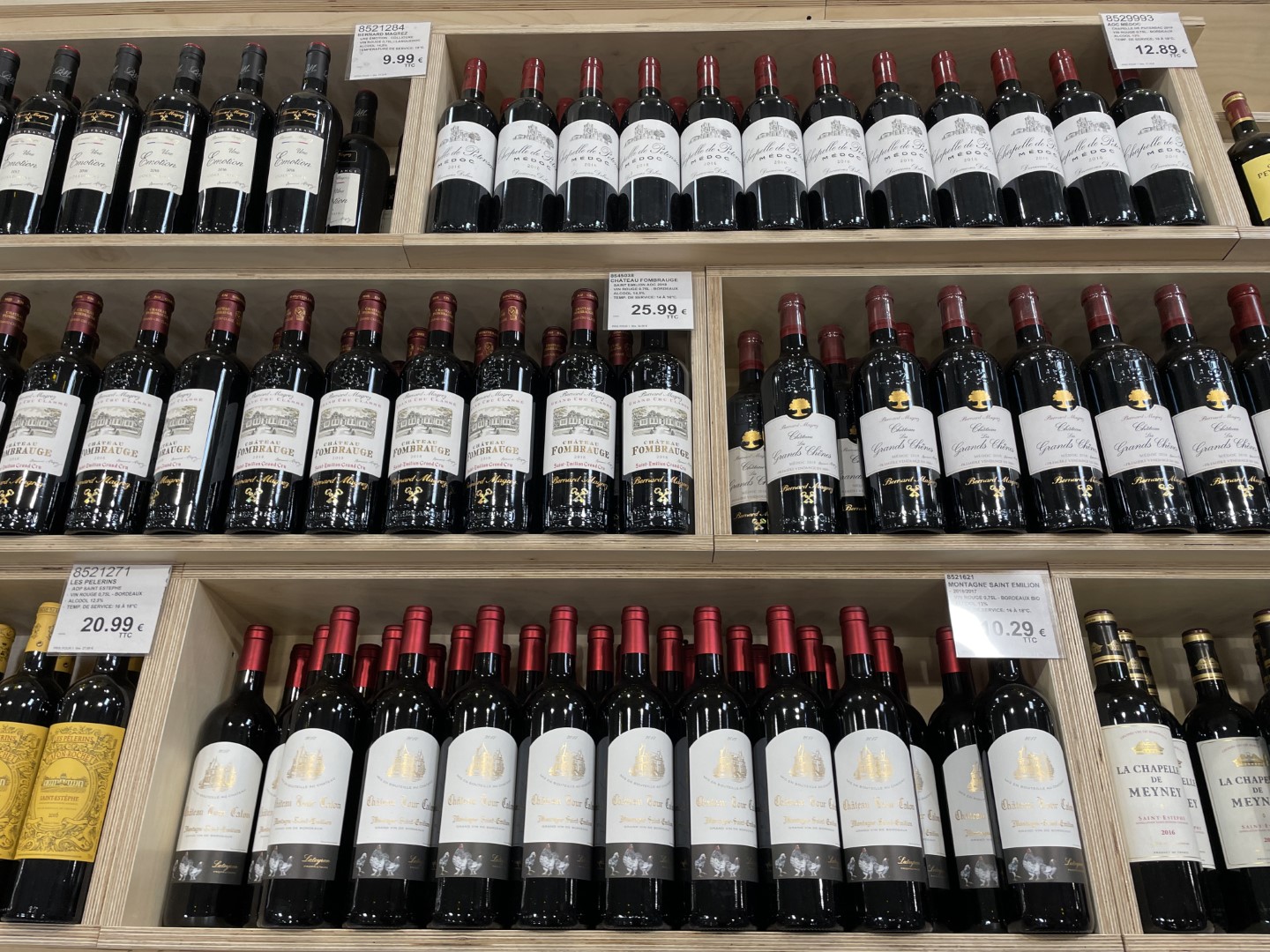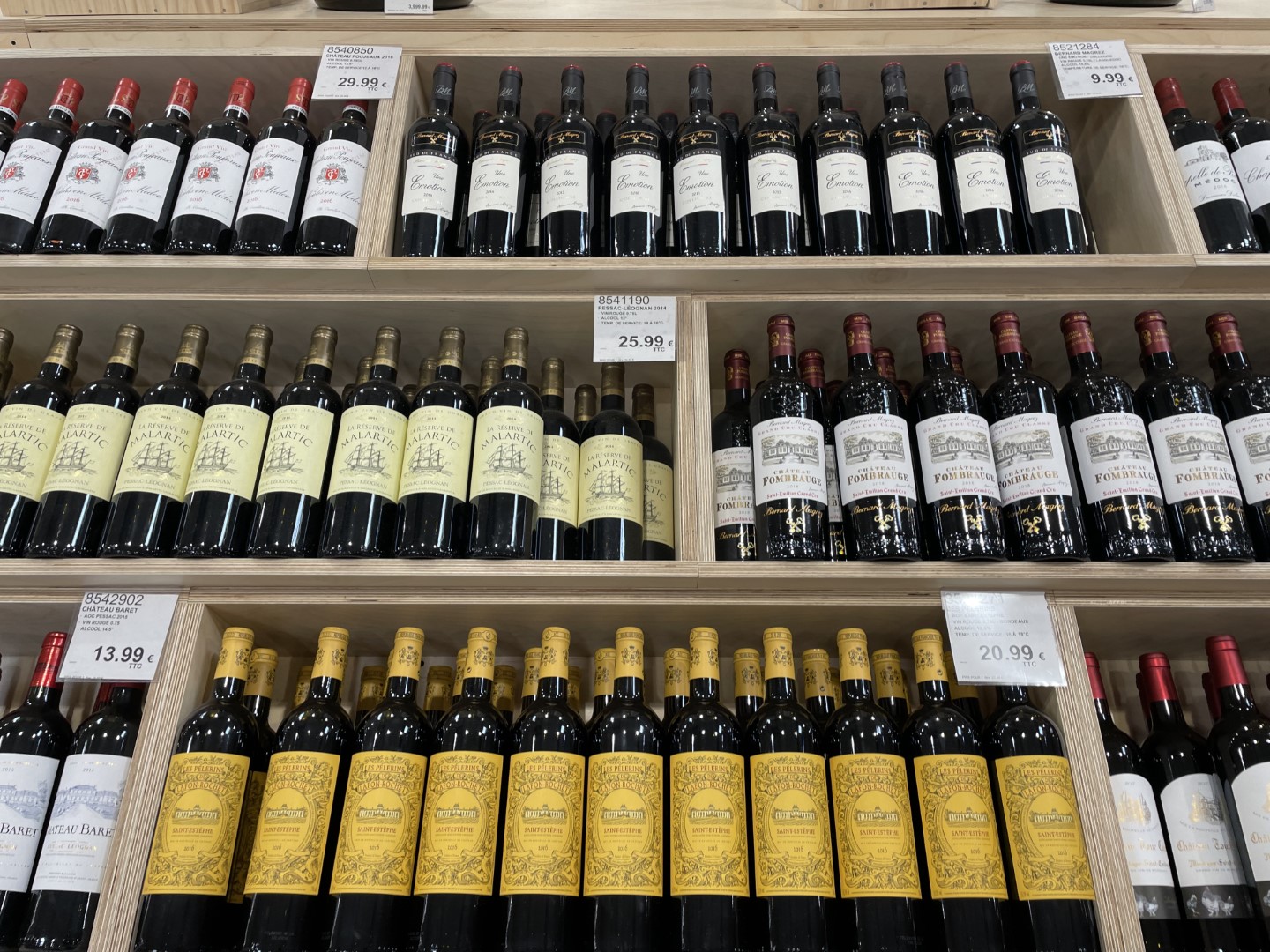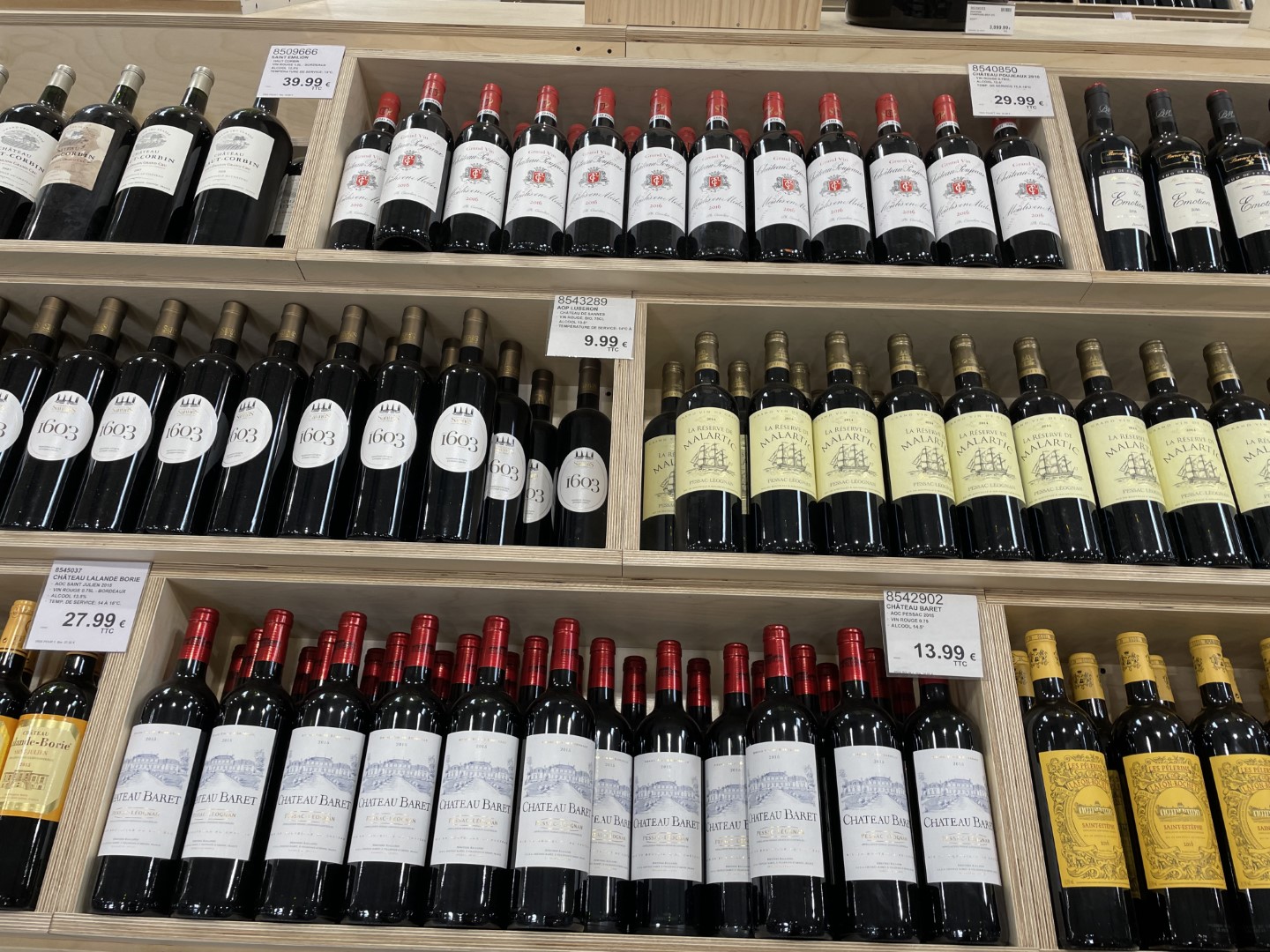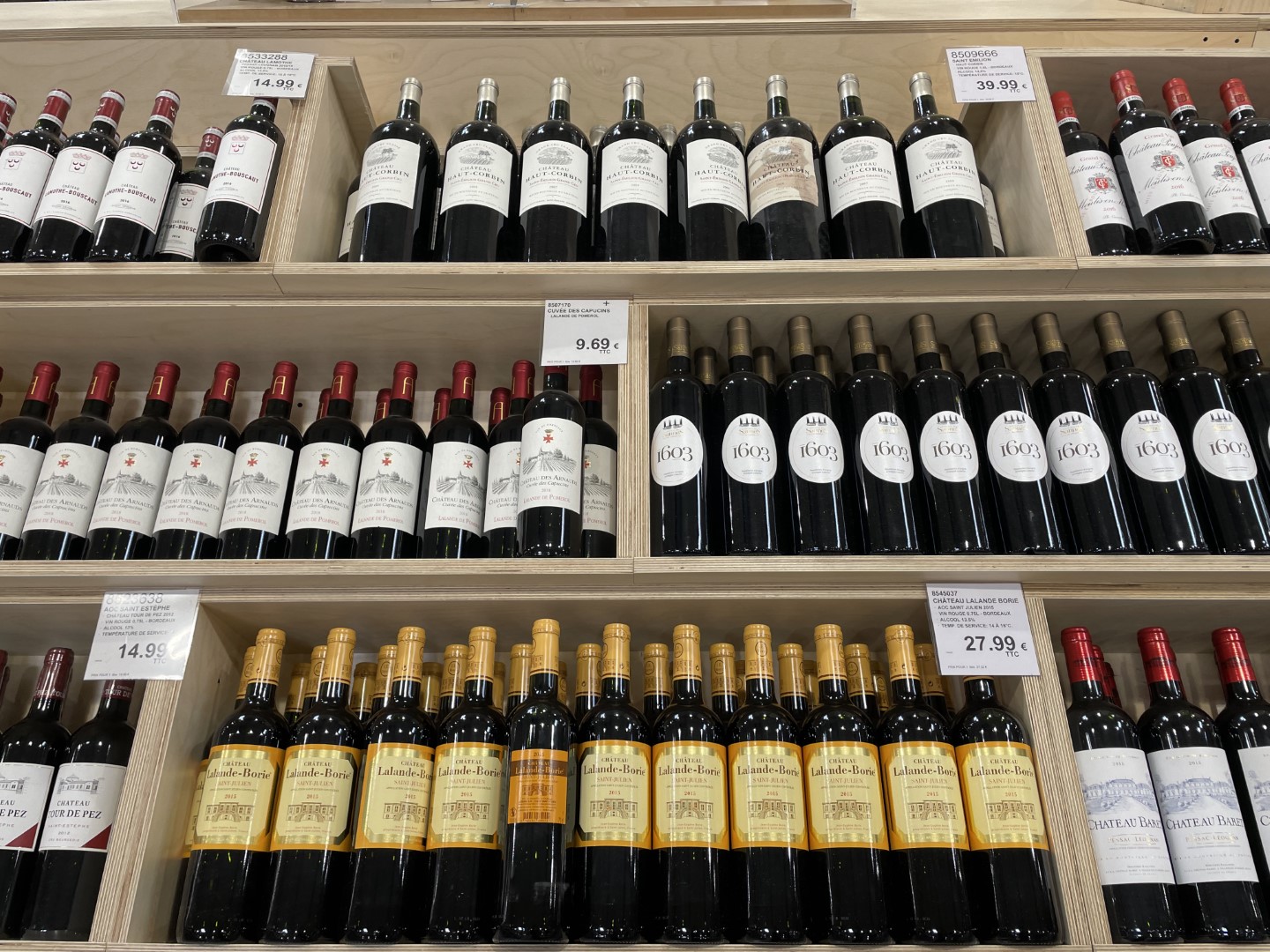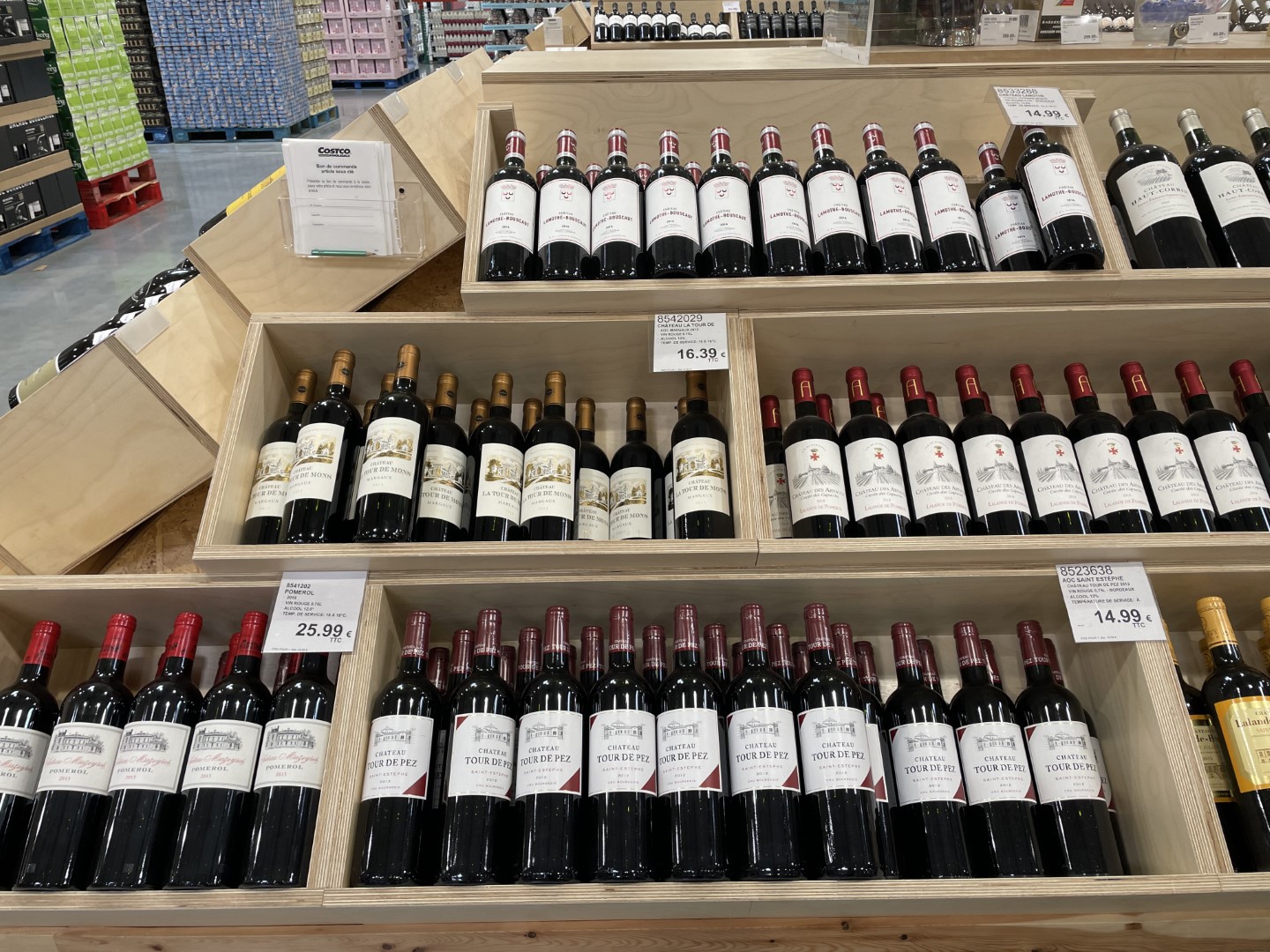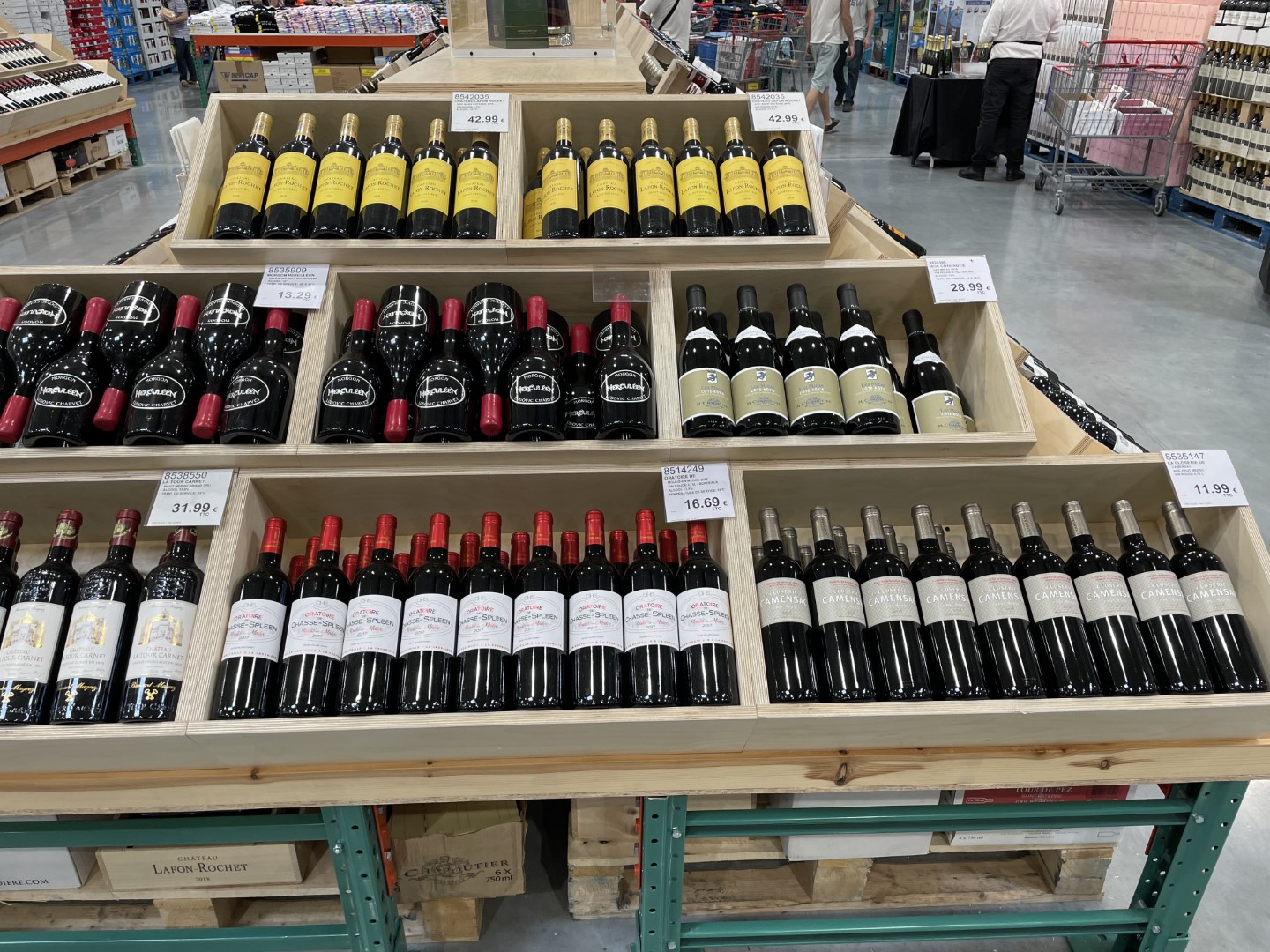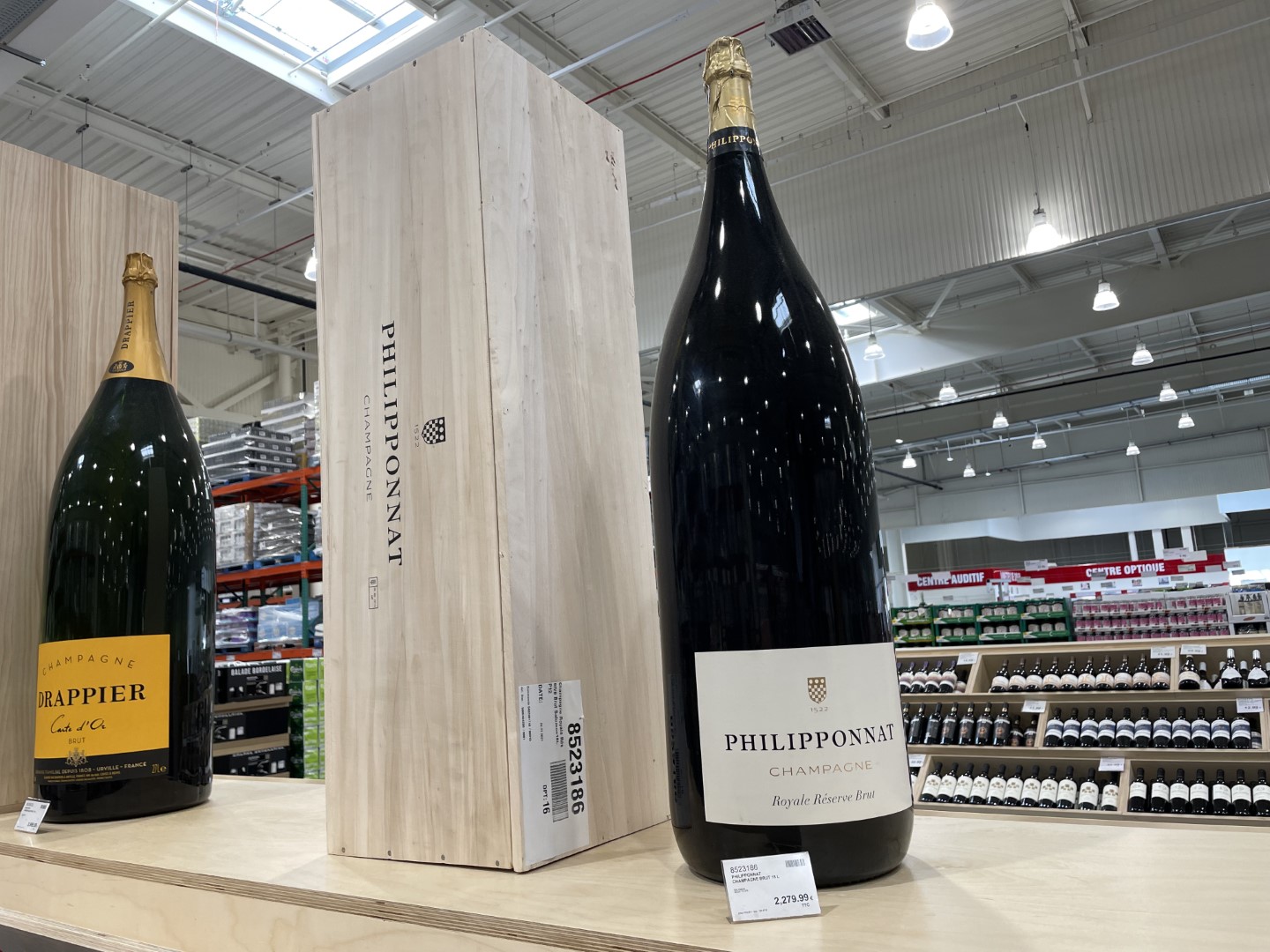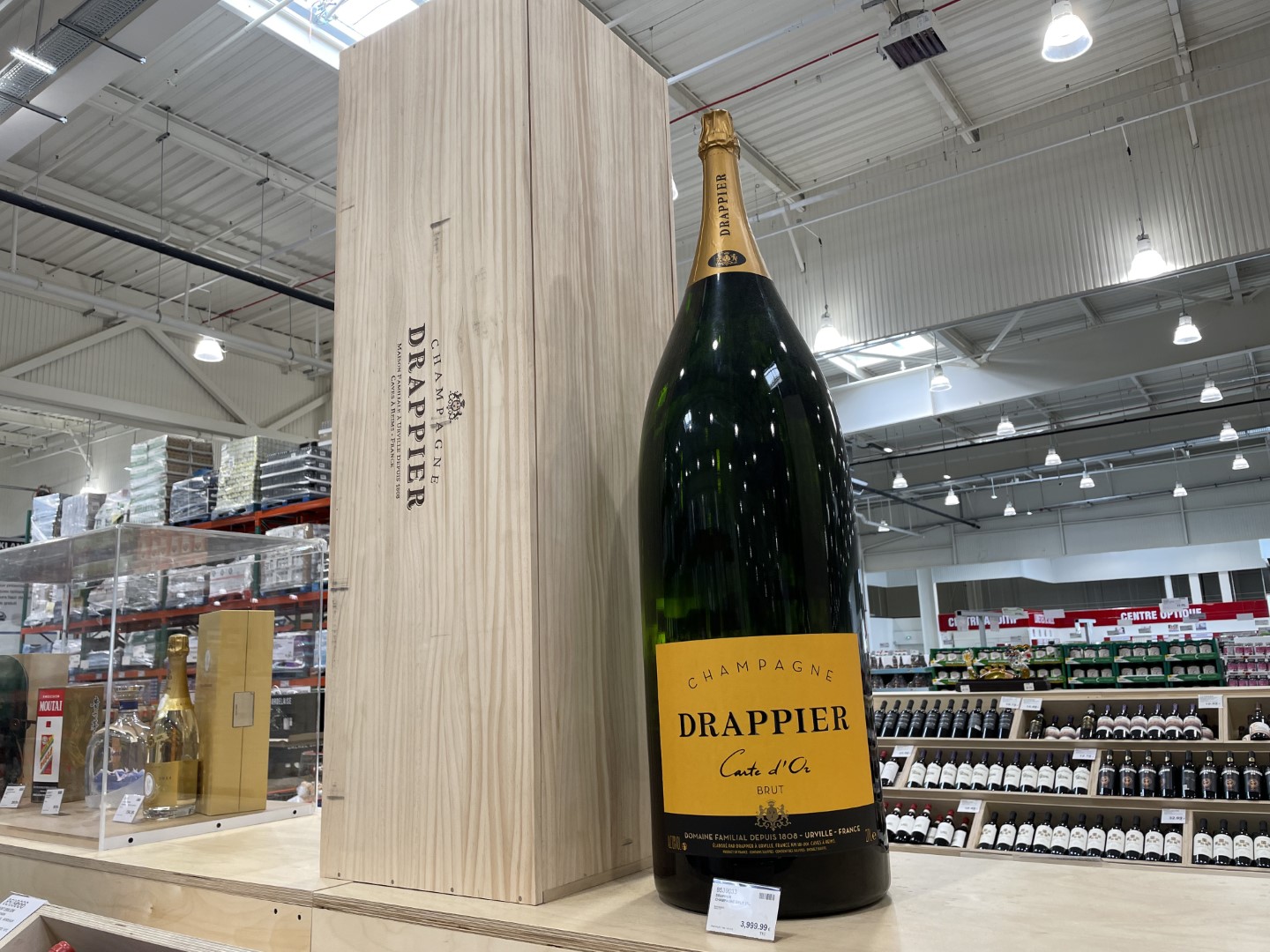 ***This is a fan run, independent page with no affiliation or endorsement by Costco Wholesale***
Please note: The price at your local Costco takes precedent (or precedence) over the prices listed on this blog. Costco liquidation/Manager's Special items (ending in .97) vary from store to store. An asterisk (*) on the price tag means the item is not being re-ordered.
If there is something you really want, ***double check the expiry date*** as some Costco sales items do end mid-week.