Welcome to the Costco Weekend Update where I'll keep you in the loop on all the awesome sales & new items Costco releases for the Weekend!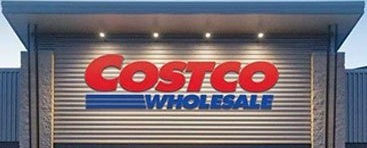 *
*
*
If you'd like to skip ahead to the comments section, click here!
Welcome everybody to a special weekend update! Special you say? Indeed I do!
I'm on a little business trip this weekend in Montreal, and when in Montreal why not go to the Costco warehouse there, right? That's what I thought as well!
It was my first time in a non-Ontario Costco, so I was very excited to see all of the different items available… Of which there were hundreds!!!
I couldn't even imagine being around all of that delicious cheese all of the time, I mean I'd need a separate cheese fridge!
And there's a lot more to take in below folks!
Cha's organic coconut milk is something I'd love to have at my home warehouse.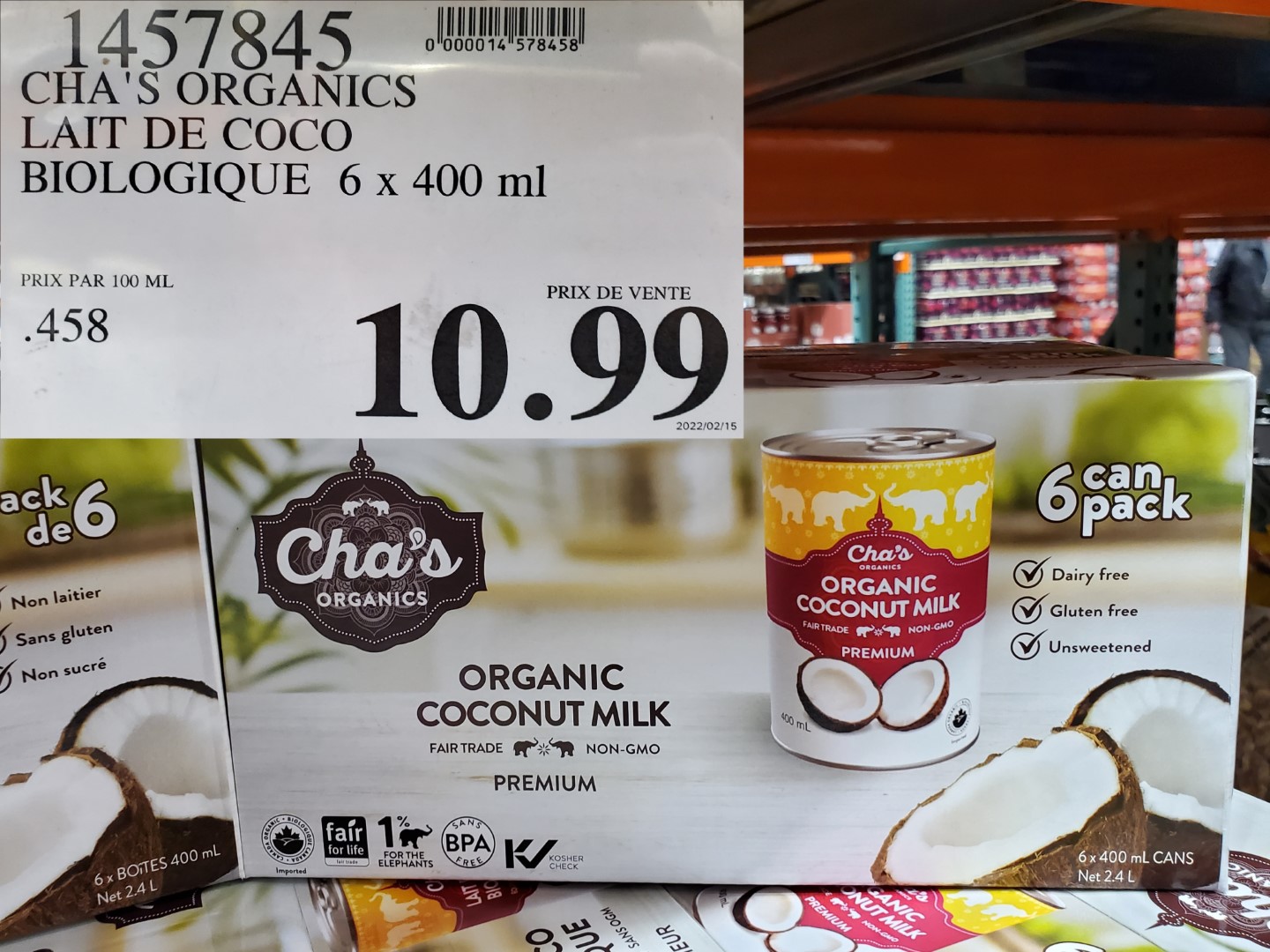 At less than $2.00 per can this one was easy grab to sneak back home.
And Wagyu beef? A whole boneless Kingsway Wagyu rib steak??? I mean look at the marbling in there!
Probably a good thing I can't take that home with me either…
Of course being in Montreal we'd be fools to not head over to my favorite deli. You guessed it, Schwartz's Deli!
Just your classic medium fat brisket sandwich on rye, mustard only please. And as always it was delicious. (And nap inducing!)
I'll let you all go and explore the sales and check out the fun products from the Montreal warehouse folks. See you on Monday, and as always.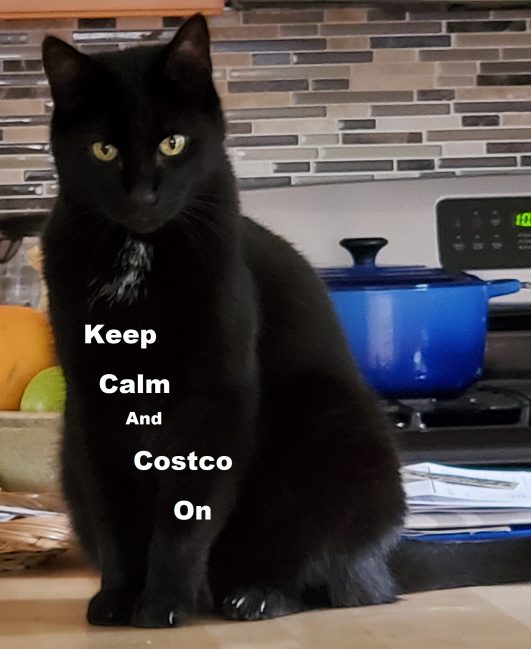 Be kind, be safe and stay healthy!
Please note:
The price at your local Costco takes precedent (or precedence) over the prices listed on this blog.
Costco liquidation/Manager's Special items (ending in .97) vary from store to store.
An asterisk (*) on the price tag means the item is not being re-ordered.
If there is something you really want, ***double check the expiry date*** as some Costco sales items do end mid-week.
***This is a fan run, independent page with no affiliation or endorsement by Costco Wholesale***
Costco Weekend Update sales May 6th – 8th 2022
Costco Flyer Sales May 2nd – 29th 2022