This week the Costco East Monday Treasure Hunt is sponsored by @CIBC, the exclusive credit card issuer of the new CIBC Costco Mastercard.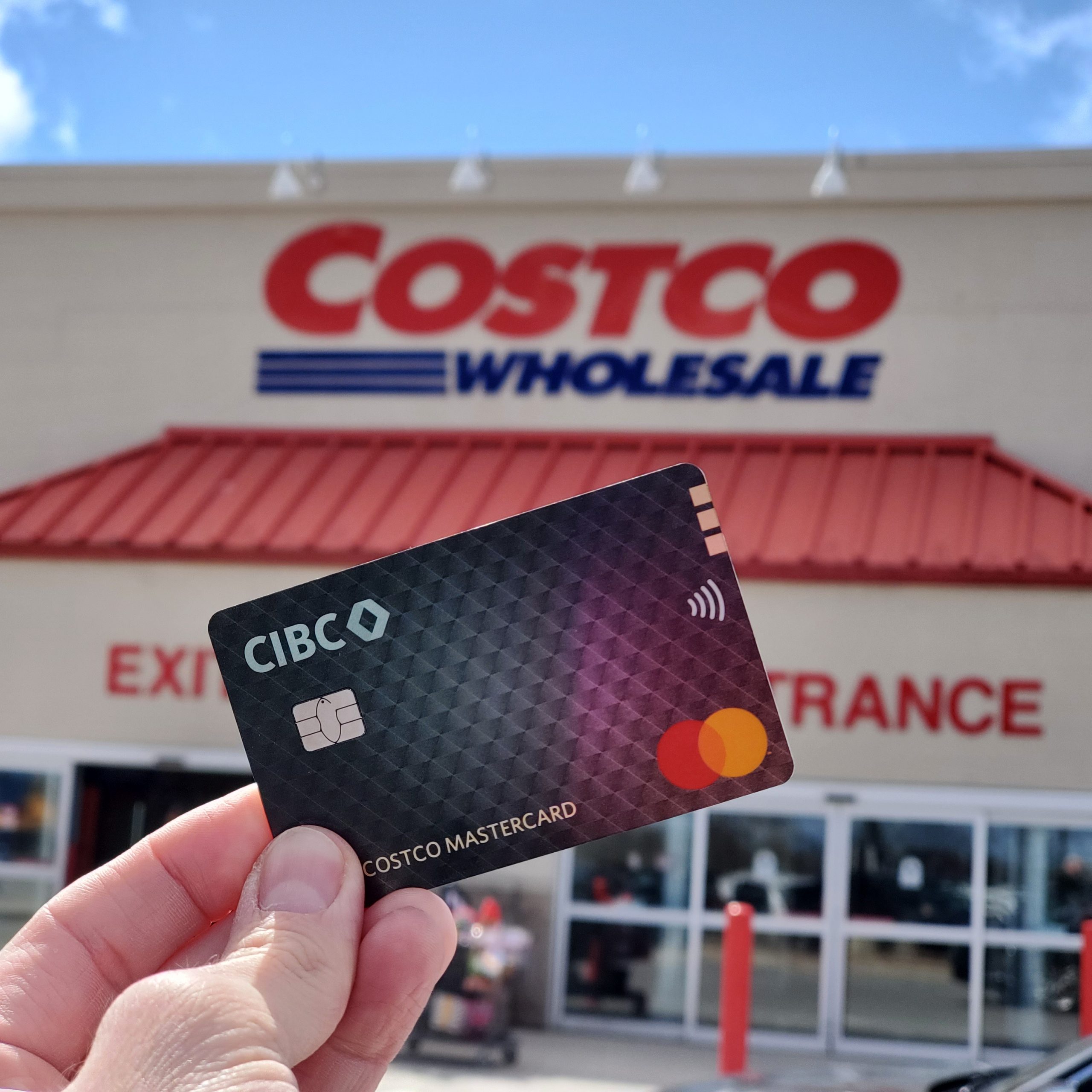 We're excited to share all of the awesome benefits! From 3% cash back at Costco gas (up to $5,000, 1% thereafter), 3% cash back at restaurants, 2% cash back on Costco.ca purchases (up to $8,000, 1% thereafter), 1% cashback everywhere else, mobile device insurance up to $1,000, and flexible payment plans for big purchases, the CIBC Costco Mastercard has you covered. I'll be featuring some of the ways I've used the card over the coming months on our social media profiles:) If you already have a CIBC Costco Mastercard, your new card will be in the mail soon. If you don't have one, what are ya waiting for? Costco members can sign up here: https://www.cibc.com/en/personal-banking/credit-cards/costco.html
If you'd like to skip ahead to the comments section, click here!
It feels good to be back home folks!
While I did have a great time in Montreal, and a blast checking out the Costco warehouse at 300 Rue Bridge, it's always nice to get back home. Plus the kitties missed me!
At least I think they did?
Maybe if I'd brought home the Lazy Kitty air-dried cat treats they would've at least got out of the bed to say hello to me?!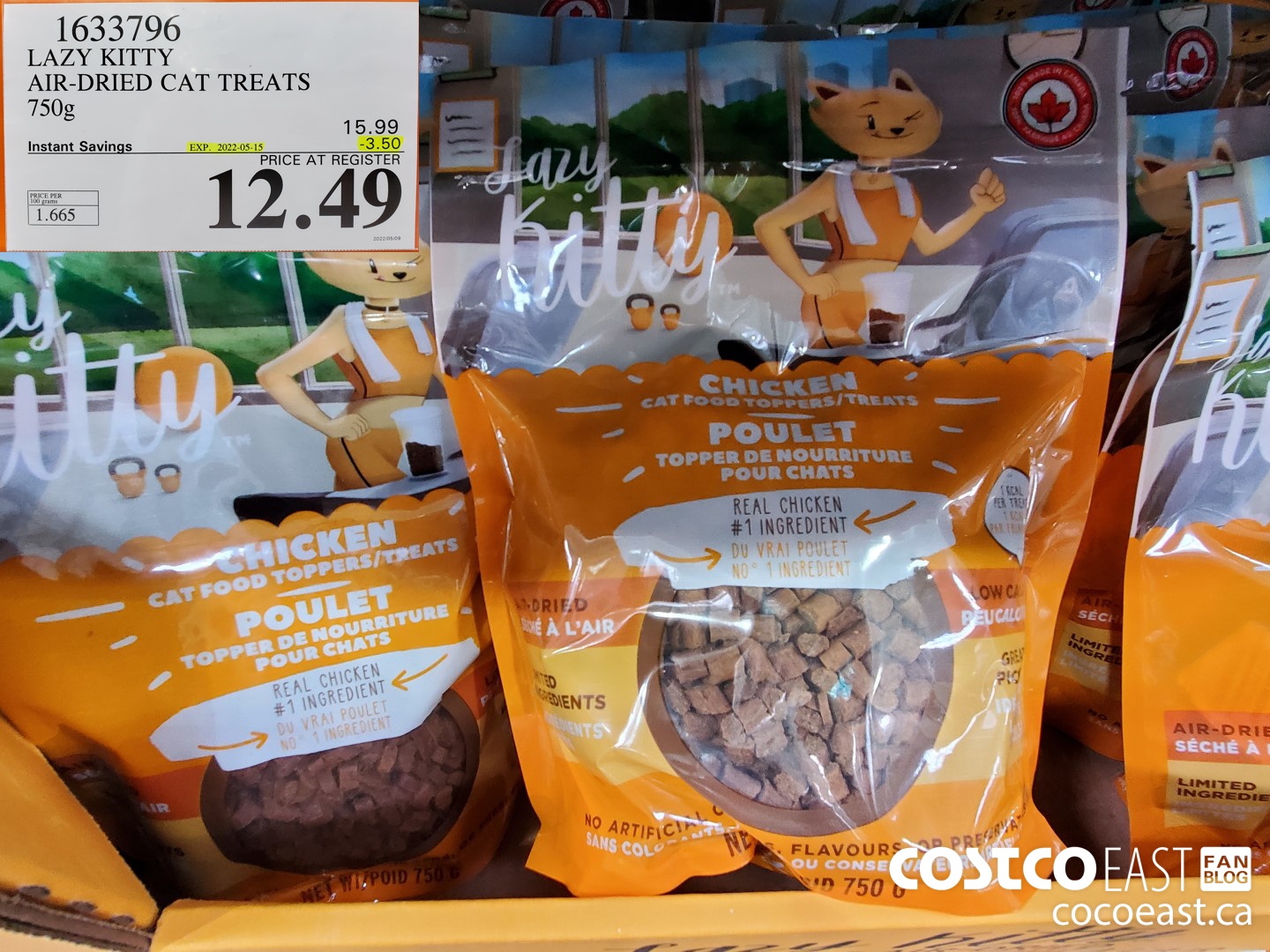 I'd ask if anyone has tried these before, but what I should ask is has anyone's cats have tried these before, and if so how do they like them? But hey if you've tried them and like them, I'm sure your cats will too, right?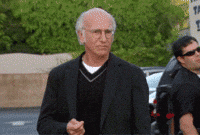 Maybe? Maybe not? I don't know, neither does Larry David.
The weather is beautiful and Costco has it's garden center in full effect! So I had a great time browsing around outside.
They had tomatillos in stock finally, so I picked up some of those and green onions as well.
We're still trying to plan our veggie garden out, so I resisted the urge to pick up more tasty little friends but those 2 are on the list so they came home with me.
Scotts Supreme grass seed is on sale for $6.00 off.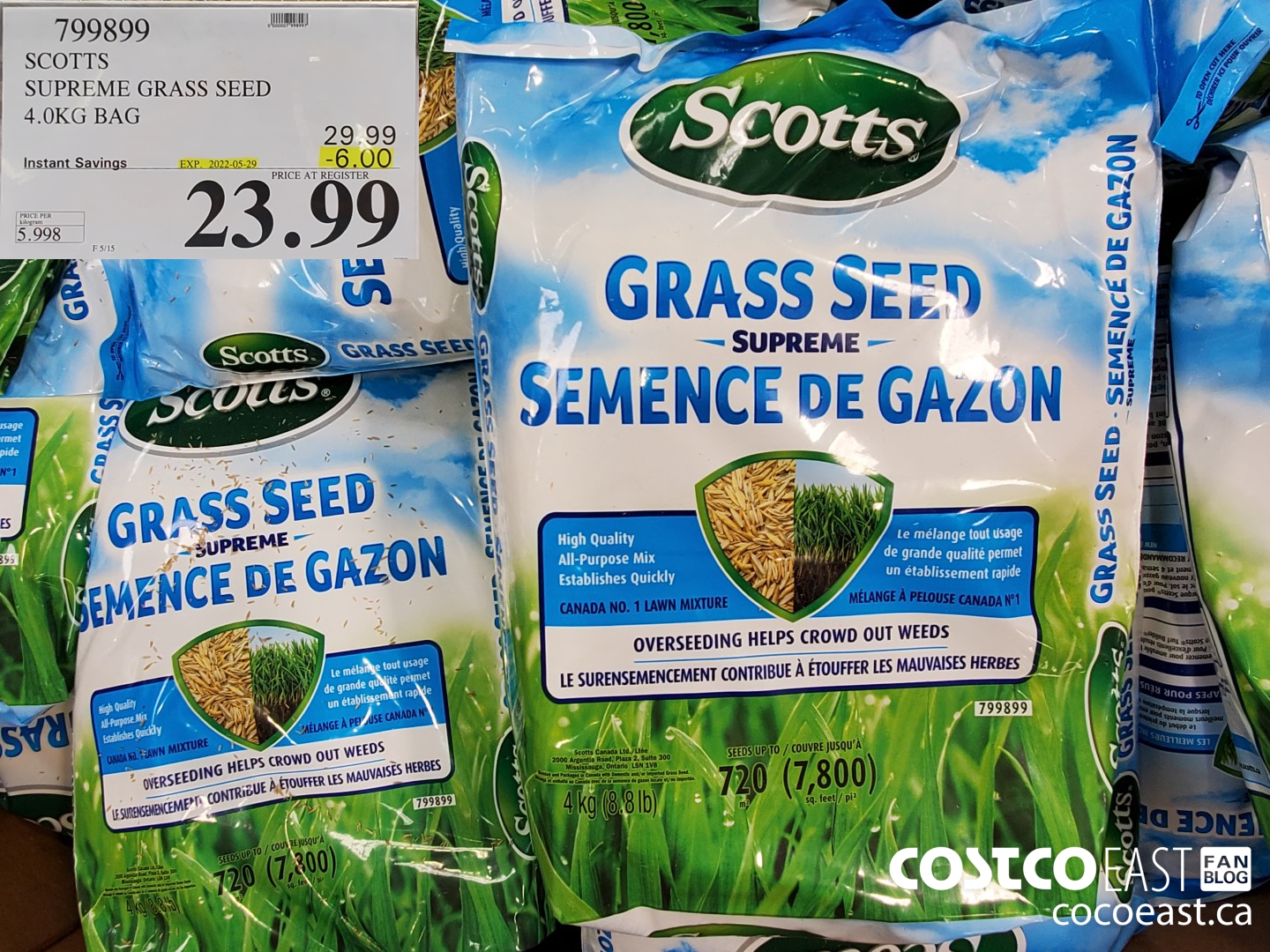 I had pretty good results with this last year, and the lawn is in need of a little thickening up in a few spots so I grabbed a bag. Now if only I could get this to work on my hair…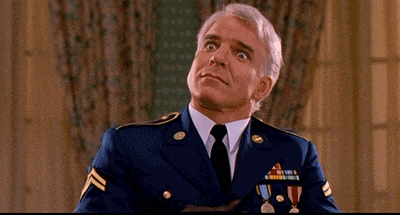 Nope… But least the vegges and grass will grow.
Seeing as there's 252 sales to check out, I'll let you all go.
But before I go I wanted to say thank you for enjoying the Weekend Update post from Montreal, it was a really cool experience for me to see a new warehouse in a different province with different items. And a WHOLE lotta delicious lookin' cheese!
Anyhow, time for y'all to check out the sales. Enjoy folks!, and just in case you forgot…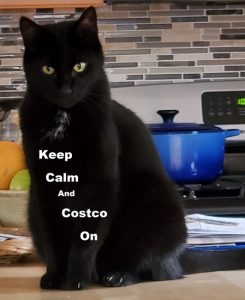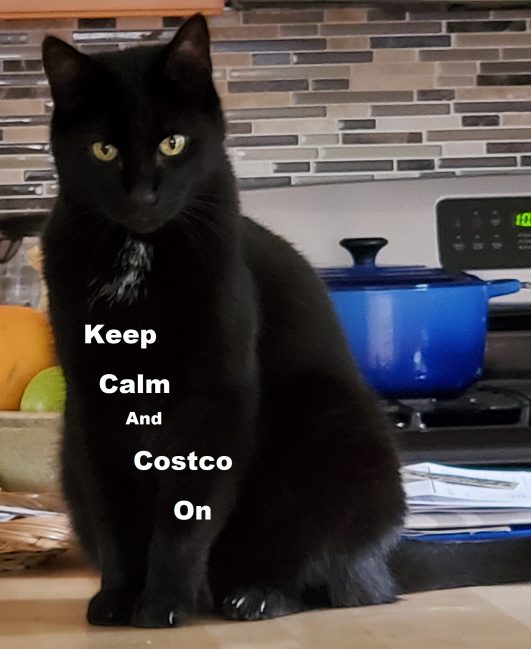 Be kind, be safe and stay healthy!
Please note:
The price at your local Costco takes precedent (or precedence) over the prices listed on this blog.
Costco liquidation/Manager's Special items (ending in .97) vary from store to store.
An asterisk (*) on the price tag means the item is not being re-ordered.
If there is something you really want, ***double check the expiry date*** as some Costco sales items do end mid-week.
***This is a fan run, independent page with no affiliation or endorsement by Costco Wholesale***
Costco Treasure hunt sales May 9th – 15th 2022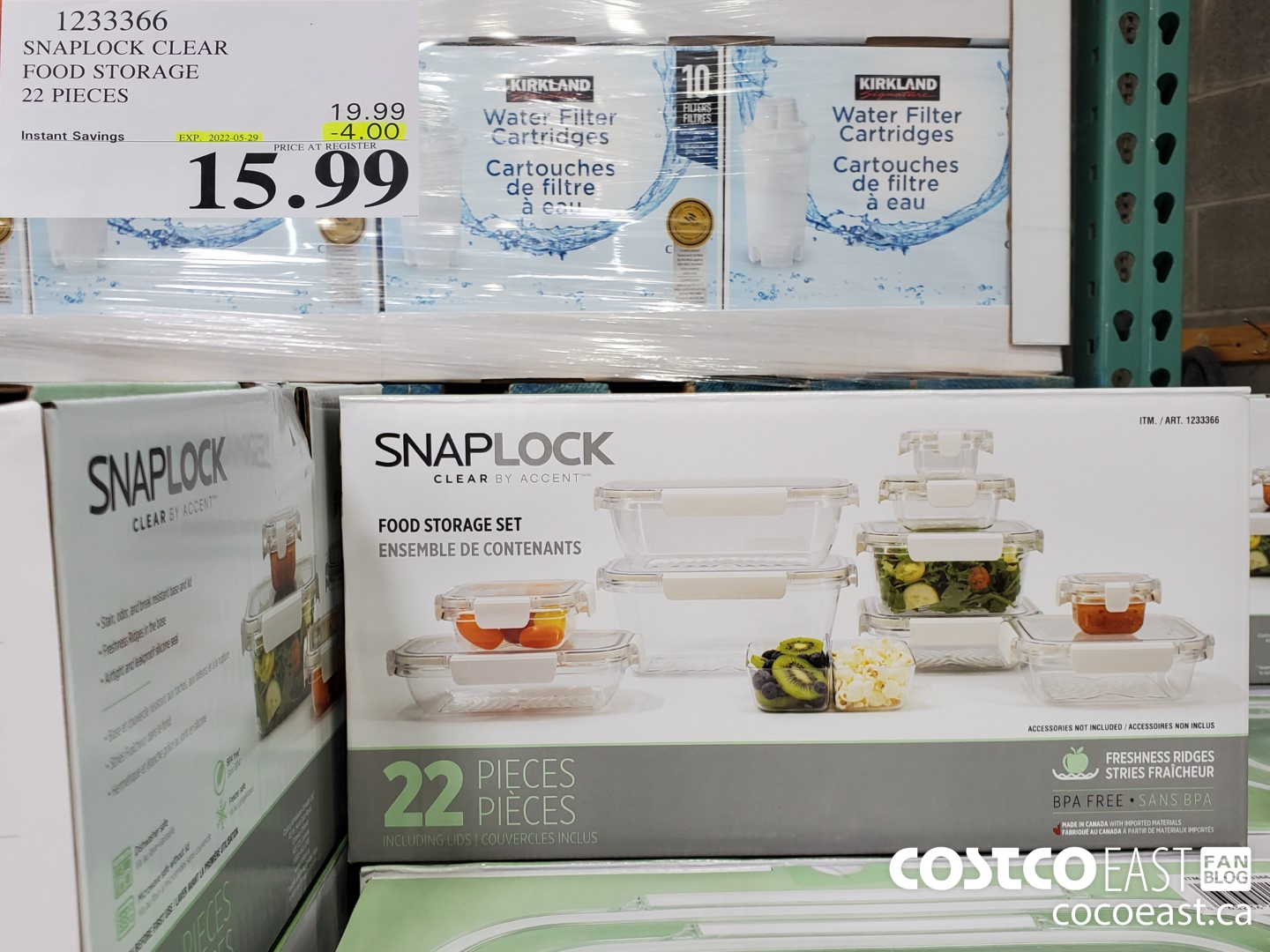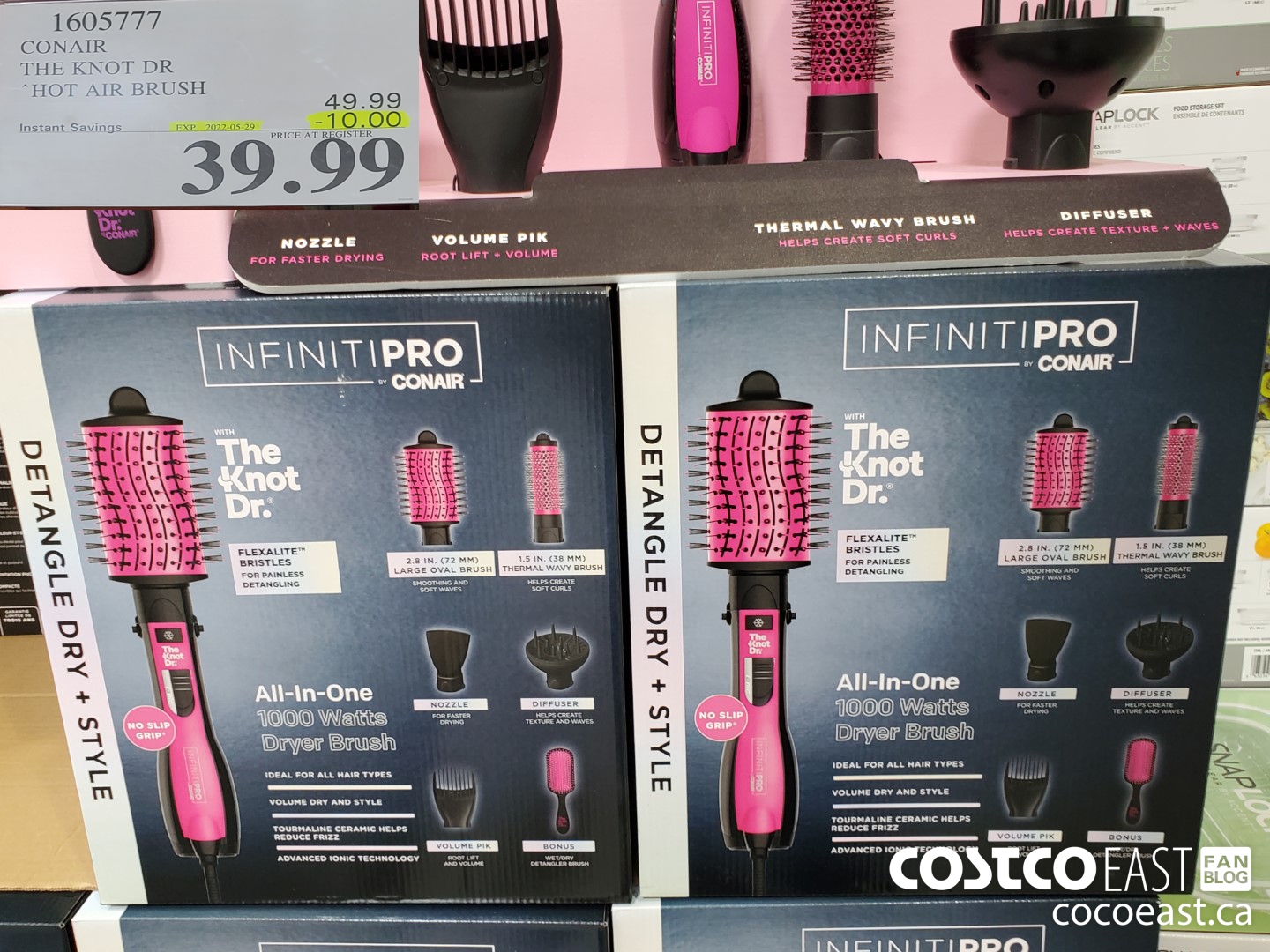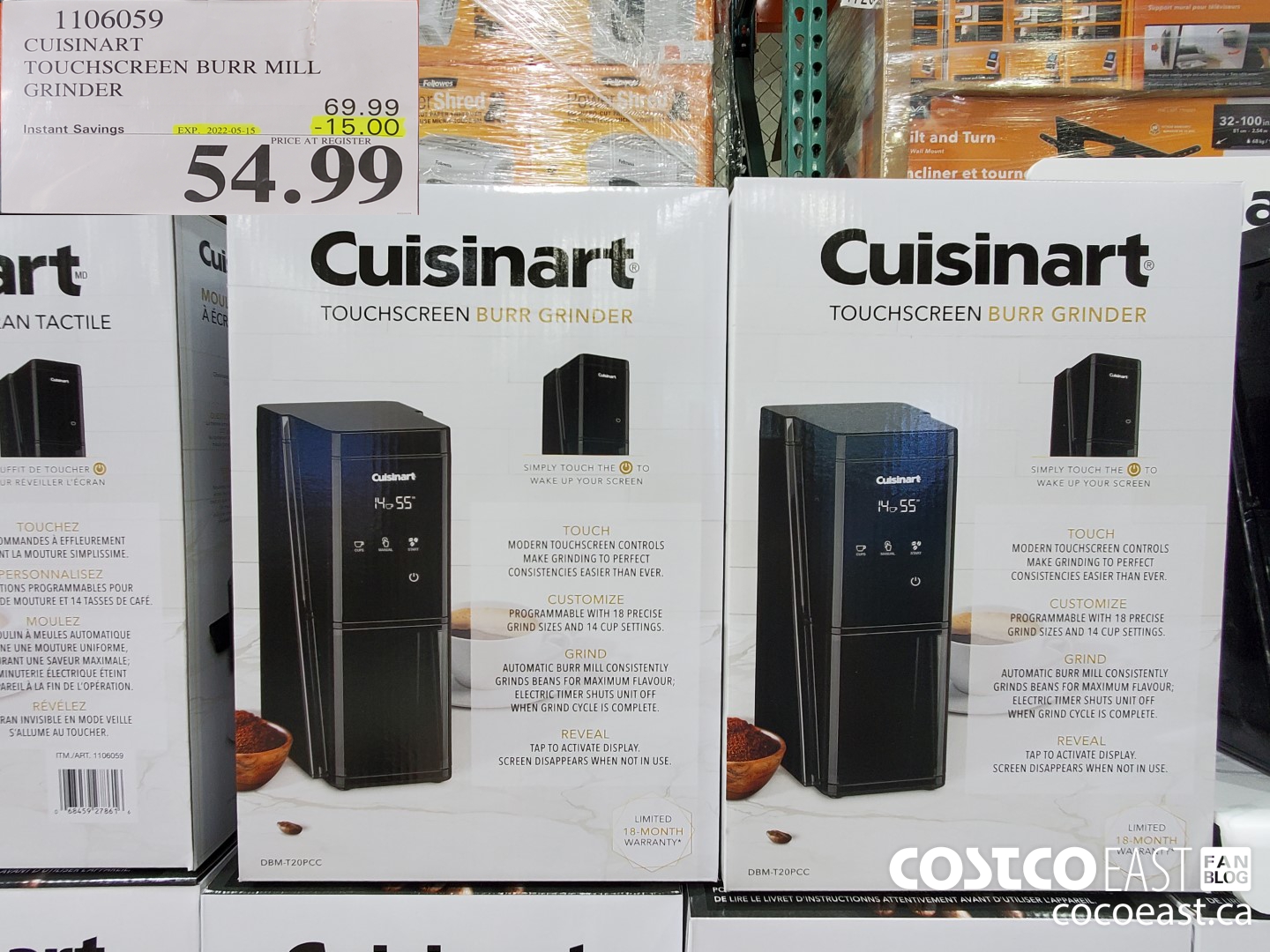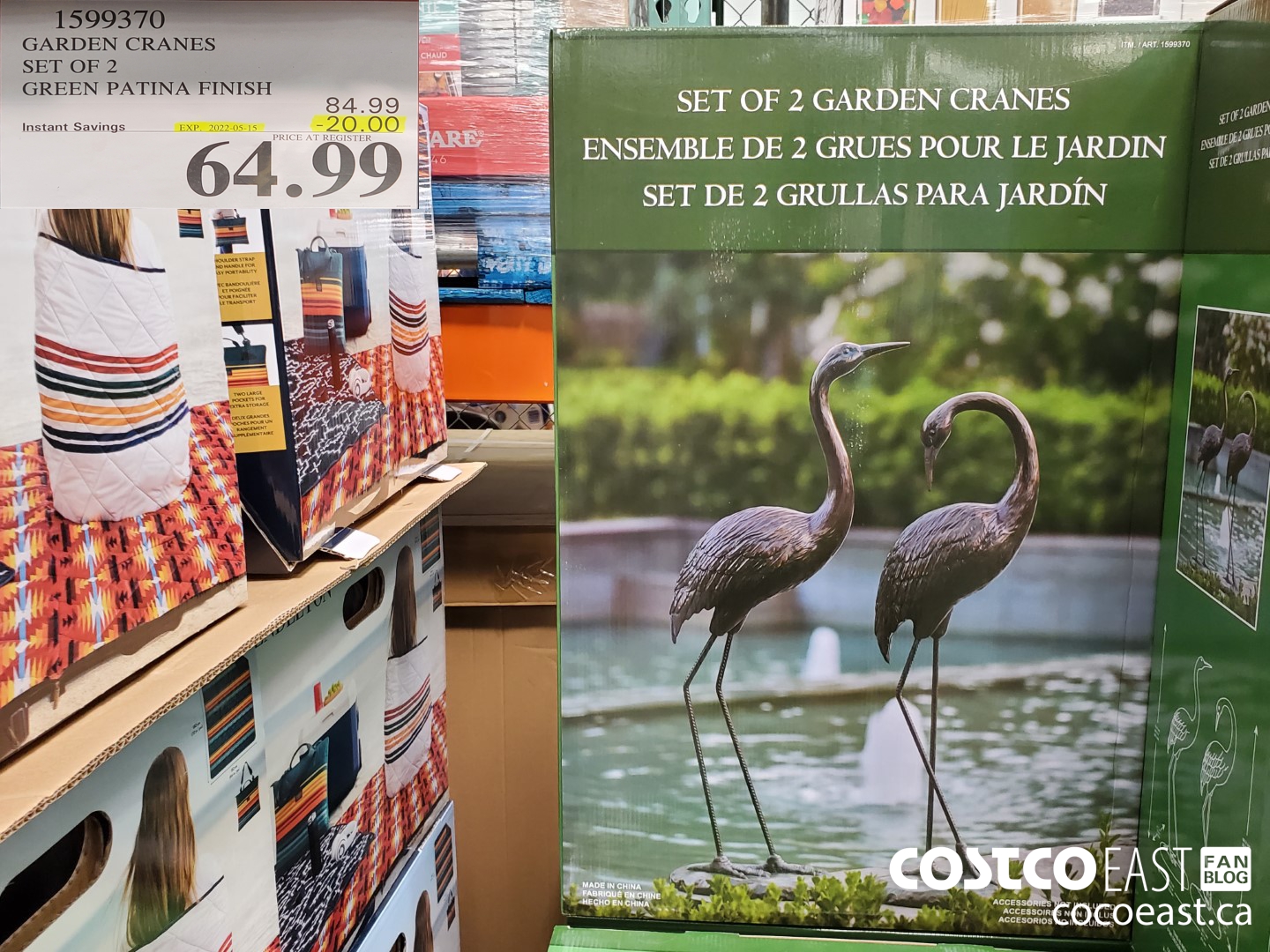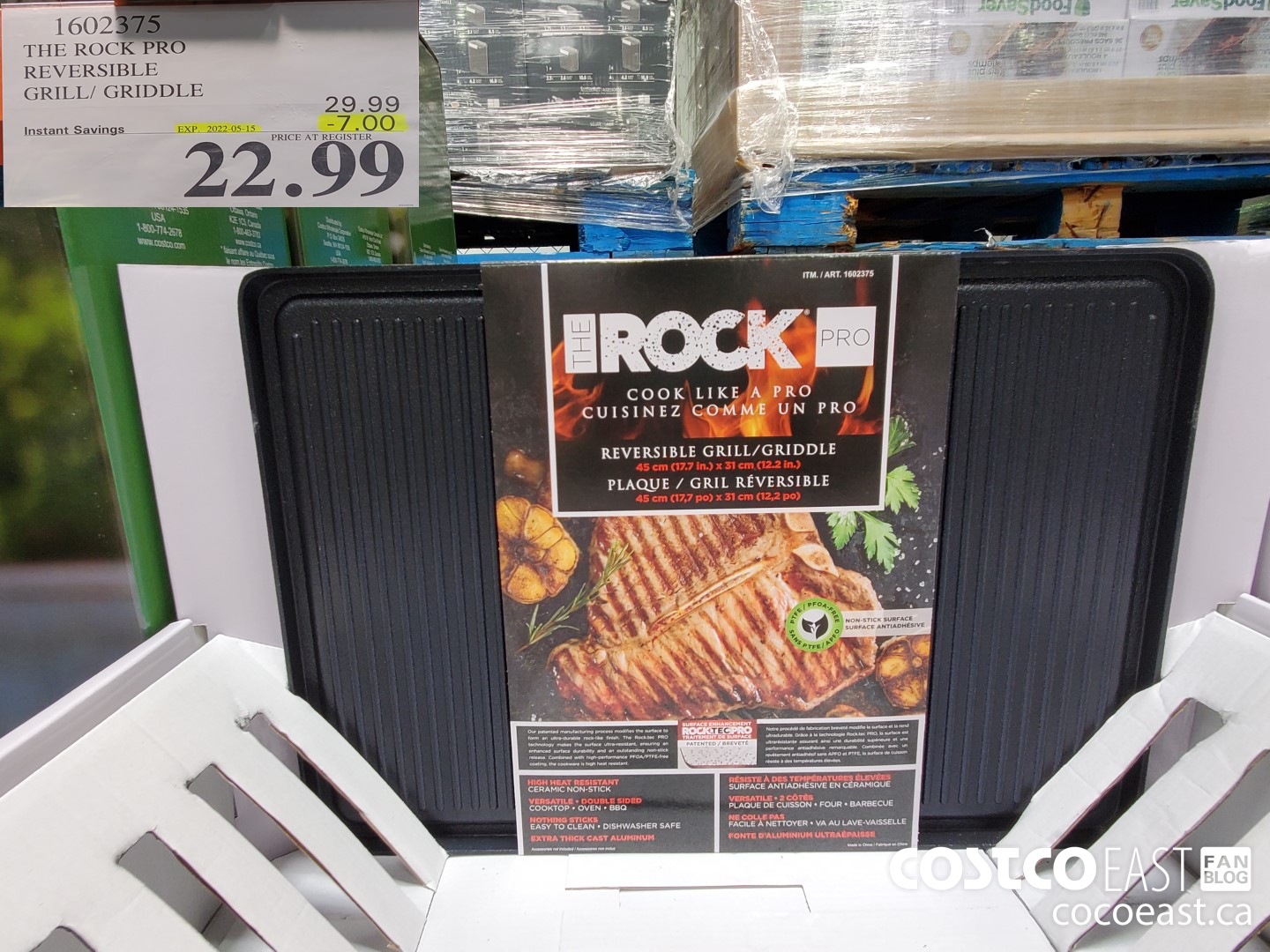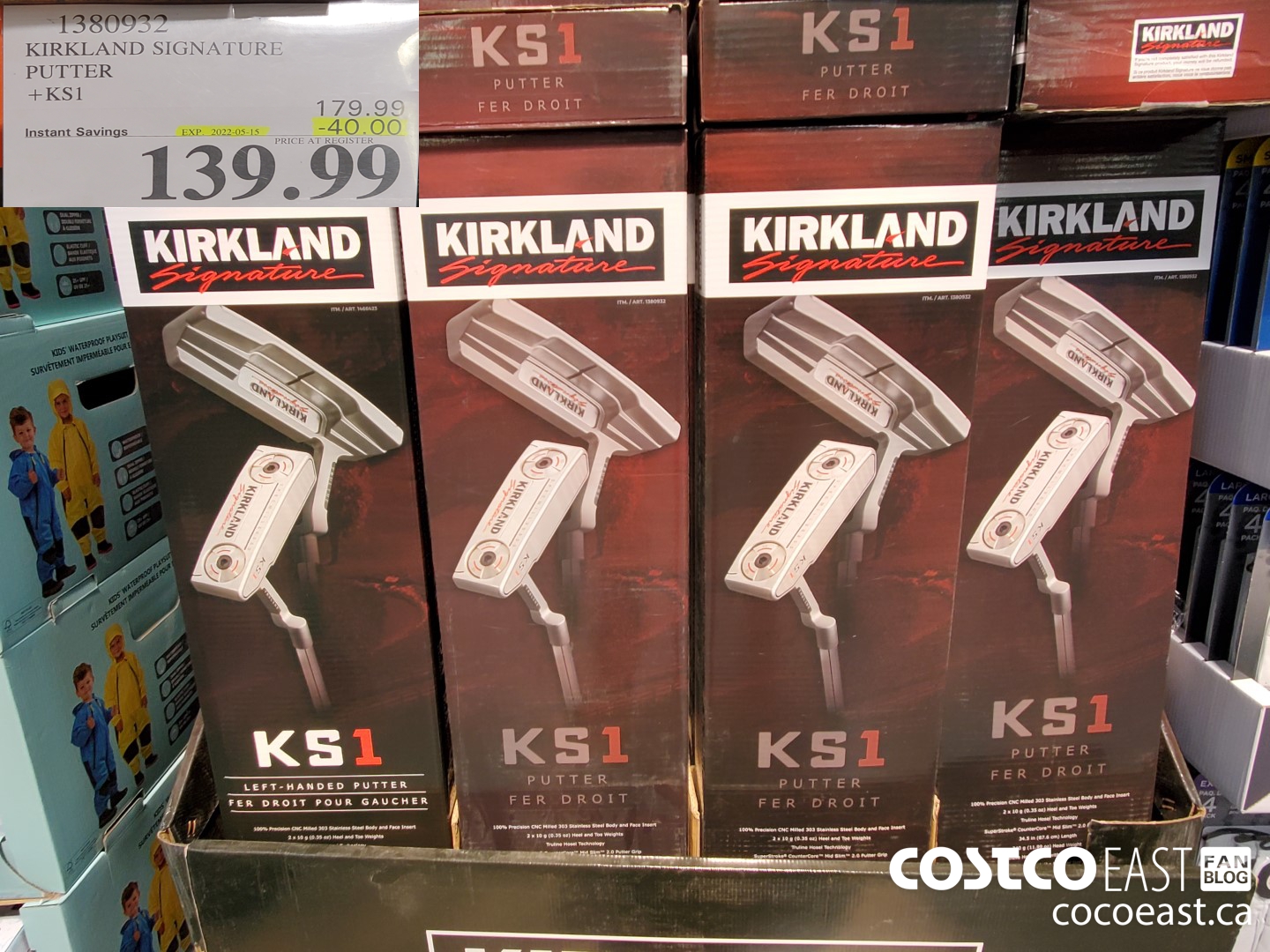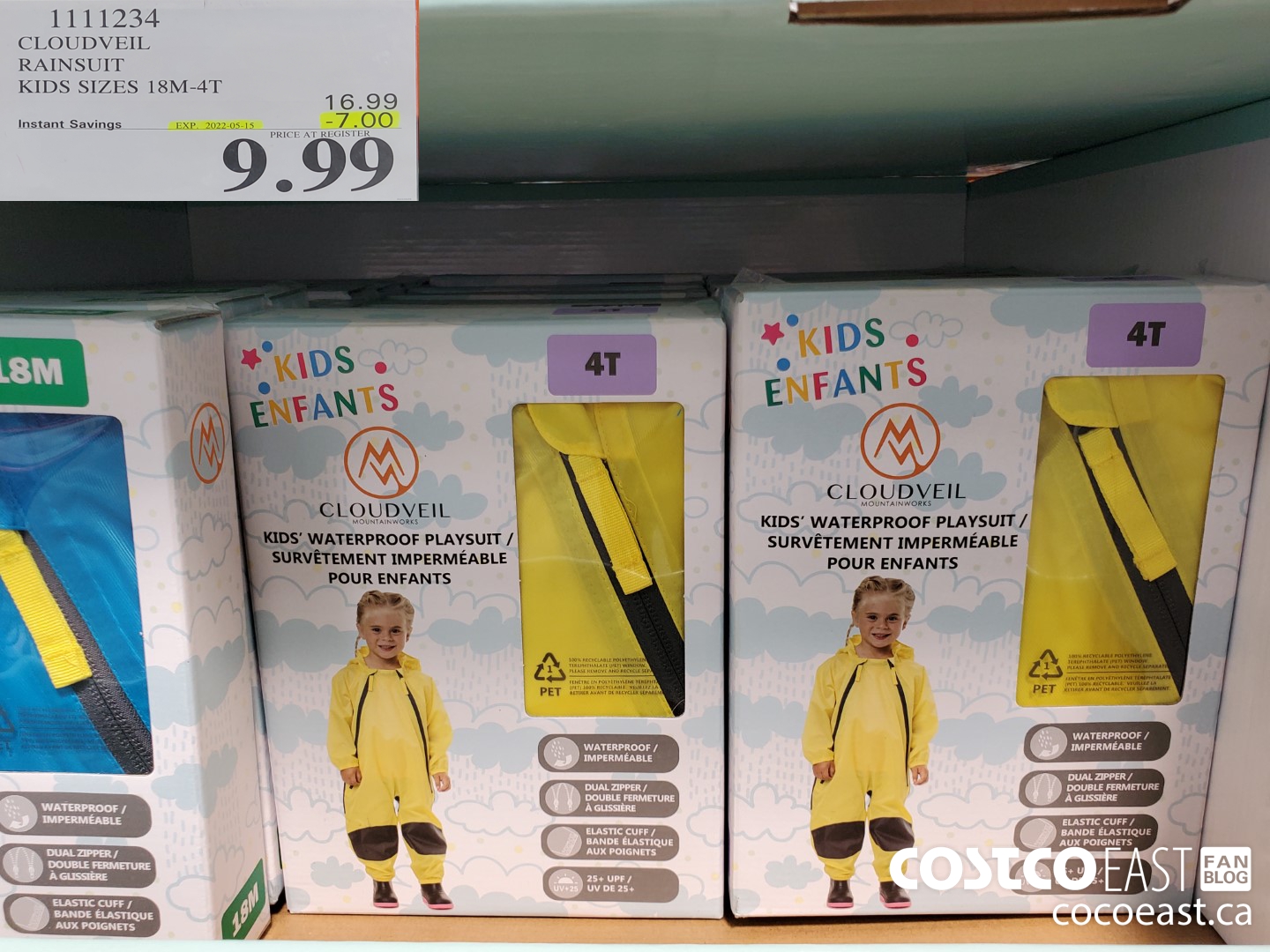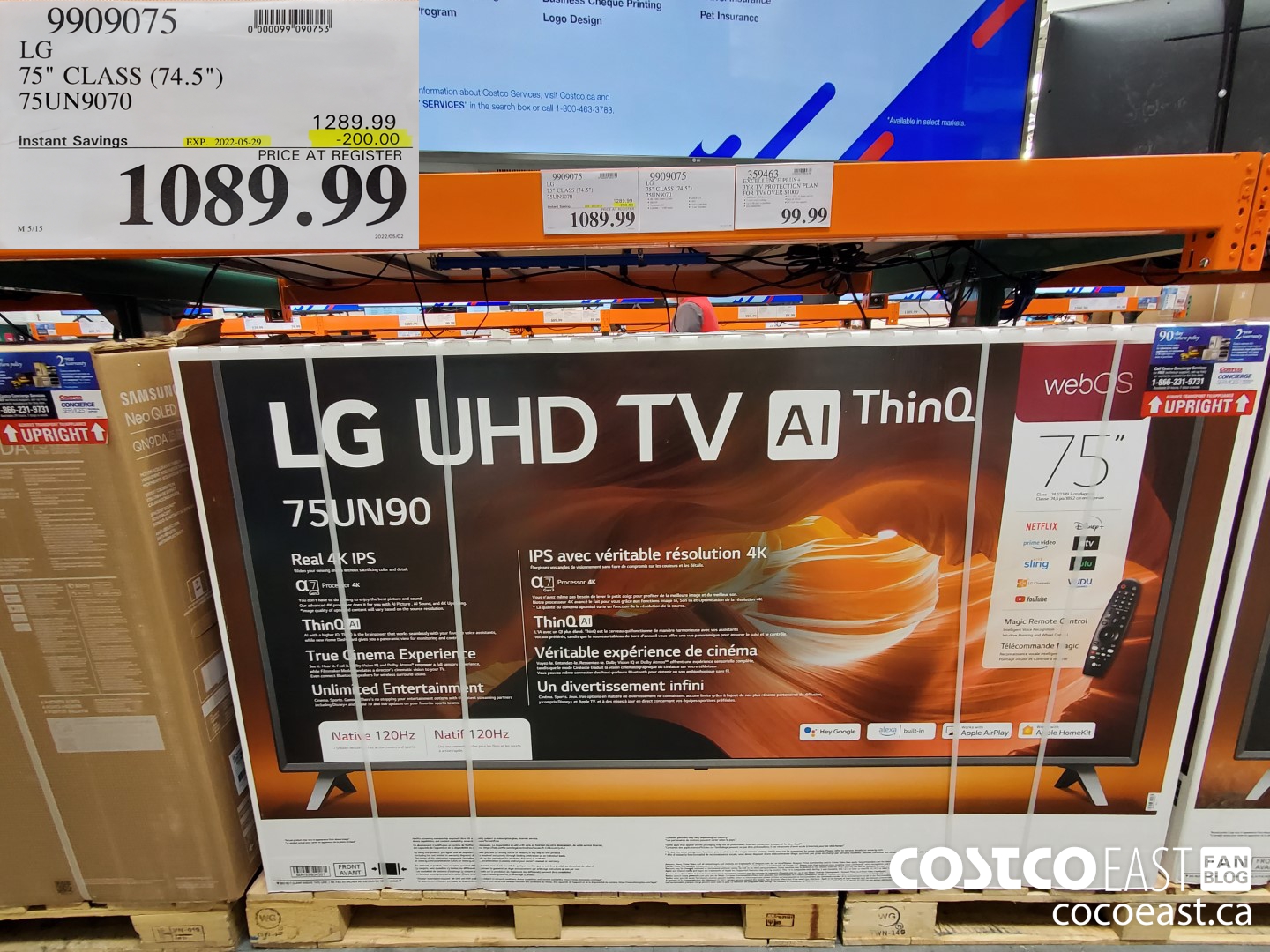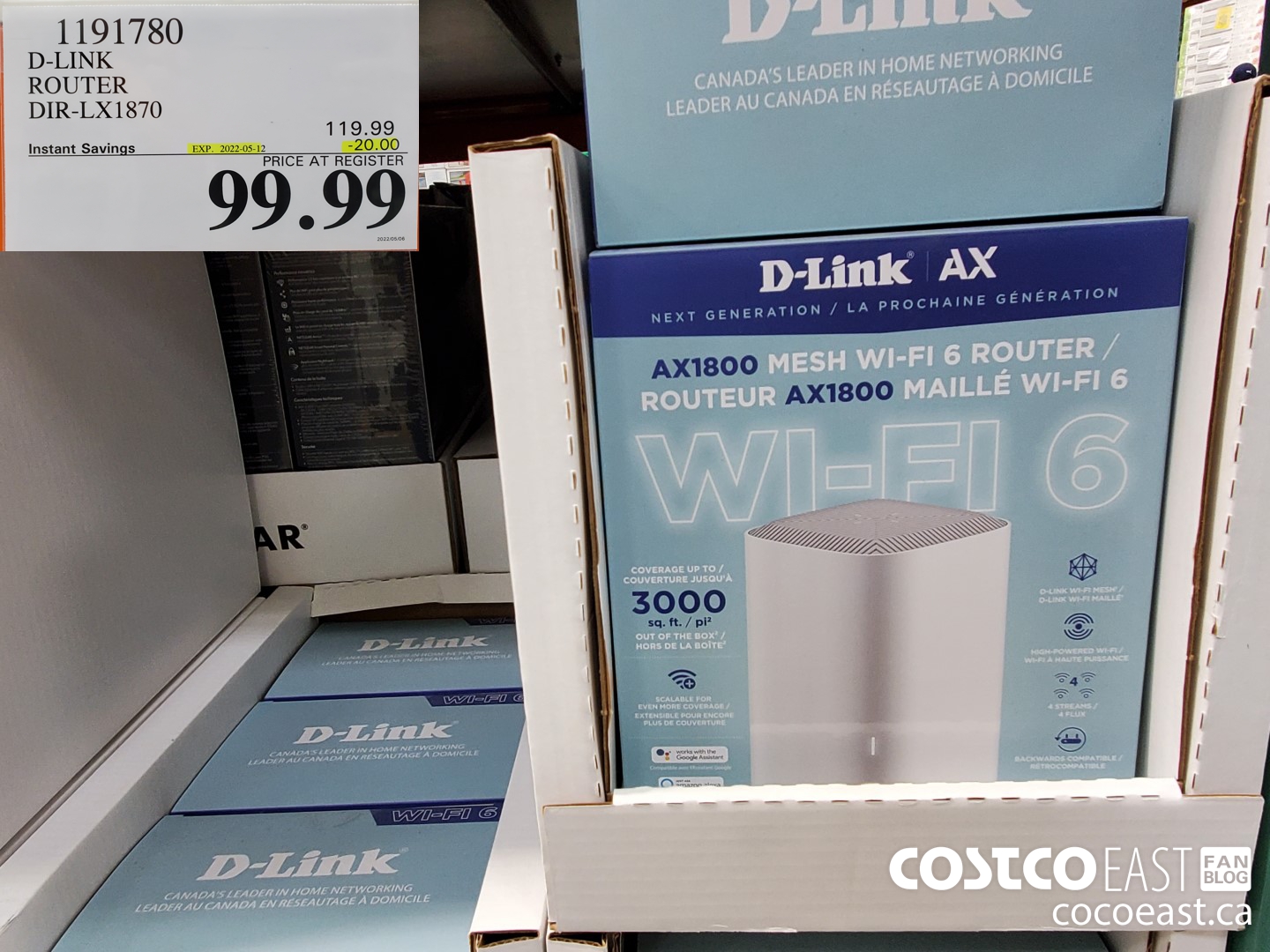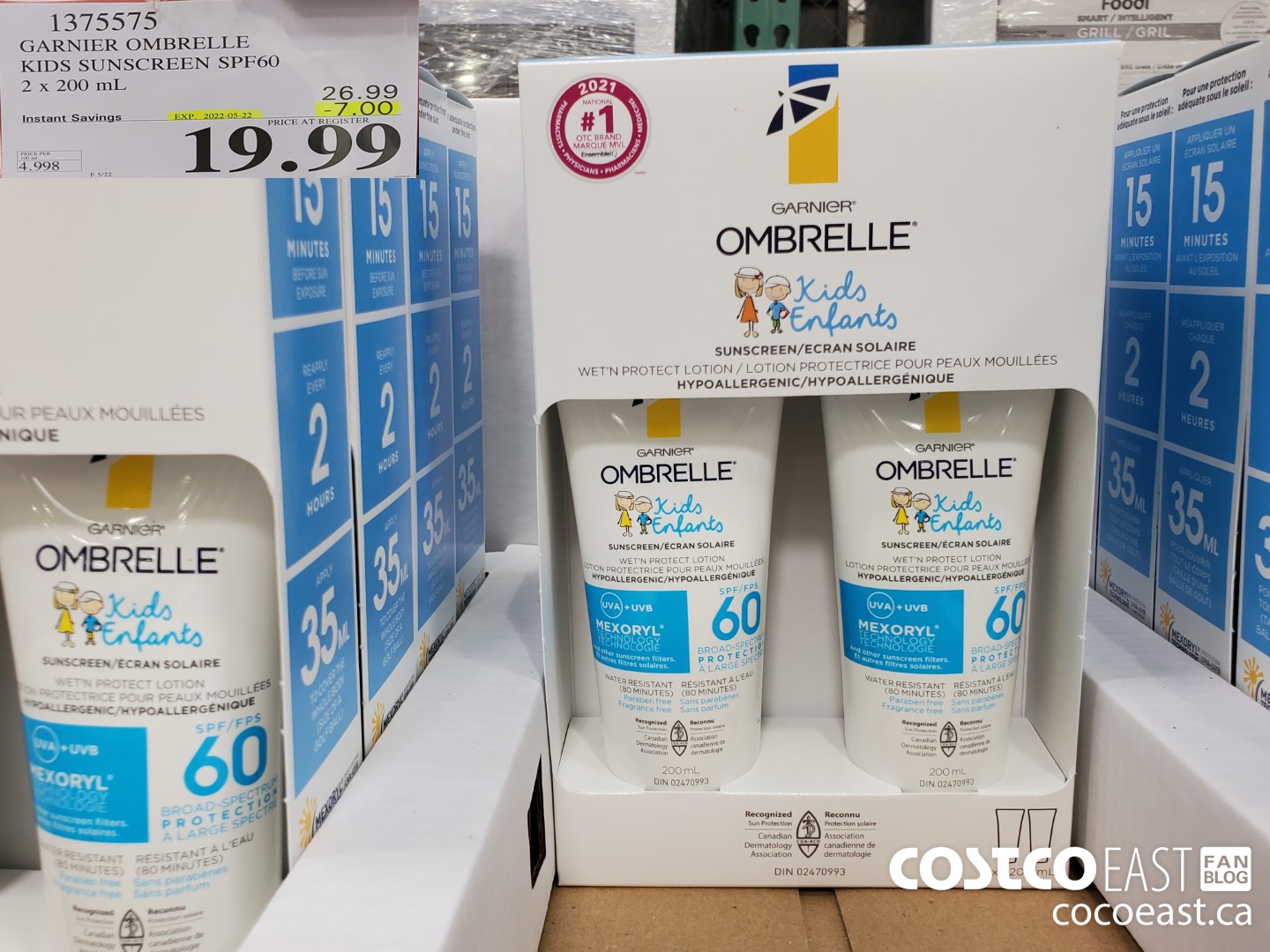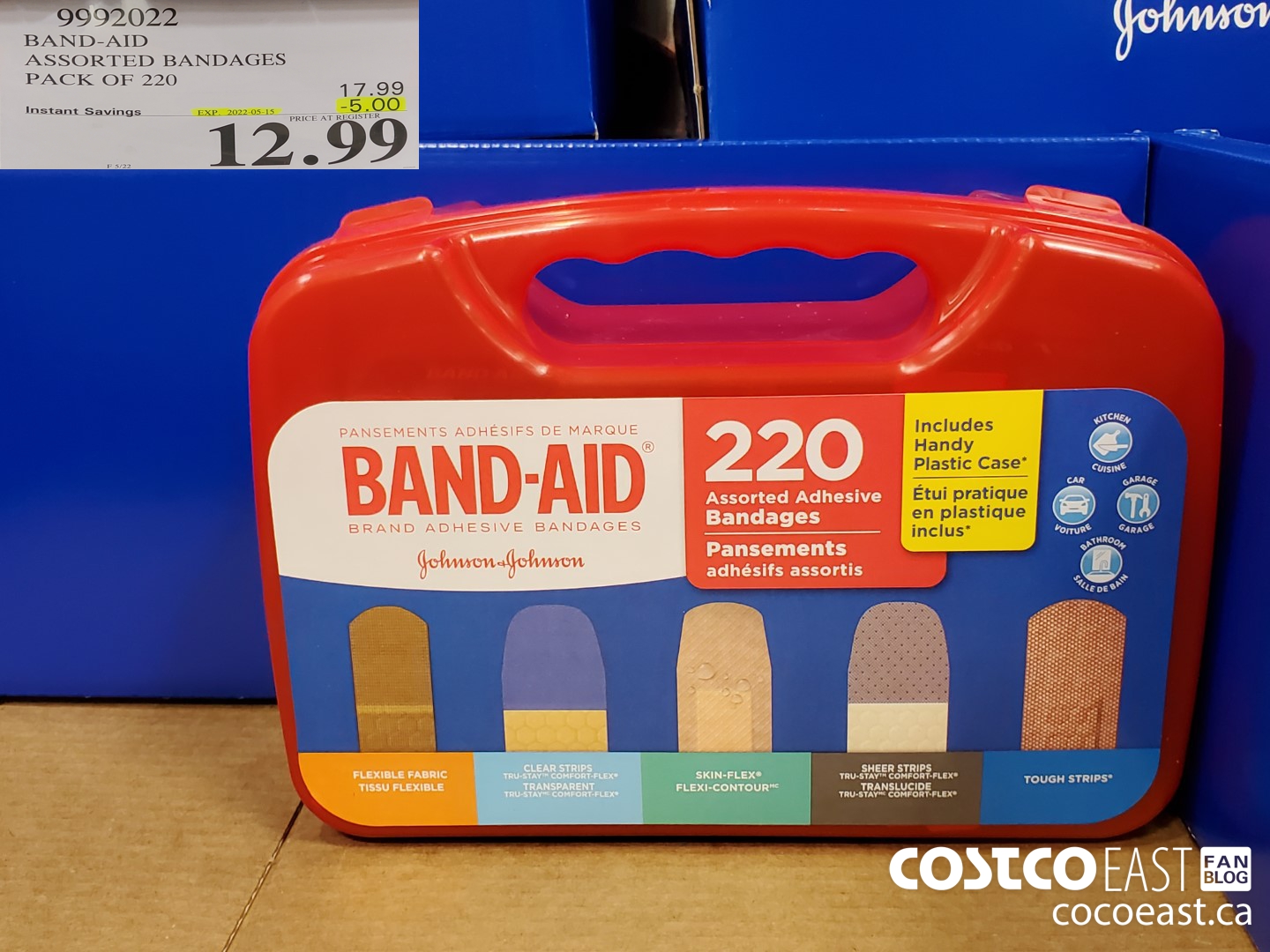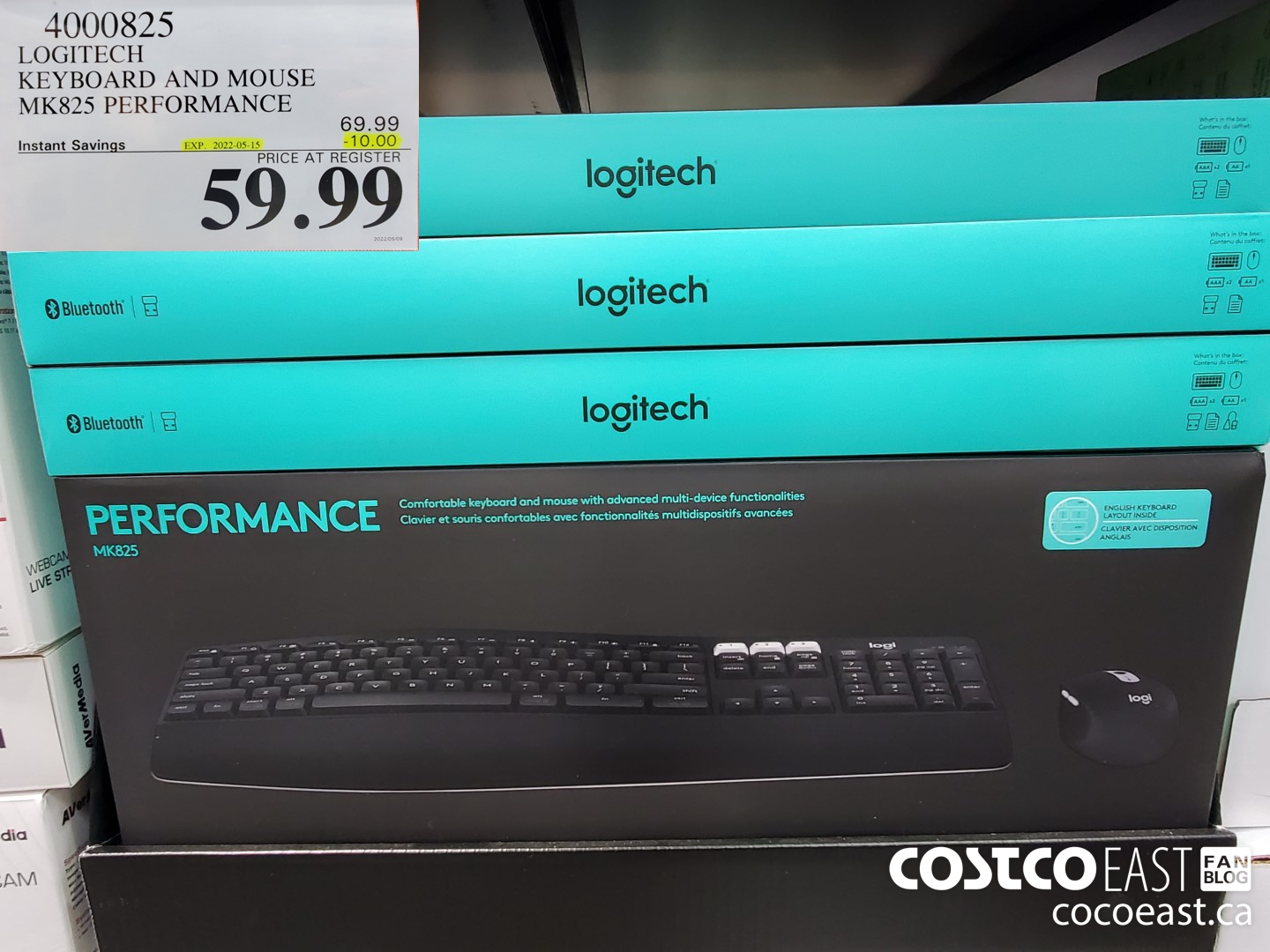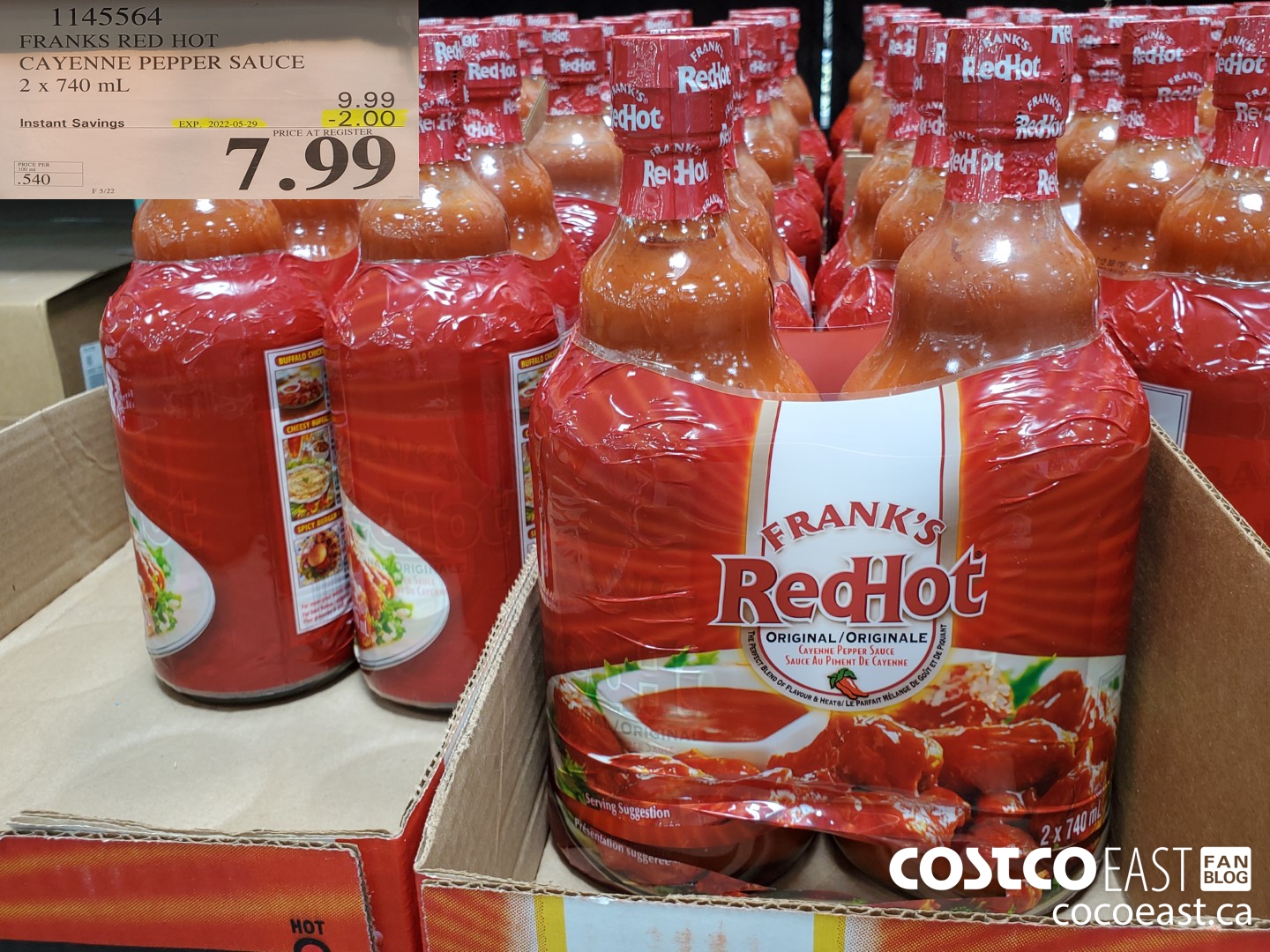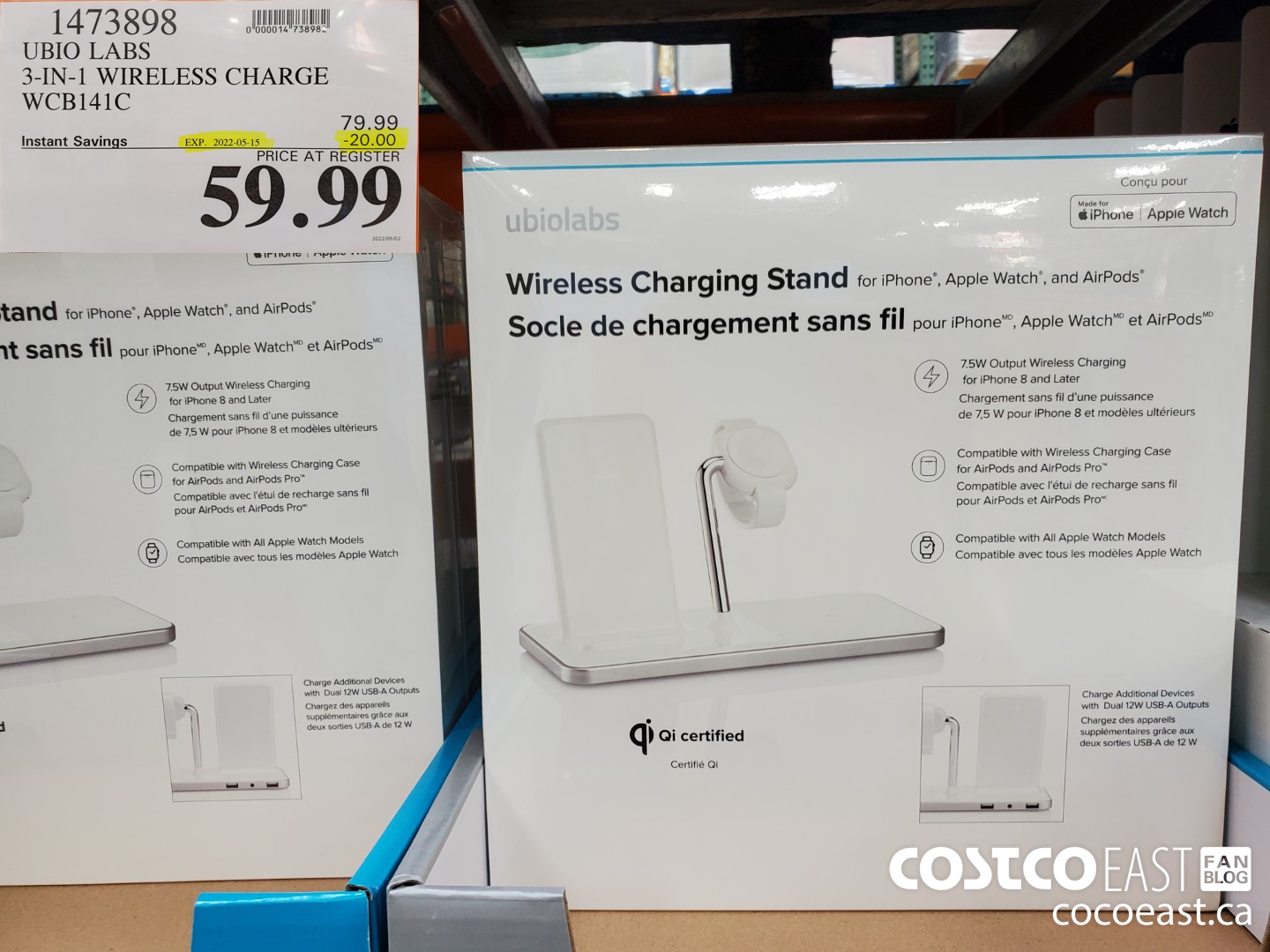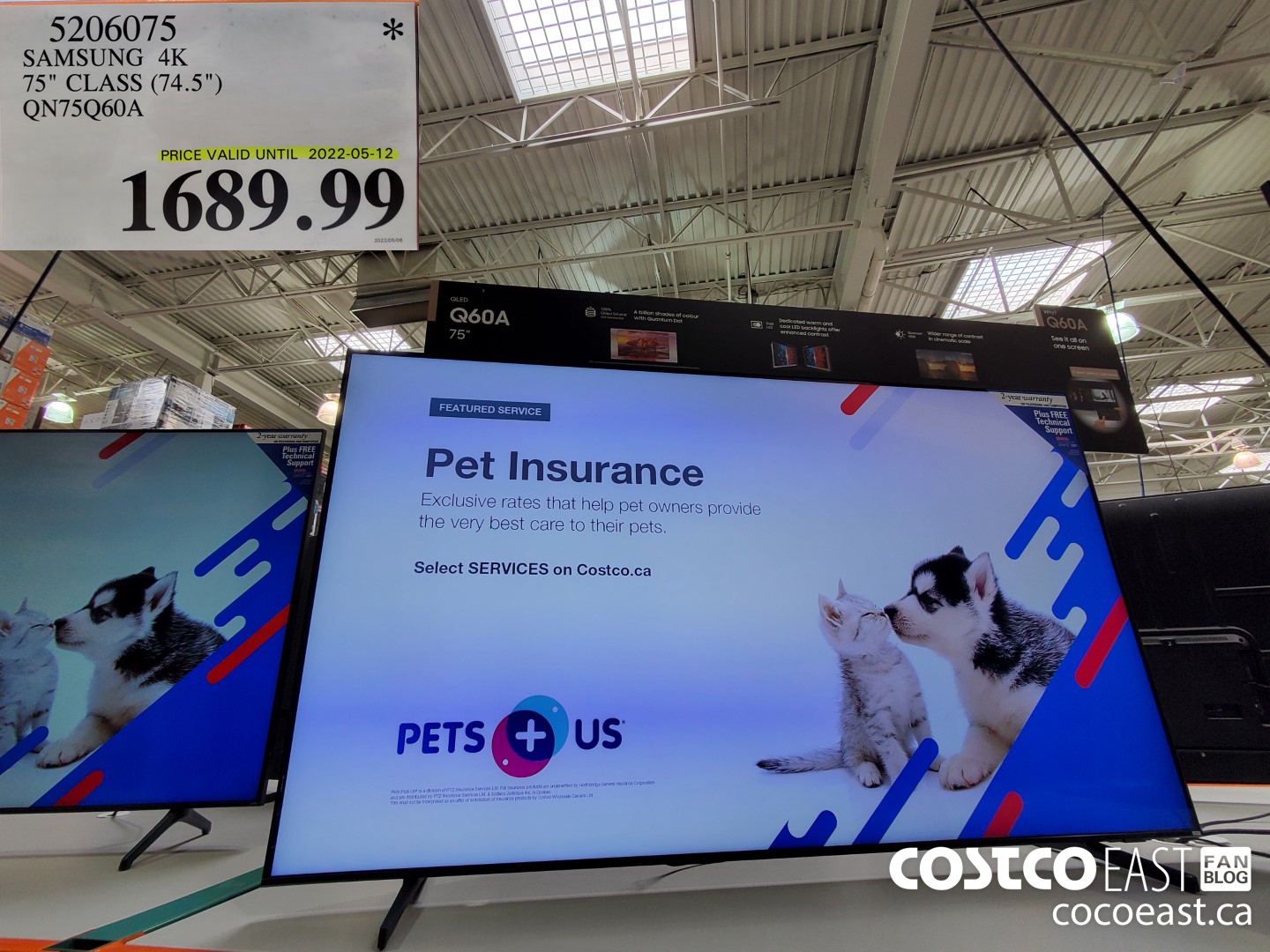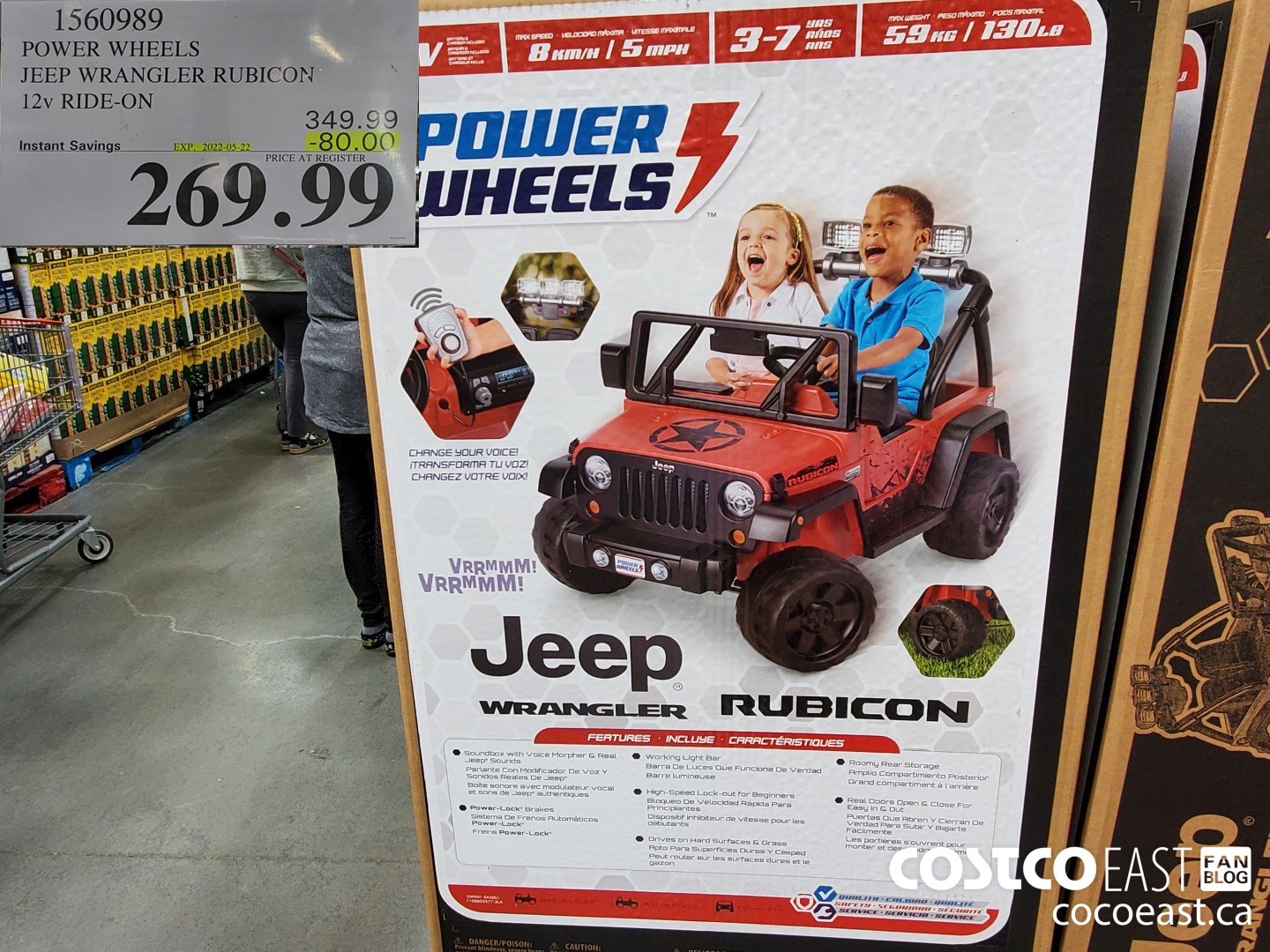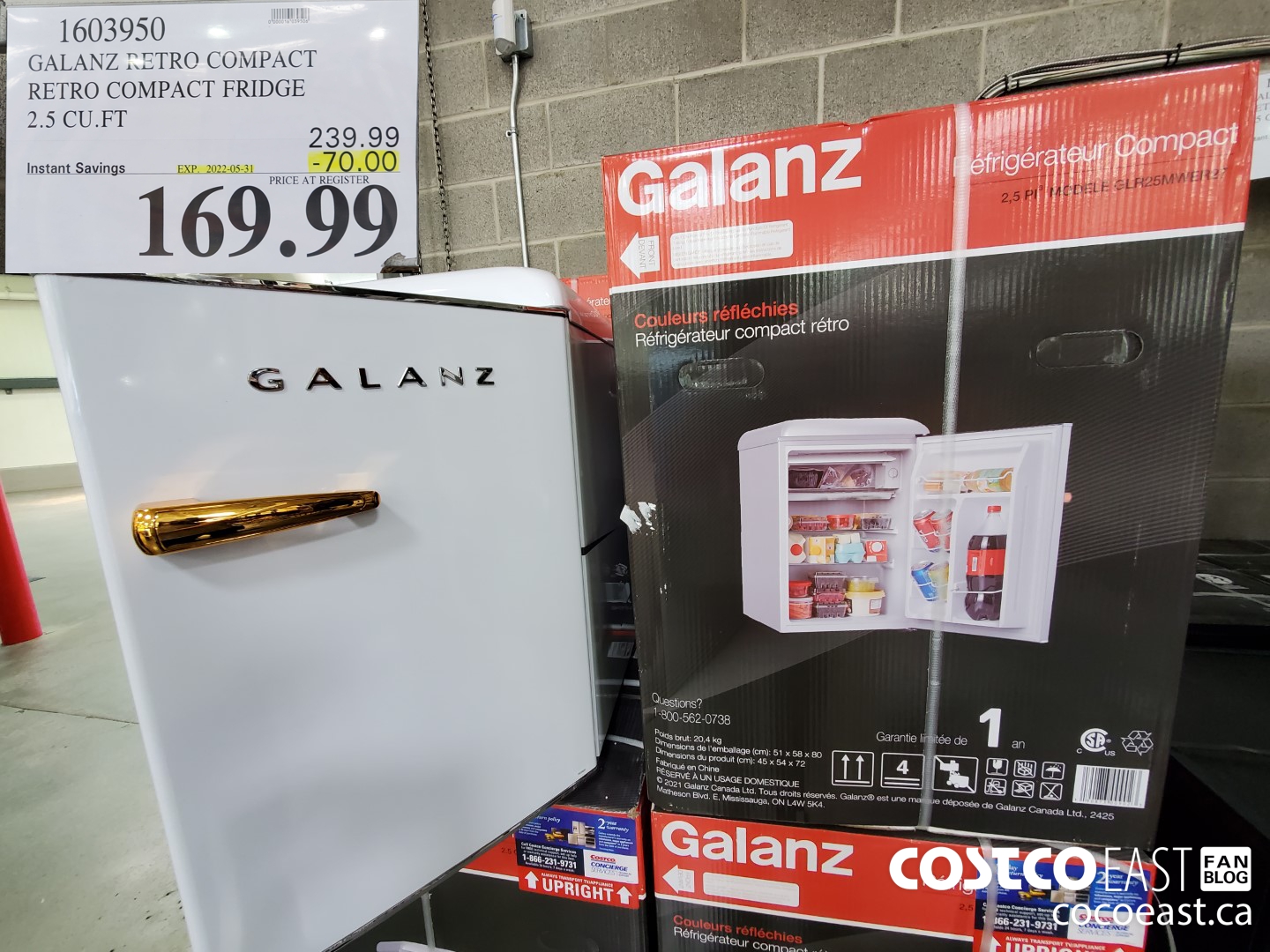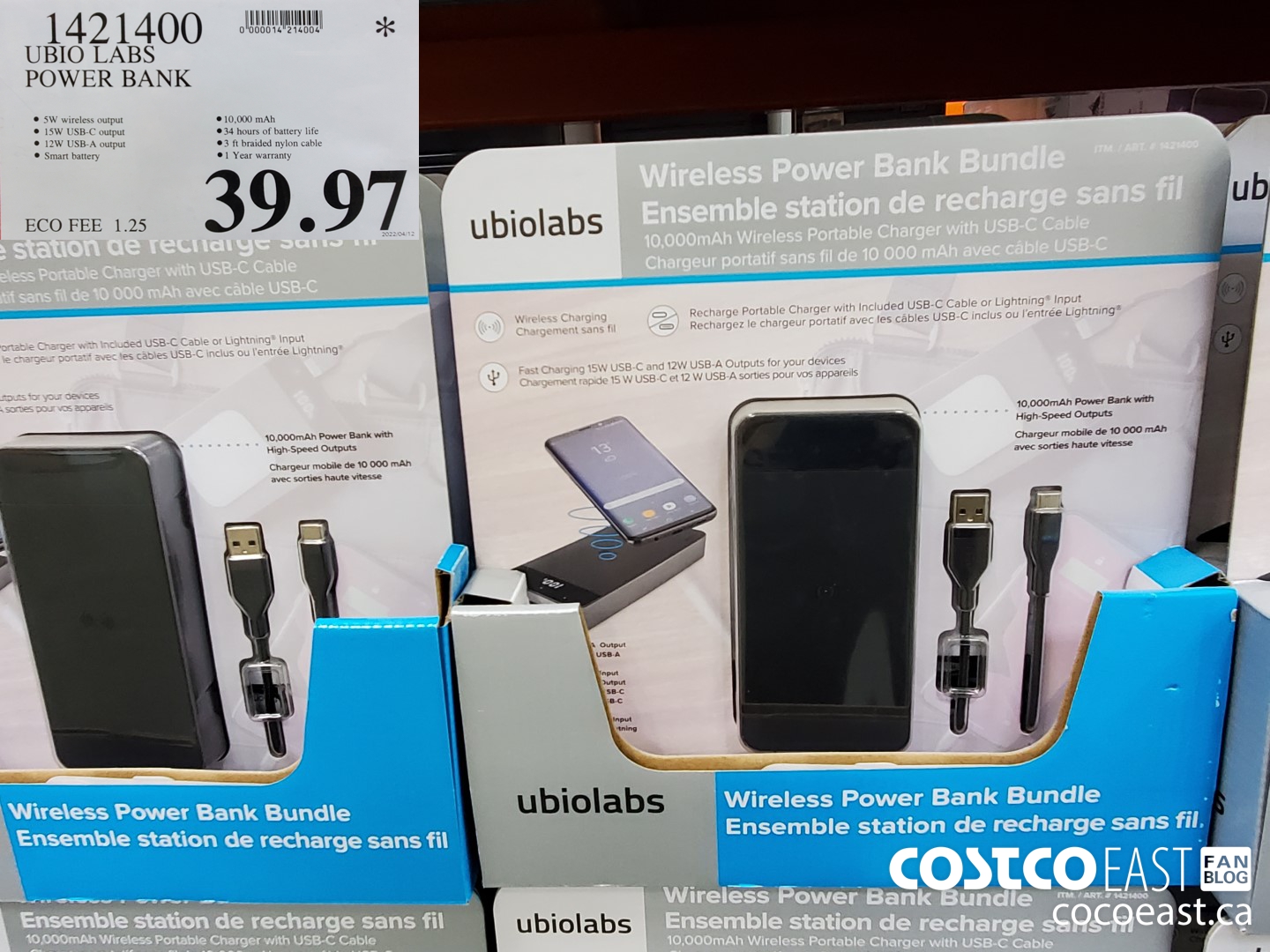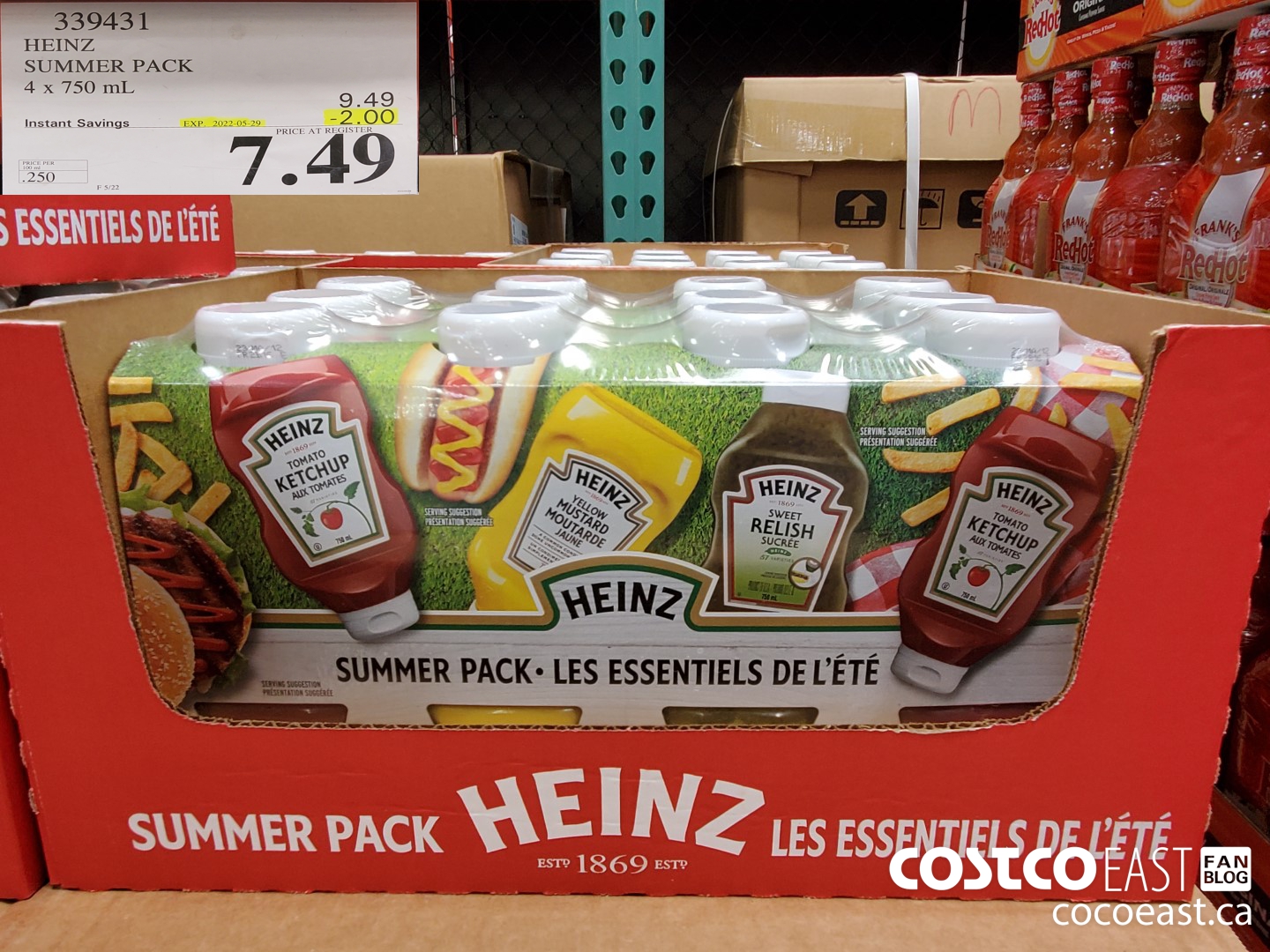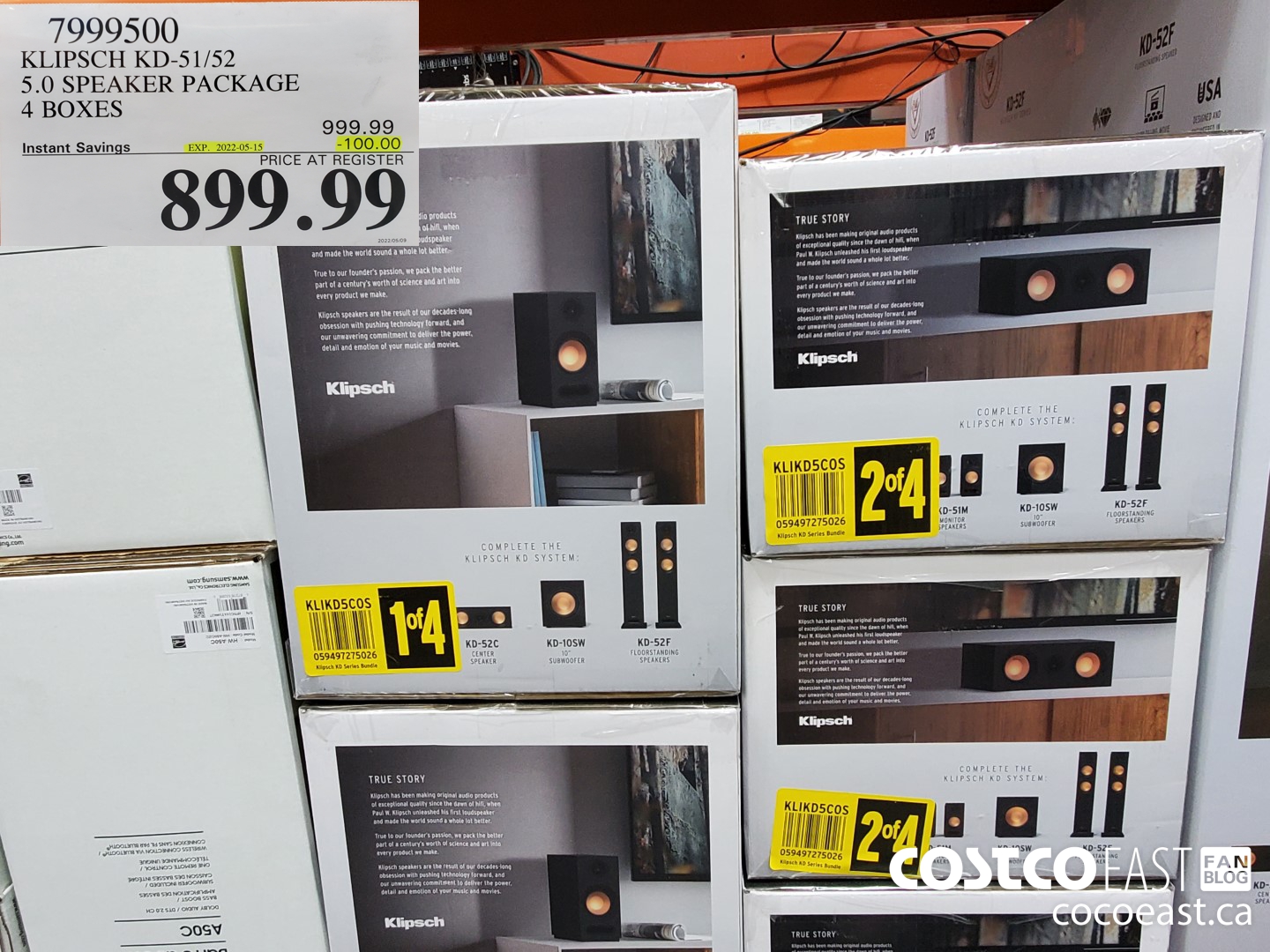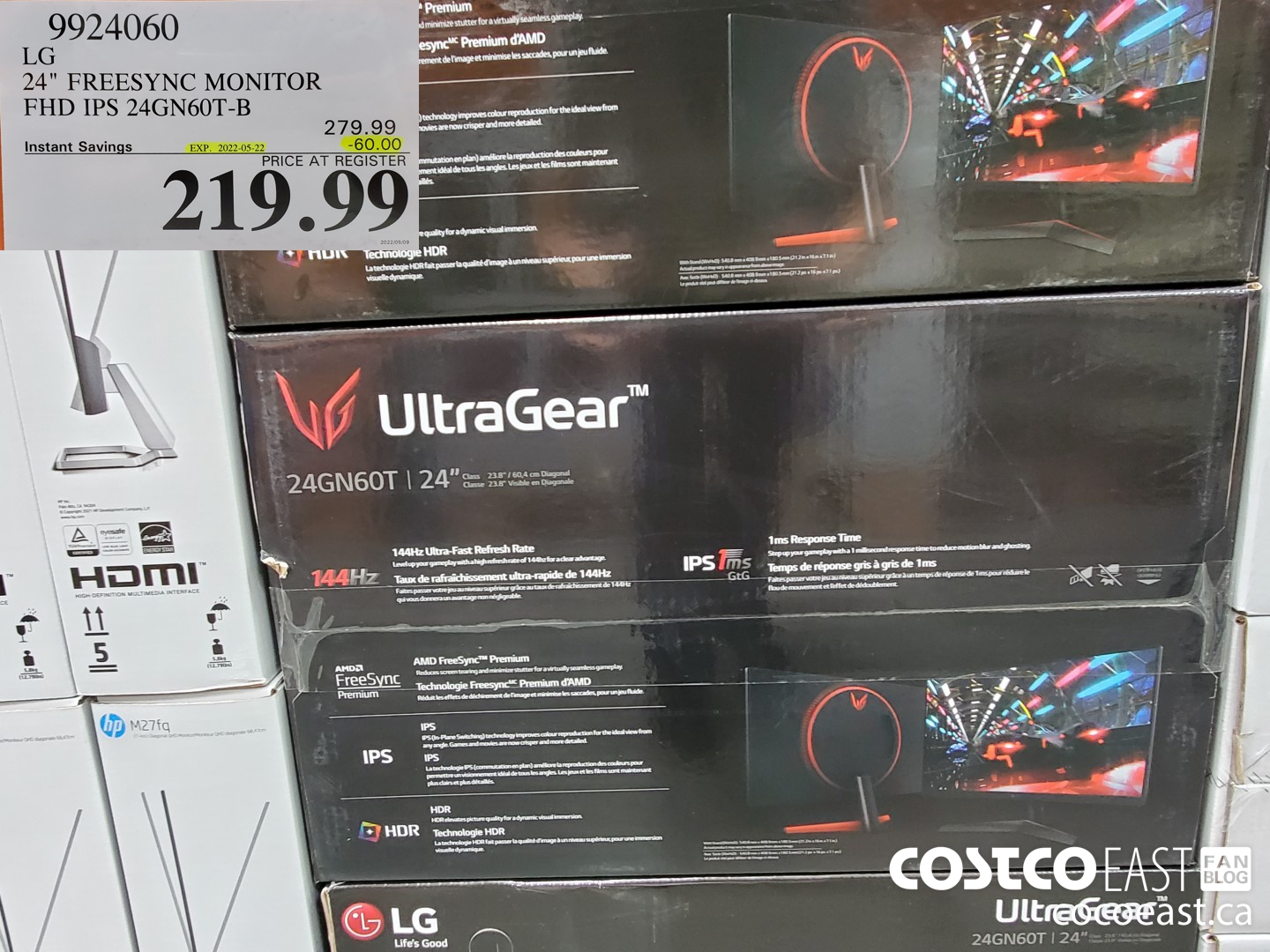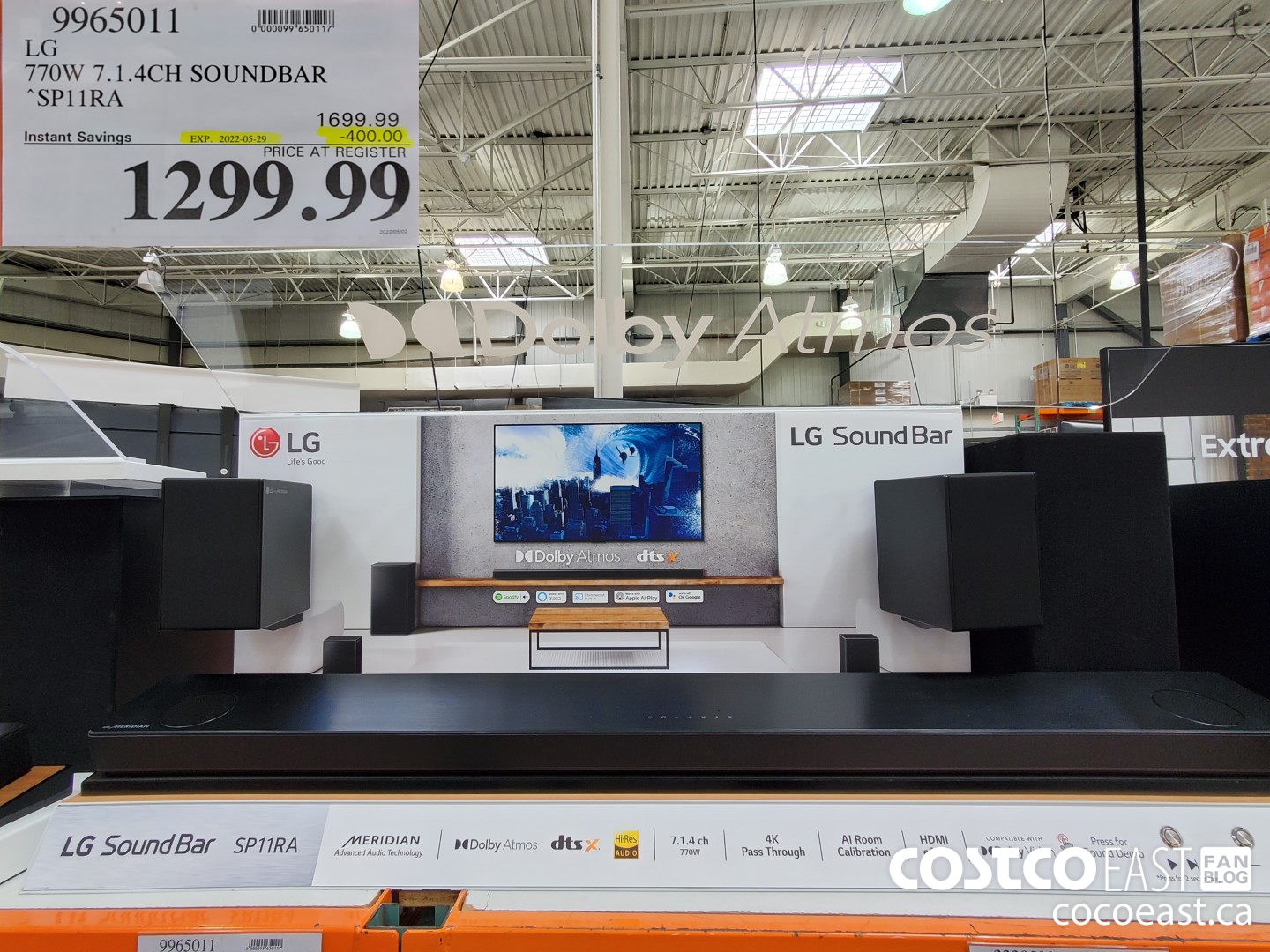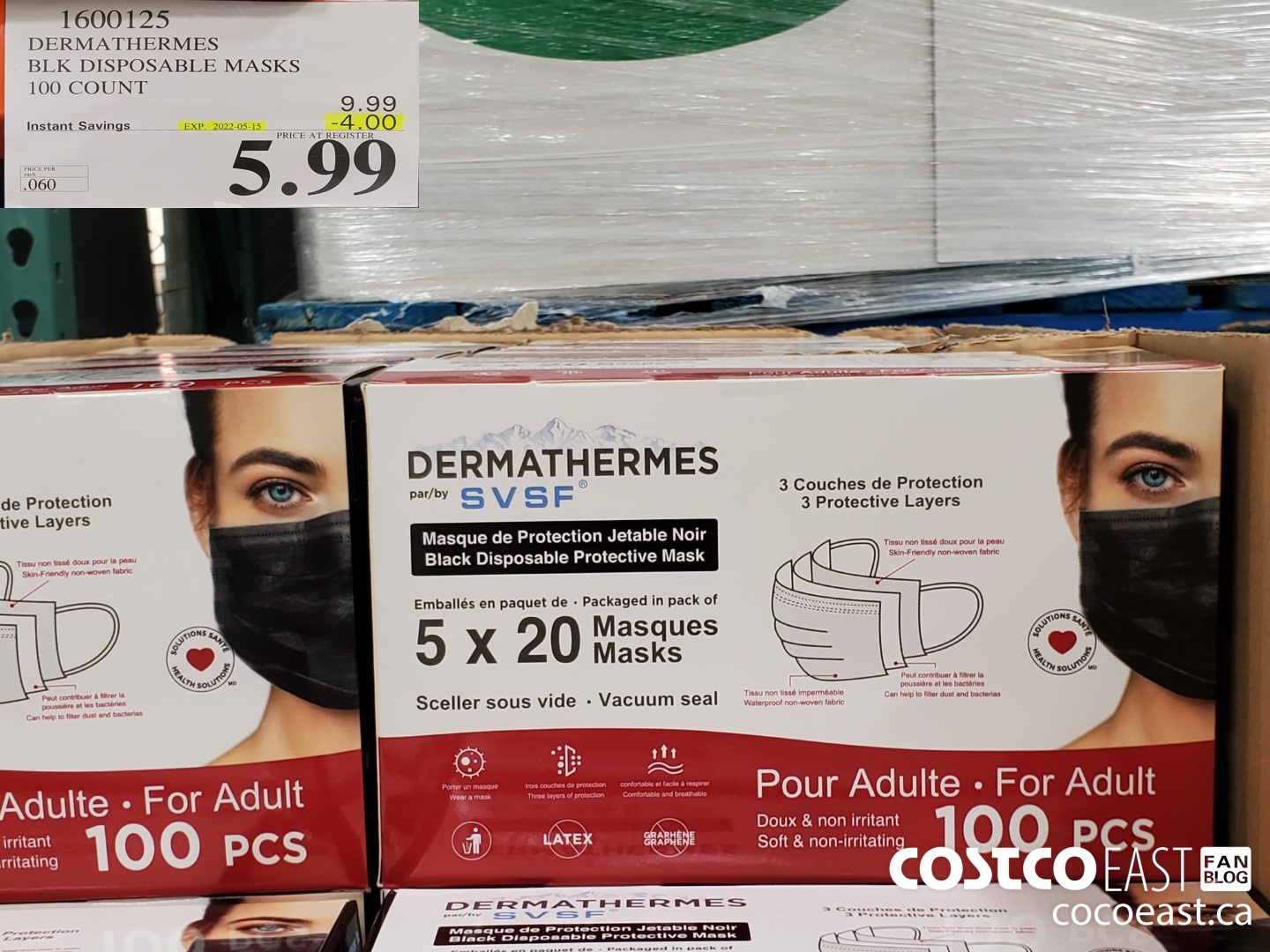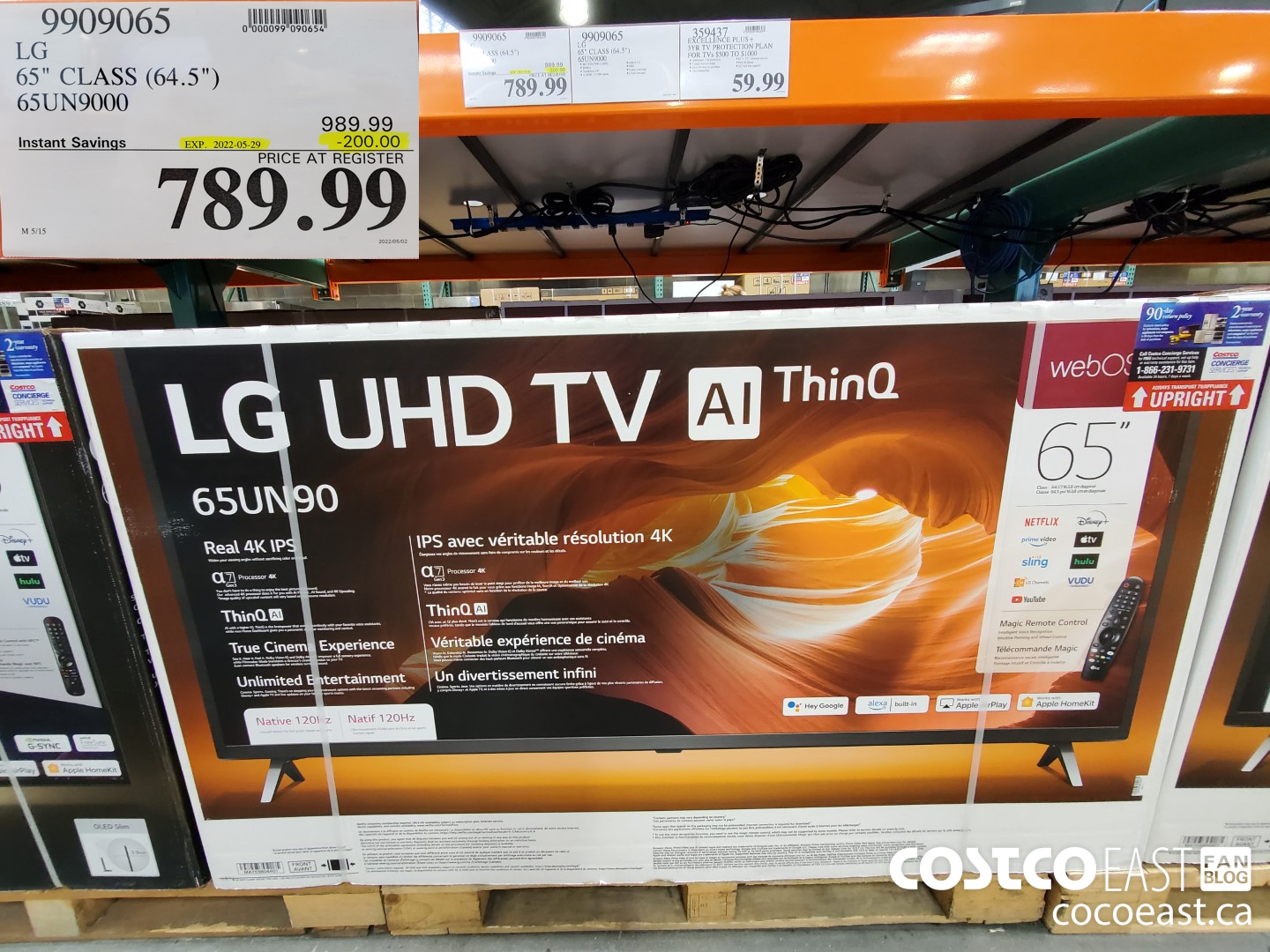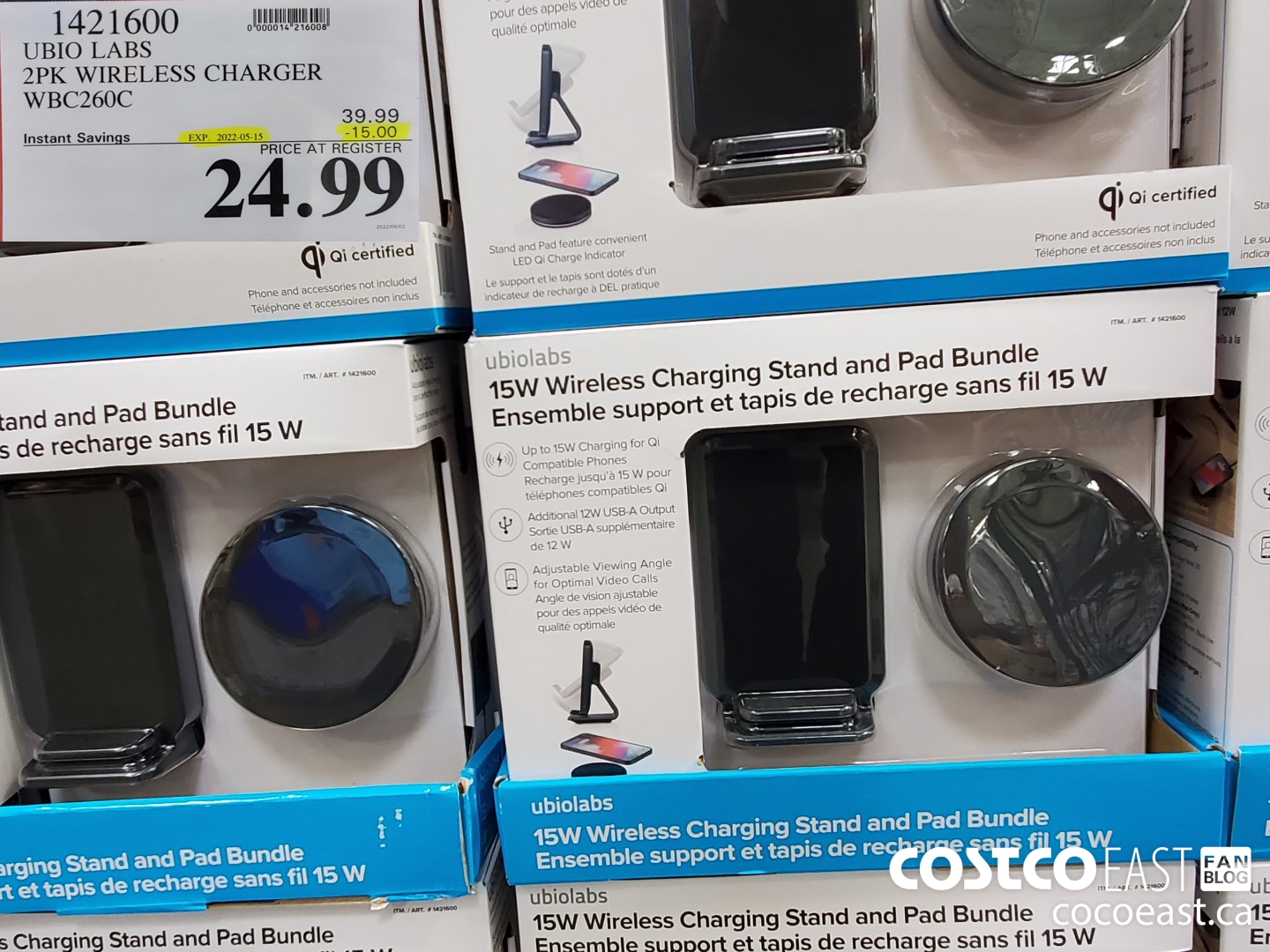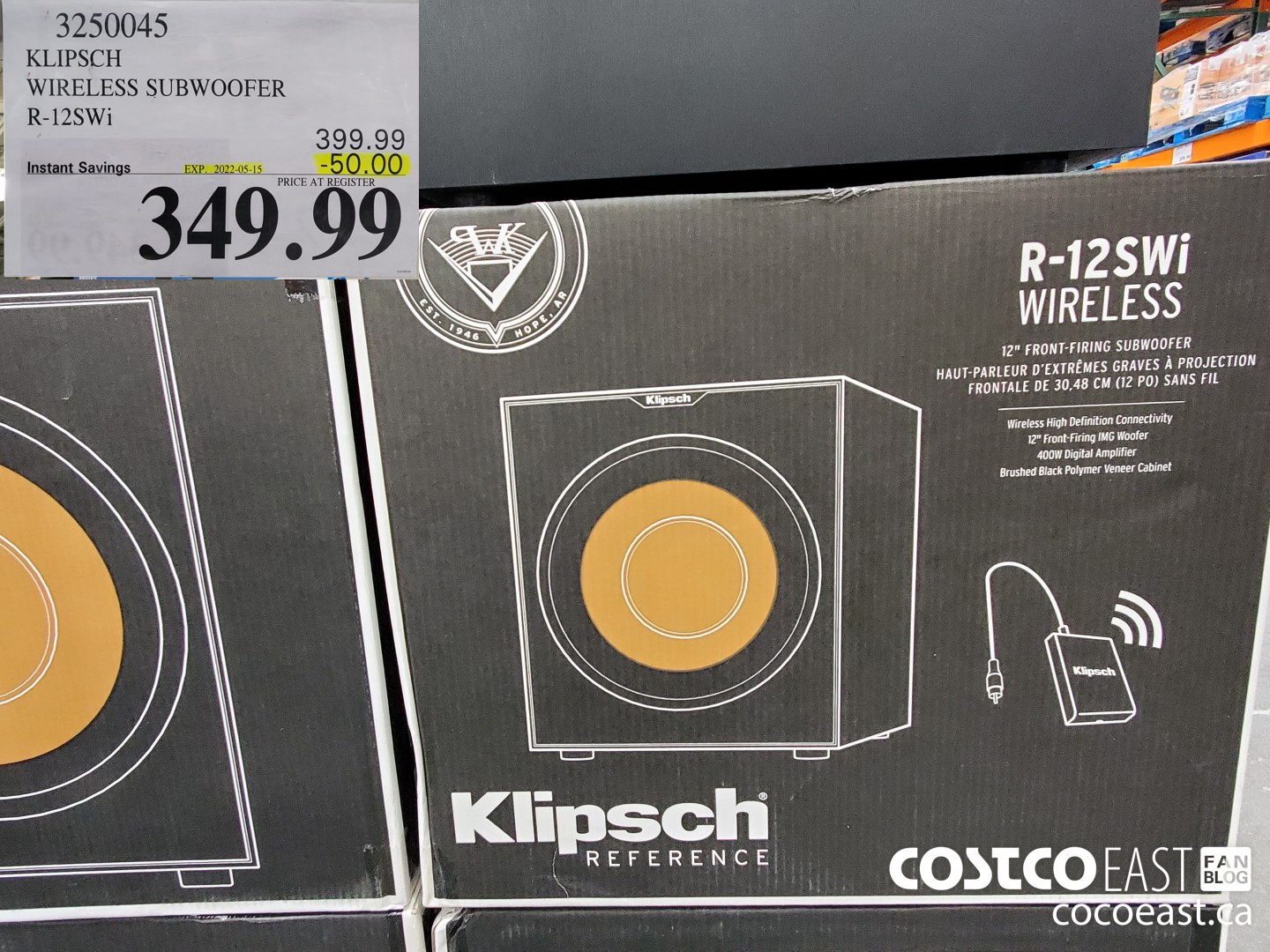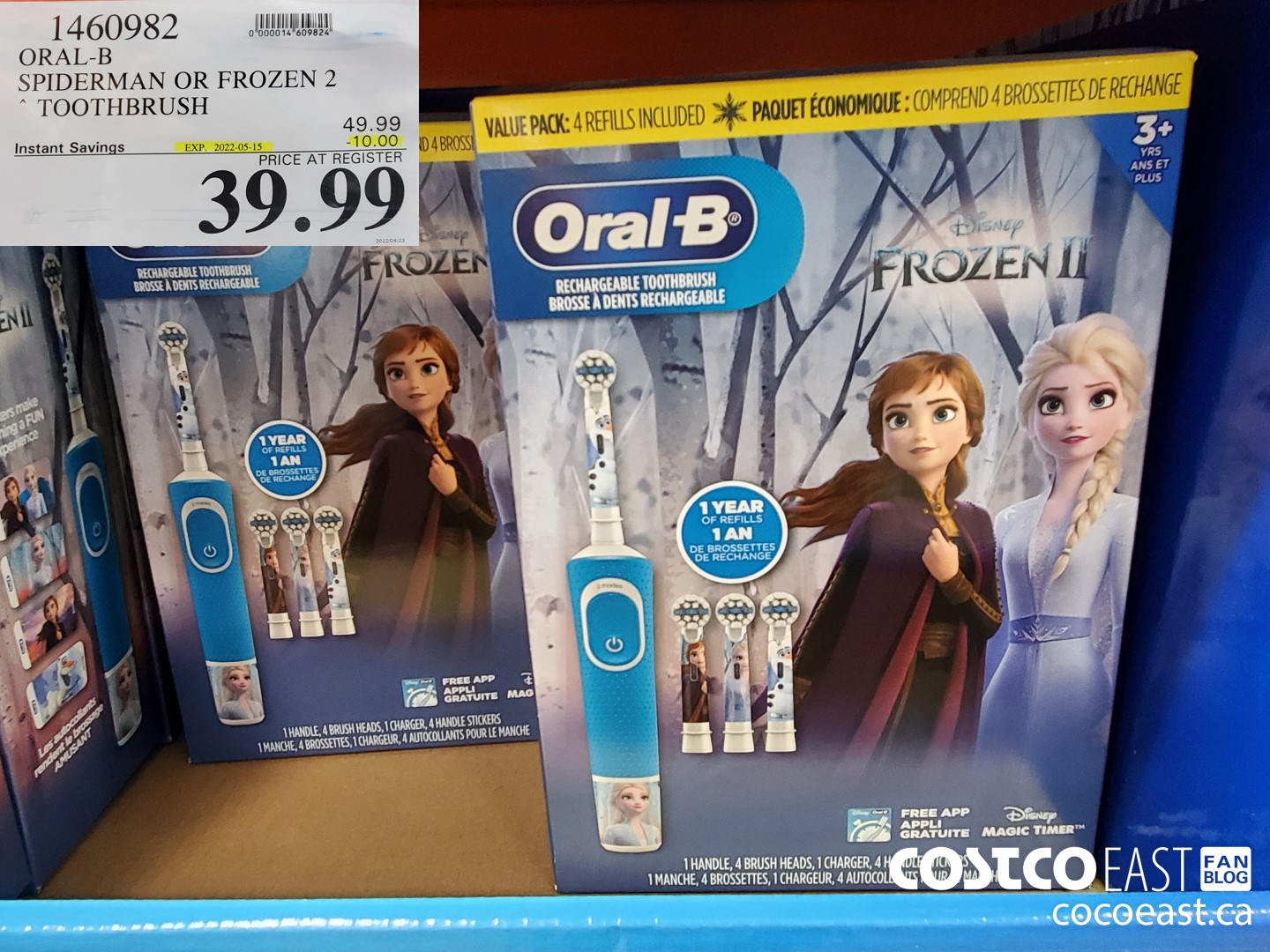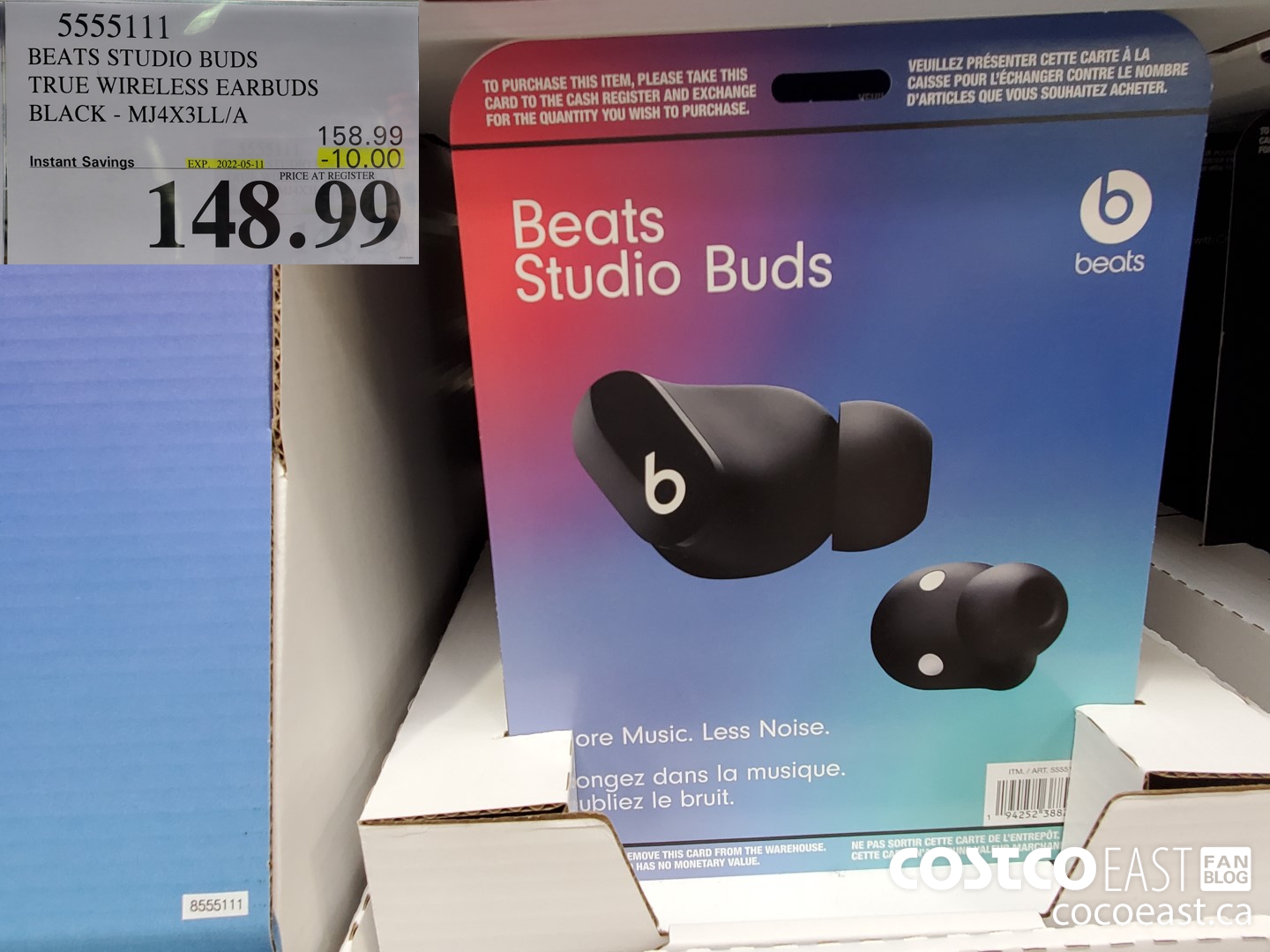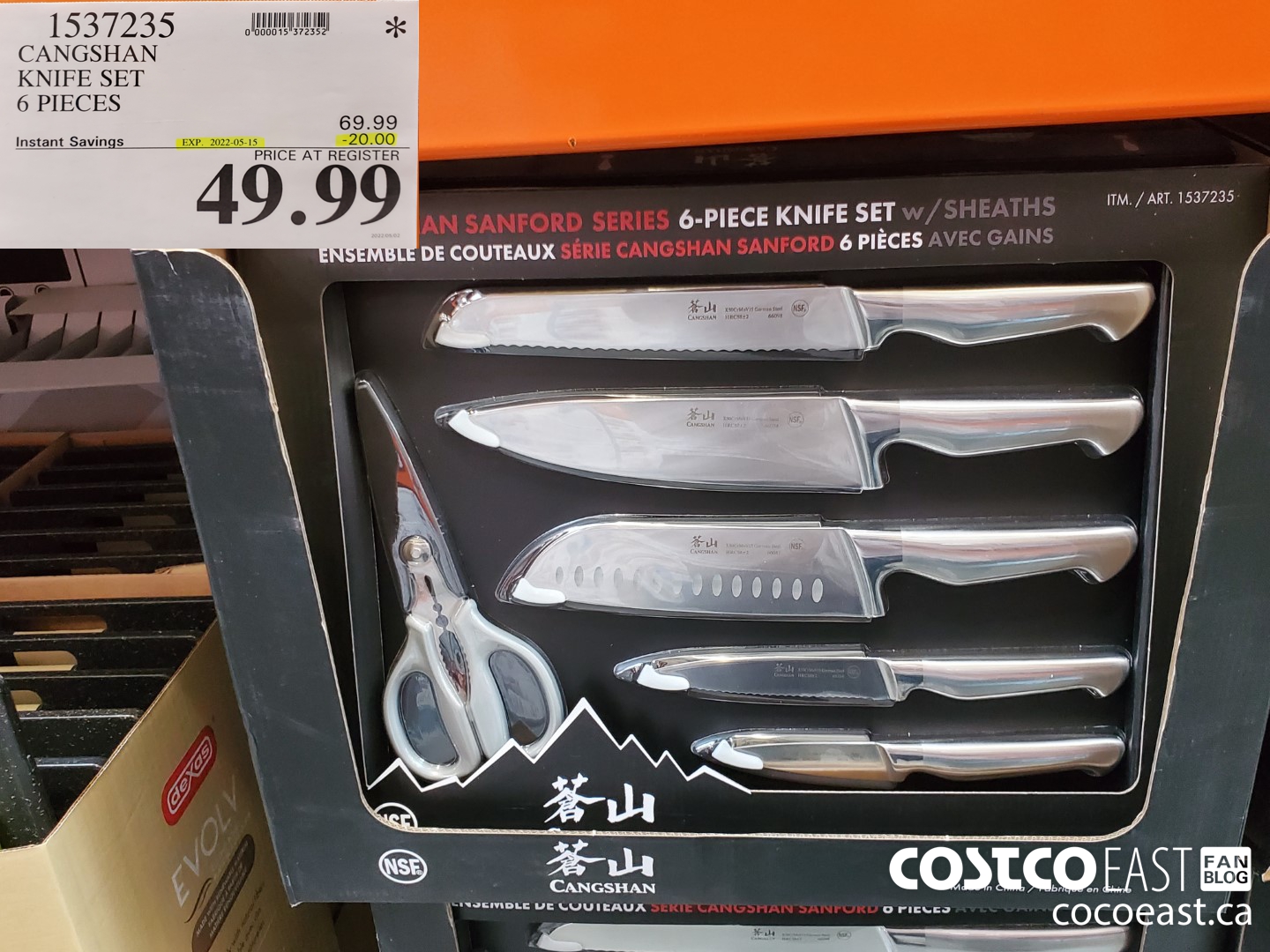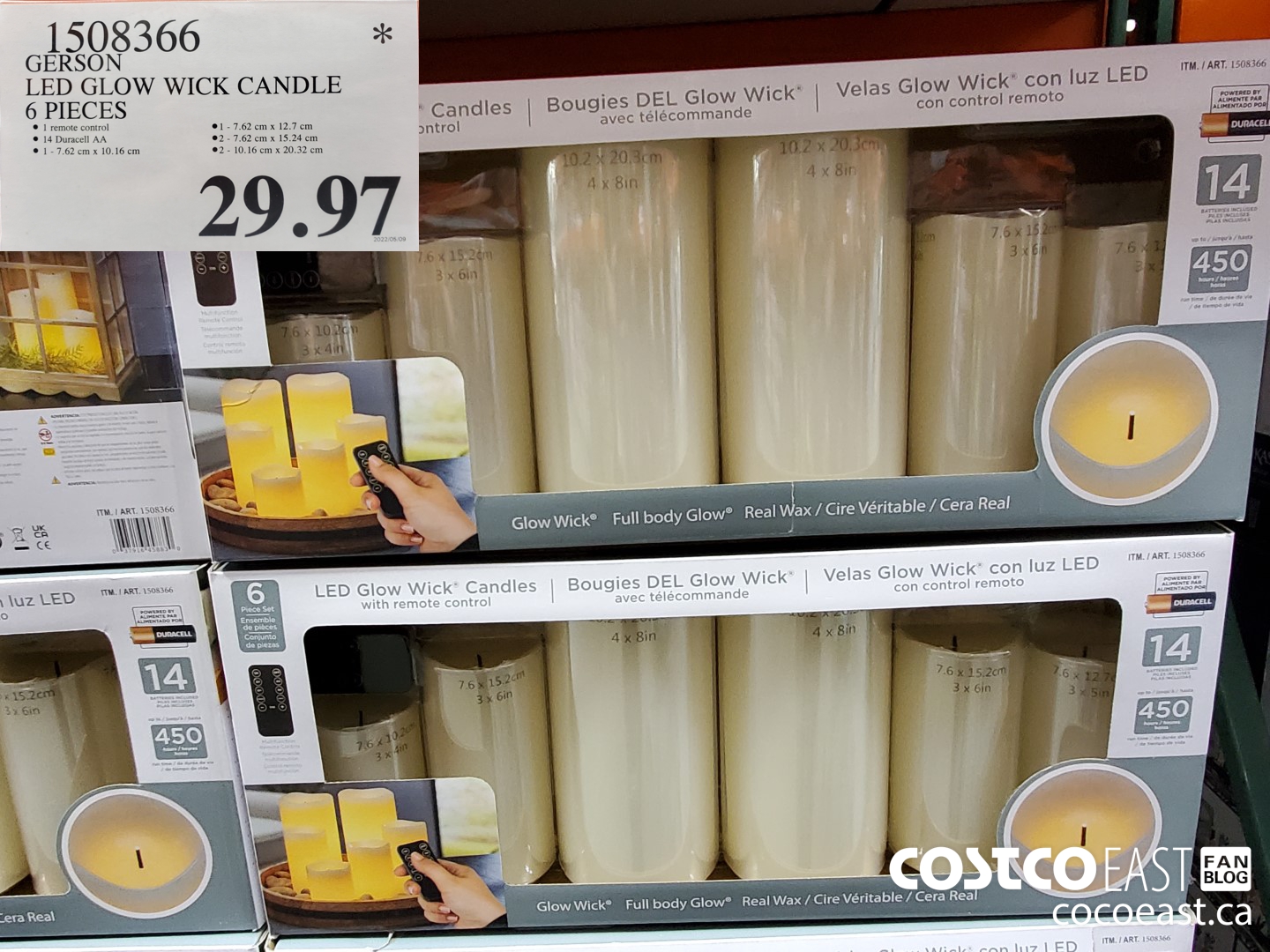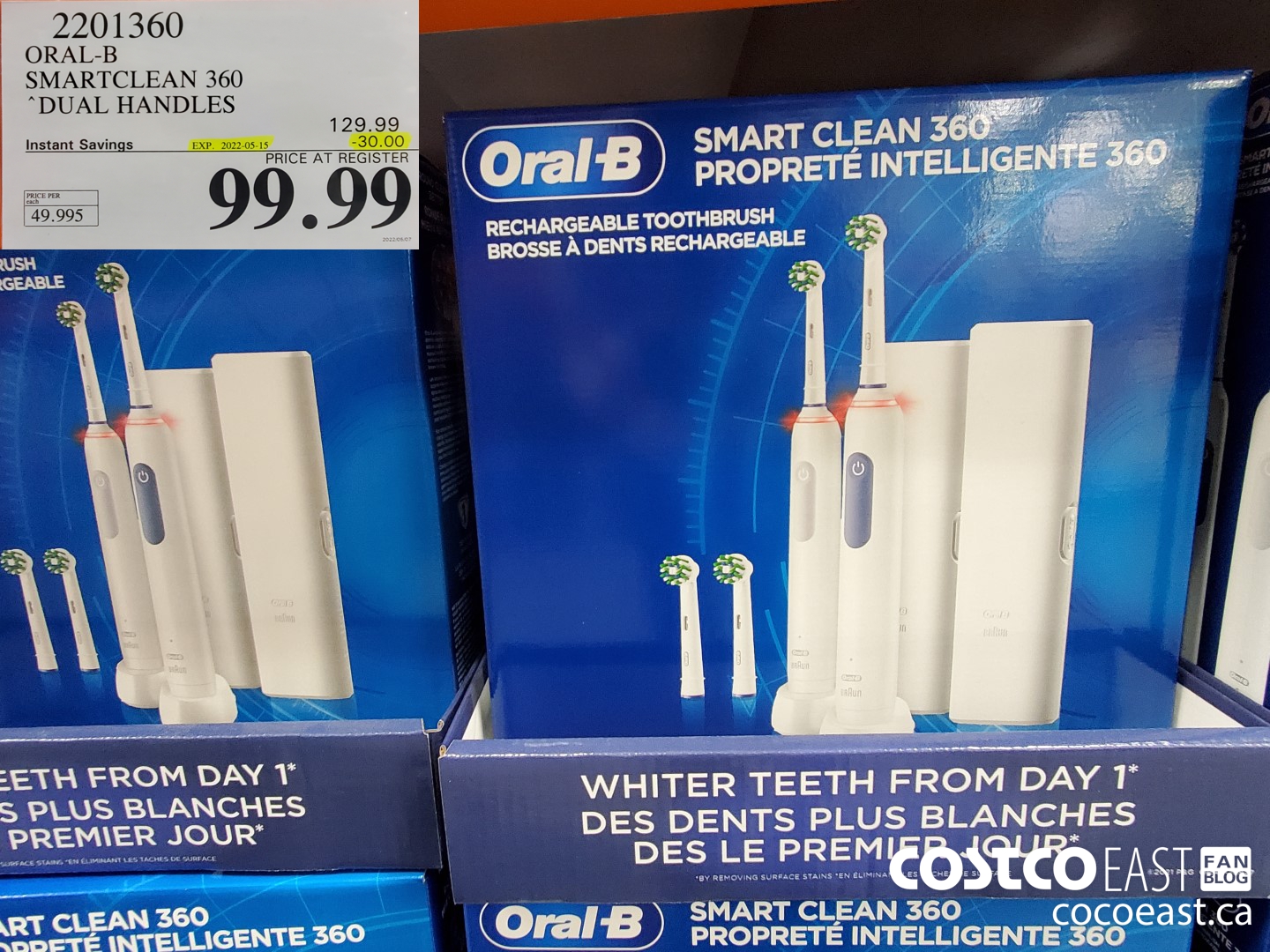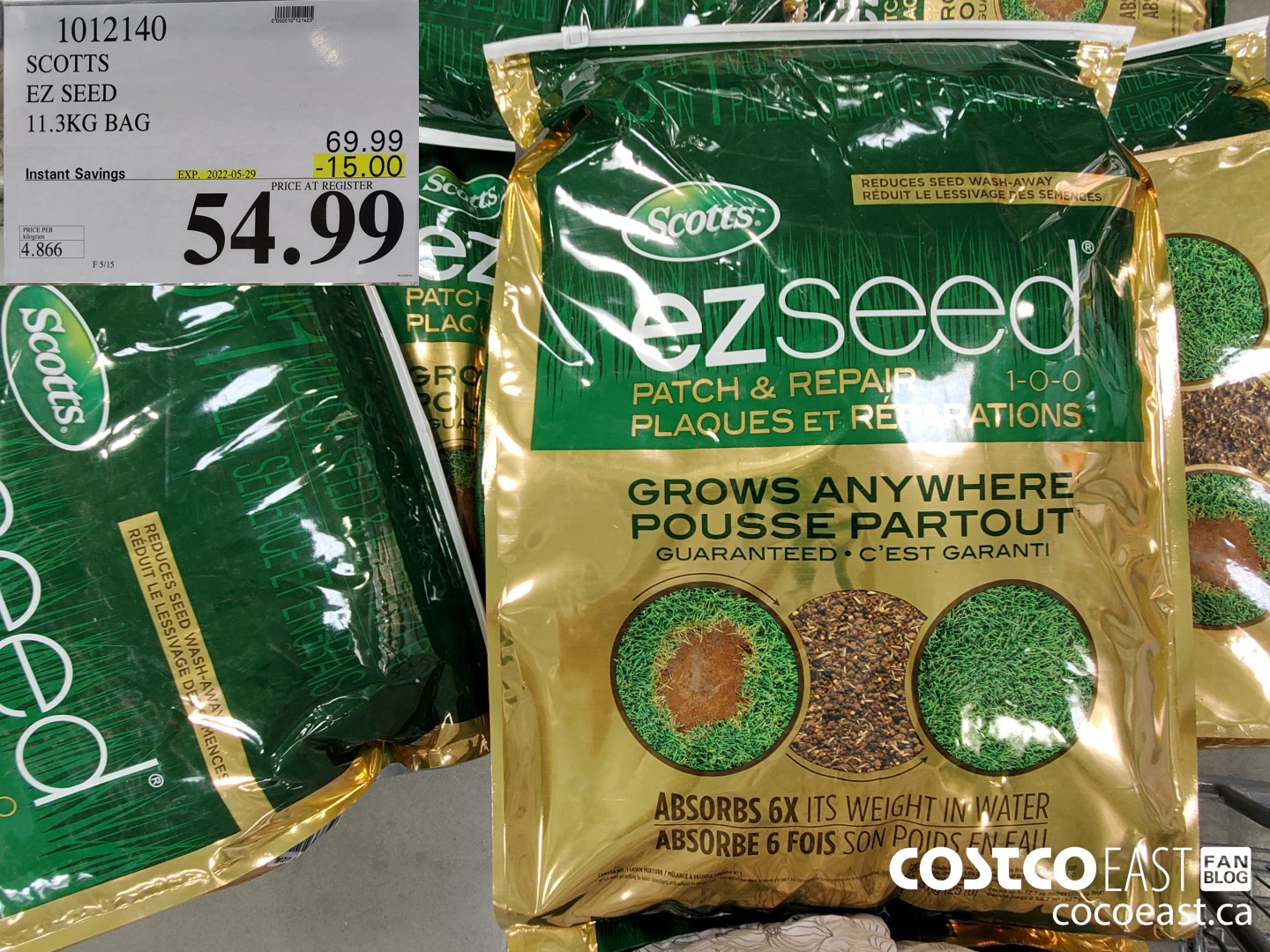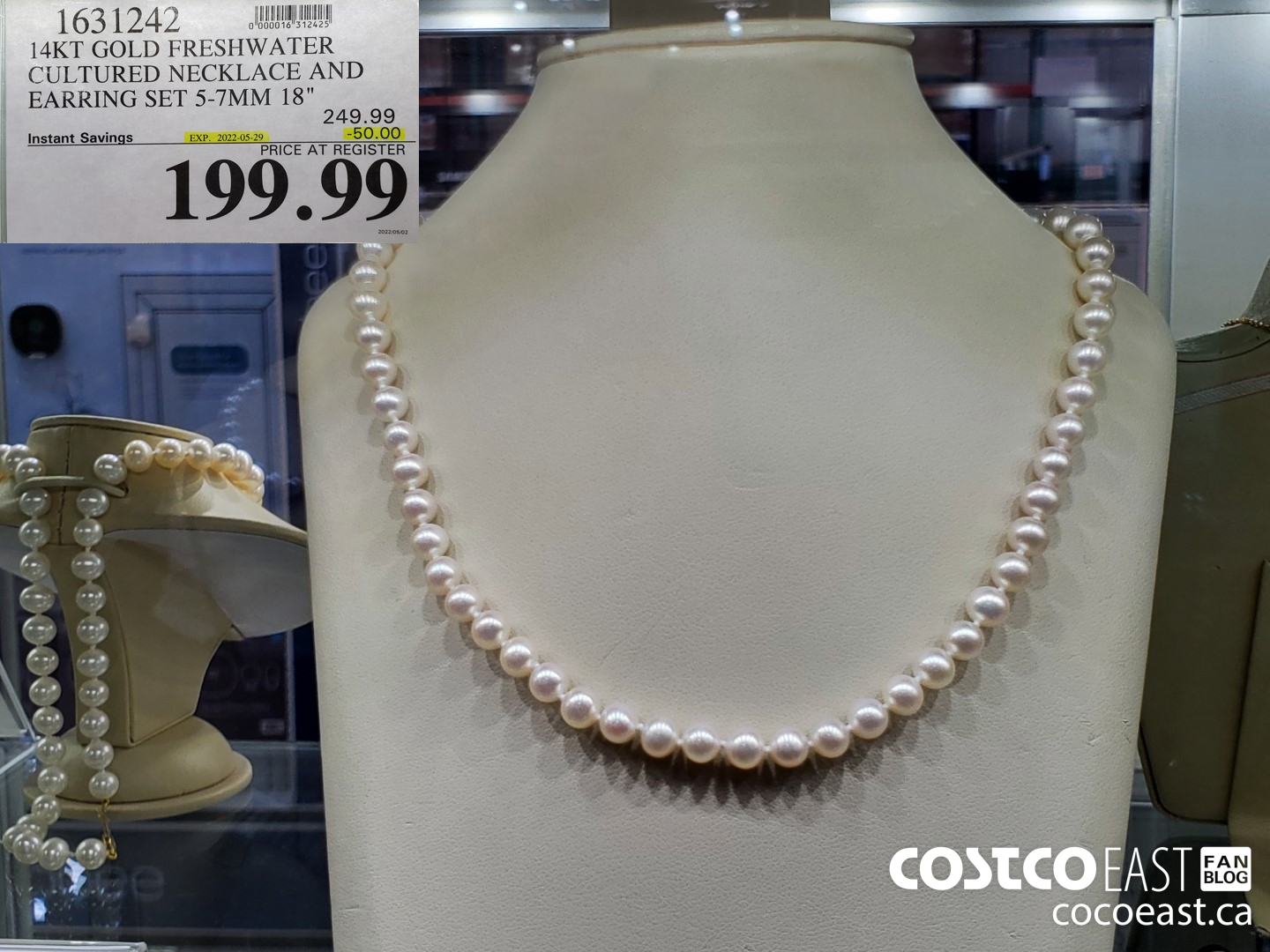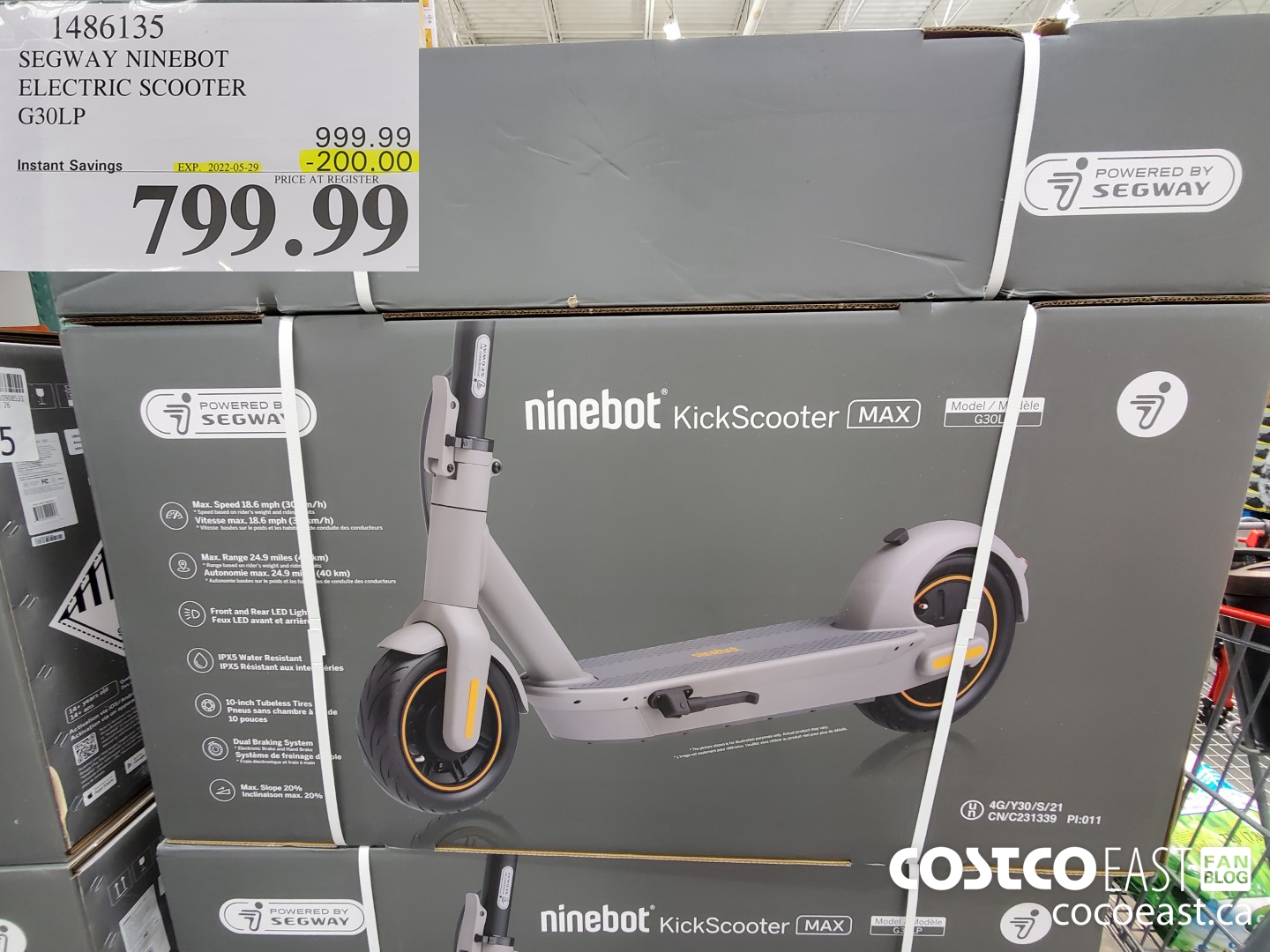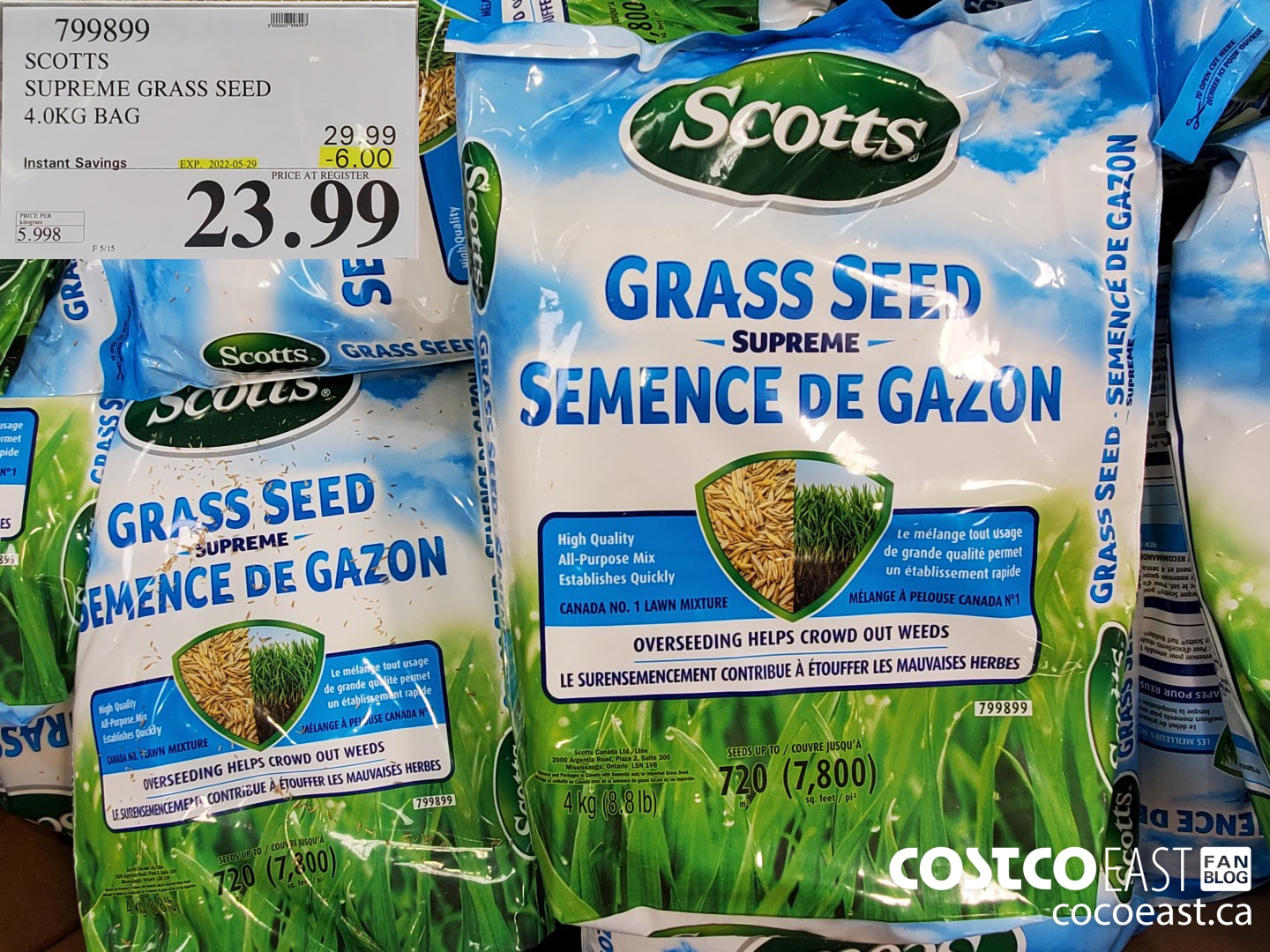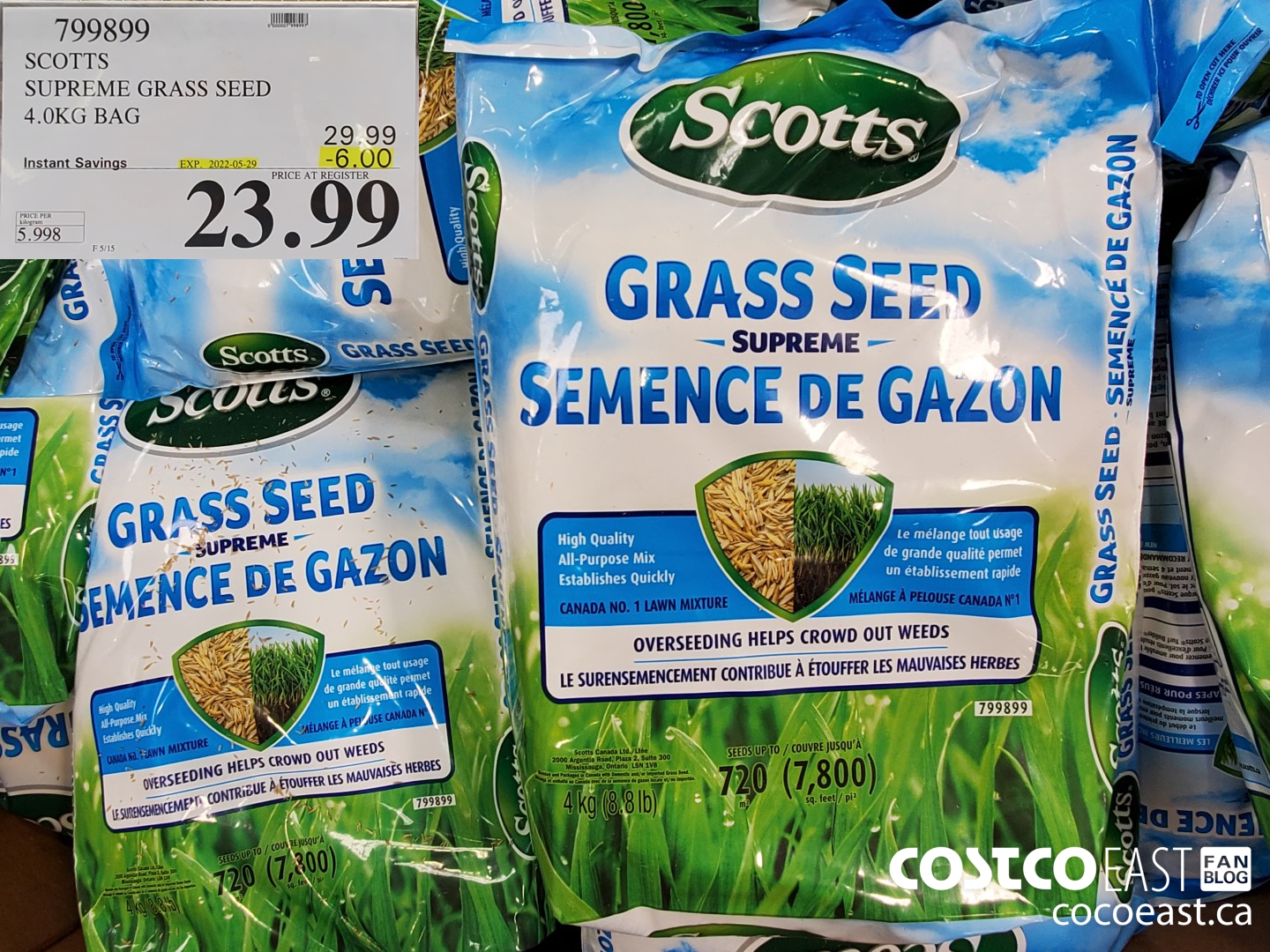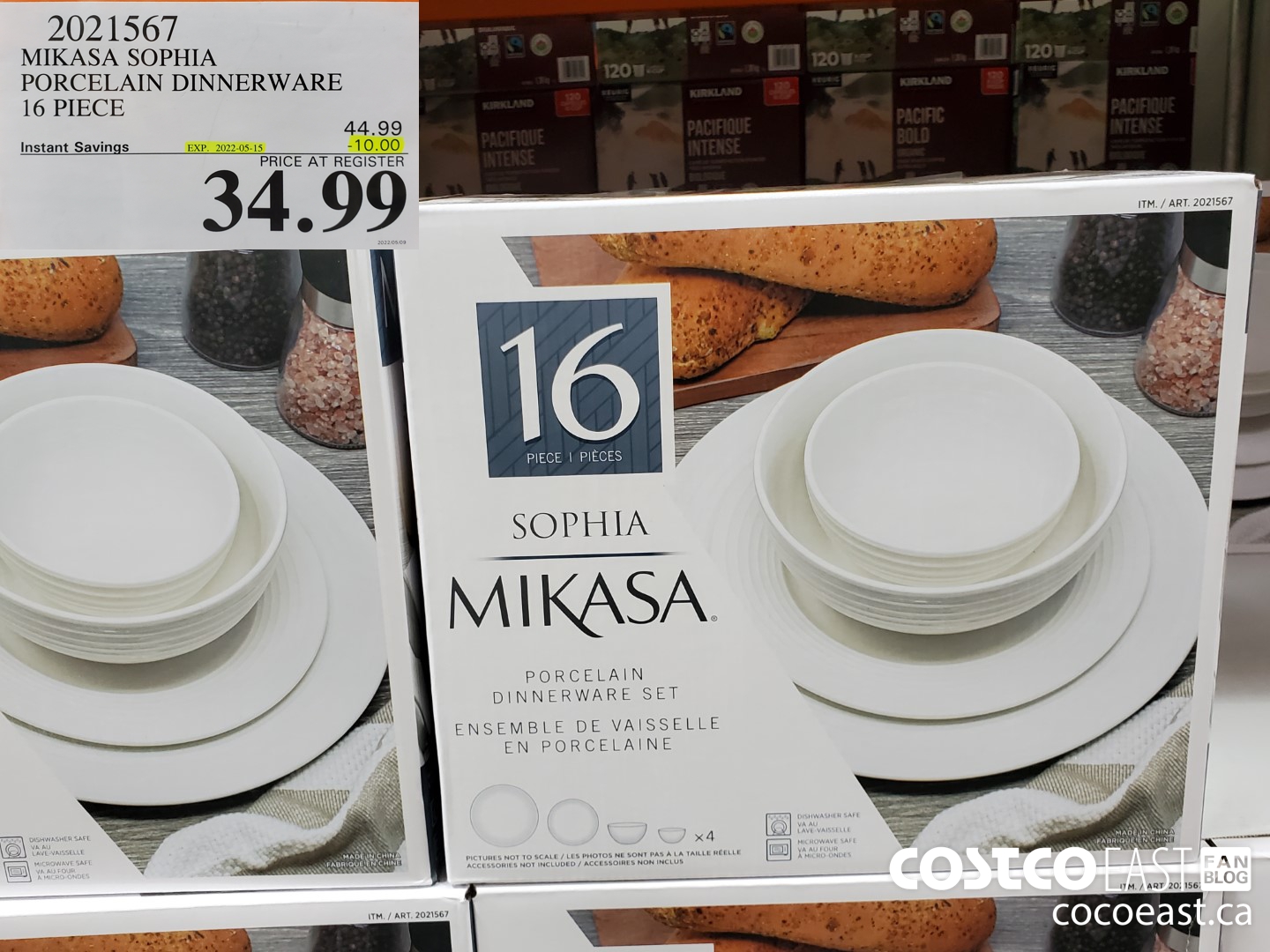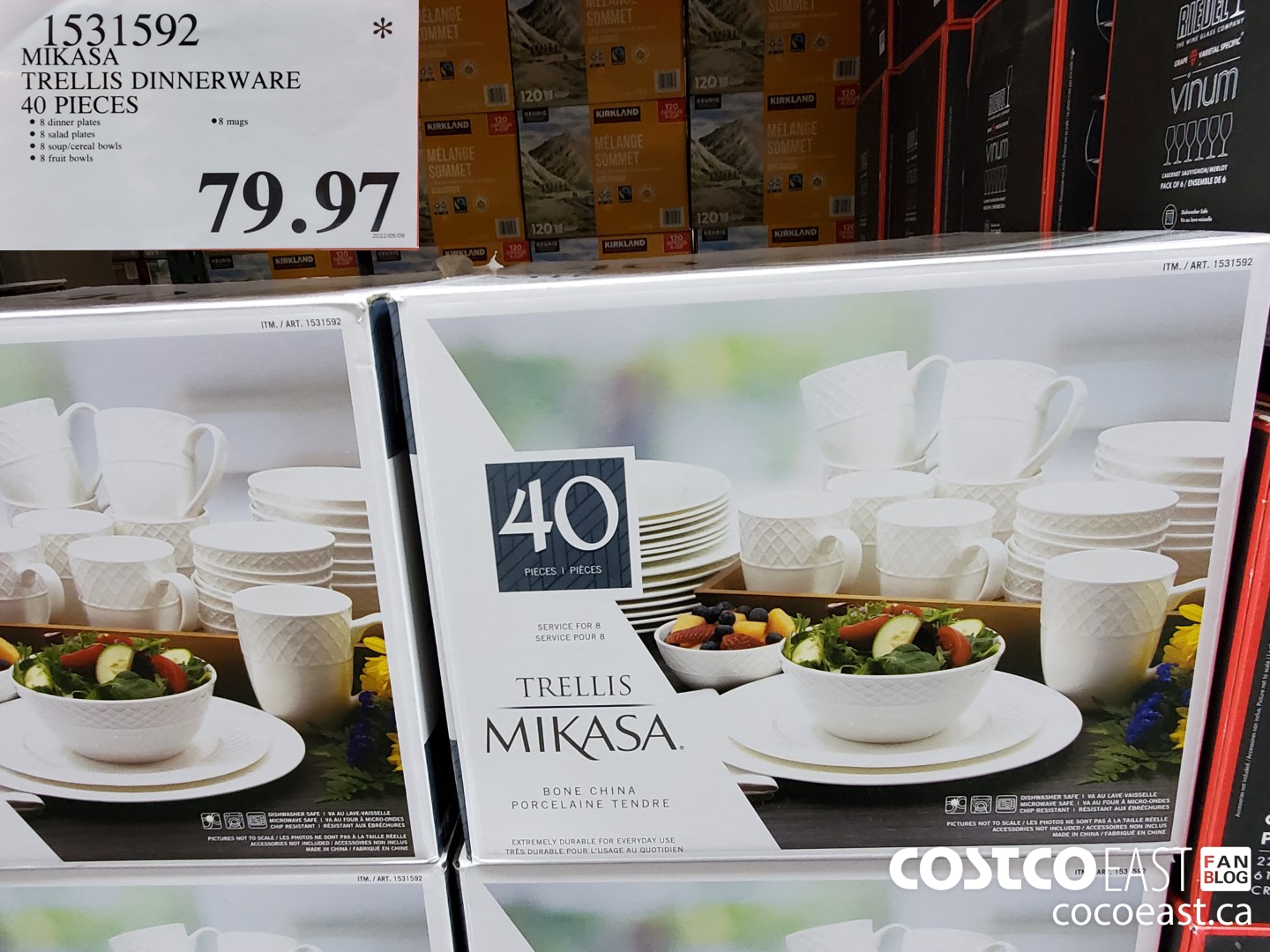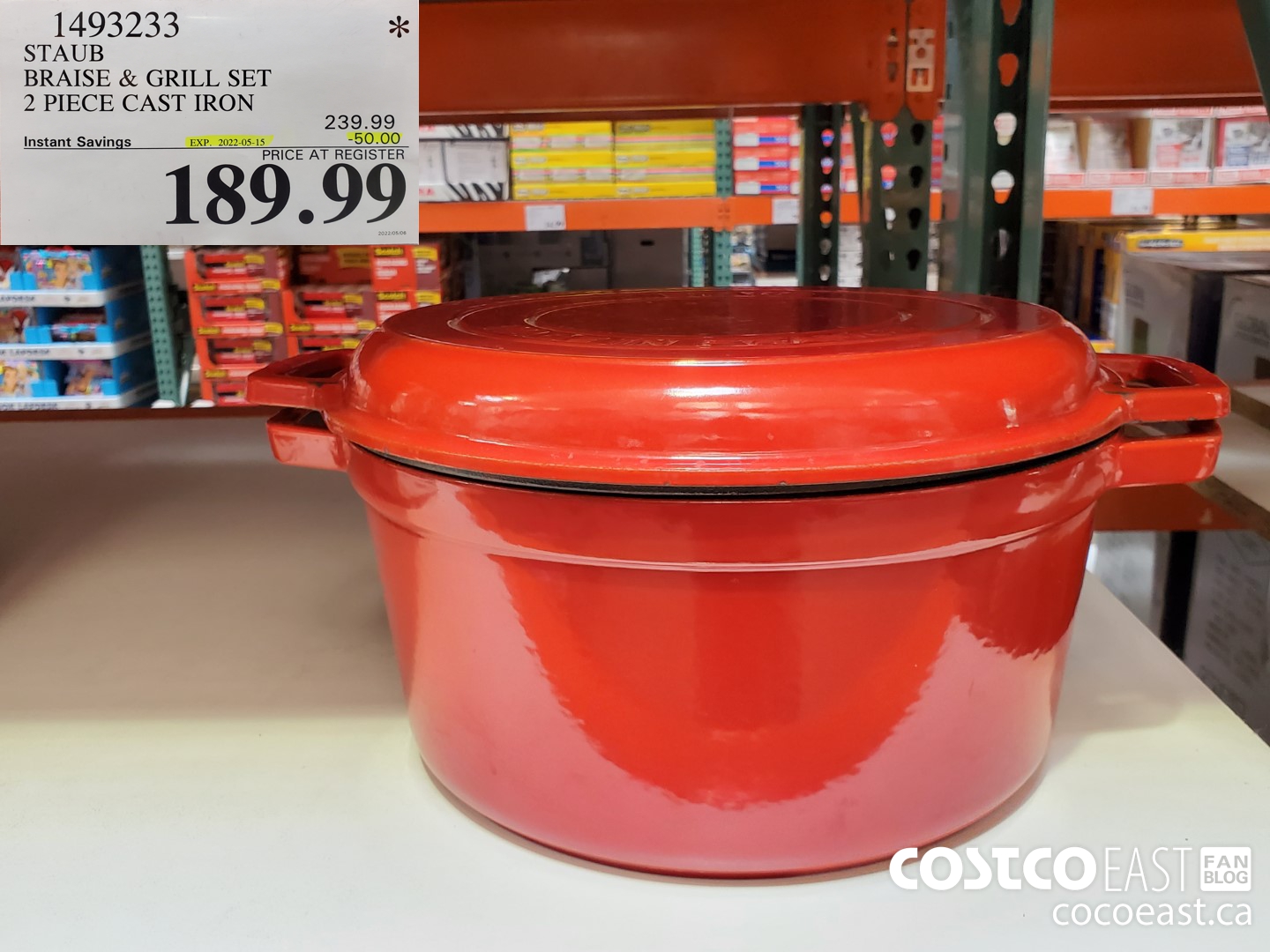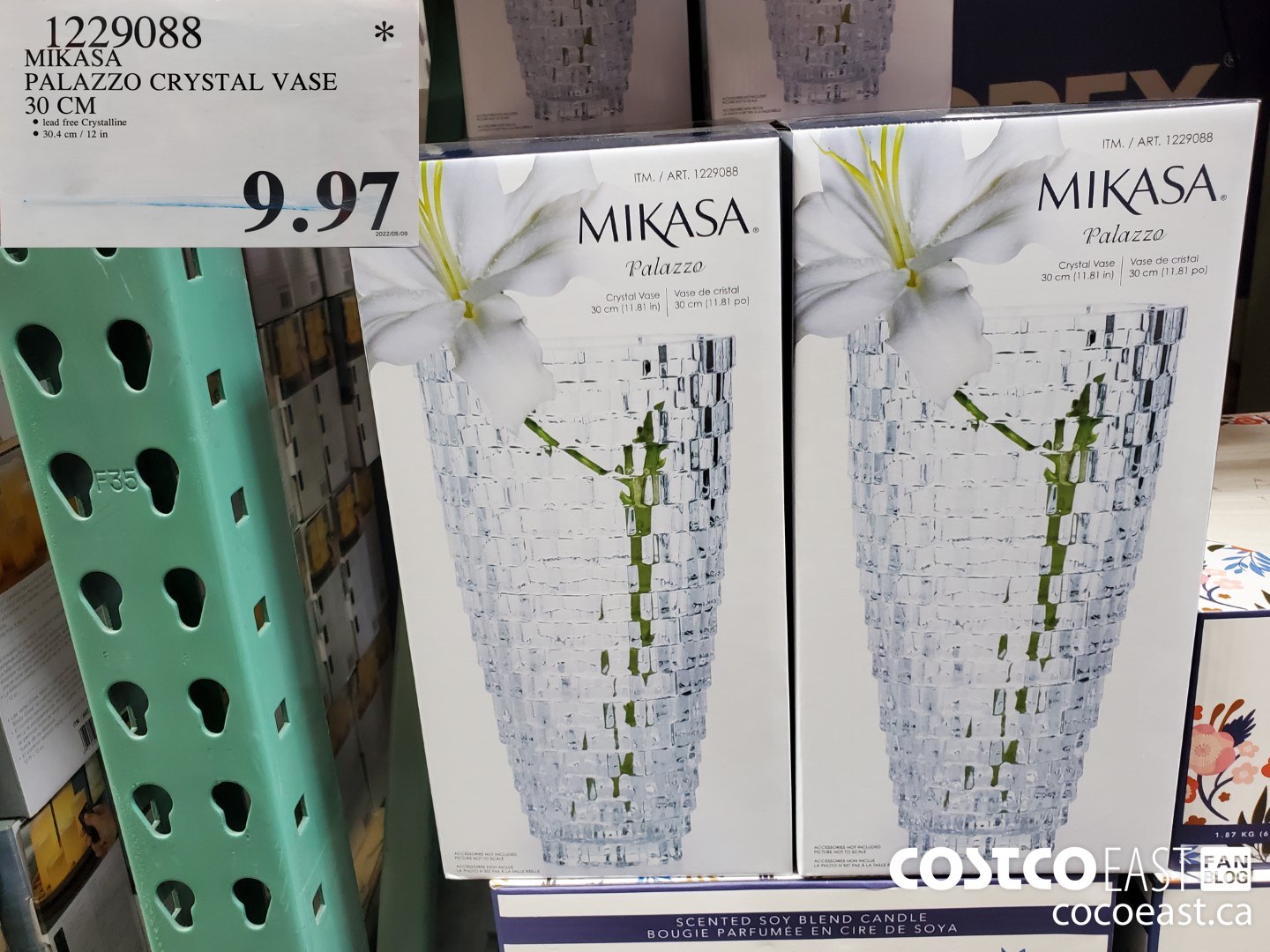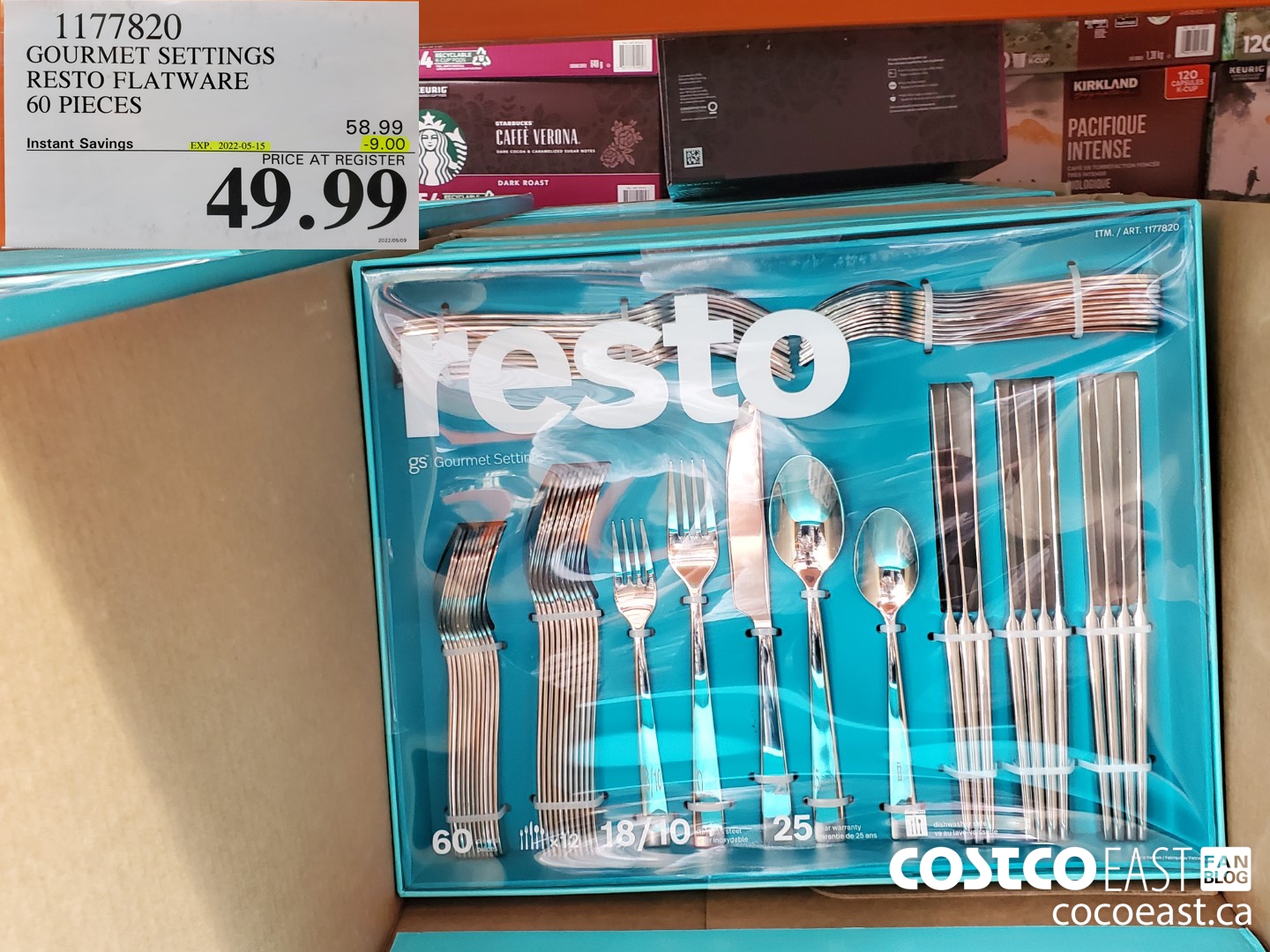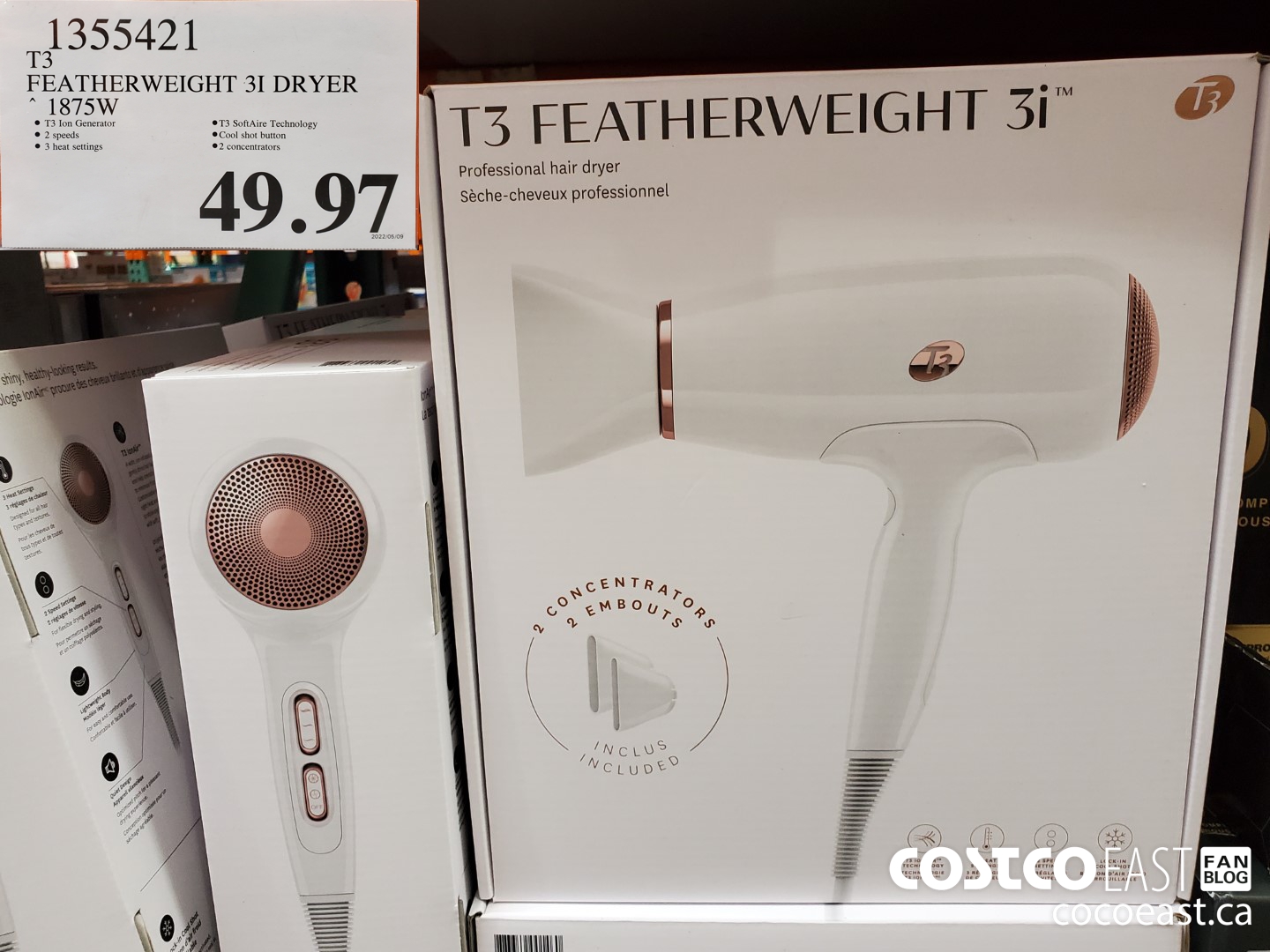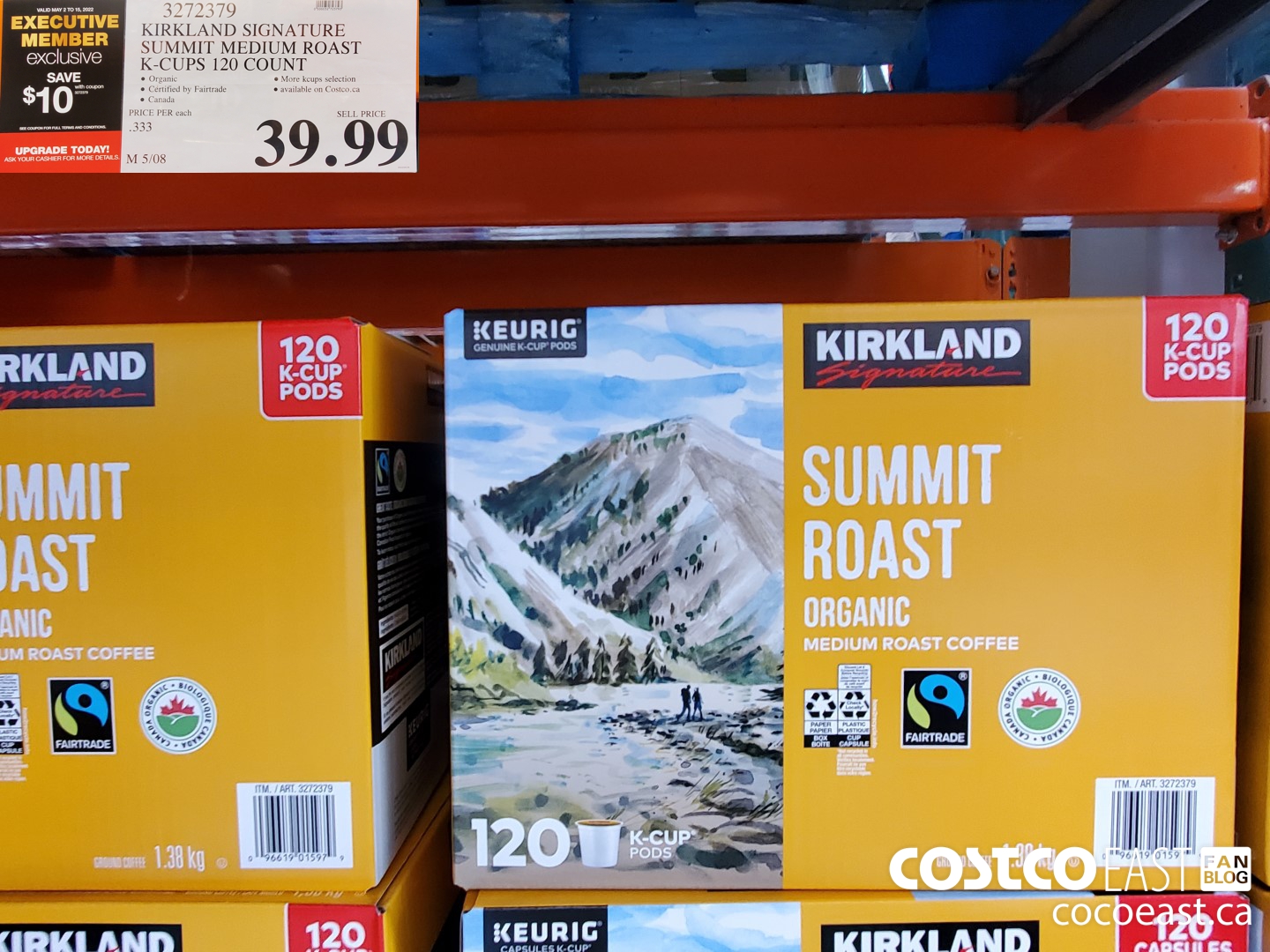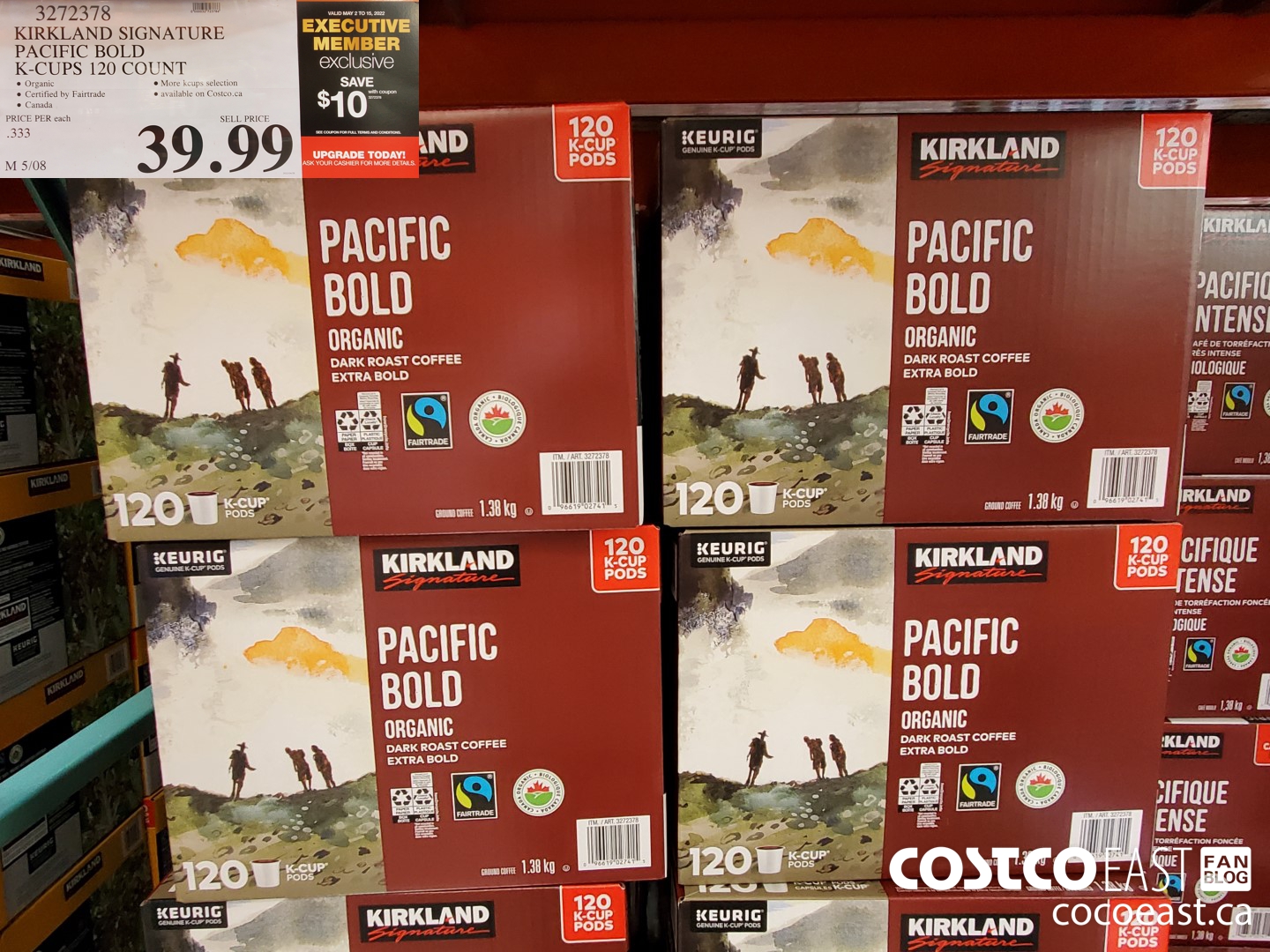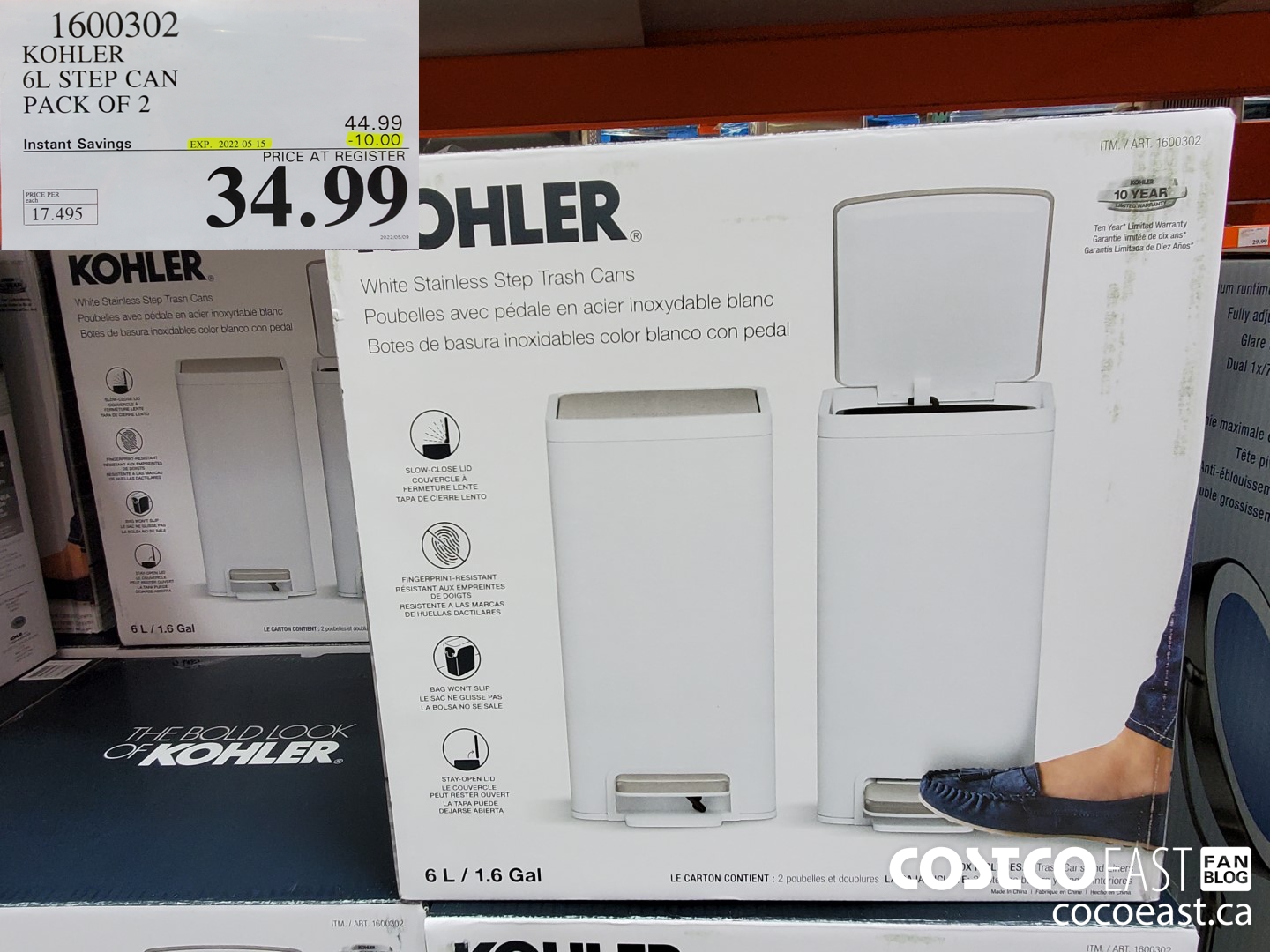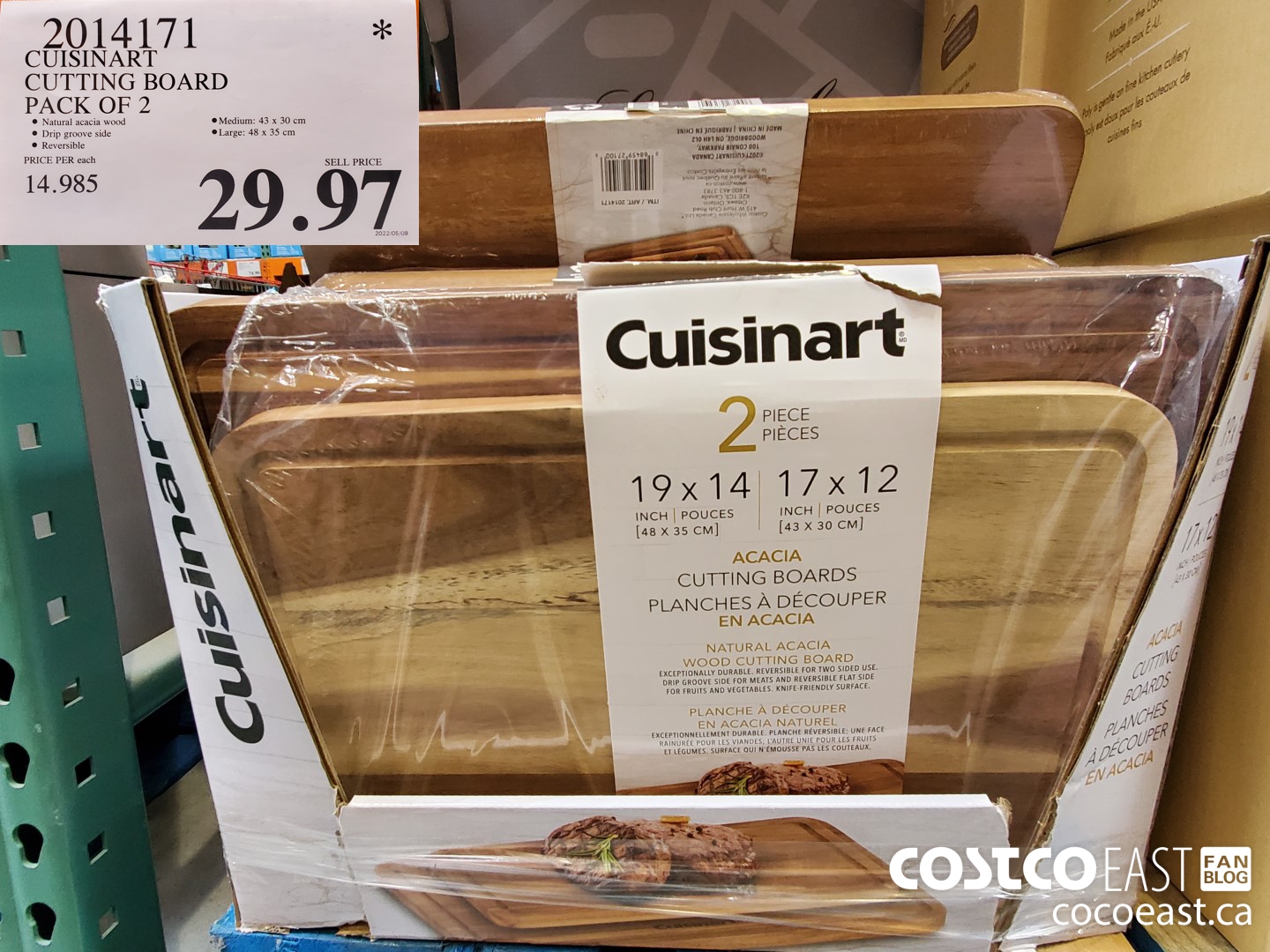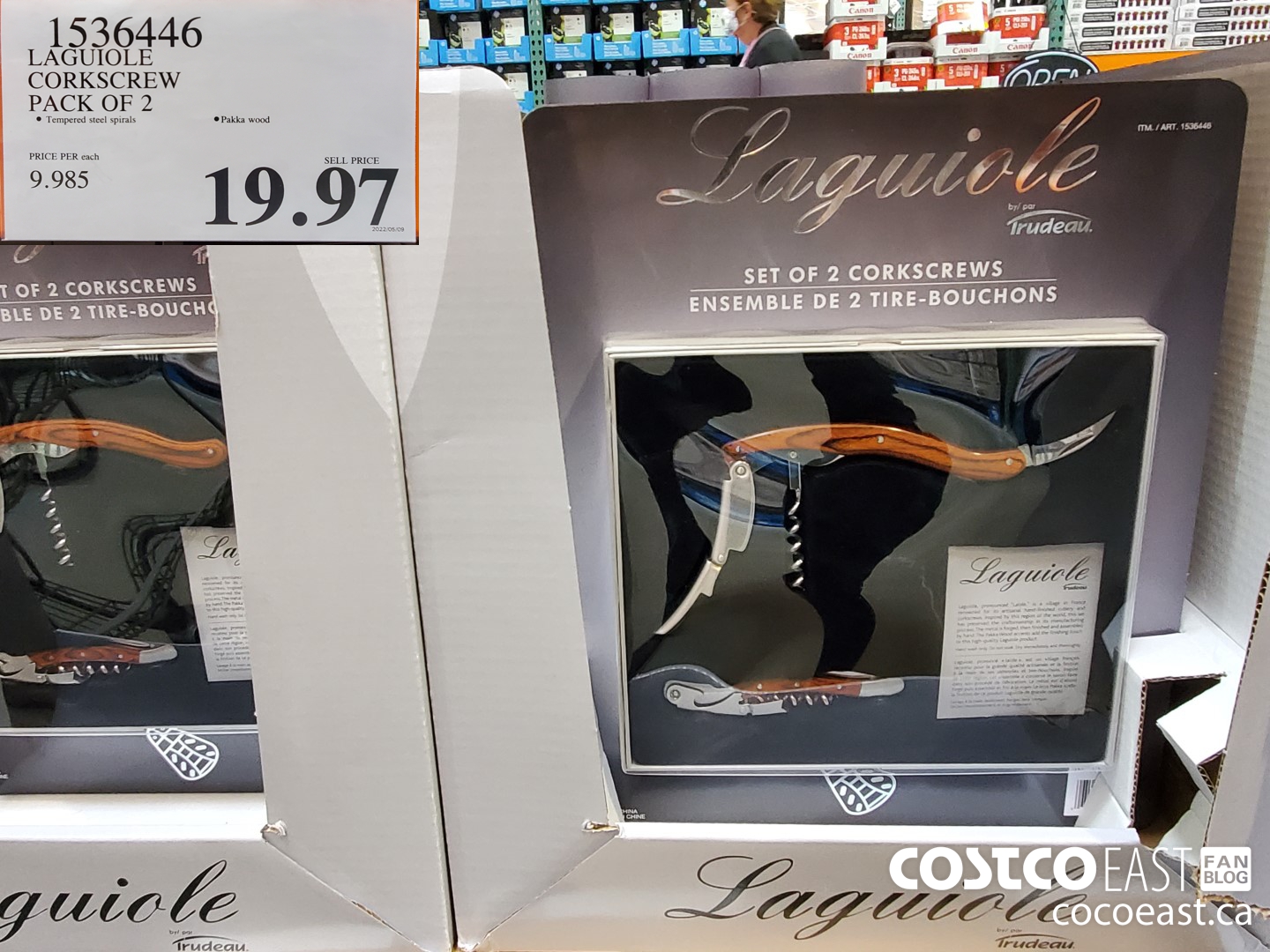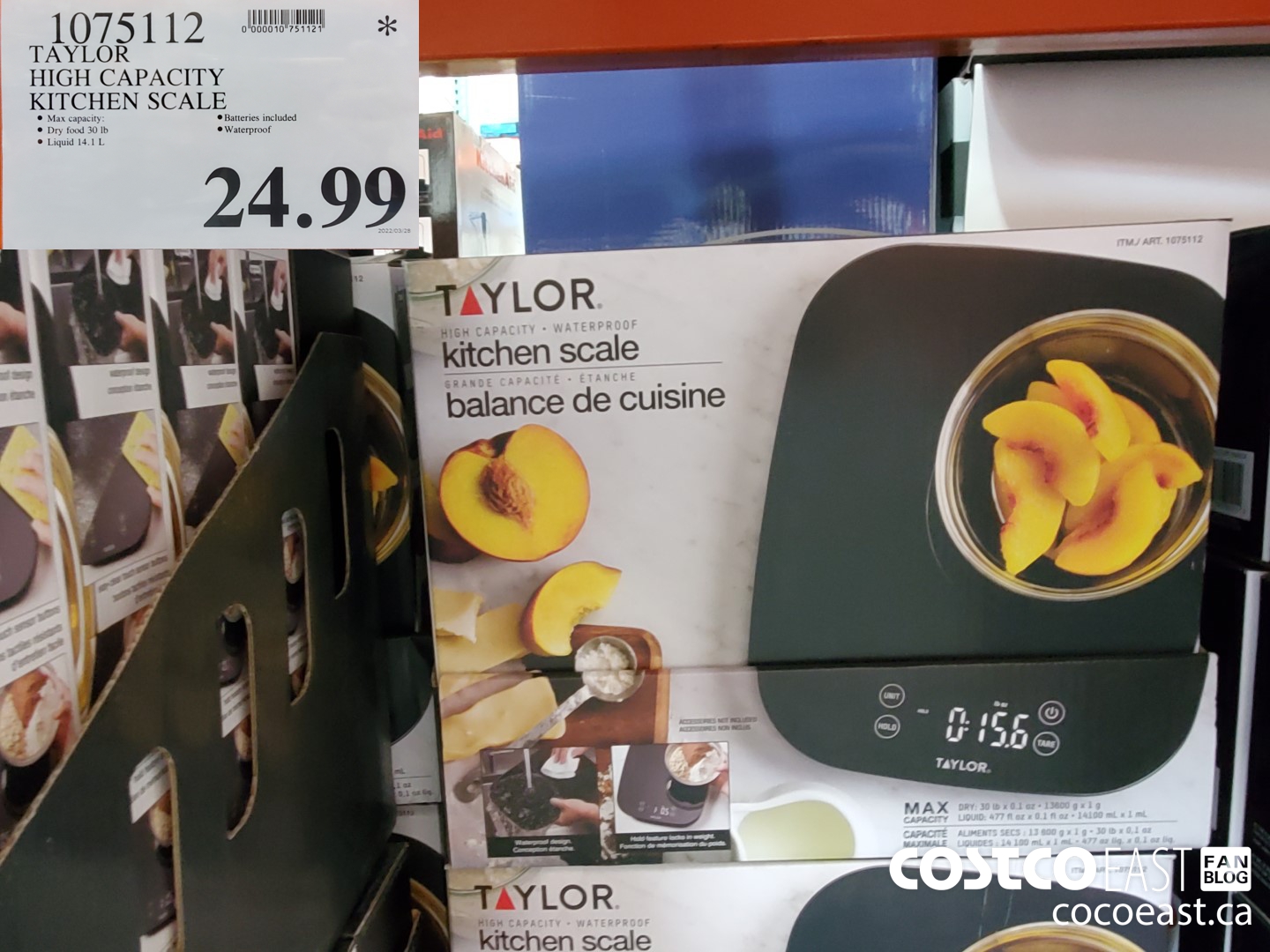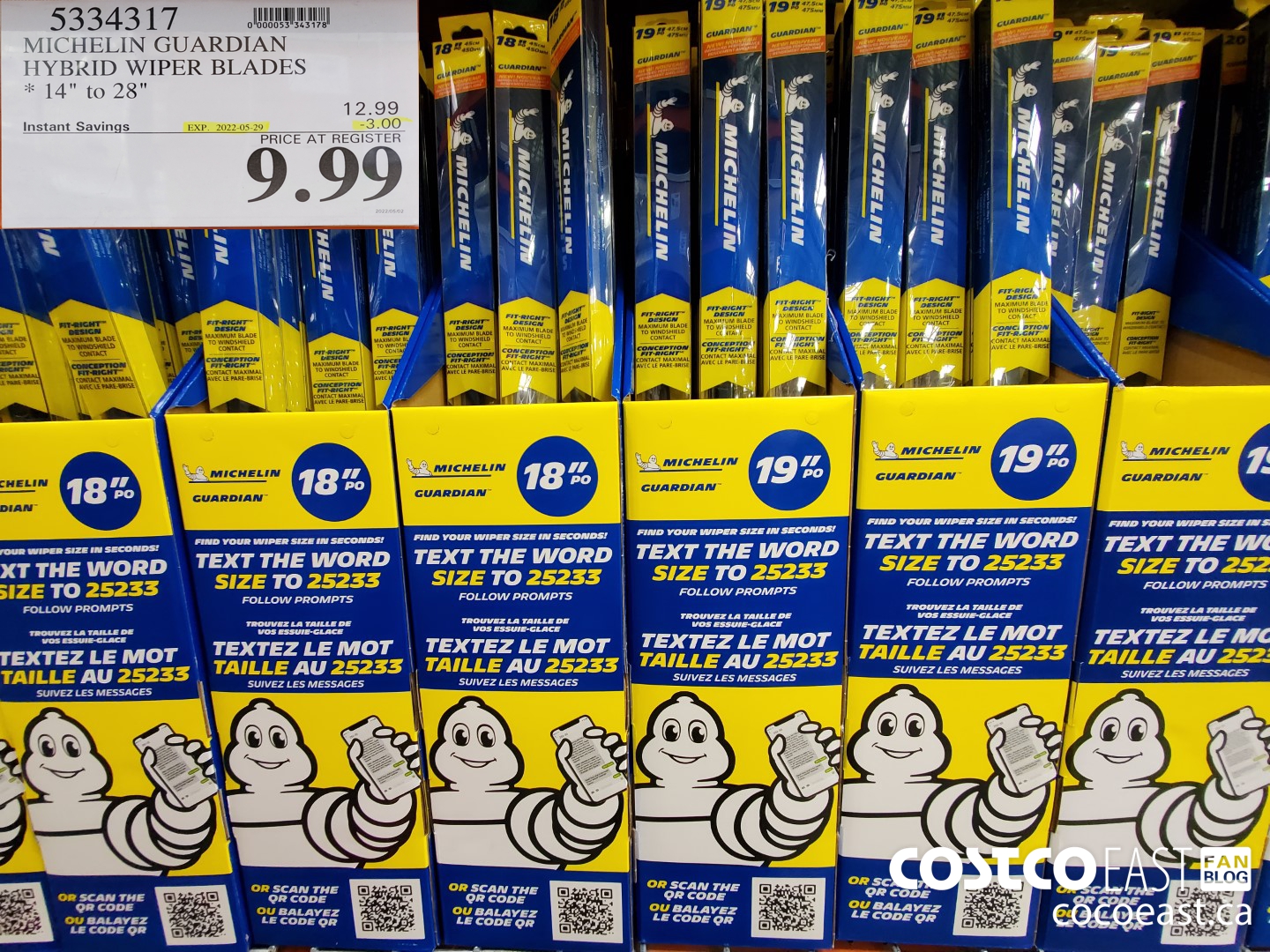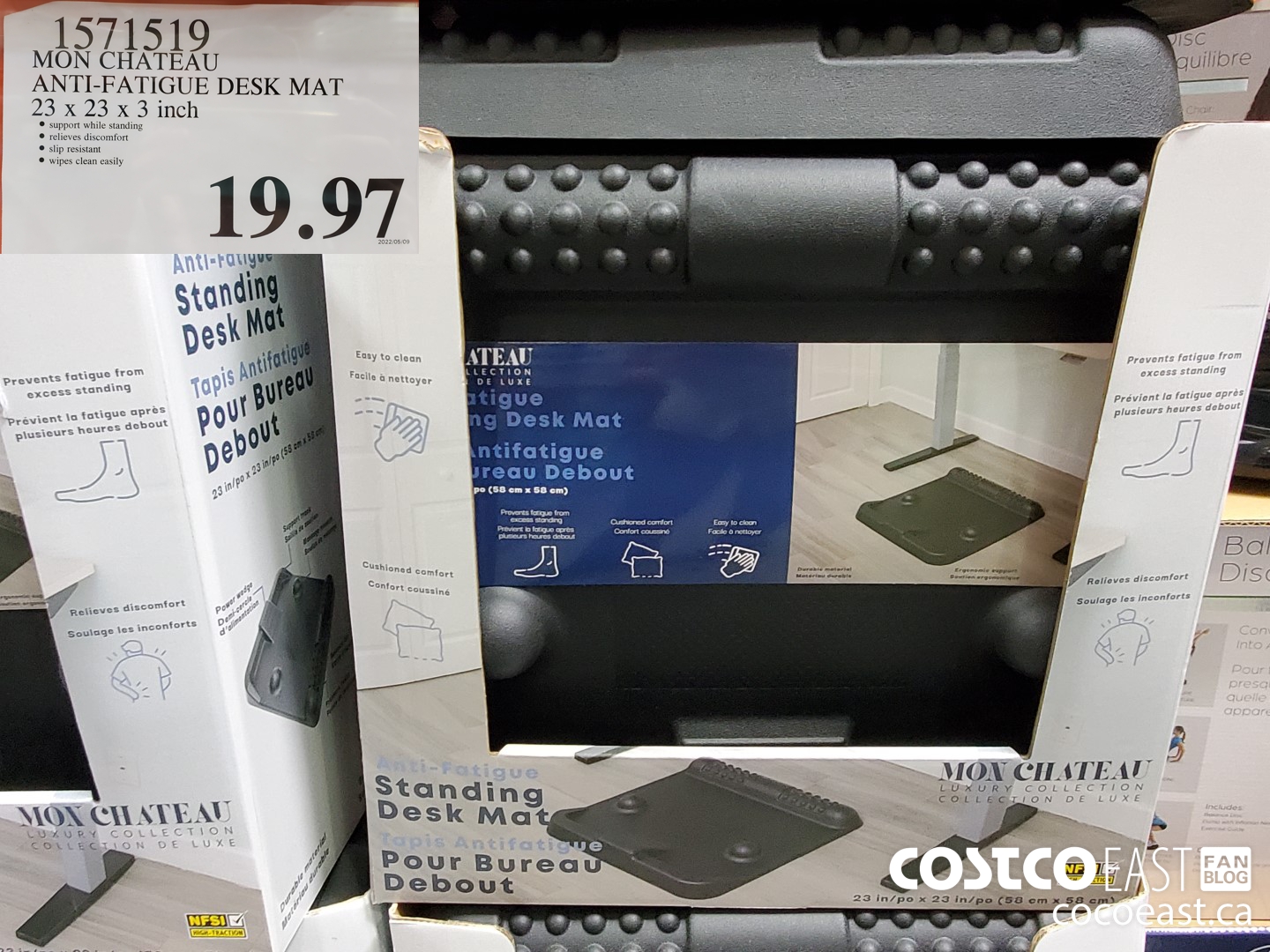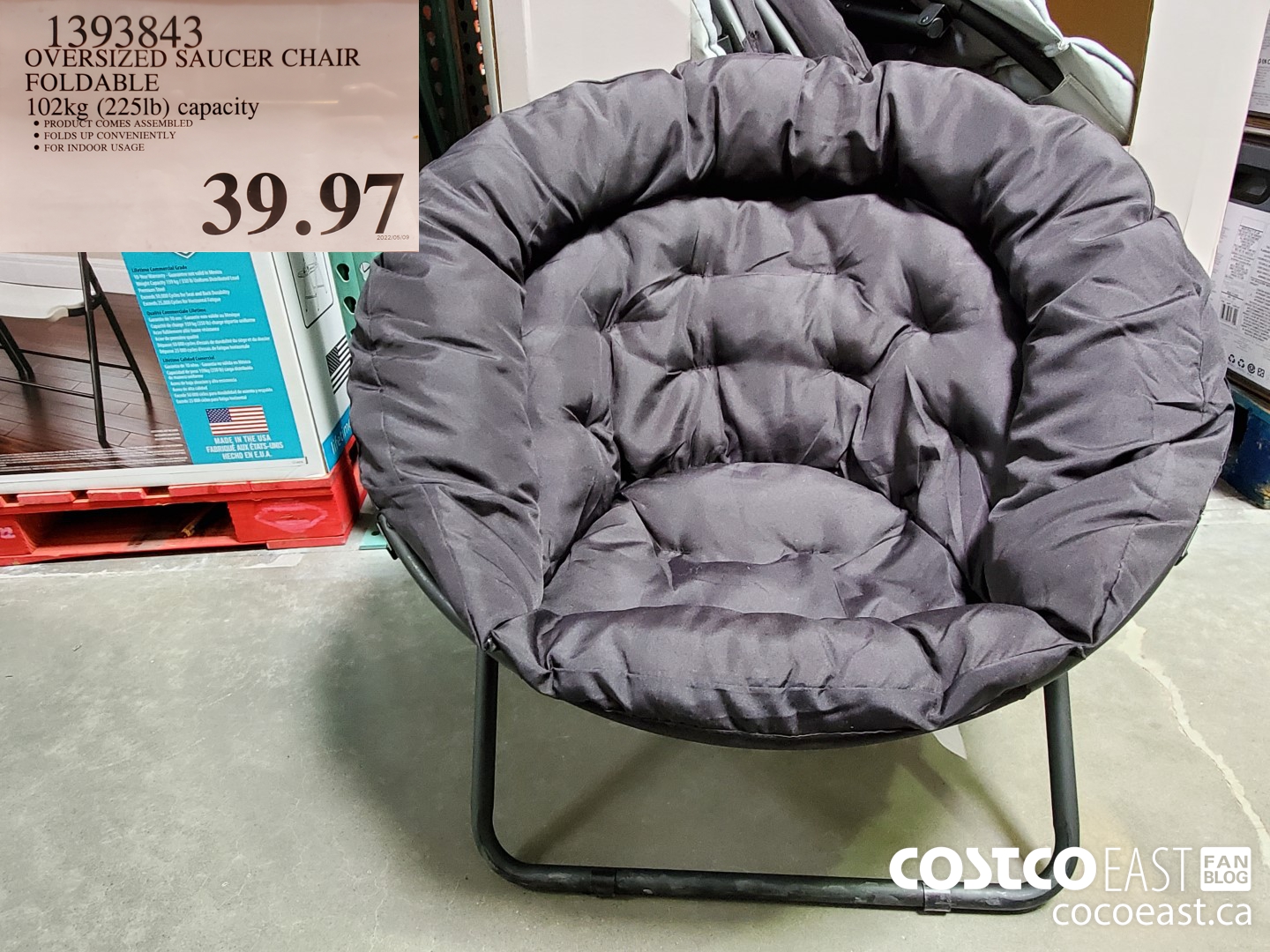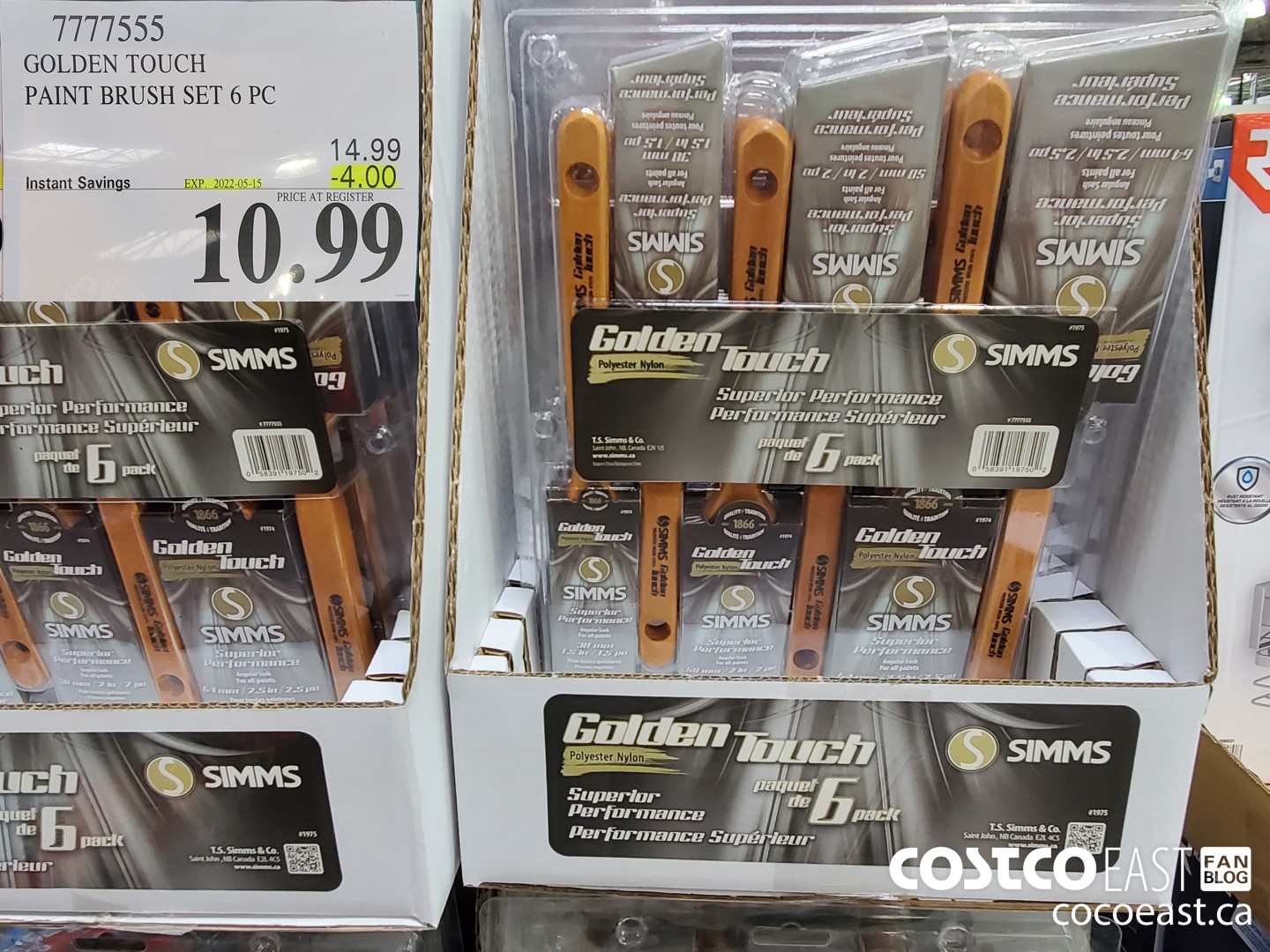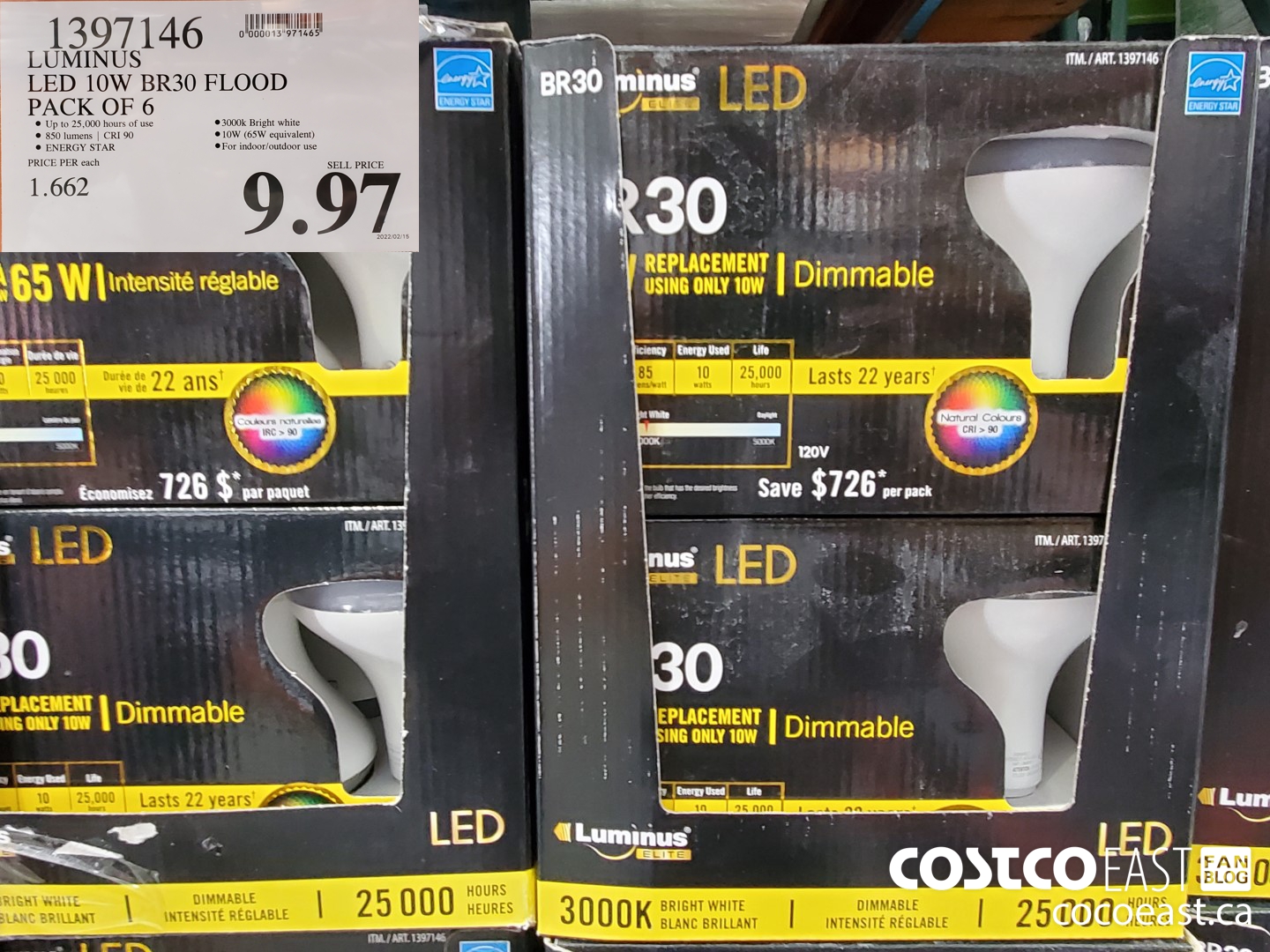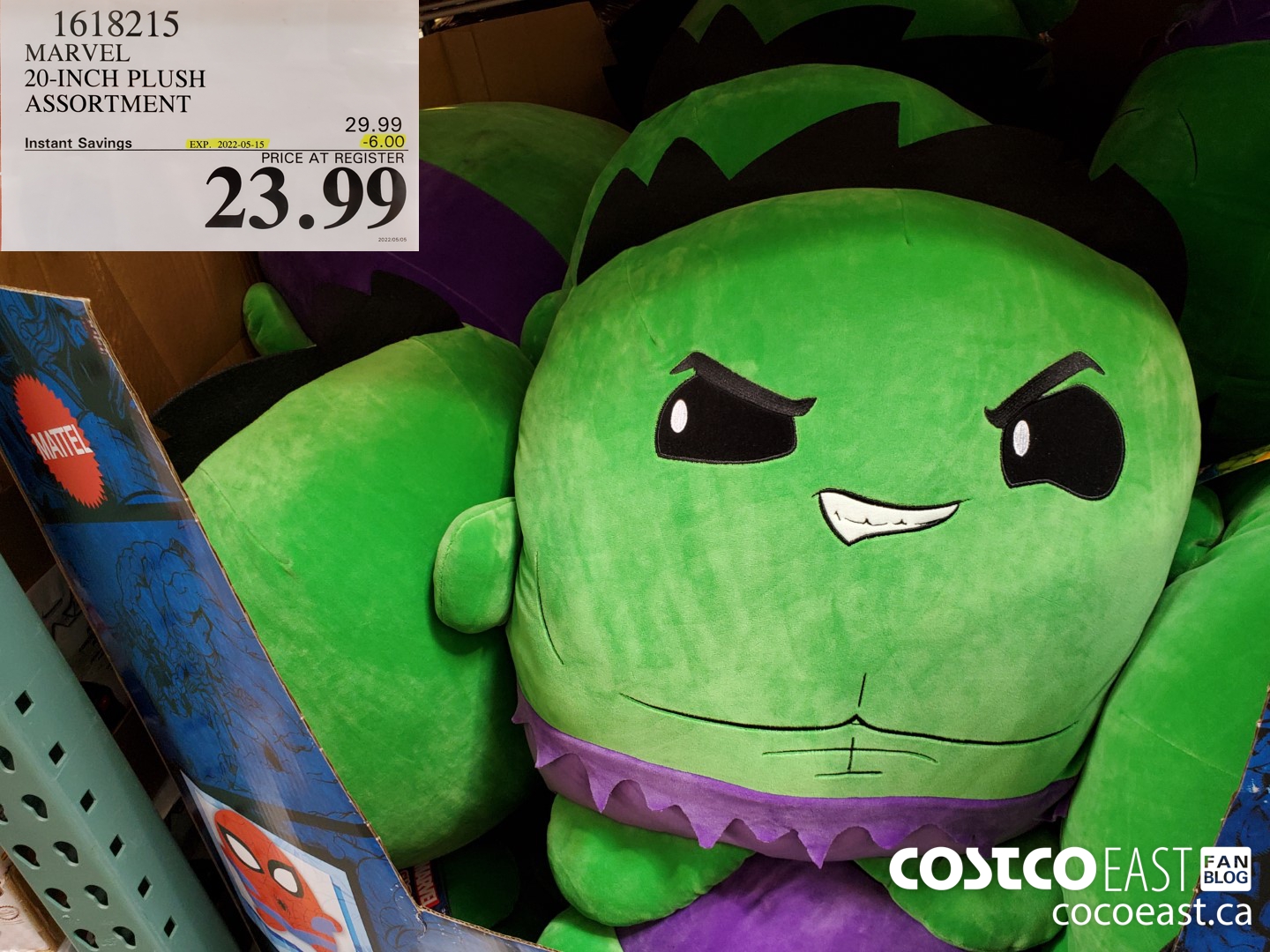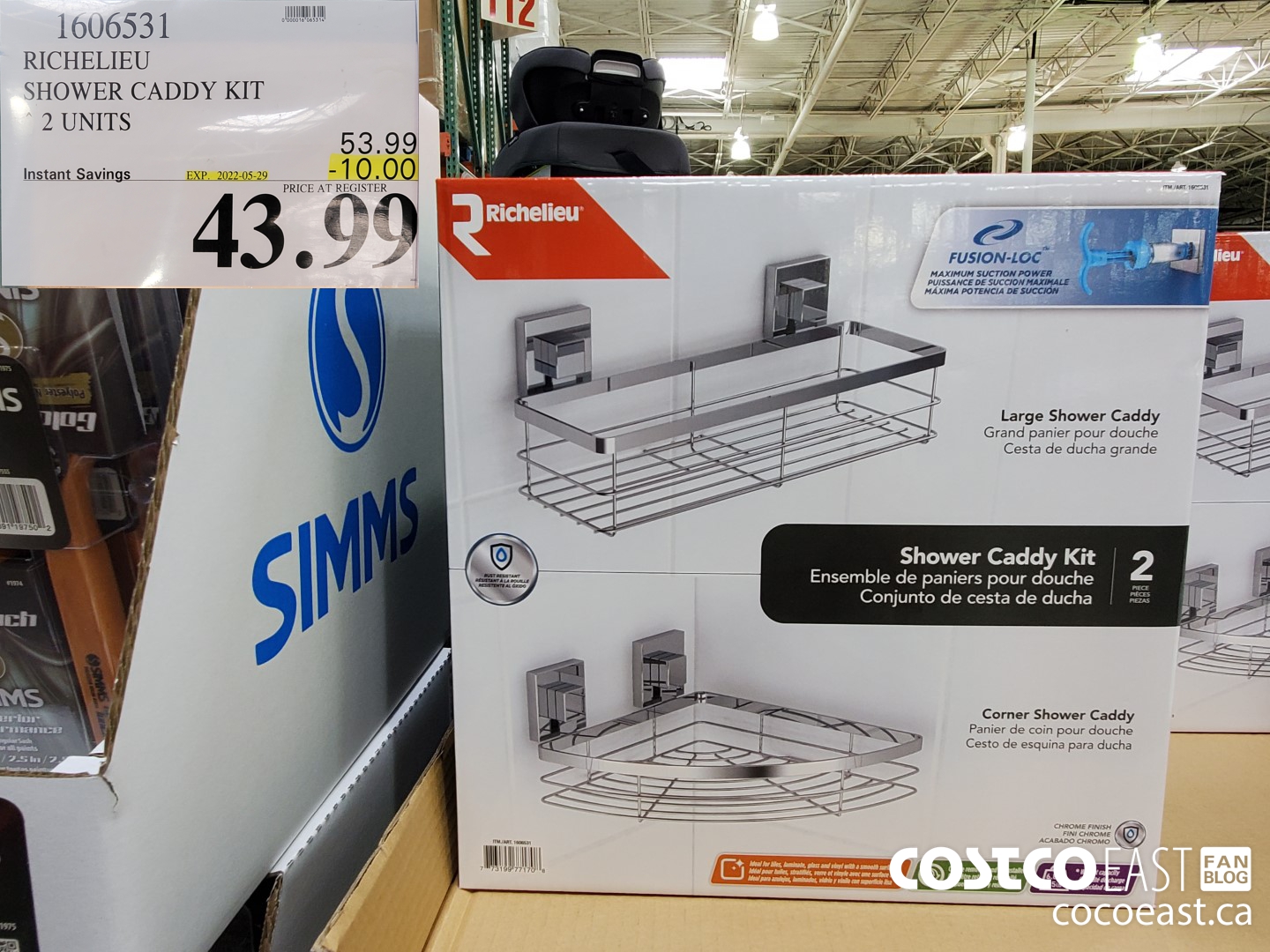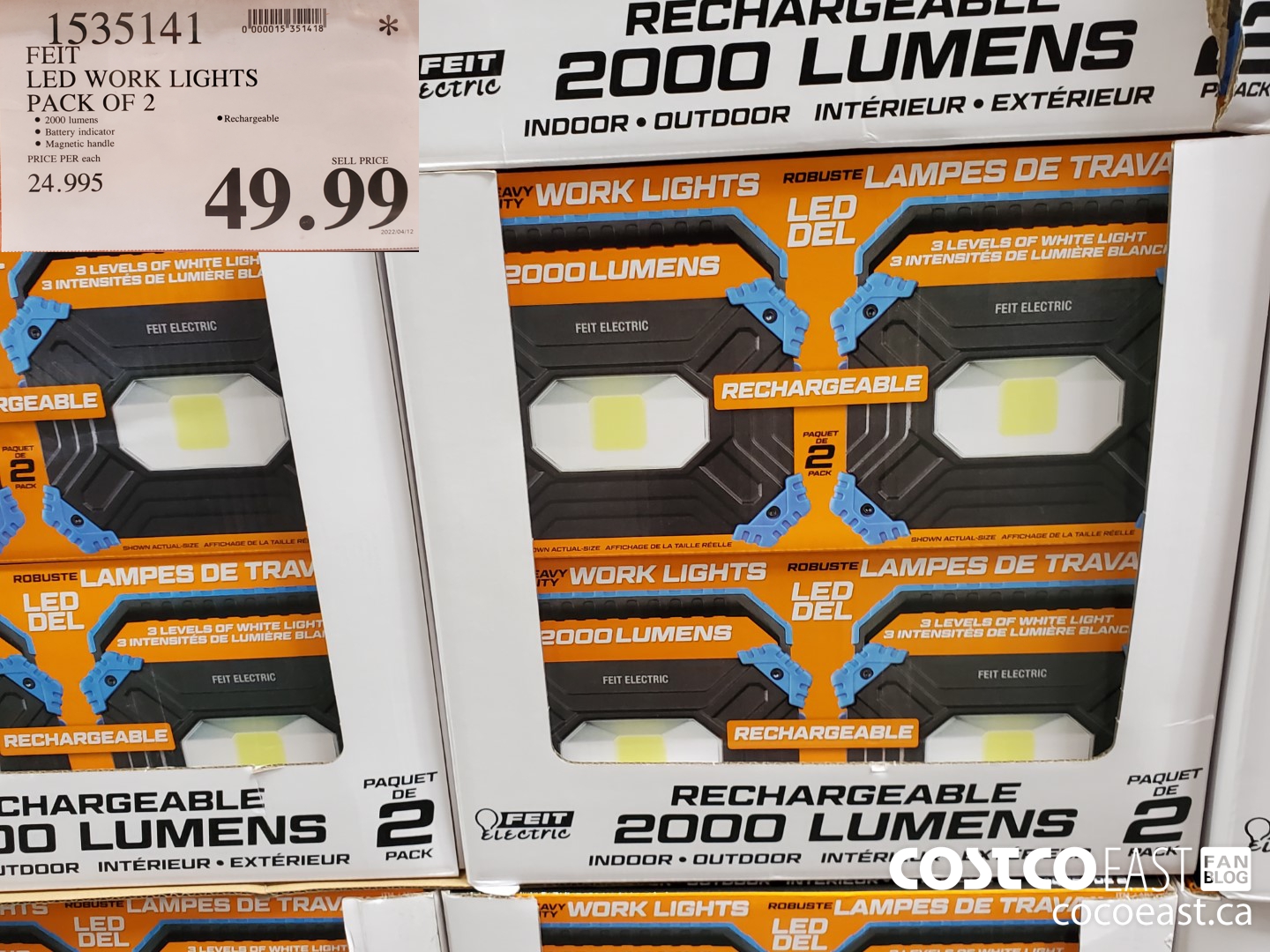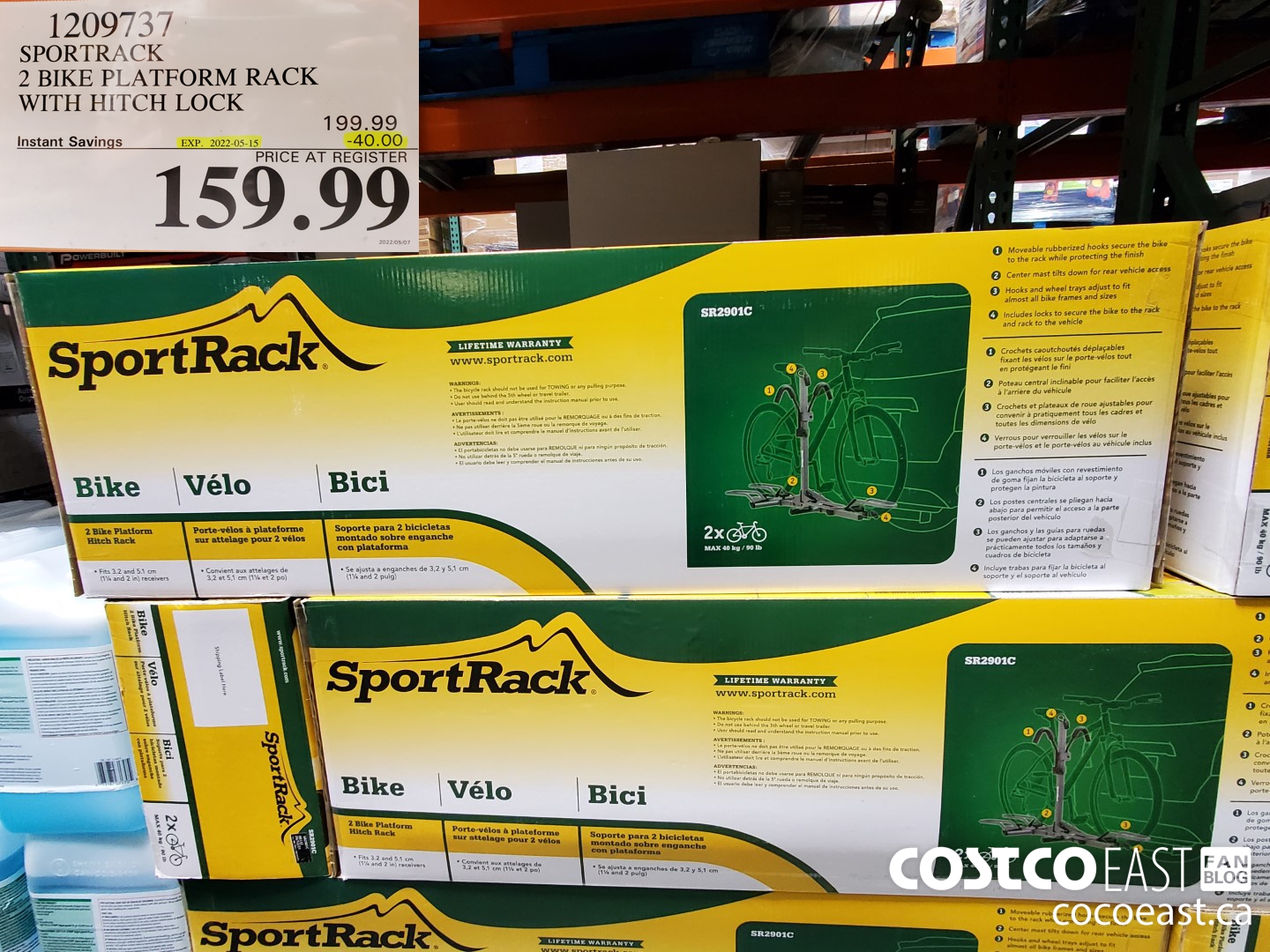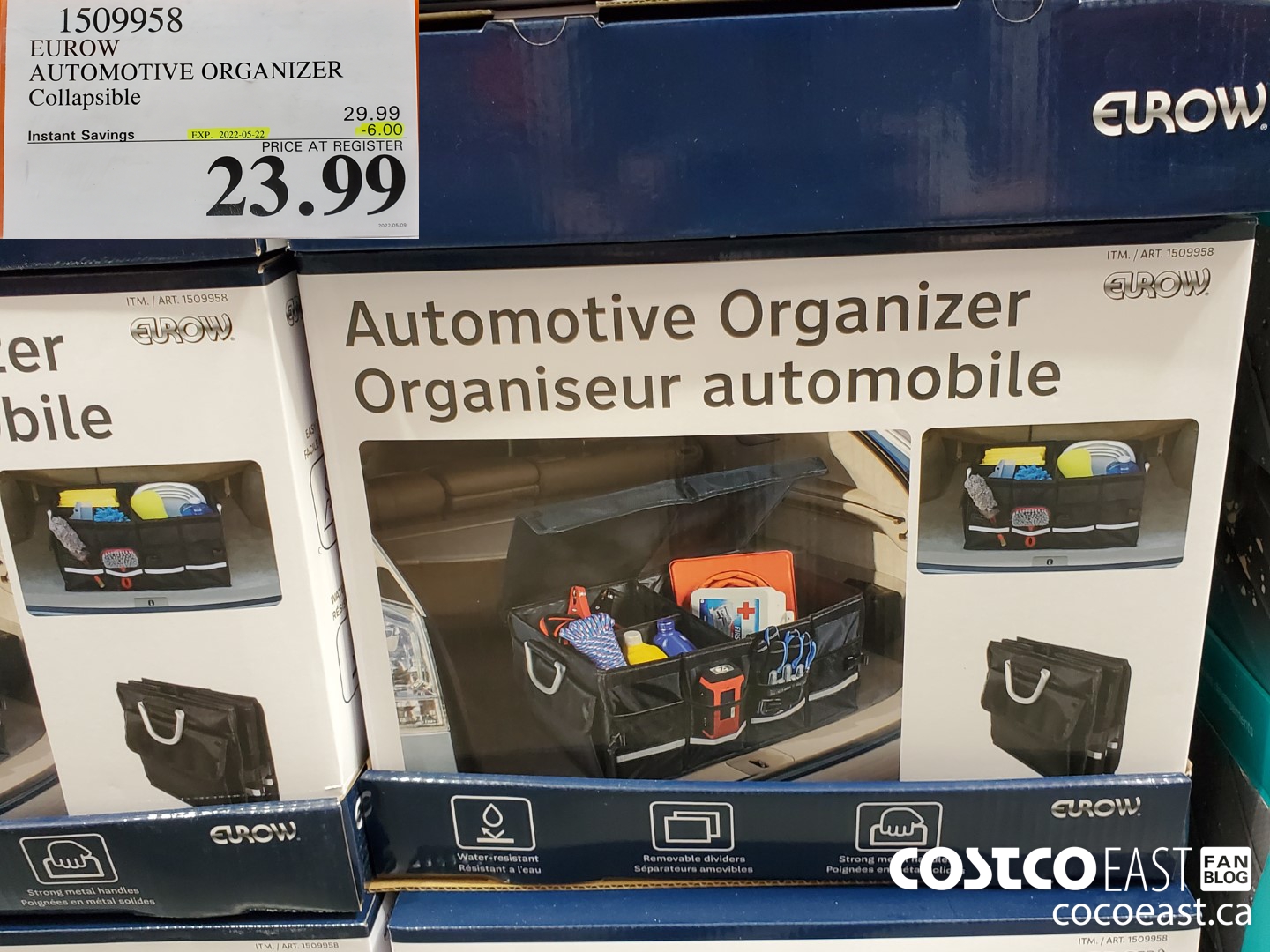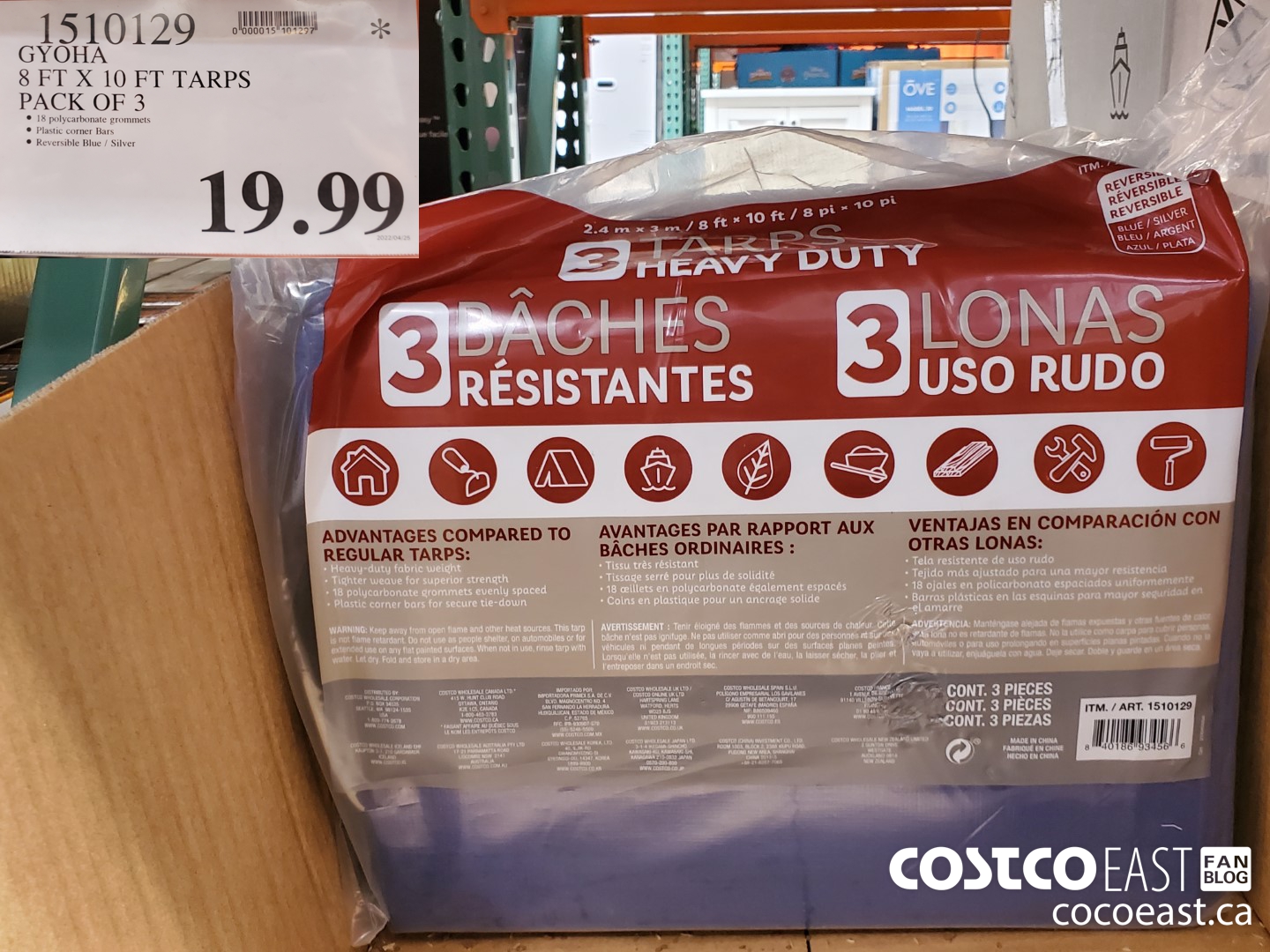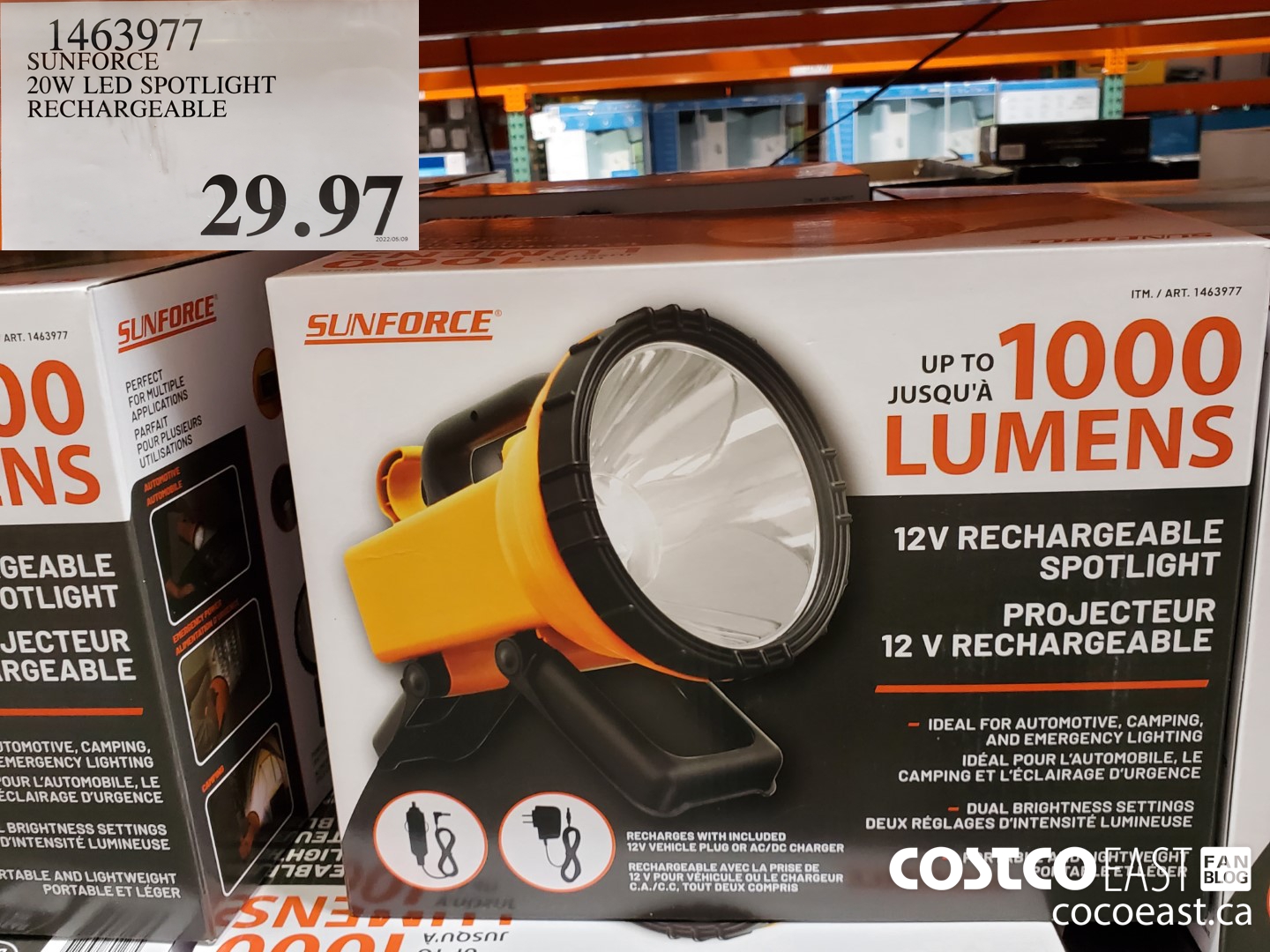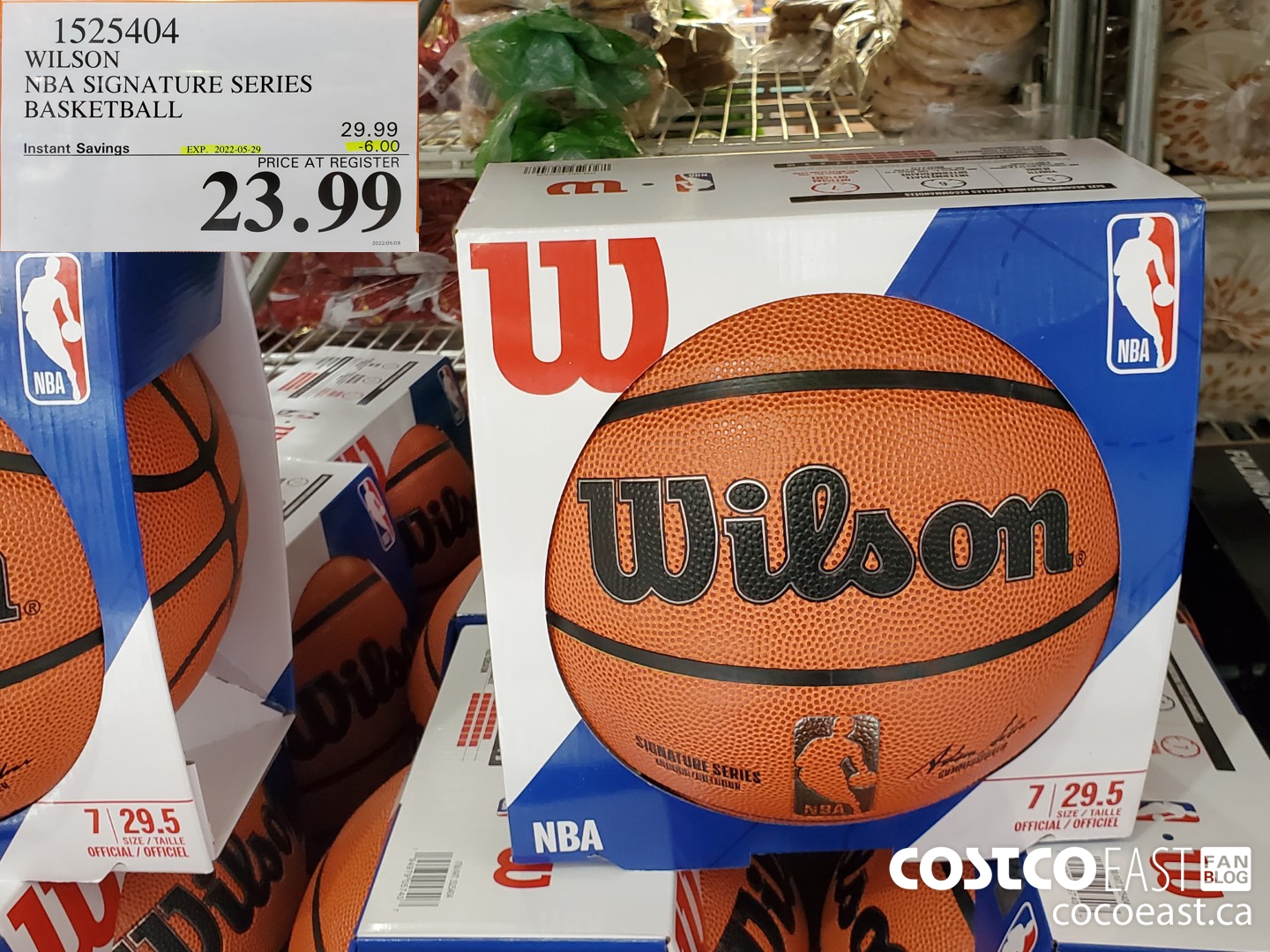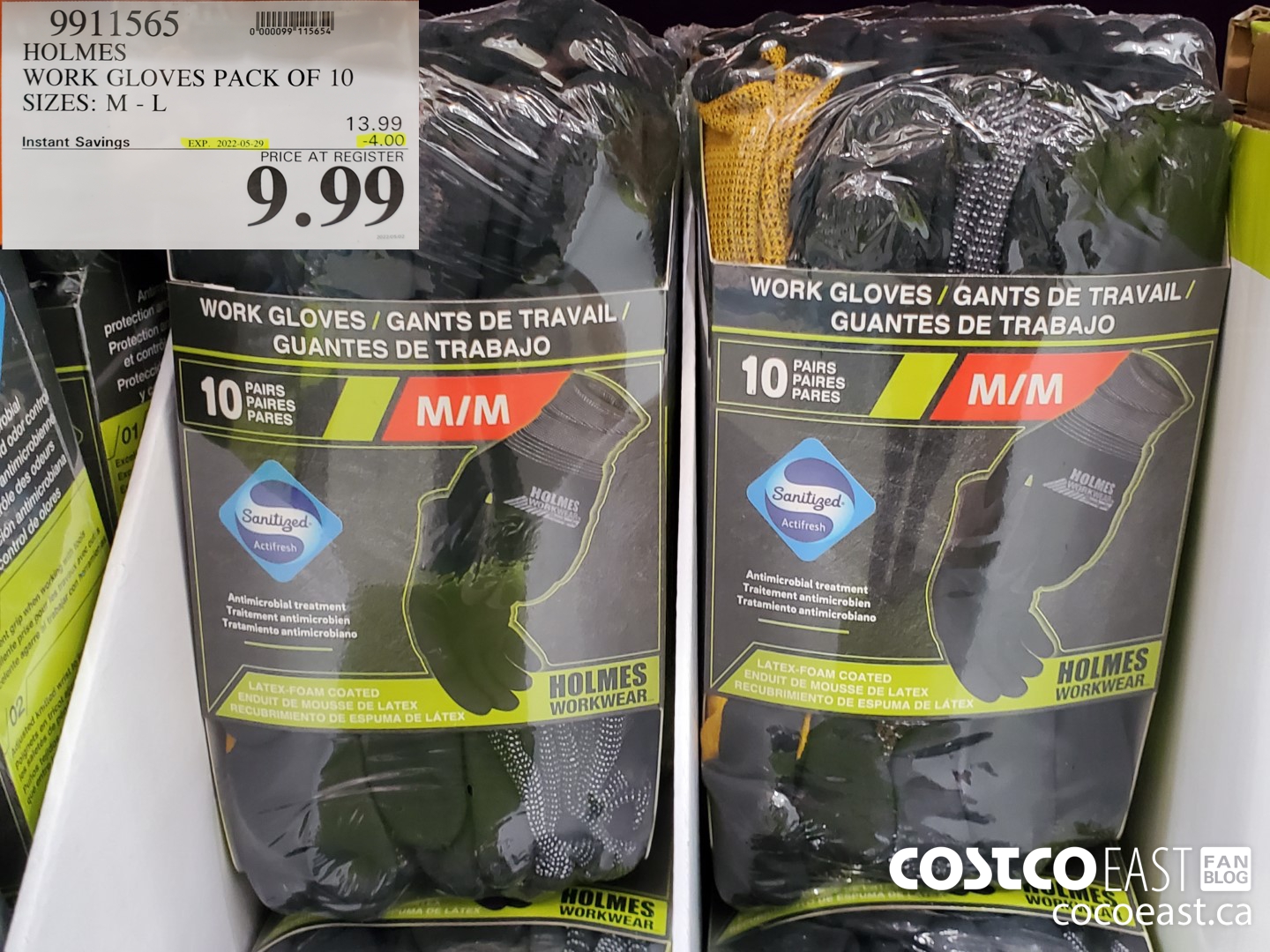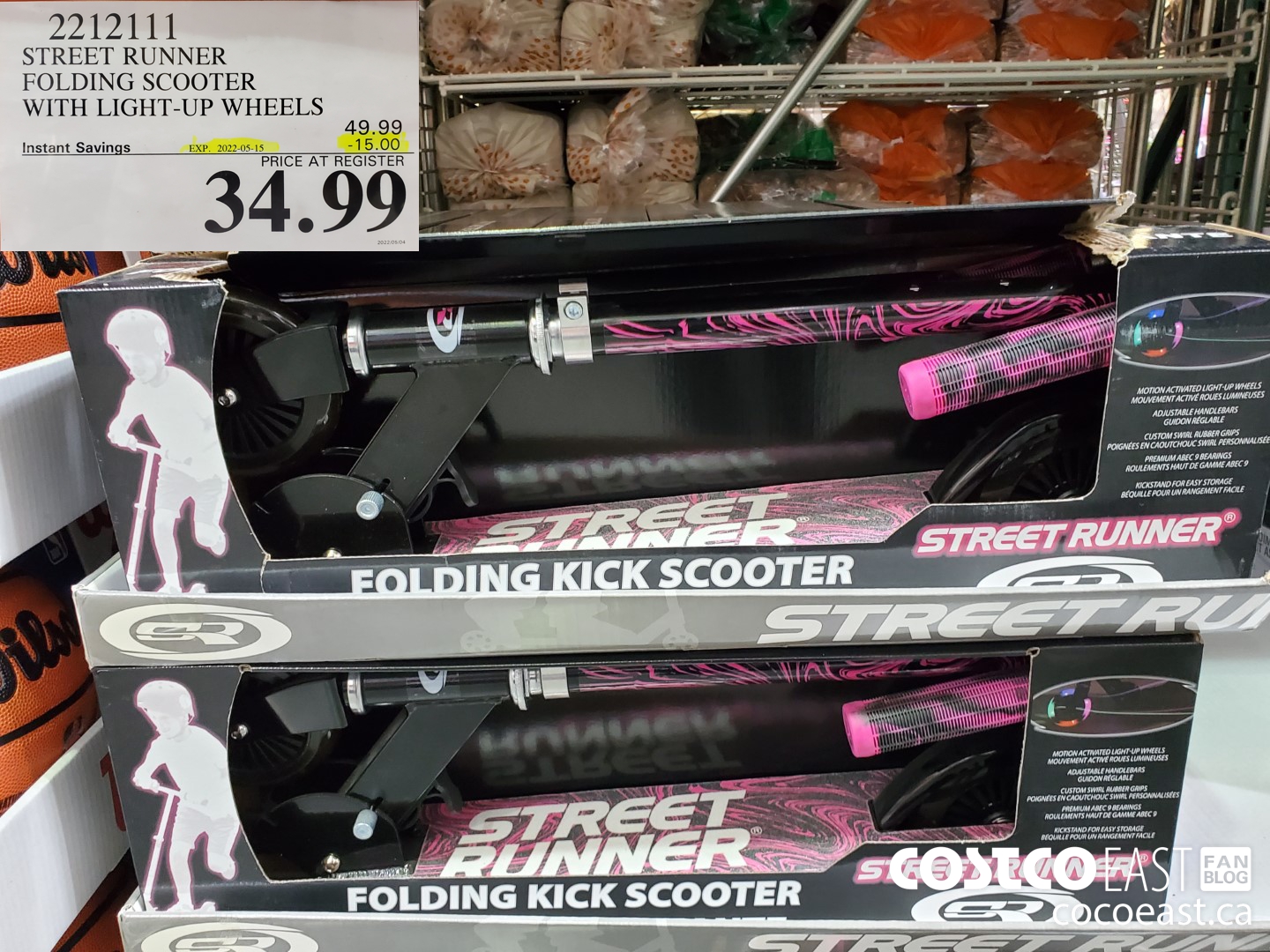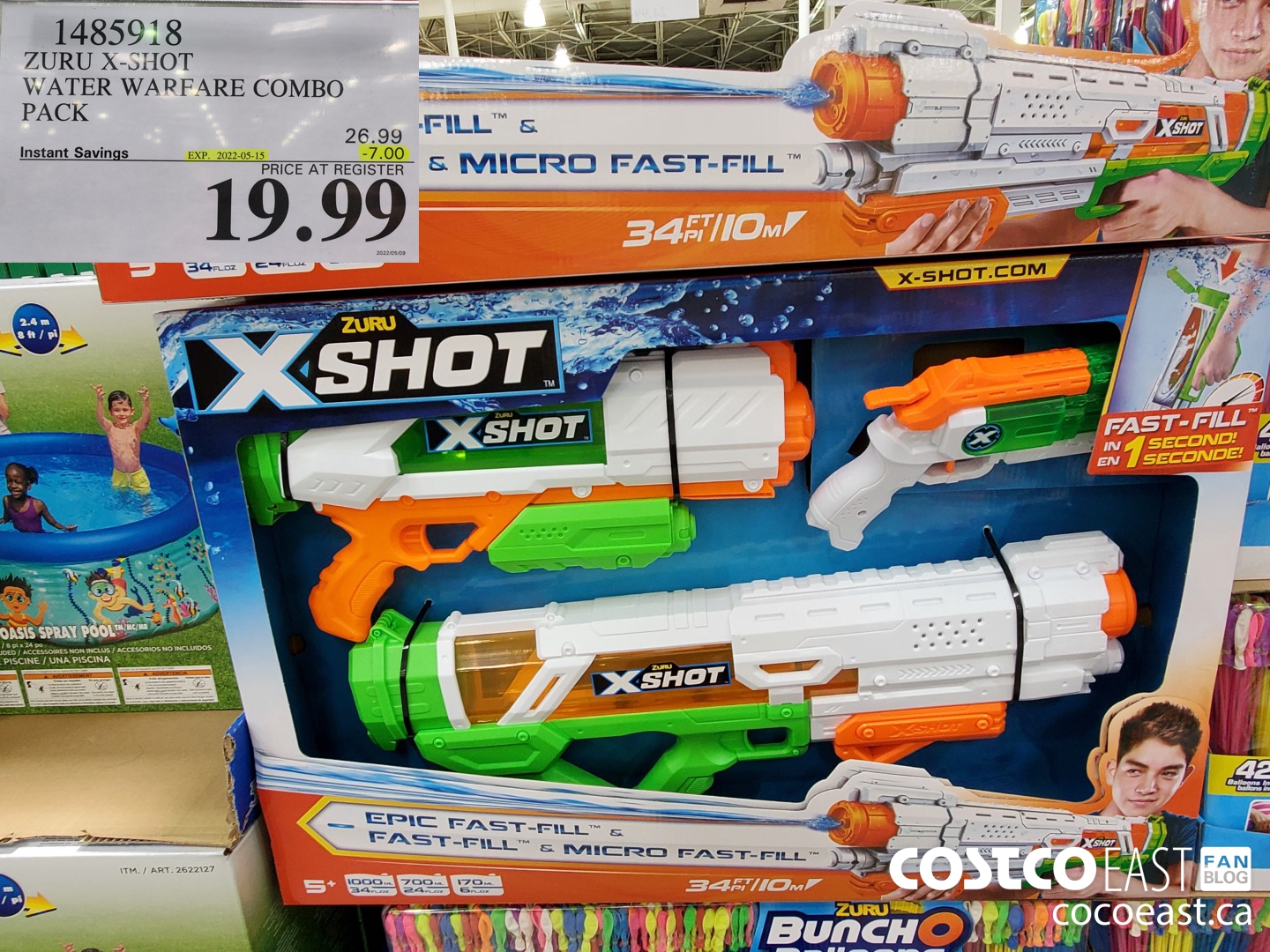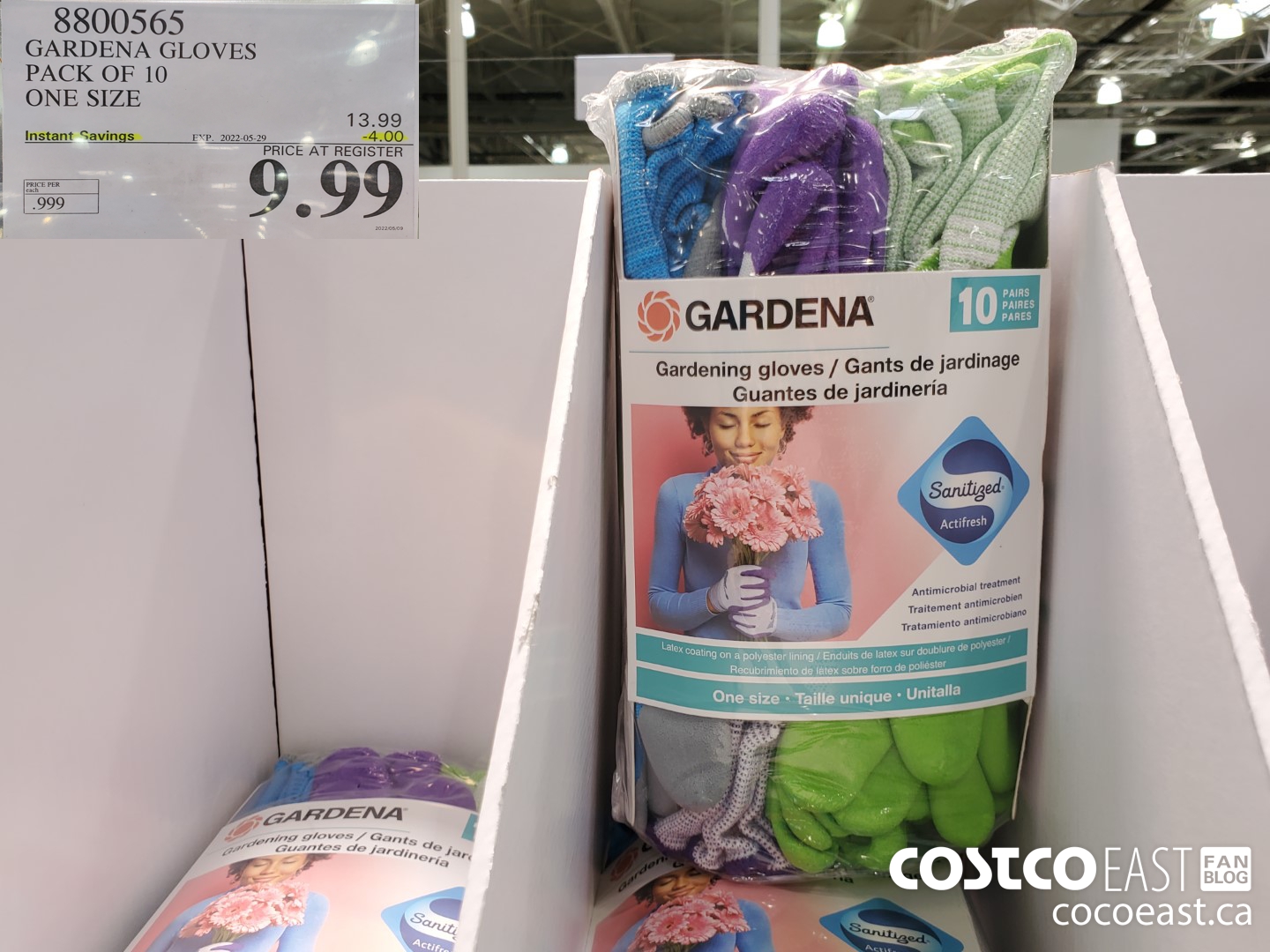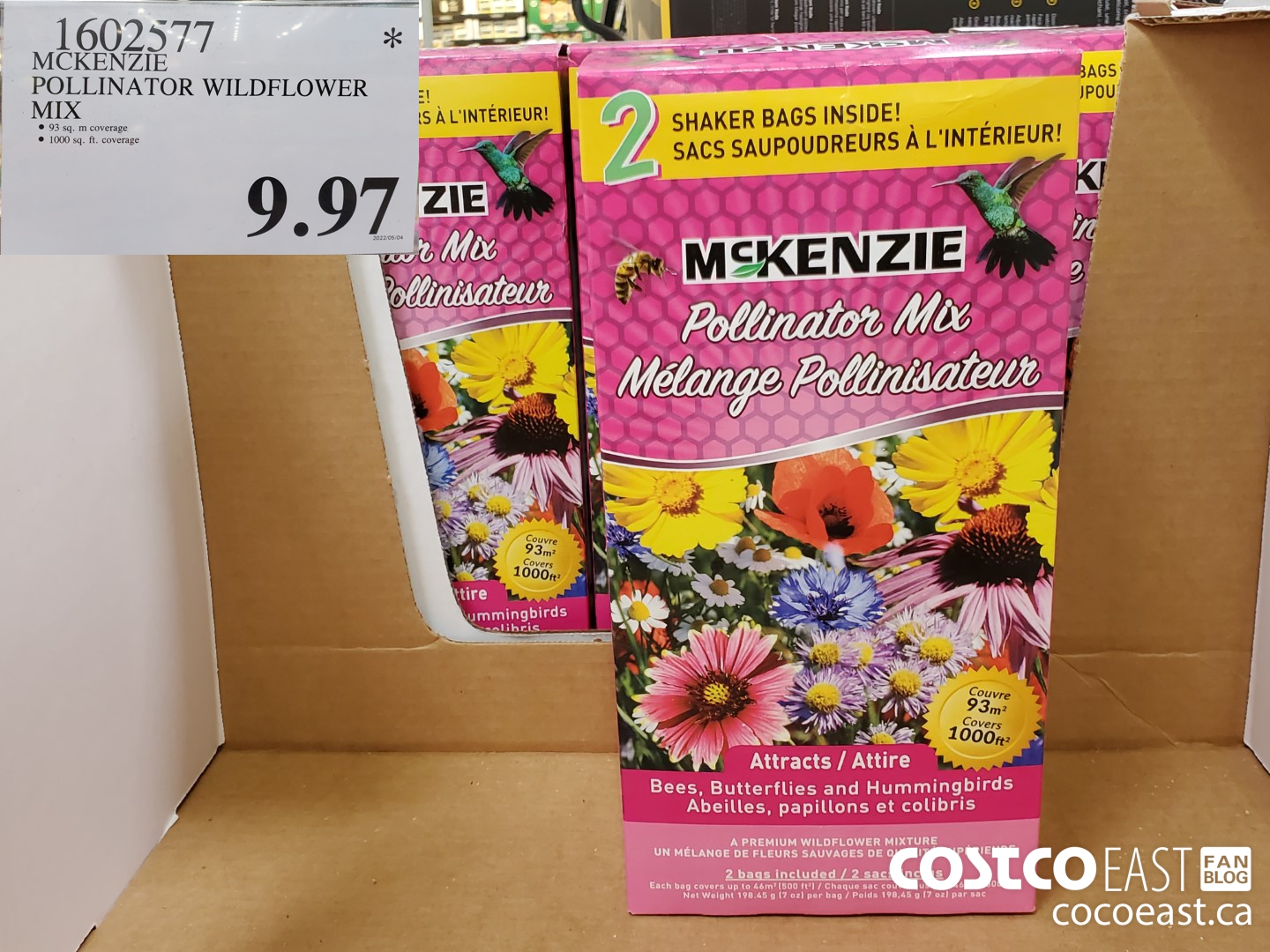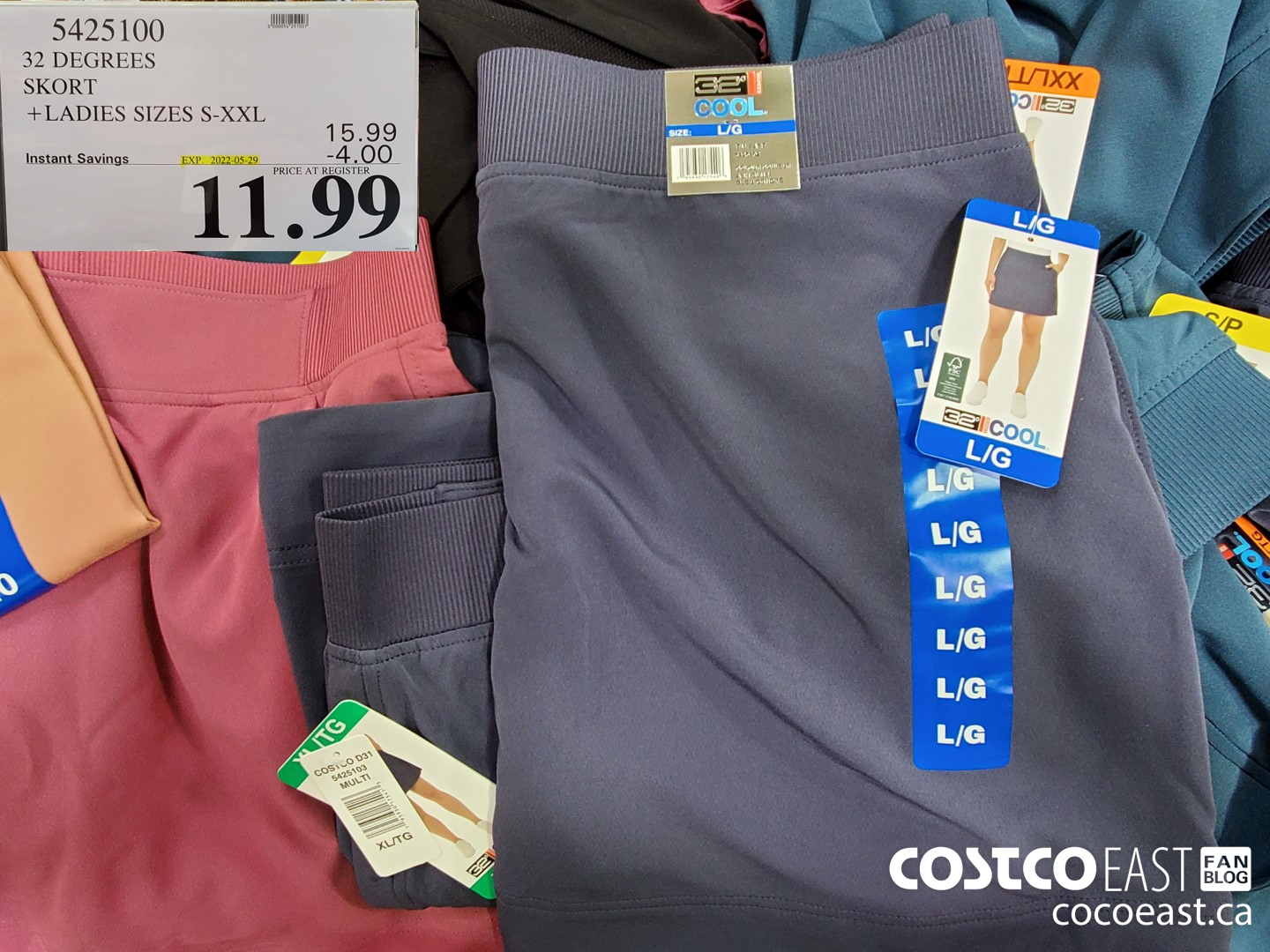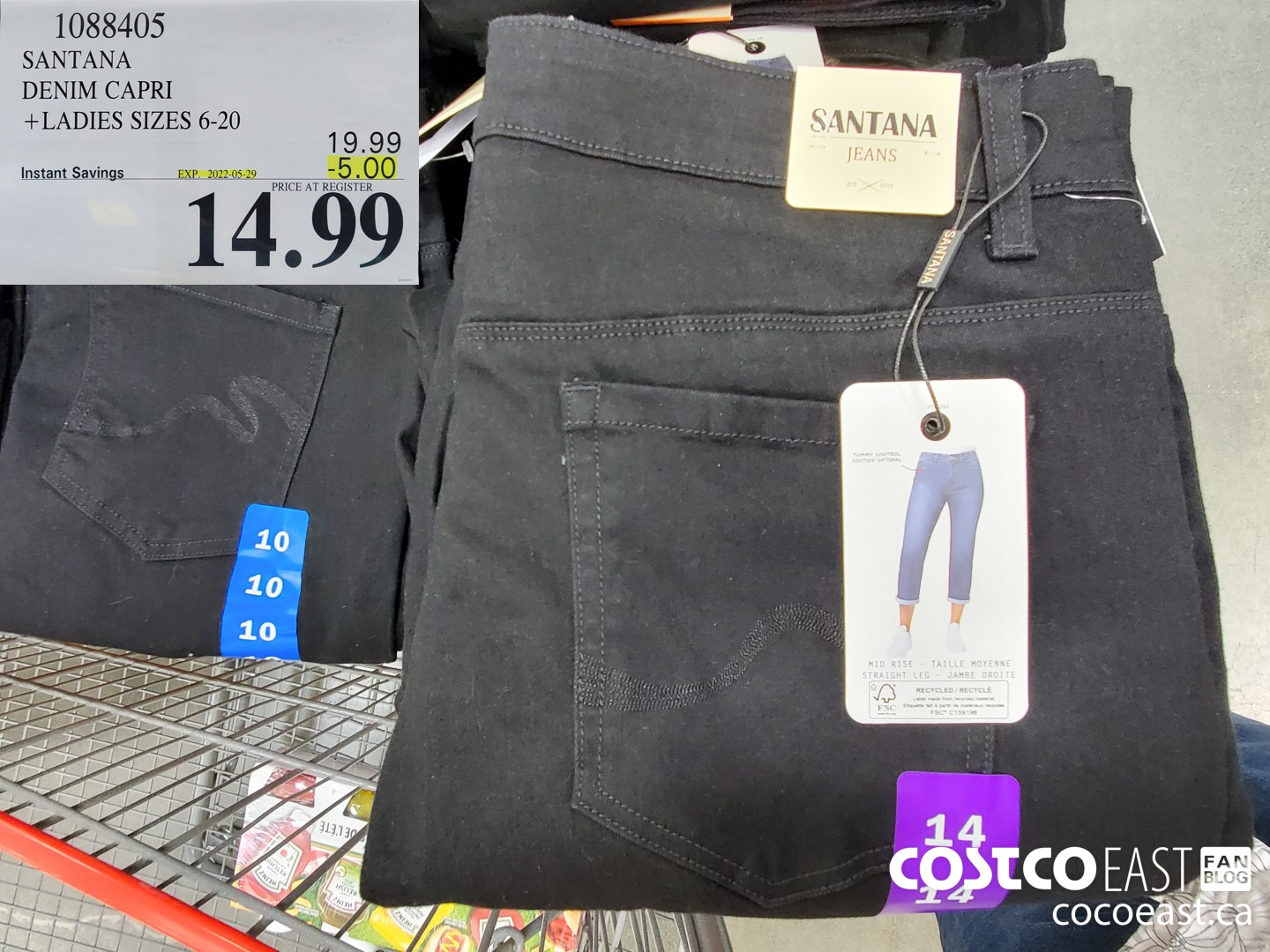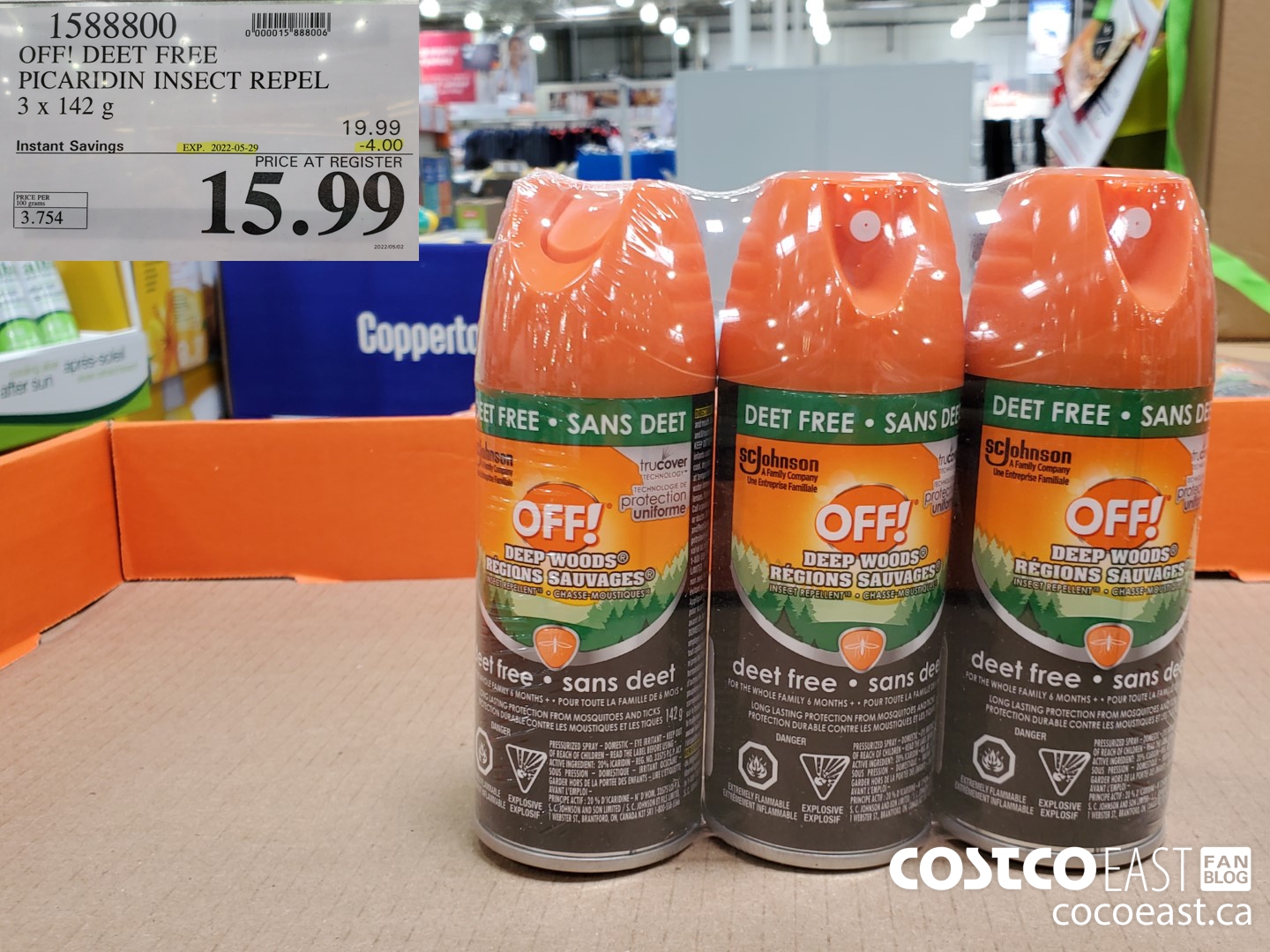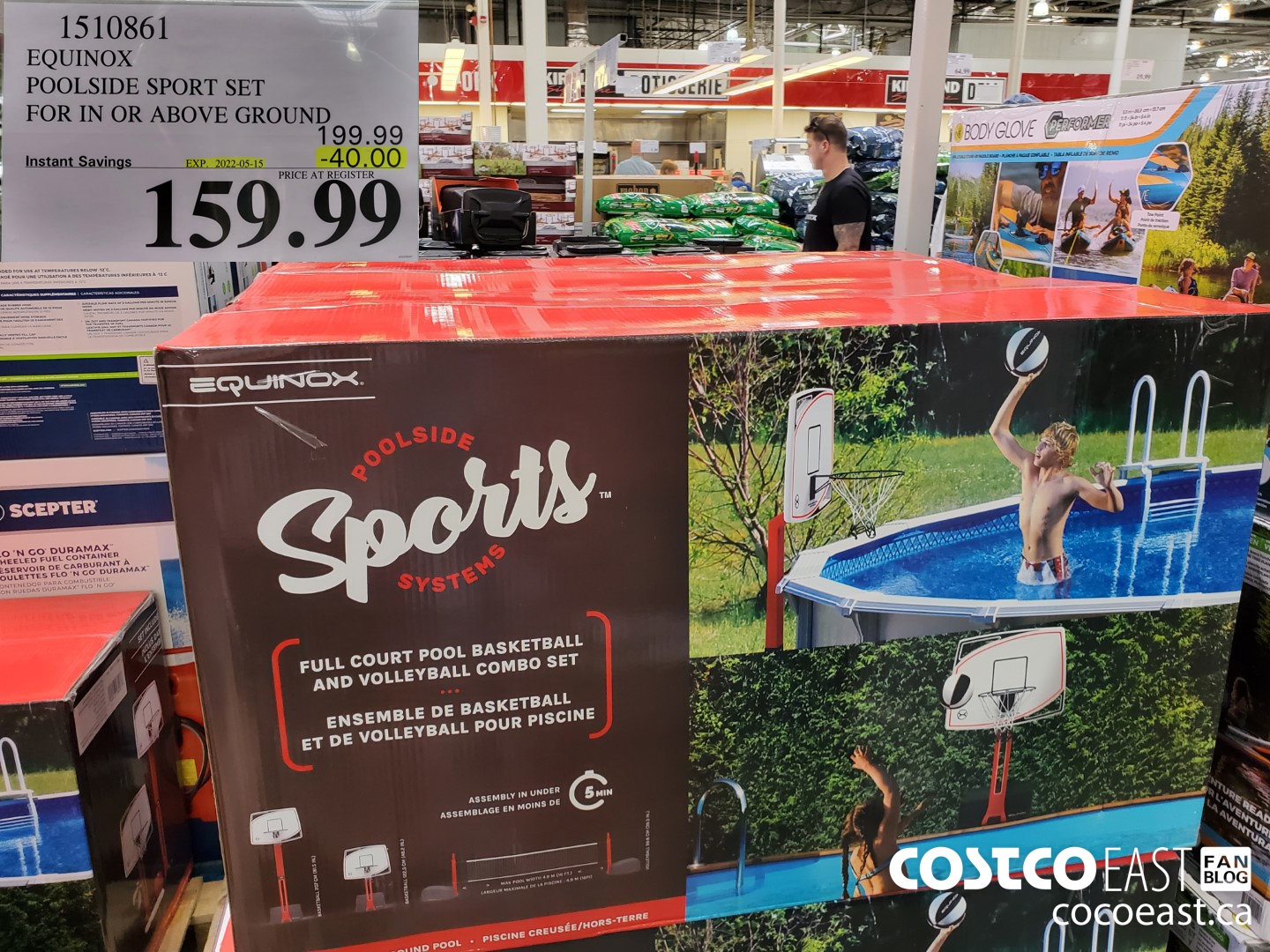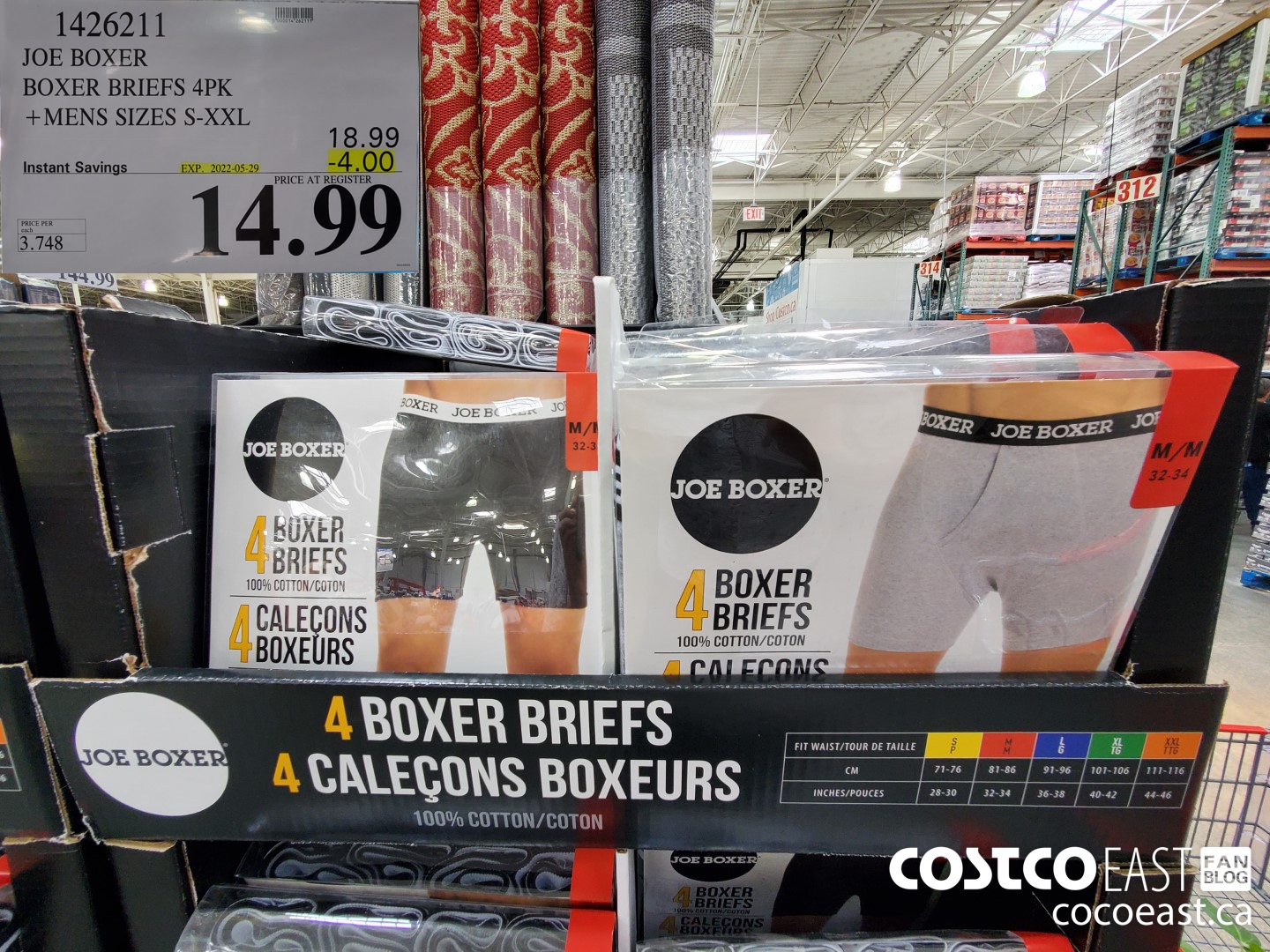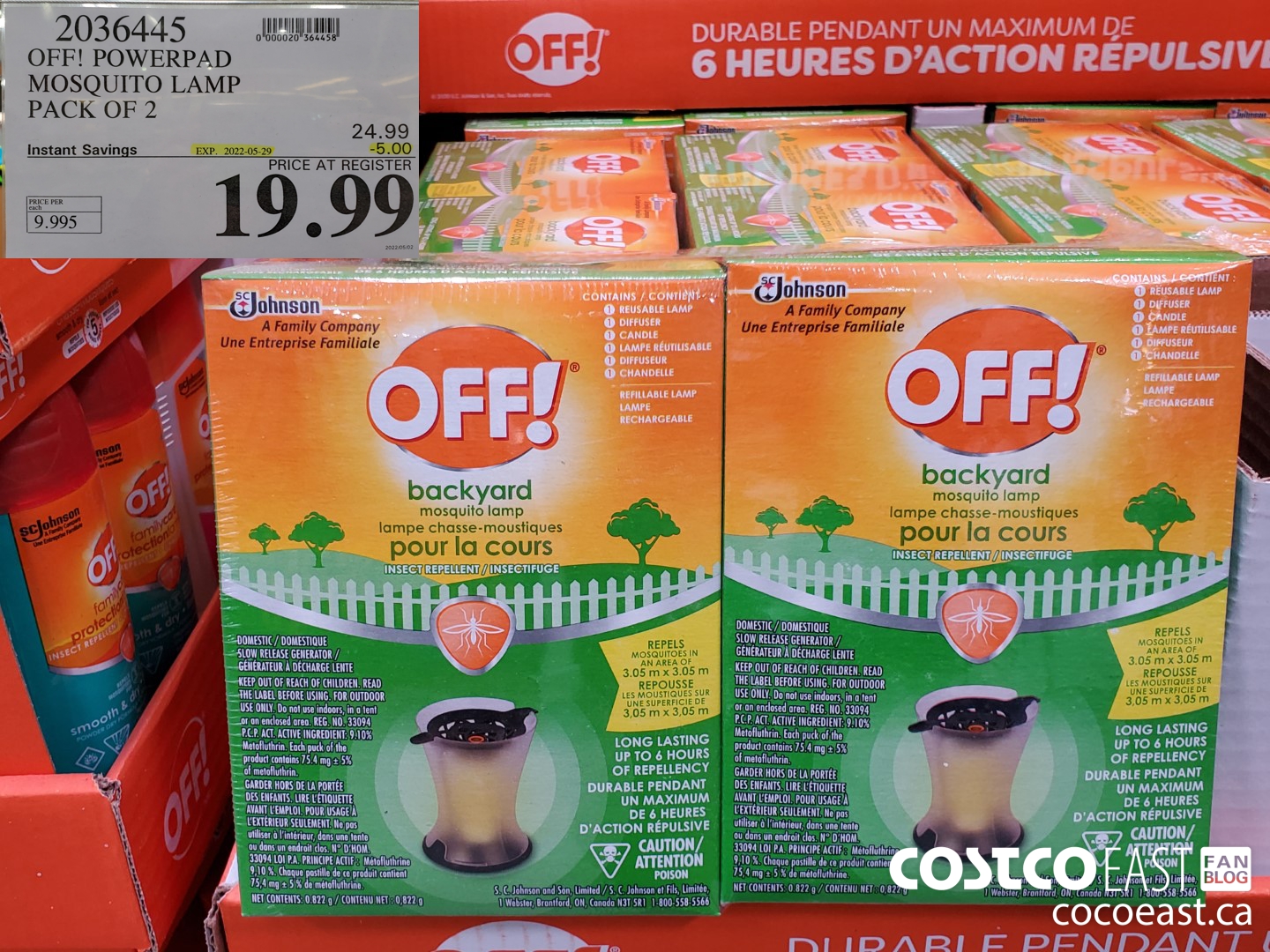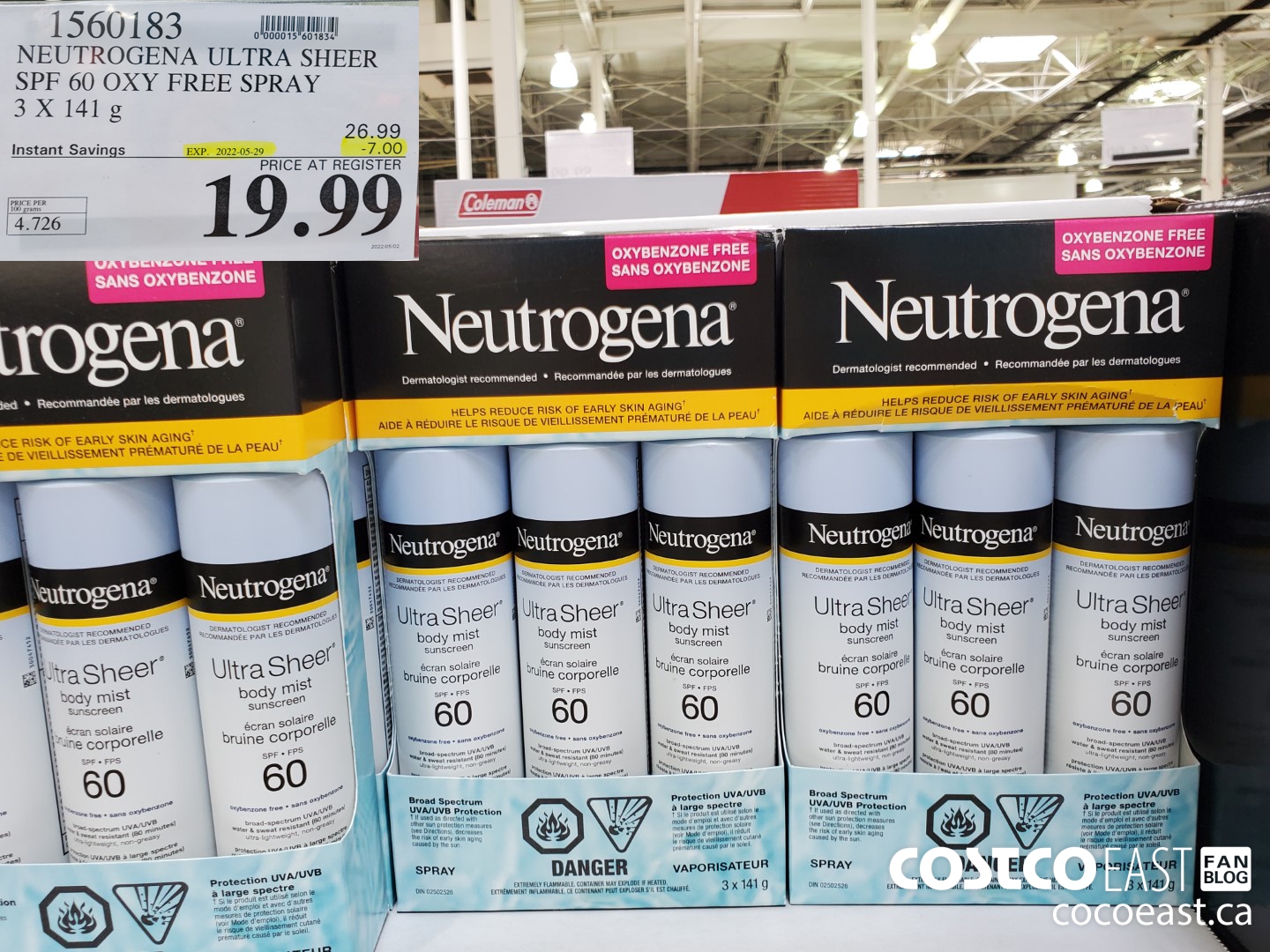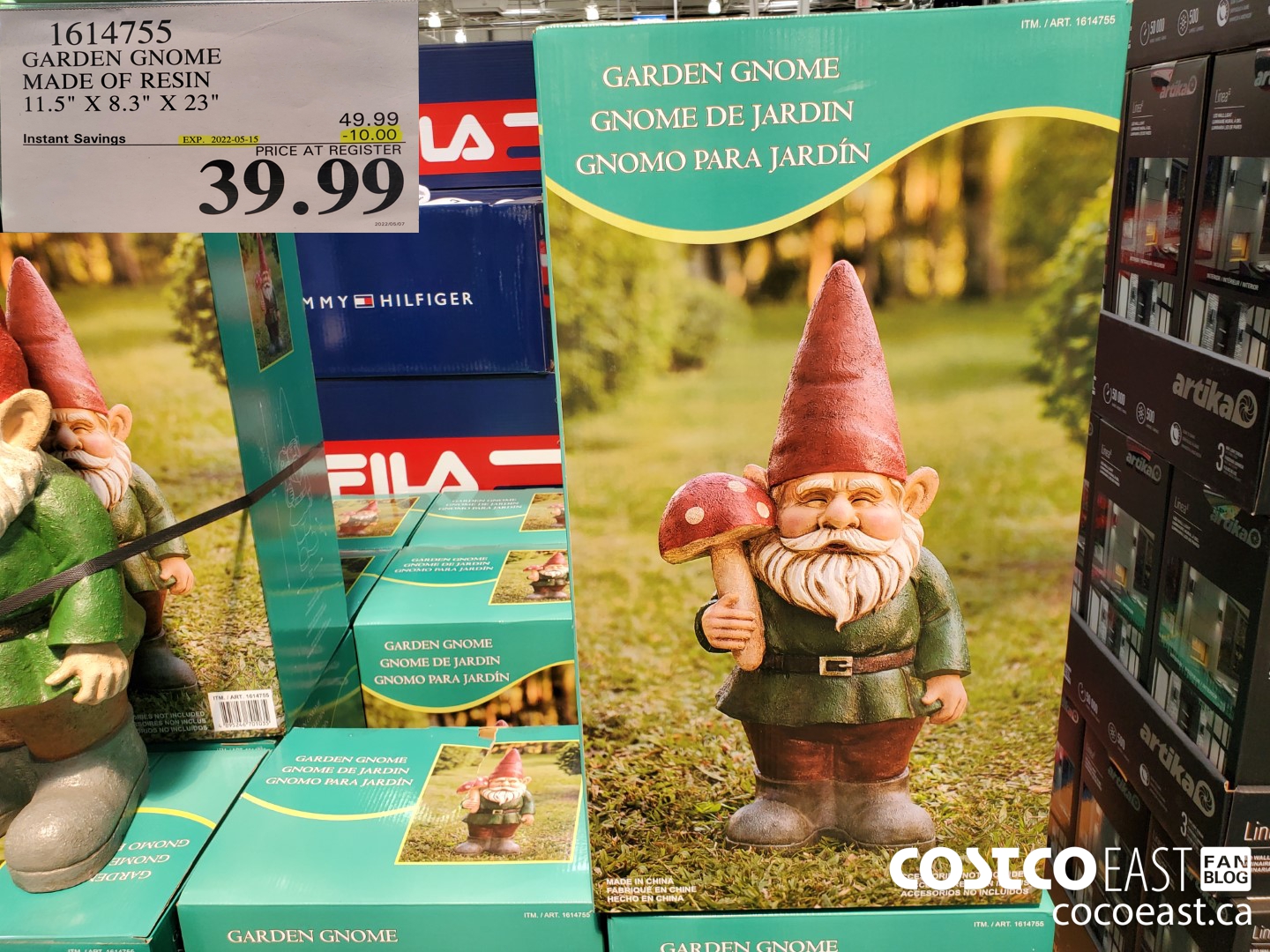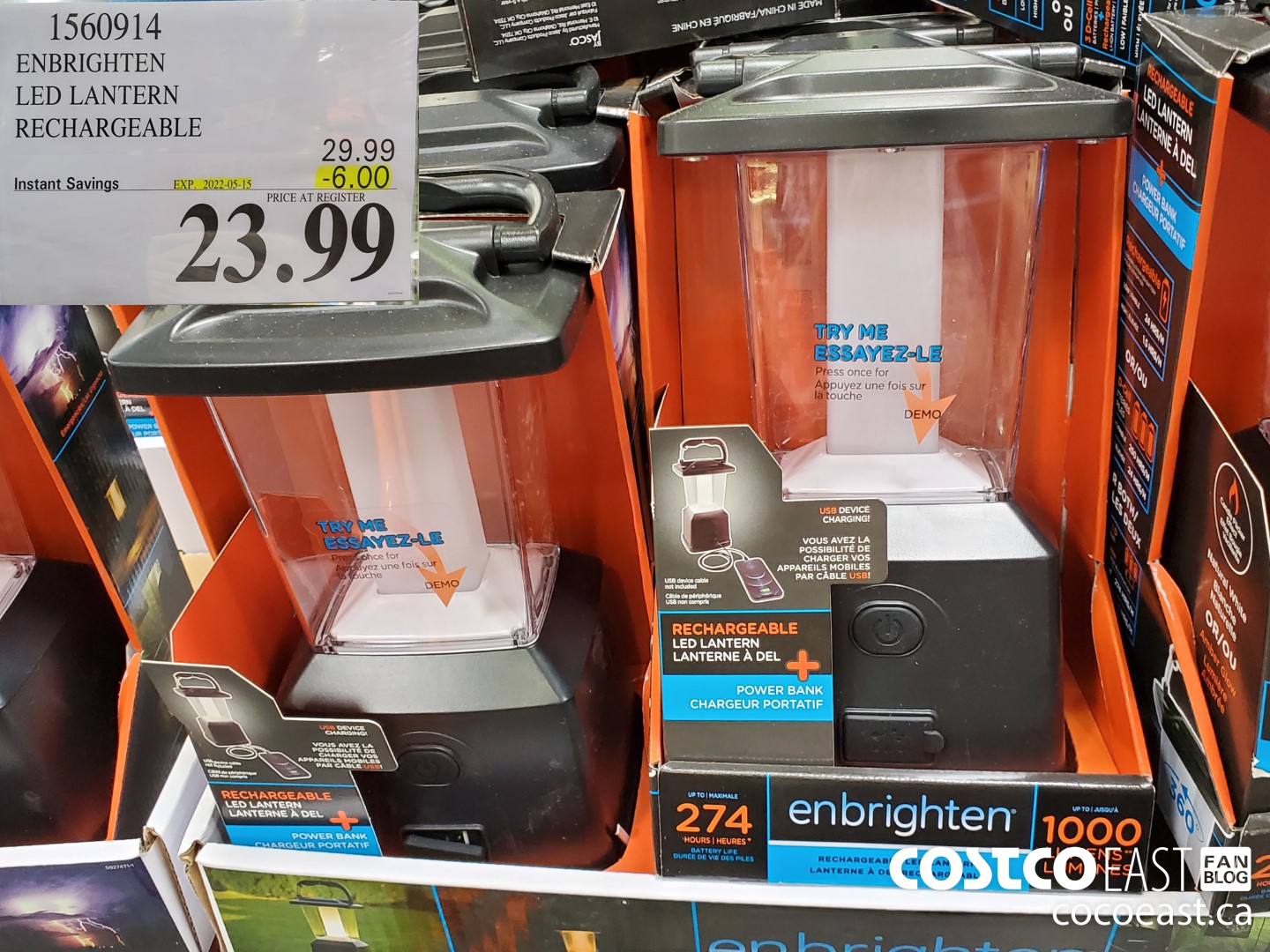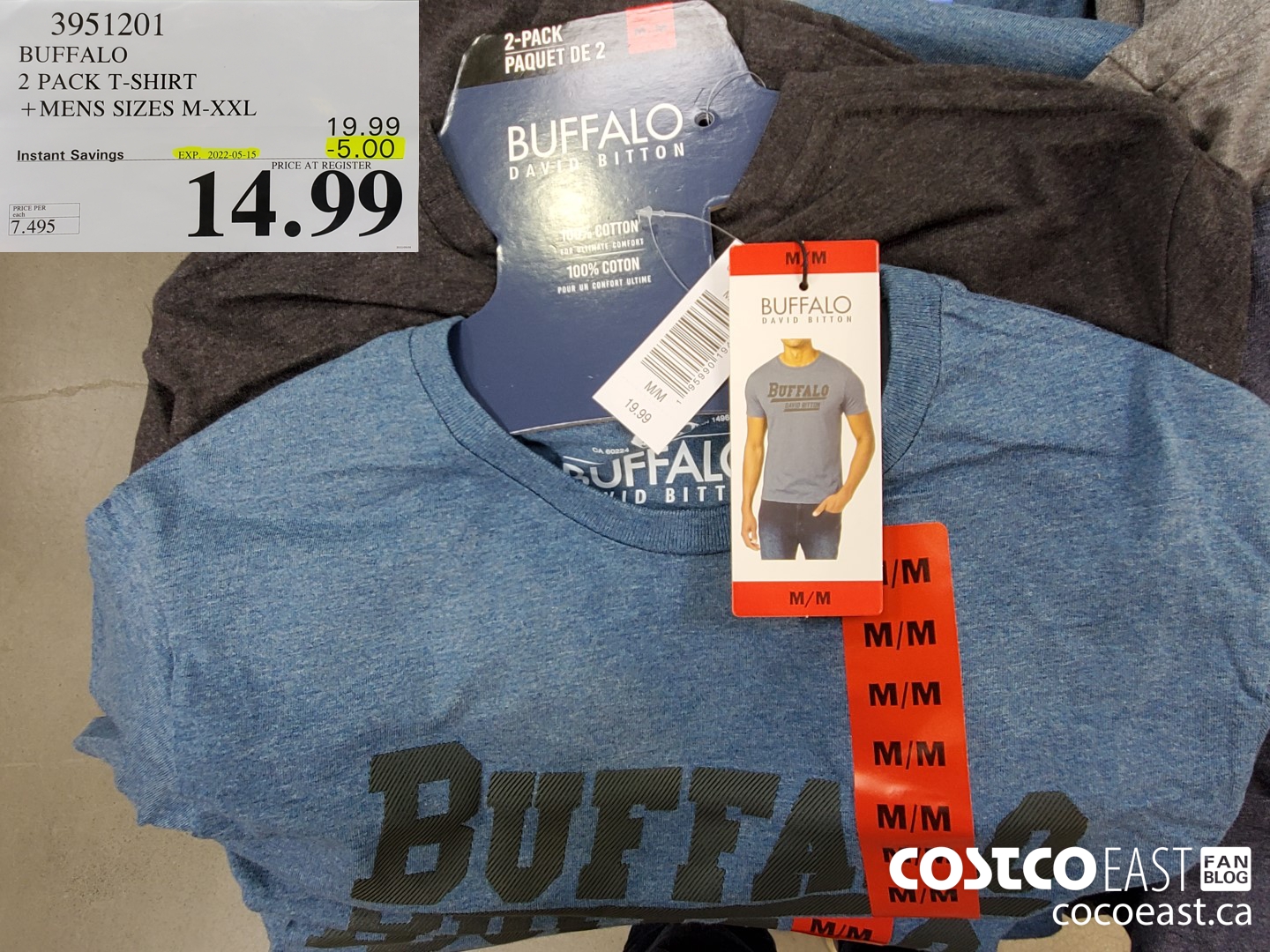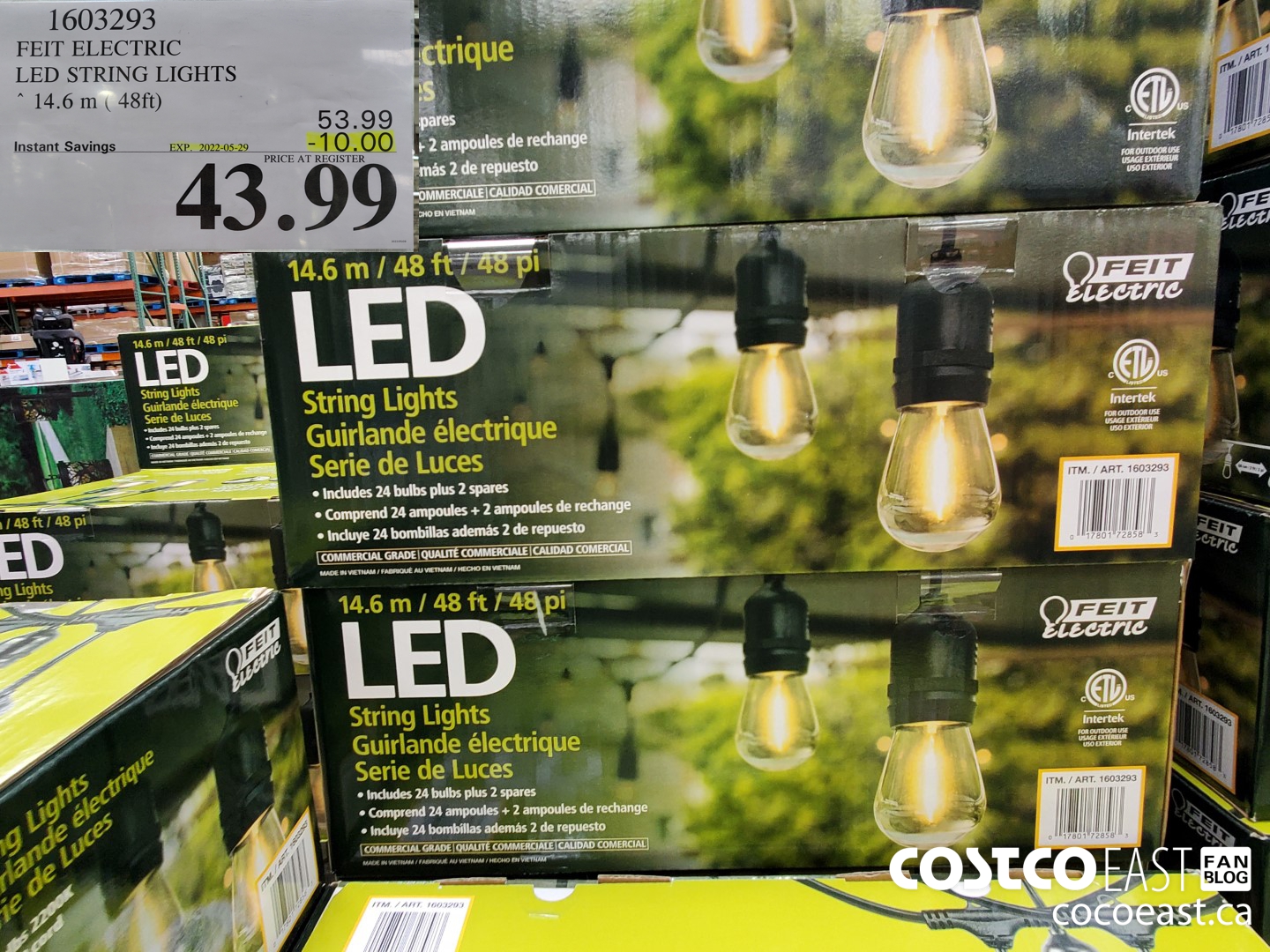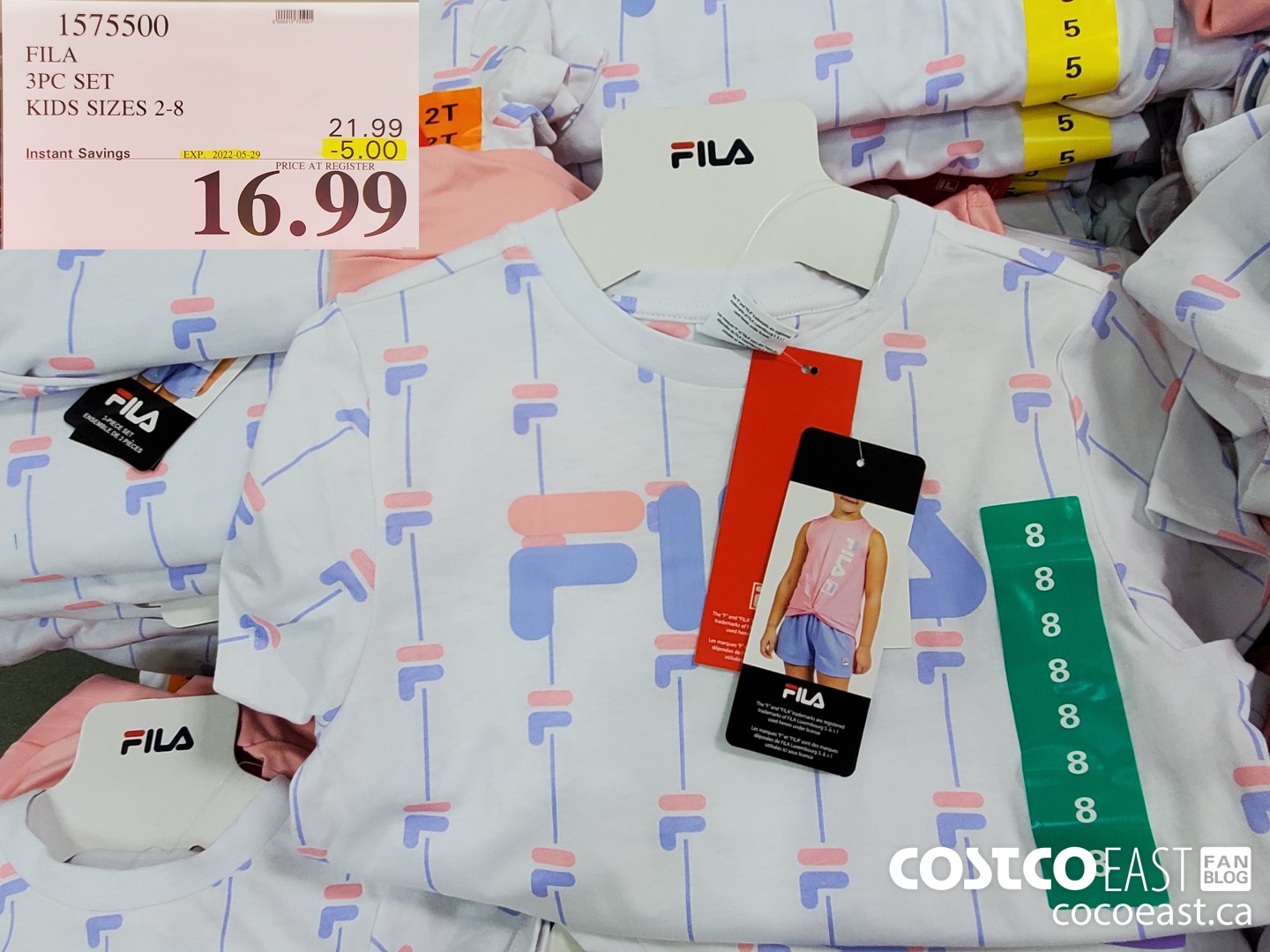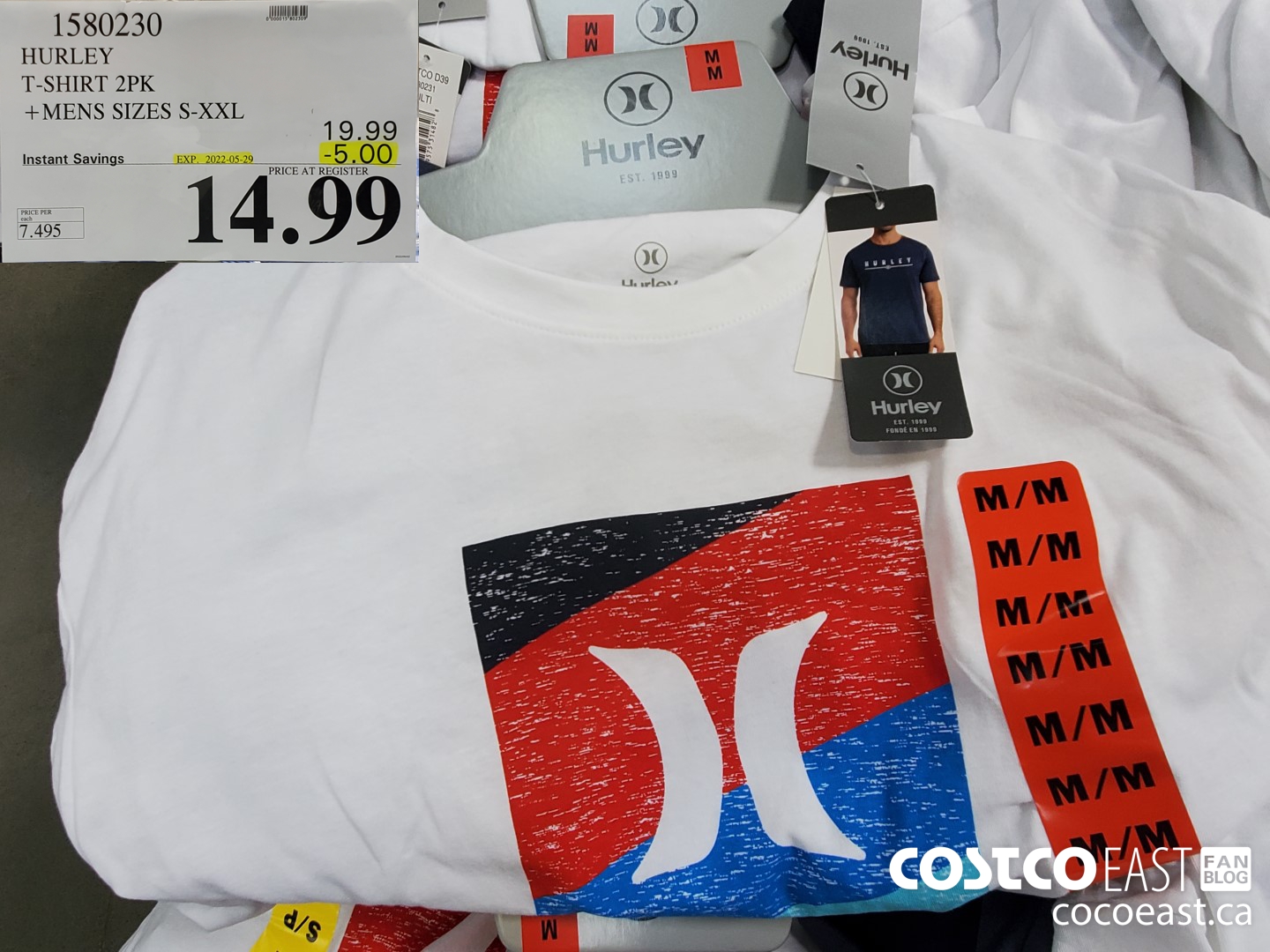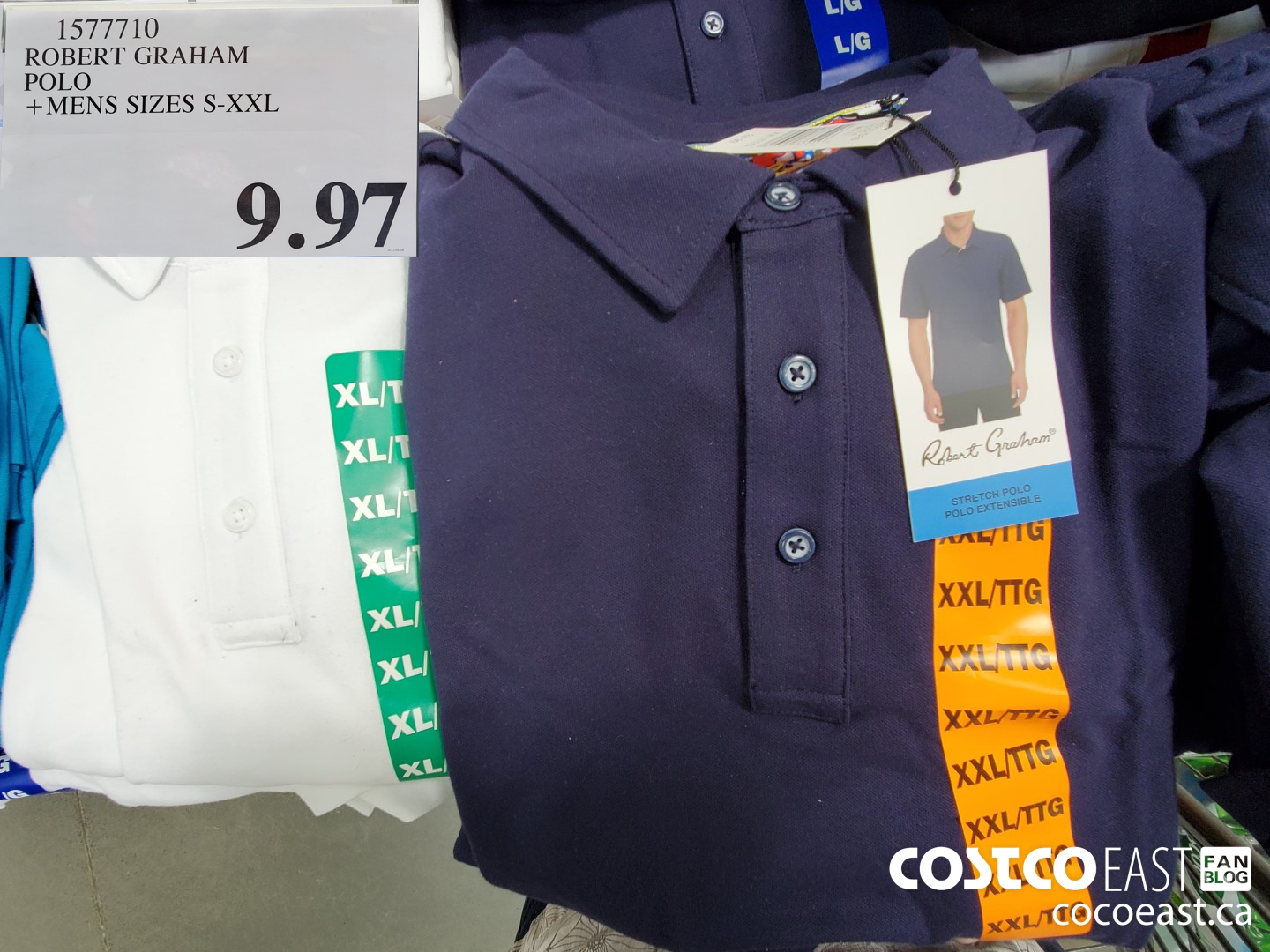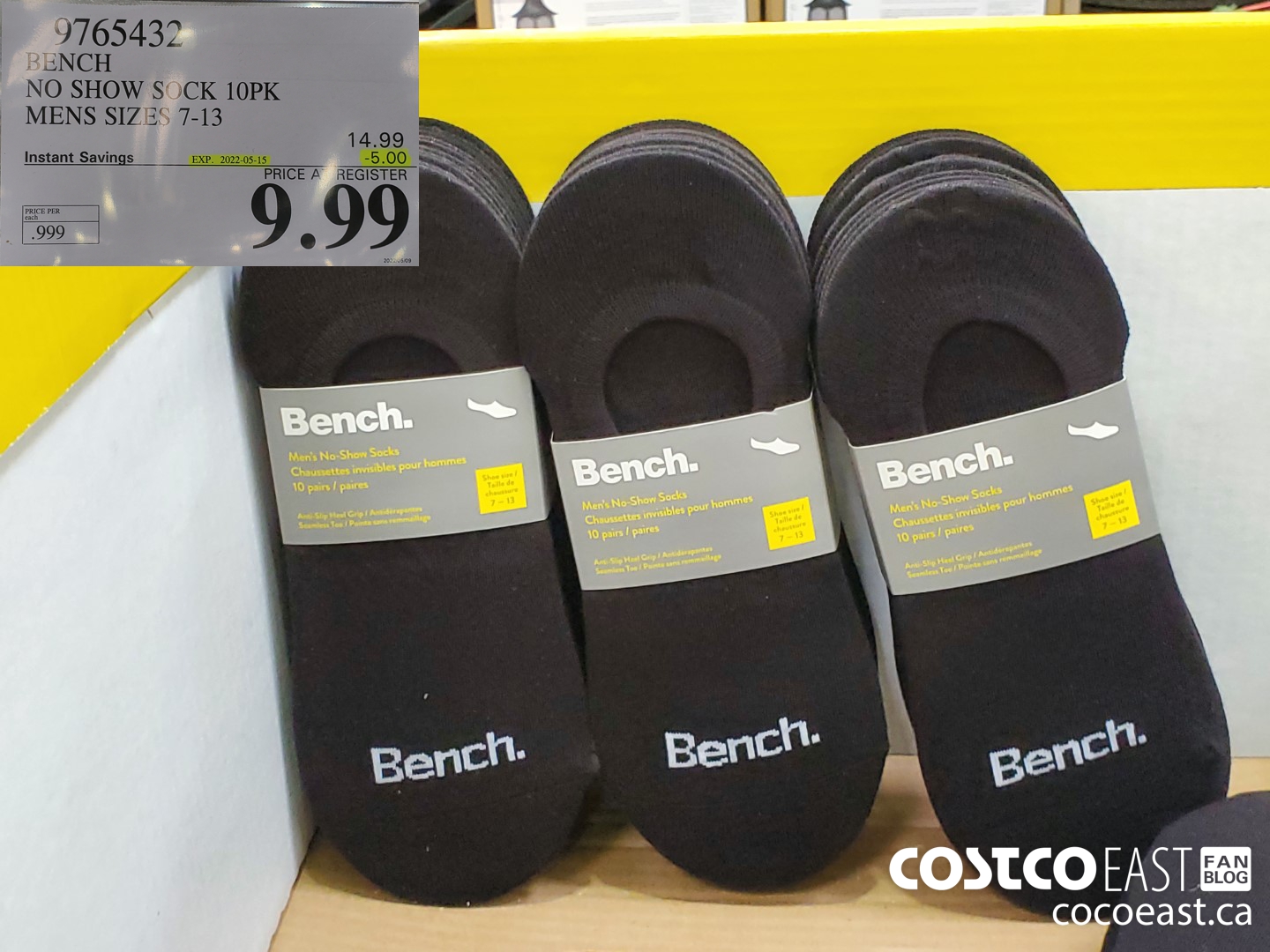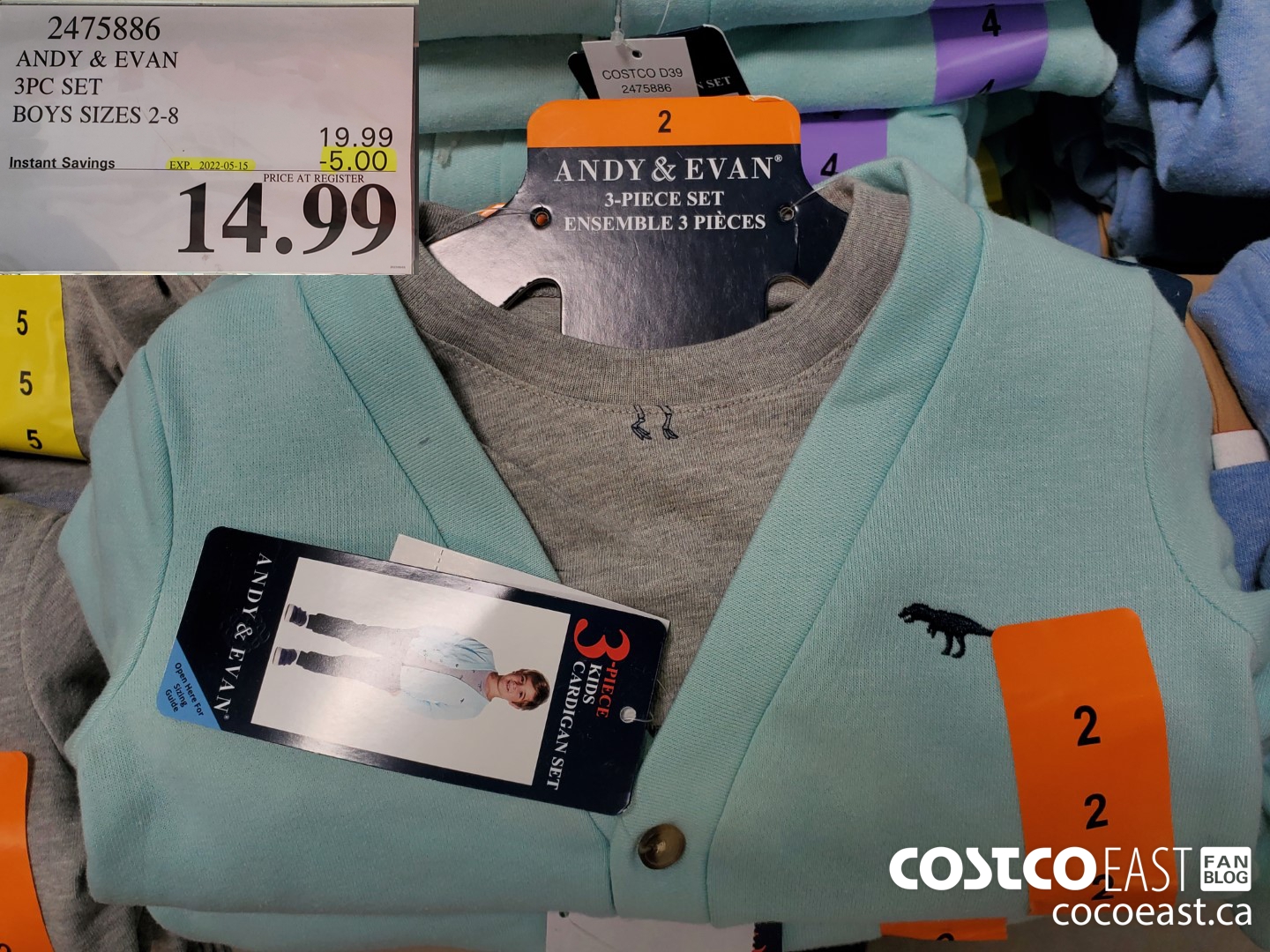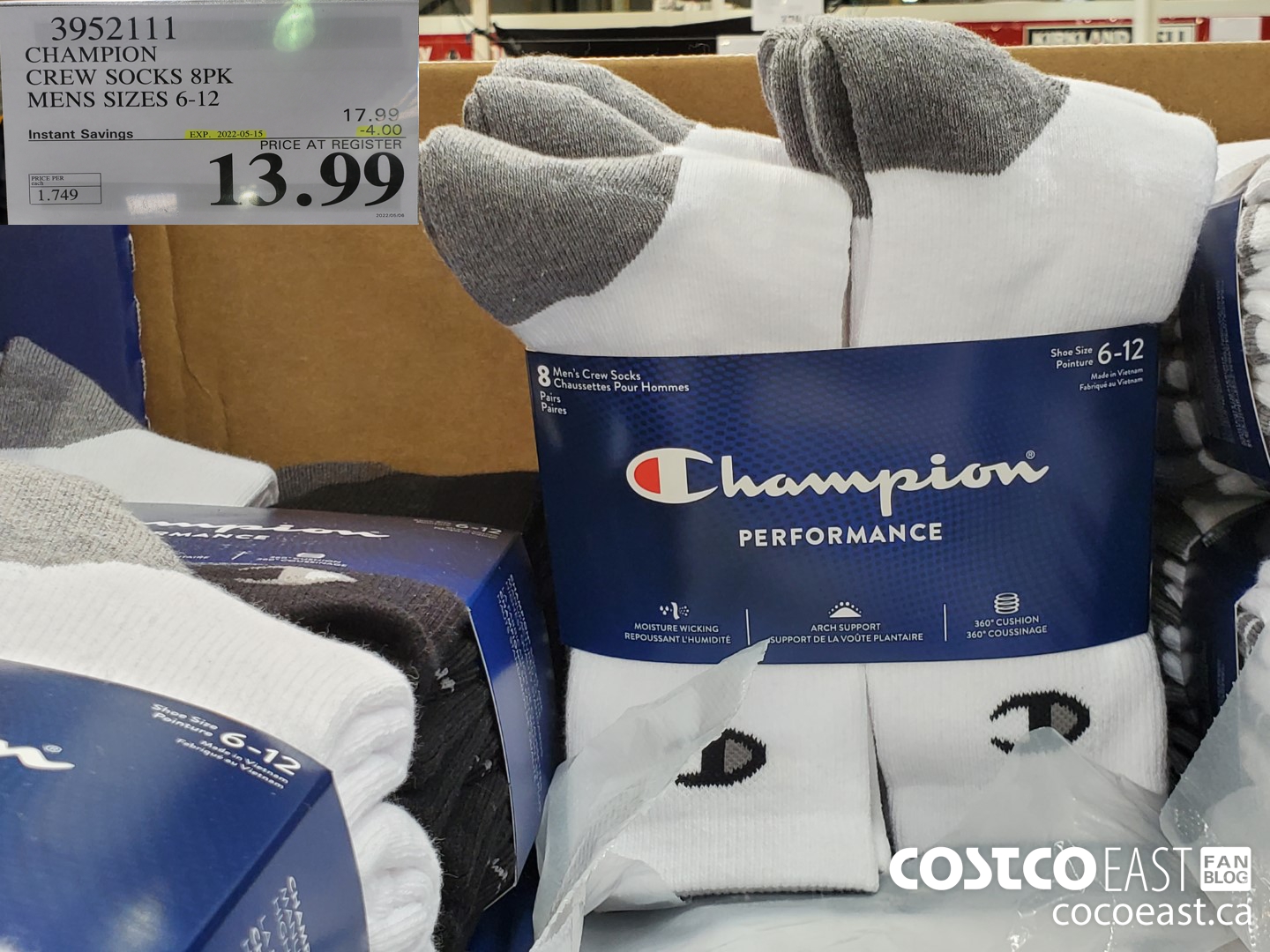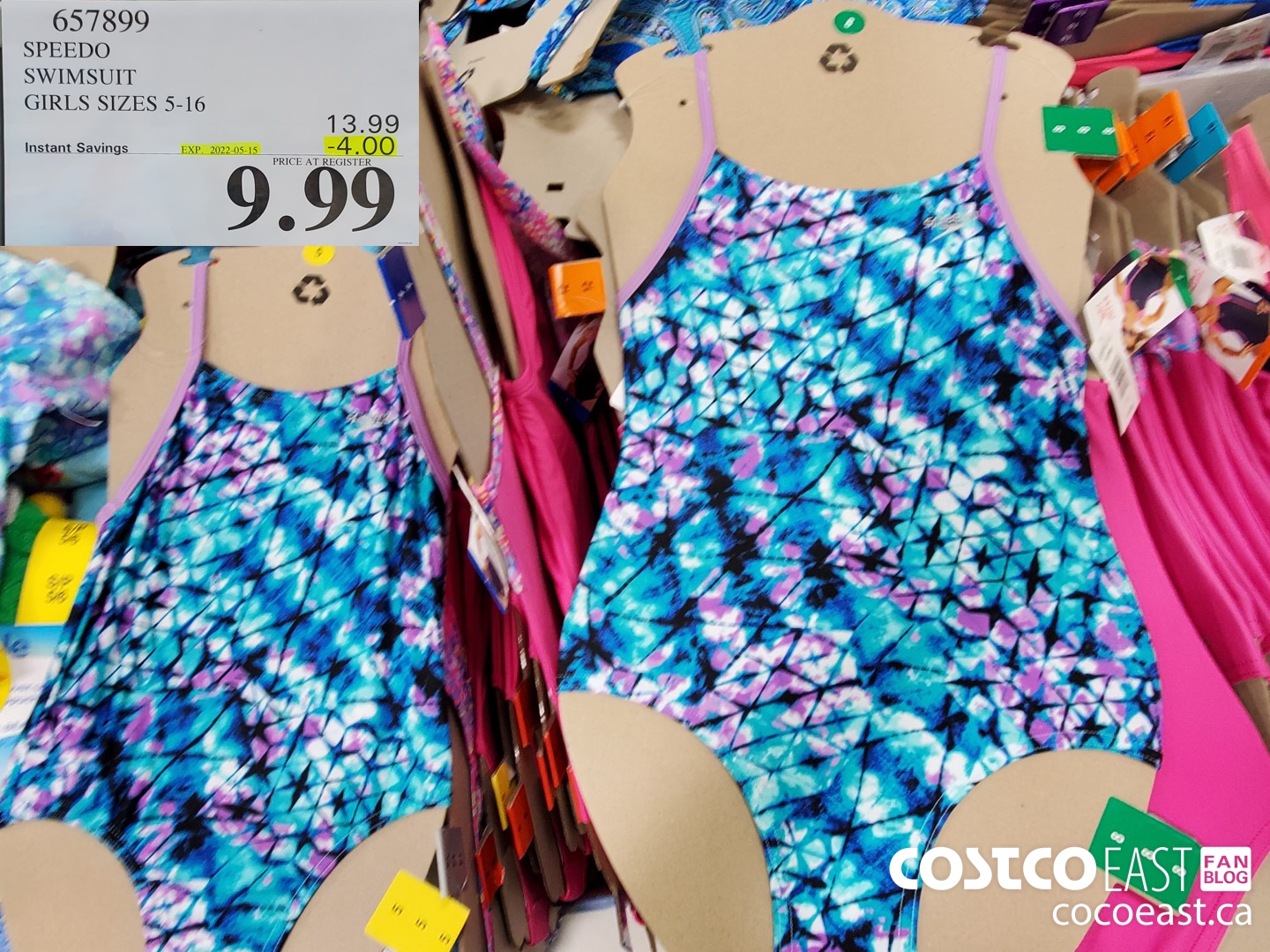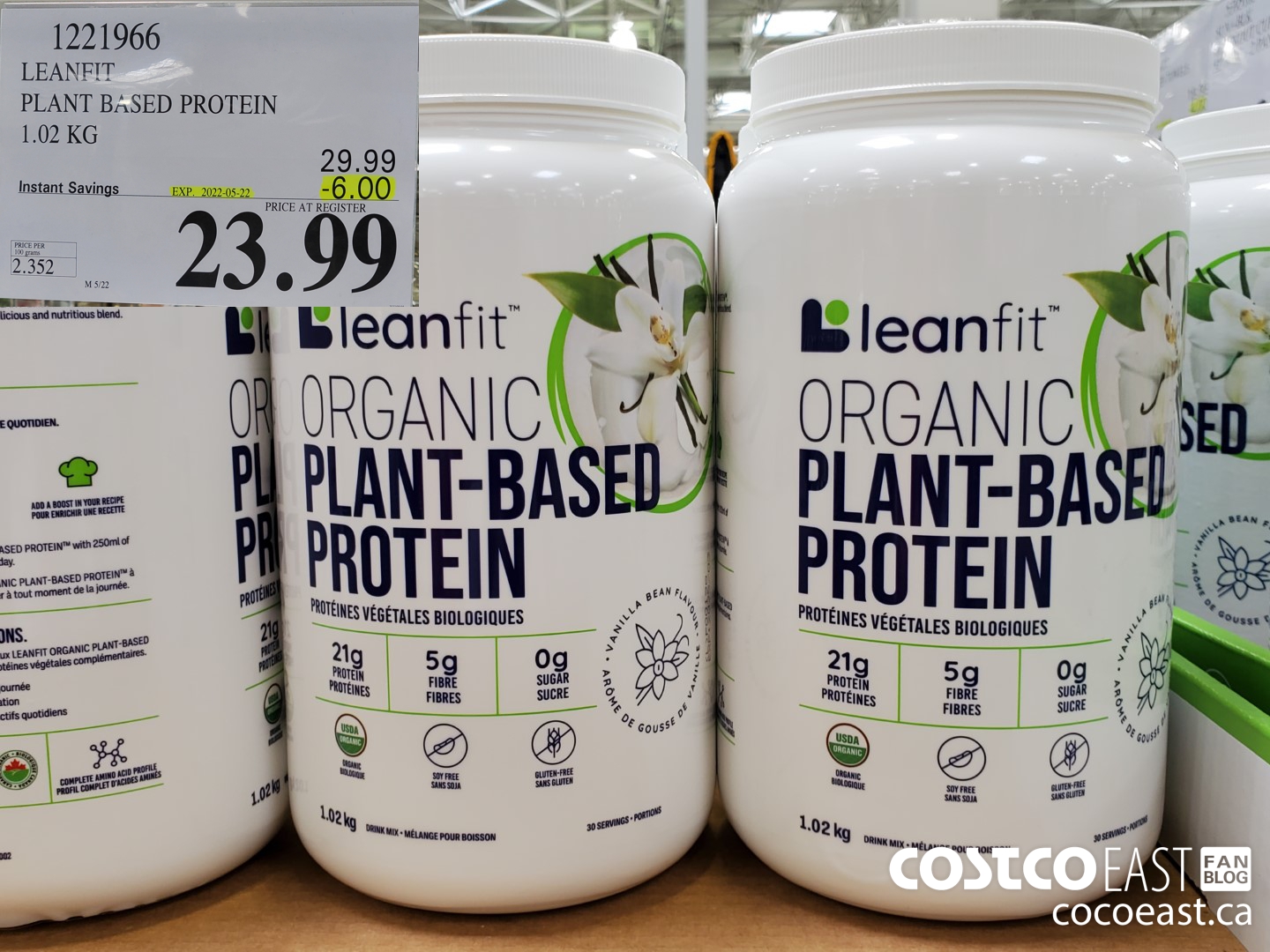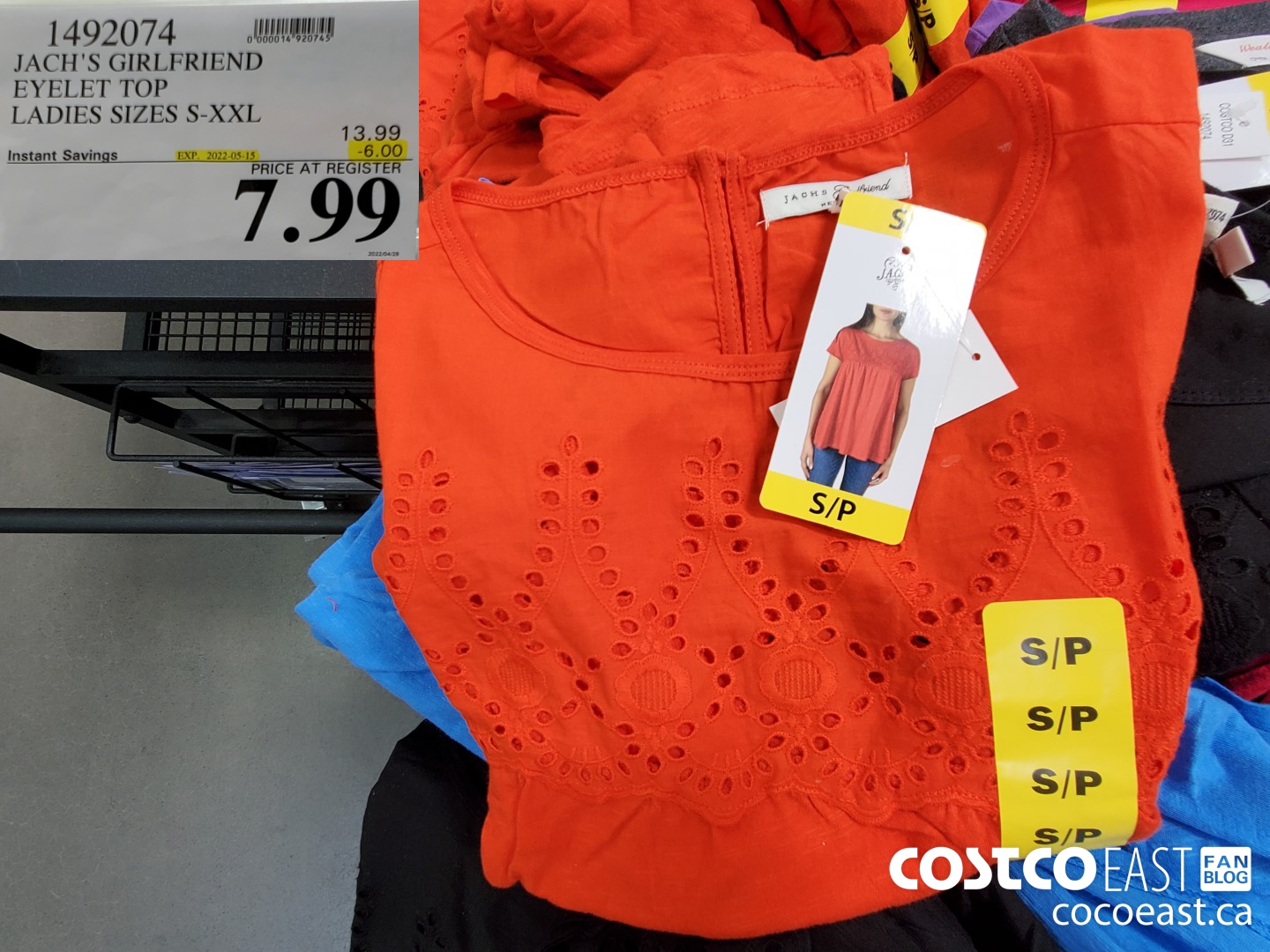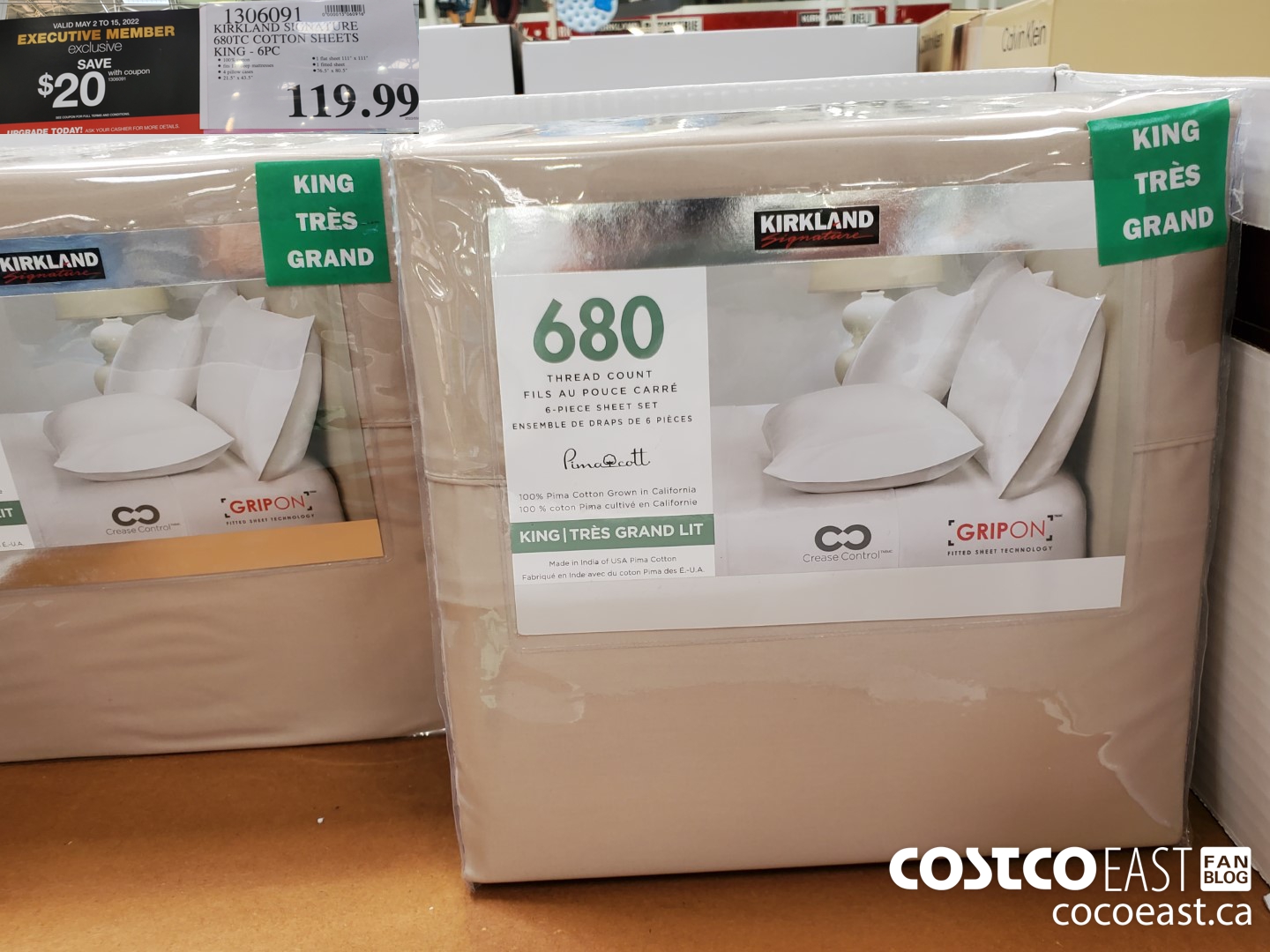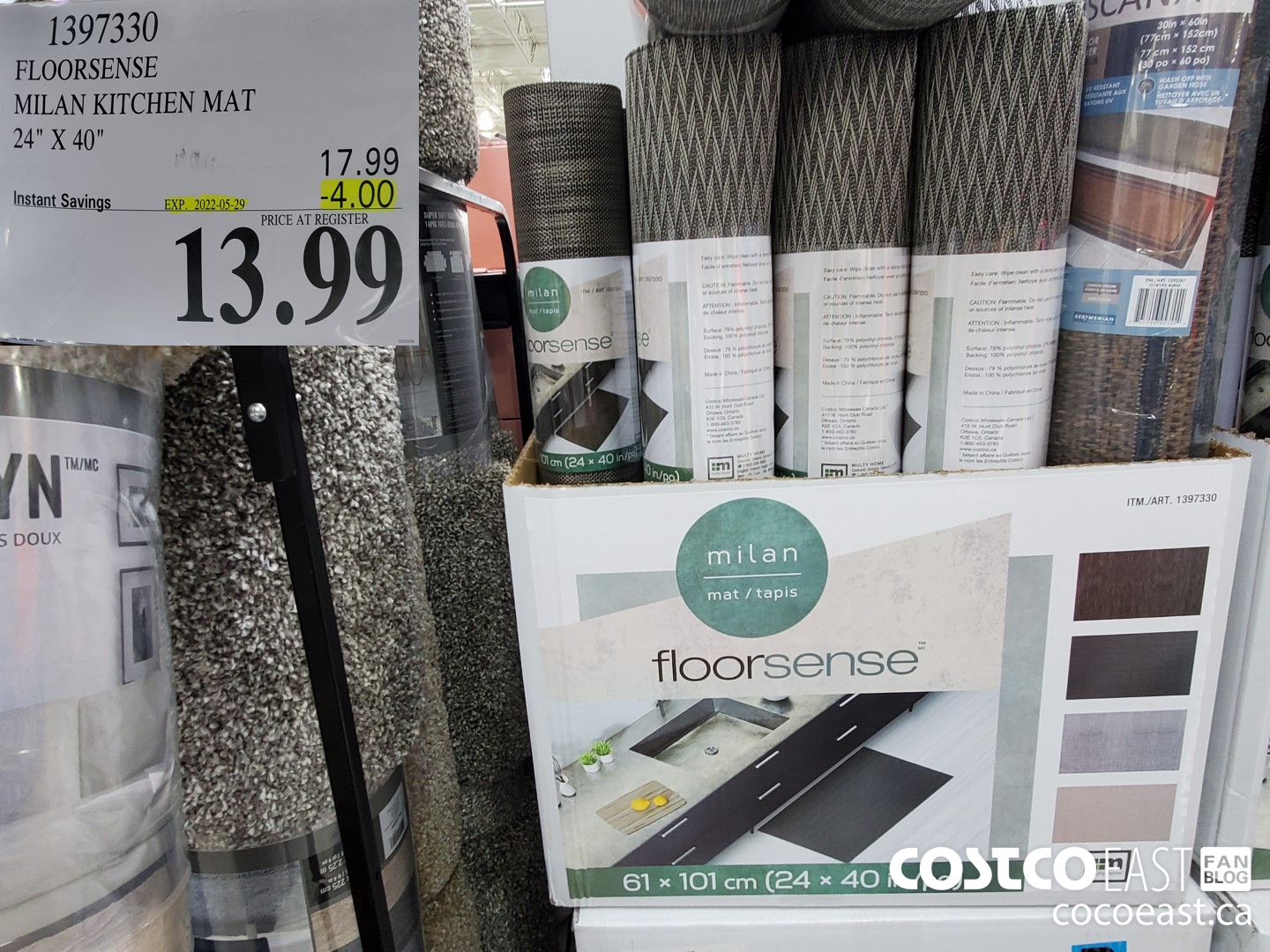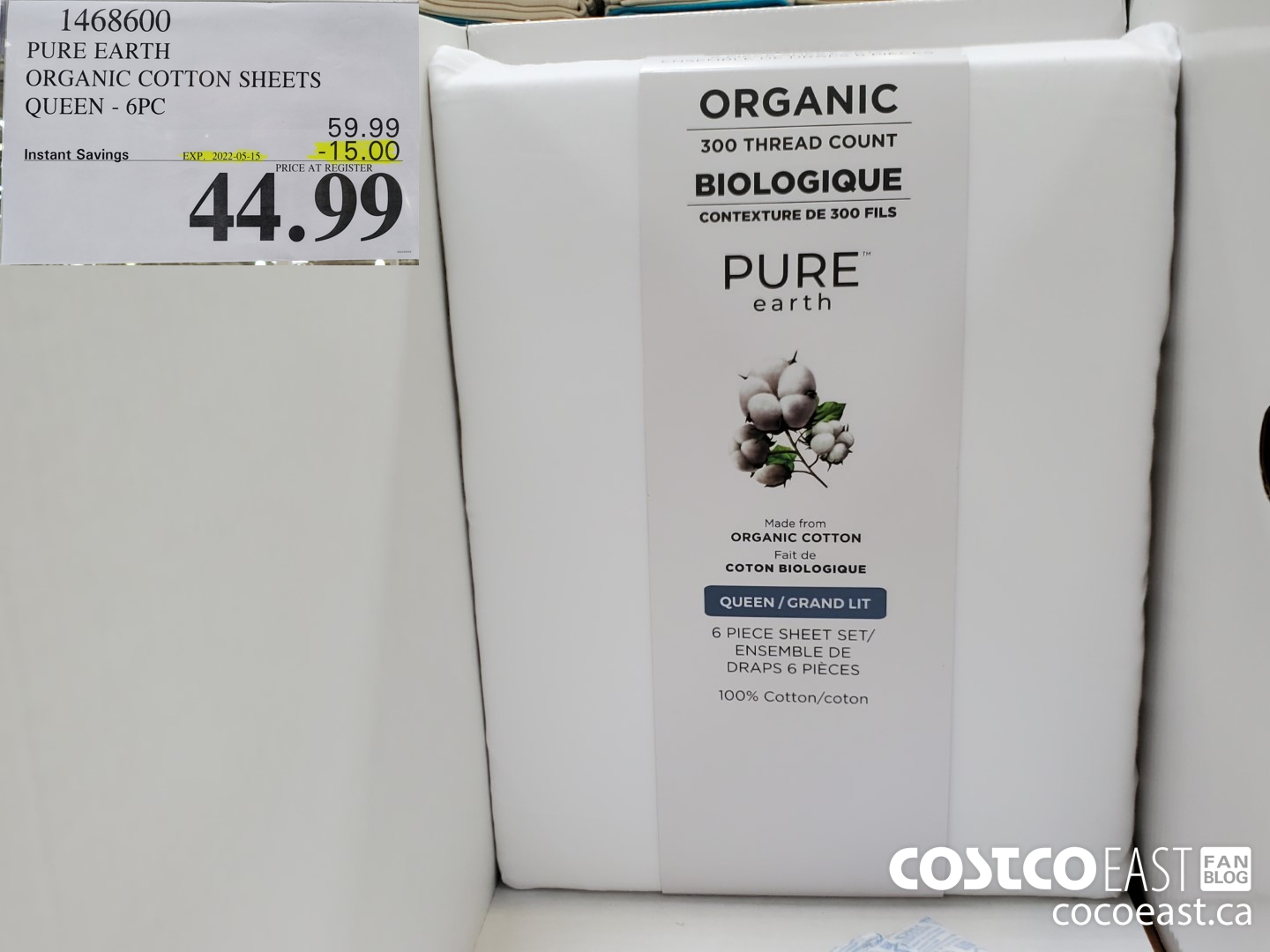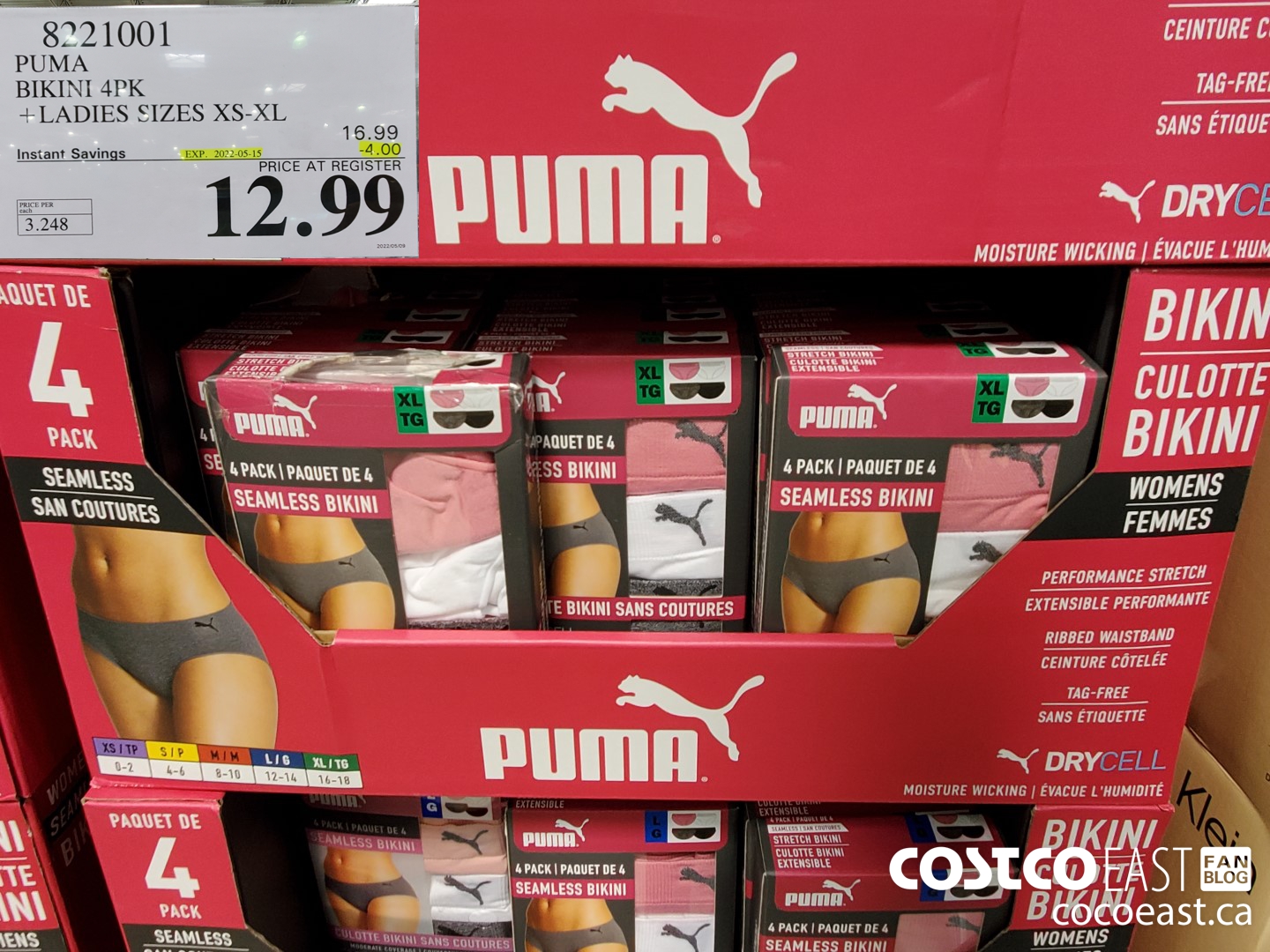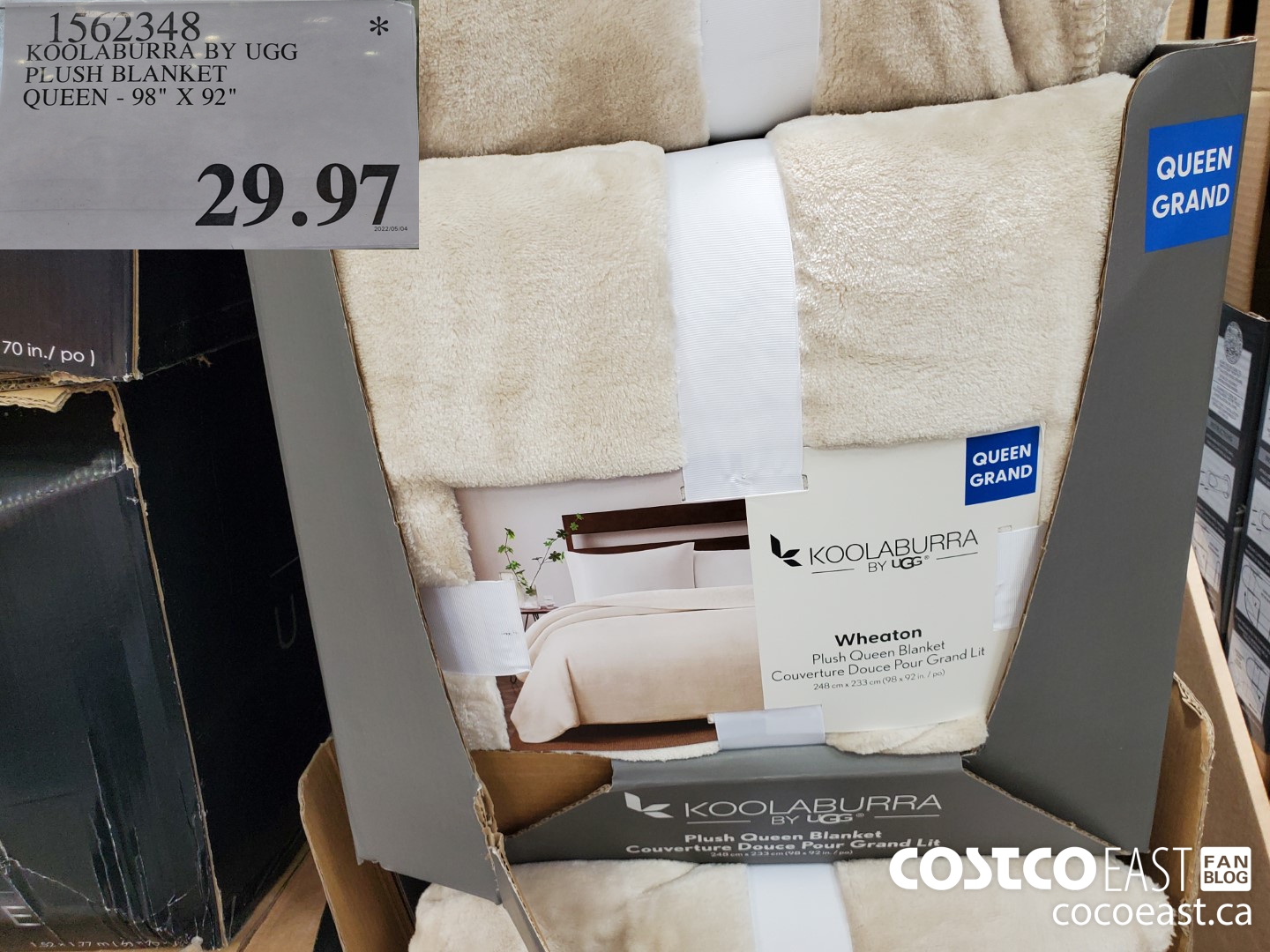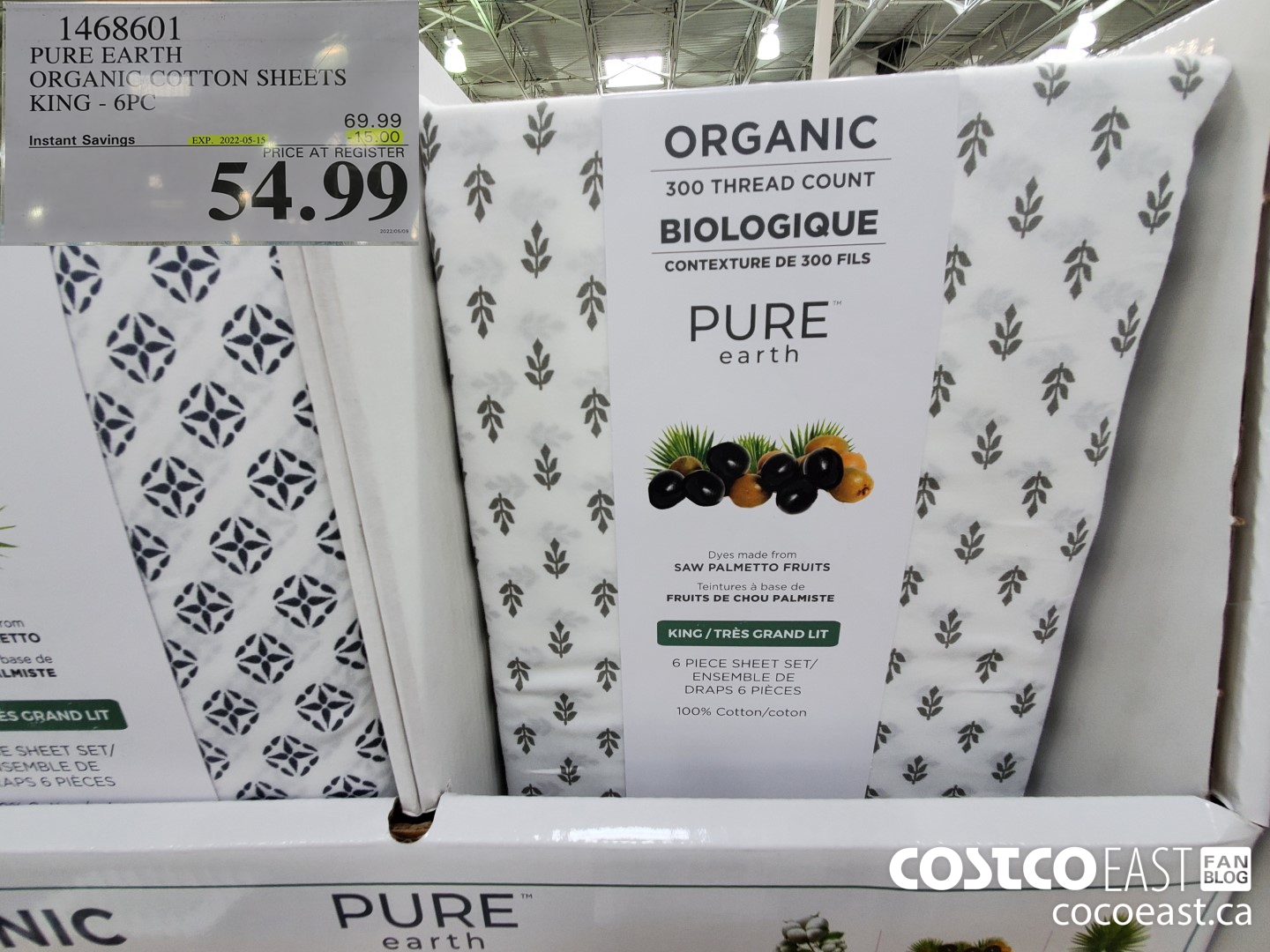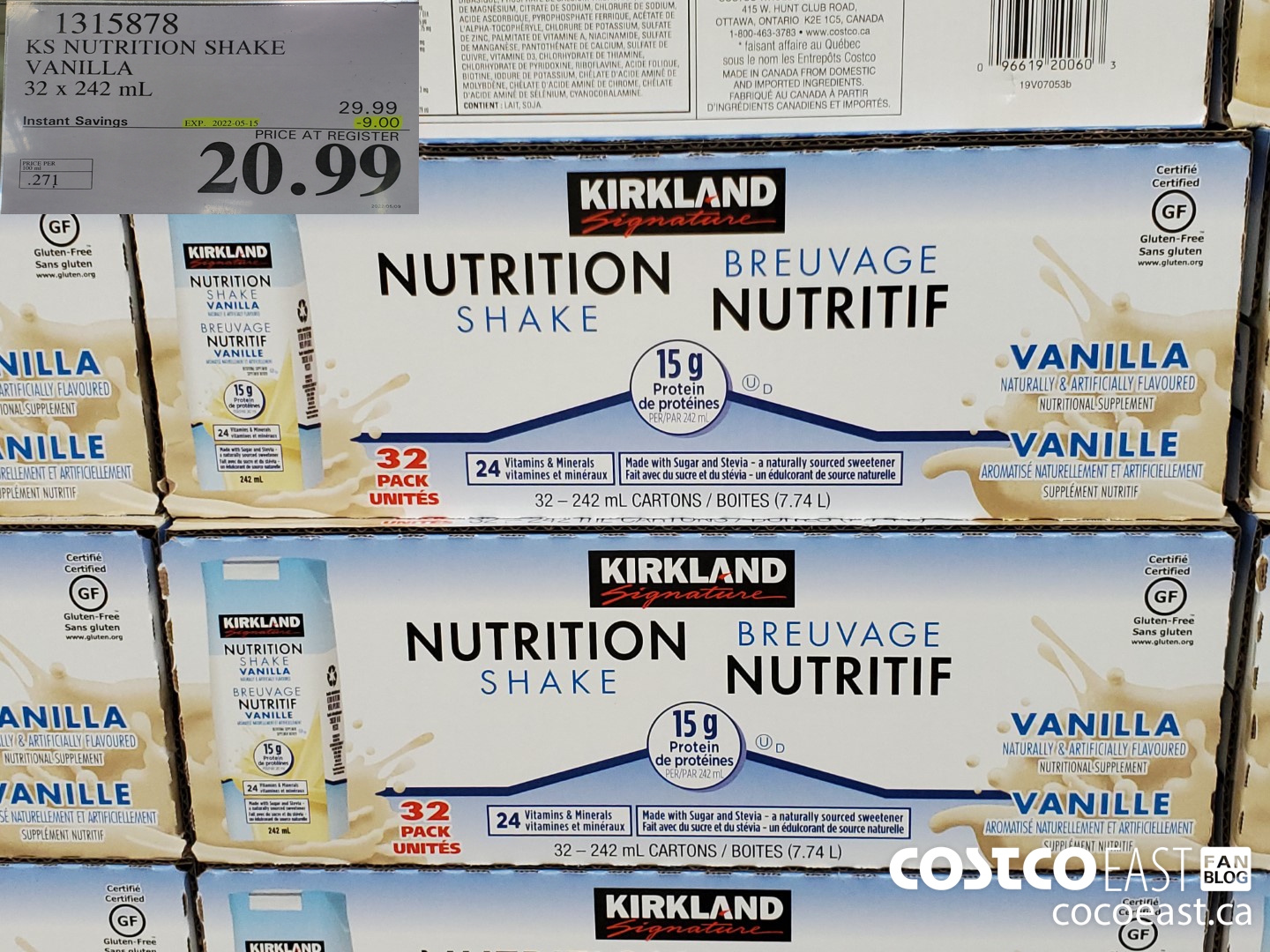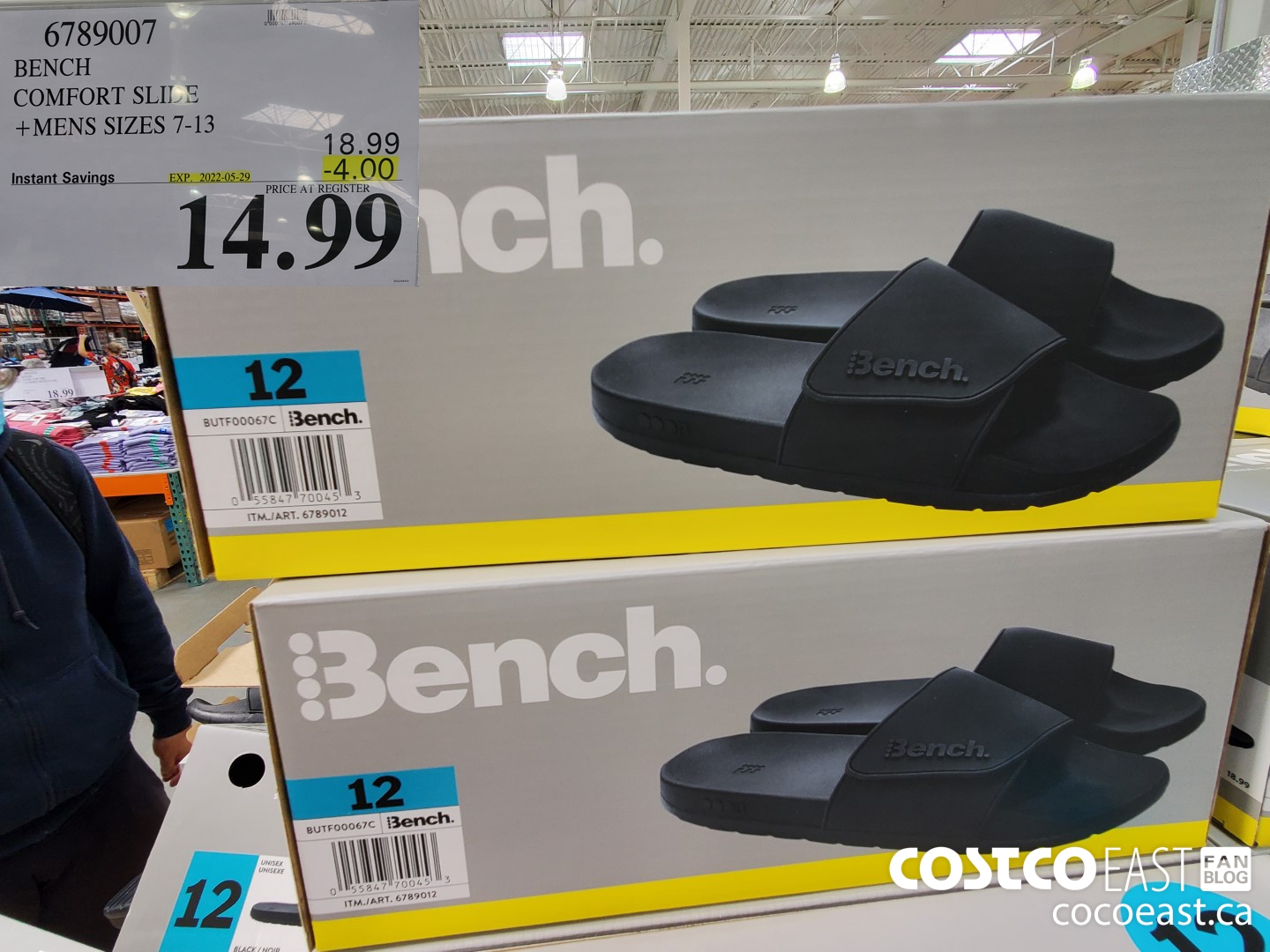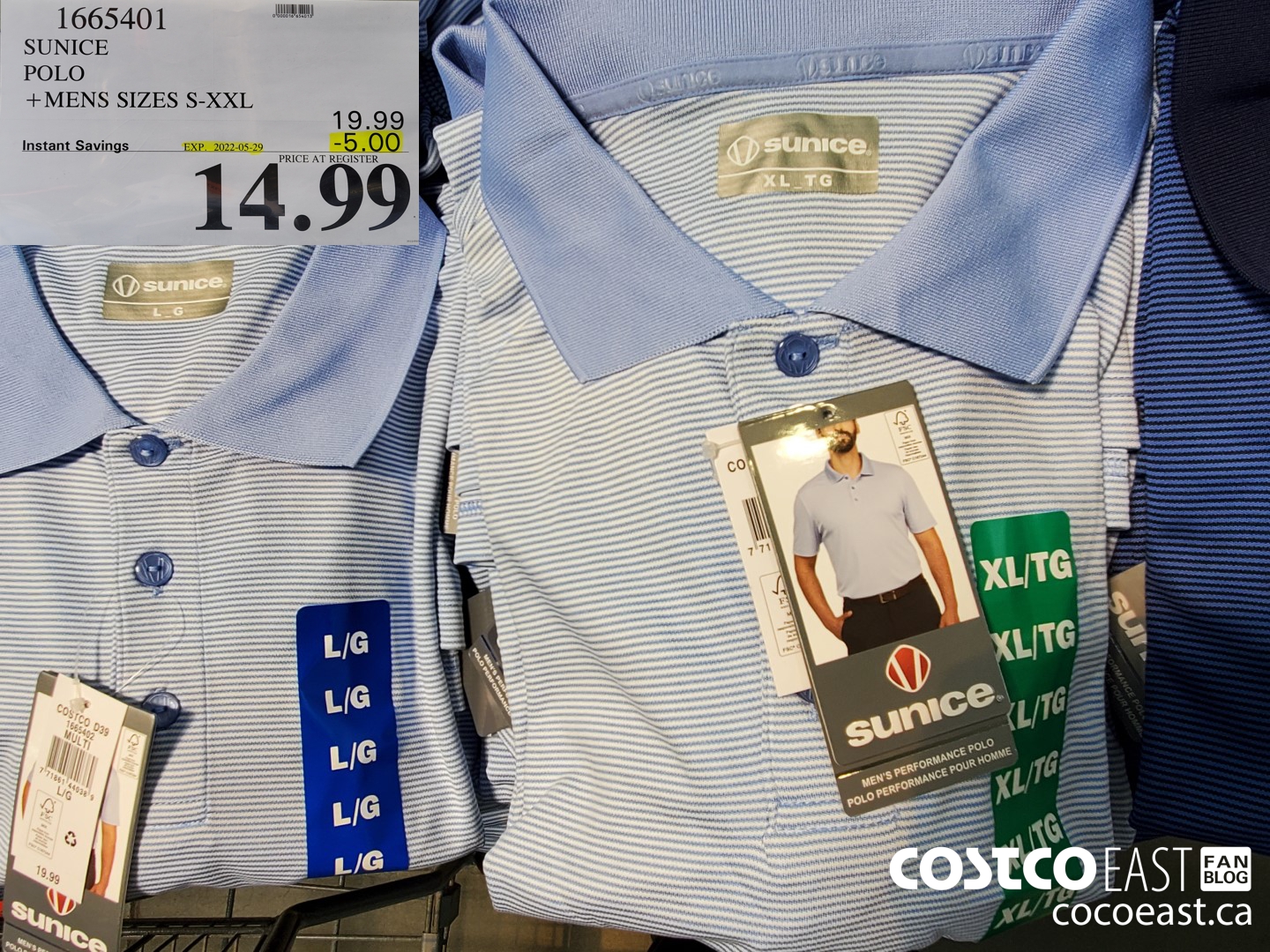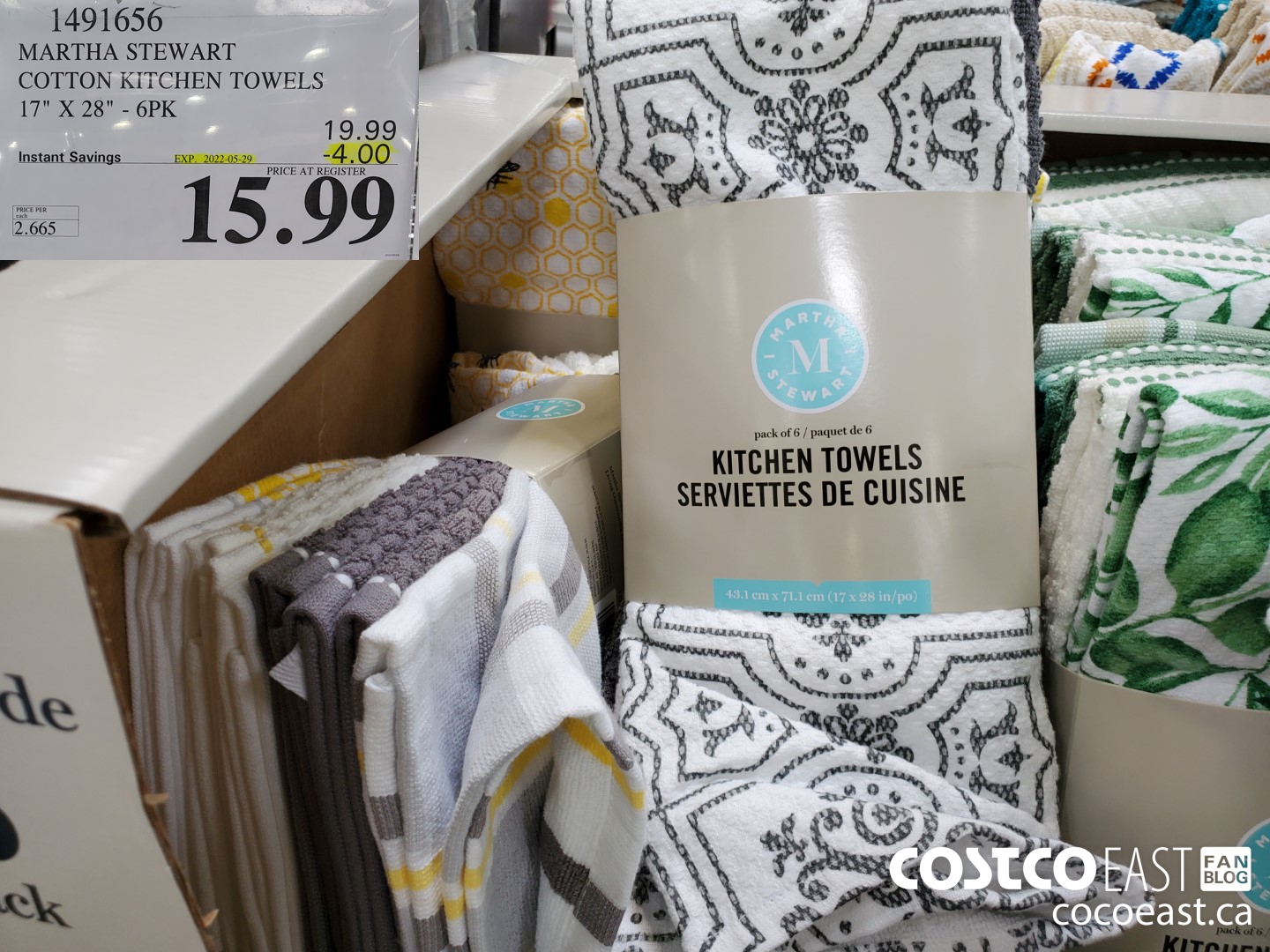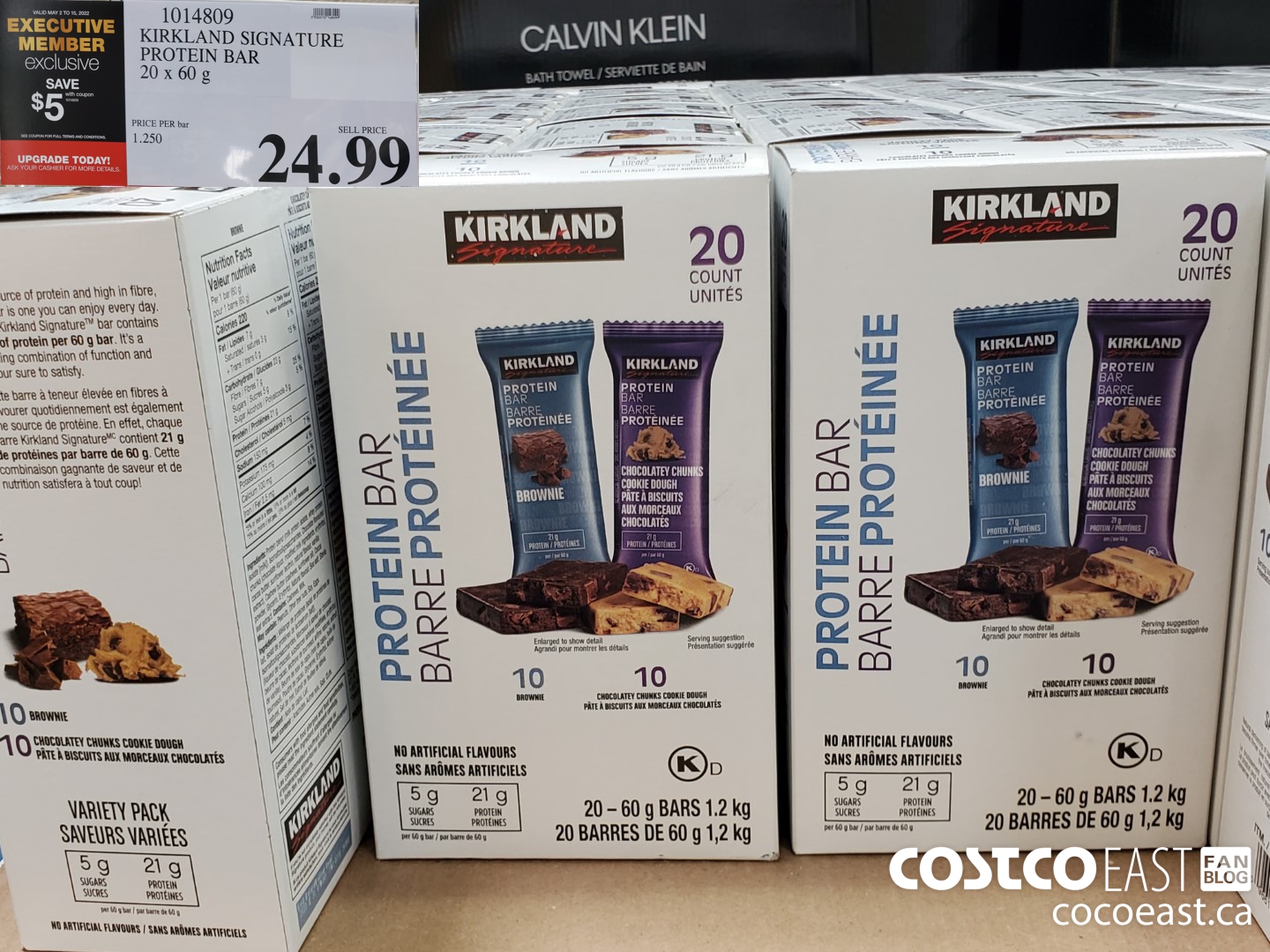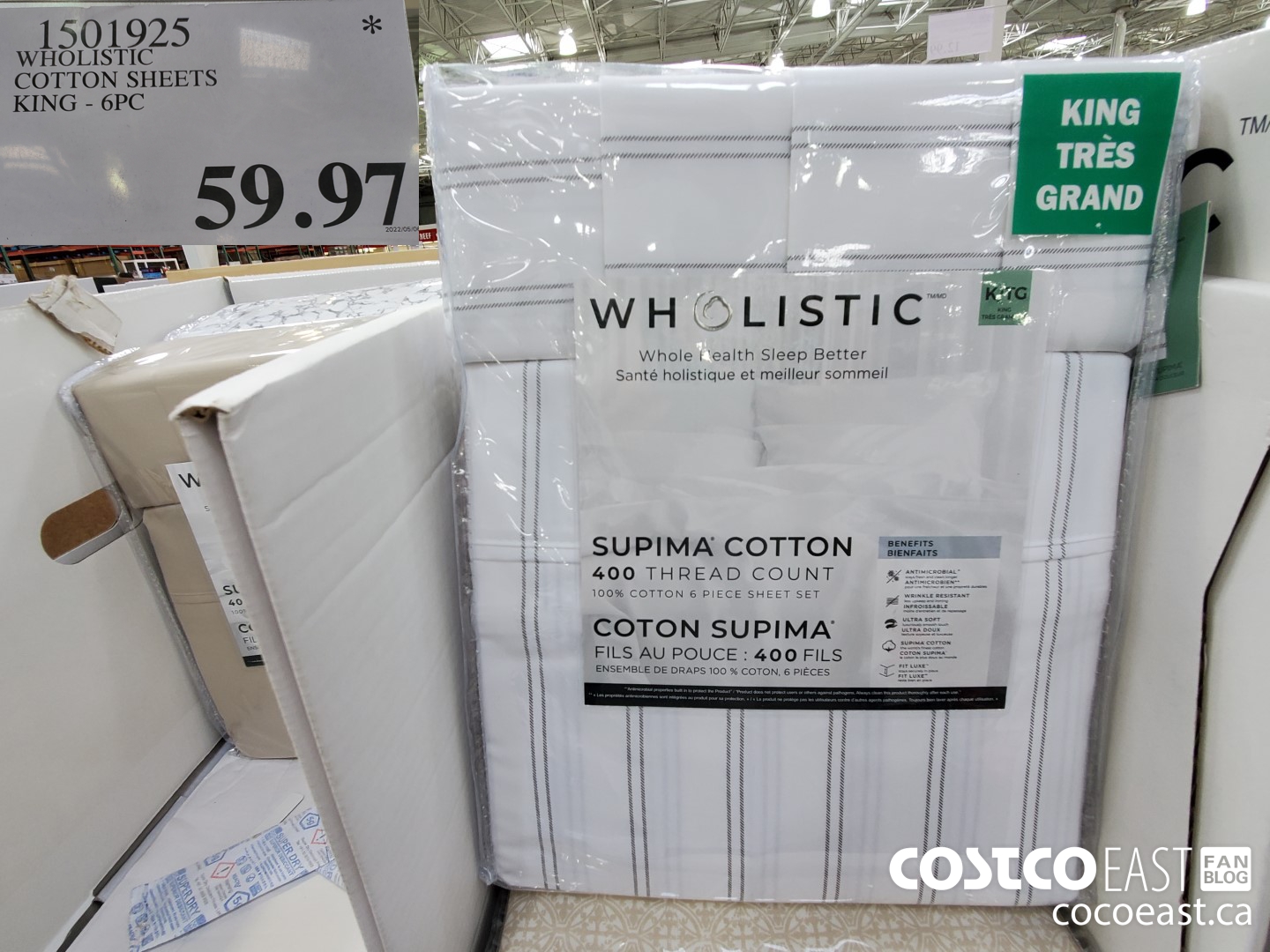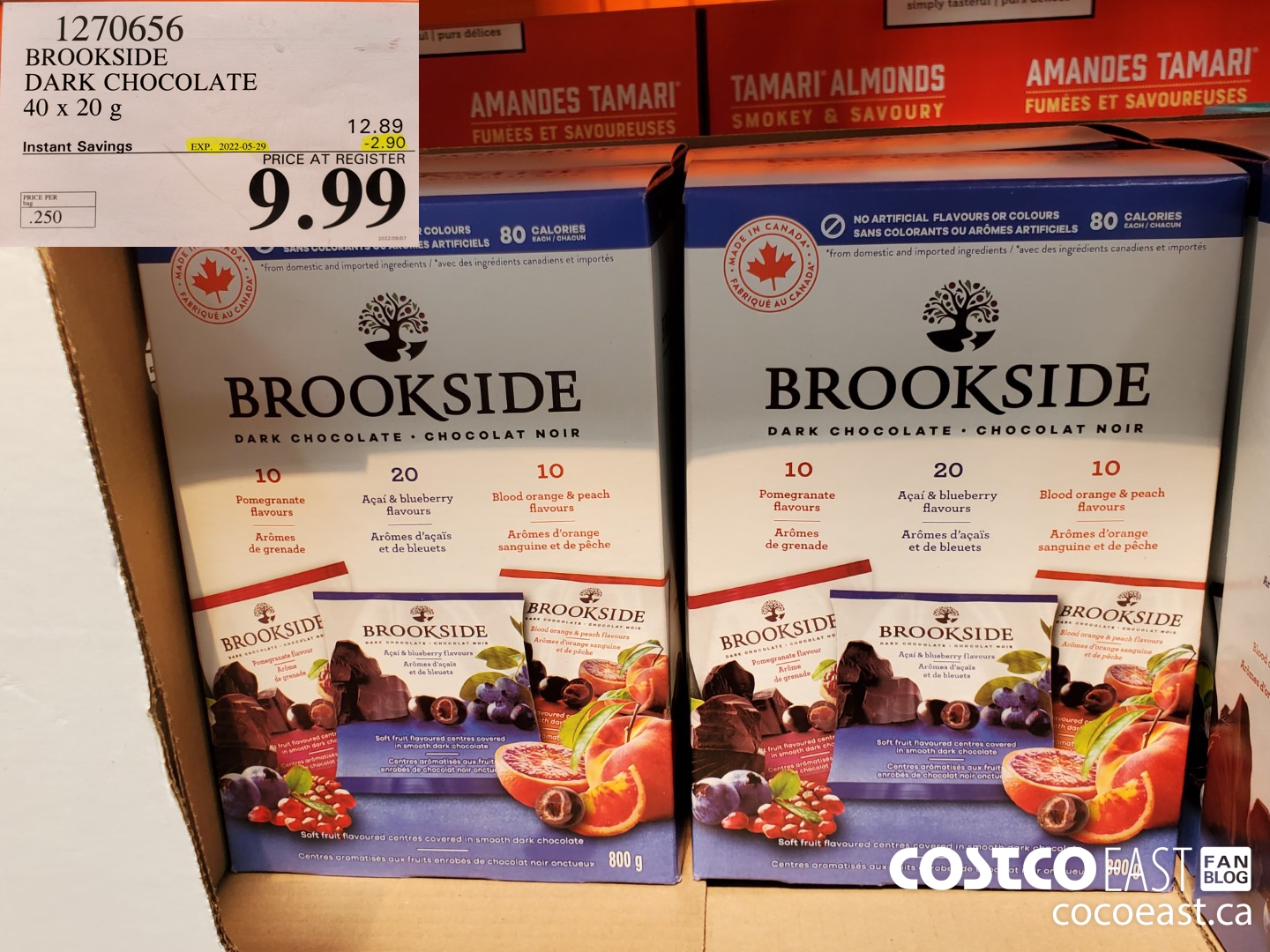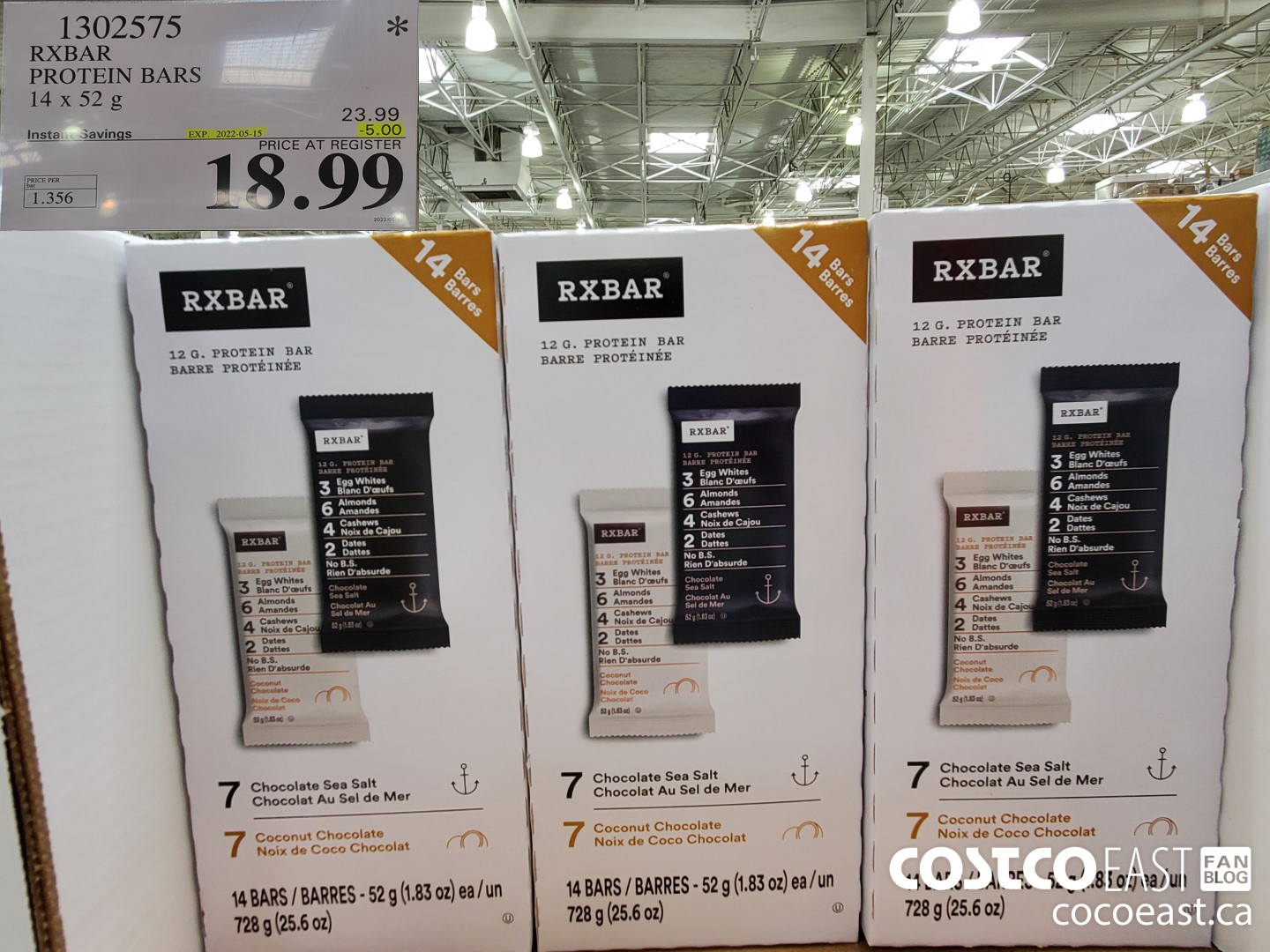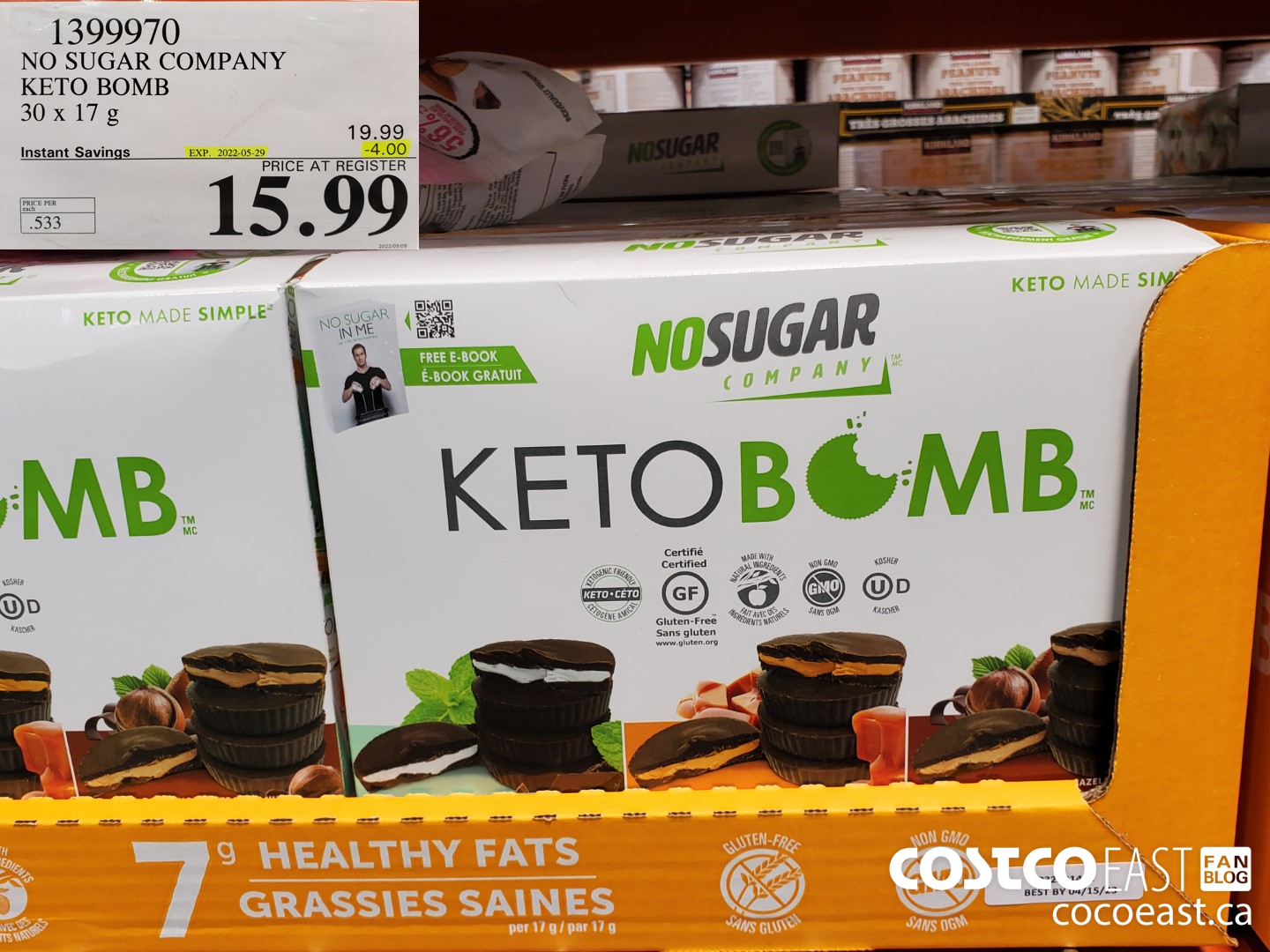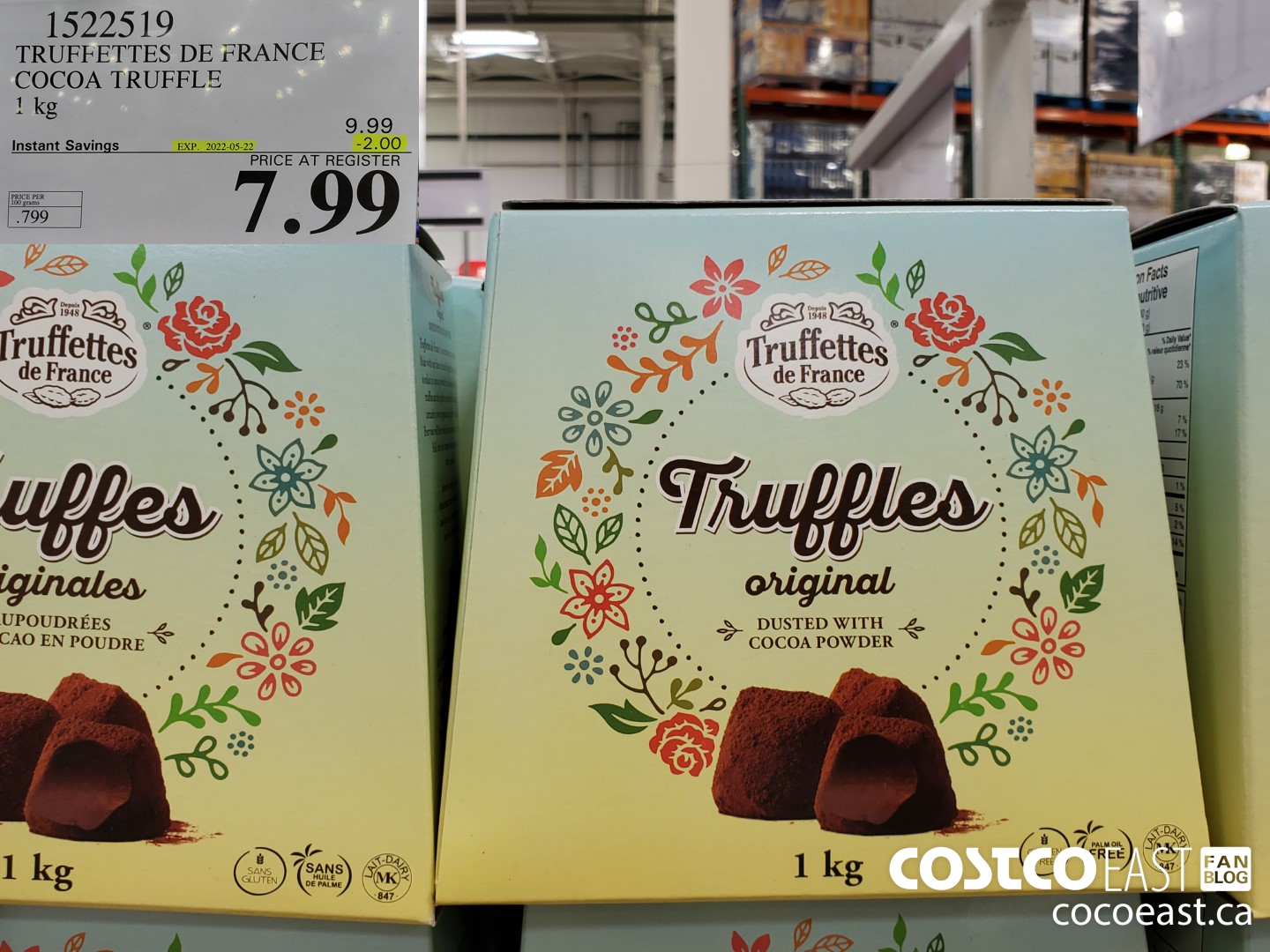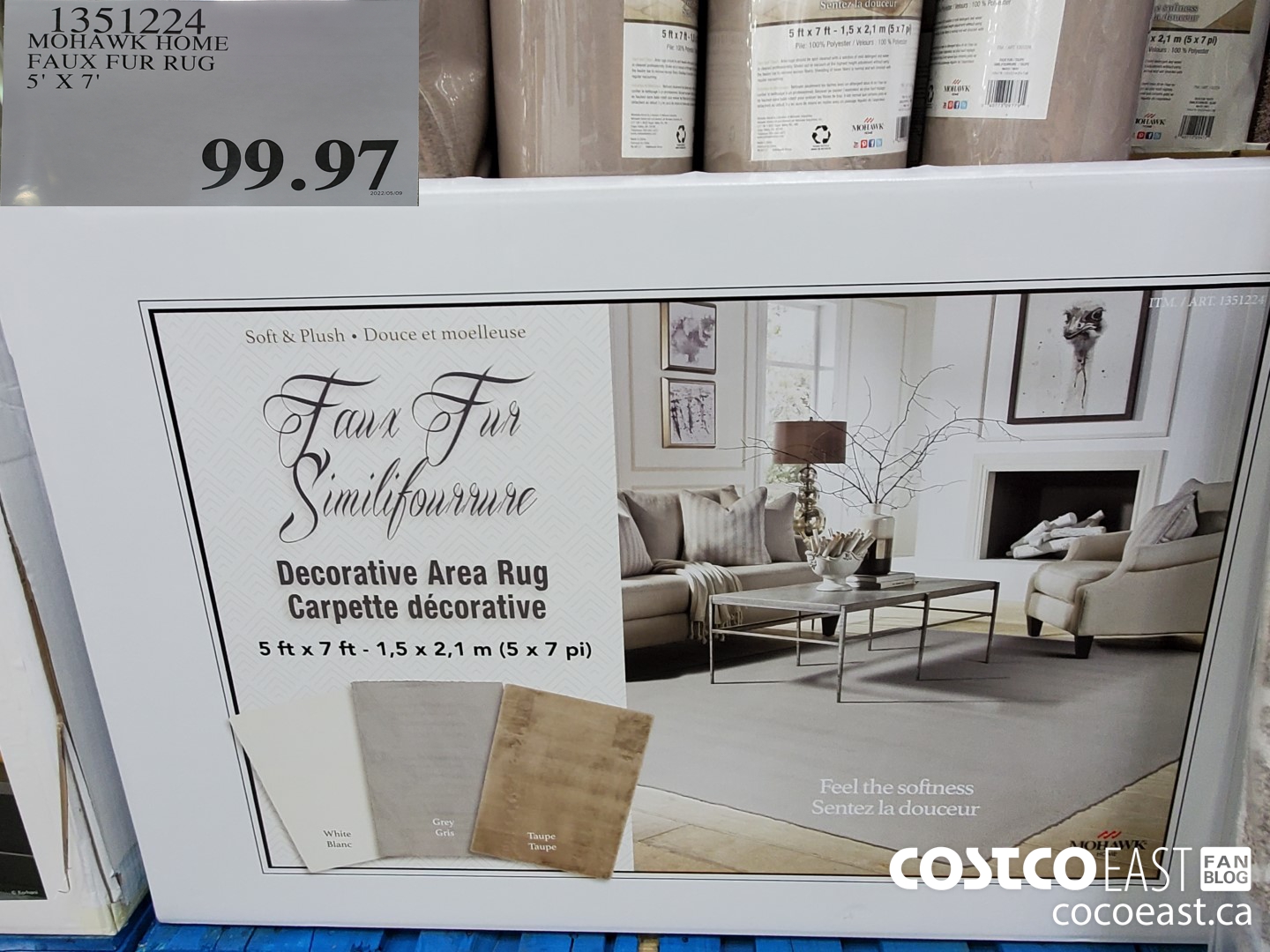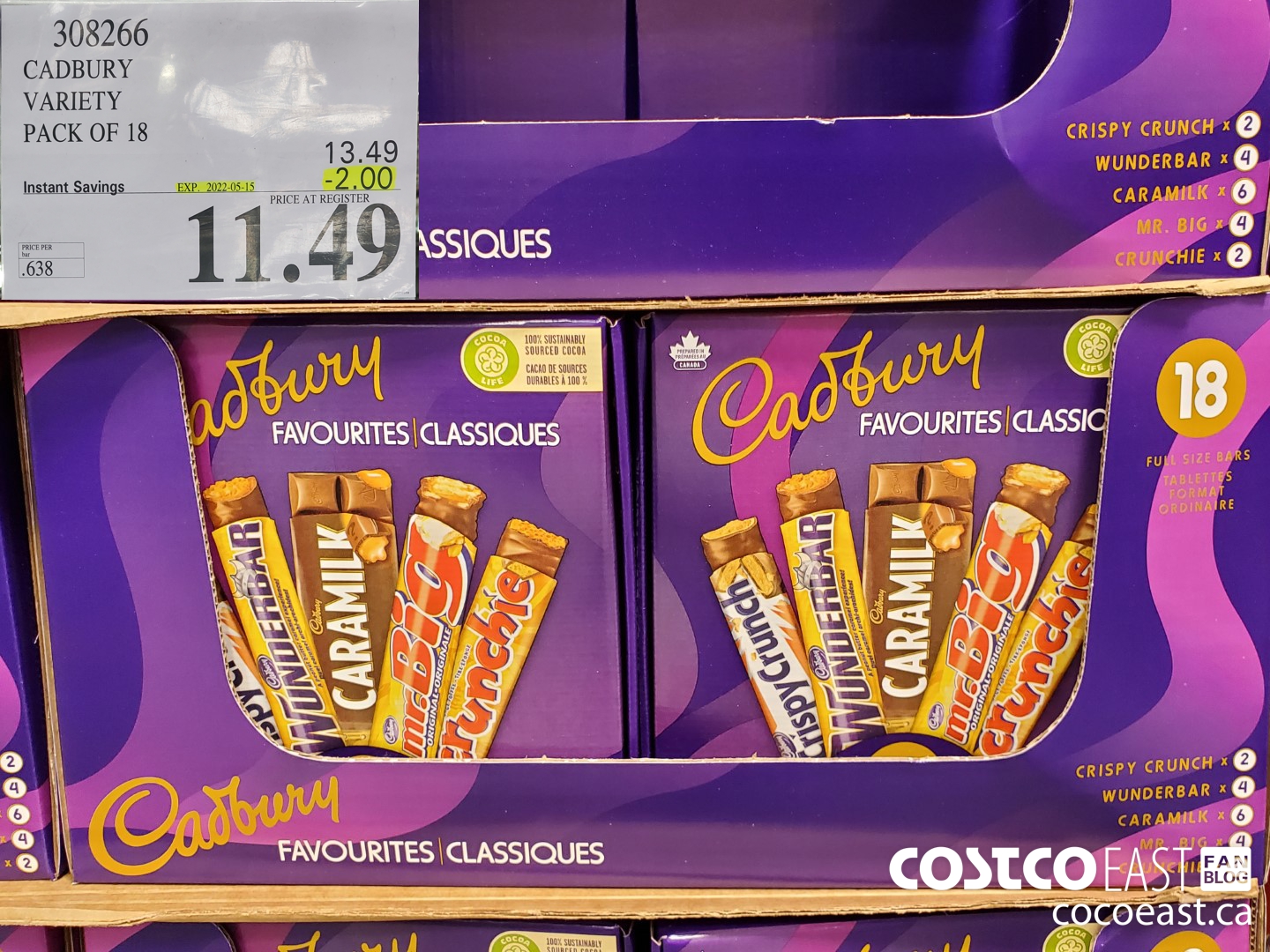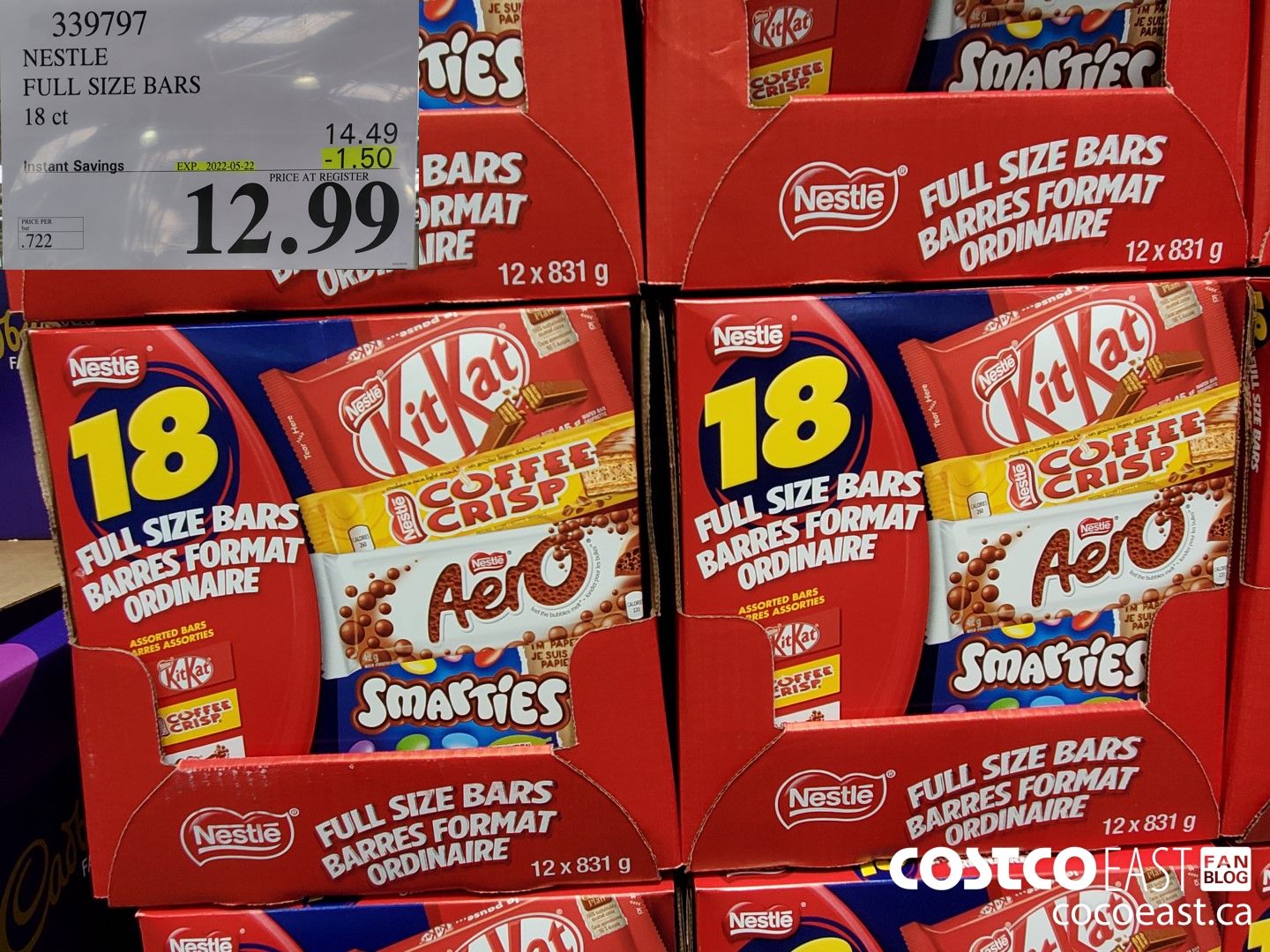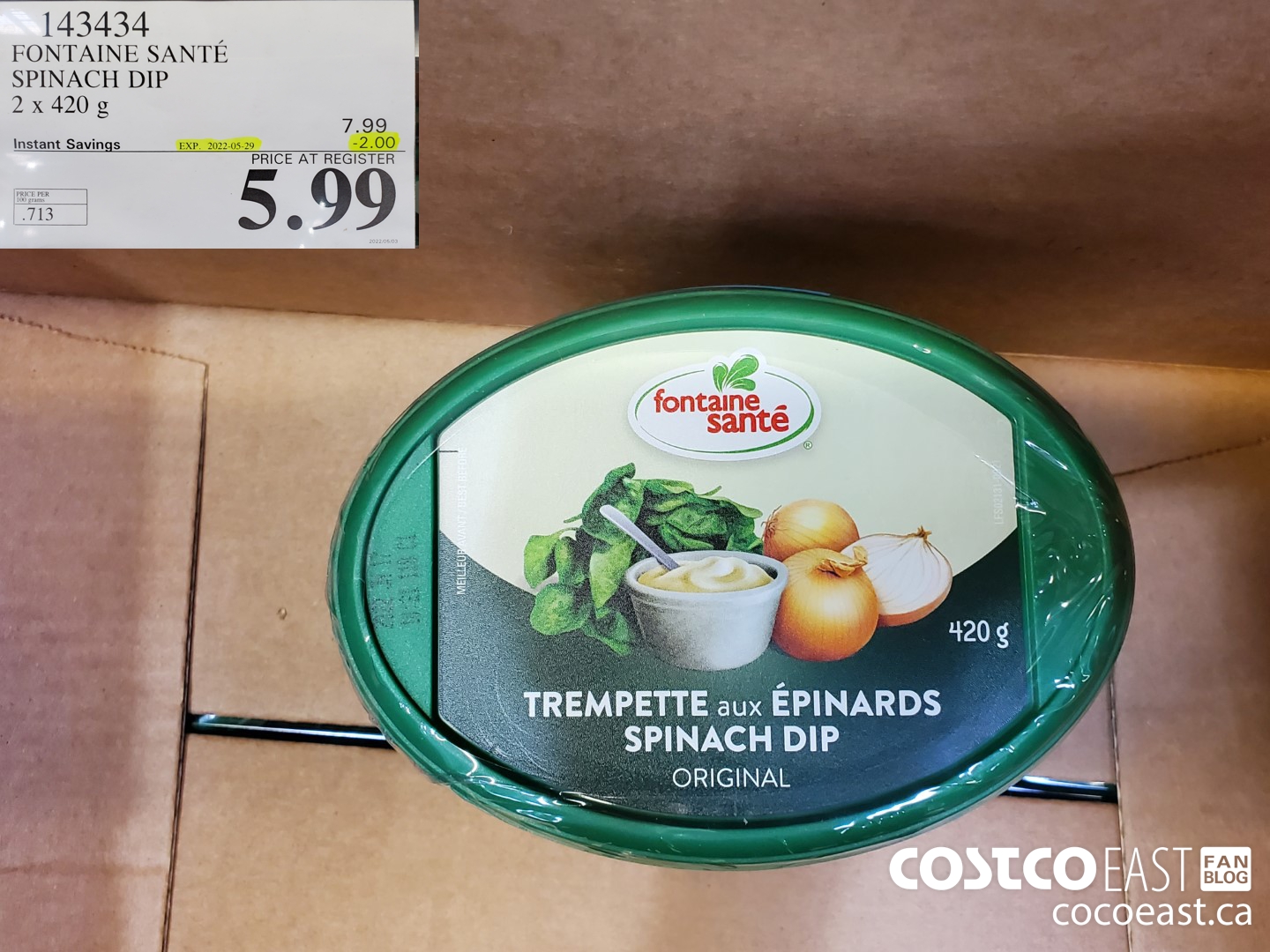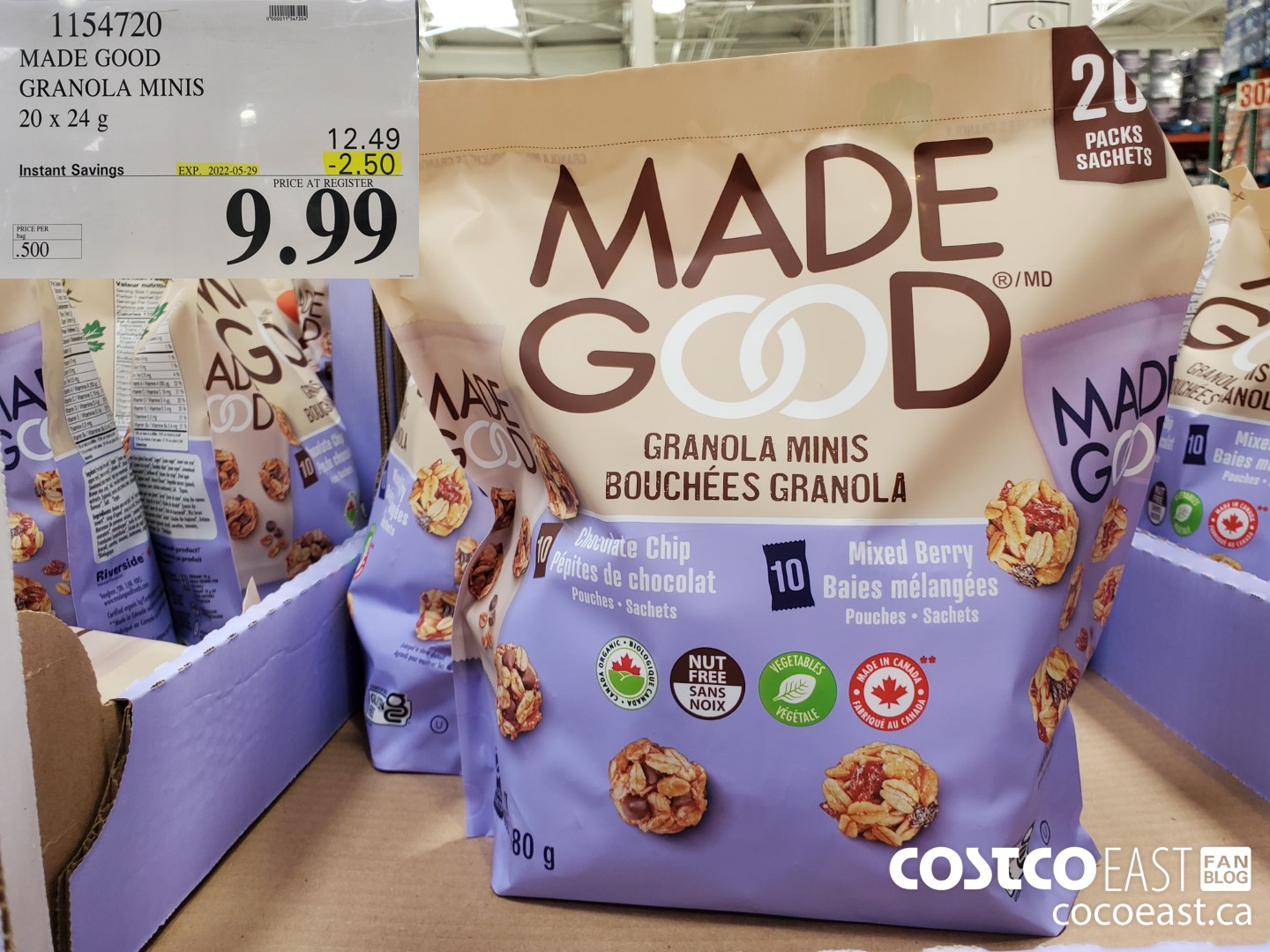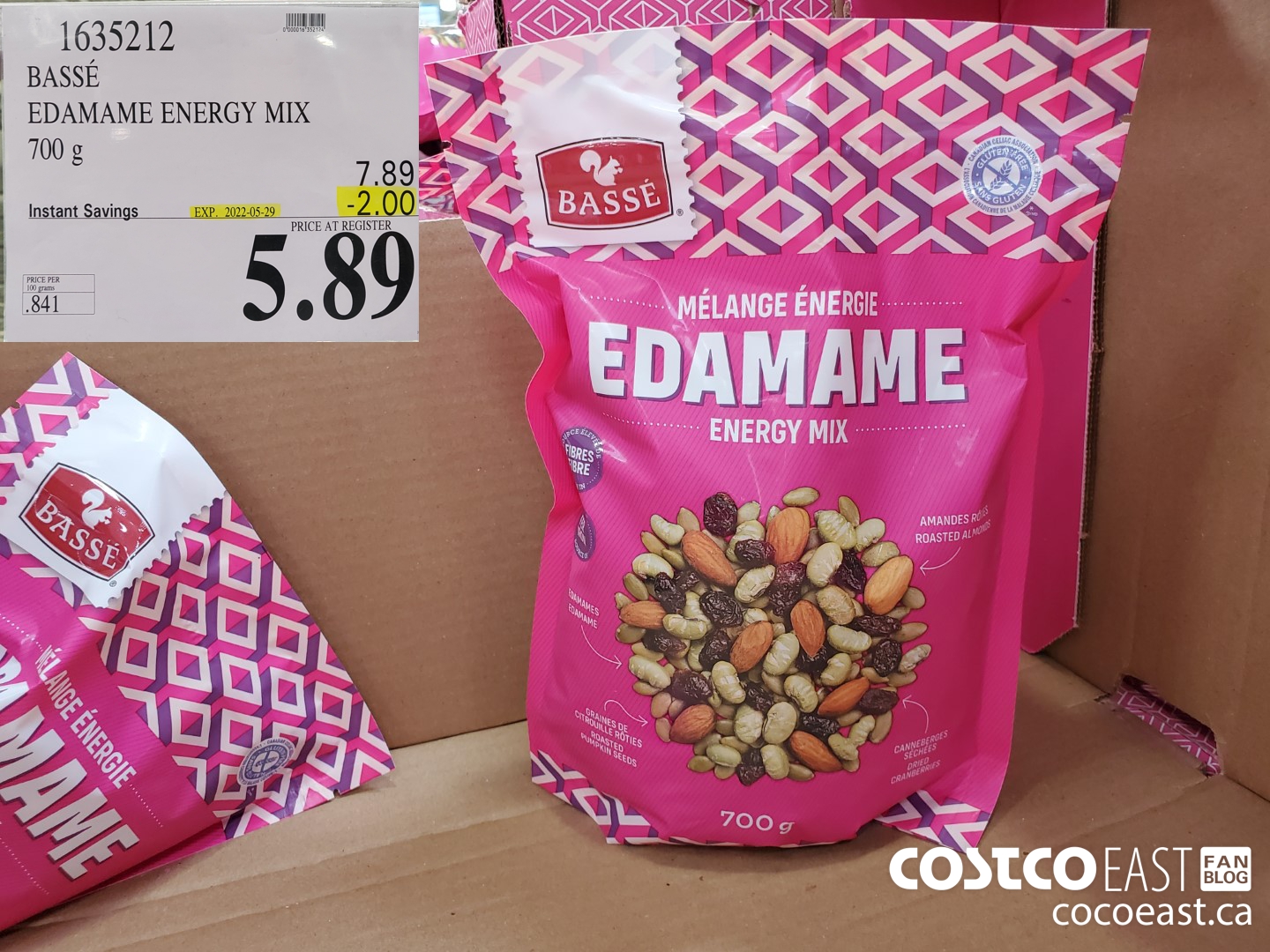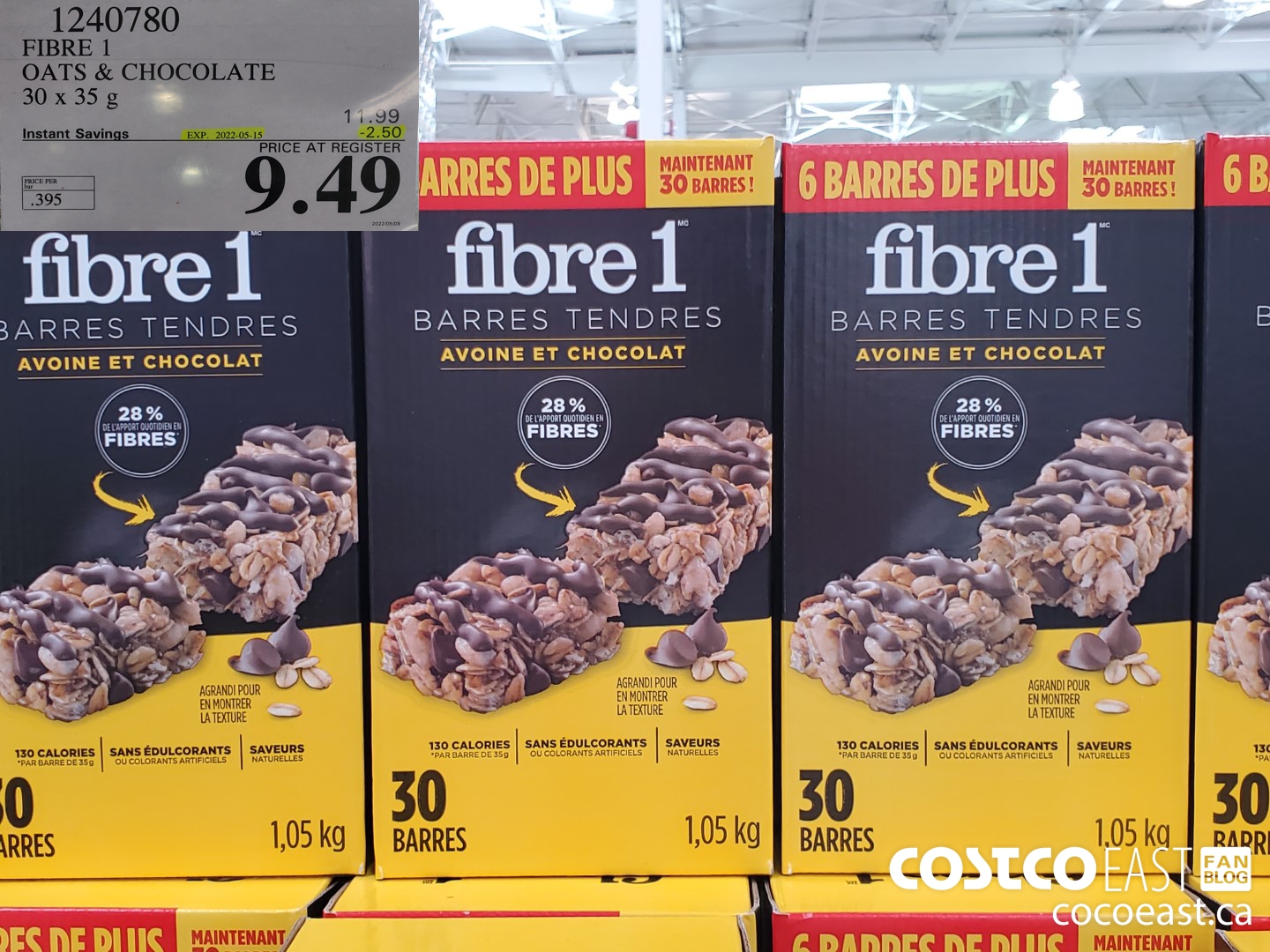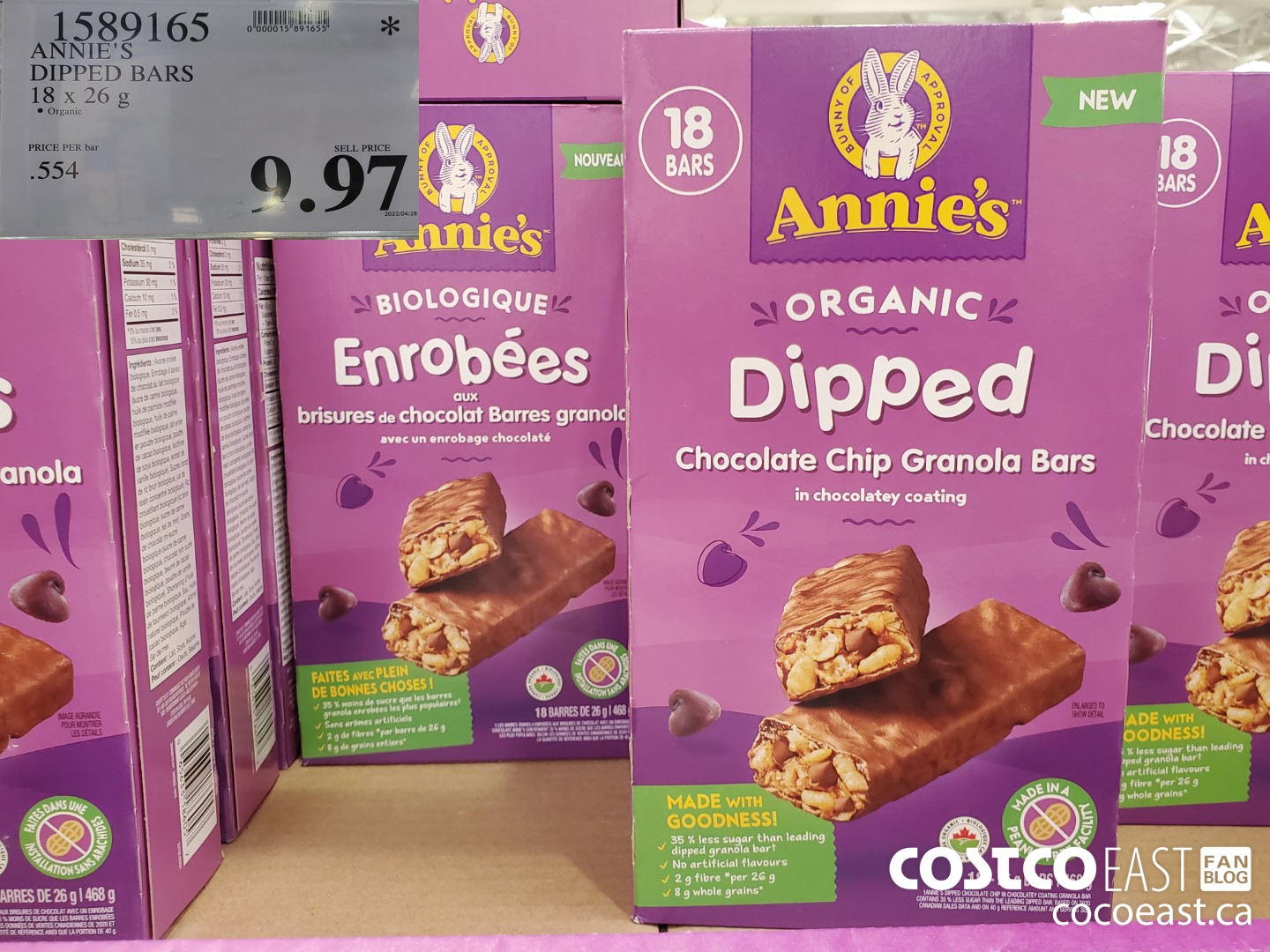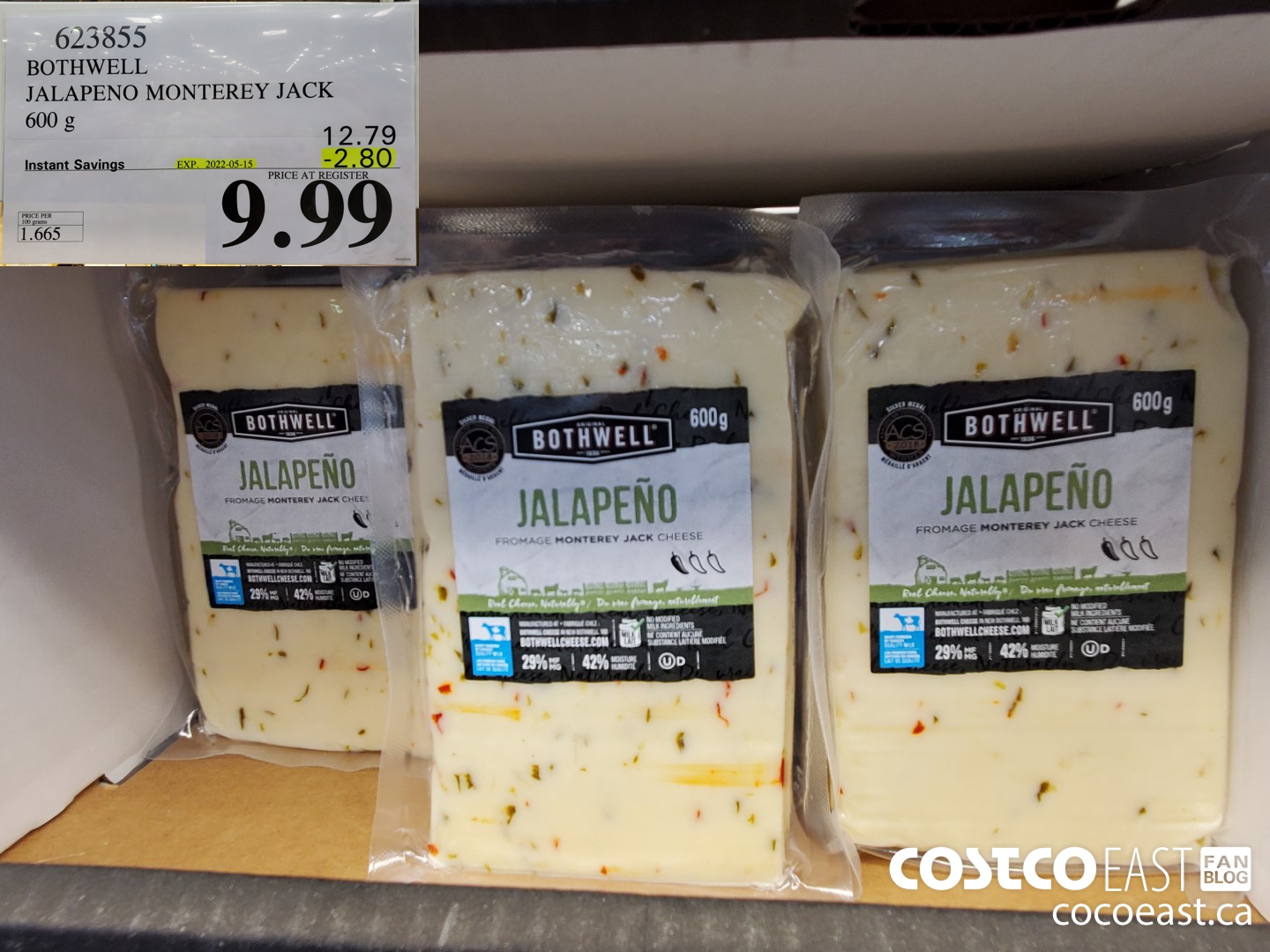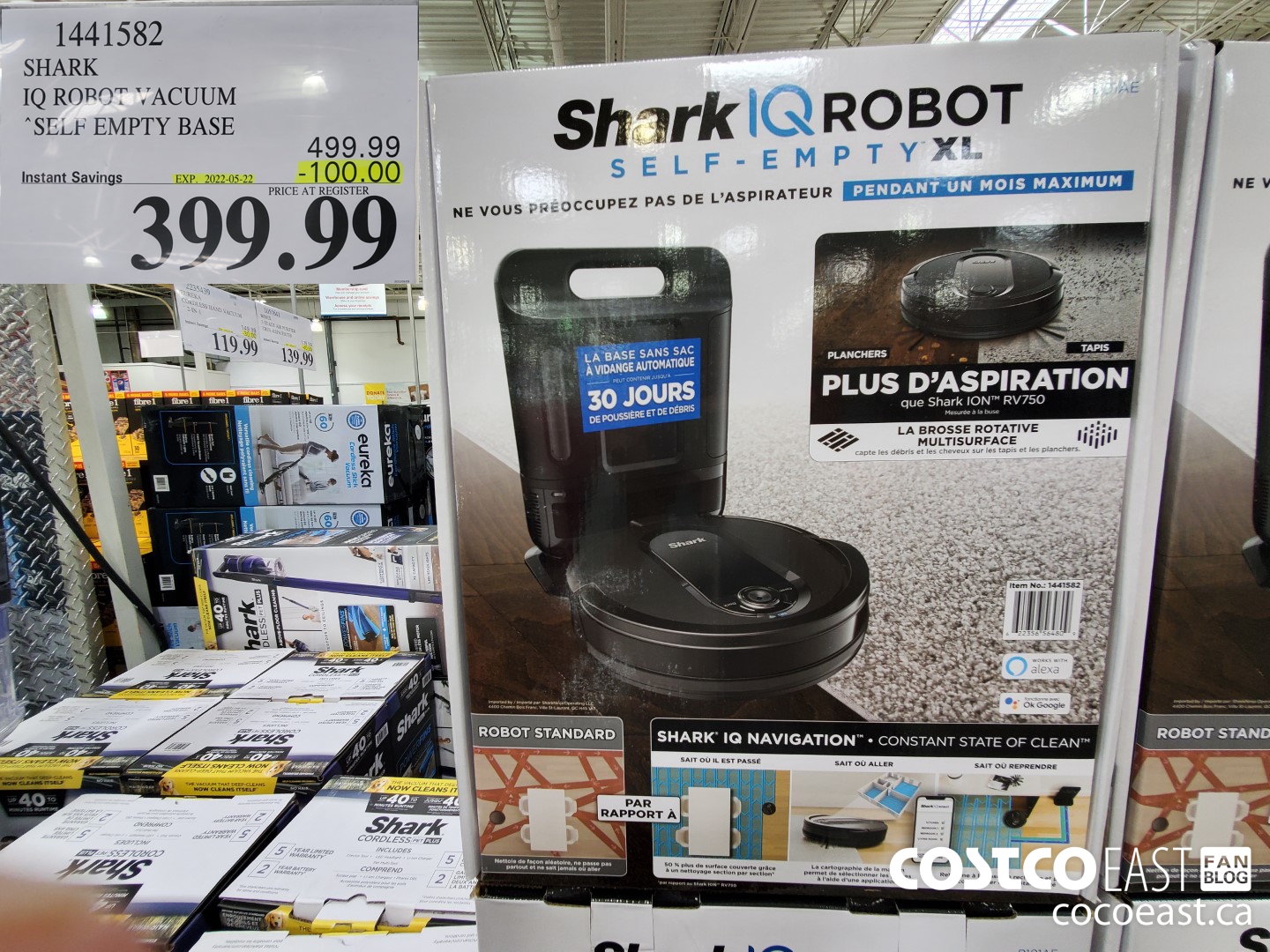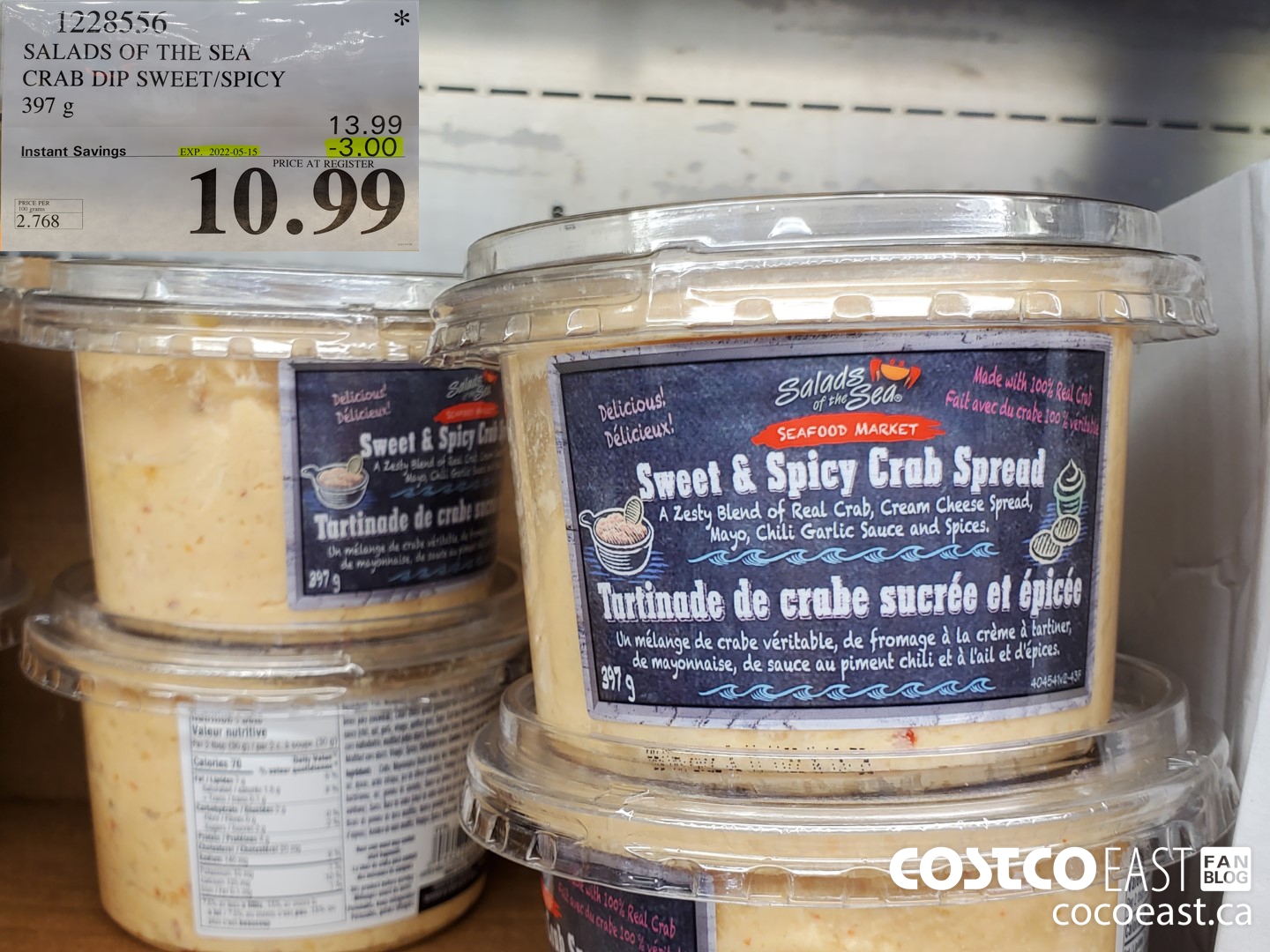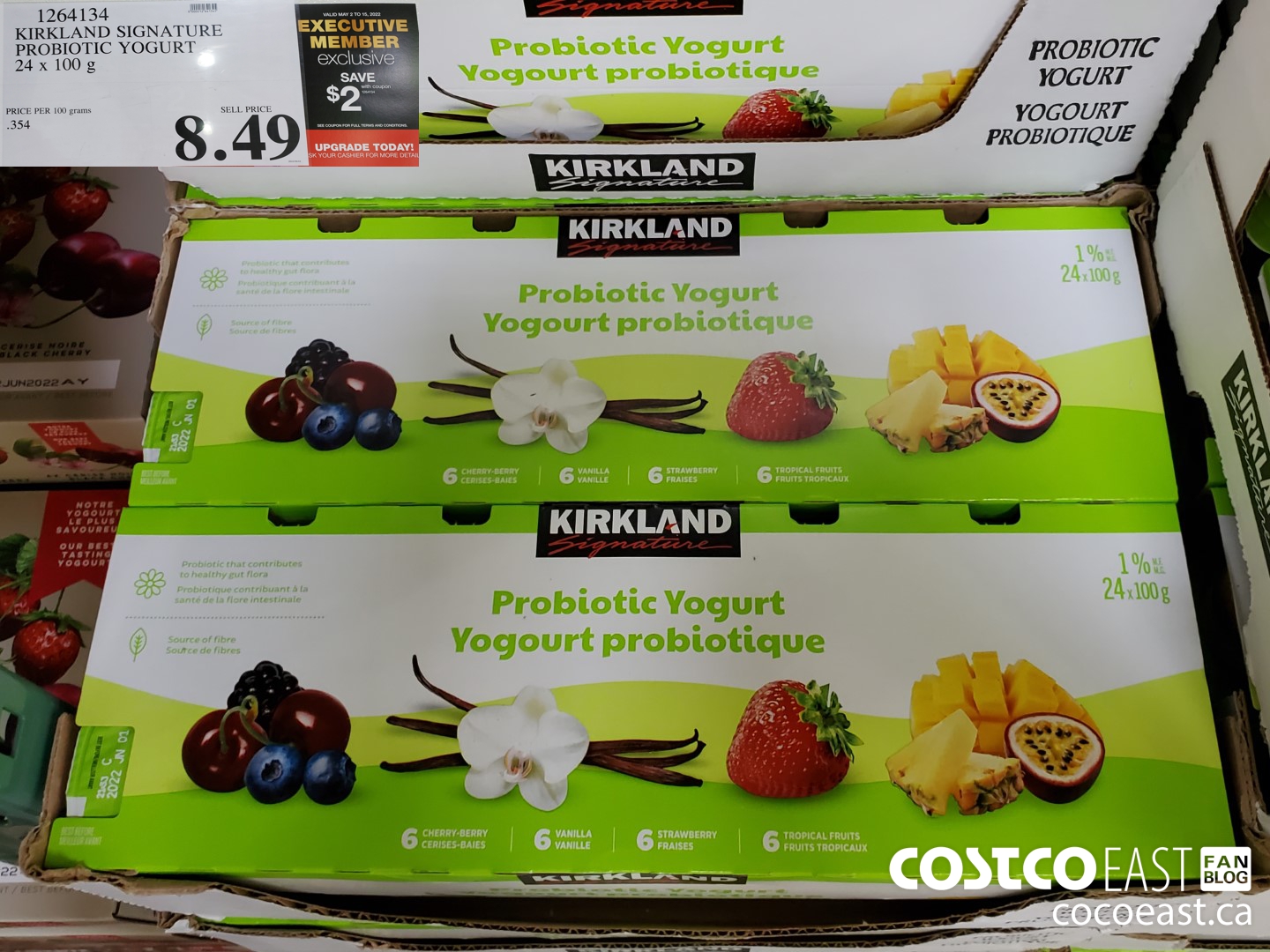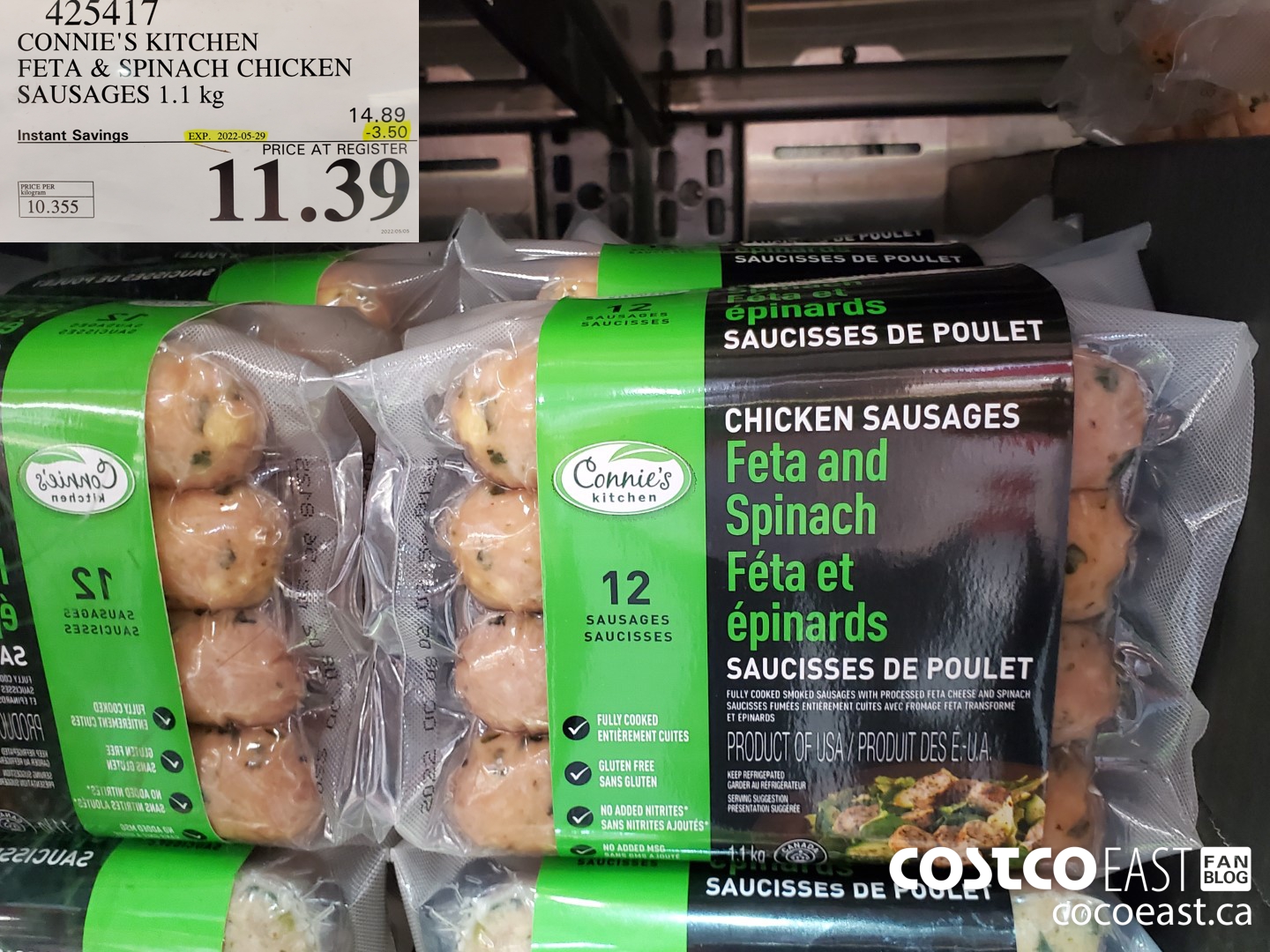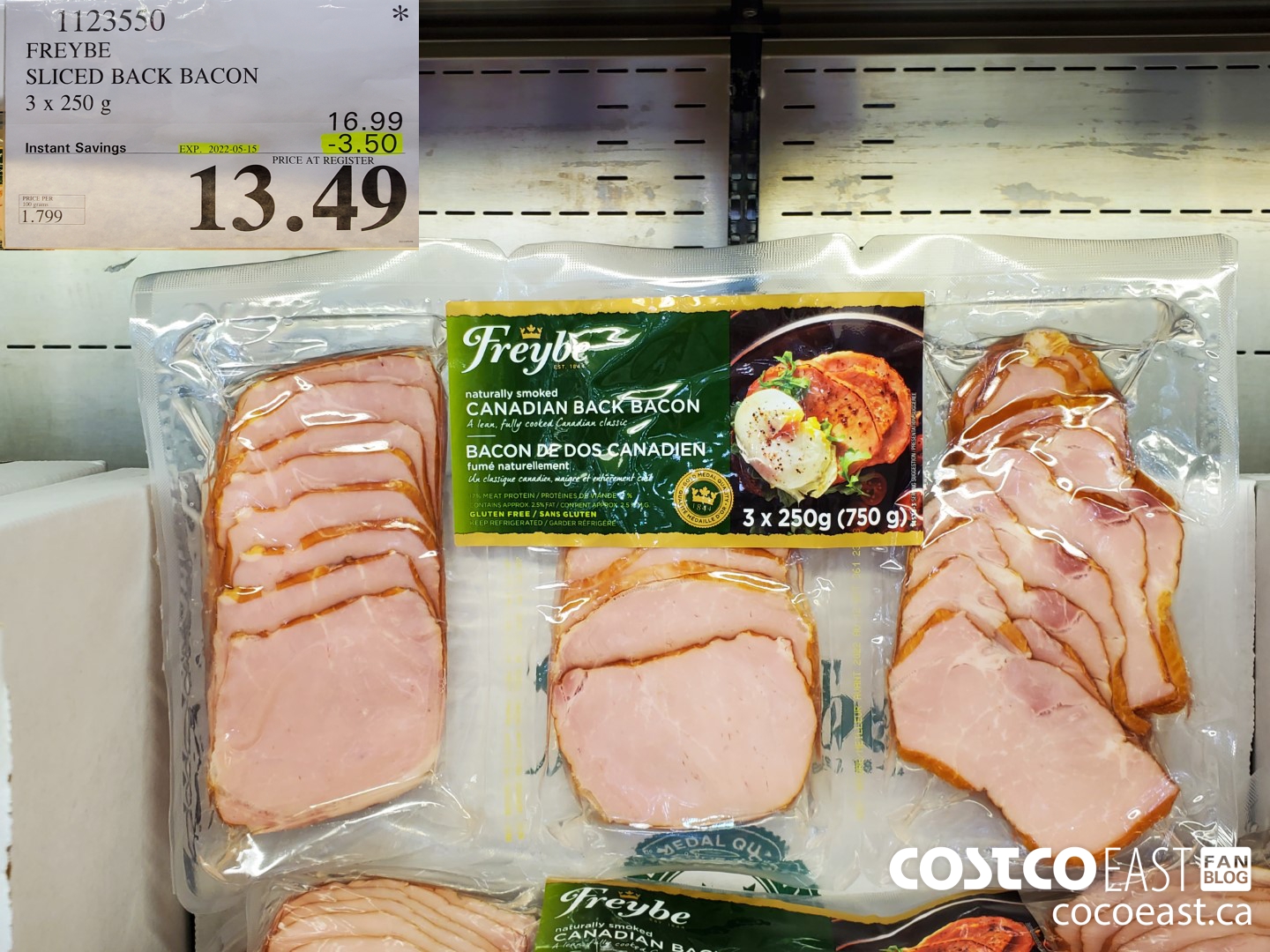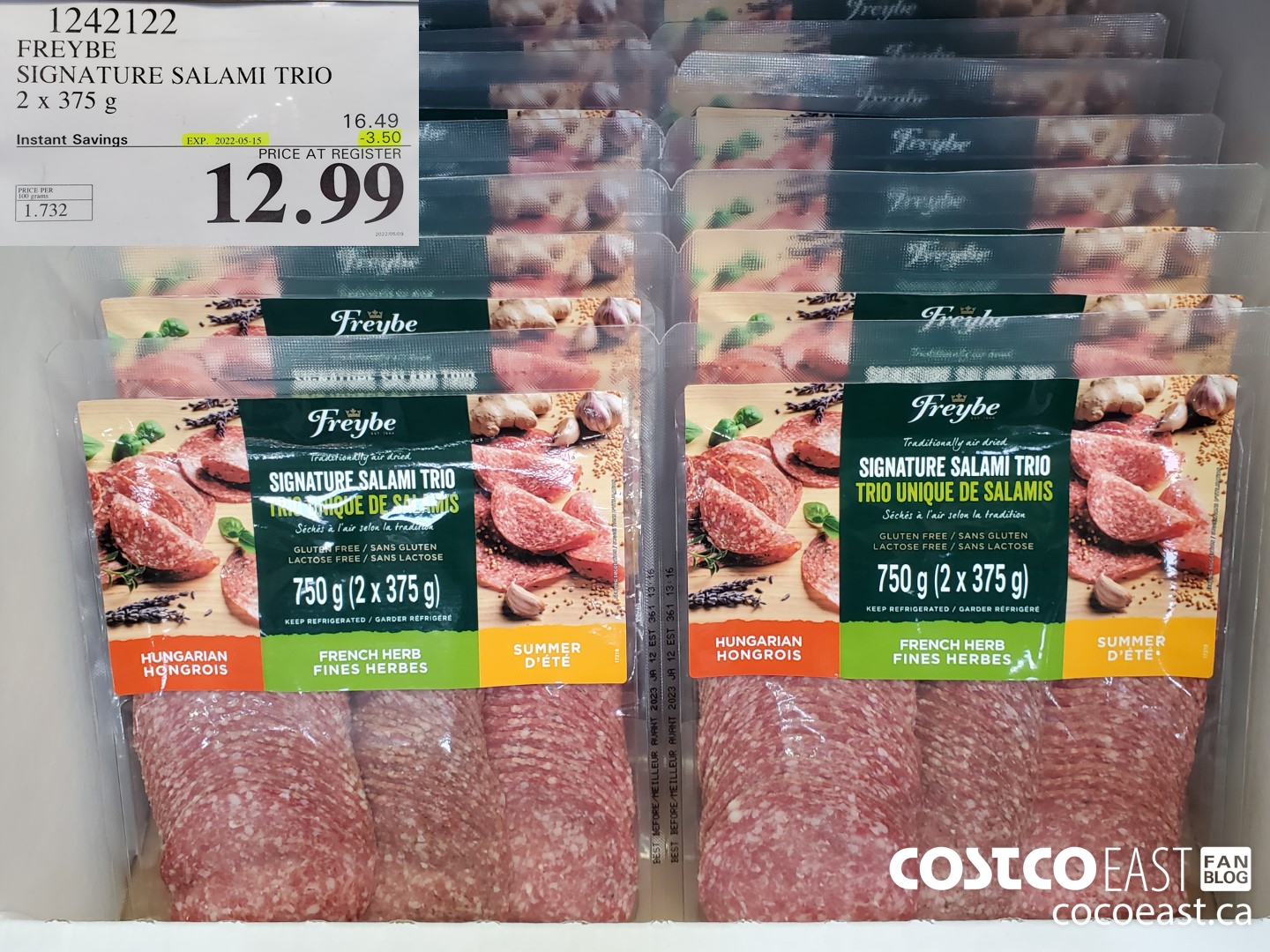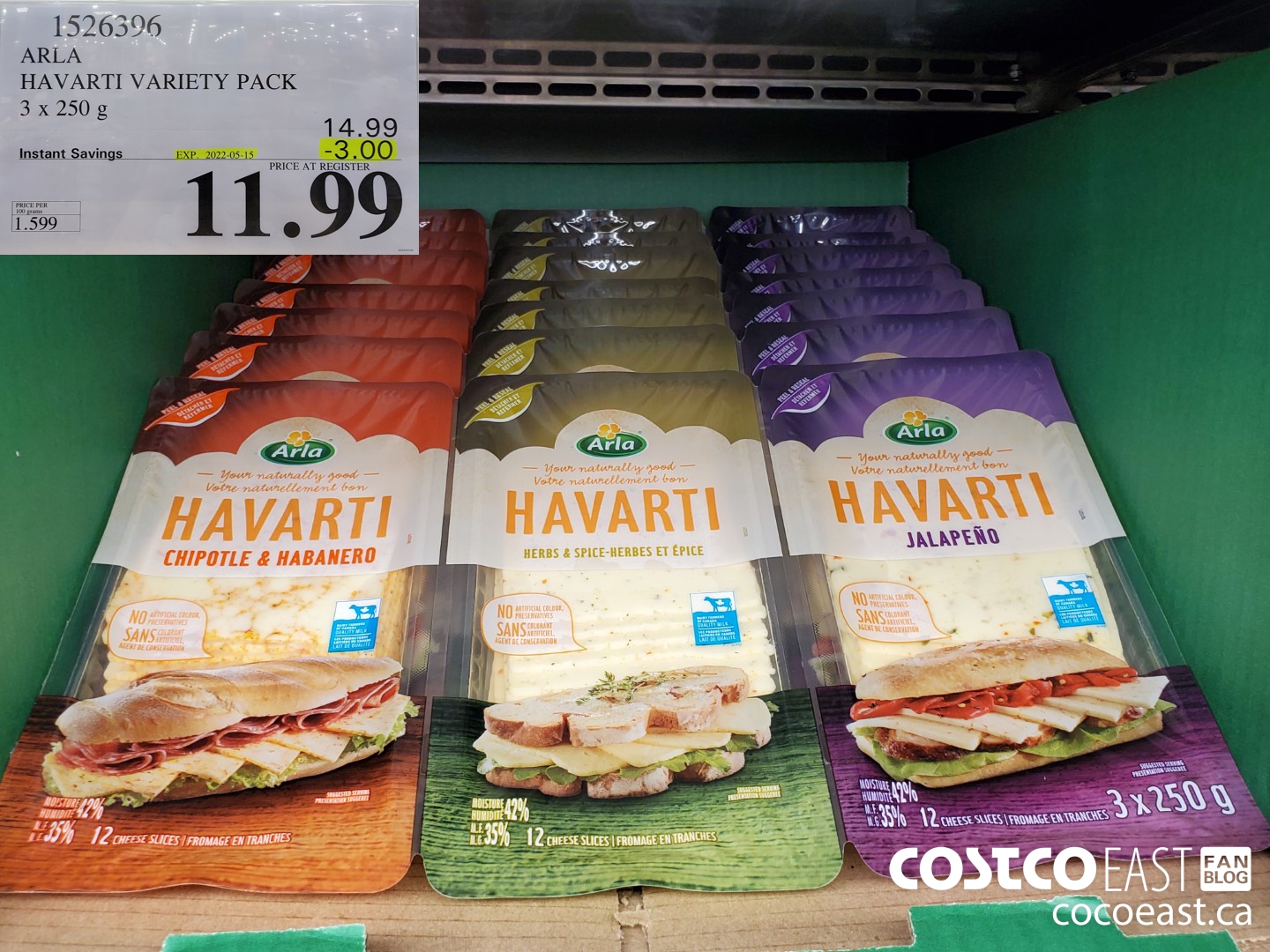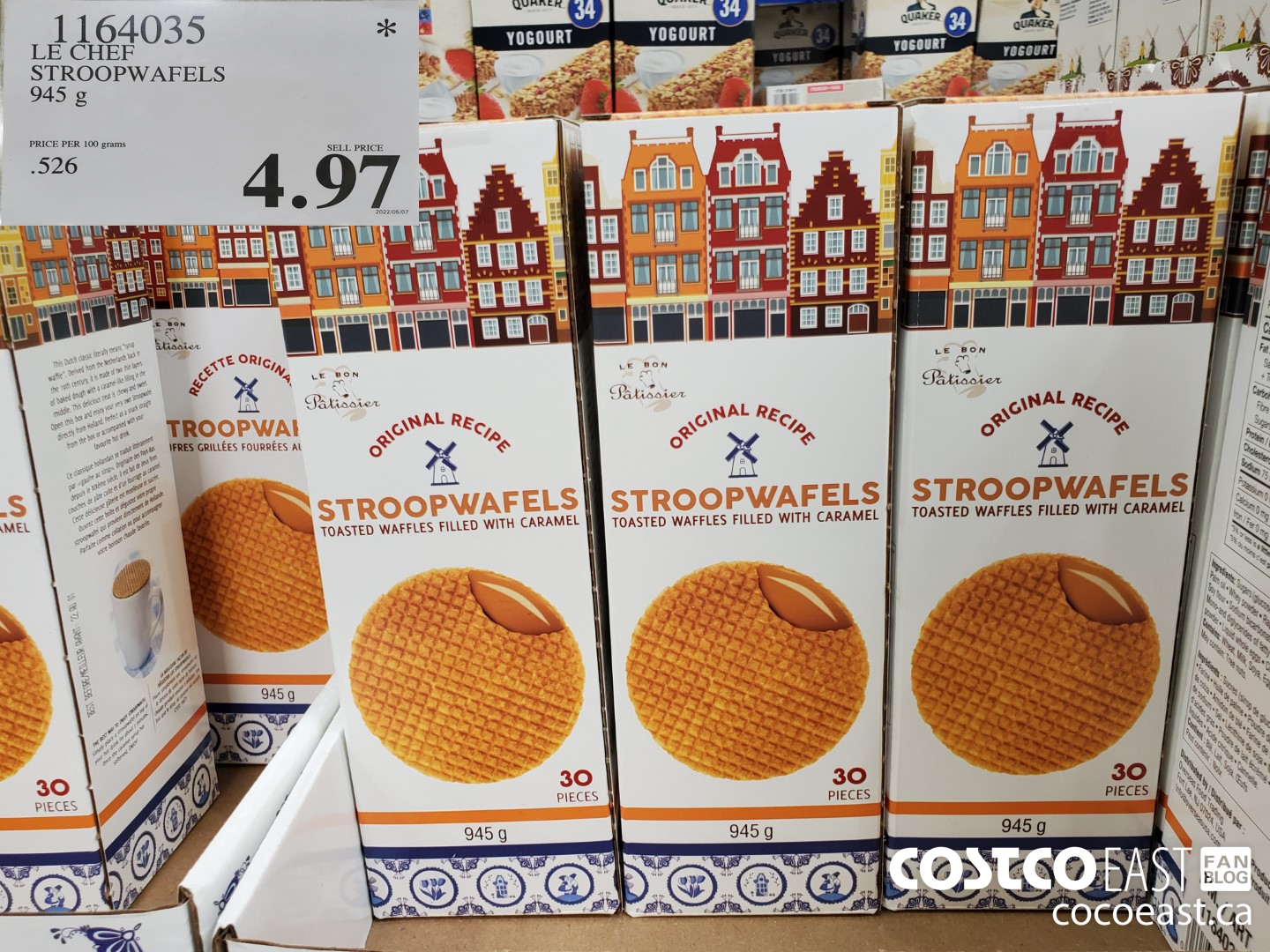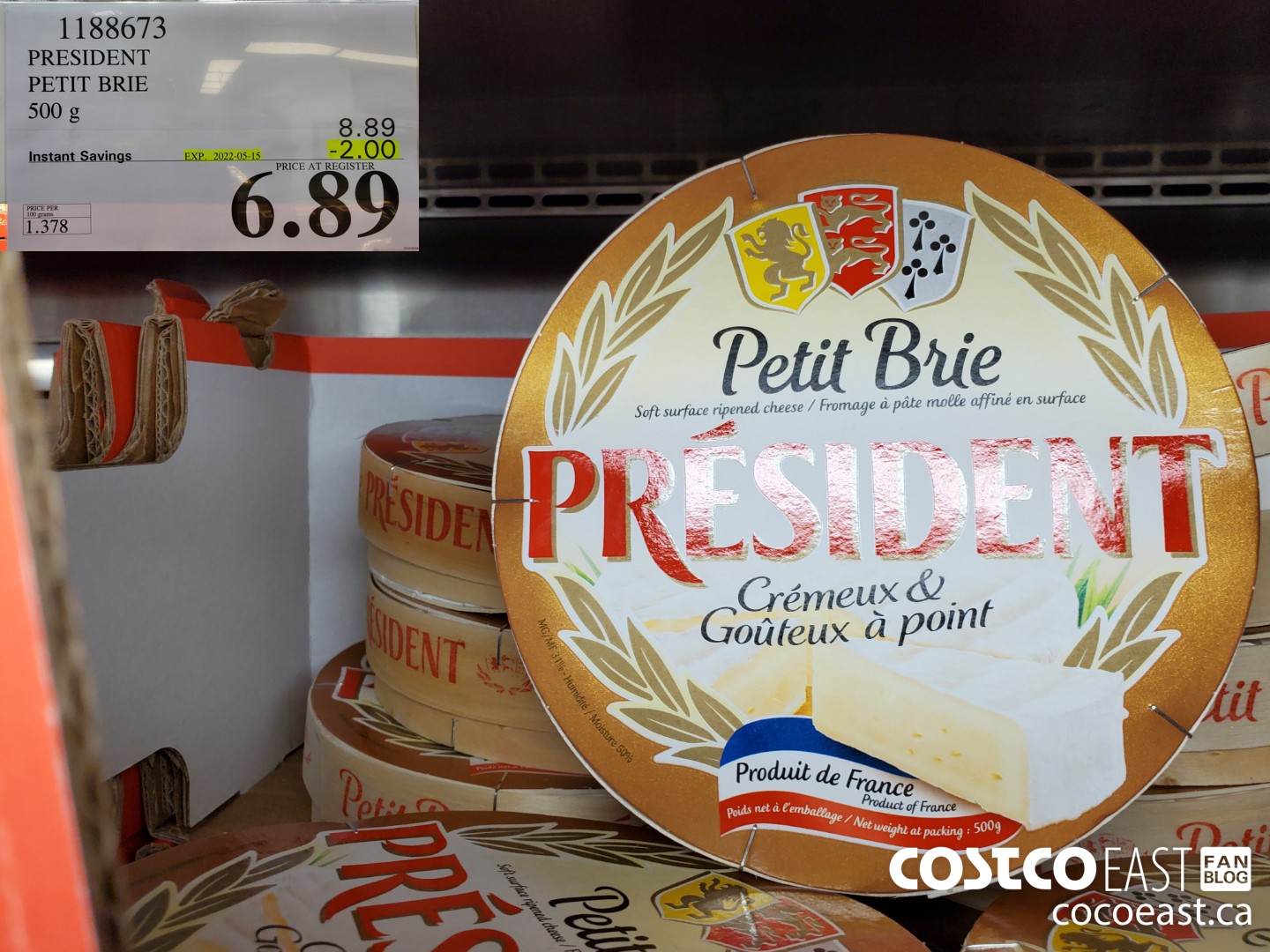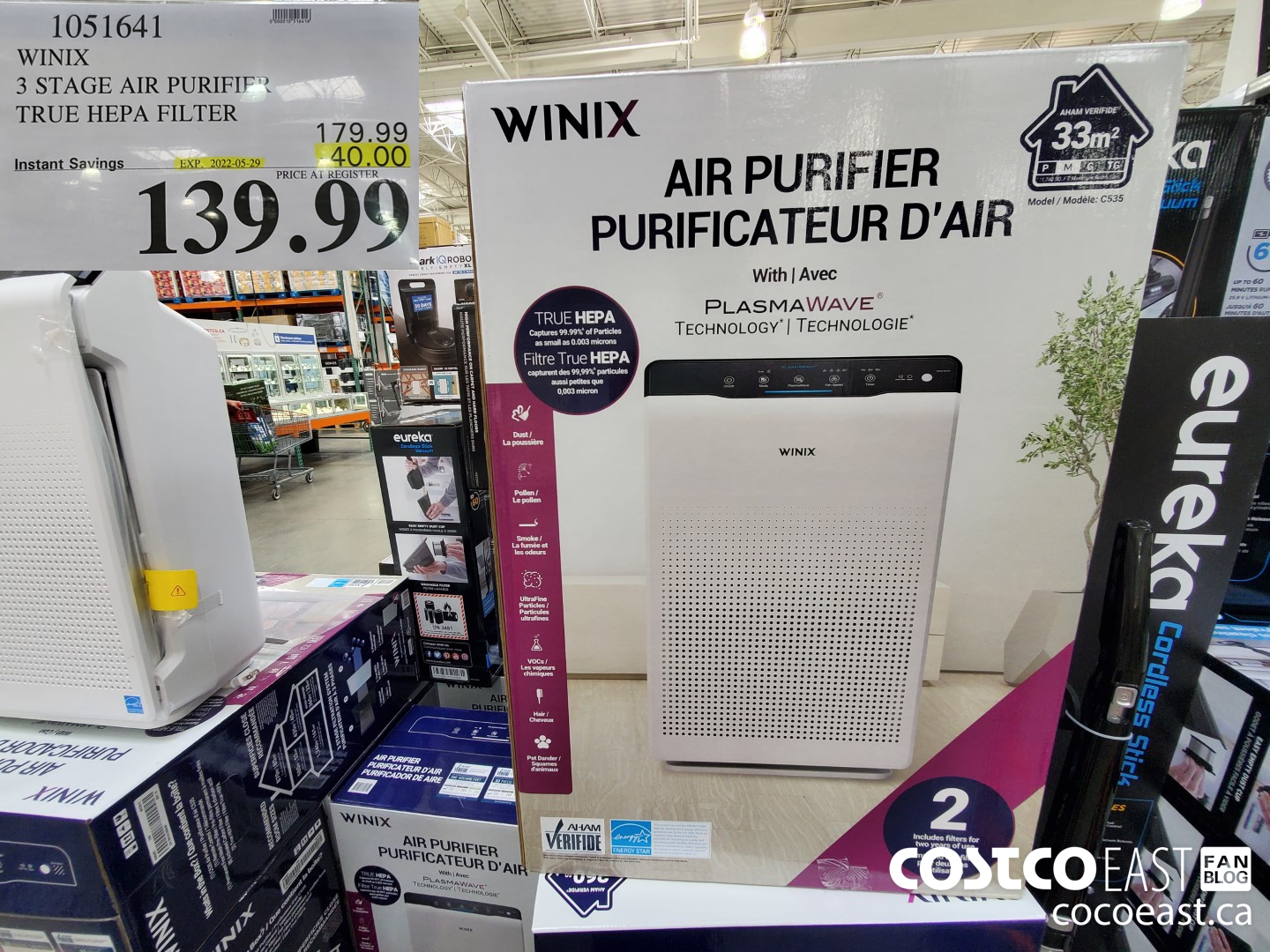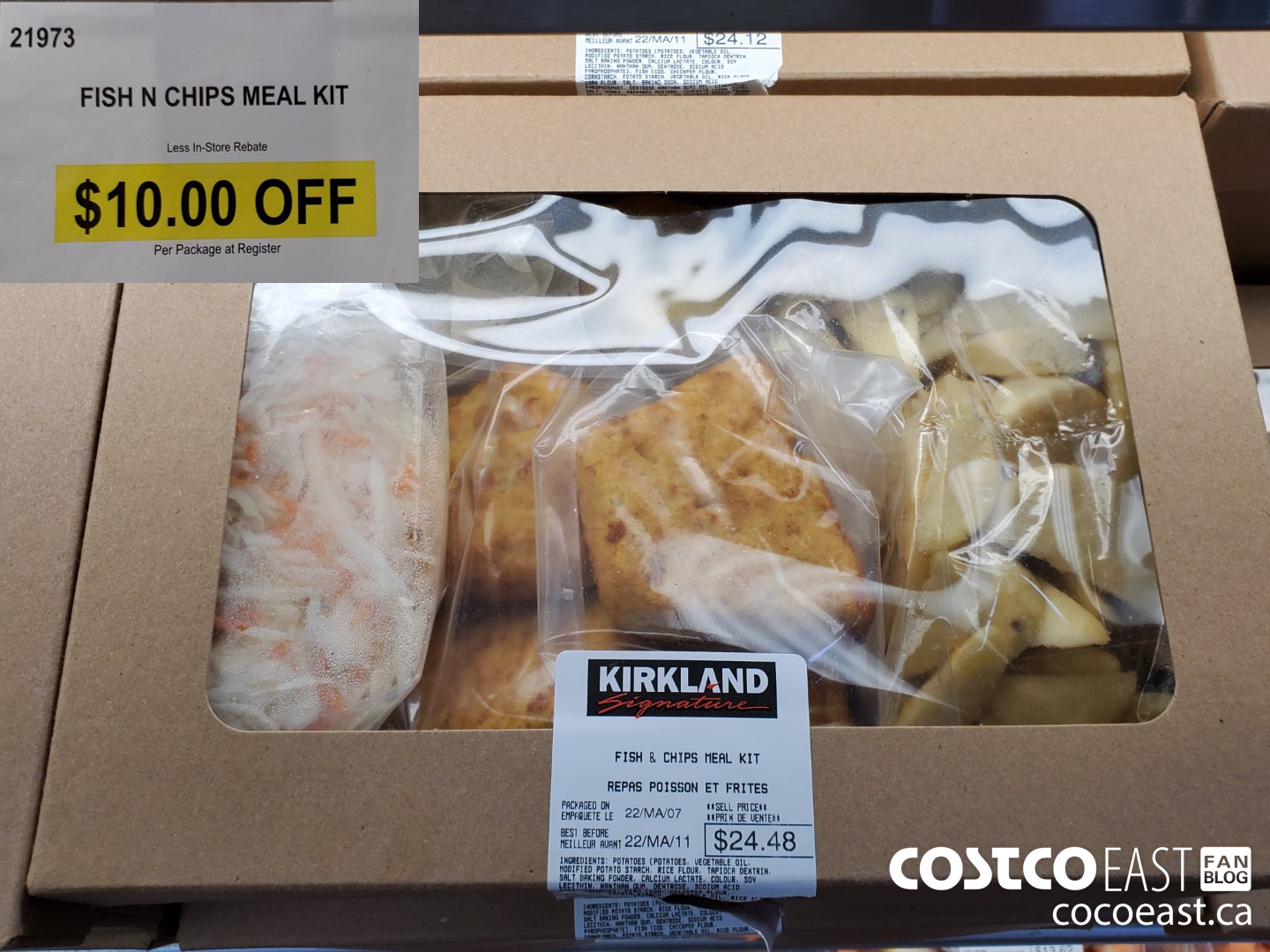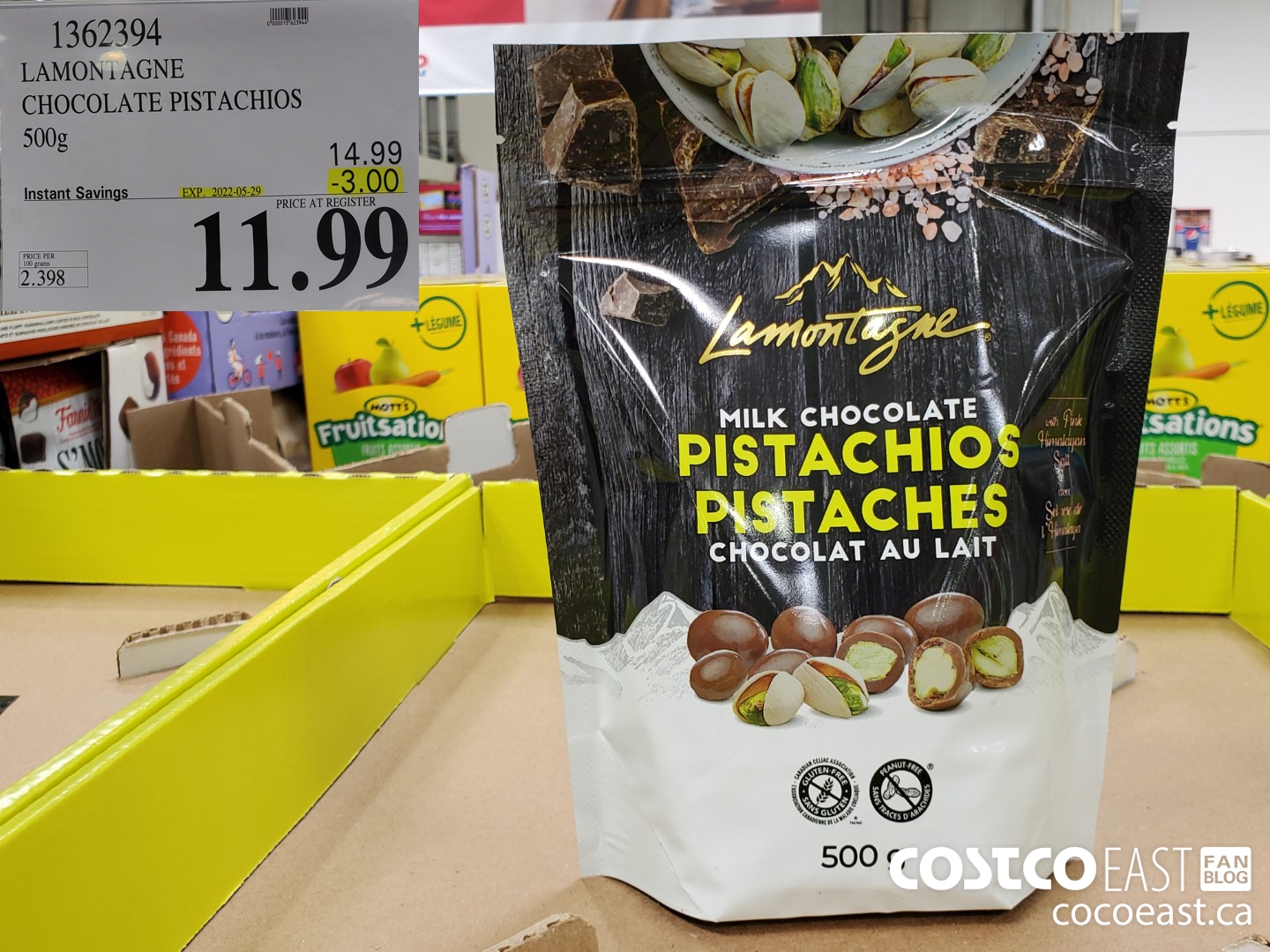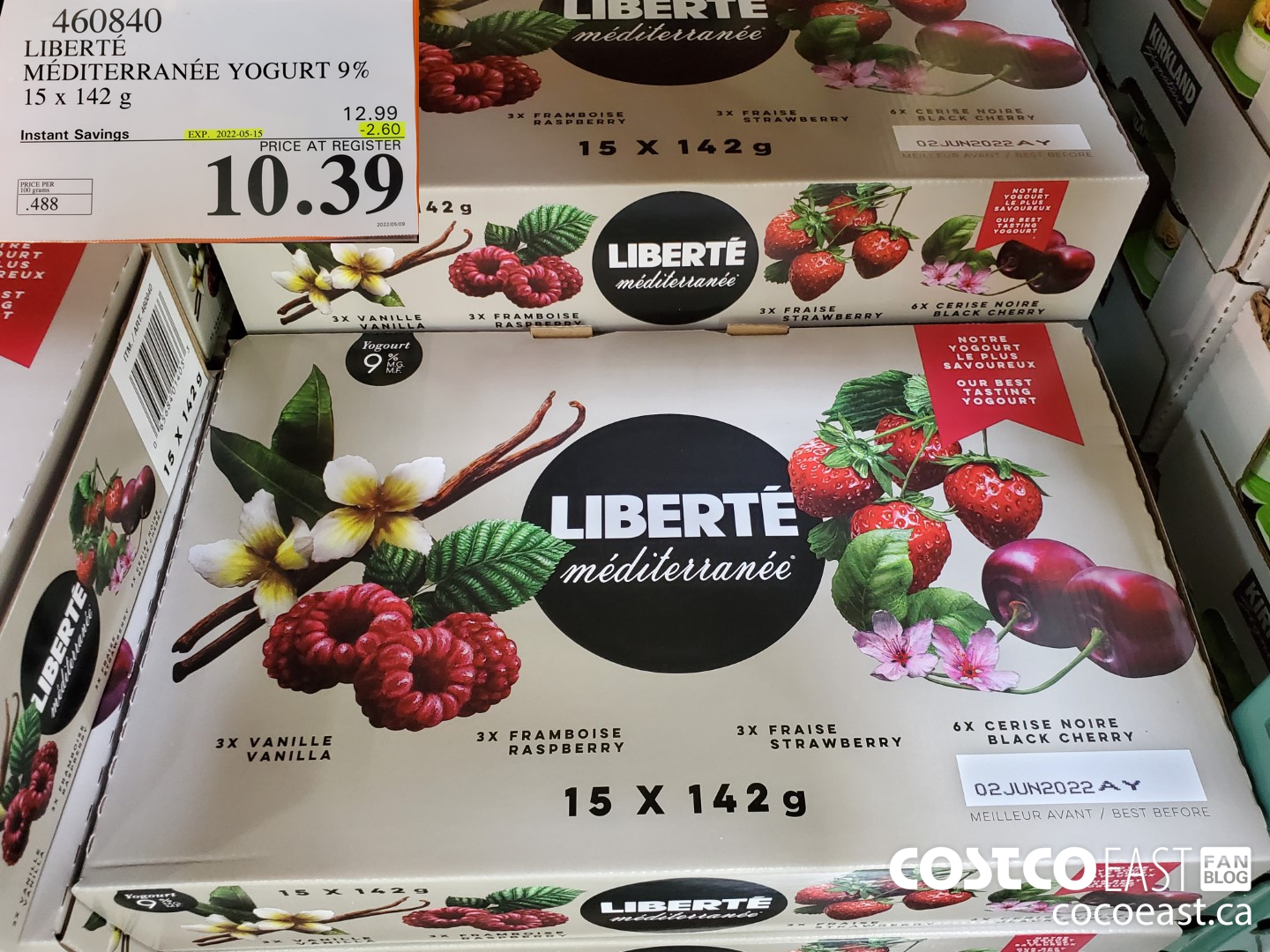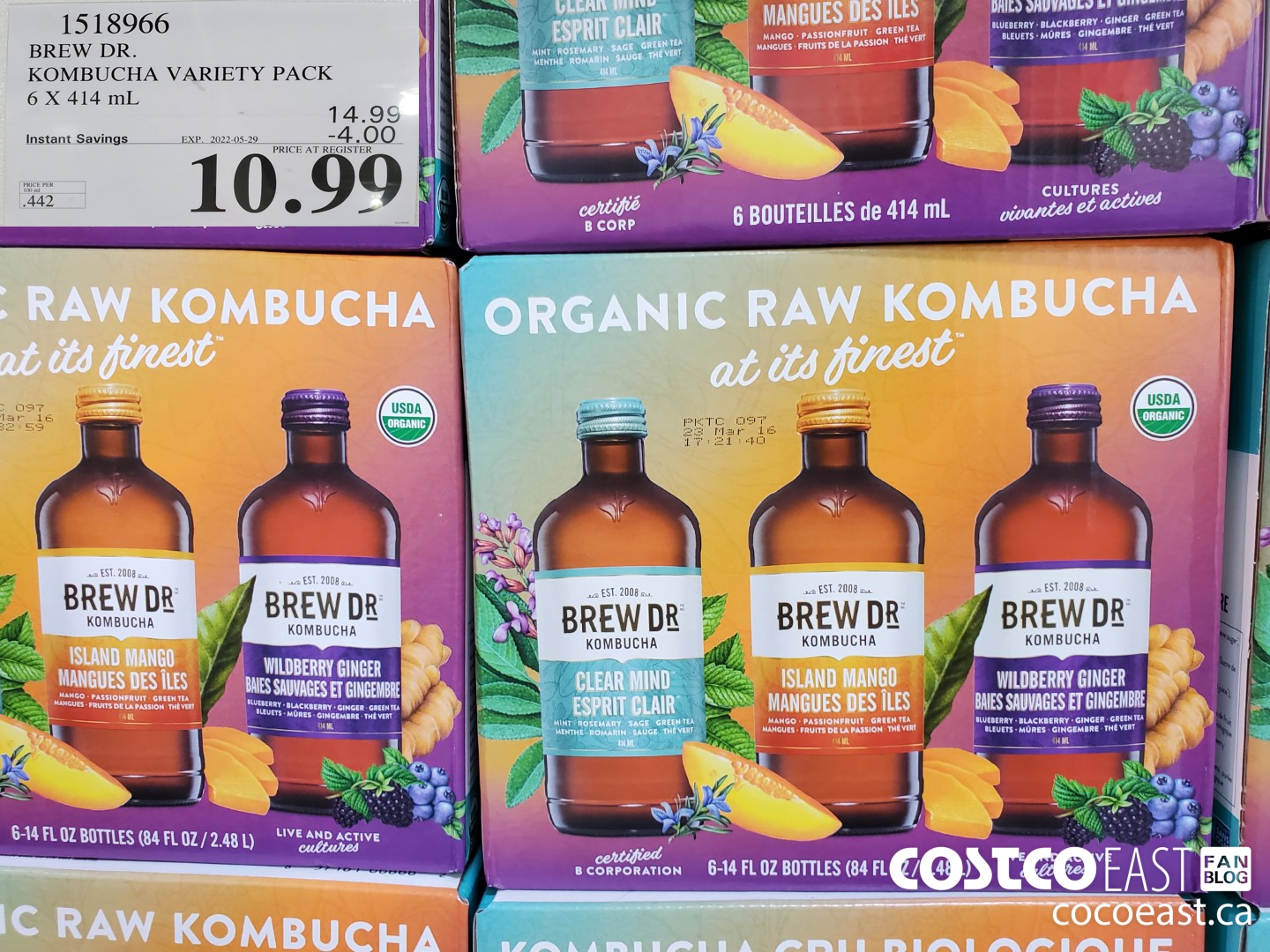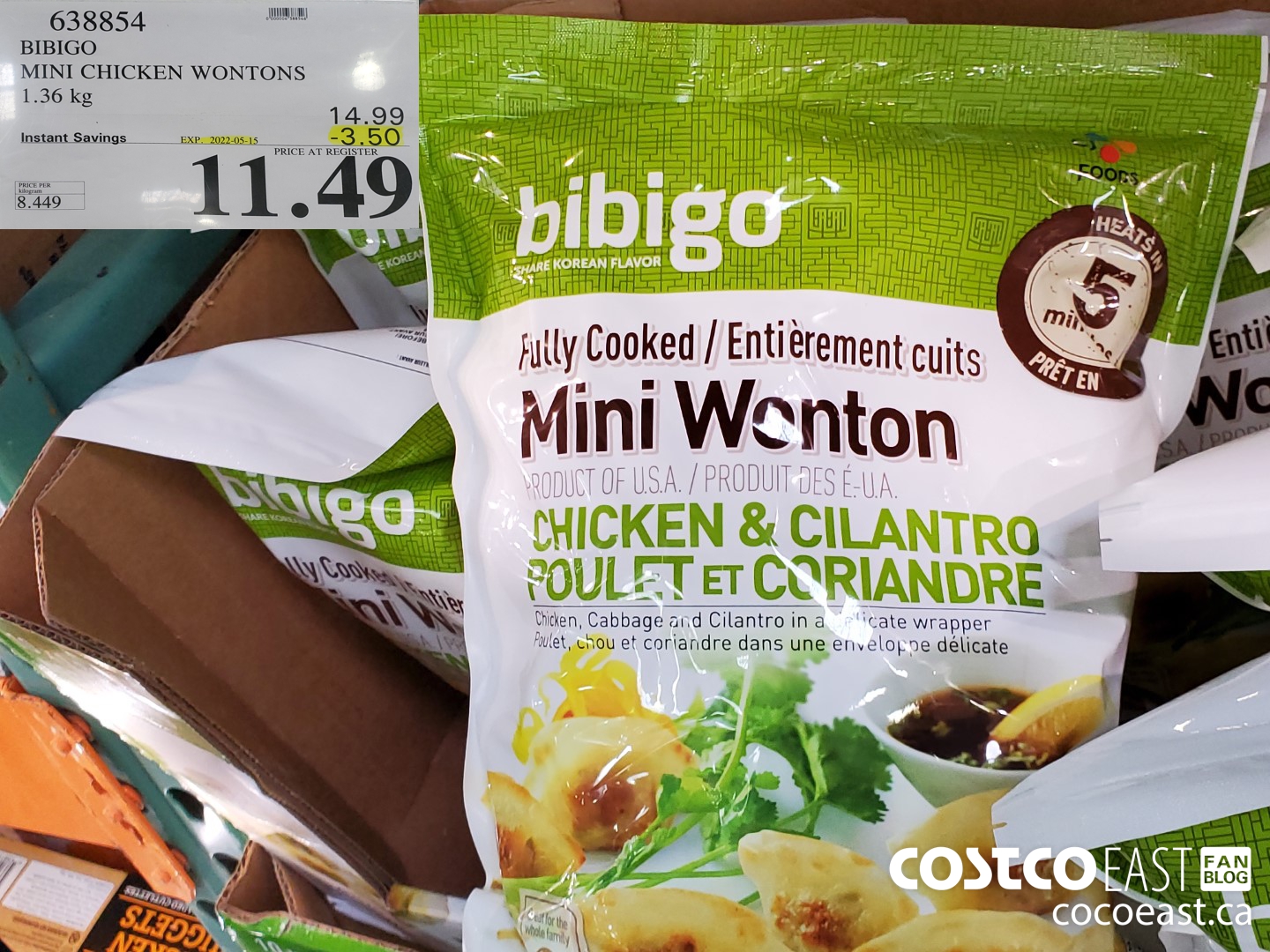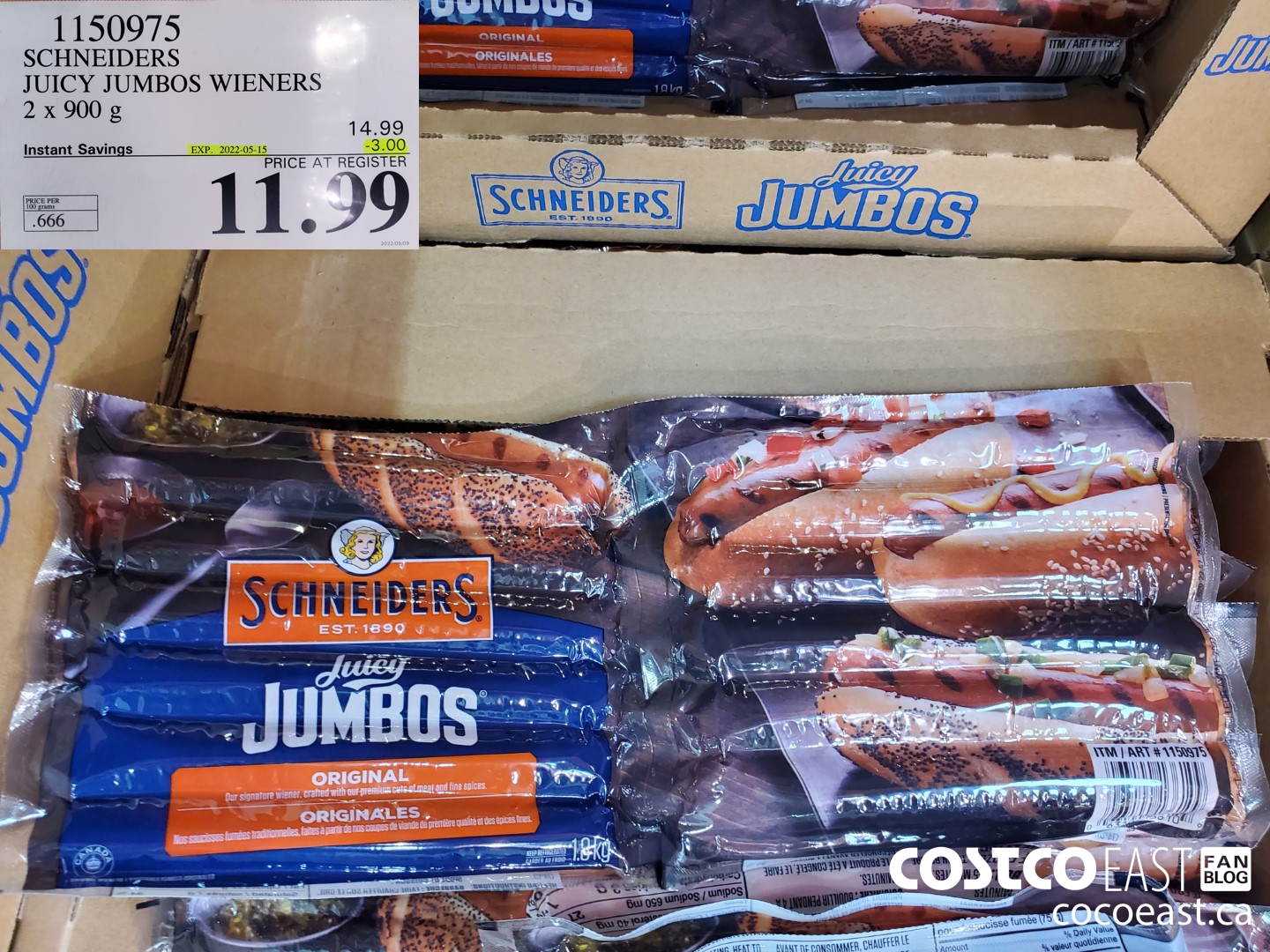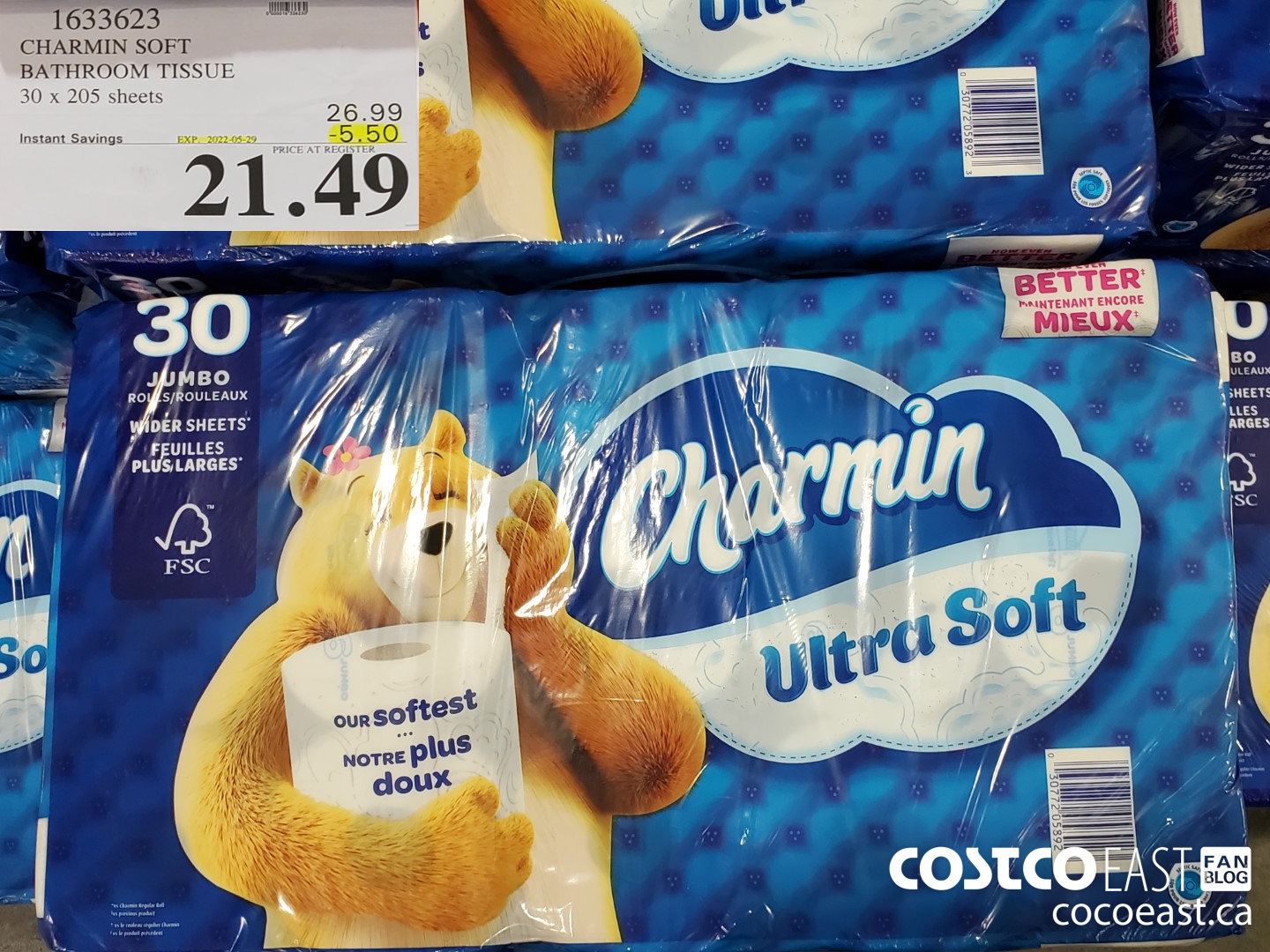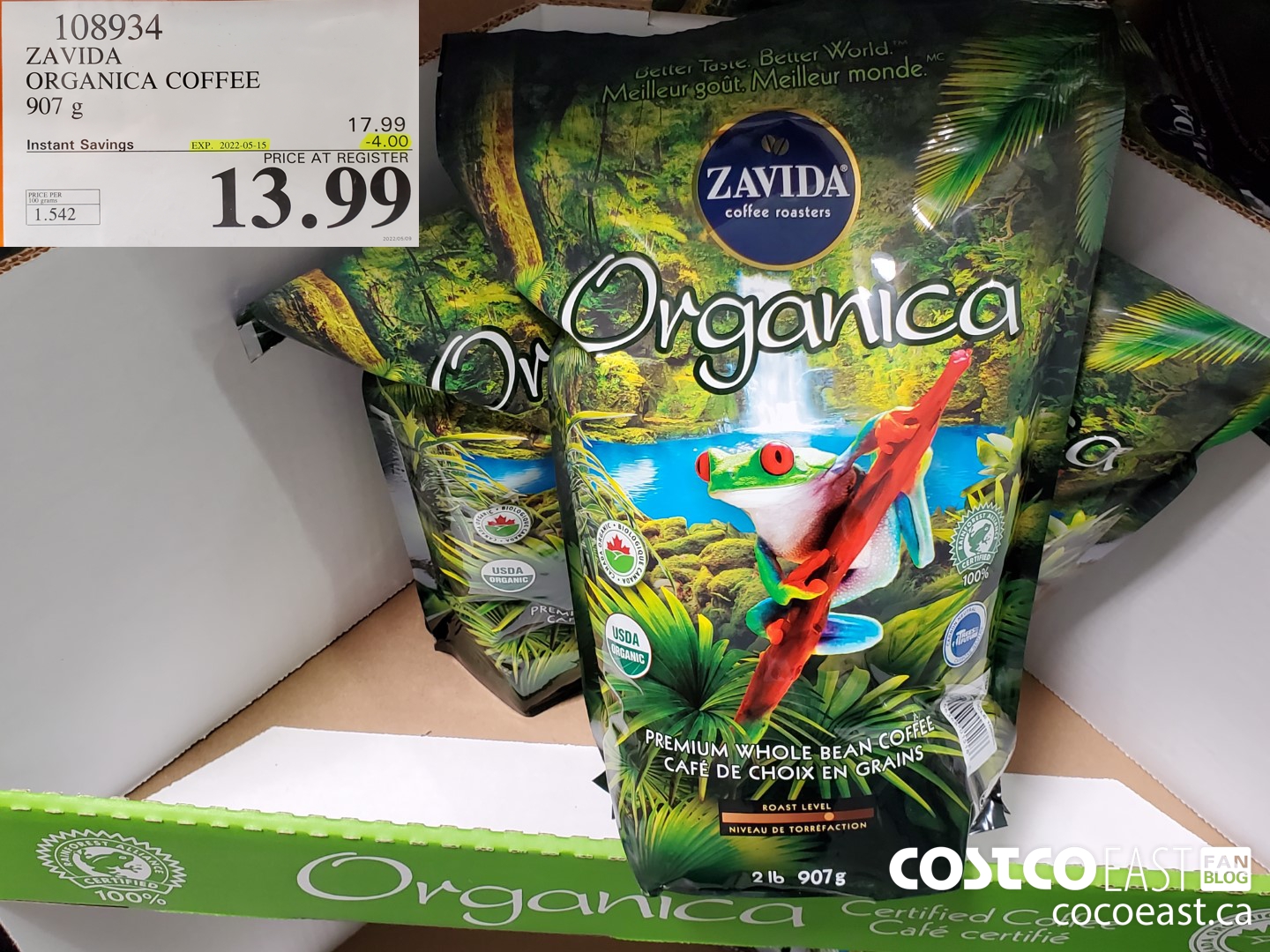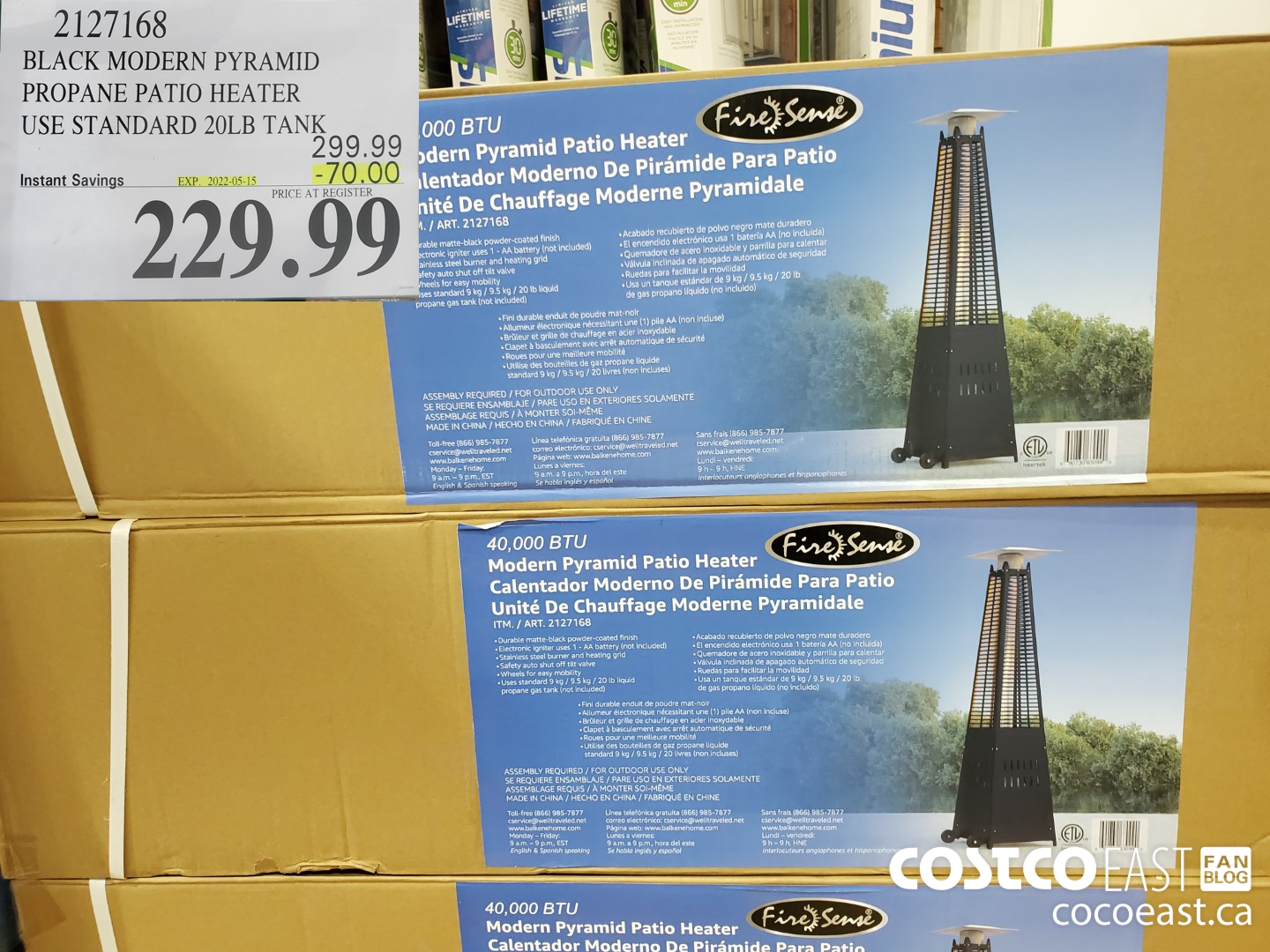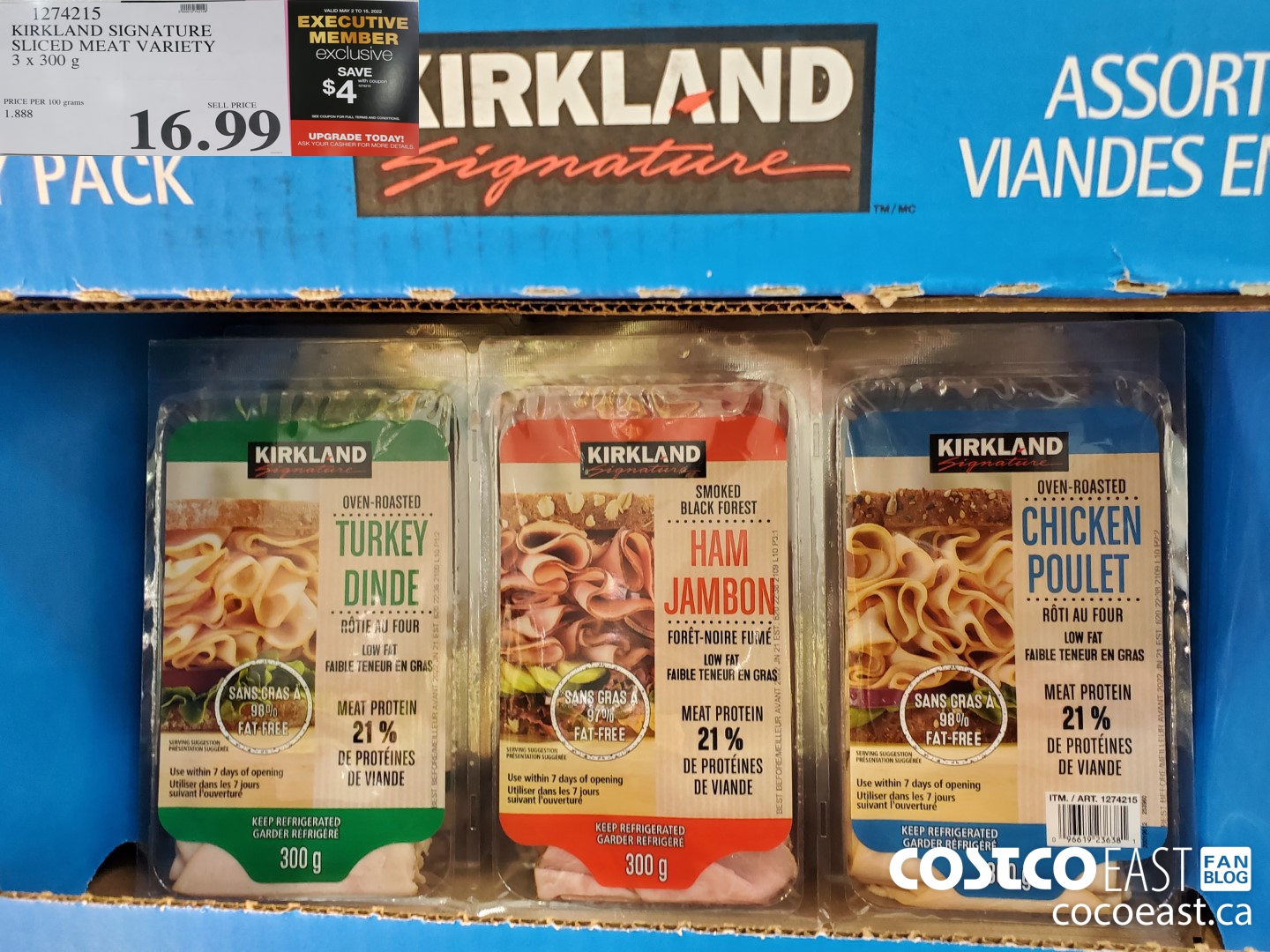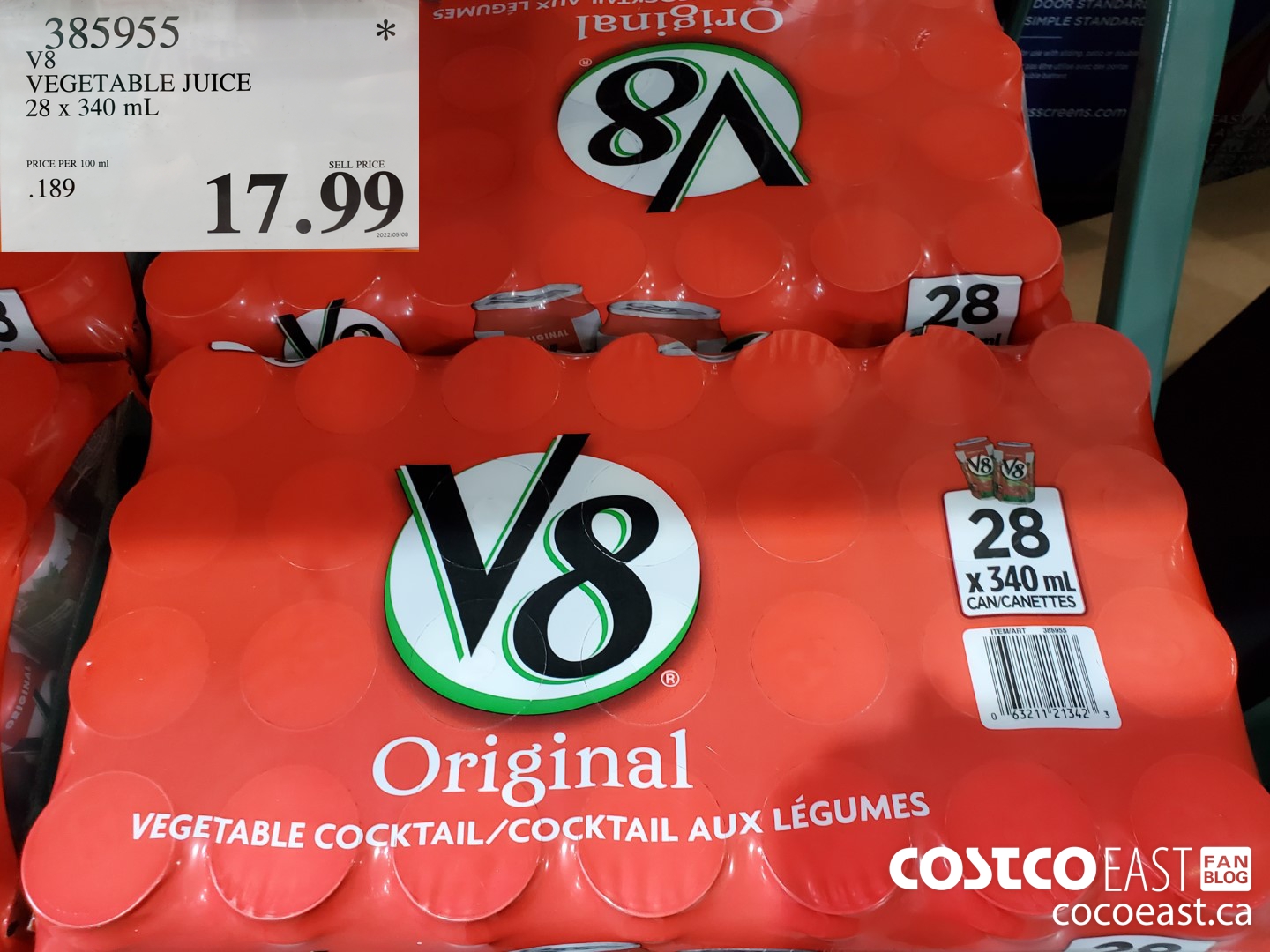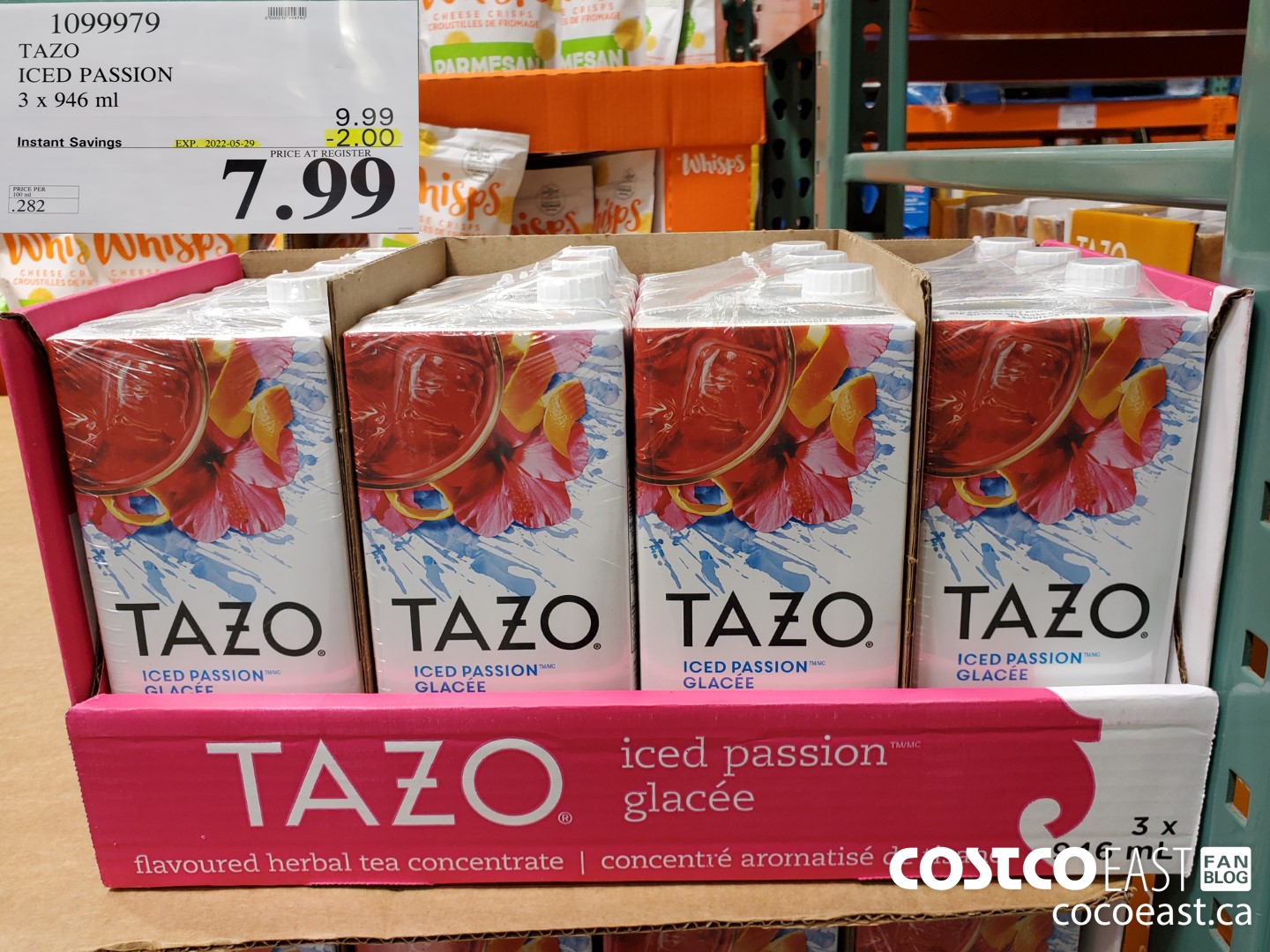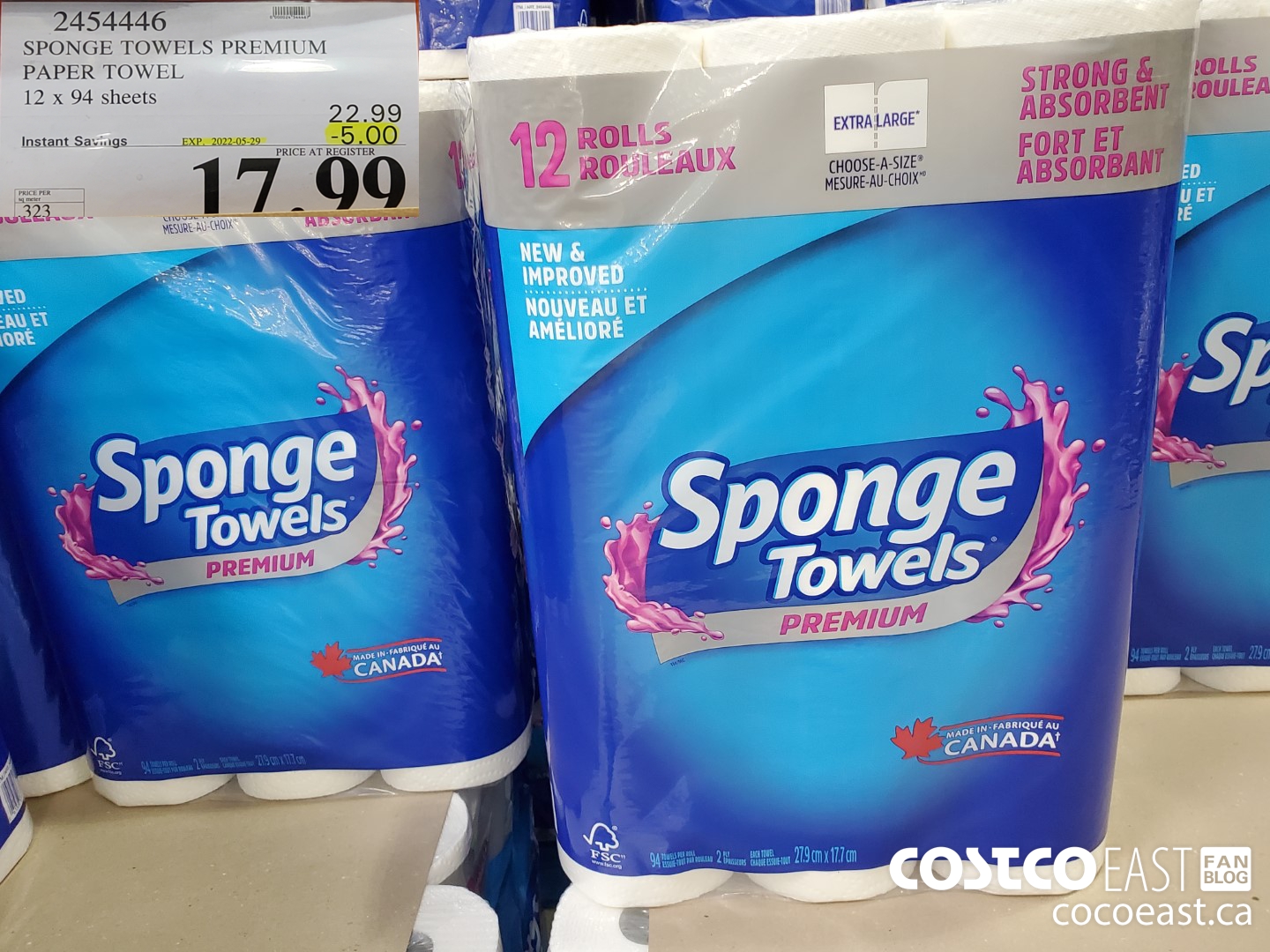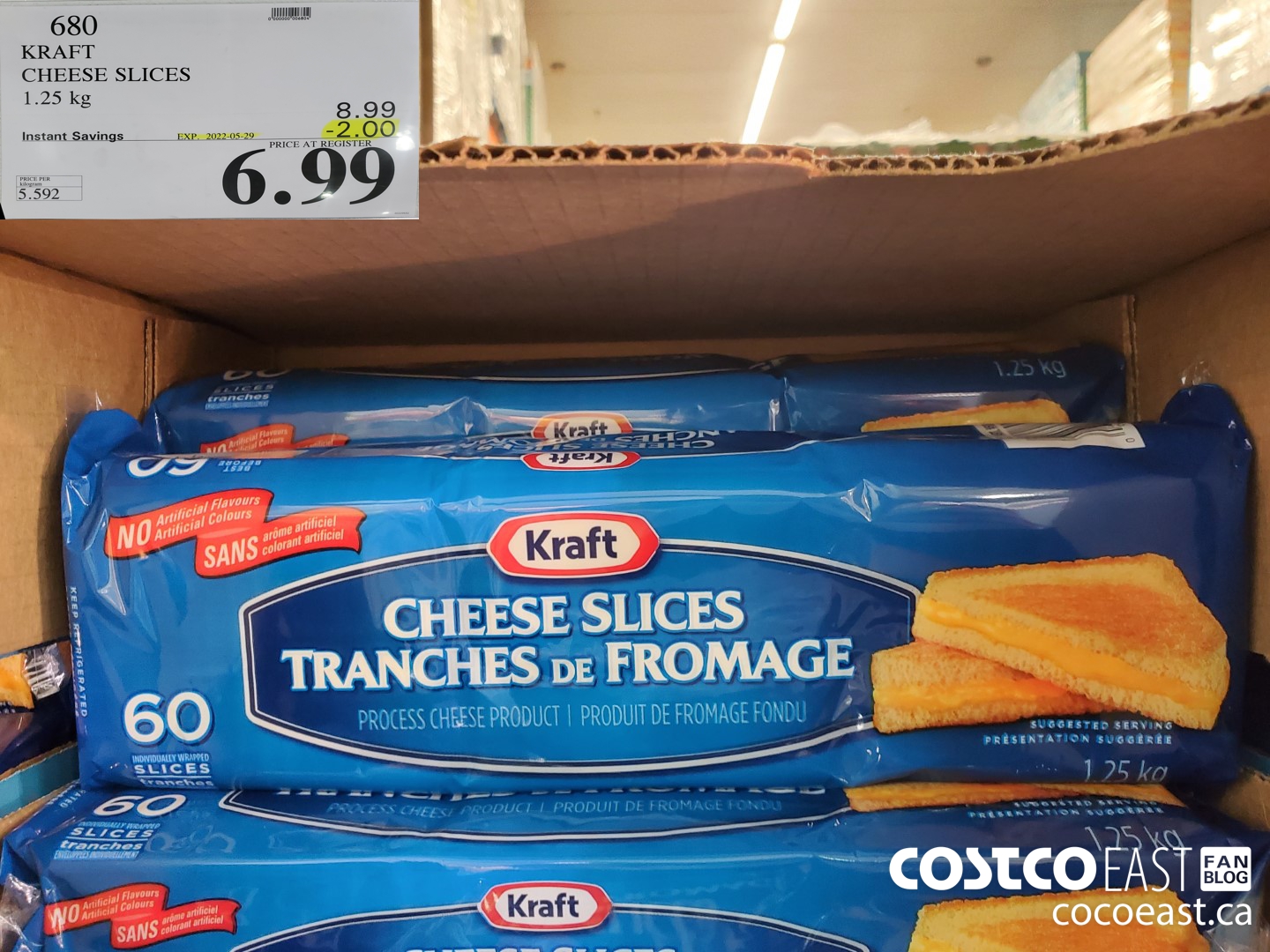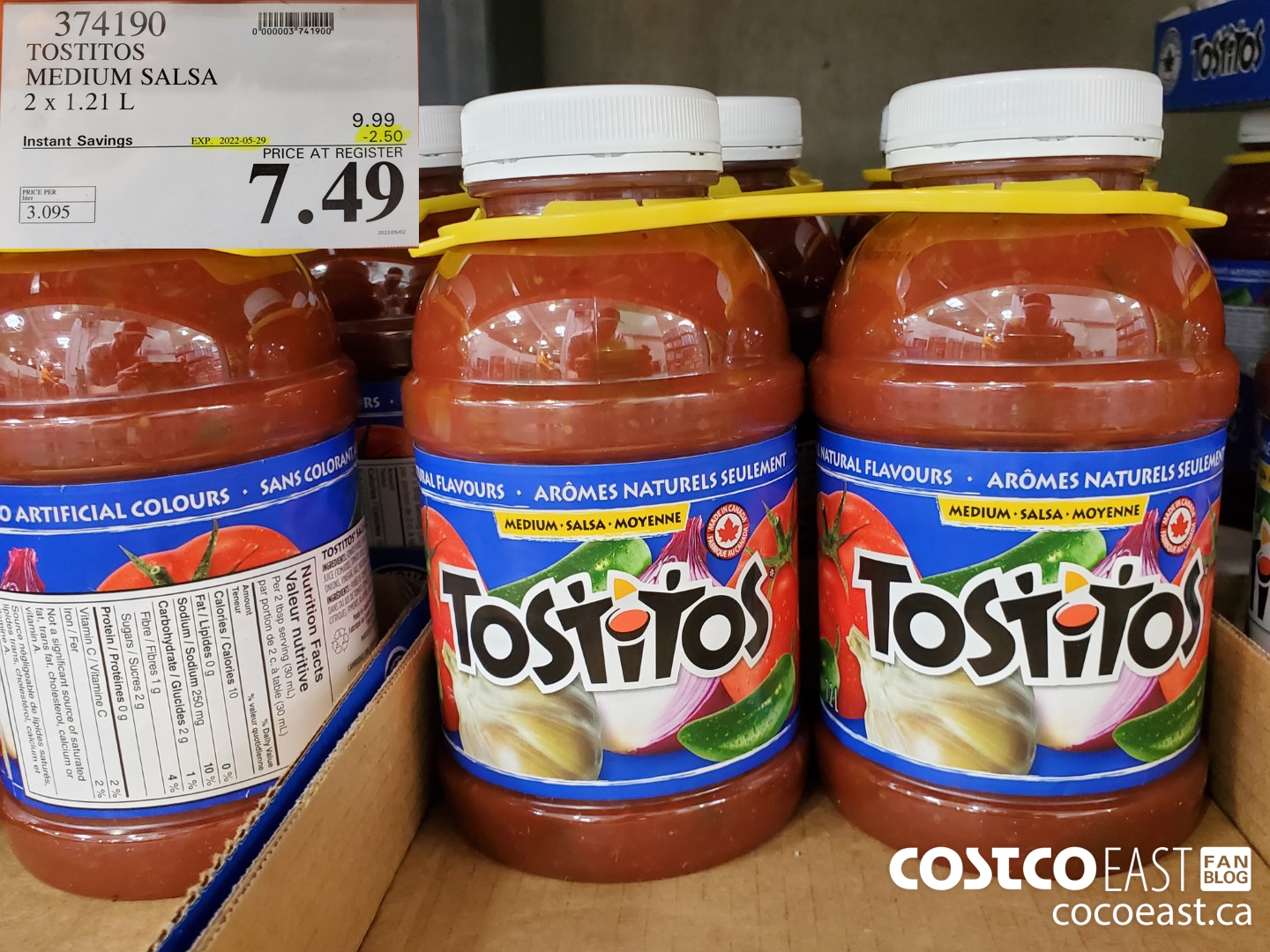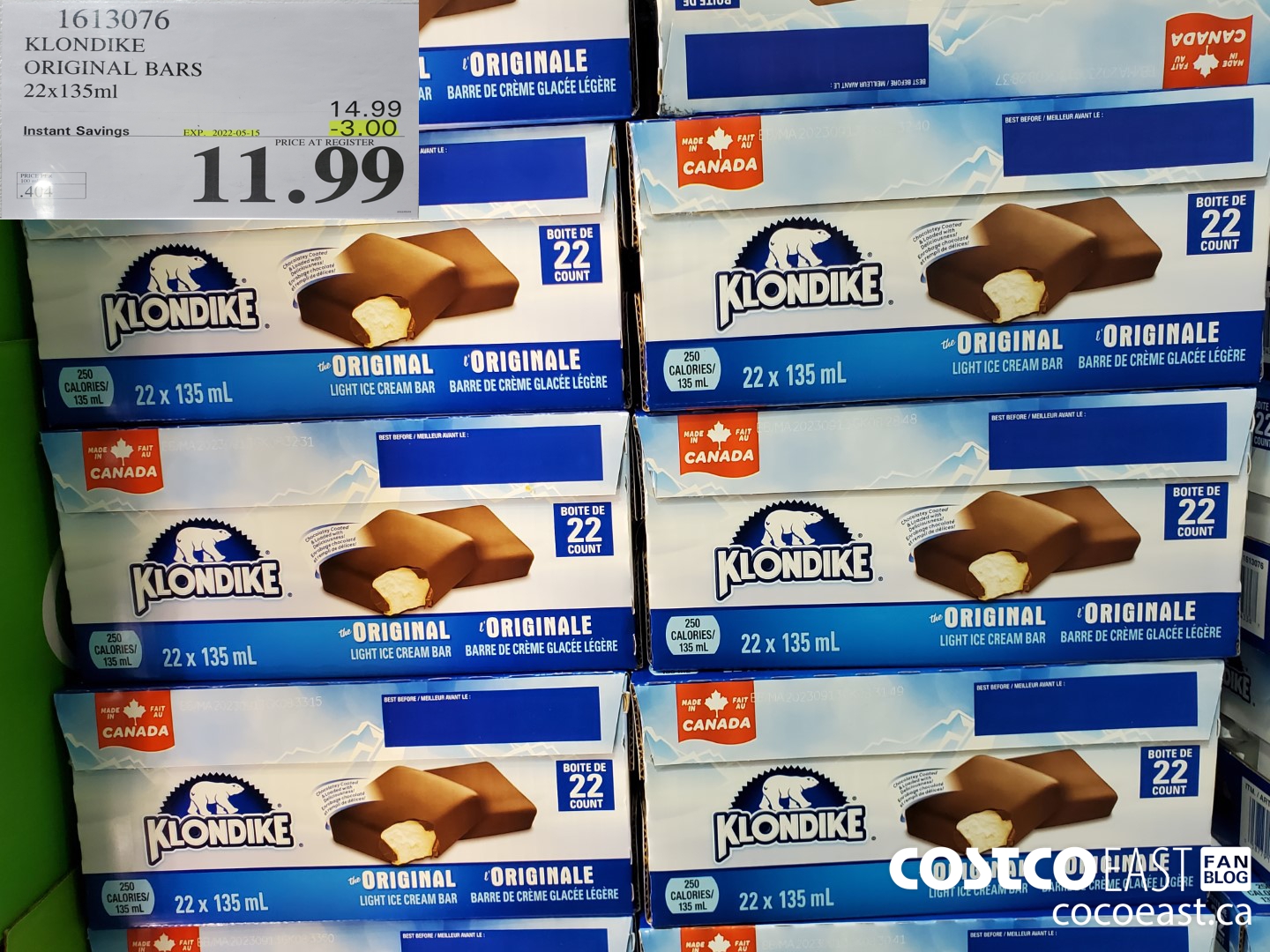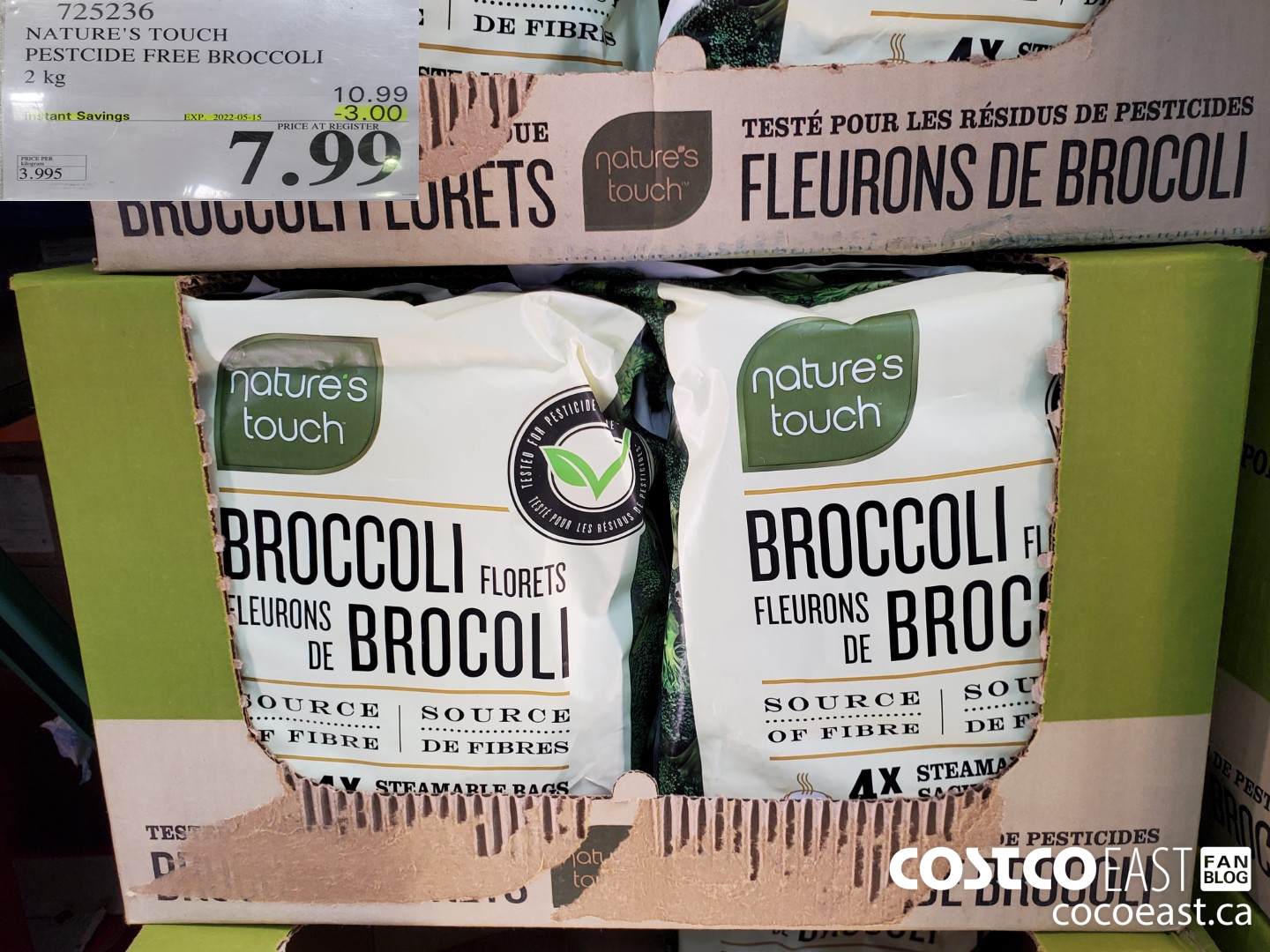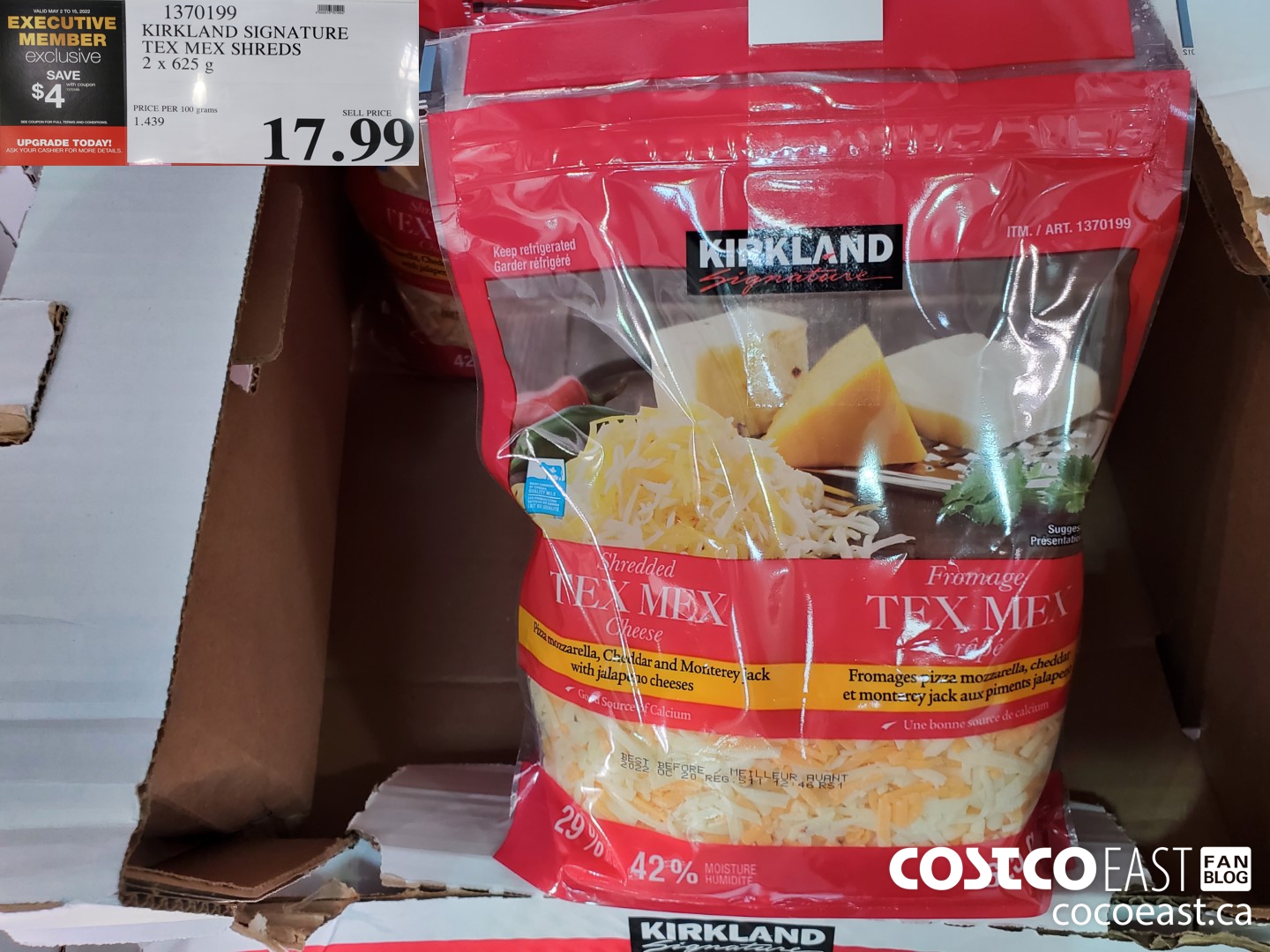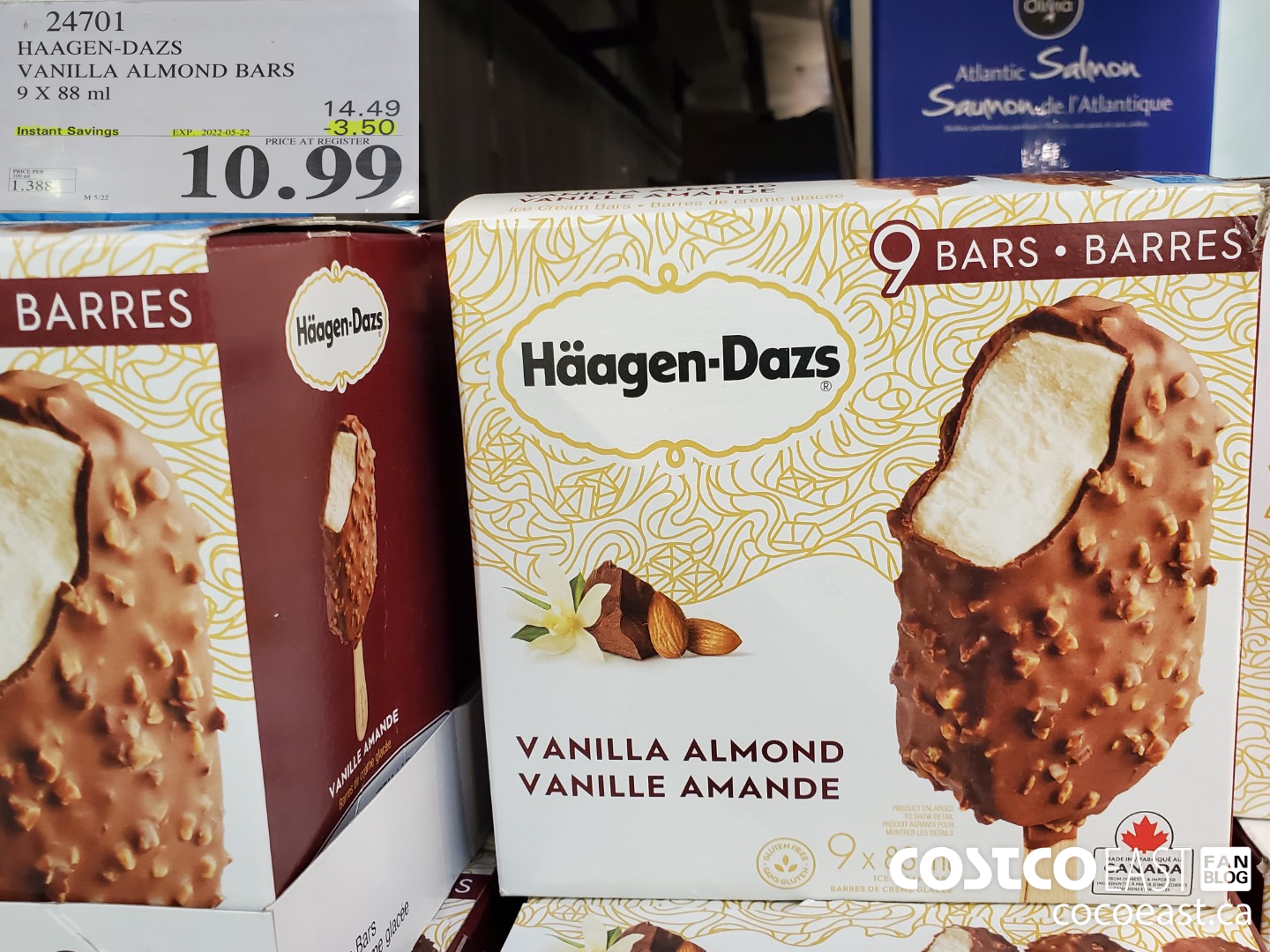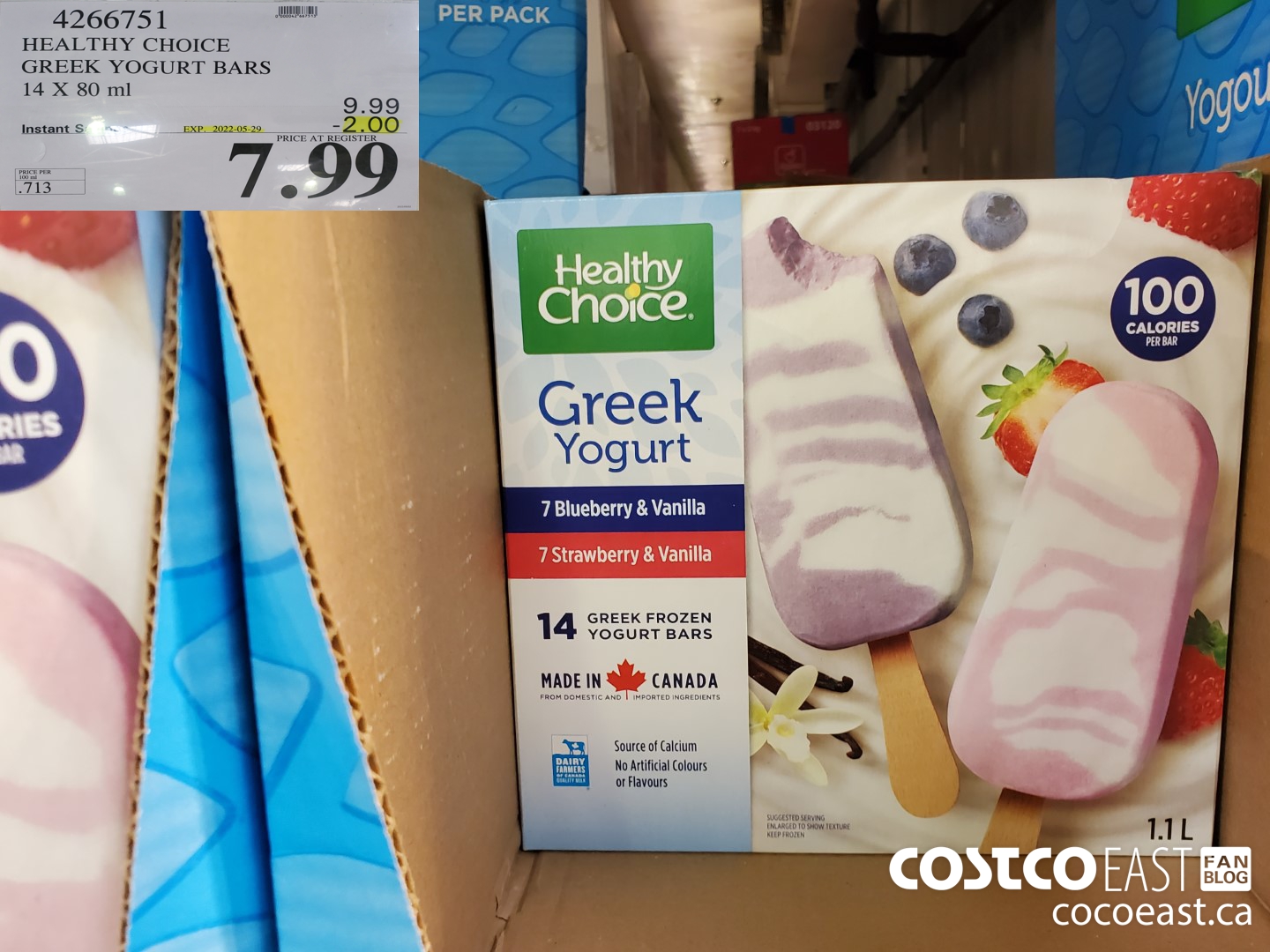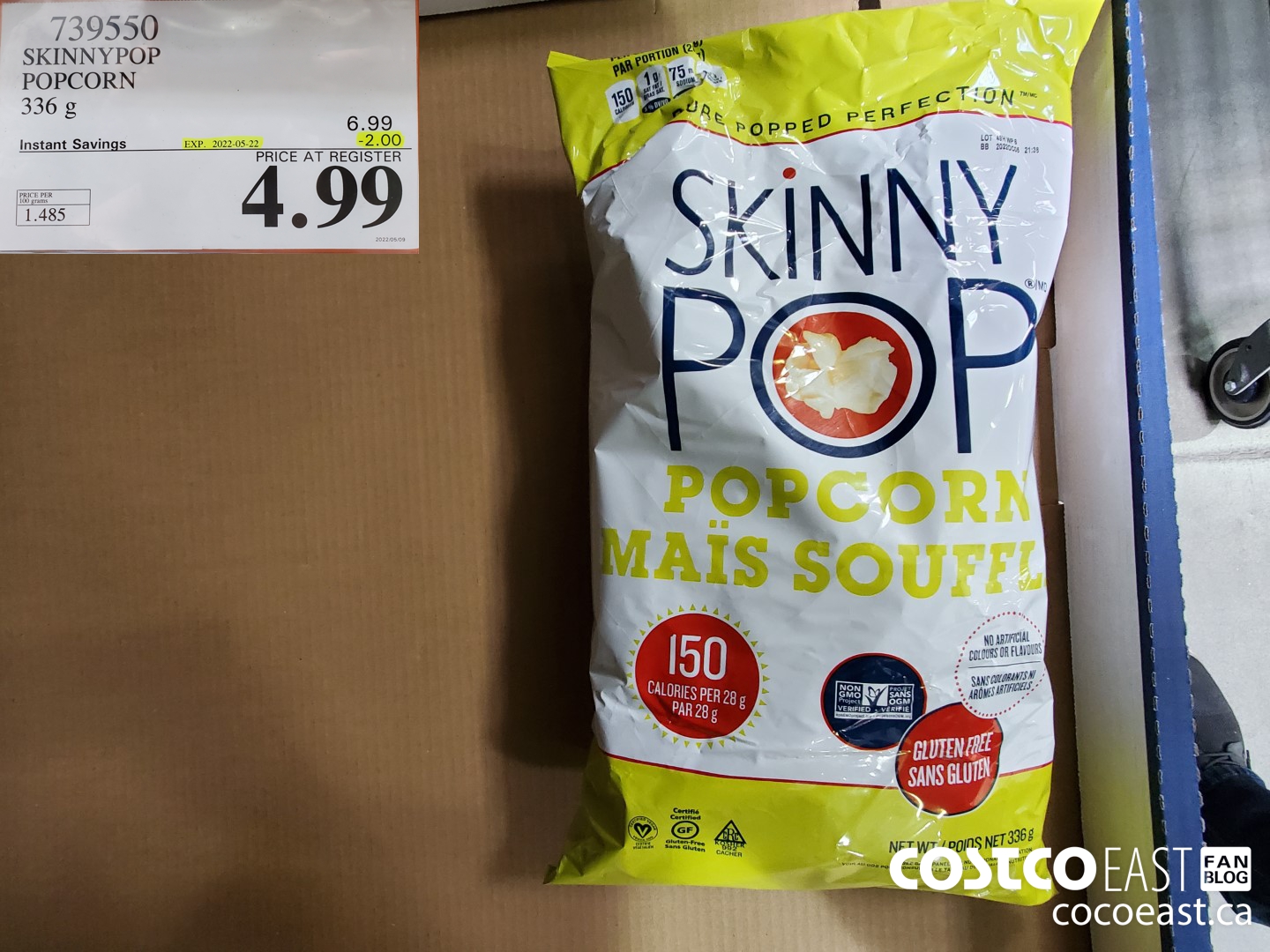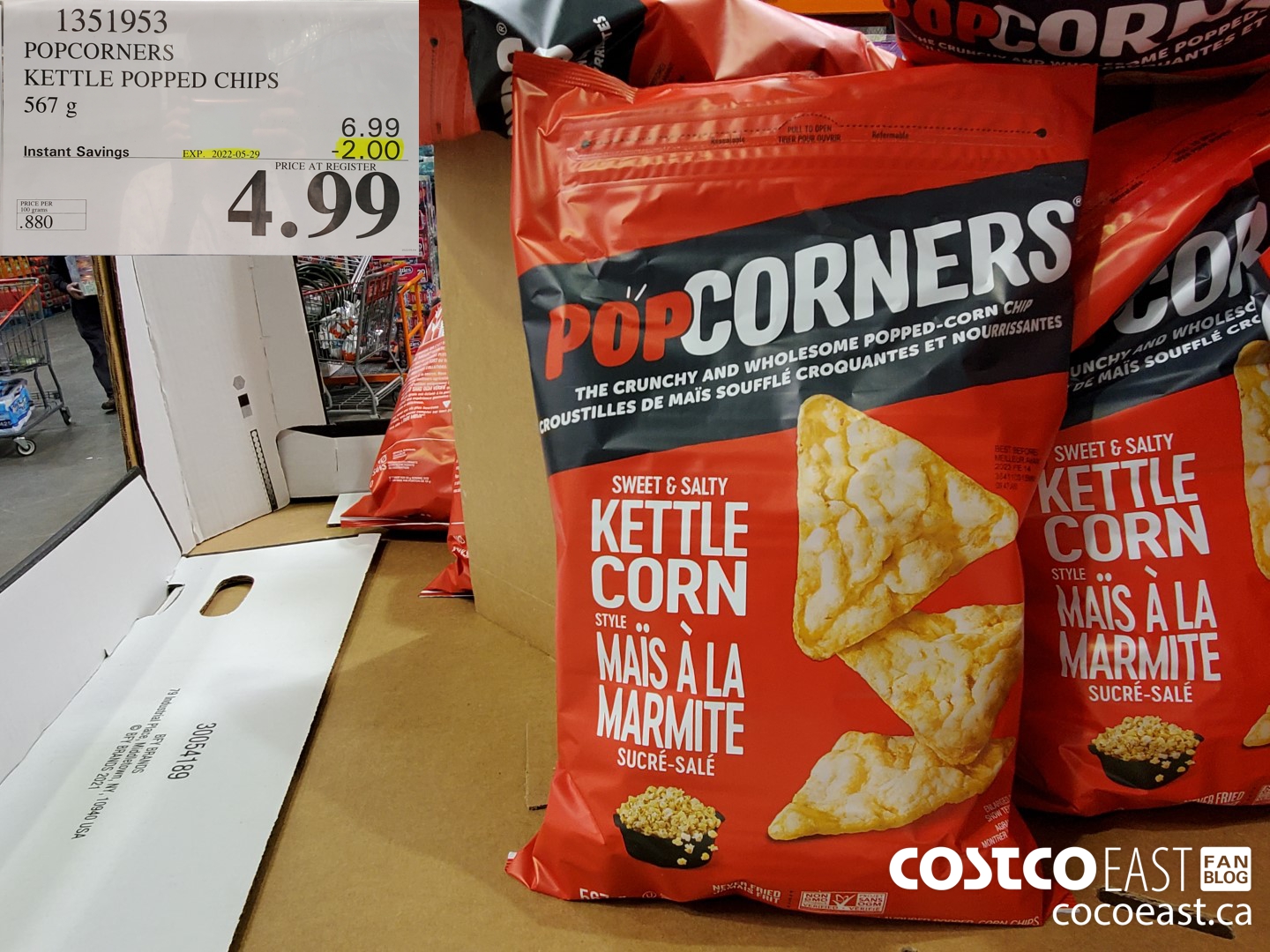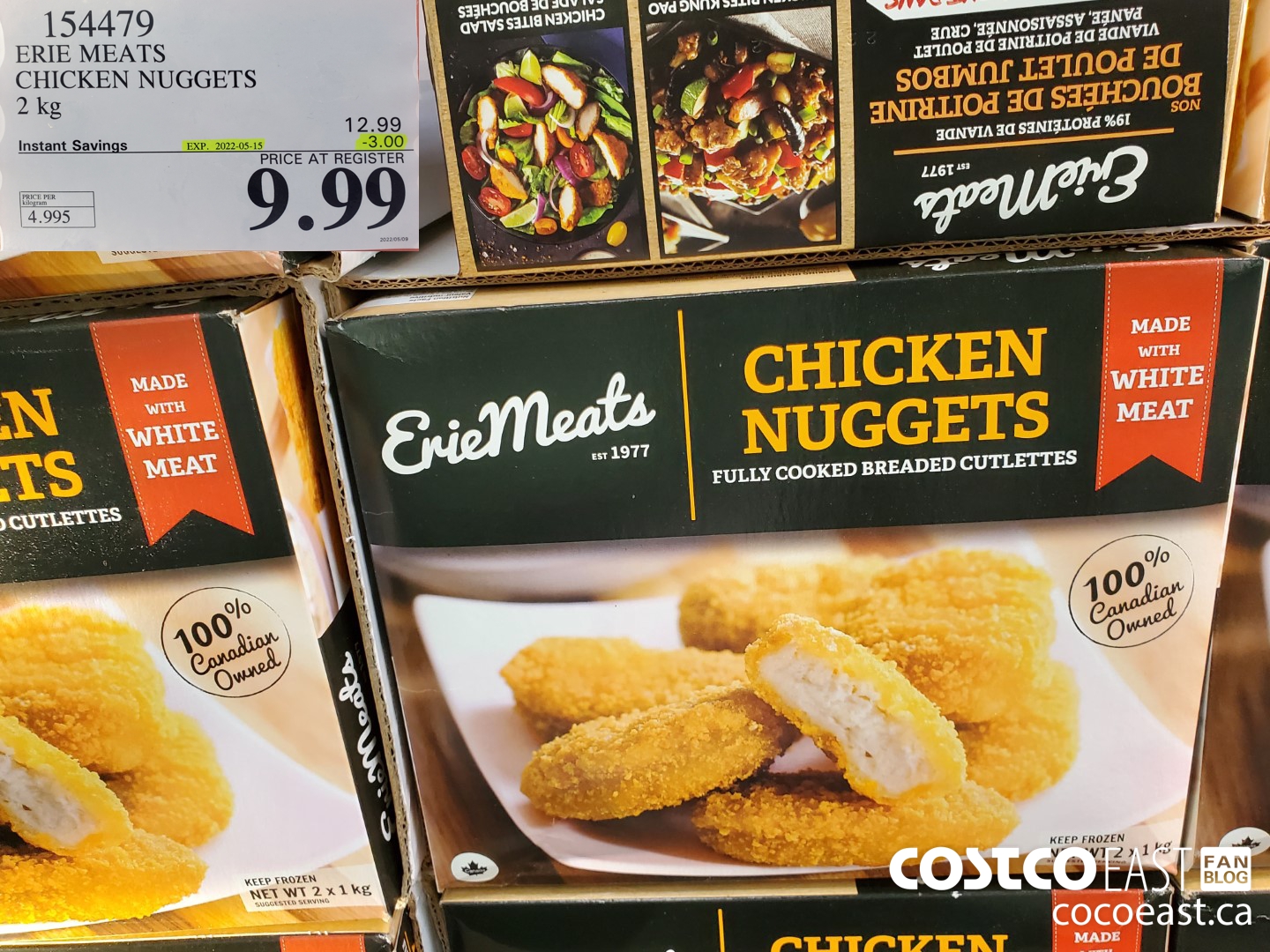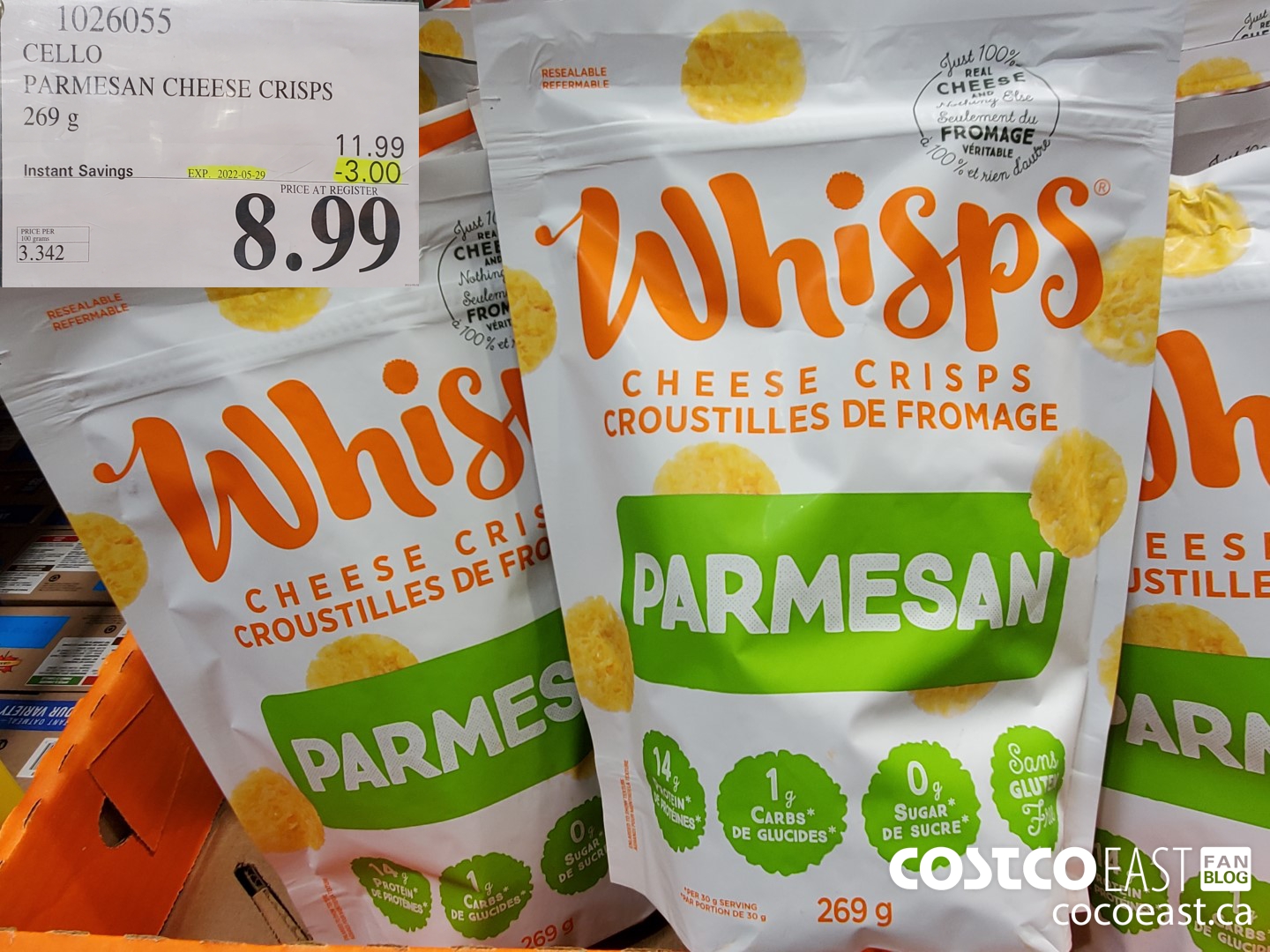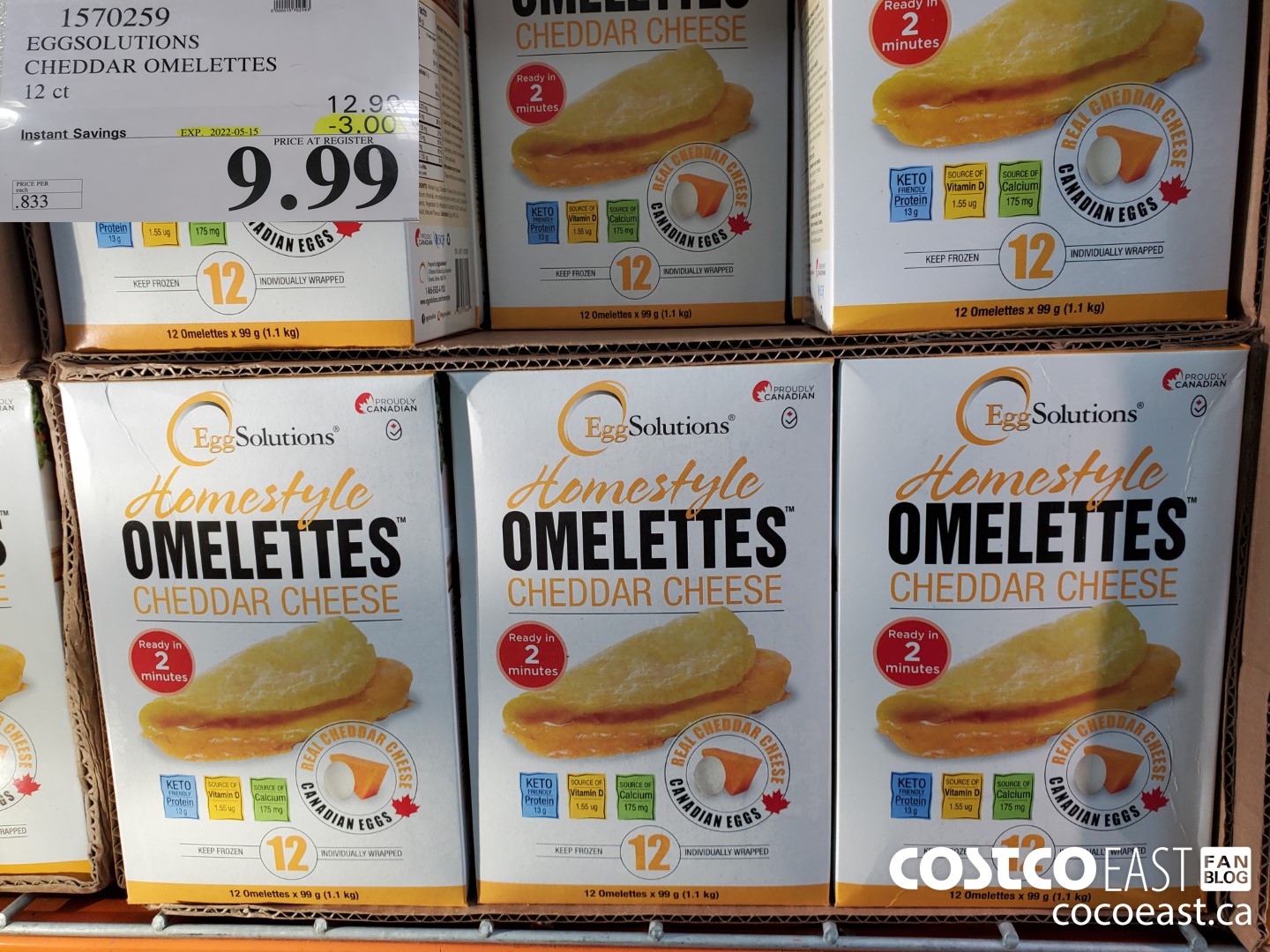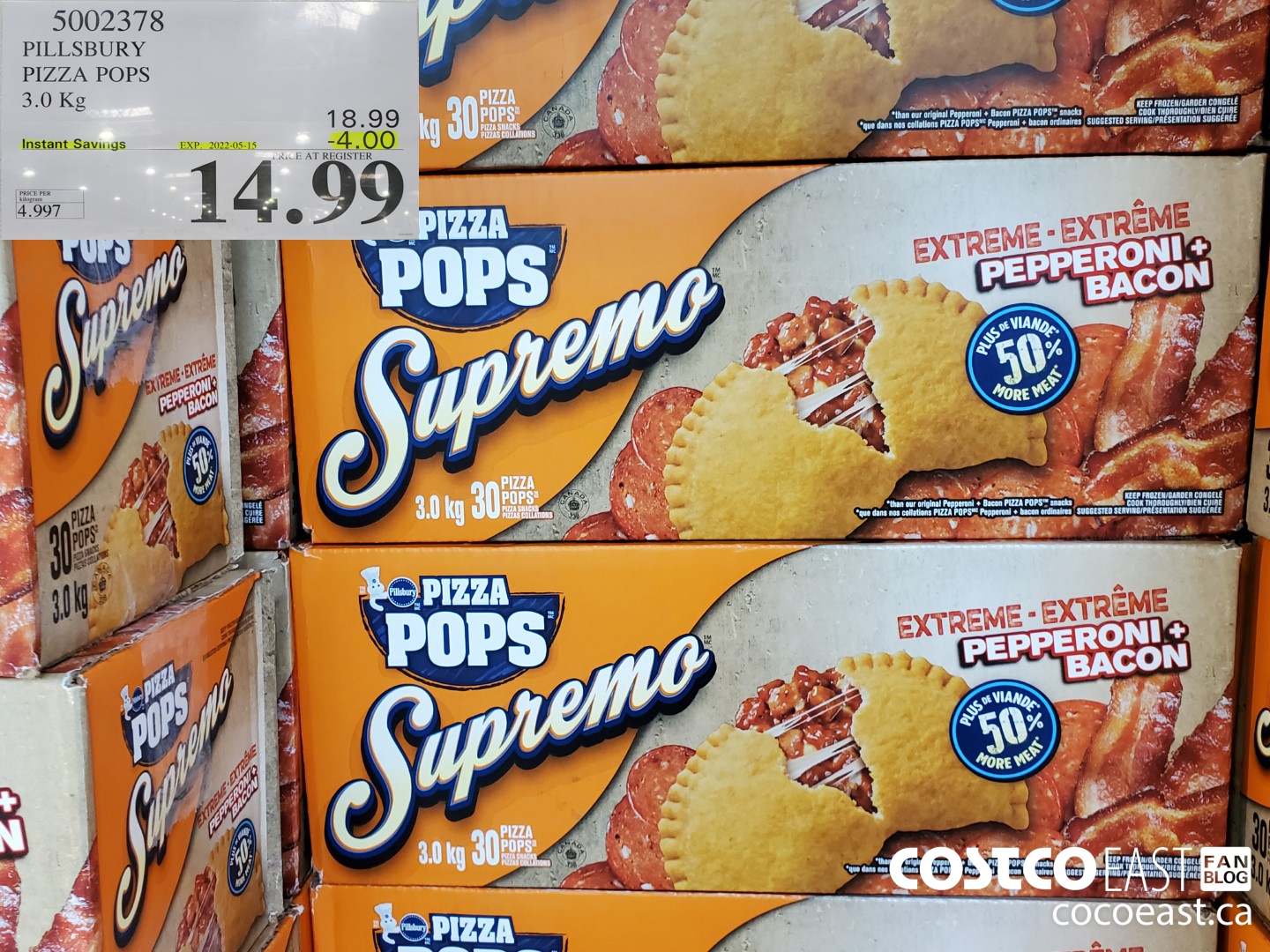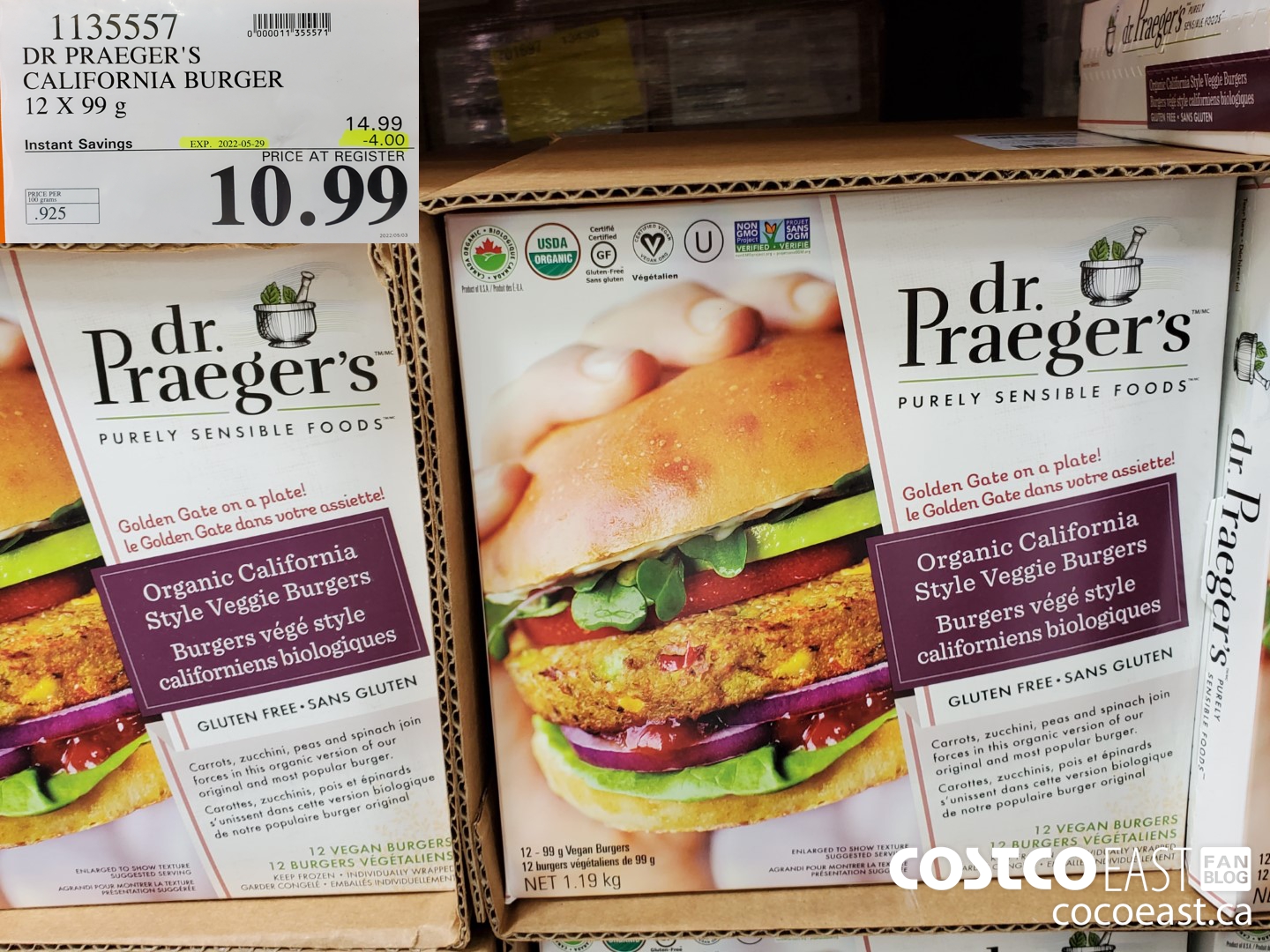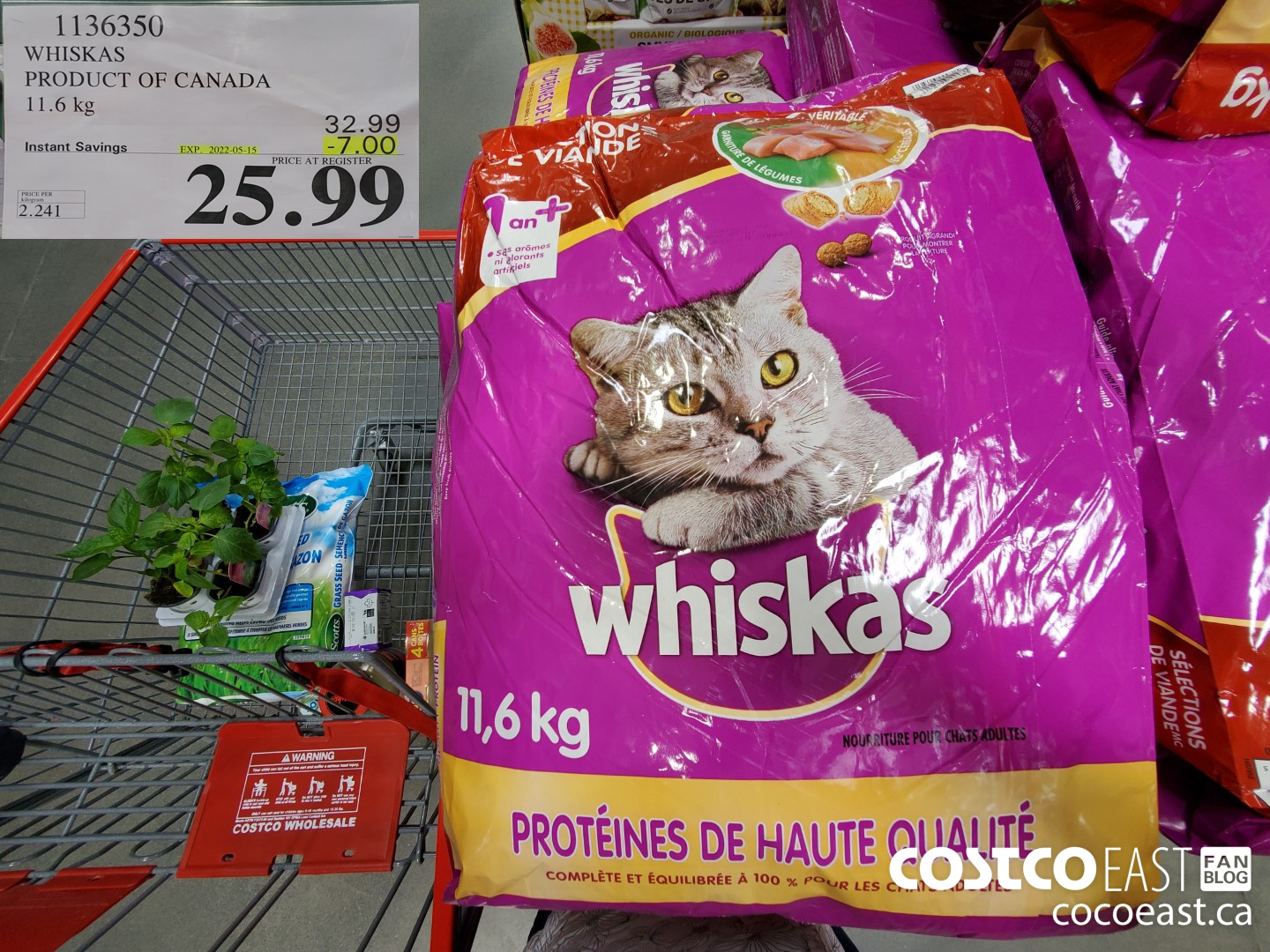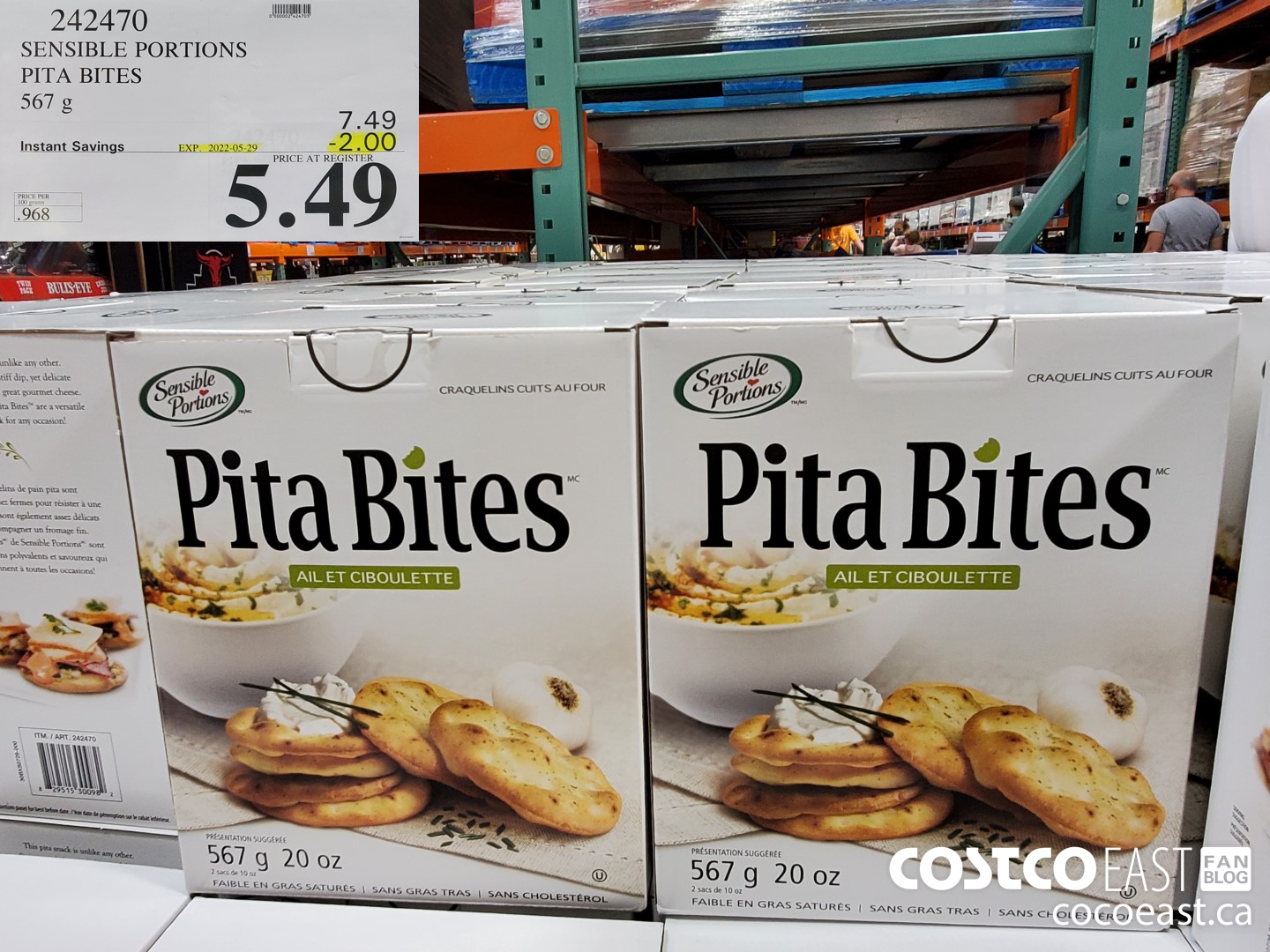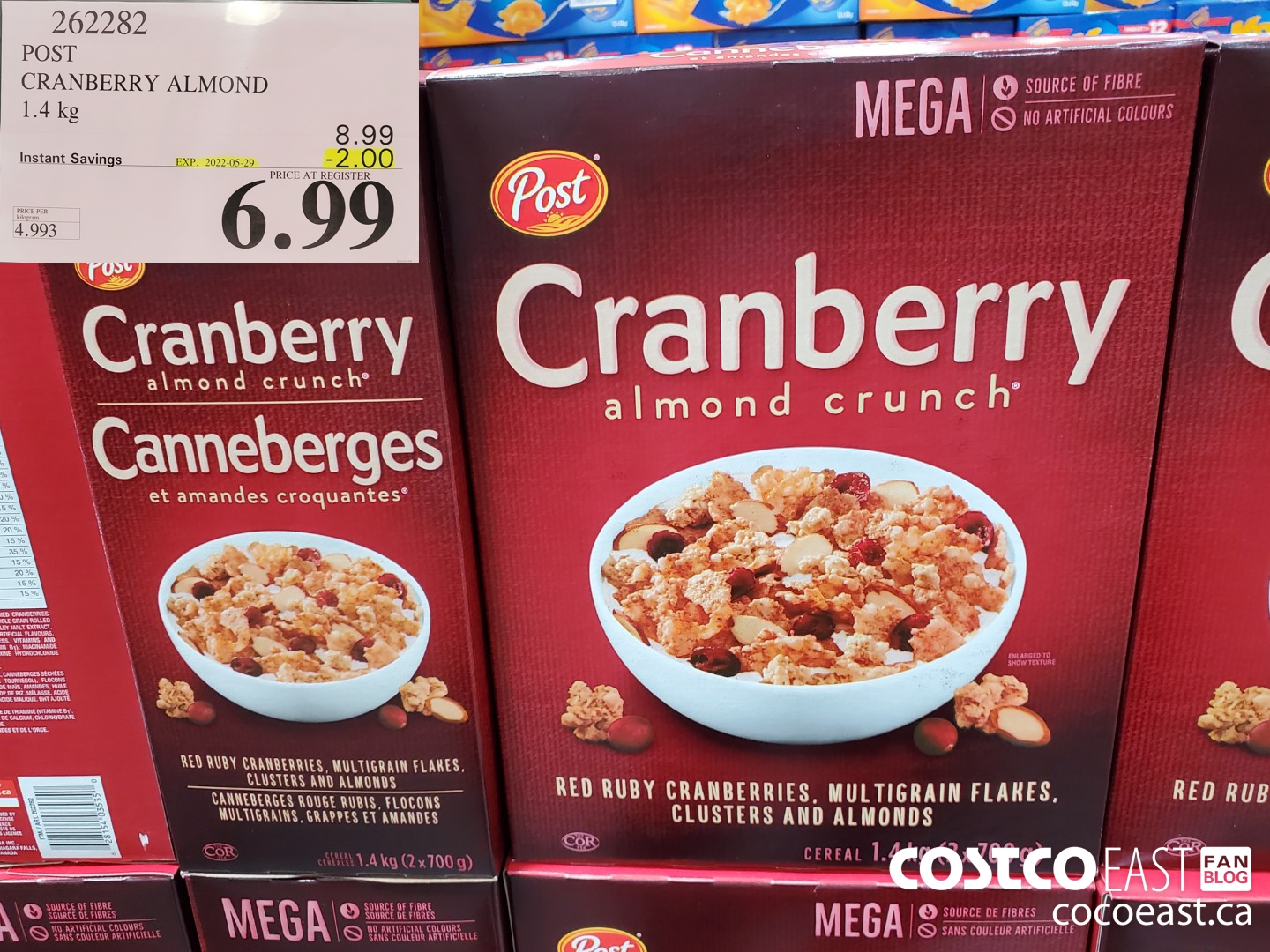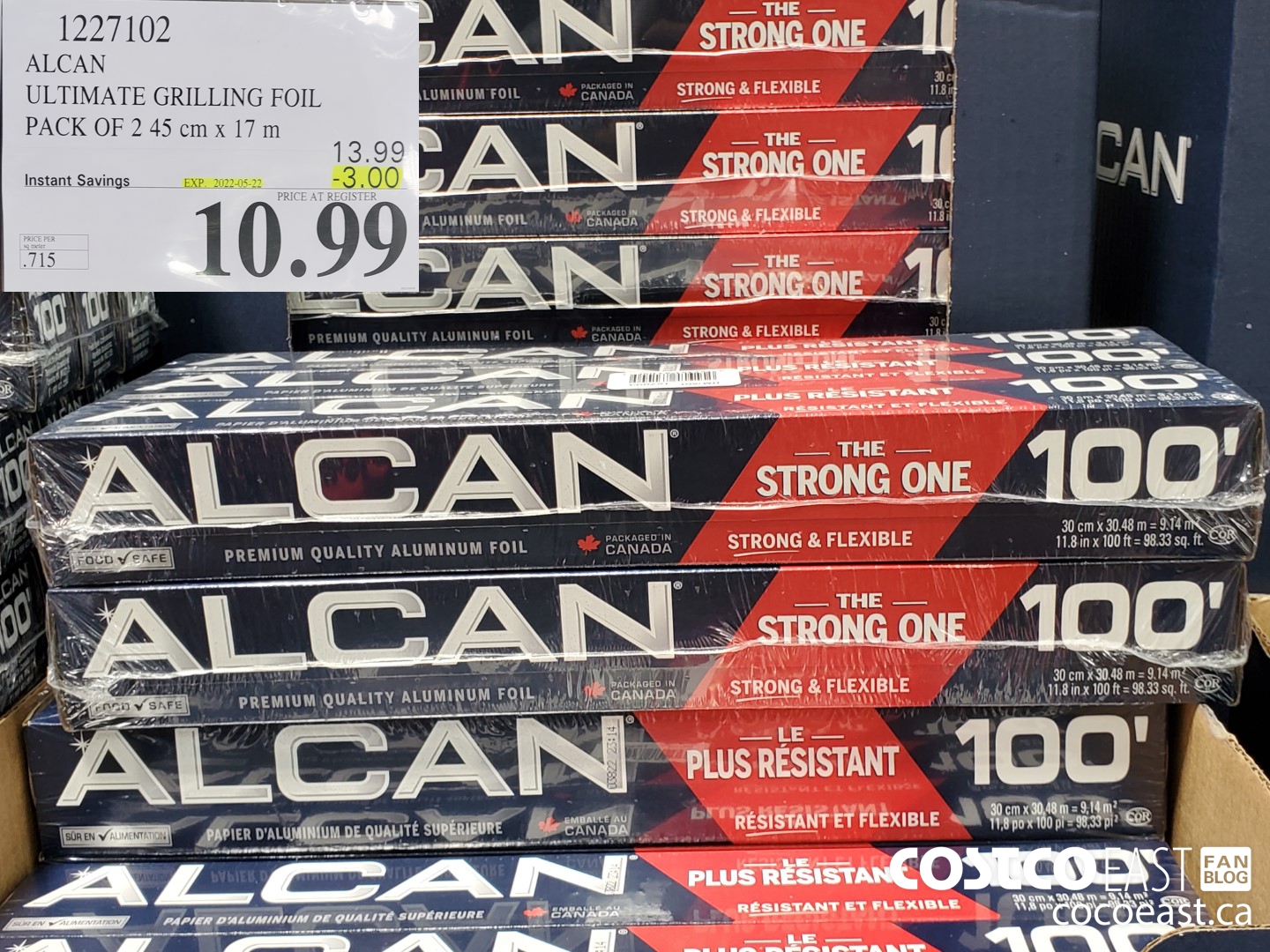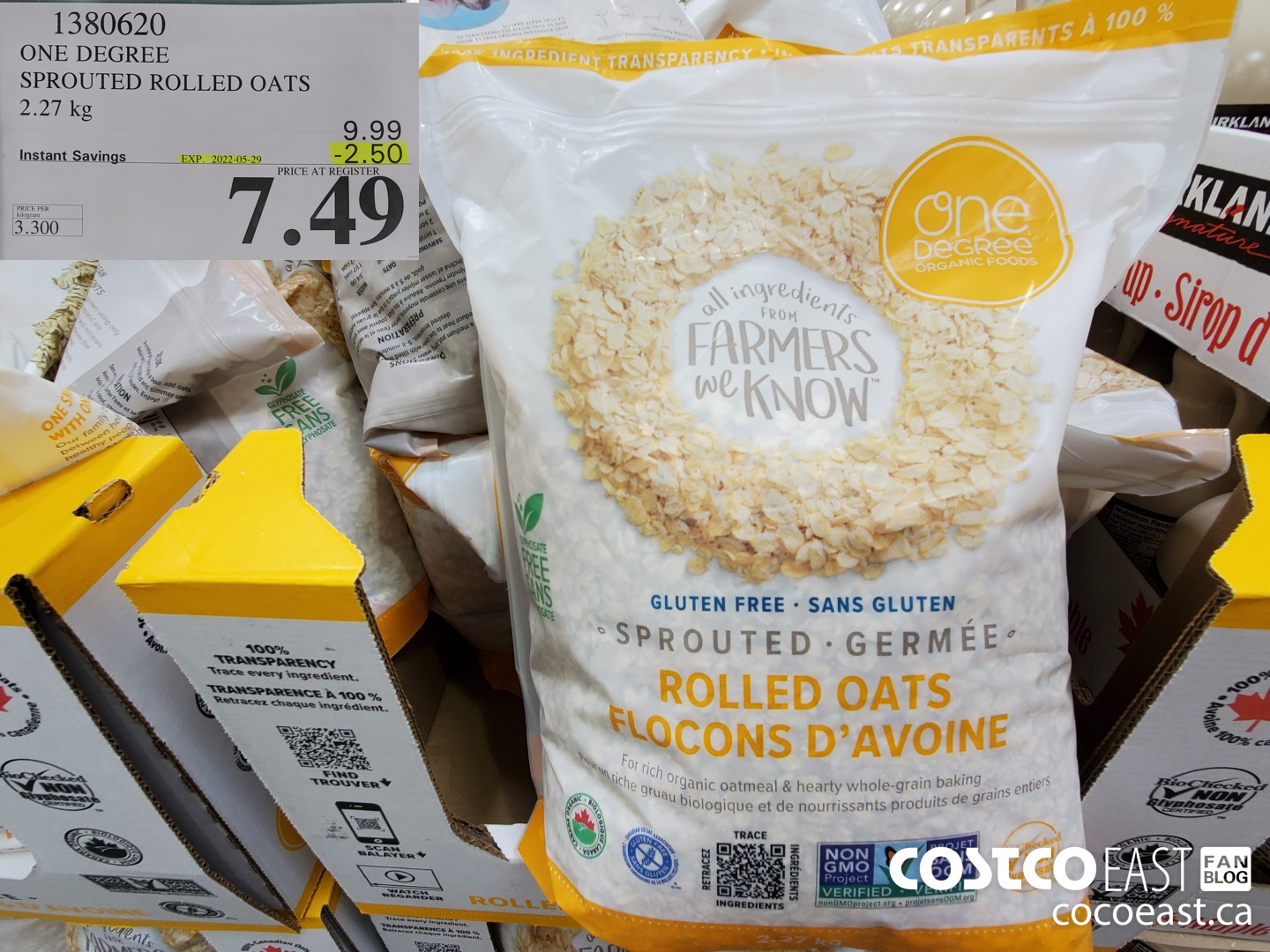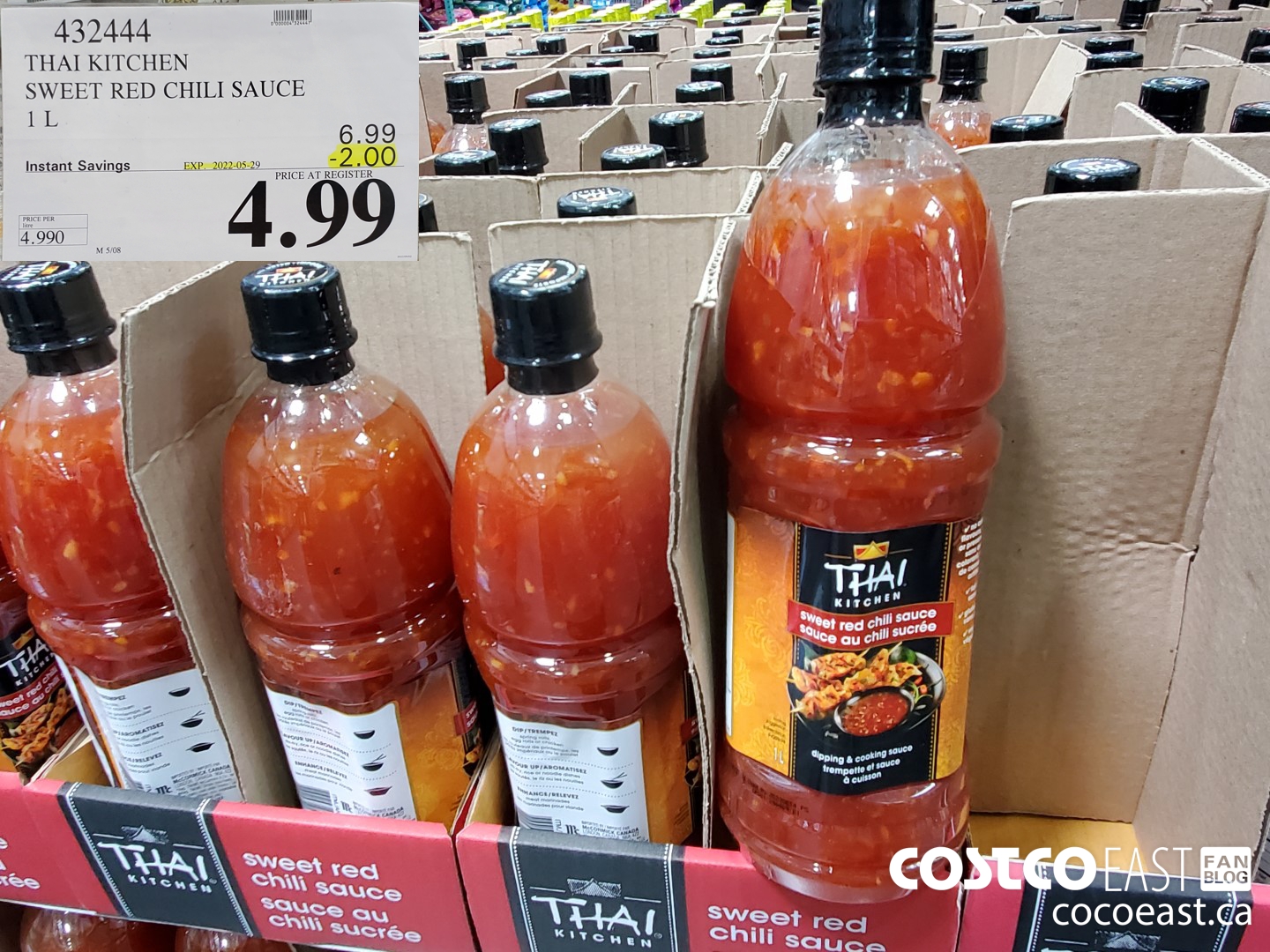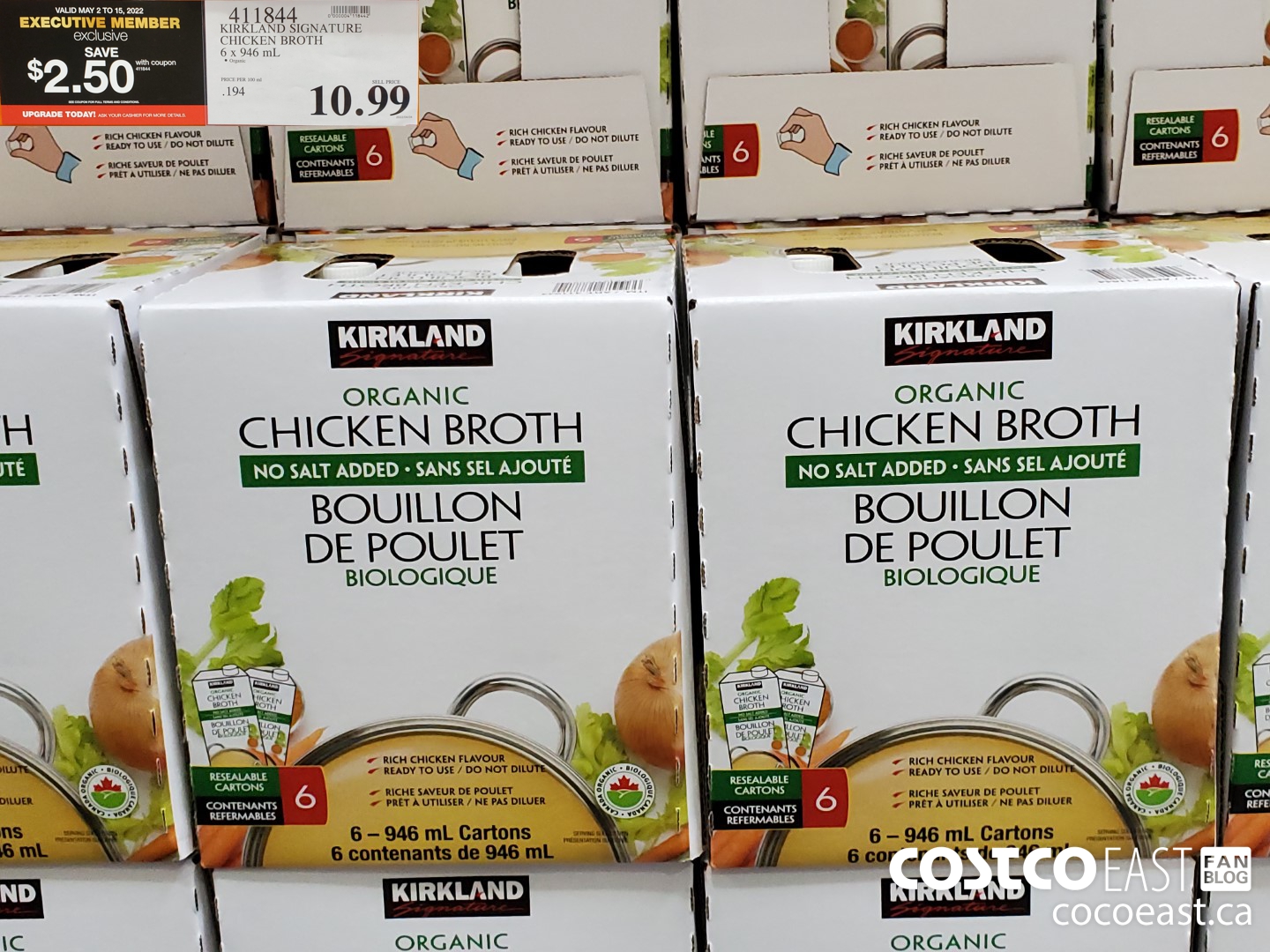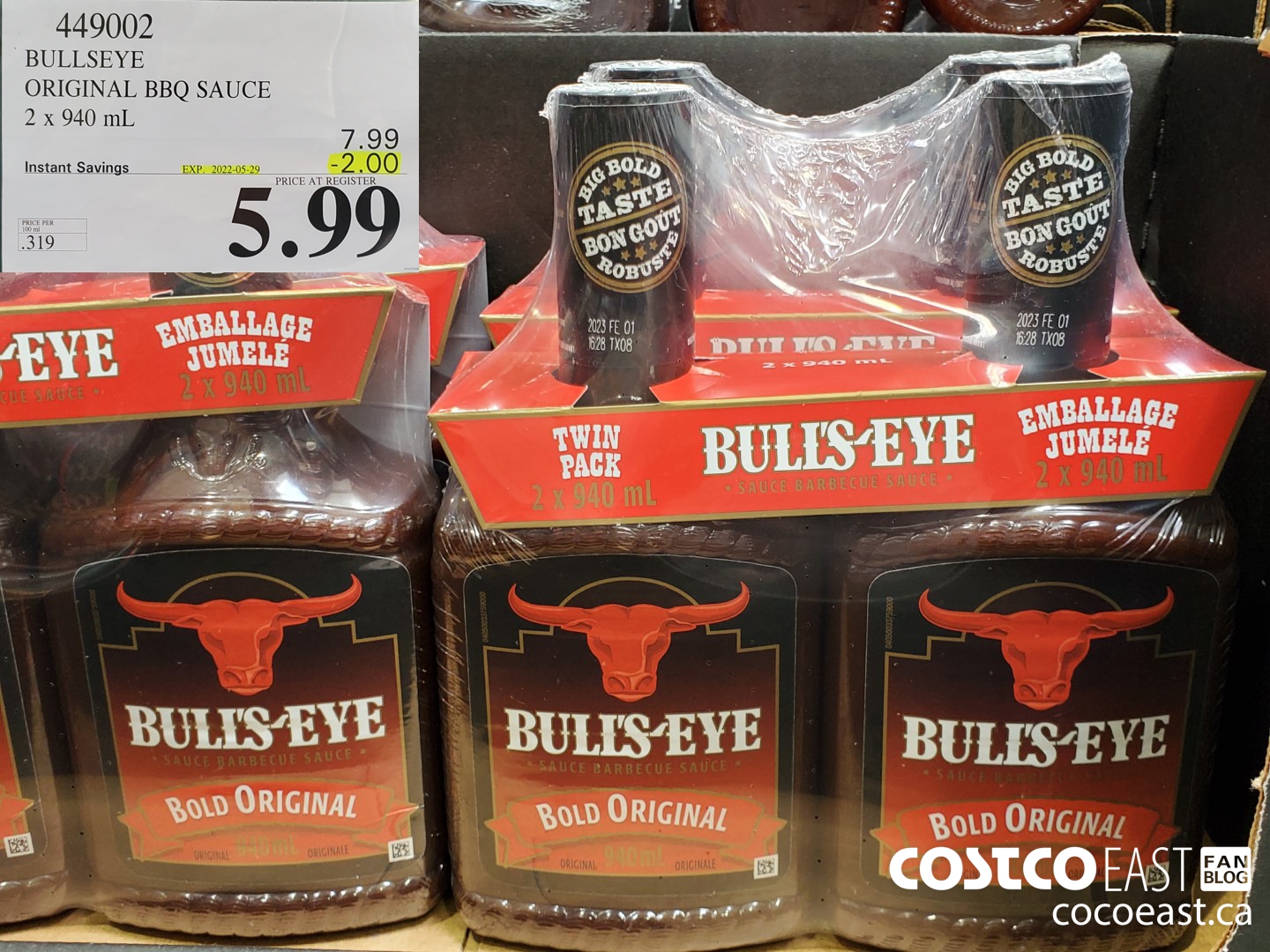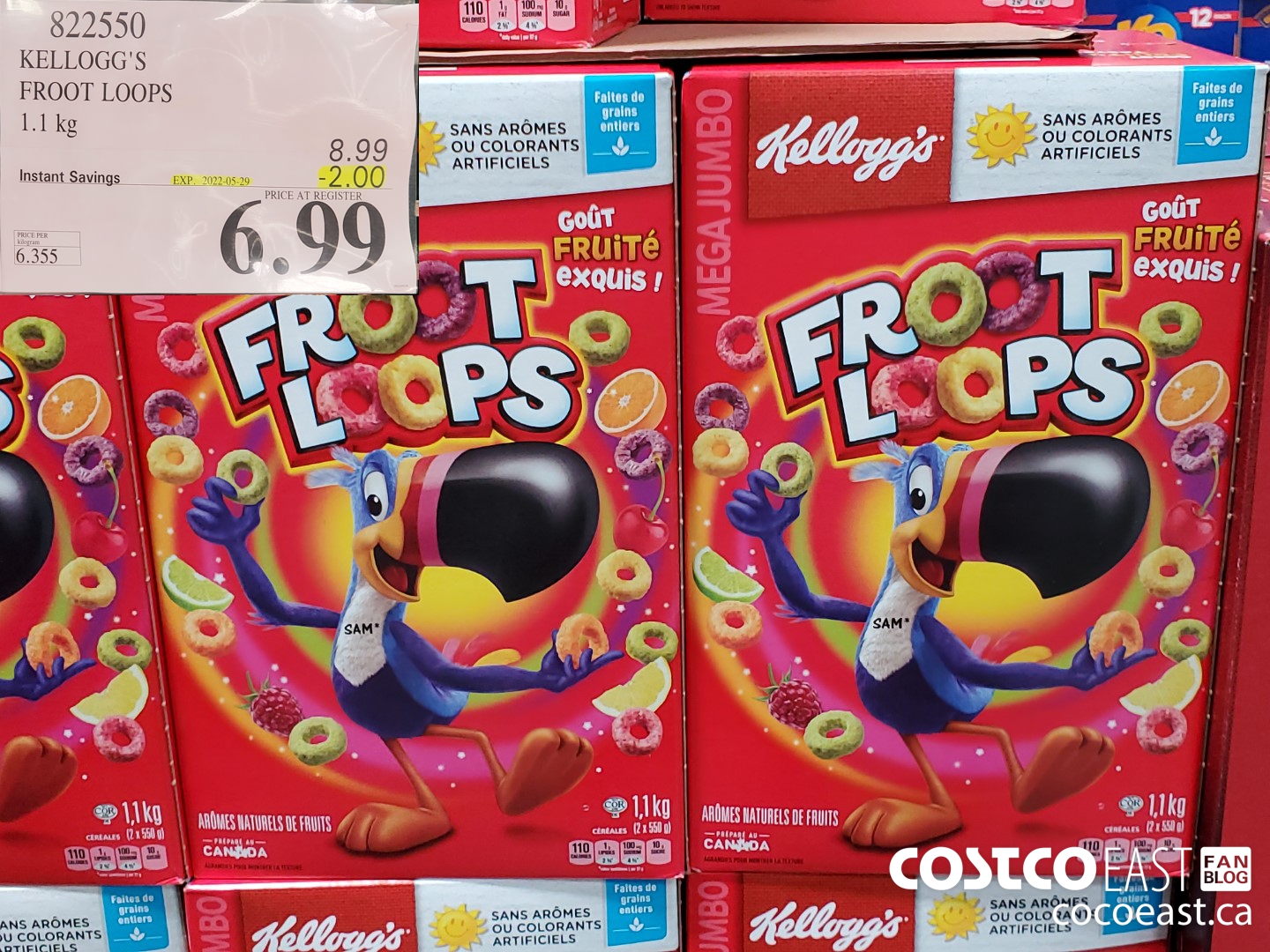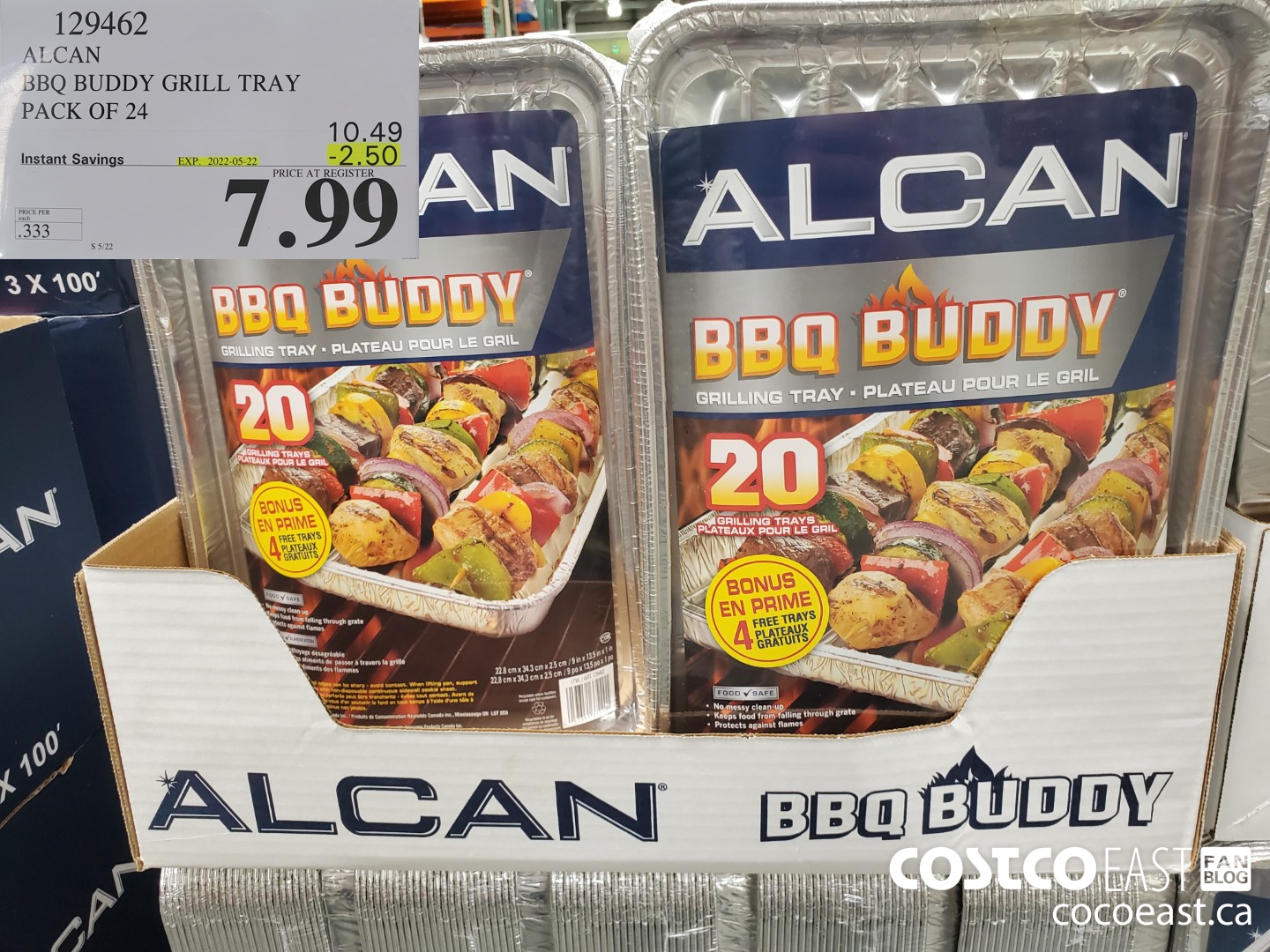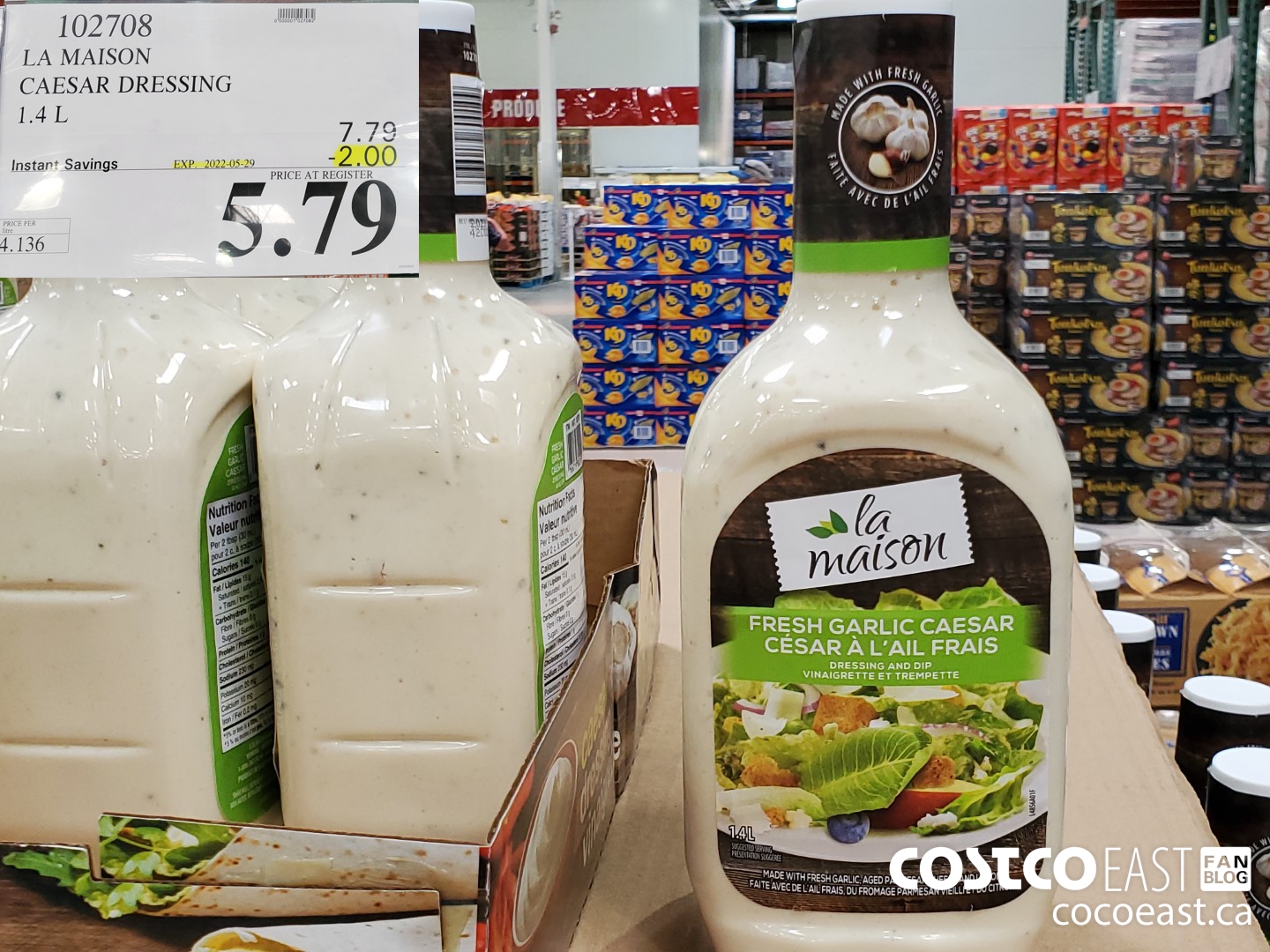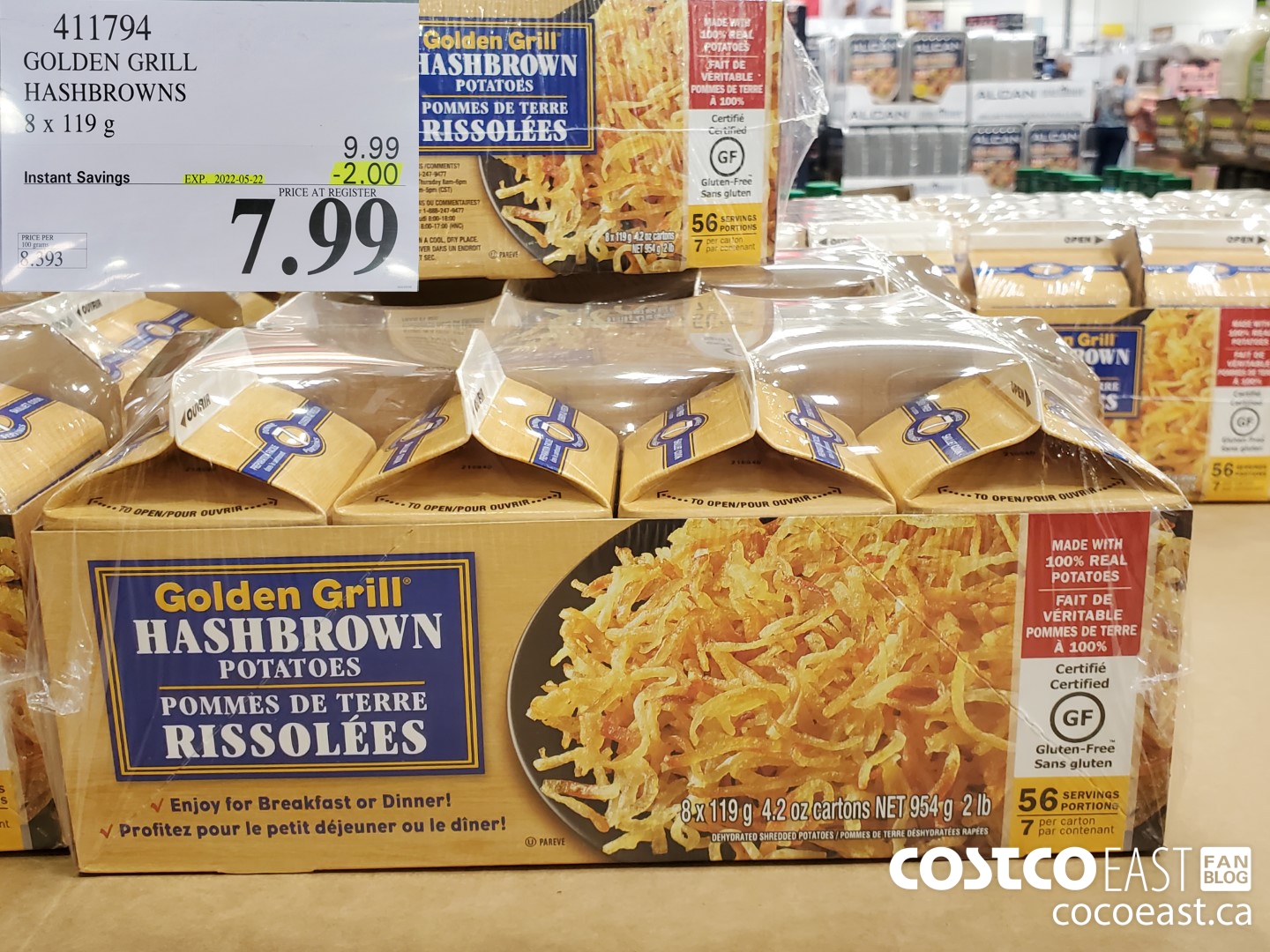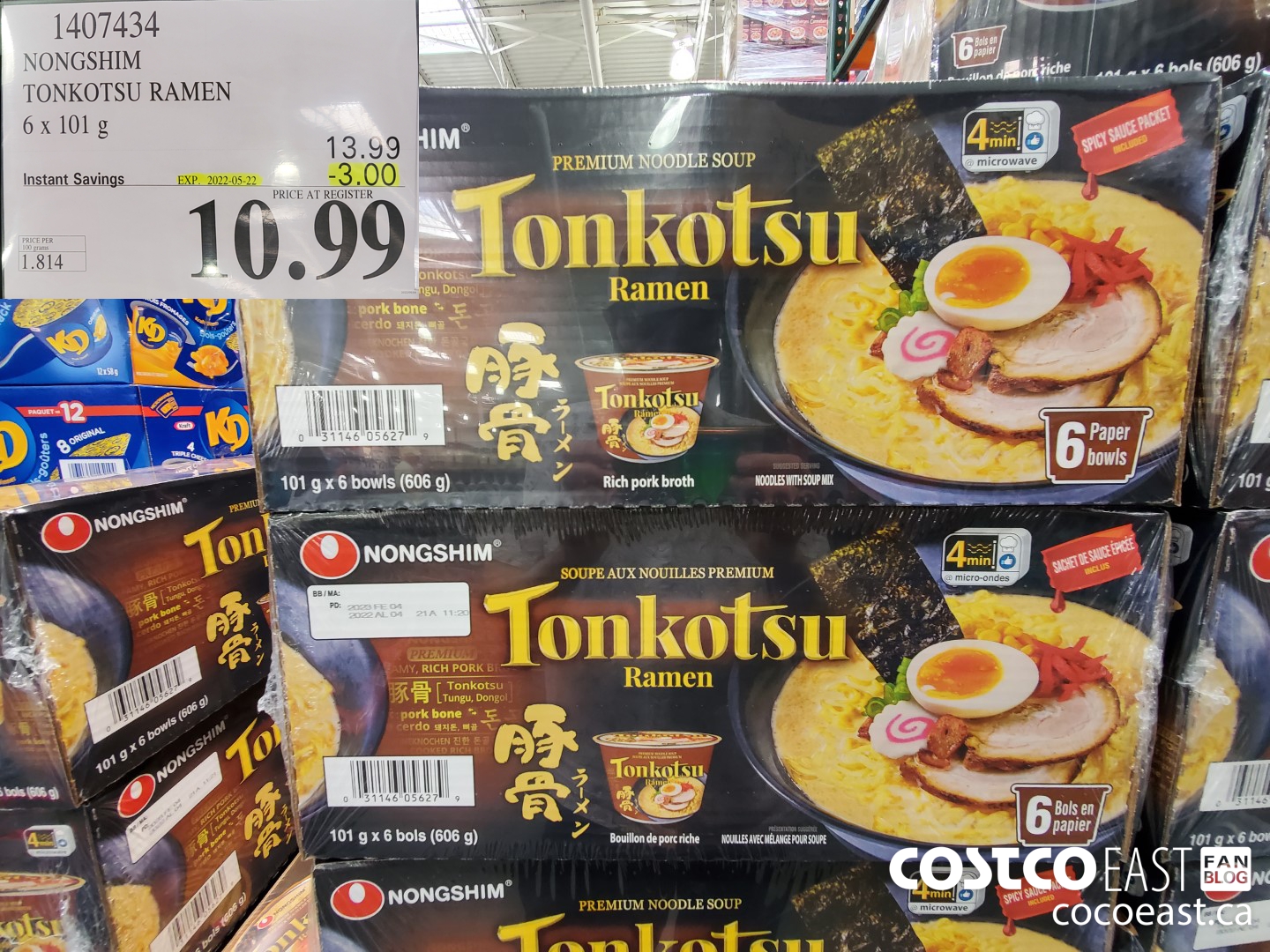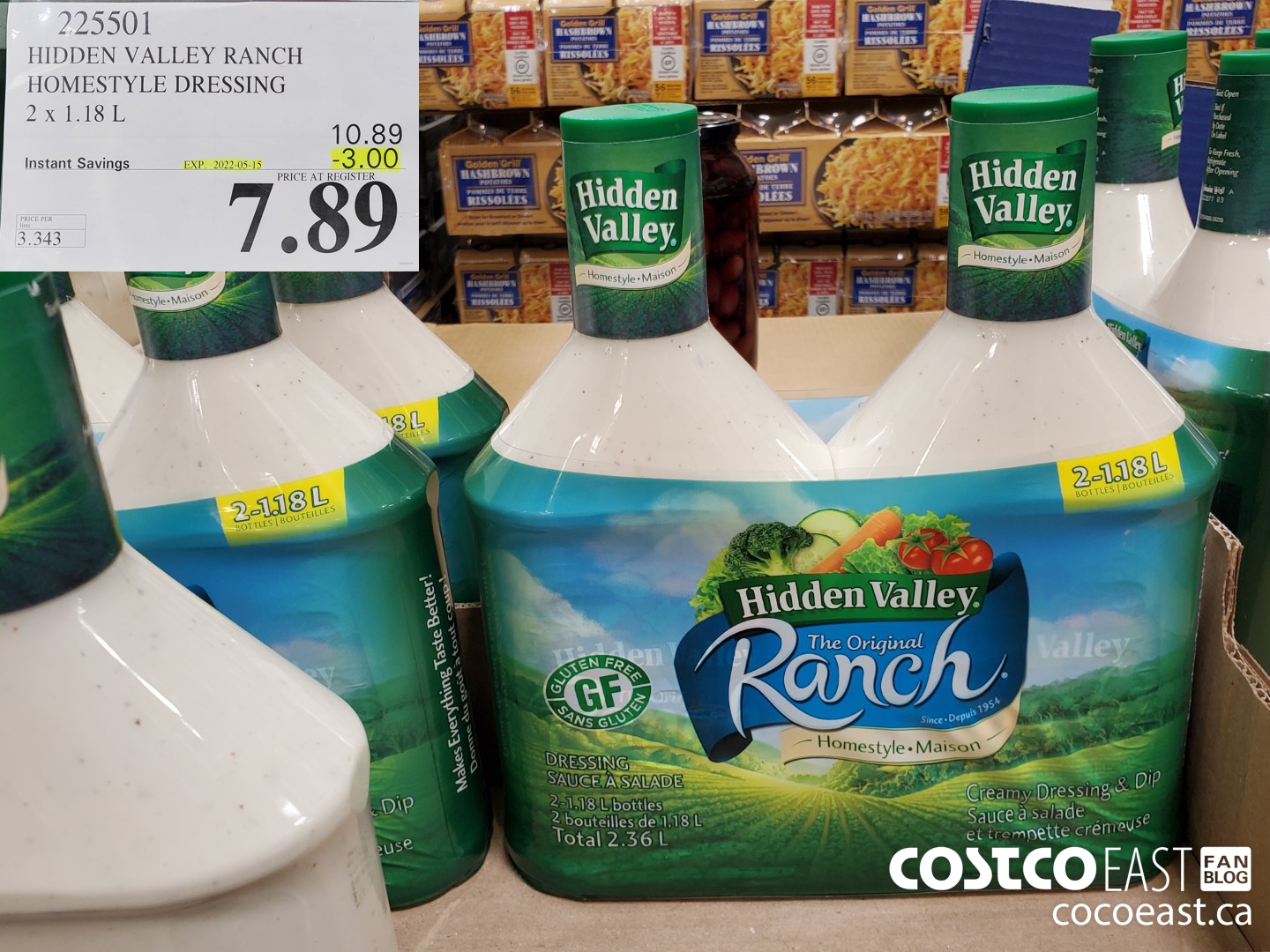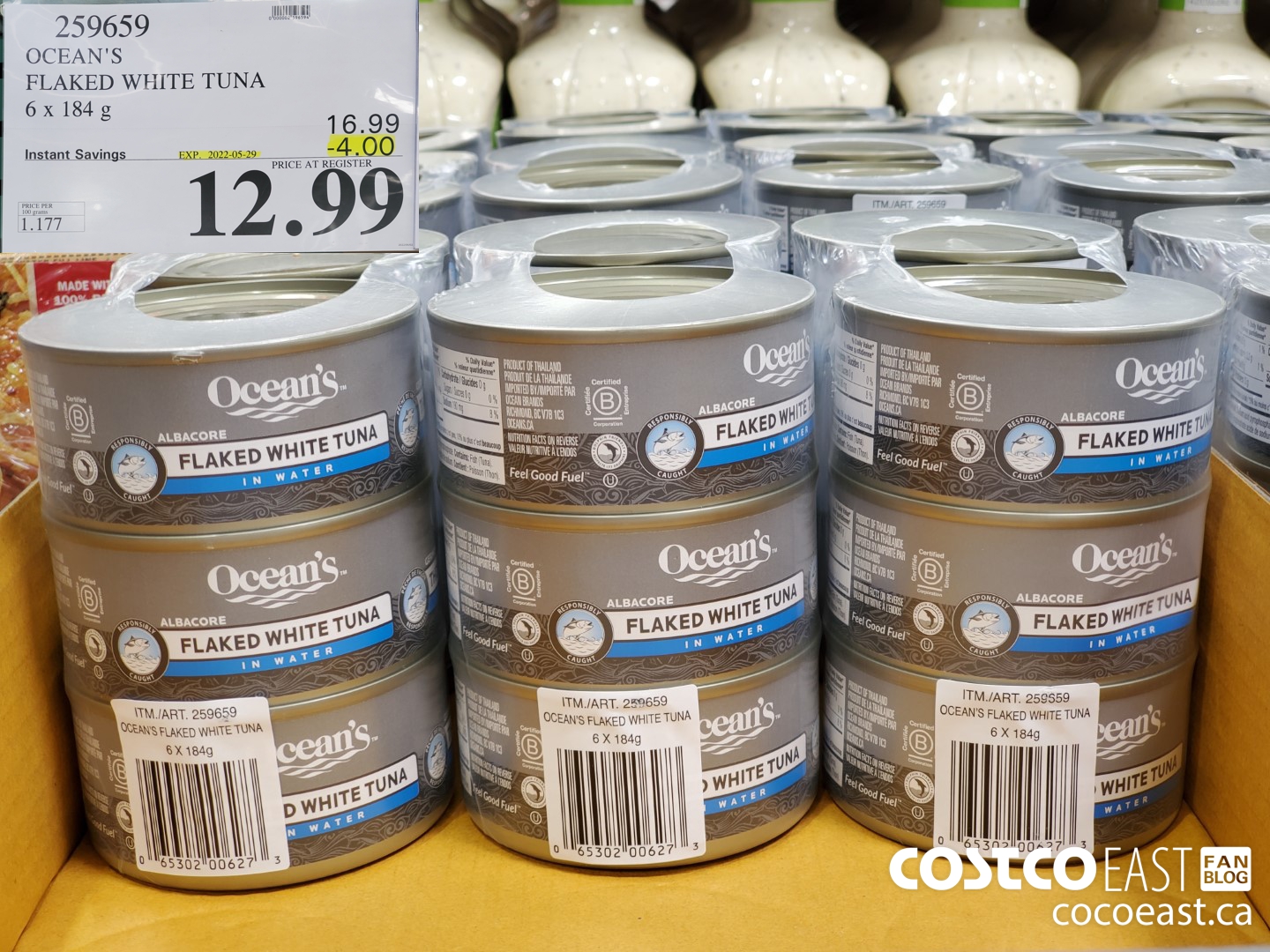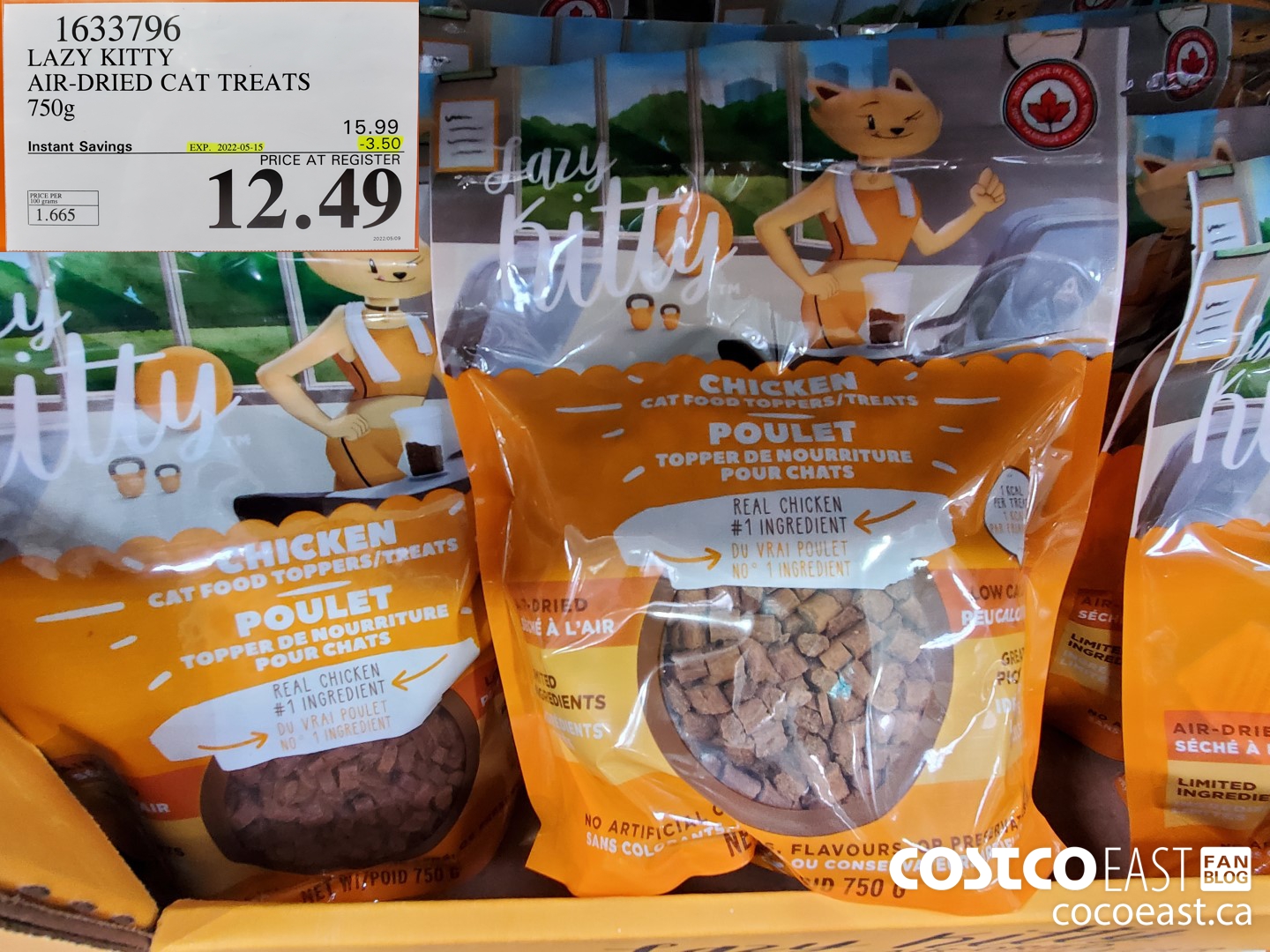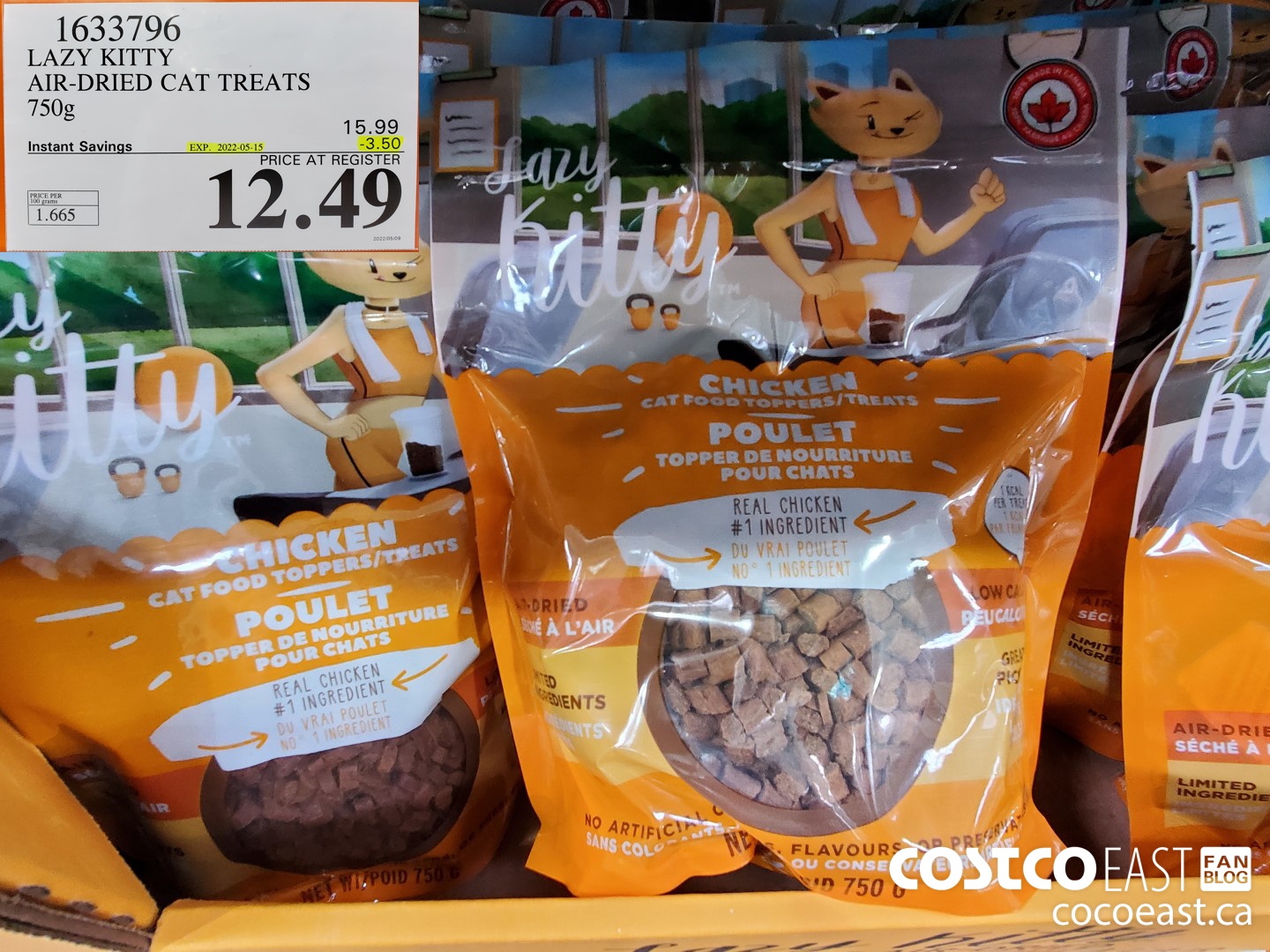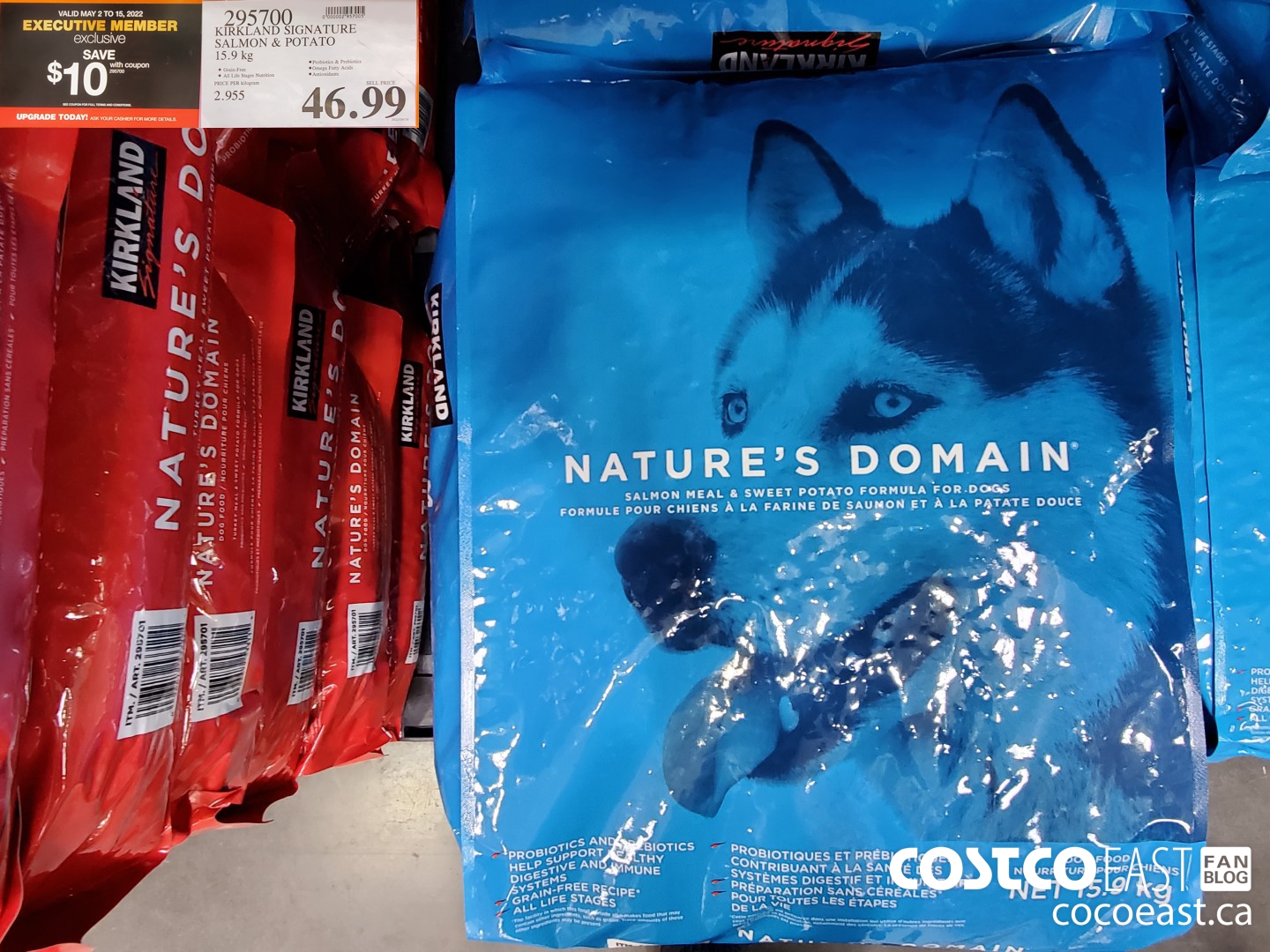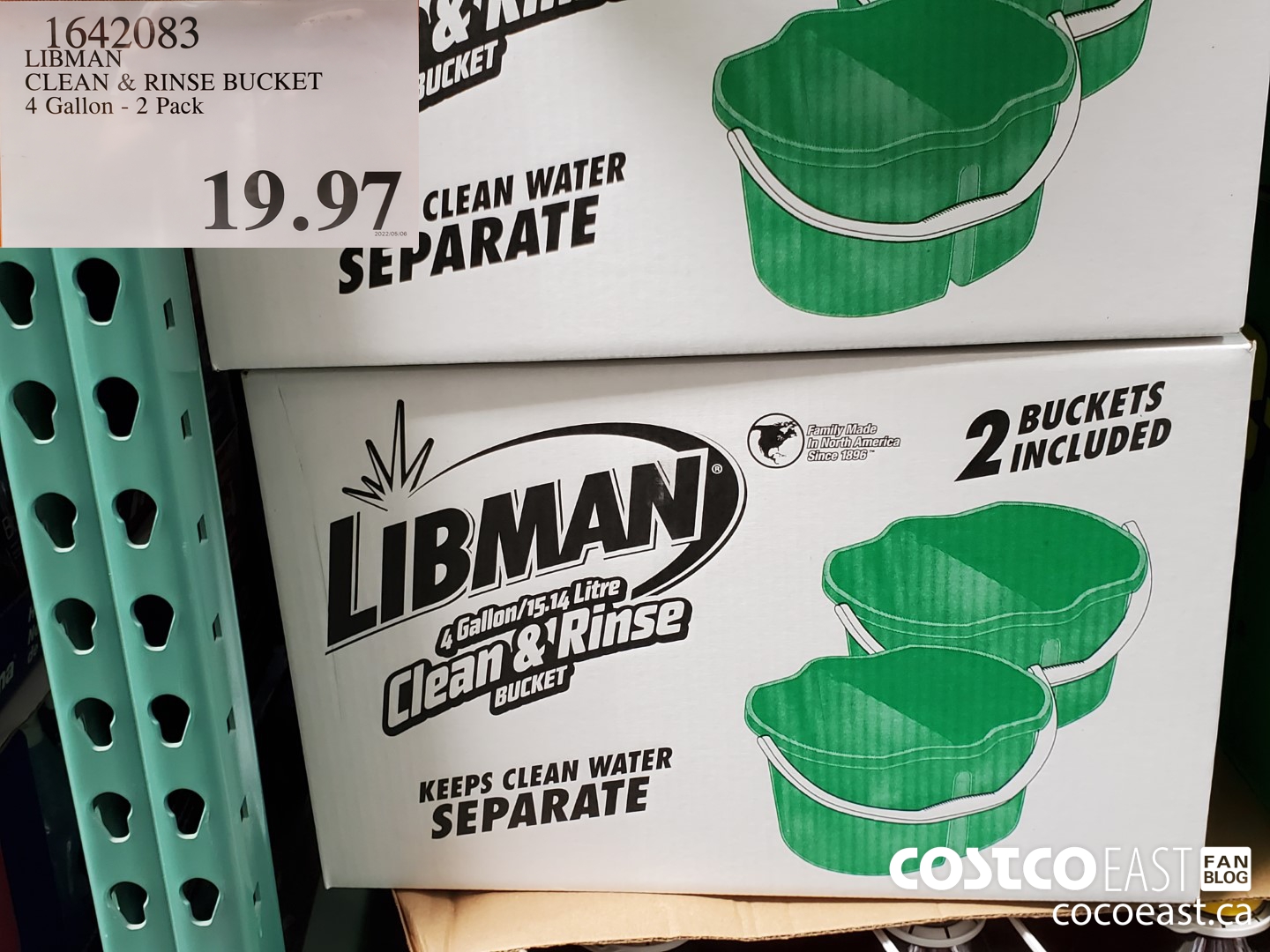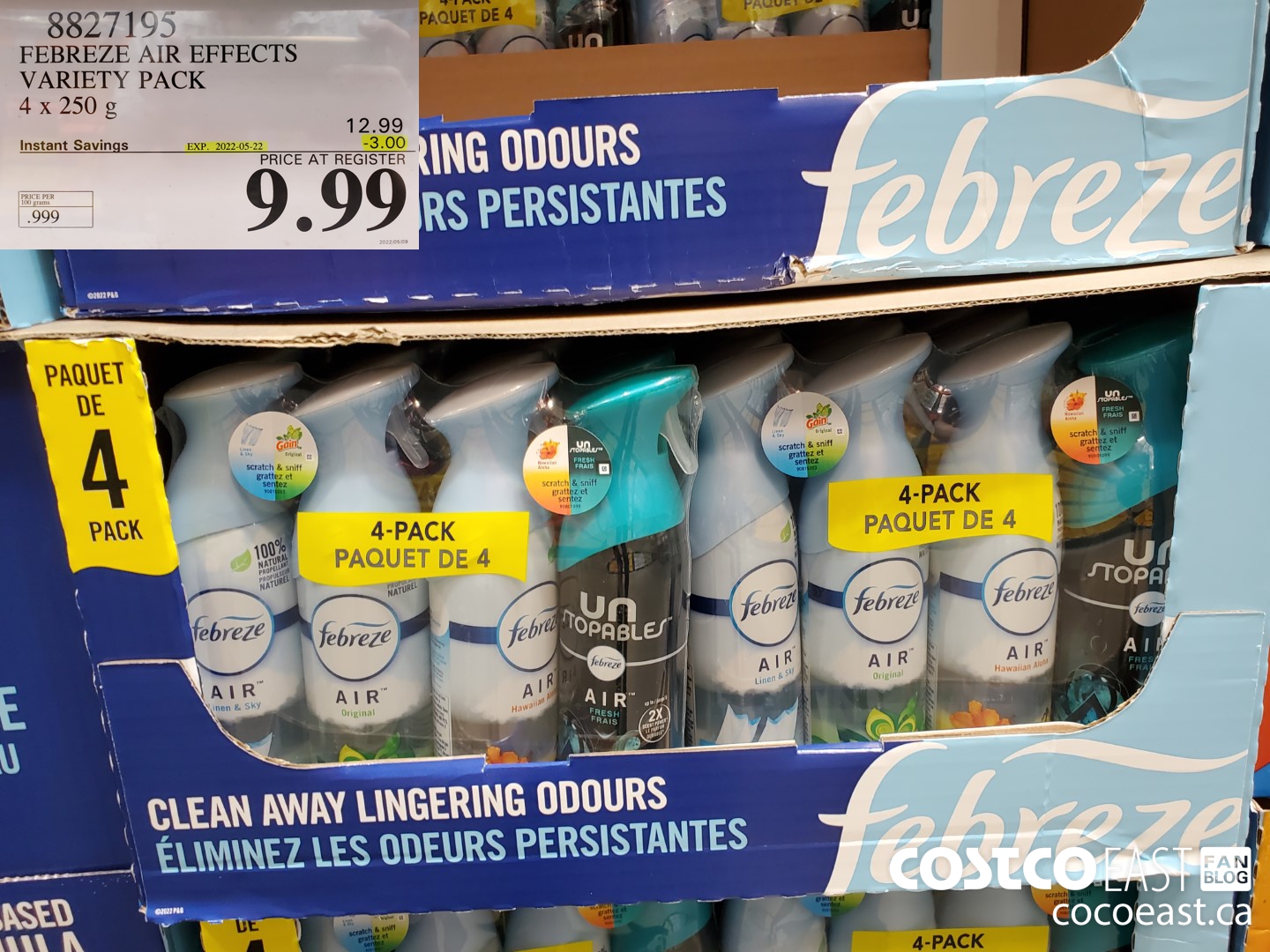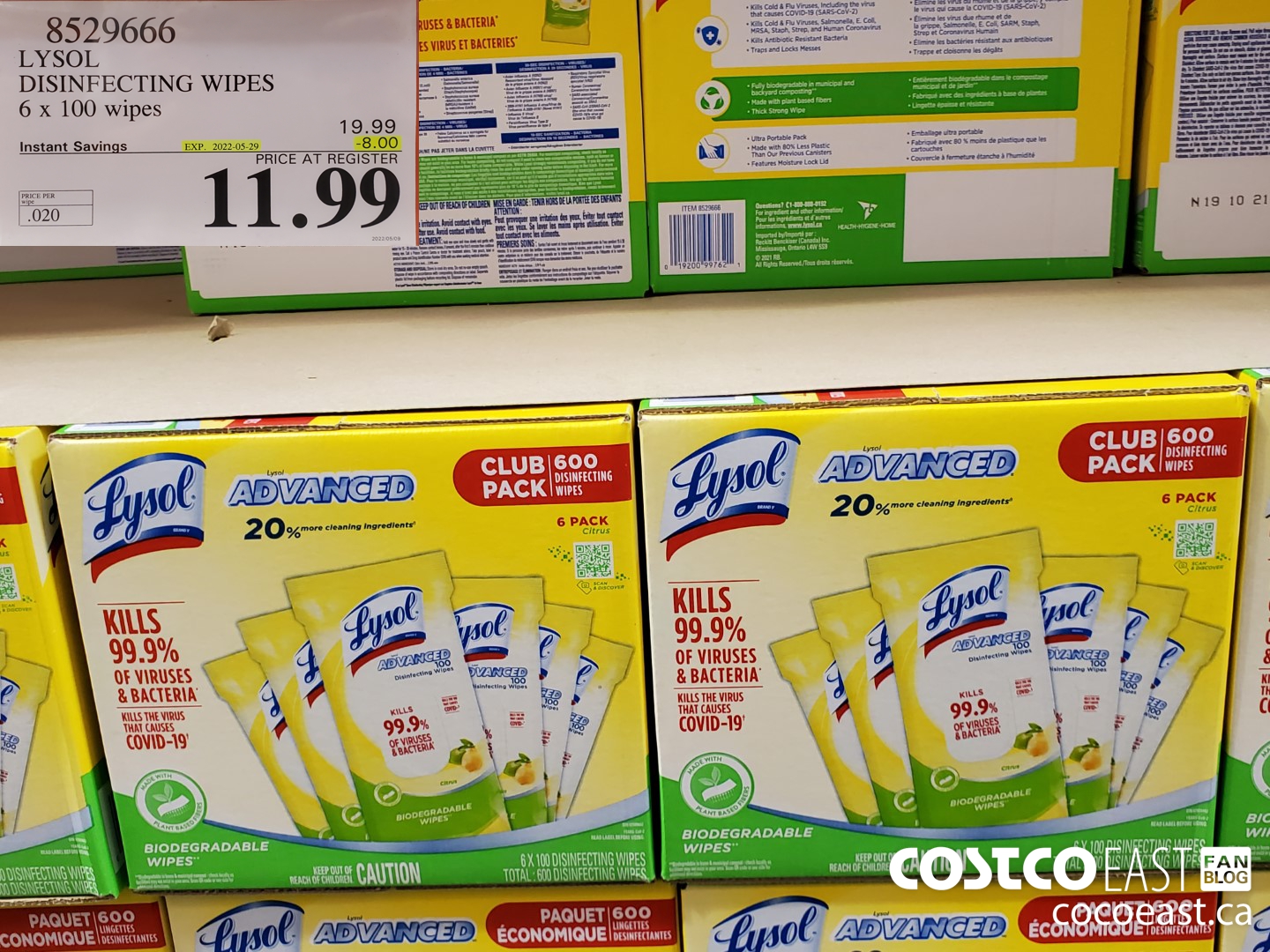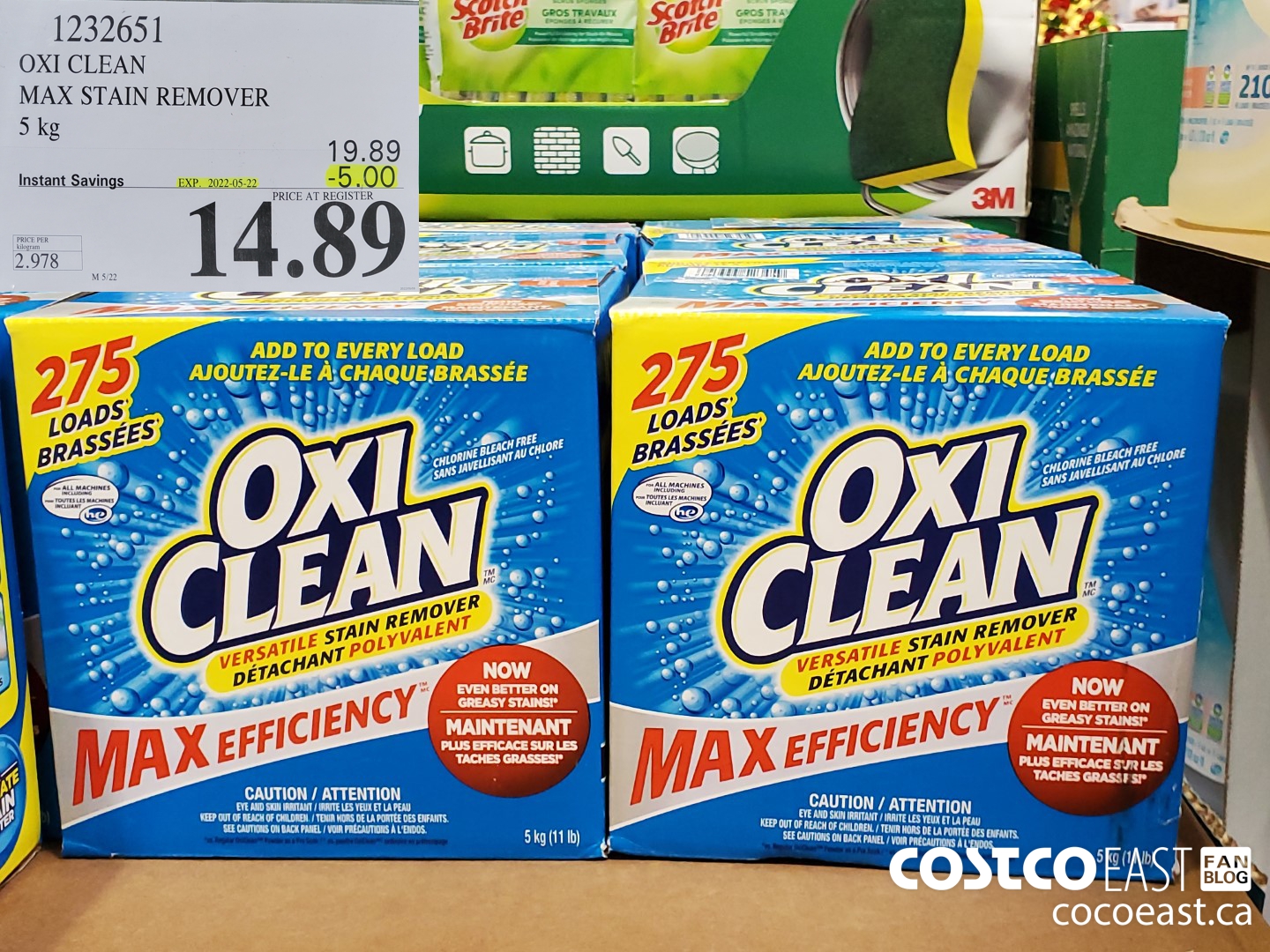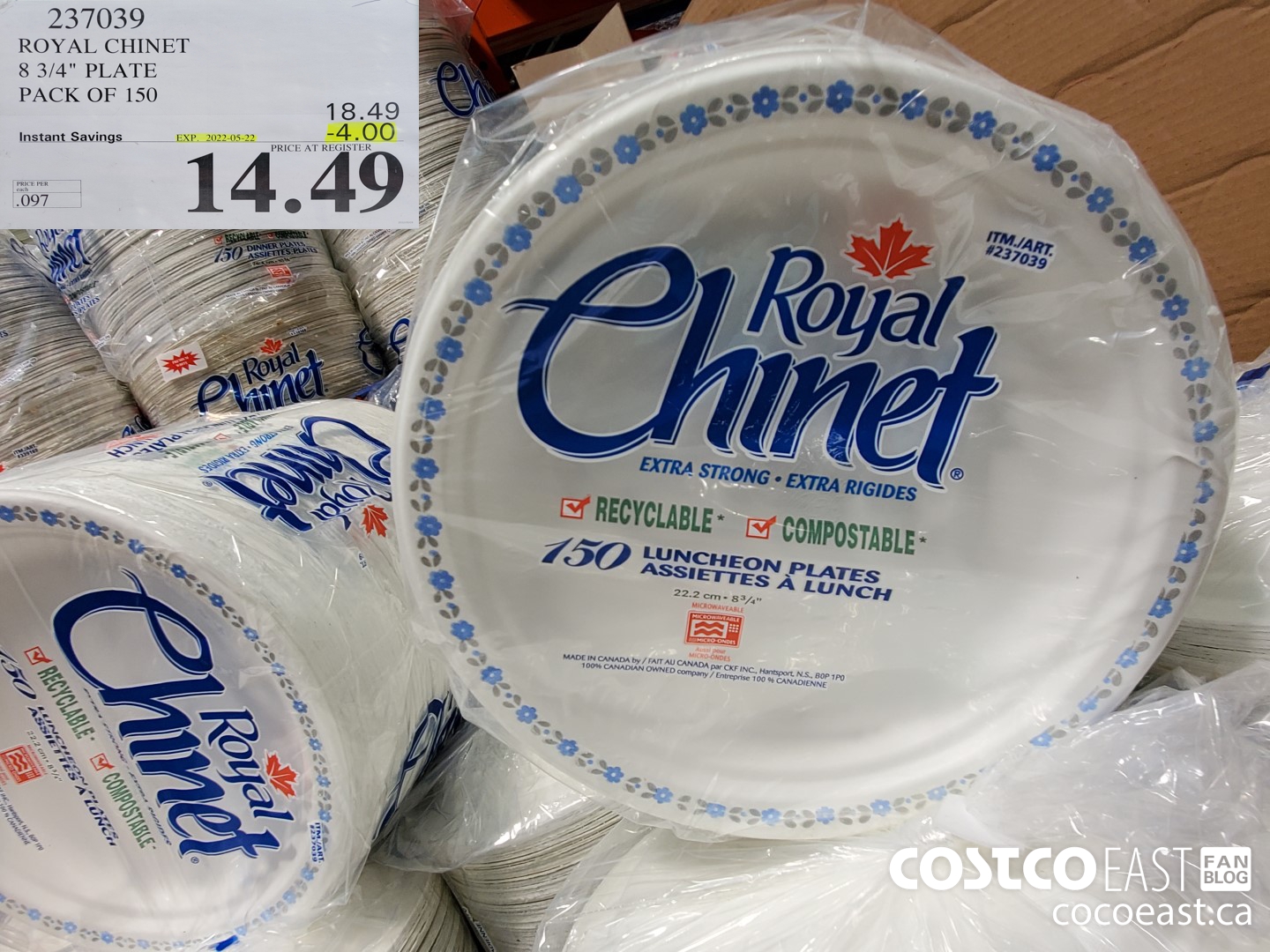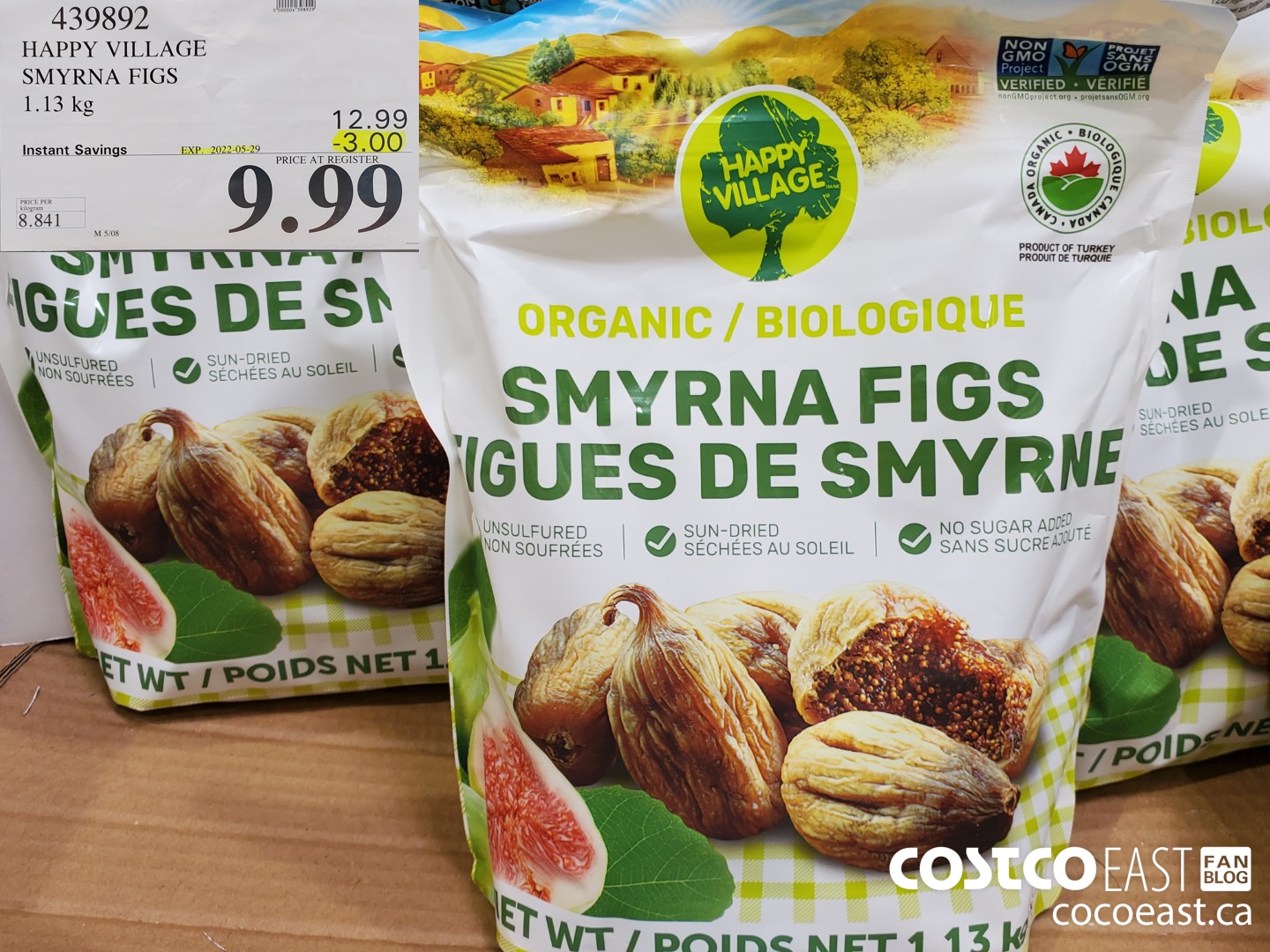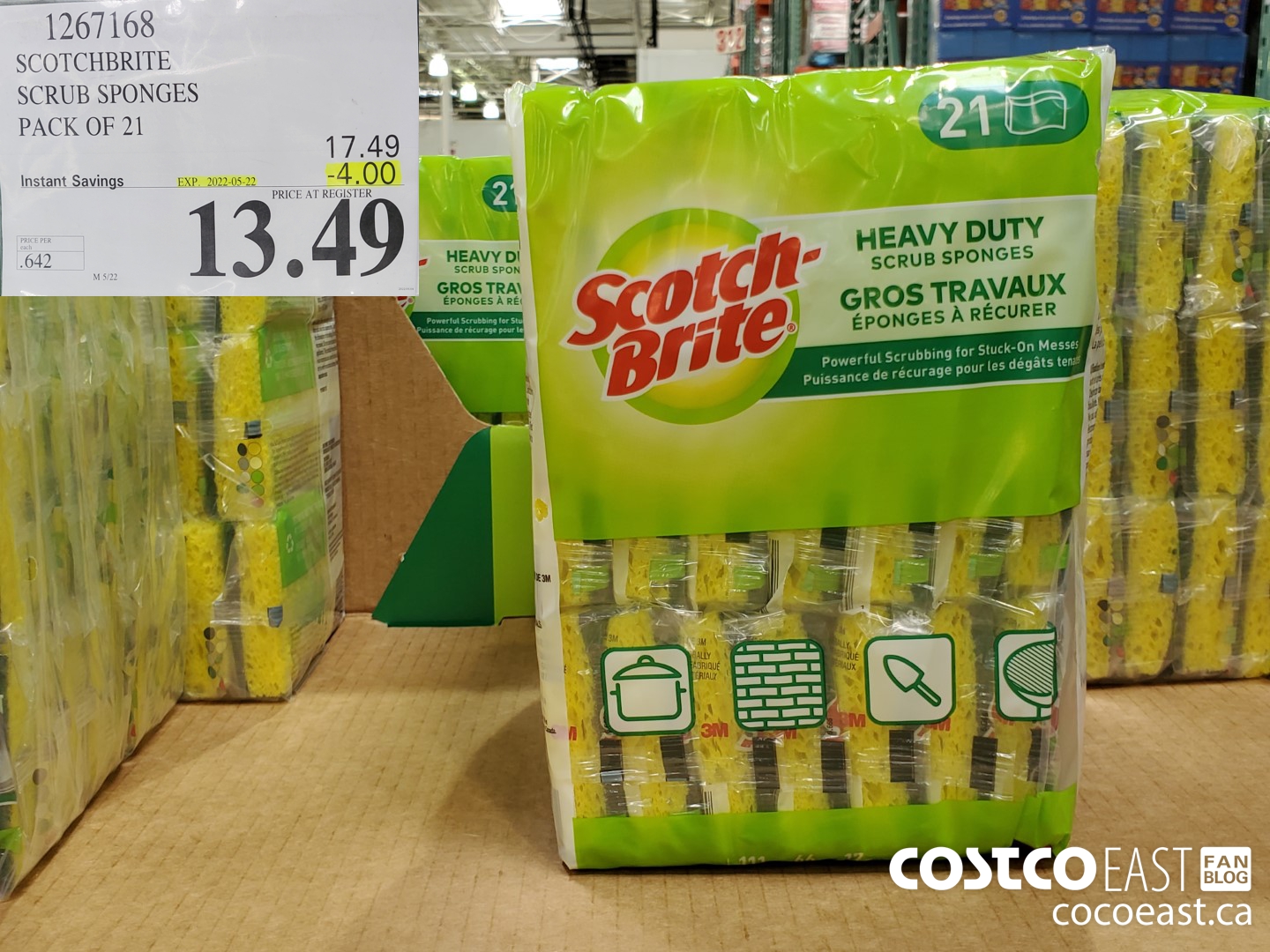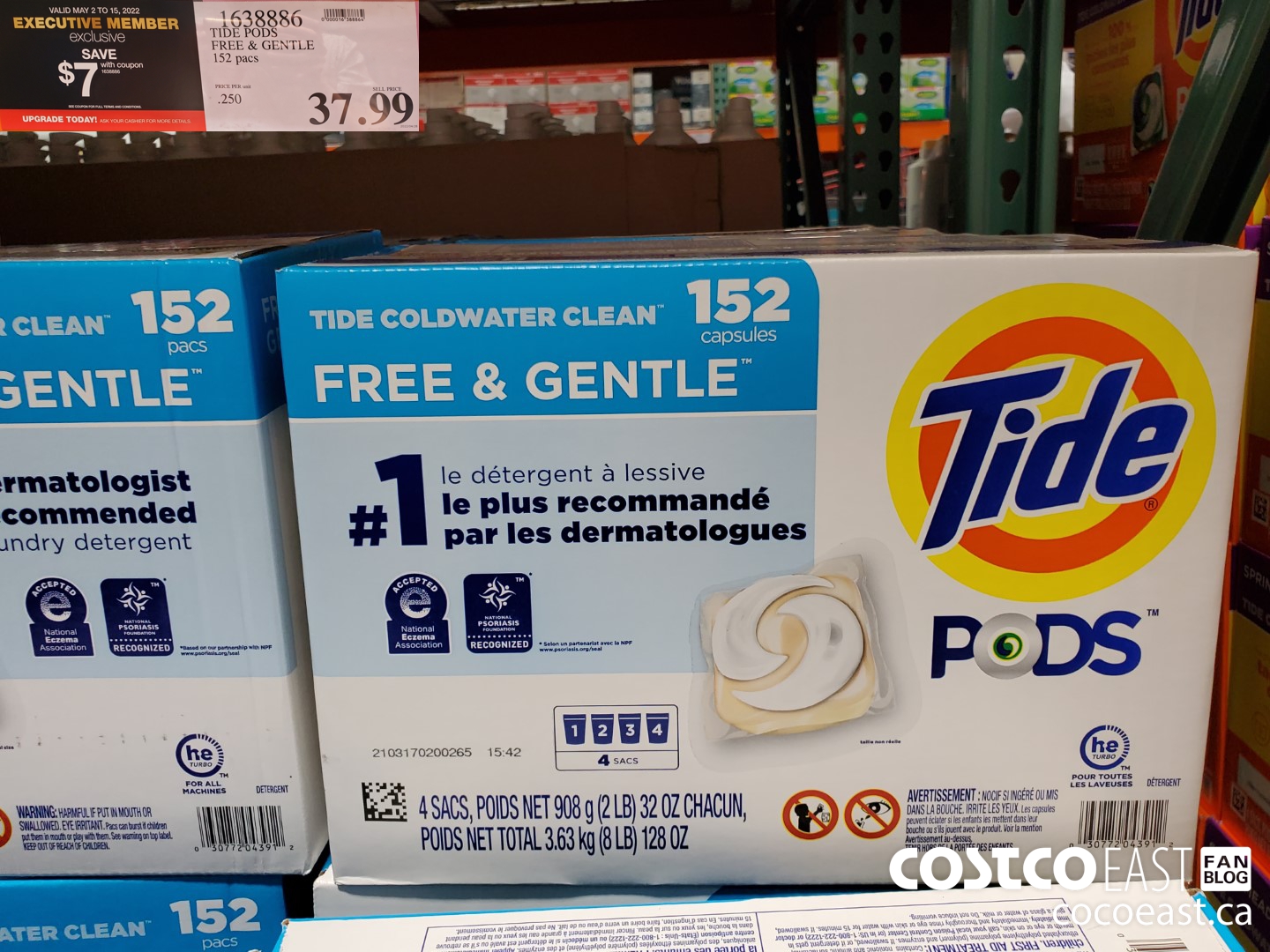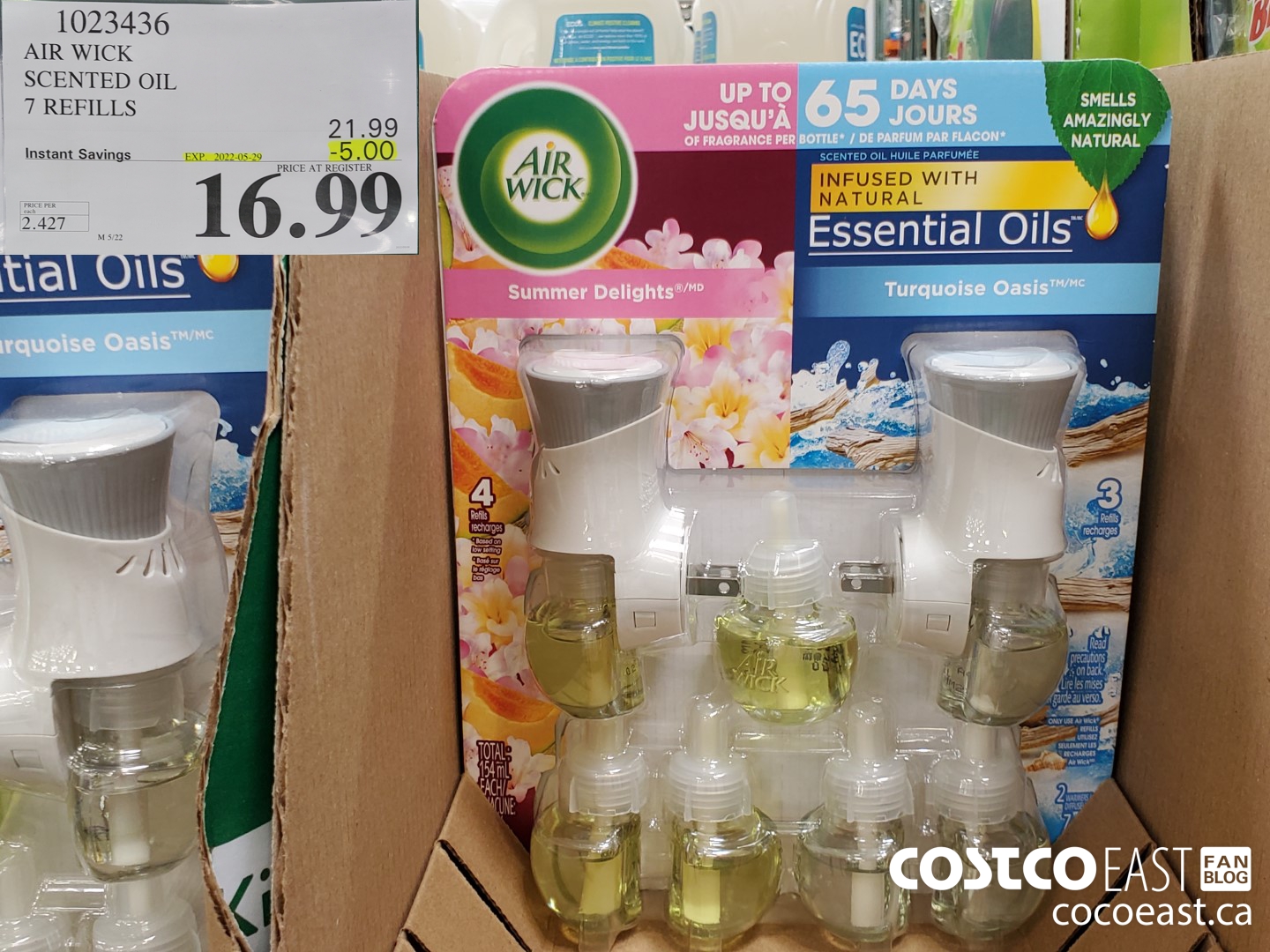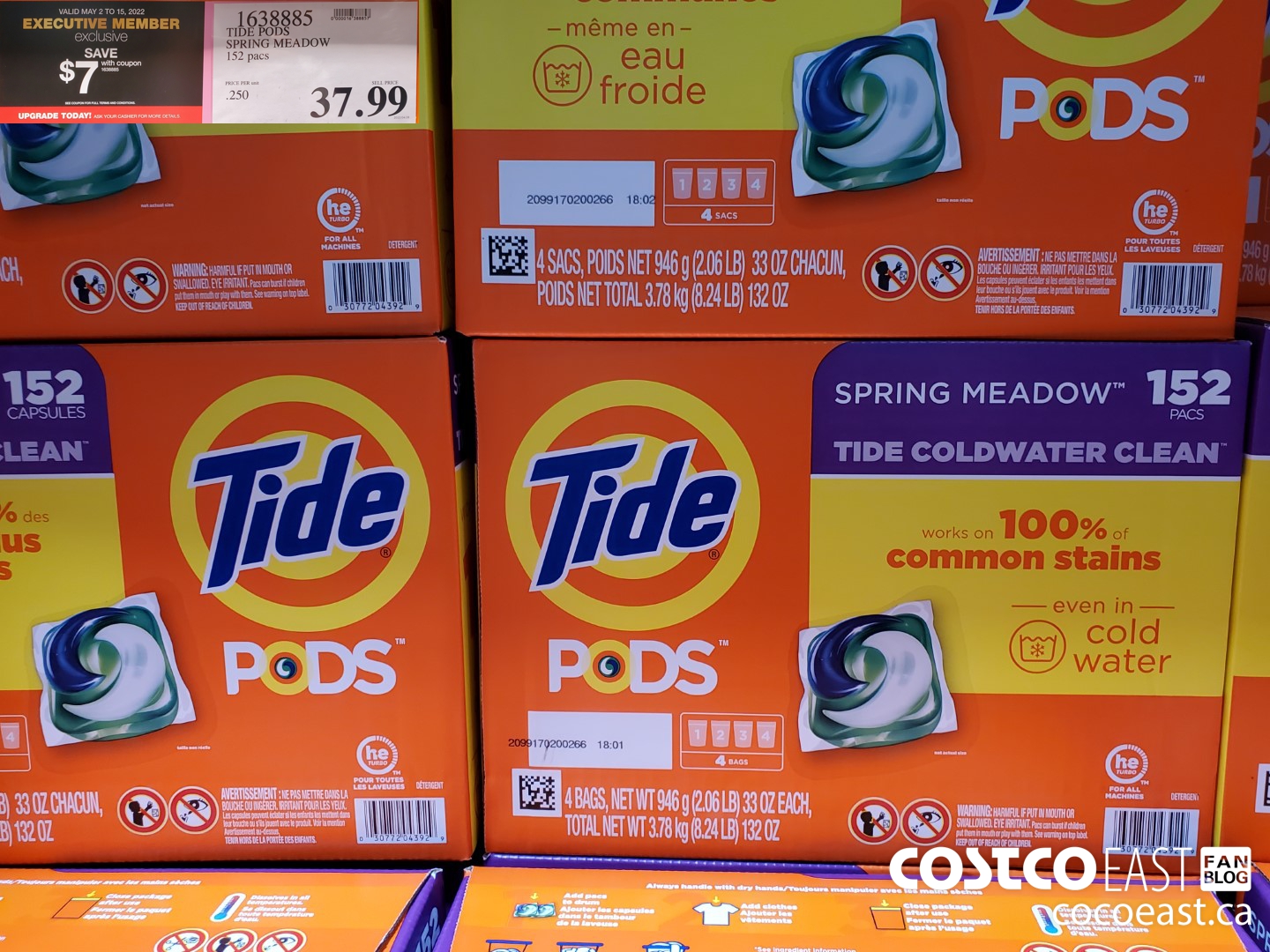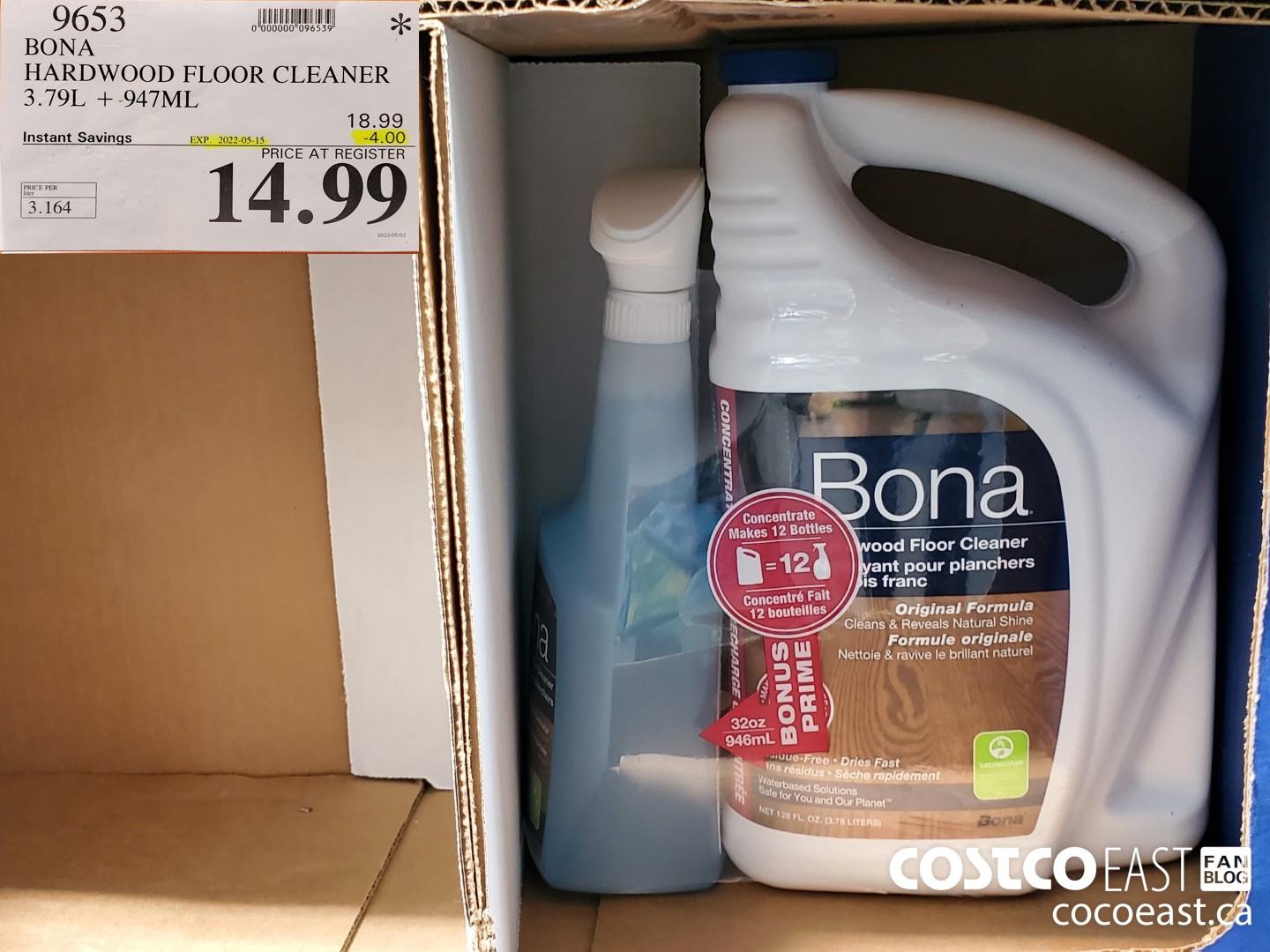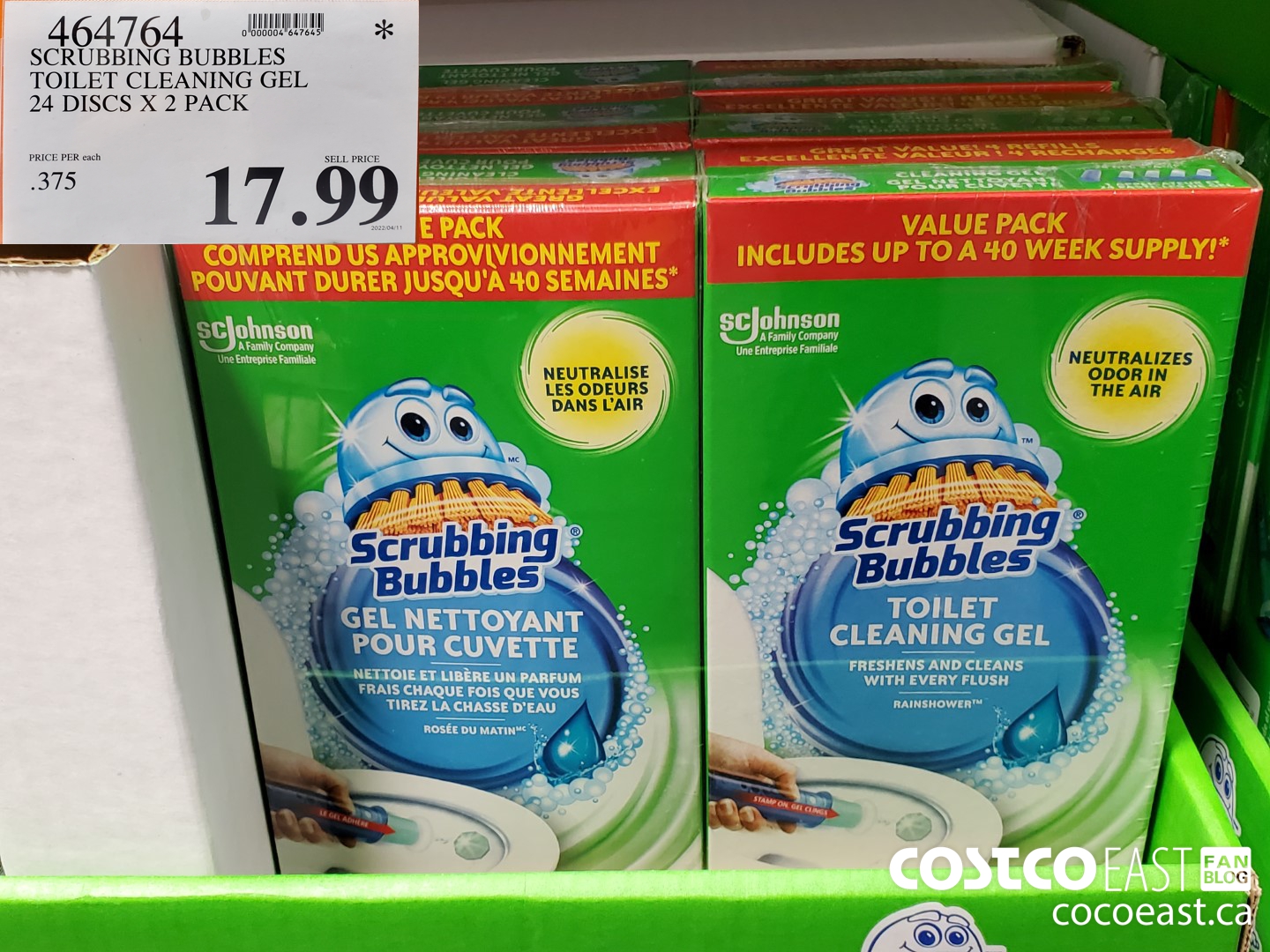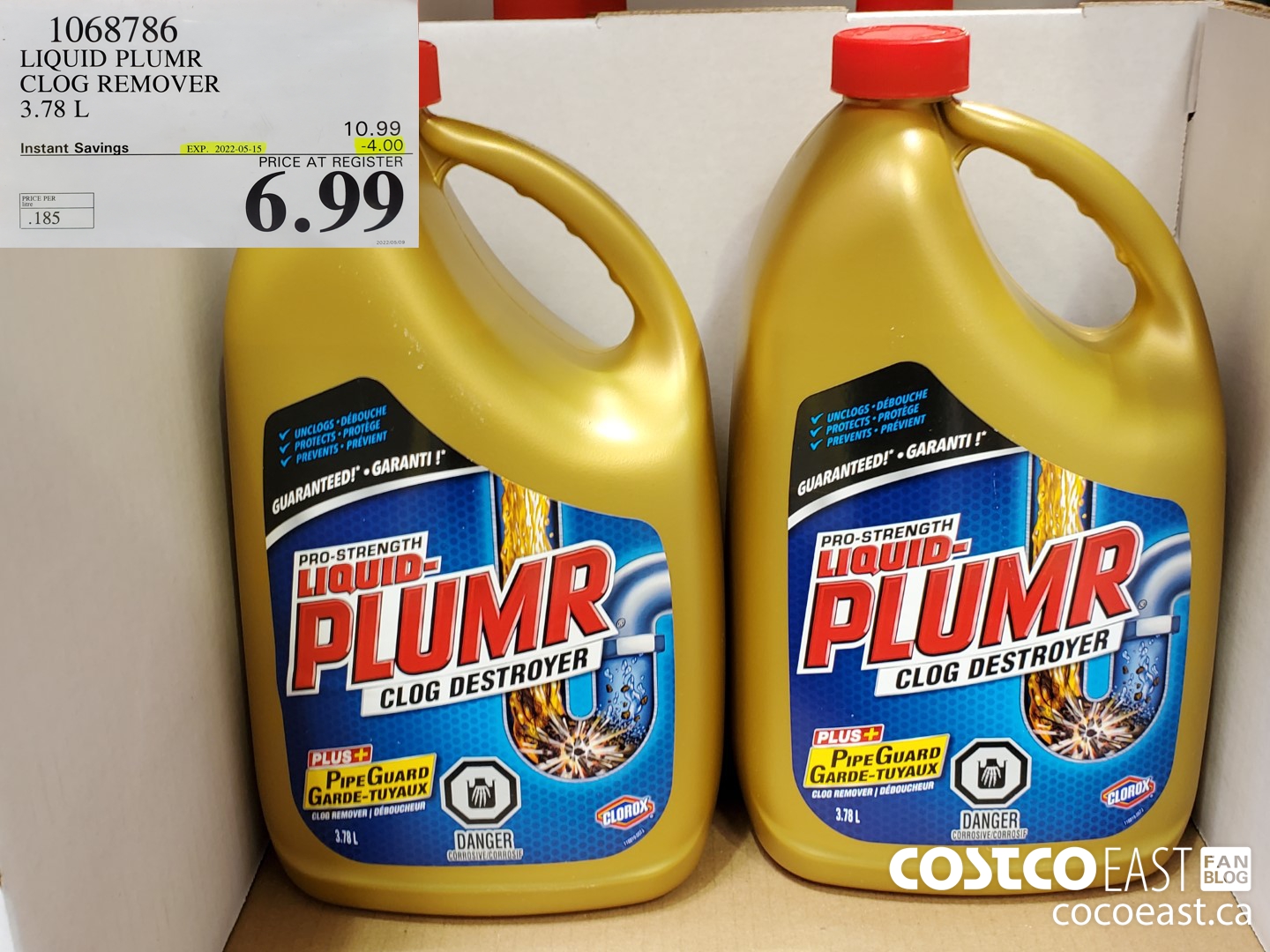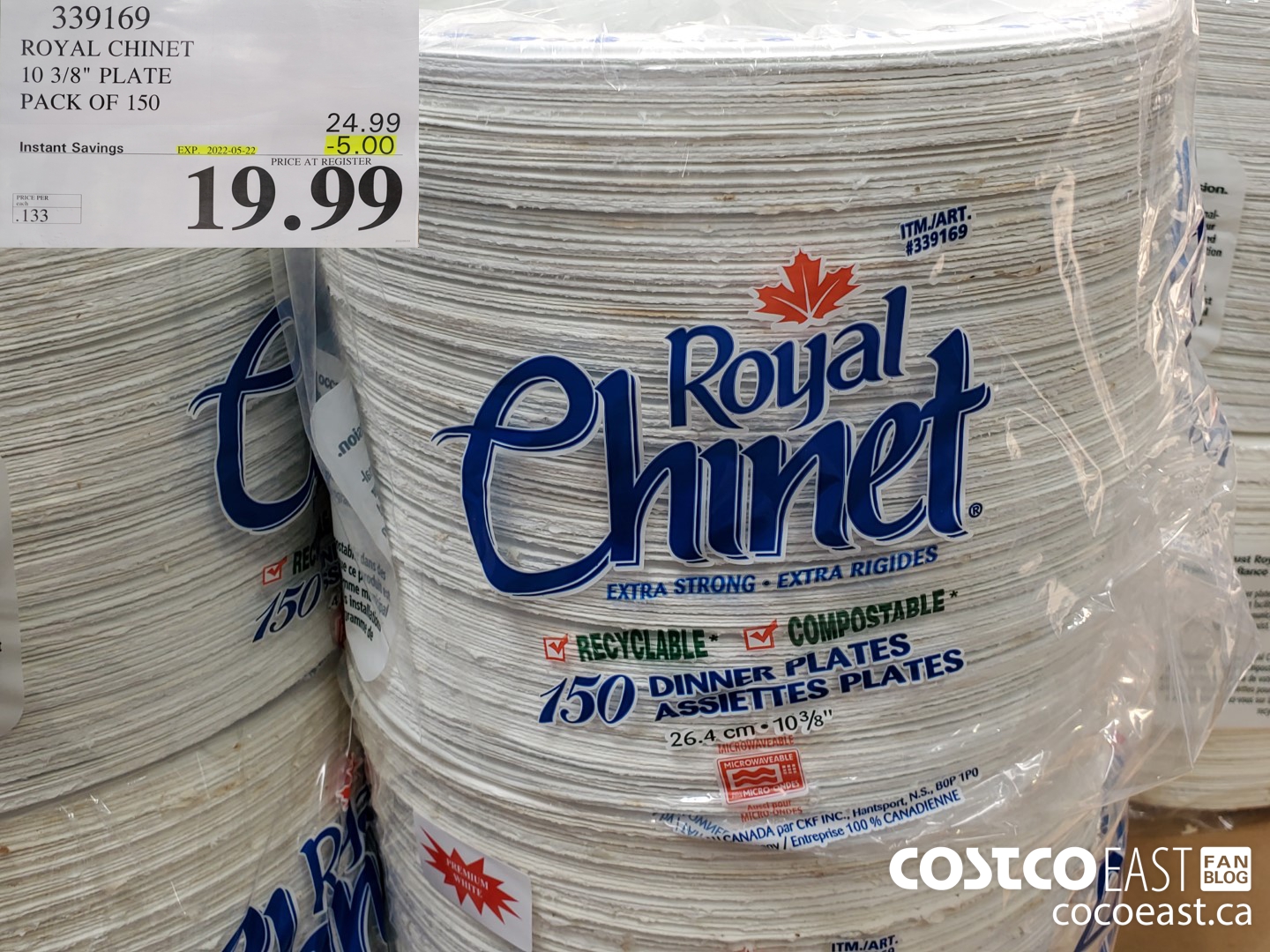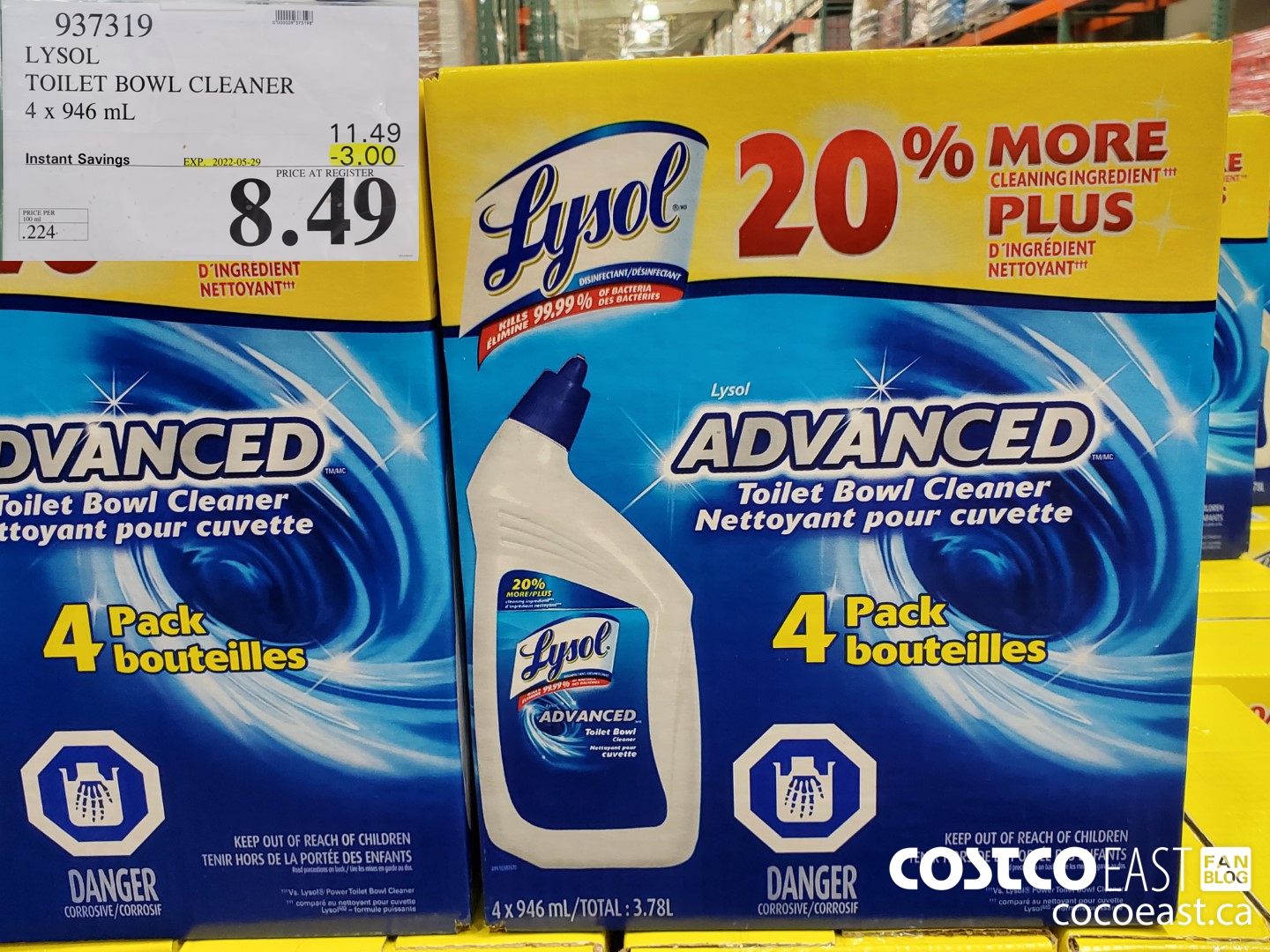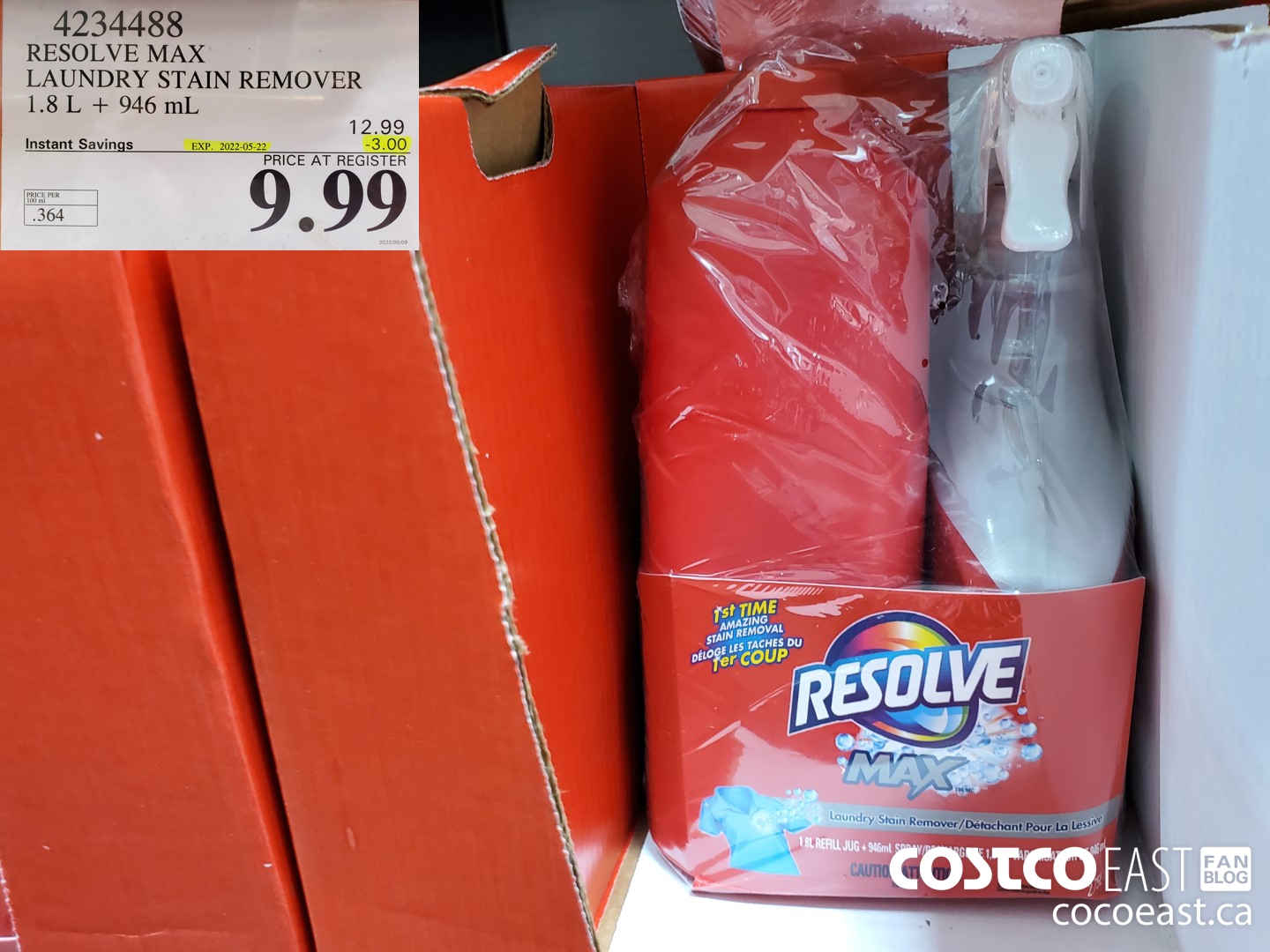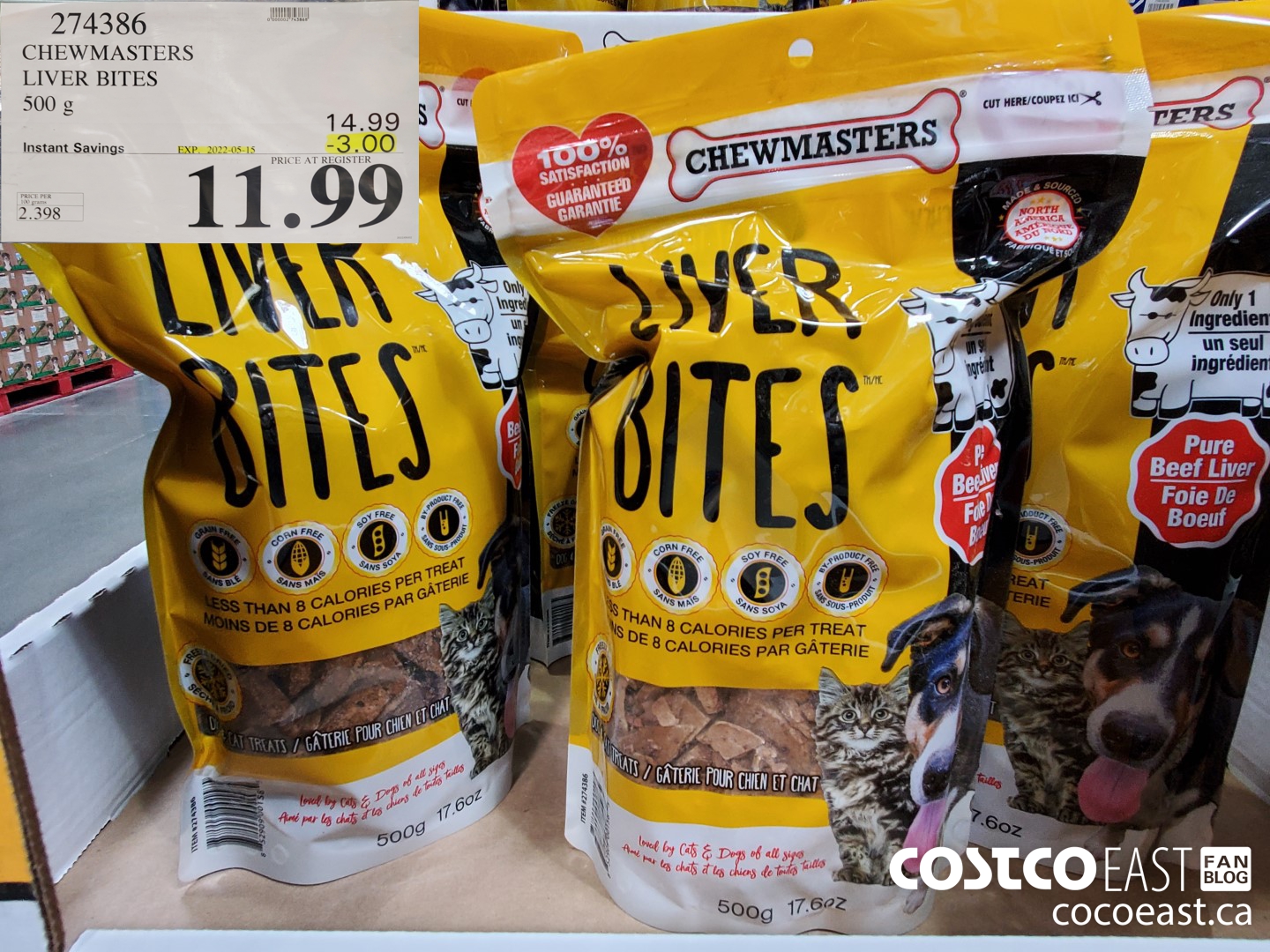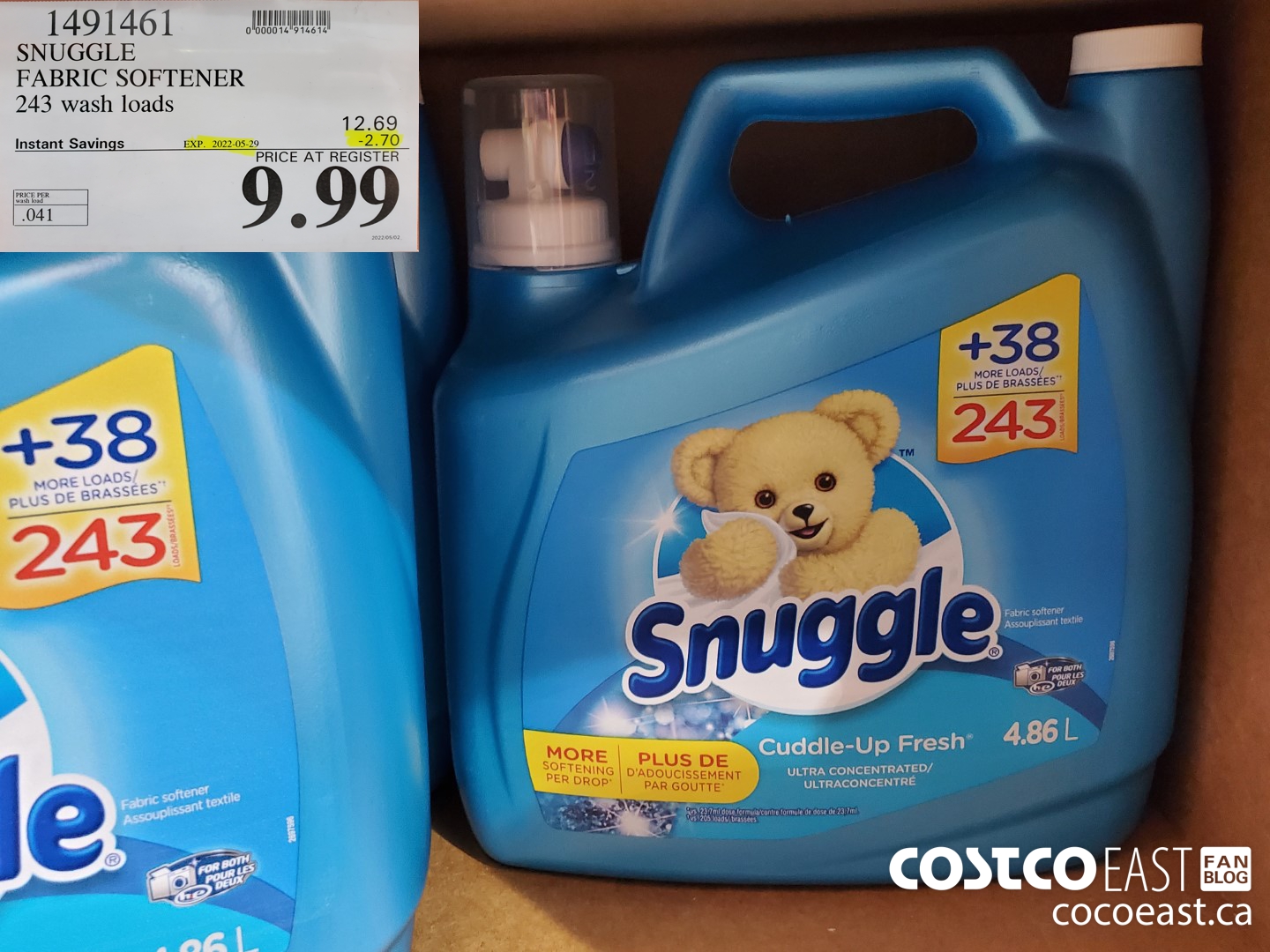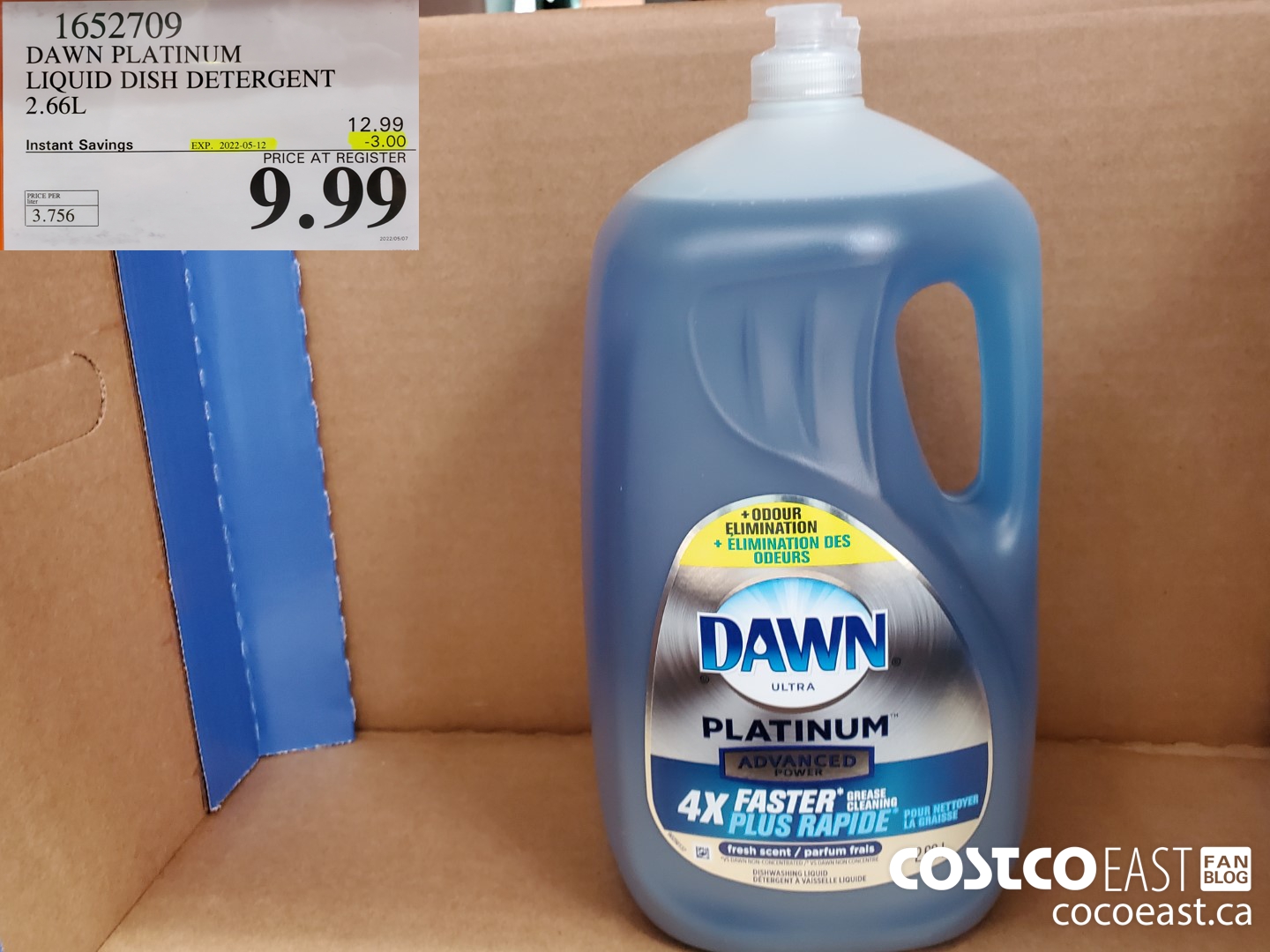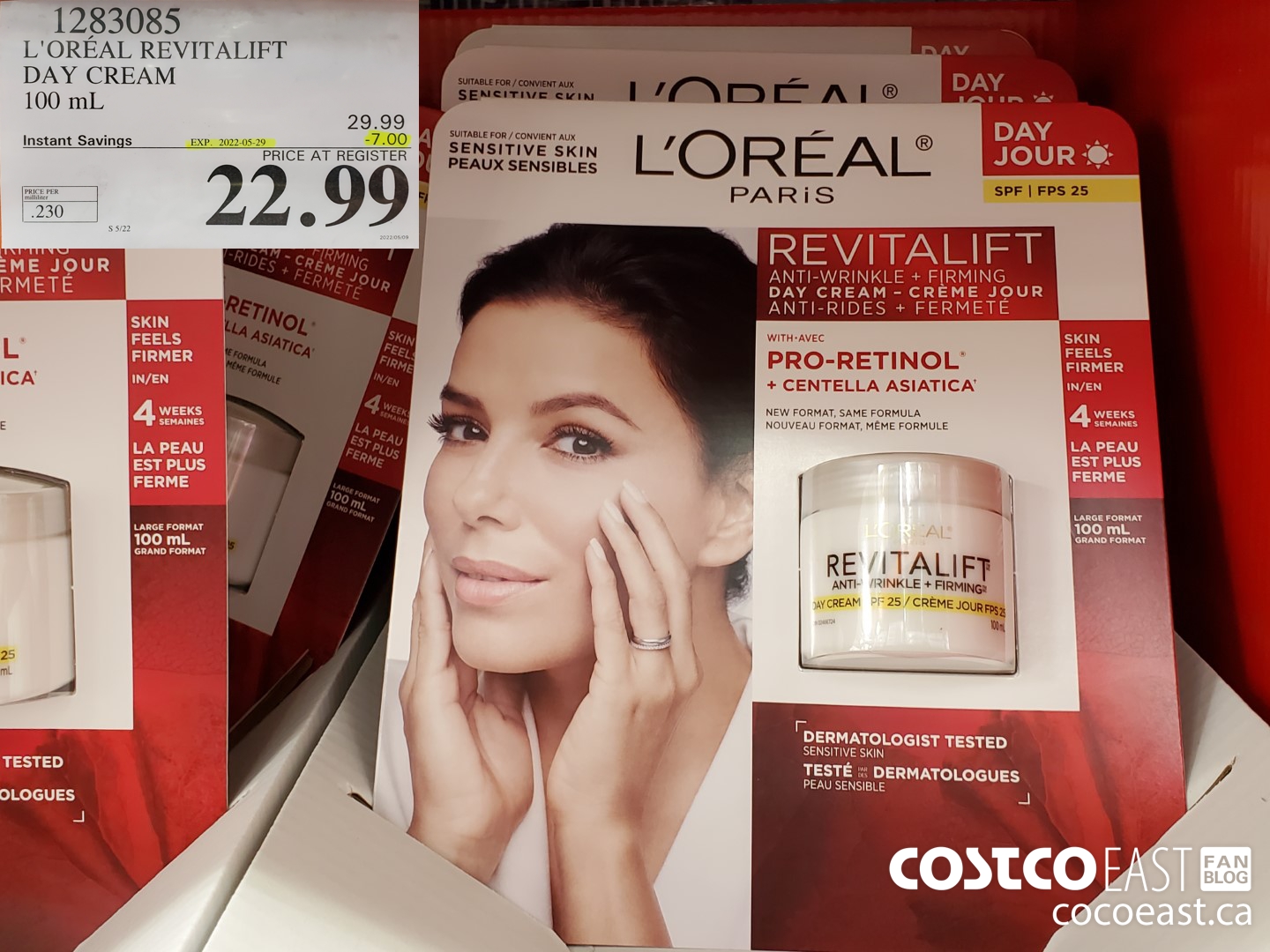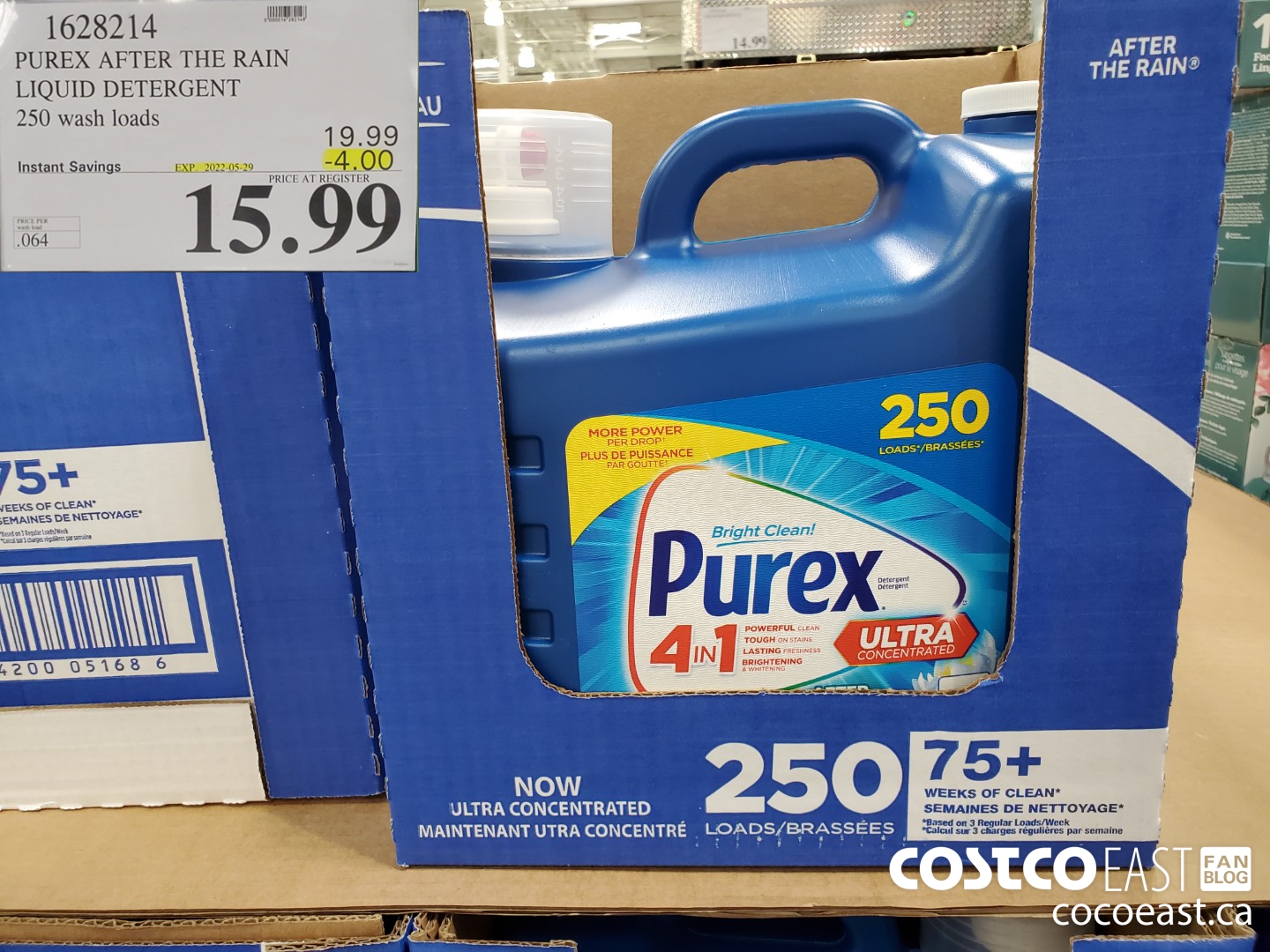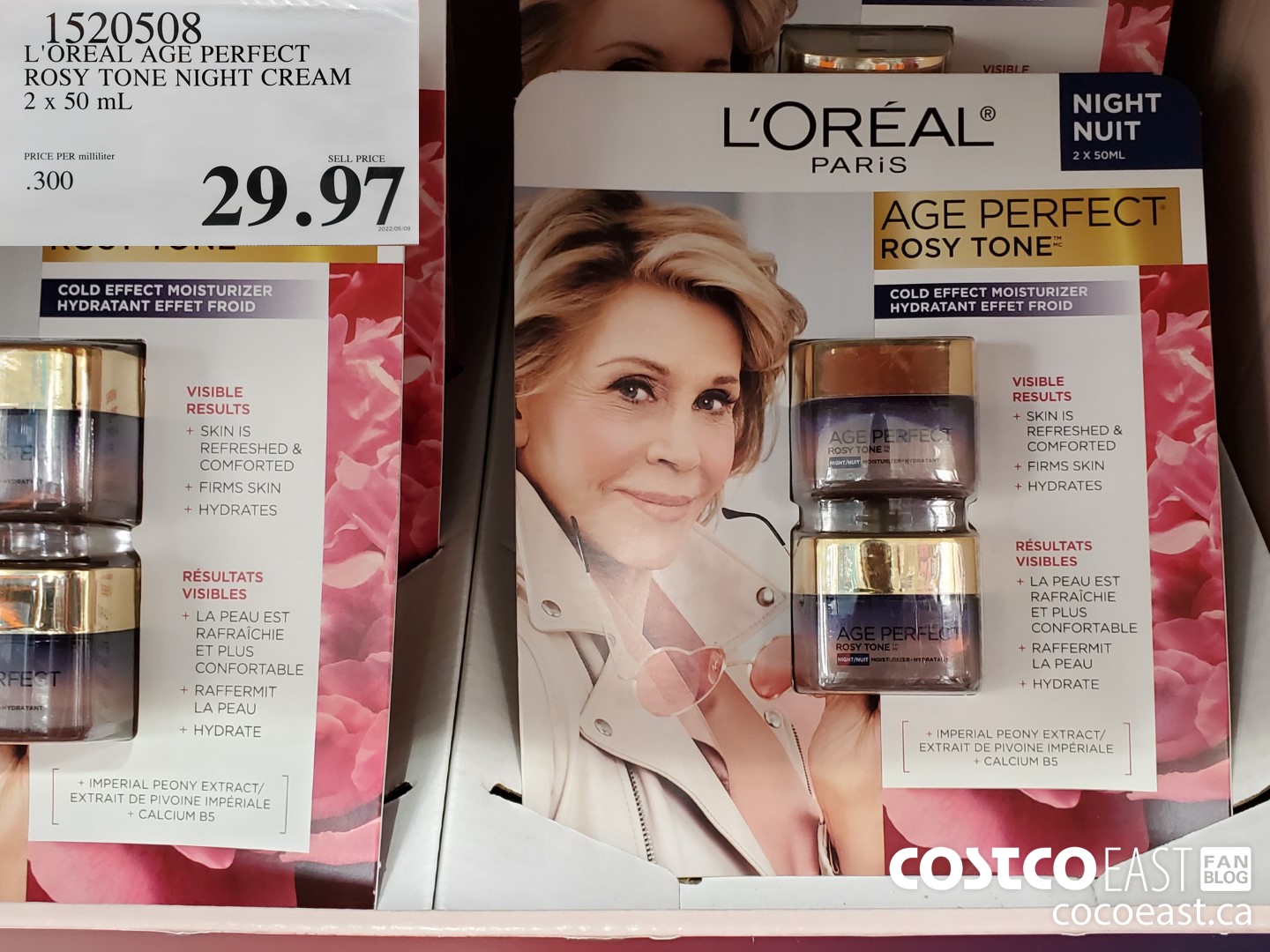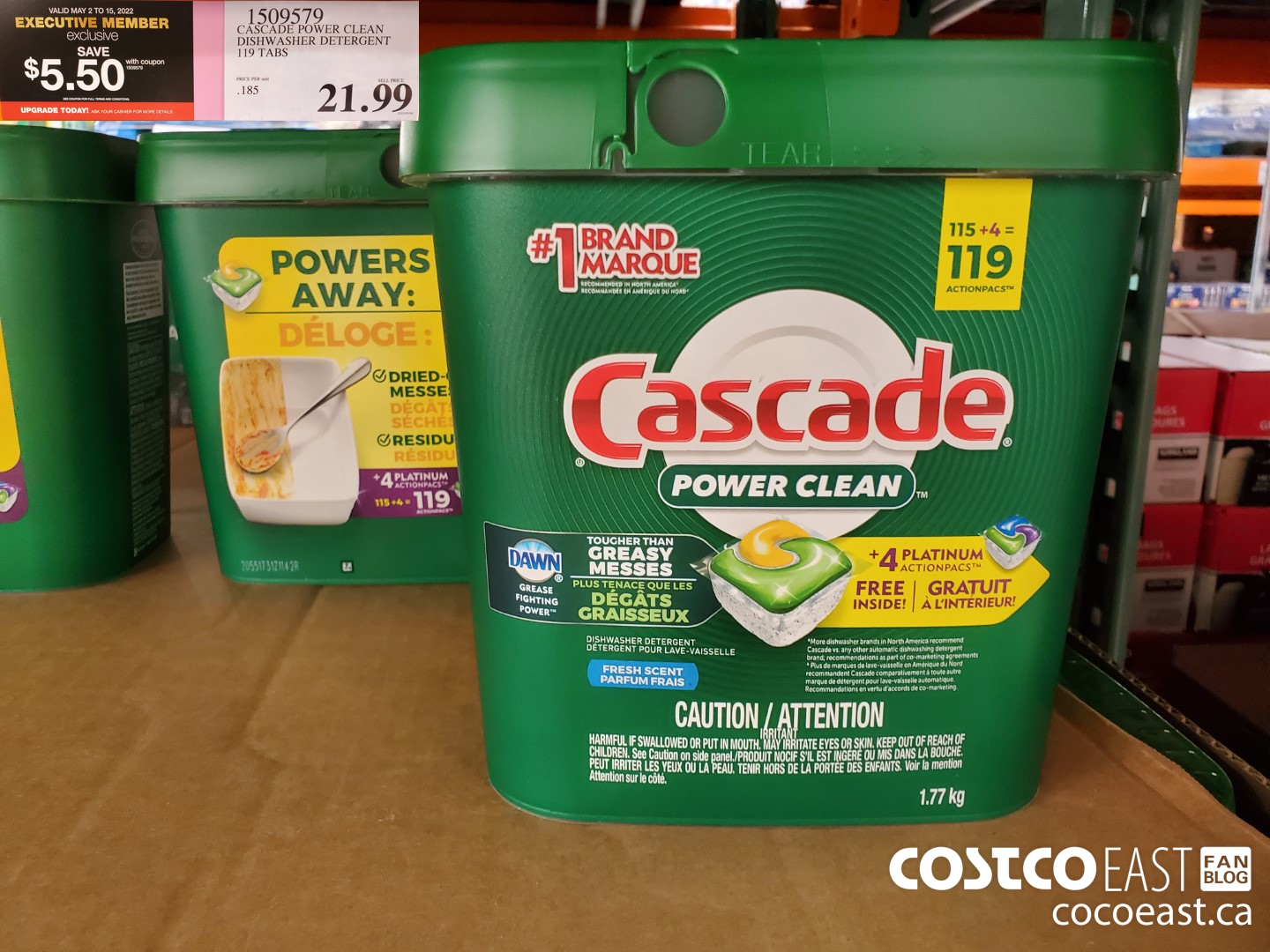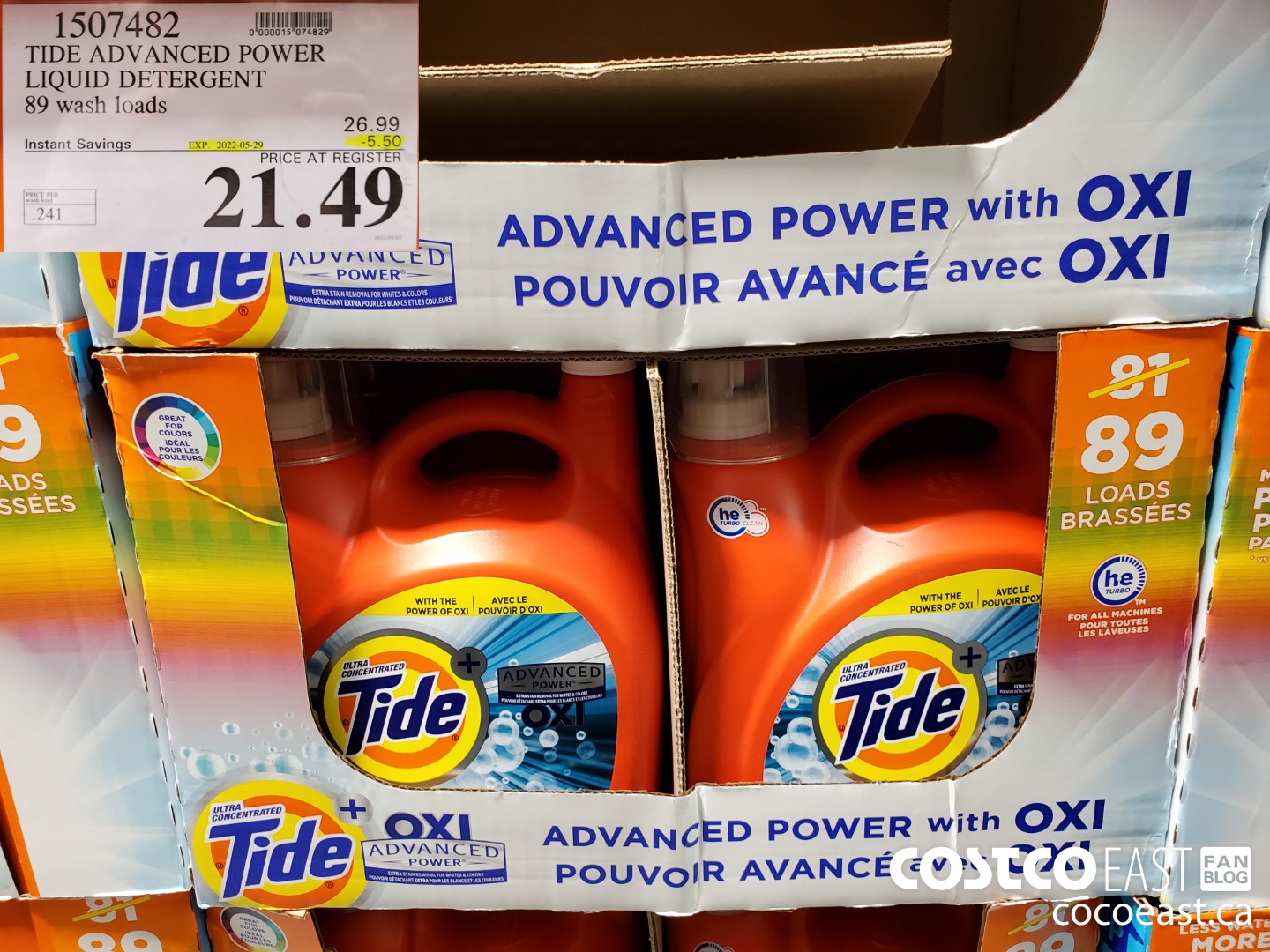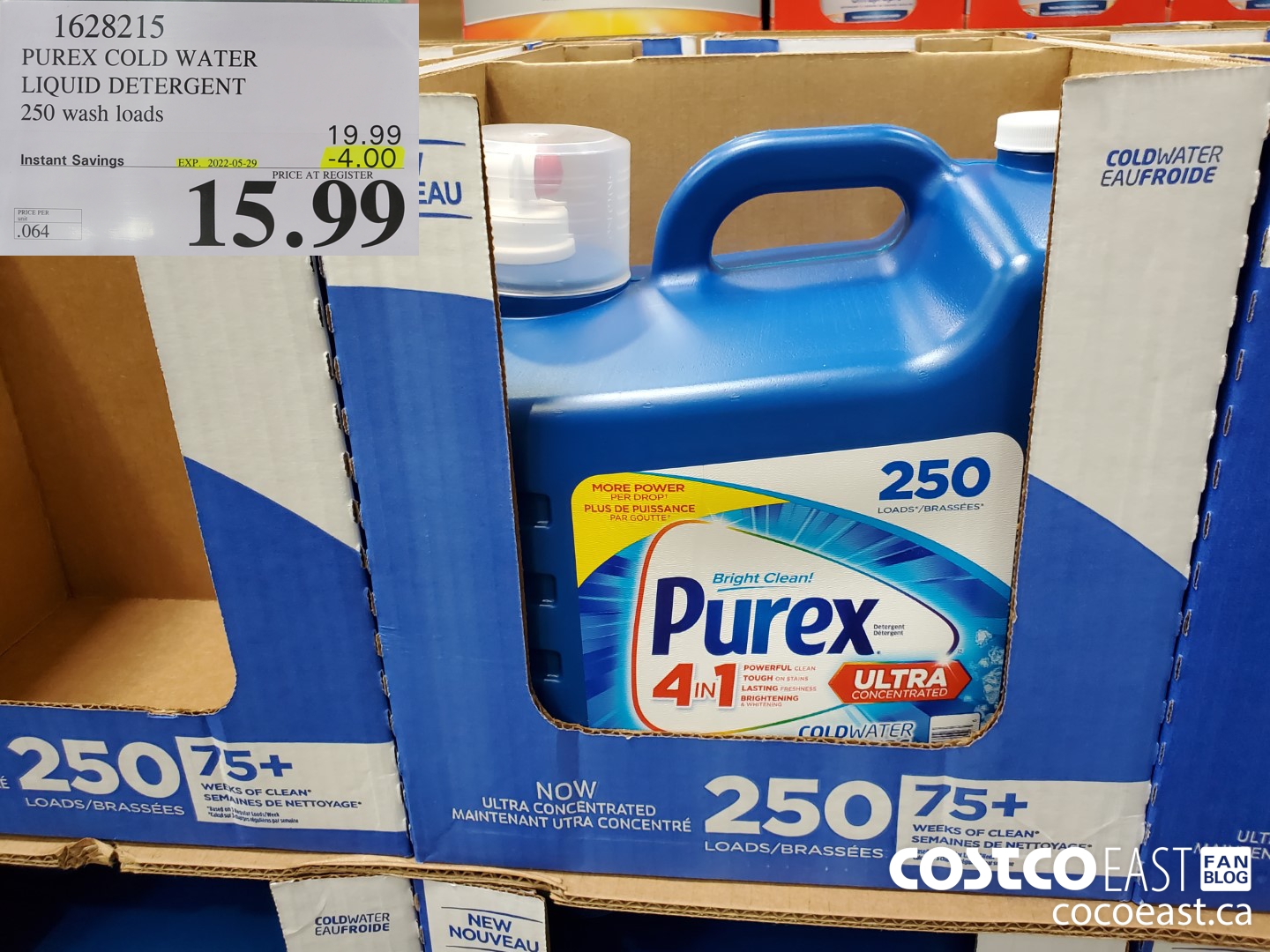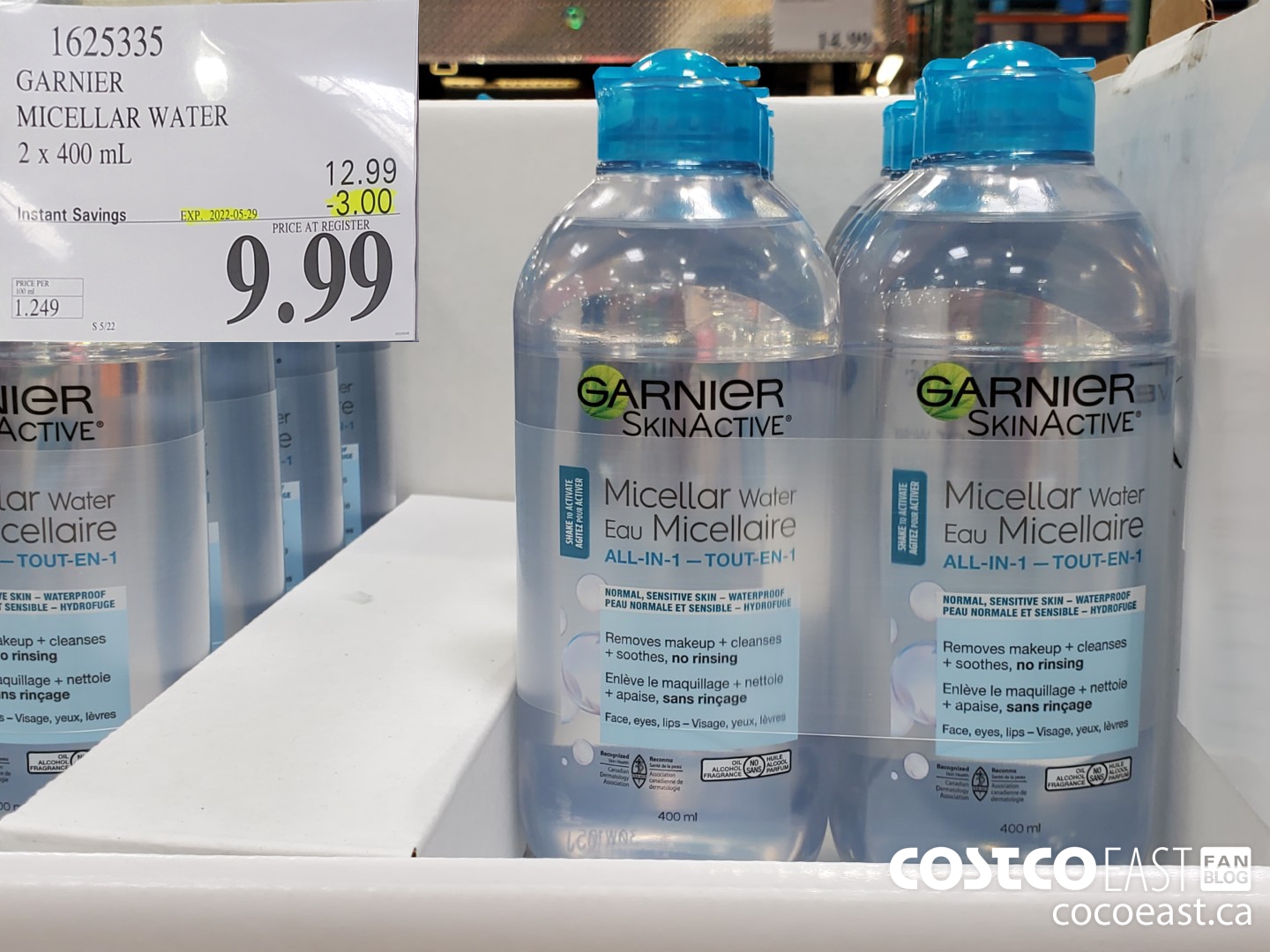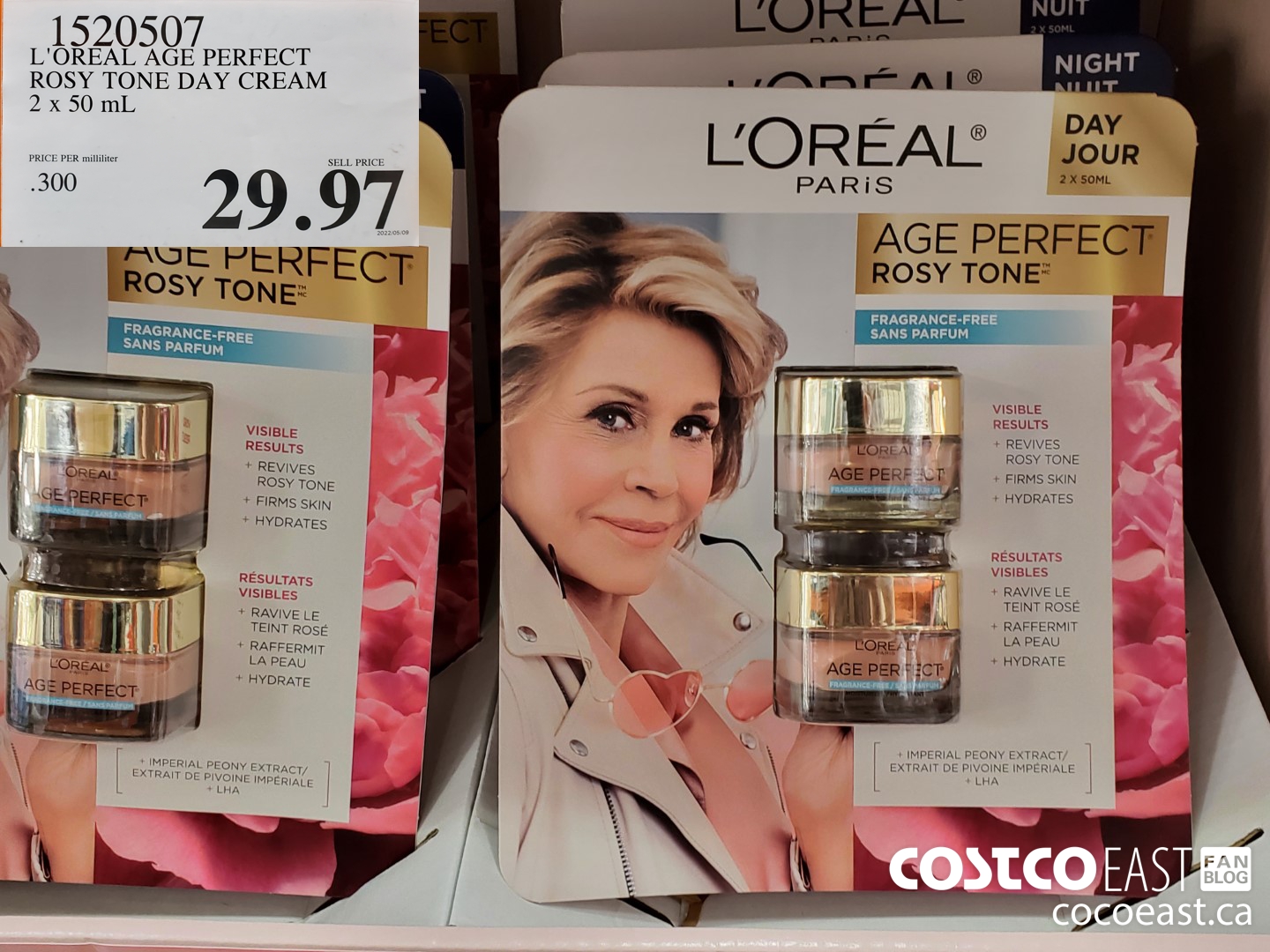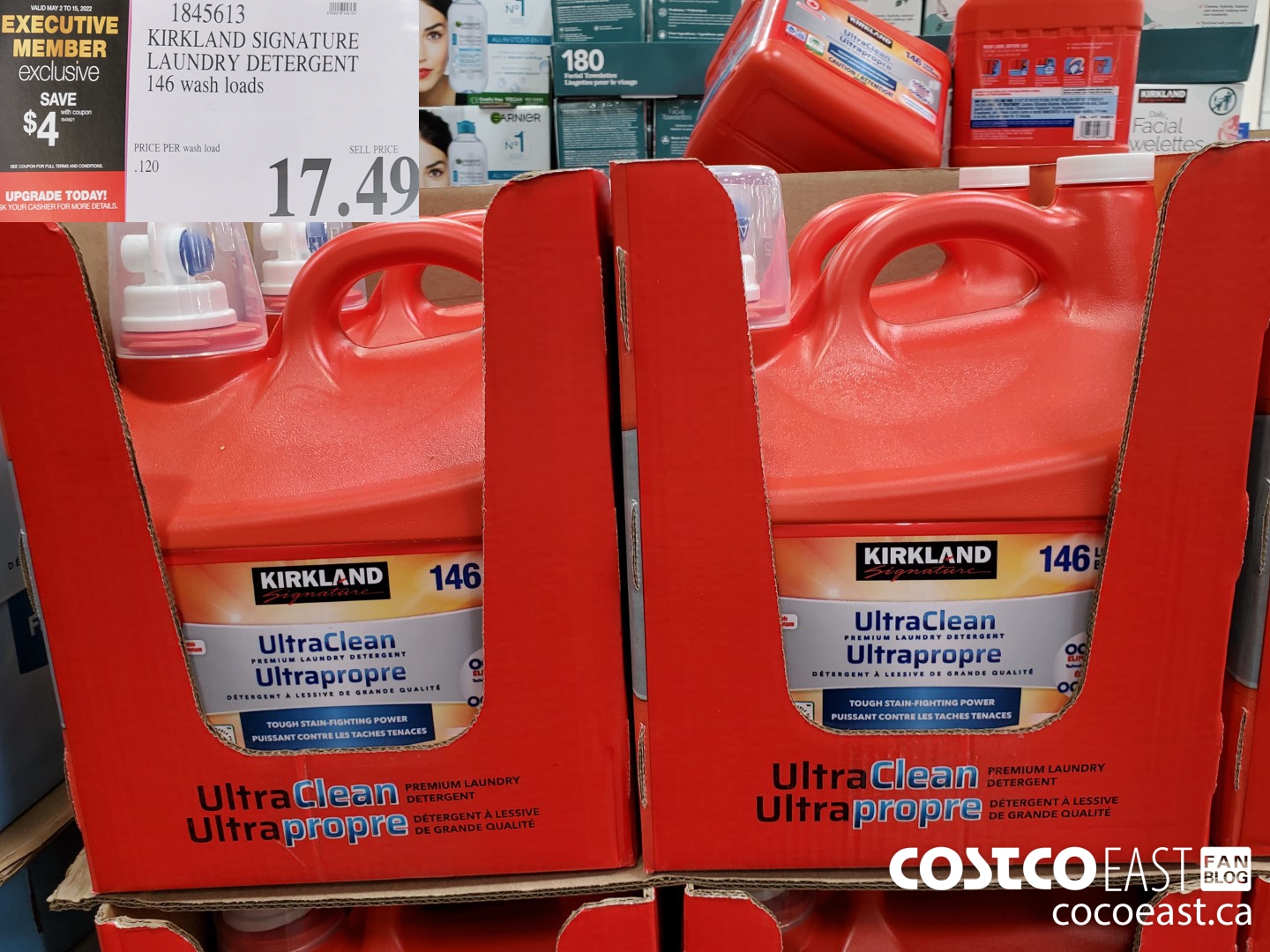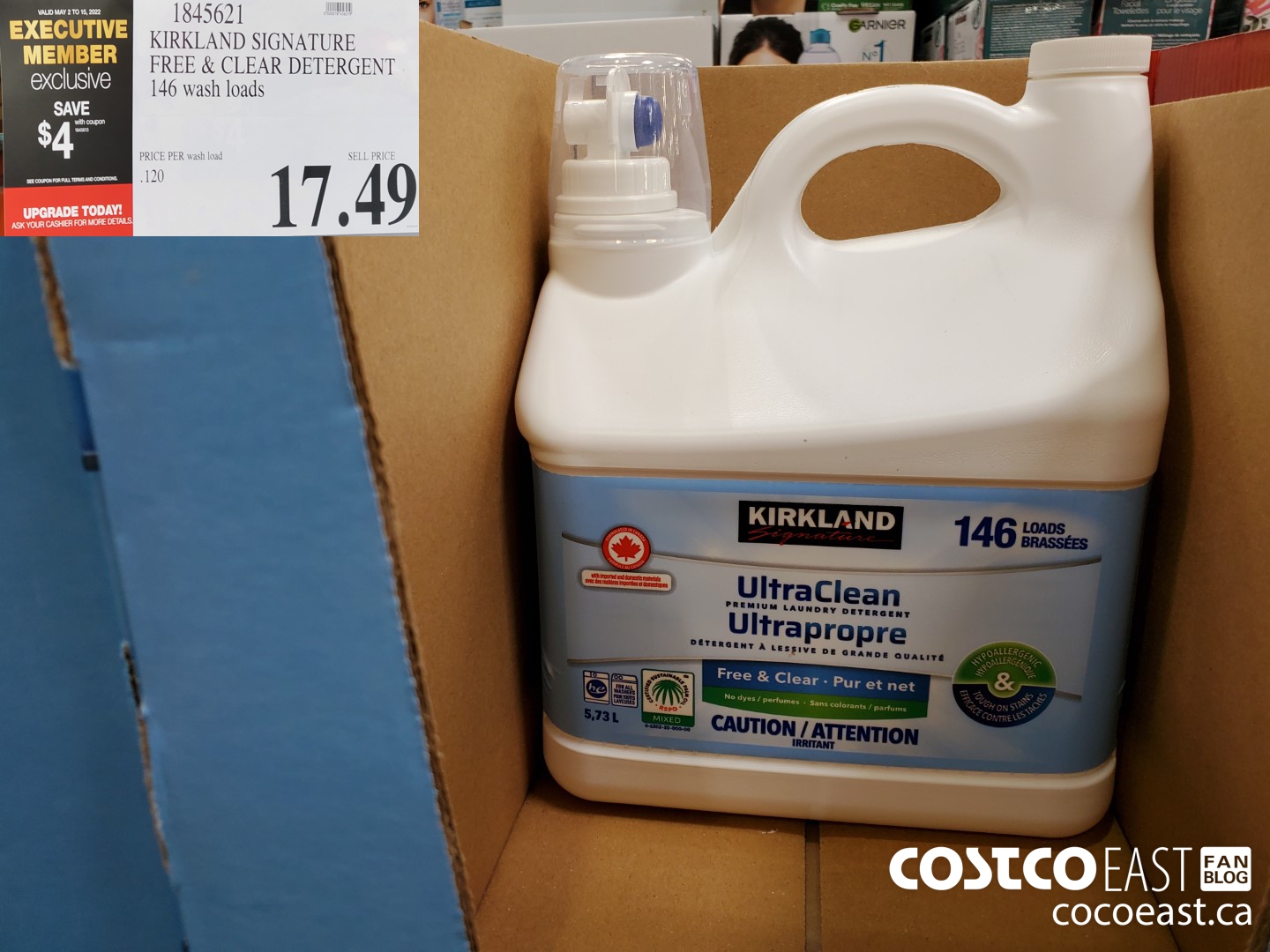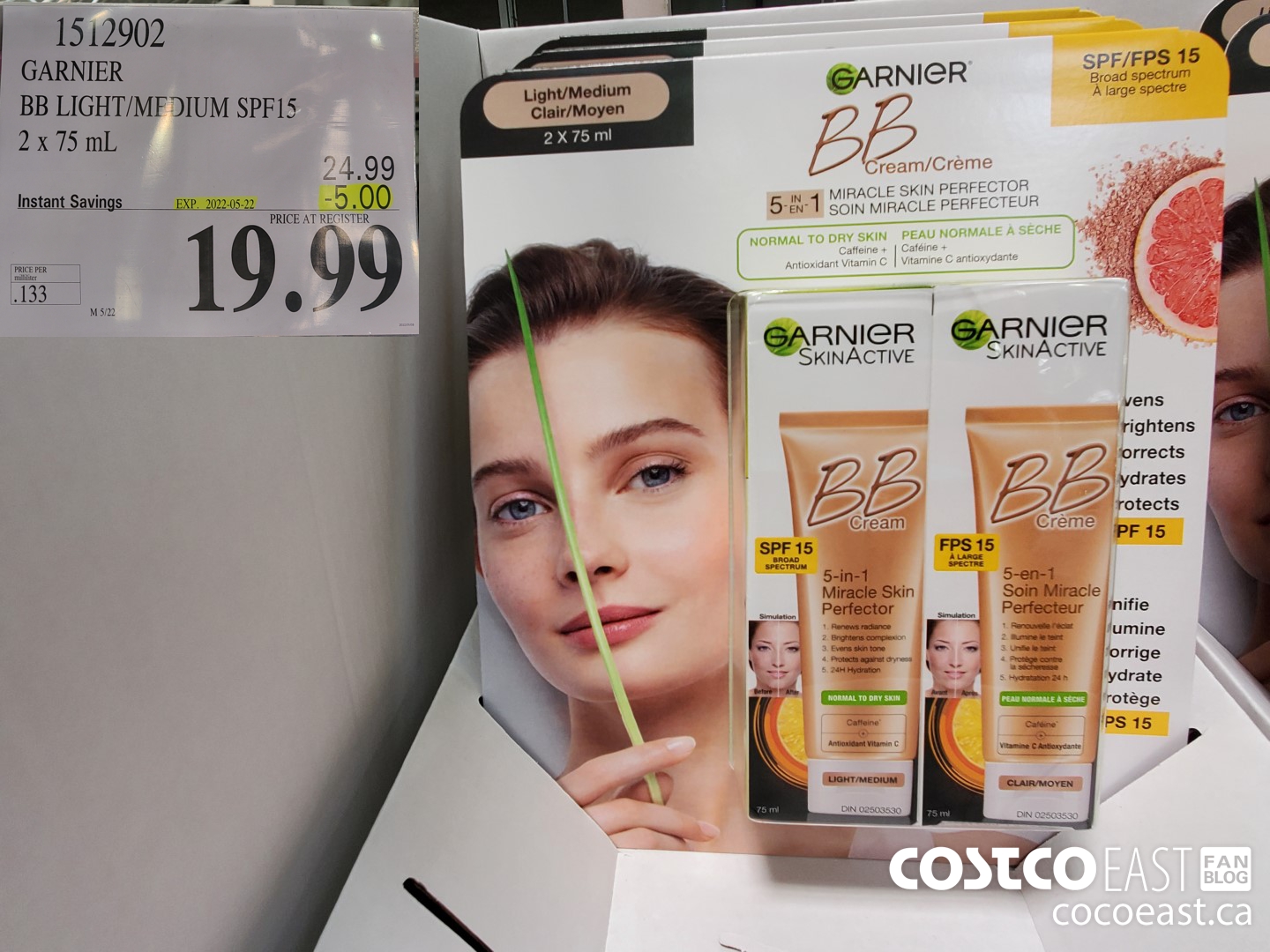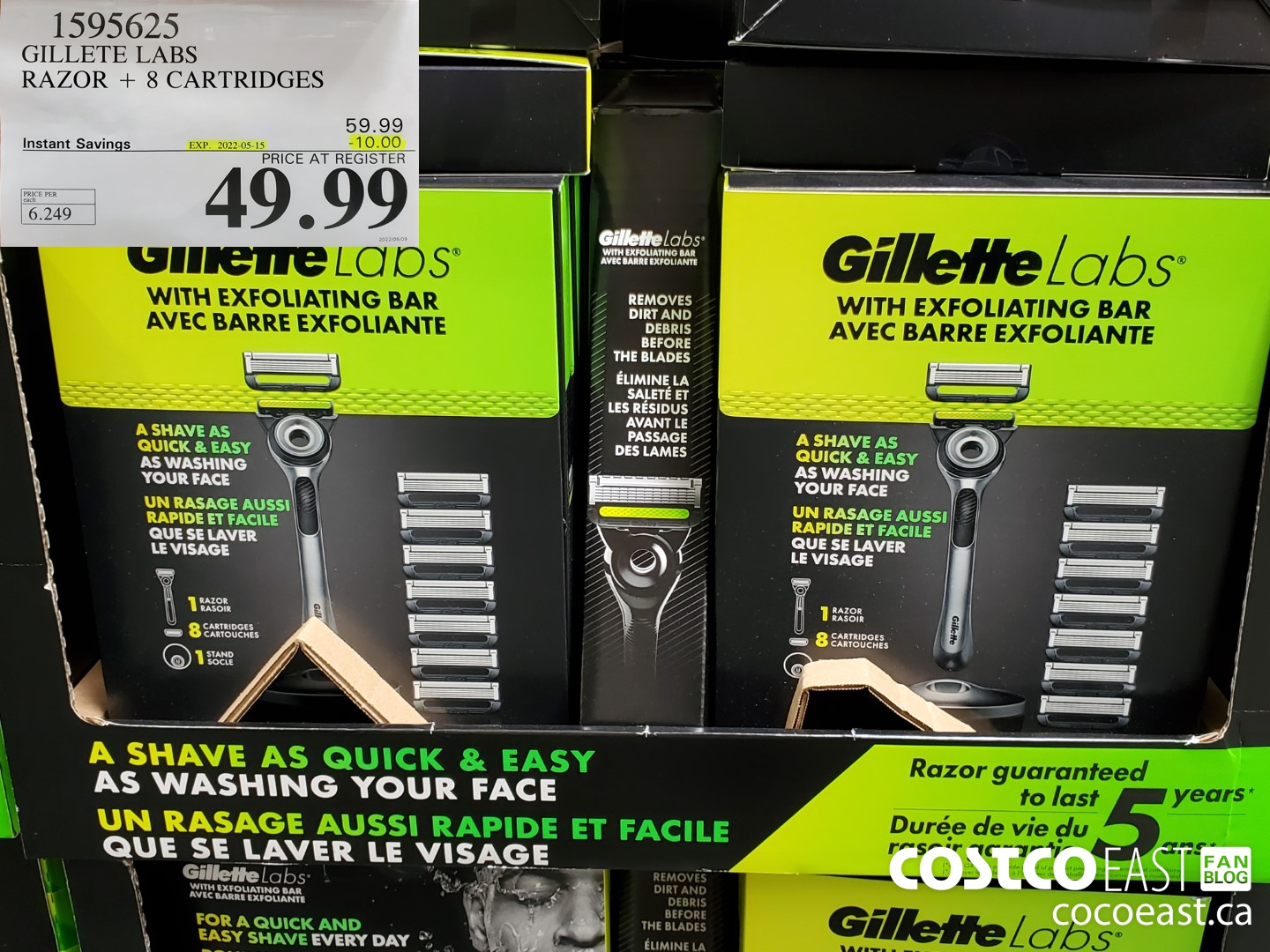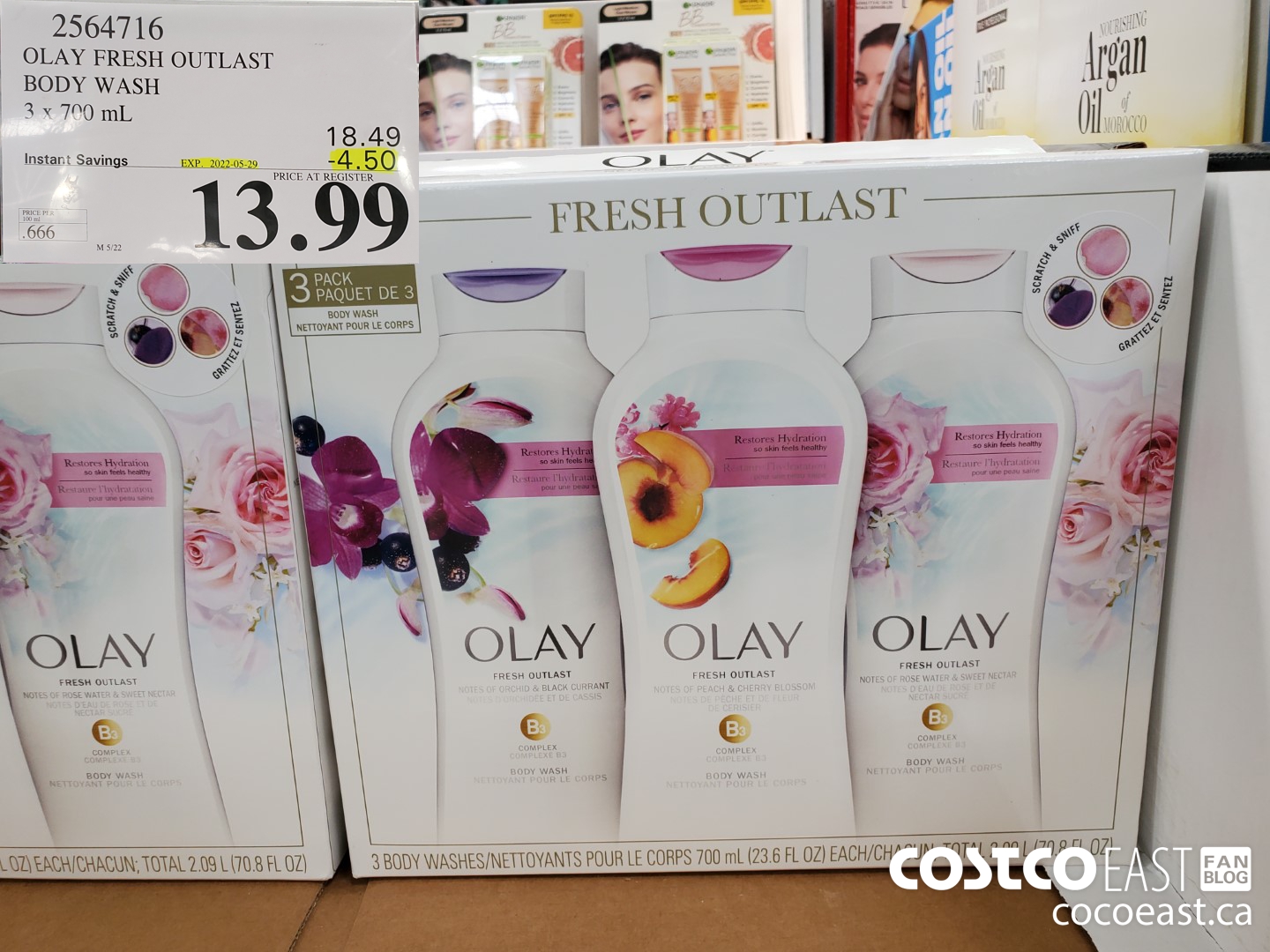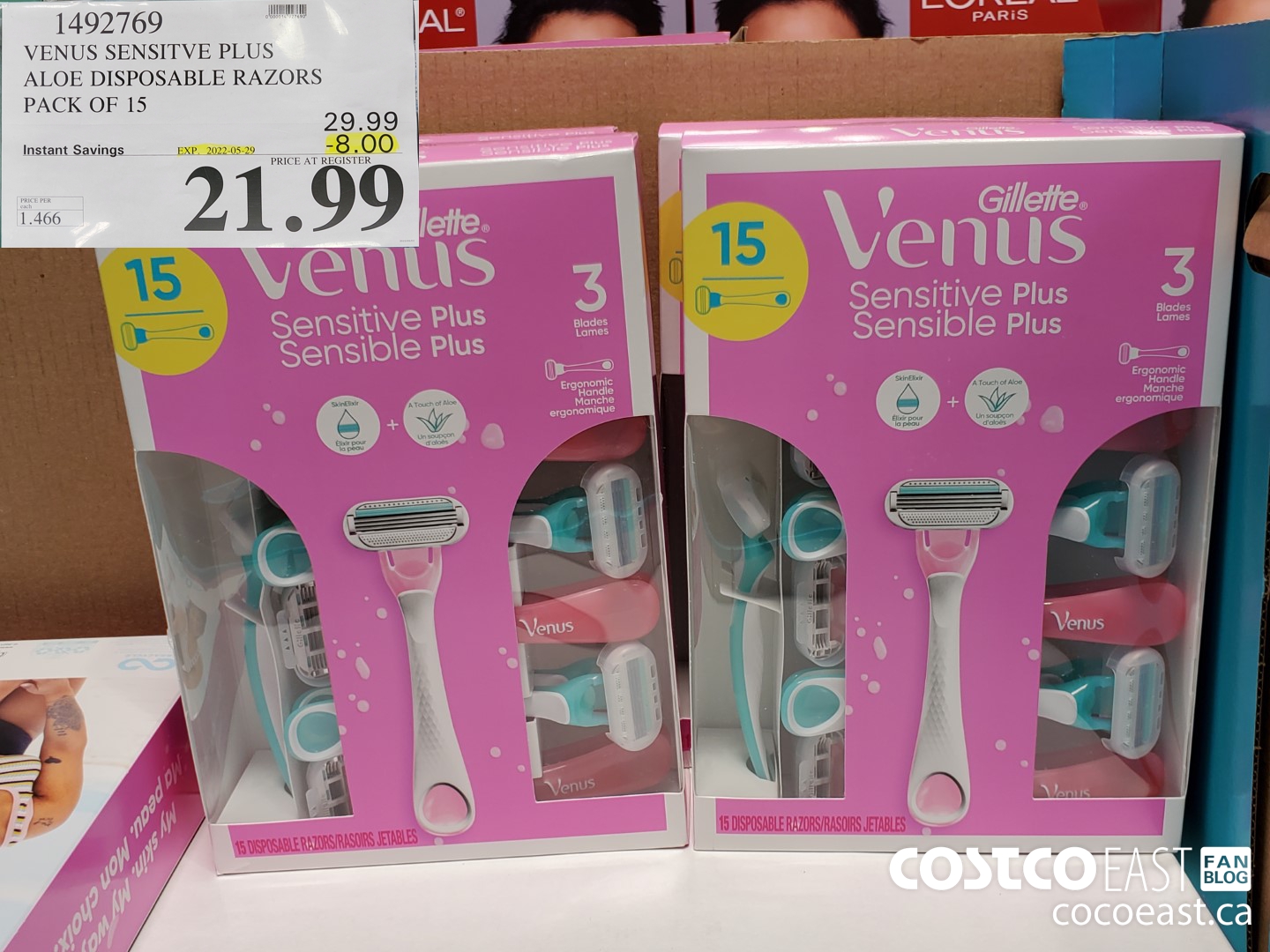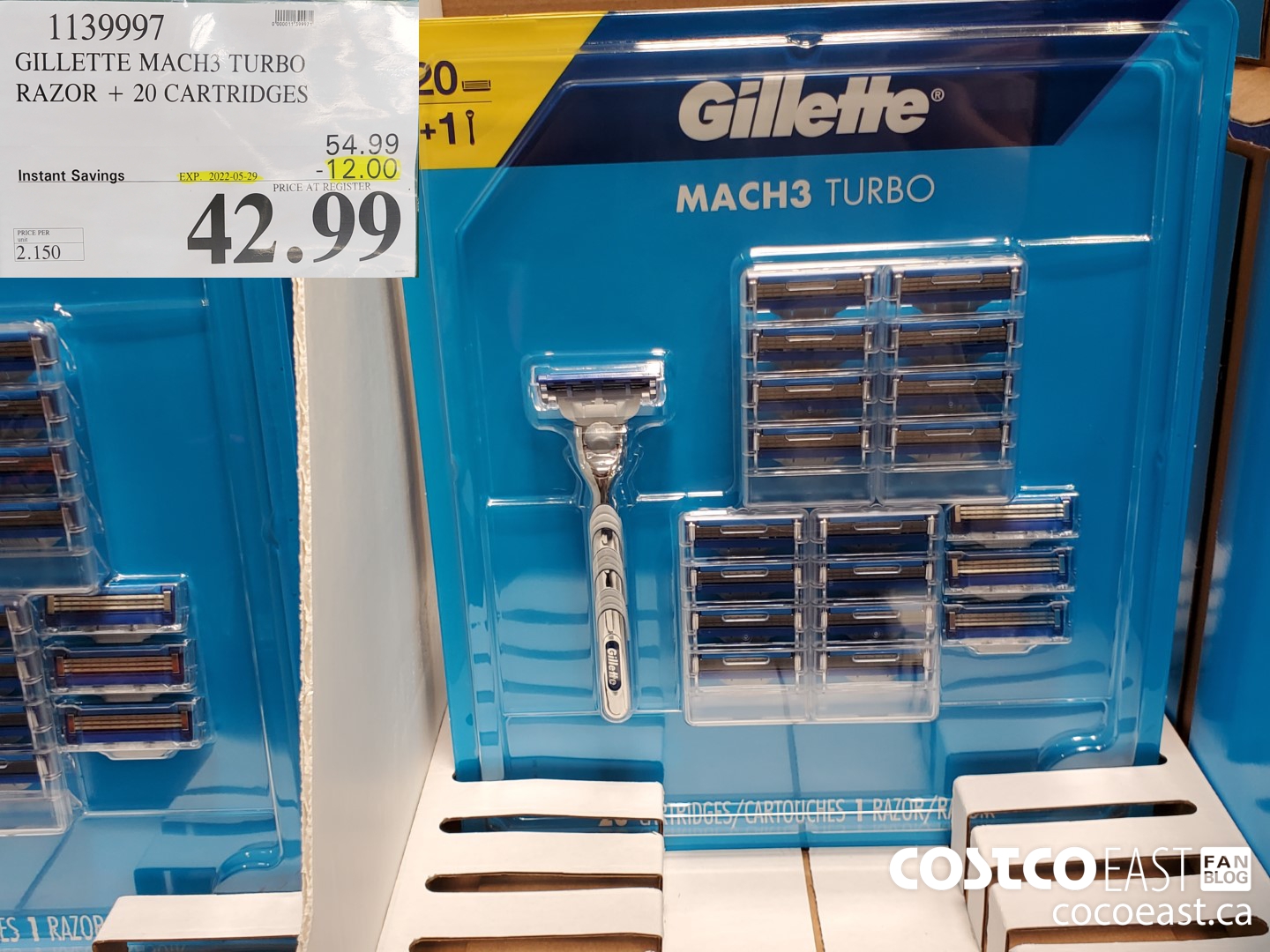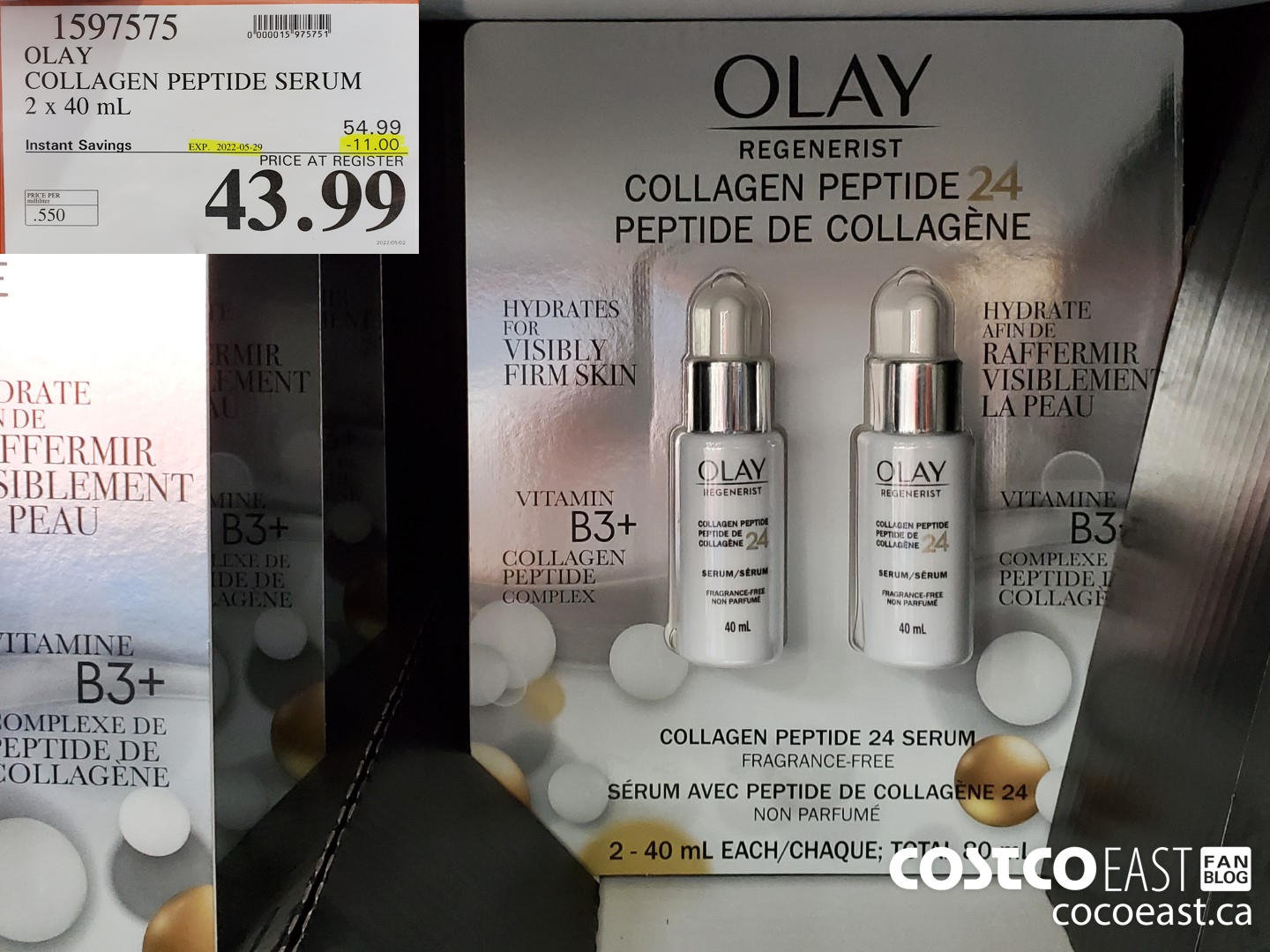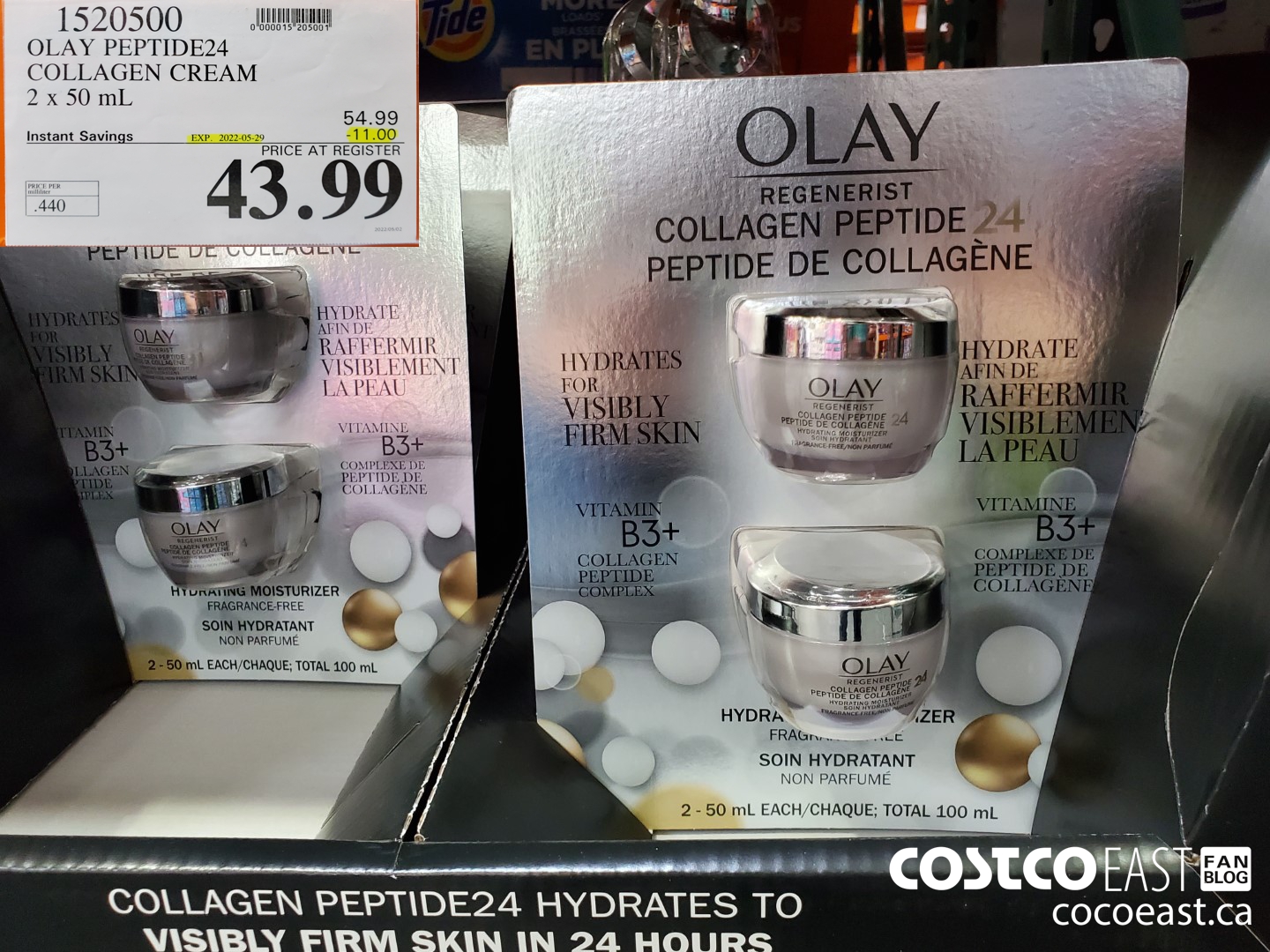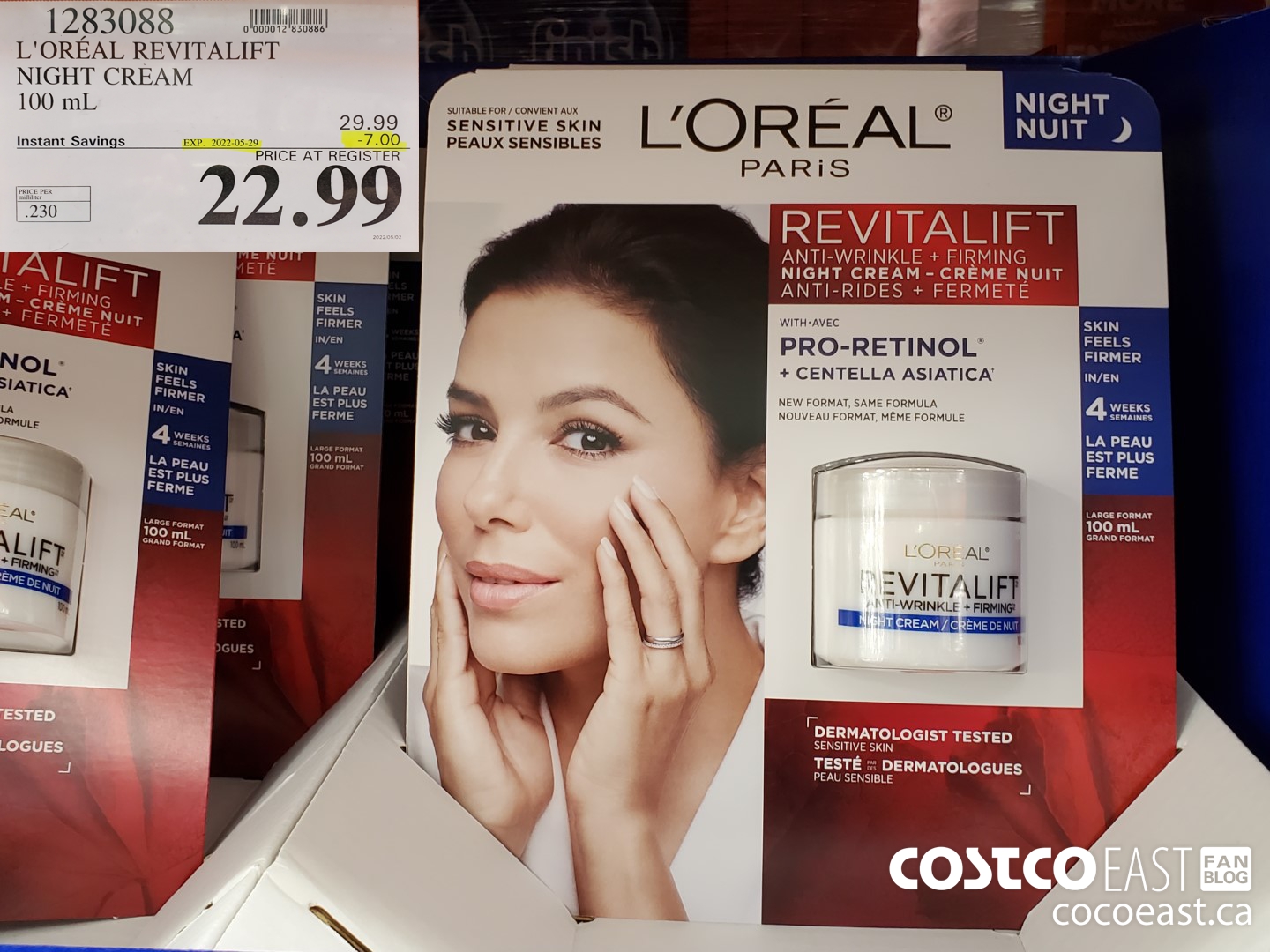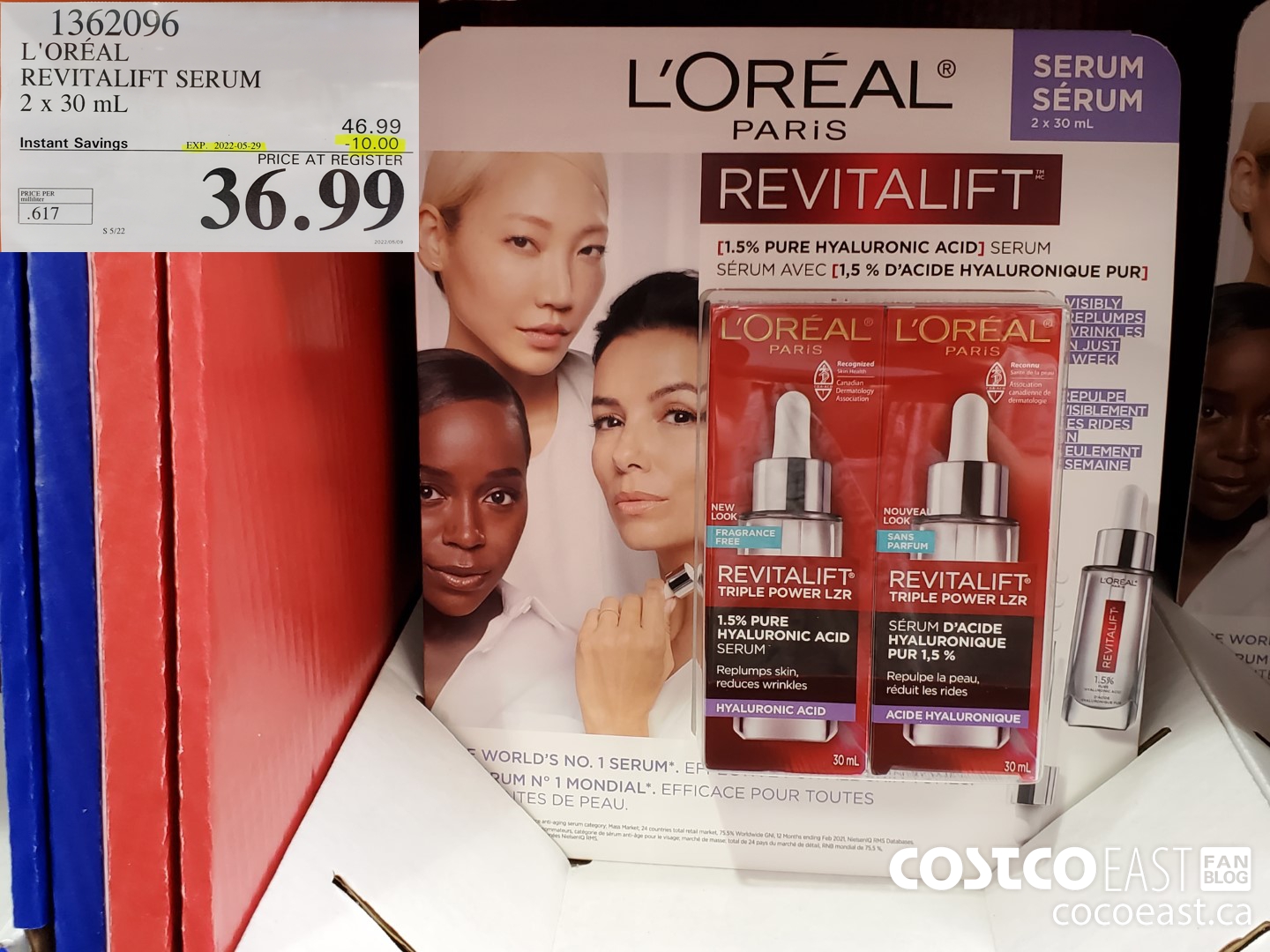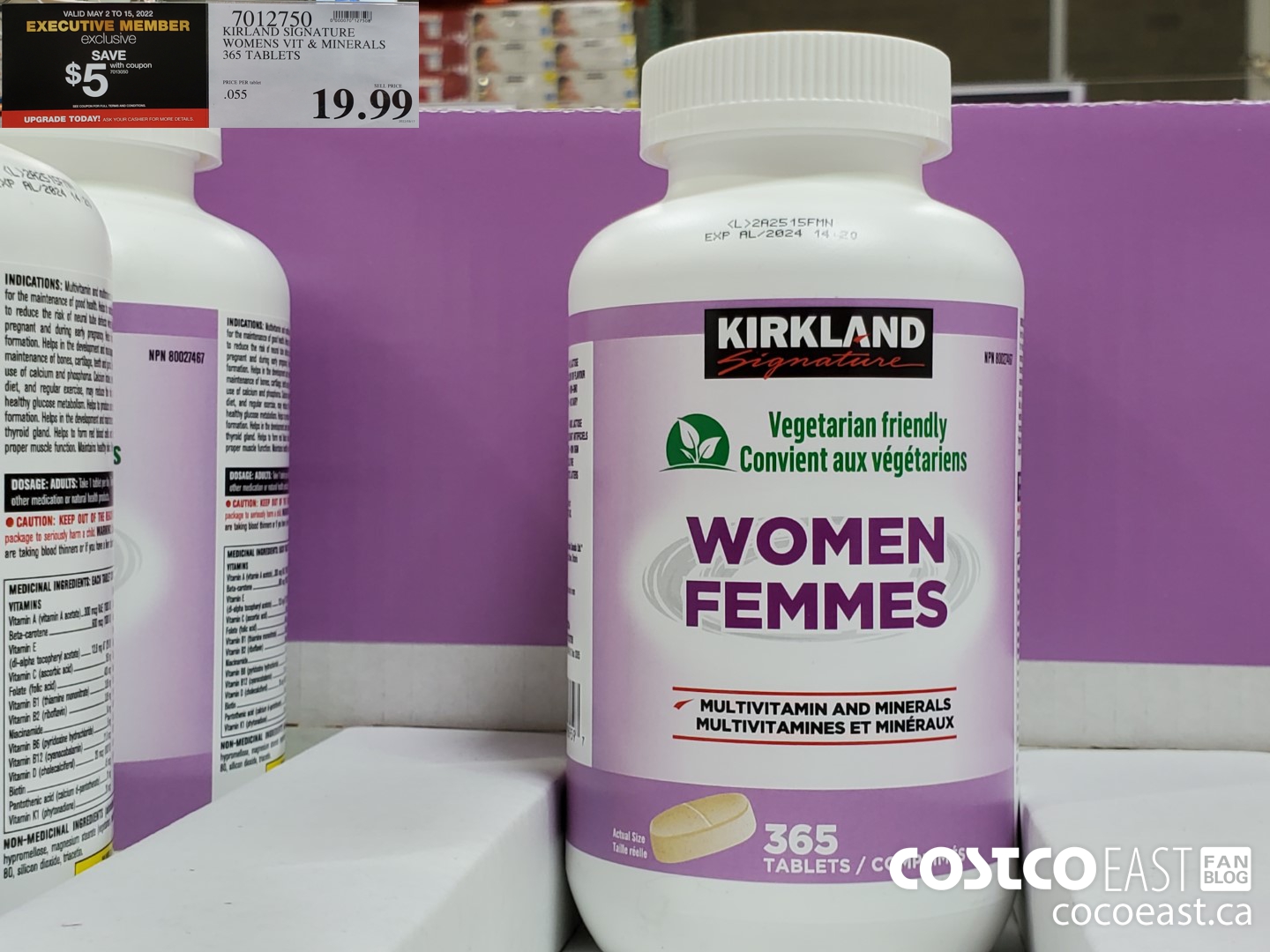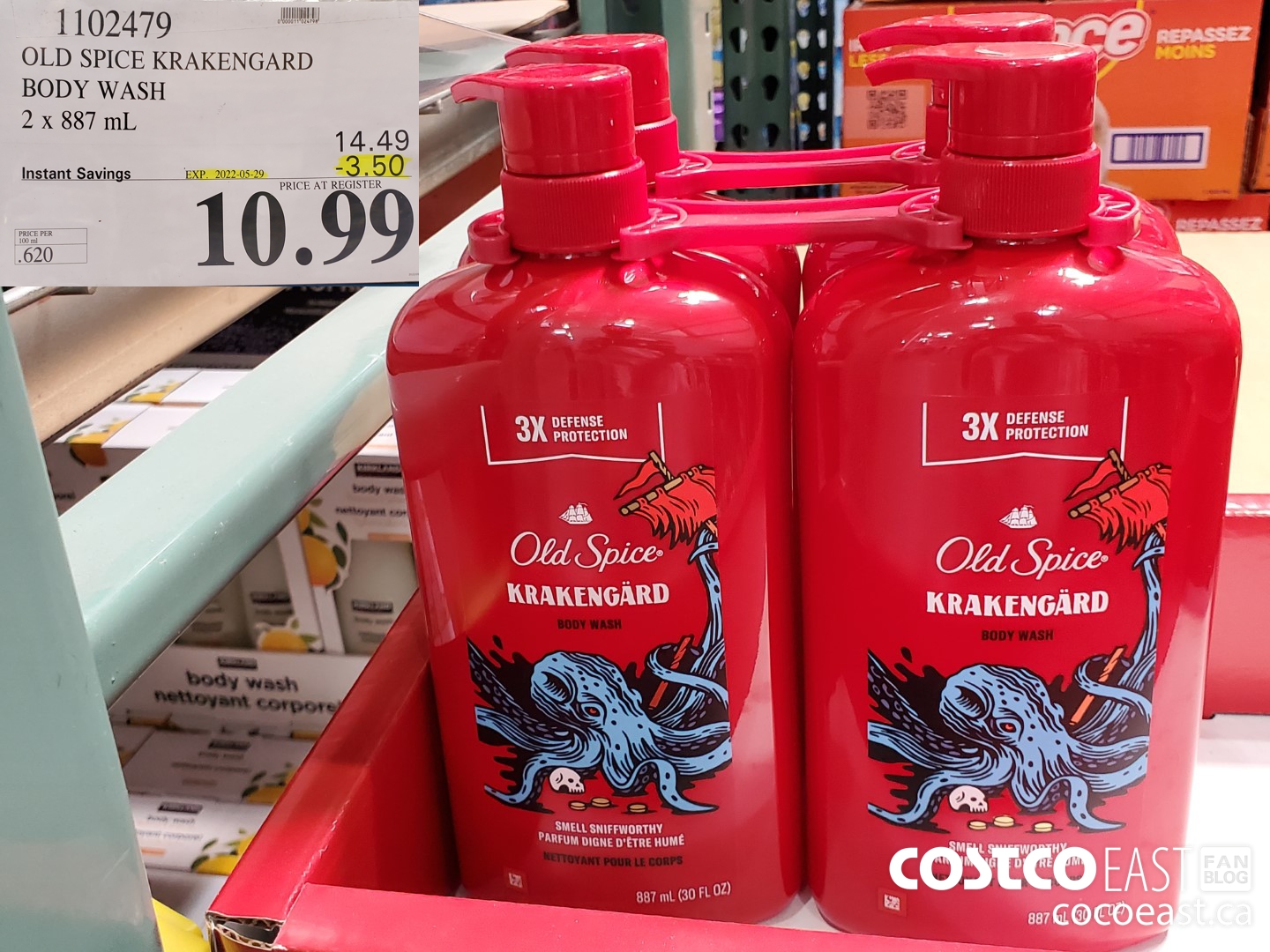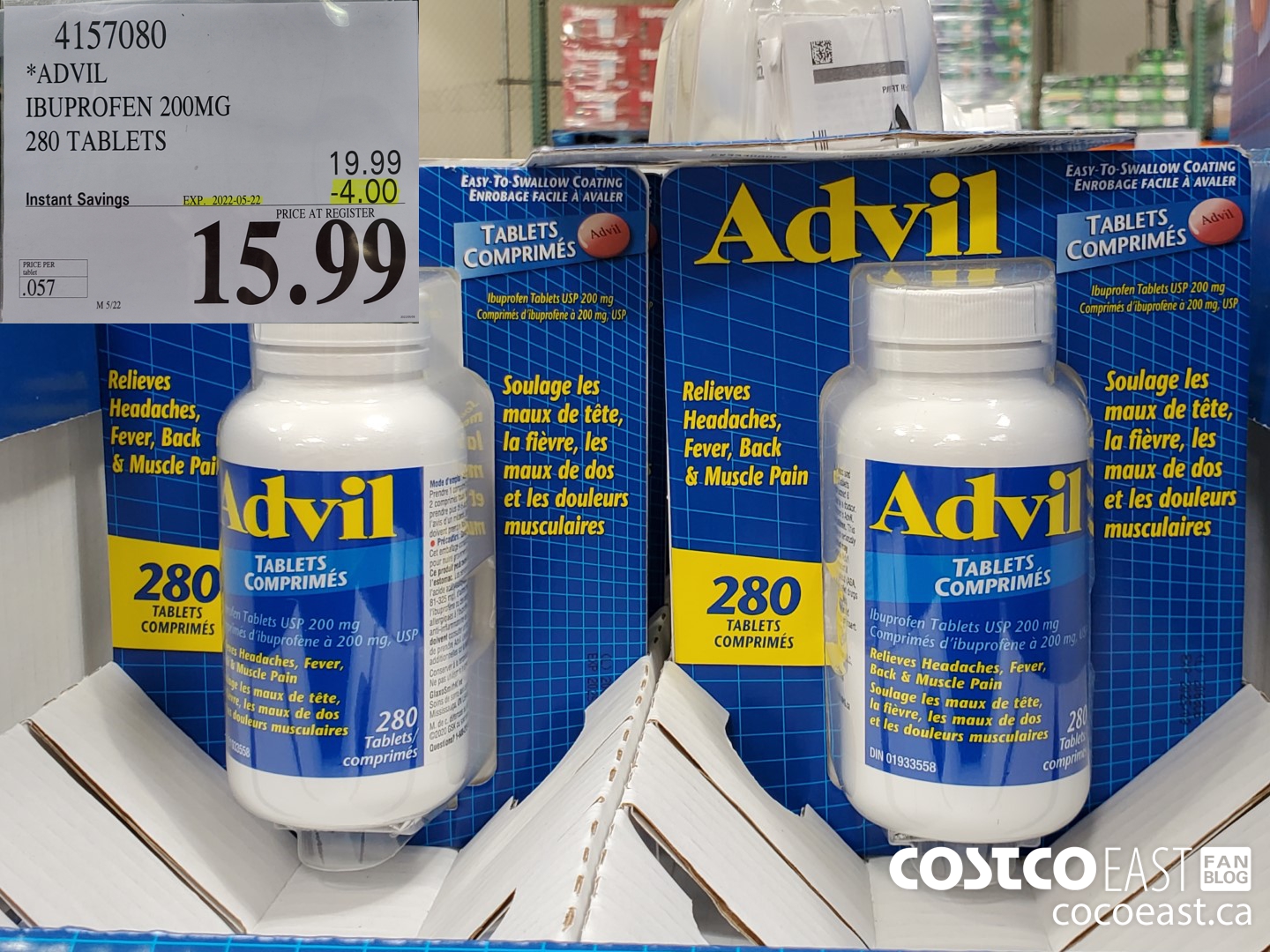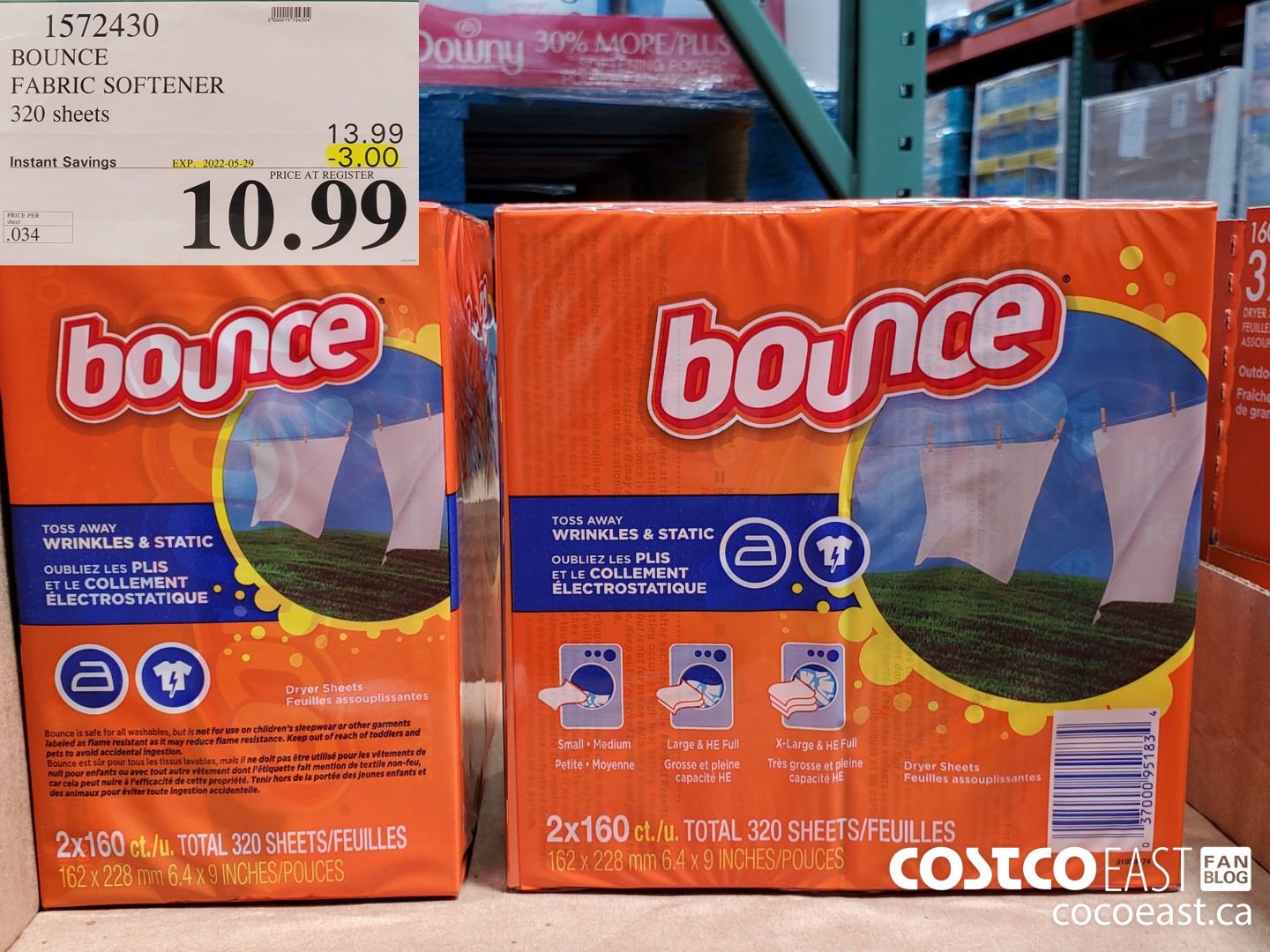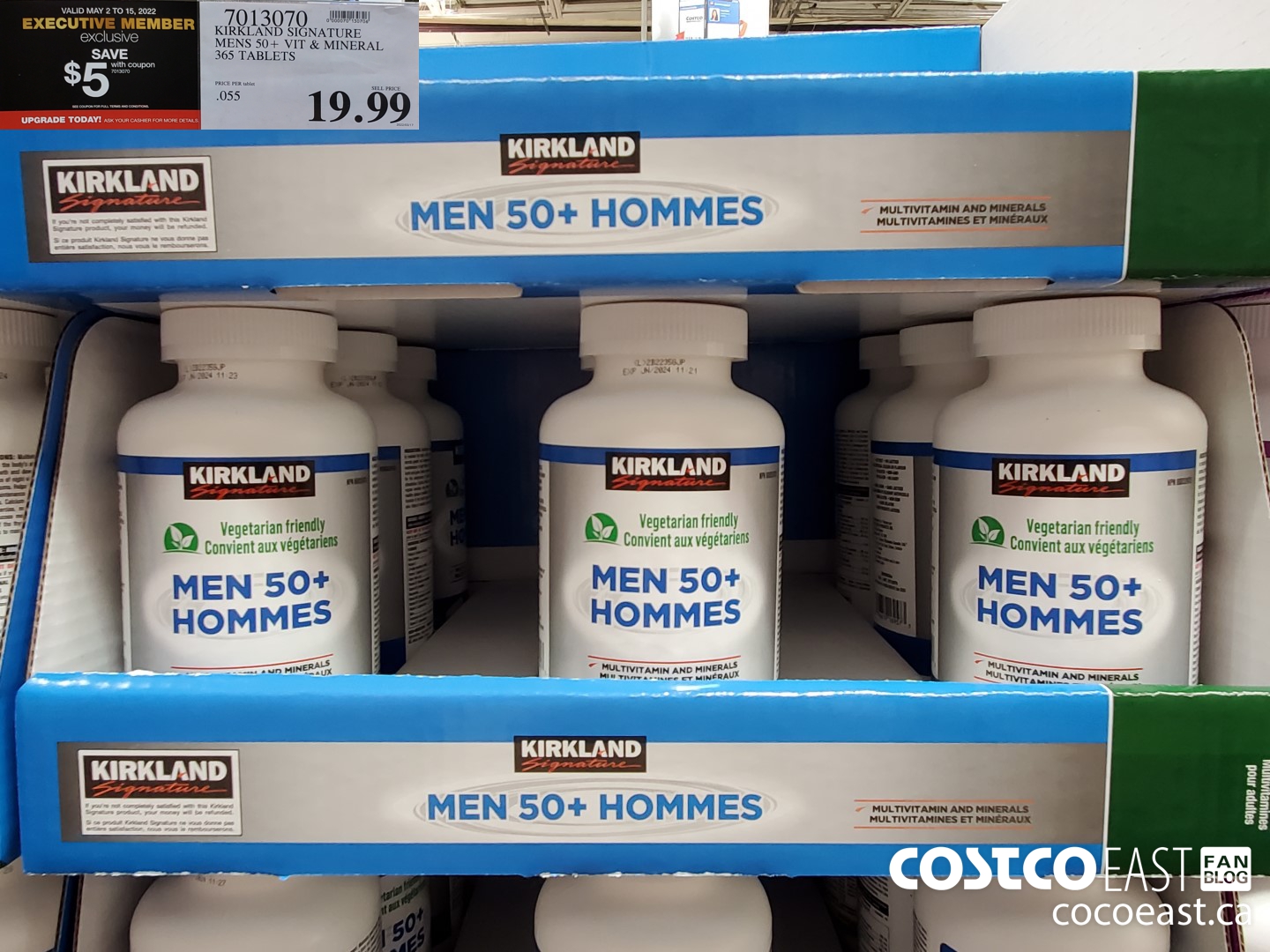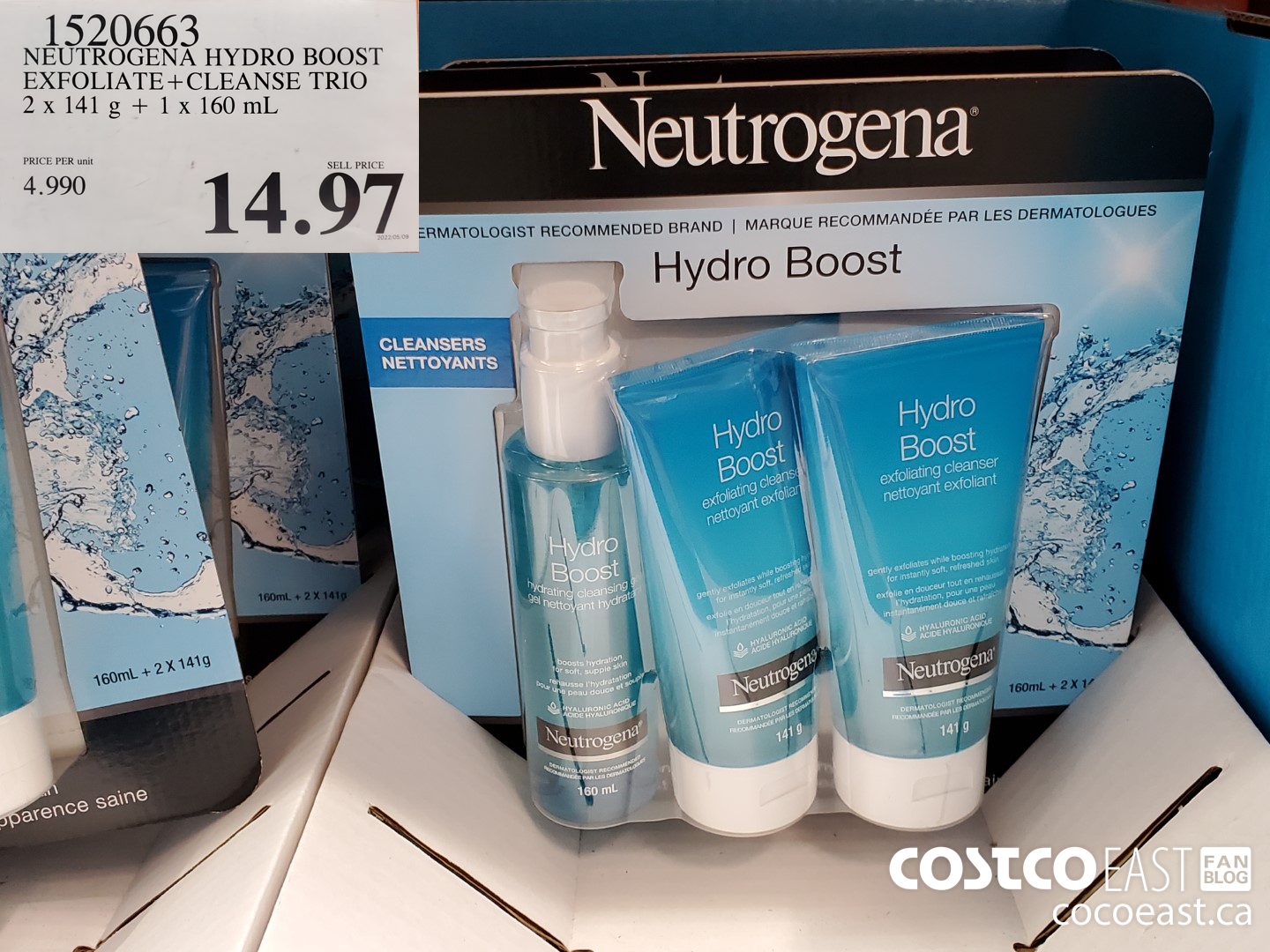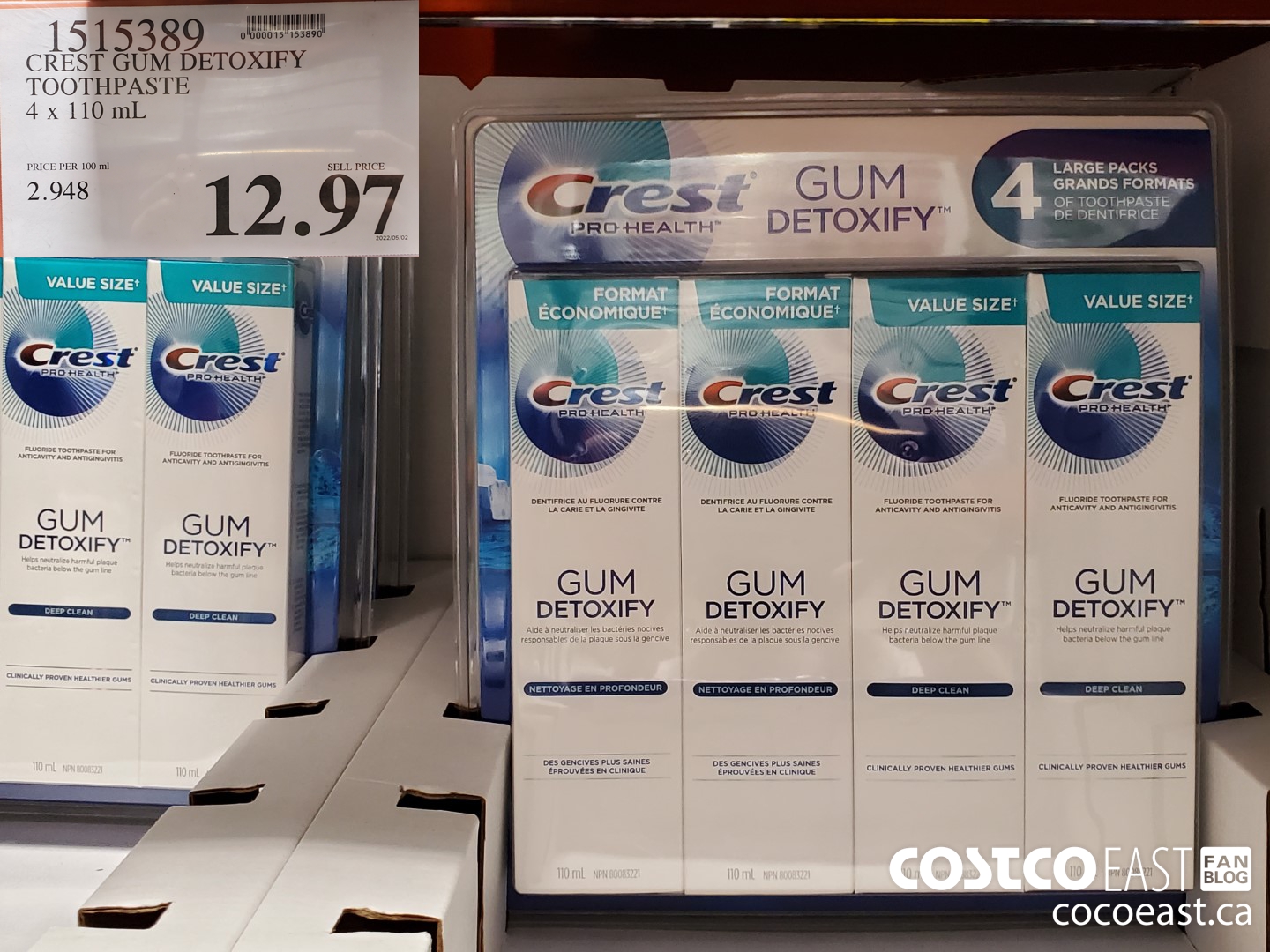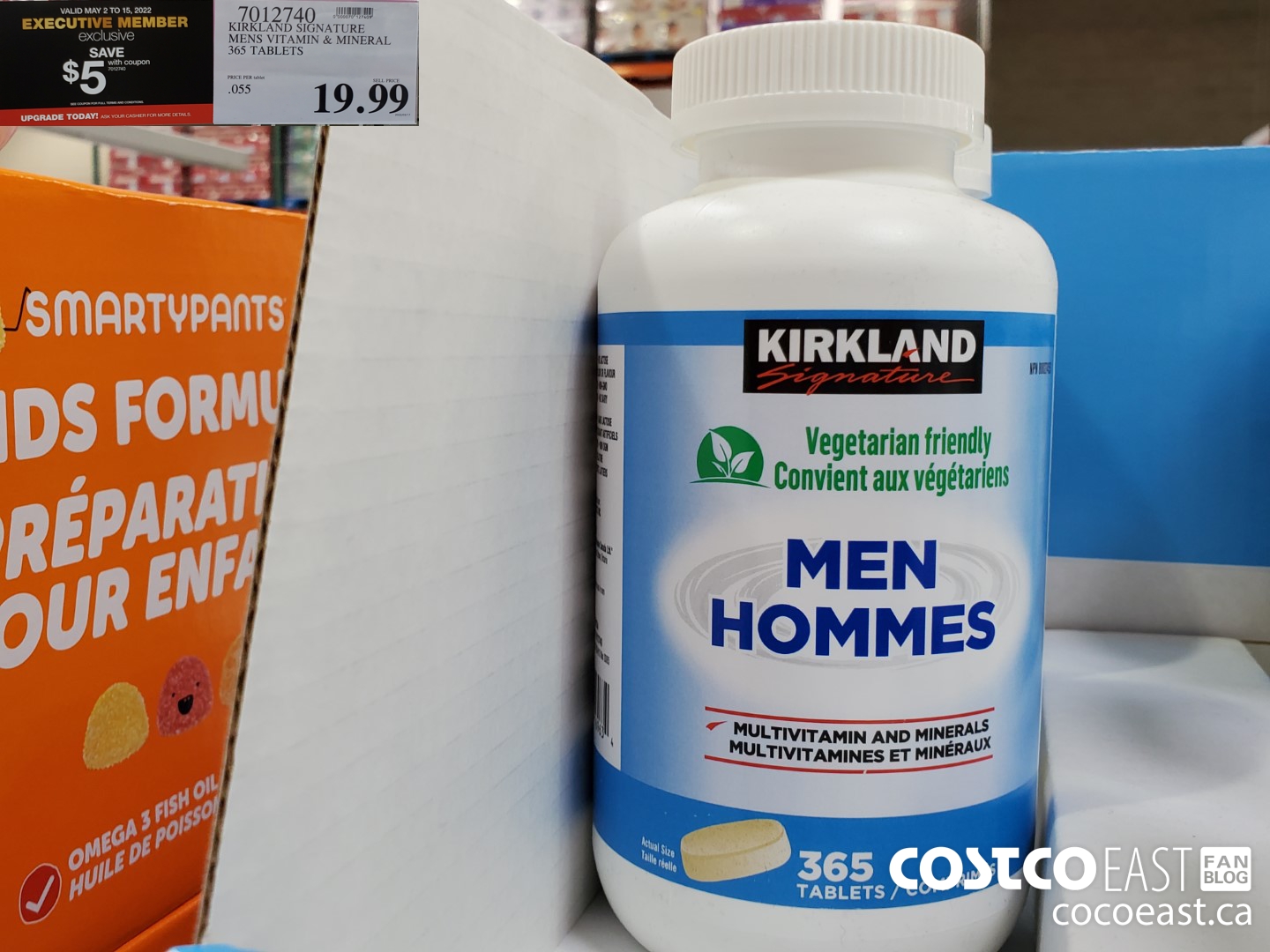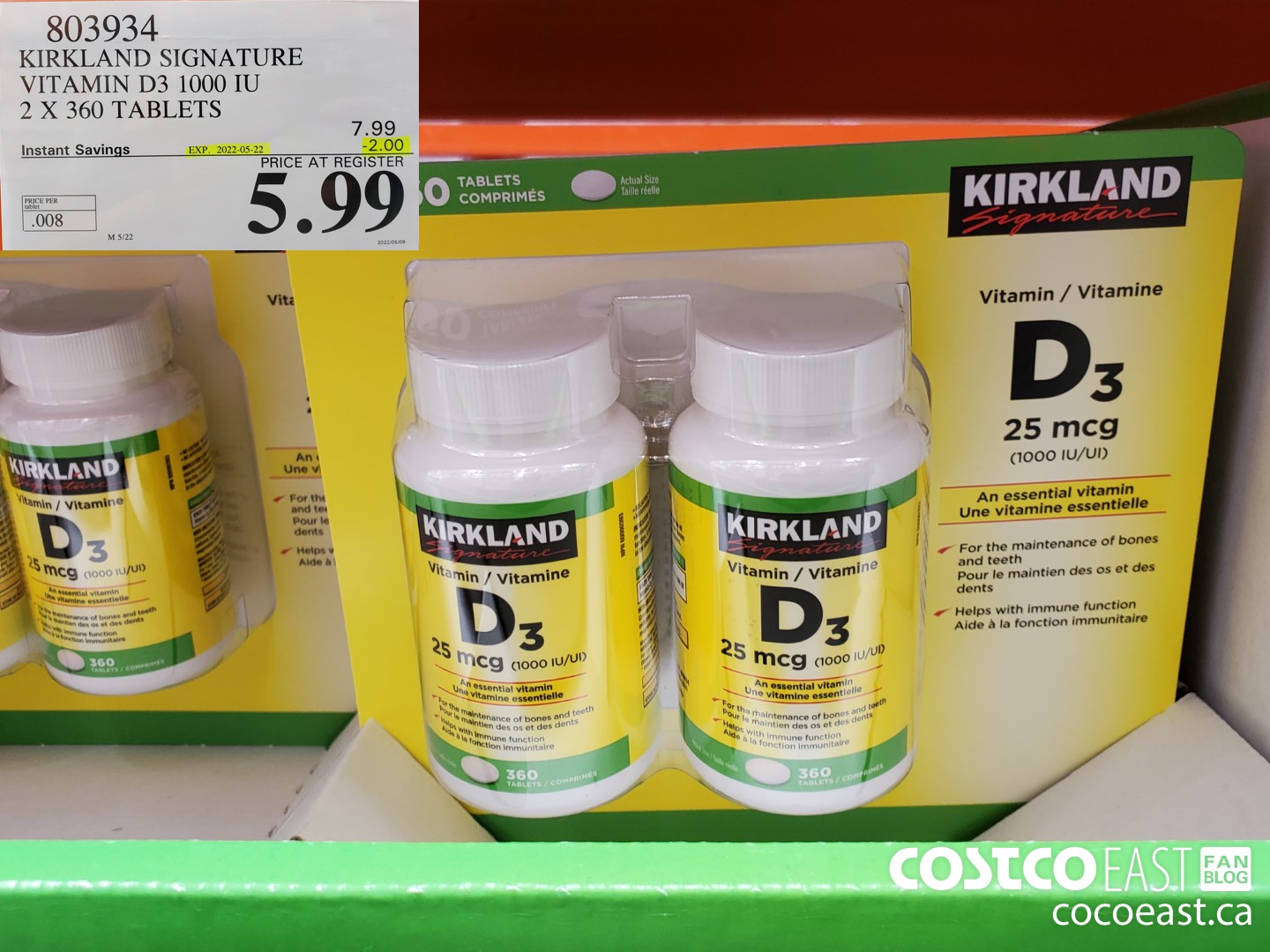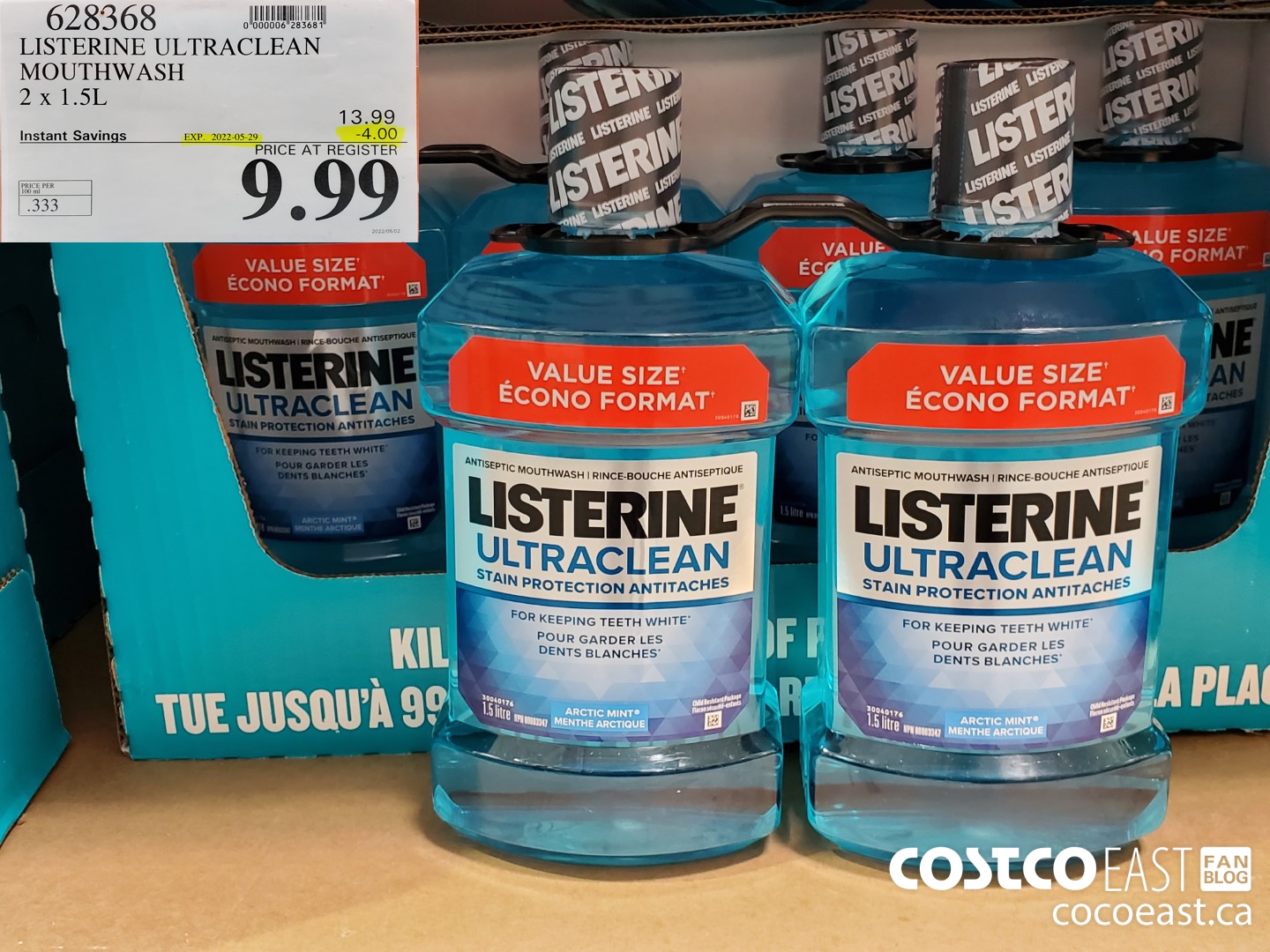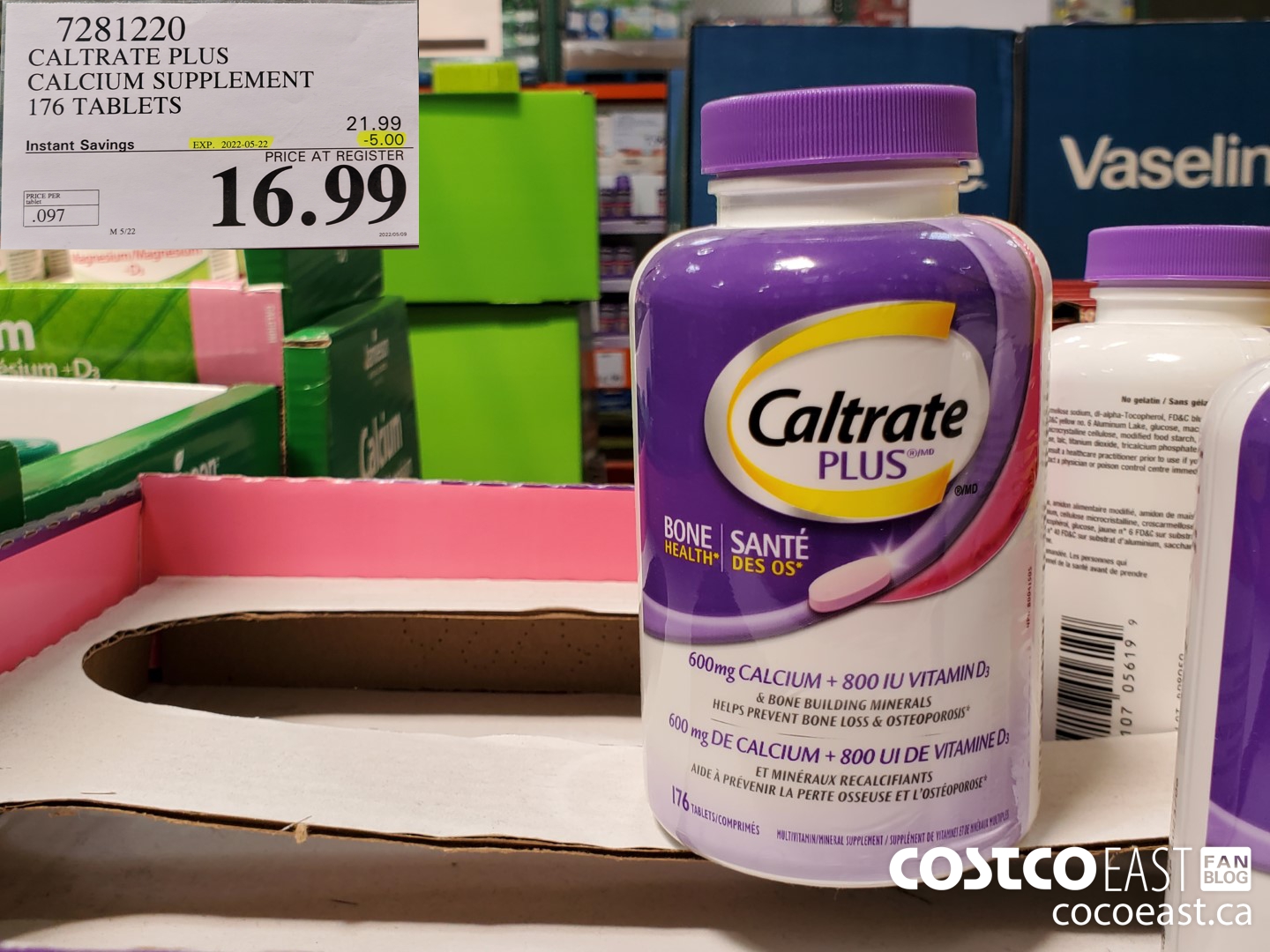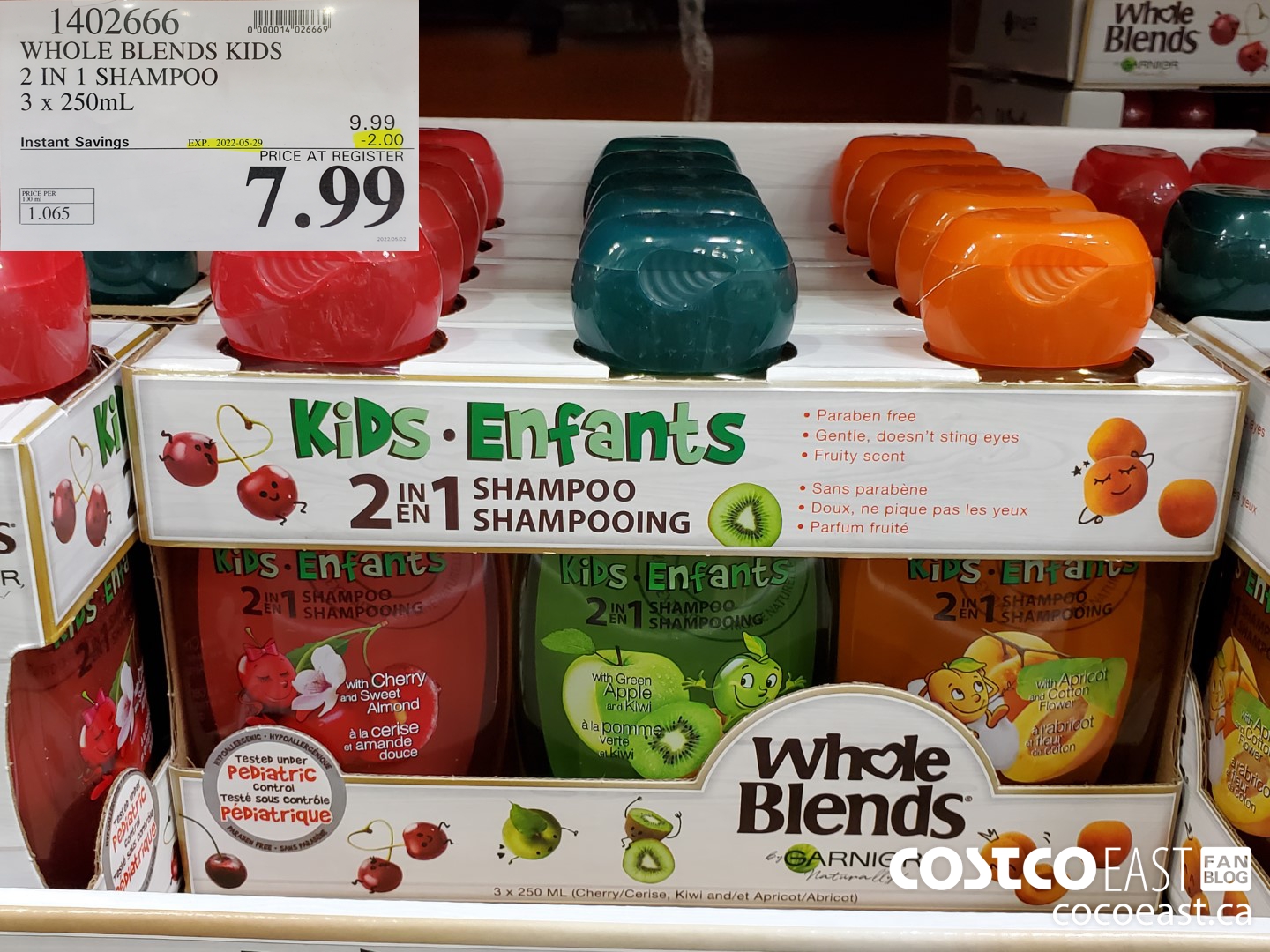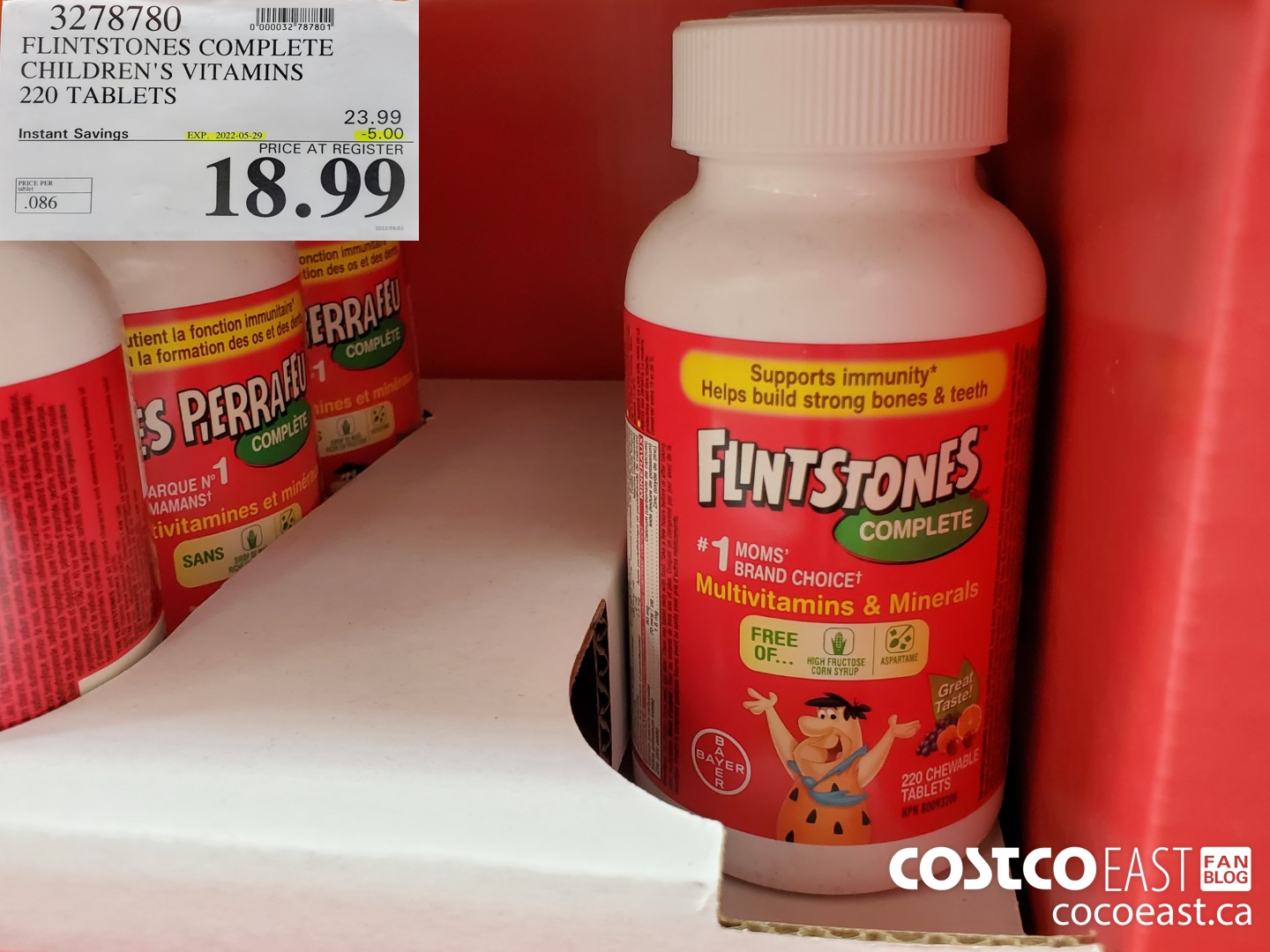 Costco Flyer Sales May 2nd – 29th 2022