Welcome to the Costco Weekend Sales Update where I'll keep you in the loop on the awesome sales & new items Costco releases for the Weekend!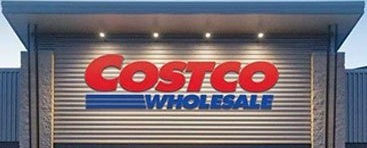 Please note:
The price at your local Costco takes precedent (or precedence) over the prices listed on this blog.
Costco liquidation/Manager's Special items (ending in .97) vary from store to store.
An asterisk (*) on the price tag means the item is not being re-ordered.
If there is something you really want, ***double check the expiry date*** as some Costco sales items do end mid-week.
***This is a fan run, independent page with no affiliation or endorsement by Costco Wholesale***
If you'd like to skip ahead to the comments section, click here!
Welcome back folks!
There were lots of new items in the warehouse today, including a bunch of new gift sets that pop up around now.The most interesting to me was this Sushi making gift set.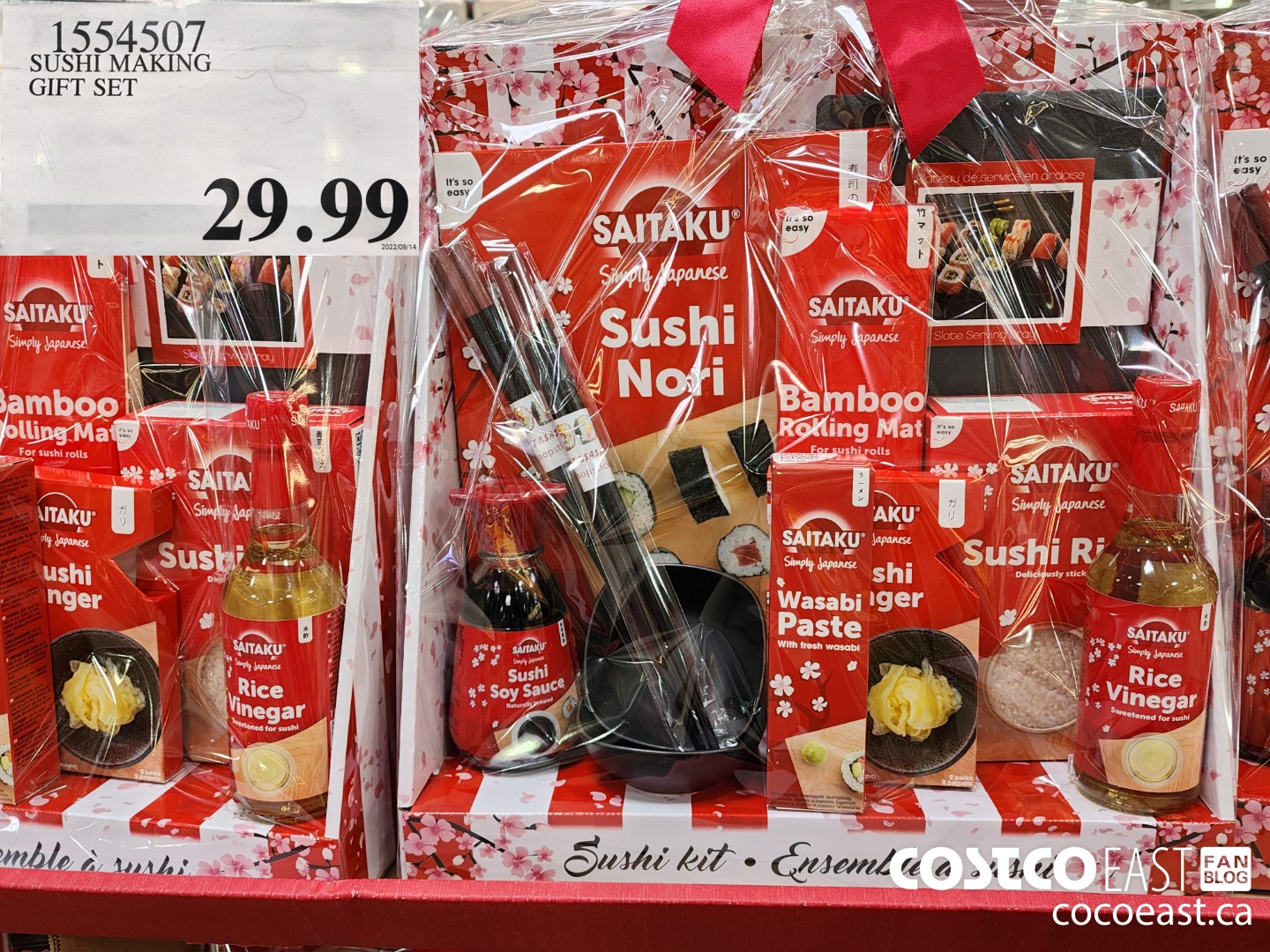 I love sushi, but surprisingly I've never attempted to make it. So this would be a great gift for me! I guess that's a not-so-subtle hint!
As always when I see new Lego sets hit the shelves I tend to slow down and check 'em out. I loved Lego when I was a kid, and still have my giant rubbermaid bin full of it! So I always gaze lovingly at these sets and try to find ways to justify bringing a new set home…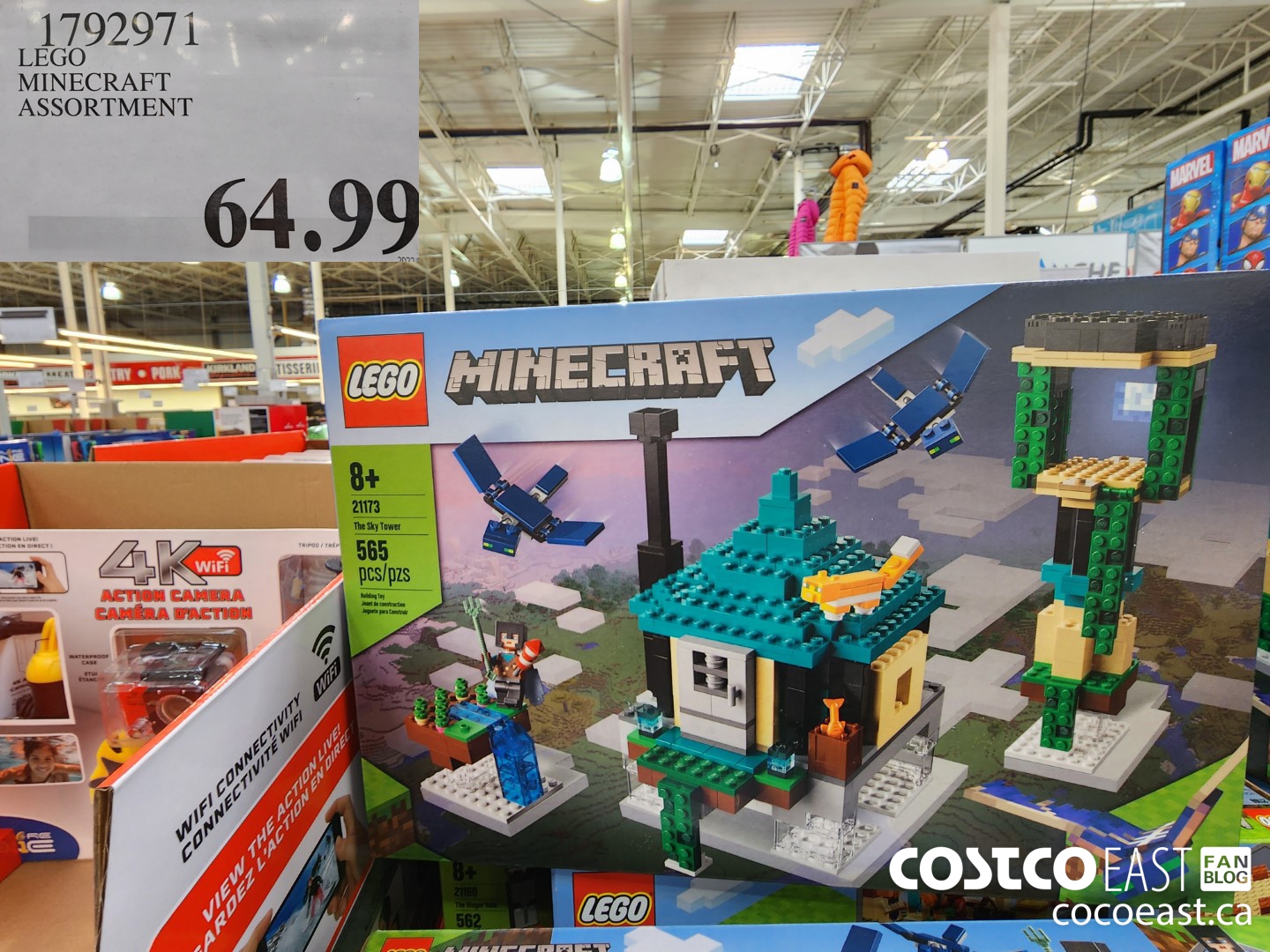 One day I'll just snap and do it! Who says adults can't build Lego Minecraft sets, right?!
Avocados are on sale for $2.00 off, and $6.99 for a bag of 7-8 (I think???) is a great deal.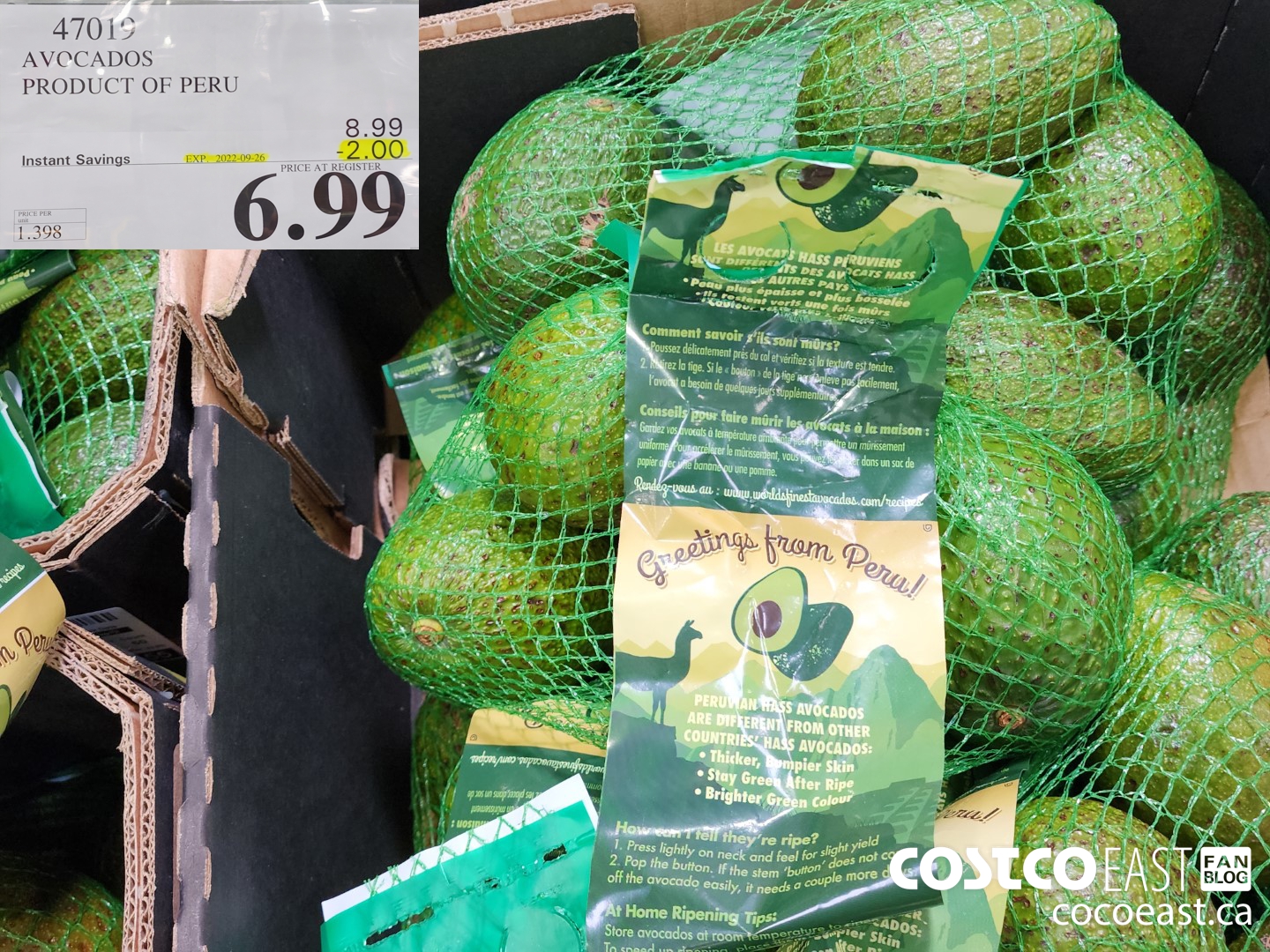 Of course those Avocodos were bright green and rock hard, and when they get ripe it can be hard to use all of them before they go bad… Seems like a perfect specimen for the Food saver! And since they're on sale until the 26th, I should be able to still snag a bag or 2 when I go back on Monday.
While I'm not going to be allowed to bring home any more kitchen gadgets thanks to the aforementioned Foodsaver, I've always been curious about the whole air fryer thing. And it happens the Gourmia 6.7 L air fryer is on sale for $20.00 off @ $59.99.
This is where I'll hand the floor over to you all. Who has an air fryer, what are your favorite things to cook, and are there some brands that are better than others??? Share your air fryer stories in the comments folks!
I'm gonna leave it there, it's been a long day and I'm ready for bed.
Have a great weekend folks, enjoy the sales and new items and as always…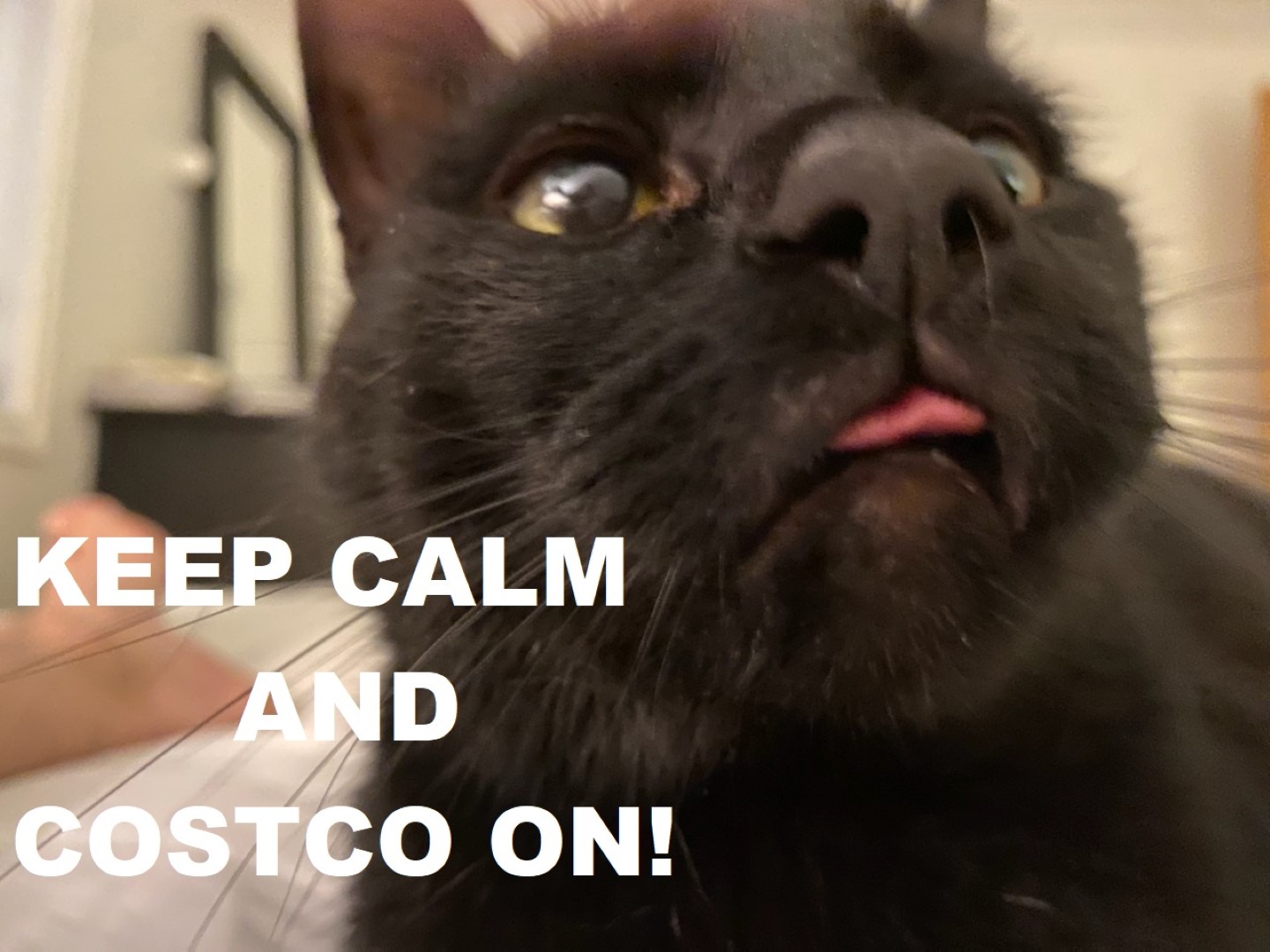 Be kind, be safe and stay healthy!
Costco Flyer Sales Sept 12th – 25th 2022


Costco weekend sales Sept 23rd – 25th 2022