Welcome to the Costco Weekend Sales Update where I'll keep you in the loop on the awesome sales & new items Costco releases for the Weekend!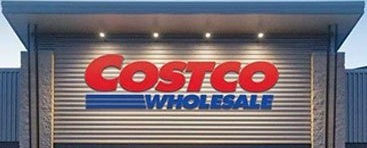 Please note:
The price at your local Costco takes precedent (or precedence) over the prices listed on this blog.
Costco liquidation/Manager's Special items (ending in .97) vary from store to store.
An asterisk (*) on the price tag means the item is not being re-ordered.
If there is something you really want, ***double check the expiry date*** as some Costco sales items do end mid-week.
***This is a fan run, independent page with no affiliation or endorsement by Costco Wholesale***
If you'd like to skip ahead to the comments section, click here!
Hello there everyone, and happy Thanksgiving weekend!
It's definitely starting to feel like fall. The leaves are changing and falling, it's getting into sweater/jacket weather, getting darker earlier & the fall Mums (courtesy of Costco) are massive!
Of course Ewok looks like he needs a sweater on now (look at how puffed up he is!). Though I'm not gonna be the one to try and put it on him.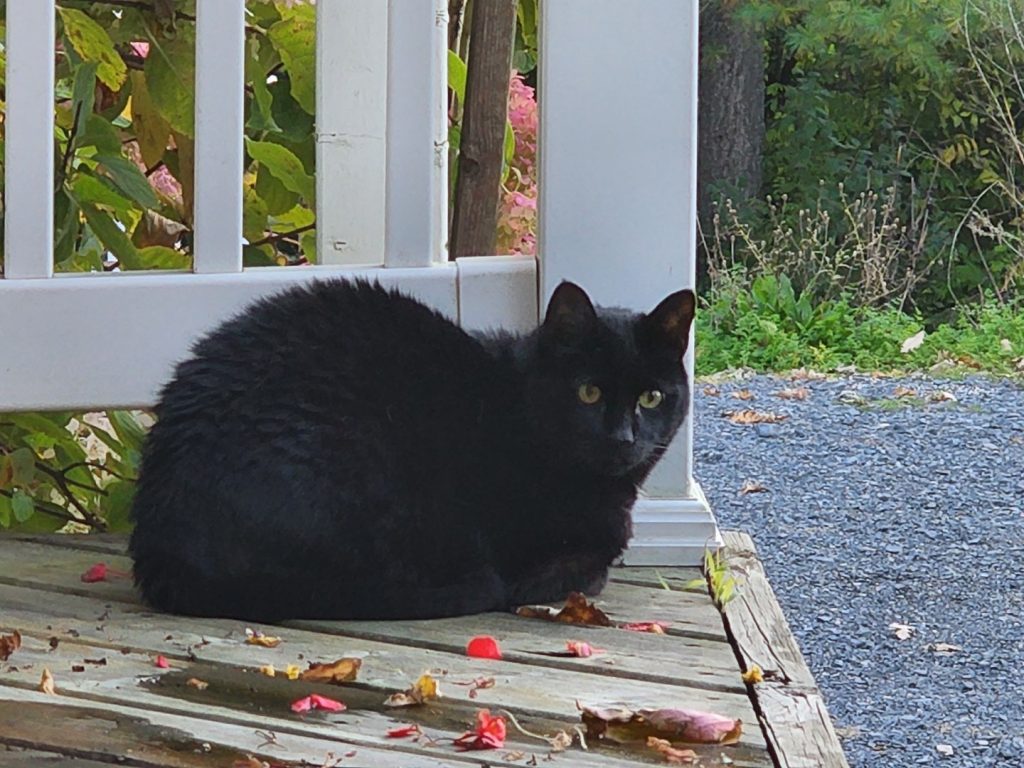 It was a relatively calm day in the warehouse today, but there were certainly no shortage of new items and sales hitting the shelves!
LEGO's assorted advent calendars and the Dog delights advent calendars are new, and a treat for the puppy, and LEGO fans in your houses!
There were Marvel, Star wars and Harry Potter Lego sets from what I saw. (I'd take all 3!)
The Salton Slim induction cooktop is on sale for $10.00 off. We have one of these, and it does work really well.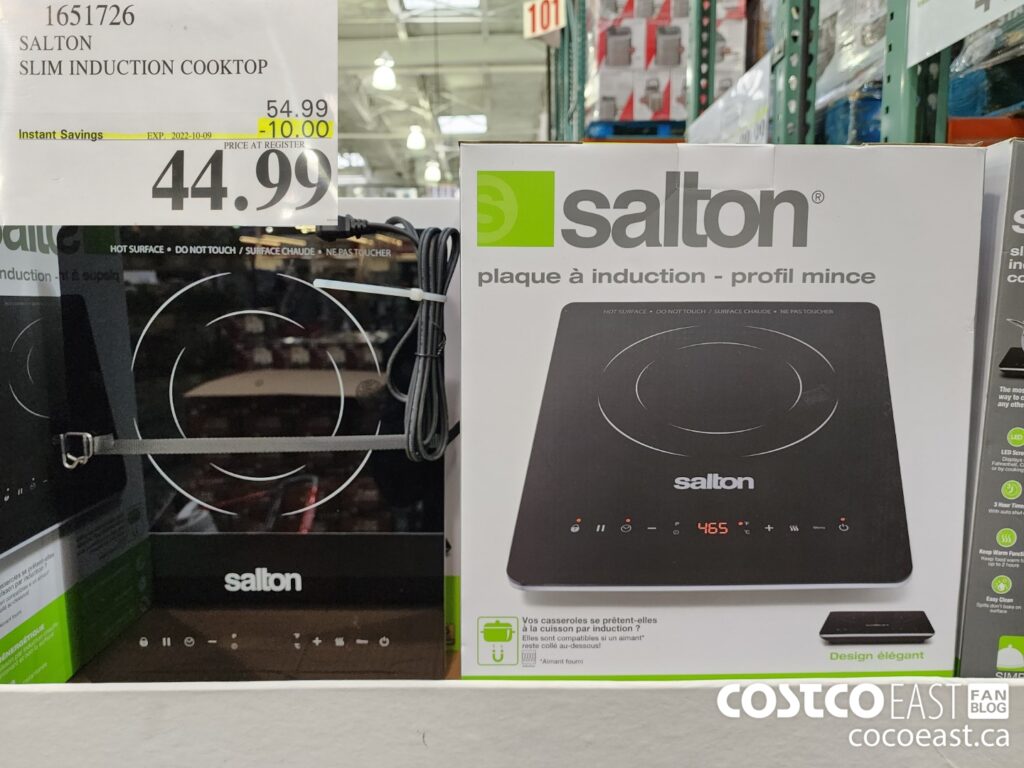 Sometimes you just need an extra burner for boiling water or (with big Thanksgiving dinners coming up) you may just need an extra element. This will absolutely work perfect for you, and it's quiet and heats up fast! (Boiling pasta water has never been faster!)
I picked up one for these Battery Daddy storage containers today as well. I think I've got 4 or 5 different containers with batteries in them in various places and this solves that situation.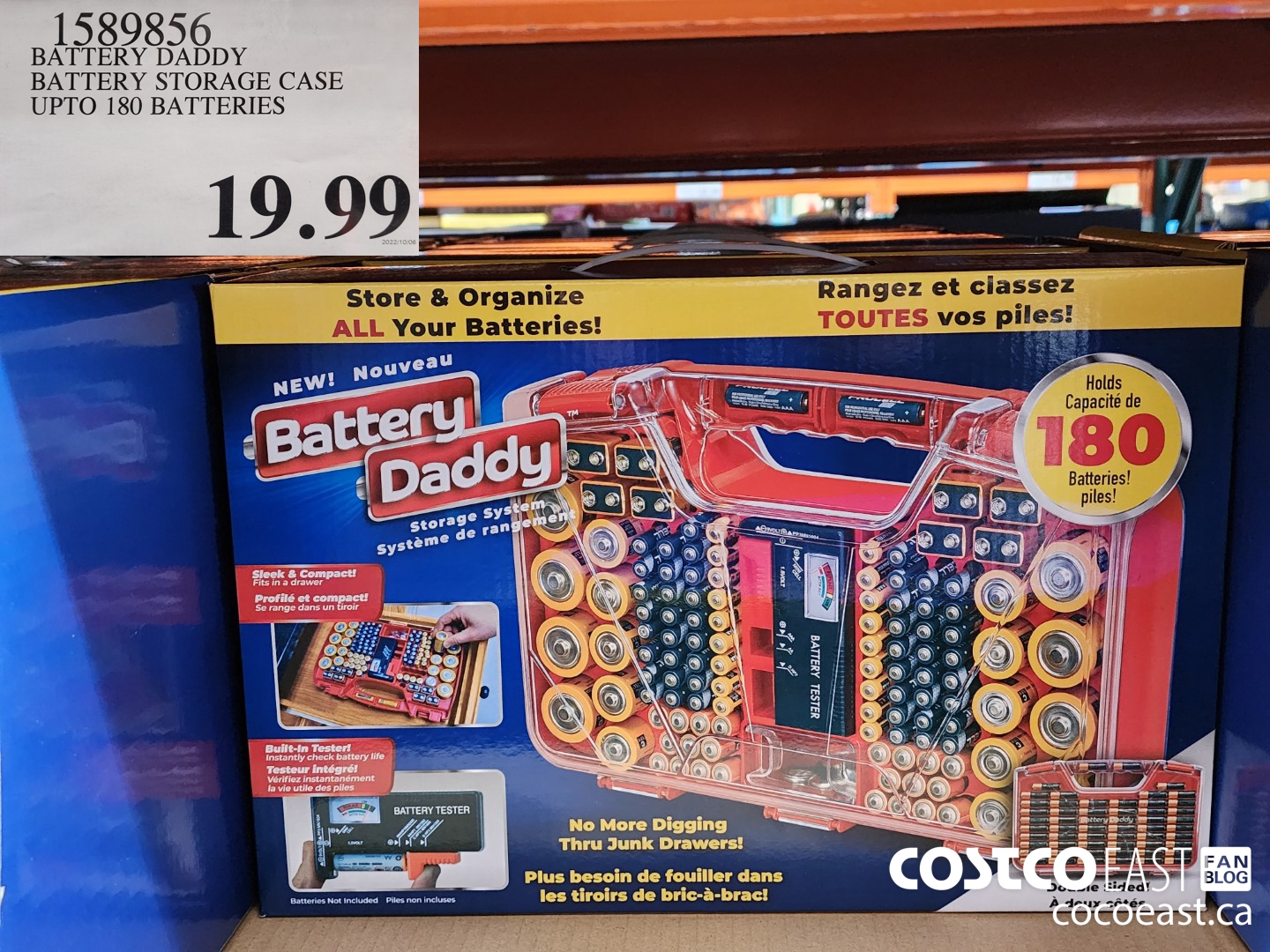 Plus it's got a battery tester so I can figure out if those random batteries found here, there, and everywhere are good, or due for recycling!
Though I think the "Battery Daddy" name could have been thought out a little better… Shift one letter to the left and go with "Battery Caddy" maybe…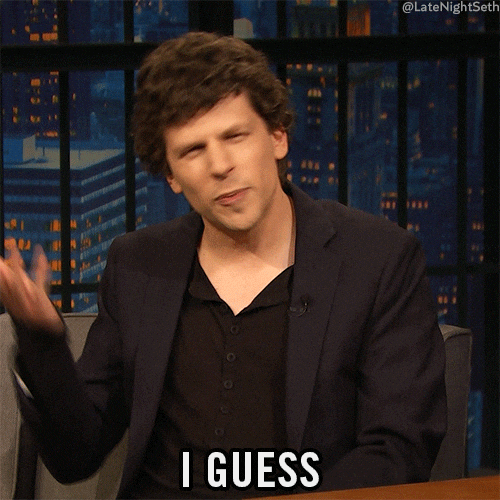 We're also in the market for a Generator, and these are the ones available at Costco right now.
I know nothing about these kinds of things, so if any of you have any experience with generators I'd love to hear about it. So please leave a comment!
We'll leave it there folks. Have a great night!
Be kind, be safe and stay healthy!
Costco Flyer Sales Sept 26th – Oct 23rd 2022



Costco weekend sales Oct 7th – 9th 2022