Welcome to the Costco Weekend Sales Update where I'll keep you in the loop on the awesome sales & new items Costco releases for the Weekend!
Location: BARRIE, ON.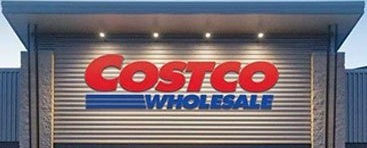 ***This is a fan-run, independent page with no affiliation or endorsement by Costco Wholesale***
Please note:
The price at your local Costco takes precedent (or precedence) over the prices listed on this blog.
Costco liquidation/Manager's Special items (ending in .97) vary from store to store.
An asterisk (*) on the price tag means the item is not being re-ordered.
If there is something you really want, ***double-check the expiry date*** as some Costco sales items do end mid-week.
If you'd like to skip ahead to the comments section, click here!
Happy Friday everyone!
This weekend update brings us plenty of new items one of them being something that I've been waiting to see at Costco for a long time. Well, not just me but more so the cats of Costco!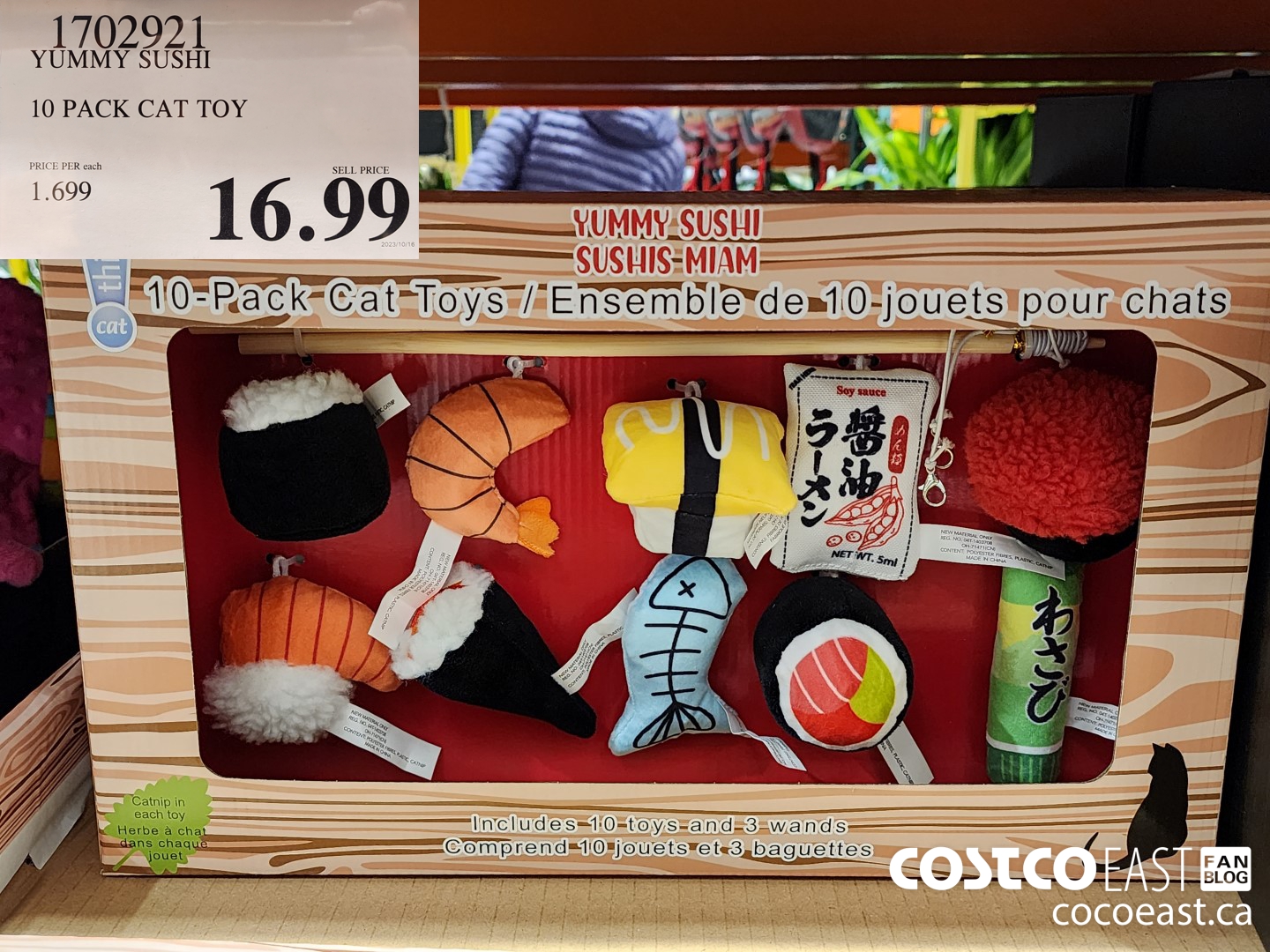 I'd say it's about time we see some cat toys, and a hilarious sushi theme as well! I can't wait to get this back home to Dexter and Ewok!
Let's not forget about the dogs though, they can have their Halloween candy and eat it too.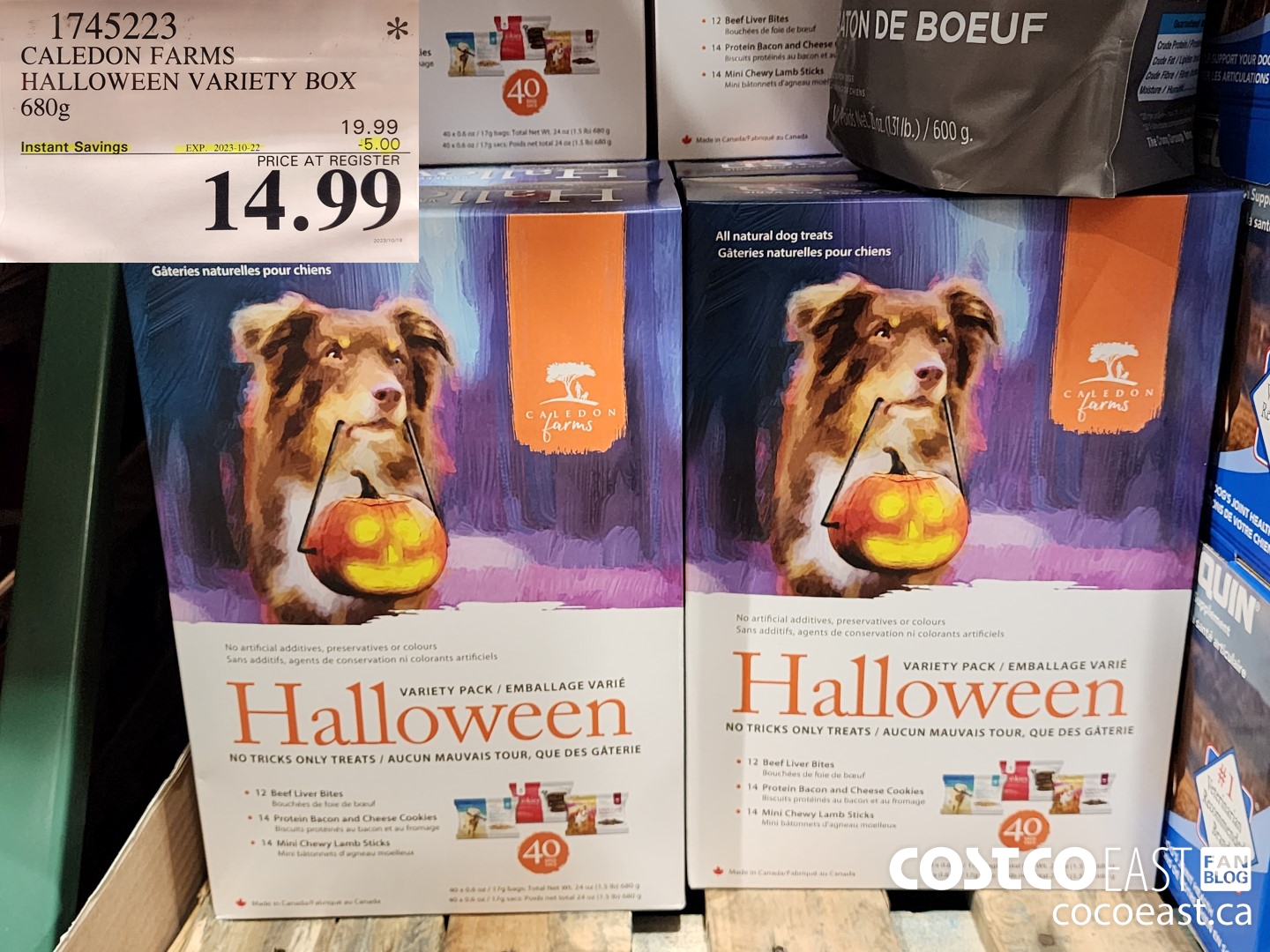 There's a few good deals on some lighter jackets happening right now, perfect for this kind of in between weather when it's kind of wet, kind of windy but not too cold yet.
With the colder weather people will likely get into some more cozy inside projects like baking perhaps? Well if you're a baker and happen to be a Gluten-free person Costco now has you covered in that area too!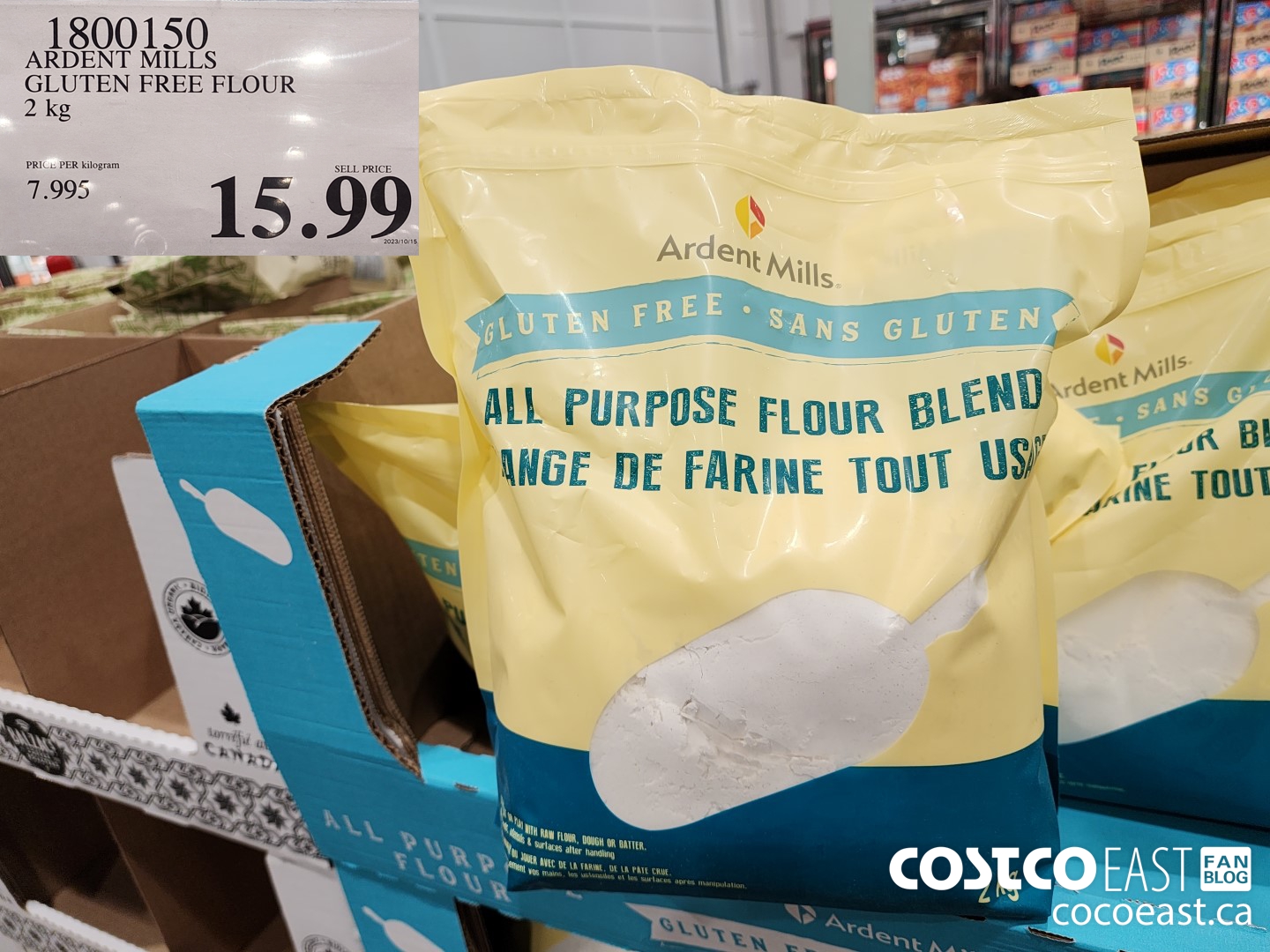 I'm curious to give this a shot, not all A.P. gluten free flours blends are created equal, some have way too much Guar Gum, or Xantham gum in them to help with binding which can lead to them being, well gummy and chewy… I'll have to give it a shot!
Getting back to Halloween, we went to Pumpkinferno in Penetanguishene, and it was really, really cool! I think they said there were over 5000 pumpkins, plus some pretty sweet spooky paths and haunted houses… Pretty cool stuff!
I'd go again in a heartbeat!
Anyhow, I'm sure you've had enough of me and all this Halloween talk so I'll let you go and explore the new goodies and sales.
Enjoy your weekends everyone, and I'll see you soon!
Cheers!
Don't forget to check in with Rhonda over at the Costco Quebec Fan Blog and see what fun sales are happening there!
Costco Flyer Sales Oct 2nd – 29th 2023


Costco weekend sales Oct 20th – 22nd 2023