Welcome to the Costco Weekend Sales Update where I'll keep you in the loop on the awesome sales & new items Costco releases for the Weekend!
Location: KINGSTON, ON.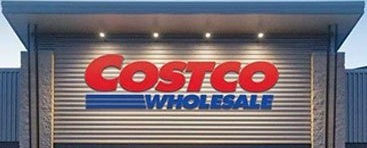 ***This is a fan-run, independent page with no affiliation or endorsement by Costco Wholesale***
Please note:
The price at your local Costco takes precedent (or precedence) over the prices listed on this blog.
Costco liquidation/Manager's Special items (ending in .97) vary from store to store.
An asterisk (*) on the price tag means the item is not being re-ordered.
If there is something you really want, ***double-check the expiry date*** as some Costco sales items do end mid-week.
If you'd like to skip ahead to the comments section, click here!
Well happy Friday everyone!
Today's post is a little later coming up since I wound up picking up a shift at the restaurant during the day, sorry about that folks!
Costco is certainly tugging at my heartstrings (and wallet!) with all these crazy LEGO technic sets they're putting out!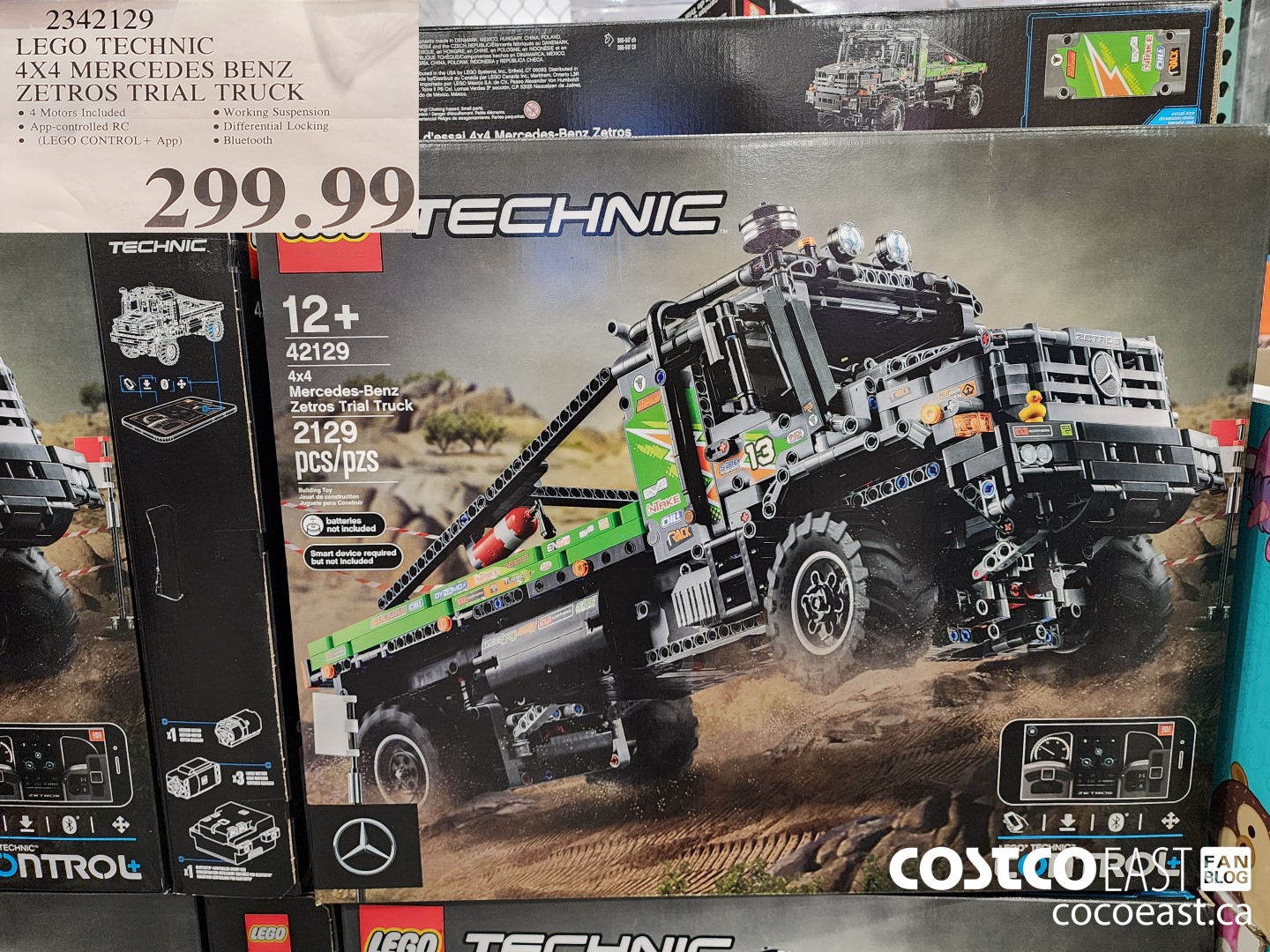 The fact that this has a bunch of motors and is remote control makes it even cooler… I mean the other ones are cool too, but not remote controlled!
Another cool gift idea is this PlayStation Backbone gaming control for IOS and Android. Seems like this is a direct competitor to the Nintendo switch, you can stream all of the PlayStation games installed on your PS4 or PS5 on the go. Pretty neat stuff!
You could even play from your warm and toasty bed all winter with one of these Brookstone heated mattress pads!… Talk about making it harder to get out of bed…
There weren't many sample carts left out by the time I arrived today, but one of the carts was dishing out these SUMM! chicken dumpling… Gotta tell you I could smell 'em from across the warehouse, and I made my way of to the cart at least 3 times… Not proud of it, but I did… They're just so tasty!
And while there's dipping sauce included, you could easily make your own with these!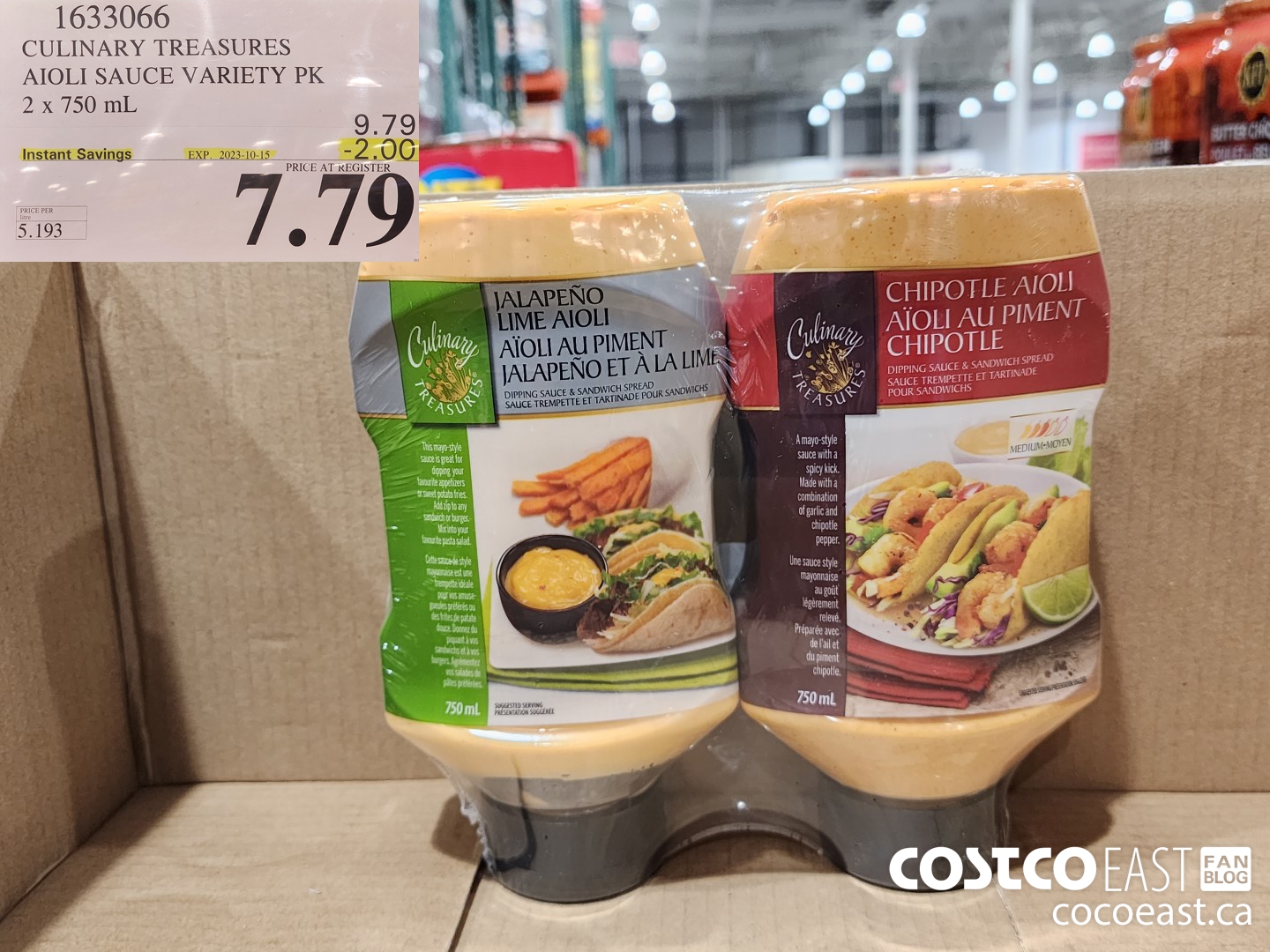 Thin is out a bit with some sesame oil, and soy or Tamari and you're all set for a delicious snack!
Speaking of delicious snacks, seeing how late I mean means I've gotta scramble a bit to get dinner on the table now so I'm going to let you get into the goods below.
Enjoy the sales, and enjoy your weekends folks. And as always, I'll be seeing you soon!
Cheers!
Don't forget to check in with Rhonda over at the Costco Quebec Fan Blog and see what fun sales are happening there!
Costco Flyer Sales Oct 2nd – 29th 2023


Costco weekend sales Oct 13th – 15th 2023