Welcome to the Costco Weekend Sales Update where I'll keep you in the loop on all the awesome sales Costco releases for the Weekend! I'll post them here and on our Facebook page for you to enjoy.
*
*
*
If you'd like to skip ahead to the comments section, click here!
Hello everybody and welcome to the Costco Fan Blog Weekend update!
Great catch by Gary last week on catching a price tag error on the Dove Derma+Care 2-in-1 scalp therapy 2 x 1.18L. In the picture below you can see the price tag says $13.89 with $4.00 off.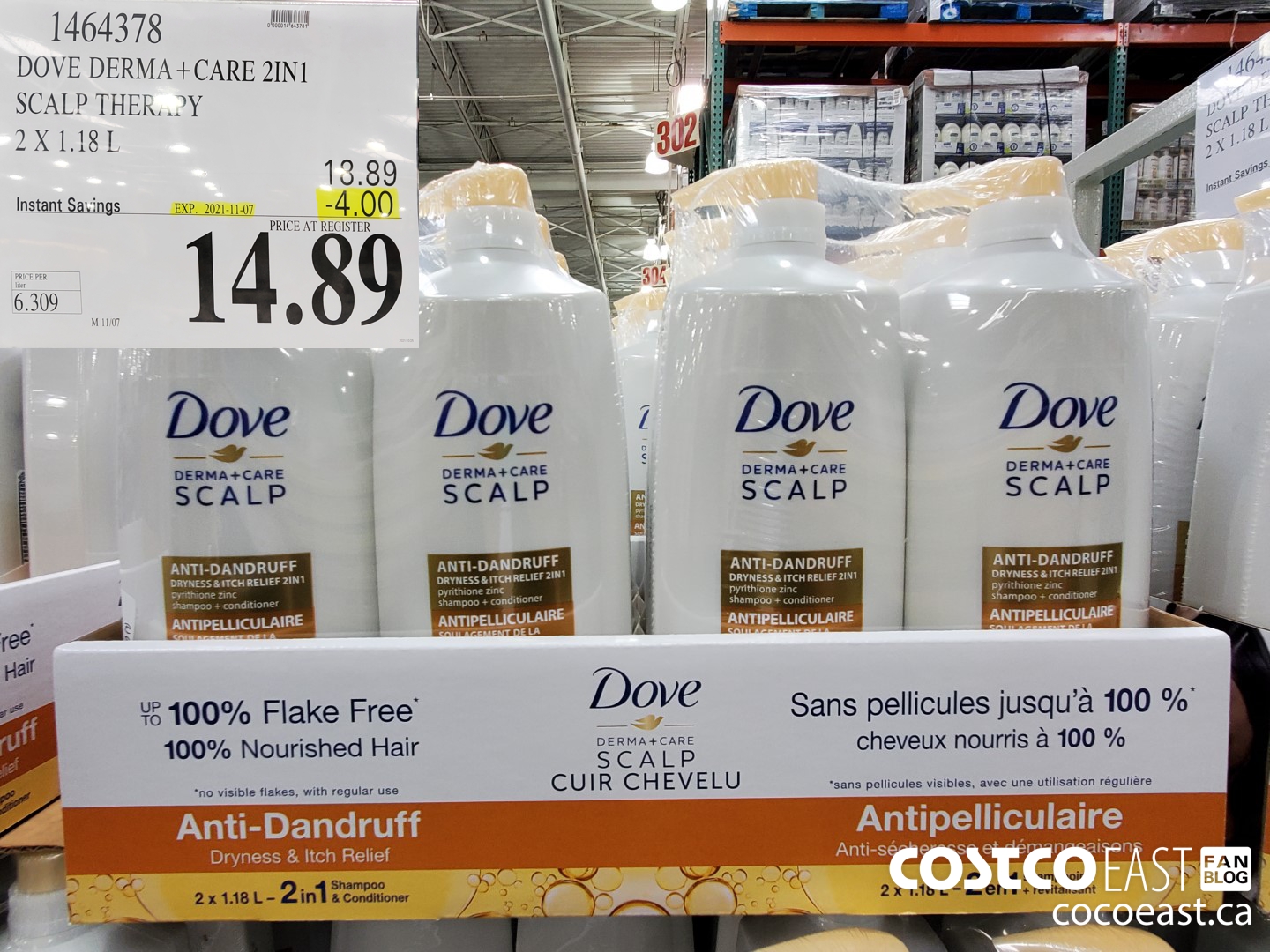 Now my math isn't great, but I know that 4 – 13.89 isn't 14.89! Apparently the Eagle eyed Costco employees also caught this and have fixed it.
So the Actual price is $18.89 minus the $4.00 bringing the price to $14.89 as you can see below.
Great catch though!
For those of you who are ready to start decorating for Christmas the Disney animated castle with lights and music is on sale for $30.00 off @ $99.99 until the 7th.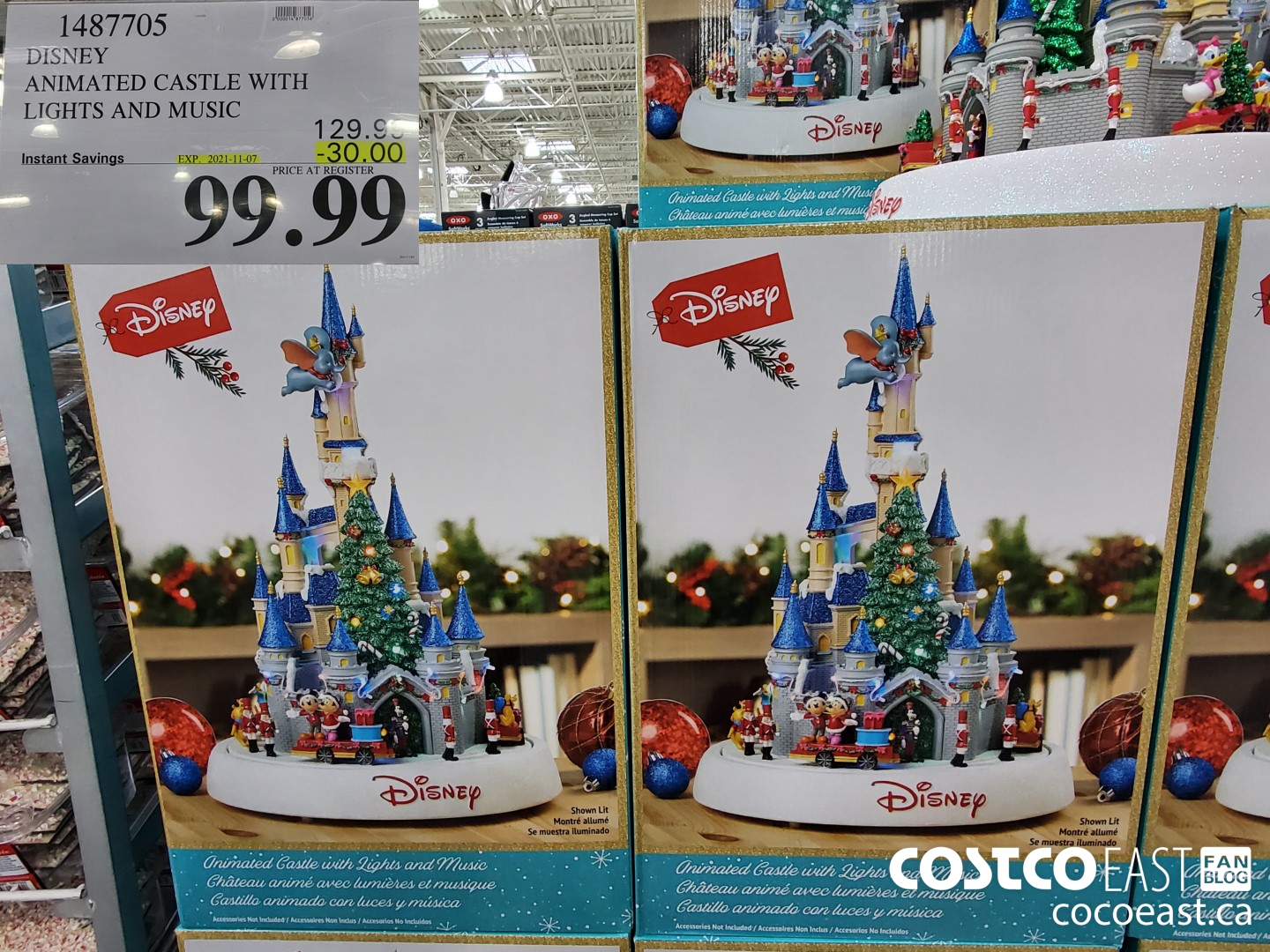 I still have some Halloween decorations up so I'm not quite there yet, but as you all know I love this time of year and can't wait to get all Christmas-y around here!
The Hisense 32″ ROKU TV is on sale for $20.00 off at $217.99.
And while not the biggest TV or most loaded with features, we have one of these and it works great! It's prefect for a spare bedroom, or for the gamer in your household.
Of course if your gamer is a hardcore Computer gamer then this big fella might be more up their alley!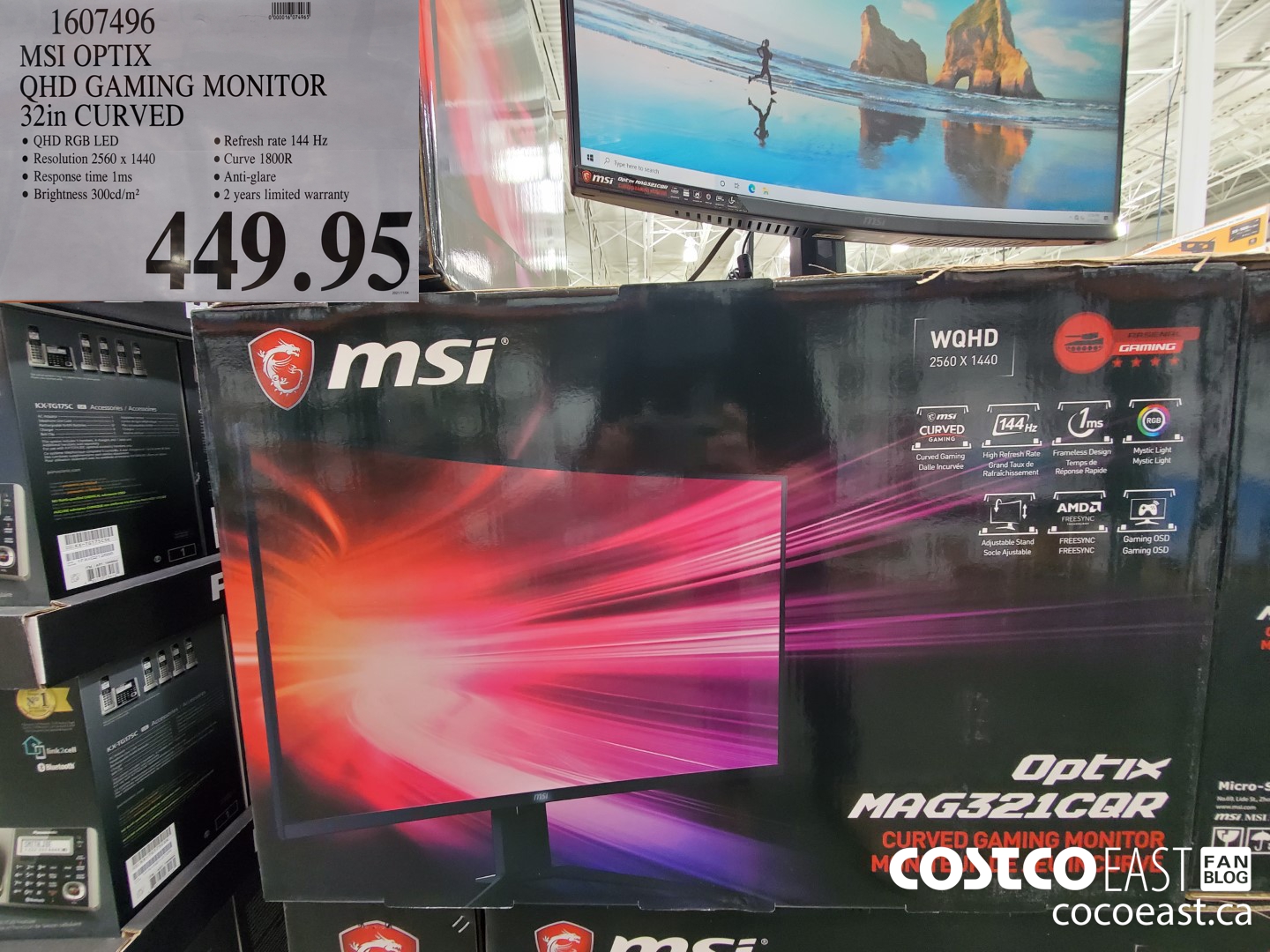 It has a great refresh rate, a stellar response time of only 1ms and the curved screen will add some real depth to those first person action games or racing simulators. And if all that sounds like whole lotta "huh???" to you then don't worry, you aren't alone. But this would be a killer monitor to have for the hardcore gamer in your house.
Here are a few more sales to peek through folks.
Kirkland Signature Allergy Control 180 tabs -$4.00 @ $14.99
Lea & Perrins Worcestershire sauce 568ml -$2.00 @ $3.99
Hellmann's Real Mayonaise -$2.00 @ $6.99
Tom Smith Luxury Gift Wrap Ensemble -$5.00 @ $9.99
Little Hotties Hand Warmers 40 pack -$4.00 @ $11.99
*
I saw this book today, and would think that anyone who is a fan of the Beatles (and who isn't really?)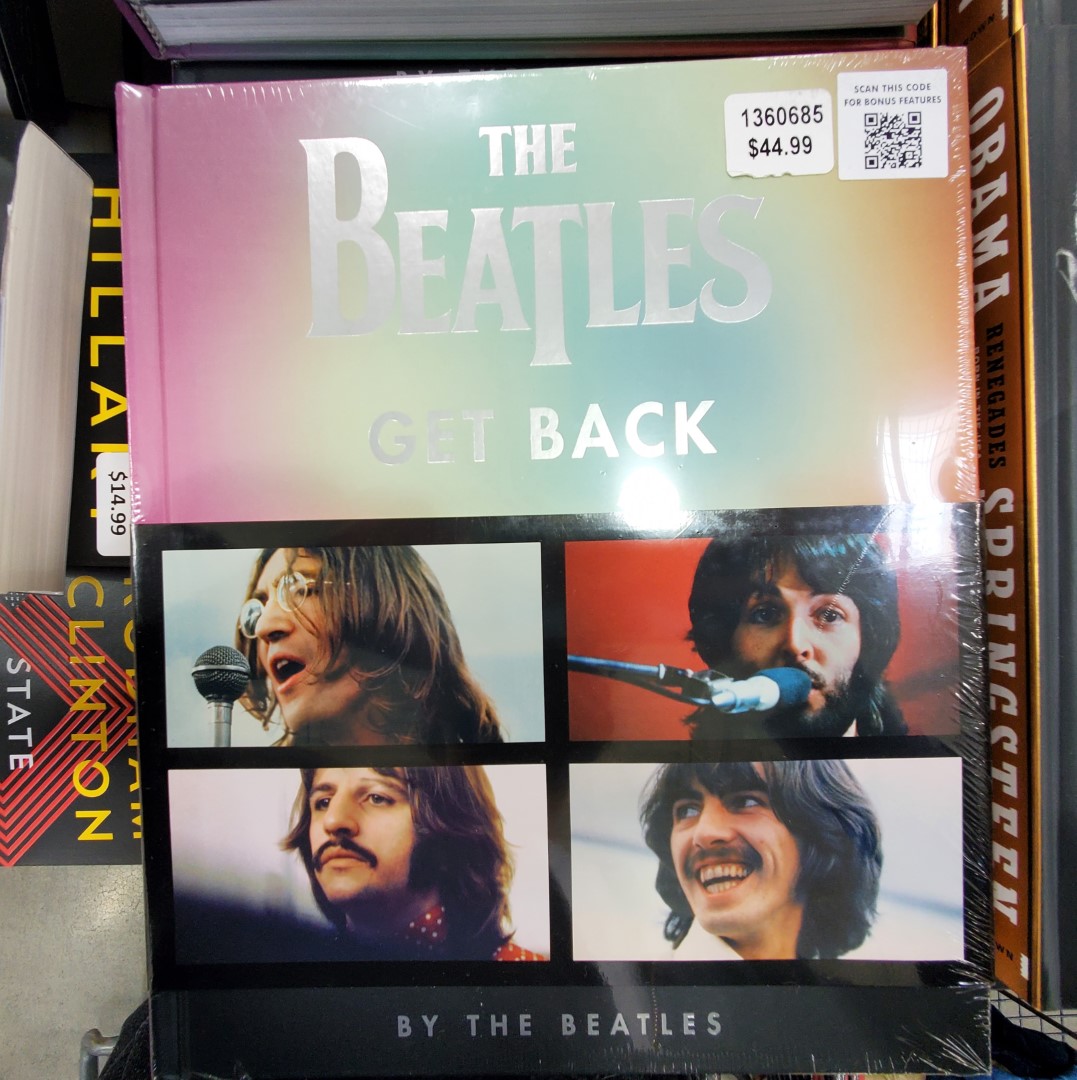 It looked like a pretty good peek at that period of recording the "Let It Be" album, though I'm sure not as in depth as Peter Jackson's 3 part documentary "The Beatles – Get back" which is coming to Disney+ on November 25, 26 & 27th, so I know what I'll be watching!
Dexter and Ewok will likely be watching from "their" new chairs (and probably not sharing them either!)
…Ewok clearly sees his chair as a bit more of a "throne" than Dexter.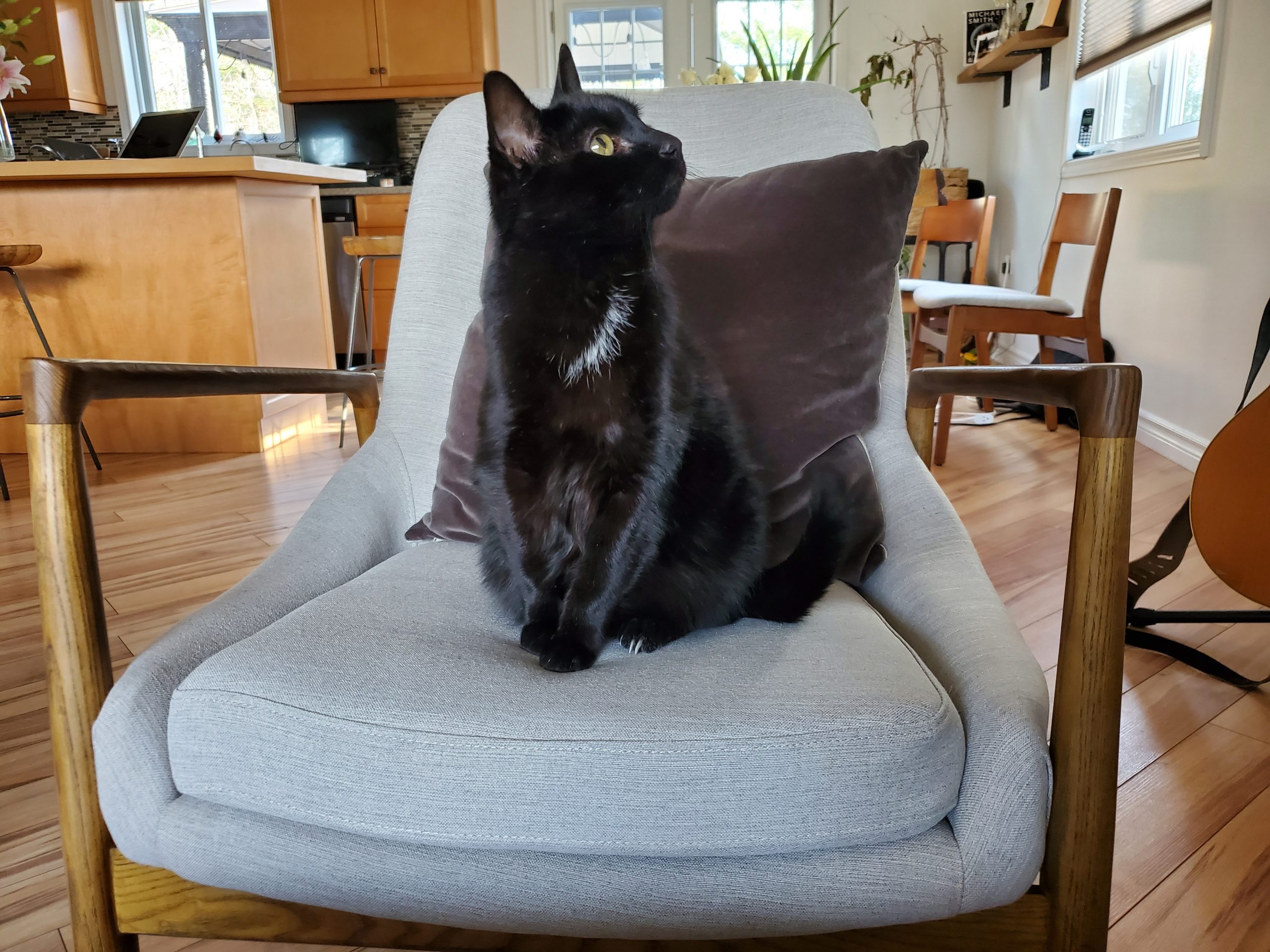 What a little ham!
Anyhow, it's time to depart for now folks.
As always, stay safe and healthy and I'll see you in a few days for the Costco Monday Treasure Hunt!
*
I think it's important to remember that we're not out of the corona virus weeds yet, and each province has their own Health recommendations based on the provinces individual risk assessment and I would recommend that you follow the recommendations for your specific province. Information can be found at the following websites.
Newfoundland COVID-19 information
New Brunswick COVID-19 information
Nova Scotia COVID-19 information
Go here for the latest Costco Coronavirus updates: https://www.costco.ca/coronavirus-response.html
So there you go, a little reading material for you.
Be kind, be safe and stay healthy!
Please note:
The price at your local Costco takes precedent (or precedence) over the prices listed on this blog.
Costco liquidation/Manager's Special items (ending in .97) vary from store to store.
An asterisk (*) on the price tag means the item is not being re-ordered.
If there is something you really want, ***double check the expiry date*** as some Costco sales items do end mid-week.
***This is a fan run, independent page with no affiliation or endorsement by Costco Wholesale***
Costco Weekend Update sales Nov 5th – 7th 2021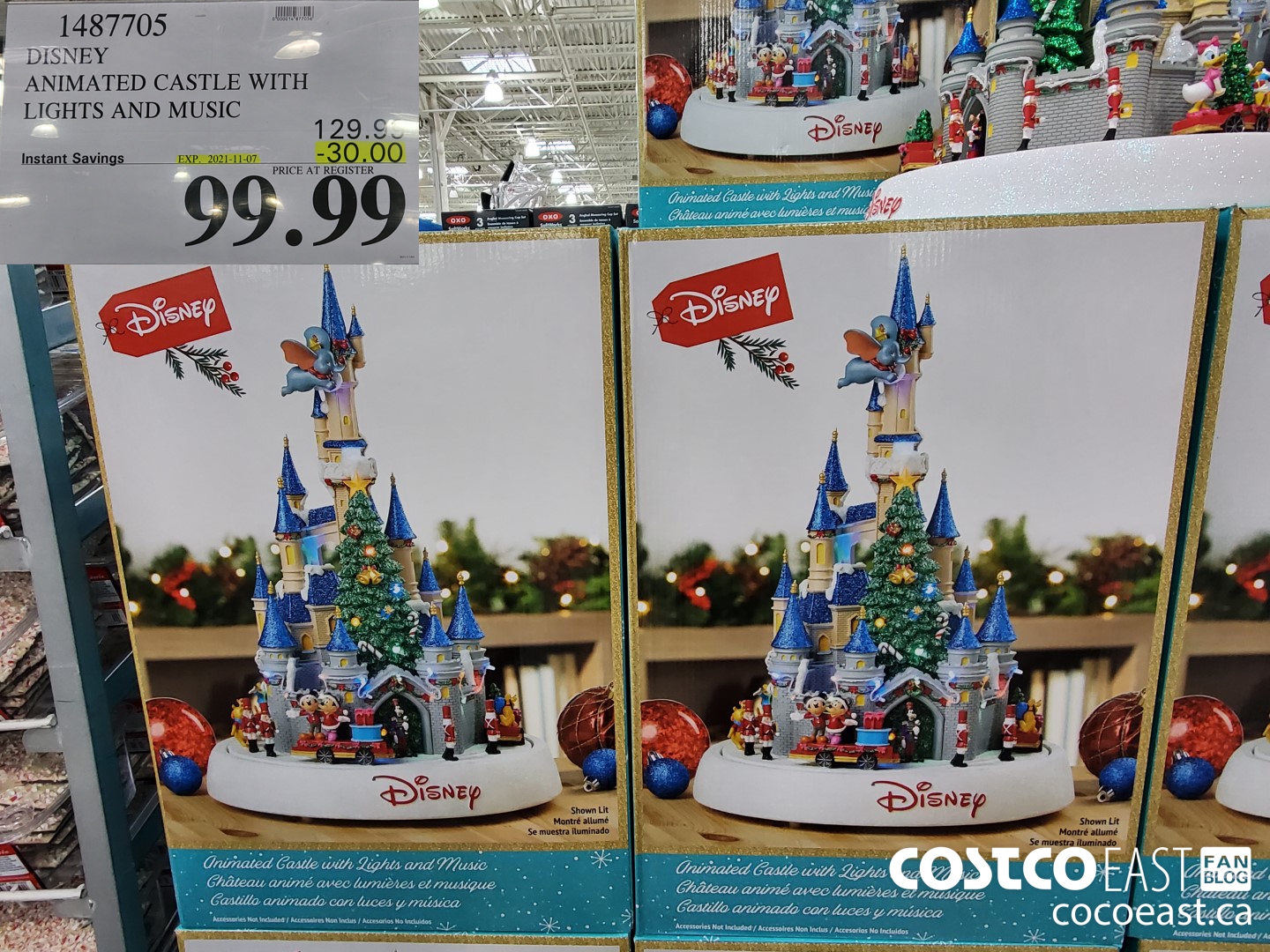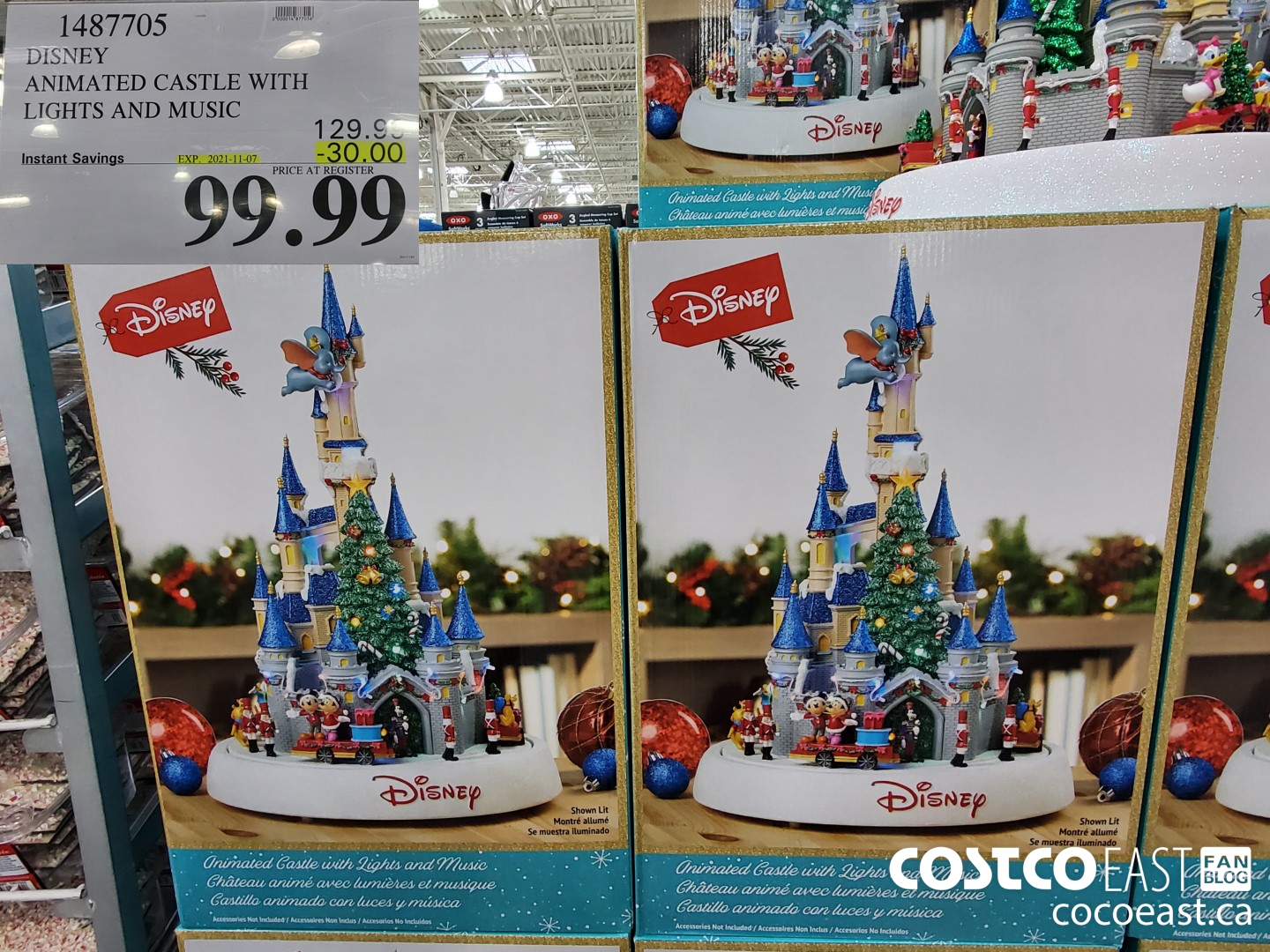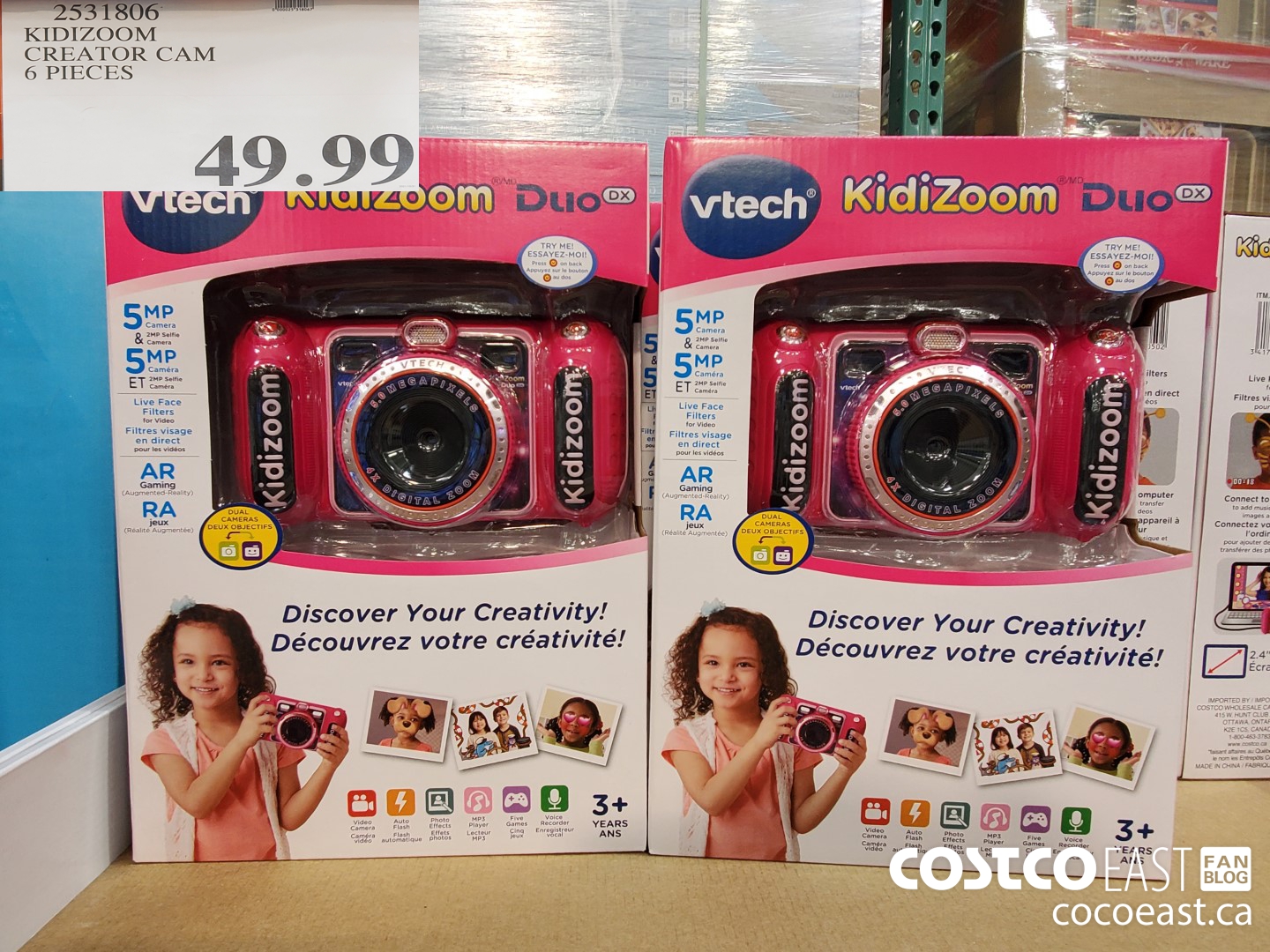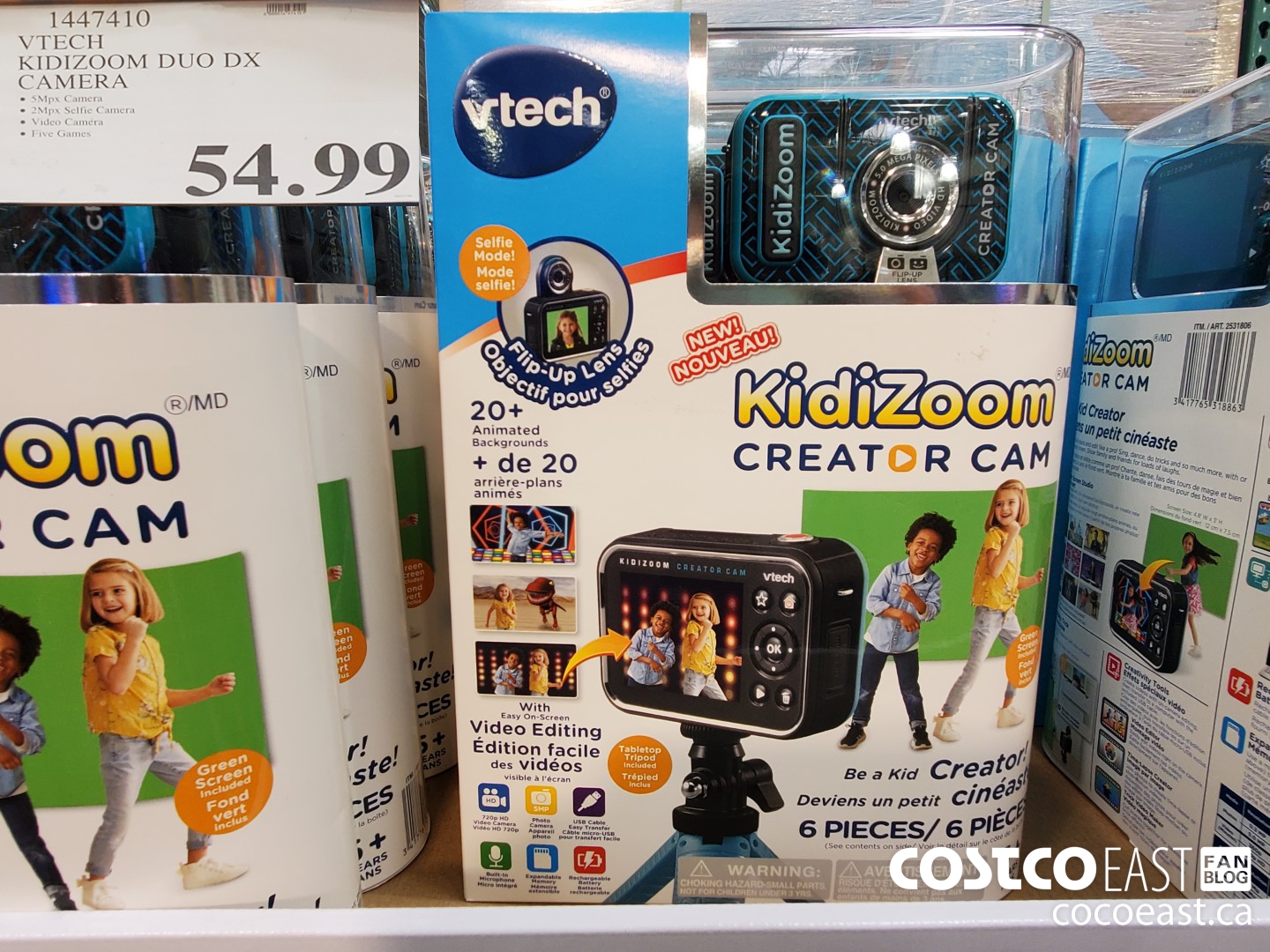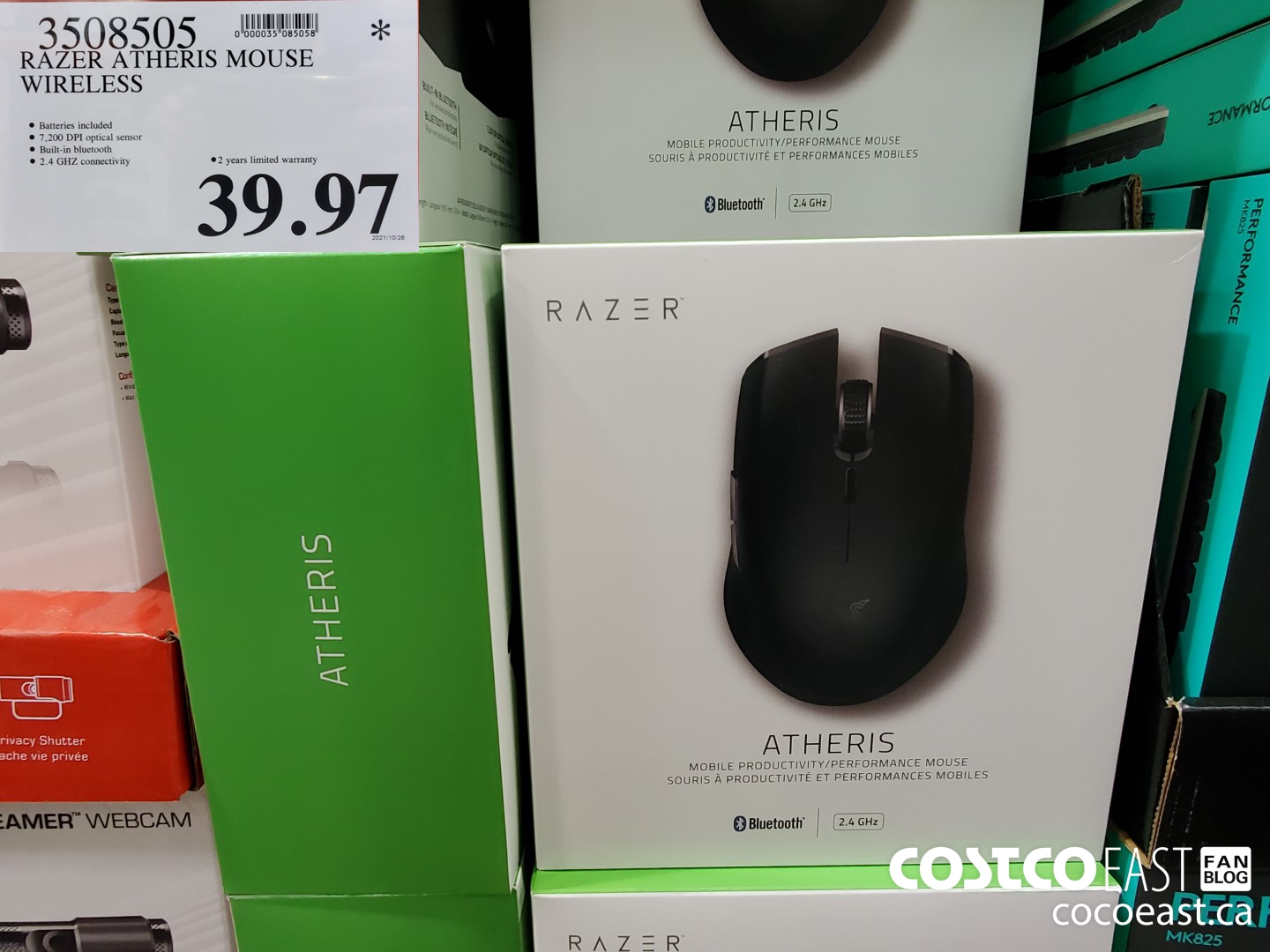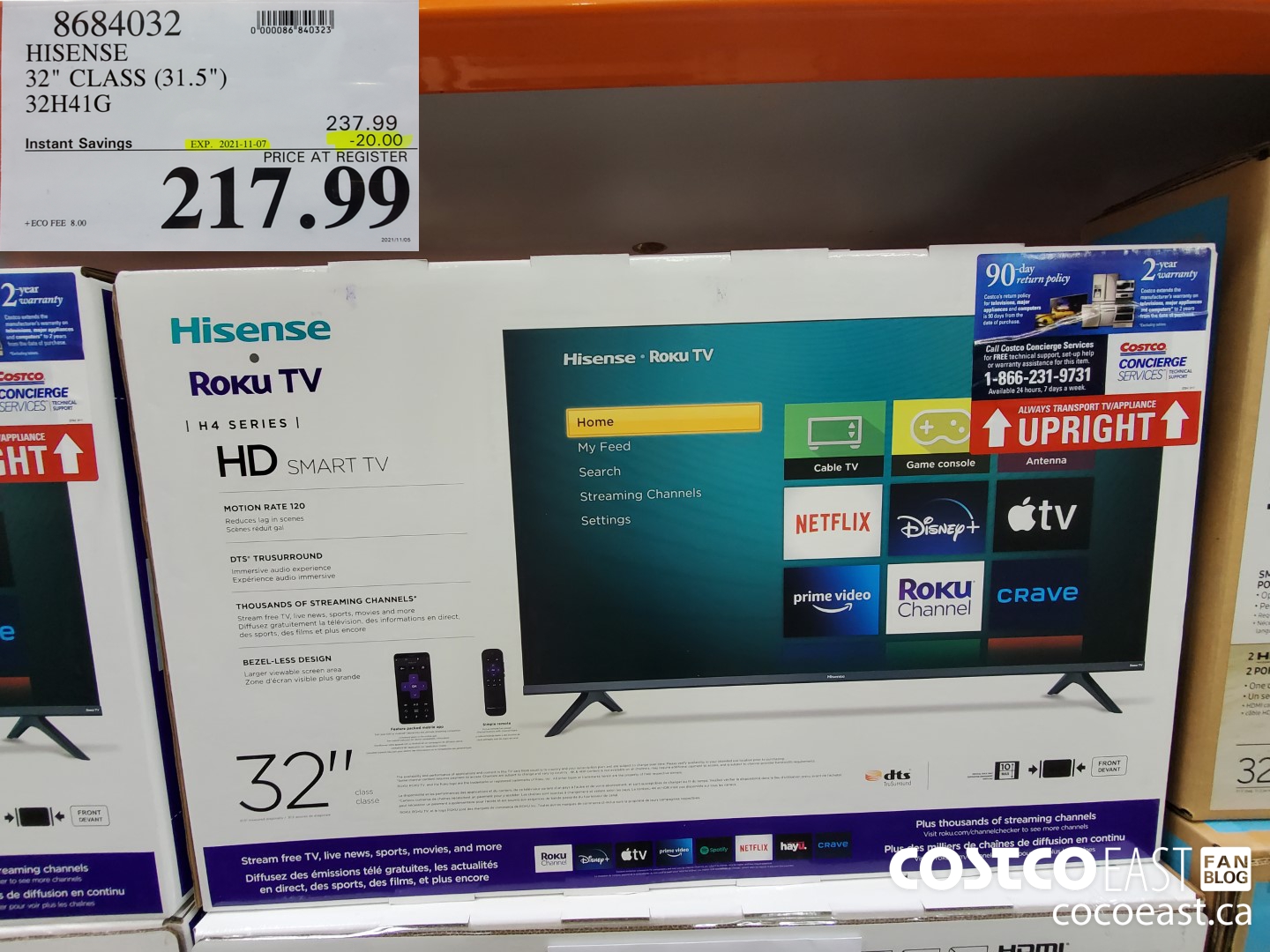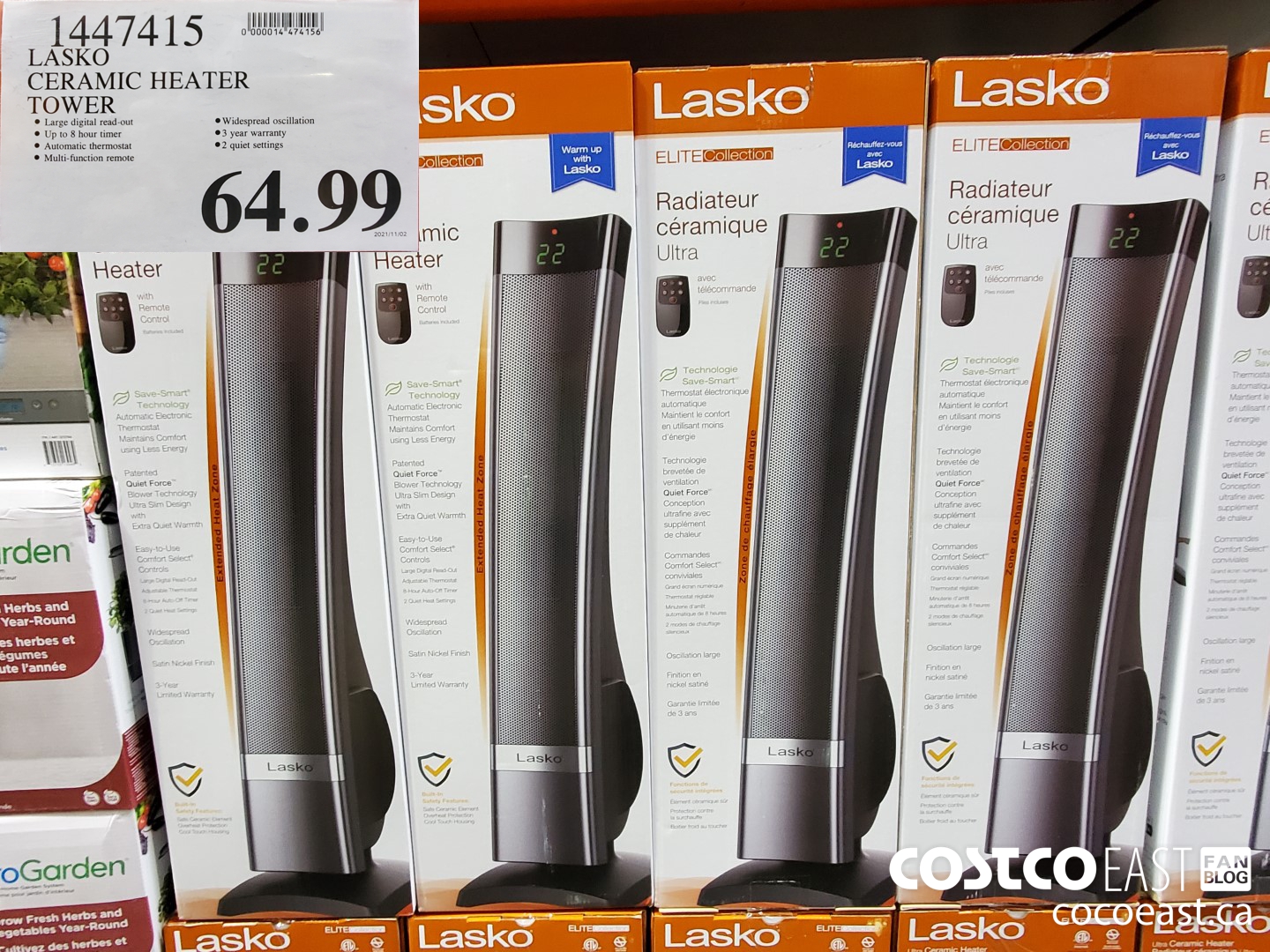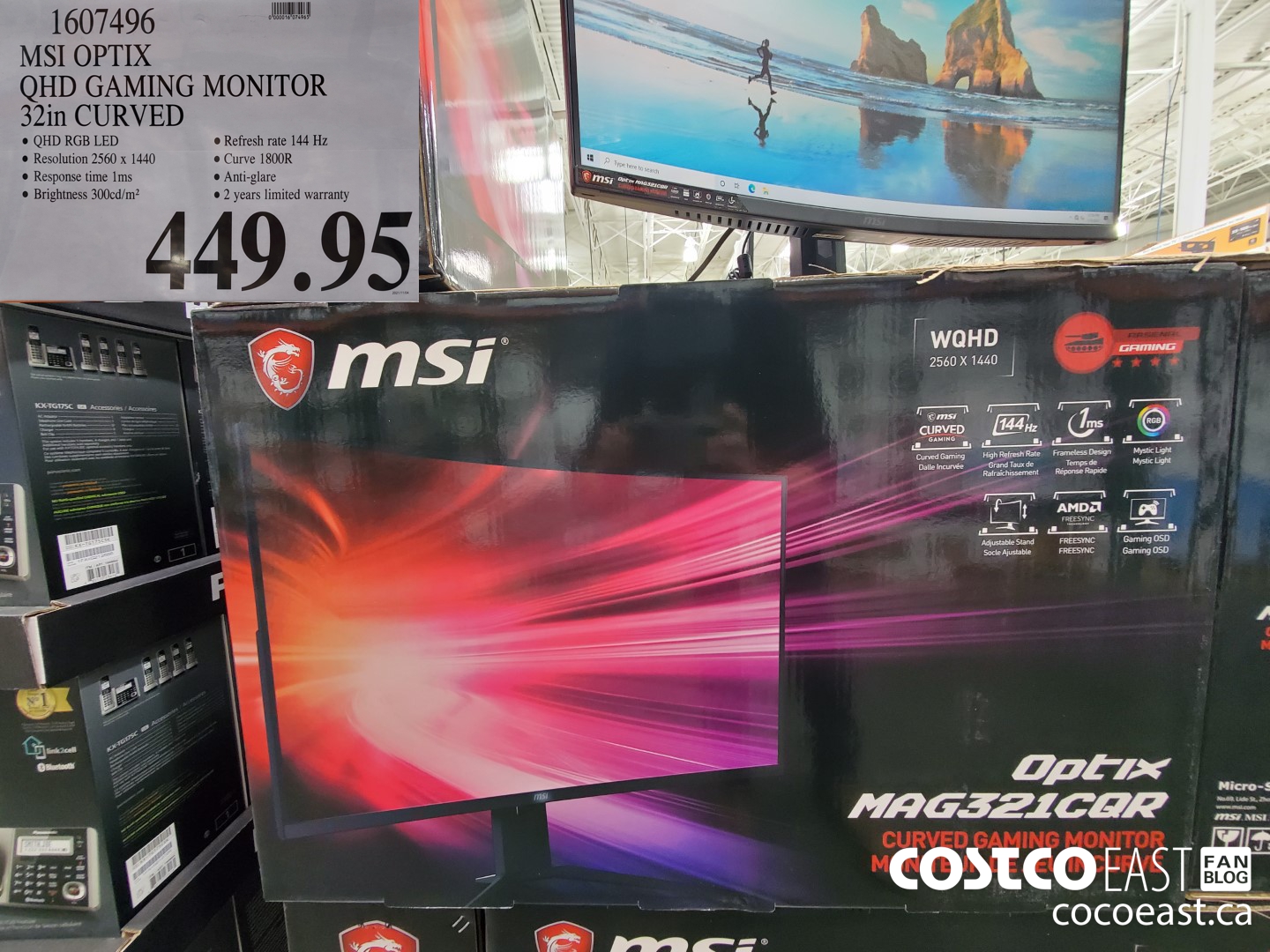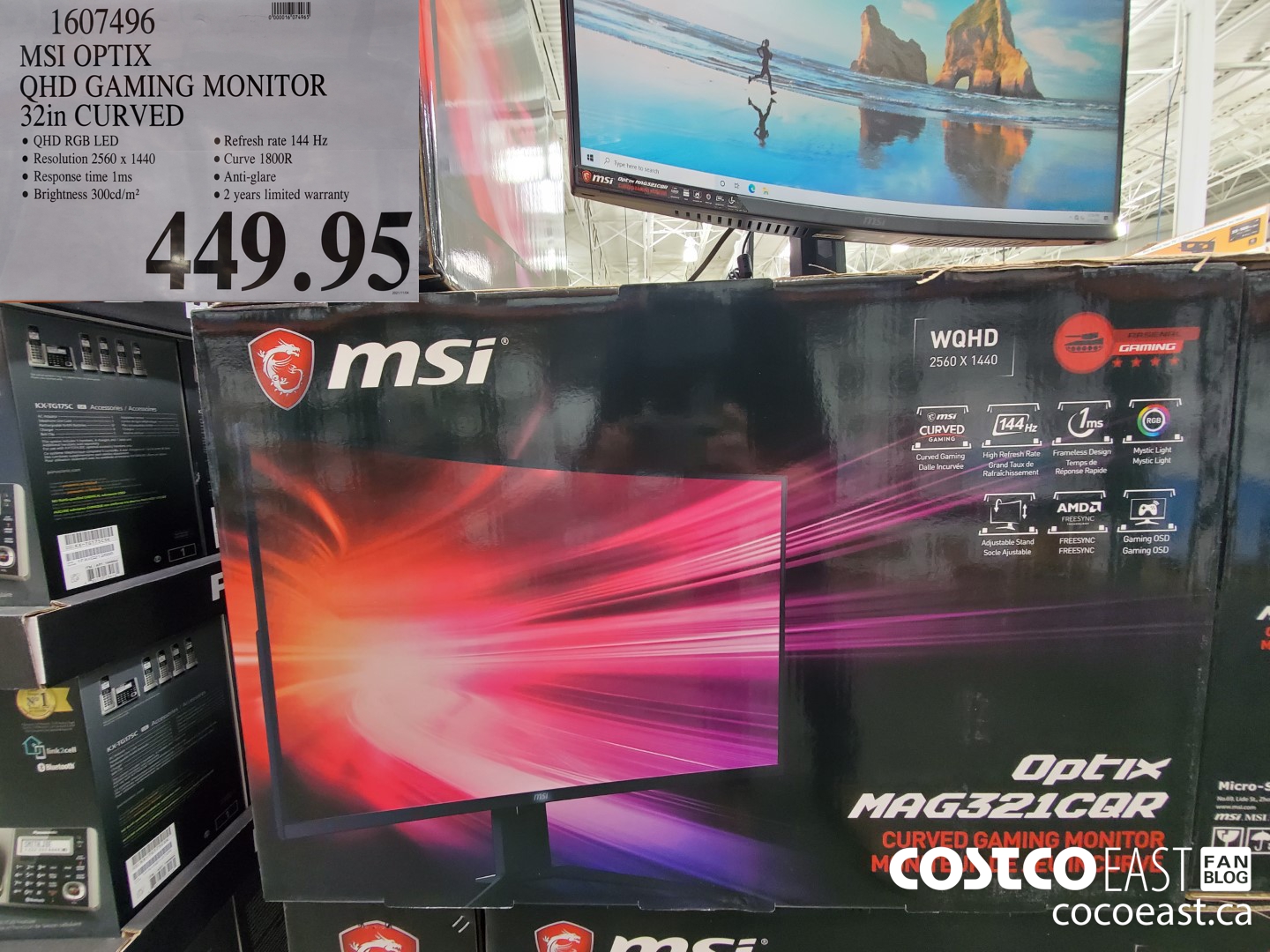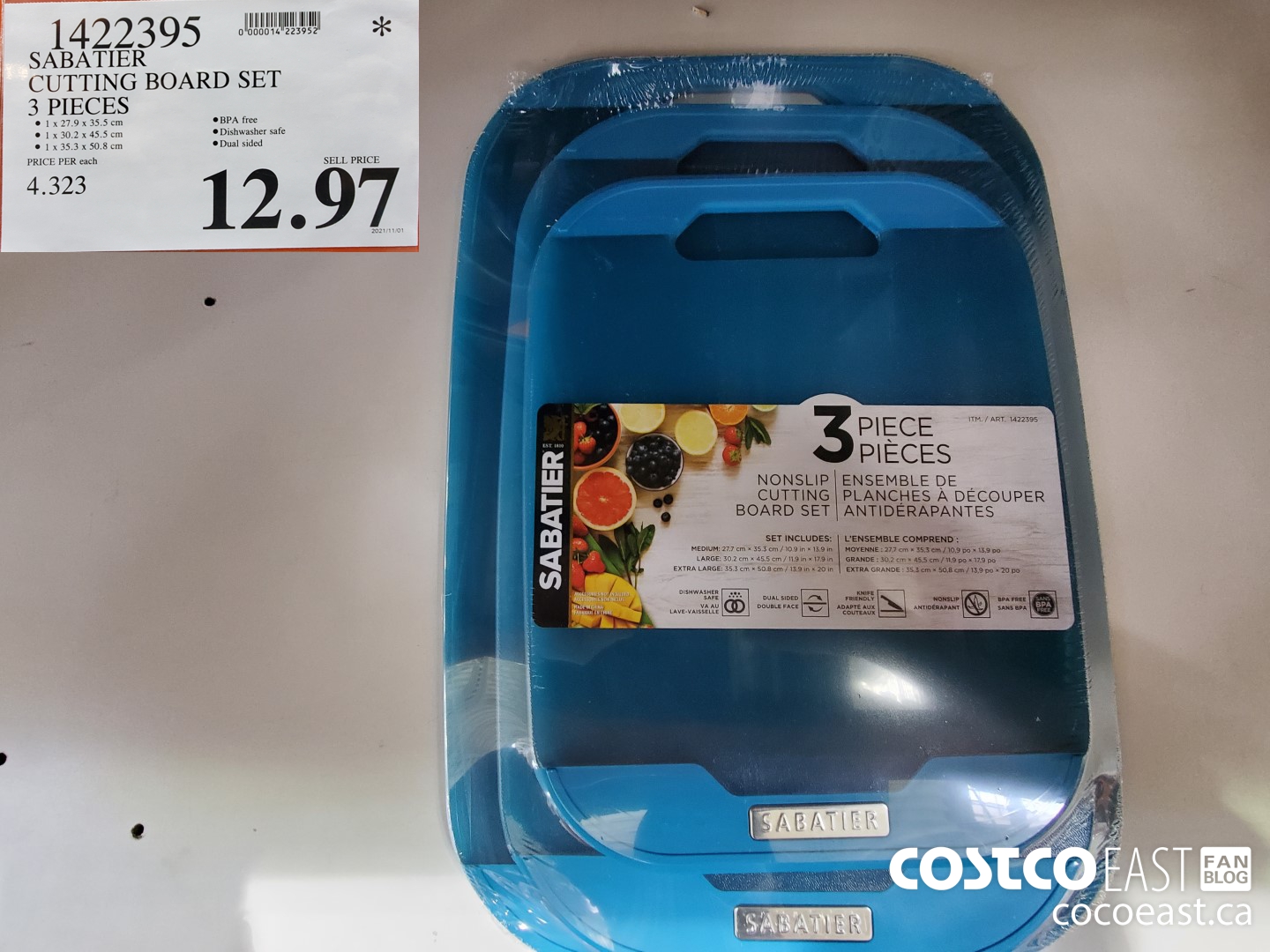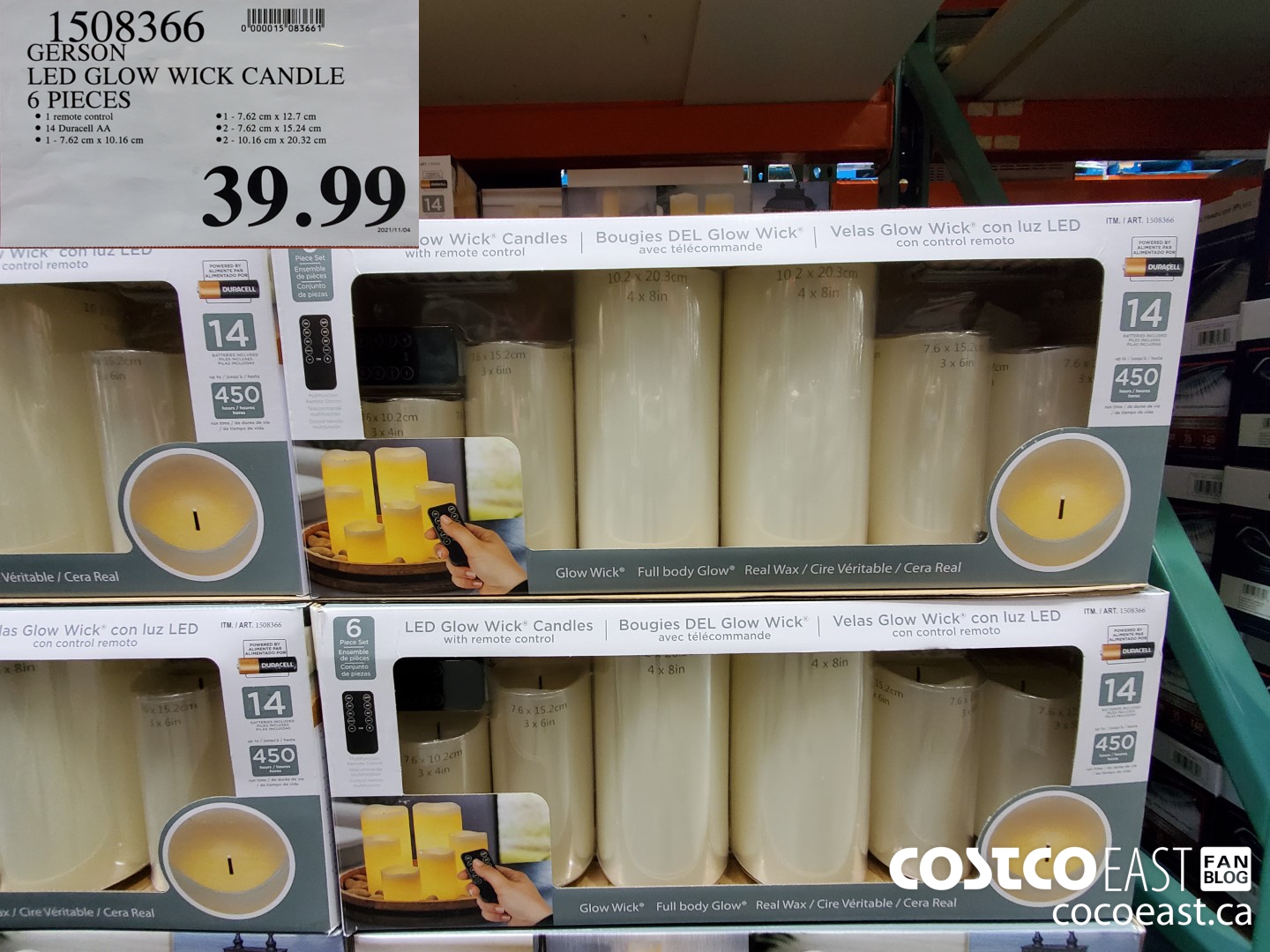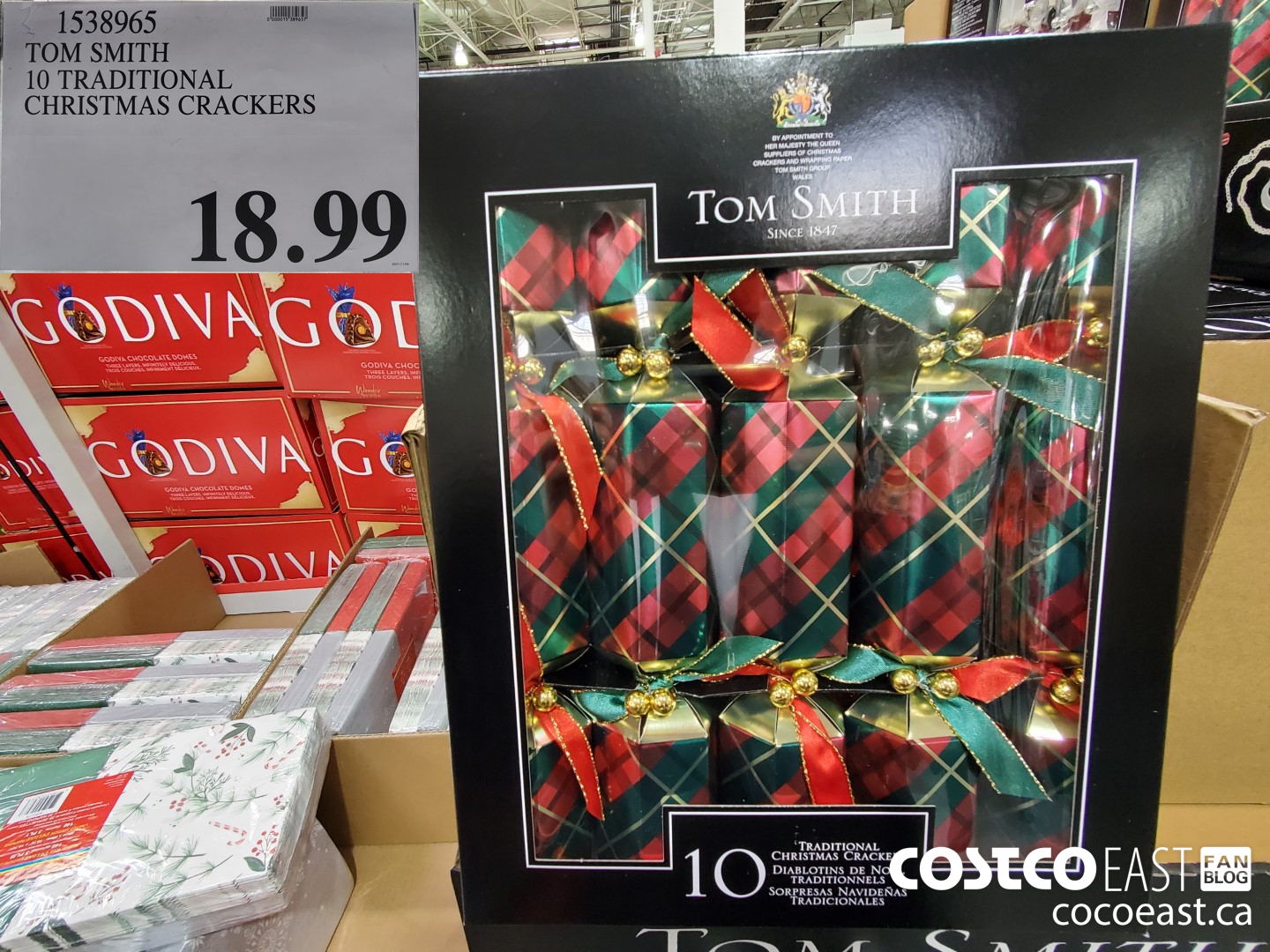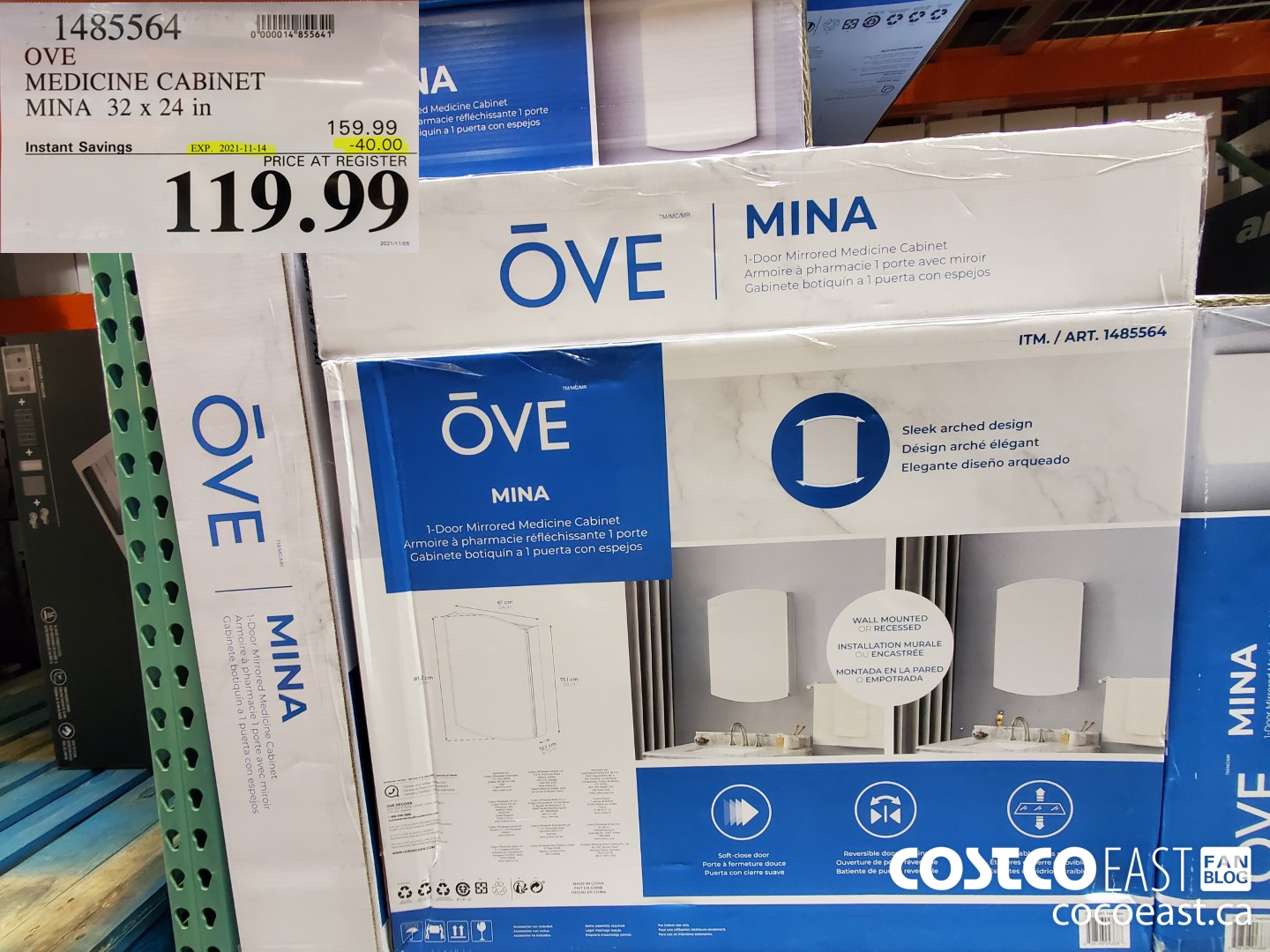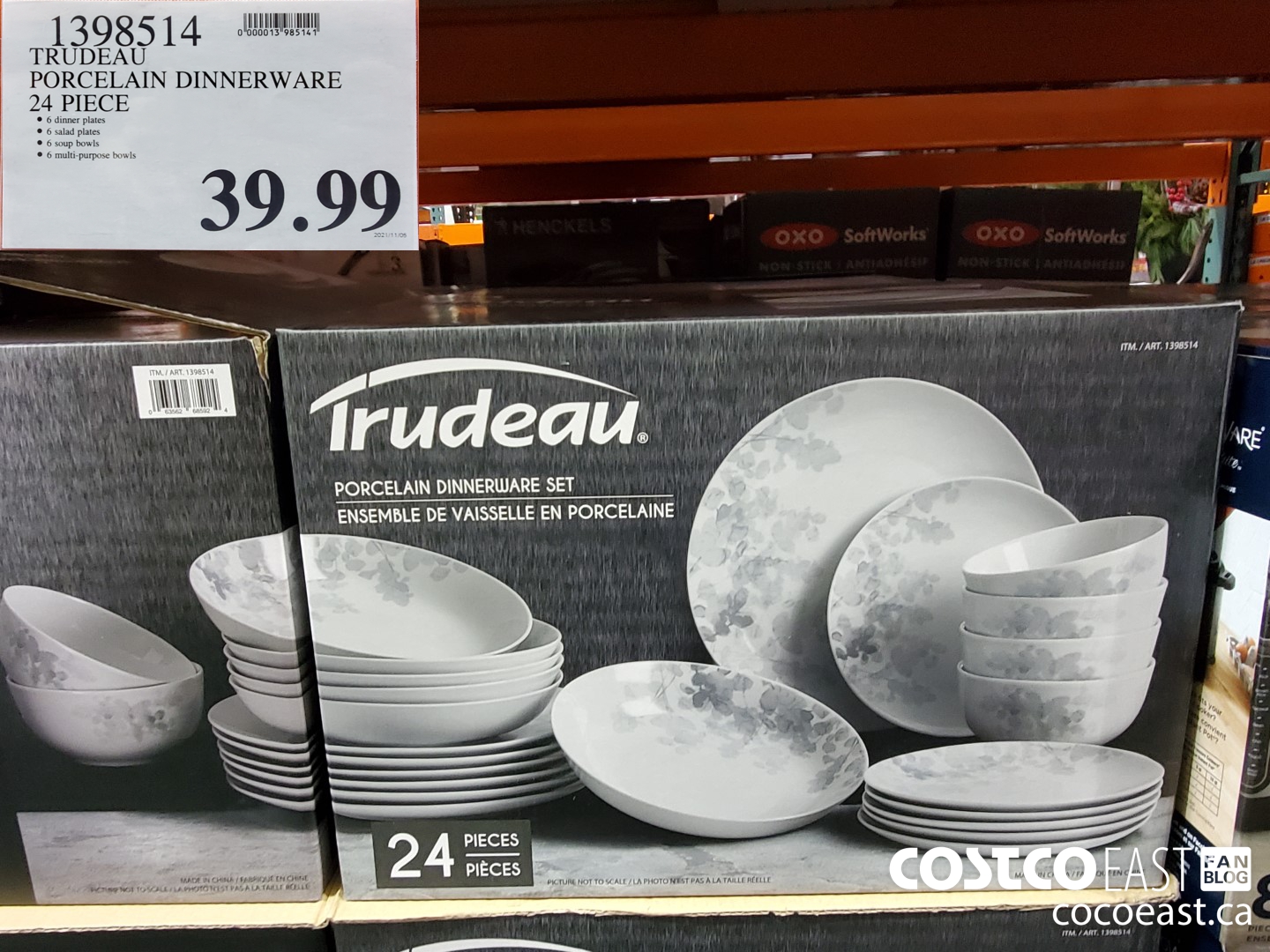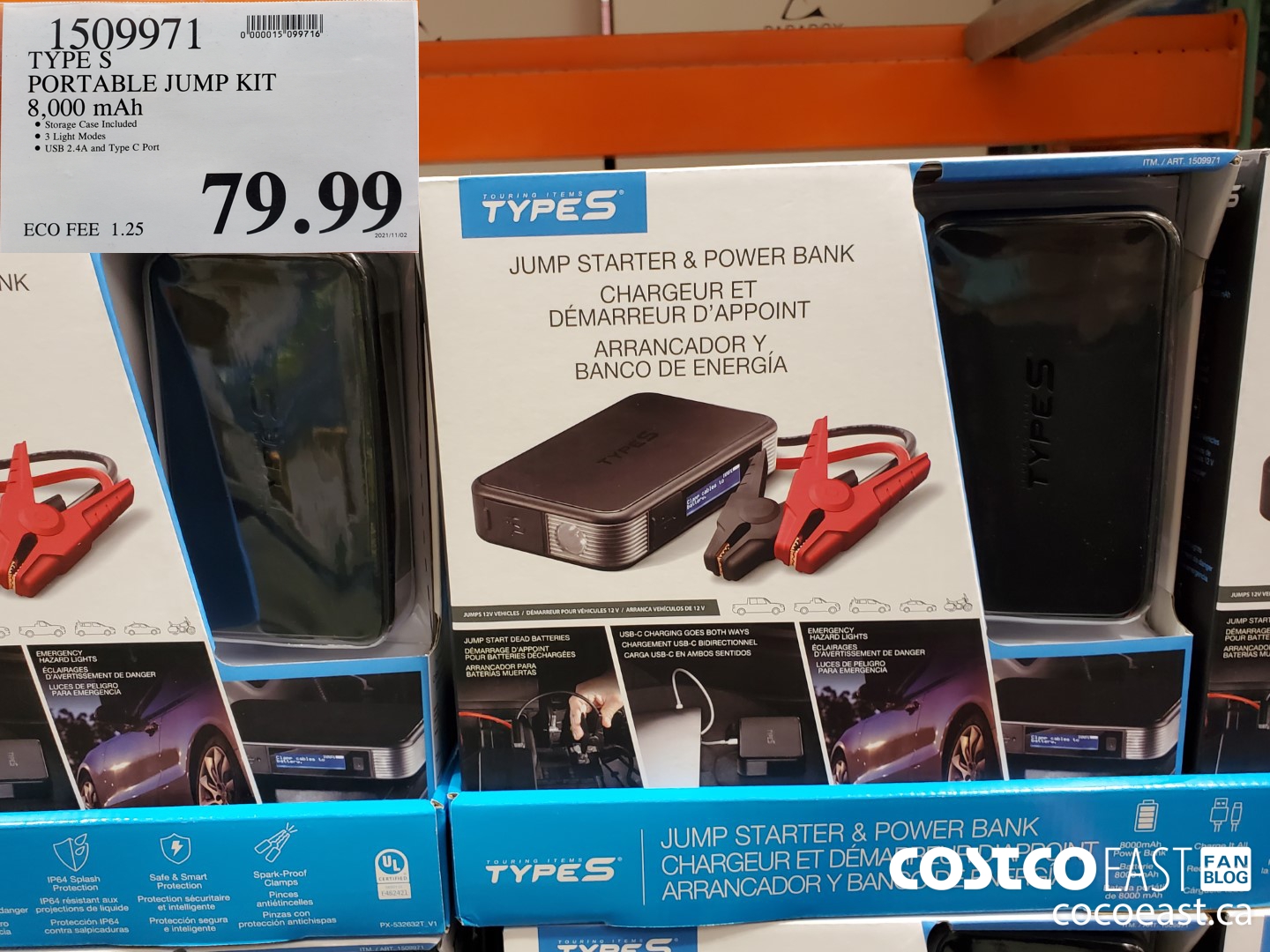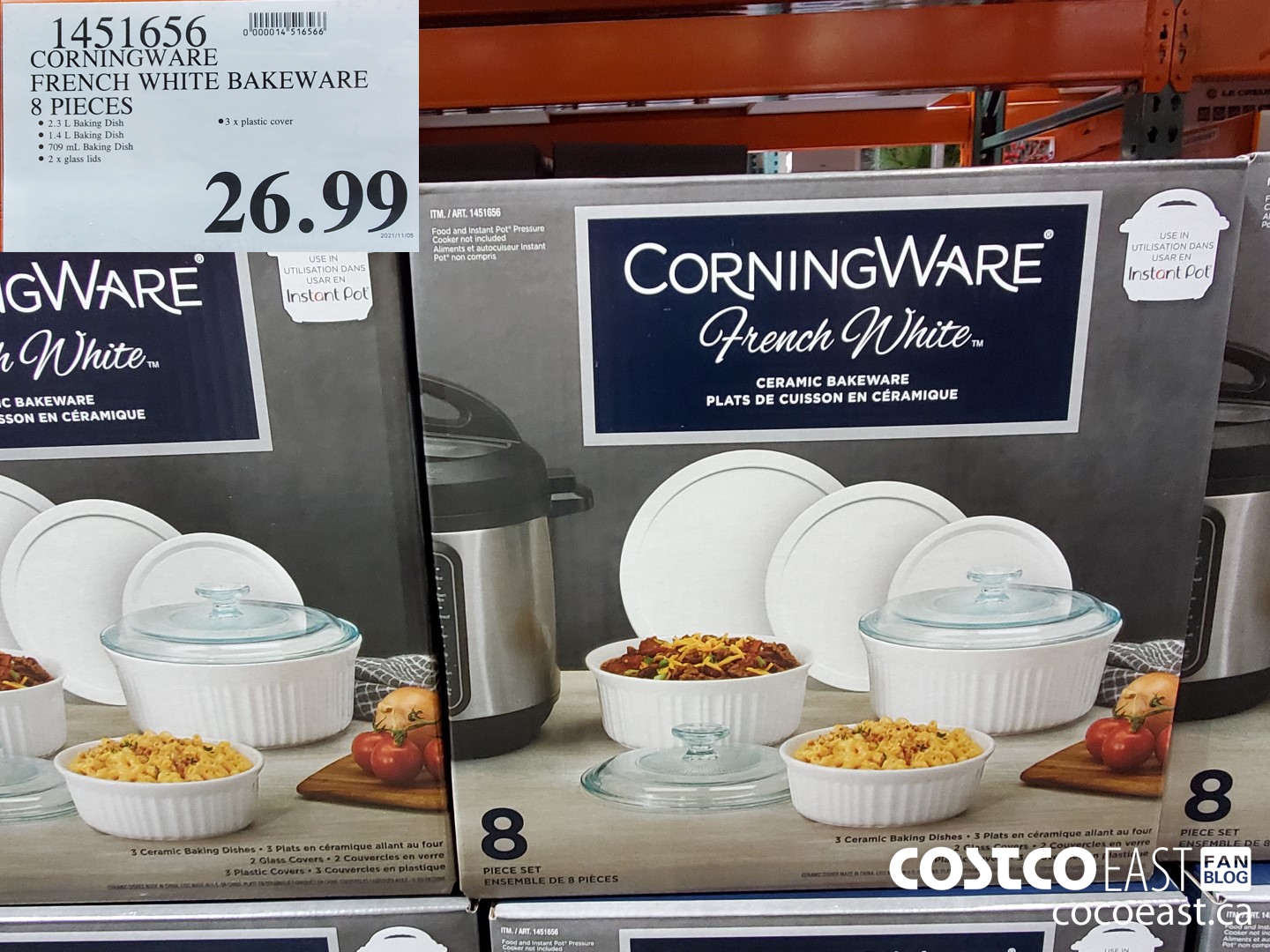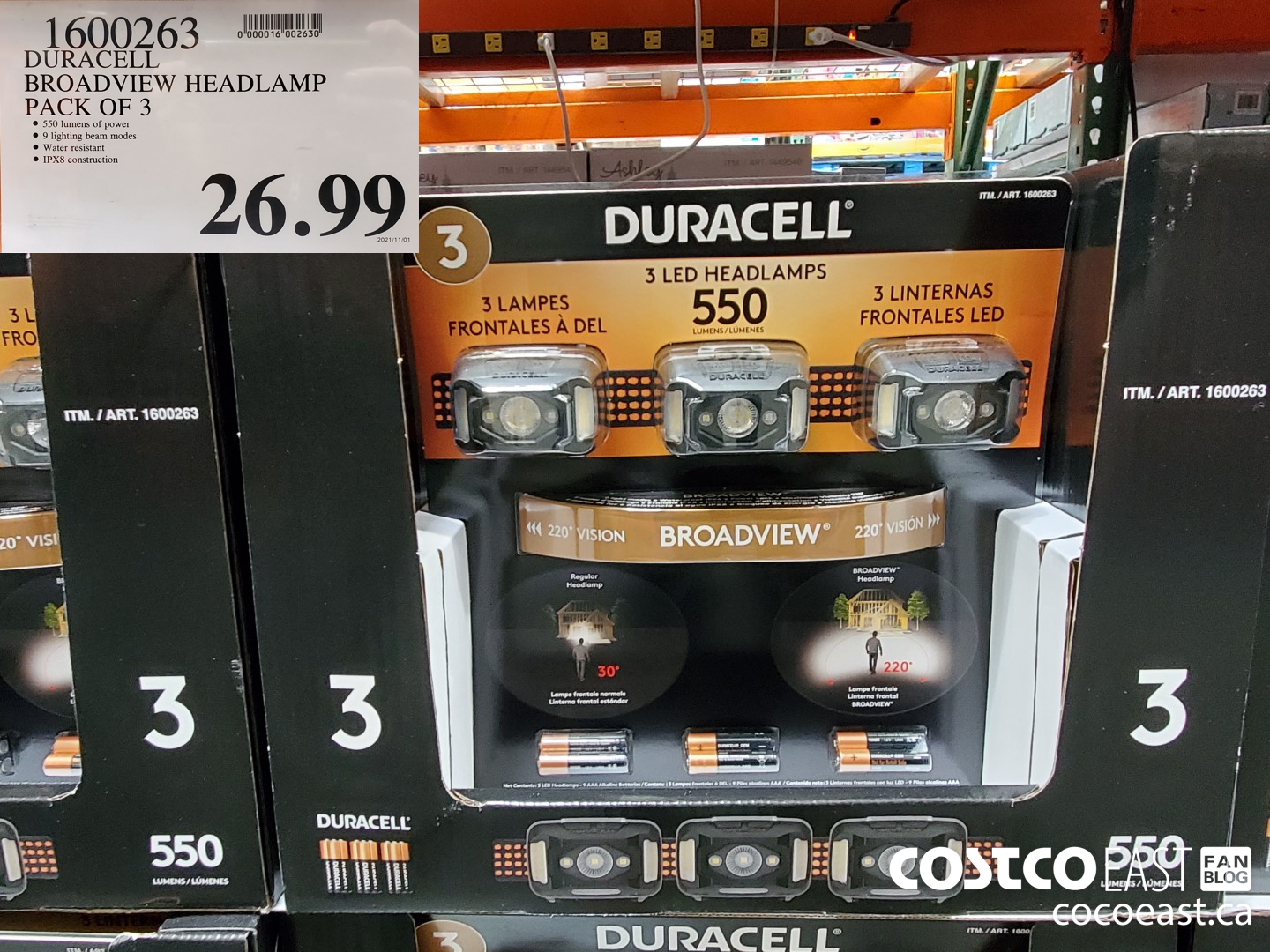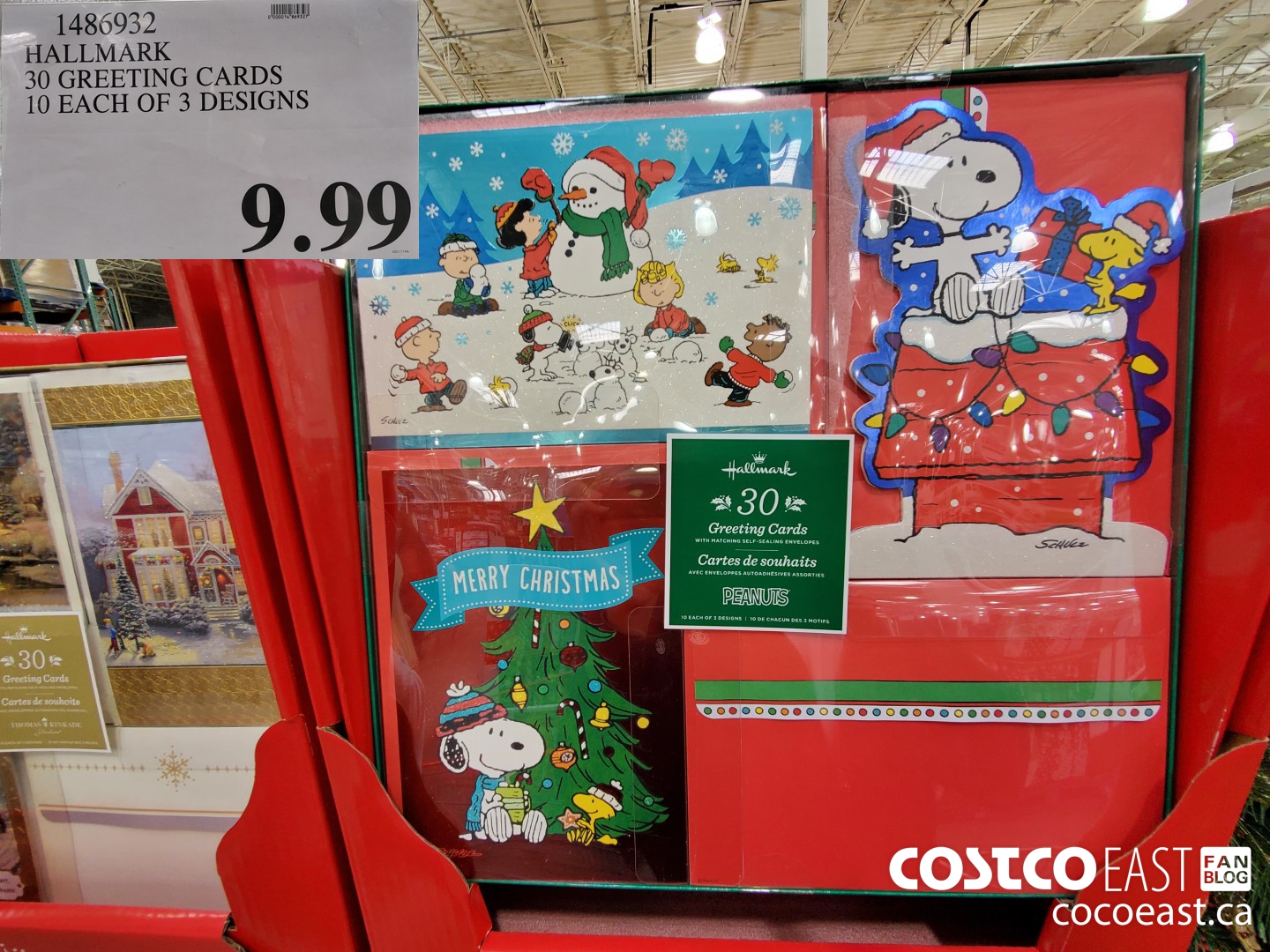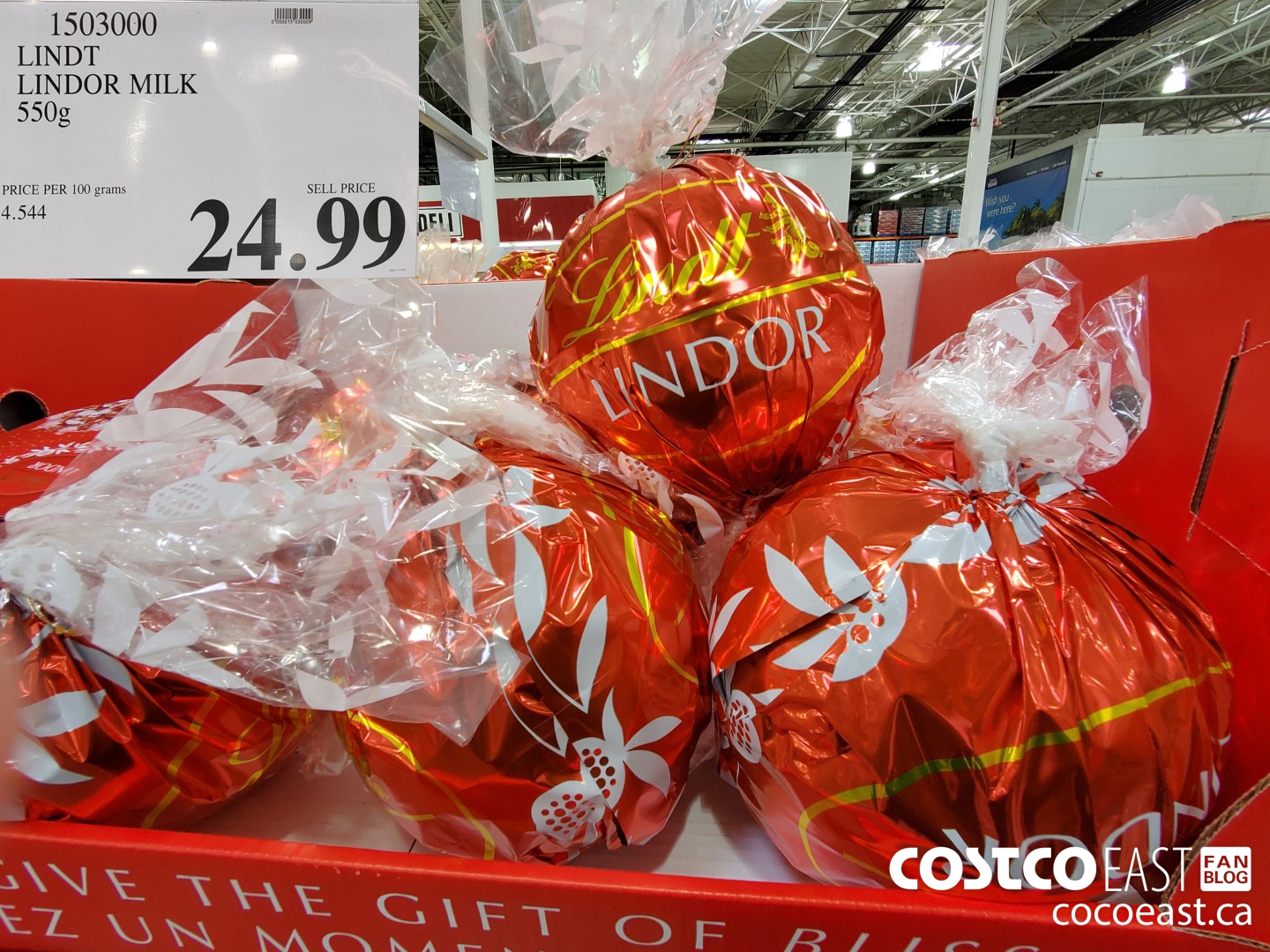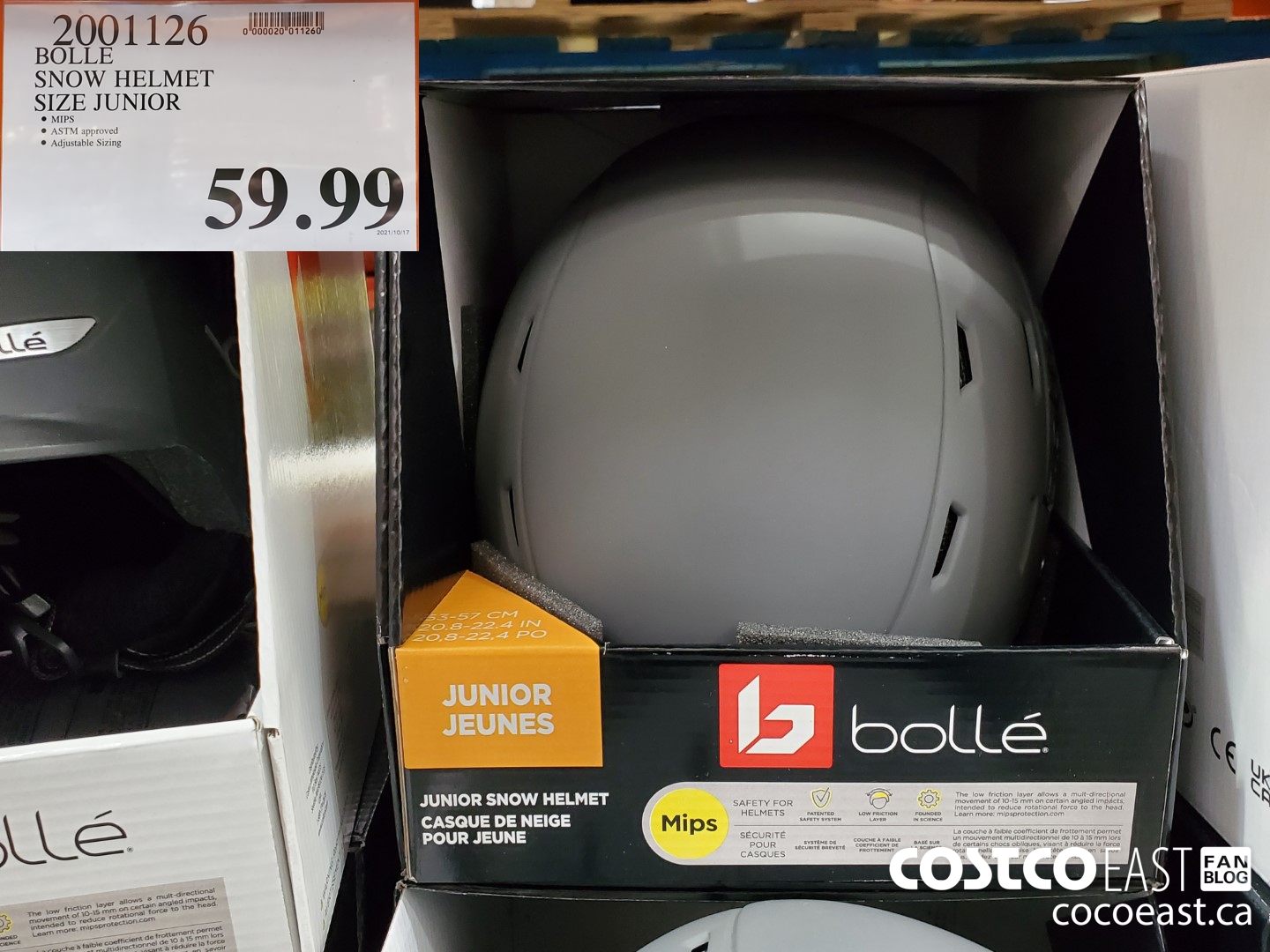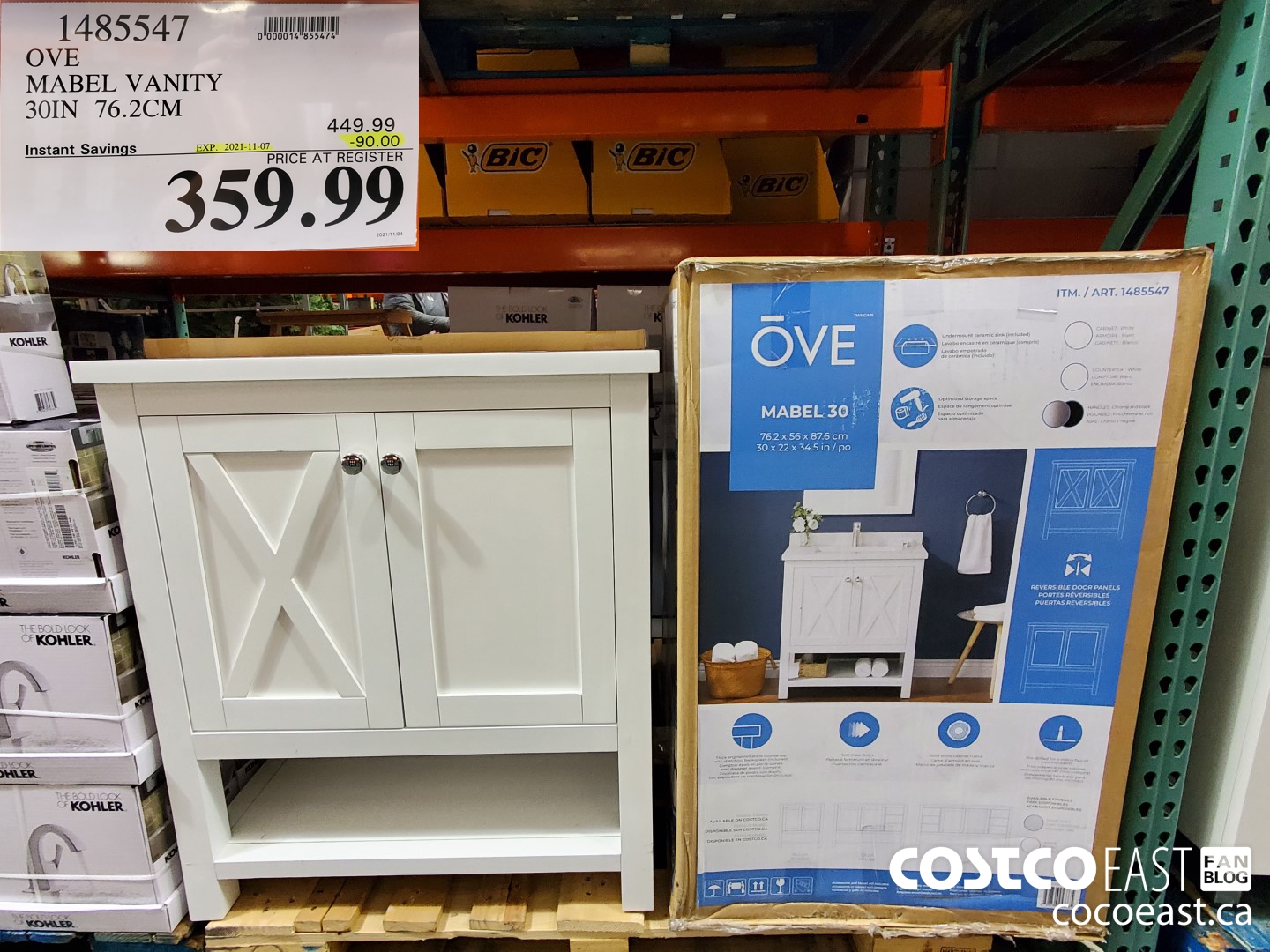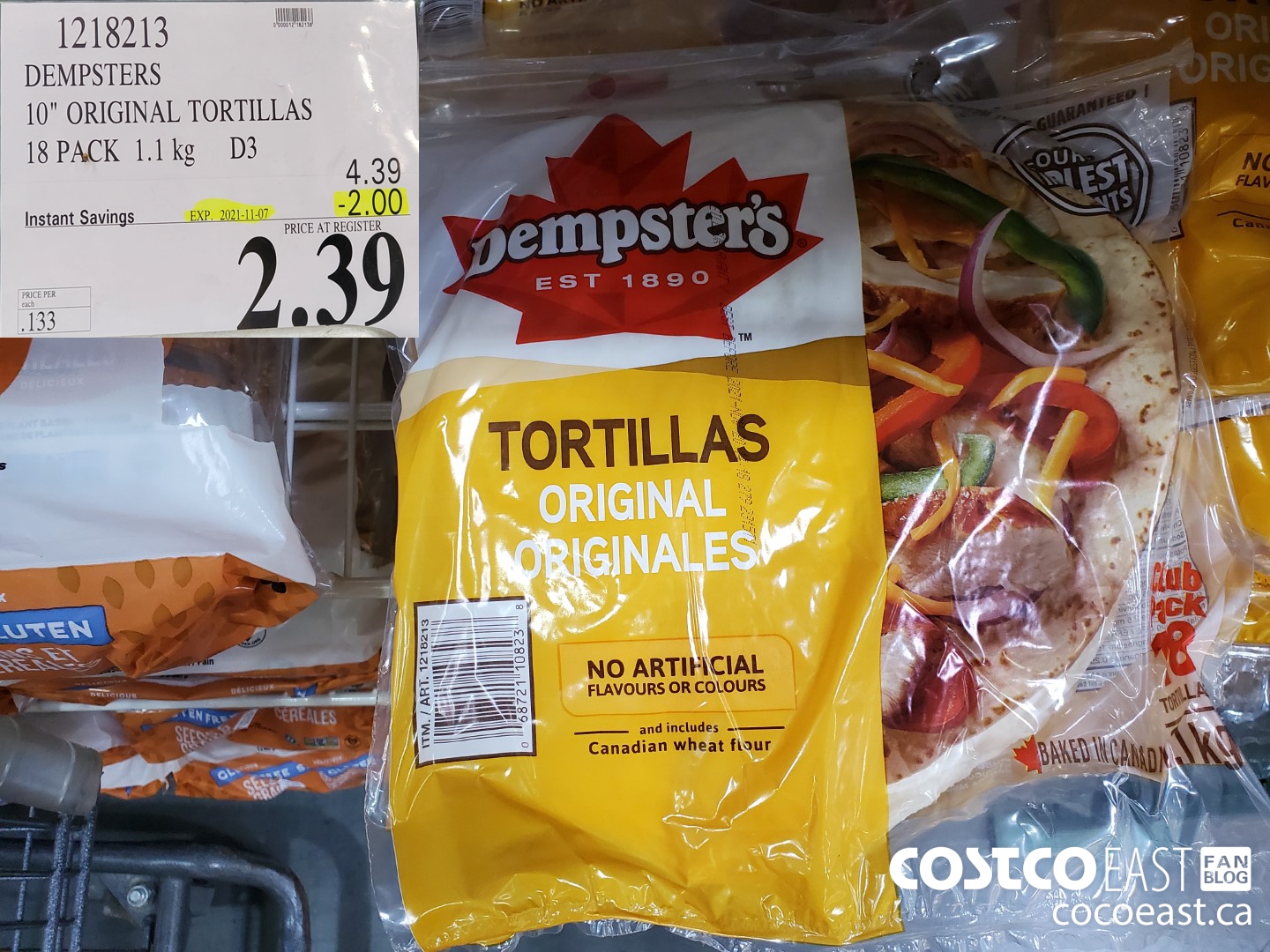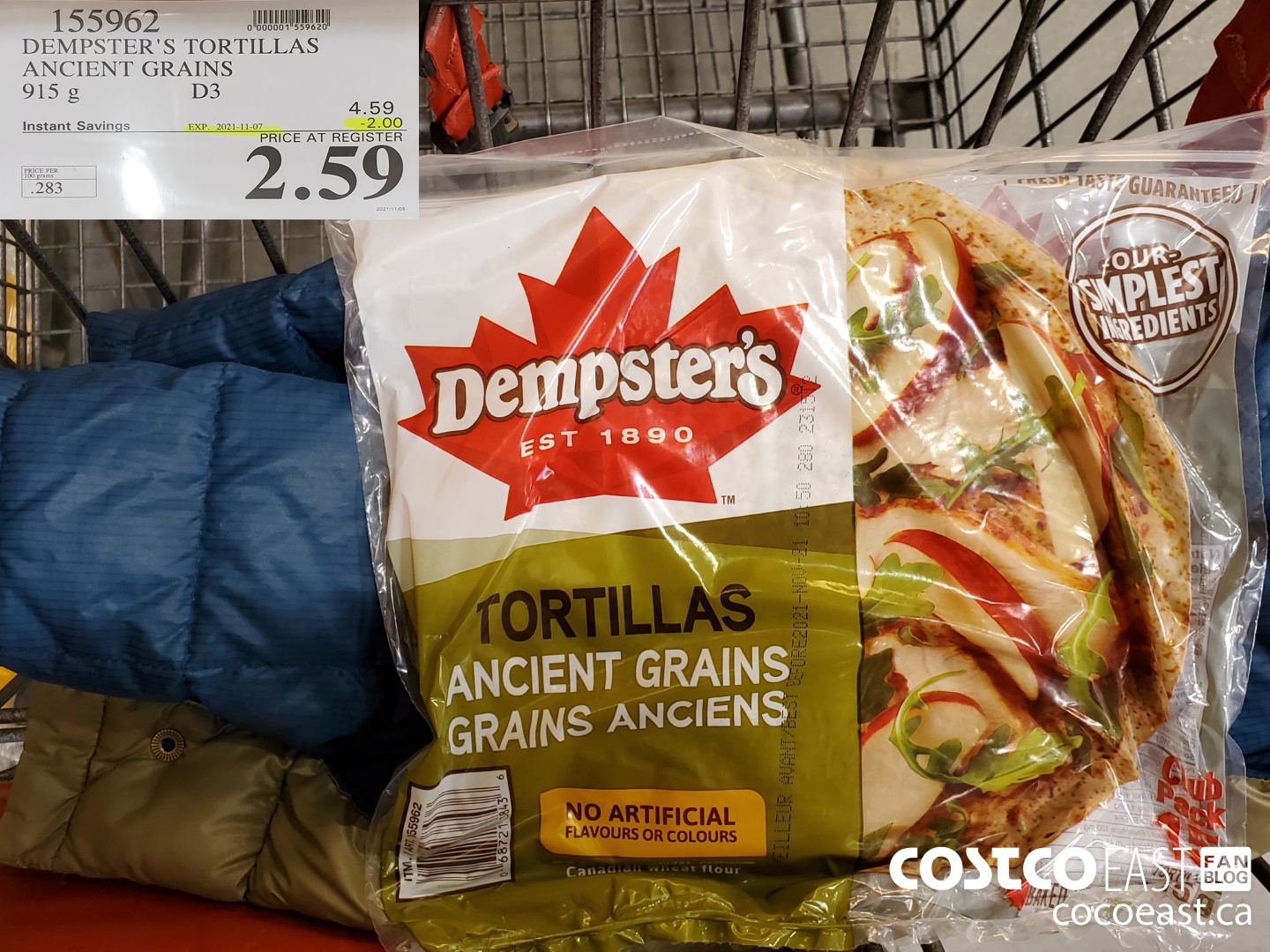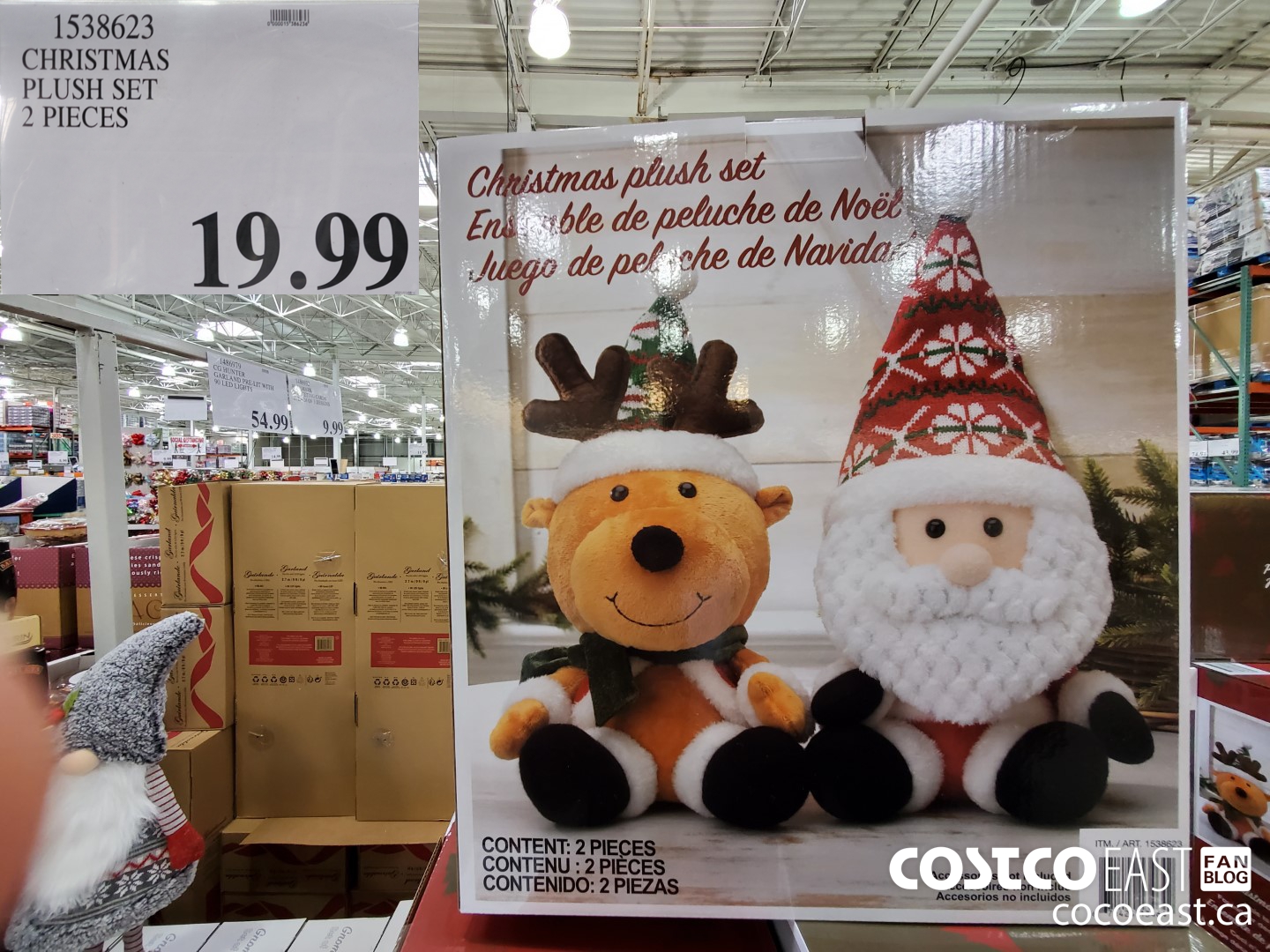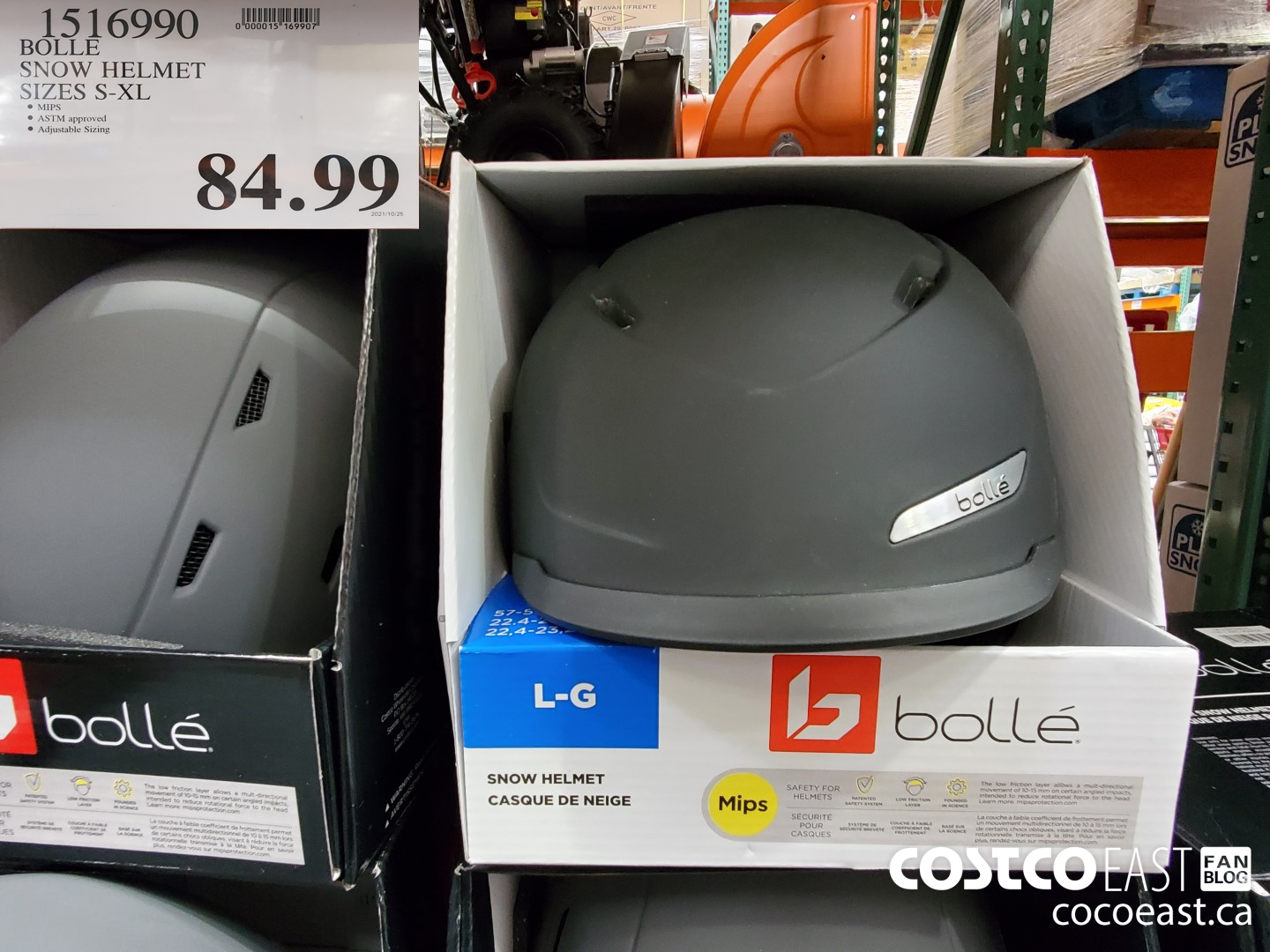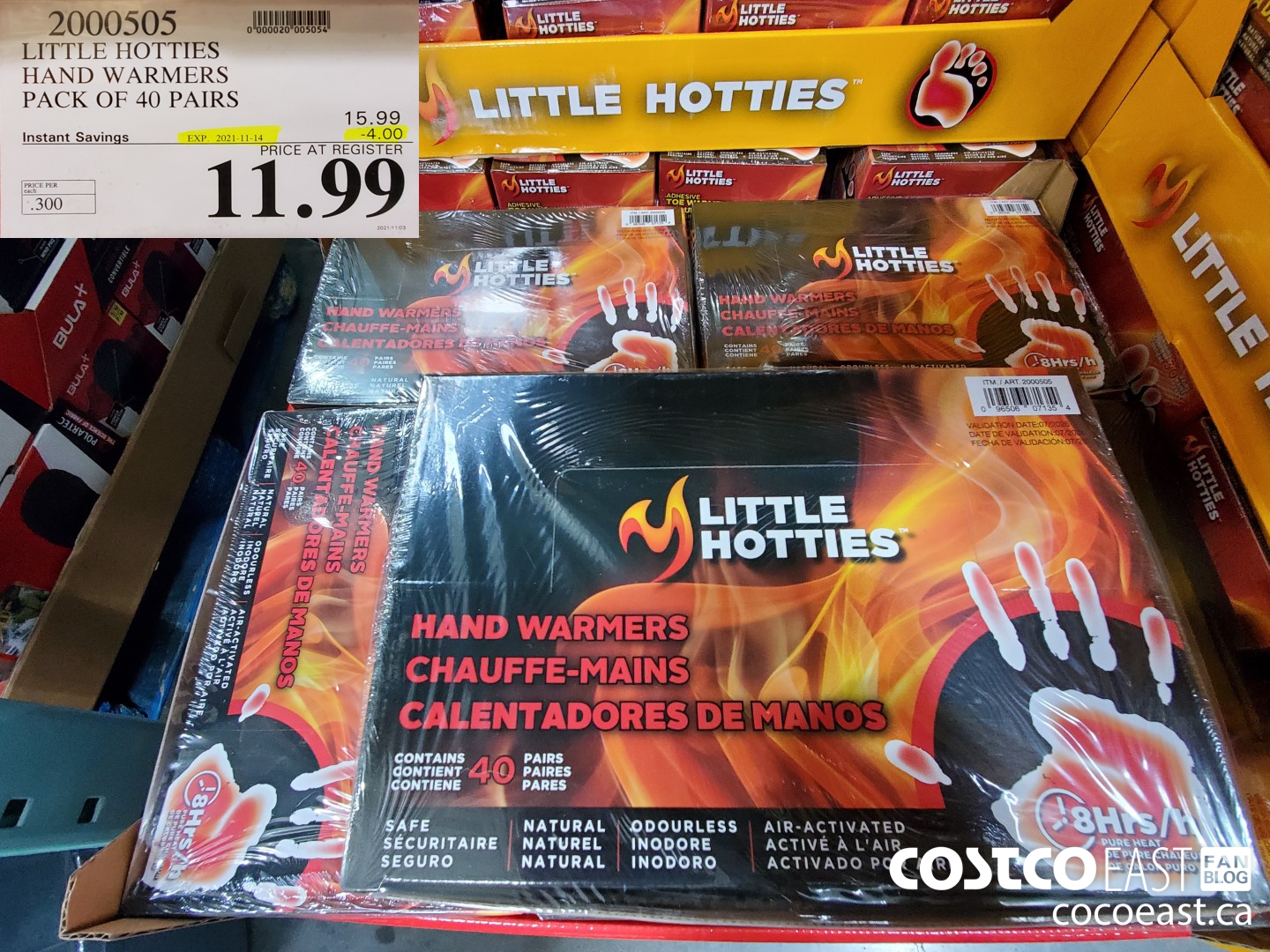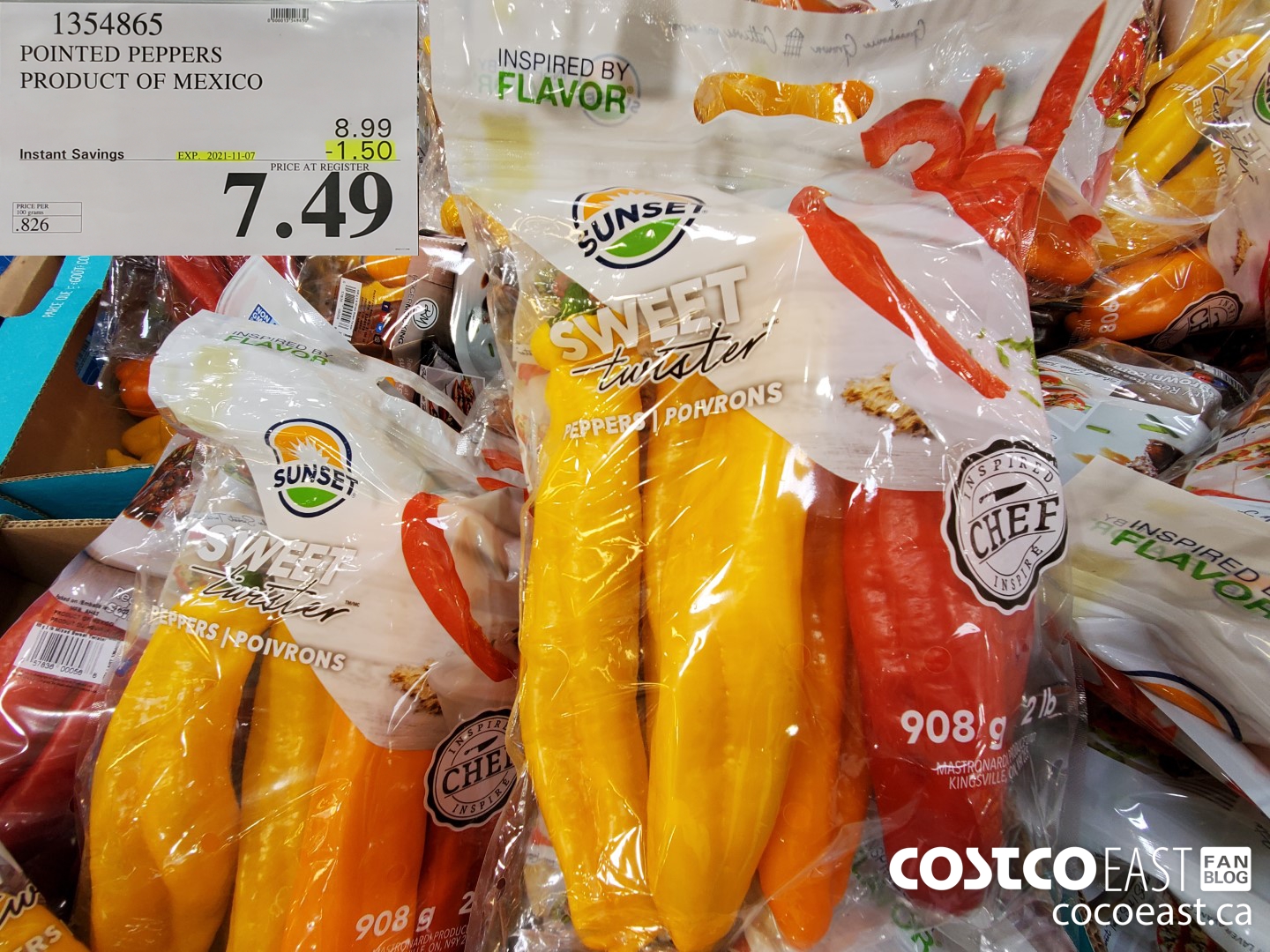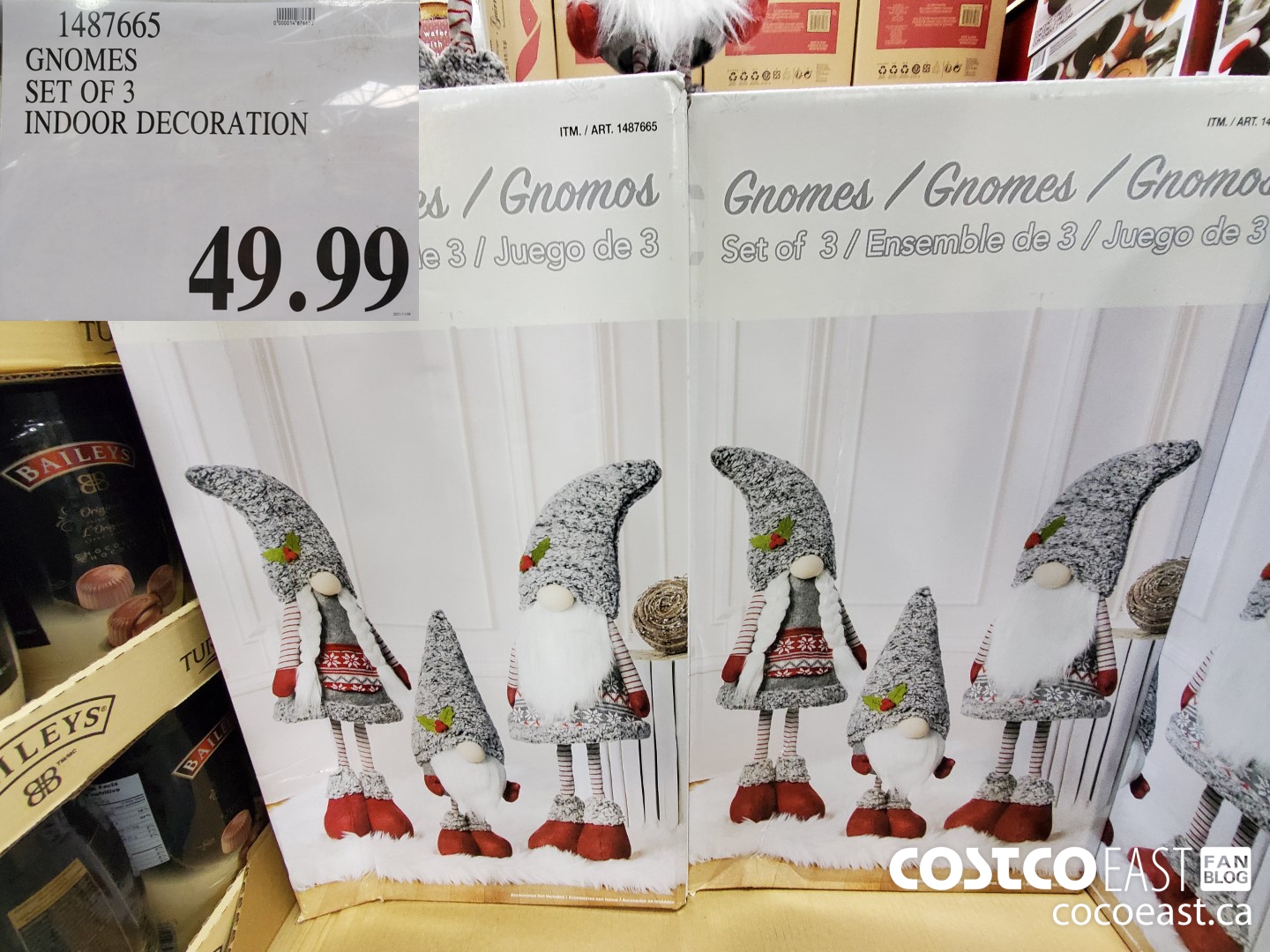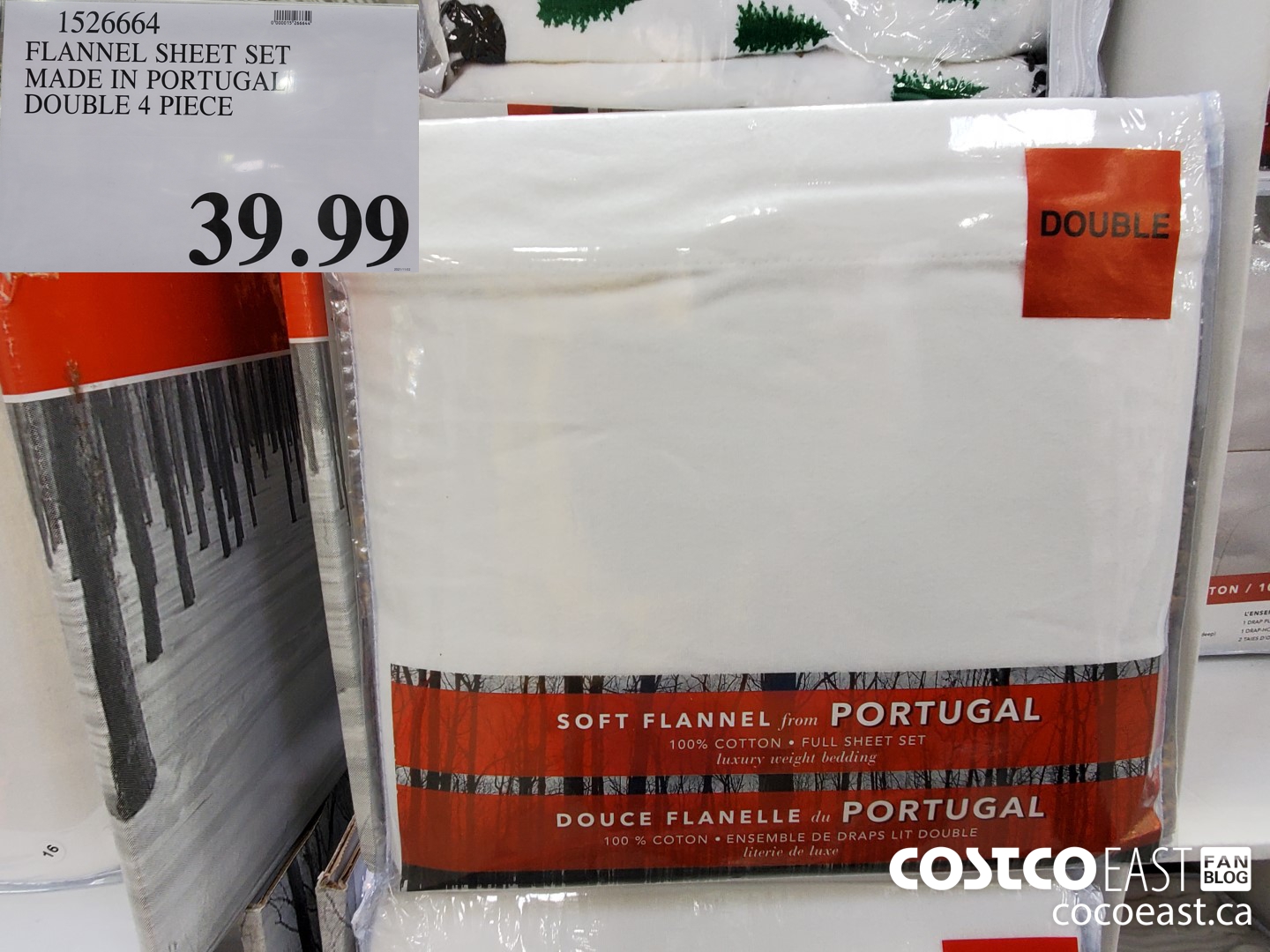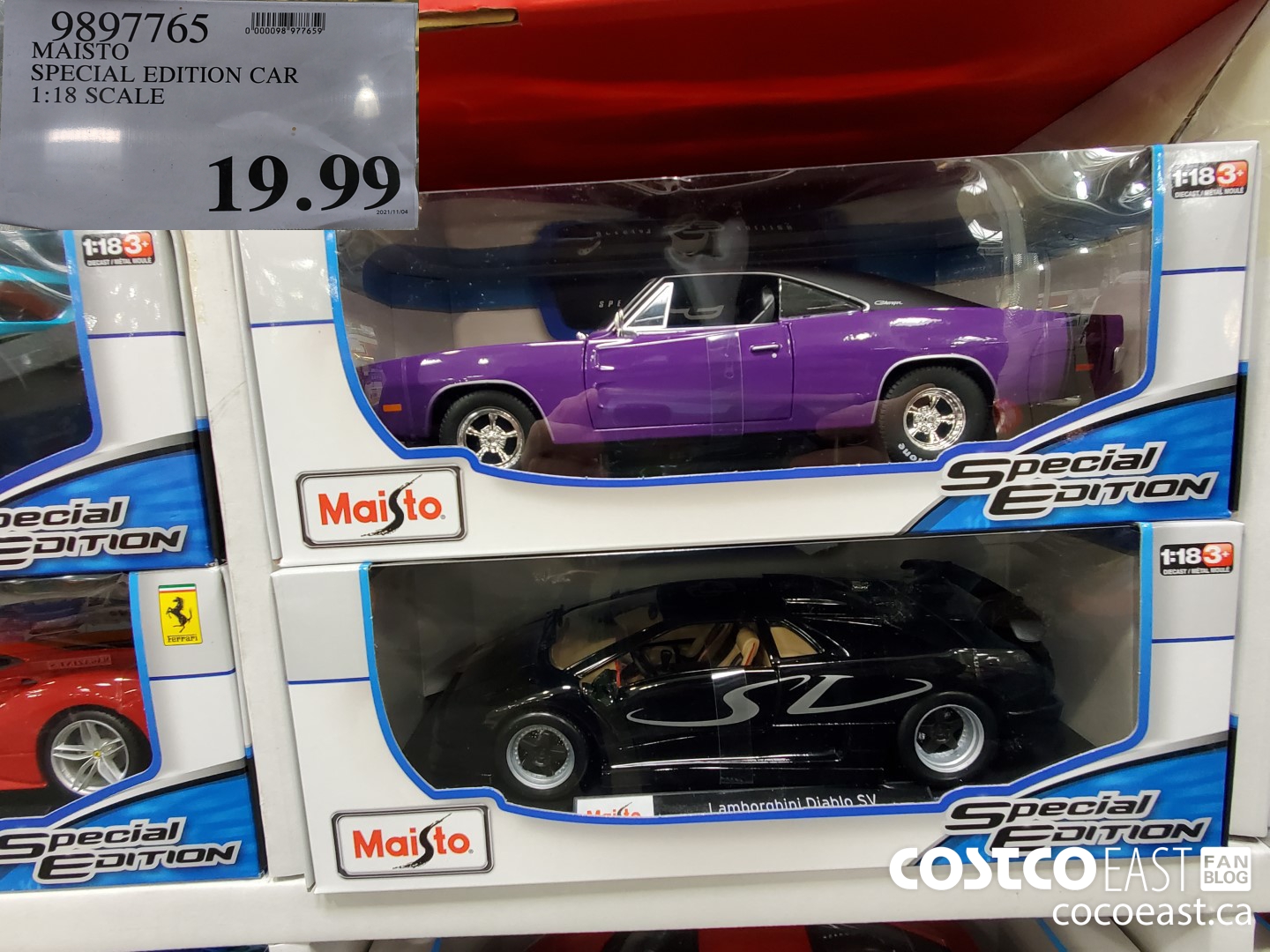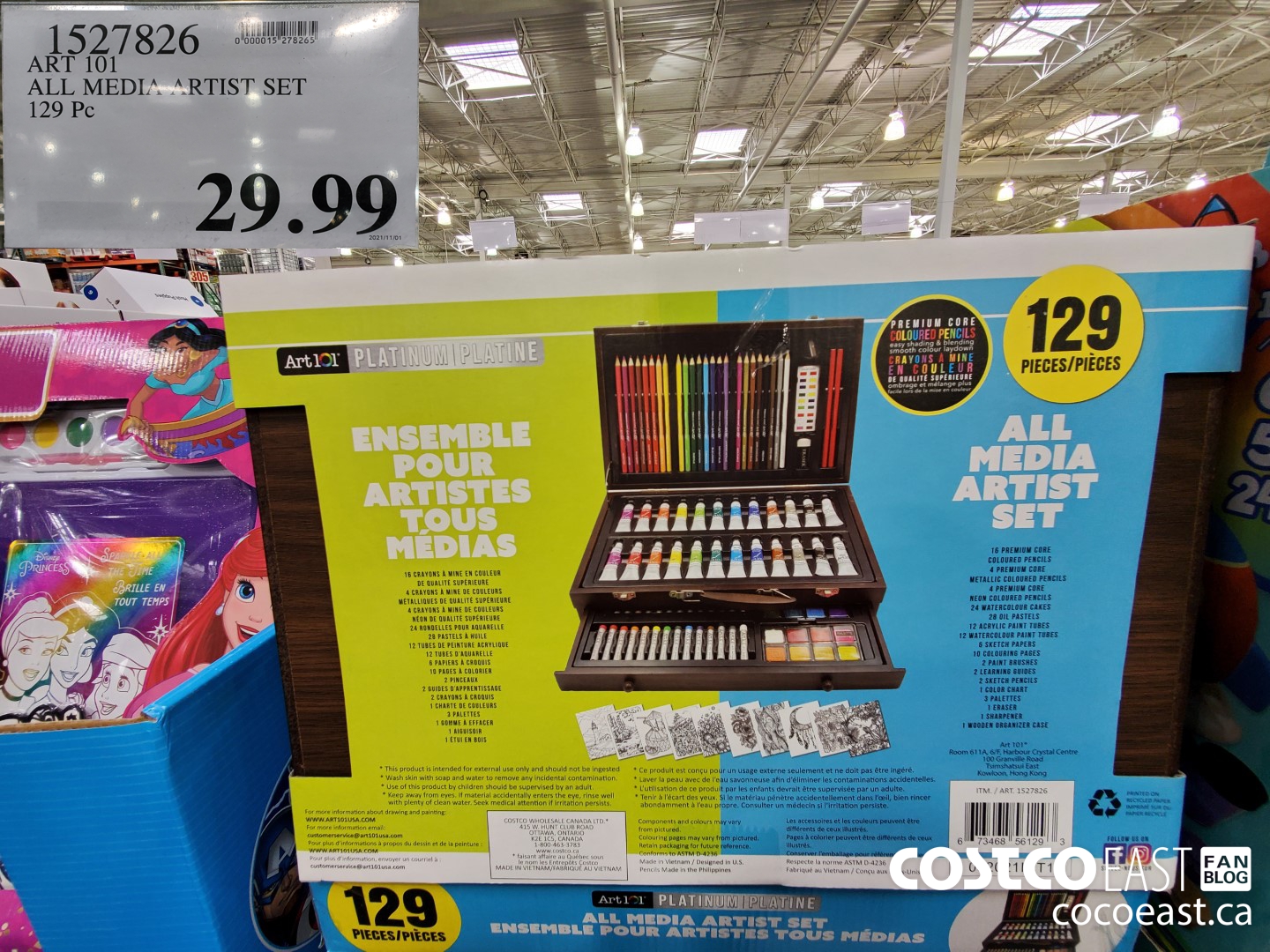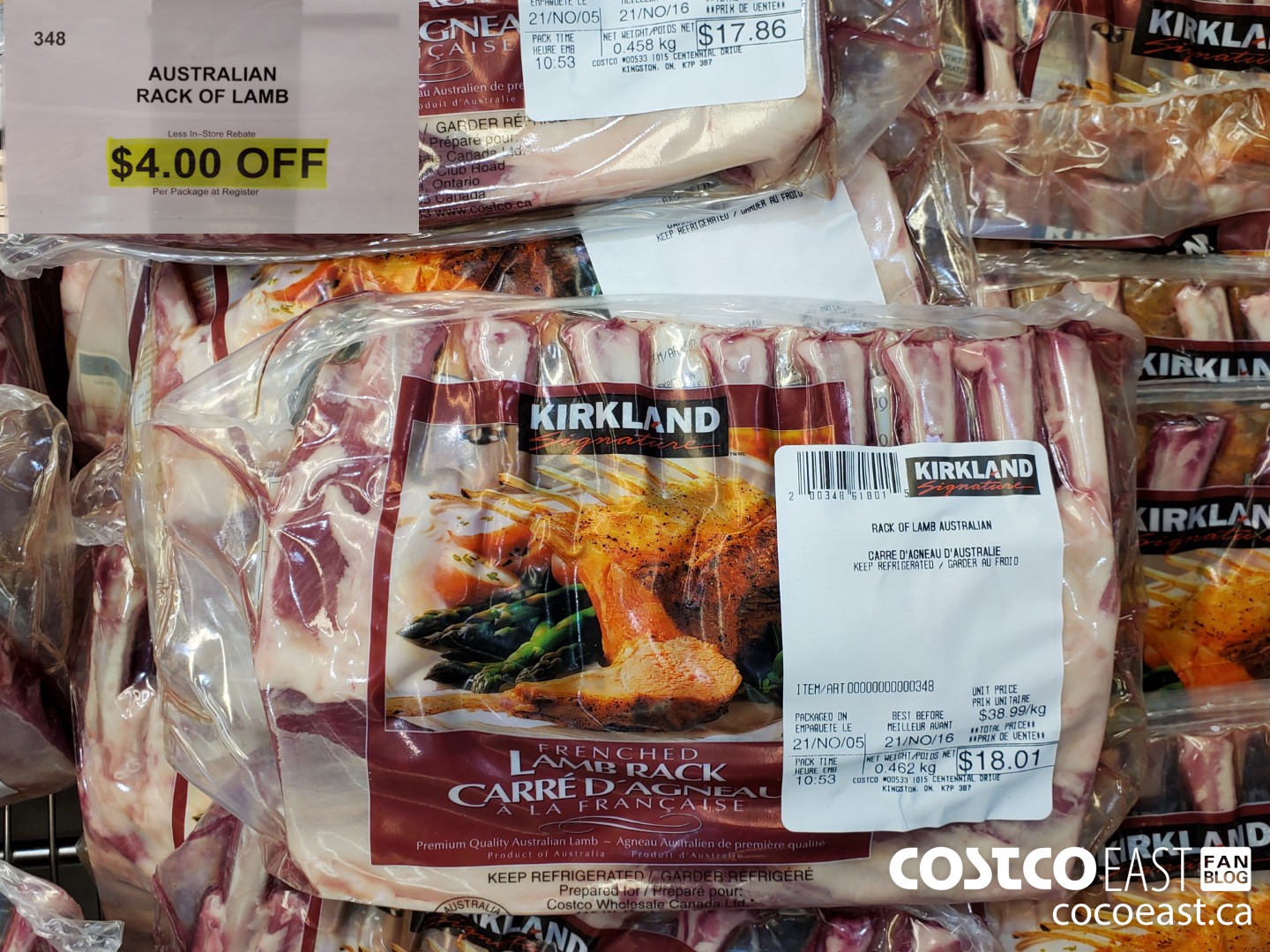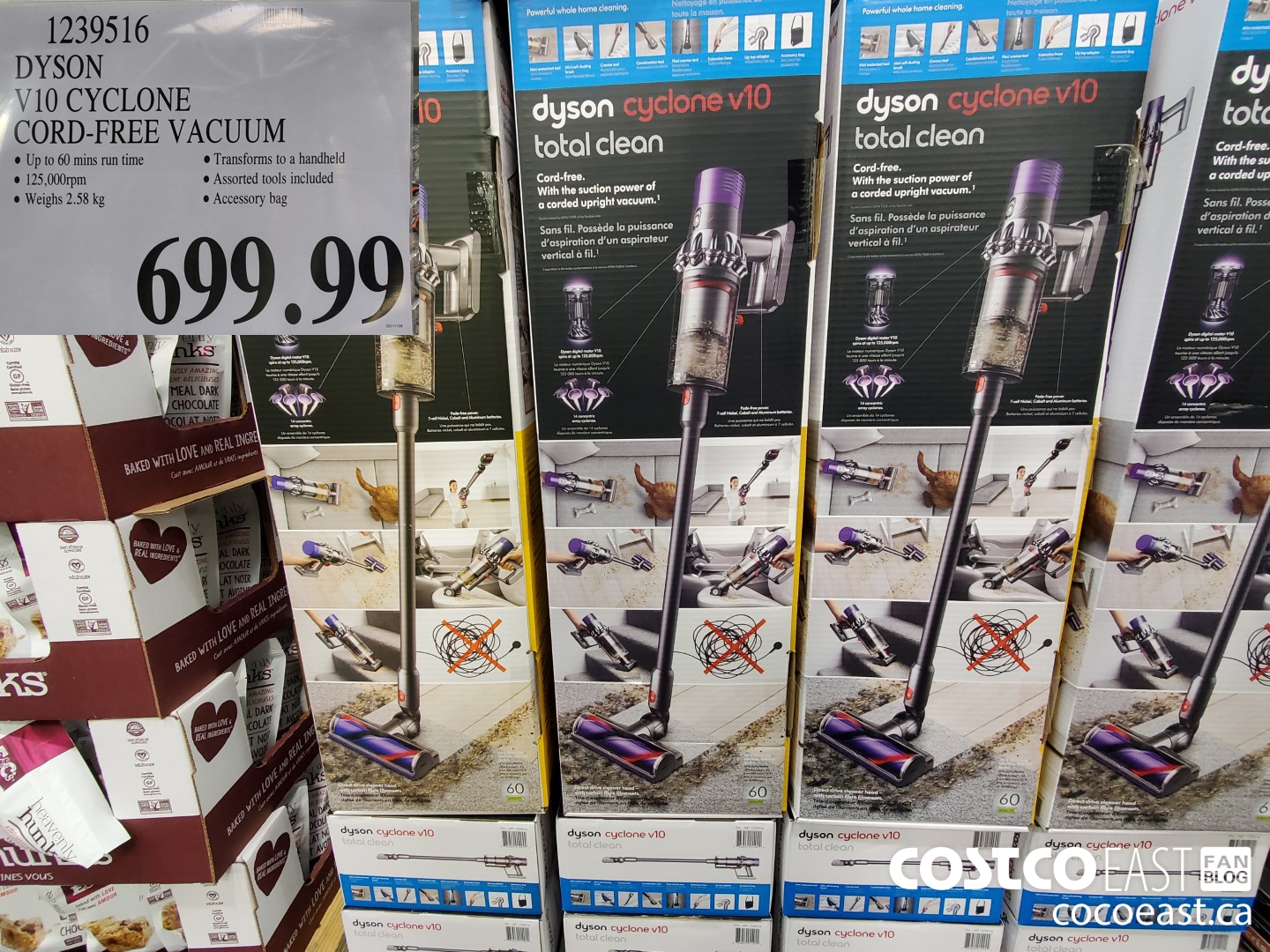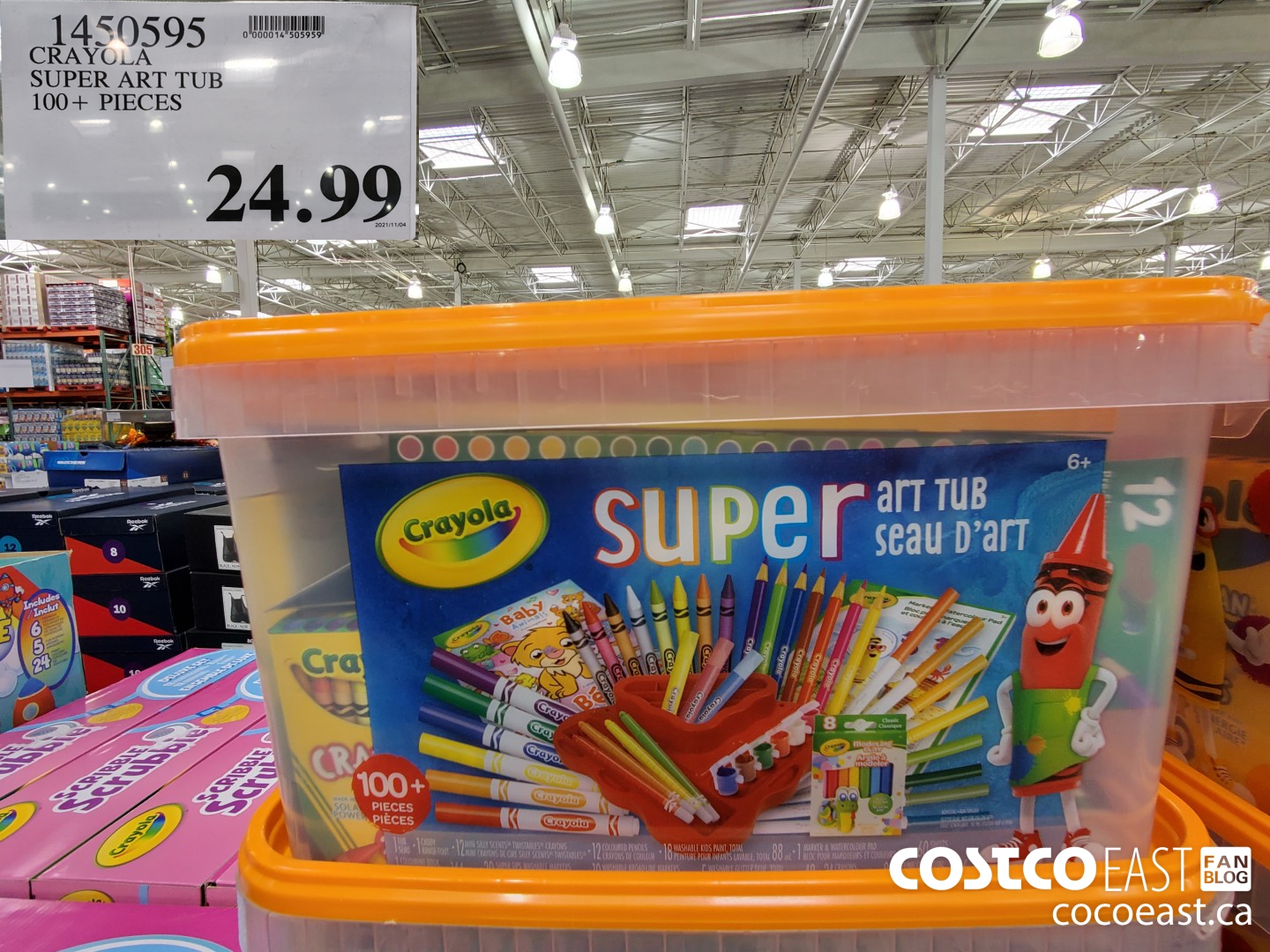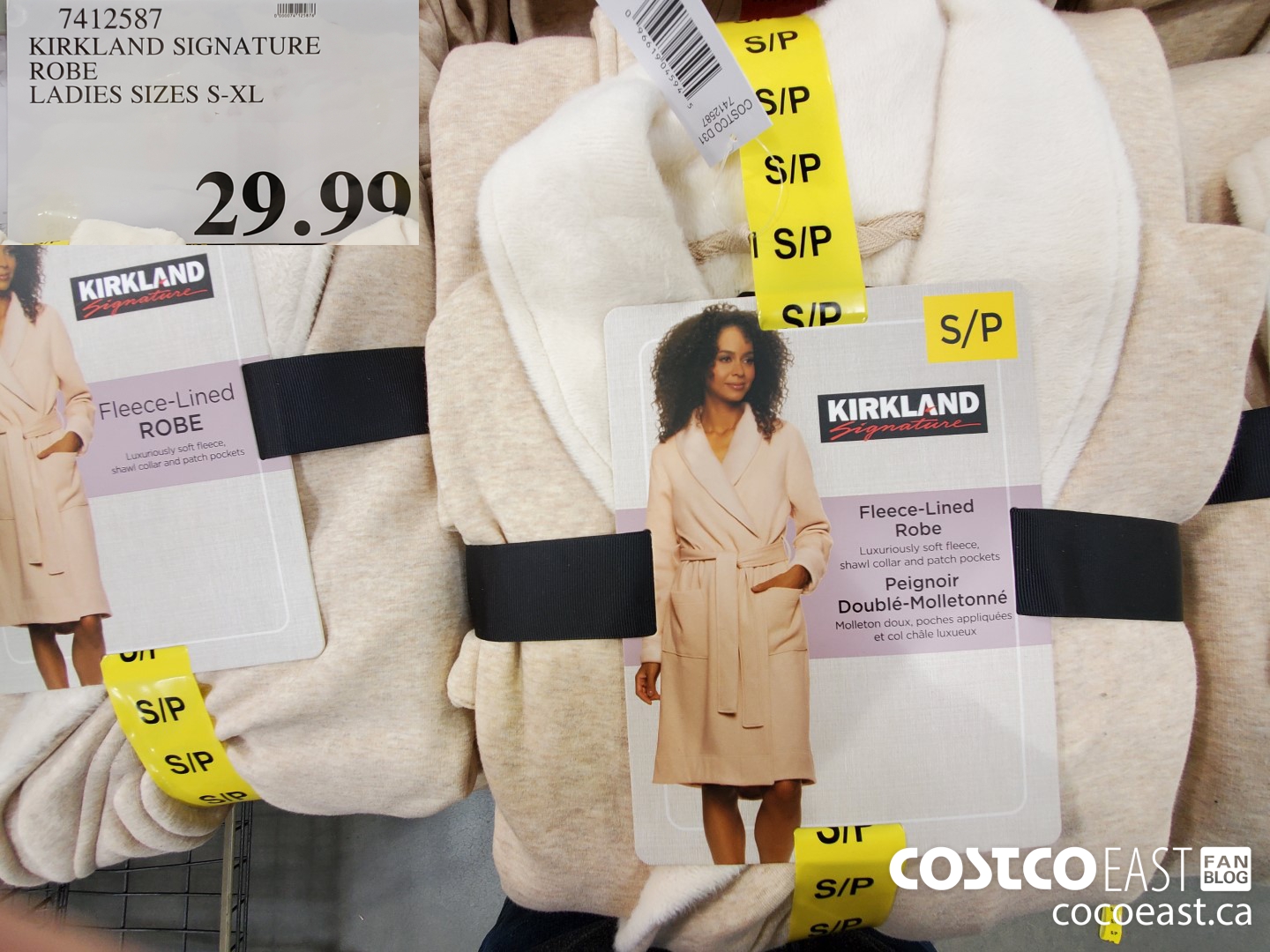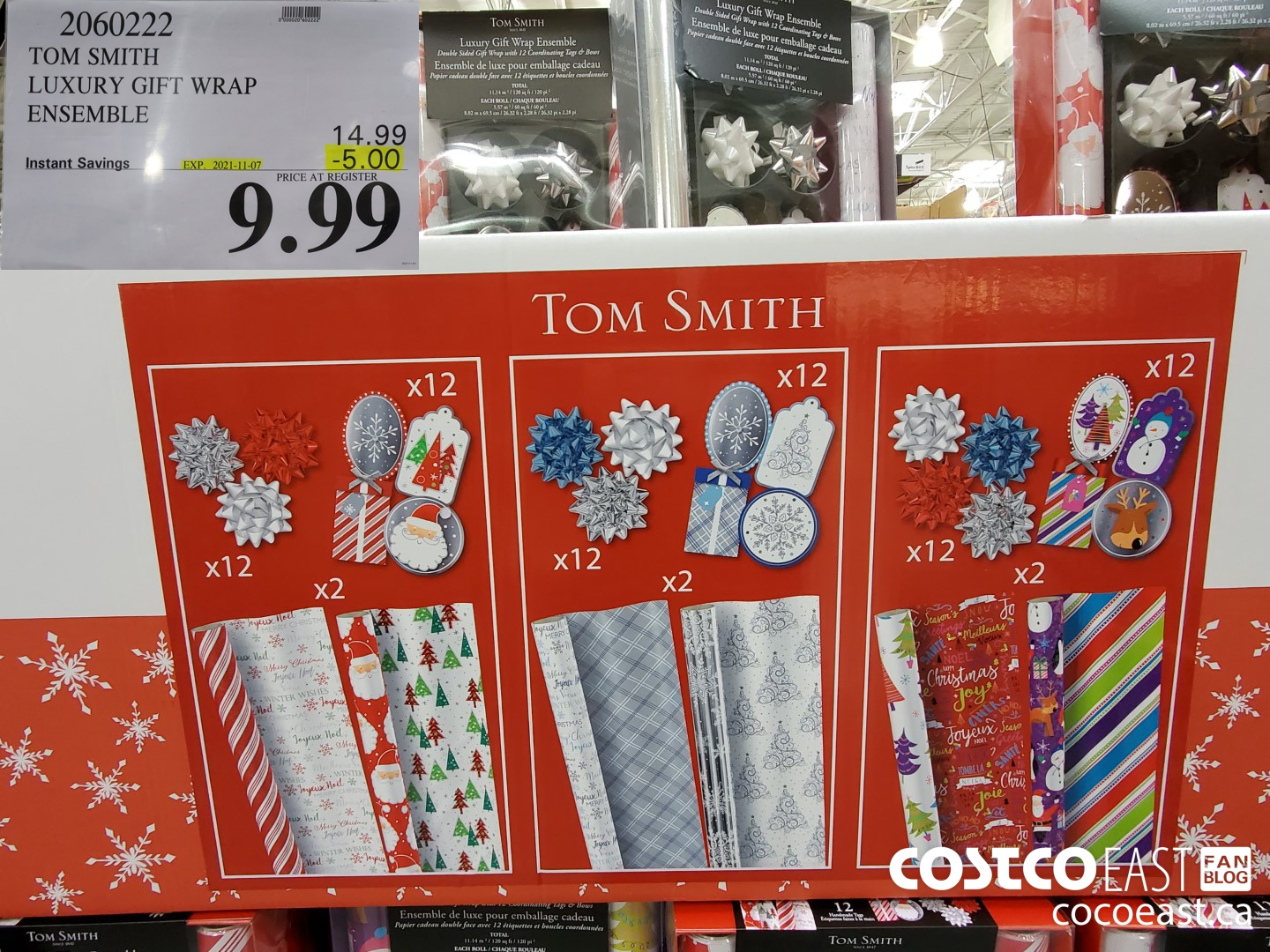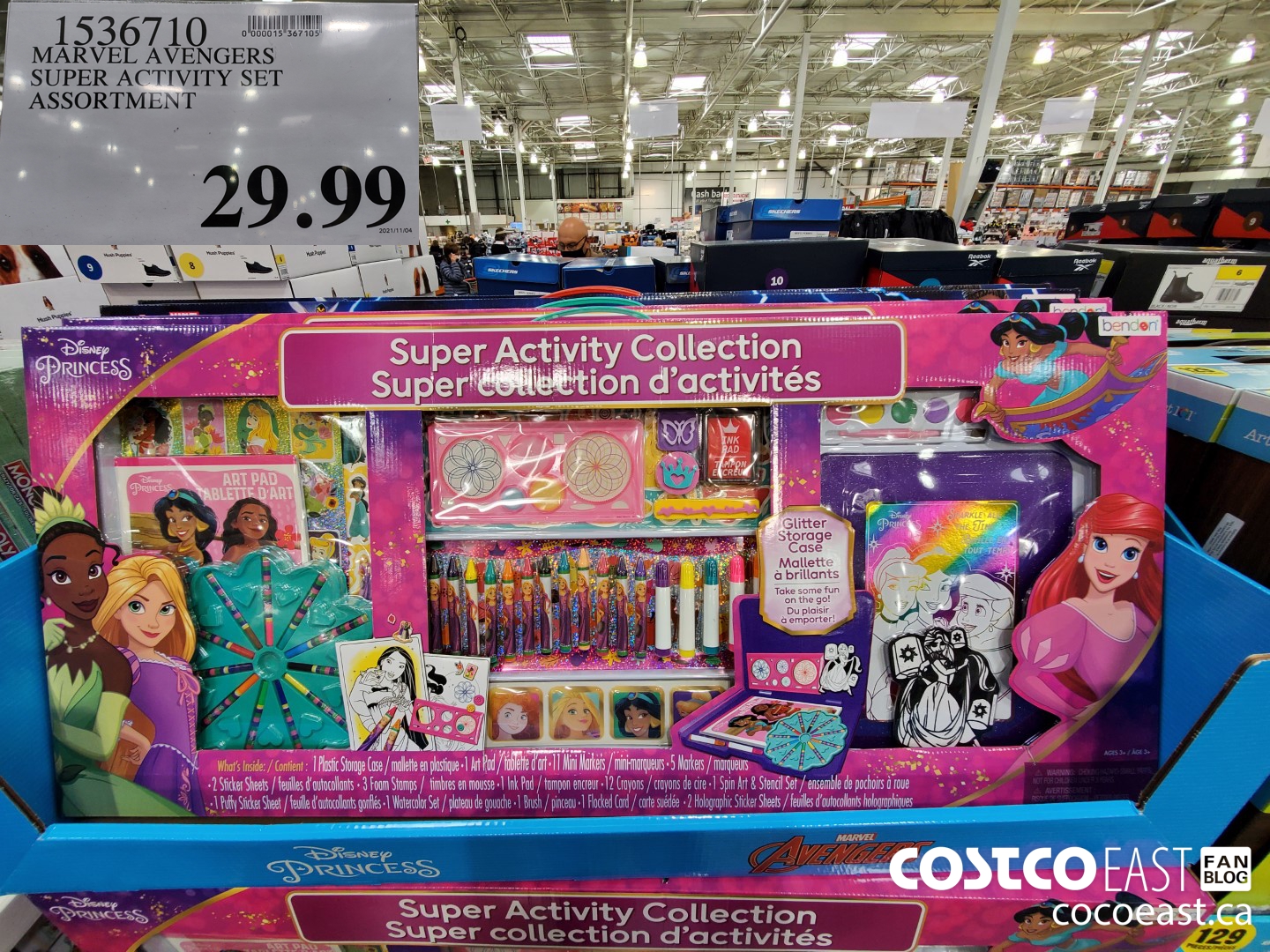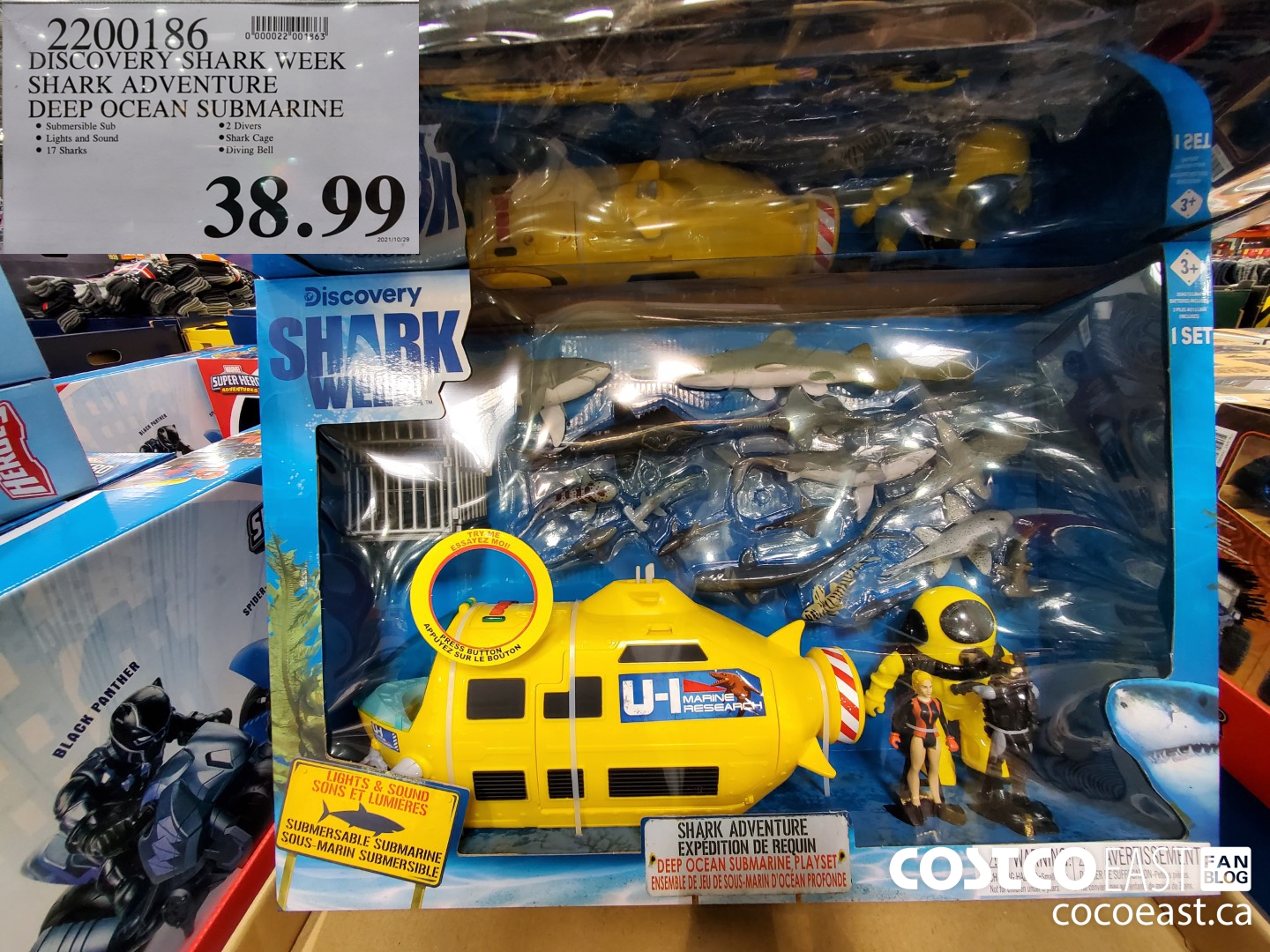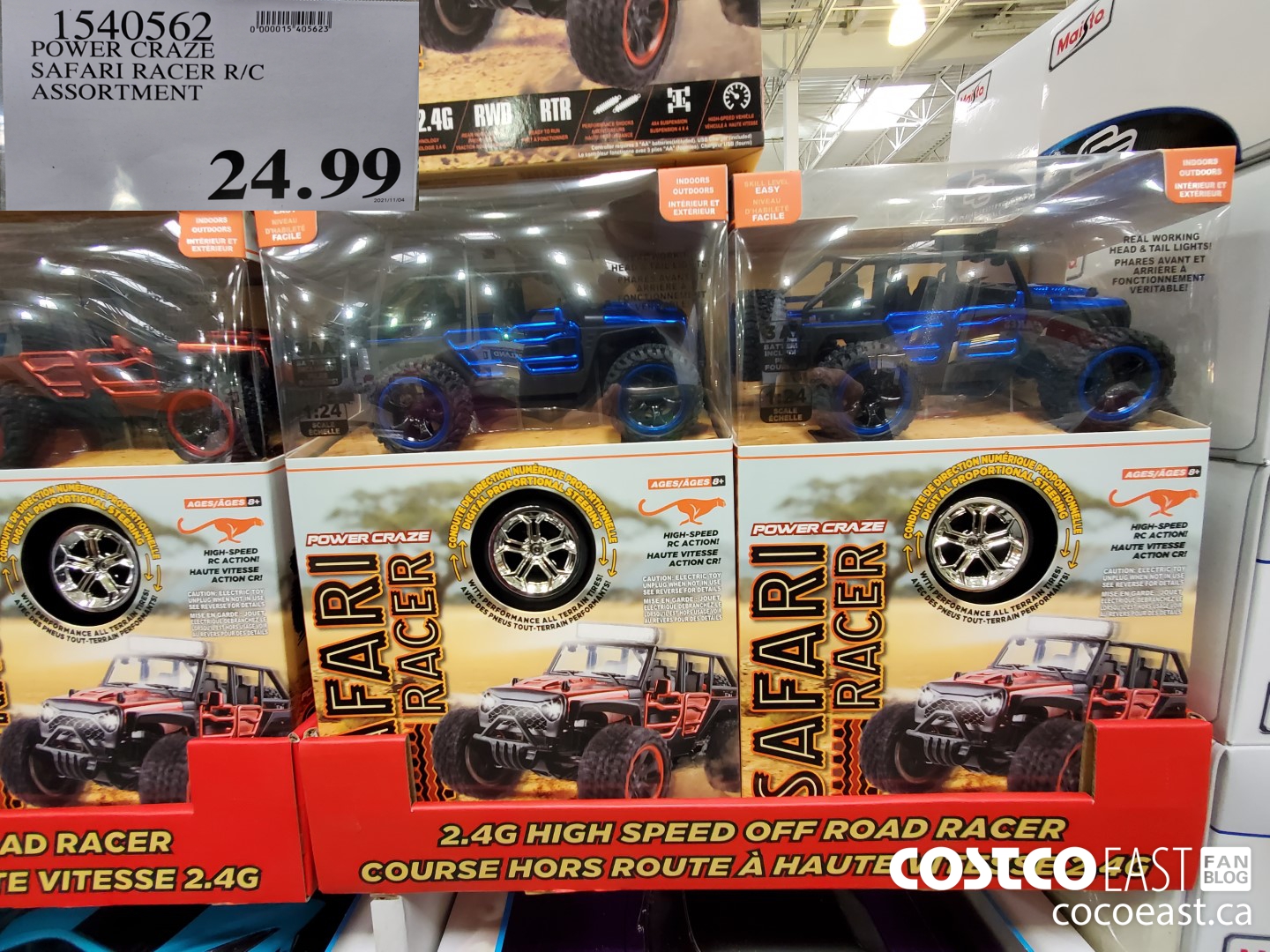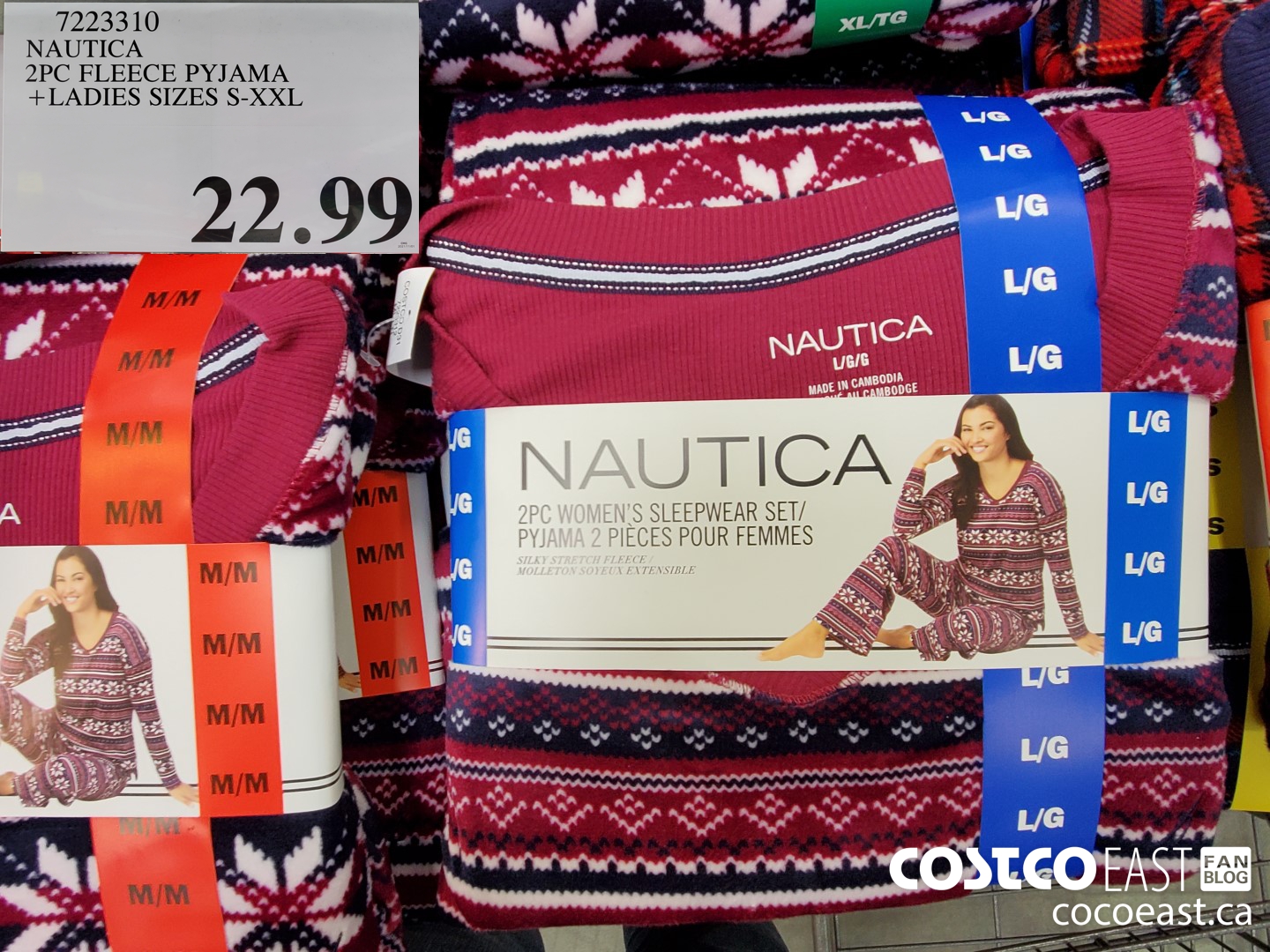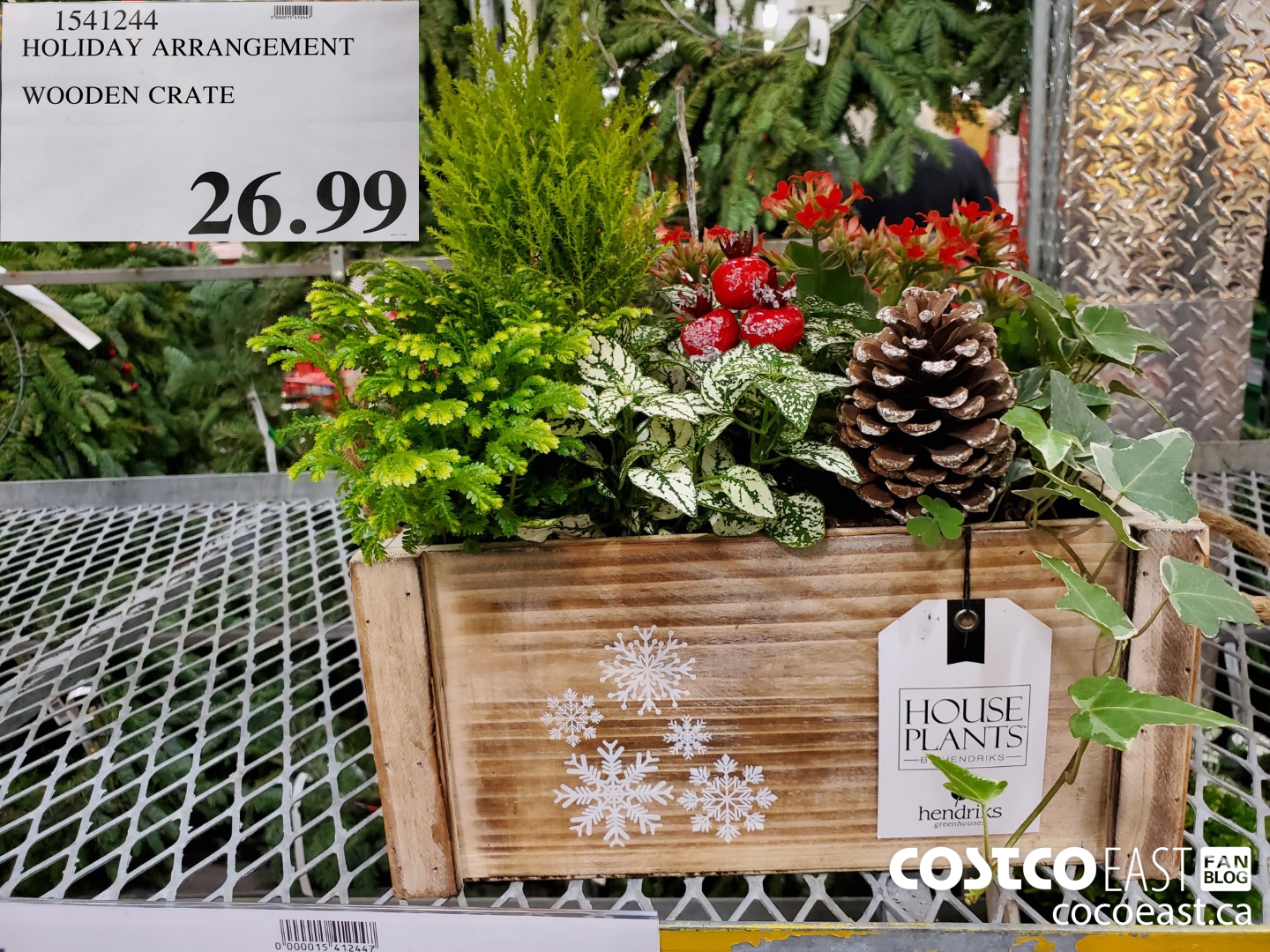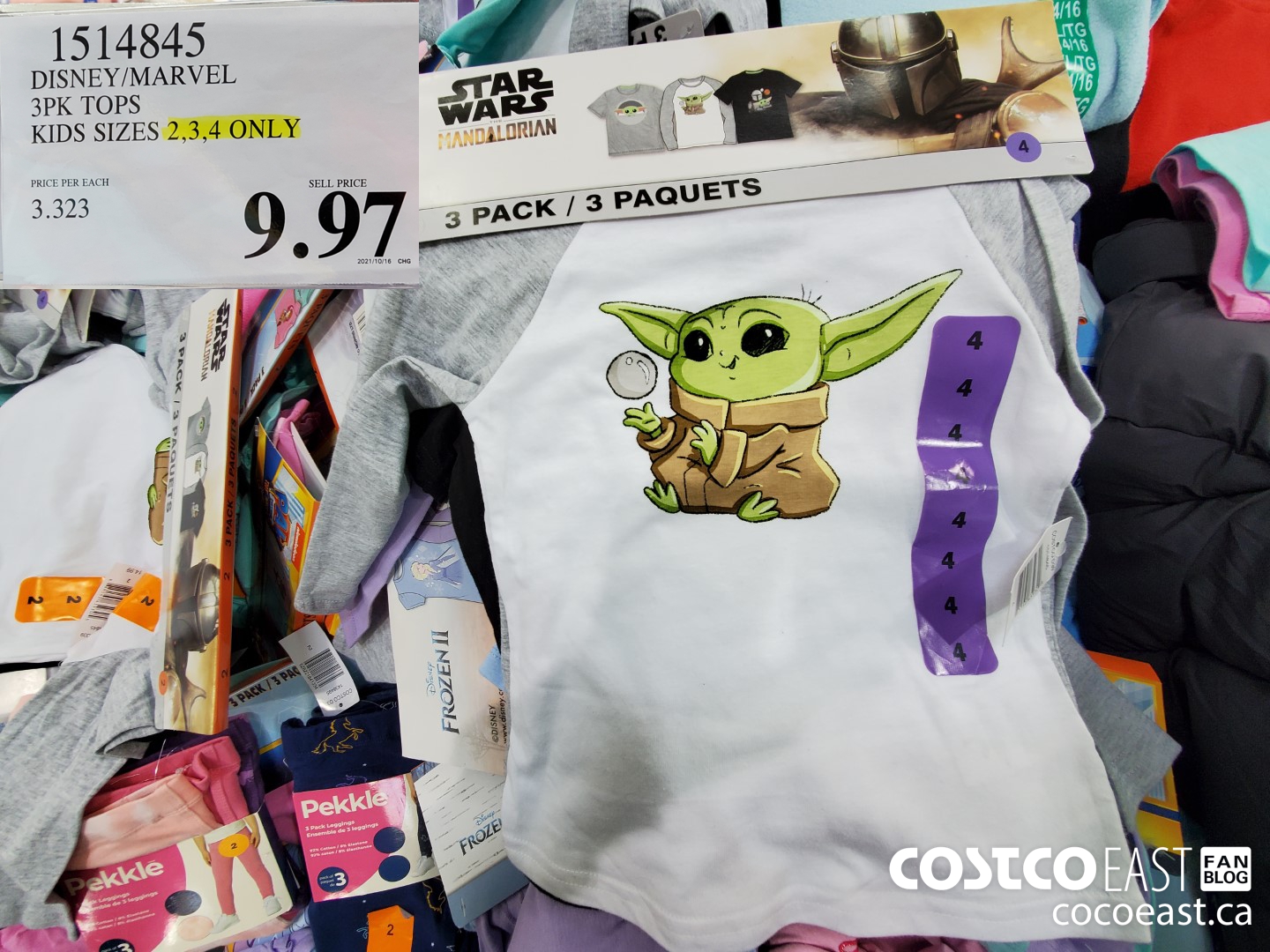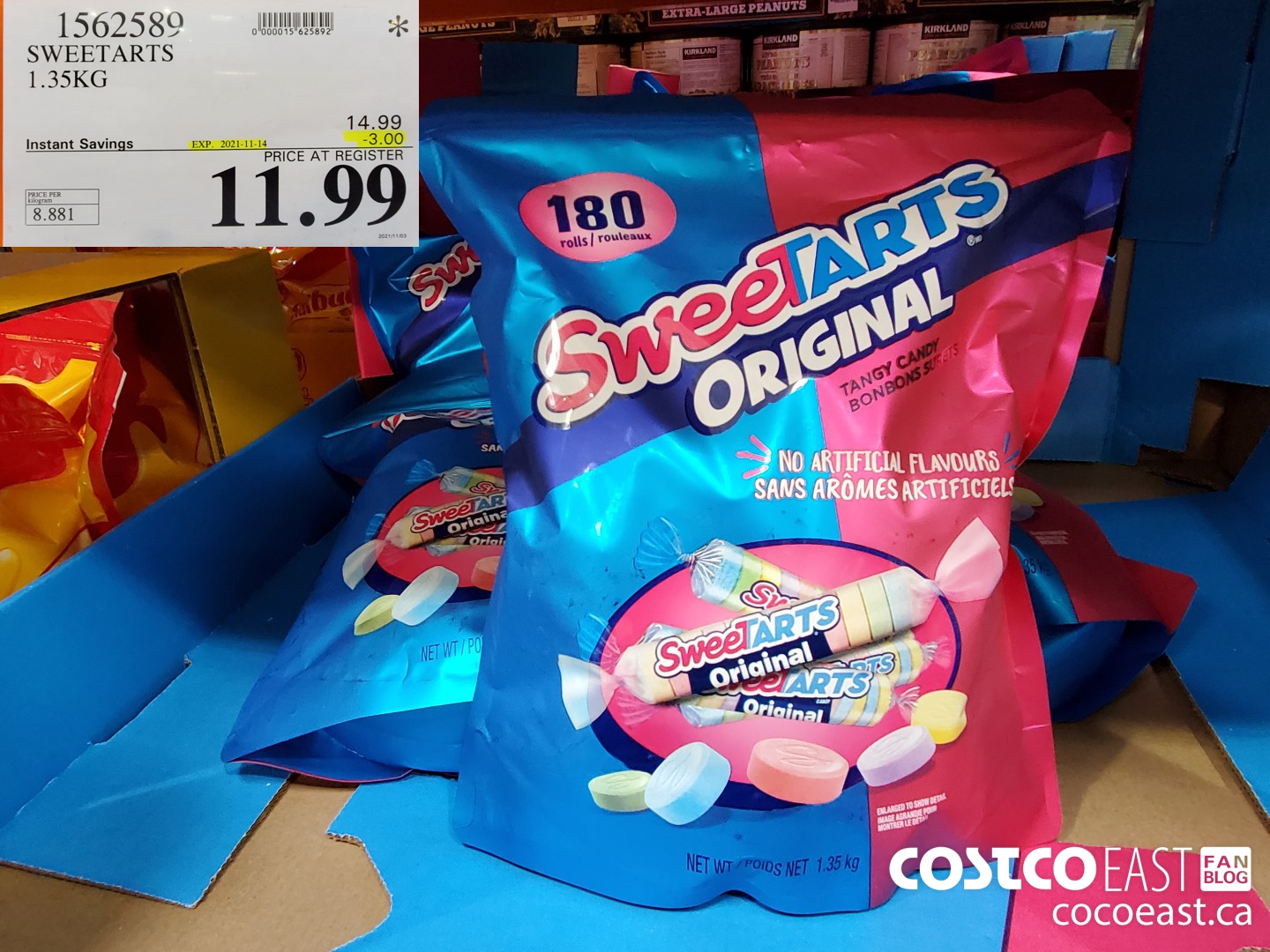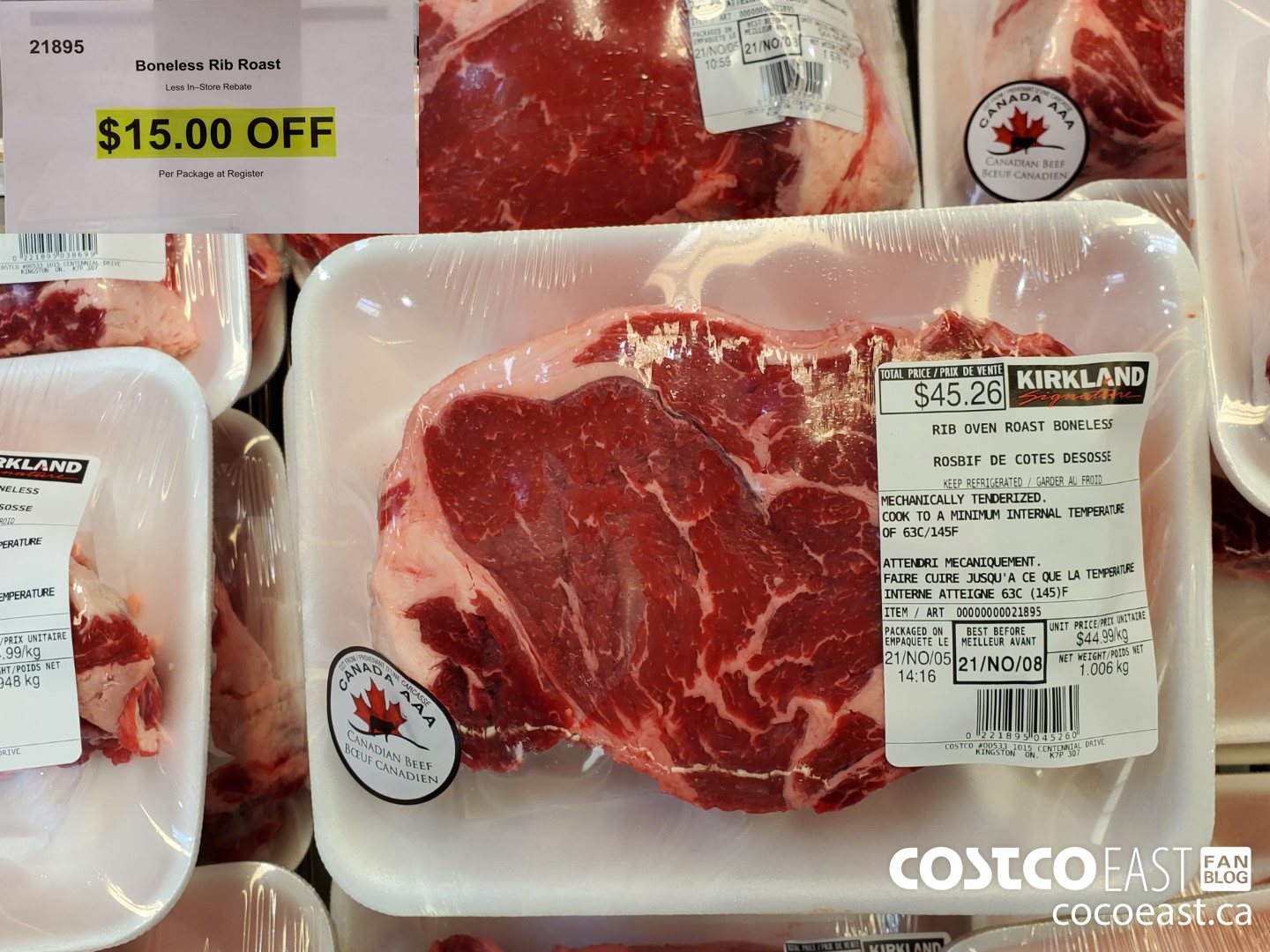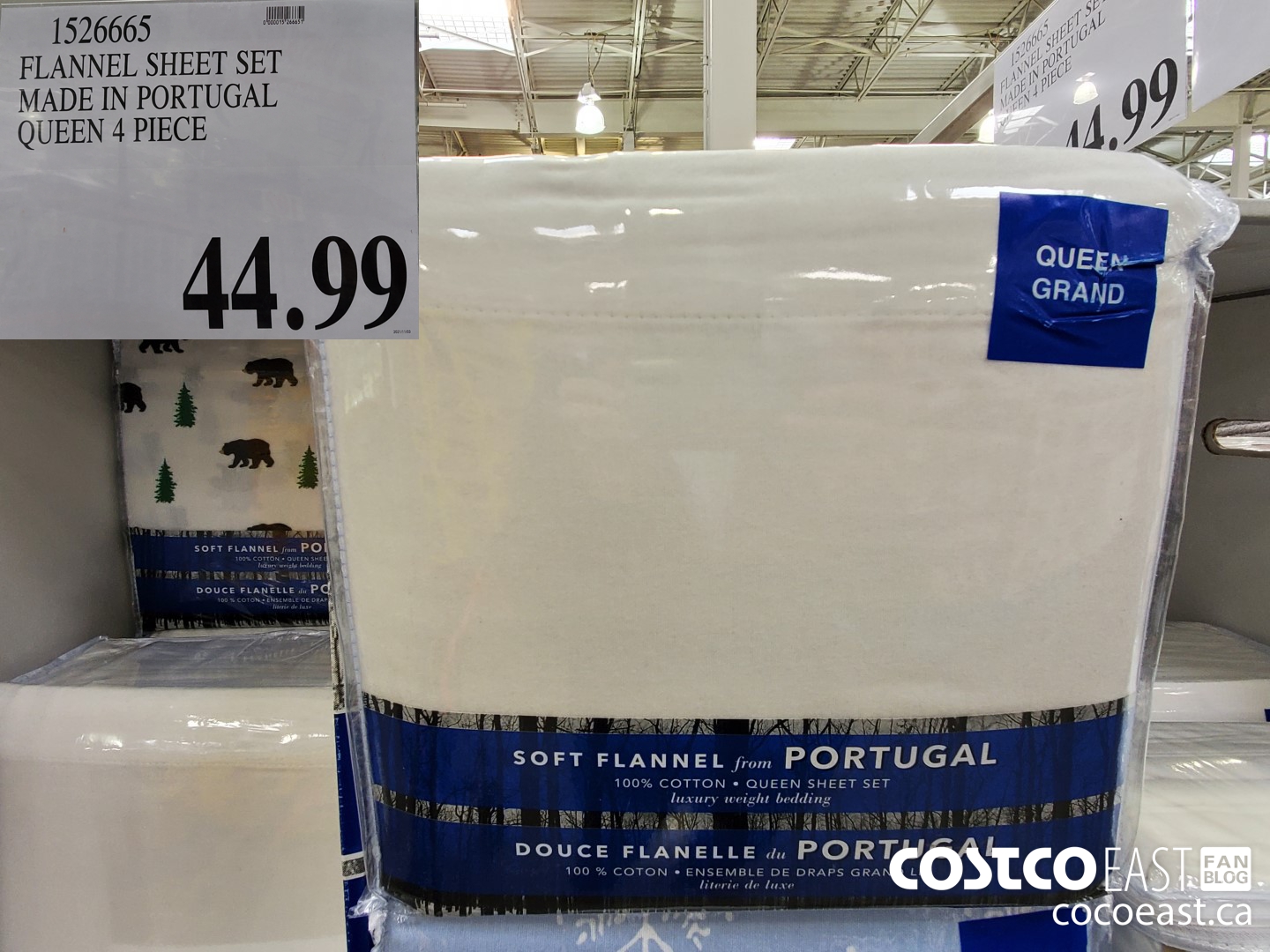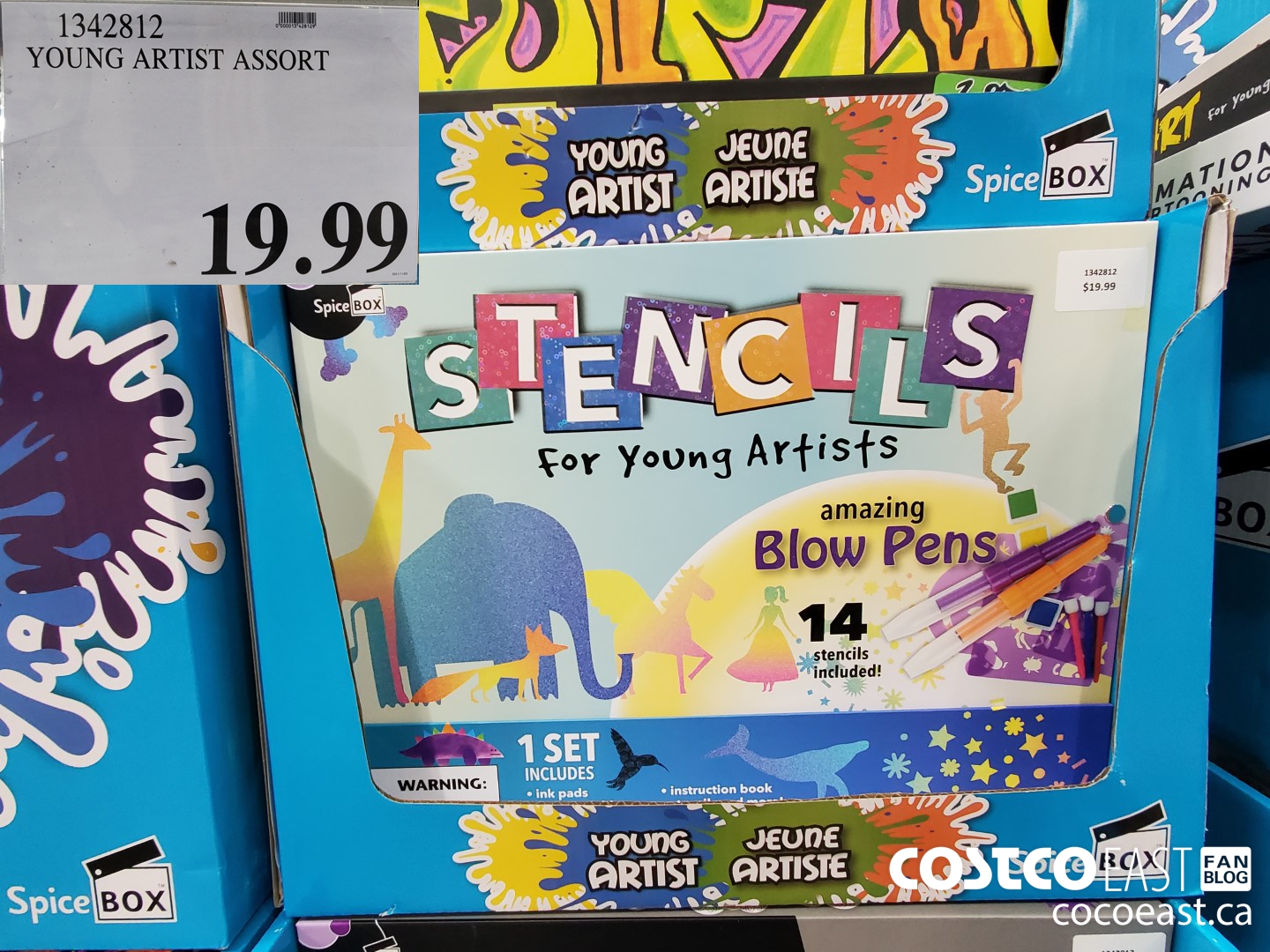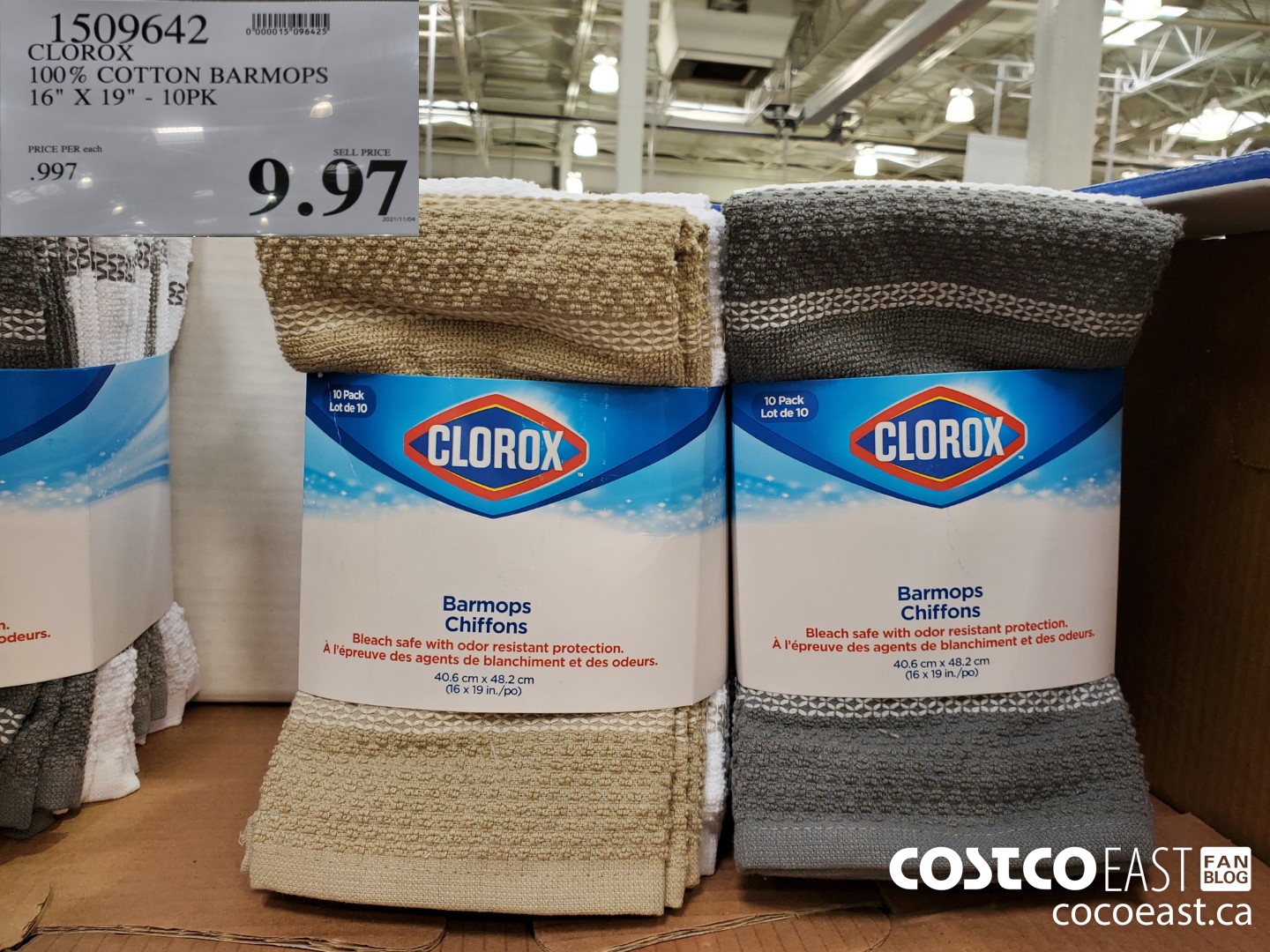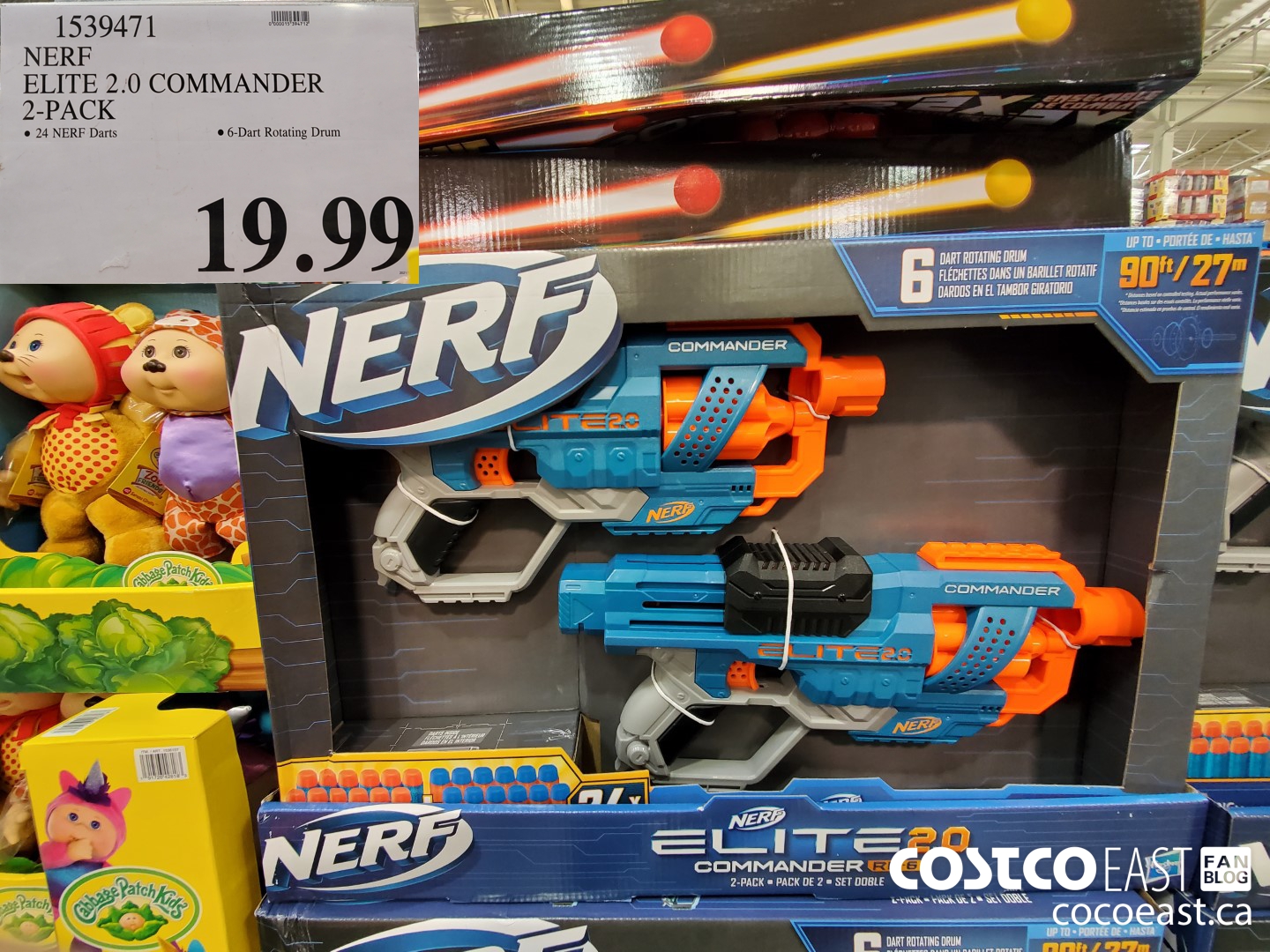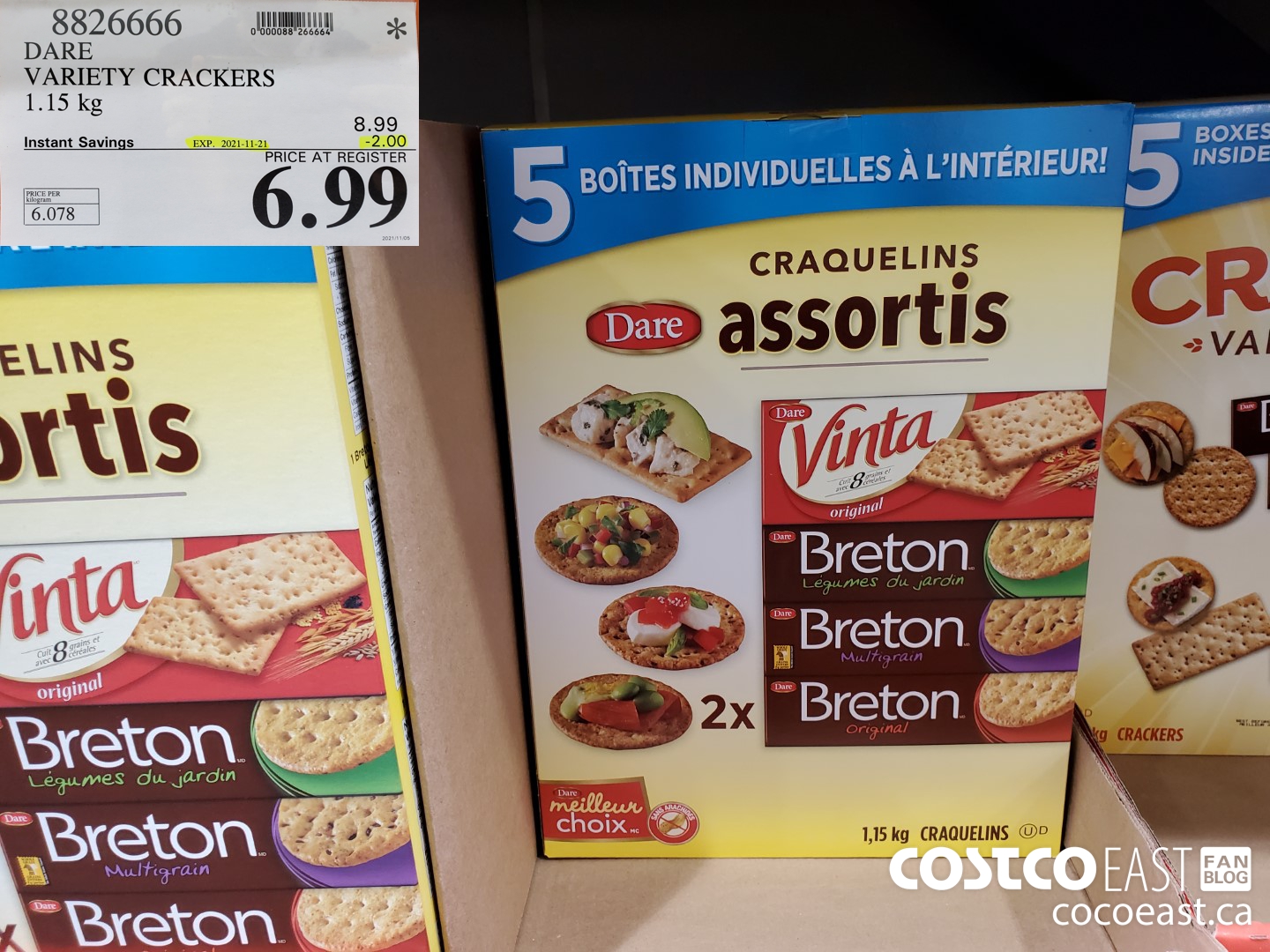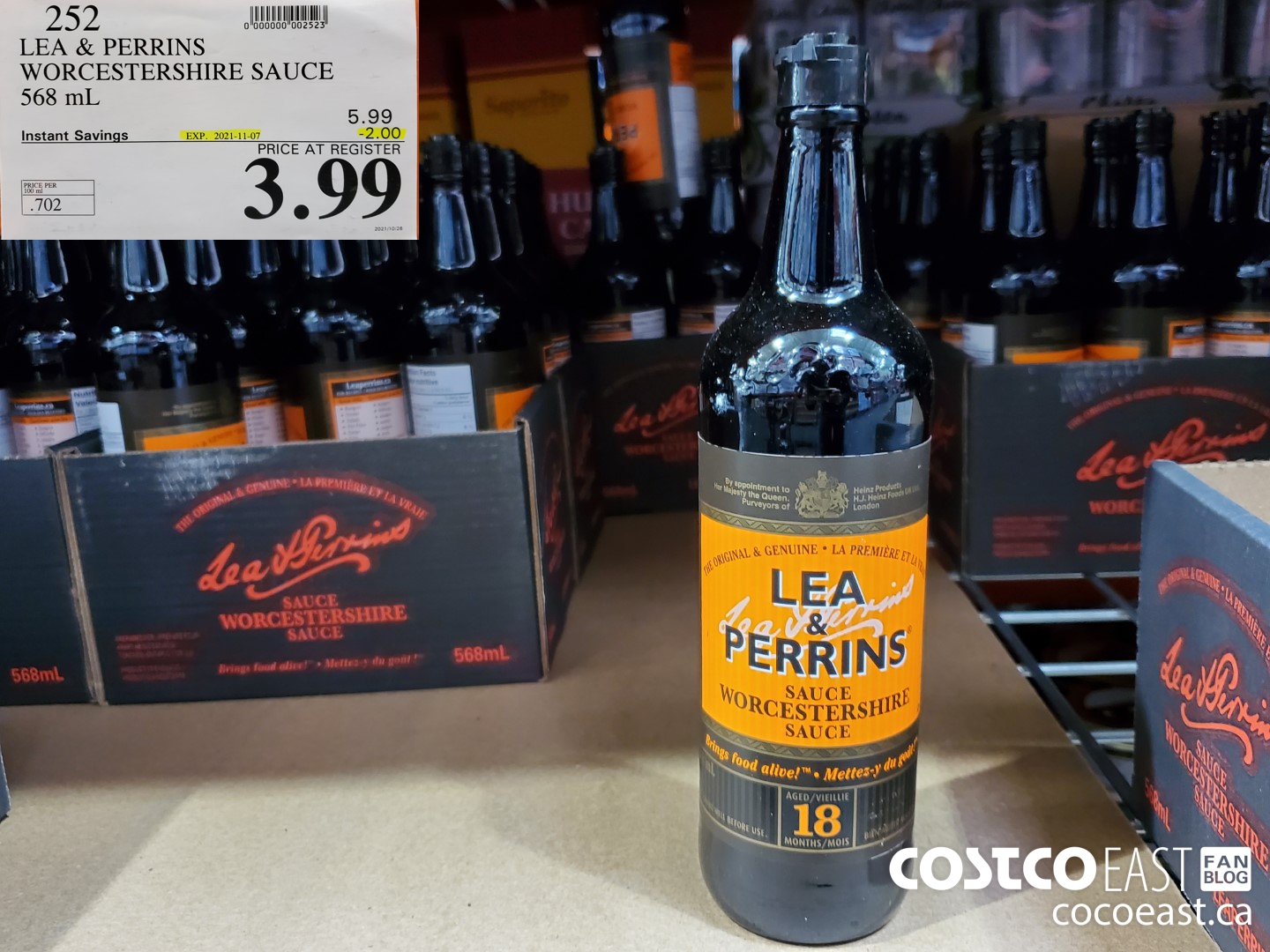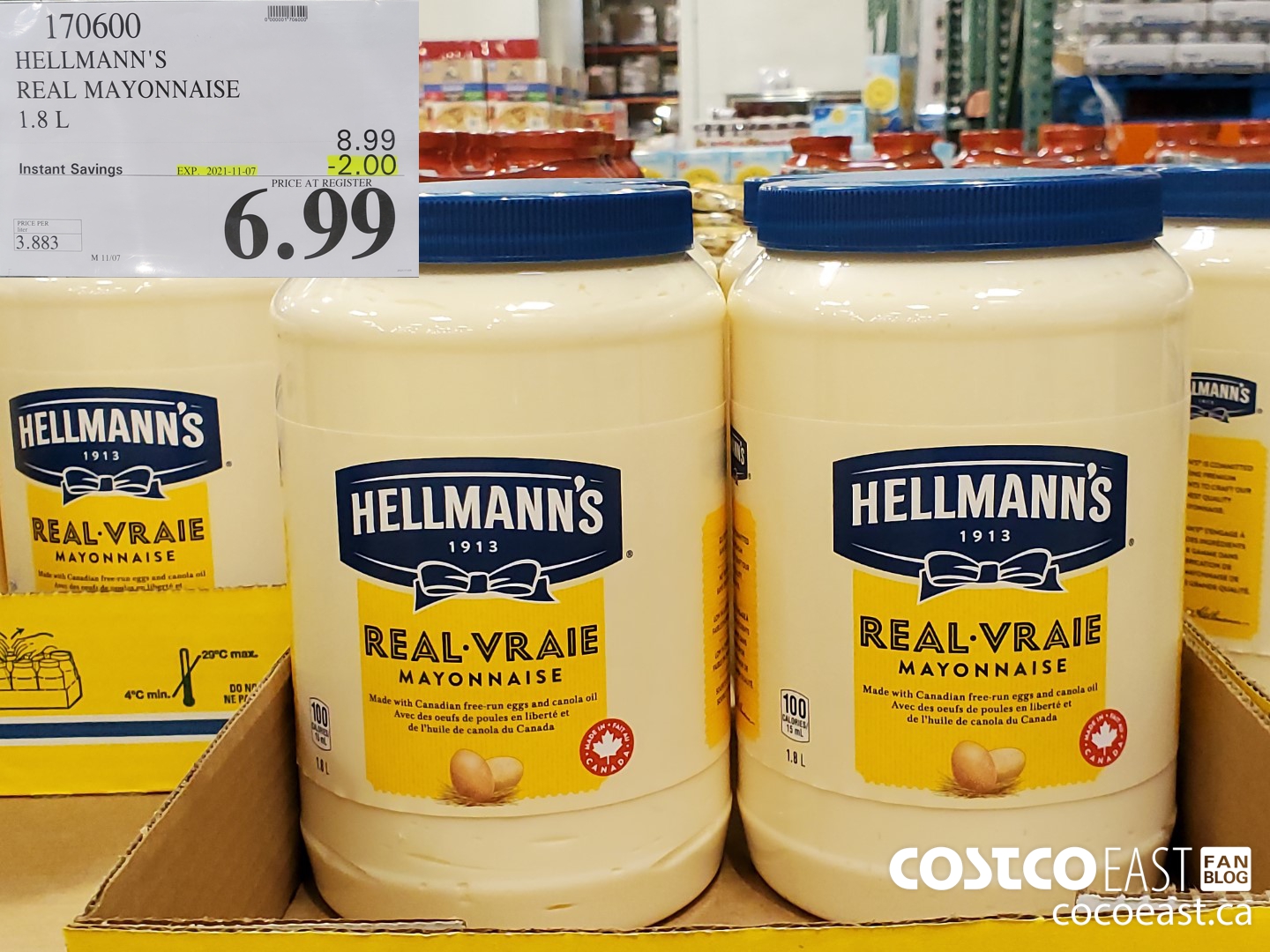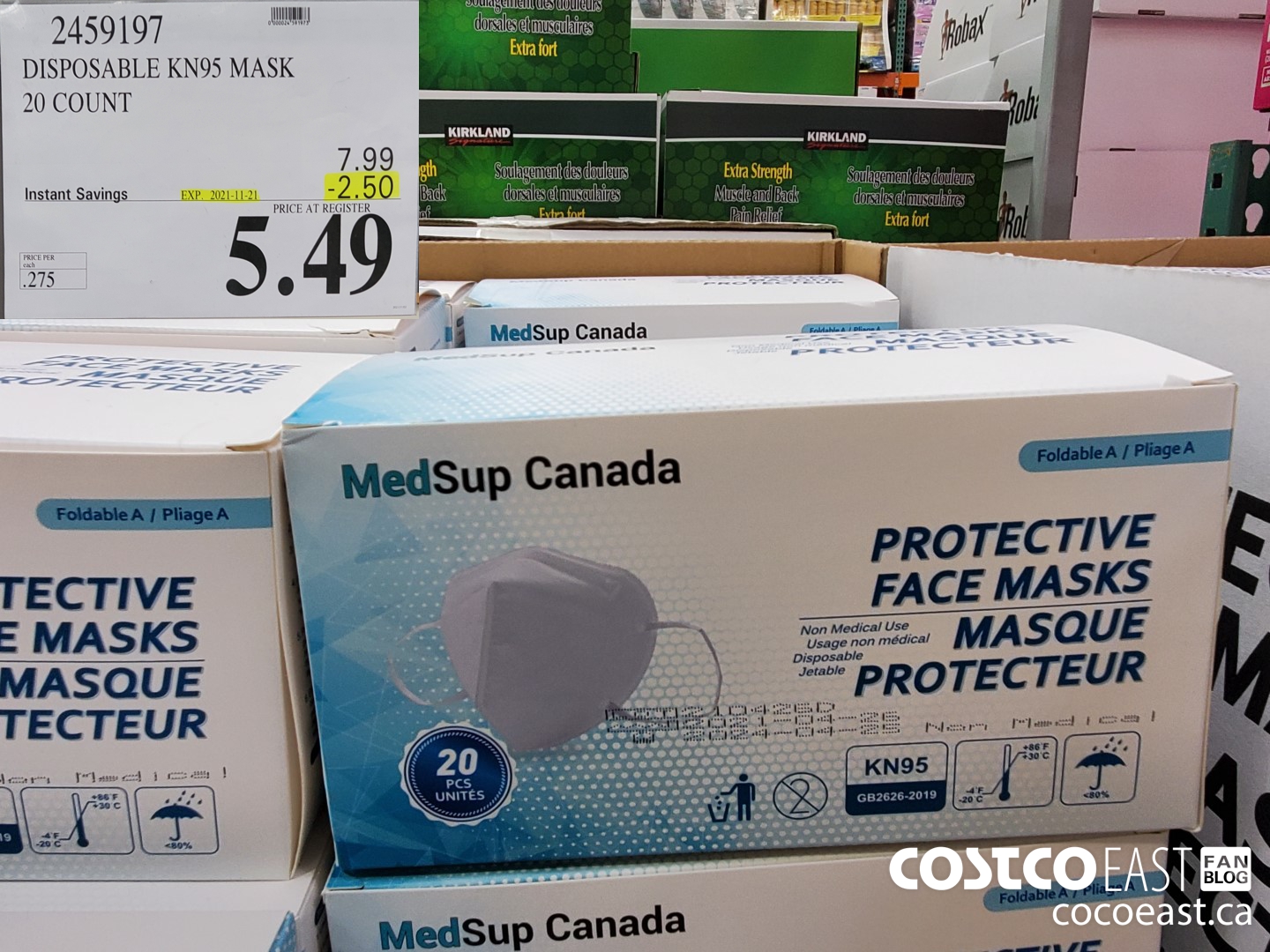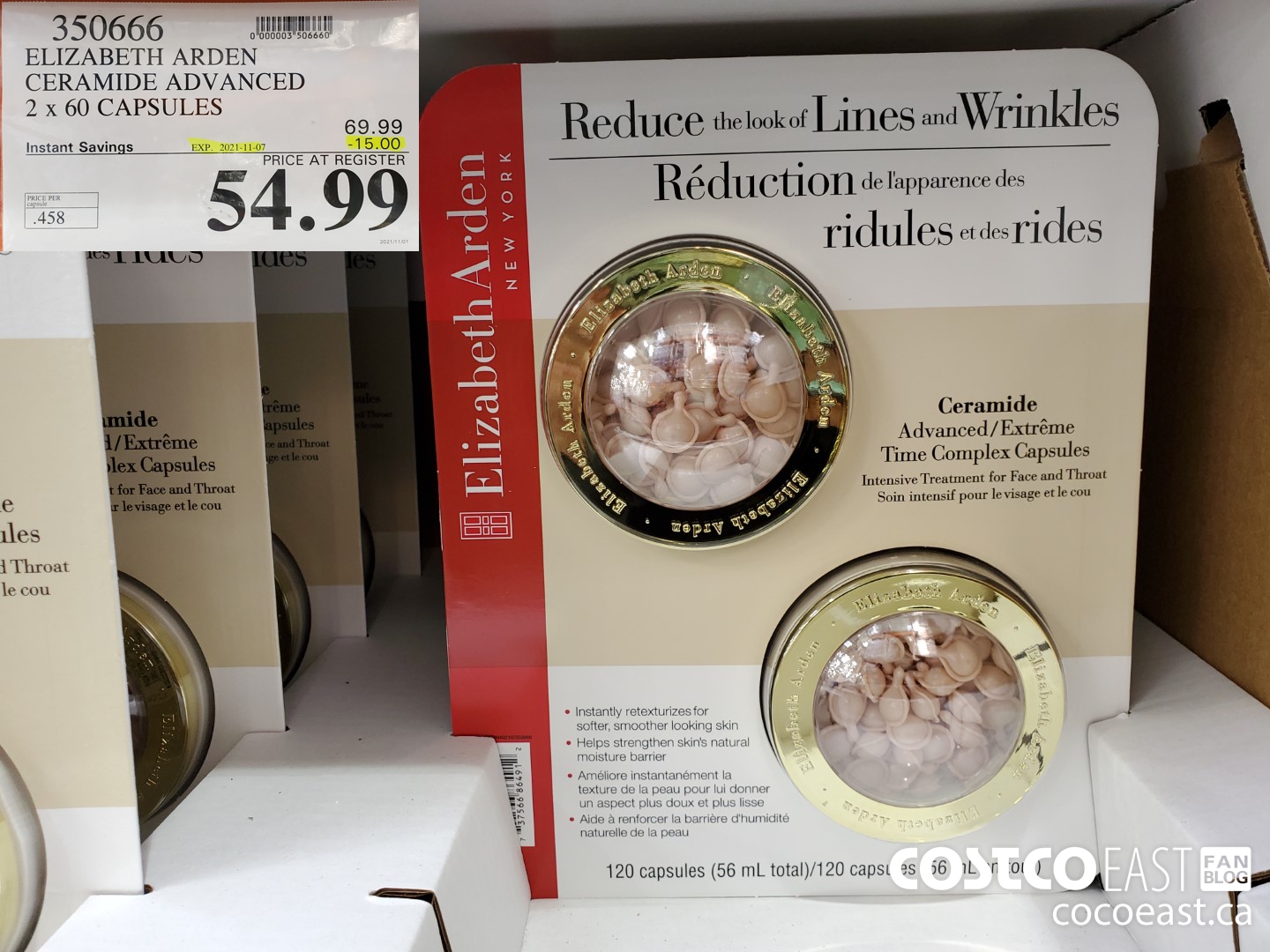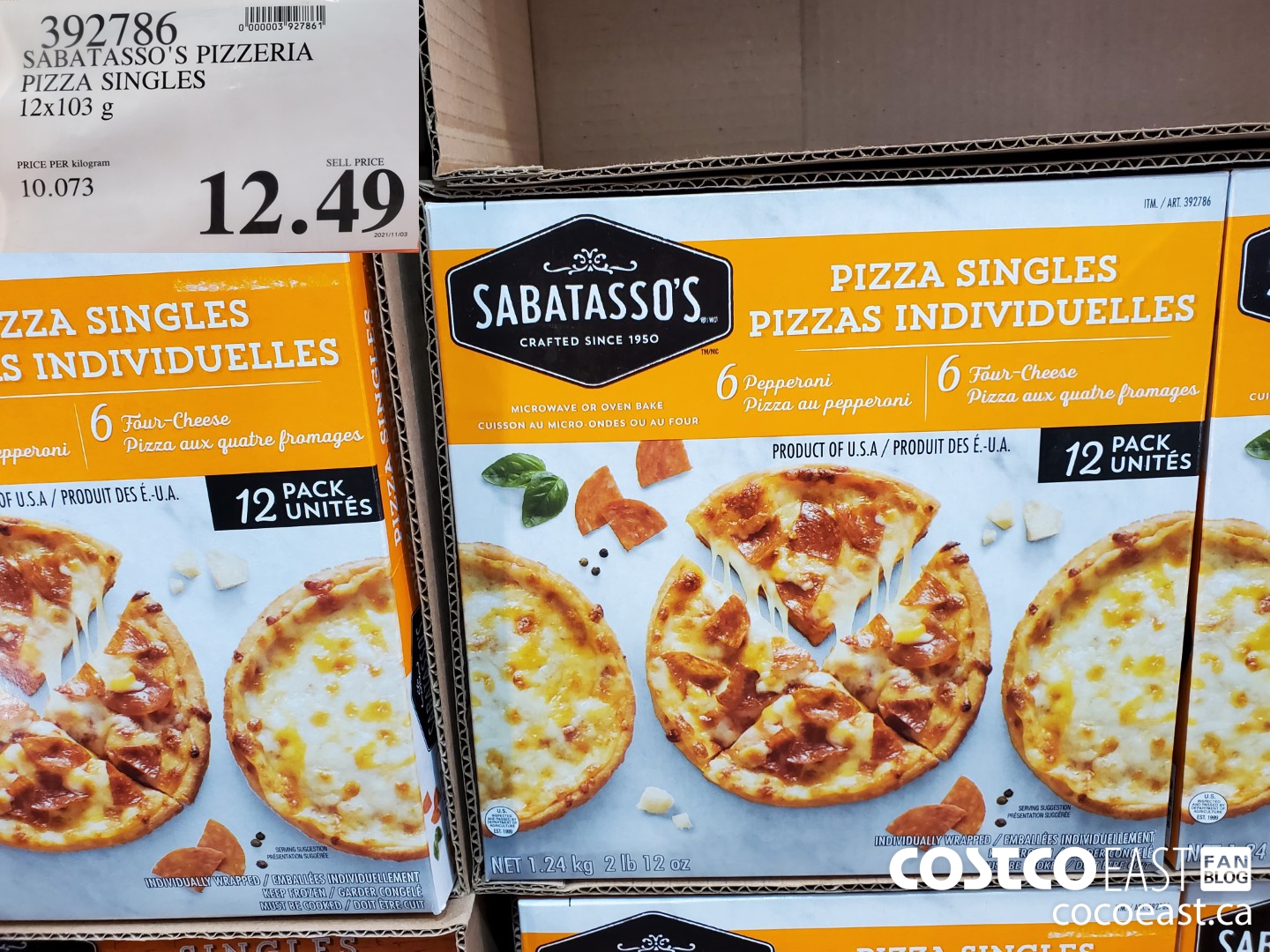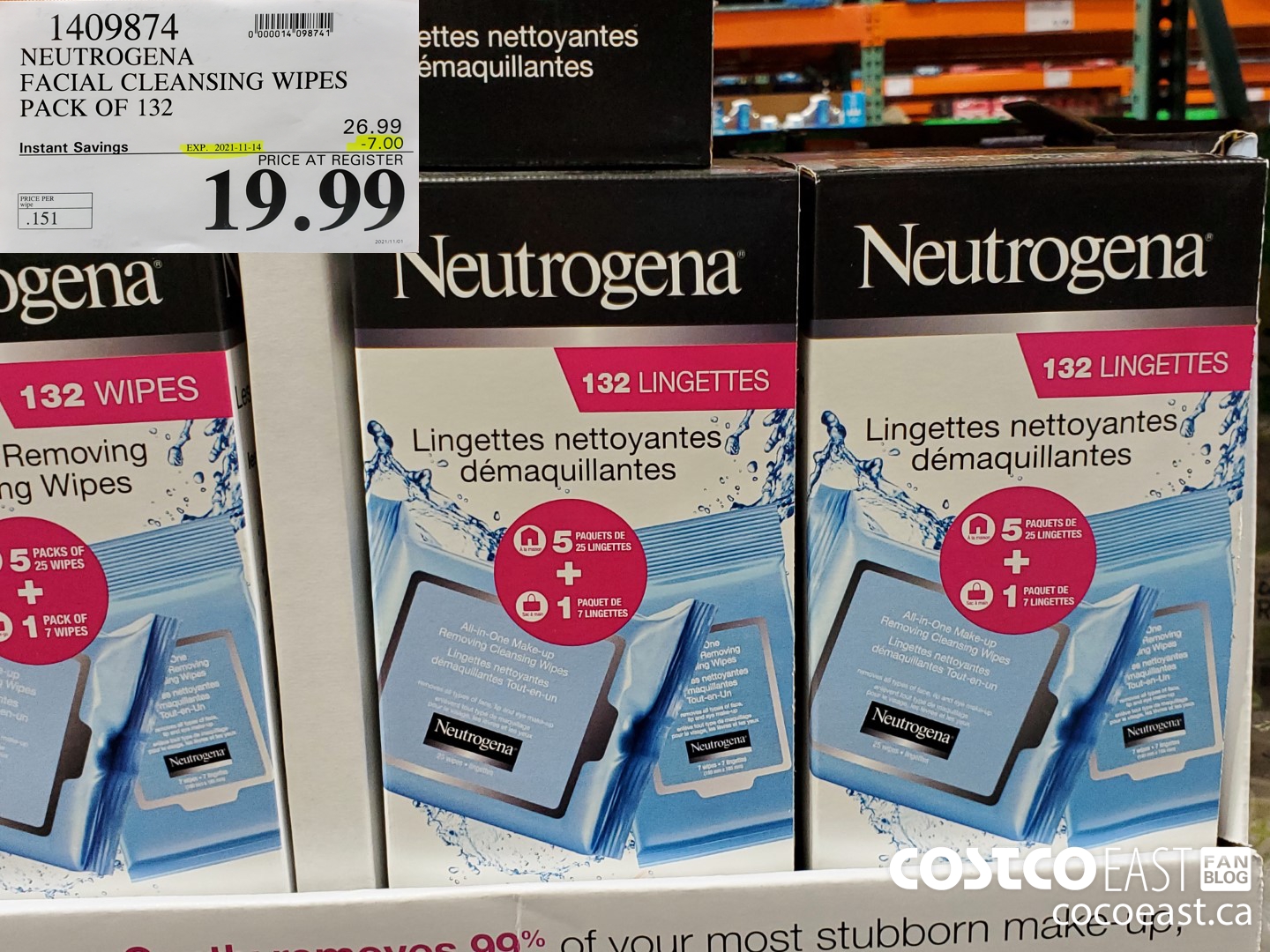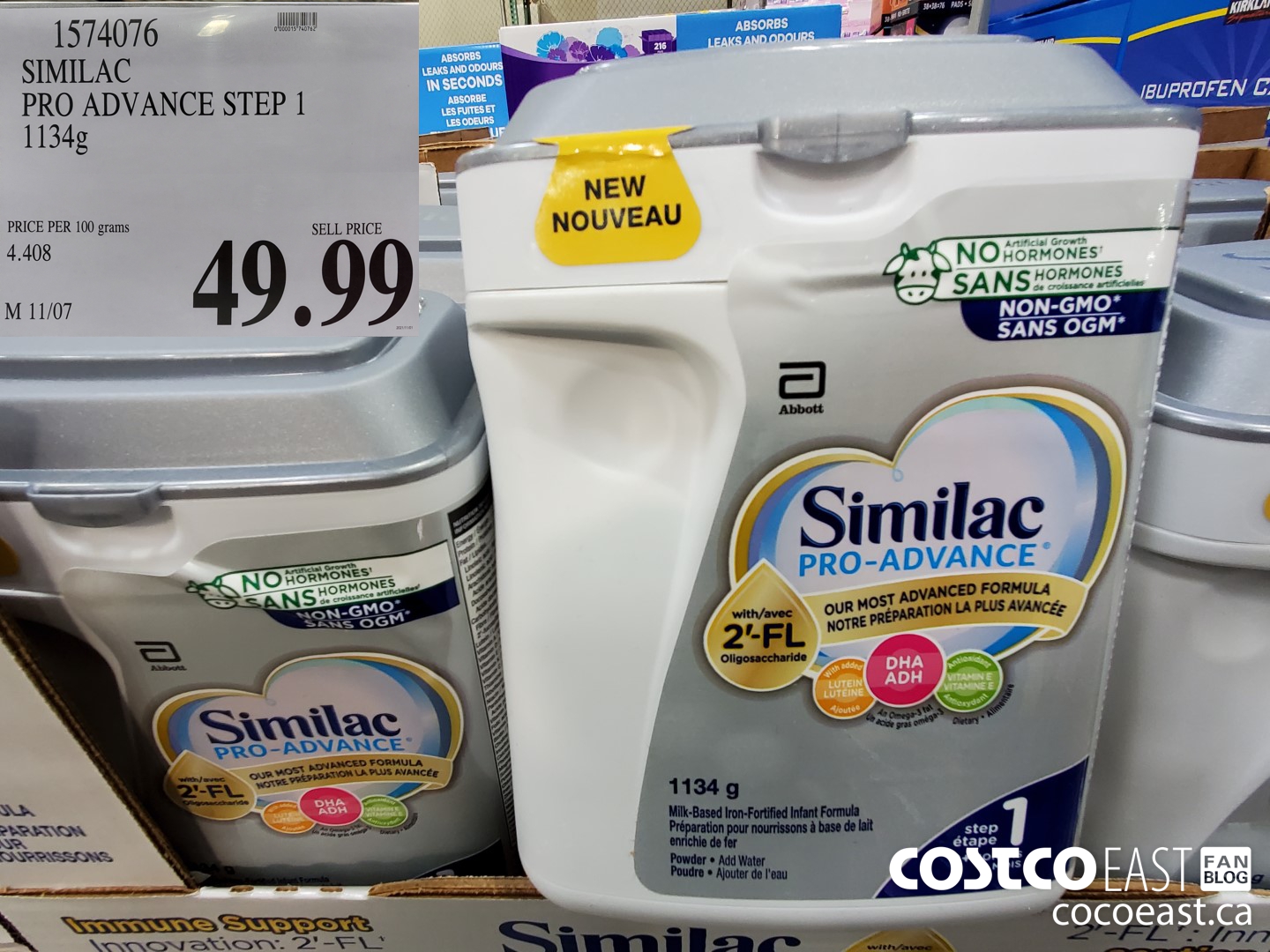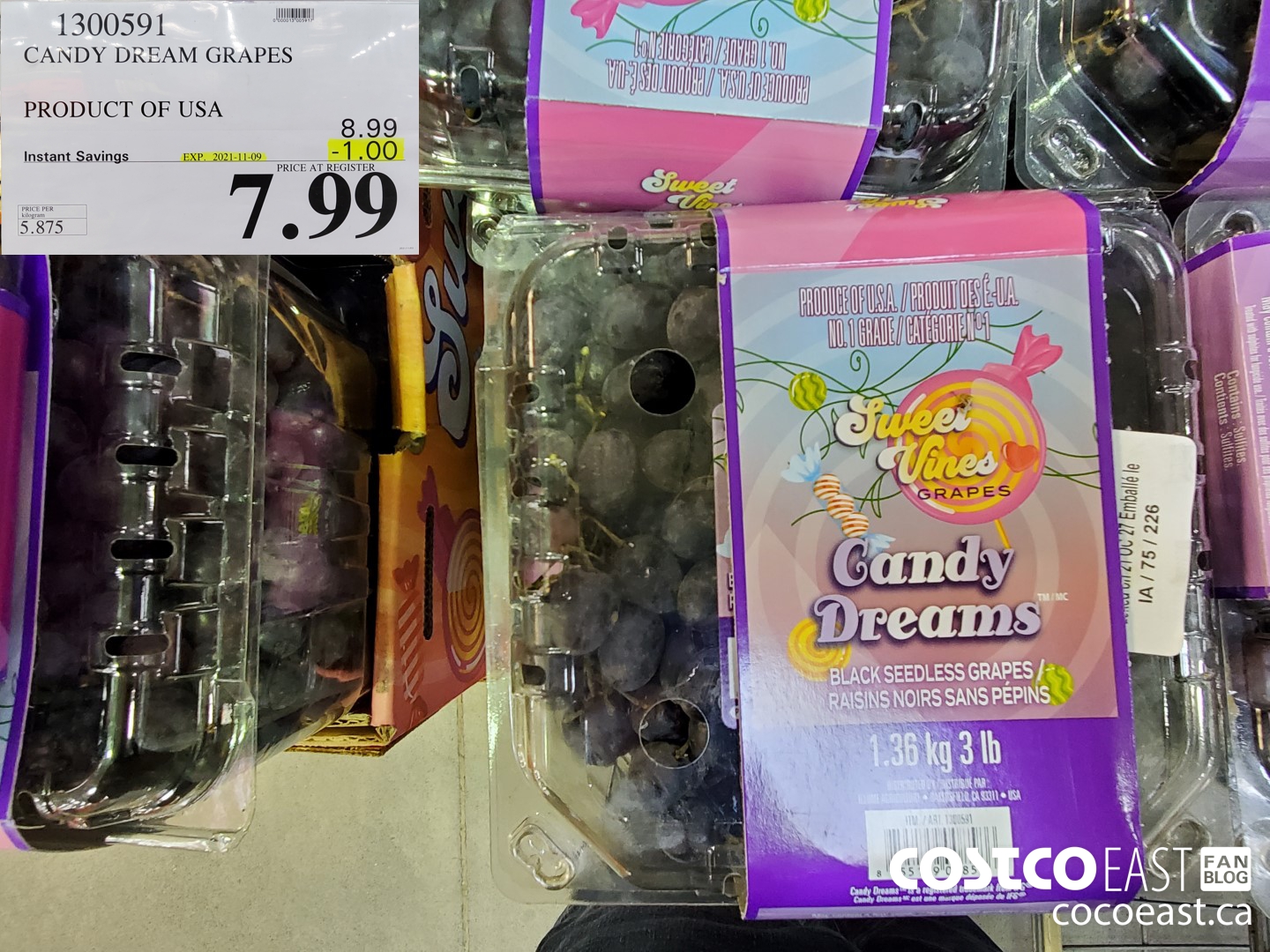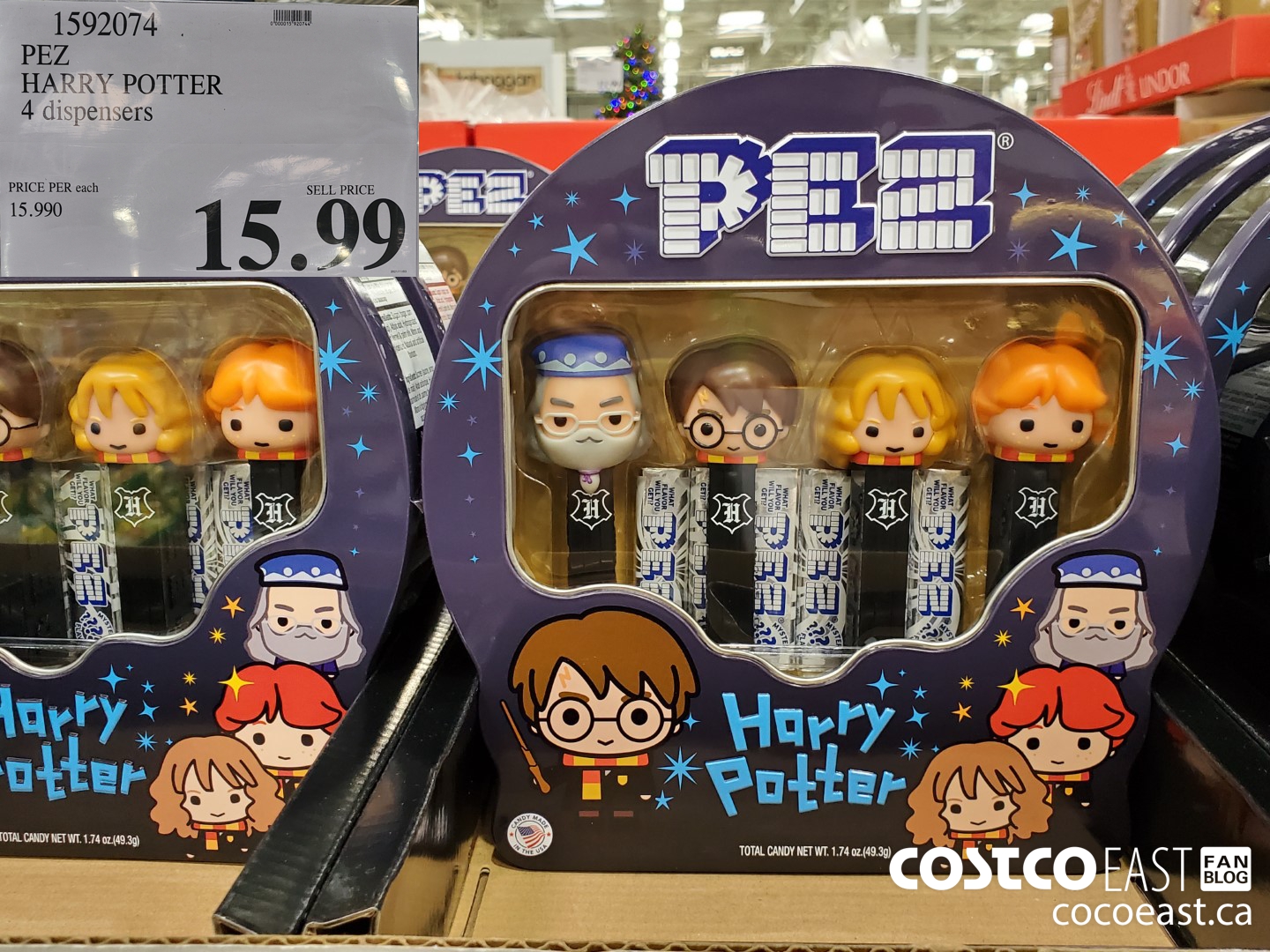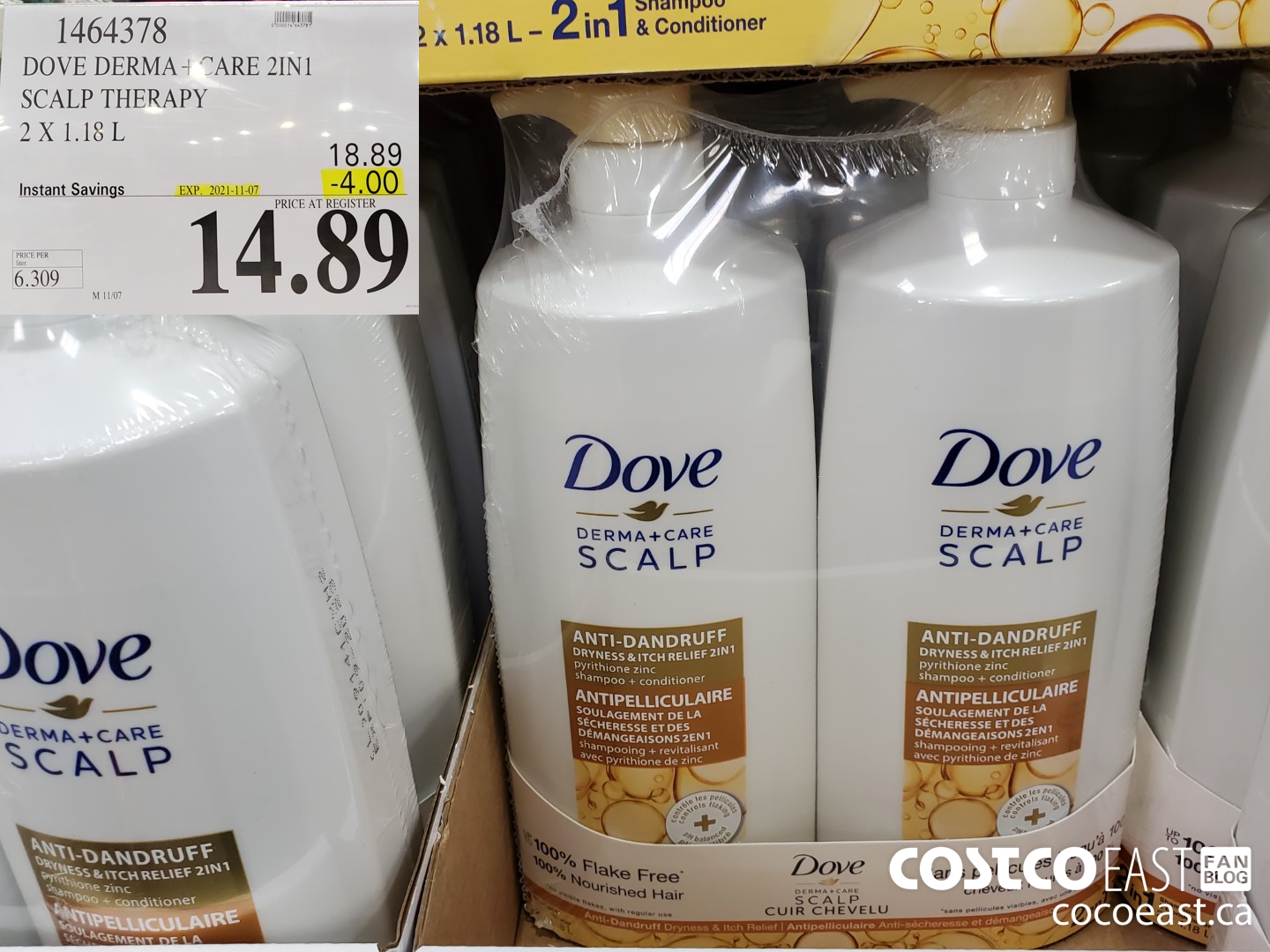 Costco Flyer Sales Oct 25th – Nov. 7th 2021