Welcome to the Costco Weekend Sales Update where I'll keep you in the loop on the awesome sales & new items Costco releases for the Weekend!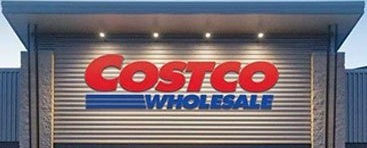 ***This is a fan-run, independent page with no affiliation or endorsement by Costco Wholesale***
Please note:
The price at your local Costco takes precedent (or precedence) over the prices listed on this blog.
Costco liquidation/Manager's Special items (ending in .97) vary from store to store.
An asterisk (*) on the price tag means the item is not being re-ordered.
If there is something you really want, ***double-check the expiry date*** as some Costco sales items do end mid-week.
If you'd like to skip ahead to the comments section, click here!
Hey there folks, and welcome to the actual Weekend Update! I posted a couple times in the last day about some sweet early Black Friday sales on Costco.ca here, and another great promotion for Toys and Christmas decorations here.
Speaking of decorations it's nice to finally see the live wreaths back in the warehouse (and I love the fresh pine smell!), I'll definitely be picking one of those up soon!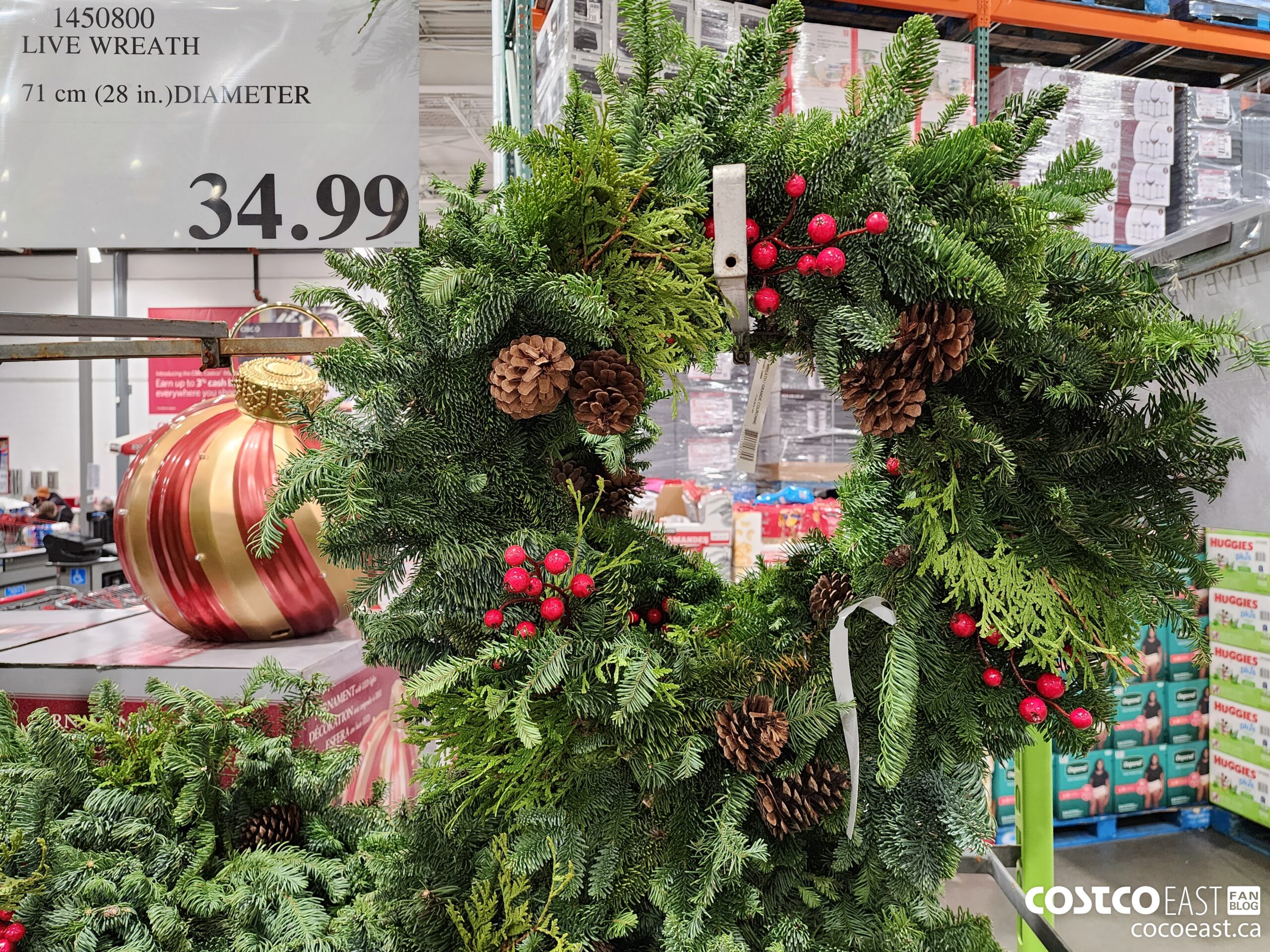 Yes, it's finally time to get the Christmas decorations set up which makes me very happy! I got our lights up this week, hopefully a wreath this weekend, and I'll be getting the decoration boxes out of the garage soon too… Very, very excited! (Though I'd be OK with a little bit of snow as well, crazy as that sounds.)
The pre-lit wreaths and garlands are on sale right now for $15.00 off, and while they are nice looking it seems almost like there's a bit too much going on with them, ya know?
There were a few nice new kitchen items in stock today, that of course, I need to share with you! As a bartender, and someone who enjoys a nice martini from time to time, it's nice to have all the bar essentials handy, and that Houdini bar set pretty well covers all the bases there.
That Tramontina pan is really nice, and you all know how much I love my pots and pans! It's got a great weight to it, a nice tight fitting lid and is nice and deep, plus it comes with a shallow steaming insert. The spoons are nice, but really the pan is the show stealer here! I'll take it!
Speaking of having "great weight" this Teakhaus cutting board has certainly got that!
I bought one of these last year, and absolutely love it. It's nice and big, has inset handles on either side and the drip guard is a big plus. Only downside is getting it in the sink to clean up… But to me, it's a worthwhile sacrifice!
If you're looking for something warm and cozy to wear this winter, these 2 Cable knit sweaters look and feel pretty nice, and seem like they'd be a perfect match for getting cozy on the couch with some hot chocolate and a classic Christmas movie! (Home Alone anyone???)
That actually sounds like a pretty good idea… I think I might go and cozy up on the couch and watch something fun to cap off the evening!
Enjoy browsing through all the new goodies and weekend sales, and of course have a great weekend!
See you soon.
Don't forget to check in with Rhonda over at the Costco Quebec Fan Blog and see what fun sales are happening there!
Costco Flyer Sales Nov 13th – Nov 26th 2023


Costco weekend sales Nov 17th – 19th 2023