Welcome to the Costco Weekend Sales Update where I'll keep you in the loop on the awesome sales & new items Costco releases for the Weekend!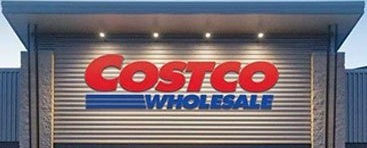 Please note:
The price at your local Costco takes precedent (or precedence) over the prices listed on this blog.
Costco liquidation/Manager's Special items (ending in .97) vary from store to store.
An asterisk (*) on the price tag means the item is not being re-ordered.
If there is something you really want, ***double check the expiry date*** as some Costco sales items do end mid-week.
***This is a fan run, independent page with no affiliation or endorsement by Costco Wholesale***
If you'd like to skip ahead to the comments section, click here!
Happy Remembrance day everyone!

I was in Costco today during the moment of silence, and it was absolutely amazing that when "The Last Post" started playing on the stores speakers everyone stopped, and was completely silent… Absolutely amazing.
I wanted to ask reader Sprocket if you had bought and used the Circulon Pan set yet, and if so how you like them? And yes Jan, we had my Mom and Sister over for their birthdays! We cooked up a feast of Vegetable Korma, marinated chicken thighs, basmati rice and papadums… It was delicious!
There was lots to take in today in the warehouse, and one item I noticed was the Galanz microwave on sale for $45.00 off.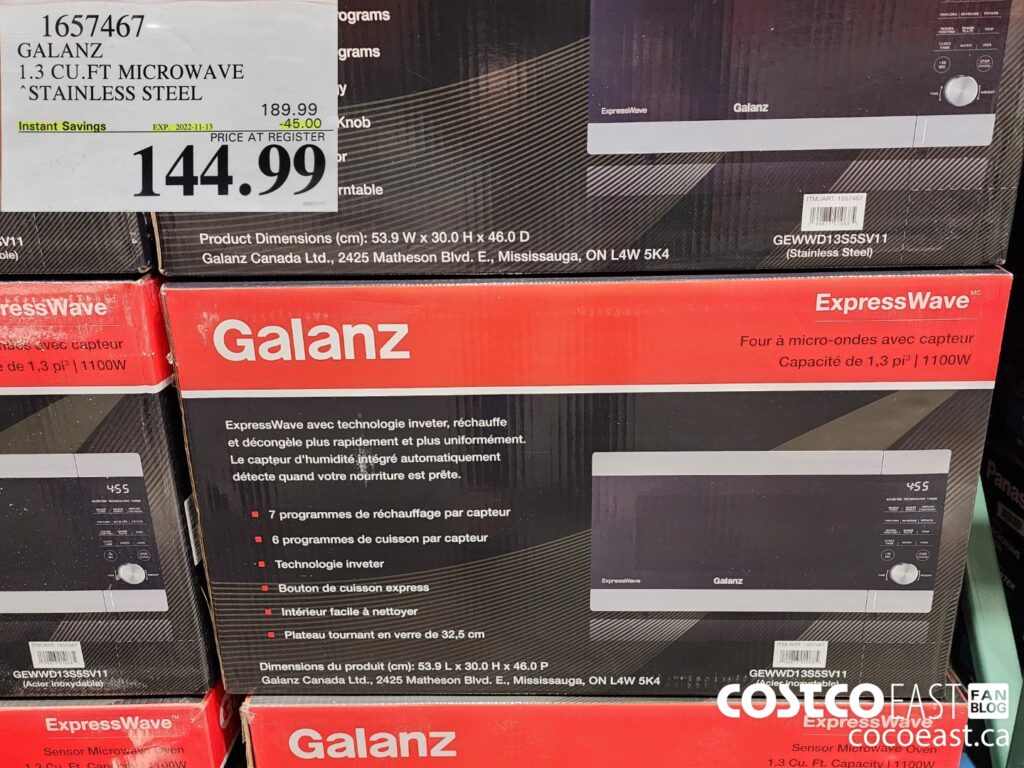 While I'm not a fan of using a microwave to cook, they are very handy for warming up a quick leftover lunch and we recently got rid of ours… Gotta say I kind of miss the convenience, any one else out there feel the same?
The seasonal aisle and the toy aisles were absolutely jammed up with people and sales, and this is a great time to get either ahead on, or finish your Christmas shopping to avoid the craziness that we all know is approaching.
If there's any future astronomers in your house the Celestron Omni telescope has hit the shelves.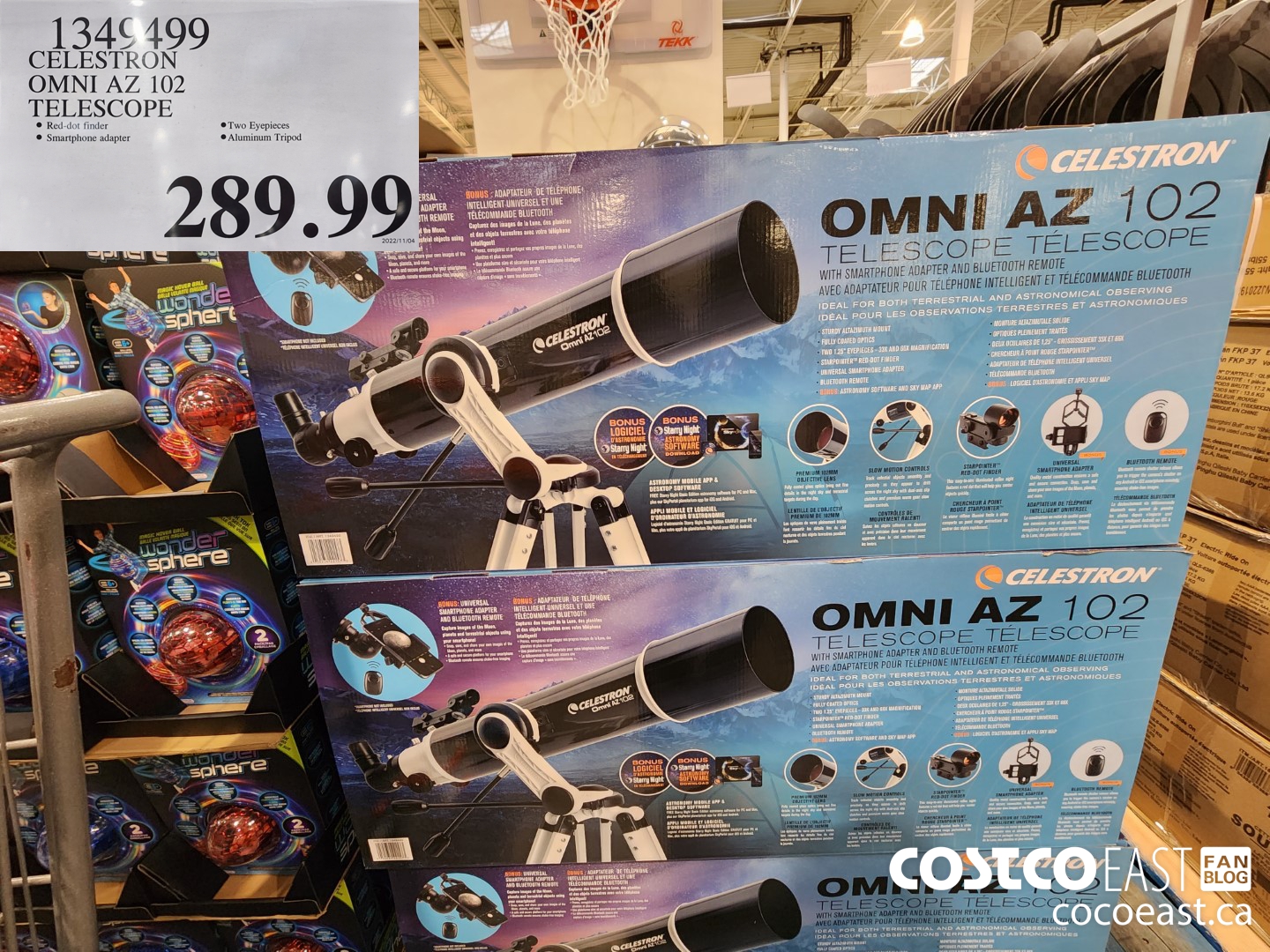 This would have been real handy a few nights ago during the full eclipse that turned red! Of course you needed to be awake at like 5 a.m. to catch it, which I accidentally was awake at that point so I saw some of it. Pretty cool!
Hasbro's Outer space board game assortments are on sale for $5.00 off, and the Nintendo Gamer versions of Life and Monopoly are on sale for $10.00 off. So if you're looking for a classic board game with a fresh twist, there you are!
It was also nice to see my Costco start carrying Ho-Ya sesame oil, and the Cha's organics coconut milk.
These 2 items are staples in our kitchen, so it's nice to have them available in bulk! I mean I don't think I'd ever run out of sesame oil with 1.65 liters of it kickin' around…
Speaking of cooking, Costco has the recipe card collections available for some quick references.
Like flash cards for cooking, gotta love it!
Alright folks, time to go. I've gotta try and get a bunch of laundry put away before the cats make it their new bed… Like Ewok has done with these 3 blankets on the table…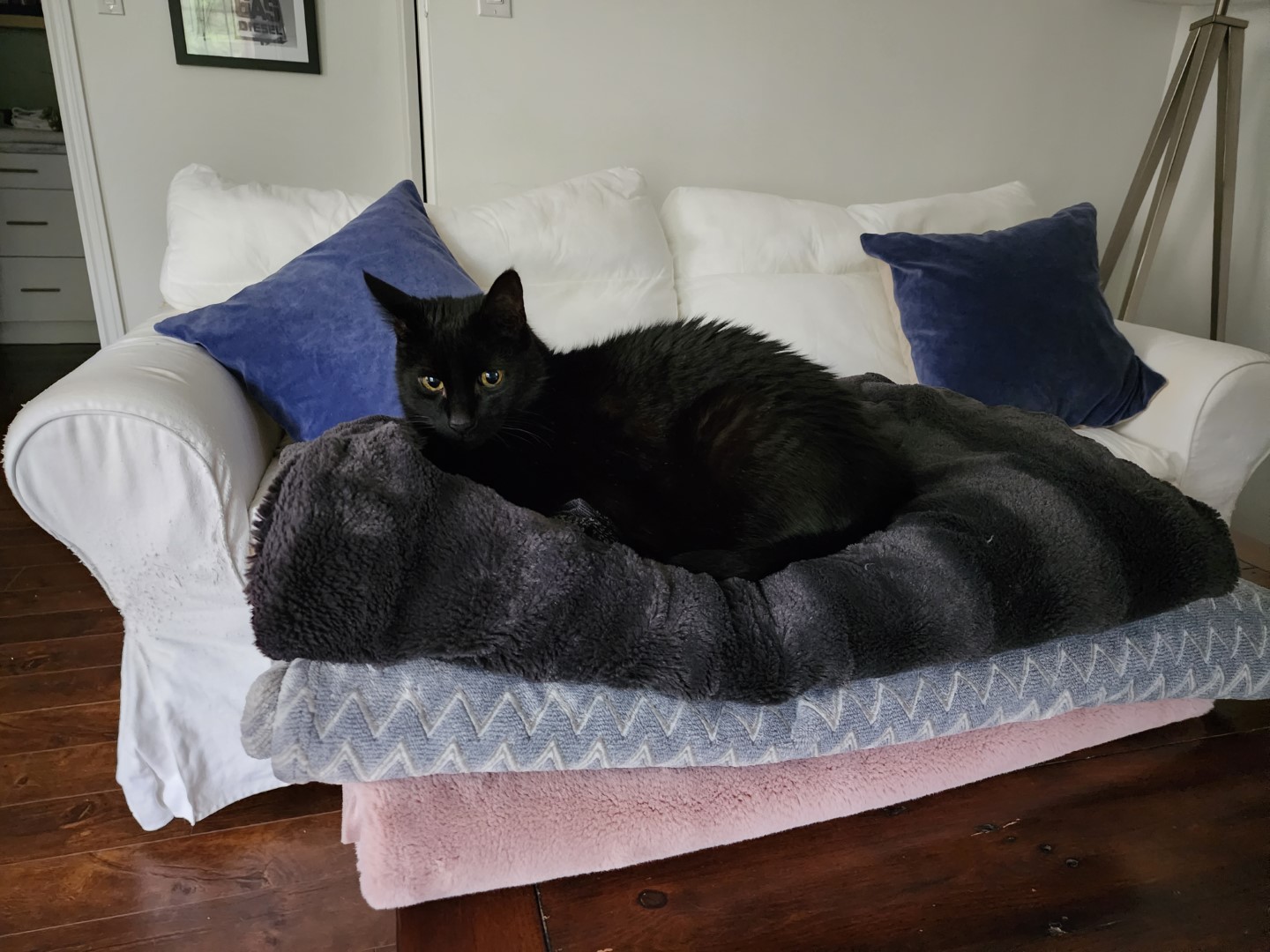 … The "prince" and the pea huh?
Good thing you're cute little buddy!
Have a great weekend folks, see you soon!
Be kind, be safe and stay healthy!
Costco Flyer Sales Nov 7th – Nov 20th 2022


Costco weekend sales Nov 11th – 13th 2022