Welcome to the Costco Weekend Sales Update where I'll keep you in the loop on the awesome sales & new items Costco releases for the Weekend!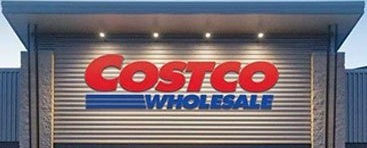 Please note:
The price at your local Costco takes precedent (or precedence) over the prices listed on this blog.
Costco liquidation/Manager's Special items (ending in .97) vary from store to store.
An asterisk (*) on the price tag means the item is not being re-ordered.
If there is something you really want, ***double check the expiry date*** as some Costco sales items do end mid-week.
***This is a fan run, independent page with no affiliation or endorsement by Costco Wholesale***
If you'd like to skip ahead to the comments section, click here!
Hey there everyone!
Thank you Jan for mentioning that the Starbucks Spring blend coffee was on sale for $6.00 off, I was starting to run low and have wanted to give that one a try!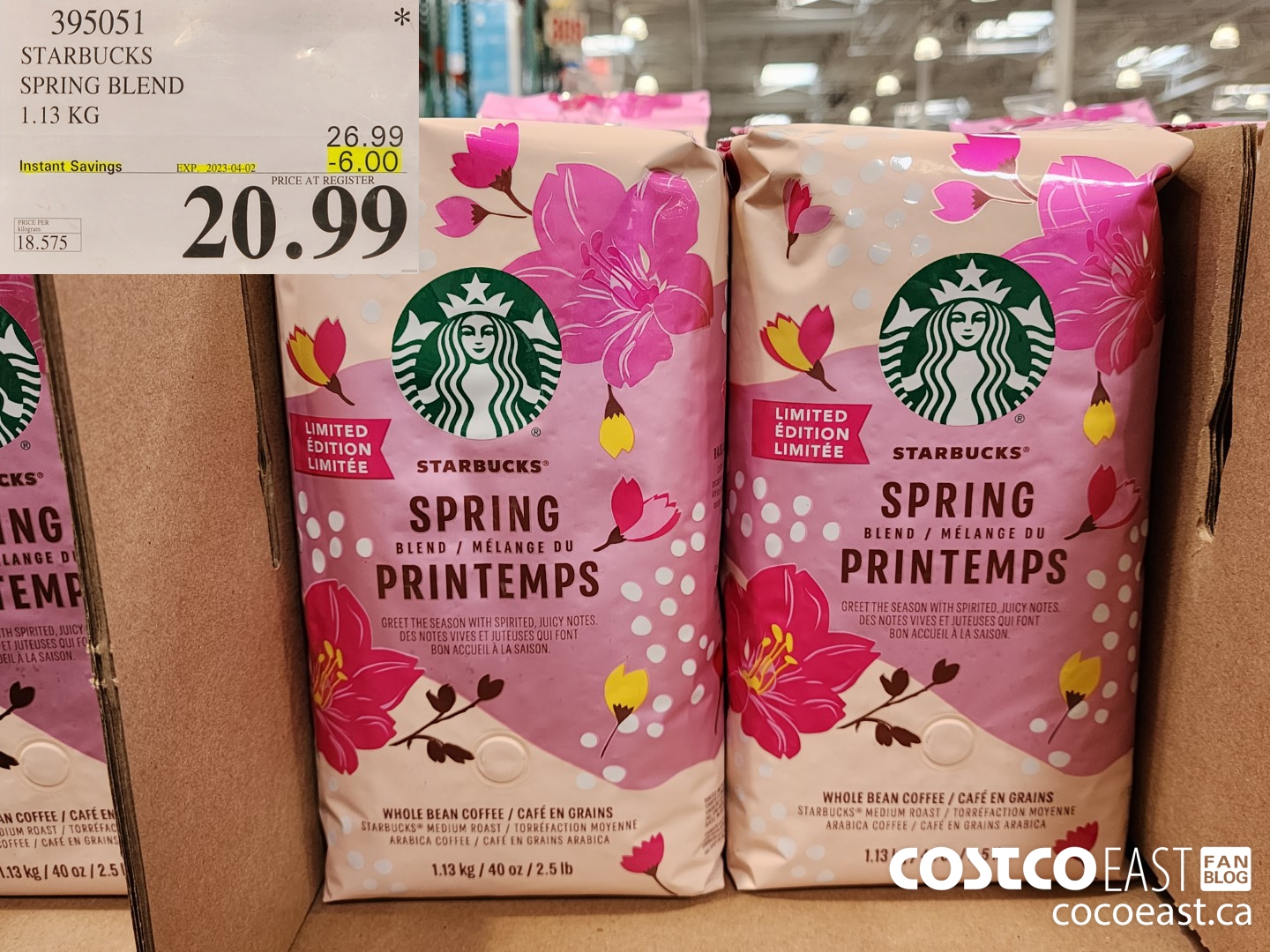 As to your other comment about the Kirkland signature dish detergent, I haven't used it either so I couldn't speak to how well it works… Anyone out there have experience with those?
There's a great charcuterie pairing on sale this weekend, with Boursin and Cappola Charcuterie.
Boursin is as addictive as they make it out to be in those commercials, I could easily eat an entire package of it on my own. (And regret it of course!)
I saw these Zevia organic tea's arrive in our Costco a few weeks ago and now they're on sale for $5.00 off. Has anyone tried these before?
I enjoy having new delicious beverages to try, and the fact that these have no sugar in them is a bonus. I didn't even think to check if they're carbonated or not! Anyone know?
I noticed that Natrel butter has dropped in price back down to $4.49 for the first time in over a year, so that's nice to see!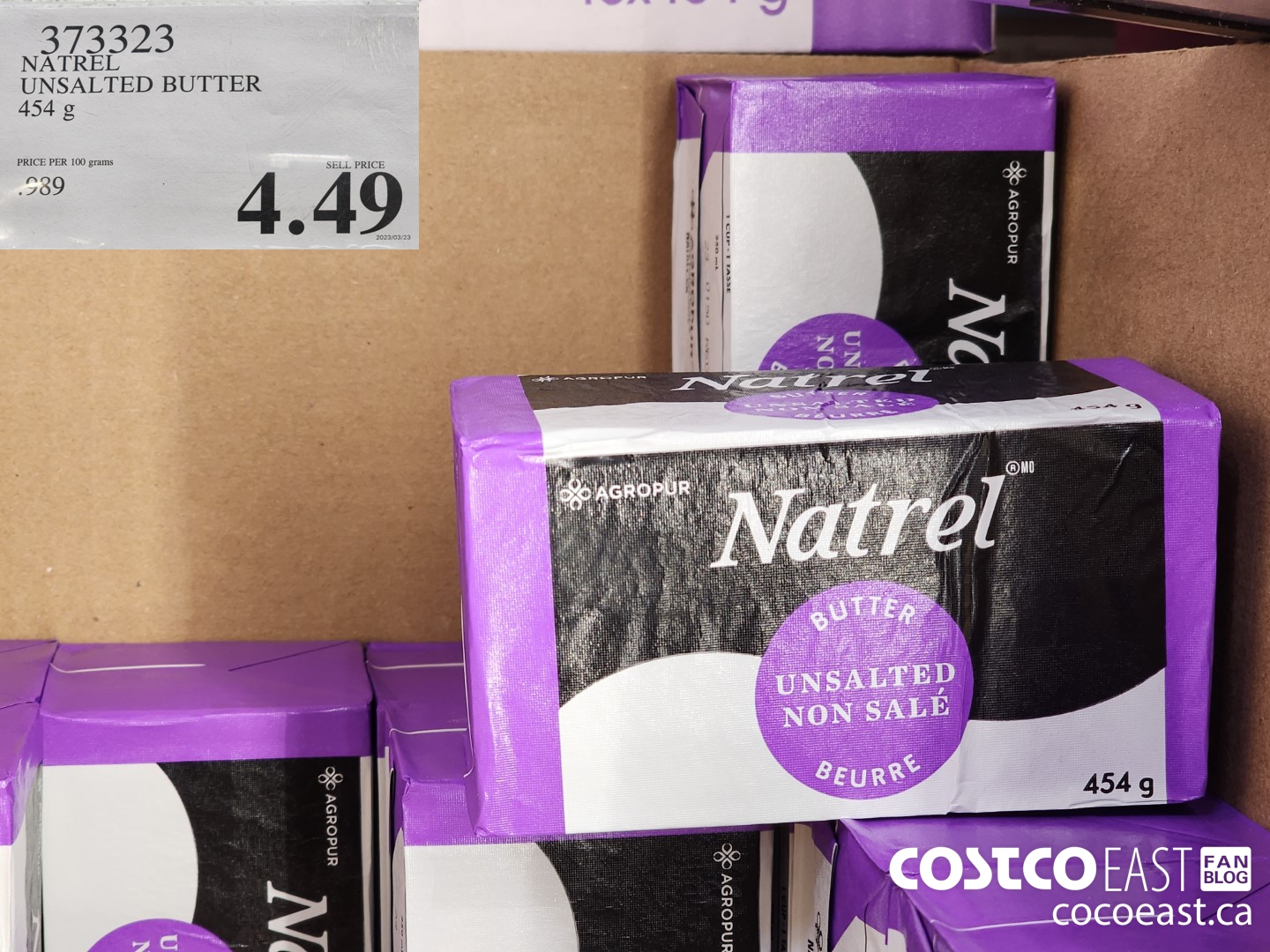 It's also nice to see the weather becoming more Spring-like these days, even Dexter and Ewok want a piece of that action!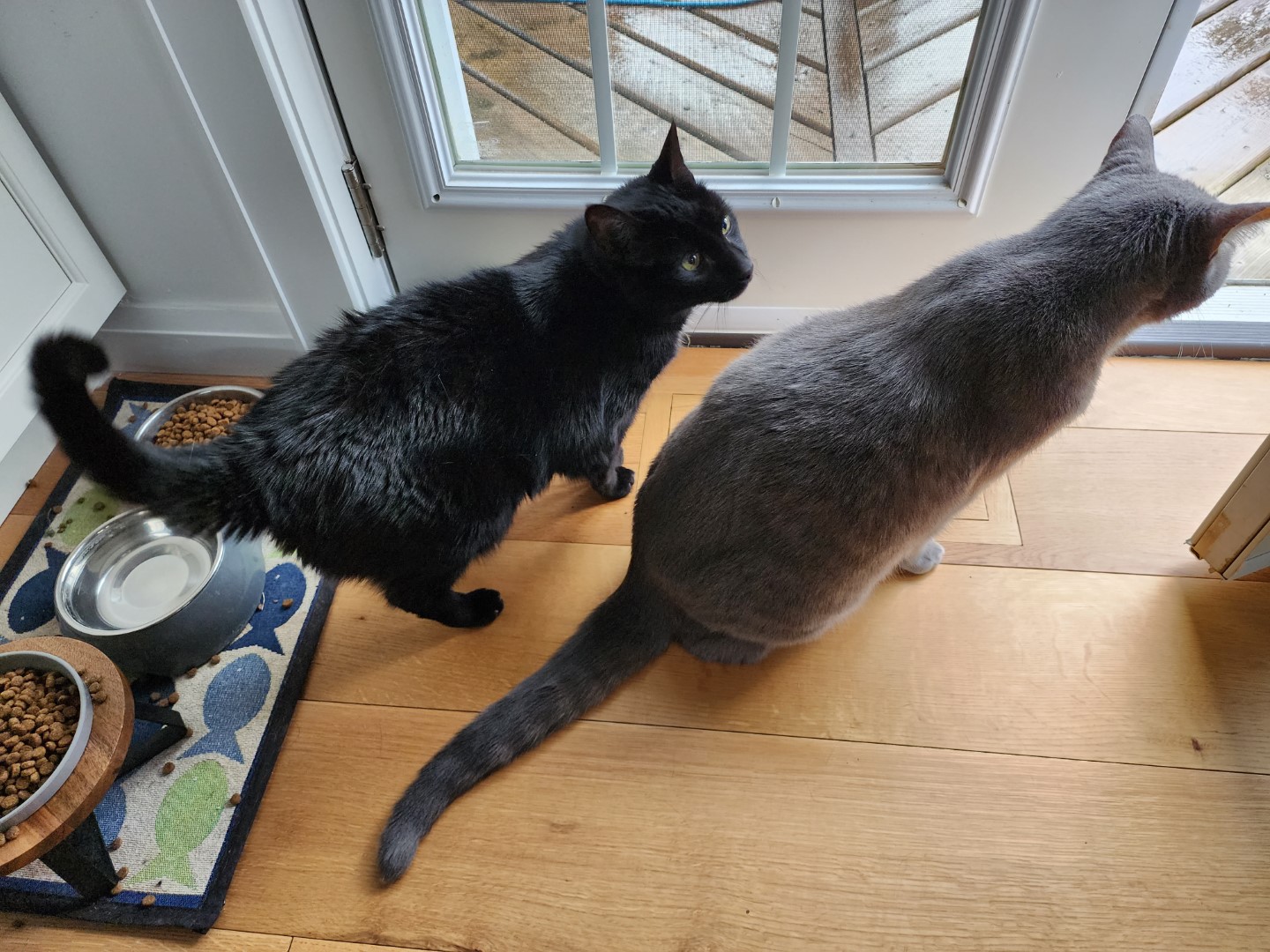 They weren't happy about the little drizzle of course, but still excited to get outside without their "winter jackets".
Anyhow, it's time to check out the sales.
Enjoy folks, and have a great weekend!
Don't forget to check in with Rhonda over at the Costco Quebec Fan Blog and see what fun sales are happening there!
Costco Flyer Sales March 13th – April 2nd 2023


Costco weekend sales March 24th – 26th 2023