Welcome to the Costco Weekend Sales Update where I'll keep you in the loop on the awesome sales & new items Costco releases for the Weekend!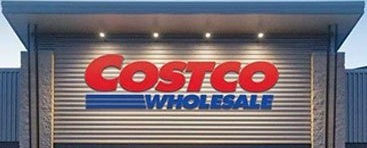 Please note:
The price at your local Costco takes precedent (or precedence) over the prices listed on this blog.
Costco liquidation/Manager's Special items (ending in .97) vary from store to store.
An asterisk (*) on the price tag means the item is not being re-ordered.
If there is something you really want, ***double check the expiry date*** as some Costco sales items do end mid-week.
***This is a fan run, independent page with no affiliation or endorsement by Costco Wholesale***
If you'd like to skip ahead to the comments section, click here!
Well folks, we've had a great few days up in the Barrie/Orillia area, and today I got to stop and visit the Orillia Costco warehouse and I gotta say, it Rocks!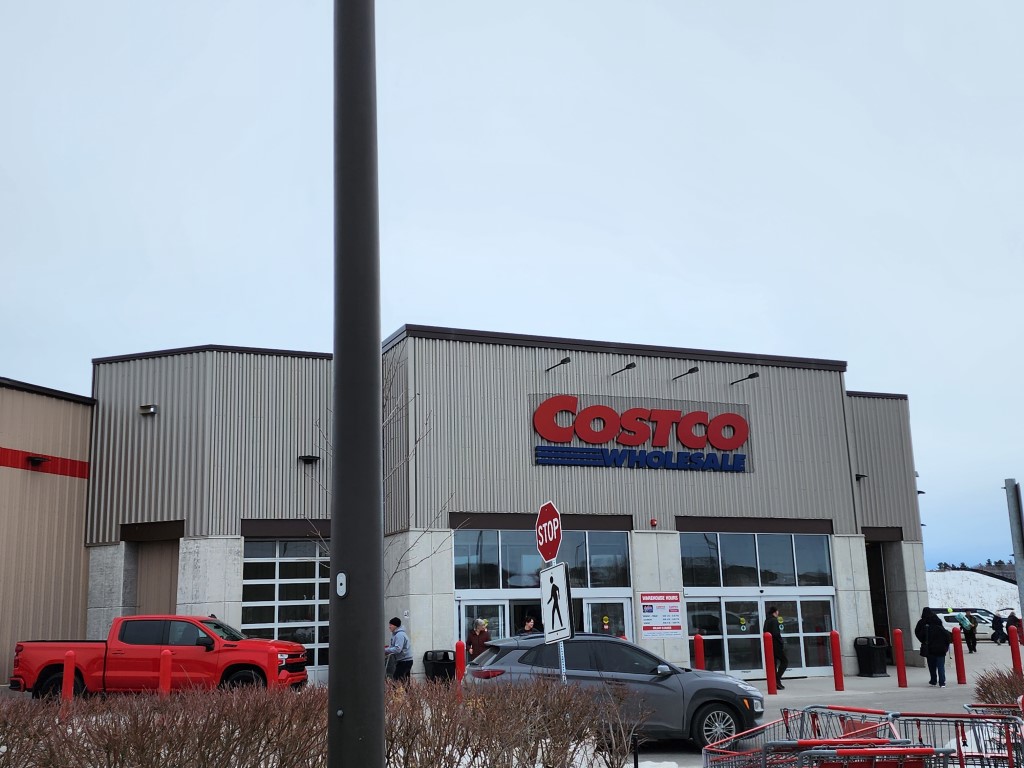 It is waaay bigger than the Kingston or Barrie warehouses, the aisles felt so roomy & open and there were so many more new items to take in.
For that reason I separated the sales, clearance, and managers specials from the new items because there were so many of them! (If you want to see what new items I saw I've put them below the regular weekend update pics.)
The Orillia warehouse had both of the memory foam pillows I've been talking about in stock today, so I decided to pick up one of each while they were still on sale and give them a try!
I'll let you know what I think about them this week, but by the sounds of it you all (mostly) love 'em, either way I'll let you know.
I saw these Ello reusable bags today and decided to pick them up.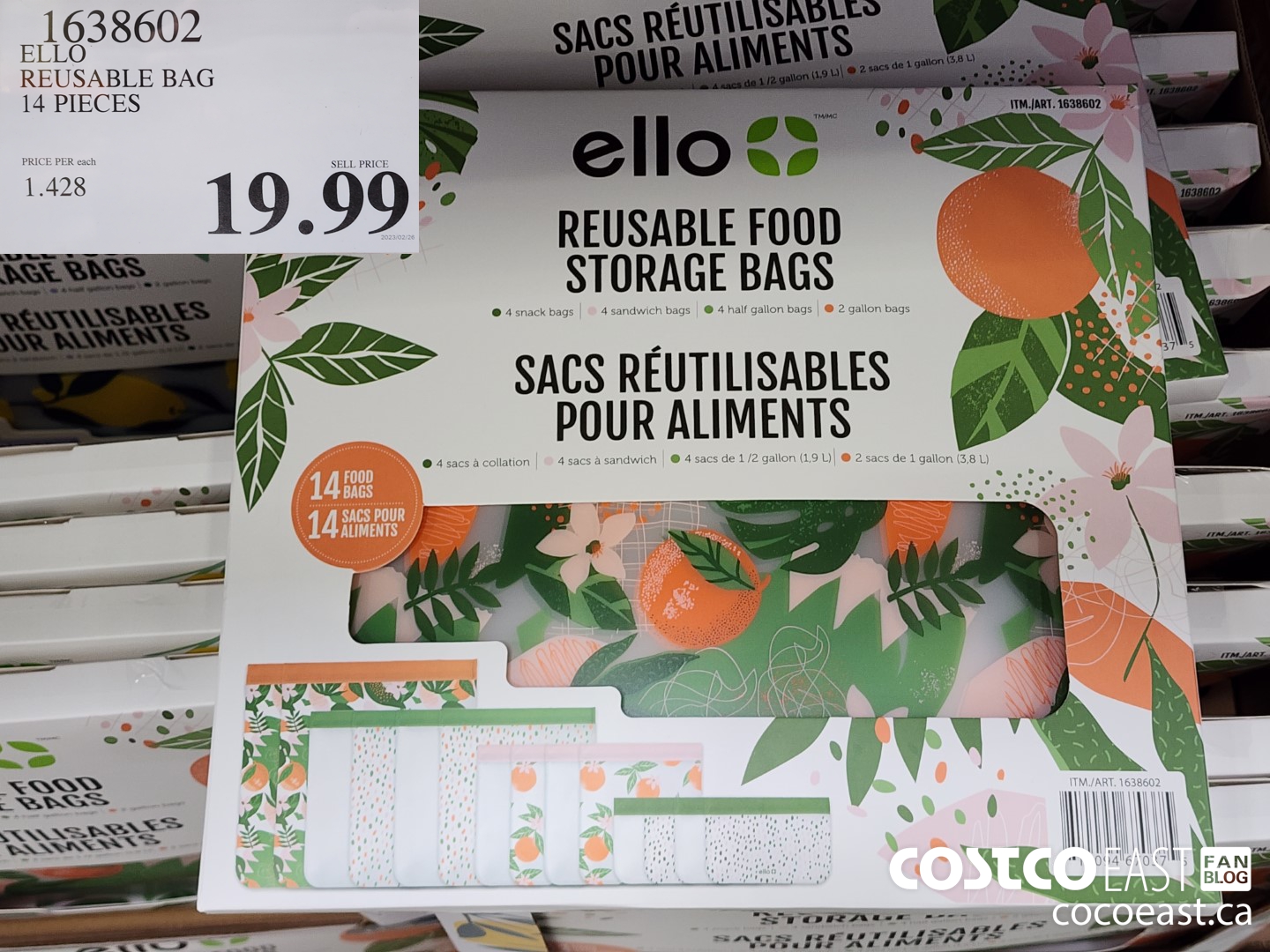 We do love to save our food as much as possible, but I suppose it's kind of counter-intuitive to save food while using disposable bags right? Time to change that up a little bit perhaps. I'll let you know how they are too, they look great… Fingers crossed they are!
Speaking of re-usable bags, I bought one of these Keepcool shopping coolers a while ago and it's become a necessity for any short shopping trips. It's small enough to keep stashed away in the car, but will hold enough on any daily shopping trip, and it keeps things cool for a long time! It's on sale for $9.99 and absolutely worthwhile!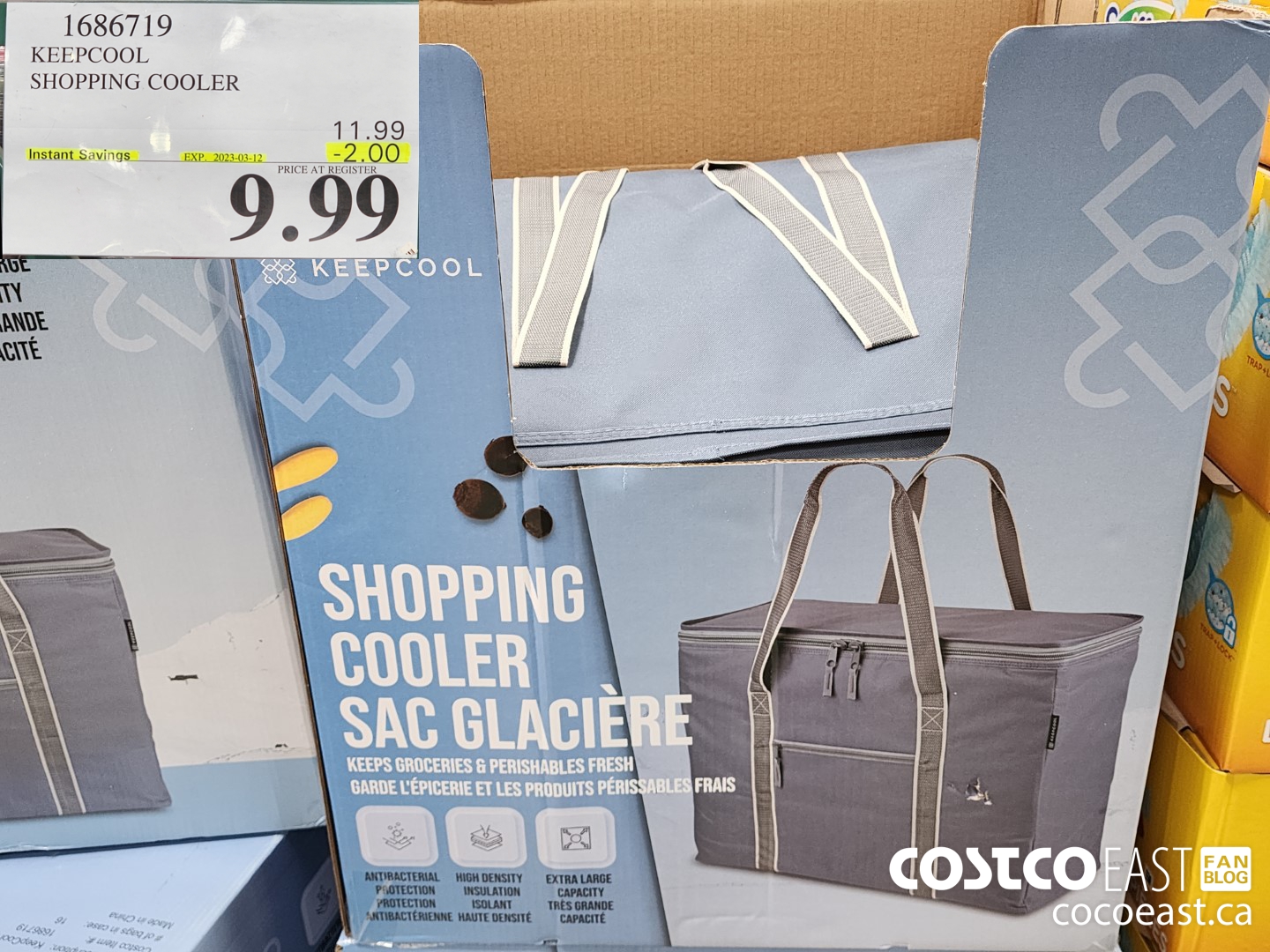 Some of the newer items I saw were these 2 sweet looking temptations!
As if I need more, but I mean who doesn't want a nice new set of colanders, or a clean stainless steel 12 piece set of measuring cups?!
Oh and how about teasing me with a nice looking Japanese Chef knife set?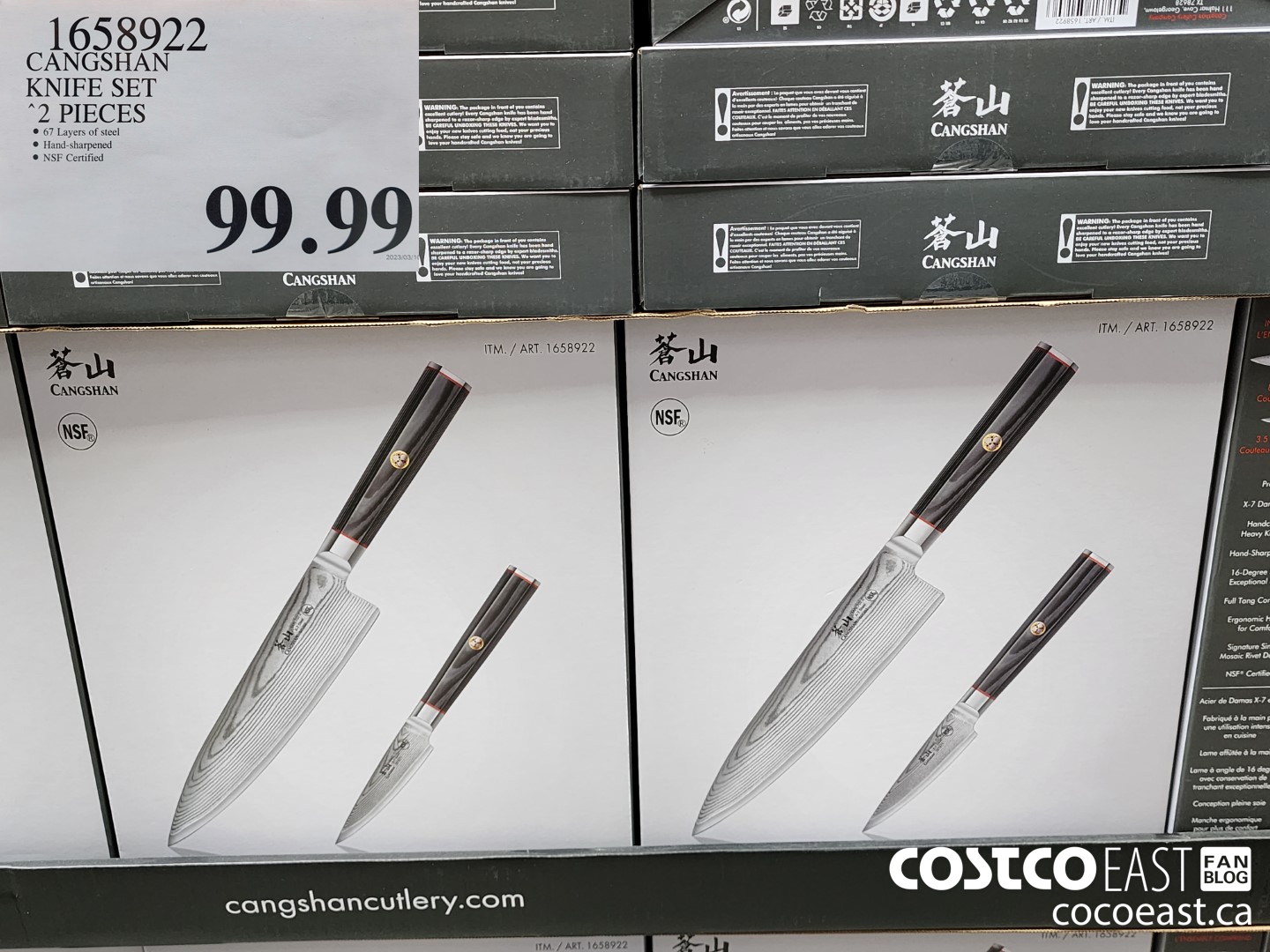 I've said before (many times!) that we use German steel, but I had the pleasure of using a Japanese blade in our kitchen once and I absolutely loved it! This looks like an entry level price for 2 knives, but I'd bet they are amazing!
The angle of the blade is actually a little different between the two, so you'll find they feel vastly different in various applications.
If you're getting serious about cooking, or you just love it I'd highly recommend you invest in some good knives. And having a few different kinds never hurts! (though you may wind up with a collection of them, so be careful!) It's a good thing Costco doesn't sell guitars…
There are so many things to take in this weekend folks, so I'll stop babbling on here. One last thing I'll add is that a reader had asked about the Morningstar farms black bean burgers. I hadn't seen them until today, but there they were in Orillia!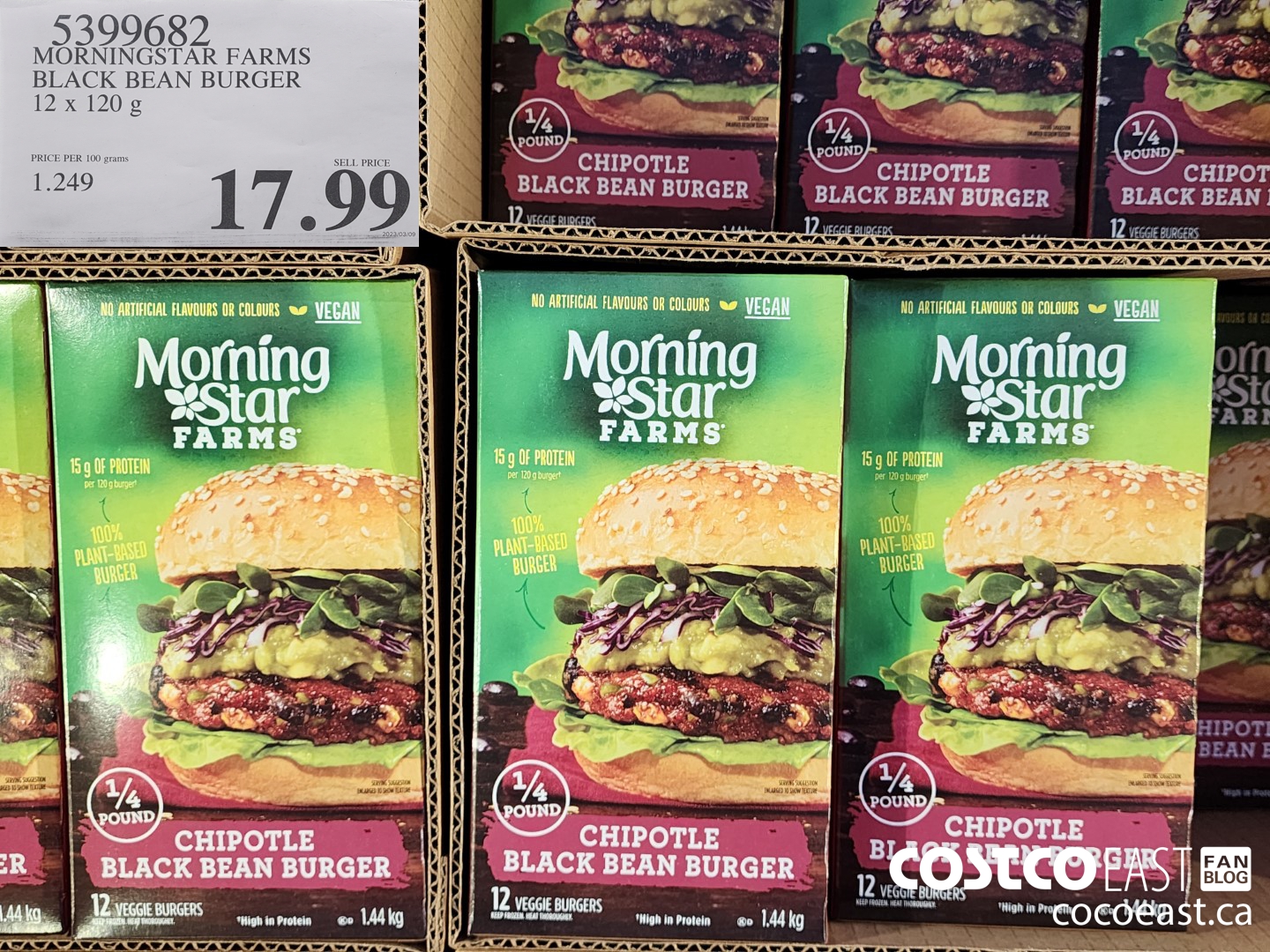 At this point if I don't head to bed I will not be a Morning "star" that's for sure…. So I'm going to head to bed.
Enjoy the weekend update folks, it's a bit of a longer one but you'll enjoy it!
Cheers.
Don't forget to check in with Rhonda over at the Costco Quebec Fan Blog and see what fun sales are happening there!
Costco Flyer Sales Feb 27th – March 12th 2023


Costco weekend sales March 10th – 12th 2023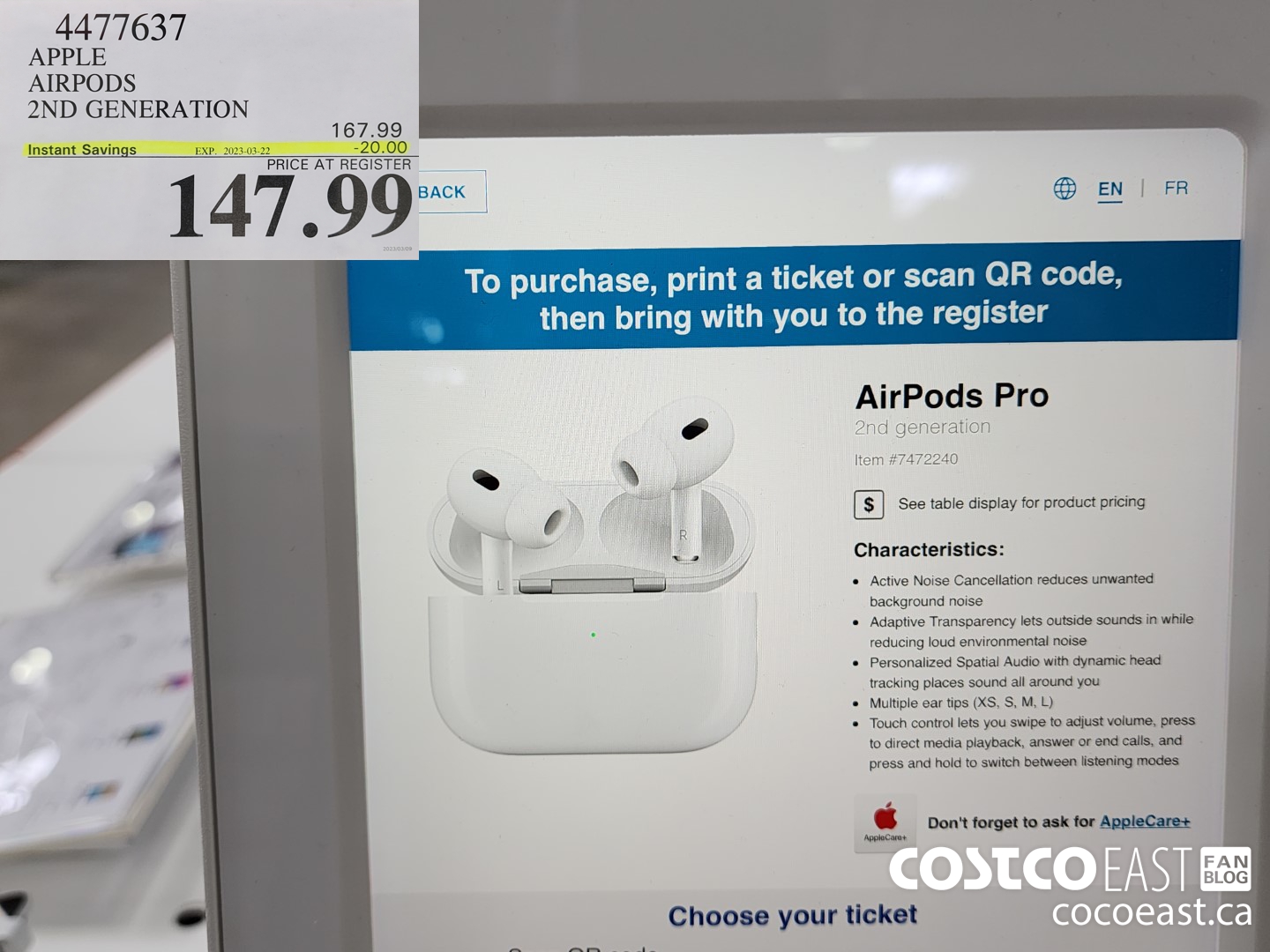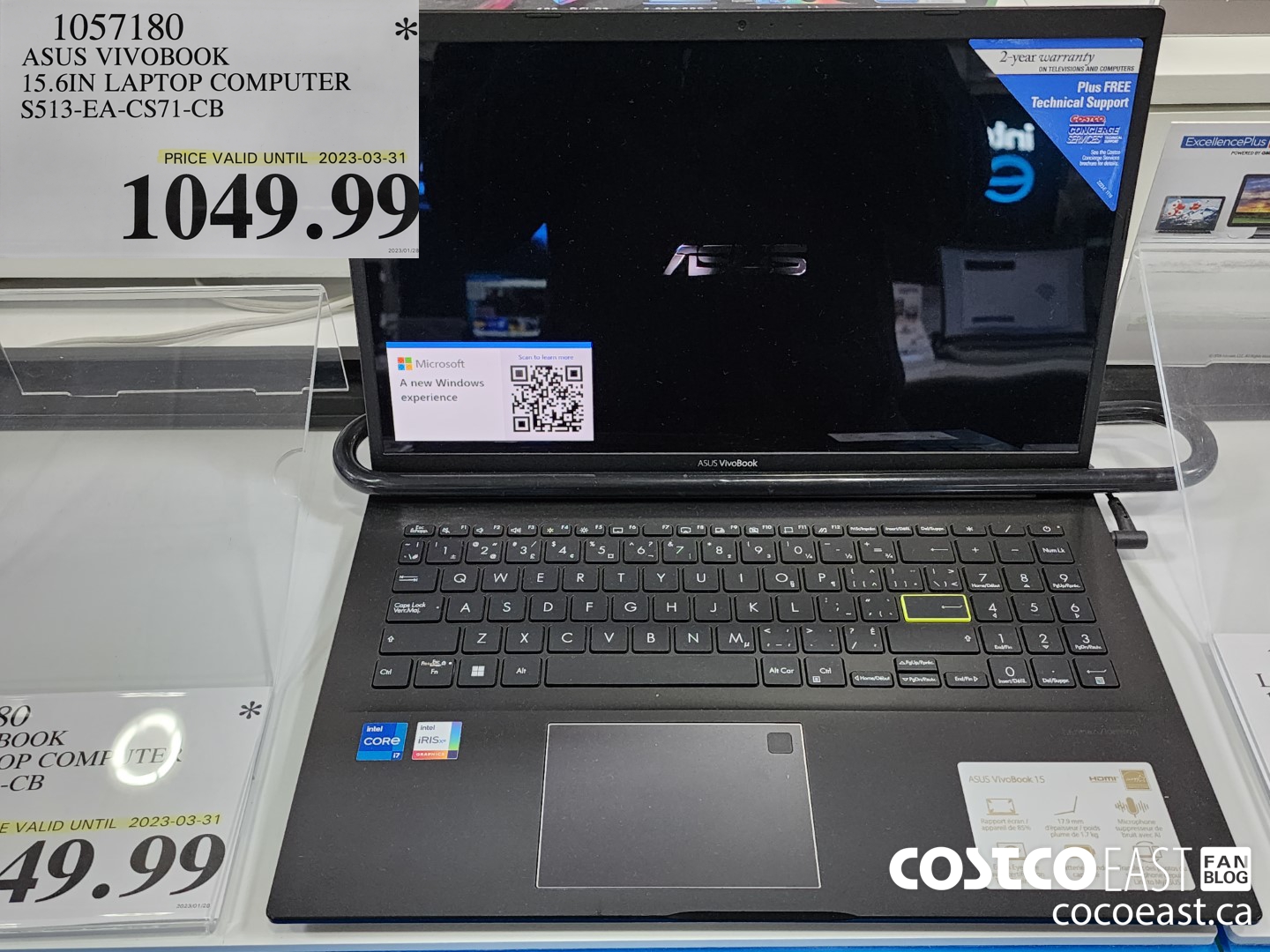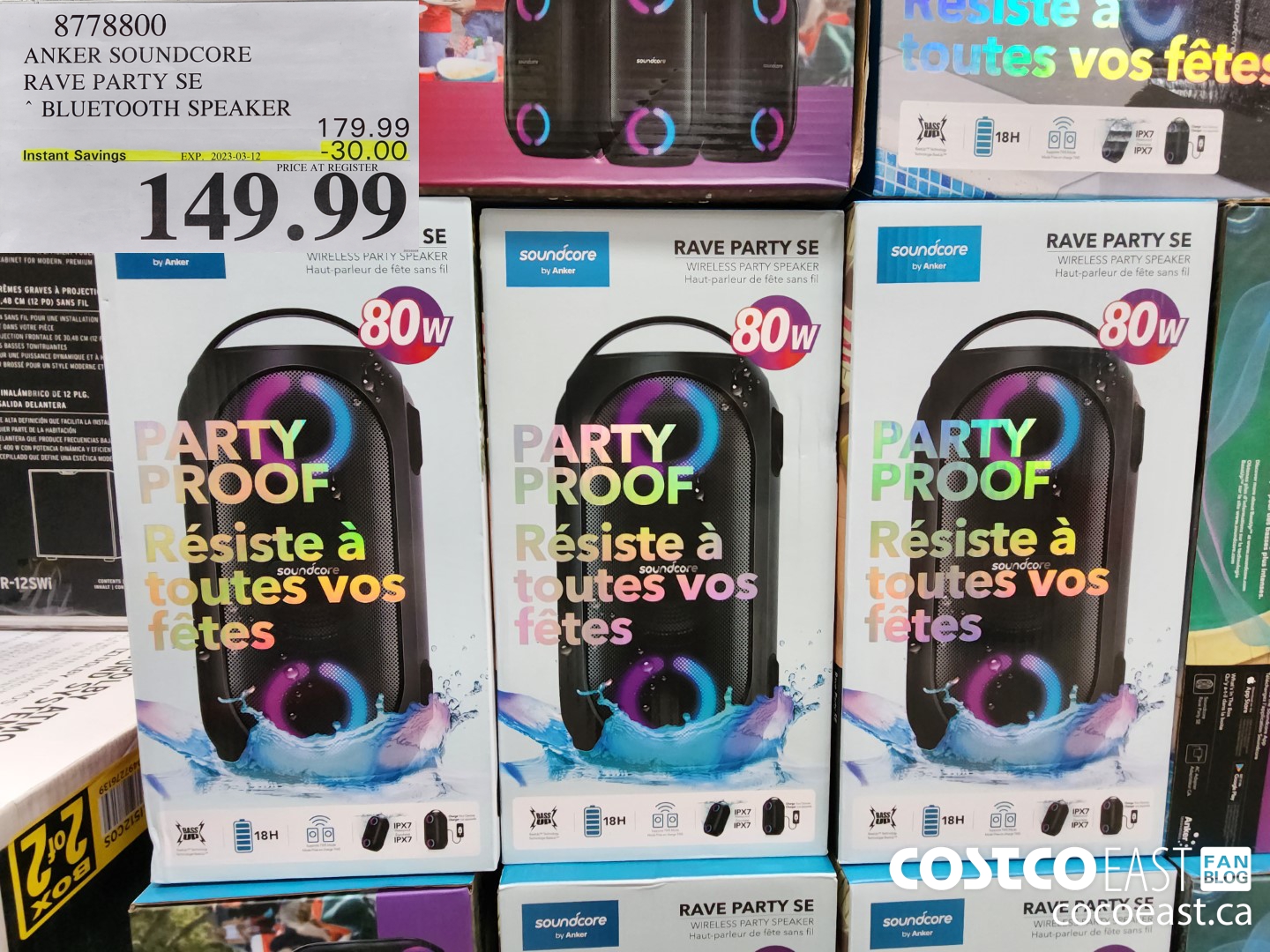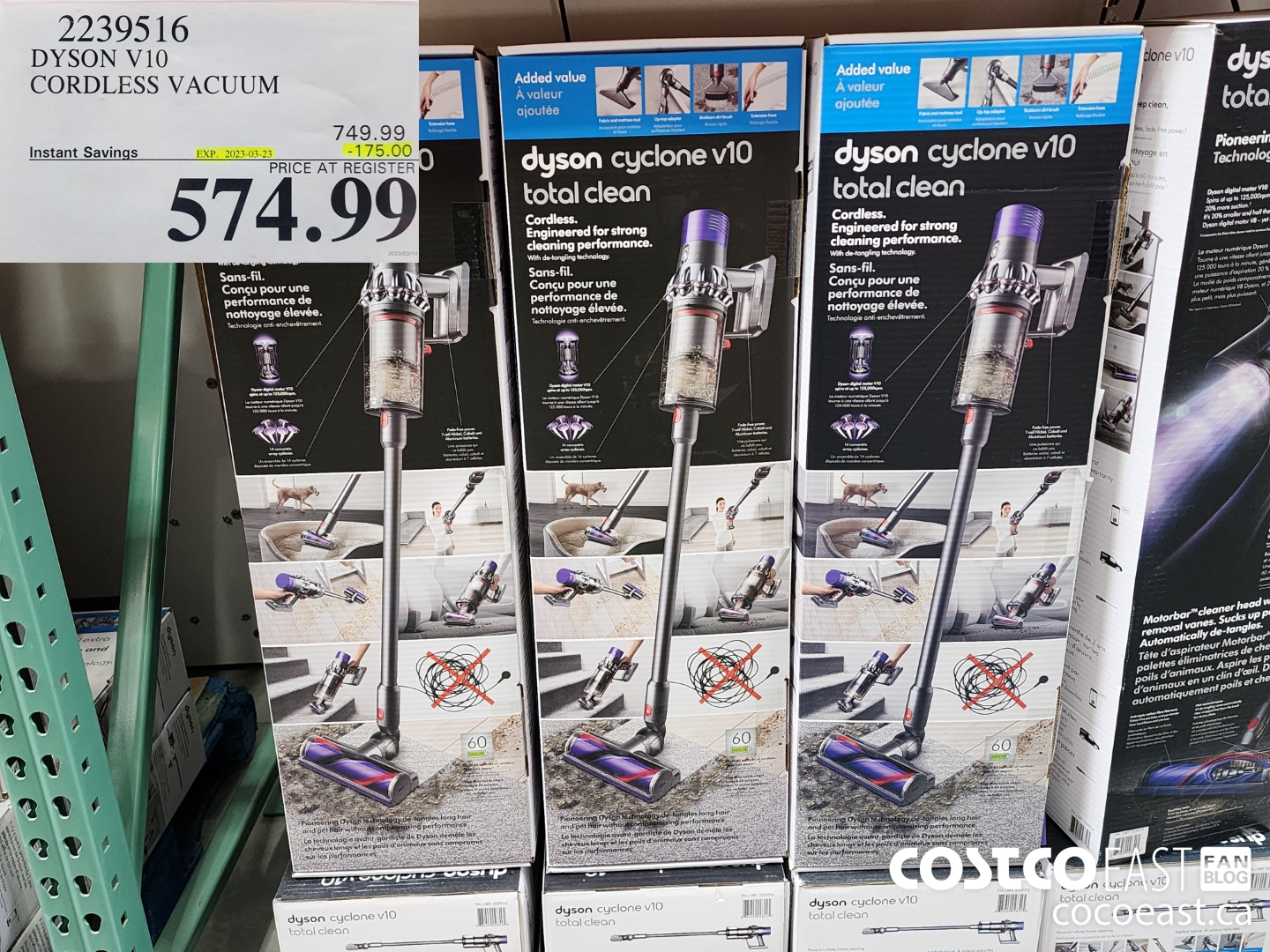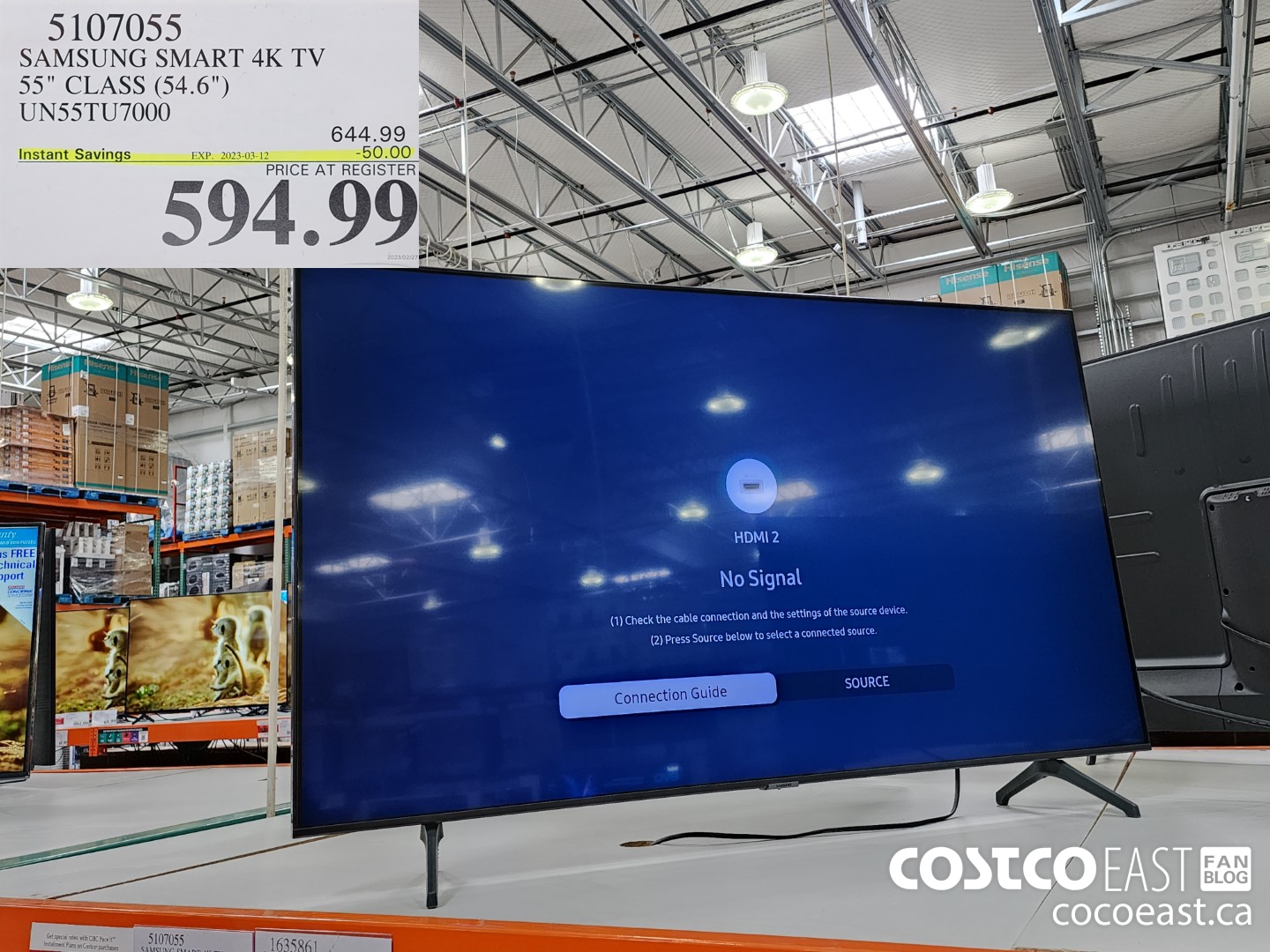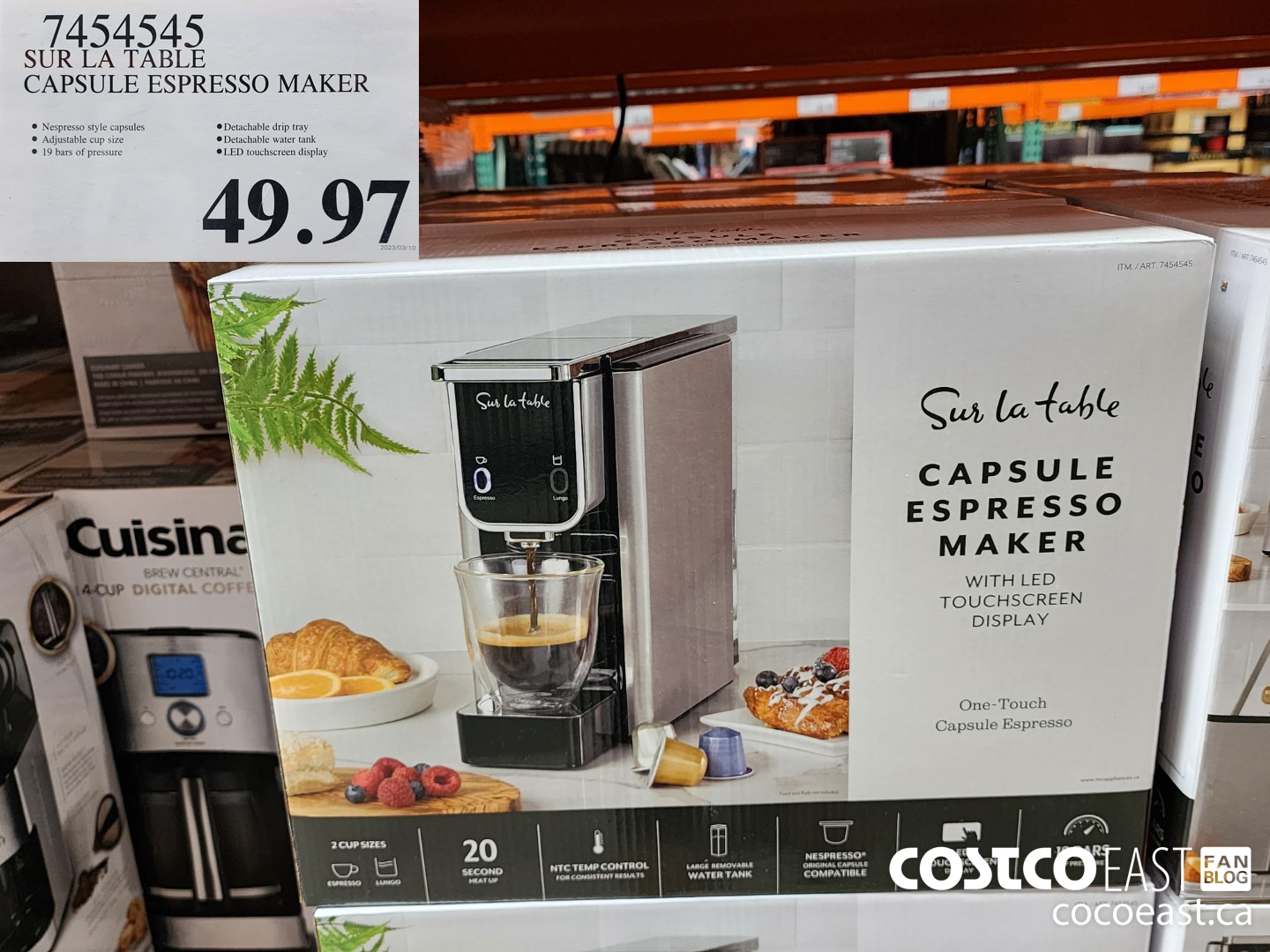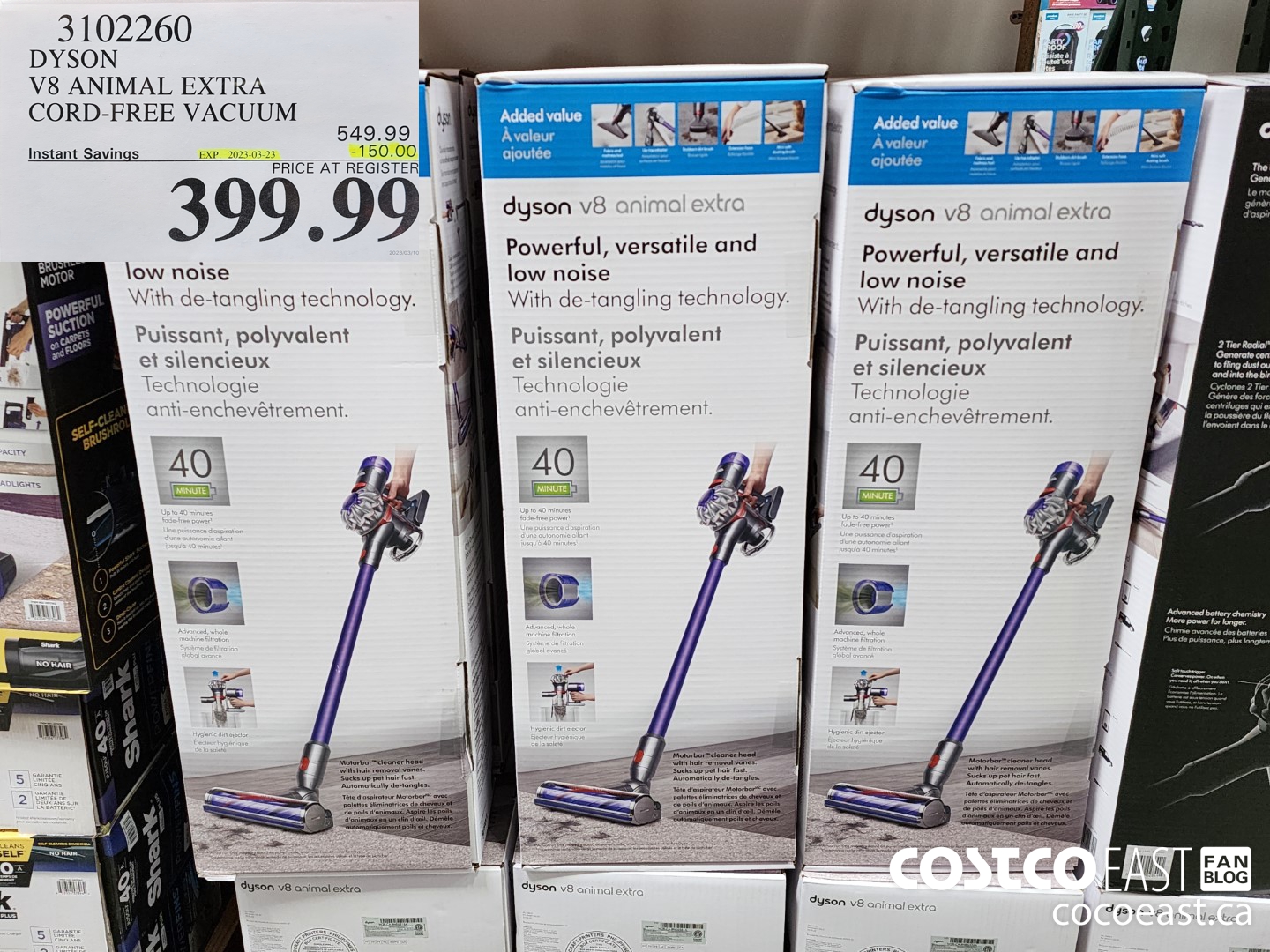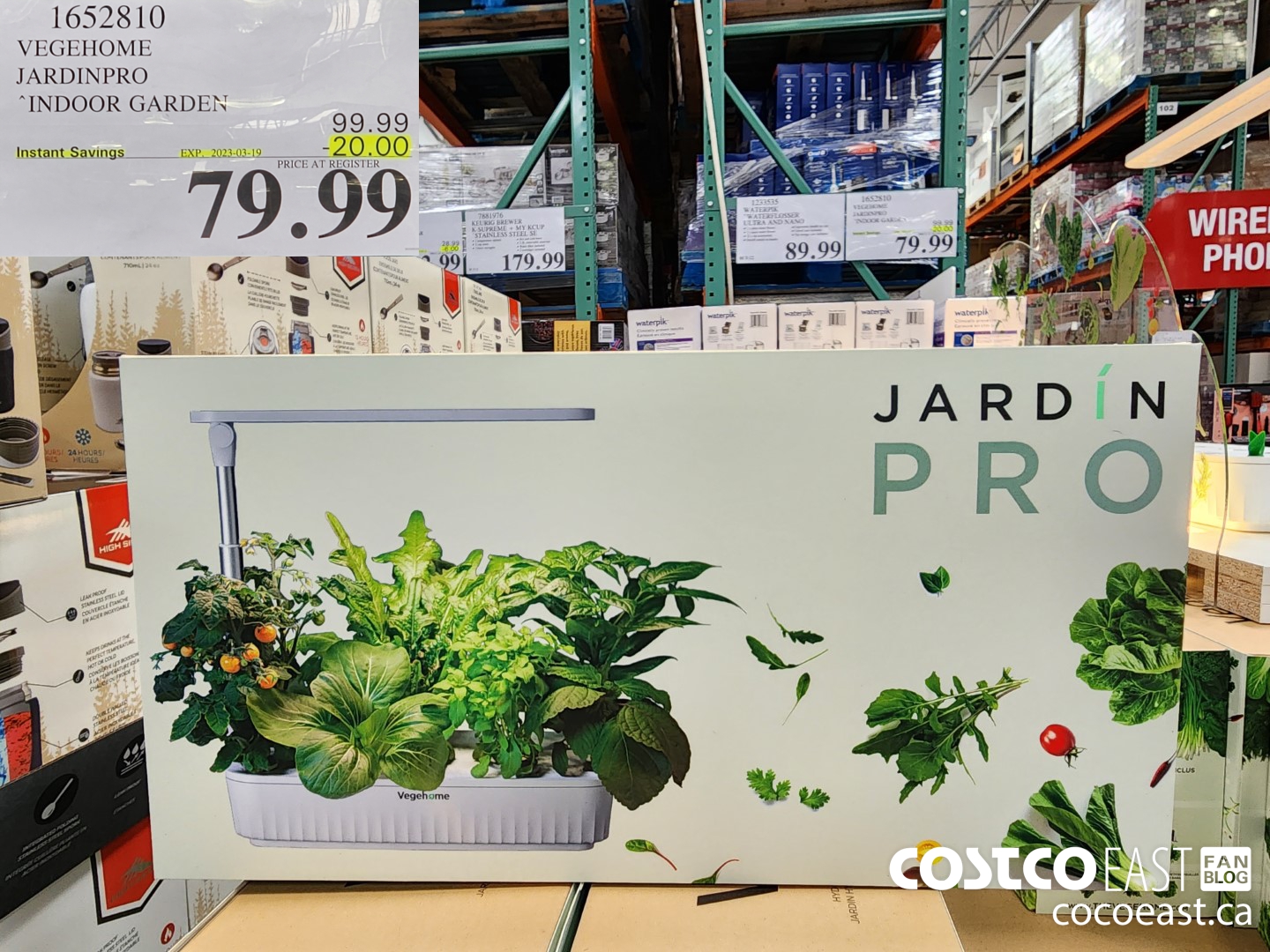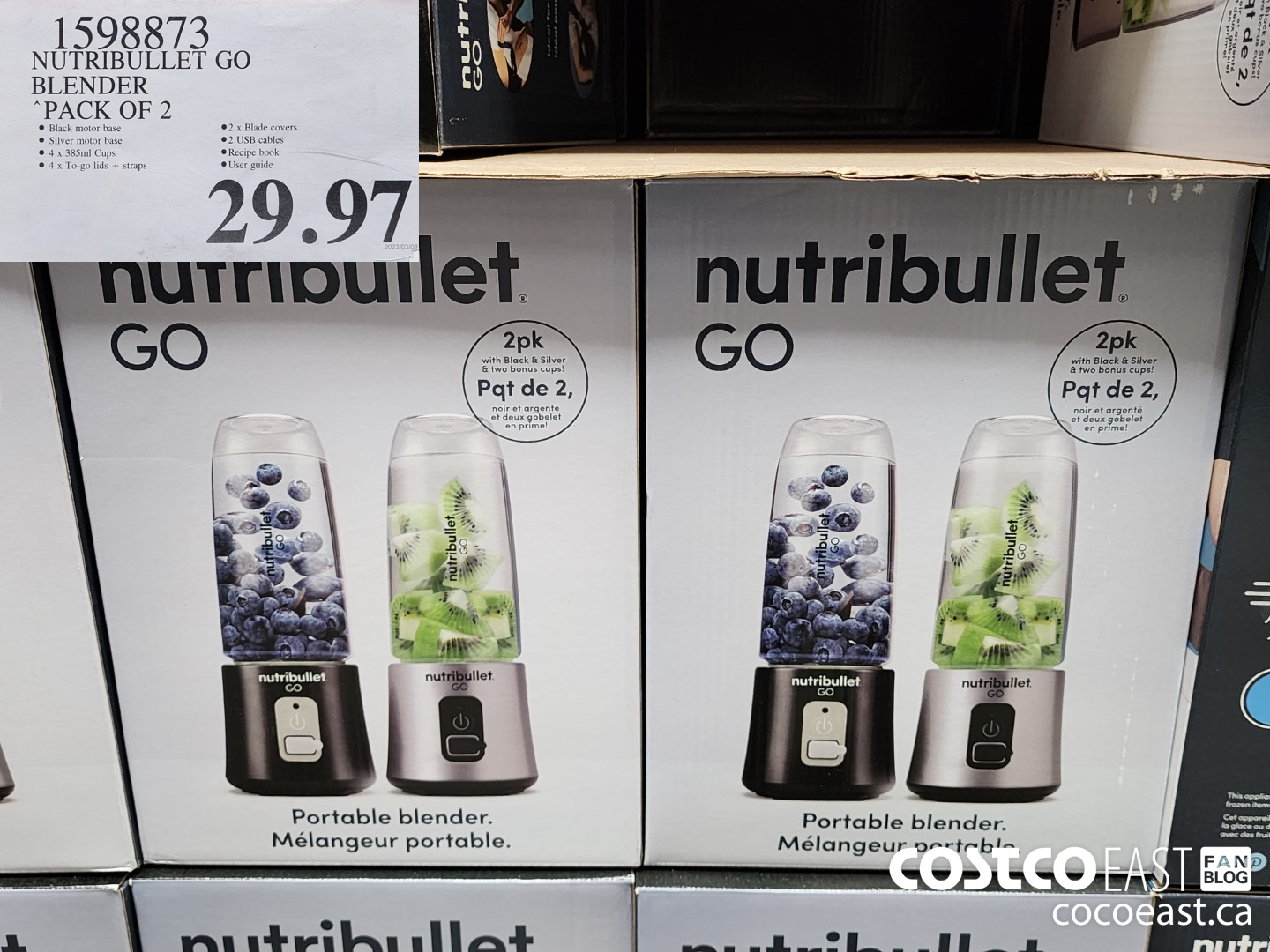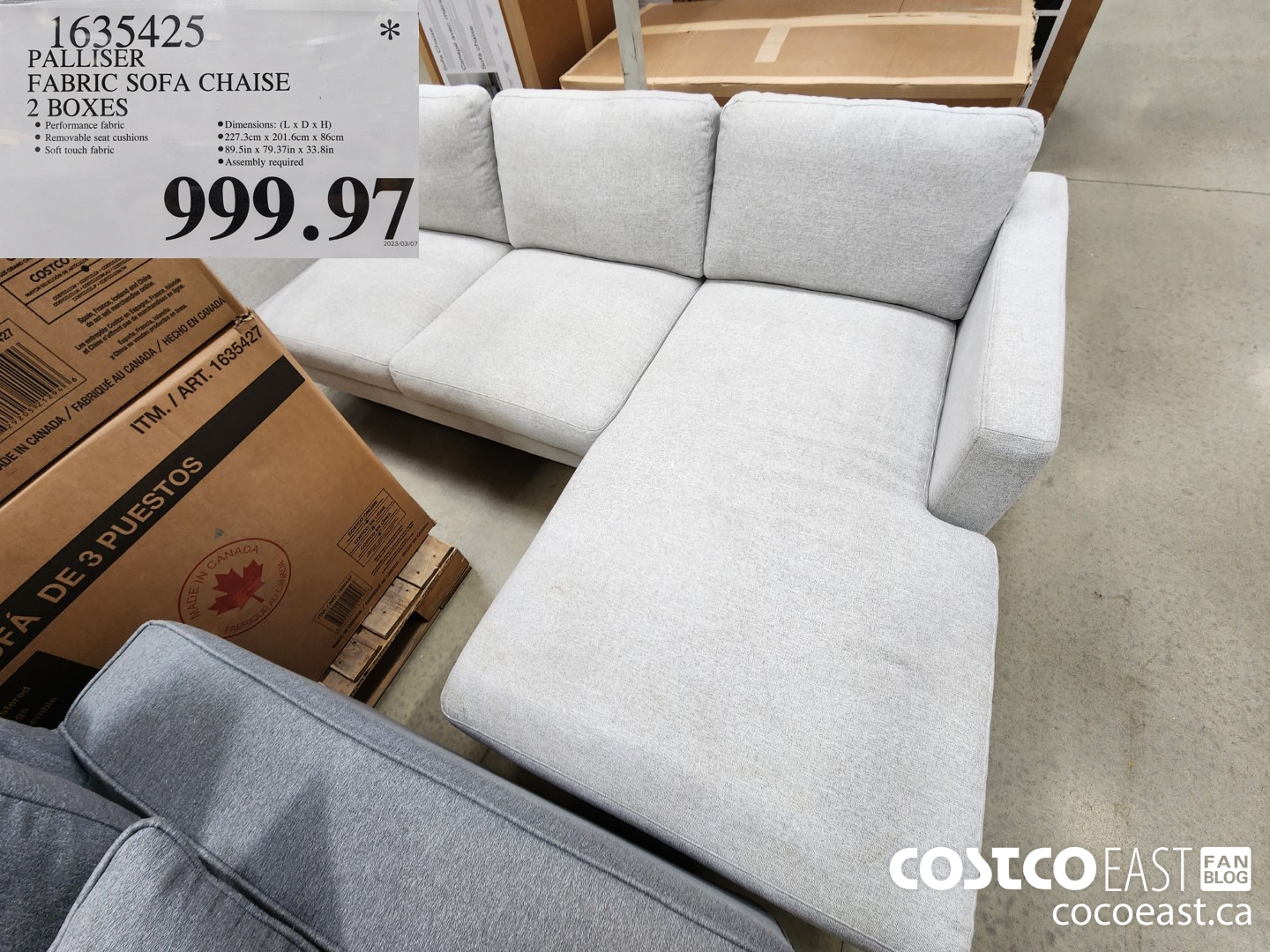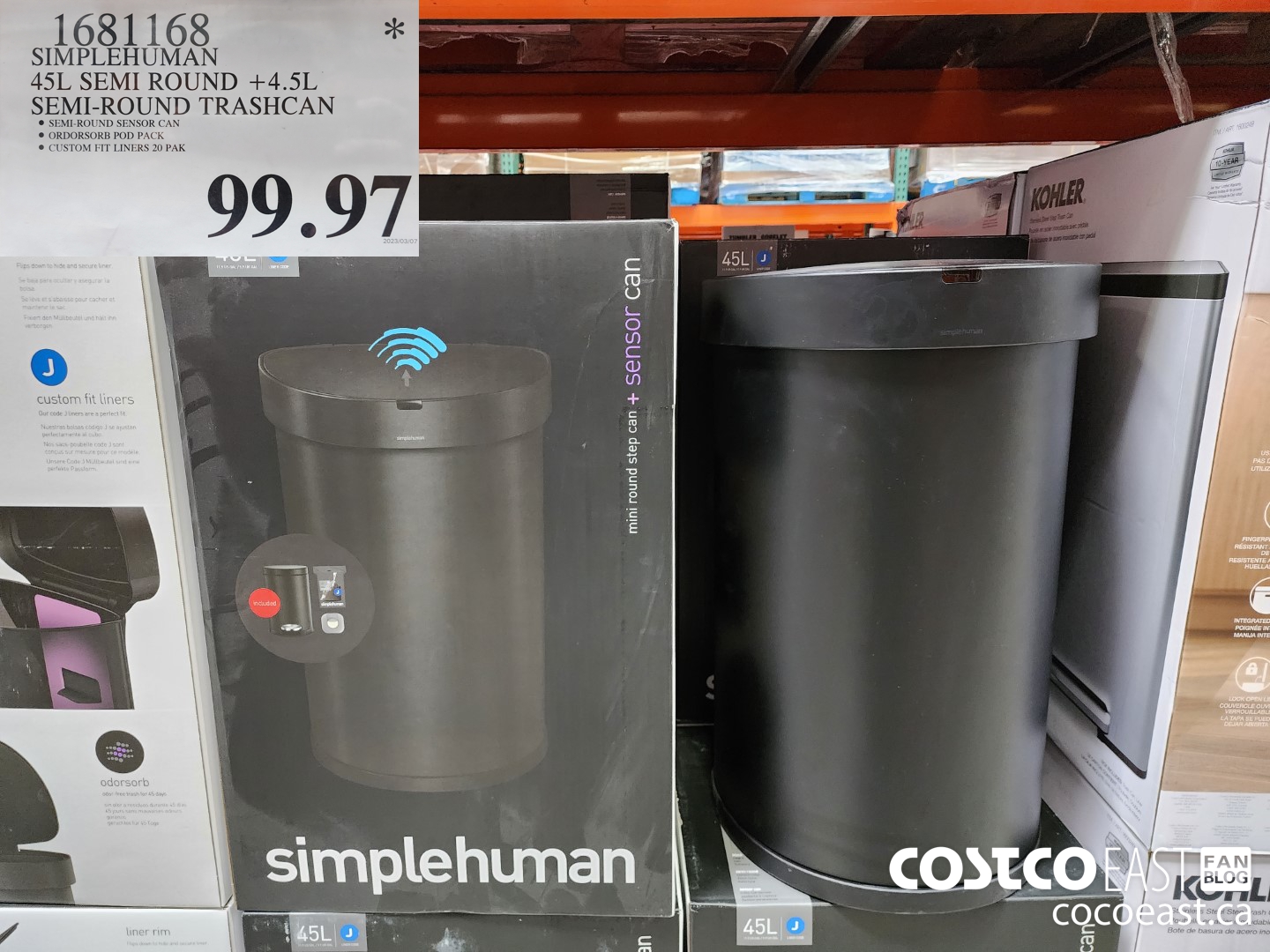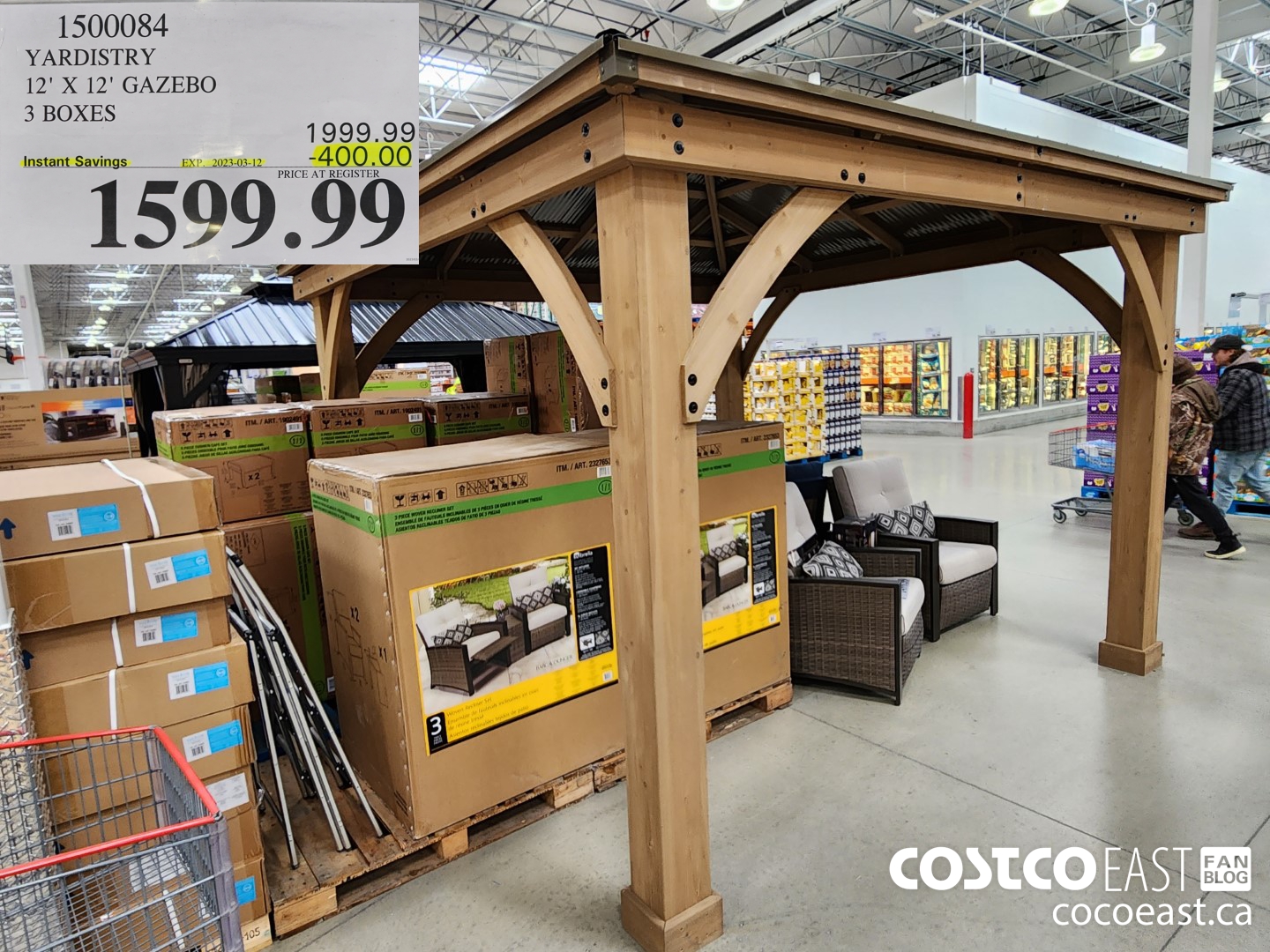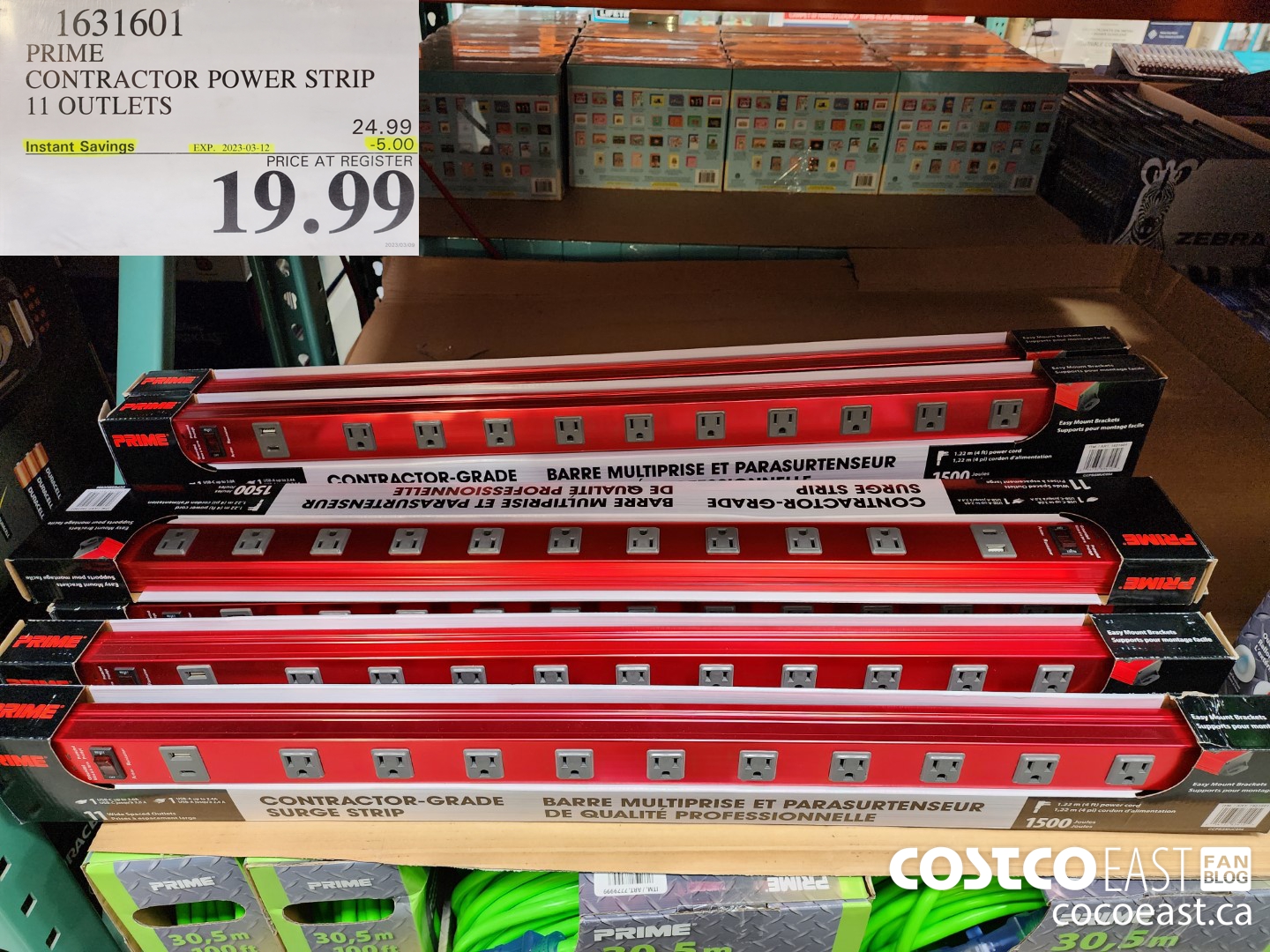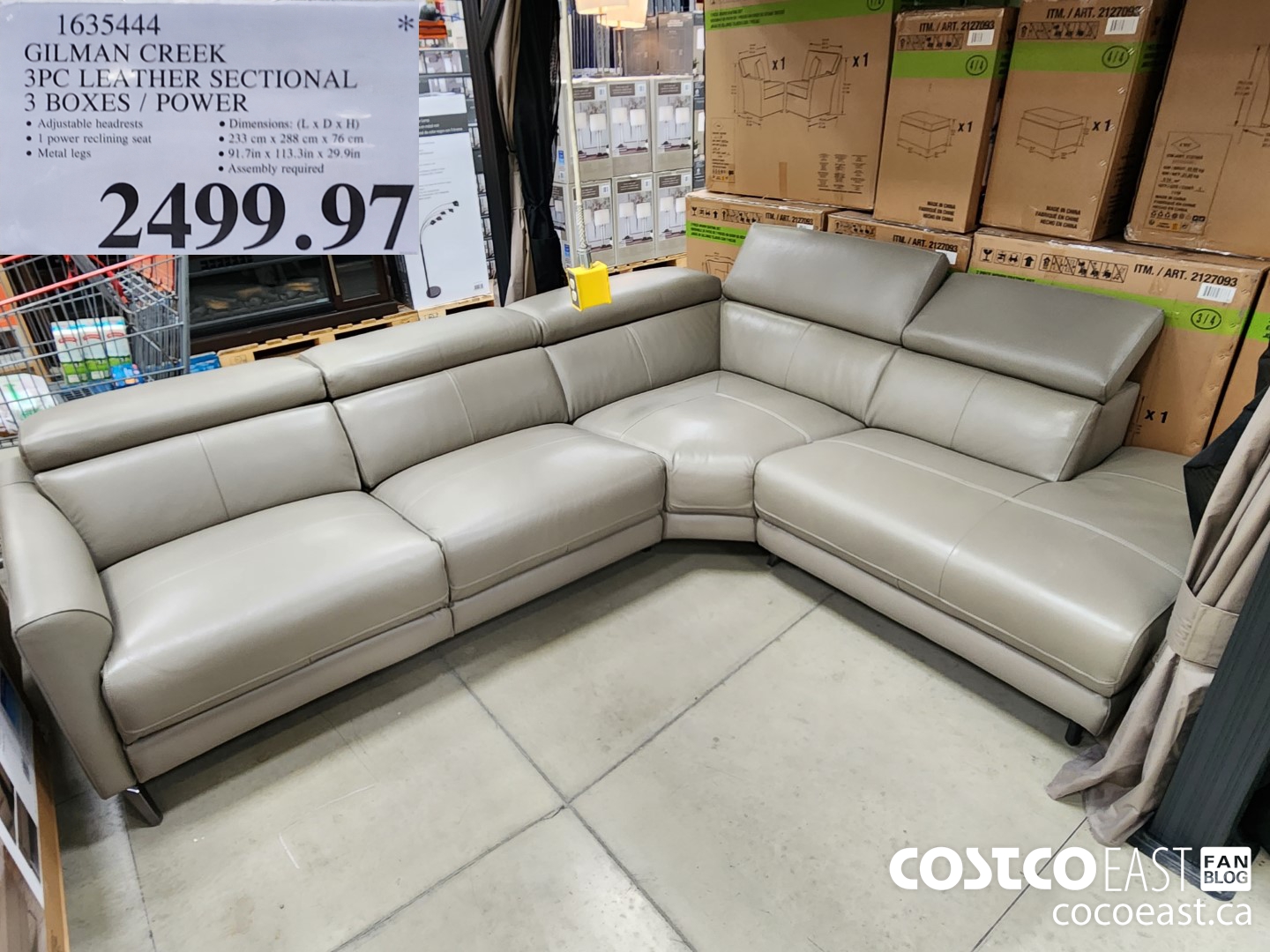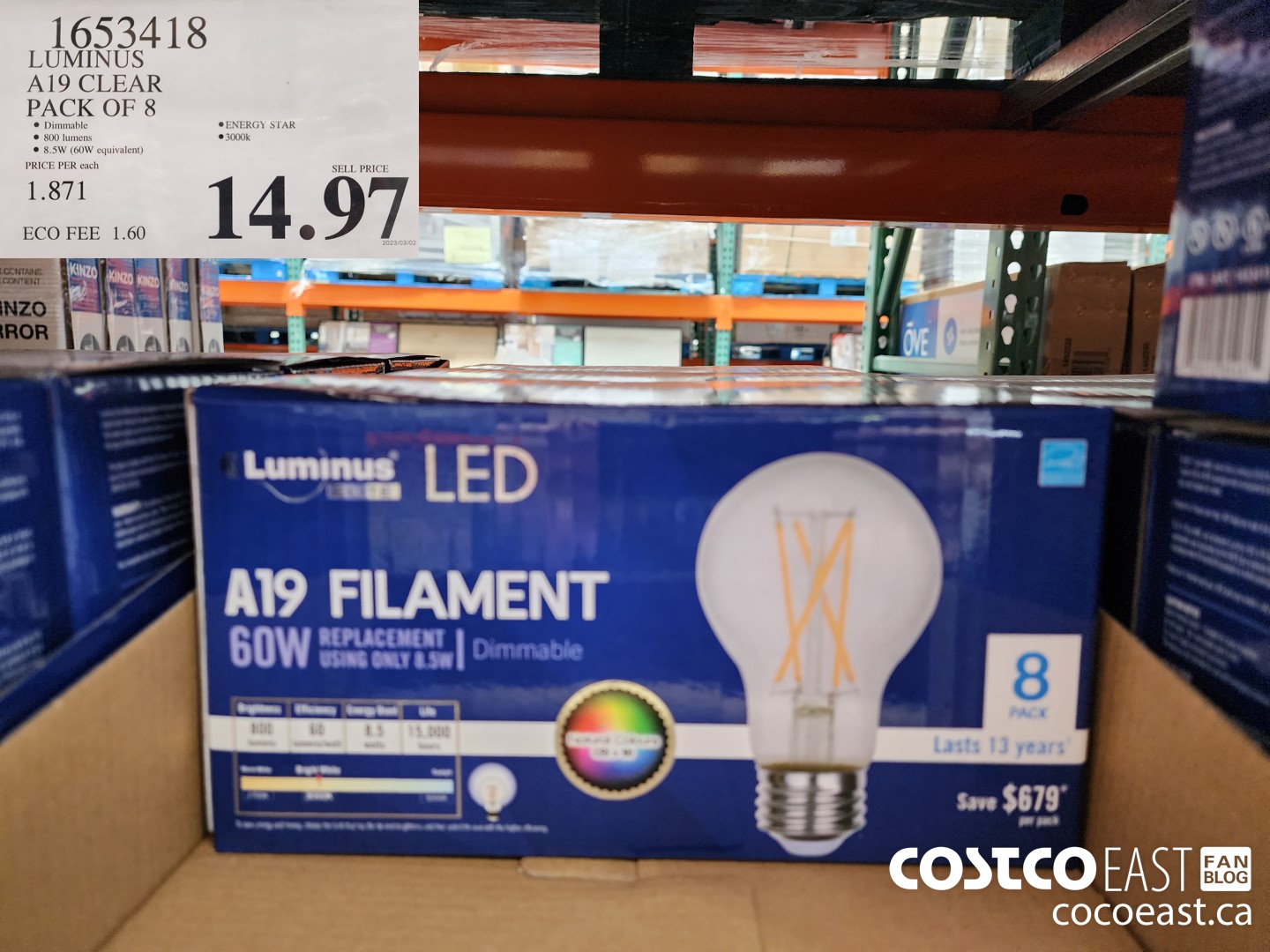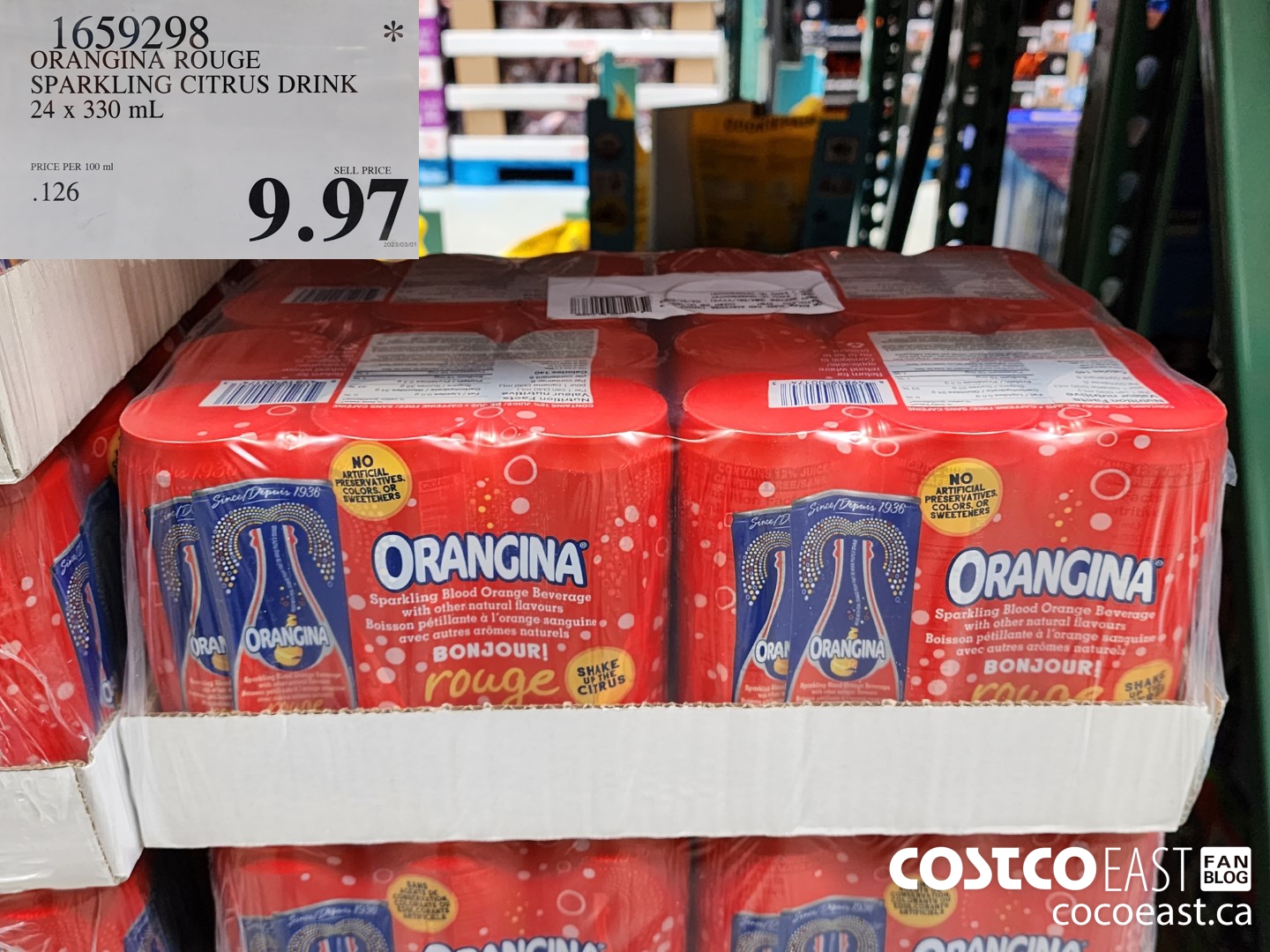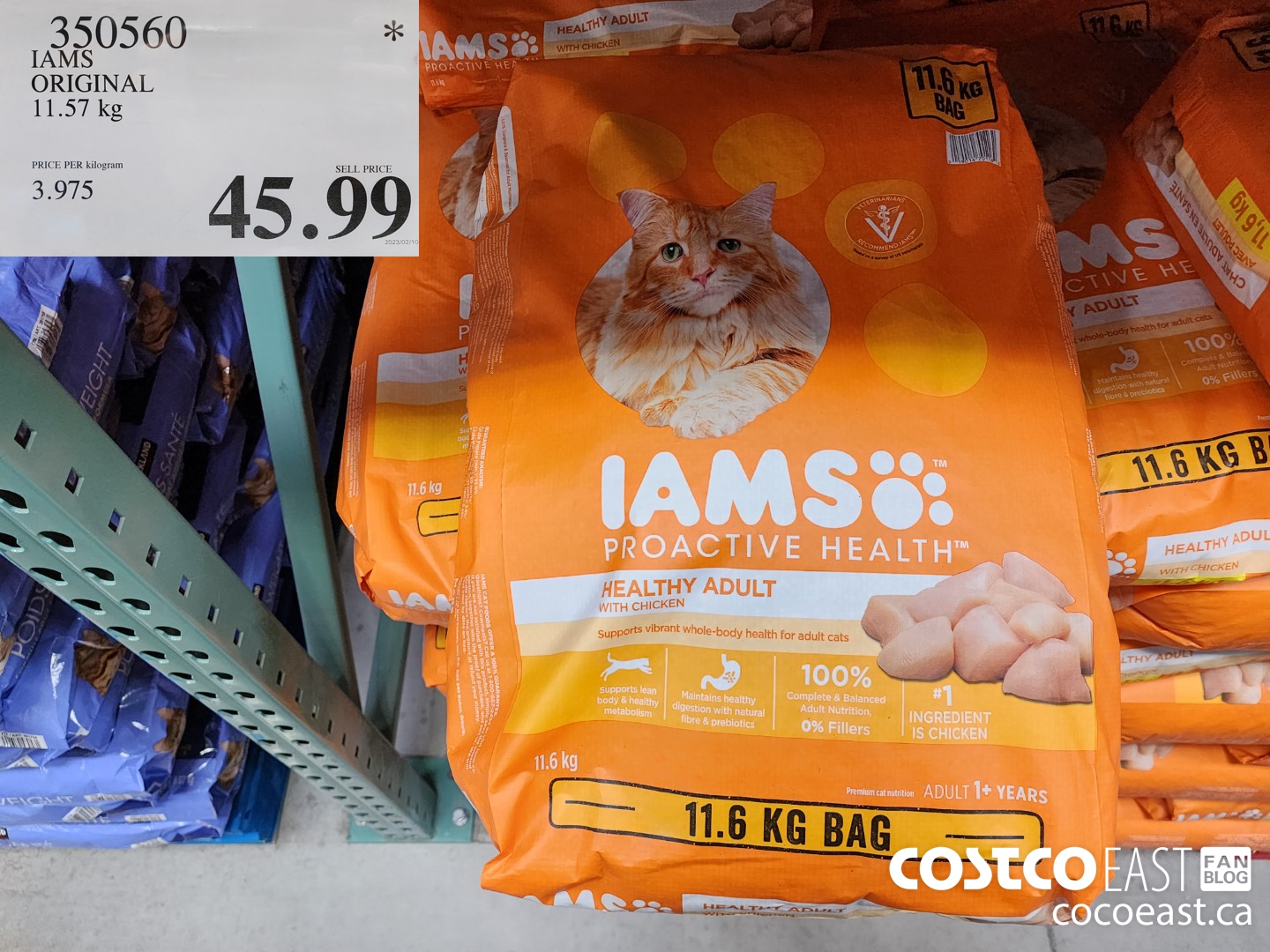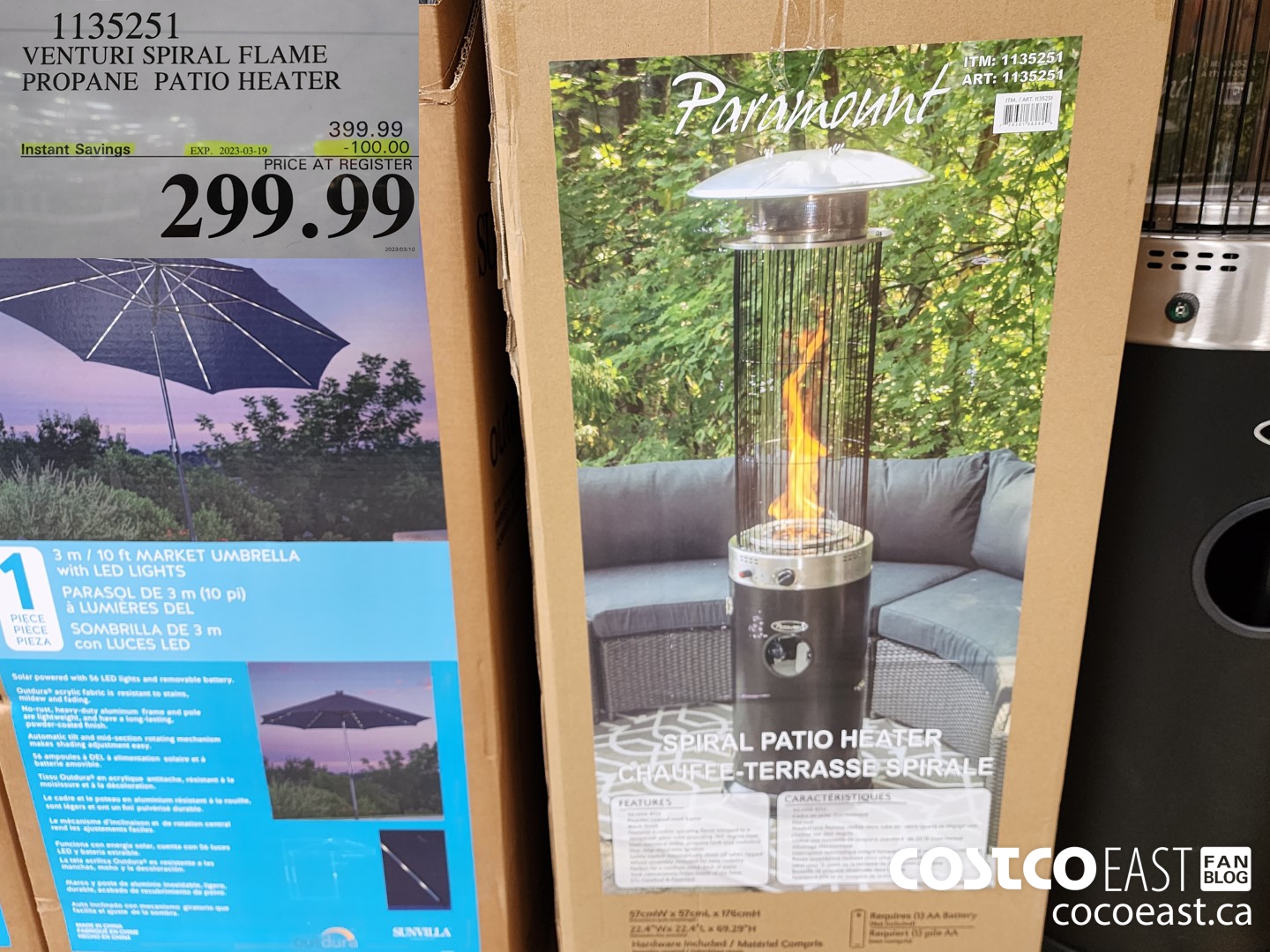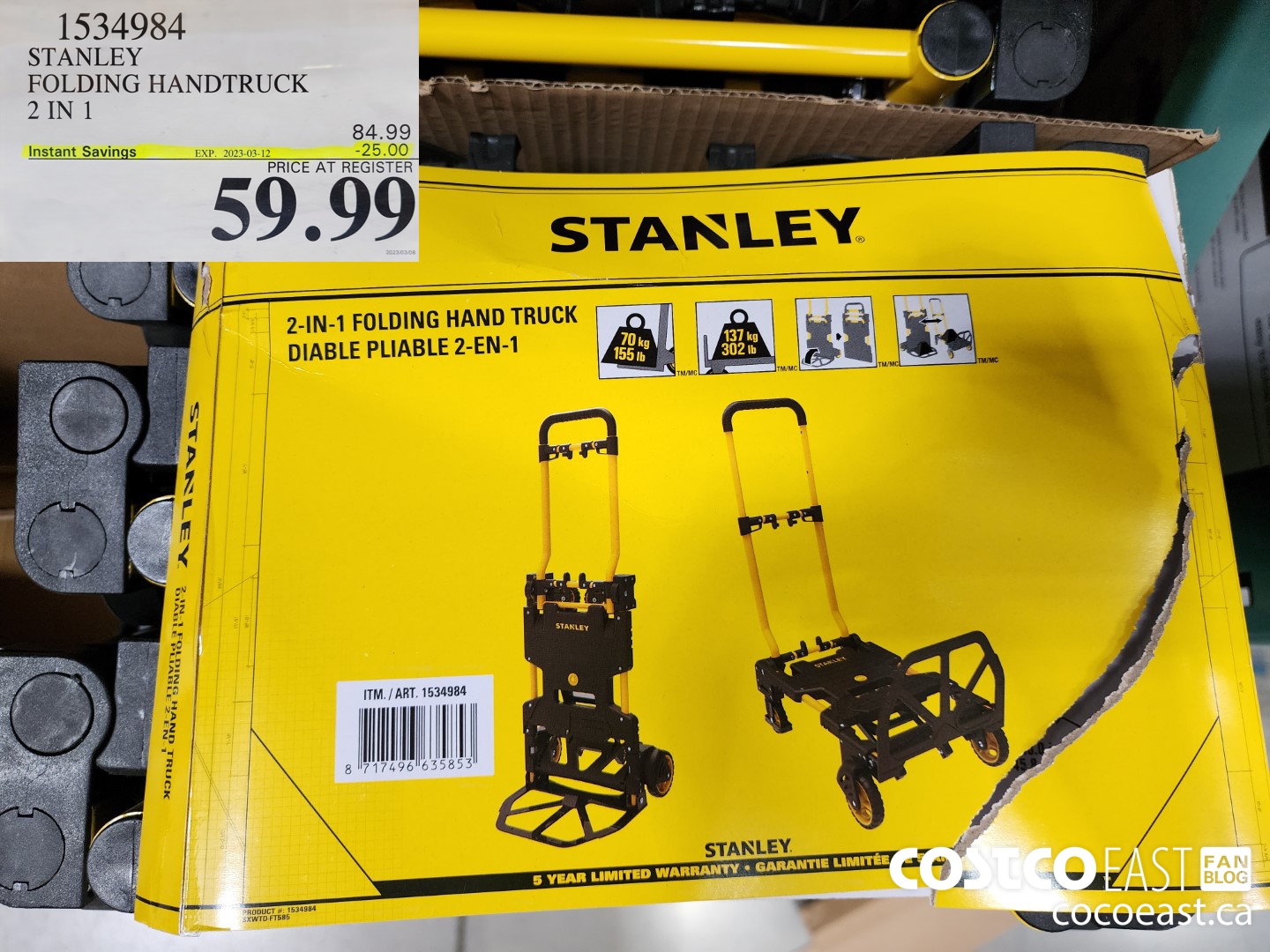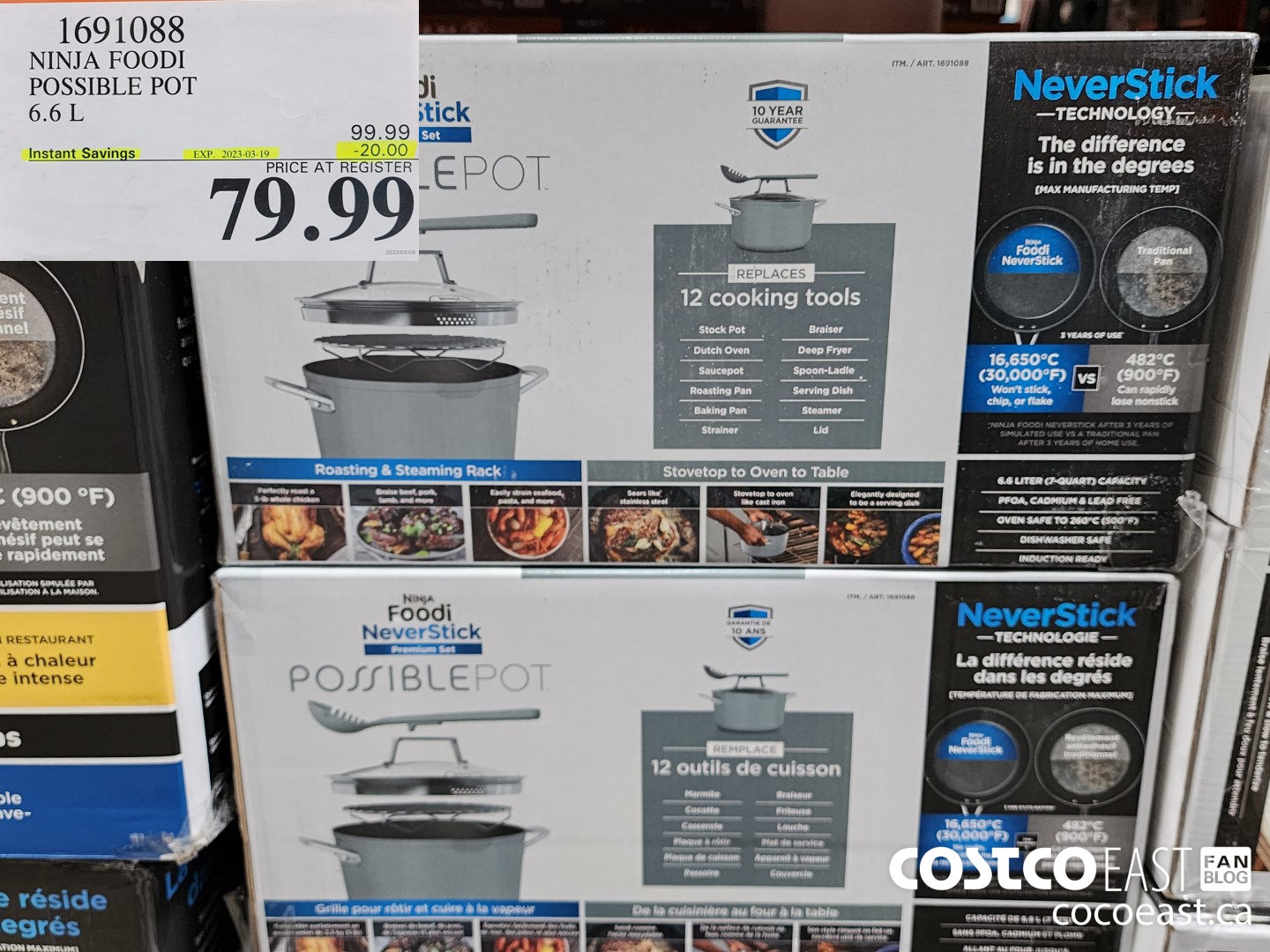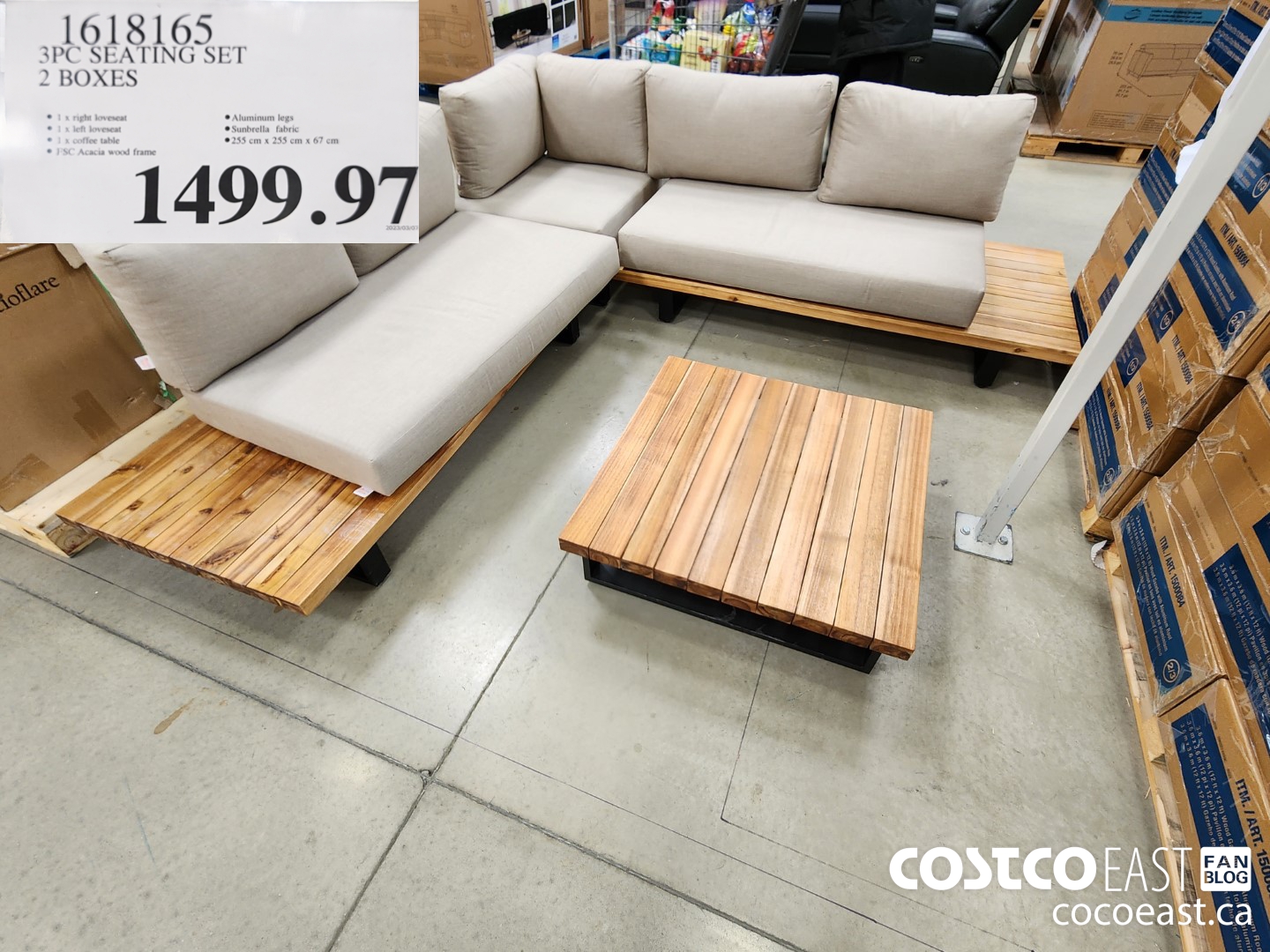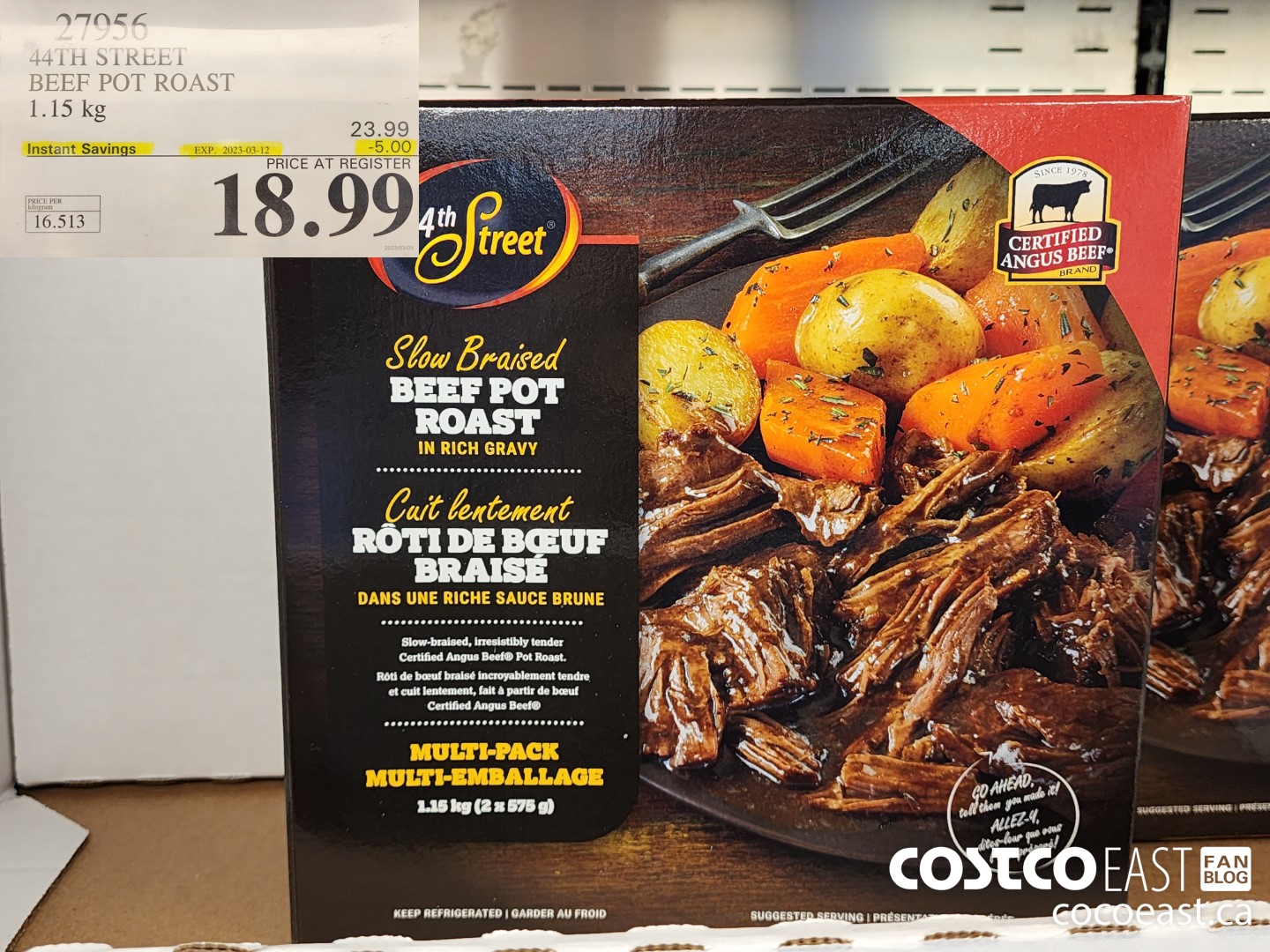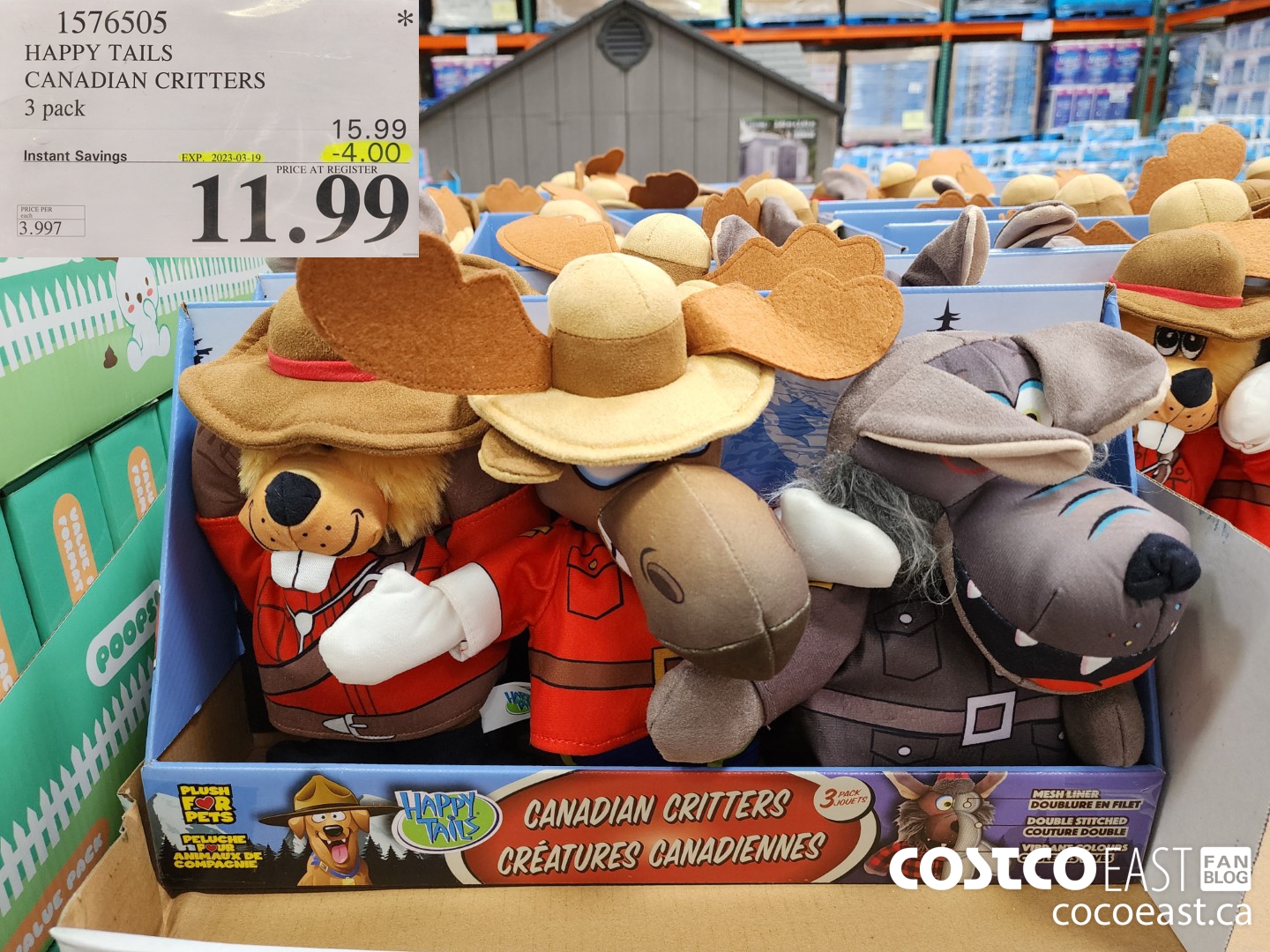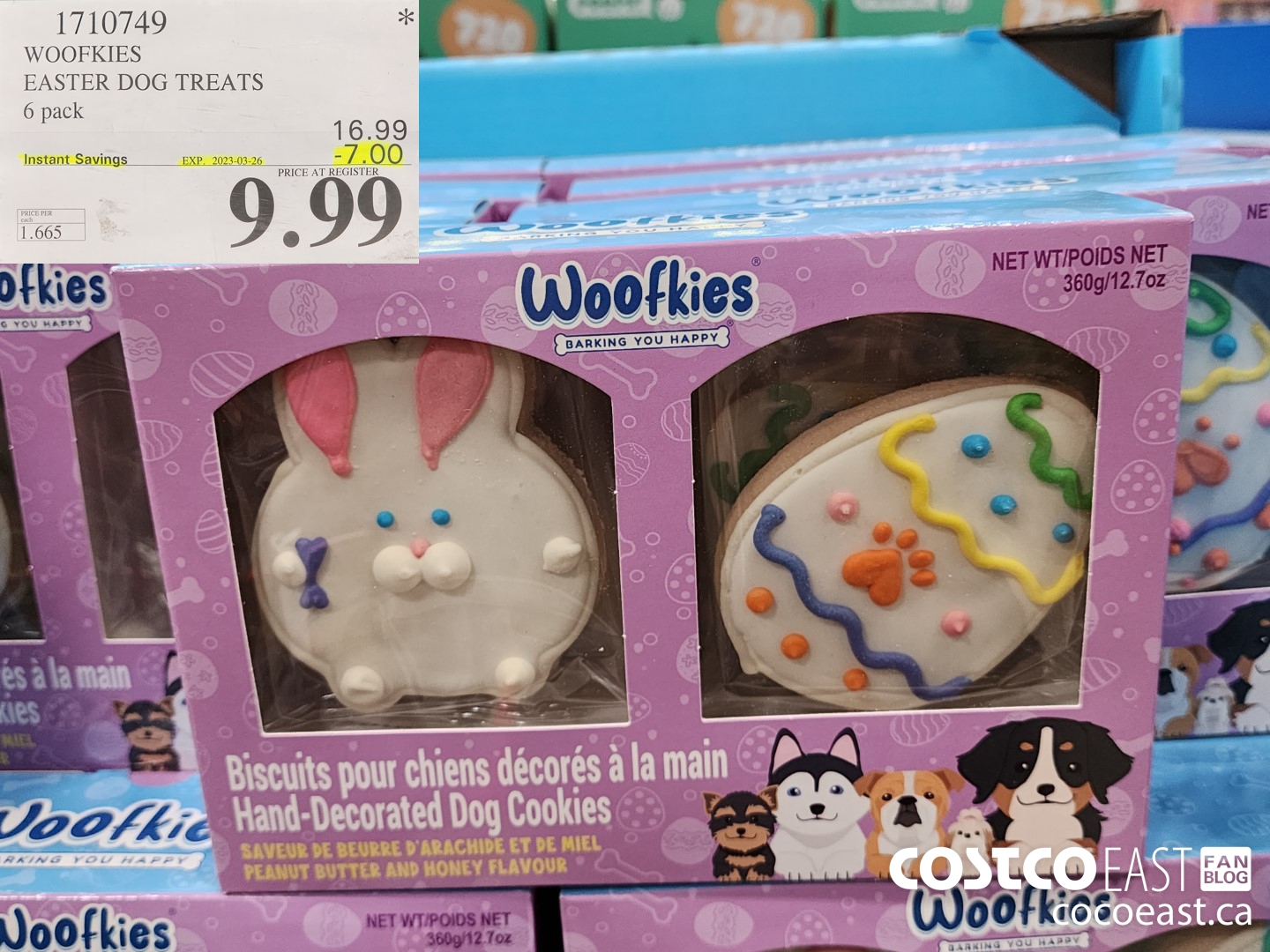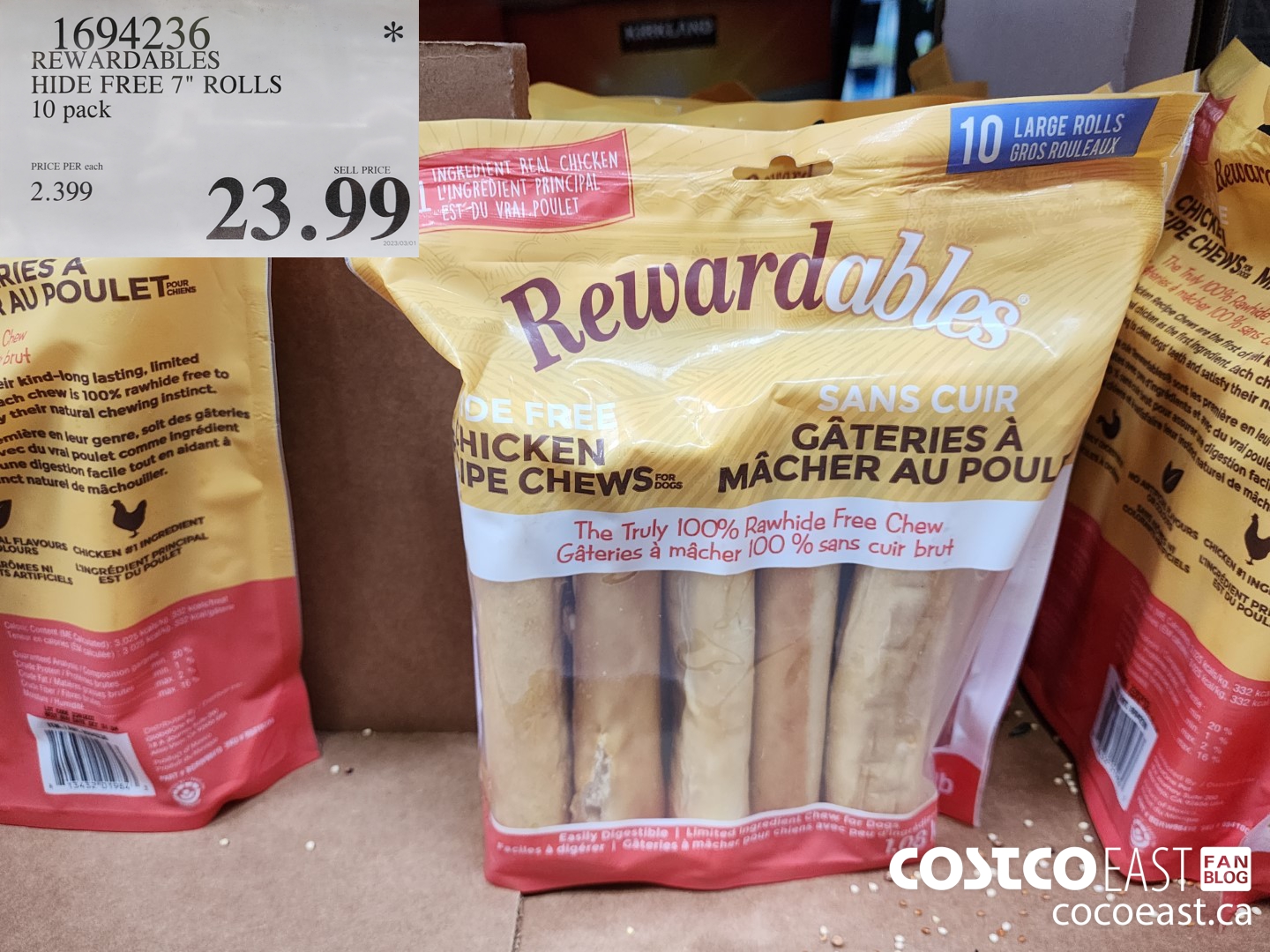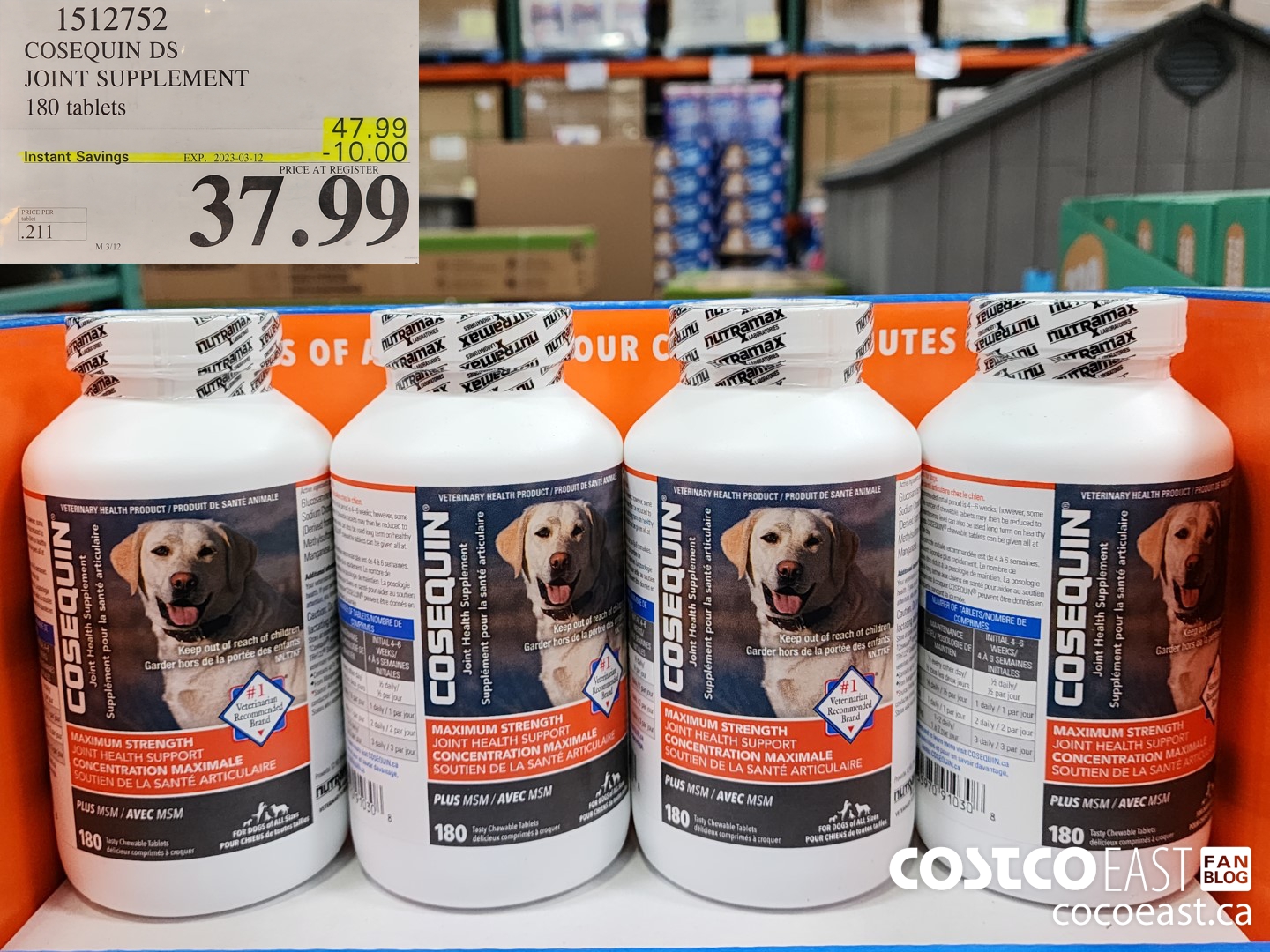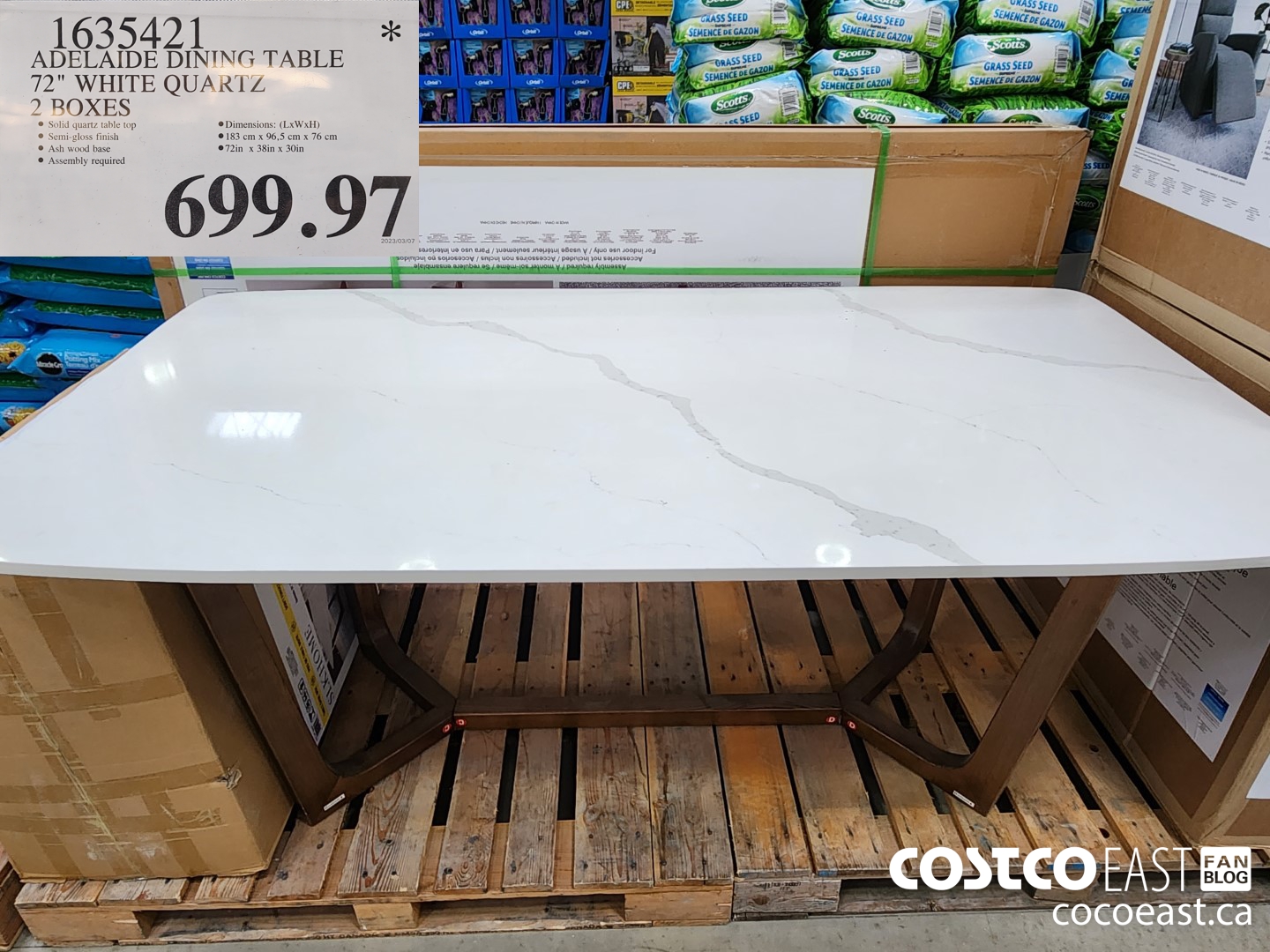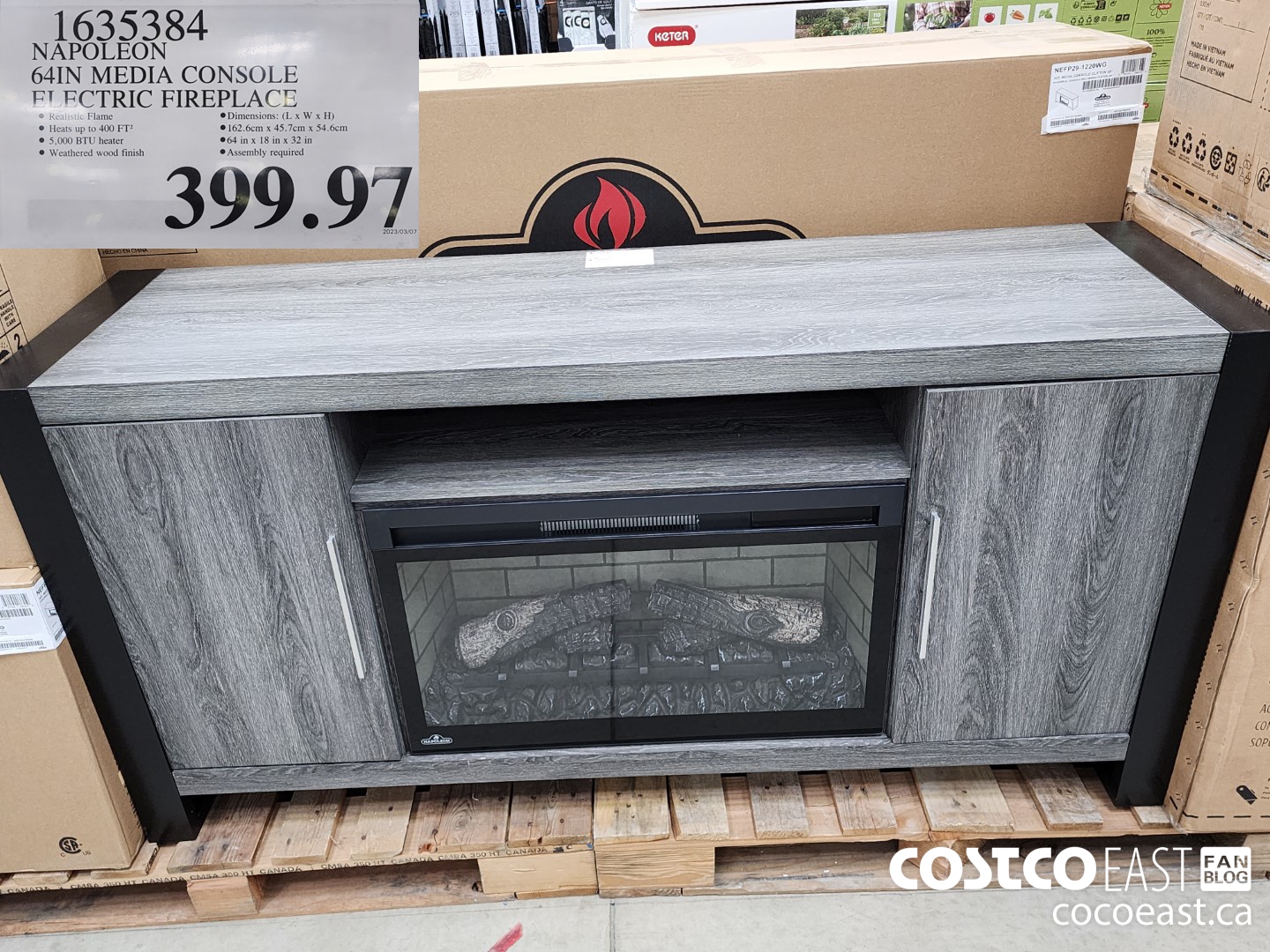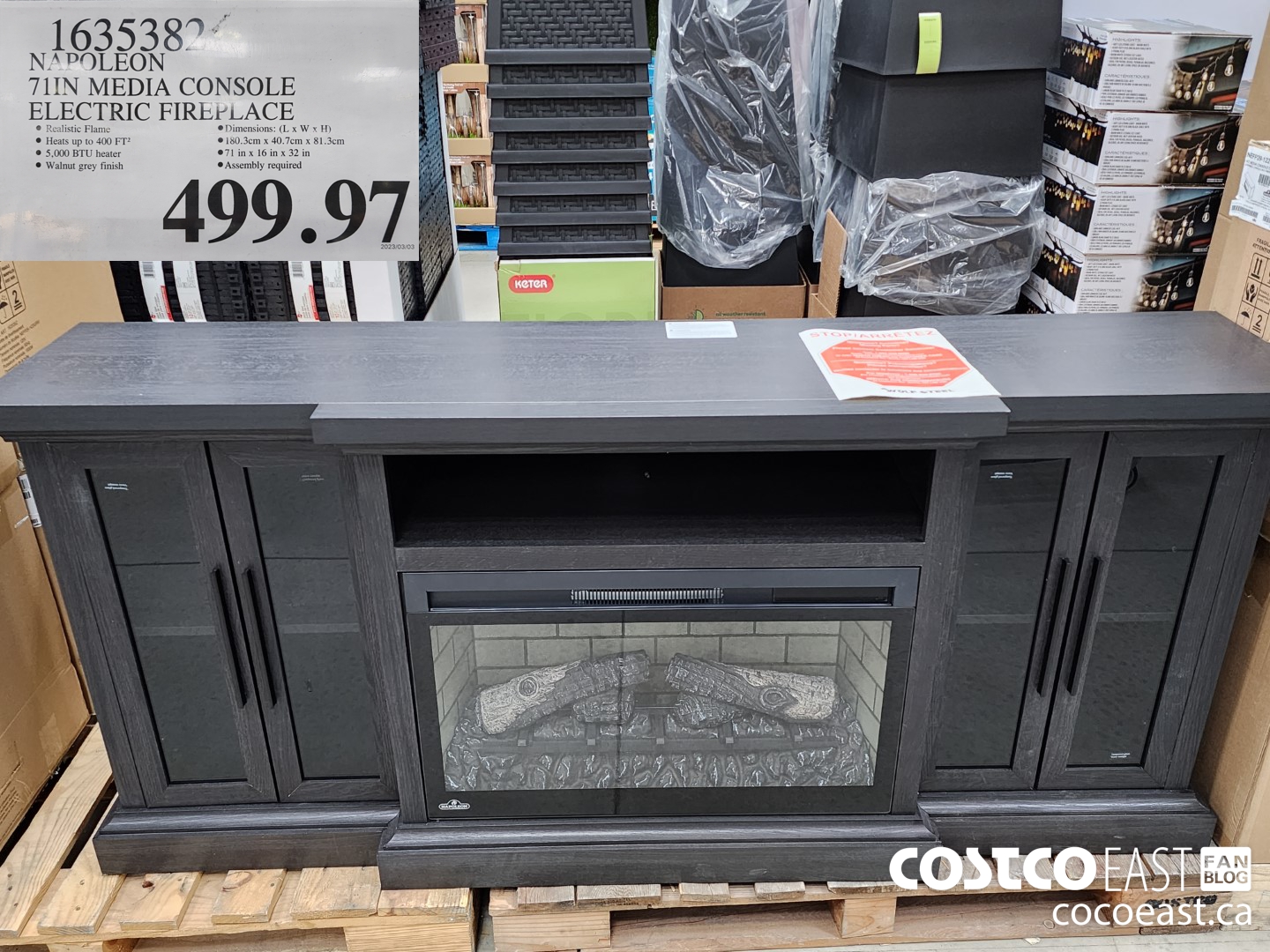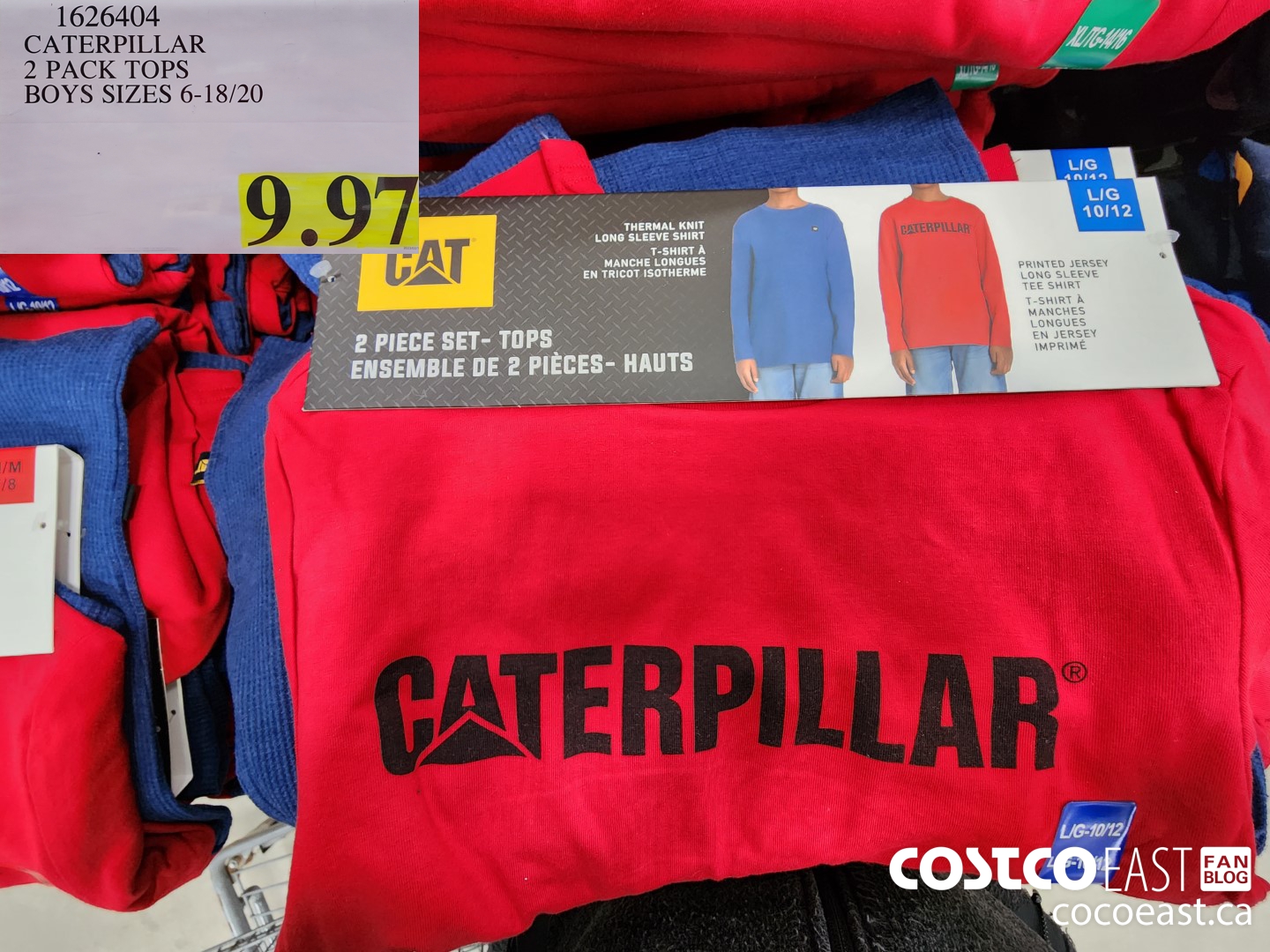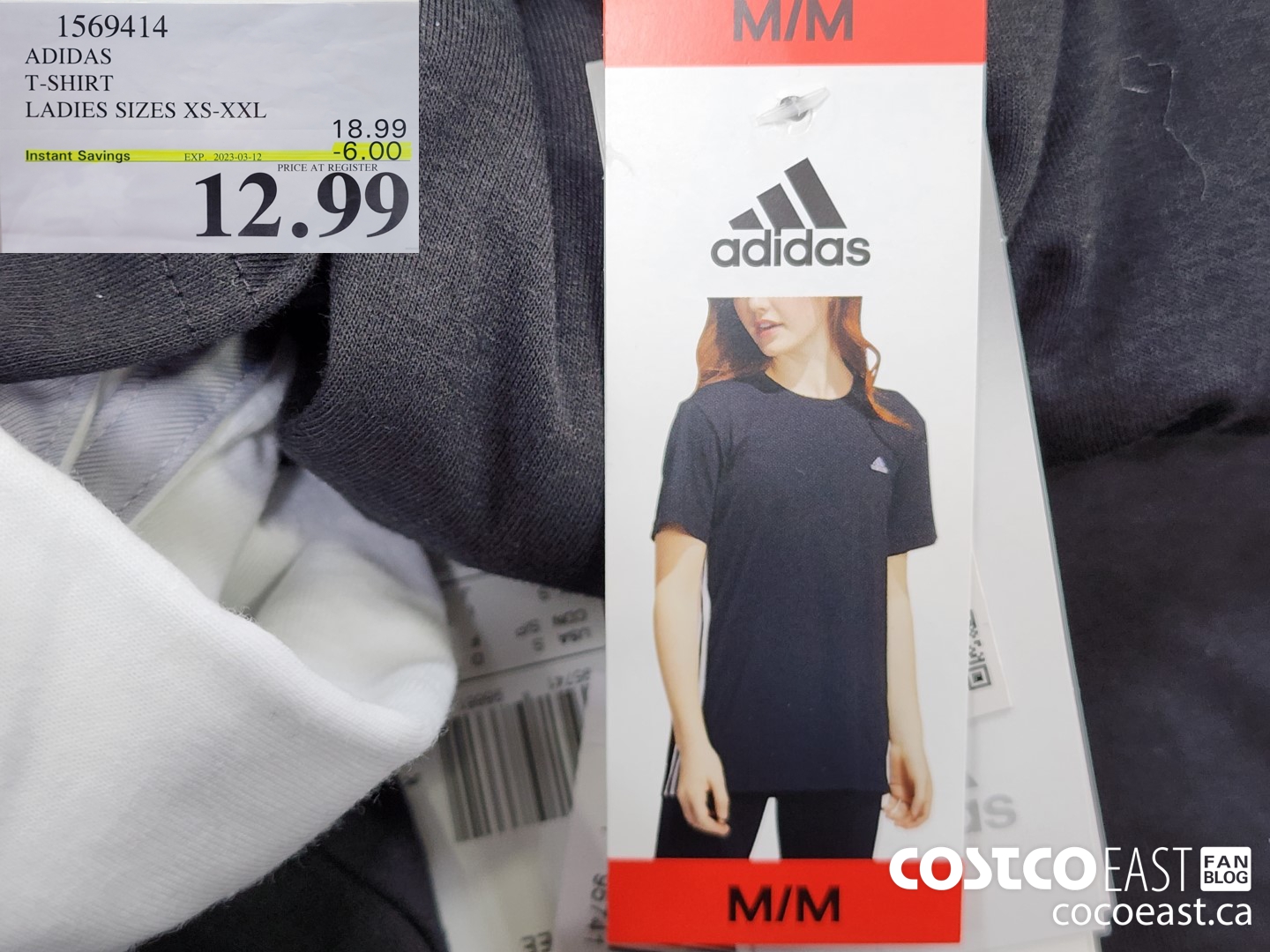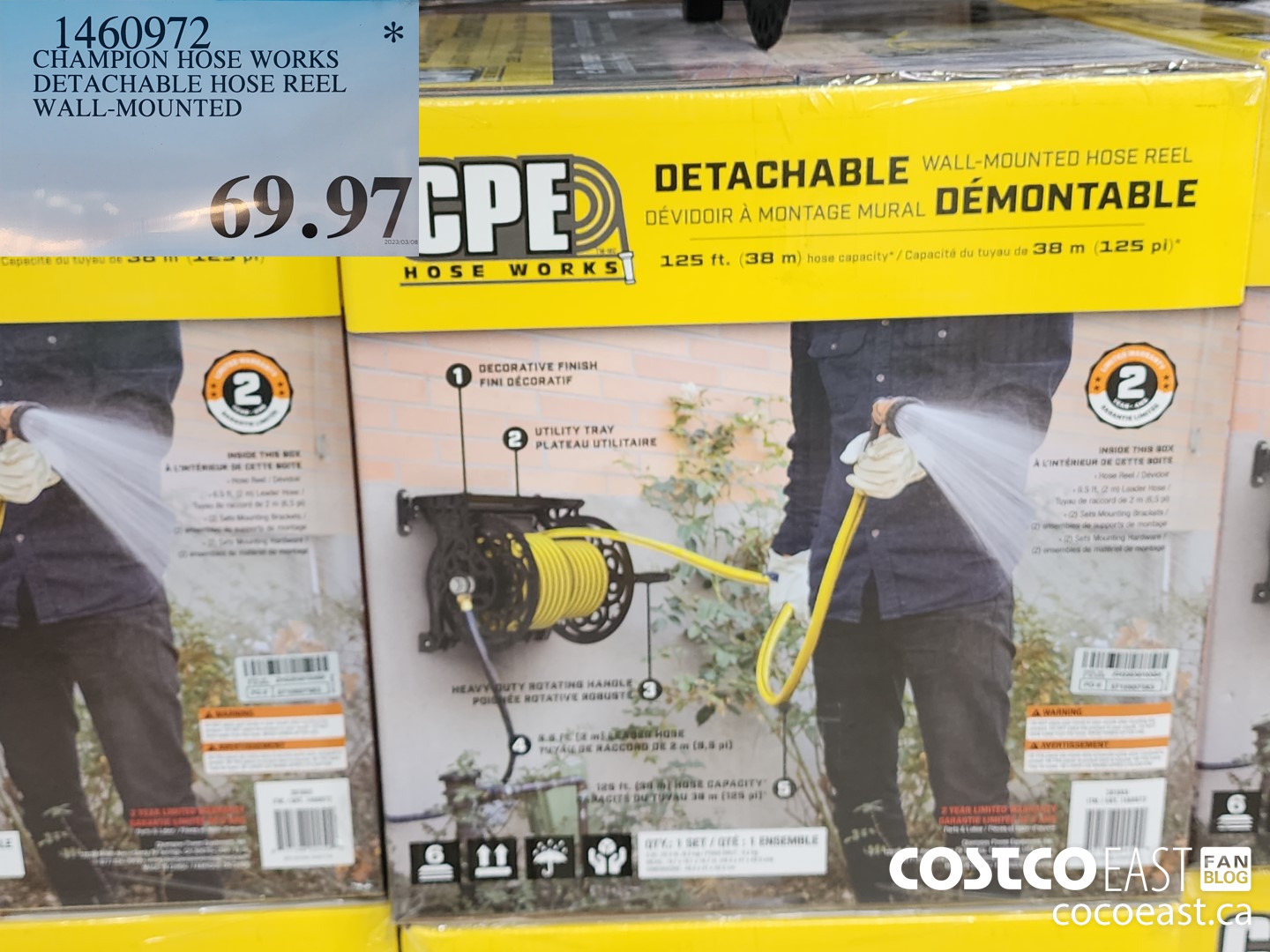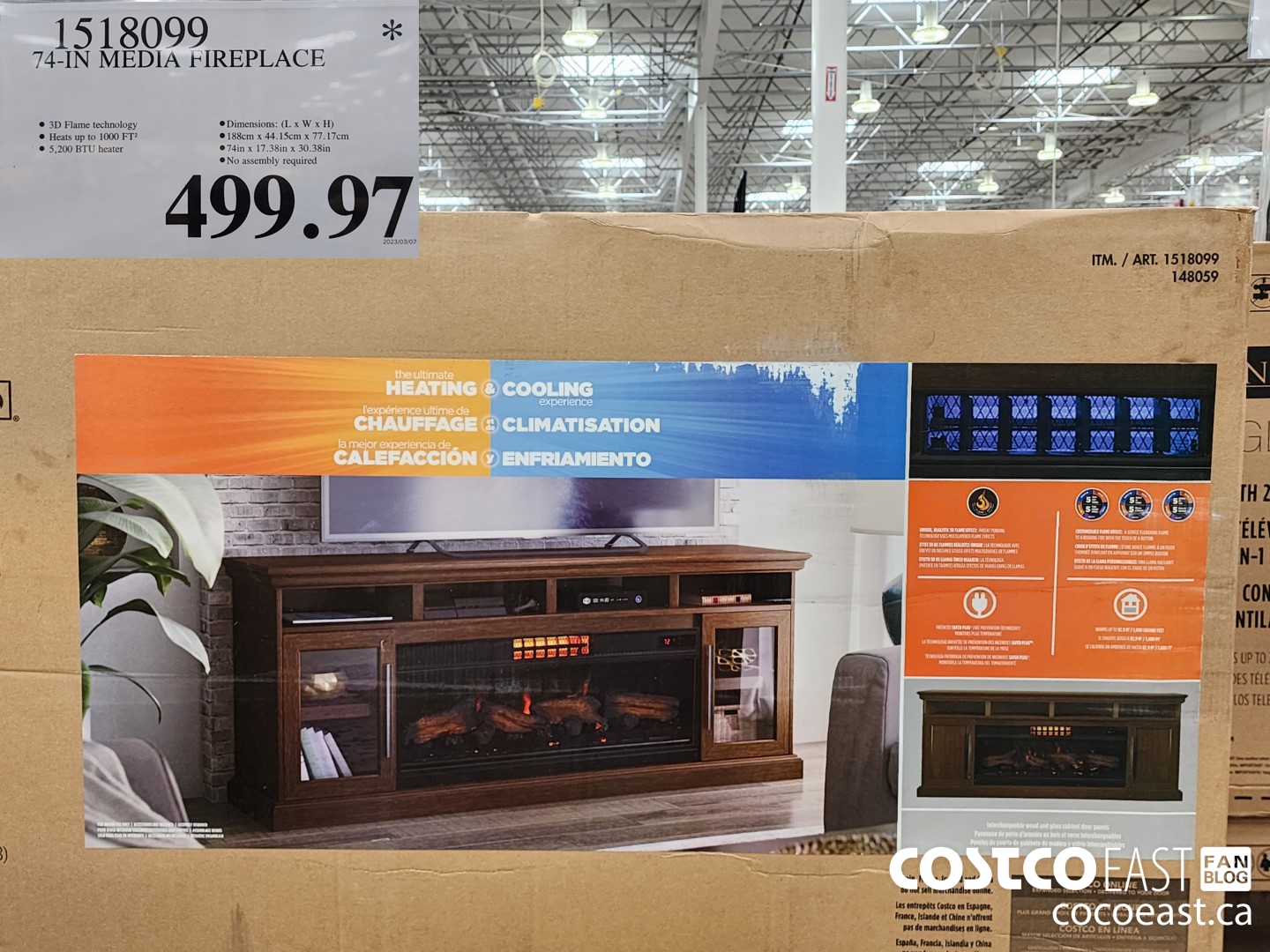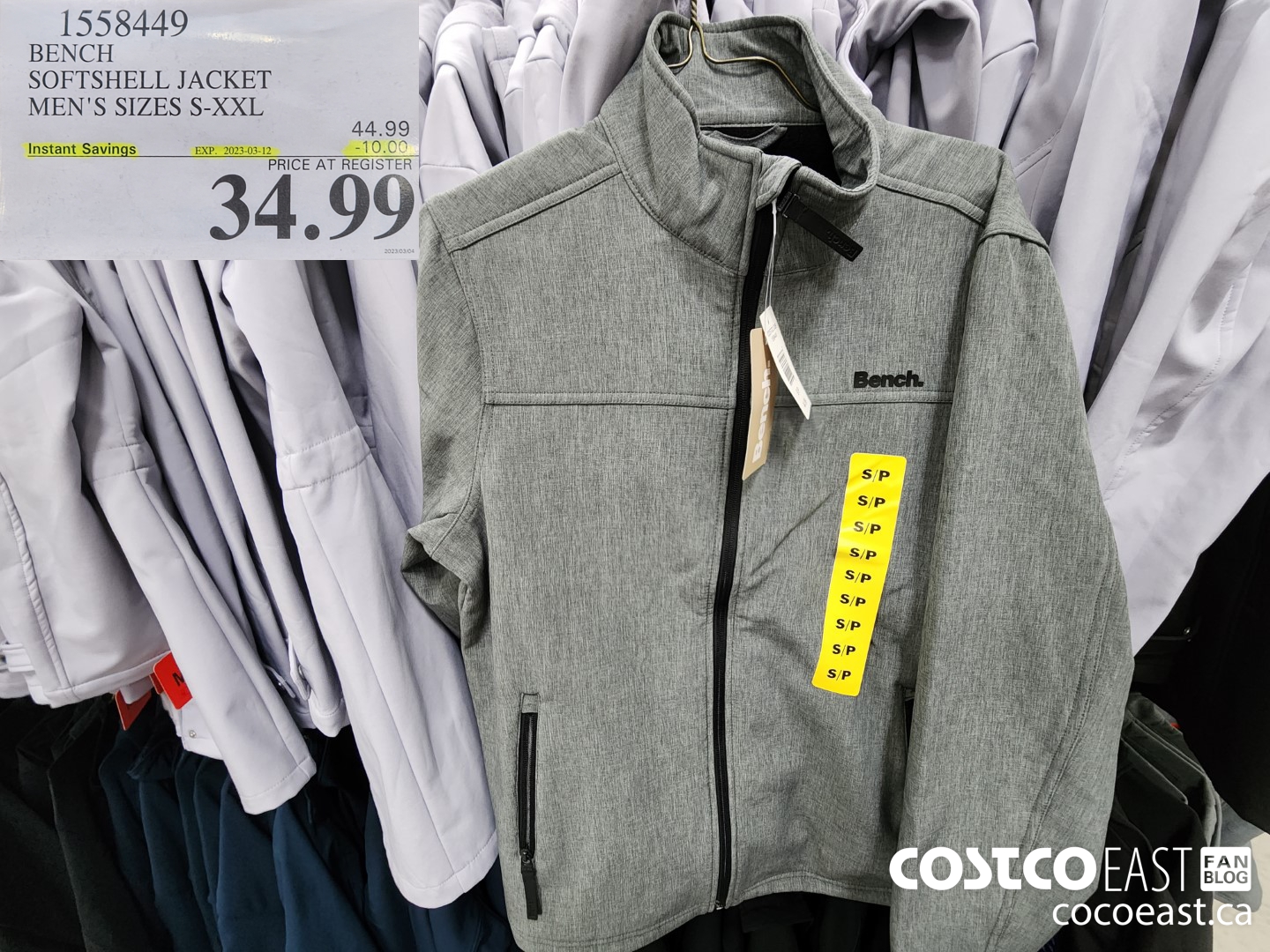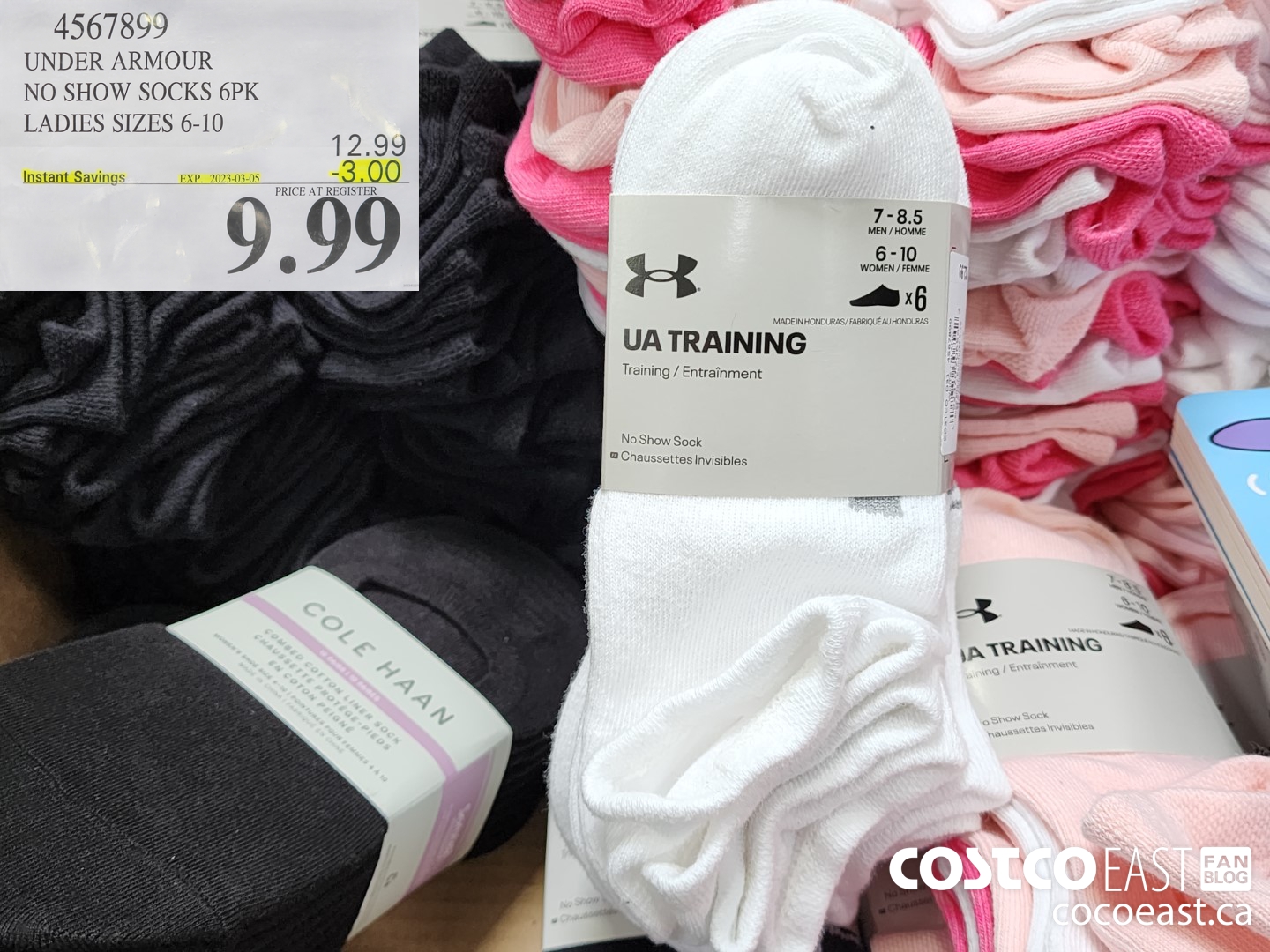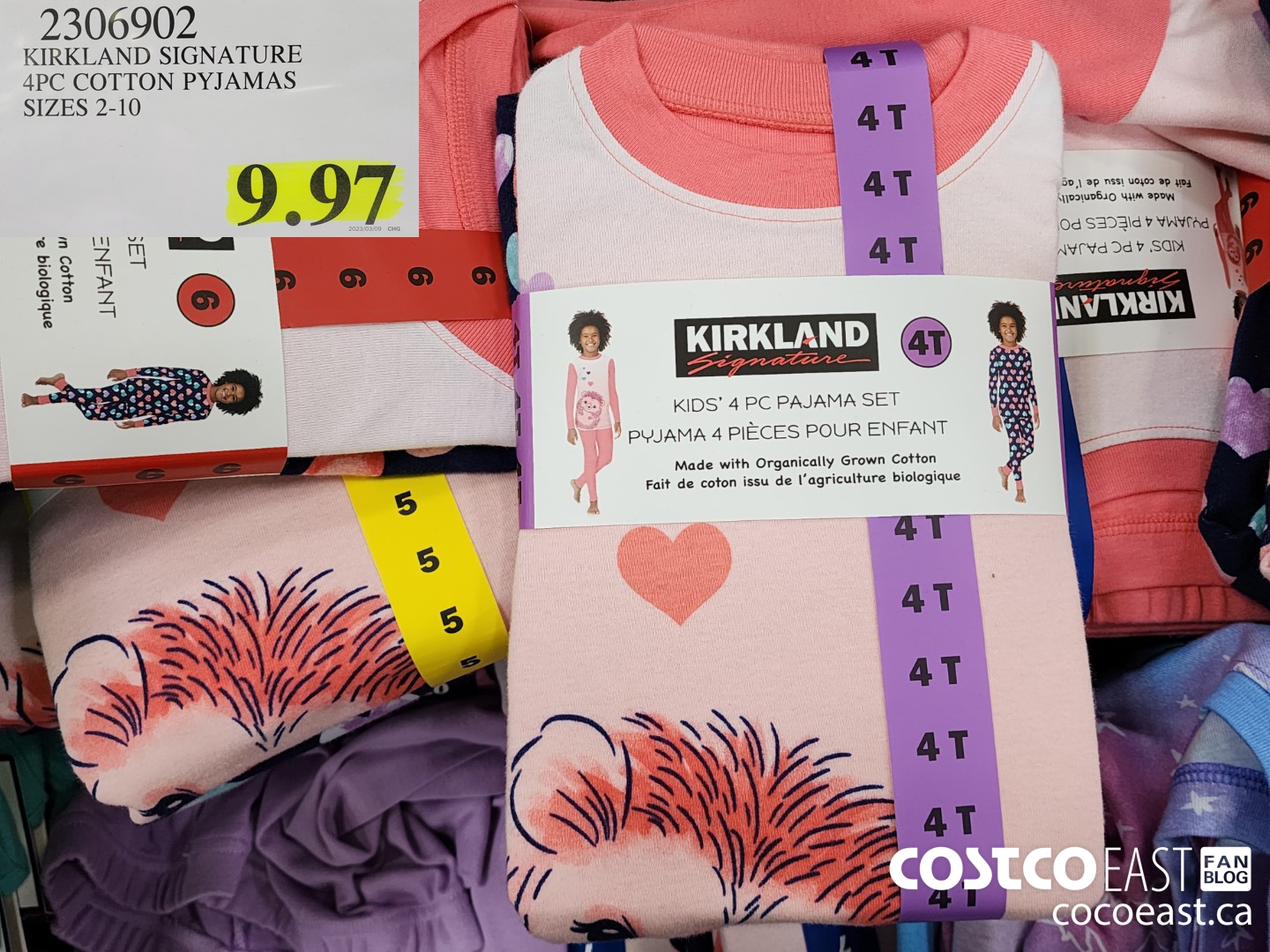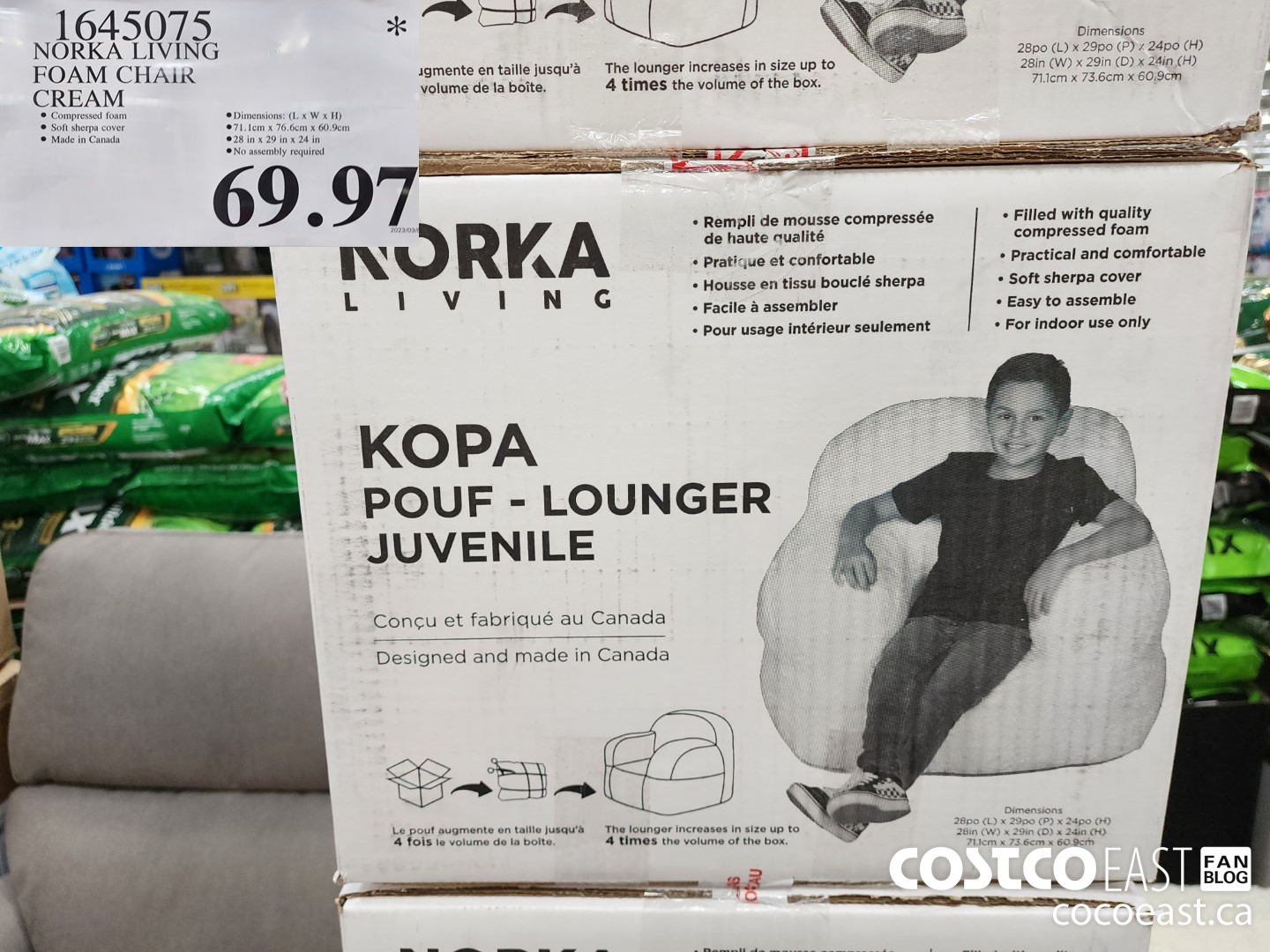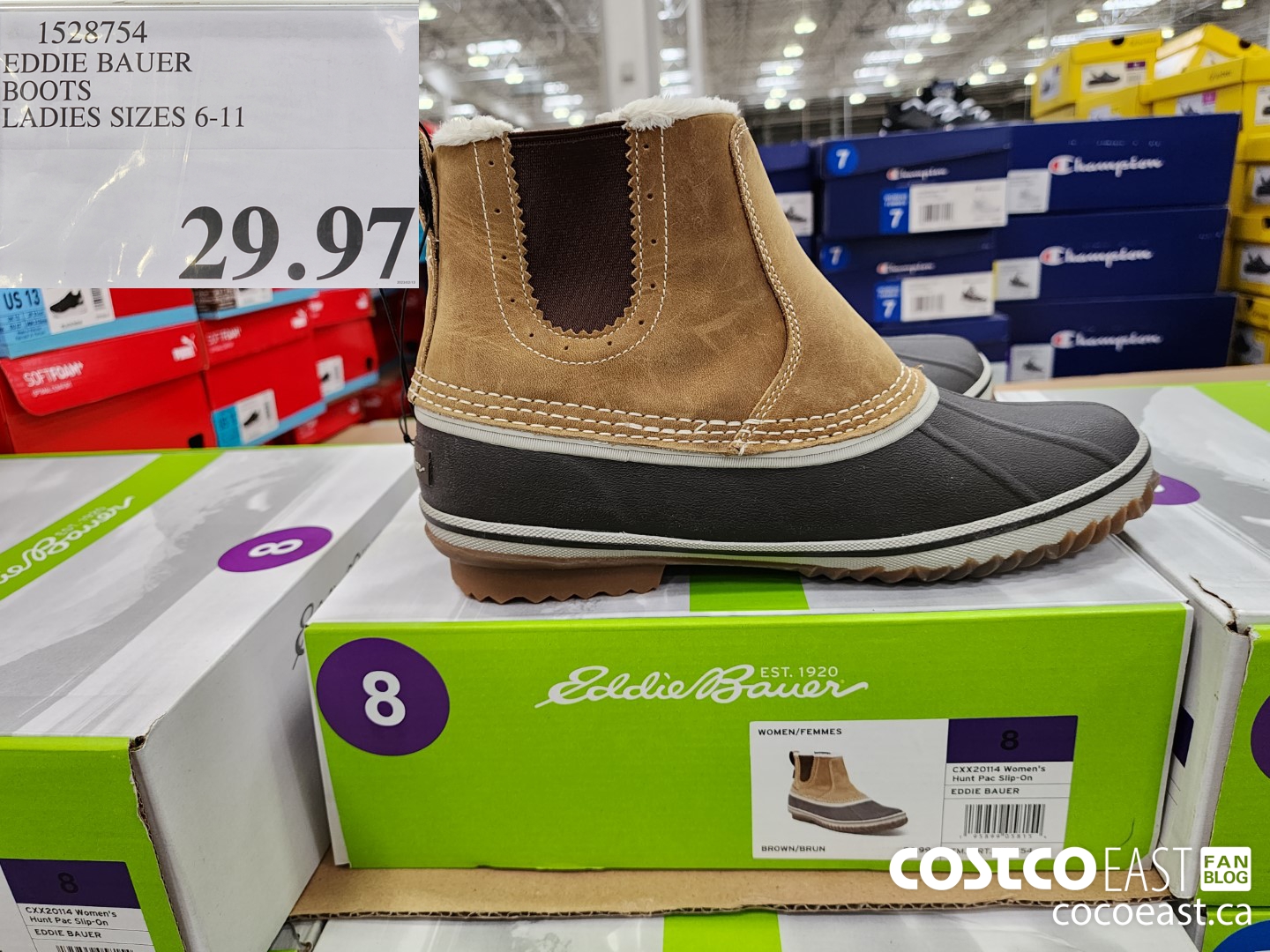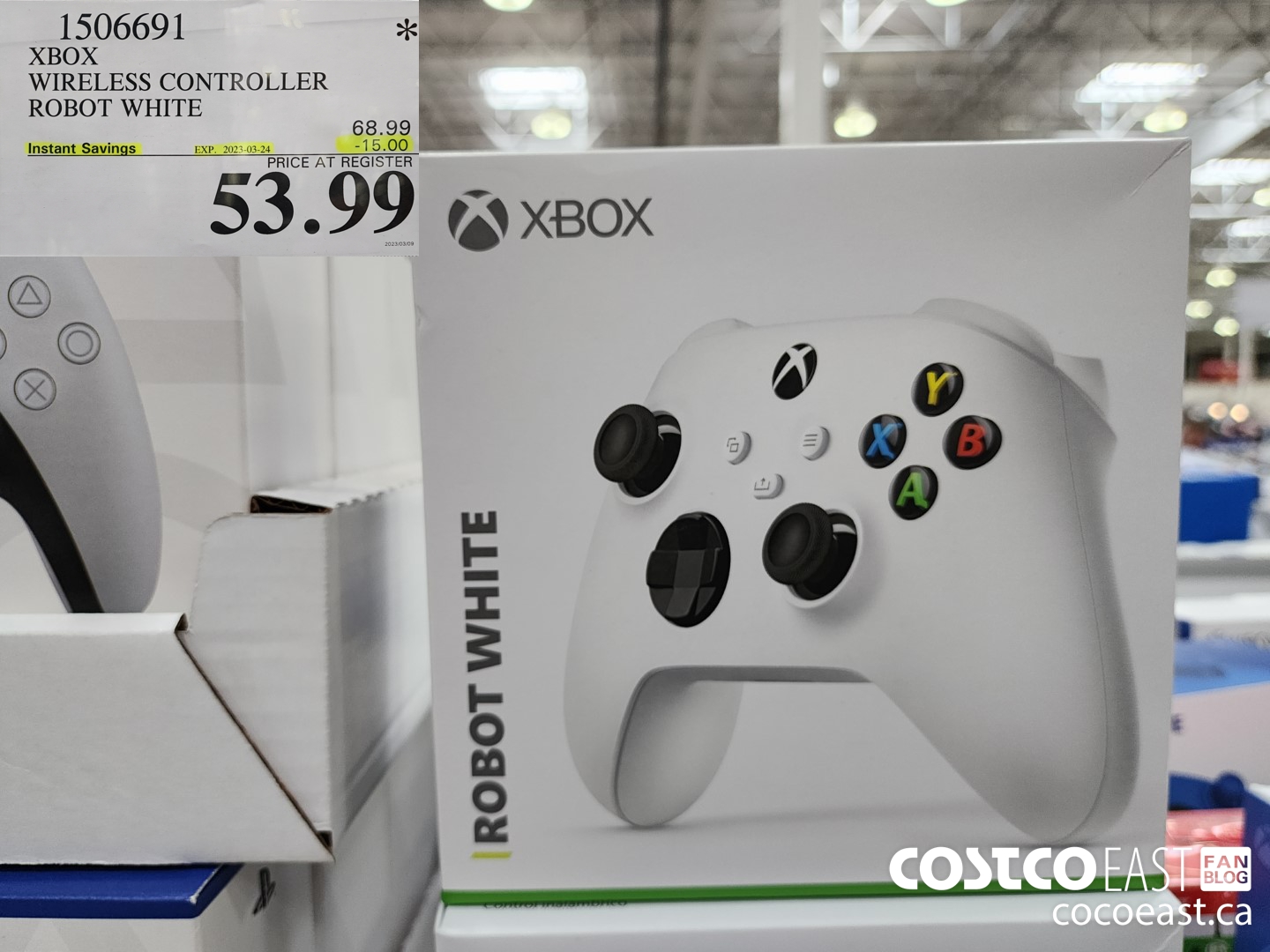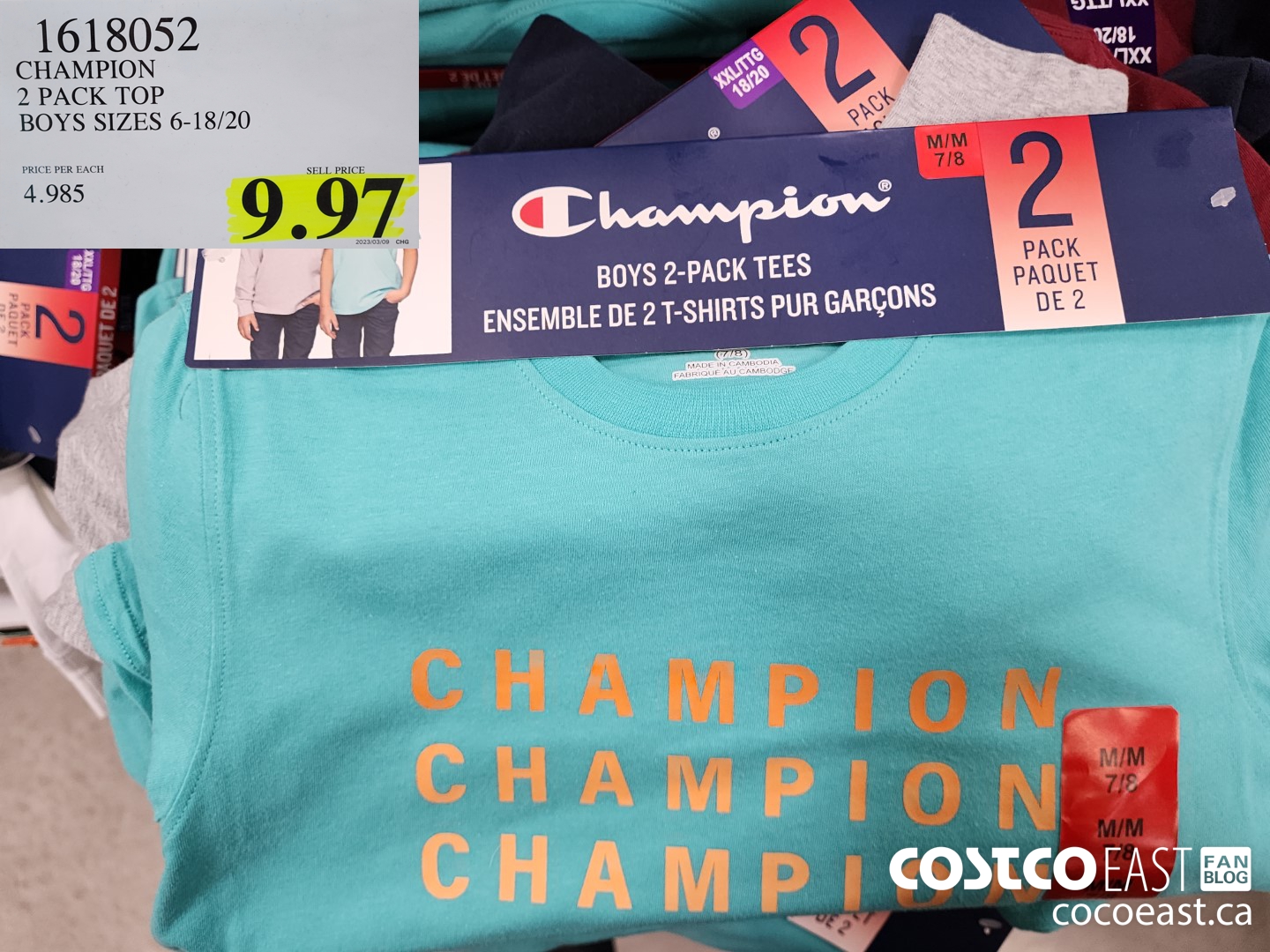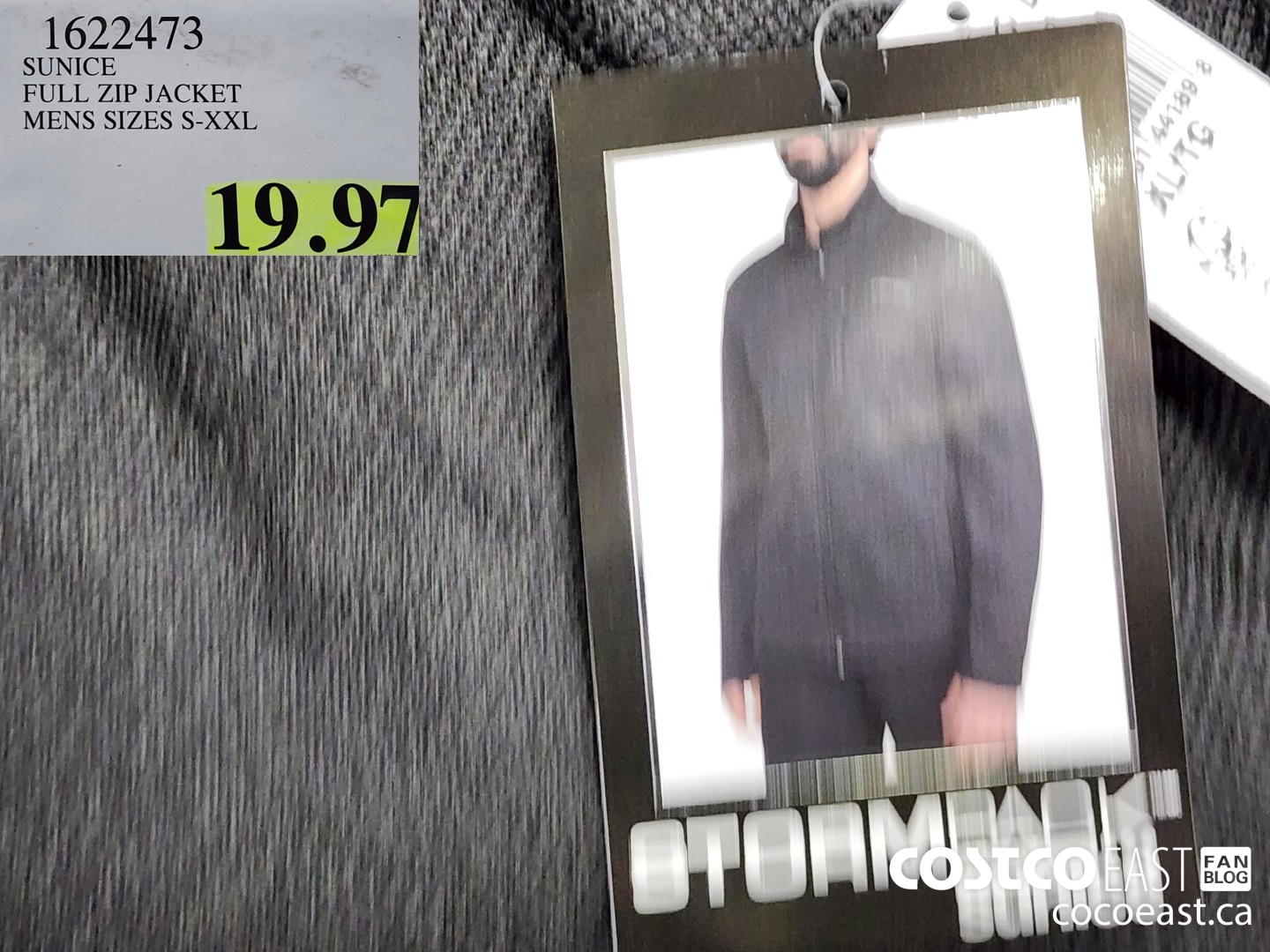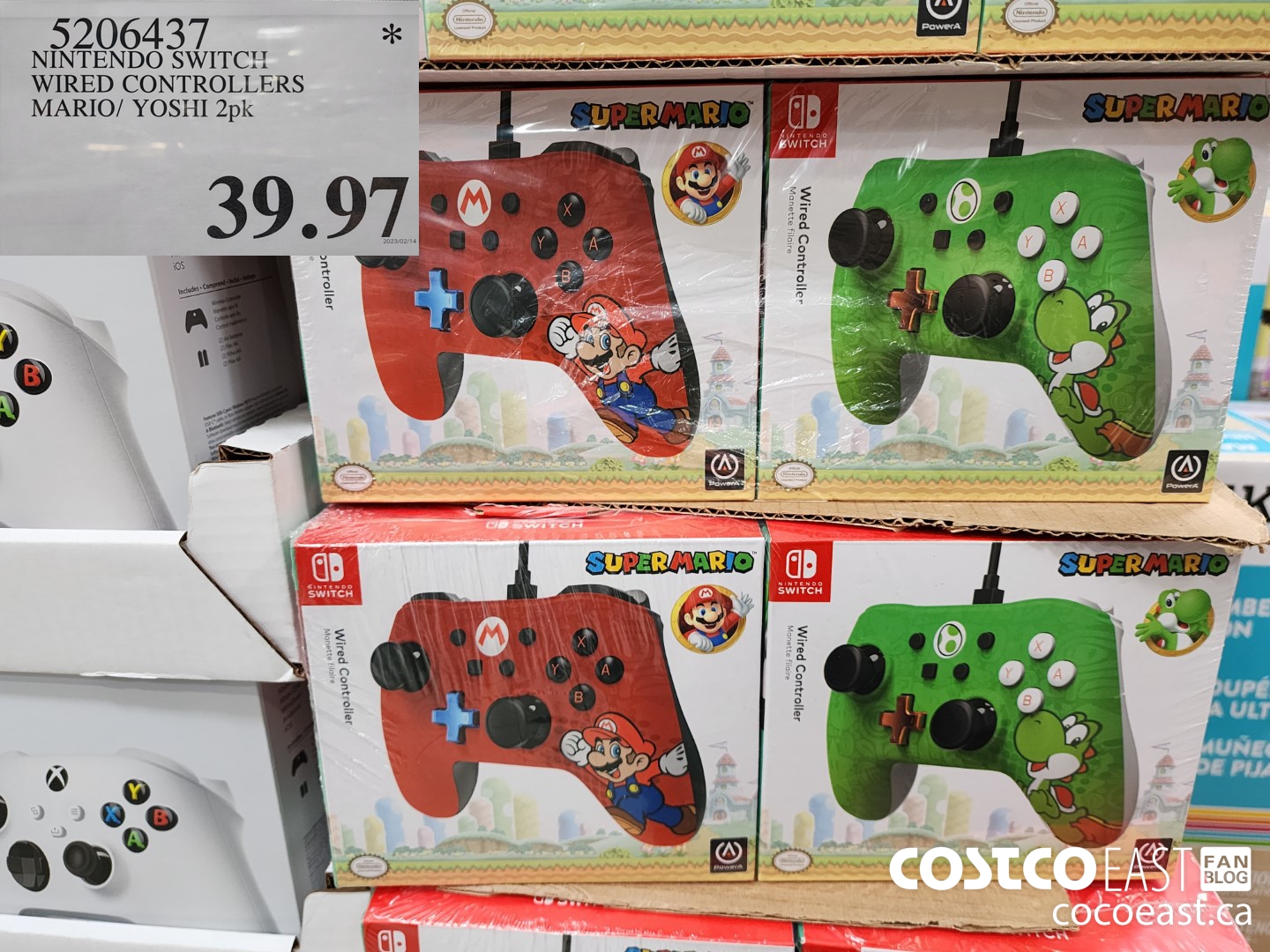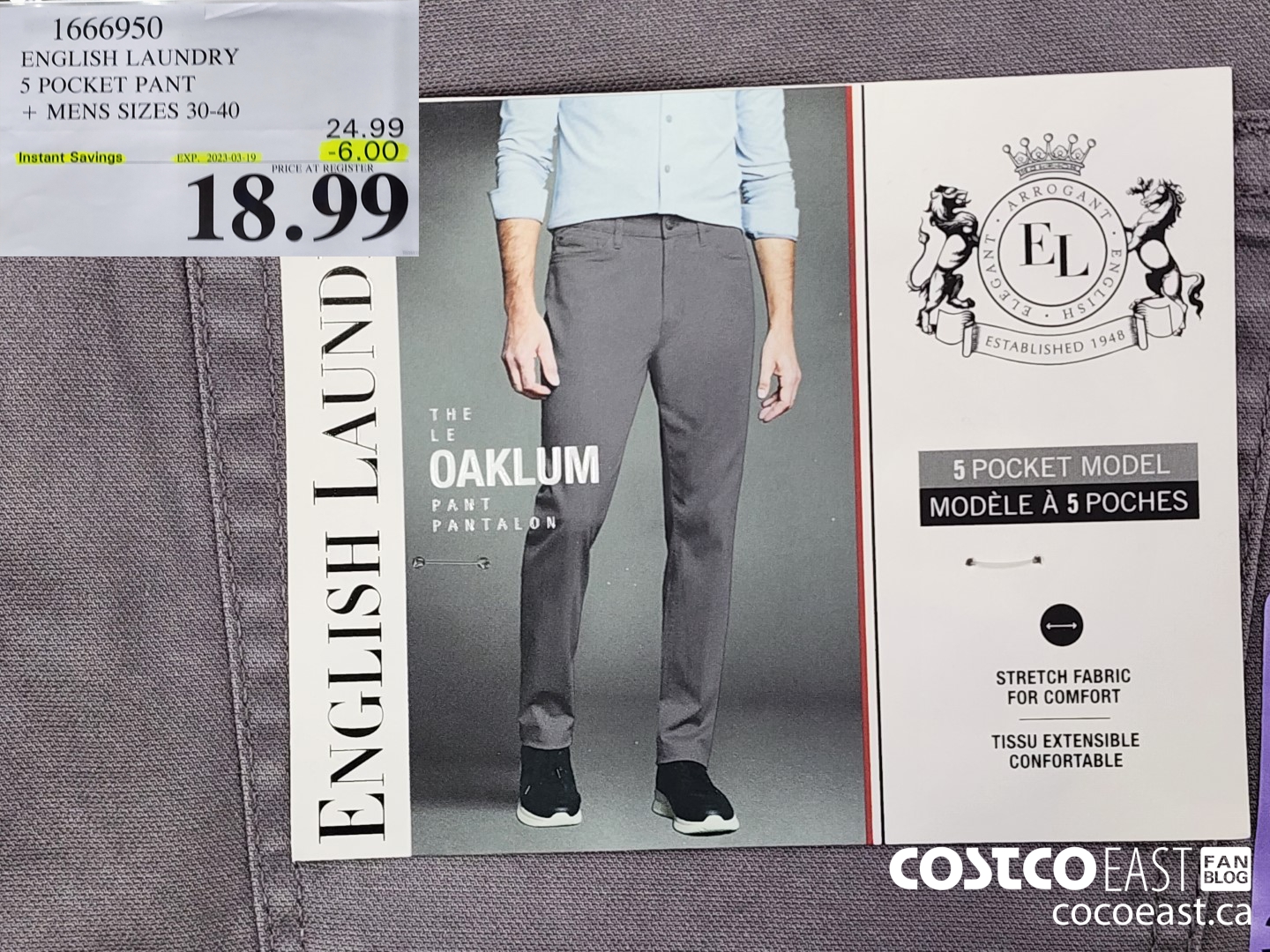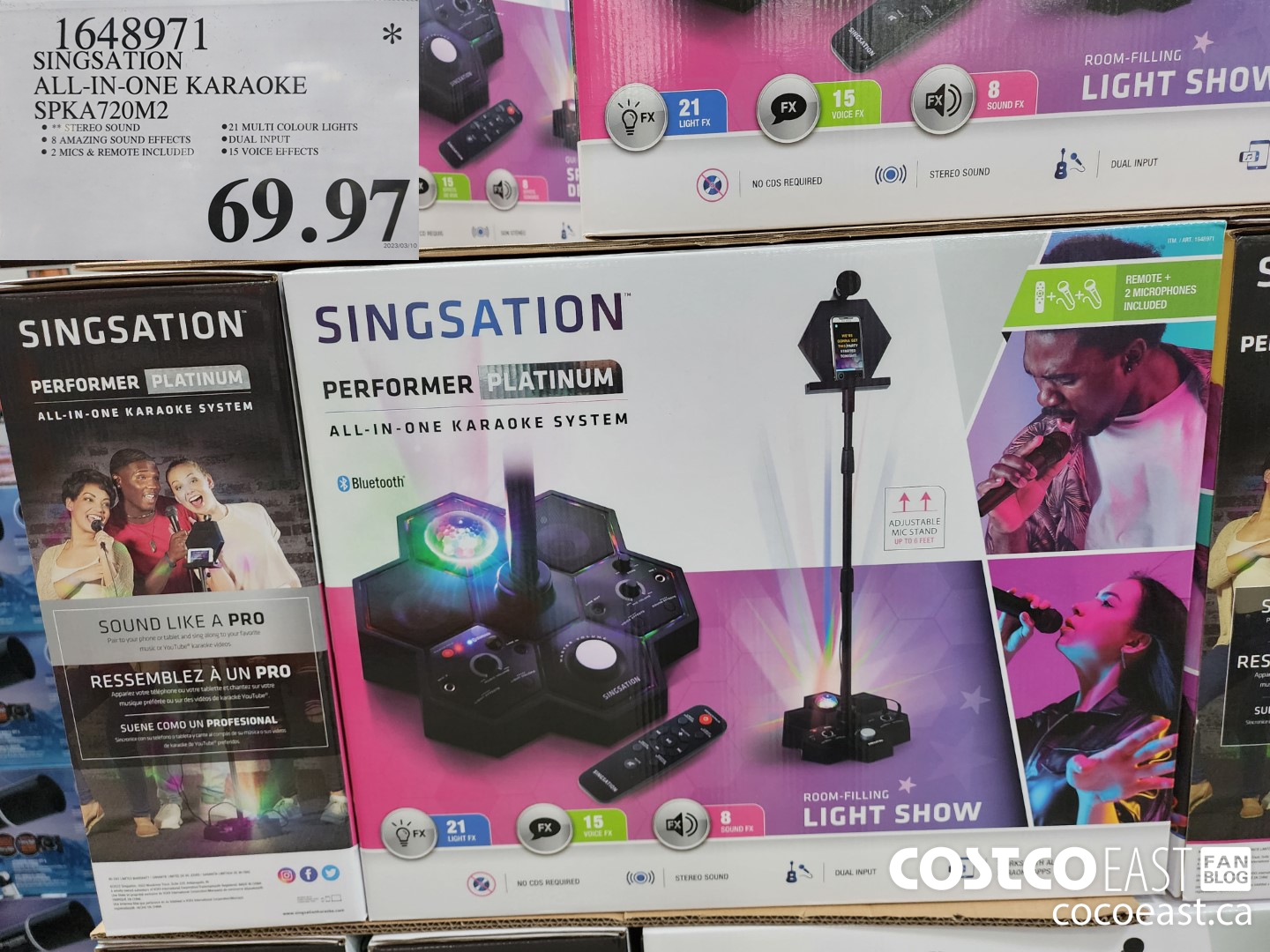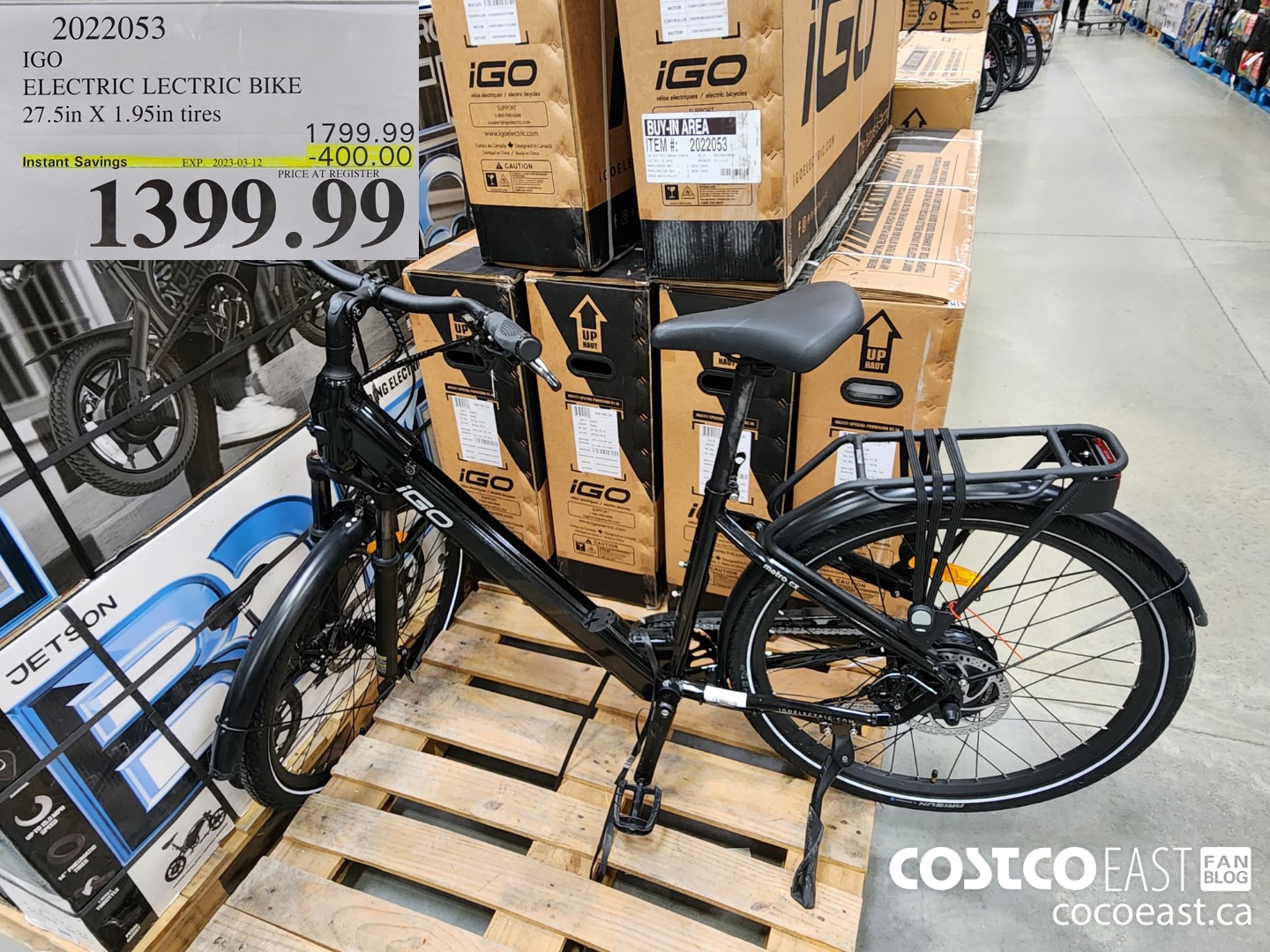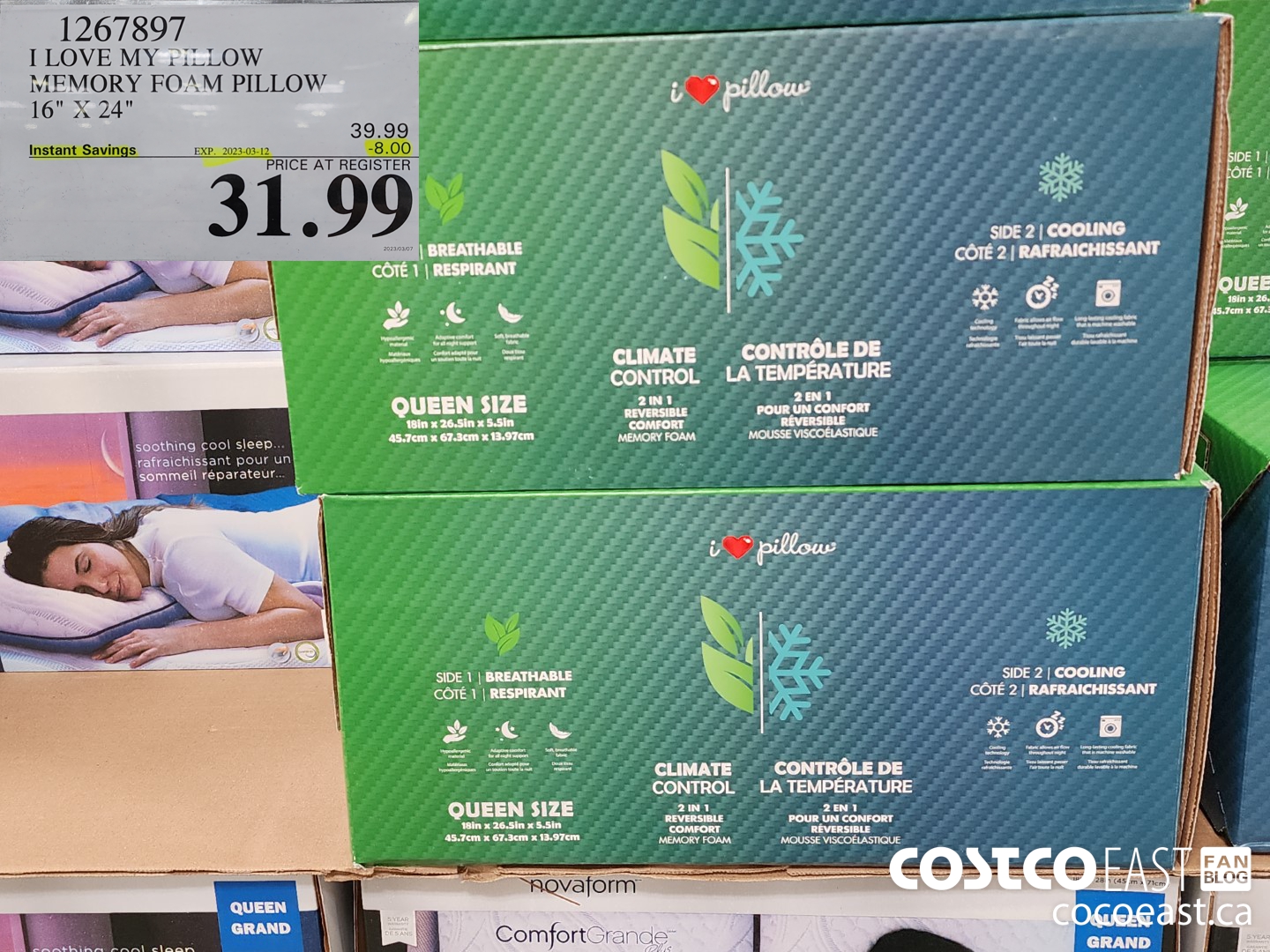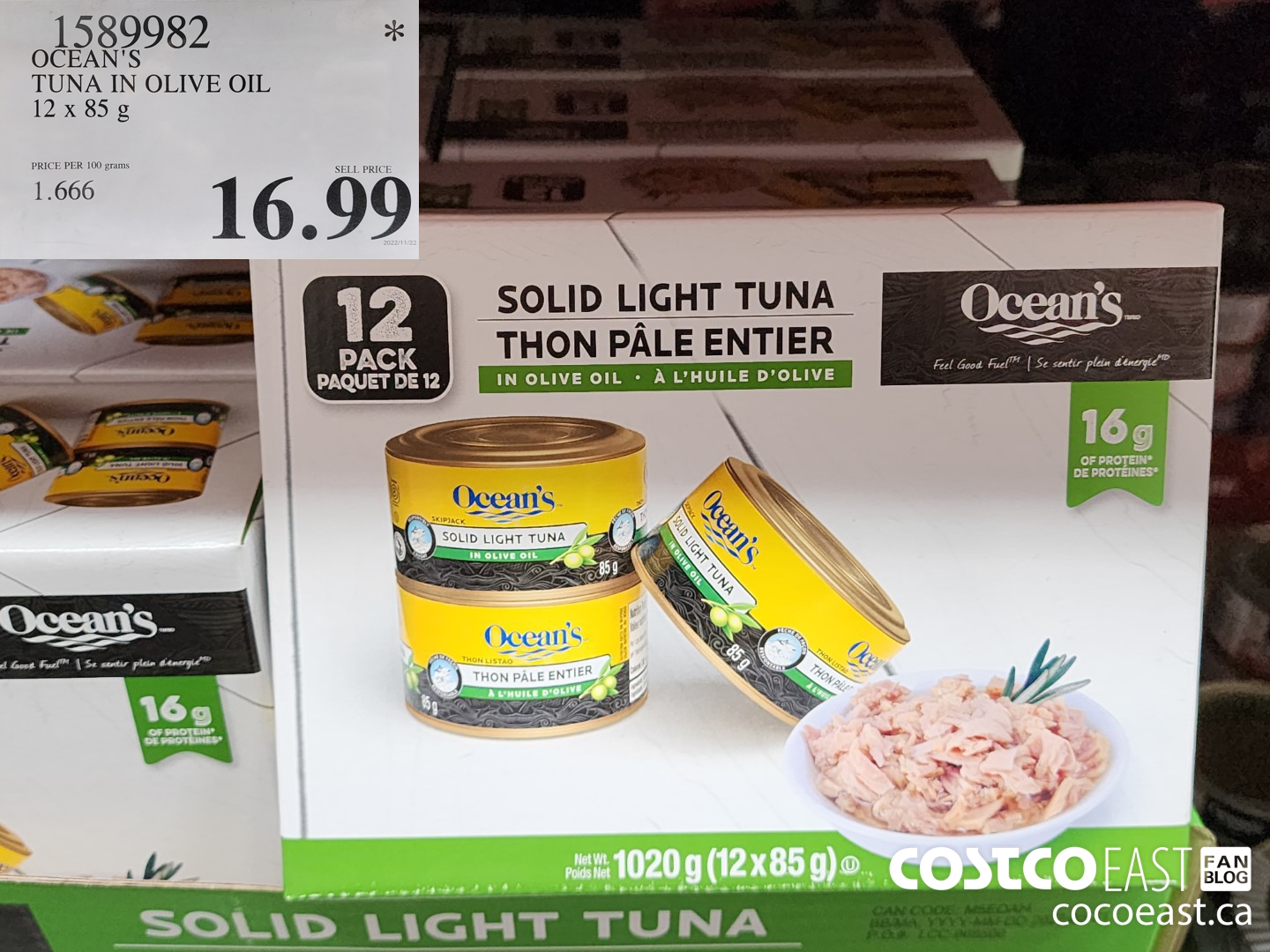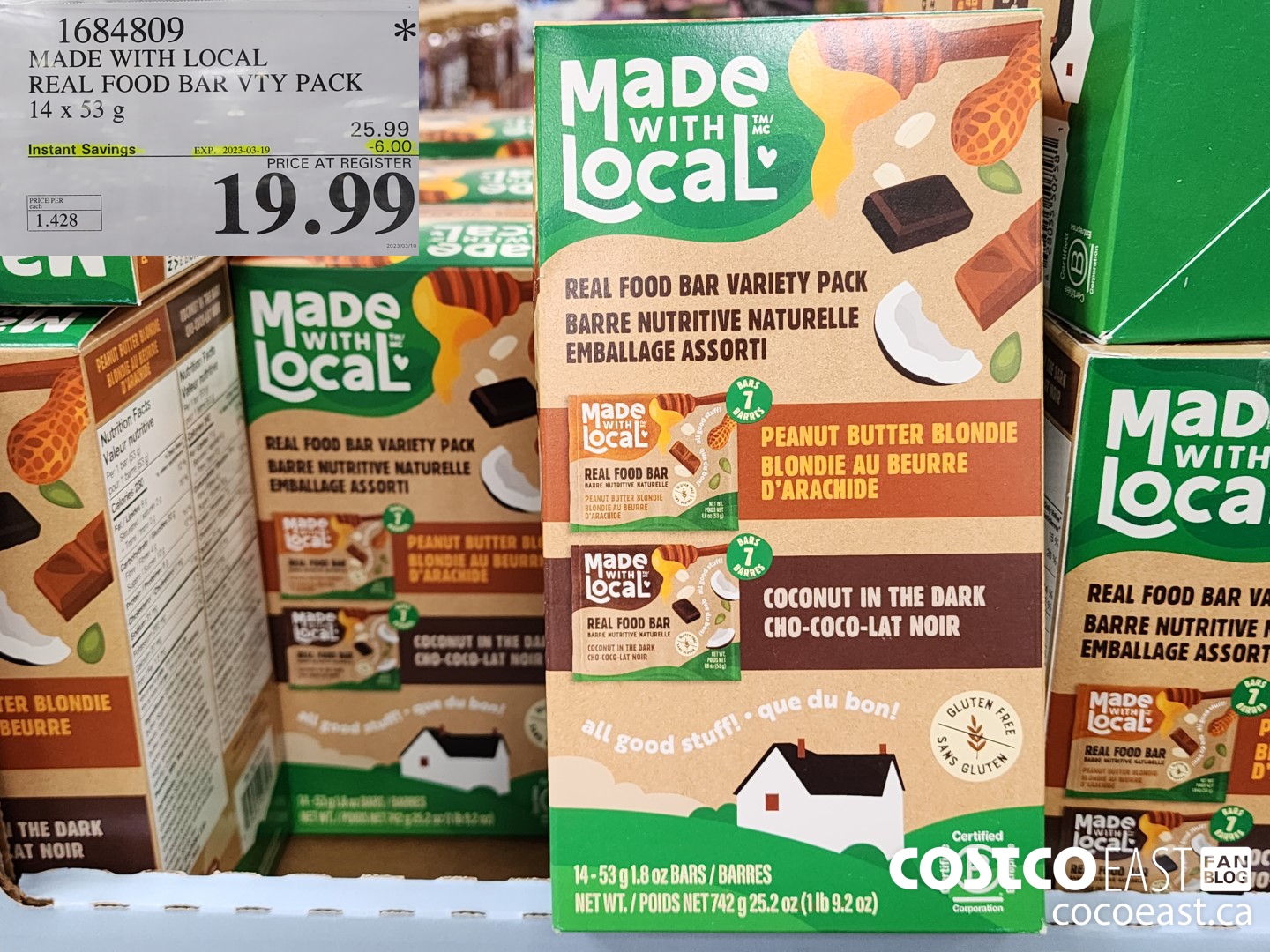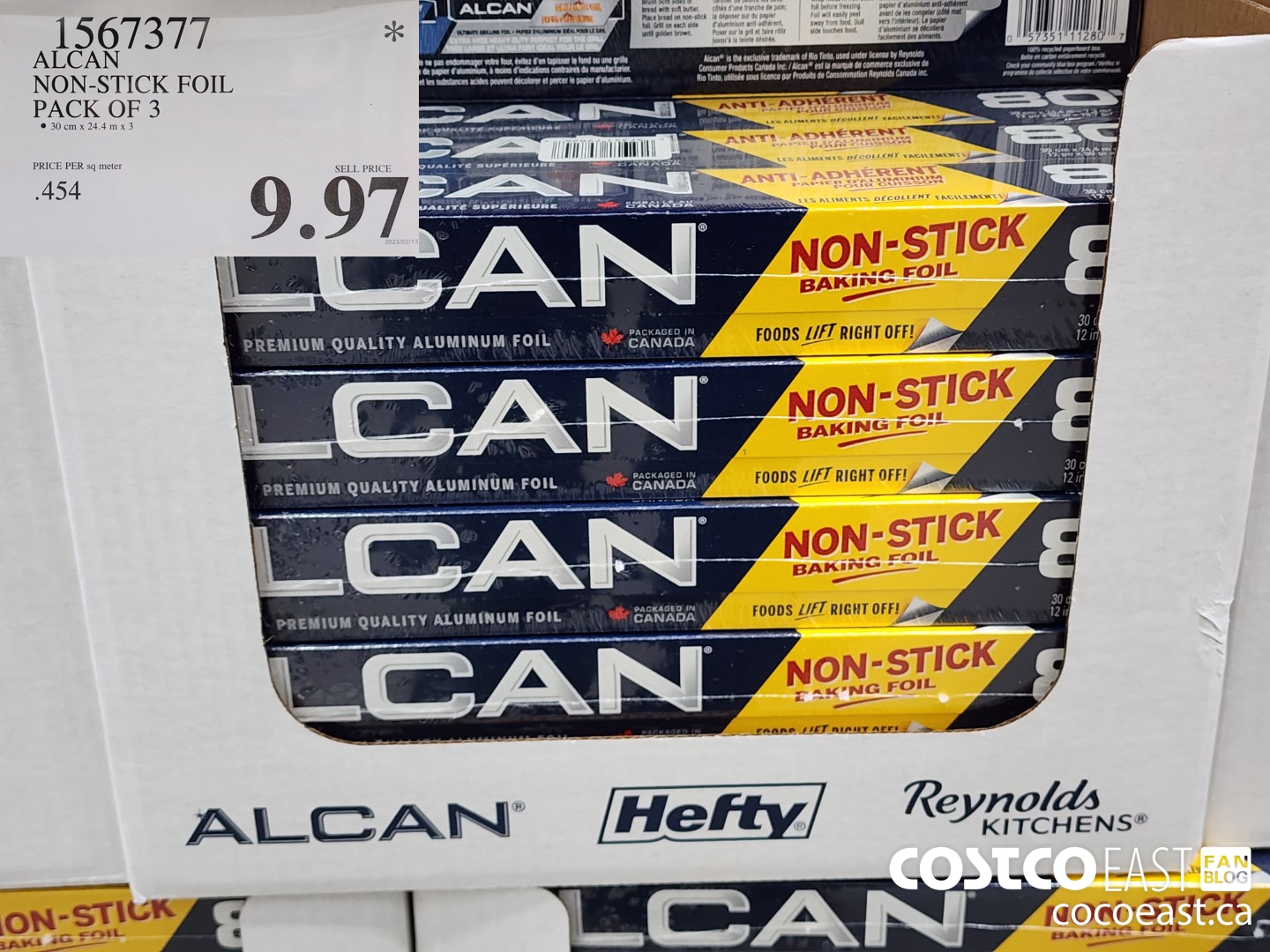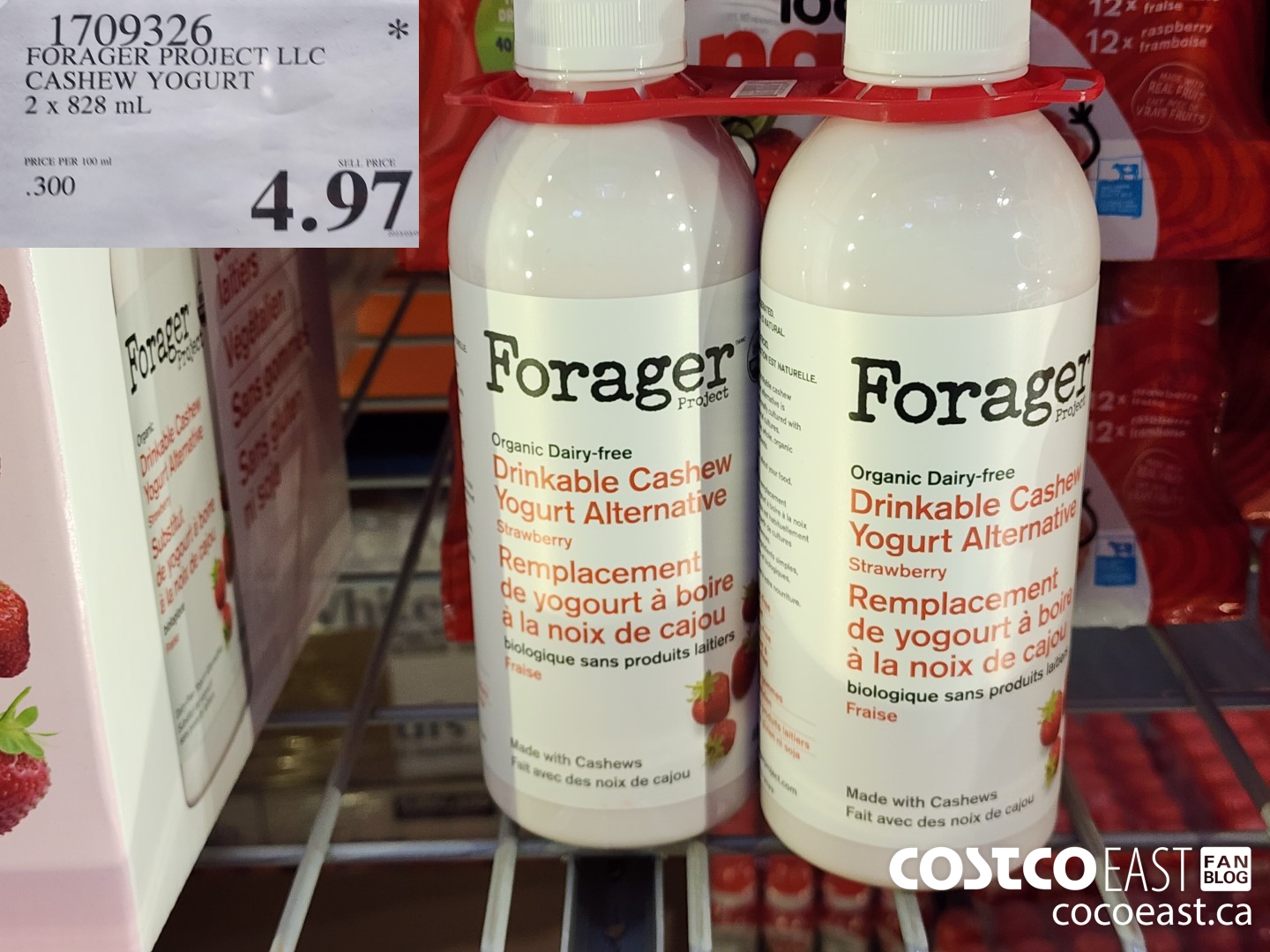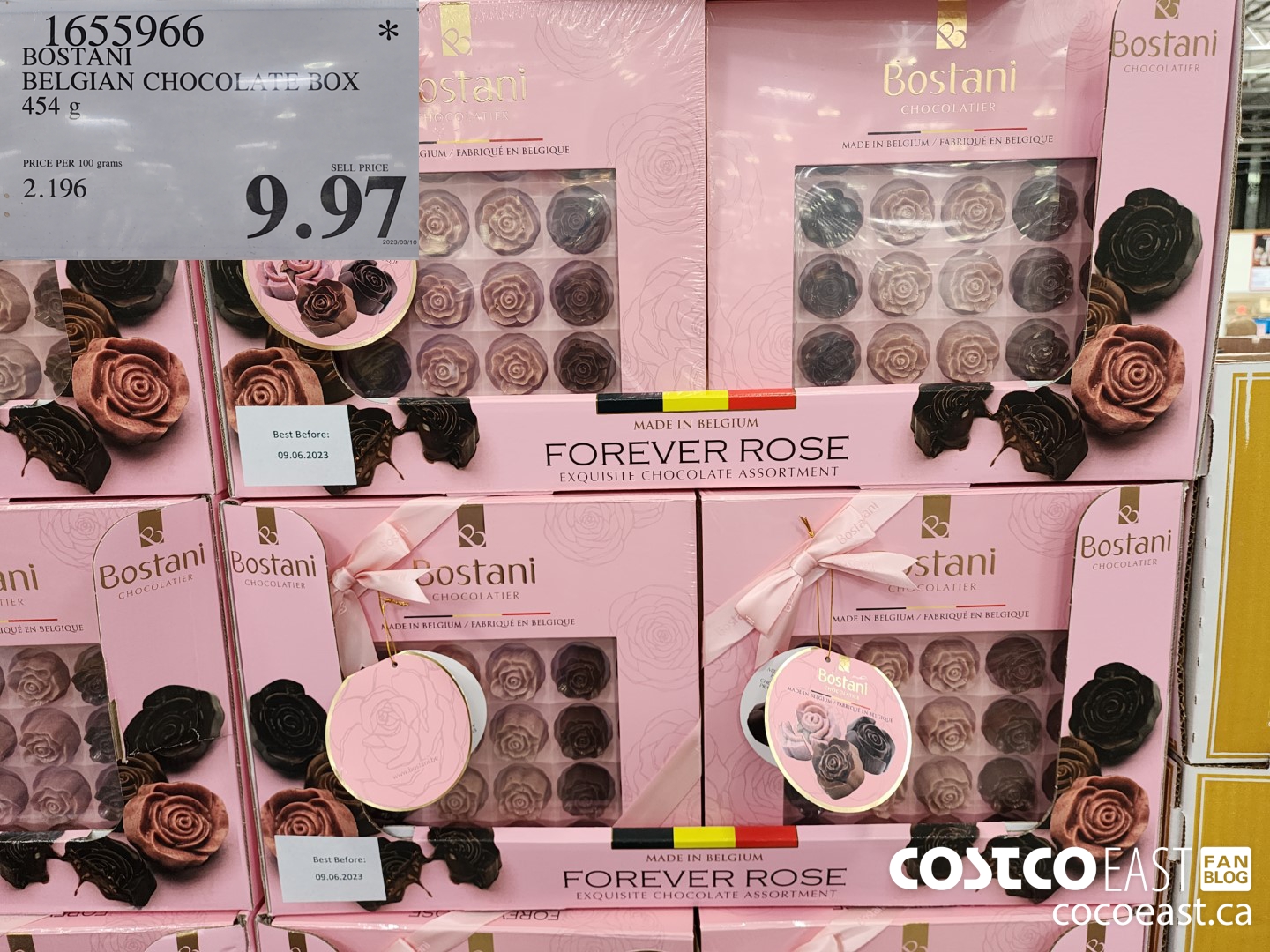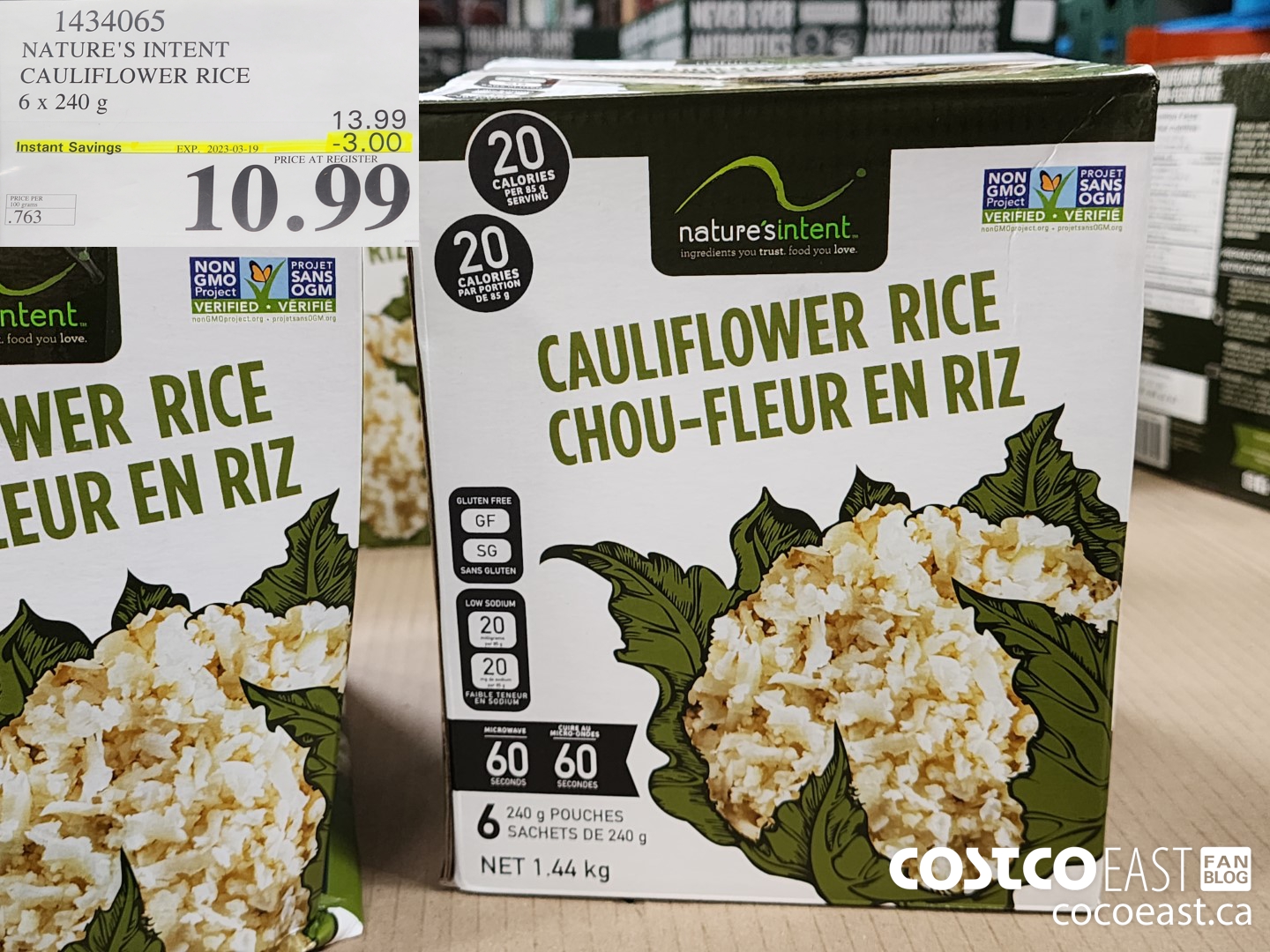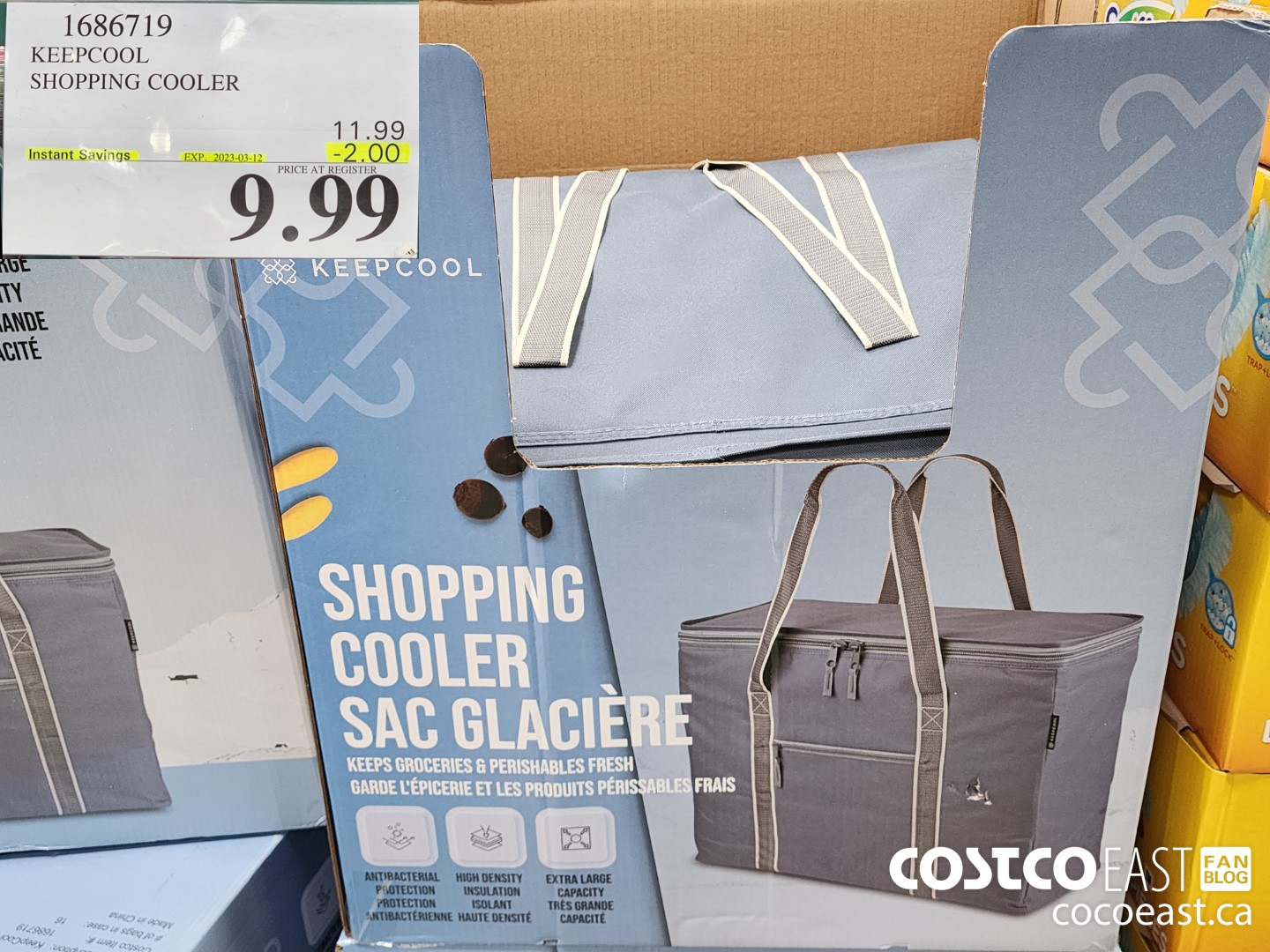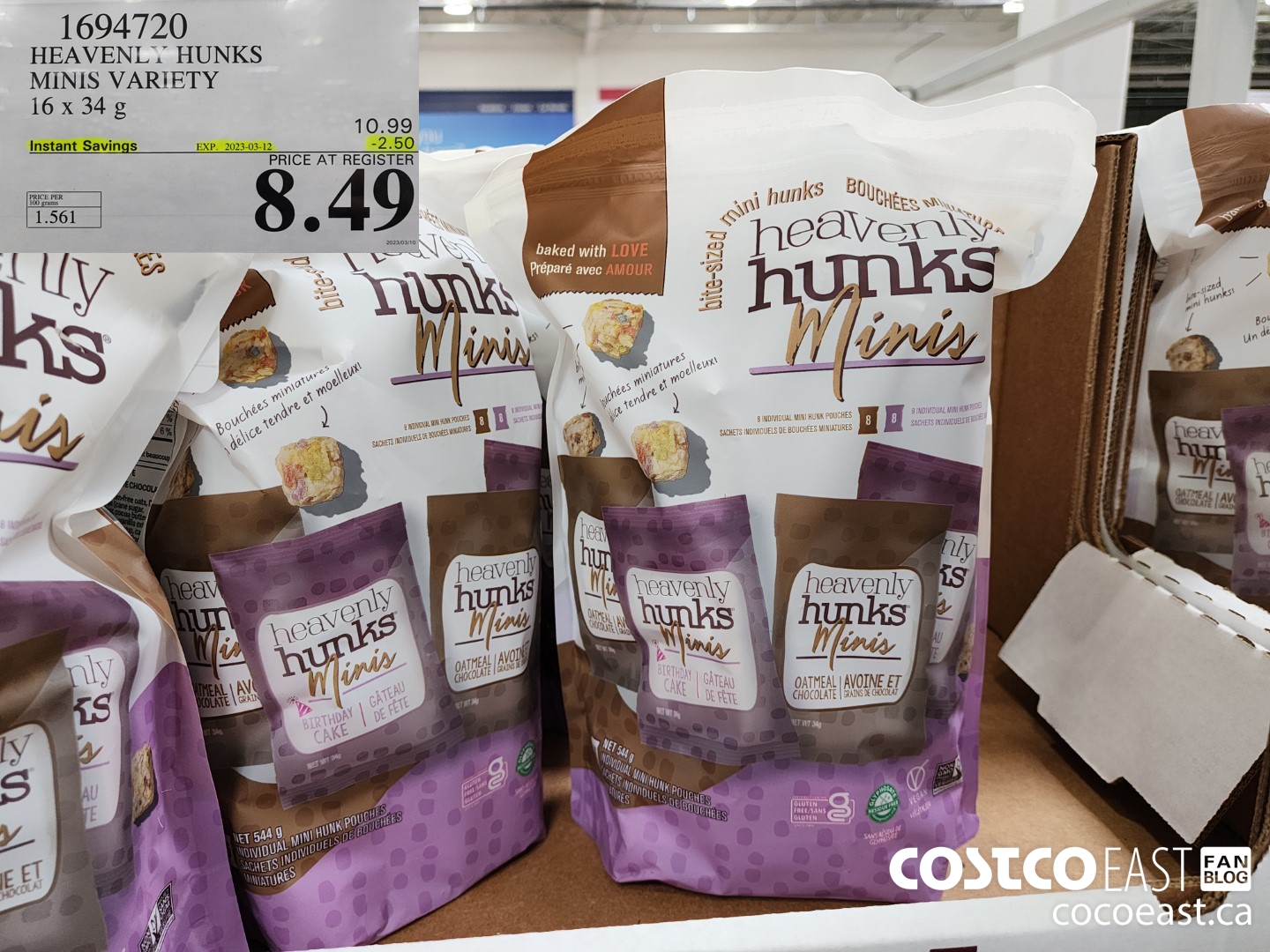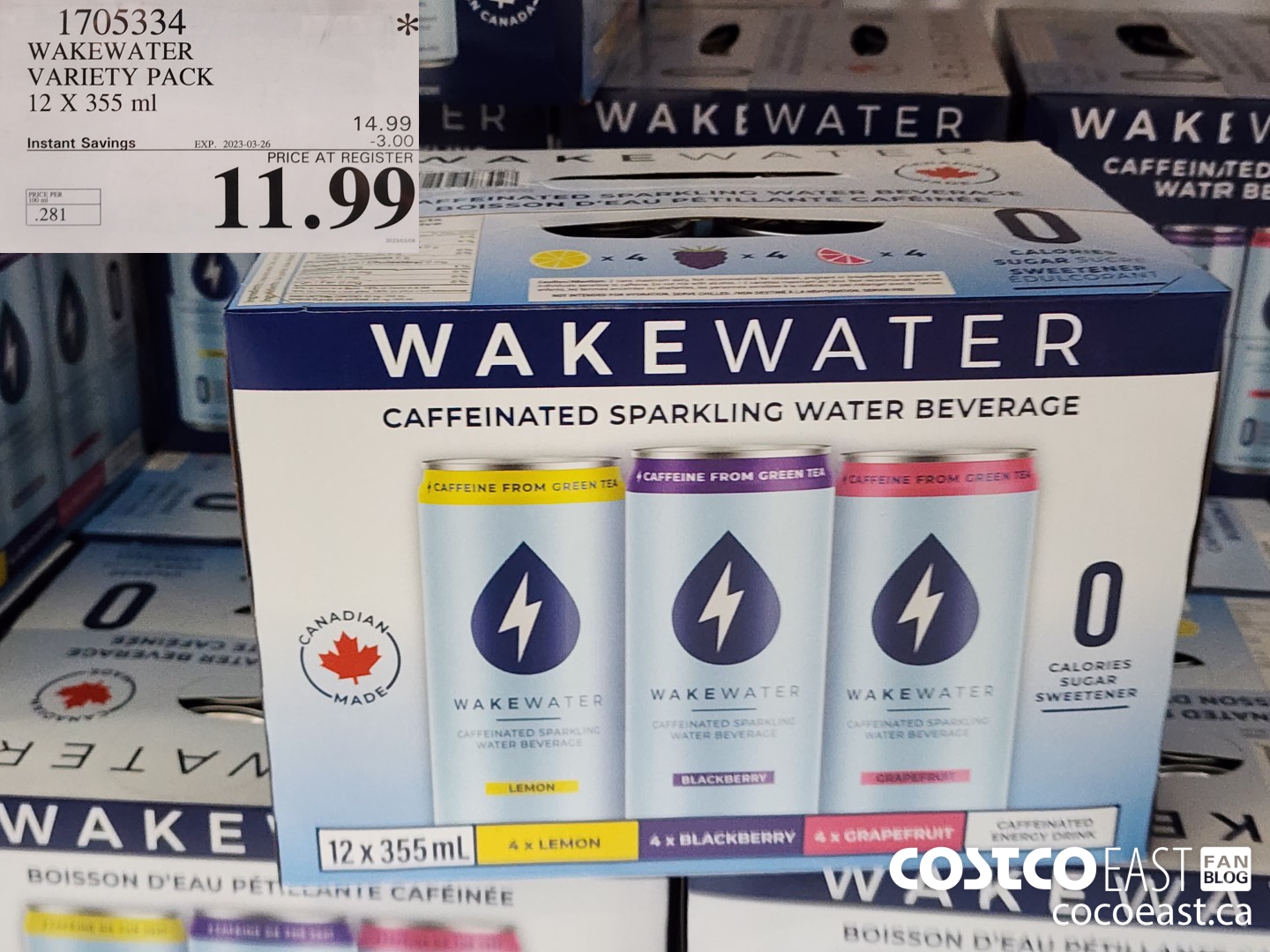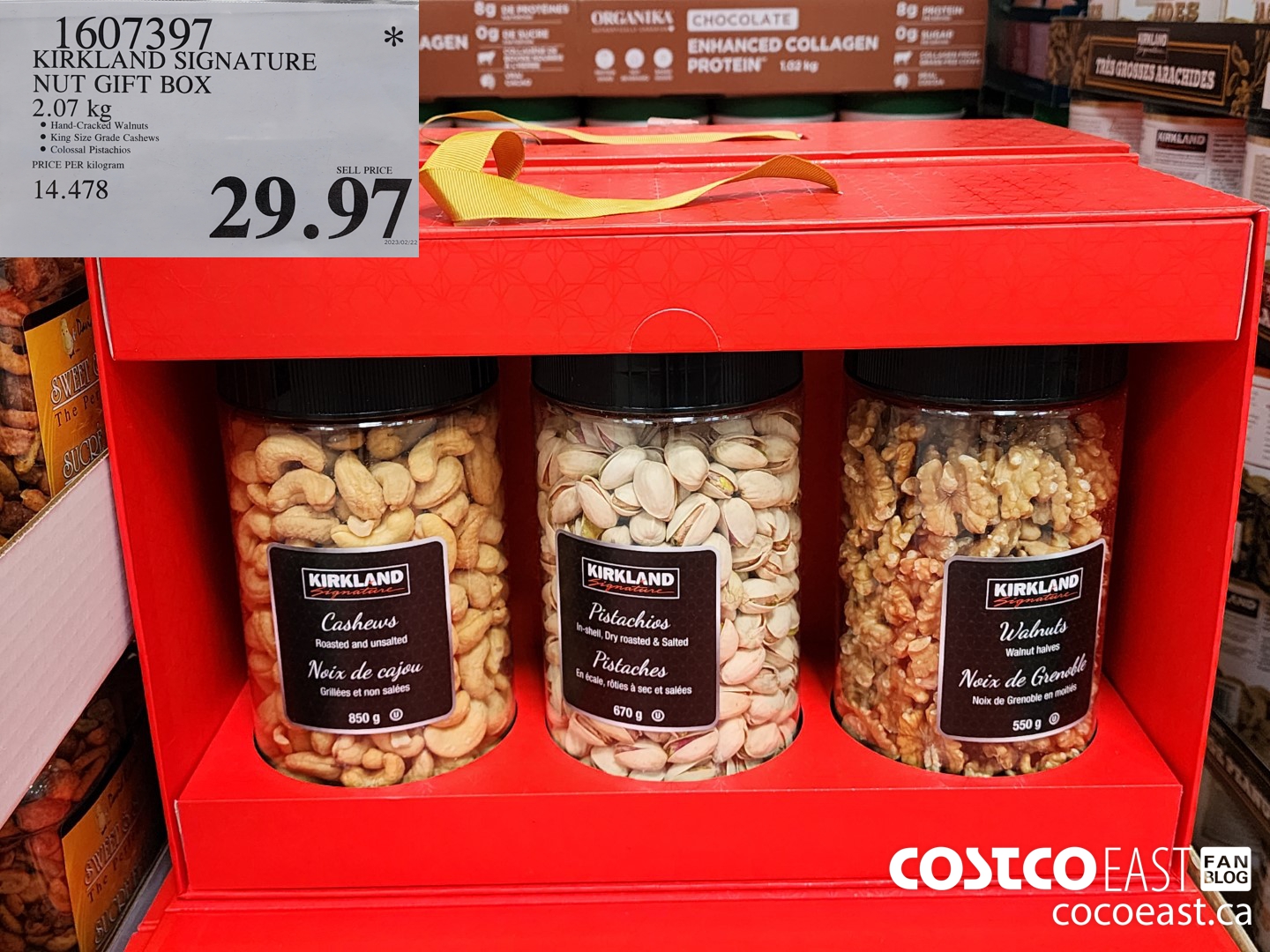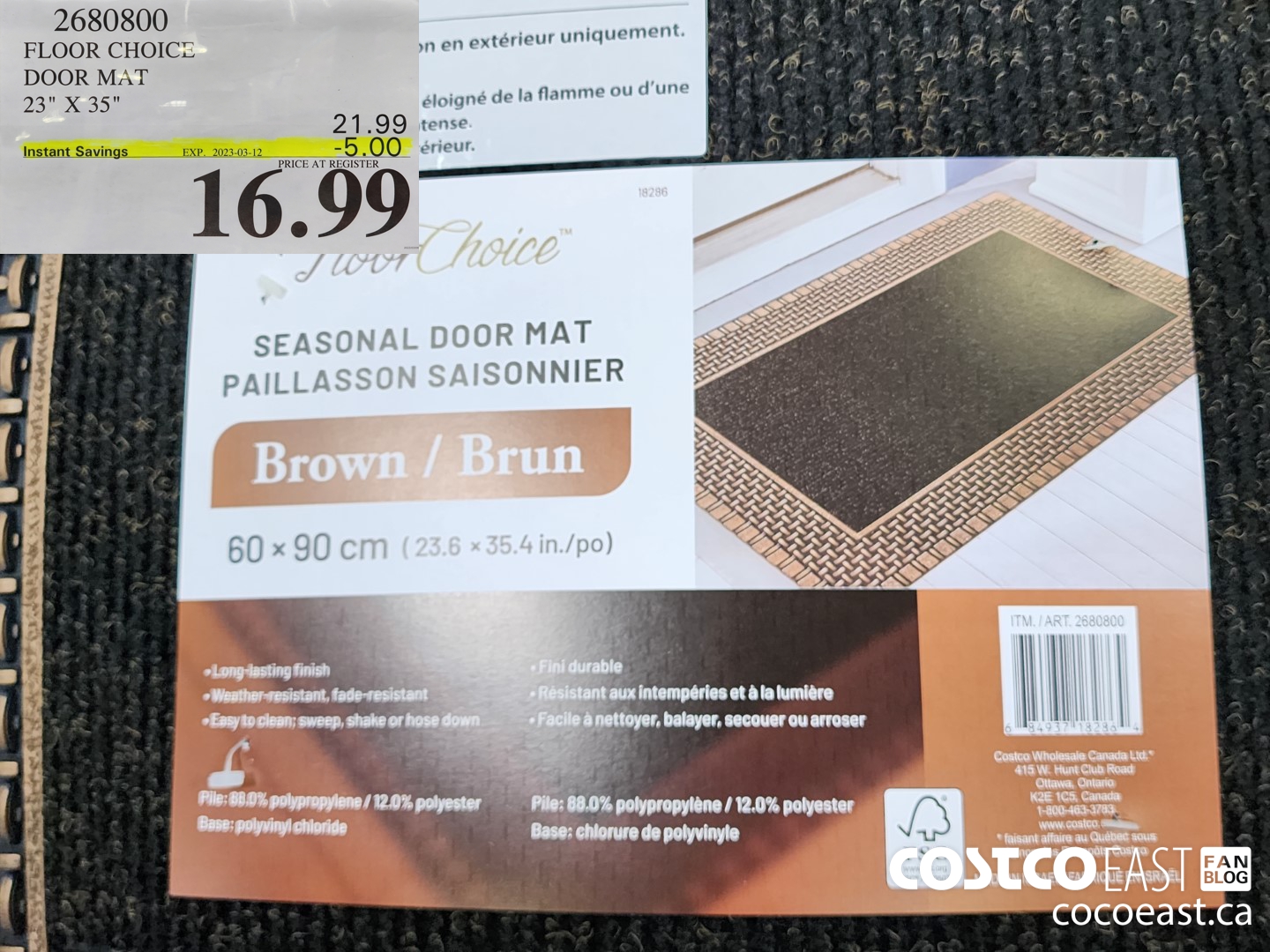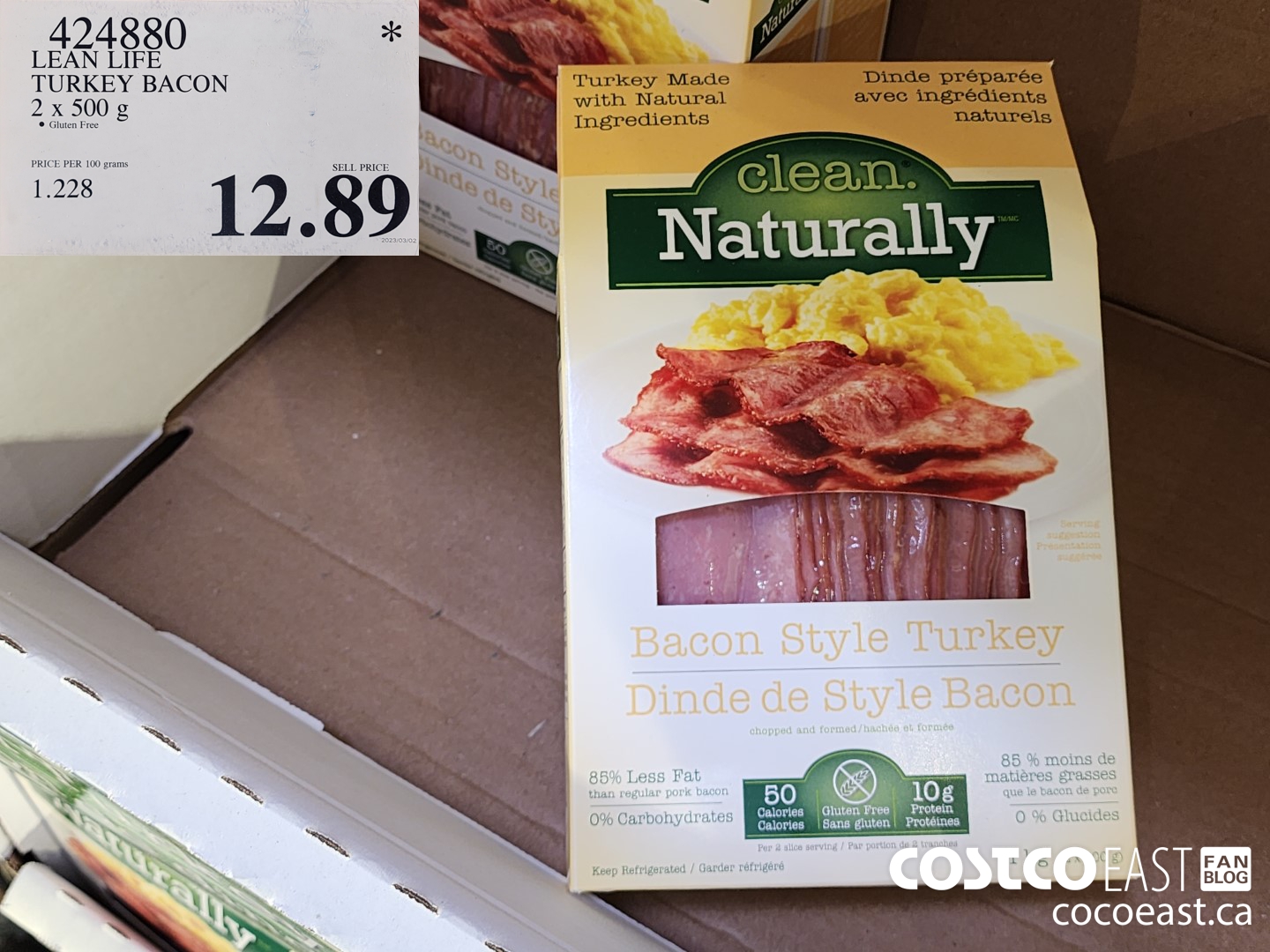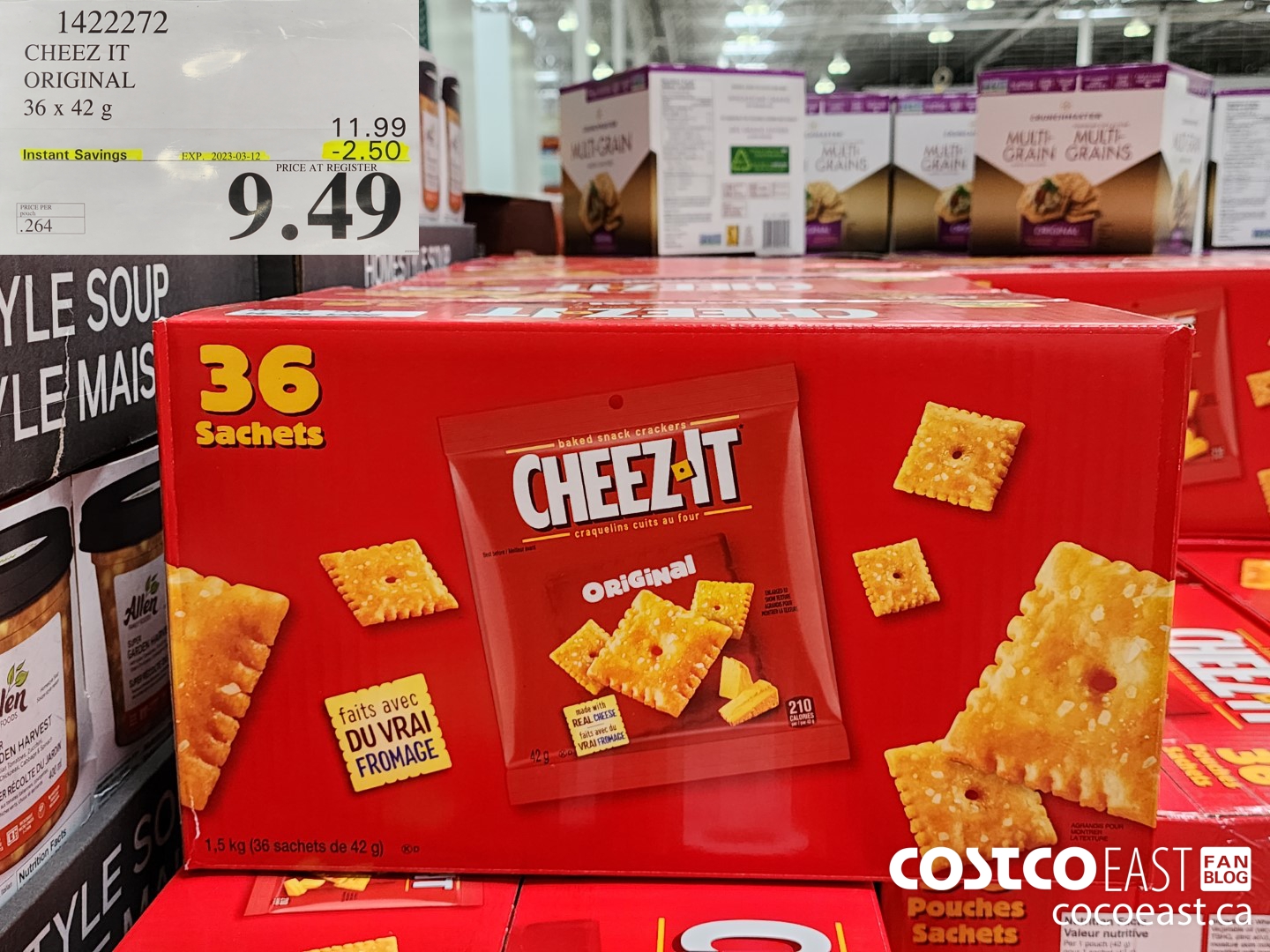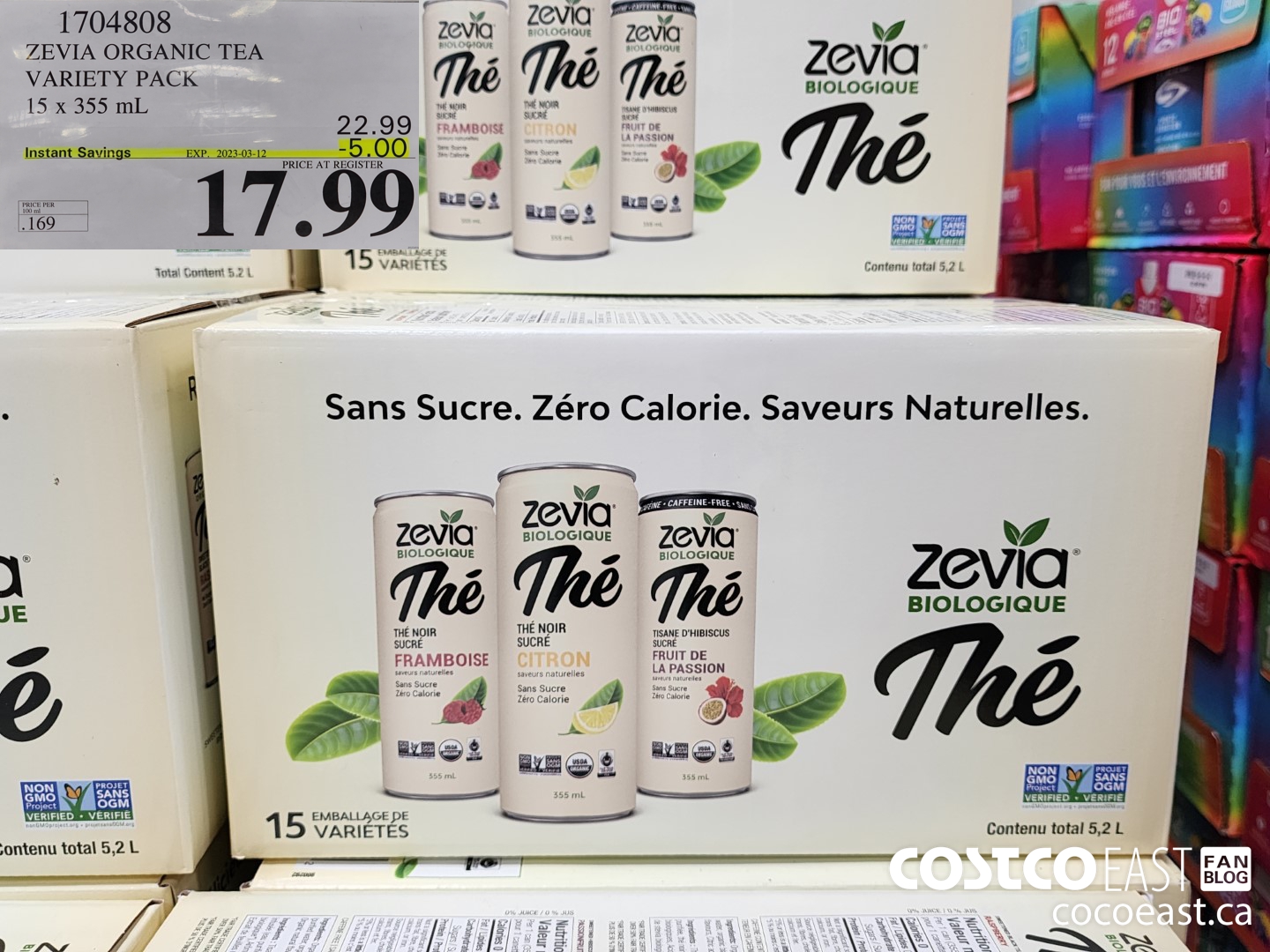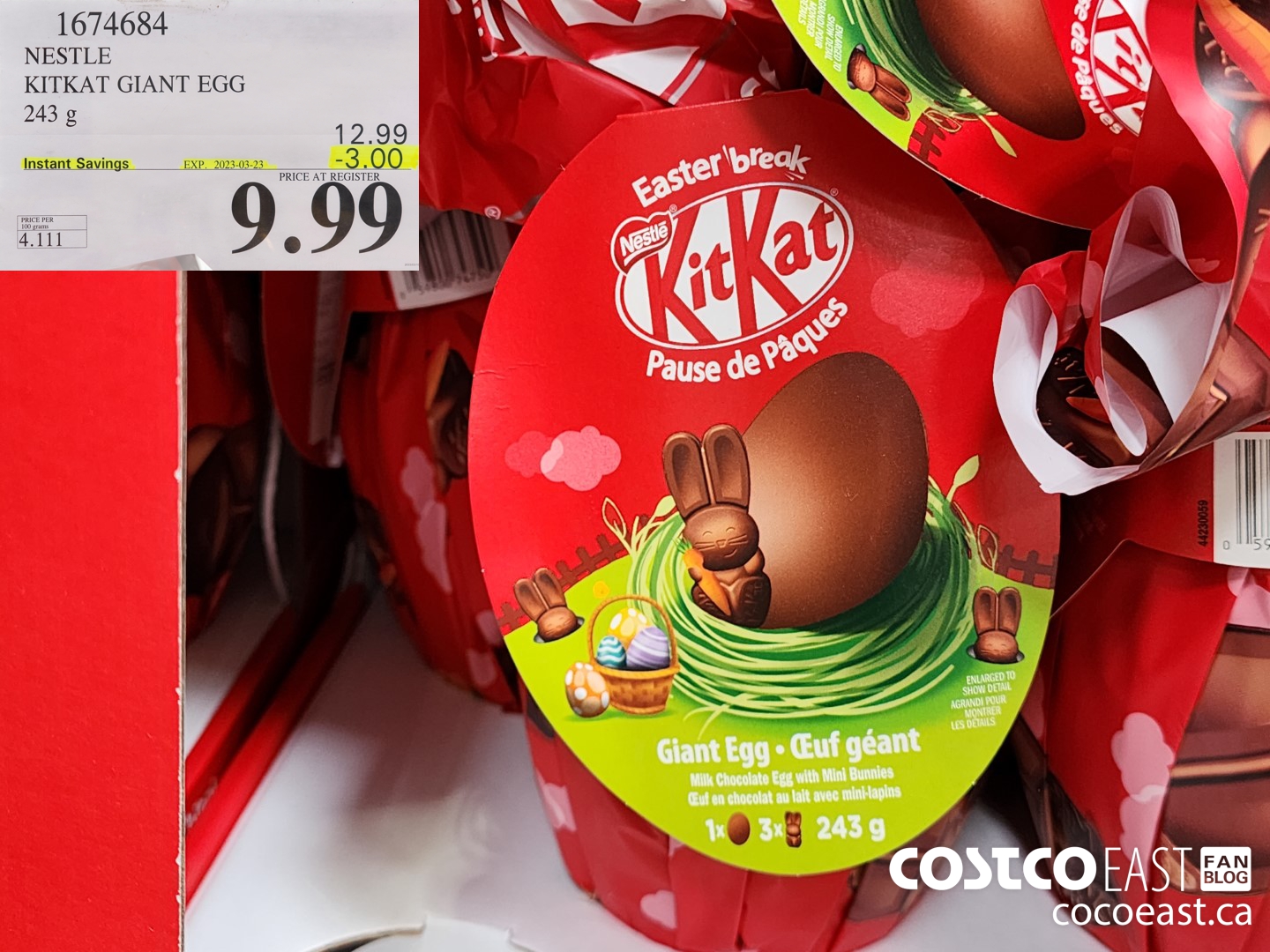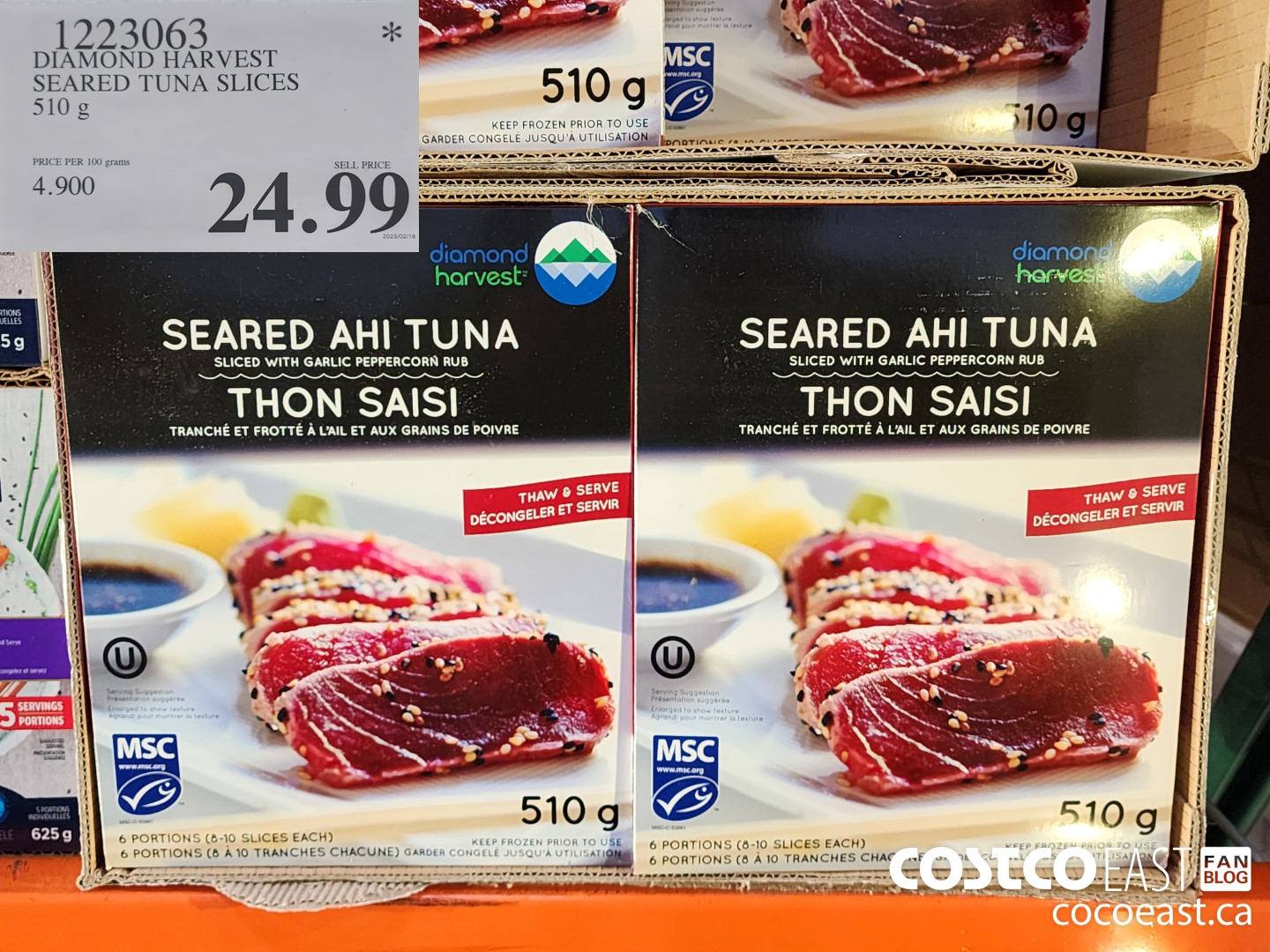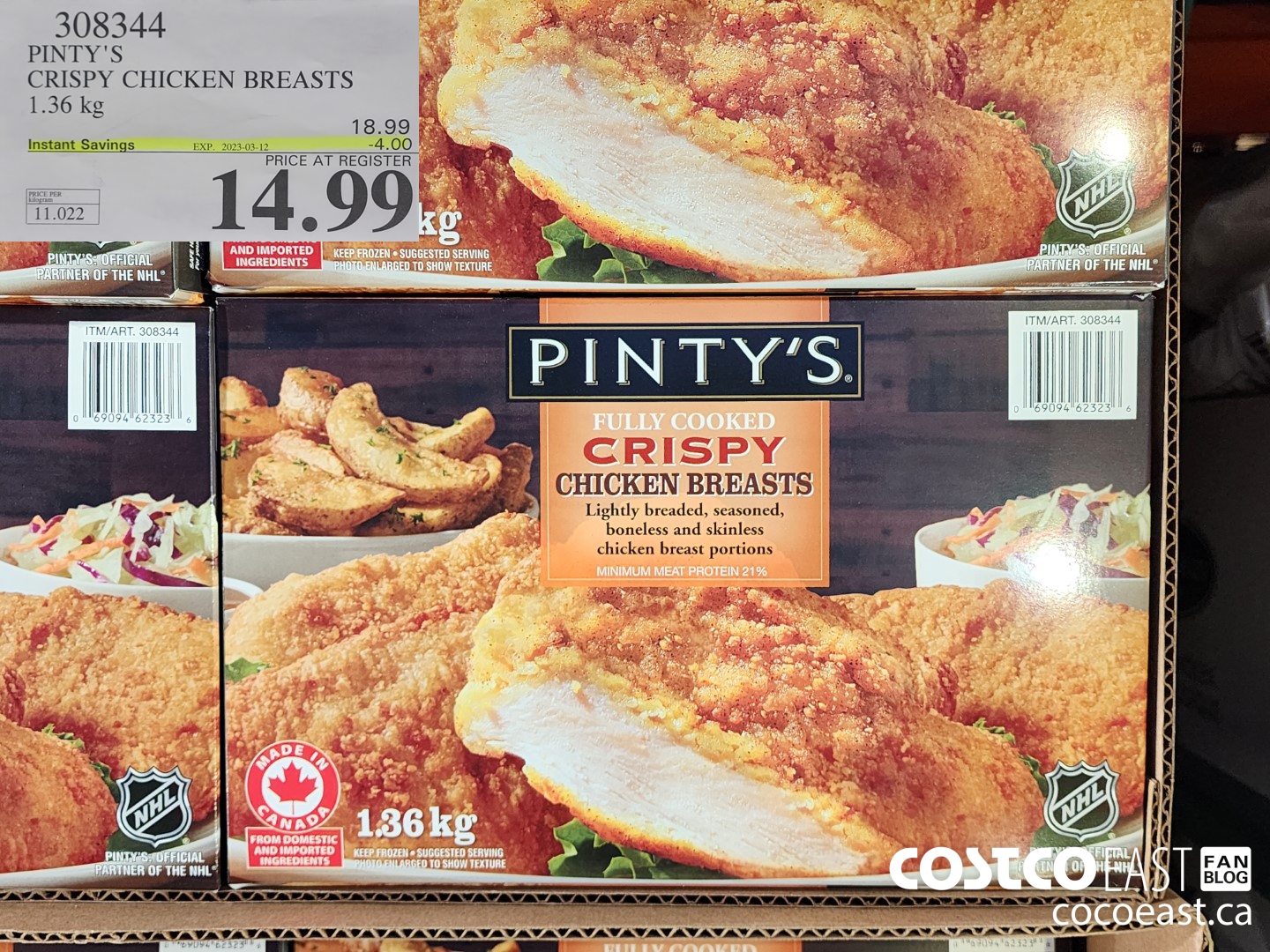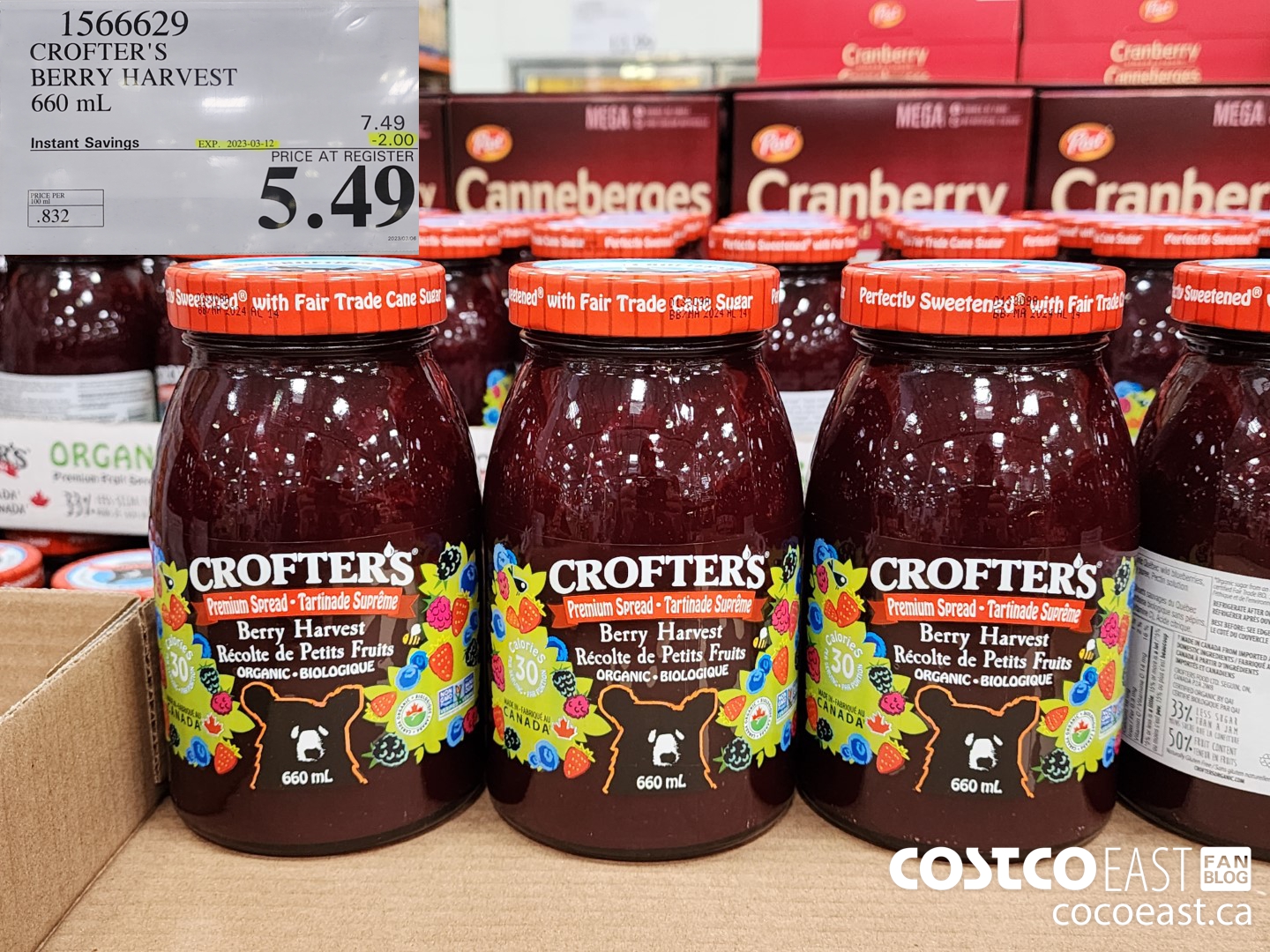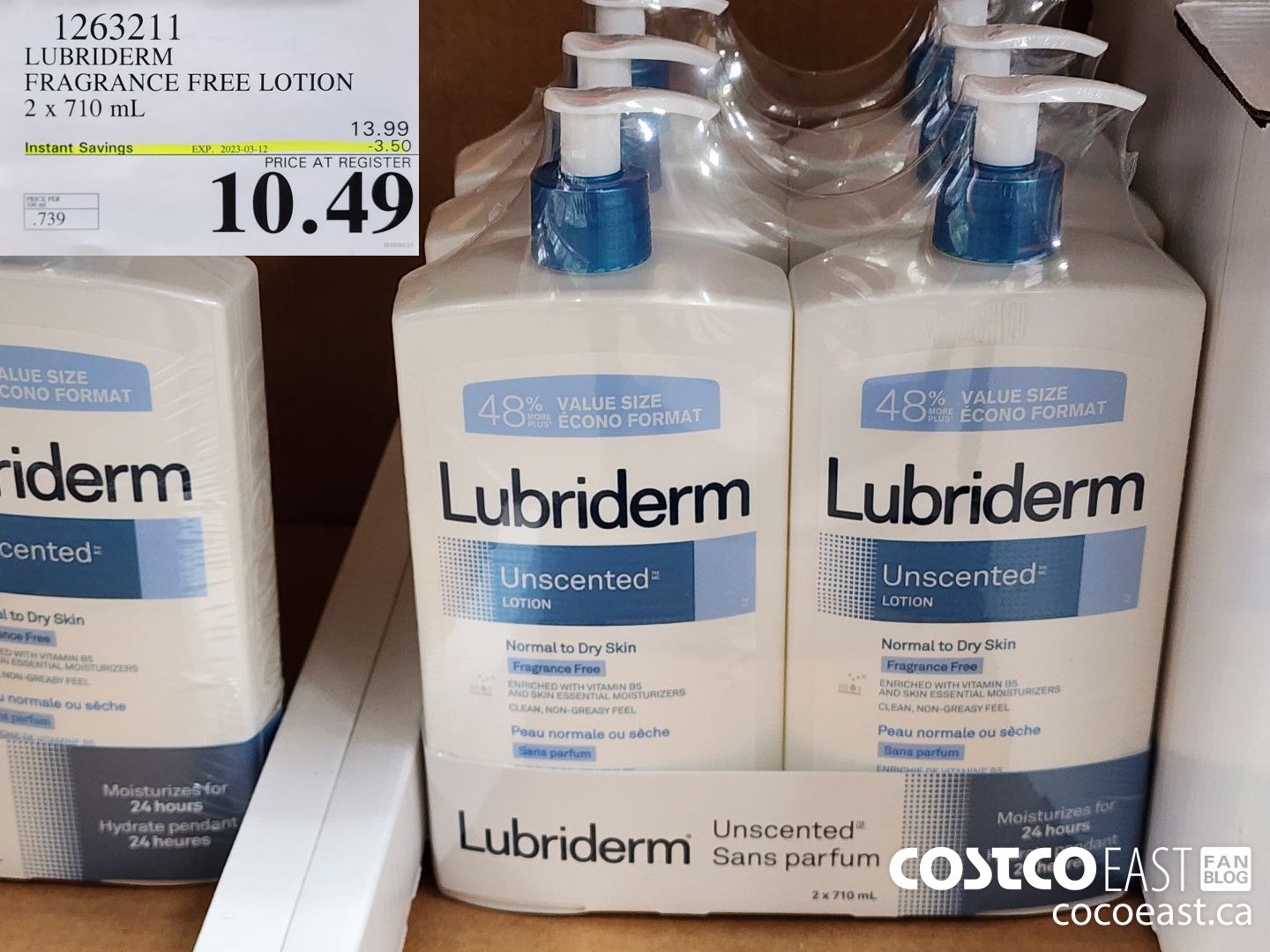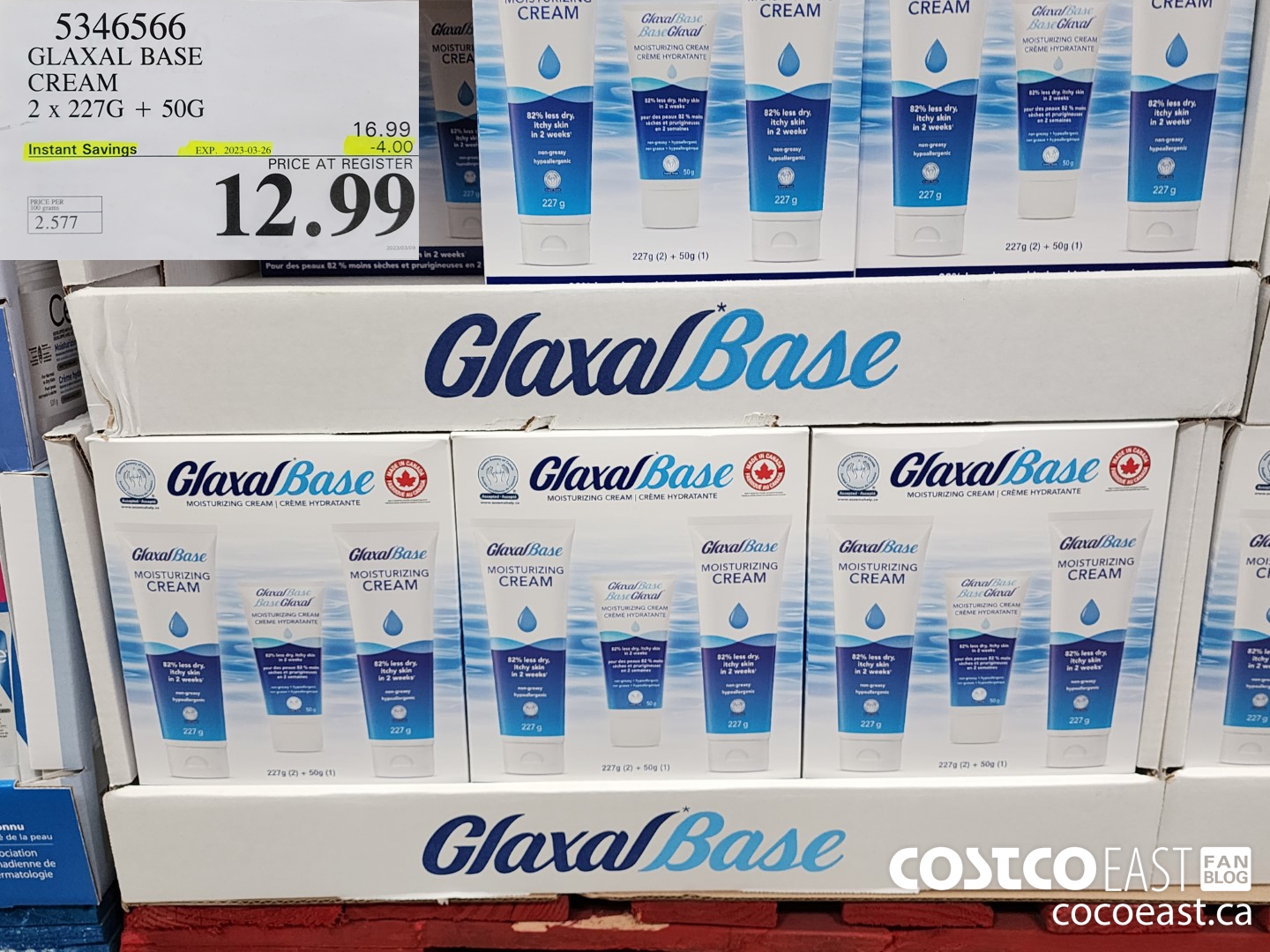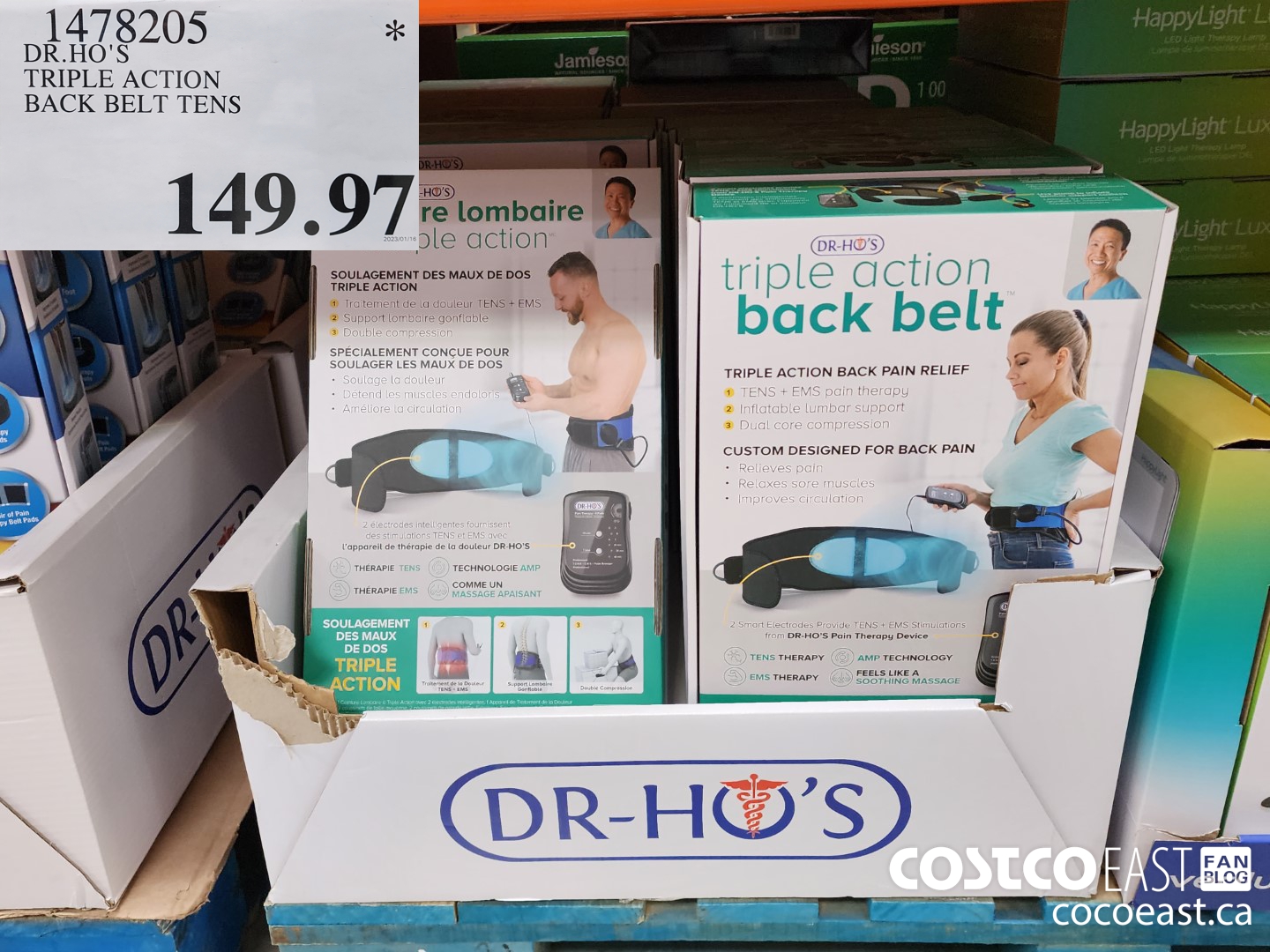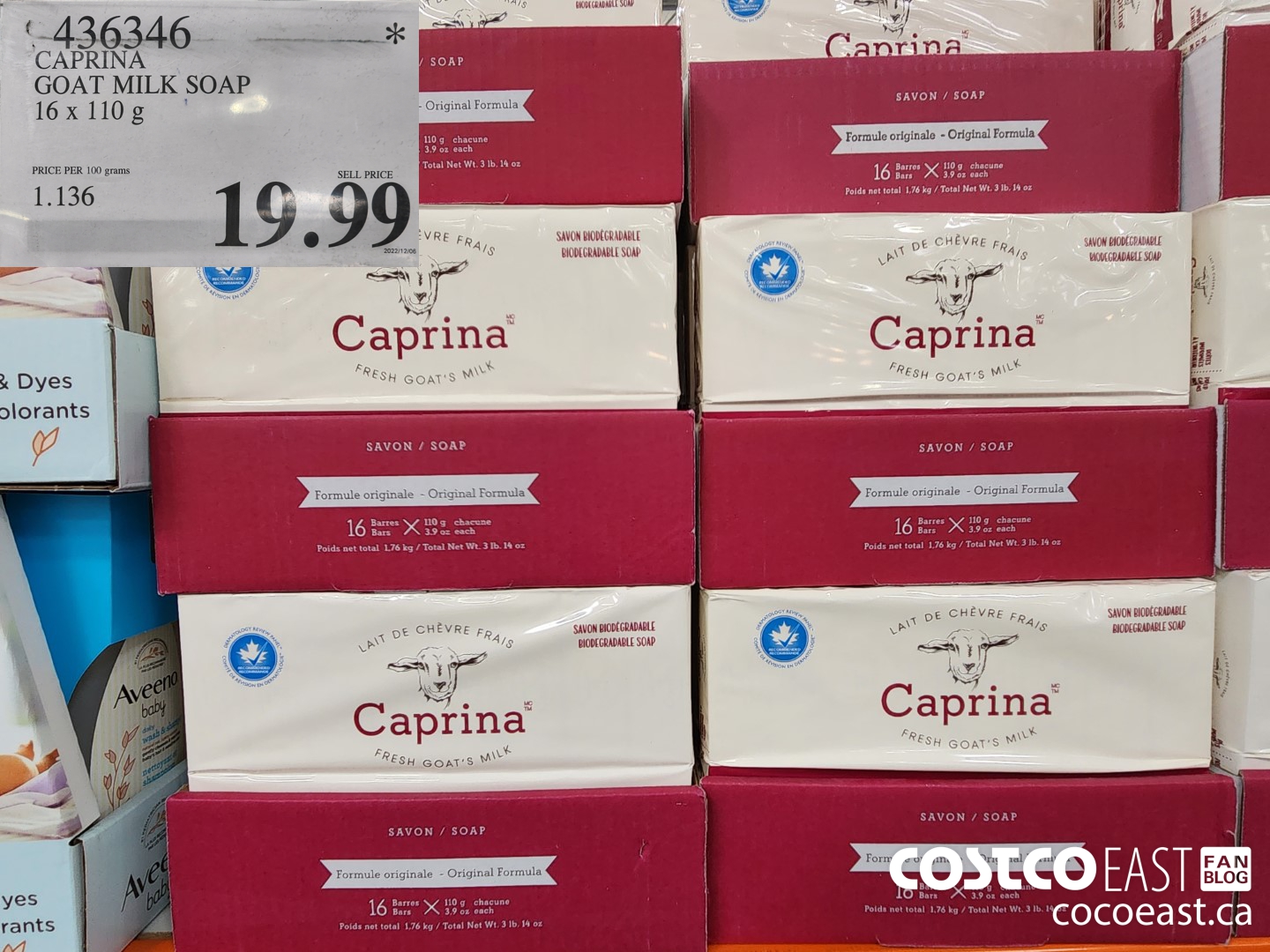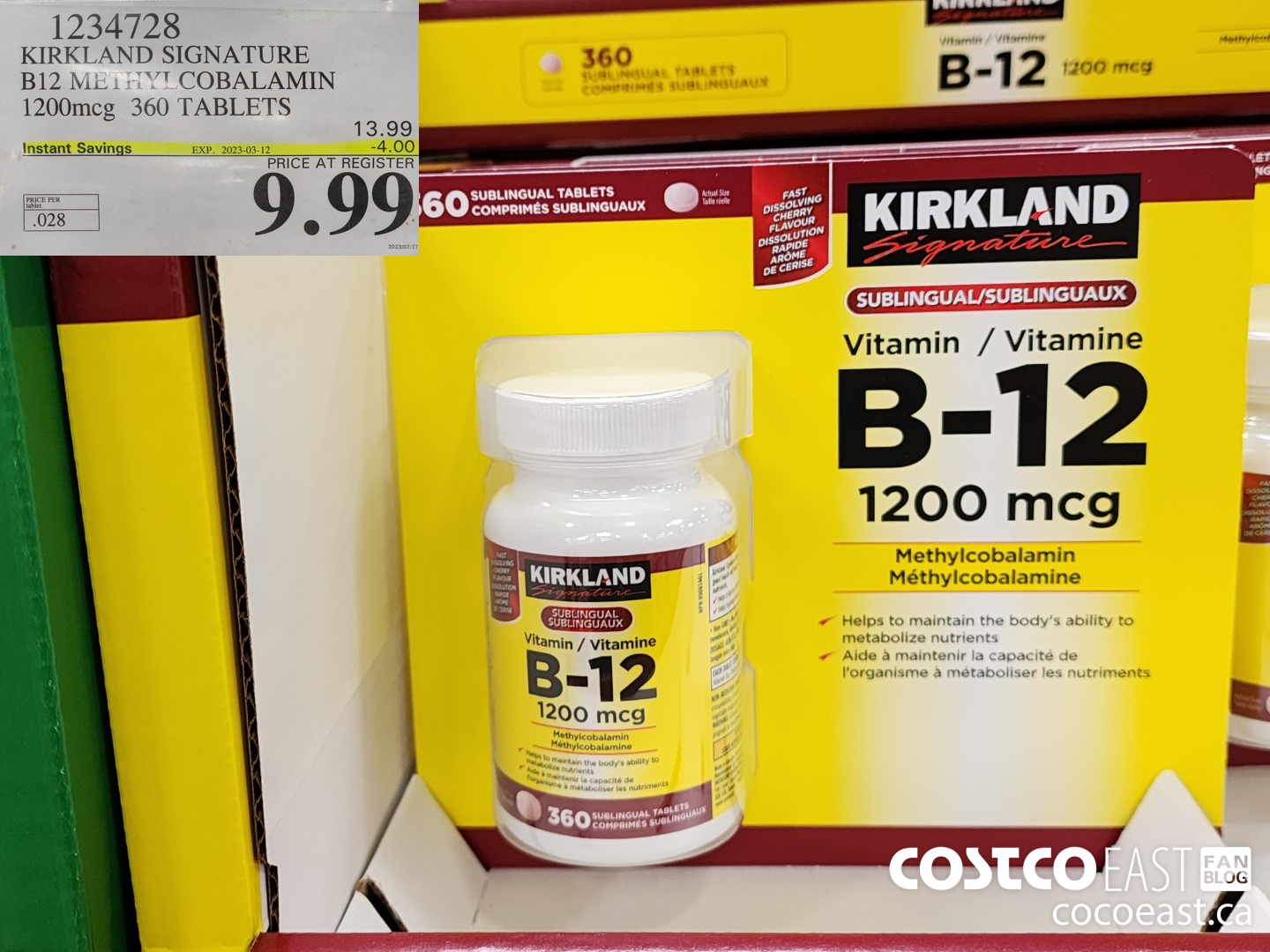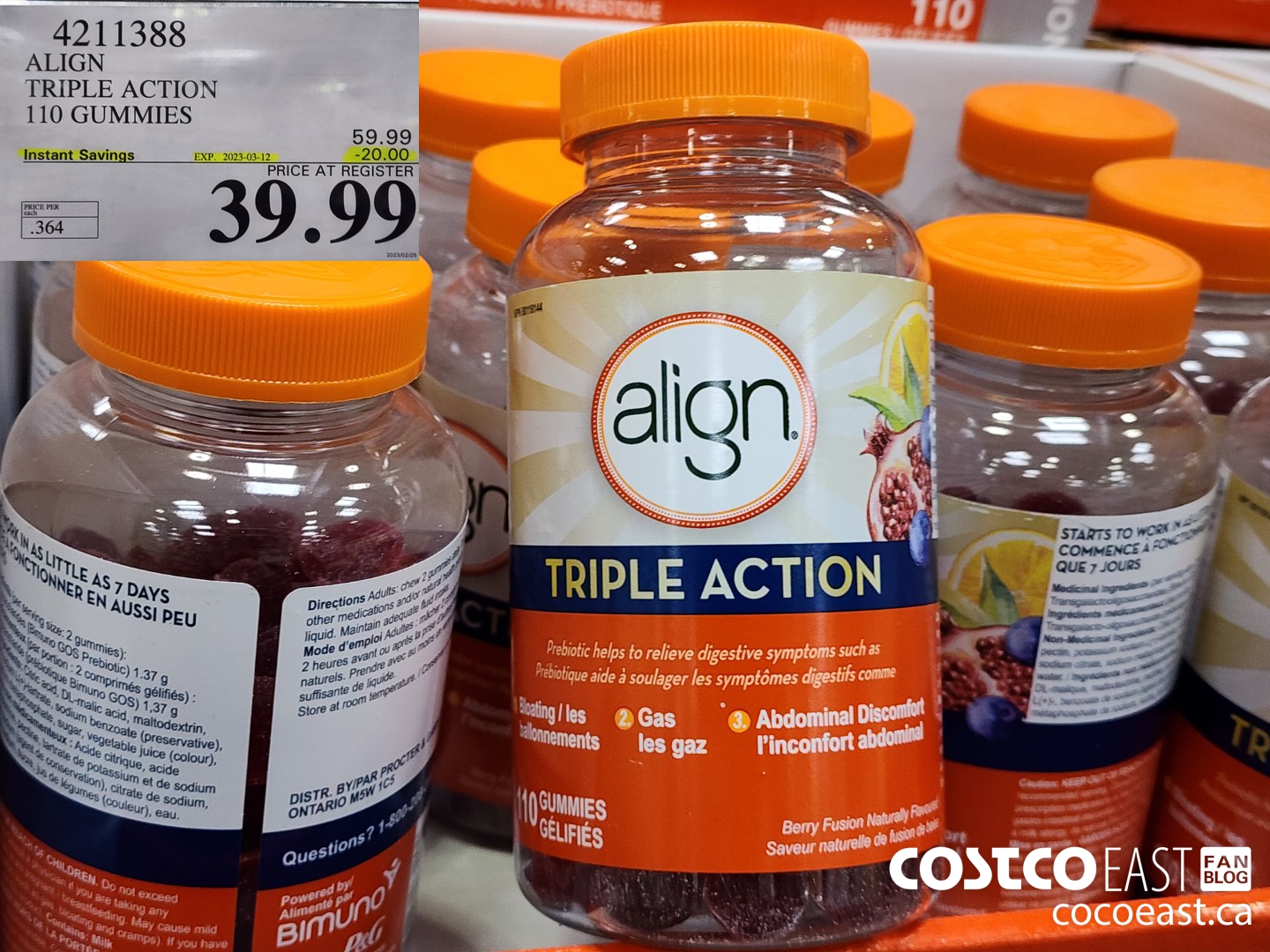 ***
New Costco items (to me anyhow!)
***