Welcome to the Costco Weekend Sales Update where I'll keep you in the loop on all the awesome sales & new items Costco releases for the Weekend!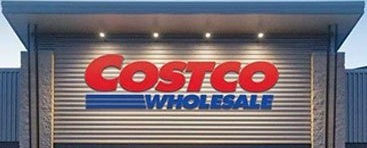 *
*
*
*
*
If you'd like to skip ahead to the comments section, click here!
Welcome back everyone!
What kind of Costco fanatic would I be if I saw Kirkland signature T-shirts available and didn't get a little excited about them?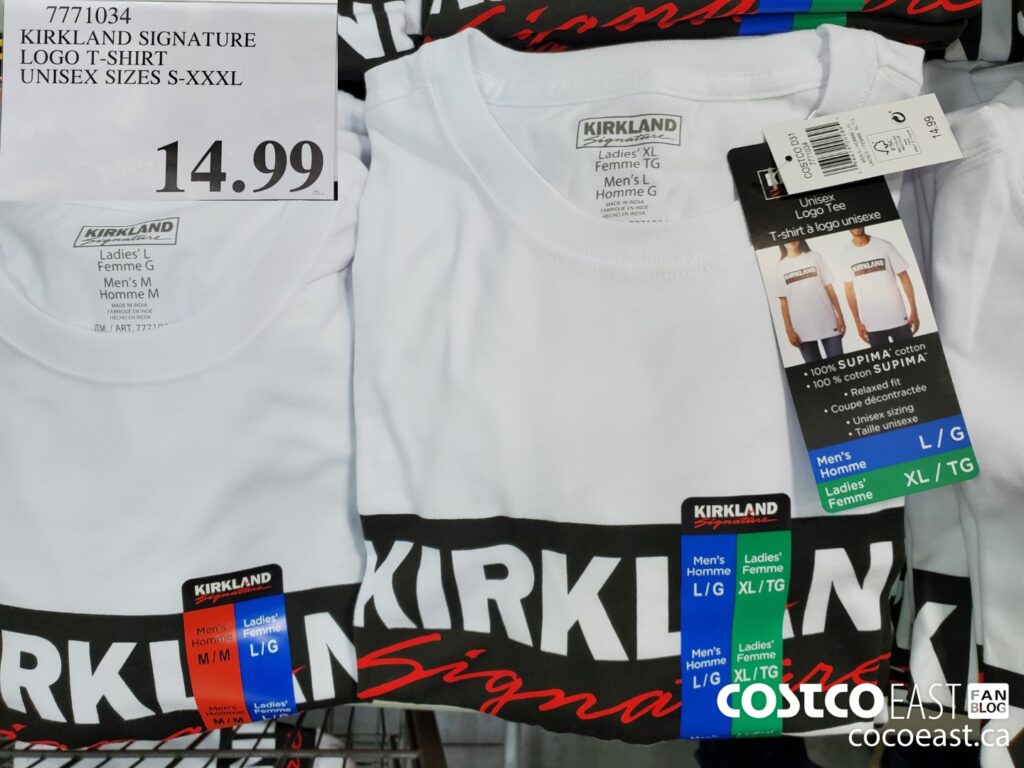 Of course I got one!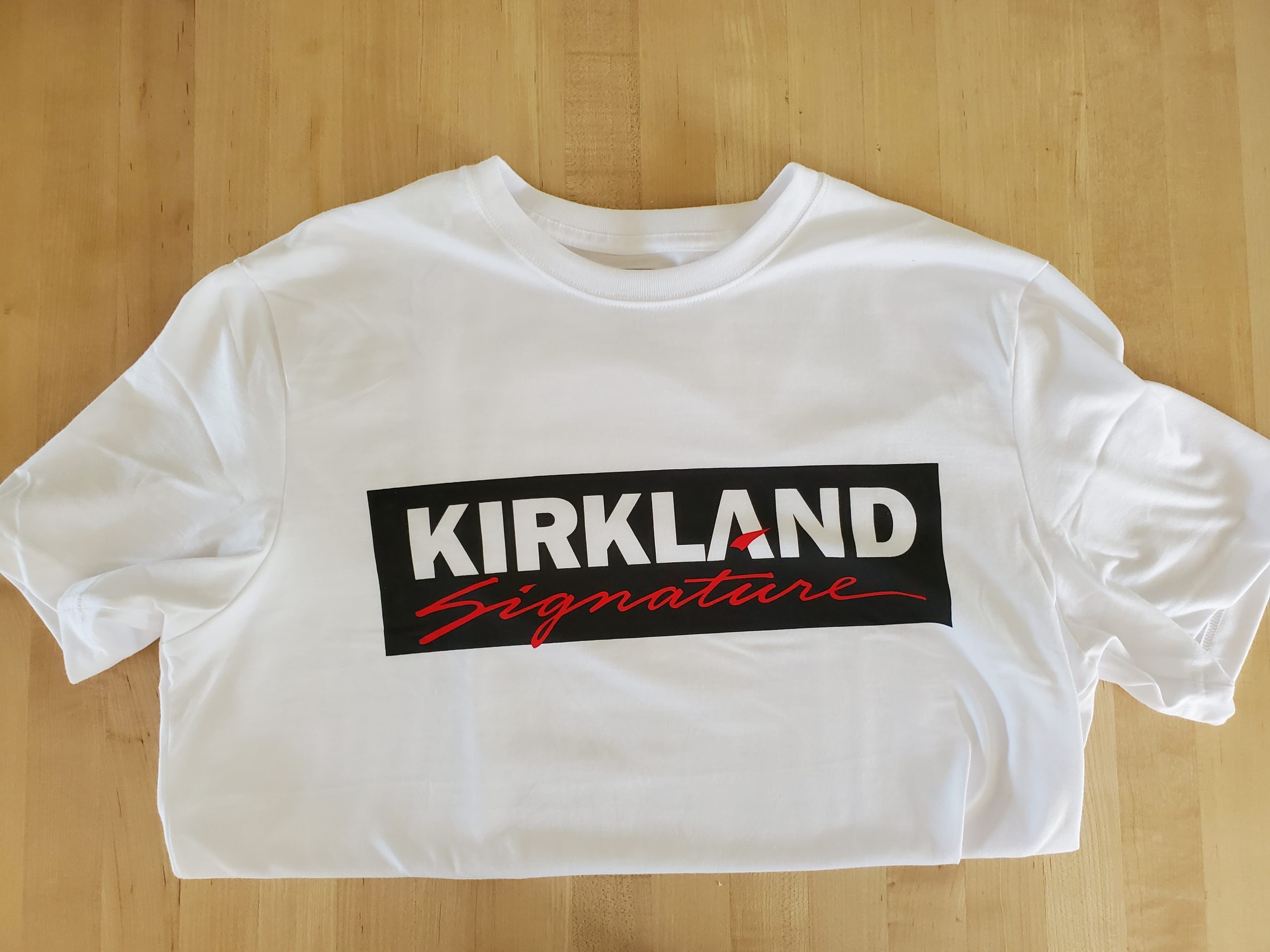 I'll probably get a grey and black one too. Gotta complete the collection!
That of course was just one of the new items at Costco this weekend.
I know that these Thermoflask water bottle 2 packs are pretty in demand, so if you've been after theses you'd better get after 'em!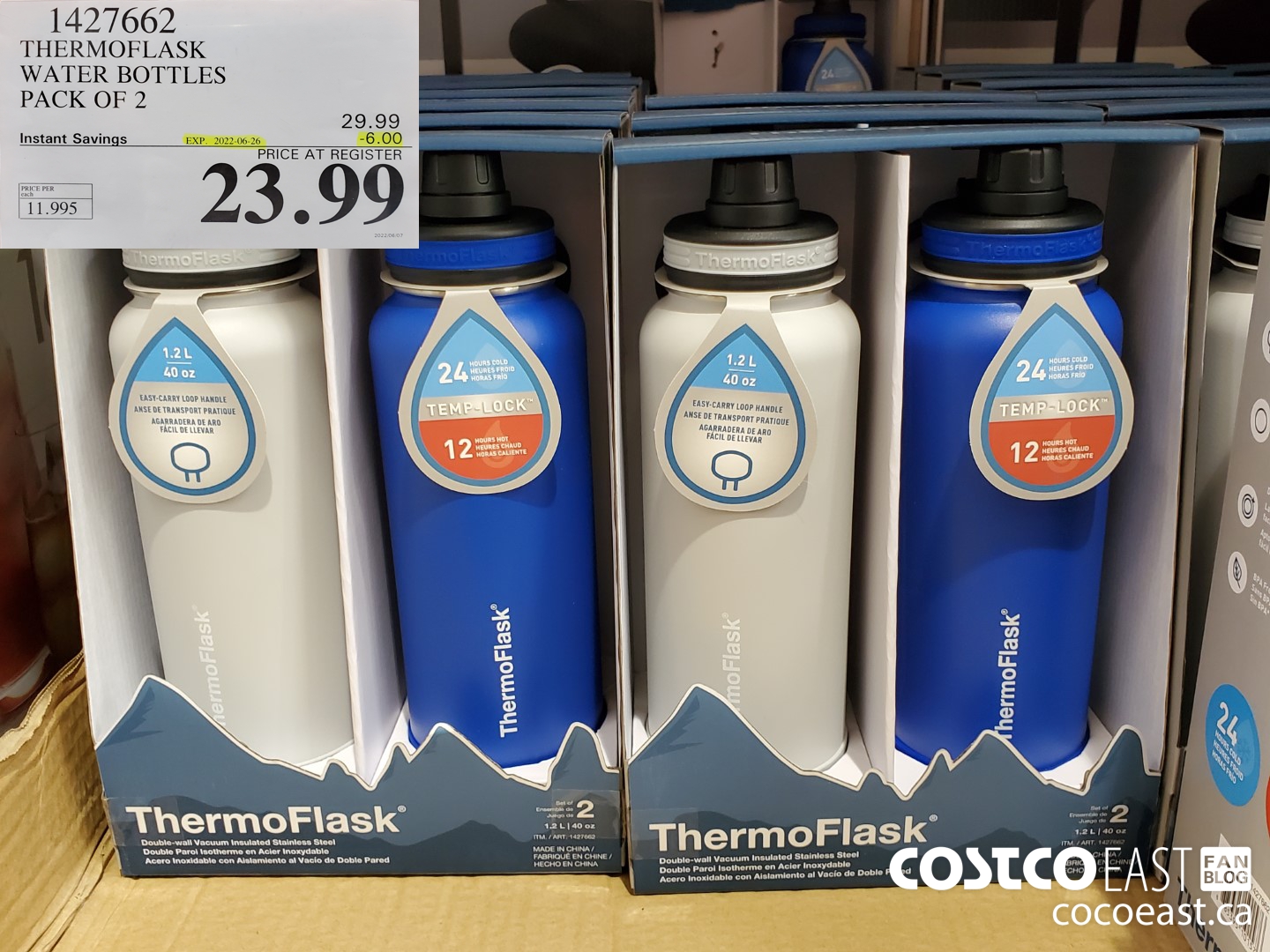 The Victoria Eastwood hybrid turntable is a new one this weekend, and $99.99 for a slick, modern looking turntable is a good deal!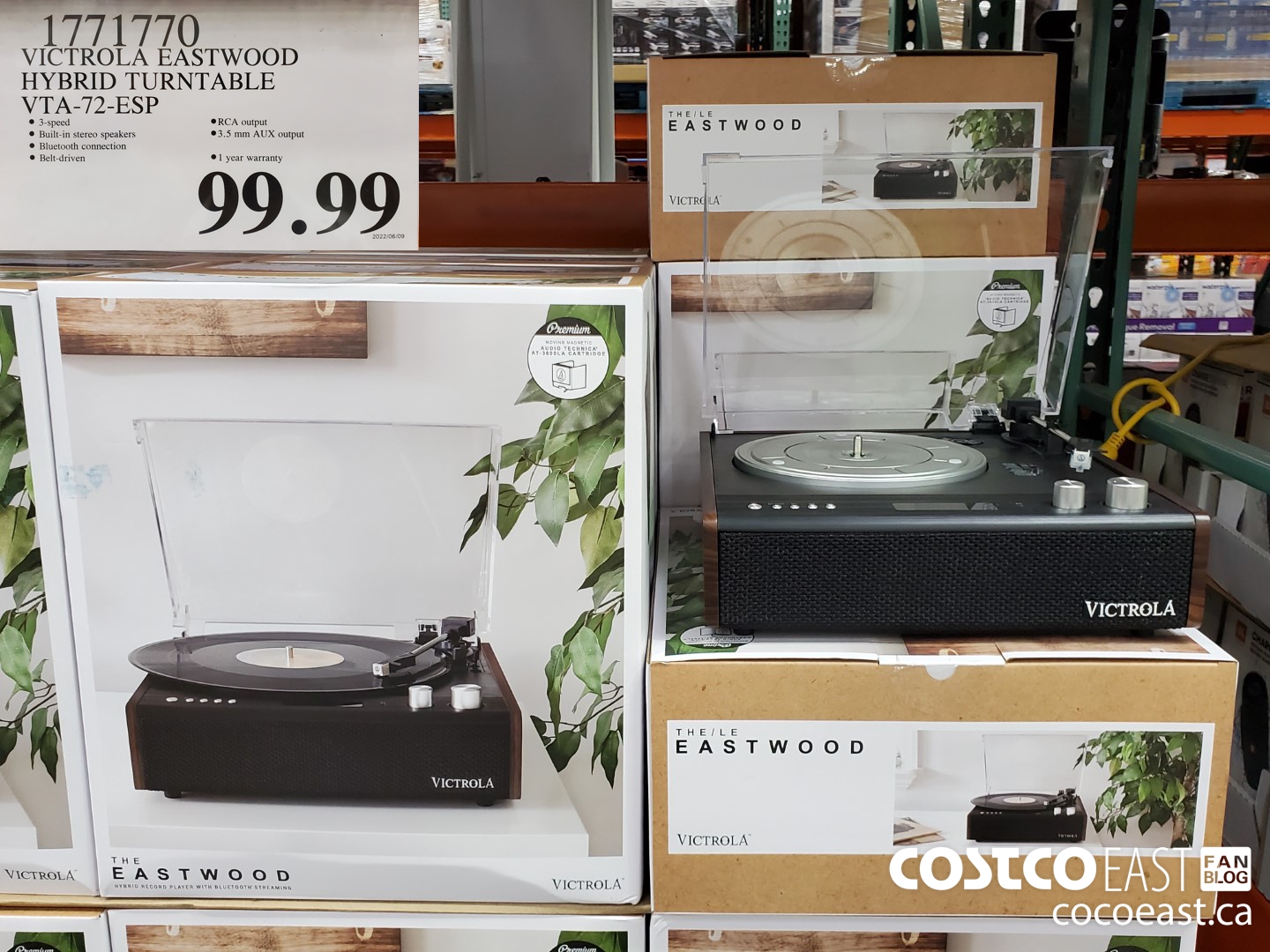 Even in this digital age, LP's still hold up as one of our favorite ways to listen to music. And our collection seems to keep growing… Good thing they don't sell records at Costco!!! (Or maybe they should, but then I'd never leave the warehouse!)
My friend in the clothing department pointed out the Rococo diaper shirts were on sale, and that the glass of milk and cookie were "besties" (as it says on the shirt) which is indeed cute.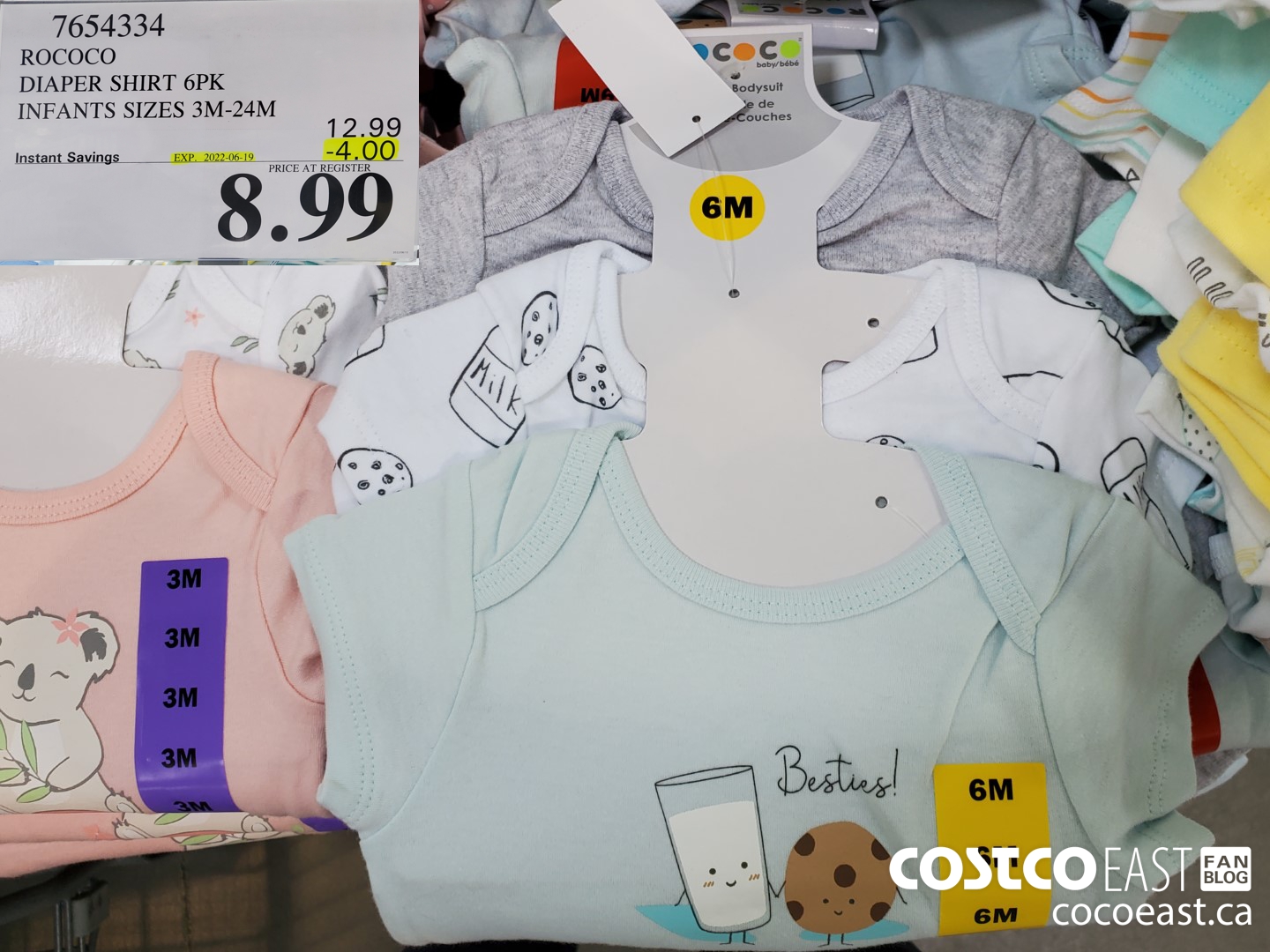 Unlike Dexter and Ewok, who are… Well "besties" isn't the way I'd describe them.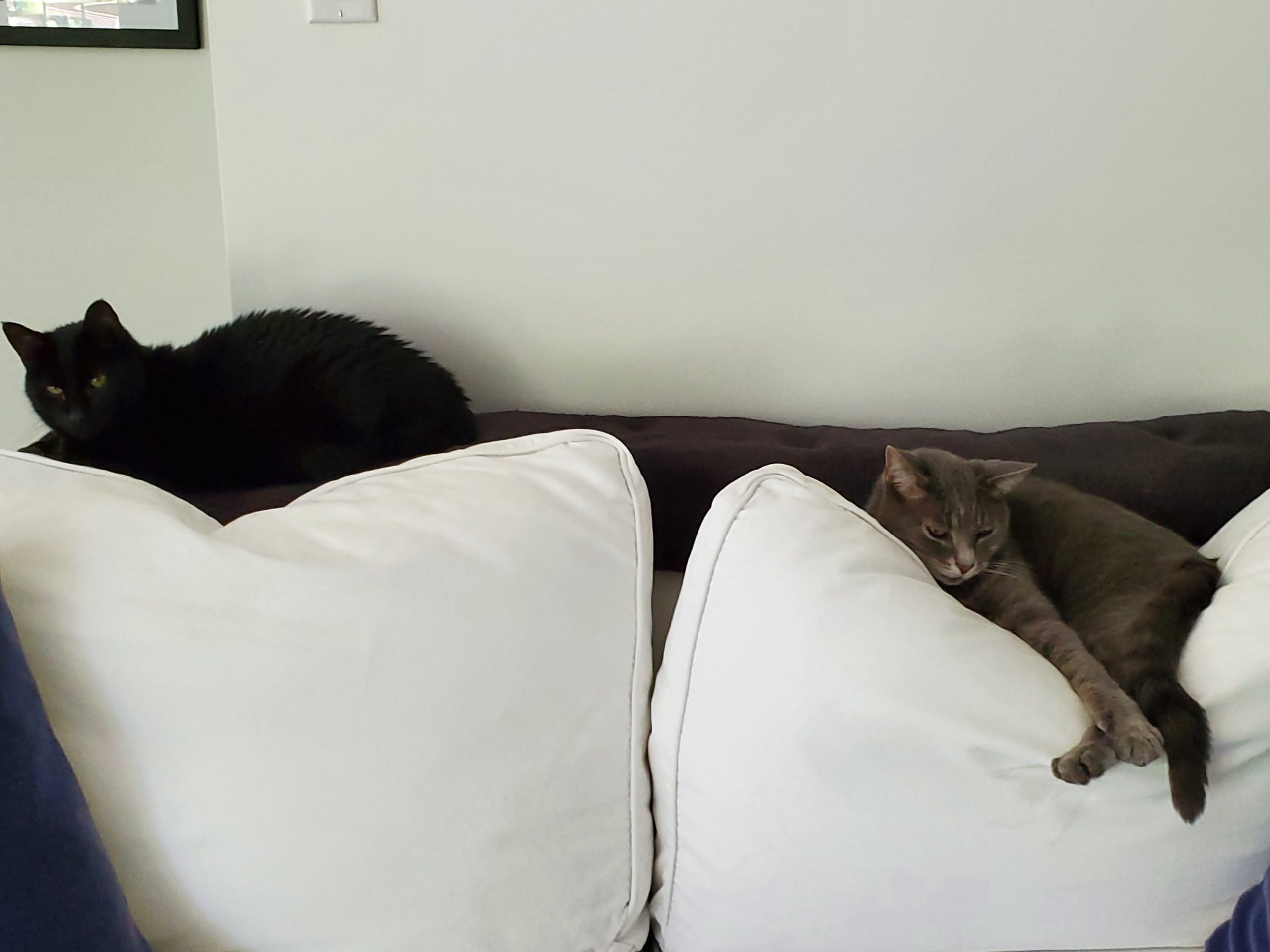 Dexter tolerates Ewok sleeping on the same couch as him. Of course they both look like they just had an argument or something.
I just wanted to get one last thing out there. I read in the news today that there's likely going to be a shortage of one of my favorite hot sauces this summer – Sriracha – due to a hot pepper shortage.
We love this sauce so I'll likely be stocking up. Not hoarding, just to be clear… Stocking up… Trust me if I came home with 3 flats of this, I'd probably get in trouble! I'll let you read more about that story by following the below link if you'd like.
(Read more about that story here!)
On that spicy note, I'm gonna collapse into bed and get ready for another saucy day!
Enjoy the sales, and have a great weekend everyone!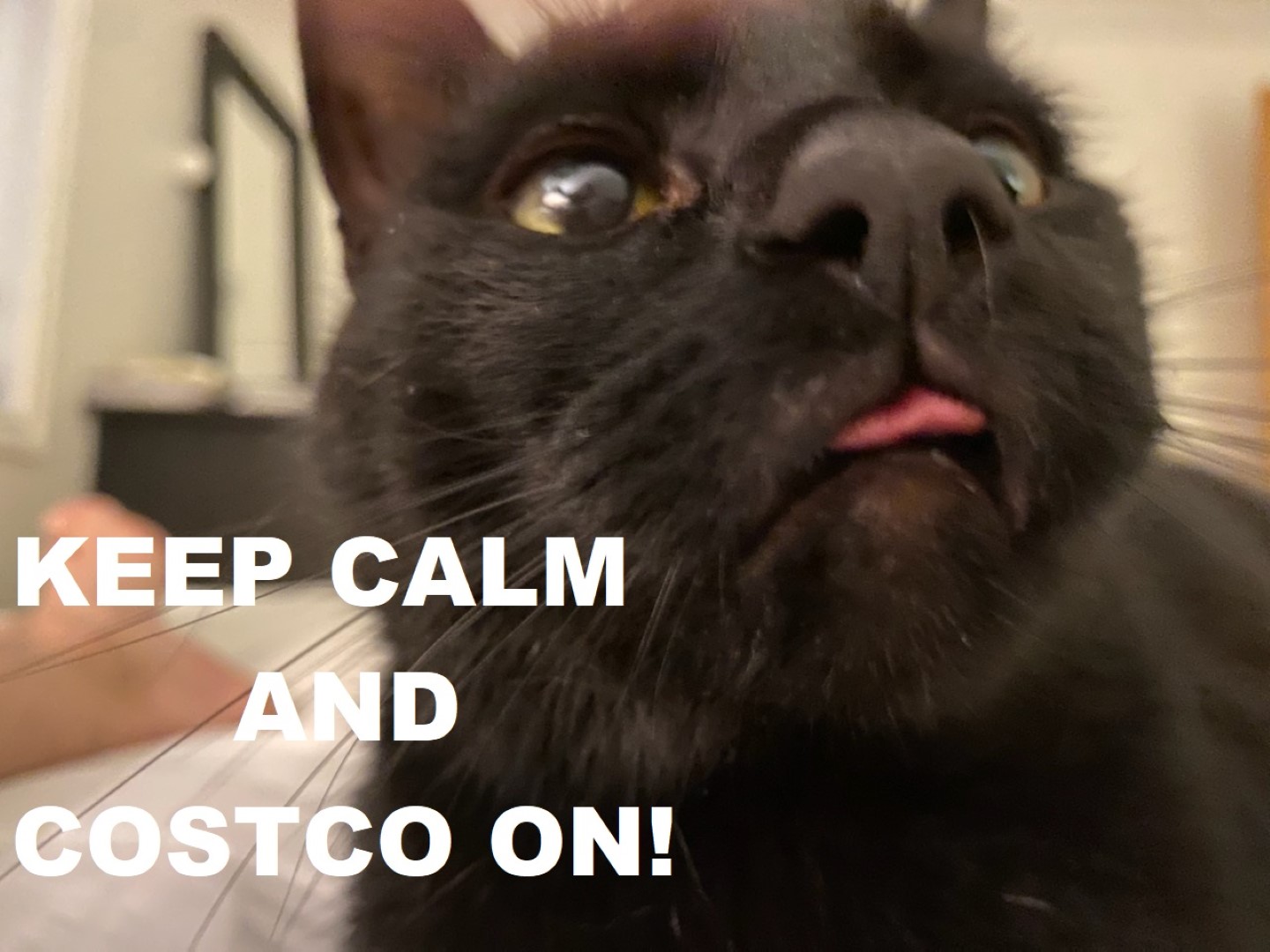 Be kind, be safe and stay healthy!
Please note:
The price at your local Costco takes precedent (or precedence) over the prices listed on this blog.
Costco liquidation/Manager's Special items (ending in .97) vary from store to store.
An asterisk (*) on the price tag means the item is not being re-ordered.
If there is something you really want, ***double check the expiry date*** as some Costco sales items do end mid-week.
***This is a fan run, independent page with no affiliation or endorsement by Costco Wholesale***
Costco Flyer Sales May 30th – June 26th 2022

Costco Weekend sales June 10th – 12th 2022